Julia and Tarak's Wedding Odyssey The Grand Finale
Venue Location: Hyatt Regency Chesapeake Bay Golf Resort, Spa And Marina, 100 Heron Blvd, US-50, Cambridge, MD 21613
The Perfect Morning: Preparations and Anticipation
As dawn broke on the day of their Hindu ceremony, the excitement was palpable. Julia and Tarak were not just preparing for an event; they were readying themselves for a lifetime of shared moments and memories. Every sweep of the makeup brush and each fold of the ceremonial attire felt like another brushstroke on their grand canvas of love.
Bayside Beginnings: A First Look Under the Wye Oak
Under the canopy of an ancient wye oak tree by the bay, Julia and Tarak's eyes met in a first look that was truly mesmerizing. The air seemed to hold its breath as the couple exchanged tender glances, and in that moment, everything felt perfect.
Bridal Party and Family Photos: Capturing a Moment in Time
Before the festivities could commence, we took some time to capture the radiant smiles of the bridal party and family. The pure joy emanating from every frame was palpable, serving as a delightful prelude to the spectacle that was about to unfold.
Tarak's Grand Baraat: A Modern Twist on Tradition
Adding a whimsical touch to age-old traditions, Tarak led his baraat procession in a Ford Bronco! The choice of vehicle was a playful and modern nod to the tradition of arriving on a horse, infusing the ceremony with a touch of humor that had everyone chuckling. As Julia watched from a balcony, the vibrant procession danced and celebrated their way to the rear lawn of the Hyatt, where the Hindu ceremony awaited.
The Hindu Ceremony: A Tapestry of Traditions and Emotions
Julia's stunning entrance was the focal point as she appeared, radiant in her bridal attire, surrounded by her family. Despite the occasional gust of wind, the outdoor ceremony unfolded beautifully, right until the end—when, as if on cue, the skies opened, and a soft rain began to fall, as if blessing the couple's new journey.
High-Energy Reception: Where Every Moment is a Celebration
Talk about electric! The reception was a kaleidoscope of colors, sounds, and relentless energy. From the first dance to the last, the dance floor was packed, a testament to the love and joy that surrounded Julia and Tarak on this momentous day.
A Standing Ovation for Sagina of SW Events
Hats off once again to Sagina of SW Events, who worked tirelessly to ensure that the entire weekend went off without a hitch. Her attention to detail allowed us to capture these once-in-a-lifetime moments in the best way possible.
Vendors Who Made it Happen
Hair and Makeup: SKS Salon
Décor: Sajawat/Partyland
Photography: Regeti's Photography
Videography: Fine Art Wedding Film
Caterer: Bollywood Bistro
Priest: Indu Saha – 240-731-6335
Stage: On Your Mark
Car: Bronco convertible, brought by the groom
A Heartfelt Farewell (For Now)
Julia and Tarak, your wedding celebrations have been nothing short of magical, and we're so grateful to have been a part of it all. From the emotional depths of your vows to the ecstatic heights of your dances, we've been moved in ways we can't fully express.
In awe and joy,
Amy and Srinu
This blog post marks the end of our trilogy, but for Julia and Tarak, it's just the beginning of a beautiful life together. And just like them, we can't wait to see what the future holds
A few sample images from Julia and Tarak's Wedding Odyssey The Grand Finale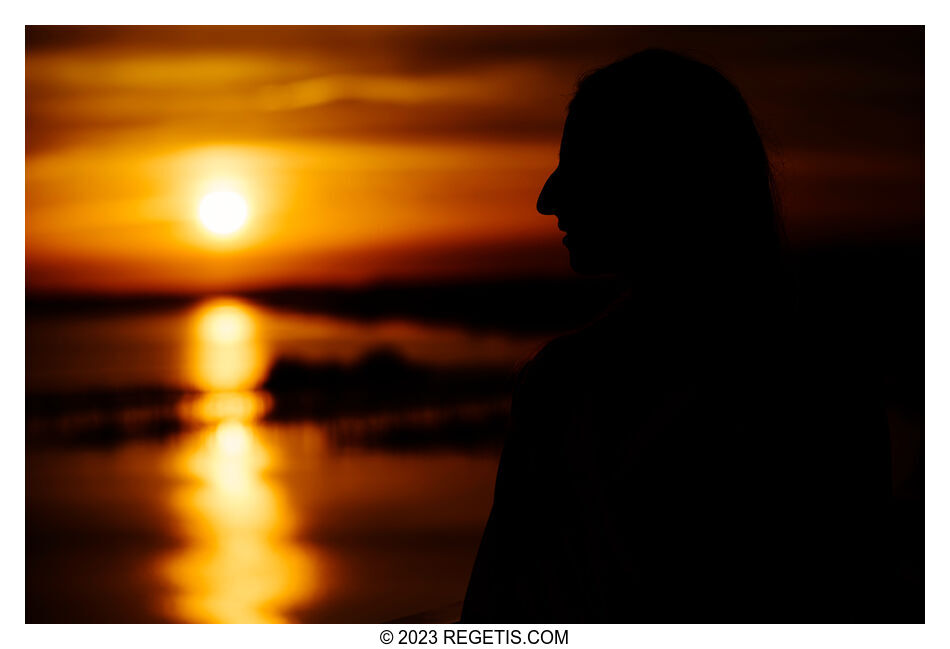 Julia and Tarak's Wedding Odyssey The Grand Finale
NIKON Z 6_2
Shutter Speed Value : 1/6400
Aperture Value : 3.2
ISO : 100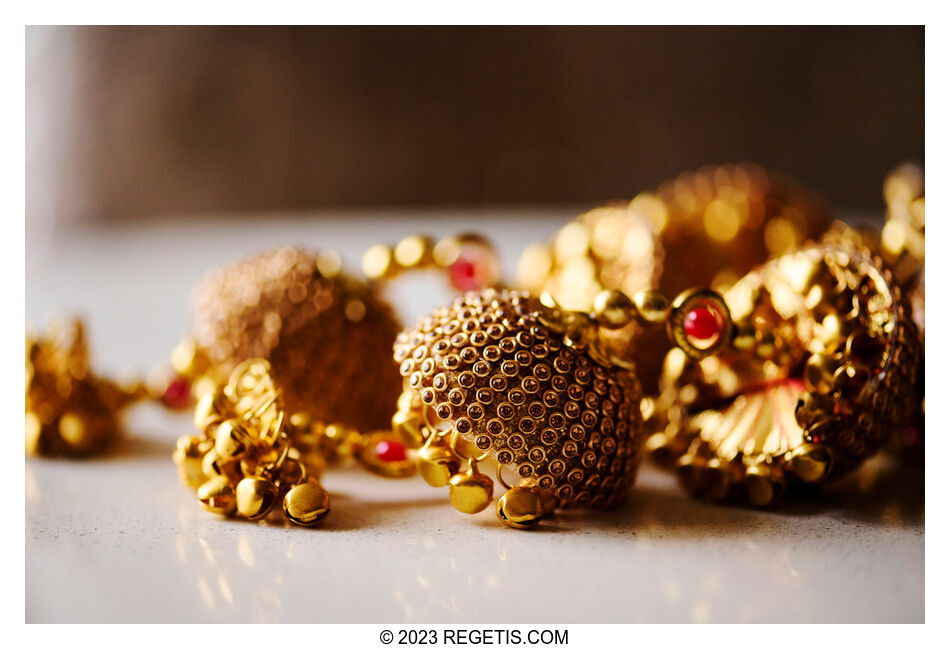 Julia and Tarak's Wedding Odyssey The Grand Finale
NIKON Z 6_2
Shutter Speed Value : 1/200
Aperture Value : 4.0
ISO : 1600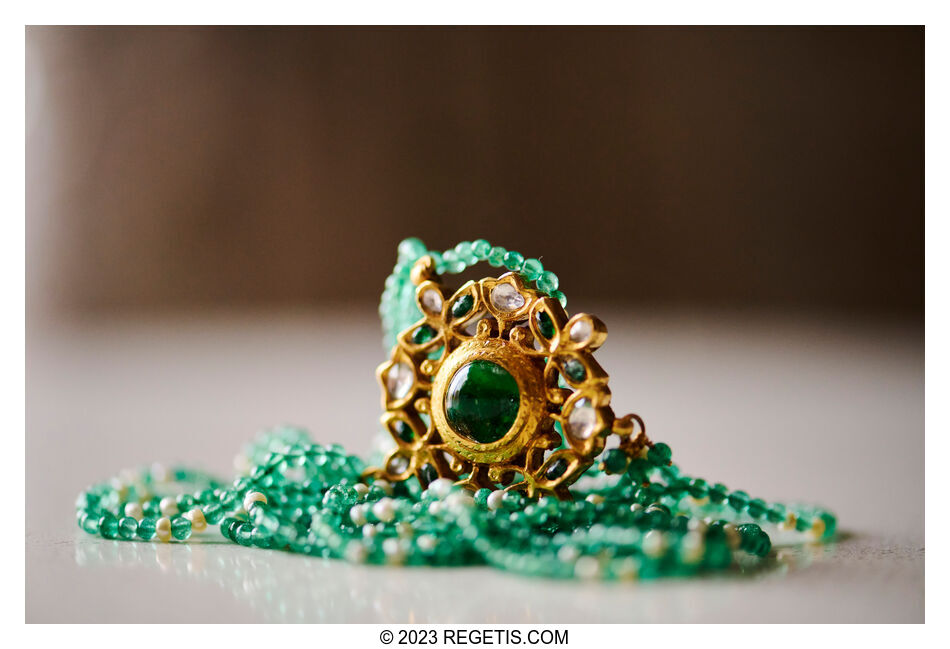 Julia and Tarak's Wedding Odyssey The Grand Finale
NIKON Z 6_2
Shutter Speed Value : 1/250
Aperture Value : 4.0
ISO : 1600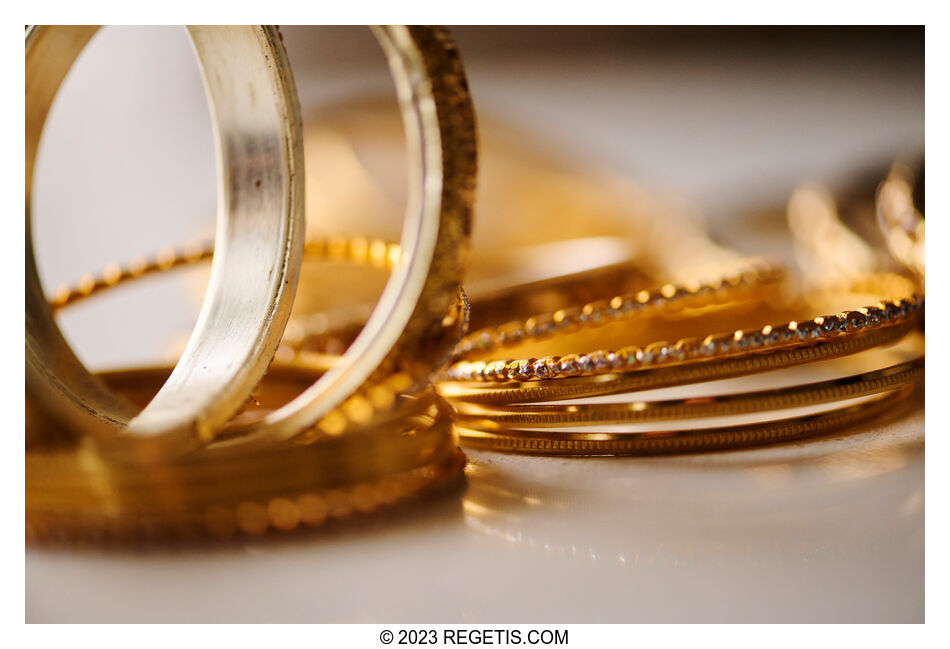 Julia and Tarak's Wedding Odyssey The Grand Finale
NIKON Z 6_2
Shutter Speed Value : 1/250
Aperture Value : 4.0
ISO : 1600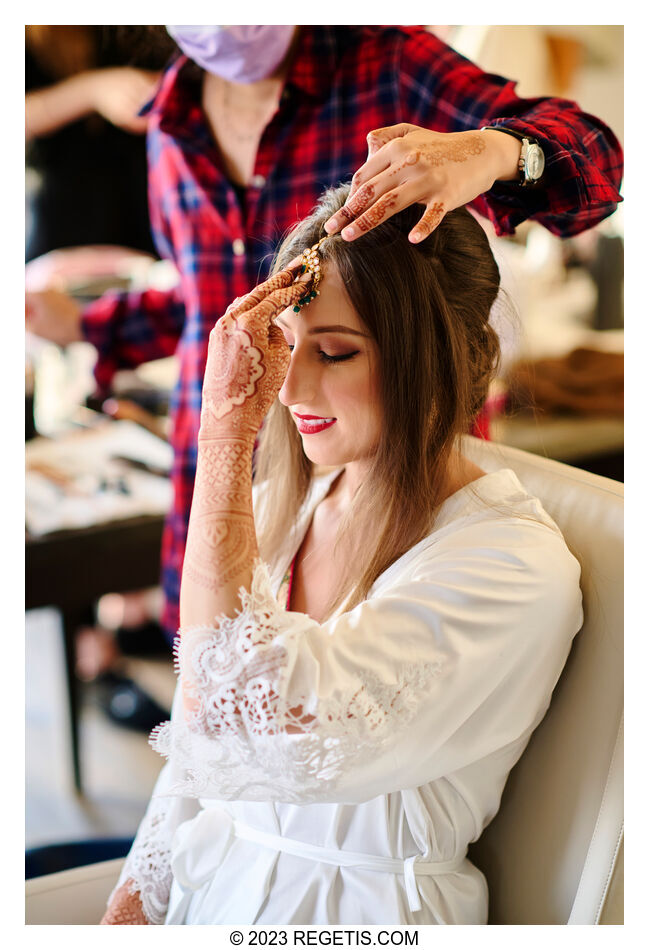 Julia and Tarak's Wedding Odyssey The Grand Finale
NIKON Z 6_2
Shutter Speed Value : 1/500
Aperture Value : 2.0
ISO : 1600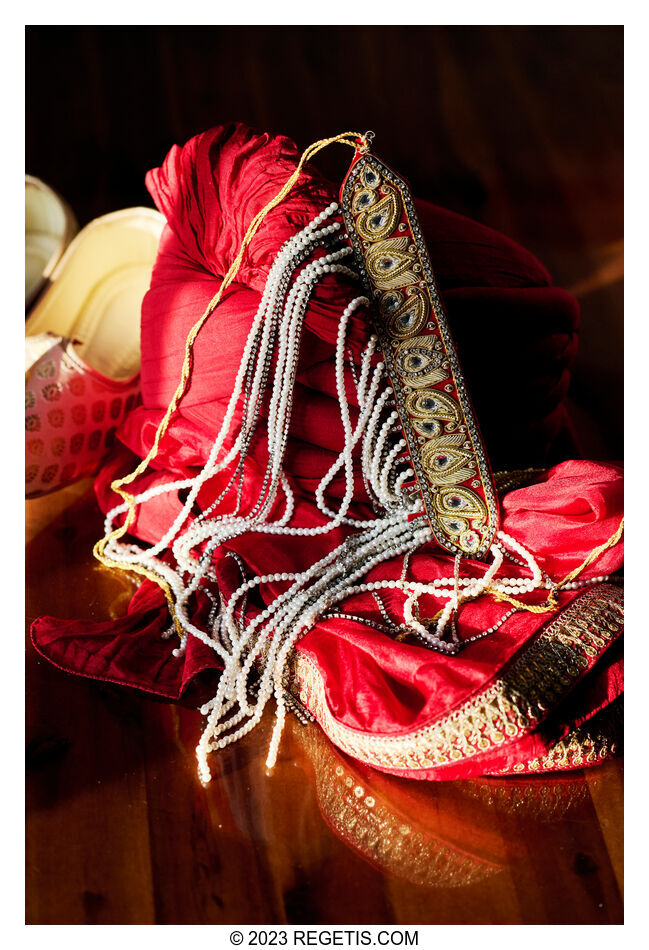 Julia and Tarak's Wedding Odyssey The Grand Finale
NIKON Z 6_2
Shutter Speed Value : 1/1000
Aperture Value : 4.0
ISO : 1600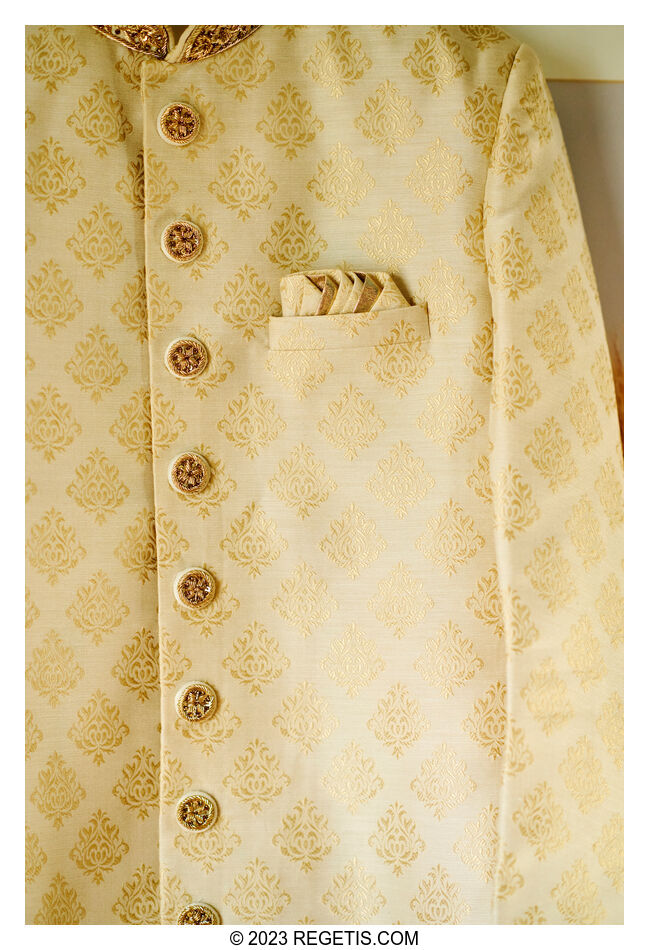 Julia and Tarak's Wedding Odyssey The Grand Finale
NIKON Z 6_2
Shutter Speed Value : 1/800
Aperture Value : 2.0
ISO : 1600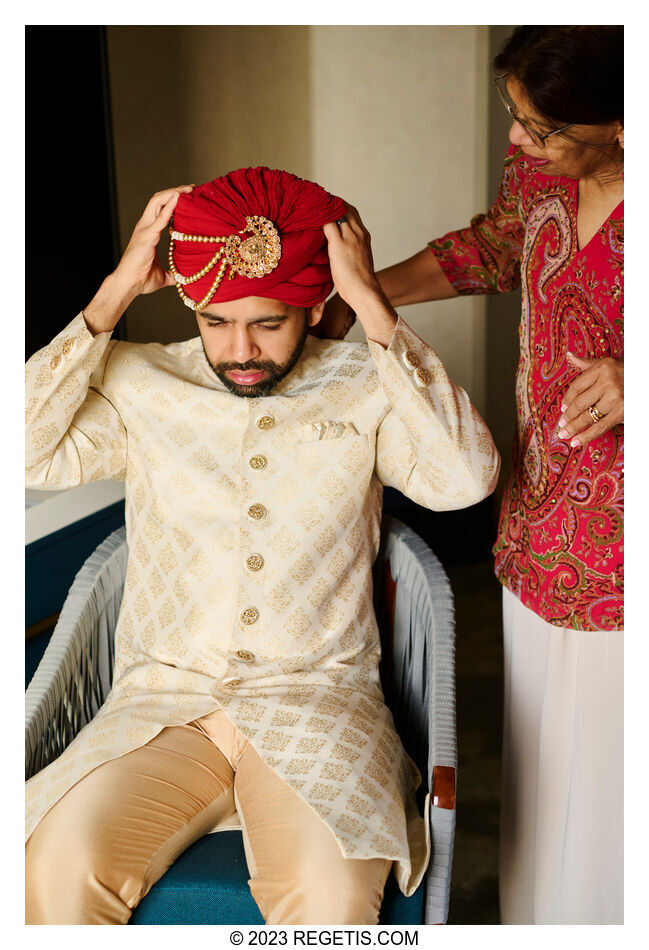 Julia and Tarak's Wedding Odyssey The Grand Finale
NIKON Z 6_2
Shutter Speed Value : 1/250
Aperture Value : 3.2
ISO : 1600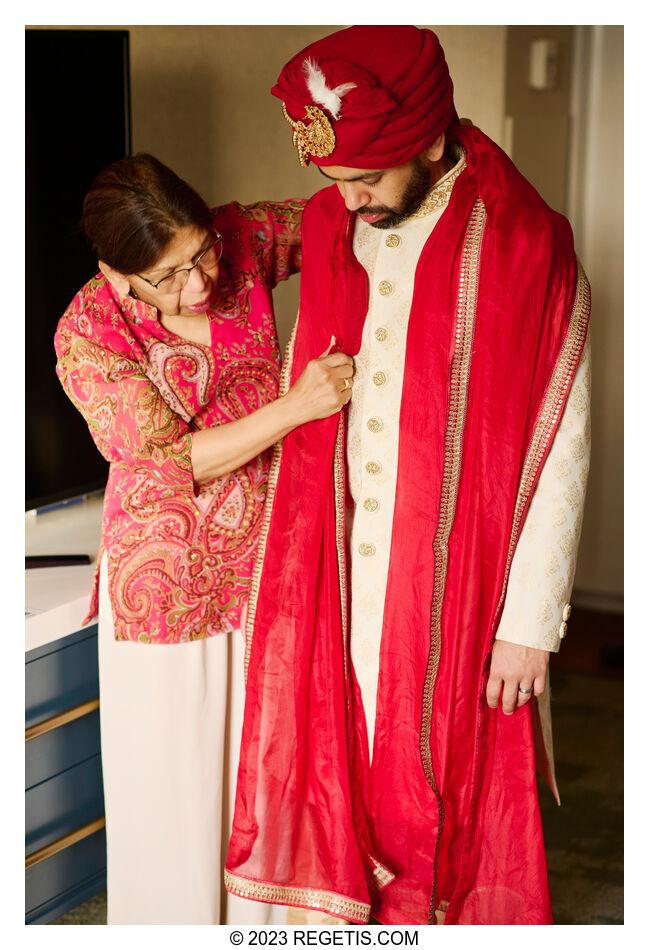 Julia and Tarak's Wedding Odyssey The Grand Finale
NIKON Z 6_2
Shutter Speed Value : 1/250
Aperture Value : 3.2
ISO : 1600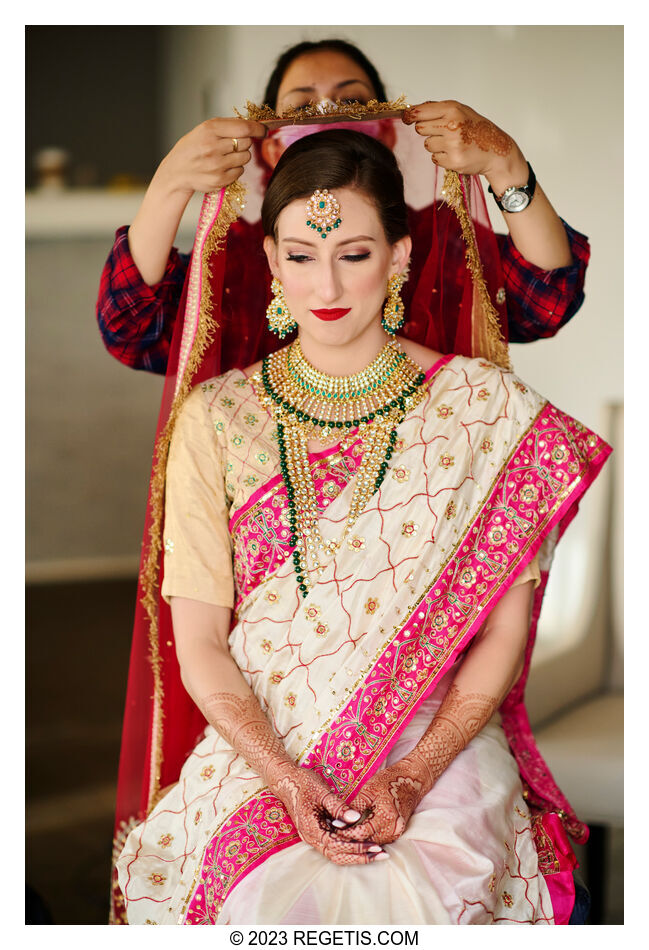 Julia and Tarak's Wedding Odyssey The Grand Finale
NIKON Z 6_2
Shutter Speed Value : 1/2500
Aperture Value : 2.0
ISO : 1600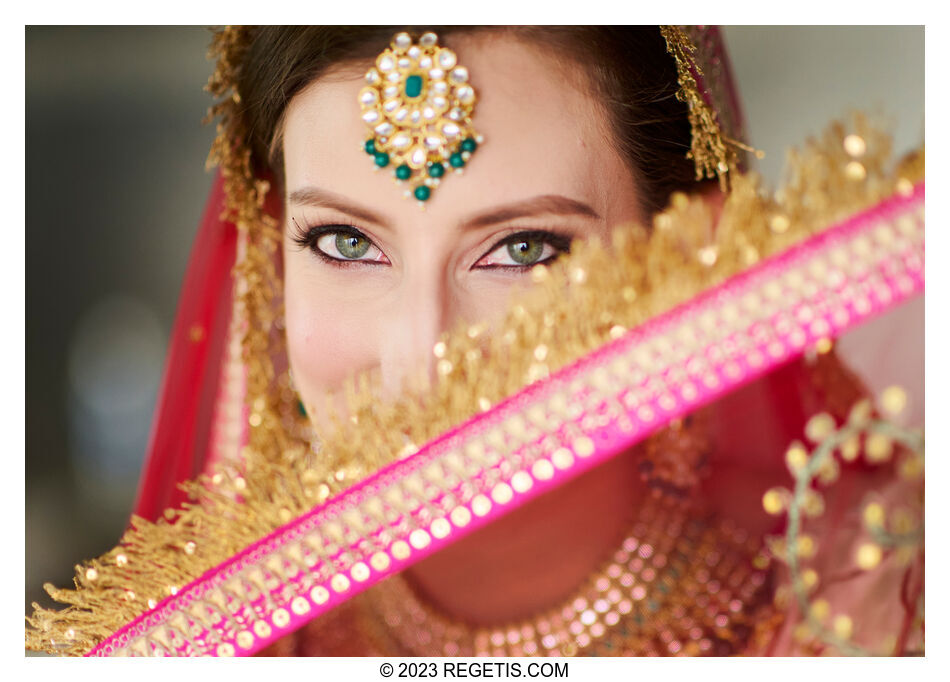 Julia and Tarak's Wedding Odyssey The Grand Finale
NIKON Z 6_2
Shutter Speed Value : 1/4000
Aperture Value : 1.4
ISO : 1600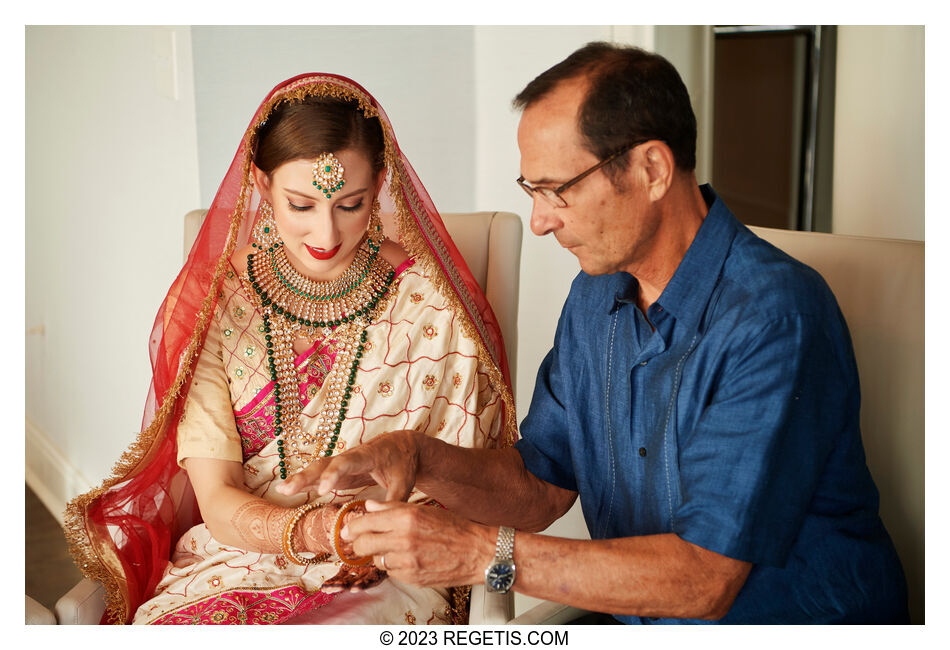 Julia and Tarak's Wedding Odyssey The Grand Finale
NIKON D5
Shutter Speed Value : 1/200
Aperture Value : 4.0
ISO : 800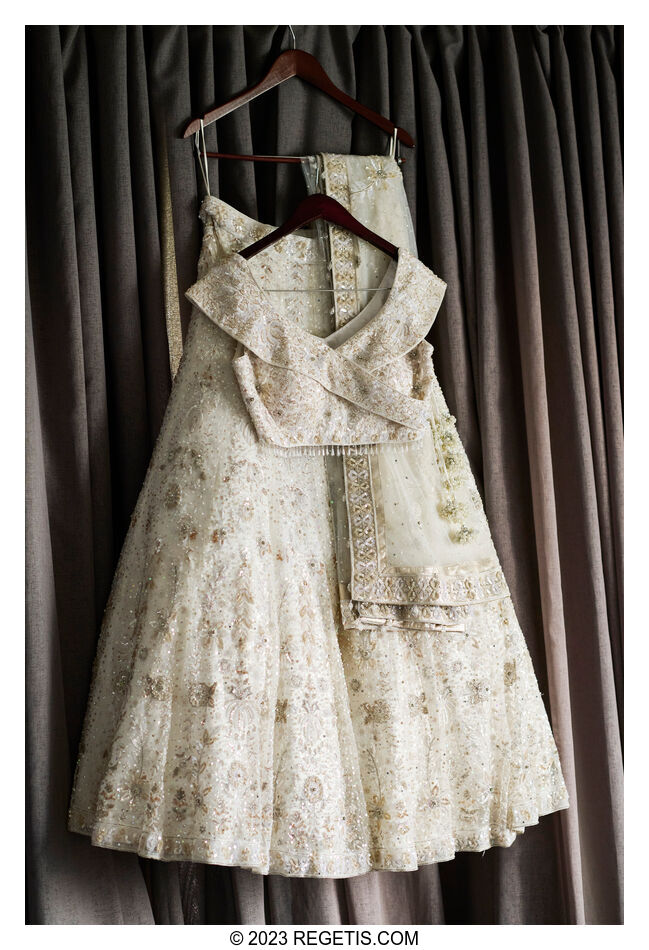 Julia and Tarak's Wedding Odyssey The Grand Finale
NIKON Z 6_2
Shutter Speed Value : 1/500
Aperture Value : 3.2
ISO : 1600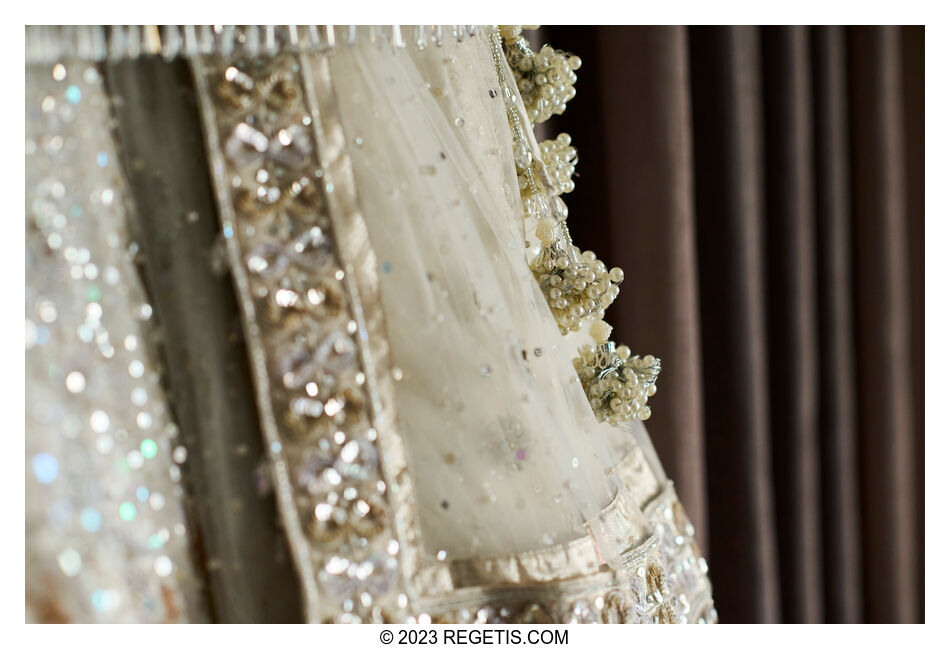 Julia and Tarak's Wedding Odyssey The Grand Finale
NIKON Z 6_2
Shutter Speed Value : 1/500
Aperture Value : 3.2
ISO : 1600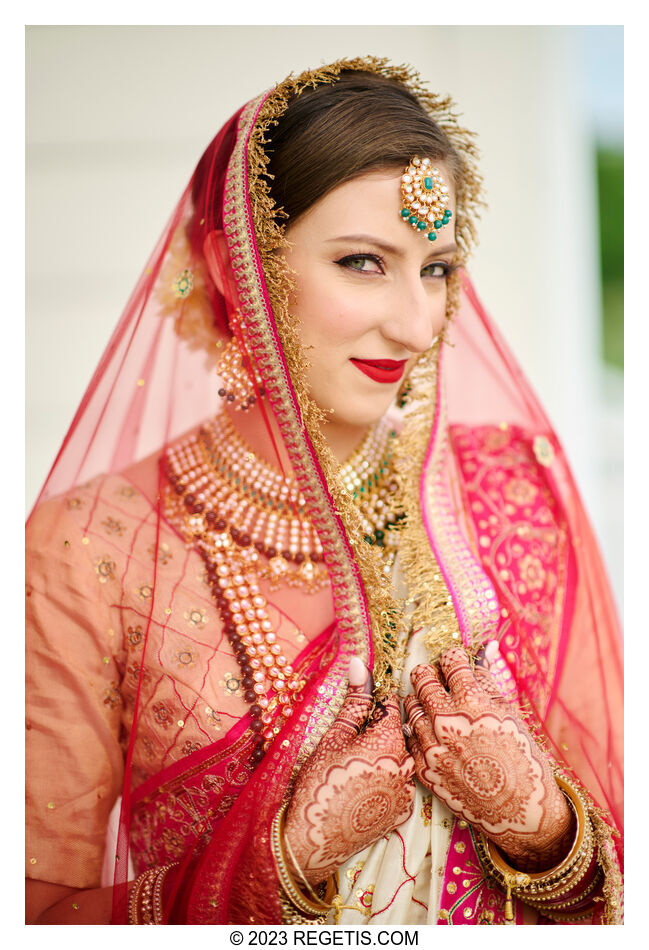 Julia and Tarak's Wedding Odyssey The Grand Finale
NIKON Z 6_2
Shutter Speed Value : 1/8000
Aperture Value : 1.4
ISO : 320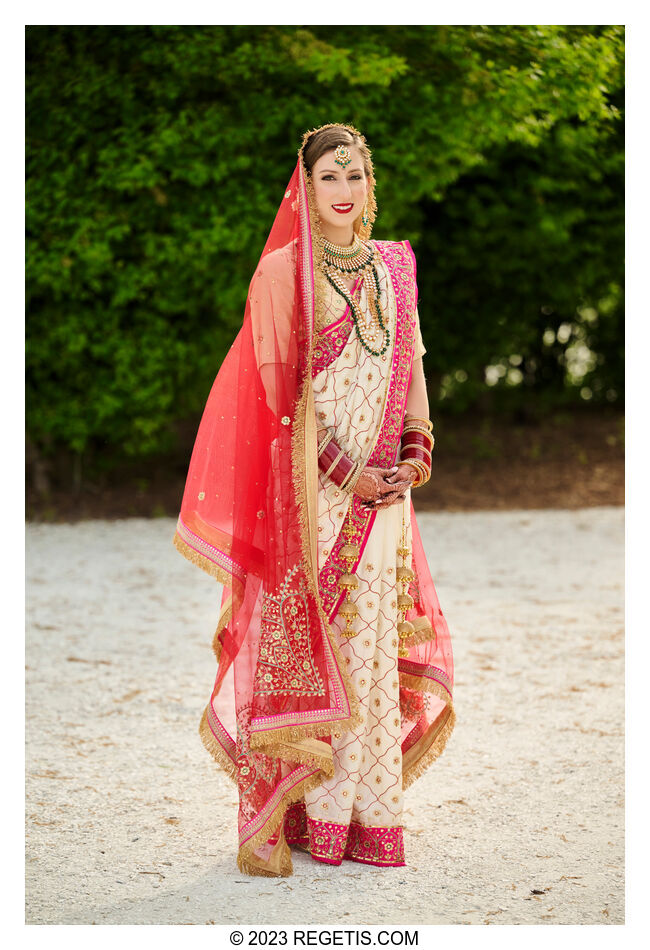 Julia and Tarak's Wedding Odyssey The Grand Finale
NIKON Z 9
Shutter Speed Value : 1/1600
Aperture Value : 3.2
ISO : 640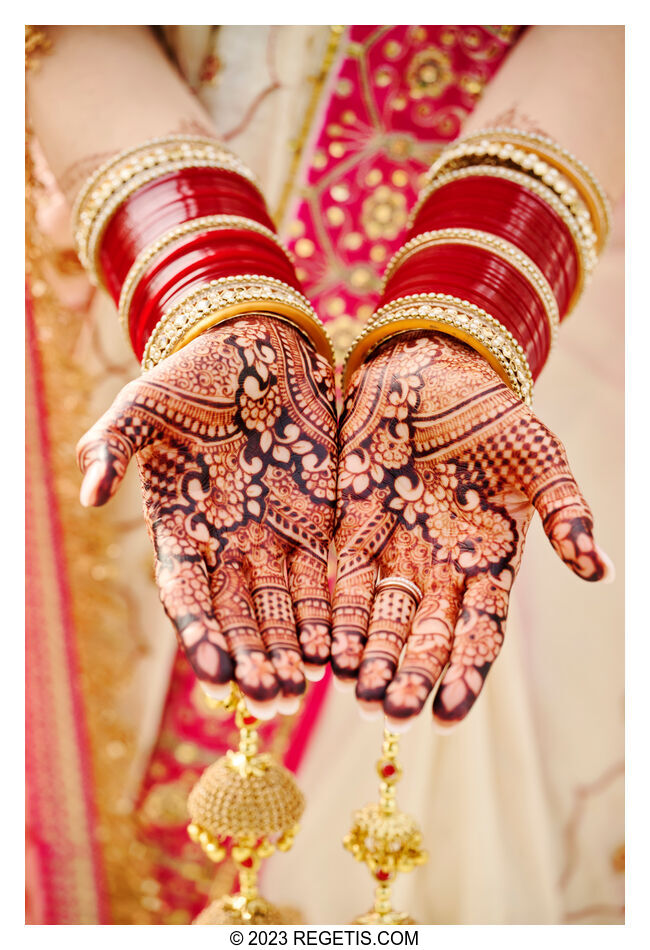 Julia and Tarak's Wedding Odyssey The Grand Finale
NIKON Z 9
Shutter Speed Value : 1/1000
Aperture Value : 4.0
ISO : 640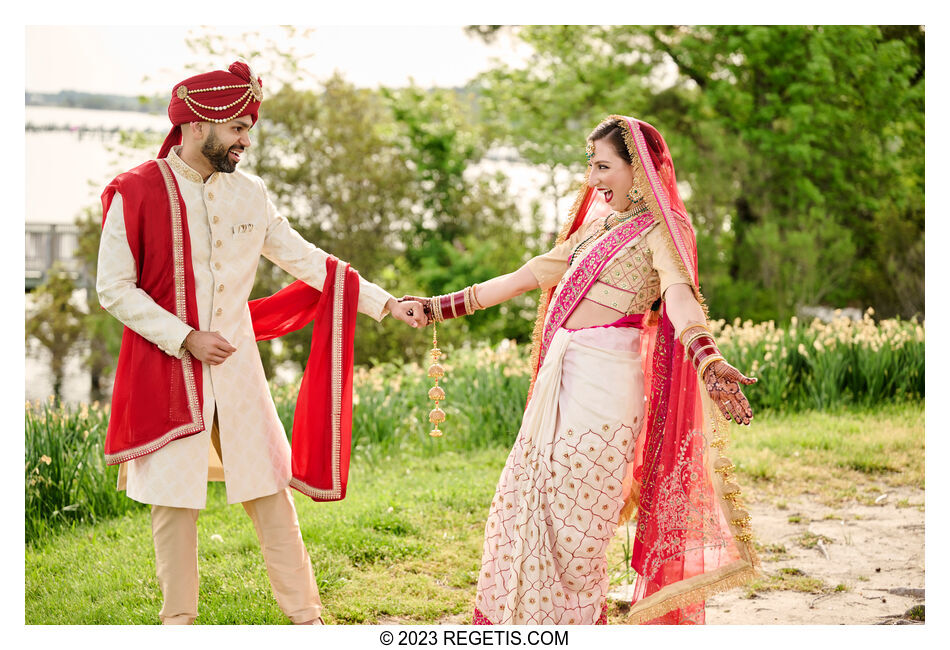 Julia and Tarak's Wedding Odyssey The Grand Finale
NIKON Z 9
Shutter Speed Value : 1/1600
Aperture Value : 3.2
ISO : 640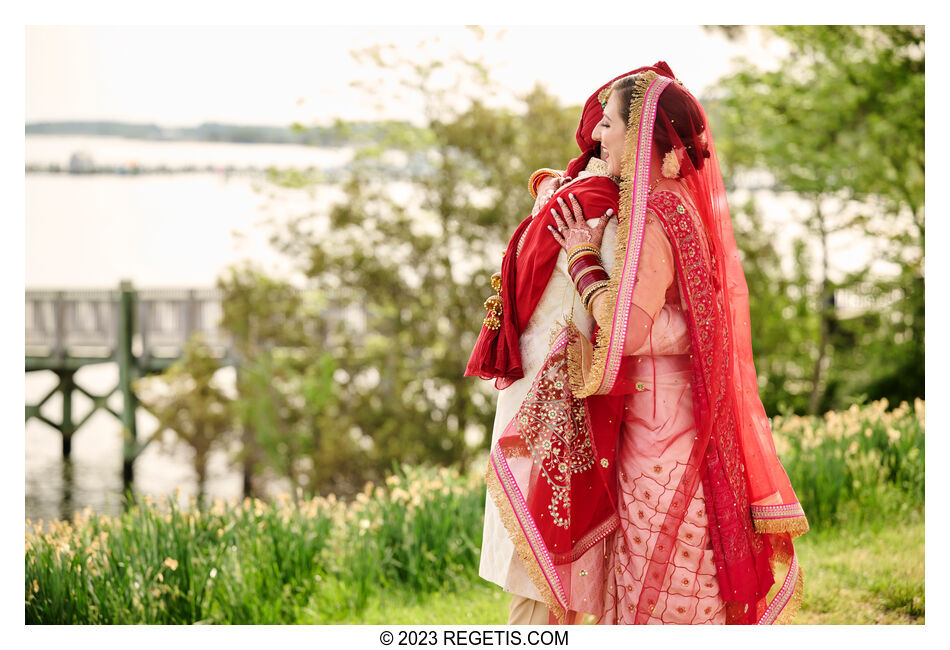 Julia and Tarak's Wedding Odyssey The Grand Finale
NIKON Z 9
Shutter Speed Value : 1/1600
Aperture Value : 3.2
ISO : 640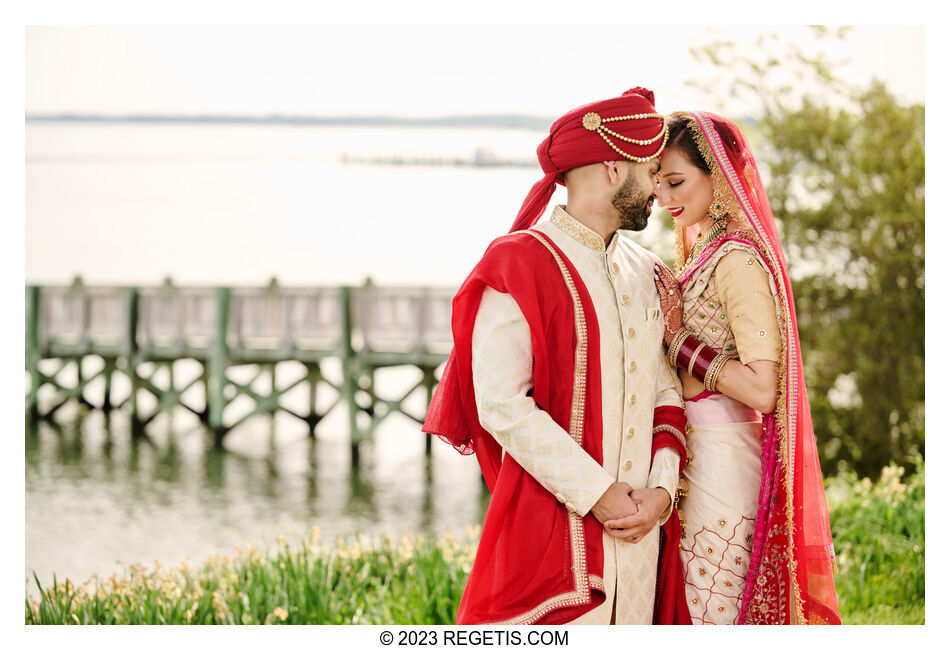 Julia and Tarak's Wedding Odyssey The Grand Finale
NIKON Z 9
Shutter Speed Value : 1/1600
Aperture Value : 3.2
ISO : 640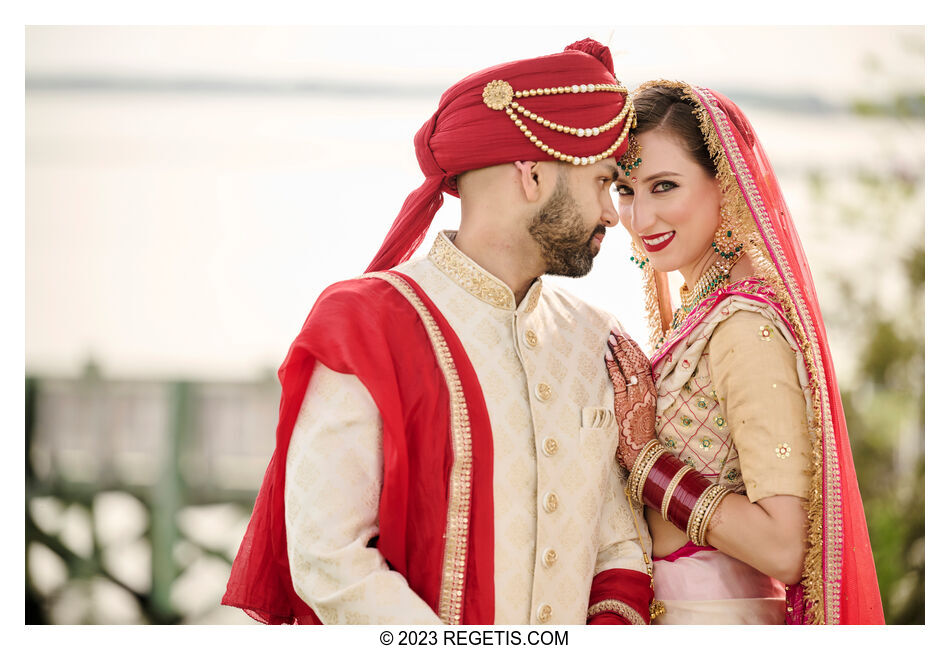 Julia and Tarak's Wedding Odyssey The Grand Finale
NIKON Z 9
Shutter Speed Value : 1/1600
Aperture Value : 3.2
ISO : 640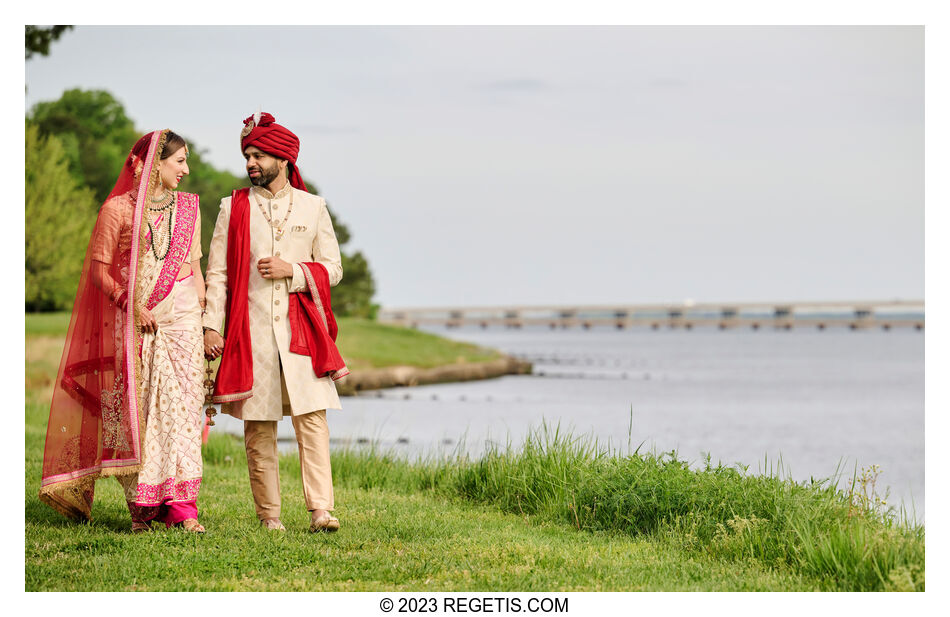 Julia and Tarak's Wedding Odyssey The Grand Finale
NIKON Z 9
Shutter Speed Value : 1/3200
Aperture Value : 4.0
ISO : 640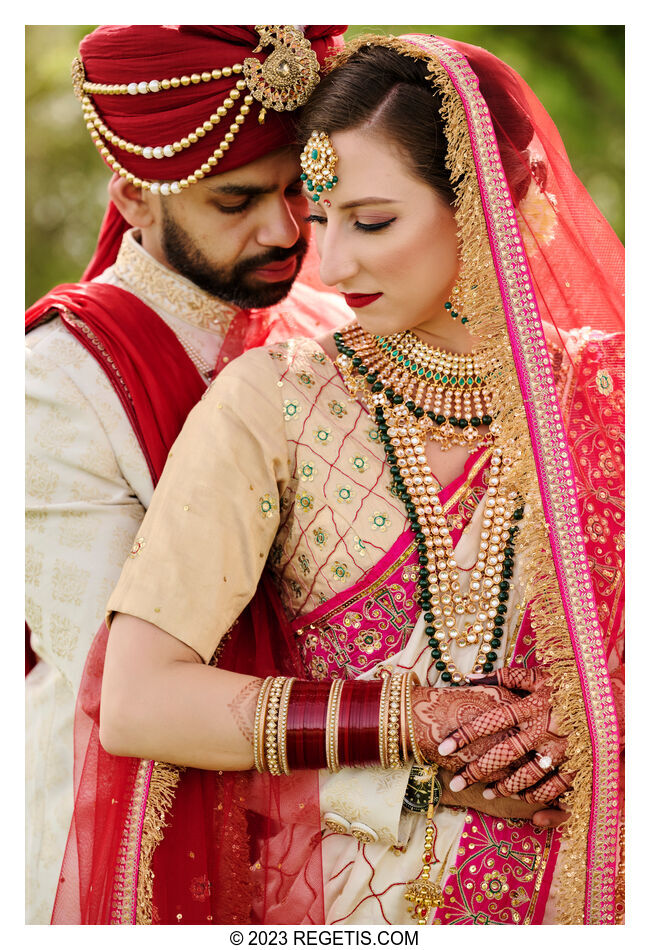 Julia and Tarak's Wedding Odyssey The Grand Finale
NIKON Z 9
Shutter Speed Value : 1/1600
Aperture Value : 4.0
ISO : 640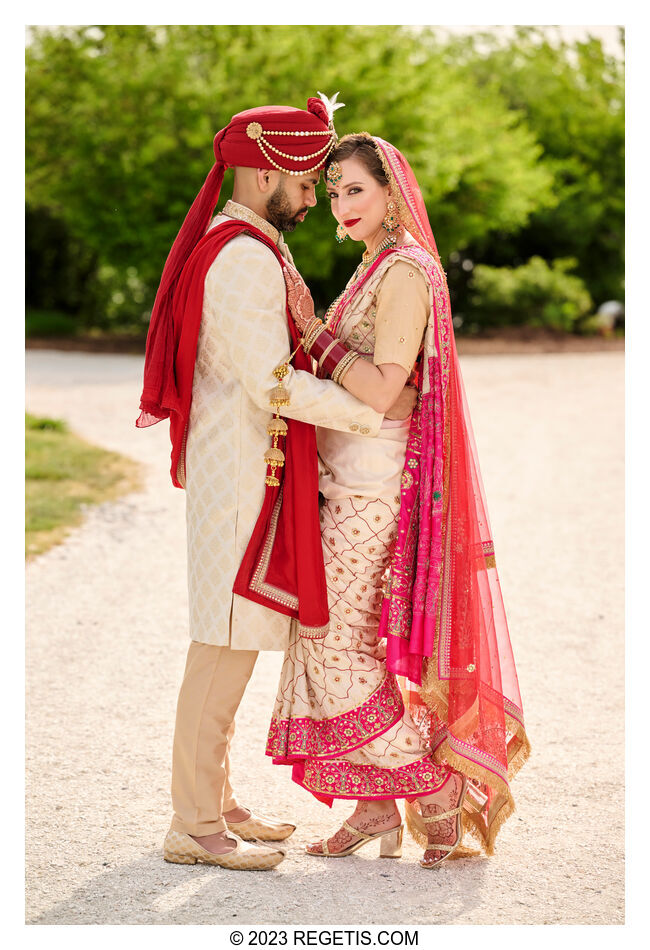 Julia and Tarak's Wedding Odyssey The Grand Finale
NIKON Z 9
Shutter Speed Value : 1/2000
Aperture Value : 4.0
ISO : 640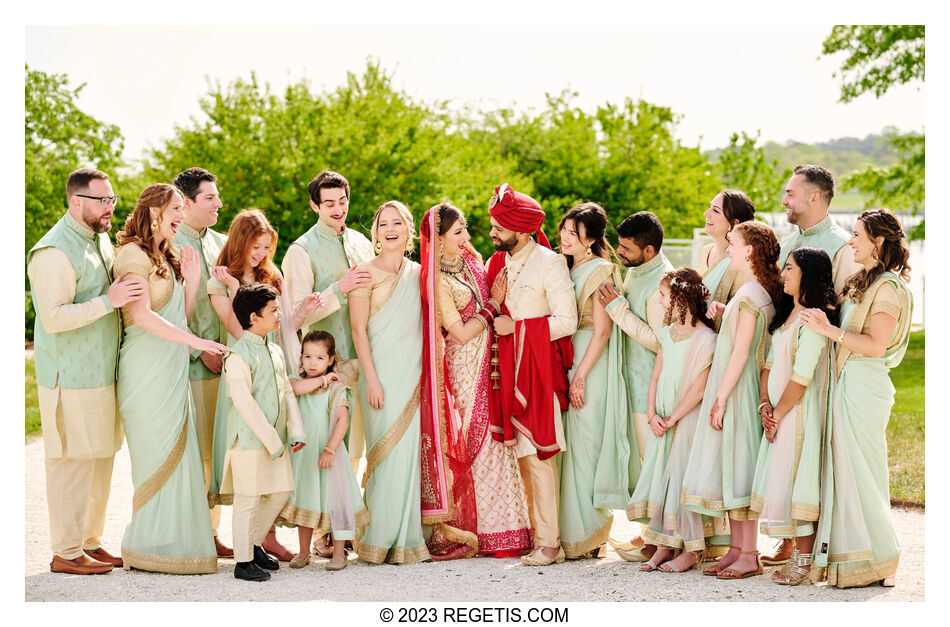 Julia and Tarak's Wedding Odyssey The Grand Finale
NIKON Z 9
Shutter Speed Value : 1/2000
Aperture Value : 4.0
ISO : 640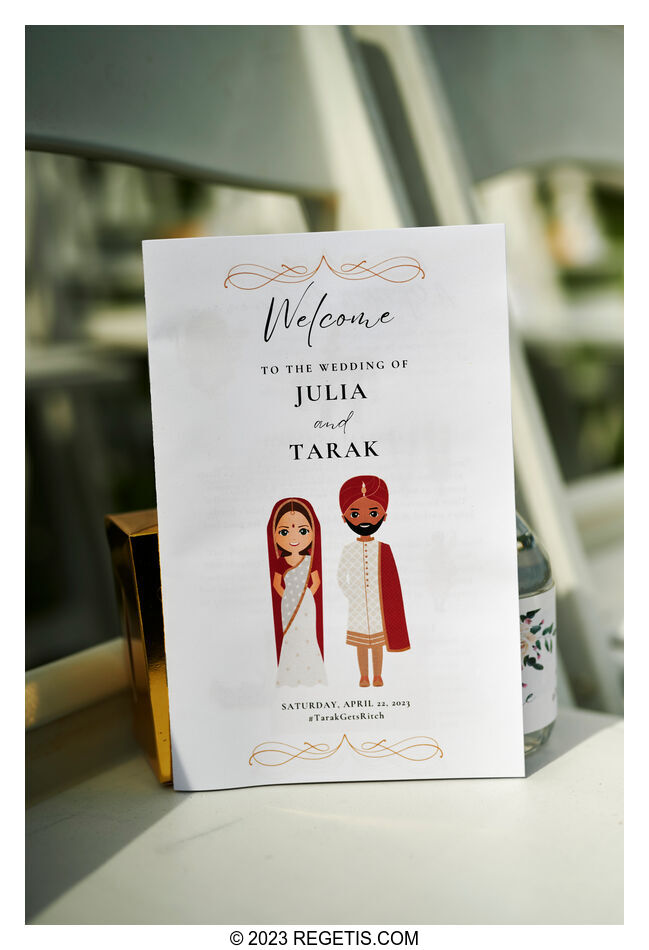 Julia and Tarak's Wedding Odyssey The Grand Finale
NIKON Z 6
Shutter Speed Value : 1/8000
Aperture Value : 2.5
ISO : 100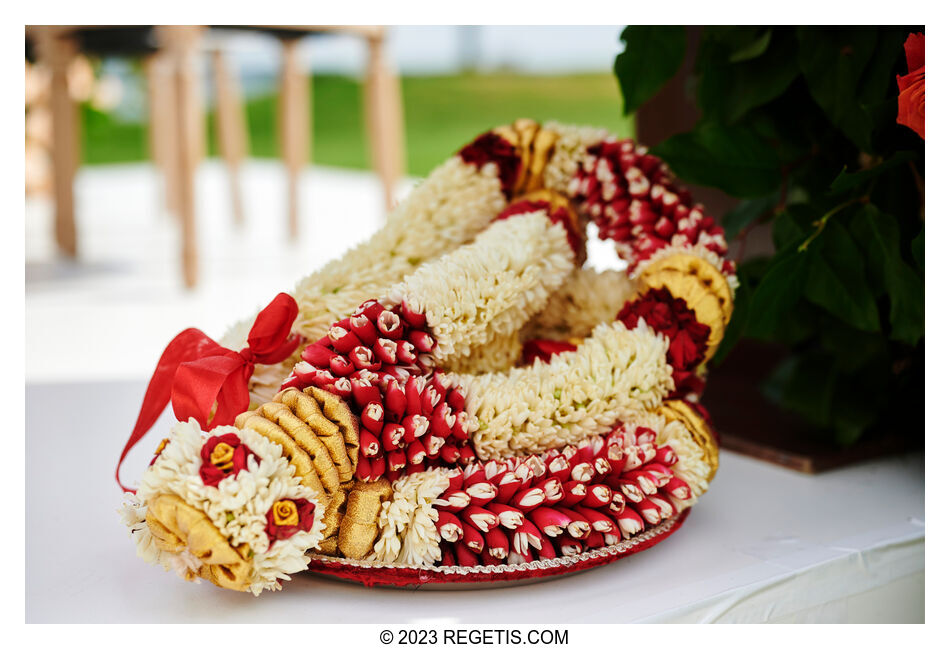 Julia and Tarak's Wedding Odyssey The Grand Finale
NIKON Z 6
Shutter Speed Value : 1/8000
Aperture Value : 2.5
ISO : 450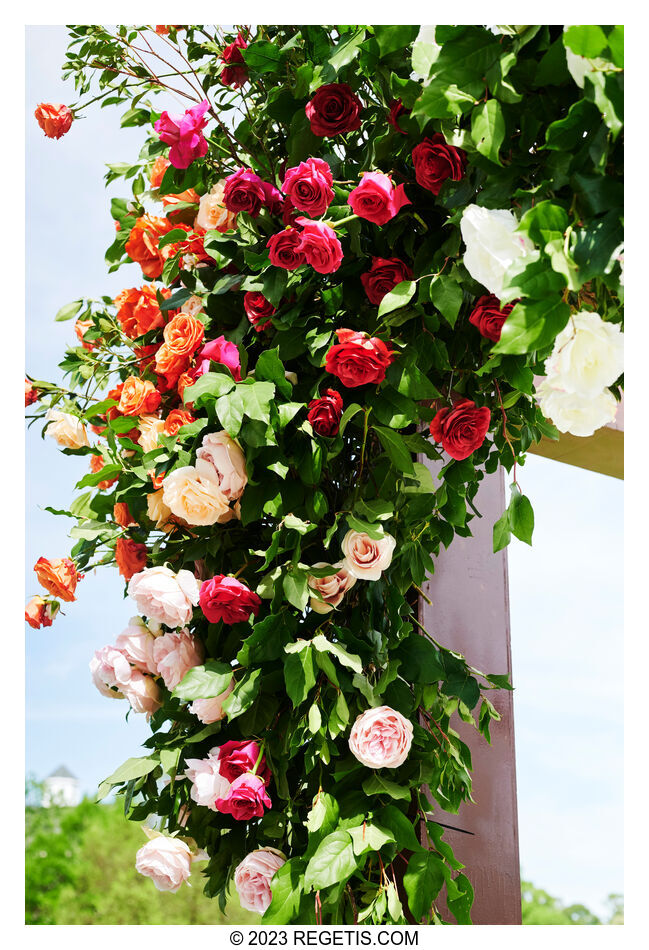 Julia and Tarak's Wedding Odyssey The Grand Finale
NIKON Z 6
Shutter Speed Value : 1/8000
Aperture Value : 4.5
ISO : 1600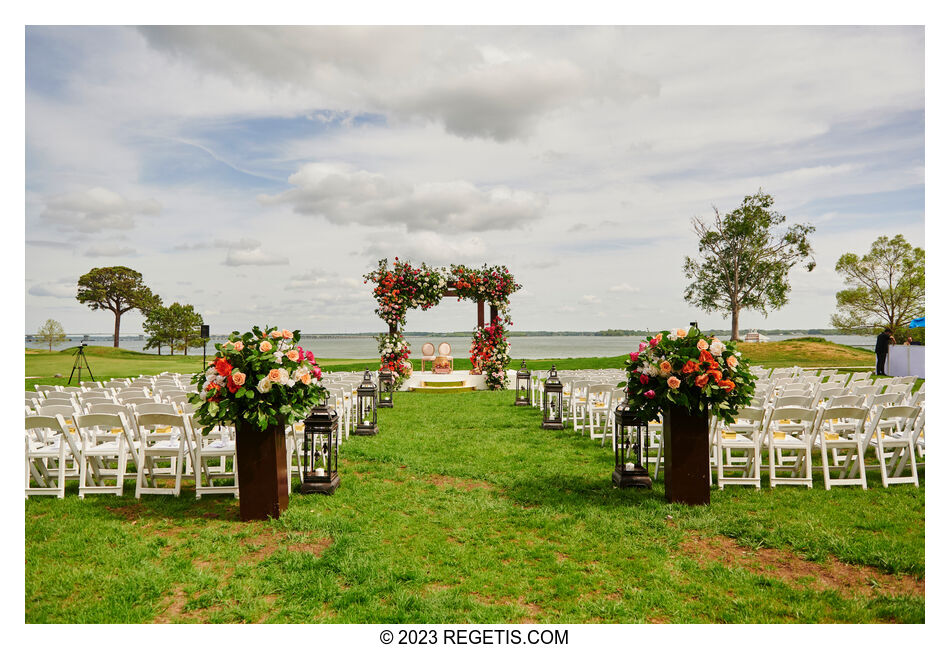 Julia and Tarak's Wedding Odyssey The Grand Finale
NIKON Z 6
Shutter Speed Value : 1/8000
Aperture Value : 4.0
ISO : 1400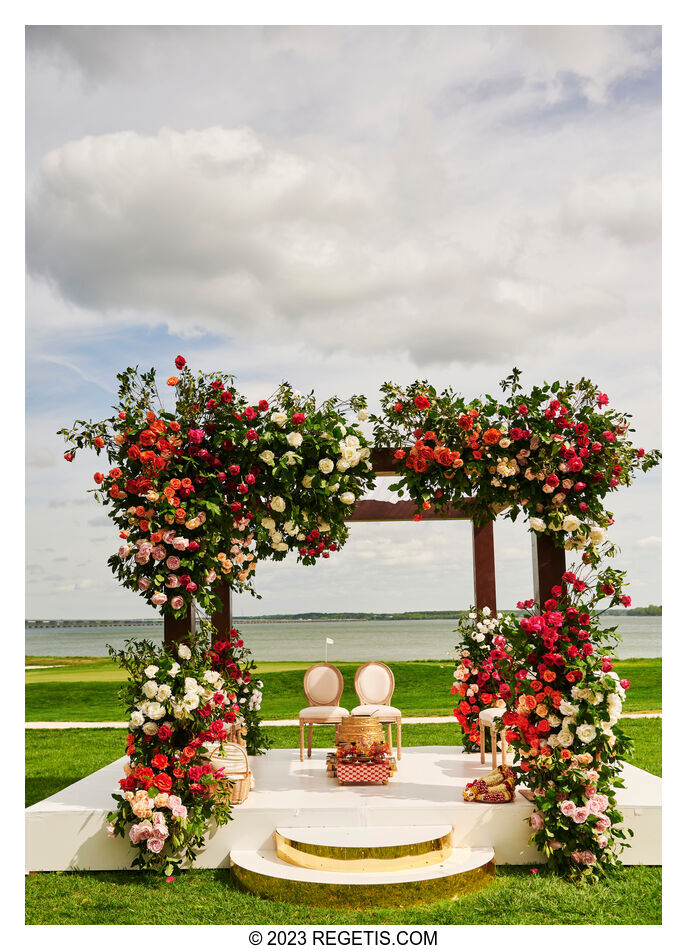 Julia and Tarak's Wedding Odyssey The Grand Finale
NIKON Z 6
Shutter Speed Value : 1/8000
Aperture Value : 4.0
ISO : 360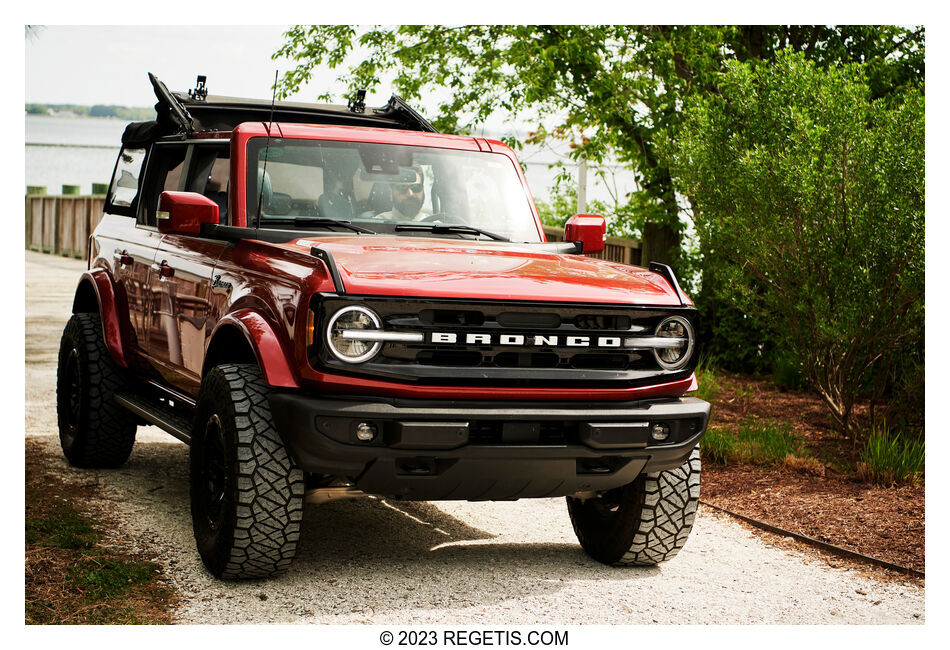 Julia and Tarak's Wedding Odyssey The Grand Finale
NIKON D5
Shutter Speed Value : 1/1250
Aperture Value : 4.0
ISO : 320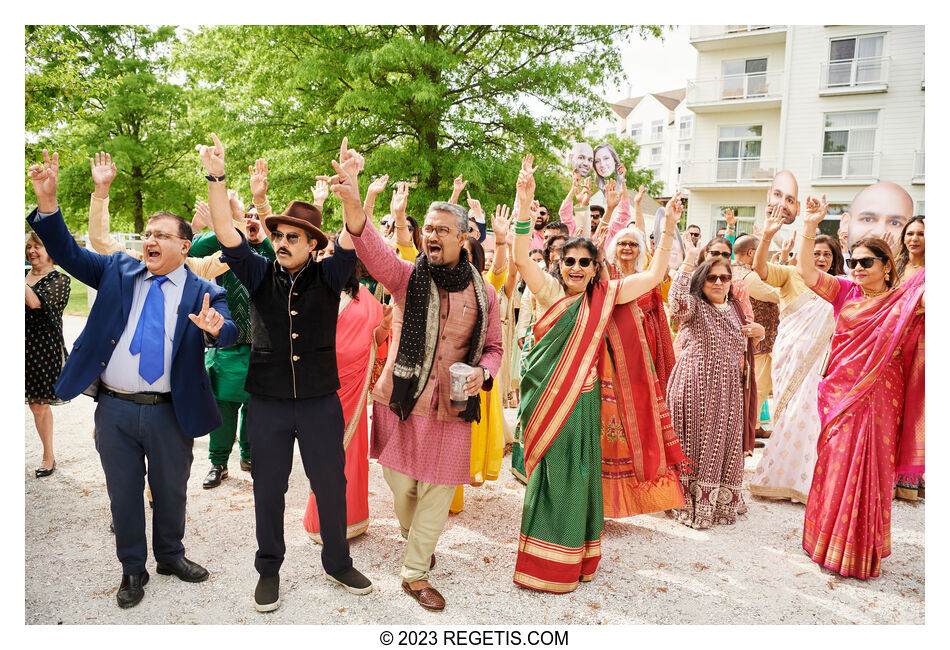 Julia and Tarak's Wedding Odyssey The Grand Finale
NIKON D5
Shutter Speed Value : 1/640
Aperture Value : 4.0
ISO : 320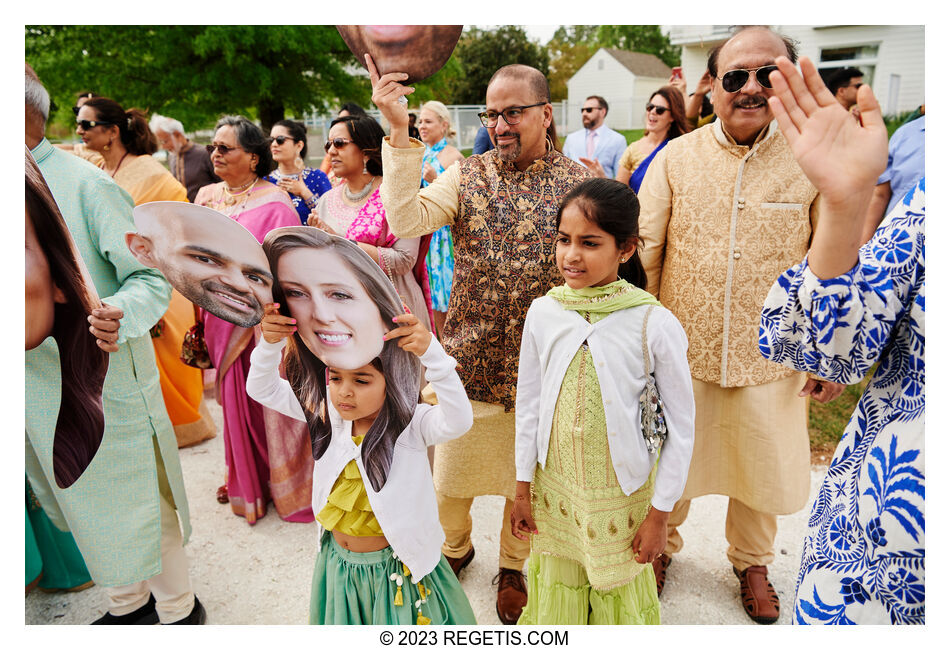 Julia and Tarak's Wedding Odyssey The Grand Finale
NIKON D5
Shutter Speed Value : 1/1000
Aperture Value : 4.0
ISO : 320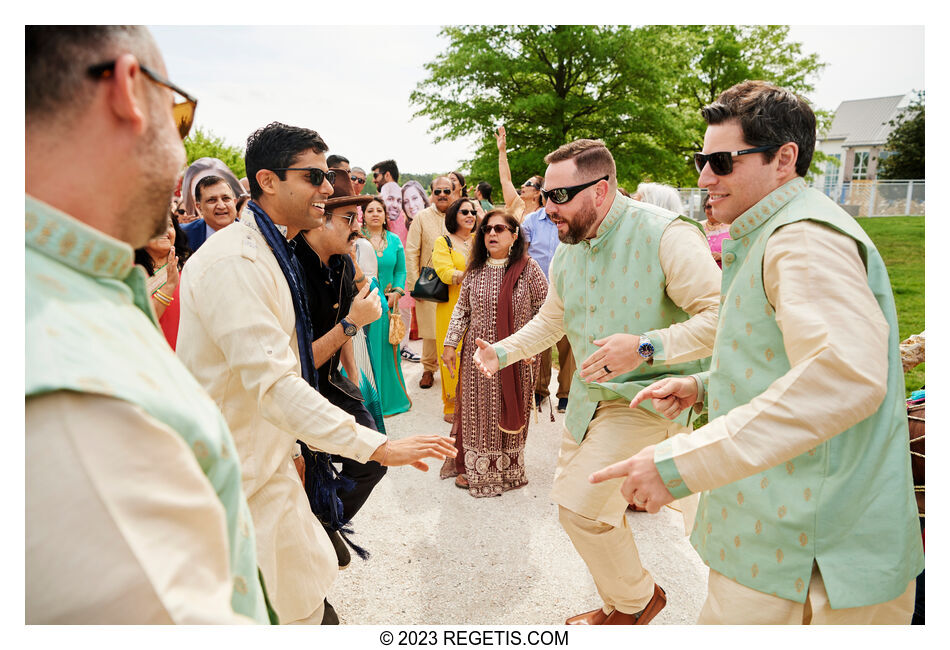 Julia and Tarak's Wedding Odyssey The Grand Finale
NIKON D5
Shutter Speed Value : 1/1250
Aperture Value : 4.0
ISO : 320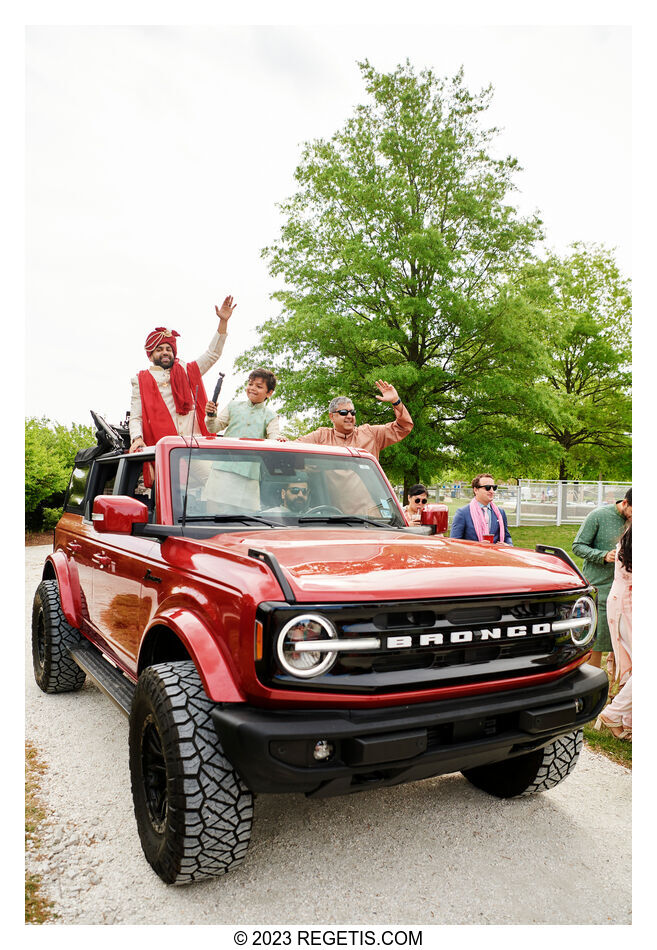 Julia and Tarak's Wedding Odyssey The Grand Finale
NIKON D5
Shutter Speed Value : 1/1000
Aperture Value : 4.0
ISO : 320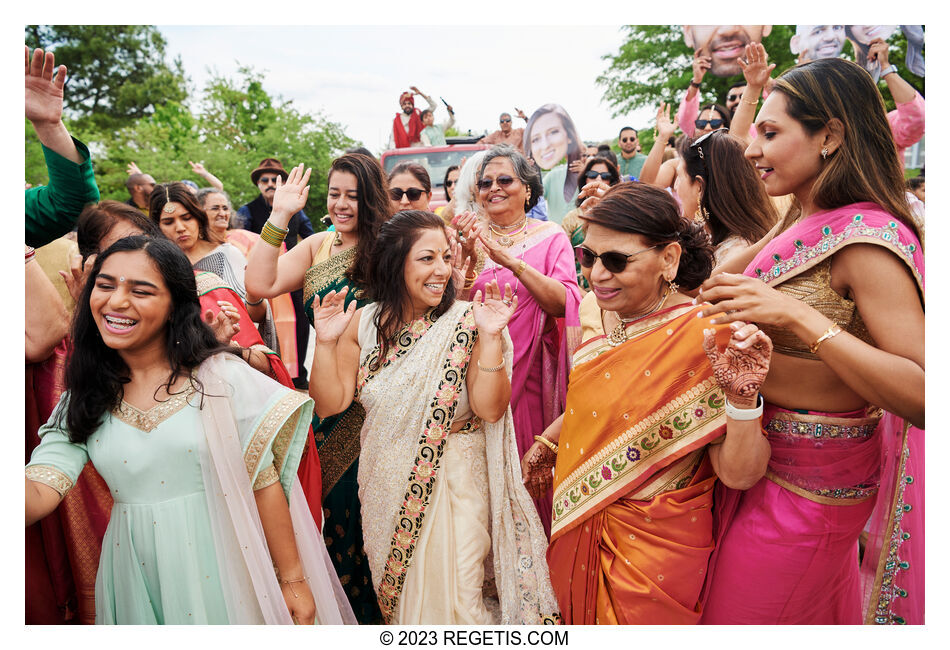 Julia and Tarak's Wedding Odyssey The Grand Finale
NIKON D5
Shutter Speed Value : 1/1000
Aperture Value : 4.0
ISO : 320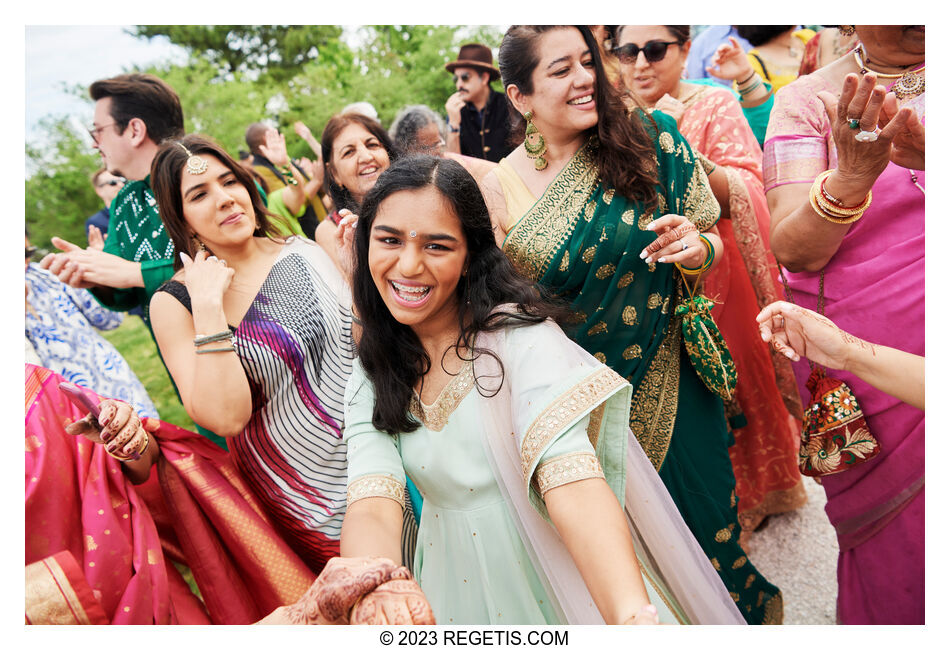 Julia and Tarak's Wedding Odyssey The Grand Finale
NIKON D5
Shutter Speed Value : 1/1000
Aperture Value : 4.0
ISO : 320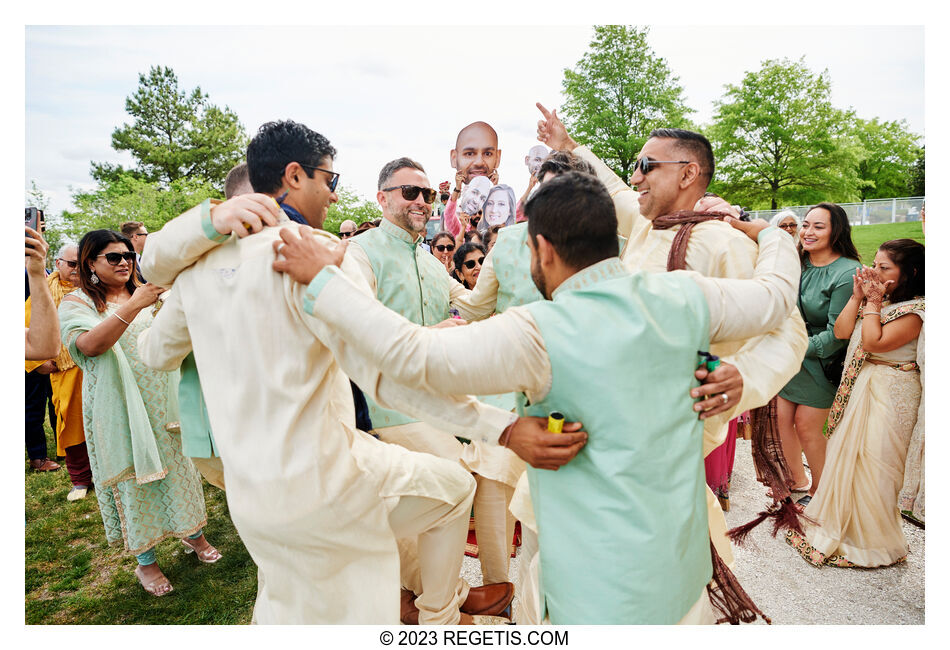 Julia and Tarak's Wedding Odyssey The Grand Finale
NIKON D5
Shutter Speed Value : 1/1000
Aperture Value : 4.0
ISO : 320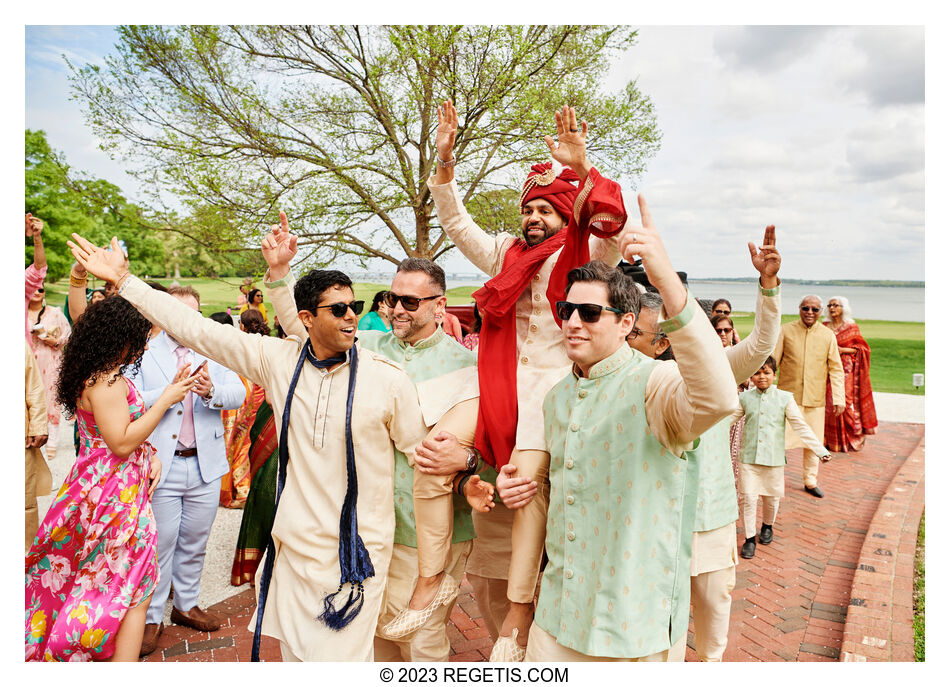 Julia and Tarak's Wedding Odyssey The Grand Finale
NIKON D5
Shutter Speed Value : 1/1600
Aperture Value : 4.0
ISO : 320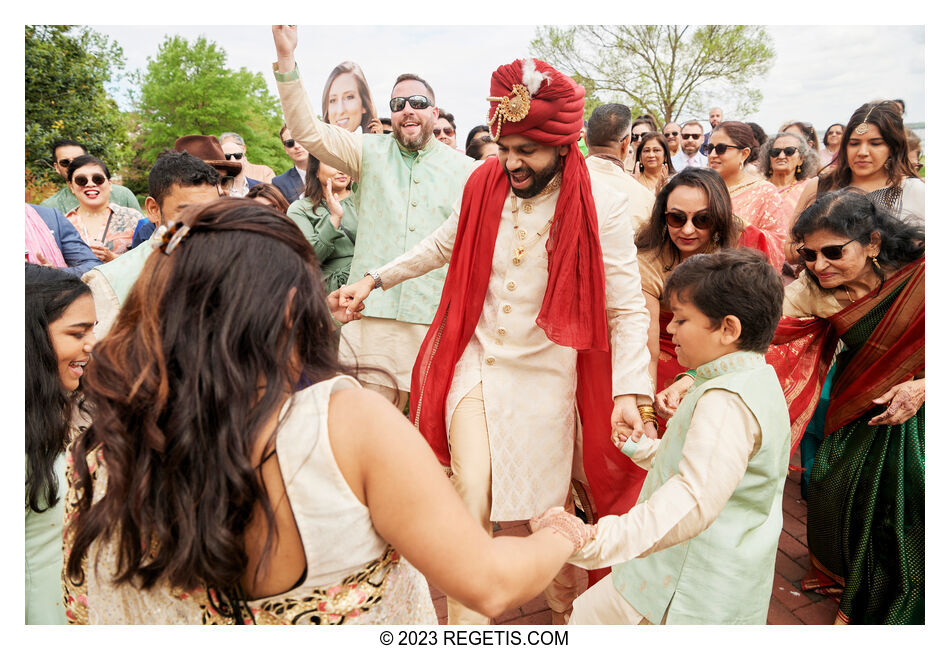 Julia and Tarak's Wedding Odyssey The Grand Finale
NIKON D5
Shutter Speed Value : 1/640
Aperture Value : 5.6
ISO : 320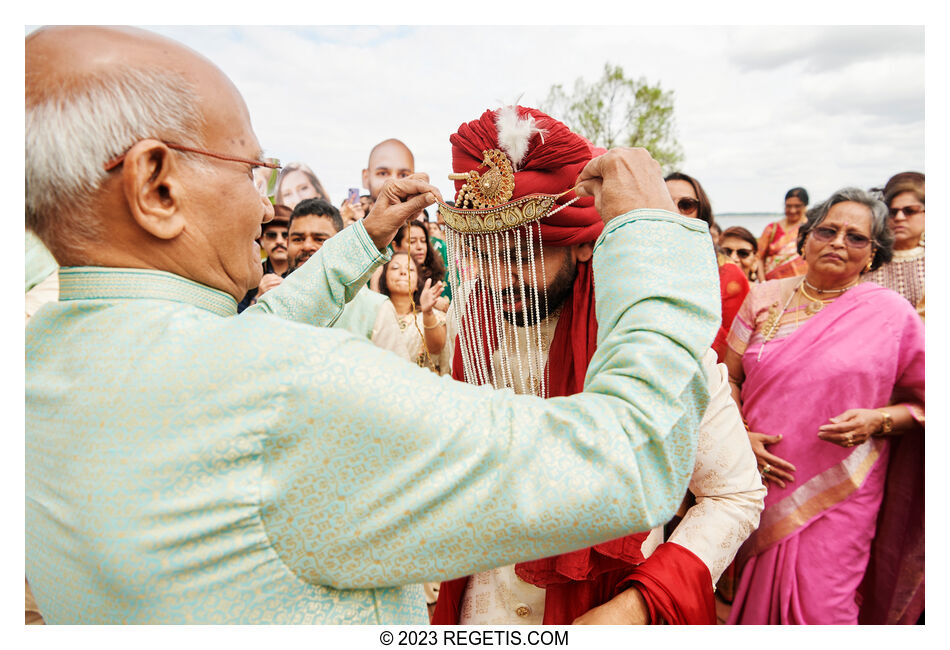 Julia and Tarak's Wedding Odyssey The Grand Finale
NIKON D5
Shutter Speed Value : 1/500
Aperture Value : 5.6
ISO : 320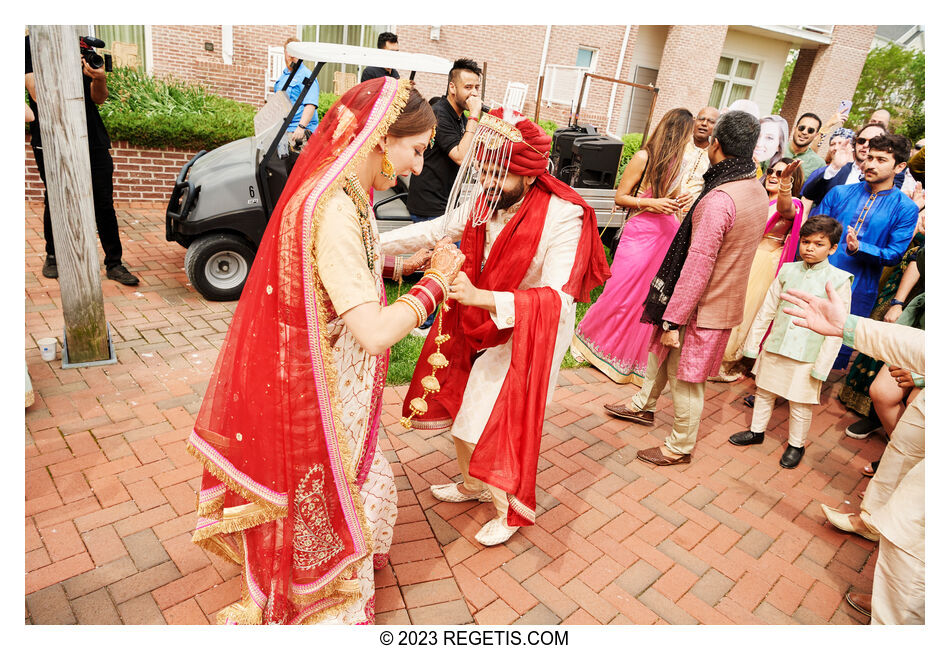 Julia and Tarak's Wedding Odyssey The Grand Finale
NIKON D5
Shutter Speed Value : 1/500
Aperture Value : 5.6
ISO : 320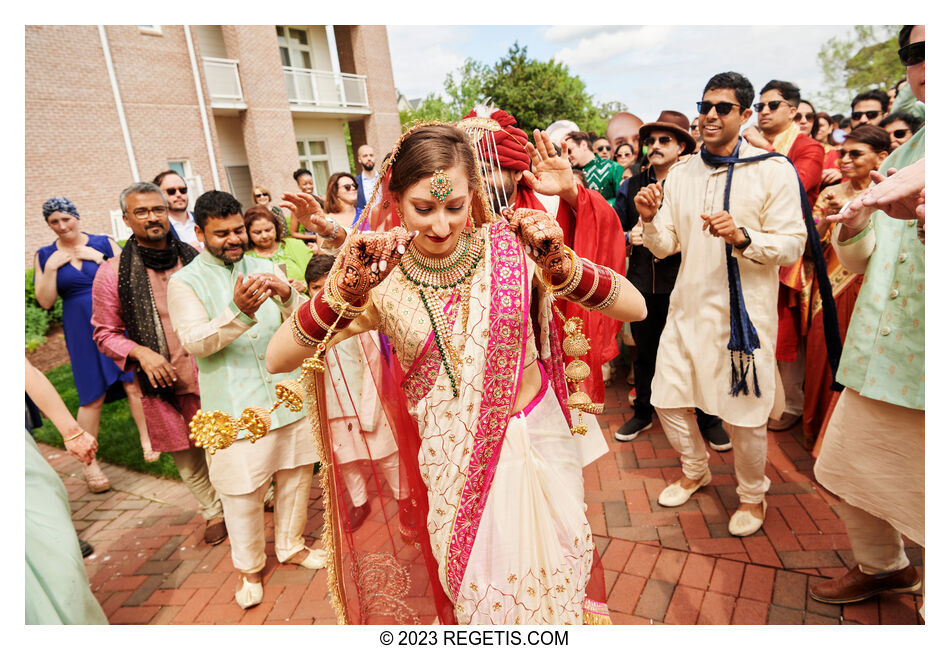 Julia and Tarak's Wedding Odyssey The Grand Finale
NIKON D5
Shutter Speed Value : 1/640
Aperture Value : 5.6
ISO : 320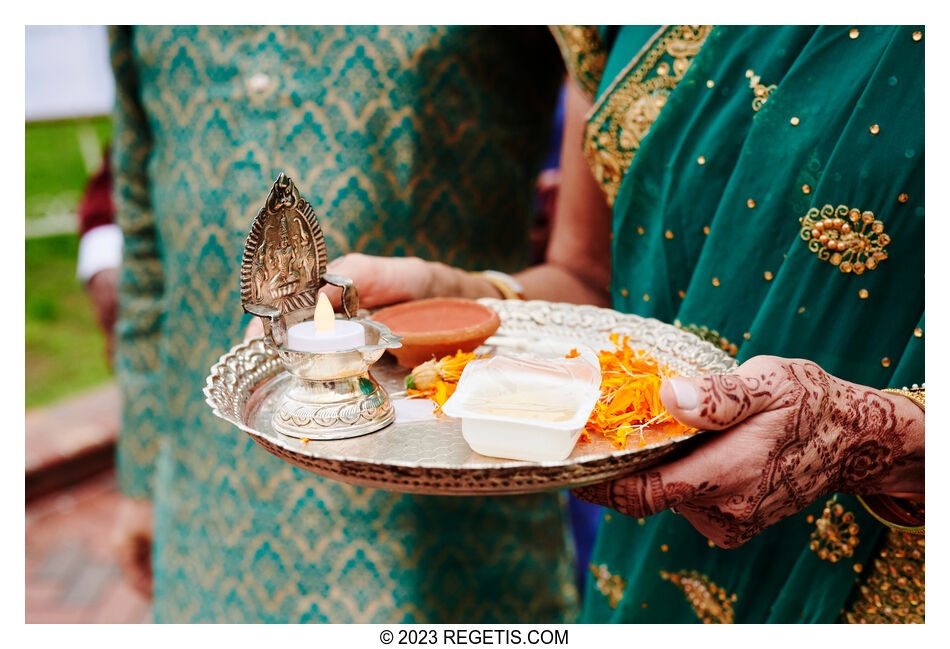 Julia and Tarak's Wedding Odyssey The Grand Finale
NIKON Z 6
Shutter Speed Value : 1/6400
Aperture Value : 4.5
ISO : 1600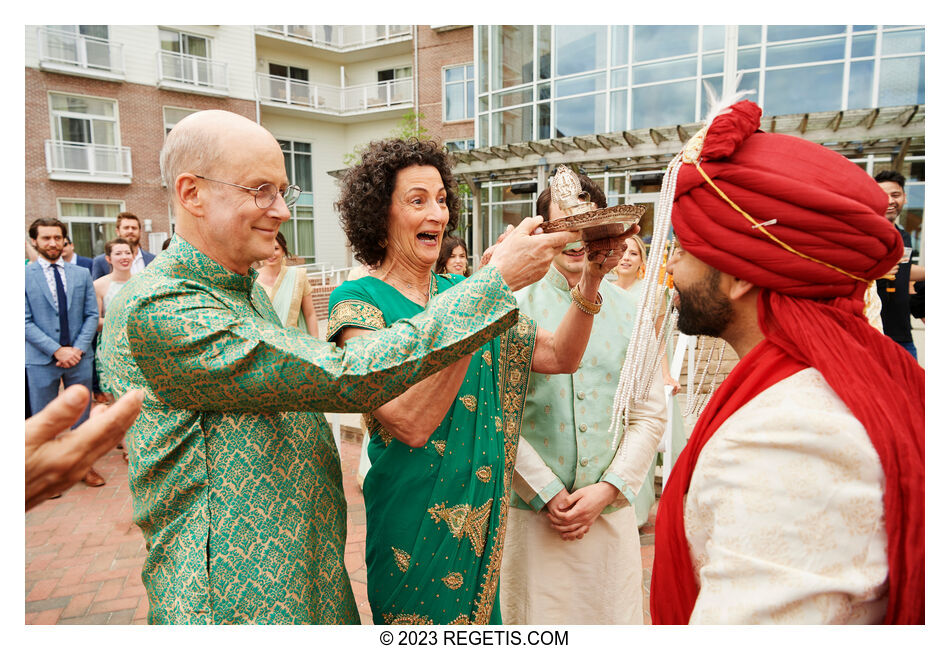 Julia and Tarak's Wedding Odyssey The Grand Finale
NIKON D5
Shutter Speed Value : 1/500
Aperture Value : 5.6
ISO : 320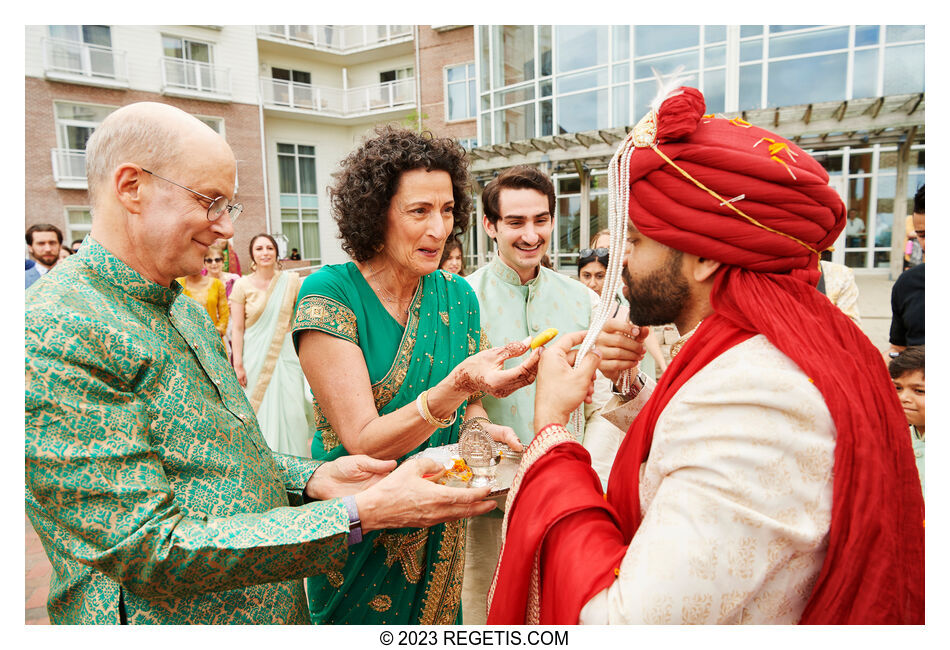 Julia and Tarak's Wedding Odyssey The Grand Finale
NIKON D5
Shutter Speed Value : 1/400
Aperture Value : 5.6
ISO : 320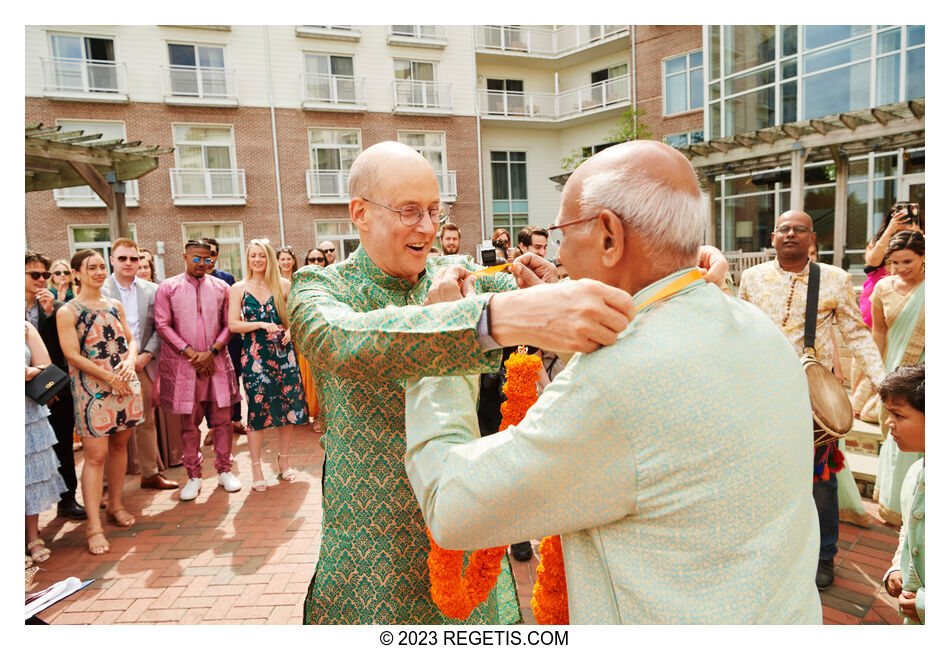 Julia and Tarak's Wedding Odyssey The Grand Finale
NIKON D5
Shutter Speed Value : 1/800
Aperture Value : 5.6
ISO : 320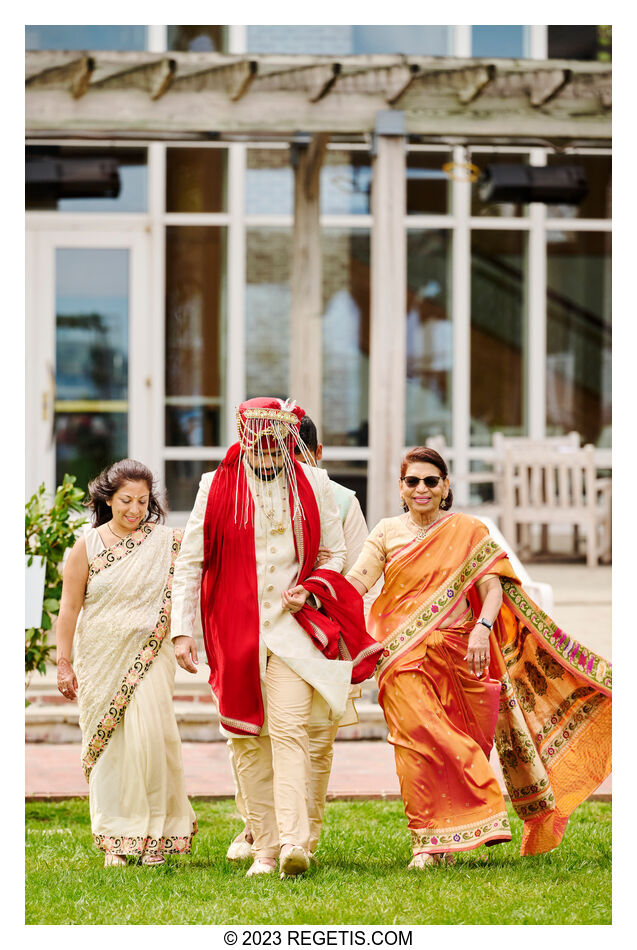 Julia and Tarak's Wedding Odyssey The Grand Finale
NIKON Z 9
Shutter Speed Value : 1/2000
Aperture Value : 4.0
ISO : 640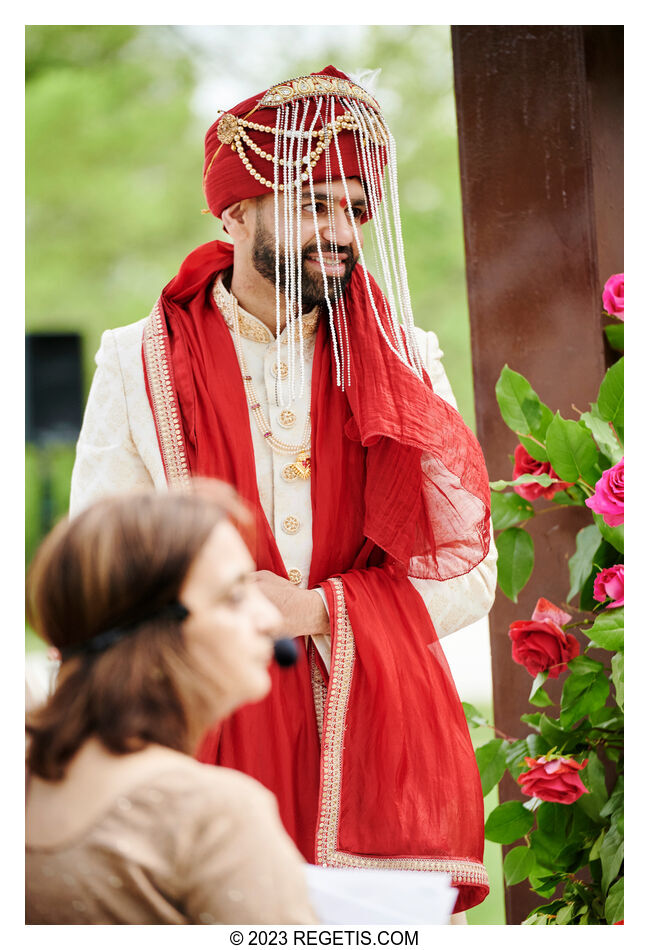 Julia and Tarak's Wedding Odyssey The Grand Finale
NIKON Z 6
Shutter Speed Value : 1/3200
Aperture Value : 4.0
ISO : 1600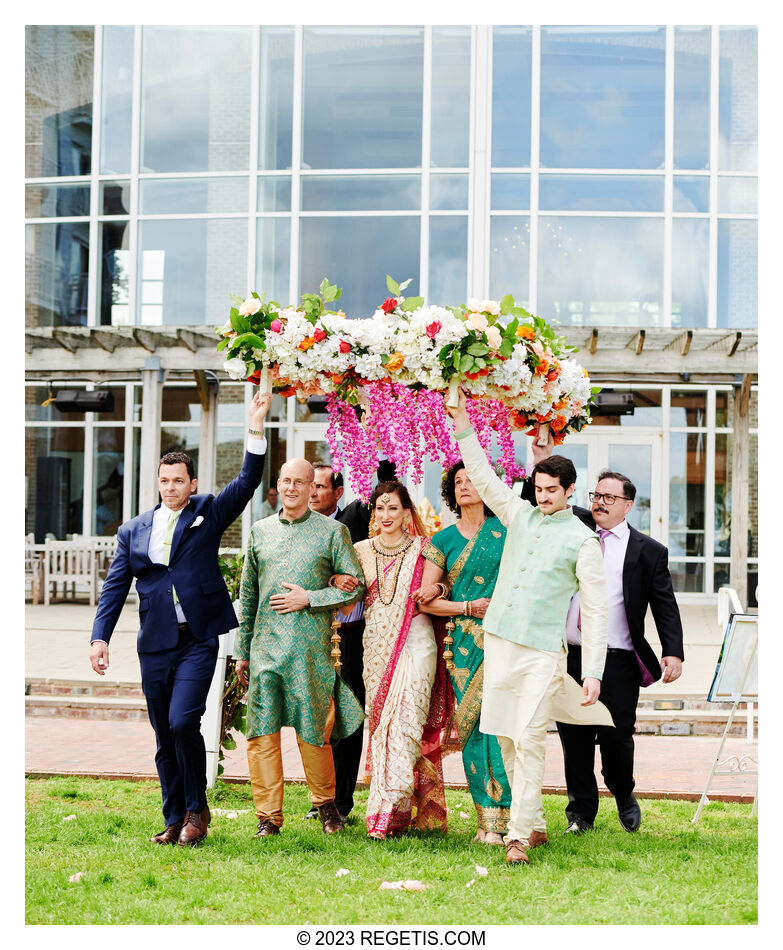 Julia and Tarak's Wedding Odyssey The Grand Finale
NIKON Z 6
Shutter Speed Value : 1/4000
Aperture Value : 4.0
ISO : 1600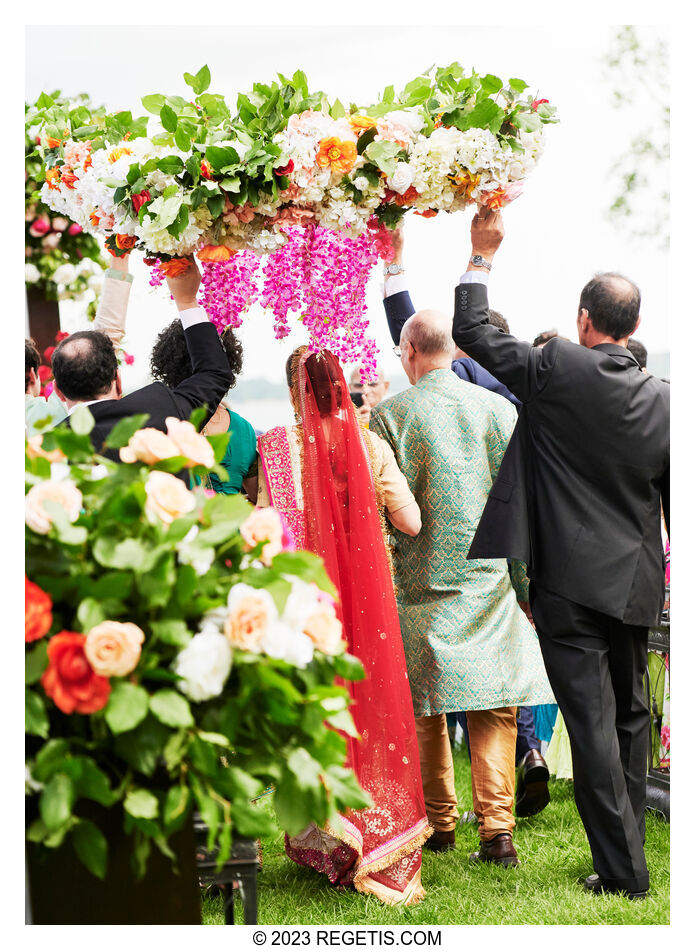 Julia and Tarak's Wedding Odyssey The Grand Finale
NIKON Z 6
Shutter Speed Value : 1/6400
Aperture Value : 4.0
ISO : 1600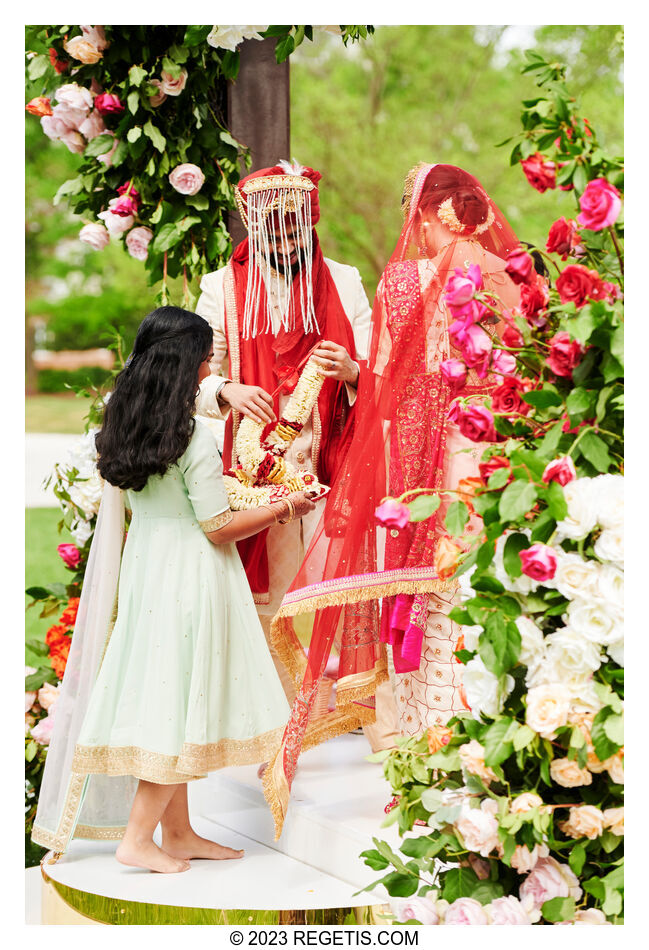 Julia and Tarak's Wedding Odyssey The Grand Finale
NIKON Z 6
Shutter Speed Value : 1/6400
Aperture Value : 4.0
ISO : 1600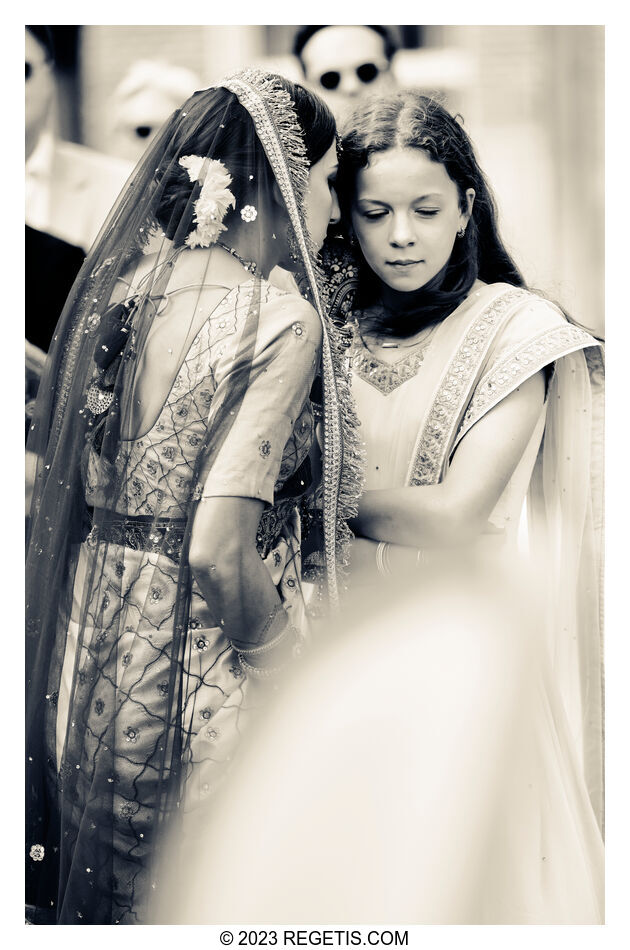 Julia and Tarak's Wedding Odyssey The Grand Finale
NIKON Z 9
Shutter Speed Value : 1/2000
Aperture Value : 3.5
ISO : 640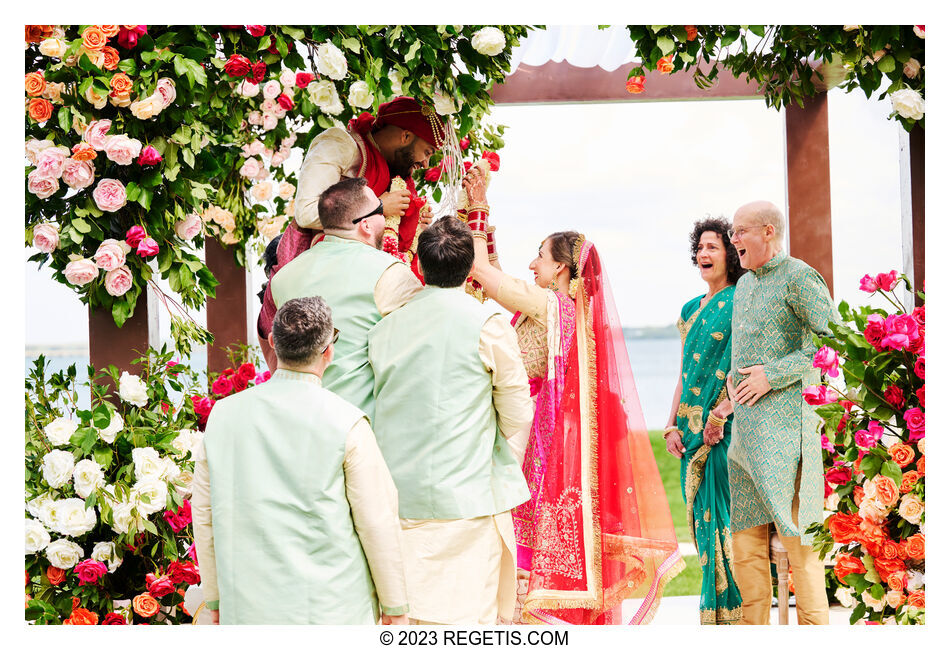 Julia and Tarak's Wedding Odyssey The Grand Finale
NIKON Z 9
Shutter Speed Value : 1/1600
Aperture Value : 4.0
ISO : 640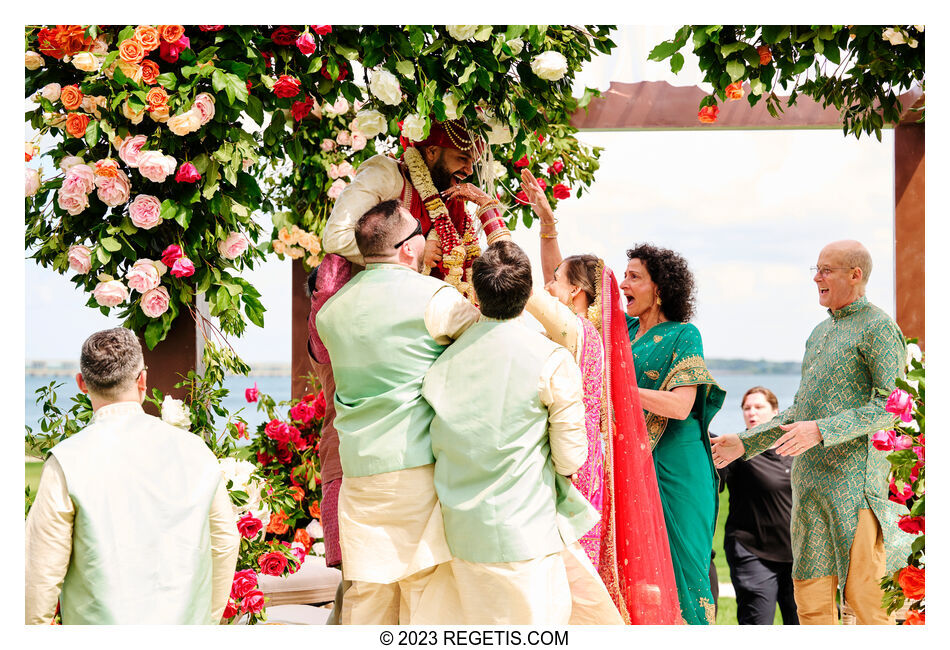 Julia and Tarak's Wedding Odyssey The Grand Finale
NIKON Z 9
Shutter Speed Value : 1/1600
Aperture Value : 4.0
ISO : 640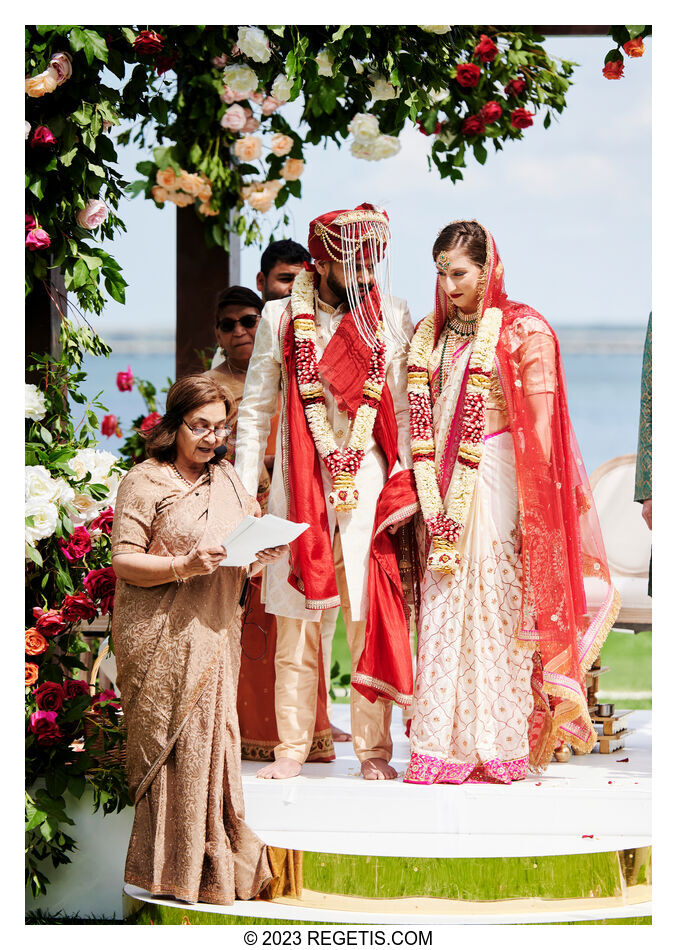 Julia and Tarak's Wedding Odyssey The Grand Finale
NIKON Z 6
Shutter Speed Value : 1/8000
Aperture Value : 4.0
ISO : 900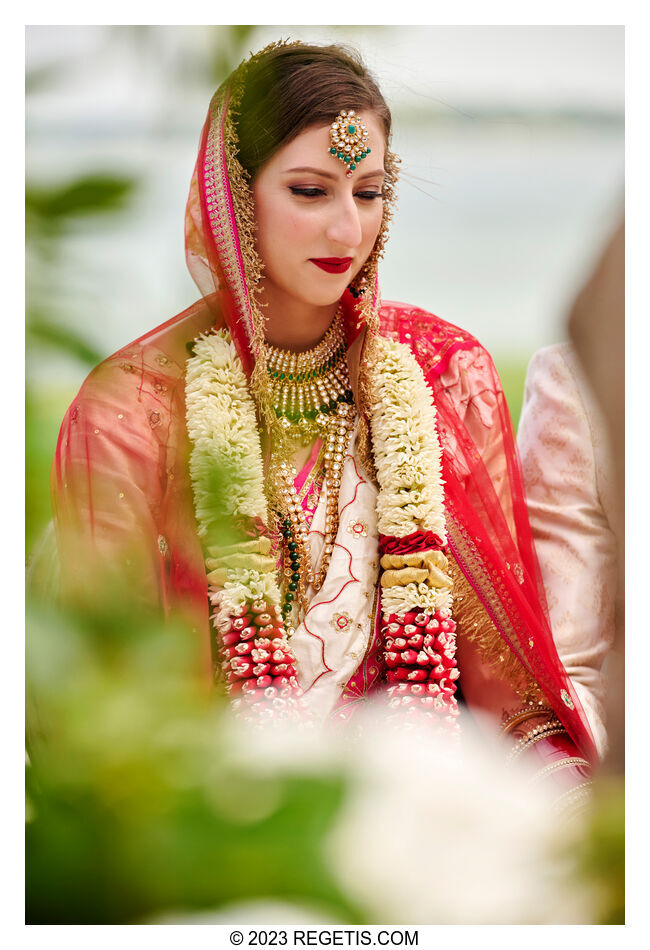 Julia and Tarak's Wedding Odyssey The Grand Finale
NIKON Z 9
Shutter Speed Value : 1/3200
Aperture Value : 4.0
ISO : 640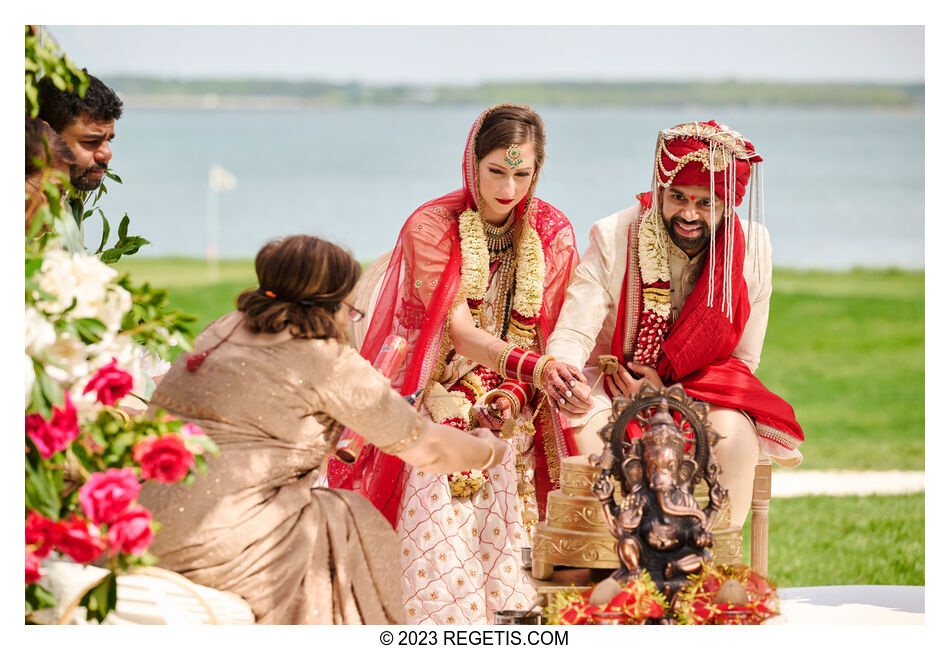 Julia and Tarak's Wedding Odyssey The Grand Finale
NIKON Z 9
Shutter Speed Value : 1/3200
Aperture Value : 4.0
ISO : 640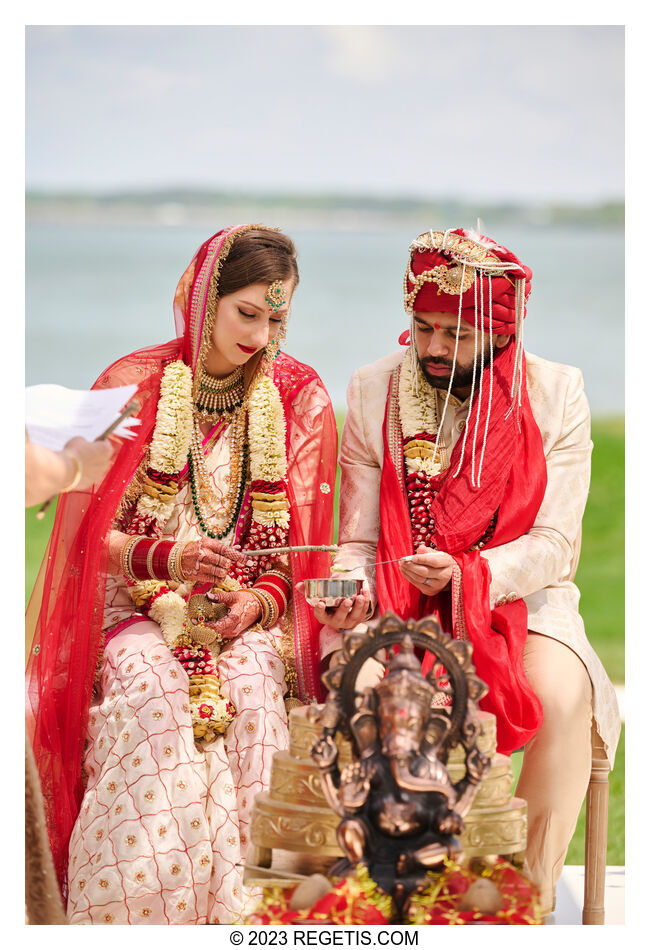 Julia and Tarak's Wedding Odyssey The Grand Finale
NIKON Z 9
Shutter Speed Value : 1/3200
Aperture Value : 4.0
ISO : 640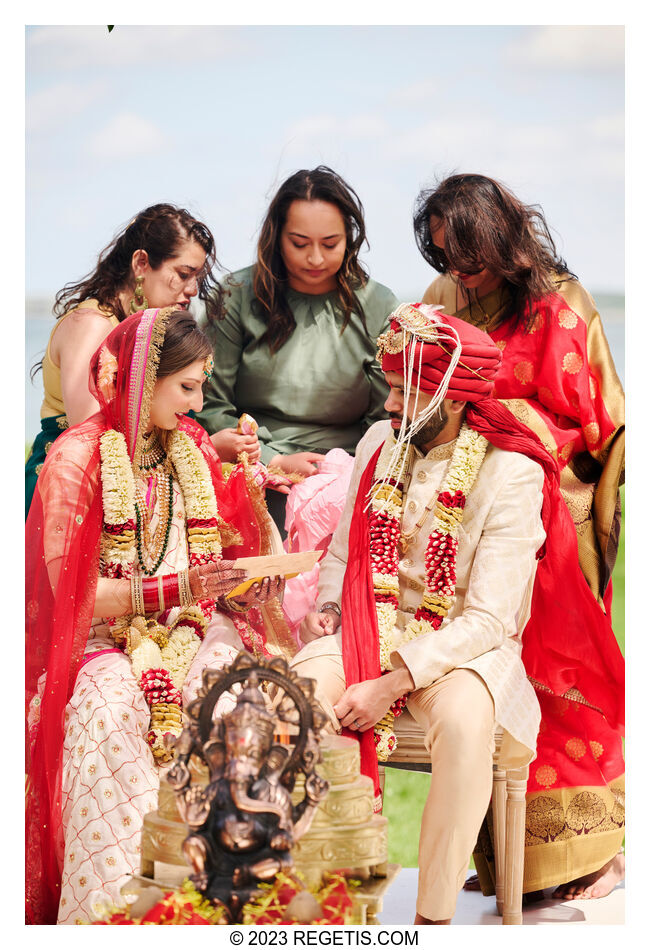 Julia and Tarak's Wedding Odyssey The Grand Finale
NIKON Z 9
Shutter Speed Value : 1/3200
Aperture Value : 4.0
ISO : 640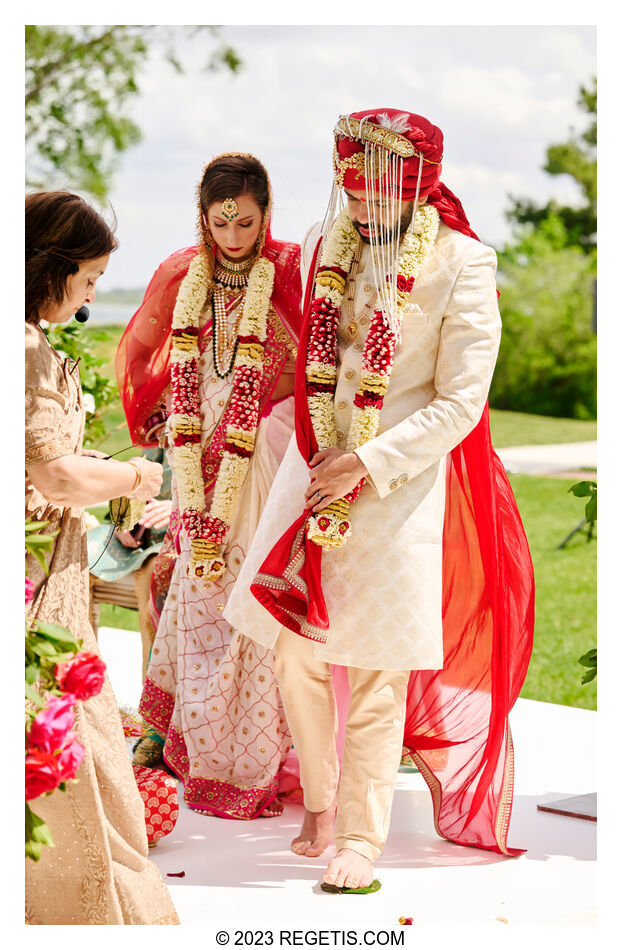 Julia and Tarak's Wedding Odyssey The Grand Finale
NIKON Z 9
Shutter Speed Value : 1/3200
Aperture Value : 4.0
ISO : 640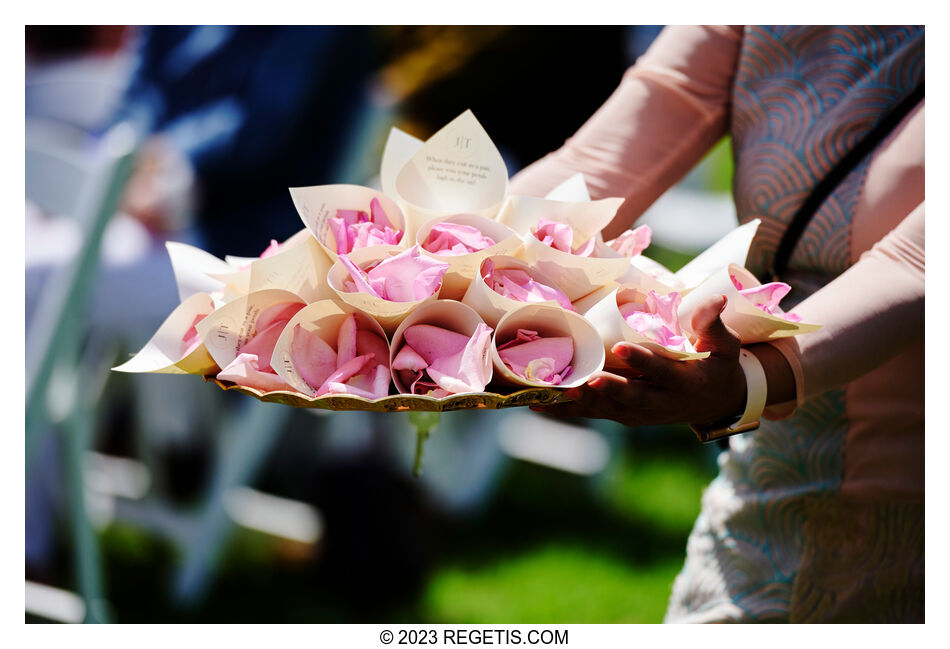 Julia and Tarak's Wedding Odyssey The Grand Finale
NIKON Z 6
Shutter Speed Value : 1/8000
Aperture Value : 4.0
ISO : 720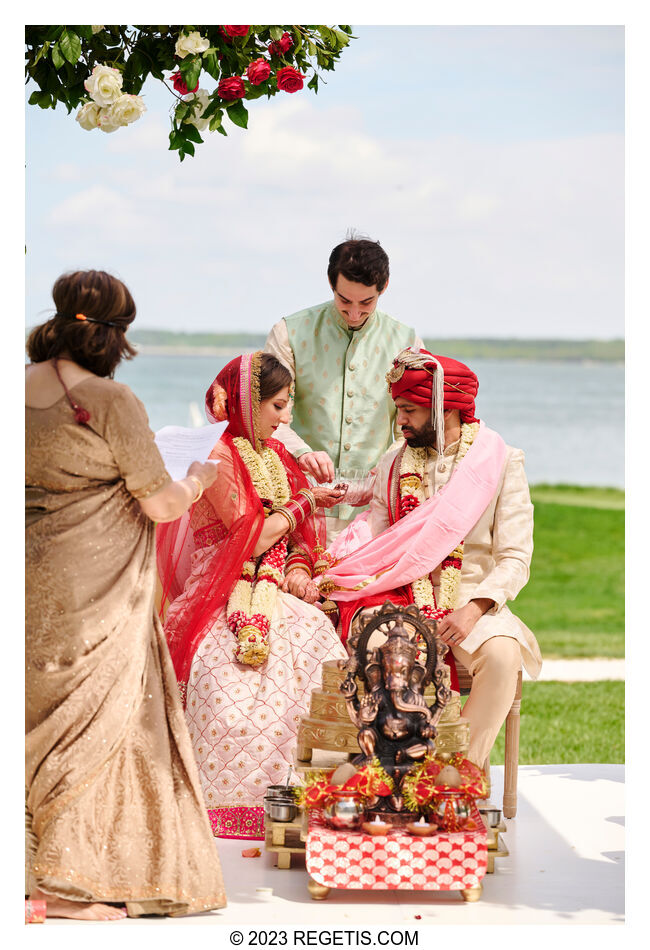 Julia and Tarak's Wedding Odyssey The Grand Finale
NIKON Z 9
Shutter Speed Value : 1/3200
Aperture Value : 4.0
ISO : 640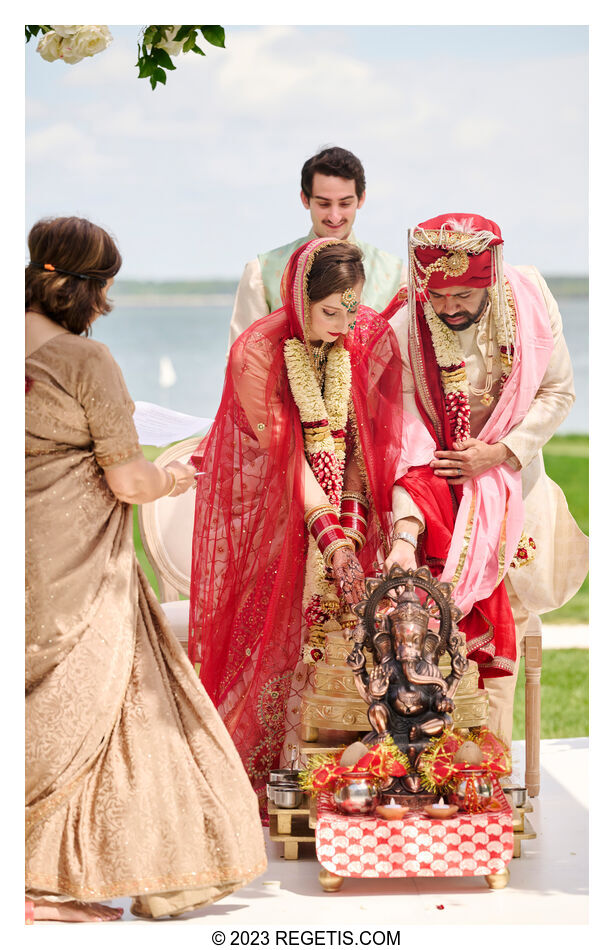 Julia and Tarak's Wedding Odyssey The Grand Finale
NIKON Z 9
Shutter Speed Value : 1/3200
Aperture Value : 4.0
ISO : 640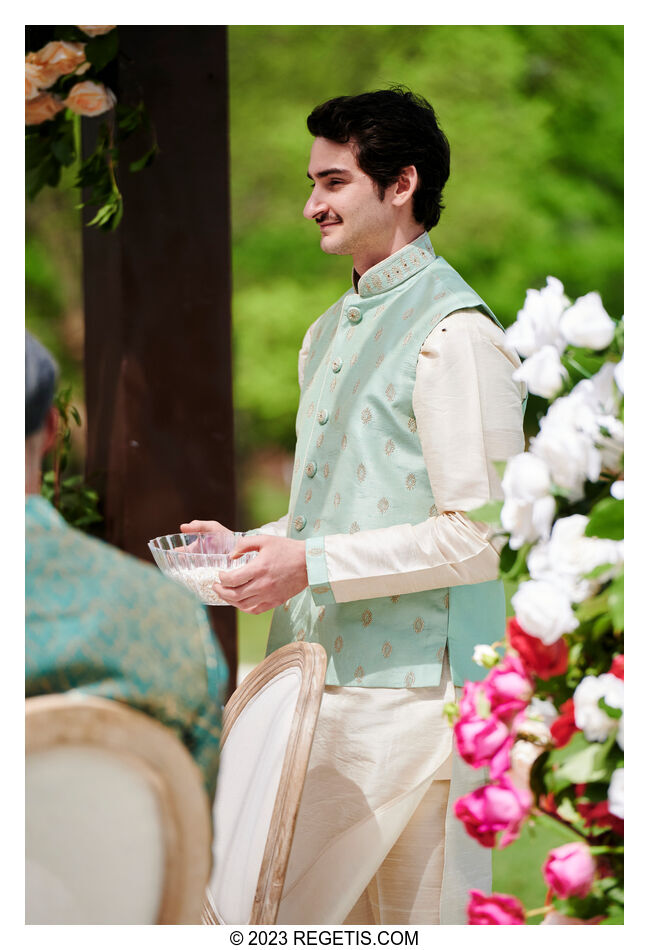 Julia and Tarak's Wedding Odyssey The Grand Finale
NIKON Z 6
Shutter Speed Value : 1/8000
Aperture Value : 4.0
ISO : 1000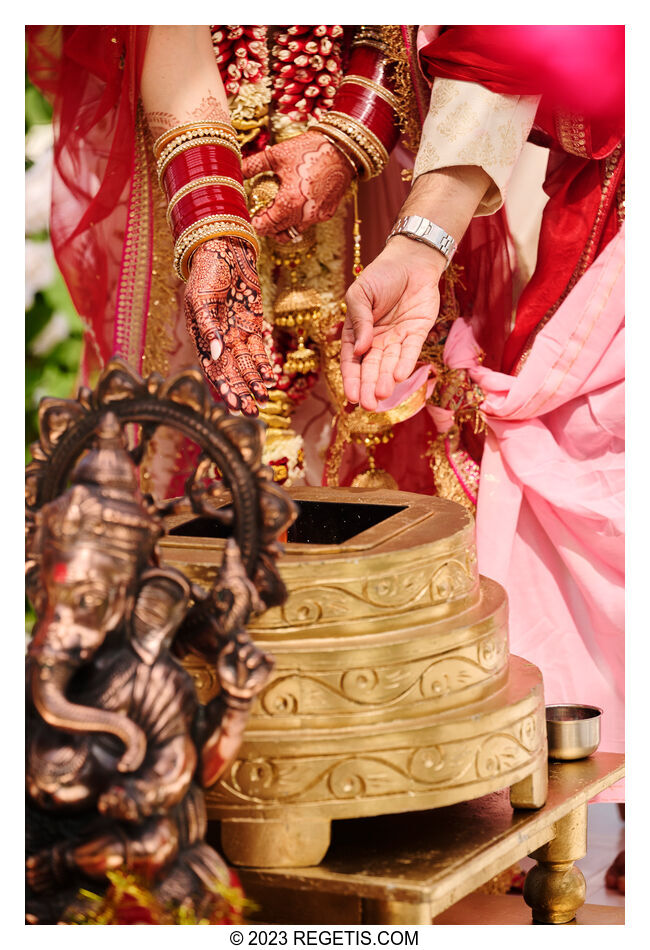 Julia and Tarak's Wedding Odyssey The Grand Finale
NIKON Z 9
Shutter Speed Value : 1/3200
Aperture Value : 4.0
ISO : 640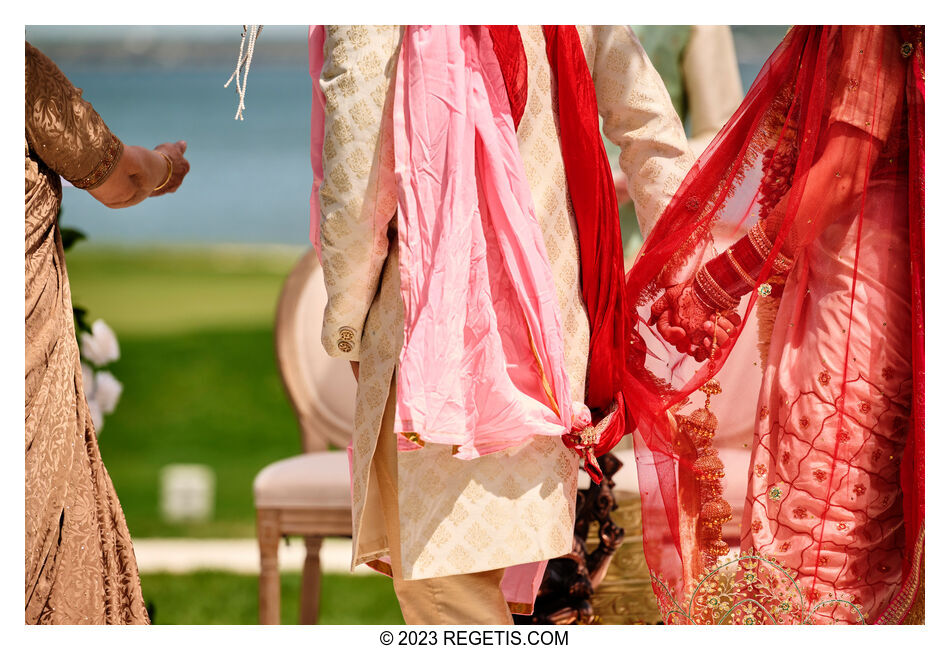 Julia and Tarak's Wedding Odyssey The Grand Finale
NIKON Z 9
Shutter Speed Value : 1/4000
Aperture Value : 4.0
ISO : 640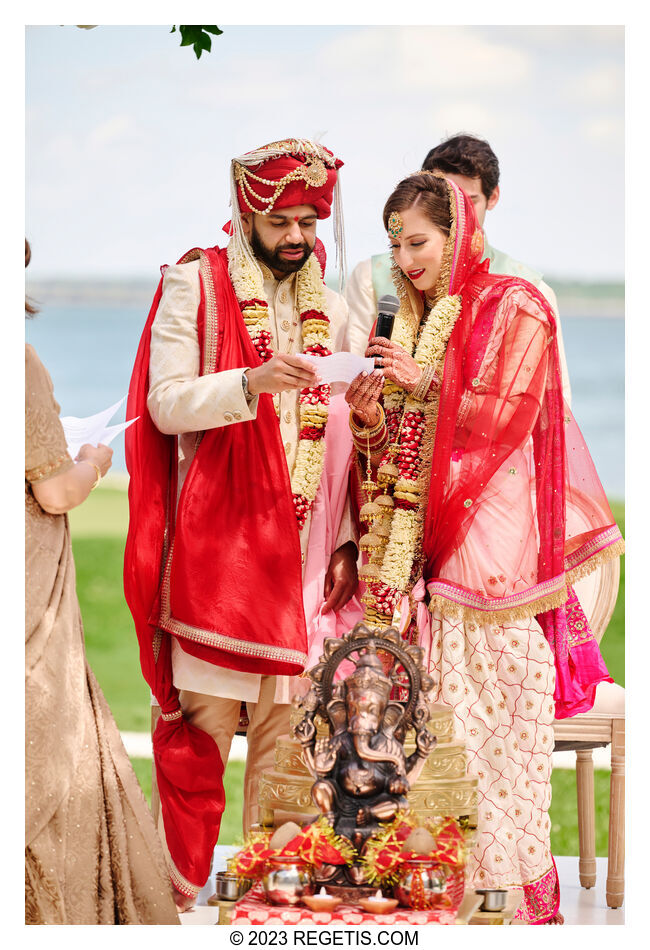 Julia and Tarak's Wedding Odyssey The Grand Finale
NIKON Z 9
Shutter Speed Value : 1/2000
Aperture Value : 4.0
ISO : 640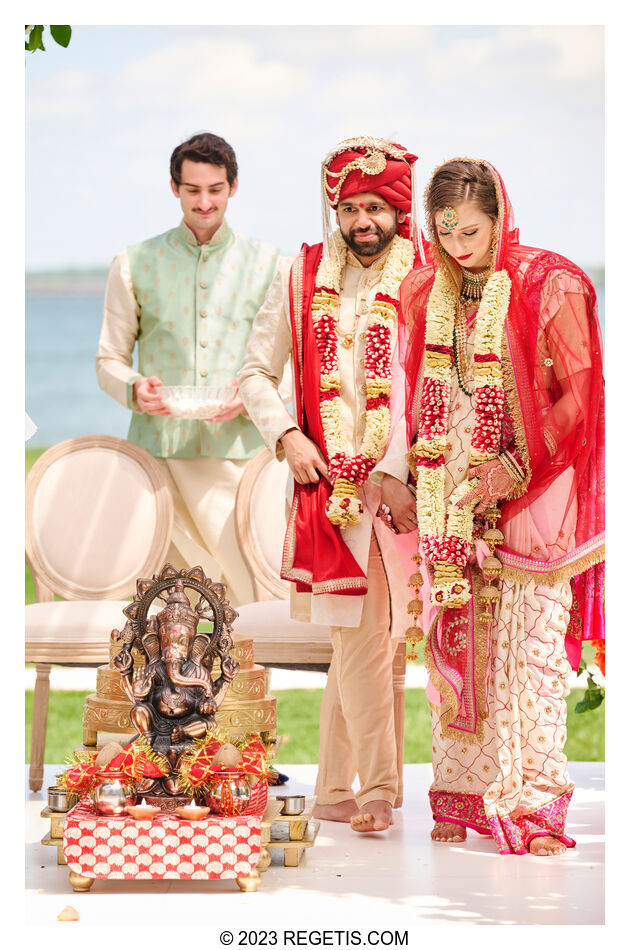 Julia and Tarak's Wedding Odyssey The Grand Finale
NIKON Z 9
Shutter Speed Value : 1/2000
Aperture Value : 4.0
ISO : 640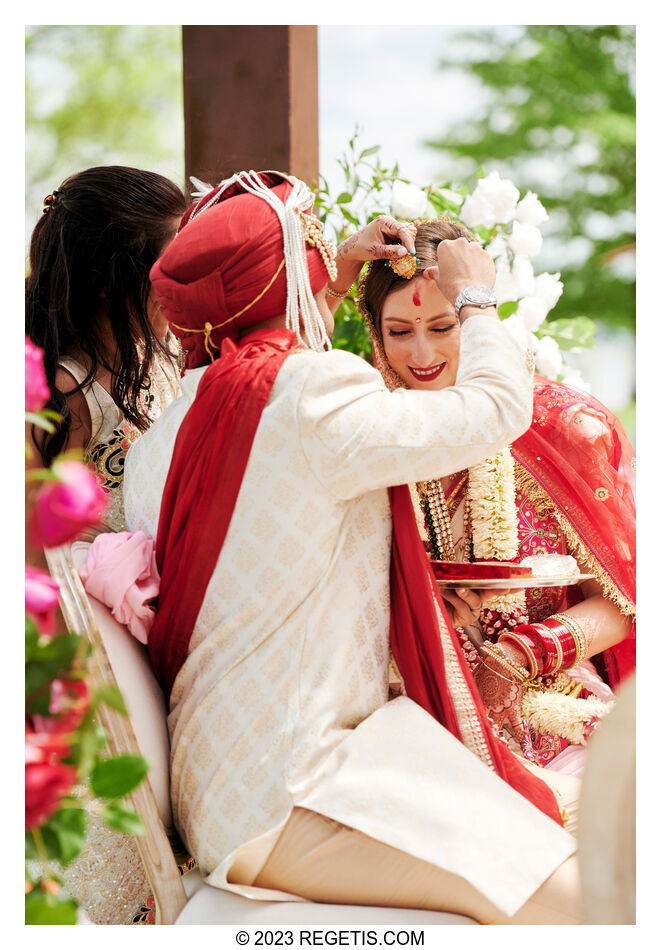 Julia and Tarak's Wedding Odyssey The Grand Finale
NIKON Z 6
Shutter Speed Value : 1/8000
Aperture Value : 4.0
ISO : 1600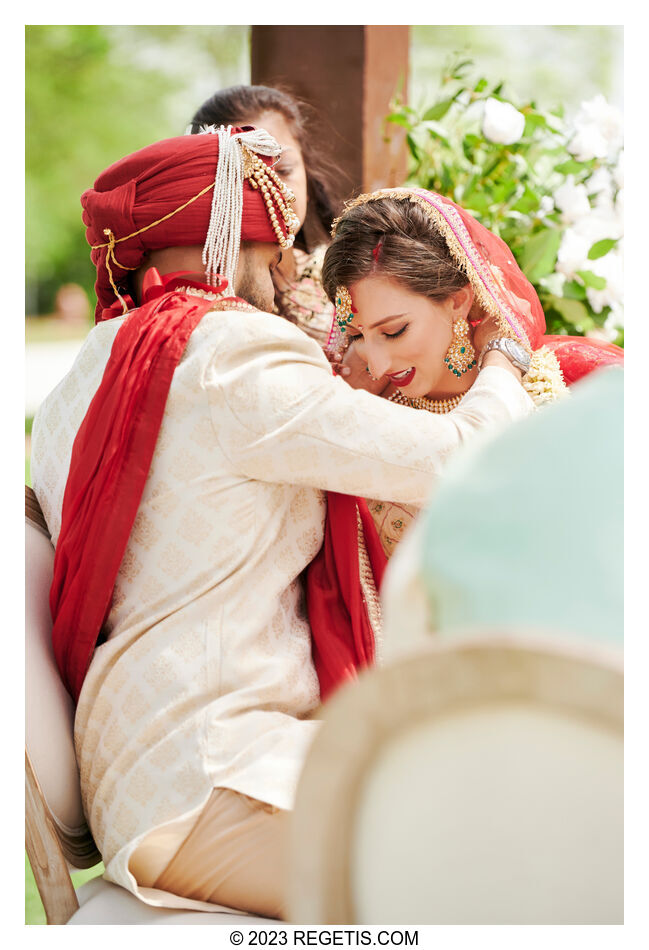 Julia and Tarak's Wedding Odyssey The Grand Finale
NIKON Z 6
Shutter Speed Value : 1/8000
Aperture Value : 4.0
ISO : 1600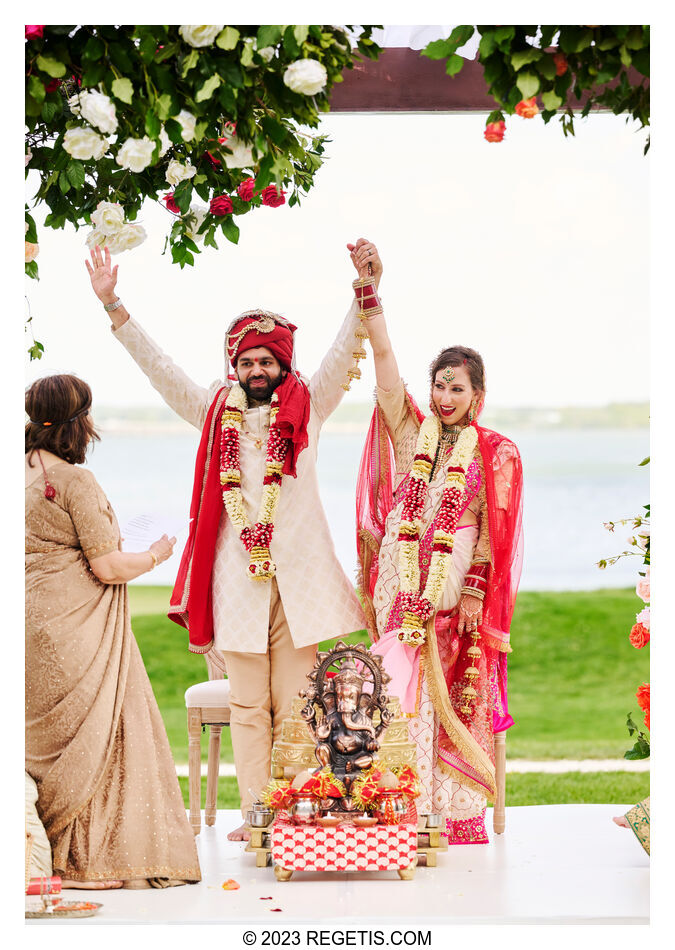 Julia and Tarak's Wedding Odyssey The Grand Finale
NIKON Z 9
Shutter Speed Value : 1/1600
Aperture Value : 4.0
ISO : 640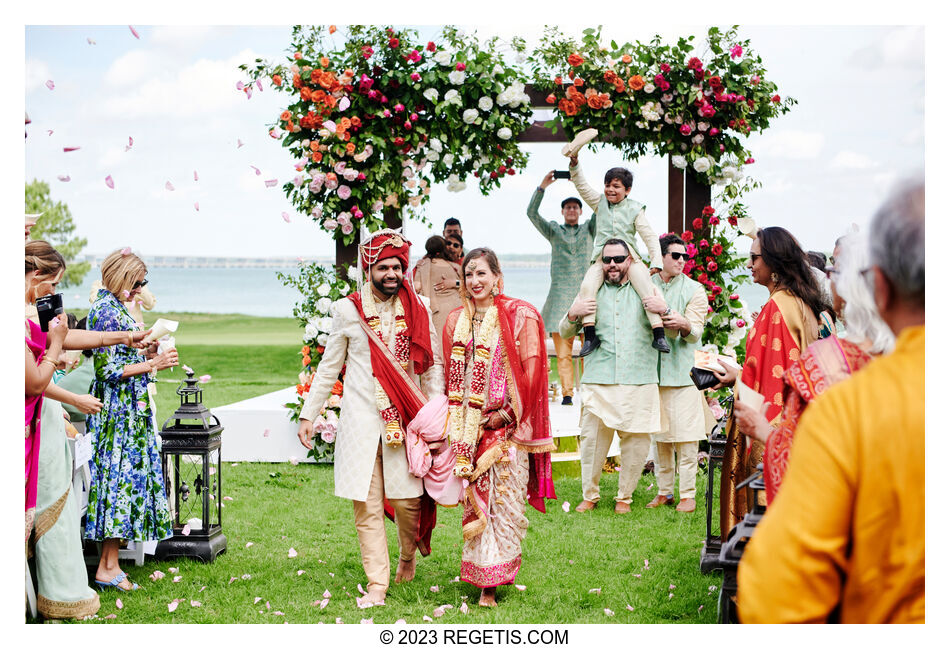 Julia and Tarak's Wedding Odyssey The Grand Finale
NIKON Z 6
Shutter Speed Value : 1/8000
Aperture Value : 4.0
ISO : 2500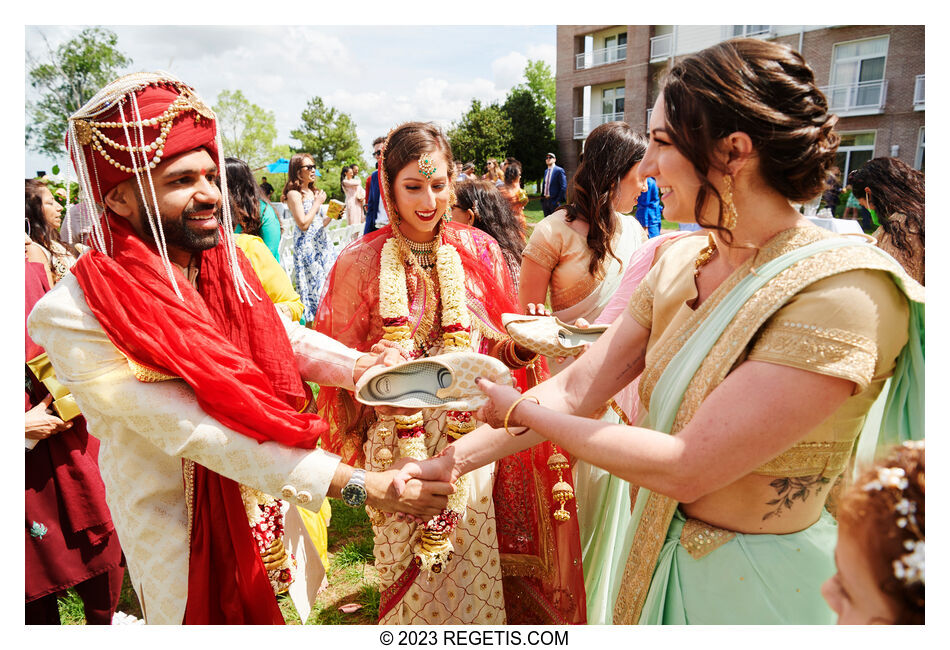 Julia and Tarak's Wedding Odyssey The Grand Finale
NIKON D5
Shutter Speed Value : 1/1000
Aperture Value : 5.6
ISO : 320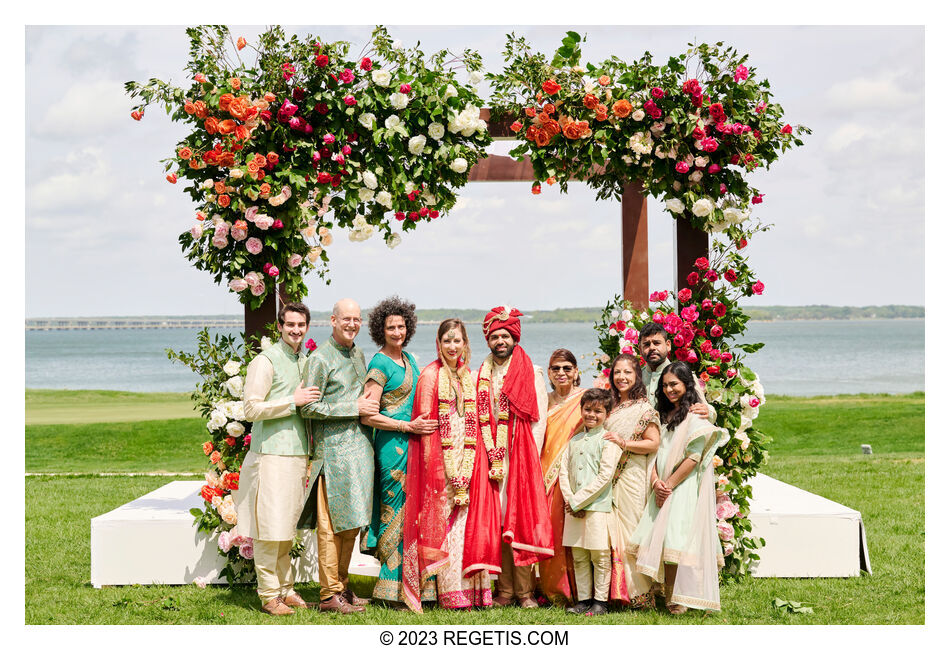 Julia and Tarak's Wedding Odyssey The Grand Finale
NIKON Z 9
Shutter Speed Value : 1/2500
Aperture Value : 5.6
ISO : 640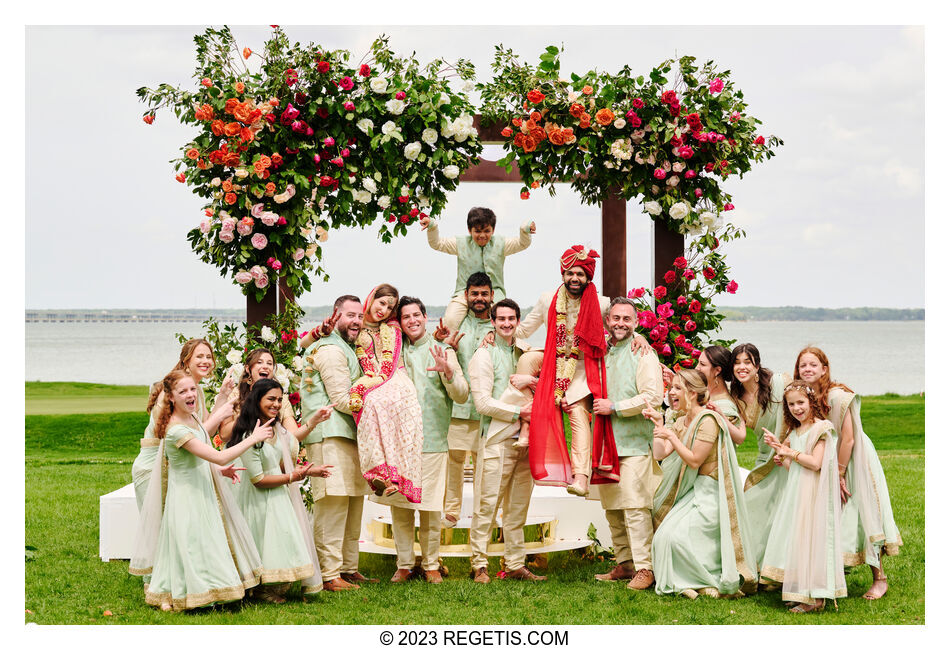 Julia and Tarak's Wedding Odyssey The Grand Finale
NIKON Z 9
Shutter Speed Value : 1/2000
Aperture Value : 5.6
ISO : 640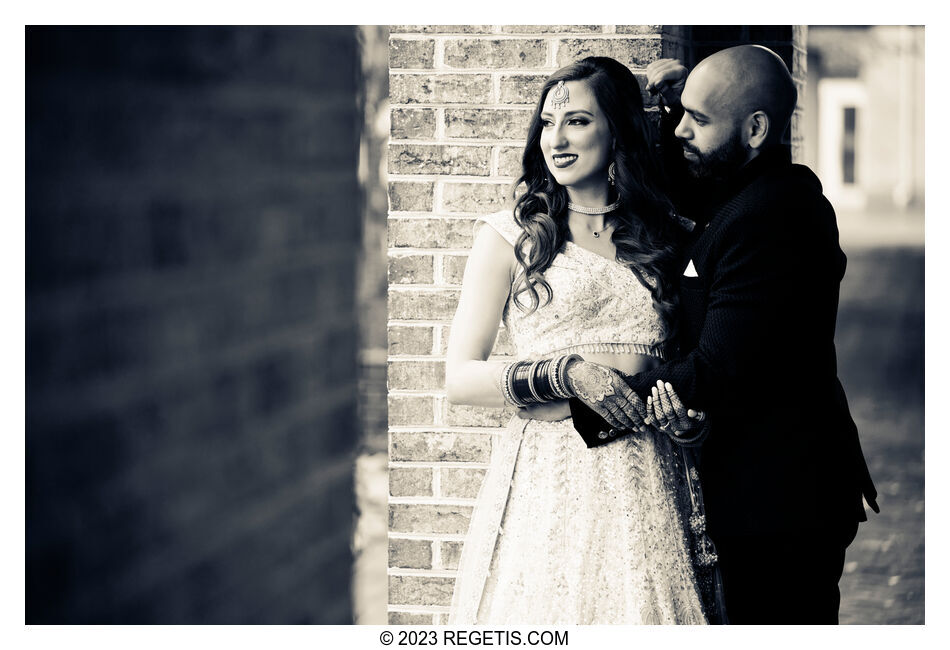 Julia and Tarak's Wedding Odyssey The Grand Finale
NIKON Z 9
Shutter Speed Value : 1/125
Aperture Value : 3.2
ISO : 640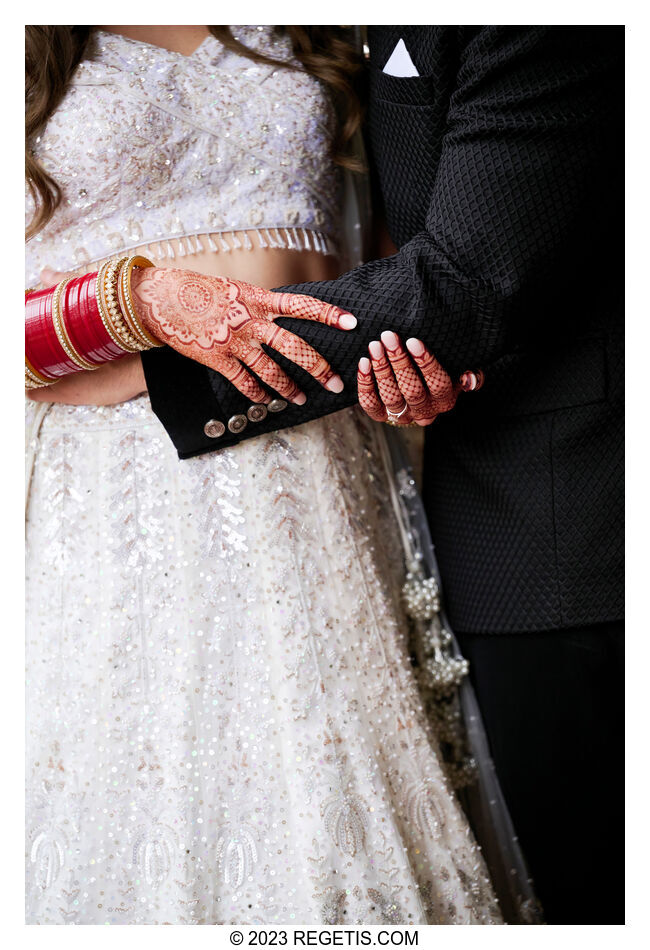 Julia and Tarak's Wedding Odyssey The Grand Finale
NIKON Z 9
Shutter Speed Value : 1/125
Aperture Value : 3.2
ISO : 640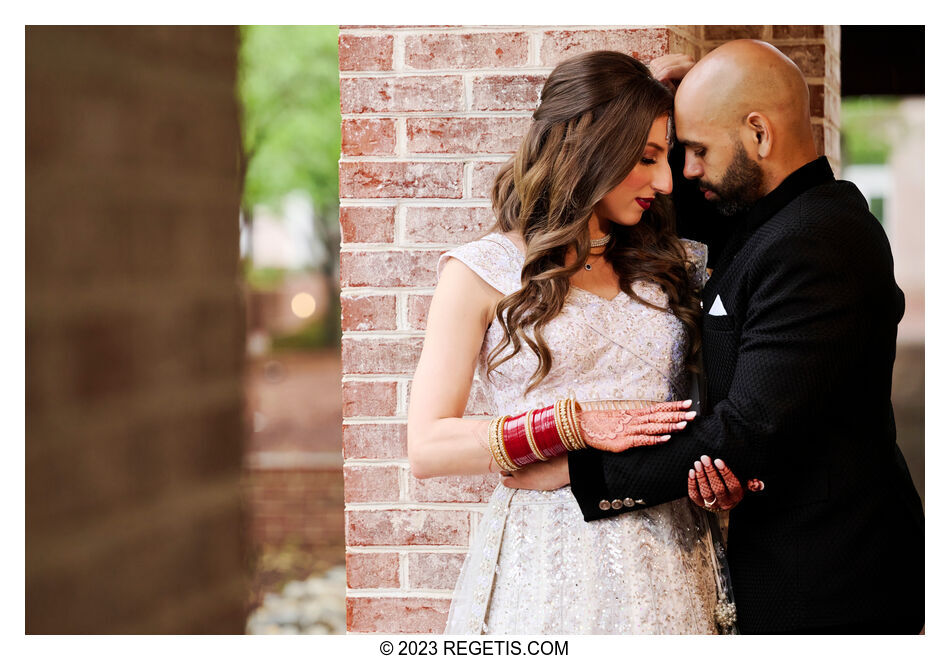 Julia and Tarak's Wedding Odyssey The Grand Finale
NIKON Z 9
Shutter Speed Value : 1/125
Aperture Value : 3.2
ISO : 640
Julia and Tarak's Wedding Odyssey The Grand Finale
NIKON Z 9
Shutter Speed Value : 1/125
Aperture Value : 2.8
ISO : 640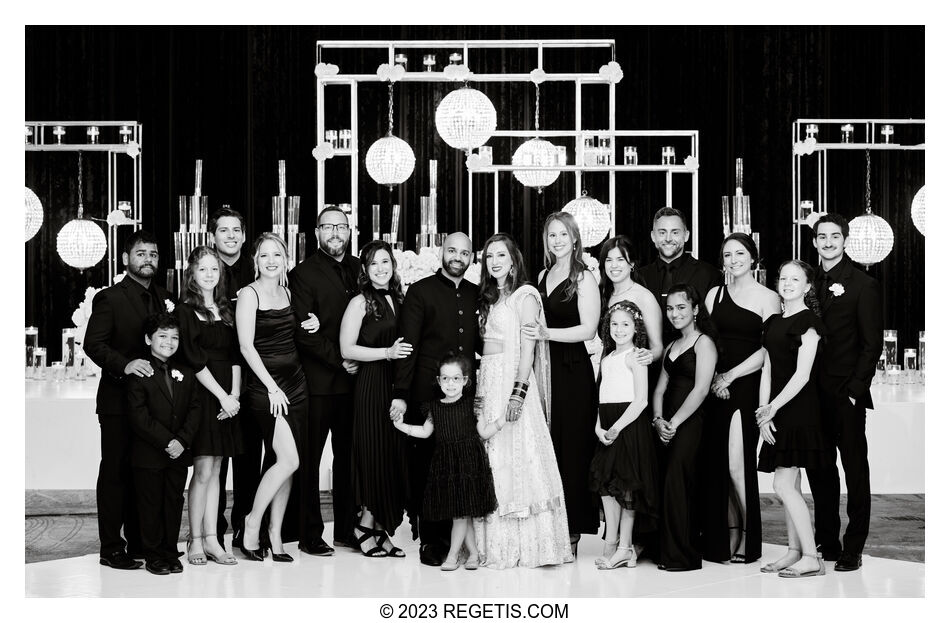 Julia and Tarak's Wedding Odyssey The Grand Finale
NIKON Z 9
Shutter Speed Value : 1/60
Aperture Value : 4.0
ISO : 800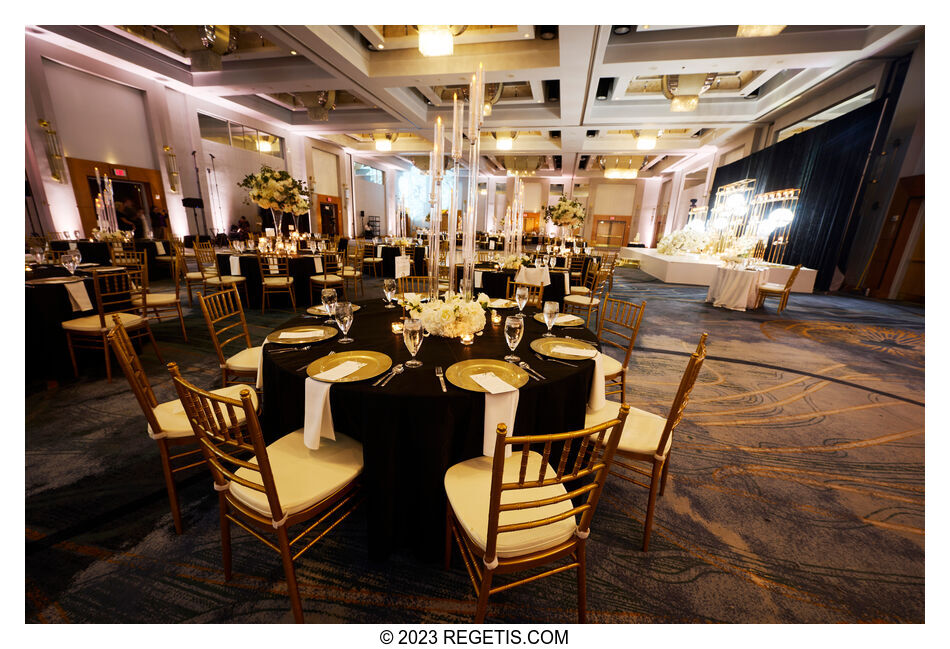 Julia and Tarak's Wedding Odyssey The Grand Finale
NIKON Z 6_2
Shutter Speed Value : 3
Aperture Value : 8.0
ISO : 100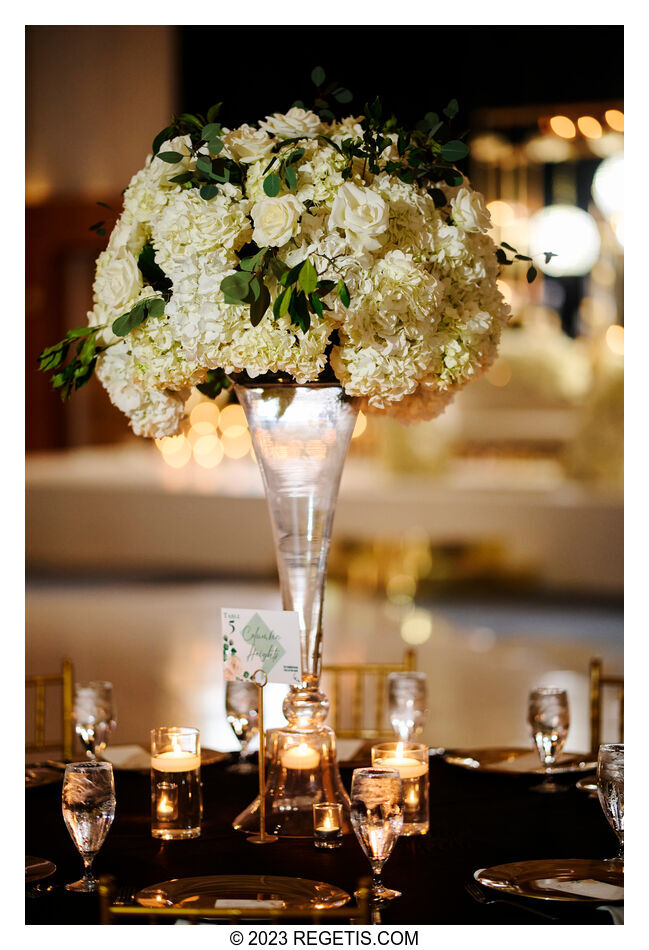 Julia and Tarak's Wedding Odyssey The Grand Finale
NIKON Z 6_2
Shutter Speed Value : 1/200
Aperture Value : 1.4
ISO : 1600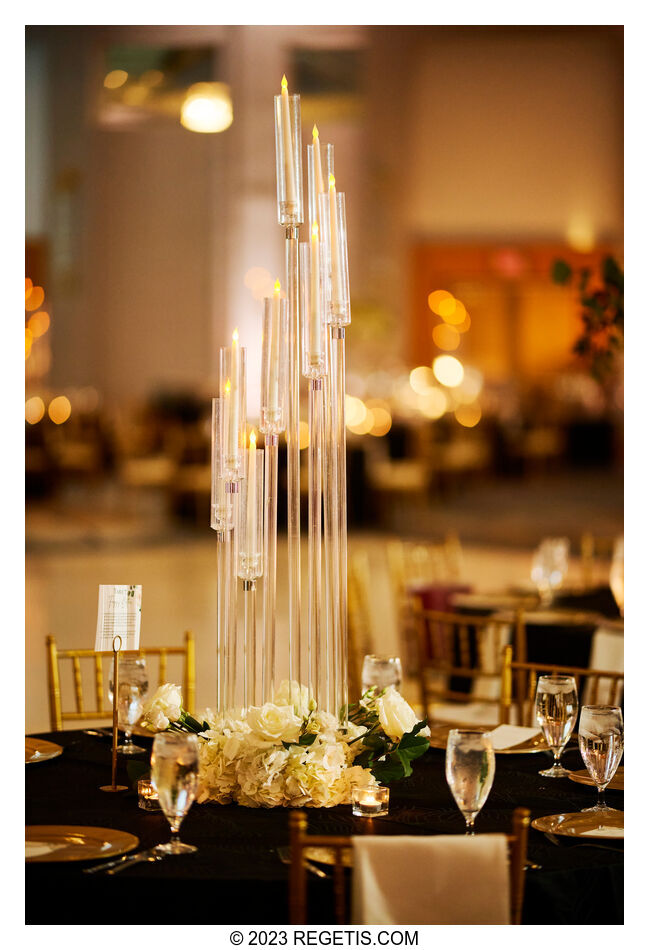 Julia and Tarak's Wedding Odyssey The Grand Finale
NIKON Z 6_2
Shutter Speed Value : 1/200
Aperture Value : 1.4
ISO : 1600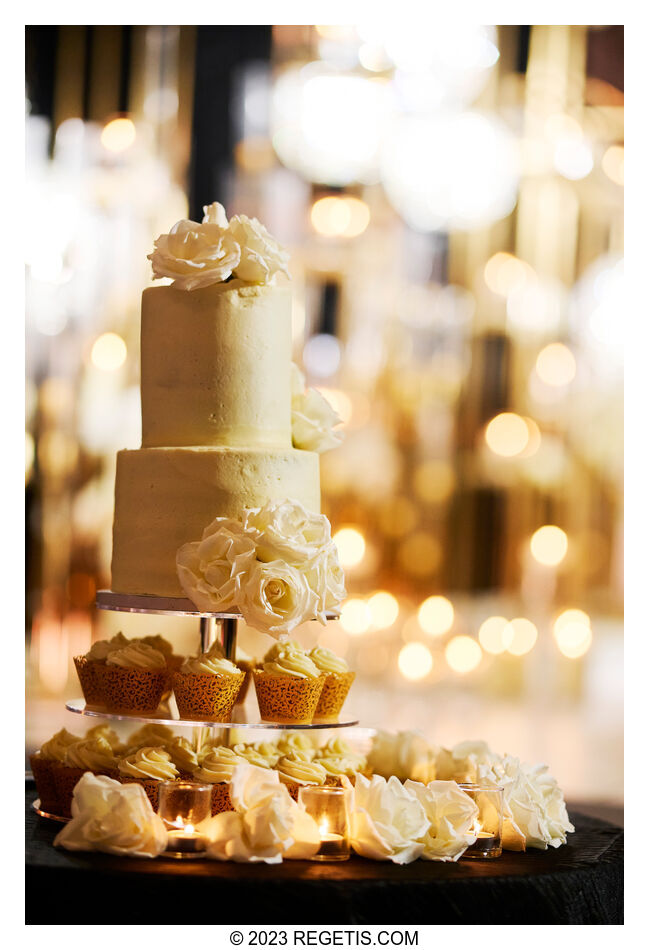 Julia and Tarak's Wedding Odyssey The Grand Finale
NIKON Z 6_2
Shutter Speed Value : 1/320
Aperture Value : 2.0
ISO : 1600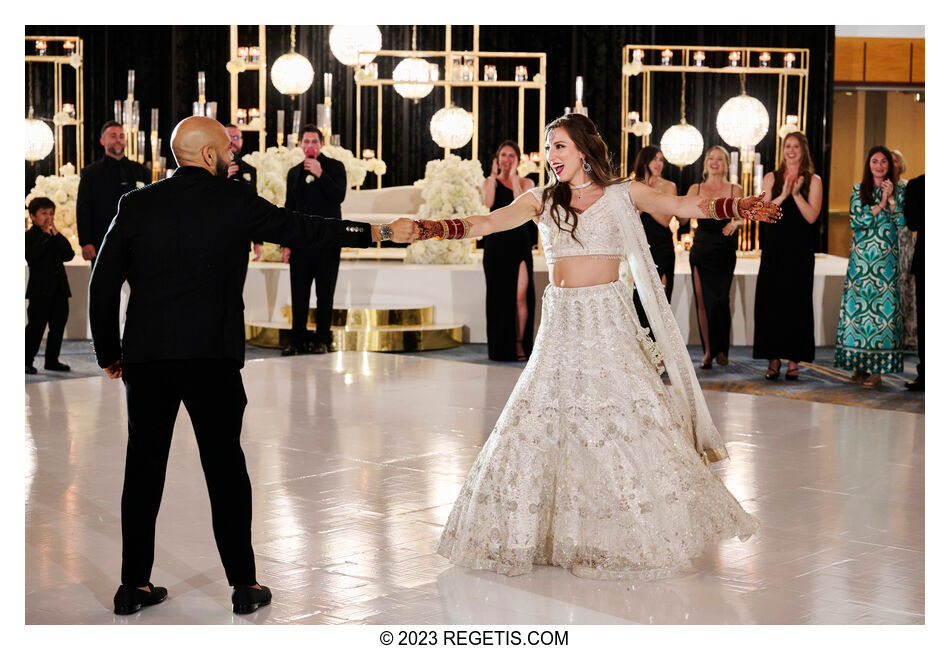 Julia and Tarak's Wedding Odyssey The Grand Finale
NIKON Z 9
Shutter Speed Value : 1/100
Aperture Value : 4.0
ISO : 2500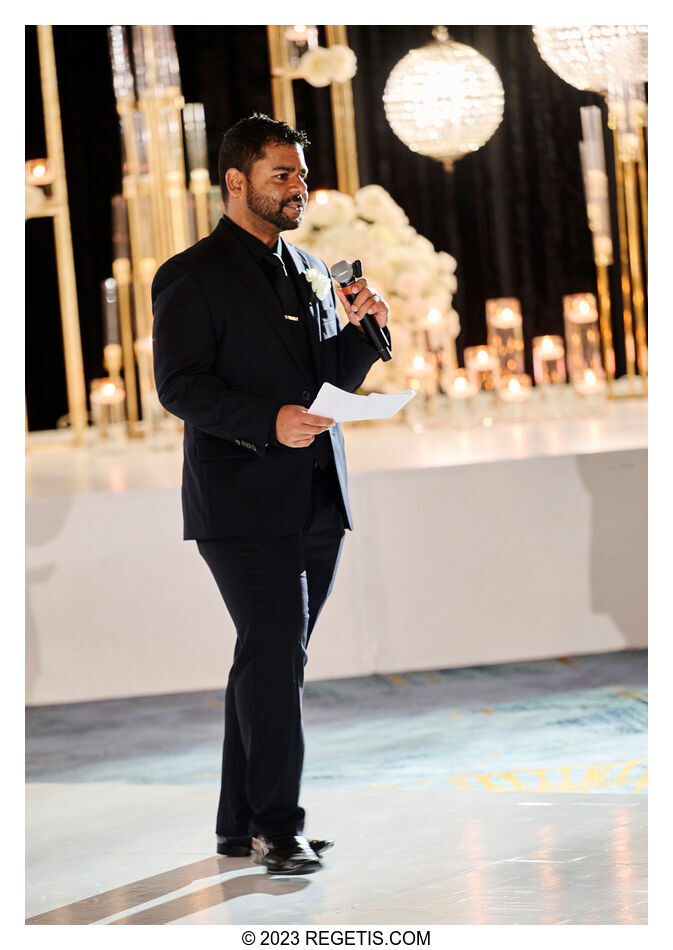 Julia and Tarak's Wedding Odyssey The Grand Finale
NIKON Z 9
Shutter Speed Value : 1/100
Aperture Value : 3.2
ISO : 2500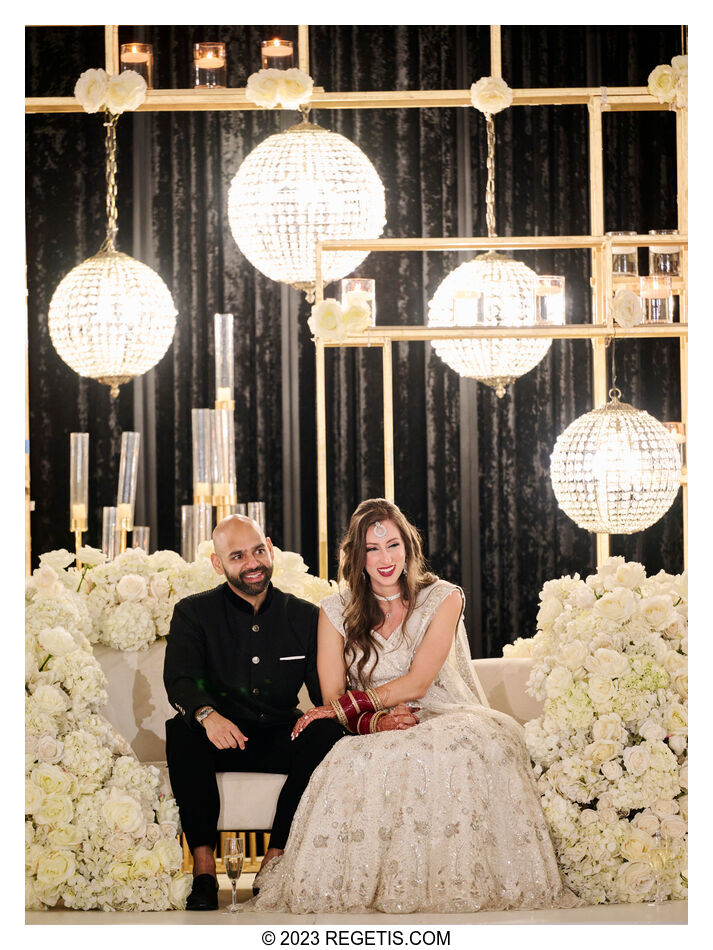 Julia and Tarak's Wedding Odyssey The Grand Finale
NIKON Z 9
Shutter Speed Value : 1/100
Aperture Value : 3.2
ISO : 2500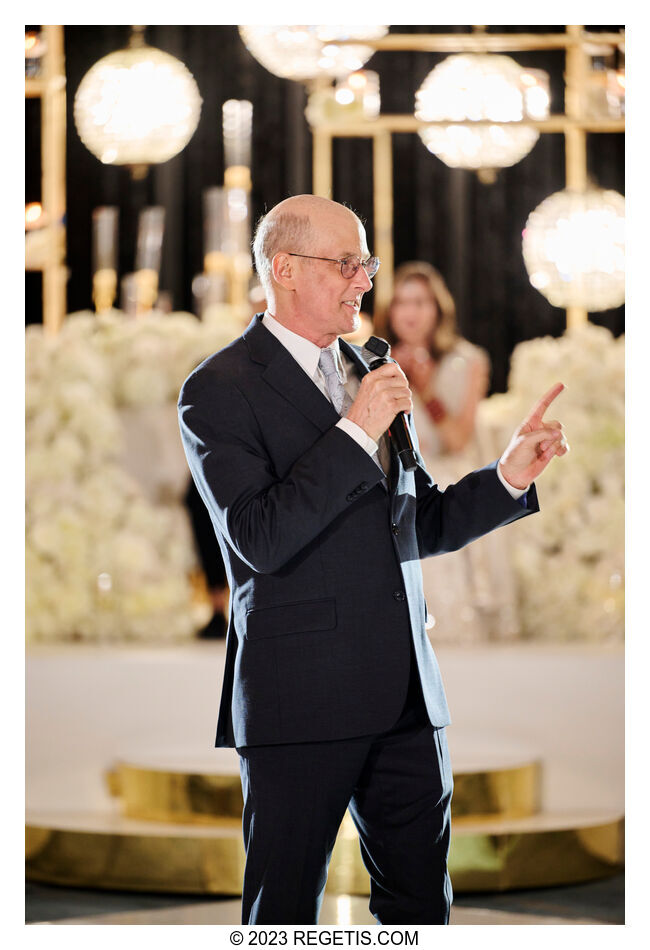 Julia and Tarak's Wedding Odyssey The Grand Finale
NIKON Z 9
Shutter Speed Value : 1/100
Aperture Value : 3.2
ISO : 2500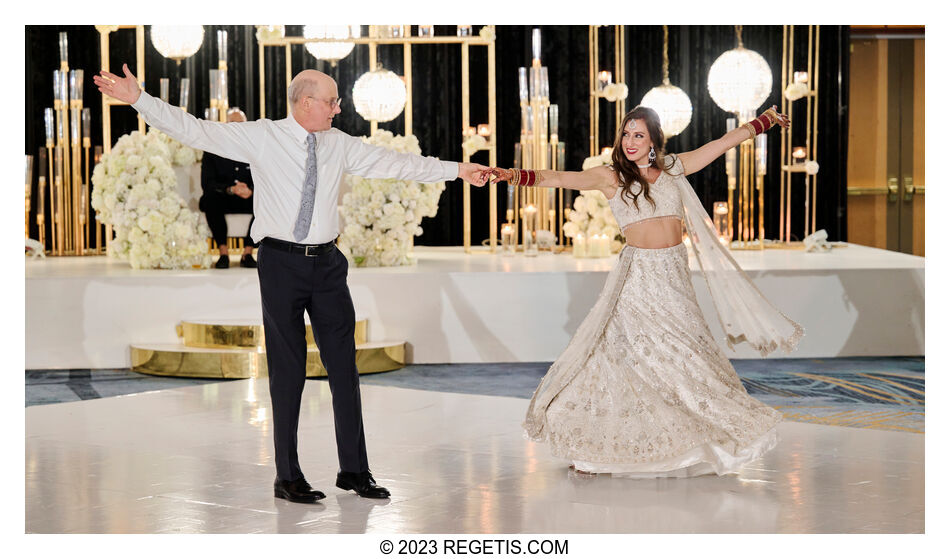 Julia and Tarak's Wedding Odyssey The Grand Finale
NIKON Z 9
Shutter Speed Value : 1/100
Aperture Value : 3.2
ISO : 2500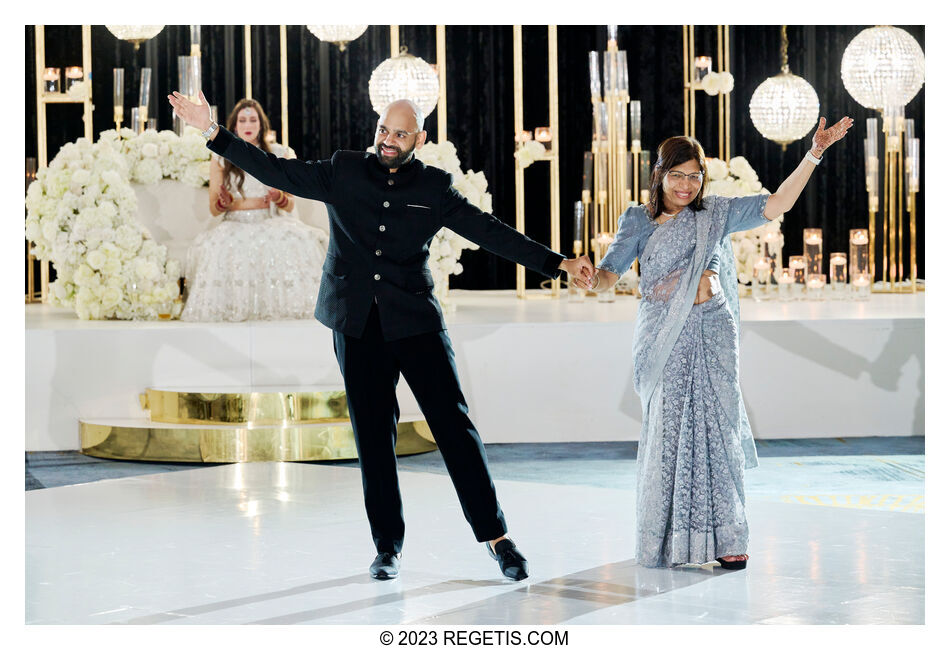 Julia and Tarak's Wedding Odyssey The Grand Finale
NIKON Z 9
Shutter Speed Value : 1/200
Aperture Value : 4.0
ISO : 2500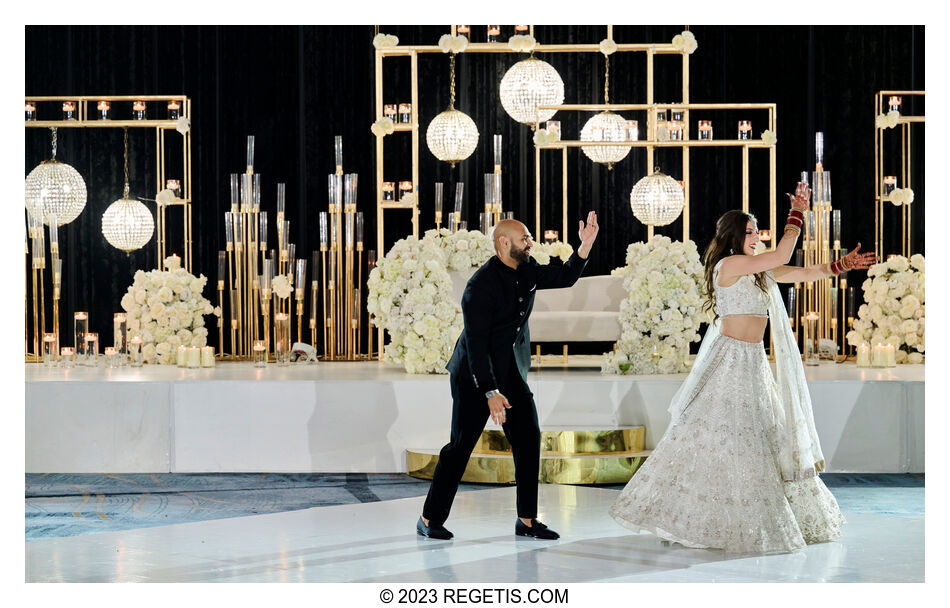 Julia and Tarak's Wedding Odyssey The Grand Finale
NIKON Z 9
Shutter Speed Value : 1/200
Aperture Value : 4.0
ISO : 2500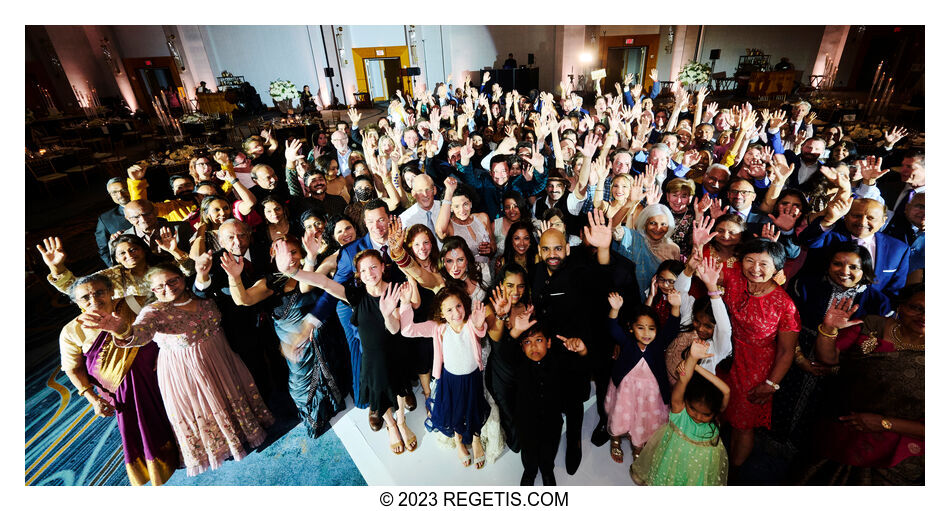 Julia and Tarak's Wedding Odyssey The Grand Finale
NIKON Z 6_2
Shutter Speed Value : 1/25
Aperture Value : 8.0
ISO : 3200
Cameras and Lenses used to photograph Julia and Tarak's Wedding Odyssey The Grand Finale
NIKON D5 ( NIKON CORPORATION )
NIKON Z 6( NIKON CORPORATION )
NIKON Z 6_2 ( NIKON CORPORATION )
NIKON Z 9 ( NIKON CORPORATION )
NIKKOR Z 14-30mm f/4 S ( NIKON CORPORATION )
NIKKOR Z 50mm f/1.8 S ( NIKON CORPORATION )
NIKKOR Z 70-200mm f/2.8 VR S ( NIKON CORPORATION )
Nikon AF-S NIKKOR 105mm f/1.4E ED ( NIKON CORPORATION )
Nikon AF-S NIKKOR 24-70mm f/2.8E ED VR ( NIKON CORPORATION )
Nikon AF-S NIKKOR 24-70mm f/2.8G ED ( NIKON CORPORATION )
Nikon AF-S NIKKOR 70-200mm f/2.8G ED VR II ( NIKON CORPORATION )
Nikon AF-S NIKKOR 85mm f/1.4G ( NIKON CORPORATION )
Nikon AF-S VR Micro-Nikkor 105mm f/2.8G IF-ED ( NIKON CORPORATION )