Introduction
In the entertainment universe, music and lighting are akin to the heart and soul of any celebration. And when these elements are orchestrated by virtuosos, what you get is an event of a lifetime. This was the exact sentiment that Amy and Srinu felt while capturing Dynasty AVE—a team hailing from Chantilly, Virginia—through the lens. But what sets this incredibly gifted team apart is their unparalleled ability to bridge cultures through music, particularly when it comes to seamlessly fusing Bollywood and Western genres. This makes them the elite choice for DJ and lighting services not only up and down the East Coast but especially for Indian American fusion weddings.
Setting the Stage
Our day kicked off with a palpable sense of excitement in the air. The Dynasty AVE crew carried an air of dedication and professionalism that was nothing short of inspiring. Not only were they armed with top-tier equipment, but their keen attention to detail also spoke volumes about their commitment to their art.
The Maestros Behind the Decks
Dynasty AVE is composed of a group of consummate professionals who've dedicated years to mastering their craft. But they're not just technically skilled; they also possess the ability to read a room and elevate the mood, ensuring that each event is not just a gathering but a celebration. Their versatility in handling a wide range of genres—from classical symphonies to modern hip-hop and everything in between—makes them an all-encompassing choice for any event, be it a wedding, corporate function, or grand gala.
Dynasty AVE isn't just a group of skilled professionals; they're musical chameleons who can shift from genre to genre with awe-inspiring ease. One of their standout talents is the ability to transition smoothly from Bollywood hits to Western classics and back again. This skill is a game-changer, especially for Indian American fusion weddings, where the diverse musical tapestry is integral to creating a truly inclusive and celebratory atmosphere. They are masters of the art of musical storytelling, blending tunes from various backgrounds to create a harmonious experience that transcends borders and unites hearts.
A Symphony of Lights
But the magic of Dynasty AVE isn't confined to their audio prowess; their visual artistry is equally compelling. Using an array of high-tech lighting solutions, they can transform any venue into a dreamlike landscape, an enchanting setting that complements the eclectic musical experience they deliver. Each flash of color and pattern isn't merely visual flair; it's a brushstroke on the canvas of an unforgettable event.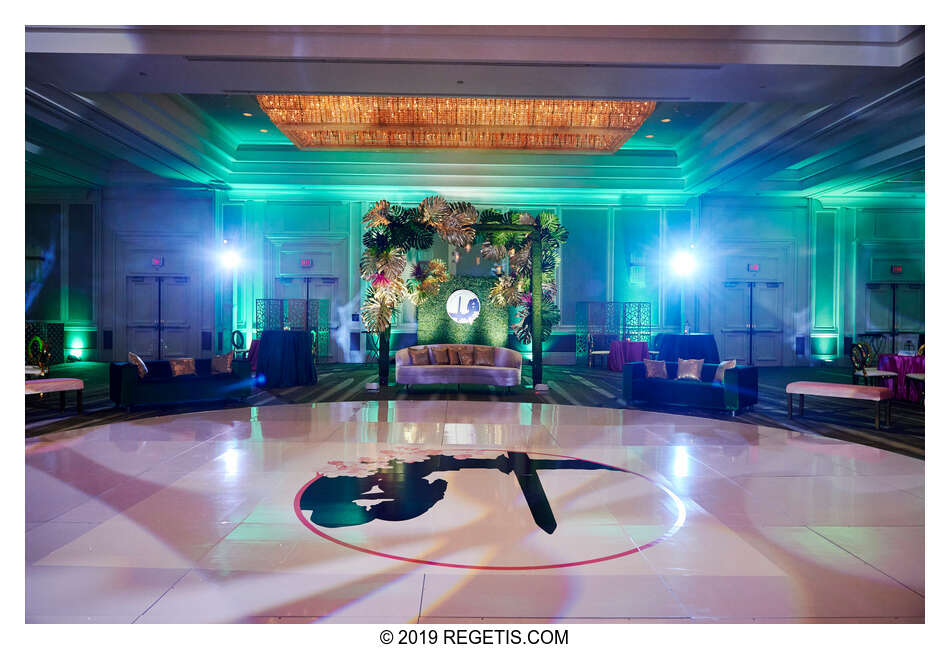 Capturing the Unseen
As photographers who appreciate the nuance and emotion behind each shot, we were genuinely captivated by the dynamism and sheer passion of the Dynasty AVE team. The challenge was to encapsulate their energy, versatility, and cultural fusion through our lenses. Each frame was a testimony to their ability to set a stage where Bollywood meets Western, where tradition meets modernity, and where dreams meet reality.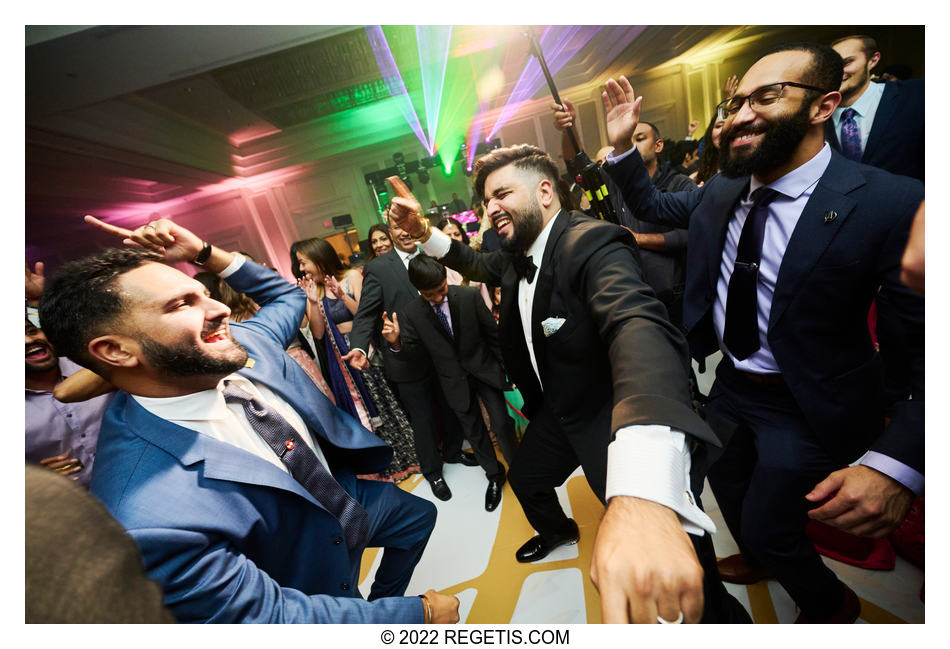 Beyond the Lens
Dynasty AVE transcends the typical expectations from a DJ and lighting team. They are a multi-sensory experience waiting to unfold. Their unique flair for cultural fusion positions them as the pinnacle choice for anyone looking to celebrate the union of diverse traditions. The term 'elite' is sometimes overused, but when it comes to Dynasty AVE, it's not just a label; it's a well-earned accolade.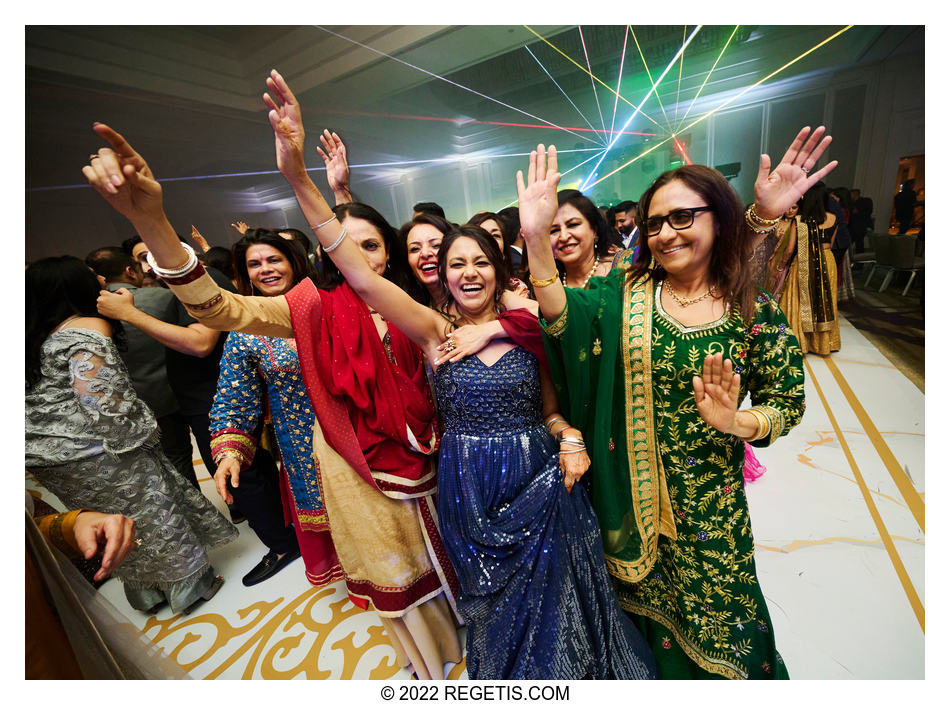 Conclusion
The East Coast is home to an abundant array of talented DJs and lighting teams, but few if any, stand in the same league as Dynasty AVE. Their exceptional skill set, coupled with an unrivaled passion for what they do, makes them the optimal choice for those seeking the best of the best.
Our photoshoot was not merely an assignment but an adventure—a journey through sound, light, and infinite possibilities. Dynasty AVE isn't just a team; they're artists in their own right, and through our lenses, we were honored to paint their portrait for the world to see. If you need a DJ and lighting team that will not just show up but show out, make no mistake: Dynasty AVE is the elite choice you've been searching for.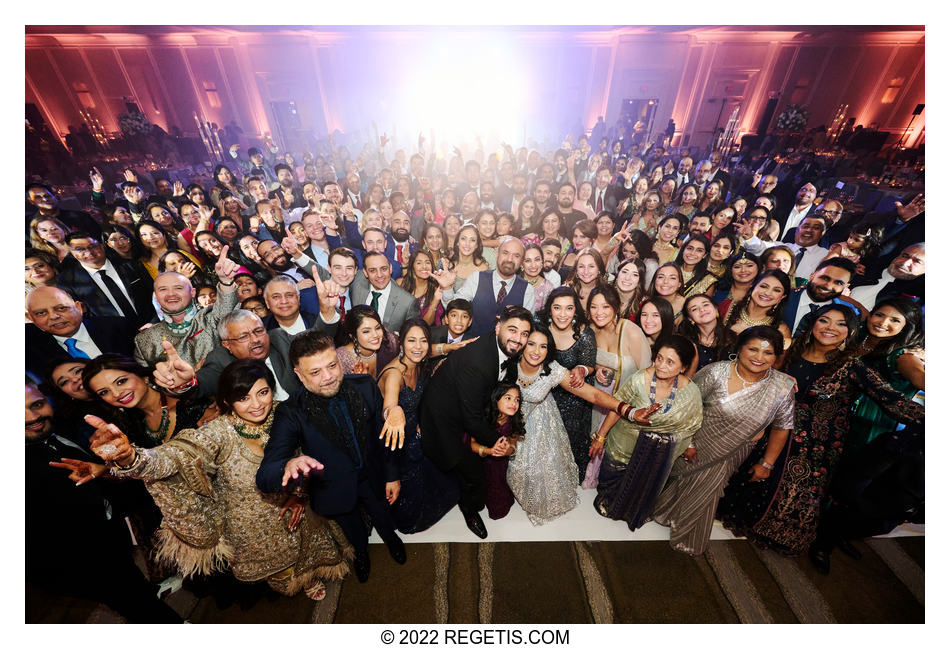 ---
Written by Amy Regeti, your resident aficionado in photography, entrepreneurship, and capturing life's grandest moments.