Introduction
When two families come together to celebrate love, the result is nothing short of magical. For Maggie and Rushil, their post-wedding reception was an exuberant event that not only honored their Indo-American heritage but also showcased the beauty of love and unity. Hosted at the stunning Capital One Venue in Northern Virginia, this was an evening that left everyone, including us, mesmerized.
From its state-of-the-art architecture to its luxurious interiors, the Capital One Venue is a location that personifies elegance. For a South Asian celebration, it was the perfect canvas—a blend of modernity and traditional aesthetics, setting the stage for an unforgettable evening.
Sarah Khan: The Maestro Behind the Décor
An event as grand as this requires the touch of a true artist. Sarah Khan, with her extensive resume and an eye for detail, transformed the venue into an ethereal wonderland. From the ornate centerpieces to the grand entrance adorned with florals, her work was a visual symphony that captured the essence of Maggie and Rushil's love.
Dream Shaadi: Orchestrating the Perfect Evening
When it comes to planning South Asian weddings and events, Sumeet Bagai and his team at Dream Shaadi are the go-to experts. Their impeccable coordination ensured that every element, from the moment guests arrived to the last dance, was executed flawlessly.
Lighting Up the Night: Dynasty AVE
Special shoutout to Dynasty AVE for their exceptional DJ, lighting, and sound services. Their expertise in setting the mood with a well-curated playlist and spellbinding lighting effects added to the vibrancy of the celebration.
An Indo-American Celebration
Being an Indo-American couple like us, Maggie and Rushil infused their unique cultural blend into every aspect of their event. Whether it was the fusion cuisine or the eclectic music selection, the couple and their families showcased the beauty of unity in diversity.
Why Choose the Regeti's for Your South Asian Soirée
Maggie and Rushil's event was a reaffirmation of why we love capturing South Asian celebrations. Our own Indo-American background gives us unique insights into the blending of traditions, customs, and emotions. We understand the nuances, the colors, and most importantly, the sentiments that make these events special.
A Heartfelt Thank You
Maggie and Rushil, your celebration was an epitome of love, unity, and cultural richness. We are grateful and honored to have captured these eternal memories for you. Thank you for trusting us with your special day and for letting us be a part of your love story.
Closing Notes
As we look back at this magnificent evening, we're reminded of the power of love and the beauty of family and tradition. Whether you're planning a wedding, reception, or any South Asian celebration, let us capture your story in a way that only we can.
Here's to love, to unity, and to the everlasting magic that is Maggie and Rushil.
Warmest wishes,
Amy and Srinu
Venue Location: CAPITAL ONE HALL 7750 CAPITAL ONE TOWER ROAD, TYSONS, VIRGINIA 22102
A few sample images from Narula Wedding Reception at The Capital ONE Hall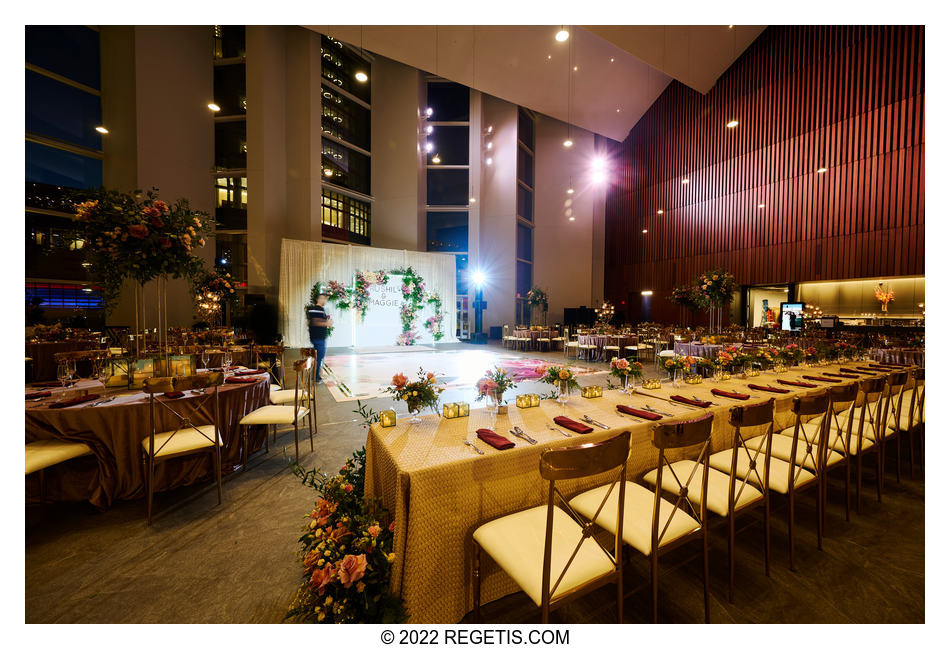 Narula Wedding Reception at The Capital ONE Hall
NIKON Z 6_2
Shutter Speed Value : 0.6
Aperture Value : 8.0
ISO : 100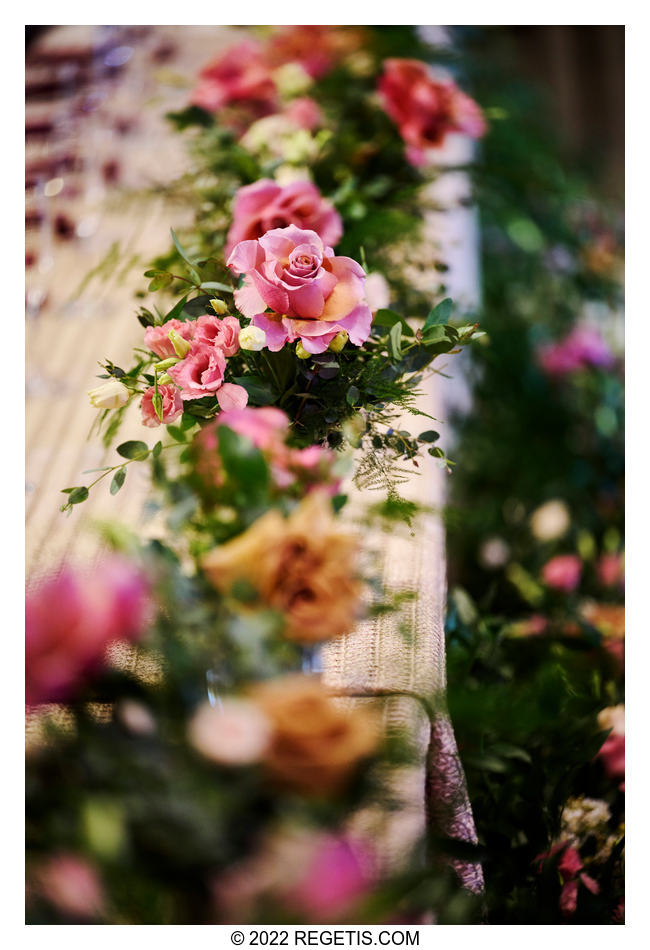 Narula Wedding Reception at The Capital ONE Hall
NIKON Z 9
Shutter Speed Value : 1/80
Aperture Value : 2.8
ISO : 1600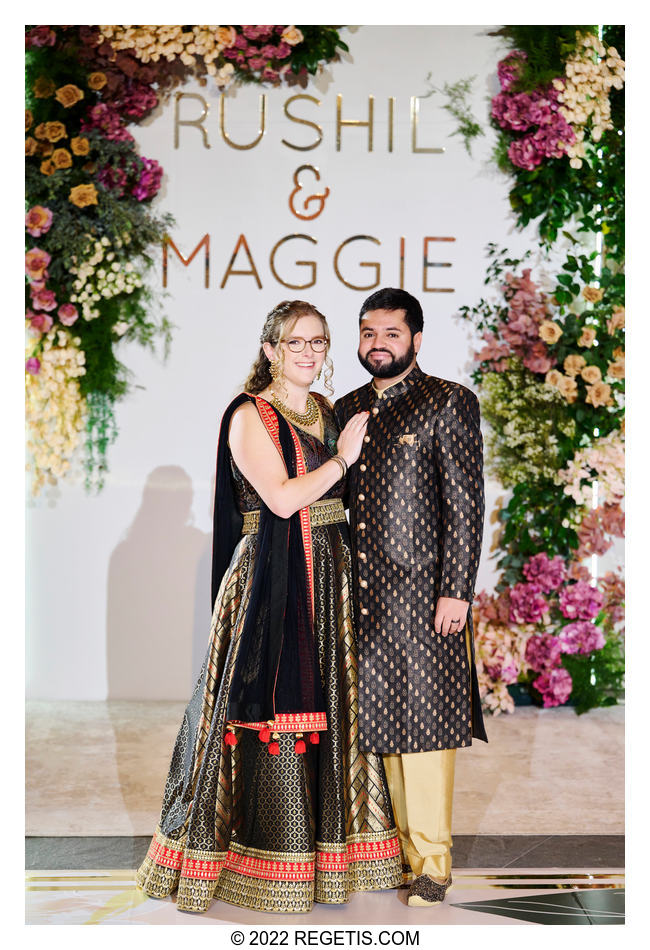 Narula Wedding Reception at The Capital ONE Hall
NIKON Z 9
Shutter Speed Value : 1/200
Aperture Value : 3.2
ISO : 1600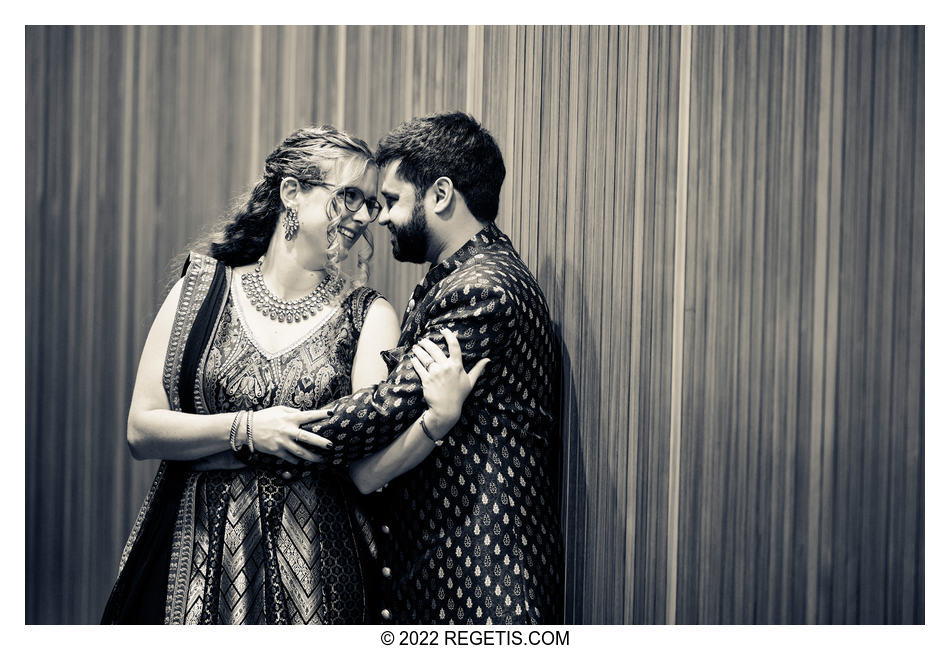 Narula Wedding Reception at The Capital ONE Hall
NIKON Z 9
Shutter Speed Value : 1/125
Aperture Value : 3.2
ISO : 1600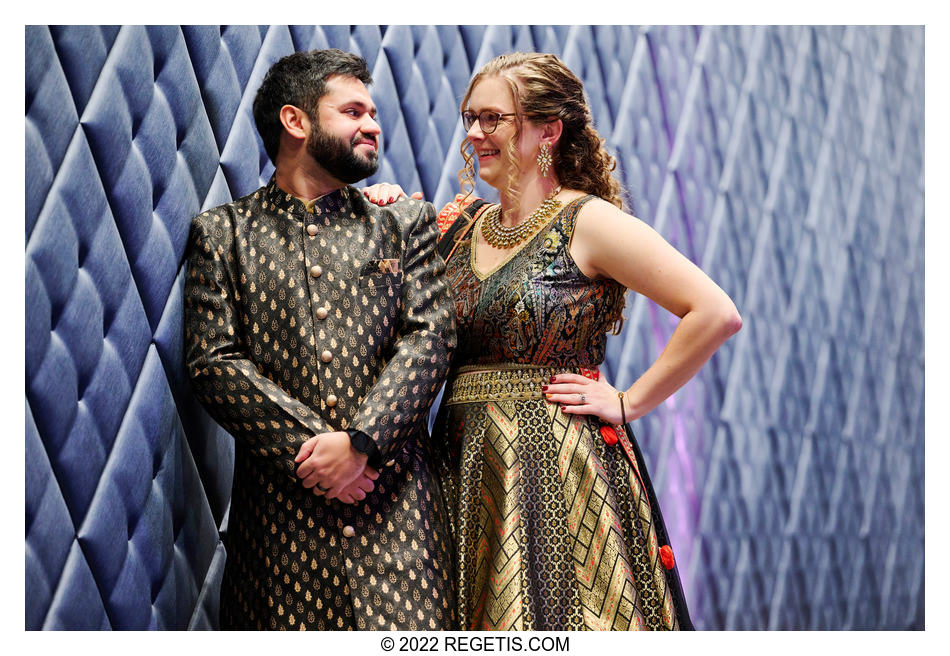 Narula Wedding Reception at The Capital ONE Hall
NIKON Z 9
Shutter Speed Value : 1/100
Aperture Value : 3.2
ISO : 1600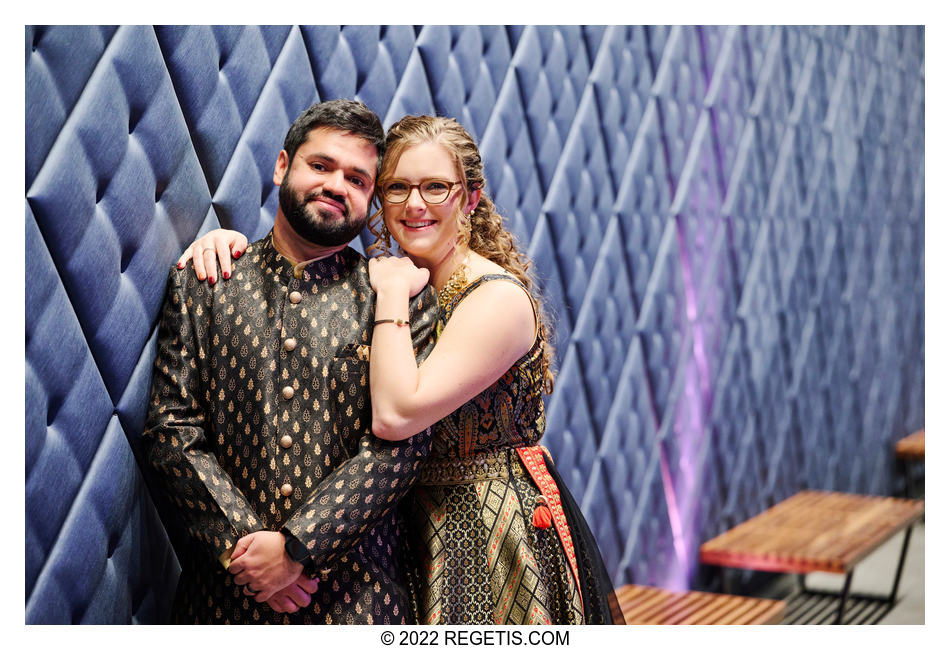 Narula Wedding Reception at The Capital ONE Hall
NIKON Z 9
Shutter Speed Value : 1/100
Aperture Value : 3.2
ISO : 1600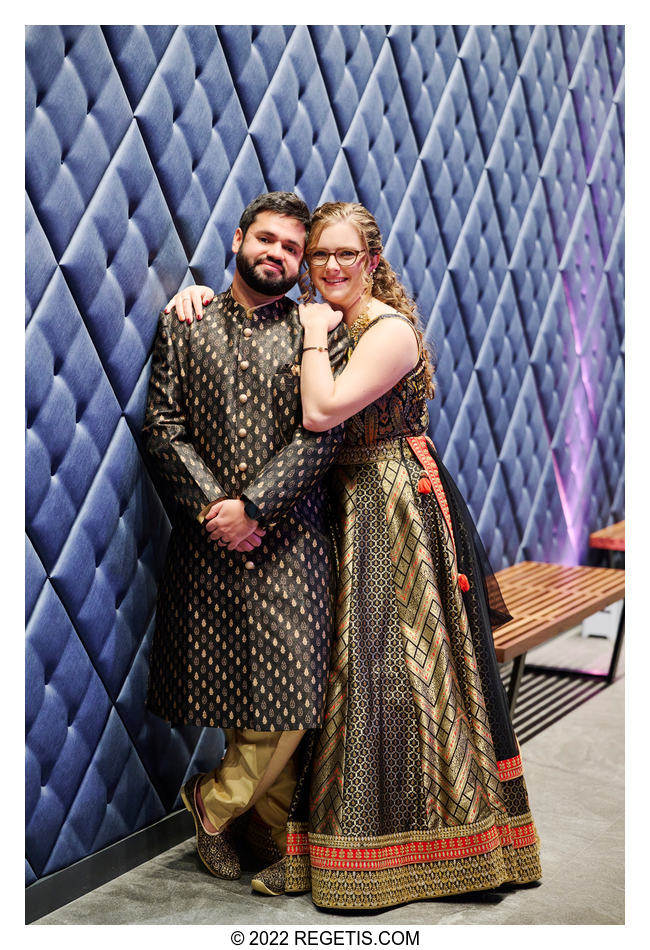 Narula Wedding Reception at The Capital ONE Hall
NIKON Z 9
Shutter Speed Value : 1/100
Aperture Value : 3.2
ISO : 1600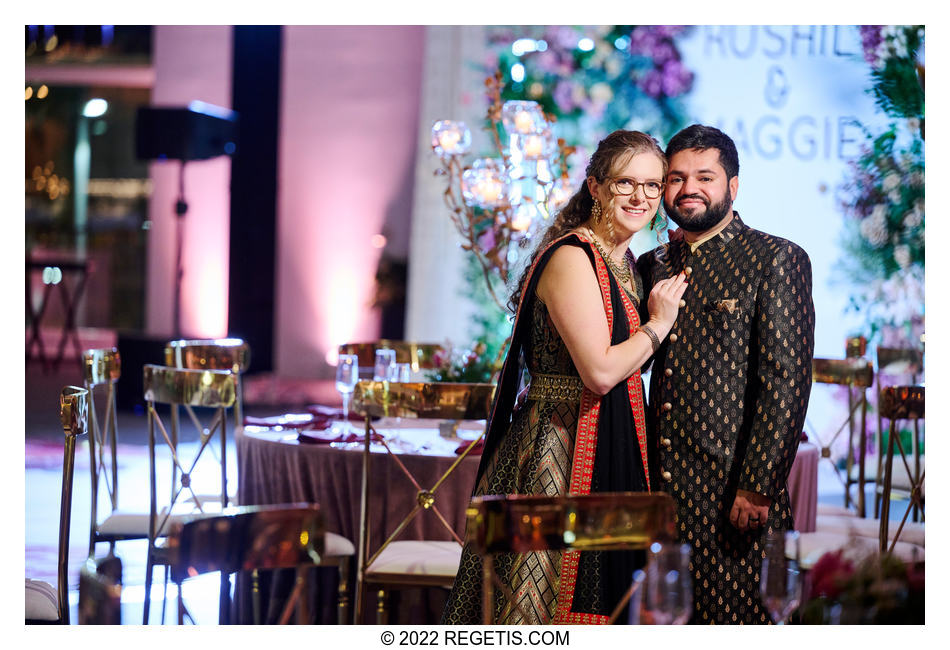 Narula Wedding Reception at The Capital ONE Hall
NIKON Z 9
Shutter Speed Value : 1/100
Aperture Value : 3.2
ISO : 1600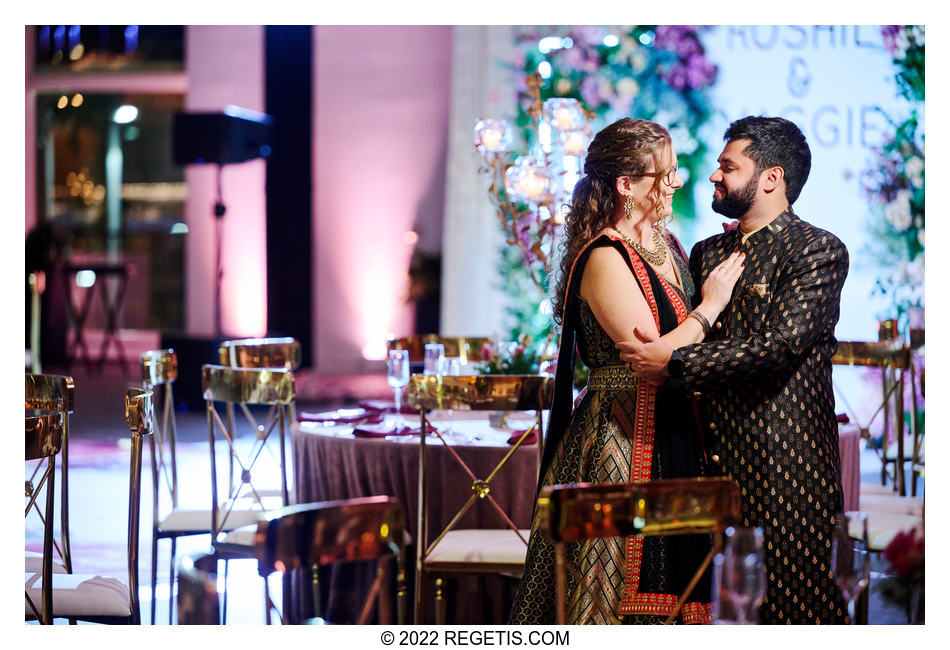 Narula Wedding Reception at The Capital ONE Hall
NIKON Z 9
Shutter Speed Value : 1/100
Aperture Value : 3.2
ISO : 1600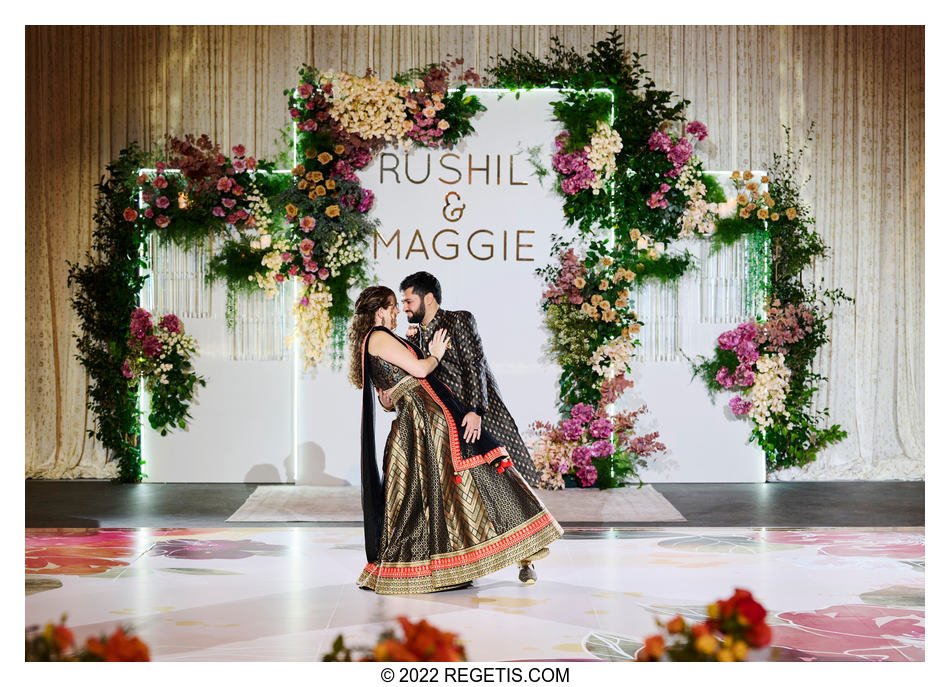 Narula Wedding Reception at The Capital ONE Hall
NIKON Z 9
Shutter Speed Value : 1/160
Aperture Value : 4.0
ISO : 1600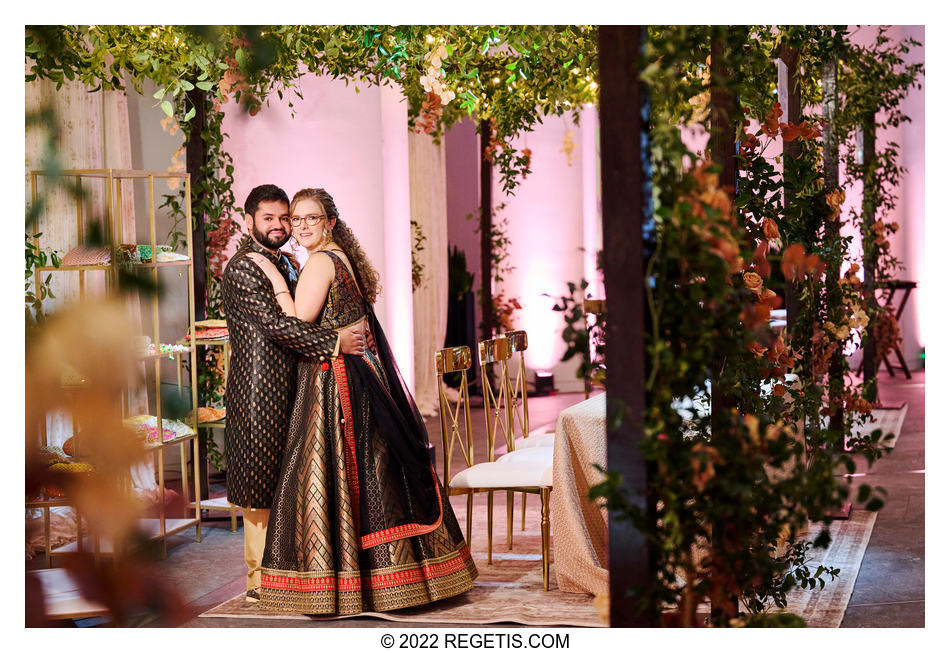 Narula Wedding Reception at The Capital ONE Hall
NIKON Z 9
Shutter Speed Value : 1/60
Aperture Value : 3.2
ISO : 1600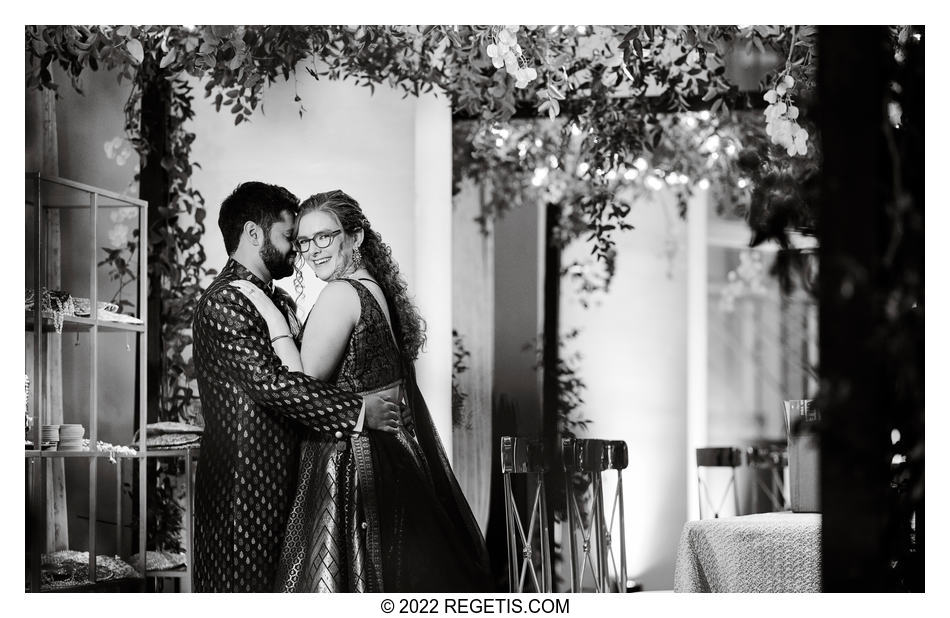 Narula Wedding Reception at The Capital ONE Hall
NIKON Z 9
Shutter Speed Value : 1/60
Aperture Value : 3.2
ISO : 1600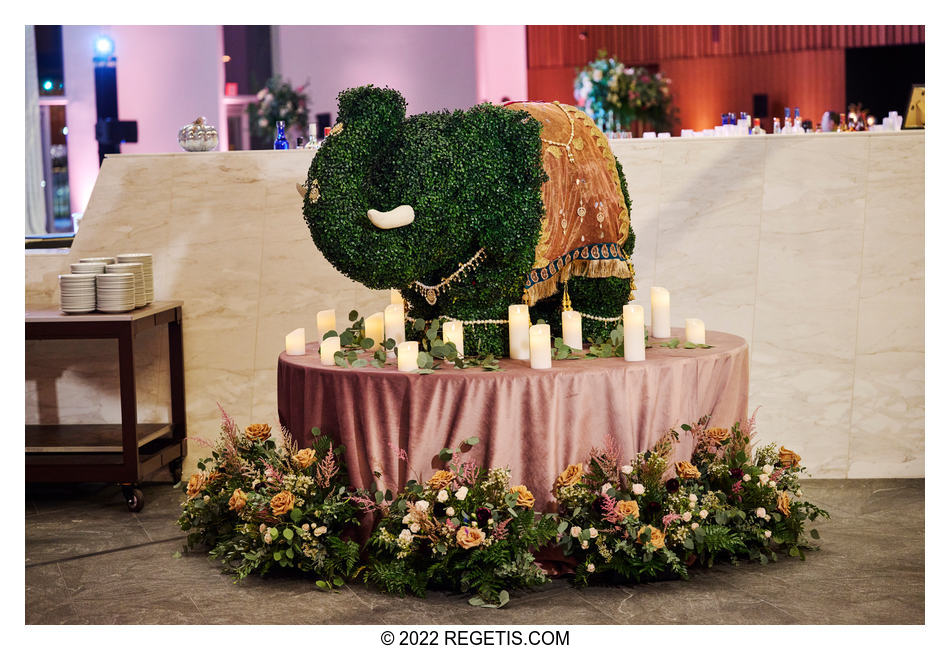 Narula Wedding Reception at The Capital ONE Hall
NIKON Z 9
Shutter Speed Value : 1/60
Aperture Value : 3.2
ISO : 1600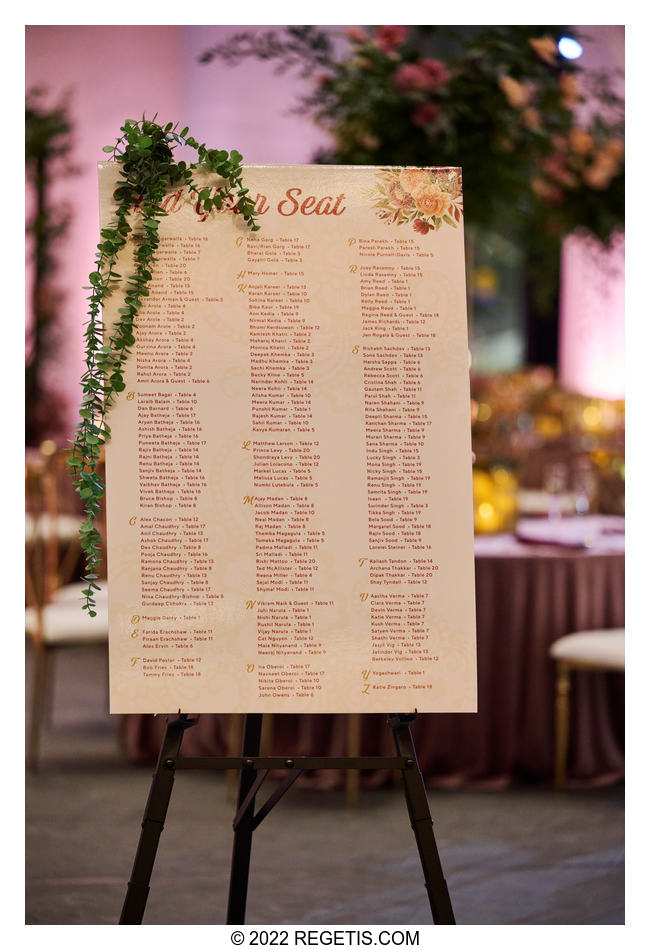 Narula Wedding Reception at The Capital ONE Hall
NIKON Z 9
Shutter Speed Value : 1/60
Aperture Value : 3.2
ISO : 1600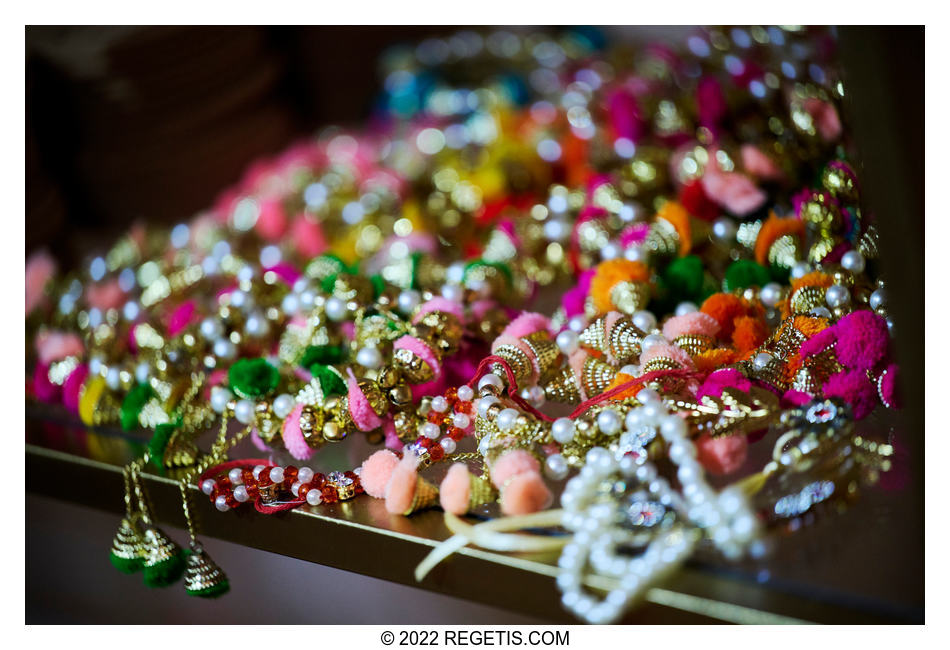 Narula Wedding Reception at The Capital ONE Hall
NIKON Z 9
Shutter Speed Value : 1/160
Aperture Value : 2.8
ISO : 1600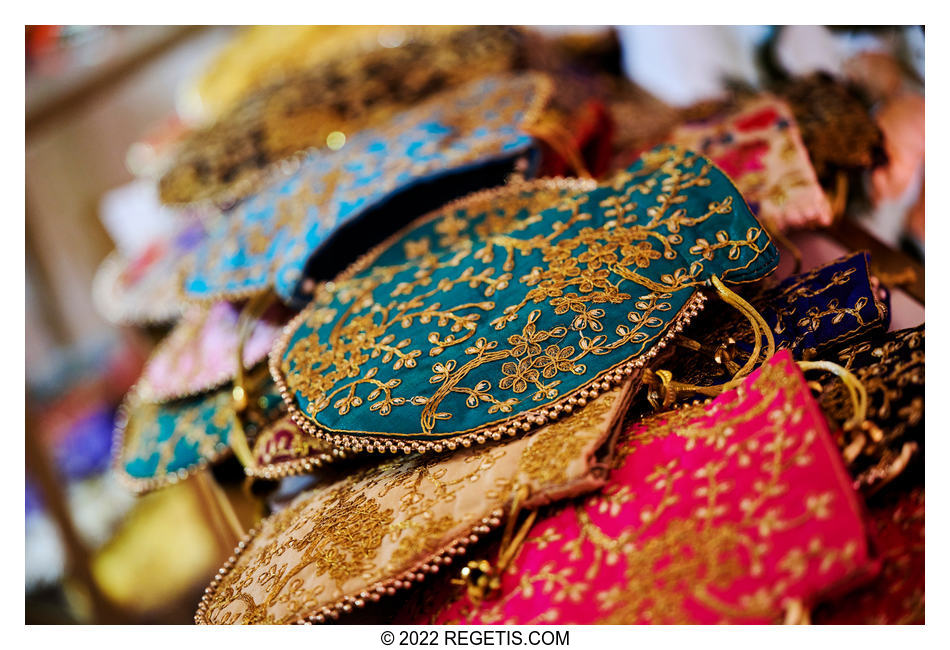 Narula Wedding Reception at The Capital ONE Hall
NIKON Z 9
Shutter Speed Value : 1/80
Aperture Value : 2.8
ISO : 1600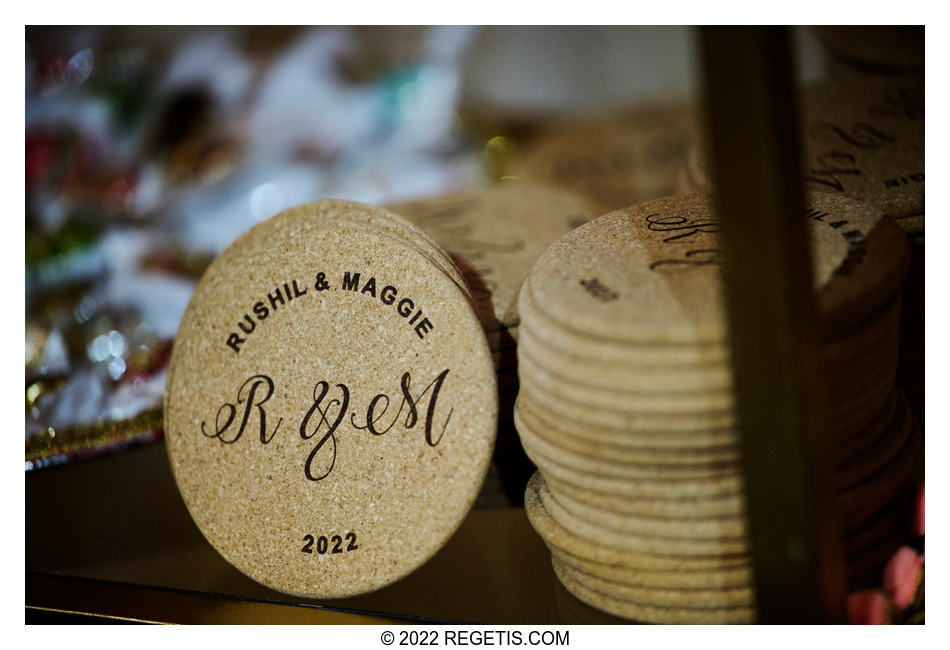 Narula Wedding Reception at The Capital ONE Hall
NIKON Z 9
Shutter Speed Value : 1/160
Aperture Value : 2.8
ISO : 1600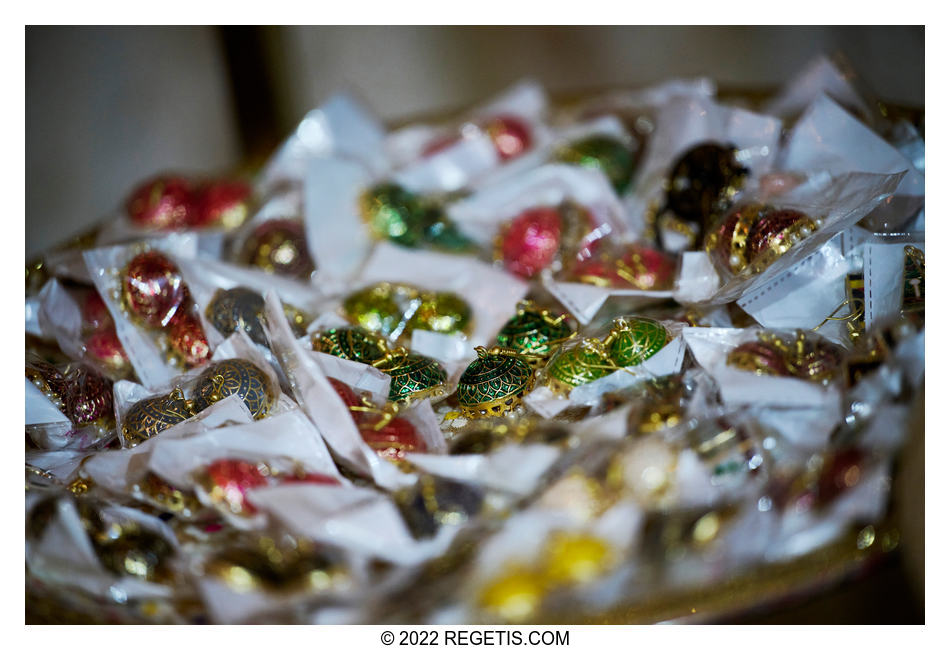 Narula Wedding Reception at The Capital ONE Hall
NIKON Z 9
Shutter Speed Value : 1/200
Aperture Value : 2.8
ISO : 1600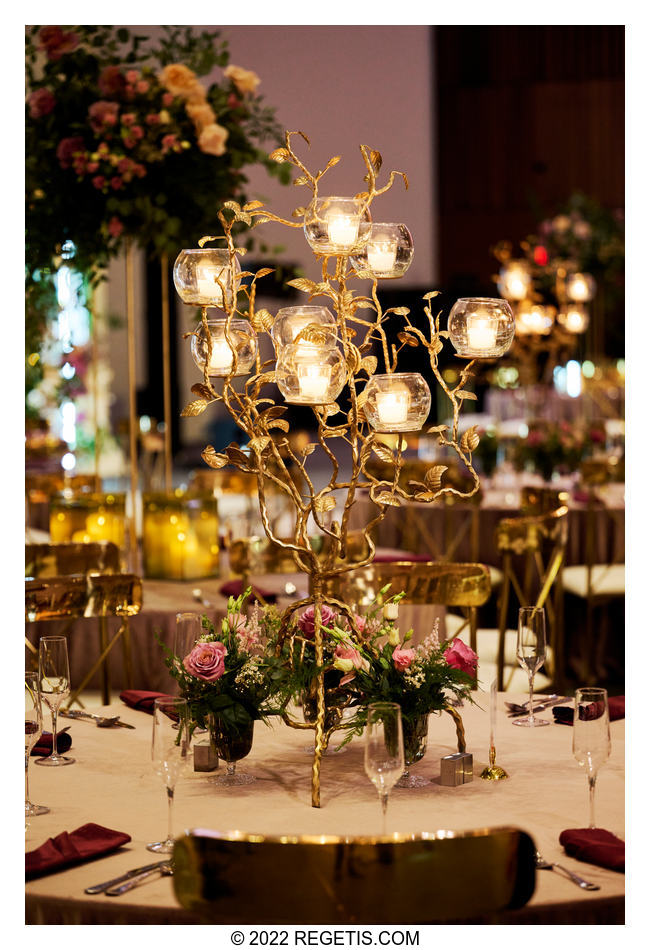 Narula Wedding Reception at The Capital ONE Hall
NIKON Z 9
Shutter Speed Value : 1/50
Aperture Value : 2.8
ISO : 1600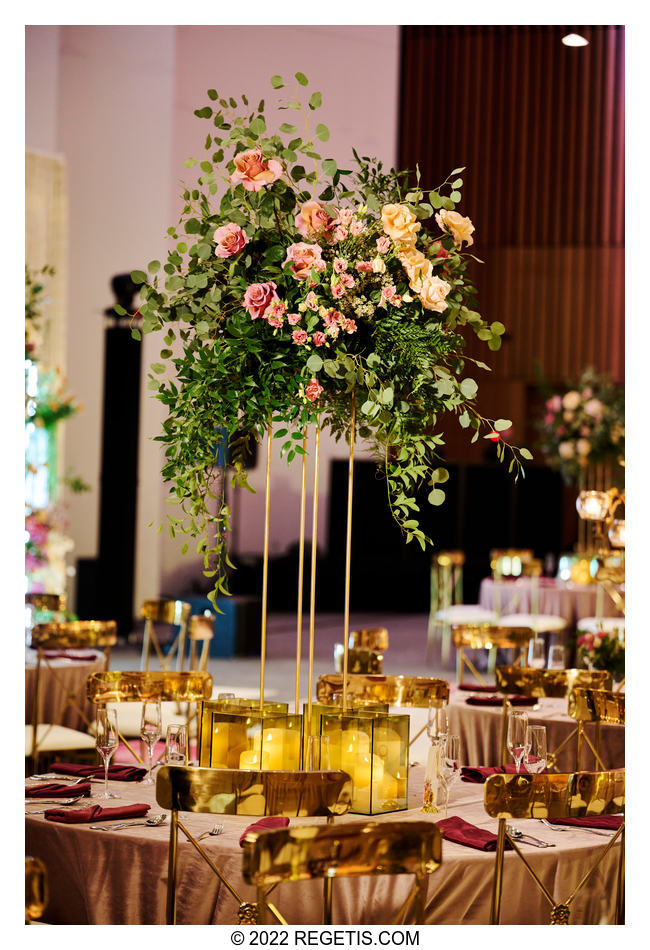 Narula Wedding Reception at The Capital ONE Hall
NIKON Z 9
Shutter Speed Value : 1/25
Aperture Value : 2.8
ISO : 1600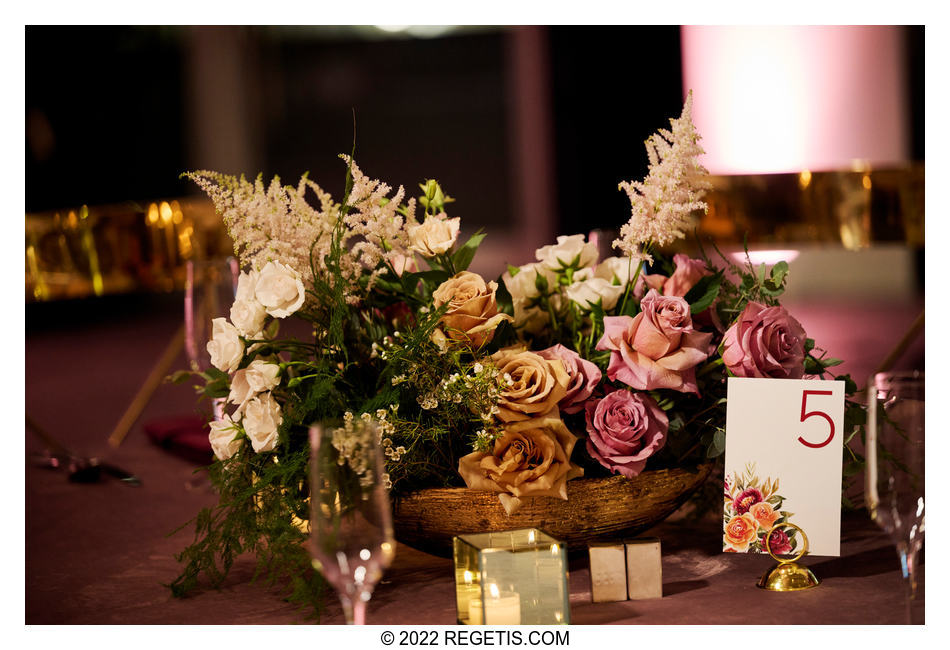 Narula Wedding Reception at The Capital ONE Hall
NIKON Z 9
Shutter Speed Value : 1/80
Aperture Value : 2.8
ISO : 1600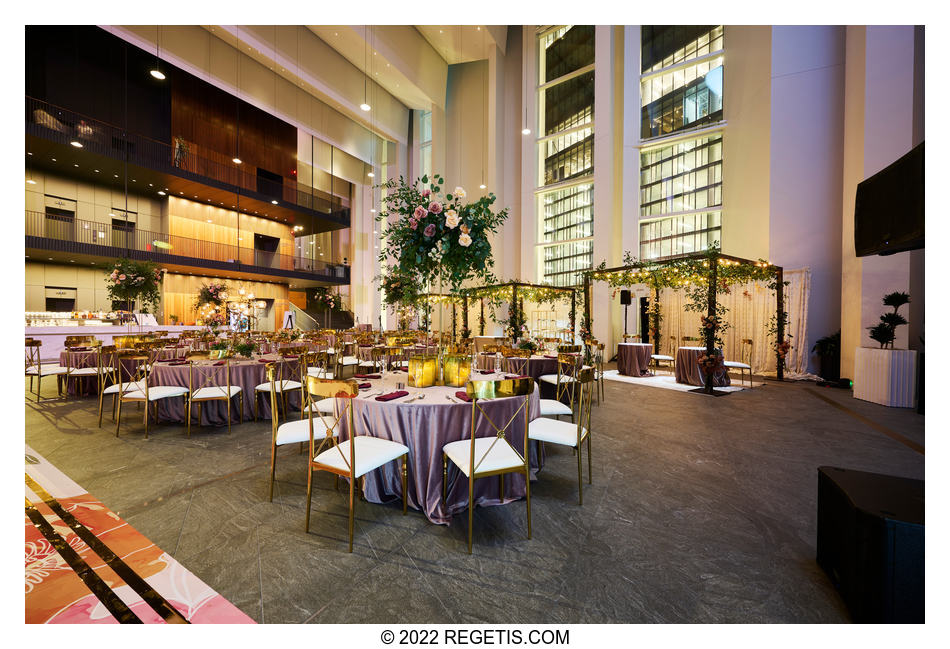 Narula Wedding Reception at The Capital ONE Hall
NIKON Z 6_2
Shutter Speed Value : 2.5
Aperture Value : 8.0
ISO : 100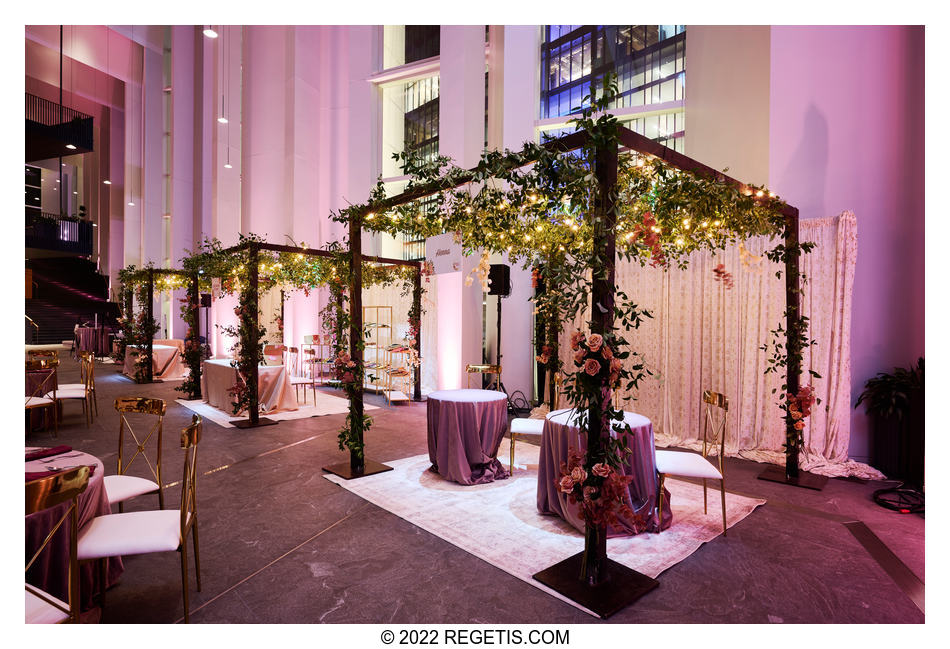 Narula Wedding Reception at The Capital ONE Hall
NIKON Z 6_2
Shutter Speed Value : 1.6
Aperture Value : 8.0
ISO : 100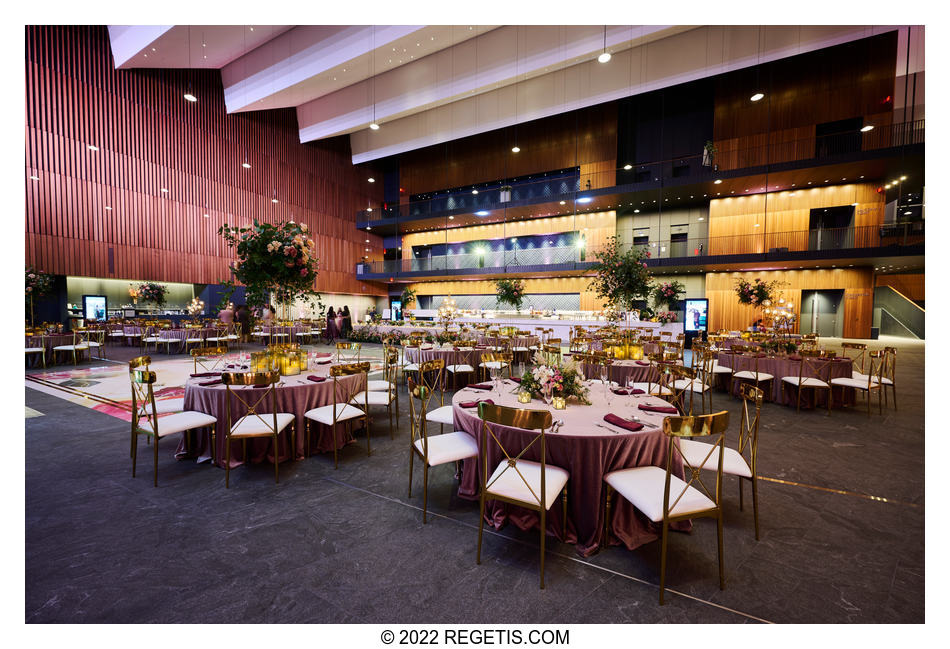 Narula Wedding Reception at The Capital ONE Hall
NIKON Z 6_2
Shutter Speed Value : 2
Aperture Value : 8.0
ISO : 100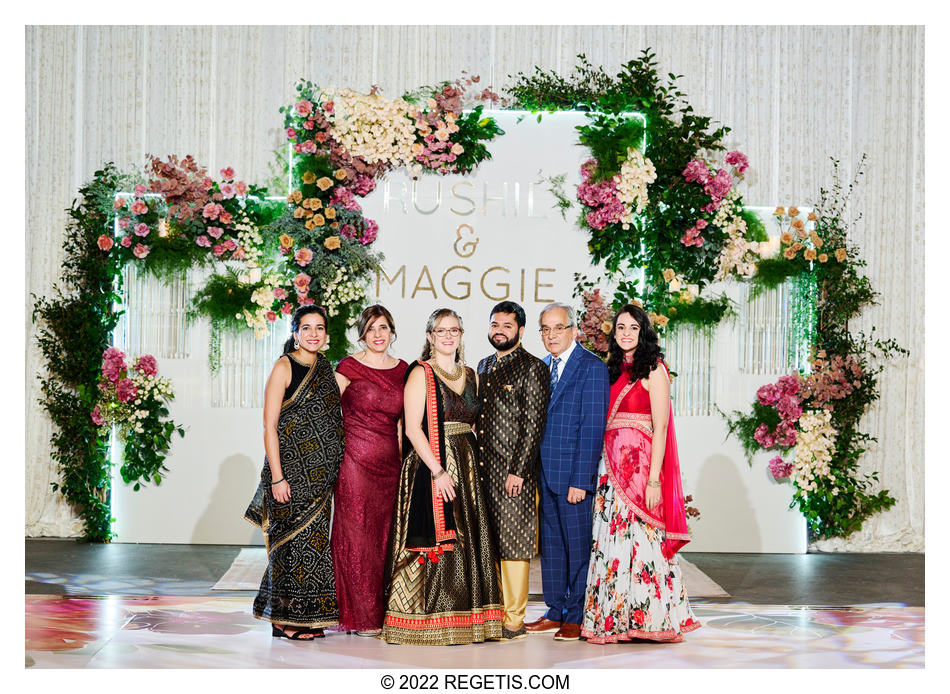 Narula Wedding Reception at The Capital ONE Hall
NIKON Z 9
Shutter Speed Value : 1/100
Aperture Value : 4.0
ISO : 1600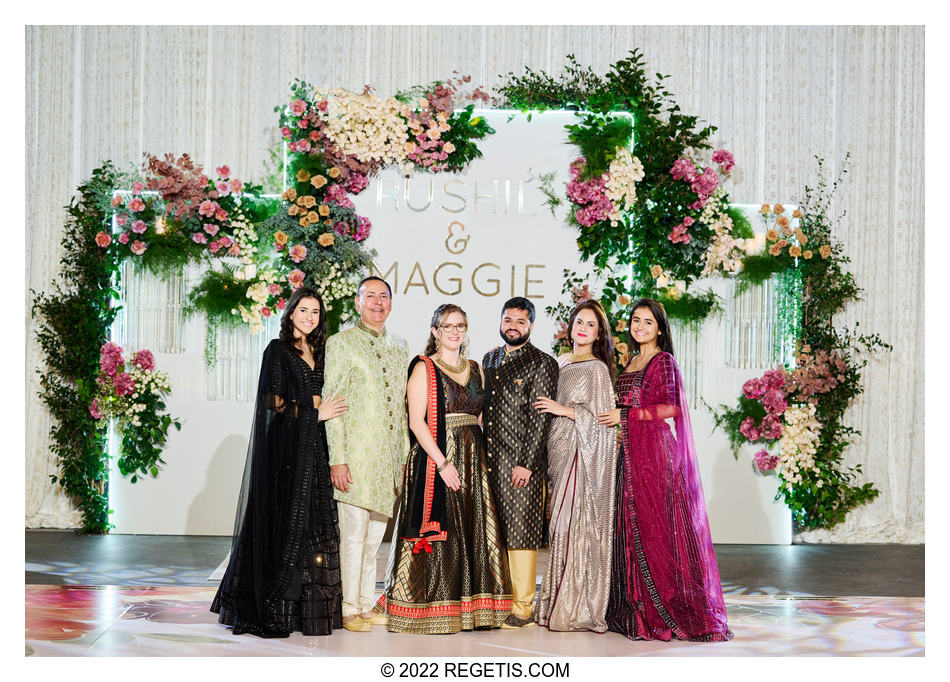 Narula Wedding Reception at The Capital ONE Hall
NIKON Z 9
Shutter Speed Value : 1/100
Aperture Value : 4.0
ISO : 1600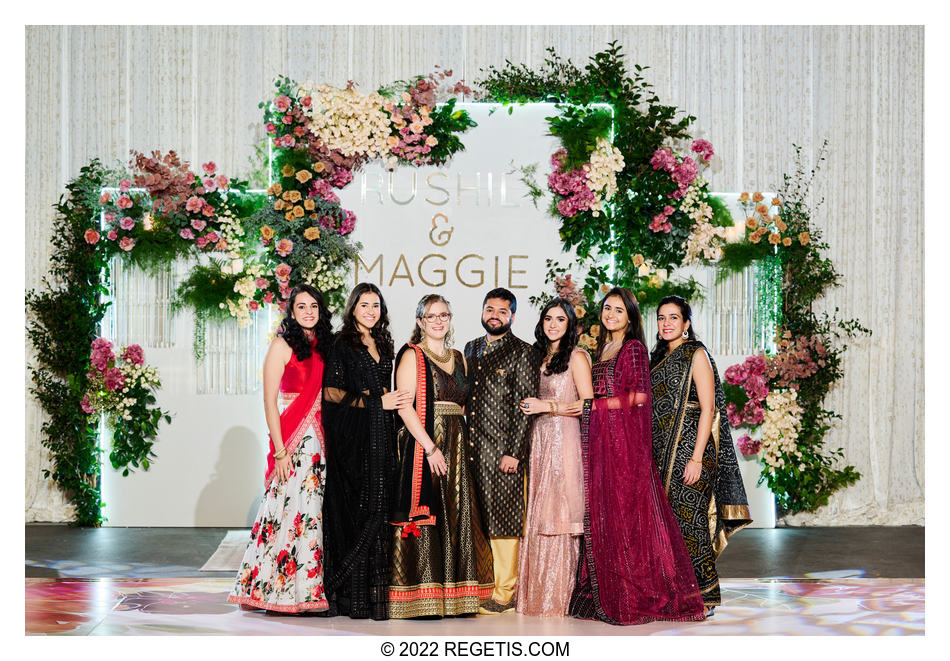 Narula Wedding Reception at The Capital ONE Hall
NIKON Z 9
Shutter Speed Value : 1/100
Aperture Value : 4.0
ISO : 1600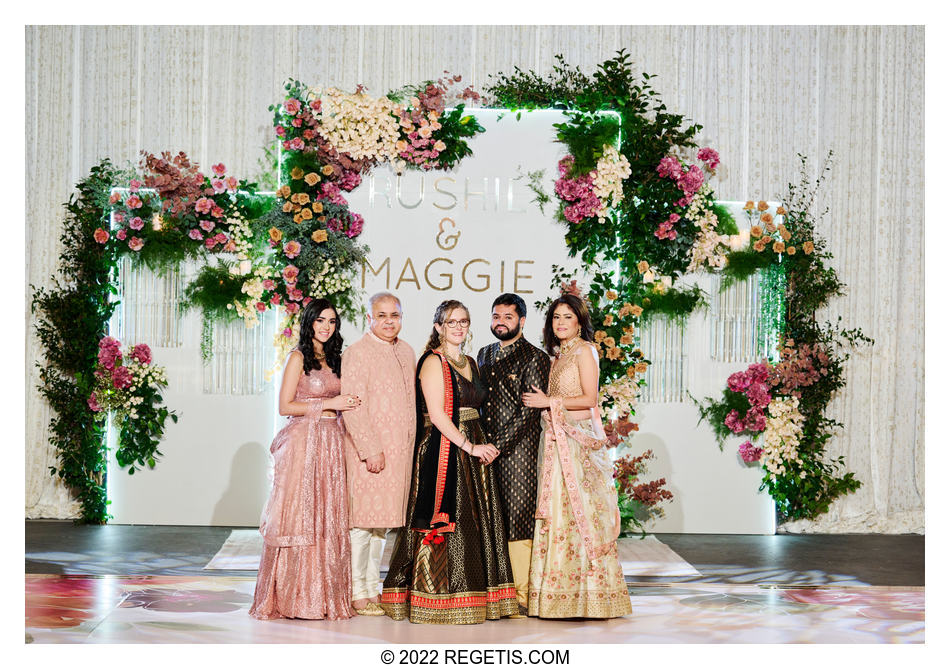 Narula Wedding Reception at The Capital ONE Hall
NIKON Z 9
Shutter Speed Value : 1/100
Aperture Value : 4.0
ISO : 1600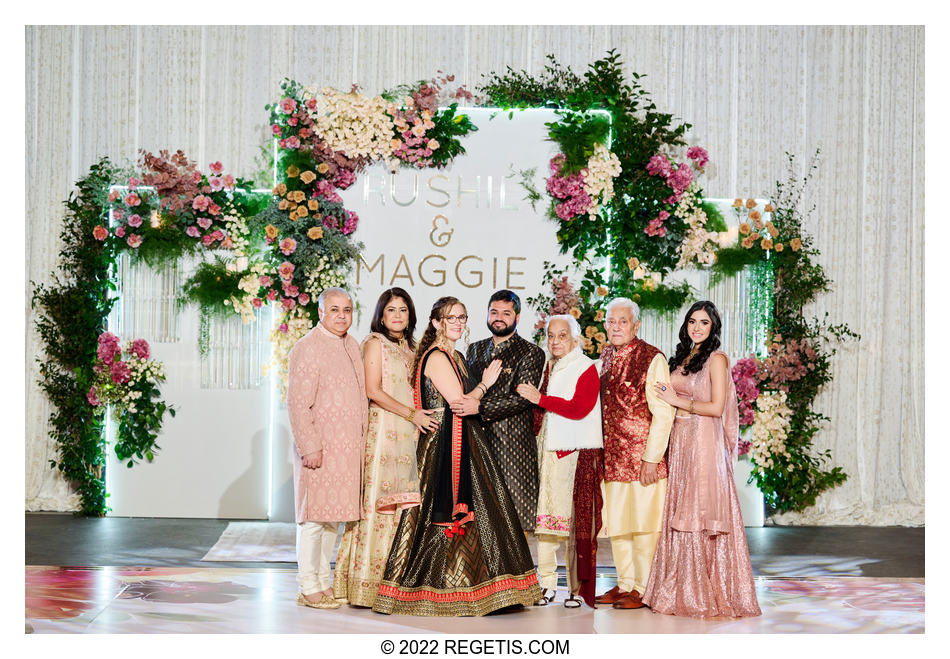 Narula Wedding Reception at The Capital ONE Hall
NIKON Z 9
Shutter Speed Value : 1/100
Aperture Value : 4.0
ISO : 1600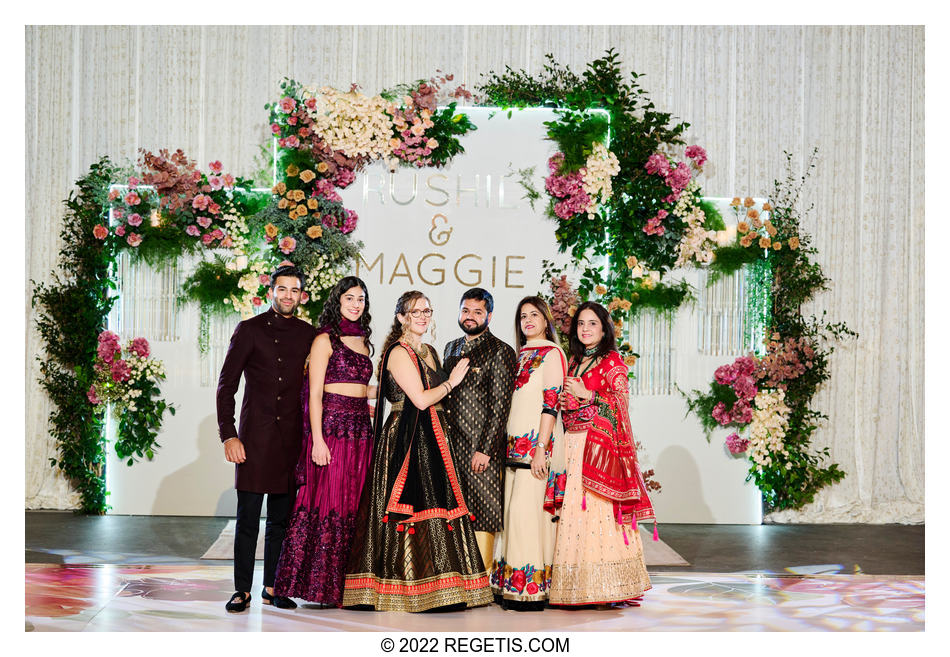 Narula Wedding Reception at The Capital ONE Hall
NIKON Z 9
Shutter Speed Value : 1/100
Aperture Value : 4.0
ISO : 1600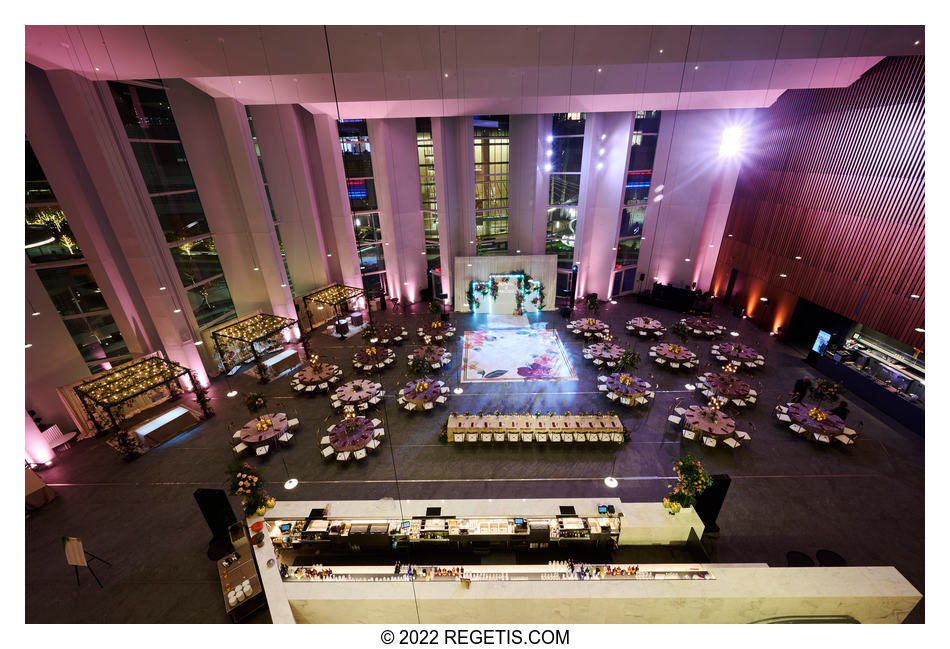 Narula Wedding Reception at The Capital ONE Hall
NIKON Z 6_2
Shutter Speed Value : 2.5
Aperture Value : 11.0
ISO : 100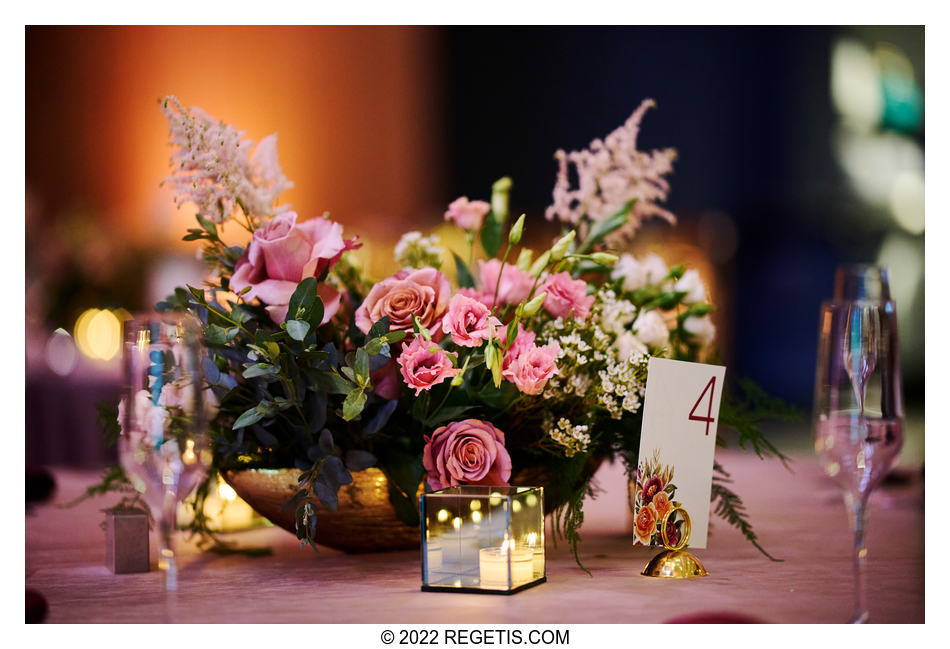 Narula Wedding Reception at The Capital ONE Hall
NIKON Z 6_2
Shutter Speed Value : 1/200
Aperture Value : 1.4
ISO : 3200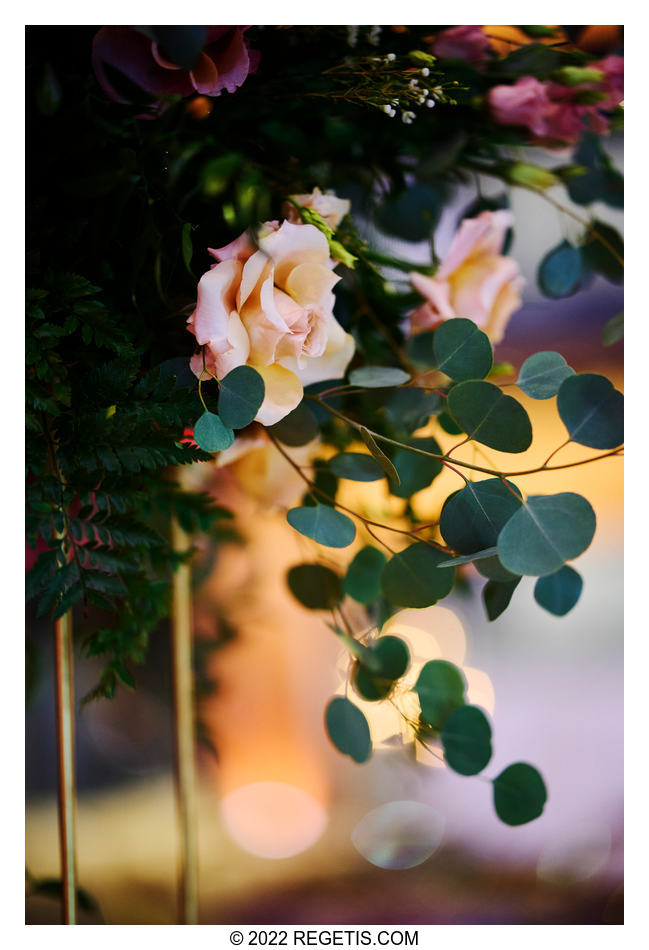 Narula Wedding Reception at The Capital ONE Hall
NIKON Z 6_2
Shutter Speed Value : 1/125
Aperture Value : 1.4
ISO : 1600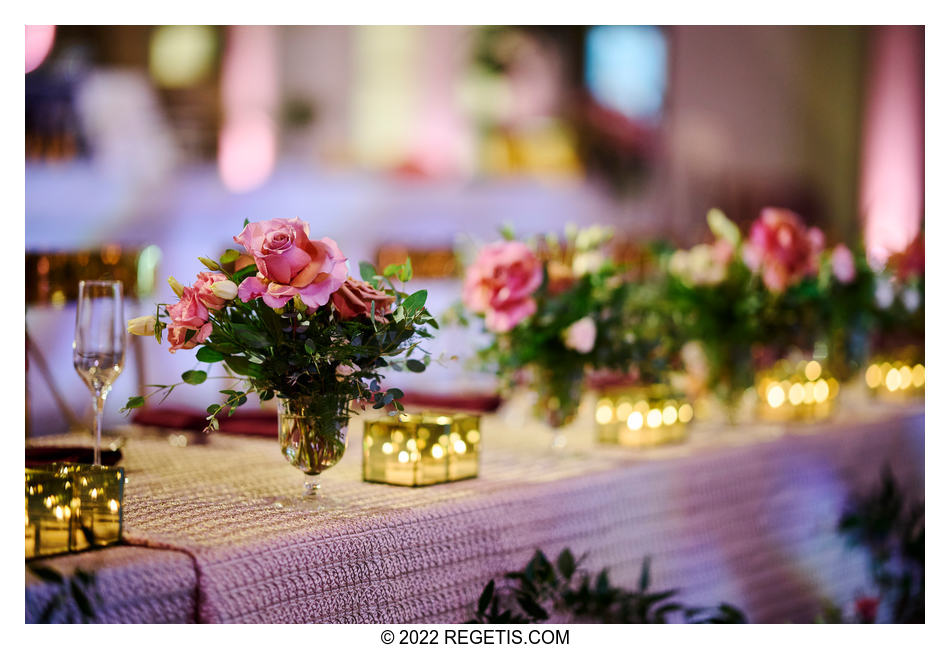 Narula Wedding Reception at The Capital ONE Hall
NIKON Z 6_2
Shutter Speed Value : 1/200
Aperture Value : 1.4
ISO : 1600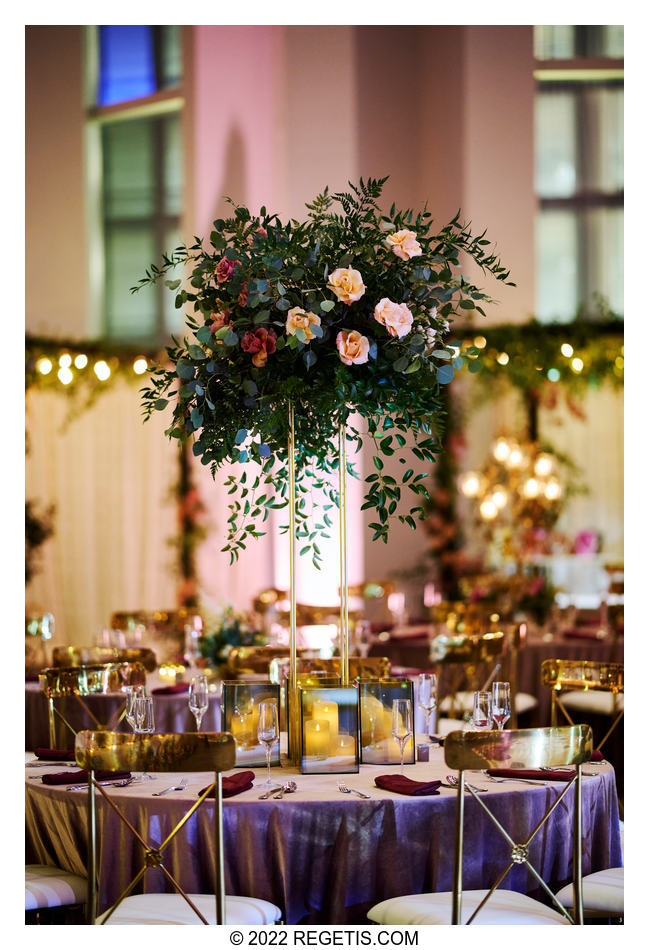 Narula Wedding Reception at The Capital ONE Hall
NIKON Z 6_2
Shutter Speed Value : 1/160
Aperture Value : 1.4
ISO : 1600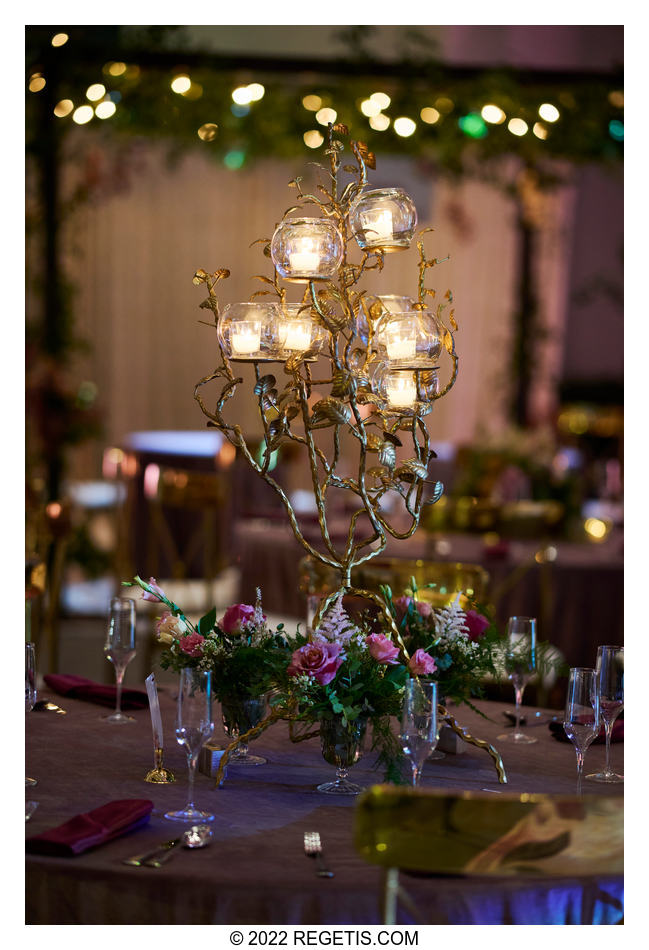 Narula Wedding Reception at The Capital ONE Hall
NIKON Z 6_2
Shutter Speed Value : 1/200
Aperture Value : 2.0
ISO : 1600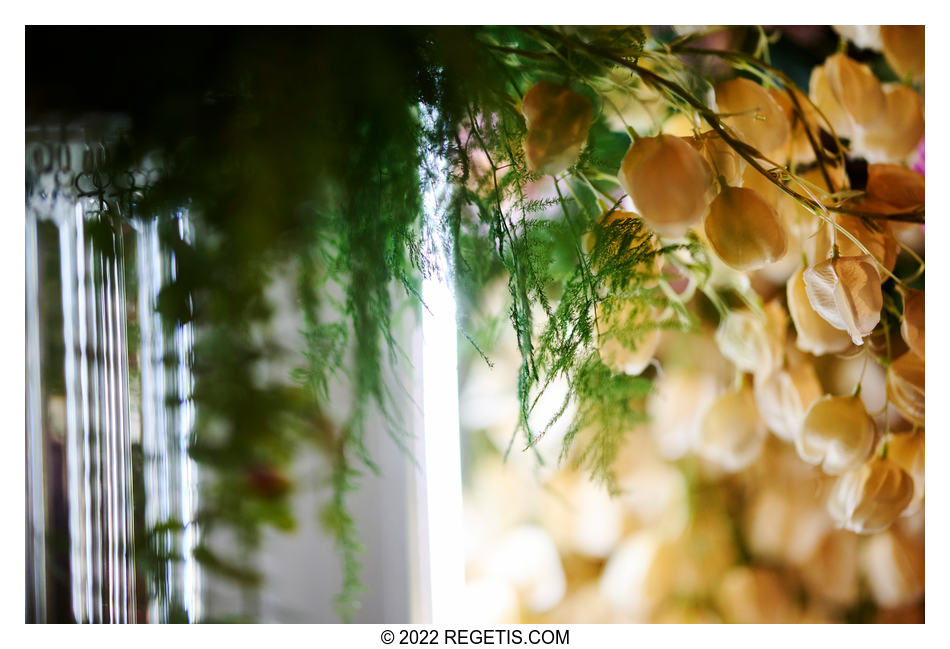 Narula Wedding Reception at The Capital ONE Hall
NIKON Z 6_2
Shutter Speed Value : 1/500
Aperture Value : 1.4
ISO : 1600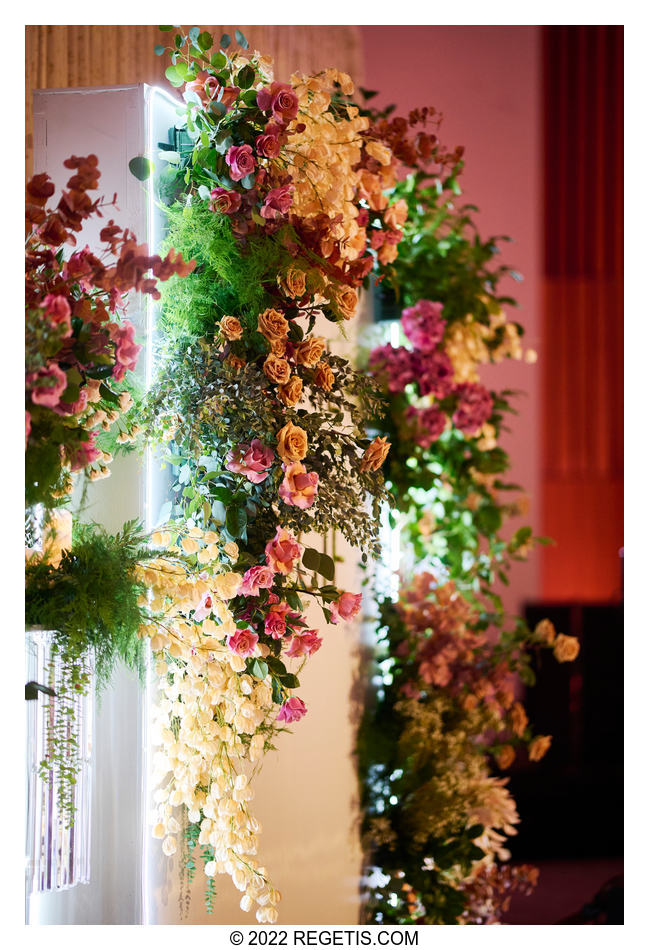 Narula Wedding Reception at The Capital ONE Hall
NIKON Z 6_2
Shutter Speed Value : 1/250
Aperture Value : 1.4
ISO : 1600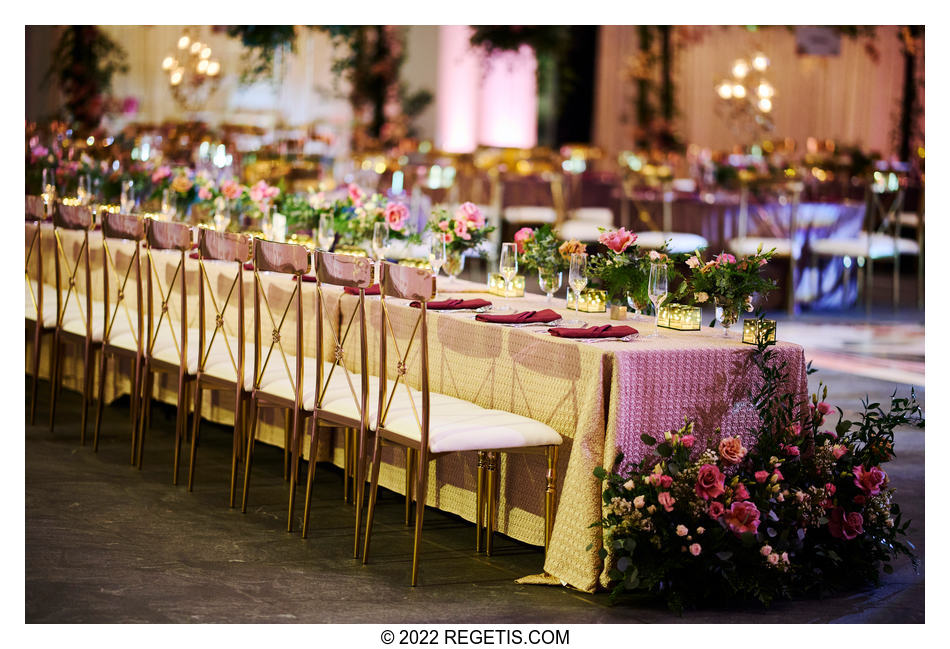 Narula Wedding Reception at The Capital ONE Hall
NIKON Z 6_2
Shutter Speed Value : 1/200
Aperture Value : 1.4
ISO : 1600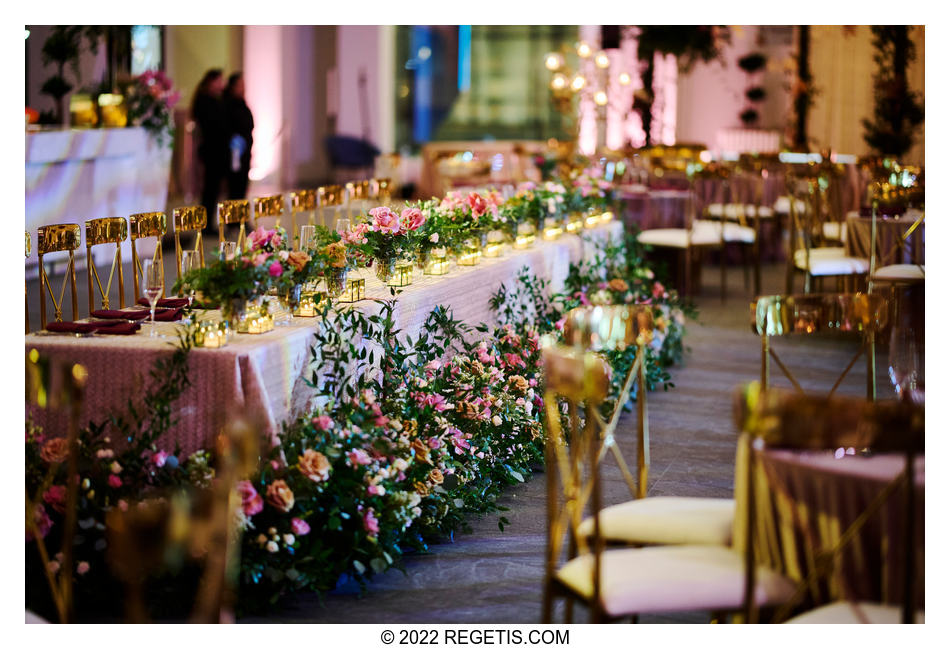 Narula Wedding Reception at The Capital ONE Hall
NIKON Z 6_2
Shutter Speed Value : 1/200
Aperture Value : 1.4
ISO : 1600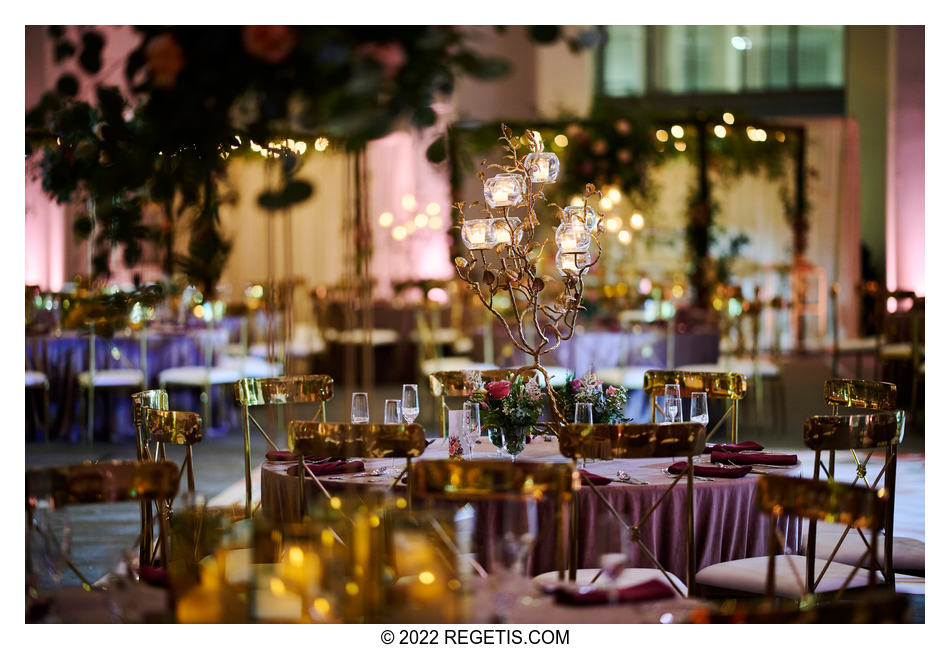 Narula Wedding Reception at The Capital ONE Hall
NIKON Z 6_2
Shutter Speed Value : 1/250
Aperture Value : 1.4
ISO : 1600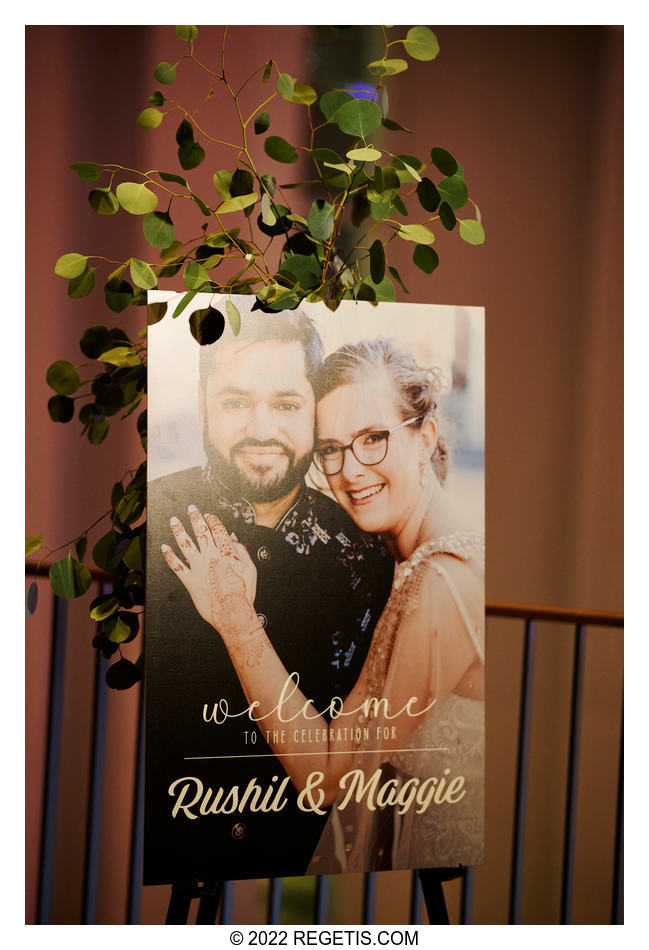 Narula Wedding Reception at The Capital ONE Hall
NIKON Z 6_2
Shutter Speed Value : 1/250
Aperture Value : 2.0
ISO : 1600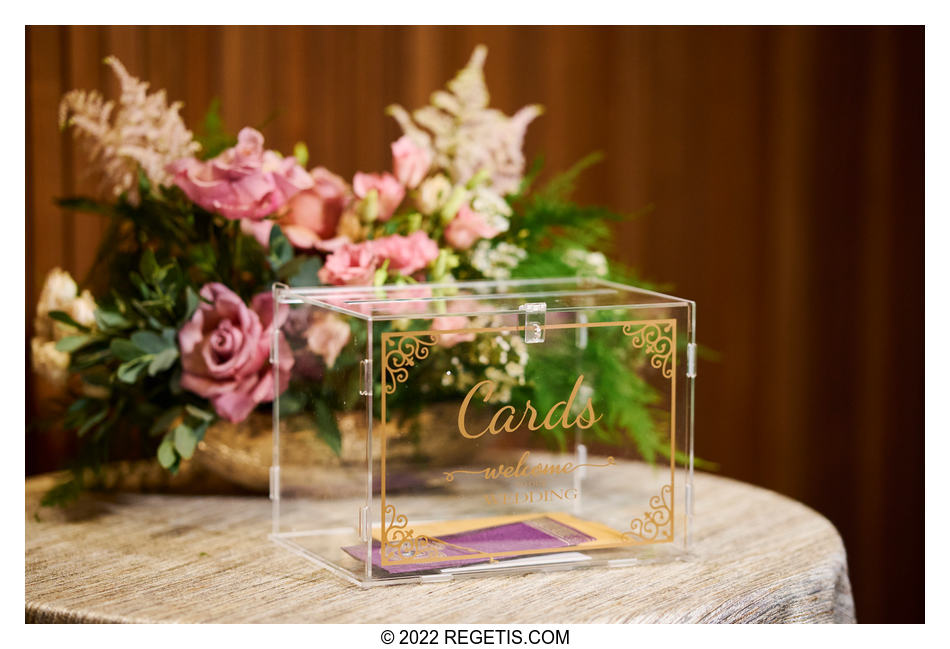 Narula Wedding Reception at The Capital ONE Hall
NIKON Z 6_2
Shutter Speed Value : 1/250
Aperture Value : 2.0
ISO : 1600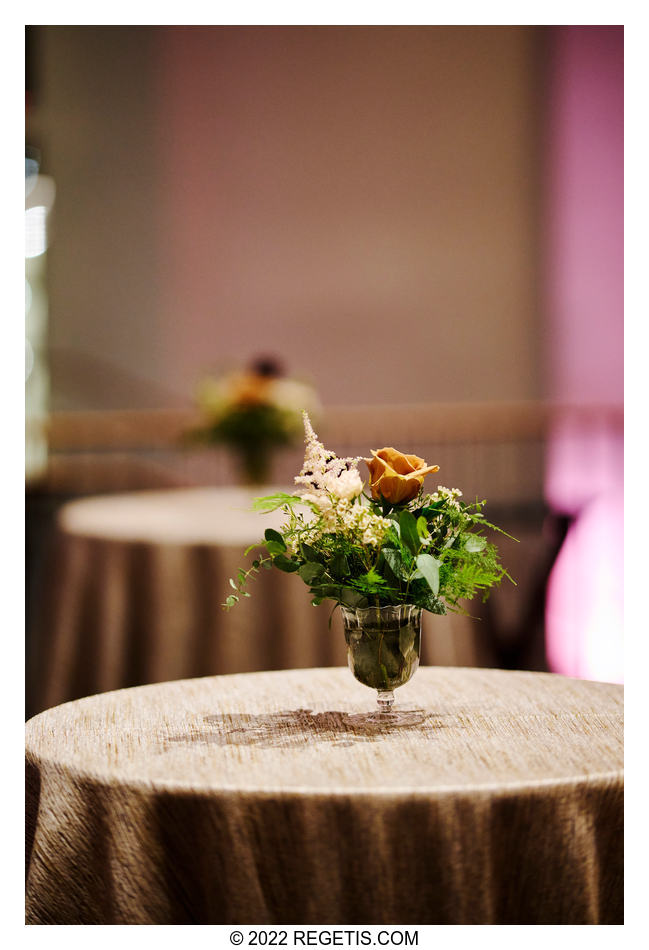 Narula Wedding Reception at The Capital ONE Hall
NIKON Z 6_2
Shutter Speed Value : 1/125
Aperture Value : 1.4
ISO : 1600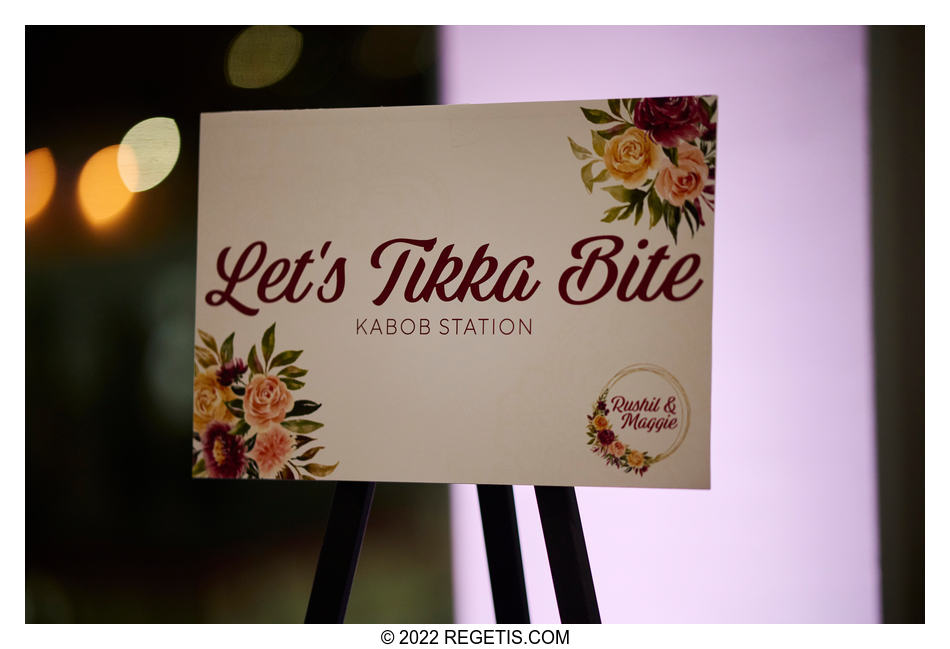 Narula Wedding Reception at The Capital ONE Hall
NIKON Z 6_2
Shutter Speed Value : 1/160
Aperture Value : 1.4
ISO : 1600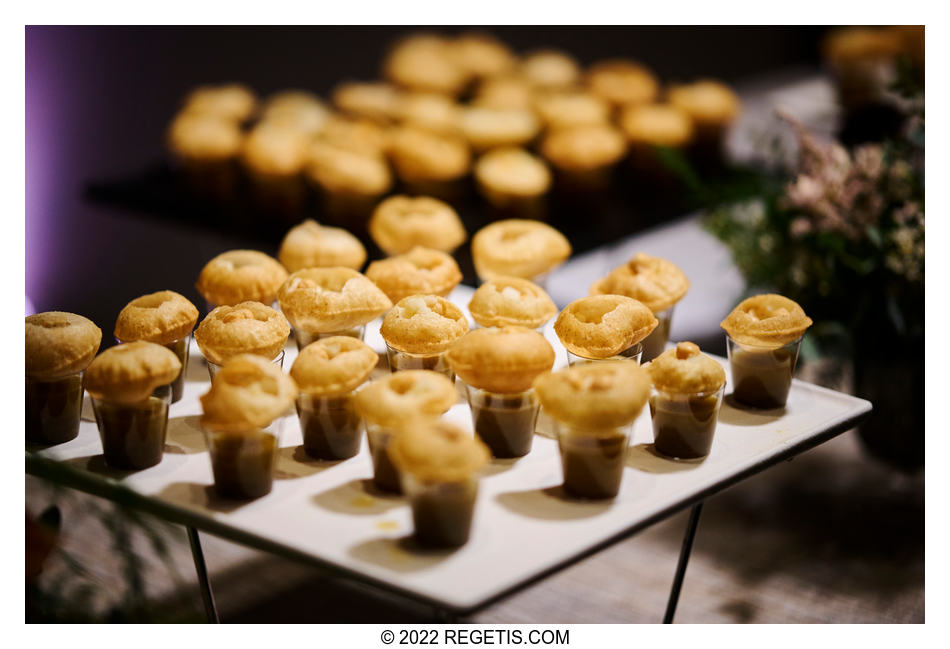 Narula Wedding Reception at The Capital ONE Hall
NIKON Z 6_2
Shutter Speed Value : 1/1000
Aperture Value : 1.4
ISO : 1600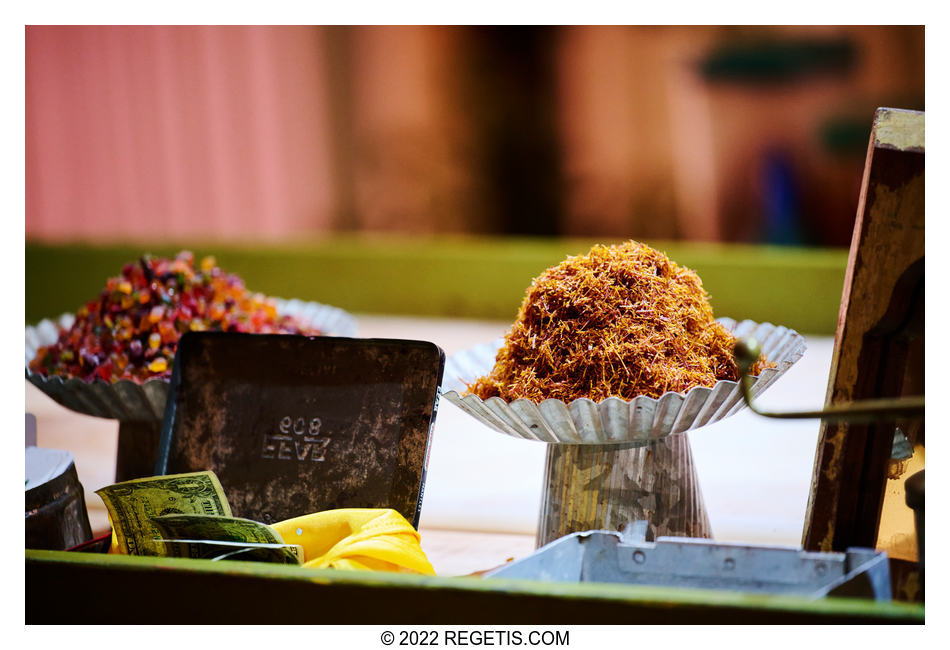 Narula Wedding Reception at The Capital ONE Hall
NIKON Z 9
Shutter Speed Value : 1/100
Aperture Value : 2.8
ISO : 3200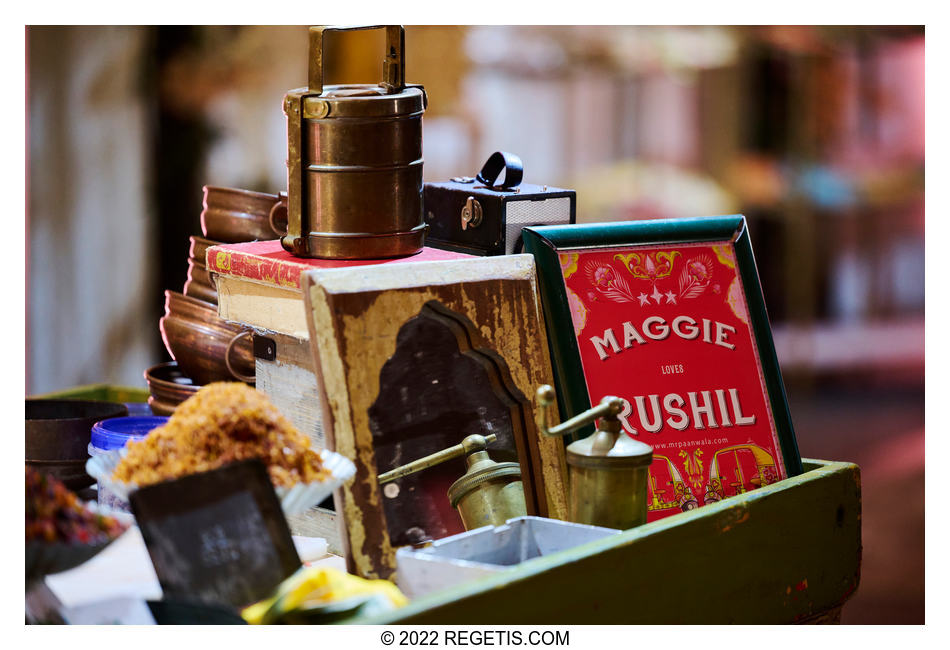 Narula Wedding Reception at The Capital ONE Hall
NIKON Z 9
Shutter Speed Value : 1/100
Aperture Value : 2.8
ISO : 3200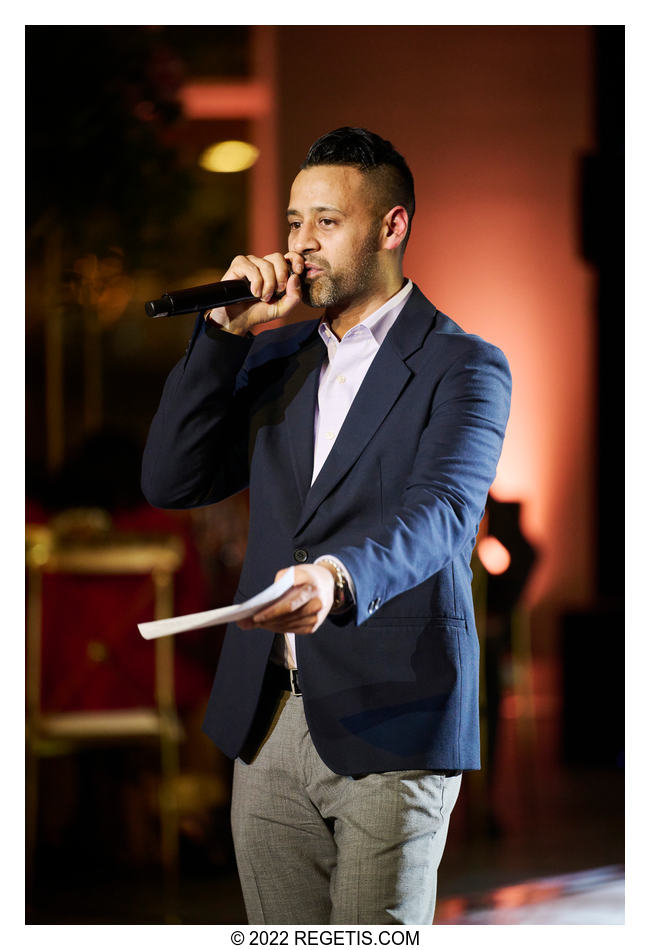 Narula Wedding Reception at The Capital ONE Hall
NIKON Z 9
Shutter Speed Value : 1/320
Aperture Value : 2.8
ISO : 3200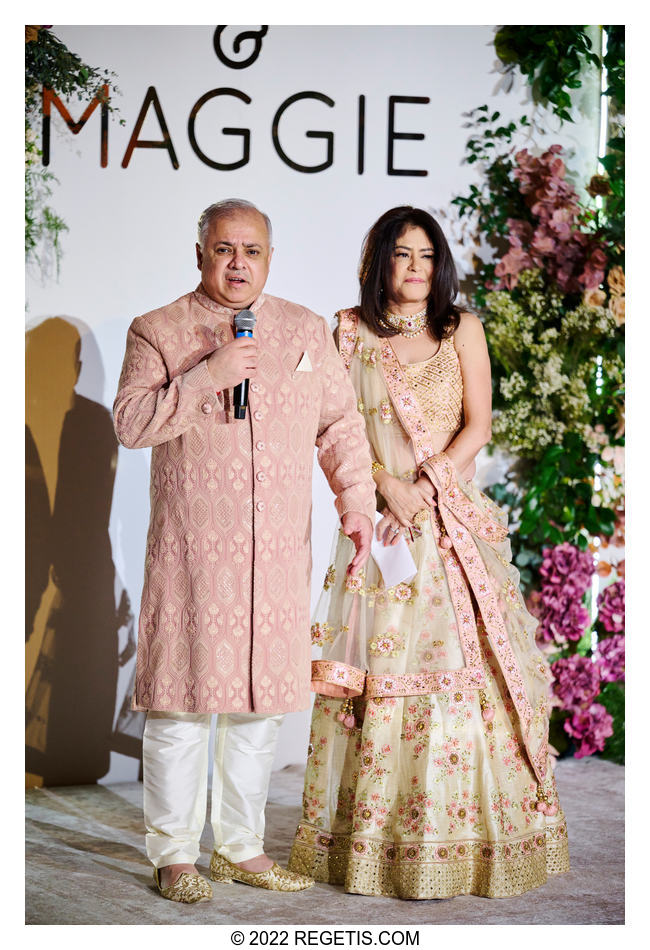 Narula Wedding Reception at The Capital ONE Hall
NIKON Z 9
Shutter Speed Value : 1/400
Aperture Value : 2.8
ISO : 3200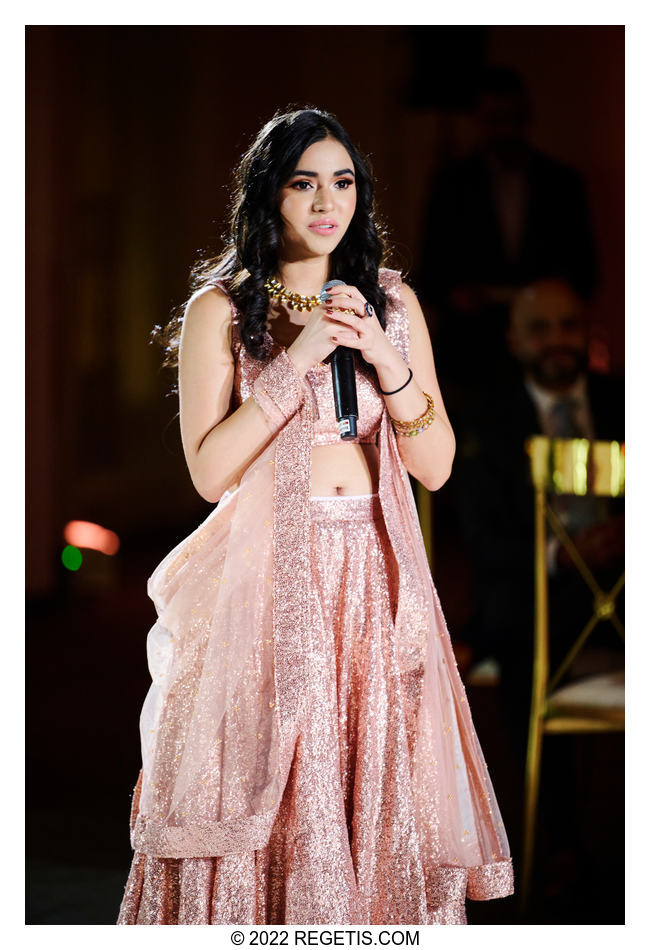 Narula Wedding Reception at The Capital ONE Hall
NIKON Z 9
Shutter Speed Value : 1/400
Aperture Value : 2.8
ISO : 3200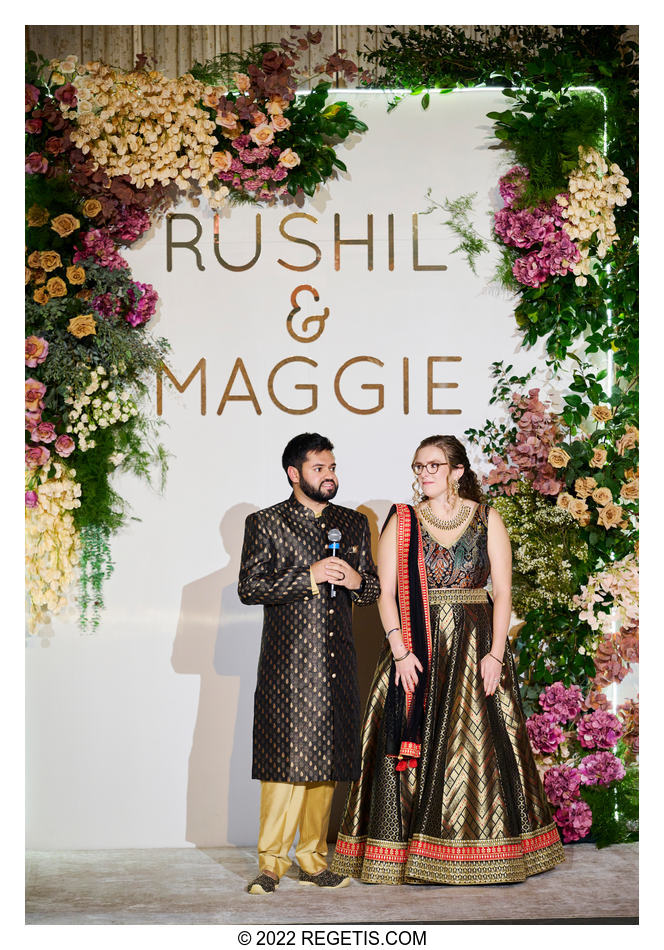 Narula Wedding Reception at The Capital ONE Hall
NIKON Z 9
Shutter Speed Value : 1/320
Aperture Value : 2.8
ISO : 3200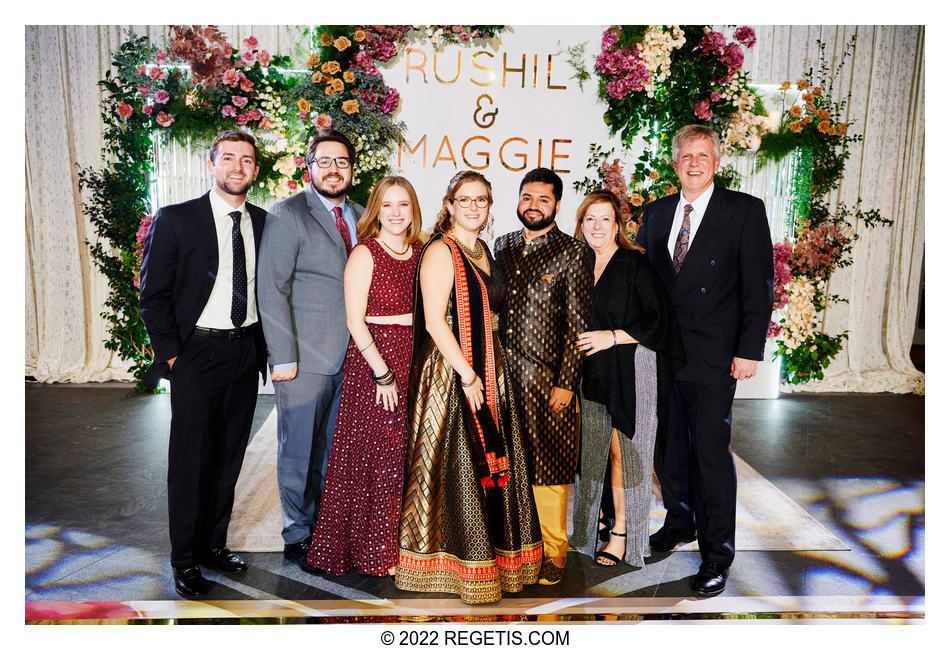 Narula Wedding Reception at The Capital ONE Hall
NIKON D5
Shutter Speed Value : 1/100
Aperture Value : 4.0
ISO : 2000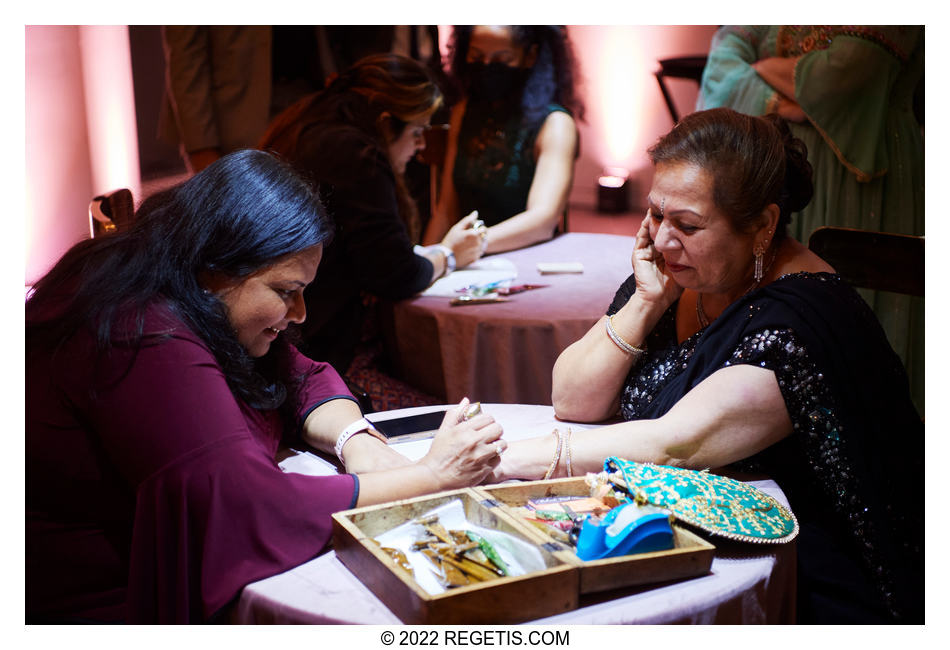 Narula Wedding Reception at The Capital ONE Hall
NIKON D5
Shutter Speed Value : 1/125
Aperture Value : 2.8
ISO : 4000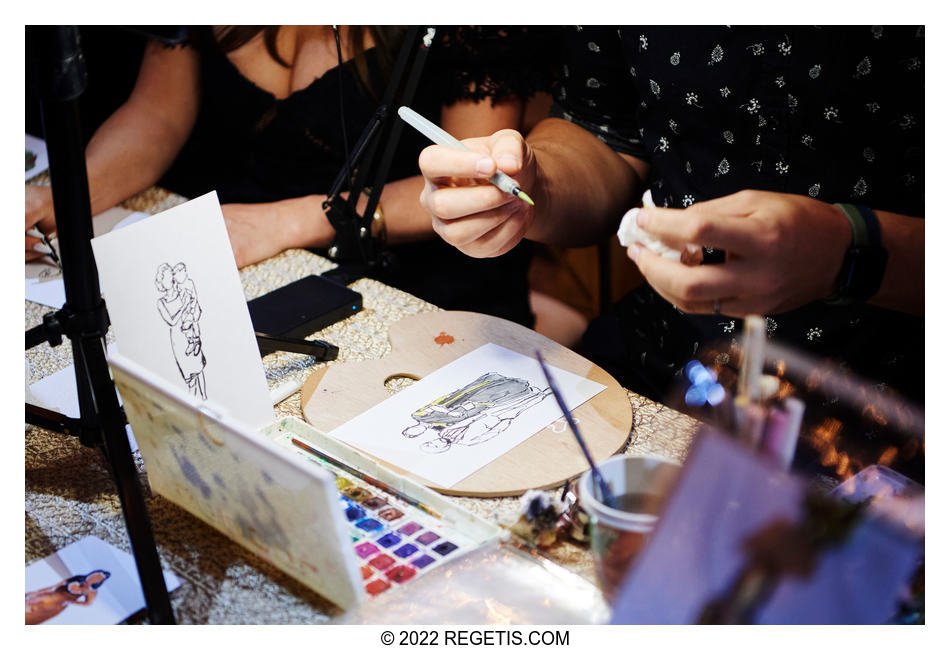 Narula Wedding Reception at The Capital ONE Hall
NIKON D5
Shutter Speed Value : 1/200
Aperture Value : 2.8
ISO : 4000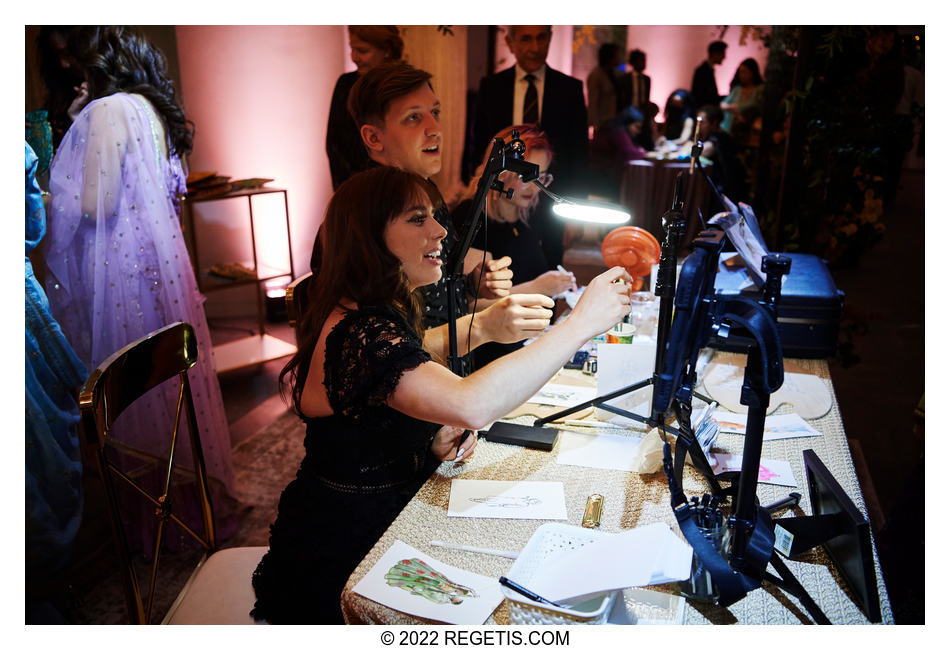 Narula Wedding Reception at The Capital ONE Hall
NIKON D5
Shutter Speed Value : 1/200
Aperture Value : 2.8
ISO : 4000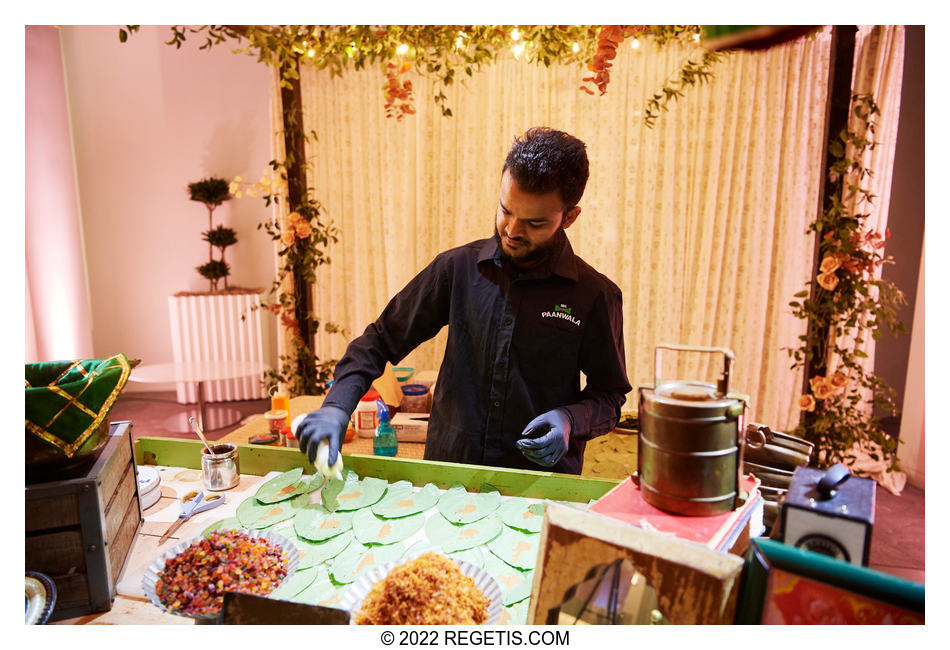 Narula Wedding Reception at The Capital ONE Hall
NIKON D5
Shutter Speed Value : 1/80
Aperture Value : 2.8
ISO : 4000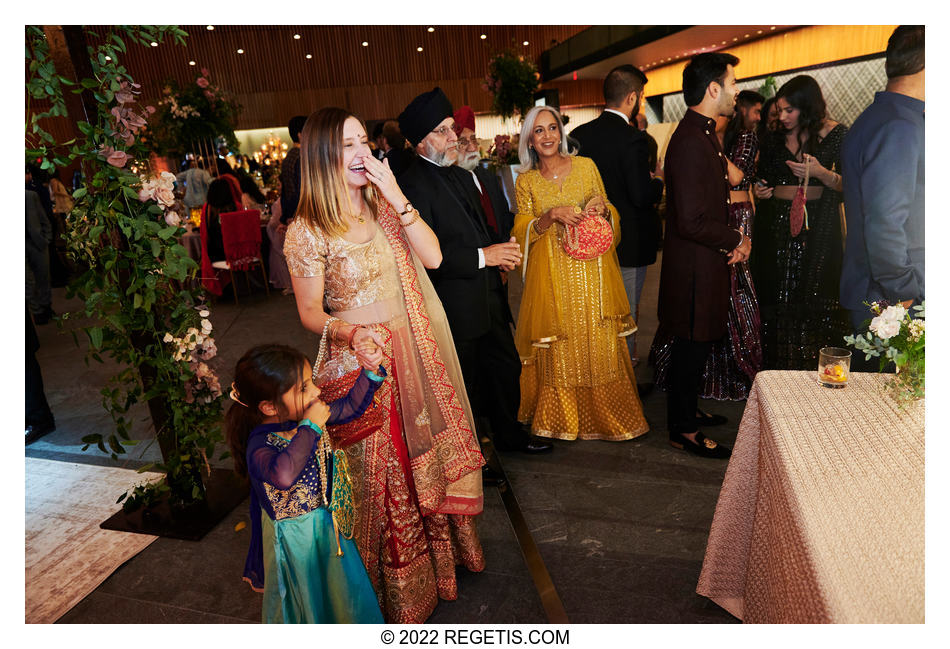 Narula Wedding Reception at The Capital ONE Hall
NIKON Z 6
Shutter Speed Value : 1/60
Aperture Value : 4.0
ISO : 1600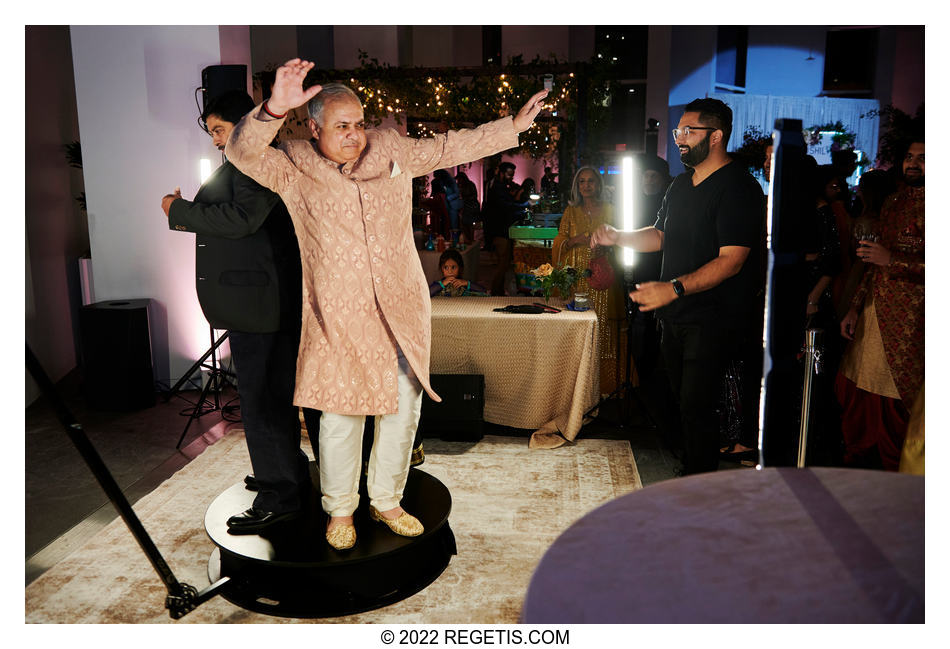 Narula Wedding Reception at The Capital ONE Hall
NIKON Z 6
Shutter Speed Value : 1/160
Aperture Value : 4.0
ISO : 1600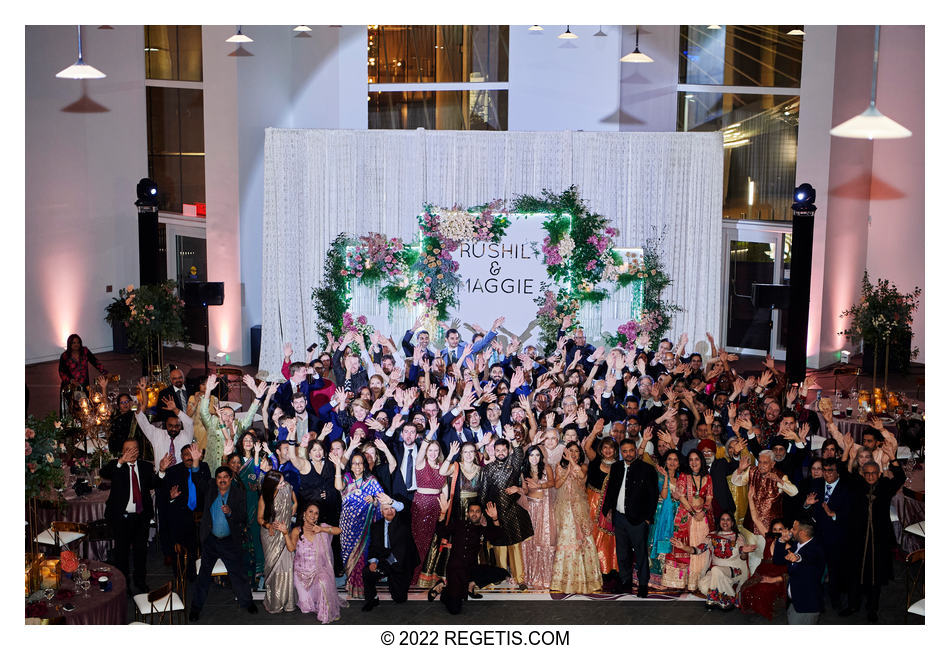 Narula Wedding Reception at The Capital ONE Hall
NIKON D5
Shutter Speed Value : 1/100
Aperture Value : 4.0
ISO : 3200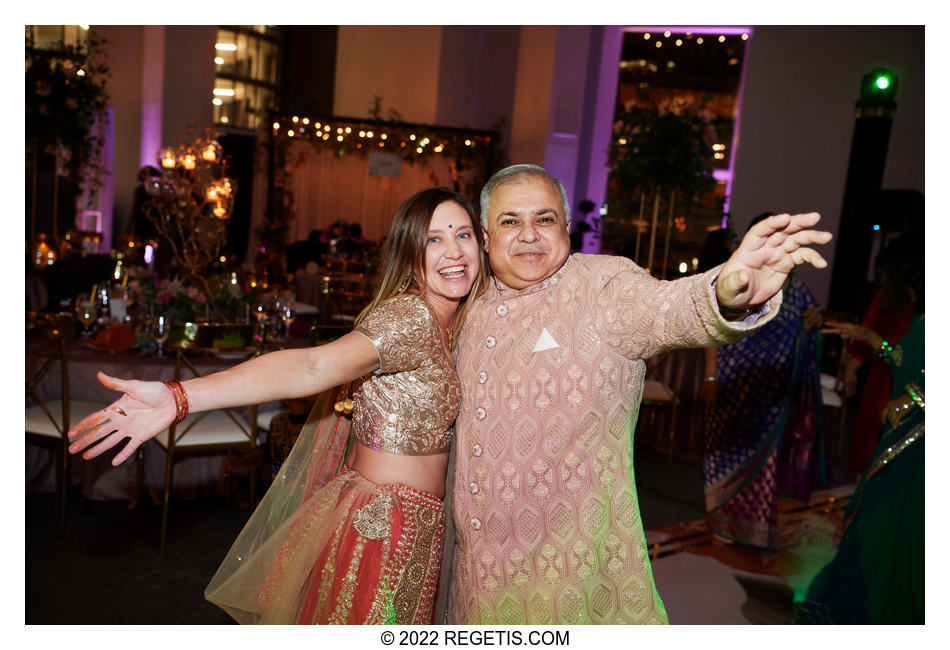 Narula Wedding Reception at The Capital ONE Hall
NIKON D5
Shutter Speed Value : 1/100
Aperture Value : 4.0
ISO : 2000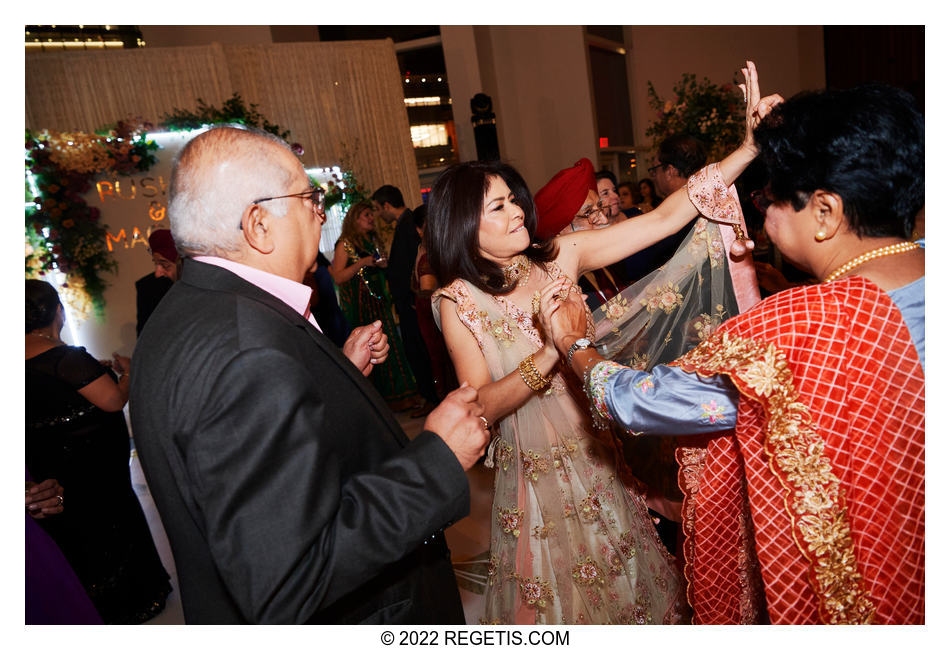 Narula Wedding Reception at The Capital ONE Hall
NIKON D5
Shutter Speed Value : 1/60
Aperture Value : 4.0
ISO : 2000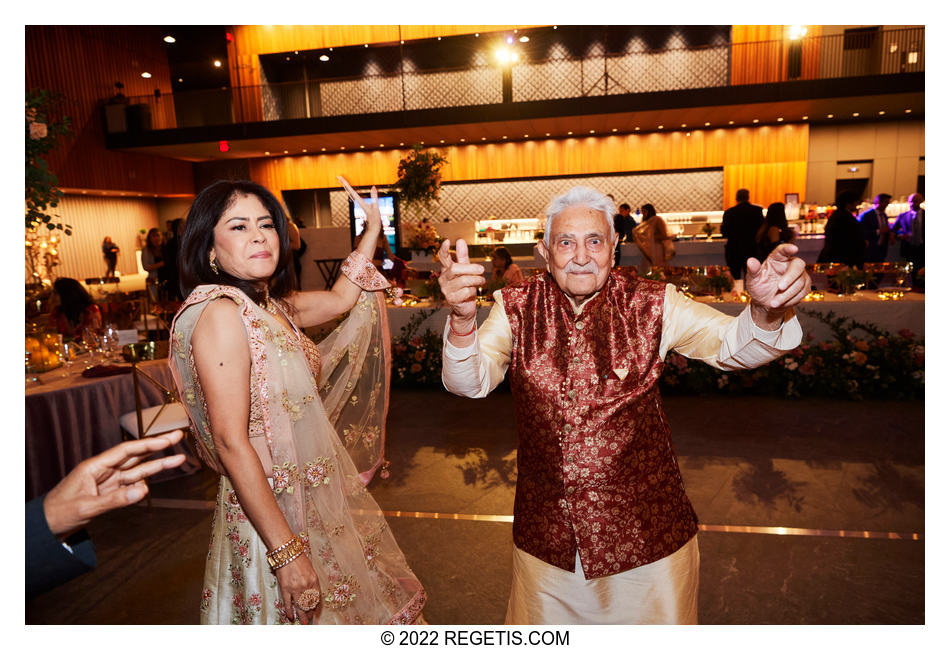 Narula Wedding Reception at The Capital ONE Hall
NIKON D5
Shutter Speed Value : 1/60
Aperture Value : 4.0
ISO : 2000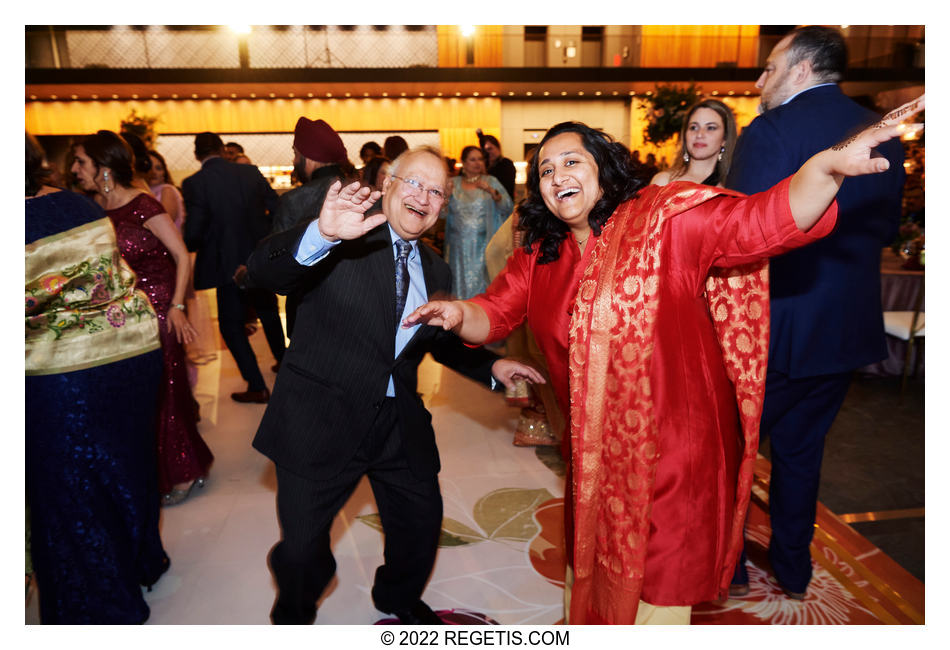 Narula Wedding Reception at The Capital ONE Hall
NIKON D5
Shutter Speed Value : 1/30
Aperture Value : 4.0
ISO : 2000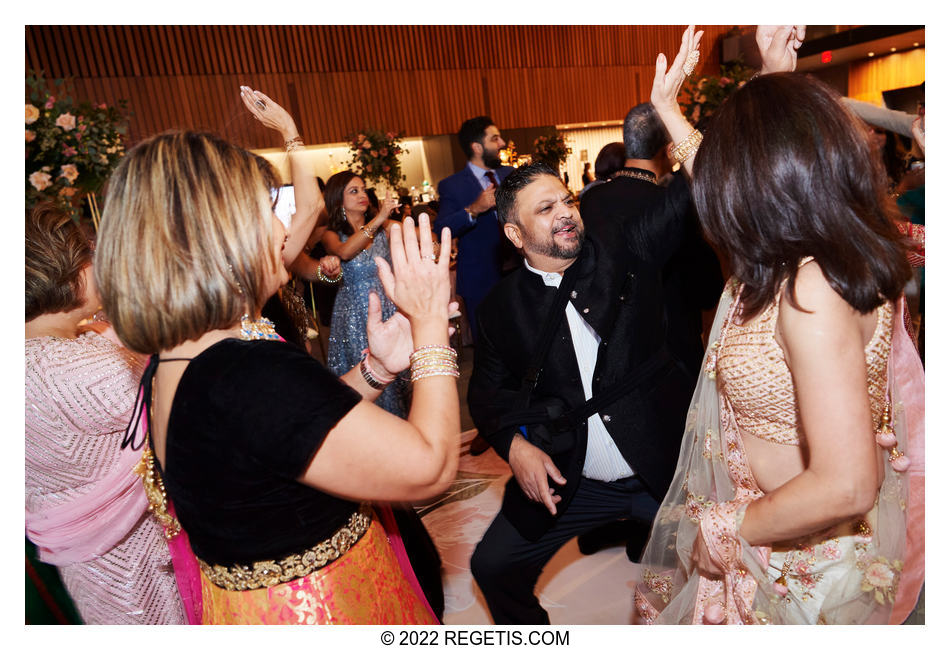 Narula Wedding Reception at The Capital ONE Hall
NIKON D5
Shutter Speed Value : 1/25
Aperture Value : 4.0
ISO : 2000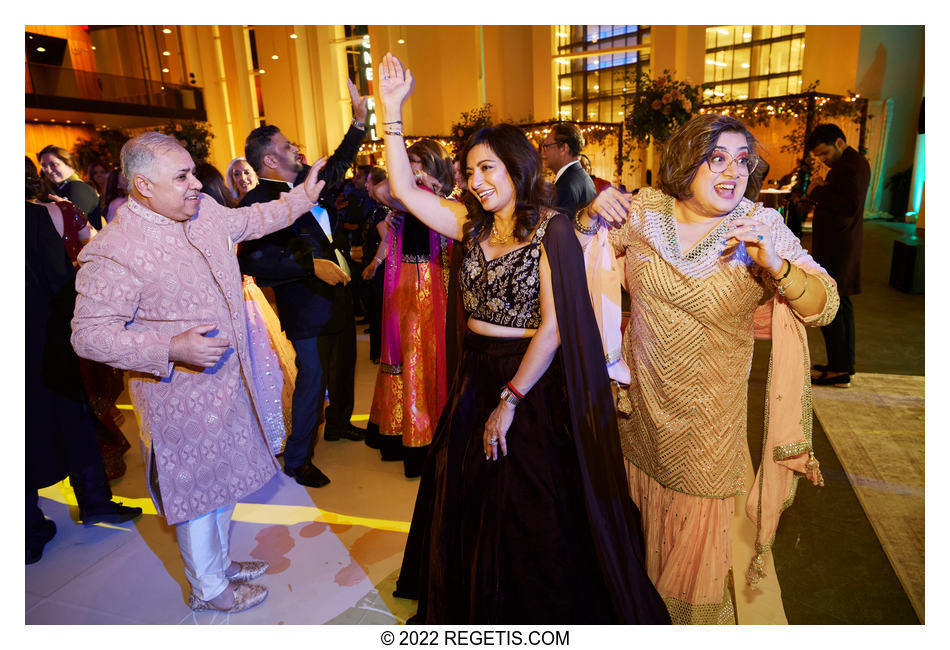 Narula Wedding Reception at The Capital ONE Hall
NIKON D5
Shutter Speed Value : 1/50
Aperture Value : 4.0
ISO : 2000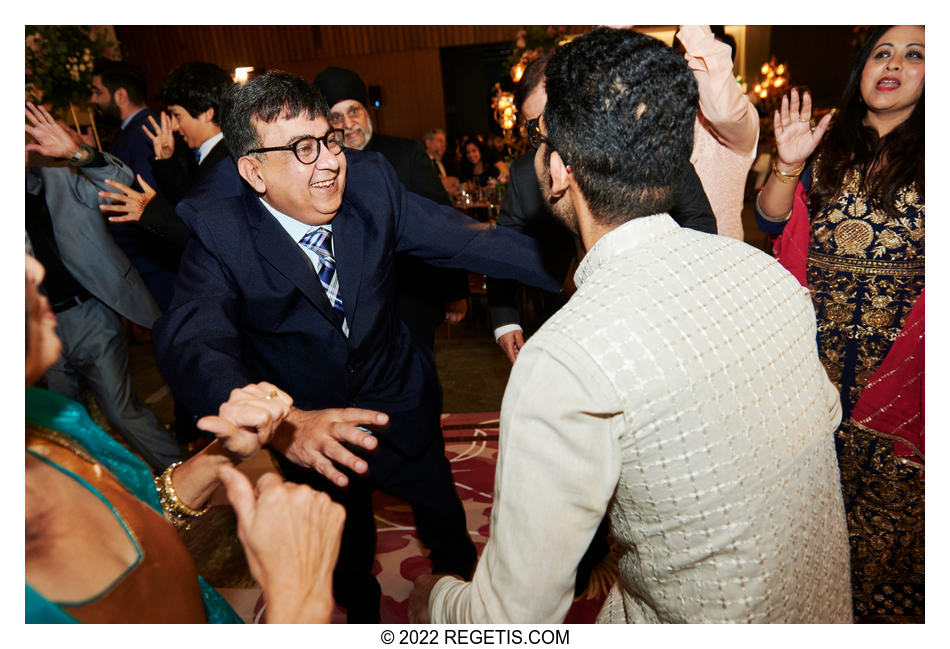 Narula Wedding Reception at The Capital ONE Hall
NIKON Z 6
Shutter Speed Value : 1/60
Aperture Value : 4.0
ISO : 1600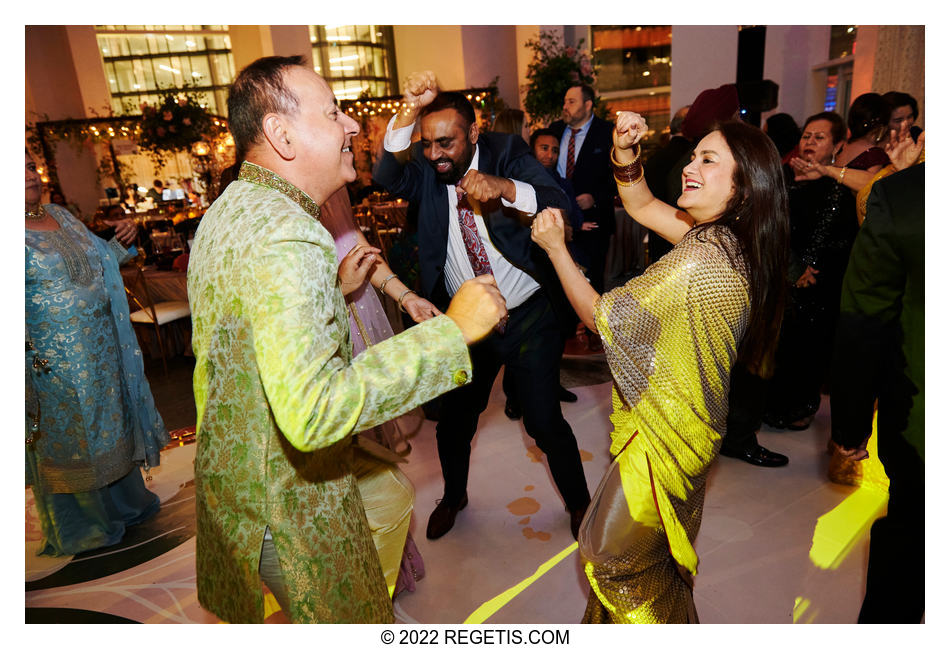 Narula Wedding Reception at The Capital ONE Hall
NIKON Z 6
Shutter Speed Value : 1/60
Aperture Value : 4.0
ISO : 1600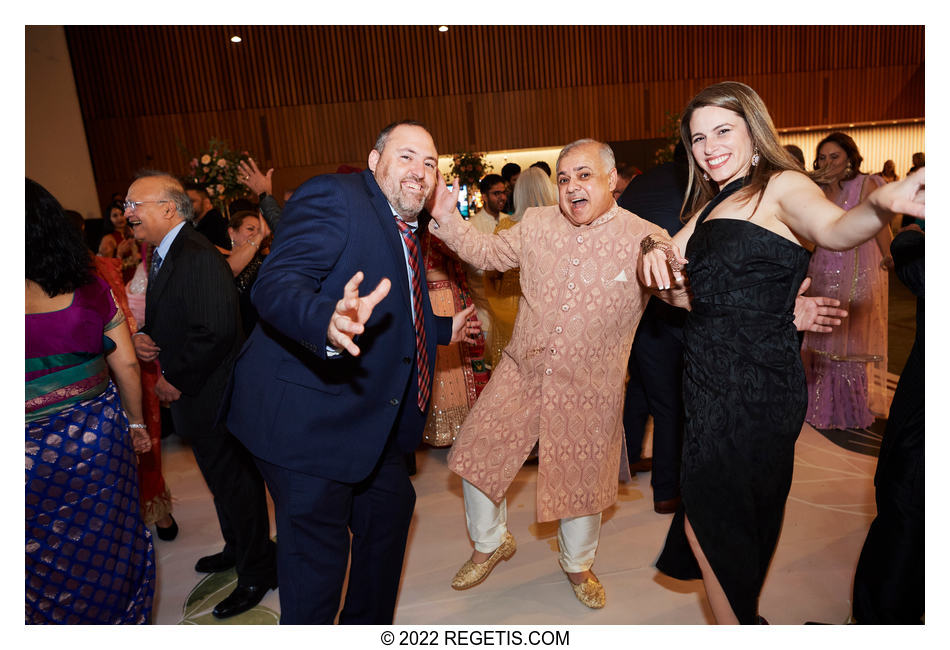 Narula Wedding Reception at The Capital ONE Hall
NIKON D5
Shutter Speed Value : 1/40
Aperture Value : 3.5
ISO : 2000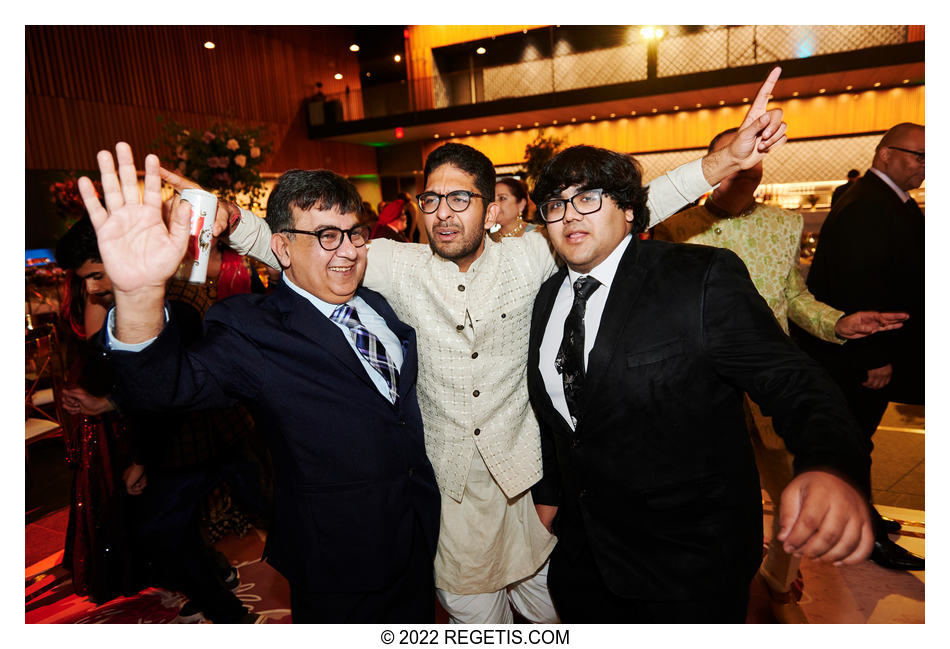 Narula Wedding Reception at The Capital ONE Hall
NIKON Z 6
Shutter Speed Value : 1/60
Aperture Value : 4.0
ISO : 1600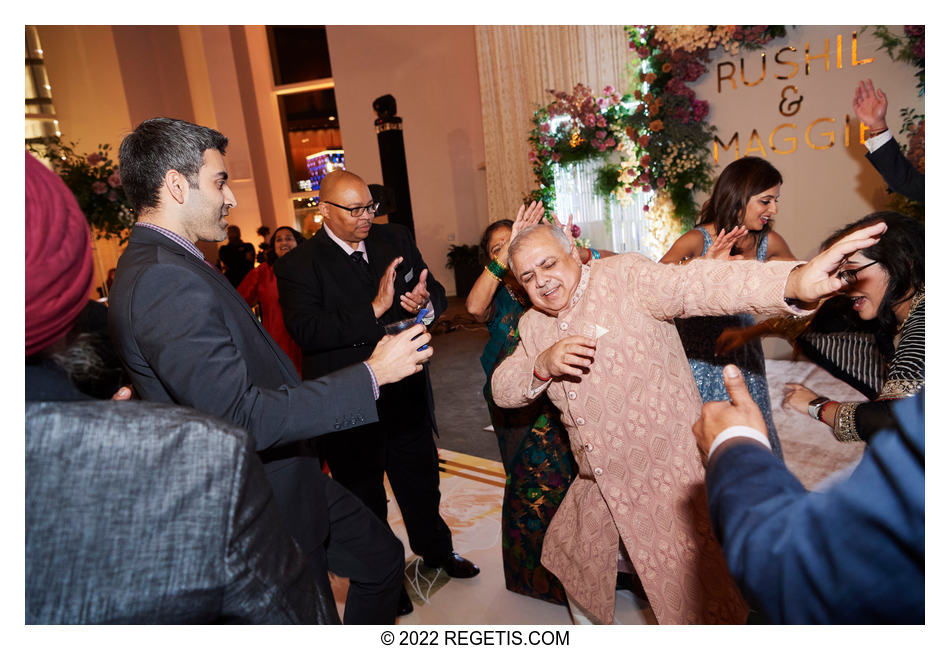 Narula Wedding Reception at The Capital ONE Hall
NIKON D5
Shutter Speed Value : 1/40
Aperture Value : 4.0
ISO : 2000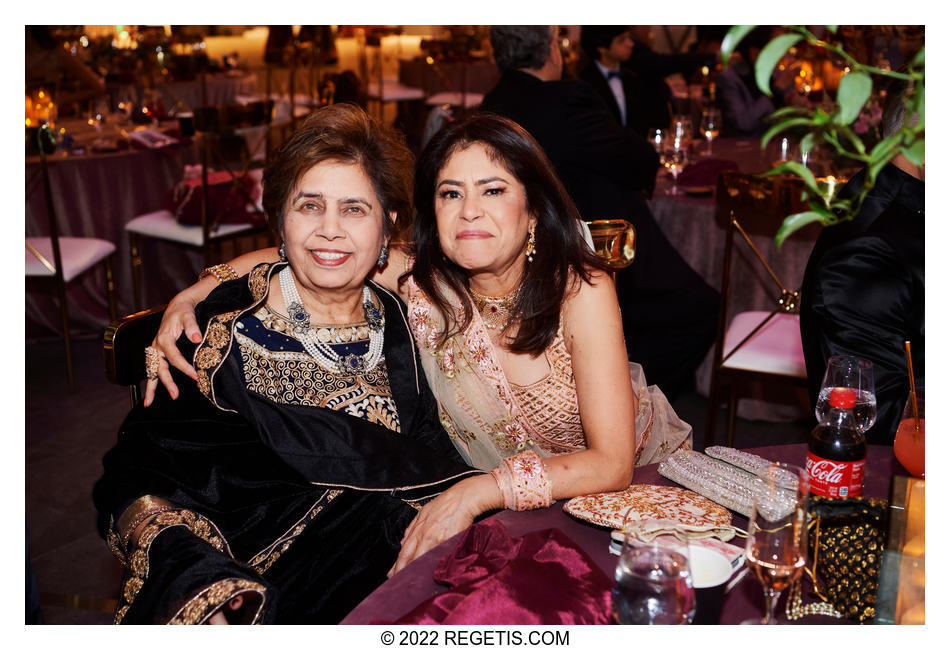 Narula Wedding Reception at The Capital ONE Hall
NIKON D5
Shutter Speed Value : 1/40
Aperture Value : 4.0
ISO : 2000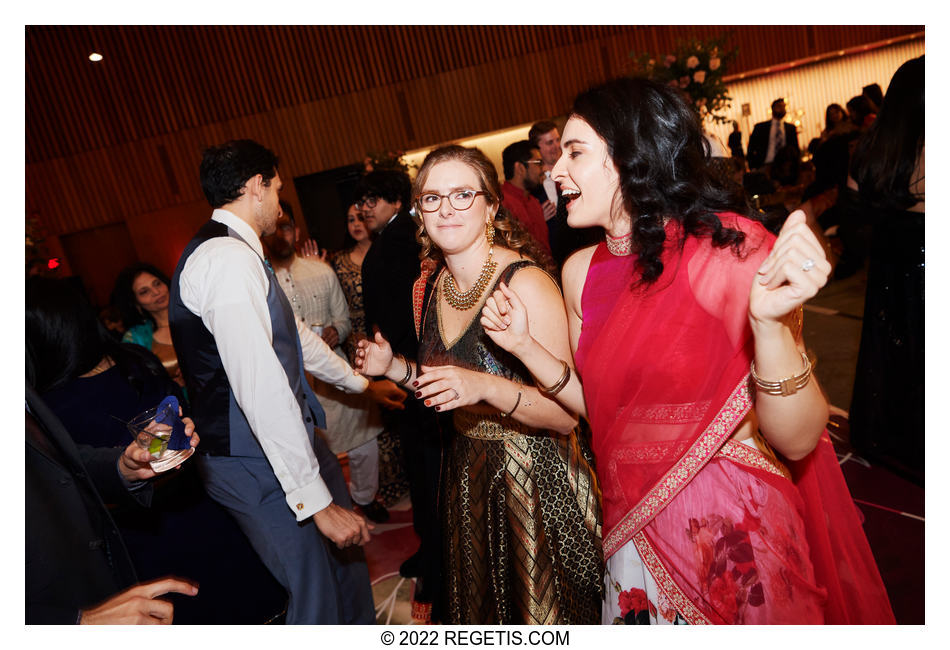 Narula Wedding Reception at The Capital ONE Hall
NIKON D5
Shutter Speed Value : 1/40
Aperture Value : 4.0
ISO : 2000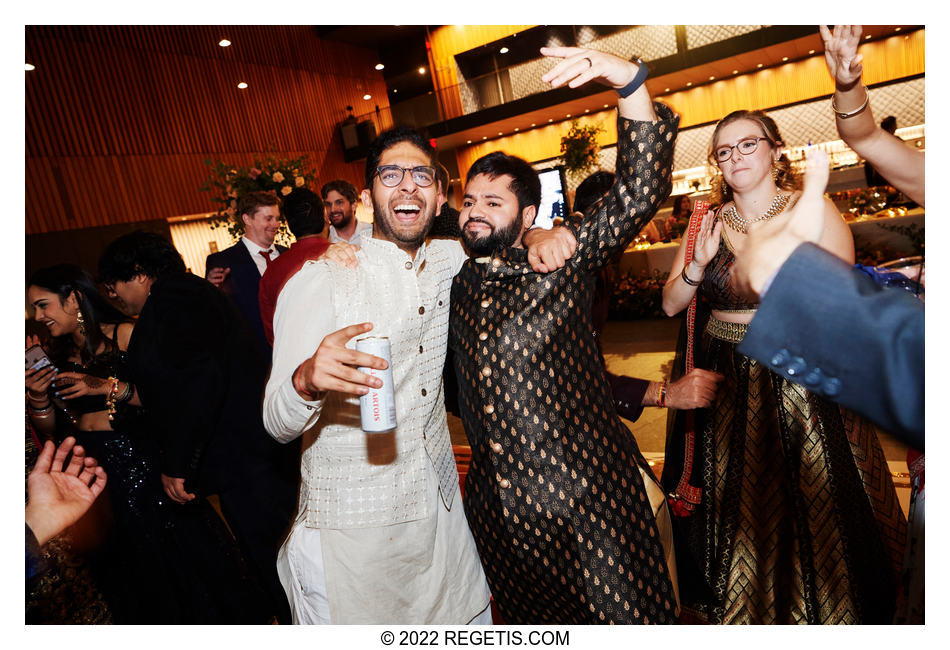 Narula Wedding Reception at The Capital ONE Hall
NIKON D5
Shutter Speed Value : 1/40
Aperture Value : 4.0
ISO : 2000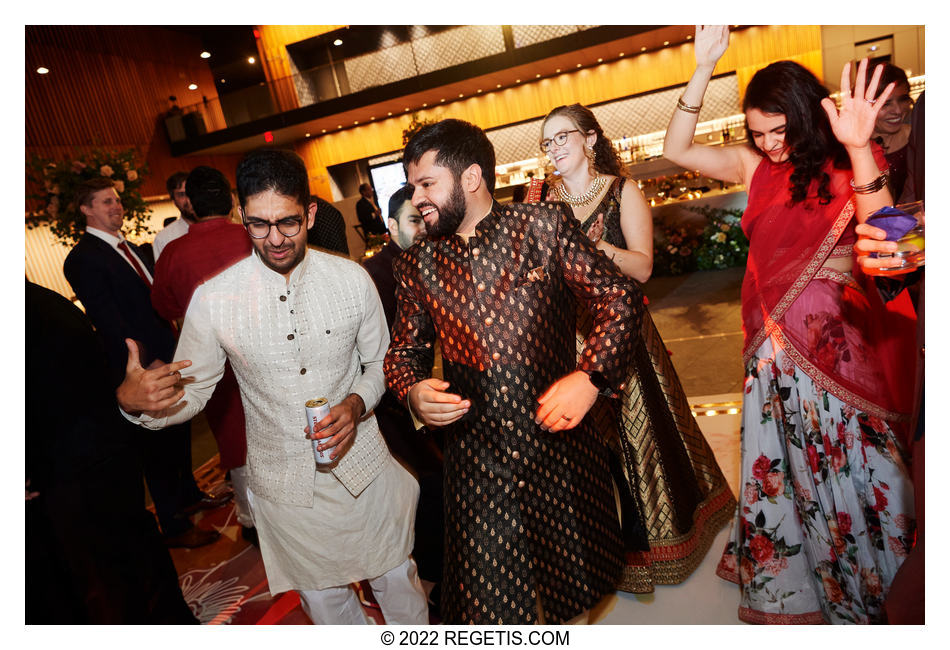 Narula Wedding Reception at The Capital ONE Hall
NIKON D5
Shutter Speed Value : 1/40
Aperture Value : 4.0
ISO : 2000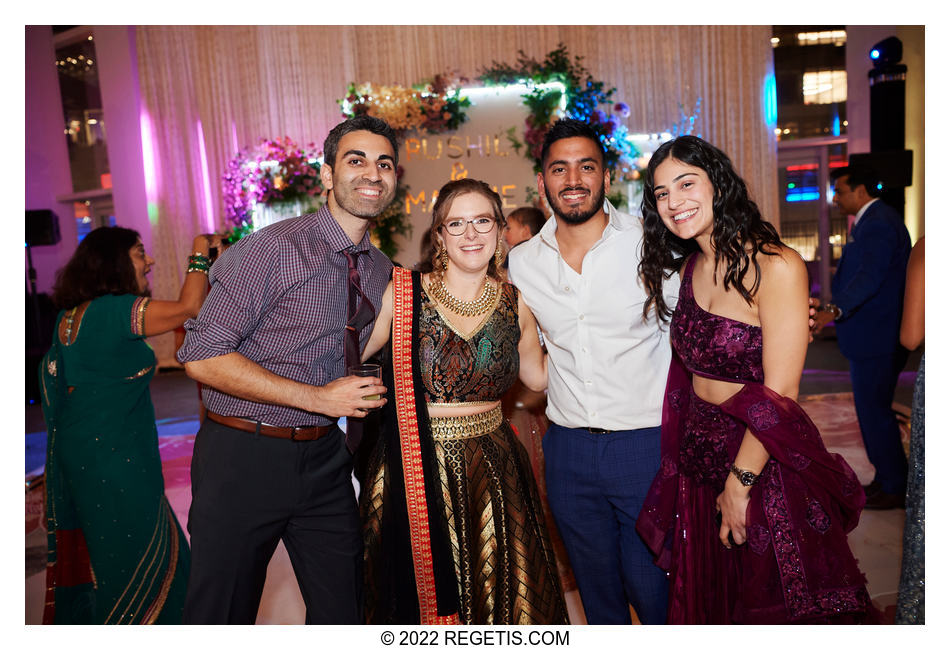 Narula Wedding Reception at The Capital ONE Hall
NIKON D5
Shutter Speed Value : 1/40
Aperture Value : 4.0
ISO : 2000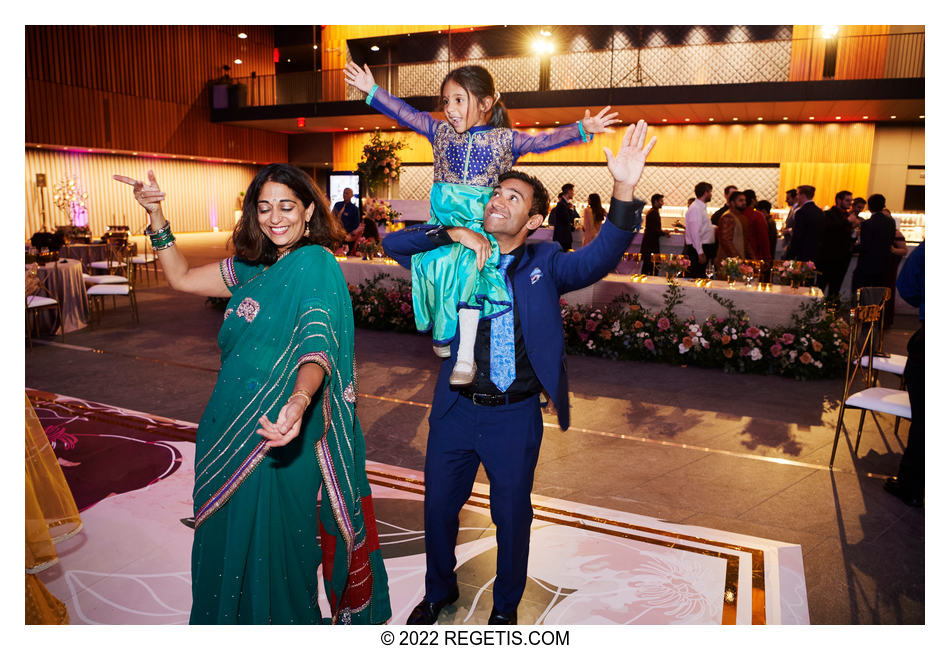 Narula Wedding Reception at The Capital ONE Hall
NIKON D5
Shutter Speed Value : 1/40
Aperture Value : 4.0
ISO : 2500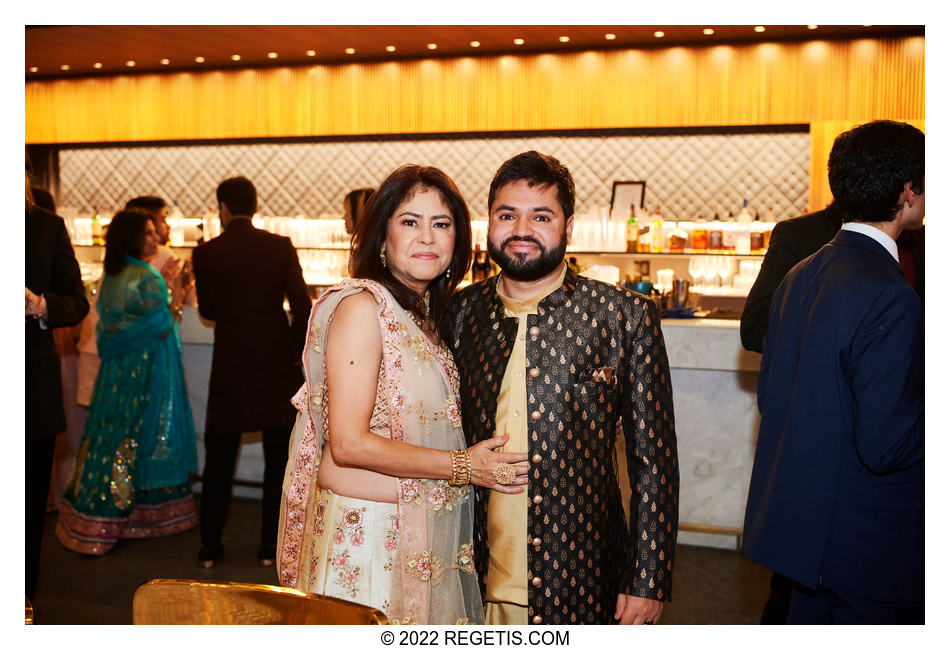 Narula Wedding Reception at The Capital ONE Hall
NIKON D5
Shutter Speed Value : 1/40
Aperture Value : 4.0
ISO : 2500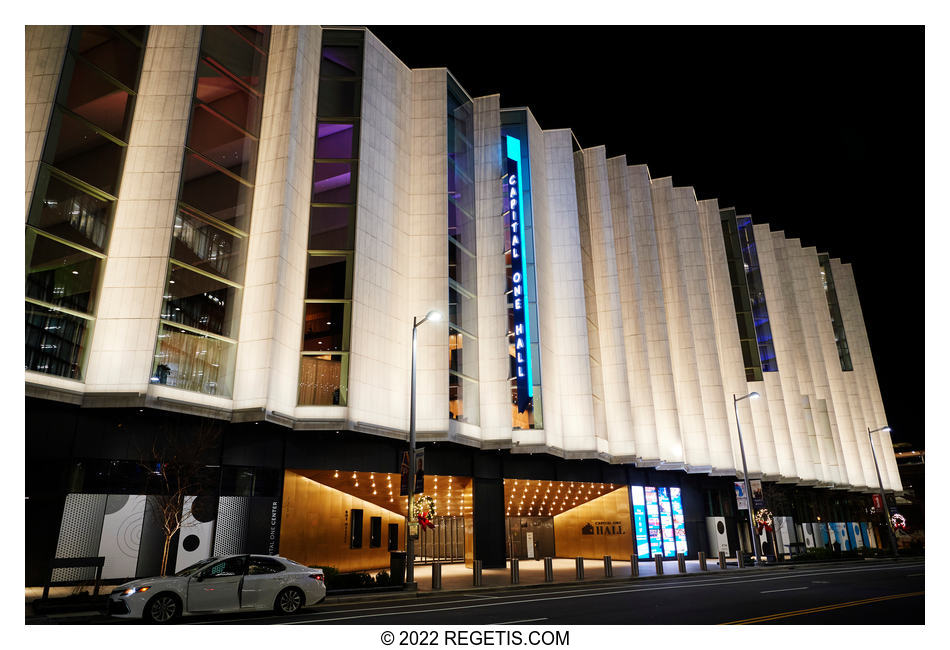 Narula Wedding Reception at The Capital ONE Hall
NIKON D5
Shutter Speed Value : 1/80
Aperture Value : 4.0
ISO : 2500
Cameras and Lenses used to photograph Narula Wedding Reception at The Capital ONE Hall
NIKON D5 ( NIKON CORPORATION )
NIKON Z 6( NIKON CORPORATION )
NIKON Z 6_2 ( NIKON CORPORATION )
NIKON Z 9 ( NIKON CORPORATION )
NIKKOR Z 14-30mm f/4 S ( NIKON CORPORATION )
NIKKOR Z 70-200mm f/2.8 VR S ( NIKON CORPORATION )
Nikon AF-S NIKKOR 105mm f/1.4E ED ( NIKON CORPORATION )
Nikon AF-S NIKKOR 24-70mm f/2.8E ED VR ( NIKON CORPORATION )
Nikon AF-S NIKKOR 24-70mm f/2.8G ED ( NIKON CORPORATION )