Katie and Abdus American-Muslim Wedding at The Cove at Fawn Lake Country Club
Introduction
The serene lakeside backdrop of Fawn Lake Country Club in Virginia was graced with a wedding that was the epitome of cultural richness and family unity. Katie and Abdus' wedding wasn't just a union of two souls but a beautiful amalgamation of Christian and Muslim traditions that wove together two families into one. With the planning executed flawlessly by Racheal from A Fine Fête, this day was nothing short of magical.
Fawn Lake Country Club offered a slice of Virginian paradise for our couple's special day. The lush greens and tranquil lake provided the perfect setting for two ceremonies that celebrated love, diversity, and unity. The outdoor setting captured the essence of the day—natural, beautiful, and filled with love.
The intricacies involved in planning a fusion wedding can be overwhelming, but not when you have Racheal of A Fine Fête on your team. Her meticulous planning ensured that both ceremonies not only honored individual traditions but also created a harmonious celebration that everyone could be a part of.
A Tale of Two Ceremonies
Katie was a vision in her traditional attire for the Muslim ceremony, capturing the grace and beauty of the customs being honored. For the Christian ceremony, she transitioned into a stunning gown that symbolized timeless elegance. Abdus arrived in style in his red Tesla, creating a striking contrast against the natural beauty of the venue.
The Baraat: A Cultural Blend
What made this wedding particularly special was the baraat led by Abdus. While traditionally a part of South Asian weddings, the inclusion of Katie's family in this joyful procession highlighted the unity that this wedding was all about.
Dancing Under the Stars
The reception was a joyful celebration, where both families danced the night away. It was a sight to behold as loved ones from both sides joined together on the dance floor, their joyous movements reflecting the happiness and unity that filled the air.
United in Love and Culture
This was not just a wedding; it was a powerful testament to the beauty that arises when two cultures come together in love. Katie and Abdus' families blended seamlessly, creating a joyful atmosphere that transcended cultural and religious boundaries.
A Heartfelt Thank You
Capturing the beautiful moments of this fusion wedding was a touching experience for us. Katie and Abdus, your day was a poignant reminder of the unifying power of love. Thank you for trusting us to document this incredible journey.
Closing Notes
Katie and Abdus' wedding day was a vibrant tapestry woven with threads of love, tradition, and unity. It was a celebration that truly exemplified that love knows no boundaries. Here's to a lifetime of joy and unity for Katie and Abdus.
Warmest wishes,
Amy and Srinu
A few sample images from Katie and Abdus American-Muslim Wedding at The Cove at Fawn Lake Country Club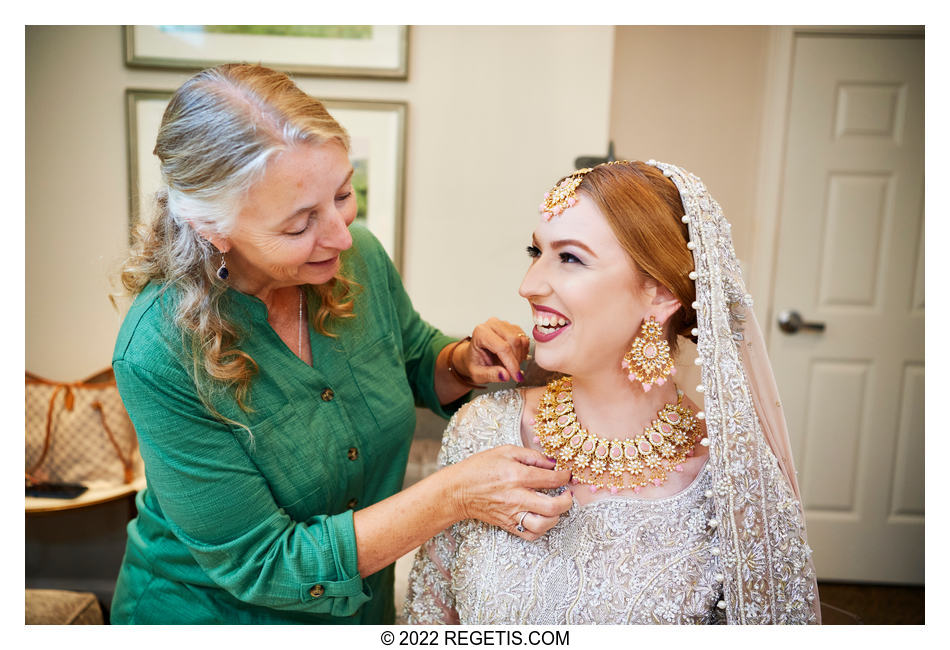 Katie and Abdus American-South Asian Wedding
NIKON D5
Shutter Speed Value : 1/200
Aperture Value : 3.2
ISO : 1600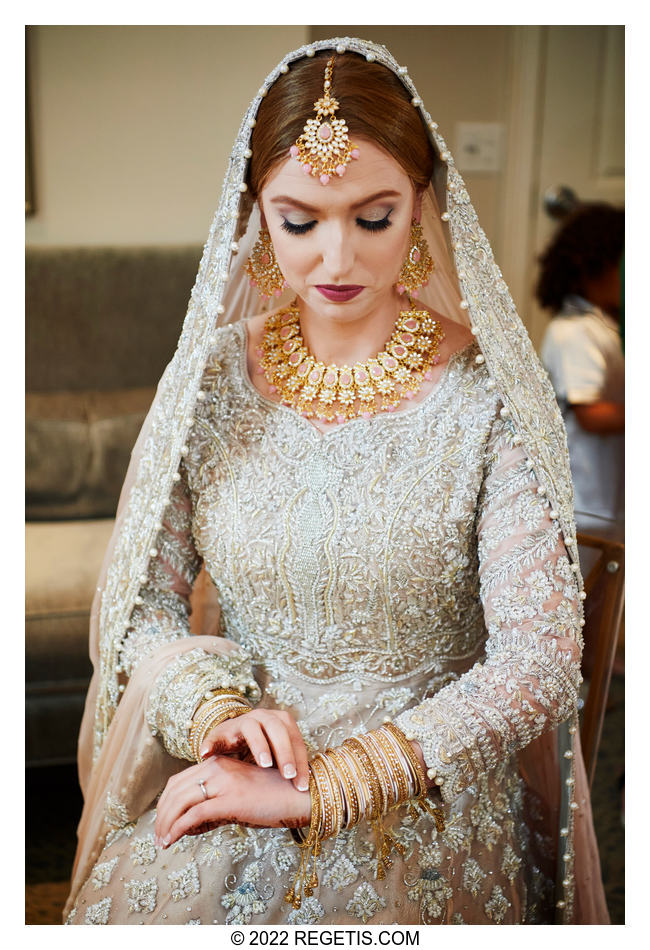 Katie and Abdus American-South Asian Wedding
NIKON D5
Shutter Speed Value : 1/250
Aperture Value : 3.2
ISO : 1600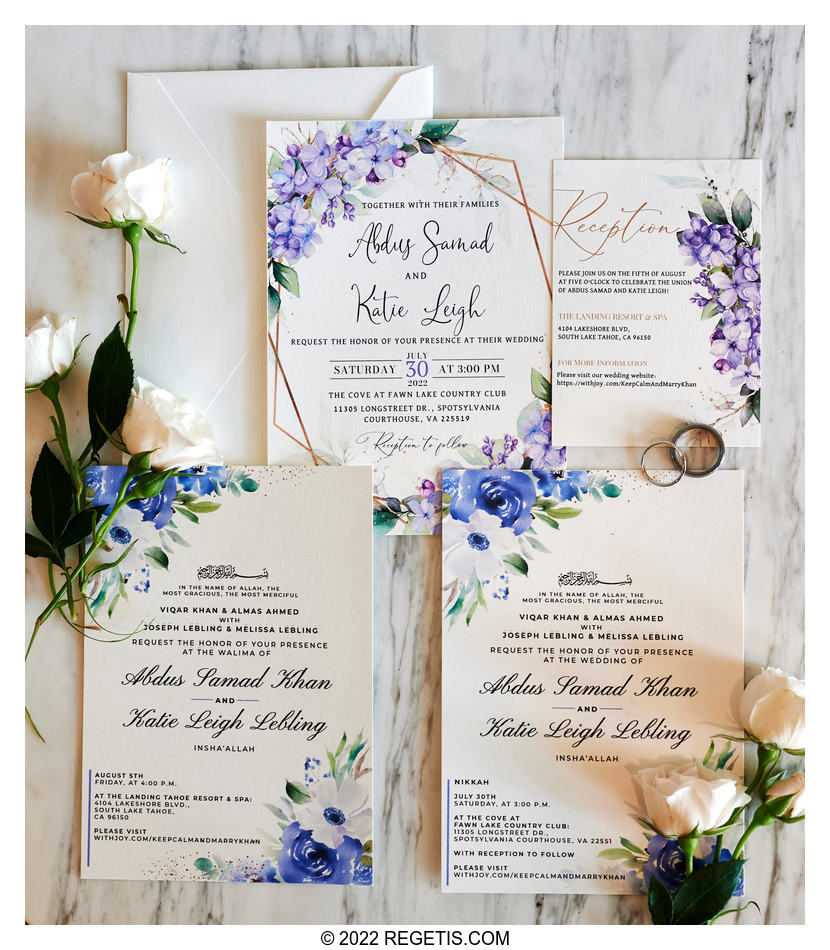 Katie and Abdus American-South Asian Wedding
NIKON Z 6
Shutter Speed Value : 1/60
Aperture Value : 4.0
ISO : 360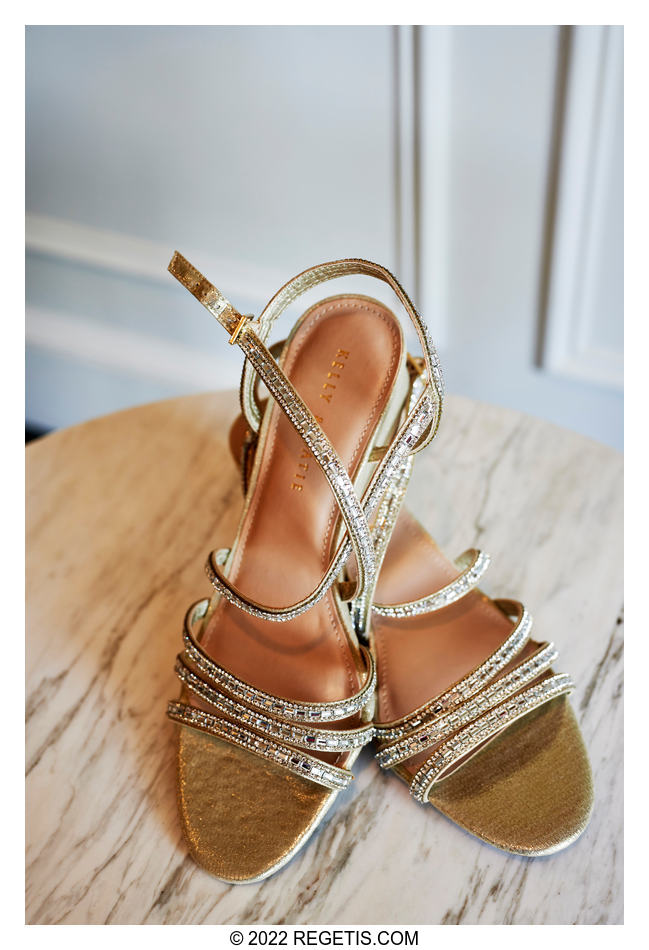 Katie and Abdus American-South Asian Wedding
NIKON Z 6
Shutter Speed Value : 1/60
Aperture Value : 4.0
ISO : 220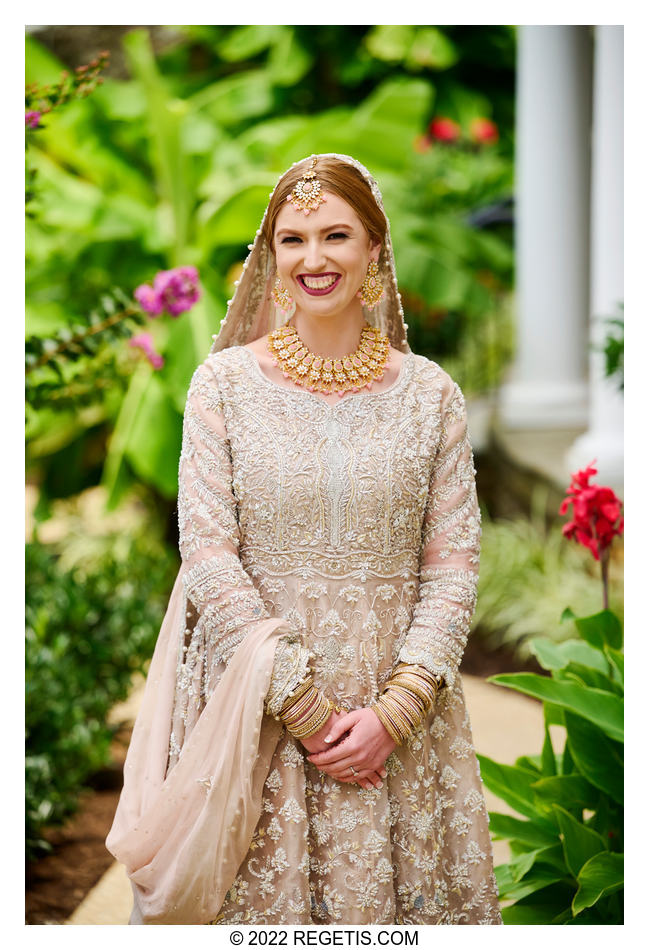 Katie and Abdus American-South Asian Wedding
NIKON Z 6_2
Shutter Speed Value : 1/4000
Aperture Value : 3.2
ISO : 640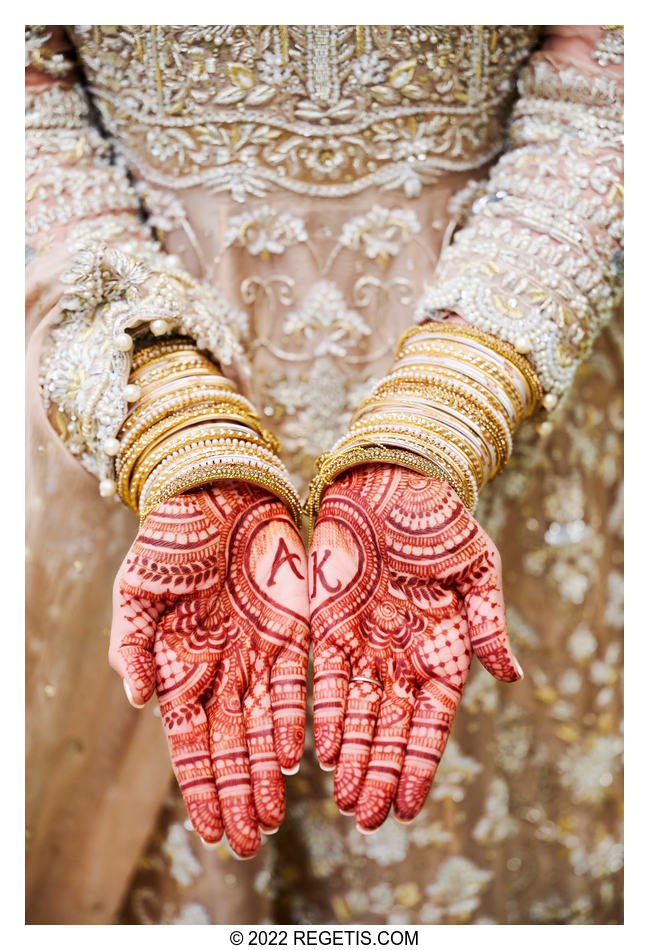 Katie and Abdus American-South Asian Wedding
NIKON Z 6_2
Shutter Speed Value : 1/4000
Aperture Value : 3.2
ISO : 640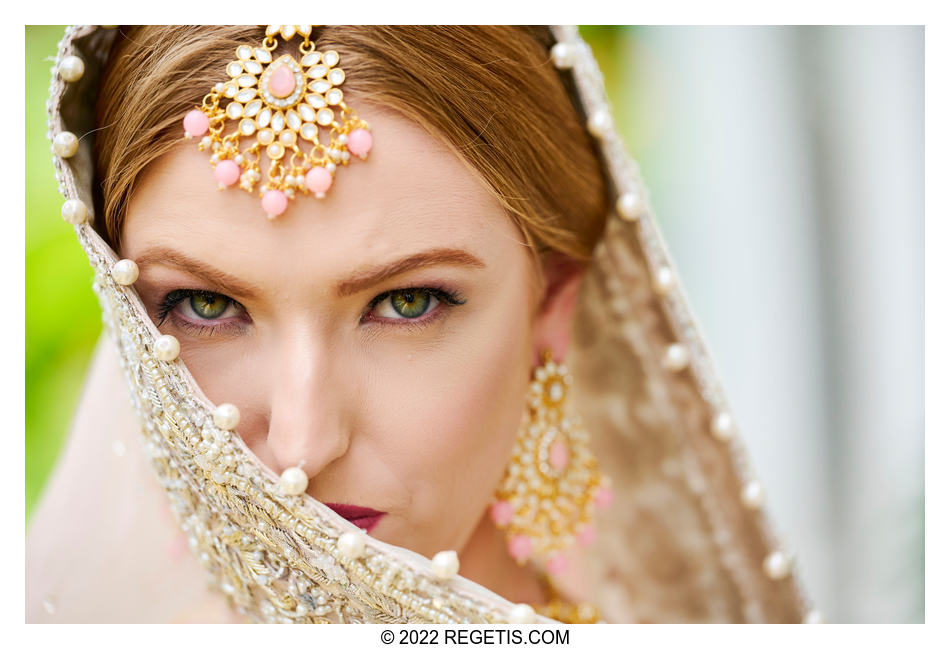 Katie and Abdus American-South Asian Wedding
NIKON Z 6_2
Shutter Speed Value : 1/2000
Aperture Value : 3.2
ISO : 640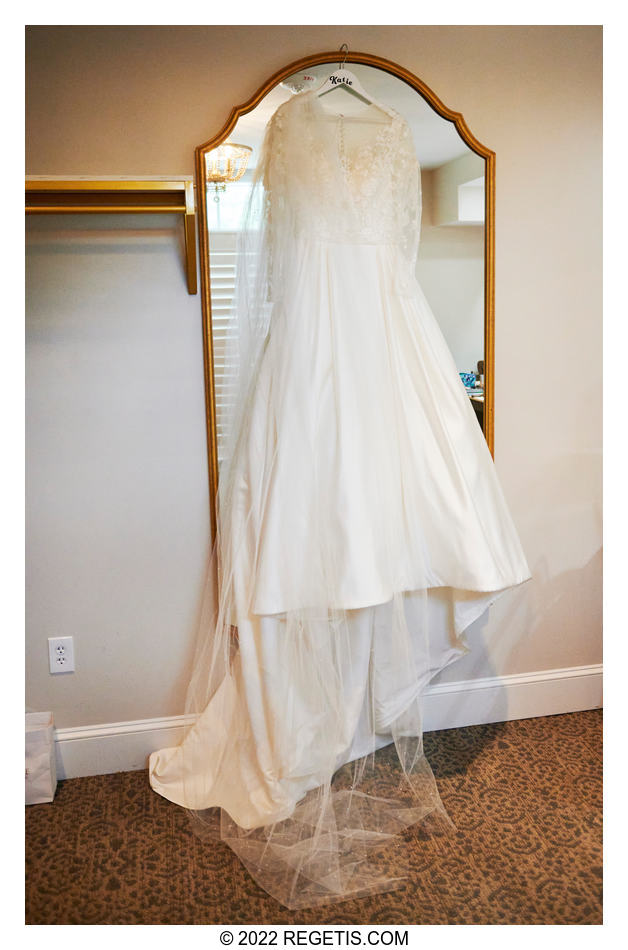 Katie and Abdus American-South Asian Wedding
NIKON Z 6
Shutter Speed Value : 1/3200
Aperture Value : 2.8
ISO : 6400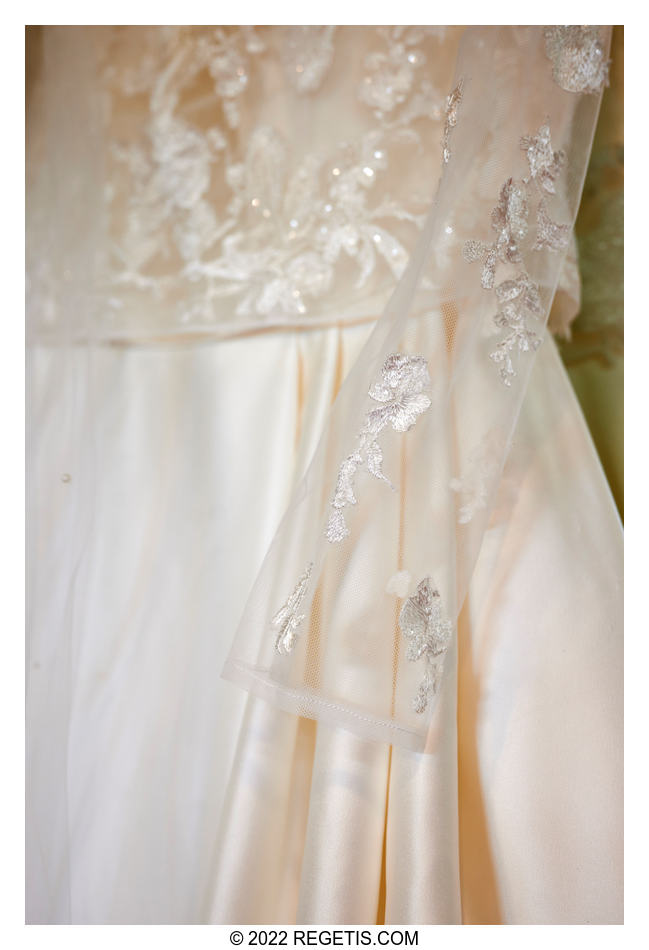 Katie and Abdus American-South Asian Wedding
NIKON Z 6
Shutter Speed Value : 1/60
Aperture Value : 4.0
ISO : 220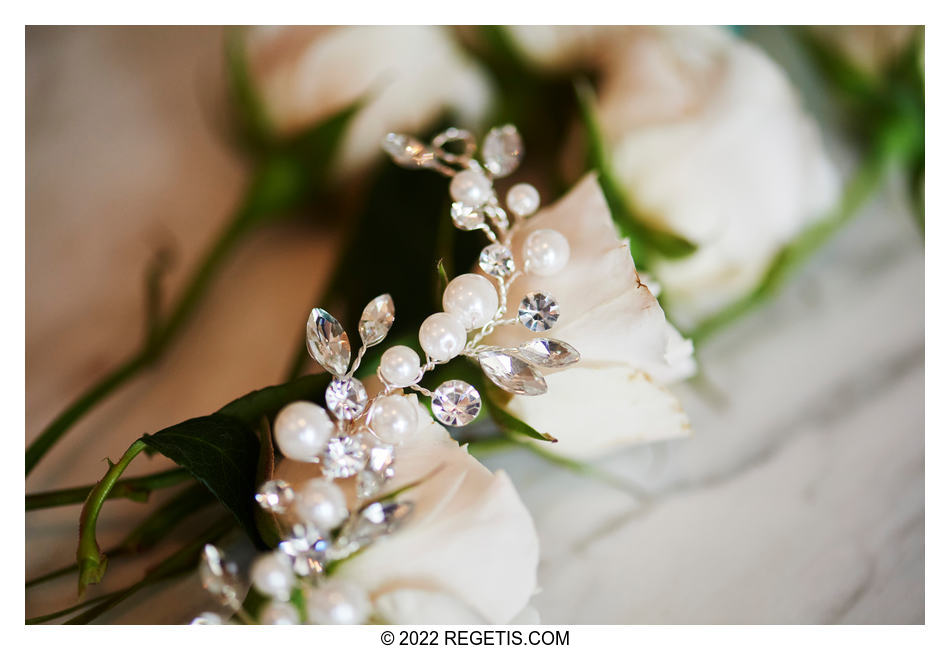 Katie and Abdus American-South Asian Wedding
NIKON D5
Shutter Speed Value : 1/400
Aperture Value : 4.0
ISO : 1600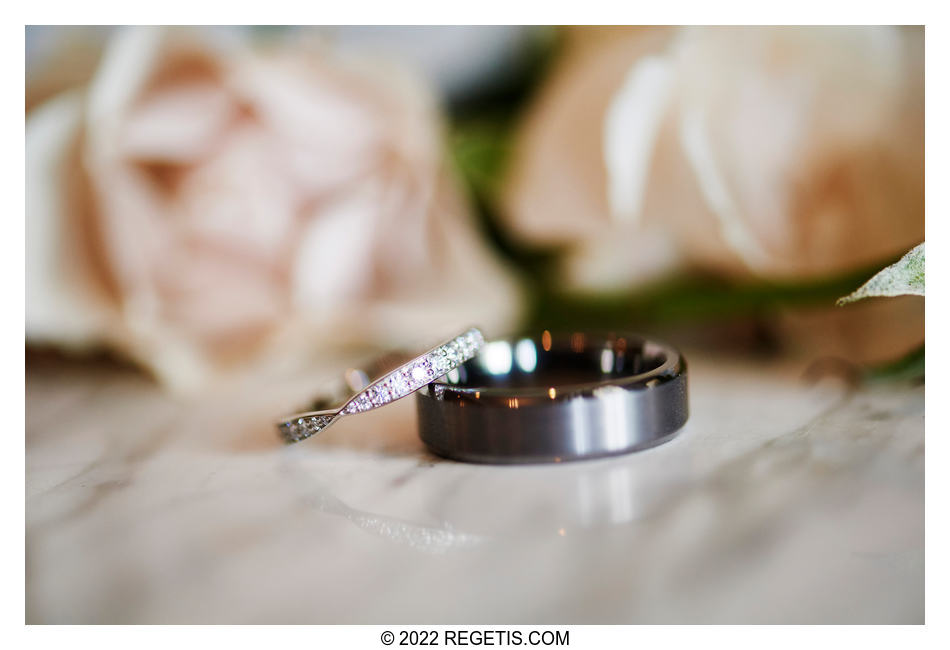 Katie and Abdus American-South Asian Wedding
NIKON D5
Shutter Speed Value : 1/400
Aperture Value : 4.0
ISO : 1600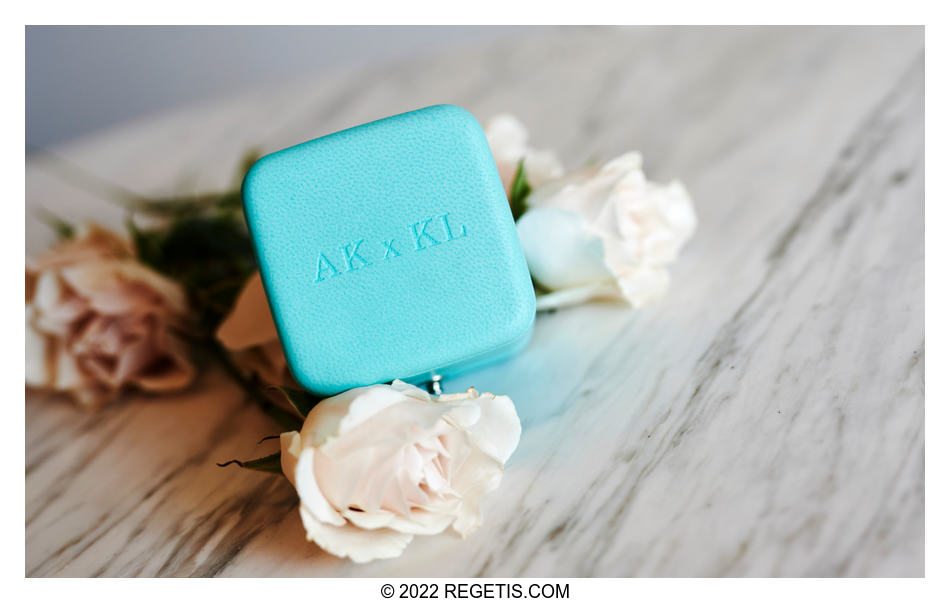 Katie and Abdus American-South Asian Wedding
NIKON Z 6
Shutter Speed Value : 1/60
Aperture Value : 4.0
ISO : 200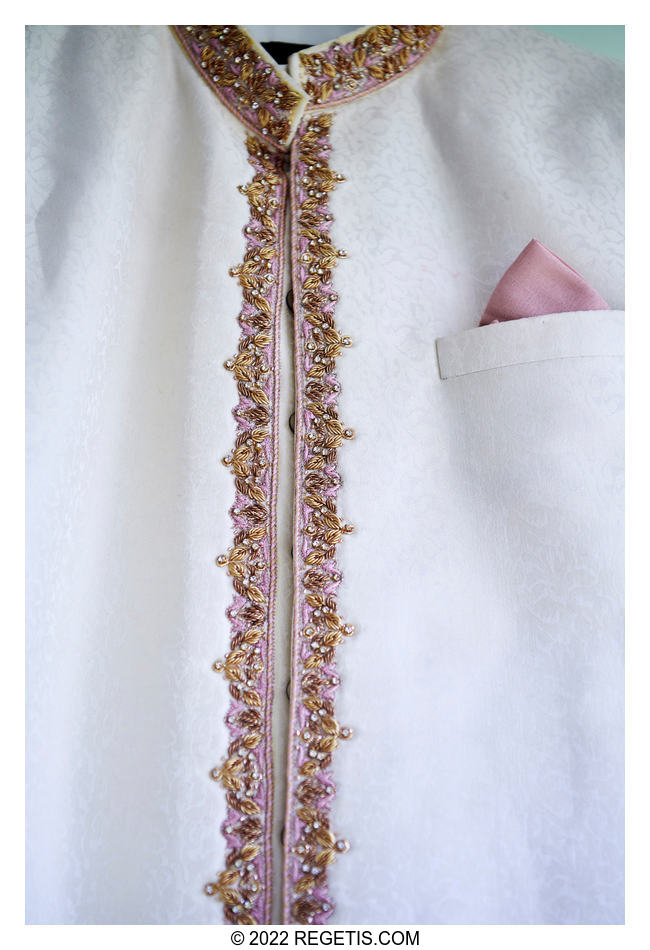 Katie and Abdus American-South Asian Wedding
NIKON D5
Shutter Speed Value : 1/1000
Aperture Value : 4.0
ISO : 640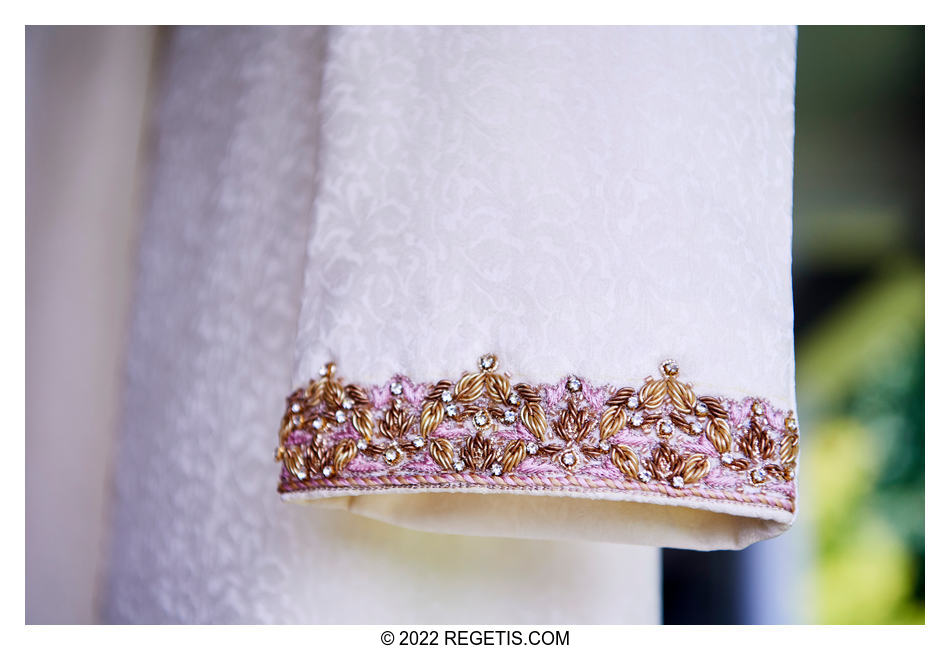 Katie and Abdus American-South Asian Wedding
NIKON D5
Shutter Speed Value : 1/1600
Aperture Value : 4.0
ISO : 640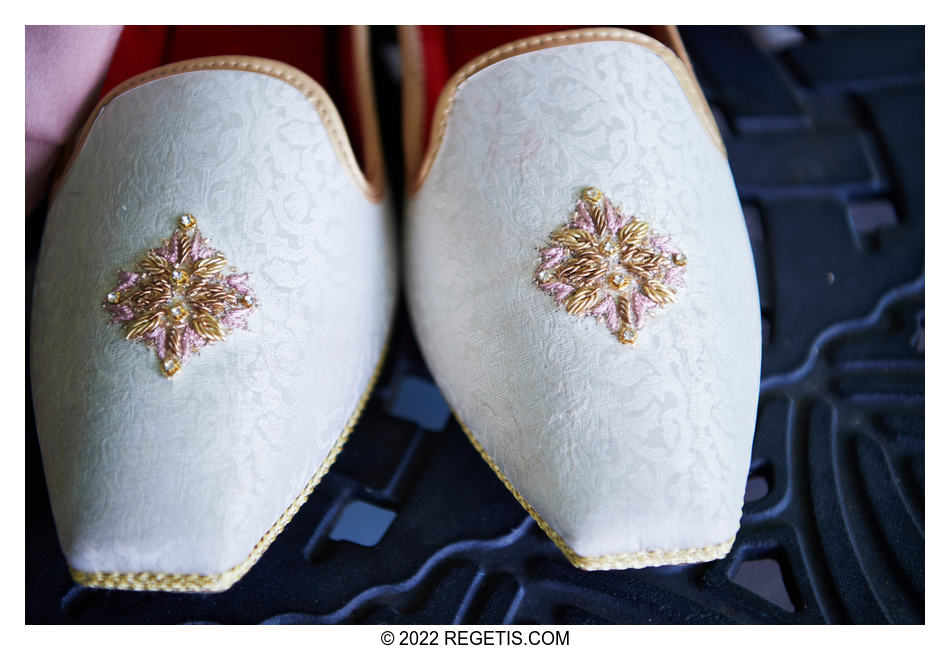 Katie and Abdus American-South Asian Wedding
NIKON D5
Shutter Speed Value : 1/800
Aperture Value : 3.2
ISO : 640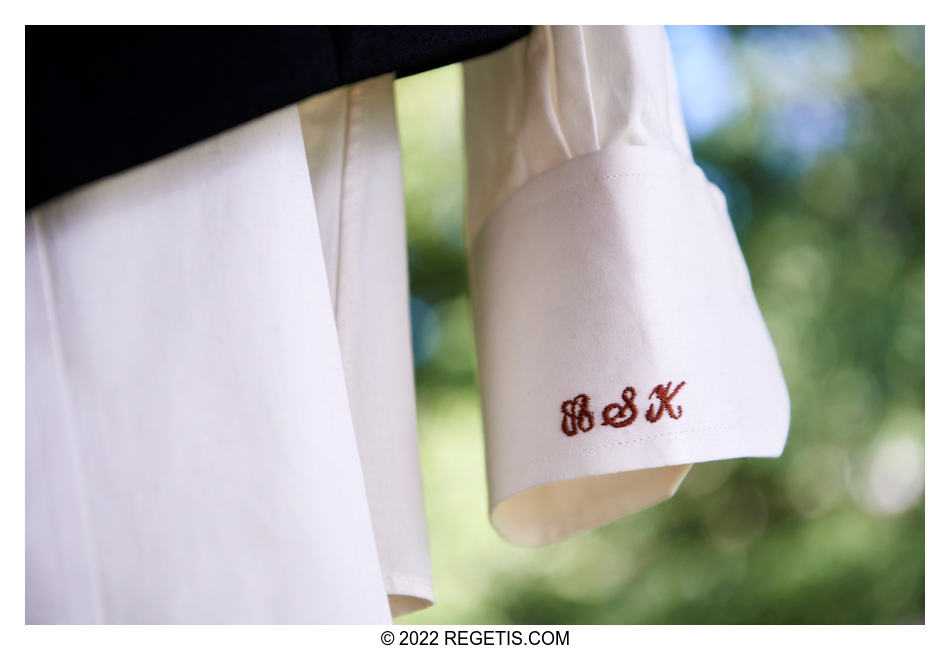 Katie and Abdus American-South Asian Wedding
NIKON D5
Shutter Speed Value : 1/1600
Aperture Value : 4.0
ISO : 640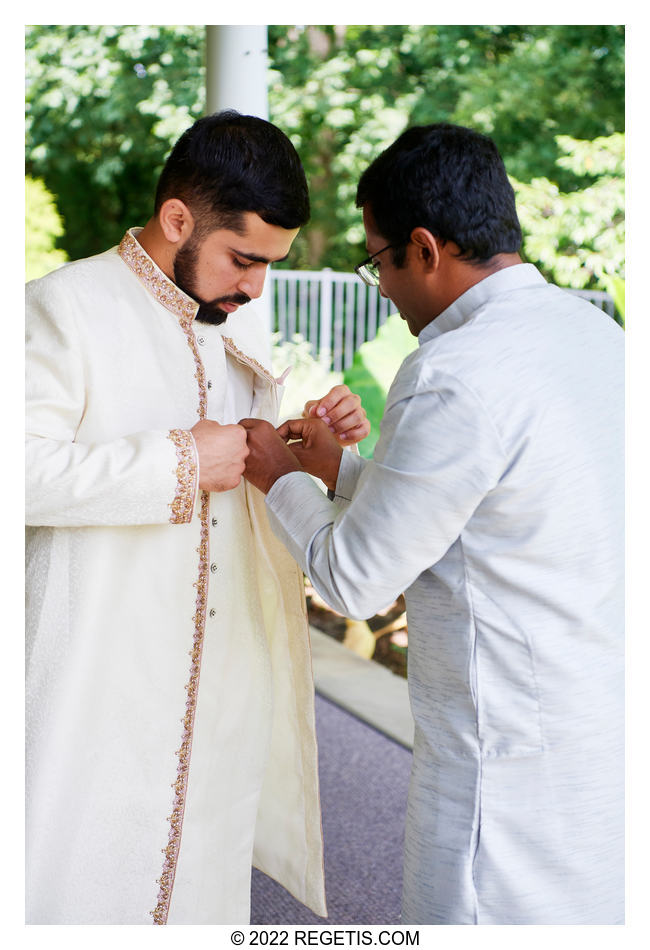 Katie and Abdus American-South Asian Wedding
NIKON D5
Shutter Speed Value : 1/1000
Aperture Value : 4.0
ISO : 640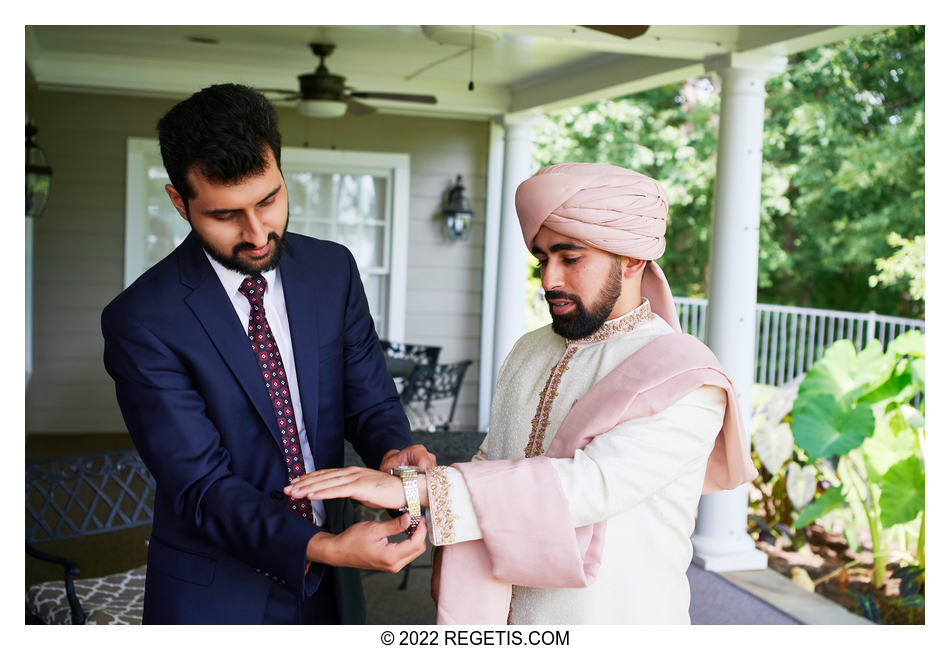 Katie and Abdus American-South Asian Wedding
NIKON D5
Shutter Speed Value : 1/640
Aperture Value : 4.0
ISO : 640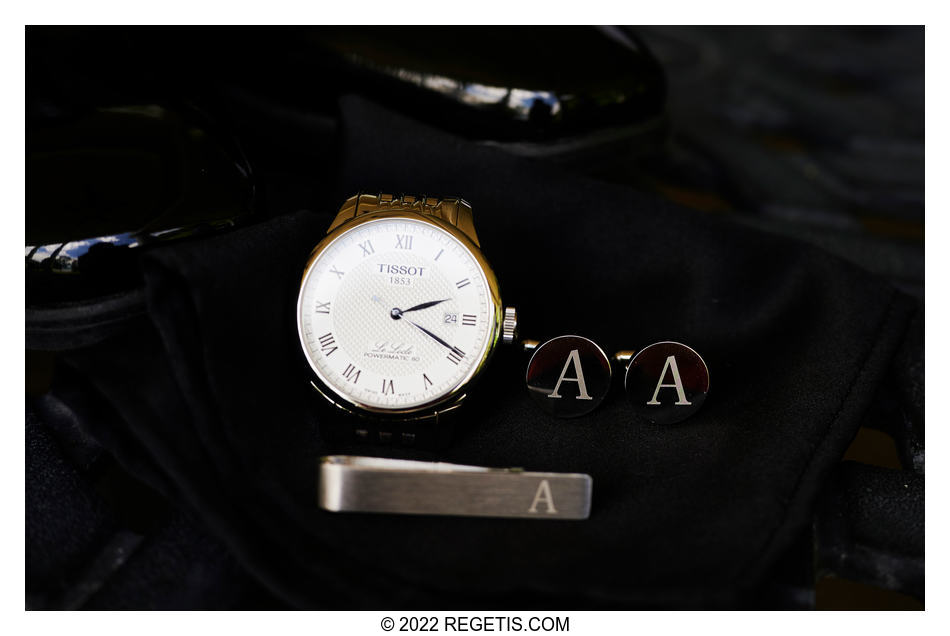 Katie and Abdus American-South Asian Wedding
NIKON Z 6
Shutter Speed Value : 1/640
Aperture Value : 4.0
ISO : 200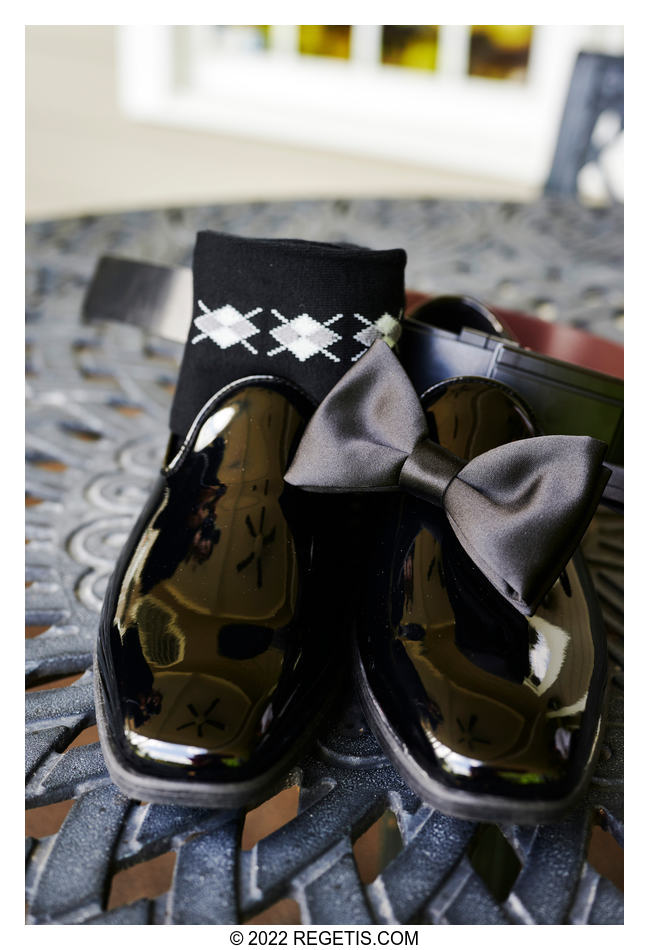 Katie and Abdus American-South Asian Wedding
NIKON Z 6
Shutter Speed Value : 1/160
Aperture Value : 4.0
ISO : 200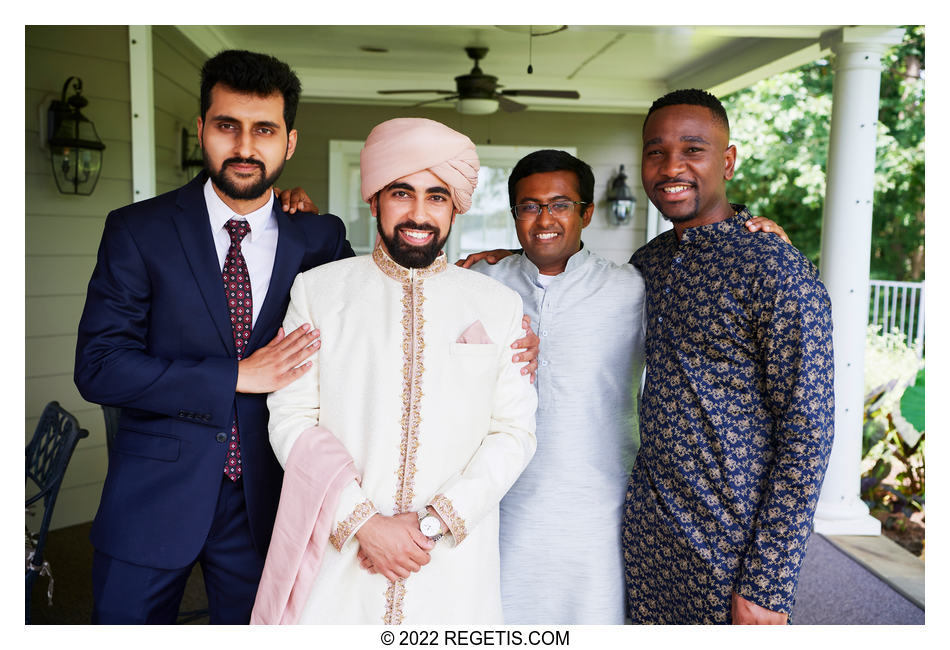 Katie and Abdus American-South Asian Wedding
NIKON D5
Shutter Speed Value : 1/640
Aperture Value : 4.0
ISO : 640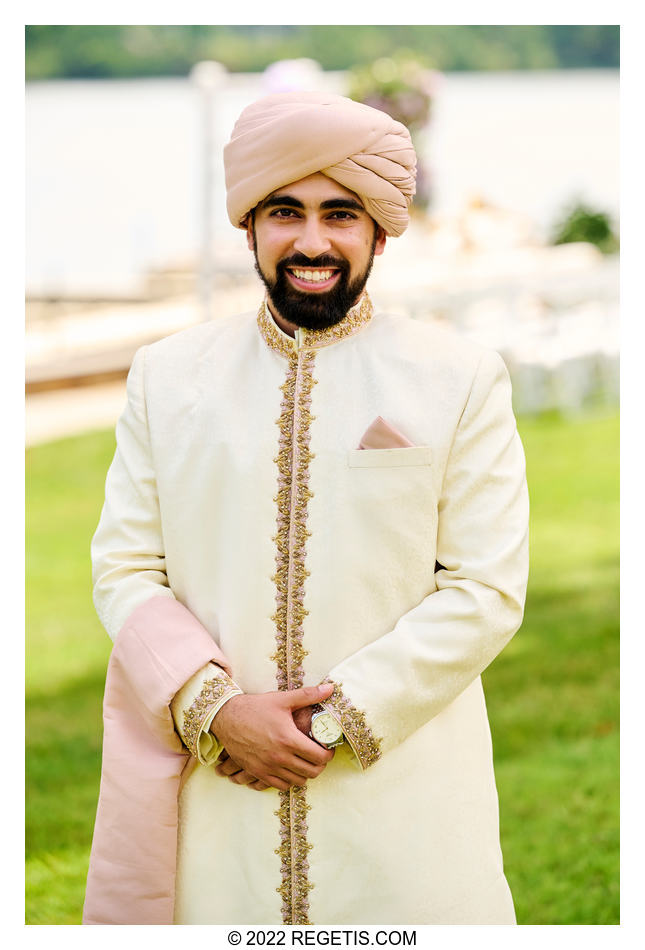 Katie and Abdus American-South Asian Wedding
NIKON Z 6_2
Shutter Speed Value : 1/1600
Aperture Value : 4.0
ISO : 640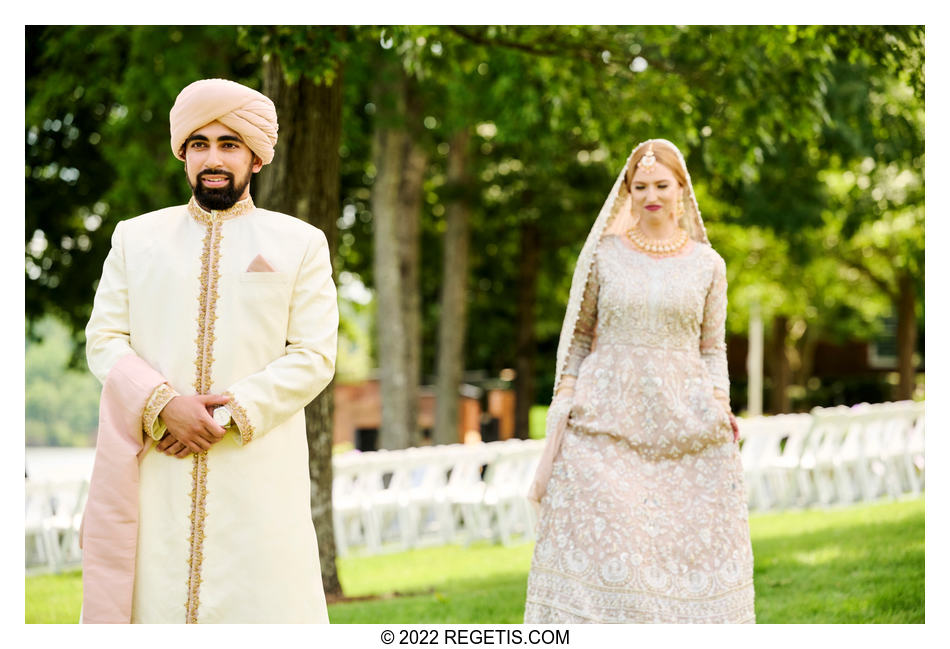 Katie and Abdus American-South Asian Wedding
NIKON Z 6_2
Shutter Speed Value : 1/1250
Aperture Value : 4.0
ISO : 640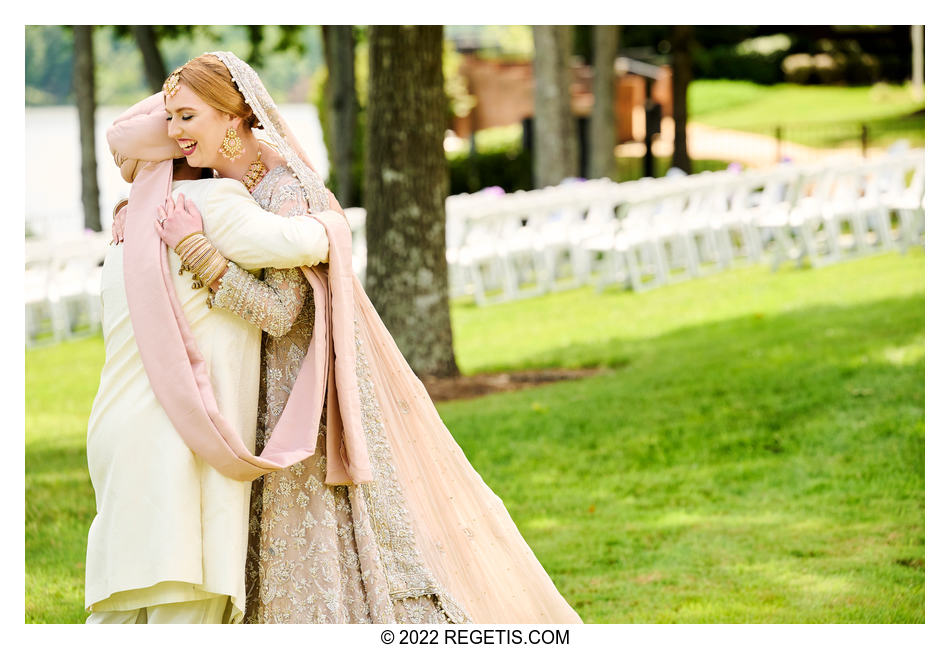 Katie and Abdus American-South Asian Wedding
NIKON Z 6_2
Shutter Speed Value : 1/1250
Aperture Value : 4.0
ISO : 640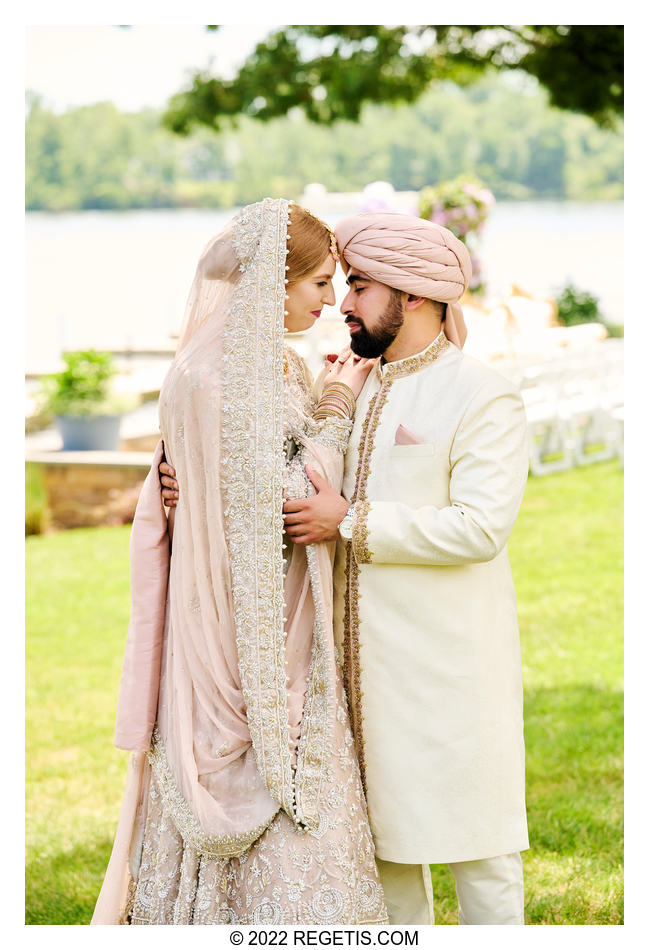 Katie and Abdus American-South Asian Wedding
NIKON Z 6_2
Shutter Speed Value : 1/1250
Aperture Value : 4.0
ISO : 640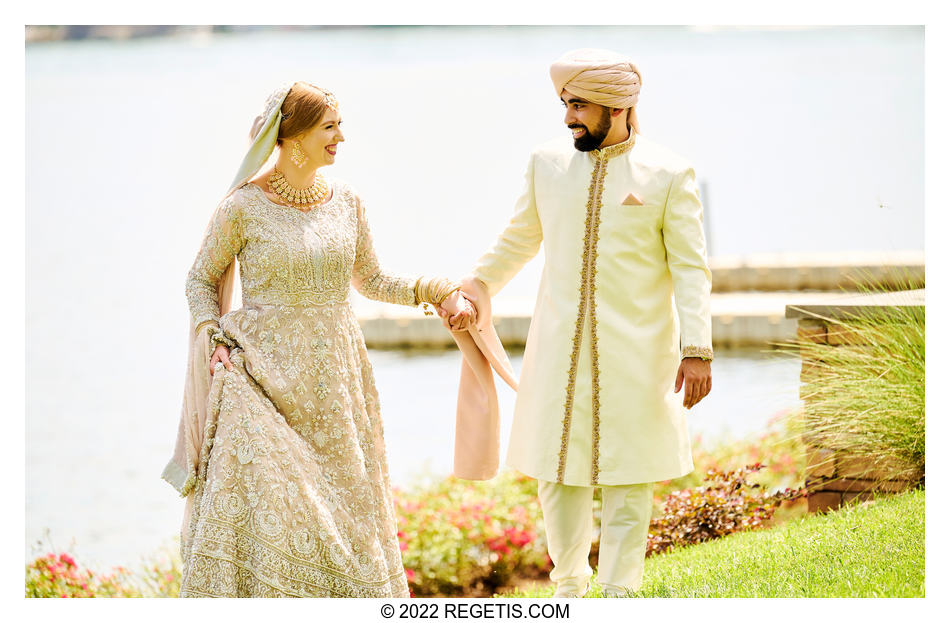 Katie and Abdus American-South Asian Wedding
NIKON Z 6_2
Shutter Speed Value : 1/1600
Aperture Value : 4.0
ISO : 640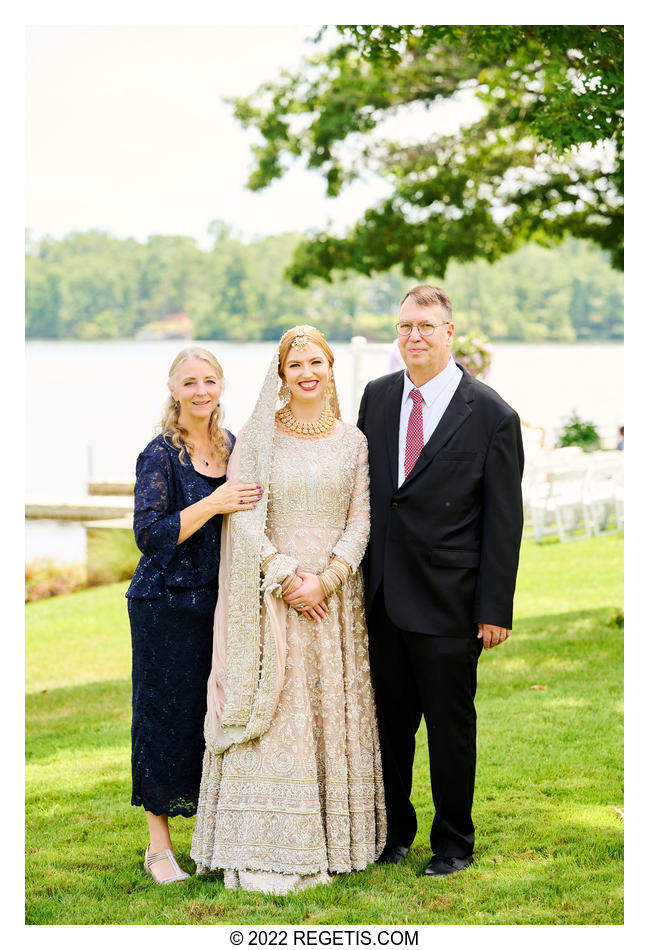 Katie and Abdus American-South Asian Wedding
NIKON Z 6_2
Shutter Speed Value : 1/1600
Aperture Value : 4.0
ISO : 640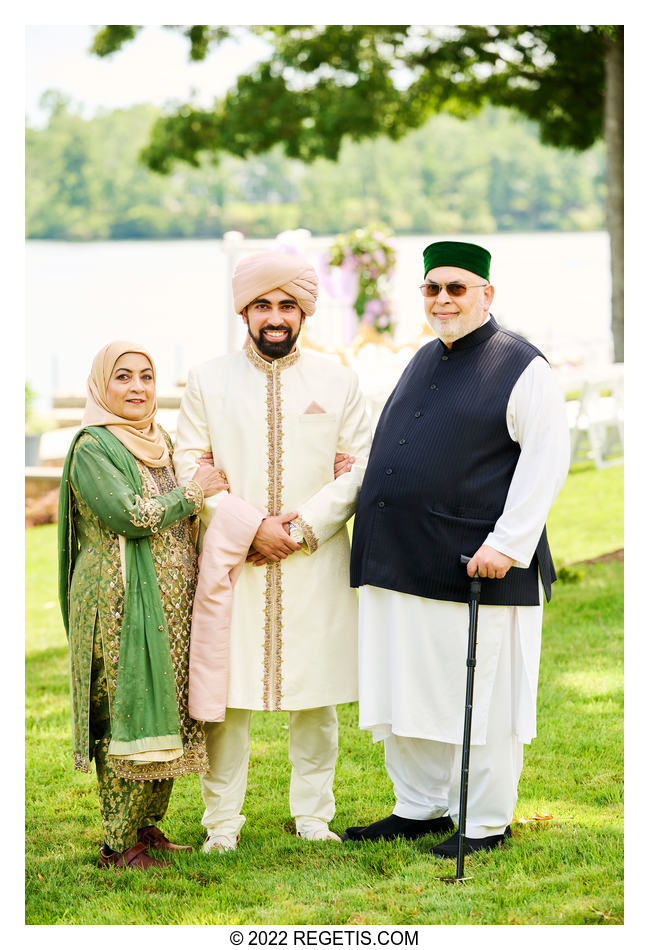 Katie and Abdus American-South Asian Wedding
NIKON Z 6_2
Shutter Speed Value : 1/1600
Aperture Value : 4.0
ISO : 640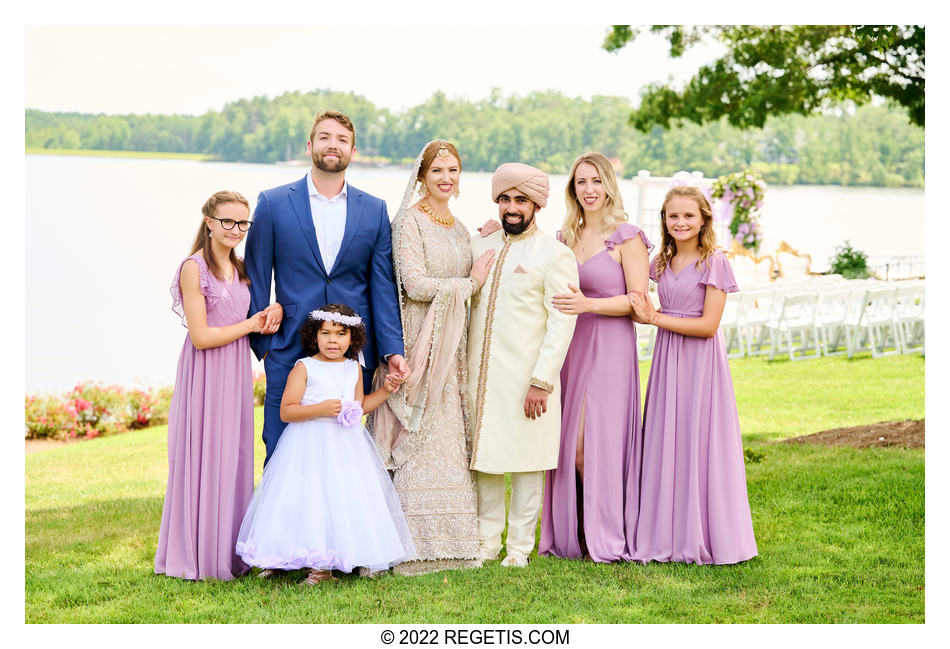 Katie and Abdus American-South Asian Wedding
NIKON Z 6_2
Shutter Speed Value : 1/1250
Aperture Value : 4.0
ISO : 640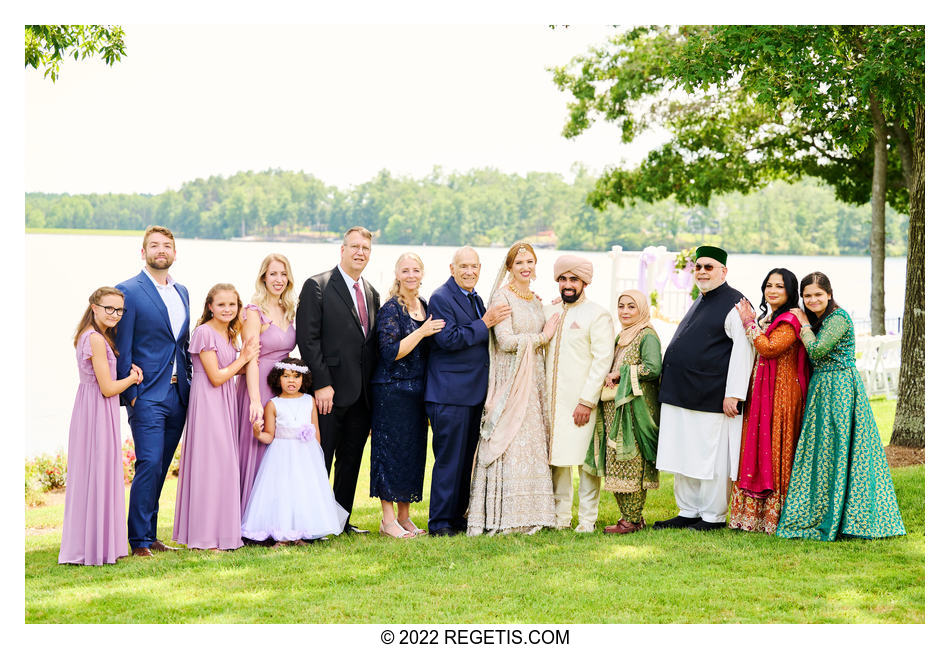 Katie and Abdus American-South Asian Wedding
NIKON Z 6_2
Shutter Speed Value : 1/1250
Aperture Value : 4.0
ISO : 640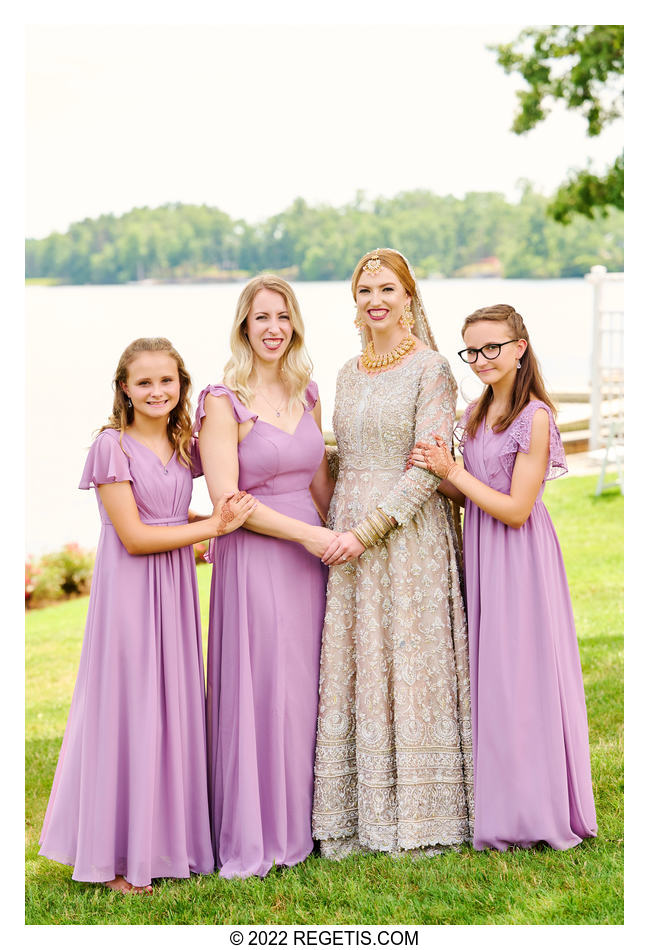 Katie and Abdus American-South Asian Wedding
NIKON Z 6_2
Shutter Speed Value : 1/1250
Aperture Value : 4.0
ISO : 640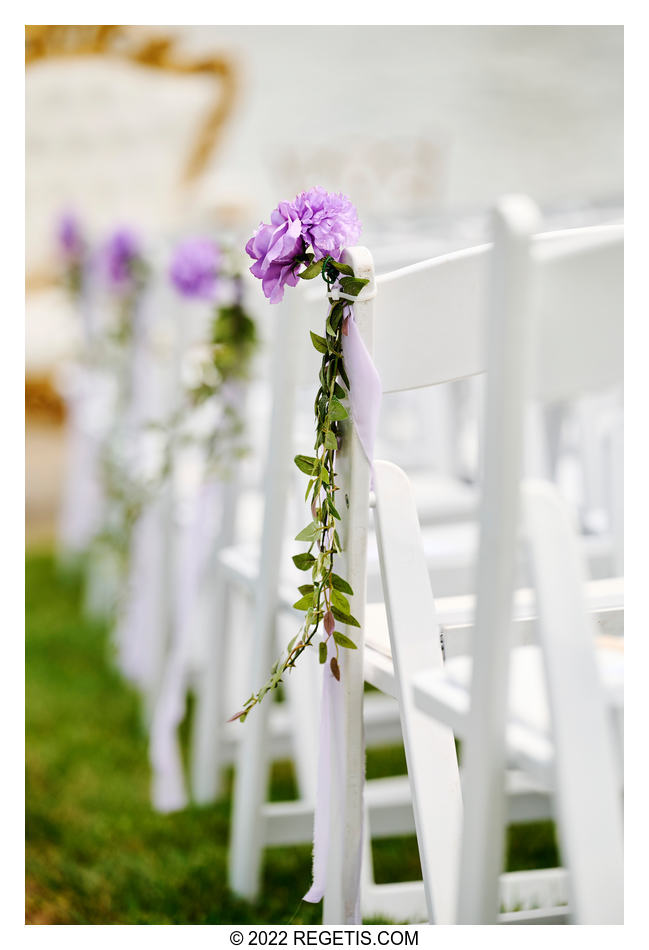 Katie and Abdus American-South Asian Wedding
NIKON Z 6_2
Shutter Speed Value : 1/2500
Aperture Value : 4.0
ISO : 640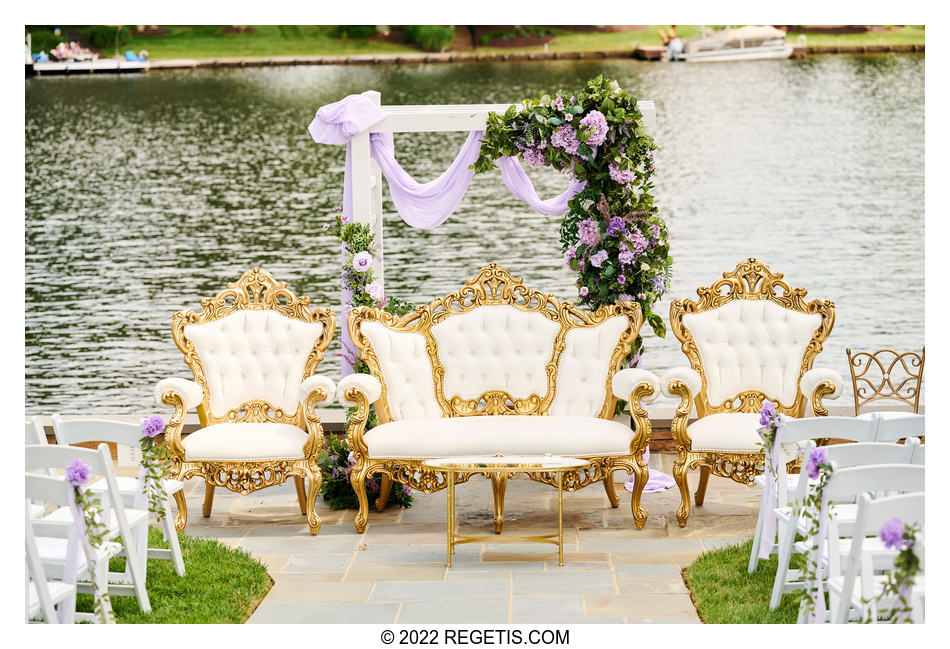 Katie and Abdus American-South Asian Wedding
NIKON Z 6_2
Shutter Speed Value : 1/2500
Aperture Value : 4.0
ISO : 640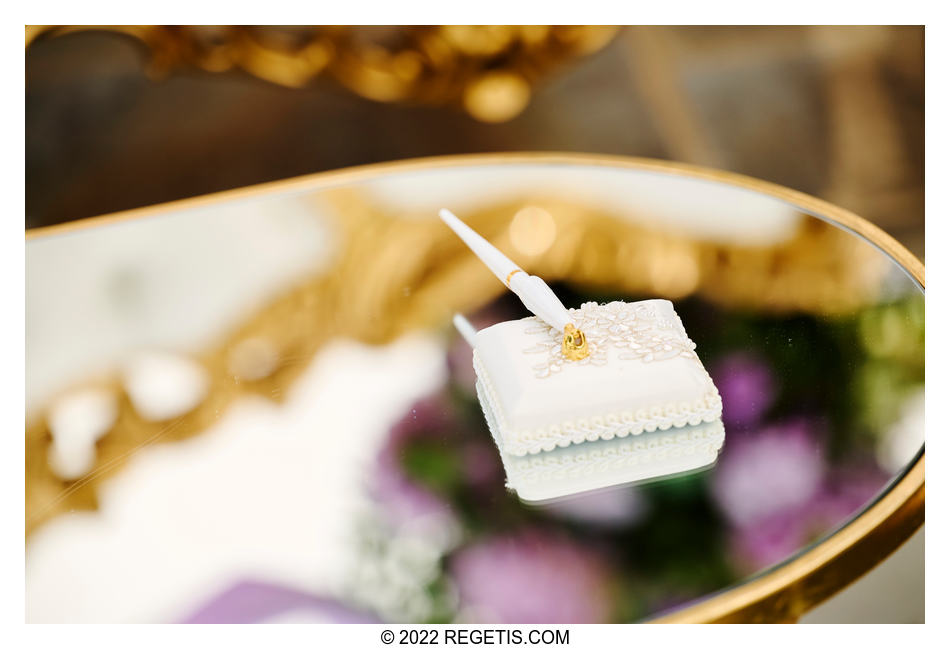 Katie and Abdus American-South Asian Wedding
NIKON Z 6_2
Shutter Speed Value : 1/3200
Aperture Value : 4.0
ISO : 640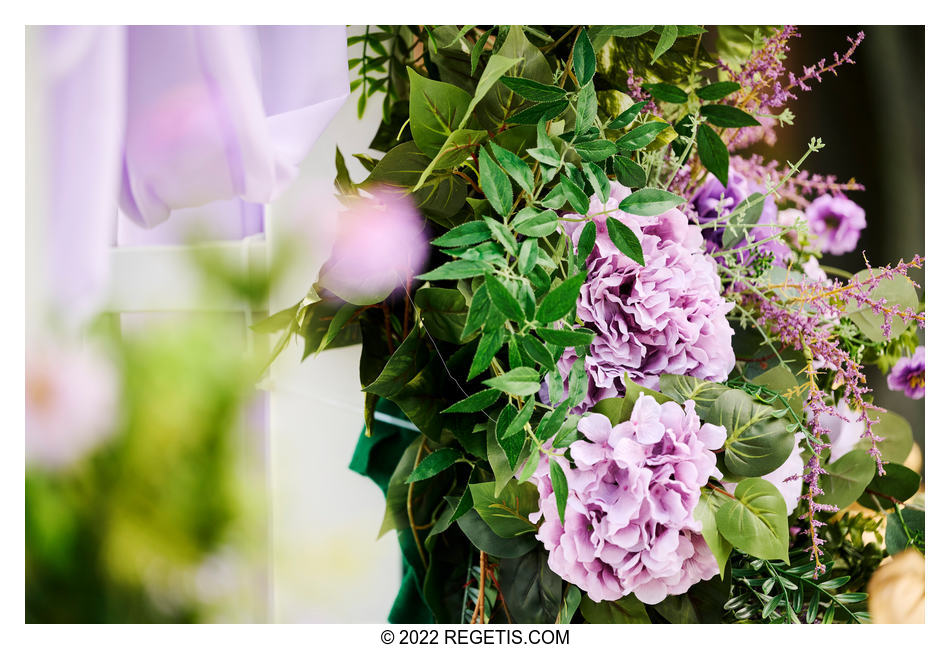 Katie and Abdus American-South Asian Wedding
NIKON Z 6_2
Shutter Speed Value : 1/2000
Aperture Value : 2.8
ISO : 640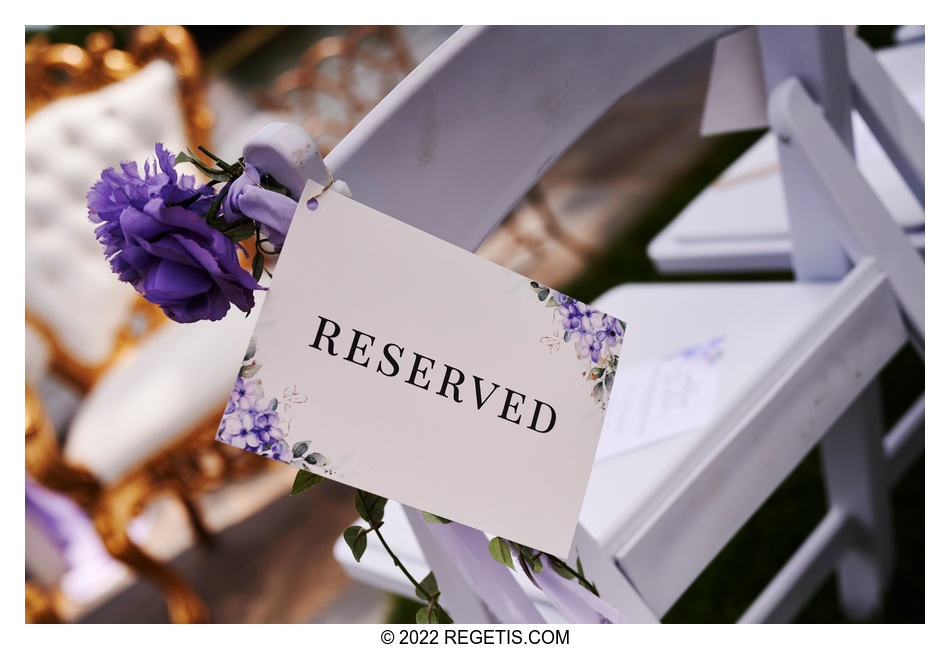 Katie and Abdus American-South Asian Wedding
NIKON Z 6
Shutter Speed Value : 1/8000
Aperture Value : 4.0
ISO : 400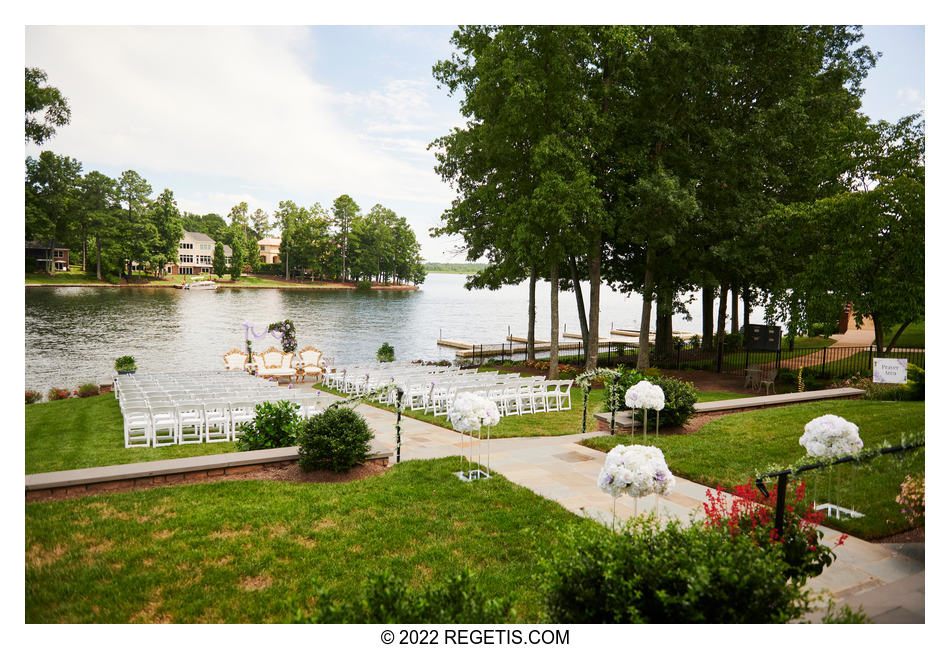 Katie and Abdus American-South Asian Wedding
NIKON Z 6
Shutter Speed Value : 1/8000
Aperture Value : 2.8
ISO : 800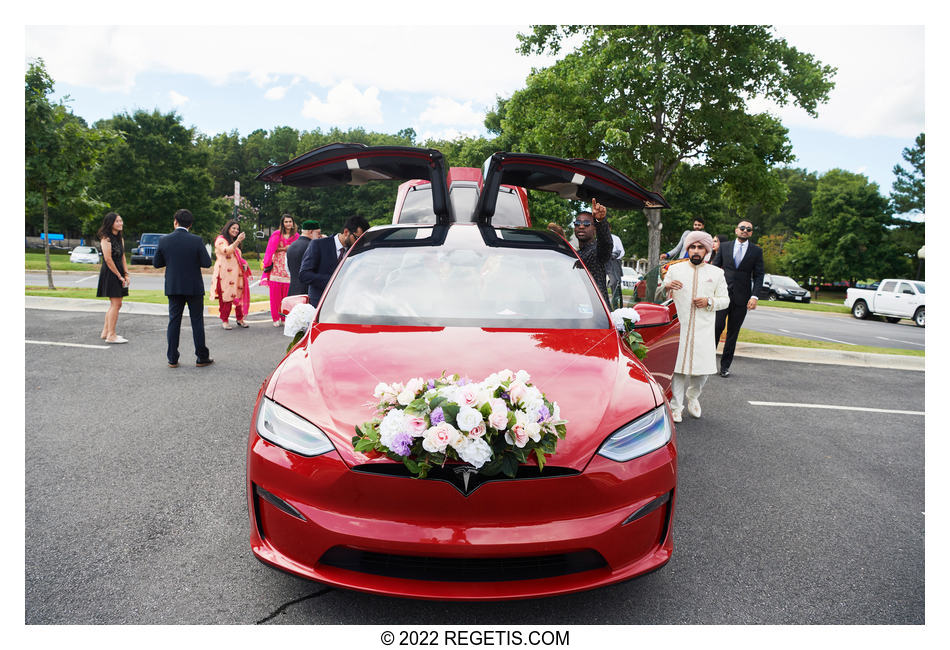 Katie and Abdus American-South Asian Wedding
NIKON D5
Shutter Speed Value : 1/2000
Aperture Value : 5.6
ISO : 640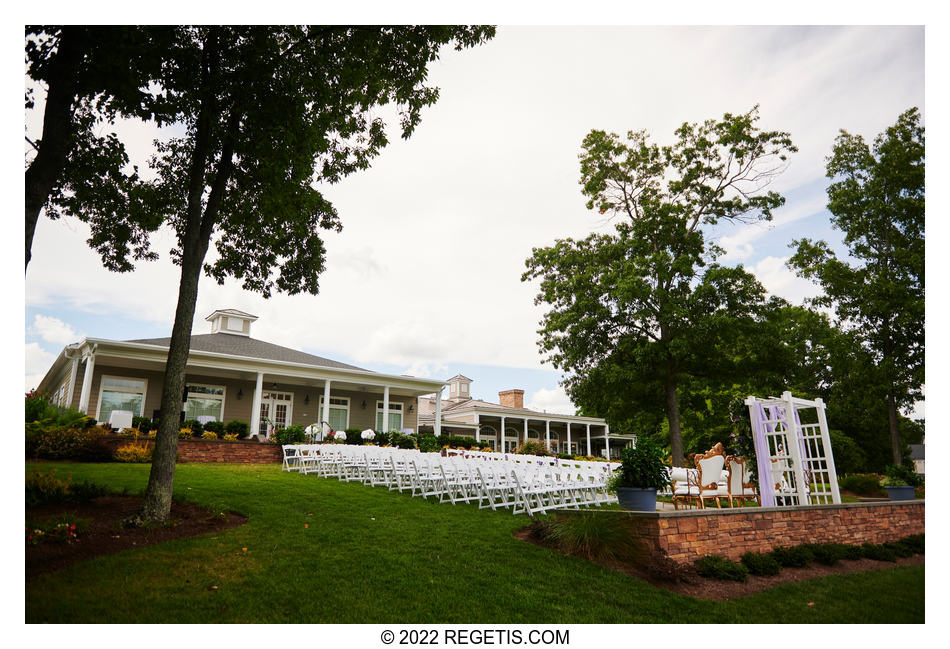 Katie and Abdus American-South Asian Wedding
NIKON Z 6
Shutter Speed Value : 1/8000
Aperture Value : 2.8
ISO : 640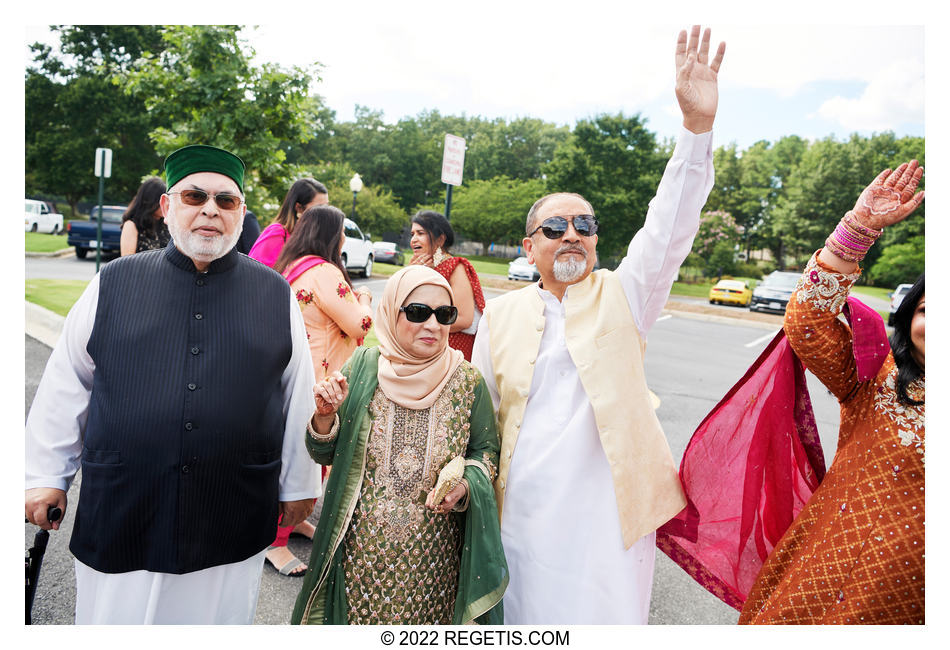 Katie and Abdus American-South Asian Wedding
NIKON D5
Shutter Speed Value : 1/1600
Aperture Value : 4.0
ISO : 640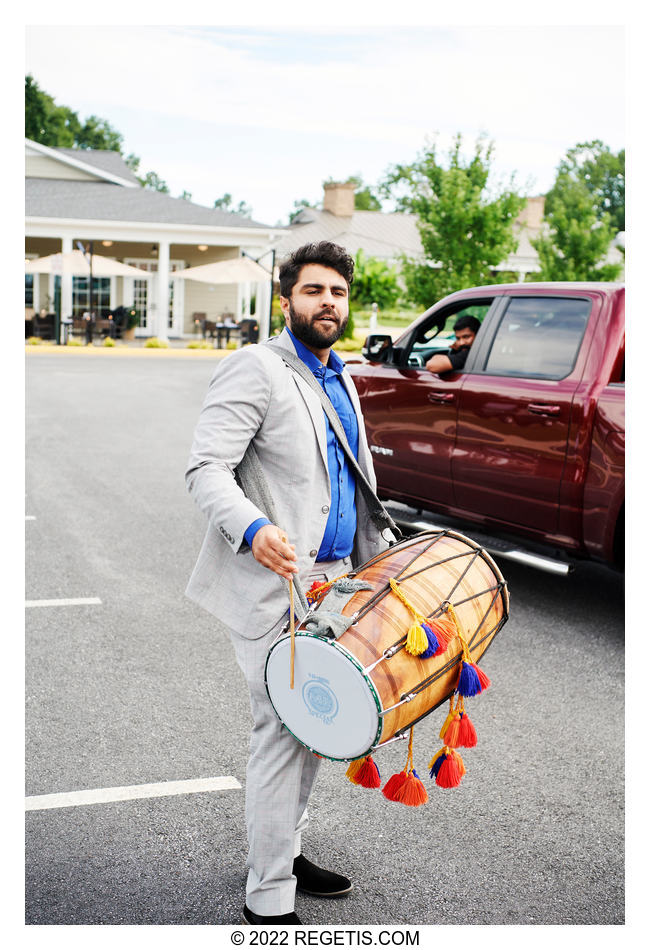 Katie and Abdus American-South Asian Wedding
NIKON D5
Shutter Speed Value : 1/1600
Aperture Value : 4.0
ISO : 640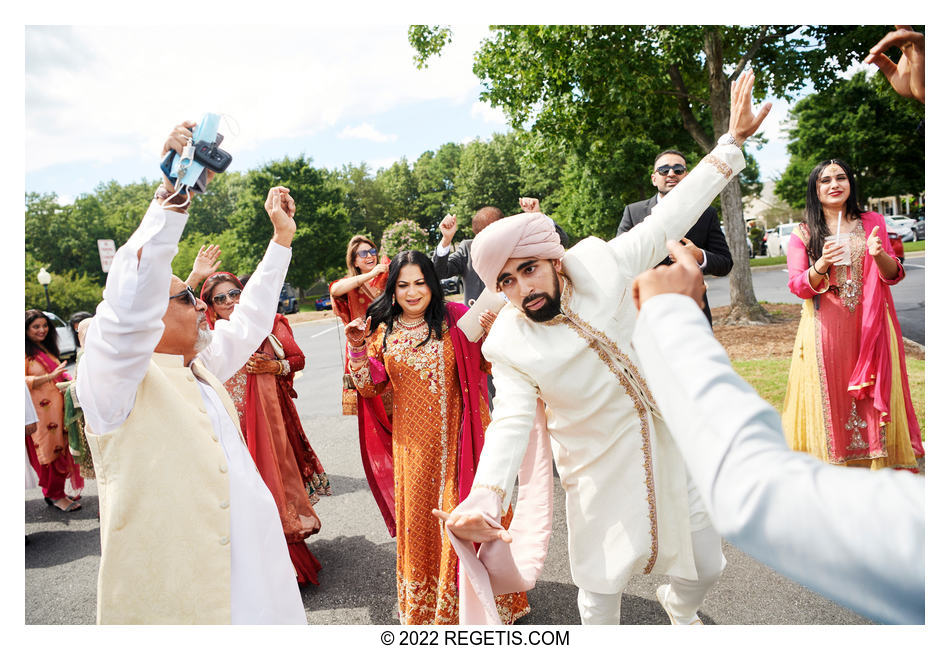 Katie and Abdus American-South Asian Wedding
NIKON D5
Shutter Speed Value : 1/2000
Aperture Value : 4.0
ISO : 640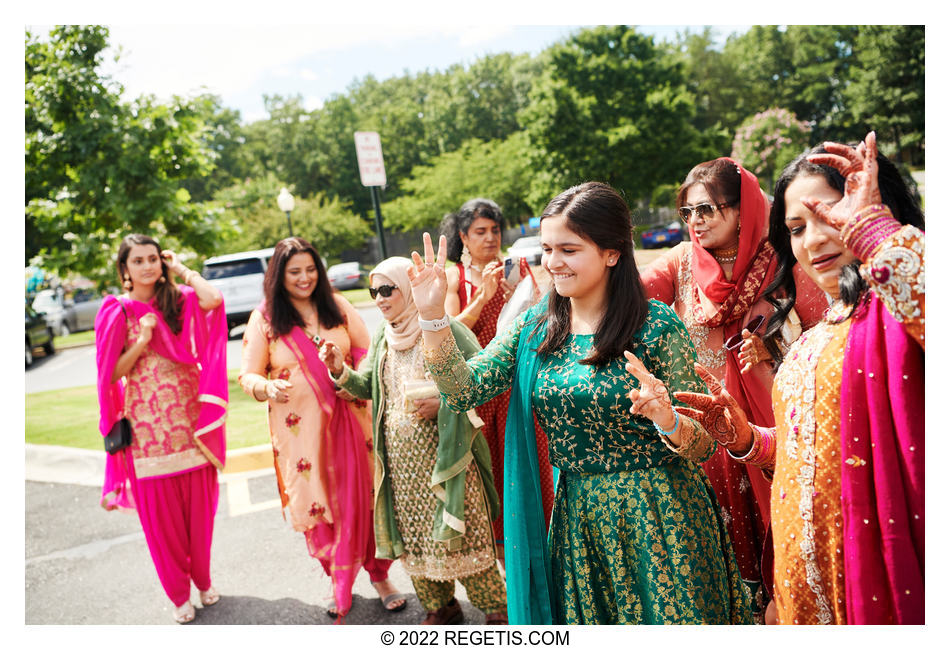 Katie and Abdus American-South Asian Wedding
NIKON D5
Shutter Speed Value : 1/2000
Aperture Value : 4.0
ISO : 640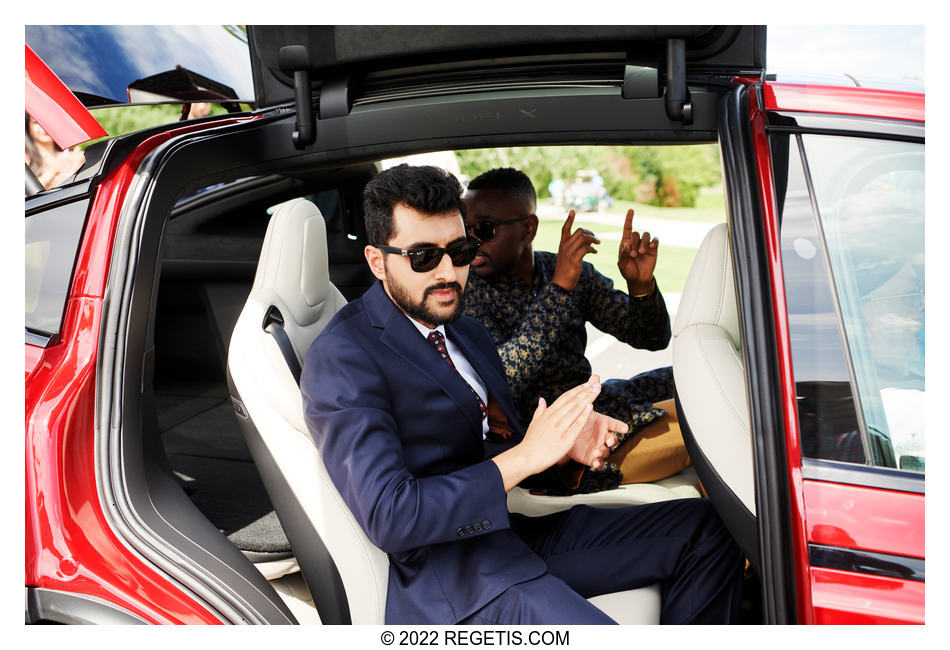 Katie and Abdus American-South Asian Wedding
NIKON D5
Shutter Speed Value : 1/1250
Aperture Value : 4.0
ISO : 640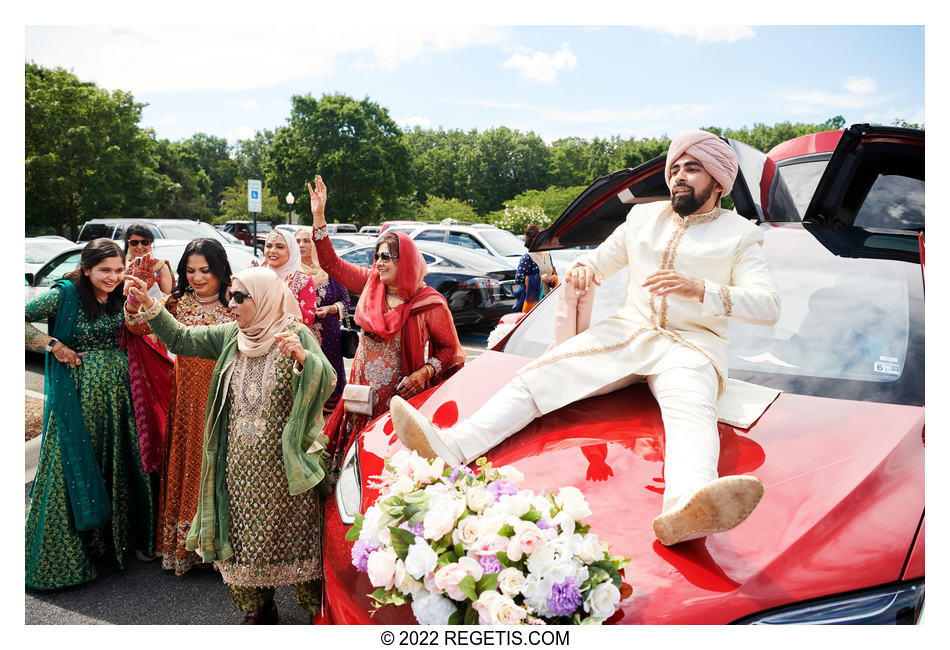 Katie and Abdus American-South Asian Wedding
NIKON D5
Shutter Speed Value : 1/2000
Aperture Value : 4.0
ISO : 640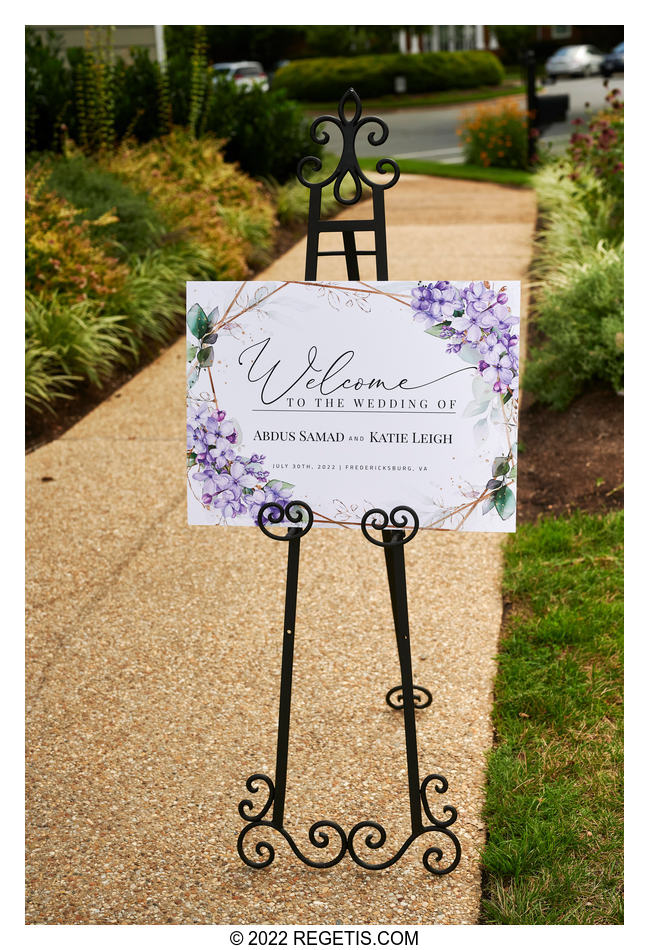 Katie and Abdus American-South Asian Wedding
NIKON Z 6
Shutter Speed Value : 1/6400
Aperture Value : 4.0
ISO : 640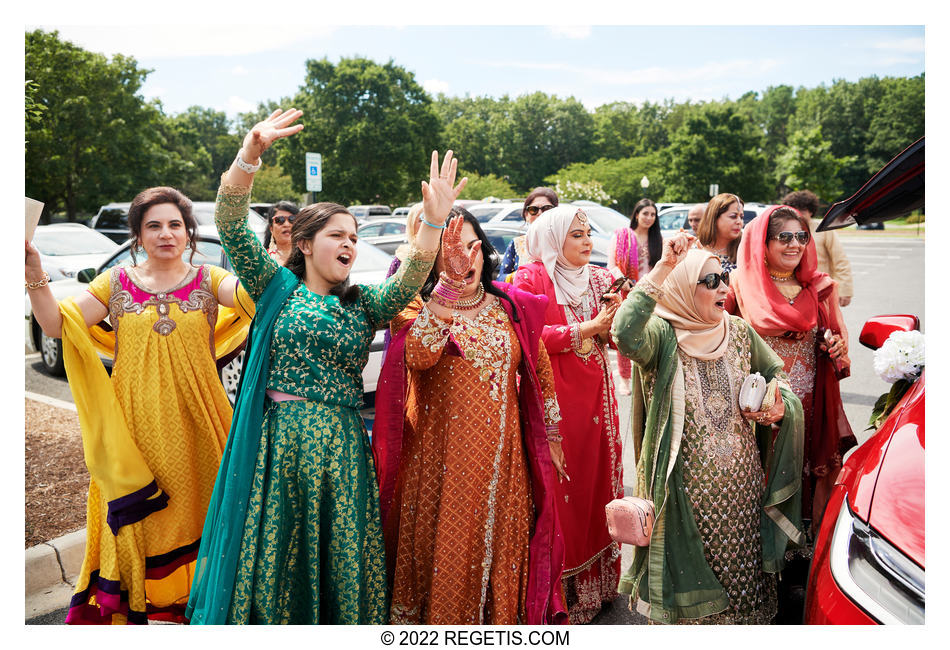 Katie and Abdus American-South Asian Wedding
NIKON D5
Shutter Speed Value : 1/2000
Aperture Value : 4.0
ISO : 640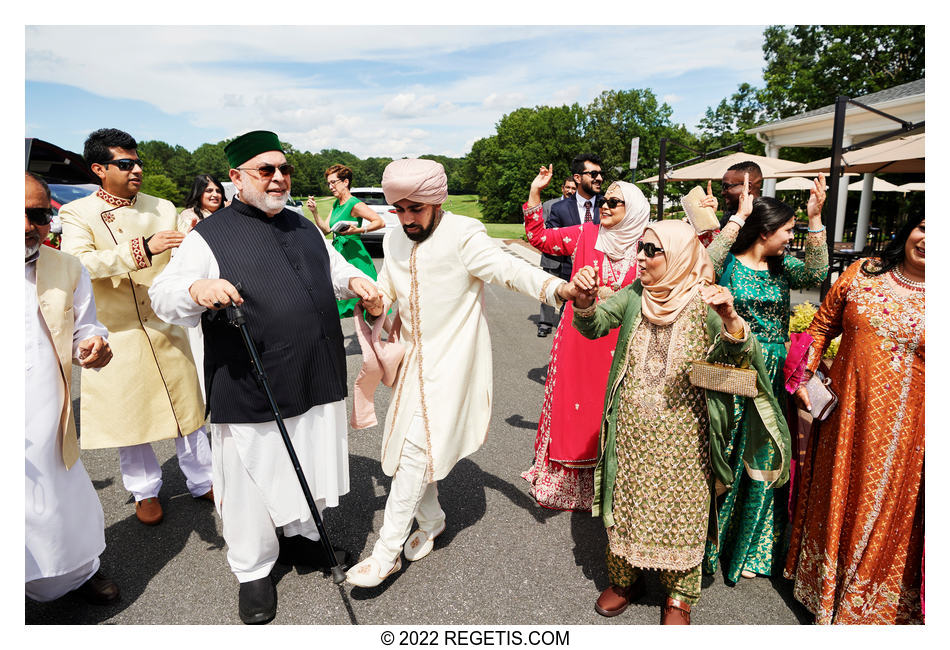 Katie and Abdus American-South Asian Wedding
NIKON D5
Shutter Speed Value : 1/2500
Aperture Value : 5.6
ISO : 640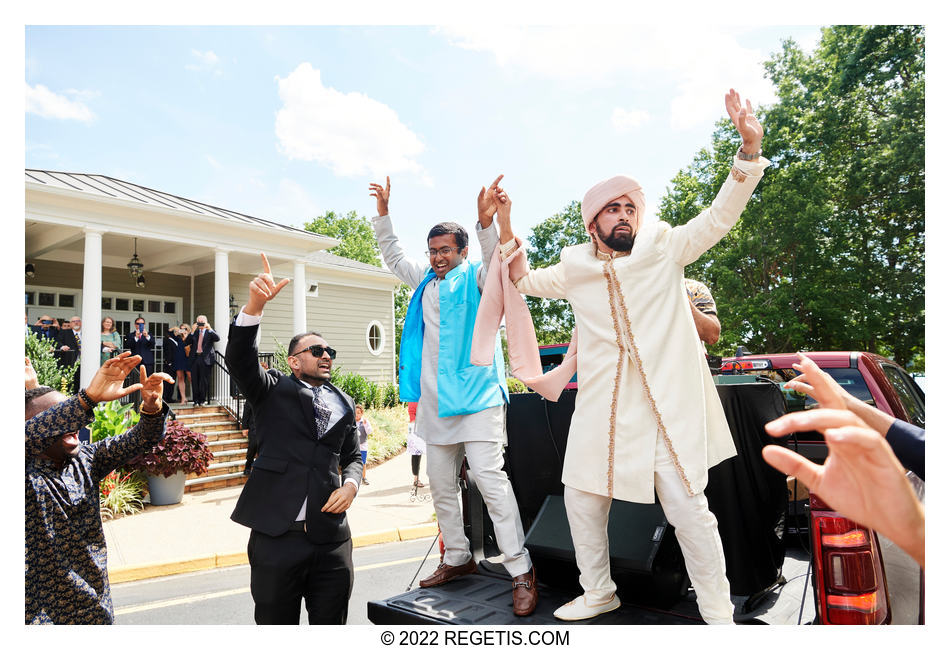 Katie and Abdus American-South Asian Wedding
NIKON D5
Shutter Speed Value : 1/1250
Aperture Value : 5.6
ISO : 640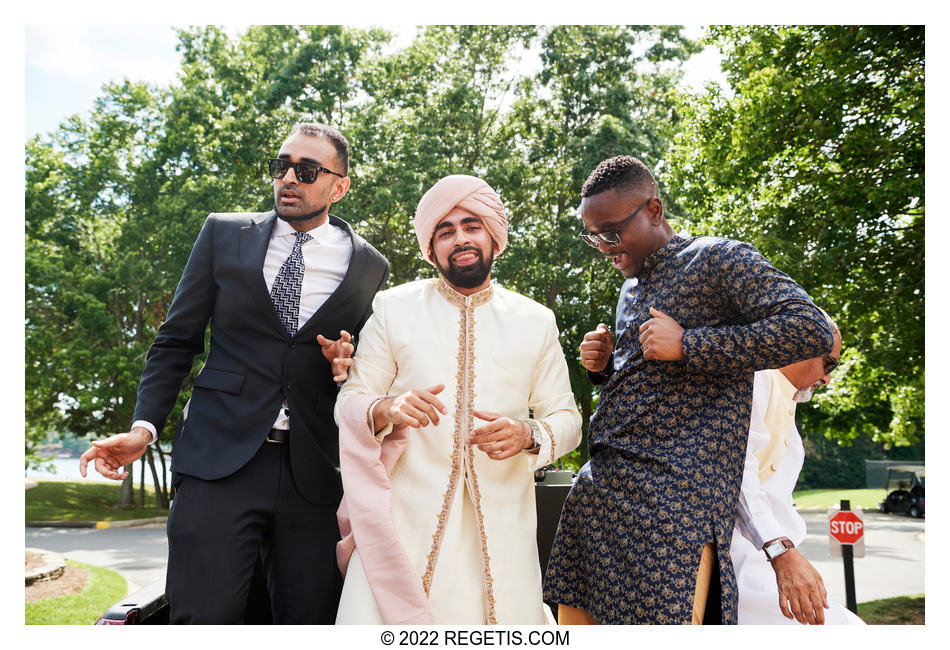 Katie and Abdus American-South Asian Wedding
NIKON D5
Shutter Speed Value : 1/1600
Aperture Value : 5.6
ISO : 640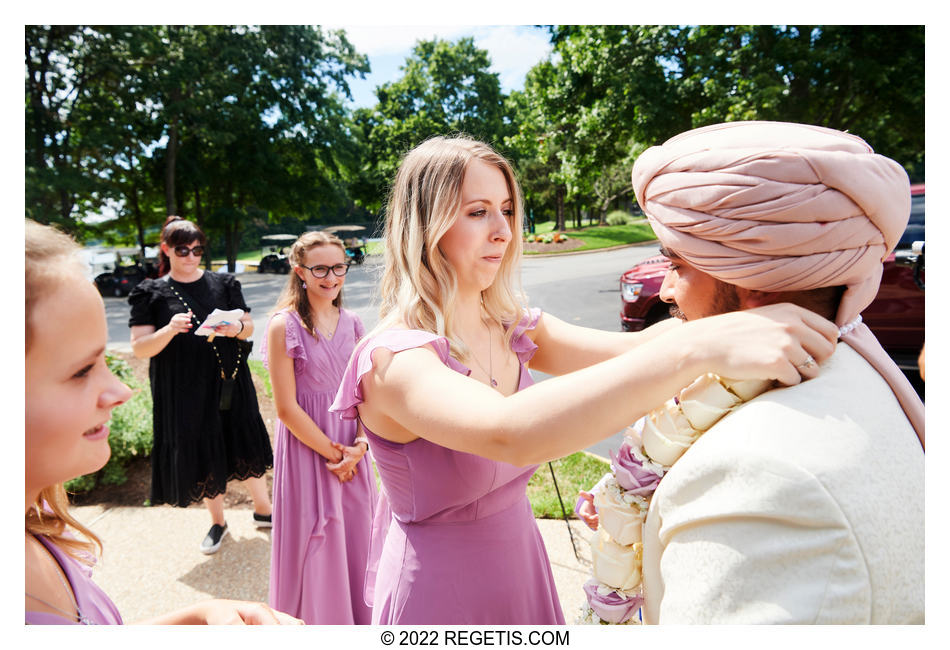 Katie and Abdus American-South Asian Wedding
NIKON D5
Shutter Speed Value : 1/1600
Aperture Value : 5.6
ISO : 640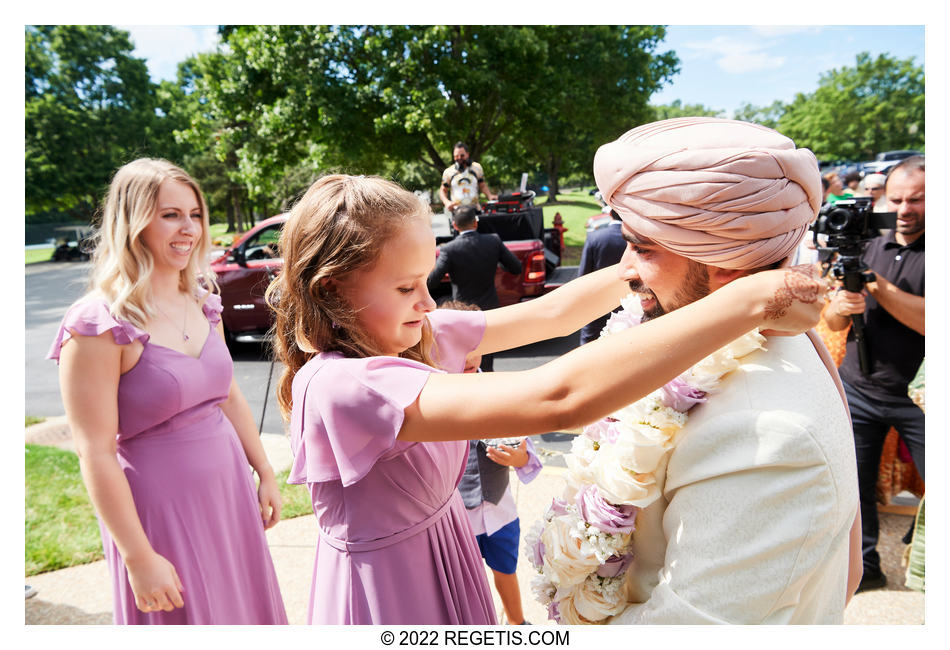 Katie and Abdus American-South Asian Wedding
NIKON D5
Shutter Speed Value : 1/1600
Aperture Value : 5.6
ISO : 640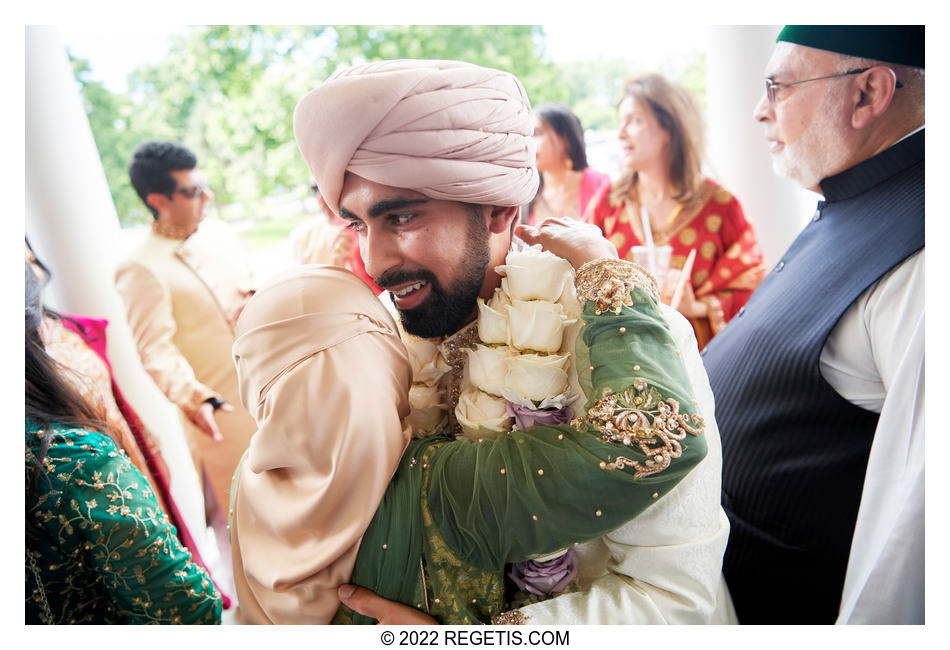 Katie and Abdus American-South Asian Wedding
NIKON D5
Shutter Speed Value : 1/640
Aperture Value : 3.2
ISO : 640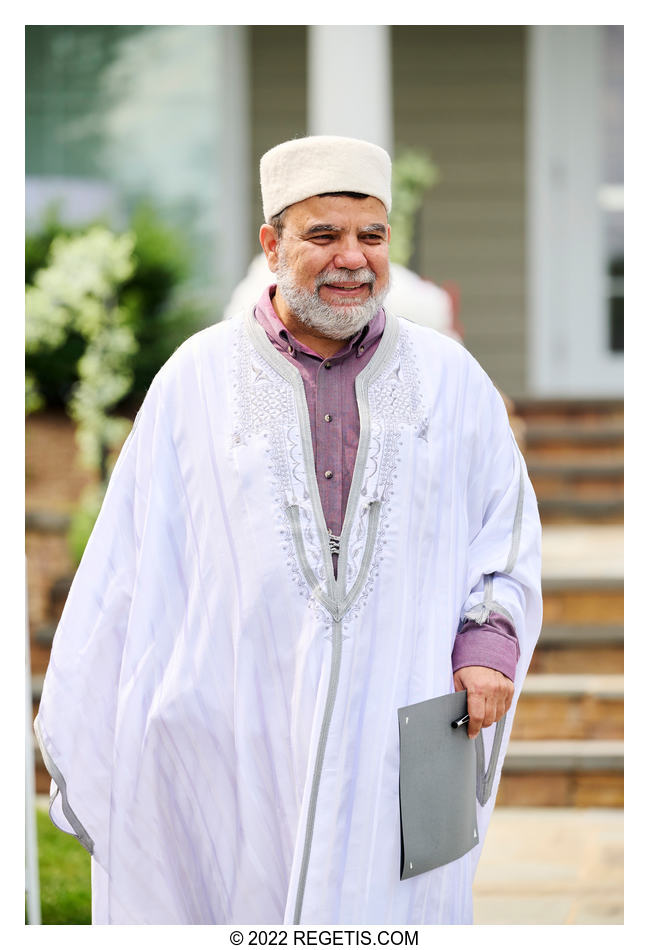 Katie and Abdus American-South Asian Wedding
NIKON Z 6_2
Shutter Speed Value : 1/1600
Aperture Value : 4.0
ISO : 640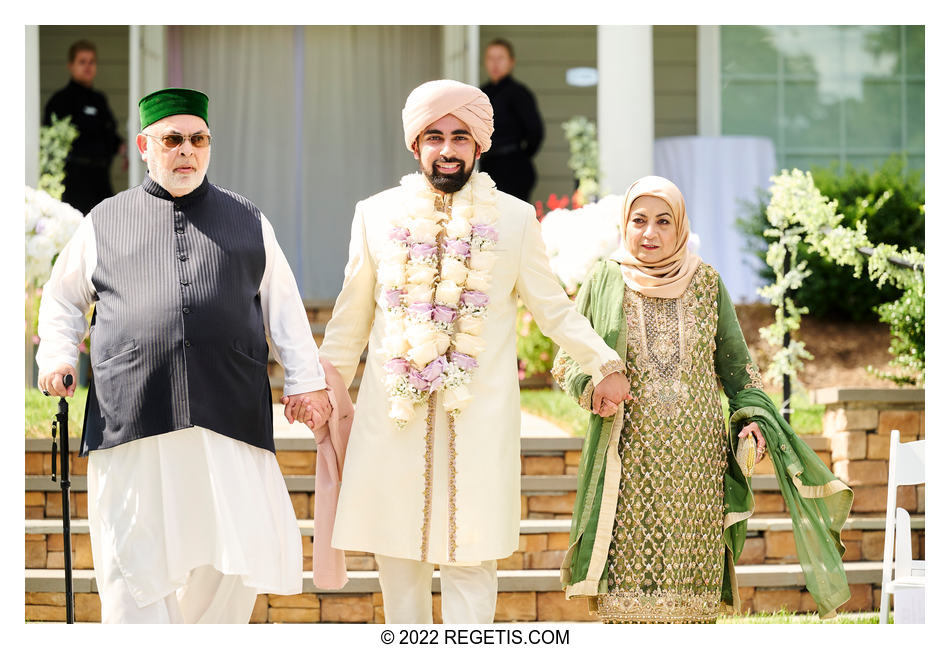 Katie and Abdus American-South Asian Wedding
NIKON Z 6_2
Shutter Speed Value : 1/1600
Aperture Value : 4.0
ISO : 640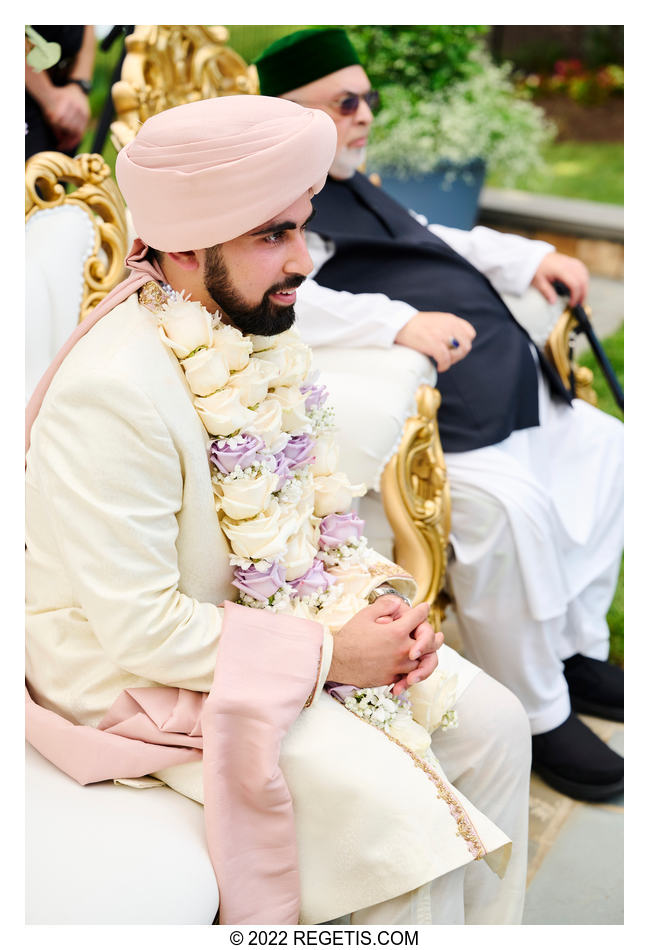 Katie and Abdus American-South Asian Wedding
NIKON Z 6_2
Shutter Speed Value : 1/1600
Aperture Value : 4.0
ISO : 640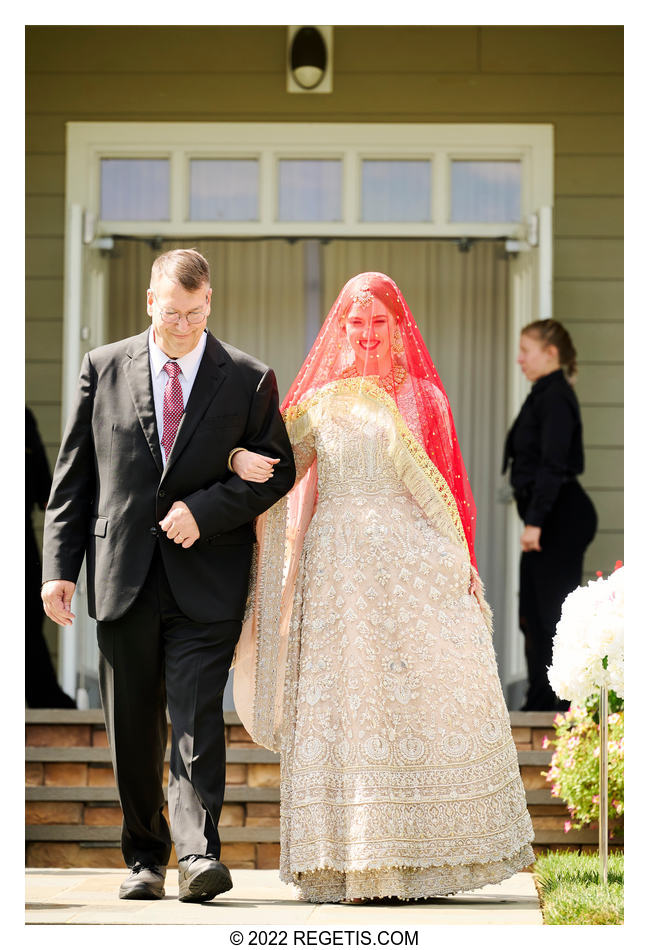 Katie and Abdus American-South Asian Wedding
NIKON Z 6_2
Shutter Speed Value : 1/2000
Aperture Value : 4.0
ISO : 640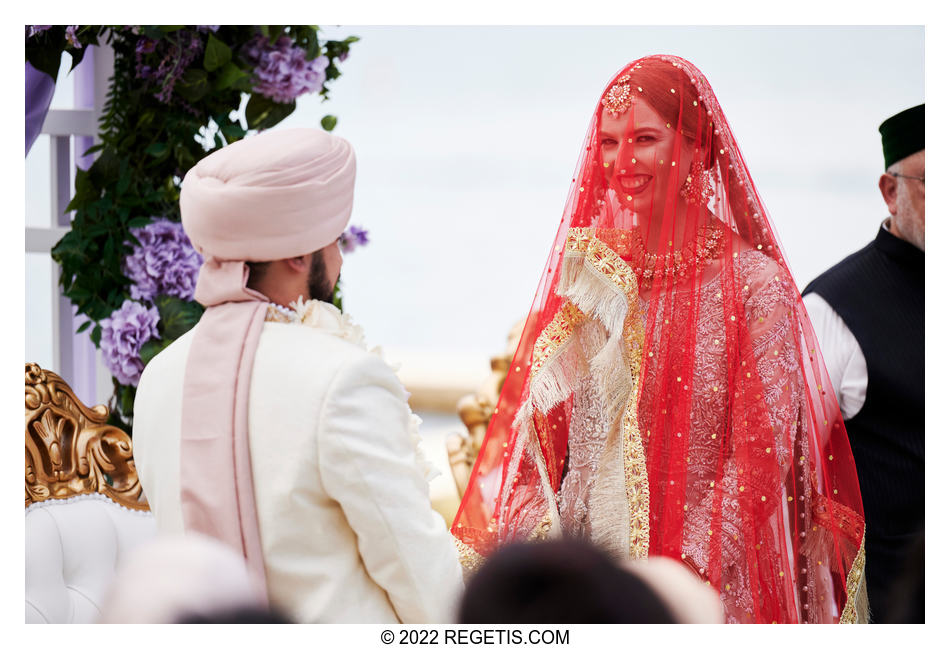 Katie and Abdus American-South Asian Wedding
NIKON Z 6
Shutter Speed Value : 1/8000
Aperture Value : 2.8
ISO : 1000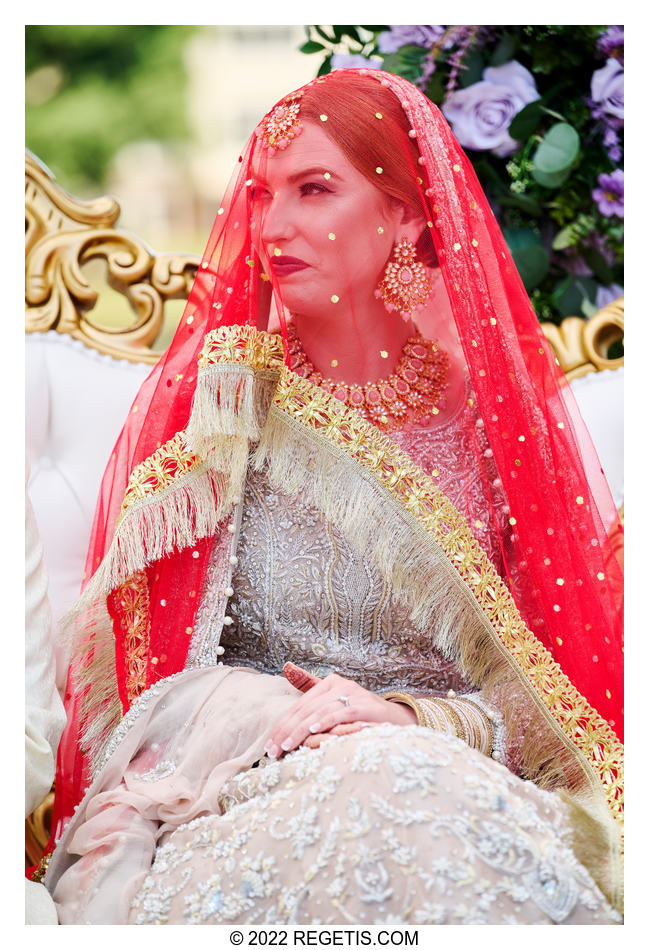 Katie and Abdus American-South Asian Wedding
NIKON Z 6_2
Shutter Speed Value : 1/1250
Aperture Value : 4.0
ISO : 640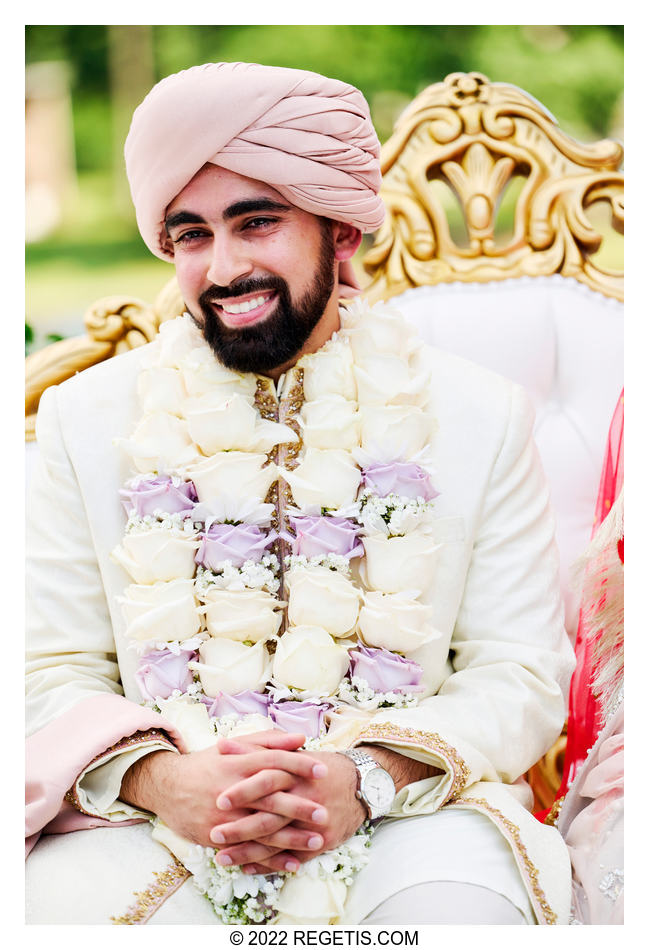 Katie and Abdus American-South Asian Wedding
NIKON Z 6_2
Shutter Speed Value : 1/1250
Aperture Value : 4.0
ISO : 640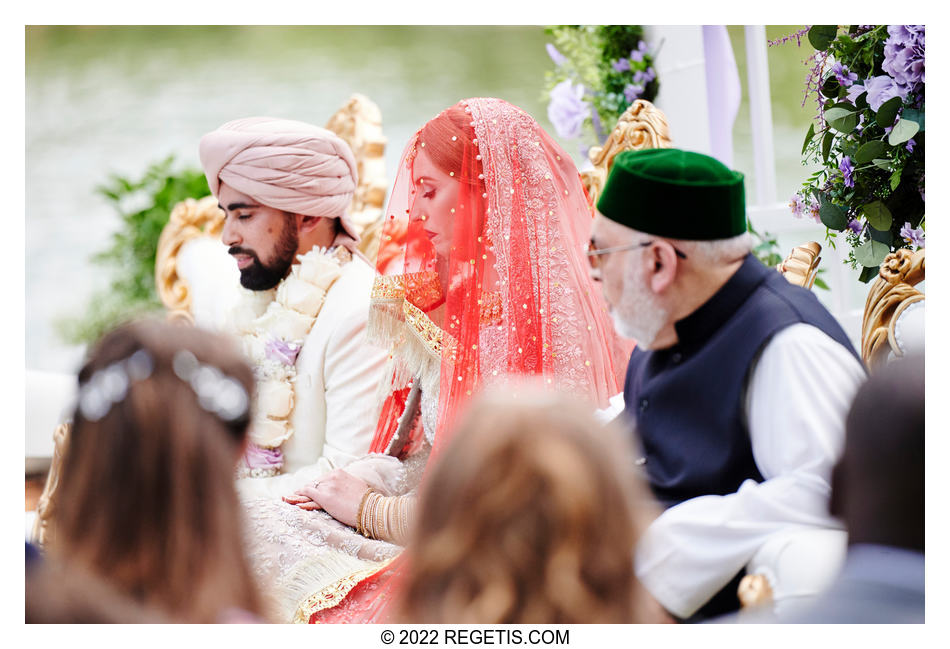 Katie and Abdus American-South Asian Wedding
NIKON Z 6
Shutter Speed Value : 1/8000
Aperture Value : 2.8
ISO : 3600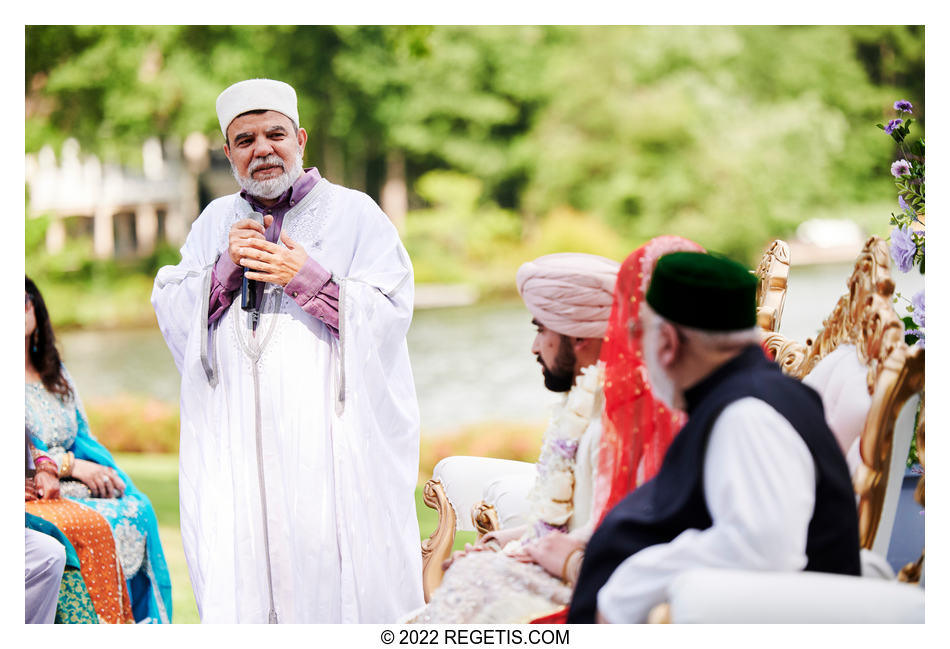 Katie and Abdus American-South Asian Wedding
NIKON Z 6
Shutter Speed Value : 1/8000
Aperture Value : 2.8
ISO : 1400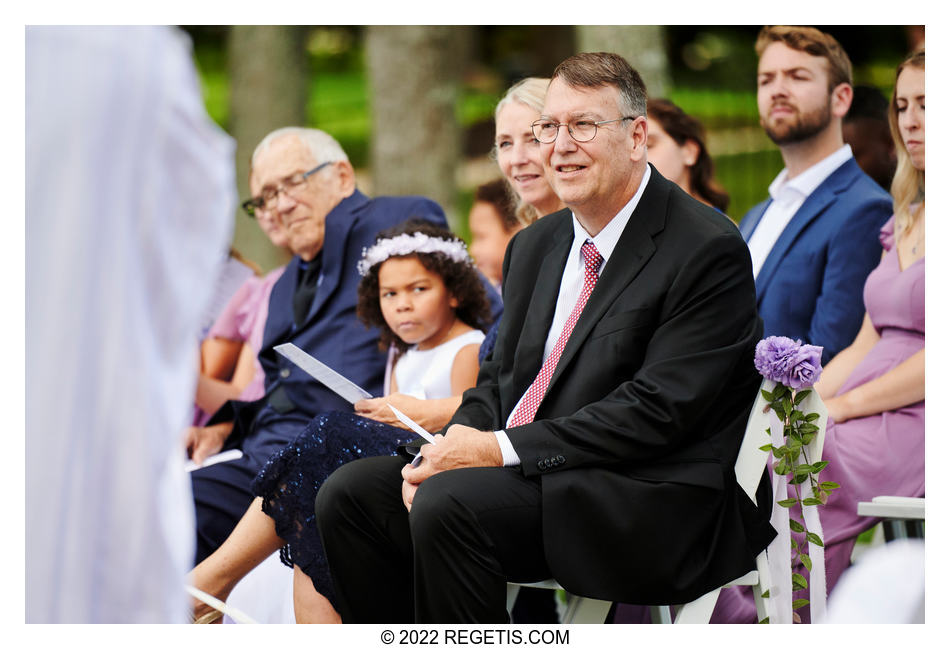 Katie and Abdus American-South Asian Wedding
NIKON Z 6
Shutter Speed Value : 1/8000
Aperture Value : 2.8
ISO : 3200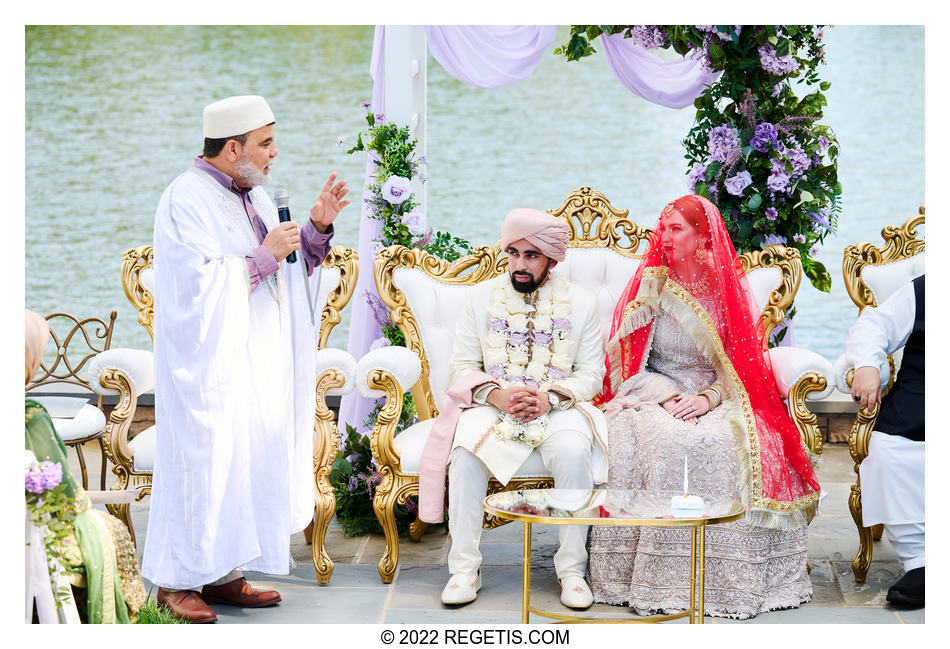 Katie and Abdus American-South Asian Wedding
NIKON Z 6_2
Shutter Speed Value : 1/1600
Aperture Value : 4.0
ISO : 640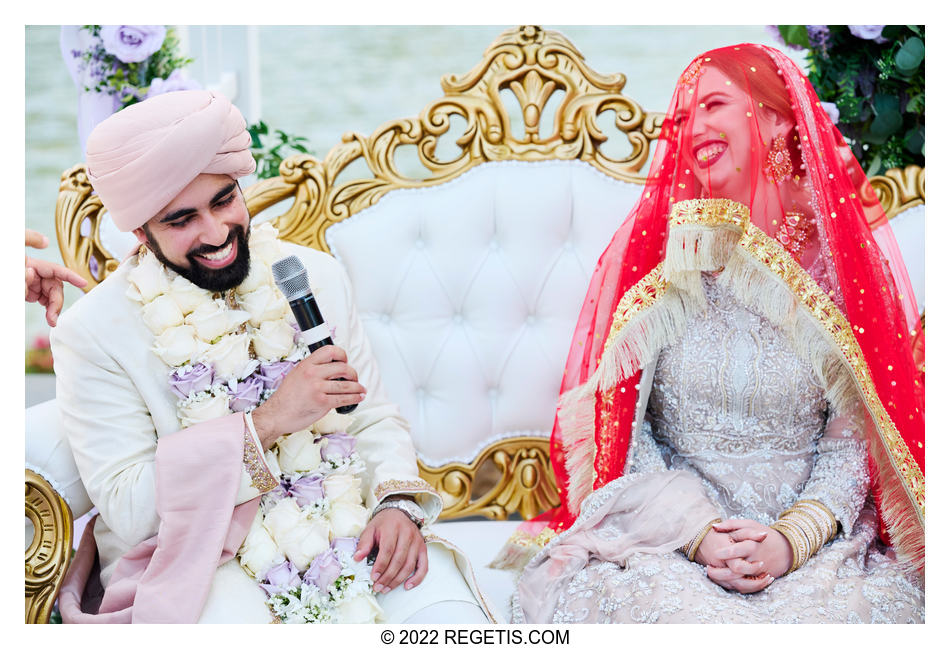 Katie and Abdus American-South Asian Wedding
NIKON Z 6_2
Shutter Speed Value : 1/1250
Aperture Value : 4.0
ISO : 640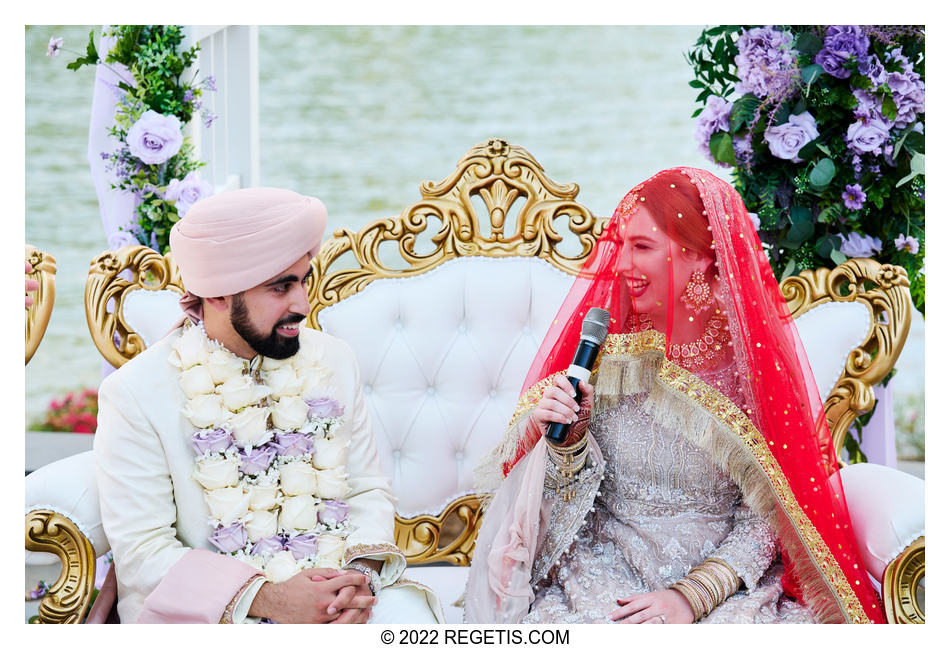 Katie and Abdus American-South Asian Wedding
NIKON Z 6_2
Shutter Speed Value : 1/1250
Aperture Value : 4.0
ISO : 640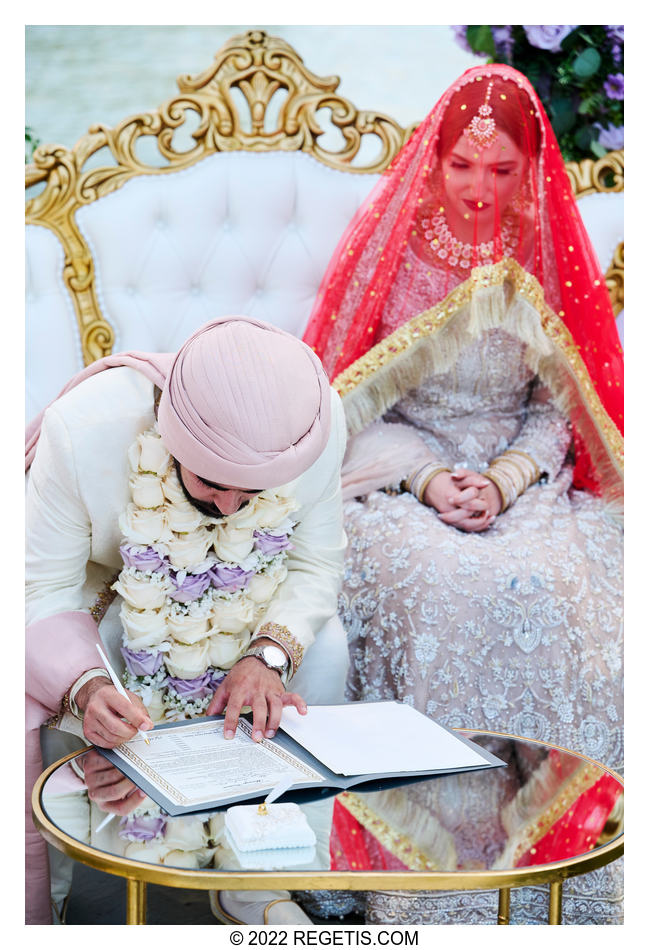 Katie and Abdus American-South Asian Wedding
NIKON Z 6_2
Shutter Speed Value : 1/1250
Aperture Value : 4.0
ISO : 640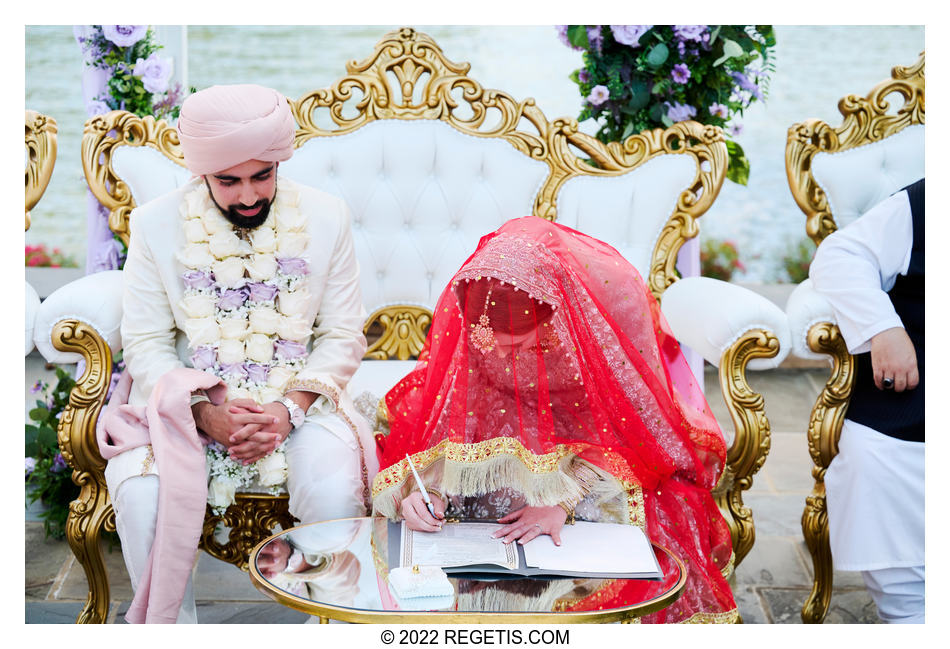 Katie and Abdus American-South Asian Wedding
NIKON Z 6_2
Shutter Speed Value : 1/1250
Aperture Value : 4.0
ISO : 640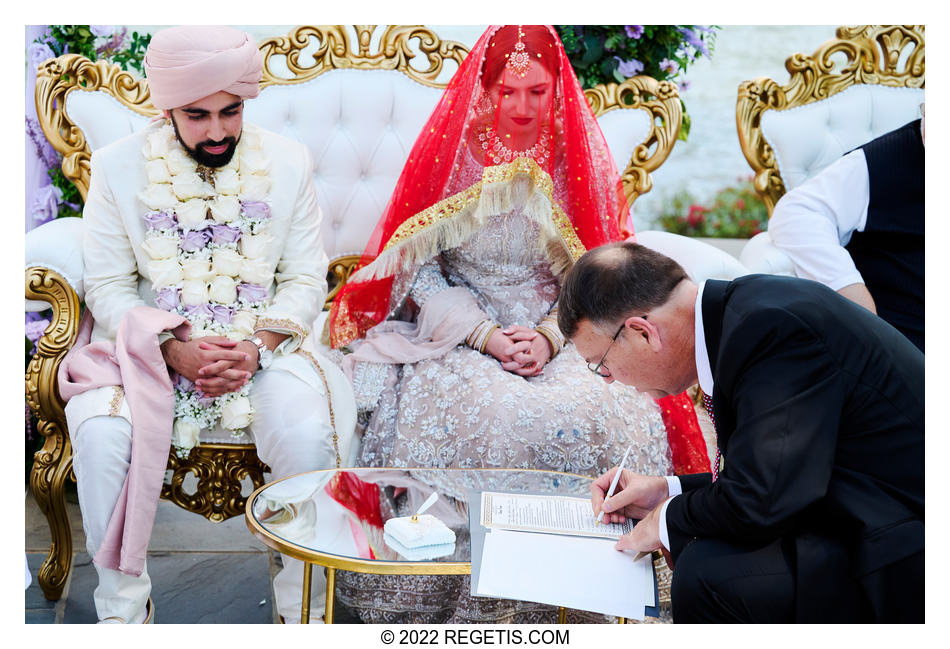 Katie and Abdus American-South Asian Wedding
NIKON Z 6_2
Shutter Speed Value : 1/1250
Aperture Value : 4.0
ISO : 640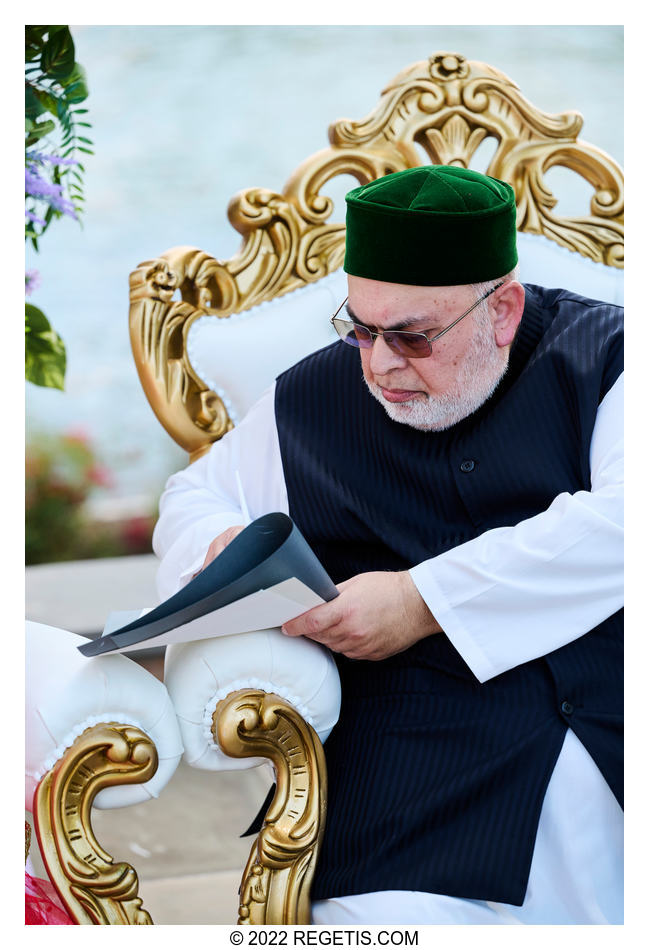 Katie and Abdus American-South Asian Wedding
NIKON Z 6_2
Shutter Speed Value : 1/1000
Aperture Value : 4.0
ISO : 640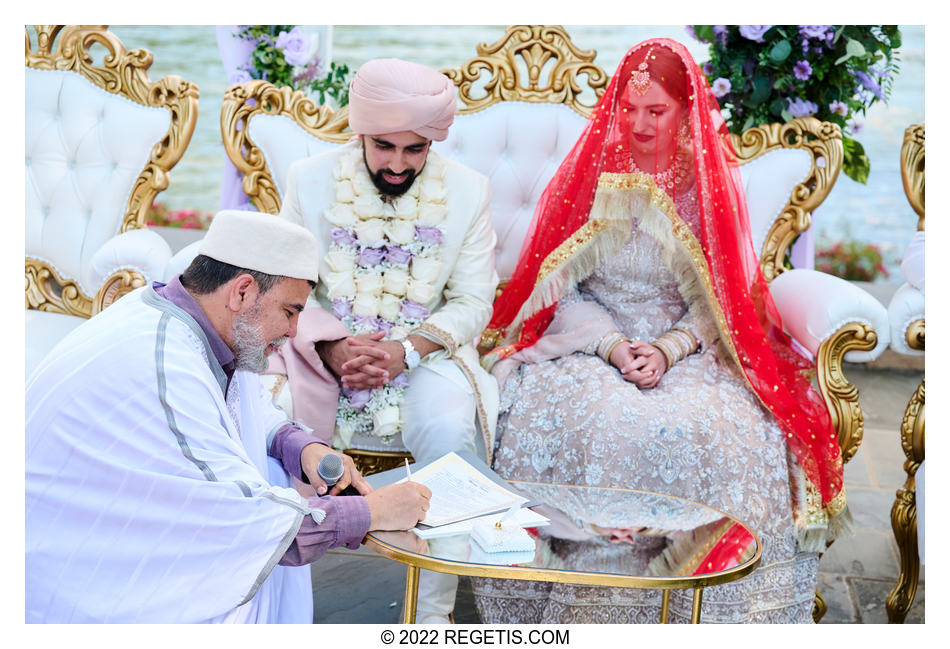 Katie and Abdus American-South Asian Wedding
NIKON Z 6_2
Shutter Speed Value : 1/1000
Aperture Value : 4.0
ISO : 640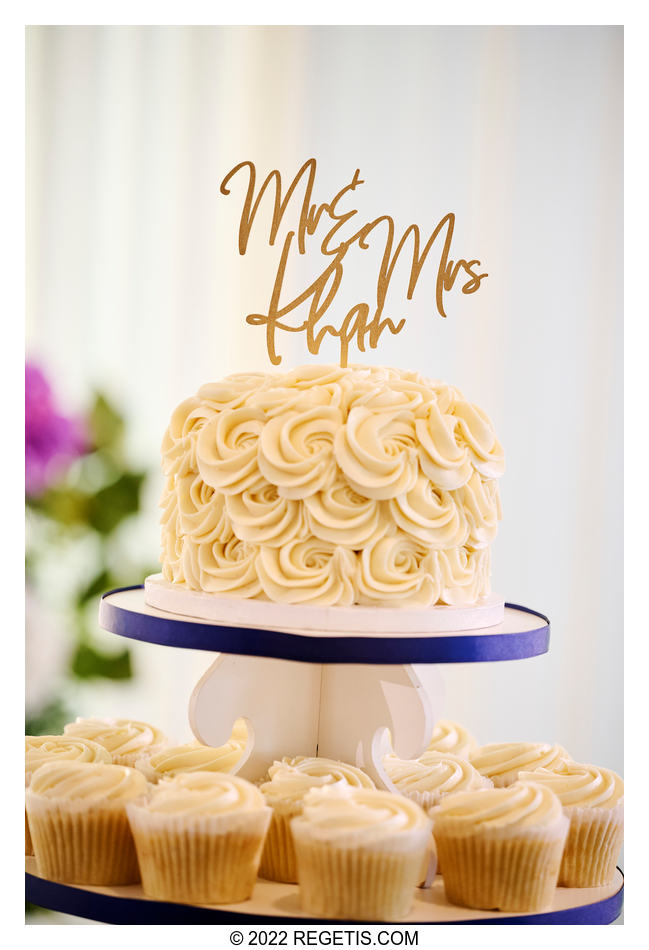 Katie and Abdus American-South Asian Wedding
NIKON Z 6_2
Shutter Speed Value : 1/250
Aperture Value : 2.8
ISO : 1600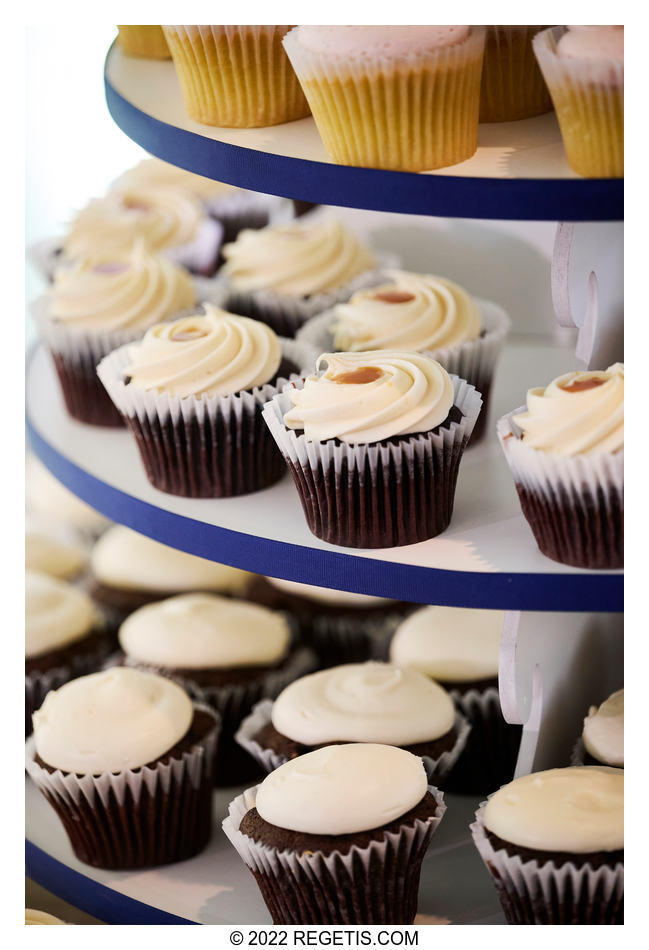 Katie and Abdus American-South Asian Wedding
NIKON Z 6_2
Shutter Speed Value : 1/250
Aperture Value : 2.8
ISO : 1600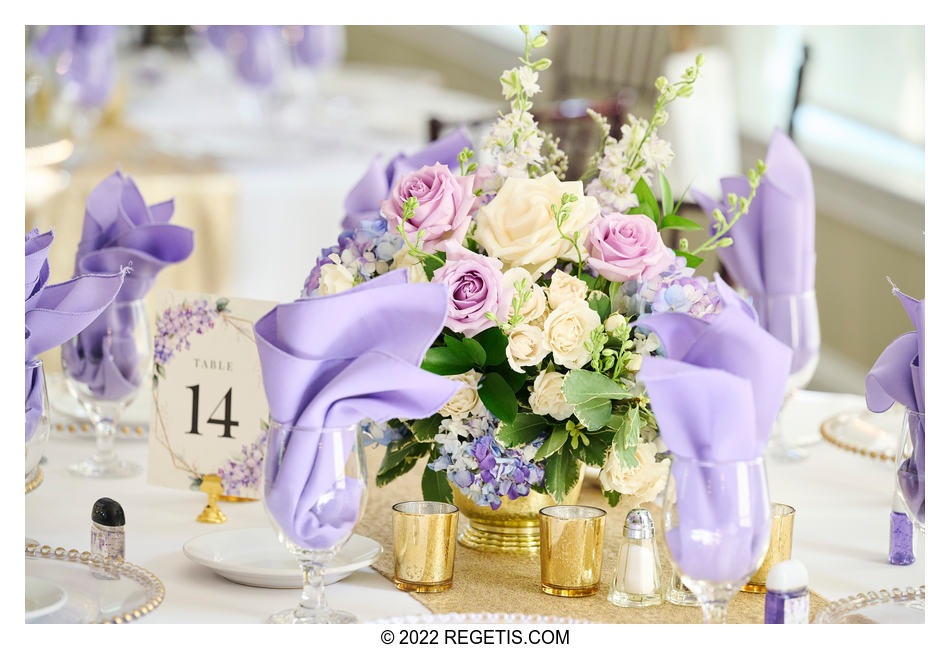 Katie and Abdus American-South Asian Wedding
NIKON Z 6_2
Shutter Speed Value : 1/200
Aperture Value : 4.0
ISO : 1600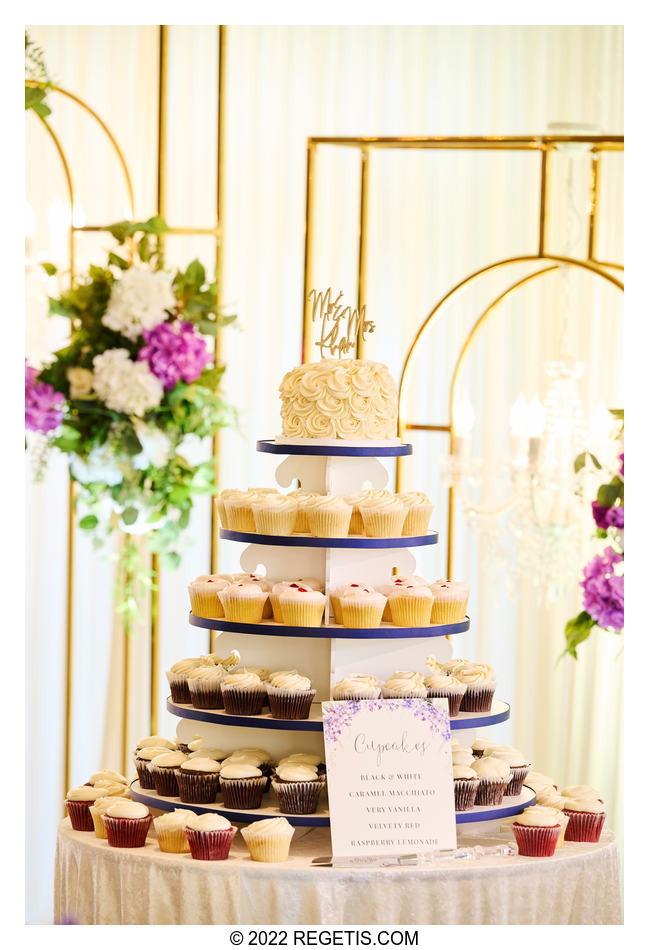 Katie and Abdus American-South Asian Wedding
NIKON Z 6_2
Shutter Speed Value : 1/160
Aperture Value : 4.0
ISO : 1600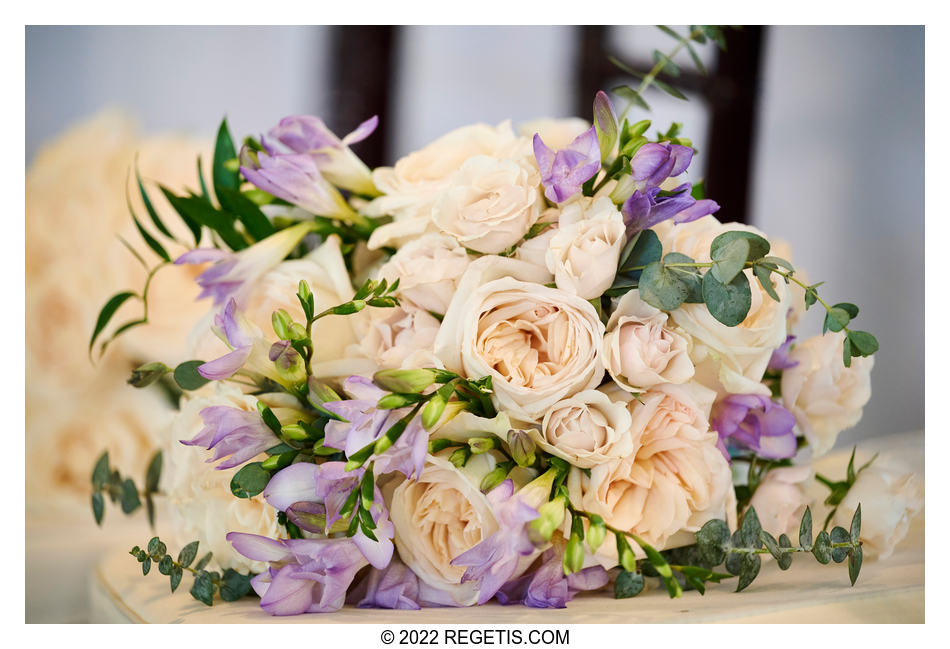 Katie and Abdus American-South Asian Wedding
NIKON Z 6_2
Shutter Speed Value : 1/200
Aperture Value : 3.2
ISO : 1600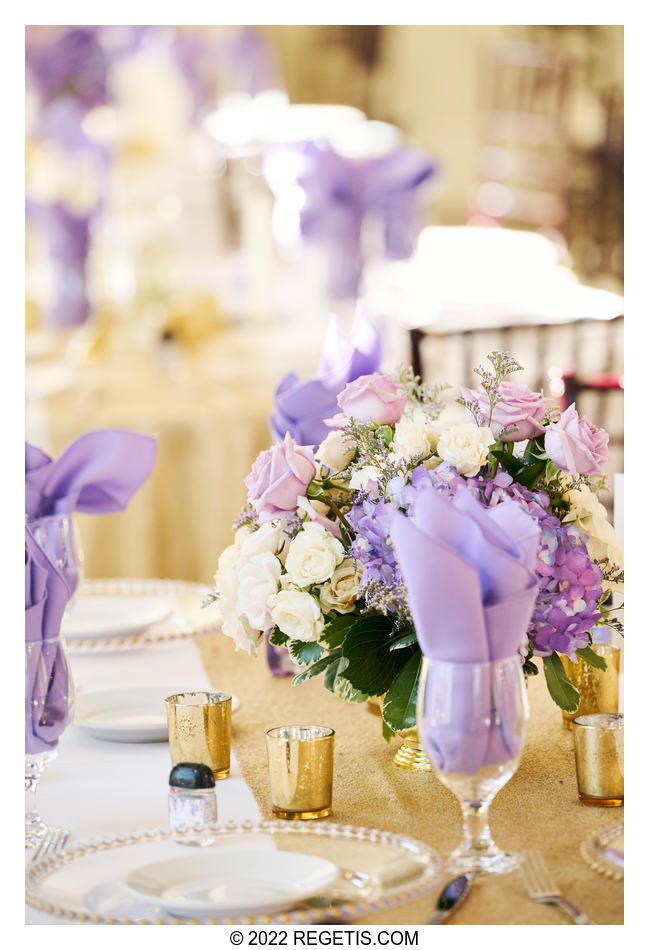 Katie and Abdus American-South Asian Wedding
NIKON Z 6_2
Shutter Speed Value : 1/200
Aperture Value : 4.0
ISO : 1600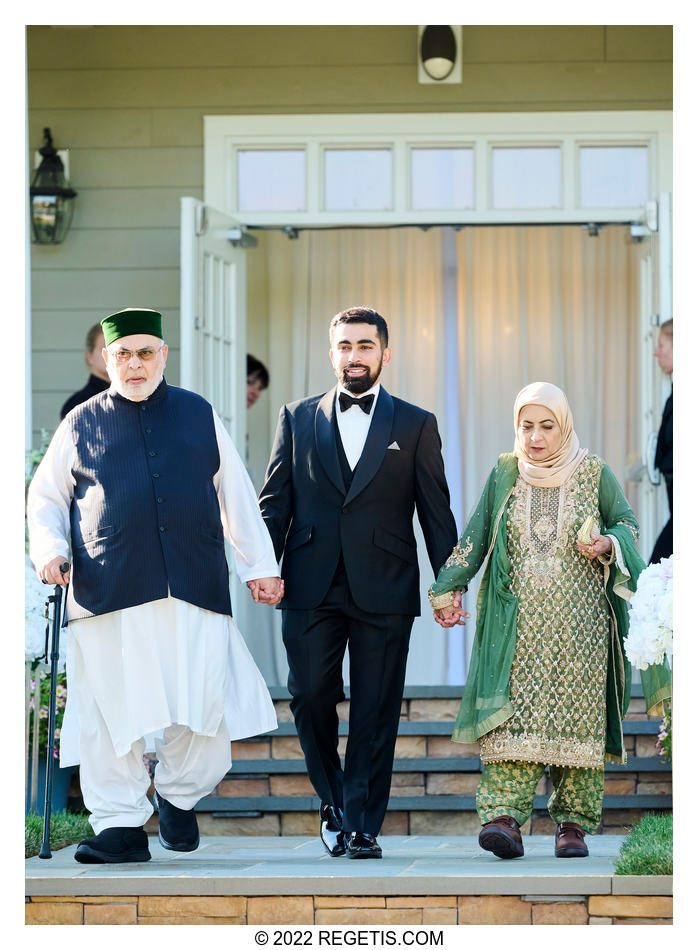 Katie and Abdus American-South Asian Wedding
NIKON Z 6_2
Shutter Speed Value : 1/1600
Aperture Value : 4.0
ISO : 1600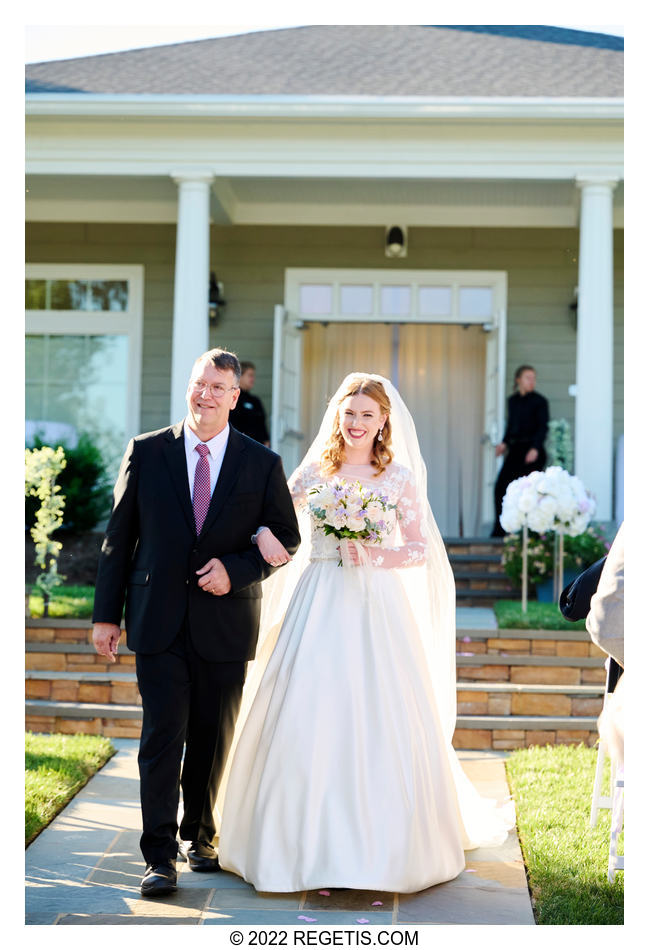 Katie and Abdus American-South Asian Wedding
NIKON Z 6_2
Shutter Speed Value : 1/2500
Aperture Value : 4.0
ISO : 1600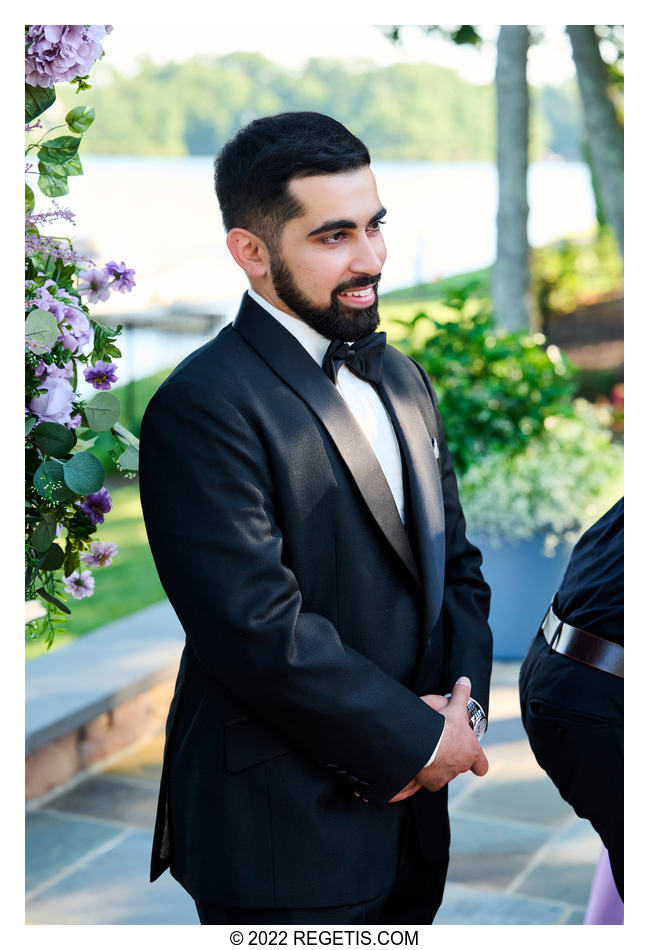 Katie and Abdus American-South Asian Wedding
NIKON Z 6_2
Shutter Speed Value : 1/1250
Aperture Value : 4.0
ISO : 1600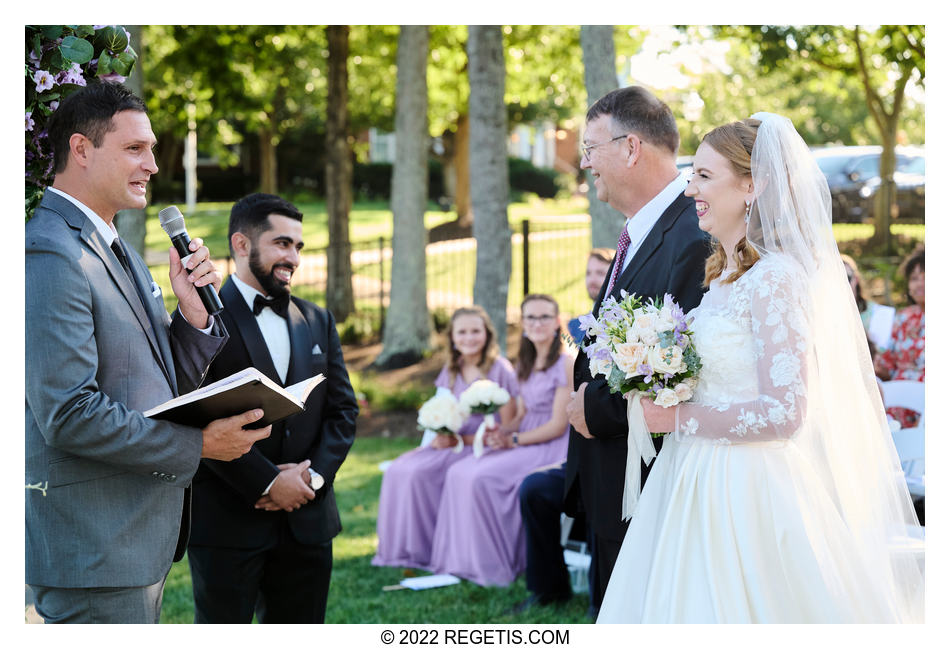 Katie and Abdus American-South Asian Wedding
NIKON Z 6_2
Shutter Speed Value : 1/1250
Aperture Value : 4.0
ISO : 1600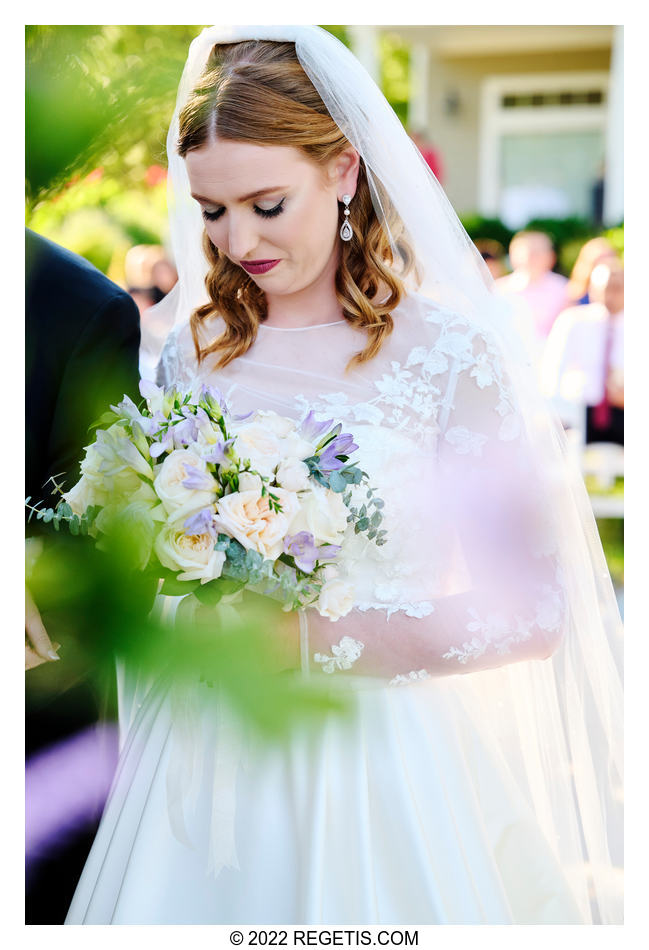 Katie and Abdus American-South Asian Wedding
NIKON Z 6_2
Shutter Speed Value : 1/1250
Aperture Value : 4.0
ISO : 1600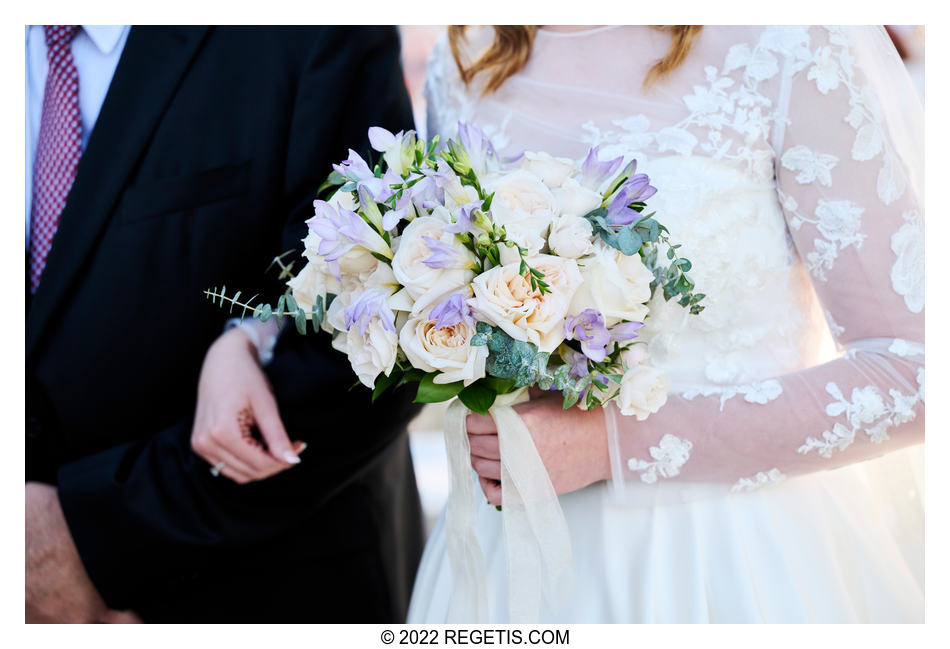 Katie and Abdus American-South Asian Wedding
NIKON Z 6_2
Shutter Speed Value : 1/1600
Aperture Value : 4.0
ISO : 1600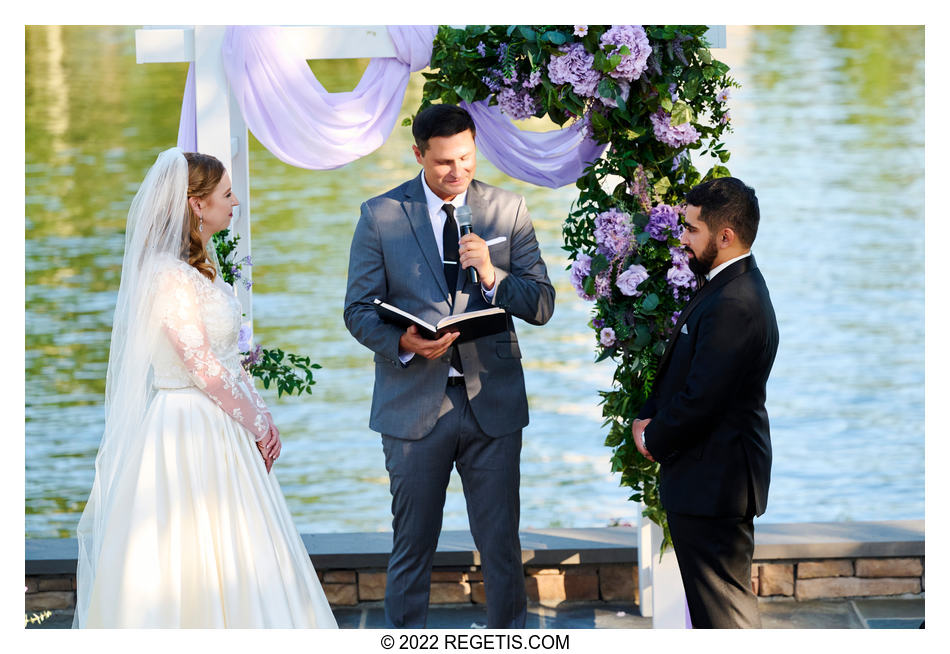 Katie and Abdus American-South Asian Wedding
NIKON Z 6_2
Shutter Speed Value : 1/2500
Aperture Value : 4.0
ISO : 1600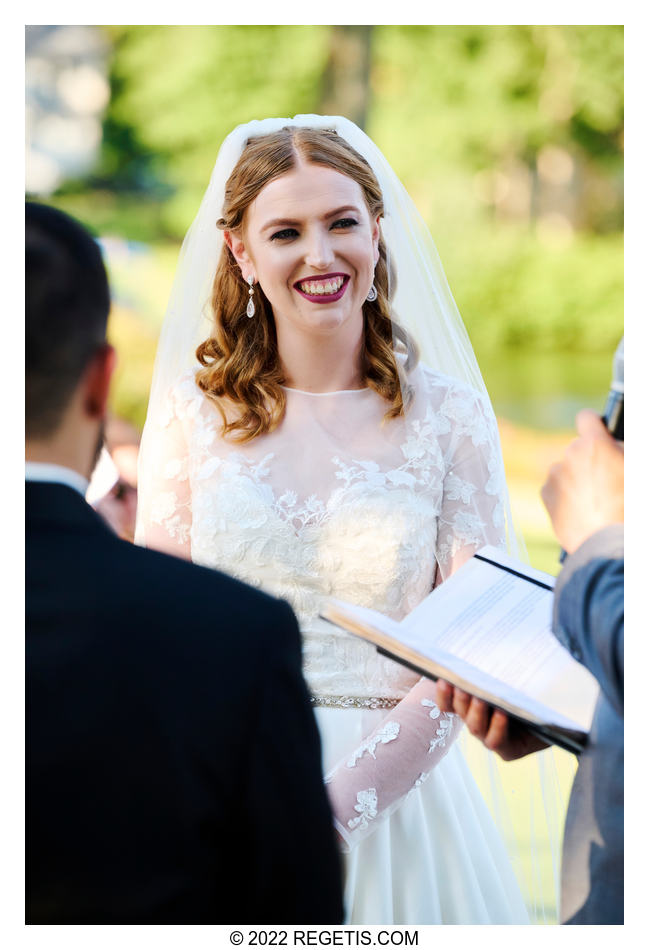 Katie and Abdus American-South Asian Wedding
NIKON Z 6_2
Shutter Speed Value : 1/1600
Aperture Value : 4.0
ISO : 1600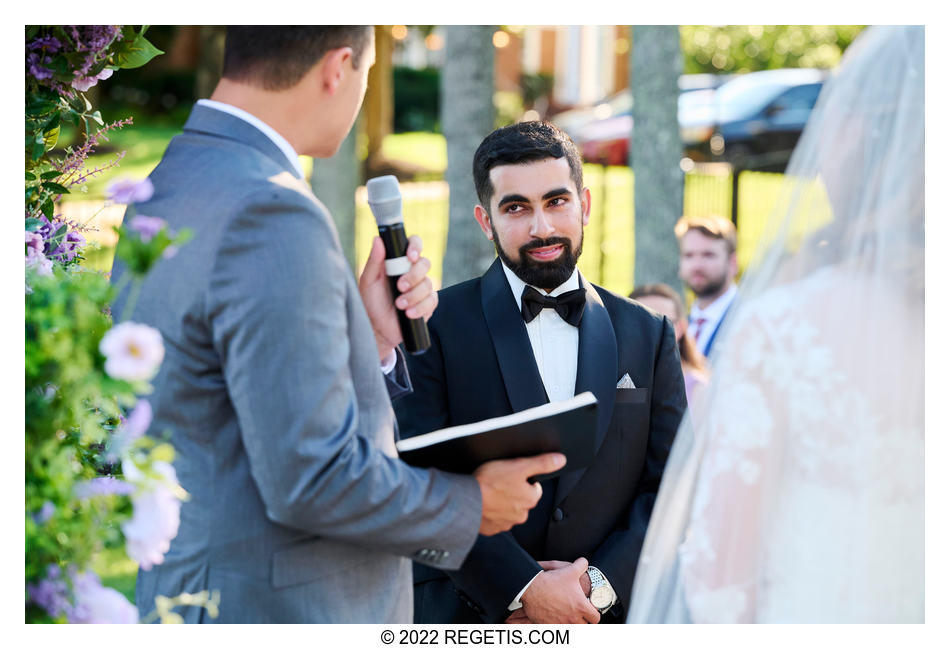 Katie and Abdus American-South Asian Wedding
NIKON Z 6_2
Shutter Speed Value : 1/1600
Aperture Value : 4.0
ISO : 1600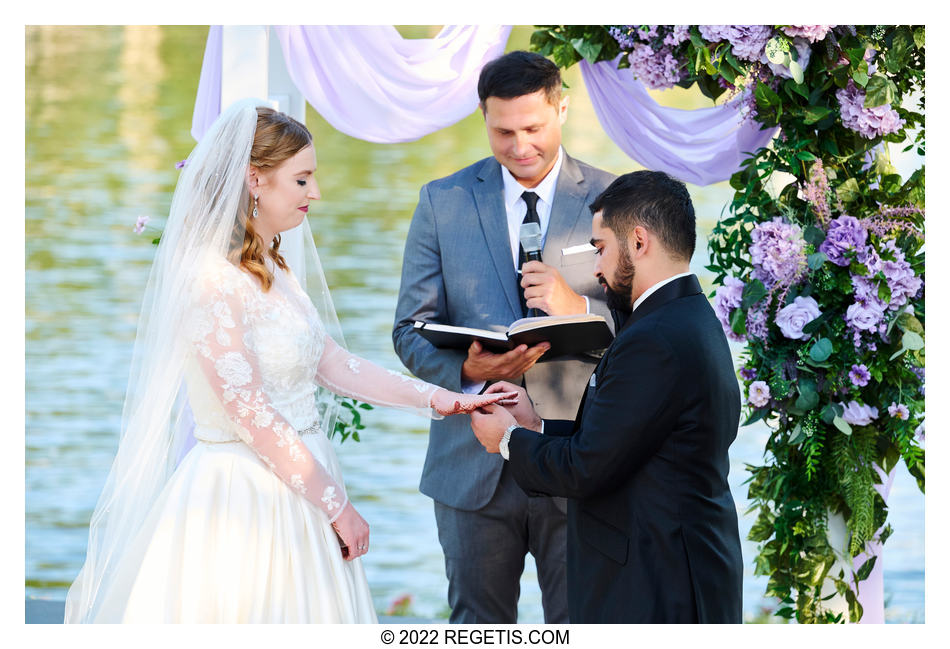 Katie and Abdus American-South Asian Wedding
NIKON Z 6_2
Shutter Speed Value : 1/1600
Aperture Value : 4.0
ISO : 1600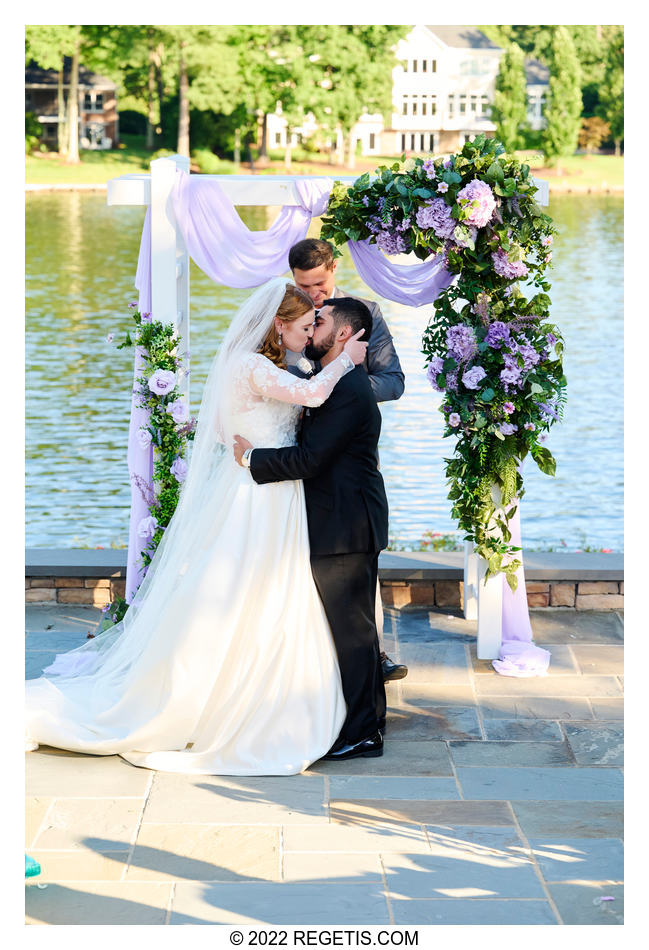 Katie and Abdus American-South Asian Wedding
NIKON Z 6_2
Shutter Speed Value : 1/2000
Aperture Value : 4.0
ISO : 1600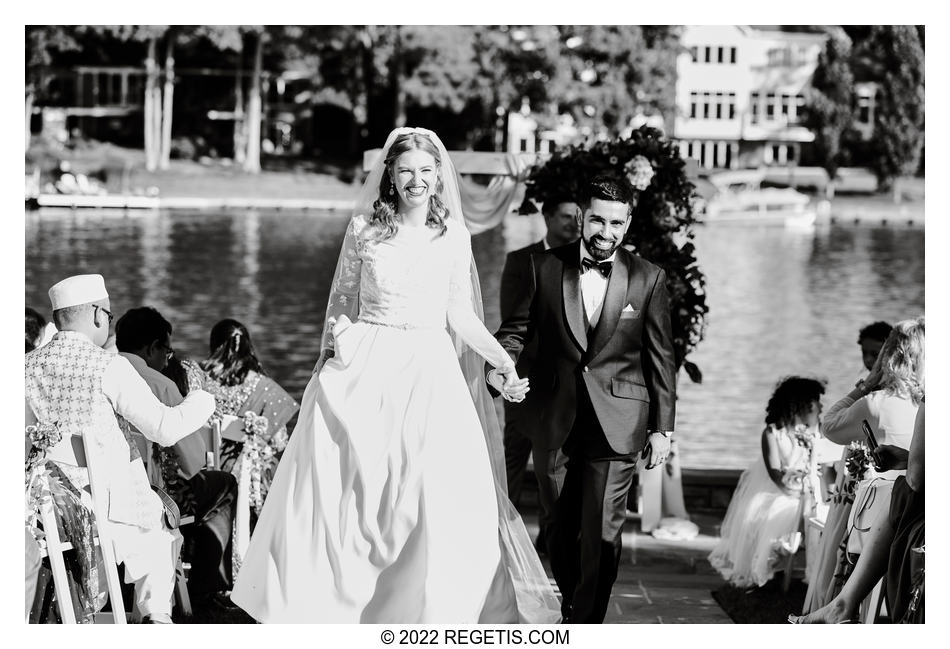 Katie and Abdus American-South Asian Wedding
NIKON Z 6_2
Shutter Speed Value : 1/4000
Aperture Value : 4.0
ISO : 1600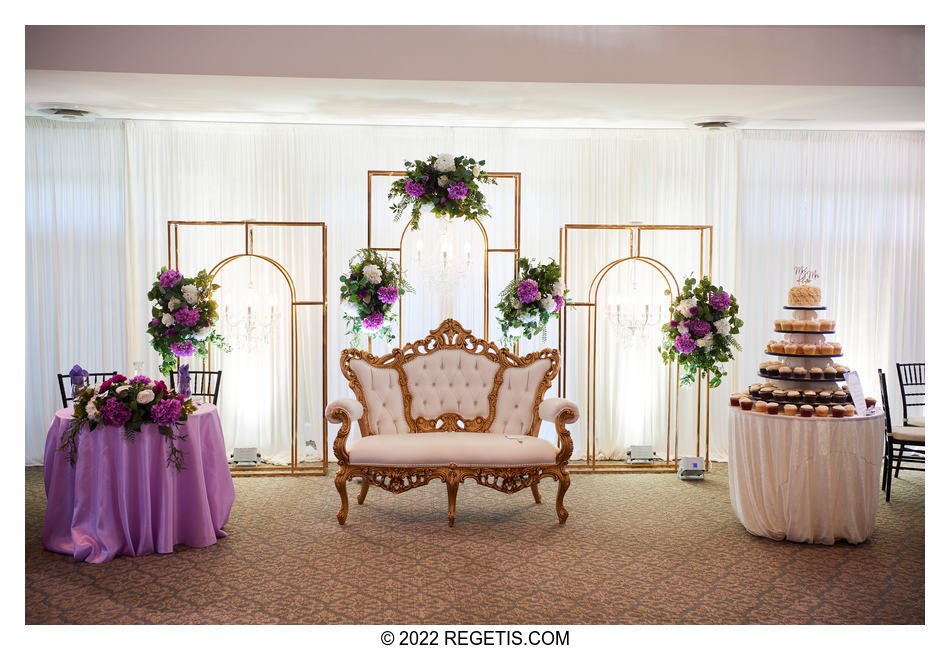 Katie and Abdus American-South Asian Wedding
NIKON D5
Shutter Speed Value : 1/80
Aperture Value : 4.0
ISO : 640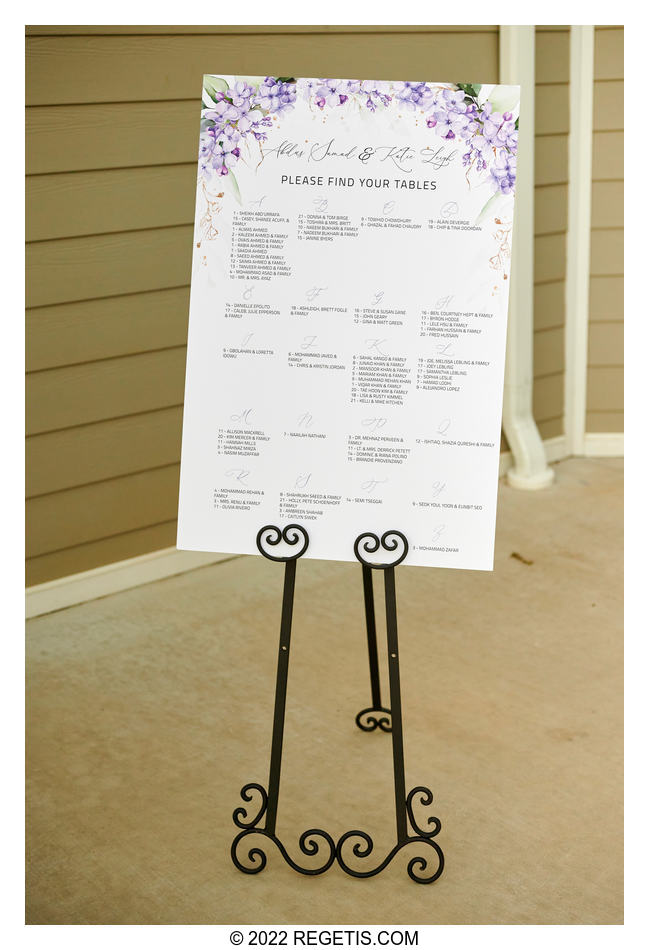 Katie and Abdus American-South Asian Wedding
NIKON Z 6
Shutter Speed Value : 1/8000
Aperture Value : 2.8
ISO : 2000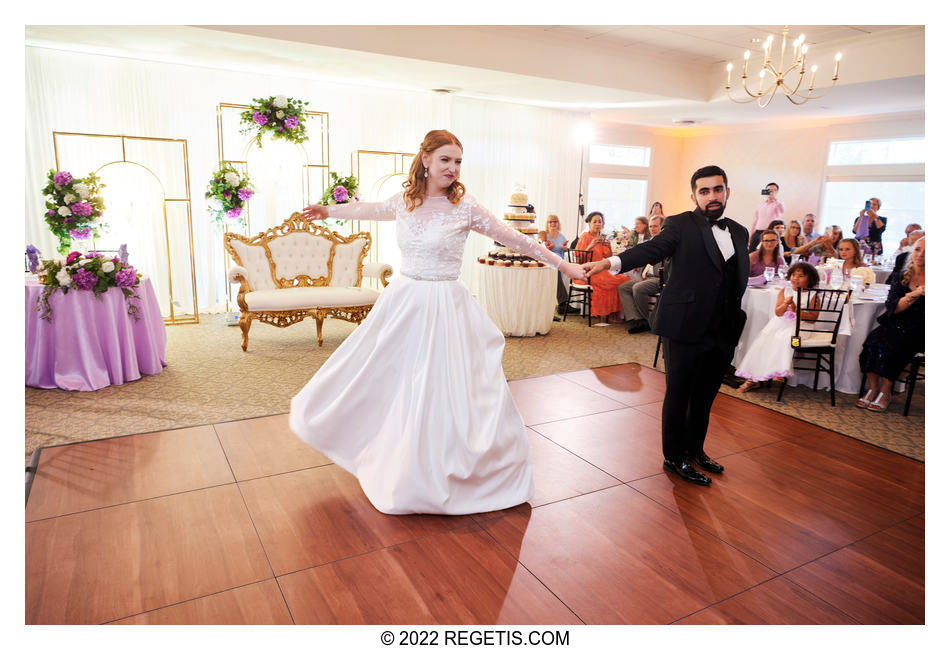 Katie and Abdus American-South Asian Wedding
NIKON D5
Shutter Speed Value : 1/60
Aperture Value : 4.0
ISO : 1600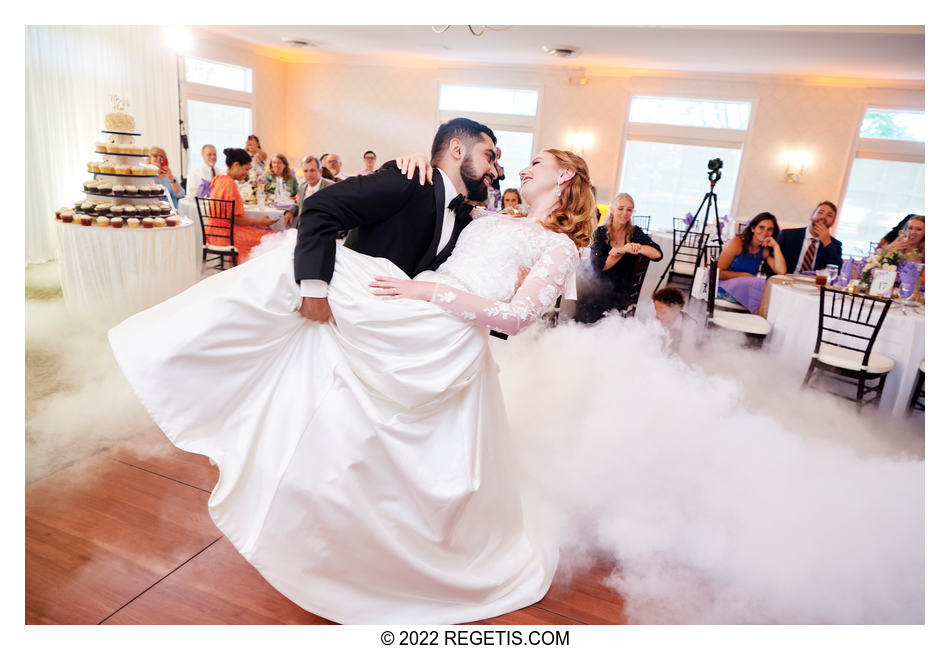 Katie and Abdus American-South Asian Wedding
NIKON D5
Shutter Speed Value : 1/60
Aperture Value : 4.0
ISO : 1600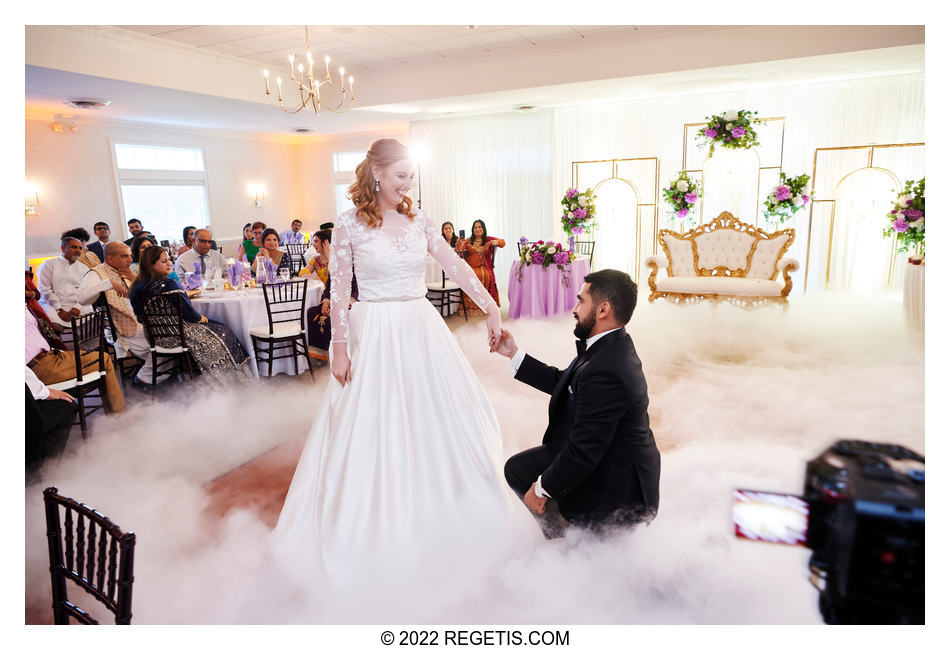 Katie and Abdus American-South Asian Wedding
NIKON D5
Shutter Speed Value : 1/60
Aperture Value : 4.0
ISO : 1600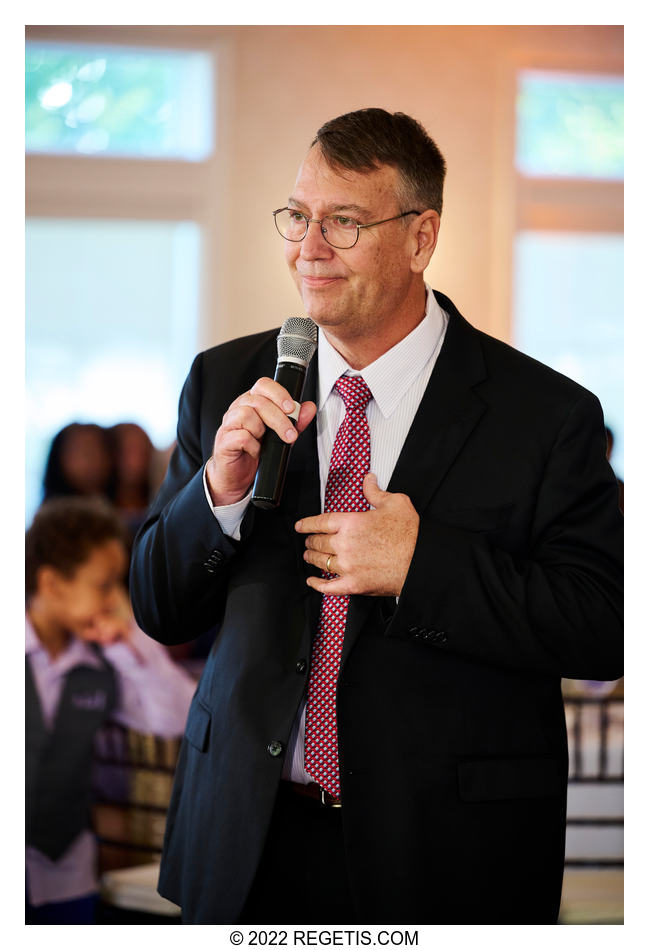 Katie and Abdus American-South Asian Wedding
NIKON Z 6_2
Shutter Speed Value : 1/125
Aperture Value : 2.8
ISO : 1600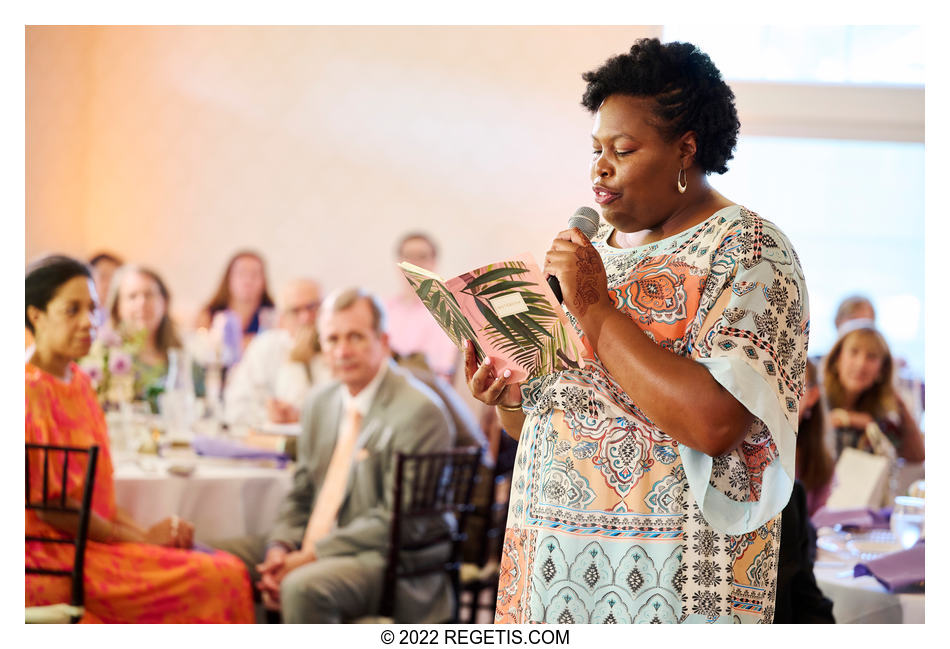 Katie and Abdus American-South Asian Wedding
NIKON Z 6_2
Shutter Speed Value : 1/60
Aperture Value : 2.8
ISO : 1600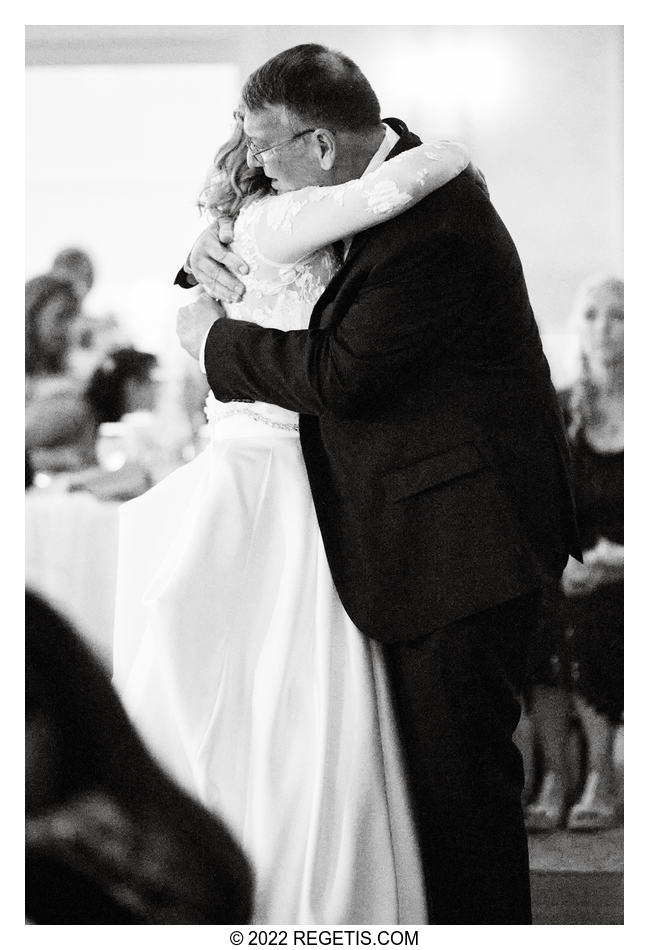 Katie and Abdus American-South Asian Wedding
NIKON Z 6
Shutter Speed Value : 1/8000
Aperture Value : 2.8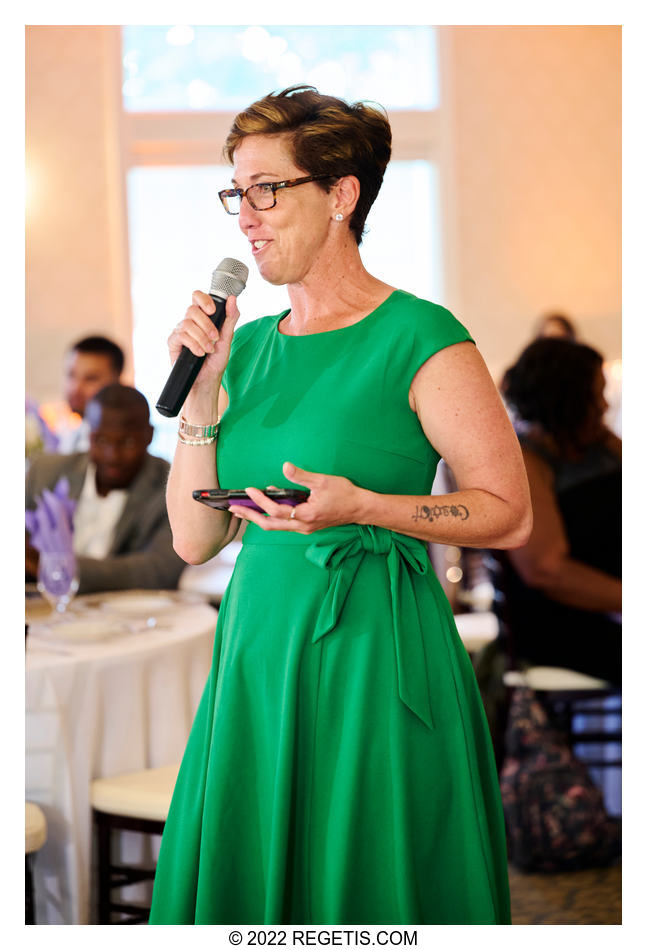 Katie and Abdus American-South Asian Wedding
NIKON Z 6_2
Shutter Speed Value : 1/60
Aperture Value : 2.8
ISO : 1600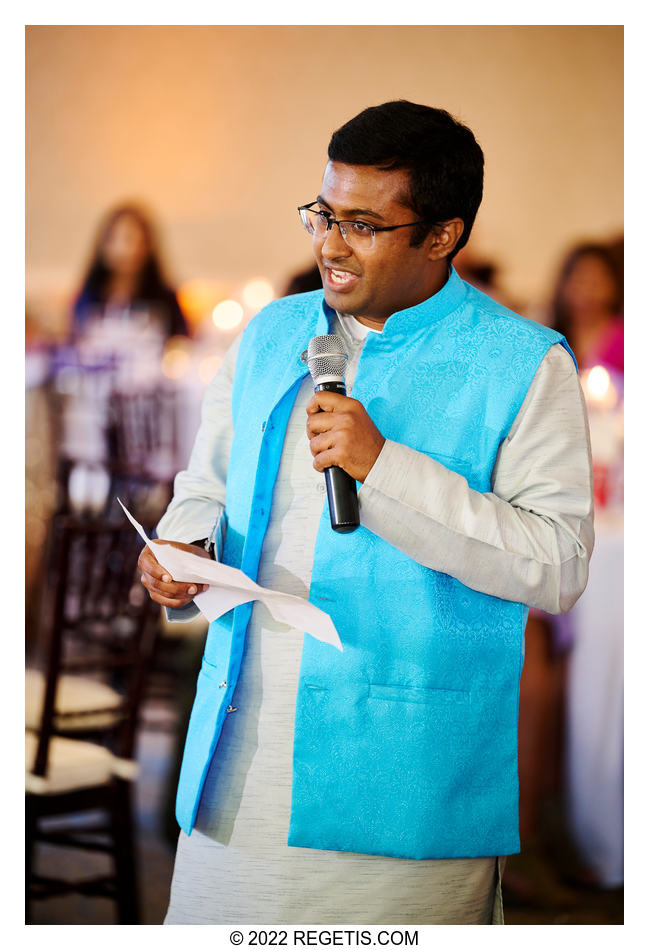 Katie and Abdus American-South Asian Wedding
NIKON Z 6_2
Shutter Speed Value : 1/60
Aperture Value : 2.8
ISO : 1600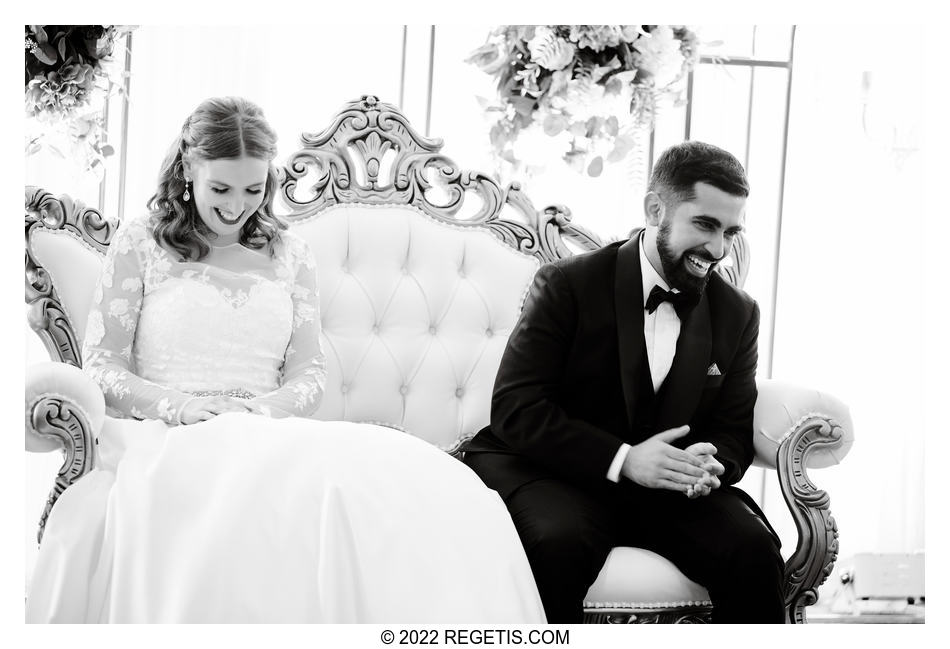 Katie and Abdus American-South Asian Wedding
NIKON Z 6_2
Shutter Speed Value : 1/60
Aperture Value : 2.8
ISO : 1600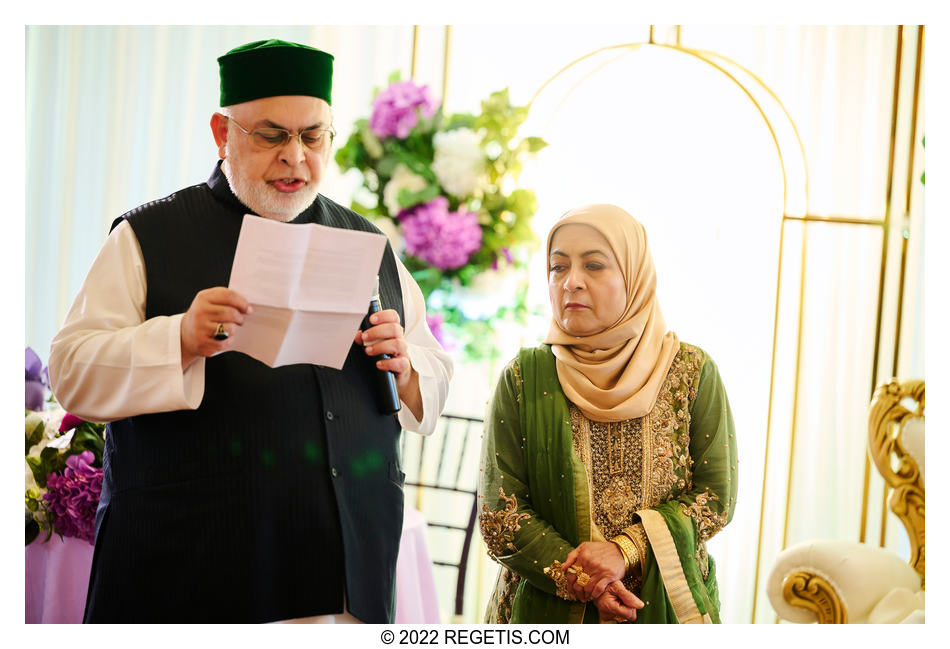 Katie and Abdus American-South Asian Wedding
NIKON Z 6_2
Shutter Speed Value : 1/60
Aperture Value : 2.8
ISO : 1600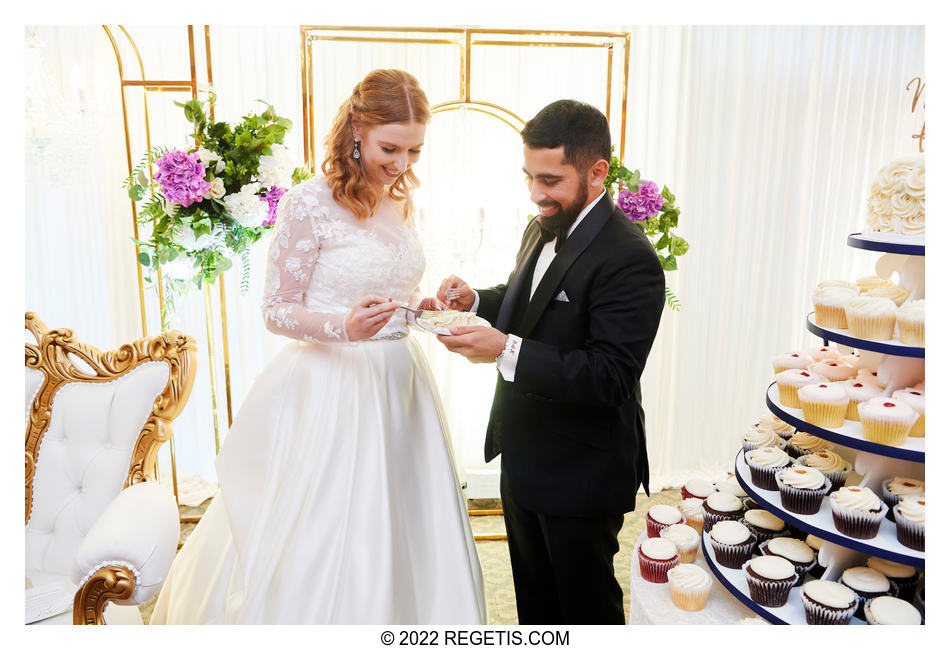 Katie and Abdus American-South Asian Wedding
NIKON D5
Shutter Speed Value : 1/60
Aperture Value : 5.0
ISO : 1600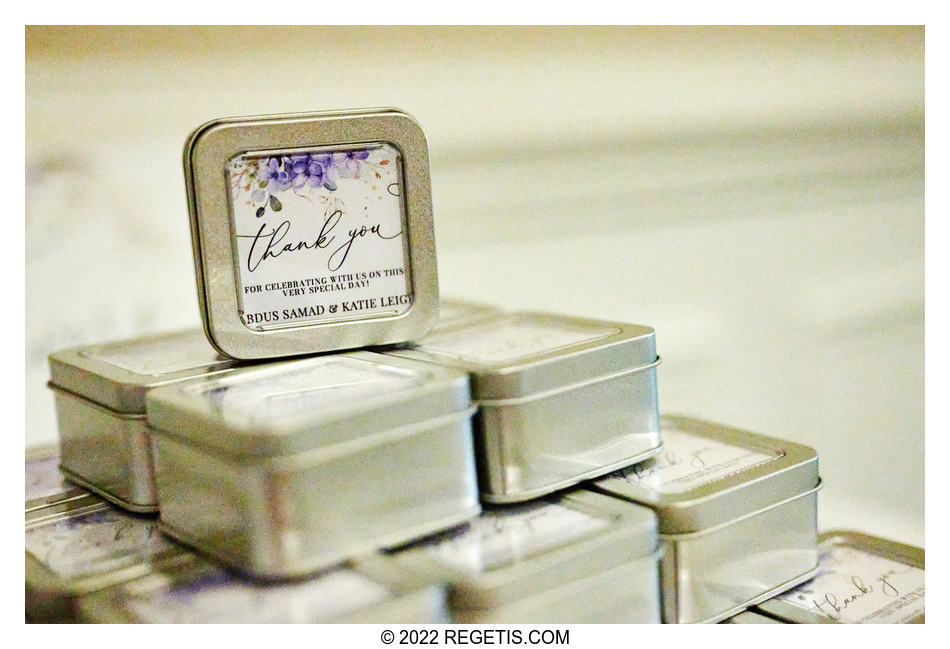 Katie and Abdus American-South Asian Wedding
NIKON Z 6
Shutter Speed Value : 1/8000
Aperture Value : 2.2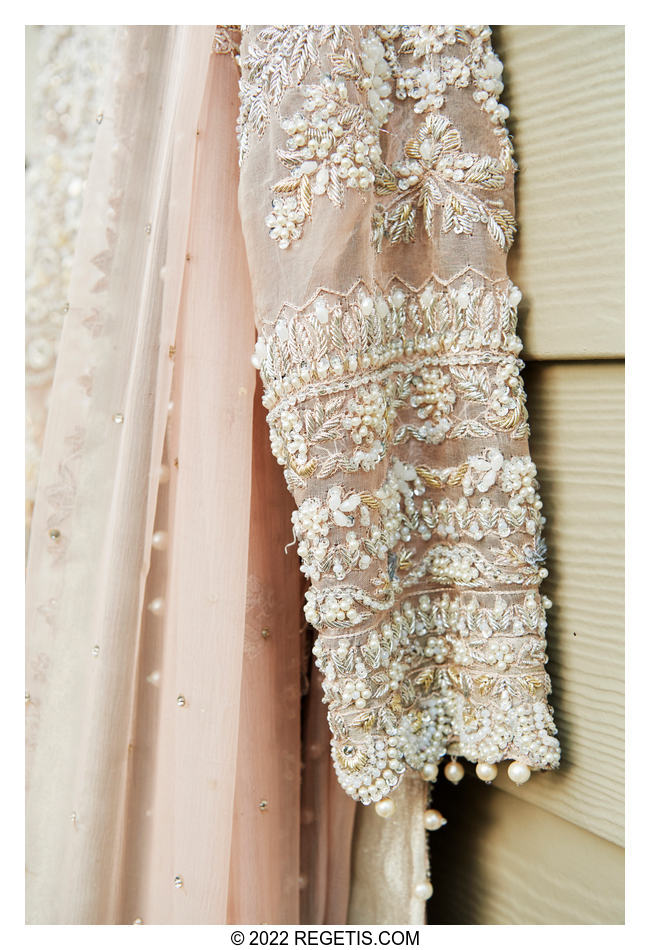 Katie and Abdus American-South Asian Wedding
NIKON D5
Shutter Speed Value : 1/400
Aperture Value : 5.6
ISO : 1600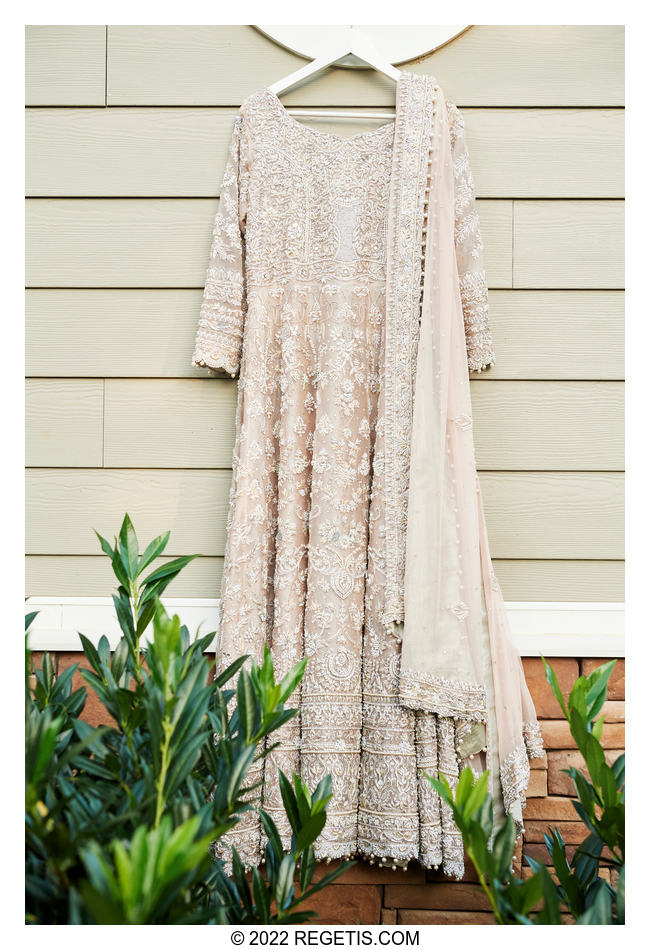 Katie and Abdus American-South Asian Wedding
NIKON D5
Shutter Speed Value : 1/400
Aperture Value : 5.6
ISO : 1600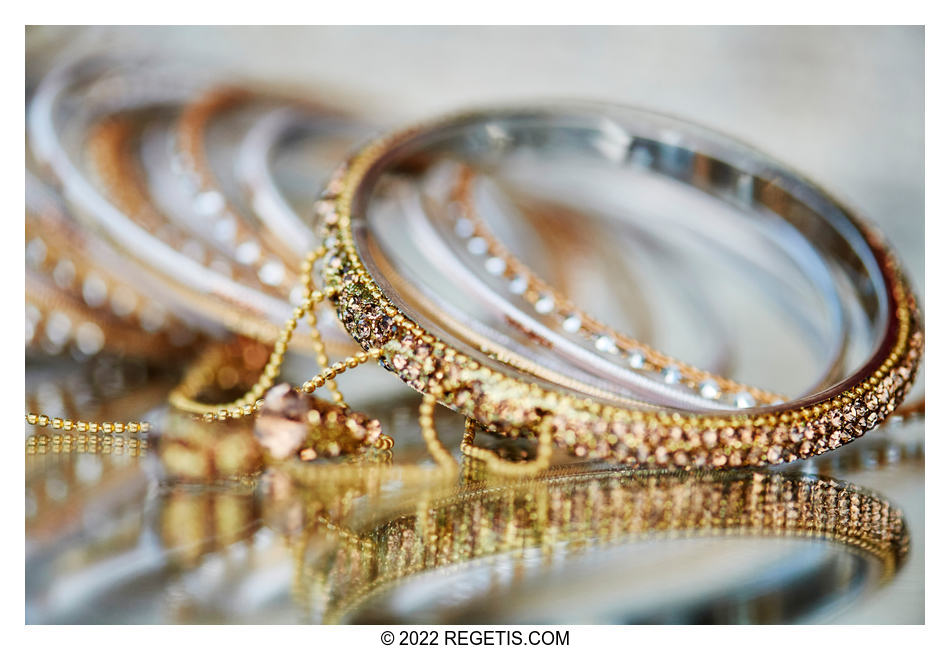 Katie and Abdus American-South Asian Wedding
NIKON D5
Shutter Speed Value : 1/800
Aperture Value : 5.6
ISO : 1600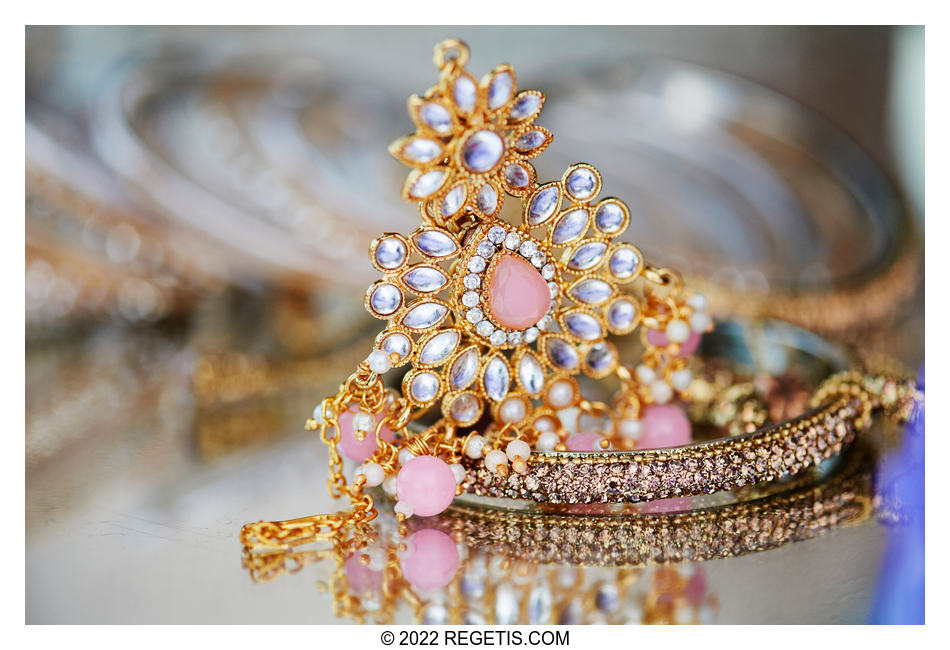 Katie and Abdus American-South Asian Wedding
NIKON D5
Shutter Speed Value : 1/800
Aperture Value : 5.6
ISO : 1600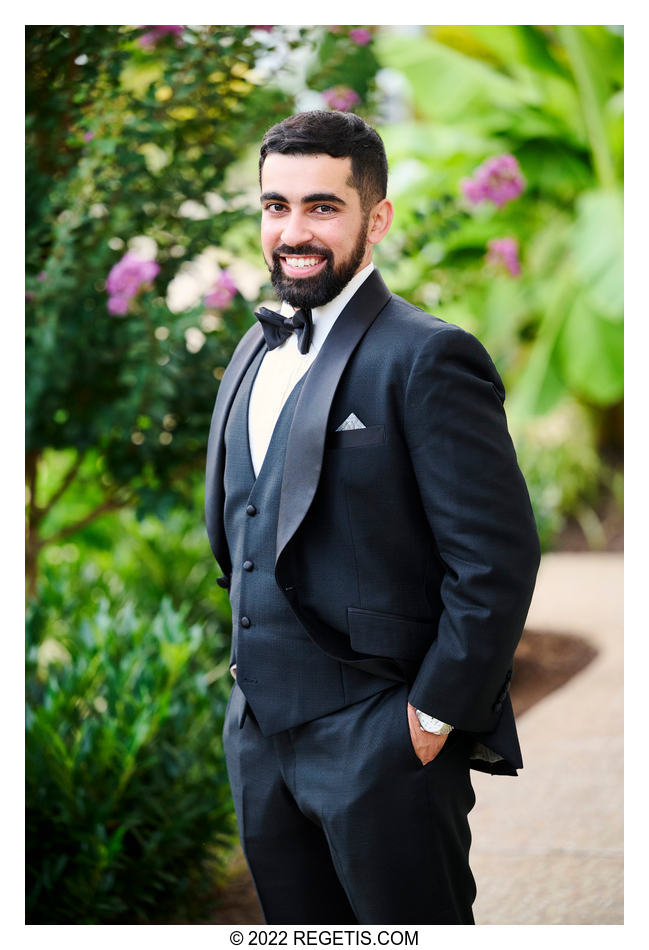 Katie and Abdus American-South Asian Wedding
NIKON Z 6_2
Shutter Speed Value : 1/320
Aperture Value : 3.2
ISO : 1600
Katie and Abdus American-South Asian Wedding
NIKON Z 6_2
Shutter Speed Value : 1/400
Aperture Value : 3.2
ISO : 1600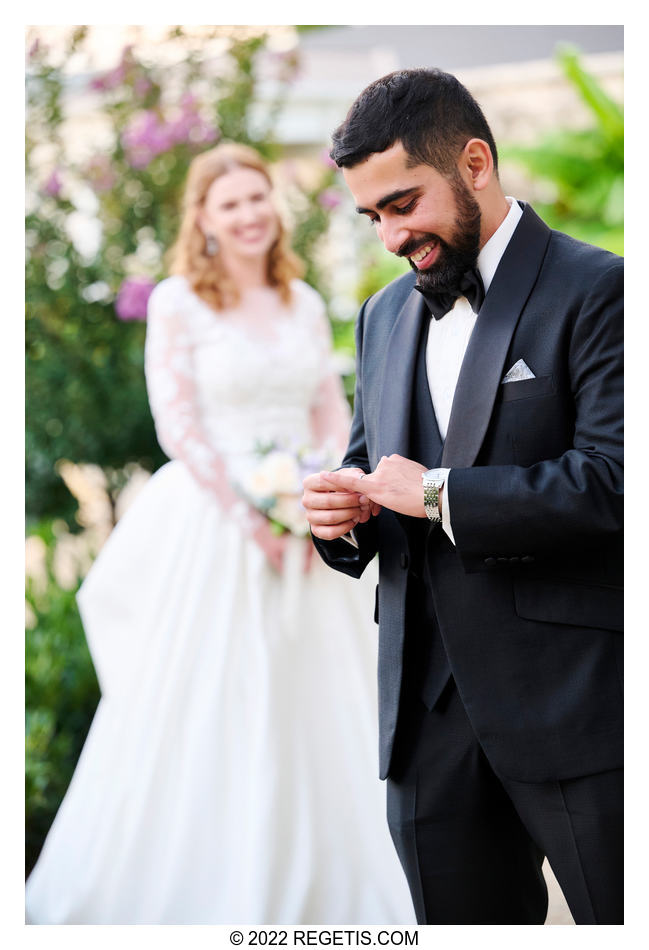 Katie and Abdus American-South Asian Wedding
NIKON Z 6_2
Shutter Speed Value : 1/400
Aperture Value : 3.2
ISO : 1600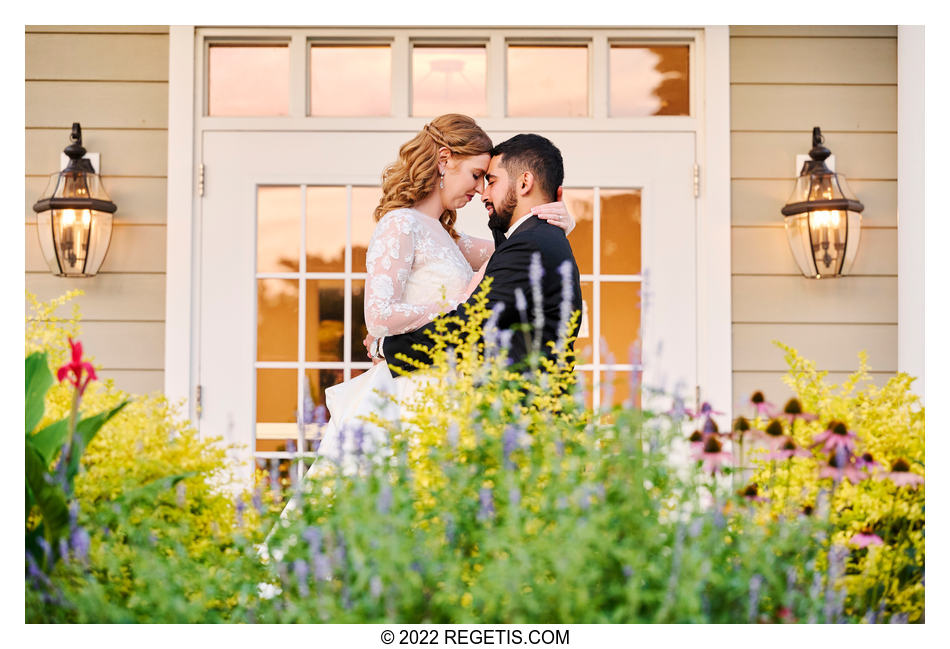 Katie and Abdus American-South Asian Wedding
NIKON Z 6_2
Shutter Speed Value : 1/500
Aperture Value : 3.5
ISO : 2000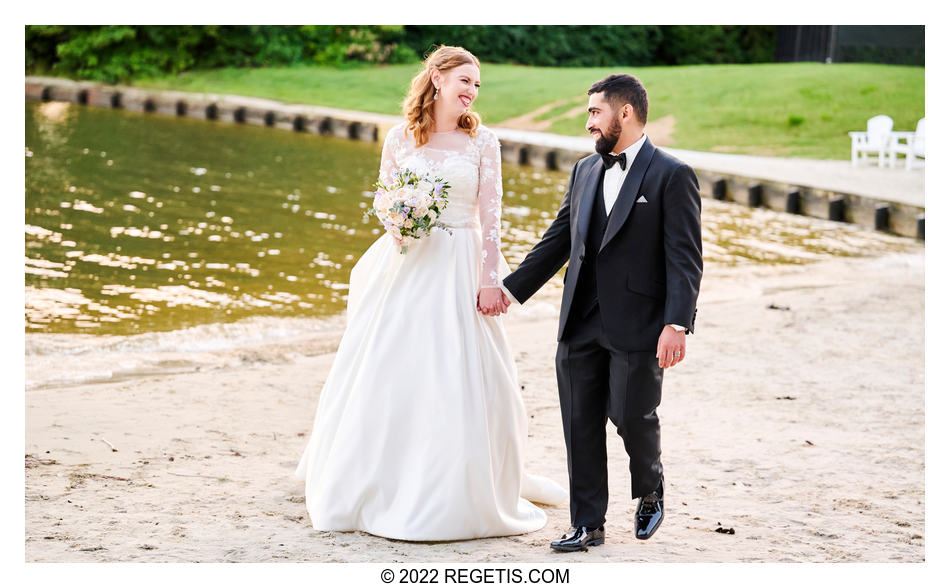 Katie and Abdus American-South Asian Wedding
NIKON Z 6_2
Shutter Speed Value : 1/320
Aperture Value : 3.2
ISO : 2000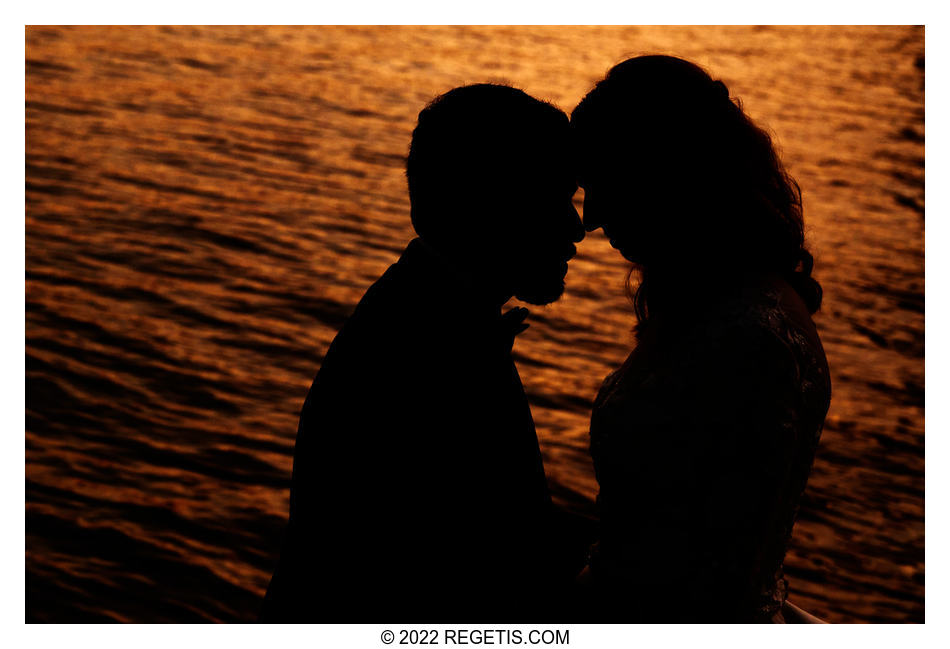 Katie and Abdus American-South Asian Wedding
NIKON Z 6_2
Shutter Speed Value : 1/2000
Aperture Value : 8.0
ISO : 2000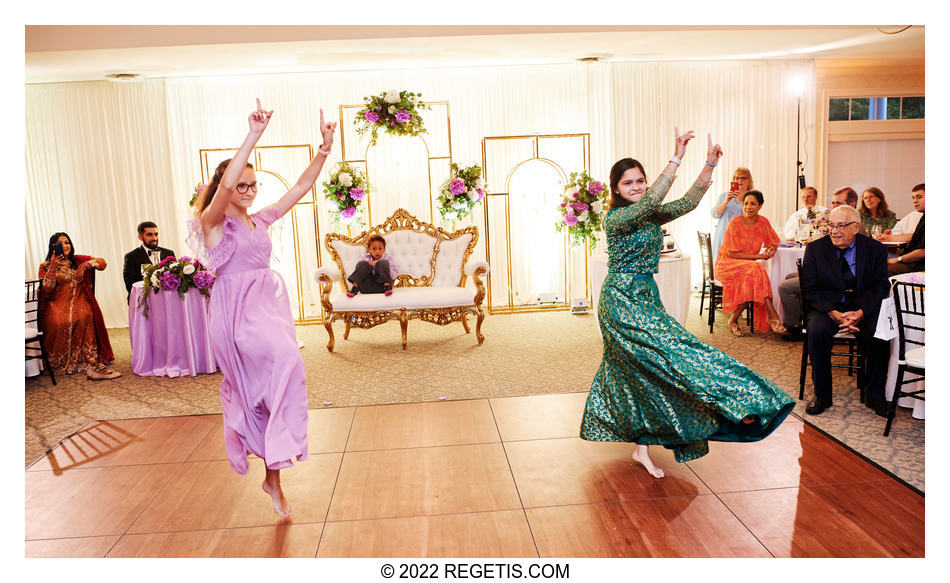 Katie and Abdus American-South Asian Wedding
NIKON D5
Shutter Speed Value : 1/100
Aperture Value : 4.0
ISO : 2500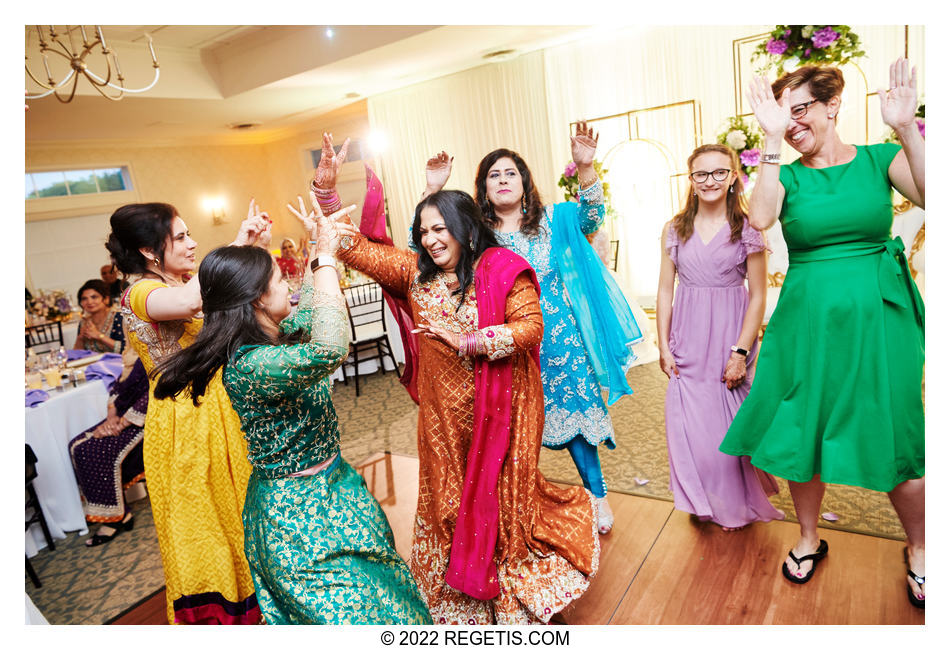 Katie and Abdus American-South Asian Wedding
NIKON D5
Shutter Speed Value : 1/80
Aperture Value : 4.0
ISO : 2500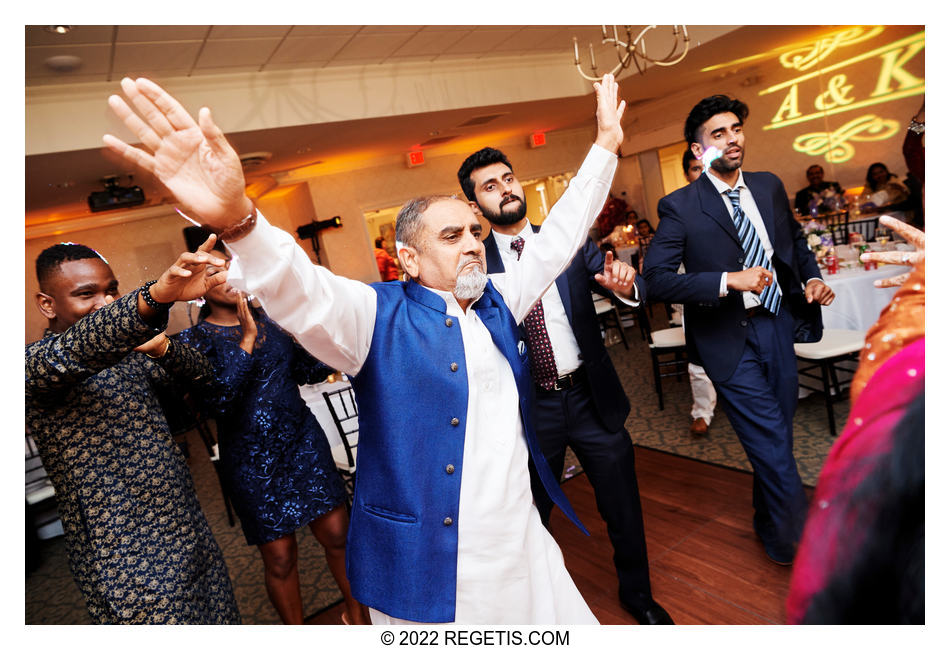 Katie and Abdus American-South Asian Wedding
NIKON D5
Shutter Speed Value : 1/80
Aperture Value : 4.0
ISO : 2500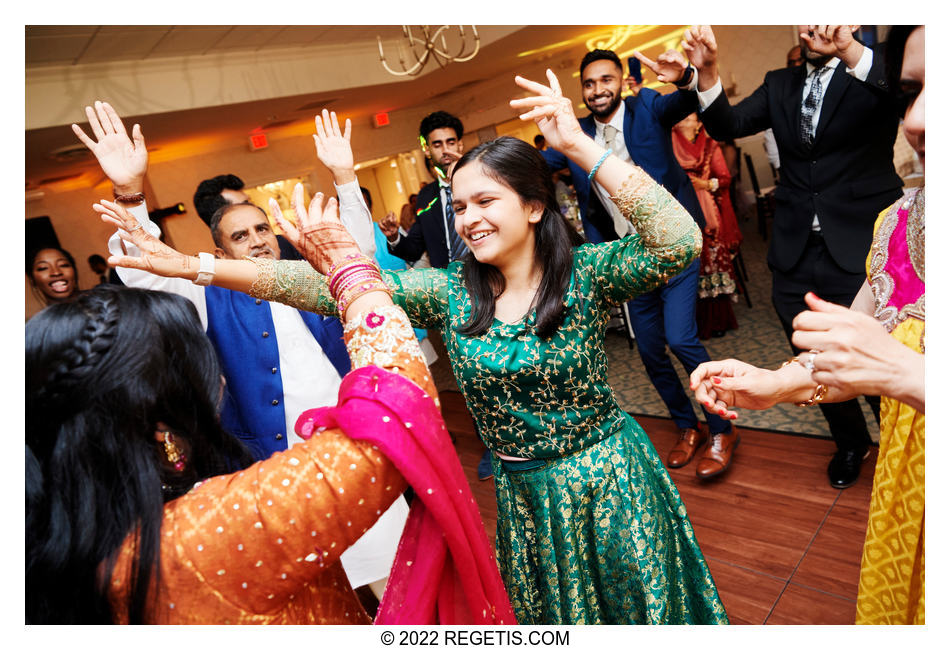 Katie and Abdus American-South Asian Wedding
NIKON D5
Shutter Speed Value : 1/80
Aperture Value : 4.0
ISO : 2500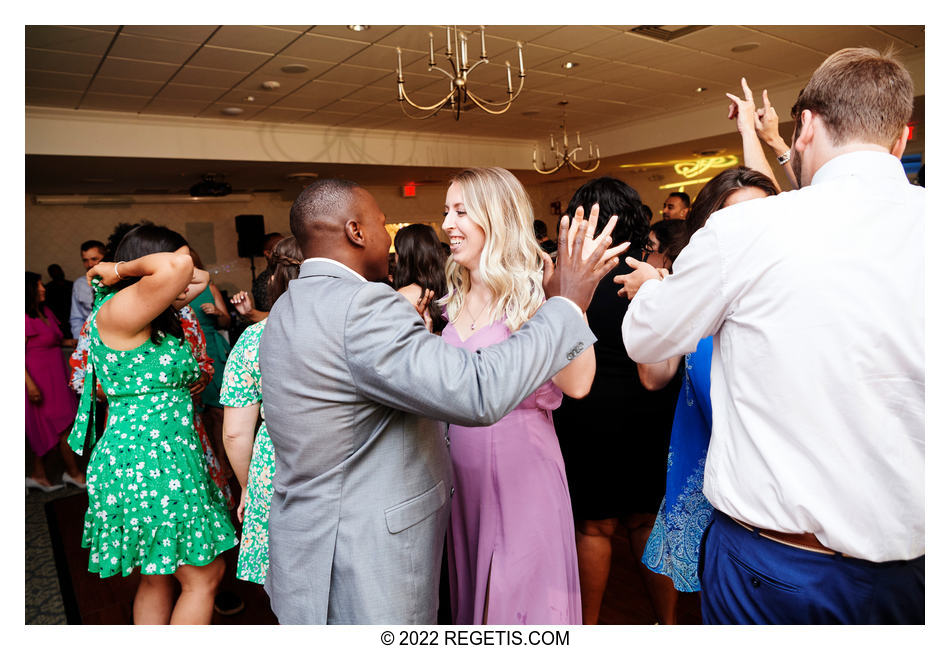 Katie and Abdus American-South Asian Wedding
NIKON D5
Shutter Speed Value : 1/80
Aperture Value : 4.0
ISO : 2500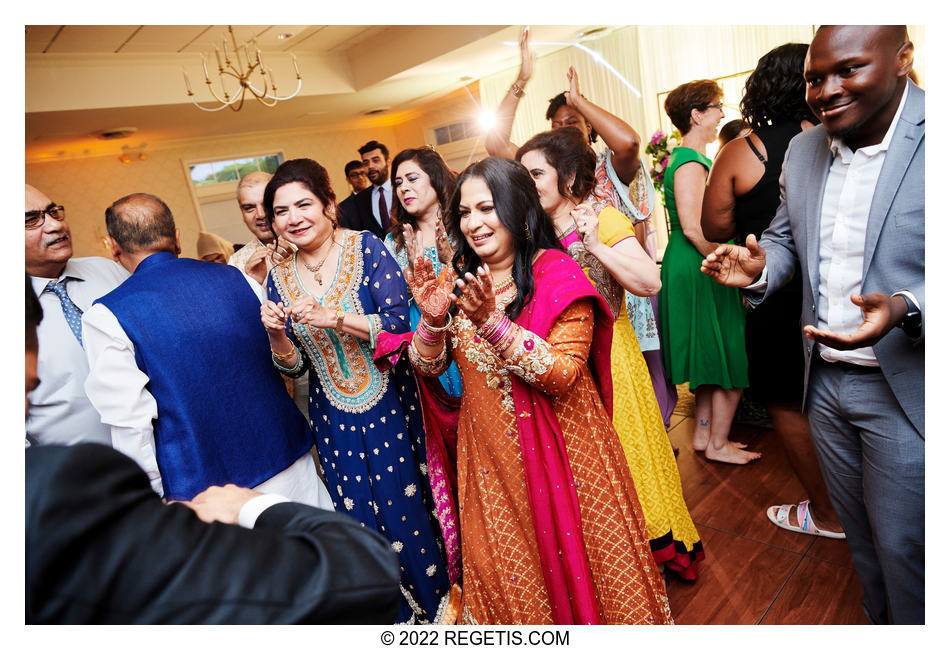 Katie and Abdus American-South Asian Wedding
NIKON D5
Shutter Speed Value : 1/80
Aperture Value : 4.0
ISO : 2500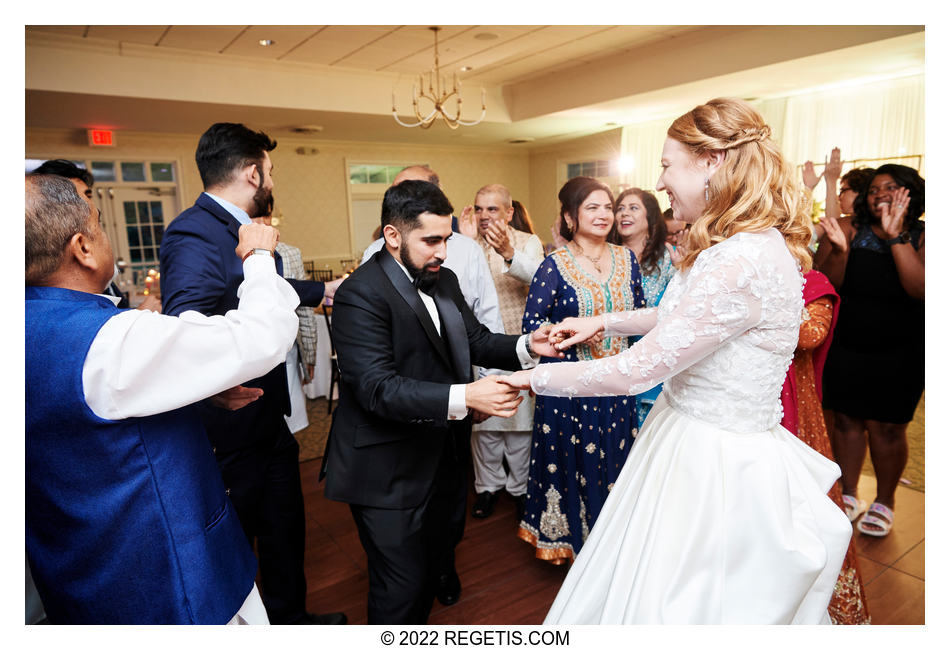 Katie and Abdus American-South Asian Wedding
NIKON D5
Shutter Speed Value : 1/80
Aperture Value : 4.0
ISO : 2500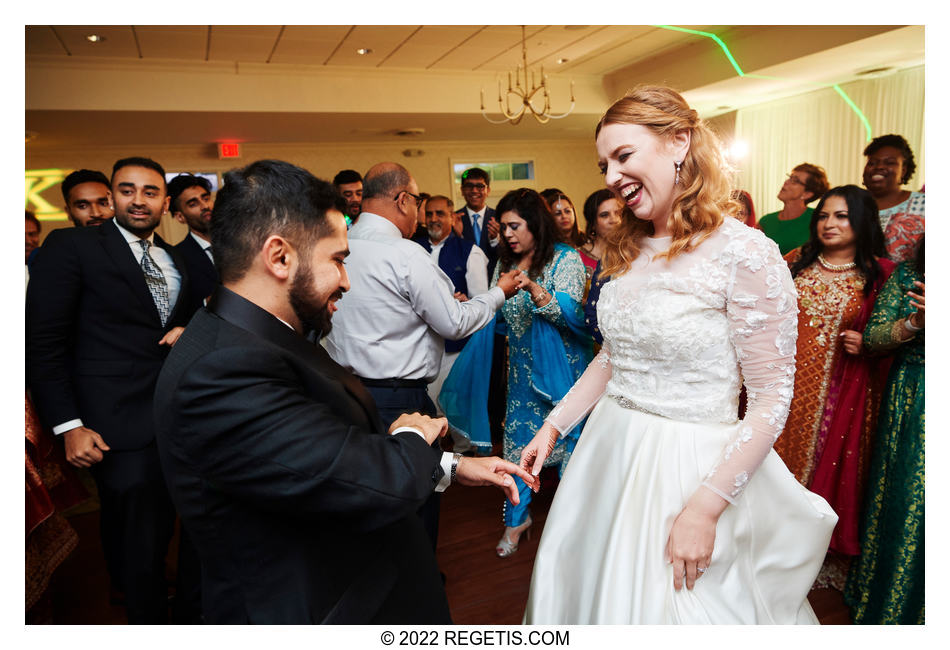 Katie and Abdus American-South Asian Wedding
NIKON D5
Shutter Speed Value : 1/80
Aperture Value : 4.0
ISO : 2000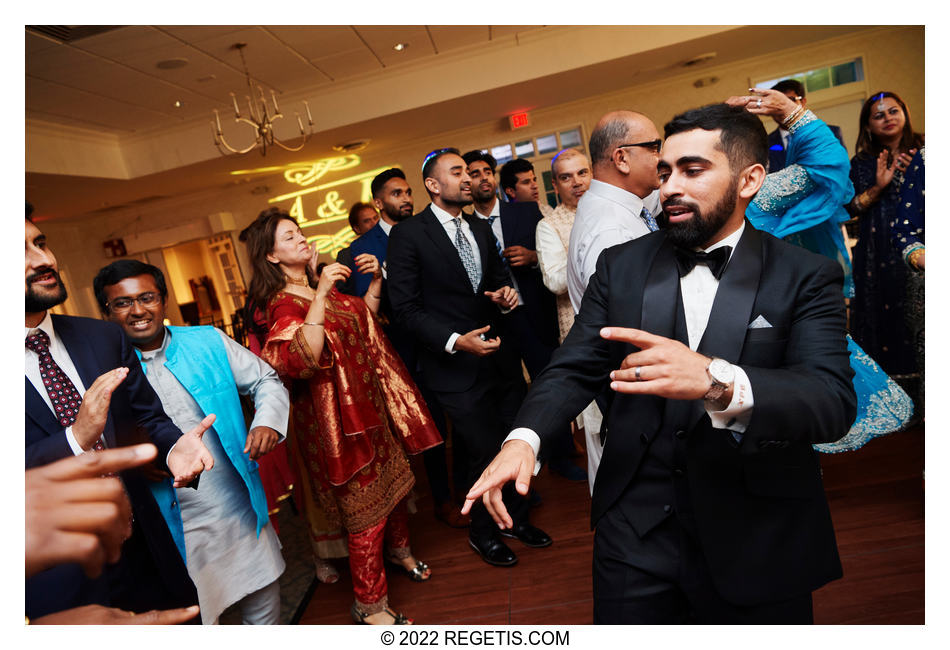 Katie and Abdus American-South Asian Wedding
NIKON D5
Shutter Speed Value : 1/80
Aperture Value : 4.0
ISO : 2000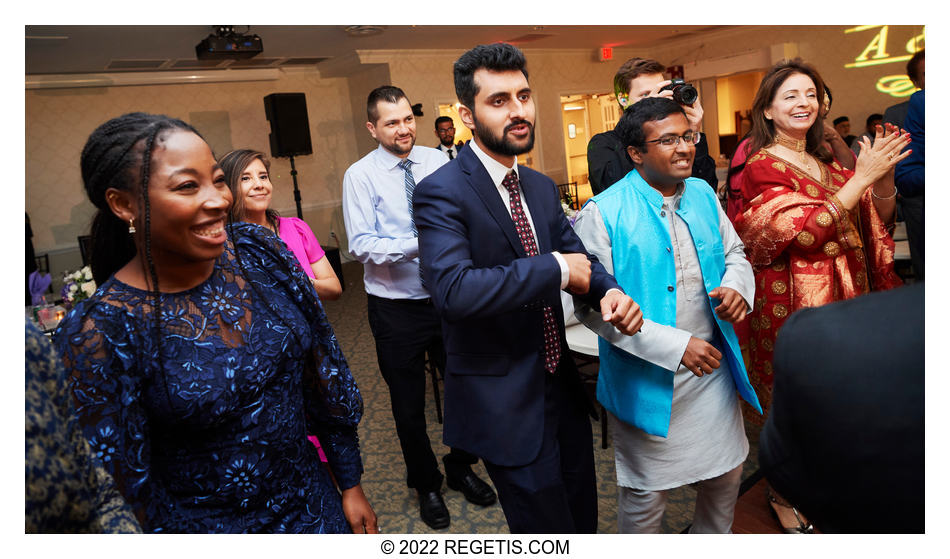 Katie and Abdus American-South Asian Wedding
NIKON D5
Shutter Speed Value : 1/80
Aperture Value : 4.0
ISO : 2000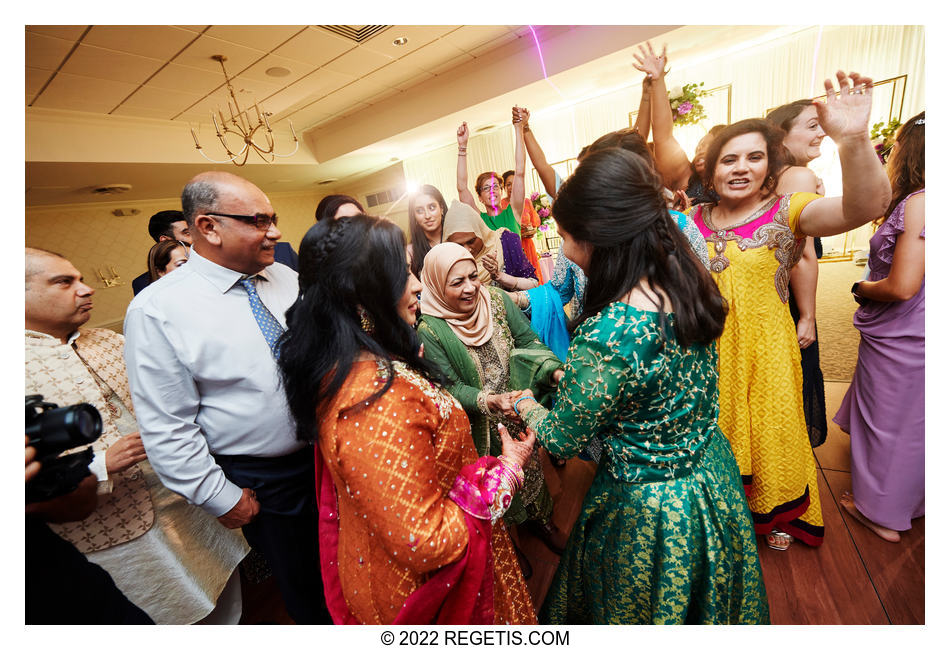 Katie and Abdus American-South Asian Wedding
NIKON D5
Shutter Speed Value : 1/80
Aperture Value : 4.0
ISO : 2000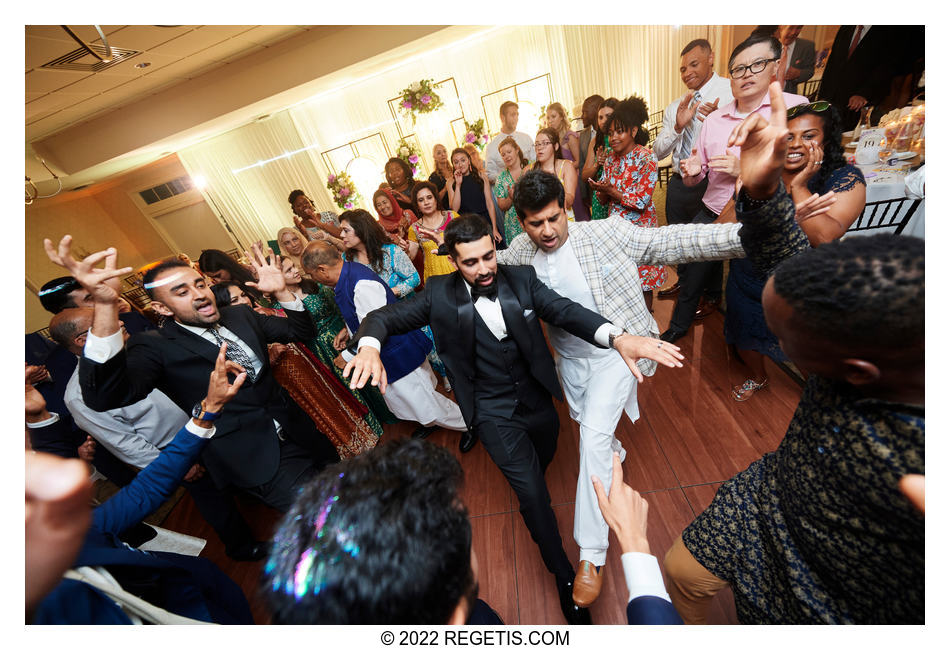 Katie and Abdus American-South Asian Wedding
NIKON D5
Shutter Speed Value : 1/80
Aperture Value : 4.0
ISO : 2000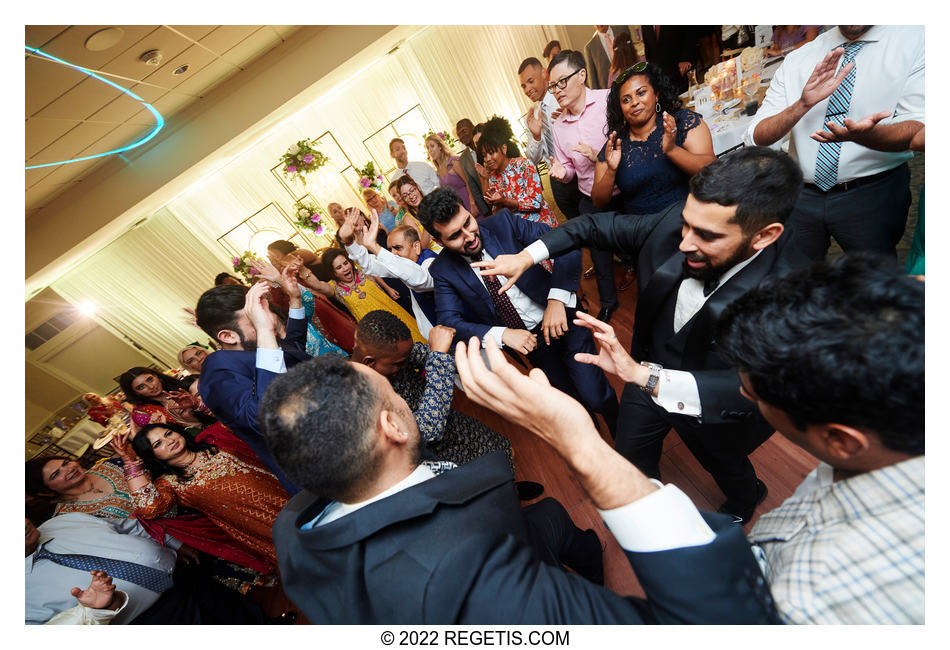 Katie and Abdus American-South Asian Wedding
NIKON D5
Shutter Speed Value : 1/80
Aperture Value : 4.0
ISO : 2000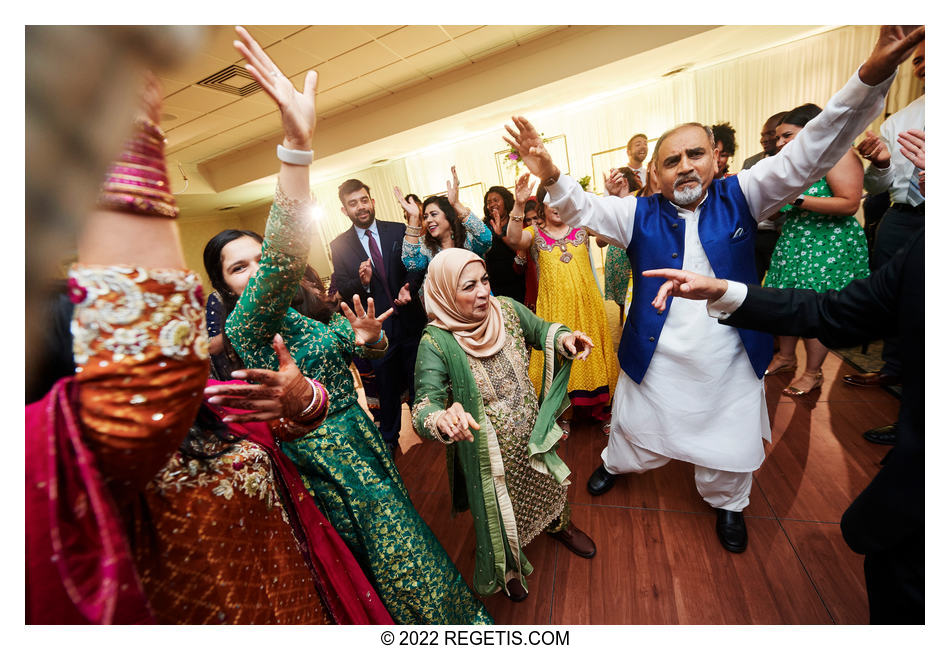 Katie and Abdus American-South Asian Wedding
NIKON D5
Shutter Speed Value : 1/80
Aperture Value : 4.0
ISO : 2000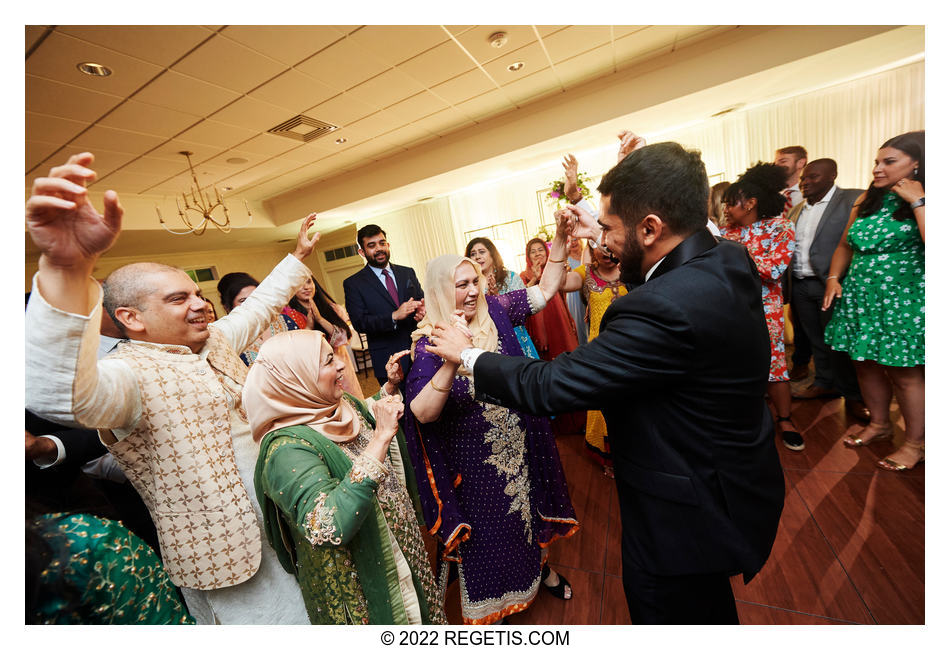 Katie and Abdus American-South Asian Wedding
NIKON D5
Shutter Speed Value : 1/80
Aperture Value : 4.0
ISO : 2000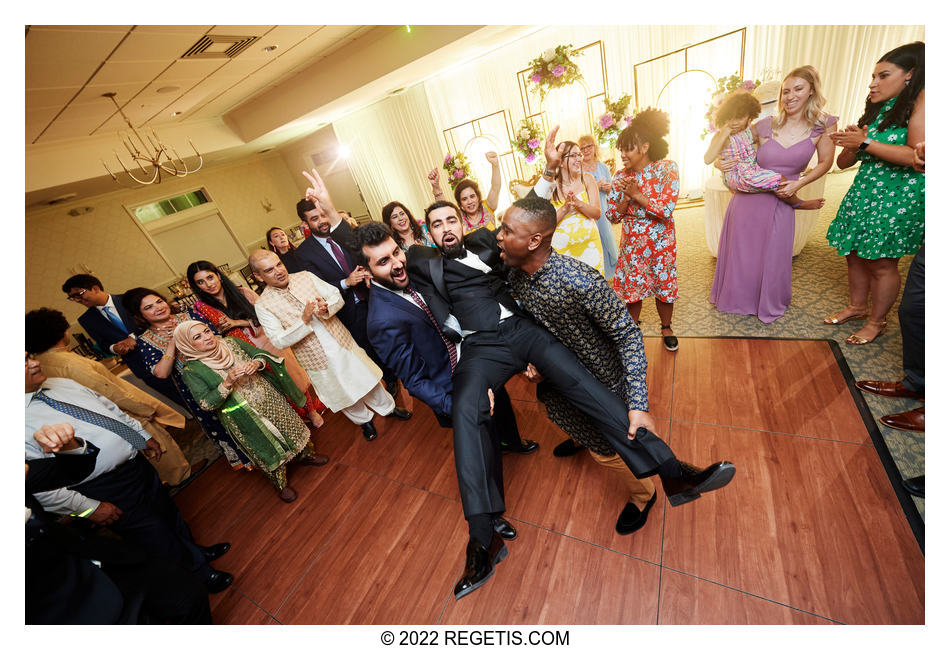 Katie and Abdus American-South Asian Wedding
NIKON D5
Shutter Speed Value : 1/80
Aperture Value : 4.0
ISO : 2000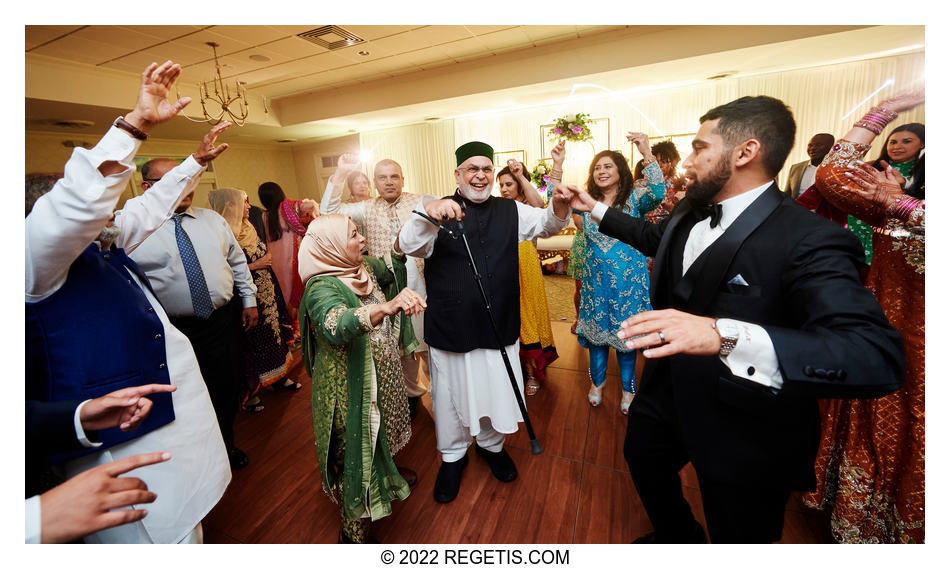 Katie and Abdus American-South Asian Wedding
NIKON D5
Shutter Speed Value : 1/80
Aperture Value : 4.0
ISO : 2000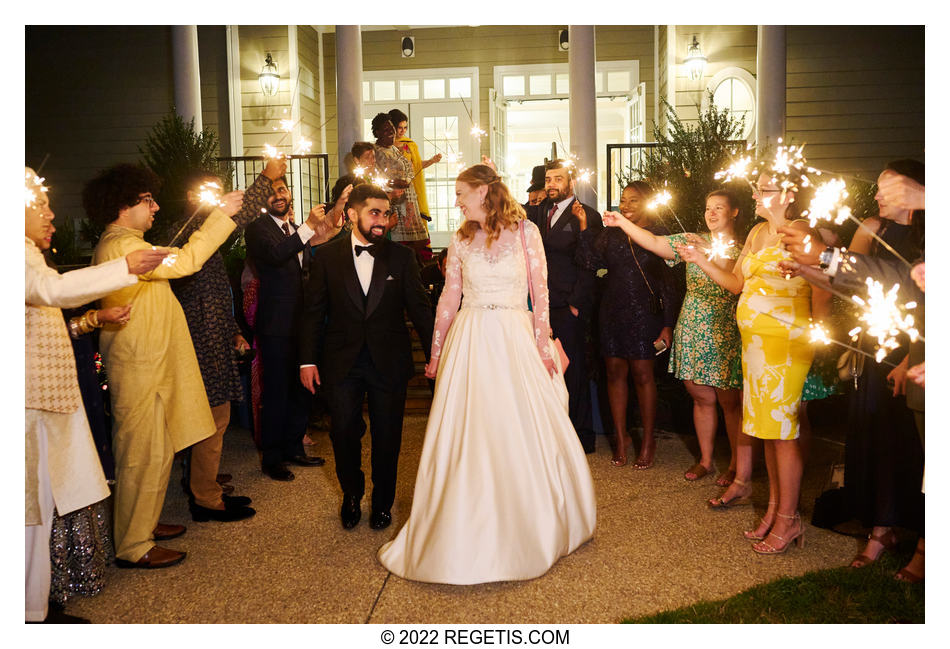 Katie and Abdus American-South Asian Wedding
NIKON Z 6_2
Shutter Speed Value : 1/100
Aperture Value : 3.2
ISO : 6400
Cameras and Lenses used to photograph Katie and Abdus American-Muslim Wedding at The Cove at Fawn Lake Country Club
NIKON D5 ( NIKON CORPORATION )
NIKON Z 6( NIKON CORPORATION )
NIKON Z 6_2 ( NIKON CORPORATION )
NIKKOR Z 35mm f/1.8 S ( NIKON CORPORATION )
NIKKOR Z 50mm f/1.8 S ( NIKON CORPORATION )
NIKKOR Z 70-200mm f/2.8 VR S ( NIKON CORPORATION )
Nikon AF-S NIKKOR 14-24mm f/2.8G ED ( NIKON CORPORATION )
Nikon AF-S NIKKOR 24-70mm f/2.8E ED VR ( NIKON CORPORATION )
Nikon AF-S NIKKOR 24-70mm f/2.8G ED ( NIKON CORPORATION )
Nikon AF-S NIKKOR 70-200mm f/2.8G ED VR II ( NIKON CORPORATION )
Nikon AF-S VR Micro-Nikkor 105mm f/2.8G IF-ED ( NIKON CORPORATION )