Kyle and Audry's Wedding at the Historic Rosemont Manor, Berryville, Virginia
Venue Location: Historic Rosemont Manor, 16 Rosemont Manor Lane Berryville, VA 22611
Introduction
On a picturesque fall evening, the Historic Rosemont Manor in Berryville, Virginia, bore witness to one of the most heartfelt unions we've had the honor to capture: the intimate wedding of Kyle and Audry. Amidst the backdrop of breathtaking fall foliage, a new chapter unfolded for two amazing souls, surrounded only by their nearest and dearest. This cozy gathering was a celebration of true love and the importance of family, radiating warmth that rivaled the vivid autumn colors surrounding them.
Historic Rosemont Manor offered a refined yet intimately welcoming atmosphere that perfectly complemented Kyle and Audry's wedding. Tucked away in the charming town of Berryville, the manor served as a quintessential Virginian gem, blending southern elegance with historic significance. Its sprawling grounds adorned with spectacular autumn leaves offered a panoramic backdrop that no painter could capture in full glory.
Love in Full Bloom: The Setting and Decor
One could argue that nature itself had turned into an artist, painting the landscape in hues of red, orange, and gold, especially for Kyle and Audry. The couple kept the decor simple, allowing the natural beauty to speak for itself. The subtlety of their choices, from the delicate table arrangements to the ethereal lighting, made everything feel both elegant and profoundly personal.
An Intimate Affair: Family Above All
In an age where weddings often become grand spectacles, Kyle and Audry's choice to keep it intimate was a beautiful testament to what they hold dear—family. With only their immediate family in attendance, every moment felt incredibly personal. Each laughter shared each tear shed, became not just a part of Kyle and Audry's love story but a cherished family memory.
The Ceremony: A Union of Two Souls
As they stood hand in hand, exchanging vows with the golden autumn sun casting its final glow on them, it was evident how perfect Kyle and Audry were for each other. The serenity of the moment was in sharp contrast to the lively backdrop of fall colors, making it feel as though time itself had paused to celebrate their love.
A Palette of Emotions
Emotions ran high, and so did our shutters. Capturing the smiles, the joyful tears, and the heartfelt hugs was an experience in itself. The intimacy of the setting allowed for genuine moments that were both candid and deeply touching.
A Heartfelt Thank You from the Regeti's
Kyle and Audry, we are humbled and grateful to have been a part of this remarkable day in your lives. Your wedding was a vivid reminder of why we fell in love with this vocation in the first place. You have given us memories just as beautiful as the photos we captured, and for that, we thank you wholeheartedly.
In Closing
As the evening ended and the sun dipped below the horizon, one thing was abundantly clear: love, in its most authentic form, had been celebrated. And as the autumn leaves continue to fall, Kyle and Audry's love will undoubtedly continue to rise, just as vibrant and just as warm.
Here's to a future as colorful and rich as the autumnal tapestry that witnessed your beautiful beginning.
Warmest wishes,
Amy and Srinu
A few sample images from Kyle and Audry's Wedding at the Historic Rosemont Manor, Berryville, Virginia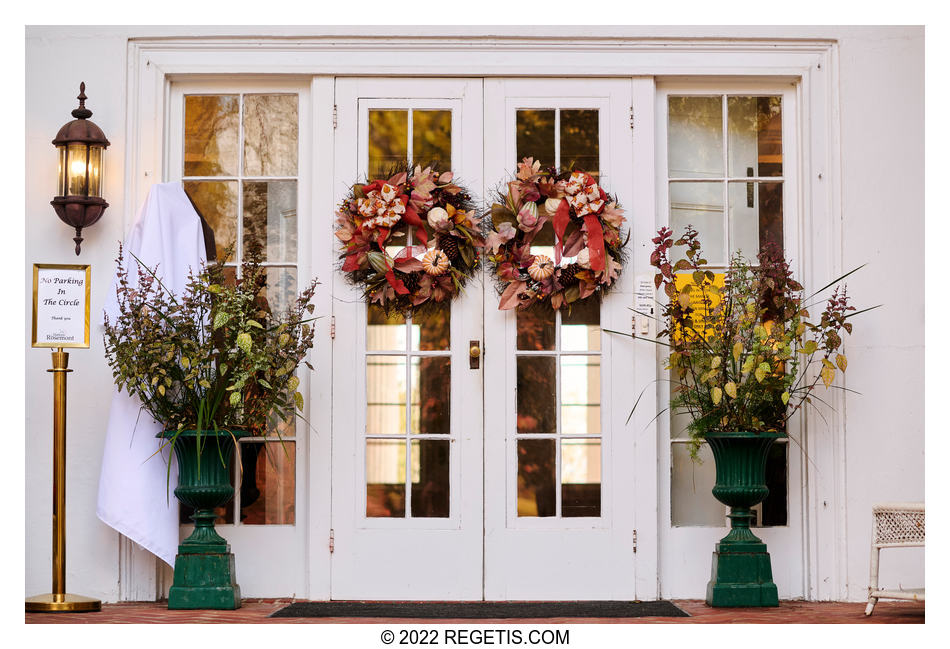 Kyle and Audry's Wedding at the Historic Rosemont Manor, Berryville, Virginia
NIKON Z 6_2
Shutter Speed Value : 1/1000
Aperture Value : 2.8
ISO : 640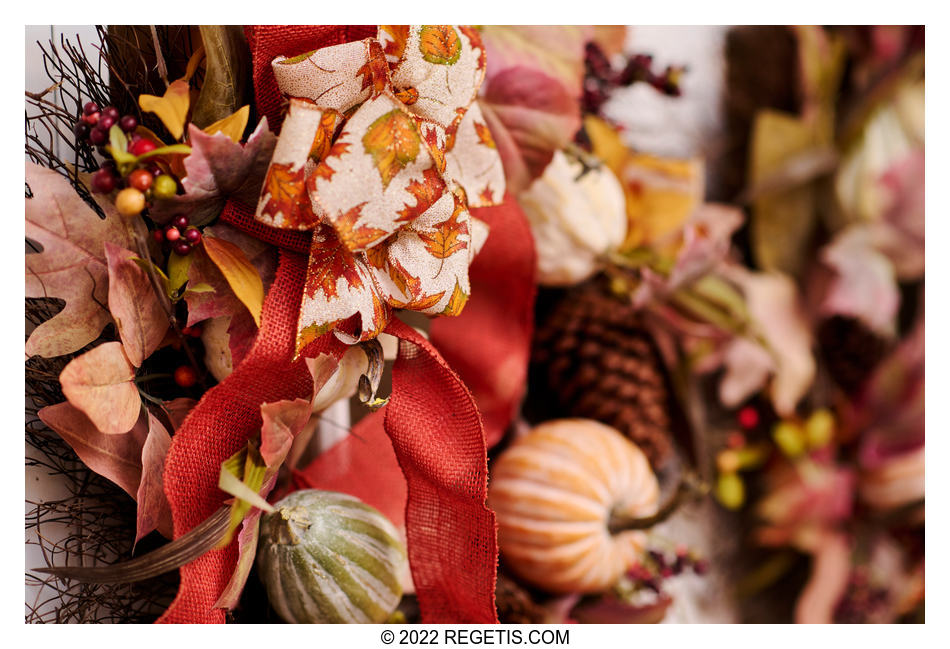 Kyle and Audry's Wedding at the Historic Rosemont Manor, Berryville, Virginia
NIKON Z 6_2
Shutter Speed Value : 1/1250
Aperture Value : 2.0
ISO : 640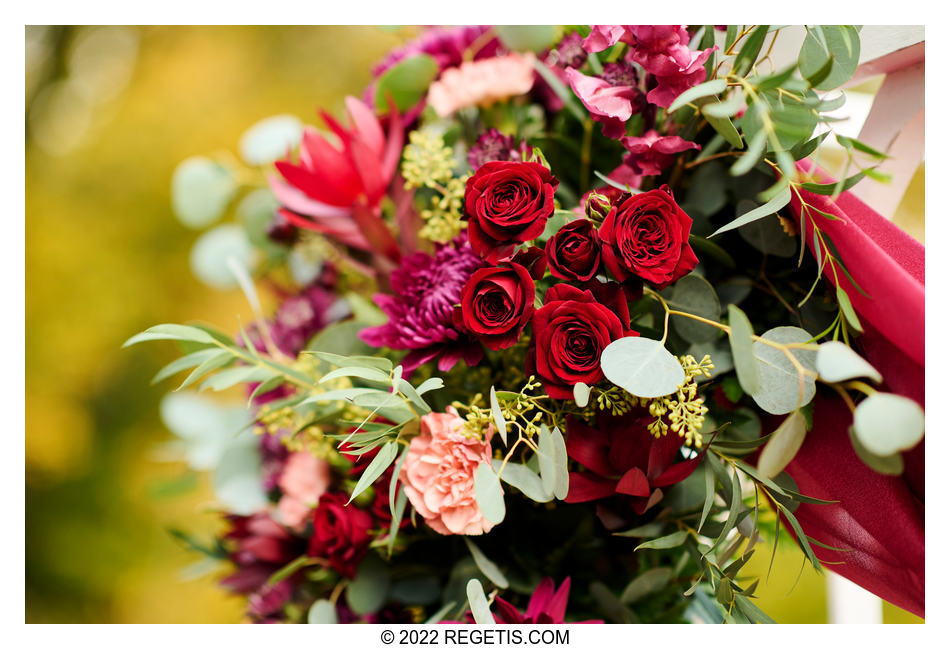 Kyle and Audry's Wedding at the Historic Rosemont Manor, Berryville, Virginia
NIKON Z 6_2
Shutter Speed Value : 1/2000
Aperture Value : 2.0
ISO : 640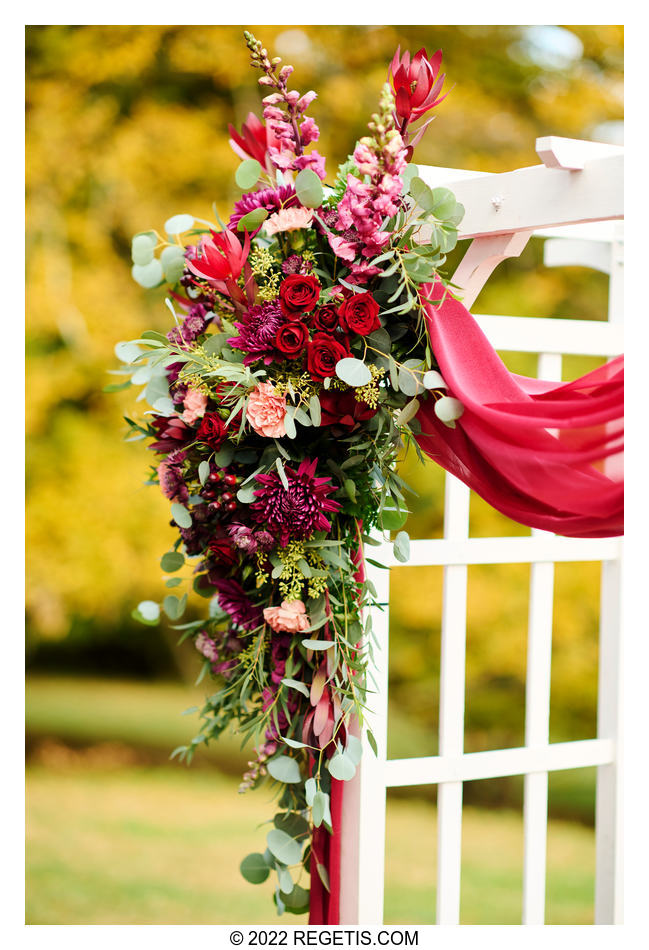 Kyle and Audry's Wedding at the Historic Rosemont Manor, Berryville, Virginia
NIKON Z 6_2
Shutter Speed Value : 1/2000
Aperture Value : 2.0
ISO : 640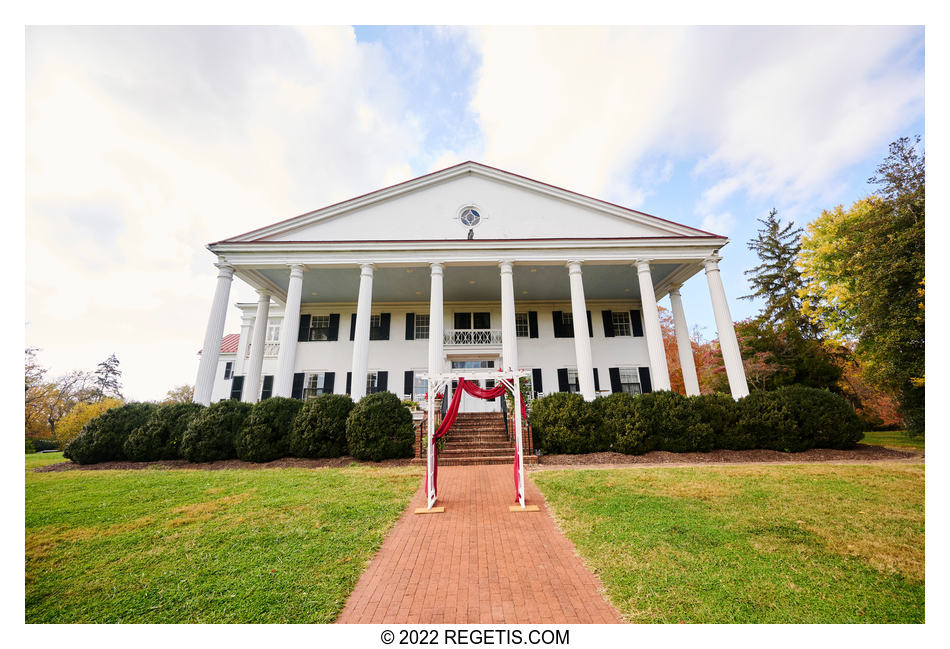 Kyle and Audry's Wedding at the Historic Rosemont Manor, Berryville, Virginia
NIKON Z 6_2
Shutter Speed Value : 1/640
Aperture Value : 5.6
ISO : 640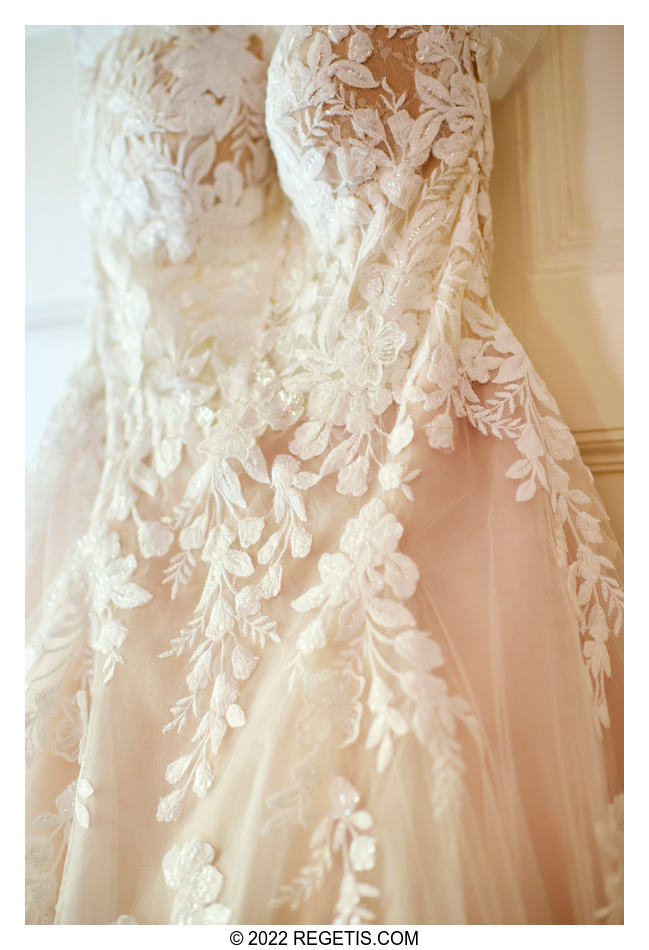 Kyle and Audry's Wedding at the Historic Rosemont Manor, Berryville, Virginia
NIKON Z 6_2
Shutter Speed Value : 1/200
Aperture Value : 2.0
ISO : 640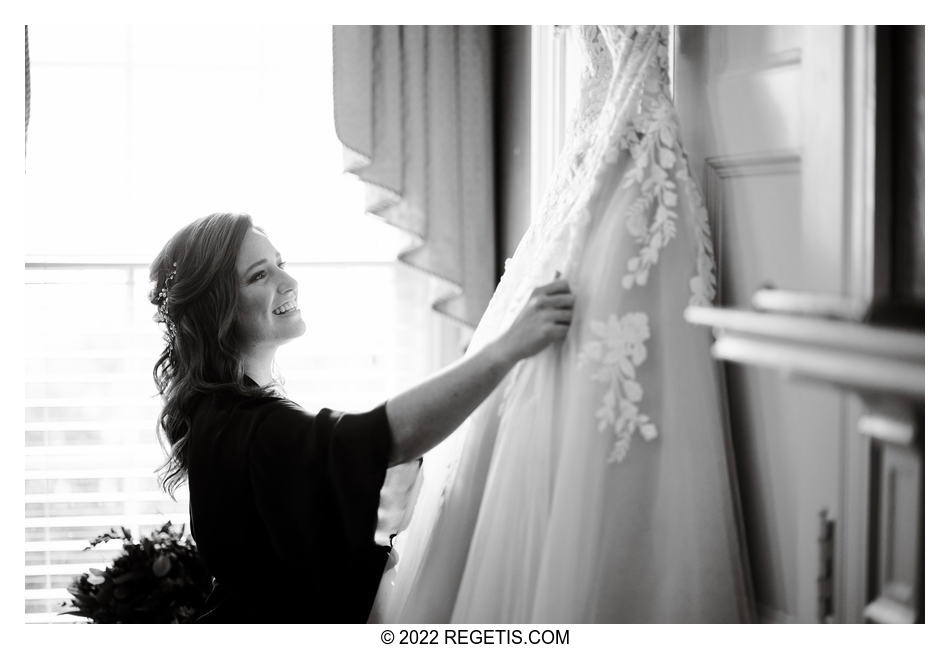 Kyle and Audry's Wedding at the Historic Rosemont Manor, Berryville, Virginia
NIKON Z 6_2
Shutter Speed Value : 1/200
Aperture Value : 1.4
ISO : 640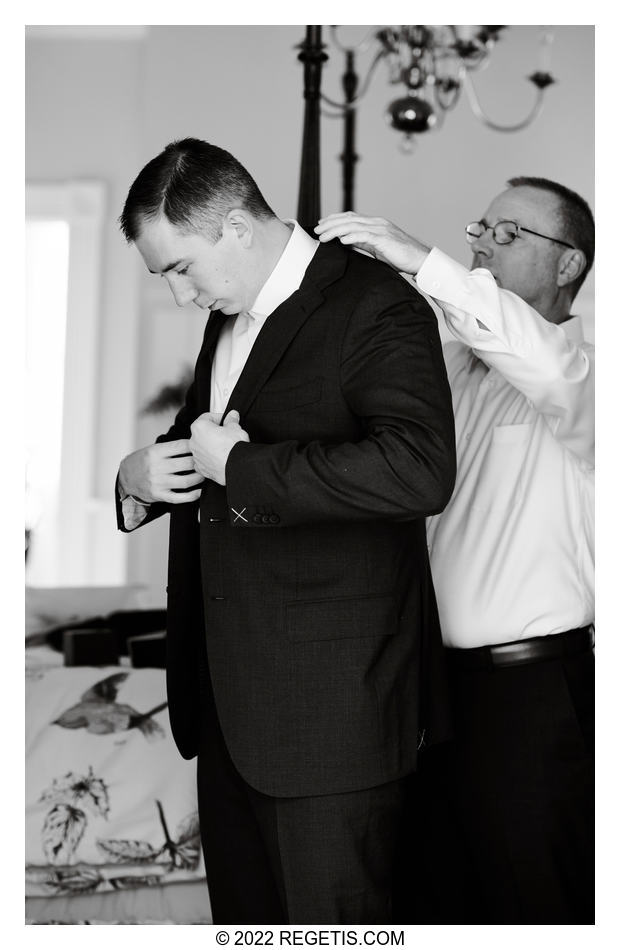 Kyle and Audry's Wedding at the Historic Rosemont Manor, Berryville, Virginia
NIKON Z 6_2
Shutter Speed Value : 1/200
Aperture Value : 2.8
ISO : 640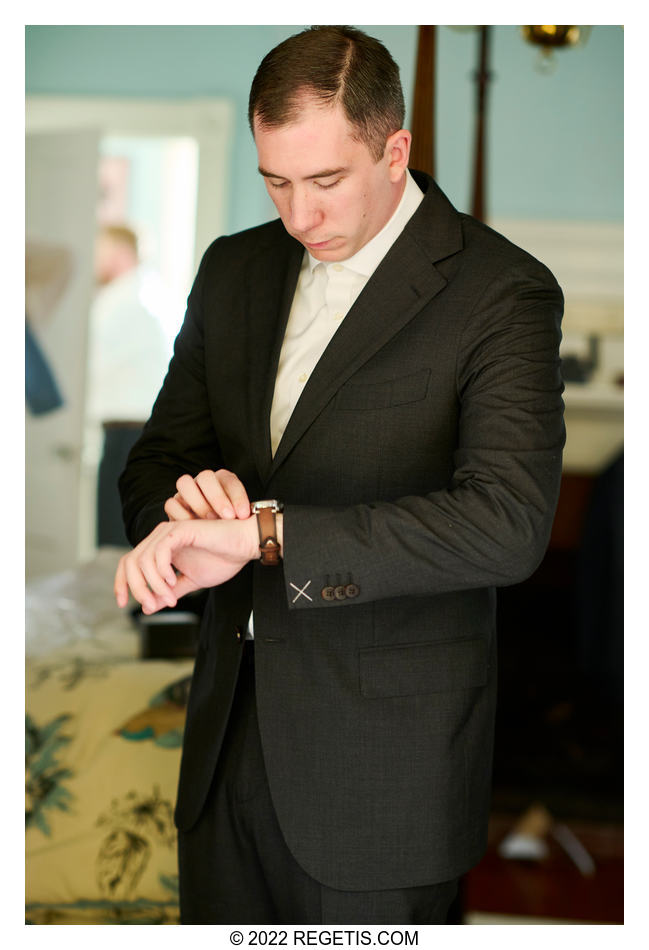 Kyle and Audry's Wedding at the Historic Rosemont Manor, Berryville, Virginia
NIKON Z 6_2
Shutter Speed Value : 1/200
Aperture Value : 2.8
ISO : 640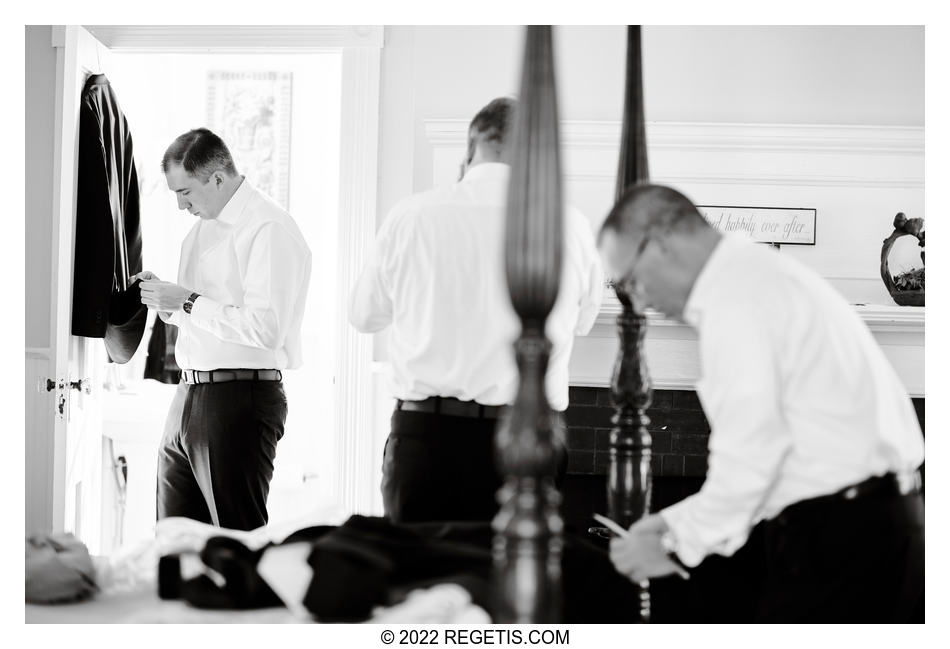 Kyle and Audry's Wedding at the Historic Rosemont Manor, Berryville, Virginia
NIKON Z 6_2
Shutter Speed Value : 1/160
Aperture Value : 2.0
ISO : 640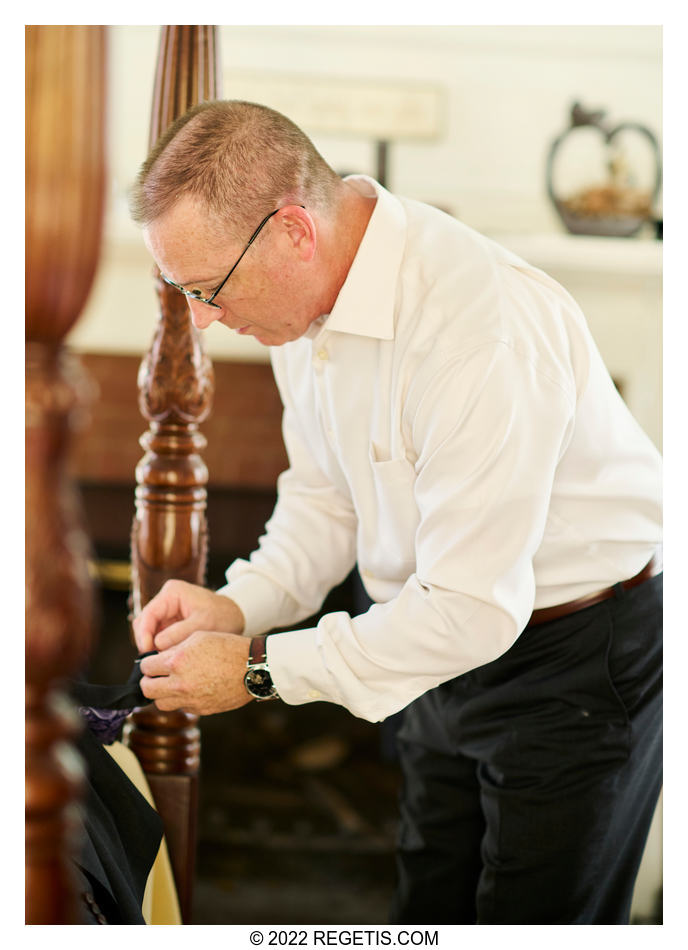 Kyle and Audry's Wedding at the Historic Rosemont Manor, Berryville, Virginia
NIKON Z 6_2
Shutter Speed Value : 1/100
Aperture Value : 2.0
ISO : 640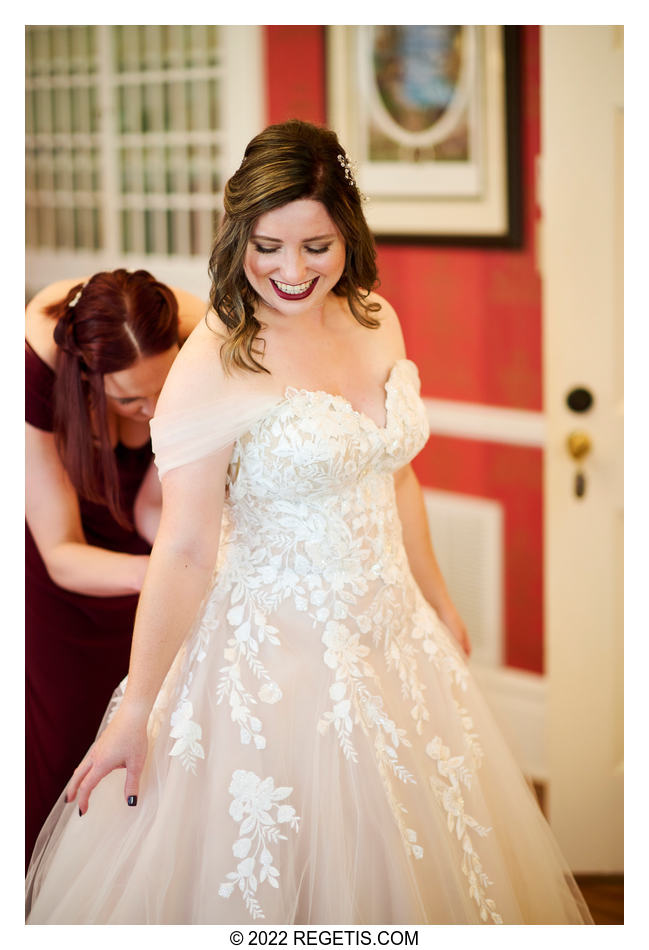 Kyle and Audry's Wedding at the Historic Rosemont Manor, Berryville, Virginia
NIKON Z 6_2
Shutter Speed Value : 1/80
Aperture Value : 1.4
ISO : 640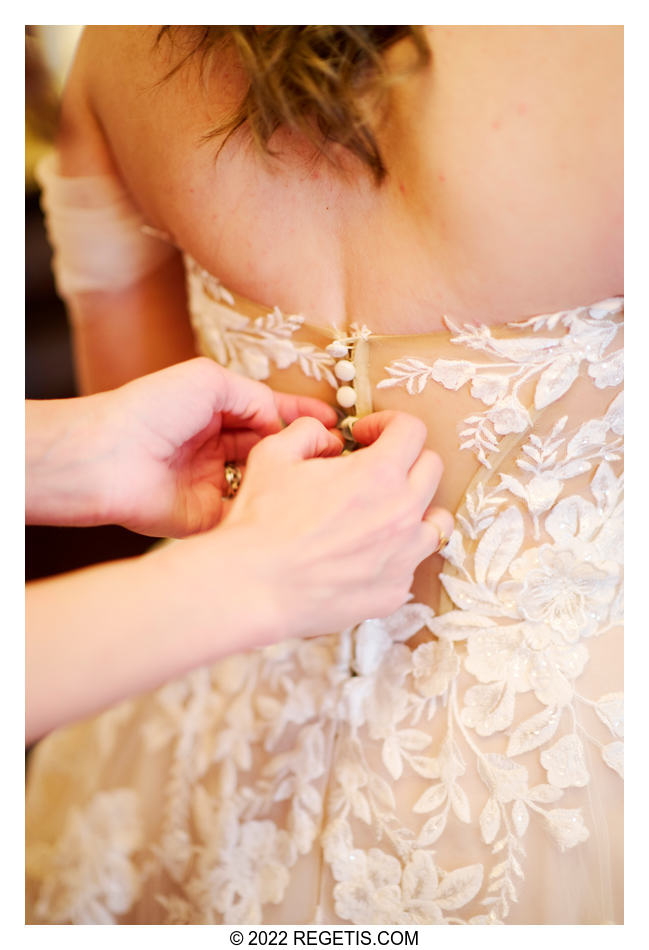 Kyle and Audry's Wedding at the Historic Rosemont Manor, Berryville, Virginia
NIKON Z 6_2
Shutter Speed Value : 1/60
Aperture Value : 1.4
ISO : 640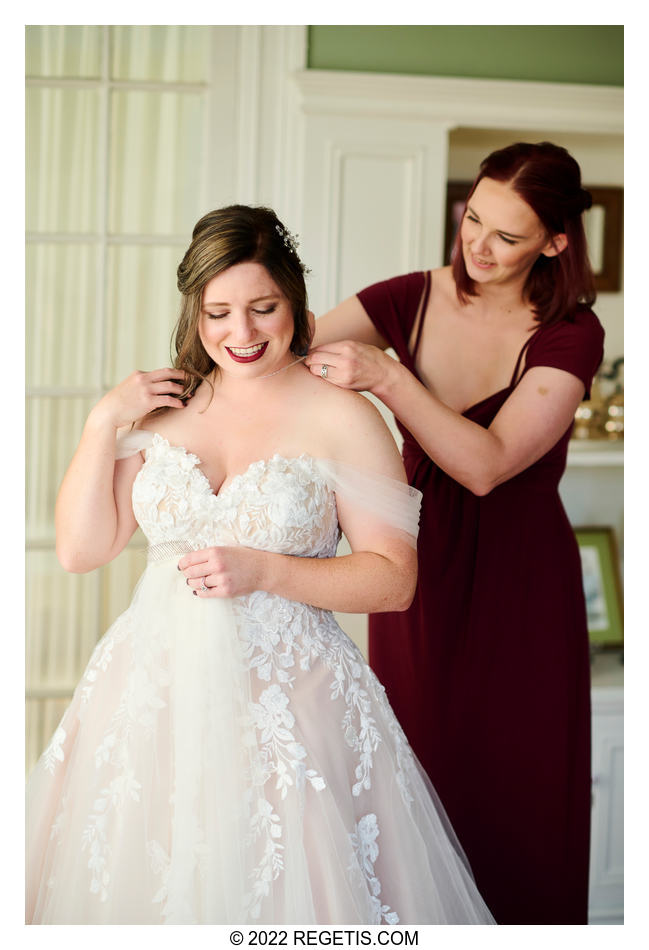 Kyle and Audry's Wedding at the Historic Rosemont Manor, Berryville, Virginia
NIKON Z 6_2
Shutter Speed Value : 1/640
Aperture Value : 2.2
ISO : 640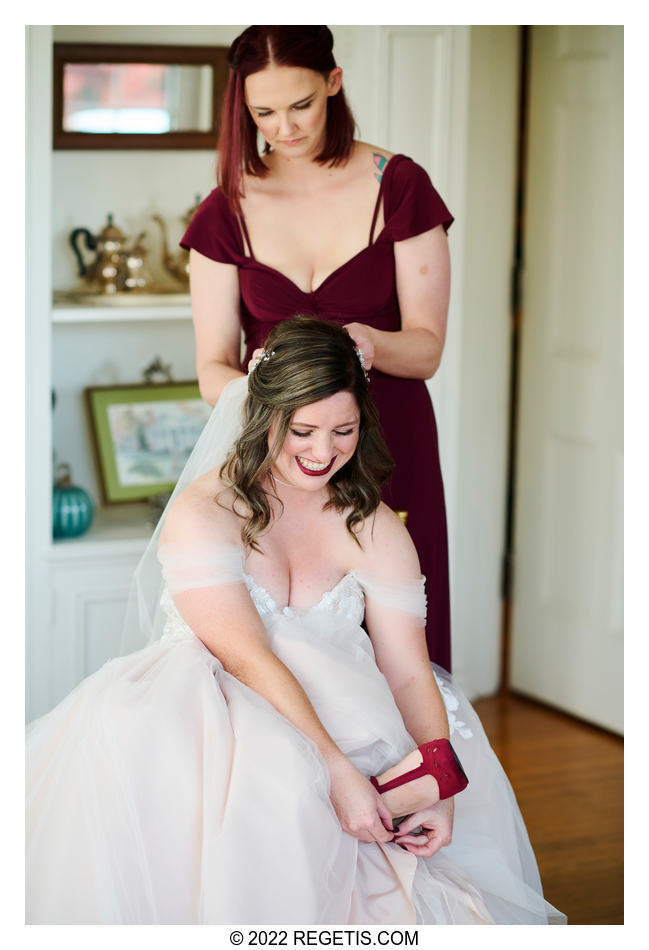 Kyle and Audry's Wedding at the Historic Rosemont Manor, Berryville, Virginia
NIKON Z 6_2
Shutter Speed Value : 1/320
Aperture Value : 2.2
ISO : 640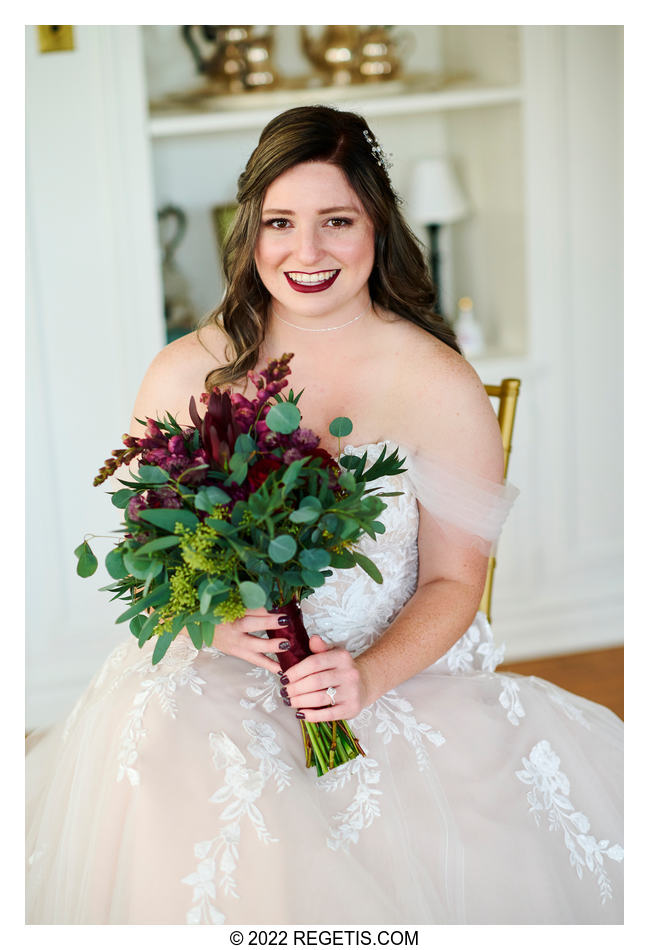 Kyle and Audry's Wedding at the Historic Rosemont Manor, Berryville, Virginia
NIKON Z 6_2
Shutter Speed Value : 1/200
Aperture Value : 2.2
ISO : 640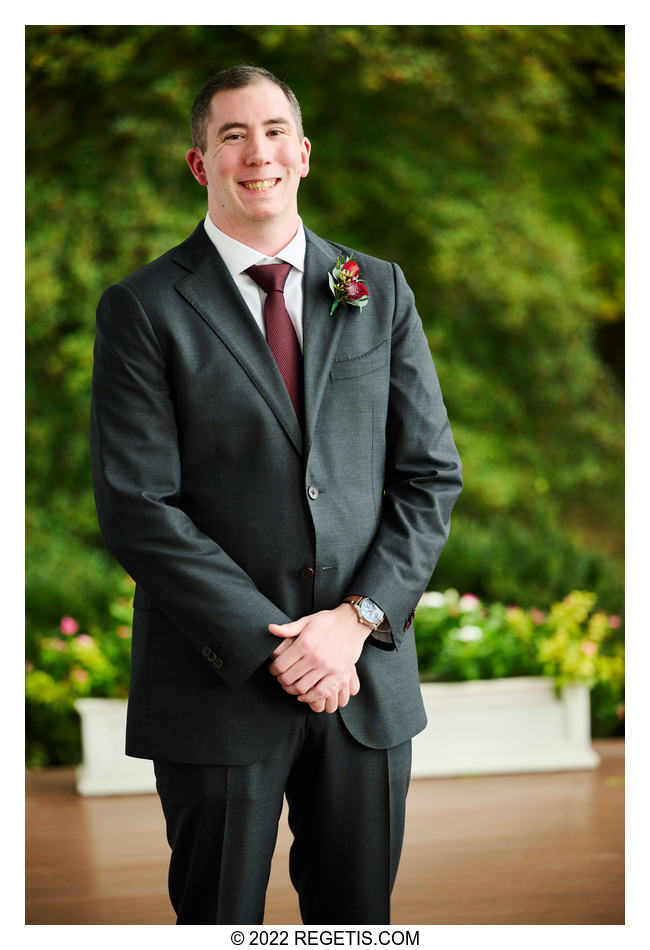 Kyle and Audry's Wedding at the Historic Rosemont Manor, Berryville, Virginia
NIKON Z 9
Shutter Speed Value : 1/160
Aperture Value : 2.8
ISO : 640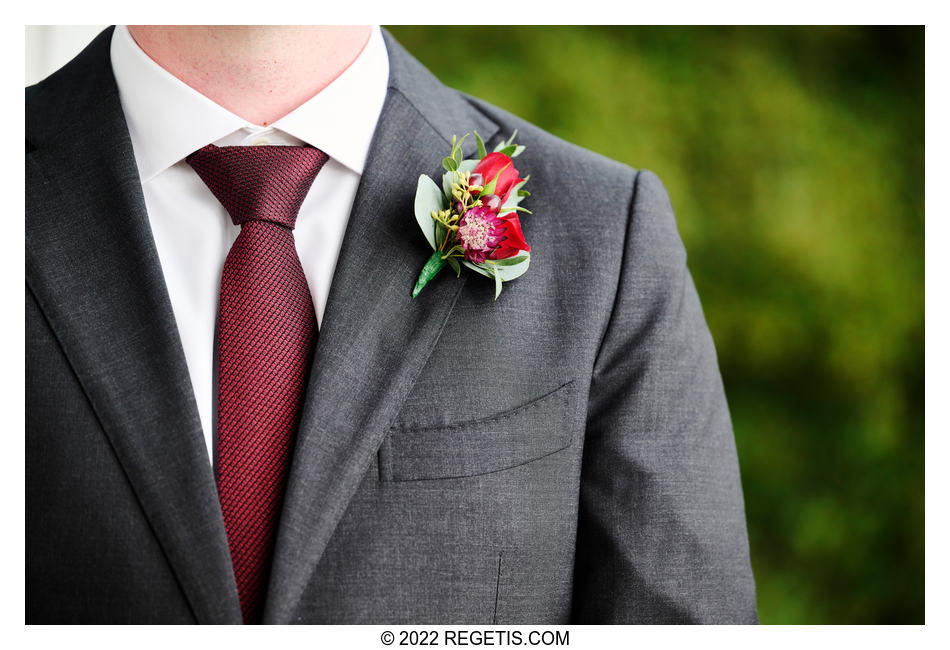 Kyle and Audry's Wedding at the Historic Rosemont Manor, Berryville, Virginia
NIKON Z 9
Shutter Speed Value : 1/80
Aperture Value : 3.2
ISO : 640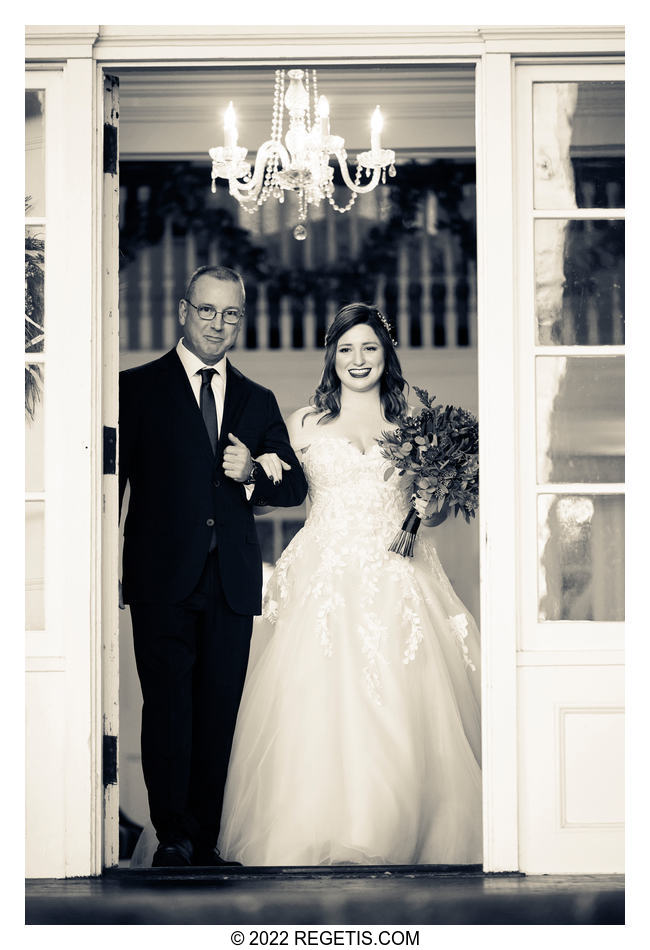 Kyle and Audry's Wedding at the Historic Rosemont Manor, Berryville, Virginia
NIKON Z 9
Shutter Speed Value : 1/200
Aperture Value : 3.2
ISO : 1600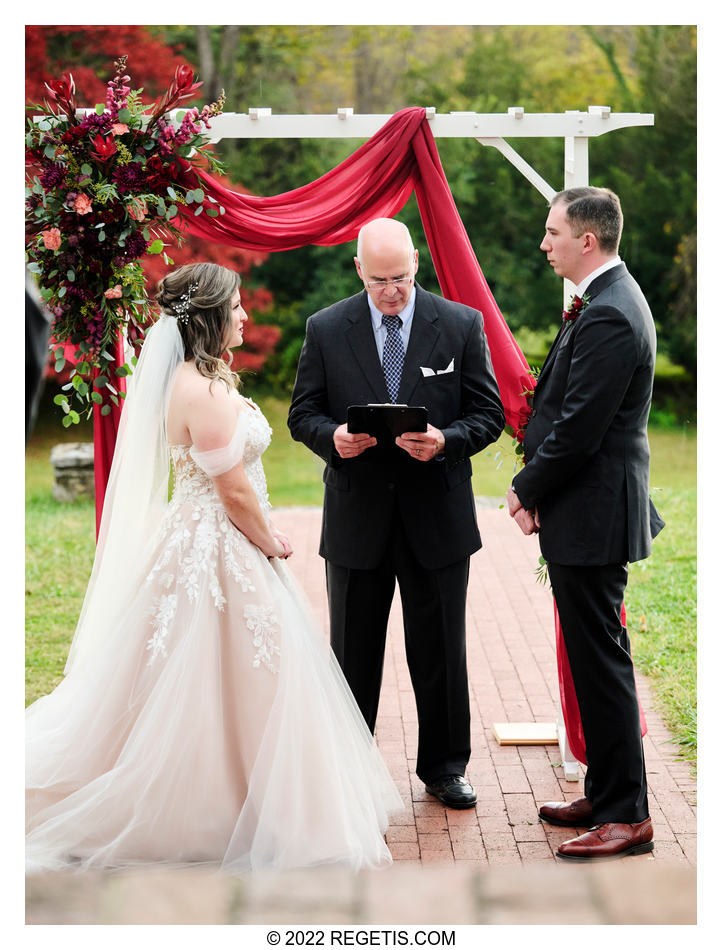 Kyle and Audry's Wedding at the Historic Rosemont Manor, Berryville, Virginia
NIKON Z 9
Shutter Speed Value : 1/100
Aperture Value : 3.2
ISO : 1600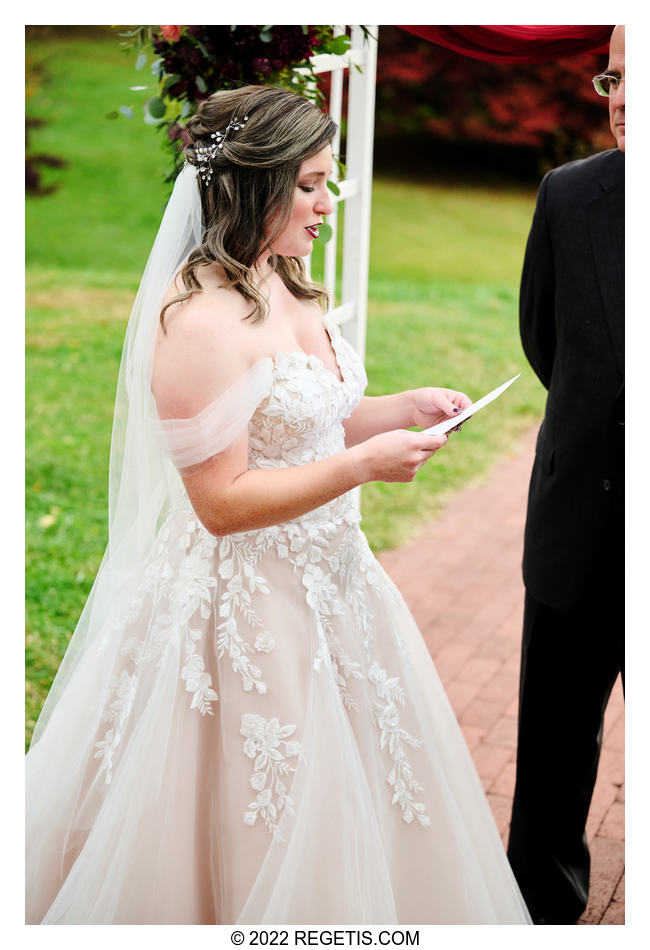 Kyle and Audry's Wedding at the Historic Rosemont Manor, Berryville, Virginia
NIKON Z 9
Shutter Speed Value : 1/100
Aperture Value : 3.2
ISO : 1600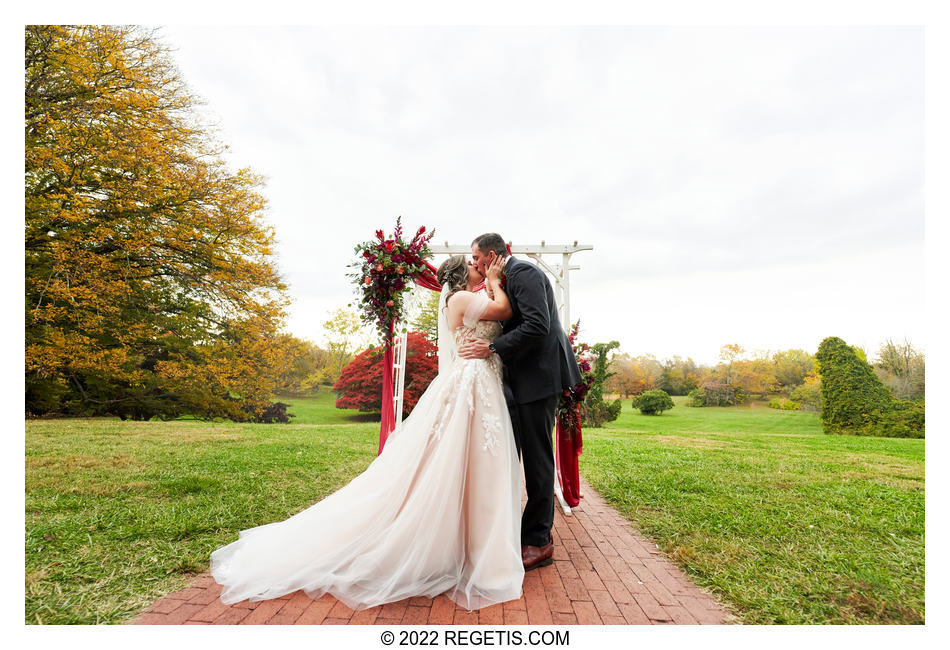 Kyle and Audry's Wedding at the Historic Rosemont Manor, Berryville, Virginia
ILCE-7RM4
Shutter Speed Value : 1/160
Aperture Value : 3.5
ISO : 1250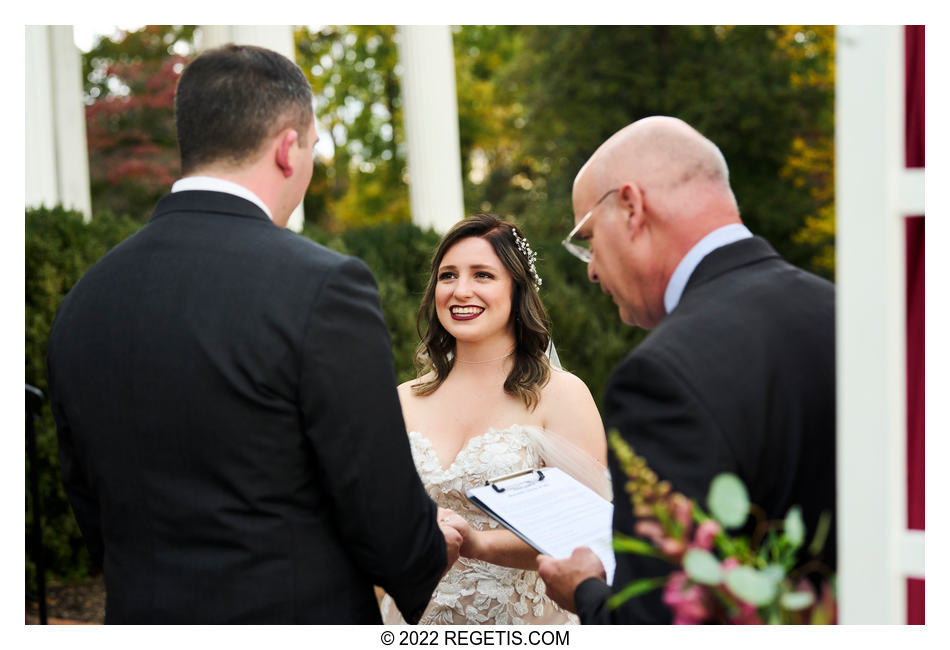 Kyle and Audry's Wedding at the Historic Rosemont Manor, Berryville, Virginia
ILCE-1
Shutter Speed Value : 1/125
Aperture Value : 2.5
ISO : 640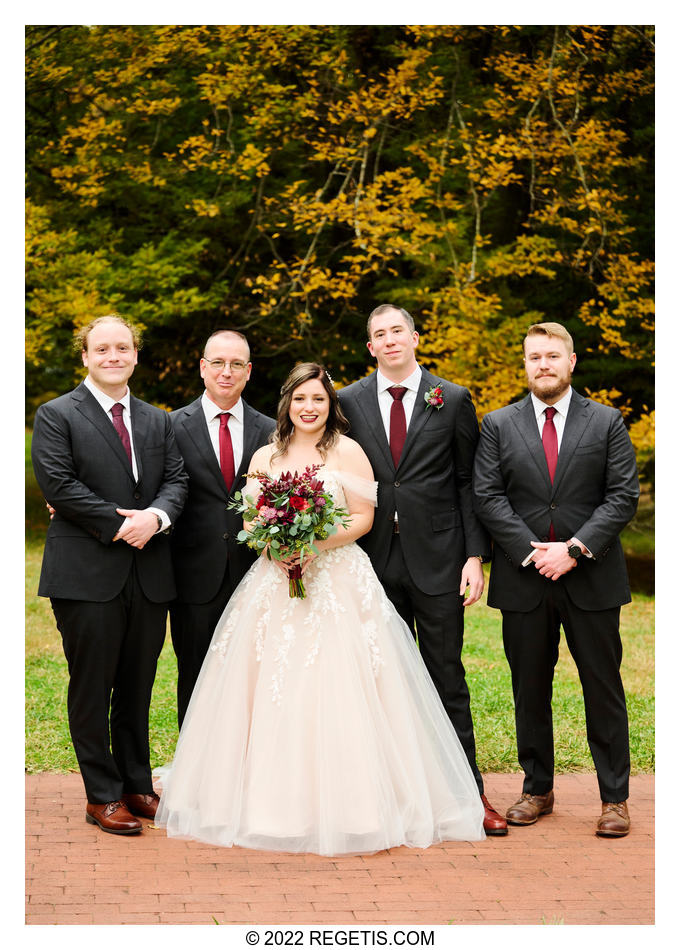 Kyle and Audry's Wedding at the Historic Rosemont Manor, Berryville, Virginia
NIKON Z 9
Shutter Speed Value : 1/250
Aperture Value : 3.2
ISO : 1600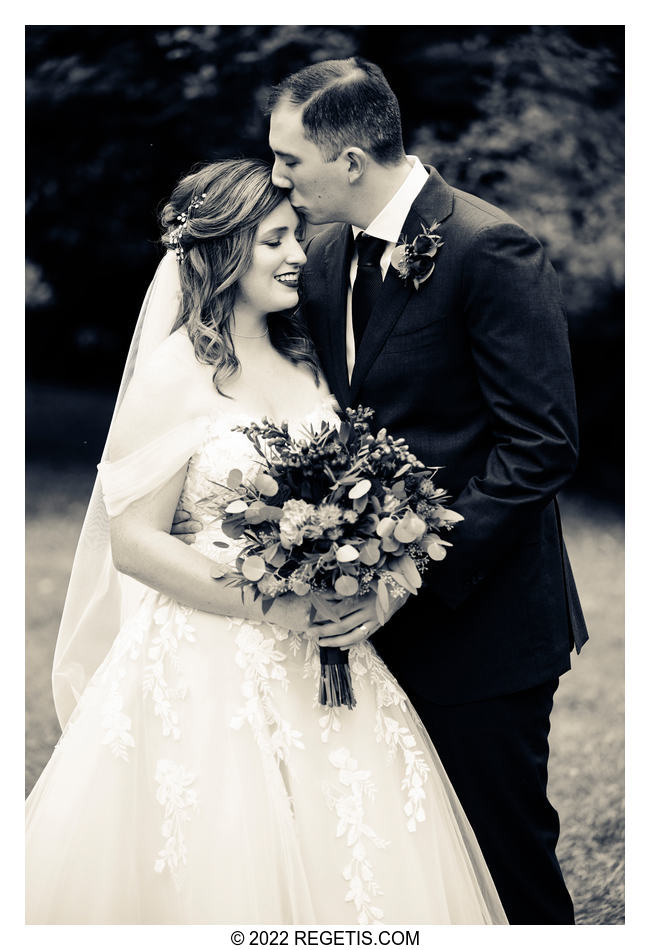 Kyle and Audry's Wedding at the Historic Rosemont Manor, Berryville, Virginia
NIKON Z 9
Shutter Speed Value : 1/320
Aperture Value : 3.2
ISO : 1600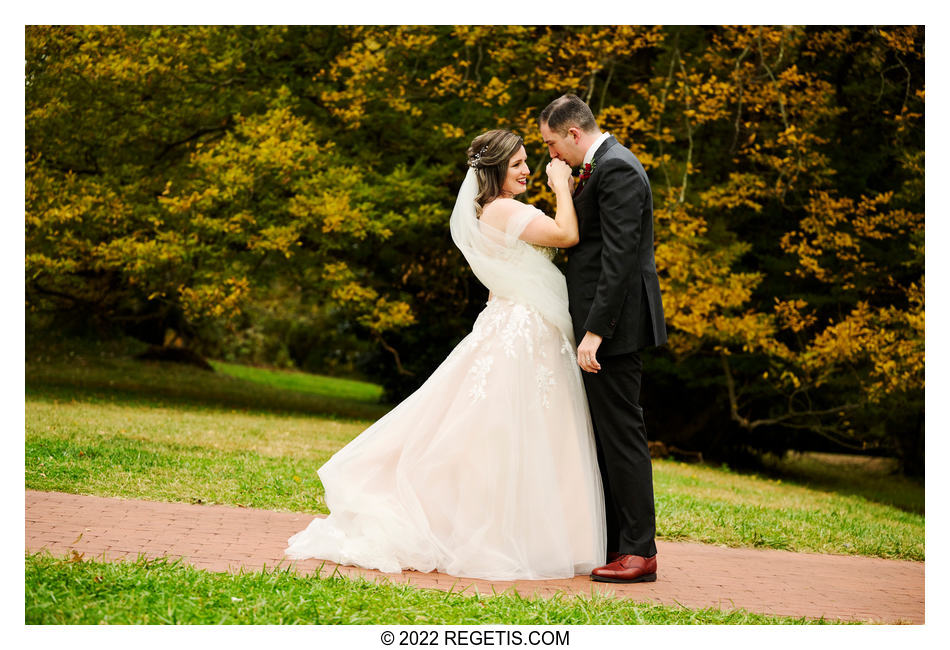 Kyle and Audry's Wedding at the Historic Rosemont Manor, Berryville, Virginia
NIKON Z 9
Shutter Speed Value : 1/500
Aperture Value : 3.2
ISO : 1600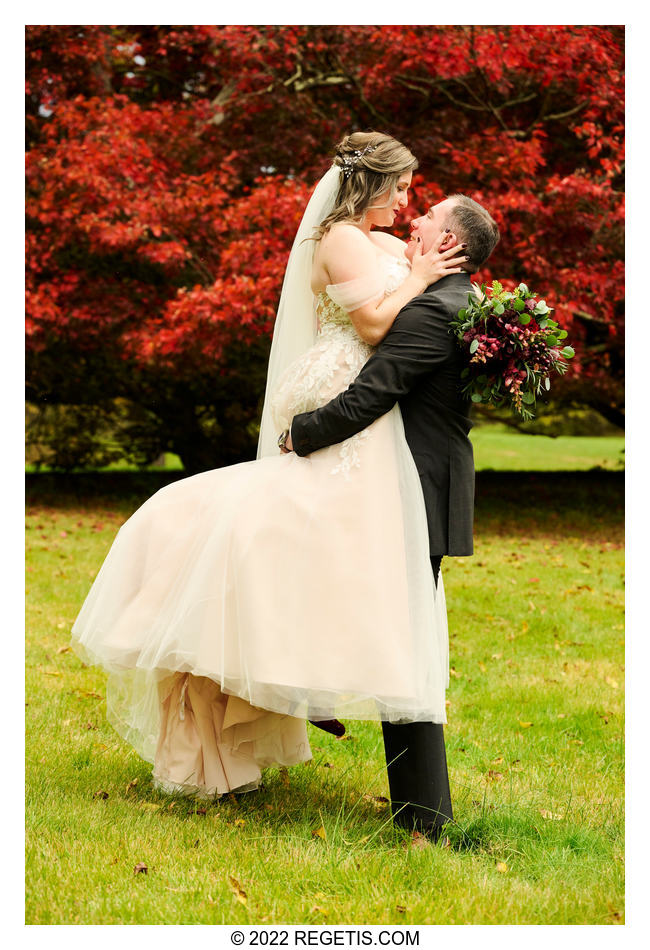 Kyle and Audry's Wedding at the Historic Rosemont Manor, Berryville, Virginia
NIKON Z 9
Shutter Speed Value : 1/640
Aperture Value : 4.0
ISO : 1600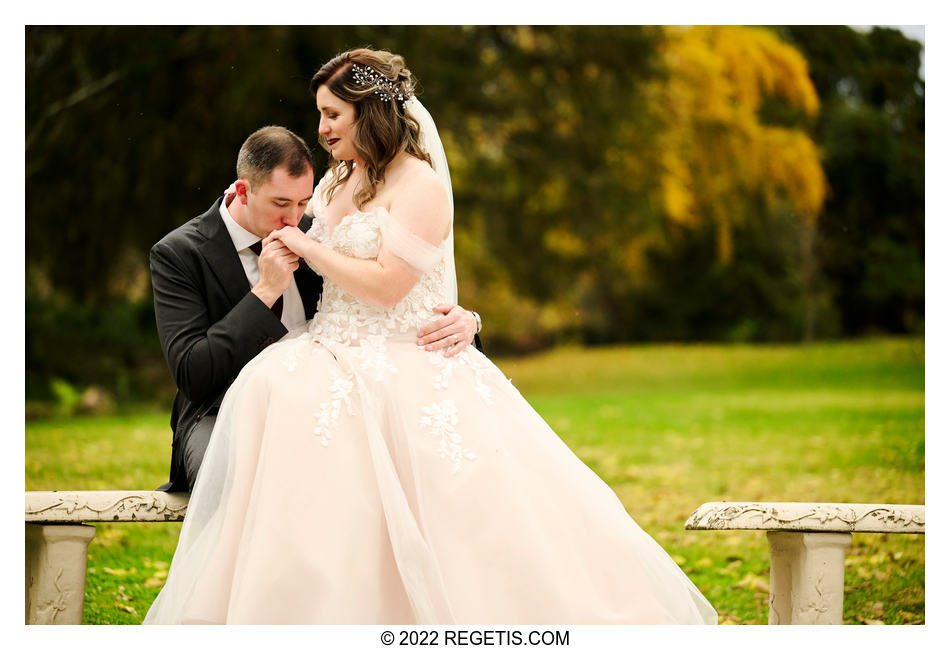 Kyle and Audry's Wedding at the Historic Rosemont Manor, Berryville, Virginia
NIKON Z 9
Shutter Speed Value : 1/1000
Aperture Value : 2.8
ISO : 1600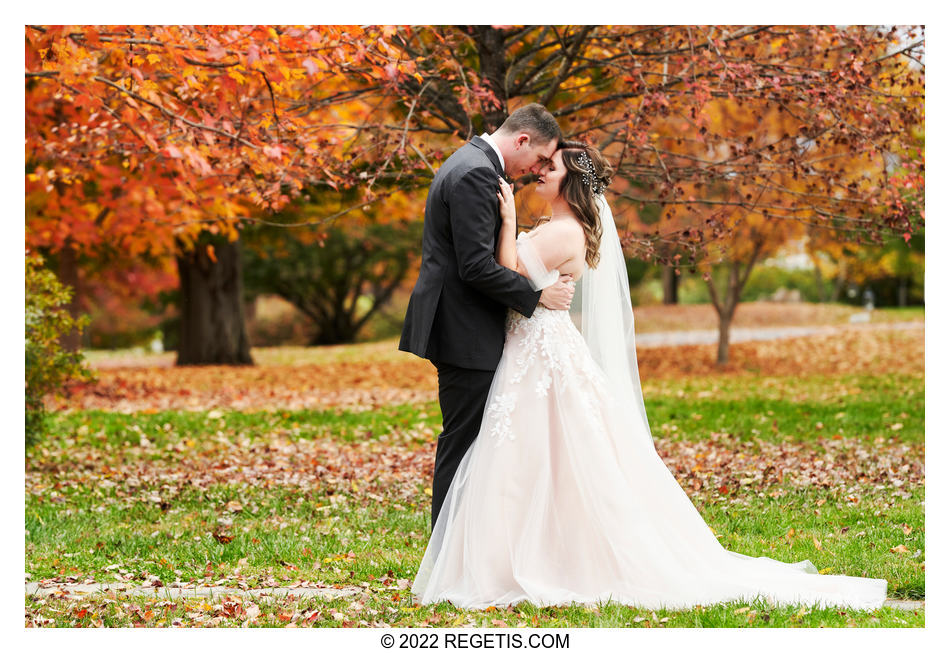 Kyle and Audry's Wedding at the Historic Rosemont Manor, Berryville, Virginia
ILCE-7RM4
Shutter Speed Value : 1/160
Aperture Value : 4.0
ISO : 640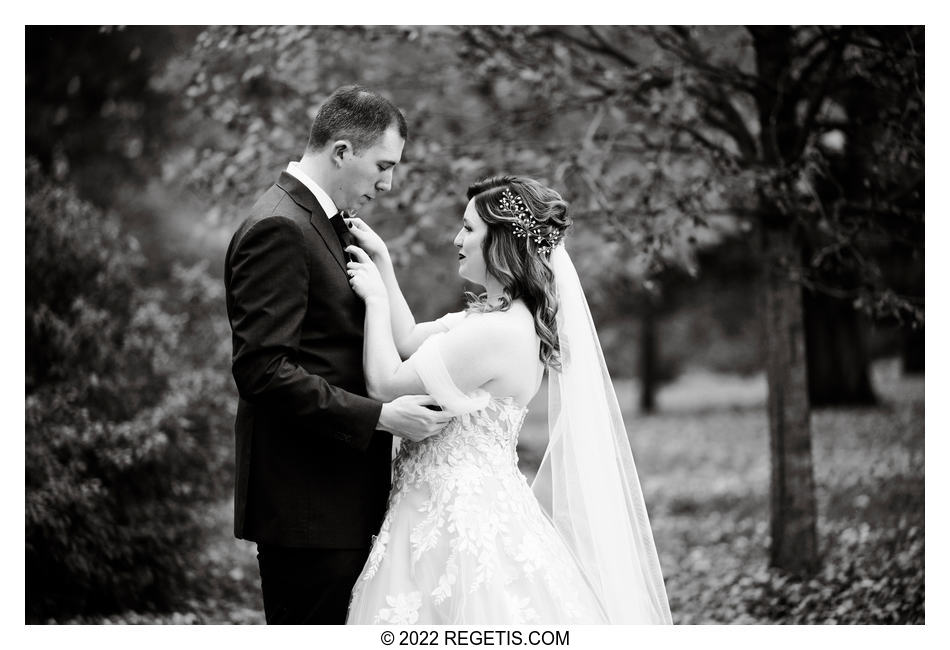 Kyle and Audry's Wedding at the Historic Rosemont Manor, Berryville, Virginia
NIKON Z 9
Shutter Speed Value : 1/1000
Aperture Value : 2.8
ISO : 1600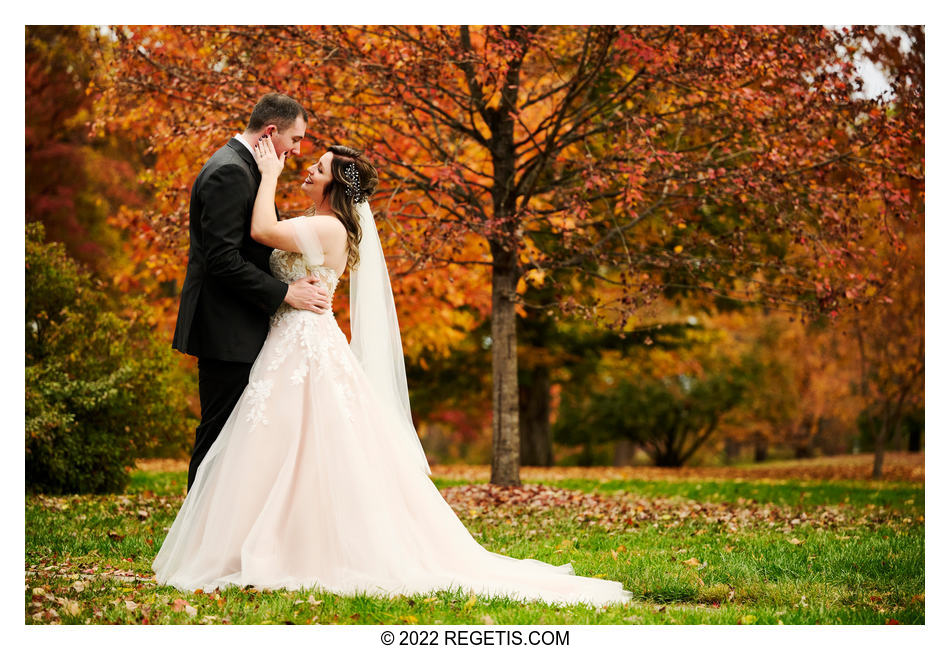 Kyle and Audry's Wedding at the Historic Rosemont Manor, Berryville, Virginia
NIKON Z 9
Shutter Speed Value : 1/1000
Aperture Value : 2.8
ISO : 1600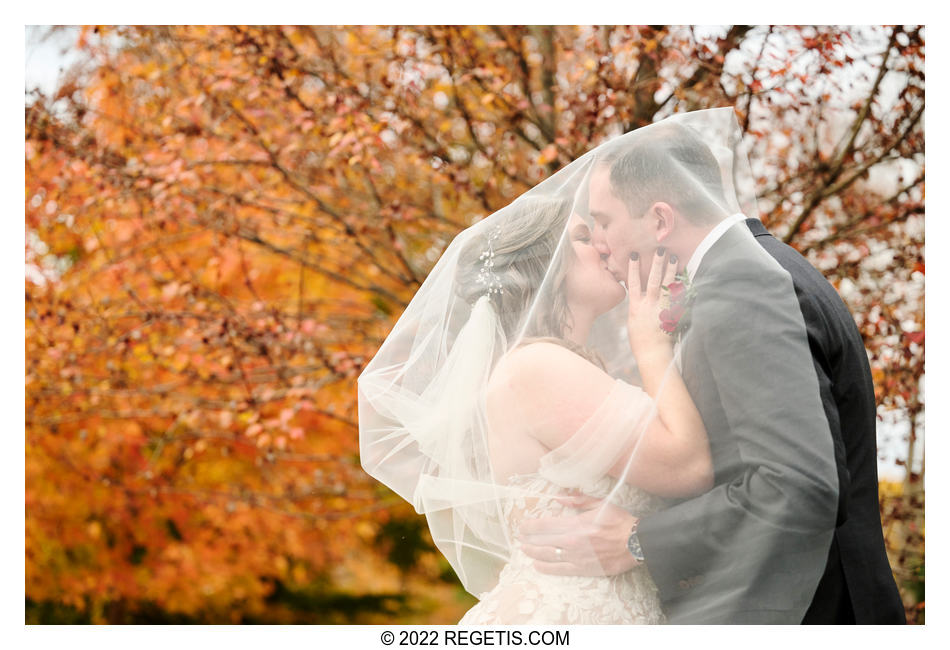 Kyle and Audry's Wedding at the Historic Rosemont Manor, Berryville, Virginia
NIKON Z 9
Shutter Speed Value : 1/500
Aperture Value : 3.2
ISO : 1600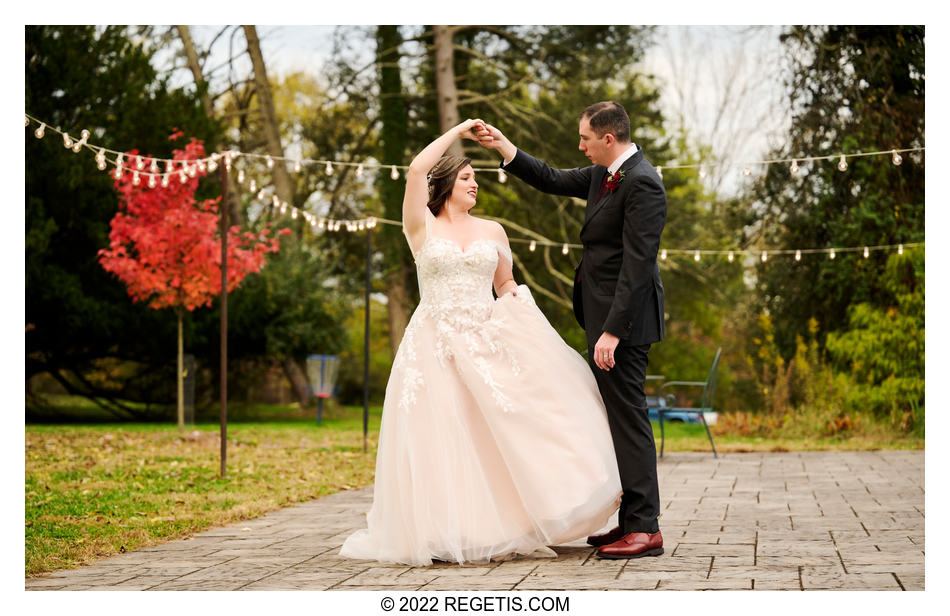 Kyle and Audry's Wedding at the Historic Rosemont Manor, Berryville, Virginia
NIKON Z 9
Shutter Speed Value : 1/1000
Aperture Value : 3.2
ISO : 1600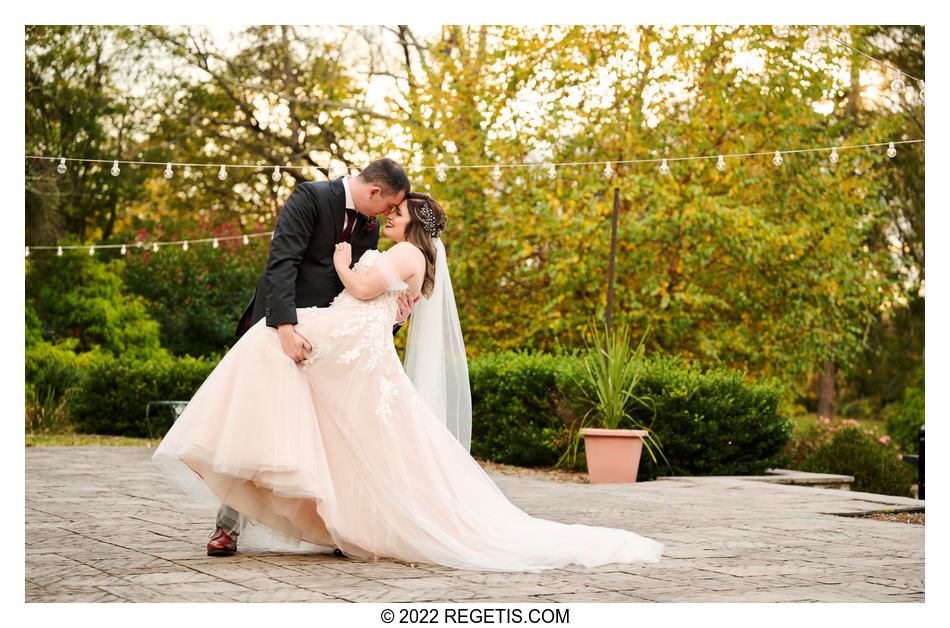 Kyle and Audry's Wedding at the Historic Rosemont Manor, Berryville, Virginia
NIKON Z 9
Shutter Speed Value : 1/1000
Aperture Value : 3.2
ISO : 1600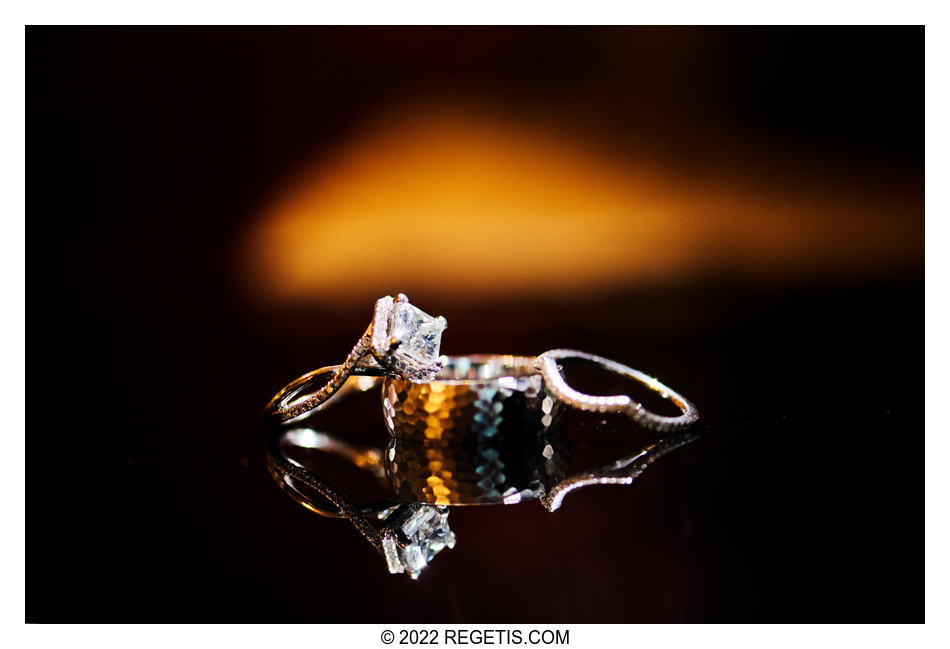 Kyle and Audry's Wedding at the Historic Rosemont Manor, Berryville, Virginia
NIKON Z 6_2
Shutter Speed Value : 1/200
Aperture Value : 4.0
ISO : 3200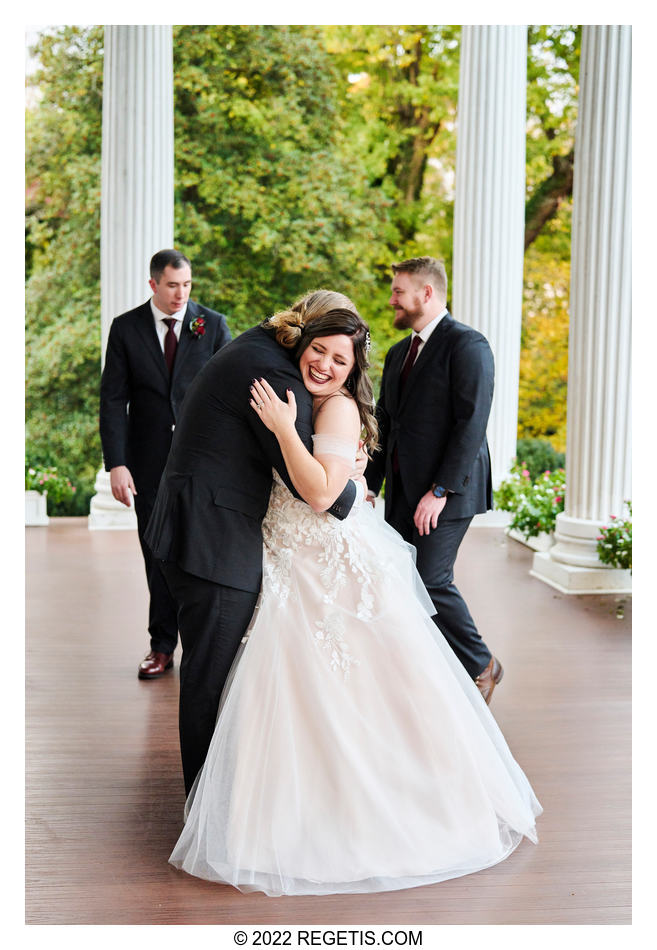 Kyle and Audry's Wedding at the Historic Rosemont Manor, Berryville, Virginia
ILCE-1
Shutter Speed Value : 1/400
Aperture Value : 2.8
ISO : 1600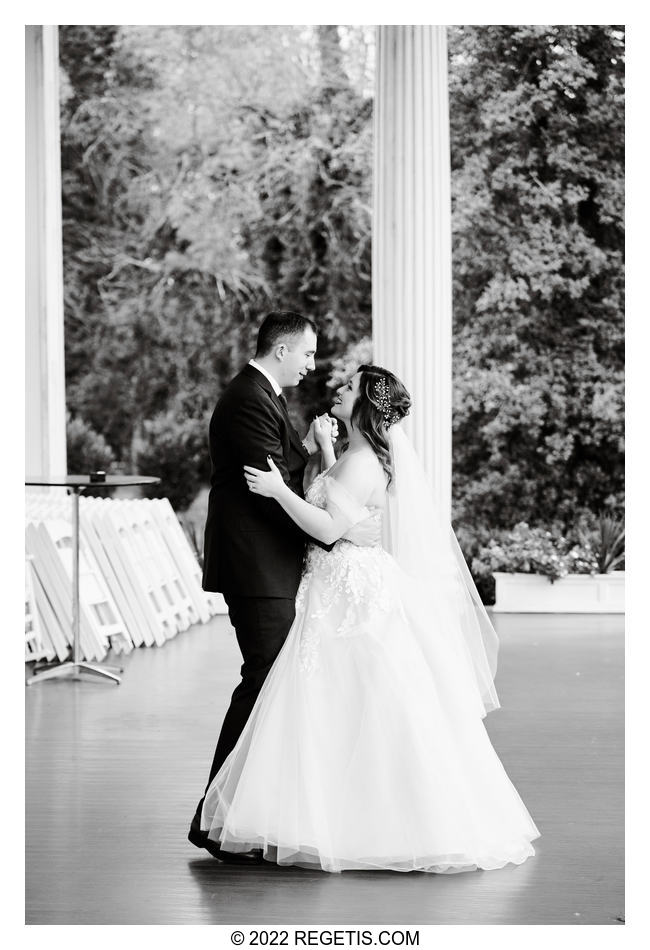 Kyle and Audry's Wedding at the Historic Rosemont Manor, Berryville, Virginia
NIKON Z 9
Shutter Speed Value : 1/200
Aperture Value : 3.2
ISO : 1600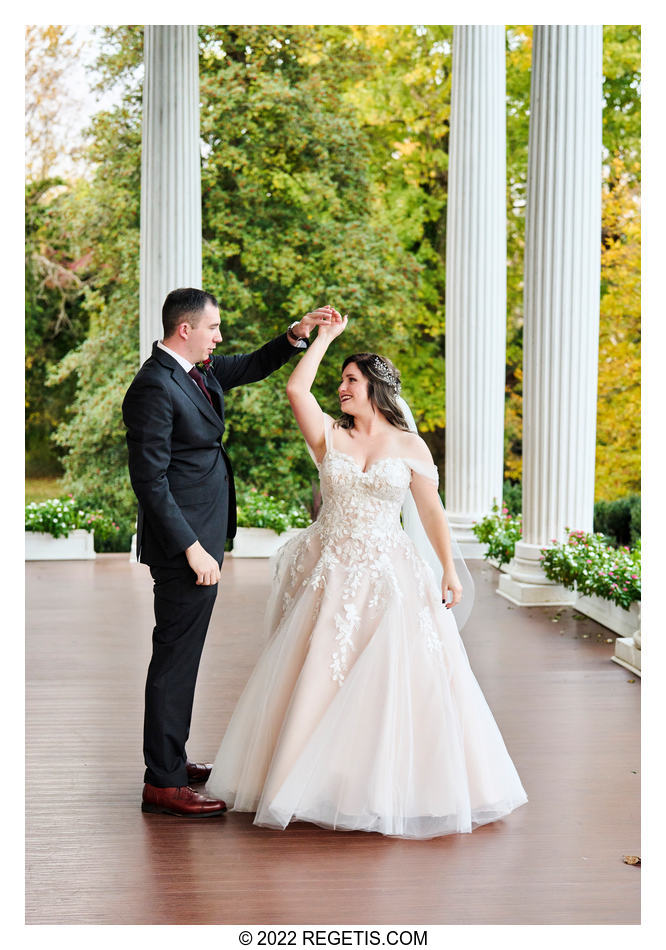 Kyle and Audry's Wedding at the Historic Rosemont Manor, Berryville, Virginia
ILCE-1
Shutter Speed Value : 1/400
Aperture Value : 2.8
ISO : 1600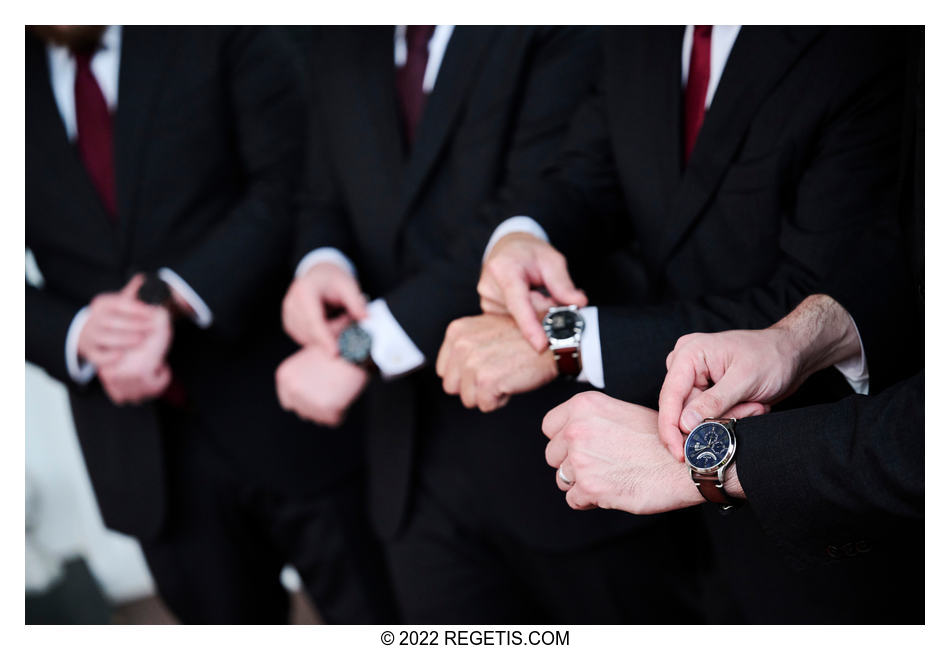 Kyle and Audry's Wedding at the Historic Rosemont Manor, Berryville, Virginia
NIKON Z 9
Shutter Speed Value : 1/200
Aperture Value : 3.2
ISO : 1600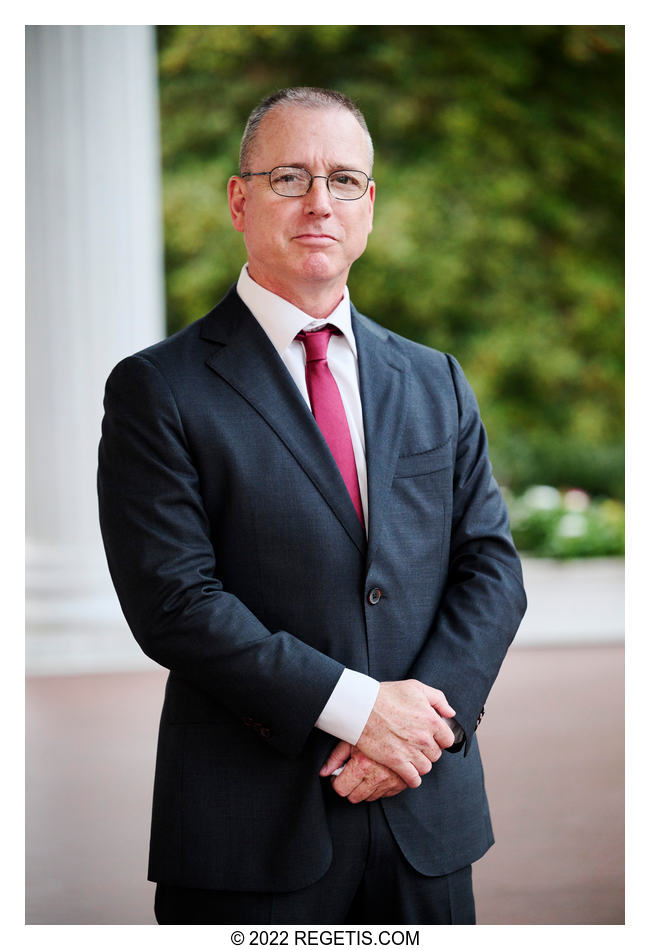 Kyle and Audry's Wedding at the Historic Rosemont Manor, Berryville, Virginia
NIKON Z 9
Shutter Speed Value : 1/125
Aperture Value : 3.2
ISO : 1600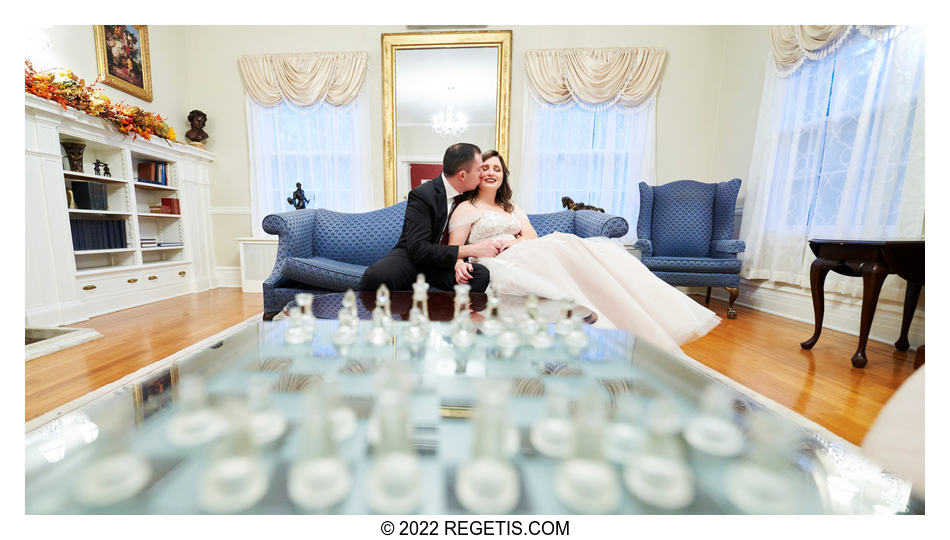 Kyle and Audry's Wedding at the Historic Rosemont Manor, Berryville, Virginia
ILCE-7RM4
Shutter Speed Value : 1/125
Aperture Value : 2.5
ISO : 3200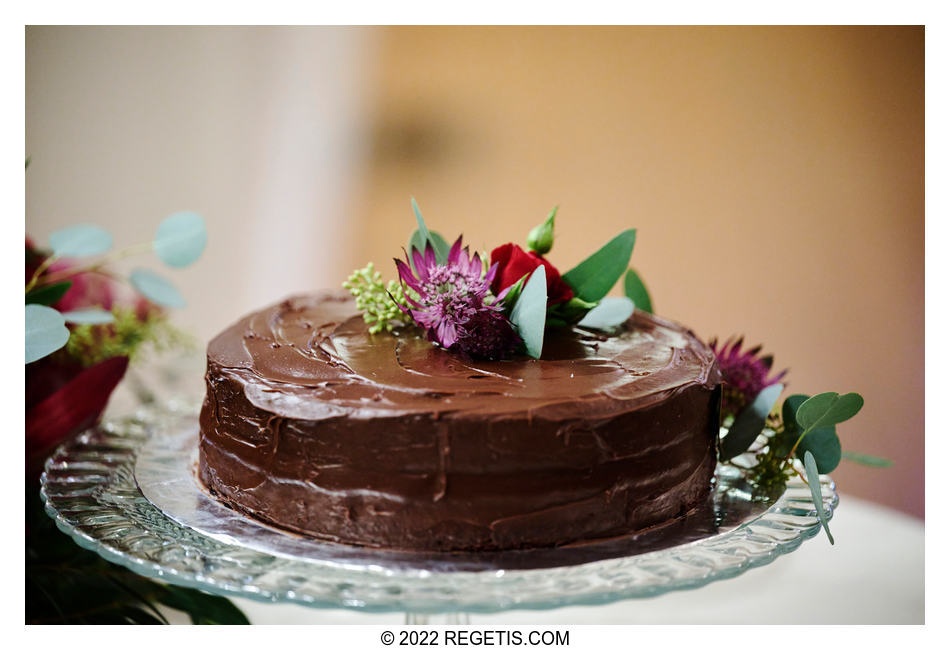 Kyle and Audry's Wedding at the Historic Rosemont Manor, Berryville, Virginia
NIKON Z 9
Shutter Speed Value : 1/60
Aperture Value : 2.8
ISO : 4000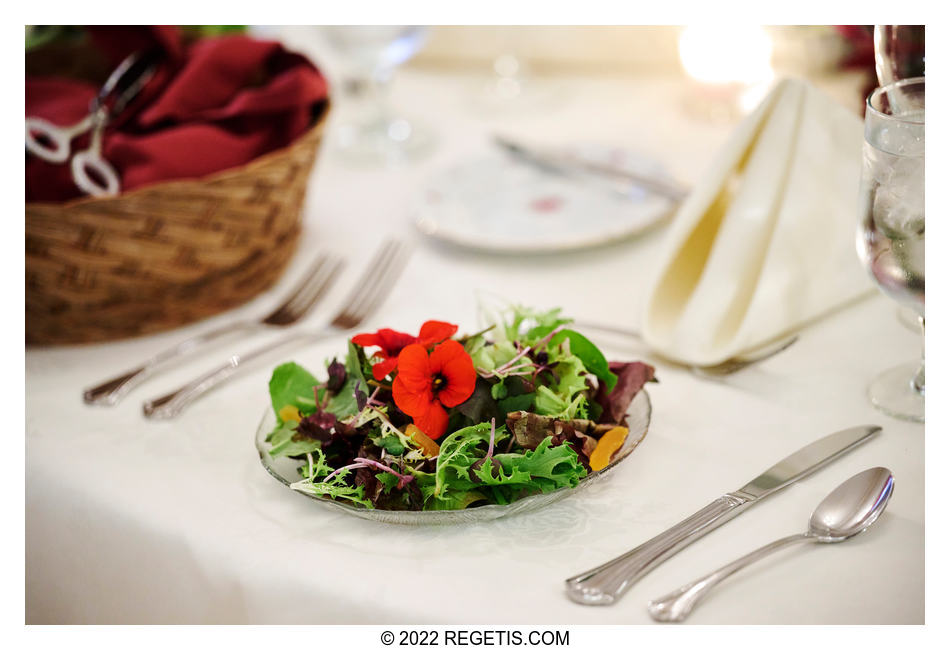 Kyle and Audry's Wedding at the Historic Rosemont Manor, Berryville, Virginia
NIKON Z 9
Shutter Speed Value : 1/60
Aperture Value : 2.8
ISO : 4000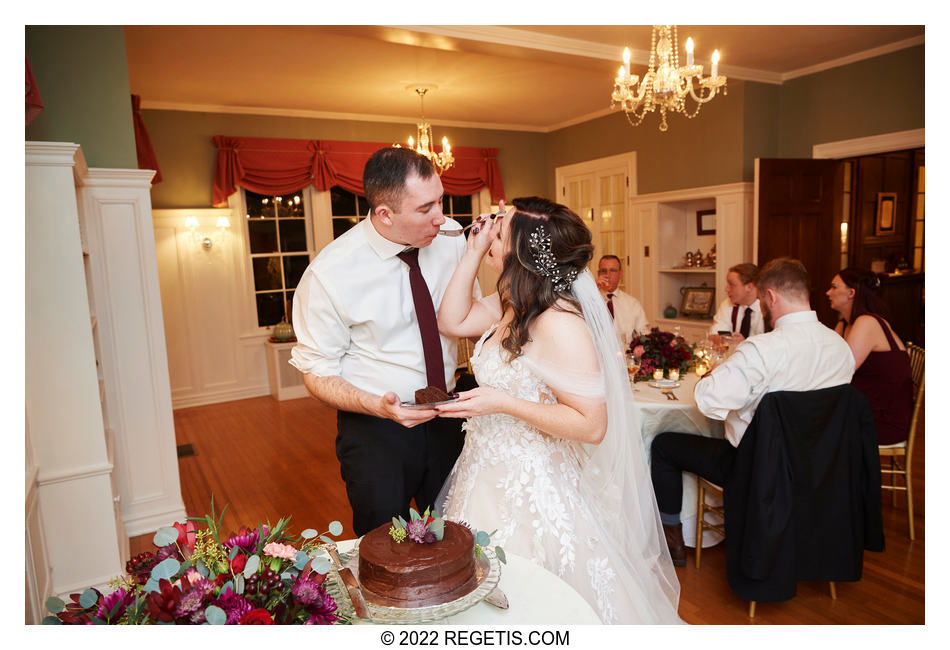 Kyle and Audry's Wedding at the Historic Rosemont Manor, Berryville, Virginia
NIKON D5
Shutter Speed Value : 1/60
Aperture Value : 4.0
ISO : 1600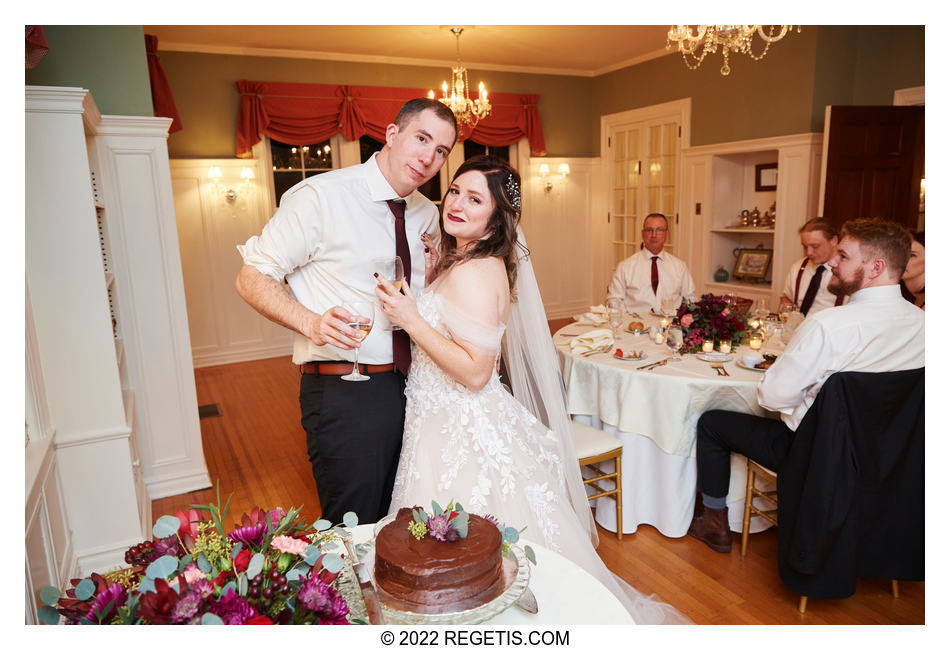 Kyle and Audry's Wedding at the Historic Rosemont Manor, Berryville, Virginia
NIKON D5
Shutter Speed Value : 1/60
Aperture Value : 4.0
ISO : 1600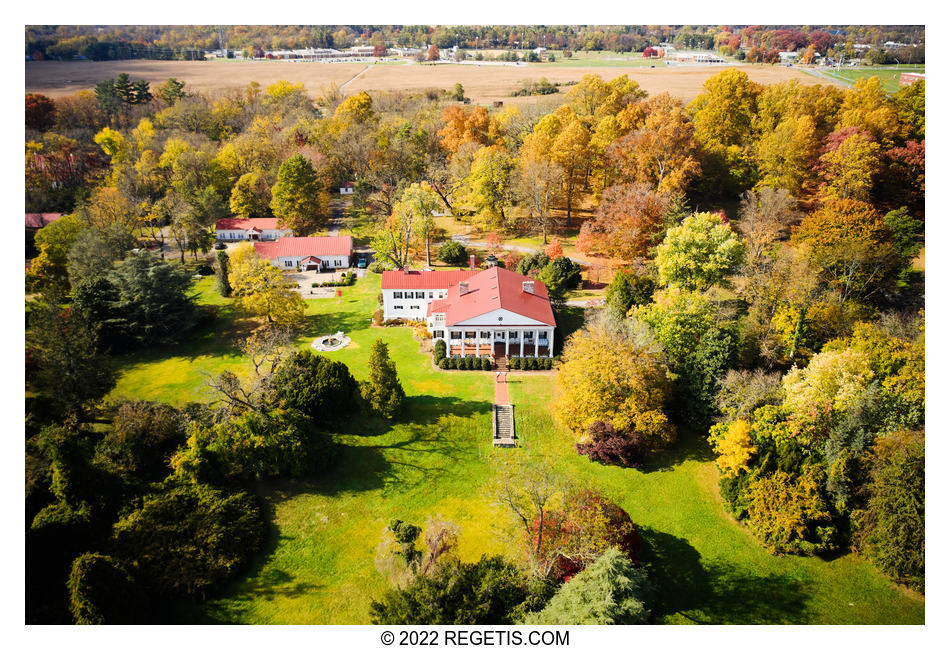 Kyle and Audry's Wedding at the Historic Rosemont Manor, Berryville, Virginia
L1D-20c
Shutter Speed Value : 1/80
Aperture Value : 2.8
ISO : 100
Cameras and Lenses used to photograph Kyle and Audry's Wedding at the Historic Rosemont Manor, Berryville, Virginia
ILCE-1 ( SONY )
ILCE-7RM4 ( SONY )
L1D-20c ( Hasselblad )
NIKON D5 ( NIKON CORPORATION )
NIKON Z 6_2 ( NIKON CORPORATION )
NIKON Z 9 ( NIKON CORPORATION )
10.26 mm f/– ( Hasselblad )
NIKKOR Z 14-30mm f/4 S ( NIKON CORPORATION )
NIKKOR Z 70-200mm f/2.8 VR S ( NIKON CORPORATION )
Nikon AF-S NIKKOR 24-70mm f/2.8E ED VR ( NIKON CORPORATION )
Nikon AF-S NIKKOR 85mm f/1.4G ( NIKON CORPORATION )
Nikon AF-S VR Micro-Nikkor 105mm f/2.8G IF-ED ( NIKON CORPORATION )
Sony FE 135mm F1.8 GM (SEL135F18GM) ( SONY )
Sony FE 14mm F1.8 GM (SEL14F18GM) ( SONY )
Sony FE 50mm F1.2 GM (SEL50F12GM) ( SONY )