Saachi and Michael's Wedding at Westfields Marriott, Chantilly
Venue Location: Westfields Marriott Washington Dulles, 14750 CONFERENCE CENTER DRIVE, CHANTILLY, VIRGINIA, USA, 20151


Introduction
The union of Saachi and Michael at the Westfields Marriott in Chantilly, Virginia, was a breathtaking affair that epitomized the beauty of love and the richness of culture. It's no wonder that this venue is the go-to for locals when it comes to hosting Indian weddings. And when we first met this loving couple, it was instantly clear that they were a perfect match—a joy to work with, just like the fabulous venue itself.
The Venue: Westfields Marriott, A Local Favorite for Indian Weddings
What sets Westfields Marriott apart is their deep understanding of their clientele, particularly when it comes to Indian weddings. With streamlined processes, impeccable indoor and outdoor options, and the capacity to seat large guest counts, this venue offers a seamless experience. For years, they have catered explicitly to the needs of the Indian community, demonstrating an intimate understanding that comes from experience. The well-loved staff and the venue's adaptability to different design preferences make it a gem in the world of Indian weddings.
Vendor Shoutout: The Legendary Prabha Bhambri for Floral and Decor
A special nod must go to Prabha Bhambri from Nivanjoli for the incredible floral arrangements and decor that graced the venue. An undisputed legend in the DMV area, Prabha's unparalleled creativity and expertise elevated the wedding atmosphere to an entirely new level. She's the OG when it comes to making dream weddings a reality, and we were honored to work alongside such a remarkable talent.
The Couple: Saachi and Michael, A Match Made in Heaven
Saachi and Michael are the kind of couple you can't help but adore. Their kindness, love, and the beautiful way they complement each other make them the epitome of couple goals. From the moment we met, it was evident that their love story would be one for the books.
A Photographer's Dream
Working with clients who genuinely appreciate our expertise is always rewarding. The South Asian market is our niche, and Saachi and Michael's wedding was right up our alley. Their appreciation for what we bring to the table—both as experienced photographers and as a husband-and-wife team—made this project particularly special for us.
Captured Moments, Cherished Memories
From the intricate henna designs to the opulent décor and rituals steeped in tradition, we captured moments that Saachi, Michael, and their families will cherish for a lifetime. We're grateful to have been part of their beautiful journey.
Closing Thoughts
Saachi and Michael, your wedding was an eloquent testimony of love, culture, and unity. Thank you for entrusting us with the responsibility of capturing these invaluable moments. To the team at Westfields Marriott, your consistently excellent service makes you a venue we always look forward to working at.
Warmest wishes,
Amy and Srinu
A few sample images from Saachi and Michael's Wedding at Westfields Marriott, Chantilly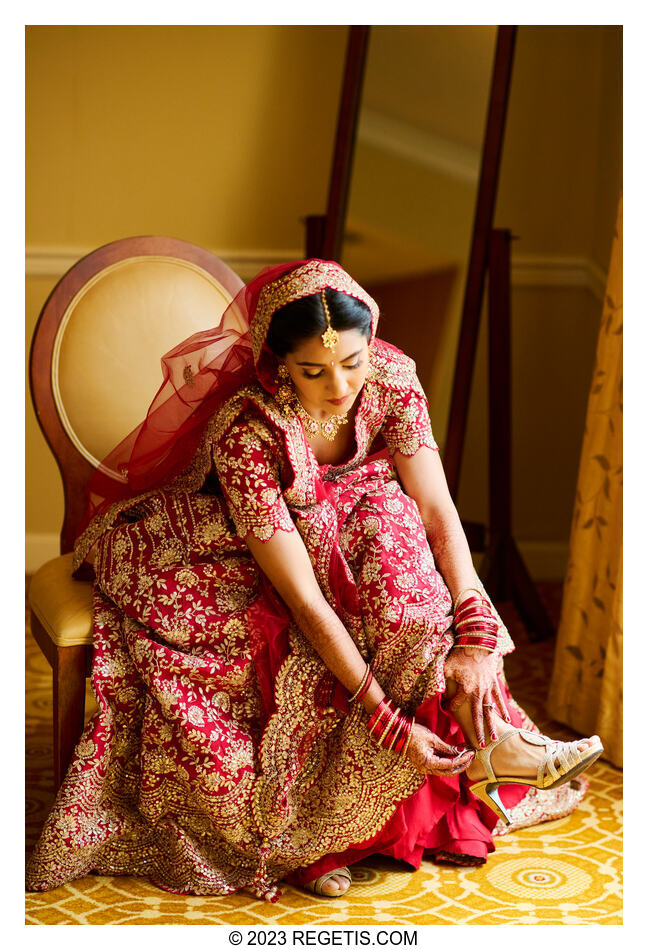 Saachi and Michael's Wedding at Westfields Marriott, Chantilly
NIKON Z 6_2
Shutter Speed Value : 1/1000
Aperture Value : 2.0
ISO : 1600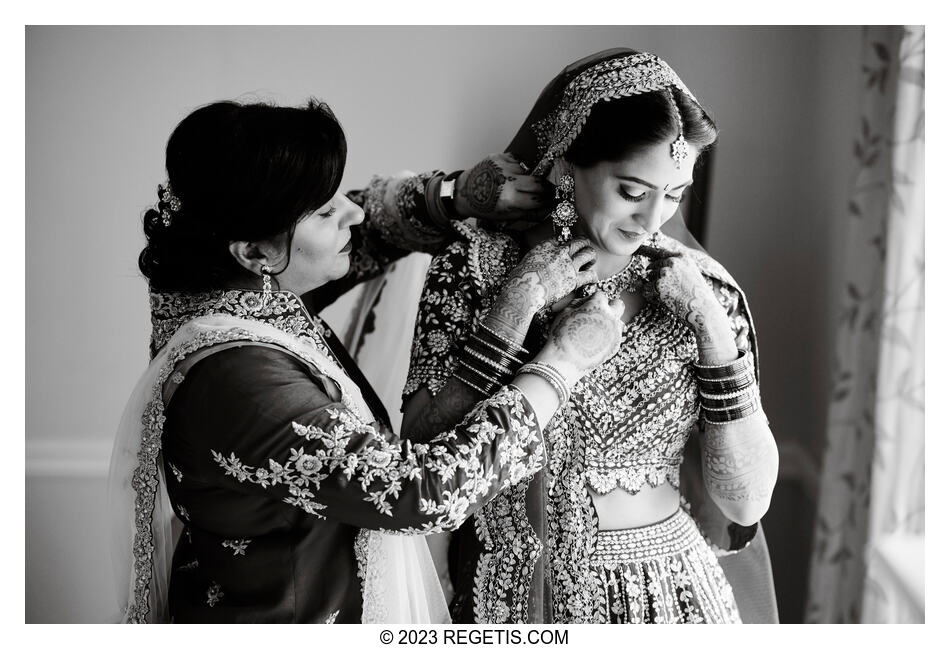 Saachi and Michael's Wedding at Westfields Marriott, Chantilly
NIKON Z 6_2
Shutter Speed Value : 1/1000
Aperture Value : 2.0
ISO : 1600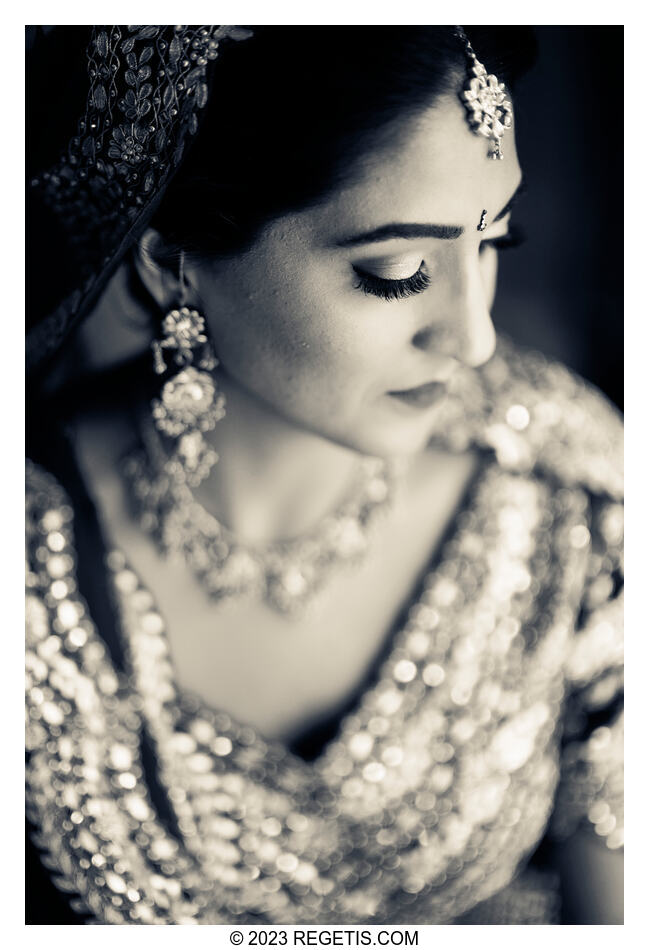 Saachi and Michael's Wedding at Westfields Marriott, Chantilly
NIKON Z 6_2
Shutter Speed Value : 1/5000
Aperture Value : 1.4
ISO : 1600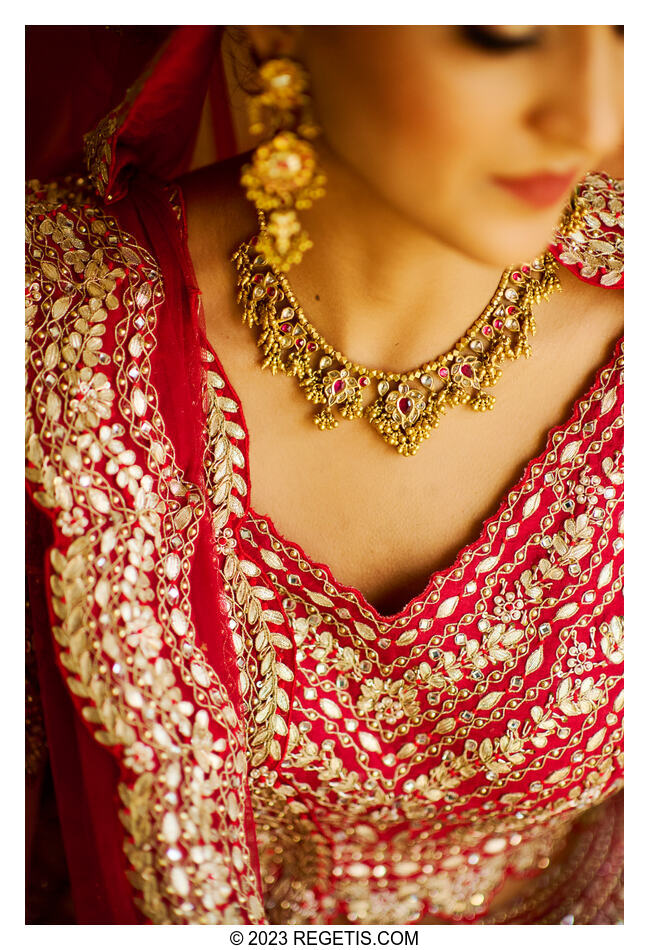 Saachi and Michael's Wedding at Westfields Marriott, Chantilly
NIKON Z 6_2
Shutter Speed Value : 1/5000
Aperture Value : 1.4
ISO : 1600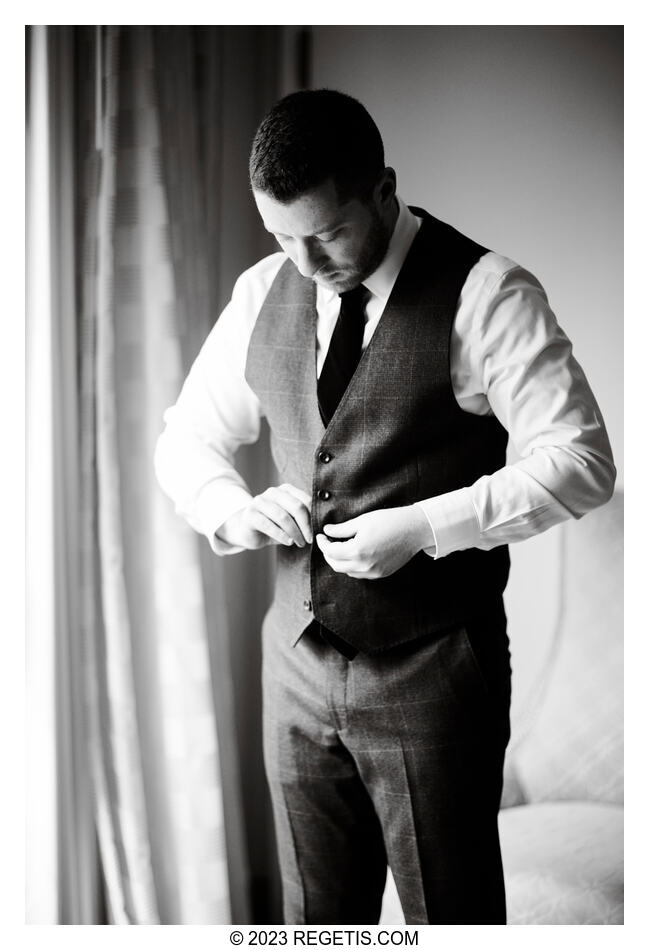 Saachi and Michael's Wedding at Westfields Marriott, Chantilly
NIKON Z 6_2
Shutter Speed Value : 1/3200
Aperture Value : 1.4
ISO : 1600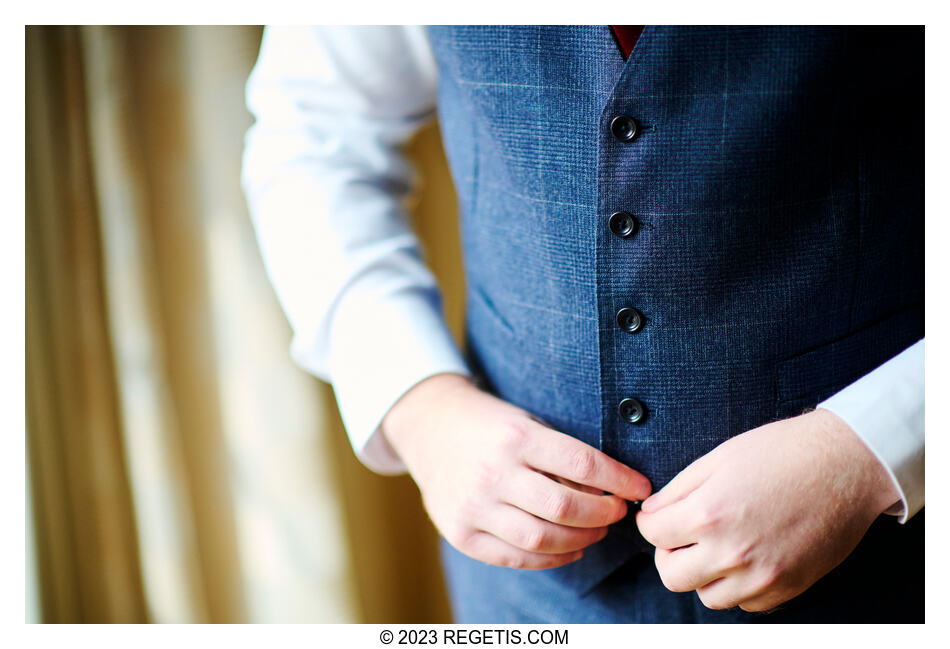 Saachi and Michael's Wedding at Westfields Marriott, Chantilly
NIKON Z 6_2
Shutter Speed Value : 1/4000
Aperture Value : 1.4
ISO : 1600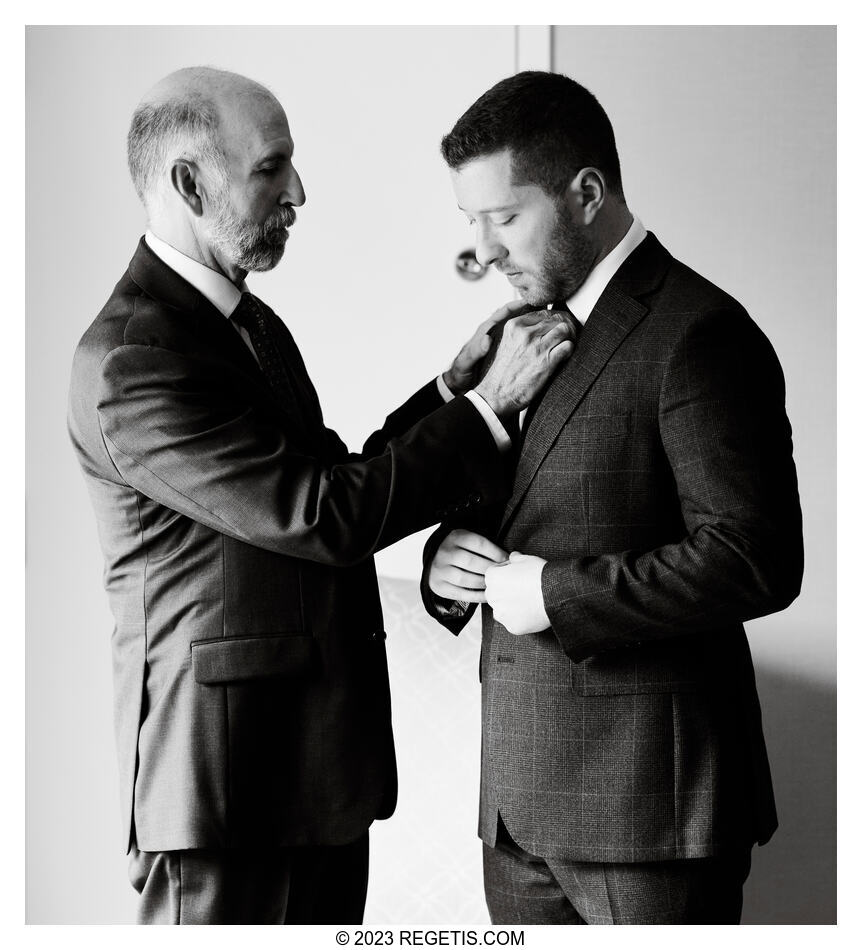 Saachi and Michael's Wedding at Westfields Marriott, Chantilly
NIKON Z 6_2
Shutter Speed Value : 1/1250
Aperture Value : 2.8
ISO : 1600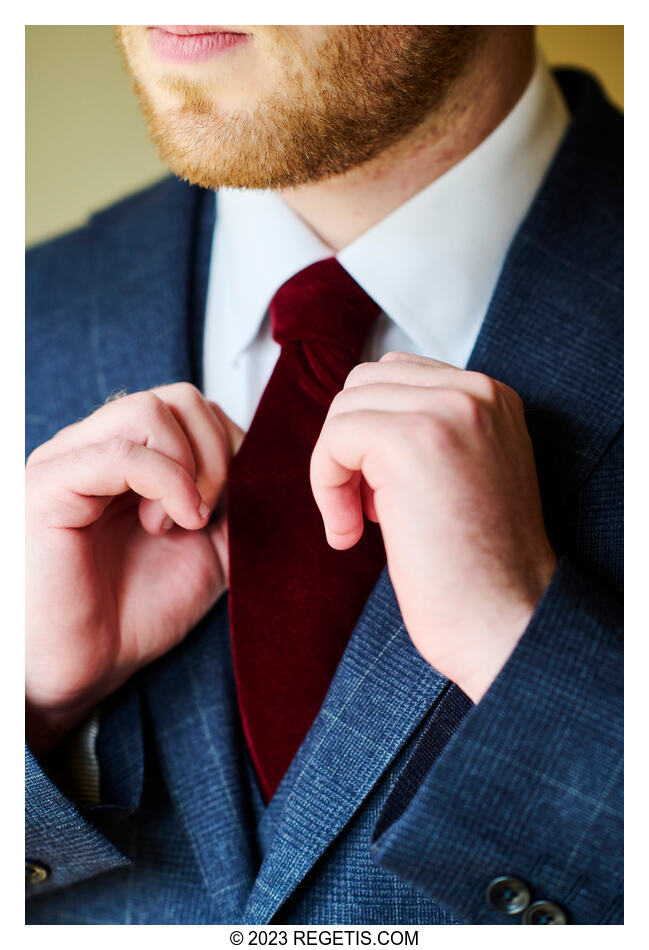 Saachi and Michael's Wedding at Westfields Marriott, Chantilly
NIKON Z 6_2
Shutter Speed Value : 1/1600
Aperture Value : 2.8
ISO : 1600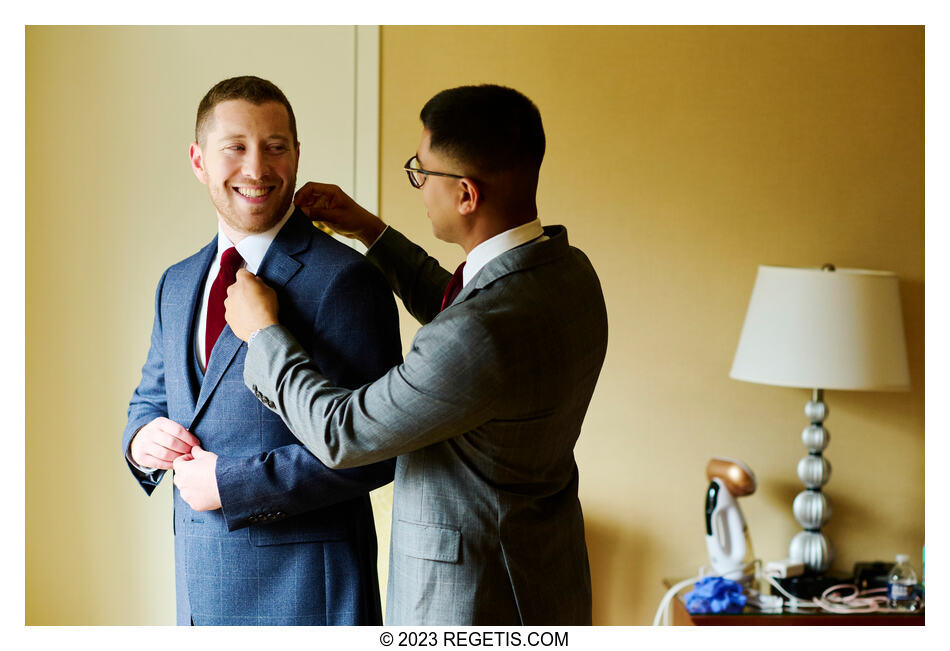 Saachi and Michael's Wedding at Westfields Marriott, Chantilly
NIKON Z 6_2
Shutter Speed Value : 1/1000
Aperture Value : 2.8
ISO : 1600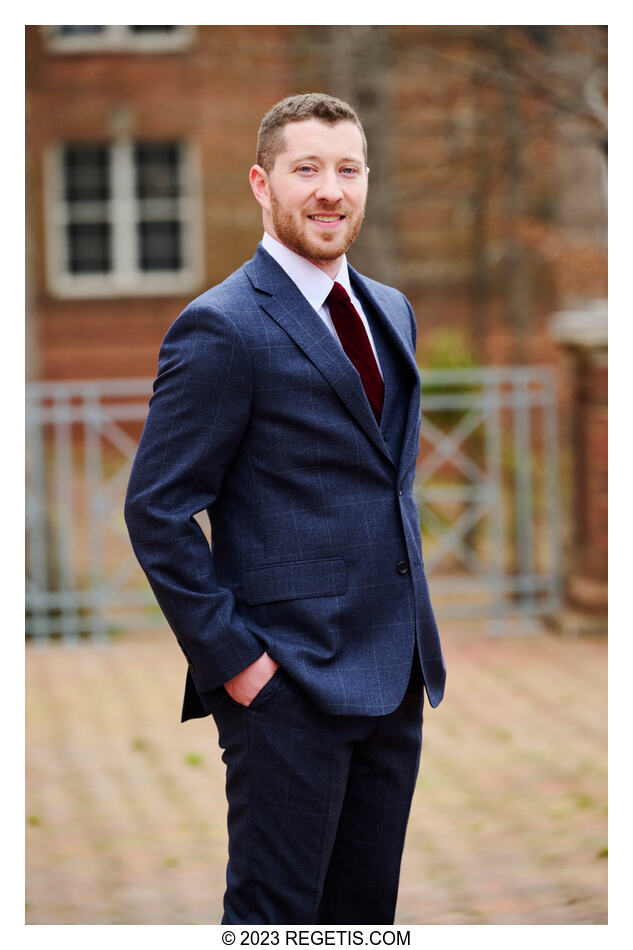 Saachi and Michael's Wedding at Westfields Marriott, Chantilly
NIKON Z 9
Shutter Speed Value : 1/1600
Aperture Value : 4.0
ISO : 640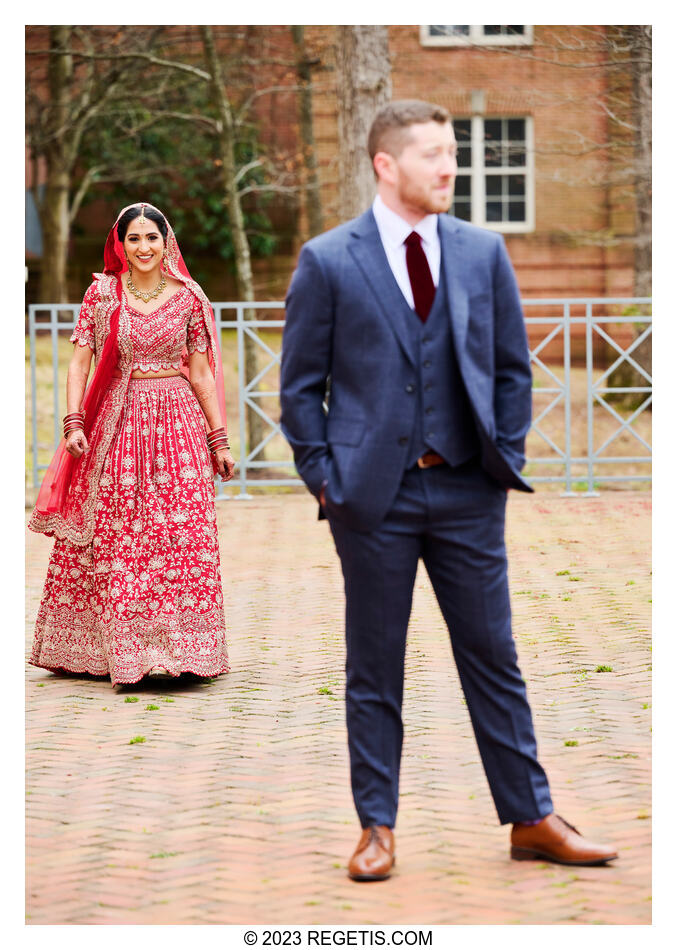 Saachi and Michael's Wedding at Westfields Marriott, Chantilly
NIKON Z 9
Shutter Speed Value : 1/1250
Aperture Value : 4.0
ISO : 640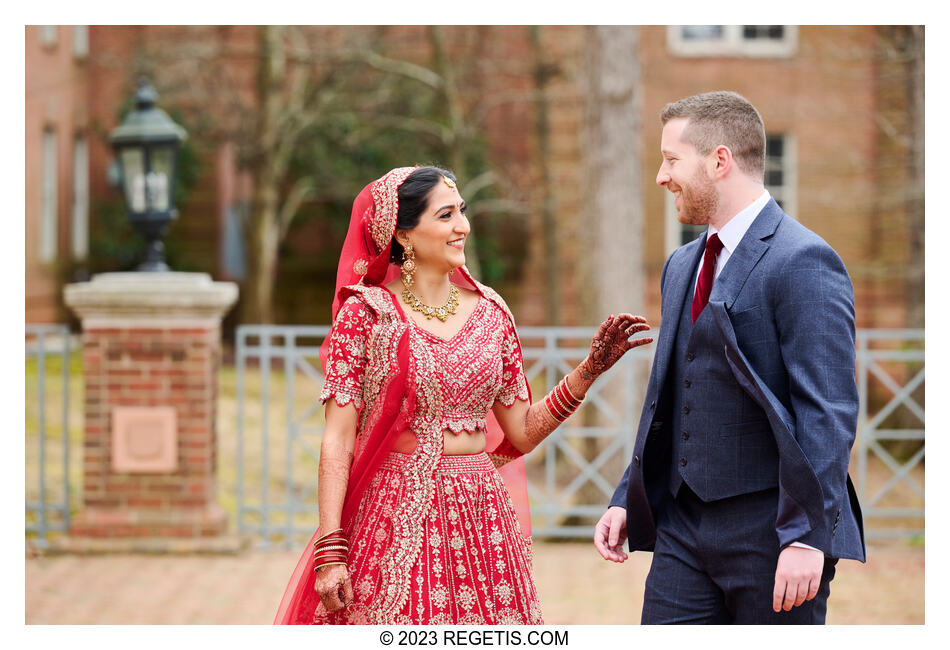 Saachi and Michael's Wedding at Westfields Marriott, Chantilly
NIKON Z 9
Shutter Speed Value : 1/1250
Aperture Value : 4.0
ISO : 640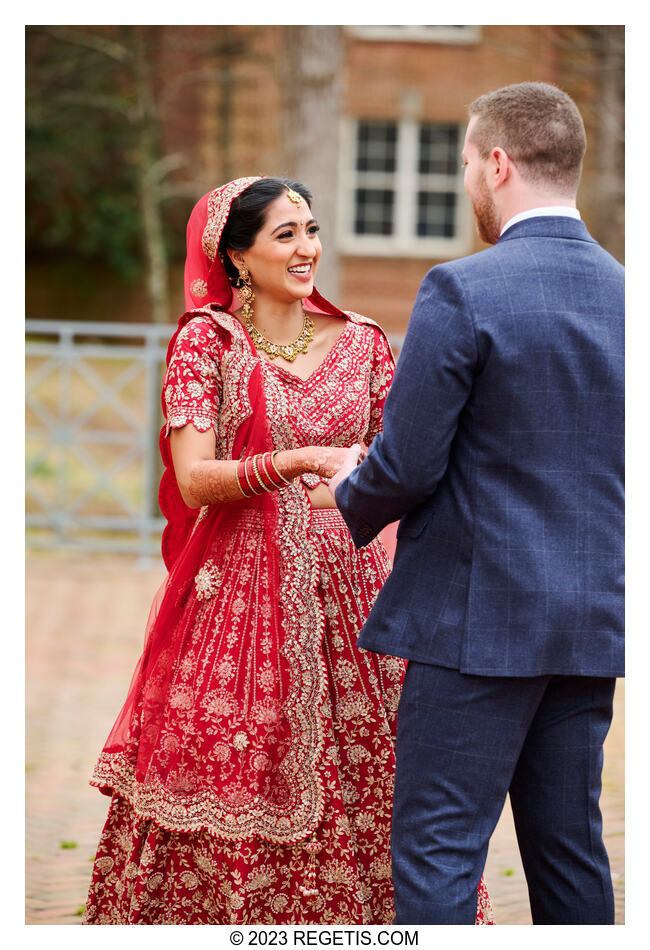 Saachi and Michael's Wedding at Westfields Marriott, Chantilly
NIKON Z 9
Shutter Speed Value : 1/1250
Aperture Value : 4.0
ISO : 640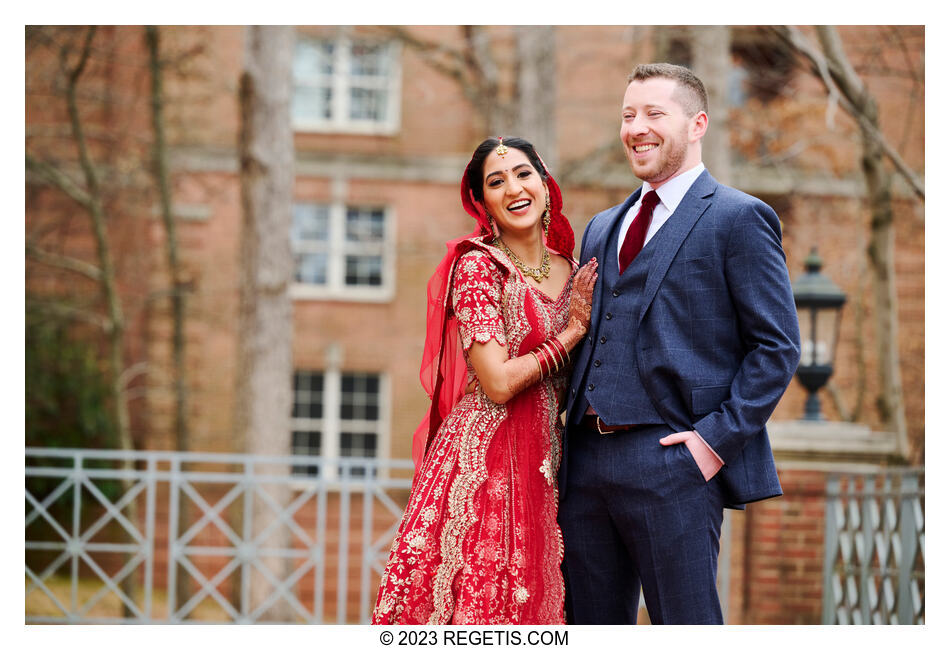 Saachi and Michael's Wedding at Westfields Marriott, Chantilly
NIKON Z 9
Shutter Speed Value : 1/1250
Aperture Value : 4.0
ISO : 640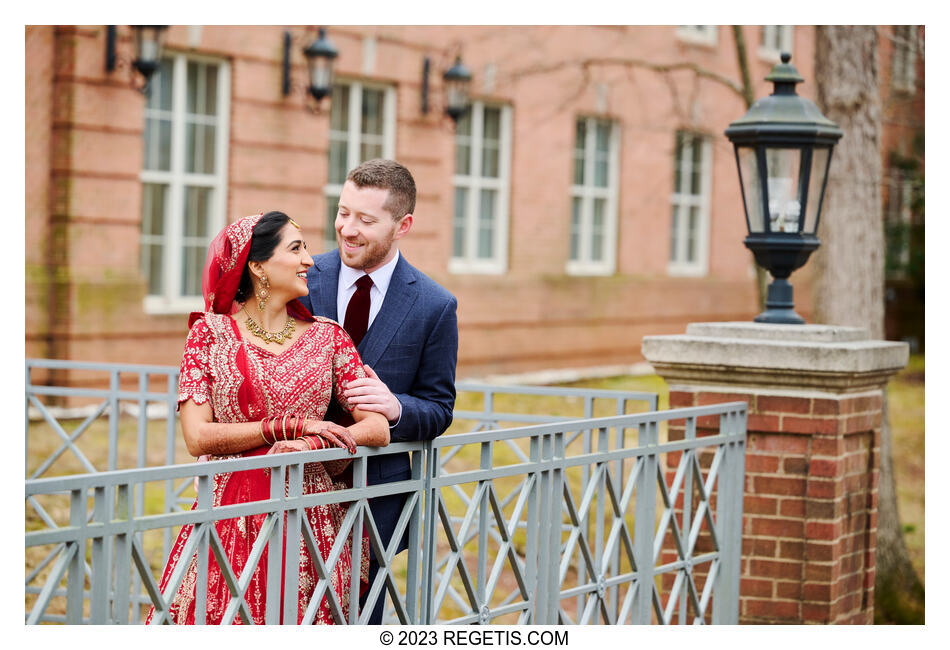 Saachi and Michael's Wedding at Westfields Marriott, Chantilly
NIKON Z 9
Shutter Speed Value : 1/1250
Aperture Value : 4.0
ISO : 640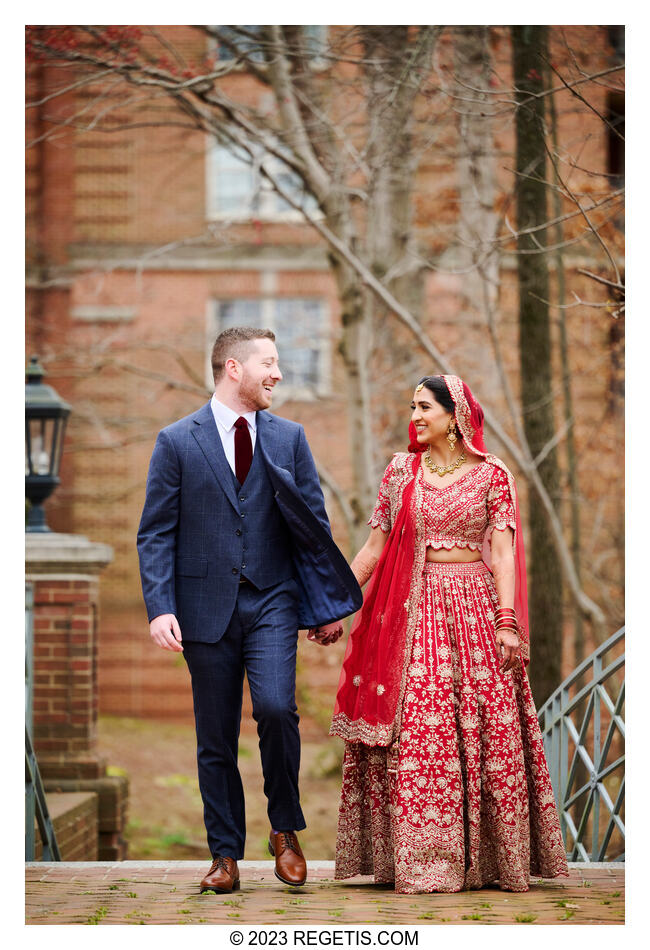 Saachi and Michael's Wedding at Westfields Marriott, Chantilly
NIKON Z 9
Shutter Speed Value : 1/2000
Aperture Value : 3.2
ISO : 640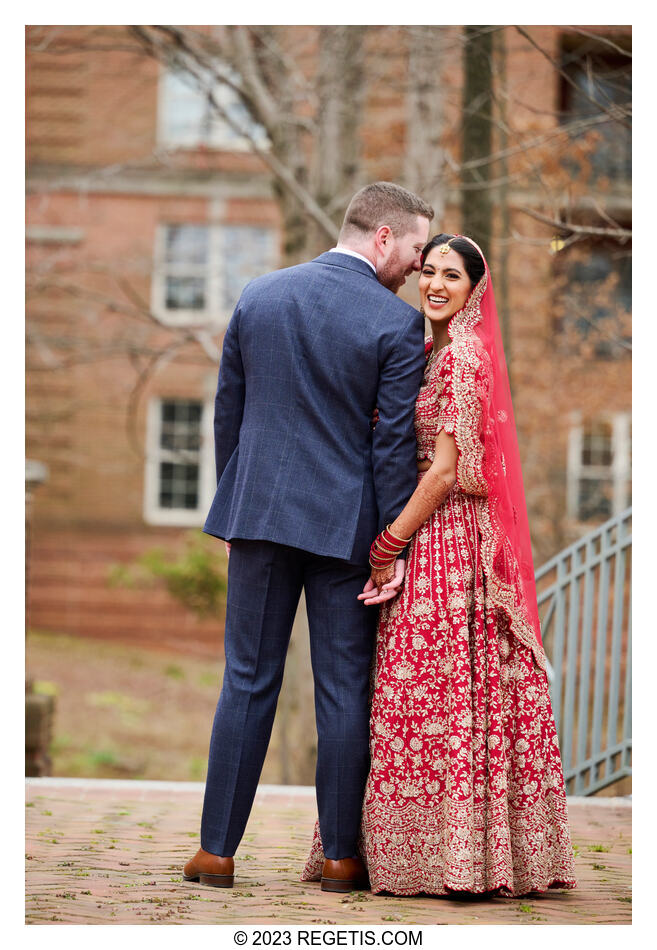 Saachi and Michael's Wedding at Westfields Marriott, Chantilly
NIKON Z 9
Shutter Speed Value : 1/2000
Aperture Value : 3.2
ISO : 640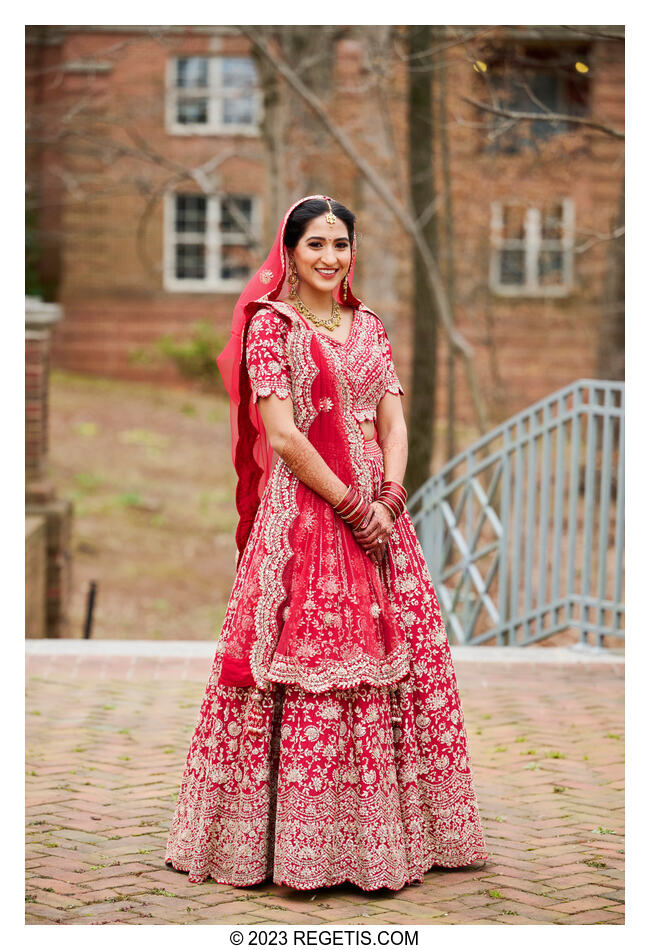 Saachi and Michael's Wedding at Westfields Marriott, Chantilly
NIKON Z 9
Shutter Speed Value : 1/2000
Aperture Value : 3.2
ISO : 640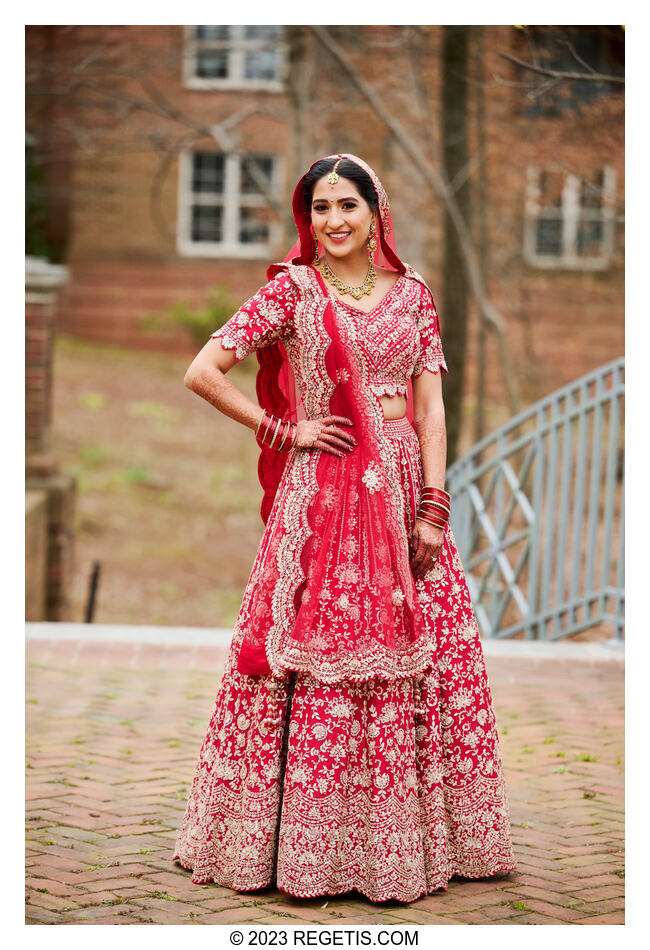 Saachi and Michael's Wedding at Westfields Marriott, Chantilly
NIKON Z 9
Shutter Speed Value : 1/2000
Aperture Value : 3.2
ISO : 640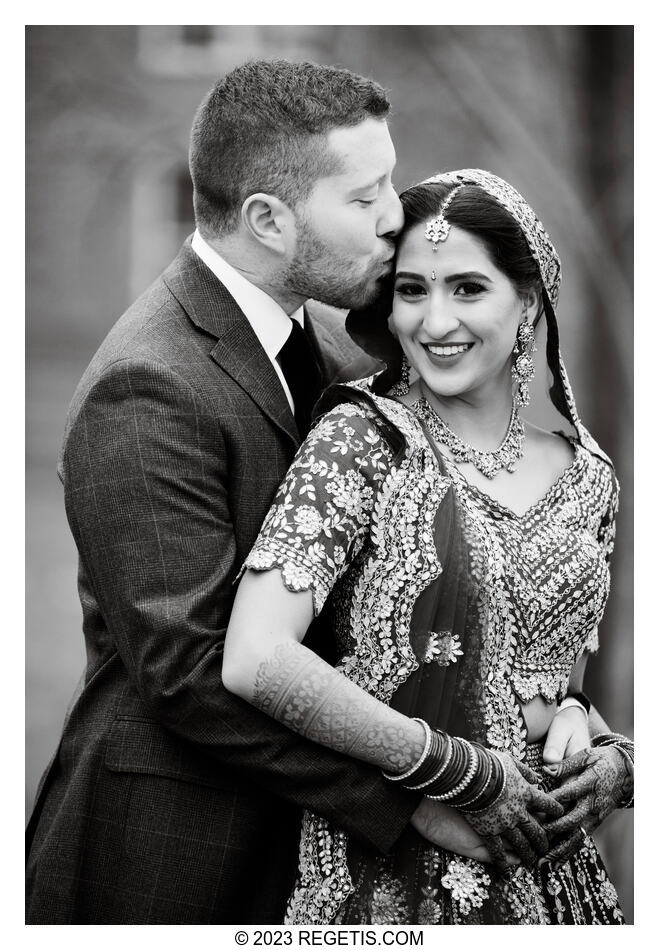 Saachi and Michael's Wedding at Westfields Marriott, Chantilly
NIKON Z 9
Shutter Speed Value : 1/2000
Aperture Value : 3.2
ISO : 640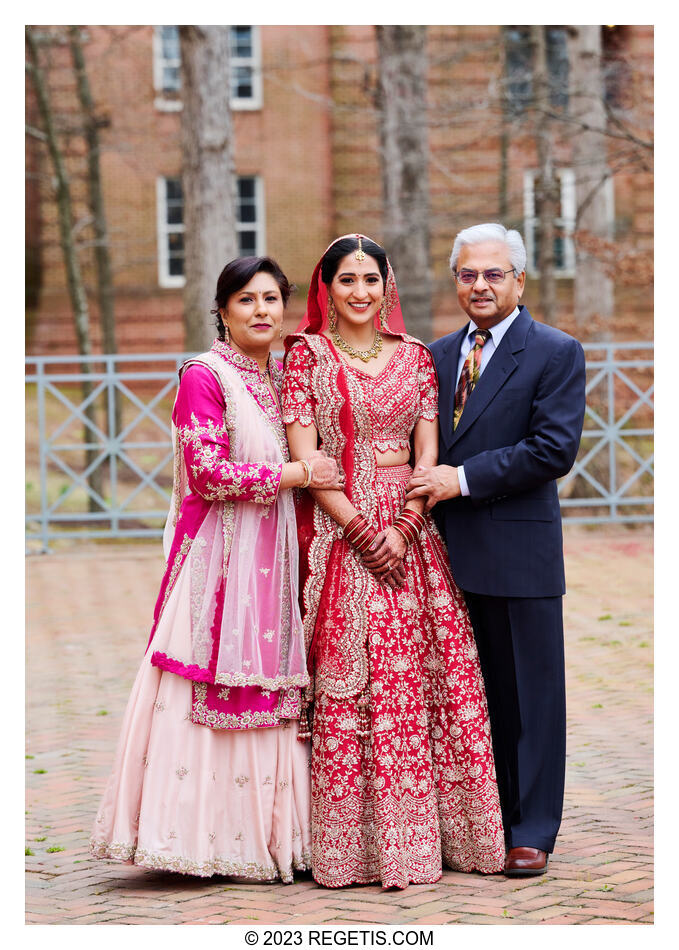 Saachi and Michael's Wedding at Westfields Marriott, Chantilly
NIKON Z 9
Shutter Speed Value : 1/1000
Aperture Value : 4.0
ISO : 640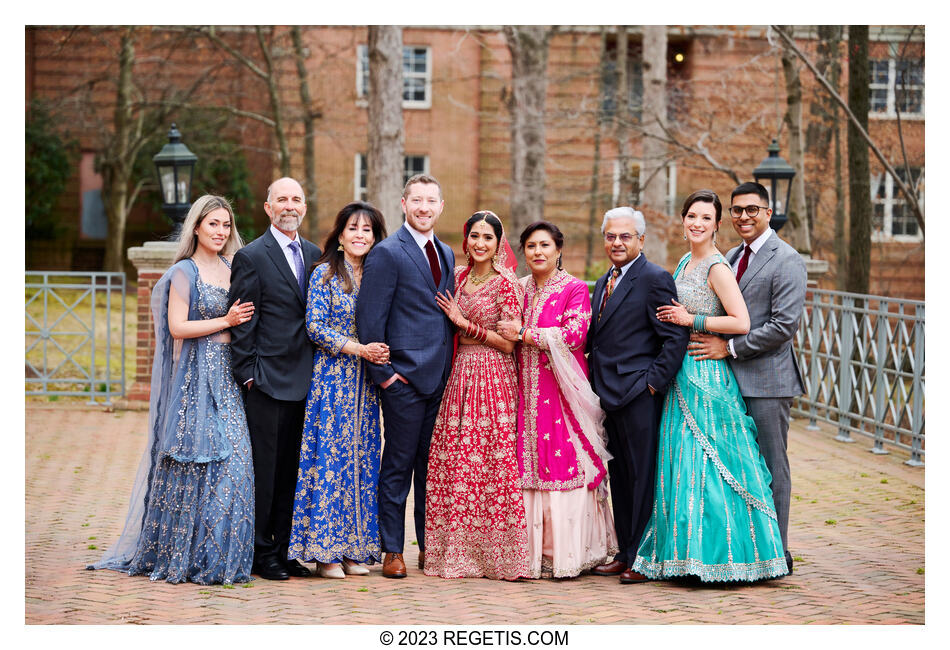 Saachi and Michael's Wedding at Westfields Marriott, Chantilly
NIKON Z 9
Shutter Speed Value : 1/1250
Aperture Value : 3.2
ISO : 640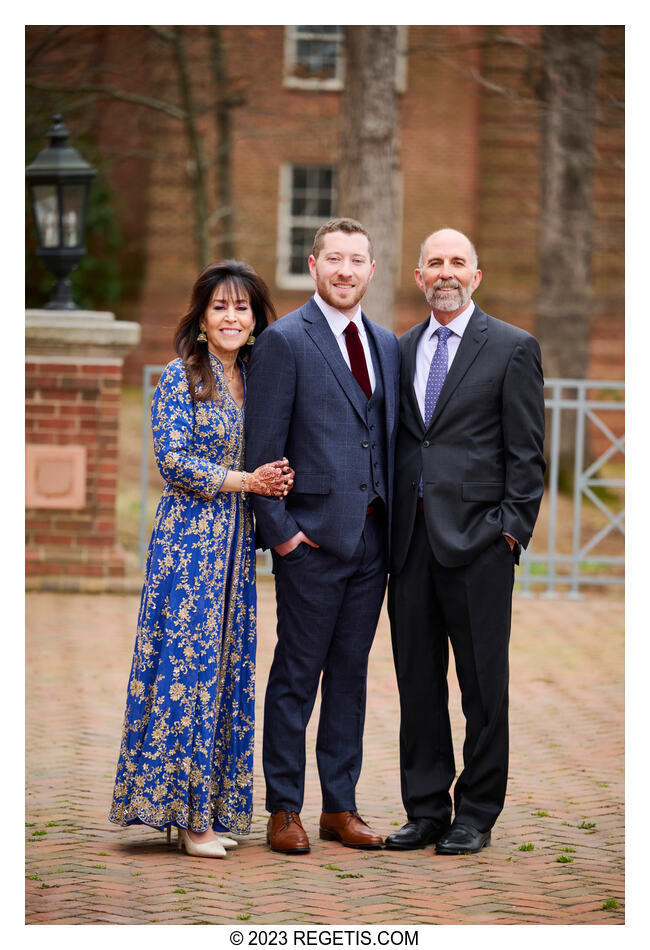 Saachi and Michael's Wedding at Westfields Marriott, Chantilly
NIKON Z 9
Shutter Speed Value : 1/1250
Aperture Value : 3.2
ISO : 640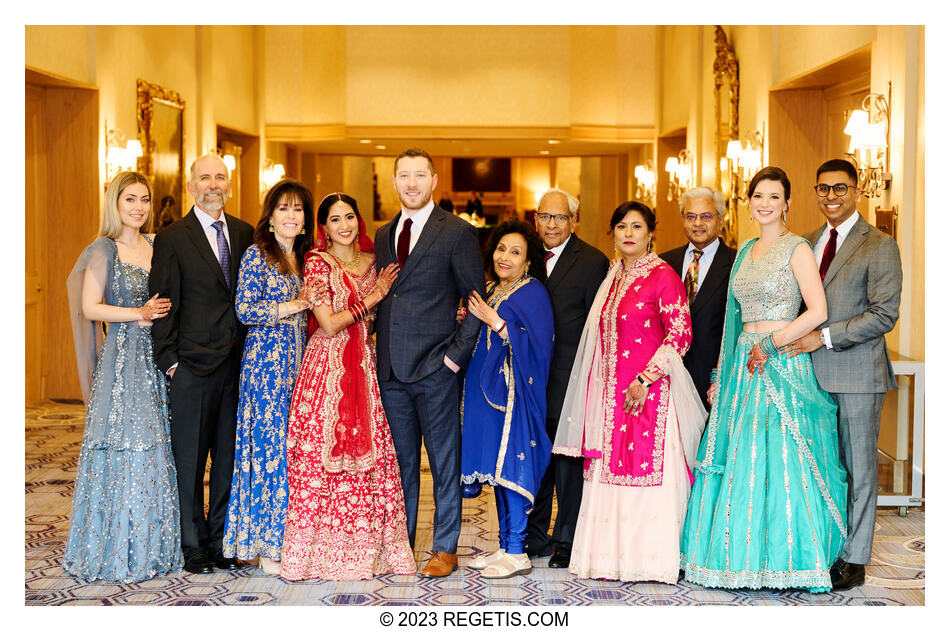 Saachi and Michael's Wedding at Westfields Marriott, Chantilly
NIKON Z 9
Shutter Speed Value : 1/60
Aperture Value : 4.0
ISO : 2000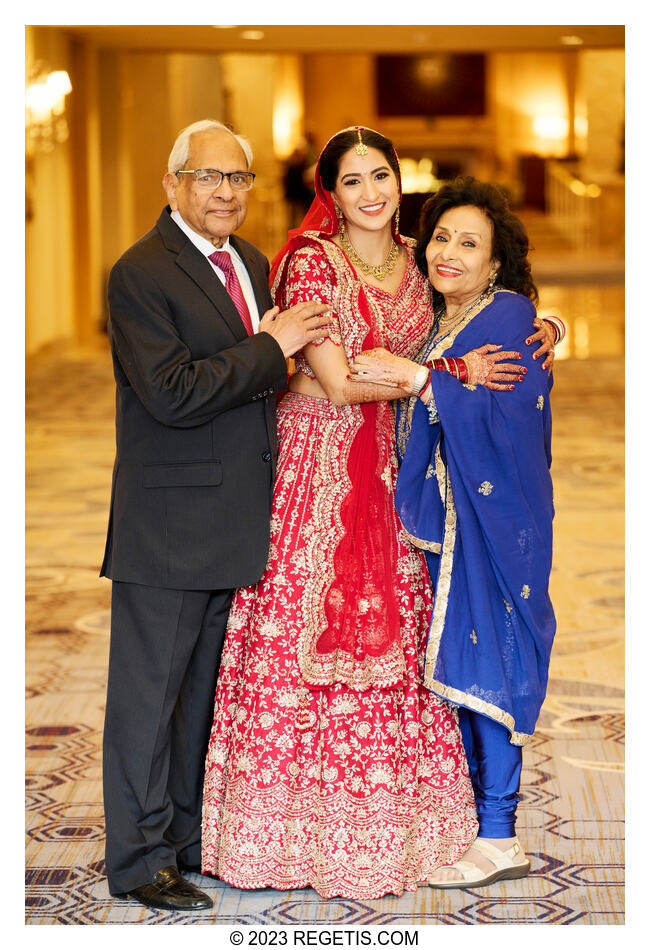 Saachi and Michael's Wedding at Westfields Marriott, Chantilly
NIKON Z 9
Shutter Speed Value : 1/60
Aperture Value : 4.0
ISO : 2000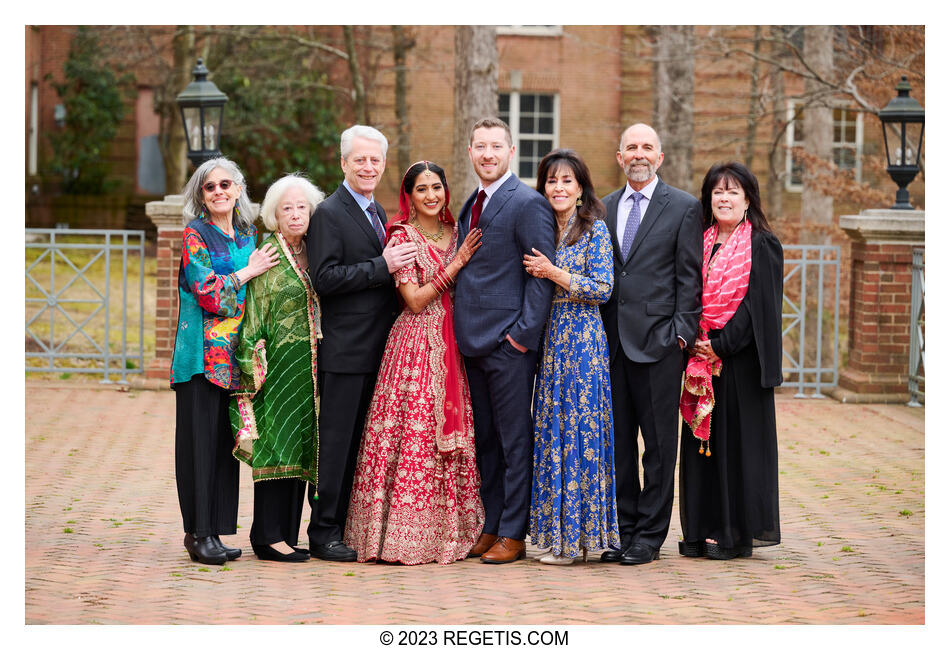 Saachi and Michael's Wedding at Westfields Marriott, Chantilly
NIKON Z 9
Shutter Speed Value : 1/800
Aperture Value : 4.0
ISO : 640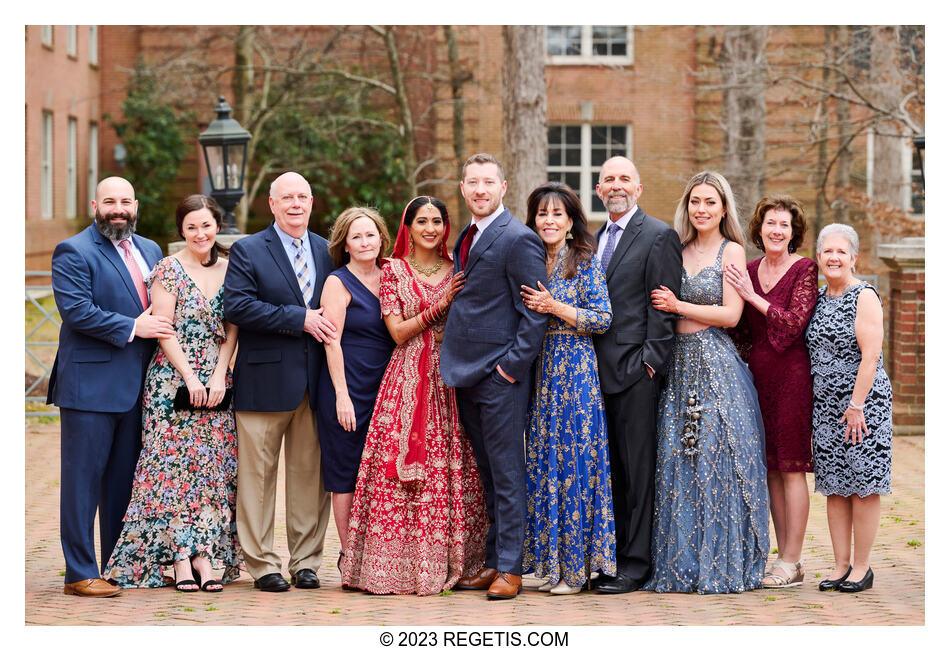 Saachi and Michael's Wedding at Westfields Marriott, Chantilly
NIKON Z 9
Shutter Speed Value : 1/800
Aperture Value : 4.0
ISO : 640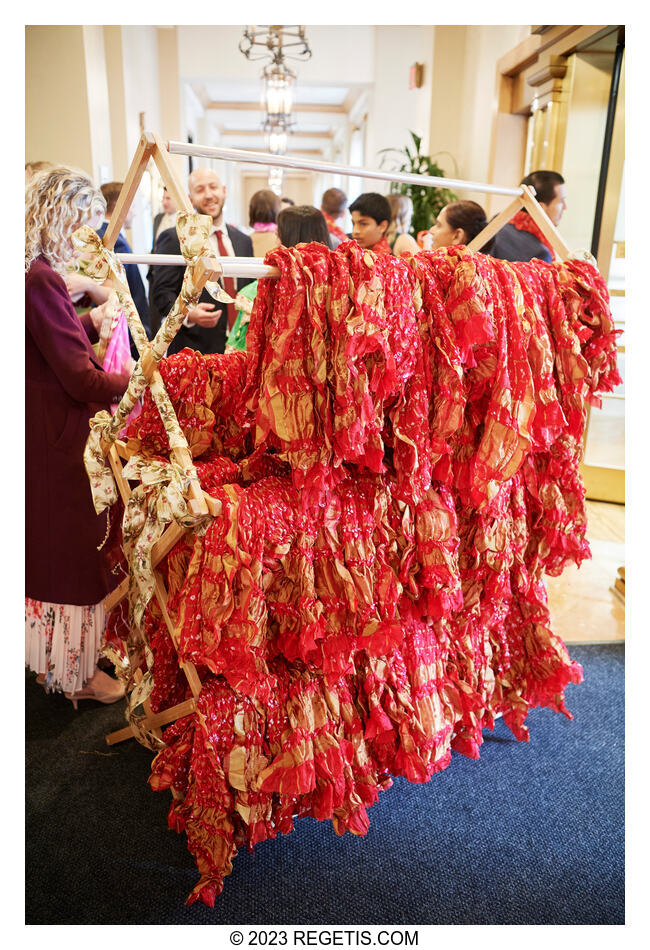 Saachi and Michael's Wedding at Westfields Marriott, Chantilly
NIKON D5
Shutter Speed Value : 1/60
Aperture Value : 2.8
ISO : 3200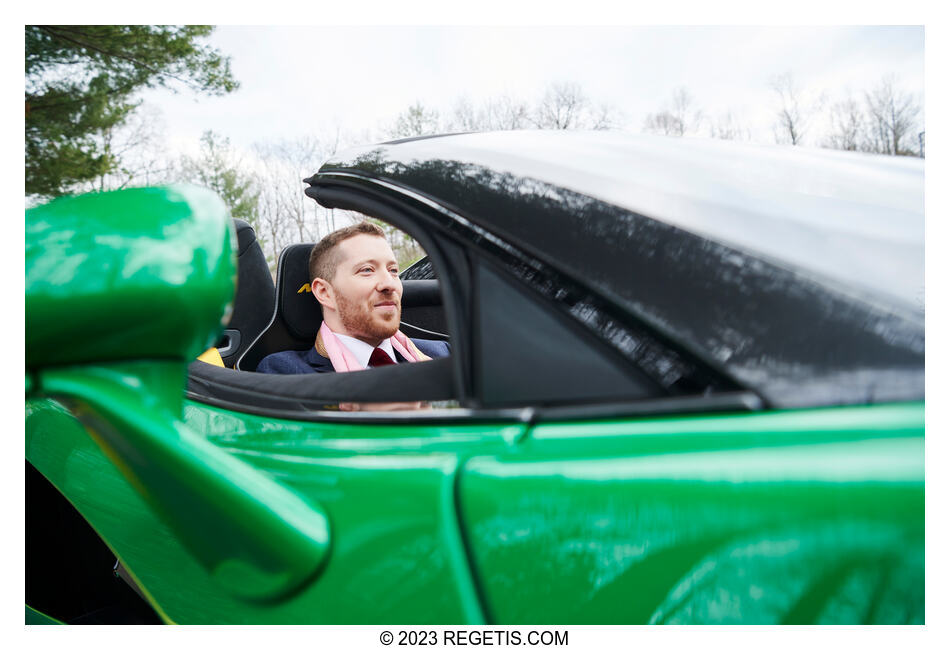 Saachi and Michael's Wedding at Westfields Marriott, Chantilly
NIKON D5
Shutter Speed Value : 1/500
Aperture Value : 4.0
ISO : 640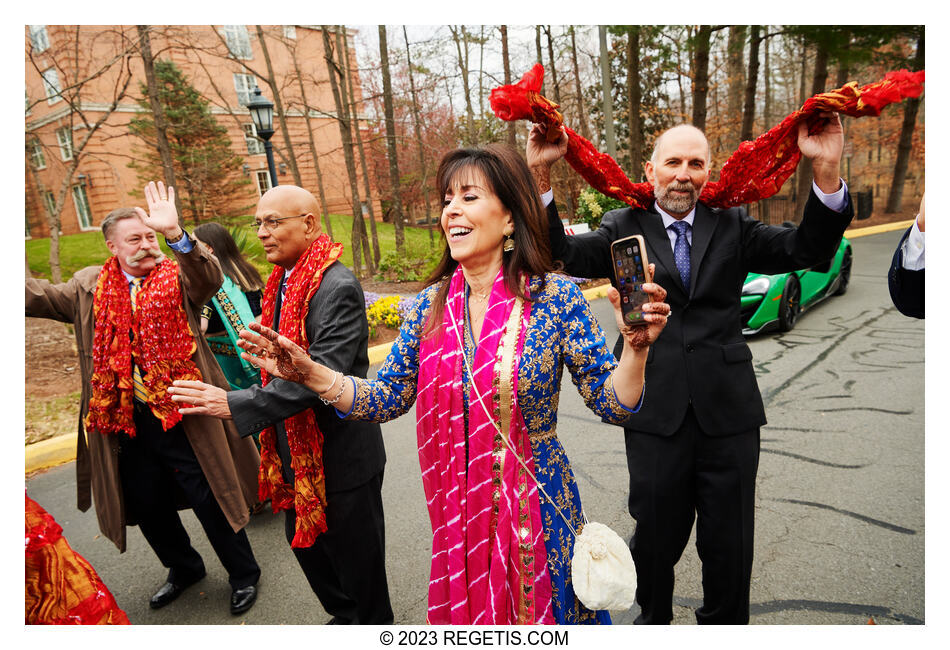 Saachi and Michael's Wedding at Westfields Marriott, Chantilly
NIKON D5
Shutter Speed Value : 1/400
Aperture Value : 5.6
ISO : 640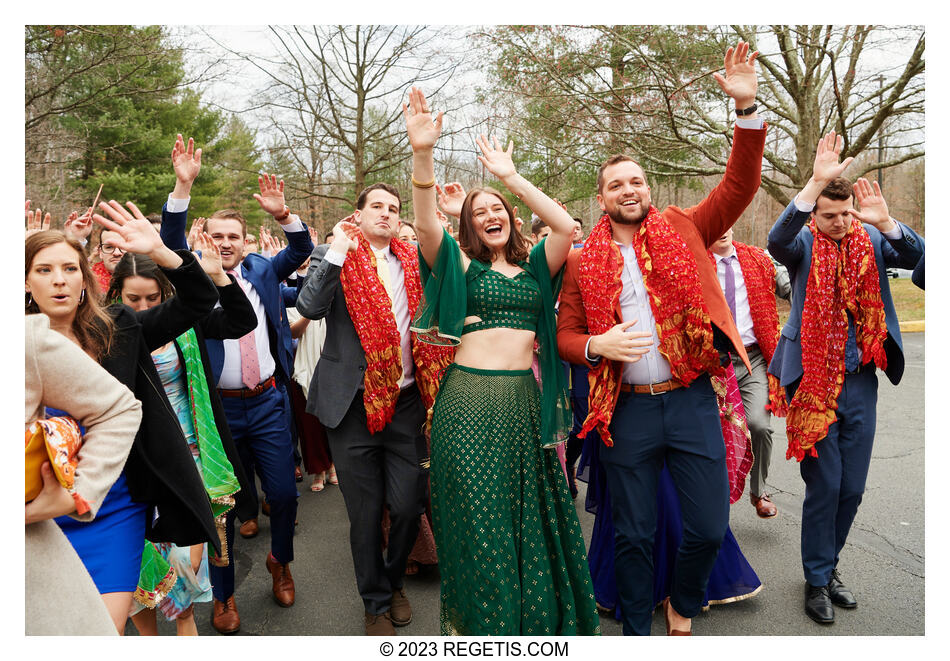 Saachi and Michael's Wedding at Westfields Marriott, Chantilly
NIKON D5
Shutter Speed Value : 1/320
Aperture Value : 5.6
ISO : 640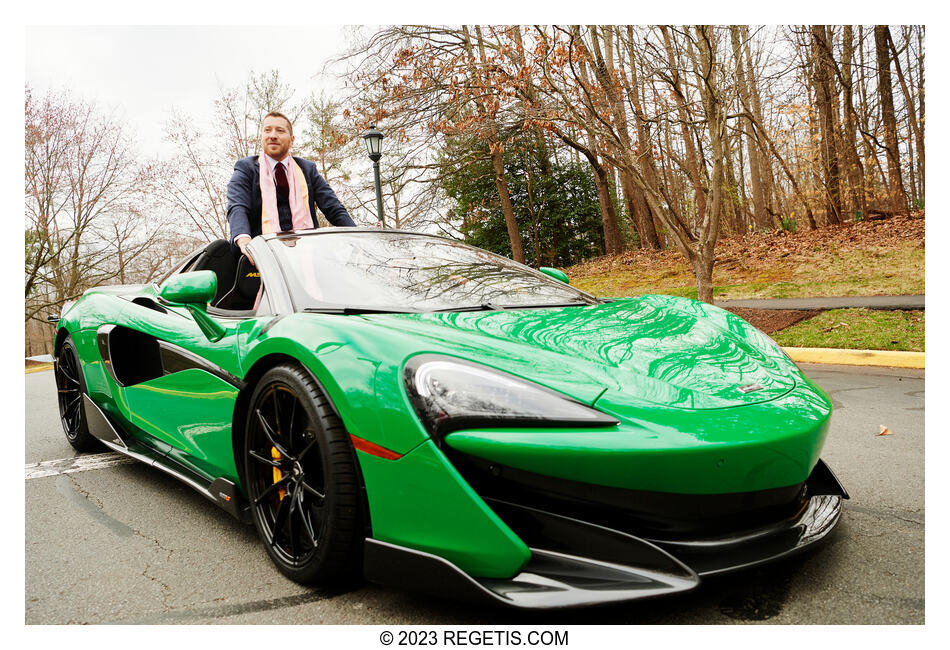 Saachi and Michael's Wedding at Westfields Marriott, Chantilly
NIKON D5
Shutter Speed Value : 1/640
Aperture Value : 4.0
ISO : 640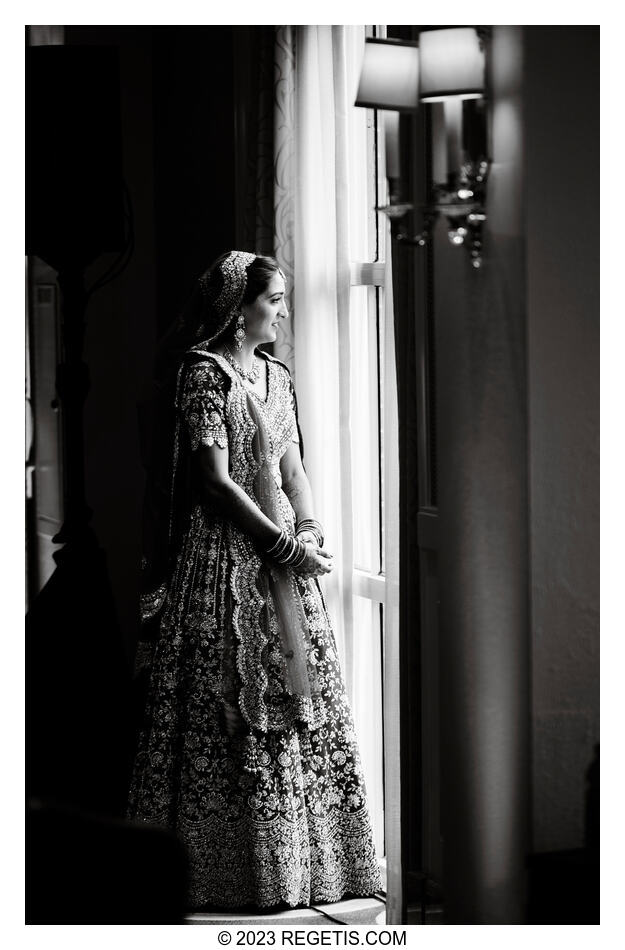 Saachi and Michael's Wedding at Westfields Marriott, Chantilly
NIKON Z 6
Shutter Speed Value : 1/250
Aperture Value : 2.8
ISO : 640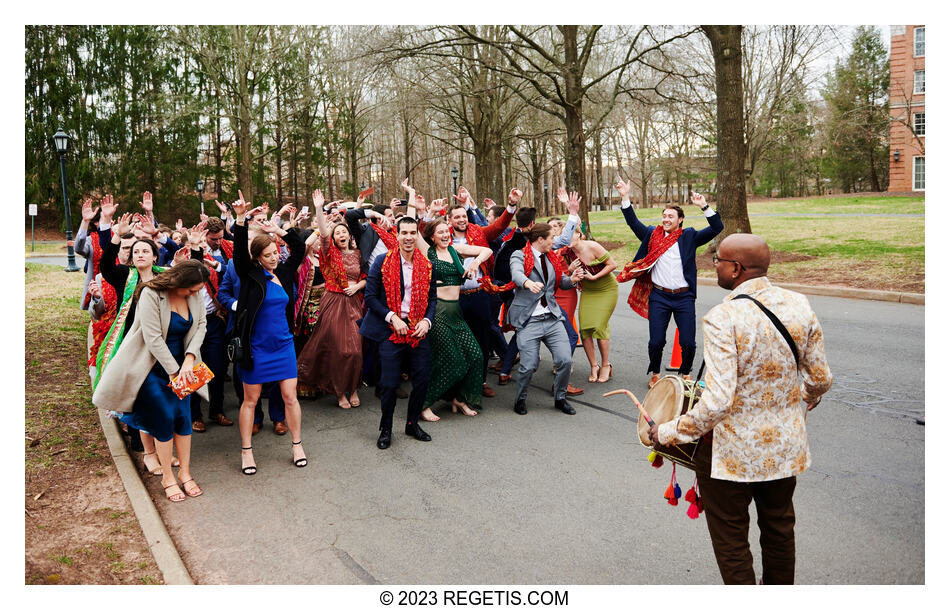 Saachi and Michael's Wedding at Westfields Marriott, Chantilly
NIKON Z 6
Shutter Speed Value : 1/1250
Aperture Value : 4.0
ISO : 1600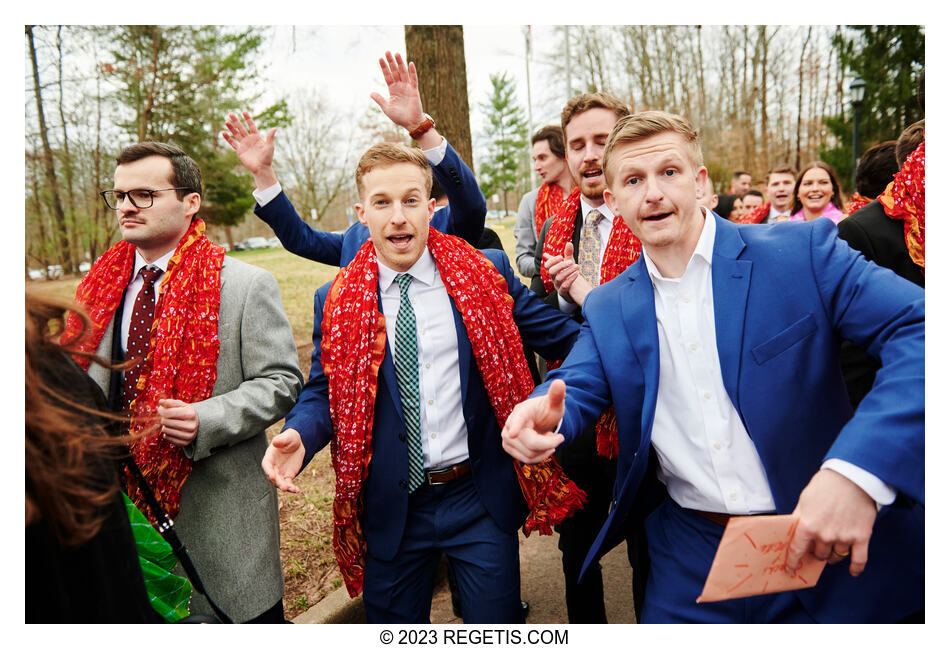 Saachi and Michael's Wedding at Westfields Marriott, Chantilly
NIKON Z 6
Shutter Speed Value : 1/1600
Aperture Value : 4.0
ISO : 1600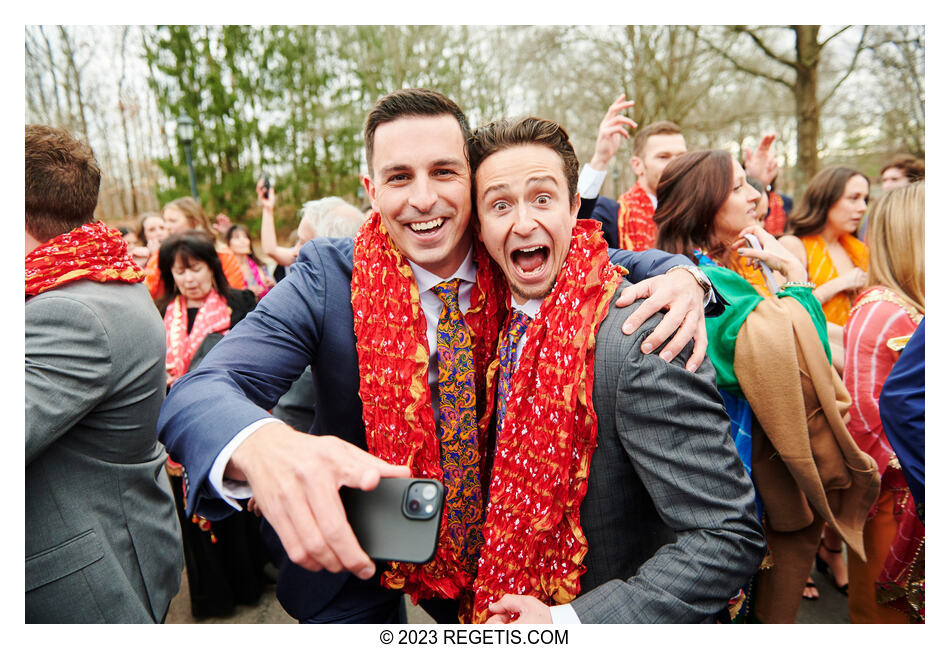 Saachi and Michael's Wedding at Westfields Marriott, Chantilly
NIKON Z 6
Shutter Speed Value : 1/1000
Aperture Value : 4.0
ISO : 1600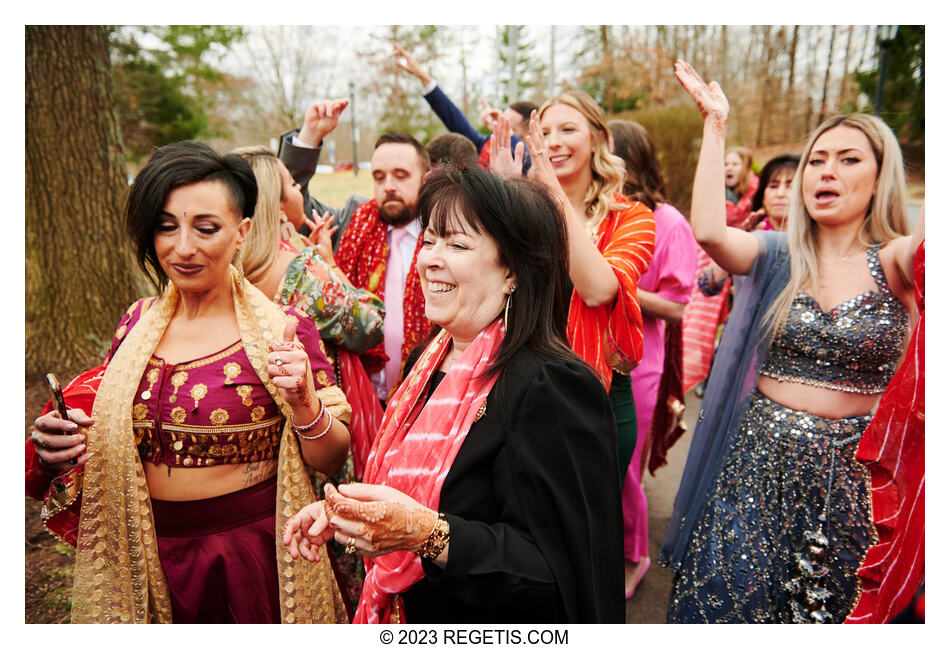 Saachi and Michael's Wedding at Westfields Marriott, Chantilly
NIKON Z 6
Shutter Speed Value : 1/1600
Aperture Value : 4.0
ISO : 1600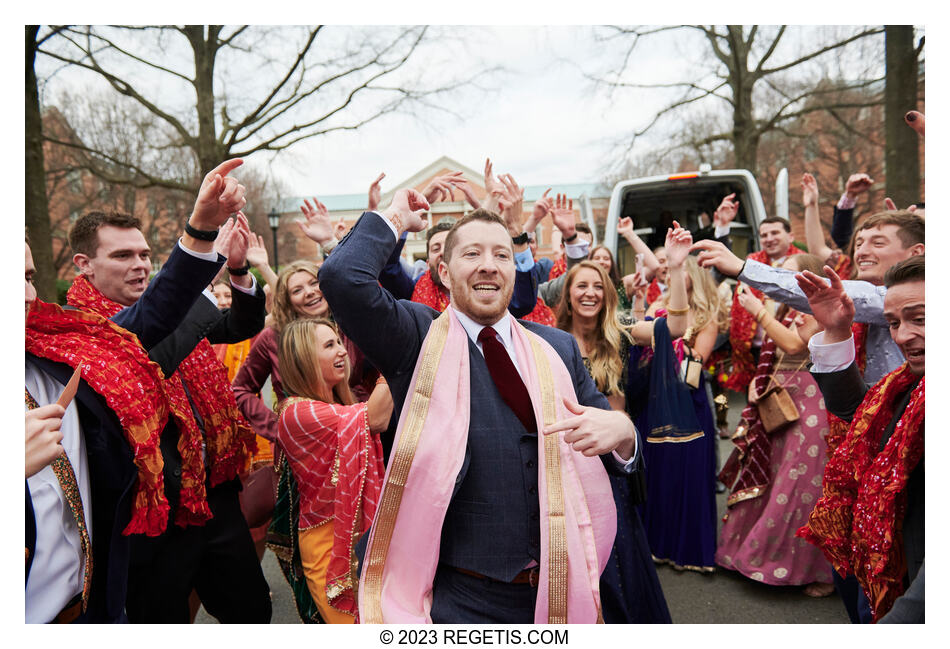 Saachi and Michael's Wedding at Westfields Marriott, Chantilly
NIKON Z 6
Shutter Speed Value : 1/2500
Aperture Value : 4.0
ISO : 1600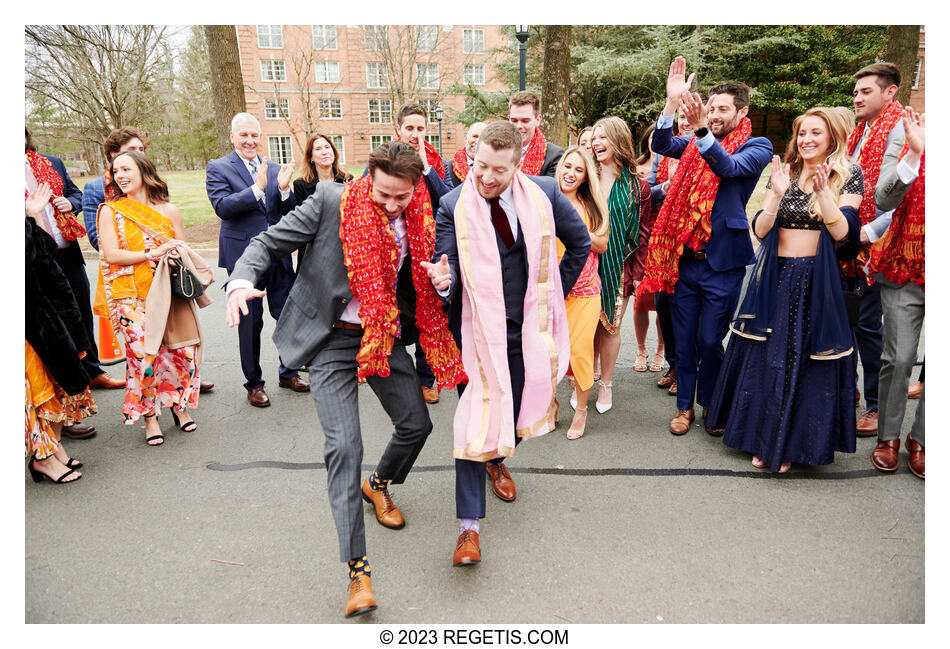 Saachi and Michael's Wedding at Westfields Marriott, Chantilly
NIKON Z 6
Shutter Speed Value : 1/800
Aperture Value : 4.0
ISO : 1600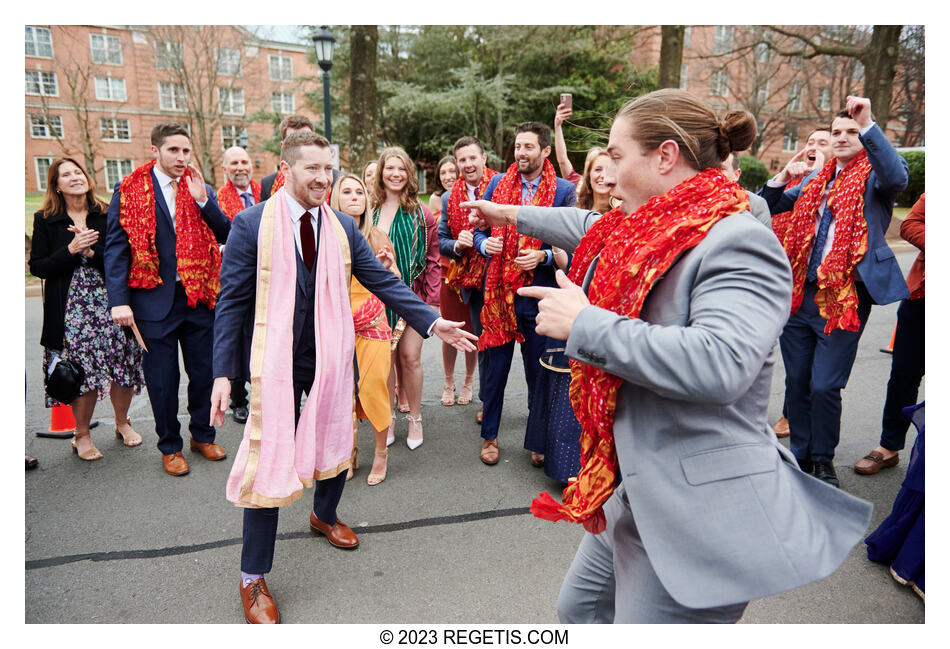 Saachi and Michael's Wedding at Westfields Marriott, Chantilly
NIKON Z 6
Shutter Speed Value : 1/1250
Aperture Value : 4.0
ISO : 1600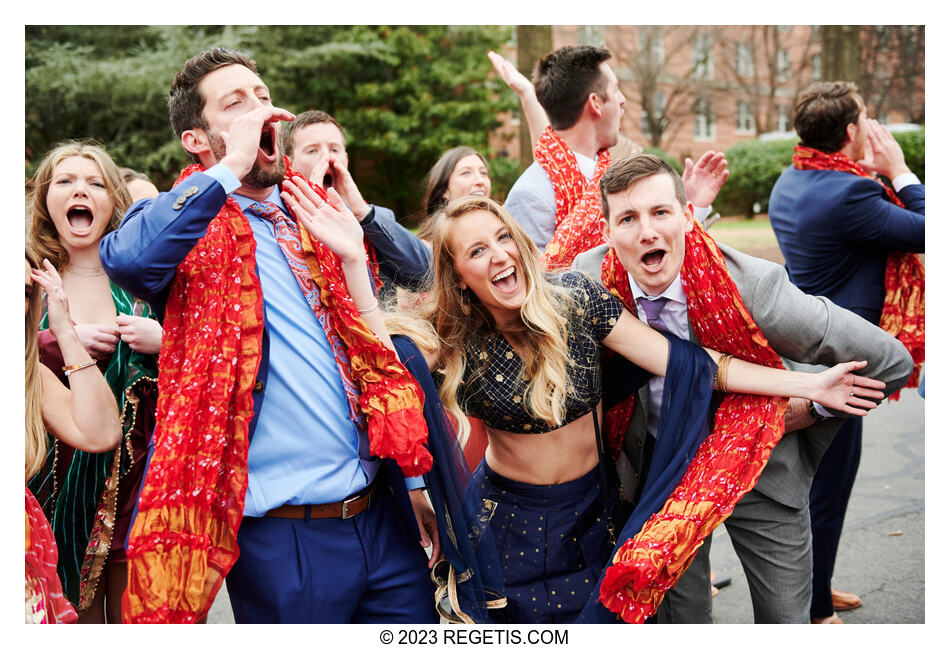 Saachi and Michael's Wedding at Westfields Marriott, Chantilly
NIKON Z 6
Shutter Speed Value : 1/1000
Aperture Value : 4.0
ISO : 1600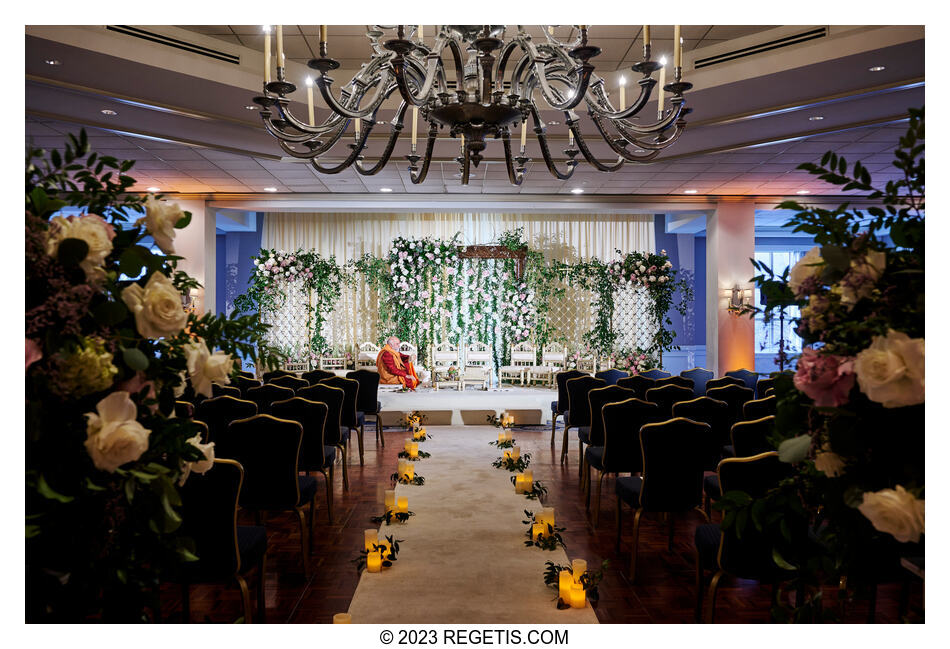 Saachi and Michael's Wedding at Westfields Marriott, Chantilly
NIKON Z 6_2
Shutter Speed Value : 1/15
Aperture Value : 5.6
ISO : 320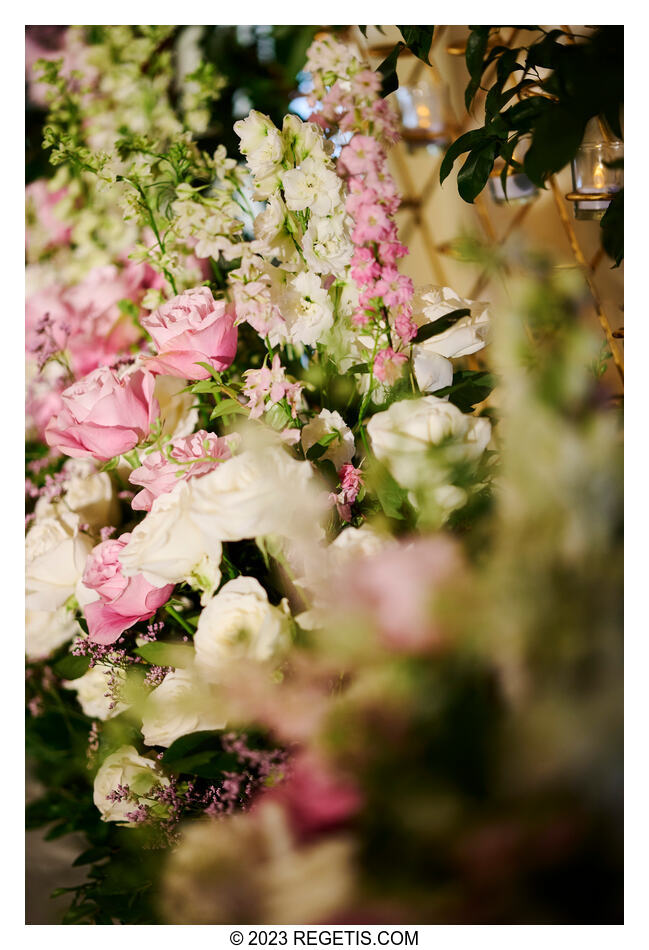 Saachi and Michael's Wedding at Westfields Marriott, Chantilly
NIKON Z 6_2
Shutter Speed Value : 1/320
Aperture Value : 1.4
ISO : 640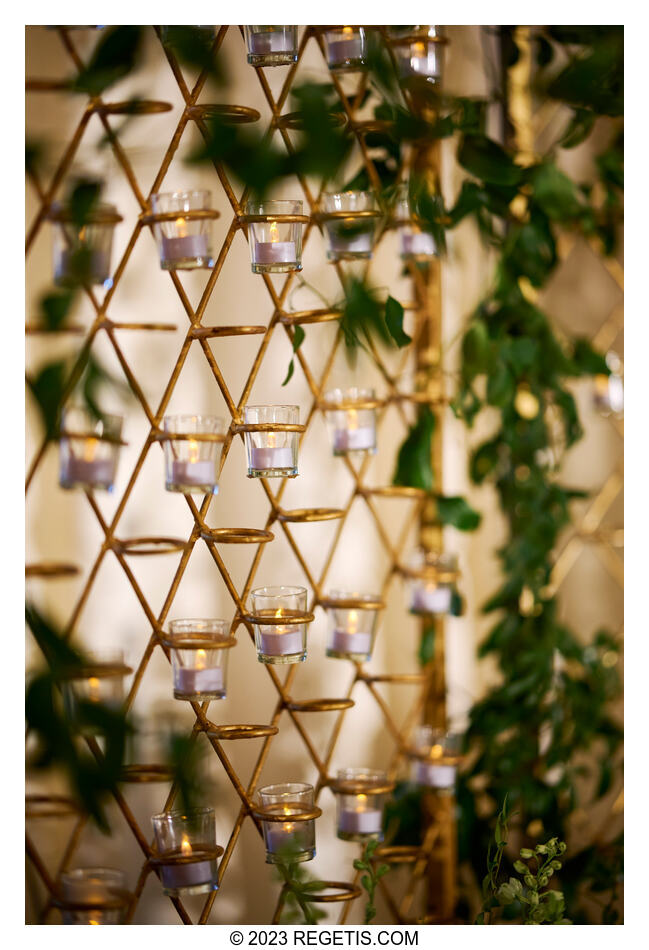 Saachi and Michael's Wedding at Westfields Marriott, Chantilly
NIKON Z 6_2
Shutter Speed Value : 1/500
Aperture Value : 1.4
ISO : 640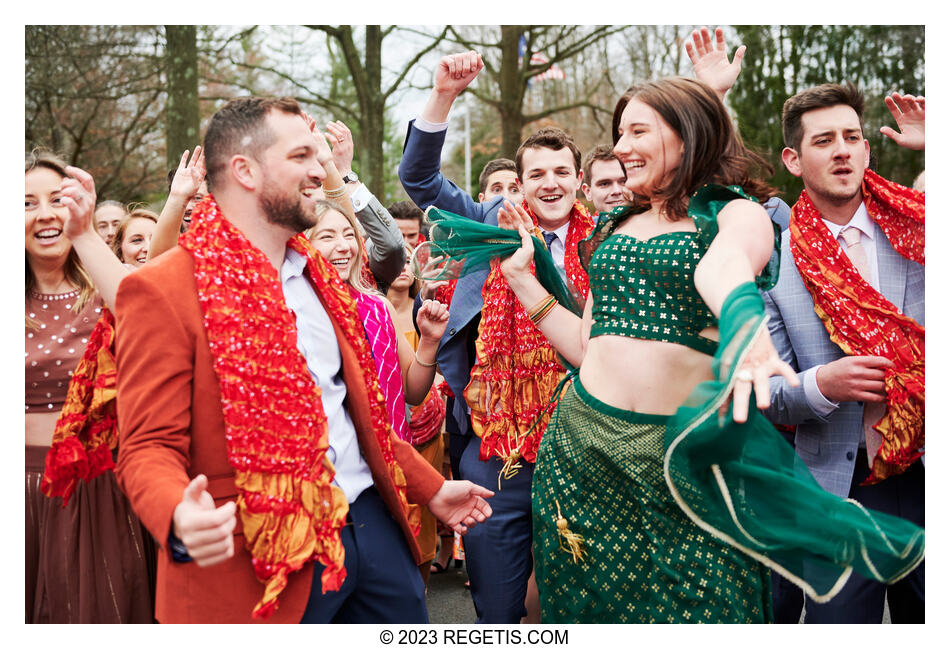 Saachi and Michael's Wedding at Westfields Marriott, Chantilly
NIKON Z 6
Shutter Speed Value : 1/1600
Aperture Value : 4.0
ISO : 1600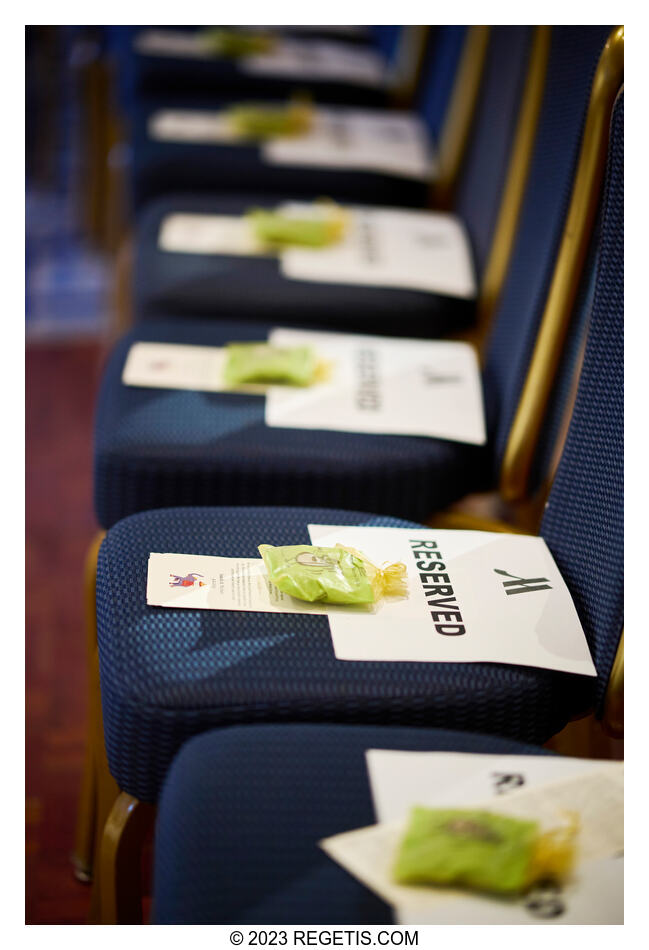 Saachi and Michael's Wedding at Westfields Marriott, Chantilly
NIKON Z 6_2
Shutter Speed Value : 1/160
Aperture Value : 1.4
ISO : 640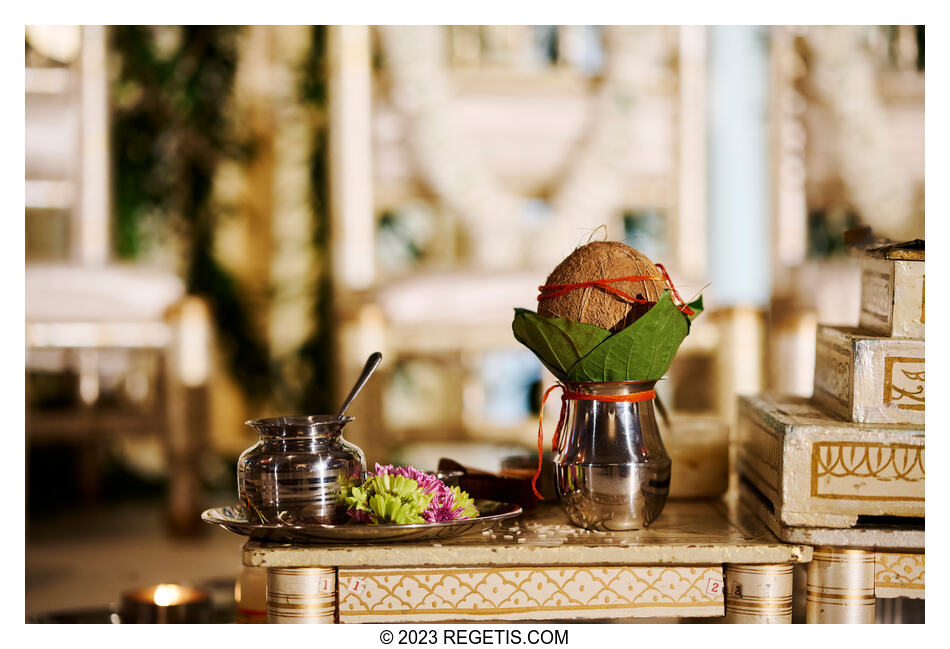 Saachi and Michael's Wedding at Westfields Marriott, Chantilly
NIKON Z 6_2
Shutter Speed Value : 1/320
Aperture Value : 2.0
ISO : 640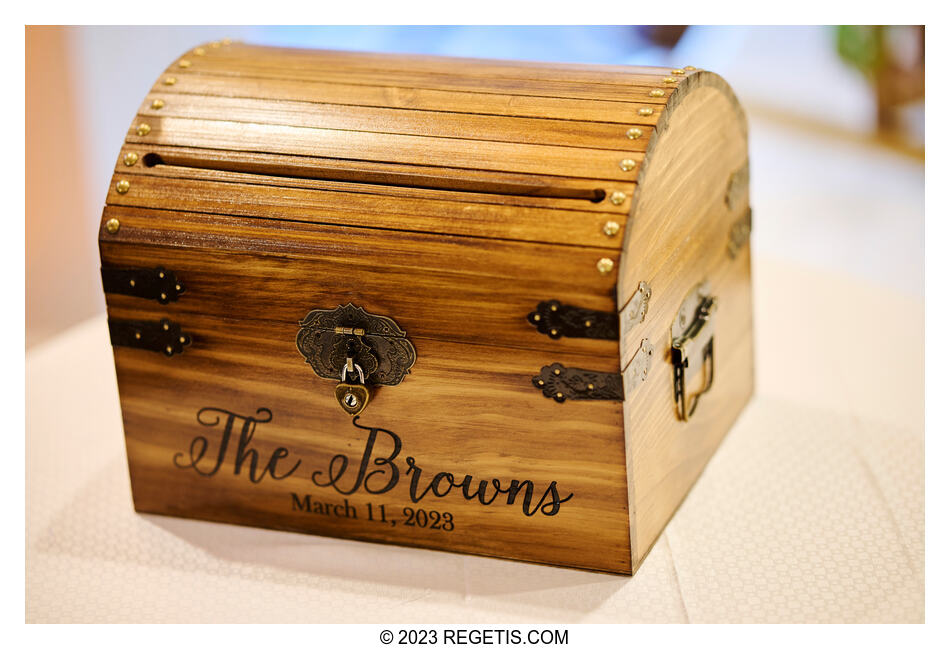 Saachi and Michael's Wedding at Westfields Marriott, Chantilly
NIKON Z 6_2
Shutter Speed Value : 1/30
Aperture Value : 2.0
ISO : 640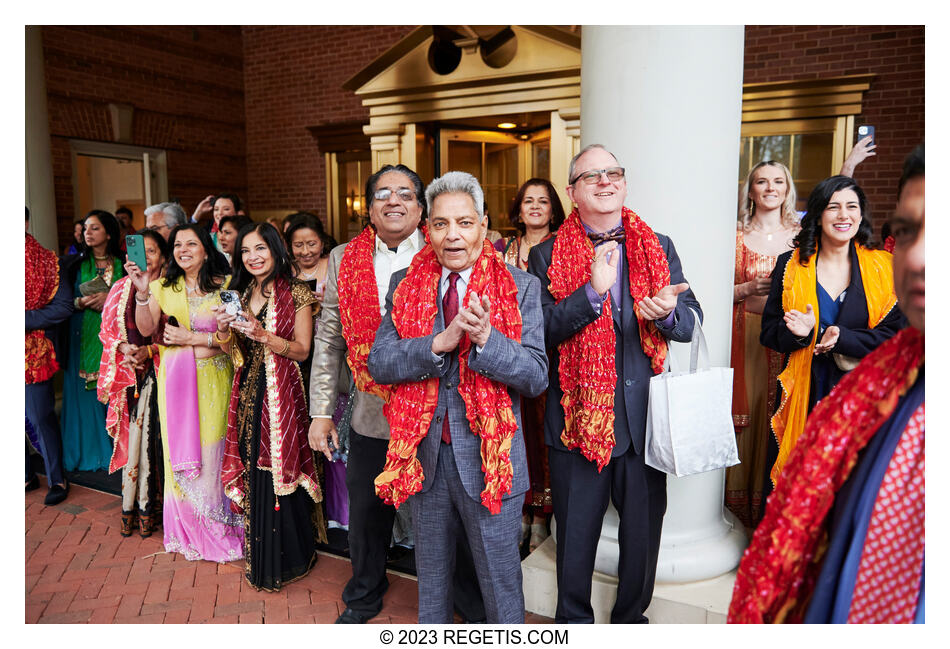 Saachi and Michael's Wedding at Westfields Marriott, Chantilly
NIKON Z 6
Shutter Speed Value : 1/640
Aperture Value : 4.0
ISO : 1600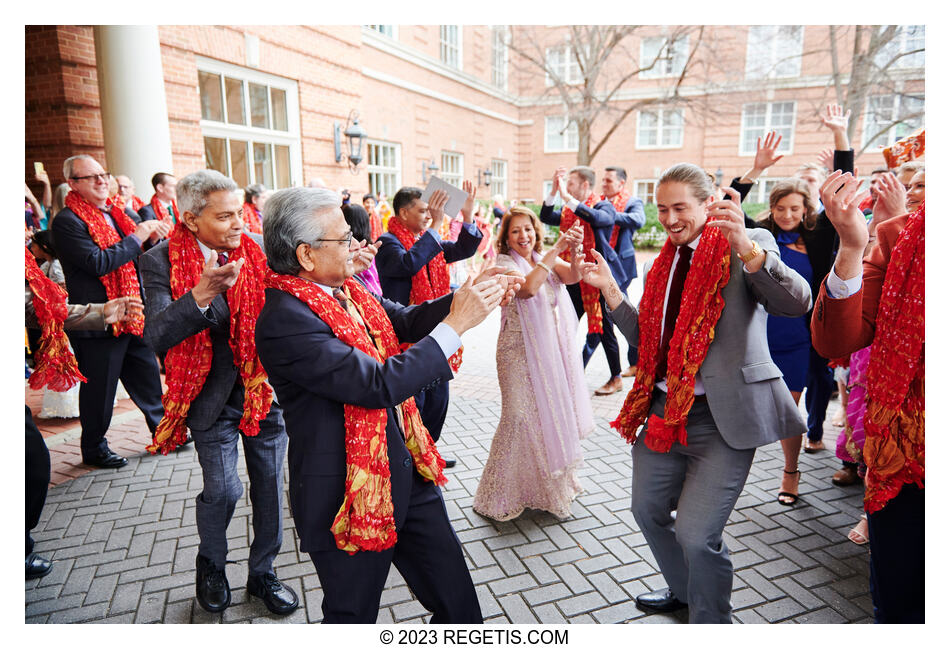 Saachi and Michael's Wedding at Westfields Marriott, Chantilly
NIKON Z 6
Shutter Speed Value : 1/320
Aperture Value : 4.0
ISO : 1600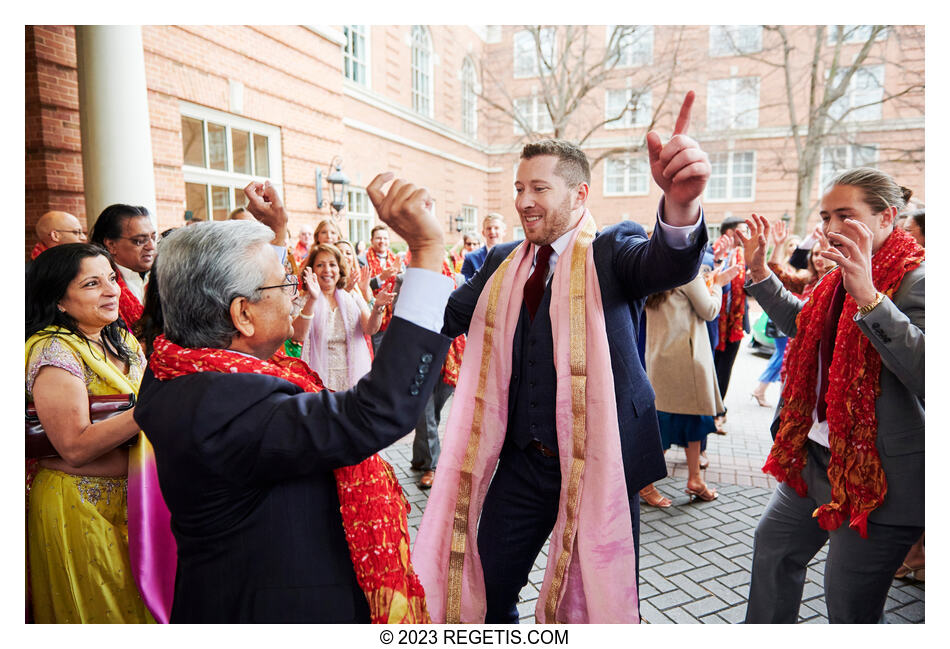 Saachi and Michael's Wedding at Westfields Marriott, Chantilly
NIKON Z 6
Shutter Speed Value : 1/640
Aperture Value : 4.0
ISO : 1600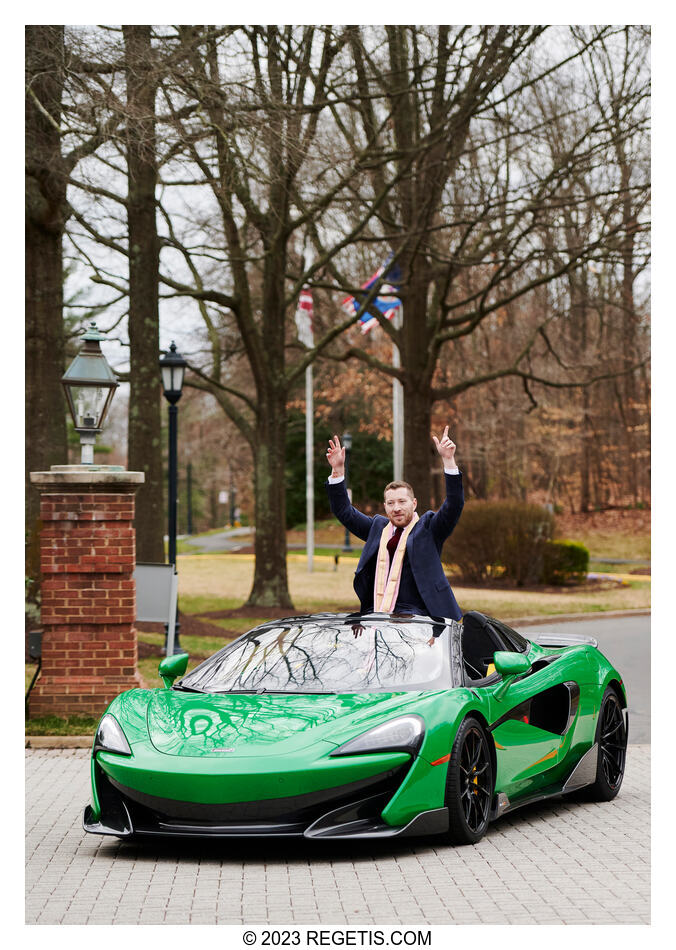 Saachi and Michael's Wedding at Westfields Marriott, Chantilly
NIKON Z 6
Shutter Speed Value : 1/1600
Aperture Value : 2.8
ISO : 640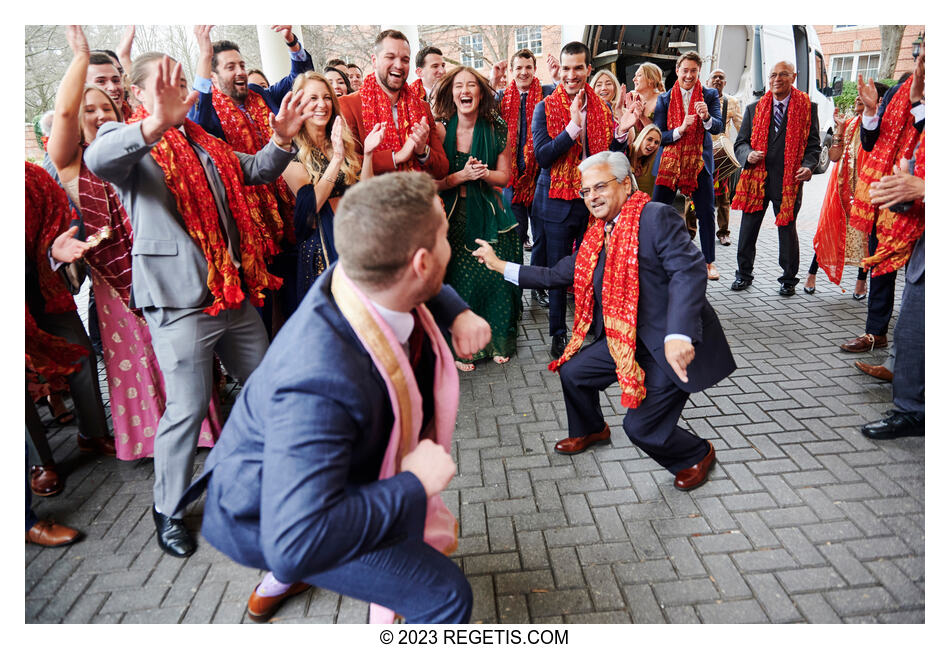 Saachi and Michael's Wedding at Westfields Marriott, Chantilly
NIKON Z 6
Shutter Speed Value : 1/250
Aperture Value : 4.0
ISO : 1600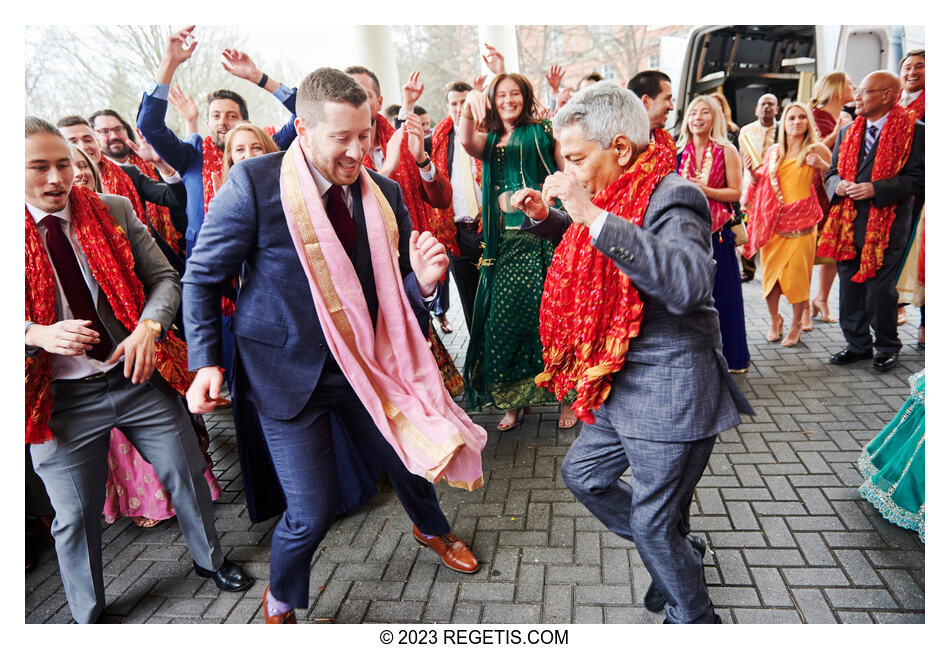 Saachi and Michael's Wedding at Westfields Marriott, Chantilly
NIKON Z 6
Shutter Speed Value : 1/200
Aperture Value : 4.0
ISO : 1600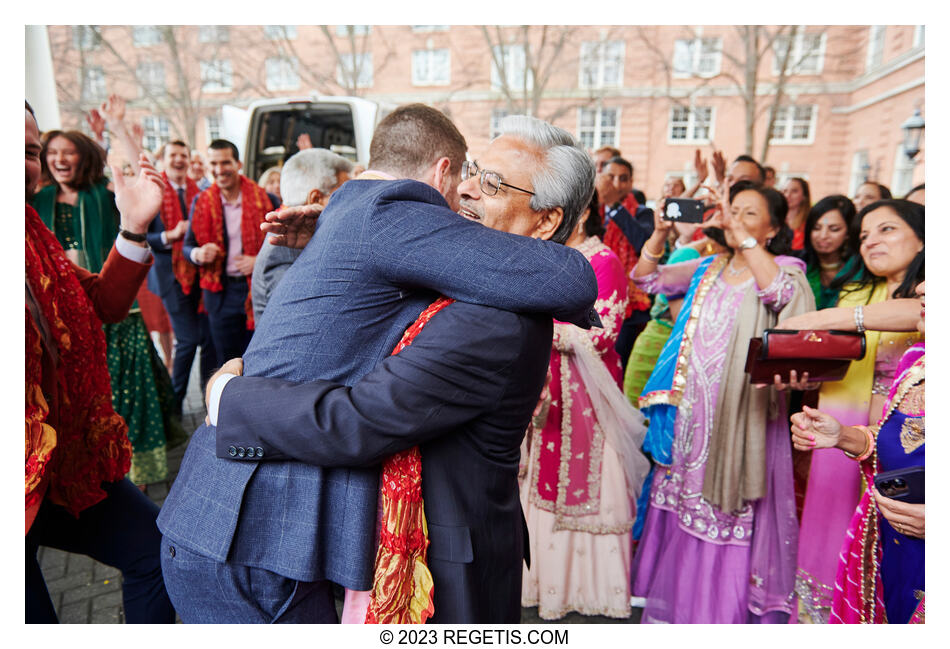 Saachi and Michael's Wedding at Westfields Marriott, Chantilly
NIKON Z 6
Shutter Speed Value : 1/250
Aperture Value : 4.0
ISO : 1600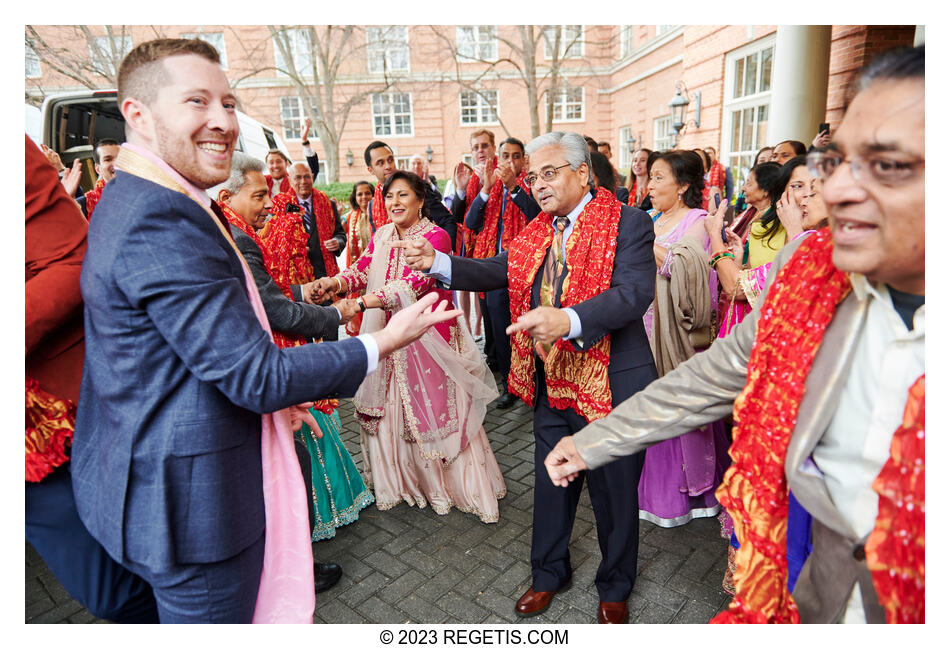 Saachi and Michael's Wedding at Westfields Marriott, Chantilly
NIKON Z 6
Shutter Speed Value : 1/250
Aperture Value : 4.0
ISO : 1600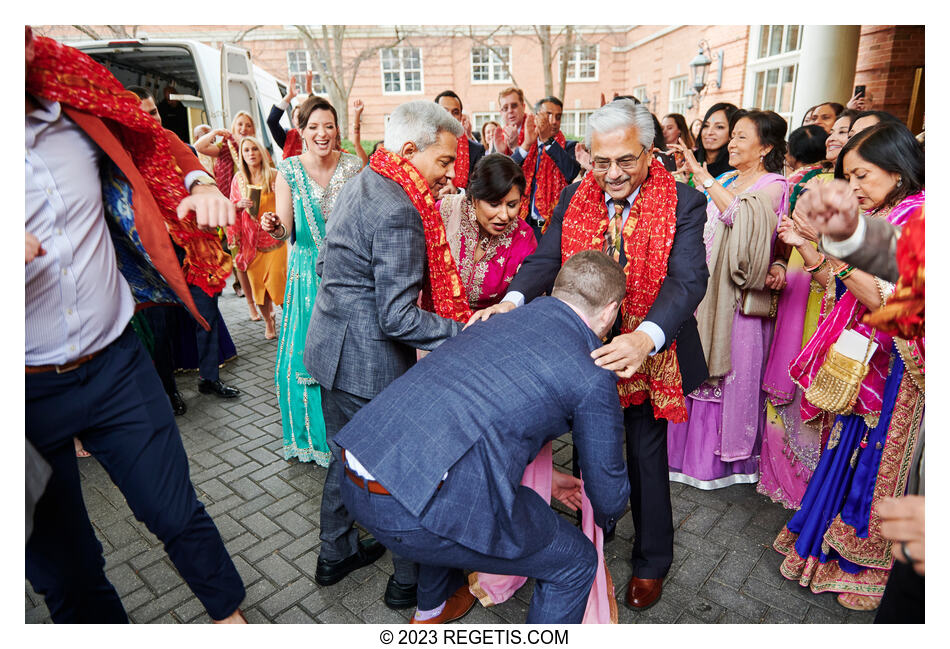 Saachi and Michael's Wedding at Westfields Marriott, Chantilly
NIKON Z 6
Shutter Speed Value : 1/250
Aperture Value : 4.0
ISO : 1600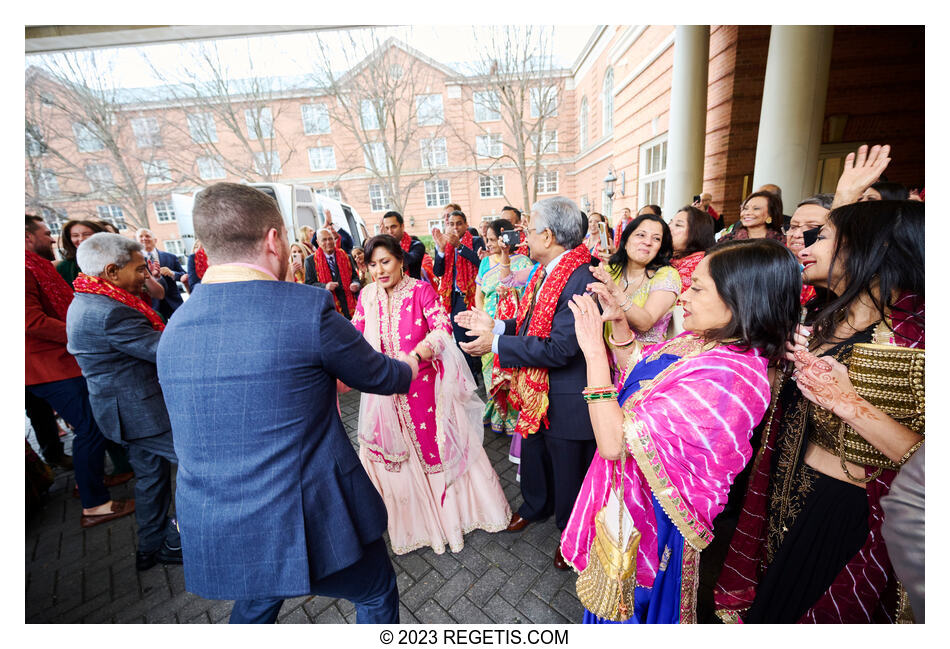 Saachi and Michael's Wedding at Westfields Marriott, Chantilly
NIKON Z 6_2
Shutter Speed Value : 1/160
Aperture Value : 4.0
ISO : 1600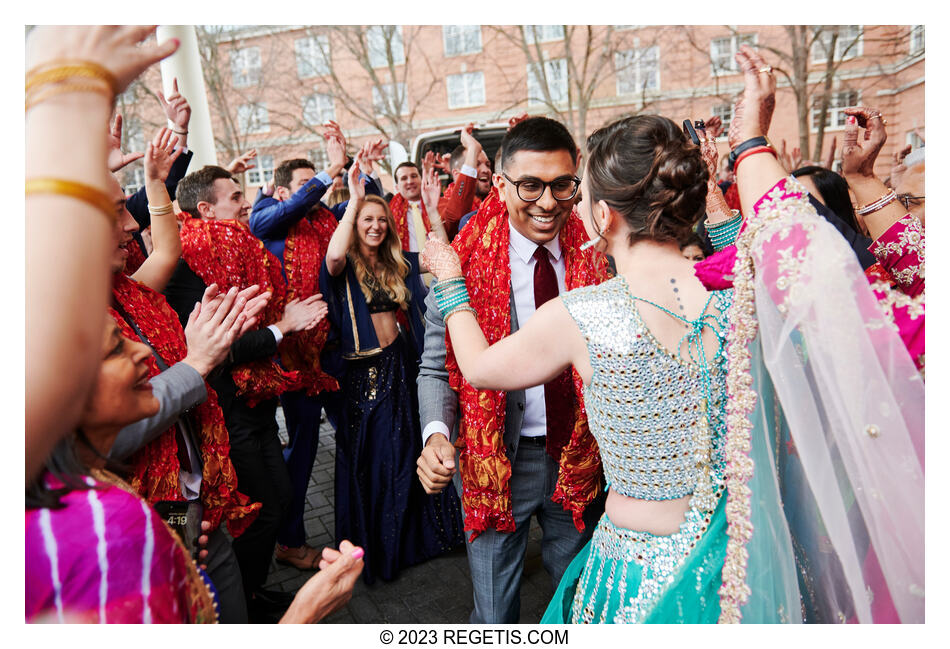 Saachi and Michael's Wedding at Westfields Marriott, Chantilly
NIKON Z 6
Shutter Speed Value : 1/400
Aperture Value : 4.0
ISO : 1600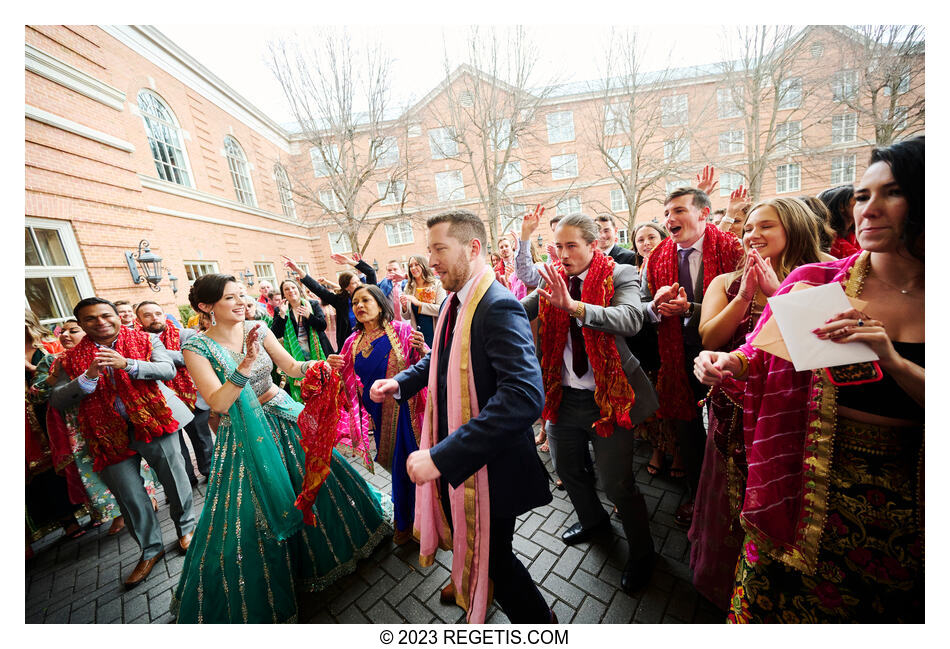 Saachi and Michael's Wedding at Westfields Marriott, Chantilly
NIKON Z 6_2
Shutter Speed Value : 1/250
Aperture Value : 4.0
ISO : 1600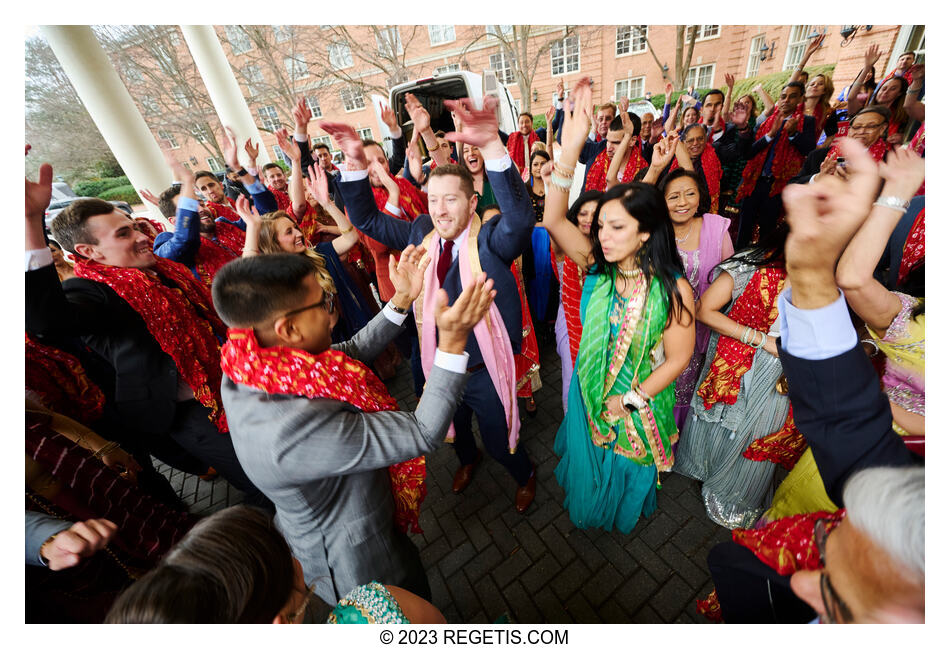 Saachi and Michael's Wedding at Westfields Marriott, Chantilly
NIKON Z 6_2
Shutter Speed Value : 1/100
Aperture Value : 5.6
ISO : 1600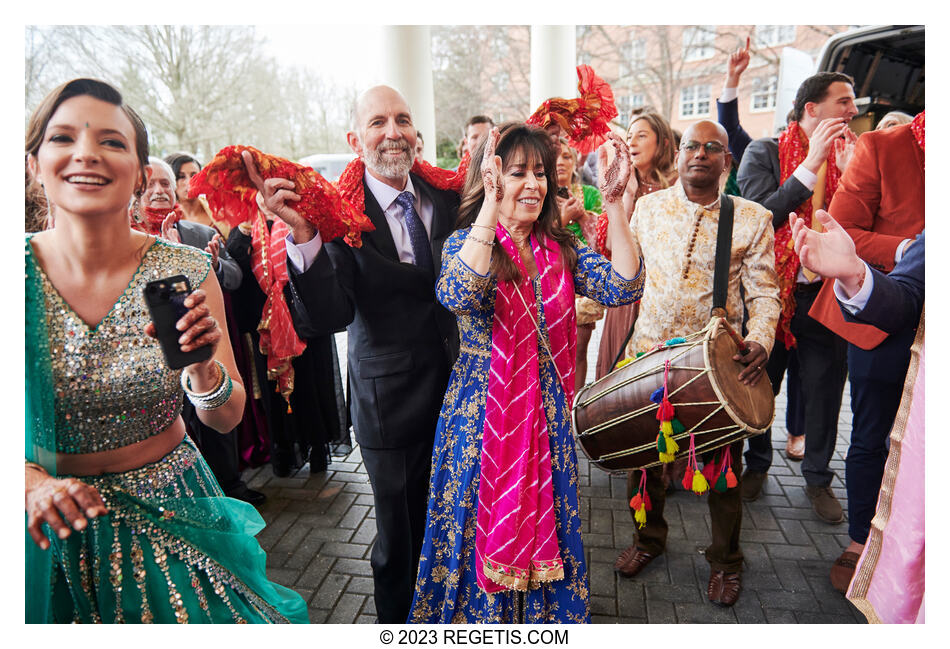 Saachi and Michael's Wedding at Westfields Marriott, Chantilly
NIKON Z 6
Shutter Speed Value : 1/320
Aperture Value : 4.0
ISO : 1600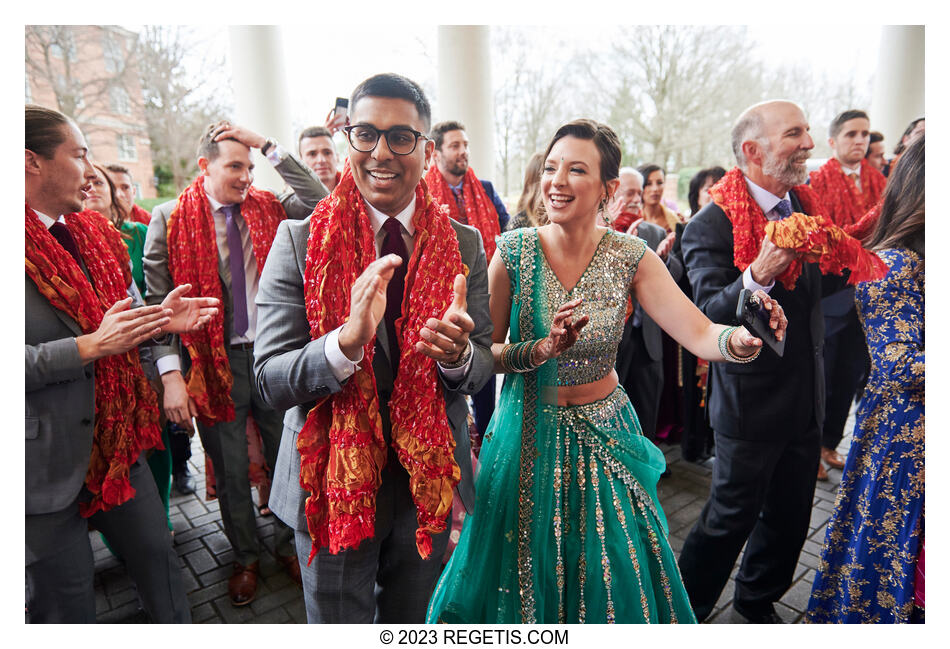 Saachi and Michael's Wedding at Westfields Marriott, Chantilly
NIKON Z 6
Shutter Speed Value : 1/320
Aperture Value : 4.0
ISO : 1600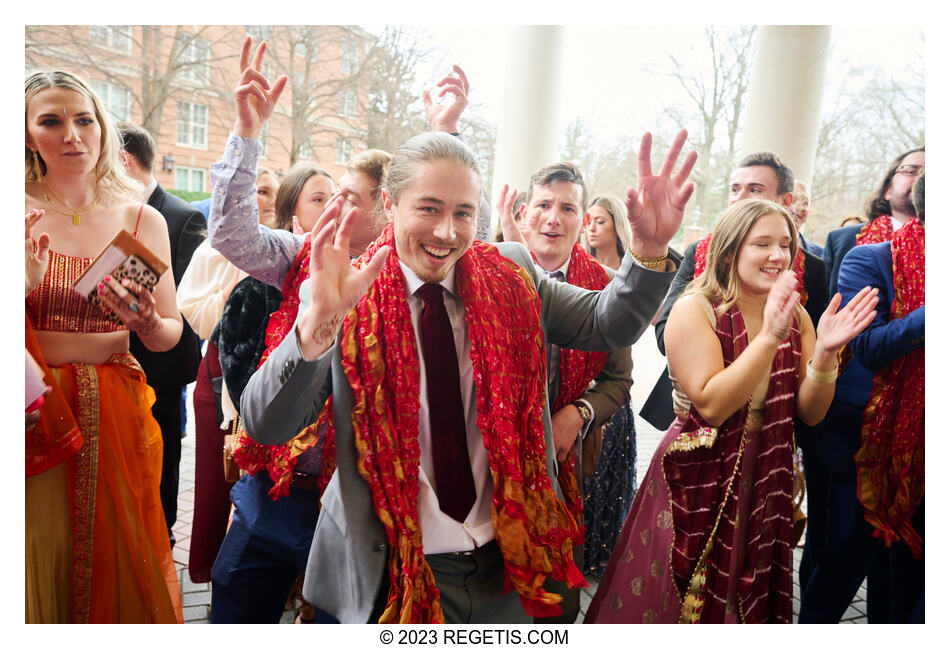 Saachi and Michael's Wedding at Westfields Marriott, Chantilly
NIKON Z 6_2
Shutter Speed Value : 1/100
Aperture Value : 5.6
ISO : 1600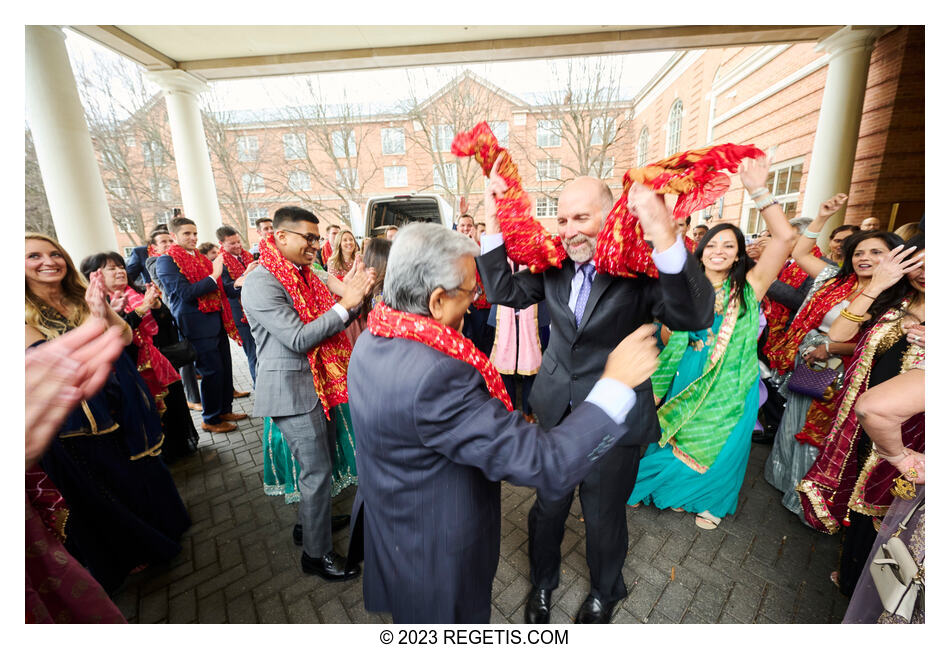 Saachi and Michael's Wedding at Westfields Marriott, Chantilly
NIKON Z 6_2
Shutter Speed Value : 1/80
Aperture Value : 5.6
ISO : 1600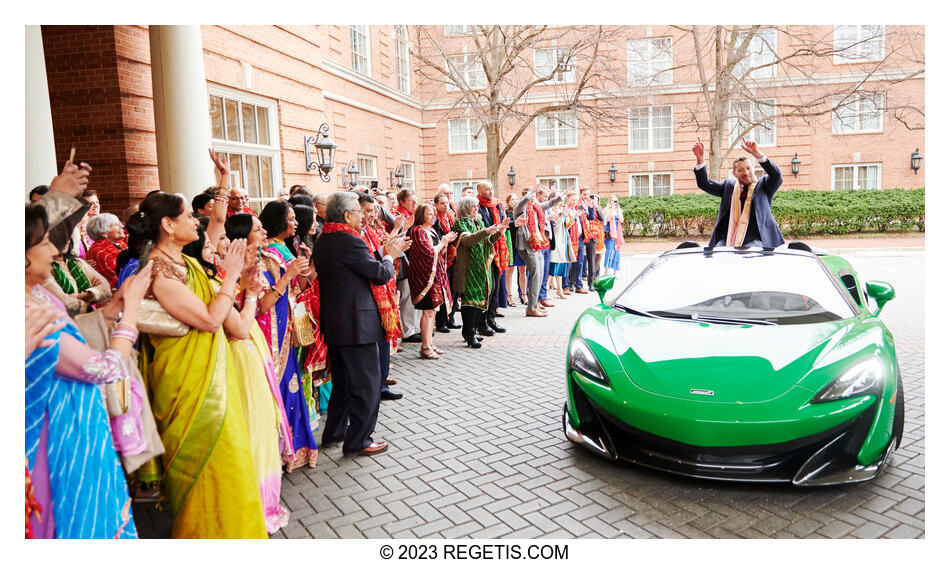 Saachi and Michael's Wedding at Westfields Marriott, Chantilly
NIKON Z 6
Shutter Speed Value : 1/400
Aperture Value : 4.0
ISO : 1600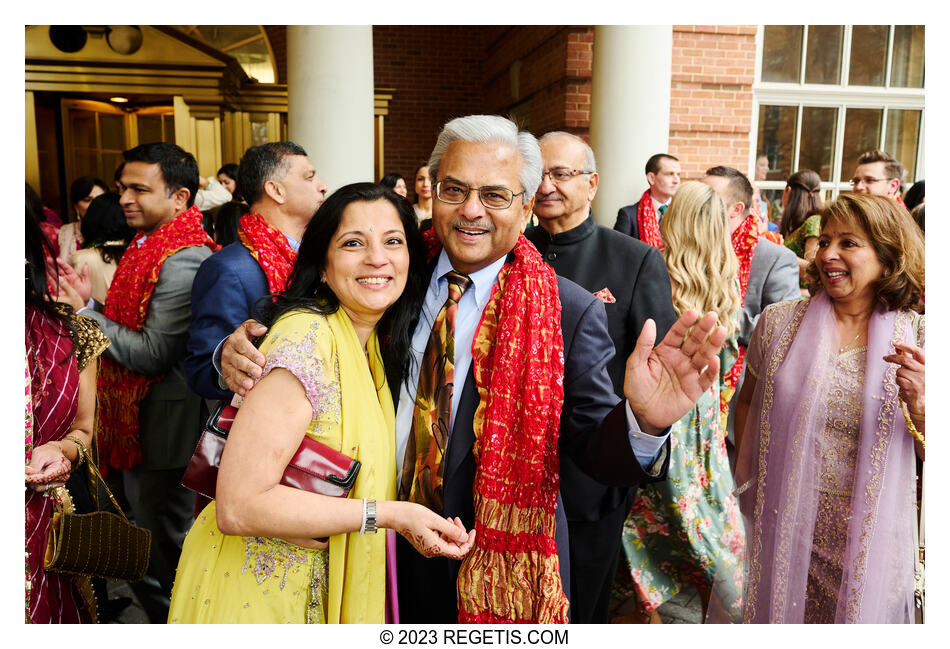 Saachi and Michael's Wedding at Westfields Marriott, Chantilly
NIKON Z 6_2
Shutter Speed Value : 1/125
Aperture Value : 5.6
ISO : 1600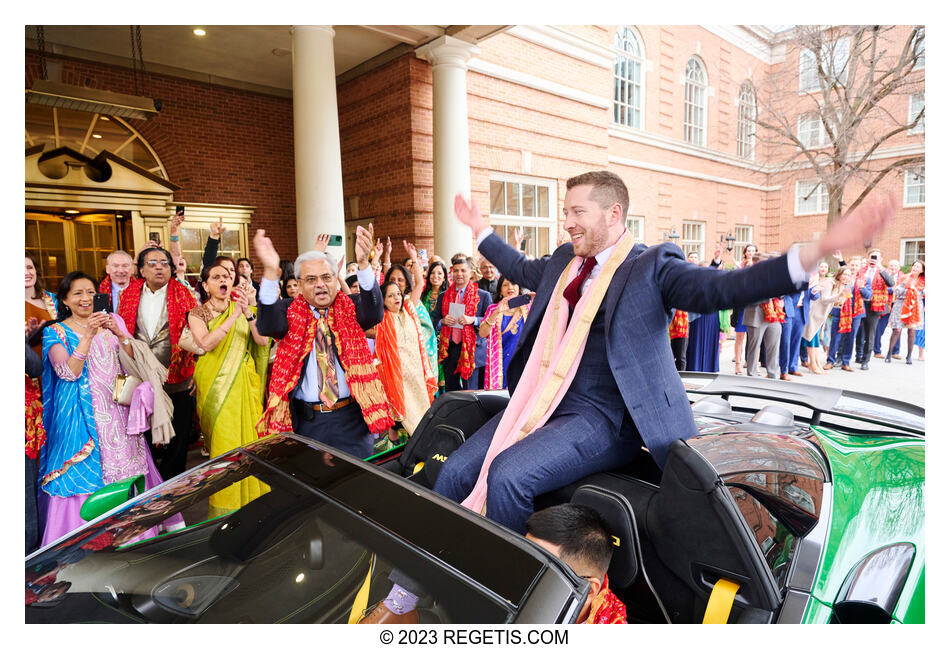 Saachi and Michael's Wedding at Westfields Marriott, Chantilly
NIKON Z 6_2
Shutter Speed Value : 1/100
Aperture Value : 5.6
ISO : 1600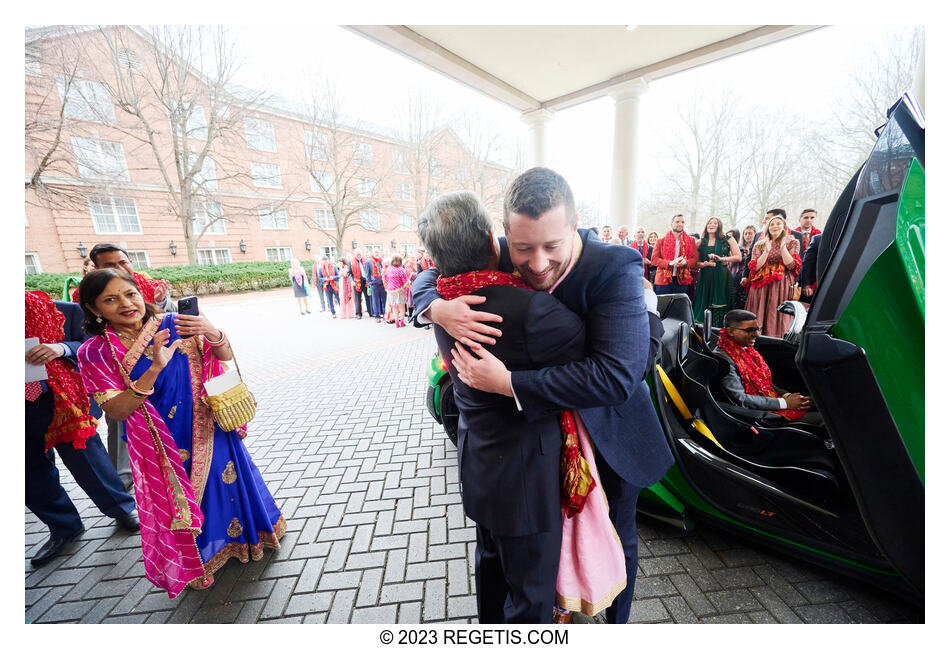 Saachi and Michael's Wedding at Westfields Marriott, Chantilly
NIKON Z 6_2
Shutter Speed Value : 1/200
Aperture Value : 5.6
ISO : 1600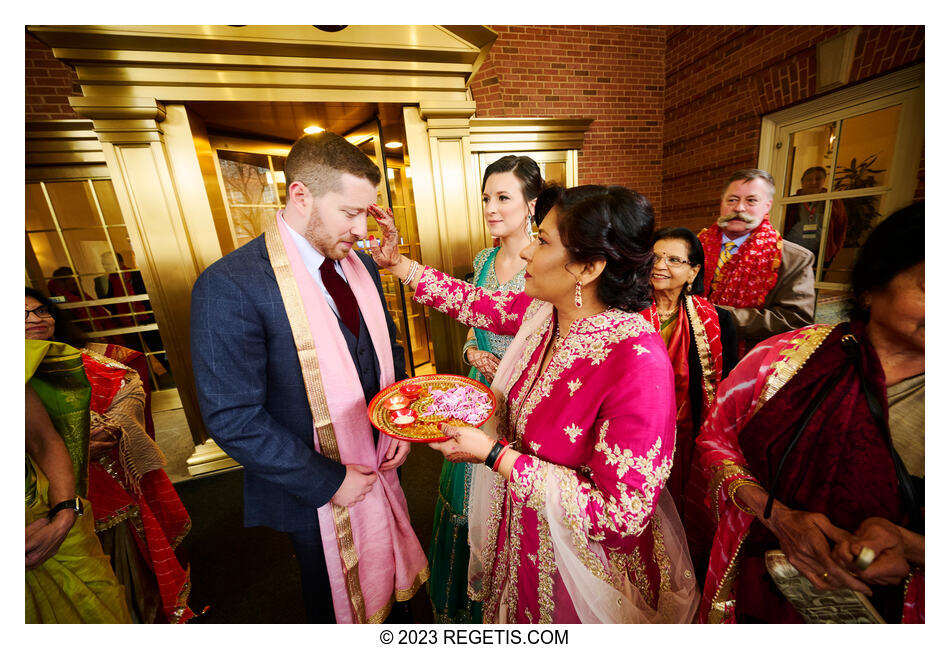 Saachi and Michael's Wedding at Westfields Marriott, Chantilly
NIKON Z 6_2
Shutter Speed Value : 1/60
Aperture Value : 4.5
ISO : 1600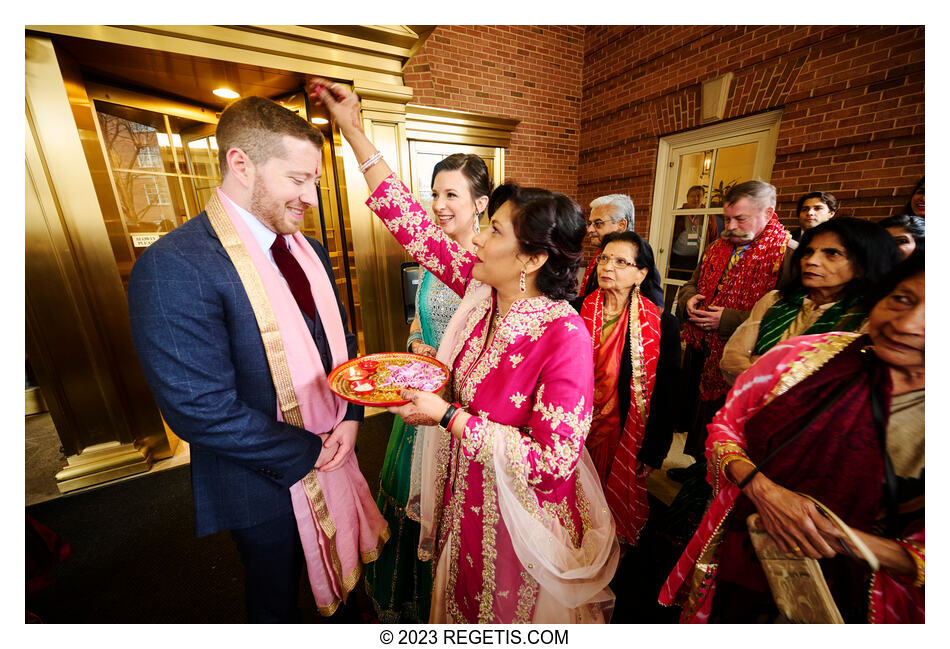 Saachi and Michael's Wedding at Westfields Marriott, Chantilly
NIKON Z 6_2
Shutter Speed Value : 1/40
Aperture Value : 4.5
ISO : 1600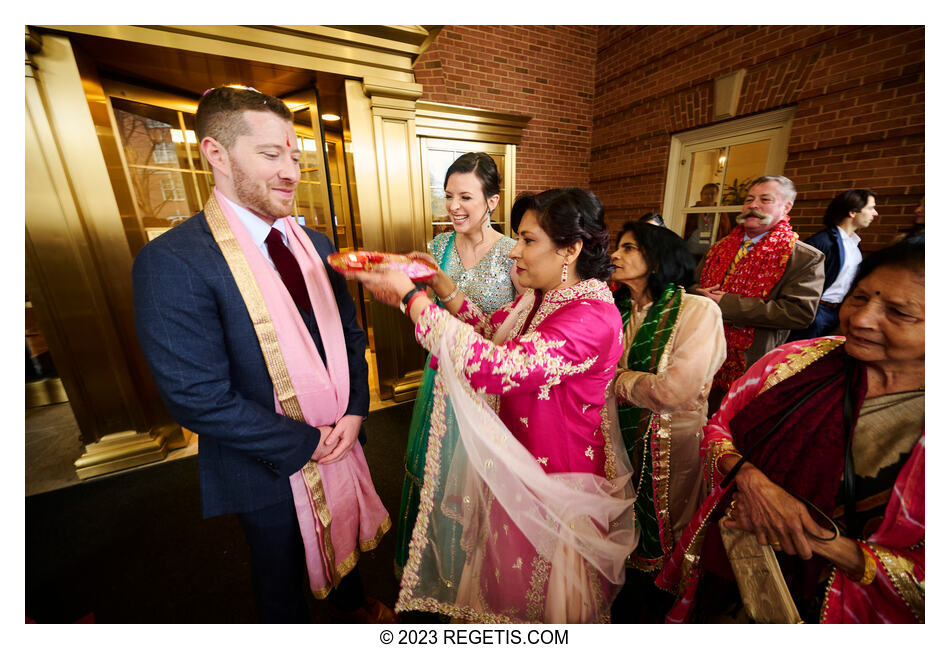 Saachi and Michael's Wedding at Westfields Marriott, Chantilly
NIKON Z 6_2
Shutter Speed Value : 1/50
Aperture Value : 4.5
ISO : 1600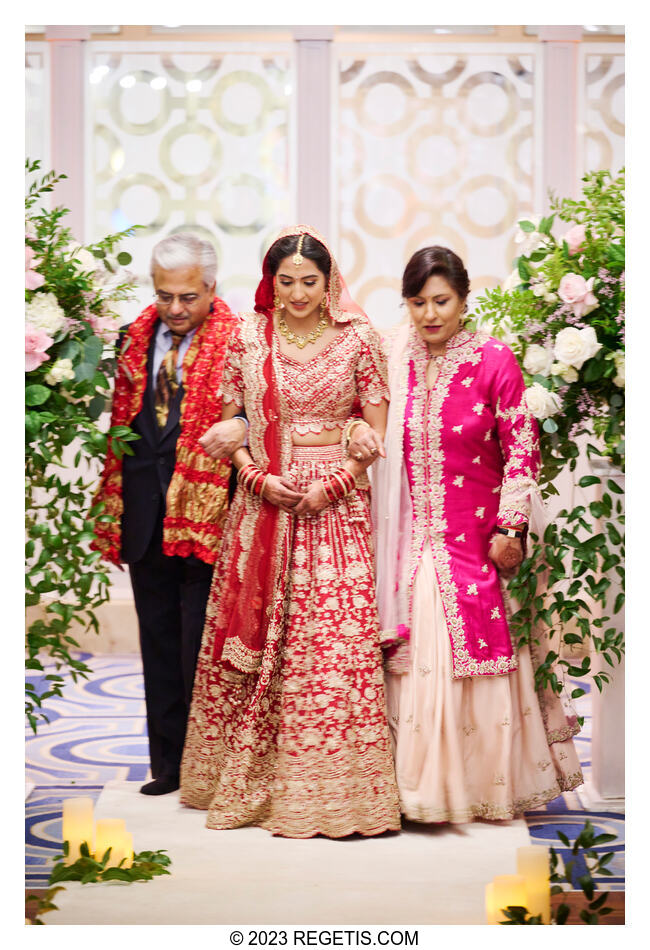 Saachi and Michael's Wedding at Westfields Marriott, Chantilly
NIKON Z 9
Shutter Speed Value : 1/40
Aperture Value : 2.8
ISO : 2500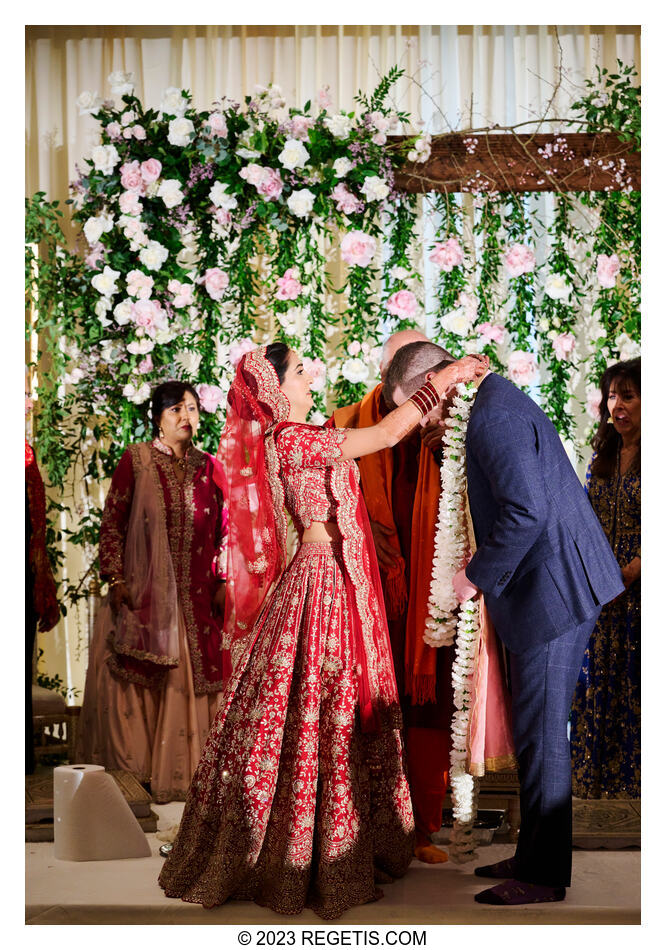 Saachi and Michael's Wedding at Westfields Marriott, Chantilly
NIKON Z 9
Shutter Speed Value : 1/160
Aperture Value : 4.0
ISO : 2500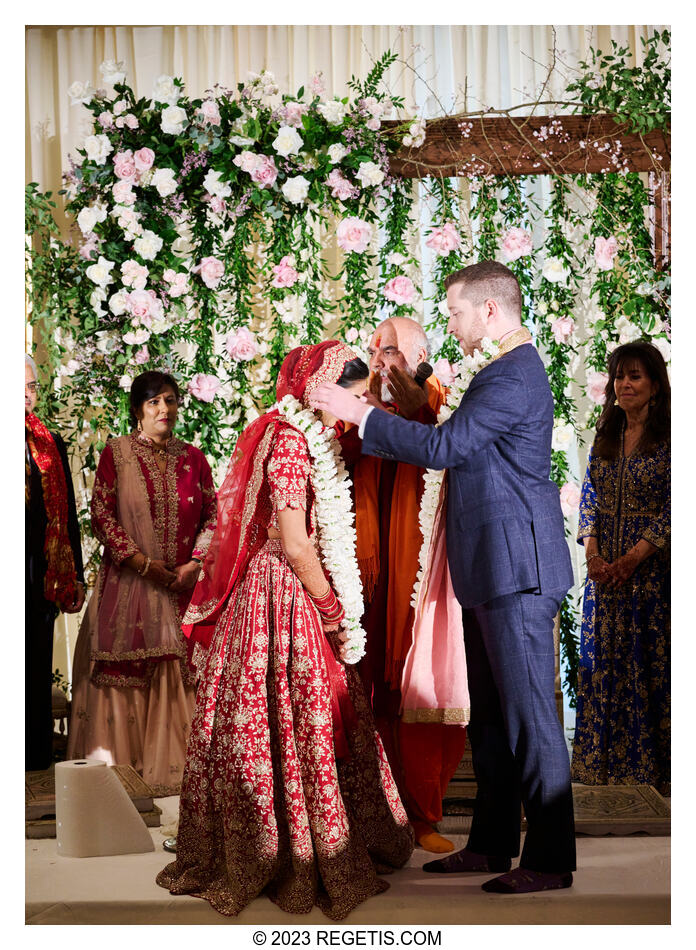 Saachi and Michael's Wedding at Westfields Marriott, Chantilly
NIKON Z 9
Shutter Speed Value : 1/160
Aperture Value : 4.0
ISO : 2500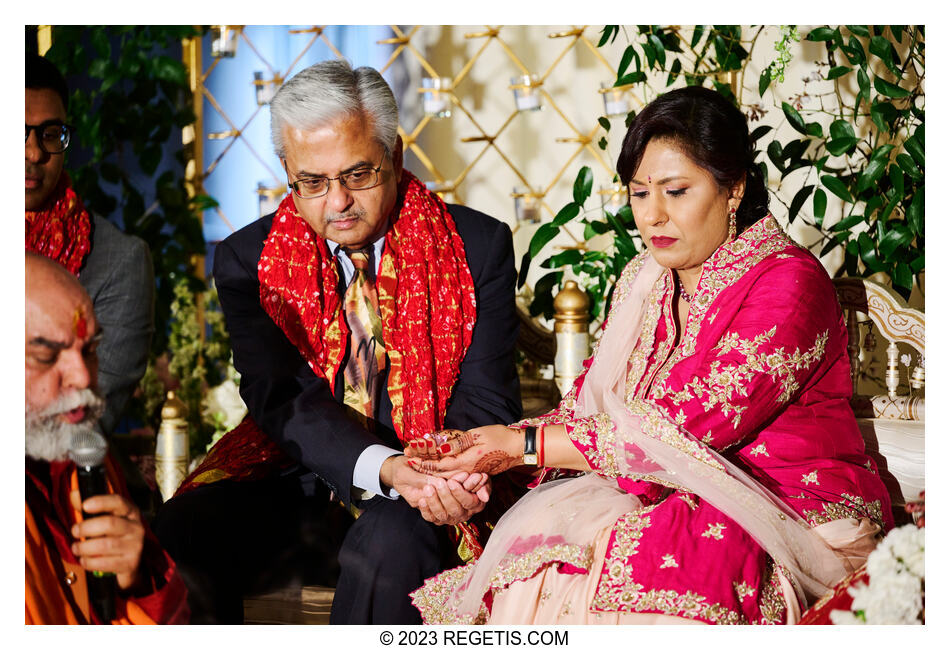 Saachi and Michael's Wedding at Westfields Marriott, Chantilly
NIKON Z 9
Shutter Speed Value : 1/400
Aperture Value : 3.2
ISO : 2500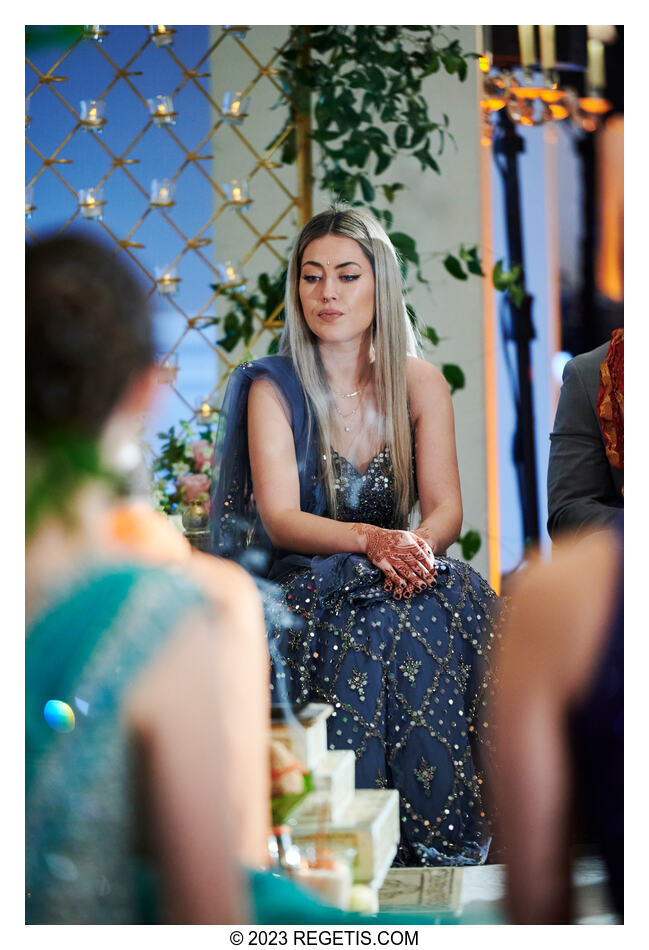 Saachi and Michael's Wedding at Westfields Marriott, Chantilly
NIKON Z 6
Shutter Speed Value : 1/200
Aperture Value : 2.8
ISO : 2500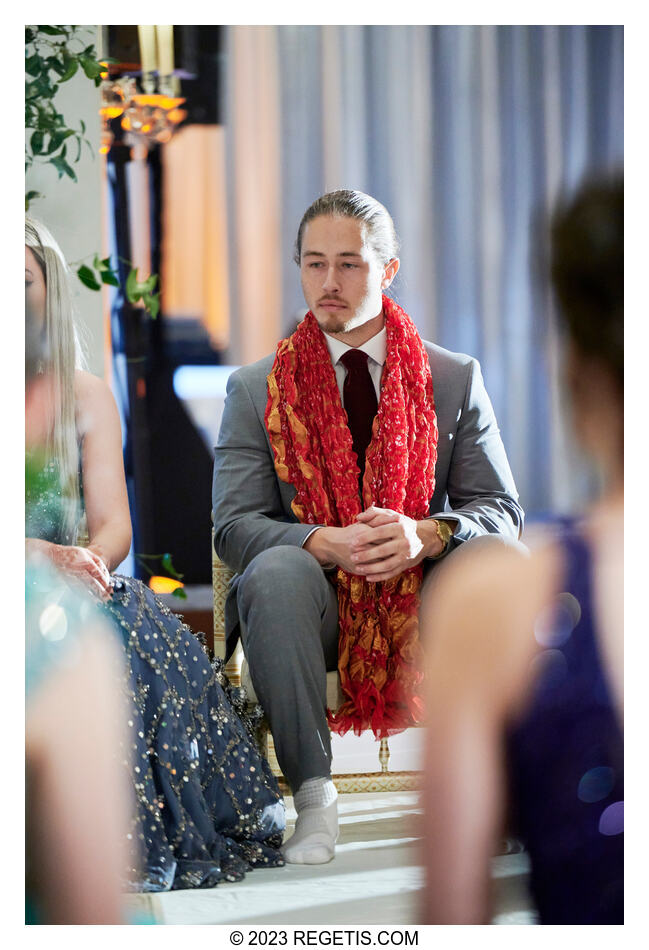 Saachi and Michael's Wedding at Westfields Marriott, Chantilly
NIKON Z 6
Shutter Speed Value : 1/200
Aperture Value : 2.8
ISO : 2500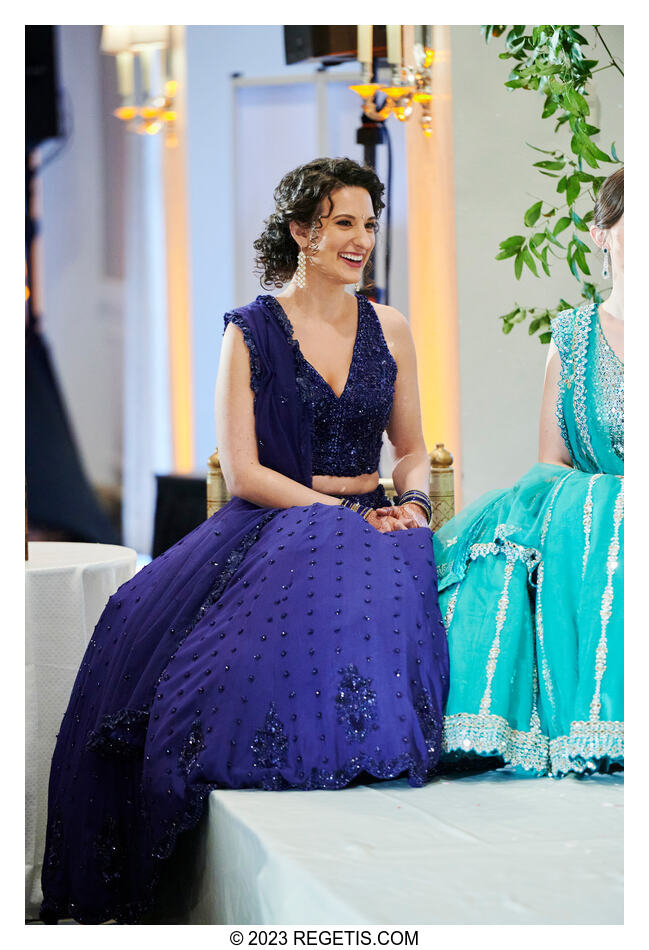 Saachi and Michael's Wedding at Westfields Marriott, Chantilly
NIKON Z 6
Shutter Speed Value : 1/200
Aperture Value : 2.8
ISO : 5000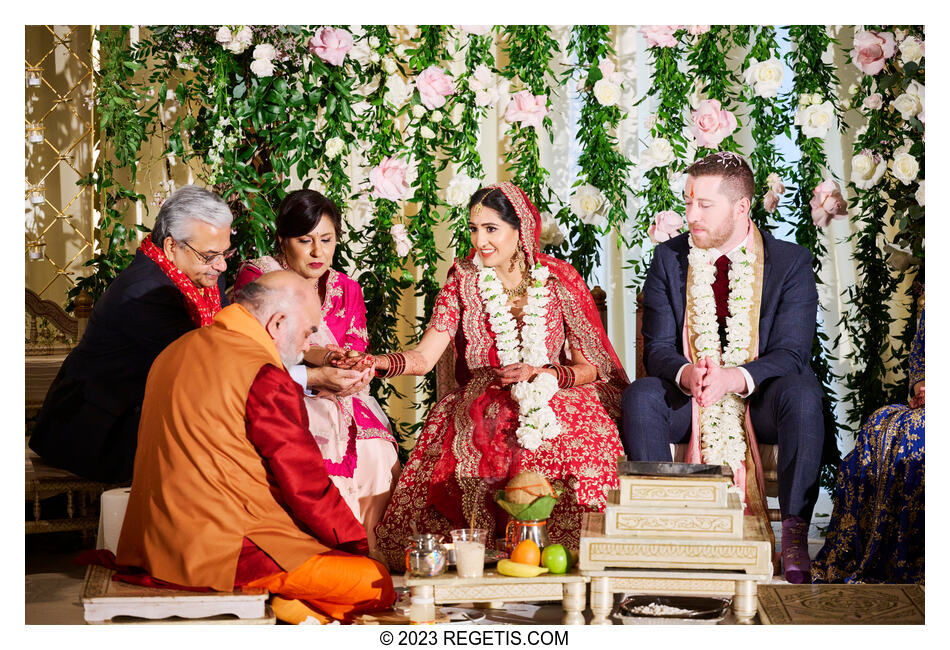 Saachi and Michael's Wedding at Westfields Marriott, Chantilly
NIKON Z 9
Shutter Speed Value : 1/400
Aperture Value : 3.2
ISO : 2500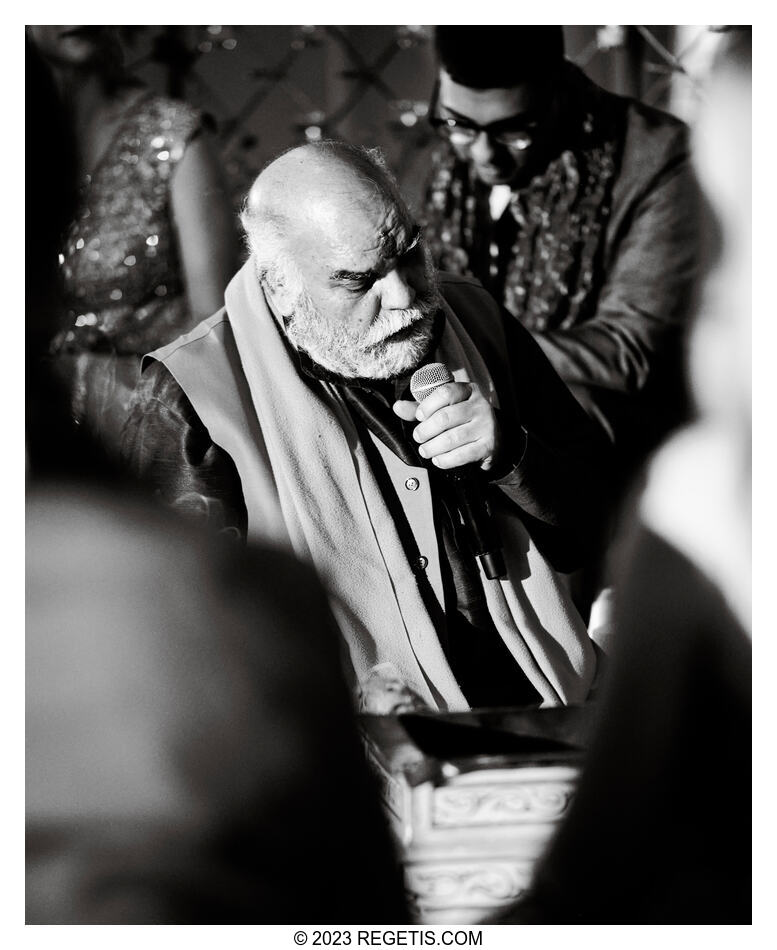 Saachi and Michael's Wedding at Westfields Marriott, Chantilly
NIKON Z 6
Shutter Speed Value : 1/400
Aperture Value : 2.8
ISO : 3200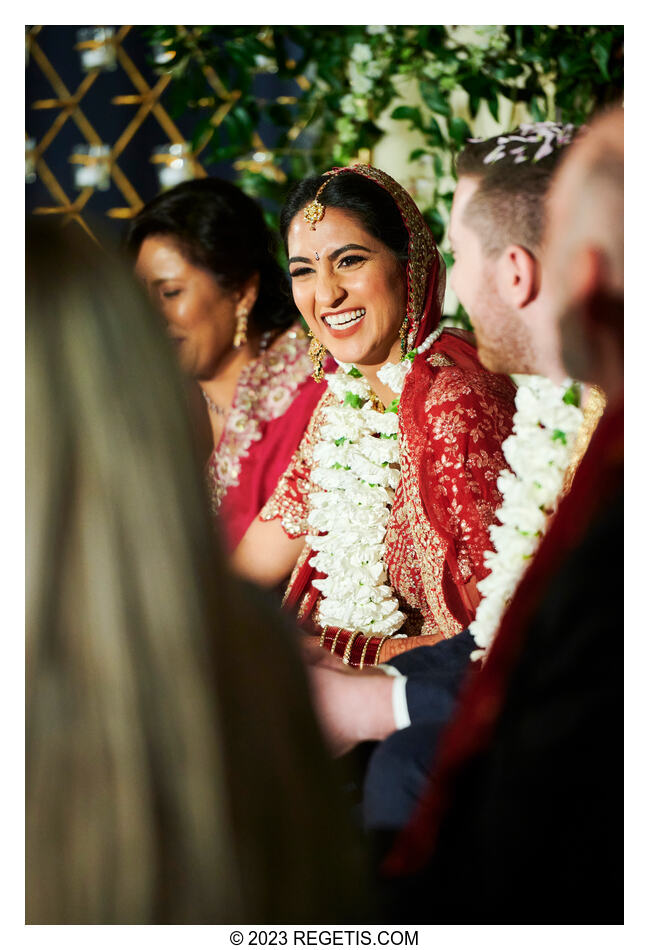 Saachi and Michael's Wedding at Westfields Marriott, Chantilly
NIKON Z 6
Shutter Speed Value : 1/800
Aperture Value : 2.8
ISO : 3200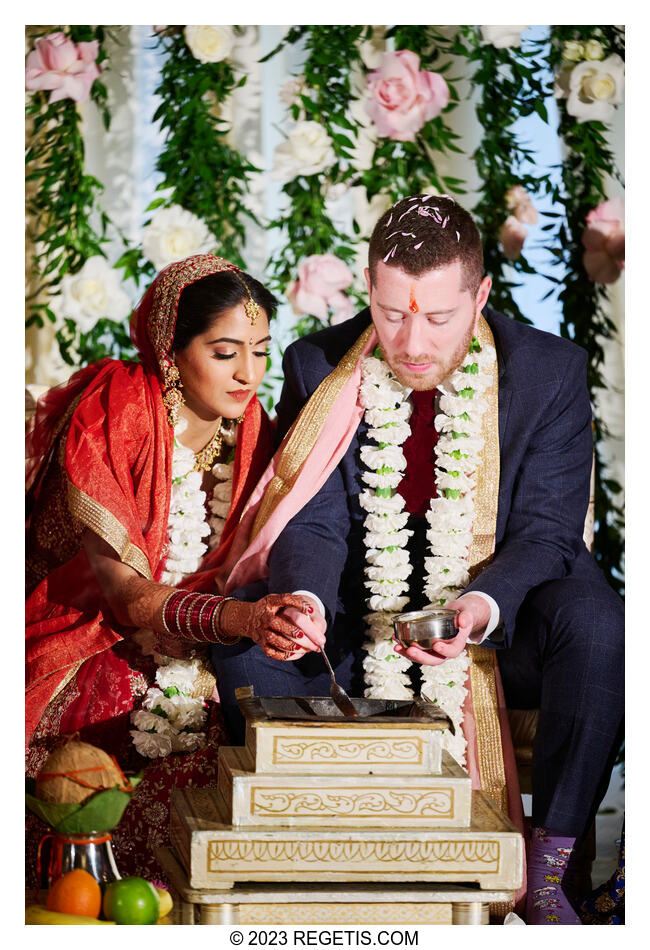 Saachi and Michael's Wedding at Westfields Marriott, Chantilly
NIKON Z 9
Shutter Speed Value : 1/500
Aperture Value : 3.2
ISO : 2500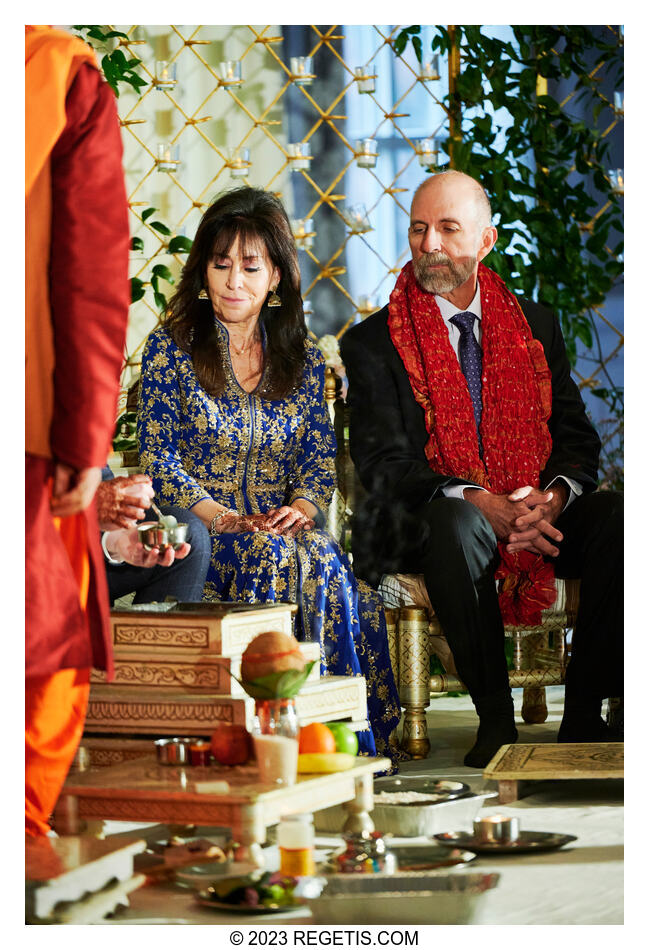 Saachi and Michael's Wedding at Westfields Marriott, Chantilly
NIKON Z 6
Shutter Speed Value : 1/500
Aperture Value : 3.2
ISO : 3200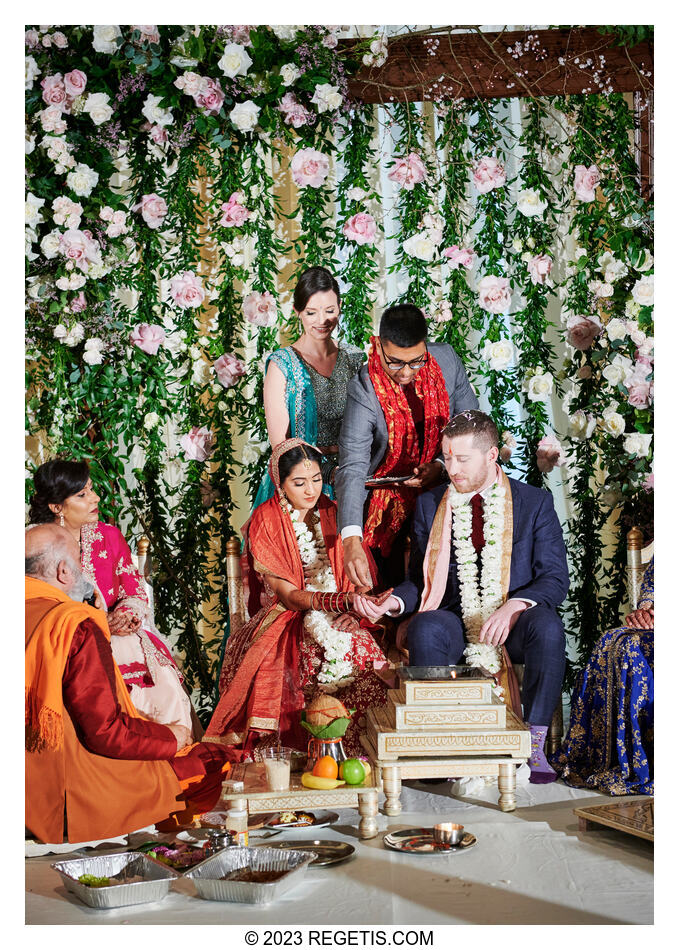 Saachi and Michael's Wedding at Westfields Marriott, Chantilly
NIKON Z 6
Shutter Speed Value : 1/200
Aperture Value : 4.0
ISO : 1600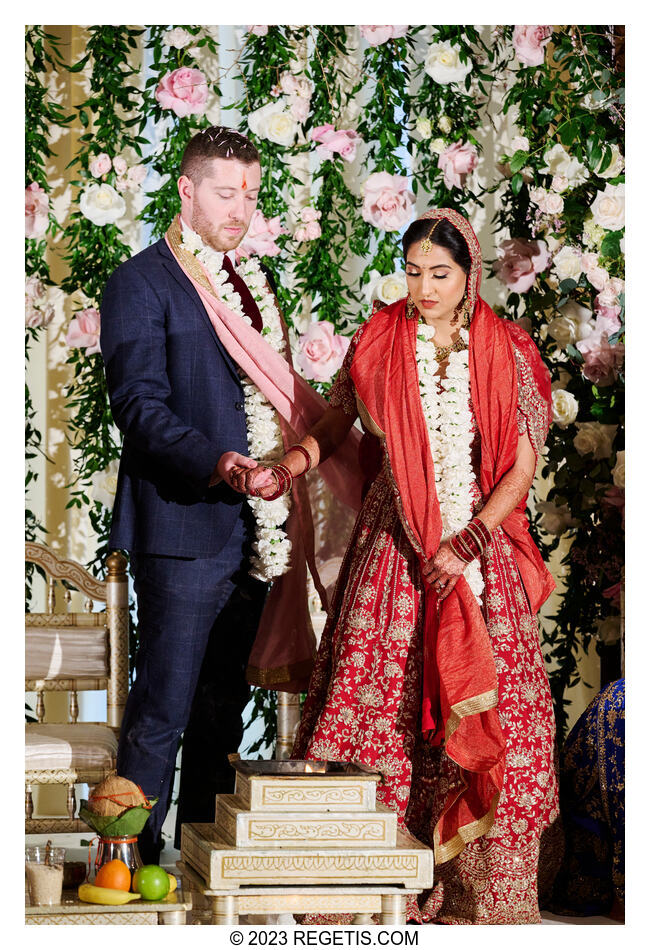 Saachi and Michael's Wedding at Westfields Marriott, Chantilly
NIKON Z 9
Shutter Speed Value : 1/250
Aperture Value : 4.0
ISO : 2500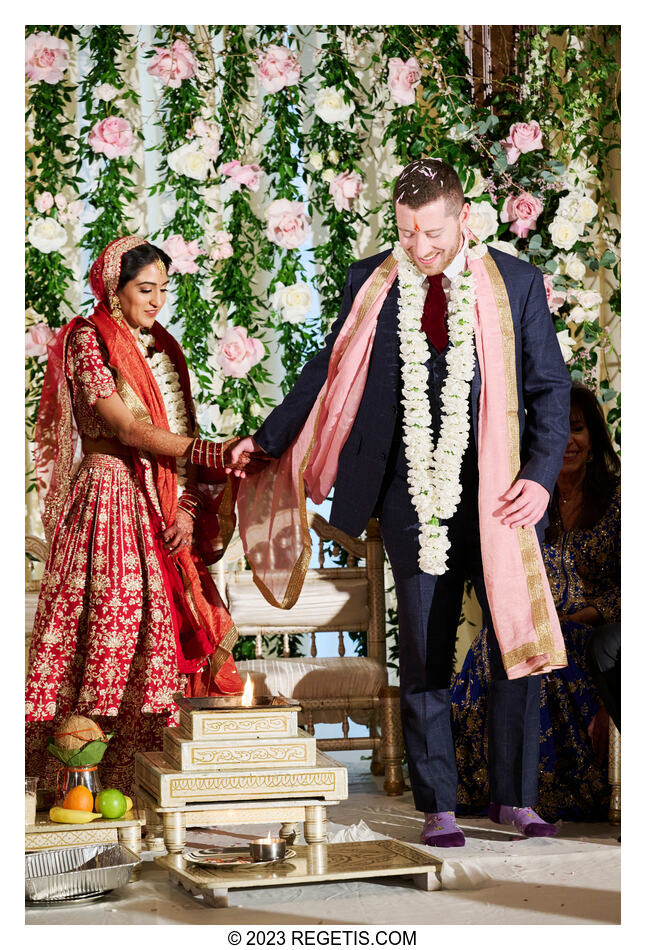 Saachi and Michael's Wedding at Westfields Marriott, Chantilly
NIKON Z 9
Shutter Speed Value : 1/320
Aperture Value : 4.0
ISO : 2500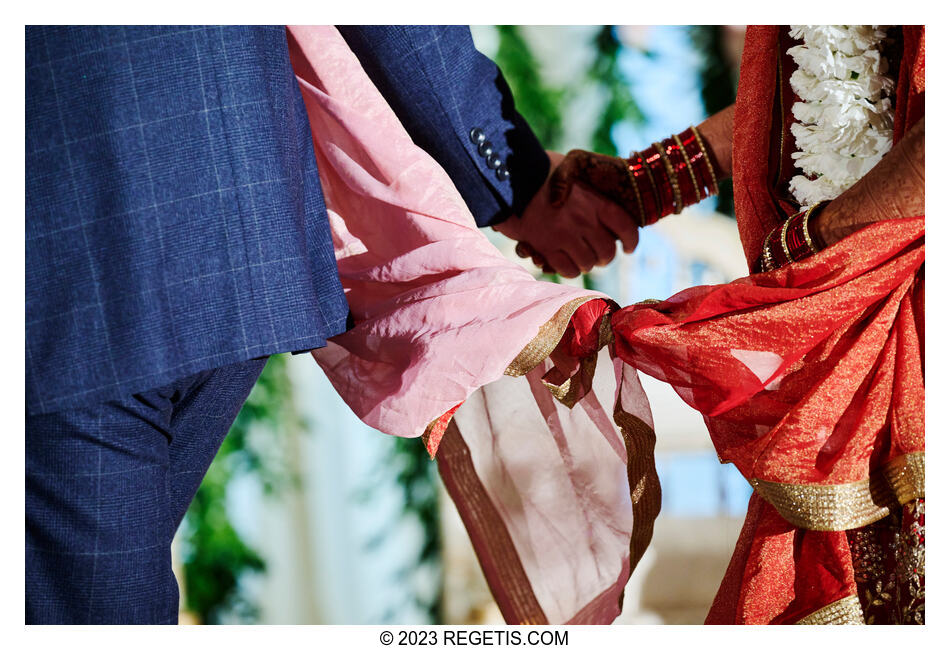 Saachi and Michael's Wedding at Westfields Marriott, Chantilly
NIKON Z 9
Shutter Speed Value : 1/200
Aperture Value : 4.0
ISO : 2500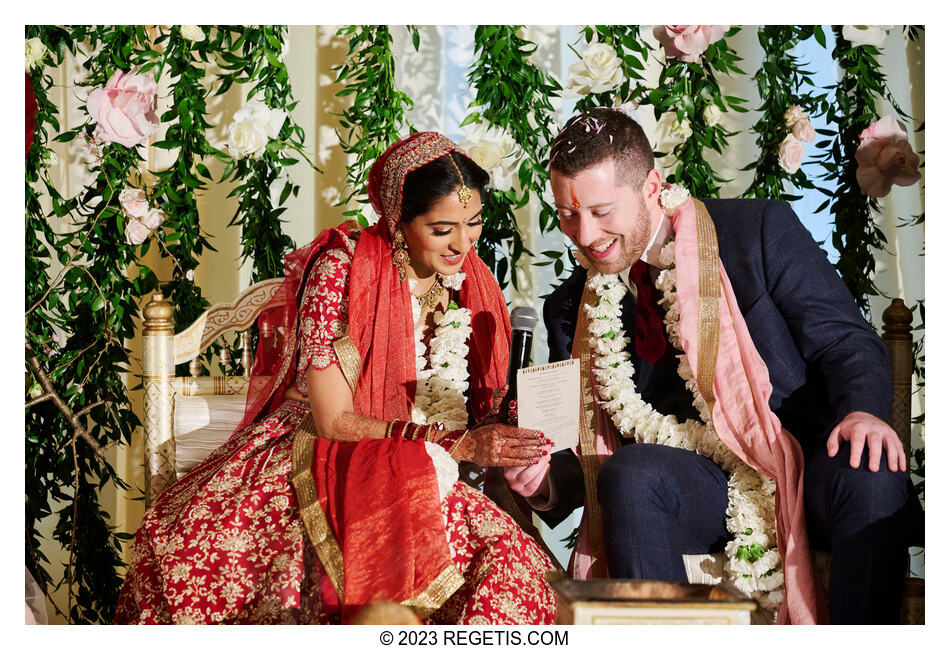 Saachi and Michael's Wedding at Westfields Marriott, Chantilly
NIKON Z 9
Shutter Speed Value : 1/250
Aperture Value : 4.0
ISO : 2500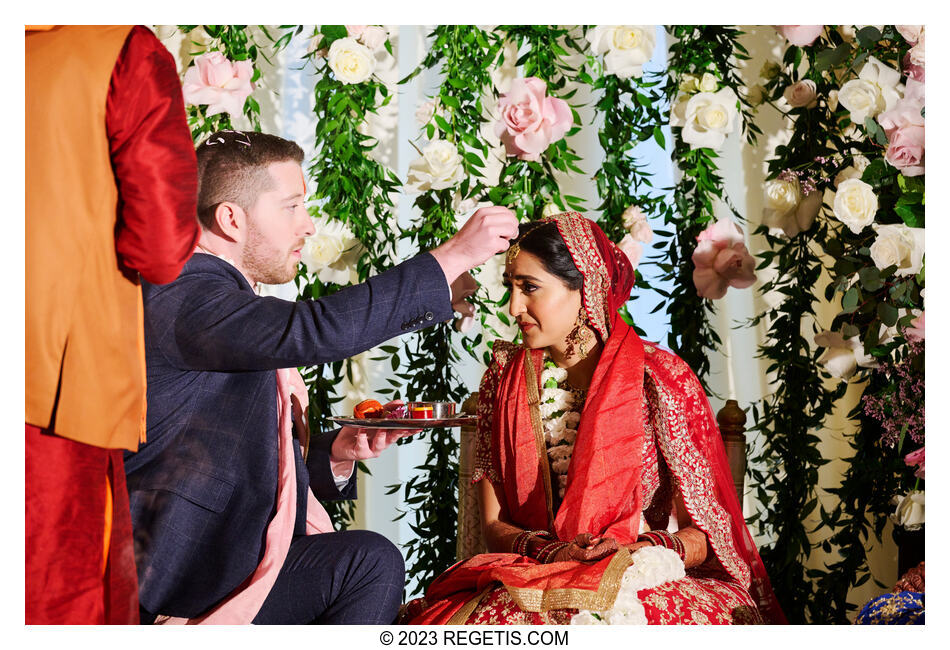 Saachi and Michael's Wedding at Westfields Marriott, Chantilly
NIKON Z 9
Shutter Speed Value : 1/200
Aperture Value : 4.0
ISO : 2500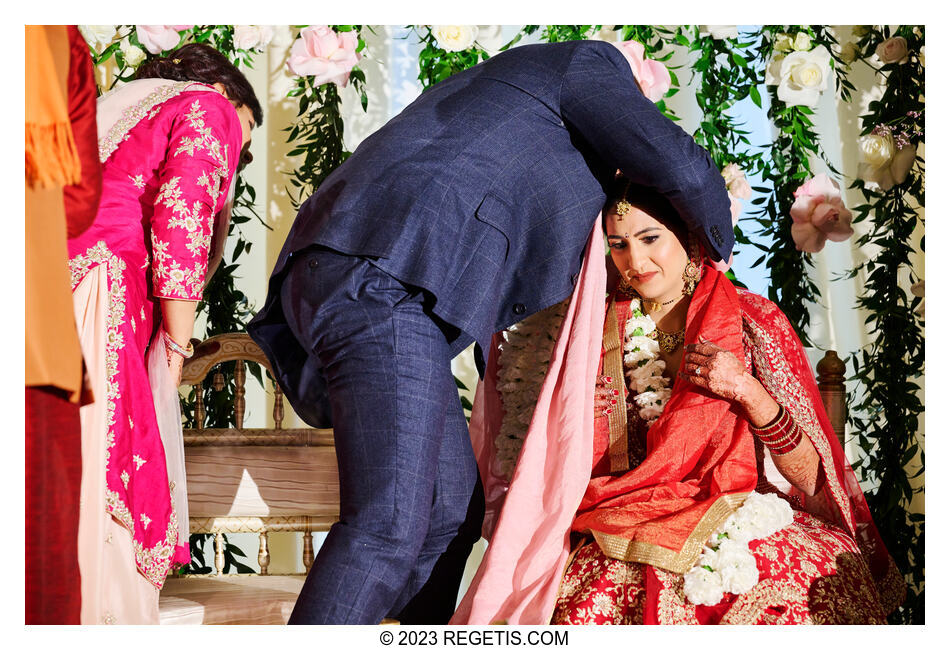 Saachi and Michael's Wedding at Westfields Marriott, Chantilly
NIKON Z 9
Shutter Speed Value : 1/160
Aperture Value : 4.0
ISO : 2500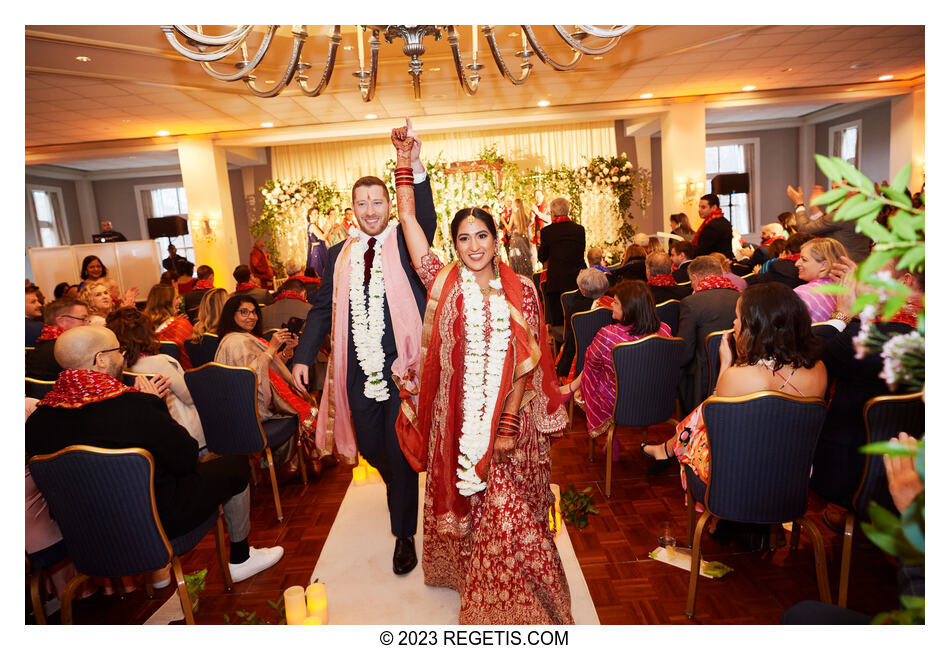 Saachi and Michael's Wedding at Westfields Marriott, Chantilly
NIKON D5
Shutter Speed Value : 1/60
Aperture Value : 4.0
ISO : 1600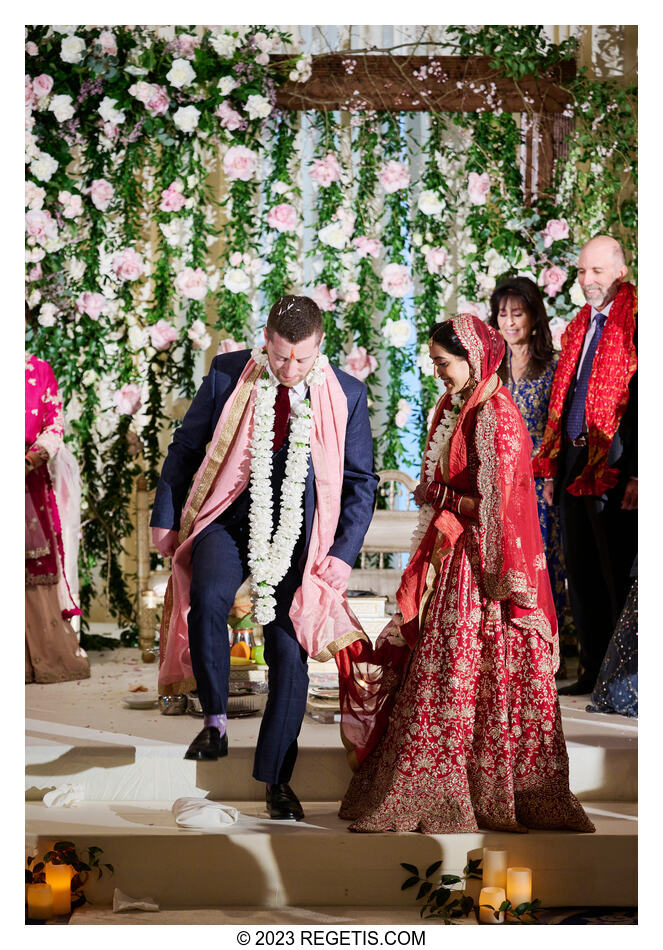 Saachi and Michael's Wedding at Westfields Marriott, Chantilly
NIKON Z 9
Shutter Speed Value : 1/320
Aperture Value : 3.2
ISO : 2500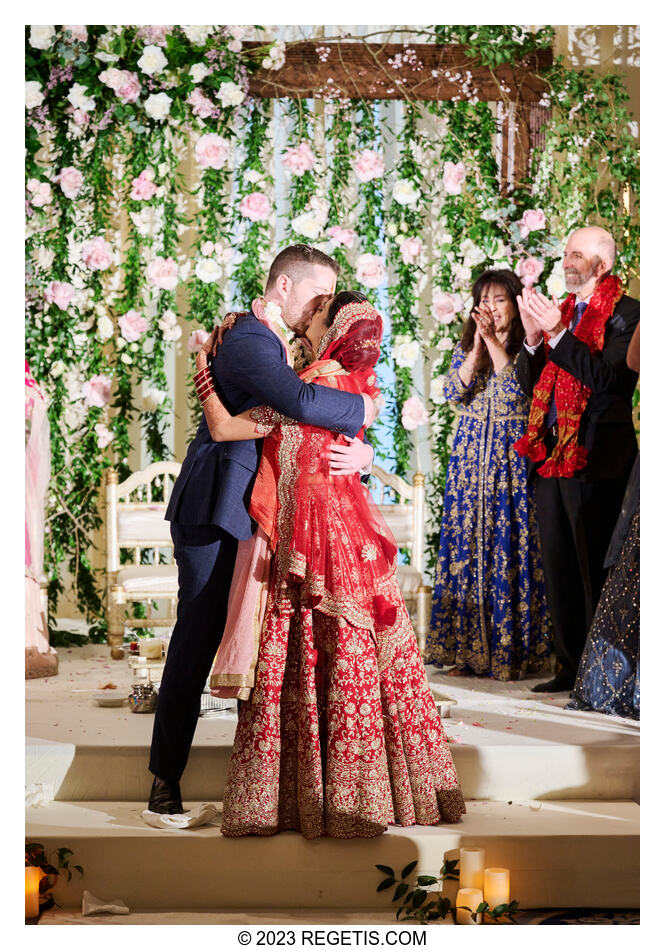 Saachi and Michael's Wedding at Westfields Marriott, Chantilly
NIKON Z 9
Shutter Speed Value : 1/200
Aperture Value : 3.2
ISO : 2500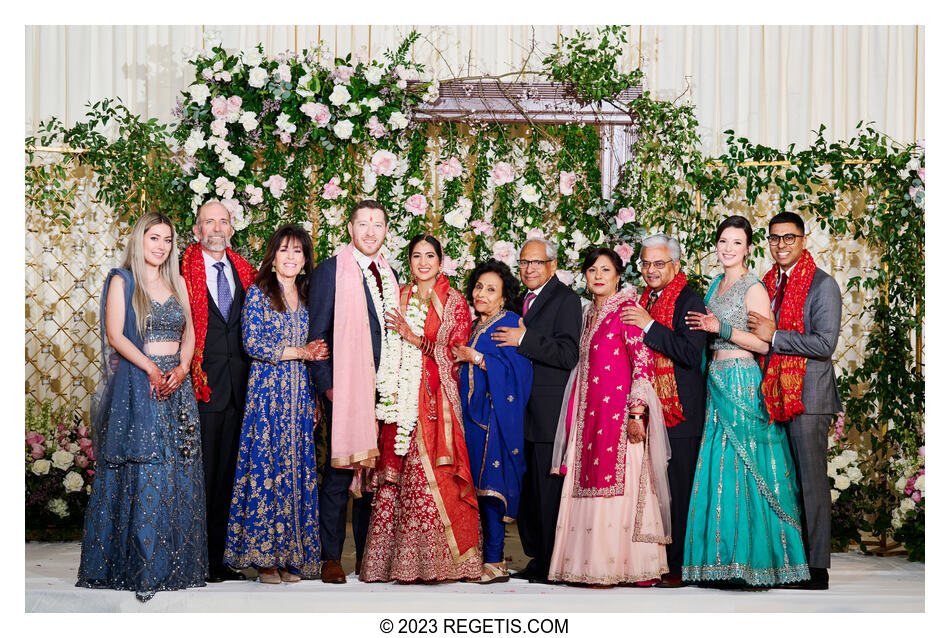 Saachi and Michael's Wedding at Westfields Marriott, Chantilly
NIKON Z 9
Shutter Speed Value : 1/200
Aperture Value : 5.6
ISO : 400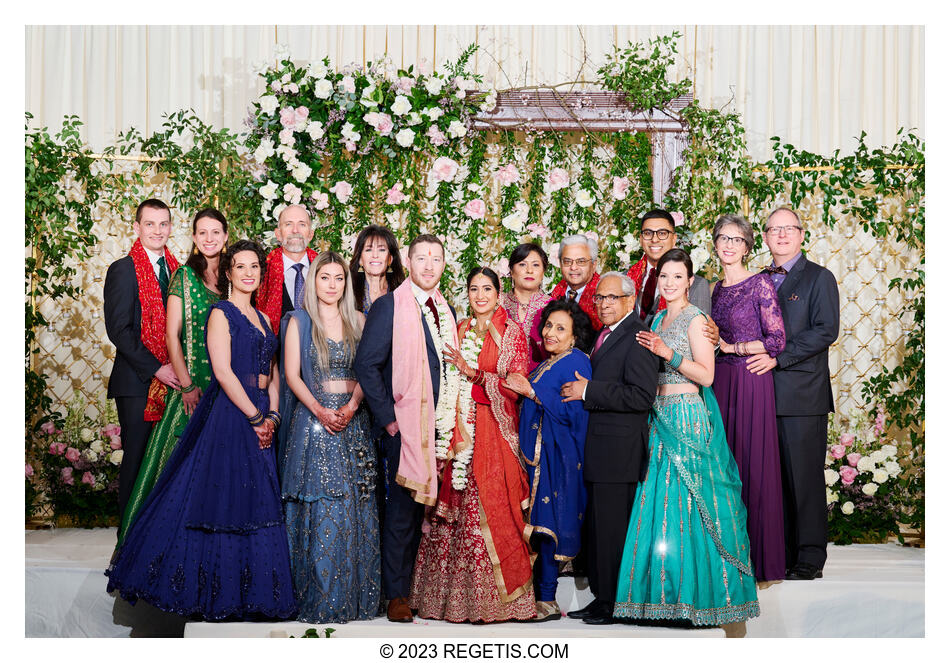 Saachi and Michael's Wedding at Westfields Marriott, Chantilly
NIKON Z 9
Shutter Speed Value : 1/200
Aperture Value : 5.0
ISO : 400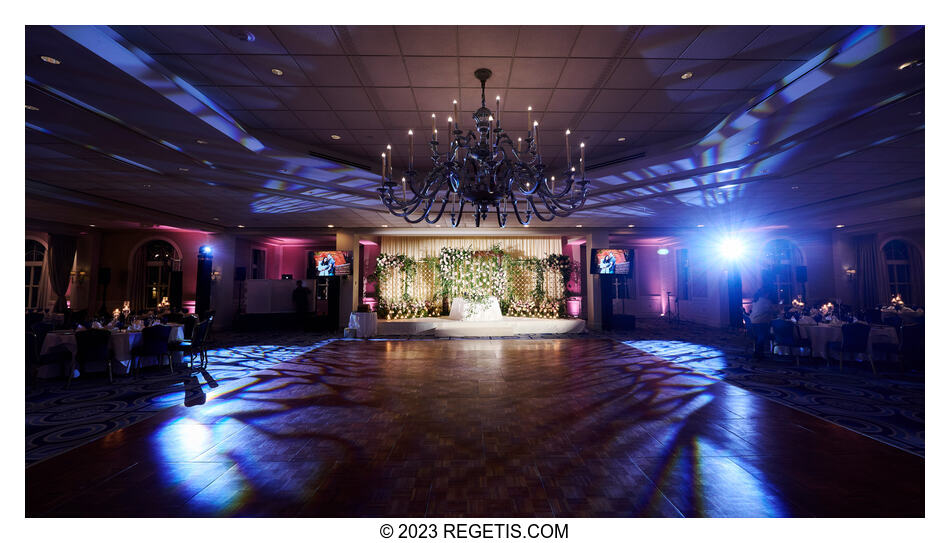 Saachi and Michael's Wedding at Westfields Marriott, Chantilly
NIKON Z 6_2
Shutter Speed Value : 1/6
Aperture Value : 8.0
ISO : 640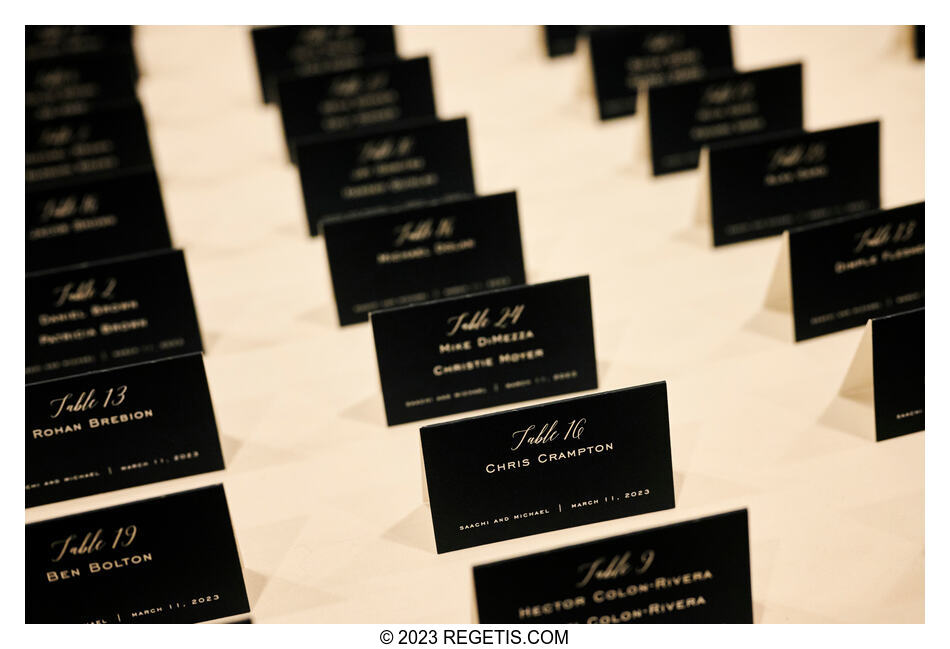 Saachi and Michael's Wedding at Westfields Marriott, Chantilly
NIKON Z 6
Shutter Speed Value : 1/160
Aperture Value : 3.2
ISO : 3200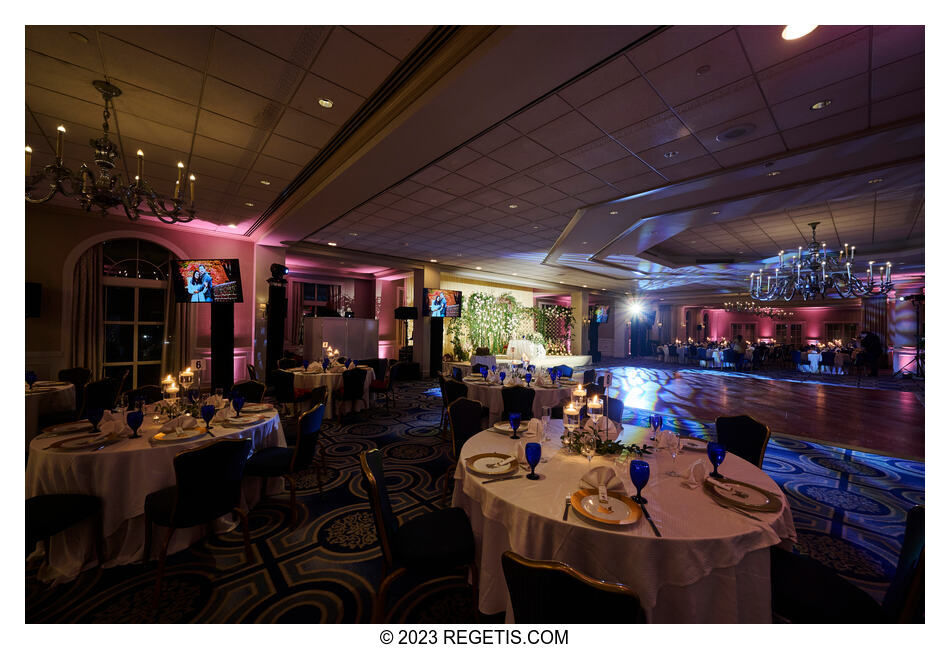 Saachi and Michael's Wedding at Westfields Marriott, Chantilly
NIKON Z 6_2
Shutter Speed Value : 1/5
Aperture Value : 8.0
ISO : 640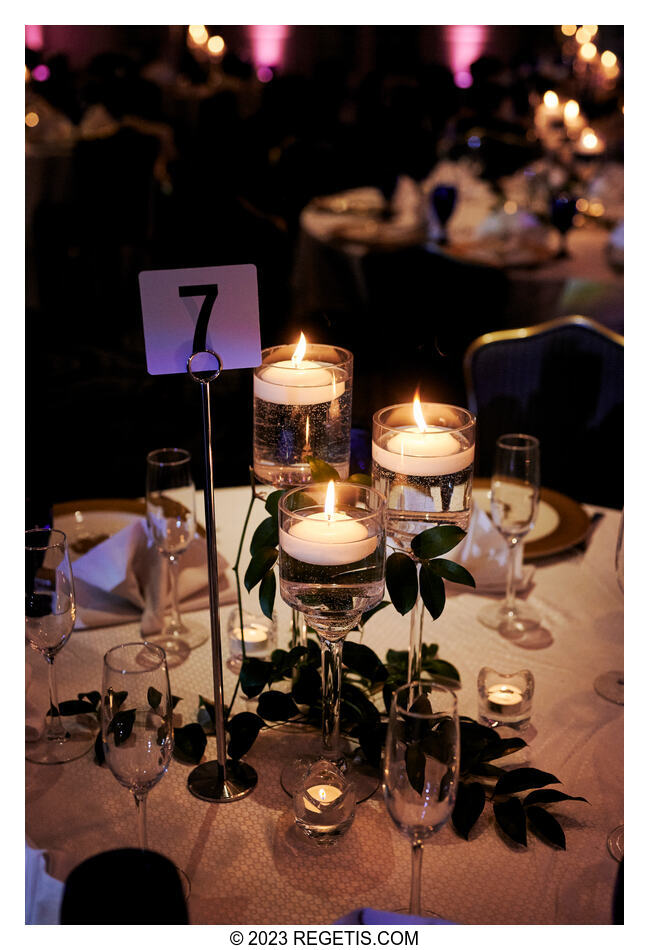 Saachi and Michael's Wedding at Westfields Marriott, Chantilly
NIKON Z 6
Shutter Speed Value : 1/400
Aperture Value : 3.2
ISO : 3200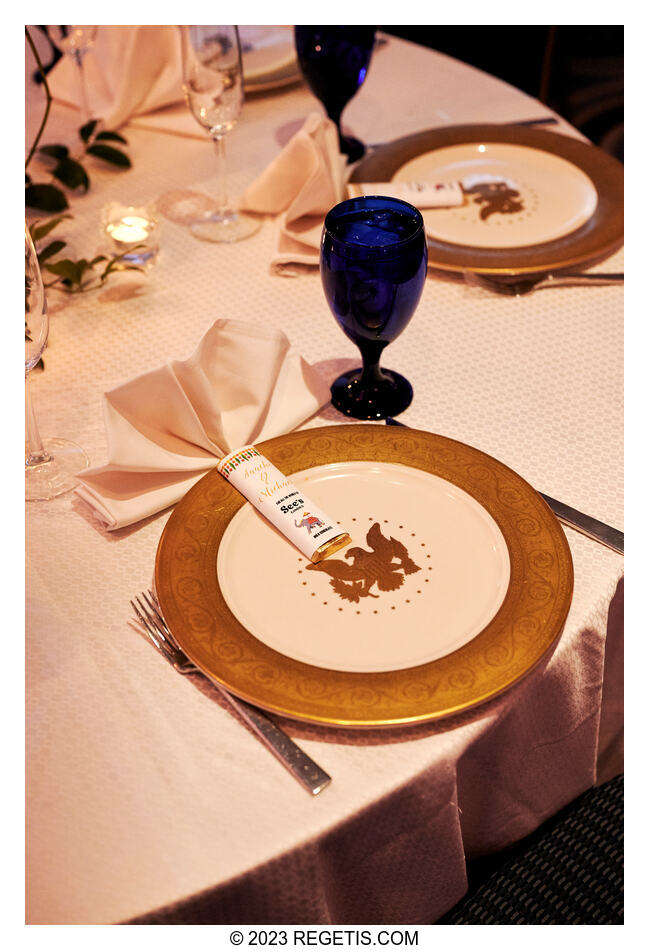 Saachi and Michael's Wedding at Westfields Marriott, Chantilly
NIKON Z 6
Shutter Speed Value : 1/125
Aperture Value : 3.2
ISO : 3200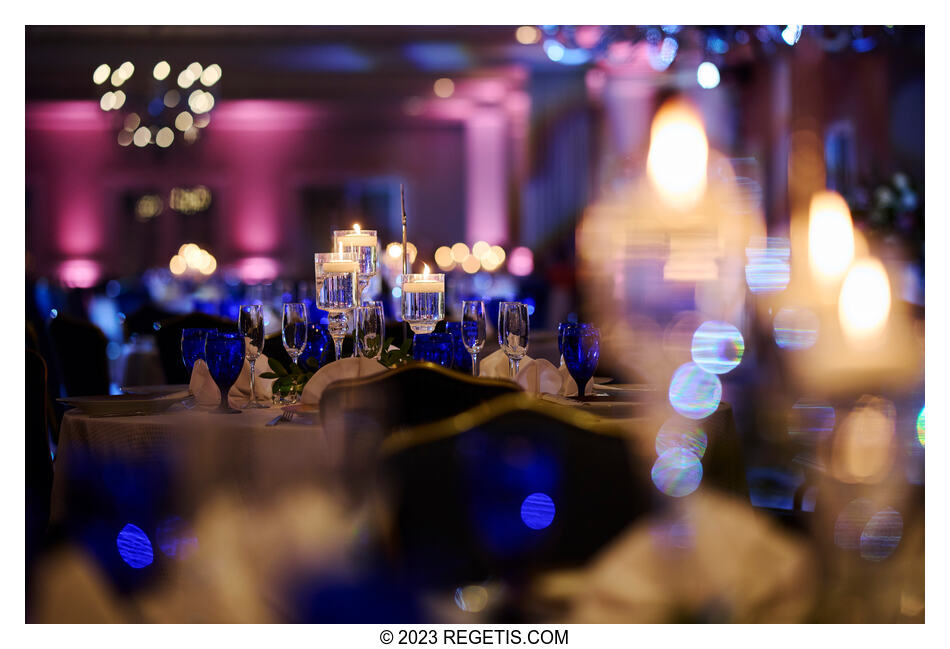 Saachi and Michael's Wedding at Westfields Marriott, Chantilly
NIKON Z 6_2
Shutter Speed Value : 1/80
Aperture Value : 2.0
ISO : 640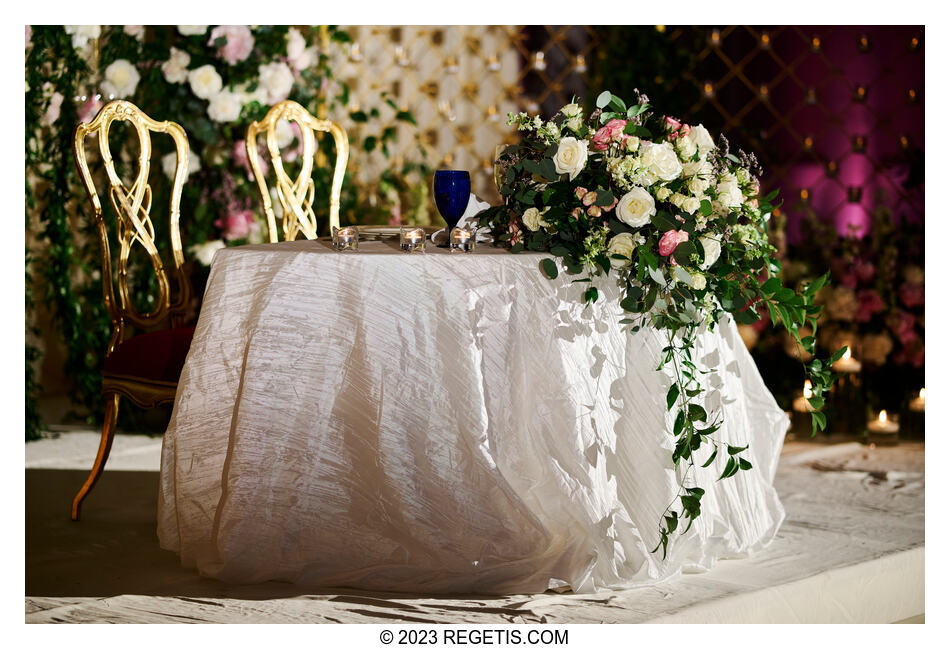 Saachi and Michael's Wedding at Westfields Marriott, Chantilly
NIKON Z 6_2
Shutter Speed Value : 1/320
Aperture Value : 2.0
ISO : 640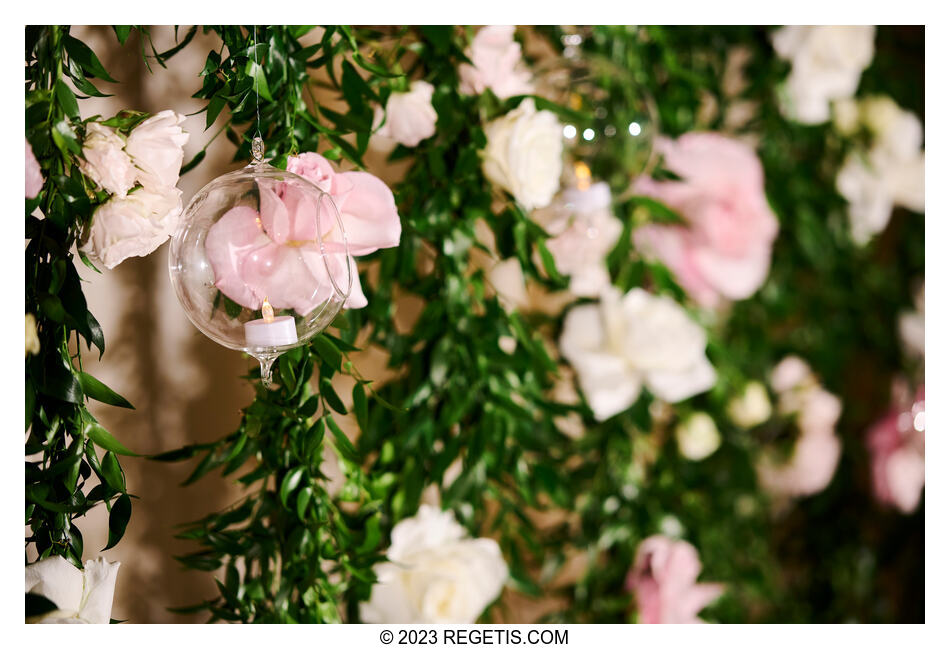 Saachi and Michael's Wedding at Westfields Marriott, Chantilly
NIKON Z 6_2
Shutter Speed Value : 1/250
Aperture Value : 2.0
ISO : 640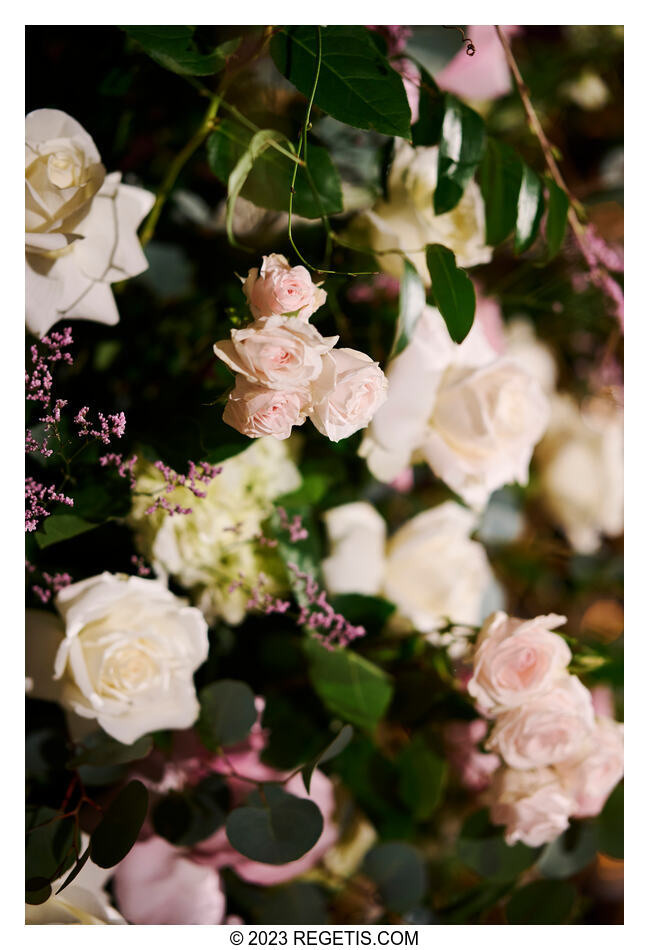 Saachi and Michael's Wedding at Westfields Marriott, Chantilly
NIKON Z 6_2
Shutter Speed Value : 1/320
Aperture Value : 2.0
ISO : 640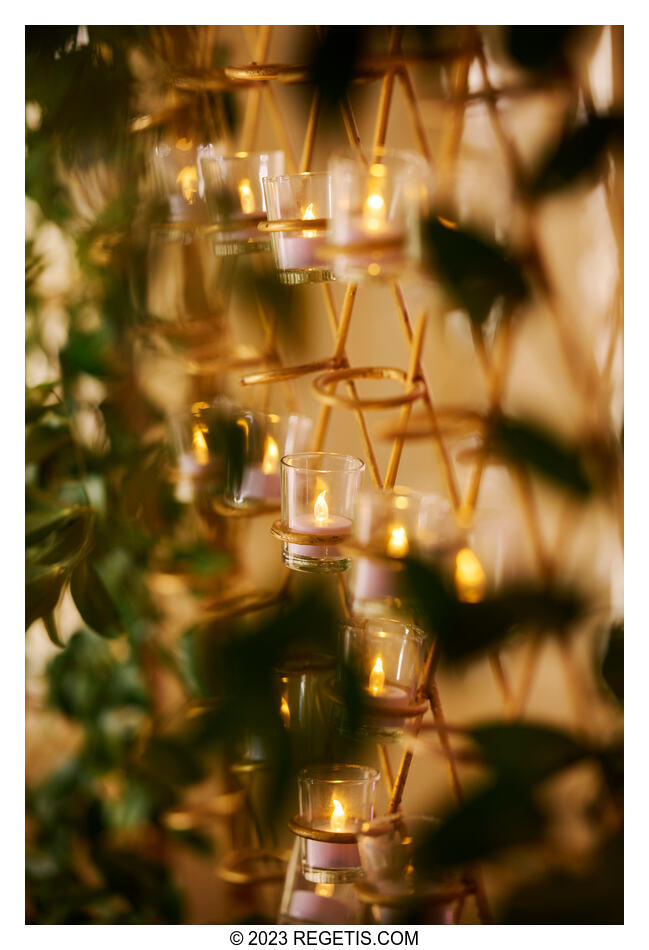 Saachi and Michael's Wedding at Westfields Marriott, Chantilly
NIKON Z 6_2
Shutter Speed Value : 1/50
Aperture Value : 2.0
ISO : 640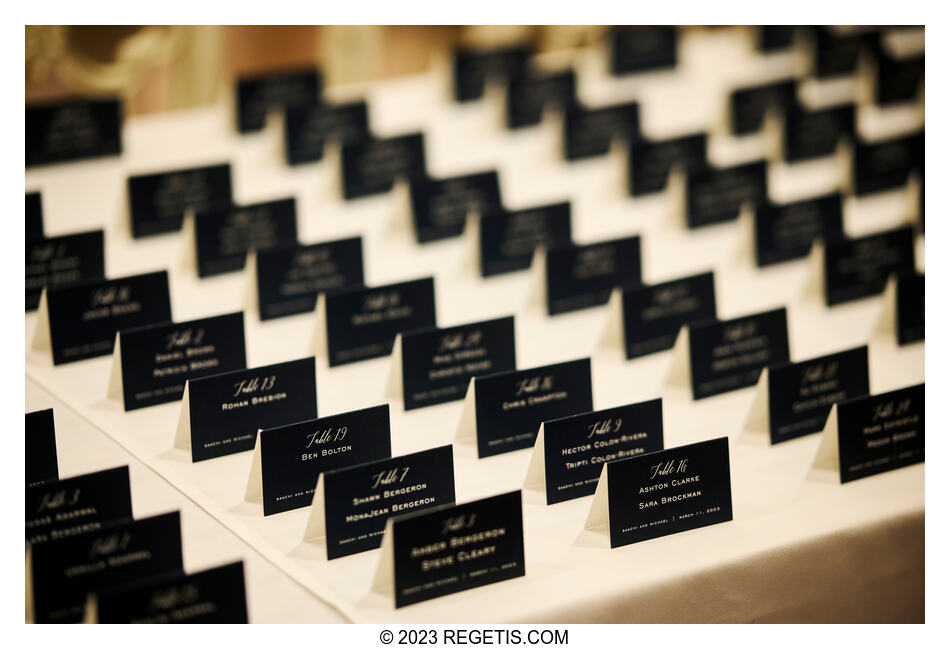 Saachi and Michael's Wedding at Westfields Marriott, Chantilly
NIKON Z 6_2
Shutter Speed Value : 1/80
Aperture Value : 2.0
ISO : 640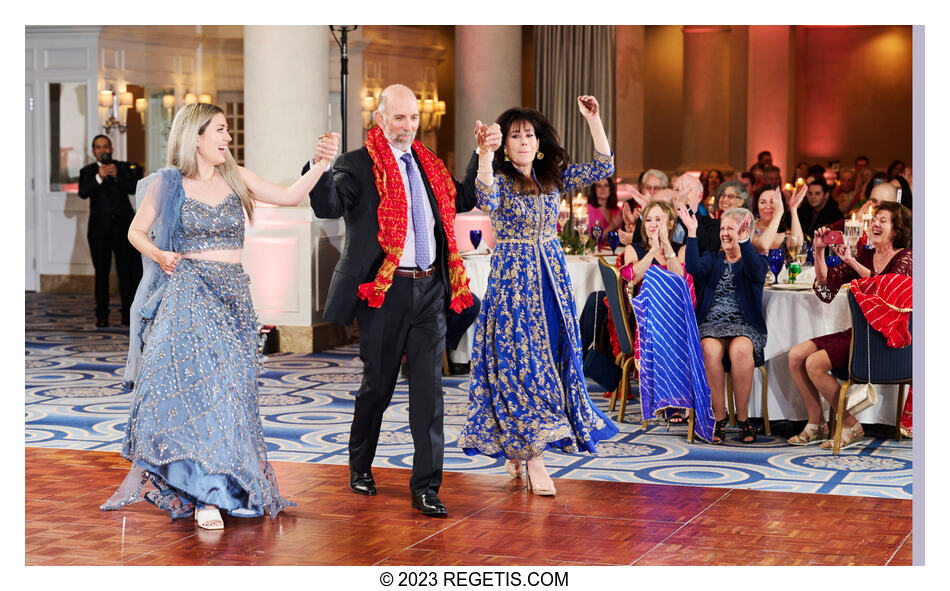 Saachi and Michael's Wedding at Westfields Marriott, Chantilly
NIKON Z 9
Shutter Speed Value : 1/100
Aperture Value : 4.0
ISO : 1600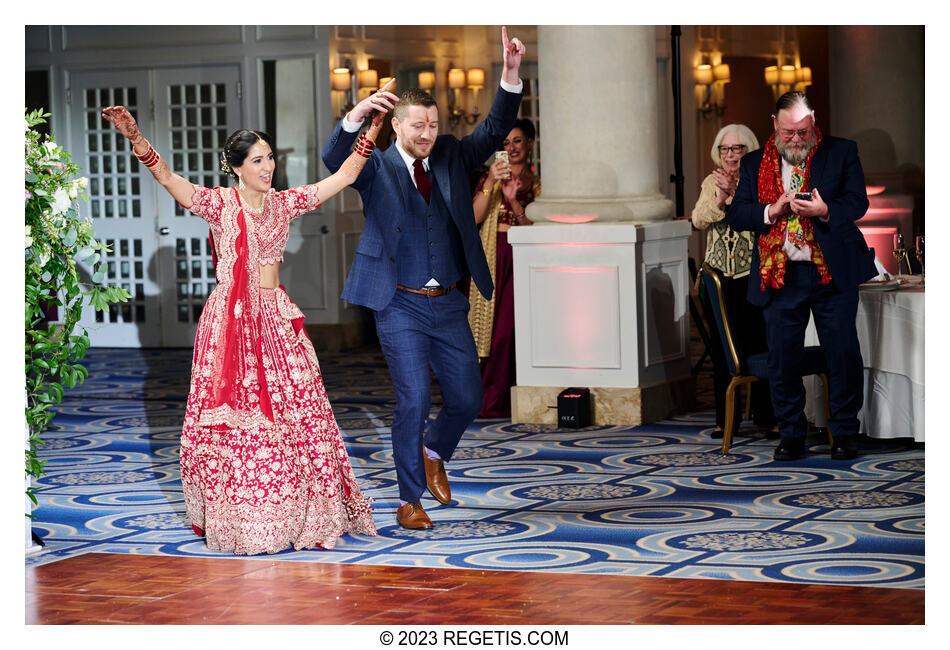 Saachi and Michael's Wedding at Westfields Marriott, Chantilly
NIKON Z 9
Shutter Speed Value : 1/160
Aperture Value : 4.0
ISO : 1600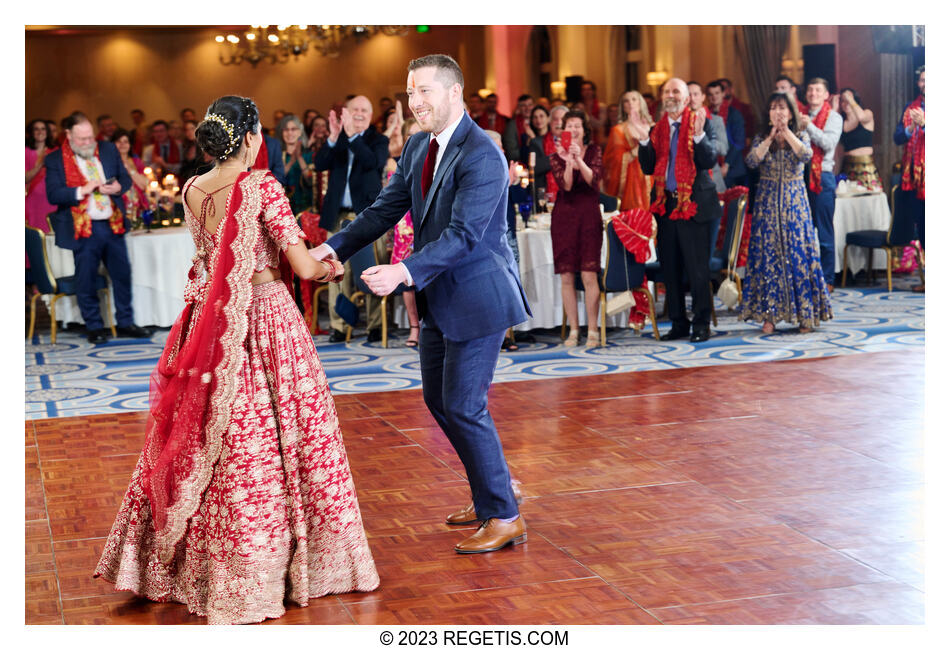 Saachi and Michael's Wedding at Westfields Marriott, Chantilly
NIKON Z 9
Shutter Speed Value : 1/60
Aperture Value : 4.0
ISO : 1600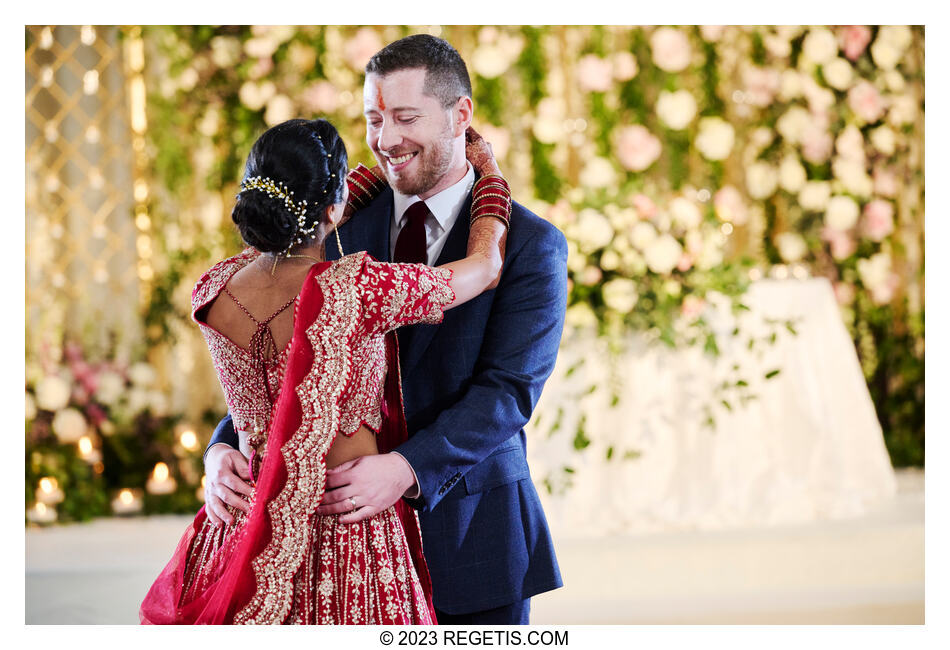 Saachi and Michael's Wedding at Westfields Marriott, Chantilly
NIKON Z 9
Shutter Speed Value : 1/200
Aperture Value : 4.0
ISO : 1600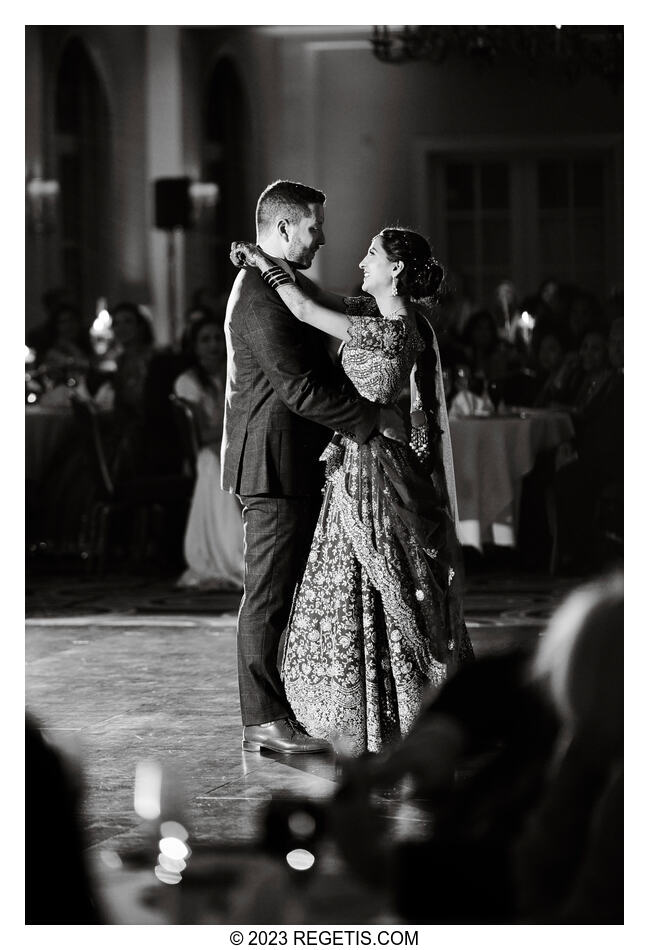 Saachi and Michael's Wedding at Westfields Marriott, Chantilly
NIKON Z 6
Shutter Speed Value : 1/200
Aperture Value : 2.8
ISO : 3200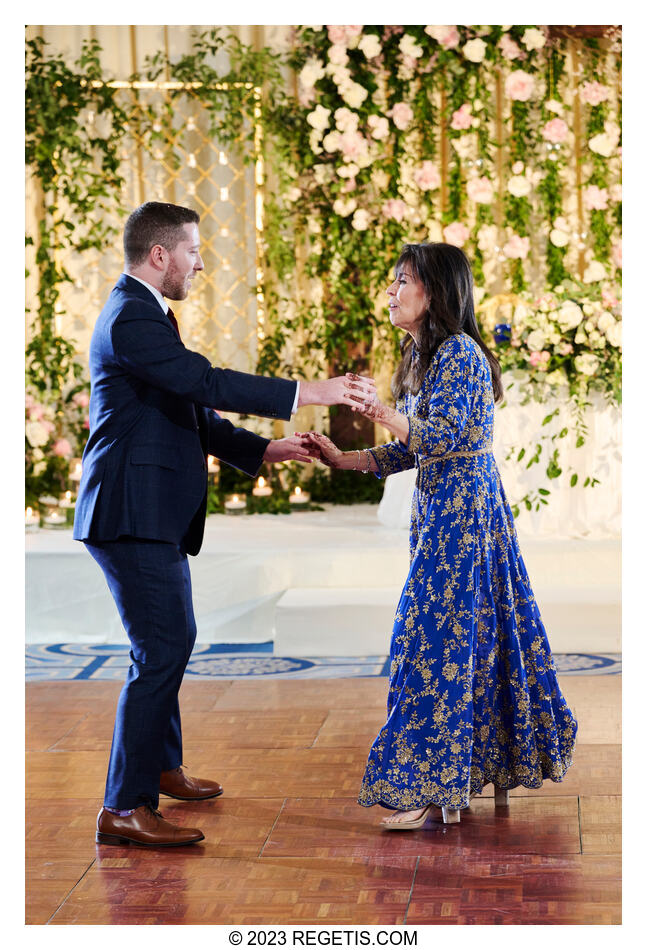 Saachi and Michael's Wedding at Westfields Marriott, Chantilly
NIKON Z 9
Shutter Speed Value : 1/125
Aperture Value : 4.0
ISO : 1600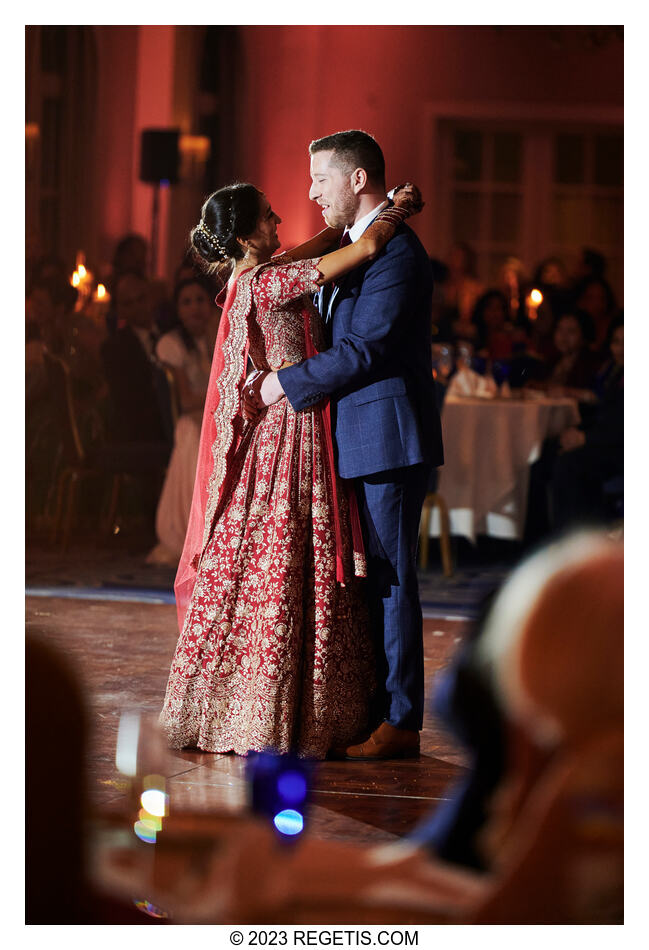 Saachi and Michael's Wedding at Westfields Marriott, Chantilly
NIKON Z 6
Shutter Speed Value : 1/250
Aperture Value : 2.8
ISO : 3200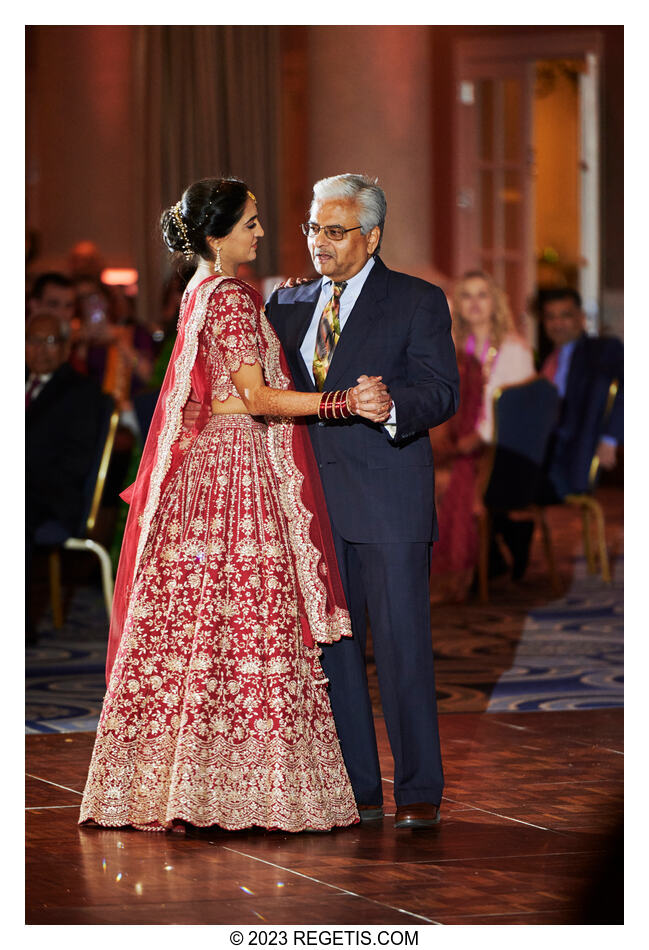 Saachi and Michael's Wedding at Westfields Marriott, Chantilly
NIKON Z 6
Shutter Speed Value : 1/320
Aperture Value : 2.8
ISO : 3200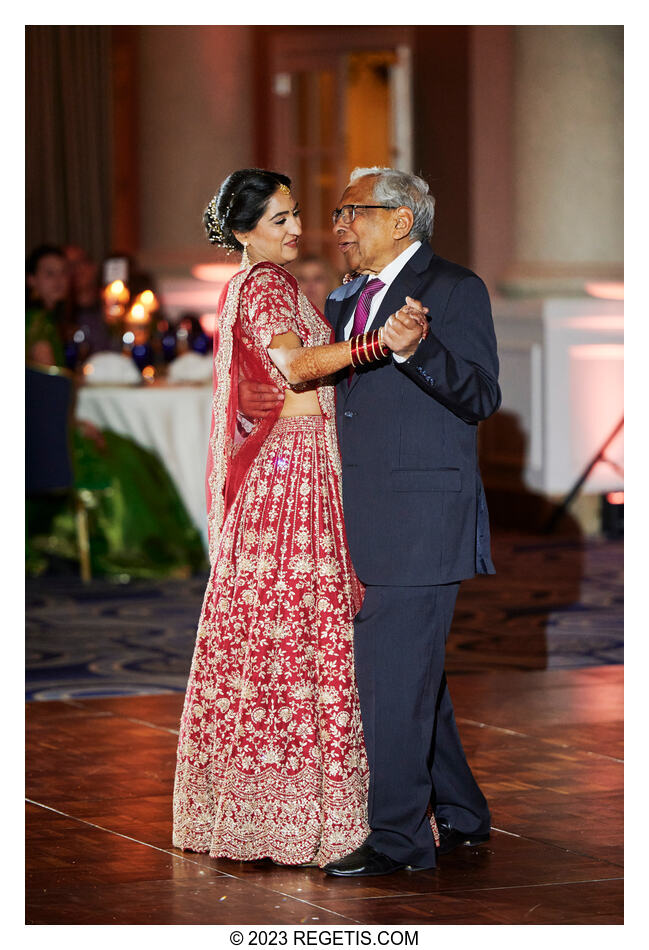 Saachi and Michael's Wedding at Westfields Marriott, Chantilly
NIKON Z 6
Shutter Speed Value : 1/400
Aperture Value : 2.8
ISO : 3200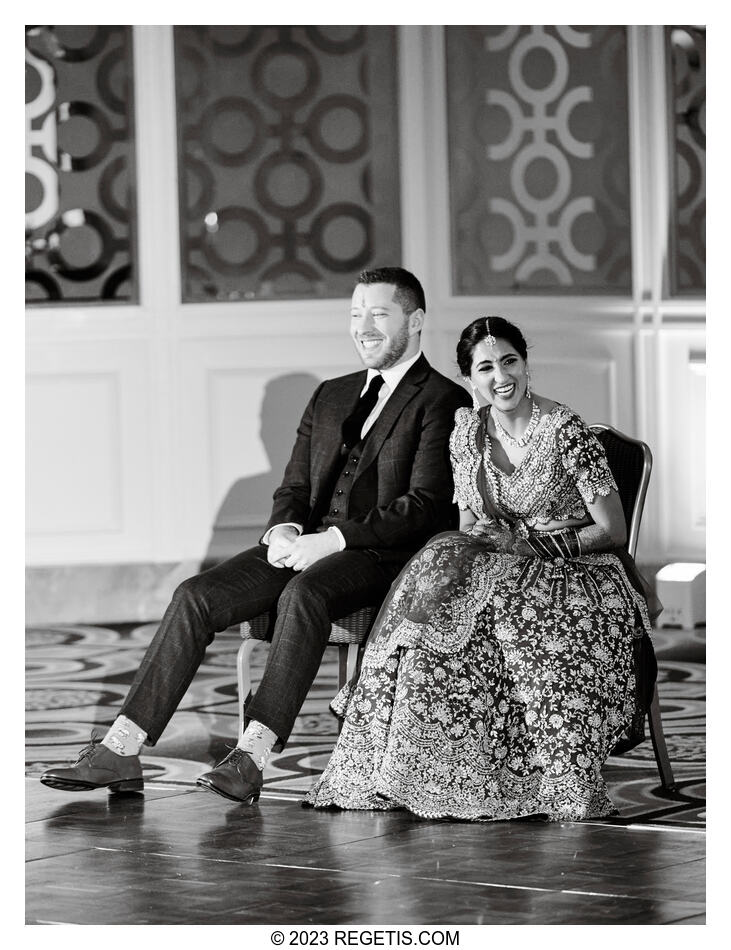 Saachi and Michael's Wedding at Westfields Marriott, Chantilly
NIKON Z 6
Shutter Speed Value : 1/200
Aperture Value : 2.8
ISO : 5600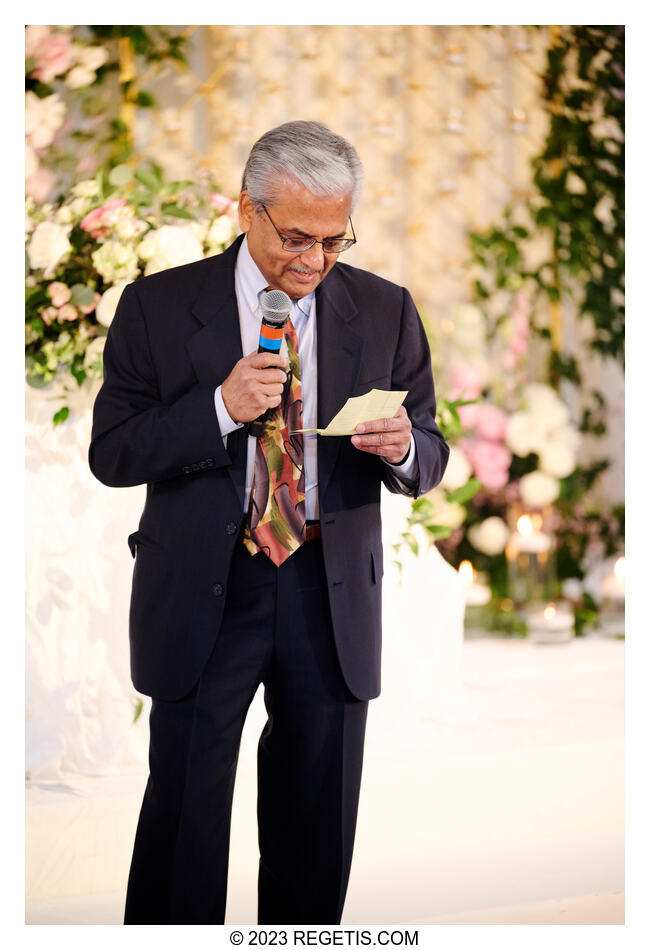 Saachi and Michael's Wedding at Westfields Marriott, Chantilly
NIKON Z 9
Shutter Speed Value : 1/200
Aperture Value : 3.2
ISO : 1600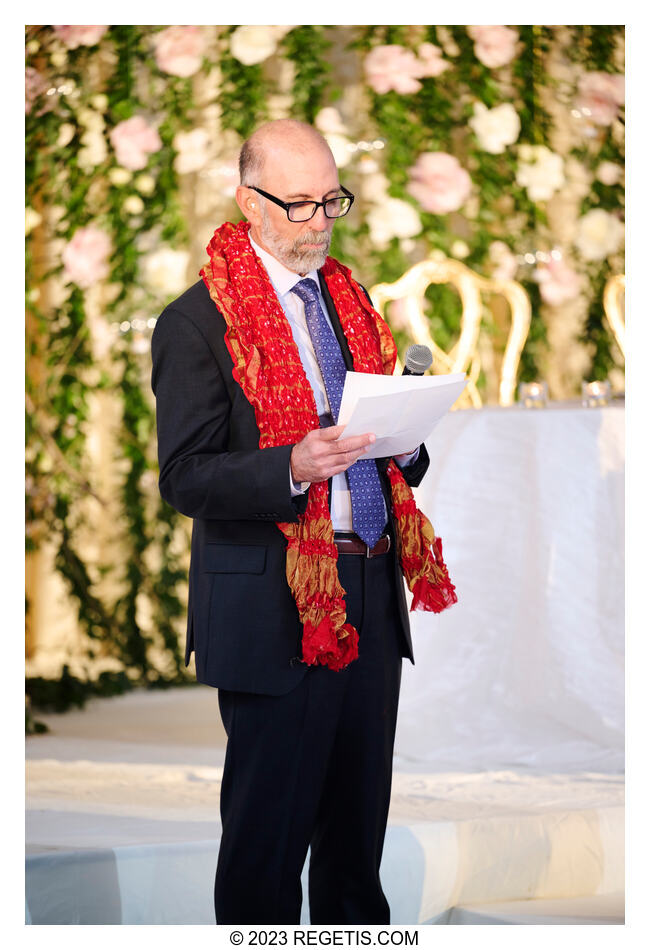 Saachi and Michael's Wedding at Westfields Marriott, Chantilly
NIKON Z 9
Shutter Speed Value : 1/100
Aperture Value : 3.2
ISO : 1600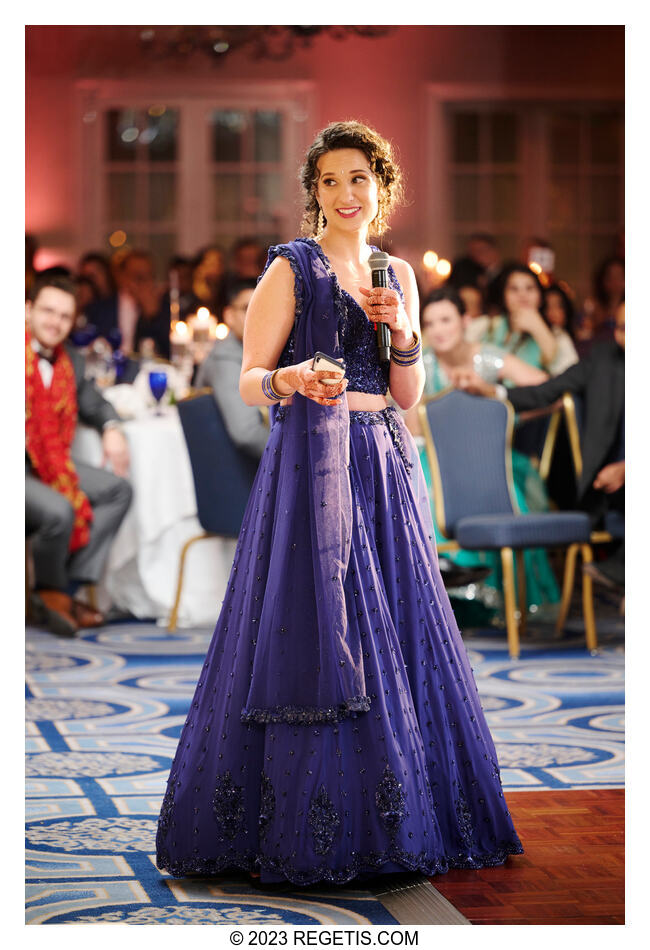 Saachi and Michael's Wedding at Westfields Marriott, Chantilly
NIKON Z 9
Shutter Speed Value : 1/60
Aperture Value : 3.2
ISO : 1600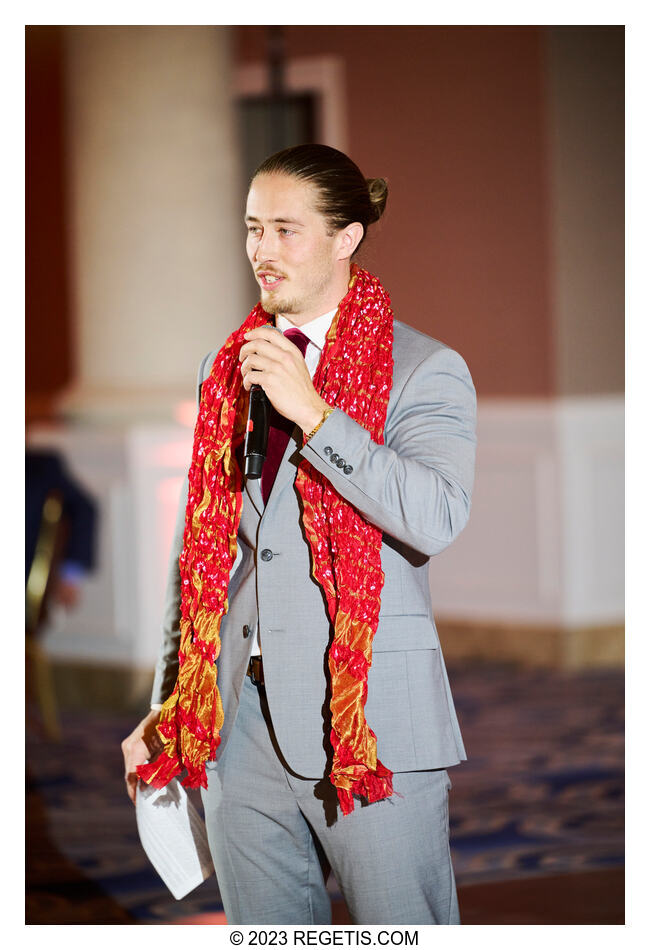 Saachi and Michael's Wedding at Westfields Marriott, Chantilly
NIKON Z 9
Shutter Speed Value : 1/80
Aperture Value : 3.2
ISO : 1600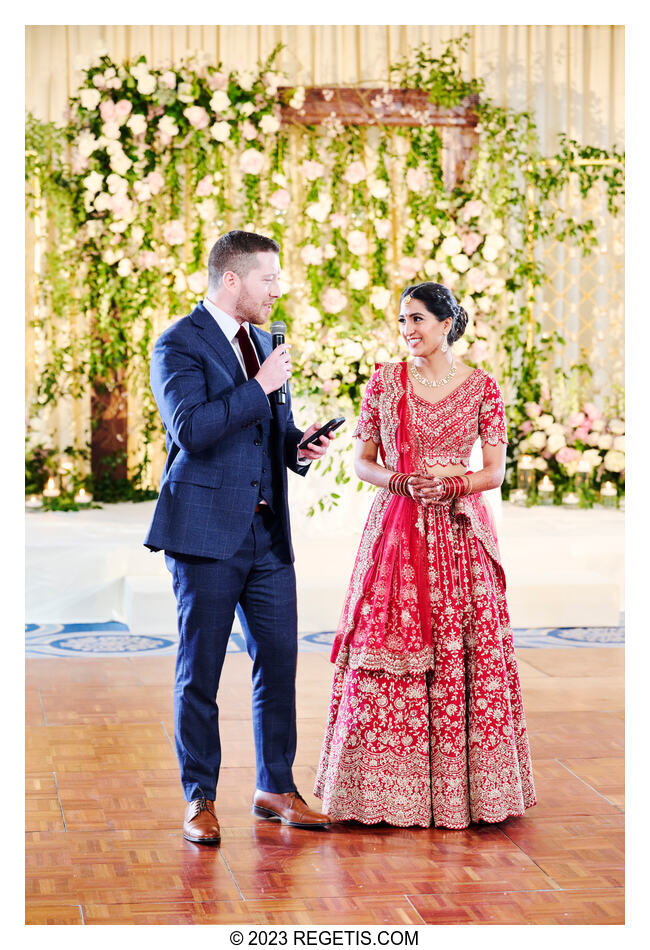 Saachi and Michael's Wedding at Westfields Marriott, Chantilly
NIKON Z 9
Shutter Speed Value : 1/60
Aperture Value : 4.0
ISO : 1600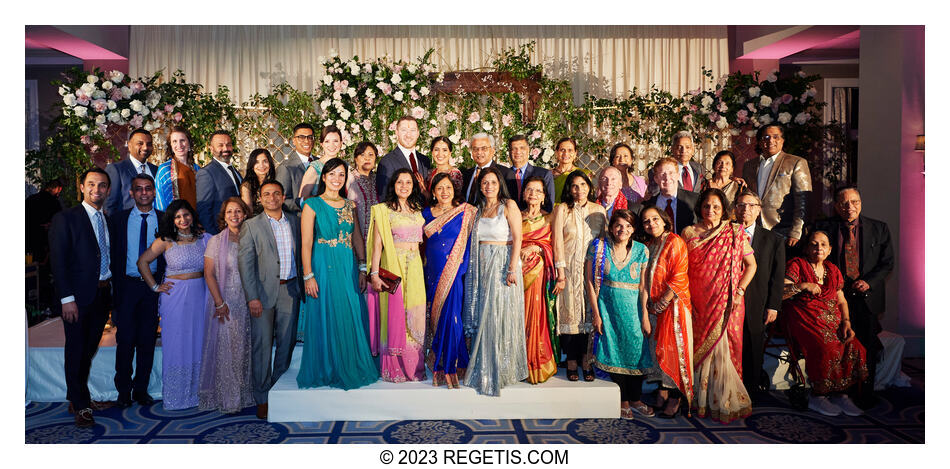 Saachi and Michael's Wedding at Westfields Marriott, Chantilly
NIKON D5
Shutter Speed Value : 1/200
Aperture Value : 4.0
ISO : 3200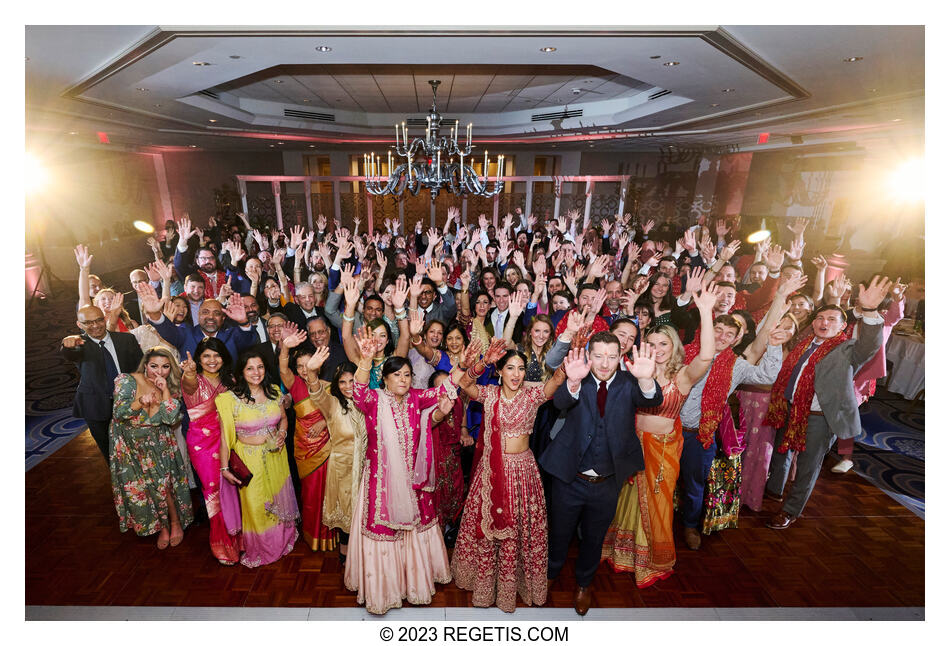 Saachi and Michael's Wedding at Westfields Marriott, Chantilly
NIKON Z 6_2
Shutter Speed Value : 1/80
Aperture Value : 8.0
ISO : 3200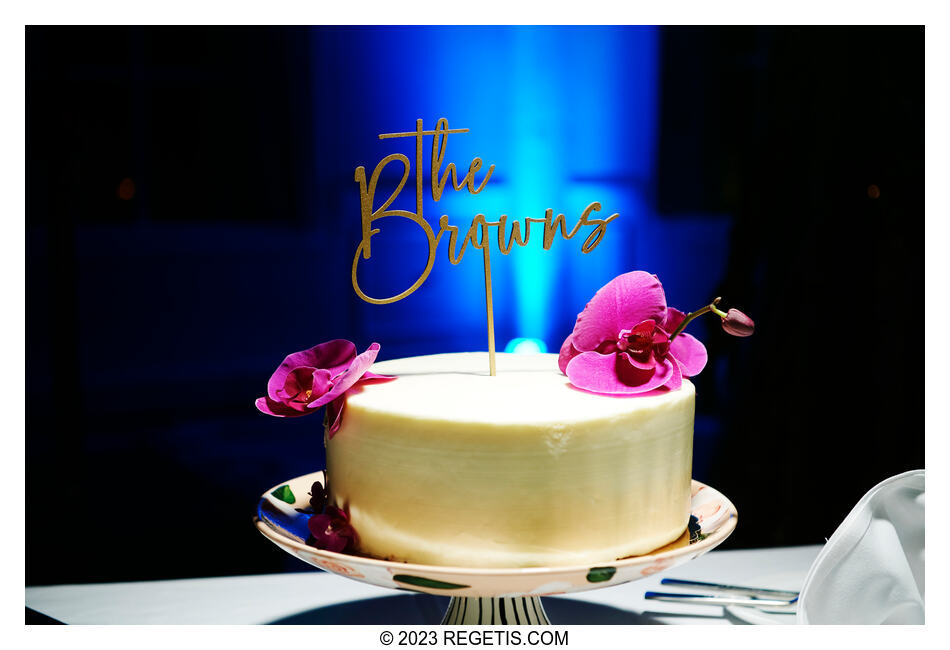 Saachi and Michael's Wedding at Westfields Marriott, Chantilly
NIKON D5
Shutter Speed Value : 1/200
Aperture Value : 4.0
ISO : 3200




Saachi and Michael's Wedding at Westfields Marriott, Chantilly
NIKON D5
Shutter Speed Value : 1/100
Aperture Value : 4.0
ISO : 3200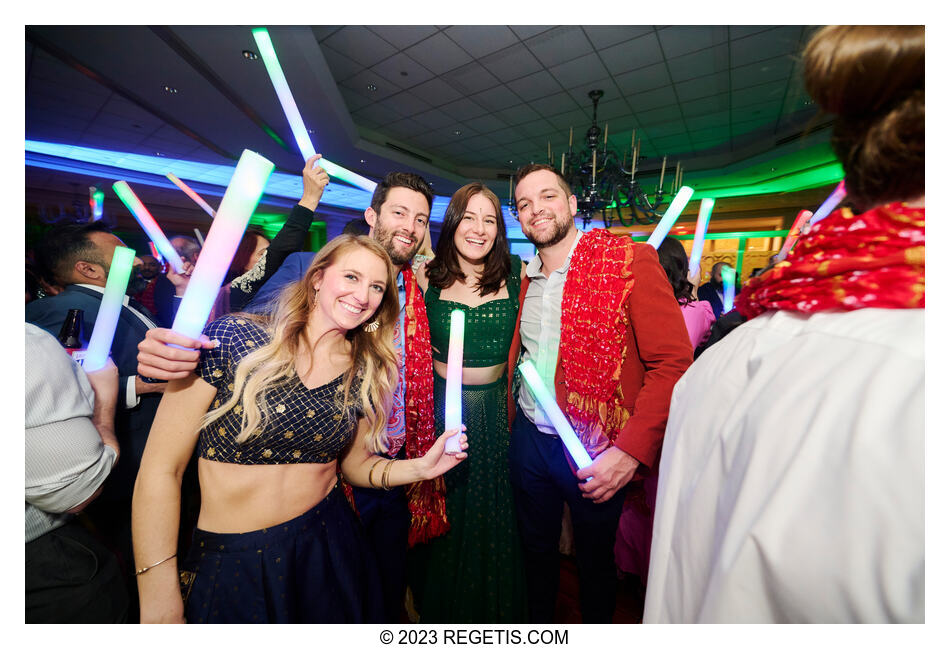 Saachi and Michael's Wedding at Westfields Marriott, Chantilly
NIKON Z 6_2
Shutter Speed Value : 1/30
Aperture Value : 4.0
ISO : 2000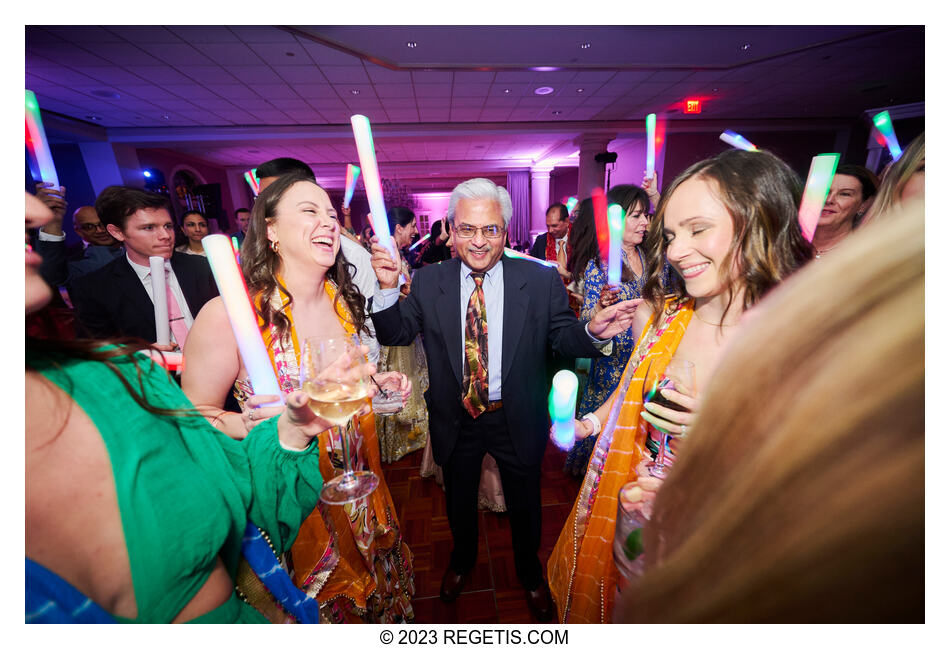 Saachi and Michael's Wedding at Westfields Marriott, Chantilly
NIKON Z 6_2
Shutter Speed Value : 1/25
Aperture Value : 4.0
ISO : 3200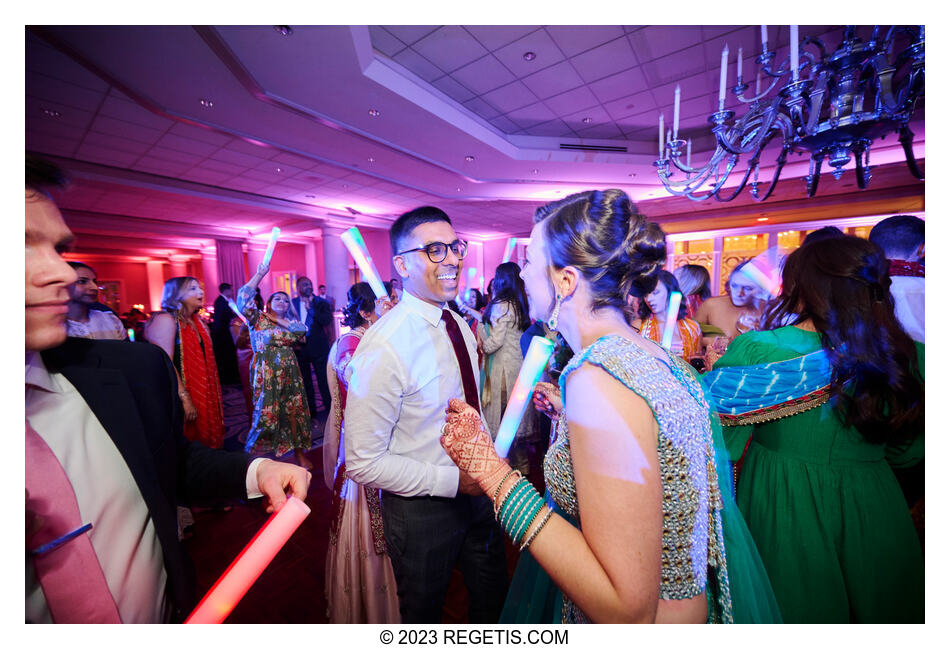 Saachi and Michael's Wedding at Westfields Marriott, Chantilly
NIKON Z 6_2
Shutter Speed Value : 1/25
Aperture Value : 4.0
ISO : 3200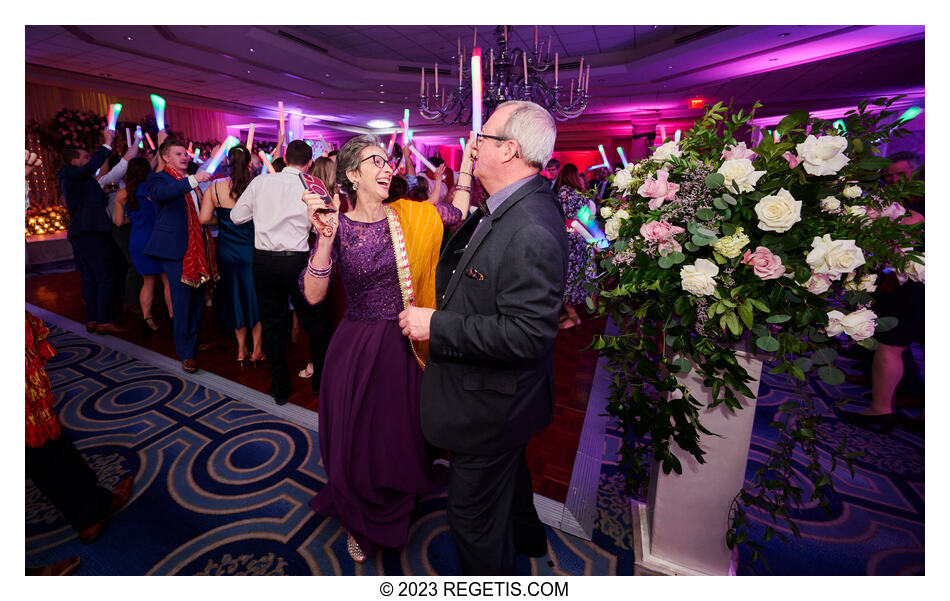 Saachi and Michael's Wedding at Westfields Marriott, Chantilly
NIKON Z 6_2
Shutter Speed Value : 1/40
Aperture Value : 4.0
ISO : 3200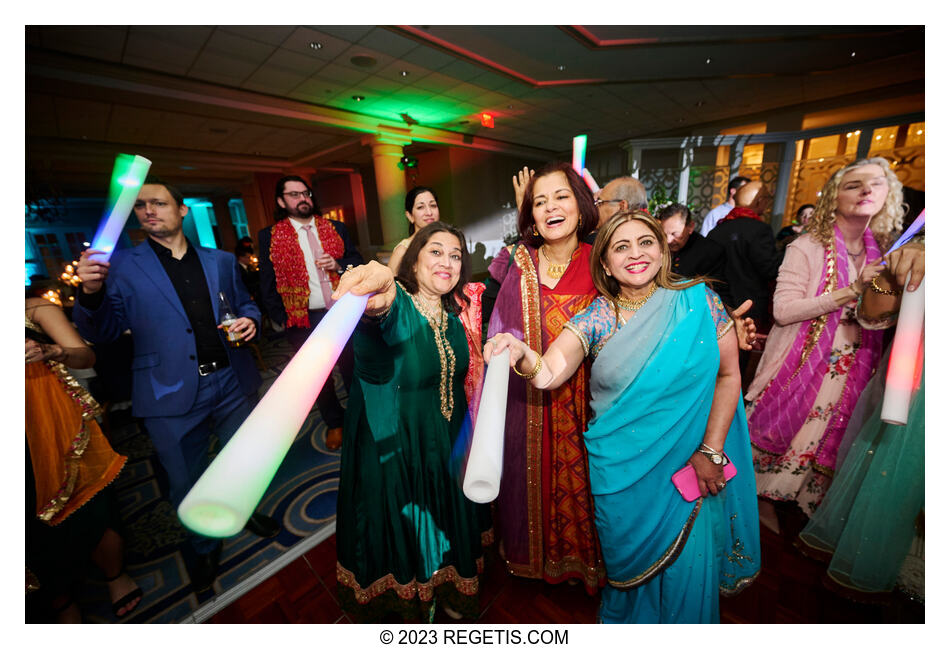 Saachi and Michael's Wedding at Westfields Marriott, Chantilly
NIKON Z 6_2
Shutter Speed Value : 1/40
Aperture Value : 4.0
ISO : 3200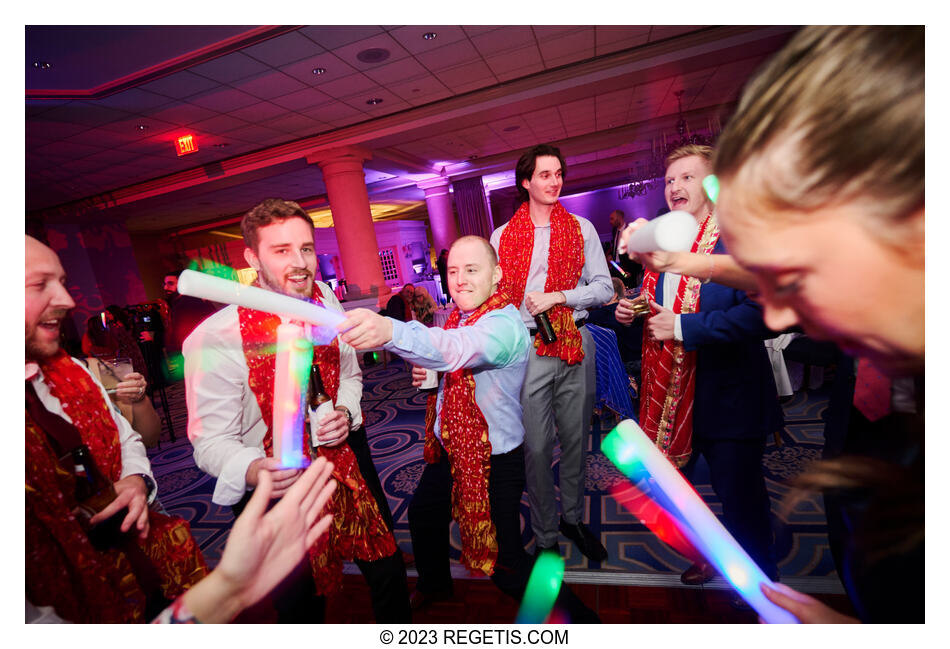 Saachi and Michael's Wedding at Westfields Marriott, Chantilly
NIKON Z 6_2
Shutter Speed Value : 1/25
Aperture Value : 4.0
ISO : 3200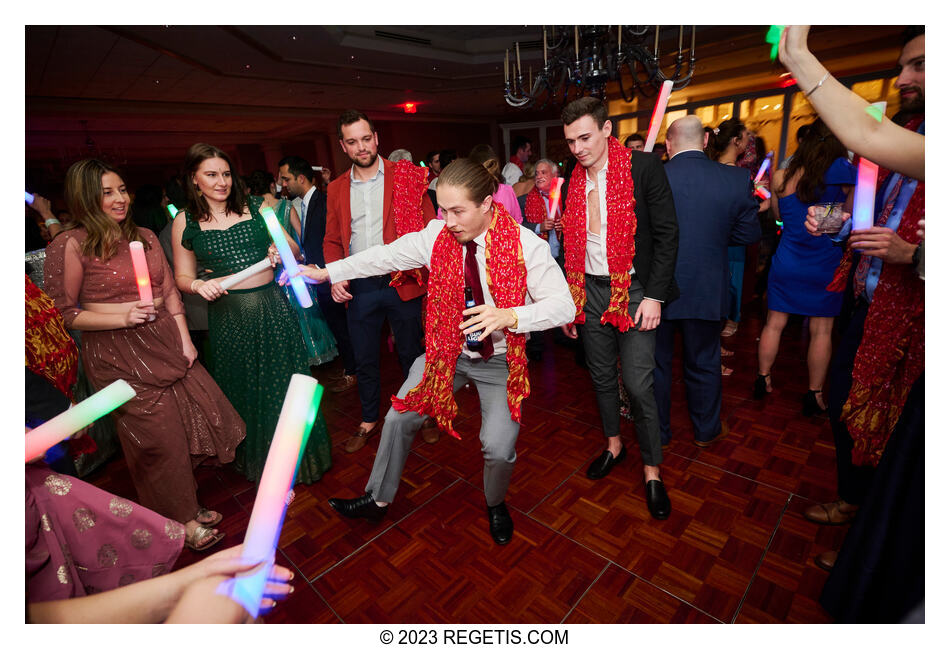 Saachi and Michael's Wedding at Westfields Marriott, Chantilly
NIKON Z 6_2
Shutter Speed Value : 1/40
Aperture Value : 4.0
ISO : 3200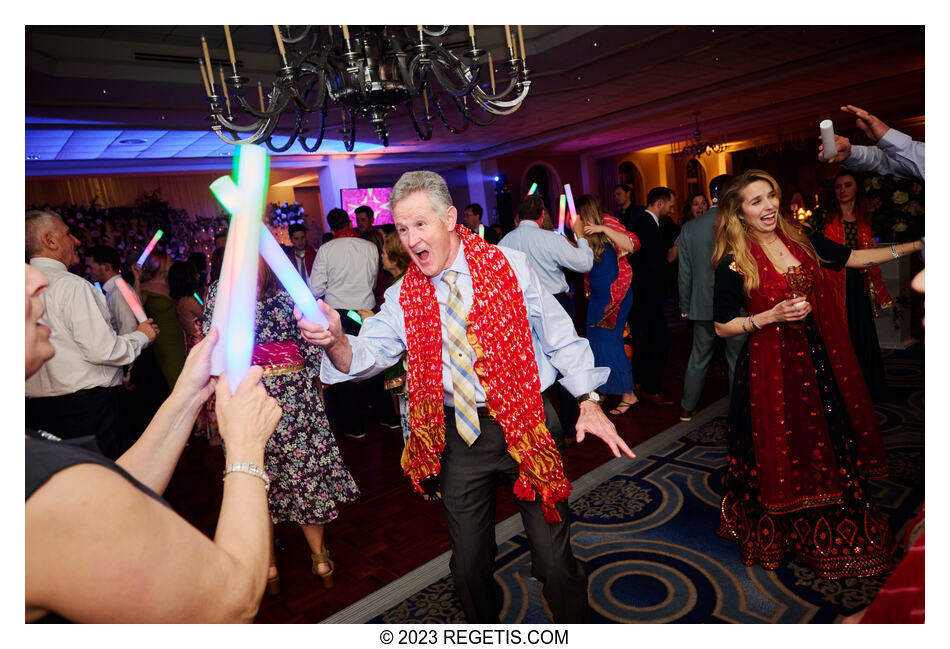 Saachi and Michael's Wedding at Westfields Marriott, Chantilly
NIKON Z 6_2
Shutter Speed Value : 1/40
Aperture Value : 4.0
ISO : 3200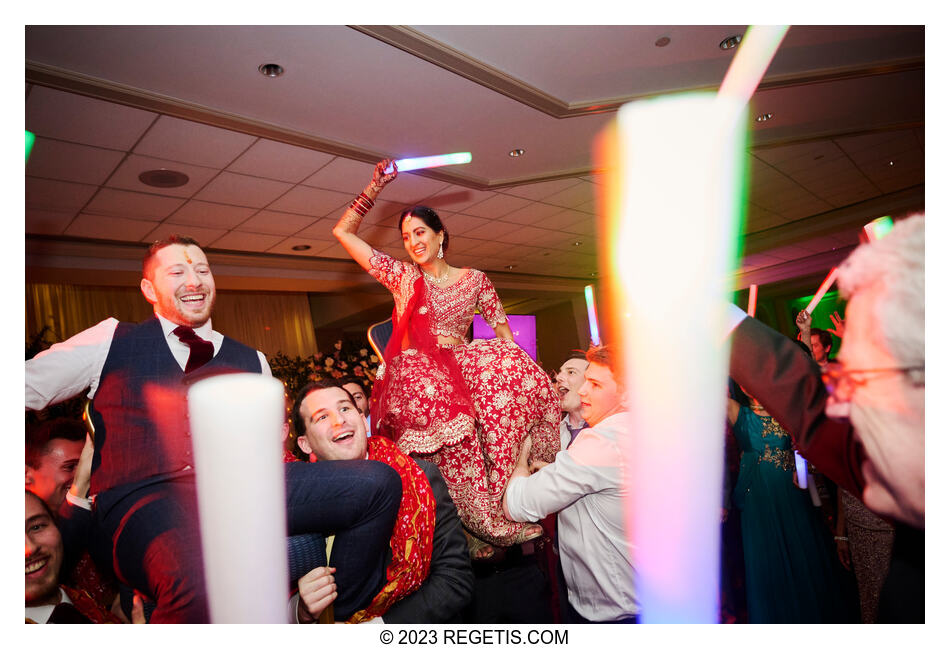 Saachi and Michael's Wedding at Westfields Marriott, Chantilly
NIKON Z 6_2
Shutter Speed Value : 1/40
Aperture Value : 4.0
ISO : 3200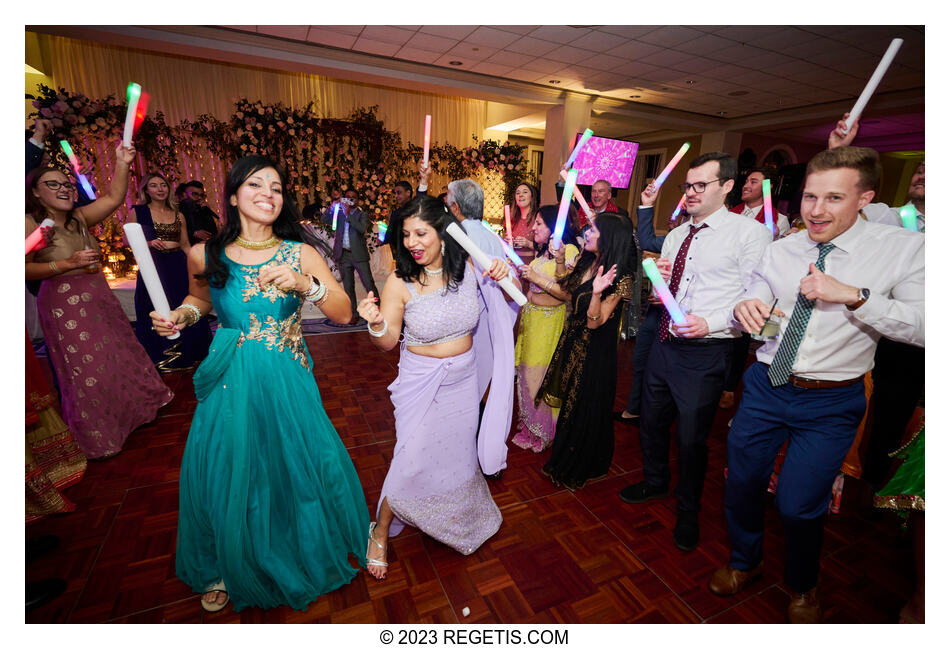 Saachi and Michael's Wedding at Westfields Marriott, Chantilly
NIKON Z 6_2
Shutter Speed Value : 1/40
Aperture Value : 4.0
ISO : 3200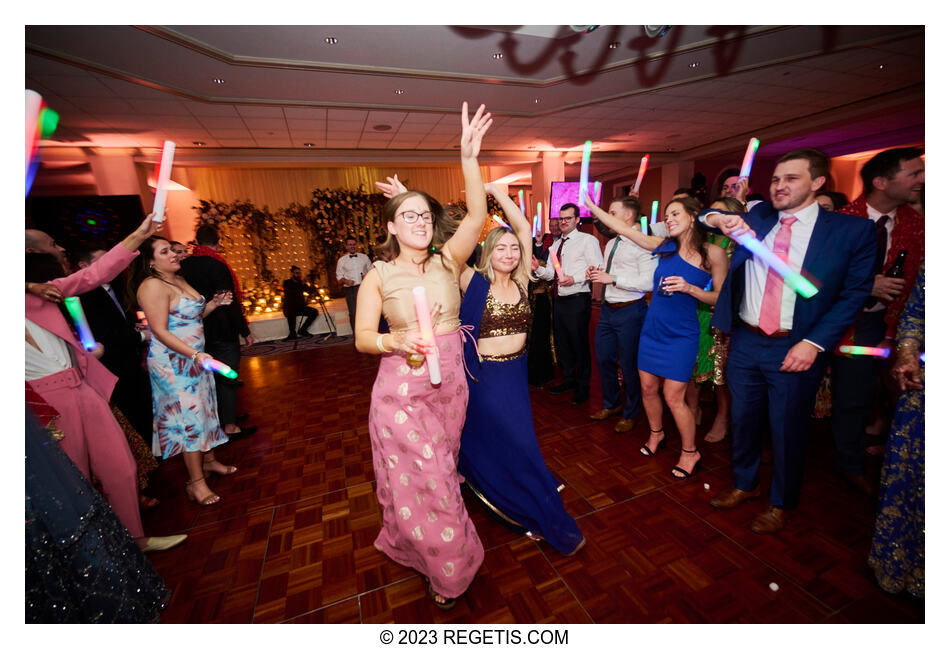 Saachi and Michael's Wedding at Westfields Marriott, Chantilly
NIKON Z 6_2
Shutter Speed Value : 1/40
Aperture Value : 4.0
ISO : 3200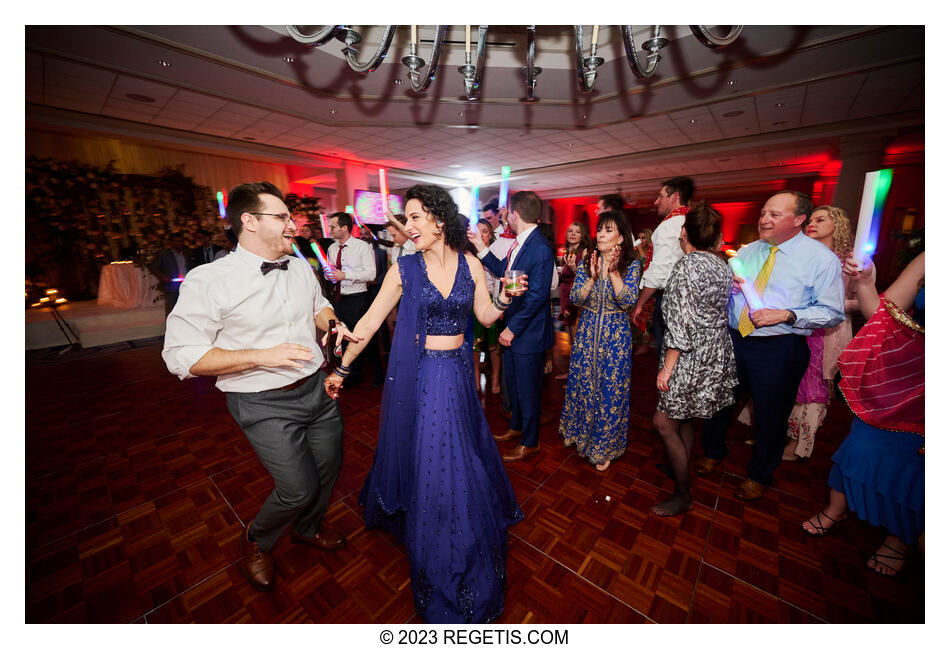 Saachi and Michael's Wedding at Westfields Marriott, Chantilly
NIKON Z 6_2
Shutter Speed Value : 1/40
Aperture Value : 4.0
ISO : 3200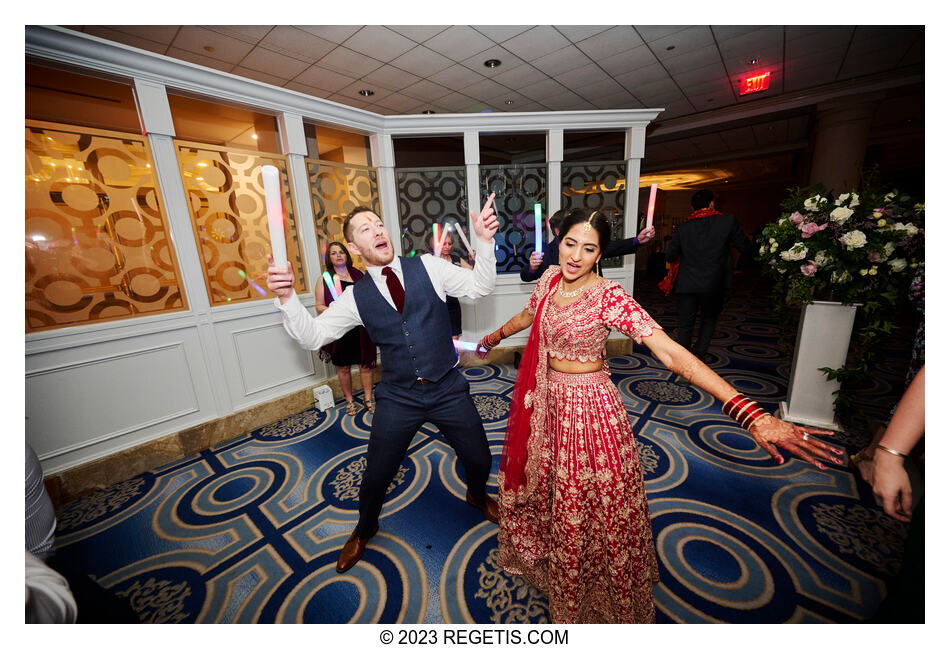 Saachi and Michael's Wedding at Westfields Marriott, Chantilly
NIKON Z 6_2
Shutter Speed Value : 1/40
Aperture Value : 4.0
ISO : 3200

Cameras and Lenses used to photograph Saachi and Michael's Wedding at Westfields Marriott, Chantilly

NIKON D5 ( NIKON CORPORATION )
NIKON Z 6( NIKON CORPORATION )
NIKON Z 6_2 ( NIKON CORPORATION )
NIKON Z 9 ( NIKON CORPORATION )

NIKKOR Z 14-30mm f/4 S ( NIKON CORPORATION )
NIKKOR Z 50mm f/1.8 S ( NIKON CORPORATION )
NIKKOR Z 70-200mm f/2.8 VR S ( NIKON CORPORATION )
Nikon AF-S NIKKOR 105mm f/1.4E ED ( NIKON CORPORATION )
Nikon AF-S NIKKOR 24-70mm f/2.8E ED VR ( NIKON CORPORATION )
Nikon AF-S NIKKOR 24-70mm f/2.8G ED ( NIKON CORPORATION )
Nikon AF-S NIKKOR 70-200mm f/2.8G ED VR II ( NIKON CORPORATION )
Nikon AF-S NIKKOR 85mm f/1.4G ( NIKON CORPORATION )