Darsheeka and Kunj's Engagement Session in Washington DC
Venue Location: Washington, DC 20004
Introduction
An engagement shoot serves as the perfect prelude to the couple's happily-ever-after, capturing the palpable chemistry and love between two souls destined to be together. And when the backdrop is as iconic as the Library of Congress in Washington DC, the narrative becomes even more enthralling. Allow us to take you on a visual journey of Darsheeka and Kunj's dazzling engagement session—a celebration filled with love, laughter, and the magic of new beginnings.
A Tale of Two Sessions
This was not just another engagement shoot for us; it was one of two special sessions Darsheeka and Kunj had planned. The couple wanted to capture their love in different avatars, reflecting the multifaceted nature of their relationship. And let's just say the atmosphere was brimming with fun and excitement.
Our Special Connection
Our association with Darsheeka and Kunj predates this beautiful engagement session. We had the honor of photographing Darsheeka's sister's surprise proposal on the rooftop of the Watergate and, later, her wedding. Those occasions set the stage for a relationship steeped in mutual respect and camaraderie. Capturing the love between Darsheeka and Kunj felt like an extension of our family—effortless and full of joy.
The Exquisite Backdrop: Library of Congress
One cannot speak about this engagement session without talking about its splendid location. The Library of Congress, with its majestic architecture and intricate details, lent a touch of grandeur to Darsheeka and Kunj's photographs. The visual richness of this historical monument perfectly complemented the couple's radiant energy.
Darsheeka and Kunj: A Match Made in Heaven
Words might fall short in describing the chemistry between Darsheeka and Kunj. From their infectious laughter to the way their eyes met, every moment was a silent testament to their deep love. Their smiles said it all—they're a match made in heaven, and they're just getting started on a beautiful journey.
Why Choose Us for Your Love Story
Our greatest reward is to capture moments that will be cherished for a lifetime, and doing so with Darsheeka and Kunj was a blast. As a husband-and-wife photography team specializing in love stories of all kinds, we bring a unique blend of expertise and emotional understanding to the table. It's not just about the pictures; it's about the experience and the story we help you tell.
In Closing
To Darsheeka and Kunj—thank you for letting us be a part of your beautiful beginning. Your love story adds another glorious chapter to our portfolio and our hearts. We can't wait for the next session and, of course, the grand celebration that will mark the start of your forever.
Wishing you both endless love and happiness,
Amy and Srinu
A few sample images from Darsheeka and Kunj's Engagement Session in Washington DC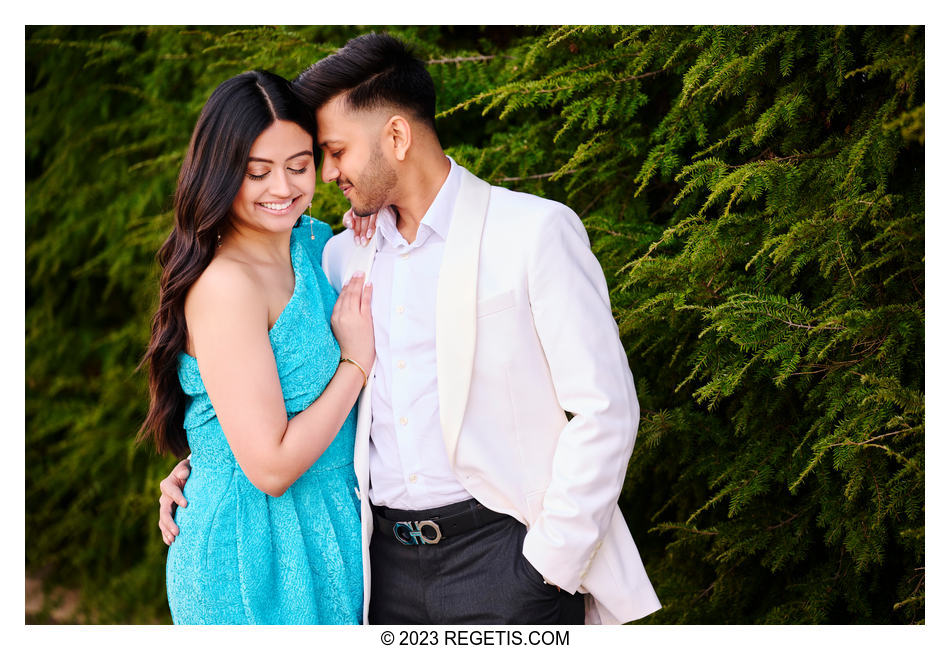 Darsheeka and Kunj's Engagement Session in Washington DC
NIKON Z 9
Shutter Speed Value : 1/640
Aperture Value : 3.2
ISO : 640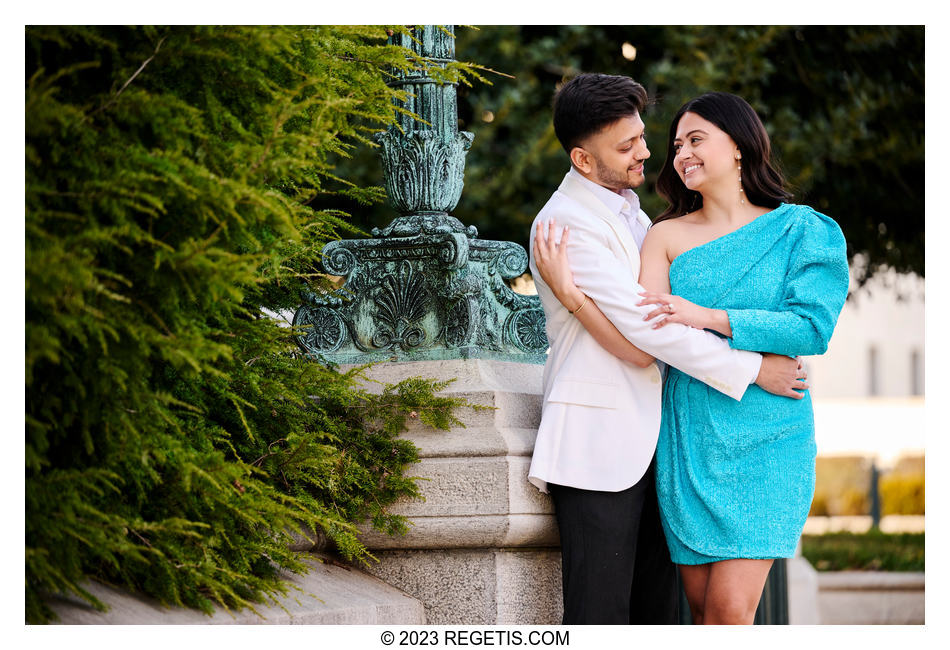 Darsheeka and Kunj's Engagement Session in Washington DC
NIKON Z 9
Shutter Speed Value : 1/800
Aperture Value : 3.2
ISO : 640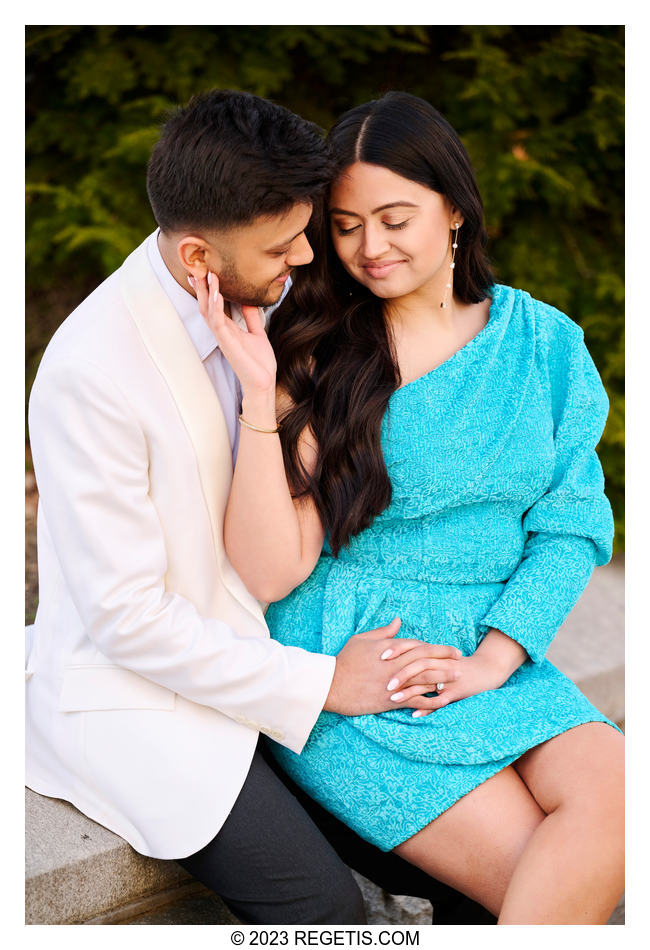 Darsheeka and Kunj's Engagement Session in Washington DC
NIKON Z 9
Shutter Speed Value : 1/800
Aperture Value : 4.0
ISO : 640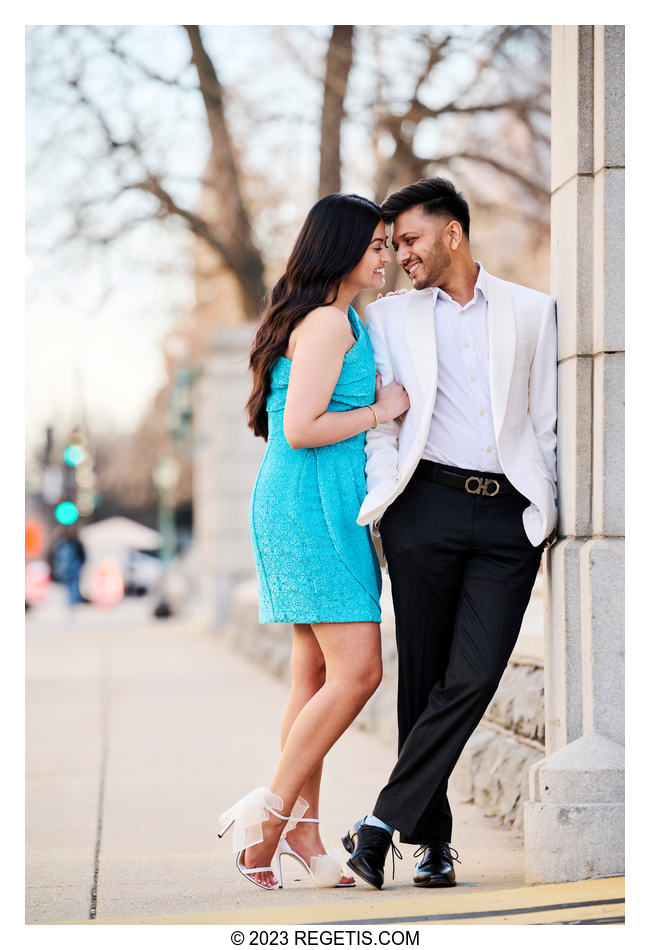 Darsheeka and Kunj's Engagement Session in Washington DC
NIKON Z 9
Shutter Speed Value : 1/800
Aperture Value : 4.0
ISO : 640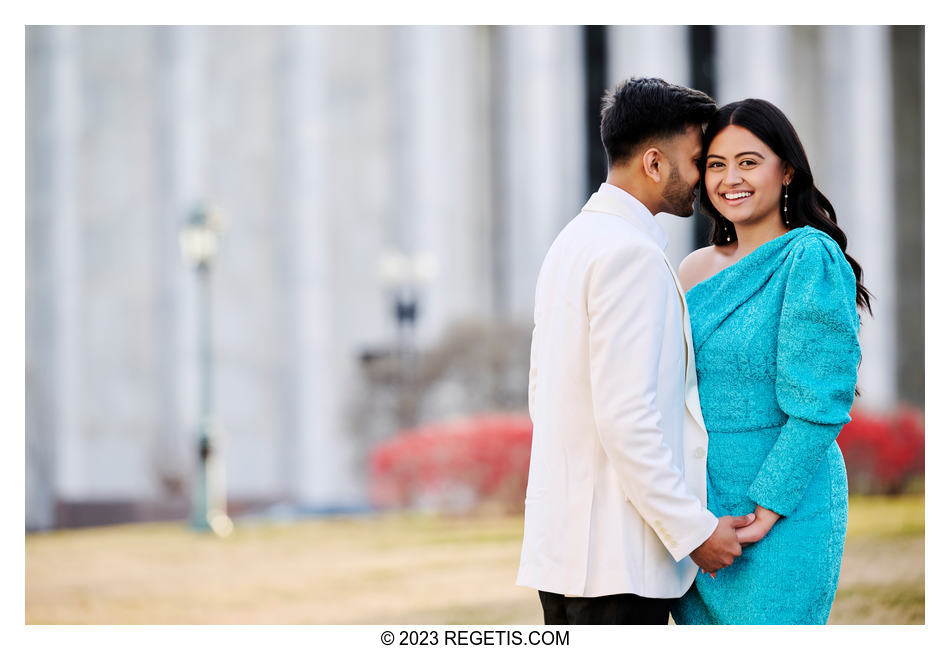 Darsheeka and Kunj's Engagement Session in Washington DC
NIKON Z 9
Shutter Speed Value : 1/800
Aperture Value : 4.0
ISO : 640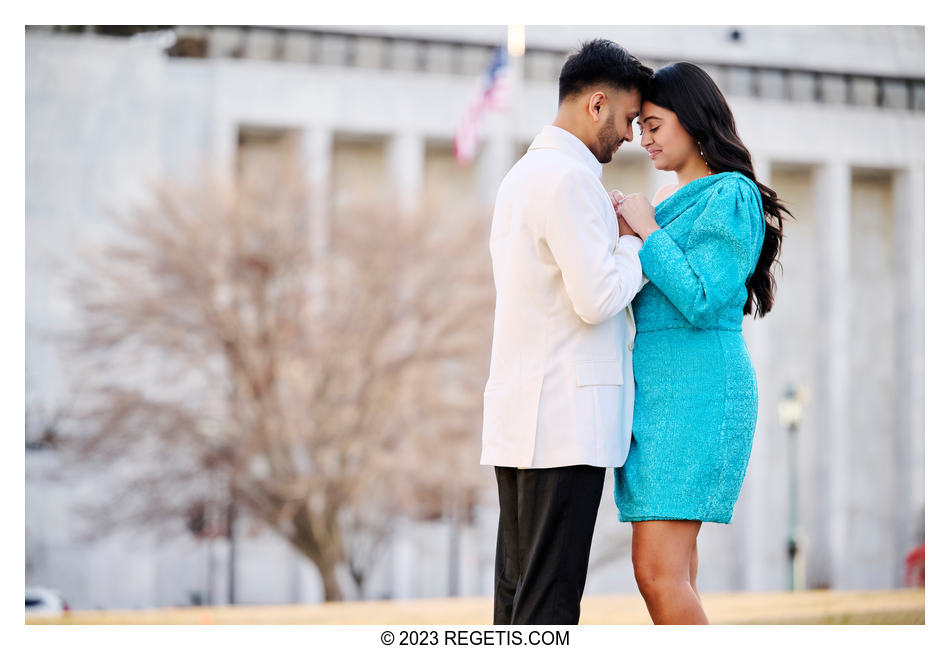 Darsheeka and Kunj's Engagement Session in Washington DC
NIKON Z 9
Shutter Speed Value : 1/1000
Aperture Value : 3.2
ISO : 640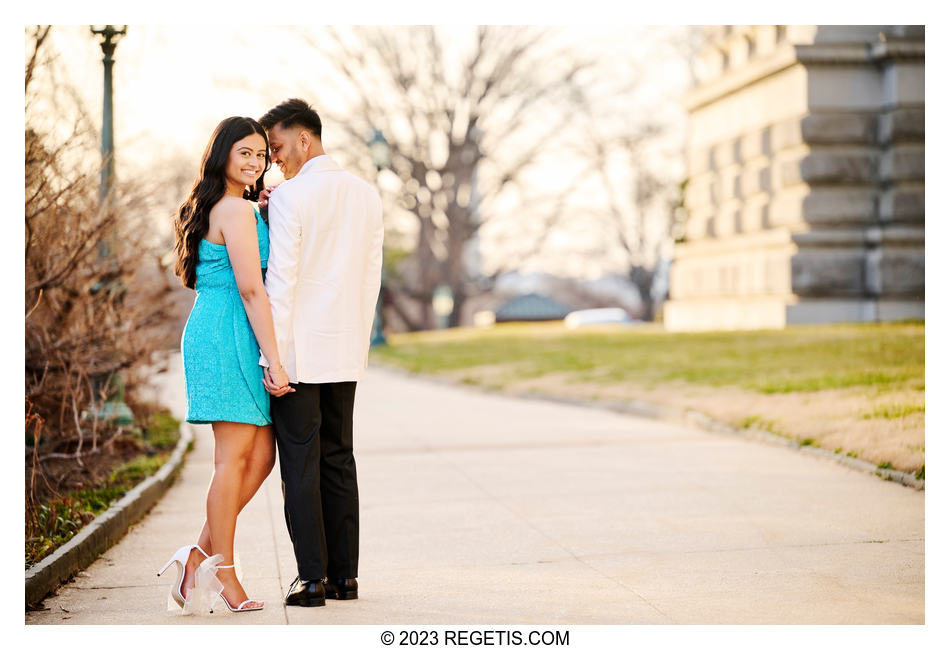 Darsheeka and Kunj's Engagement Session in Washington DC
NIKON Z 9
Shutter Speed Value : 1/1000
Aperture Value : 3.2
ISO : 640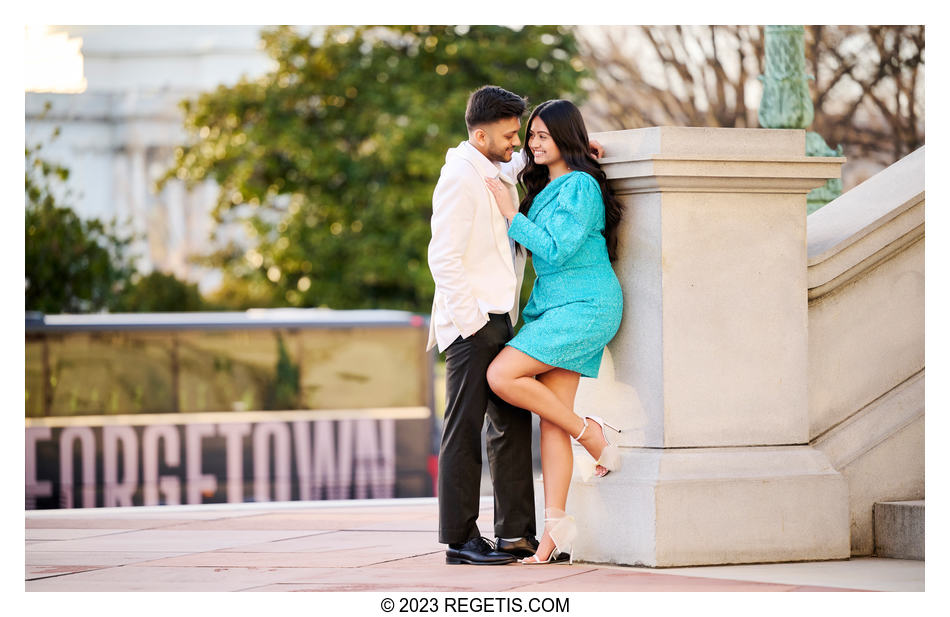 Darsheeka and Kunj's Engagement Session in Washington DC
NIKON Z 9
Shutter Speed Value : 1/1000
Aperture Value : 2.8
ISO : 640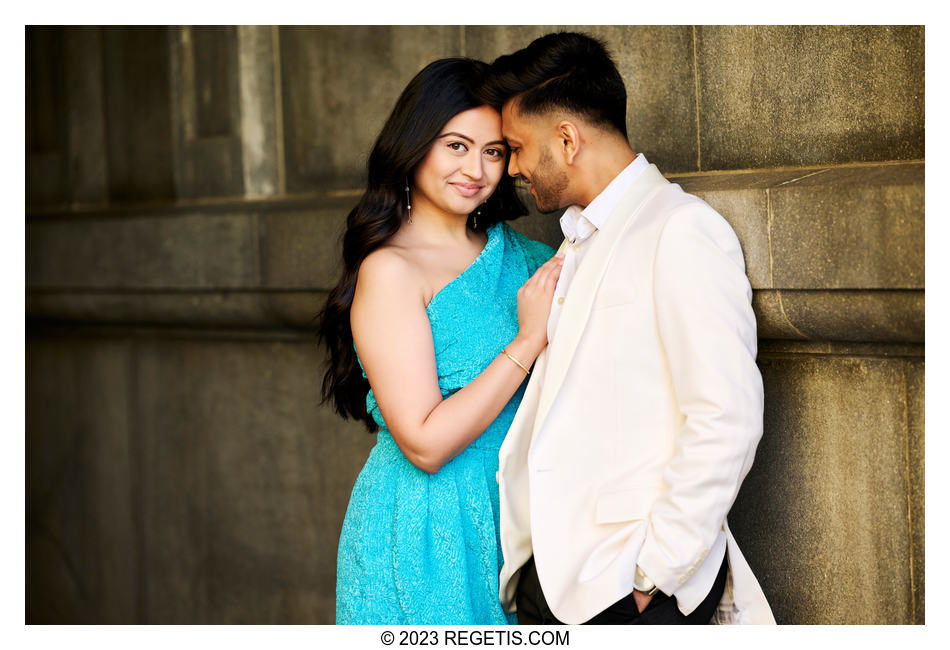 Darsheeka and Kunj's Engagement Session in Washington DC
NIKON Z 9
Shutter Speed Value : 1/250
Aperture Value : 4.0
ISO : 640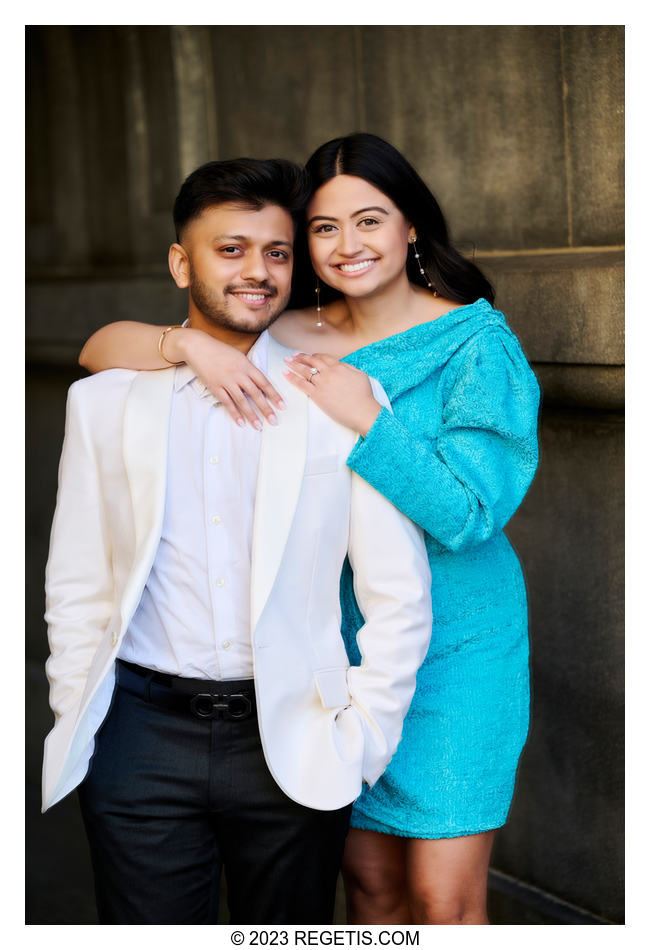 Darsheeka and Kunj's Engagement Session in Washington DC
NIKON Z 9
Shutter Speed Value : 1/250
Aperture Value : 4.0
ISO : 640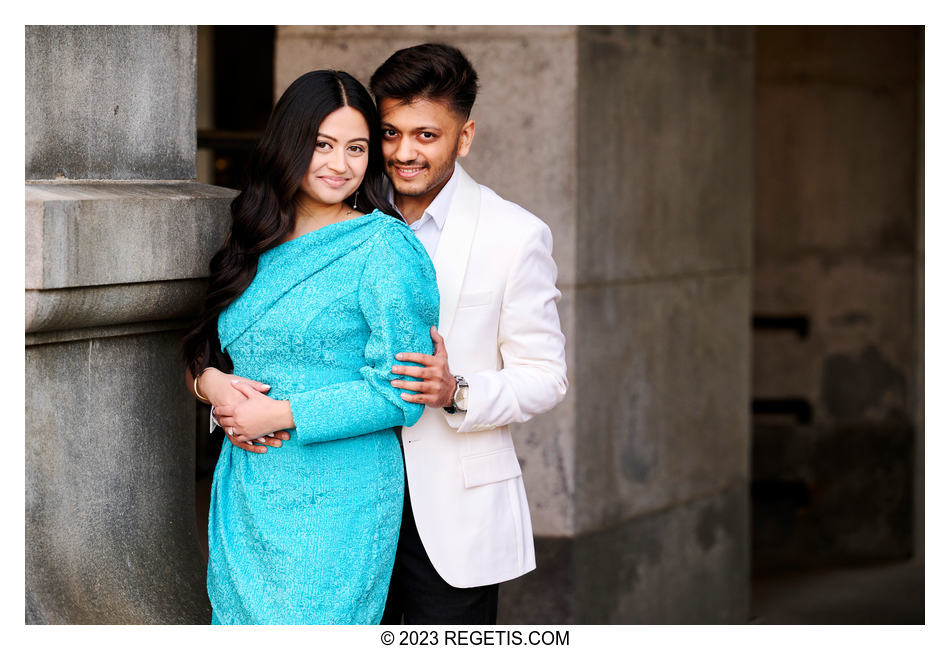 Darsheeka and Kunj's Engagement Session in Washington DC
NIKON Z 9
Shutter Speed Value : 1/160
Aperture Value : 4.0
ISO : 640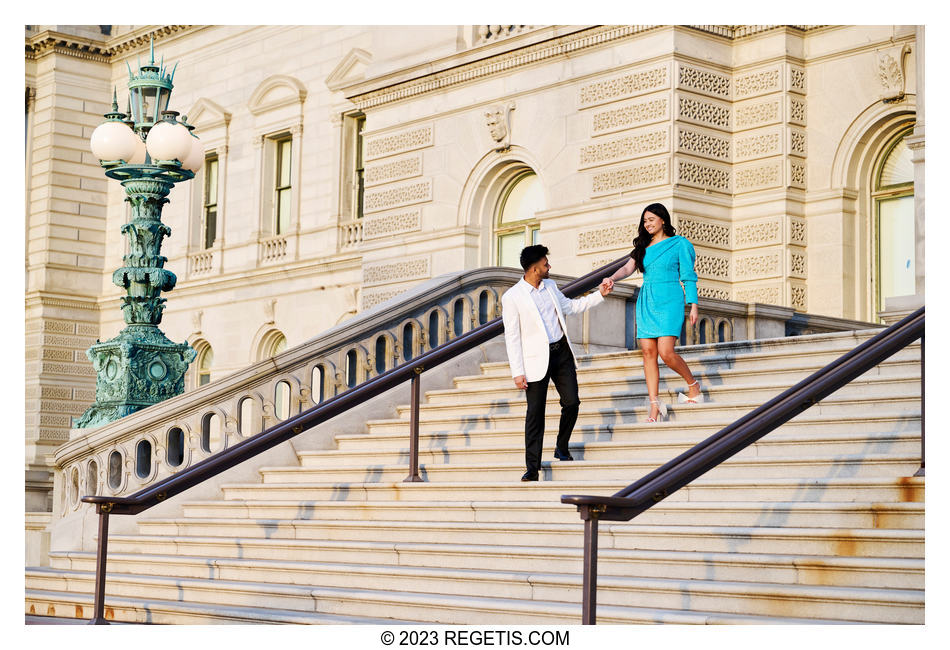 Darsheeka and Kunj's Engagement Session in Washington DC
NIKON Z 9
Shutter Speed Value : 1/1250
Aperture Value : 4.0
ISO : 640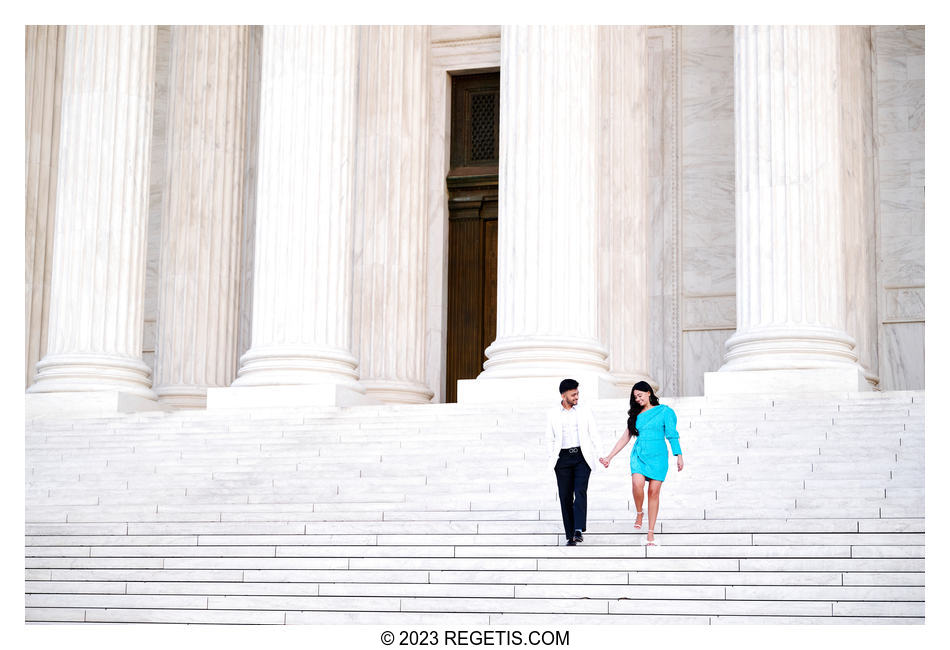 Darsheeka and Kunj's Engagement Session in Washington DC
NIKON Z 9
Shutter Speed Value : 1/250
Aperture Value : 3.2
ISO : 640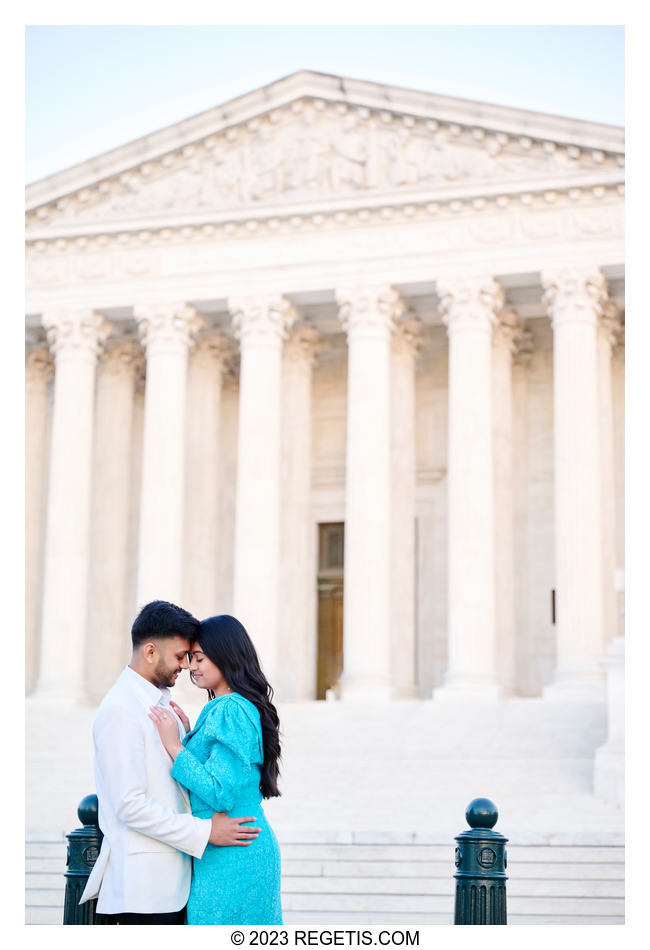 Darsheeka and Kunj's Engagement Session in Washington DC
NIKON Z 9
Shutter Speed Value : 1/250
Aperture Value : 3.2
ISO : 1600
Cameras and Lenses used to photograph Darsheeka and Kunj's Engagement Session in Washington DC
NIKON Z 9 ( NIKON CORPORATION )
NIKKOR Z 70-200mm f/2.8 VR S ( NIKON CORPORATION )