Darsheeka and Kunj Engagement Session 2/2 in Northern Virginia
Venue Location: Morven Park, 17195 Southern Planter Lane Leesburg, VA 20176
Intro
Just when we thought we couldn't be more captivated by Darsheeka and Kunj, they swept us off our feet—again. Following the magic of their first engagement session at the Library of Congress, we ventured to Morven Park in Leesburg, Virginia, for round two of capturing their iridescent love.
Morven Park: A Hidden Gem in Leesburg
Tucked away in the heart of Virginia, Morven Park encompasses acres of lush landscape, magnificent architectural features, and idyllic gardens. It's a dream venue for any photographer, and the setting was exceptionally perfect for capturing Darsheeka and Kunj's love story. This venue offers a combination of rustic charm and elegant sophistication, painting each photograph with a unique blend of grace and natural beauty.
Double the Joy, Double the Memories
Having two engagement sessions allowed us to explore various facets of Darsheeka and Kunj's personalities. Their effortless affinity for each other was palpable throughout both sessions, from the grandeur of the Library of Congress to the tranquility of Morven Park. In Leesburg, we had the chance to experience a more serene and intimate side of this extraordinary couple.
Love Blooms in Every Frame
As photographers, what could be more rewarding than witnessing love in its purest form? Whether in the cozy nooks of Morven Park or in the more regal atmosphere of our first session, Darsheeka and Kunj radiated a sense of genuine happiness and mutual respect that added a touch of magic to every shot.
The Adventure Continues
Building on our relationship that began during Darsheeka's sister's surprise proposal and subsequent wedding, this second session felt like a new chapter in a long-standing friendship. Each click of the camera strengthened the bond we share with this lovely pair, amplifying the joy and honor we feel as their chosen photographers.
Signing Off
We are so thankful to Darsheeka and Kunj for entrusting us with capturing the visual narrative of their love. Two engagement sessions, two stunning locations, and one incredibly happy couple—what more could we ask for?
Till the next chapter in their unfolding love story,
Warm wishes,
Amy and Srinu
A few sample images from Darsheeka and Kunj Engagement Session in Northern Virginia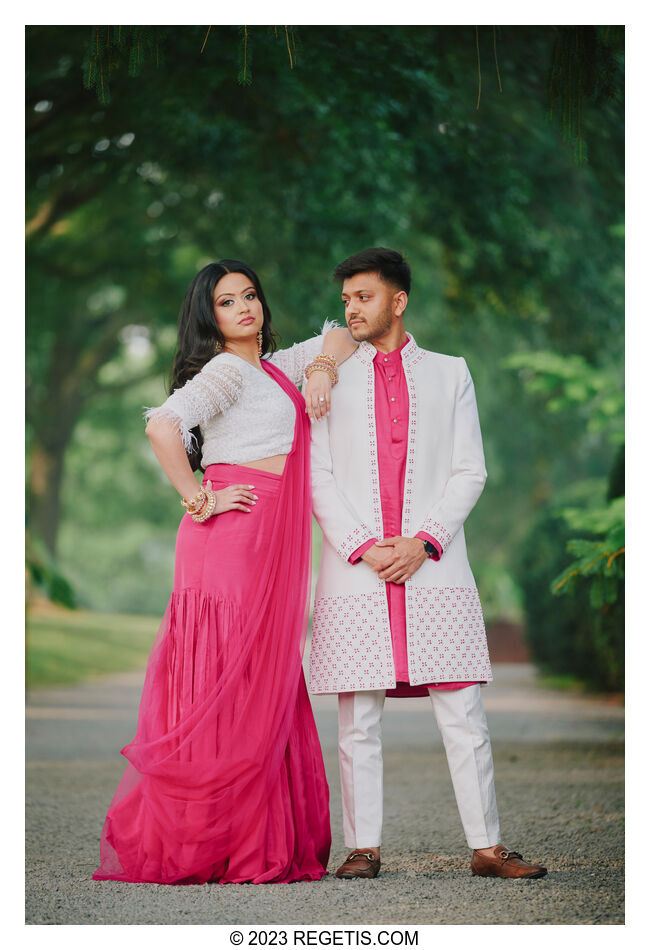 Darsheeka and Kunj Engagement Session in Northern Virginia
NIKON Z 9
Shutter Speed Value : 1/800
Aperture Value : 2.8
ISO : 640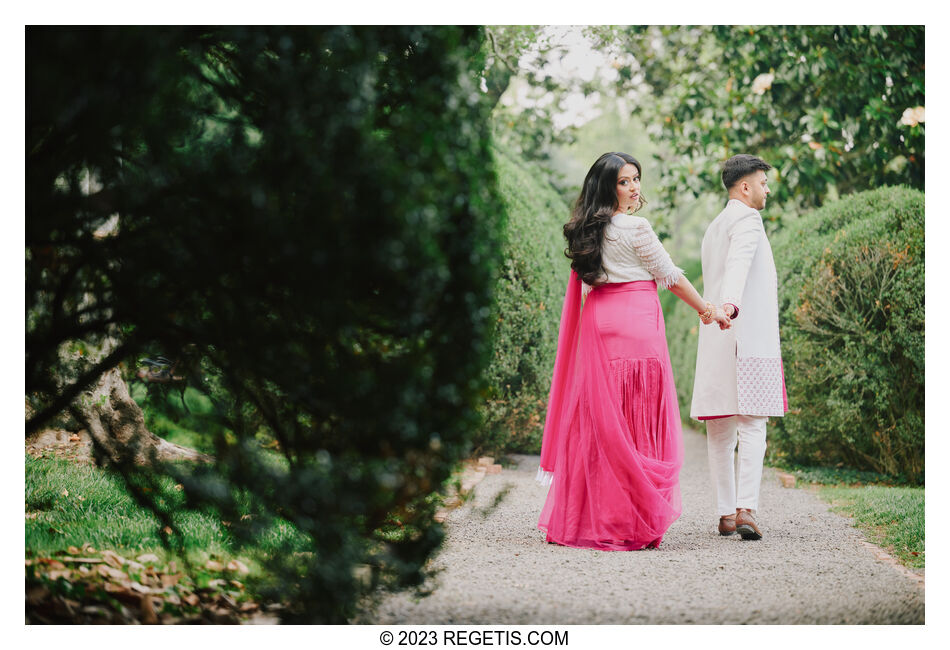 Darsheeka and Kunj Engagement Session in Northern Virginia
NIKON Z 9
Shutter Speed Value : 1/400
Aperture Value : 3.2
ISO : 640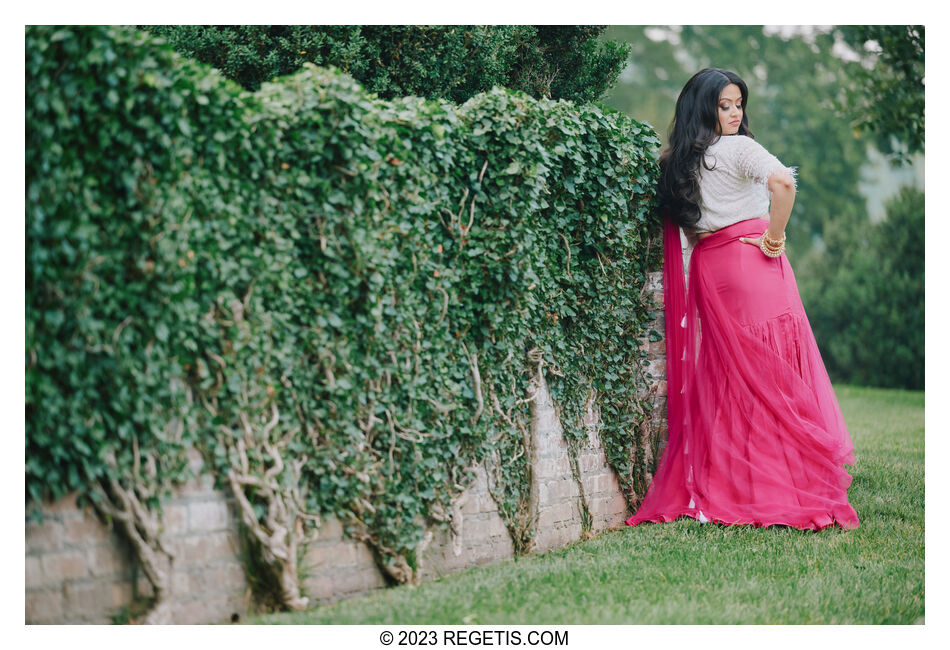 Darsheeka and Kunj Engagement Session in Northern Virginia
NIKON Z 9
Shutter Speed Value : 1/1000
Aperture Value : 2.8
ISO : 640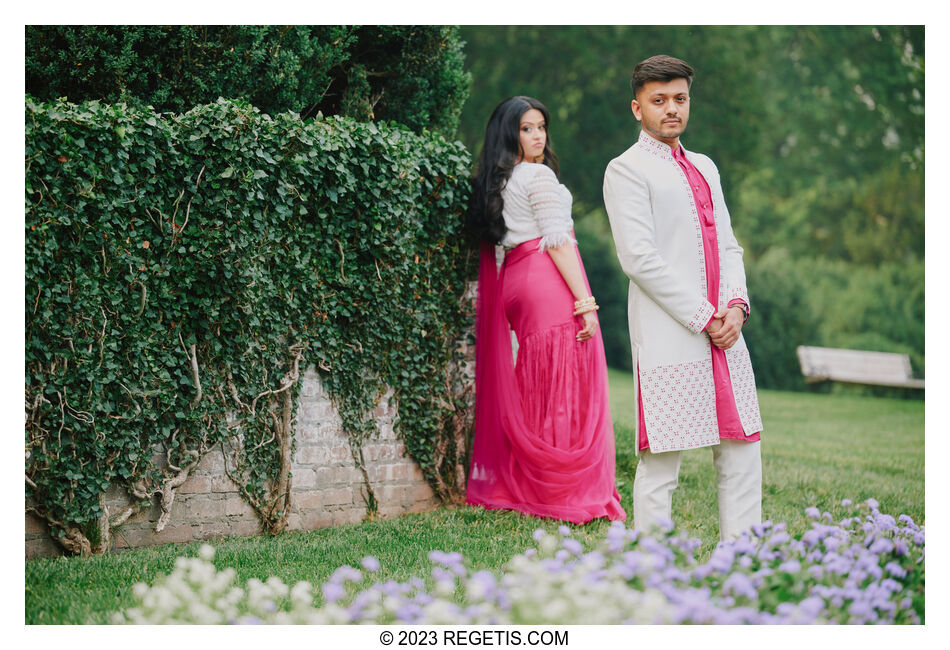 Darsheeka and Kunj Engagement Session in Northern Virginia
NIKON Z 9
Shutter Speed Value : 1/800
Aperture Value : 3.2
ISO : 640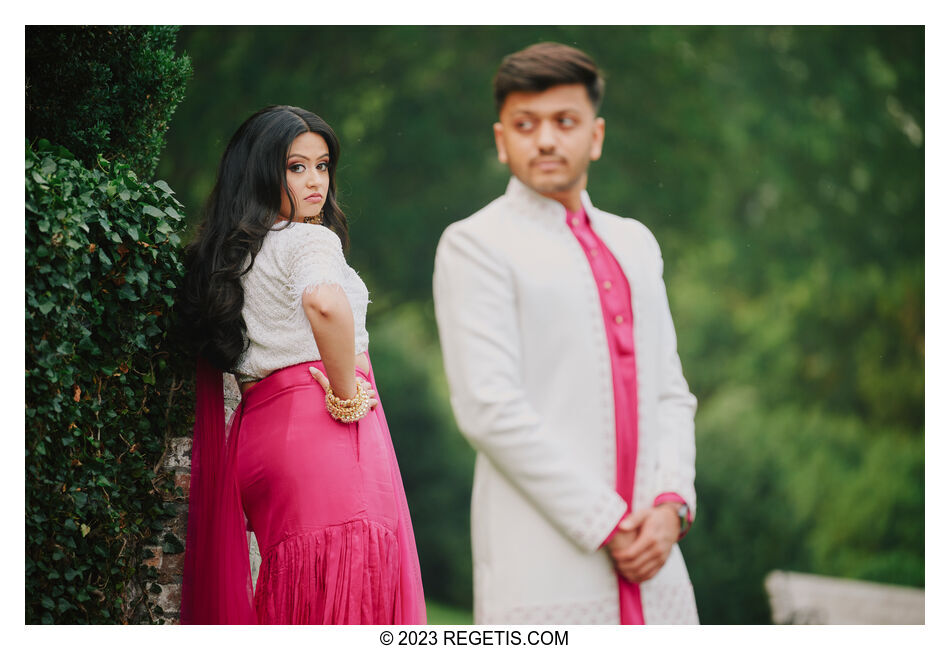 Darsheeka and Kunj Engagement Session in Northern Virginia
NIKON Z 9
Shutter Speed Value : 1/800
Aperture Value : 3.2
ISO : 640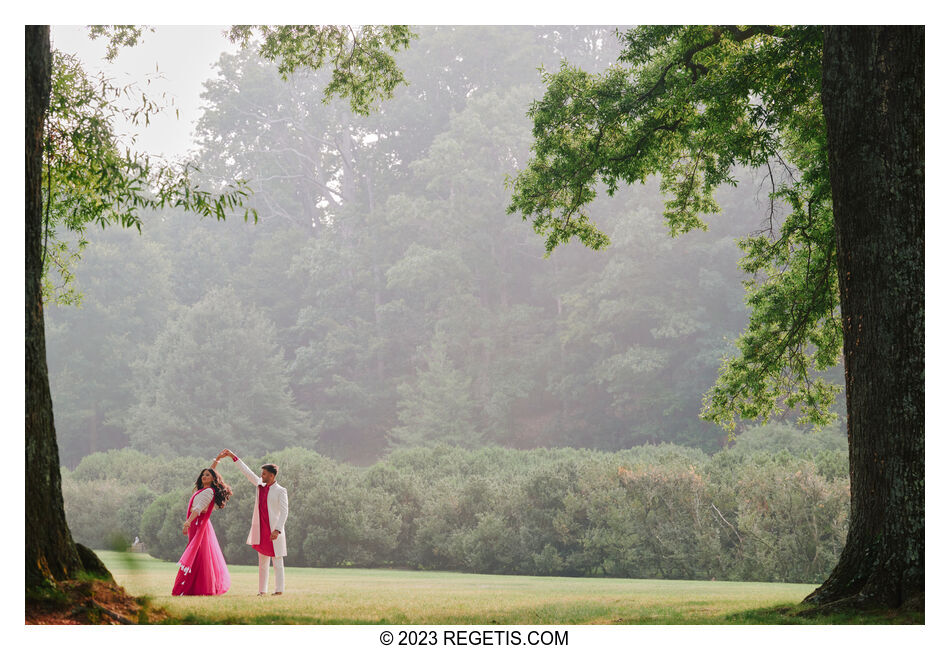 Darsheeka and Kunj Engagement Session in Northern Virginia
NIKON Z 9
Shutter Speed Value : 1/640
Aperture Value : 4.0
ISO : 640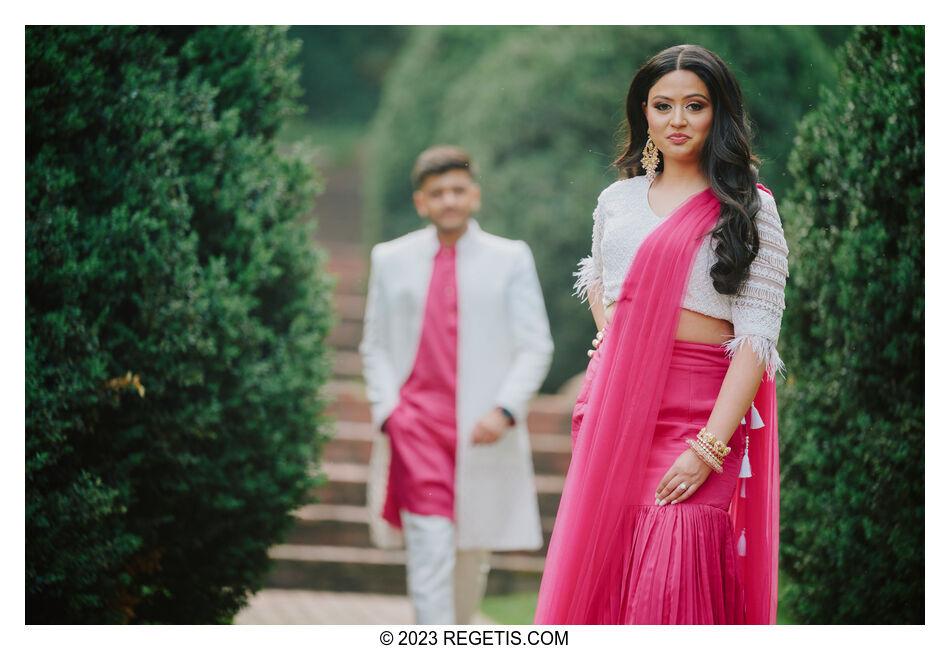 Darsheeka and Kunj Engagement Session in Northern Virginia
NIKON Z 9
Shutter Speed Value : 1/1000
Aperture Value : 2.8
ISO : 640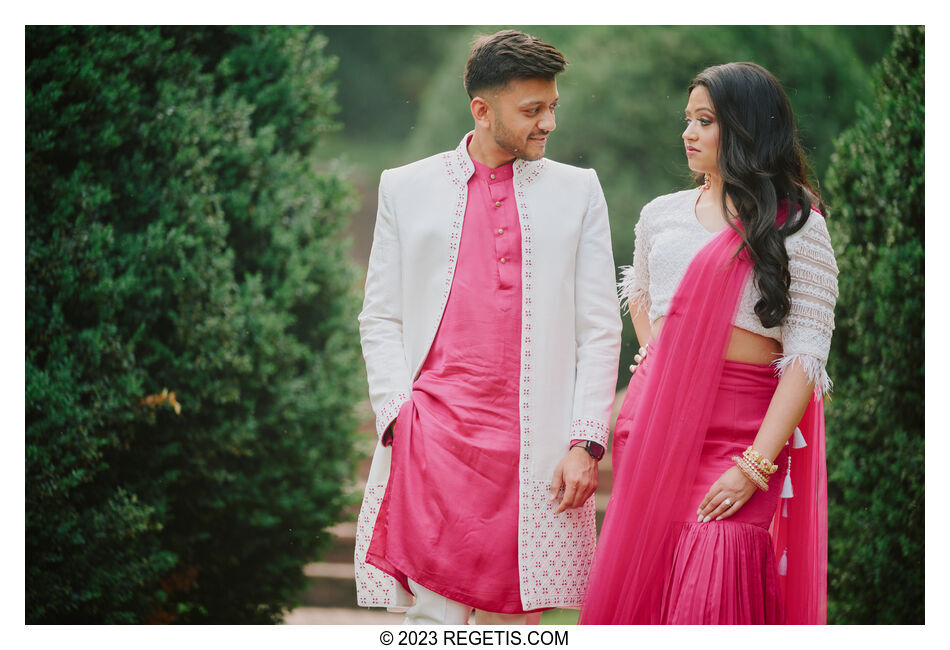 Darsheeka and Kunj Engagement Session in Northern Virginia
NIKON Z 9
Shutter Speed Value : 1/1000
Aperture Value : 2.8
ISO : 640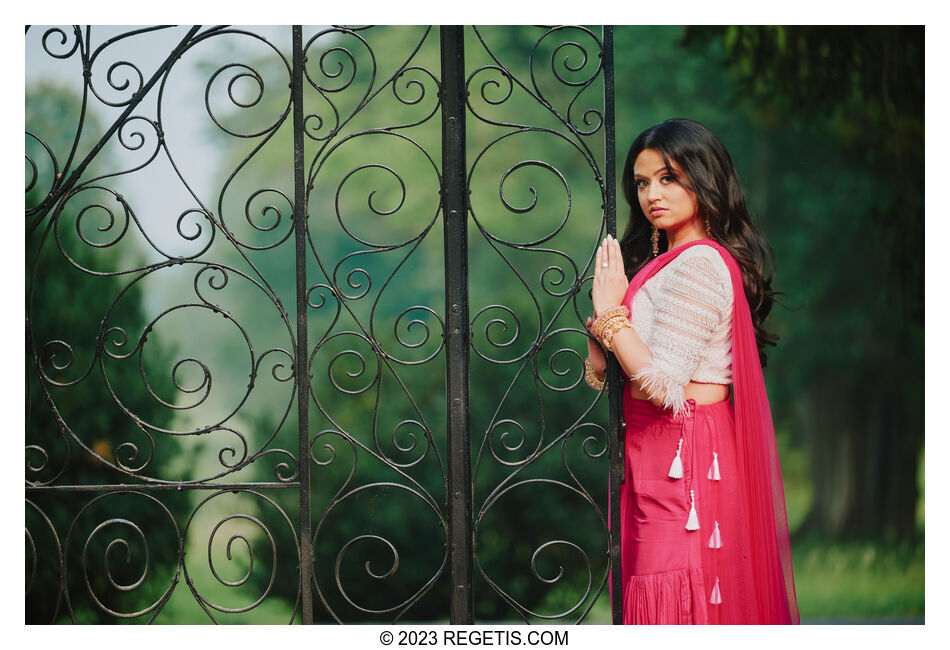 Darsheeka and Kunj Engagement Session in Northern Virginia
NIKON Z 9
Shutter Speed Value : 1/1600
Aperture Value : 2.8
ISO : 640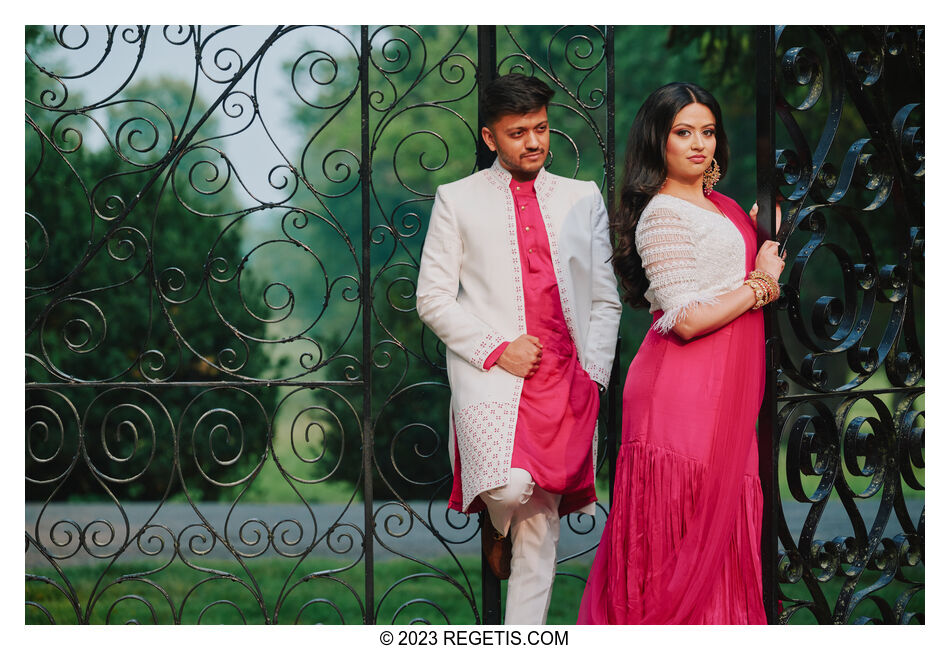 Darsheeka and Kunj Engagement Session in Northern Virginia
NIKON Z 9
Shutter Speed Value : 1/2000
Aperture Value : 4.0
ISO : 640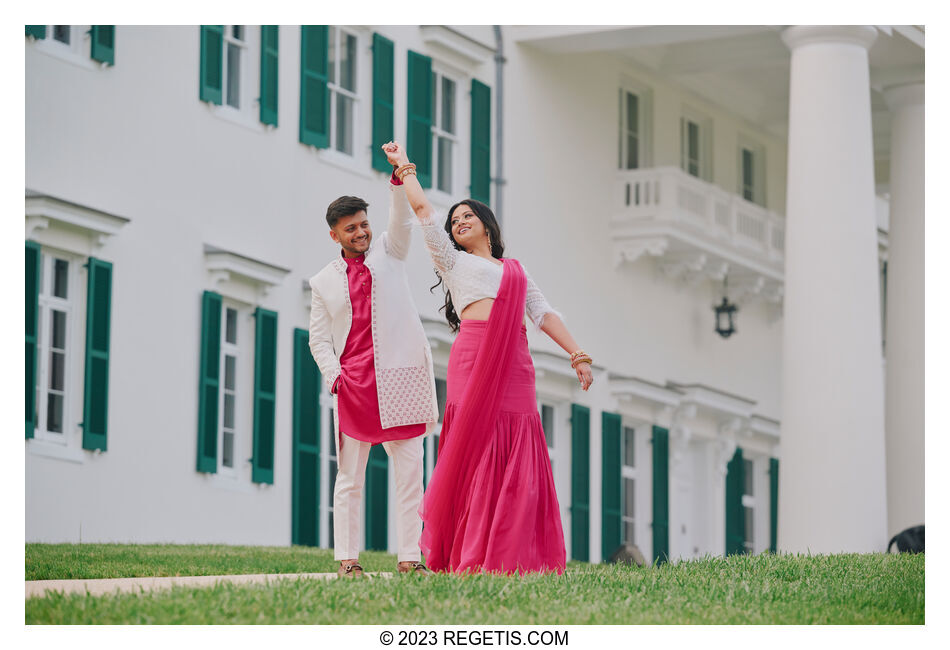 Darsheeka and Kunj Engagement Session in Northern Virginia
NIKON Z 9
Shutter Speed Value : 1/1600
Aperture Value : 4.0
ISO : 640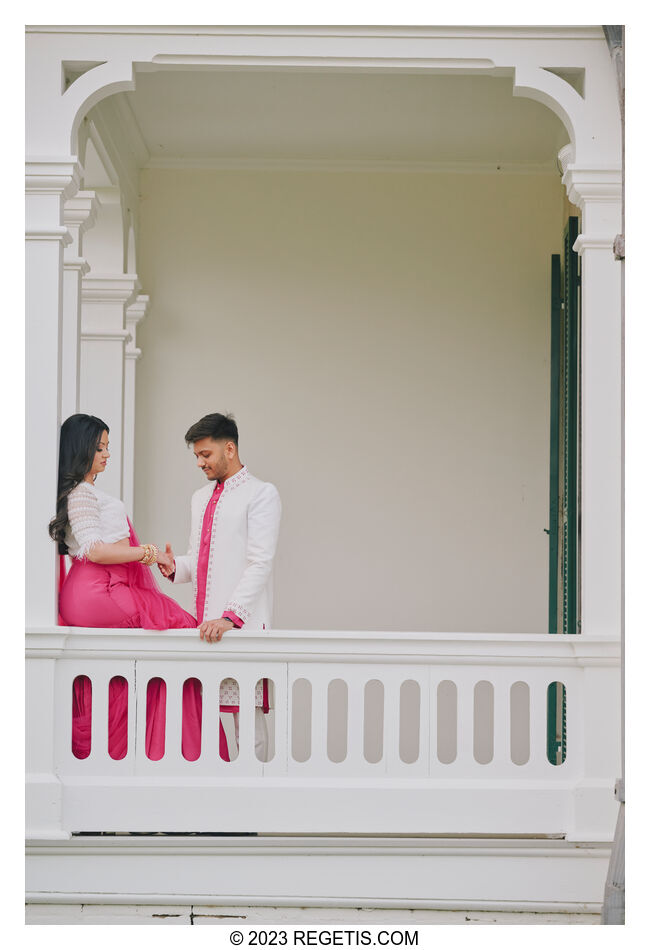 Darsheeka and Kunj Engagement Session in Northern Virginia
NIKON Z 9
Shutter Speed Value : 1/800
Aperture Value : 4.0
ISO : 640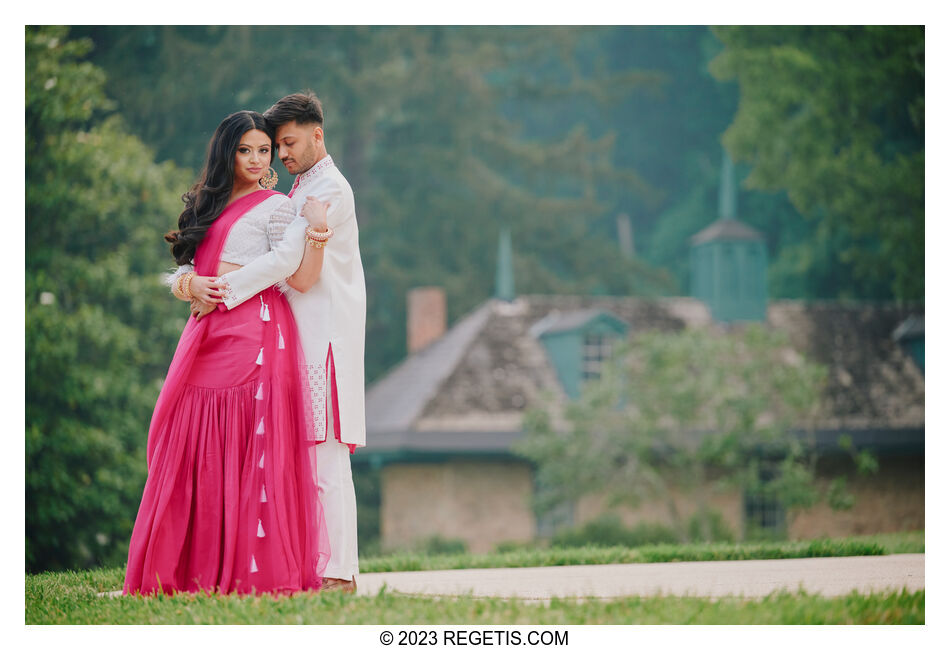 Darsheeka and Kunj Engagement Session in Northern Virginia
NIKON Z 9
Shutter Speed Value : 1/1250
Aperture Value : 3.2
ISO : 640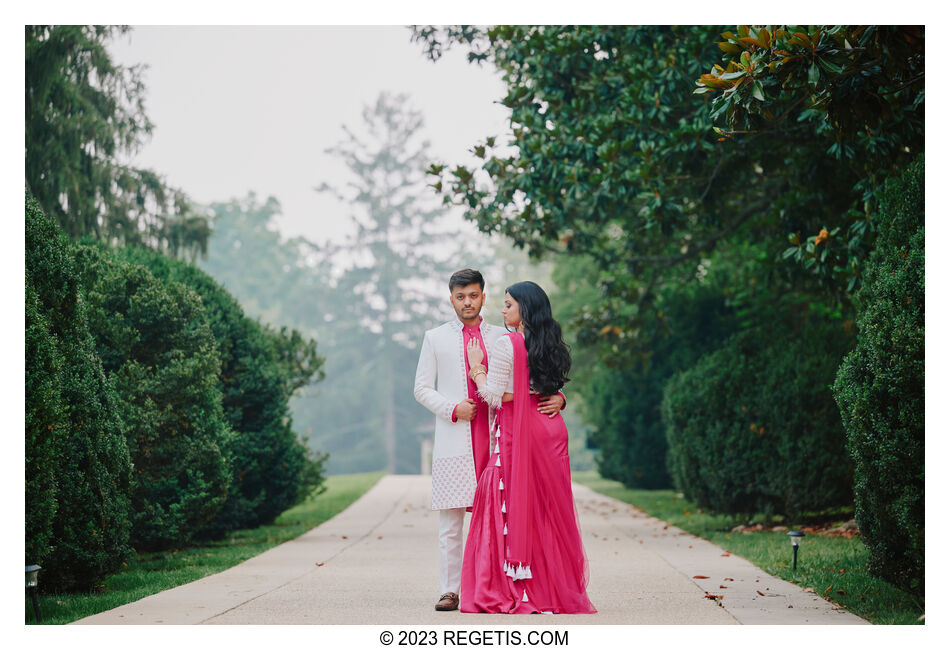 Darsheeka and Kunj Engagement Session in Northern Virginia
NIKON Z 9
Shutter Speed Value : 1/800
Aperture Value : 3.2
ISO : 640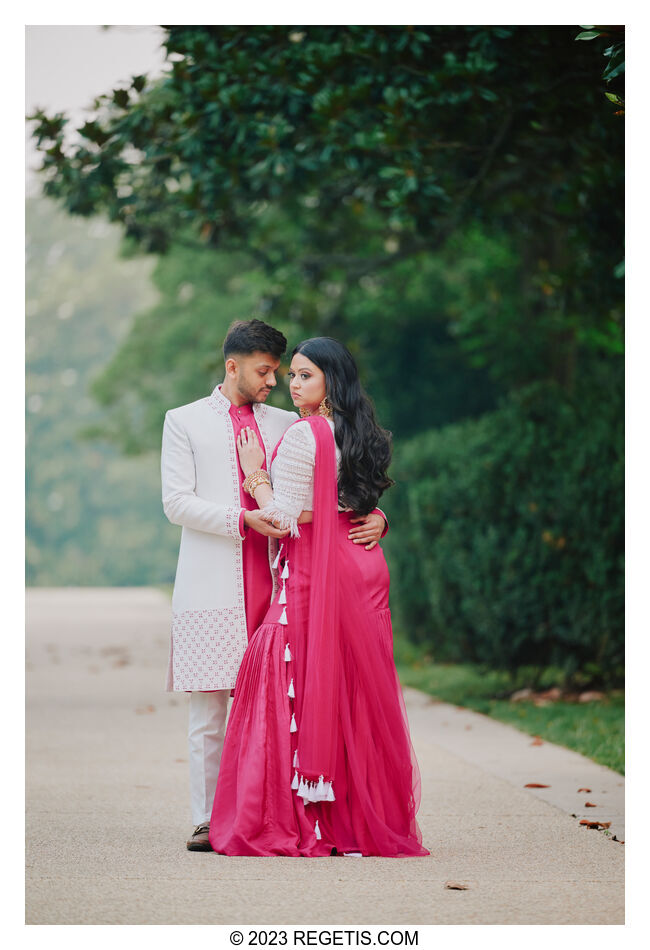 Darsheeka and Kunj Engagement Session in Northern Virginia
NIKON Z 9
Shutter Speed Value : 1/800
Aperture Value : 3.2
ISO : 640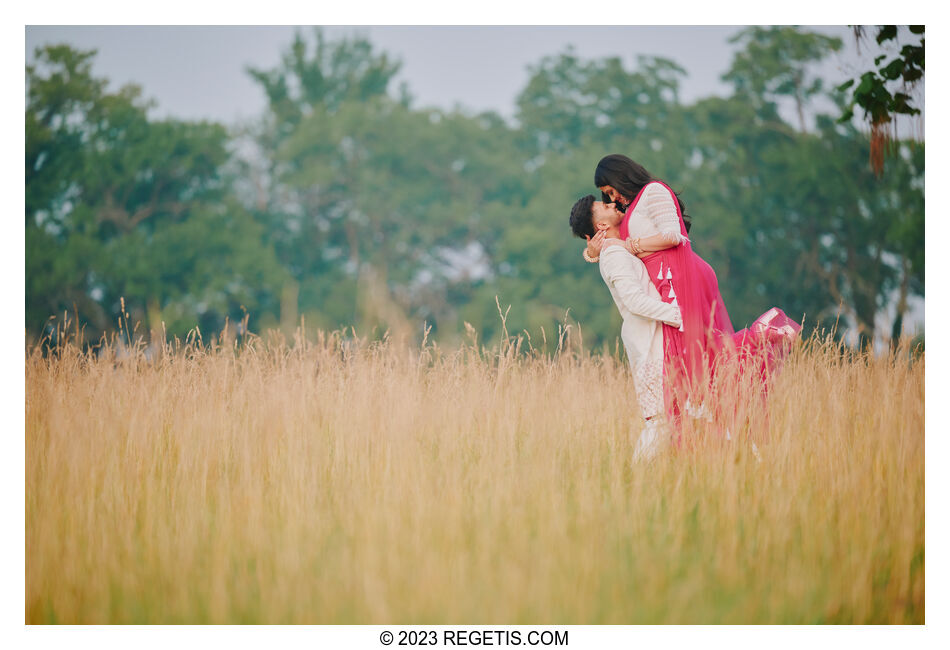 Darsheeka and Kunj Engagement Session in Northern Virginia
NIKON Z 9
Shutter Speed Value : 1/1250
Aperture Value : 3.2
ISO : 640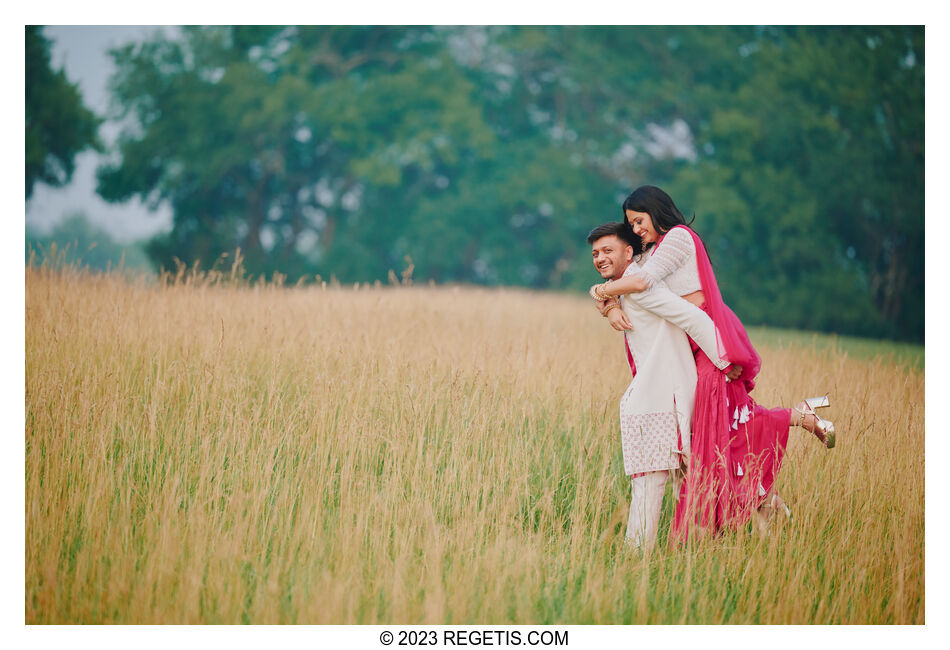 Darsheeka and Kunj Engagement Session in Northern Virginia
NIKON Z 9
Shutter Speed Value : 1/1250
Aperture Value : 3.2
ISO : 640
Cameras and Lenses used to photograph Darsheeka and Kunj Engagement Session in Northern Virginia
NIKON Z 9 ( NIKON CORPORATION )
NIKKOR Z 70-200mm f/2.8 VR S ( NIKON CORPORATION )