Deepa and Vikrum Engagement Session in Washington DC
Venue Location: National Cathedral, 3101 Wisconsin Ave NW, Washington, DC 20016
Introduction
As we inch closer to Deepa and Vikrum's much-anticipated November wedding, we can't help but reminisce about their enchanting pre-wedding photo session. The National Cathedral in Washington, D.C. served as the grand backdrop, and what a splendid choice it was!
The Majesty of the National Cathedral
D.C.'s National Cathedral is not just an iconic religious landmark; it's also a mesmerizing setting that effortlessly combines historical significance with awe-inspiring architecture. Its intricate designs and sprawling gardens offered a myriad of opportunities to capture Deepa and Vikrum in diverse and striking poses.
A Love Story in Stone and Stain Glass
Deepa and Vikrum's chemistry is beyond words. From their tender glances to their hearty laughs, each moment felt like a scene from a classic romance film. They seemed to mirror the Cathedral's grandeur, each complementing the other in a way that felt both profound and effortless.
An Eager Countdown to November
With their pre-wedding session as charming as this, it's hard to keep our excitement in check for their upcoming November wedding. Given the affection and easy rapport they share, it's obvious that their wedding will be a sentimental and jubilant affair.
Everlasting Moments
While this was but a single day in their lives, the emotions and memories captured will undoubtedly serve as cherished keepsakes. Their connection not only enlivens our lenses but also revitalizes our spirits, reminding us of the sheer joy that comes from capturing love in its most genuine form.
Final Thoughts
Deepa and Vikrum, we are profoundly grateful that you've chosen us to be a part of your journey. As we capture these defining moments, know that your trust has only deepened our commitment to portraying your love story in the most authentic way possible.
See you in November for what we're sure will be a spectacular continuation of your love story.
Warmest Regards,
Amy and Srinu
A few sample images from Deepa and Vikrum Engagement Session in Washington DC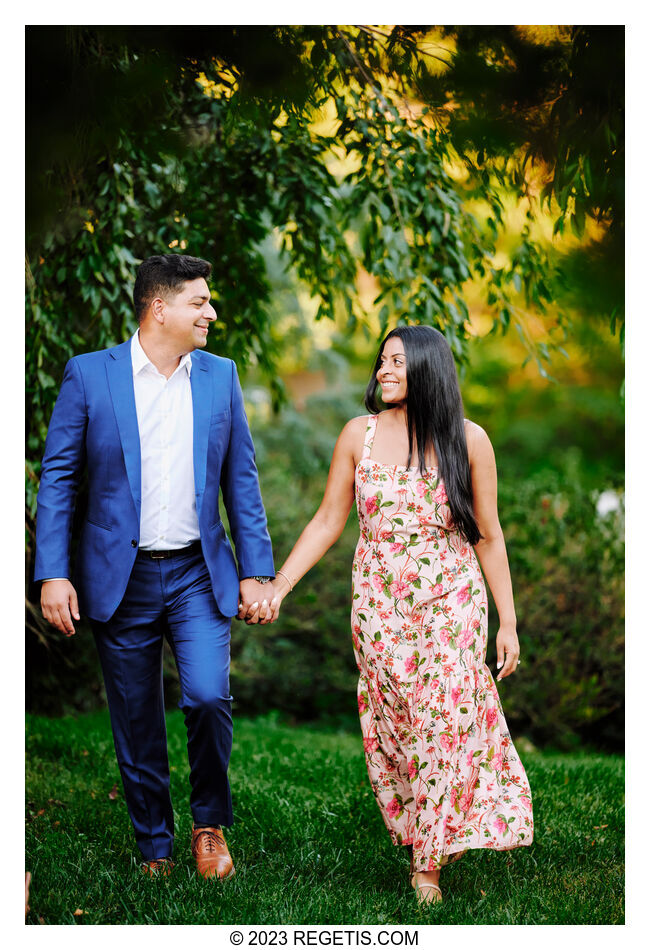 Deepa and Vikrum Engagement Session in Washington DC
NIKON Z 9
Shutter Speed Value : 1/250
Aperture Value : 3.2
ISO : 640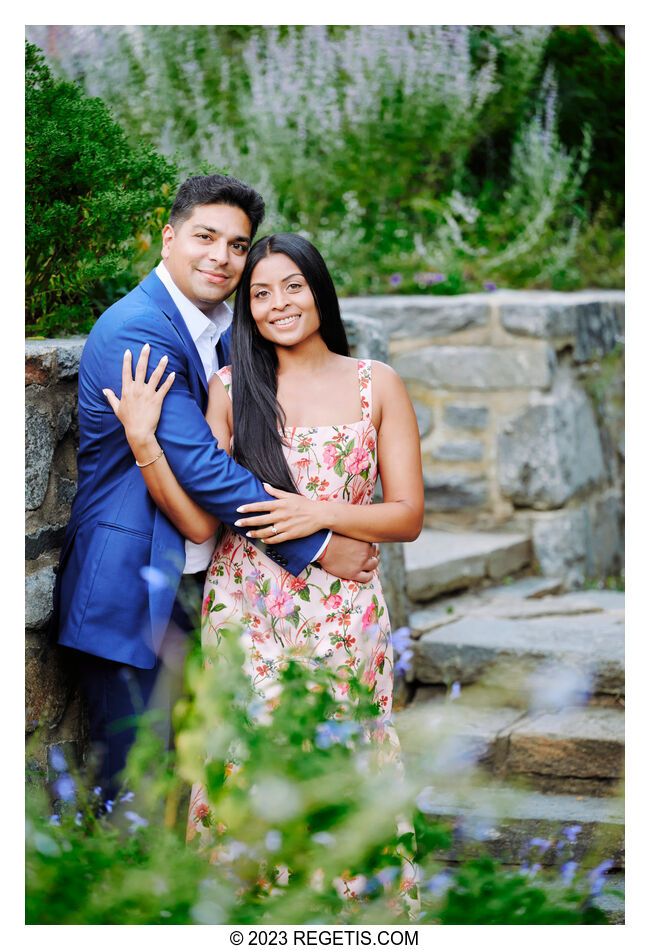 Deepa and Vikrum Engagement Session in Washington DC
NIKON Z 9
Shutter Speed Value : 1/250
Aperture Value : 3.2
ISO : 640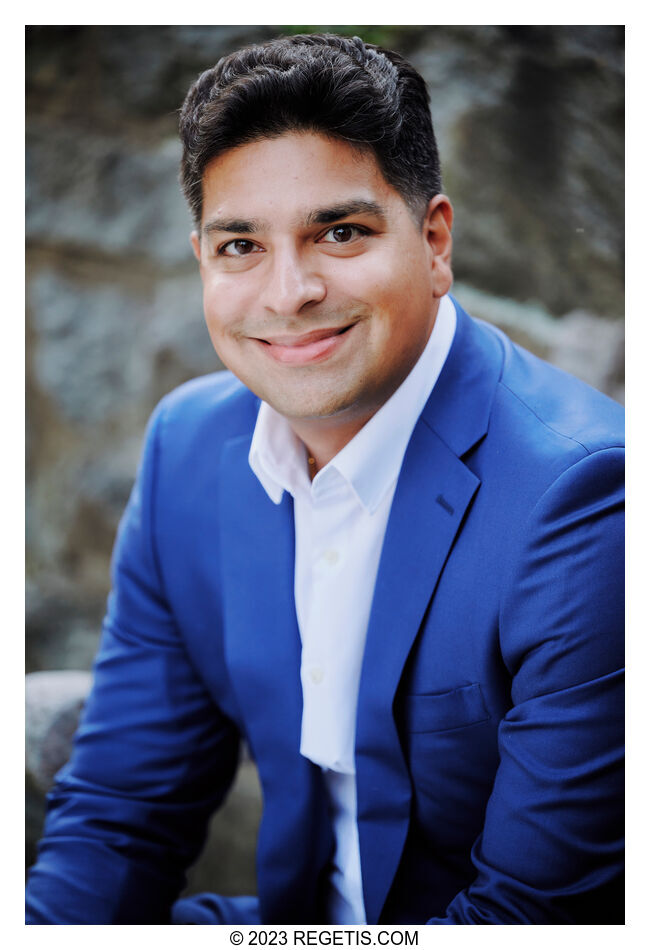 Deepa and Vikrum Engagement Session in Washington DC
NIKON Z 9
Shutter Speed Value : 1/250
Aperture Value : 2.8
ISO : 640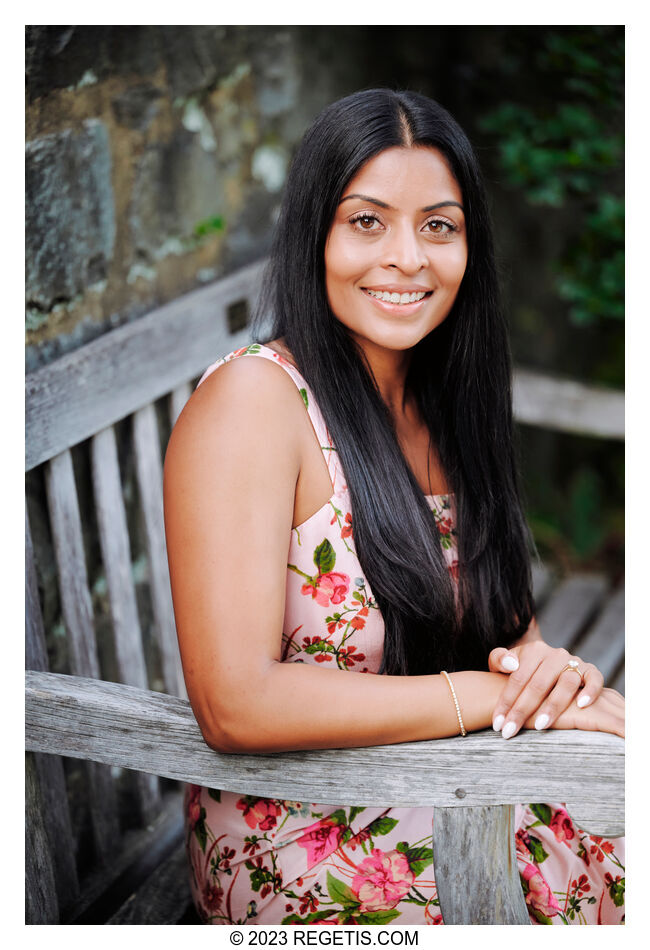 Deepa and Vikrum Engagement Session in Washington DC
NIKON Z 9
Shutter Speed Value : 1/250
Aperture Value : 2.8
ISO : 640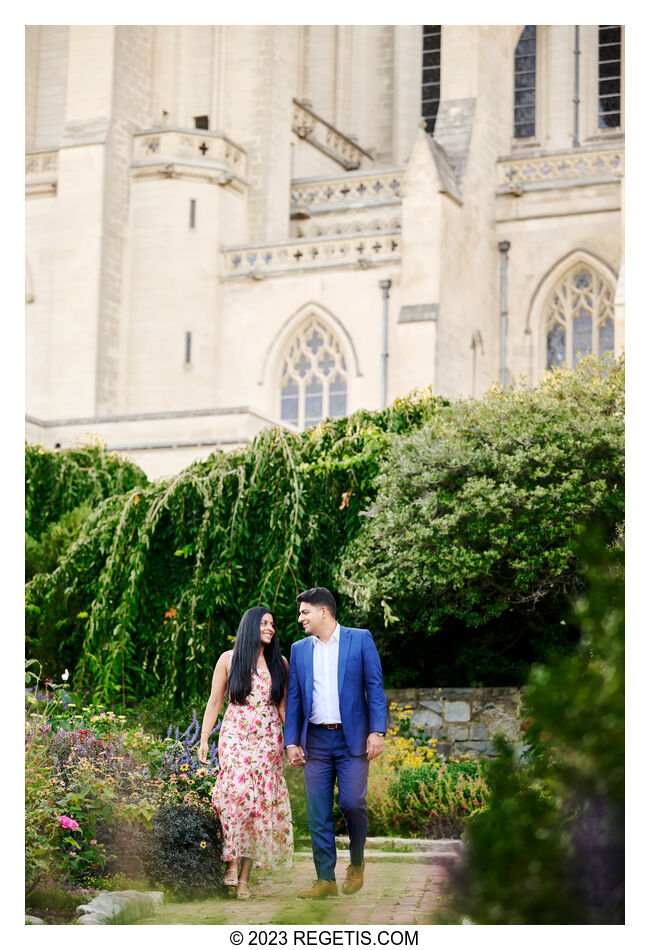 Deepa and Vikrum Engagement Session in Washington DC
NIKON Z 9
Shutter Speed Value : 1/320
Aperture Value : 3.2
ISO : 640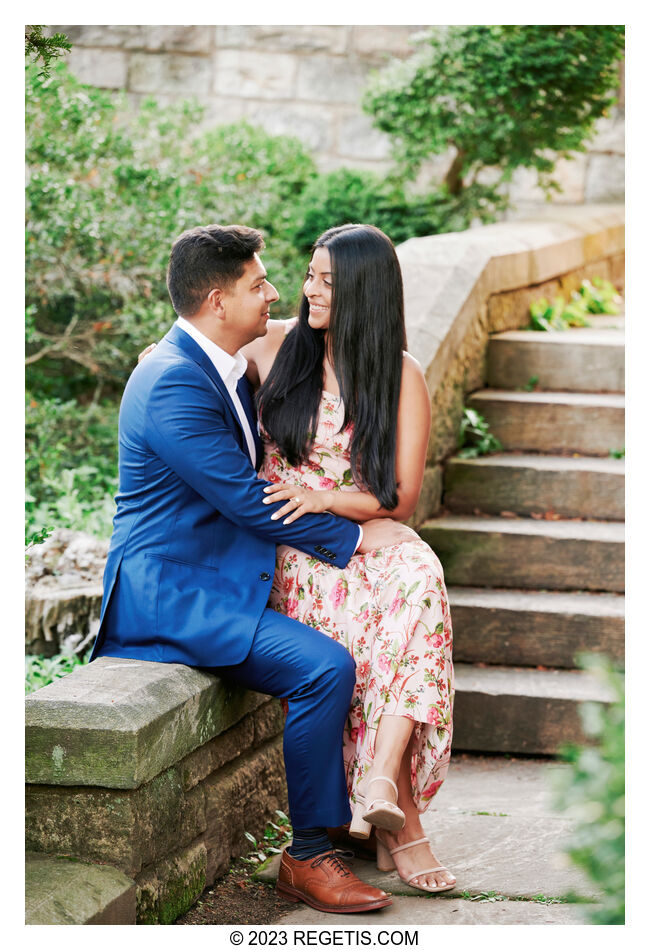 Deepa and Vikrum Engagement Session in Washington DC
NIKON Z 9
Shutter Speed Value : 1/60
Aperture Value : 4.0
ISO : 640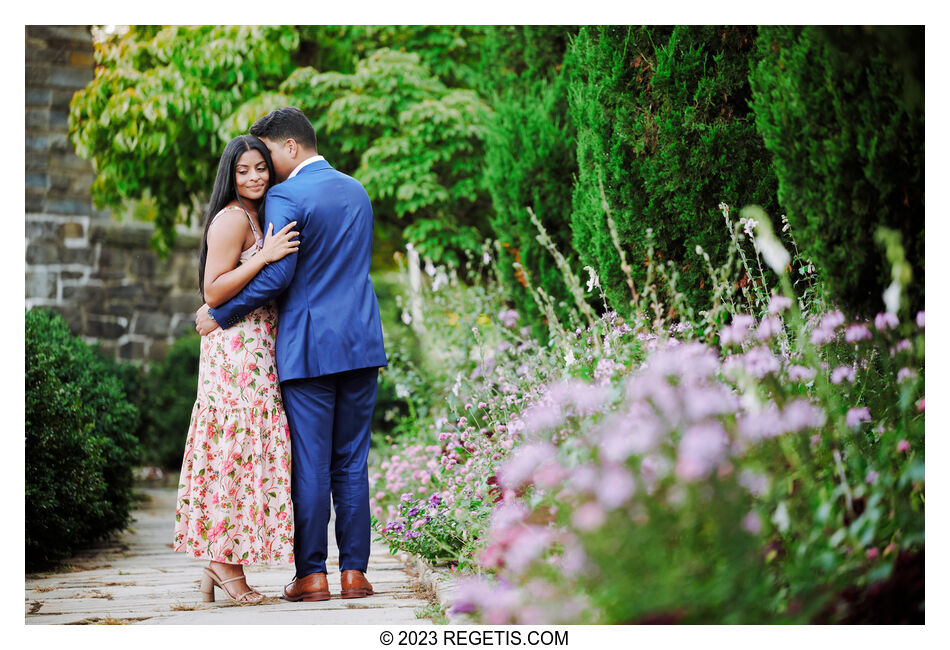 Deepa and Vikrum Engagement Session in Washington DC
NIKON Z 9
Shutter Speed Value : 1/250
Aperture Value : 3.2
ISO : 640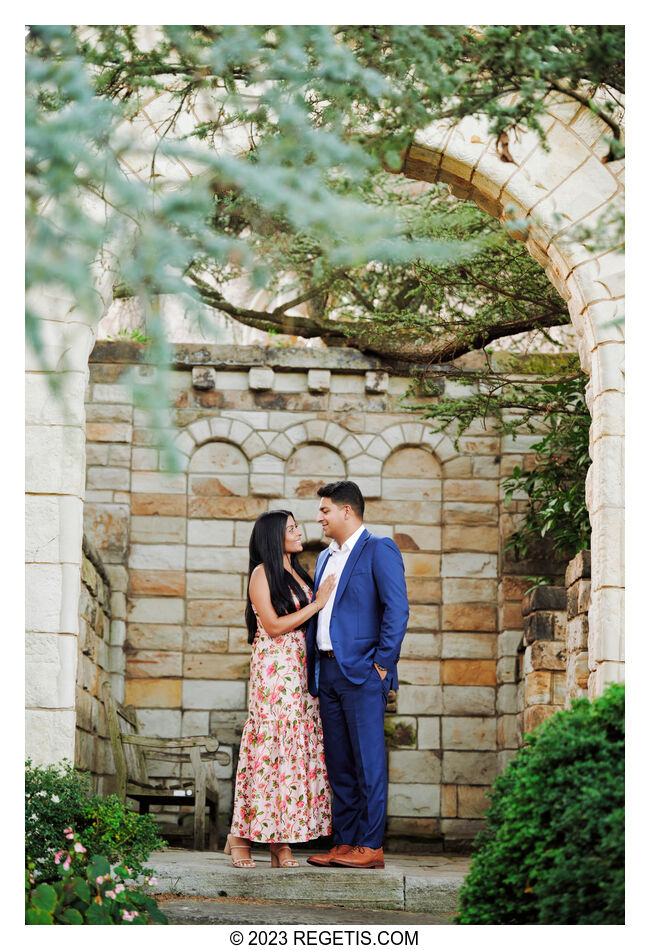 Deepa and Vikrum Engagement Session in Washington DC
NIKON Z 9
Shutter Speed Value : 1/160
Aperture Value : 3.2
ISO : 640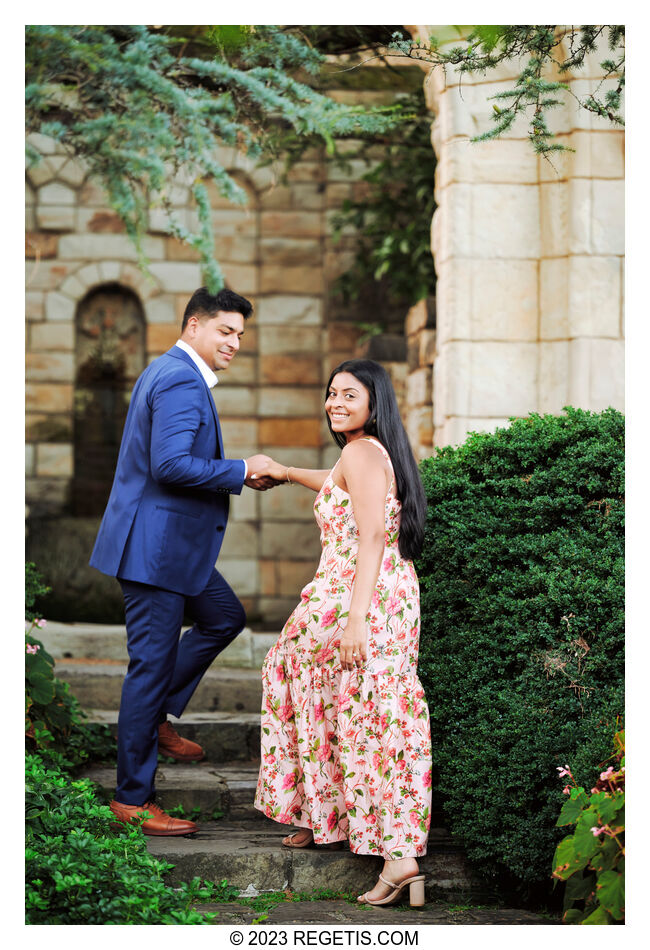 Deepa and Vikrum Engagement Session in Washington DC
NIKON Z 9
Shutter Speed Value : 1/160
Aperture Value : 3.2
ISO : 640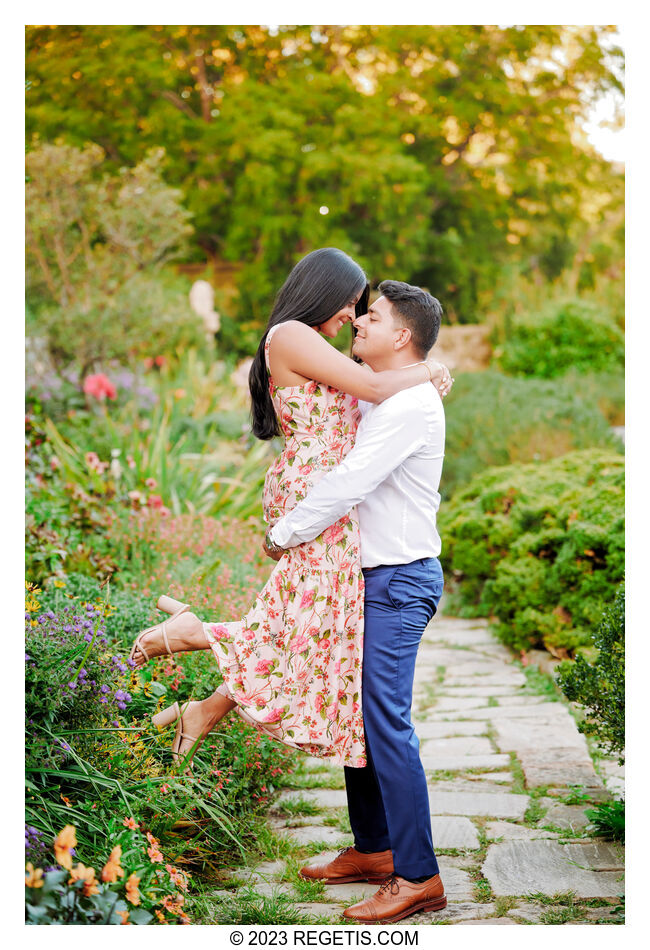 Deepa and Vikrum Engagement Session in Washington DC
NIKON Z 9
Shutter Speed Value : 1/250
Aperture Value : 3.2
ISO : 640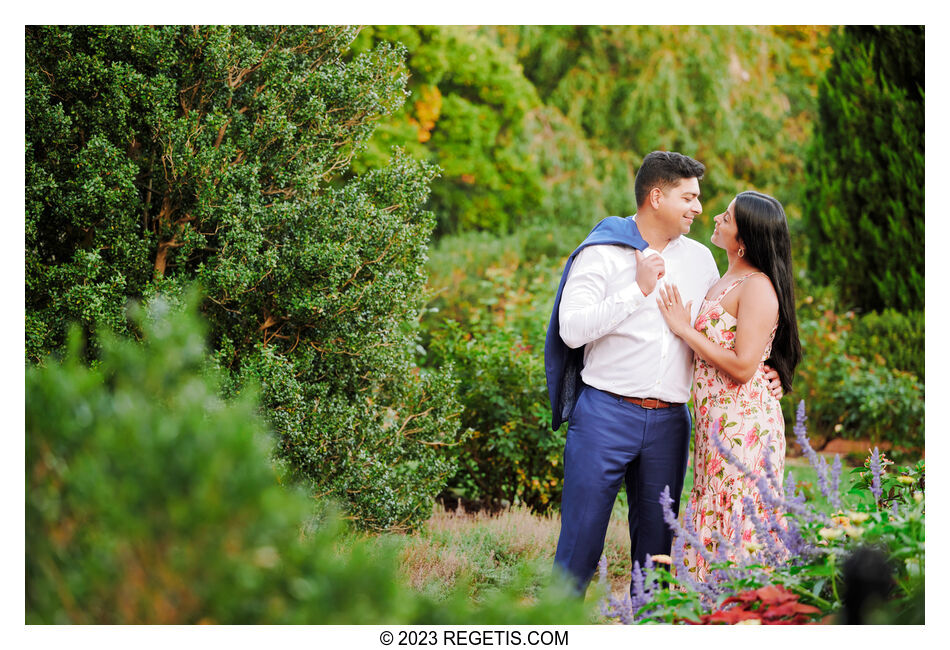 Deepa and Vikrum Engagement Session in Washington DC
NIKON Z 9
Shutter Speed Value : 1/250
Aperture Value : 3.2
ISO : 640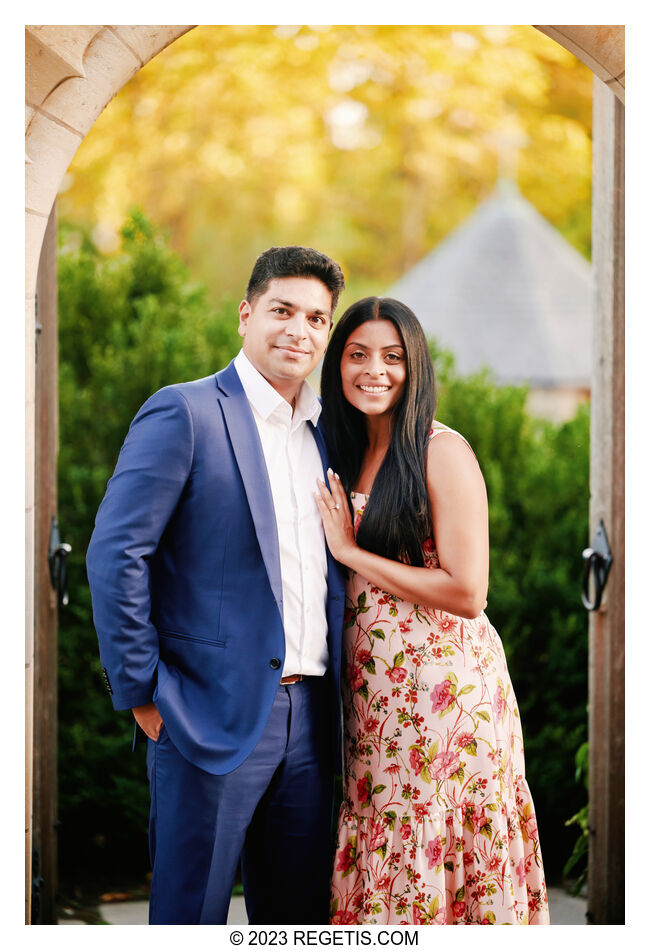 Deepa and Vikrum Engagement Session in Washington DC
NIKON Z 9
Shutter Speed Value : 1/250
Aperture Value : 3.2
ISO : 640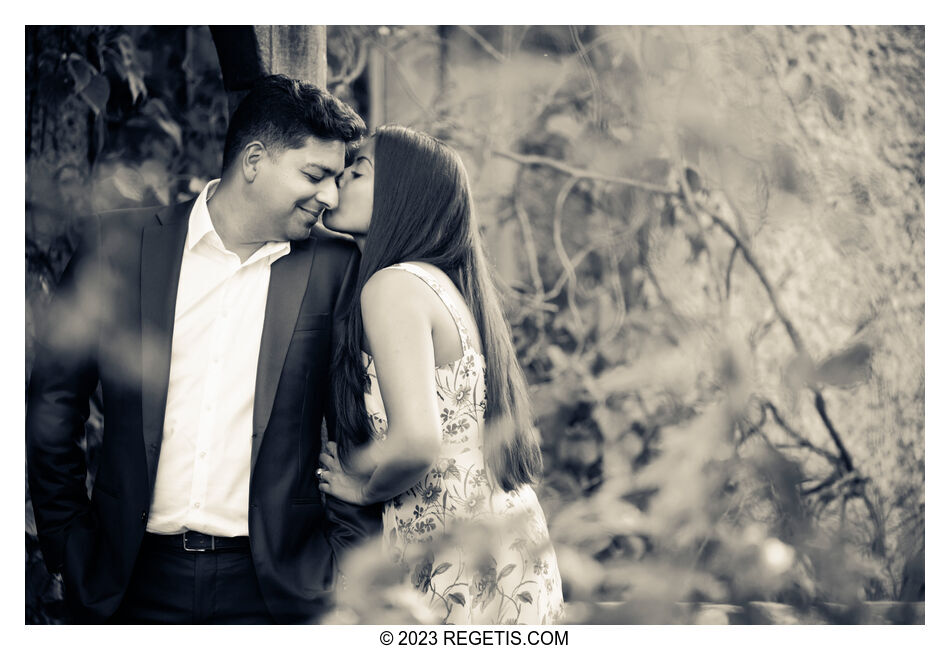 Deepa and Vikrum Engagement Session in Washington DC
NIKON Z 9
Shutter Speed Value : 1/200
Aperture Value : 3.2
ISO : 640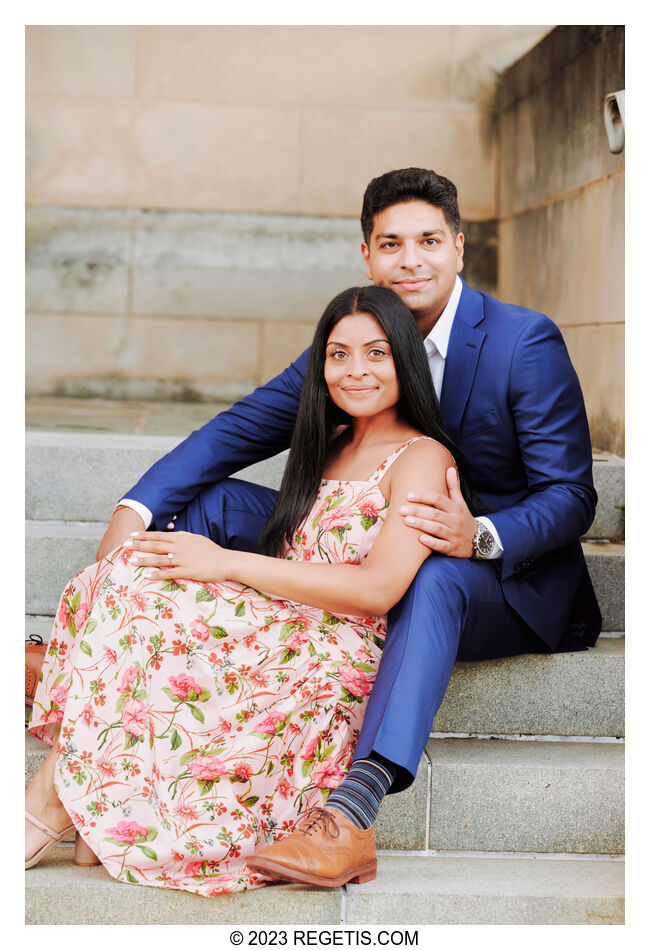 Deepa and Vikrum Engagement Session in Washington DC
NIKON Z 9
Shutter Speed Value : 1/160
Aperture Value : 4.0
ISO : 640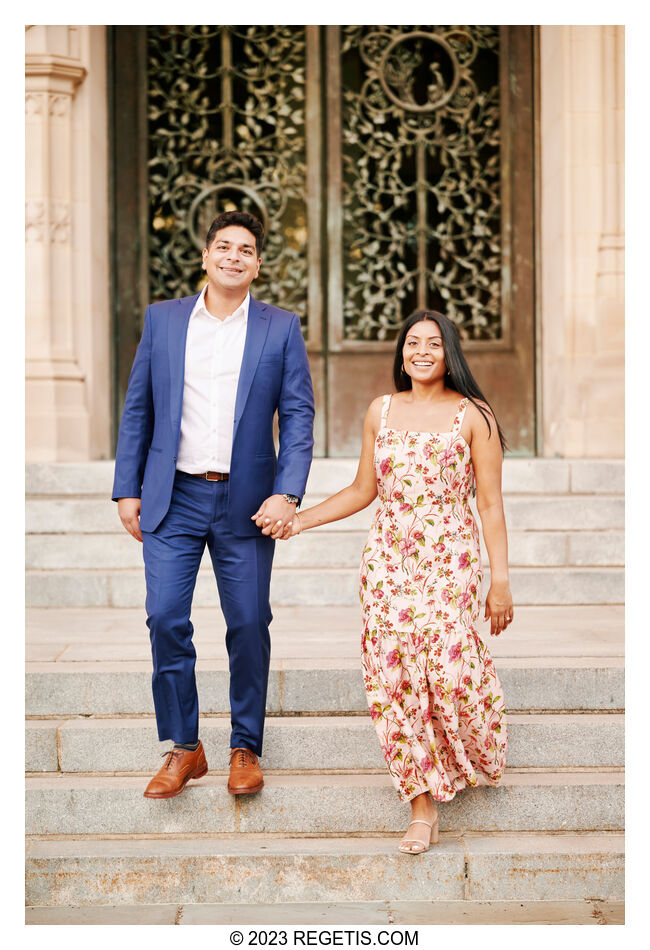 Deepa and Vikrum Engagement Session in Washington DC
NIKON Z 9
Shutter Speed Value : 1/320
Aperture Value : 2.8
ISO : 640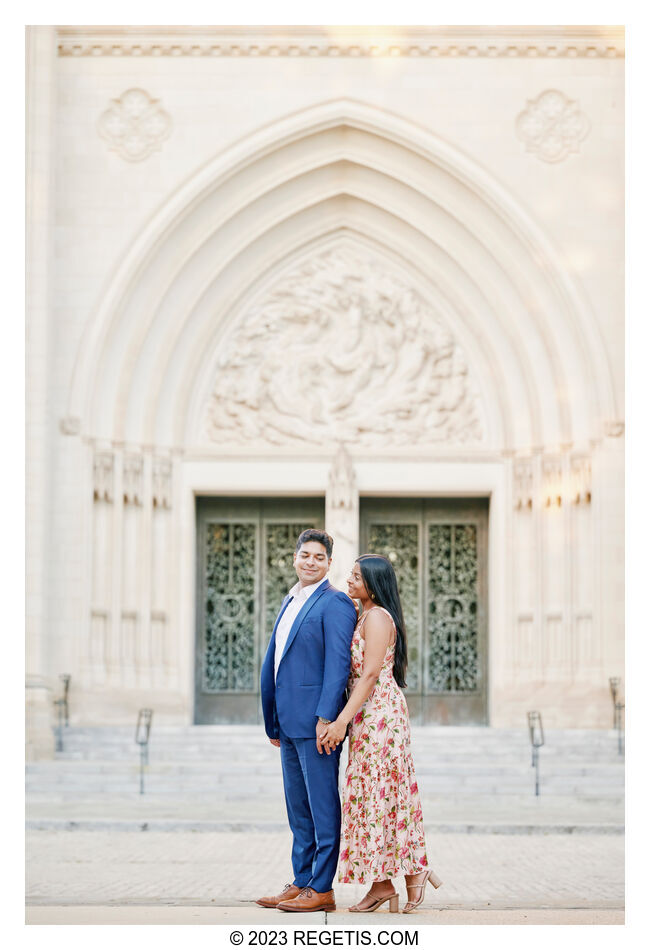 Deepa and Vikrum Engagement Session in Washington DC
NIKON Z 9
Shutter Speed Value : 1/320
Aperture Value : 3.2
ISO : 640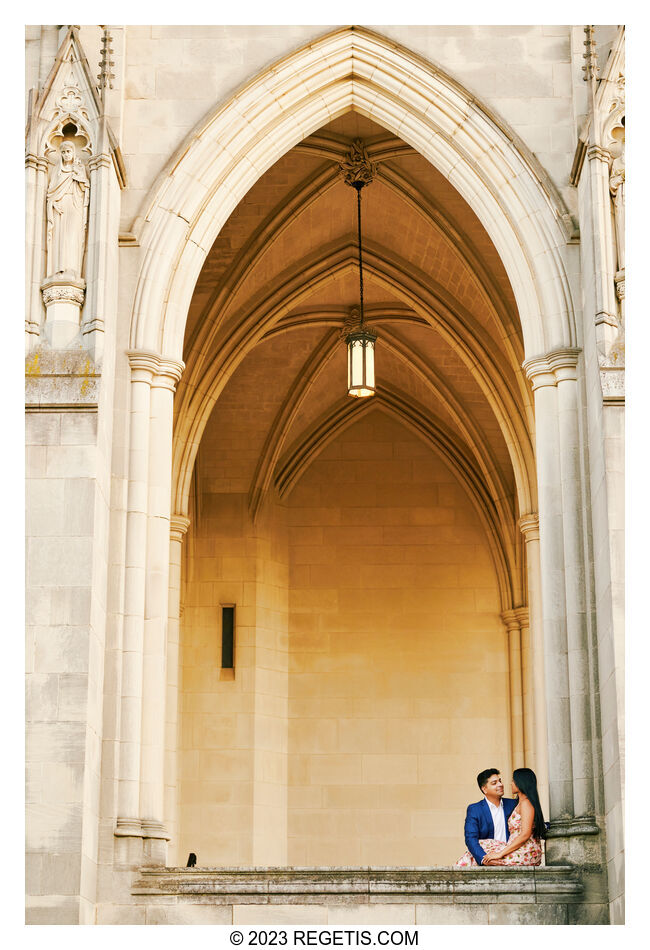 Deepa and Vikrum Engagement Session in Washington DC
NIKON Z 9
Shutter Speed Value : 1/200
Aperture Value : 3.2
ISO : 640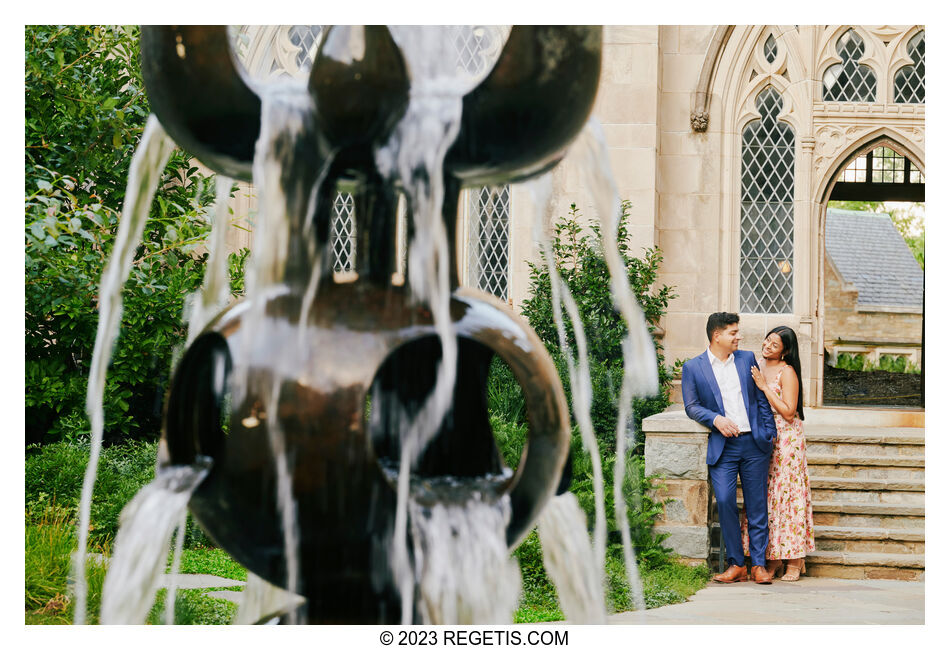 Deepa and Vikrum Engagement Session in Washington DC
NIKON Z 9
Shutter Speed Value : 1/40
Aperture Value : 5.6
ISO : 640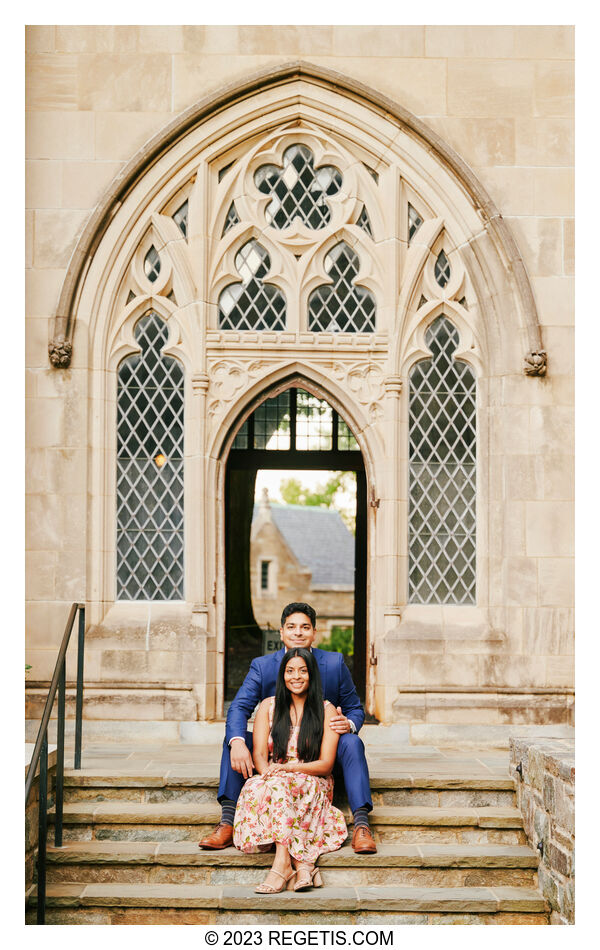 Deepa and Vikrum Engagement Session in Washington DC
NIKON Z 9
Shutter Speed Value : 1/125
Aperture Value : 3.2
ISO : 640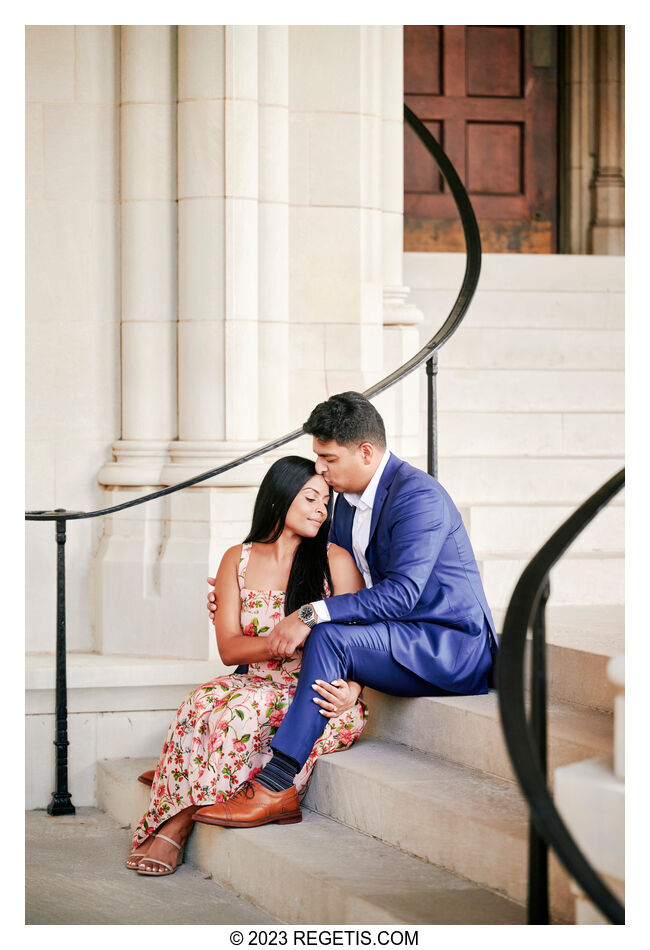 Deepa and Vikrum Engagement Session in Washington DC
NIKON Z 9
Shutter Speed Value : 1/60
Aperture Value : 3.2
ISO : 640
Cameras and Lenses used to photograph Deepa and Vikrum Engagement Session in Washington DC
NIKON Z 9 ( NIKON CORPORATION )
NIKKOR Z 70-200mm f/2.8 VR S ( NIKON CORPORATION )