Palak and Sunny Engagement Session in Old Town Alexandria, Virginia
Venue Location: Old Town Alexandria, Virginia
Introduction
There are engagement sessions, and then there are engagement sessions that defy the elements to create magic. Such was the case with Palak and Sunny's winter rendezvous in Old Town Alexandria, Virginia. Not even the biting cold could dampen the warmth between these two lovebirds. It felt like we were in a session of speed dating—but with old friends.
The Setting: Old Town Alexandria, A Winter Wonderland
Old Town Alexandria is known for its charming historic architecture, cobblestone streets, and riverside views. During the winter, it transforms into a picturesque wonderland, providing the perfect setting for love stories to unfold. Palak and Sunny, braving the cold, chose this quaint setting to mark the beginning of their lifelong journey together.
The Sleeveless Wonder: Payal's Brave Fashion Choice
The cold weather would usually call for layered, cozy attire. But Payal went bold and chose a sleeveless outfit for the occasion. Her daring choice did nothing but add to the uniqueness of their session. Despite the frigid temperatures, the energy and chemistry between them kept everyone feeling warm and animated.
A Session Filled with Fun and Laughter
The atmosphere was infectious; it was one of those sessions where it felt like we were hanging out with long-lost friends rather than working. This ease and camaraderie made for genuine smiles, spontaneous poses, and a series of unforgettable moments. Laughter was our constant companion as we moved from one scenic location to another, capturing their love story one frame at a time.
Looking Forward to the Westfields Marriott Wedding
What's more exciting than one baraat? Two separate baraats! If this engagement session was anything to go by, their upcoming wedding at the Westfields Marriott is bound to be a spectacle. The anticipation is already building, and we can't wait to be part of the grand celebrations that will unfold.
Signing Off for Now
This wintery engagement session with Palak and Sunny wasn't just a photoshoot; it was a day of pure joy. Your vibrant personalities made the cold weather seem inconsequential and reminded us once again why we love capturing such special moments. Until we meet again at the Westfields Marriott, keep warming each other's hearts as you always do.
Until the next chapter,
Amy and Srinu
A few sample images from Palak and Sunny Engagement Session in Old Town Alexandria, Virginia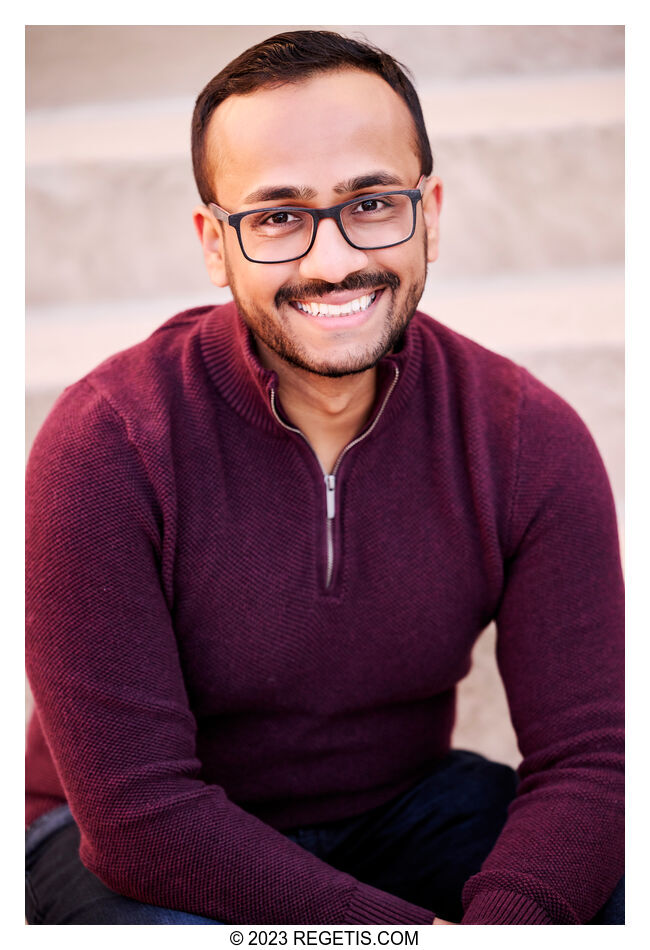 Palak and Sunny Engagement Session in Old Town Alexandria, Virginia
NIKON Z 9
Shutter Speed Value : 1/640
Aperture Value : 3.2
ISO : 640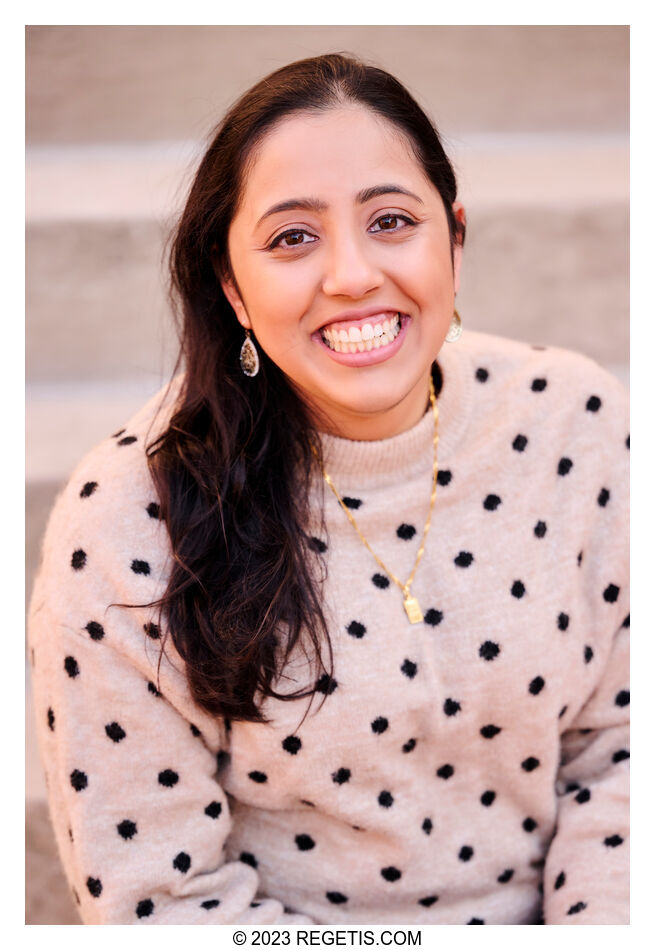 Palak and Sunny Engagement Session in Old Town Alexandria, Virginia
NIKON Z 9
Shutter Speed Value : 1/640
Aperture Value : 3.2
ISO : 640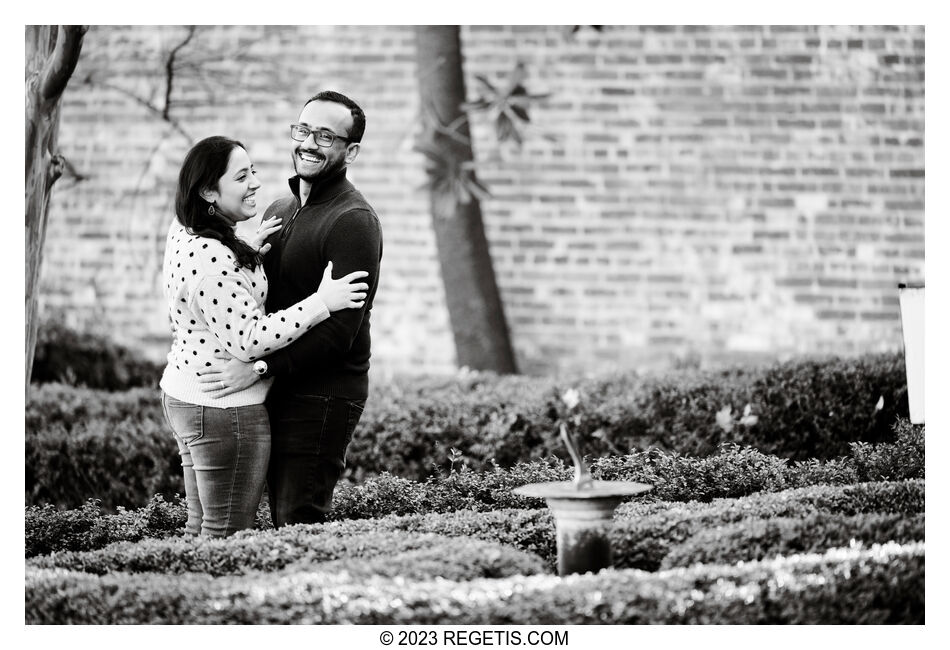 Palak and Sunny Engagement Session in Old Town Alexandria, Virginia
NIKON Z 9
Shutter Speed Value : 1/320
Aperture Value : 3.2
ISO : 640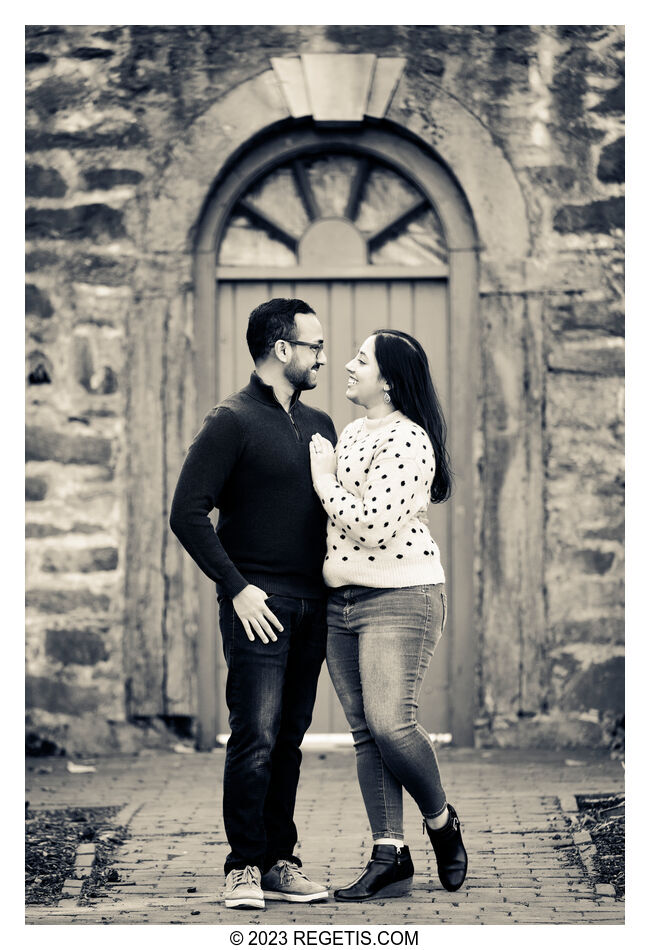 Palak and Sunny Engagement Session in Old Town Alexandria, Virginia
NIKON Z 9
Shutter Speed Value : 1/250
Aperture Value : 3.2
ISO : 640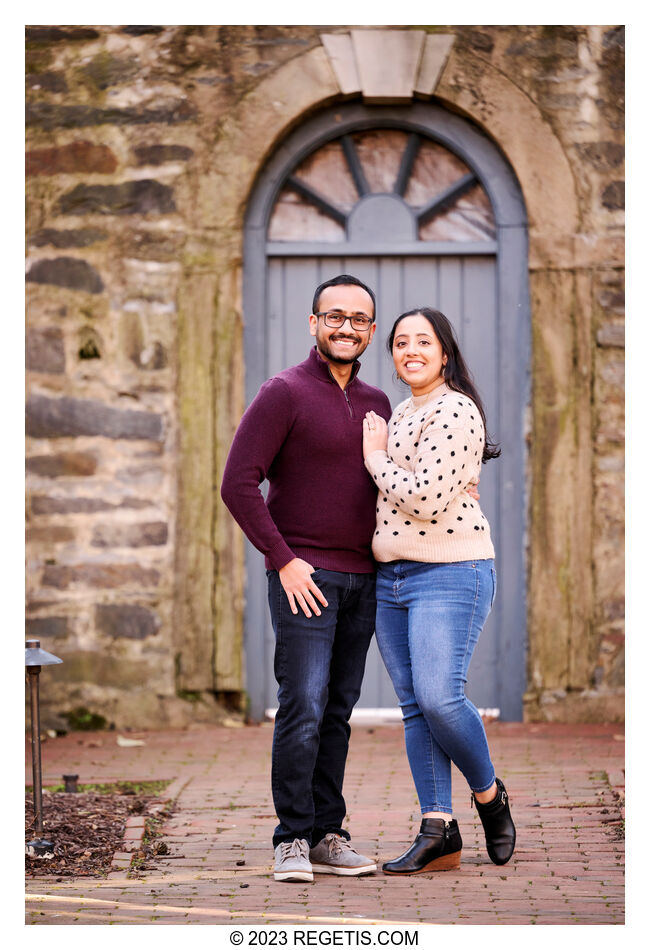 Palak and Sunny Engagement Session in Old Town Alexandria, Virginia
NIKON Z 9
Shutter Speed Value : 1/250
Aperture Value : 3.2
ISO : 640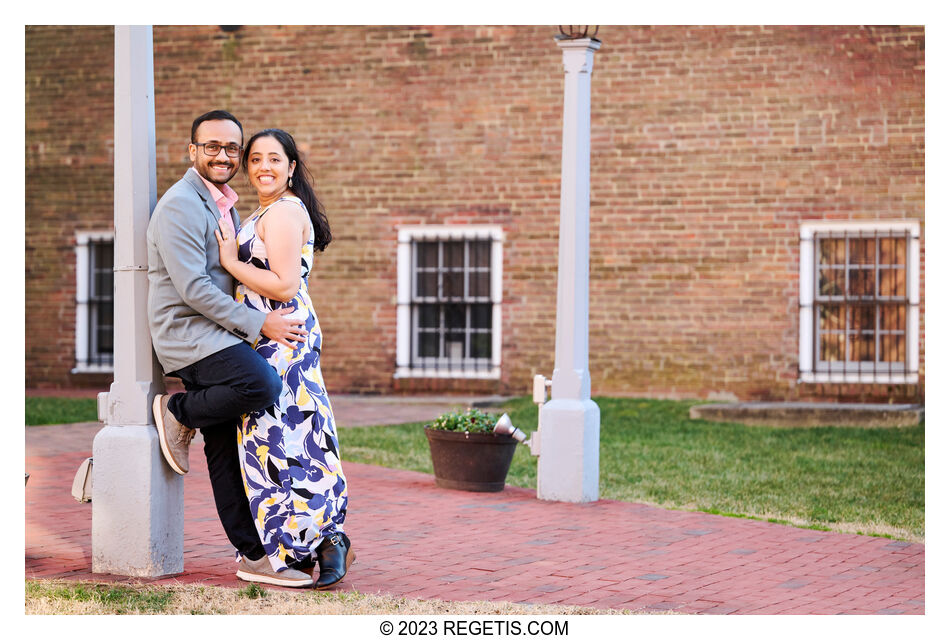 Palak and Sunny Engagement Session in Old Town Alexandria, Virginia
NIKON Z 9
Shutter Speed Value : 1/640
Aperture Value : 3.2
ISO : 640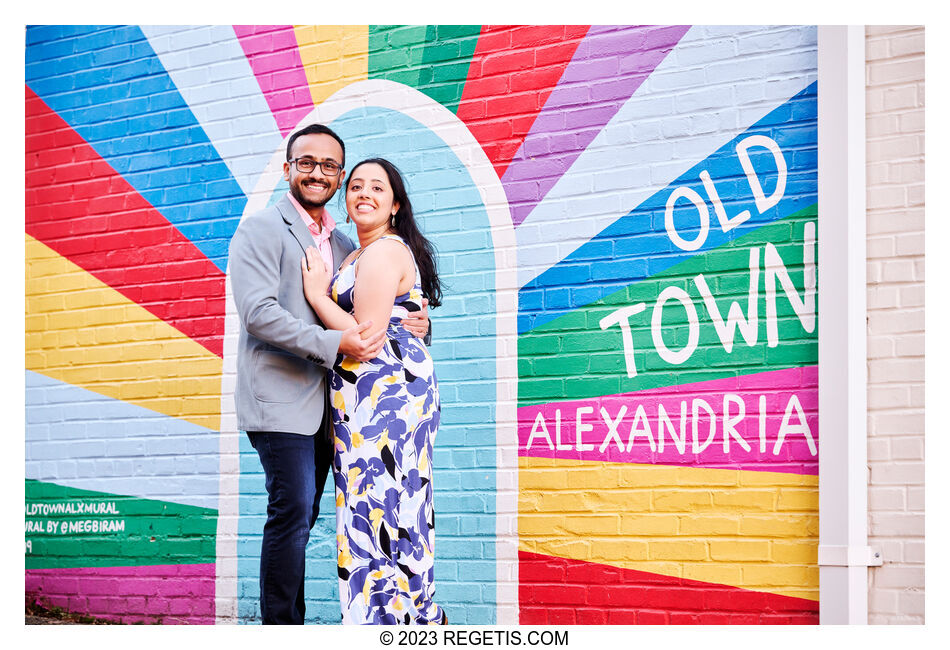 Palak and Sunny Engagement Session in Old Town Alexandria, Virginia
NIKON Z 9
Shutter Speed Value : 1/320
Aperture Value : 3.2
ISO : 640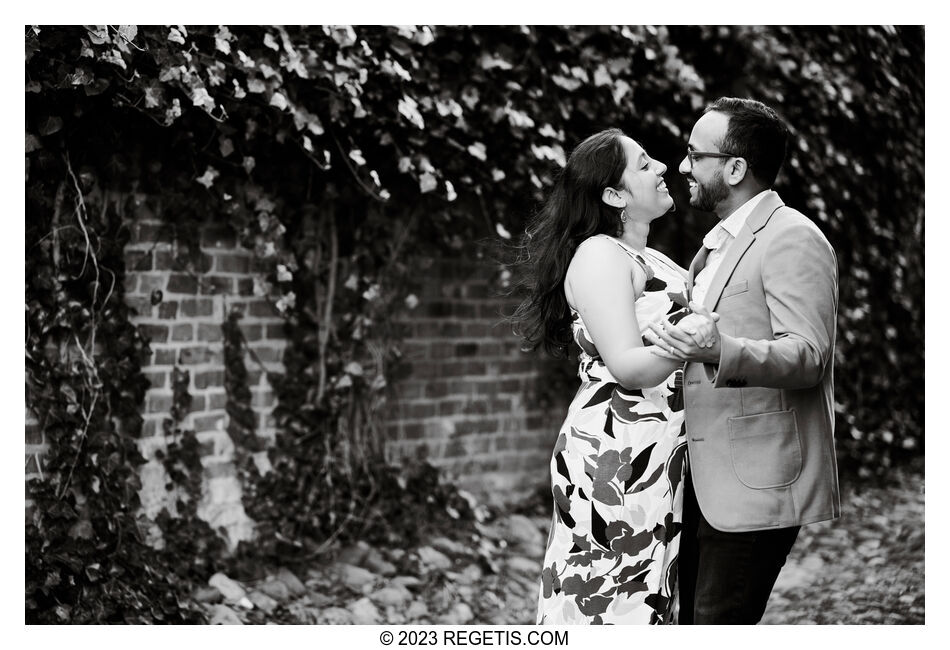 Palak and Sunny Engagement Session in Old Town Alexandria, Virginia
NIKON Z 9
Shutter Speed Value : 1/320
Aperture Value : 3.2
ISO : 640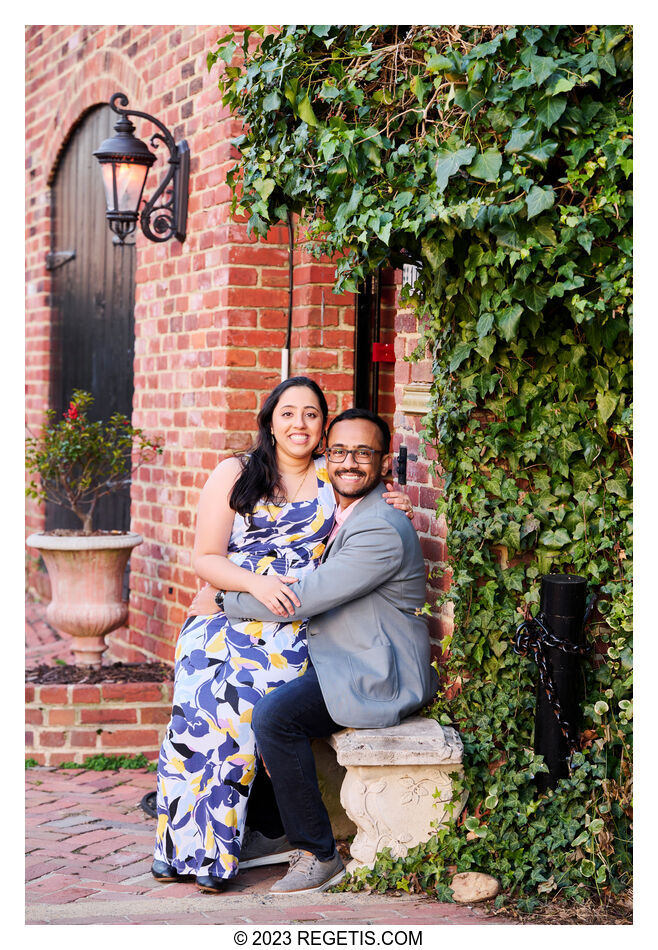 Palak and Sunny Engagement Session in Old Town Alexandria, Virginia
NIKON Z 9
Shutter Speed Value : 1/320
Aperture Value : 4.0
ISO : 640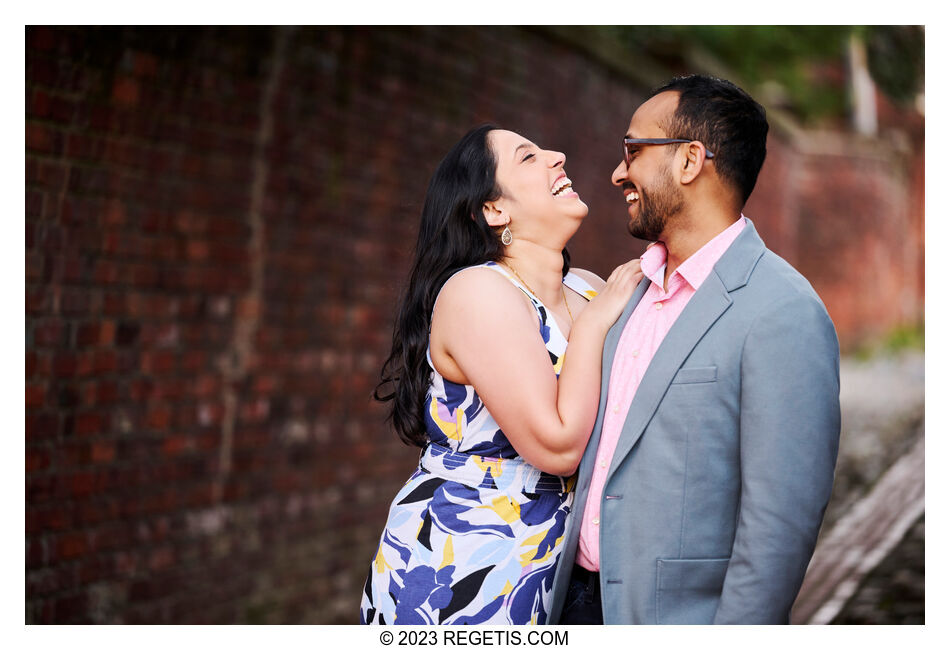 Palak and Sunny Engagement Session in Old Town Alexandria, Virginia
NIKON Z 9
Shutter Speed Value : 1/250
Aperture Value : 2.8
ISO : 640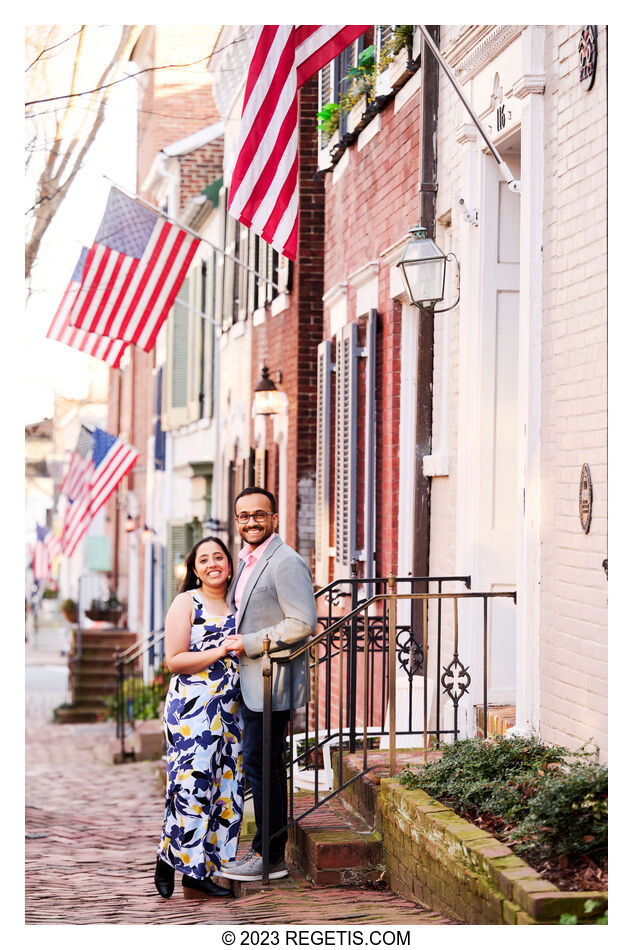 Palak and Sunny Engagement Session in Old Town Alexandria, Virginia
NIKON Z 9
Shutter Speed Value : 1/400
Aperture Value : 3.2
ISO : 640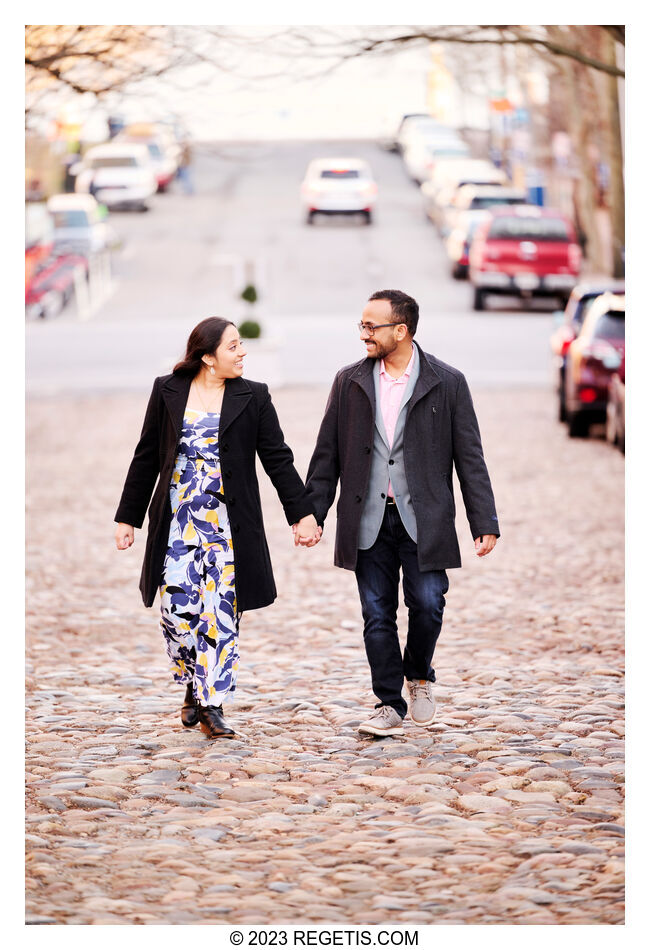 Palak and Sunny Engagement Session in Old Town Alexandria, Virginia
NIKON Z 9
Shutter Speed Value : 1/250
Aperture Value : 3.2
ISO : 640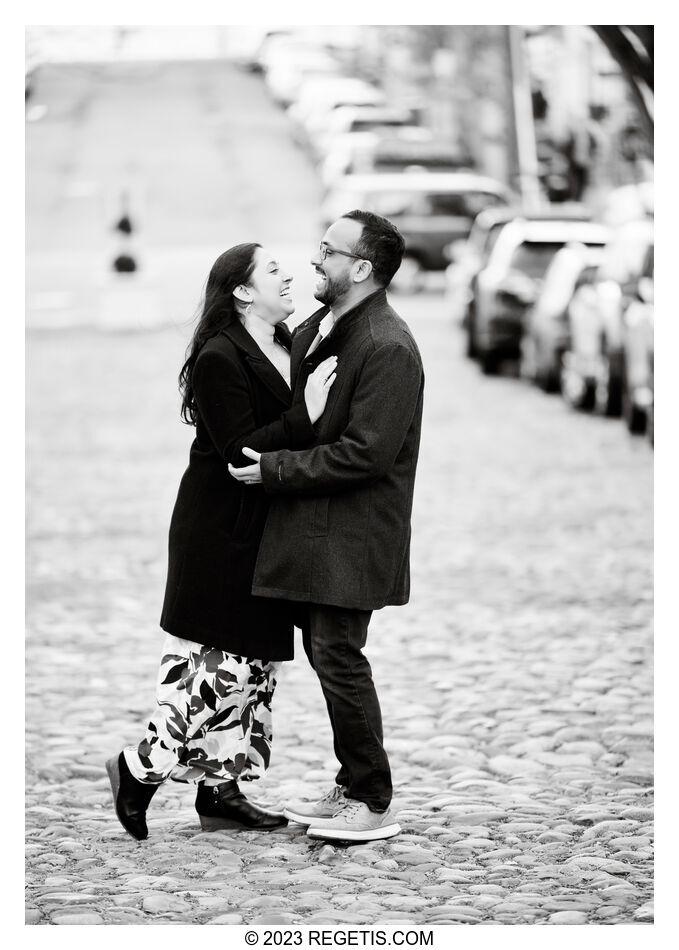 Palak and Sunny Engagement Session in Old Town Alexandria, Virginia
NIKON Z 9
Shutter Speed Value : 1/400
Aperture Value : 3.2
ISO : 640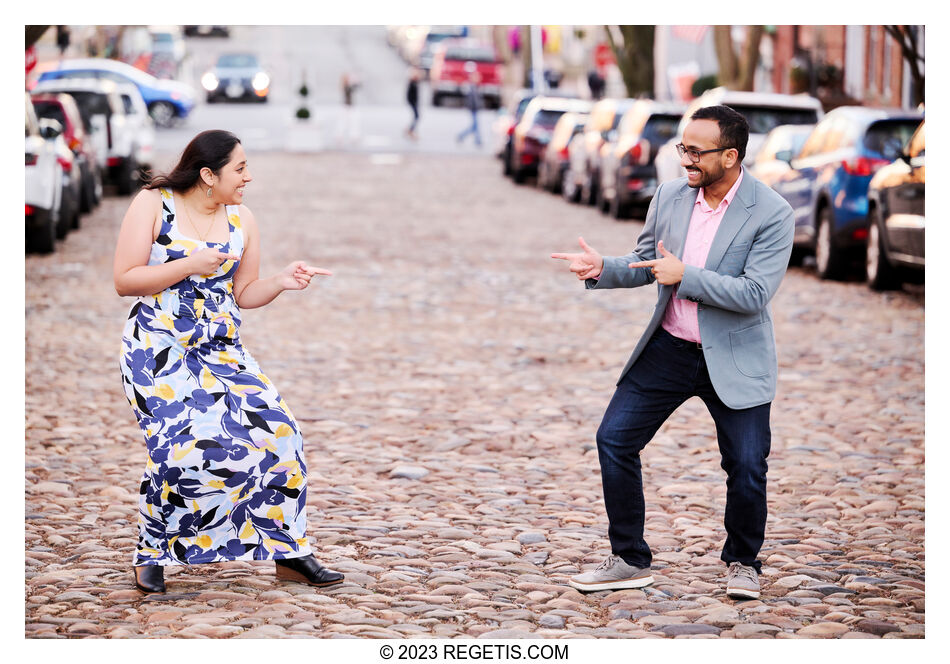 Palak and Sunny Engagement Session in Old Town Alexandria, Virginia
NIKON Z 9
Shutter Speed Value : 1/400
Aperture Value : 3.5
ISO : 640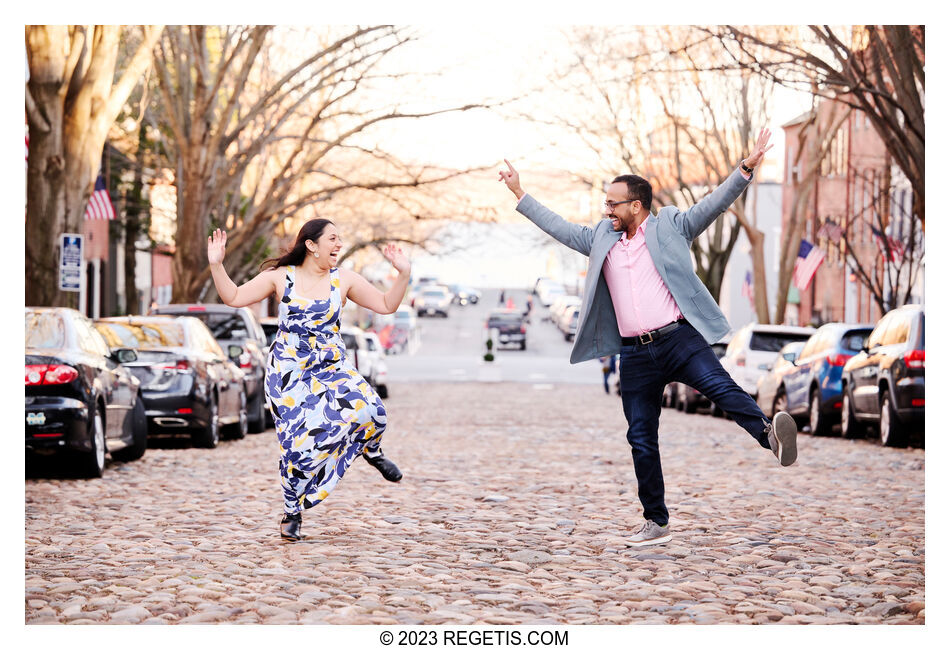 Palak and Sunny Engagement Session in Old Town Alexandria, Virginia
NIKON Z 9
Shutter Speed Value : 1/400
Aperture Value : 3.5
ISO : 640
Cameras and Lenses used to photograph Palak and Sunny Engagement Session in Old Town Alexandria, Virginia
NIKON Z 9 ( NIKON CORPORATION )
NIKKOR Z 70-200mm f/2.8 VR S ( NIKON CORPORATION )