Payal and Sunny Engagement Session at the National Mall in Washington DC
Venue Location: National Mall in Washington DC
Introduction
Lincoln Memorial and Constitution Gardens—when you hear these iconic locations, you instantly think of Washington, D.C. And for Sunny and Payal, the heart of the nation's capital was the perfect backdrop to express their love. This hot spot in the DMV area boasts versatility like no other, offering an unparalleled mix of structural and natural beauty, quintessential to D.C.'s dynamic spirit.
Lincoln Memorial: A Monumental Love
As we started our session at the stately Lincoln Memorial, it was clear why so many couples, including Sunny and Payal, are drawn to its majesty. Against the awe-inspiring backdrop of the colossal Lincoln statue and the grand columns, Sunny and Payal emanated a grace and elegance that was utterly timeless. The way they looked at each other was as if they had their own secret language, resonating perfectly with the monumental importance of where they stood.
Constitution Gardens: An Oasis in the Heart of the Capital
From the solemnity of Lincoln, we ventured to the Constitution Gardens. This verdant haven is less like a garden and more like an oasis, offering a tranquil respite from the bustling city. It's amazing how the Gardens blend the serenity of nature with the urban backdrop, and Sunny and Payal seemed to flourish in this harmonious setting. With the greenery offering a relaxed, pastoral counterpoint to their formal attire, the couple showcased the full breadth of their relationship's multifaceted charm.
The Ever-Present DC Crowd
One of the quintessential elements of shooting in D.C. is, of course, the ever-present crowd. While the volume of people can be unpredictable, there's always a unique energy and diversity that the crowd brings. On this day, the audience of tourists and locals alike seemed to sense the magic between Sunny and Payal, offering smiles and well-wishes as they passed by. Far from being an intrusion, the crowd became an unplanned but delightful part of the story of their love.
The Ultimate DC Experience
When you want to capture the true essence of D.C., Lincoln and Constitution Gardens are the locales to choose. Sunny and Payal, your choice of venue couldn't have been more fitting for the vibrant and layered love you share. Thank you for choosing us to capture these stunning moments. Your session has been a lovely addition to our portfolio, and we're thrilled to be part of this exciting chapter in your lives.
Farewell for Now
Sunny and Payal, as we wrapped up your photo session amidst the enduring landmarks of D.C., we were reminded once more why we love doing what we do. Your love story, etched against the rich history of this historical city, is one we'll always remember.
Until next time,
Amy and Srinu
A few sample images from Payal and Sunny Engagement Session at the National Mall in Washington DC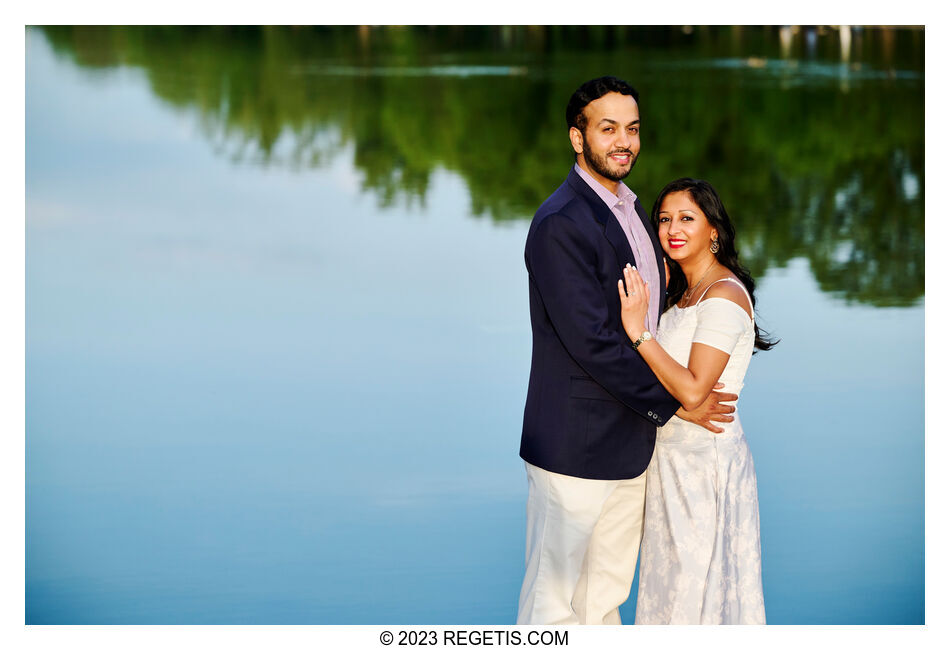 Payal and Sunny Engagement Session at the National Mall in Washington DC
NIKON Z 9
Shutter Speed Value : 1/2500
Aperture Value : 4.0
ISO : 640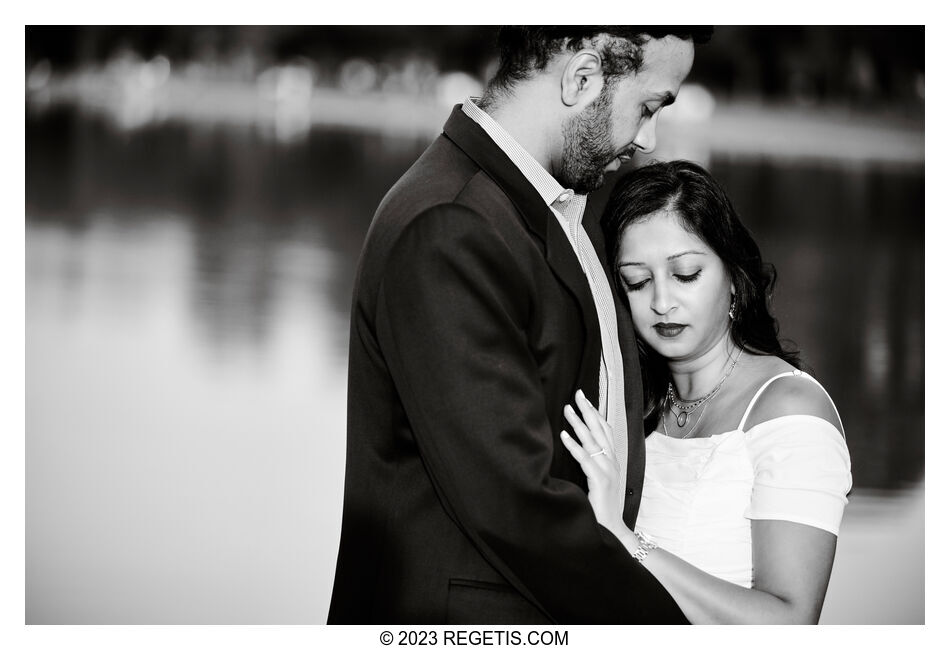 Payal and Sunny Engagement Session at the National Mall in Washington DC
NIKON Z 9
Shutter Speed Value : 1/3200
Aperture Value : 3.2
ISO : 640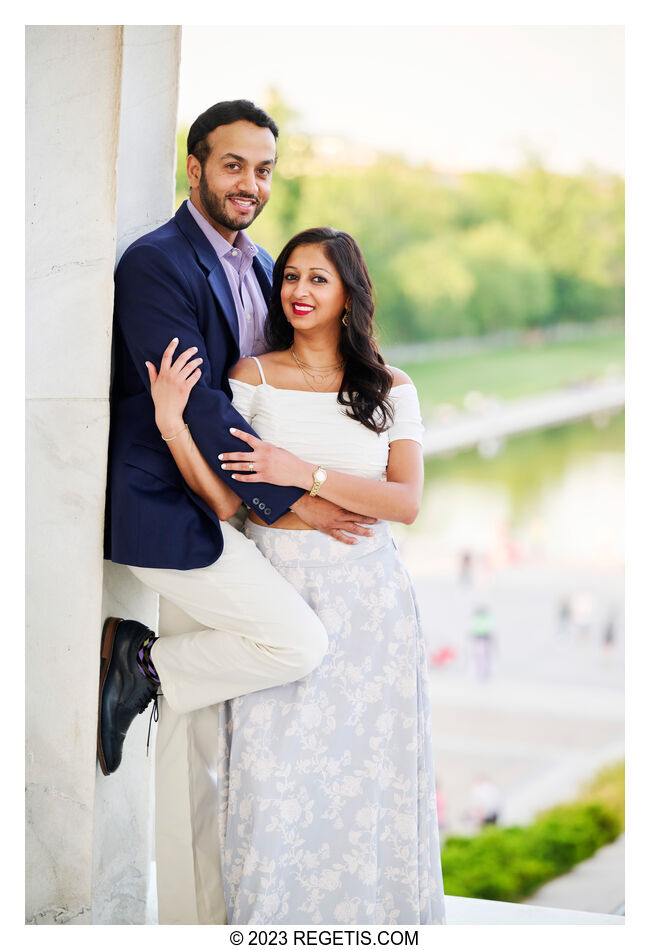 Payal and Sunny Engagement Session at the National Mall in Washington DC
NIKON Z 9
Shutter Speed Value : 1/500
Aperture Value : 3.2
ISO : 640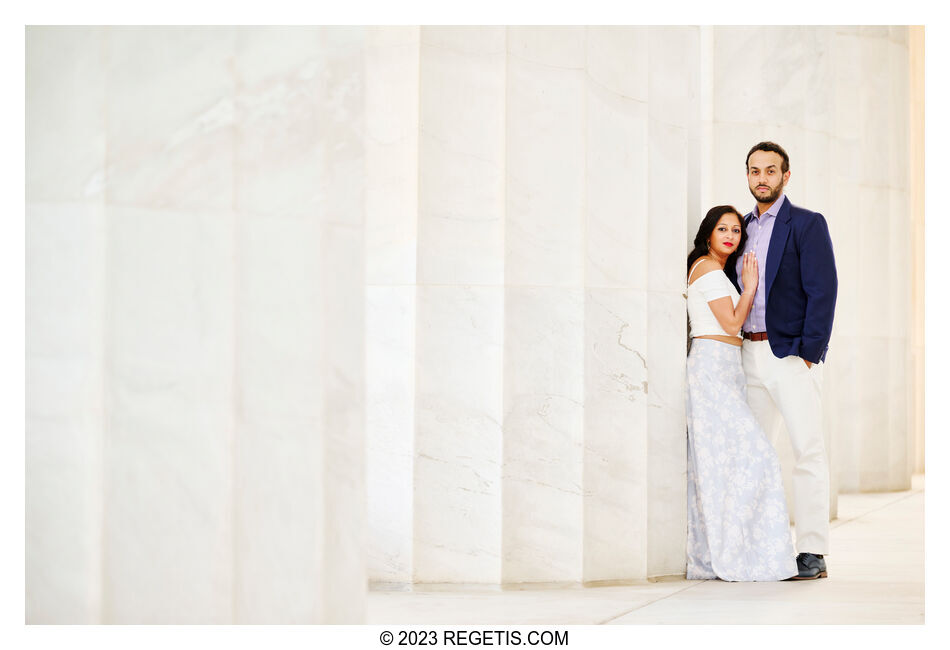 Payal and Sunny Engagement Session at the National Mall in Washington DC
NIKON Z 9
Shutter Speed Value : 1/320
Aperture Value : 3.2
ISO : 640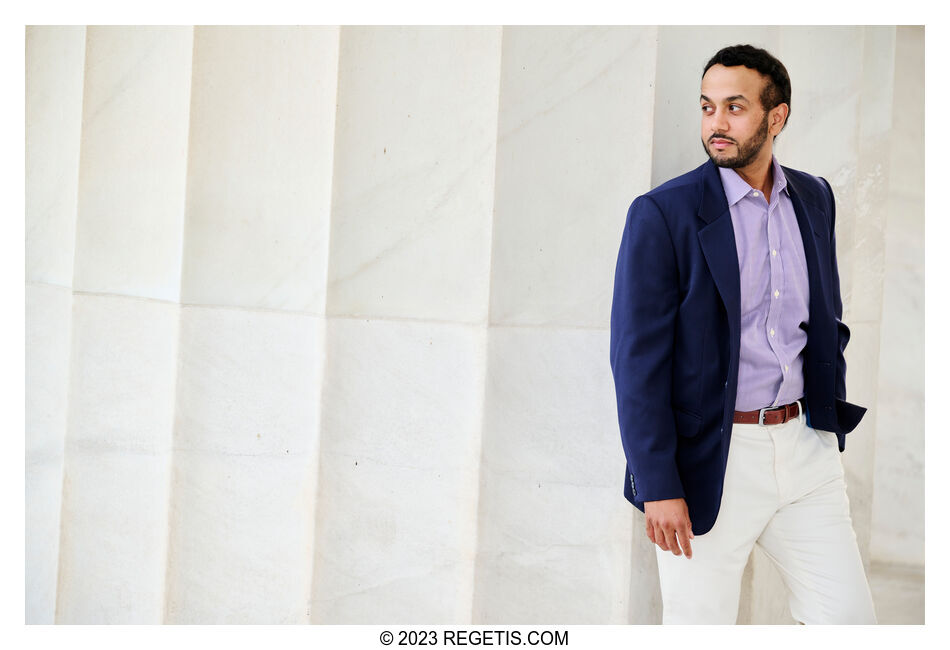 Payal and Sunny Engagement Session at the National Mall in Washington DC
NIKON Z 9
Shutter Speed Value : 1/320
Aperture Value : 3.2
ISO : 640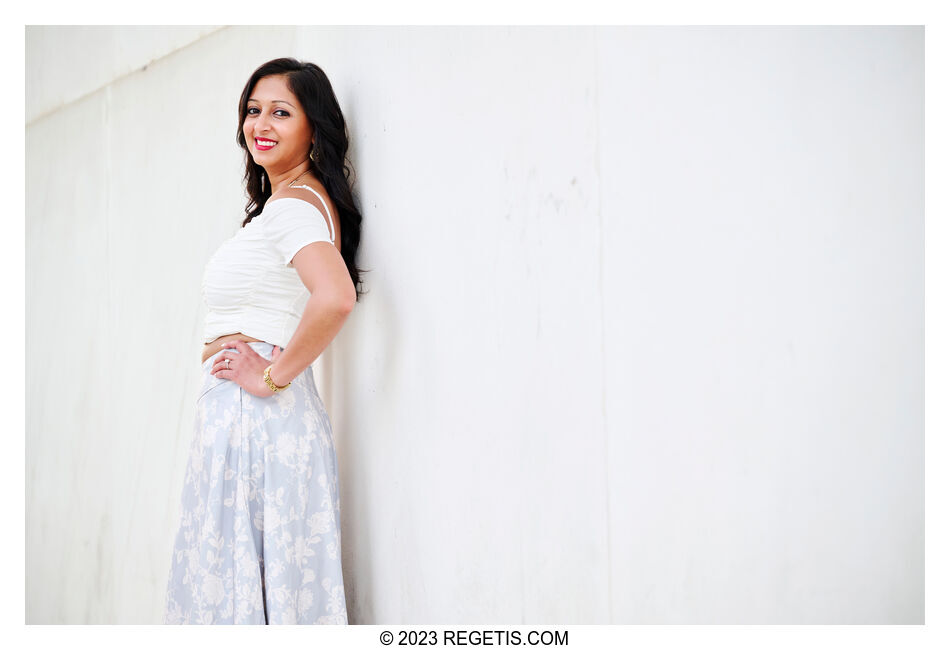 Payal and Sunny Engagement Session at the National Mall in Washington DC
NIKON Z 9
Shutter Speed Value : 1/320
Aperture Value : 3.2
ISO : 640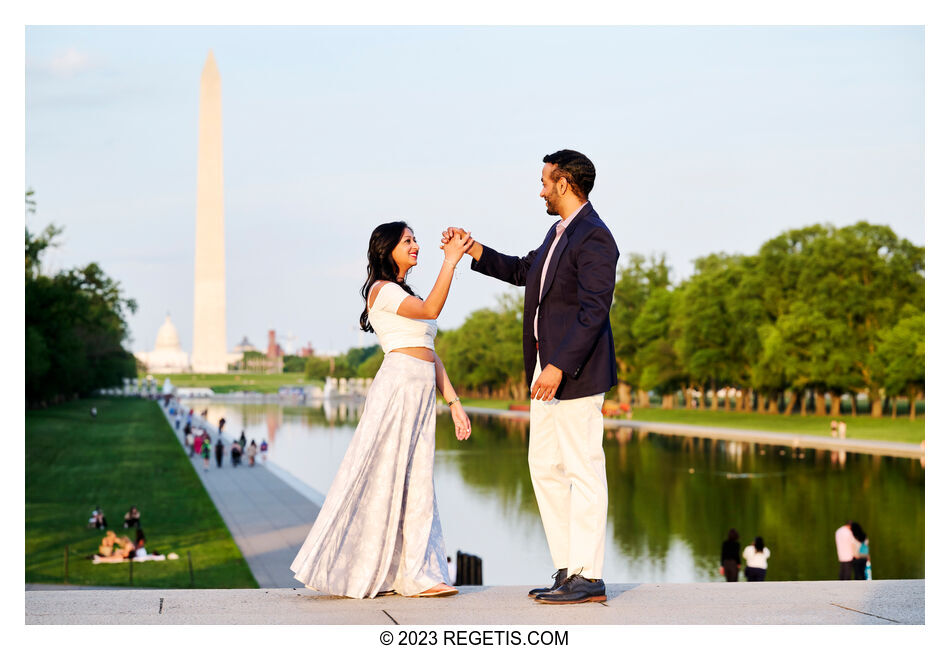 Payal and Sunny Engagement Session at the National Mall in Washington DC
NIKON Z 9
Shutter Speed Value : 1/1600
Aperture Value : 4.0
ISO : 640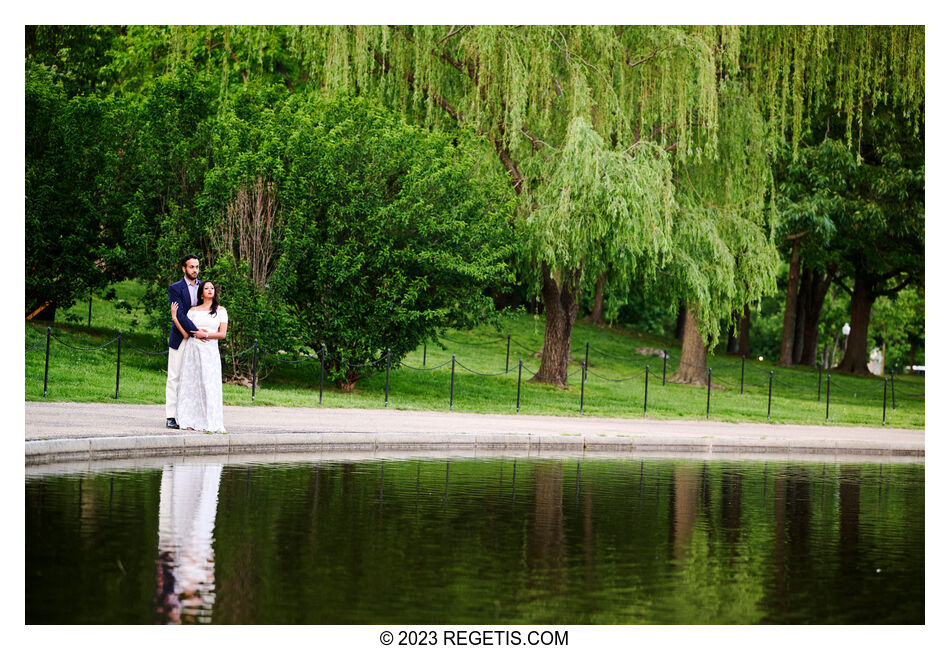 Payal and Sunny Engagement Session at the National Mall in Washington DC
NIKON Z 9
Shutter Speed Value : 1/200
Aperture Value : 2.8
ISO : 1000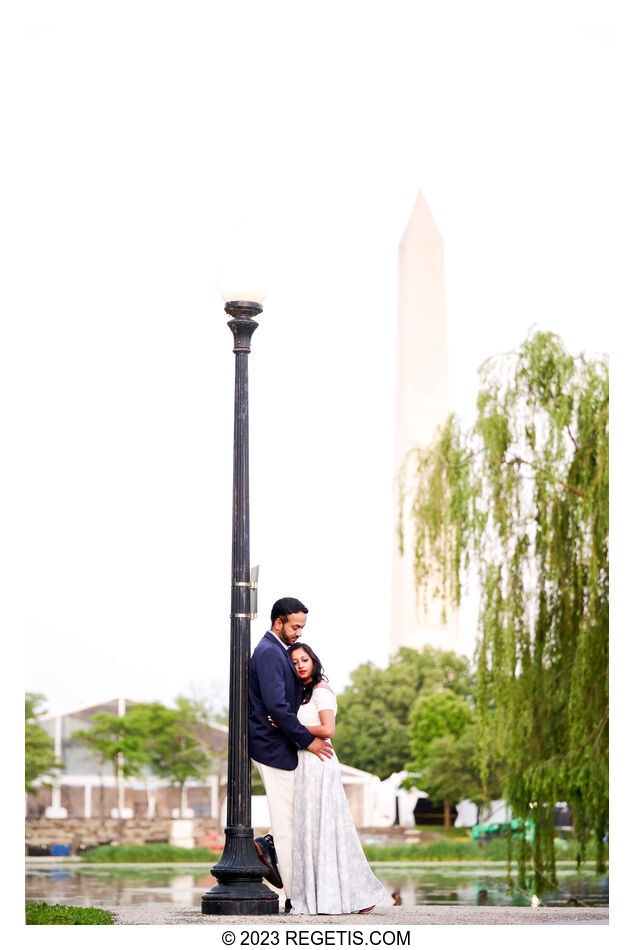 Payal and Sunny Engagement Session at the National Mall in Washington DC
NIKON Z 9
Shutter Speed Value : 1/320
Aperture Value : 2.8
ISO : 1600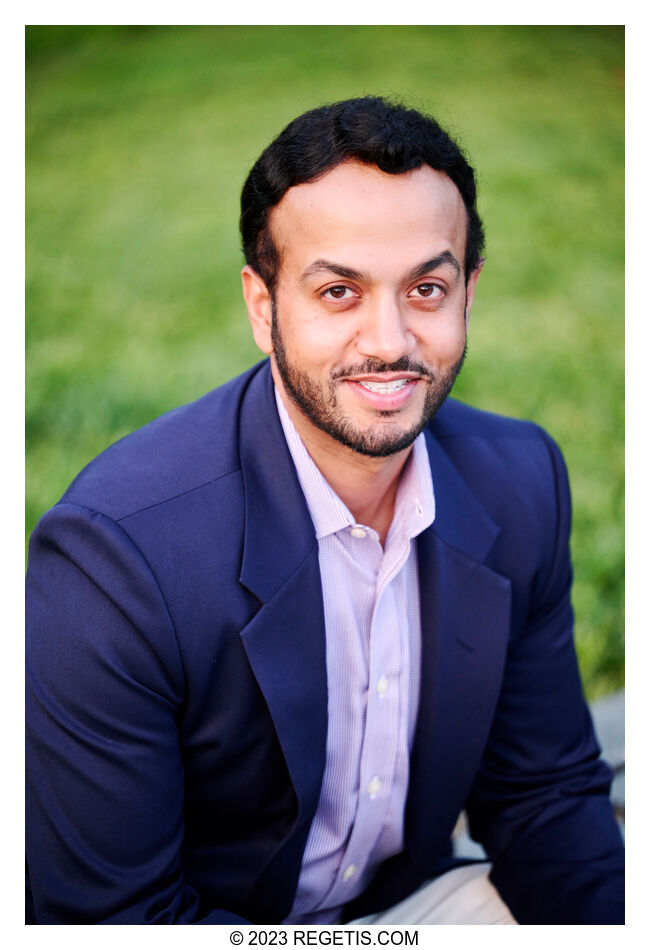 Payal and Sunny Engagement Session at the National Mall in Washington DC
NIKON Z 9
Shutter Speed Value : 1/125
Aperture Value : 2.8
ISO : 1600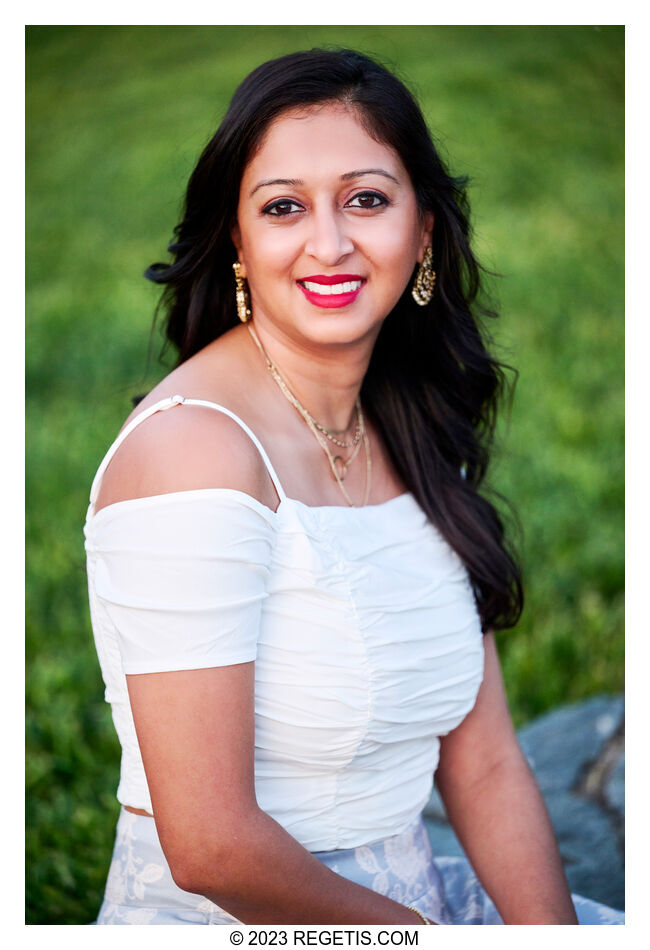 Payal and Sunny Engagement Session at the National Mall in Washington DC
NIKON Z 9
Shutter Speed Value : 1/200
Aperture Value : 2.8
ISO : 1600
Cameras and Lenses used to photograph Payal and Sunny Engagement Session at the National Mall in Washington DC
NIKON Z 9 ( NIKON CORPORATION )
NIKKOR Z 70-200mm f/2.8 VR S ( NIKON CORPORATION )