Plamen and Stephanie Engagement Session at the Library of Congress in Washington DC
Venue Location: Library of Congress, 101 Independence Ave SE, Washington, DC 20540
Introduction
In a city often besieged by traffic, scaffolding, and incessant blockades, it's easy to forget the inherent beauty Washington DC has to offer. But when love is in the air, every challenge morphs into a beautiful adventure, and that's precisely what we witnessed during Stephanie and Plamen's engagement session at the iconic Library of Congress. As photographers, we know the city has its quirks, but Stephanie and Plamen's love seemed to make even the usual hindrances fade into the background.
Racing Against Time and Distance
Plamen had to park what felt like a million miles away, turning our session into a race against time. But in a stunning display of how love conquers all, the distance and rush hardly seemed to matter. From the moment they arrived, Stephanie and Plamen jumped right into the session, their chemistry evident, their love for each other radiant.
The Majestic Library of Congress
While we're on the subject of iconic backdrops, let's not forget the grandeur of the Library of Congress itself. This treasure trove of knowledge offered a setting that was both majestic and intimately romantic, providing the perfect juxtaposition to Stephanie and Plamen's warm and down-to-earth personalities.
Lucky in Love
There's a certain kind of magic that happens when two people in love come together, and we could sense it from the moment we began capturing Stephanie and Plamen's story. Every photograph became an echo of their affection, a snapshot of a love that felt as timeless as the Library's long-standing history.
Gearing up for the Big Day
As we wrapped up the session, the excitement was palpable. Stephanie and Plamen, your love story has already given us so much joy, and we simply can't wait to continue documenting it at your upcoming wedding at the end of October. The Spy Museum awaits, and so do more unforgettable moments that we're honored to capture.
Signing Off
Until then, we hold onto the beautiful images and emotions that emanated from your engagement session. It was a vivid reminder of why we love what we do—capturing the beautiful nuances of love amidst life's complexities.
With heartfelt wishes for the journey ahead,
Amy and Srinu
A few sample images from Plamen and Stephanie Engagement Session at the Library of Congress in Washington DC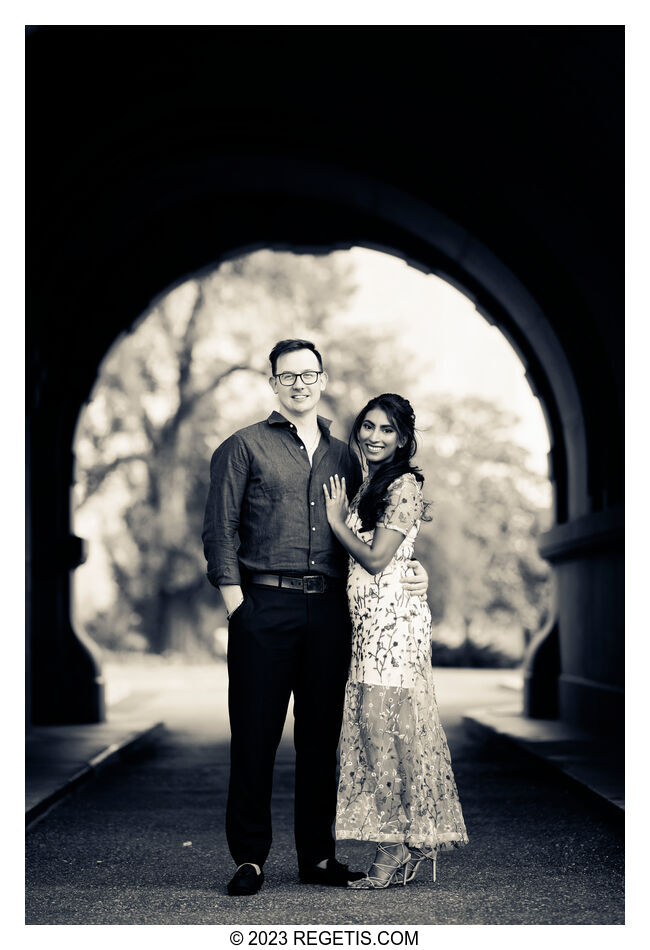 Plamen and Stephanie Engagement Session at the Library of Congress in Washington DC
NIKON Z 9
Shutter Speed Value : 1/640
Aperture Value : 3.2
ISO : 640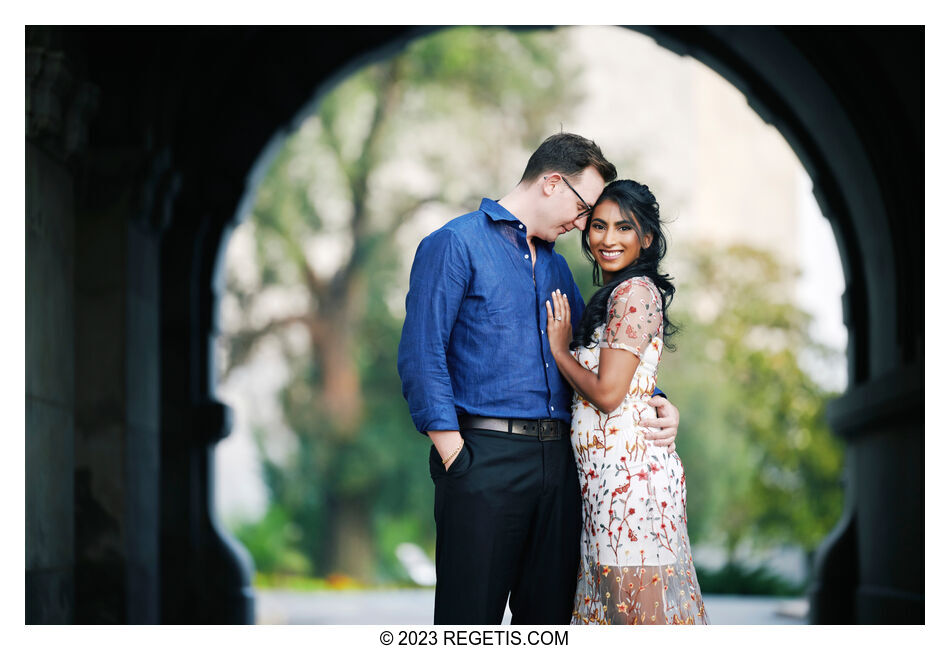 Plamen and Stephanie Engagement Session at the Library of Congress in Washington DC
NIKON Z 9
Shutter Speed Value : 1/640
Aperture Value : 3.2
ISO : 640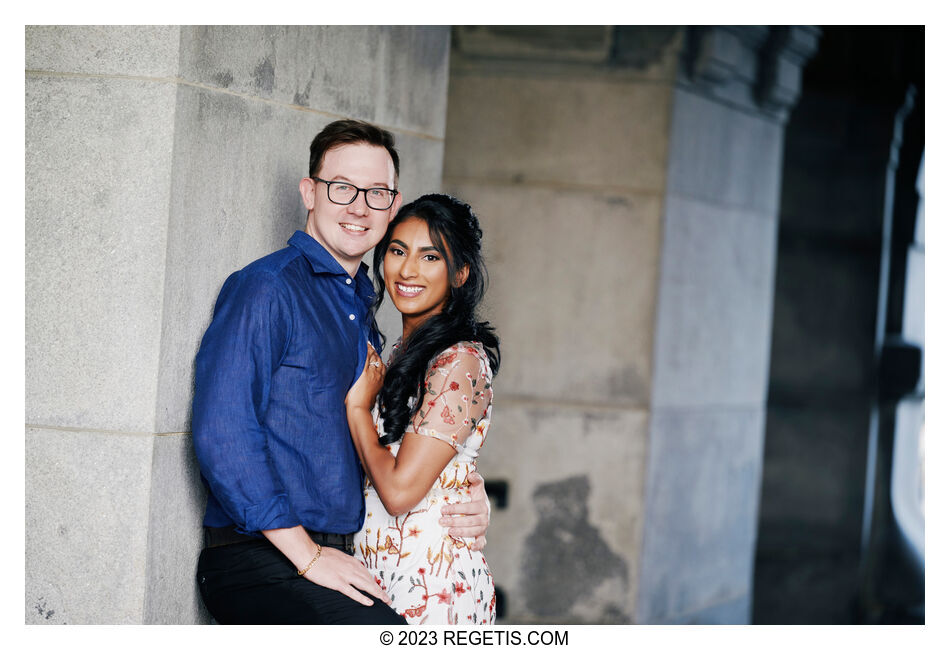 Plamen and Stephanie Engagement Session at the Library of Congress in Washington DC
NIKON Z 9
Shutter Speed Value : 1/125
Aperture Value : 3.2
ISO : 640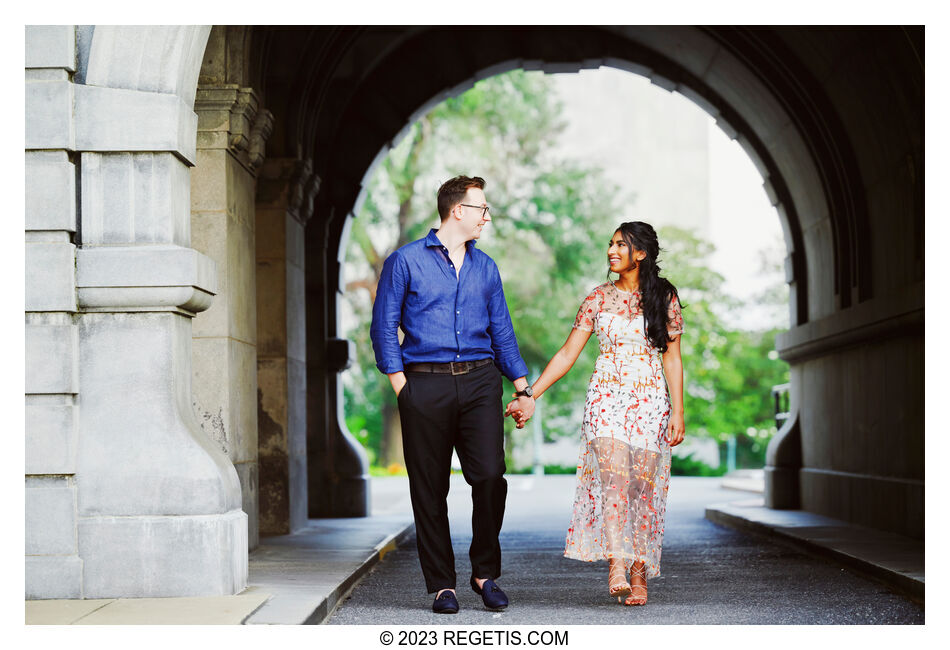 Plamen and Stephanie Engagement Session at the Library of Congress in Washington DC
NIKON Z 9
Shutter Speed Value : 1/200
Aperture Value : 3.5
ISO : 640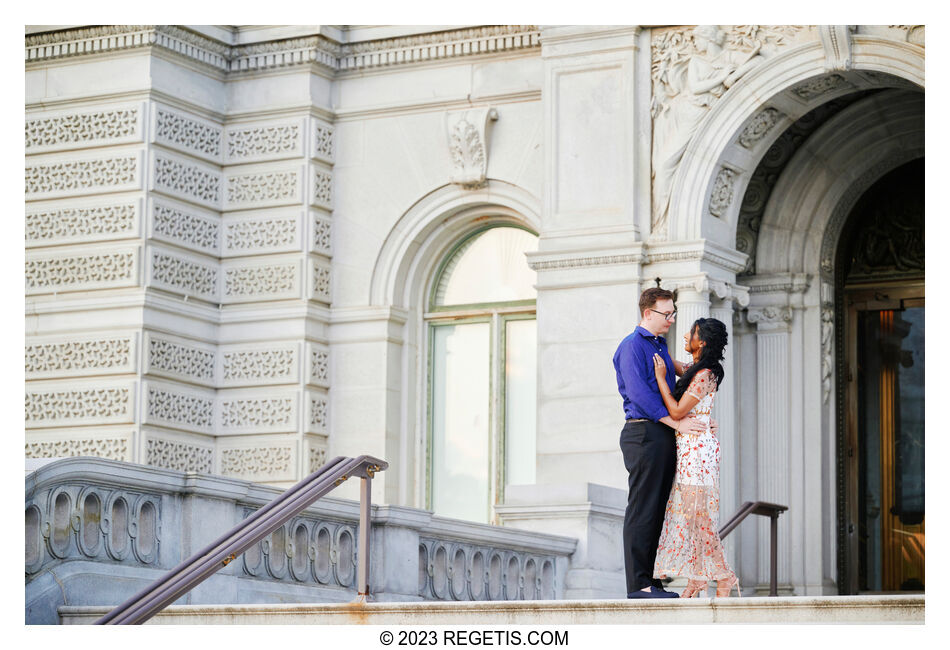 Plamen and Stephanie Engagement Session at the Library of Congress in Washington DC
NIKON Z 9
Shutter Speed Value : 1/640
Aperture Value : 3.2
ISO : 640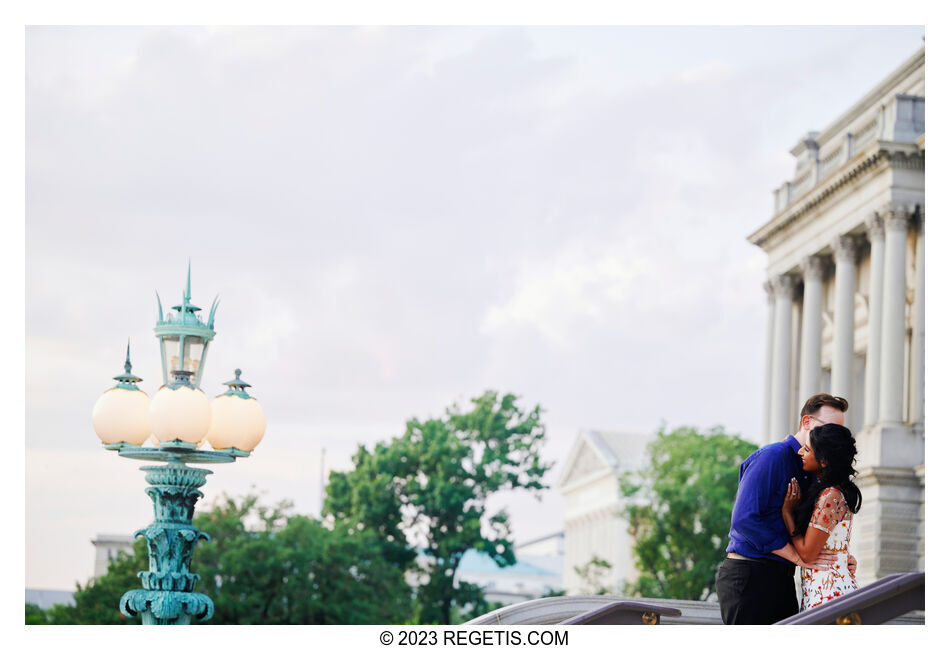 Plamen and Stephanie Engagement Session at the Library of Congress in Washington DC
NIKON Z 9
Shutter Speed Value : 1/640
Aperture Value : 3.2
ISO : 640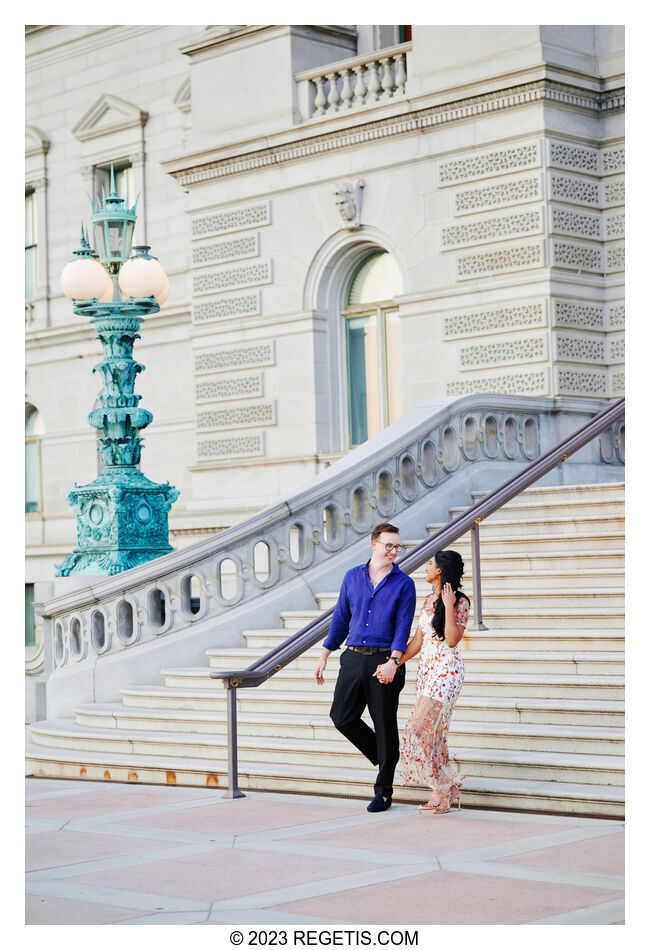 Plamen and Stephanie Engagement Session at the Library of Congress in Washington DC
NIKON Z 9
Shutter Speed Value : 1/640
Aperture Value : 3.2
ISO : 640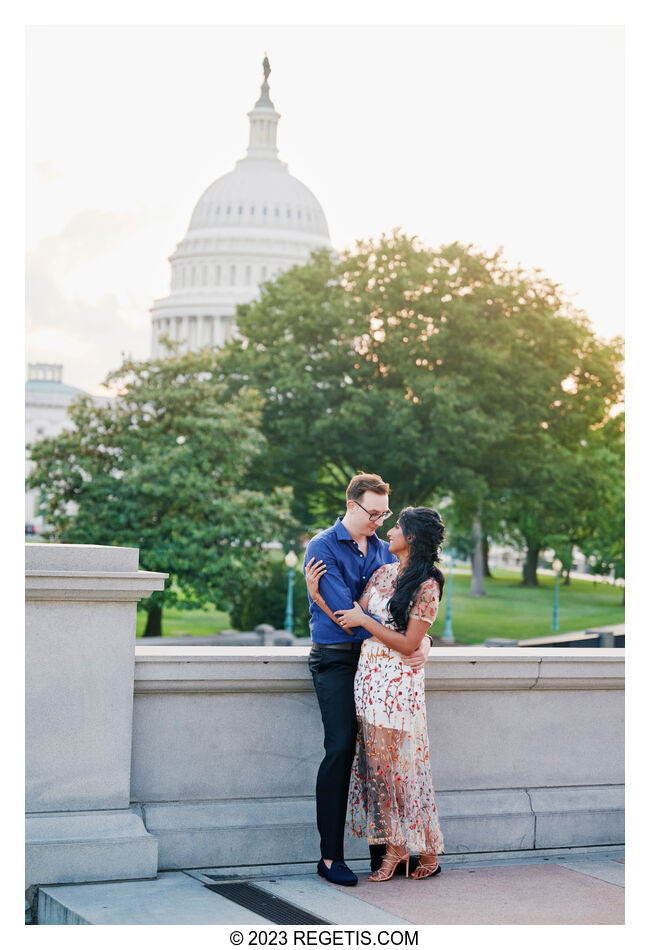 Plamen and Stephanie Engagement Session at the Library of Congress in Washington DC
NIKON Z 9
Shutter Speed Value : 1/640
Aperture Value : 3.2
ISO : 640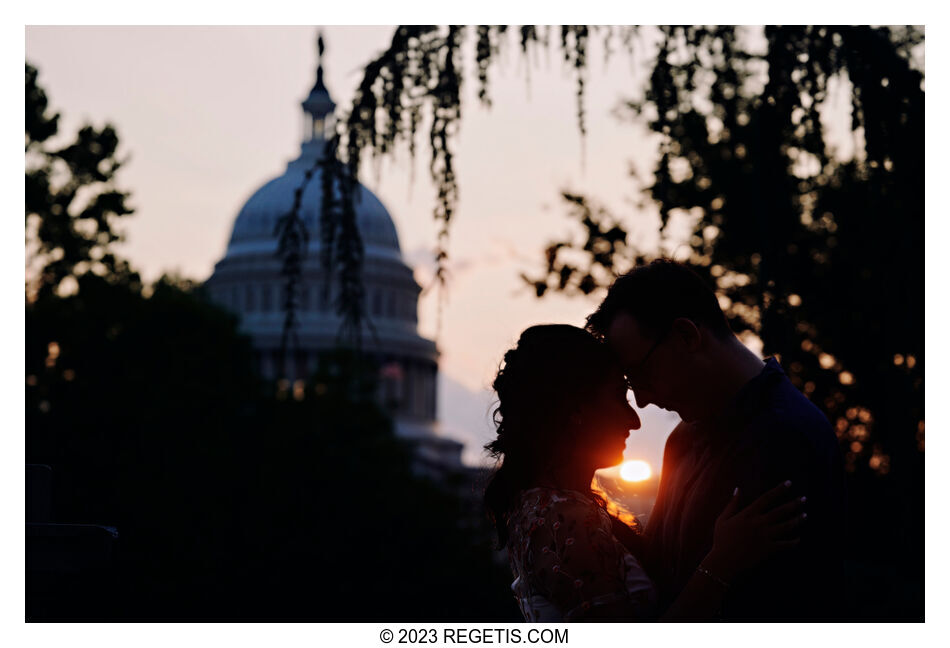 Plamen and Stephanie Engagement Session at the Library of Congress in Washington DC
NIKON Z 9
Shutter Speed Value : 1/2000
Aperture Value : 4.0
ISO : 640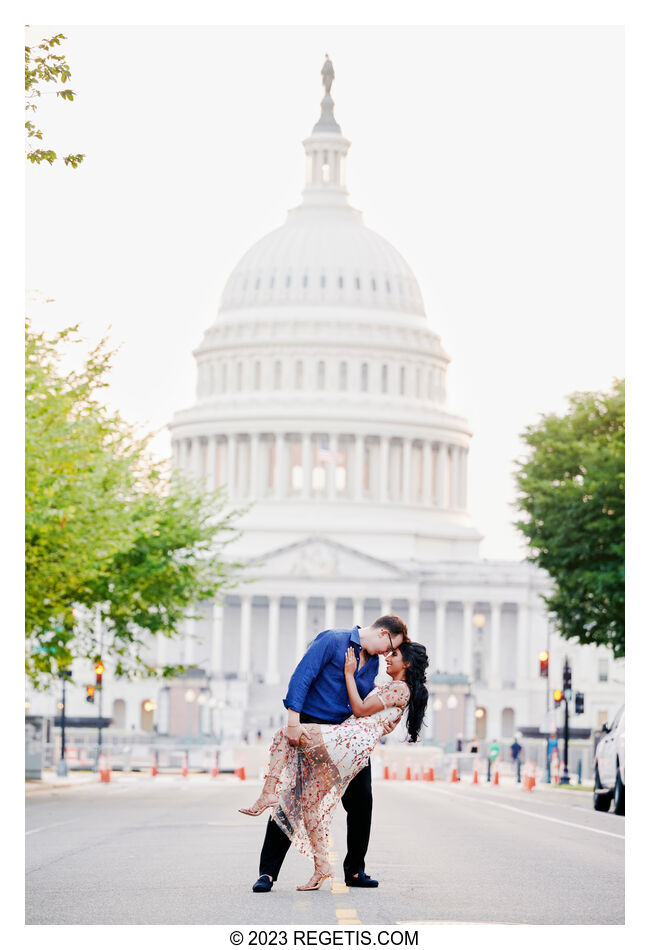 Plamen and Stephanie Engagement Session at the Library of Congress in Washington DC
NIKON Z 9
Shutter Speed Value : 1/160
Aperture Value : 3.2
ISO : 640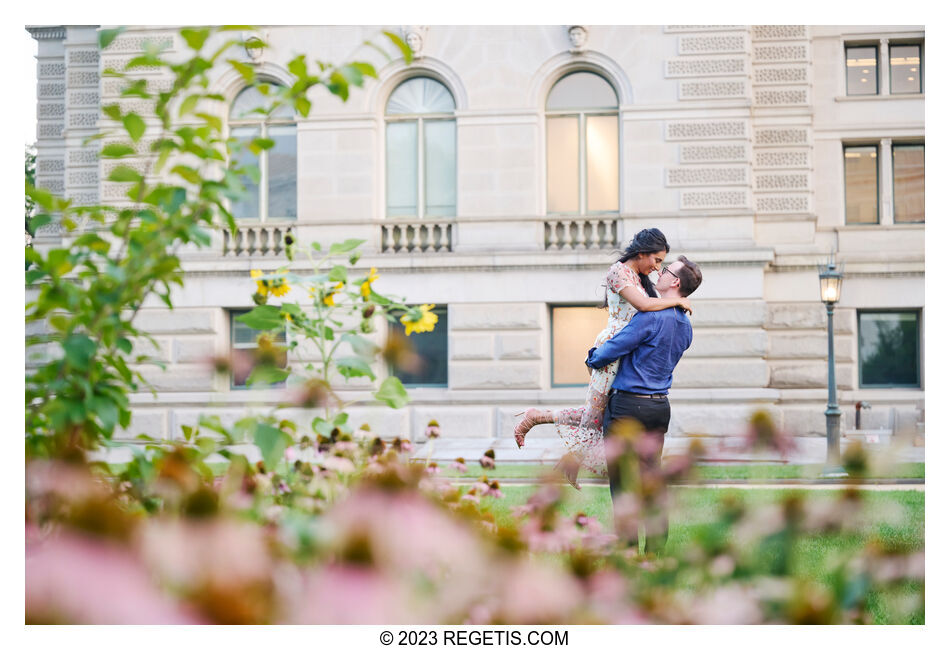 Plamen and Stephanie Engagement Session at the Library of Congress in Washington DC
NIKON Z 9
Shutter Speed Value : 1/125
Aperture Value : 3.2
ISO : 640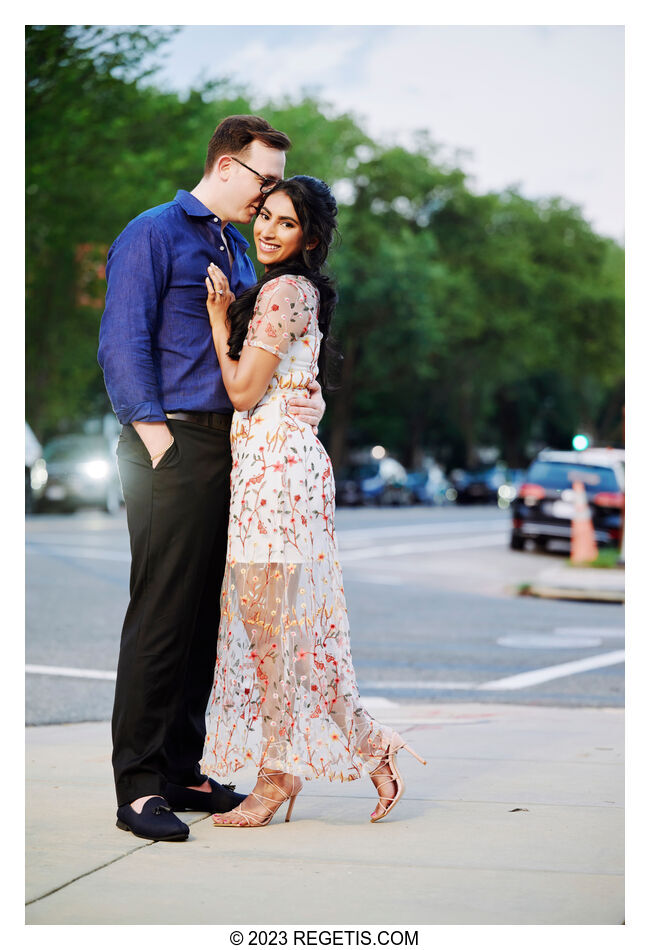 Plamen and Stephanie Engagement Session at the Library of Congress in Washington DC
NIKON Z 9
Shutter Speed Value : 1/160
Aperture Value : 3.2
ISO : 640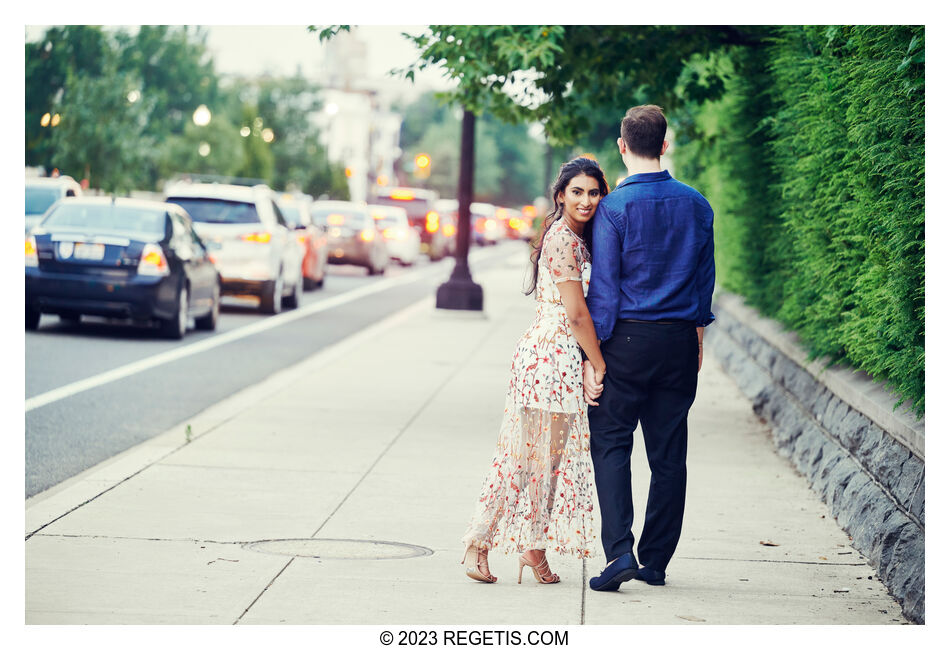 Plamen and Stephanie Engagement Session at the Library of Congress in Washington DC
NIKON Z 9
Shutter Speed Value : 1/100
Aperture Value : 2.8
ISO : 800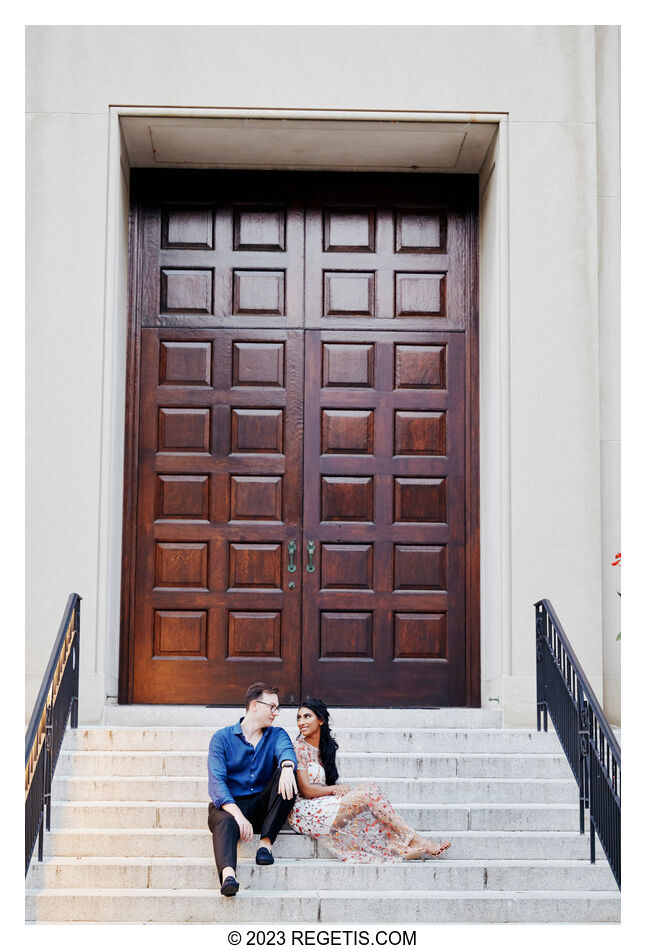 Plamen and Stephanie Engagement Session at the Library of Congress in Washington DC
NIKON Z 9
Shutter Speed Value : 1/60
Aperture Value : 3.2
ISO : 1600
Cameras and Lenses used to photograph Plamen and Stephanie Engagement Session at the Library of Congress in Washington DC
NIKON Z 9 ( NIKON CORPORATION )
NIKKOR Z 70-200mm f/2.8 VR S ( NIKON CORPORATION )