Anchal and Arin's Wedding at Salamander Spa and Resort, Middleburg, Virginia
Venue Location: Salamander Middleburg Resort & Spa, 500 N Pendleton St, Middleburg, VA 20117
A Quick Recap
In our last post, we swooned over Anchal and Arin's mesmerizing Hindu ceremony held at the luxurious Salamander Resort and Spa in Middleburg, Virginia. The event was a beautiful blend of traditional rituals, natural elegance, and familial love that set the stage for the duo's second act, an American non-denominational ceremony.
Celebrating Two Halves of a Whole
Embracing the rich tapestry of their relationship, Anchal and Arin opted for two ceremonies to honor both halves of their love story. The second chapter took place against the same magnificent backdrop of Salamander Resort, only this time it showcased a different yet equally romantic facet of their journey together.
The American Non-Denominational Ceremony
In keeping with the relaxed yet elegant ambiance that Salamander Resort offers, the American ceremony was a celebration of modern love in a setting that invites intimacy and connection. Dressed in chic yet understated attires, the couple exchanged vows that touched upon universal values of love, respect and shared dreams.
An Atmosphere of Universal Love
The air was filled with a sense of unity, the essence of which captured the spirit of an American non-denominational ceremony—respect for individual beliefs, universal love, and a lifelong commitment to each other. As Anchal and Arin read their vows, you could feel that they weren't just speaking to each other; they were sharing a message with everyone present: that love, in its purest form, knows no boundaries or labels.
Vendors and the Salamander Resort
We must once again highlight the unparalleled setting of the Salamander Resort and Spa. Their team goes above and beyond to adapt to the unique needs and wishes of each couple, proving that love can indeed be celebrated in many ways under one roof.
Unveiling The Threads That Bind Us
It was clear that for Anchal and Arin, these two ceremonies were not just separate events, but interconnected threads that make up the beautiful fabric of their love story. The celebrations offered a glimpse into their collective soul—a symbiosis that's as enriching as it is heartwarming.
Looking Ahead
As we close this chapter of Anchal and Arin's love saga, we look forward to capturing more milestones in their lifelong journey together. A big thank you to the couple for sharing their multi-dimensional love story with us, and allowing us to be a part of their chosen family.
Final Notes
To Anchal and Arin, may your life continue to be a beautiful symphony of love, respect, and endless happiness.
With love and best wishes, Amy and Srinu
A few sample images from Anchal and Arin's Wedding at Salamander Spa and Resort, Middleburg, Virginia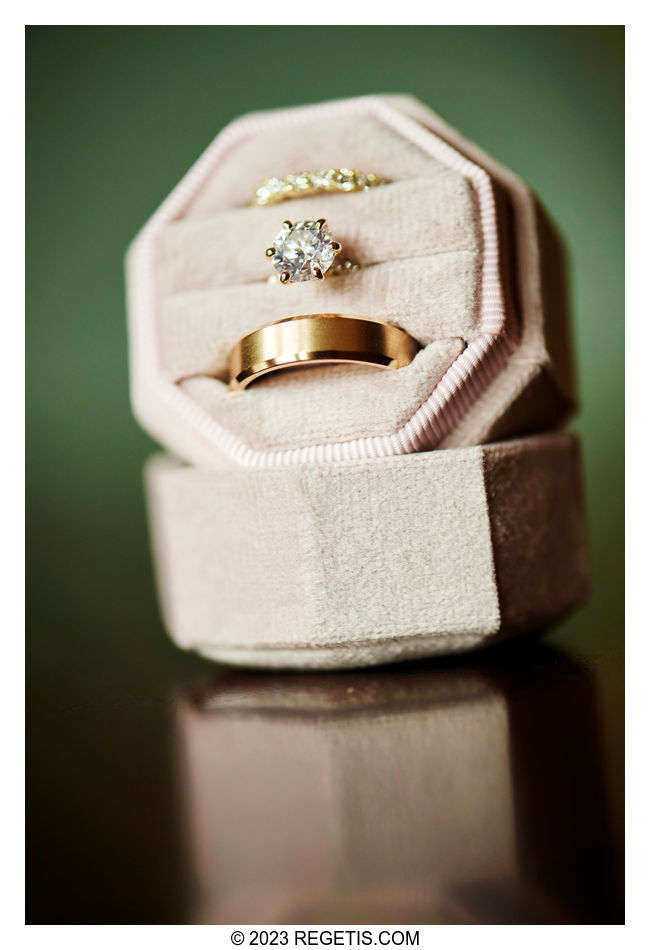 Anchal and Arin's Wedding at Salamander Spa and Resort, Middleburg, Virginia
NIKON D5
Shutter Speed Value : 1/400
Aperture Value : 4.0
ISO : 1600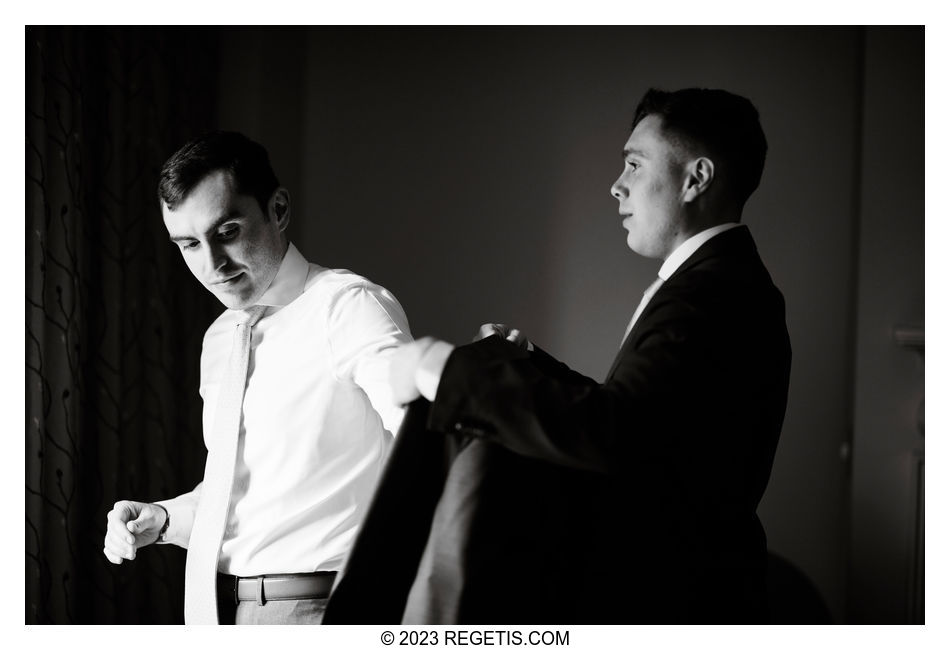 Anchal and Arin's Wedding at Salamander Spa and Resort, Middleburg, Virginia
NIKON D5
Shutter Speed Value : 1/400
Aperture Value : 1.4
ISO : 640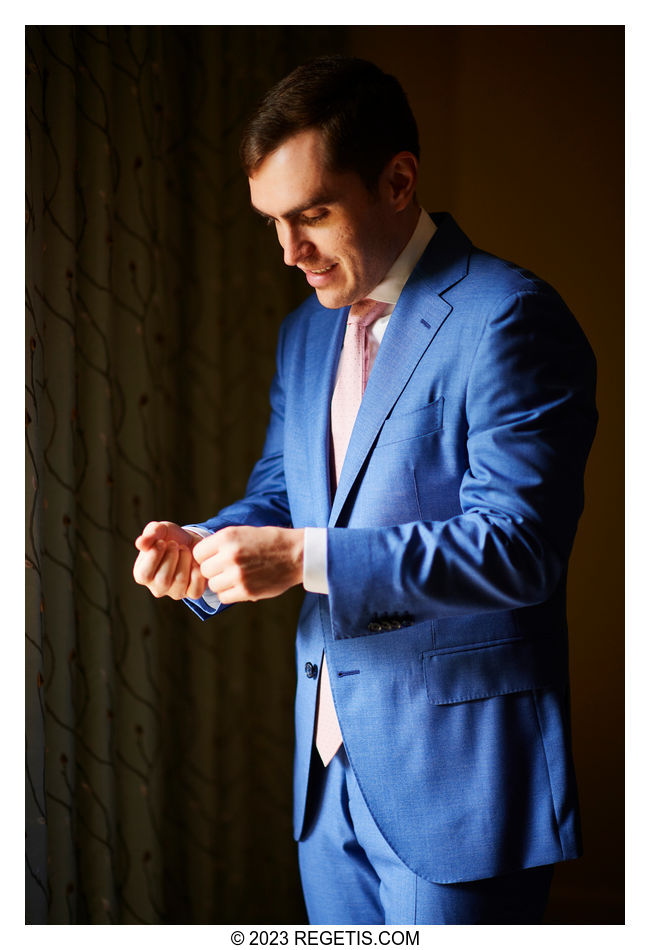 Anchal and Arin's Wedding at Salamander Spa and Resort, Middleburg, Virginia
NIKON D5
Shutter Speed Value : 1/400
Aperture Value : 1.4
ISO : 640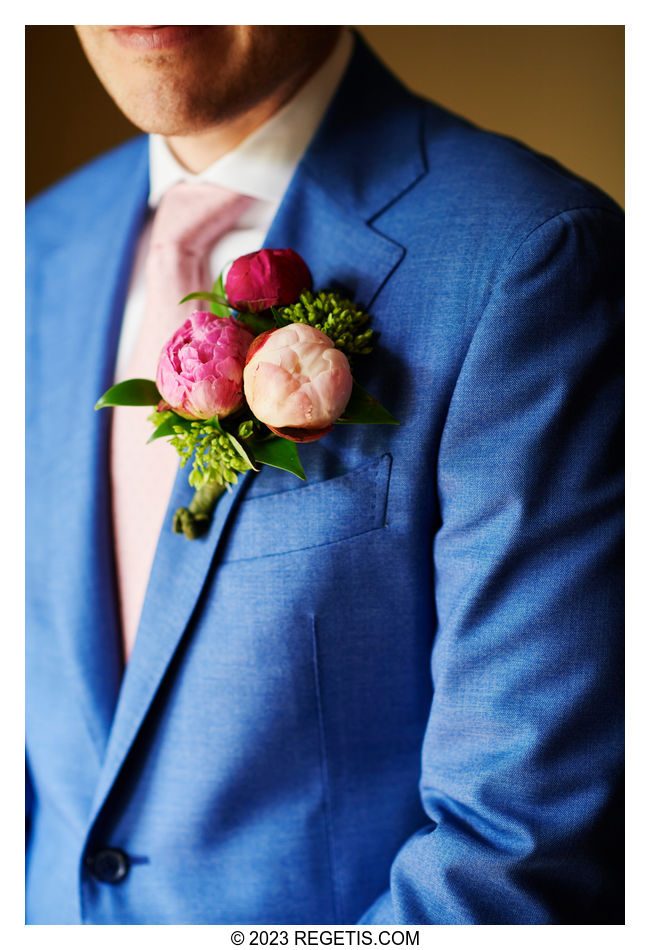 Anchal and Arin's Wedding at Salamander Spa and Resort, Middleburg, Virginia
NIKON D5
Shutter Speed Value : 1/250
Aperture Value : 2.0
ISO : 640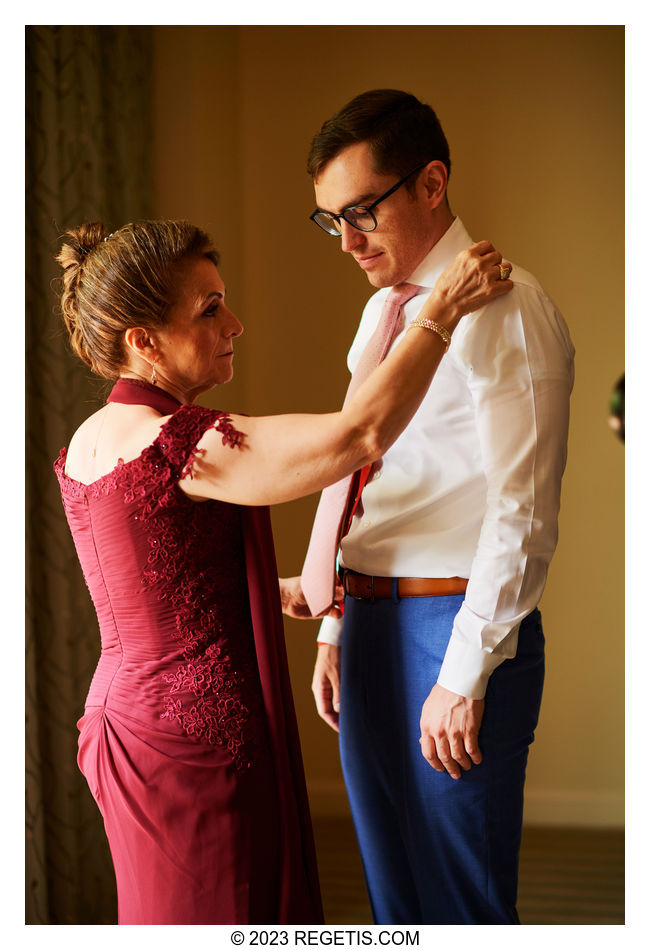 Anchal and Arin's Wedding at Salamander Spa and Resort, Middleburg, Virginia
NIKON D5
Shutter Speed Value : 1/250
Aperture Value : 2.0
ISO : 640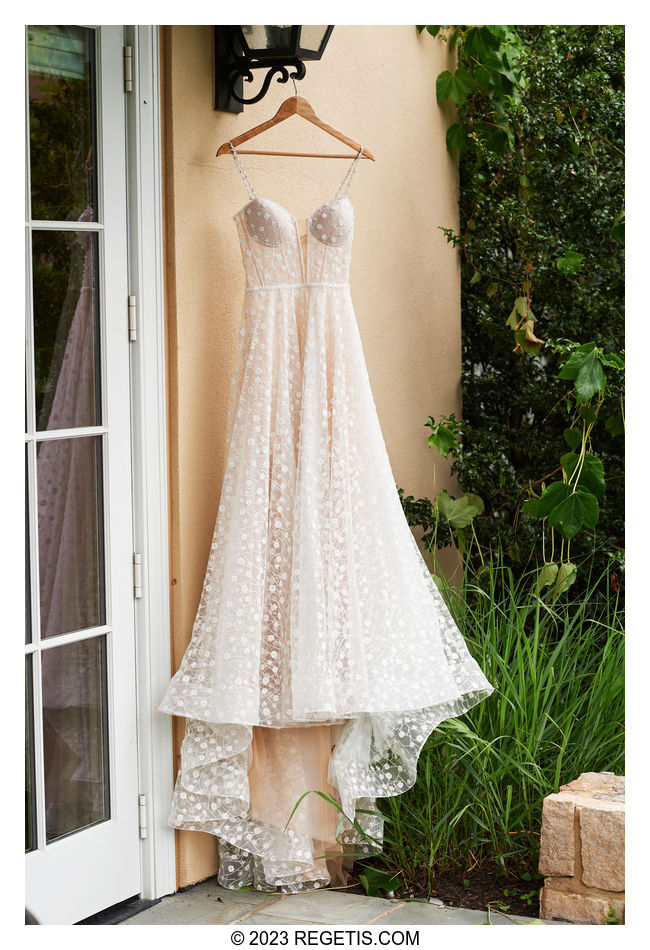 Anchal and Arin's Wedding at Salamander Spa and Resort, Middleburg, Virginia
NIKON D5
Shutter Speed Value : 1/1600
Aperture Value : 4.0
ISO : 320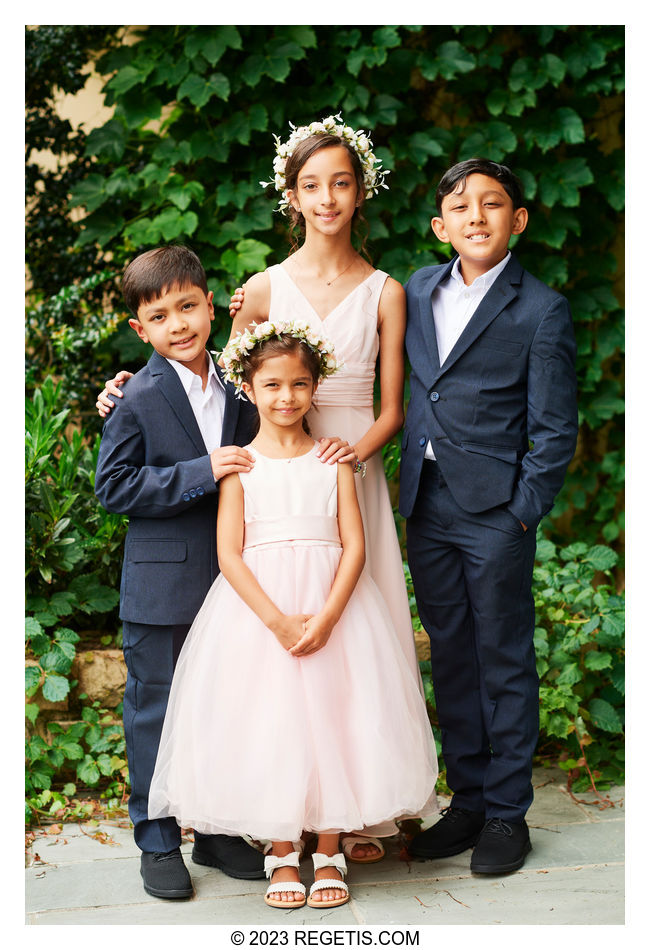 Anchal and Arin's Wedding at Salamander Spa and Resort, Middleburg, Virginia
NIKON D5
Shutter Speed Value : 1/1000
Aperture Value : 3.2
ISO : 320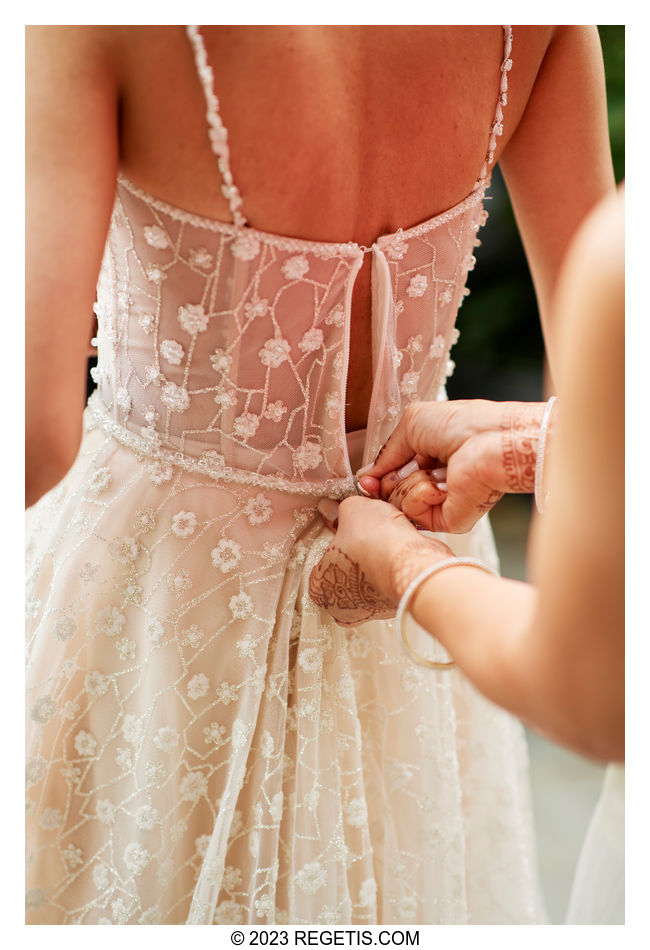 Anchal and Arin's Wedding at Salamander Spa and Resort, Middleburg, Virginia
NIKON D5
Shutter Speed Value : 1/1600
Aperture Value : 2.0
ISO : 200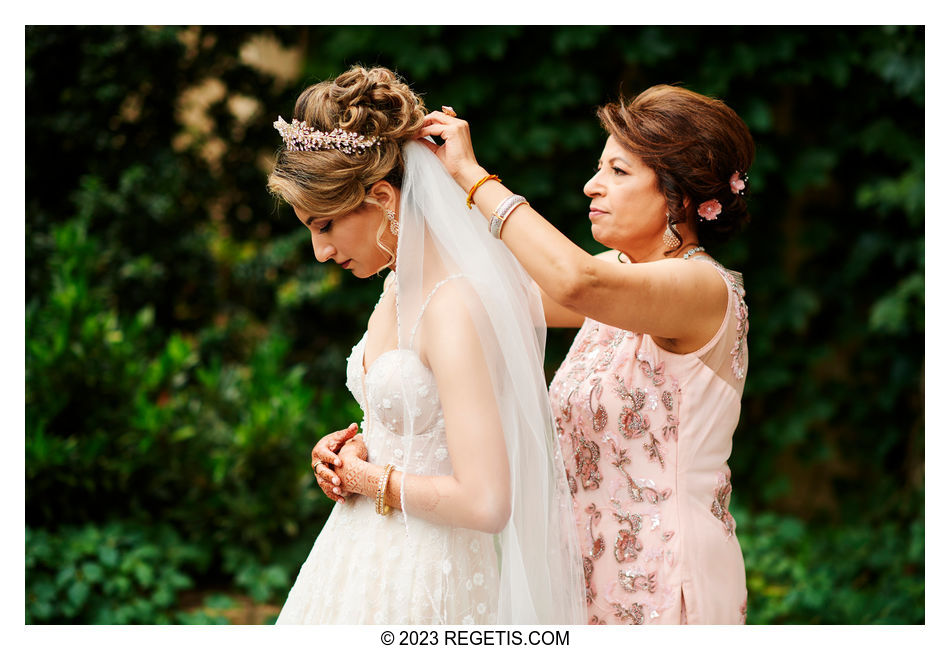 Anchal and Arin's Wedding at Salamander Spa and Resort, Middleburg, Virginia
NIKON D5
Shutter Speed Value : 1/2500
Aperture Value : 2.0
ISO : 200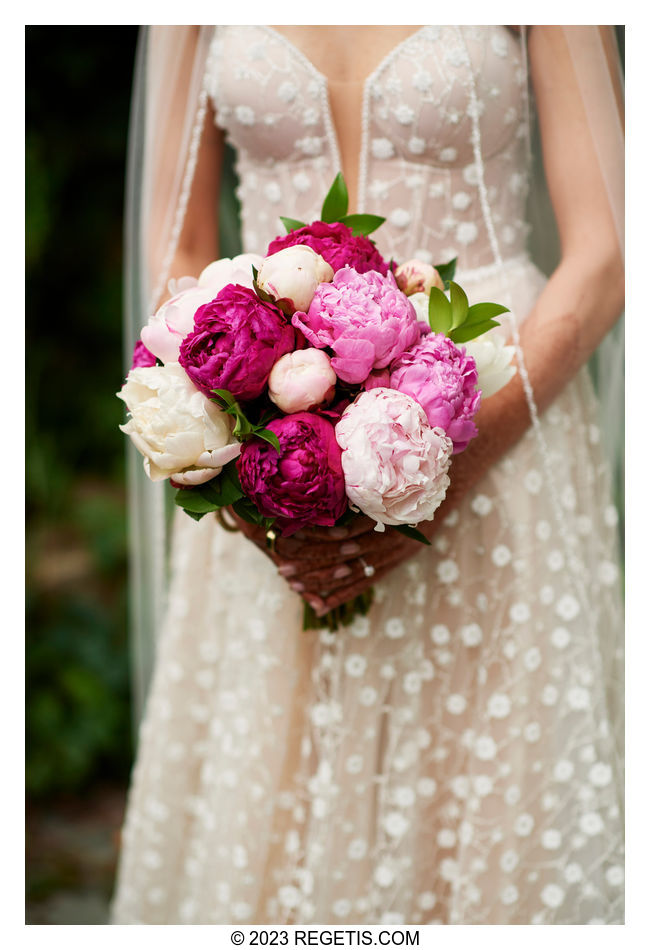 Anchal and Arin's Wedding at Salamander Spa and Resort, Middleburg, Virginia
NIKON D5
Shutter Speed Value : 1/8000
Aperture Value : 2.0
ISO : 200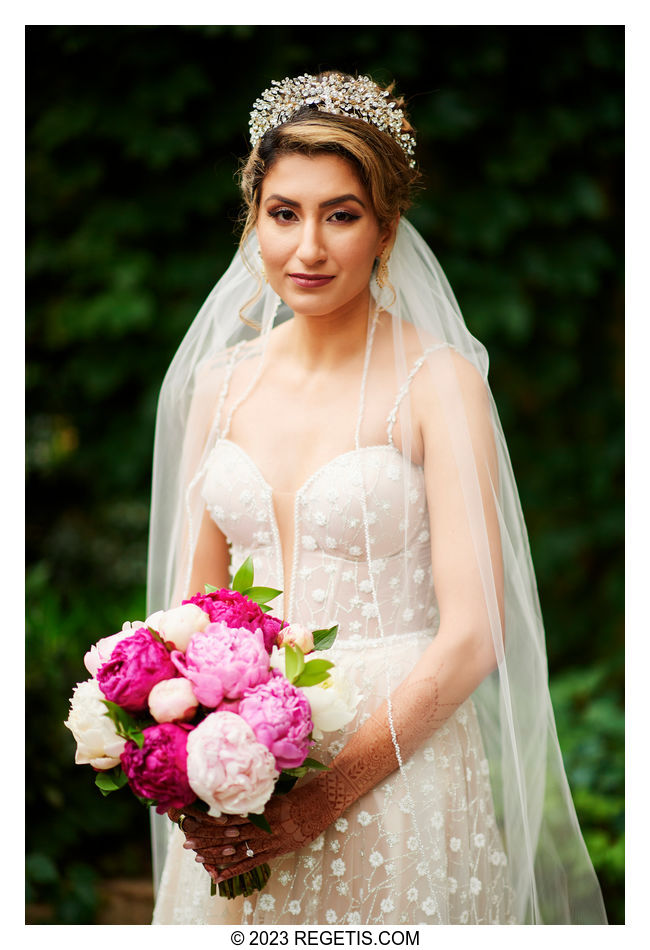 Anchal and Arin's Wedding at Salamander Spa and Resort, Middleburg, Virginia
NIKON D5
Shutter Speed Value : 1/6400
Aperture Value : 1.4
ISO : 200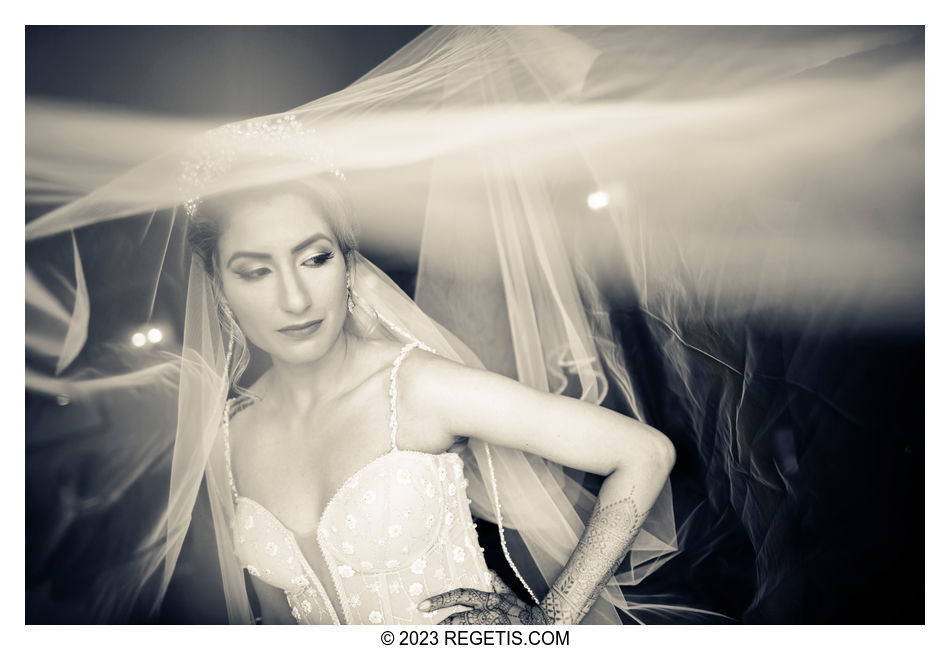 Anchal and Arin's Wedding at Salamander Spa and Resort, Middleburg, Virginia
NIKON D5
Shutter Speed Value : 1/640
Aperture Value : 1.4
ISO : 100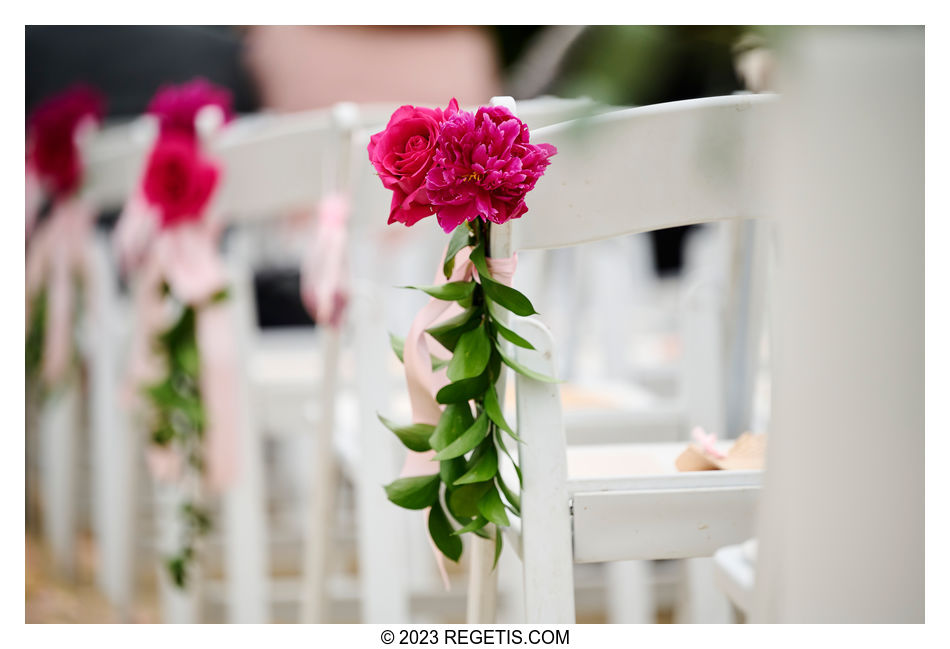 Anchal and Arin's Wedding at Salamander Spa and Resort, Middleburg, Virginia
NIKON Z 6_2
Shutter Speed Value : 1/4000
Aperture Value : 2.8
ISO : 320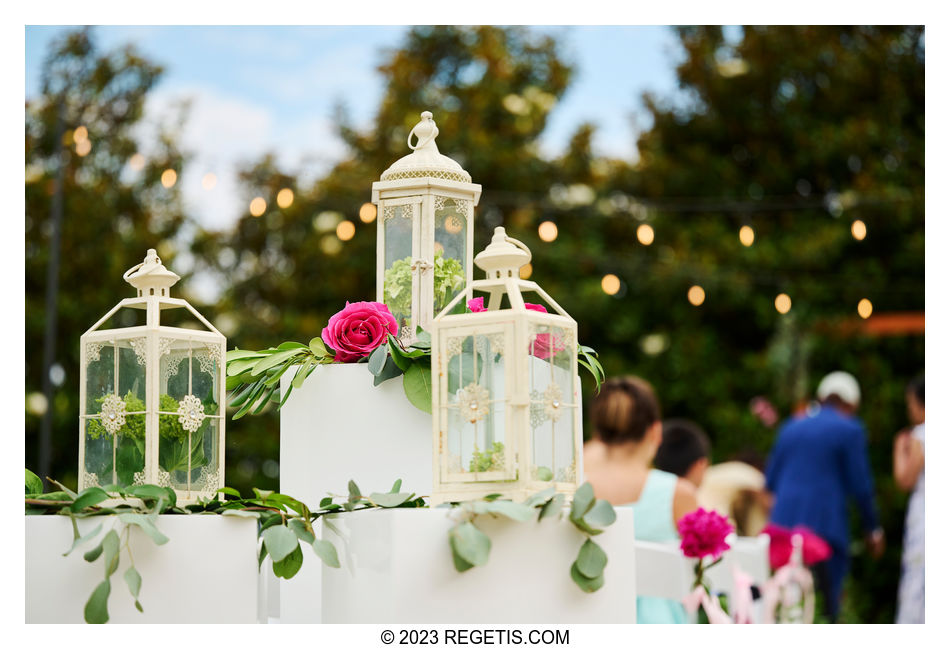 Anchal and Arin's Wedding at Salamander Spa and Resort, Middleburg, Virginia
NIKON Z 6_2
Shutter Speed Value : 1/4000
Aperture Value : 2.8
ISO : 320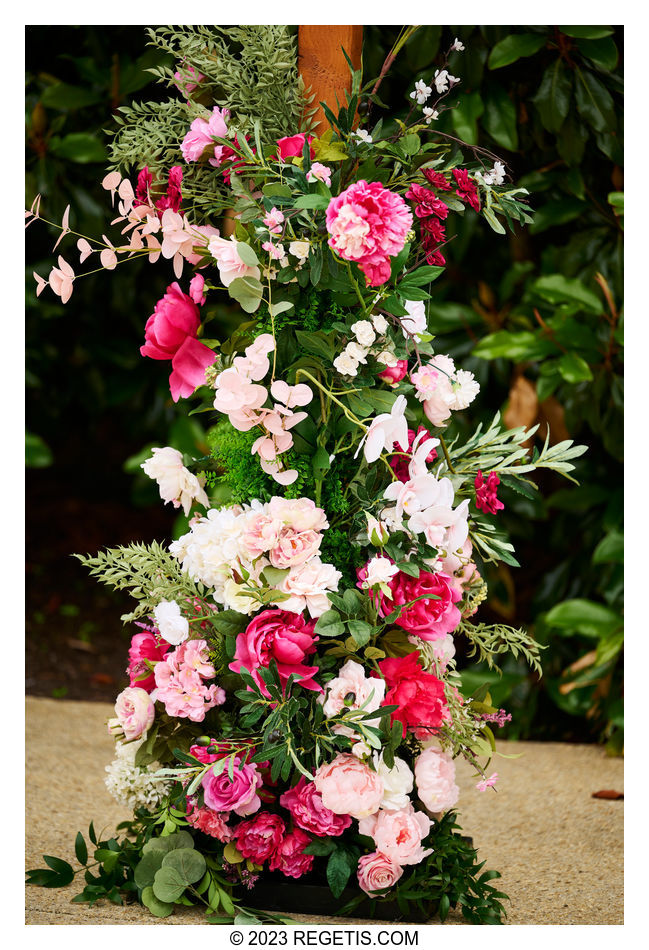 Anchal and Arin's Wedding at Salamander Spa and Resort, Middleburg, Virginia
NIKON Z 6_2
Shutter Speed Value : 1/2500
Aperture Value : 2.8
ISO : 320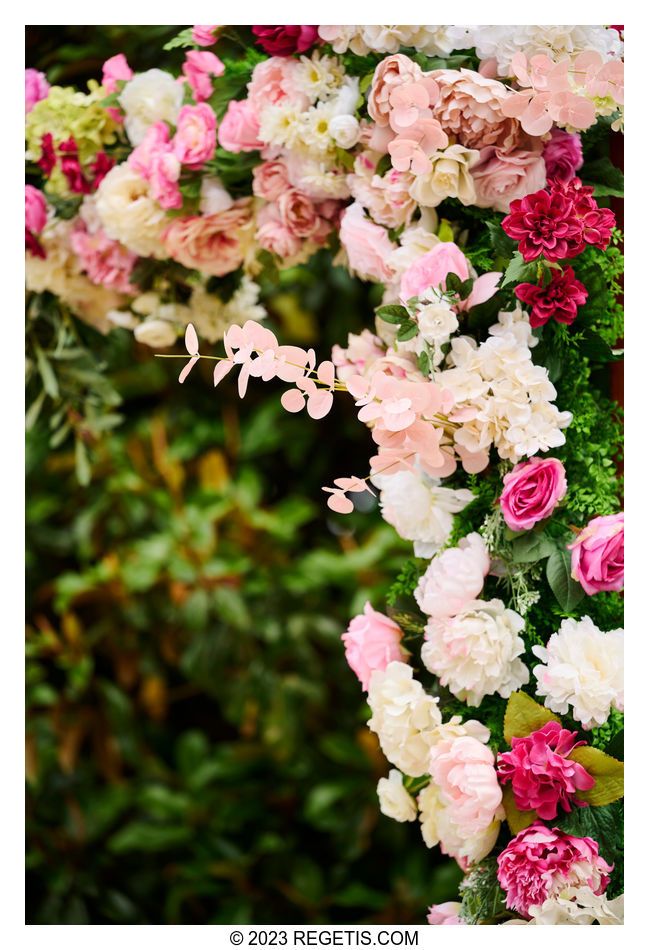 Anchal and Arin's Wedding at Salamander Spa and Resort, Middleburg, Virginia
NIKON Z 6_2
Shutter Speed Value : 1/2500
Aperture Value : 2.8
ISO : 320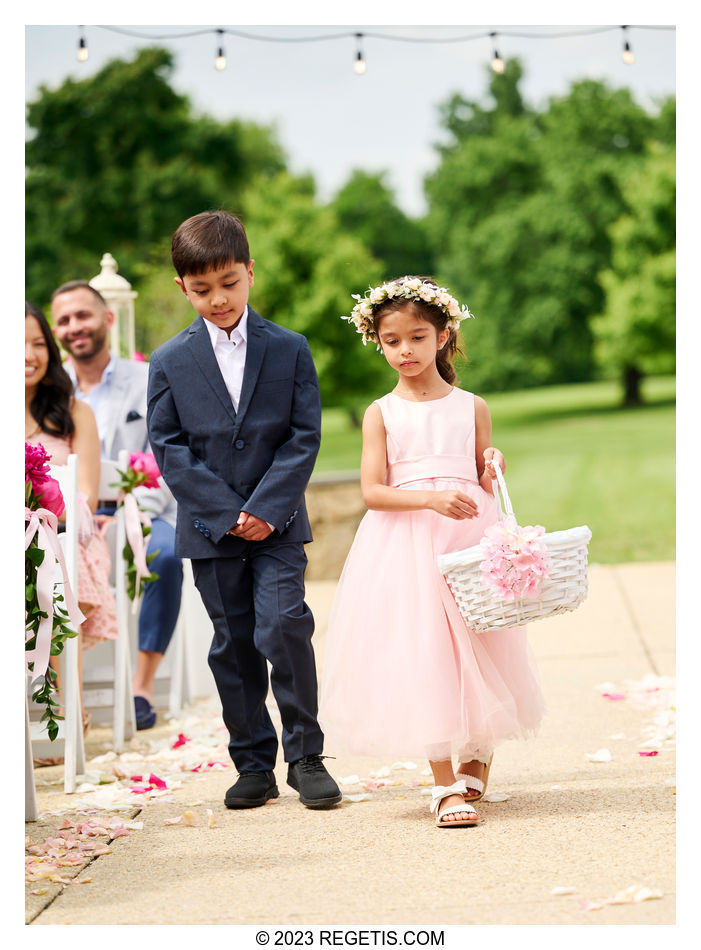 Anchal and Arin's Wedding at Salamander Spa and Resort, Middleburg, Virginia
NIKON Z 6_2
Shutter Speed Value : 1/4000
Aperture Value : 3.2
ISO : 320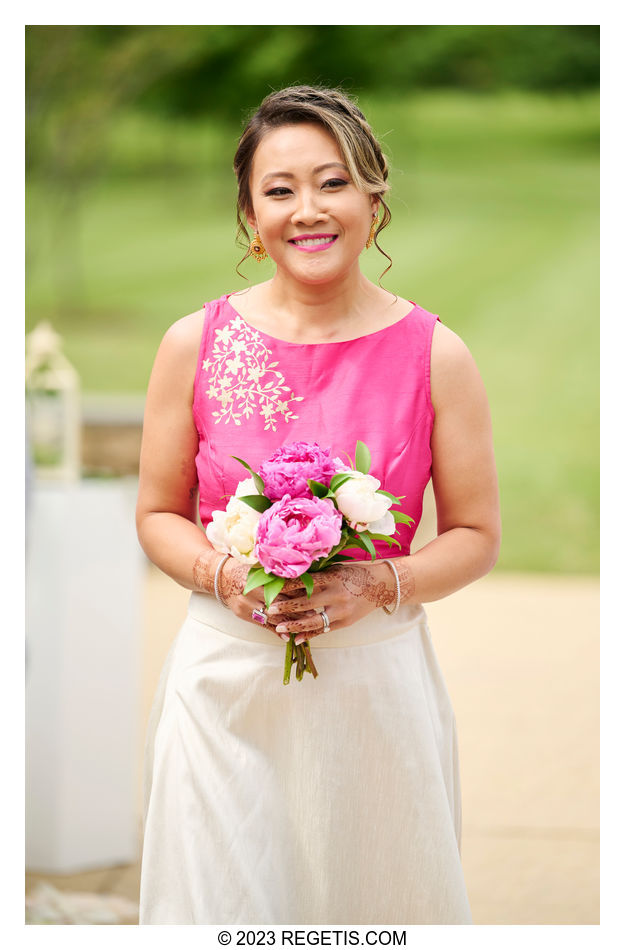 Anchal and Arin's Wedding at Salamander Spa and Resort, Middleburg, Virginia
NIKON Z 6_2
Shutter Speed Value : 1/3200
Aperture Value : 3.2
ISO : 320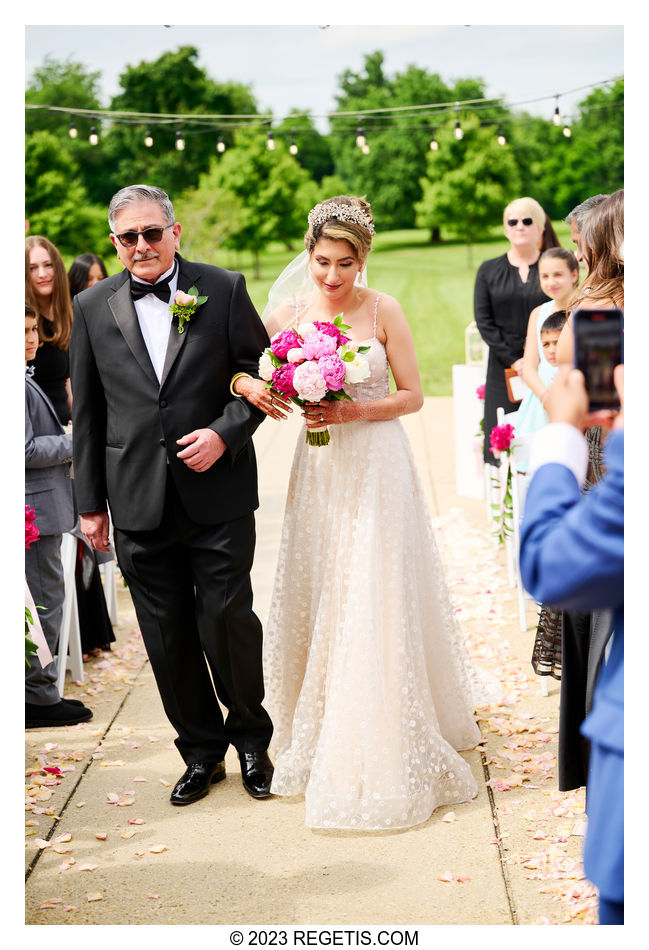 Anchal and Arin's Wedding at Salamander Spa and Resort, Middleburg, Virginia
NIKON Z 6_2
Shutter Speed Value : 1/4000
Aperture Value : 3.2
ISO : 320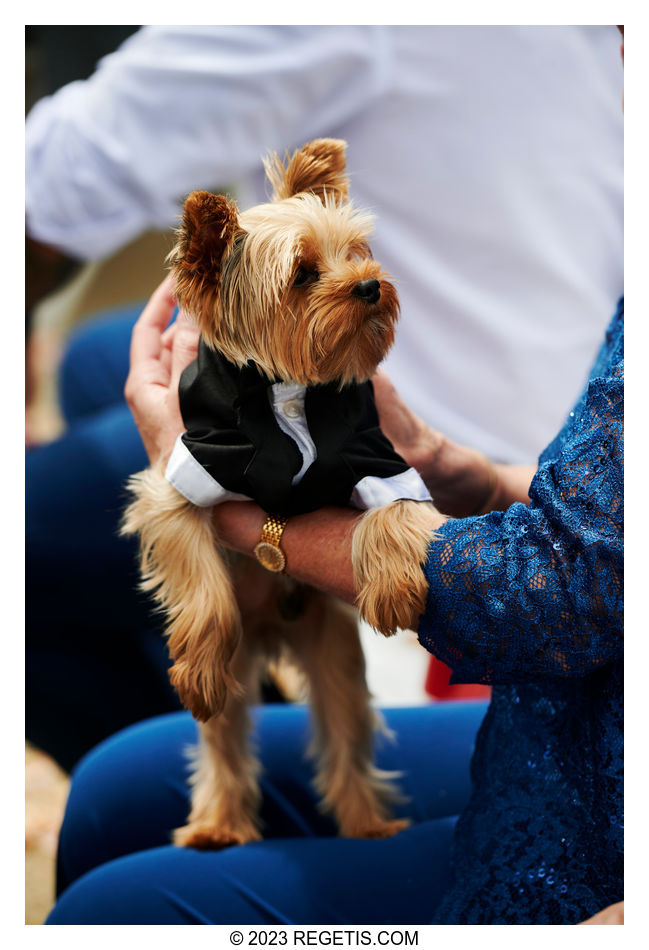 Anchal and Arin's Wedding at Salamander Spa and Resort, Middleburg, Virginia
NIKON Z 6
Shutter Speed Value : 1/4000
Aperture Value : 4.0
ISO : 320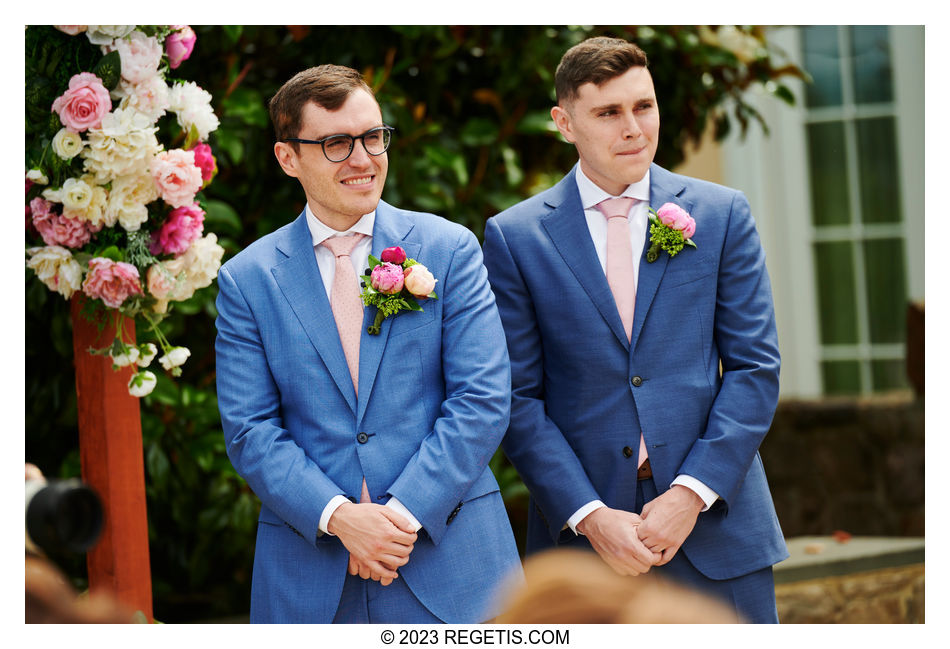 Anchal and Arin's Wedding at Salamander Spa and Resort, Middleburg, Virginia
NIKON Z 6
Shutter Speed Value : 1/2500
Aperture Value : 4.0
ISO : 320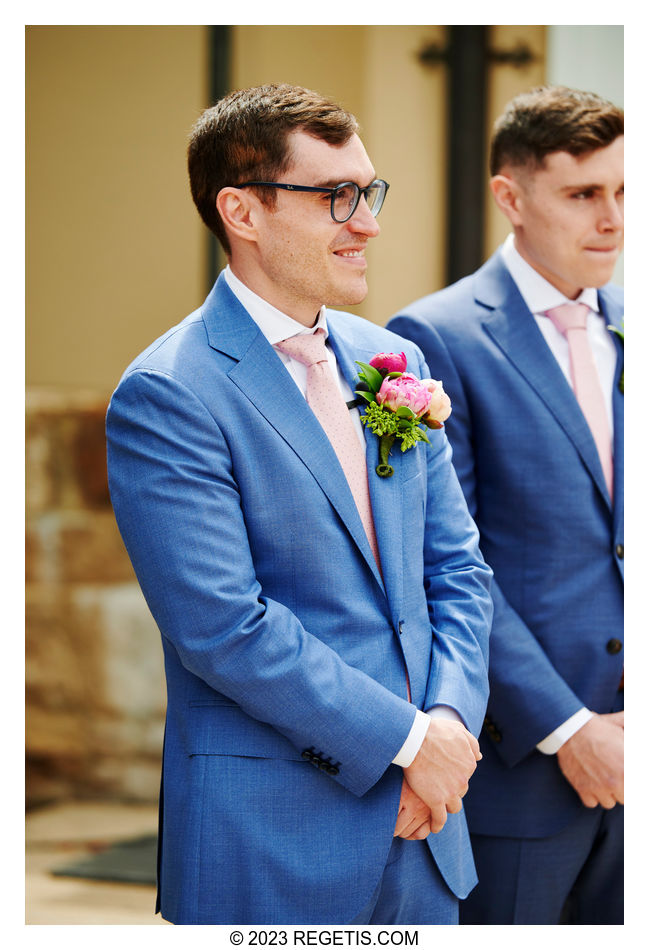 Anchal and Arin's Wedding at Salamander Spa and Resort, Middleburg, Virginia
NIKON Z 6
Shutter Speed Value : 1/2500
Aperture Value : 4.0
ISO : 320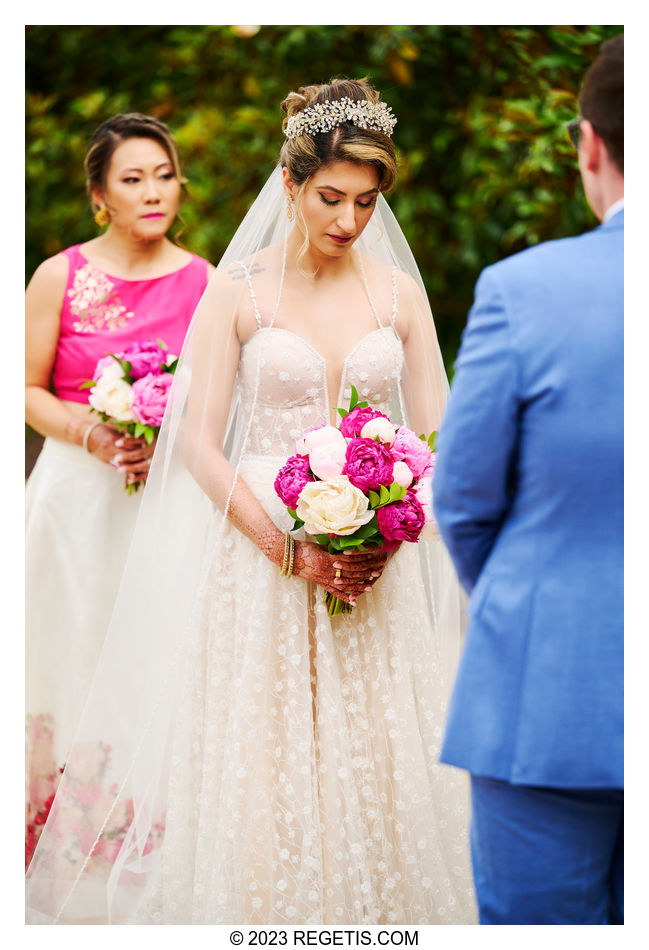 Anchal and Arin's Wedding at Salamander Spa and Resort, Middleburg, Virginia
NIKON Z 6_2
Shutter Speed Value : 1/2500
Aperture Value : 3.2
ISO : 320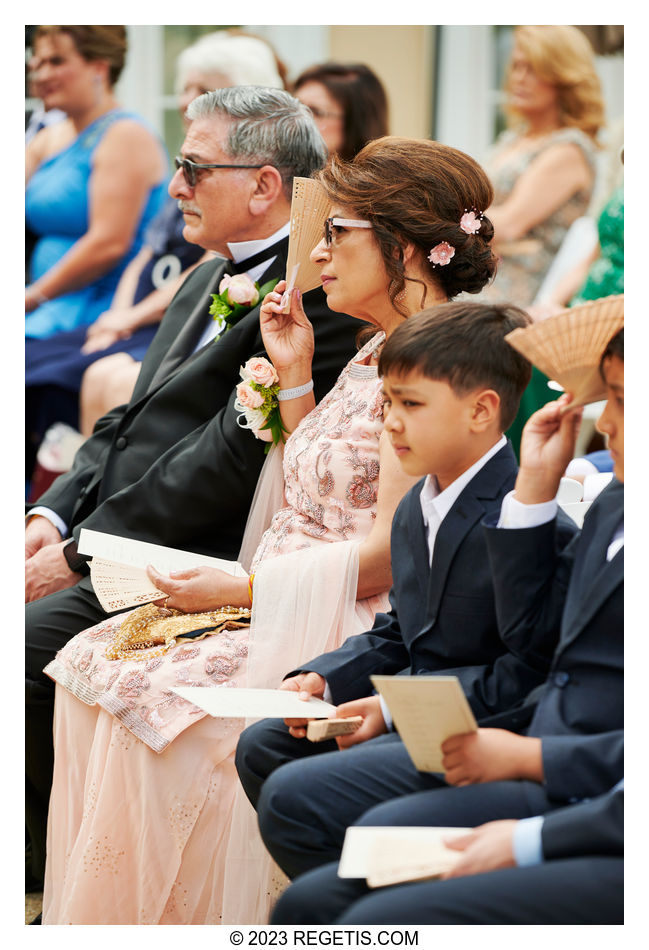 Anchal and Arin's Wedding at Salamander Spa and Resort, Middleburg, Virginia
NIKON Z 6
Shutter Speed Value : 1/2000
Aperture Value : 4.0
ISO : 320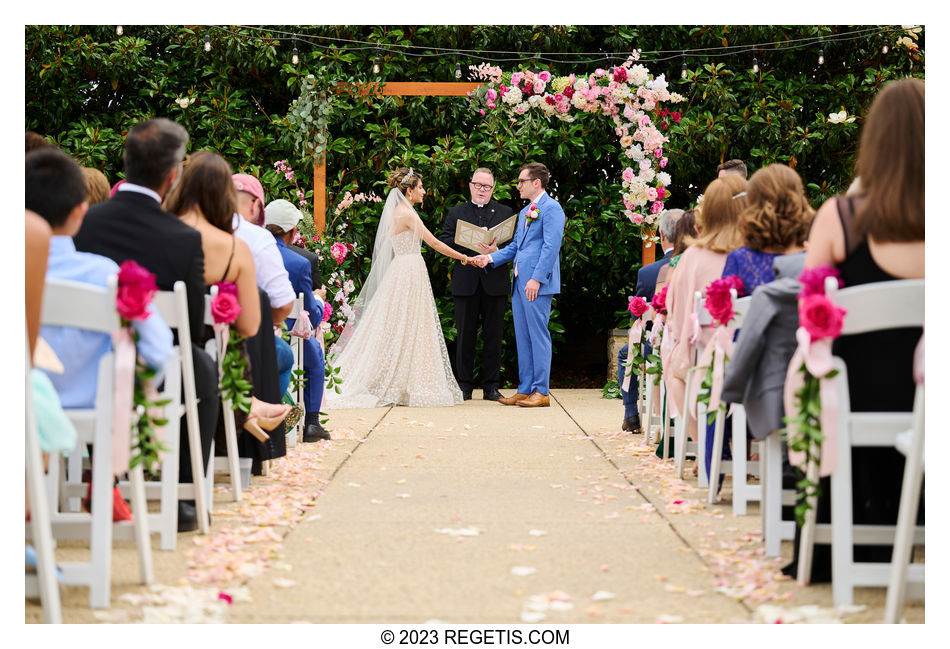 Anchal and Arin's Wedding at Salamander Spa and Resort, Middleburg, Virginia
NIKON Z 6_2
Shutter Speed Value : 1/2000
Aperture Value : 3.2
ISO : 320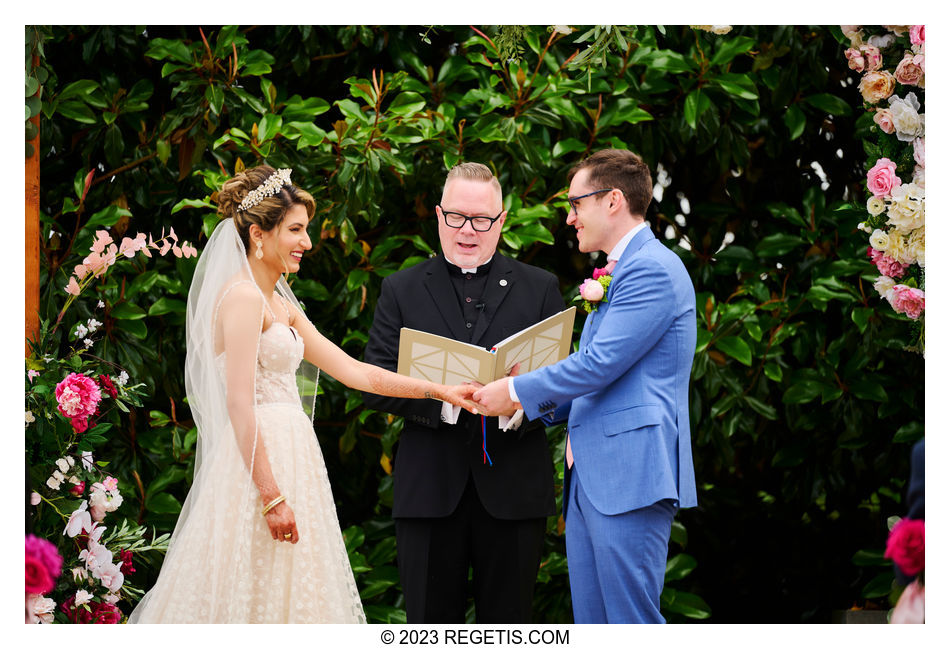 Anchal and Arin's Wedding at Salamander Spa and Resort, Middleburg, Virginia
NIKON Z 6_2
Shutter Speed Value : 1/2000
Aperture Value : 3.2
ISO : 320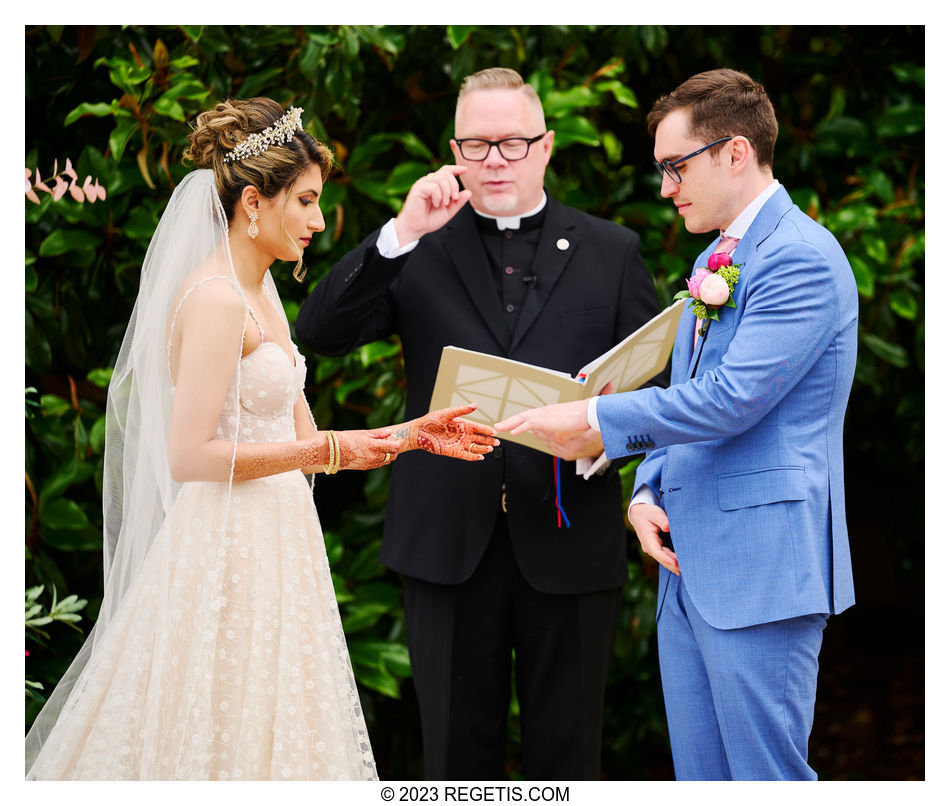 Anchal and Arin's Wedding at Salamander Spa and Resort, Middleburg, Virginia
NIKON Z 6_2
Shutter Speed Value : 1/2000
Aperture Value : 3.2
ISO : 320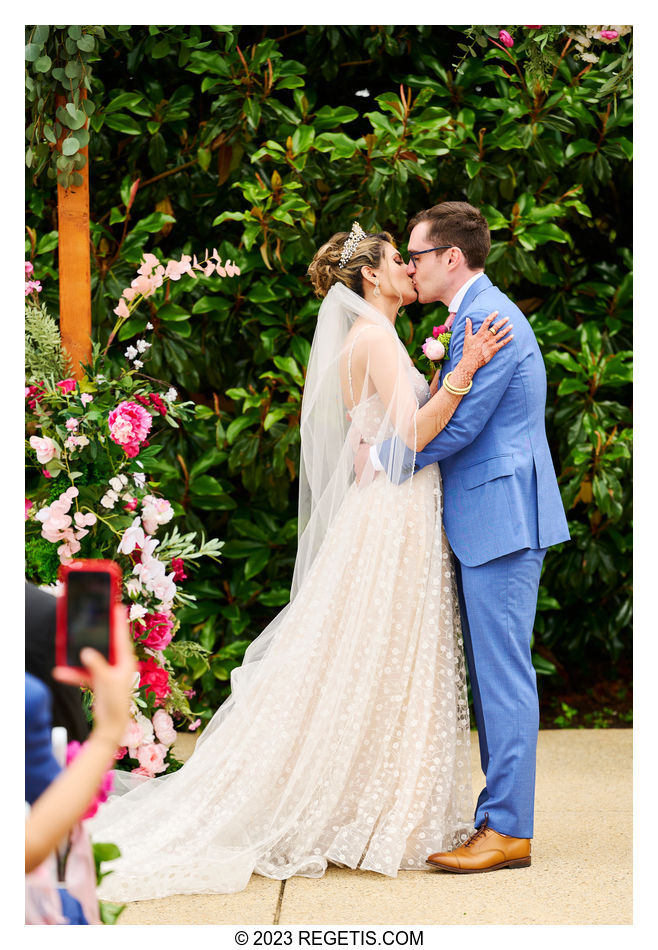 Anchal and Arin's Wedding at Salamander Spa and Resort, Middleburg, Virginia
NIKON Z 6_2
Shutter Speed Value : 1/2000
Aperture Value : 3.2
ISO : 320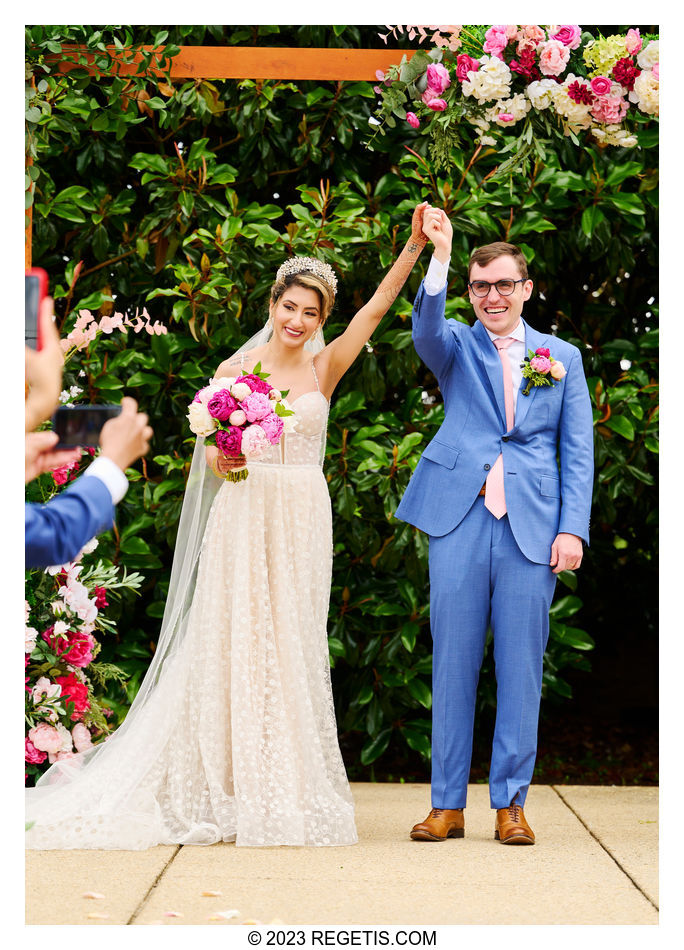 Anchal and Arin's Wedding at Salamander Spa and Resort, Middleburg, Virginia
NIKON Z 6_2
Shutter Speed Value : 1/2000
Aperture Value : 3.2
ISO : 320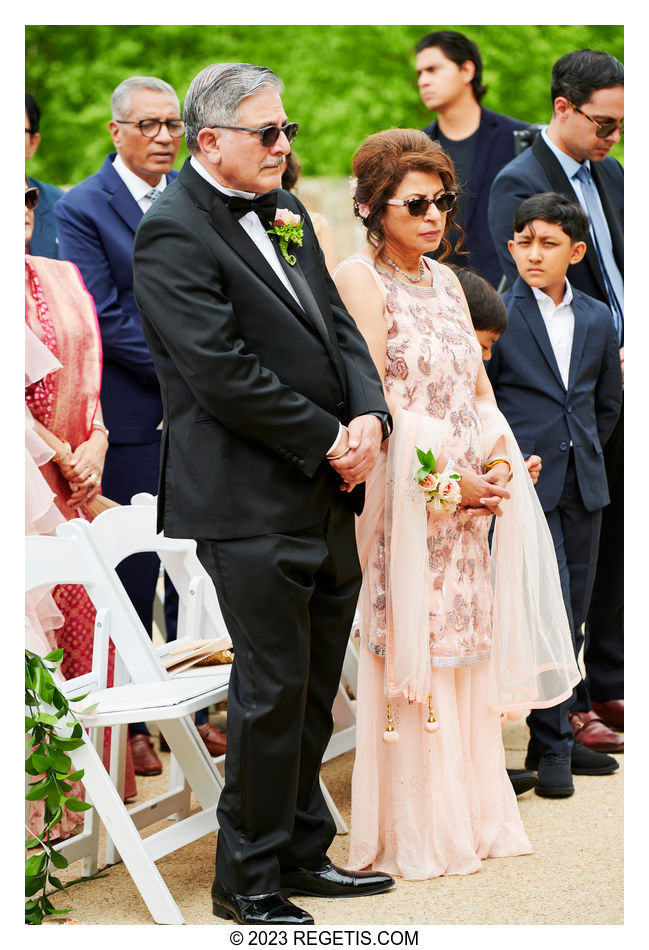 Anchal and Arin's Wedding at Salamander Spa and Resort, Middleburg, Virginia
NIKON Z 6
Shutter Speed Value : 1/1250
Aperture Value : 4.0
ISO : 320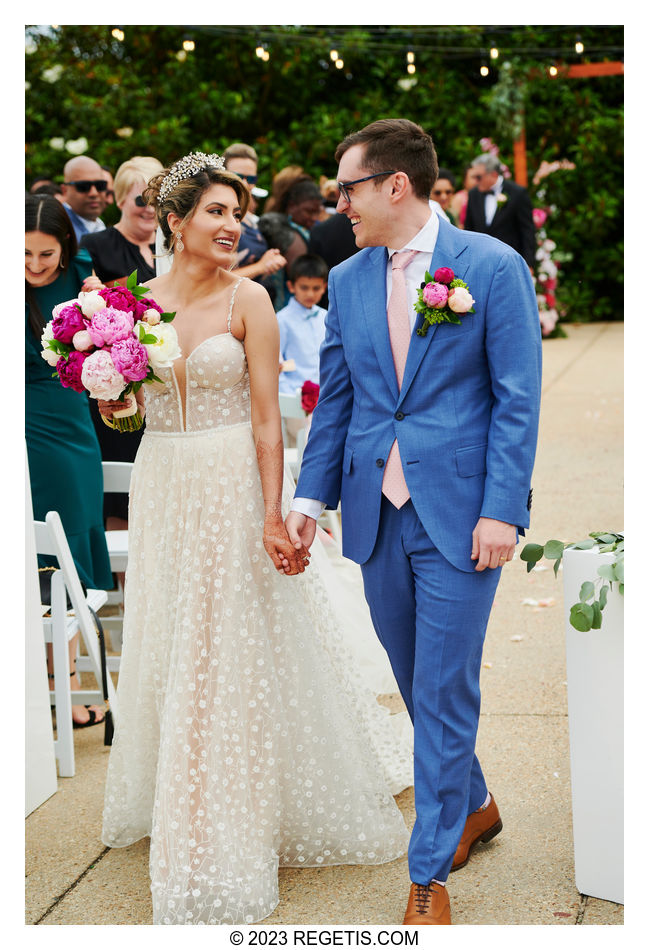 Anchal and Arin's Wedding at Salamander Spa and Resort, Middleburg, Virginia
NIKON Z 6
Shutter Speed Value : 1/2000
Aperture Value : 4.0
ISO : 320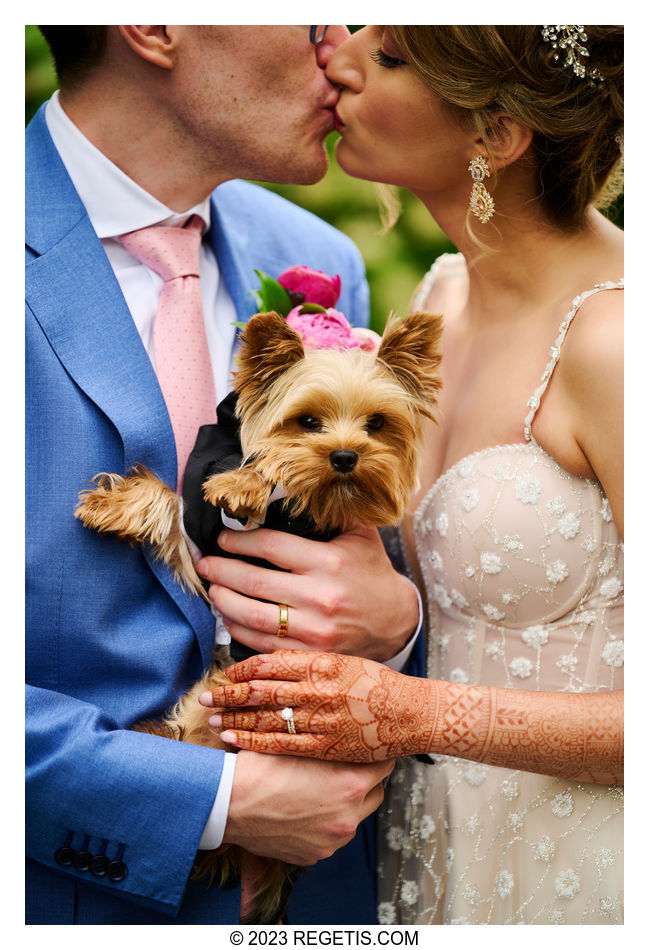 Anchal and Arin's Wedding at Salamander Spa and Resort, Middleburg, Virginia
NIKON Z 6_2
Shutter Speed Value : 1/1000
Aperture Value : 3.2
ISO : 320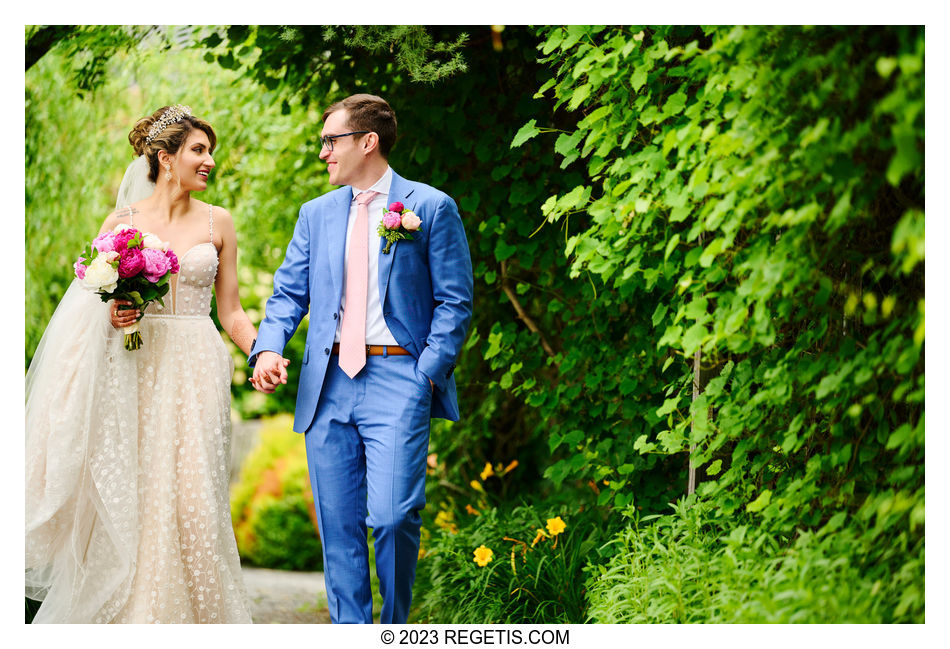 Anchal and Arin's Wedding at Salamander Spa and Resort, Middleburg, Virginia
NIKON Z 6_2
Shutter Speed Value : 1/500
Aperture Value : 3.2
ISO : 320
Anchal and Arin's Wedding at Salamander Spa and Resort, Middleburg, Virginia
NIKON Z 6_2
Shutter Speed Value : 1/500
Aperture Value : 3.2
ISO : 320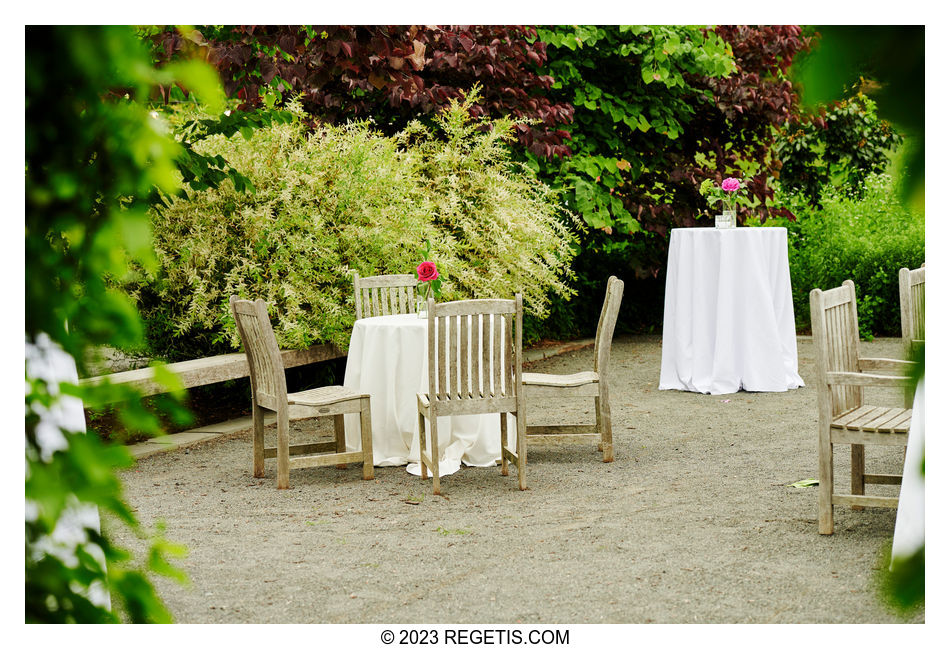 Anchal and Arin's Wedding at Salamander Spa and Resort, Middleburg, Virginia
NIKON Z 6
Shutter Speed Value : 1/1000
Aperture Value : 4.0
ISO : 320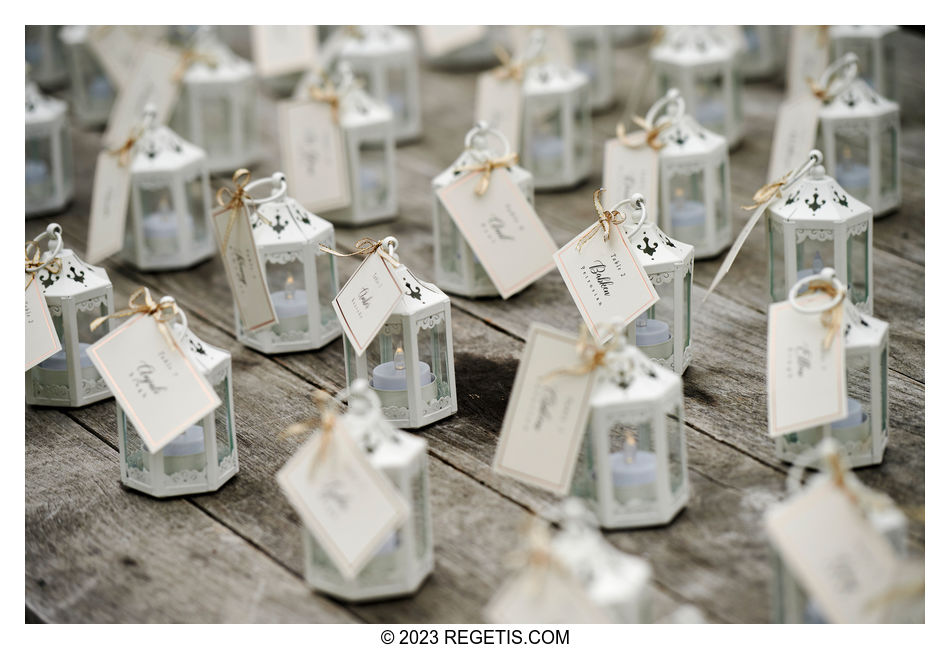 Anchal and Arin's Wedding at Salamander Spa and Resort, Middleburg, Virginia
NIKON Z 6
Shutter Speed Value : 1/6400
Aperture Value : 4.0
ISO : 320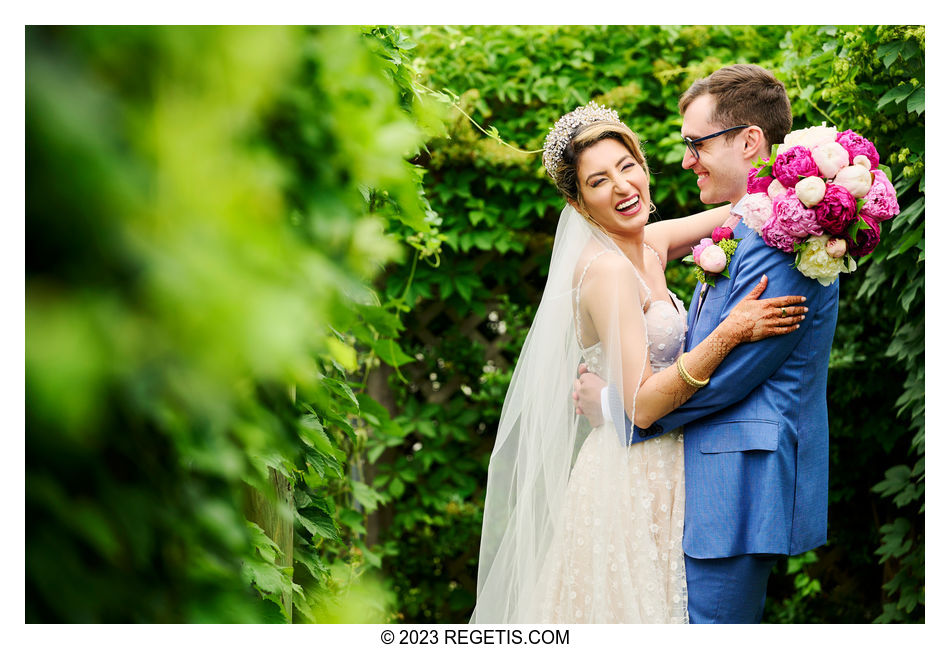 Anchal and Arin's Wedding at Salamander Spa and Resort, Middleburg, Virginia
NIKON Z 6_2
Shutter Speed Value : 1/800
Aperture Value : 3.2
ISO : 320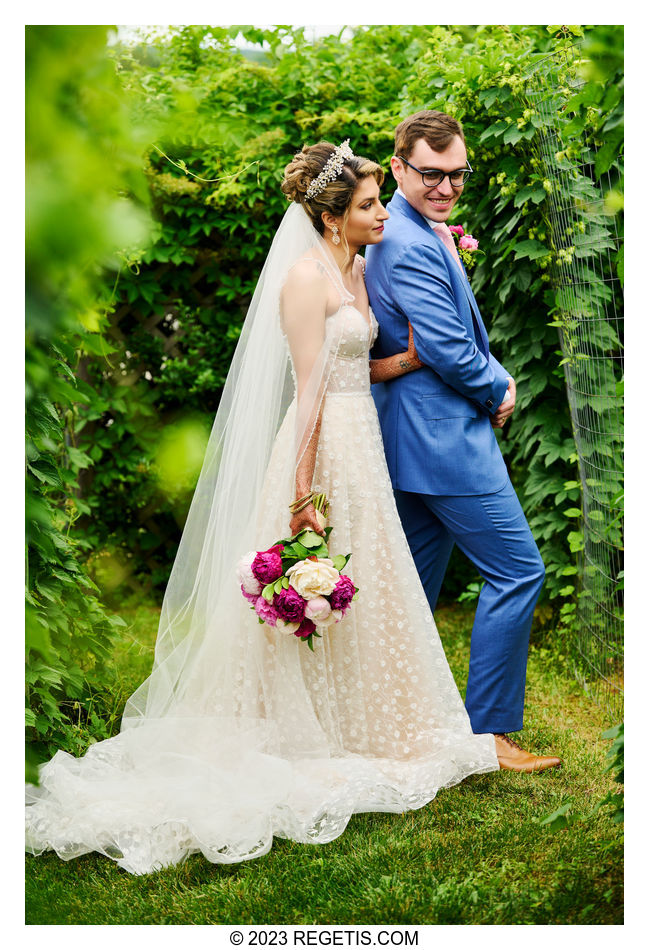 Anchal and Arin's Wedding at Salamander Spa and Resort, Middleburg, Virginia
NIKON Z 6_2
Shutter Speed Value : 1/800
Aperture Value : 3.2
ISO : 320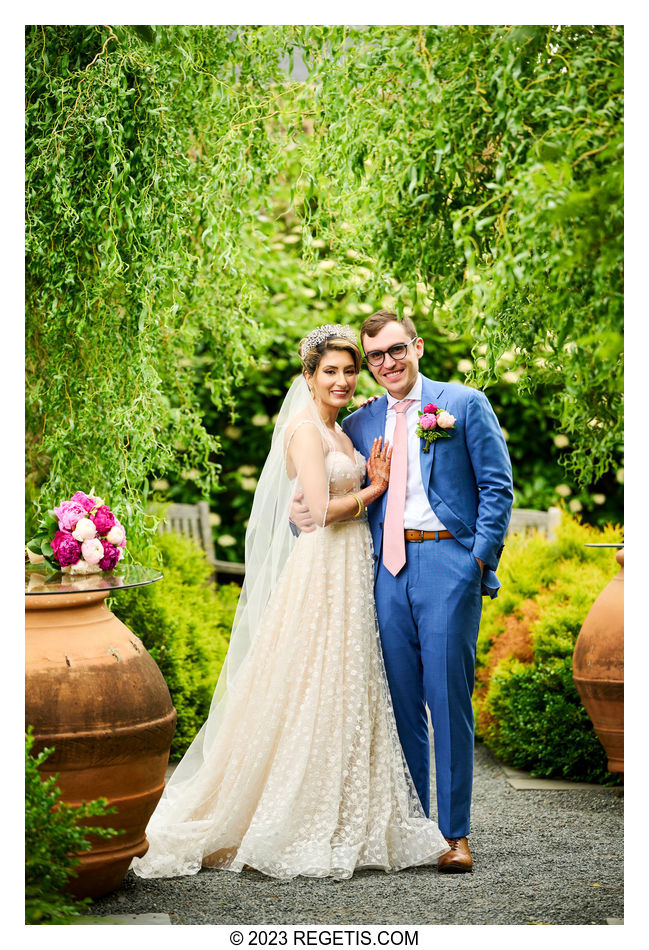 Anchal and Arin's Wedding at Salamander Spa and Resort, Middleburg, Virginia
NIKON Z 6_2
Shutter Speed Value : 1/800
Aperture Value : 2.8
ISO : 320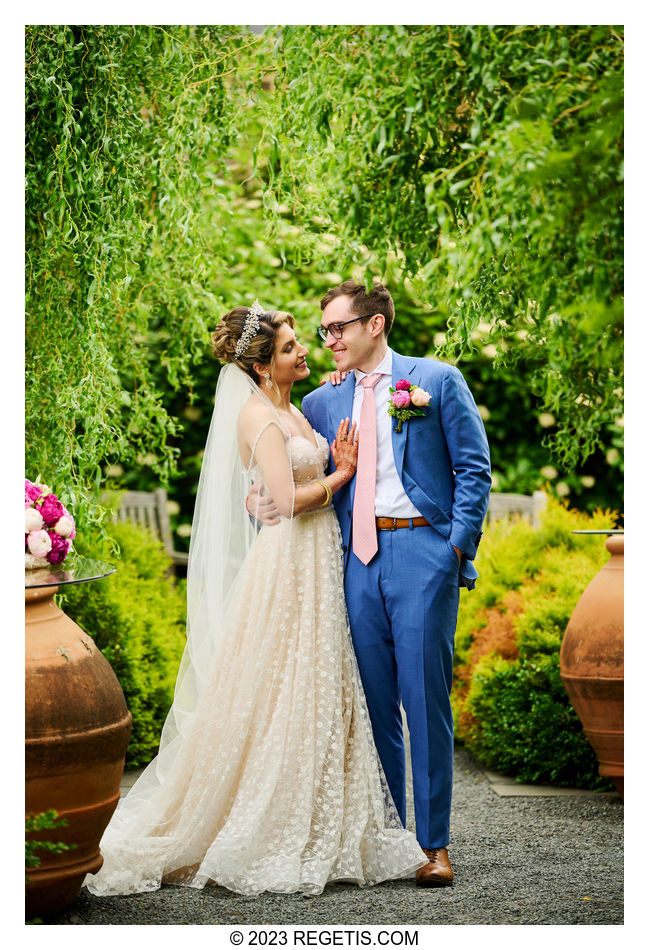 Anchal and Arin's Wedding at Salamander Spa and Resort, Middleburg, Virginia
NIKON Z 6_2
Shutter Speed Value : 1/800
Aperture Value : 2.8
ISO : 320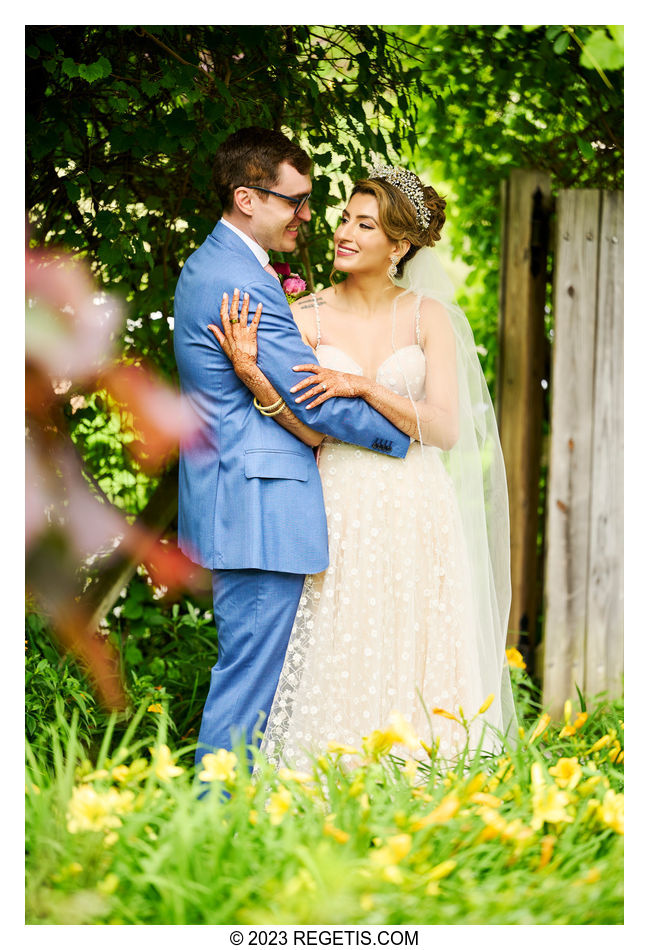 Anchal and Arin's Wedding at Salamander Spa and Resort, Middleburg, Virginia
NIKON Z 6_2
Shutter Speed Value : 1/500
Aperture Value : 2.8
ISO : 320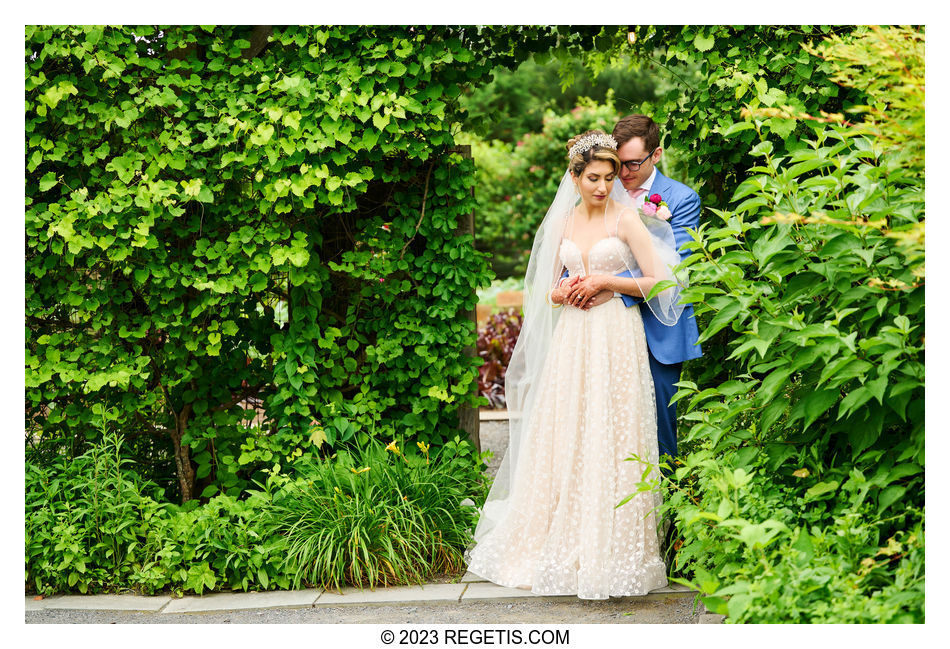 Anchal and Arin's Wedding at Salamander Spa and Resort, Middleburg, Virginia
NIKON Z 6_2
Shutter Speed Value : 1/800
Aperture Value : 3.2
ISO : 320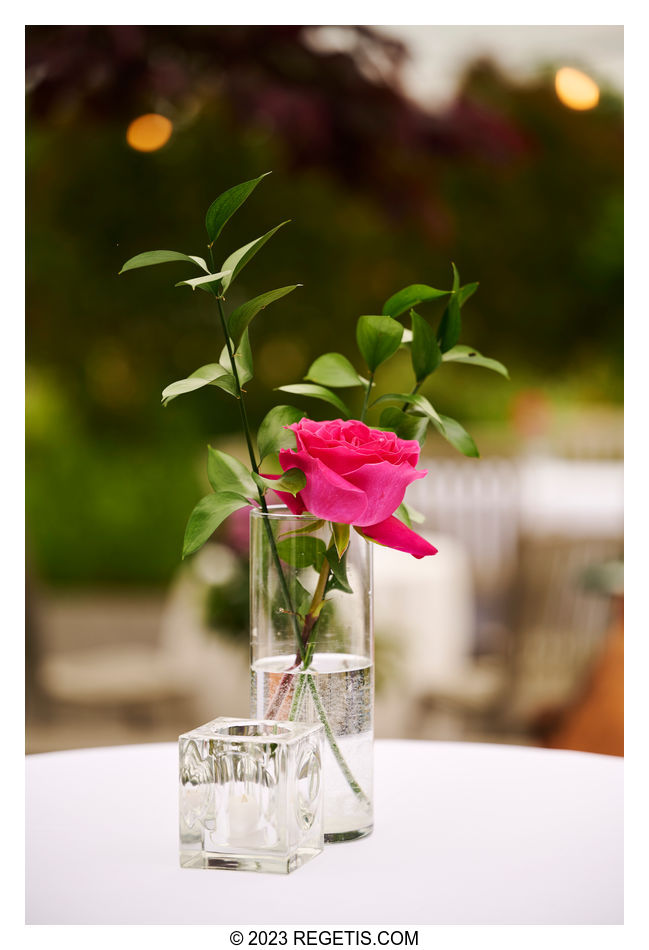 Anchal and Arin's Wedding at Salamander Spa and Resort, Middleburg, Virginia
NIKON Z 6_2
Shutter Speed Value : 1/1600
Aperture Value : 2.8
ISO : 160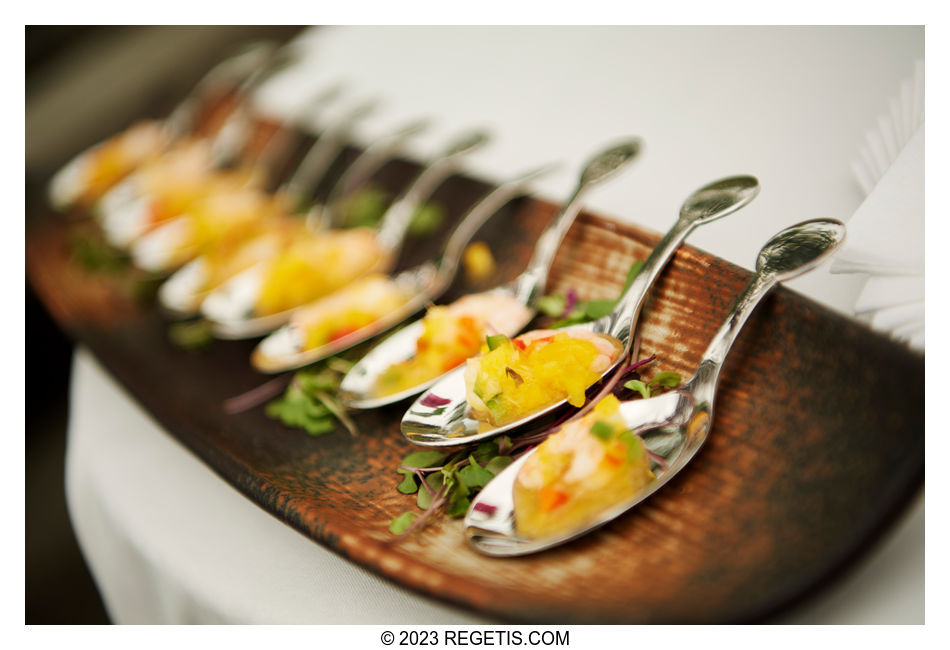 Anchal and Arin's Wedding at Salamander Spa and Resort, Middleburg, Virginia
NIKON D5
Shutter Speed Value : 1/640
Aperture Value : 2.8
ISO : 100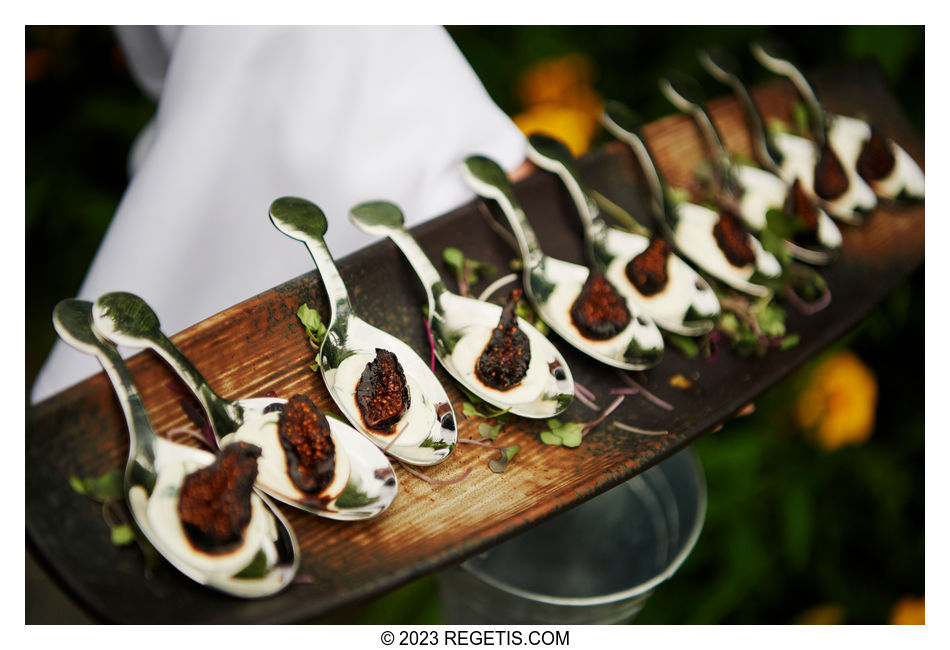 Anchal and Arin's Wedding at Salamander Spa and Resort, Middleburg, Virginia
NIKON D5
Shutter Speed Value : 1/4000
Aperture Value : 2.8
ISO : 640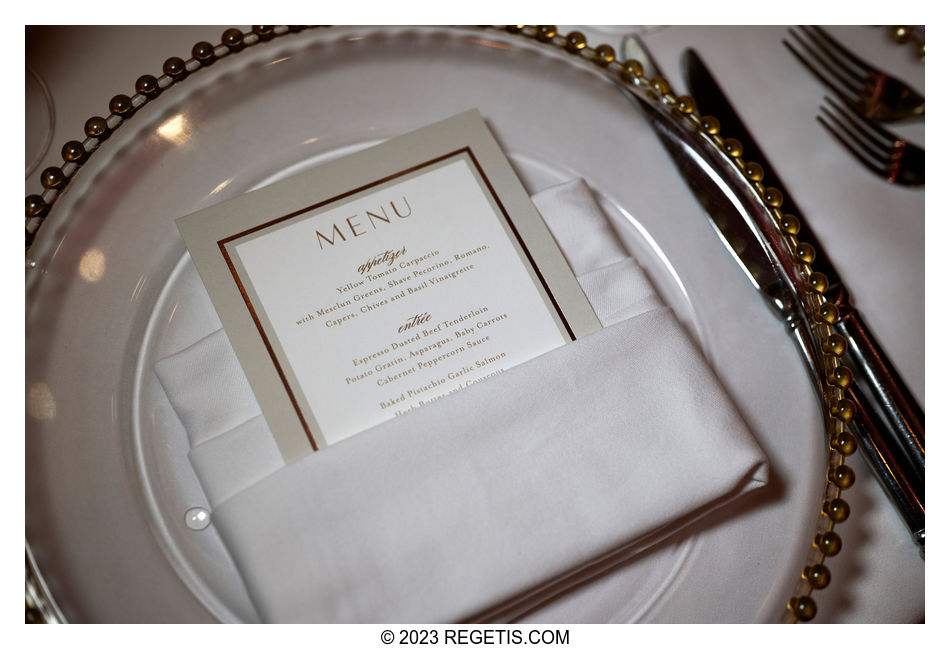 Anchal and Arin's Wedding at Salamander Spa and Resort, Middleburg, Virginia
NIKON Z 6
Shutter Speed Value : 1/200
Aperture Value : 2.5
ISO : 320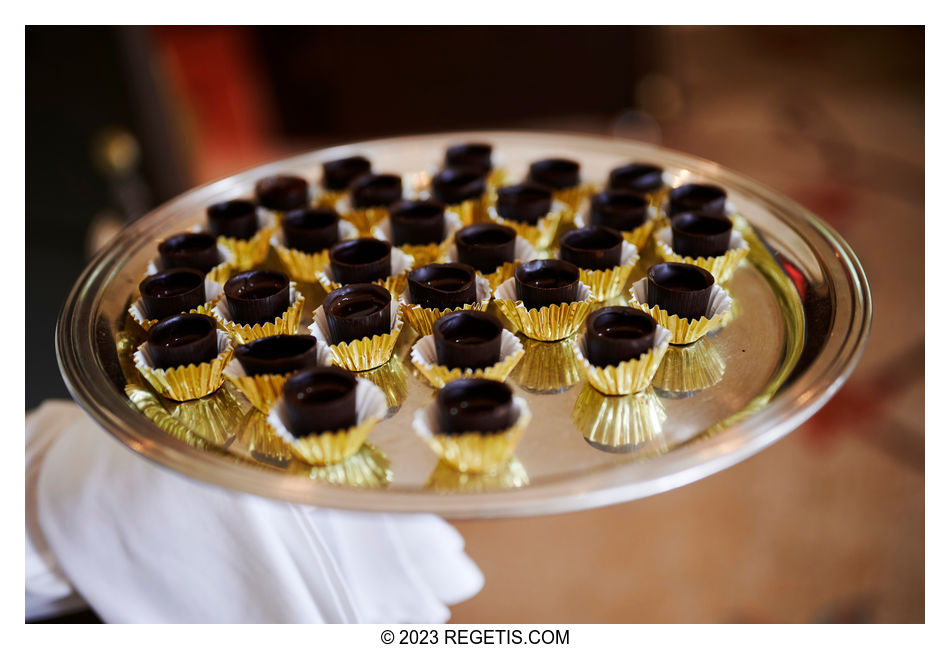 Anchal and Arin's Wedding at Salamander Spa and Resort, Middleburg, Virginia
NIKON Z 6
Shutter Speed Value : 1/60
Aperture Value : 2.0
ISO : 500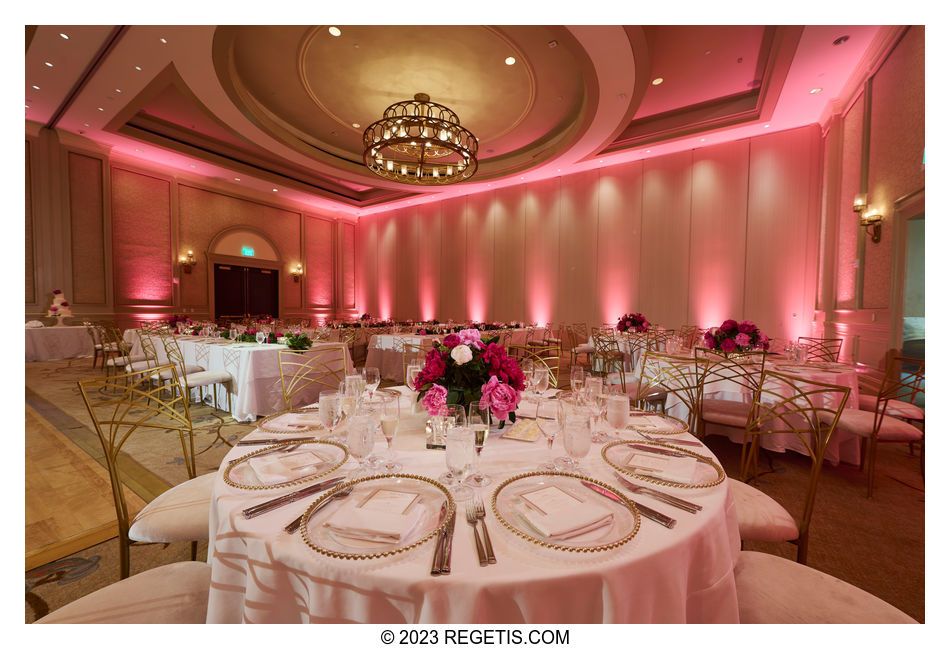 Anchal and Arin's Wedding at Salamander Spa and Resort, Middleburg, Virginia
NIKON Z 6_2
Shutter Speed Value : 1.3
Aperture Value : 8.0
ISO : 100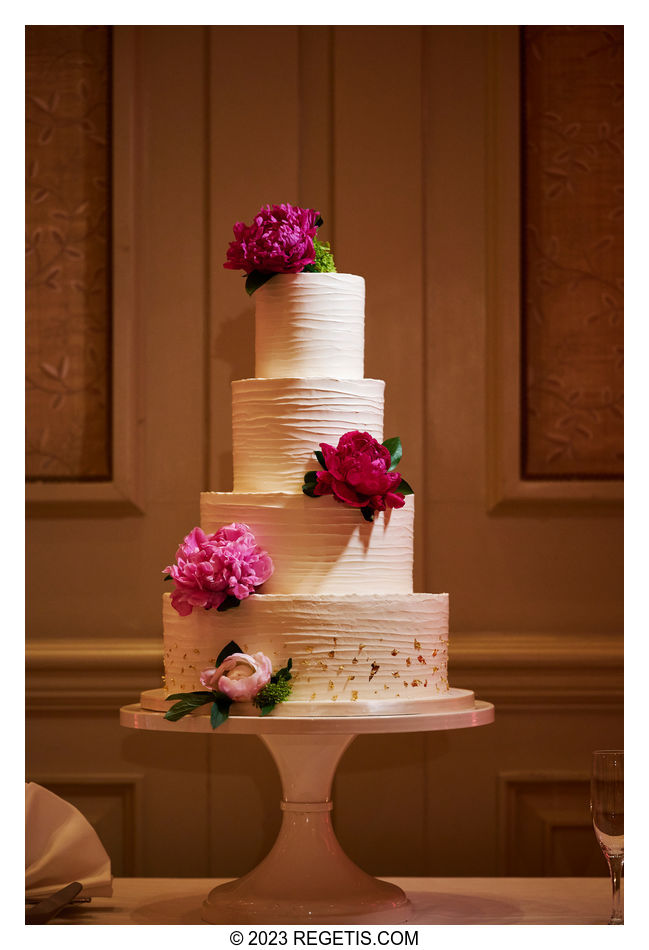 Anchal and Arin's Wedding at Salamander Spa and Resort, Middleburg, Virginia
NIKON Z 6_2
Shutter Speed Value : 1/125
Aperture Value : 2.8
ISO : 1600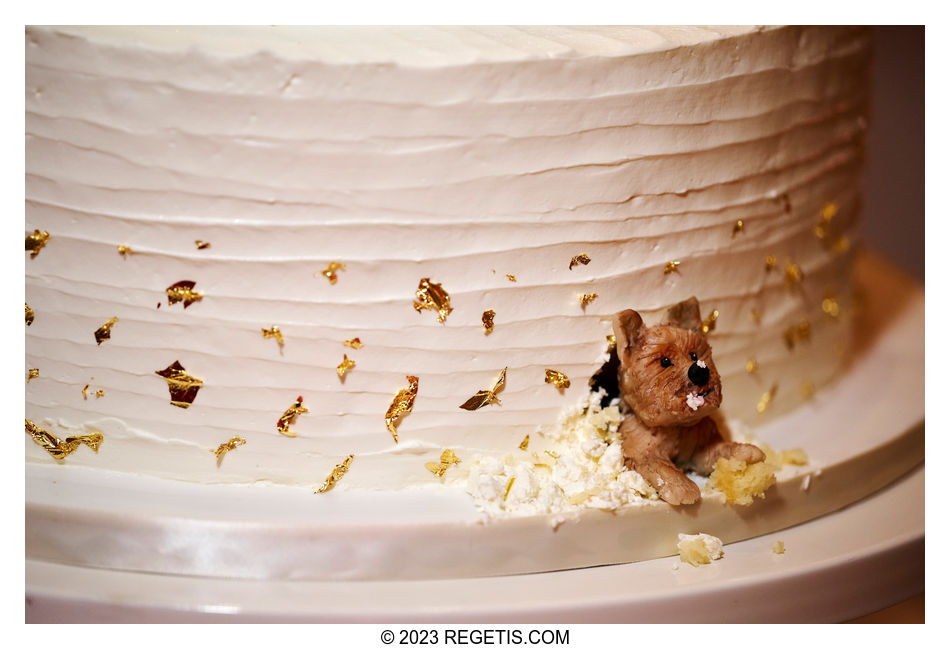 Anchal and Arin's Wedding at Salamander Spa and Resort, Middleburg, Virginia
NIKON Z 6_2
Shutter Speed Value : 1/125
Aperture Value : 2.8
ISO : 1600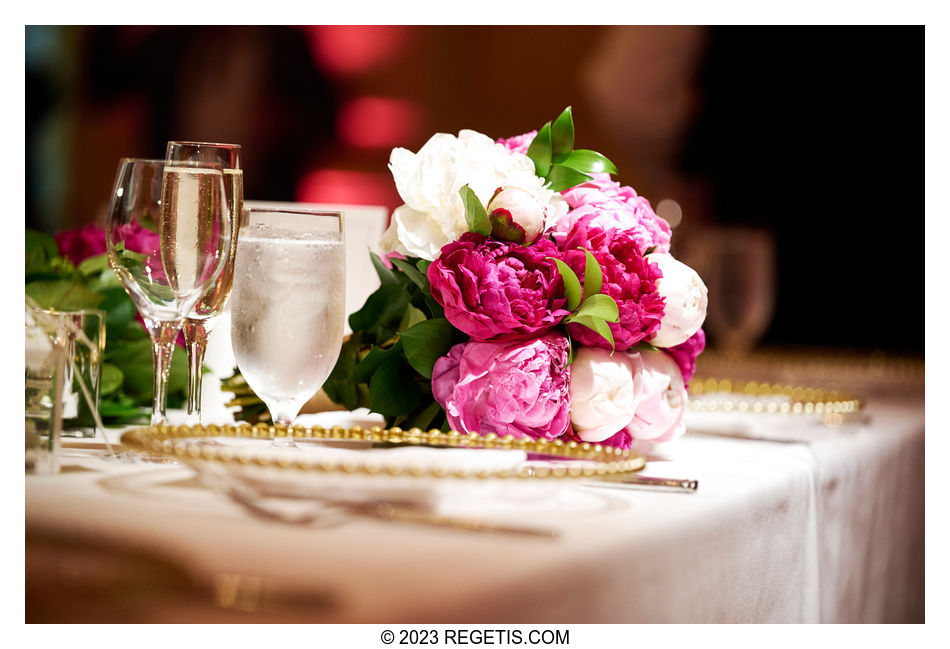 Anchal and Arin's Wedding at Salamander Spa and Resort, Middleburg, Virginia
NIKON Z 6_2
Shutter Speed Value : 1/200
Aperture Value : 2.8
ISO : 1600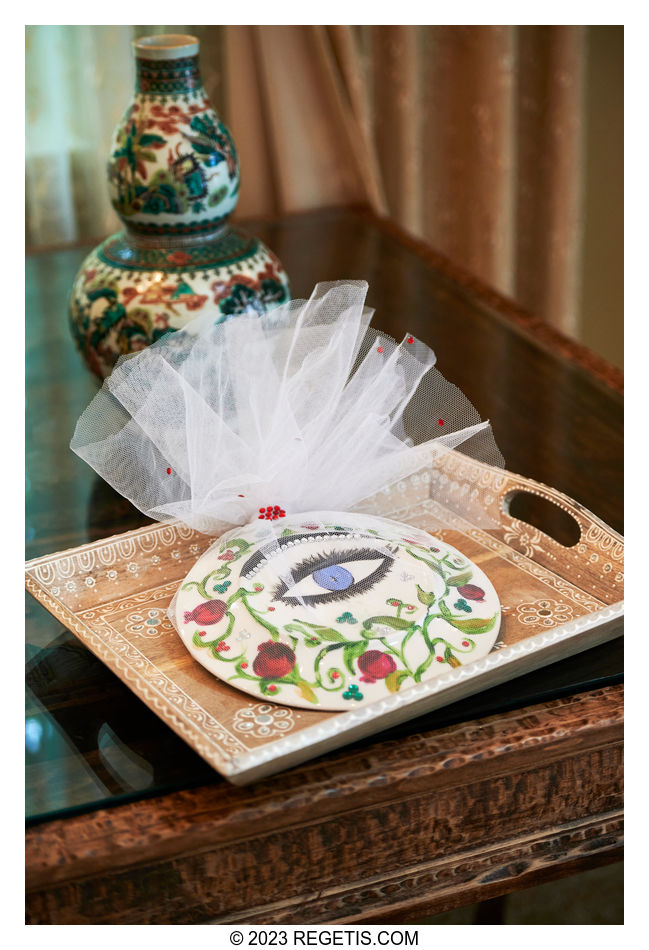 Anchal and Arin's Wedding at Salamander Spa and Resort, Middleburg, Virginia
NIKON Z 6
Shutter Speed Value : 1/80
Aperture Value : 2.8
ISO : 1250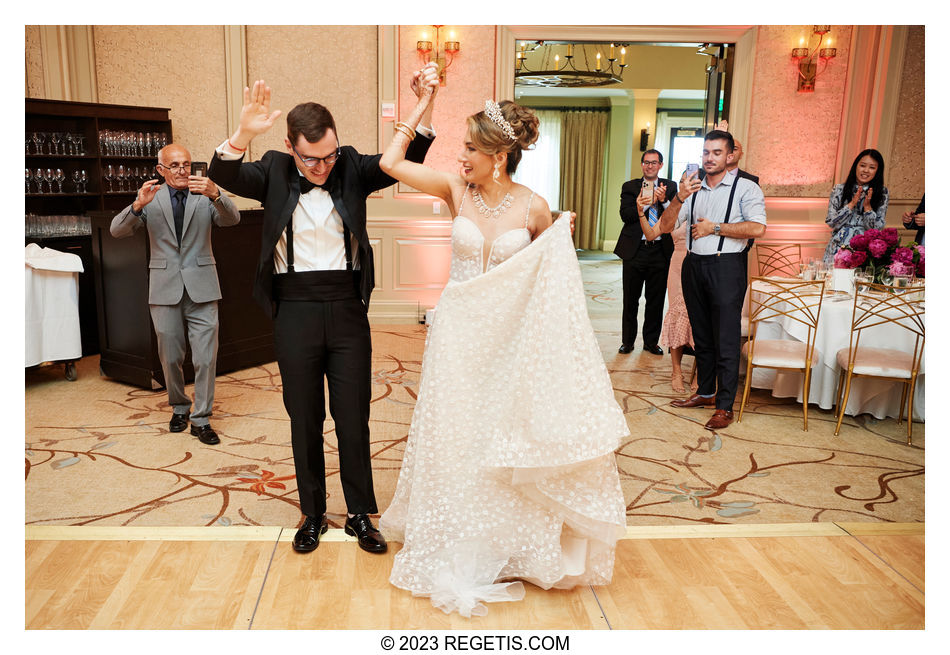 Anchal and Arin's Wedding at Salamander Spa and Resort, Middleburg, Virginia
NIKON D5
Shutter Speed Value : 1/100
Aperture Value : 3.5
ISO : 3200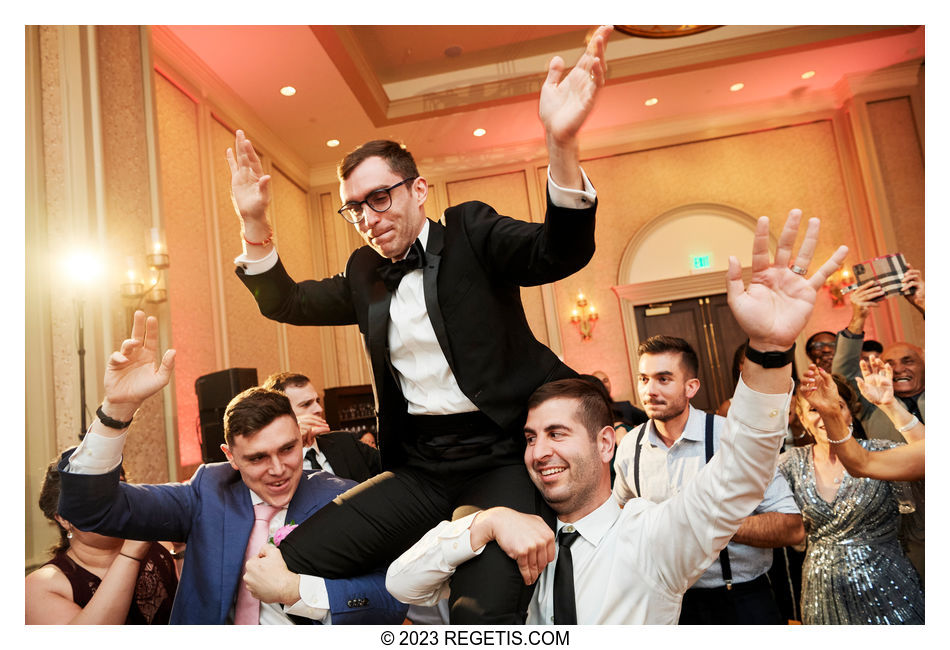 Anchal and Arin's Wedding at Salamander Spa and Resort, Middleburg, Virginia
NIKON D5
Shutter Speed Value : 1/125
Aperture Value : 4.0
ISO : 3200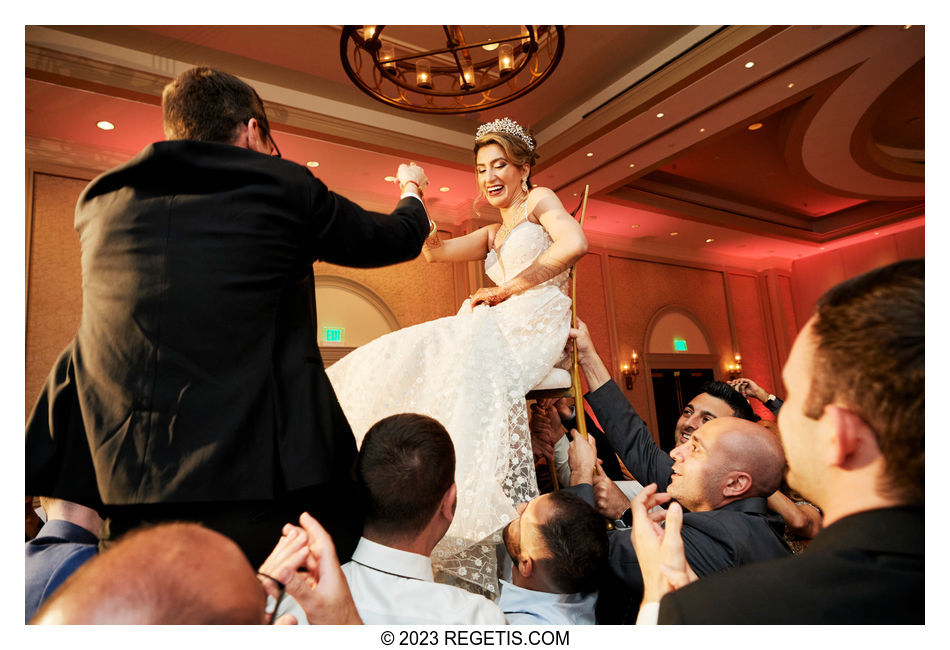 Anchal and Arin's Wedding at Salamander Spa and Resort, Middleburg, Virginia
NIKON D5
Shutter Speed Value : 1/125
Aperture Value : 5.0
ISO : 3200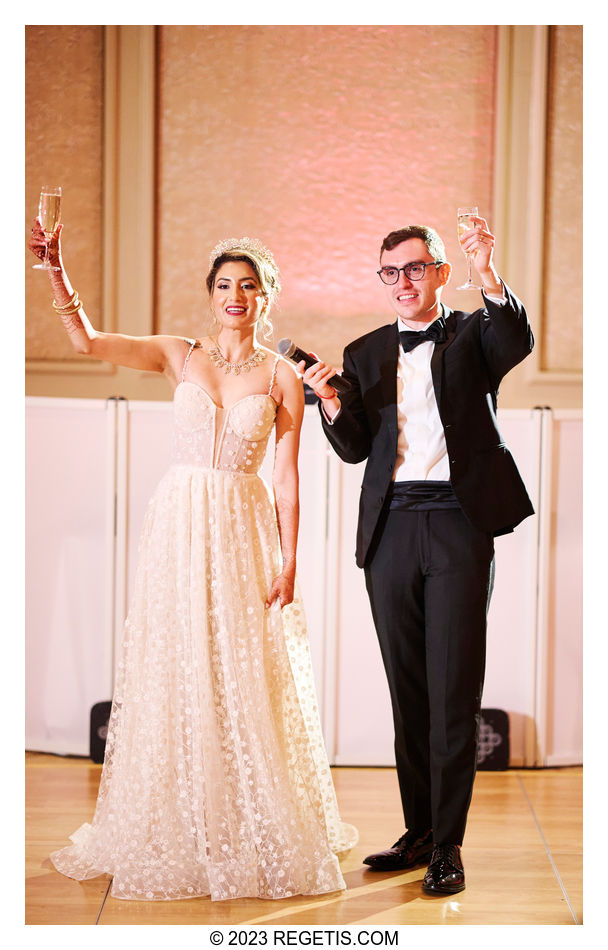 Anchal and Arin's Wedding at Salamander Spa and Resort, Middleburg, Virginia
NIKON Z 6_2
Shutter Speed Value : 1/160
Aperture Value : 1.4
ISO : 3200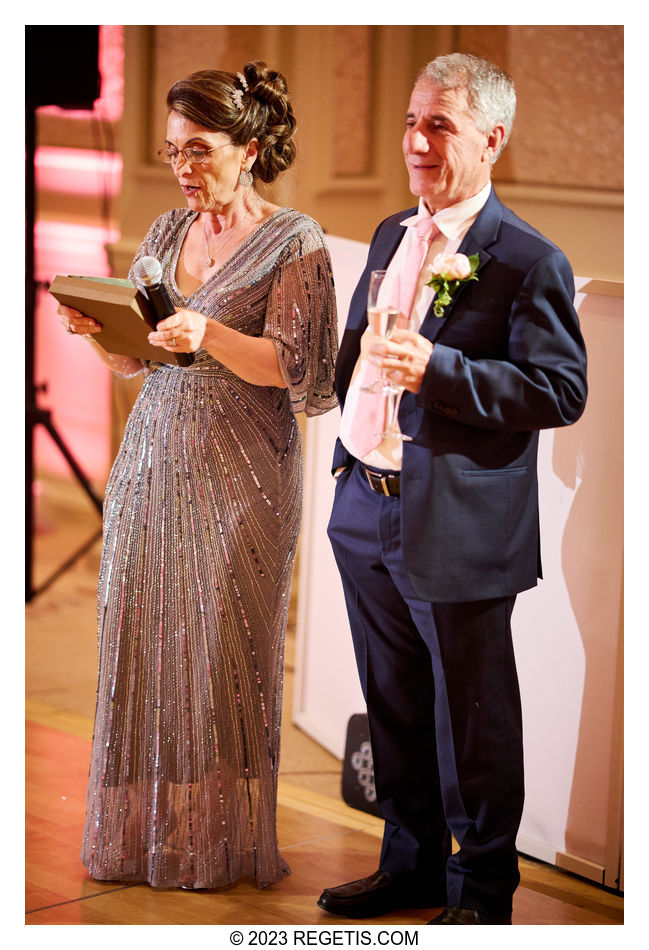 Anchal and Arin's Wedding at Salamander Spa and Resort, Middleburg, Virginia
NIKON Z 6_2
Shutter Speed Value : 1/160
Aperture Value : 1.4
ISO : 3200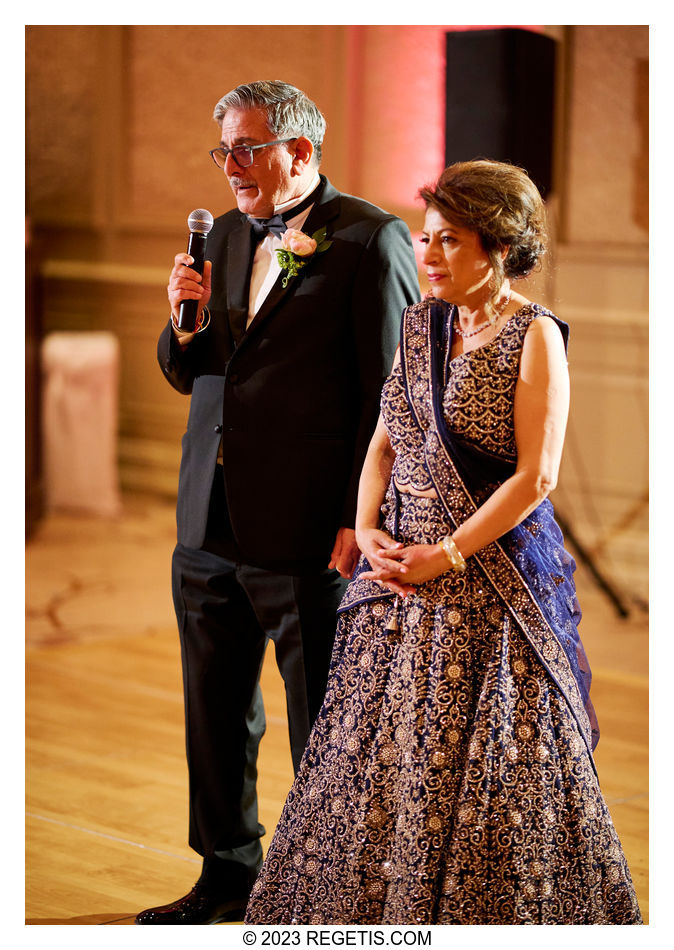 Anchal and Arin's Wedding at Salamander Spa and Resort, Middleburg, Virginia
NIKON Z 6_2
Shutter Speed Value : 1/200
Aperture Value : 1.4
ISO : 3200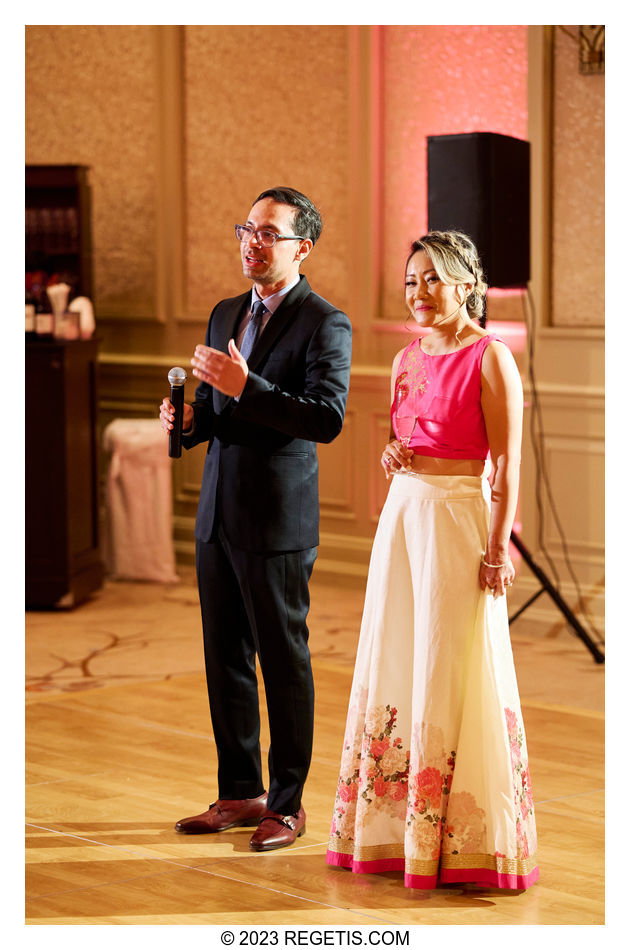 Anchal and Arin's Wedding at Salamander Spa and Resort, Middleburg, Virginia
NIKON Z 6_2
Shutter Speed Value : 1/100
Aperture Value : 2.5
ISO : 3200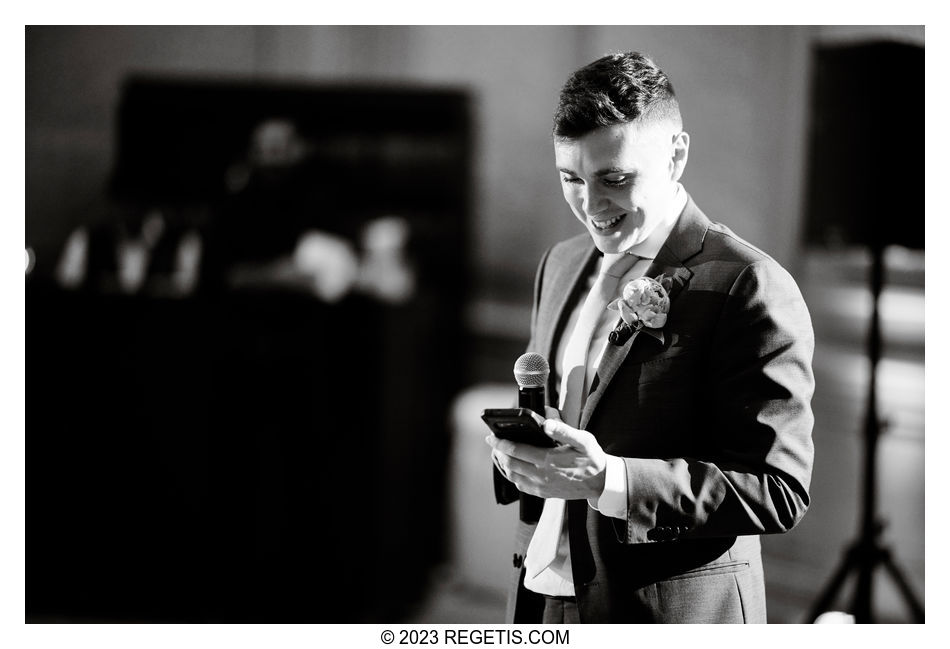 Anchal and Arin's Wedding at Salamander Spa and Resort, Middleburg, Virginia
NIKON Z 6_2
Shutter Speed Value : 1/250
Aperture Value : 1.4
ISO : 3200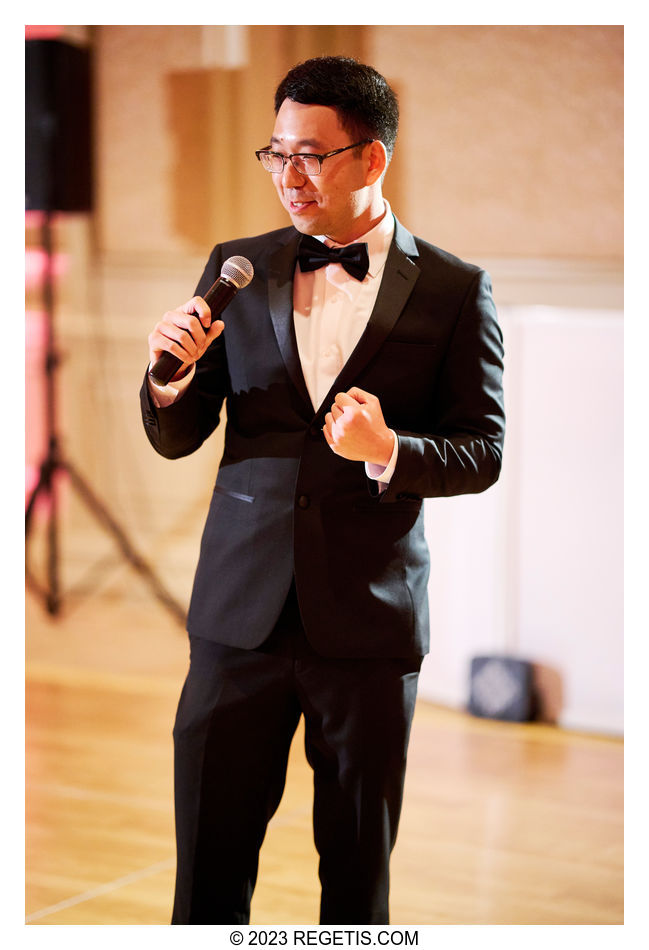 Anchal and Arin's Wedding at Salamander Spa and Resort, Middleburg, Virginia
NIKON Z 6_2
Shutter Speed Value : 1/200
Aperture Value : 1.4
ISO : 3200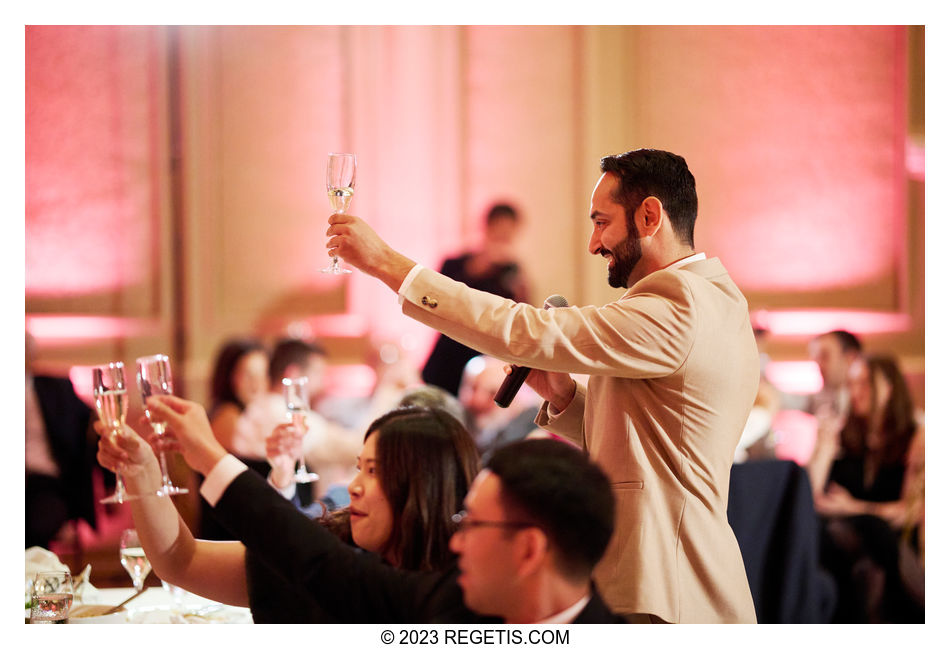 Anchal and Arin's Wedding at Salamander Spa and Resort, Middleburg, Virginia
NIKON Z 6_2
Shutter Speed Value : 1/250
Aperture Value : 1.4
ISO : 3200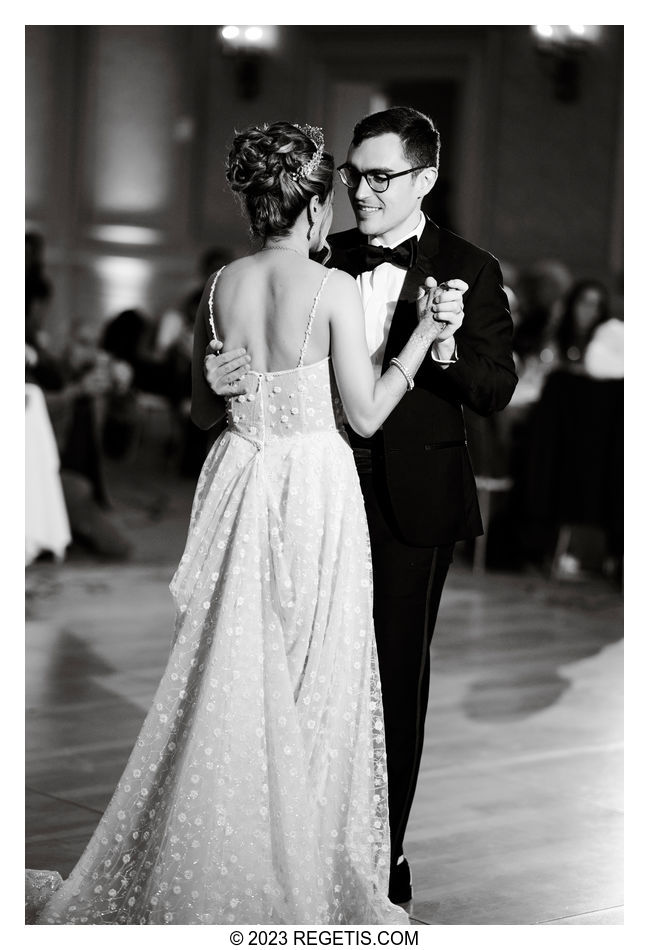 Anchal and Arin's Wedding at Salamander Spa and Resort, Middleburg, Virginia
NIKON Z 6_2
Shutter Speed Value : 1/320
Aperture Value : 2.0
ISO : 3200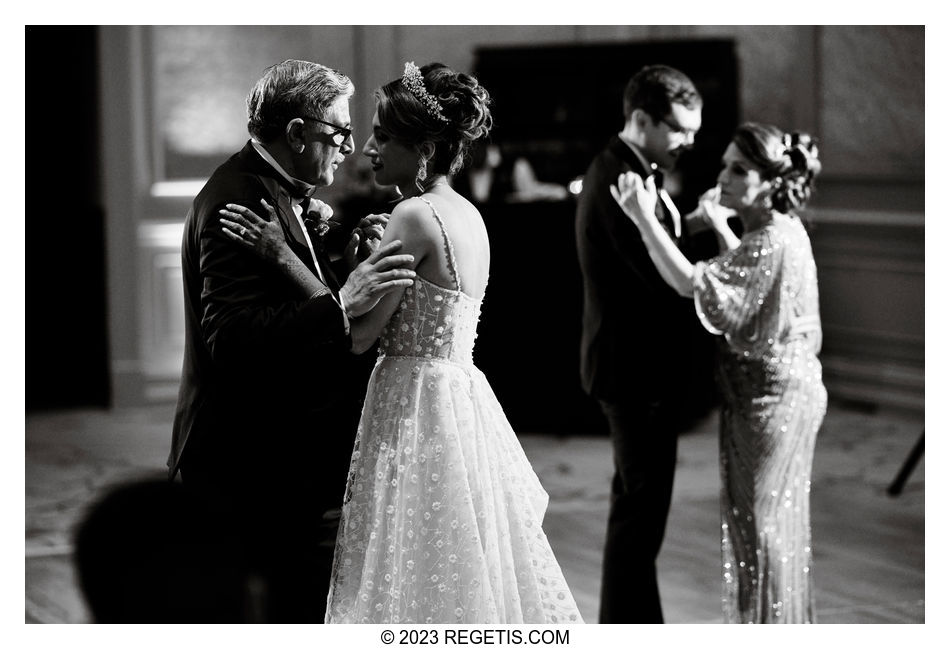 Anchal and Arin's Wedding at Salamander Spa and Resort, Middleburg, Virginia
NIKON Z 6_2
Shutter Speed Value : 1/250
Aperture Value : 2.2
ISO : 3200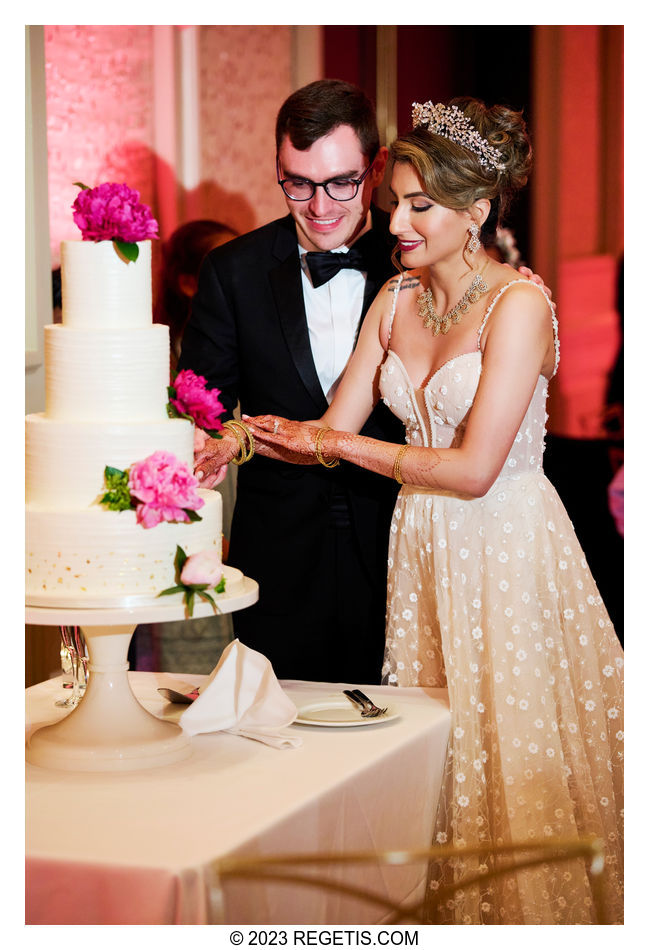 Anchal and Arin's Wedding at Salamander Spa and Resort, Middleburg, Virginia
NIKON Z 6_2
Shutter Speed Value : 1/160
Aperture Value : 2.8
ISO : 3200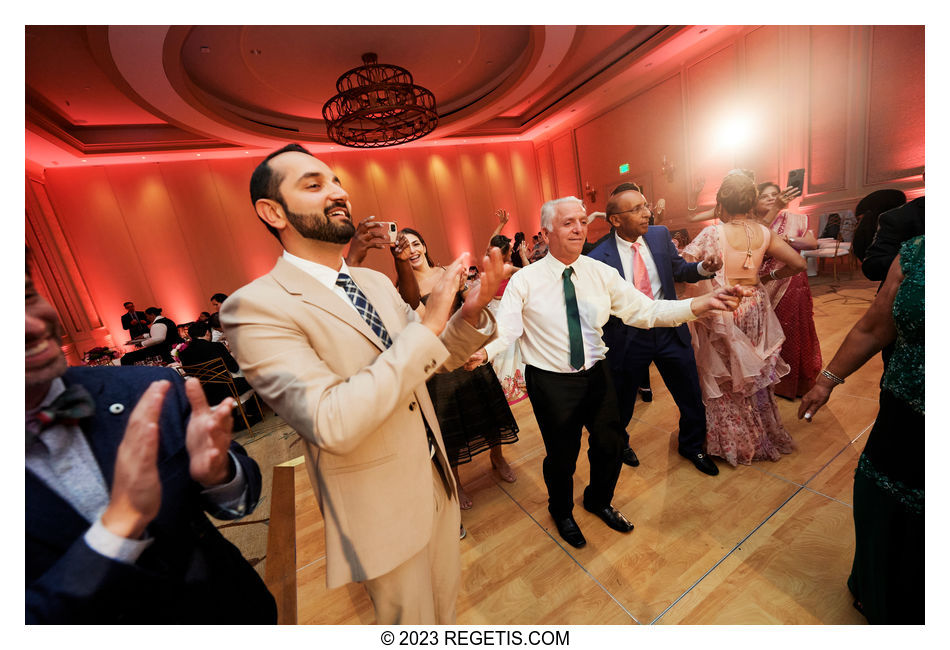 Anchal and Arin's Wedding at Salamander Spa and Resort, Middleburg, Virginia
NIKON D5
Shutter Speed Value : 1/125
Aperture Value : 4.0
ISO : 3200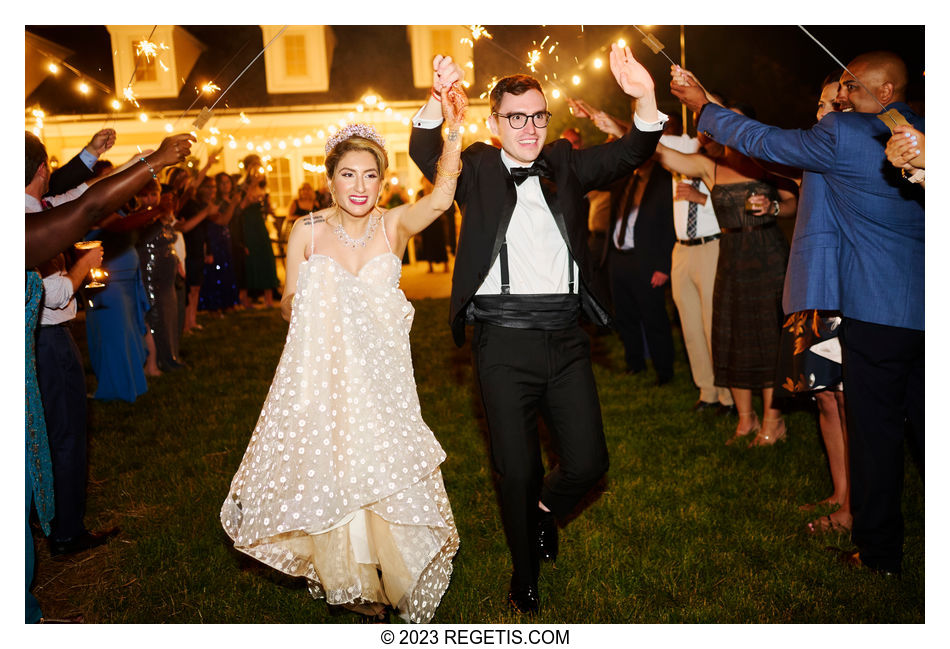 Anchal and Arin's Wedding at Salamander Spa and Resort, Middleburg, Virginia
NIKON Z 6_2
Shutter Speed Value : 1/60
Aperture Value : 2.0
ISO : 3200
Cameras and Lenses used to photograph Anchal and Arin's Wedding at Salamander Spa and Resort, Middleburg, Virginia
NIKON D5 ( NIKON CORPORATION )
NIKON Z 6( NIKON CORPORATION )
NIKON Z 6_2 ( NIKON CORPORATION )
NIKKOR Z 35mm f/1.8 S ( NIKON CORPORATION )
NIKKOR Z 50mm f/1.8 S ( NIKON CORPORATION )
NIKKOR Z 70-200mm f/2.8 VR S ( NIKON CORPORATION )
Nikon AF-S NIKKOR 105mm f/1.4E ED ( NIKON CORPORATION )
Nikon AF-S NIKKOR 14-24mm f/2.8G ED ( NIKON CORPORATION )
Nikon AF-S NIKKOR 24-70mm f/2.8E ED VR ( NIKON CORPORATION )
Nikon AF-S NIKKOR 24mm f/1.4G ED ( NIKON CORPORATION )
Nikon AF-S NIKKOR 70-200mm f/2.8G ED VR II ( NIKON CORPORATION )
Nikon AF-S NIKKOR 85mm f/1.4G ( NIKON CORPORATION )
Nikon AF-S VR Micro-Nikkor 105mm f/2.8G IF-ED ( NIKON CORPORATION )