Julia and Tarak's Spectacular Multiday Wedding Extravaganza The Sangeet, Mehendi, and Garba Event
Venue Location: Hyatt Regency Chesapeake Bay Golf Resort, Spa And Marina, 100 Heron Blvd, US-50, Cambridge, MD 21613
Introduction
When Julia and Tarak decided to intertwine their lives, they knew they wanted to celebrate their union with as much vibrancy, love, and cultural fusion as their own relationship embodies. Kicking off their multiday wedding celebrations, the couple hosted a combined Sangeet, Mehendi, and Garba event. Orchestrated to perfection by Sagina and her team at SW Events, this colorful welcome party set the tone for an unforgettable wedding weekend.
Bayside Bliss: Quick Portraits to Capture the Moment
Before diving into the festivities, Julia and Tarak took a moment to step away and bask in the tranquil beauty of the bayside. Their quick portraits captured the essence of their love, which thrives in both grand celebrations and quiet moments alike. This serene pause allowed them to center themselves before welcoming their guests with open arms and beaming smiles.
A Dance Floor to Remember: Julia Takes Center Stage
From the Mehendi artistry to the Garba dance moves, this night was anything but ordinary. Guests were treated to a range of performances that showed off the couple's dual heritage. And speaking of performances, if you thought Tarak was the star dancer of the evening, think again. Julia stunned the South Asian crowd with her jaw-dropping dance moves, effortlessly making her mark among the already vibrant community.
Vendors Who Made it Happen
Hair and Makeup: SKS Salon
Décor: Sajawat/Partyland
Photography: Regeti's Photography
Videography: Fine Art Wedding Film
Caterer: Bollywood Bistro
Priest: Indu Saha – 240-731-6335
Stage: On Your Mark
Car: Bronco convertible, brought by the groom
Choose the Regeti's Photography Team: Where Capturing Your Story Matters
In capturing the luminous energy and varied traditions of Julia and Tarak's Sangeet, Mehendi, and Garba celebration, we found ourselves engrossed in a love story as rich as the cultures it brings together. If you want photographers who go beyond snapshots to capture the spirit of your special moments, you've come to the right place.
A Spectacular Beginning to a Spectacular Journey
As the night came to a close and the last notes of music faded away, we couldn't help but think how fitting this extravaganza was as the starting point for Julia and Tarak's lifelong journey together. This event was more than a party; it was a vivid testament to the community, love, and vibrant cultures that define them.
Until next time,
Amy and Srinu
Stay tuned for more captivating tales from Julia and Tarak's multiday celebration. The love and excitement are just beginning to unfold.
A few sample images from Julia and Tarak's Spectacular Multiday Wedding Extravaganza The Sangeet, Mehendi, and Garba Event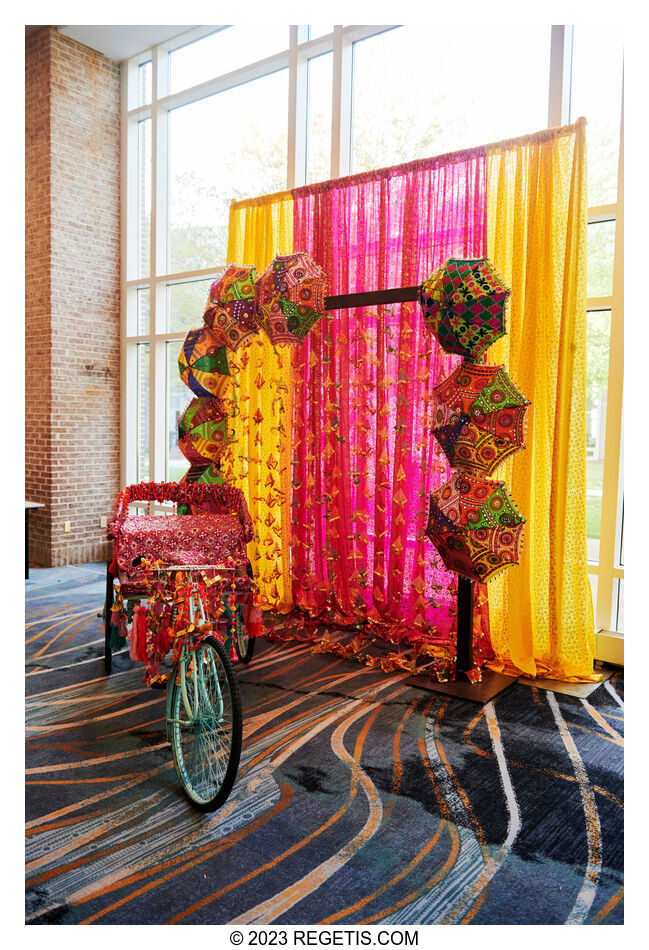 Julia and Tarak's Spectacular Multiday Wedding Extravaganza The Sangeet, Mehendi, and Garba Event
NIKON Z 6
Shutter Speed Value : 1/1000
Aperture Value : 4.0
ISO : 4000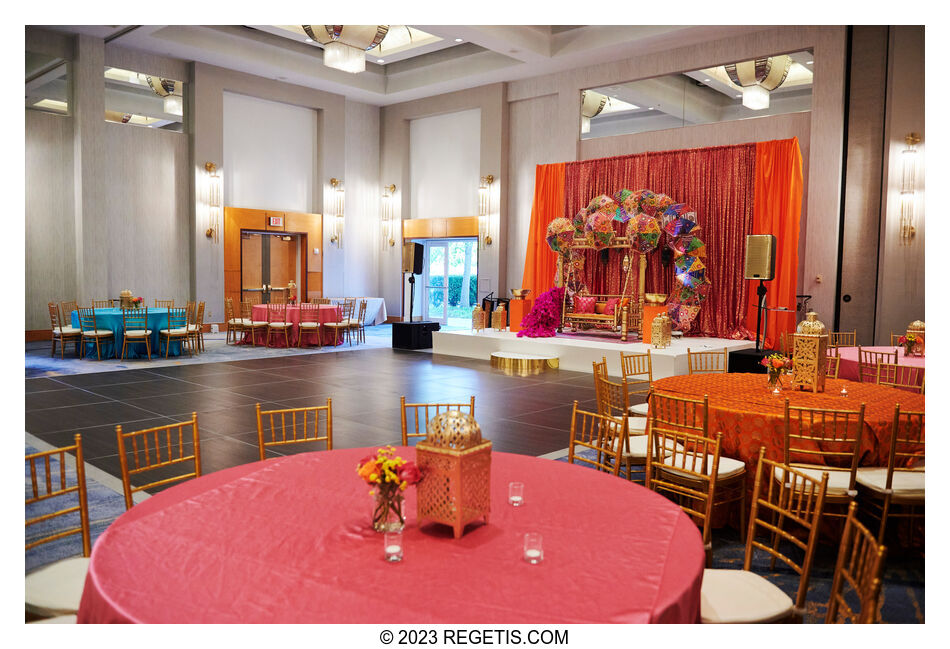 Julia and Tarak's Spectacular Multiday Wedding Extravaganza The Sangeet, Mehendi, and Garba Event
NIKON Z 6
Shutter Speed Value : 1/400
Aperture Value : 4.0
ISO : 4000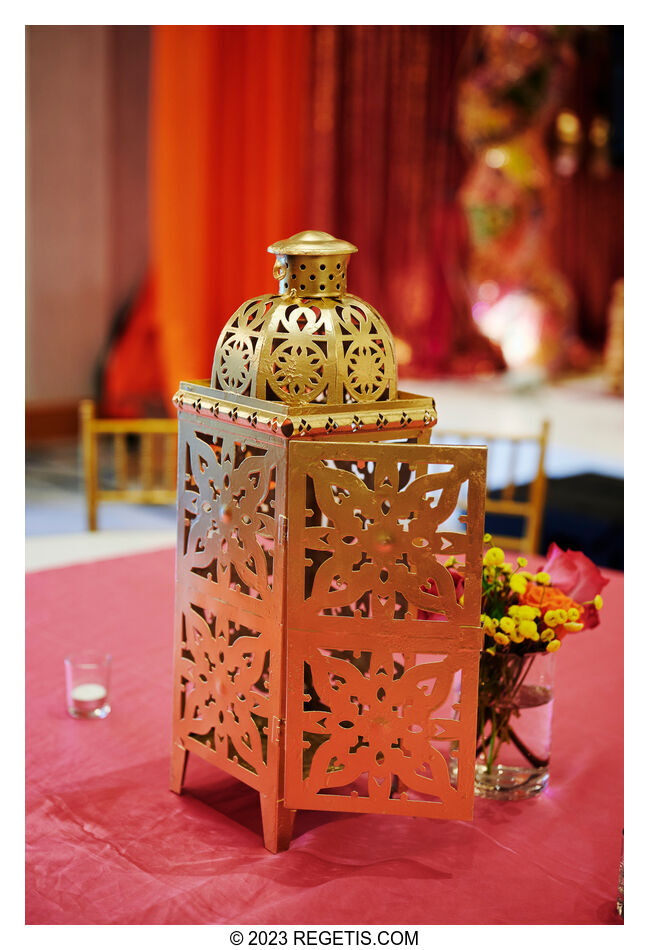 Julia and Tarak's Spectacular Multiday Wedding Extravaganza The Sangeet, Mehendi, and Garba Event
NIKON Z 6
Shutter Speed Value : 1/100
Aperture Value : 2.5
ISO : 800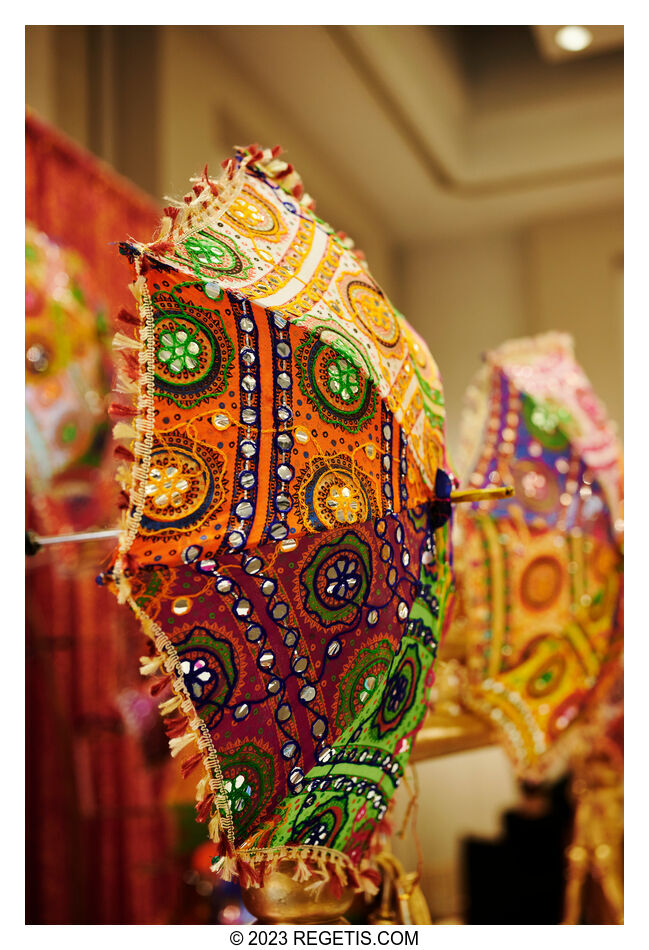 Julia and Tarak's Spectacular Multiday Wedding Extravaganza The Sangeet, Mehendi, and Garba Event
NIKON Z 6
Shutter Speed Value : 1/80
Aperture Value : 2.5
ISO : 800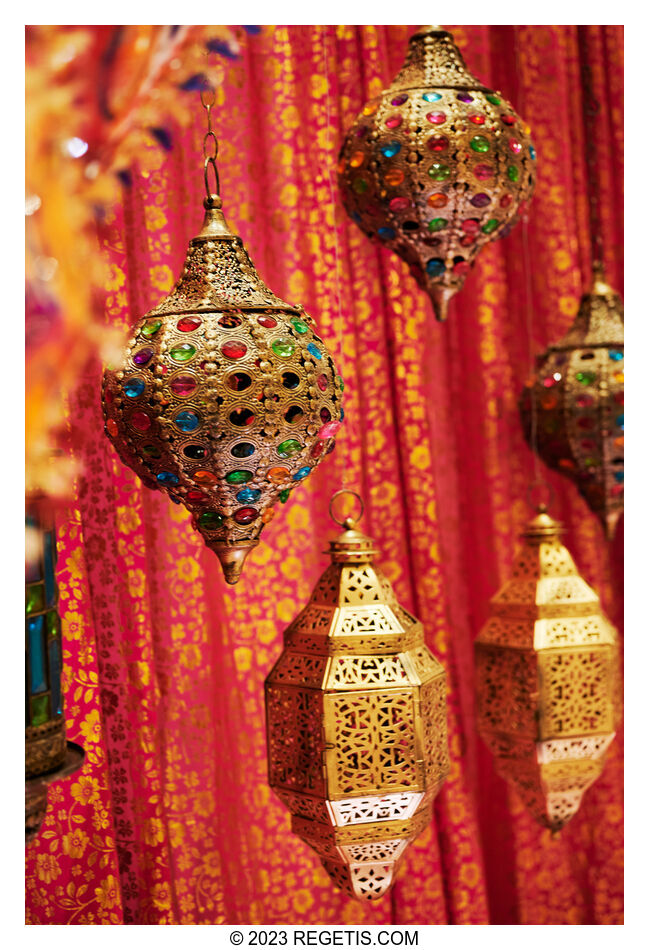 Julia and Tarak's Spectacular Multiday Wedding Extravaganza The Sangeet, Mehendi, and Garba Event
NIKON Z 6
Shutter Speed Value : 1/60
Aperture Value : 2.5
ISO : 900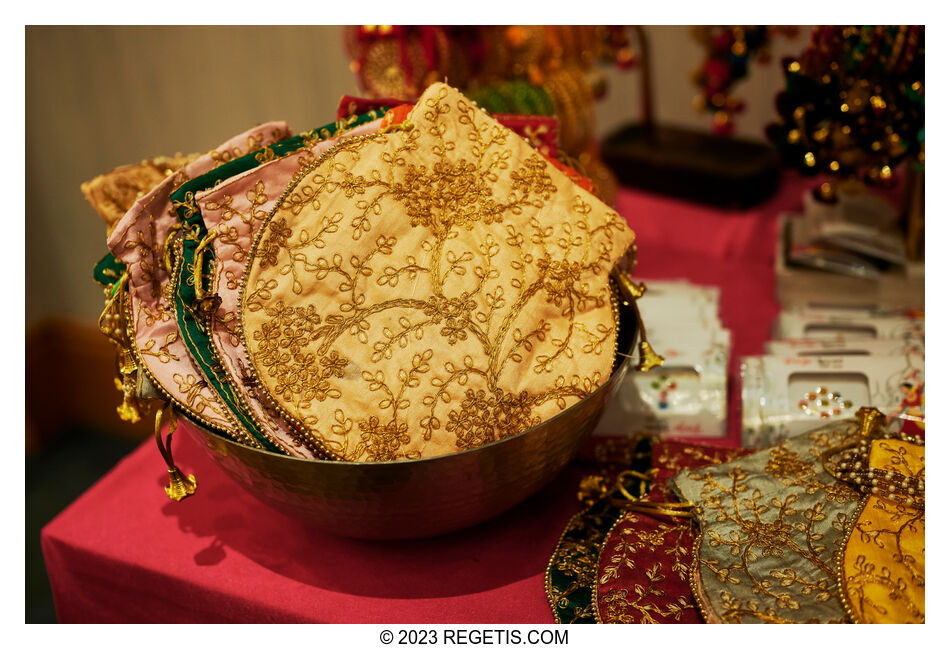 Julia and Tarak's Spectacular Multiday Wedding Extravaganza The Sangeet, Mehendi, and Garba Event
NIKON Z 6
Shutter Speed Value : 1/200
Aperture Value : 2.5
ISO : 800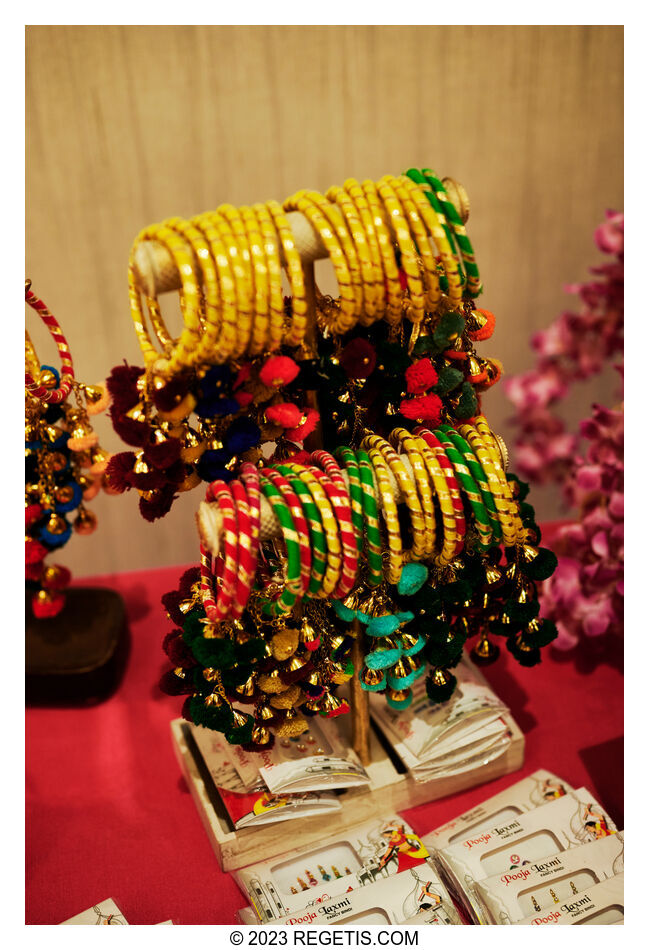 Julia and Tarak's Spectacular Multiday Wedding Extravaganza The Sangeet, Mehendi, and Garba Event
NIKON Z 6
Shutter Speed Value : 1/100
Aperture Value : 2.5
ISO : 800
Julia and Tarak's Spectacular Multiday Wedding Extravaganza The Sangeet, Mehendi, and Garba Event
NIKON Z 6
Shutter Speed Value : 1/80
Aperture Value : 2.5
ISO : 800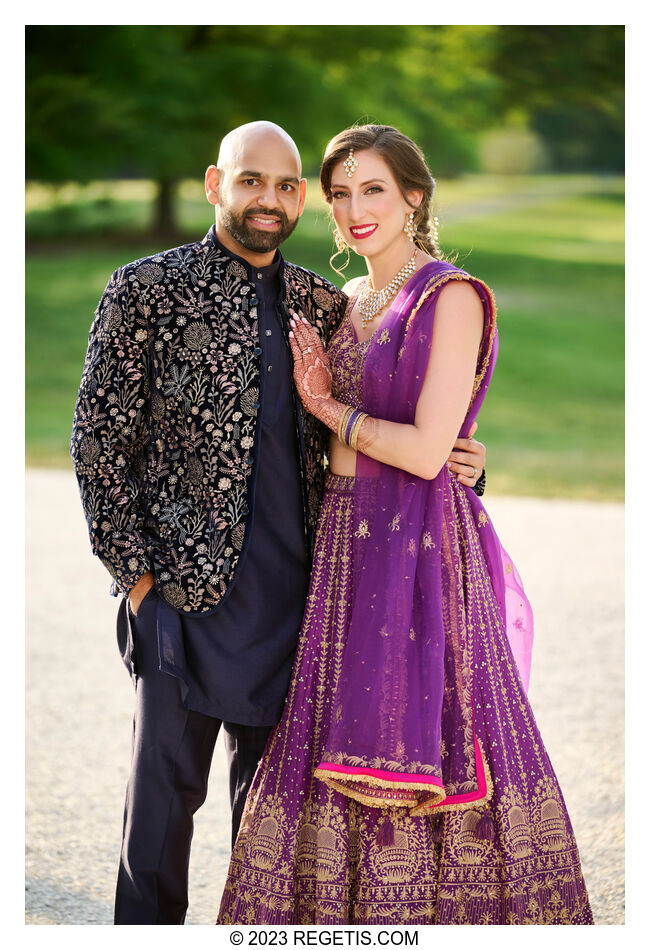 Julia and Tarak's Spectacular Multiday Wedding Extravaganza The Sangeet, Mehendi, and Garba Event
NIKON Z 9
Shutter Speed Value : 1/250
Aperture Value : 3.2
ISO : 100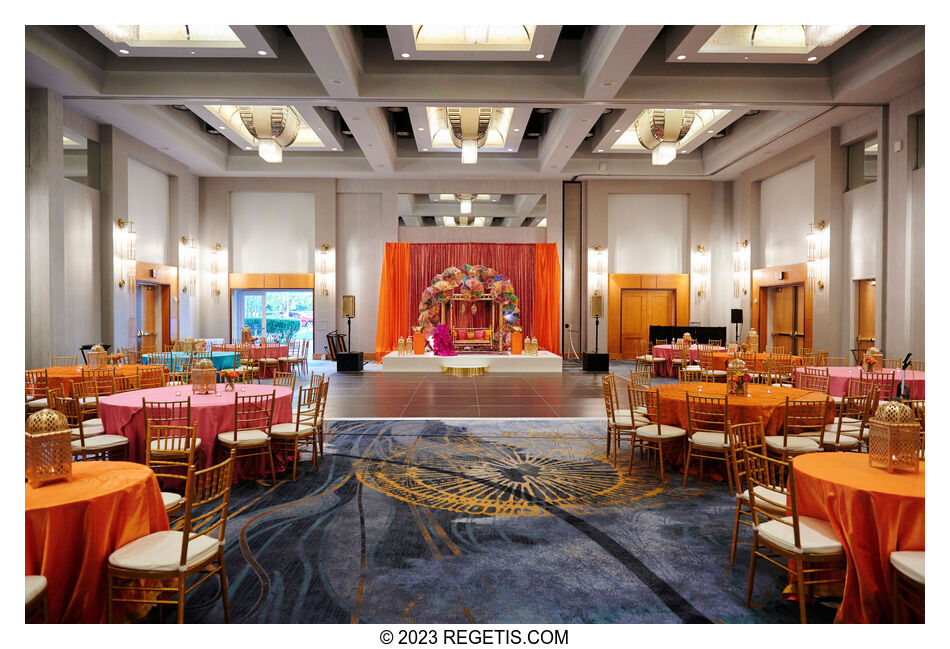 Julia and Tarak's Spectacular Multiday Wedding Extravaganza The Sangeet, Mehendi, and Garba Event
NIKON Z 6
Shutter Speed Value : 1/250
Aperture Value : 4.0
ISO : 4000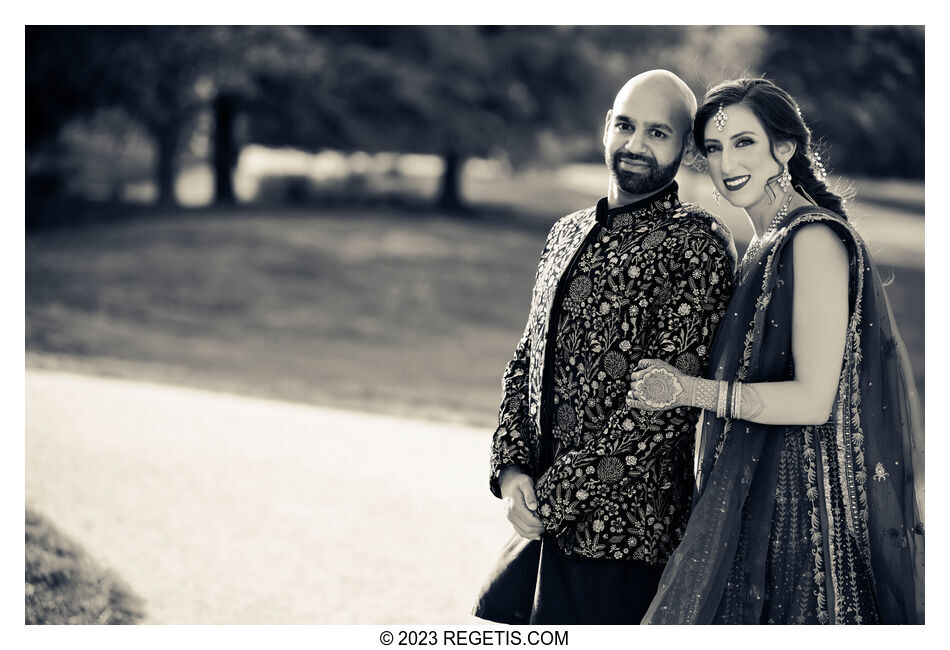 Julia and Tarak's Spectacular Multiday Wedding Extravaganza The Sangeet, Mehendi, and Garba Event
NIKON Z 9
Shutter Speed Value : 1/250
Aperture Value : 3.2
ISO : 100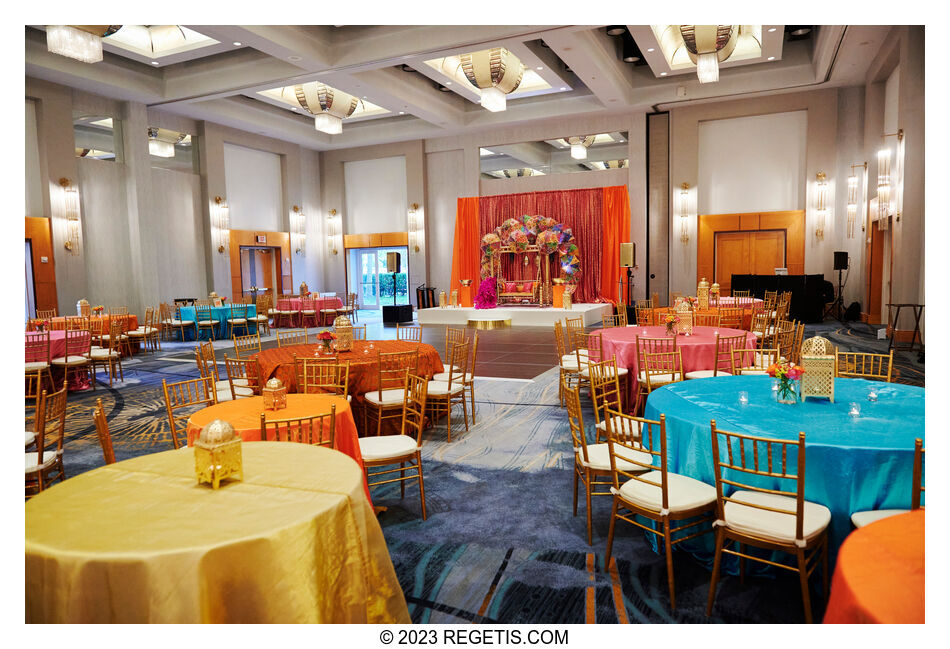 Julia and Tarak's Spectacular Multiday Wedding Extravaganza The Sangeet, Mehendi, and Garba Event
NIKON Z 6
Shutter Speed Value : 1/320
Aperture Value : 4.0
ISO : 4000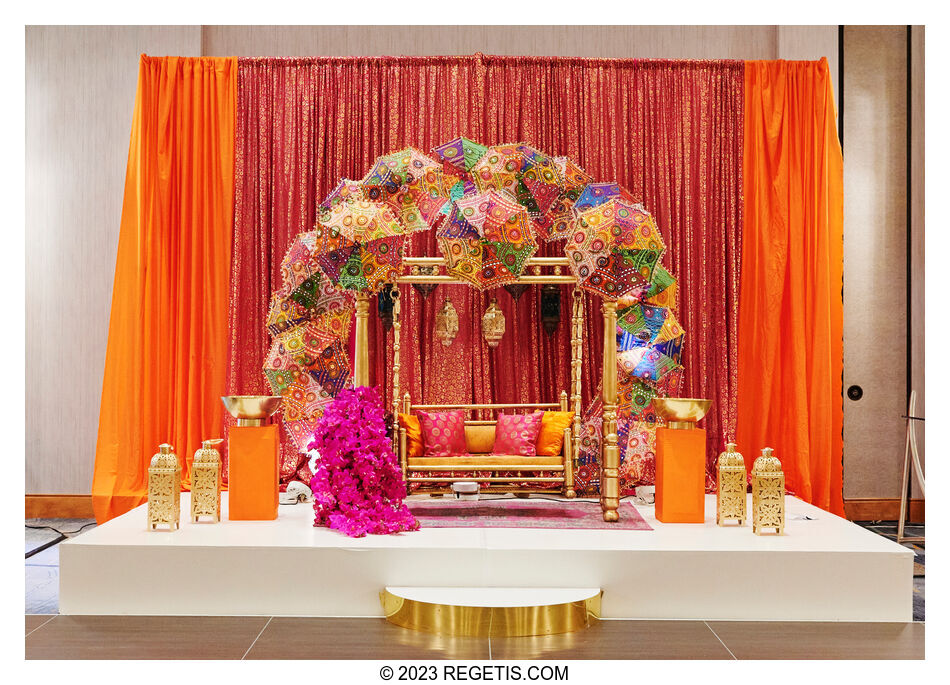 Julia and Tarak's Spectacular Multiday Wedding Extravaganza The Sangeet, Mehendi, and Garba Event
NIKON Z 6
Shutter Speed Value : 1/250
Aperture Value : 4.0
ISO : 4000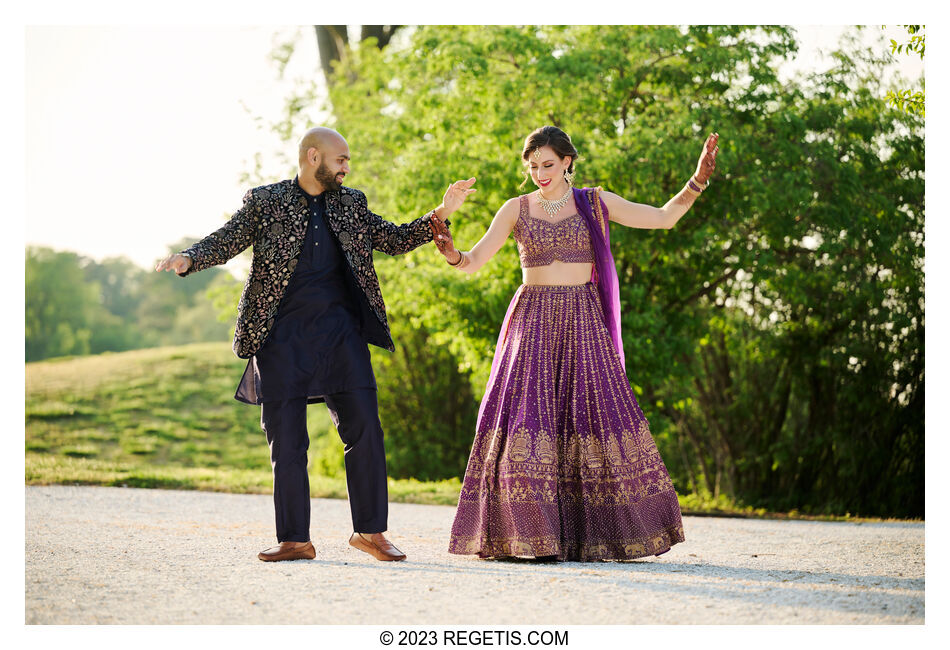 Julia and Tarak's Spectacular Multiday Wedding Extravaganza The Sangeet, Mehendi, and Garba Event
NIKON Z 9
Shutter Speed Value : 1/250
Aperture Value : 3.2
ISO : 100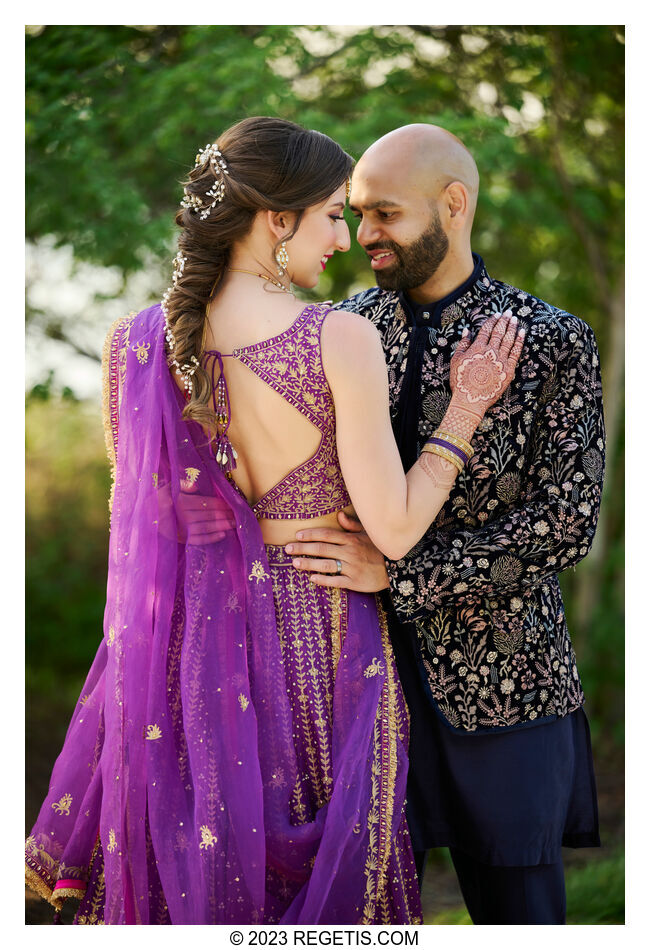 Julia and Tarak's Spectacular Multiday Wedding Extravaganza The Sangeet, Mehendi, and Garba Event
NIKON Z 9
Shutter Speed Value : 1/160
Aperture Value : 3.2
ISO : 100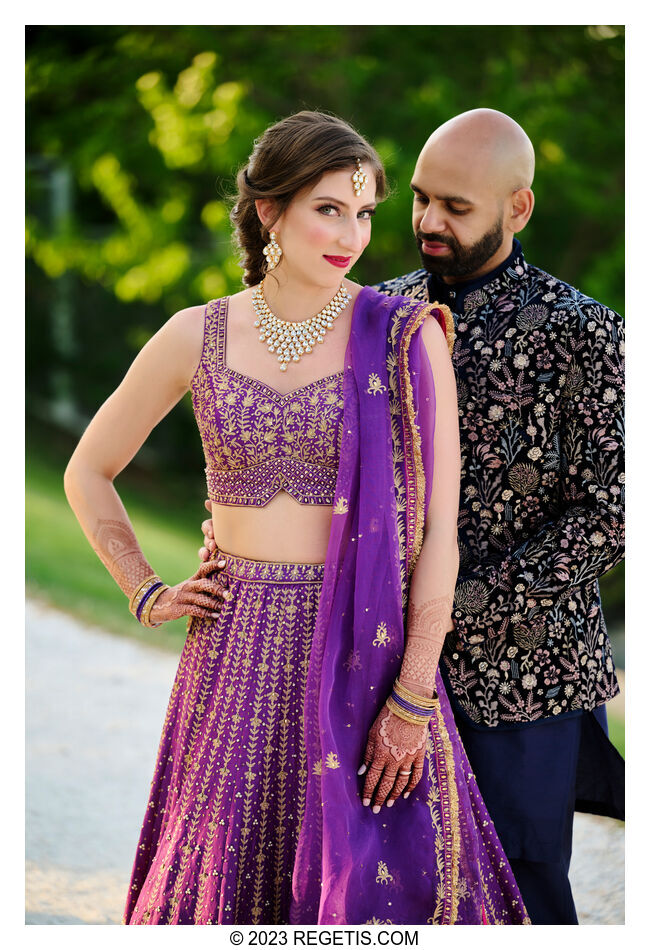 Julia and Tarak's Spectacular Multiday Wedding Extravaganza The Sangeet, Mehendi, and Garba Event
NIKON Z 9
Shutter Speed Value : 1/125
Aperture Value : 3.2
ISO : 100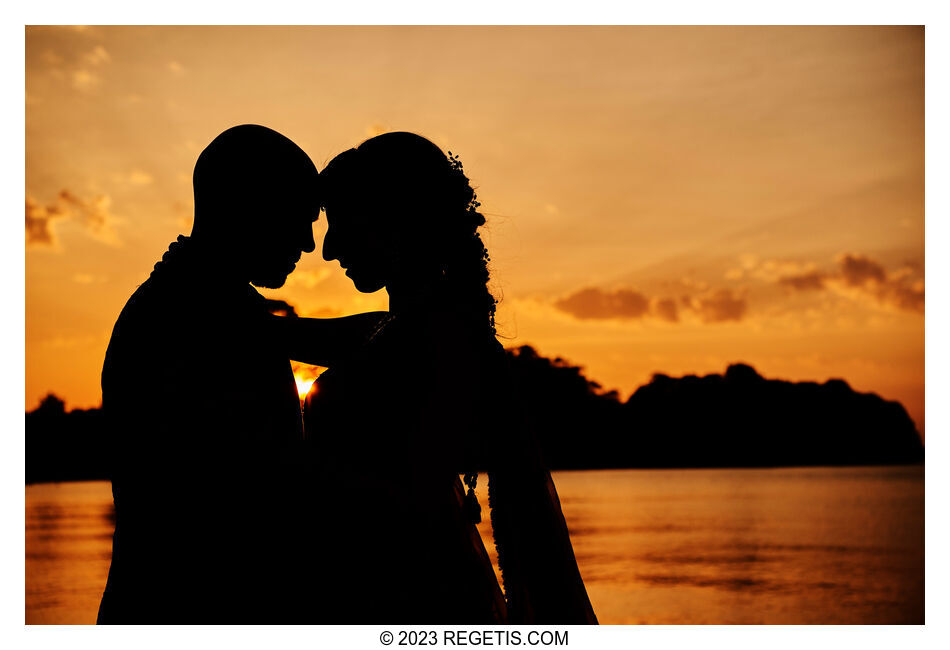 Julia and Tarak's Spectacular Multiday Wedding Extravaganza The Sangeet, Mehendi, and Garba Event
NIKON D5
Shutter Speed Value : 1/6400
Aperture Value : 4.0
ISO : 640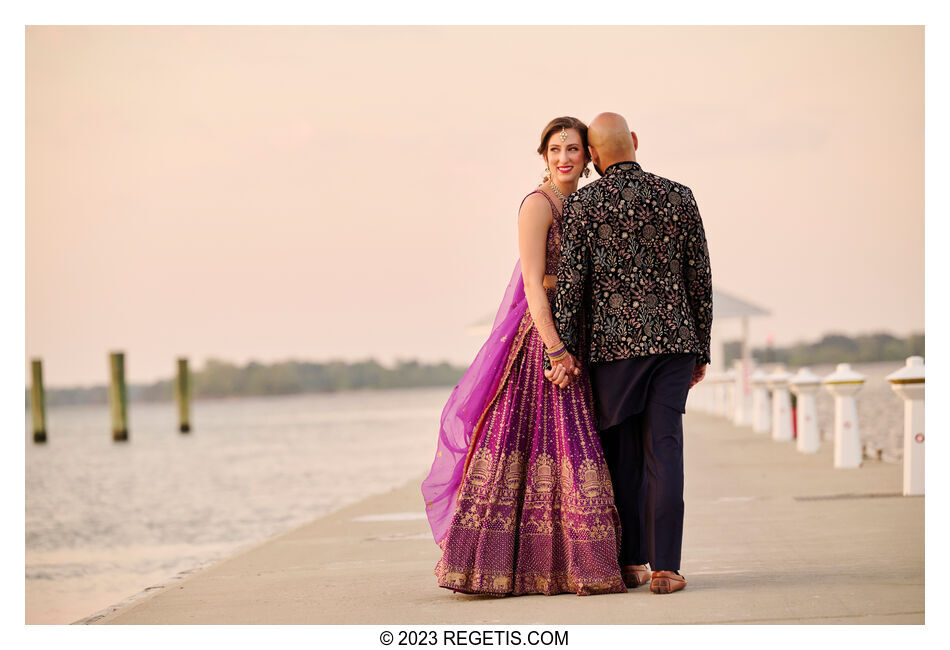 Julia and Tarak's Spectacular Multiday Wedding Extravaganza The Sangeet, Mehendi, and Garba Event
NIKON Z 9
Shutter Speed Value : 1/1000
Aperture Value : 4.0
ISO : 1600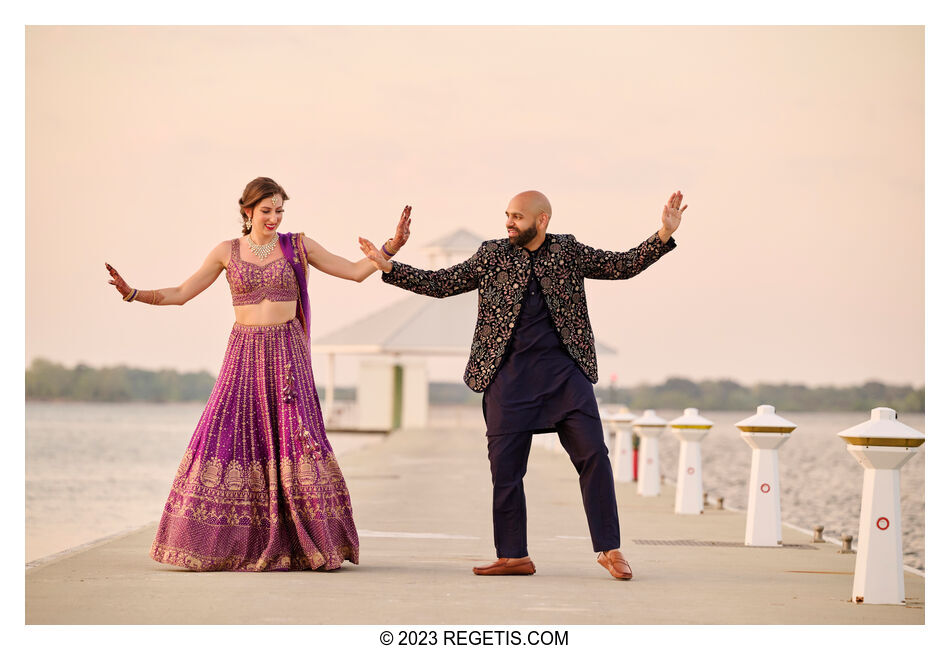 Julia and Tarak's Spectacular Multiday Wedding Extravaganza The Sangeet, Mehendi, and Garba Event
NIKON Z 9
Shutter Speed Value : 1/800
Aperture Value : 4.0
ISO : 1600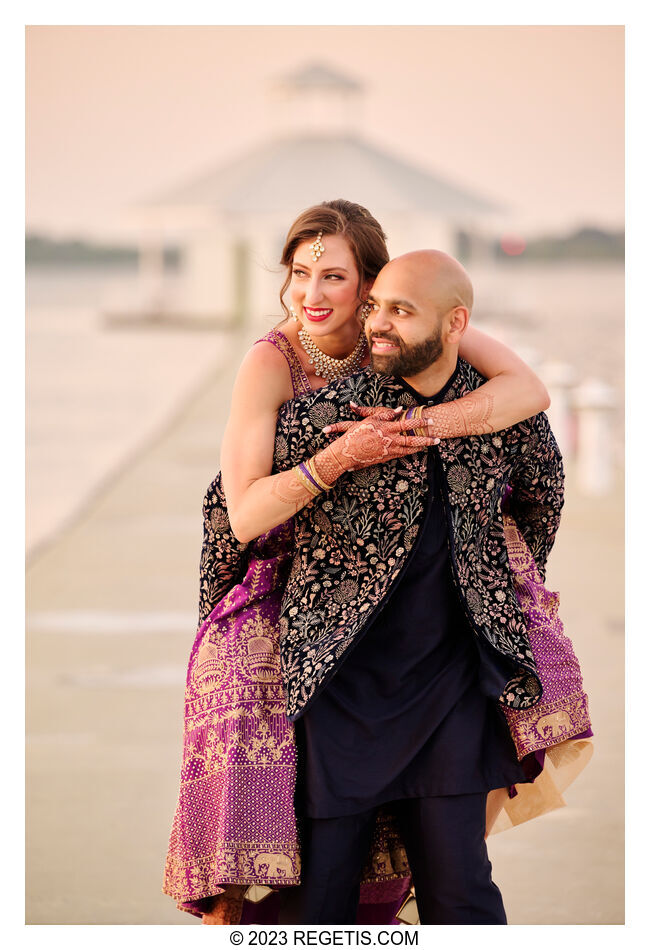 Julia and Tarak's Spectacular Multiday Wedding Extravaganza The Sangeet, Mehendi, and Garba Event
NIKON Z 9
Shutter Speed Value : 1/500
Aperture Value : 4.0
ISO : 1600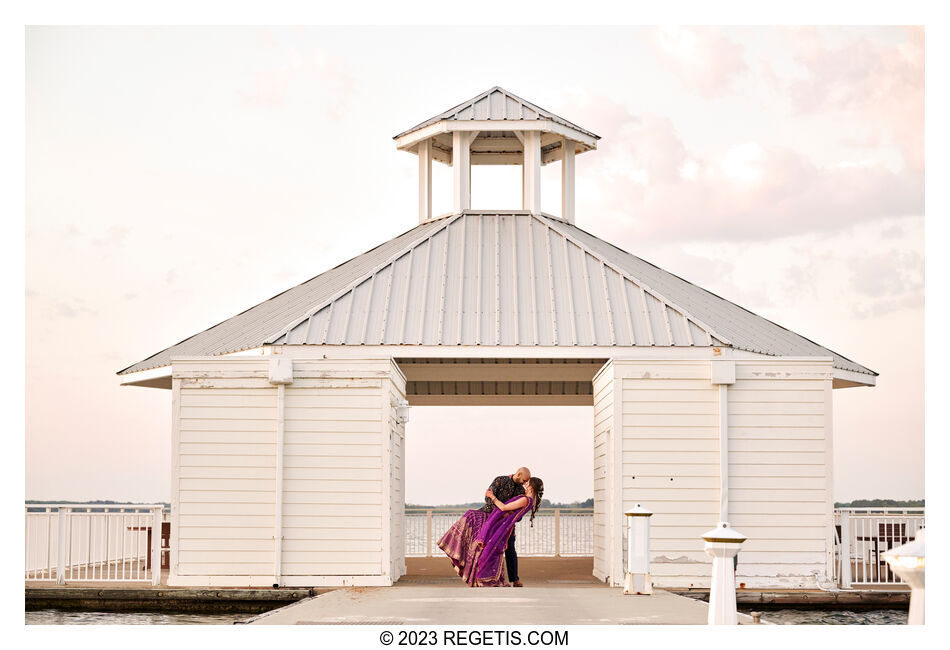 Julia and Tarak's Spectacular Multiday Wedding Extravaganza The Sangeet, Mehendi, and Garba Event
NIKON Z 9
Shutter Speed Value : 1/1000
Aperture Value : 4.0
ISO : 1600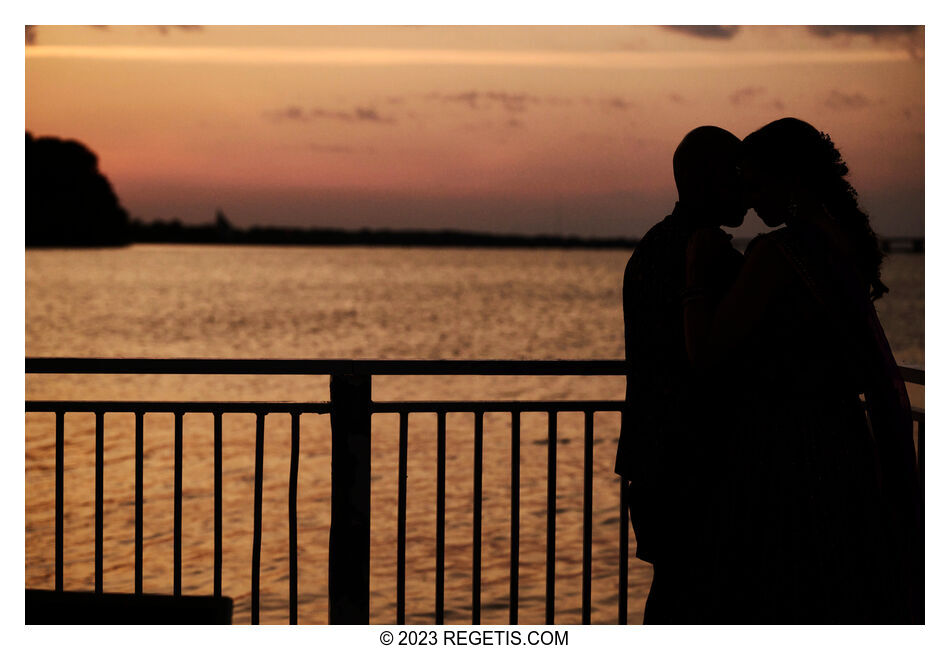 Julia and Tarak's Spectacular Multiday Wedding Extravaganza The Sangeet, Mehendi, and Garba Event
NIKON Z 9
Shutter Speed Value : 1/5000
Aperture Value : 4.0
ISO : 1600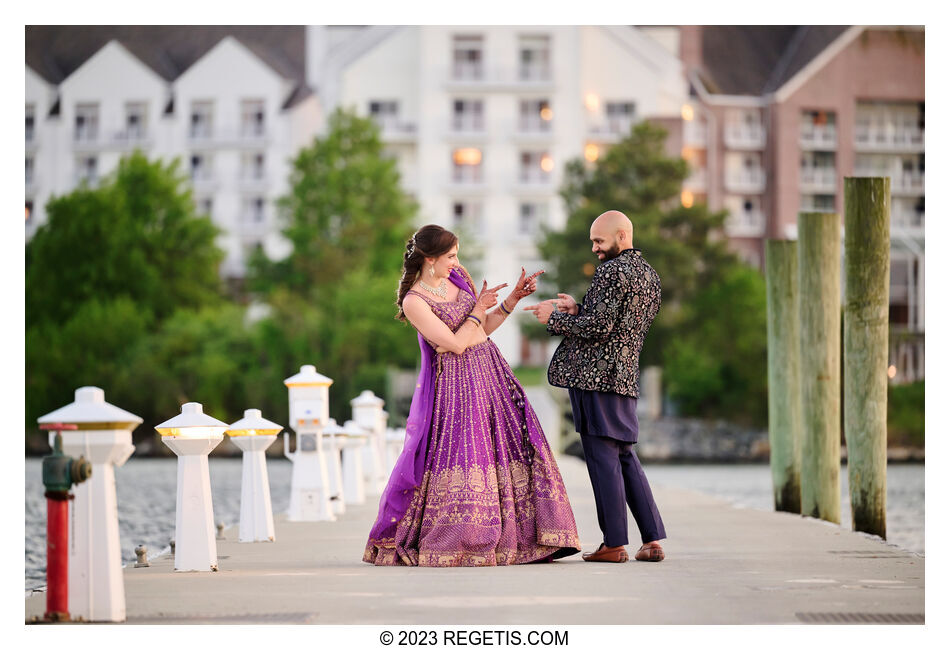 Julia and Tarak's Spectacular Multiday Wedding Extravaganza The Sangeet, Mehendi, and Garba Event
NIKON Z 9
Shutter Speed Value : 1/200
Aperture Value : 3.2
ISO : 1600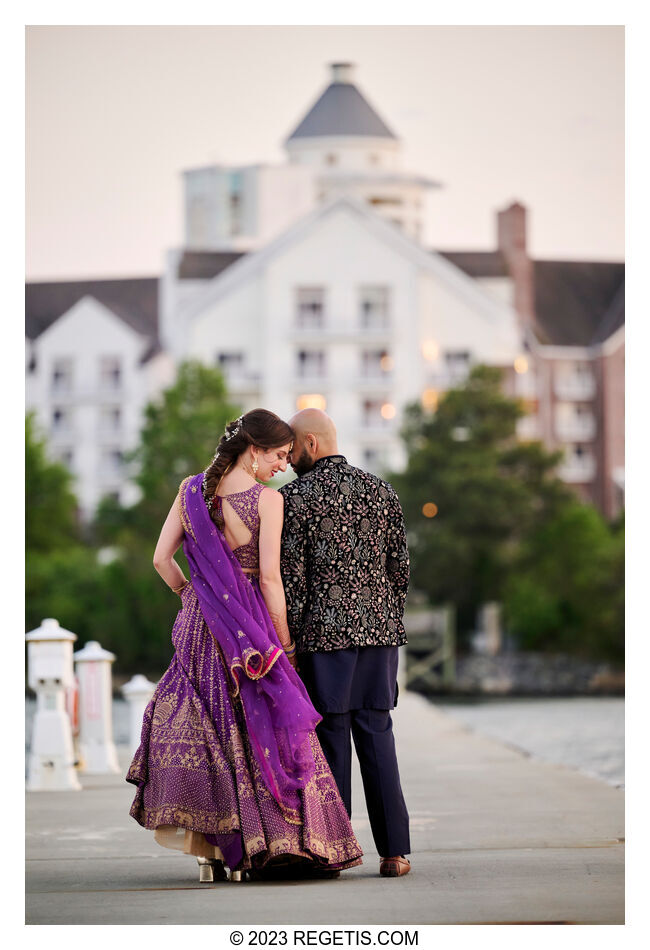 Julia and Tarak's Spectacular Multiday Wedding Extravaganza The Sangeet, Mehendi, and Garba Event
NIKON Z 9
Shutter Speed Value : 1/320
Aperture Value : 3.2
ISO : 1600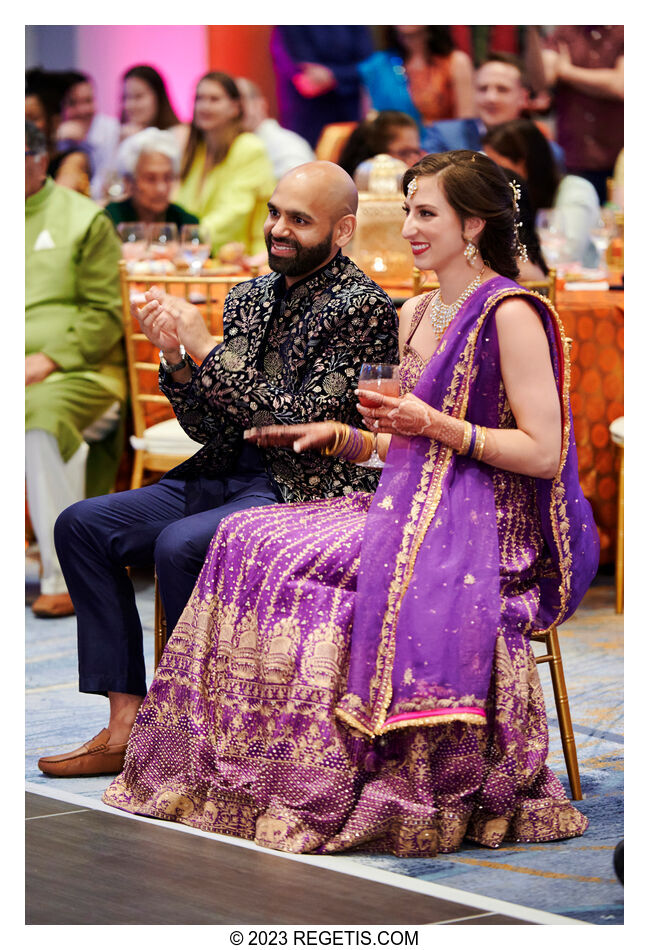 Julia and Tarak's Spectacular Multiday Wedding Extravaganza The Sangeet, Mehendi, and Garba Event
NIKON Z 6
Shutter Speed Value : 1/80
Aperture Value : 2.8
ISO : 6400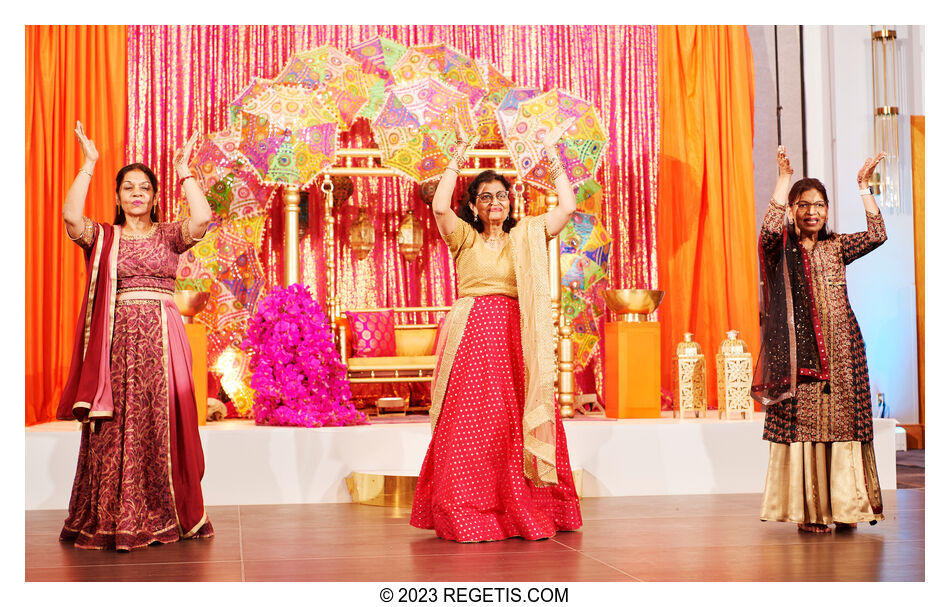 Julia and Tarak's Spectacular Multiday Wedding Extravaganza The Sangeet, Mehendi, and Garba Event
NIKON D5
Shutter Speed Value : 1/60
Aperture Value : 4.0
ISO : 2000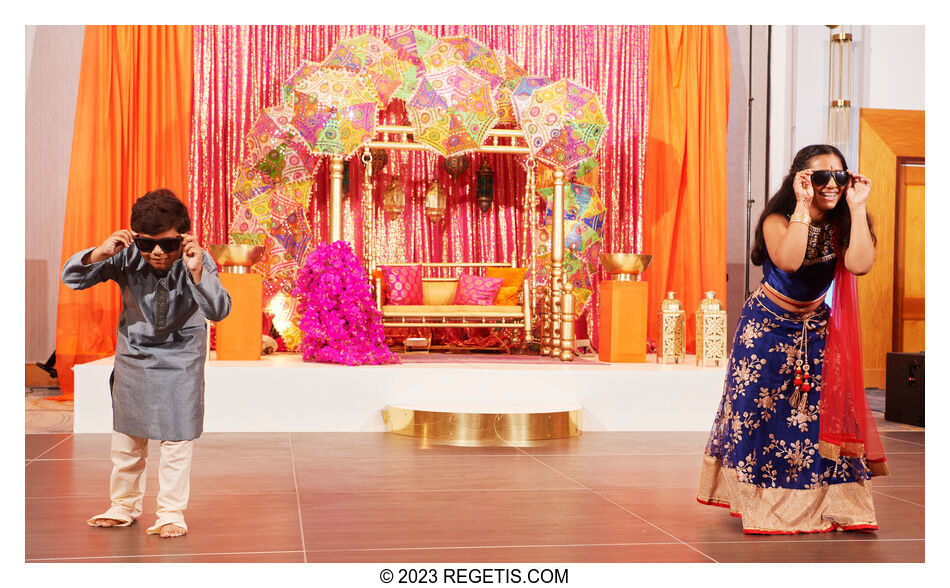 Julia and Tarak's Spectacular Multiday Wedding Extravaganza The Sangeet, Mehendi, and Garba Event
NIKON D5
Shutter Speed Value : 1/60
Aperture Value : 4.0
ISO : 2000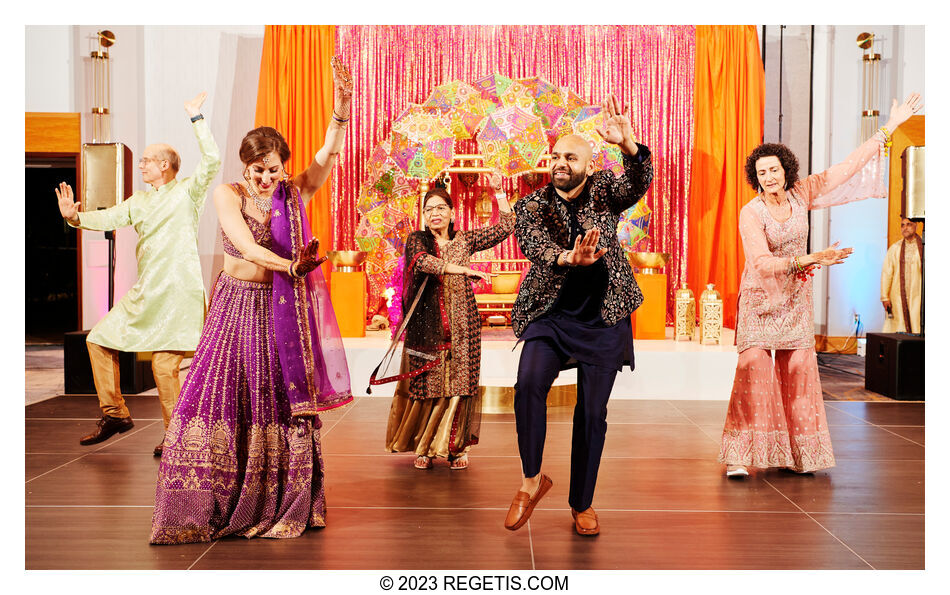 Julia and Tarak's Spectacular Multiday Wedding Extravaganza The Sangeet, Mehendi, and Garba Event
NIKON D5
Shutter Speed Value : 1/60
Aperture Value : 4.0
ISO : 2000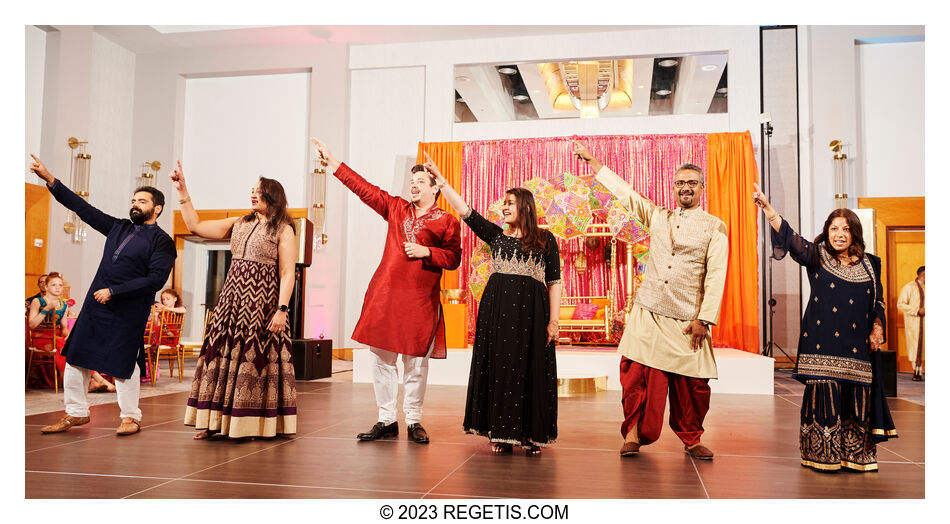 Julia and Tarak's Spectacular Multiday Wedding Extravaganza The Sangeet, Mehendi, and Garba Event
NIKON D5
Shutter Speed Value : 1/60
Aperture Value : 4.0
ISO : 2000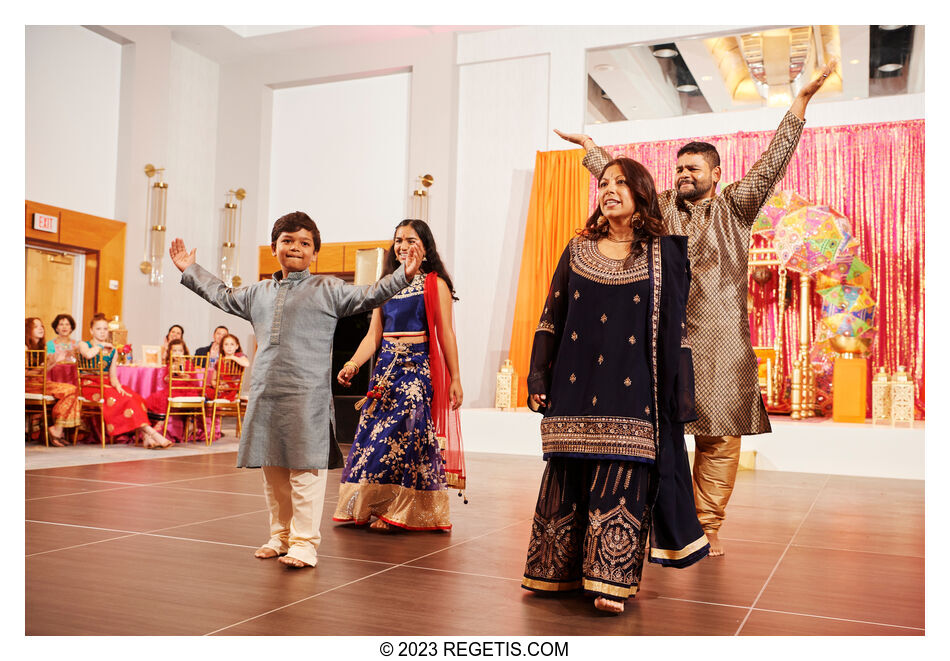 Julia and Tarak's Spectacular Multiday Wedding Extravaganza The Sangeet, Mehendi, and Garba Event
NIKON D5
Shutter Speed Value : 1/60
Aperture Value : 4.0
ISO : 2000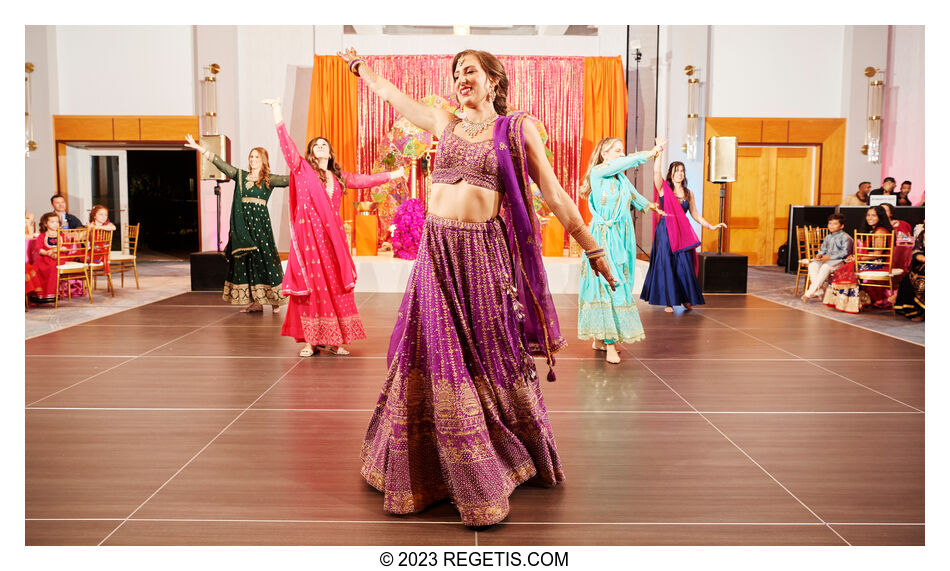 Julia and Tarak's Spectacular Multiday Wedding Extravaganza The Sangeet, Mehendi, and Garba Event
NIKON D5
Shutter Speed Value : 1/60
Aperture Value : 4.0
ISO : 2000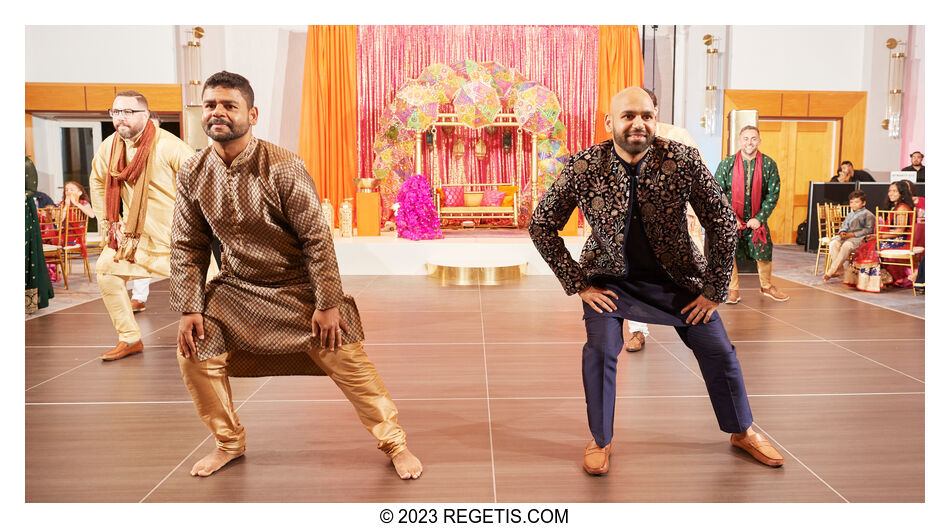 Julia and Tarak's Spectacular Multiday Wedding Extravaganza The Sangeet, Mehendi, and Garba Event
NIKON D5
Shutter Speed Value : 1/60
Aperture Value : 4.0
ISO : 2000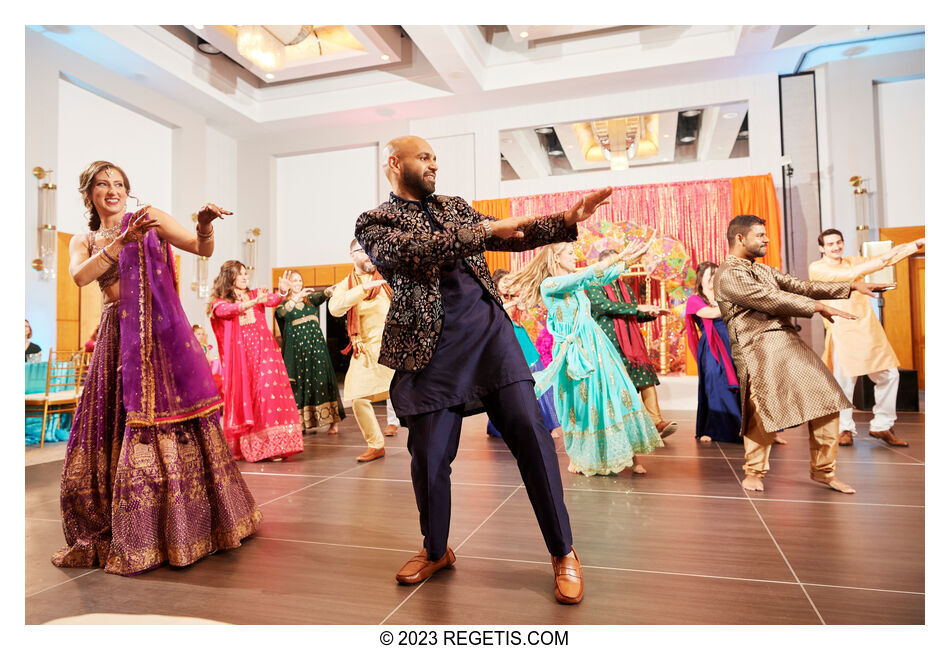 Julia and Tarak's Spectacular Multiday Wedding Extravaganza The Sangeet, Mehendi, and Garba Event
NIKON D5
Shutter Speed Value : 1/60
Aperture Value : 4.0
ISO : 2000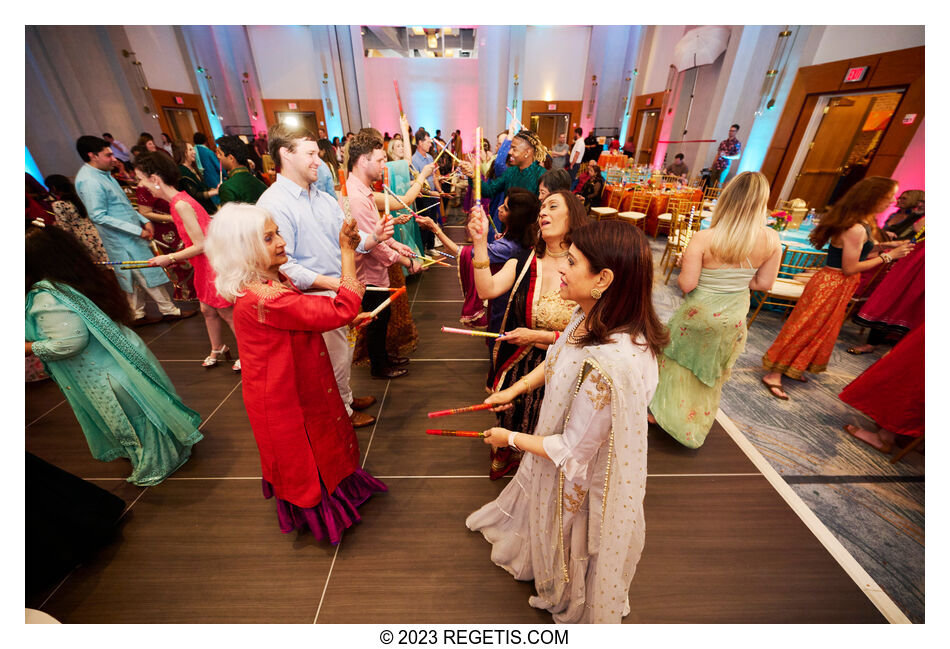 Julia and Tarak's Spectacular Multiday Wedding Extravaganza The Sangeet, Mehendi, and Garba Event
NIKON Z 6_2
Shutter Speed Value : 1/50
Aperture Value : 4.0
ISO : 2500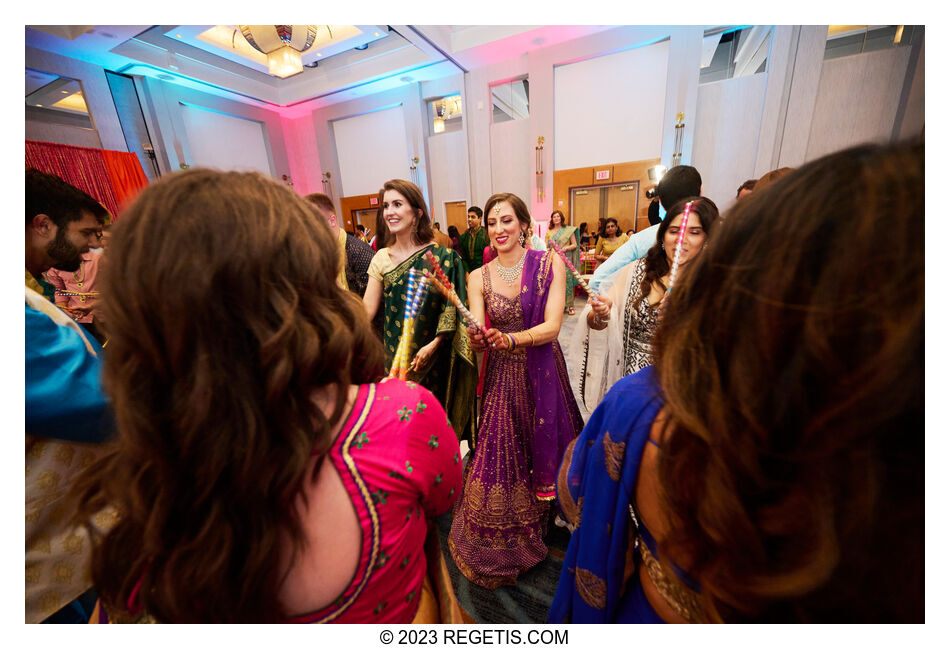 Julia and Tarak's Spectacular Multiday Wedding Extravaganza The Sangeet, Mehendi, and Garba Event
NIKON Z 6_2
Shutter Speed Value : 1/50
Aperture Value : 4.0
ISO : 2500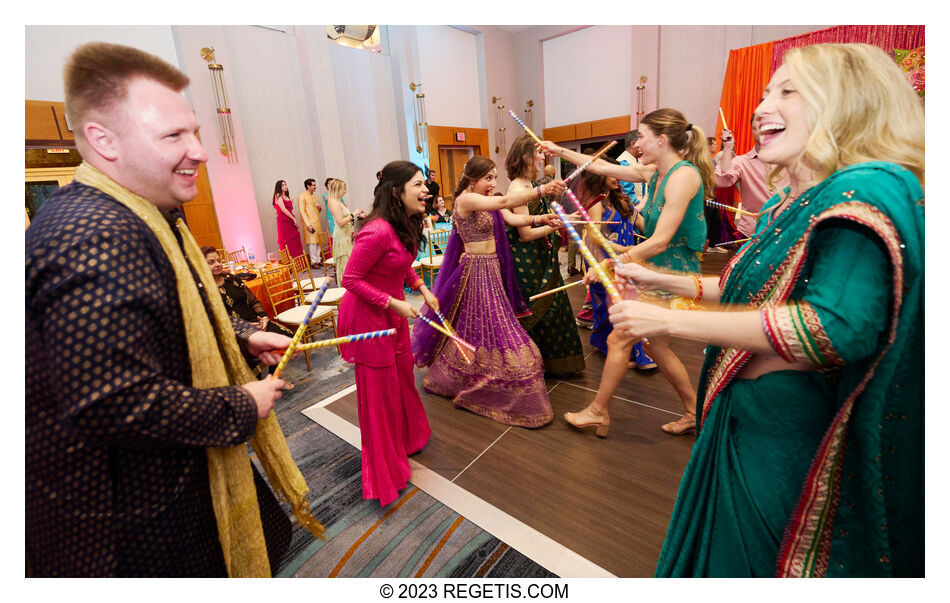 Julia and Tarak's Spectacular Multiday Wedding Extravaganza The Sangeet, Mehendi, and Garba Event
NIKON Z 6_2
Shutter Speed Value : 1/50
Aperture Value : 4.0
ISO : 3200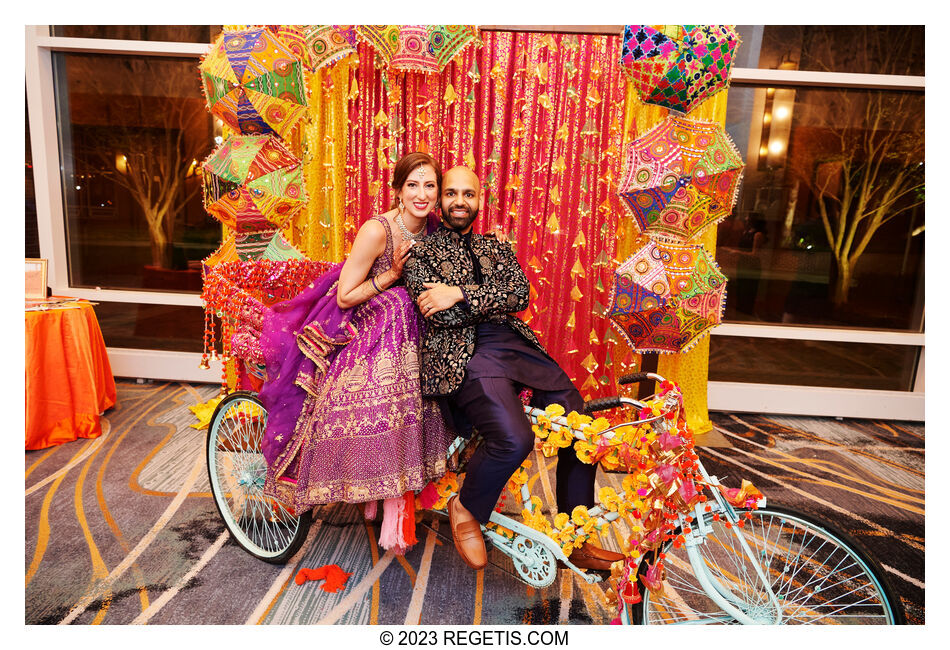 Julia and Tarak's Spectacular Multiday Wedding Extravaganza The Sangeet, Mehendi, and Garba Event
NIKON D5
Shutter Speed Value : 1/60
Aperture Value : 4.0
ISO : 2000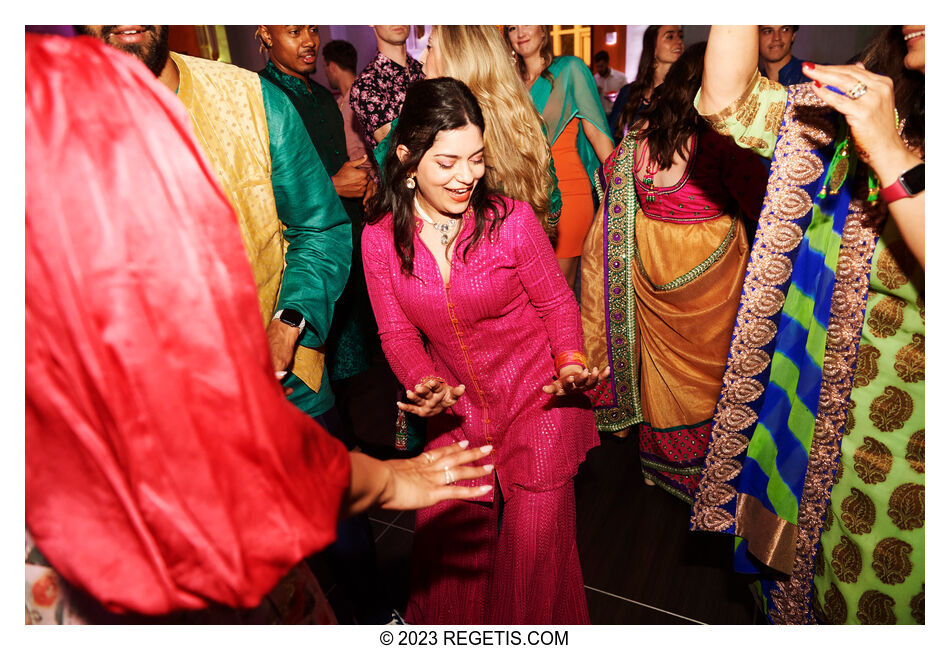 Julia and Tarak's Spectacular Multiday Wedding Extravaganza The Sangeet, Mehendi, and Garba Event
NIKON D5
Shutter Speed Value : 1/30
Aperture Value : 4.0
ISO : 2000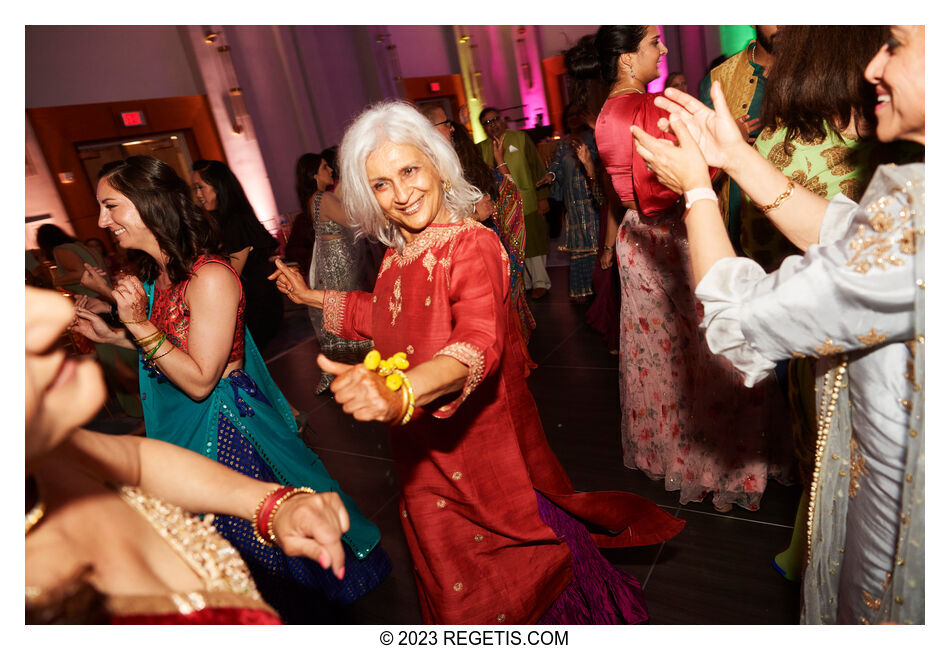 Julia and Tarak's Spectacular Multiday Wedding Extravaganza The Sangeet, Mehendi, and Garba Event
NIKON D5
Shutter Speed Value : 1/30
Aperture Value : 4.0
ISO : 2000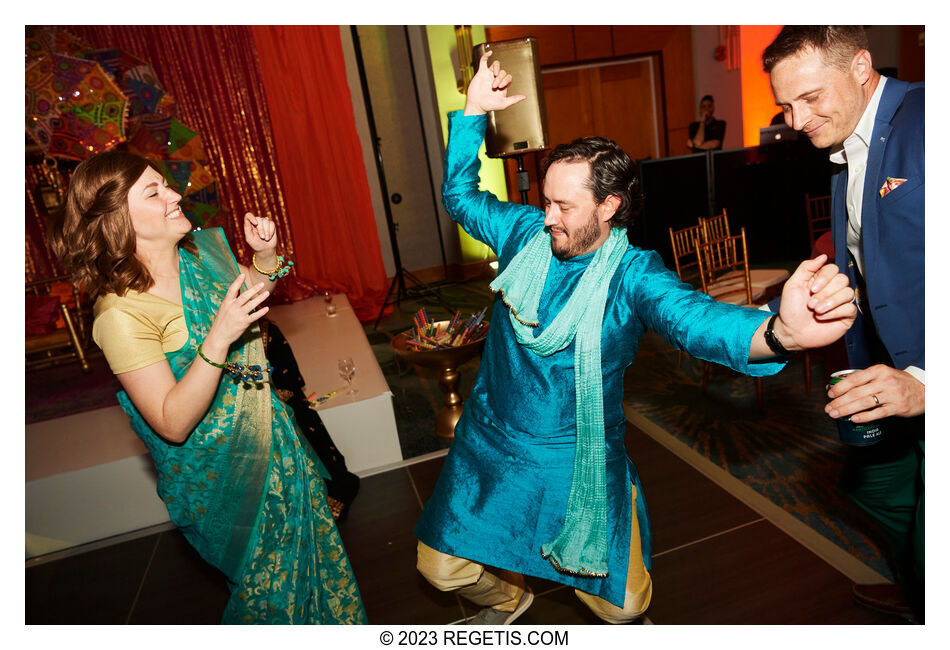 Julia and Tarak's Spectacular Multiday Wedding Extravaganza The Sangeet, Mehendi, and Garba Event
NIKON D5
Shutter Speed Value : 1/30
Aperture Value : 4.0
ISO : 2000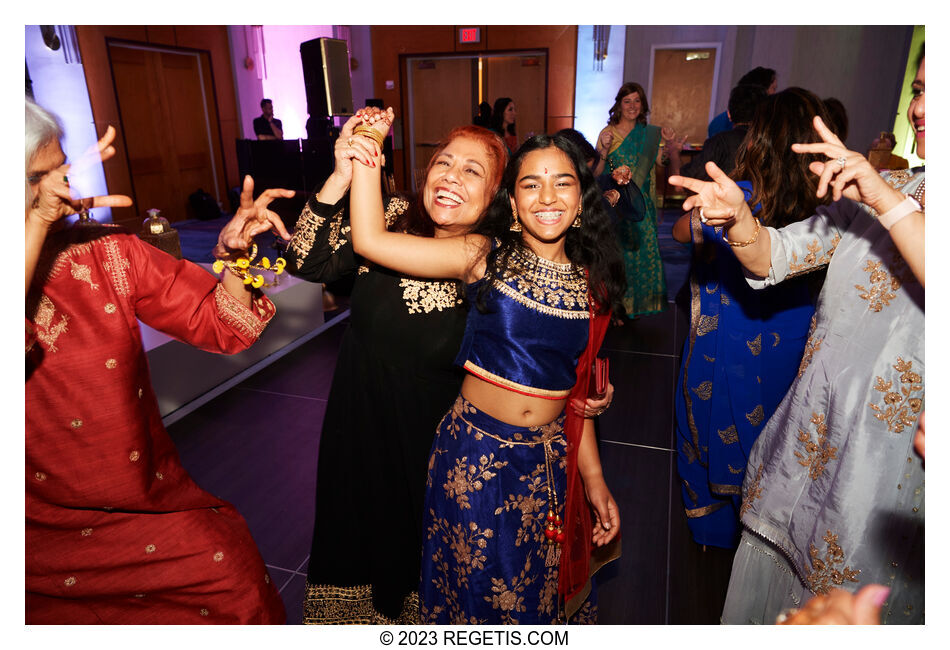 Julia and Tarak's Spectacular Multiday Wedding Extravaganza The Sangeet, Mehendi, and Garba Event
NIKON D5
Shutter Speed Value : 1/30
Aperture Value : 4.0
ISO : 2000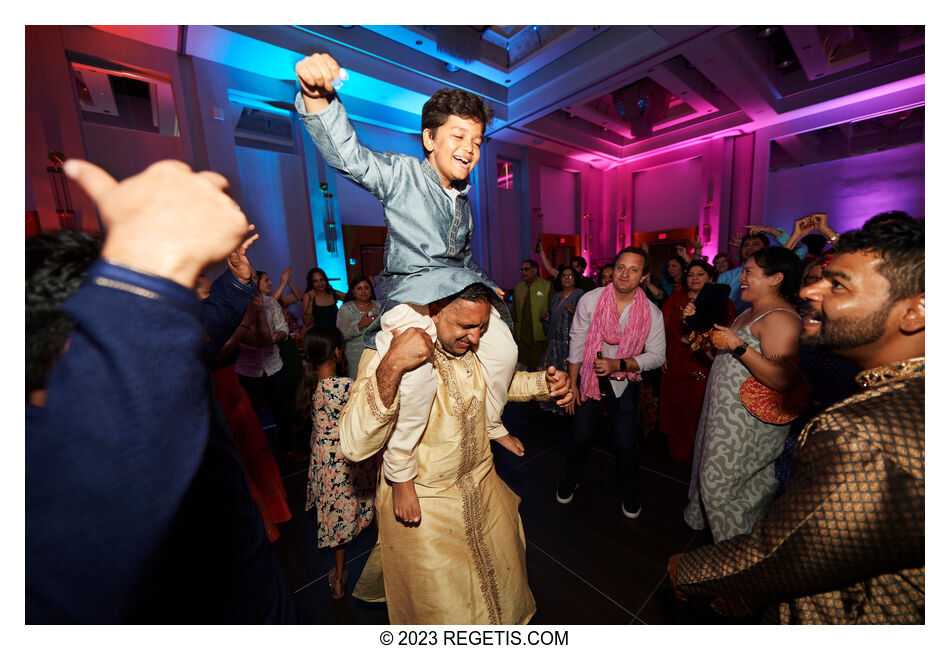 Julia and Tarak's Spectacular Multiday Wedding Extravaganza The Sangeet, Mehendi, and Garba Event
NIKON D5
Shutter Speed Value : 1/40
Aperture Value : 3.2
ISO : 2000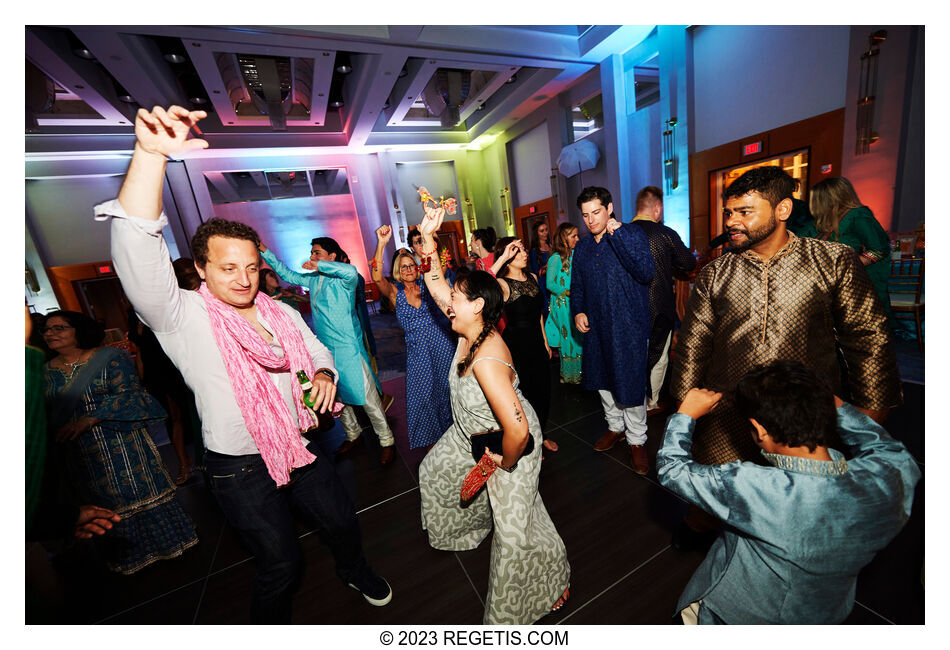 Julia and Tarak's Spectacular Multiday Wedding Extravaganza The Sangeet, Mehendi, and Garba Event
NIKON D5
Shutter Speed Value : 1/40
Aperture Value : 3.2
ISO : 2000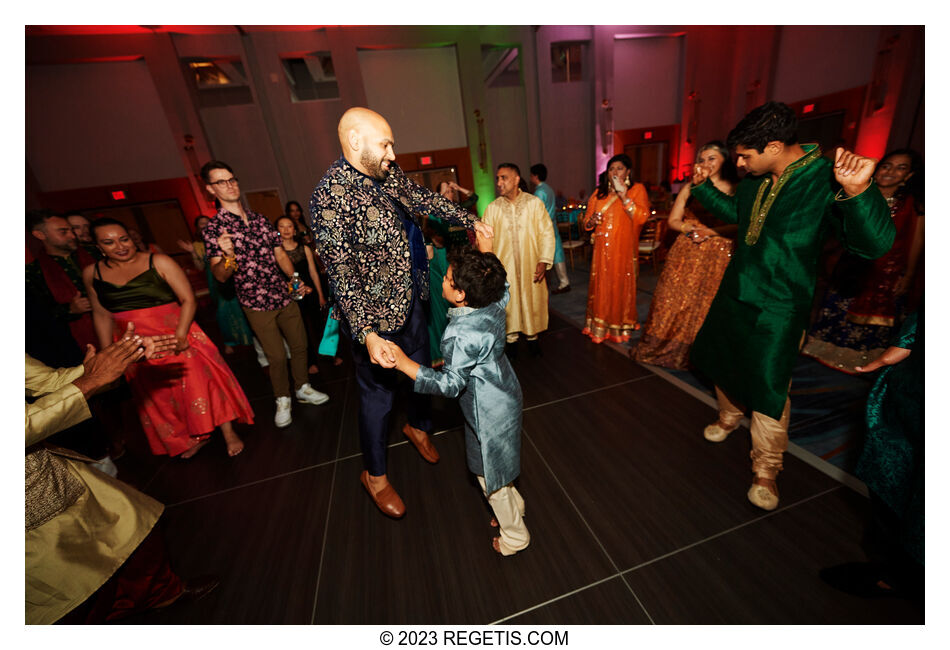 Julia and Tarak's Spectacular Multiday Wedding Extravaganza The Sangeet, Mehendi, and Garba Event
NIKON D5
Shutter Speed Value : 1/80
Aperture Value : 3.2
ISO : 2000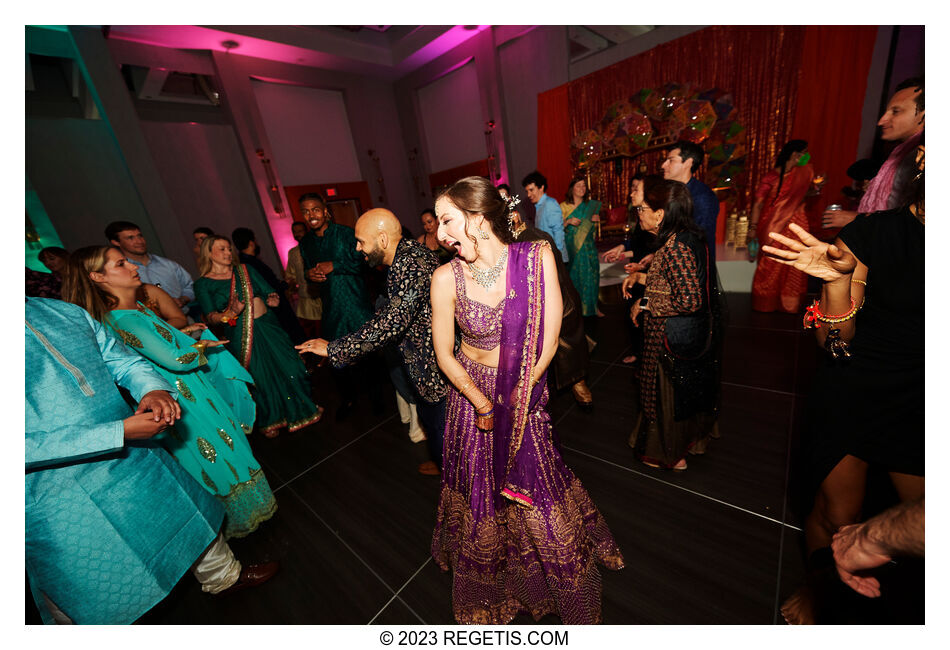 Julia and Tarak's Spectacular Multiday Wedding Extravaganza The Sangeet, Mehendi, and Garba Event
NIKON D5
Shutter Speed Value : 1/80
Aperture Value : 3.2
ISO : 2000
Cameras and Lenses used to photograph Julia and Tarak's Spectacular Multiday Wedding Extravaganza The Sangeet, Mehendi, and Garba Event
NIKON D5 ( NIKON CORPORATION )
NIKON Z 6( NIKON CORPORATION )
NIKON Z 6_2 ( NIKON CORPORATION )
NIKON Z 9 ( NIKON CORPORATION )
NIKKOR Z 14-30mm f/4 S ( NIKON CORPORATION )
NIKKOR Z 50mm f/1.8 S ( NIKON CORPORATION )
NIKKOR Z 70-200mm f/2.8 VR S ( NIKON CORPORATION )
Nikon AF-S NIKKOR 14-24mm f/2.8G ED ( NIKON CORPORATION )
Nikon AF-S NIKKOR 24-70mm f/2.8E ED VR ( NIKON CORPORATION )
Nikon AF-S NIKKOR 24-70mm f/2.8G ED ( NIKON CORPORATION )
Nikon AF-S NIKKOR 70-200mm f/2.8G ED VR II ( NIKON CORPORATION )