The Love Chronicles of Julia and Tarak Continue An Intimate Ceremony Under the Sun and Stars
Venue Location: Hyatt Regency Chesapeake Bay Golf Resort, Spa And Marina, 100 Heron Blvd, US-50, Cambridge, MD 21613
The Adventure So Far
We last left off with Julia and Tarak's astonishing Sangeet, Mehendi, and Garba night, a colorful and lively affair that left everyone eagerly anticipating the main events. As their photographers, we found ourselves equally caught up in the emotional rollercoaster that comes with such an extensive celebration. And let us assure you, this new chapter did not disappoint.
A Shelter from the Swelter: The Non-Denominational Ceremony at Hyatt Regency Chesapeake Bay
Nature was on its full display with the sun beating down, but the pavilion at the Hyatt Regency Chesapeake Bay offered a comforting sanctuary. The space was transformed into an ethereal haven—each element thoughtfully chosen to represent the love between Julia and Tarak. The moment they stepped under the pavilion, it was as if the sun bowed in respect, allowing the ceremony to take the center stage.
The vows, the rings, the joyous "I do's"—each moment was not just an event but an emotional milestone. Tears and laughter exchanged glances, as the couple and their families experienced the emotional weight of the ceremony. It was one of those pure moments where you could feel the air change—thicker with love, yet lighter with joy.
A Heart-to-Heart Connection
Being an American-Indian couple ourselves, the feels at this ceremony ran deep for us—Amy and Srinu. Every glance exchanged, every vow uttered, every tear shed touched our souls and reminded us of our own journey. There's a raw beauty in watching couples like Julia and Tarak set off on their marital odyssey, a beauty that rekindles our passion for capturing these irreplaceable moments. It simply melts our hearts.
A Toast to Love: Cocktail Hour
As the ceremony concluded, guests moved to the cocktail area, but the emotional intensity of the day lingered. The atmosphere was electric—joyful conversations, heartfelt toasts, and the clinking of glasses harmonizing with the ambient music. A perfect segue into the festivities that awaited at the reception.
Uncontainable Excitement: What's Next?
After two awe-inspiring ceremonies, it's impossible to keep calm about what's to come. We've already witnessed a marvelous blend of cultures and traditions, and a heartfelt non-denominational ceremony. So, what could possibly be next? One thing's for sure; this tale of love is far from over.
Stay tuned for the final blog post in this trilogy of love. We promise, you won't want to miss it.
With love and admiration,
Amy and Srinu
The journey continues, and we can't wait to bring you along for the ride. The emotional weight and sheer joy of these ceremonies are why we love what we do. And when the celebration continues, you'll be the first to know!
A few sample images from The Love Chronicles of Julia and Tarak Continue An Intimate Ceremony Under the Sun and Stars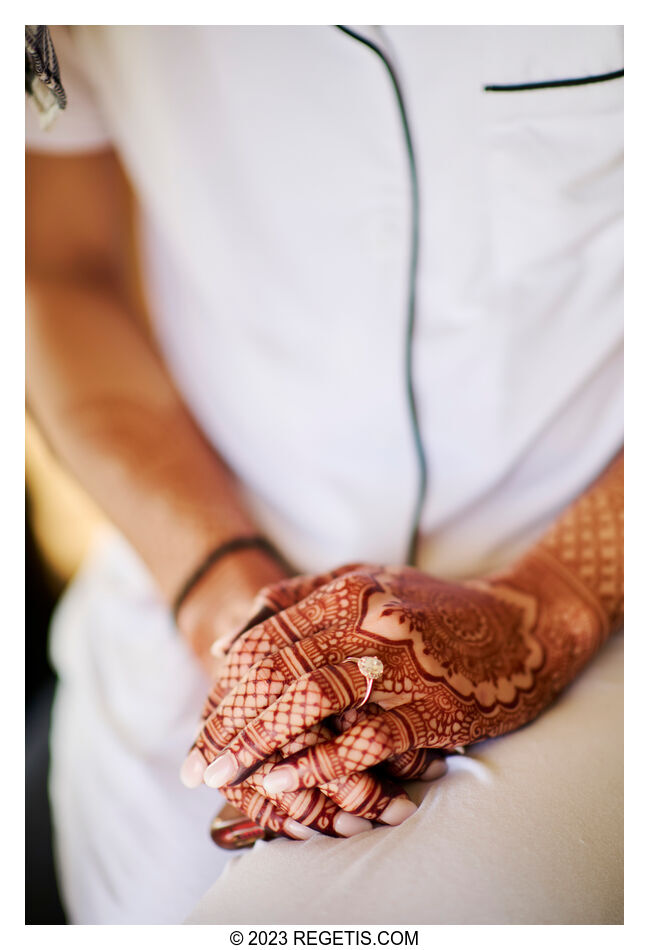 The Love Chronicles of Julia and Tarak Continue An Intimate Ceremony Under the Sun and Stars
NIKON Z 6_2
Shutter Speed Value : 1/500
Aperture Value : 1.4
ISO : 250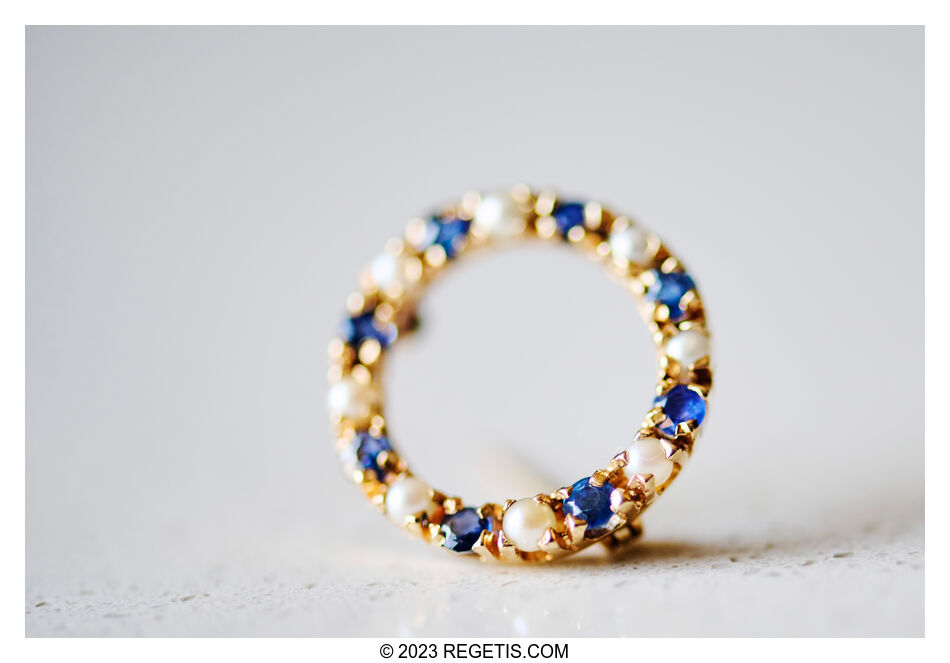 The Love Chronicles of Julia and Tarak Continue An Intimate Ceremony Under the Sun and Stars
NIKON Z 6_2
Shutter Speed Value : 1/250
Aperture Value : 4.0
ISO : 800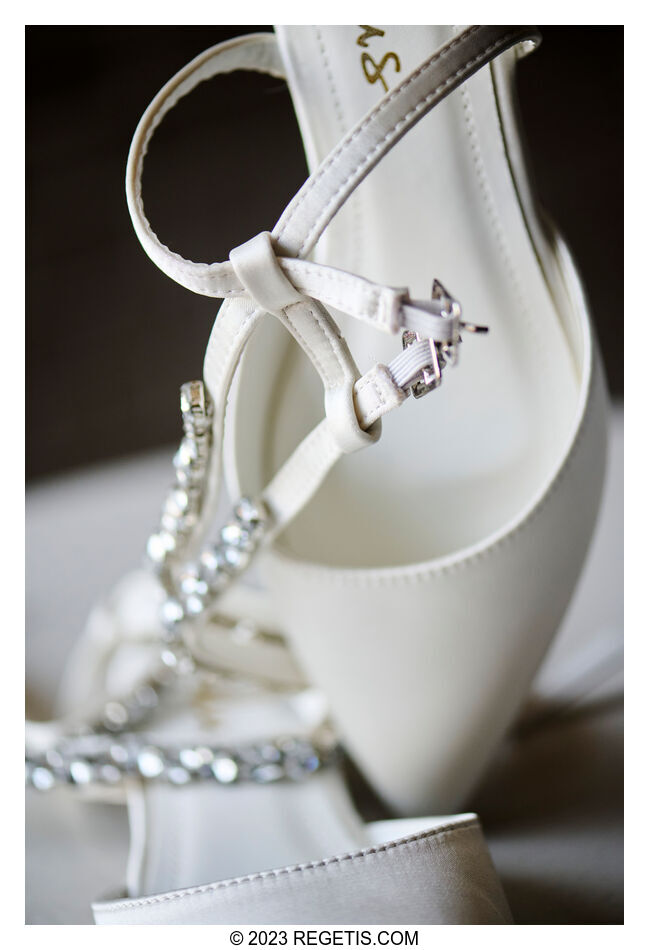 The Love Chronicles of Julia and Tarak Continue An Intimate Ceremony Under the Sun and Stars
NIKON Z 6_2
Shutter Speed Value : 1/400
Aperture Value : 4.0
ISO : 800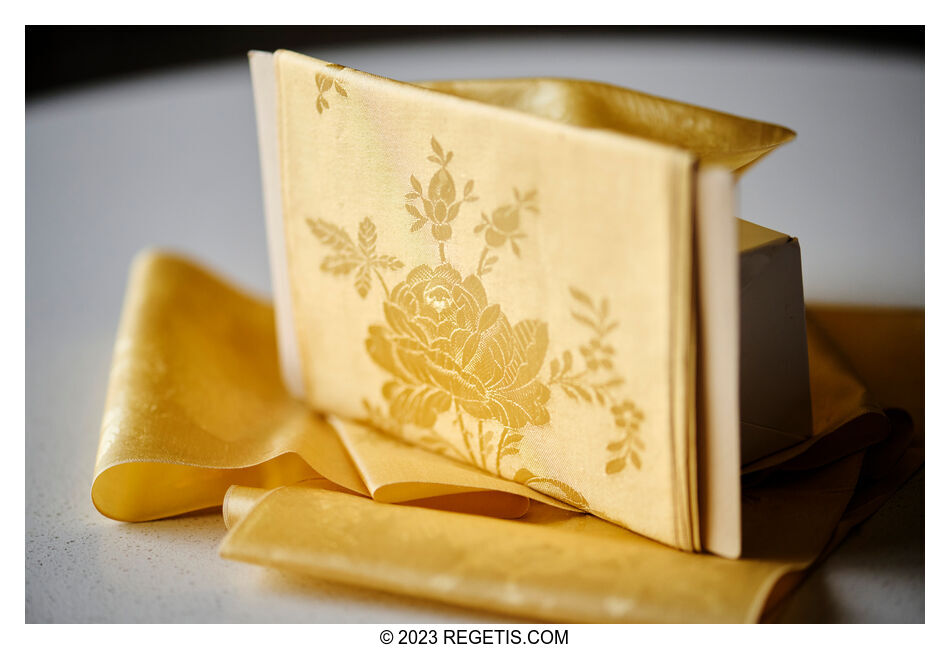 The Love Chronicles of Julia and Tarak Continue An Intimate Ceremony Under the Sun and Stars
NIKON Z 6_2
Shutter Speed Value : 1/400
Aperture Value : 4.0
ISO : 800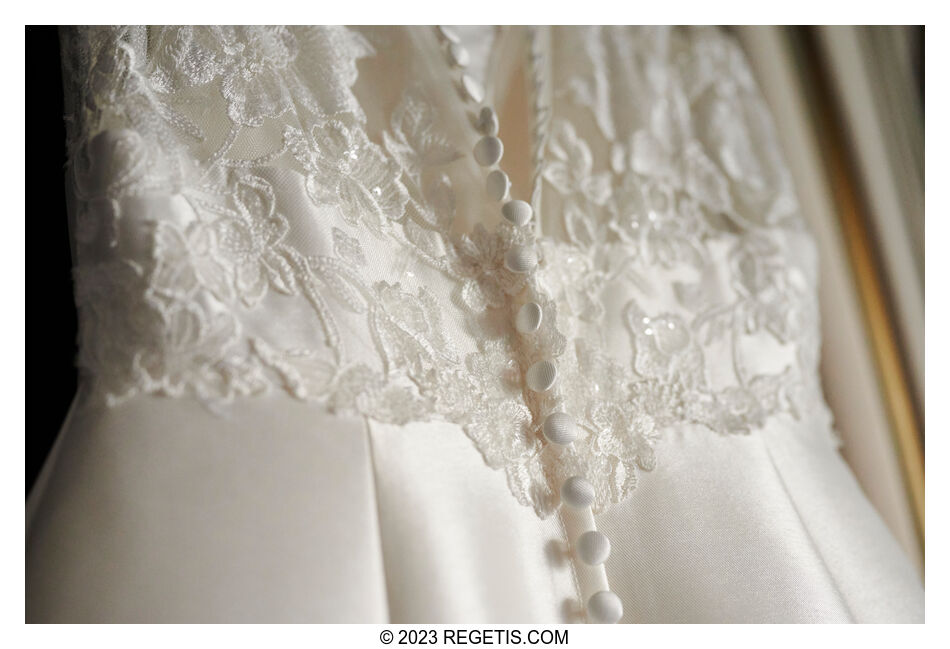 The Love Chronicles of Julia and Tarak Continue An Intimate Ceremony Under the Sun and Stars
NIKON Z 6
Shutter Speed Value : 1/1250
Aperture Value : 2.8
ISO : 3200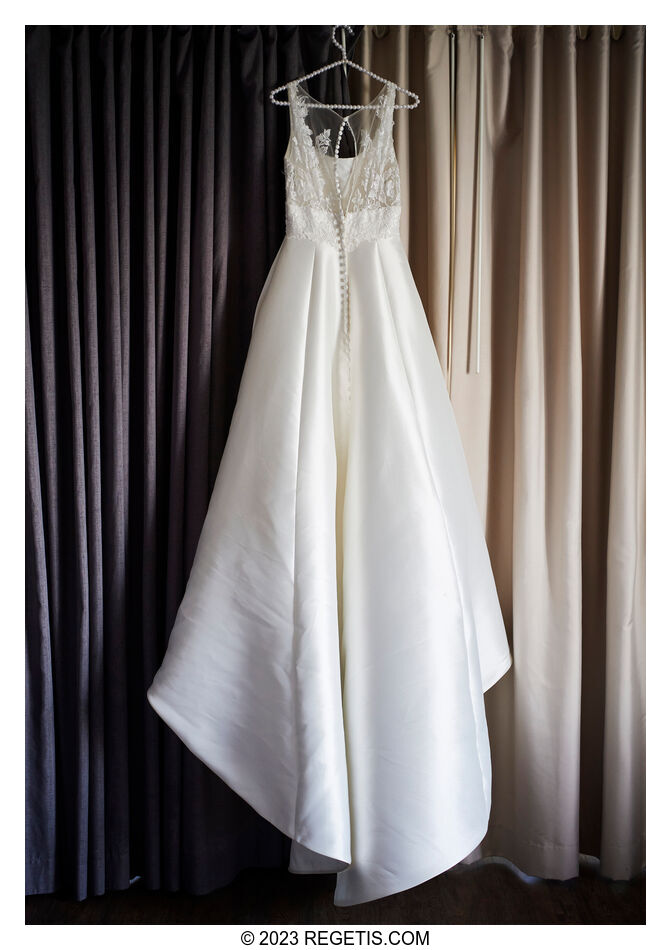 The Love Chronicles of Julia and Tarak Continue An Intimate Ceremony Under the Sun and Stars
NIKON D5
Shutter Speed Value : 1/125
Aperture Value : 4.0
ISO : 1000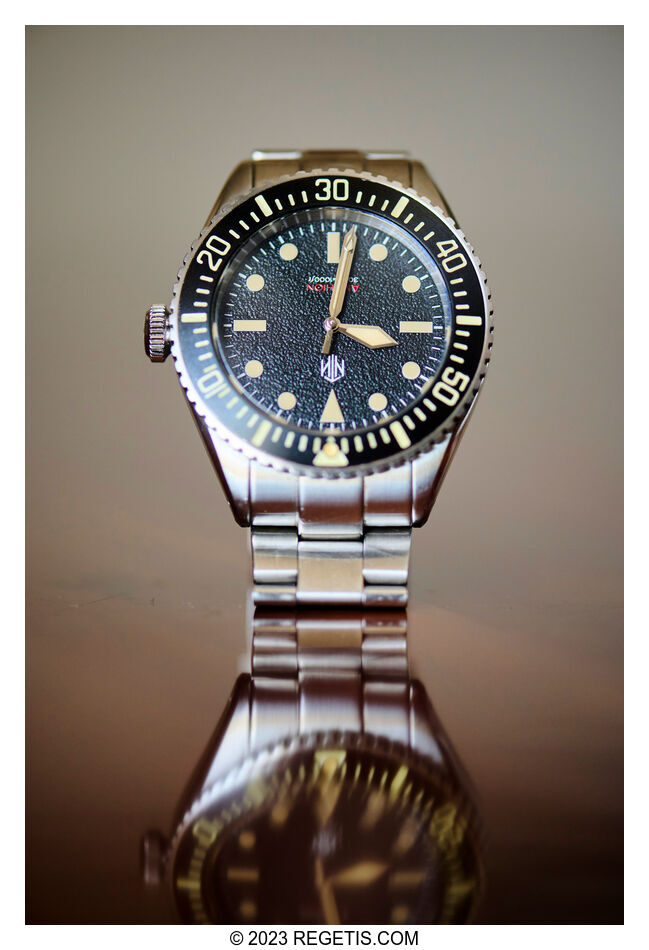 The Love Chronicles of Julia and Tarak Continue An Intimate Ceremony Under the Sun and Stars
NIKON Z 6_2
Shutter Speed Value : 1/320
Aperture Value : 4.0
ISO : 640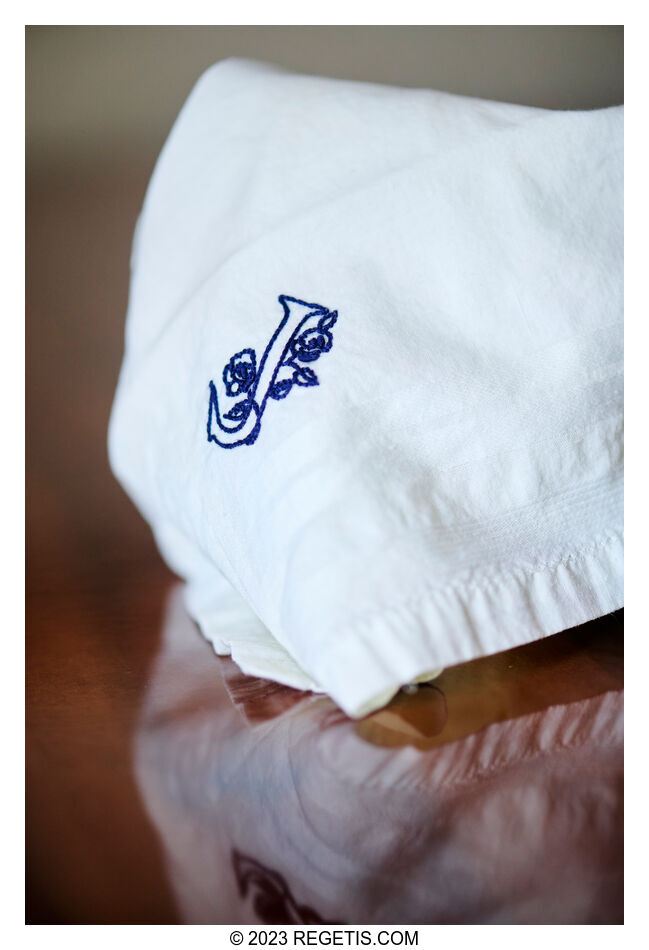 The Love Chronicles of Julia and Tarak Continue An Intimate Ceremony Under the Sun and Stars
NIKON Z 6_2
Shutter Speed Value : 1/400
Aperture Value : 4.0
ISO : 640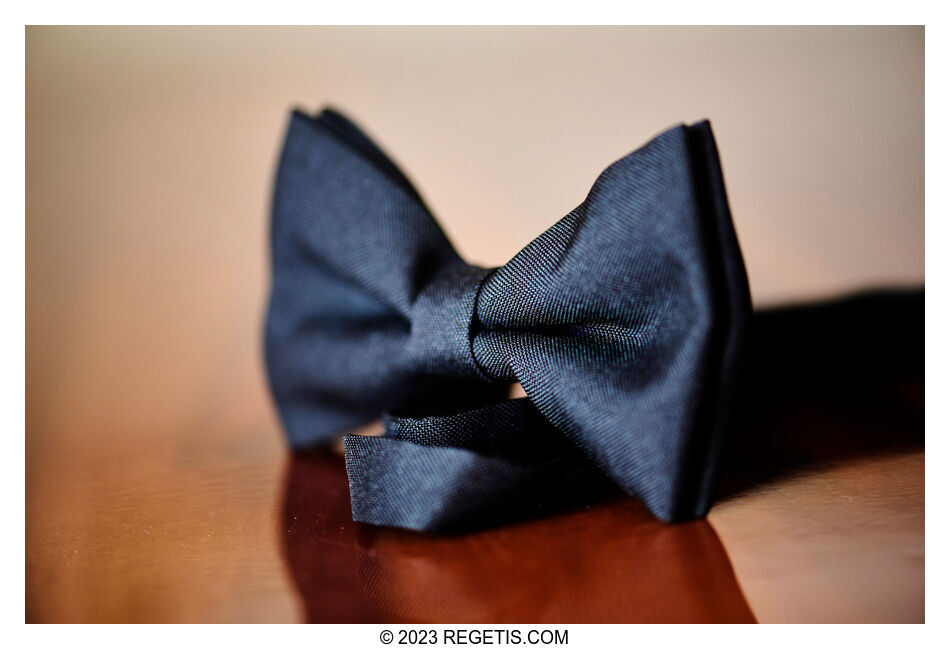 The Love Chronicles of Julia and Tarak Continue An Intimate Ceremony Under the Sun and Stars
NIKON Z 6_2
Shutter Speed Value : 1/200
Aperture Value : 4.0
ISO : 640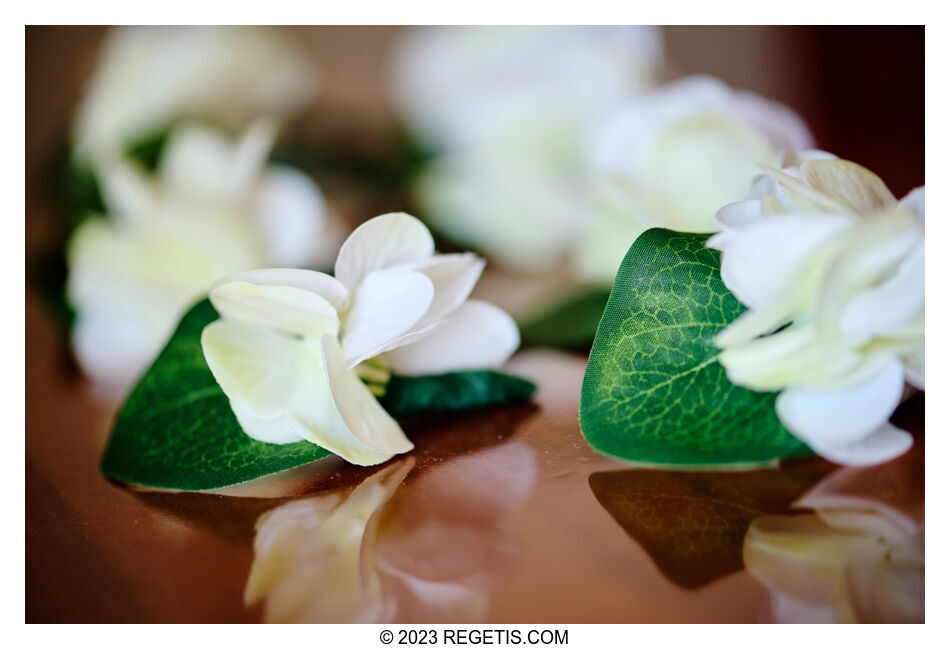 The Love Chronicles of Julia and Tarak Continue An Intimate Ceremony Under the Sun and Stars
NIKON Z 6_2
Shutter Speed Value : 1/250
Aperture Value : 4.0
ISO : 640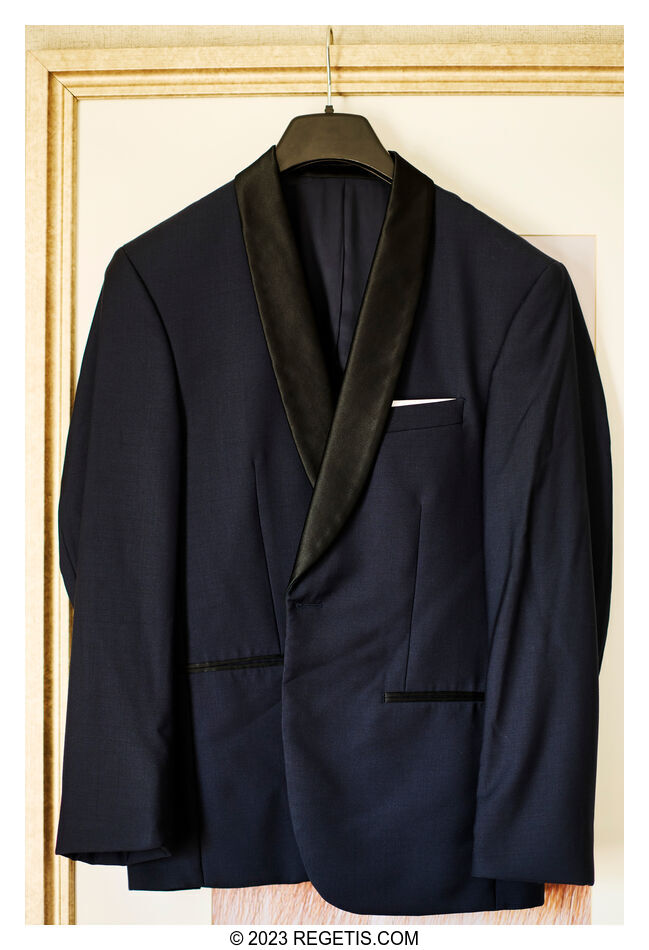 The Love Chronicles of Julia and Tarak Continue An Intimate Ceremony Under the Sun and Stars
NIKON Z 6_2
Shutter Speed Value : 1/250
Aperture Value : 2.0
ISO : 640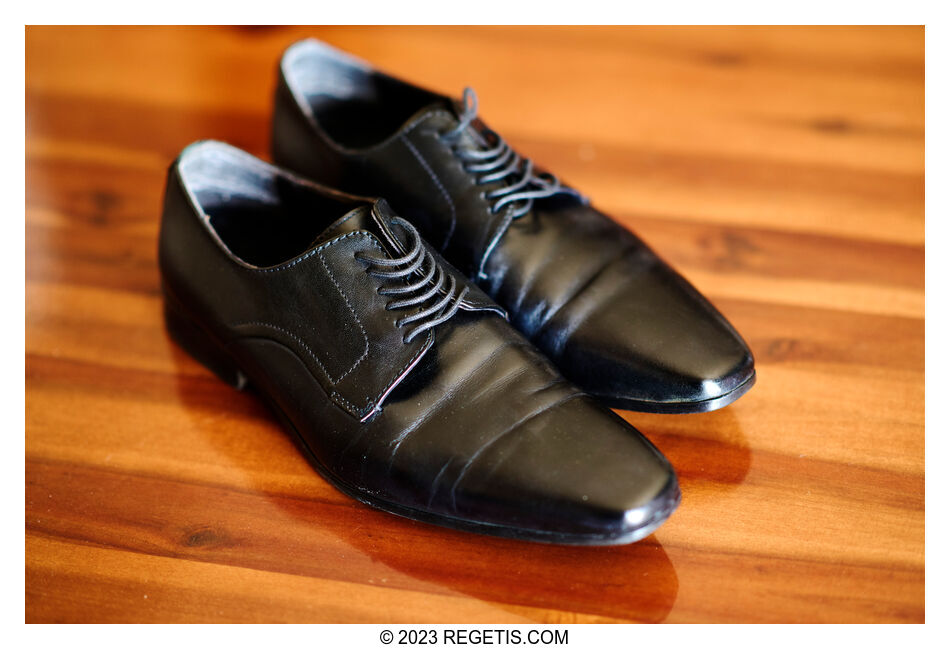 The Love Chronicles of Julia and Tarak Continue An Intimate Ceremony Under the Sun and Stars
NIKON Z 6_2
Shutter Speed Value : 1/200
Aperture Value : 2.0
ISO : 640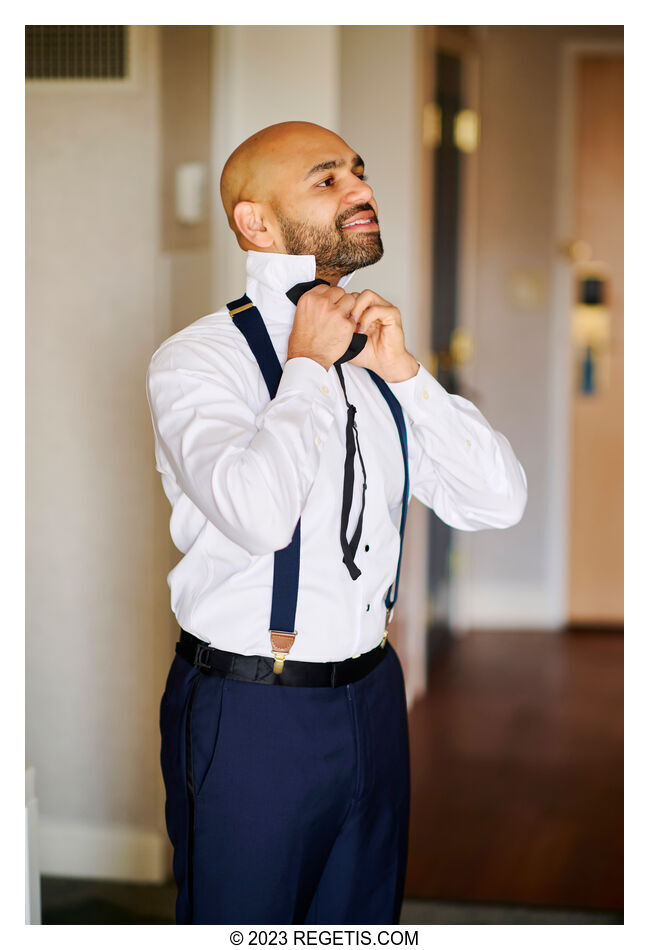 The Love Chronicles of Julia and Tarak Continue An Intimate Ceremony Under the Sun and Stars
NIKON Z 6_2
Shutter Speed Value : 1/320
Aperture Value : 2.0
ISO : 640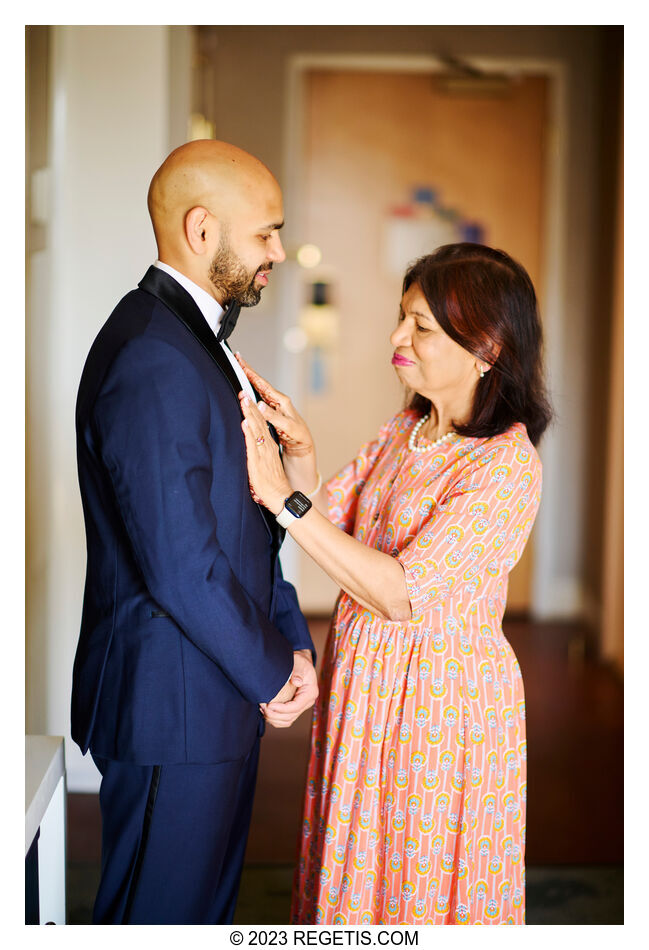 The Love Chronicles of Julia and Tarak Continue An Intimate Ceremony Under the Sun and Stars
NIKON Z 6_2
Shutter Speed Value : 1/500
Aperture Value : 1.4
ISO : 640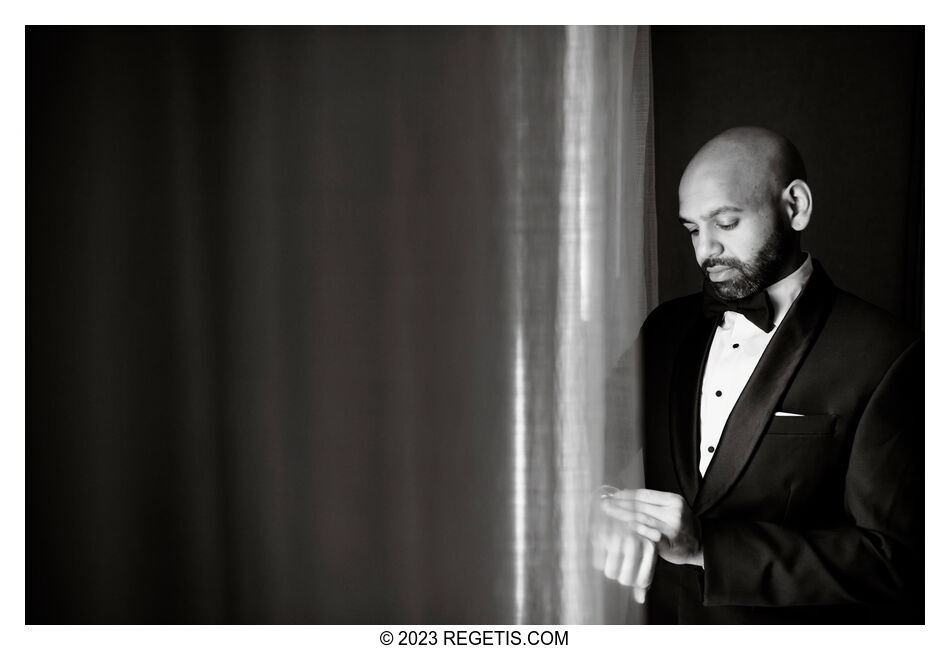 The Love Chronicles of Julia and Tarak Continue An Intimate Ceremony Under the Sun and Stars
NIKON D5
Shutter Speed Value : 1/400
Aperture Value : 3.2
ISO : 1000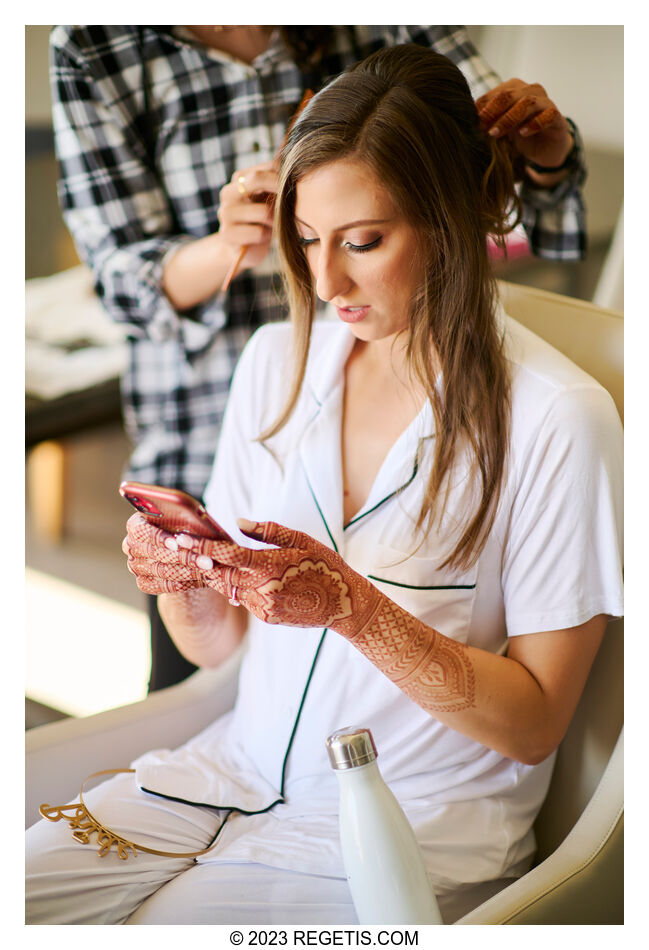 The Love Chronicles of Julia and Tarak Continue An Intimate Ceremony Under the Sun and Stars
NIKON Z 6_2
Shutter Speed Value : 1/1600
Aperture Value : 1.4
ISO : 640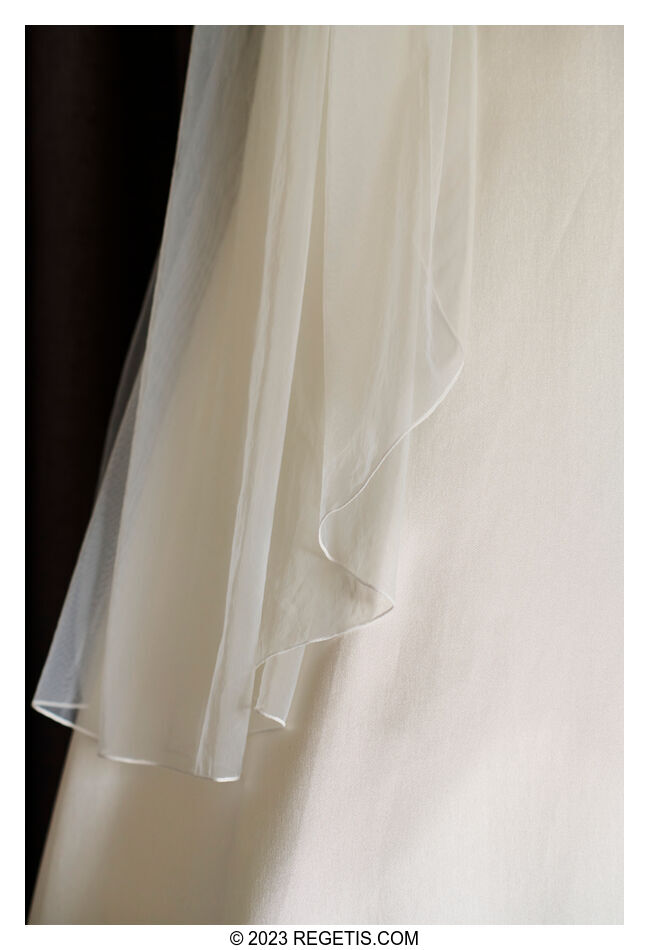 The Love Chronicles of Julia and Tarak Continue An Intimate Ceremony Under the Sun and Stars
NIKON Z 6_2
Shutter Speed Value : 1/160
Aperture Value : 3.2
ISO : 640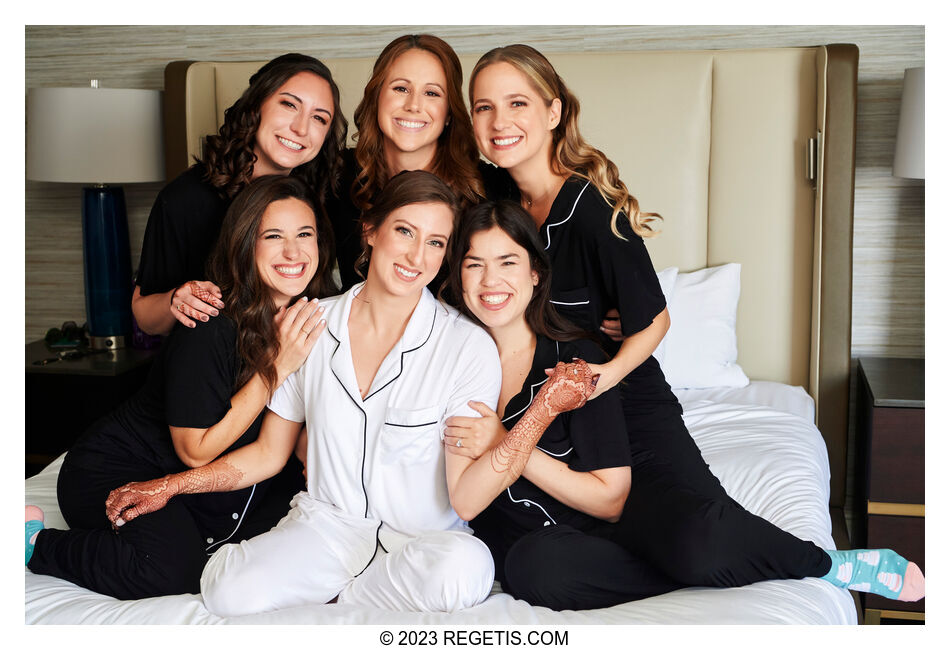 The Love Chronicles of Julia and Tarak Continue An Intimate Ceremony Under the Sun and Stars
NIKON D5
Shutter Speed Value : 1/100
Aperture Value : 5.6
ISO : 1600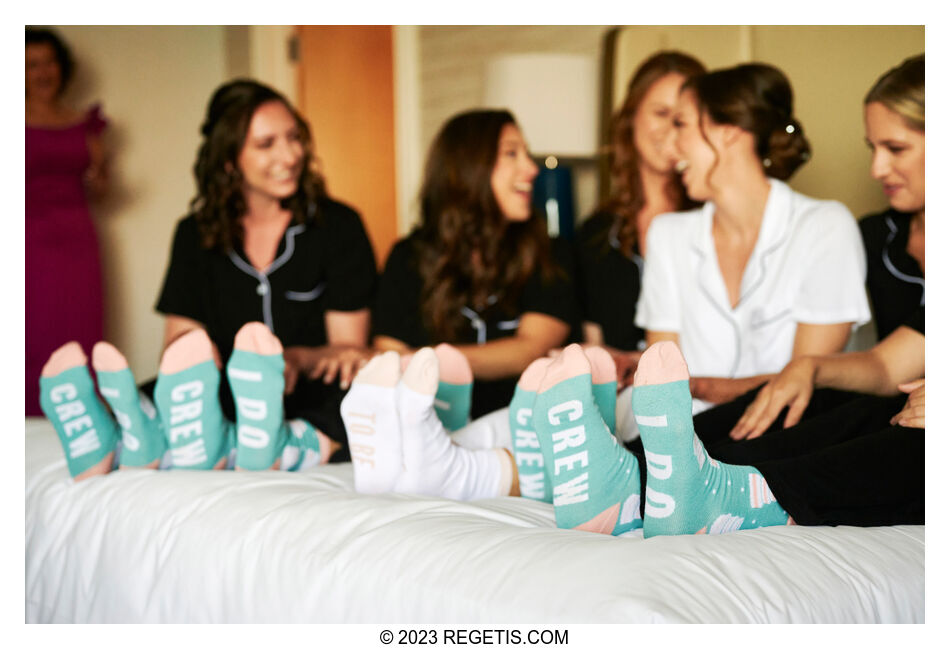 The Love Chronicles of Julia and Tarak Continue An Intimate Ceremony Under the Sun and Stars
NIKON Z 6
Shutter Speed Value : 1/800
Aperture Value : 2.8
ISO : 3200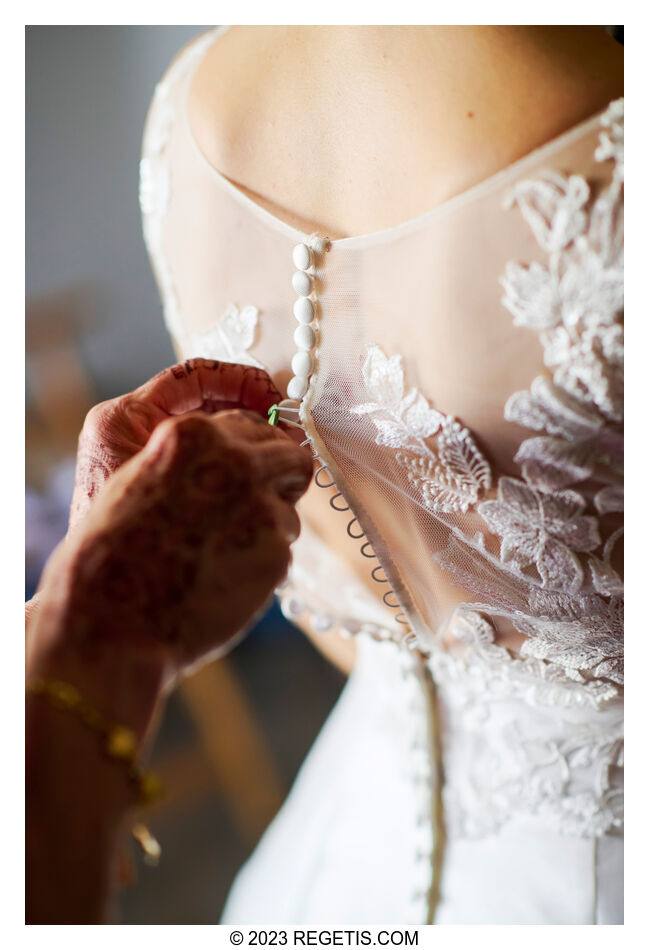 The Love Chronicles of Julia and Tarak Continue An Intimate Ceremony Under the Sun and Stars
NIKON Z 6_2
Shutter Speed Value : 1/200
Aperture Value : 2.0
ISO : 640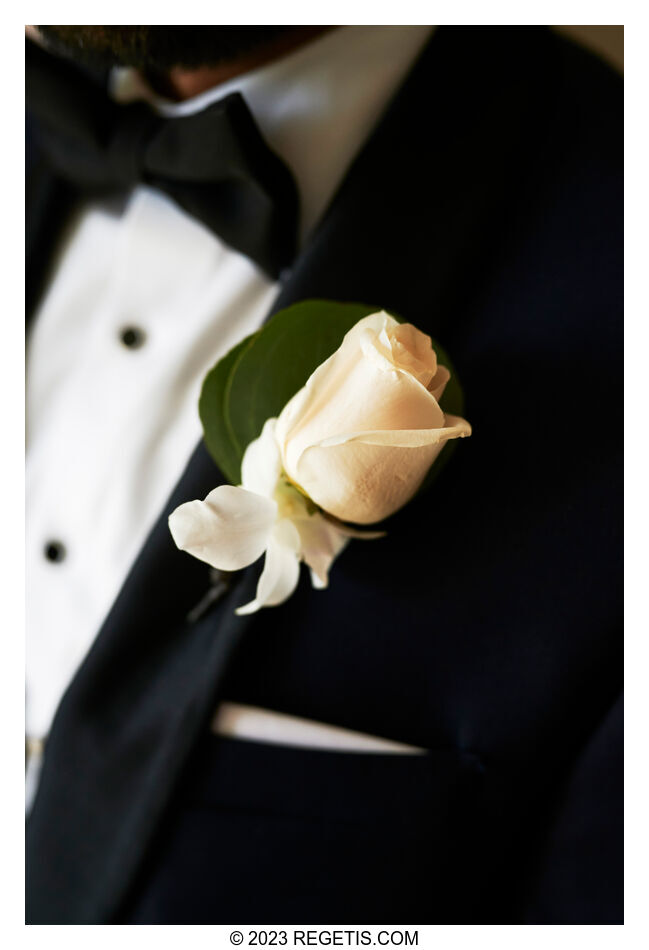 The Love Chronicles of Julia and Tarak Continue An Intimate Ceremony Under the Sun and Stars
NIKON Z 6
Shutter Speed Value : 1/1250
Aperture Value : 2.8
ISO : 800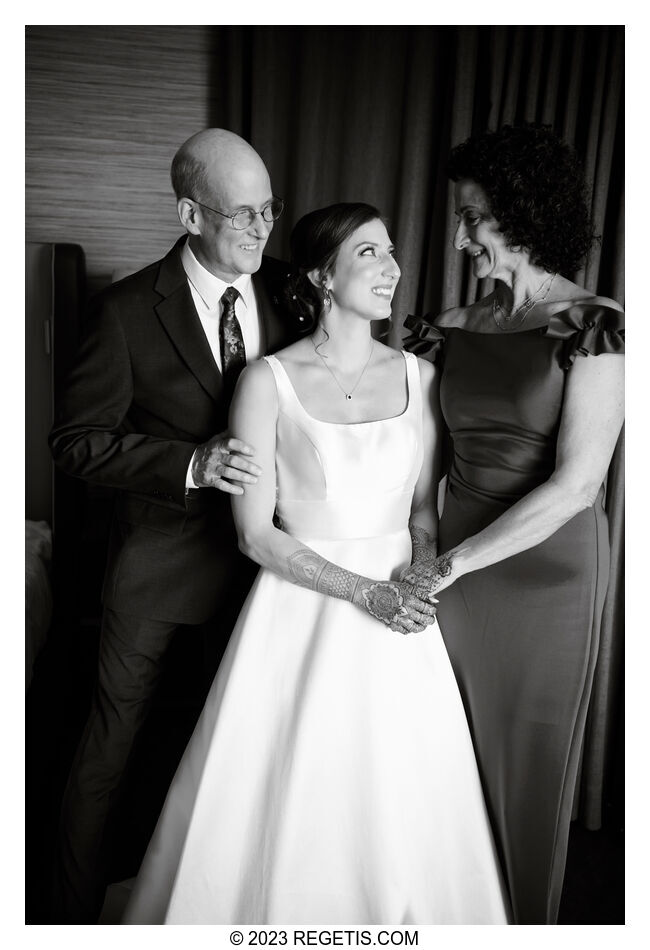 The Love Chronicles of Julia and Tarak Continue An Intimate Ceremony Under the Sun and Stars
NIKON D5
Shutter Speed Value : 1/200
Aperture Value : 3.2
ISO : 1600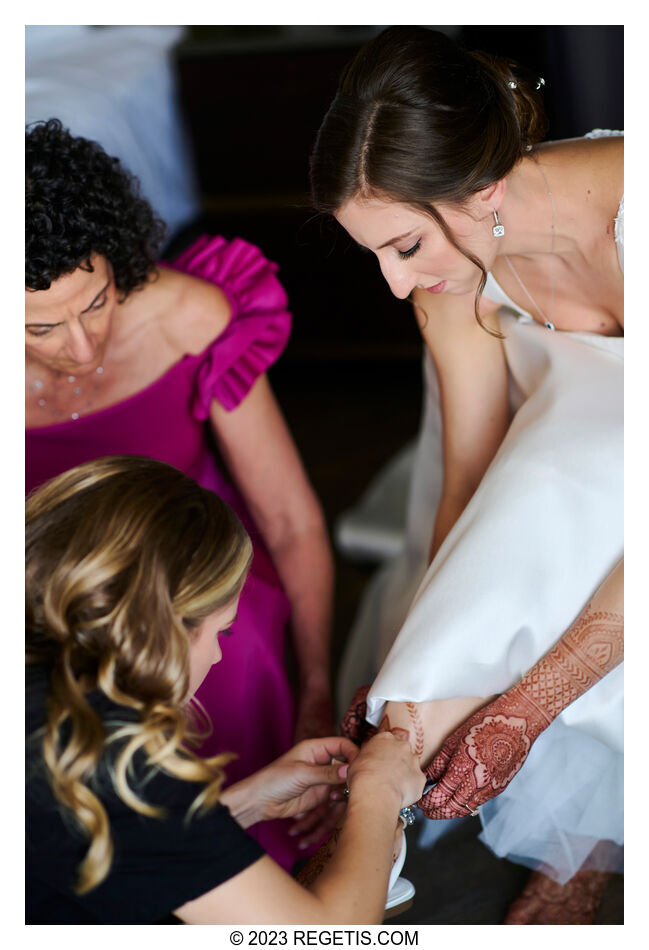 The Love Chronicles of Julia and Tarak Continue An Intimate Ceremony Under the Sun and Stars
NIKON Z 6_2
Shutter Speed Value : 1/200
Aperture Value : 2.0
ISO : 640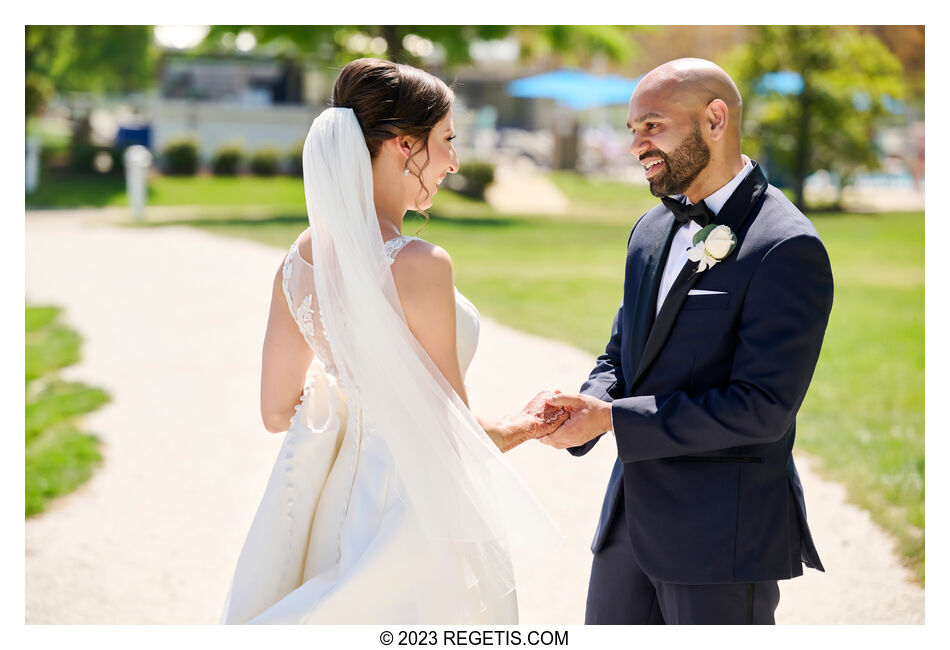 The Love Chronicles of Julia and Tarak Continue An Intimate Ceremony Under the Sun and Stars
NIKON Z 9
Shutter Speed Value : 1/2000
Aperture Value : 4.0
ISO : 320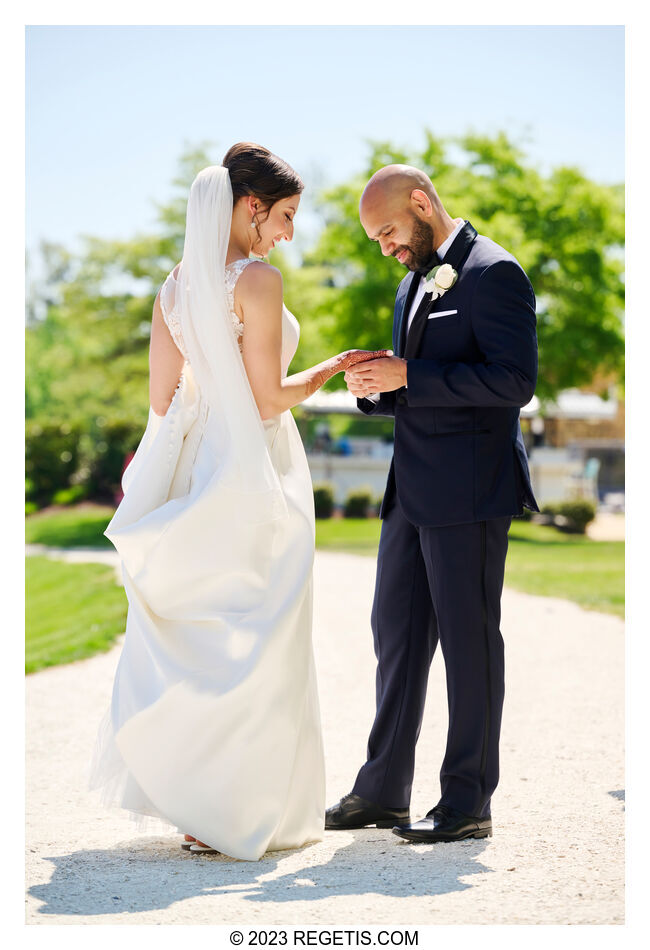 The Love Chronicles of Julia and Tarak Continue An Intimate Ceremony Under the Sun and Stars
NIKON Z 9
Shutter Speed Value : 1/2000
Aperture Value : 4.0
ISO : 320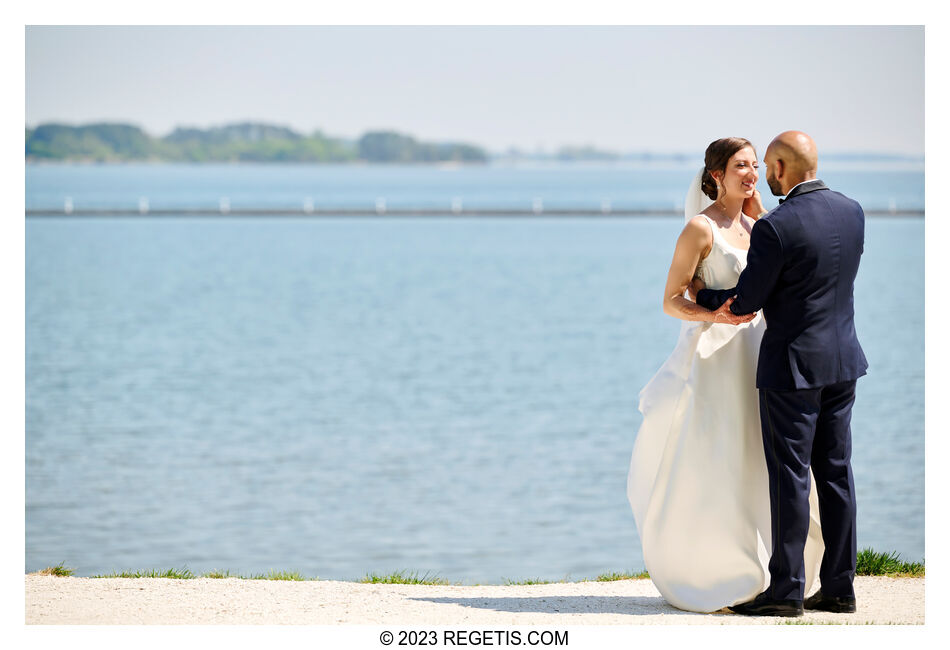 The Love Chronicles of Julia and Tarak Continue An Intimate Ceremony Under the Sun and Stars
NIKON Z 9
Shutter Speed Value : 1/2000
Aperture Value : 4.0
ISO : 320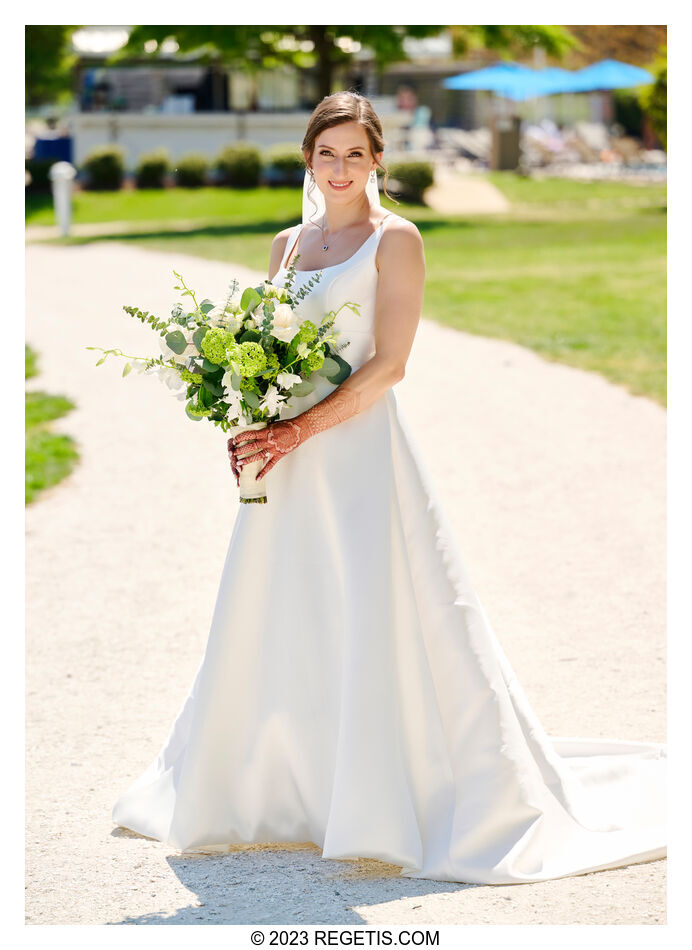 The Love Chronicles of Julia and Tarak Continue An Intimate Ceremony Under the Sun and Stars
NIKON Z 9
Shutter Speed Value : 1/2000
Aperture Value : 4.0
ISO : 320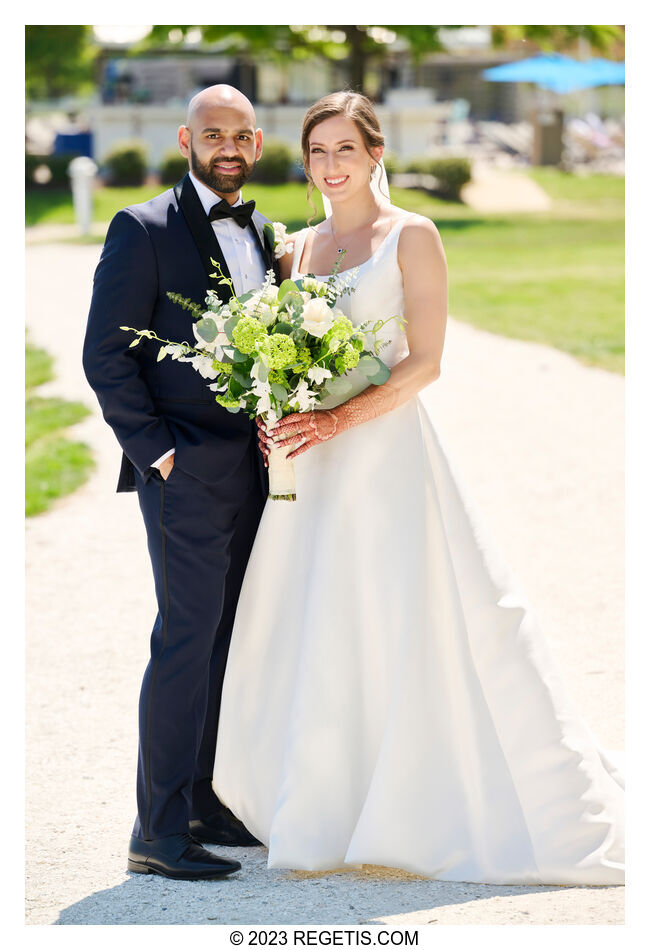 The Love Chronicles of Julia and Tarak Continue An Intimate Ceremony Under the Sun and Stars
NIKON Z 9
Shutter Speed Value : 1/2000
Aperture Value : 4.0
ISO : 320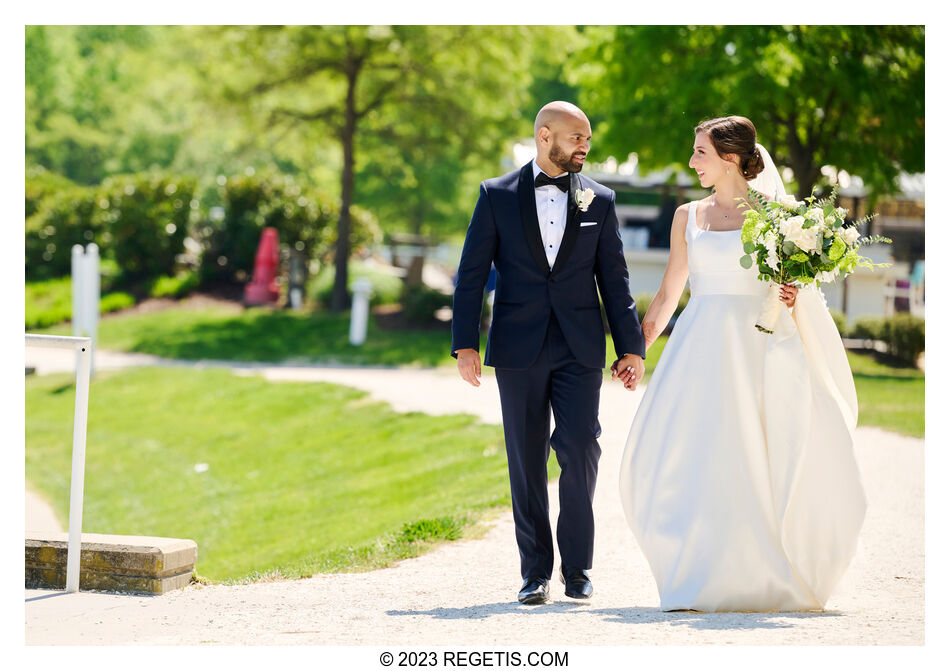 The Love Chronicles of Julia and Tarak Continue An Intimate Ceremony Under the Sun and Stars
NIKON Z 9
Shutter Speed Value : 1/2000
Aperture Value : 4.0
ISO : 320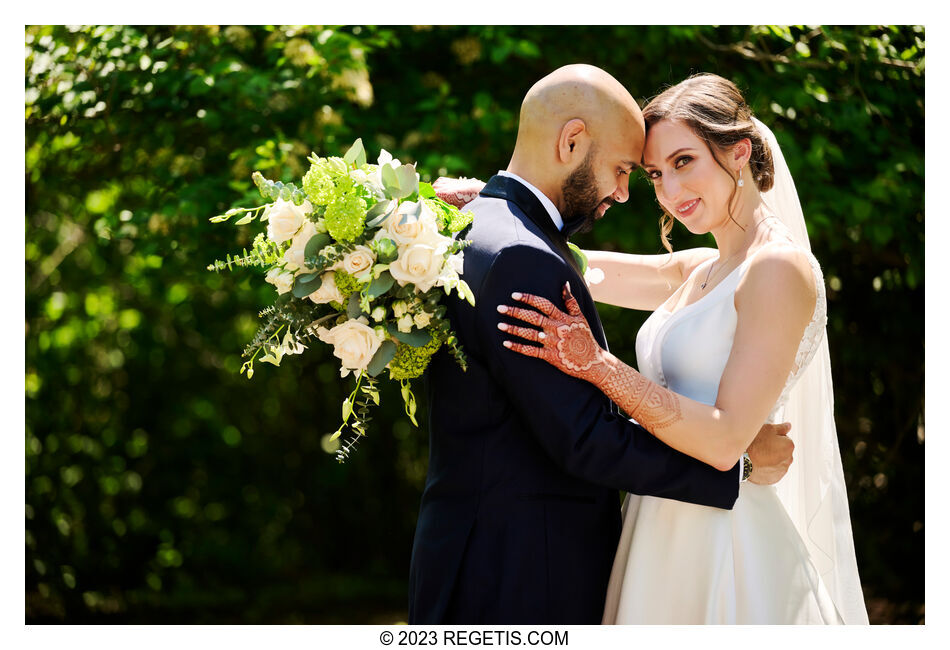 The Love Chronicles of Julia and Tarak Continue An Intimate Ceremony Under the Sun and Stars
NIKON Z 9
Shutter Speed Value : 1/1600
Aperture Value : 3.2
ISO : 320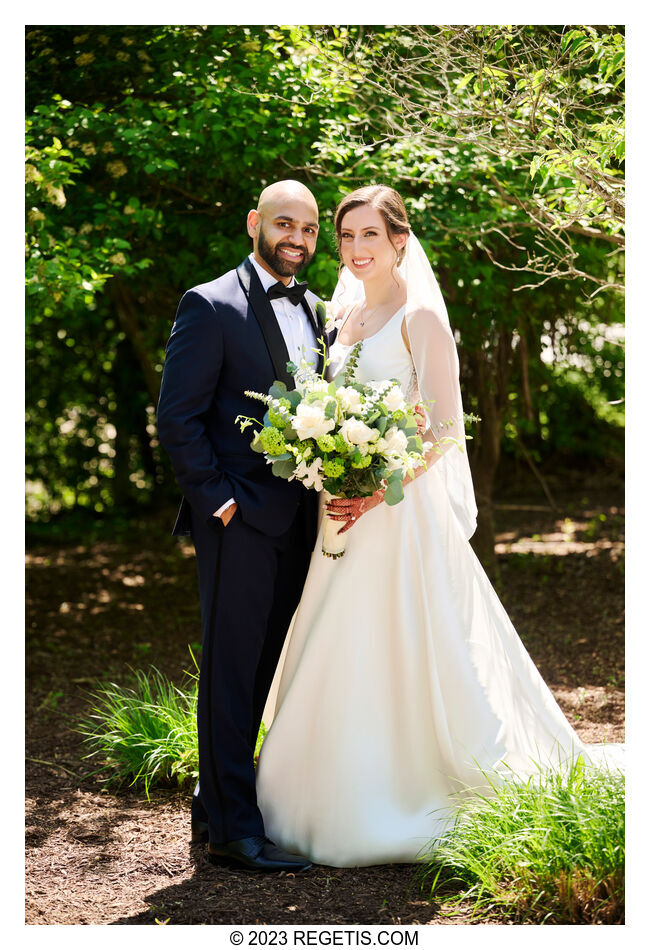 The Love Chronicles of Julia and Tarak Continue An Intimate Ceremony Under the Sun and Stars
NIKON Z 9
Shutter Speed Value : 1/1250
Aperture Value : 3.2
ISO : 320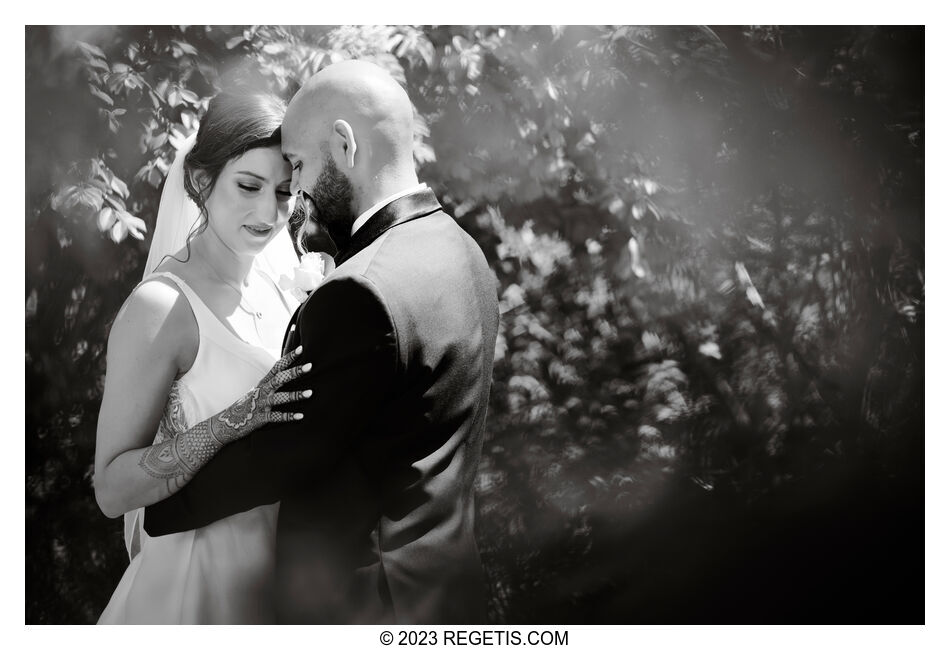 The Love Chronicles of Julia and Tarak Continue An Intimate Ceremony Under the Sun and Stars
NIKON Z 9
Shutter Speed Value : 1/1250
Aperture Value : 3.2
ISO : 320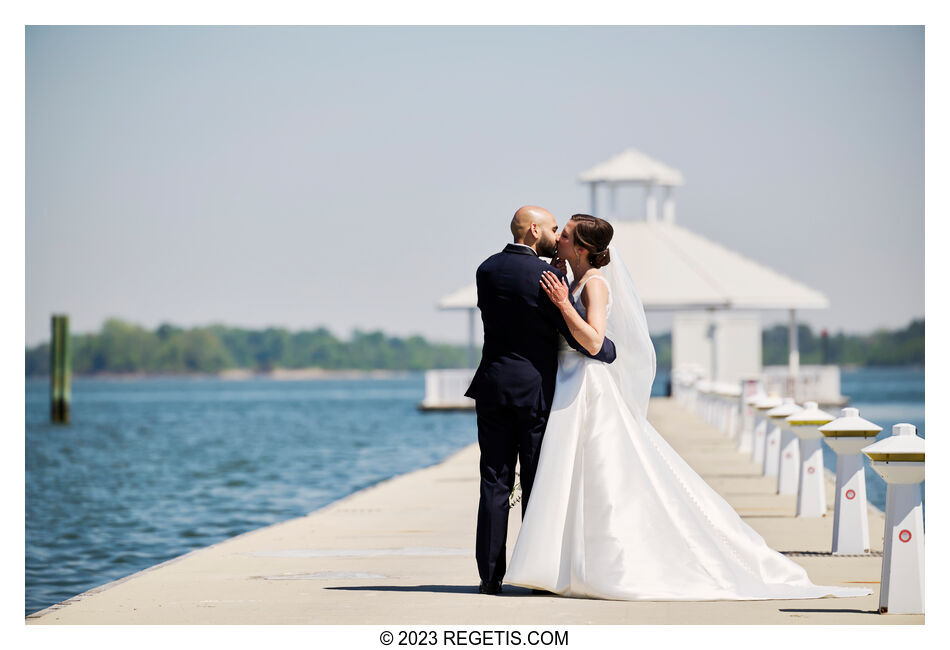 The Love Chronicles of Julia and Tarak Continue An Intimate Ceremony Under the Sun and Stars
NIKON Z 9
Shutter Speed Value : 1/2500
Aperture Value : 4.0
ISO : 100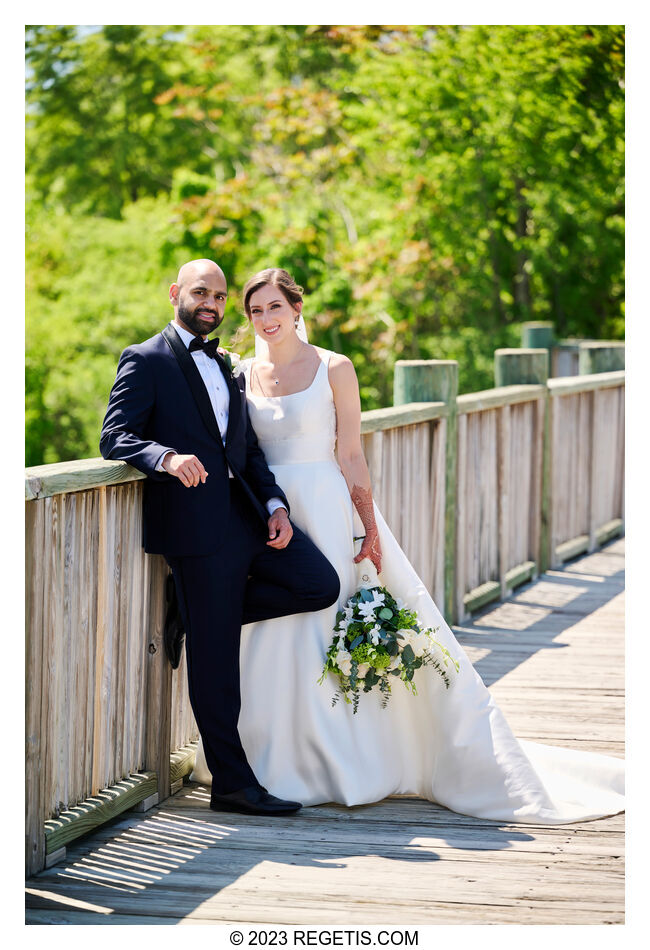 The Love Chronicles of Julia and Tarak Continue An Intimate Ceremony Under the Sun and Stars
NIKON Z 9
Shutter Speed Value : 1/640
Aperture Value : 3.2
ISO : 100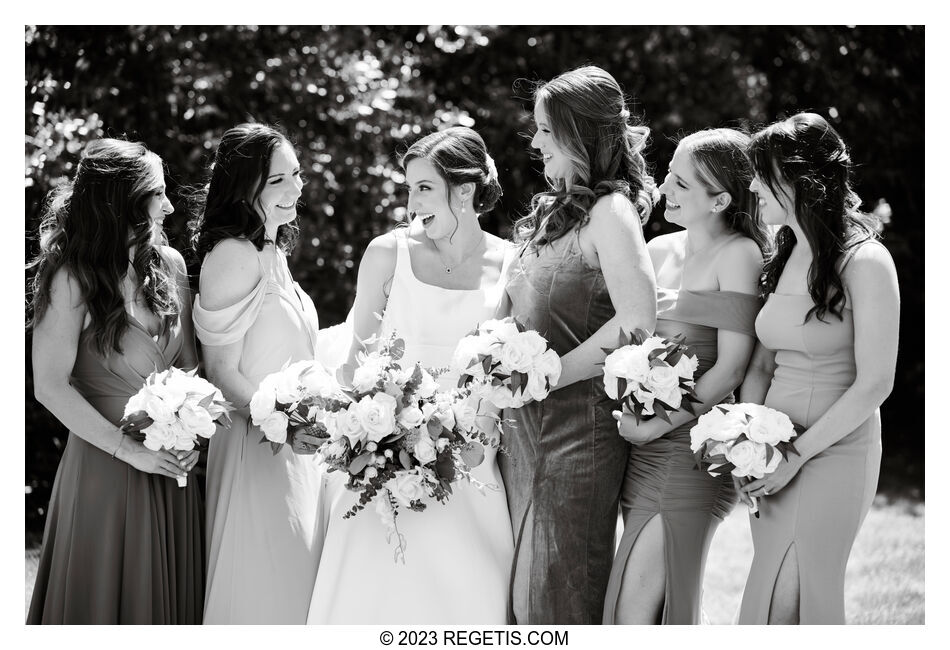 The Love Chronicles of Julia and Tarak Continue An Intimate Ceremony Under the Sun and Stars
NIKON Z 9
Shutter Speed Value : 1/320
Aperture Value : 4.0
ISO : 100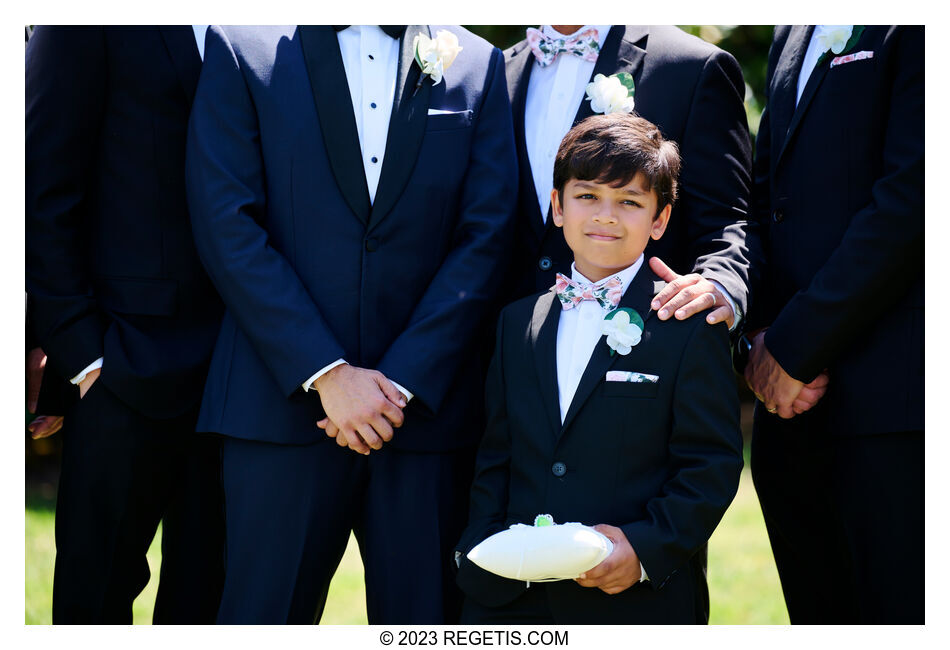 The Love Chronicles of Julia and Tarak Continue An Intimate Ceremony Under the Sun and Stars
NIKON Z 9
Shutter Speed Value : 1/250
Aperture Value : 4.0
ISO : 100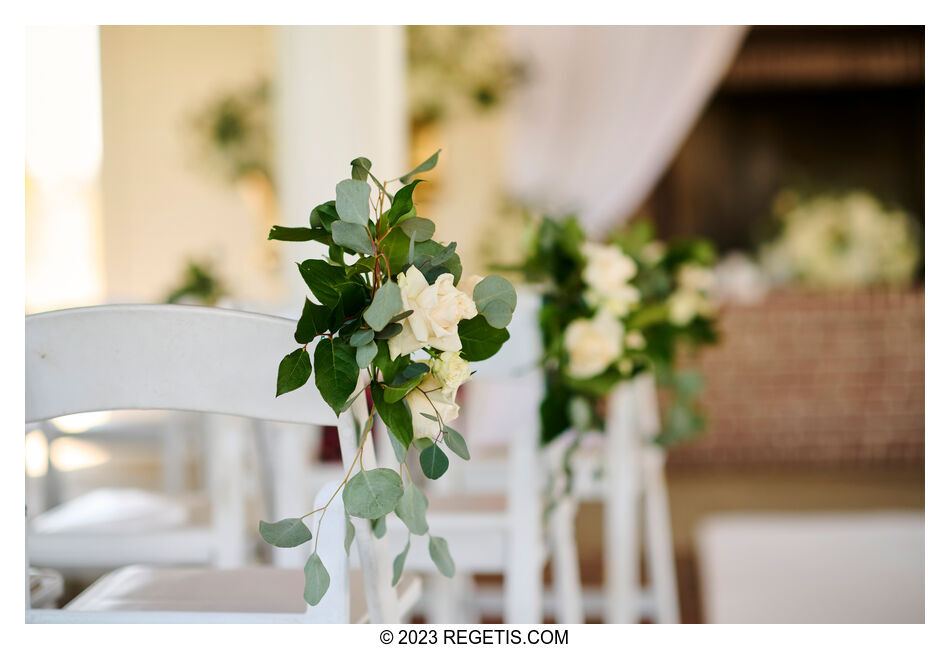 The Love Chronicles of Julia and Tarak Continue An Intimate Ceremony Under the Sun and Stars
NIKON Z 6_2
Shutter Speed Value : 1/1000
Aperture Value : 2.0
ISO : 640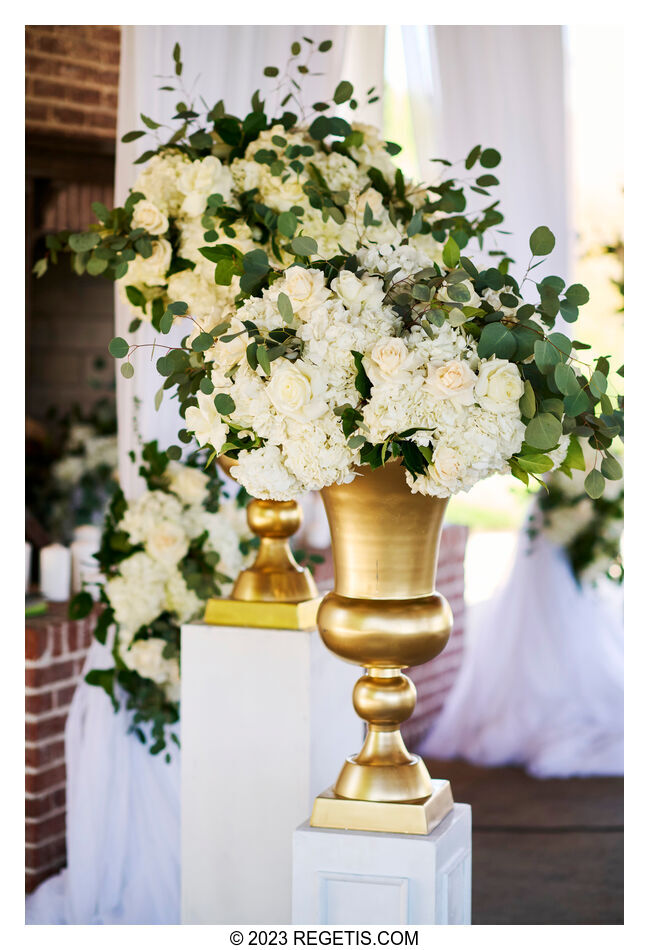 The Love Chronicles of Julia and Tarak Continue An Intimate Ceremony Under the Sun and Stars
NIKON Z 6_2
Shutter Speed Value : 1/1250
Aperture Value : 2.0
ISO : 640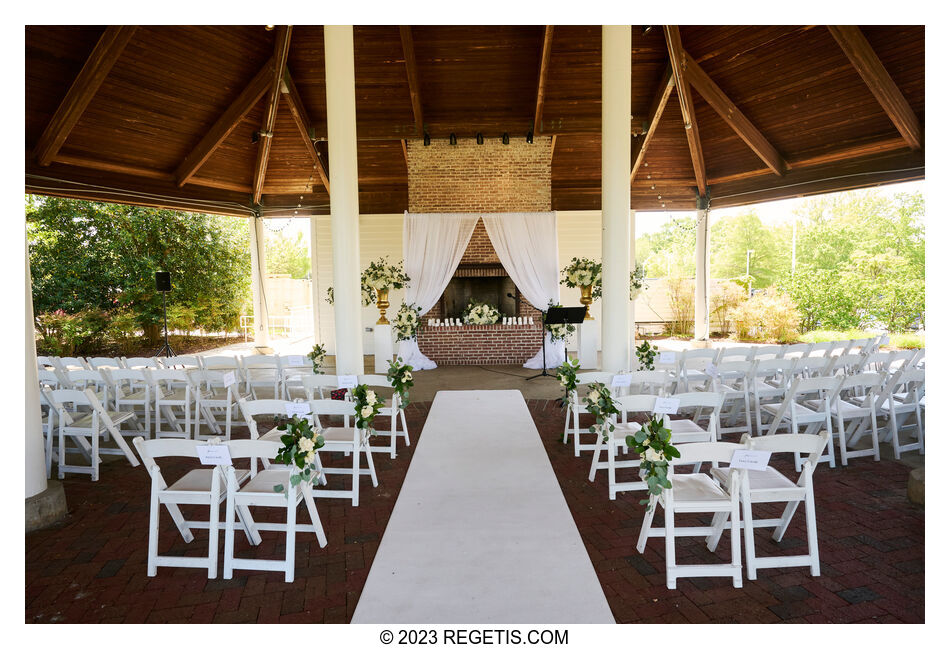 The Love Chronicles of Julia and Tarak Continue An Intimate Ceremony Under the Sun and Stars
NIKON Z 6_2
Shutter Speed Value : 1/125
Aperture Value : 8.0
ISO : 640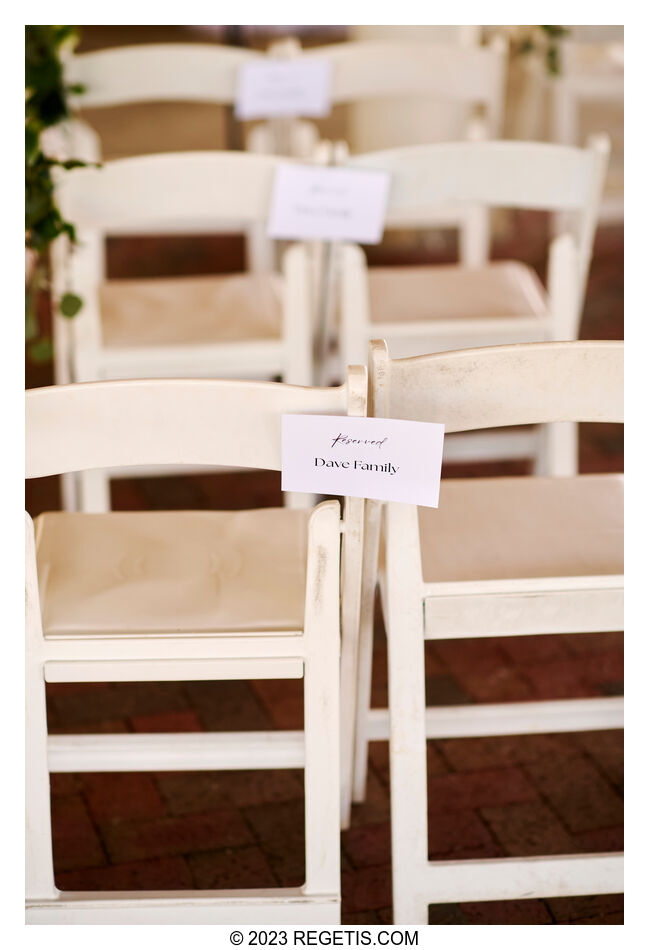 The Love Chronicles of Julia and Tarak Continue An Intimate Ceremony Under the Sun and Stars
NIKON Z 6_2
Shutter Speed Value : 1/1000
Aperture Value : 2.0
ISO : 640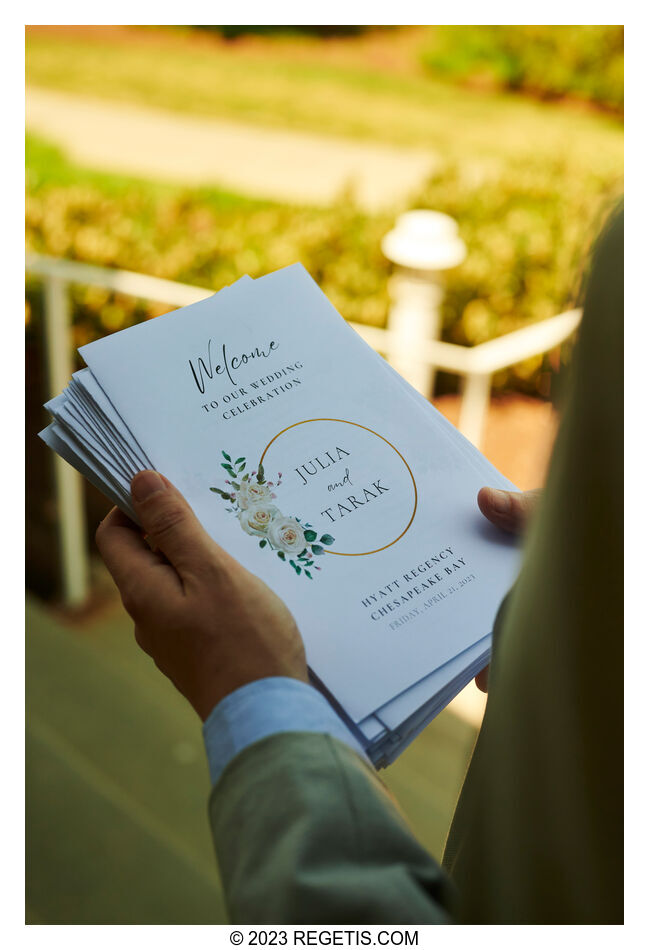 The Love Chronicles of Julia and Tarak Continue An Intimate Ceremony Under the Sun and Stars
NIKON Z 6
Shutter Speed Value : 1/3200
Aperture Value : 4.0
ISO : 800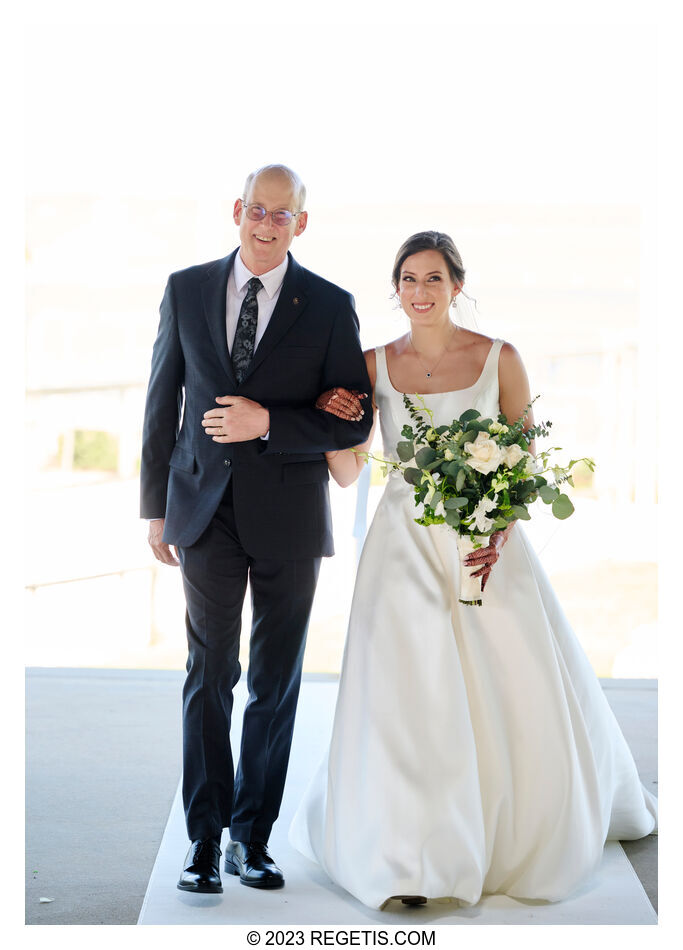 The Love Chronicles of Julia and Tarak Continue An Intimate Ceremony Under the Sun and Stars
NIKON Z 9
Shutter Speed Value : 1/640
Aperture Value : 3.2
ISO : 640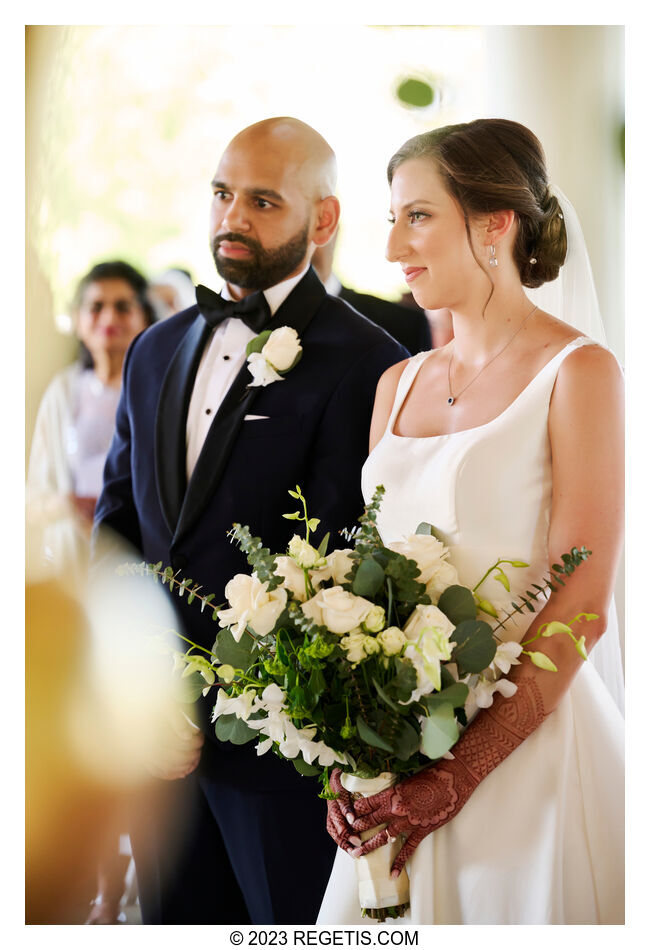 The Love Chronicles of Julia and Tarak Continue An Intimate Ceremony Under the Sun and Stars
NIKON Z 9
Shutter Speed Value : 1/200
Aperture Value : 3.2
ISO : 640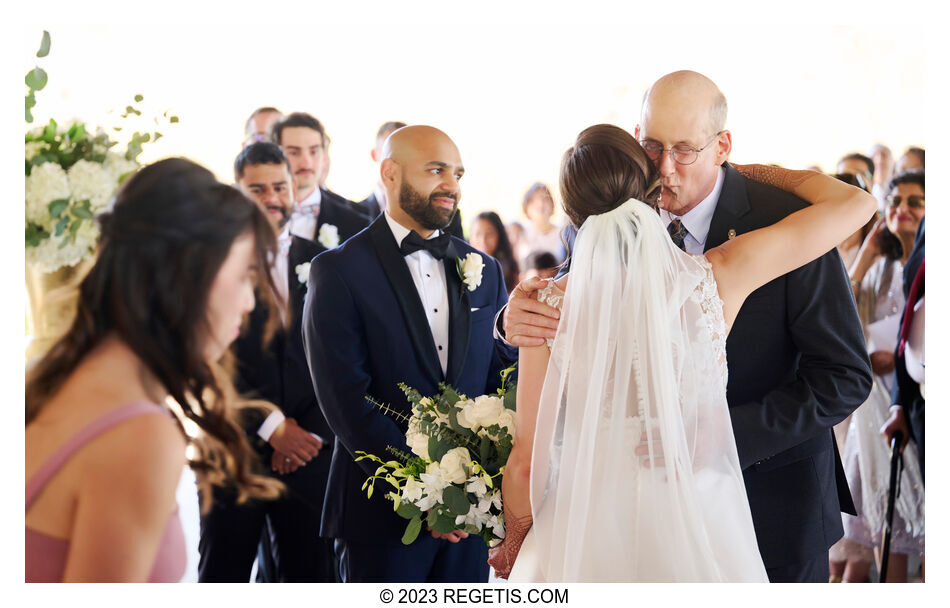 The Love Chronicles of Julia and Tarak Continue An Intimate Ceremony Under the Sun and Stars
NIKON Z 9
Shutter Speed Value : 1/200
Aperture Value : 3.2
ISO : 640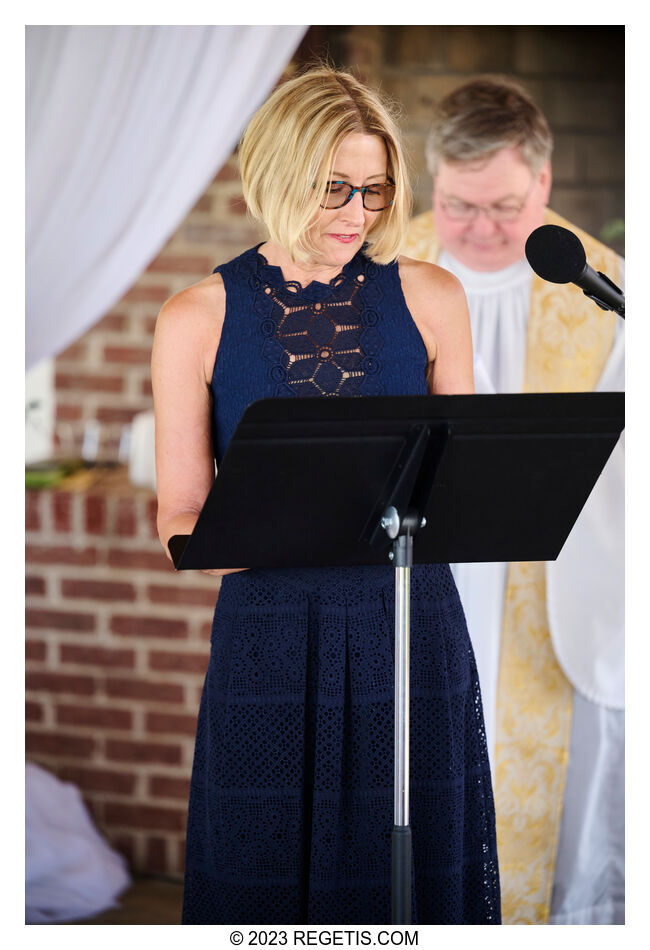 The Love Chronicles of Julia and Tarak Continue An Intimate Ceremony Under the Sun and Stars
NIKON Z 9
Shutter Speed Value : 1/200
Aperture Value : 3.2
ISO : 640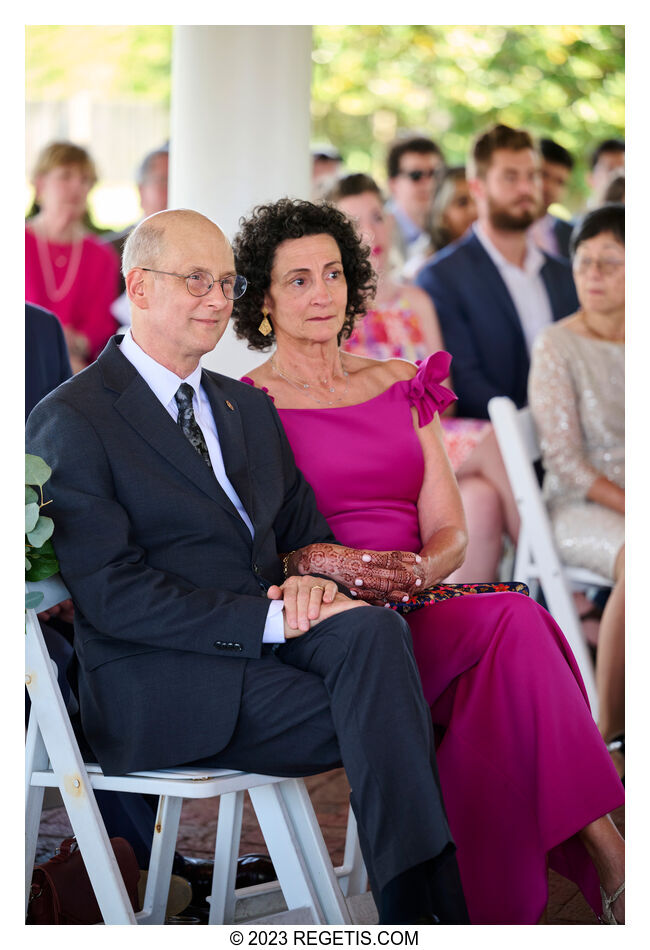 The Love Chronicles of Julia and Tarak Continue An Intimate Ceremony Under the Sun and Stars
NIKON Z 9
Shutter Speed Value : 1/250
Aperture Value : 3.2
ISO : 640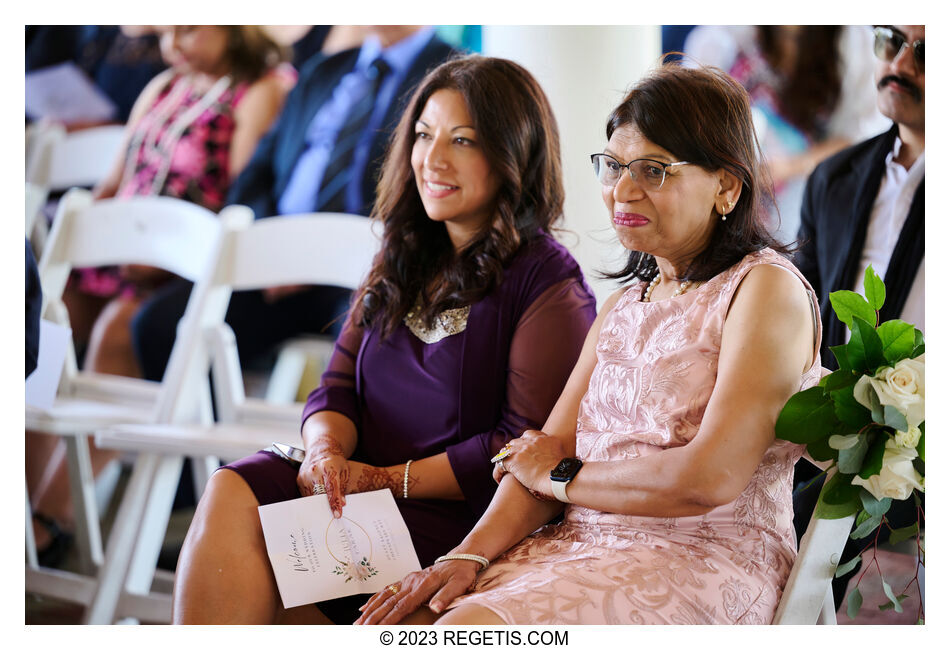 The Love Chronicles of Julia and Tarak Continue An Intimate Ceremony Under the Sun and Stars
NIKON Z 9
Shutter Speed Value : 1/200
Aperture Value : 3.2
ISO : 640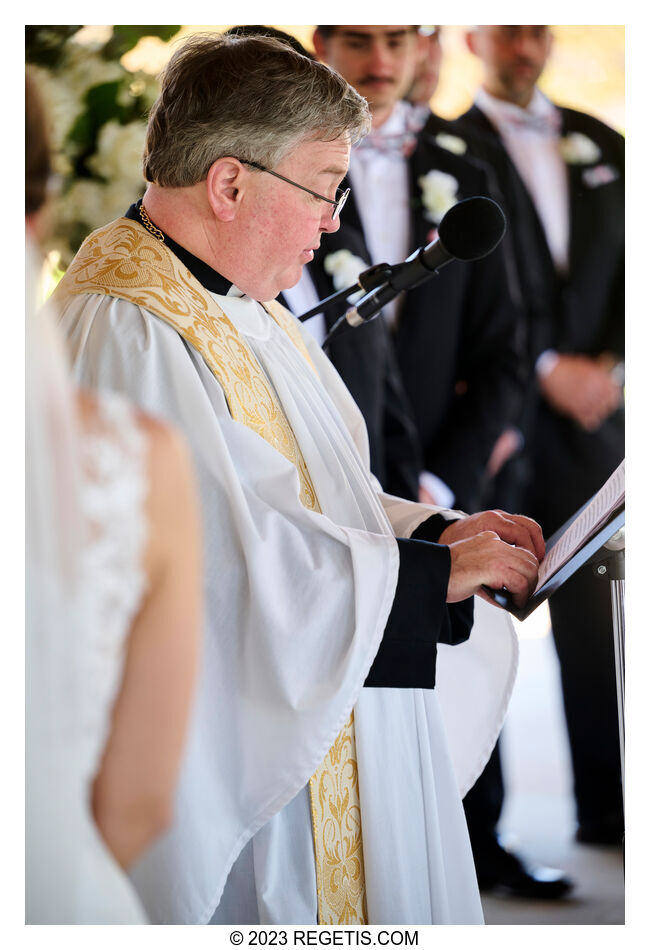 The Love Chronicles of Julia and Tarak Continue An Intimate Ceremony Under the Sun and Stars
NIKON Z 9
Shutter Speed Value : 1/250
Aperture Value : 3.2
ISO : 640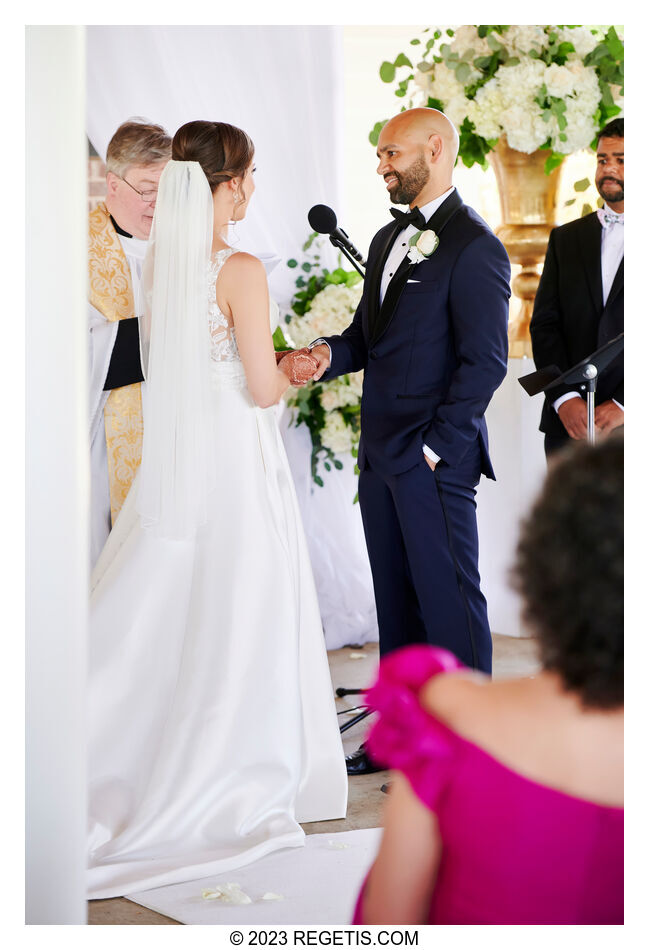 The Love Chronicles of Julia and Tarak Continue An Intimate Ceremony Under the Sun and Stars
NIKON Z 6
Shutter Speed Value : 1/320
Aperture Value : 4.0
ISO : 800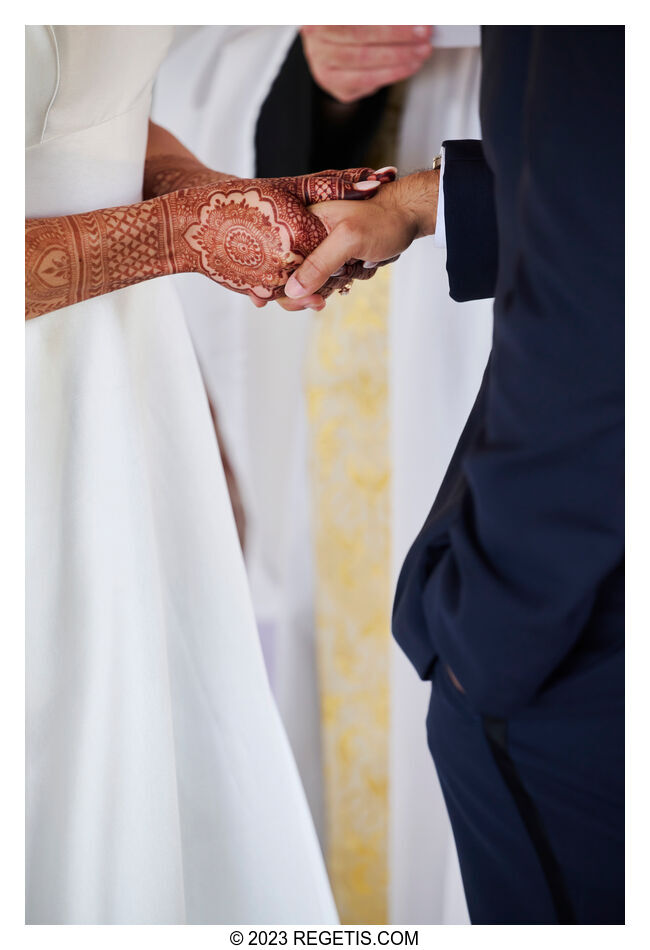 The Love Chronicles of Julia and Tarak Continue An Intimate Ceremony Under the Sun and Stars
NIKON Z 9
Shutter Speed Value : 1/200
Aperture Value : 4.0
ISO : 640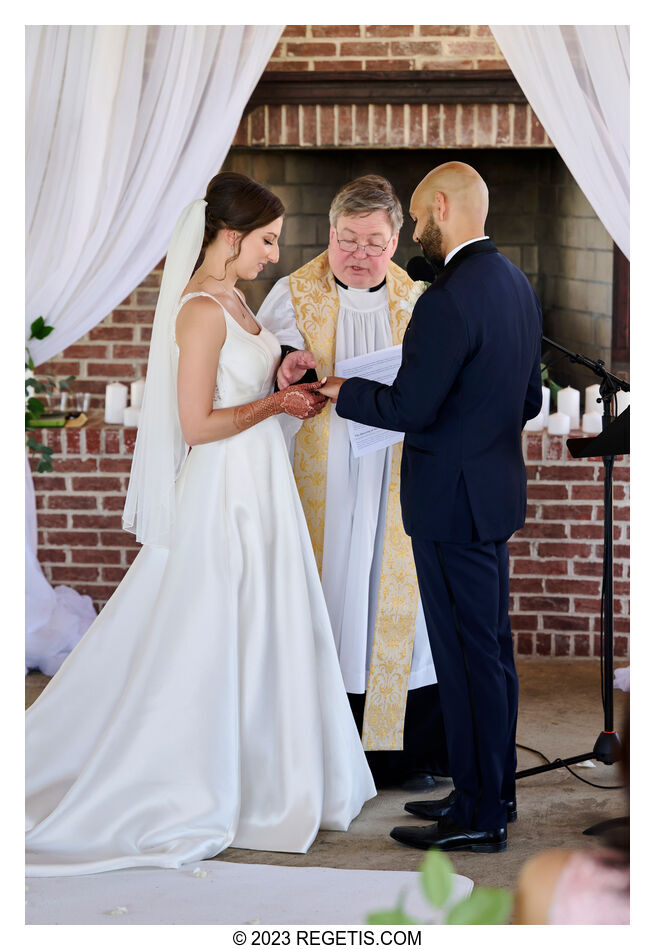 The Love Chronicles of Julia and Tarak Continue An Intimate Ceremony Under the Sun and Stars
NIKON Z 9
Shutter Speed Value : 1/200
Aperture Value : 4.0
ISO : 640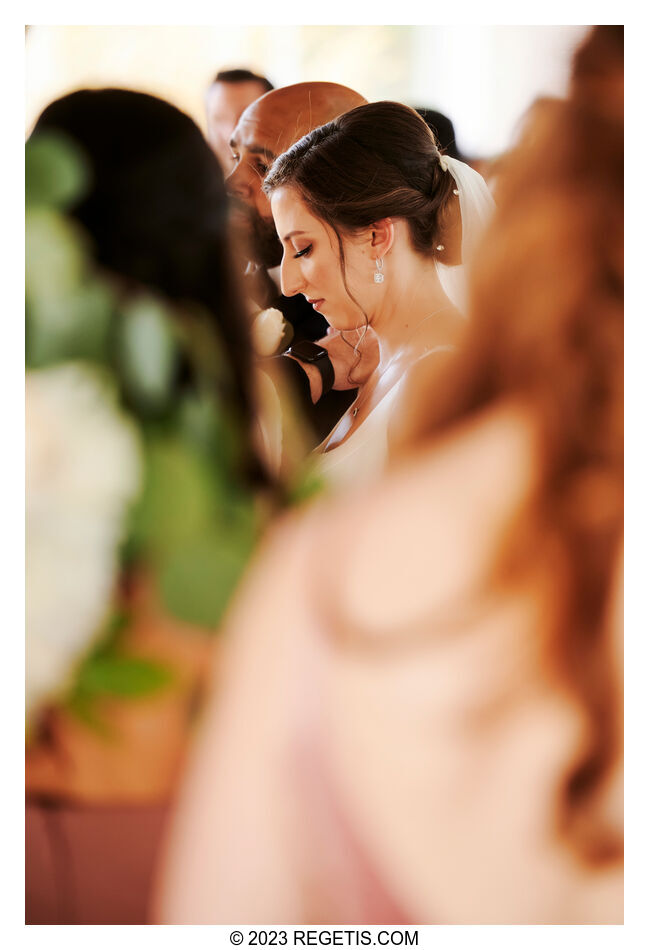 The Love Chronicles of Julia and Tarak Continue An Intimate Ceremony Under the Sun and Stars
NIKON Z 6
Shutter Speed Value : 1/250
Aperture Value : 4.0
ISO : 800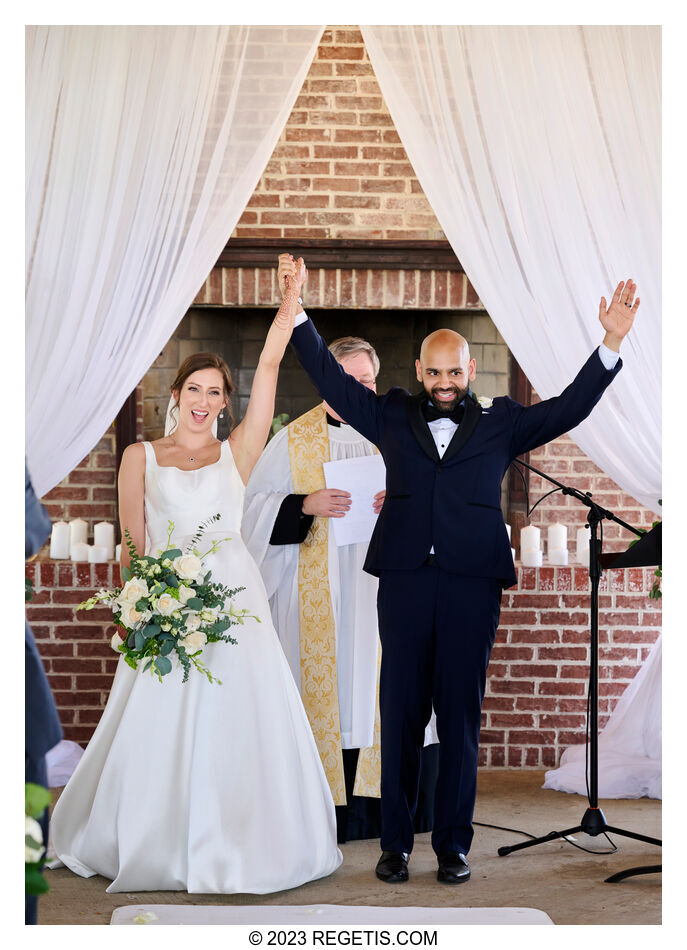 The Love Chronicles of Julia and Tarak Continue An Intimate Ceremony Under the Sun and Stars
NIKON Z 9
Shutter Speed Value : 1/160
Aperture Value : 4.0
ISO : 640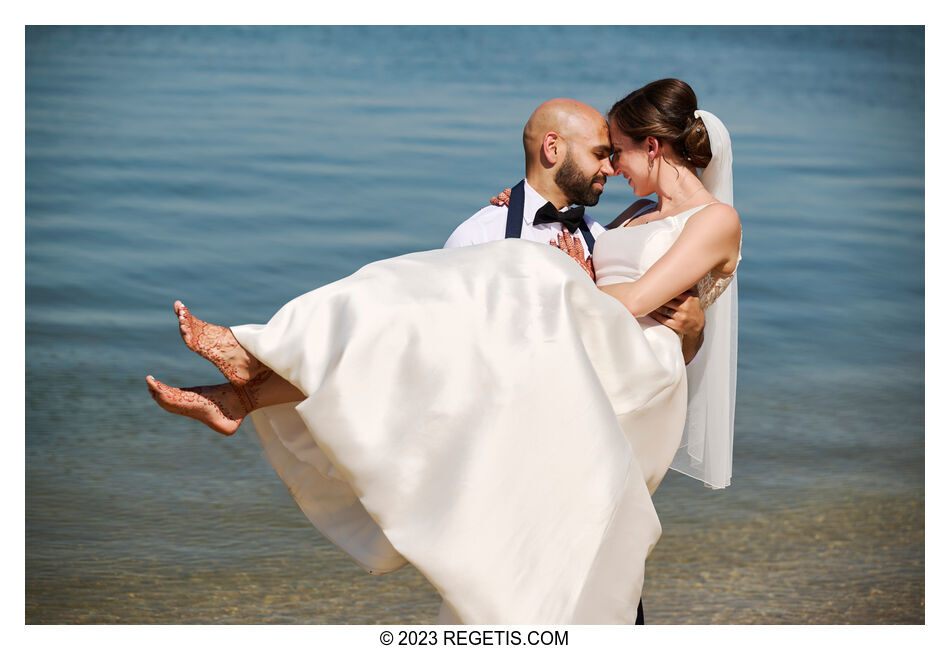 The Love Chronicles of Julia and Tarak Continue An Intimate Ceremony Under the Sun and Stars
NIKON Z 9
Shutter Speed Value : 1/2500
Aperture Value : 4.0
ISO : 100
Cameras and Lenses used to photograph The Love Chronicles of Julia and Tarak Continue An Intimate Ceremony Under the Sun and Stars
NIKON D5 ( NIKON CORPORATION )
NIKON Z 6( NIKON CORPORATION )
NIKON Z 6_2 ( NIKON CORPORATION )
NIKON Z 9 ( NIKON CORPORATION )
NIKKOR Z 14-30mm f/4 S ( NIKON CORPORATION )
NIKKOR Z 50mm f/1.8 S ( NIKON CORPORATION )
NIKKOR Z 70-200mm f/2.8 VR S ( NIKON CORPORATION )
Nikon AF-S NIKKOR 24-70mm f/2.8E ED VR ( NIKON CORPORATION )
Nikon AF-S NIKKOR 70-200mm f/2.8G ED VR II ( NIKON CORPORATION )
Nikon AF-S NIKKOR 85mm f/1.4G ( NIKON CORPORATION )
Nikon AF-S VR Micro-Nikkor 105mm f/2.8G IF-ED ( NIKON CORPORATION )