Sanchay and Udita Immortalizing Love in Historic Middleburg, Virginia
Venue Location: Historic Middleburg, Virginia
Introduction
Middleburg, Virginia, is a setting that brings love stories to life, imbued with history and natural allure. When Sanchay and Udita chose this picturesque location, they weren't merely selecting a backdrop. They were aligning their enduring love story with the town's poetic ambience.
A Time-Capsule Town
Nestled among Virginia's scenic wonders, Middleburg stands as a living tribute to history, its cobblestone streets and venerable architecture evoking an era gone by. Sanchay and Udita, too, exude a love that seems both contemporary and everlasting, mirroring the town's timeless character.
Nature's Own Canvas
Virginia is renowned for its breathtaking landscapes, and Middleburg is its unspoiled jewel. Each natural setting we explored became more than just a location—it turned into a vibrant scene in Sanchay and Udita's unfolding love story. Whether it was a secluded grove that felt like their personal sanctuary or the dramatic vistas of open fields, the settings underscored the depth and scope of their relationship.
Facets of Love
Sanchay and Udita brought a delightful complexity to their photo session. From light-hearted exchanges to serene moments of closeness, they displayed an emotional richness that made each photograph an embodiment of their love.
Beyond the Lens
This session transcended mere photography; it captured instances that define who Sanchay and Udita are as a couple. From shared laughter to the serene intimacy of holding hands, each moment was a vivid illustration of their beautiful journey together.
Until the Next Chapter
Sanchay and Udita, it was our privilege to document this pivotal moment in your life journey. Your love story adds a fresh yet enduring layer to Middleburg's enchanting narrative. We are eagerly awaiting the next chapter of your love saga.
Every love story leaves a unique imprint on our hearts, and Sanchay and Udita, your story in Middleburg is no different. Until we meet again, may your love flourish, as timeless and indelible as the quaint town that has been a witness to your romance.
Signing Off,
Amy and Srinu,
The Regeti's Photography Team
A few sample images from Sanchay and Udita Immortalizing Love in Historic Middleburg, Virginia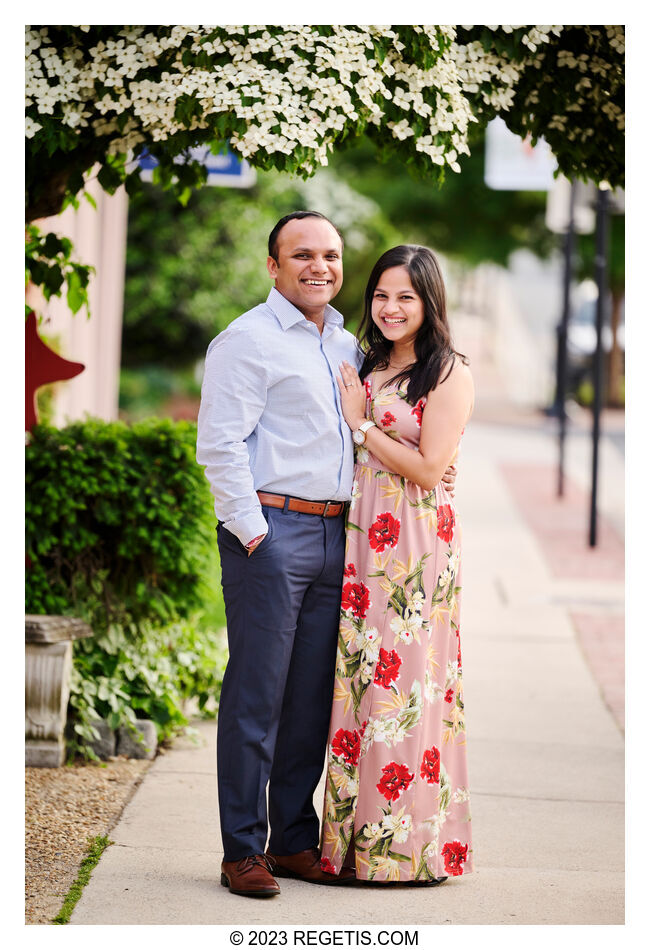 Sanchay and Udita Immortalizing Love in Historic Middleburg, Virginia
NIKON Z 9
Shutter Speed Value : 1/500
Aperture Value : 3.2
ISO : 640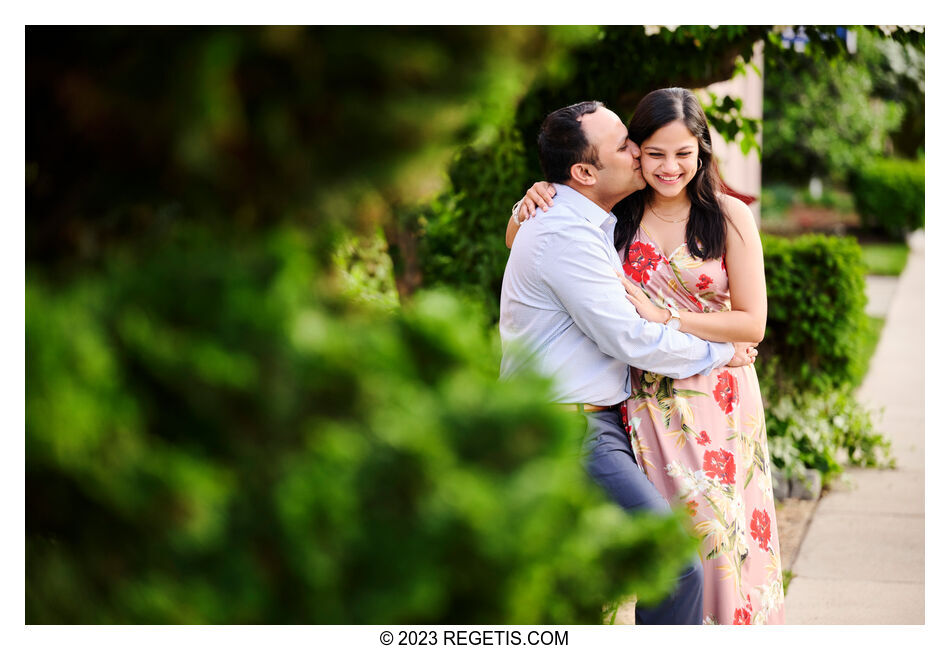 Sanchay and Udita Immortalizing Love in Historic Middleburg, Virginia
NIKON Z 9
Shutter Speed Value : 1/320
Aperture Value : 3.2
ISO : 640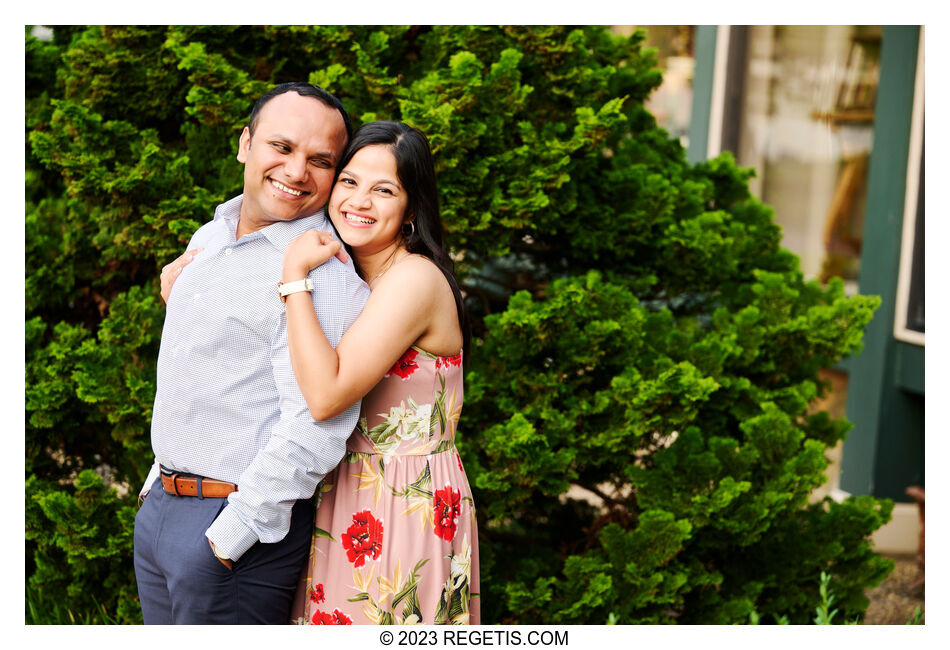 Sanchay and Udita Immortalizing Love in Historic Middleburg, Virginia
NIKON Z 9
Shutter Speed Value : 1/640
Aperture Value : 3.2
ISO : 640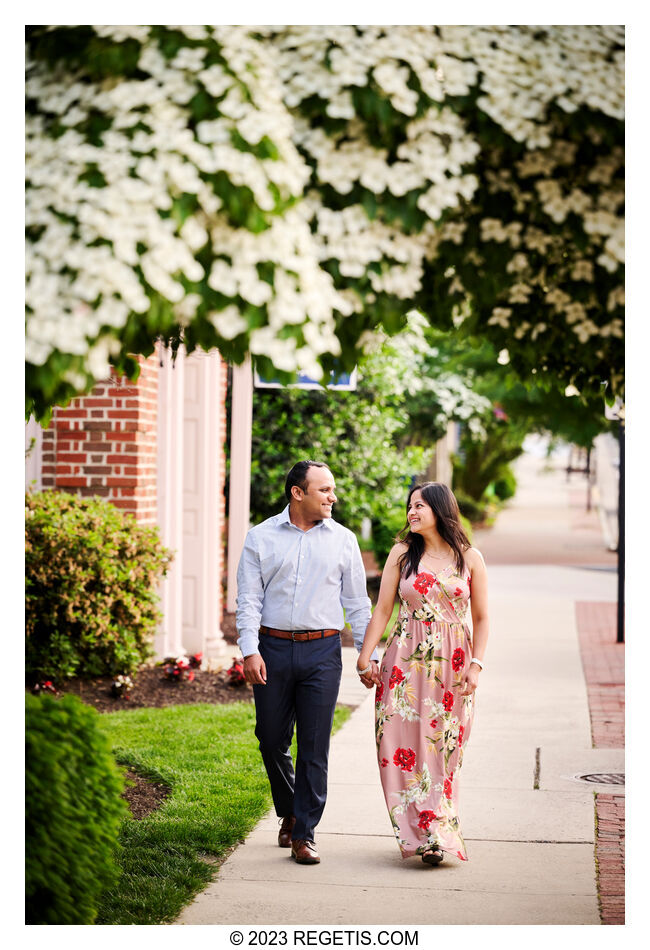 Sanchay and Udita Immortalizing Love in Historic Middleburg, Virginia
NIKON Z 9
Shutter Speed Value : 1/500
Aperture Value : 3.2
ISO : 640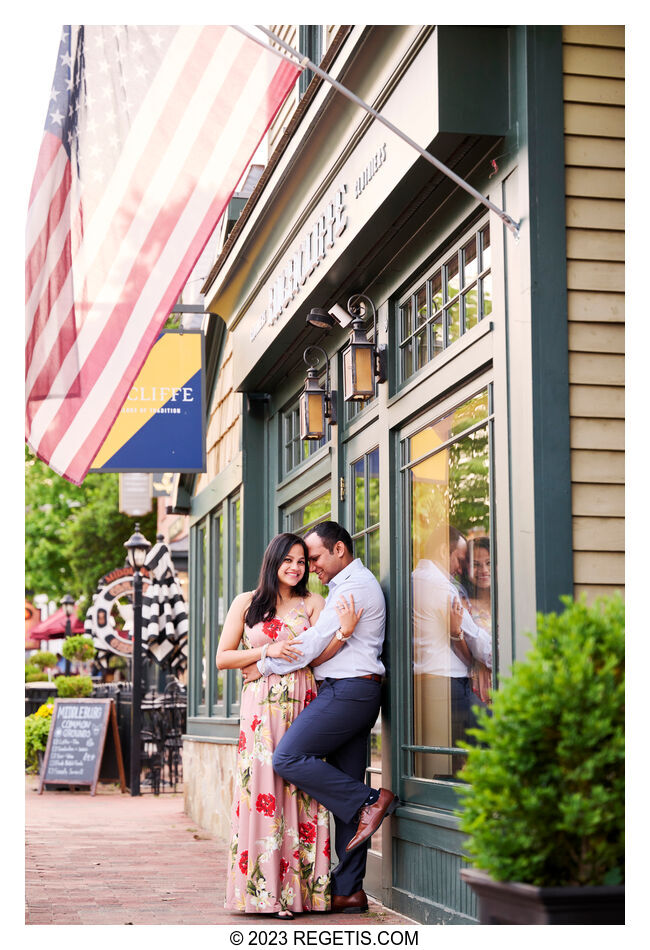 Sanchay and Udita Immortalizing Love in Historic Middleburg, Virginia
NIKON Z 9
Shutter Speed Value : 1/200
Aperture Value : 3.2
ISO : 640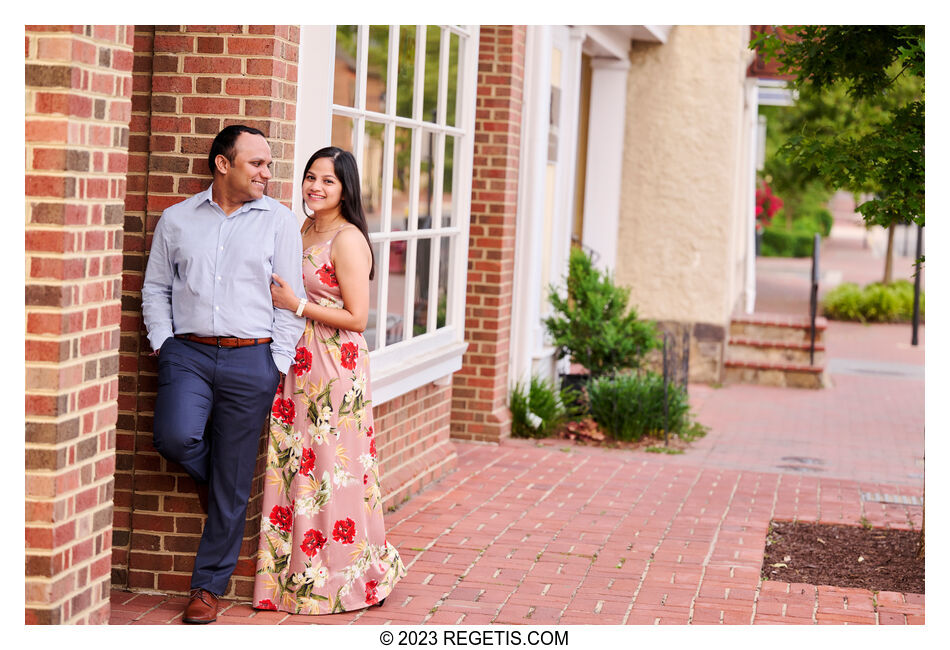 Sanchay and Udita Immortalizing Love in Historic Middleburg, Virginia
NIKON Z 9
Shutter Speed Value : 1/200
Aperture Value : 3.2
ISO : 640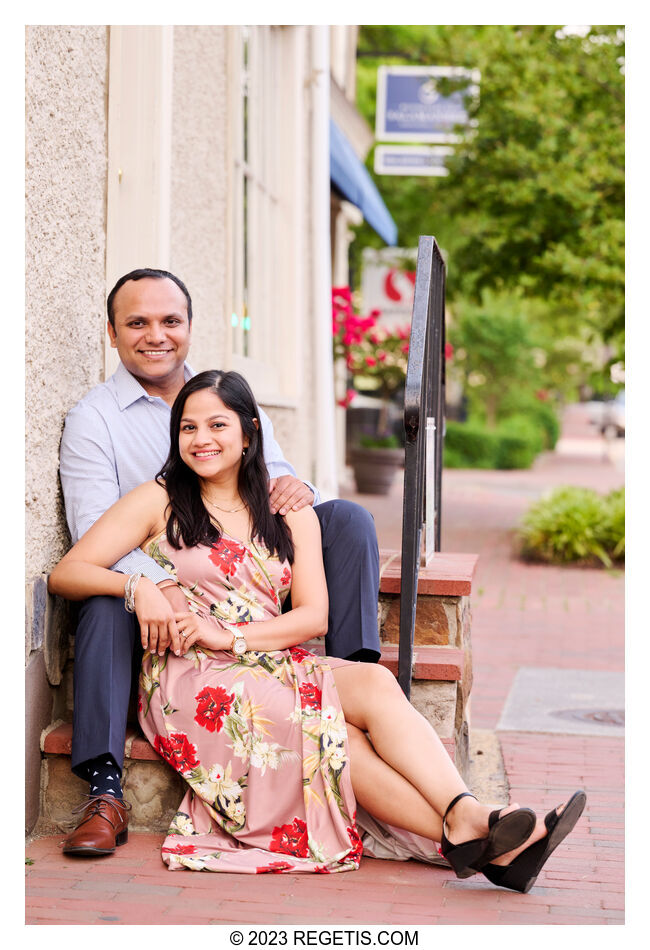 Sanchay and Udita Immortalizing Love in Historic Middleburg, Virginia
NIKON Z 9
Shutter Speed Value : 1/160
Aperture Value : 4.0
ISO : 640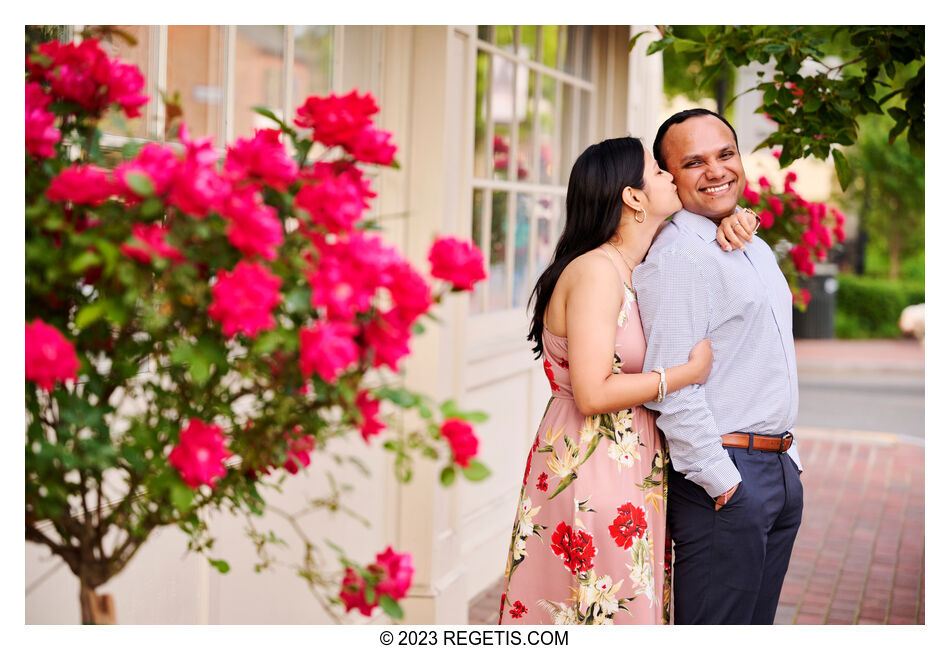 Sanchay and Udita Immortalizing Love in Historic Middleburg, Virginia
NIKON Z 9
Shutter Speed Value : 1/200
Aperture Value : 3.2
ISO : 640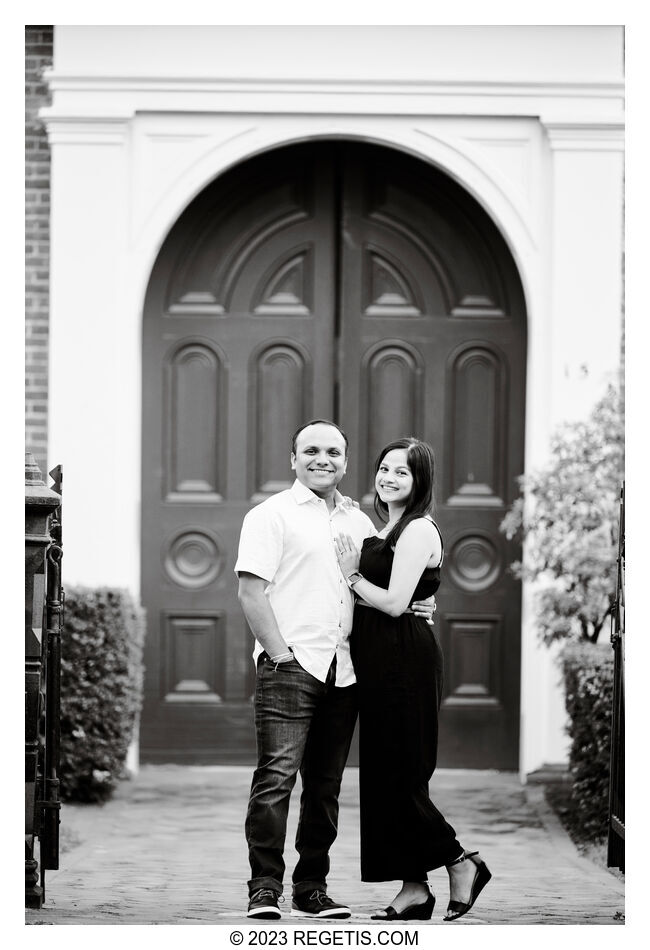 Sanchay and Udita Immortalizing Love in Historic Middleburg, Virginia
NIKON Z 9
Shutter Speed Value : 1/125
Aperture Value : 3.2
ISO : 640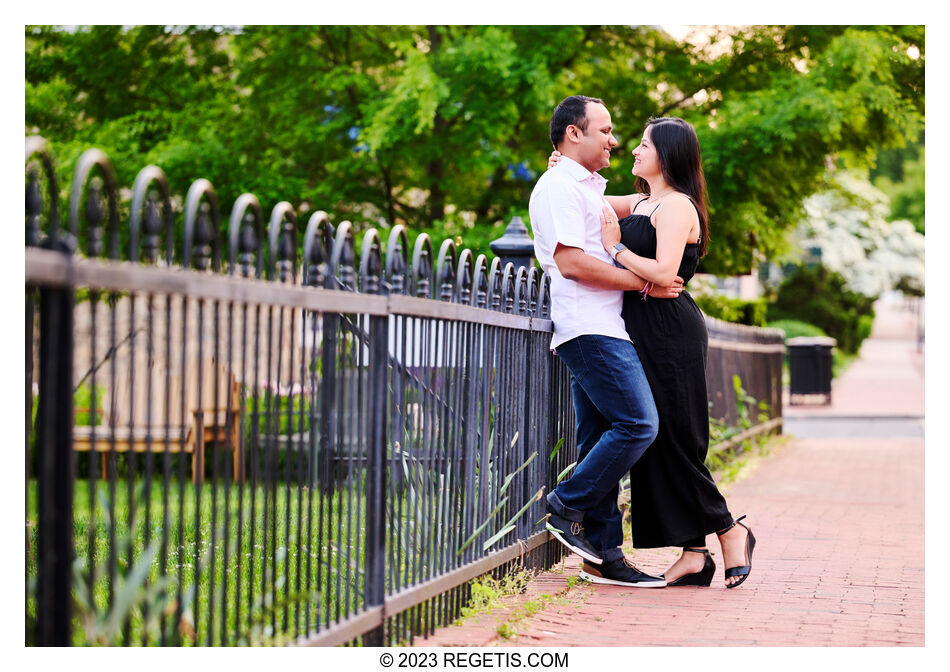 Sanchay and Udita Immortalizing Love in Historic Middleburg, Virginia
NIKON Z 9
Shutter Speed Value : 1/100
Aperture Value : 3.2
ISO : 640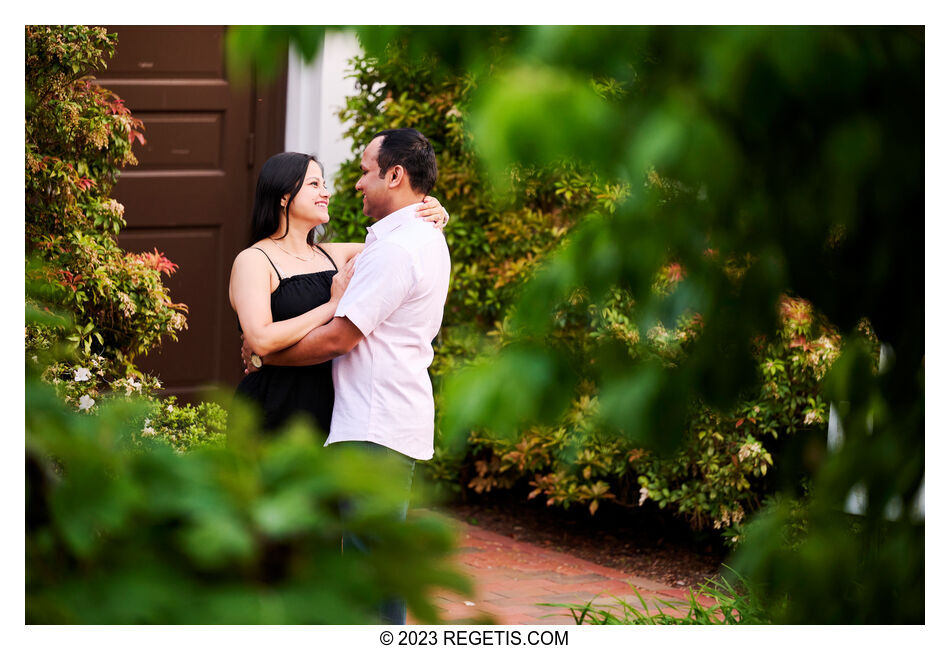 Sanchay and Udita Immortalizing Love in Historic Middleburg, Virginia
NIKON Z 9
Shutter Speed Value : 1/160
Aperture Value : 2.8
ISO : 640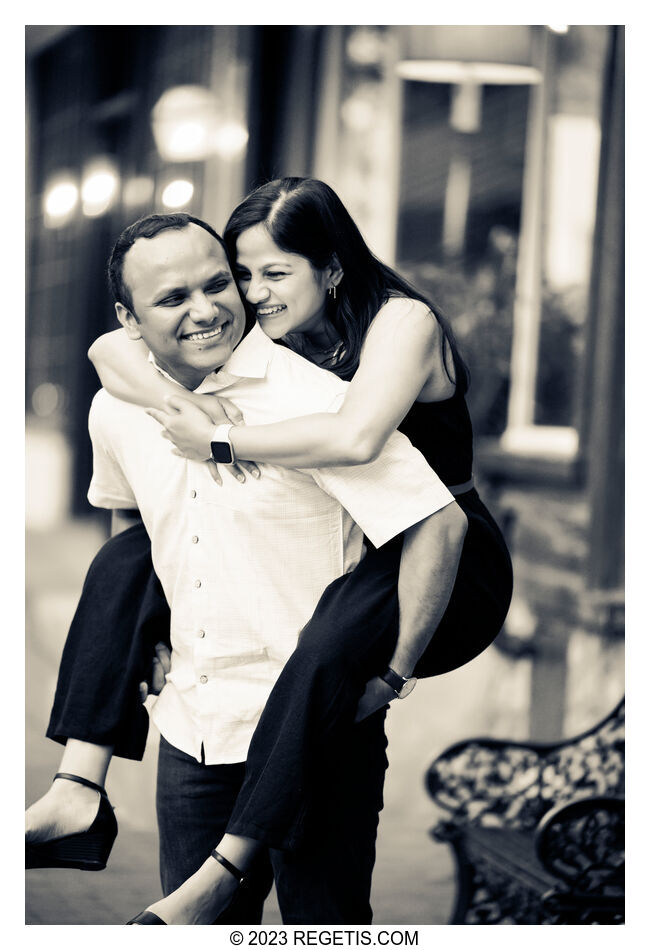 Sanchay and Udita Immortalizing Love in Historic Middleburg, Virginia
NIKON Z 9
Shutter Speed Value : 1/125
Aperture Value : 2.8
ISO : 1600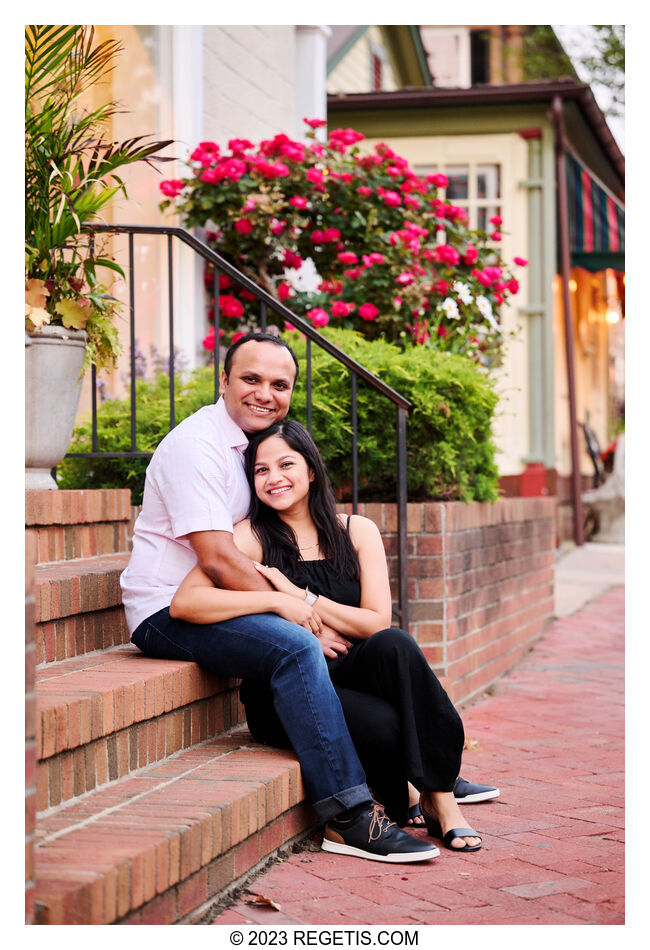 Sanchay and Udita Immortalizing Love in Historic Middleburg, Virginia
NIKON Z 9
Shutter Speed Value : 1/60
Aperture Value : 3.2
ISO : 1600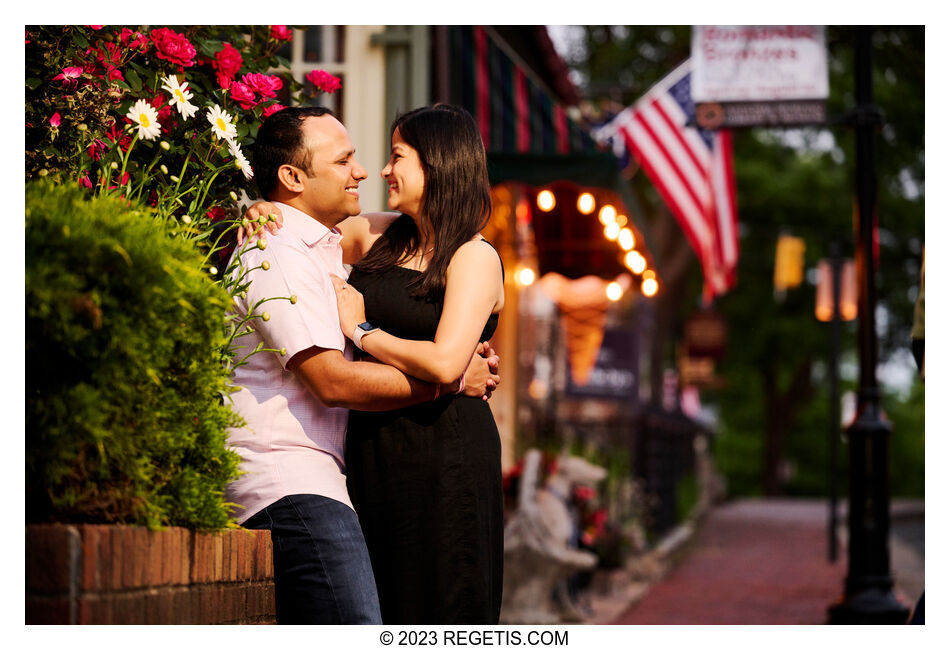 Sanchay and Udita Immortalizing Love in Historic Middleburg, Virginia
NIKON Z 9
Shutter Speed Value : 1/160
Aperture Value : 3.2
ISO : 1600
Cameras and Lenses used to photograph Sanchay and Udita Immortalizing Love in Historic Middleburg, Virginia
NIKON Z 9 ( NIKON CORPORATION )
NIKKOR Z 70-200mm f/2.8 VR S ( NIKON CORPORATION )