Priya and Kedar Triumph of Love Amidst a Fierce Crowd and Rising Waters in Old Town Alexandria
Venue Location: Old Town Alexandria
Introduction
Thanksgiving weekend is a time for togetherness, reflection, and expressing gratitude for life's many blessings. This year, we had the honor of adding another layer of joy to the holiday season: photographing Priya and Kedar's love story in Old Town Alexandria, Virginia. Against all odds—busy crowds and an overflowing waterfront—the love between Priya and Kedar not only endured but flourished, resulting in a captivating set of images.
Unpredictable King Street
King Street, the heartbeat of Old Town Alexandria, was pulsating with an intensity on par with the biggest shopping days of the year. The crowd was fierce, yet Priya and Kedar managed to carve out their own intimate space amidst the throng. Their warmth and connection outshone even the most dazzling holiday lights.
Rising Waters, Unwavering Love
Just as we thought the crowd was the most challenging element of the day, we faced another unexpected twist. The waterfront began to flood, turning what could have been a scenic backdrop into an obstacle. But nothing could dampen Priya and Kedar's spirits. They took it all in stride, and their resilience made the resulting images all the more poignant.
Moments to Cherish
In the midst of the bustling crowd and the unpredictable elements, Priya and Kedar demonstrated an unspoken understanding, a synergy that defied the surrounding chaos. It's these instances of closeness and genuine affection that make our job as photographers so incredibly rewarding.
The Countdown Begins
As Thanksgiving weekend draws to a close, the countdown to your wedding day is officially underway, Priya and Kedar. If your engagement session is any indication, your wedding promises to be an extraordinary celebration of love and unity.
Parting Thoughts
Capturing your love against the vibrant backdrop of Old Town Alexandria has been a privilege. We look forward to rejoining you soon, and until then, we hope your holiday season is filled with all the joy and love you bring to each other and those around you.
Your love story, set against the vibrant and sometimes chaotic scenery of Old Town Alexandria, serves as a testament to what can be achieved when two people are in perfect harmony. Until we meet again, may your love continue to be the anchor in any storm
Best Wishes,
Amy and Srinu
A few sample images from Priya and Kedar Triumph of Love Amidst a Fierce Crowd and Rising Waters in Old Town Alexandria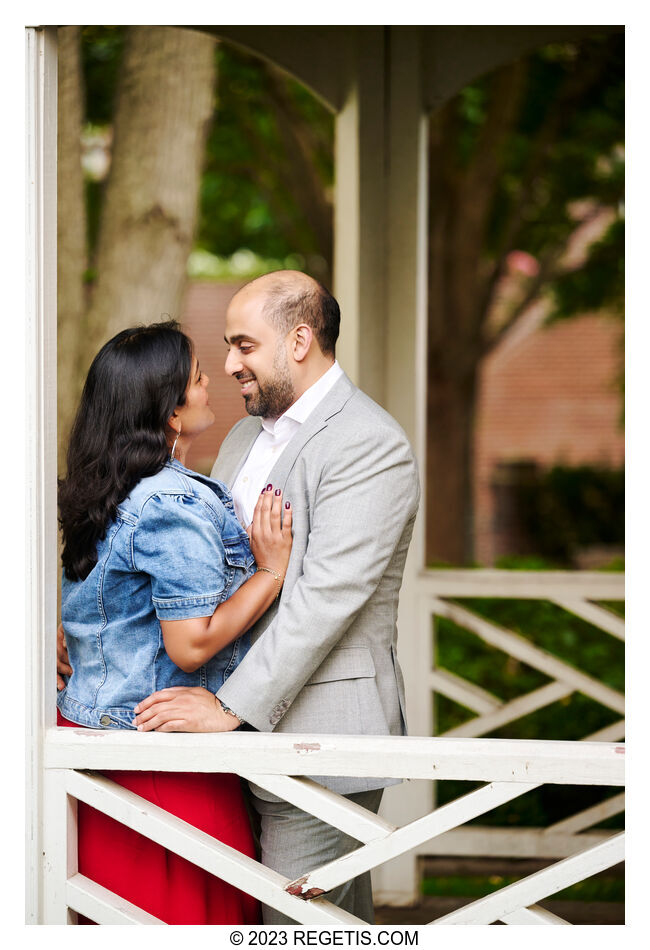 Priya and Kedar Triumph of Love Amidst a Fierce Crowd and Rising Waters in Old Town Alexandria
NIKON Z 9
Shutter Speed Value : 1/200
Aperture Value : 3.2
ISO : 640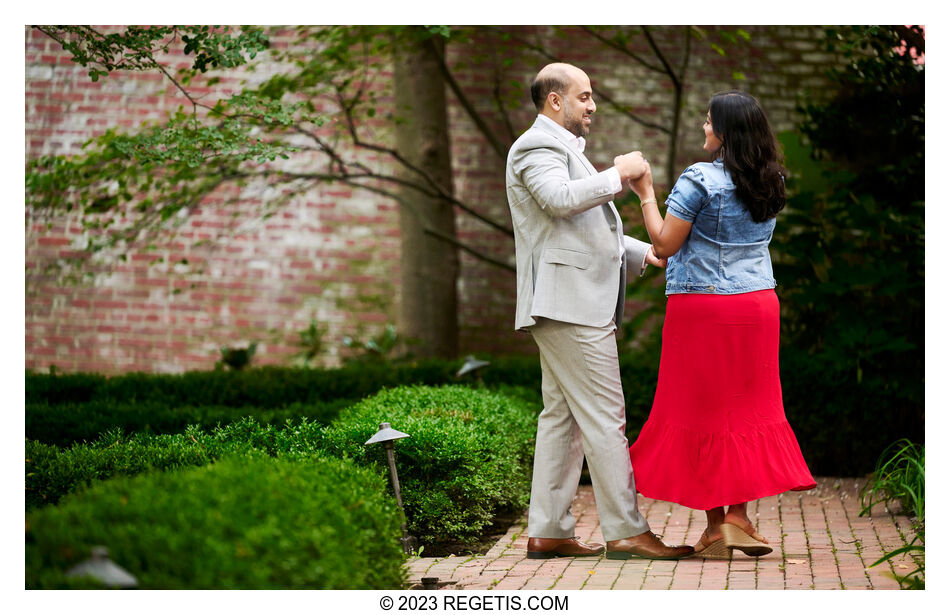 Priya and Kedar Triumph of Love Amidst a Fierce Crowd and Rising Waters in Old Town Alexandria
NIKON Z 9
Shutter Speed Value : 1/125
Aperture Value : 3.2
ISO : 1250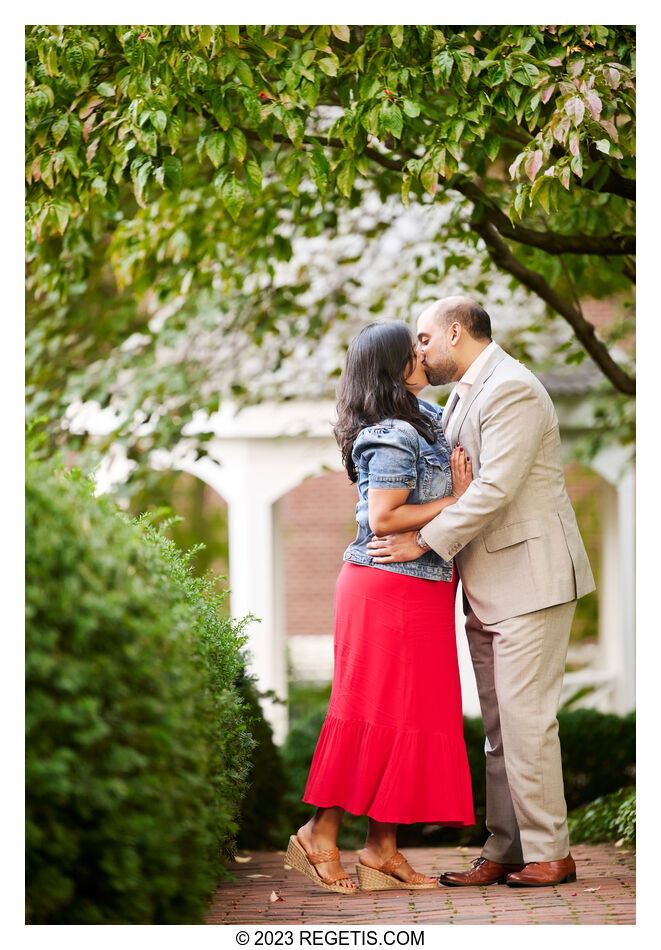 Priya and Kedar Triumph of Love Amidst a Fierce Crowd and Rising Waters in Old Town Alexandria
NIKON Z 9
Shutter Speed Value : 1/125
Aperture Value : 3.2
ISO : 640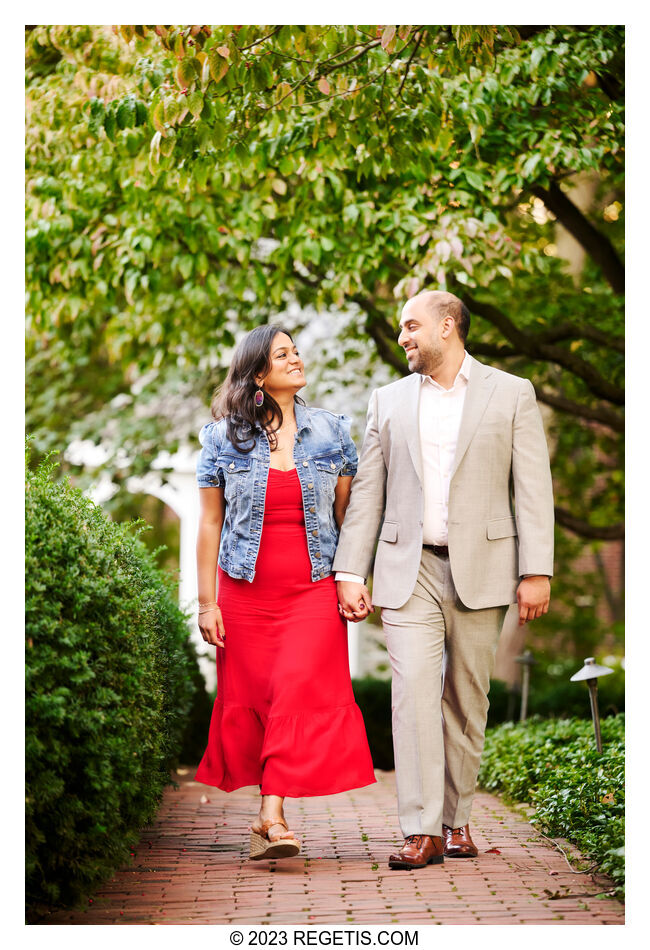 Priya and Kedar Triumph of Love Amidst a Fierce Crowd and Rising Waters in Old Town Alexandria
NIKON Z 9
Shutter Speed Value : 1/125
Aperture Value : 3.2
ISO : 640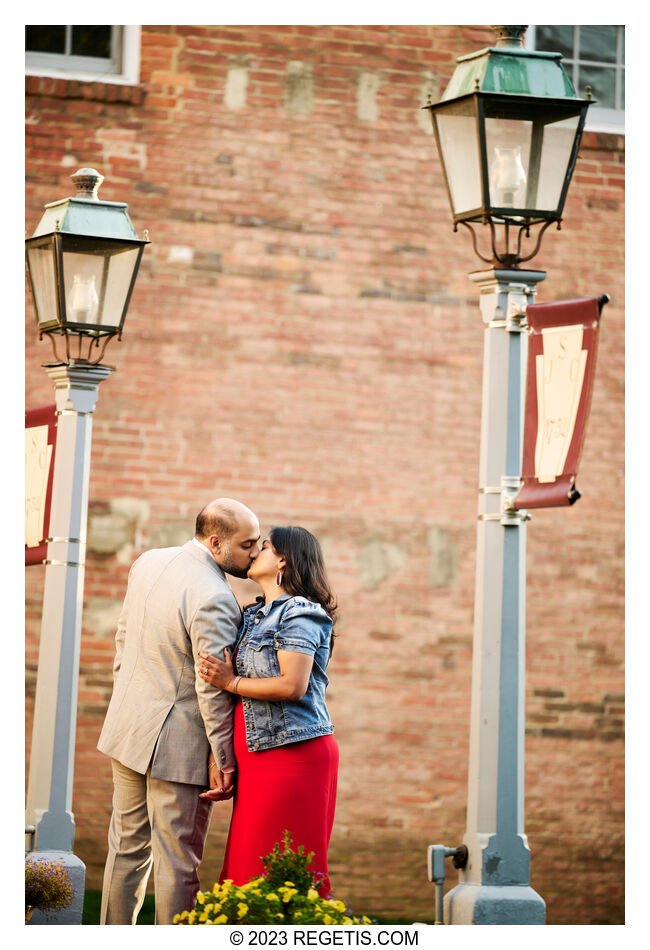 Priya and Kedar Triumph of Love Amidst a Fierce Crowd and Rising Waters in Old Town Alexandria
NIKON Z 9
Shutter Speed Value : 1/500
Aperture Value : 3.2
ISO : 640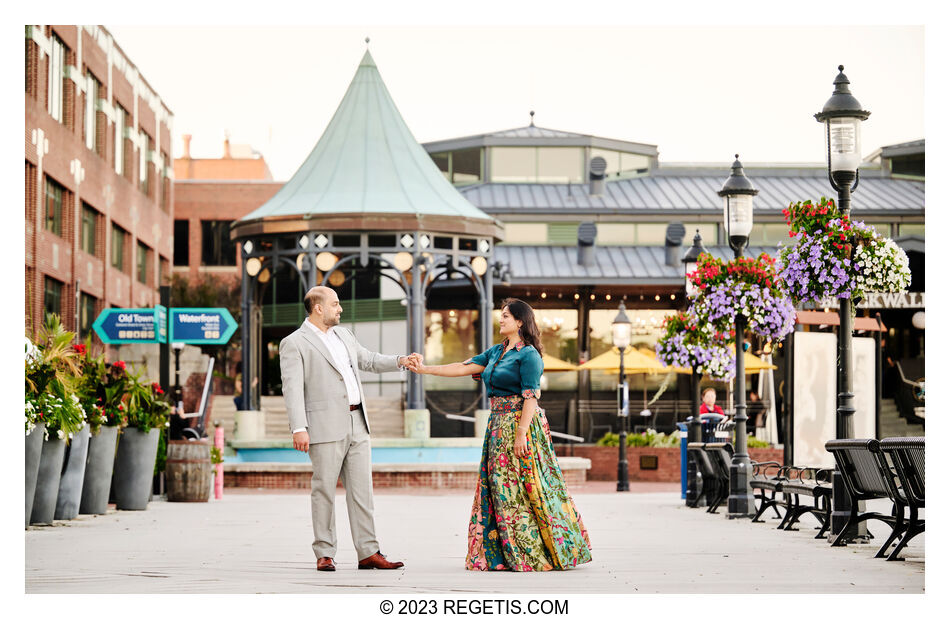 Priya and Kedar Triumph of Love Amidst a Fierce Crowd and Rising Waters in Old Town Alexandria
NIKON Z 9
Shutter Speed Value : 1/400
Aperture Value : 2.8
ISO : 640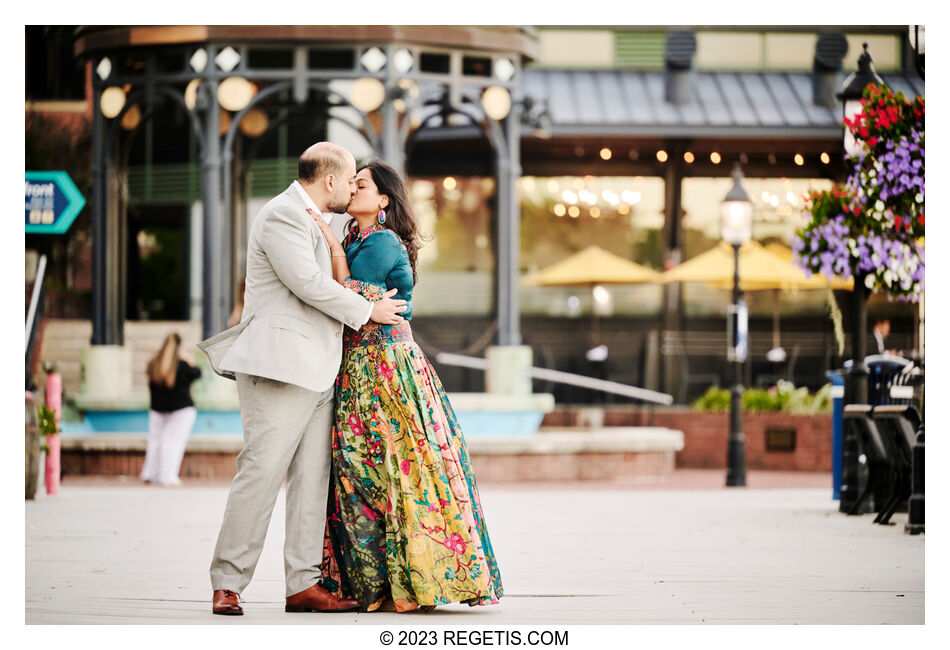 Priya and Kedar Triumph of Love Amidst a Fierce Crowd and Rising Waters in Old Town Alexandria
NIKON Z 9
Shutter Speed Value : 1/400
Aperture Value : 2.8
ISO : 640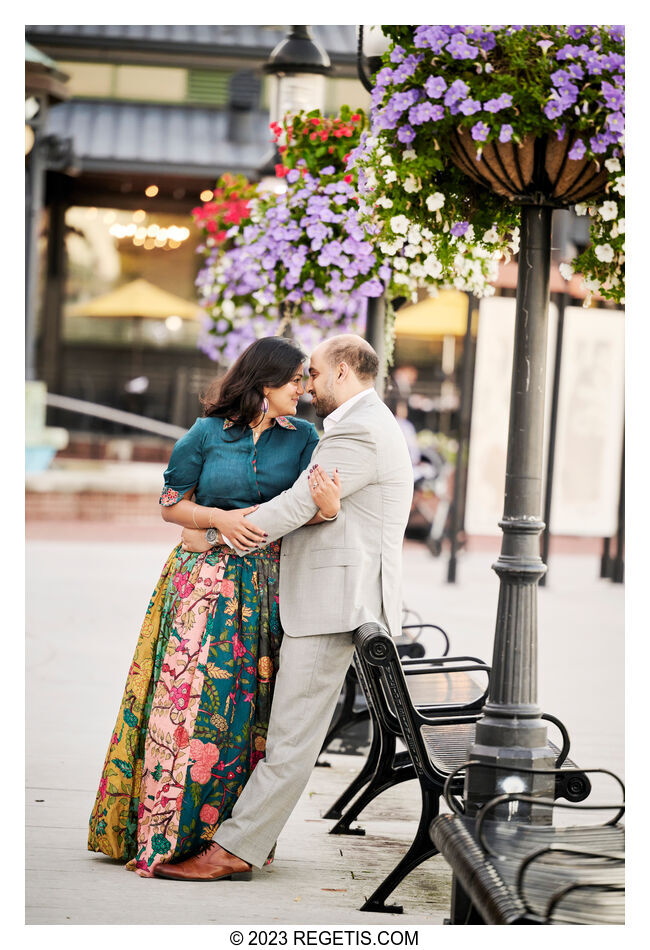 Priya and Kedar Triumph of Love Amidst a Fierce Crowd and Rising Waters in Old Town Alexandria
NIKON Z 9
Shutter Speed Value : 1/400
Aperture Value : 2.8
ISO : 640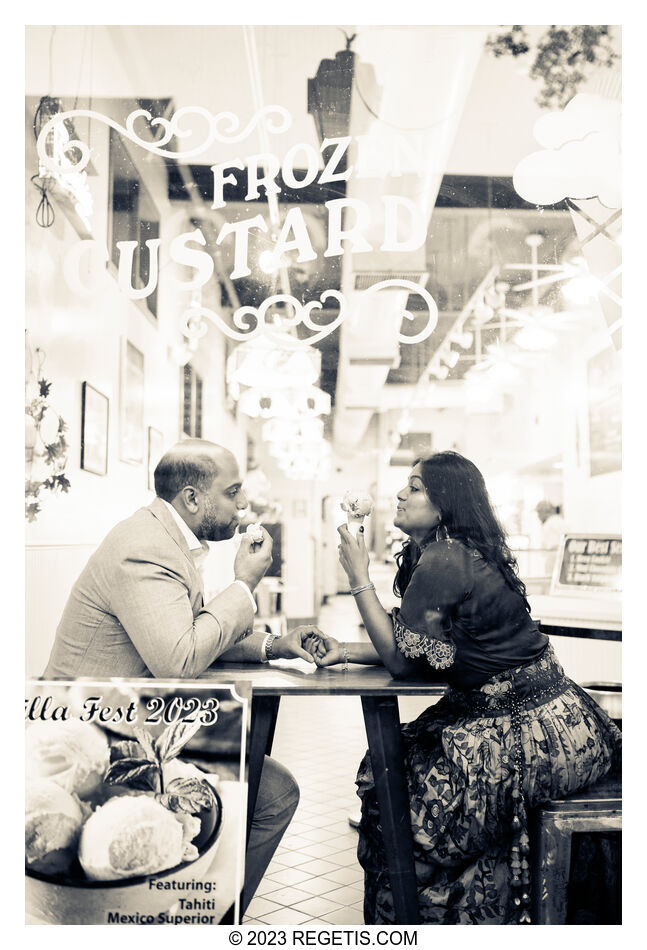 Priya and Kedar Triumph of Love Amidst a Fierce Crowd and Rising Waters in Old Town Alexandria
NIKON Z 6_2
Shutter Speed Value : 1/160
Aperture Value : 2.0
ISO : 640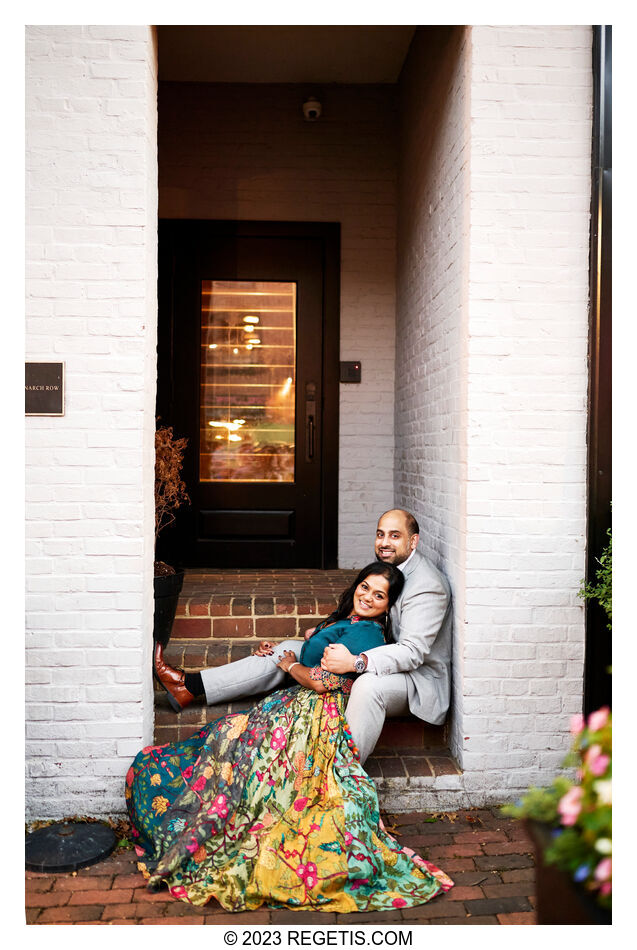 Priya and Kedar Triumph of Love Amidst a Fierce Crowd and Rising Waters in Old Town Alexandria
NIKON Z 6_2
Shutter Speed Value : 1/60
Aperture Value : 1.8
ISO : 640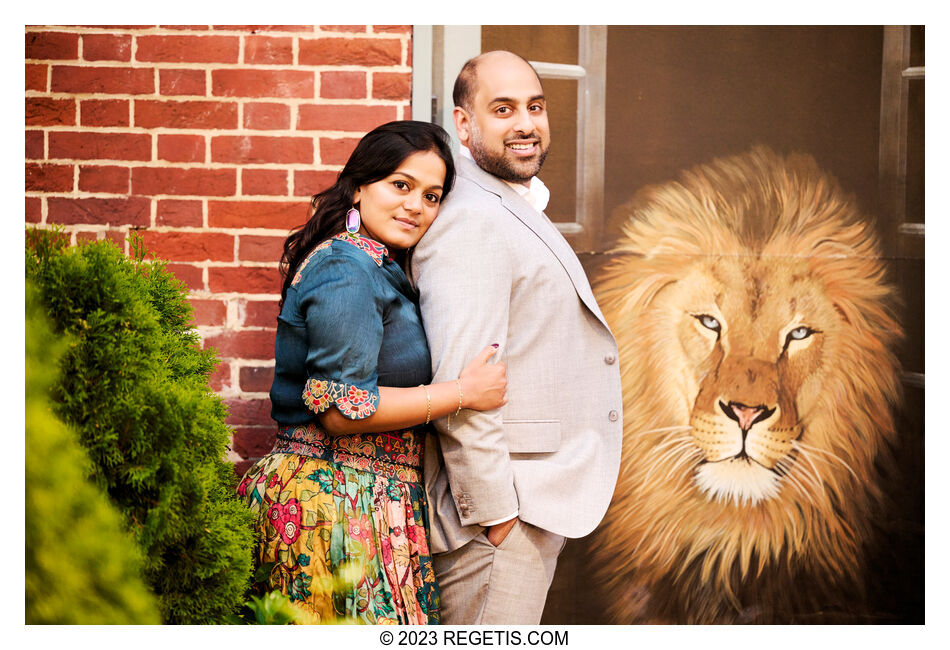 Priya and Kedar Triumph of Love Amidst a Fierce Crowd and Rising Waters in Old Town Alexandria
NIKON Z 9
Shutter Speed Value : 1/50
Aperture Value : 2.8
ISO : 1600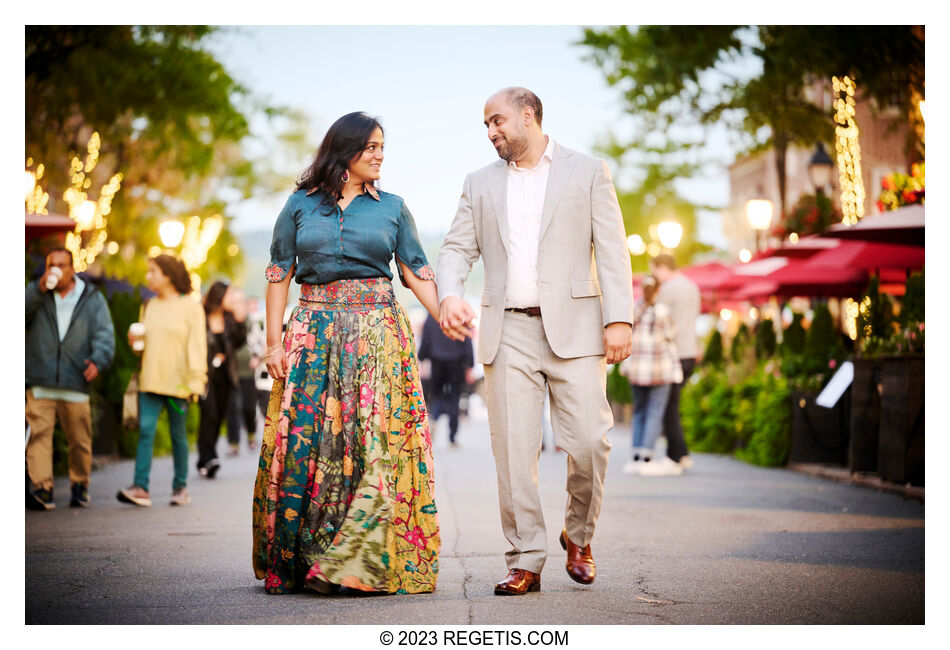 Priya and Kedar Triumph of Love Amidst a Fierce Crowd and Rising Waters in Old Town Alexandria
NIKON Z 9
Shutter Speed Value : 1/60
Aperture Value : 2.8
ISO : 2000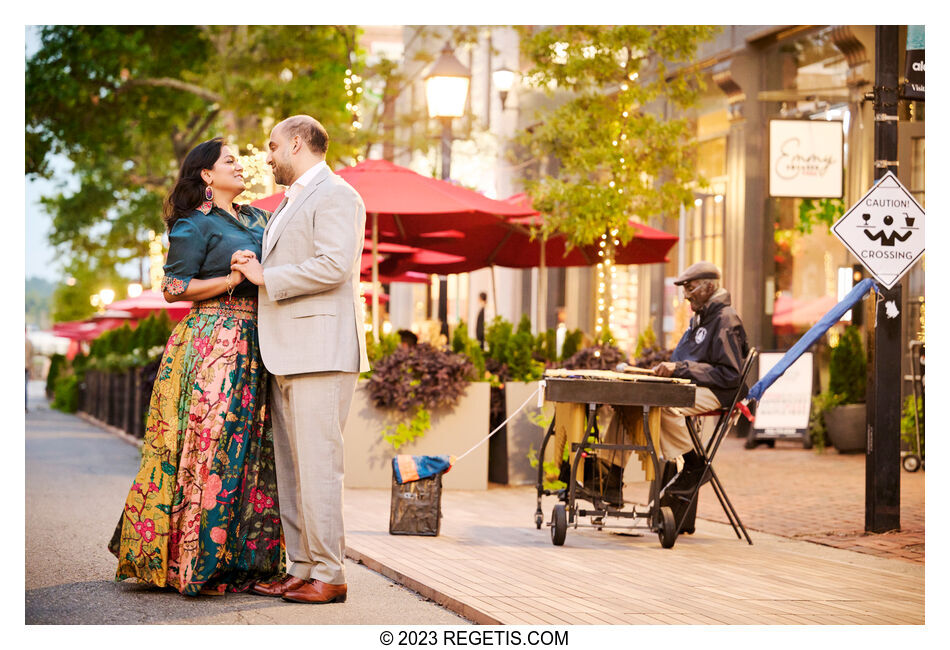 Priya and Kedar Triumph of Love Amidst a Fierce Crowd and Rising Waters in Old Town Alexandria
NIKON Z 9
Shutter Speed Value : 1/100
Aperture Value : 3.2
ISO : 3200
Cameras and Lenses used to photograph Priya and Kedar Triumph of Love Amidst a Fierce Crowd and Rising Waters in Old Town Alexandria
NIKON Z 6_2 ( NIKON CORPORATION )
NIKON Z 9 ( NIKON CORPORATION )
NIKKOR Z 35mm f/1.8 S ( NIKON CORPORATION )
NIKKOR Z 70-200mm f/2.8 VR S ( NIKON CORPORATION )