Anjali and Manish Finding Rustic Romance in the Fields of Charlottesville
Venue Location: Charlottesville, VA
Introduction
Ah, Charlottesville, Virginia—a destination renowned for its sweeping landscapes, lush fields, and captivating history. It was in this bucolic setting that we had the distinct pleasure of photographing Anjali and Manish for their engagement session. As we explored the picturesque countryside, we stumbled upon a quaint, somewhat weathered barn that provided a striking counterpoint to the couple's polished appearance. With their multi-day South Asian wedding festivities just around the corner, orchestrated by the renowned Ace of Events, we couldn't be more excited to document this significant chapter in their lives.
The Allure of the Countryside
One of Charlottesville's undeniable charms lies in its expansive green fields, where the sky meets the earth in an endless embrace. As Anjali and Manish walked hand in hand, their love seemed to echo the natural serenity around them, as if the landscape itself was celebrating their union.
The Weathered Barn: A Surprise Gem
During our exploration, we came across a timeworn barn—an unexpected find that proved to be a photographer's delight. The barn's dilapidated condition offered a striking contrast to Anjali and Manish's radiant demeanor, adding layers of complexity and intrigue to the visuals. It was an extraordinary tableau, and one could easily see that their connection was as steadfast as the aged timbers of the barn itself.
The Countdown to Grandeur
With a wedding in the offing and Ace of Events at the helm, we know we can expect an affair that matches the couple's own panache. We're eagerly awaiting the multiple days of celebration, filled with intricate rituals and jubilant dancing, all heightened by the meticulous planning for which Ace of Events is known.
Concluding Sentiments
Anjali and Manish, as we wrapped up your engagement session against the ever-changing yet eternally serene backdrop of Charlottesville, we were reminded of why we love capturing these precious moments. Your love story, set in these enchanting fields and framed by a humble barn, offers a glimpse into the deep affection and vibrant harmony that you share. We are thrilled at the opportunity to continue documenting your journey as it unfolds into what is sure to be an awe-inspiring wedding celebration.
In a world constantly in flux, capturing moments that stand the test of time is what fuels our passion as photographers. Anjali and Manish, your engagement session has been a vivid reminder of that, and we can't wait to be a part of the next exciting chapter in your life's story
Warm Regards,
Amy and Srinu,
A few sample images from Anjali and Manish Finding Rustic Romance in the Fields of Charlottesville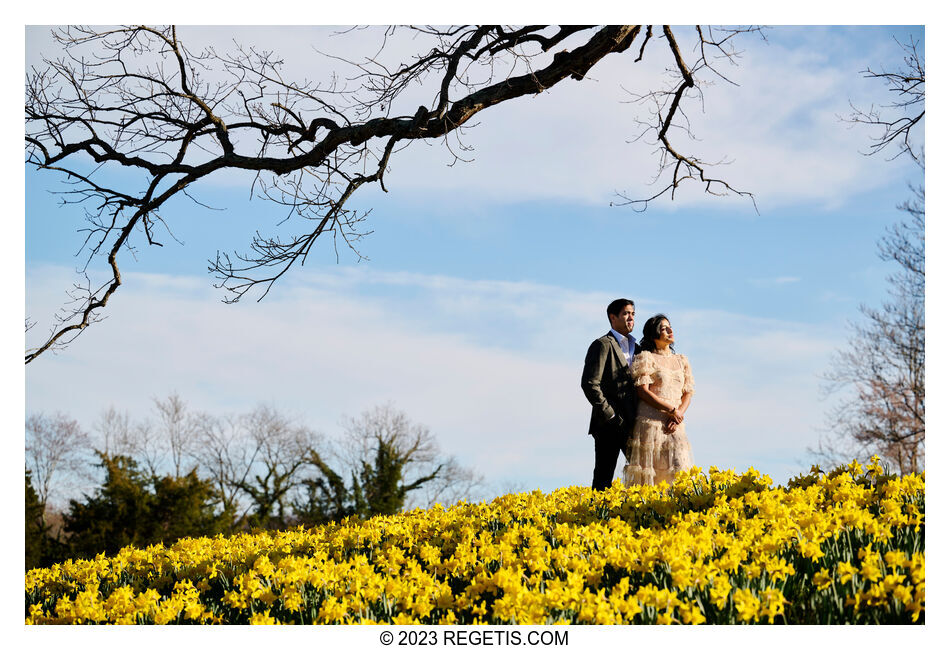 Anjali and Manish Finding Rustic Romance in the Fields of Charlottesville
NIKON Z 9
Shutter Speed Value : 1/1000
Aperture Value : 4.0
ISO : 100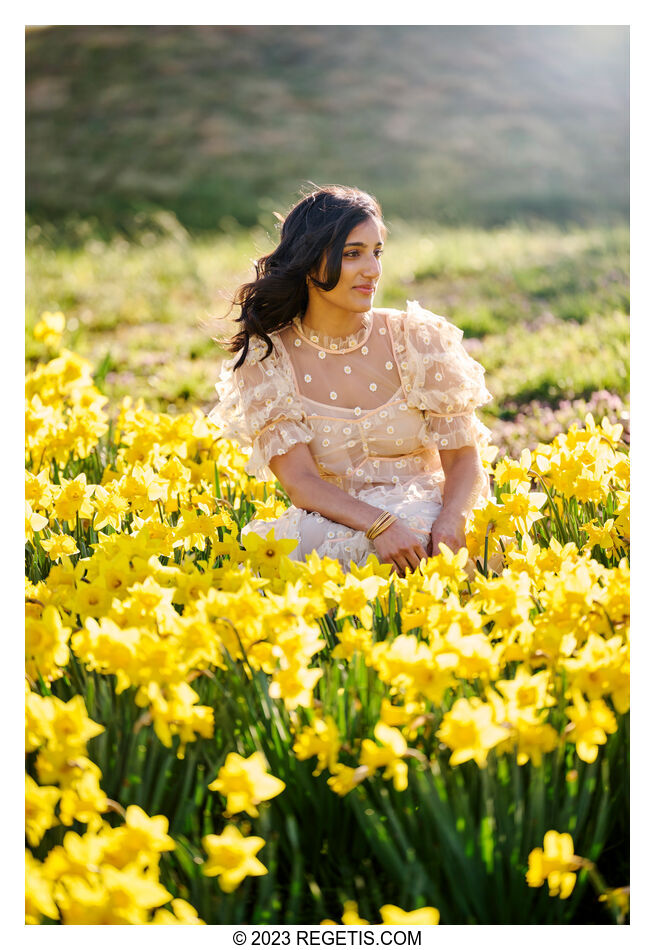 Anjali and Manish Finding Rustic Romance in the Fields of Charlottesville
NIKON Z 9
Shutter Speed Value : 1/400
Aperture Value : 3.2
ISO : 100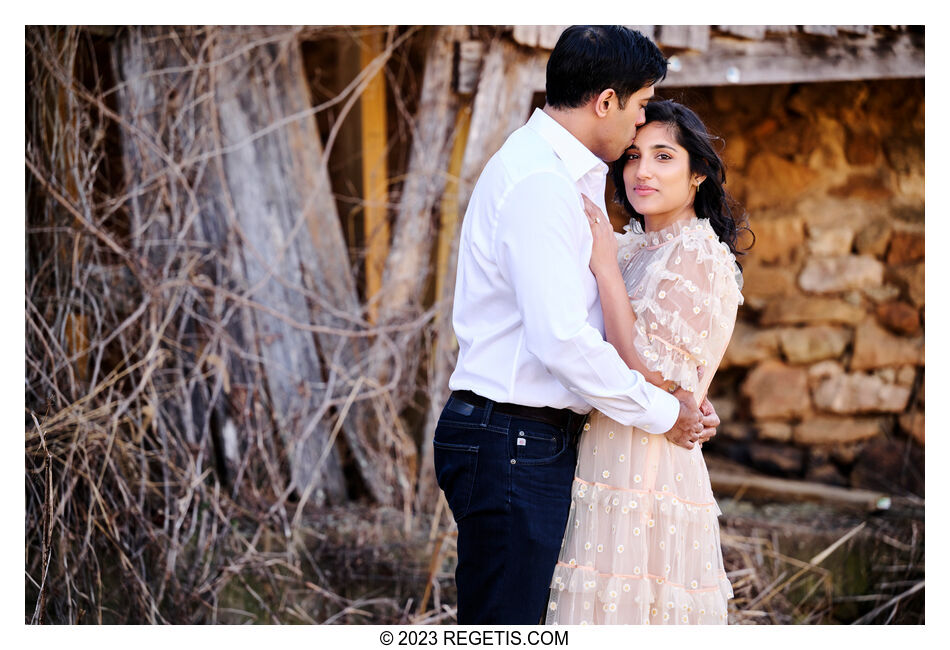 Anjali and Manish Finding Rustic Romance in the Fields of Charlottesville
NIKON Z 9
Shutter Speed Value : 1/800
Aperture Value : 3.2
ISO : 640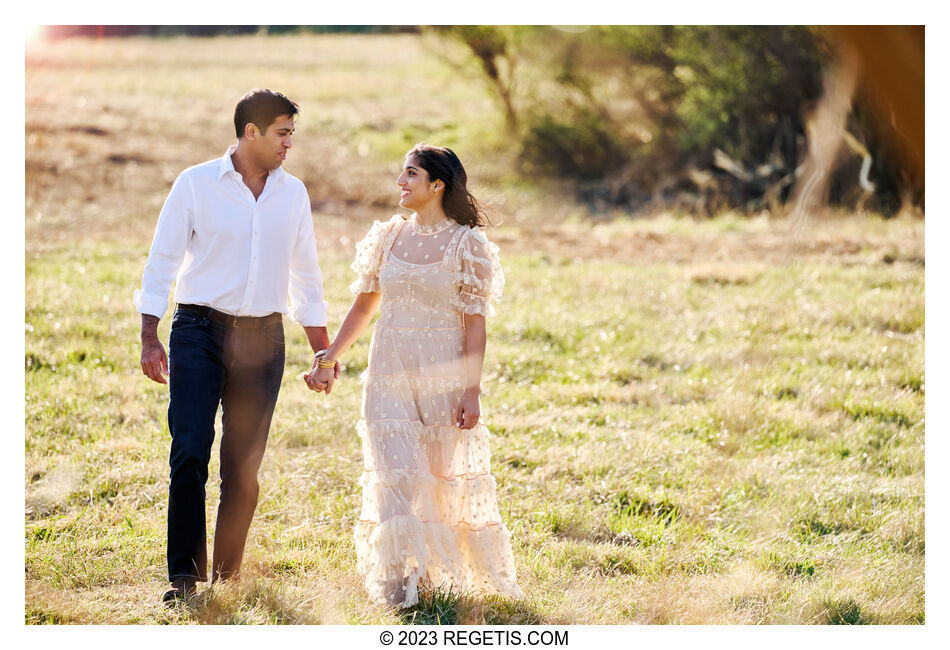 Anjali and Manish Finding Rustic Romance in the Fields of Charlottesville
NIKON Z 9
Shutter Speed Value : 1/2000
Aperture Value : 4.0
ISO : 640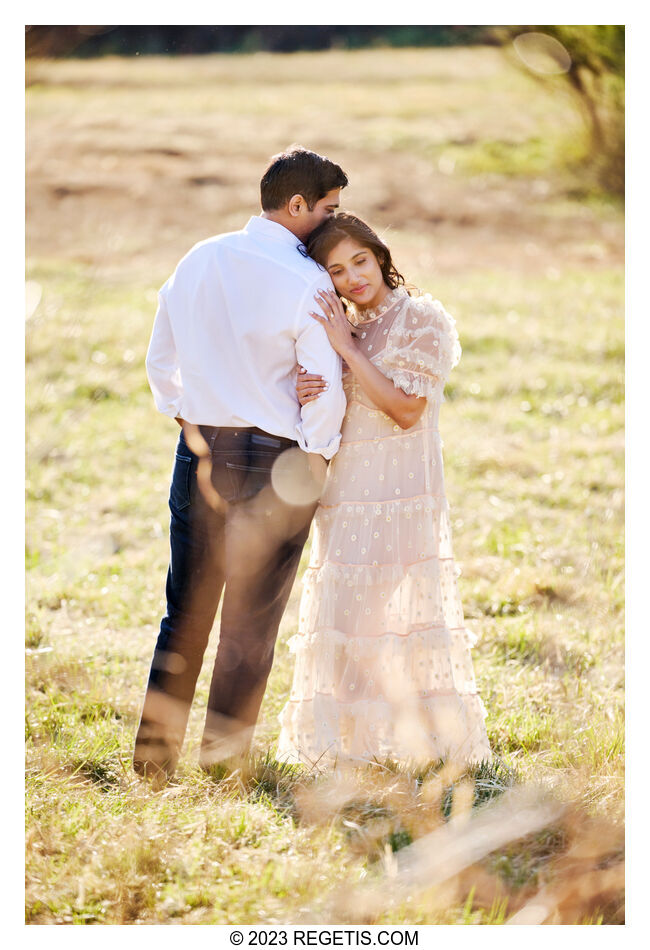 Anjali and Manish Finding Rustic Romance in the Fields of Charlottesville
NIKON Z 9
Shutter Speed Value : 1/2000
Aperture Value : 3.5
ISO : 640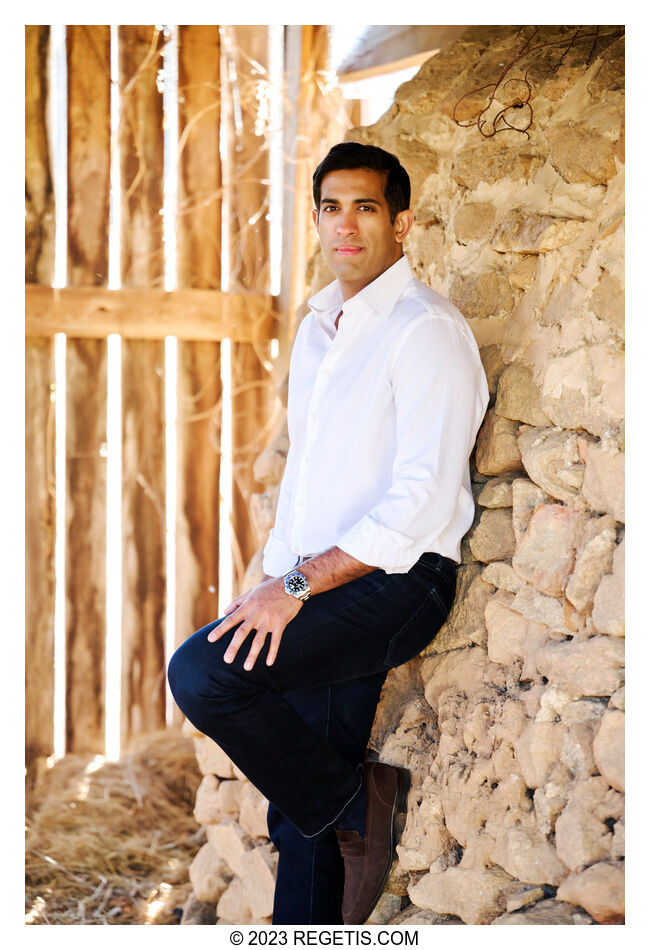 Anjali and Manish Finding Rustic Romance in the Fields of Charlottesville
NIKON Z 9
Shutter Speed Value : 1/80
Aperture Value : 2.8
ISO : 640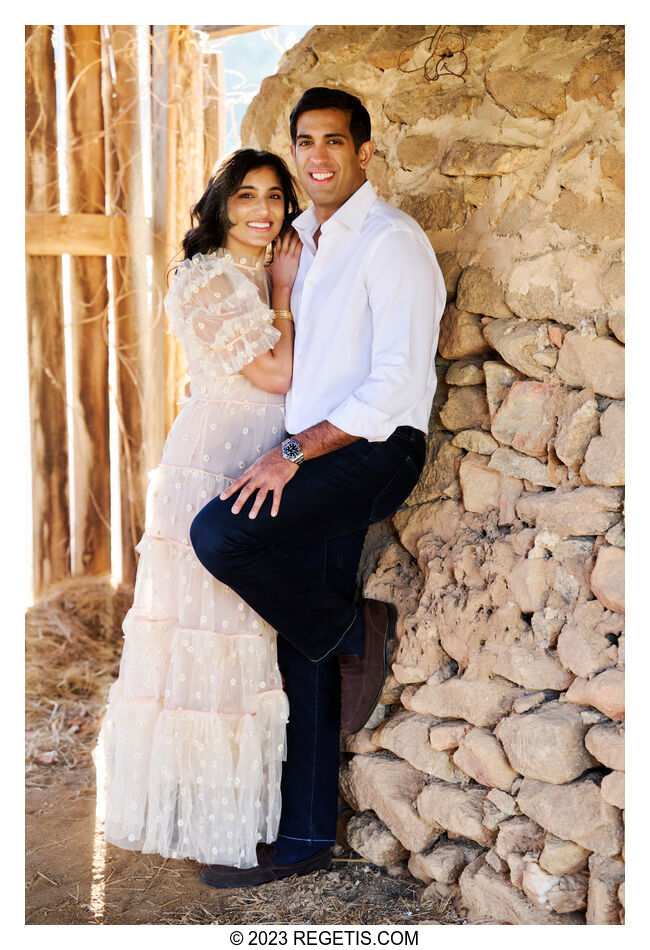 Anjali and Manish Finding Rustic Romance in the Fields of Charlottesville
NIKON Z 9
Shutter Speed Value : 1/125
Aperture Value : 4.0
ISO : 1250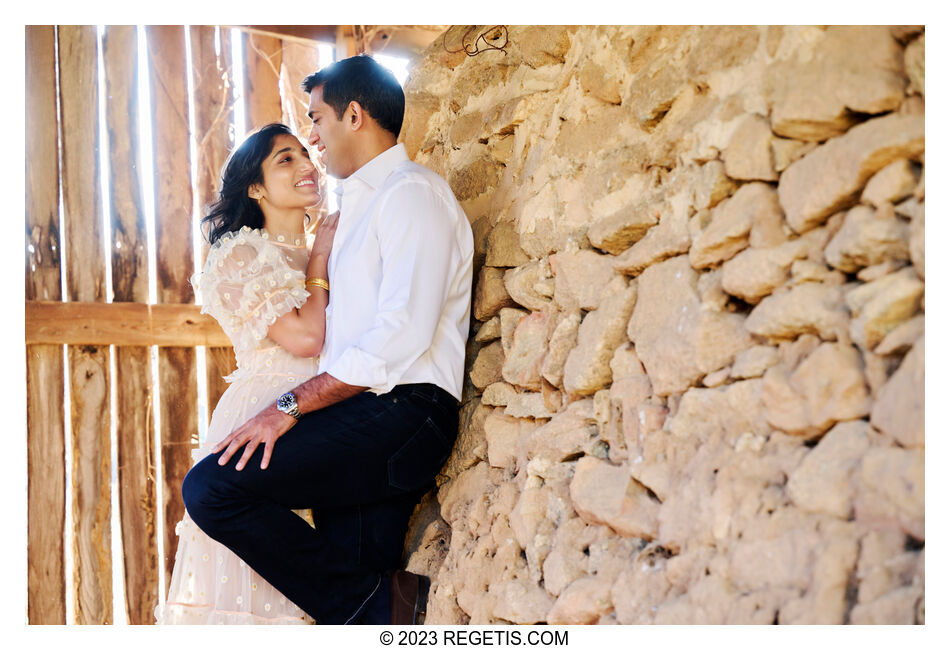 Anjali and Manish Finding Rustic Romance in the Fields of Charlottesville
NIKON Z 9
Shutter Speed Value : 1/125
Aperture Value : 4.0
ISO : 1250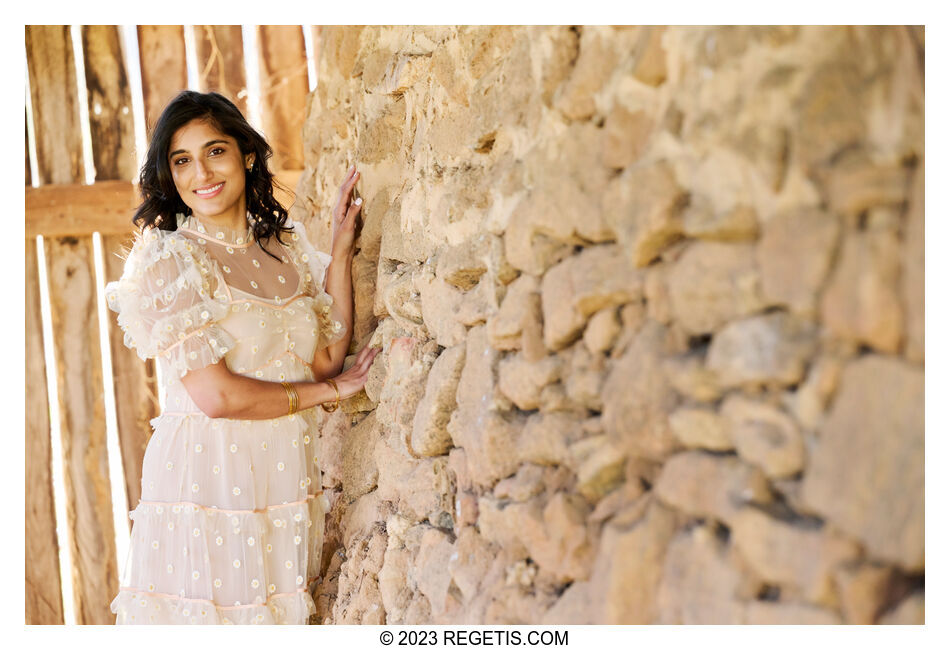 Anjali and Manish Finding Rustic Romance in the Fields of Charlottesville
NIKON Z 9
Shutter Speed Value : 1/125
Aperture Value : 4.0
ISO : 1250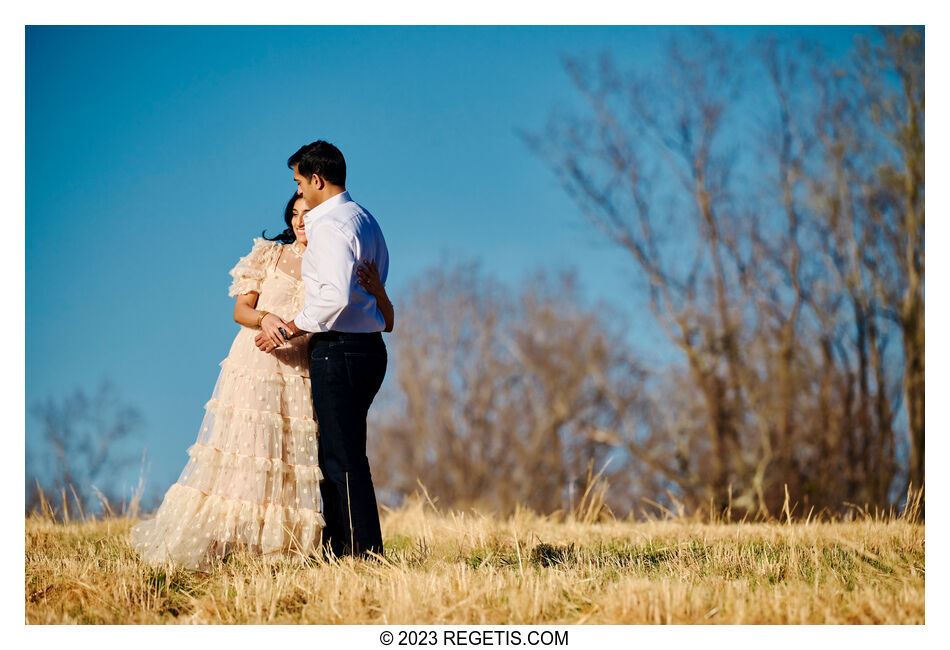 Anjali and Manish Finding Rustic Romance in the Fields of Charlottesville
NIKON Z 9
Shutter Speed Value : 1/8000
Aperture Value : 4.0
ISO : 640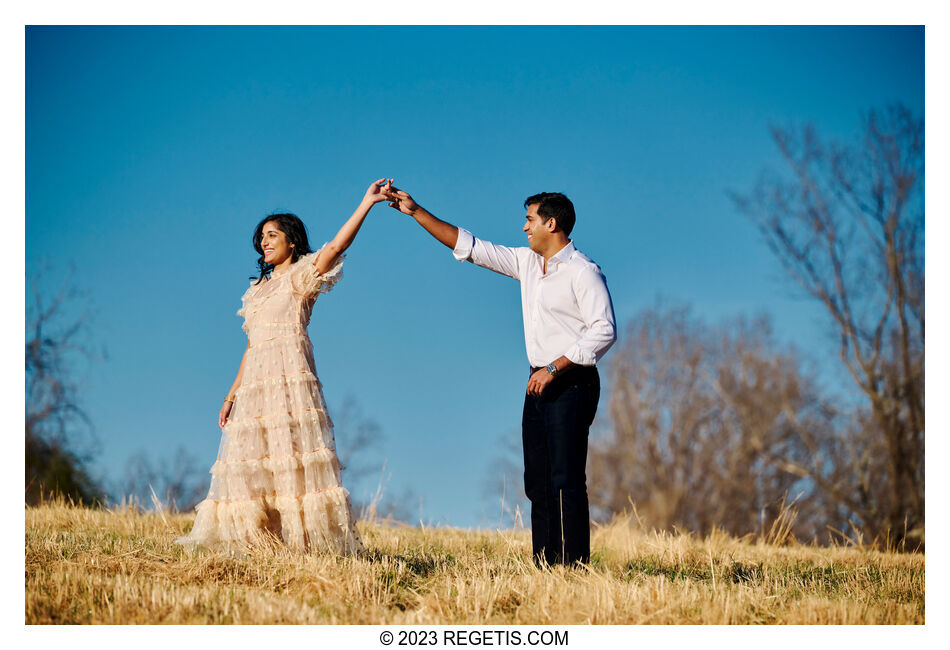 Anjali and Manish Finding Rustic Romance in the Fields of Charlottesville
NIKON Z 9
Shutter Speed Value : 1/8000
Aperture Value : 4.0
ISO : 640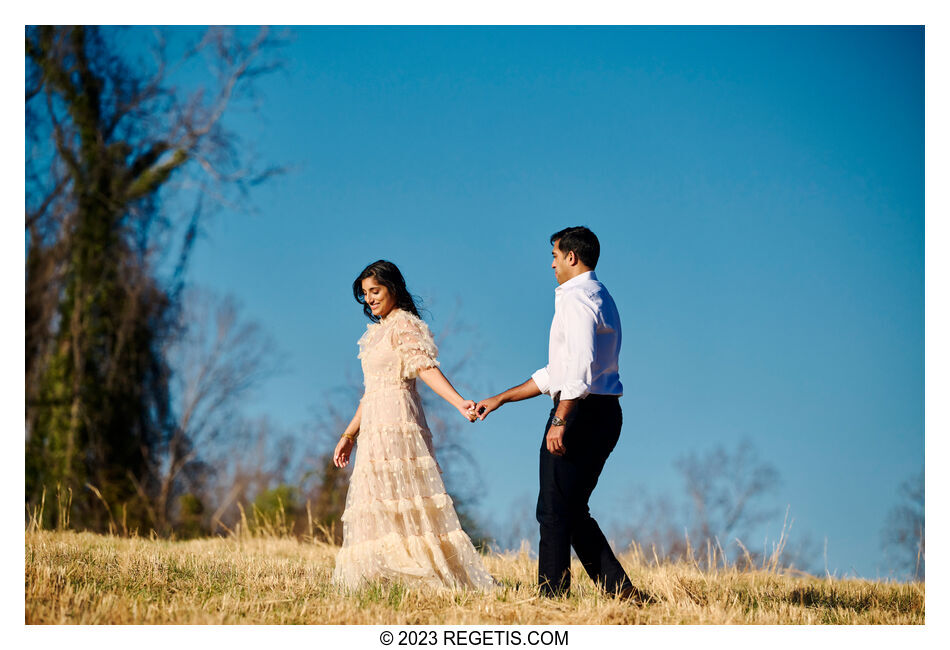 Anjali and Manish Finding Rustic Romance in the Fields of Charlottesville
NIKON Z 9
Shutter Speed Value : 1/8000
Aperture Value : 4.0
ISO : 640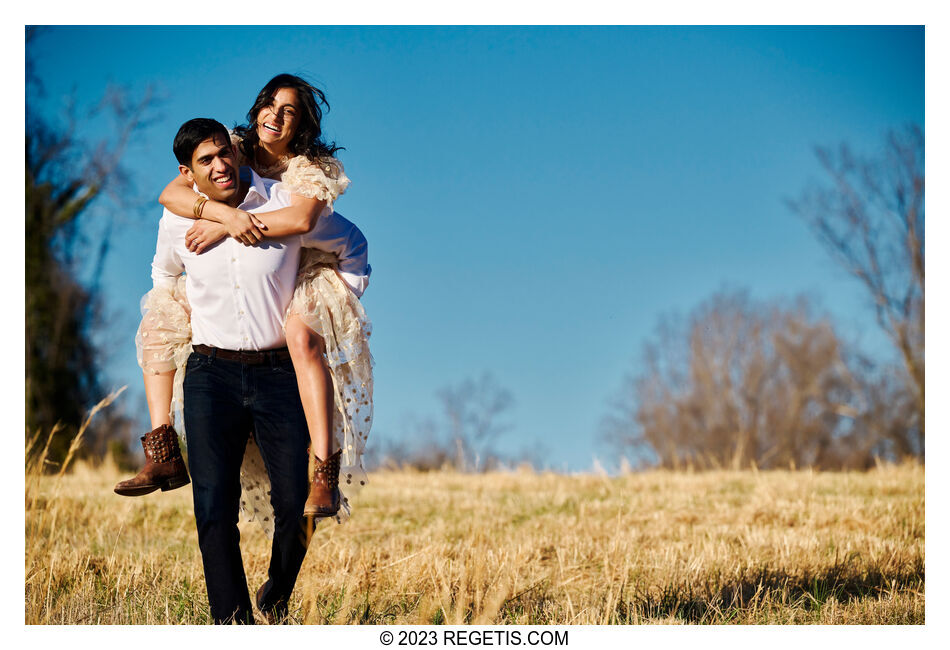 Anjali and Manish Finding Rustic Romance in the Fields of Charlottesville
NIKON Z 9
Shutter Speed Value : 1/8000
Aperture Value : 4.0
ISO : 640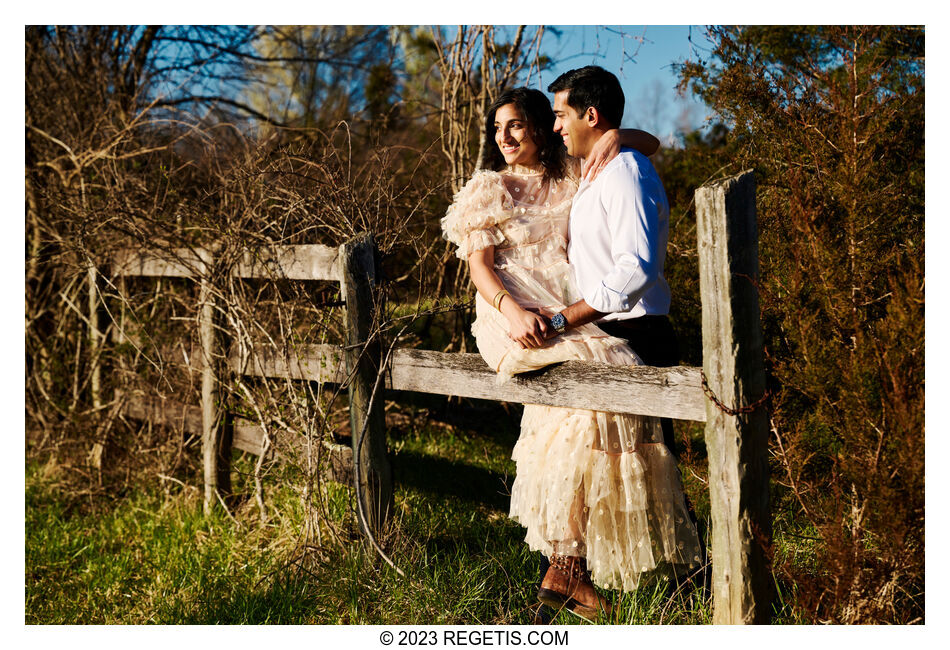 Anjali and Manish Finding Rustic Romance in the Fields of Charlottesville
NIKON Z 9
Shutter Speed Value : 1/3200
Aperture Value : 4.0
ISO : 320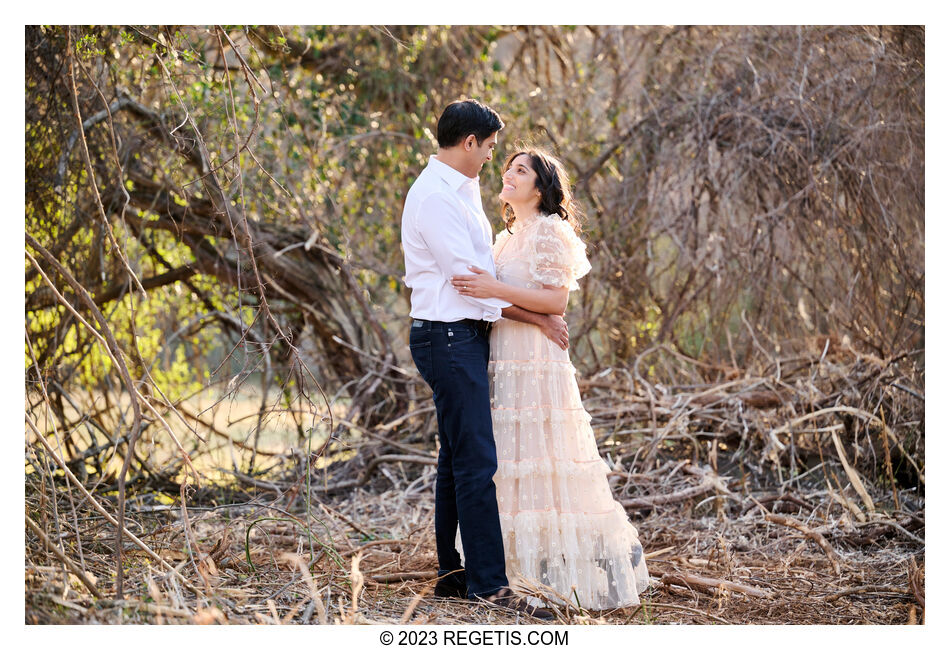 Anjali and Manish Finding Rustic Romance in the Fields of Charlottesville
NIKON Z 9
Shutter Speed Value : 1/320
Aperture Value : 3.2
ISO : 320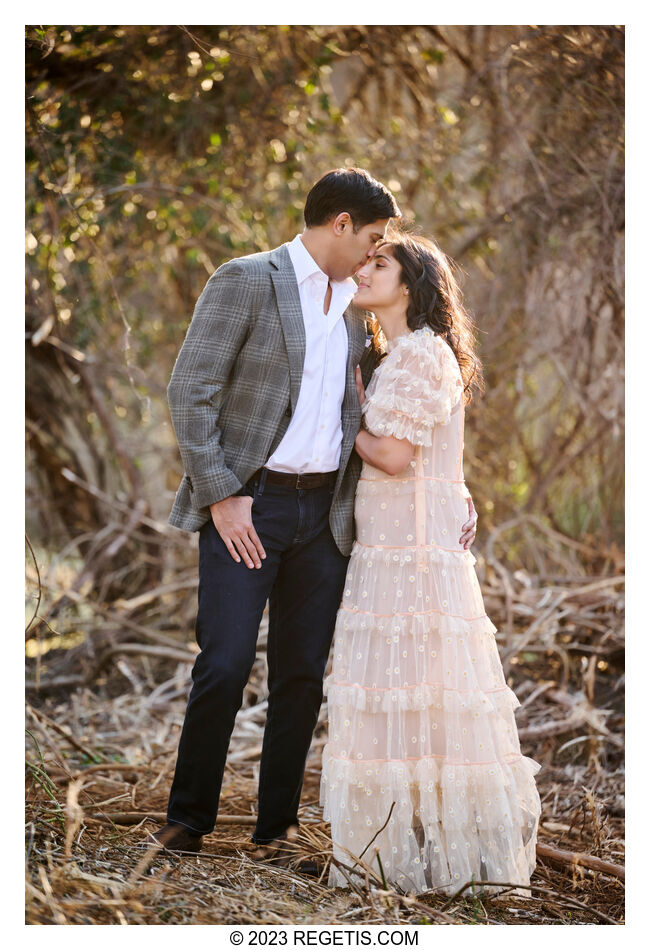 Anjali and Manish Finding Rustic Romance in the Fields of Charlottesville
NIKON Z 9
Shutter Speed Value : 1/320
Aperture Value : 3.2
ISO : 320
Cameras and Lenses used to photograph Anjali and Manish Finding Rustic Romance in the Fields of Charlottesville
NIKON Z 9 ( NIKON CORPORATION )
NIKKOR Z 70-200mm f/2.8 VR S ( NIKON CORPORATION )