Sanchay and Udita A Love Story Captured Amidst Lifelong Friendships
Venue Location: Hilton Washington Dulles Airport, 13869 Park Center Rd, Herndon, VA 20171
The Magic of First Impressions
When Sanchay and Udita first reached out to us for their wedding photography, we immediately felt a connection. It was as if we'd known them for years. That connection was only solidified during their engagement session in Middleburg, where we got to witness firsthand the beautiful chemistry between these two incredible souls.
The Beauty of Referral Love
In our line of work, referrals are like heartfelt letters of recommendation, written not in ink, but in trust and shared experiences. When we found out that Sanchay and Udita came to us through referrals from some of our most cherished past and upcoming clients, we felt that overwhelming 'big hug' that one feels when welcomed into a community. It's a rewarding affirmation, signaling that we're on the right path in not just capturing photos, but capturing hearts. To all our clients who continue to support us and trust us with their friends and family, we are forever grateful.
An Intimate Affair with a Dash of Tradition
Fast forward to their wedding day, held at the Hilton Dulles Hotel. The venue provided the perfect intimate backdrop for what was a truly heartfelt traditional Hindu ceremony. From the intricate designs on Udita's bridal lehenga to the solemn rituals, every moment was a snapshot of tradition blended with personal touch.
The Baraat: A Prequel to a Night of Celebration
Sanchay's baraat was a lively spectacle that set the tone for the entire evening. A procession of dancing, music, and joyous laughter led the groom to his bride, kicking off an unforgettable night amongst family and friends.
A Night to Remember
As Sanchay and Udita celebrated their union surrounded by those they love most, we couldn't help but feel grateful to be a part of it. The evening was a beautiful mix of tradition, love, and friendship, and we were there to capture it all.
We couldn't have asked for a better experience, and it's moments like these that make our job so incredibly rewarding. Thank you, Sanchay and Udita, for letting us be a part of your special day and reminding us why we love what we do.
With love and endless gratitude,
Amy and Srinu
A few sample images from Sanchay and Udita:  A Love Story Captured Amidst Lifelong Friendships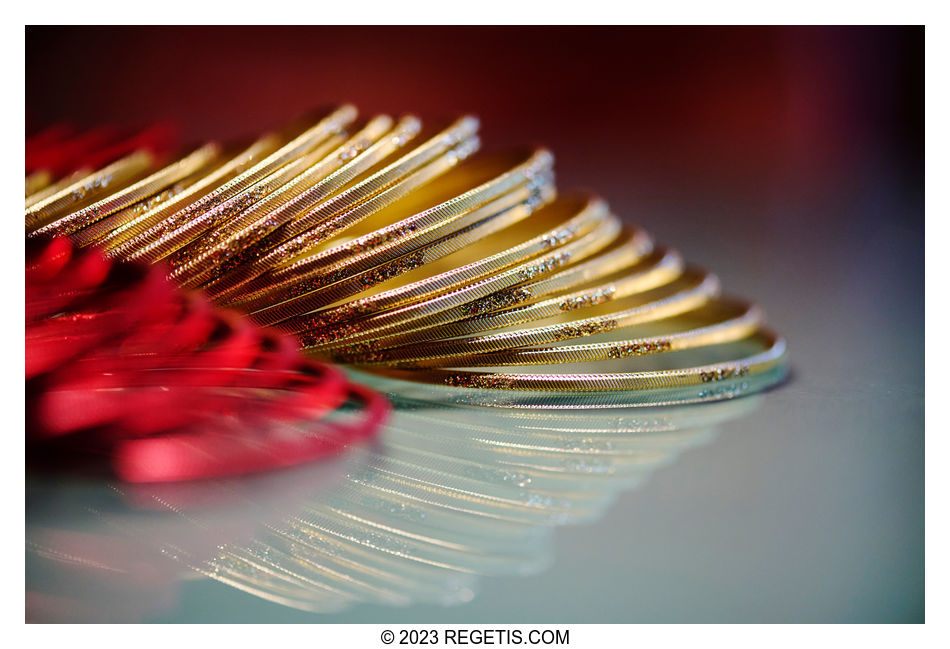 Sanchay and Udita – A Love Story Captured Amidst Lifelong Friendships
NIKON Z 6_2
Shutter Speed Value : 1/400
Aperture Value : 4.0
ISO : 1600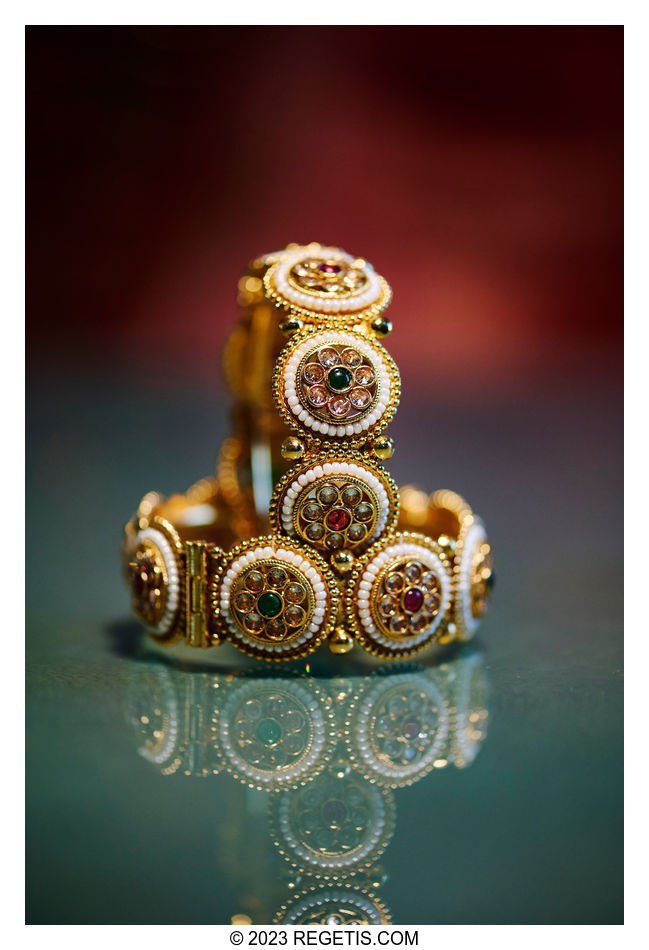 Sanchay and Udita – A Love Story Captured Amidst Lifelong Friendships
NIKON Z 6_2
Shutter Speed Value : 1/400
Aperture Value : 4.0
ISO : 1600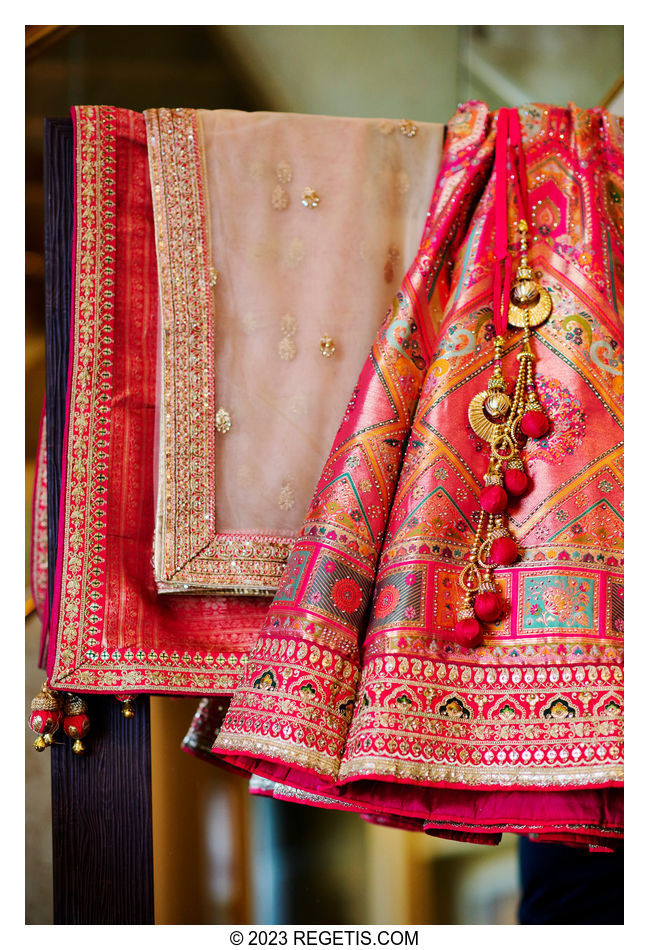 Sanchay and Udita – A Love Story Captured Amidst Lifelong Friendships
NIKON Z 6_2
Shutter Speed Value : 1/320
Aperture Value : 2.0
ISO : 1600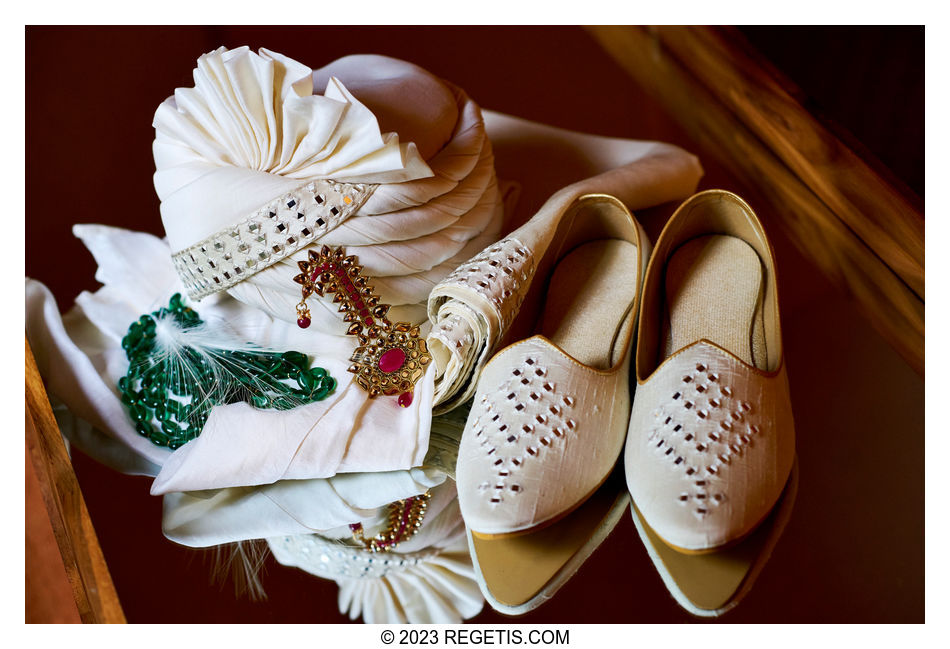 Sanchay and Udita – A Love Story Captured Amidst Lifelong Friendships
NIKON Z 6_2
Shutter Speed Value : 1/160
Aperture Value : 4.0
ISO : 1600
Sanchay and Udita – A Love Story Captured Amidst Lifelong Friendships
NIKON Z 6_2
Shutter Speed Value : 1/1000
Aperture Value : 2.0
ISO : 1600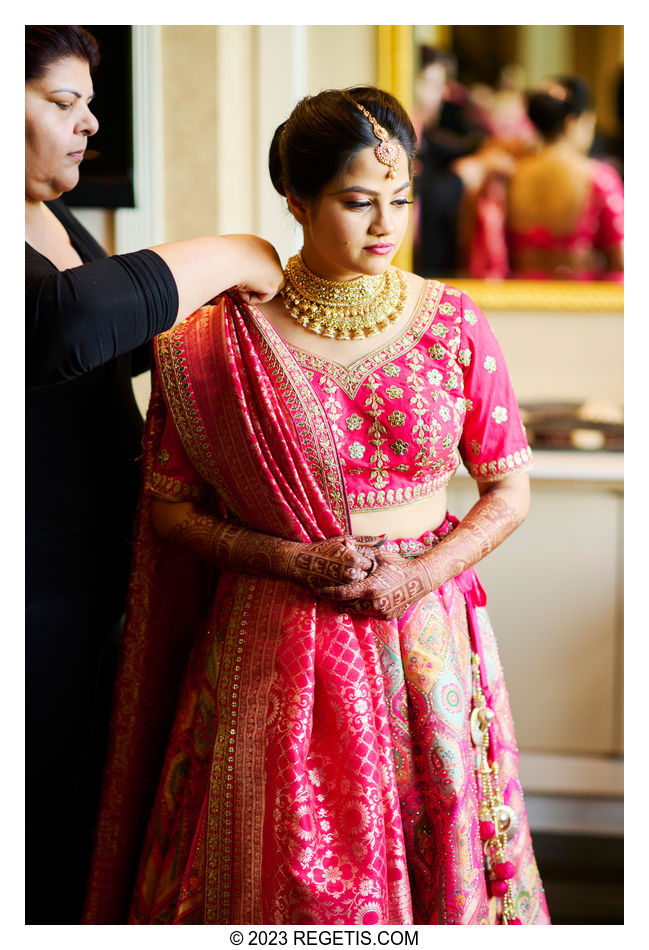 Sanchay and Udita – A Love Story Captured Amidst Lifelong Friendships
NIKON Z 6_2
Shutter Speed Value : 1/400
Aperture Value : 2.0
ISO : 1600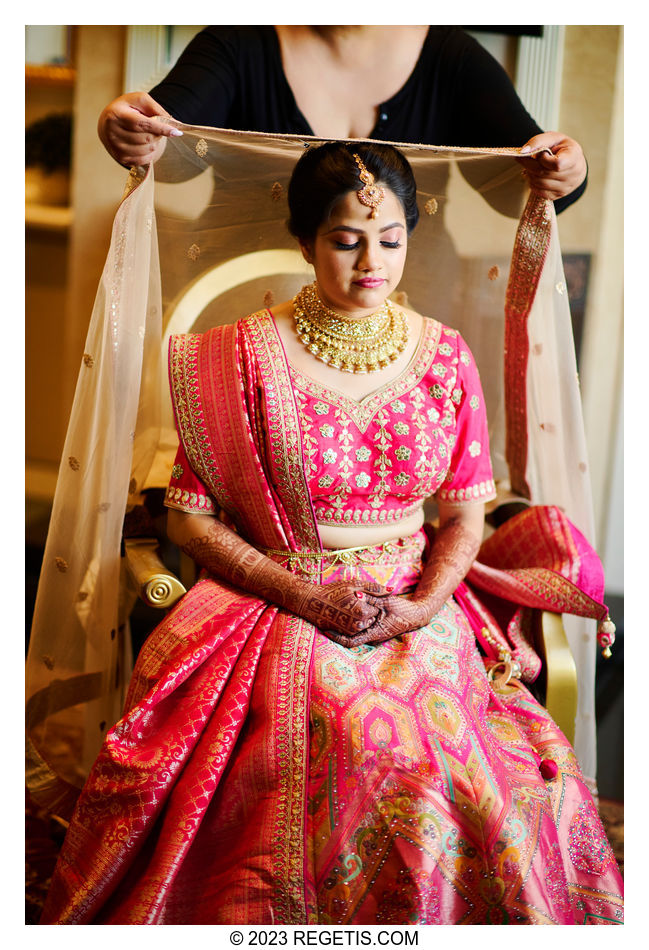 Sanchay and Udita – A Love Story Captured Amidst Lifelong Friendships
NIKON Z 6_2
Shutter Speed Value : 1/640
Aperture Value : 1.4
ISO : 1600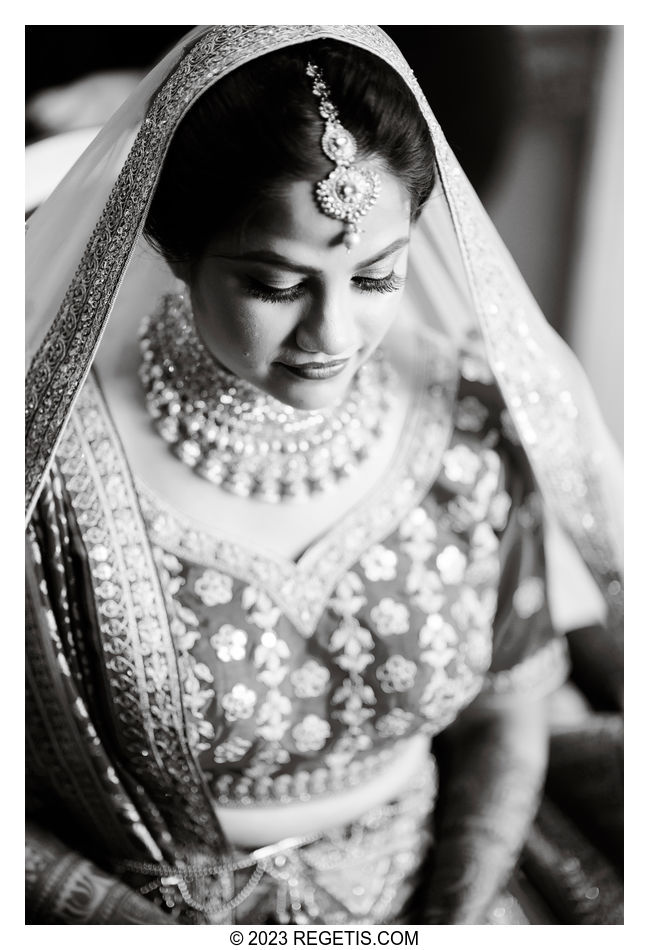 Sanchay and Udita – A Love Story Captured Amidst Lifelong Friendships
NIKON Z 6_2
Shutter Speed Value : 1/640
Aperture Value : 1.4
ISO : 1600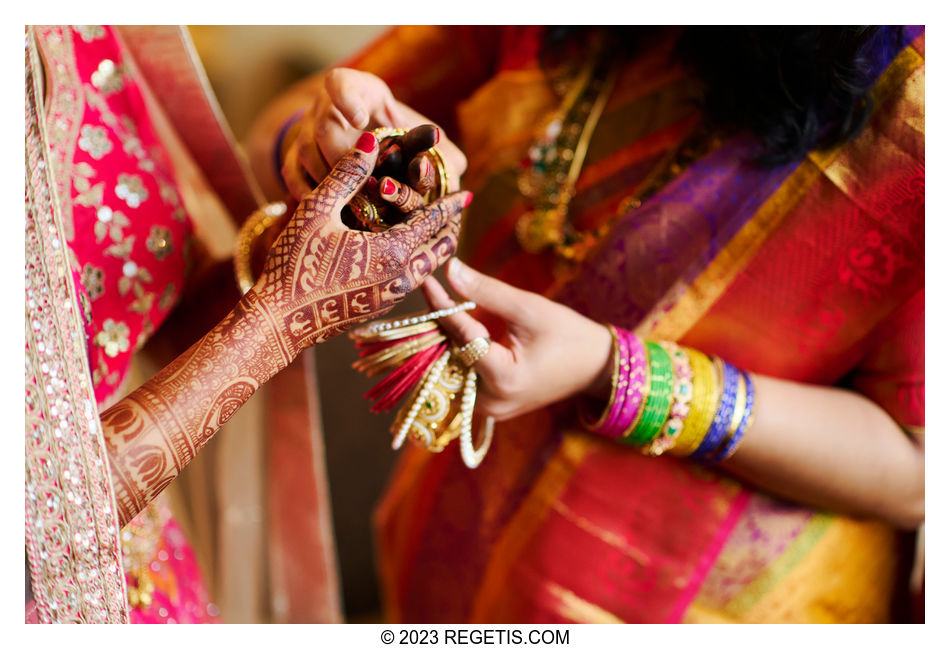 Sanchay and Udita – A Love Story Captured Amidst Lifelong Friendships
NIKON Z 6_2
Shutter Speed Value : 1/500
Aperture Value : 2.0
ISO : 1600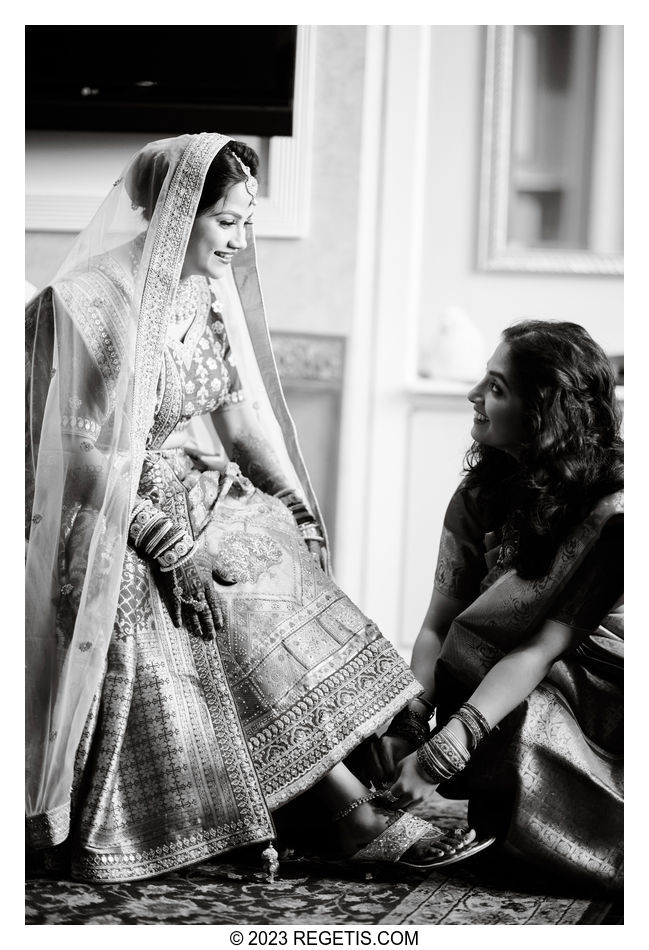 Sanchay and Udita – A Love Story Captured Amidst Lifelong Friendships
NIKON Z 6_2
Shutter Speed Value : 1/640
Aperture Value : 1.4
ISO : 1600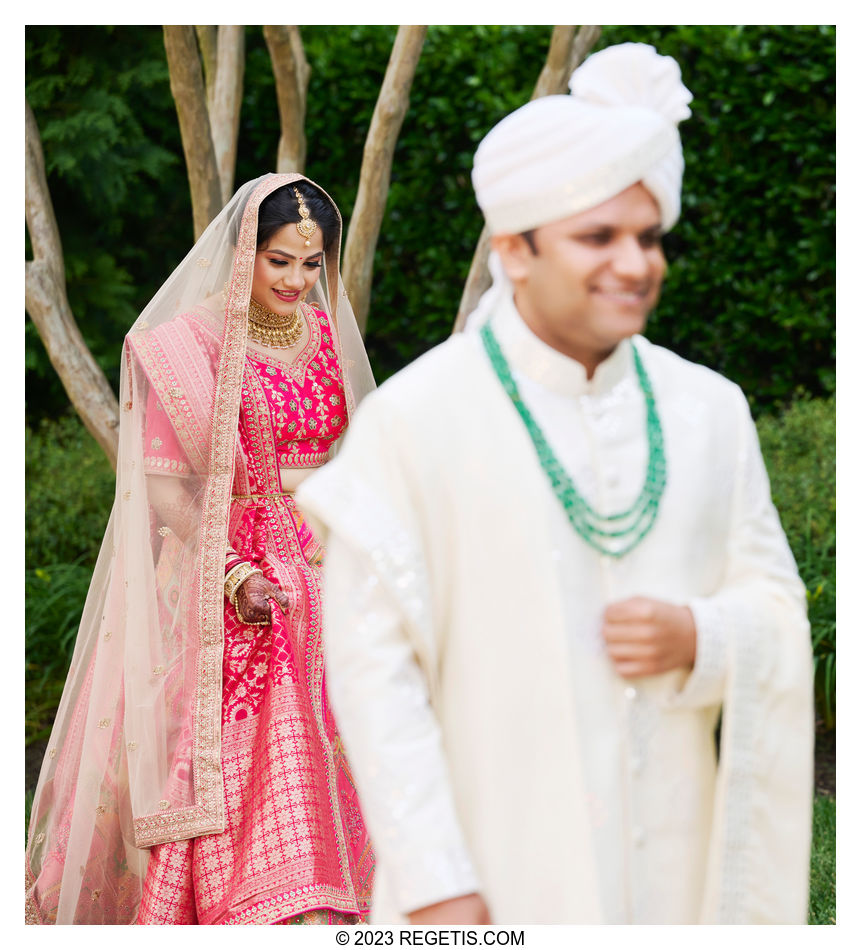 Sanchay and Udita – A Love Story Captured Amidst Lifelong Friendships
NIKON Z 9
Shutter Speed Value : 1/640
Aperture Value : 4.0
ISO : 640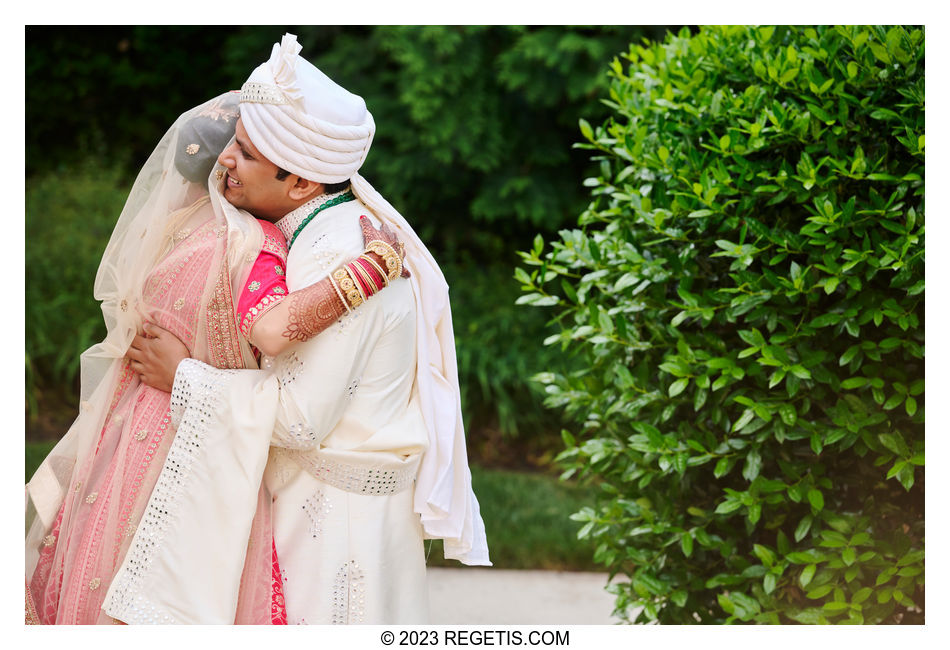 Sanchay and Udita – A Love Story Captured Amidst Lifelong Friendships
NIKON Z 9
Shutter Speed Value : 1/640
Aperture Value : 4.0
ISO : 640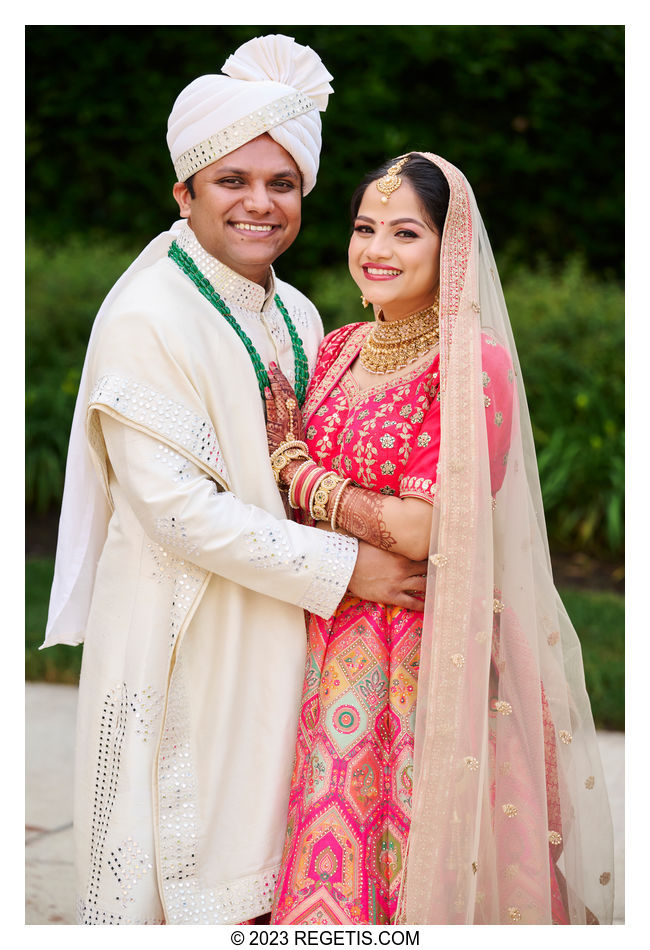 Sanchay and Udita – A Love Story Captured Amidst Lifelong Friendships
NIKON Z 9
Shutter Speed Value : 1/640
Aperture Value : 4.0
ISO : 640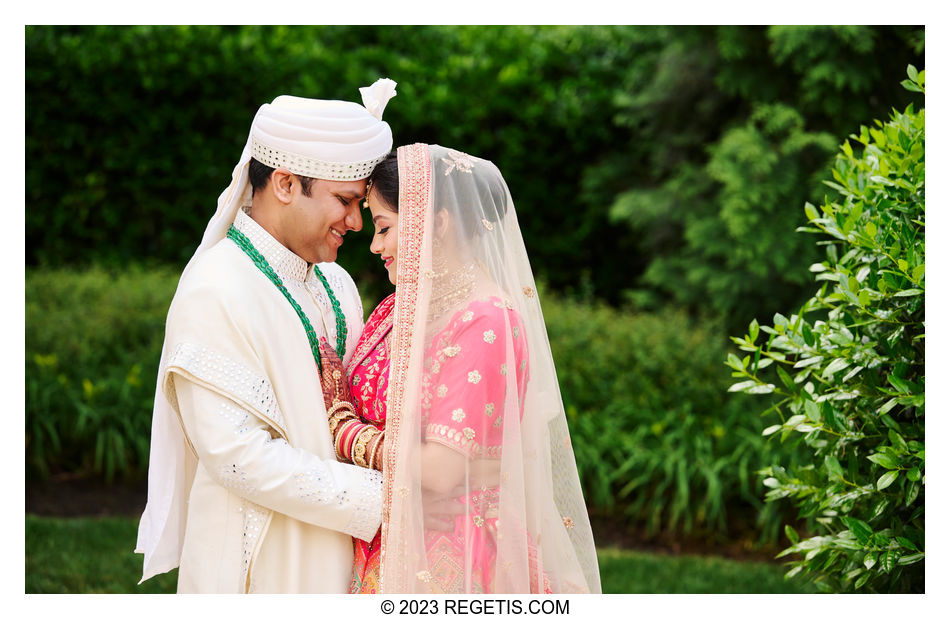 Sanchay and Udita – A Love Story Captured Amidst Lifelong Friendships
NIKON Z 9
Shutter Speed Value : 1/800
Aperture Value : 3.2
ISO : 640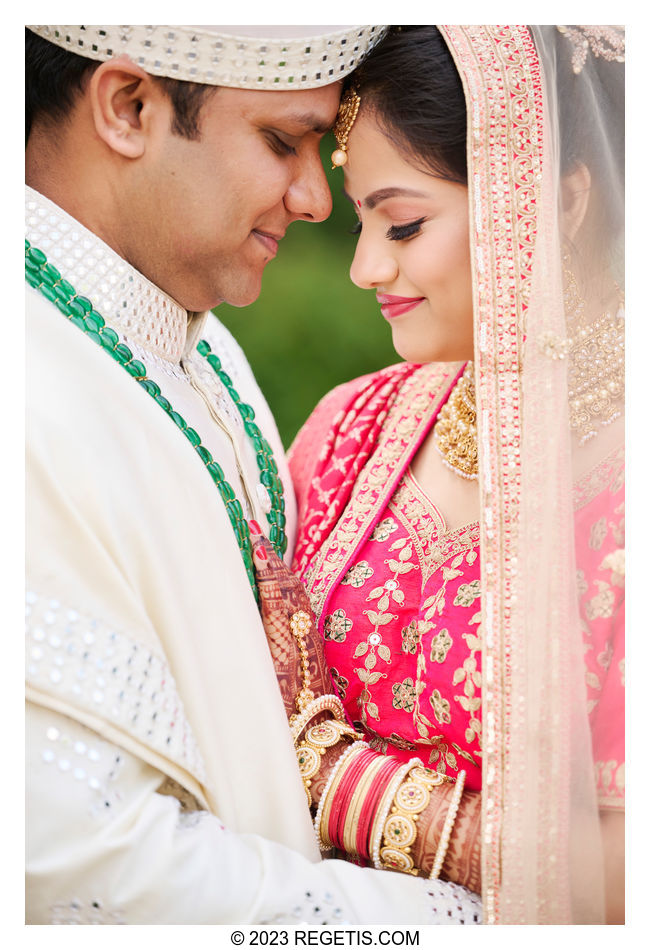 Sanchay and Udita – A Love Story Captured Amidst Lifelong Friendships
NIKON Z 9
Shutter Speed Value : 1/800
Aperture Value : 3.2
ISO : 640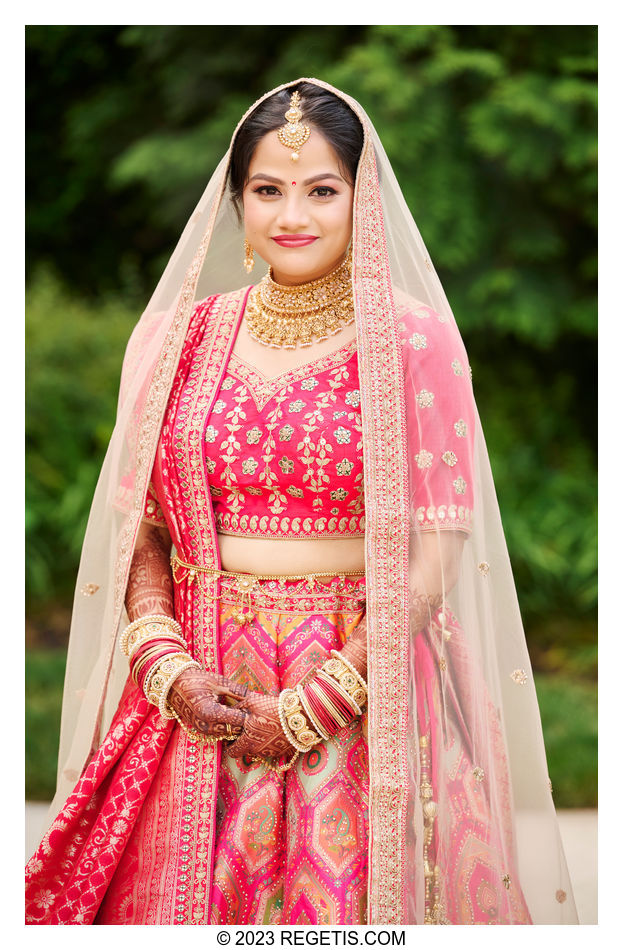 Sanchay and Udita – A Love Story Captured Amidst Lifelong Friendships
NIKON Z 9
Shutter Speed Value : 1/800
Aperture Value : 3.2
ISO : 640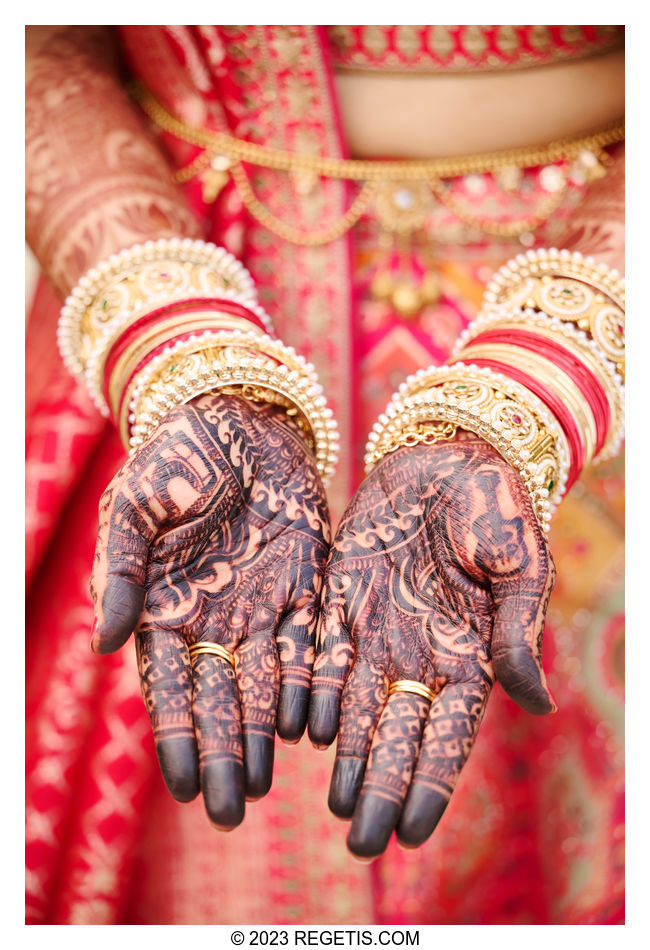 Sanchay and Udita – A Love Story Captured Amidst Lifelong Friendships
NIKON Z 9
Shutter Speed Value : 1/800
Aperture Value : 3.2
ISO : 640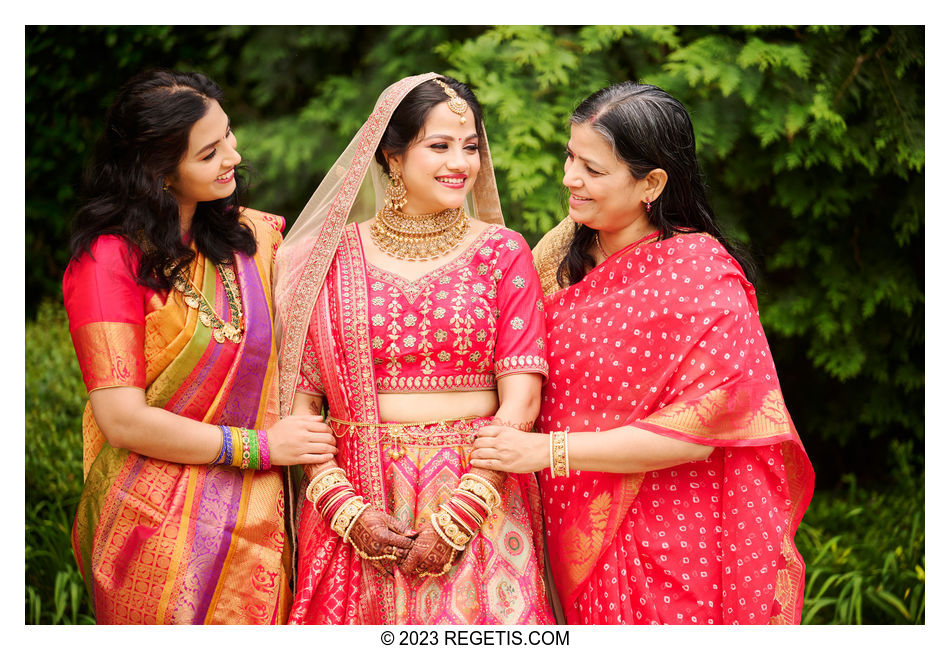 Sanchay and Udita – A Love Story Captured Amidst Lifelong Friendships
NIKON Z 9
Shutter Speed Value : 1/1000
Aperture Value : 3.2
ISO : 640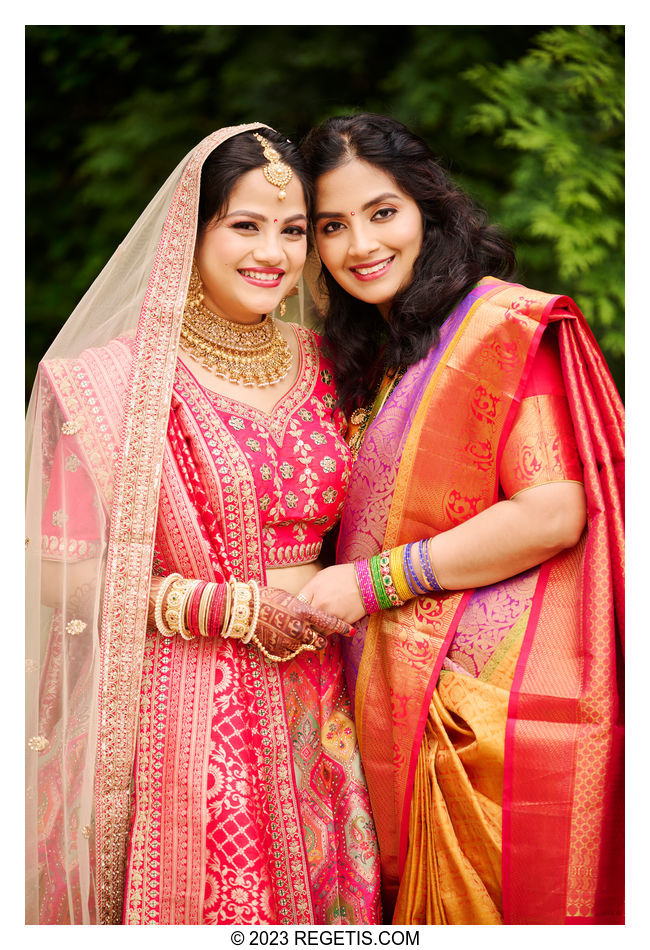 Sanchay and Udita – A Love Story Captured Amidst Lifelong Friendships
NIKON Z 9
Shutter Speed Value : 1/1000
Aperture Value : 3.2
ISO : 640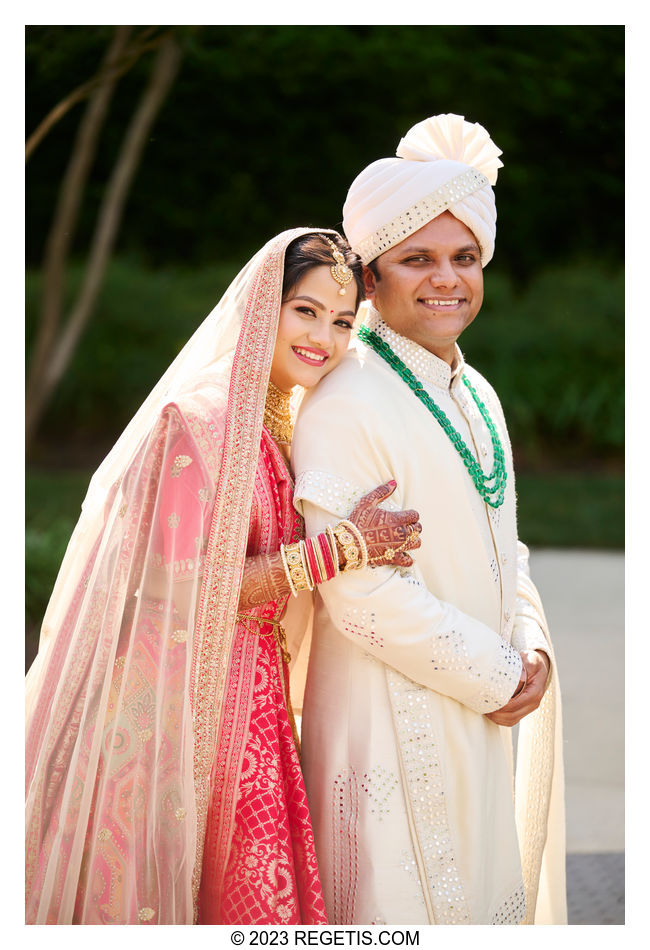 Sanchay and Udita – A Love Story Captured Amidst Lifelong Friendships
NIKON Z 9
Shutter Speed Value : 1/2000
Aperture Value : 2.8
ISO : 640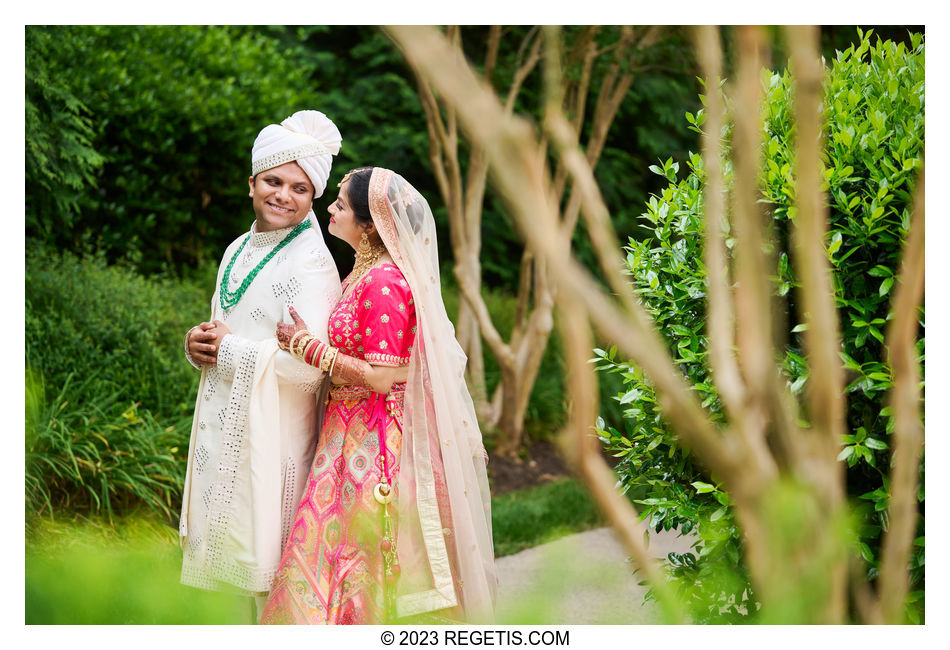 Sanchay and Udita – A Love Story Captured Amidst Lifelong Friendships
NIKON Z 9
Shutter Speed Value : 1/800
Aperture Value : 2.8
ISO : 640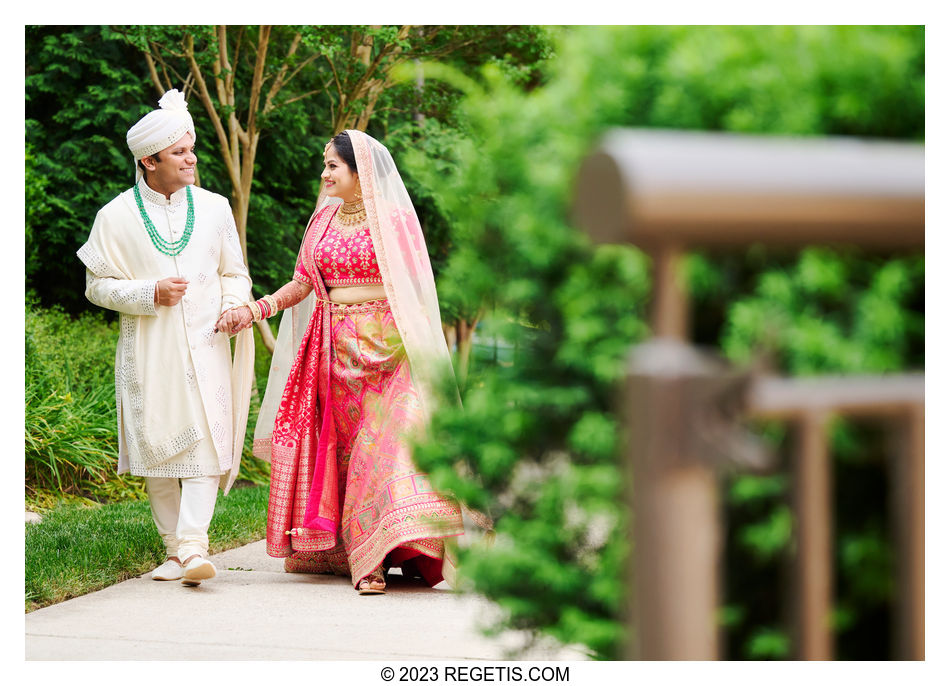 Sanchay and Udita – A Love Story Captured Amidst Lifelong Friendships
NIKON Z 9
Shutter Speed Value : 1/500
Aperture Value : 3.2
ISO : 640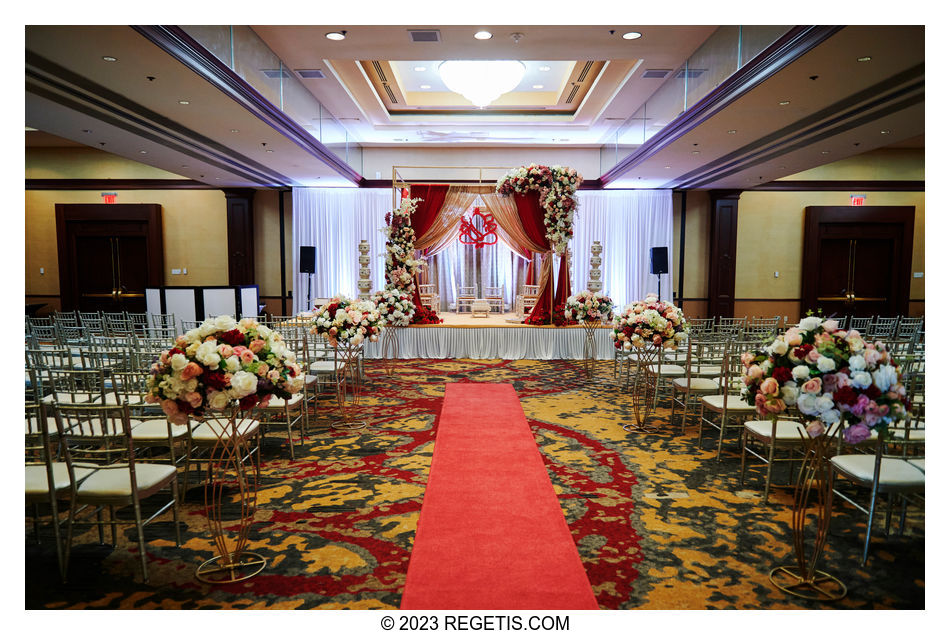 Sanchay and Udita – A Love Story Captured Amidst Lifelong Friendships
NIKON Z 6
Shutter Speed Value : 1/250
Aperture Value : 2.8
ISO : 2000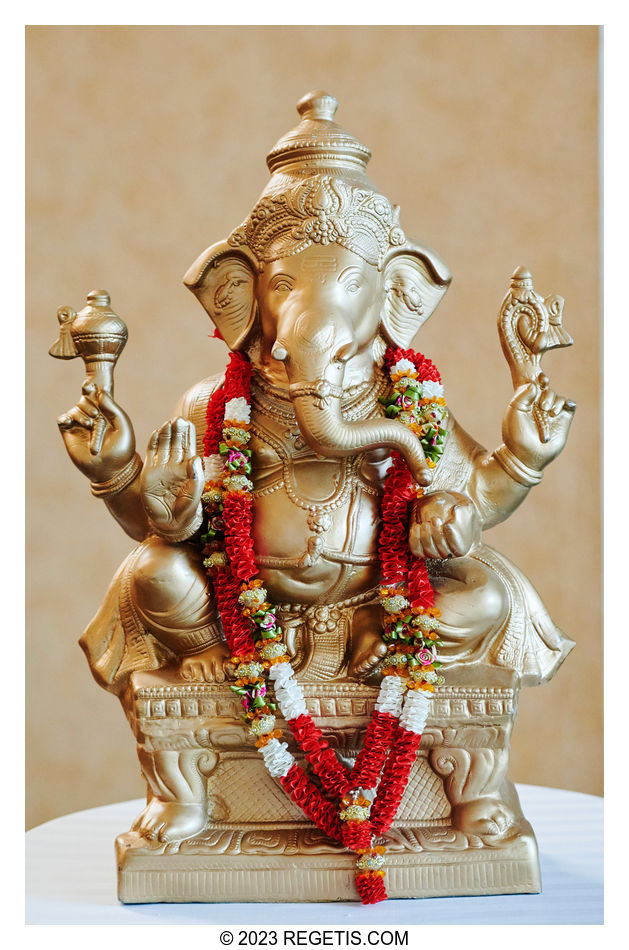 Sanchay and Udita – A Love Story Captured Amidst Lifelong Friendships
NIKON Z 6
Shutter Speed Value : 1/1000
Aperture Value : 2.8
ISO : 3200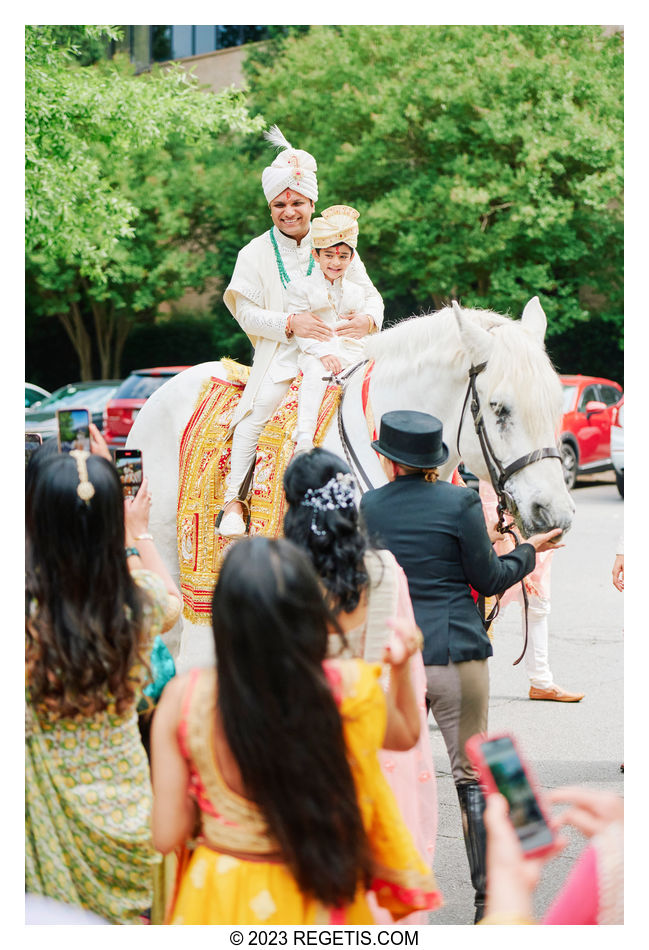 Sanchay and Udita – A Love Story Captured Amidst Lifelong Friendships
NIKON Z 6
Shutter Speed Value : 1/8000
Aperture Value : 2.8
ISO : 1600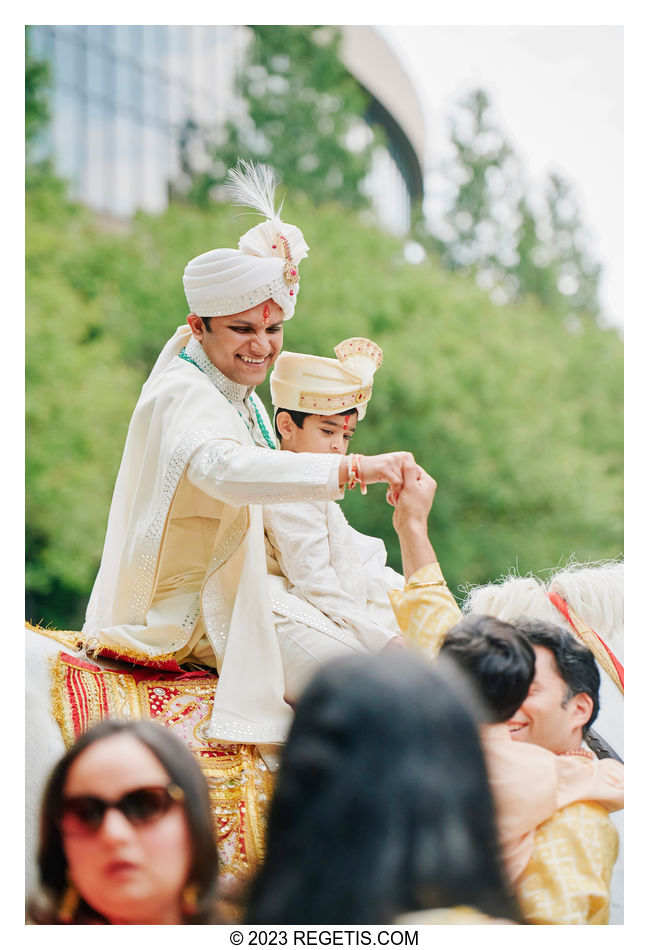 Sanchay and Udita – A Love Story Captured Amidst Lifelong Friendships
NIKON Z 6
Shutter Speed Value : 1/8000
Aperture Value : 2.8
ISO : 1800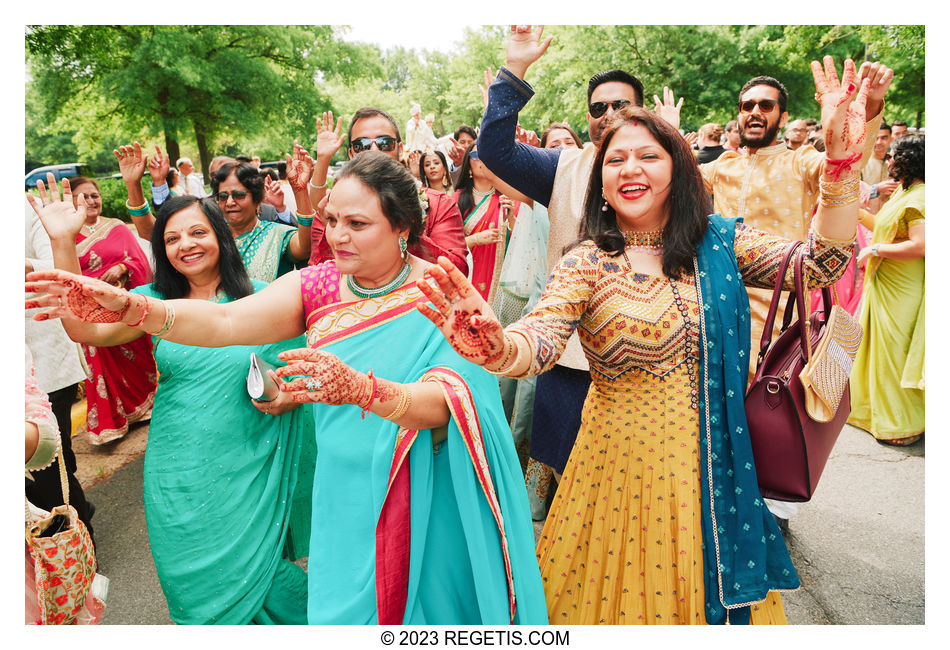 Sanchay and Udita – A Love Story Captured Amidst Lifelong Friendships
NIKON D5
Shutter Speed Value : 1/500
Aperture Value : 5.6
ISO : 640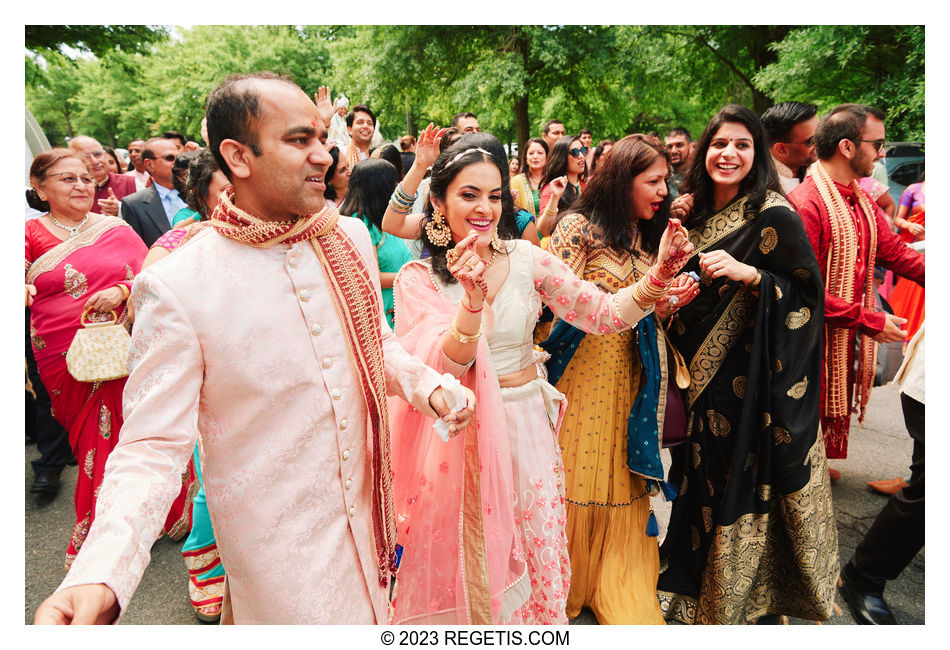 Sanchay and Udita – A Love Story Captured Amidst Lifelong Friendships
NIKON D5
Shutter Speed Value : 1/640
Aperture Value : 5.6
ISO : 640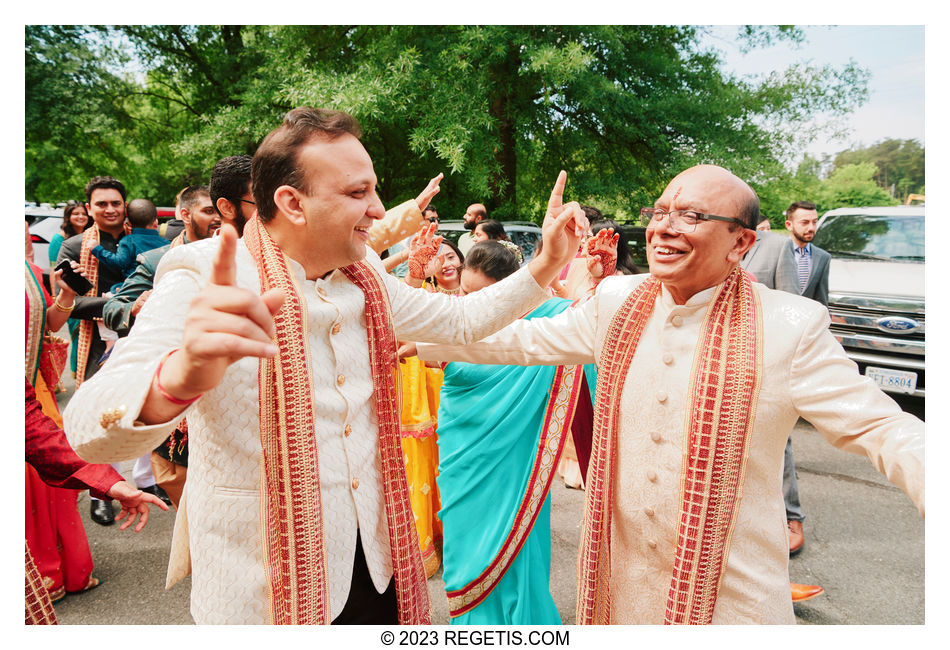 Sanchay and Udita – A Love Story Captured Amidst Lifelong Friendships
NIKON D5
Shutter Speed Value : 1/640
Aperture Value : 5.6
ISO : 640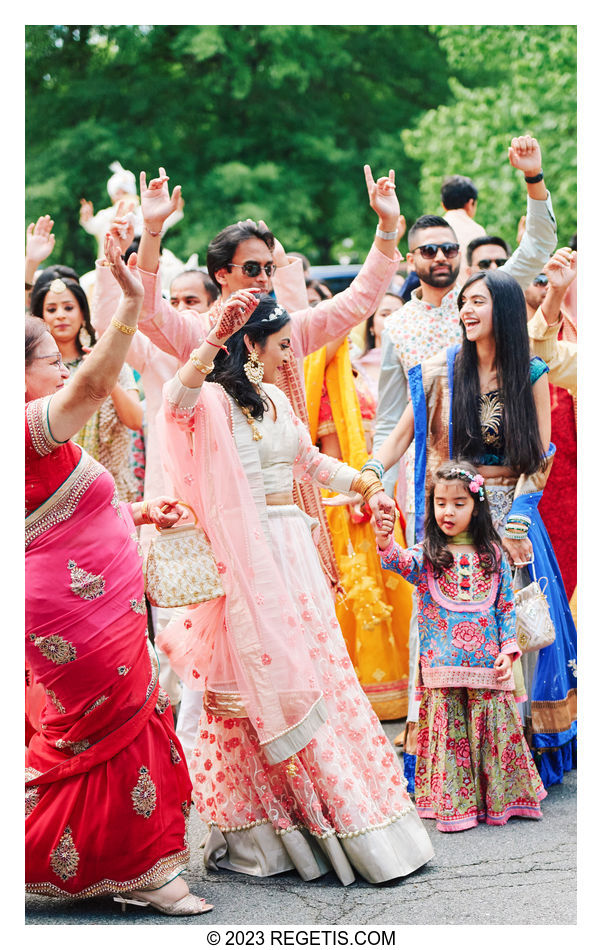 Sanchay and Udita – A Love Story Captured Amidst Lifelong Friendships
NIKON Z 6
Shutter Speed Value : 1/8000
Aperture Value : 2.8
ISO : 2500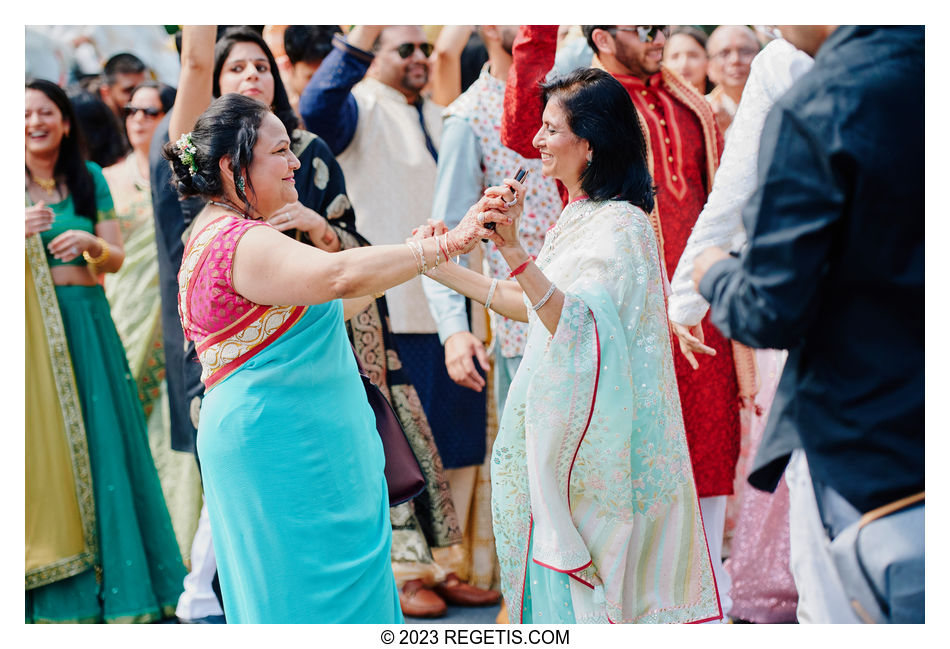 Sanchay and Udita – A Love Story Captured Amidst Lifelong Friendships
NIKON Z 6
Shutter Speed Value : 1/8000
Aperture Value : 2.8
ISO : 2000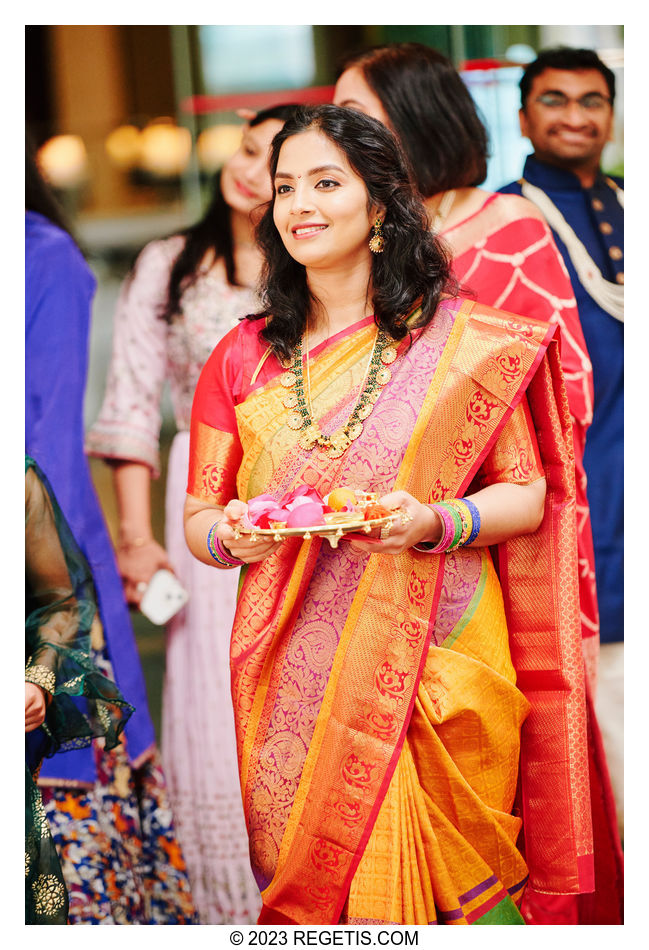 Sanchay and Udita – A Love Story Captured Amidst Lifelong Friendships
NIKON Z 6
Shutter Speed Value : 1/2500
Aperture Value : 2.8
ISO : 3200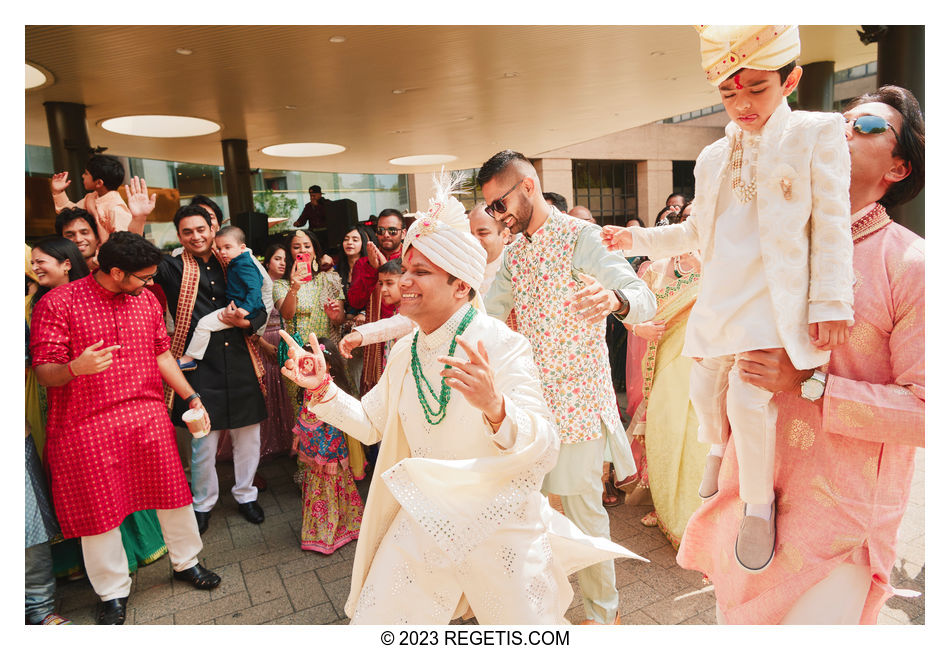 Sanchay and Udita – A Love Story Captured Amidst Lifelong Friendships
NIKON D5
Shutter Speed Value : 1/1250
Aperture Value : 5.6
ISO : 640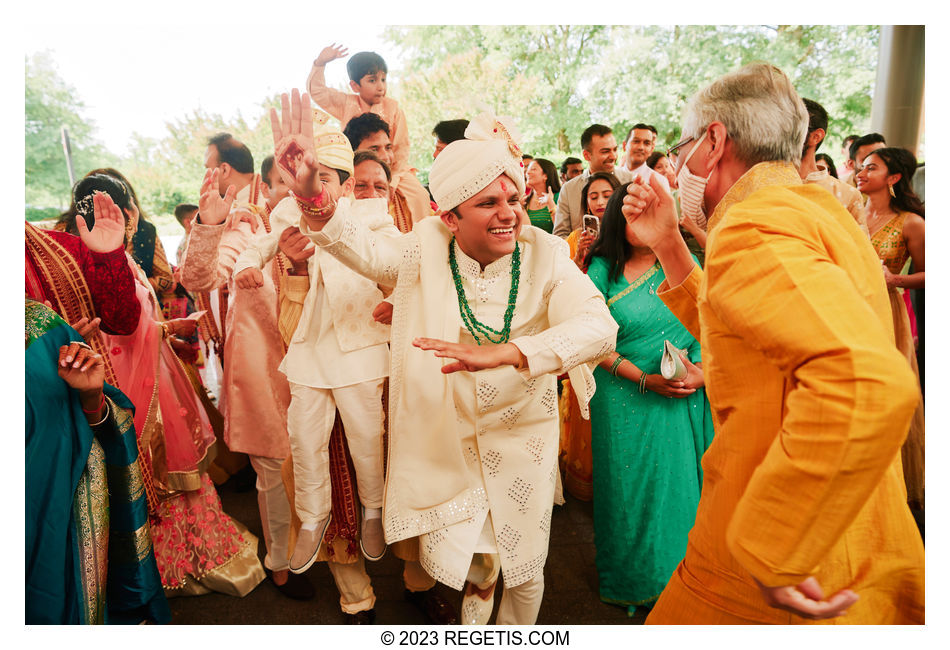 Sanchay and Udita – A Love Story Captured Amidst Lifelong Friendships
NIKON D5
Shutter Speed Value : 1/320
Aperture Value : 4.0
ISO : 640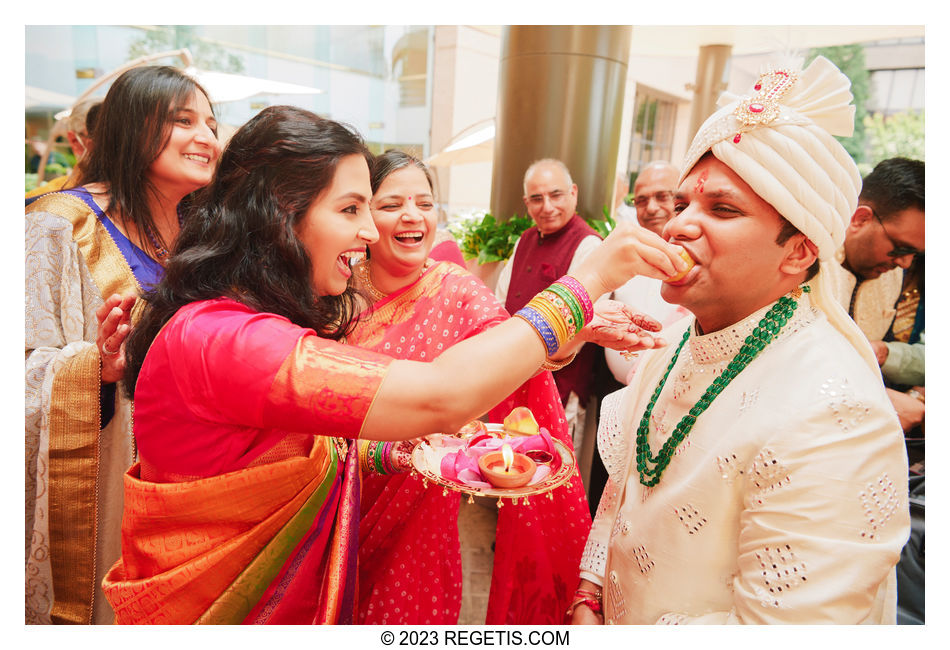 Sanchay and Udita – A Love Story Captured Amidst Lifelong Friendships
NIKON D5
Shutter Speed Value : 1/250
Aperture Value : 4.0
ISO : 640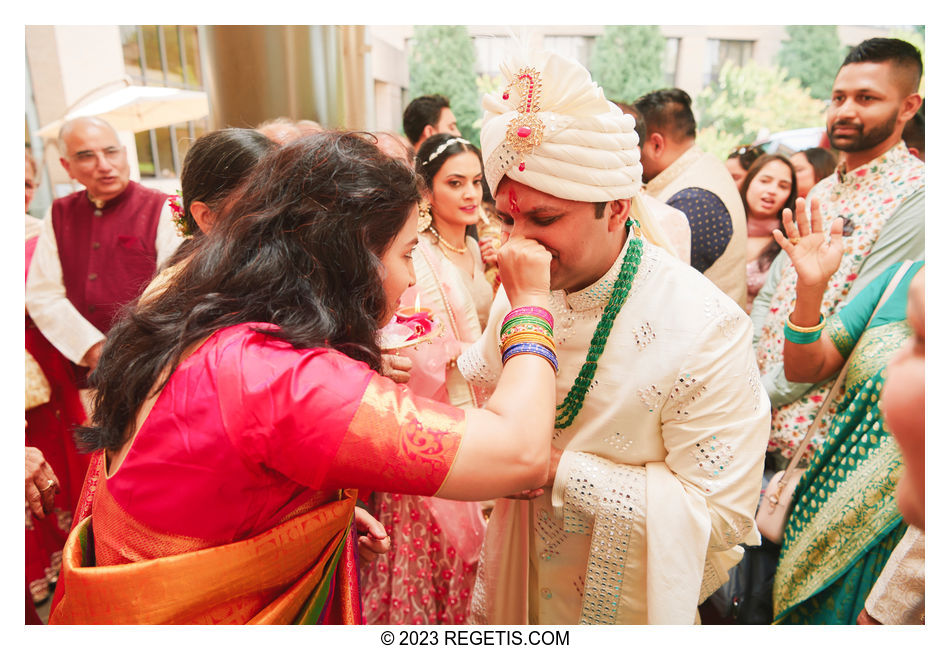 Sanchay and Udita – A Love Story Captured Amidst Lifelong Friendships
NIKON D5
Shutter Speed Value : 1/250
Aperture Value : 4.0
ISO : 640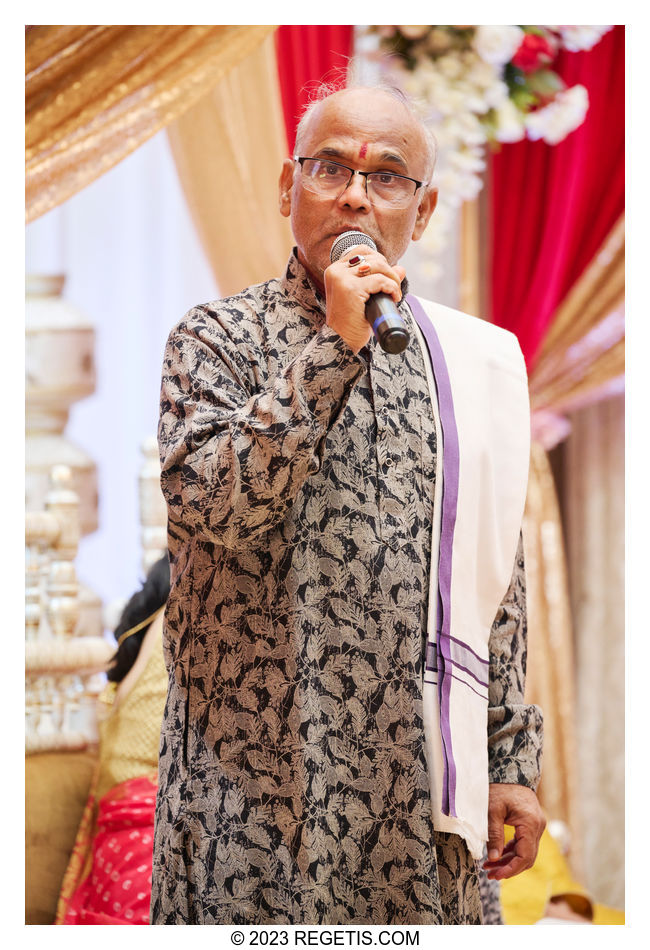 Sanchay and Udita – A Love Story Captured Amidst Lifelong Friendships
NIKON Z 9
Shutter Speed Value : 1/200
Aperture Value : 4.0
ISO : 1600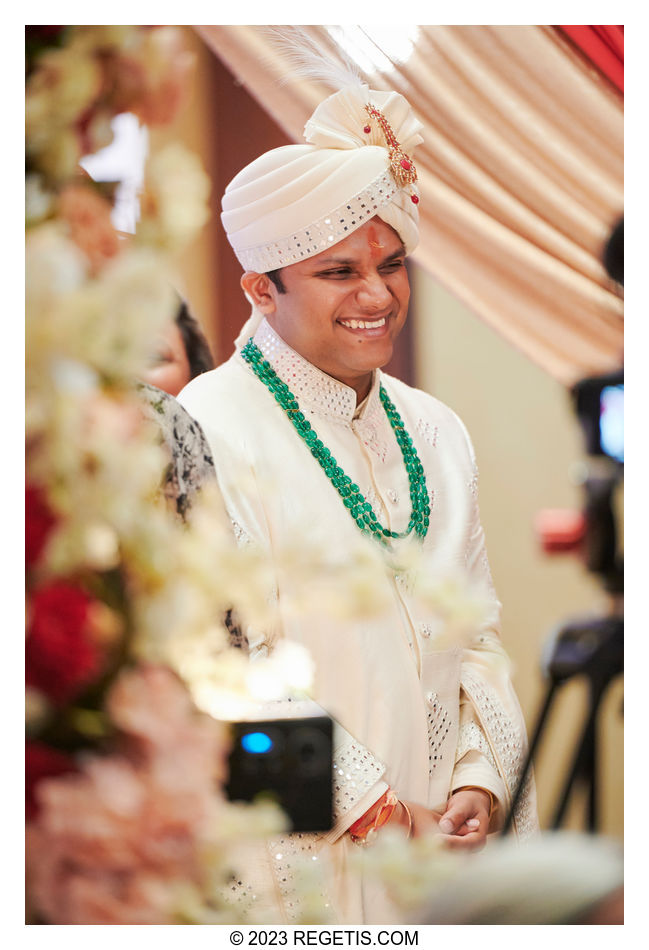 Sanchay and Udita – A Love Story Captured Amidst Lifelong Friendships
NIKON Z 6
Shutter Speed Value : 1/250
Aperture Value : 2.8
ISO : 3200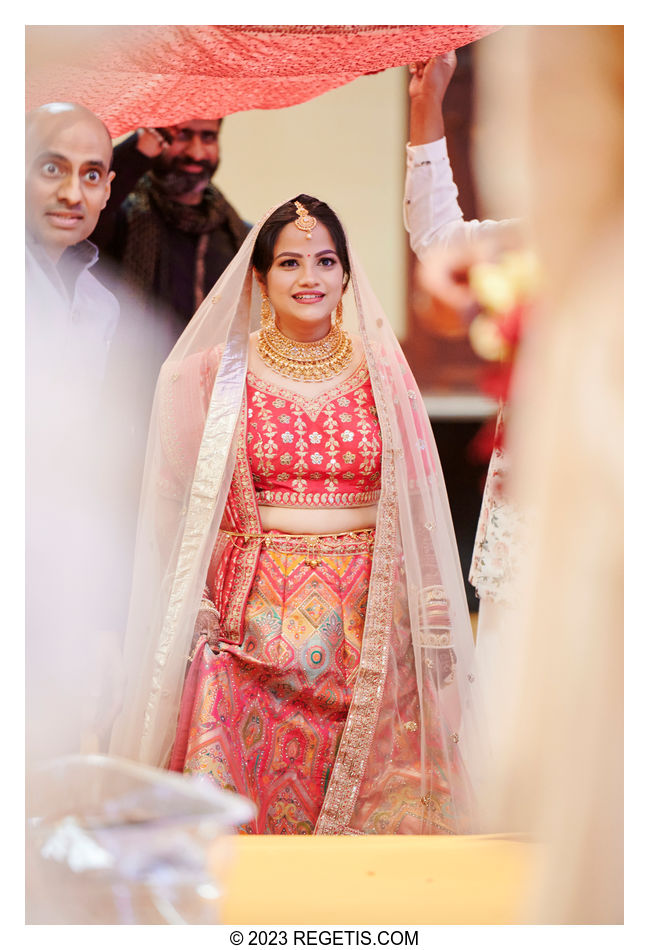 Sanchay and Udita – A Love Story Captured Amidst Lifelong Friendships
NIKON Z 6
Shutter Speed Value : 1/200
Aperture Value : 2.8
ISO : 6400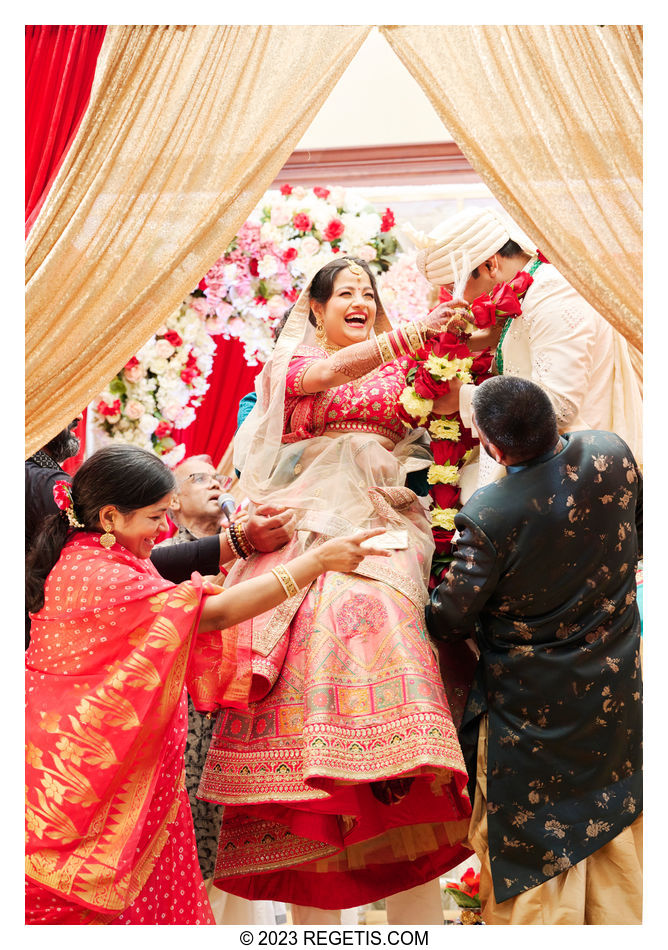 Sanchay and Udita – A Love Story Captured Amidst Lifelong Friendships
NIKON Z 9
Shutter Speed Value : 1/200
Aperture Value : 4.0
ISO : 1600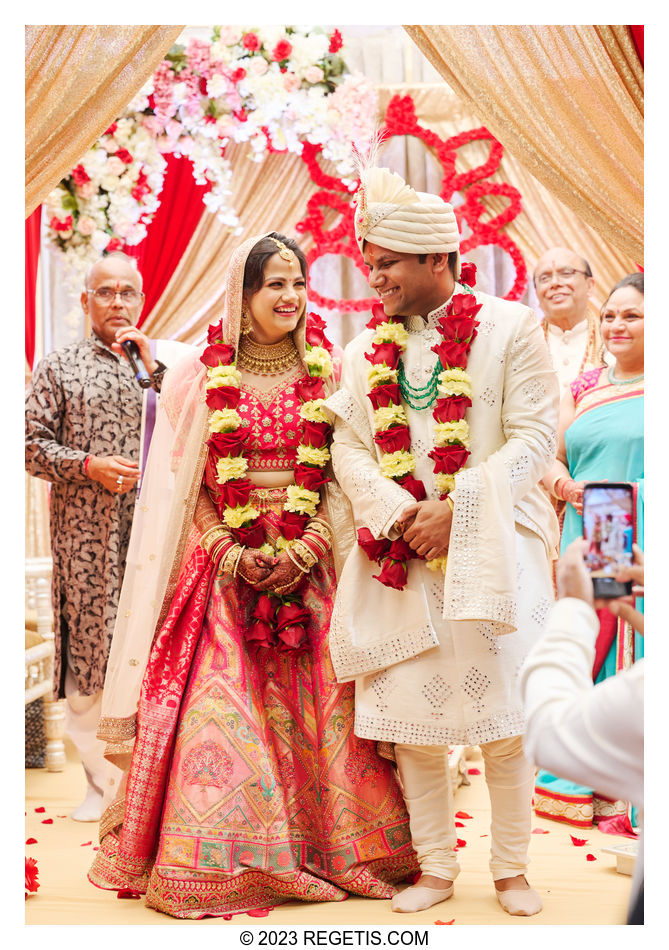 Sanchay and Udita – A Love Story Captured Amidst Lifelong Friendships
NIKON Z 9
Shutter Speed Value : 1/200
Aperture Value : 4.0
ISO : 1600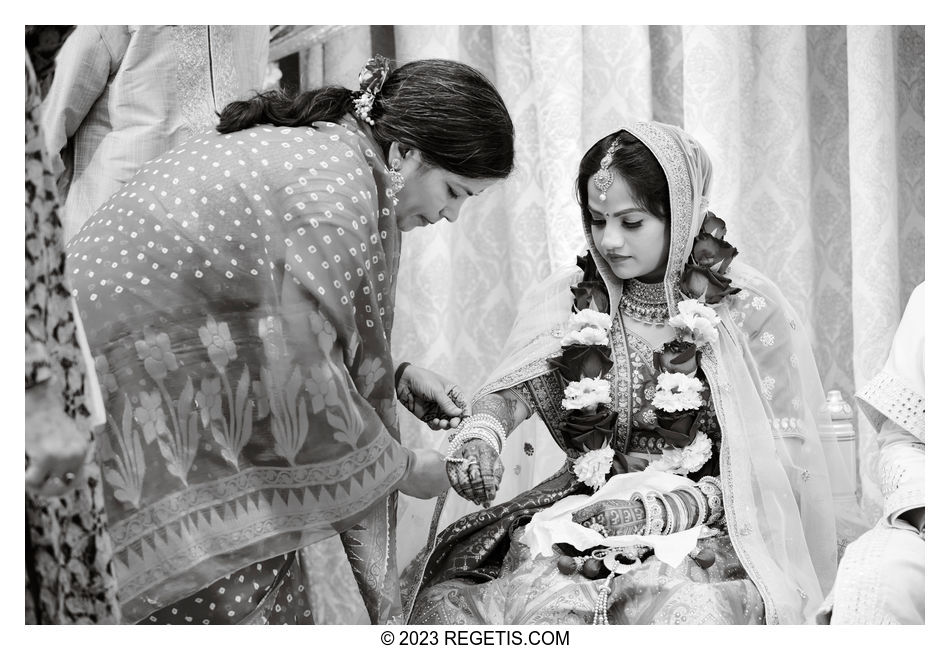 Sanchay and Udita – A Love Story Captured Amidst Lifelong Friendships
NIKON Z 9
Shutter Speed Value : 1/200
Aperture Value : 4.0
ISO : 1600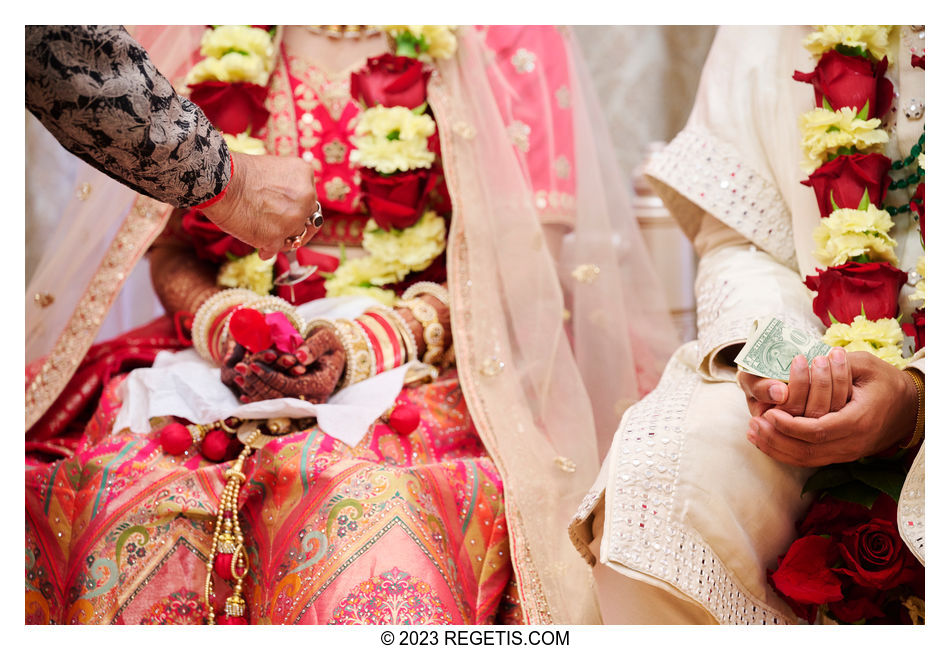 Sanchay and Udita – A Love Story Captured Amidst Lifelong Friendships
NIKON Z 9
Shutter Speed Value : 1/200
Aperture Value : 4.0
ISO : 1600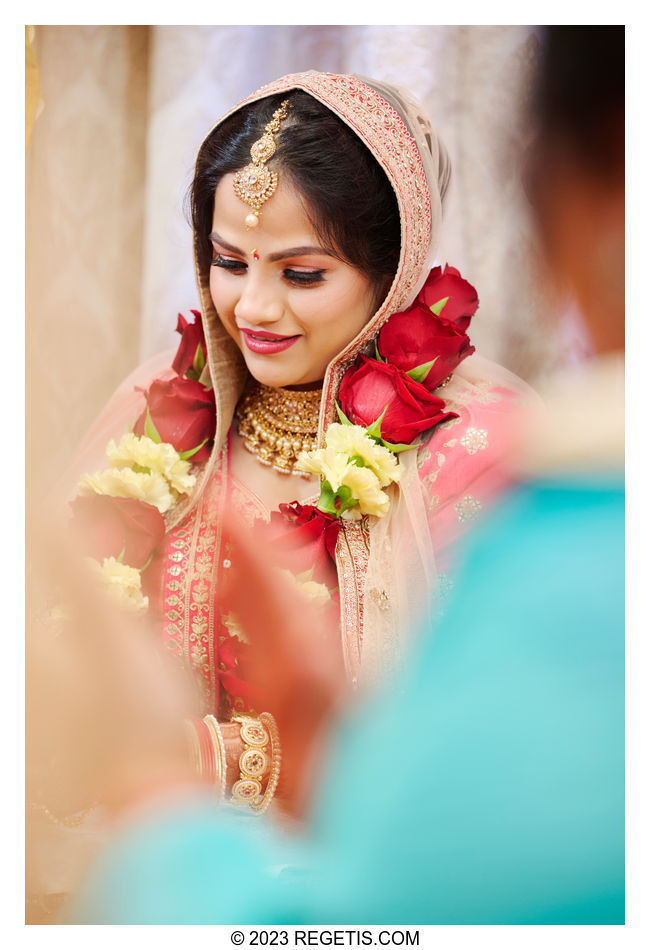 Sanchay and Udita – A Love Story Captured Amidst Lifelong Friendships
NIKON Z 9
Shutter Speed Value : 1/200
Aperture Value : 4.0
ISO : 1250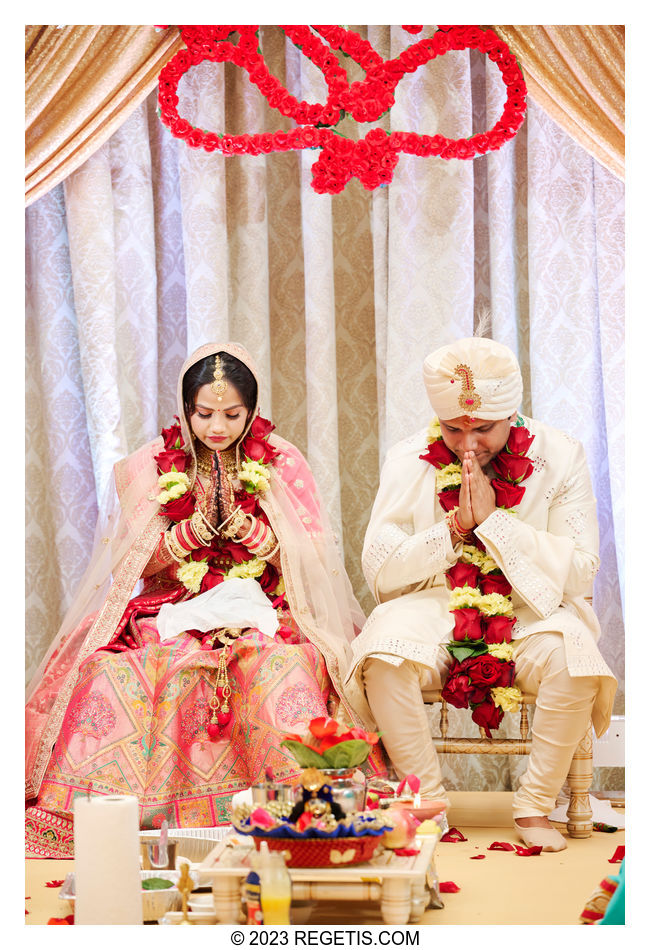 Sanchay and Udita – A Love Story Captured Amidst Lifelong Friendships
NIKON Z 9
Shutter Speed Value : 1/200
Aperture Value : 4.0
ISO : 1250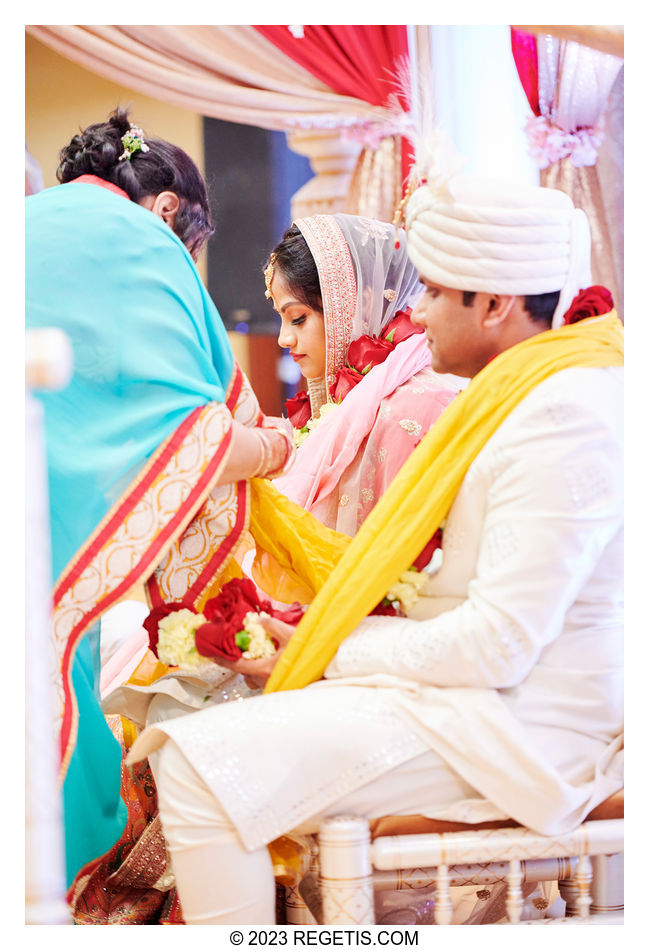 Sanchay and Udita – A Love Story Captured Amidst Lifelong Friendships
NIKON Z 6
Shutter Speed Value : 1/160
Aperture Value : 2.8
ISO : 4500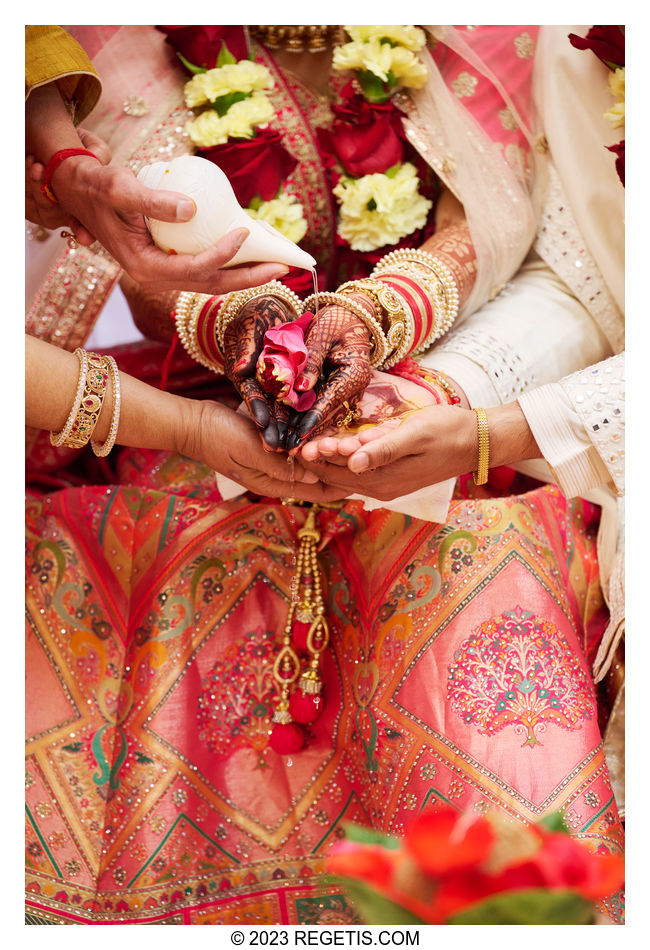 Sanchay and Udita – A Love Story Captured Amidst Lifelong Friendships
NIKON Z 9
Shutter Speed Value : 1/200
Aperture Value : 4.0
ISO : 1250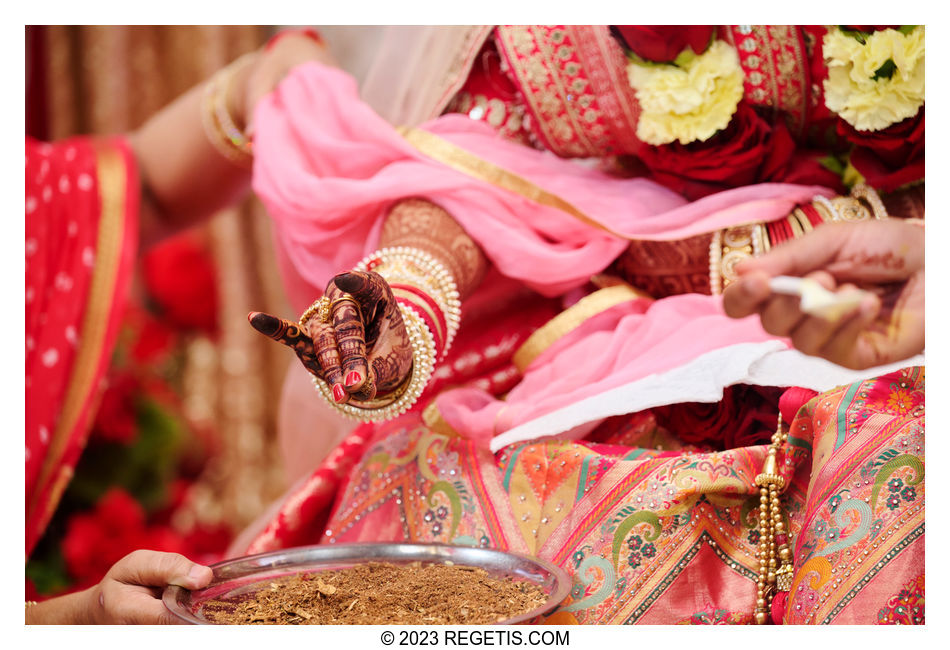 Sanchay and Udita – A Love Story Captured Amidst Lifelong Friendships
NIKON Z 9
Shutter Speed Value : 1/200
Aperture Value : 4.0
ISO : 1250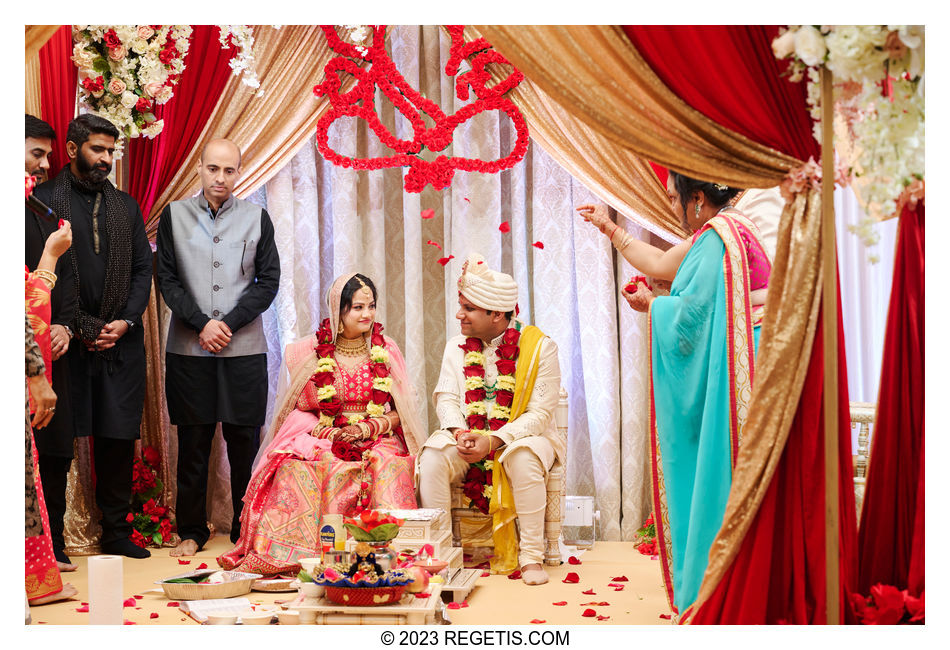 Sanchay and Udita – A Love Story Captured Amidst Lifelong Friendships
NIKON Z 9
Shutter Speed Value : 1/200
Aperture Value : 4.0
ISO : 1250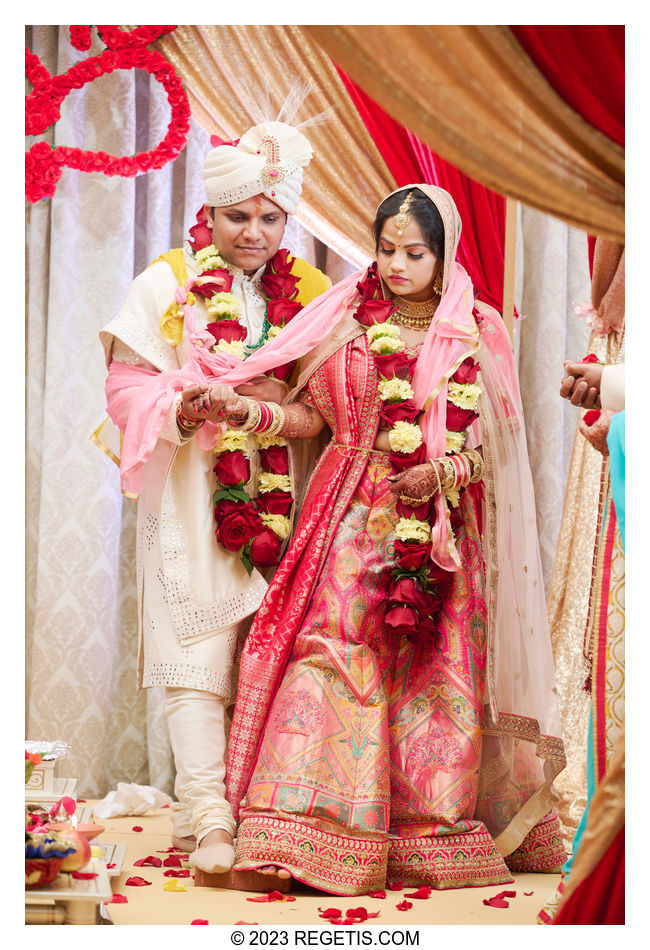 Sanchay and Udita – A Love Story Captured Amidst Lifelong Friendships
NIKON Z 9
Shutter Speed Value : 1/200
Aperture Value : 4.0
ISO : 1250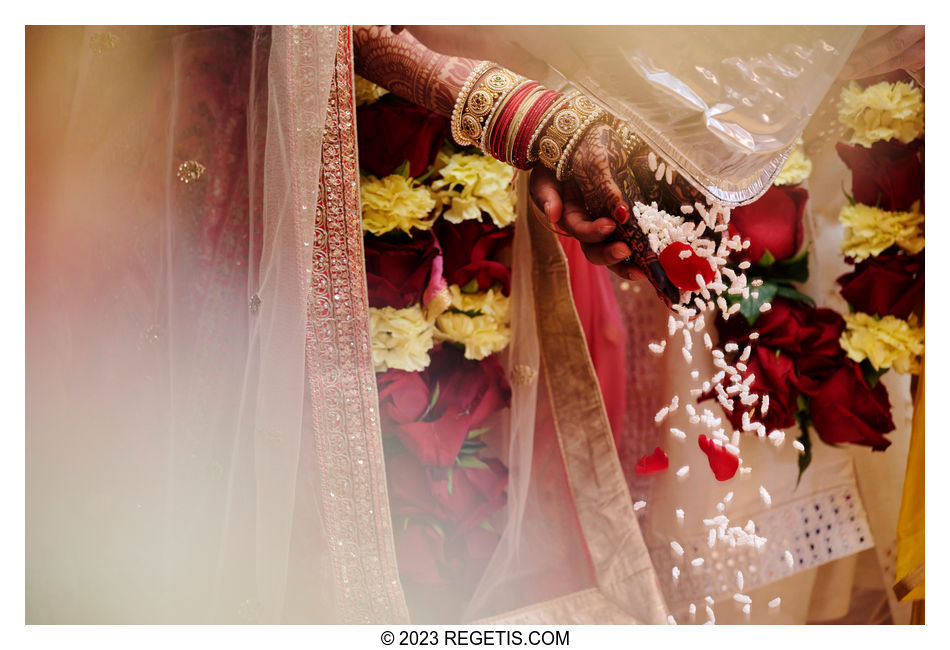 Sanchay and Udita – A Love Story Captured Amidst Lifelong Friendships
NIKON Z 9
Shutter Speed Value : 1/200
Aperture Value : 4.0
ISO : 1250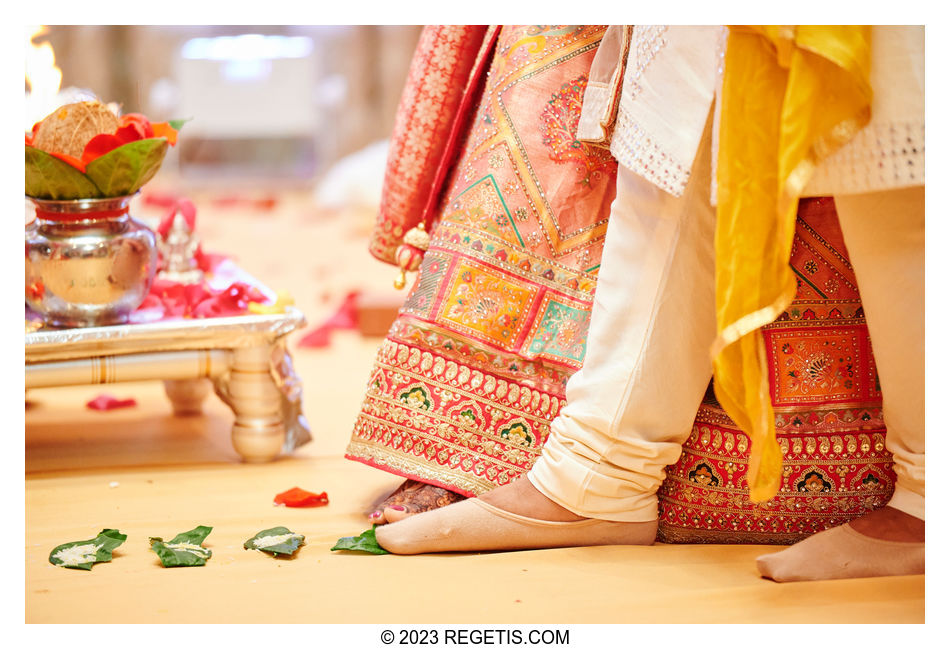 Sanchay and Udita – A Love Story Captured Amidst Lifelong Friendships
NIKON Z 6
Shutter Speed Value : 1/200
Aperture Value : 2.8
ISO : 5600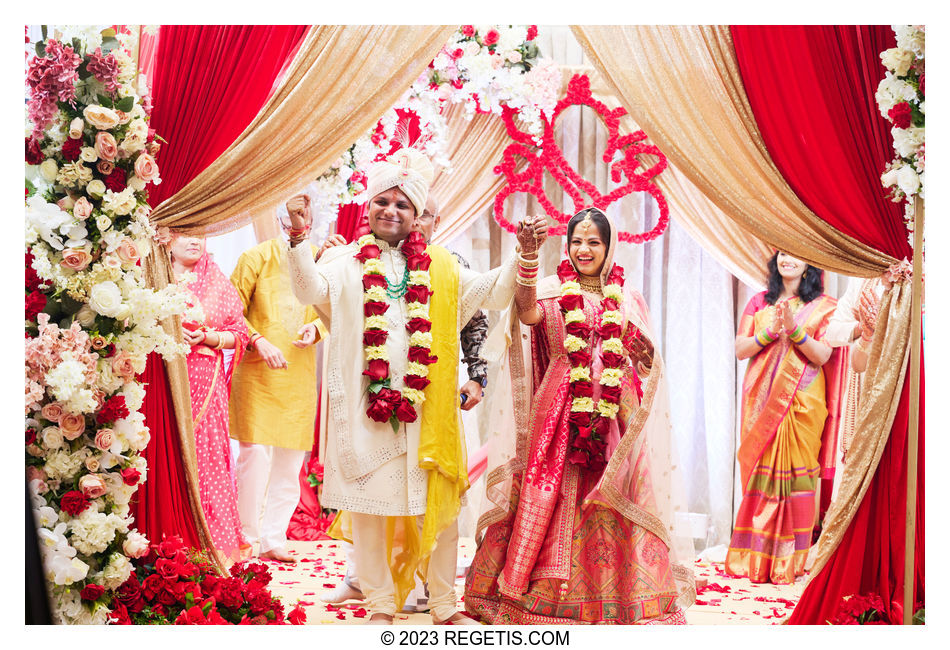 Sanchay and Udita – A Love Story Captured Amidst Lifelong Friendships
NIKON Z 9
Shutter Speed Value : 1/200
Aperture Value : 4.0
ISO : 1250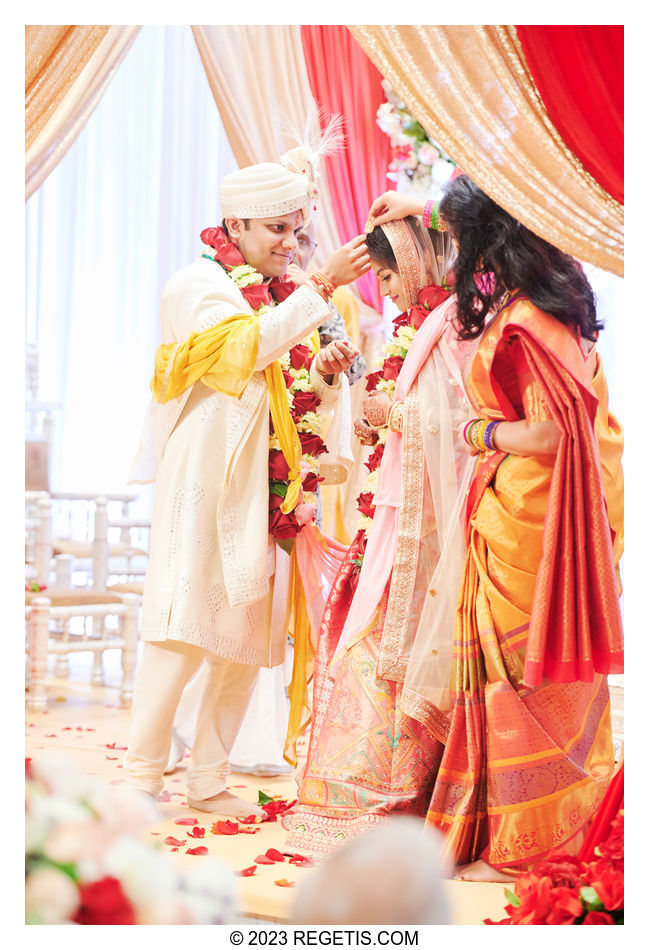 Sanchay and Udita – A Love Story Captured Amidst Lifelong Friendships
NIKON Z 6
Shutter Speed Value : 1/125
Aperture Value : 2.8
ISO : 4500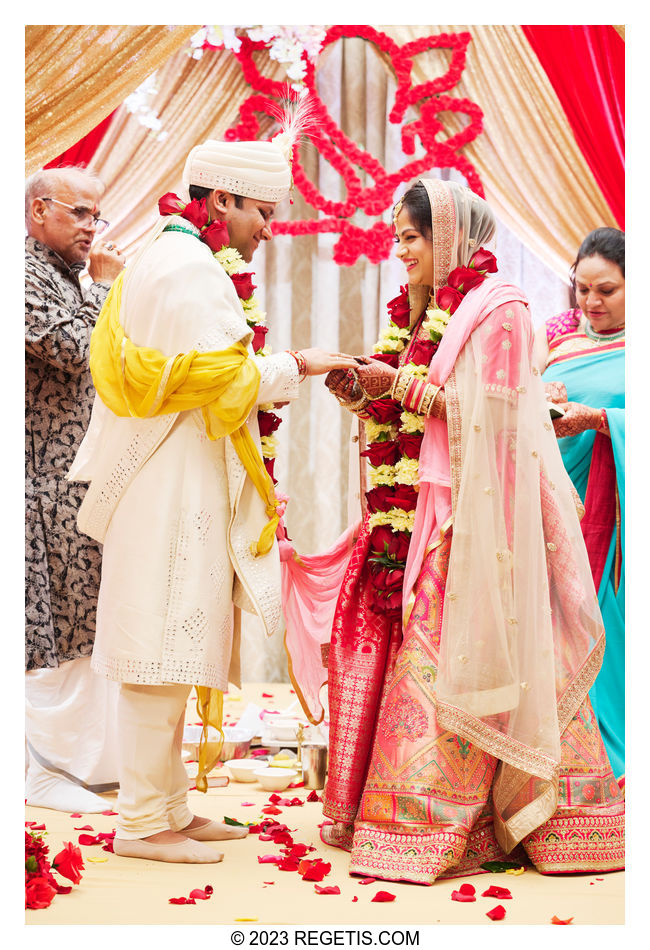 Sanchay and Udita – A Love Story Captured Amidst Lifelong Friendships
NIKON Z 9
Shutter Speed Value : 1/200
Aperture Value : 4.0
ISO : 1600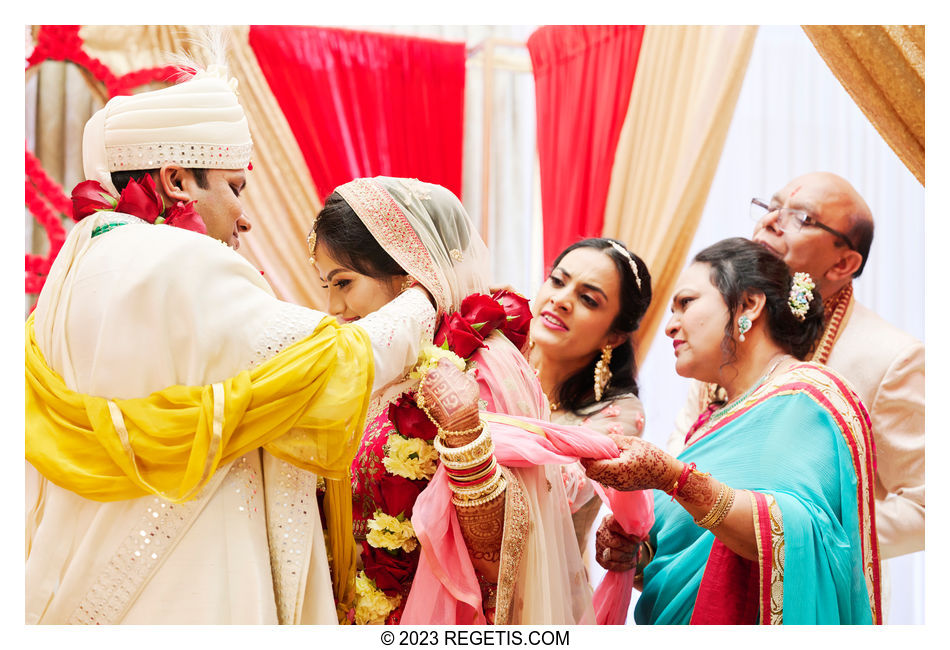 Sanchay and Udita – A Love Story Captured Amidst Lifelong Friendships
NIKON Z 9
Shutter Speed Value : 1/200
Aperture Value : 4.0
ISO : 1600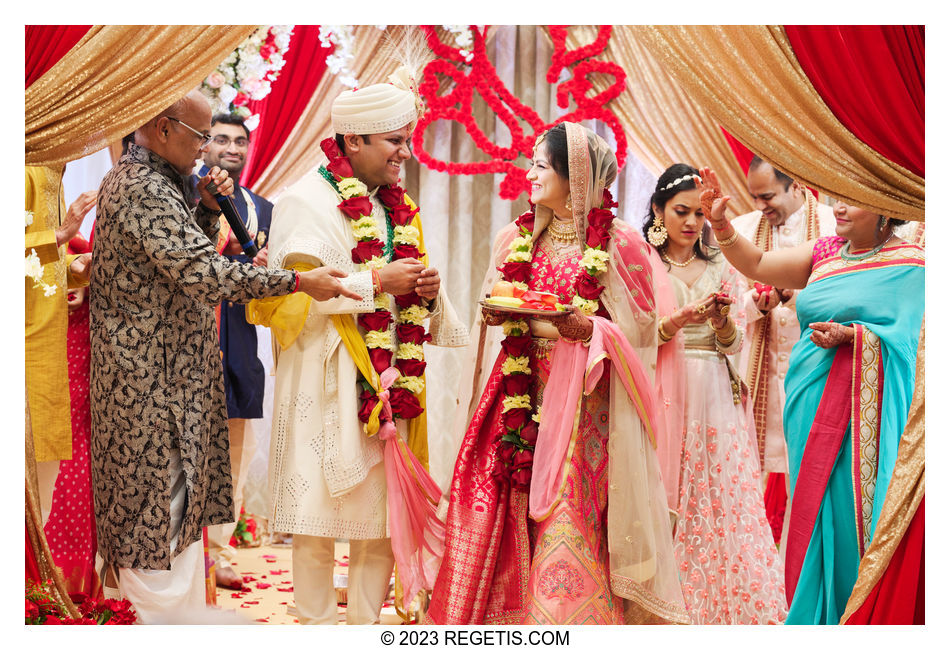 Sanchay and Udita – A Love Story Captured Amidst Lifelong Friendships
NIKON Z 9
Shutter Speed Value : 1/200
Aperture Value : 4.0
ISO : 1600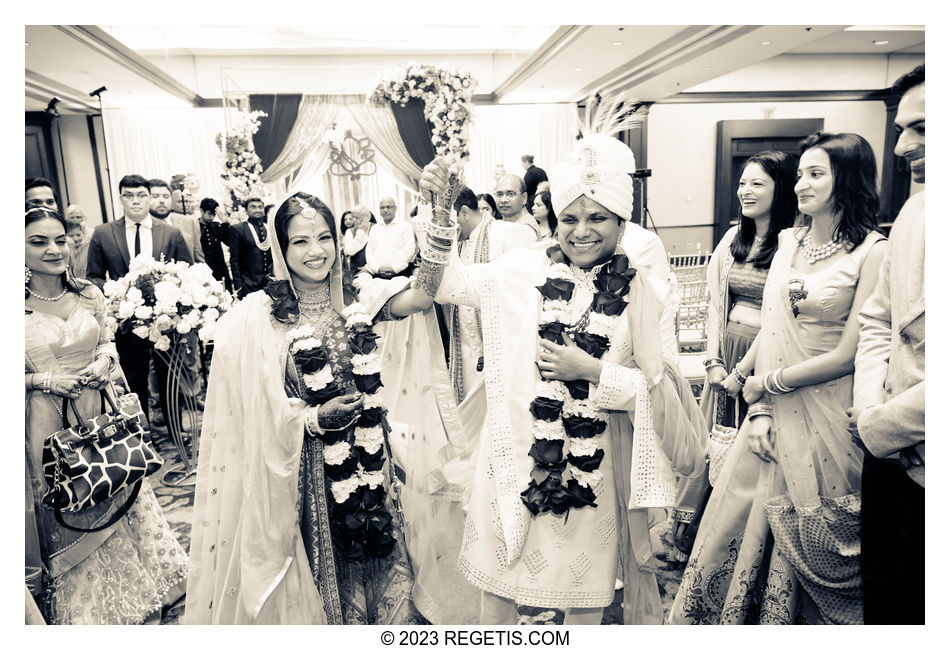 Sanchay and Udita – A Love Story Captured Amidst Lifelong Friendships
NIKON D5
Shutter Speed Value : 1/60
Aperture Value : 4.0
ISO : 1600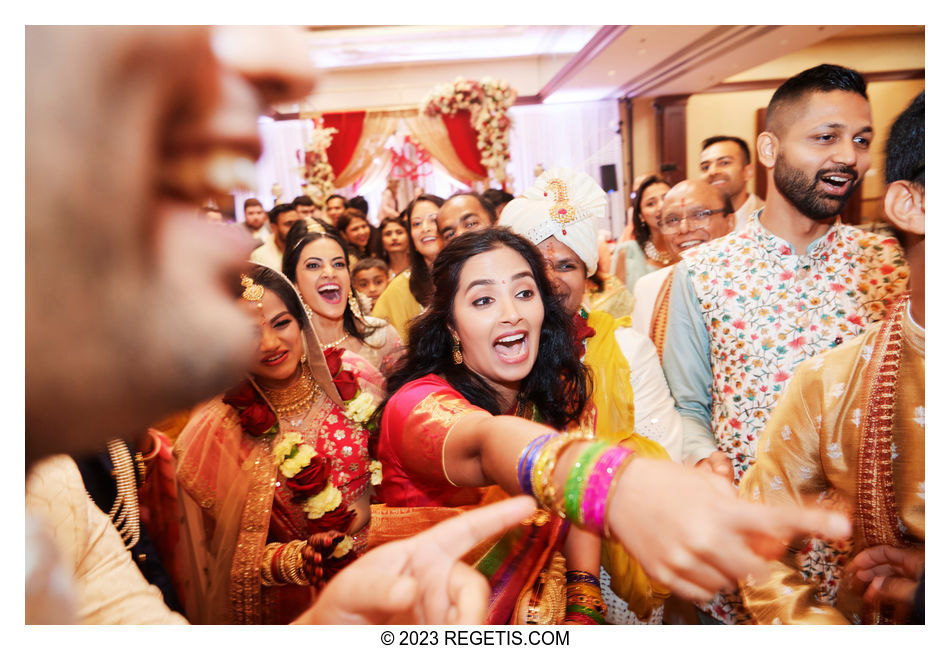 Sanchay and Udita – A Love Story Captured Amidst Lifelong Friendships
NIKON D5
Shutter Speed Value : 1/60
Aperture Value : 4.0
ISO : 1600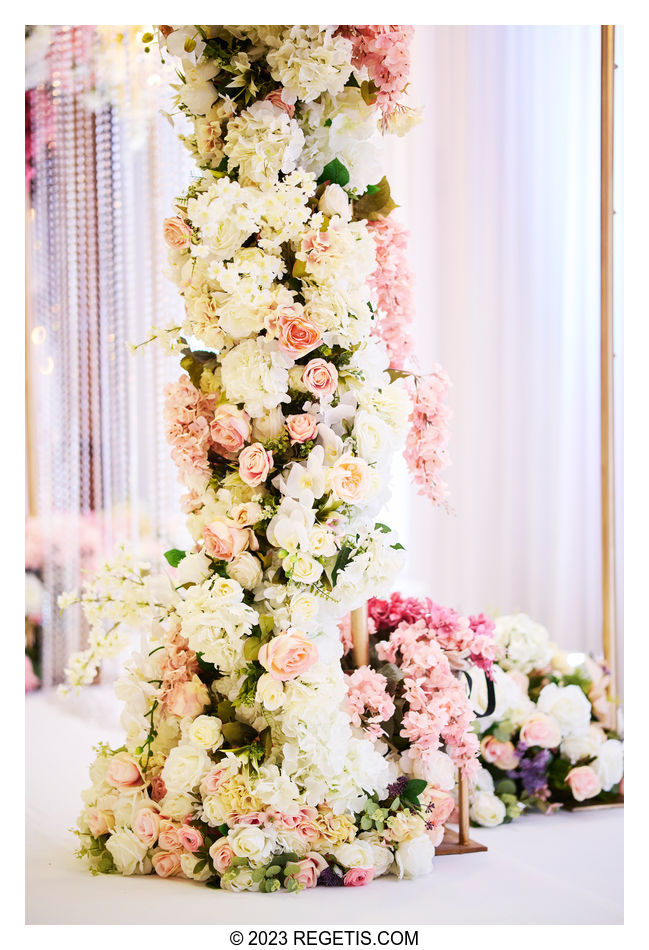 Sanchay and Udita – A Love Story Captured Amidst Lifelong Friendships
NIKON Z 6_2
Shutter Speed Value : 1/320
Aperture Value : 1.4
ISO : 1600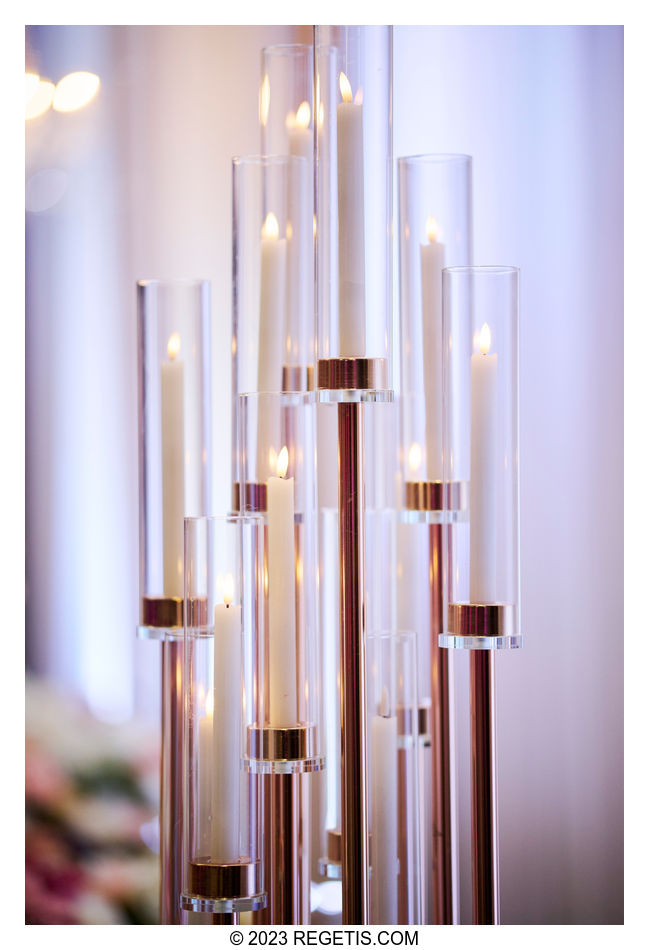 Sanchay and Udita – A Love Story Captured Amidst Lifelong Friendships
NIKON Z 6_2
Shutter Speed Value : 1/800
Aperture Value : 1.4
ISO : 1600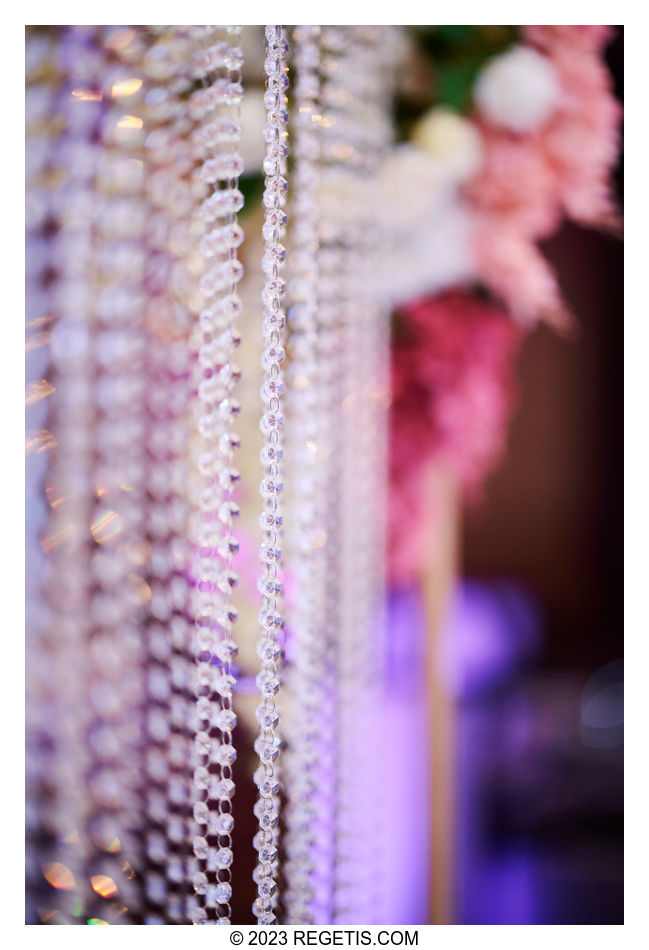 Sanchay and Udita – A Love Story Captured Amidst Lifelong Friendships
NIKON Z 6_2
Shutter Speed Value : 1/500
Aperture Value : 1.4
ISO : 1600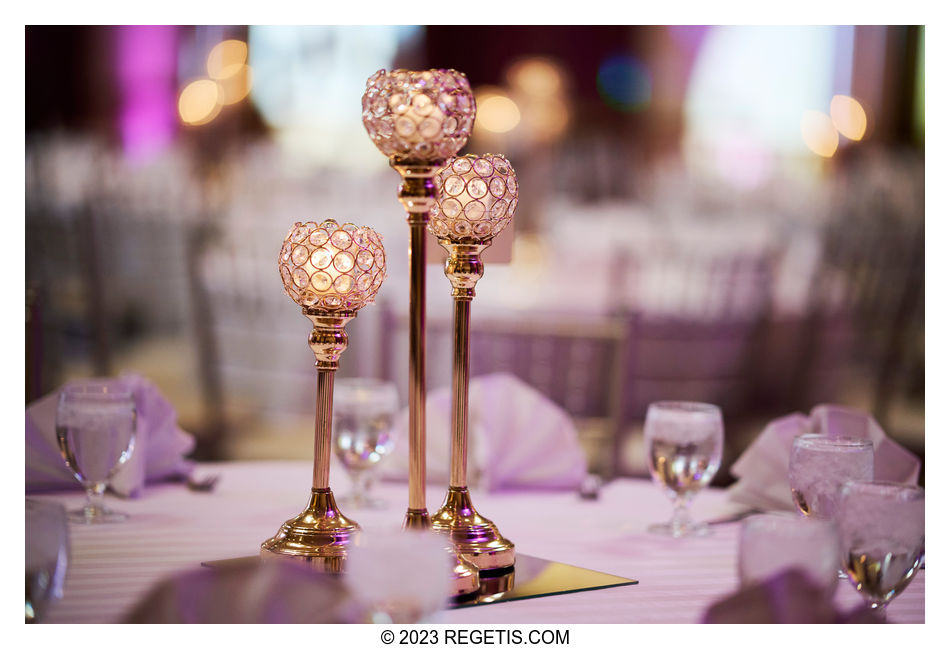 Sanchay and Udita – A Love Story Captured Amidst Lifelong Friendships
NIKON Z 6_2
Shutter Speed Value : 1/320
Aperture Value : 1.4
ISO : 1600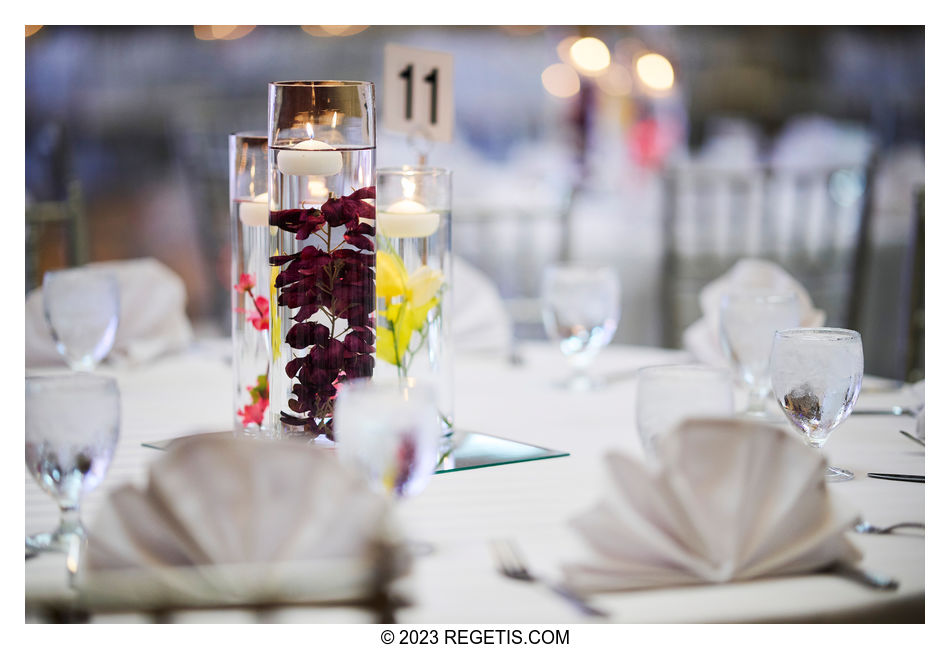 Sanchay and Udita – A Love Story Captured Amidst Lifelong Friendships
NIKON Z 6_2
Shutter Speed Value : 1/320
Aperture Value : 1.4
ISO : 1600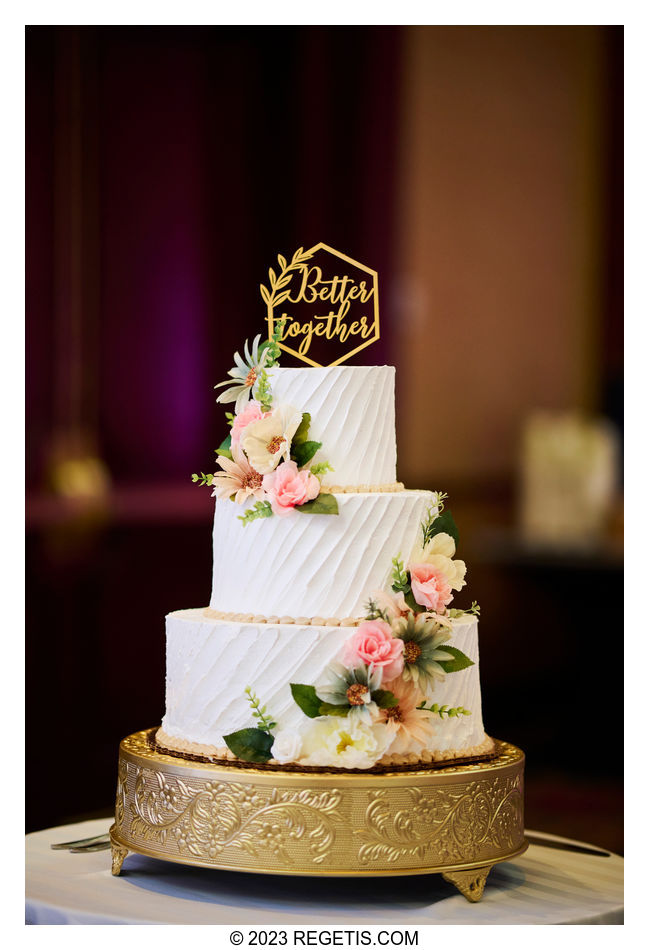 Sanchay and Udita – A Love Story Captured Amidst Lifelong Friendships
NIKON Z 6_2
Shutter Speed Value : 1/320
Aperture Value : 1.4
ISO : 1600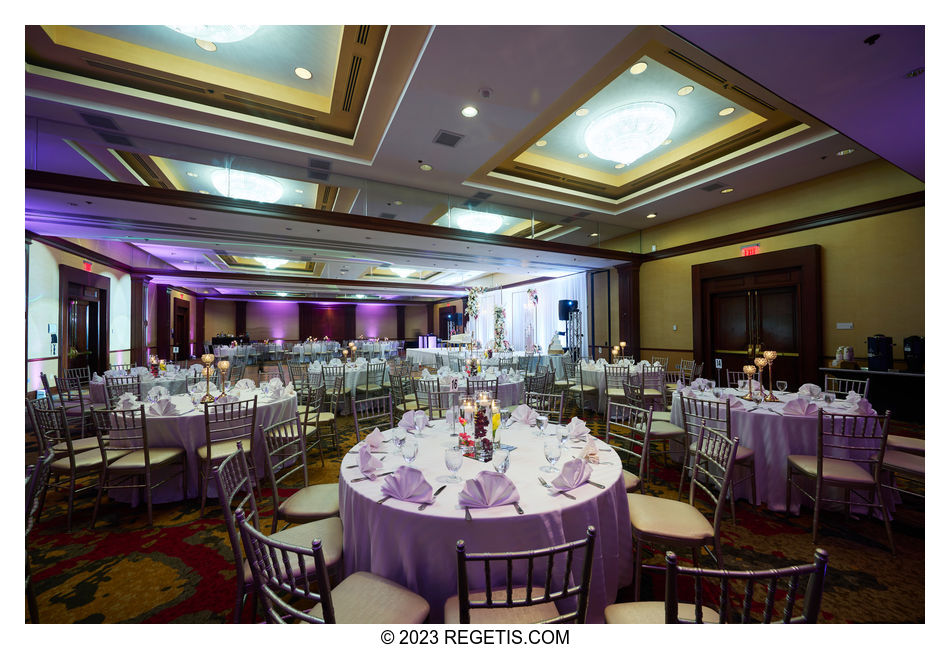 Sanchay and Udita – A Love Story Captured Amidst Lifelong Friendships
NIKON Z 6_2
Shutter Speed Value : 0.6
Aperture Value : 8.0
ISO : 100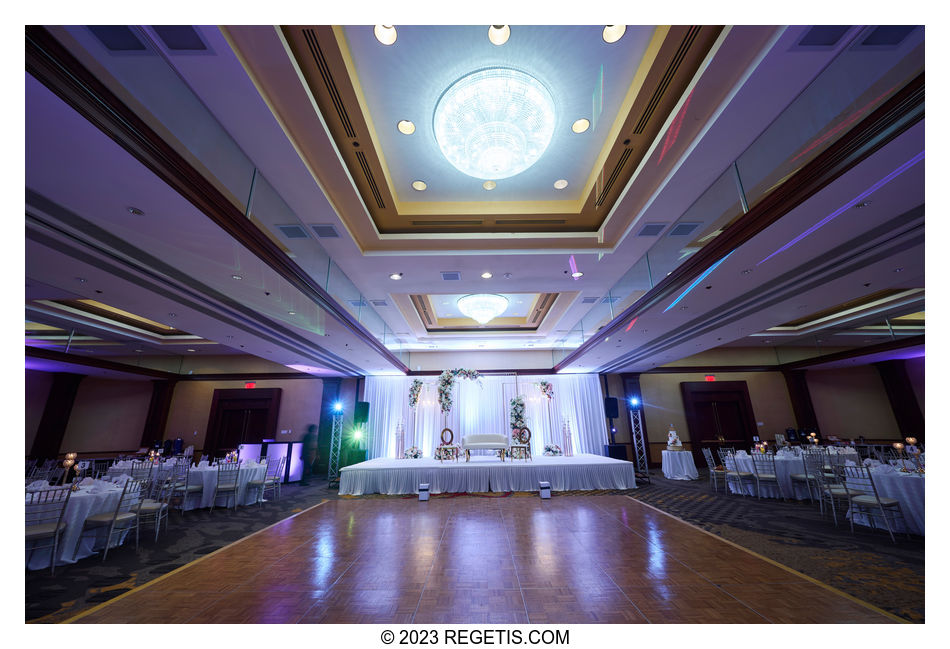 Sanchay and Udita – A Love Story Captured Amidst Lifelong Friendships
NIKON Z 6_2
Shutter Speed Value : 0.6
Aperture Value : 8.0
ISO : 100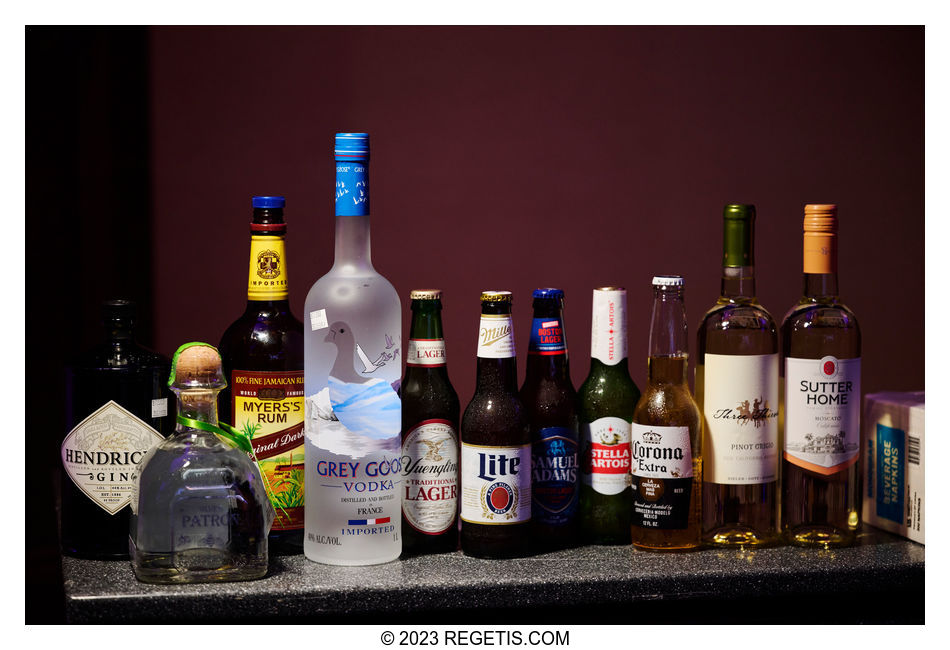 Sanchay and Udita – A Love Story Captured Amidst Lifelong Friendships
NIKON Z 9
Shutter Speed Value : 1/200
Aperture Value : 2.8
ISO : 1600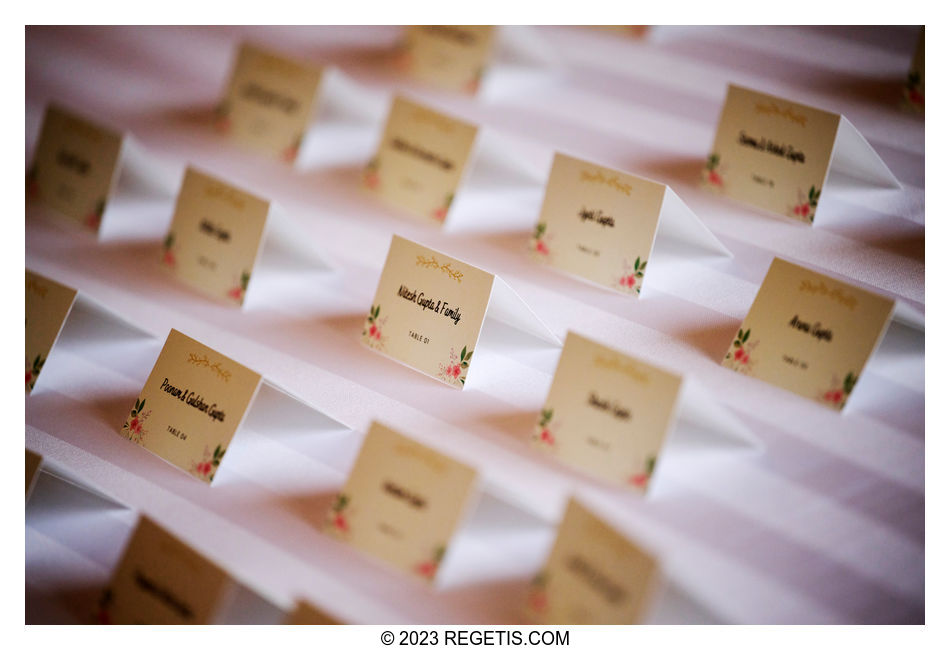 Sanchay and Udita – A Love Story Captured Amidst Lifelong Friendships
NIKON Z 9
Shutter Speed Value : 1/400
Aperture Value : 2.8
ISO : 1600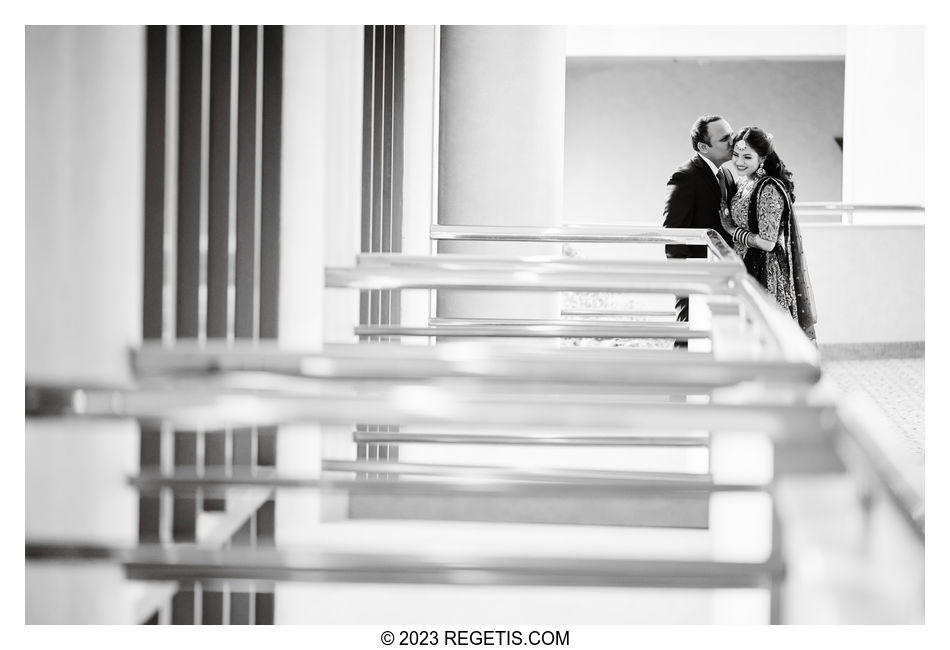 Sanchay and Udita – A Love Story Captured Amidst Lifelong Friendships
NIKON Z 9
Shutter Speed Value : 1/160
Aperture Value : 2.8
ISO : 1600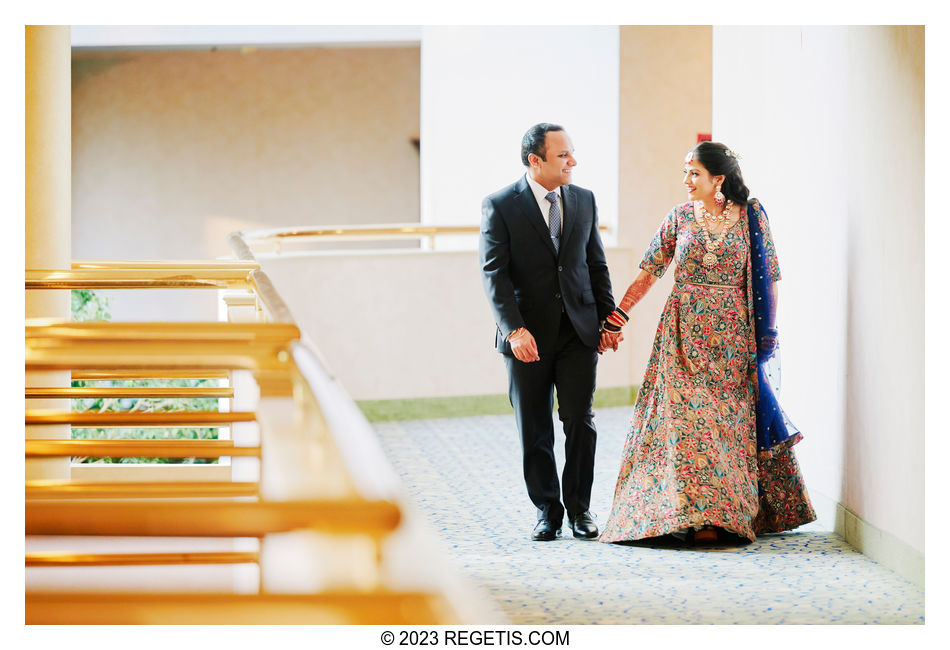 Sanchay and Udita – A Love Story Captured Amidst Lifelong Friendships
NIKON Z 9
Shutter Speed Value : 1/160
Aperture Value : 3.2
ISO : 1600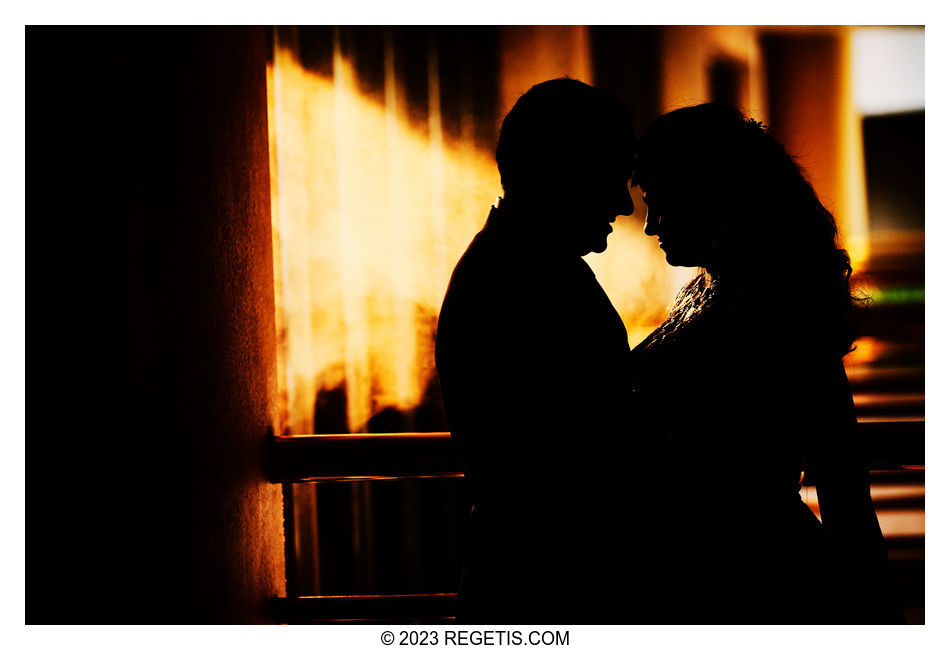 Sanchay and Udita – A Love Story Captured Amidst Lifelong Friendships
NIKON Z 9
Shutter Speed Value : 1/400
Aperture Value : 3.2
ISO : 1600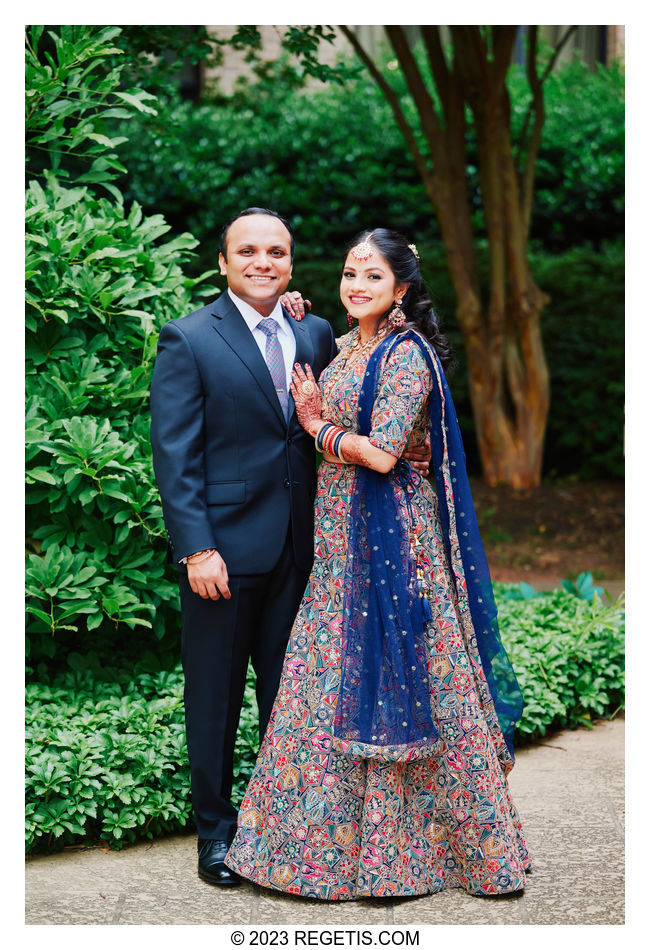 Sanchay and Udita – A Love Story Captured Amidst Lifelong Friendships
NIKON Z 9
Shutter Speed Value : 1/125
Aperture Value : 3.2
ISO : 640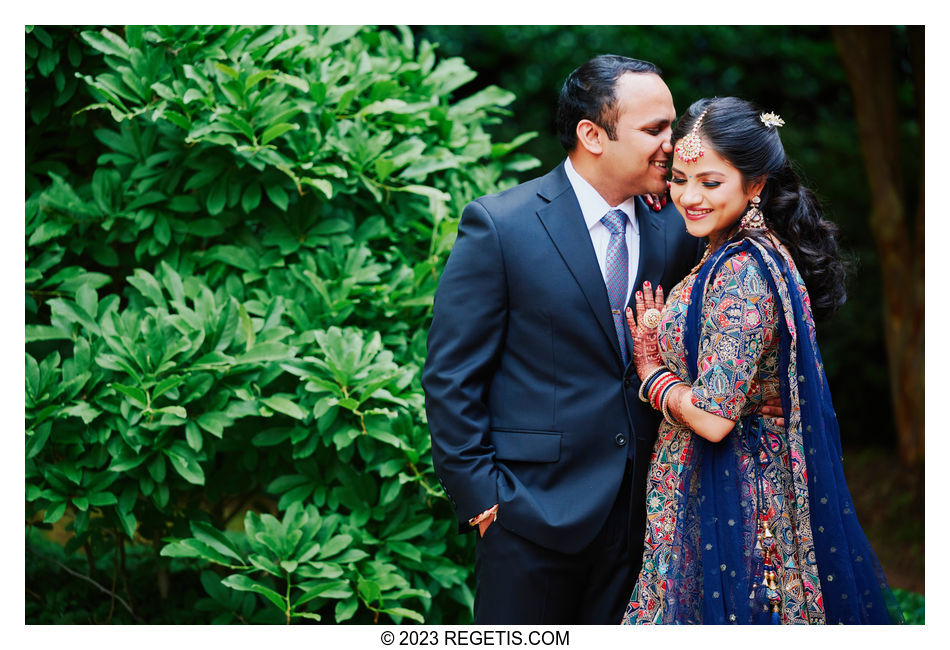 Sanchay and Udita – A Love Story Captured Amidst Lifelong Friendships
NIKON Z 9
Shutter Speed Value : 1/125
Aperture Value : 3.2
ISO : 640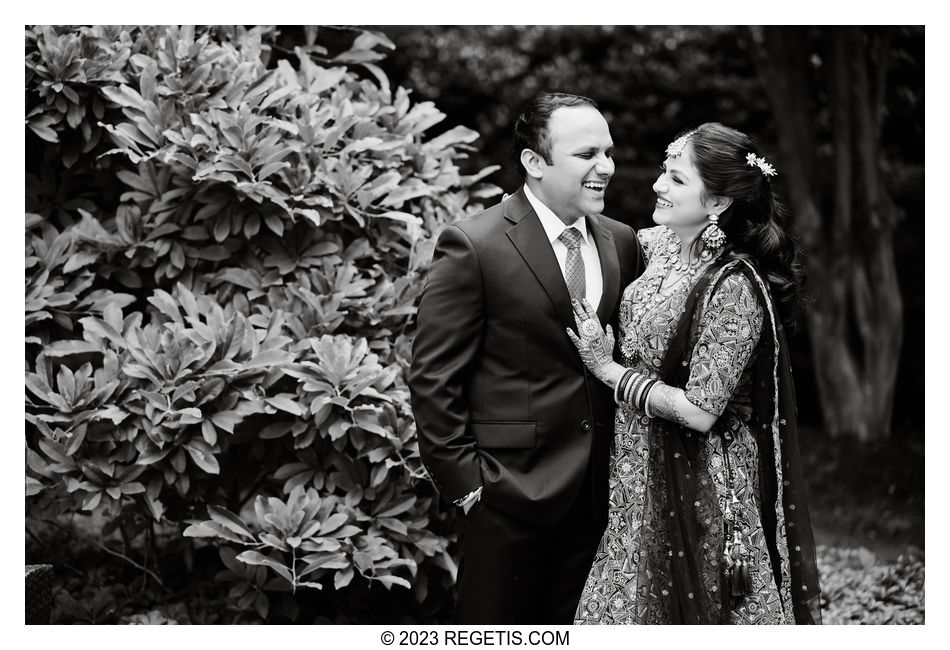 Sanchay and Udita – A Love Story Captured Amidst Lifelong Friendships
NIKON Z 9
Shutter Speed Value : 1/125
Aperture Value : 3.2
ISO : 640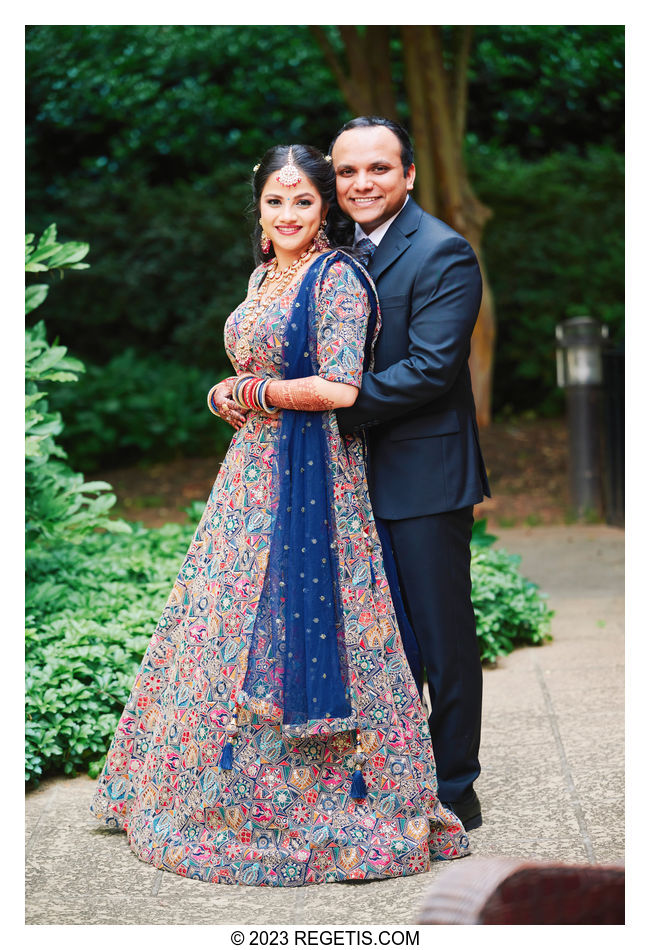 Sanchay and Udita – A Love Story Captured Amidst Lifelong Friendships
NIKON Z 9
Shutter Speed Value : 1/125
Aperture Value : 3.2
ISO : 640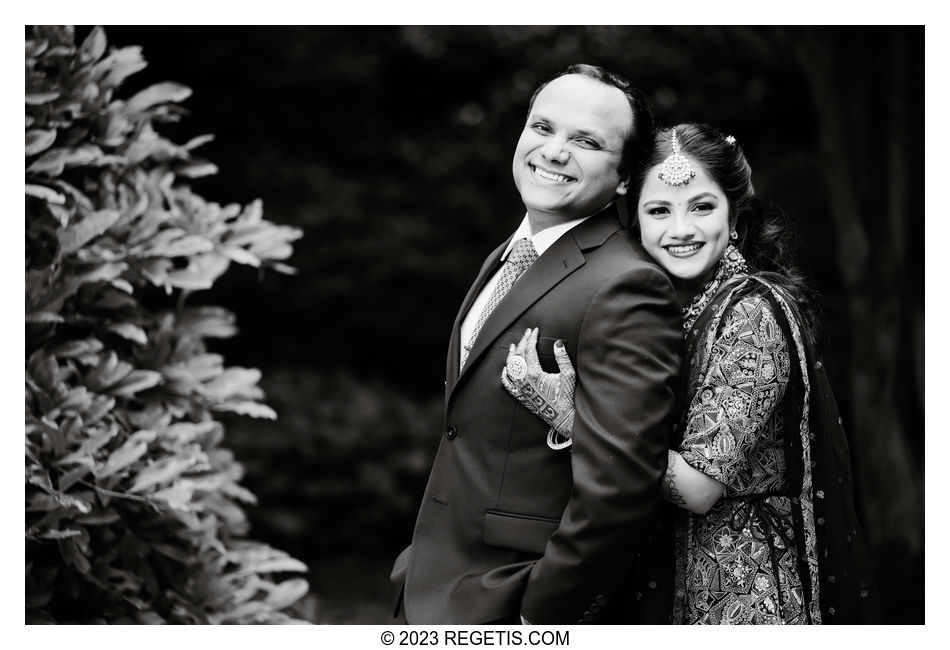 Sanchay and Udita – A Love Story Captured Amidst Lifelong Friendships
NIKON Z 9
Shutter Speed Value : 1/160
Aperture Value : 3.2
ISO : 640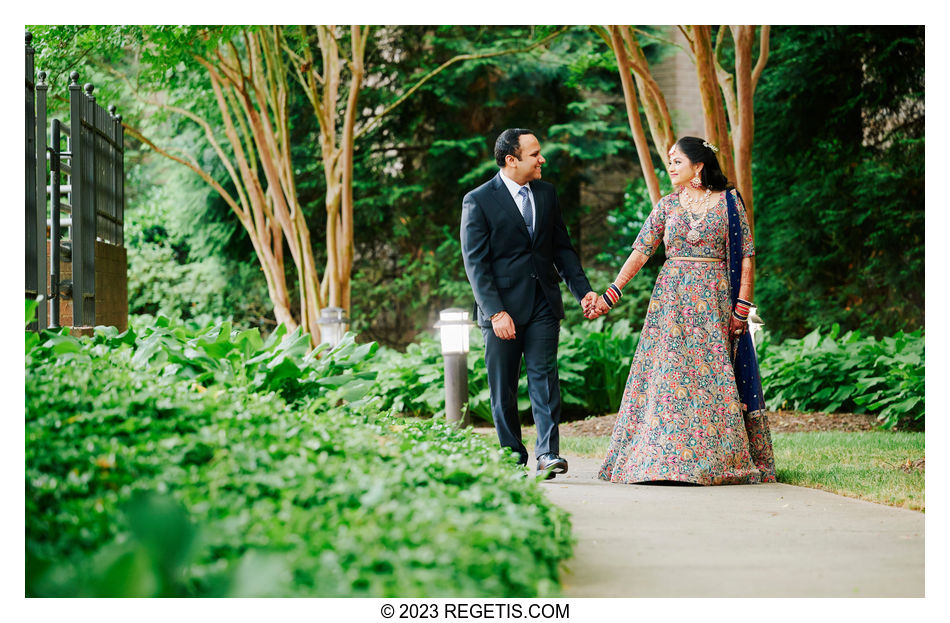 Sanchay and Udita – A Love Story Captured Amidst Lifelong Friendships
NIKON Z 9
Shutter Speed Value : 1/100
Aperture Value : 3.2
ISO : 1600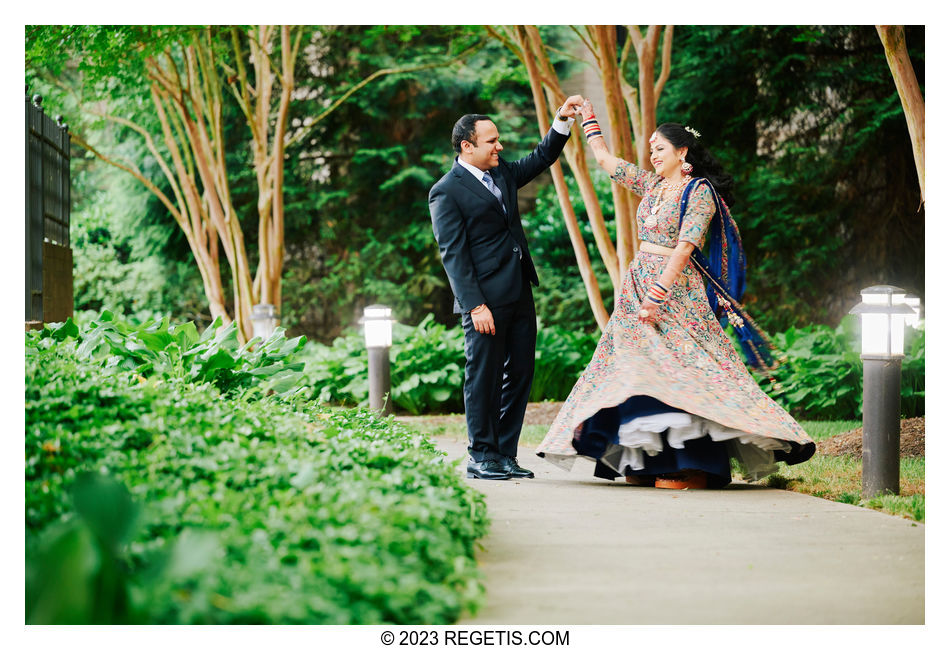 Sanchay and Udita – A Love Story Captured Amidst Lifelong Friendships
NIKON Z 9
Shutter Speed Value : 1/100
Aperture Value : 3.2
ISO : 1600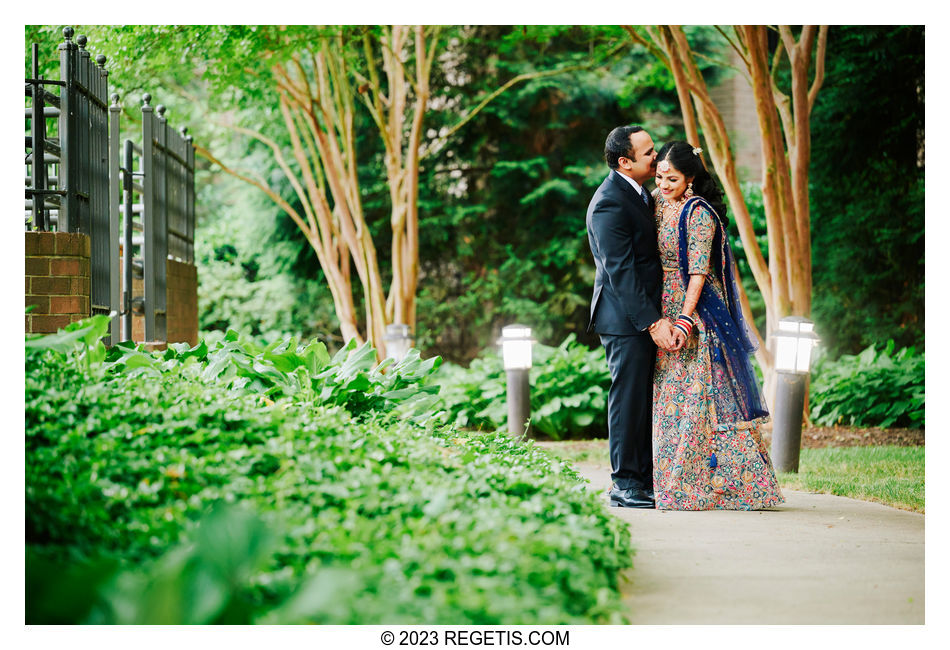 Sanchay and Udita – A Love Story Captured Amidst Lifelong Friendships
NIKON Z 9
Shutter Speed Value : 1/100
Aperture Value : 3.2
ISO : 1600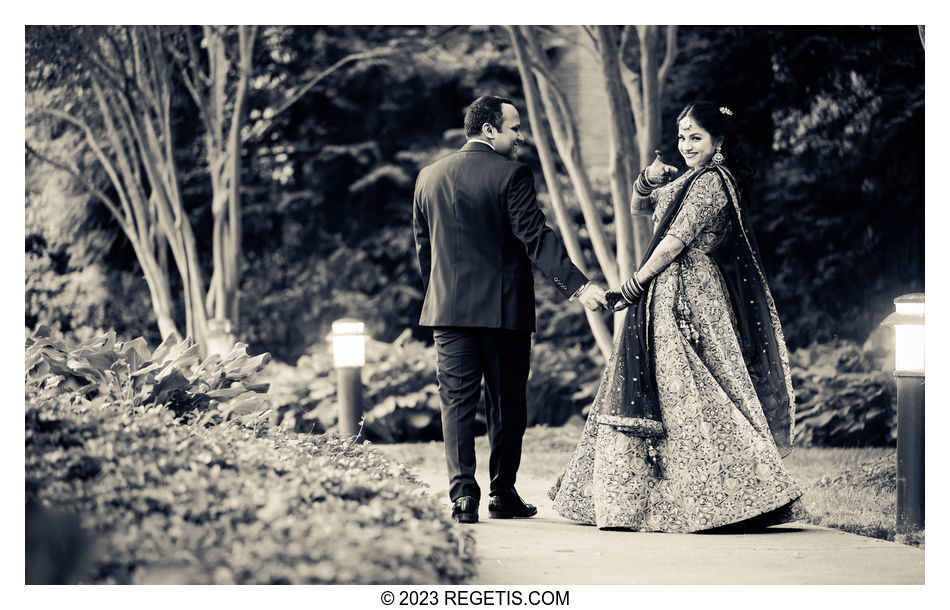 Sanchay and Udita – A Love Story Captured Amidst Lifelong Friendships
NIKON Z 9
Shutter Speed Value : 1/125
Aperture Value : 2.8
ISO : 1600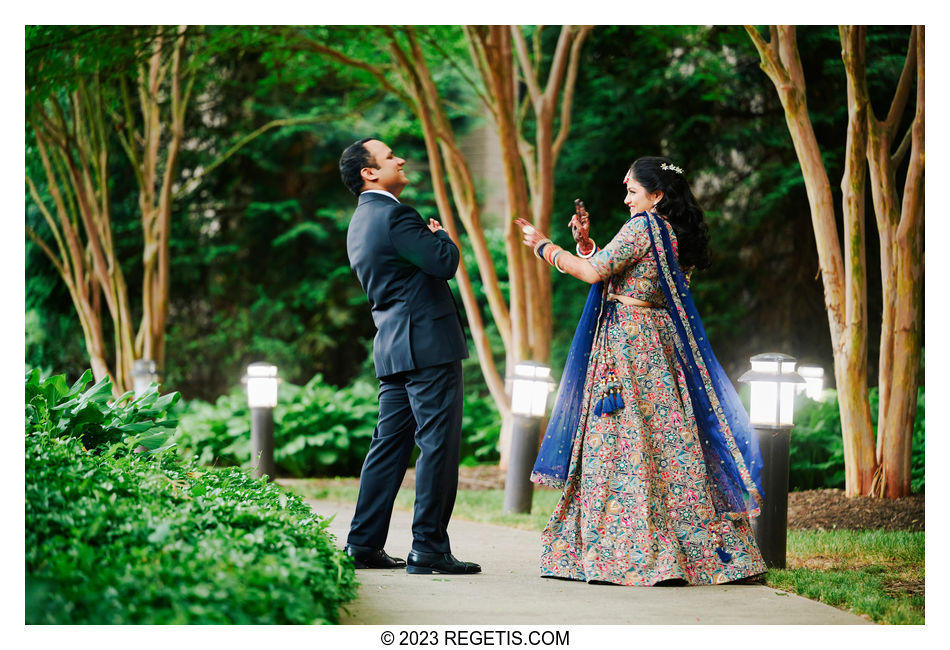 Sanchay and Udita – A Love Story Captured Amidst Lifelong Friendships
NIKON Z 9
Shutter Speed Value : 1/125
Aperture Value : 2.8
ISO : 1600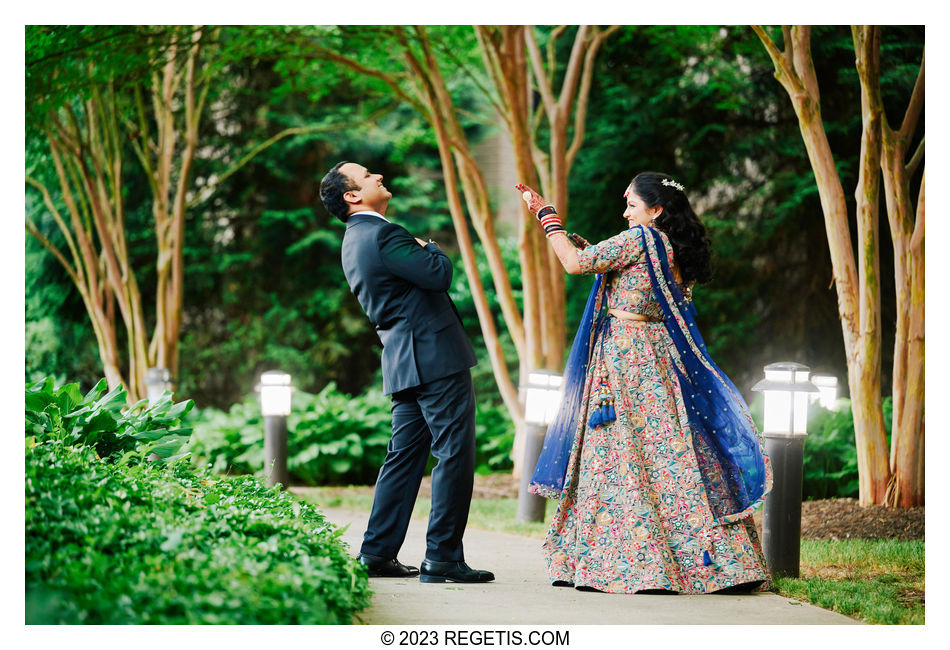 Sanchay and Udita – A Love Story Captured Amidst Lifelong Friendships
NIKON Z 9
Shutter Speed Value : 1/125
Aperture Value : 2.8
ISO : 1600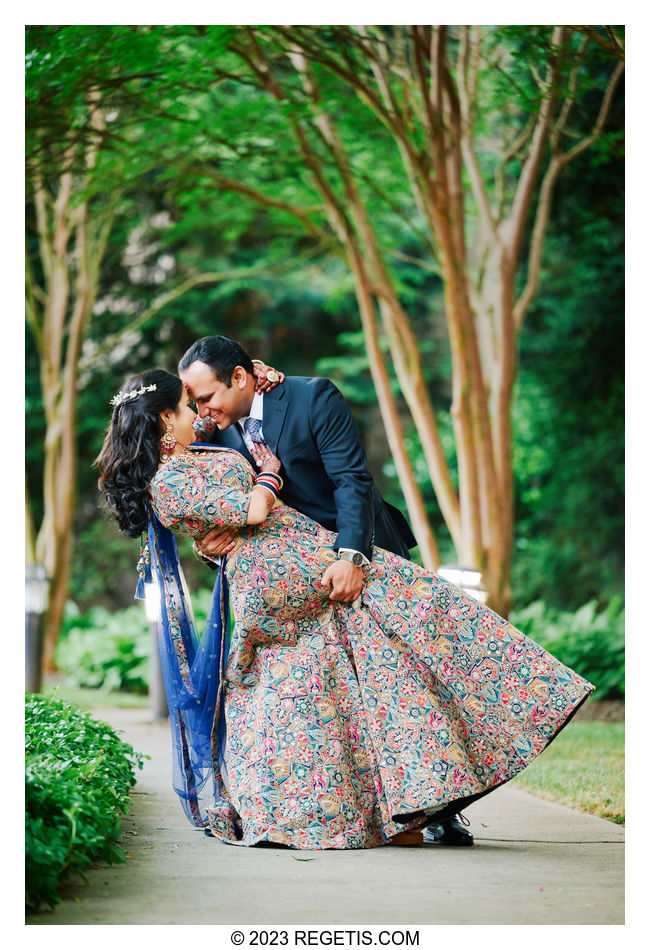 Sanchay and Udita – A Love Story Captured Amidst Lifelong Friendships
NIKON Z 9
Shutter Speed Value : 1/100
Aperture Value : 2.8
ISO : 1600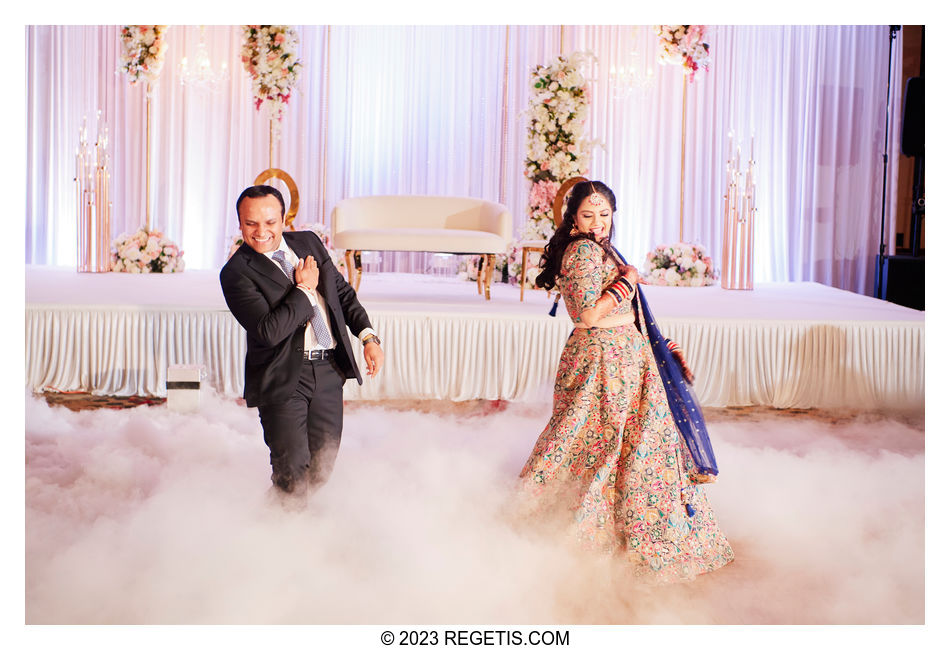 Sanchay and Udita – A Love Story Captured Amidst Lifelong Friendships
NIKON D5
Shutter Speed Value : 1/160
Aperture Value : 4.0
ISO : 3200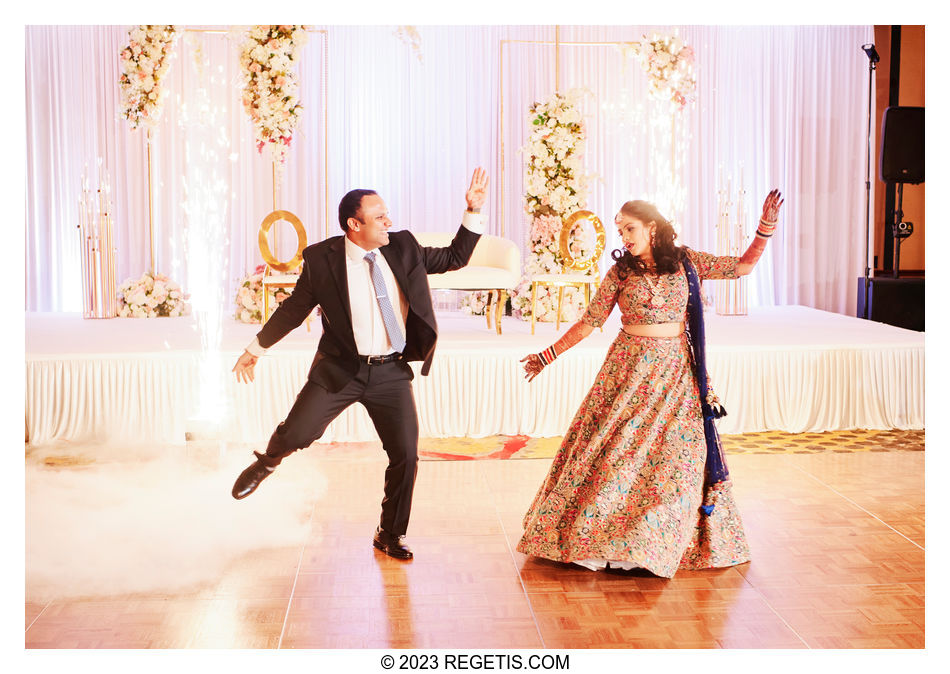 Sanchay and Udita – A Love Story Captured Amidst Lifelong Friendships
NIKON D5
Shutter Speed Value : 1/160
Aperture Value : 4.0
ISO : 3200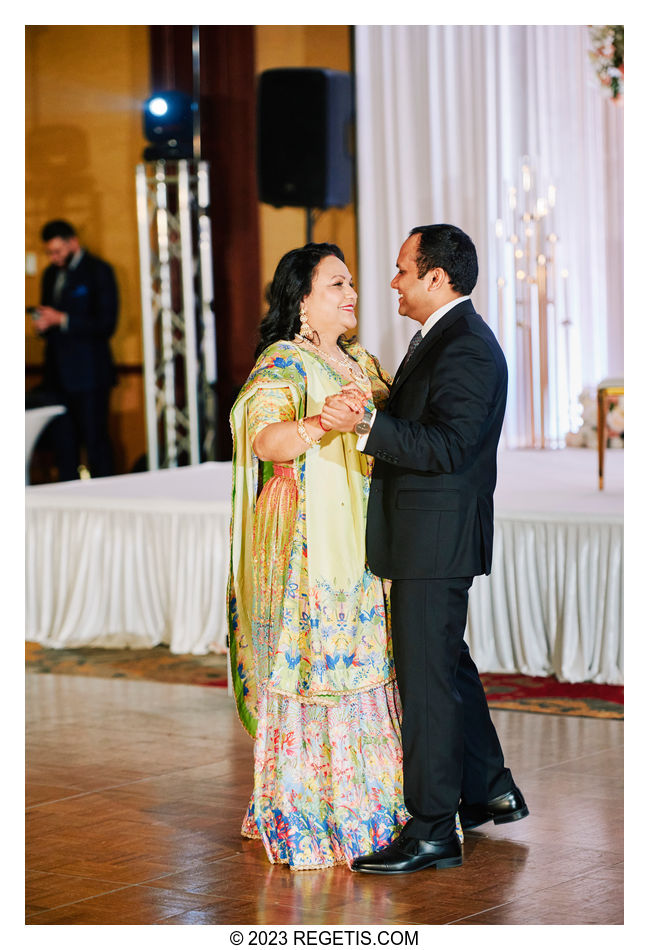 Sanchay and Udita – A Love Story Captured Amidst Lifelong Friendships
NIKON Z 6
Shutter Speed Value : 1/320
Aperture Value : 2.8
ISO : 3200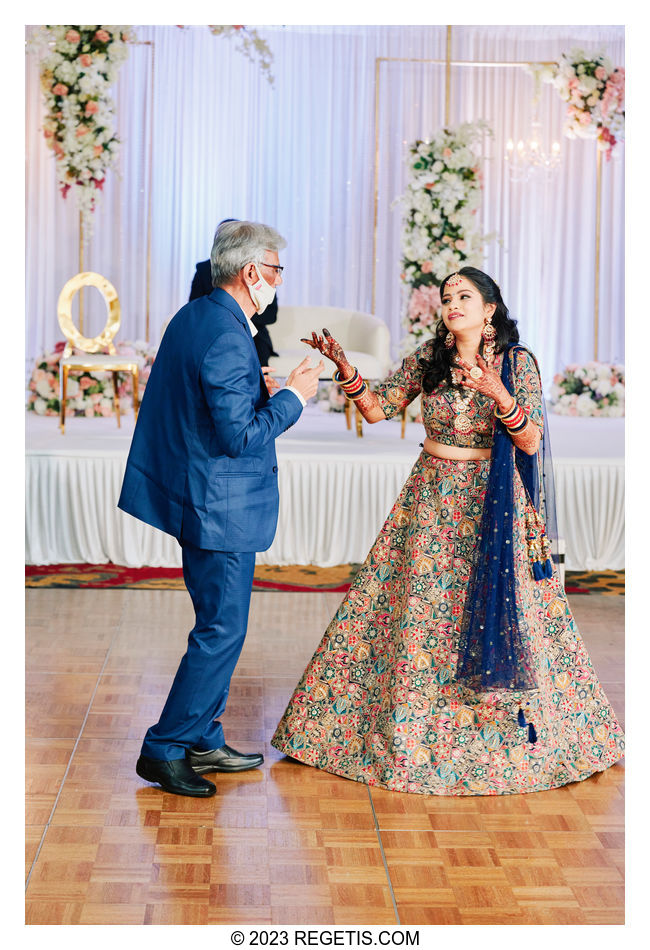 Sanchay and Udita – A Love Story Captured Amidst Lifelong Friendships
NIKON Z 9
Shutter Speed Value : 1/200
Aperture Value : 4.0
ISO : 1600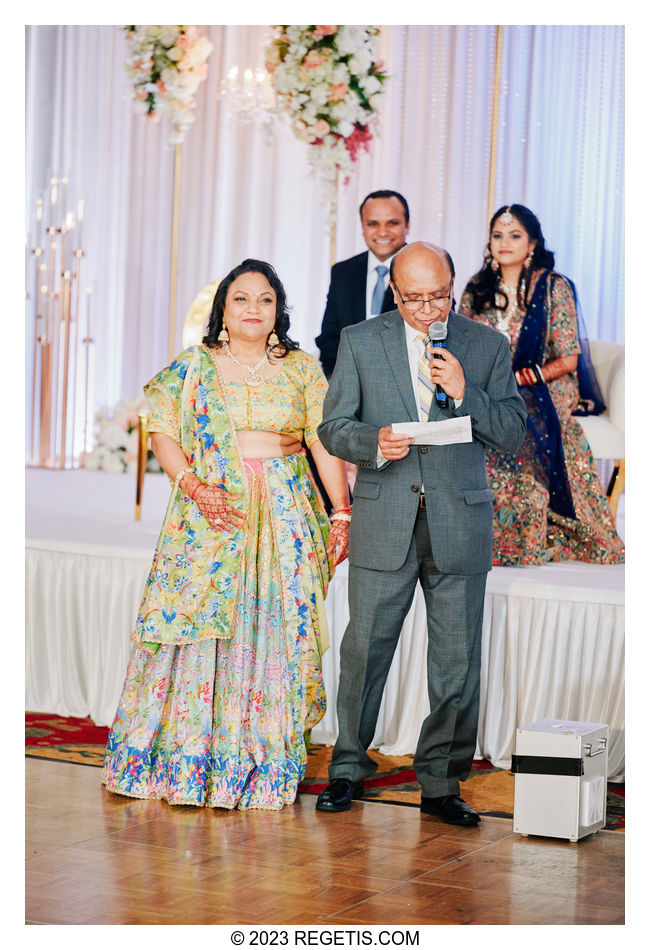 Sanchay and Udita – A Love Story Captured Amidst Lifelong Friendships
NIKON Z 9
Shutter Speed Value : 1/200
Aperture Value : 2.8
ISO : 1600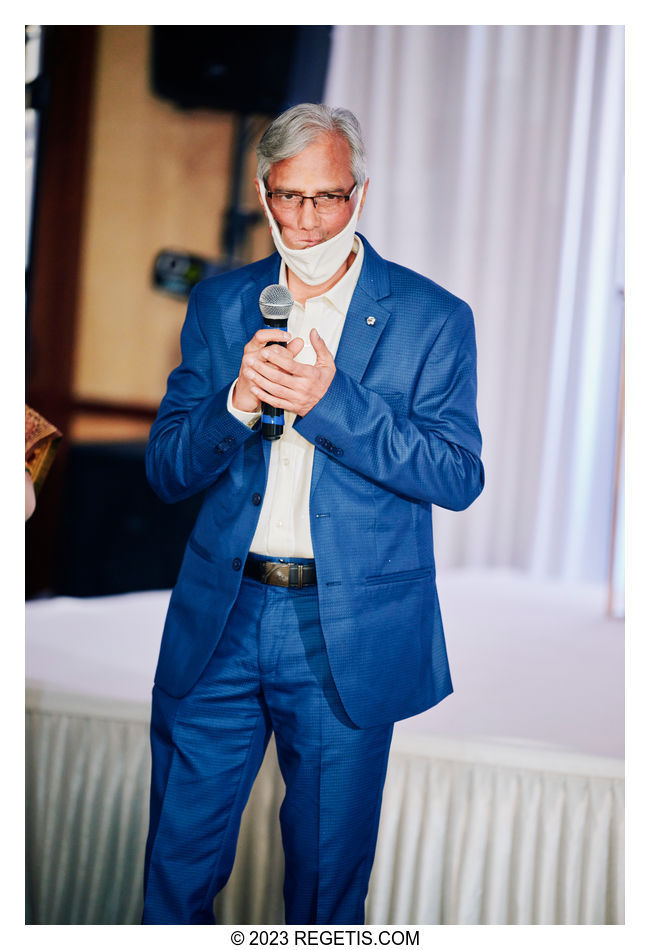 Sanchay and Udita – A Love Story Captured Amidst Lifelong Friendships
NIKON Z 9
Shutter Speed Value : 1/200
Aperture Value : 2.8
ISO : 1600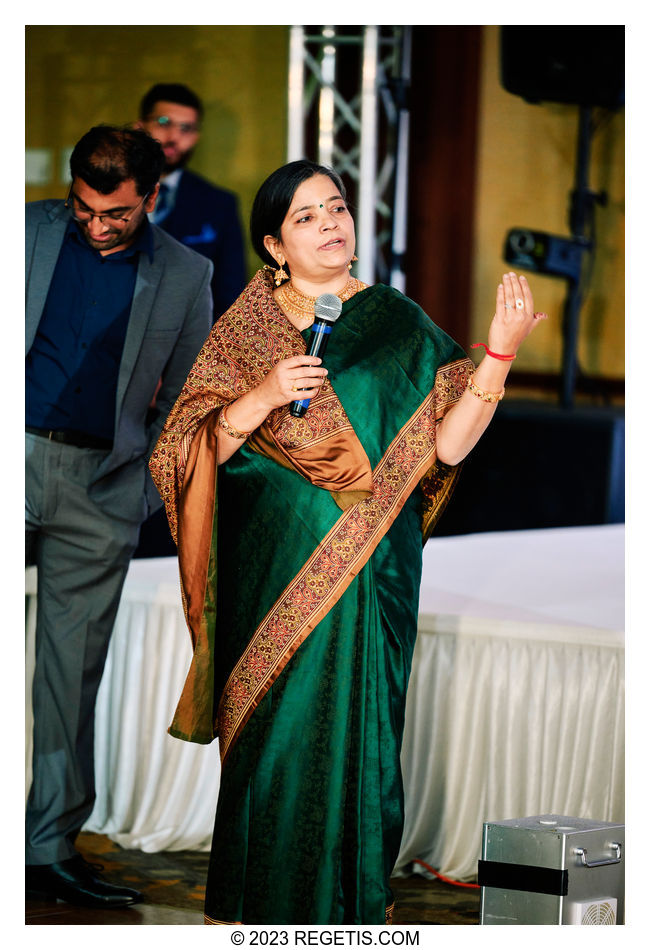 Sanchay and Udita – A Love Story Captured Amidst Lifelong Friendships
NIKON Z 9
Shutter Speed Value : 1/200
Aperture Value : 3.2
ISO : 1600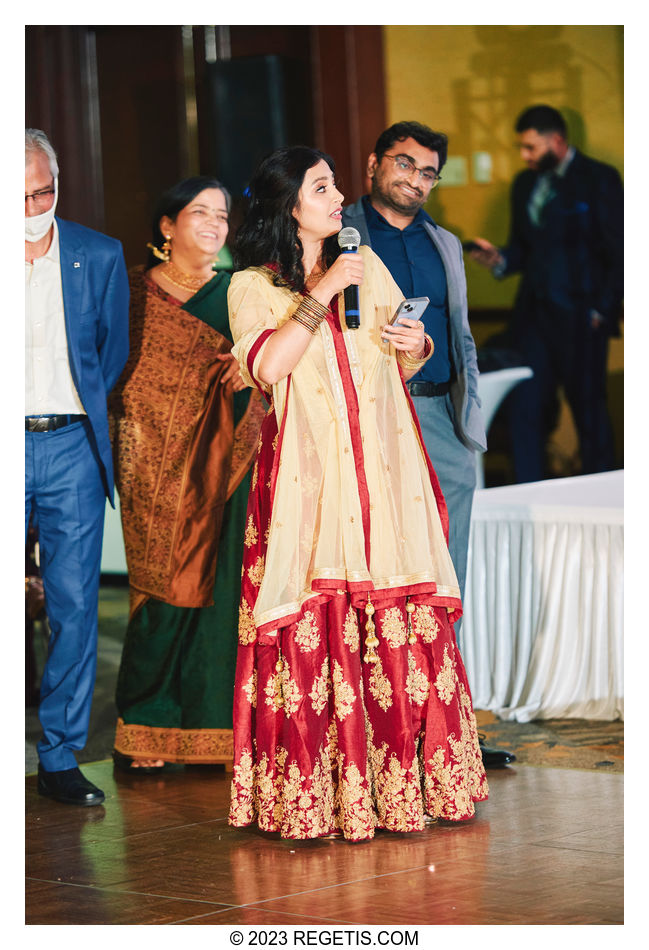 Sanchay and Udita – A Love Story Captured Amidst Lifelong Friendships
NIKON Z 6
Shutter Speed Value : 1/200
Aperture Value : 2.8
ISO : 3600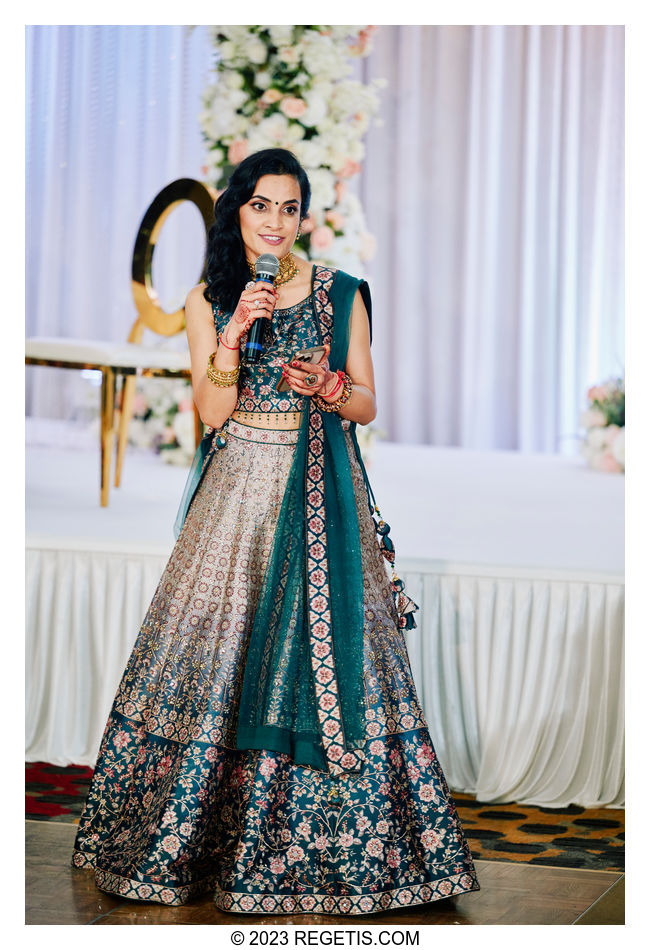 Sanchay and Udita – A Love Story Captured Amidst Lifelong Friendships
NIKON Z 9
Shutter Speed Value : 1/200
Aperture Value : 3.2
ISO : 1600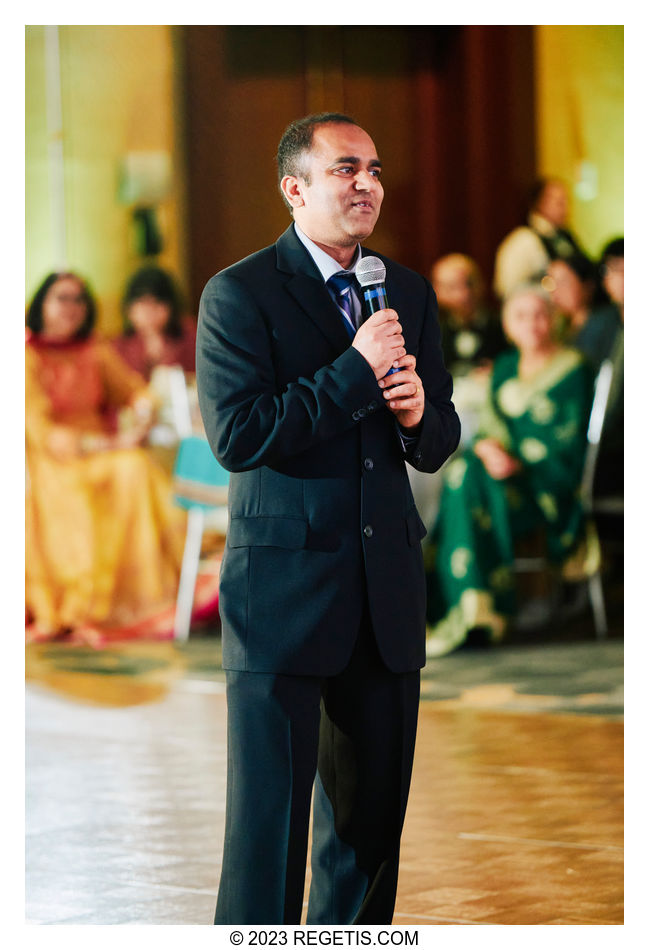 Sanchay and Udita – A Love Story Captured Amidst Lifelong Friendships
NIKON Z 6
Shutter Speed Value : 1/200
Aperture Value : 2.8
ISO : 5600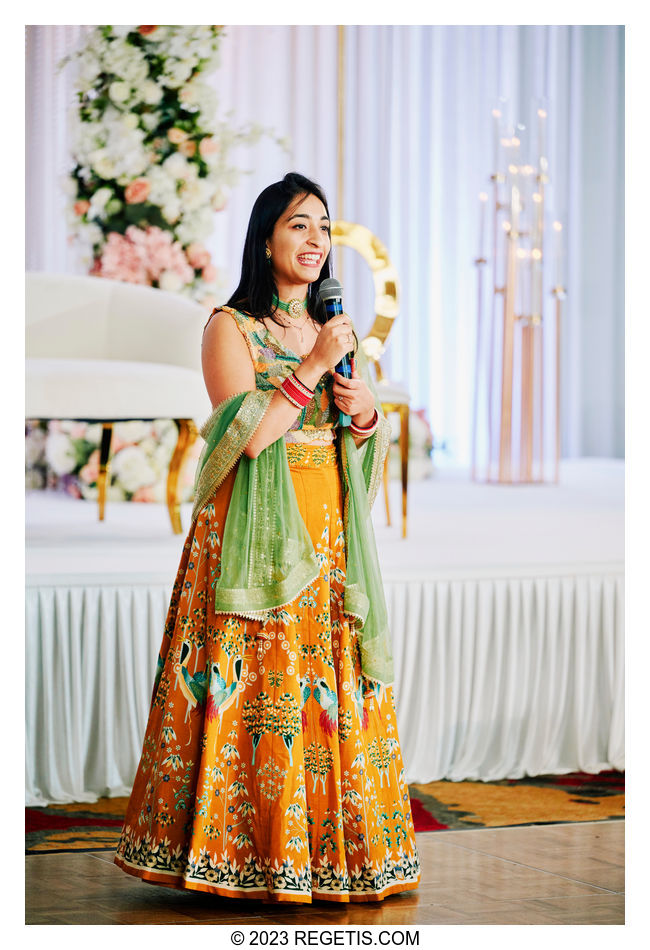 Sanchay and Udita – A Love Story Captured Amidst Lifelong Friendships
NIKON Z 9
Shutter Speed Value : 1/200
Aperture Value : 3.2
ISO : 1600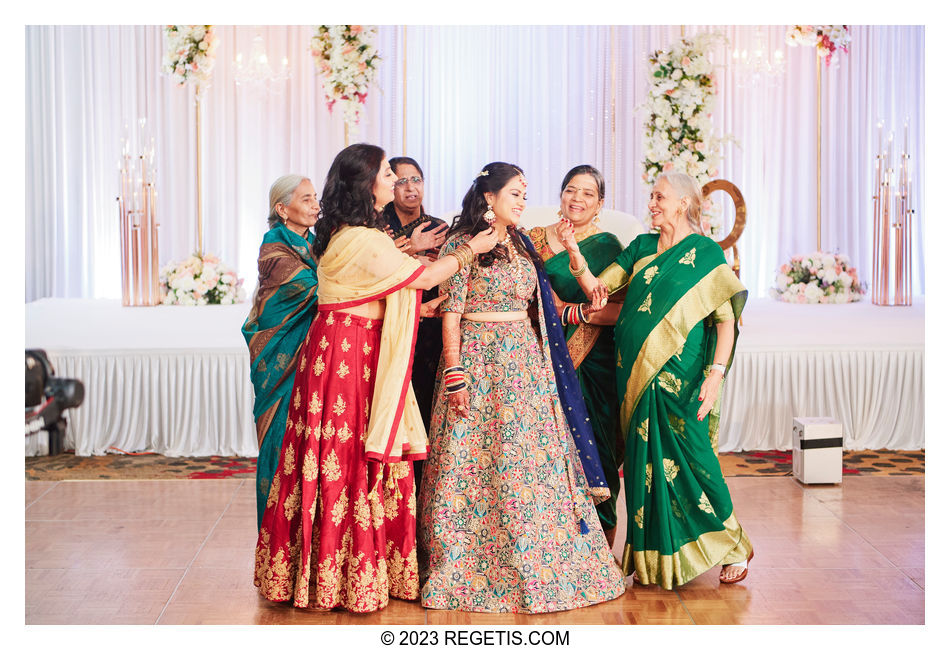 Sanchay and Udita – A Love Story Captured Amidst Lifelong Friendships
NIKON D5
Shutter Speed Value : 1/200
Aperture Value : 4.0
ISO : 3200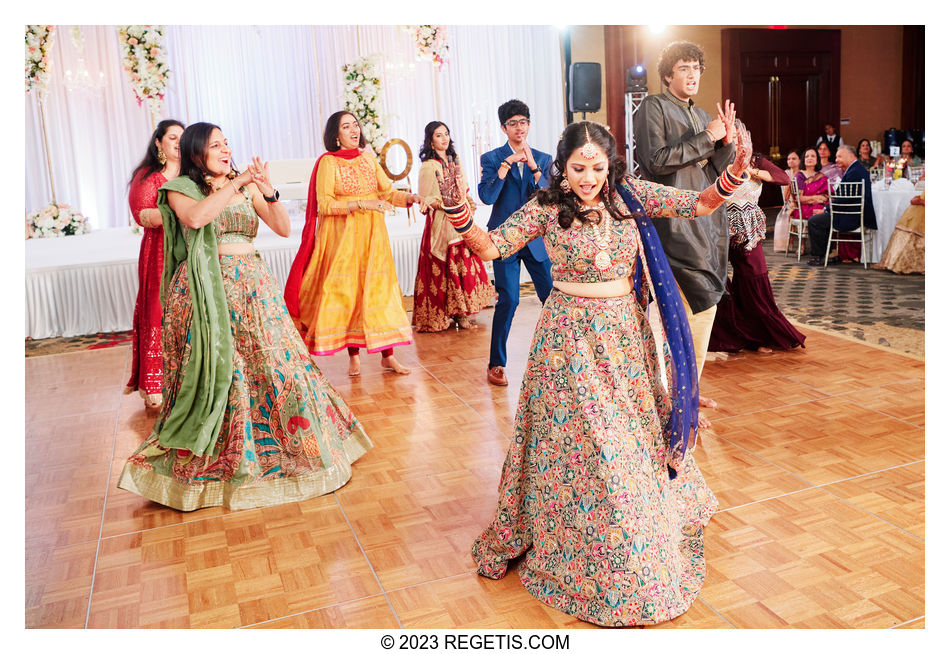 Sanchay and Udita – A Love Story Captured Amidst Lifelong Friendships
NIKON D5
Shutter Speed Value : 1/200
Aperture Value : 4.0
ISO : 3200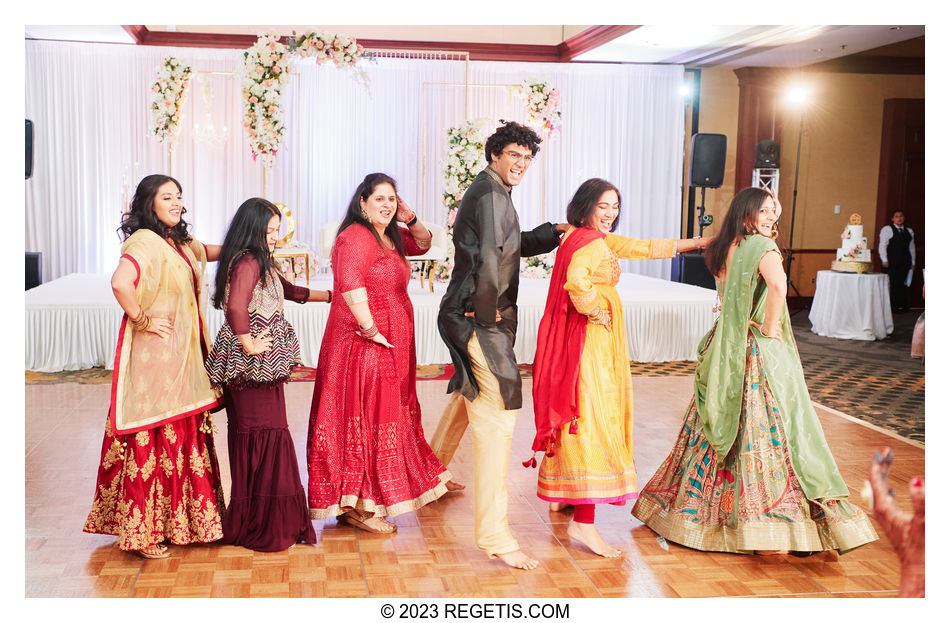 Sanchay and Udita – A Love Story Captured Amidst Lifelong Friendships
NIKON D5
Shutter Speed Value : 1/200
Aperture Value : 4.0
ISO : 3200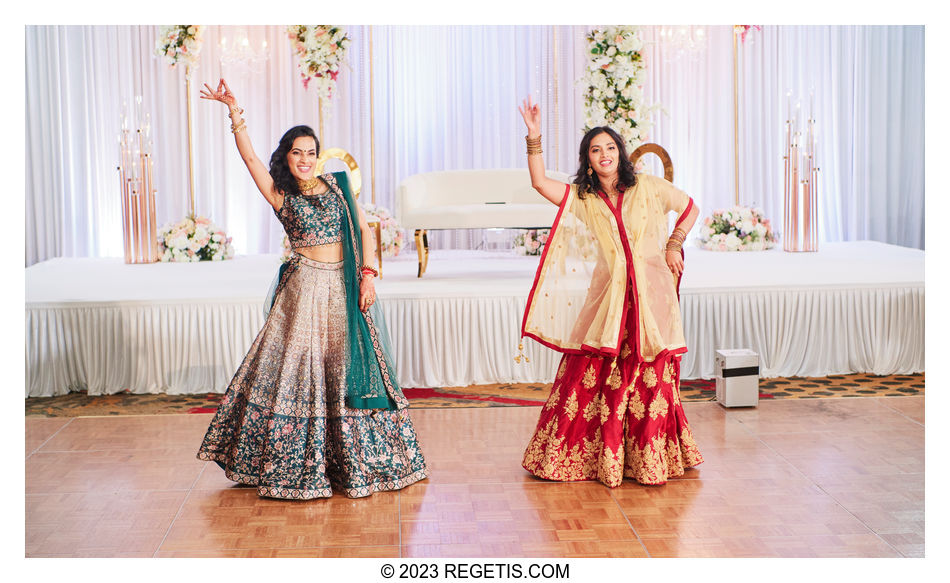 Sanchay and Udita – A Love Story Captured Amidst Lifelong Friendships
NIKON D5
Shutter Speed Value : 1/200
Aperture Value : 4.0
ISO : 2500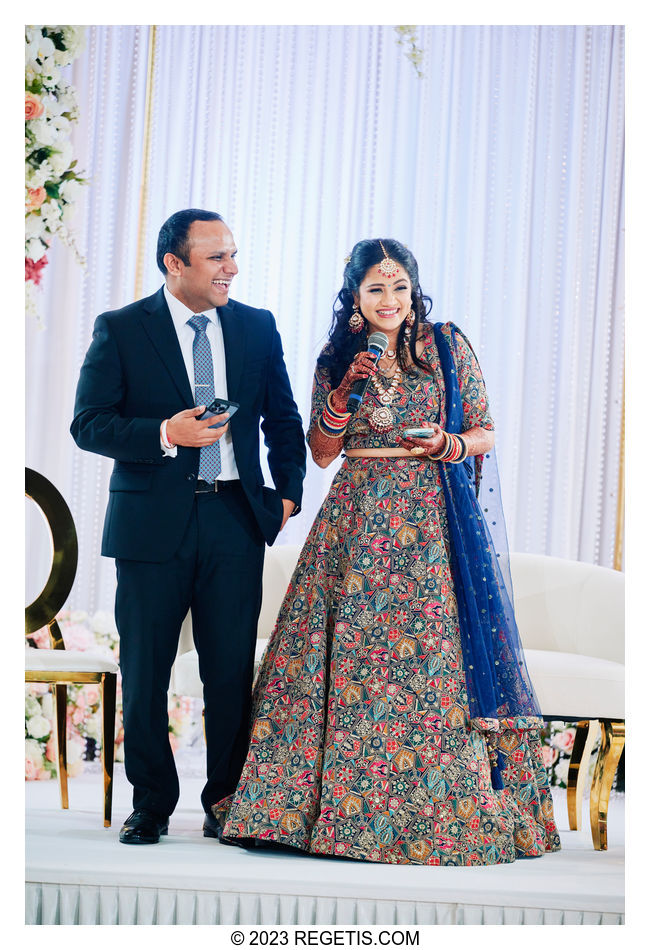 Sanchay and Udita – A Love Story Captured Amidst Lifelong Friendships
NIKON Z 9
Shutter Speed Value : 1/200
Aperture Value : 3.2
ISO : 1600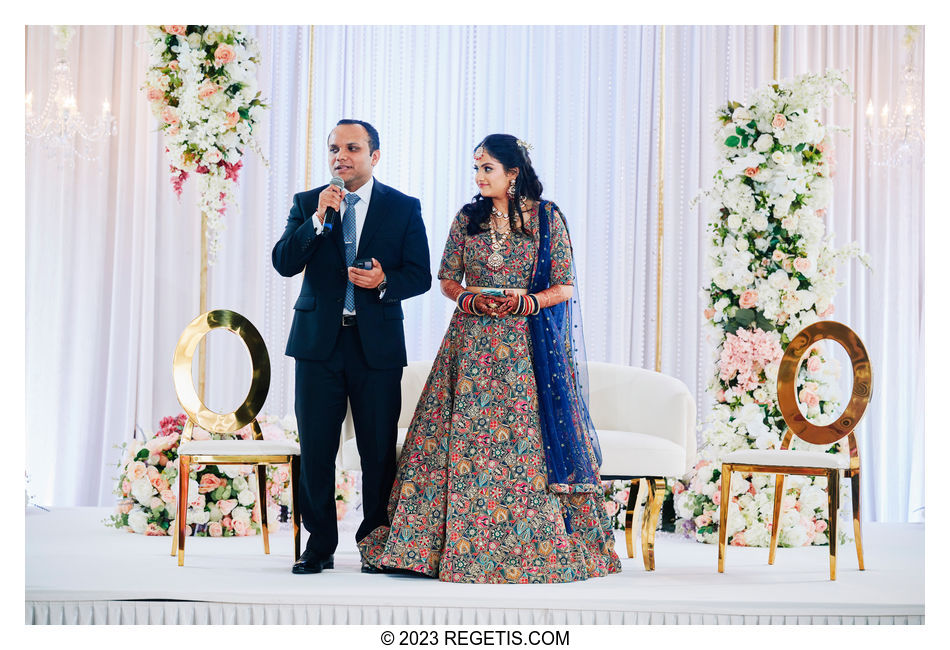 Sanchay and Udita – A Love Story Captured Amidst Lifelong Friendships
NIKON Z 9
Shutter Speed Value : 1/200
Aperture Value : 3.2
ISO : 1600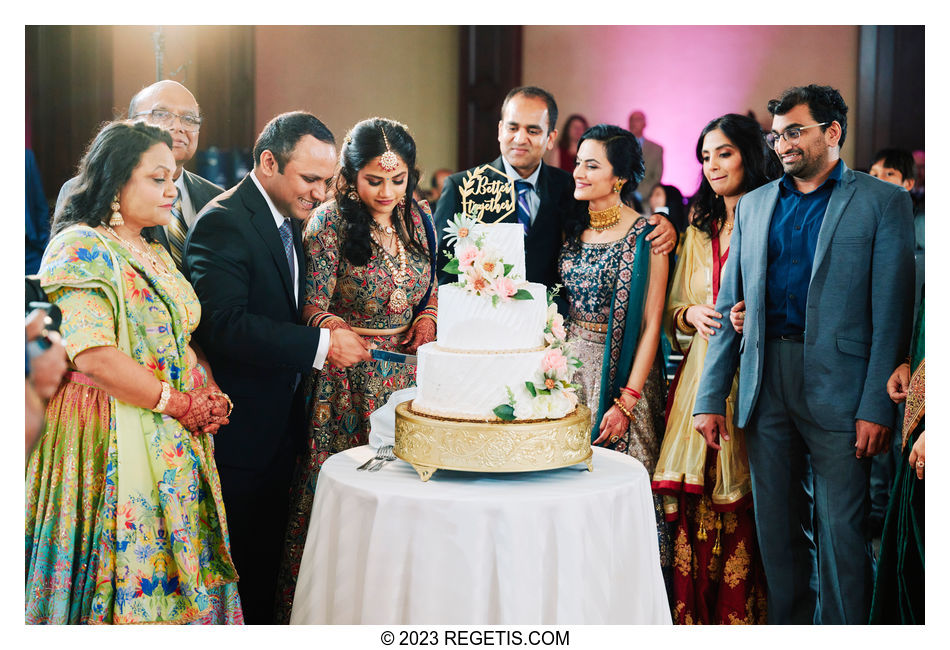 Sanchay and Udita – A Love Story Captured Amidst Lifelong Friendships
NIKON Z 9
Shutter Speed Value : 1/200
Aperture Value : 3.2
ISO : 1600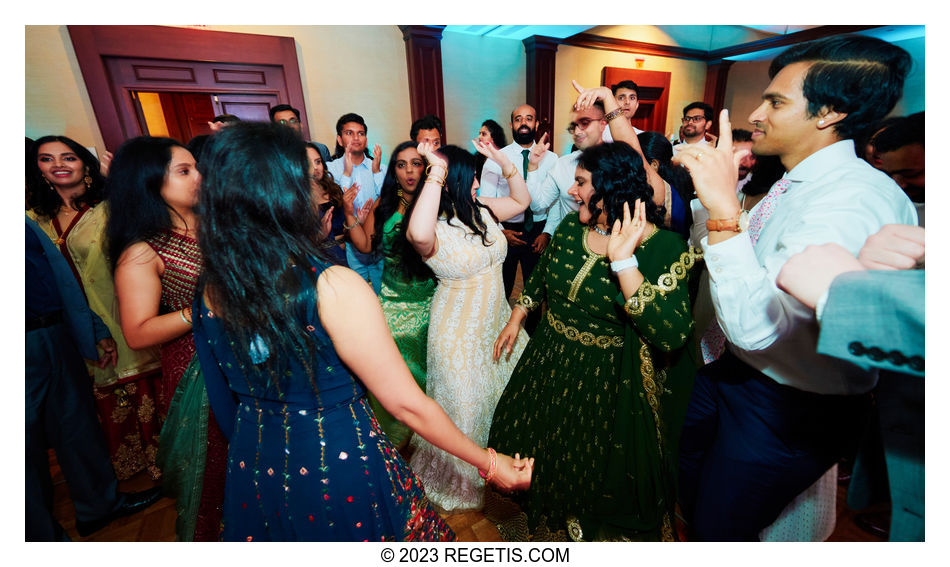 Sanchay and Udita – A Love Story Captured Amidst Lifelong Friendships
NIKON D5
Shutter Speed Value : 1/30
Aperture Value : 4.0
ISO : 2000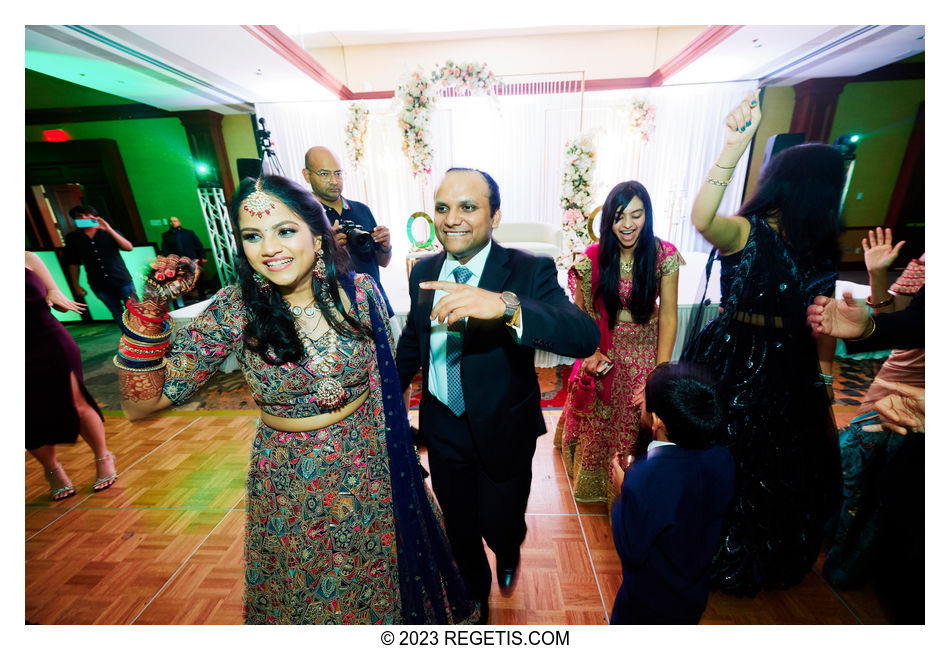 Sanchay and Udita – A Love Story Captured Amidst Lifelong Friendships
NIKON D5
Shutter Speed Value : 1/30
Aperture Value : 4.0
ISO : 2000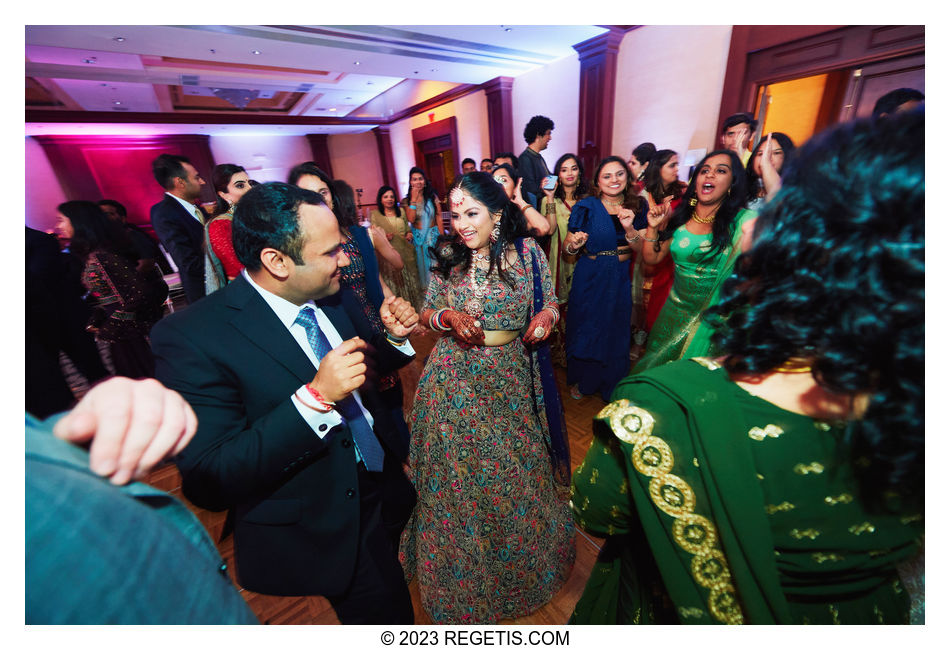 Sanchay and Udita – A Love Story Captured Amidst Lifelong Friendships
NIKON D5
Shutter Speed Value : 1/30
Aperture Value : 4.0
ISO : 2000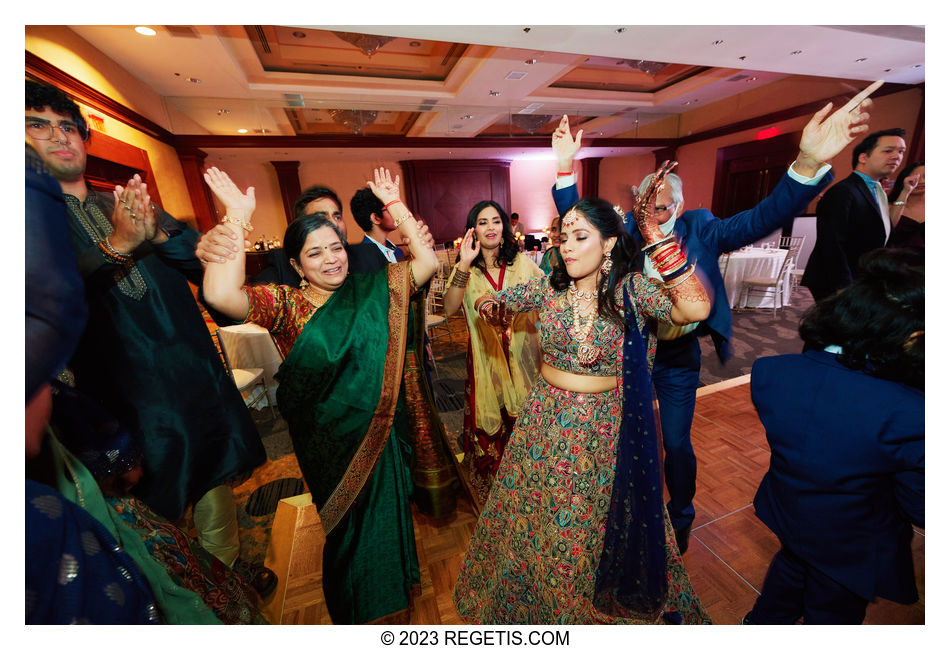 Sanchay and Udita – A Love Story Captured Amidst Lifelong Friendships
NIKON D5
Shutter Speed Value : 1/25
Aperture Value : 4.0
ISO : 2000
Cameras and Lenses used to photograph Sanchay and Udita A Love Story Captured Amidst Lifelong Friendships
NIKON D5 ( NIKON CORPORATION )
NIKON Z 6( NIKON CORPORATION )
NIKON Z 6_2 ( NIKON CORPORATION )
NIKON Z 9 ( NIKON CORPORATION )
NIKKOR Z 14-30mm f/4 S ( NIKON CORPORATION )
NIKKOR Z 35mm f/1.8 S ( NIKON CORPORATION )
NIKKOR Z 70-200mm f/2.8 VR S ( NIKON CORPORATION )
Nikon AF-S NIKKOR 105mm f/1.4E ED ( NIKON CORPORATION )
Nikon AF-S NIKKOR 14-24mm f/2.8G ED ( NIKON CORPORATION )
Nikon AF-S NIKKOR 24-70mm f/2.8E ED VR ( NIKON CORPORATION )
Nikon AF-S NIKKOR 24-70mm f/2.8G ED ( NIKON CORPORATION )
Nikon AF-S NIKKOR 70-200mm f/2.8G ED VR II ( NIKON CORPORATION )
Nikon AF-S NIKKOR 85mm f/1.4G ( NIKON CORPORATION )
Nikon AF-S VR Micro-Nikkor 105mm f/2.8G IF-ED ( NIKON CORPORATION )