Stephanie and Matthew's Spiritual Journey – A Renewed Commitment at St. John's Catholic Church, Warrenton, Virginia
Venue Location: St. John's Catholic Church, Warrenton, Virginia
The Essence of Timing and Faith
In life, some journeys take longer than others. The paths to our most cherished dreams often twist and turn, requiring us to adapt, pause, and sometimes wait for the perfect moment. For Stephanie and Matthew, that moment came years after their original wedding, allowing them to celebrate their love and commitment in the presence of God at St. John's Catholic Church in Warrenton, Virginia.
More Than Just a Ceremony
We had the immense honor of capturing Stephanie and Matthew's intimate Catholic ceremony, a spiritual milestone that held profound significance for them. Initially, the couple hadn't had a Catholic wedding due to a relocation and other life circumstances. This ceremony wasn't just another day; it was the fulfillment of a long-held desire to solidify their commitment in a way that honored their faith.
A Family Affair
Sharing this touching occasion with them was their beautiful 7-year-old daughter, who looked absolutely radiant, her eyes filled with love and wonder. It's one thing to tell children about the importance of faith, commitment, and perseverance; it's entirely another to show them through action. Through their dedicated journey to this moment, Stephanie and Matthew are teaching their daughter an invaluable life lesson: that when something truly matters, time becomes inconsequential; what's important is the determination to make it happen.
A Brief Yet Momentous Chapter
Our time with Stephanie and Matthew may have been brief, but the impact of being part of such a pivotal moment in their lives was immense. To witness the love that not only exists between them but also extends to their little girl, was awe-inspiring.
We are deeply thankful to Stephanie and Matthew for inviting us into this sacred chapter of their lives. For us, it was more than just another event to photograph; it was a testament to the enduring power of faith, love, and the incredible resilience of the human spirit. It's couples like Stephanie and Matthew who reinforce why we treasure what we do—capturing the very essence of life's most significant milestones.
Thank you, Stephanie and Matthew, for reminding us that love knows no time, only depth.
Warmly,
Amy and Srinu
A few sample images from Stephanie and Matthew's Spiritual Journey – A Renewed Commitment at St. John's Catholic Church, Warrenton, Virginia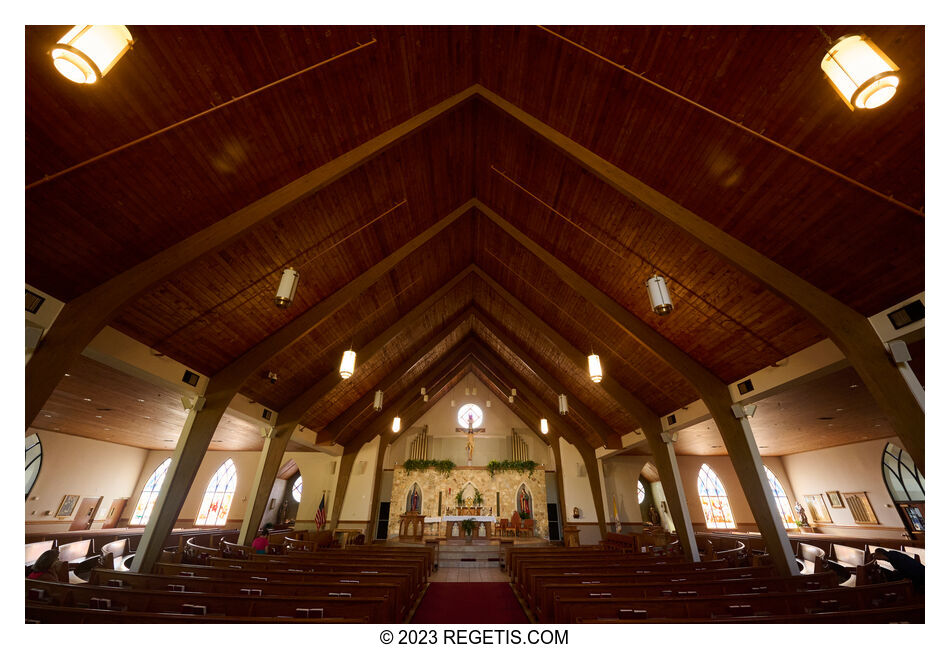 Stephanie and Matthew's Spiritual Journey – A Renewed Commitment at St. John's Catholic Church, Warrenton, Virginia
NIKON Z 6_2
Shutter Speed Value : 1/60
Aperture Value : 7.1
ISO : 3200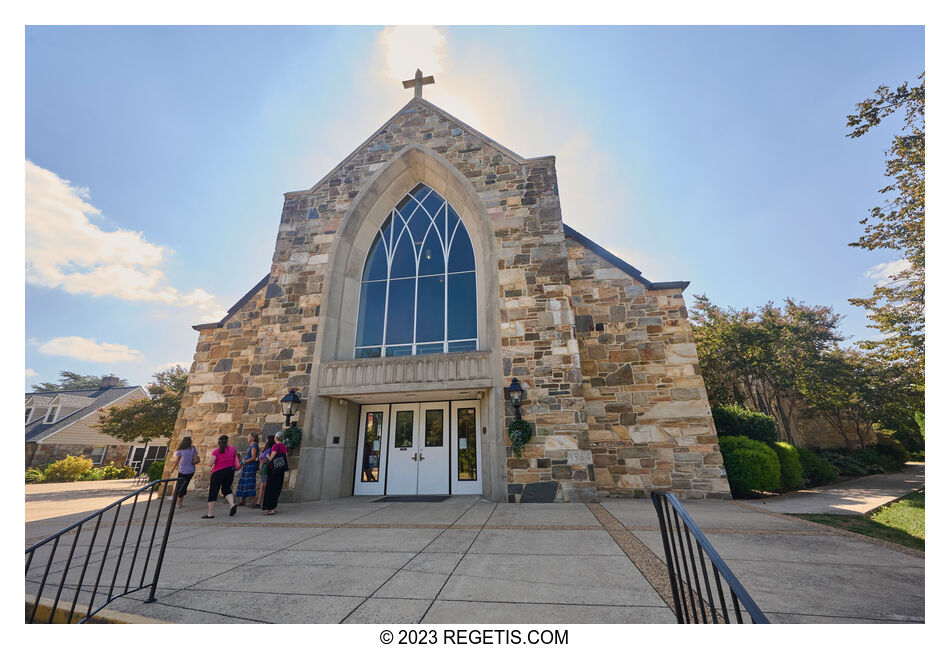 Stephanie and Matthew's Spiritual Journey – A Renewed Commitment at St. John's Catholic Church, Warrenton, Virginia
NIKON Z 6_2
Shutter Speed Value : 1/500
Aperture Value : 8.0
ISO : 640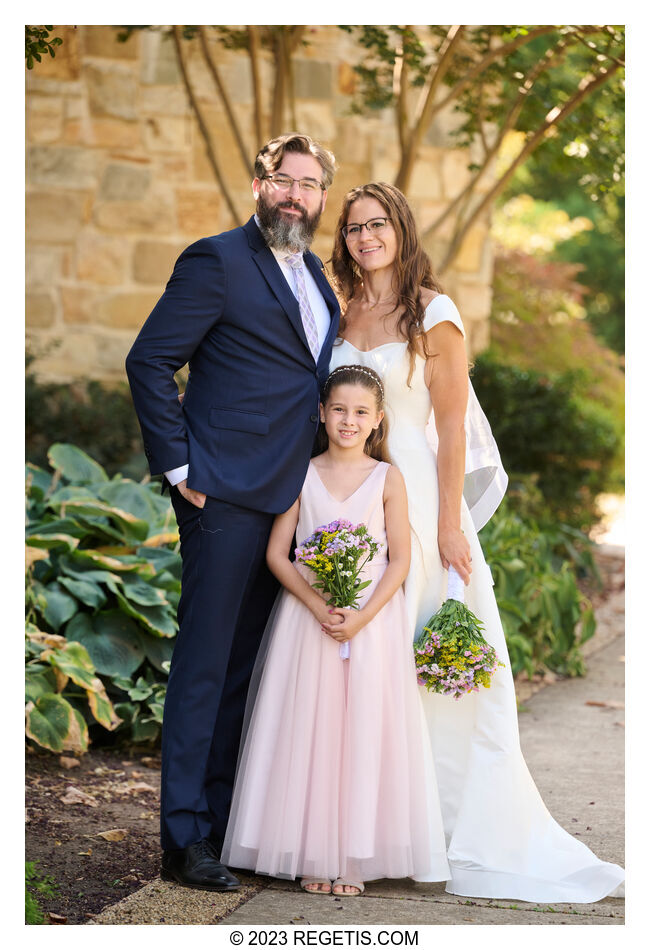 Stephanie and Matthew's Spiritual Journey – A Renewed Commitment at St. John's Catholic Church, Warrenton, Virginia
NIKON Z 9
Shutter Speed Value : 1/400
Aperture Value : 4.0
ISO : 640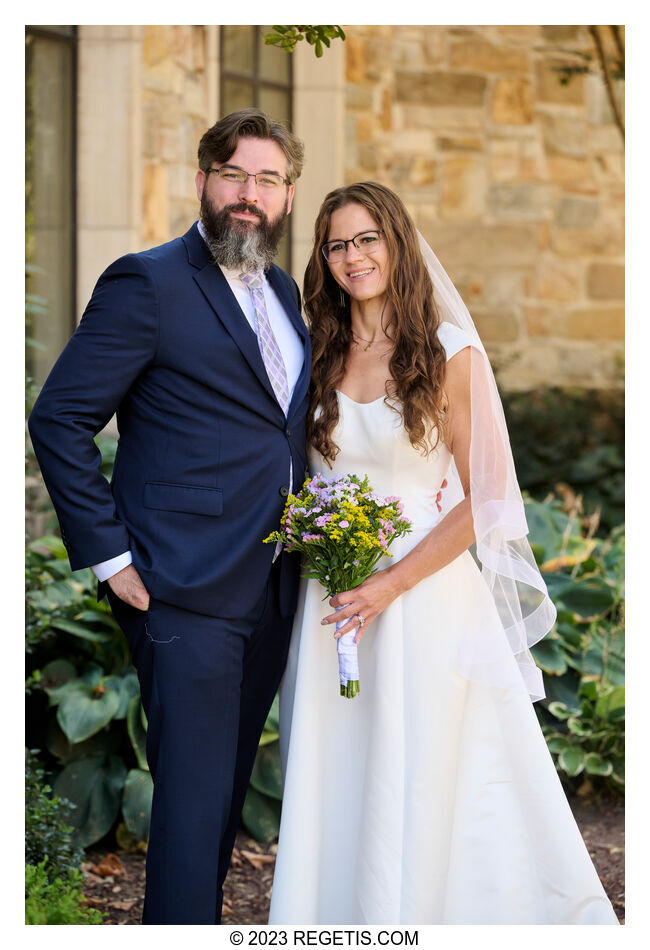 Stephanie and Matthew's Spiritual Journey – A Renewed Commitment at St. John's Catholic Church, Warrenton, Virginia
NIKON Z 9
Shutter Speed Value : 1/400
Aperture Value : 4.0
ISO : 640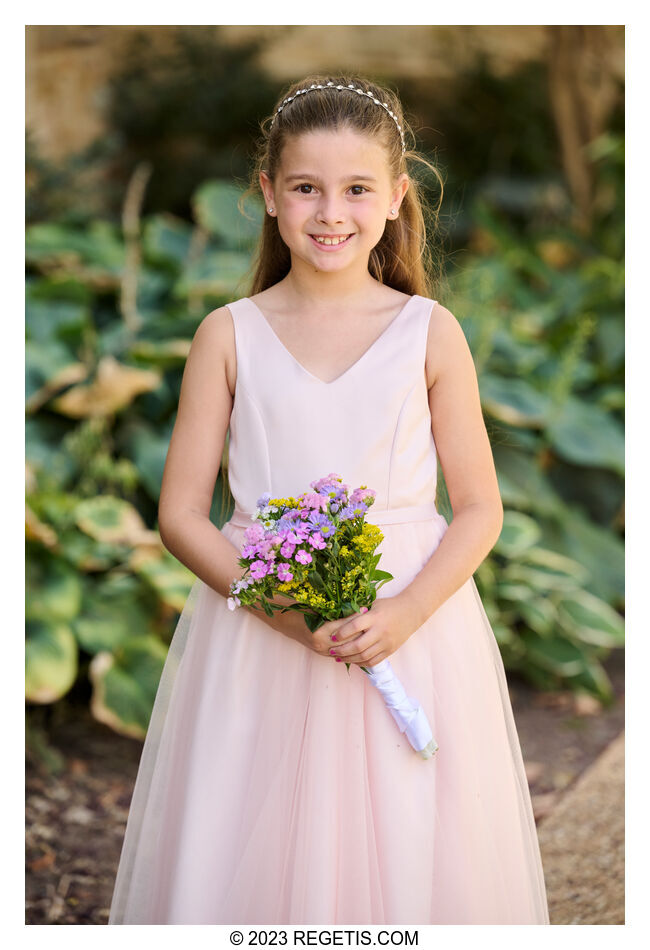 Stephanie and Matthew's Spiritual Journey – A Renewed Commitment at St. John's Catholic Church, Warrenton, Virginia
NIKON Z 9
Shutter Speed Value : 1/400
Aperture Value : 4.0
ISO : 640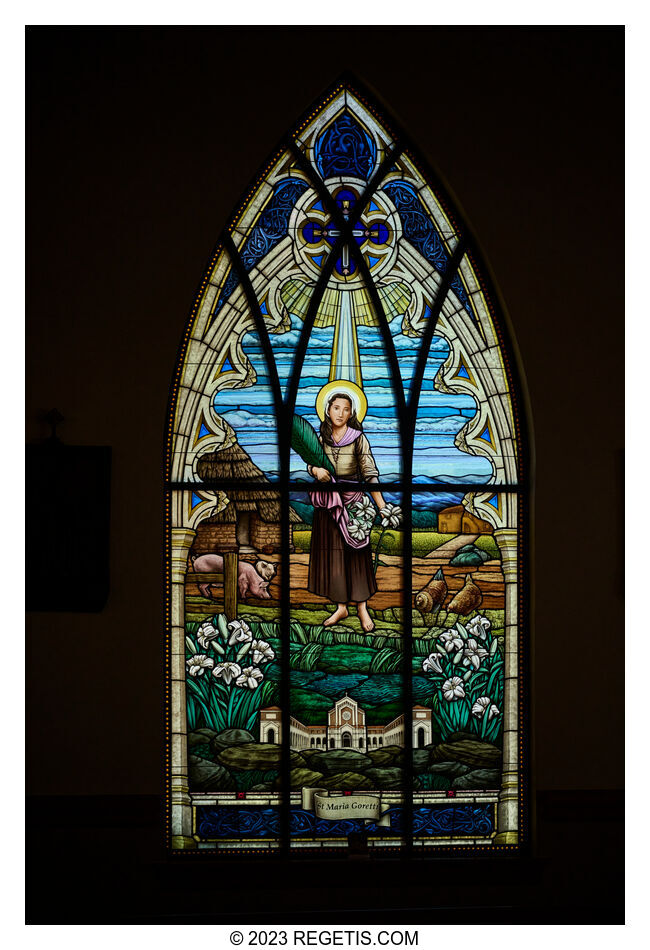 Stephanie and Matthew's Spiritual Journey – A Renewed Commitment at St. John's Catholic Church, Warrenton, Virginia
NIKON Z 9
Shutter Speed Value : 1/3200
Aperture Value : 2.8
ISO : 3200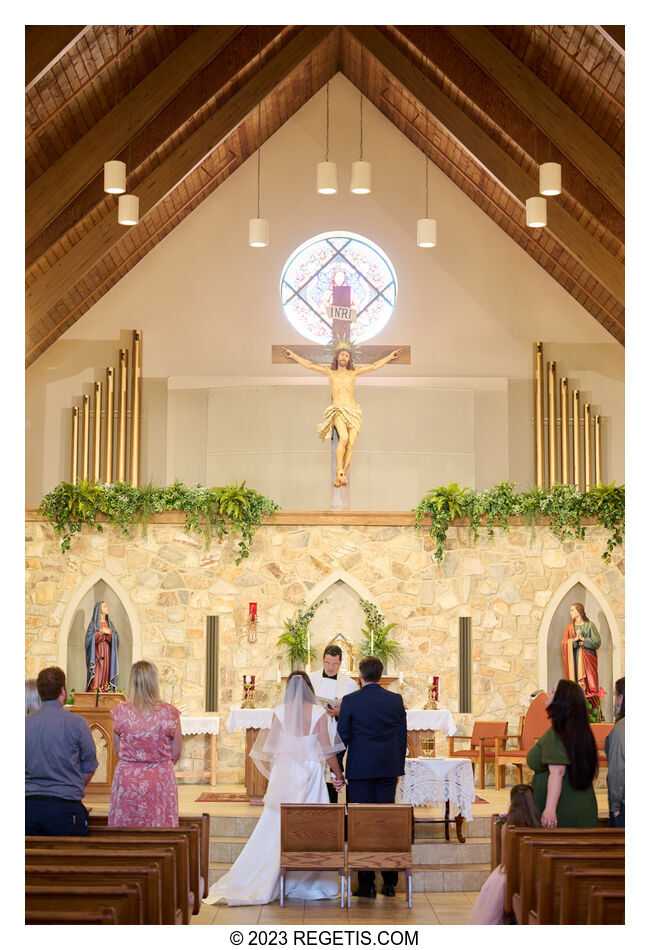 Stephanie and Matthew's Spiritual Journey – A Renewed Commitment at St. John's Catholic Church, Warrenton, Virginia
NIKON Z 9
Shutter Speed Value : 1/160
Aperture Value : 3.2
ISO : 3200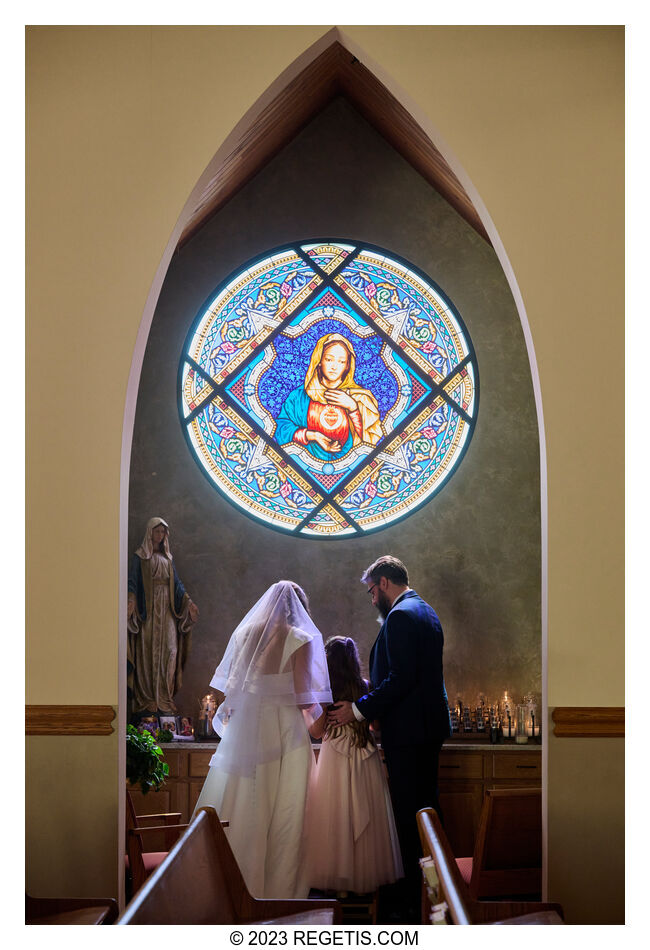 Stephanie and Matthew's Spiritual Journey – A Renewed Commitment at St. John's Catholic Church, Warrenton, Virginia
NIKON Z 9
Shutter Speed Value : 1/250
Aperture Value : 4.0
ISO : 3200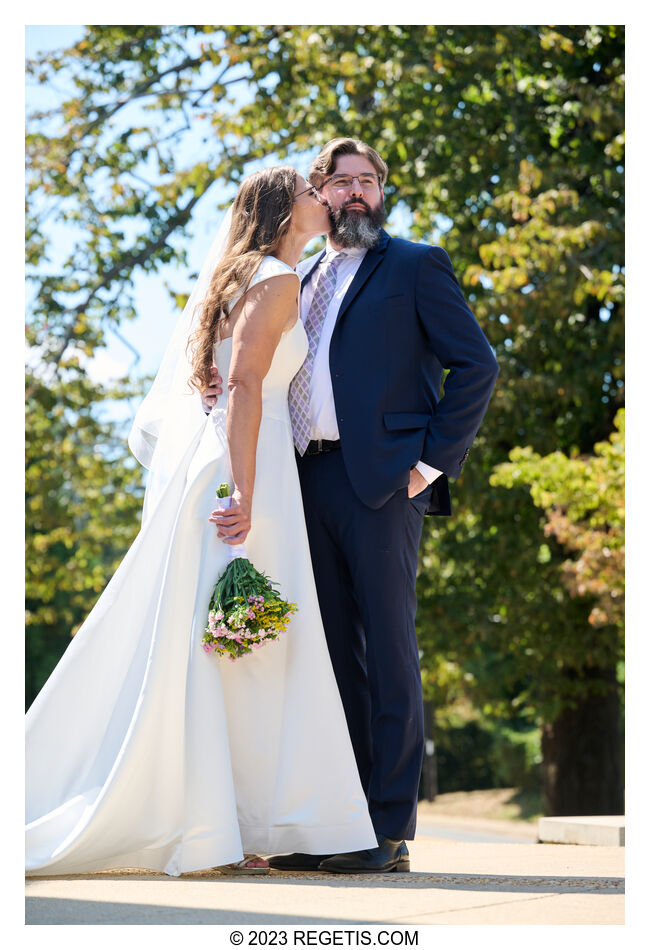 Stephanie and Matthew's Spiritual Journey – A Renewed Commitment at St. John's Catholic Church, Warrenton, Virginia
NIKON Z 9
Shutter Speed Value : 1/1000
Aperture Value : 4.0
ISO : 320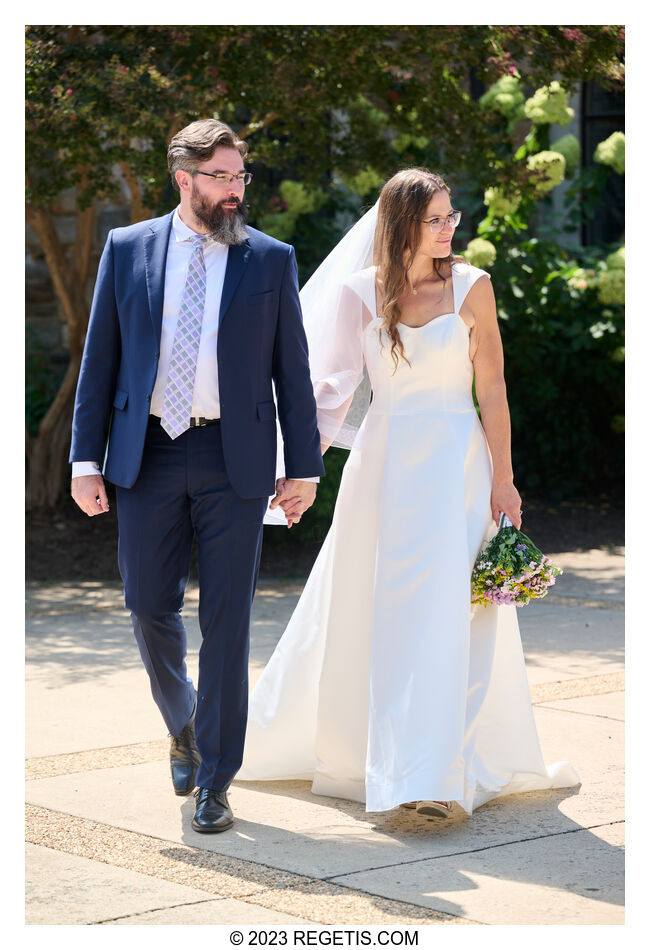 Stephanie and Matthew's Spiritual Journey – A Renewed Commitment at St. John's Catholic Church, Warrenton, Virginia
NIKON Z 9
Shutter Speed Value : 1/1000
Aperture Value : 4.0
ISO : 320
Cameras and Lenses used to photograph Stephanie and Matthew's Spiritual Journey – A Renewed Commitment at St. John's Catholic Church, Warrenton, Virginia
NIKON Z 6_2 ( NIKON CORPORATION )
NIKON Z 9 ( NIKON CORPORATION )
NIKKOR Z 14-30mm f/4 S ( NIKON CORPORATION )
NIKKOR Z 70-200mm f/2.8 VR S ( NIKON CORPORATION )