Payton and Sanket
Venue Location: Bon Air Rose Garden 850 N Lexington St, Arlington, VA 22205
Introduction
Sometimes, love leads us to places we never expected but always hoped to find. For Payton and Sanket, that place turned out to be the Bon Air Rose Garden in Arlington, VA—a breathtaking oasis of blooms and greenery that seemed like it was plucked out of a fairy tale just to celebrate their love. Venturing out of our usual locales was incredibly refreshing, and even more so because we were meeting this delightful couple who drove all the way from Delaware for their special session with us.
The Allure of Bon Air Rose Garden
Imagine stepping into an enclave of lush roses, each petal glowing in the sunlight as if winking at you, inviting you into their world. That's Bon Air Rose Garden for you—a visual and olfactory feast that exudes romance from every corner. The garden's scenic beauty added an unparalleled dimension of elegance and intimacy to Payton and Sanket's photos, turning each shot into a cherished memory.
Love at First Zoom Call
The chemistry between Payton and Sanket was palpable from the very first Zoom consultation we had. There's something captivating about a couple so perfectly attuned to each other. When we got the news that we were their photographers of choice, it simply solidified what we had already felt—this was a love story we absolutely had to capture.
Not Just a Session, But a Connection
Photography is not merely about taking pictures; it's about forming bonds and capturing the essence of relationships. For us, every click of the shutter was a testament to Payton and Sanket's remarkable compatibility and deep affection for each other. Their laughter filled the air, and their loving glances spoke volumes, making our job as photographers both easy and profoundly enjoyable.
A Journey Worth Taking
Payton and Sanket, your trek from Delaware to Arlington, and ours from our local haunts to this enchanting rose garden, epitomizes the lengths people go to for love—and for capturing it in the purest form. It was an honor to be chosen as the ones to document this chapter of your love story. The connection we felt with you was undeniably mutual, and we couldn't be more thrilled to have been a part of this beautiful journey.
Until Next Time
As we said our goodbyes amidst the kaleidoscope of colors at Bon Air, we were left with a warm sense of anticipation for all the incredible adventures that surely lie ahead for you both. Thank you for entrusting us with your memories, and for reminding us why we're so passionate about what we do.
Warm wishes,
Amy and Srinu
A few sample images from Payton and Sanket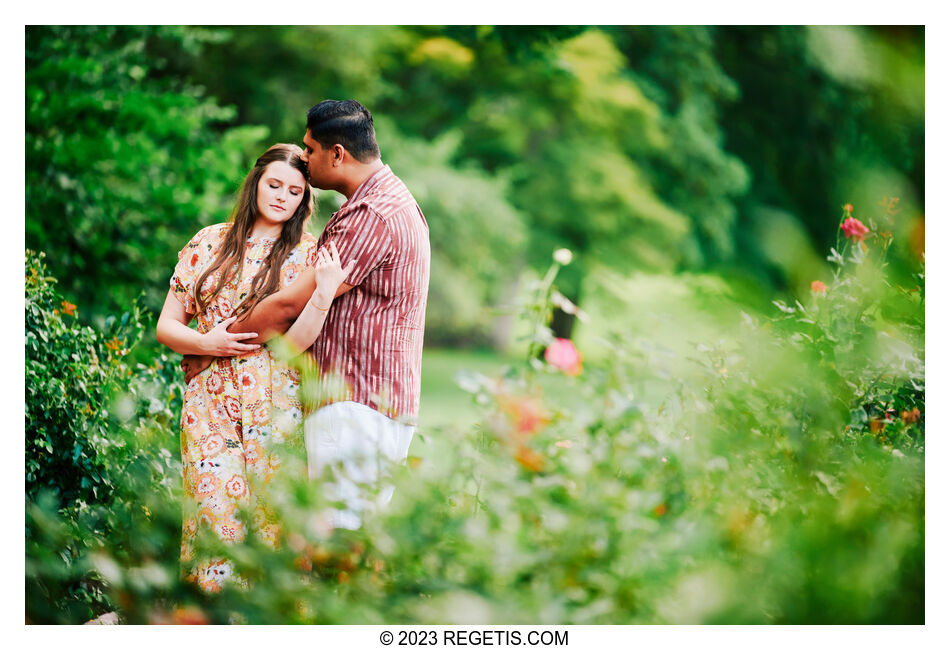 Payton and Sanket: A Blossoming Love at Bon Air Rose Garden, Arlington, VA
NIKON Z 9
Shutter Speed Value : 1/400
Aperture Value : 3.2
ISO : 640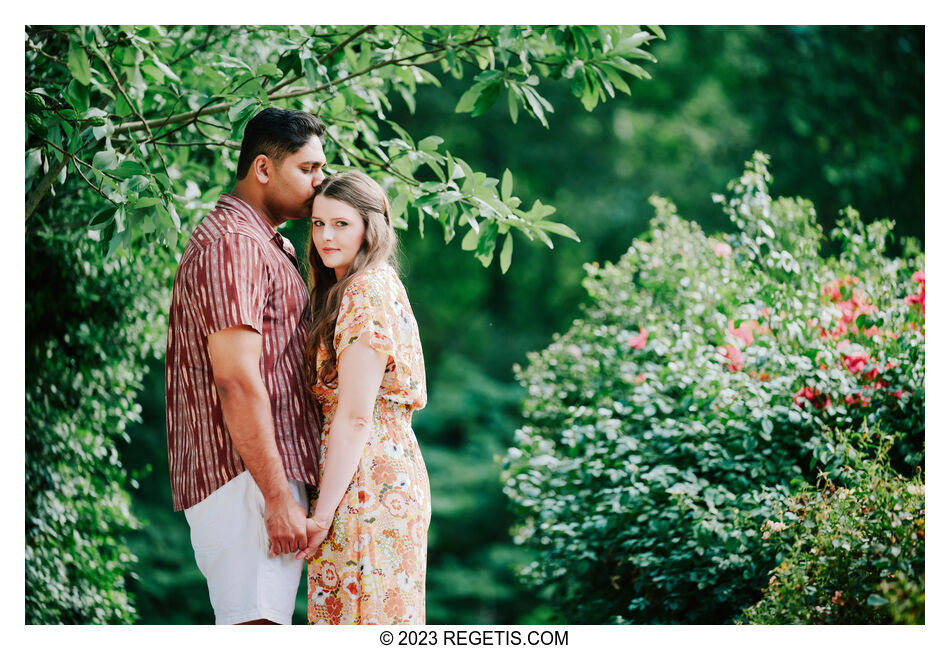 Payton and Sanket: A Blossoming Love at Bon Air Rose Garden, Arlington, VA
NIKON Z 9
Shutter Speed Value : 1/500
Aperture Value : 3.2
ISO : 640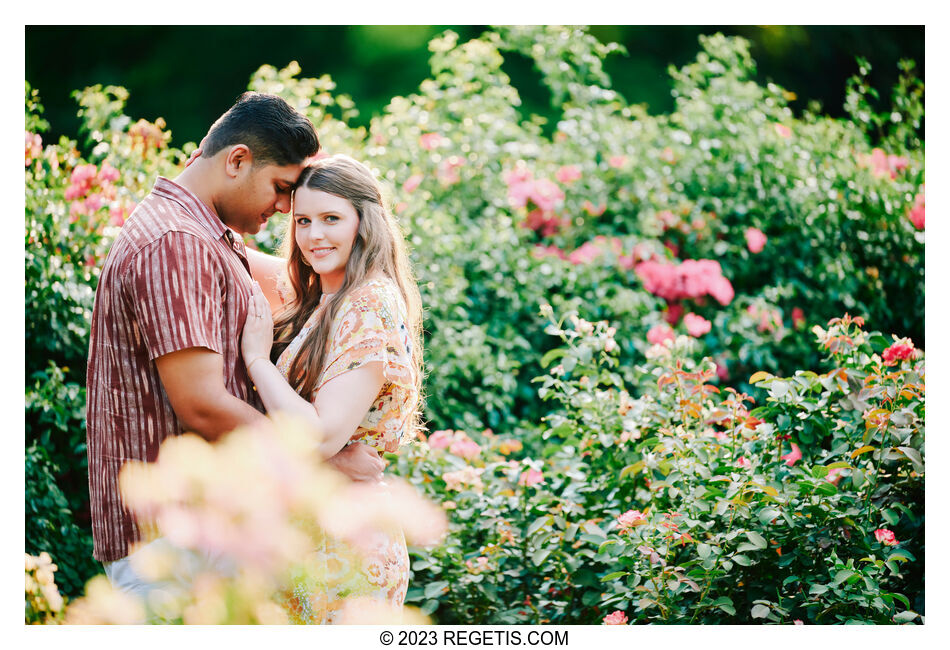 Payton and Sanket: A Blossoming Love at Bon Air Rose Garden, Arlington, VA
NIKON Z 9
Shutter Speed Value : 1/640
Aperture Value : 3.2
ISO : 640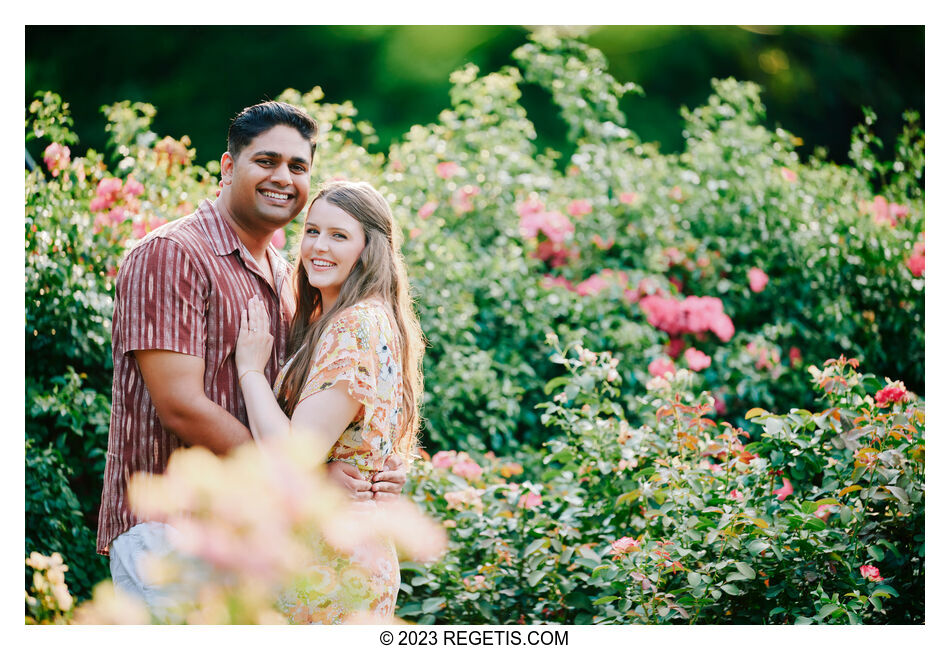 Payton and Sanket: A Blossoming Love at Bon Air Rose Garden, Arlington, VA
NIKON Z 9
Shutter Speed Value : 1/640
Aperture Value : 3.2
ISO : 640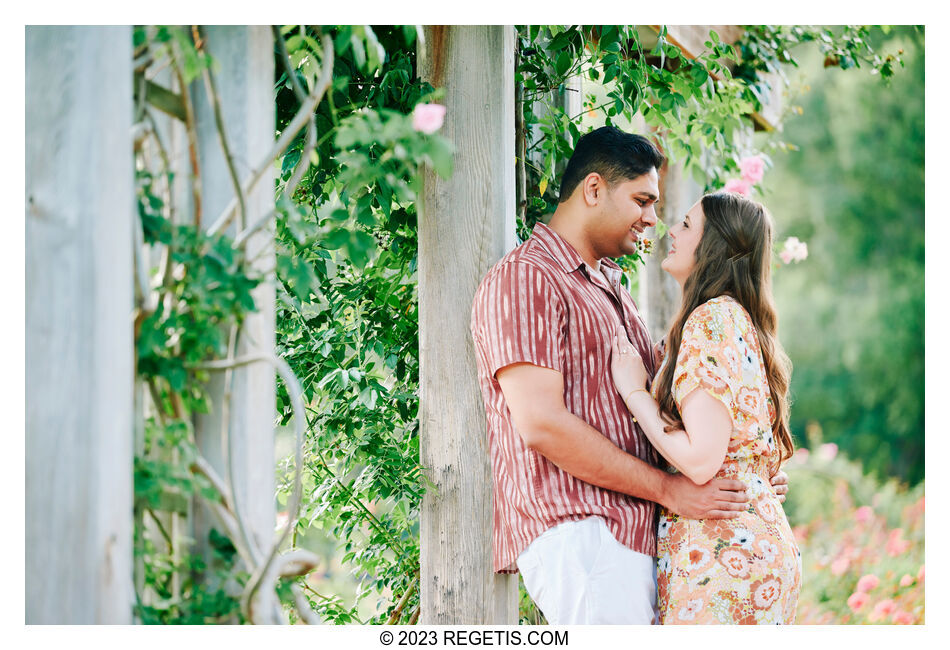 Payton and Sanket: A Blossoming Love at Bon Air Rose Garden, Arlington, VA
NIKON Z 9
Shutter Speed Value : 1/250
Aperture Value : 3.2
ISO : 640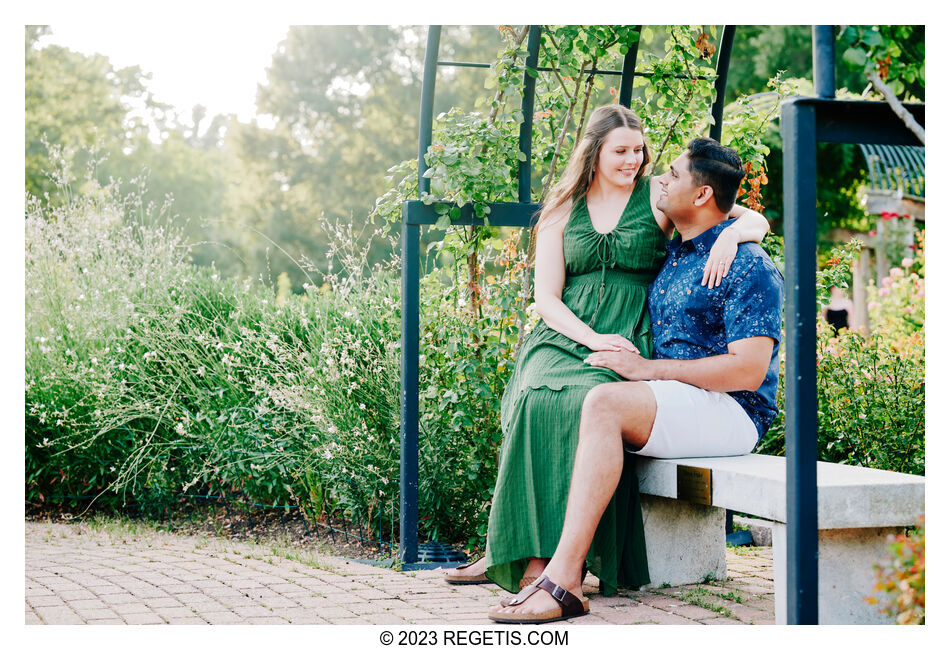 Payton and Sanket: A Blossoming Love at Bon Air Rose Garden, Arlington, VA
NIKON Z 9
Shutter Speed Value : 1/320
Aperture Value : 4.0
ISO : 640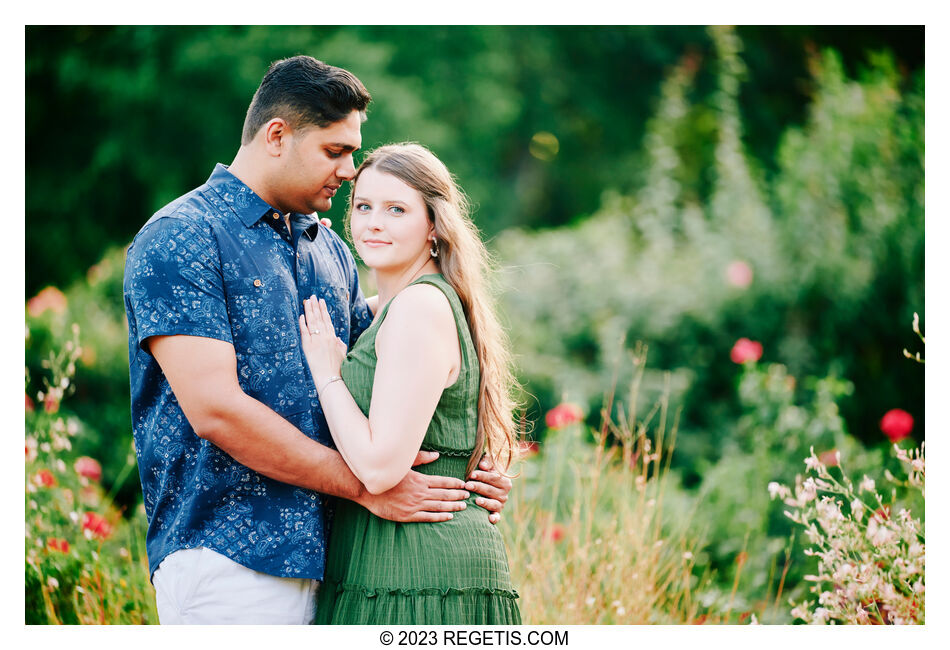 Payton and Sanket: A Blossoming Love at Bon Air Rose Garden, Arlington, VA
NIKON Z 9
Shutter Speed Value : 1/500
Aperture Value : 3.2
ISO : 640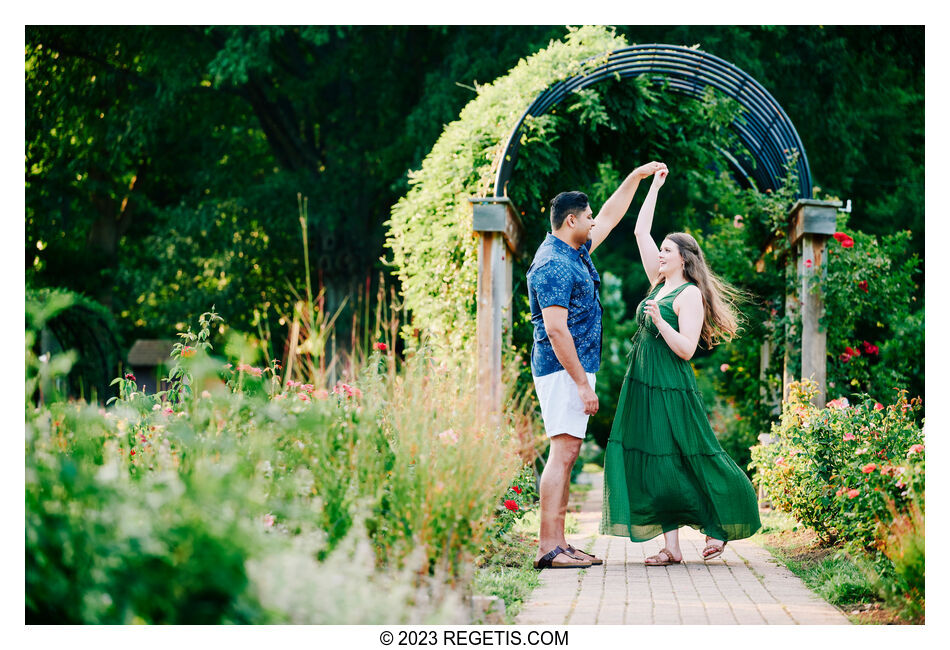 Payton and Sanket: A Blossoming Love at Bon Air Rose Garden, Arlington, VA
NIKON Z 9
Shutter Speed Value : 1/640
Aperture Value : 3.2
ISO : 640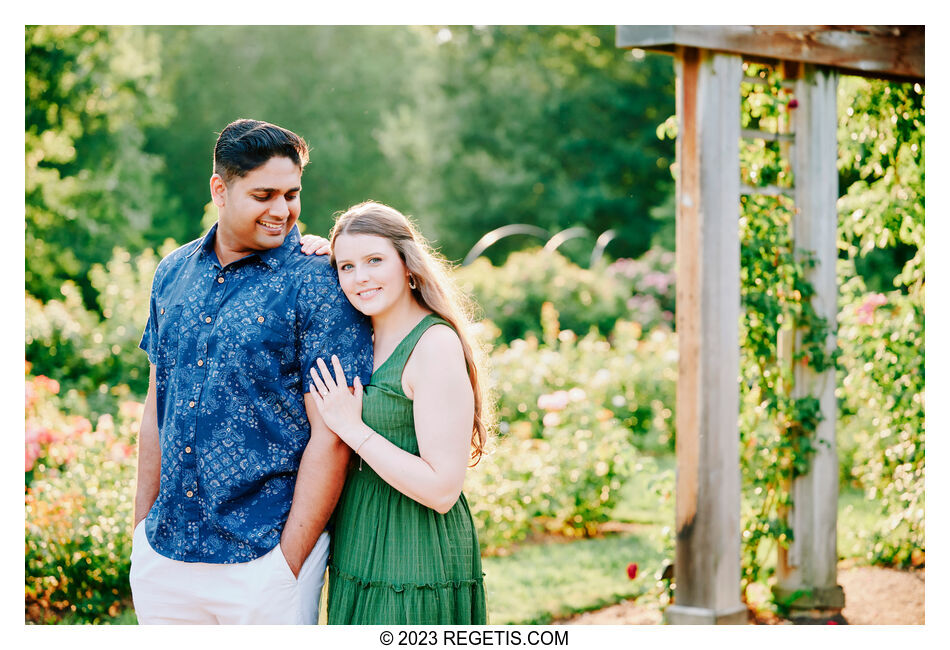 Payton and Sanket: A Blossoming Love at Bon Air Rose Garden, Arlington, VA
NIKON Z 9
Shutter Speed Value : 1/500
Aperture Value : 3.2
ISO : 640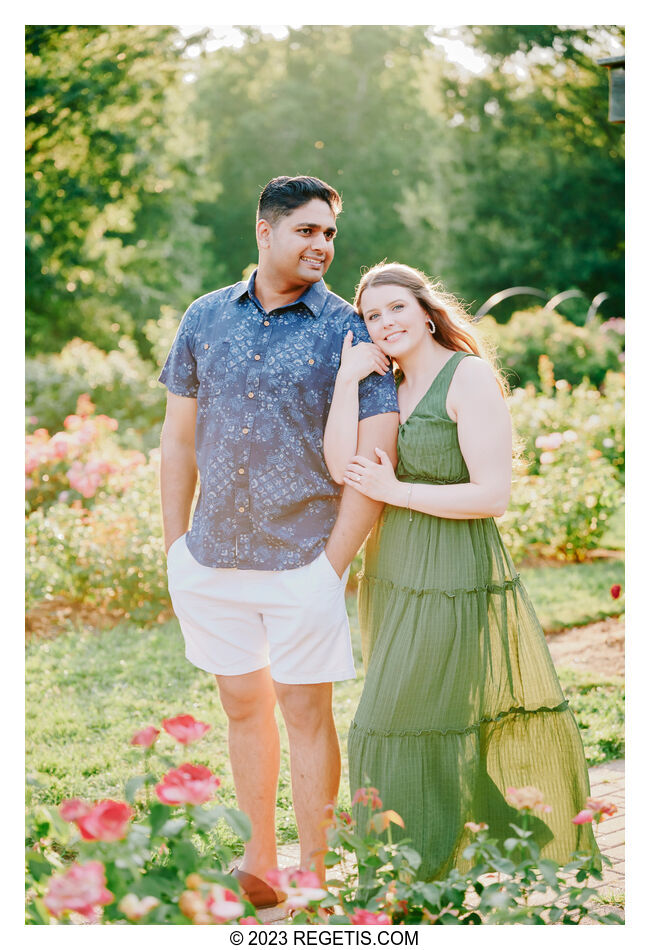 Payton and Sanket: A Blossoming Love at Bon Air Rose Garden, Arlington, VA
NIKON Z 9
Shutter Speed Value : 1/500
Aperture Value : 3.2
ISO : 640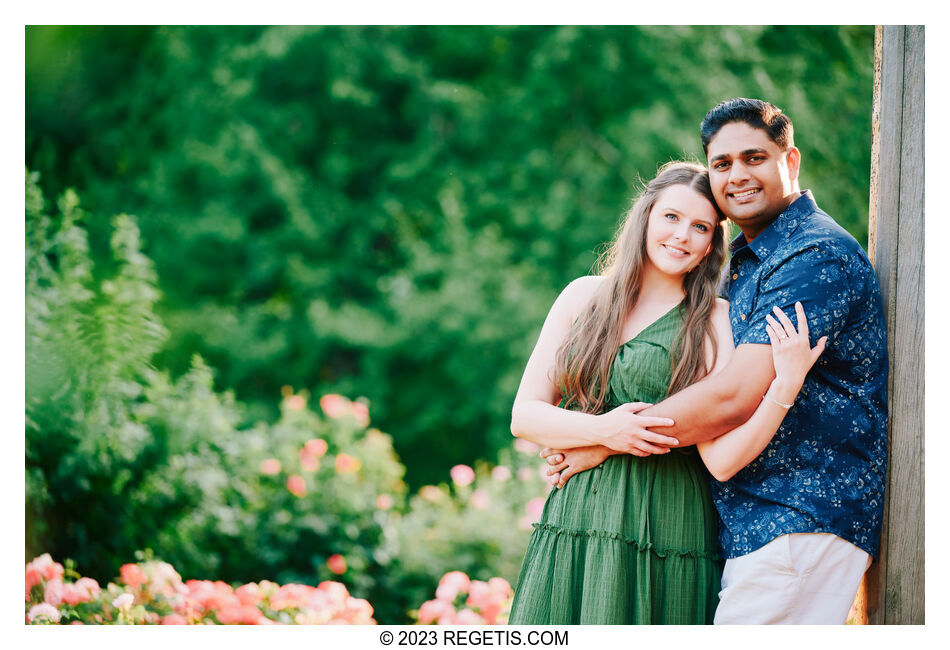 Payton and Sanket: A Blossoming Love at Bon Air Rose Garden, Arlington, VA
NIKON Z 9
Shutter Speed Value : 1/400
Aperture Value : 3.2
ISO : 640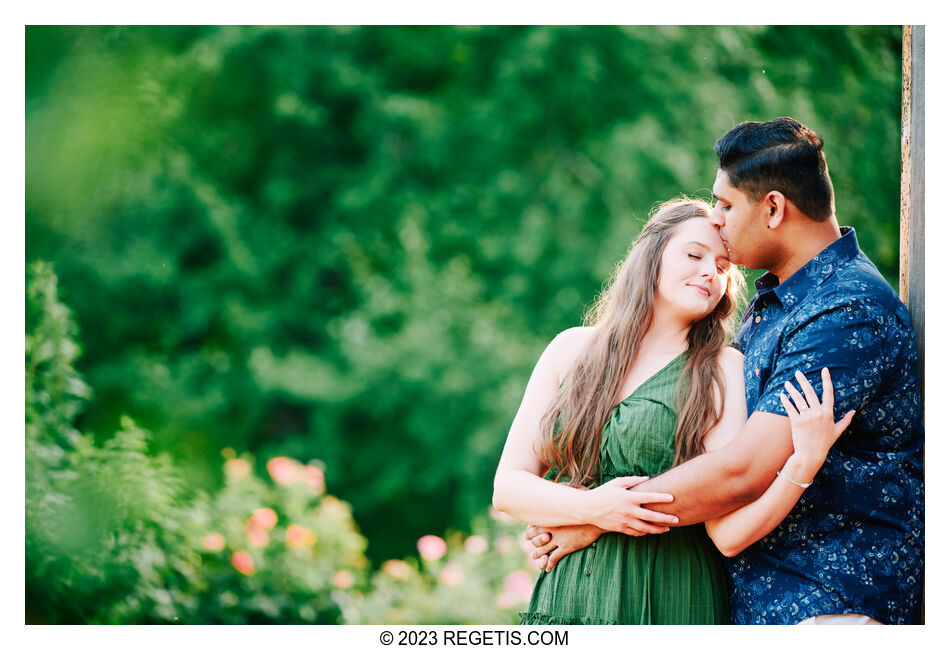 Payton and Sanket: A Blossoming Love at Bon Air Rose Garden, Arlington, VA
NIKON Z 9
Shutter Speed Value : 1/400
Aperture Value : 3.2
ISO : 640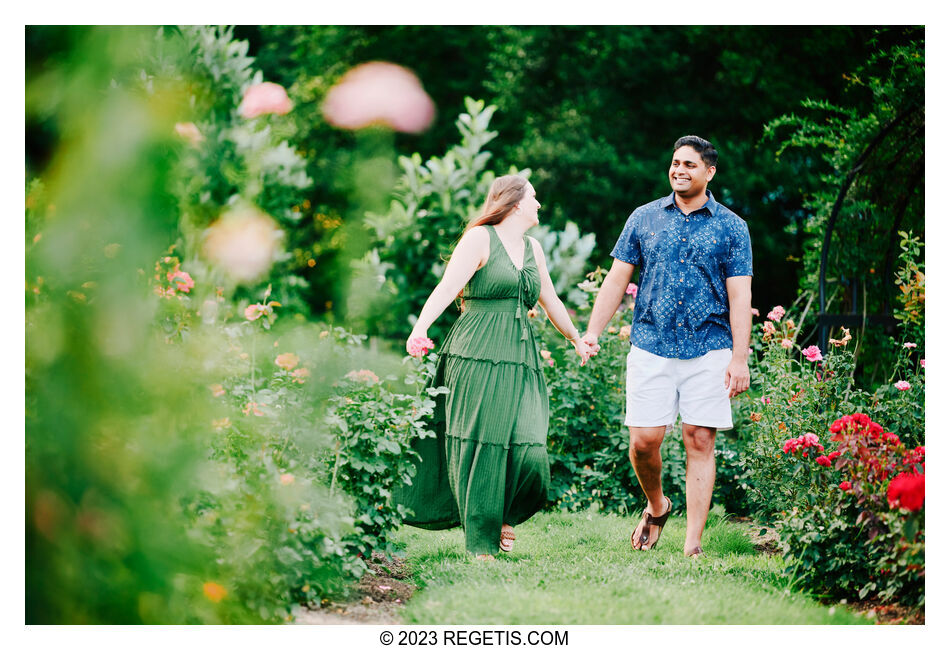 Payton and Sanket: A Blossoming Love at Bon Air Rose Garden, Arlington, VA
NIKON Z 9
Shutter Speed Value : 1/400
Aperture Value : 3.2
ISO : 640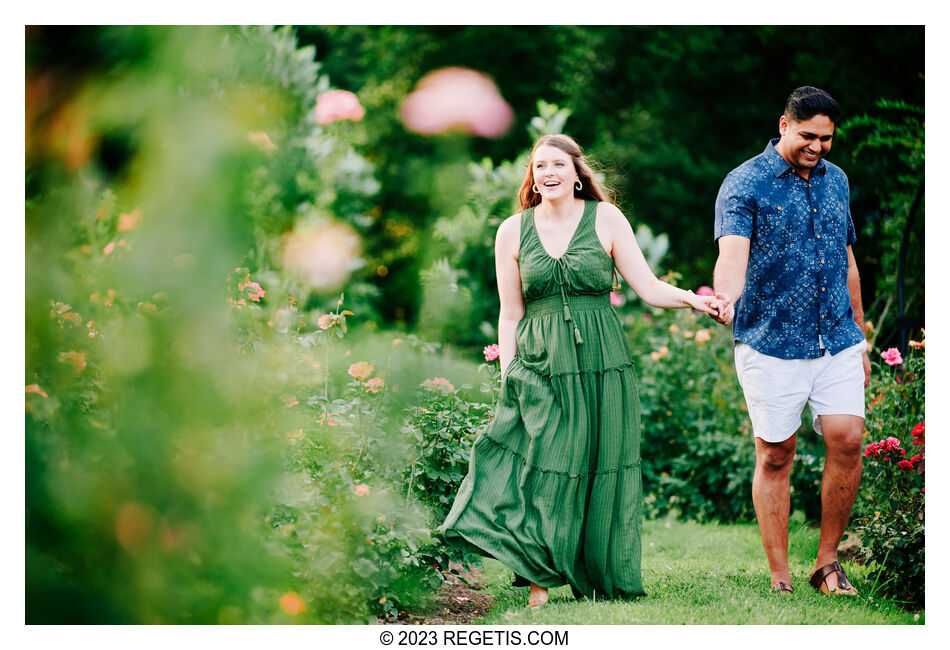 Payton and Sanket: A Blossoming Love at Bon Air Rose Garden, Arlington, VA
NIKON Z 9
Shutter Speed Value : 1/400
Aperture Value : 3.2
ISO : 640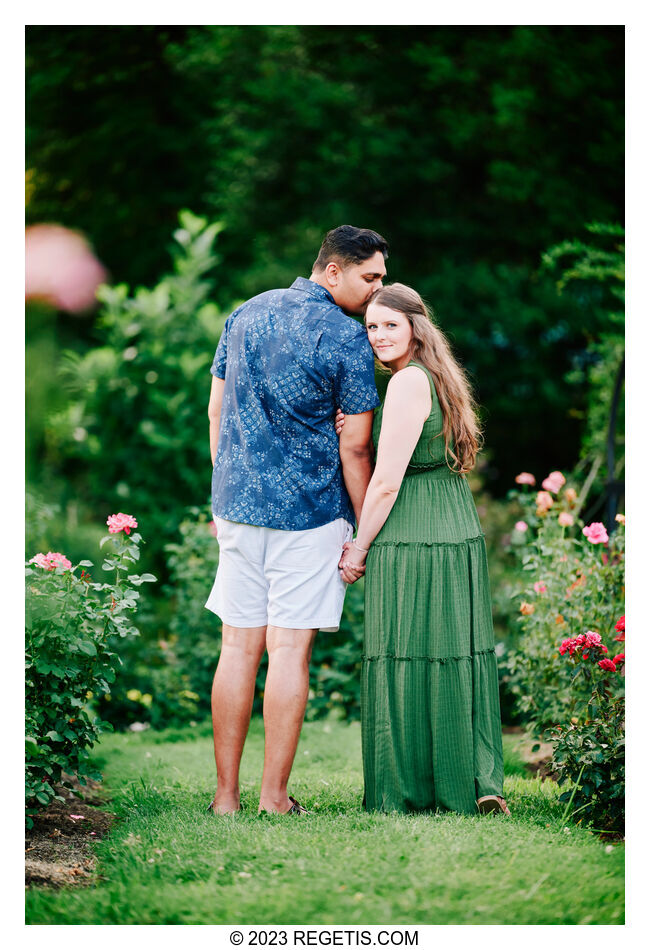 Payton and Sanket: A Blossoming Love at Bon Air Rose Garden, Arlington, VA
NIKON Z 9
Shutter Speed Value : 1/400
Aperture Value : 3.2
ISO : 640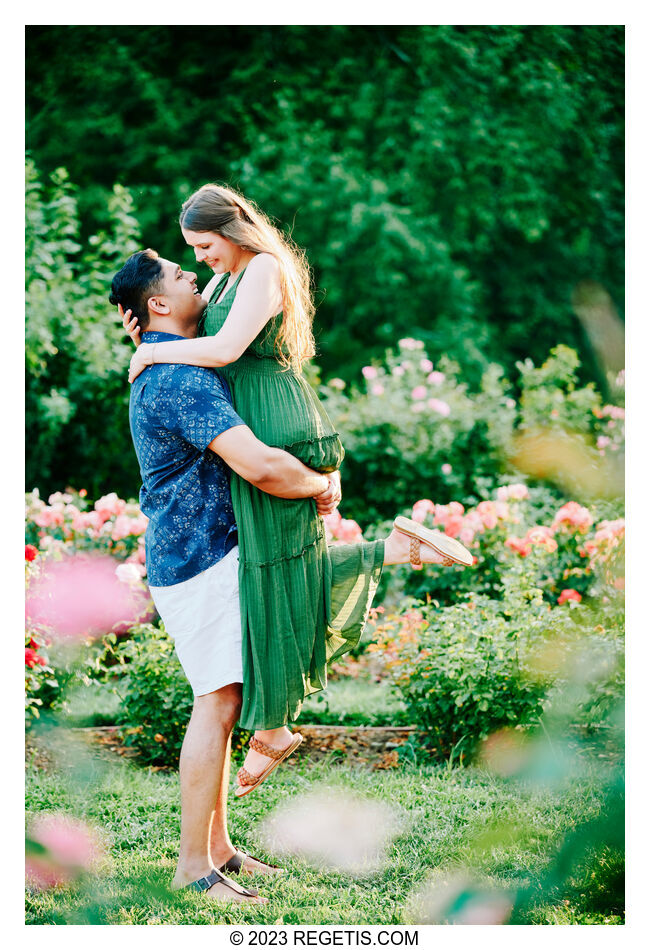 Payton and Sanket: A Blossoming Love at Bon Air Rose Garden, Arlington, VA
NIKON Z 9
Shutter Speed Value : 1/400
Aperture Value : 3.2
ISO : 640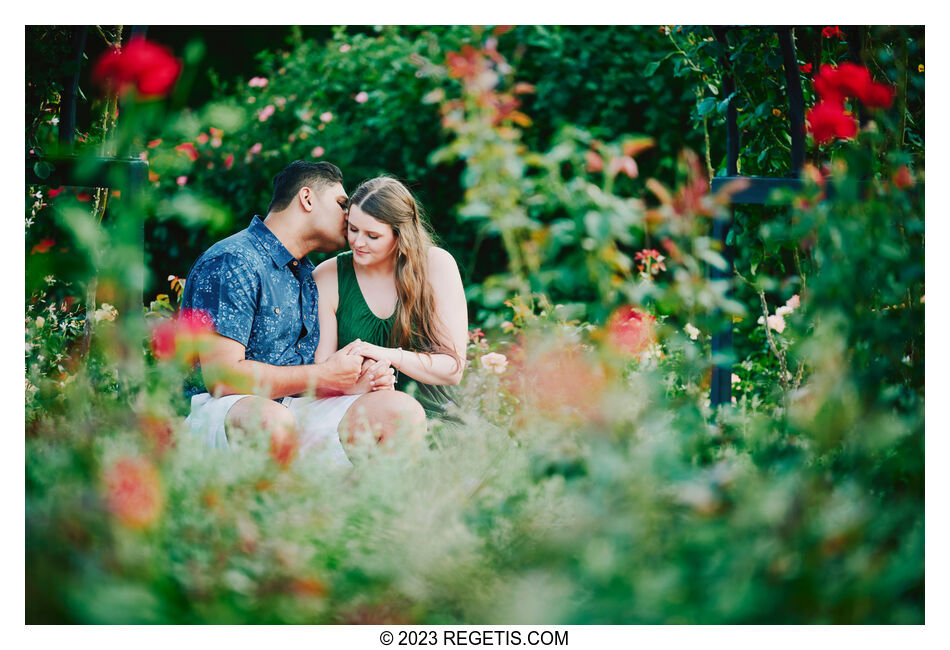 Payton and Sanket: A Blossoming Love at Bon Air Rose Garden, Arlington, VA
NIKON Z 9
Shutter Speed Value : 1/400
Aperture Value : 3.2
ISO : 640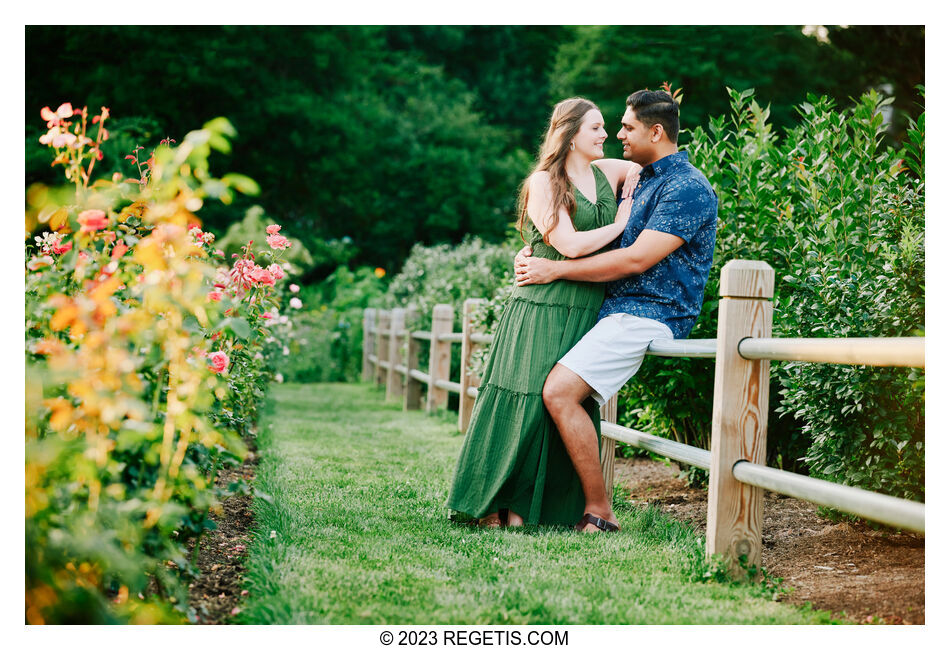 Payton and Sanket: A Blossoming Love at Bon Air Rose Garden, Arlington, VA
NIKON Z 9
Shutter Speed Value : 1/320
Aperture Value : 4.0
ISO : 640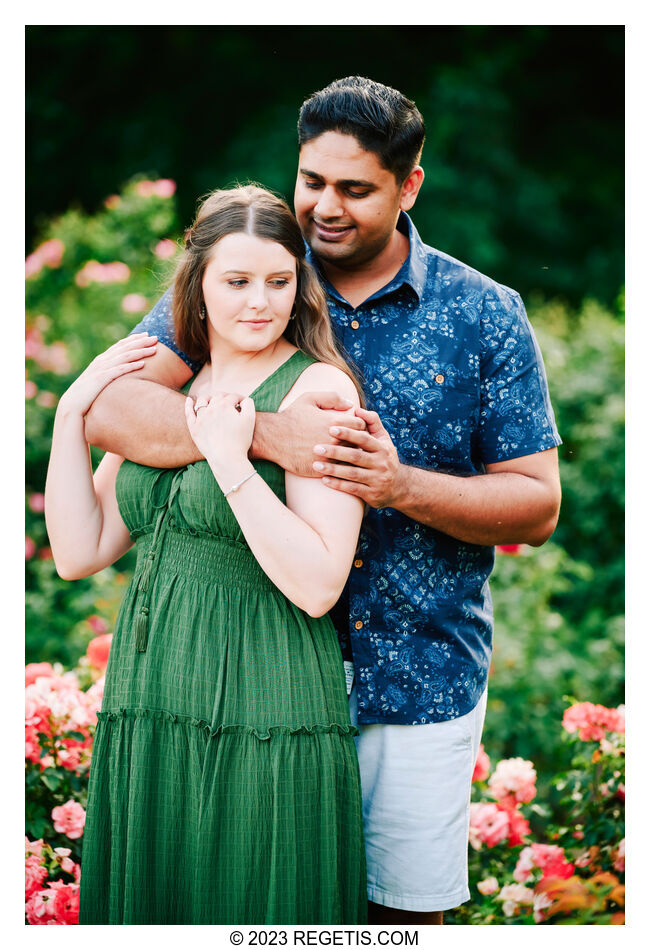 Payton and Sanket: A Blossoming Love at Bon Air Rose Garden, Arlington, VA
NIKON Z 9
Shutter Speed Value : 1/250
Aperture Value : 4.0
ISO : 640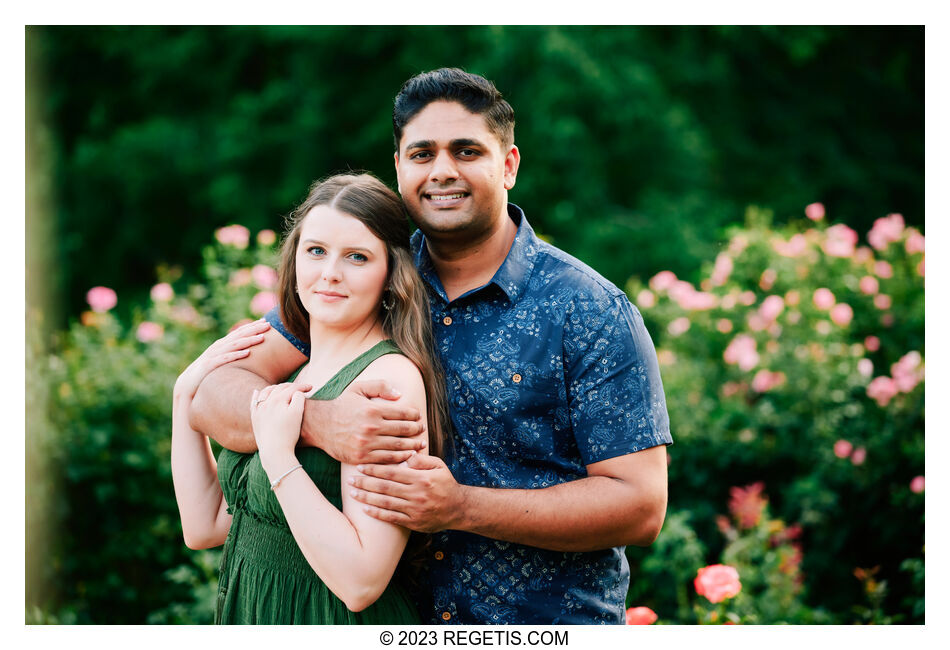 Payton and Sanket: A Blossoming Love at Bon Air Rose Garden, Arlington, VA
NIKON Z 9
Shutter Speed Value : 1/250
Aperture Value : 4.0
ISO : 640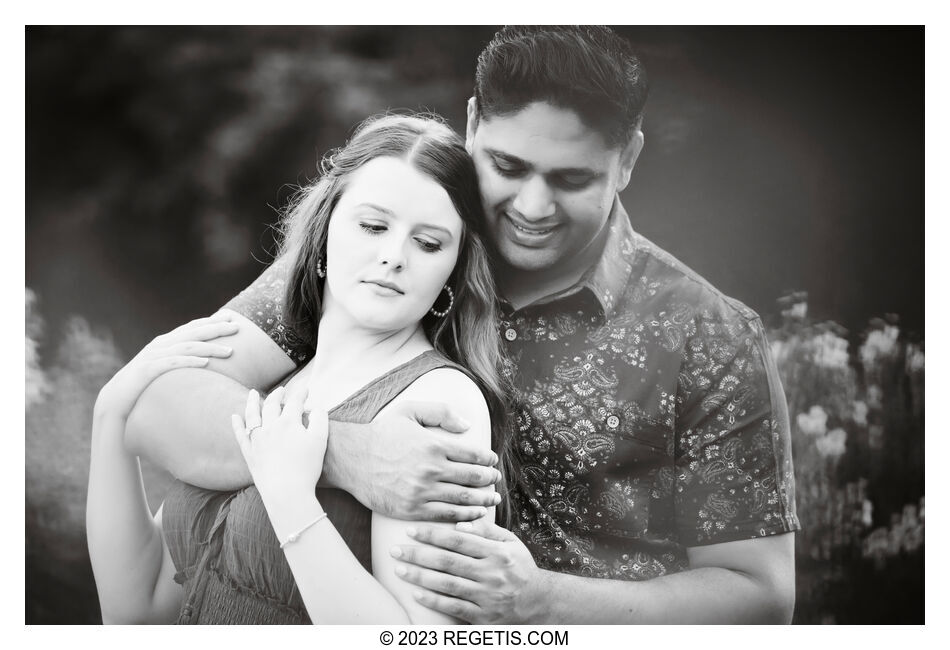 Payton and Sanket: A Blossoming Love at Bon Air Rose Garden, Arlington, VA
NIKON Z 9
Shutter Speed Value : 1/250
Aperture Value : 4.0
ISO : 640
Cameras and Lenses used to photograph Payton and Sanket
NIKON Z 9 ( NIKON CORPORATION )
NIKKOR Z 70-200mm f/2.8 VR S ( NIKON CORPORATION )