An amazing Indian Sangeet Ceremony for Alexandra and Karan at the Westfields Golf Club in Clifton, Virginia, decorated by the highly talented and well seasoned Mrs. Prabha Bhambri of Nivanjoli. With years more than most dedicated to the trade and the longest standing DC, Maryland, and Virginia decorating, she brings an extreme amount of skill and style with her talents. It is always a pleasure to see her whenever we arrive at the party scene as she never disappoints.
With each client comes a little bit of a story now that we have been photographing Indian weddings for more than 16 years. Alex and Karan becoming our wedding clients came as no accident; we have been privileged enough to photograph their wedding and Shelly and Simon Cooper, which Shelly happens to be Karan's sister's husband's sister! Isn't that a mouthful? Honestly, this is usually a commonality found amongst many of our clientele because this industry so heavily relies on the kind words of past clients that have experienced what we do, which makes us such a unique choice as a preferred wedding photographer. We thank Shelly and Simon, Priyanka and Danny, and now Alex and Karan for choosing us yet again as part of the family to partake in the celebration of extending the family once more. We truly feel a part of each of your celebrations each and every time. May all of you continue to bring and share the love for many years to come!
Alex and Karan's Wedding blog post can be viewed here. Enjoy looking through their beautiful wedding photos.
A Few Images from the Amazing Indian Sangeet Ceremony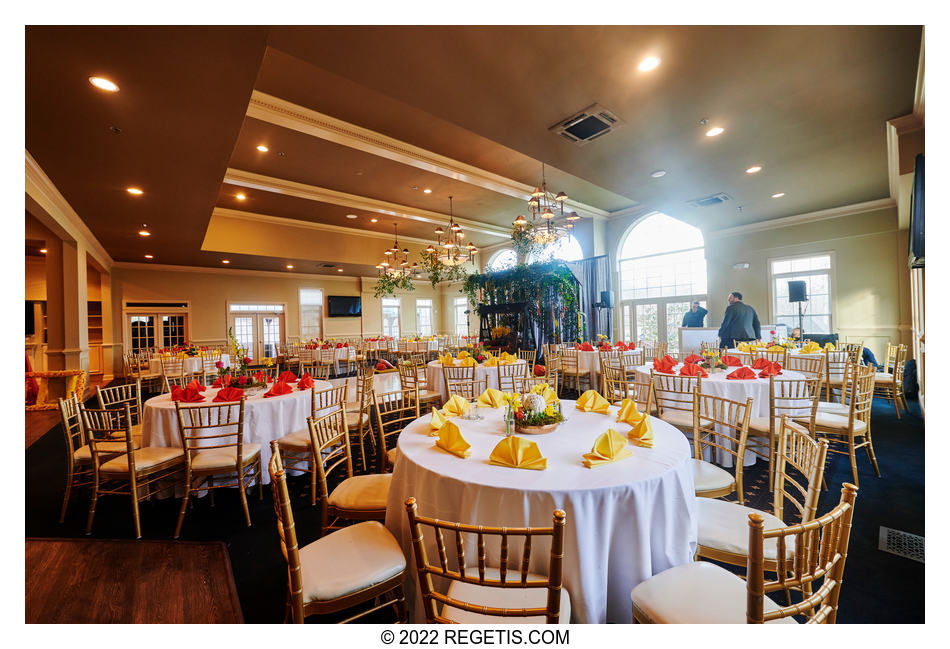 Sikh Wedding Sangeet room decor photo of Westfield's Golf Club
Sangeet Decor by Prabha Bambri at Westfields Marriott Golf Club
NIKON Z 6
Shutter Speed Value : 1/20
Aperture Value : 8.0
ISO : 640

NIKON Z 6
Shutter Speed Value : 1/160
Aperture Value : 2.0
ISO : 1600

NIKON Z 6
Shutter Speed Value : 1/200
Aperture Value : 2.0
ISO : 1600

NIKON Z 6
Shutter Speed Value : 1/200
Aperture Value : 2.0
ISO : 1600

NIKON Z 6
Shutter Speed Value : 1/200
Aperture Value : 2.0
ISO : 1600

NIKON Z 6
Shutter Speed Value : 1/250
Aperture Value : 2.0
ISO : 1600

NIKON Z 6
Shutter Speed Value : 1/250
Aperture Value : 2.0
ISO : 1600

NIKON Z 6
Shutter Speed Value : 1/250
Aperture Value : 2.0
ISO : 1600

NIKON Z 6
Shutter Speed Value : 1/200
Aperture Value : 2.0
ISO : 1600

NIKON Z 6
Shutter Speed Value : 1/200
Aperture Value : 2.0
ISO : 1600

NIKON Z 6
Shutter Speed Value : 1/160
Aperture Value : 2.0
ISO : 1600

NIKON Z 6
Shutter Speed Value : 1/1600
Aperture Value : 2.8
ISO : 500

NIKON Z 6
Shutter Speed Value : 1/4000
Aperture Value : 2.0
ISO : 1600

NIKON Z 6_2
Shutter Speed Value : 1/400
Aperture Value : 4.0
ISO : 640

NIKON Z 6_2
Shutter Speed Value : 1/400
Aperture Value : 4.0
ISO : 640

NIKON Z 6_2
Shutter Speed Value : 1/640
Aperture Value : 3.2
ISO : 640

NIKON Z 6_2
Shutter Speed Value : 1/640
Aperture Value : 3.2
ISO : 640

NIKON Z 6_2
Shutter Speed Value : 1/640
Aperture Value : 3.2
ISO : 640

NIKON Z 6_2
Shutter Speed Value : 1/250
Aperture Value : 4.0
ISO : 640

NIKON Z 6_2
Shutter Speed Value : 1/160
Aperture Value : 4.0
ISO : 640

NIKON Z 6_2
Shutter Speed Value : 1/125
Aperture Value : 4.0
ISO : 640

NIKON Z 6_2
Shutter Speed Value : 1/125
Aperture Value : 4.0
ISO : 640

NIKON Z 6_2
Shutter Speed Value : 1/125
Aperture Value : 4.0
ISO : 640

NIKON Z 6_2
Shutter Speed Value : 1/125
Aperture Value : 3.2
ISO : 640

NIKON Z 6_2
Shutter Speed Value : 1/125
Aperture Value : 3.2
ISO : 640

NIKON Z 6_2
Shutter Speed Value : 1/100
Aperture Value : 3.2
ISO : 640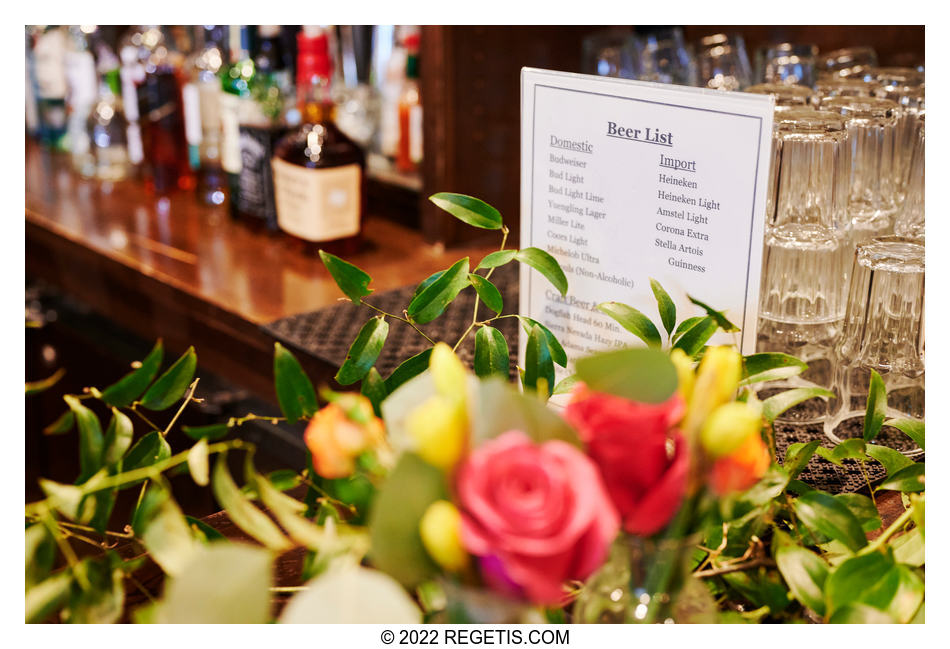 NIKON Z 6
Shutter Speed Value : 1/40
Aperture Value : 2.8
ISO : 2500

NIKON Z 6_2
Shutter Speed Value : 1/125
Aperture Value : 3.2
ISO : 1600

NIKON Z 6
Shutter Speed Value : 1/800
Aperture Value : 2.8
ISO : 6400

NIKON Z 6
Shutter Speed Value : 1/500
Aperture Value : 2.8
ISO : 20000

NIKON Z 6_2
Shutter Speed Value : 1/125
Aperture Value : 4.0
ISO : 2000

NIKON Z 6_2
Shutter Speed Value : 1/125
Aperture Value : 4.0
ISO : 2000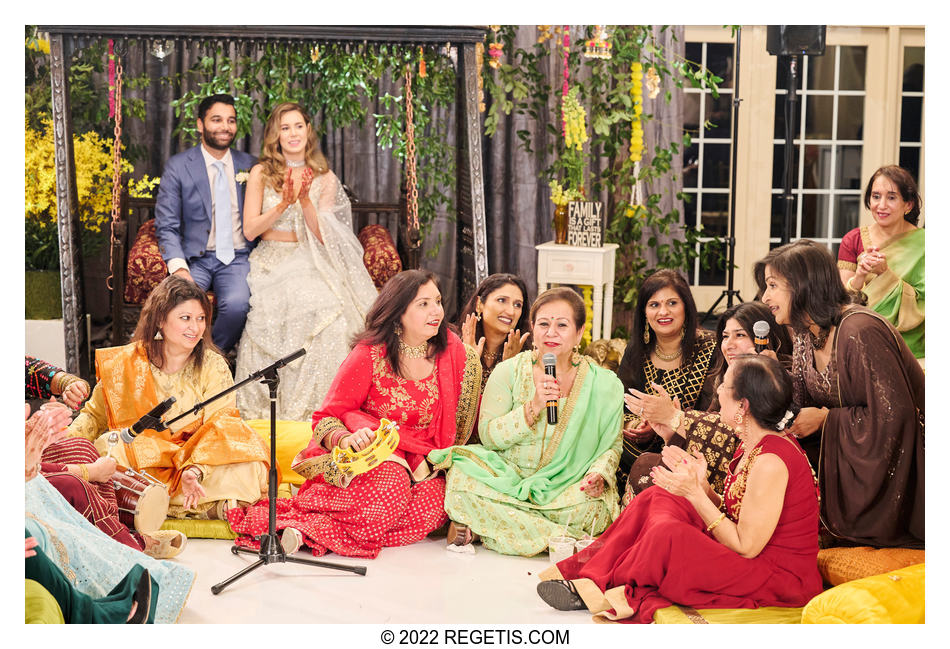 NIKON Z 6_2
Shutter Speed Value : 1/125
Aperture Value : 4.0
ISO : 2000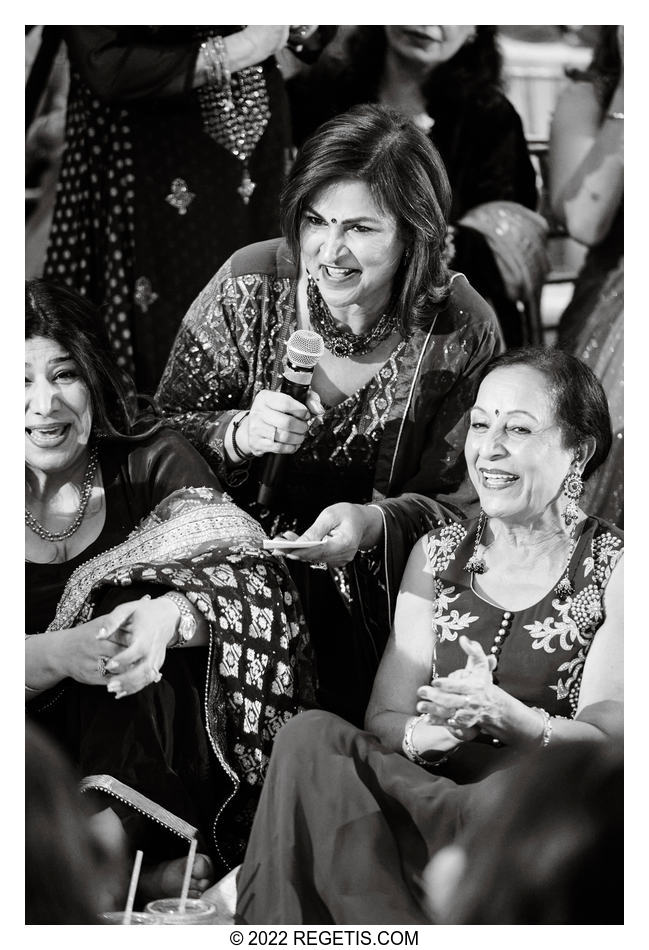 NIKON Z 6
Shutter Speed Value : 1/200
Aperture Value : 2.8
ISO : 8000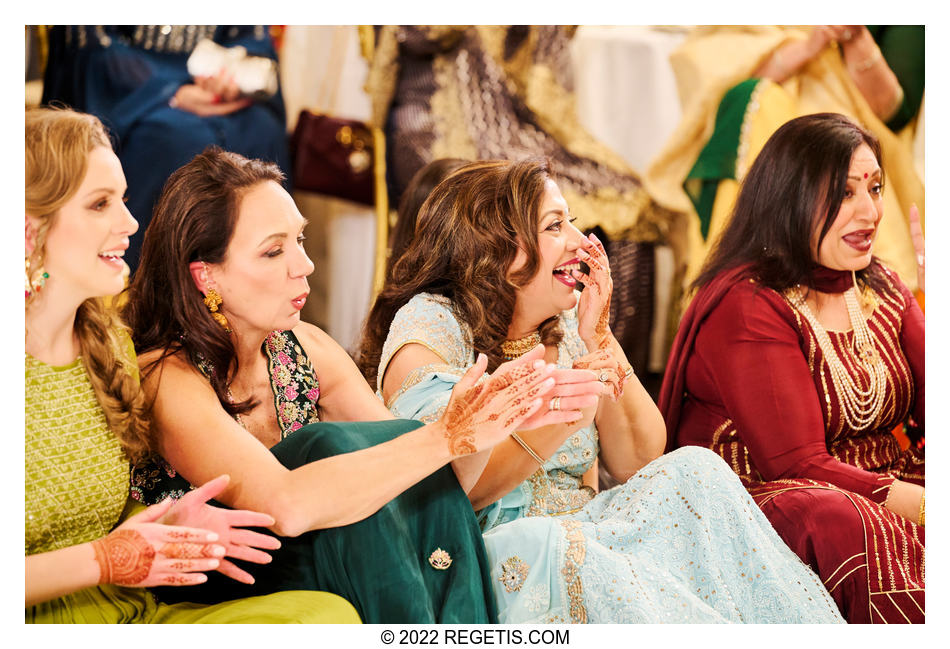 NIKON Z 6_2
Shutter Speed Value : 1/125
Aperture Value : 4.0
ISO : 2000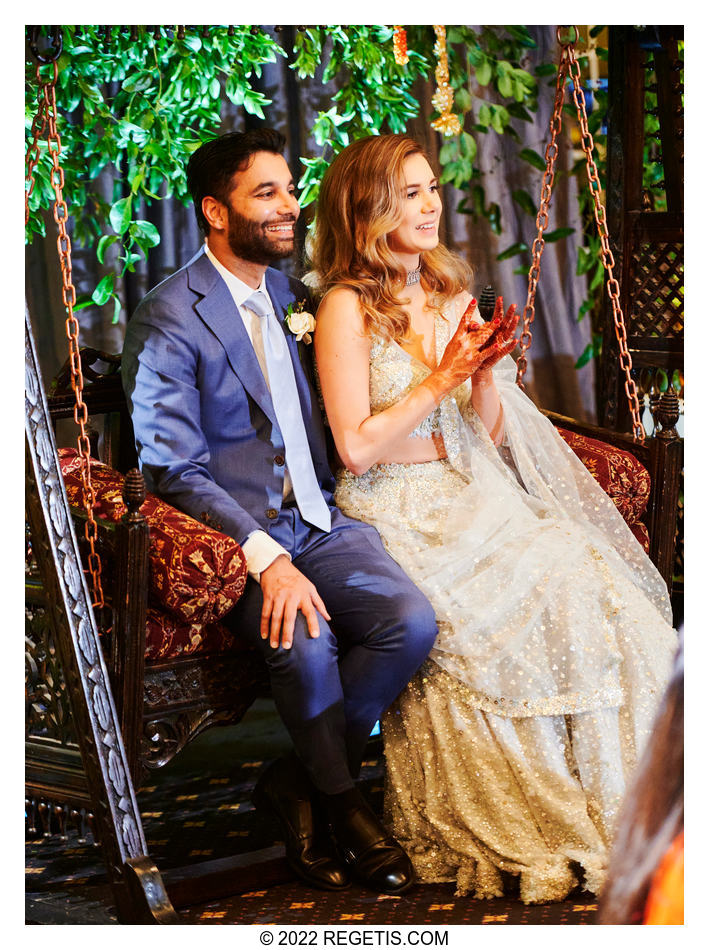 NIKON Z 6
Shutter Speed Value : 1/160
Aperture Value : 2.8
ISO : 8000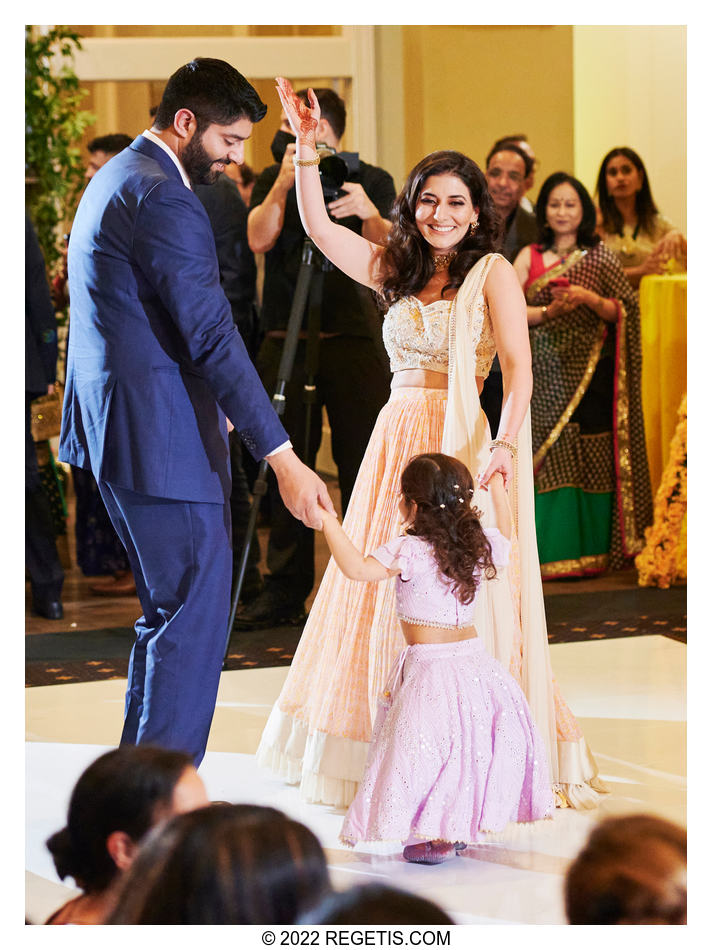 NIKON Z 6
Shutter Speed Value : 1/250
Aperture Value : 2.8
ISO : 8000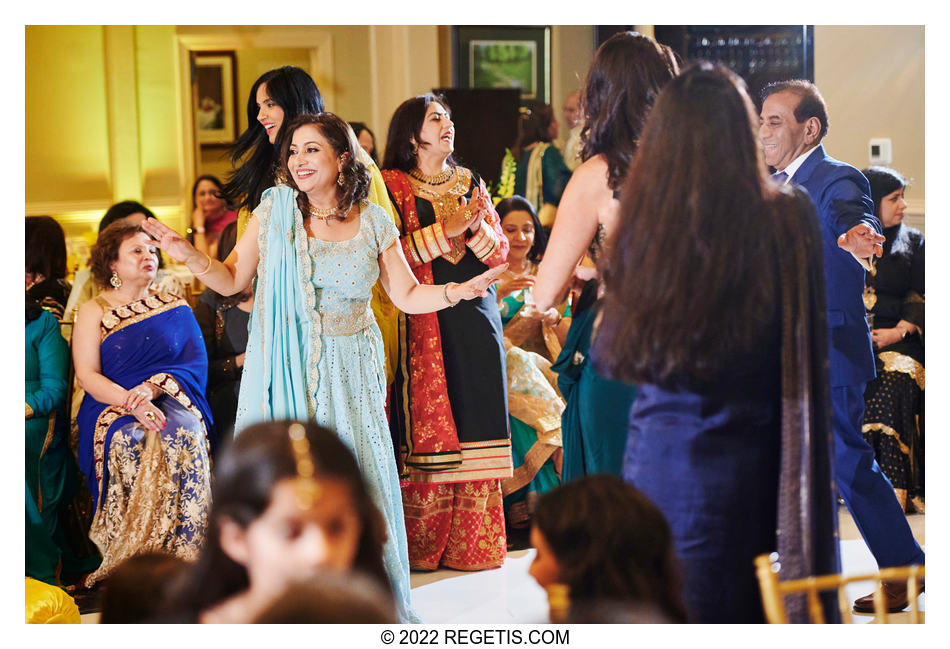 NIKON Z 6
Shutter Speed Value : 1/250
Aperture Value : 2.8
ISO : 8000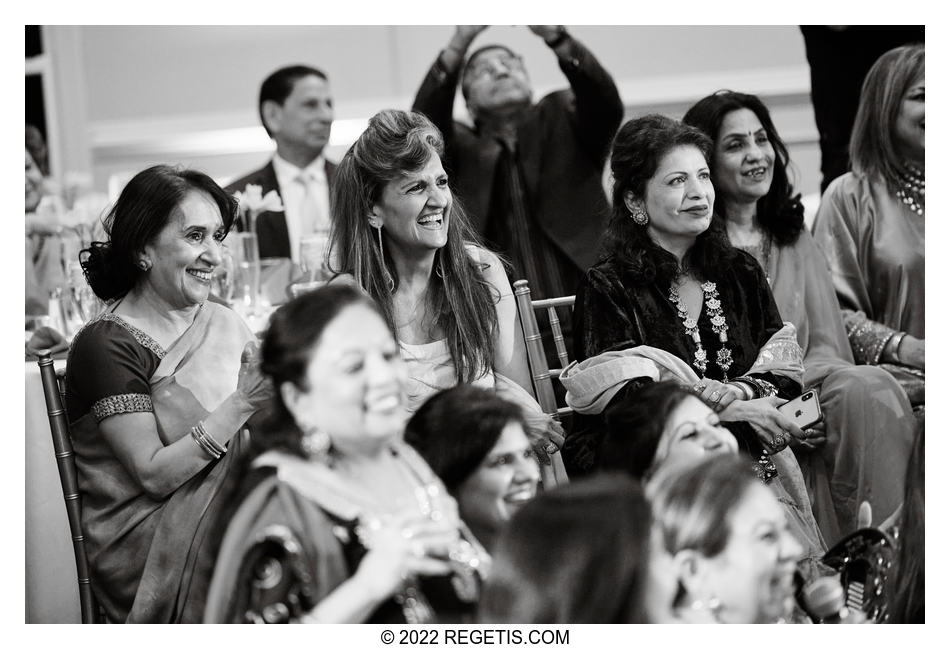 NIKON Z 6
Shutter Speed Value : 1/200
Aperture Value : 2.8
ISO : 8000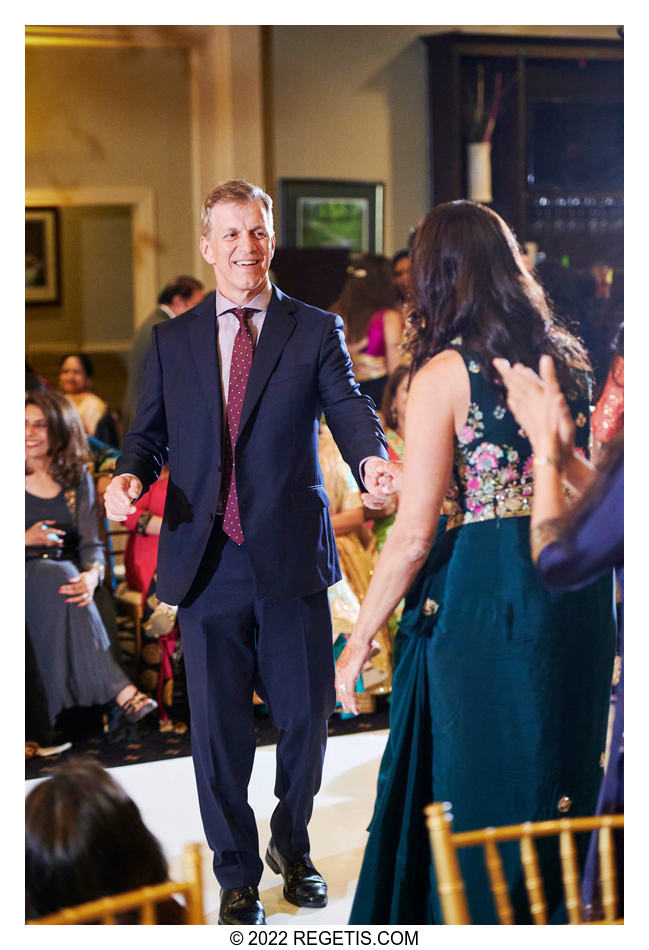 NIKON Z 6
Shutter Speed Value : 1/320
Aperture Value : 2.8
ISO : 8000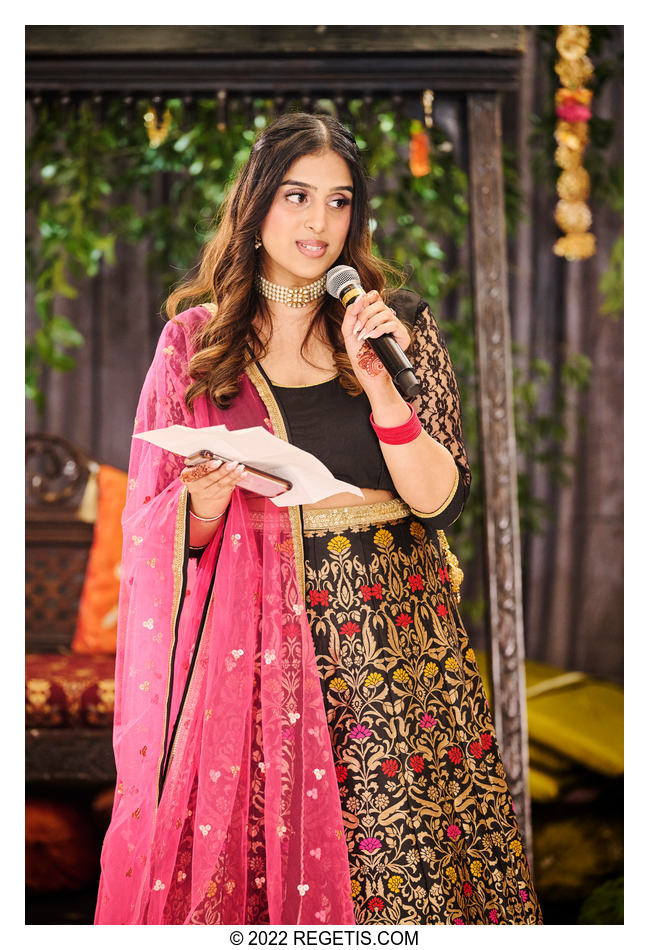 NIKON Z 6_2
Shutter Speed Value : 1/125
Aperture Value : 4.0
ISO : 2000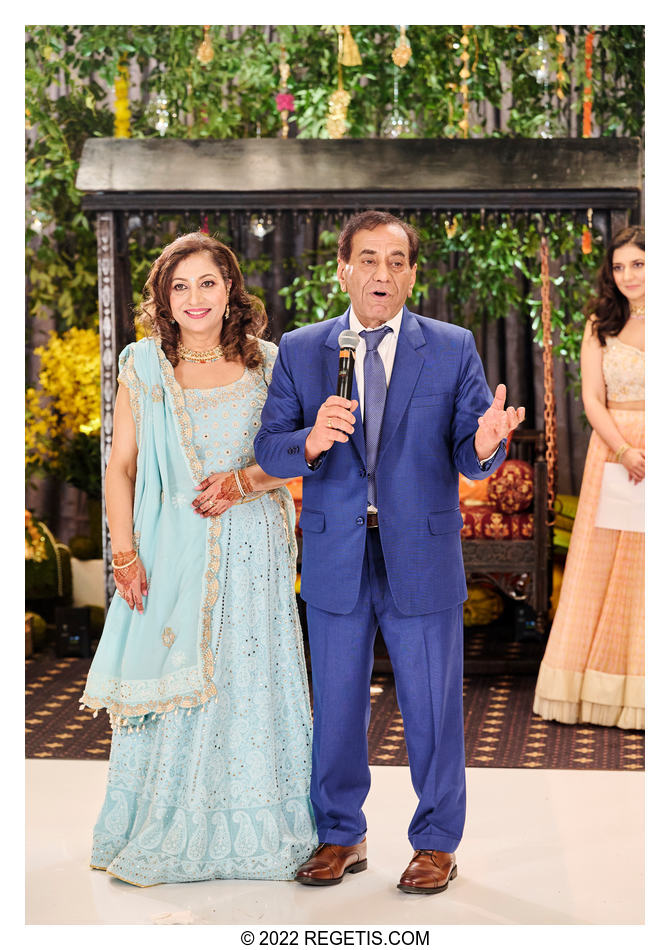 Speech by Dad at Sangeet Celebrations
NIKON Z 6_2
Shutter Speed Value : 1/125
Aperture Value : 4.0
ISO : 2000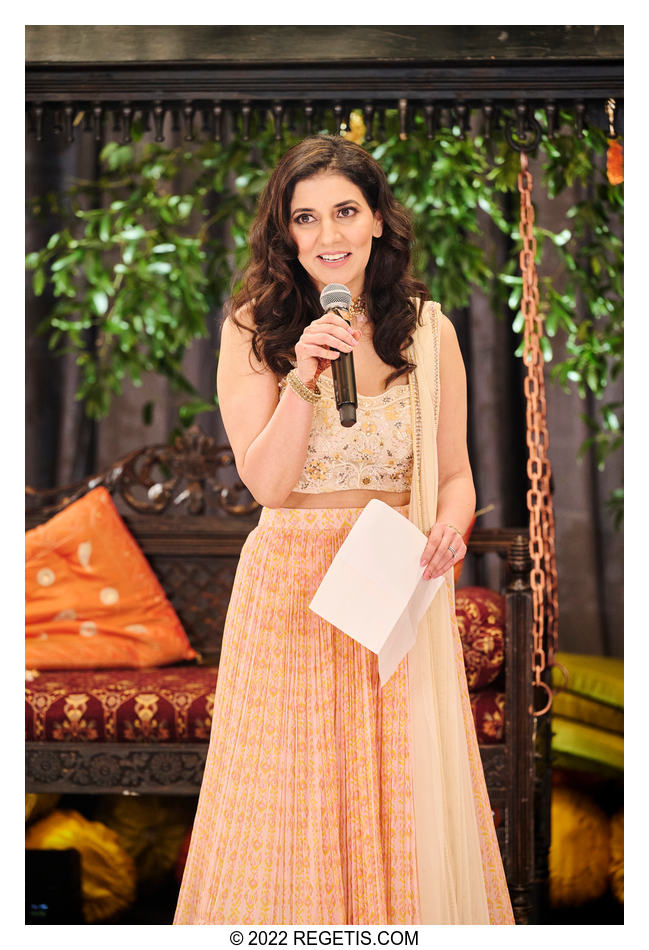 NIKON Z 6_2
Shutter Speed Value : 1/125
Aperture Value : 4.0
ISO : 2000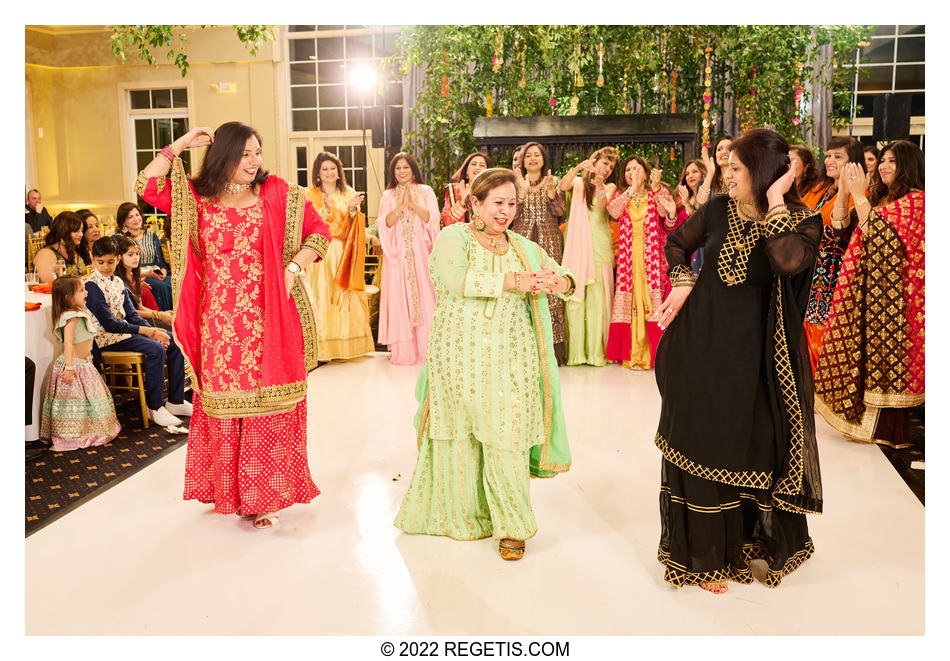 NIKON Z 6_2
Shutter Speed Value : 1/160
Aperture Value : 4.0
ISO : 2500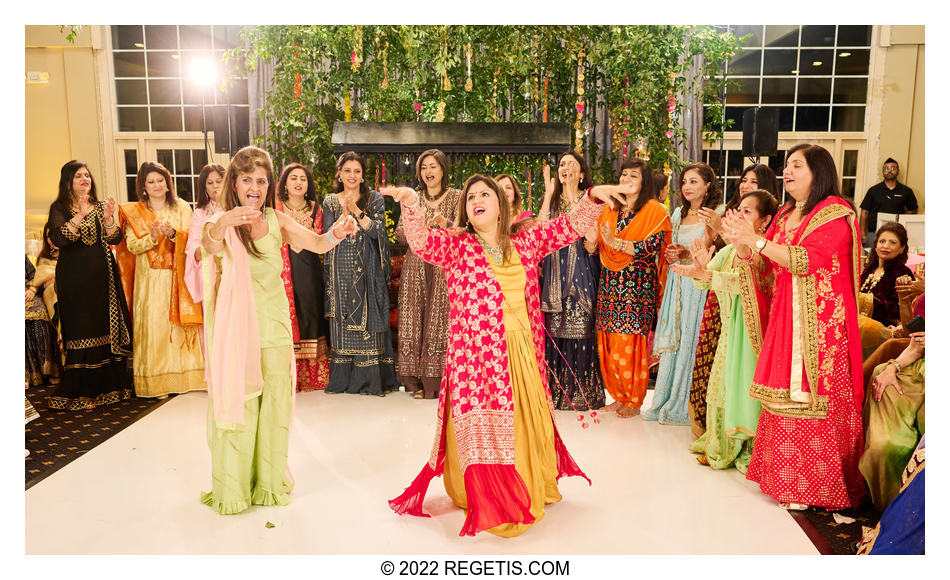 NIKON Z 6_2
Shutter Speed Value : 1/160
Aperture Value : 4.0
ISO : 2500

NIKON Z 6_2
Shutter Speed Value : 1/160
Aperture Value : 4.0
ISO : 2500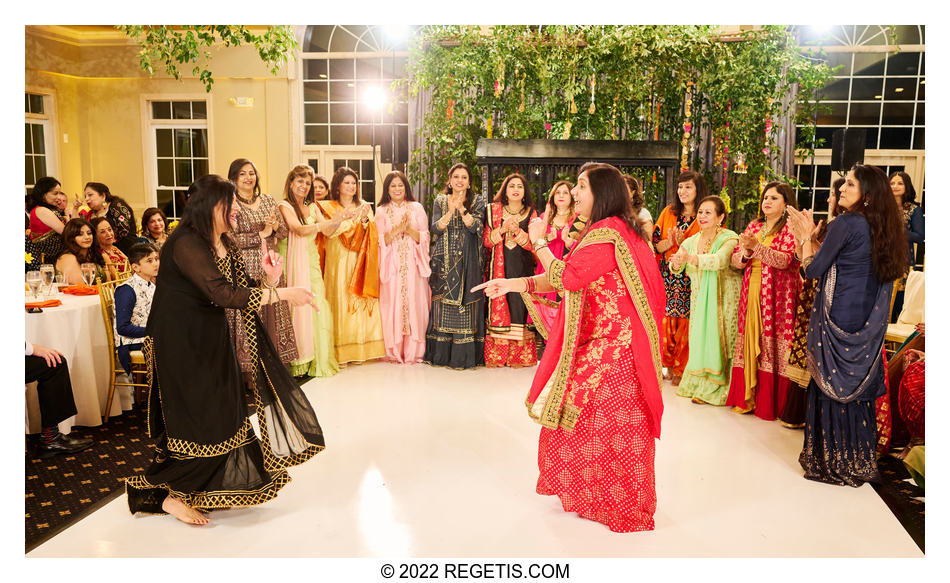 NIKON Z 6_2
Shutter Speed Value : 1/160
Aperture Value : 4.0
ISO : 2500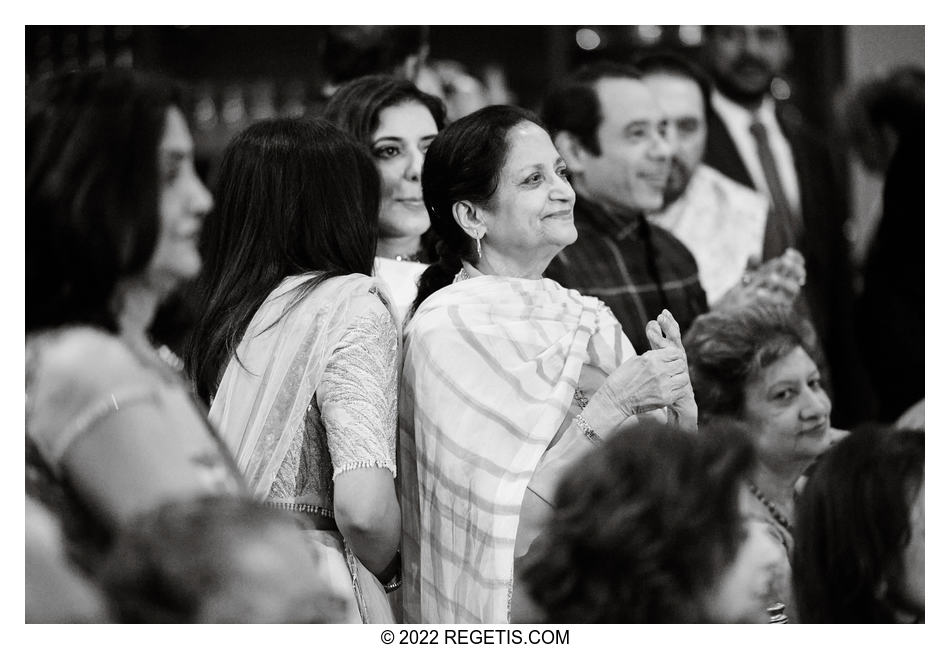 NIKON Z 6
Shutter Speed Value : 1/400
Aperture Value : 2.8
ISO : 12800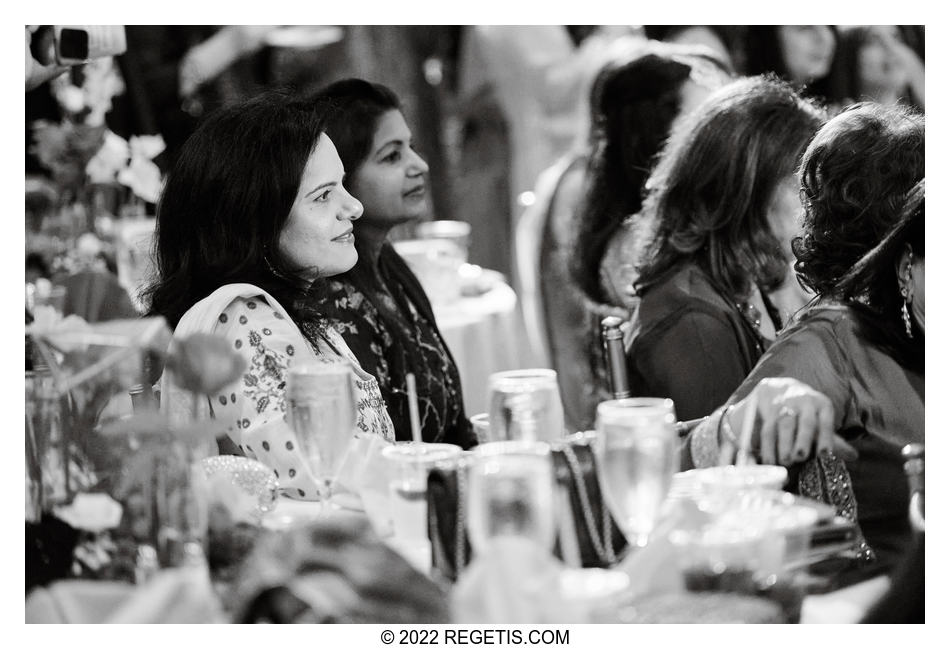 NIKON Z 6
Shutter Speed Value : 1/400
Aperture Value : 2.8
ISO : 12800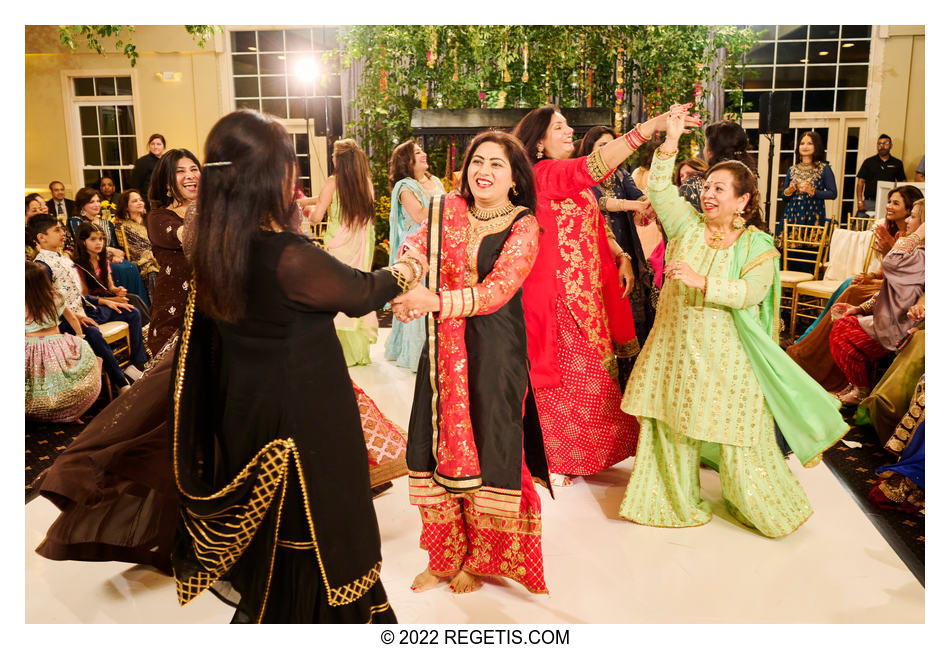 NIKON Z 6_2
Shutter Speed Value : 1/160
Aperture Value : 4.0
ISO : 2500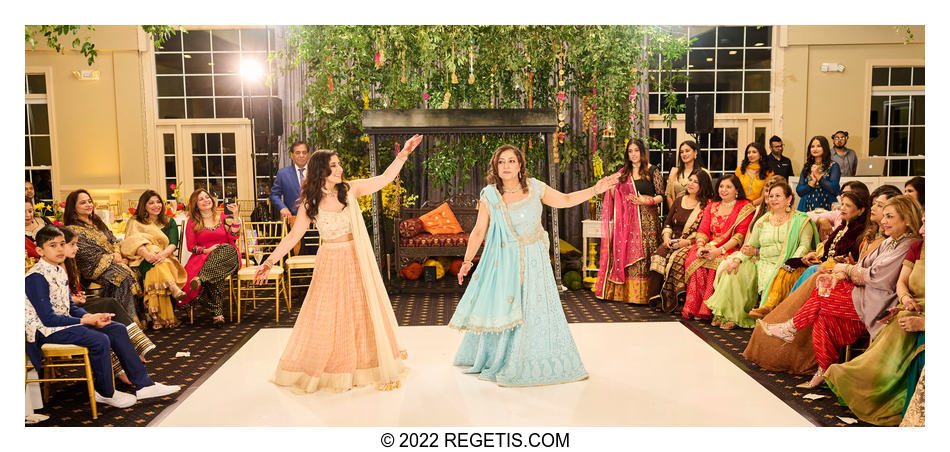 NIKON Z 6_2
Shutter Speed Value : 1/160
Aperture Value : 4.0
ISO : 2500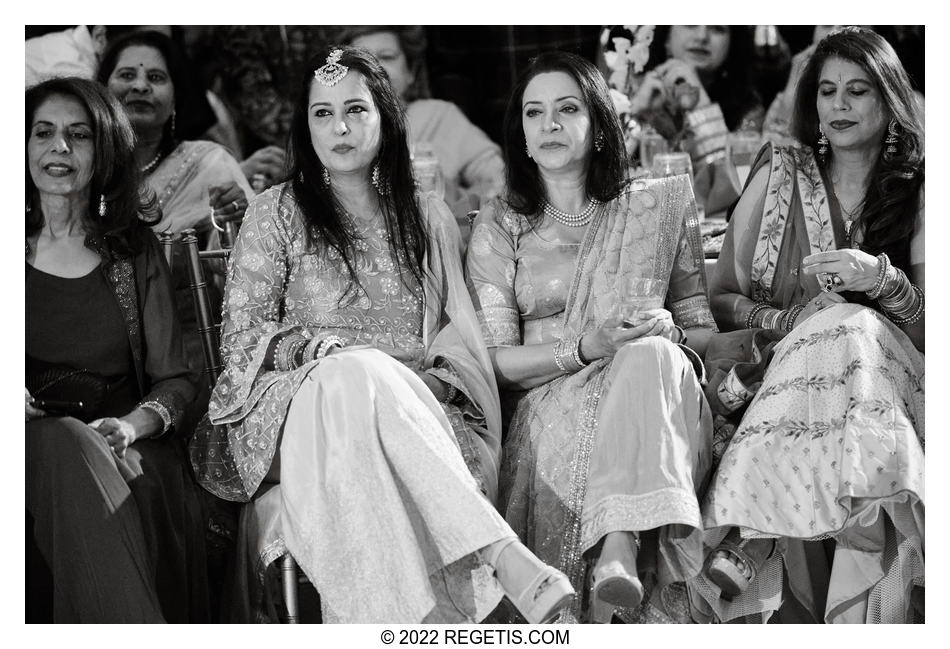 NIKON Z 6
Shutter Speed Value : 1/640
Aperture Value : 2.8
ISO : 12800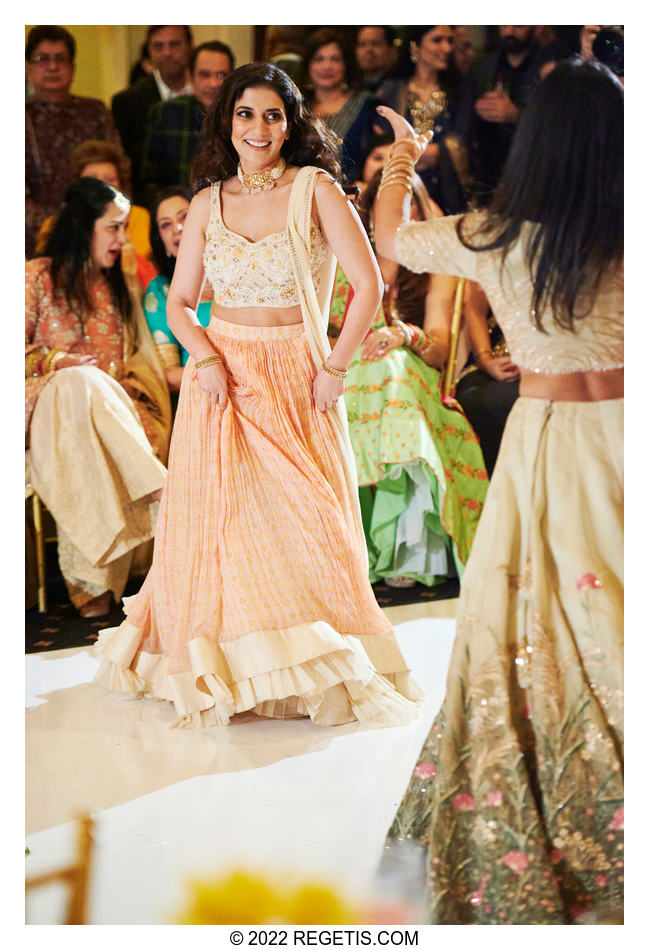 NIKON Z 6
Shutter Speed Value : 1/800
Aperture Value : 2.8
ISO : 12800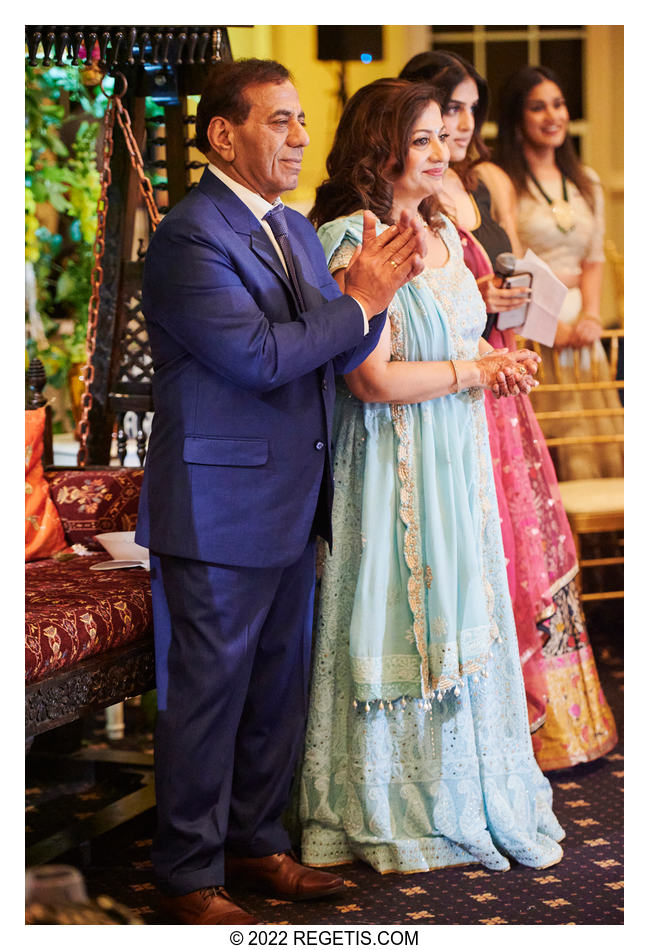 NIKON Z 6
Shutter Speed Value : 1/320
Aperture Value : 2.8
ISO : 12800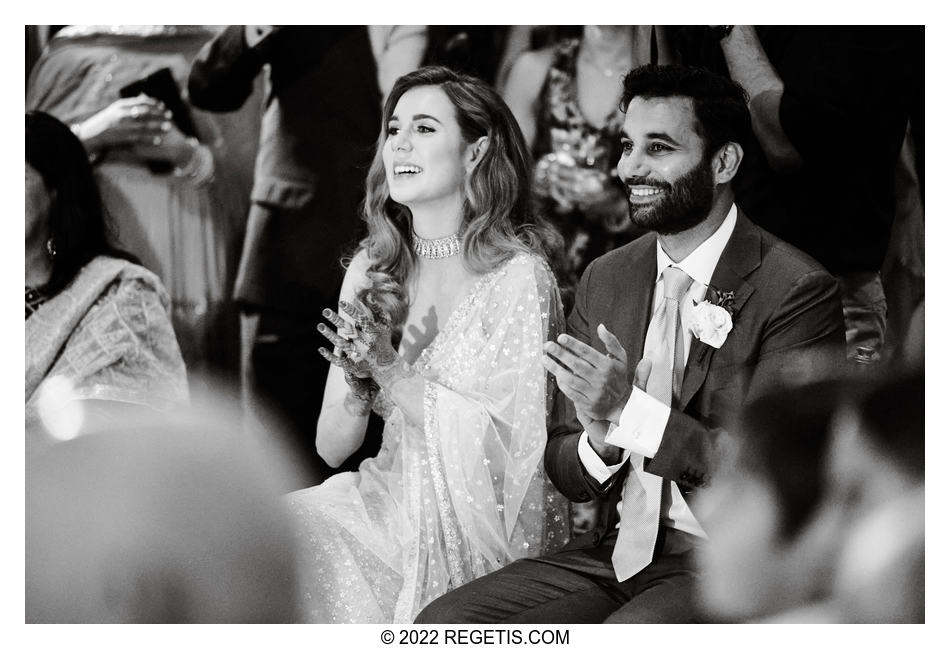 Bride and Groom
NIKON Z 6
Shutter Speed Value : 1/500
Aperture Value : 2.8
ISO : 12800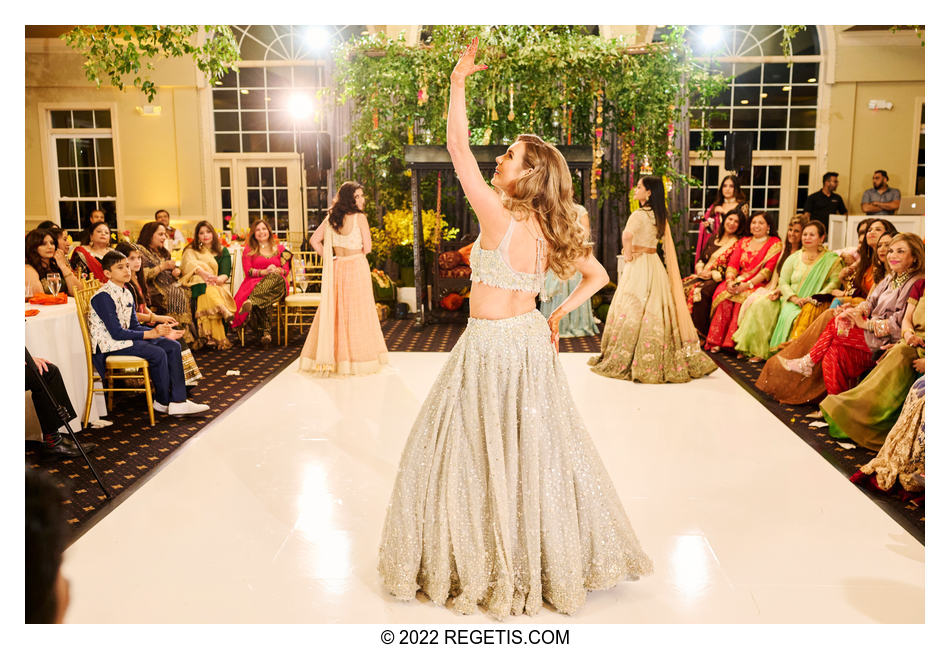 NIKON Z 6_2
Shutter Speed Value : 1/160
Aperture Value : 4.0
ISO : 3200

NIKON Z 6_2
Shutter Speed Value : 1/160
Aperture Value : 4.0
ISO : 3200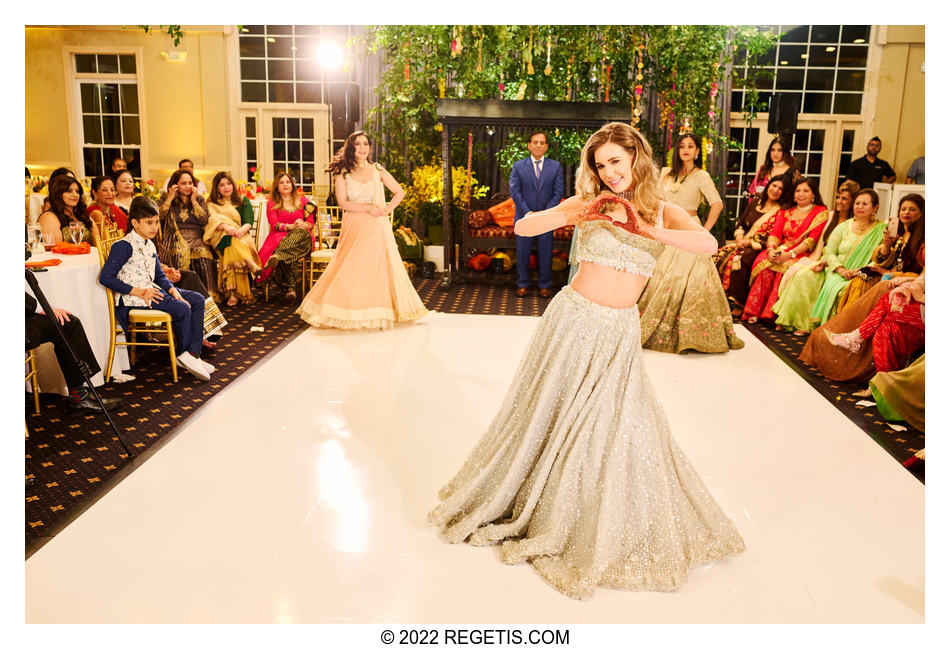 NIKON Z 6_2
Shutter Speed Value : 1/160
Aperture Value : 4.0
ISO : 3200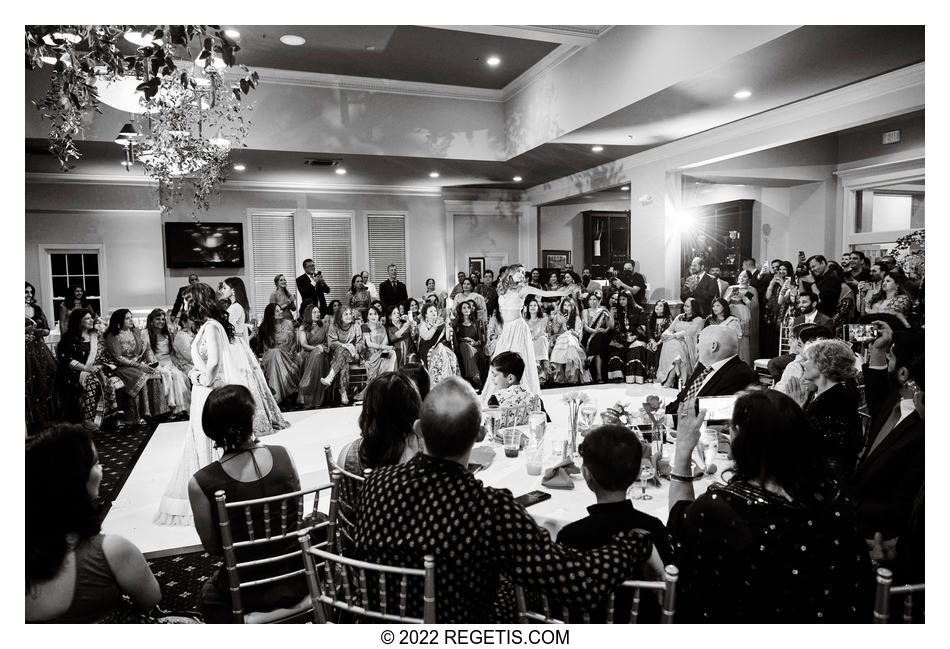 NIKON Z 6
Shutter Speed Value : 1/200
Aperture Value : 4.0
ISO : 6400

NIKON Z 6
Shutter Speed Value : 1/500
Aperture Value : 2.8
ISO : 12800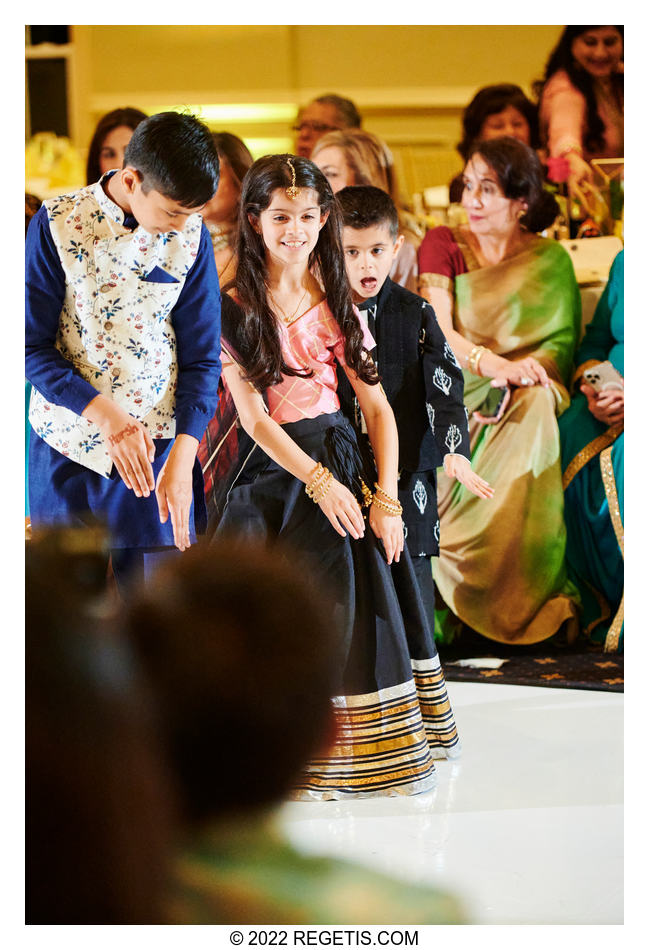 NIKON Z 6
Shutter Speed Value : 1/320
Aperture Value : 2.8
ISO : 12800

NIKON Z 6
Shutter Speed Value : 1/500
Aperture Value : 2.8
ISO : 12800

NIKON Z 6
Shutter Speed Value : 1/500
Aperture Value : 2.8
ISO : 12800

NIKON Z 6
Shutter Speed Value : 1/500
Aperture Value : 2.8
ISO : 12800

NIKON Z 6
Shutter Speed Value : 1/640
Aperture Value : 2.8
ISO : 12800

NIKON Z 6_2
Shutter Speed Value : 1/160
Aperture Value : 4.0
ISO : 3200

NIKON Z 6_2
Shutter Speed Value : 1/160
Aperture Value : 4.5
ISO : 3200

NIKON Z 6
Shutter Speed Value : 1/160
Aperture Value: 3.2
ISO : 3200

NIKON Z 6
Shutter Speed Value : 1/80
Aperture Value : 4.0
ISO : 3200