So every wedding client of ours starts out as a new wedding client however in this case what is so wonderful about Priyanka and Danny is that we were Danny's sister Shelly's wedding photographers as well and there is no better way of making us feel like part of the family than to bring us back again and again for all of your special occasions, it simply solidifies the mutual love and respect that we share with our clients!
When we first sat down with Priyanka and Danny to  go over details and look through samples it was great to feel that we resonated with their taste and style. I know that many feel that it is a given for some that they used the same photographer as a sibling but it is not always the case. Personalities are so important when hiring your wedding photographer because they are with you ALL DAY long. I cannot think of anything worse than having to spend your whole wedding day with a photographer following you around and not adding to your day, but taking away from it. For us even though we truly feel blessed  and loved when our families use us for each of their weddings we equally understand that we are not the best fit for everyone, but luckily for us again we were so perfectly matched with Priyanka and Danny!
Georgetown always lends itself to a slew of amazing captures as there is photo opportunity everywhere. Just driving into Georgetown itself on this beautiful day inf ront of me halted two silver suburban SUVs matching my own and what to my wandering eyes did appear… Michelle Obama steps out in front of me and enters into a restaurant as staff eagerly stood waiting to greet her with the door wide open! And yet no camera or time permitted to grab a quick photo. Only in our beautiful city of Washington DC my friends.
Needless to say our evening was spent with great company and feeling like old friends we were able to grab a handful of beautifully executed images compliments of our adorable couple, Priyanka and Danny.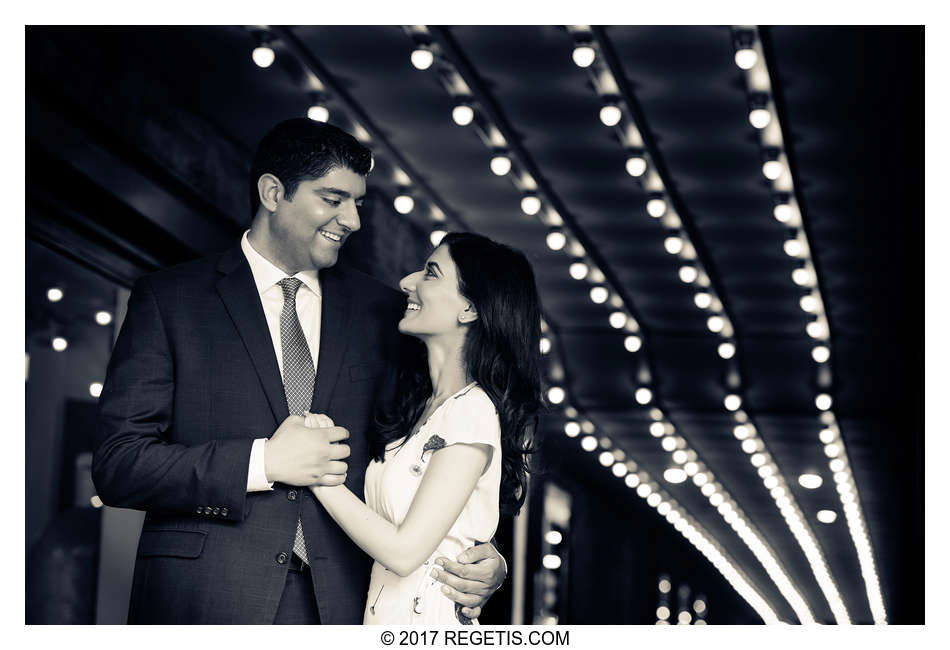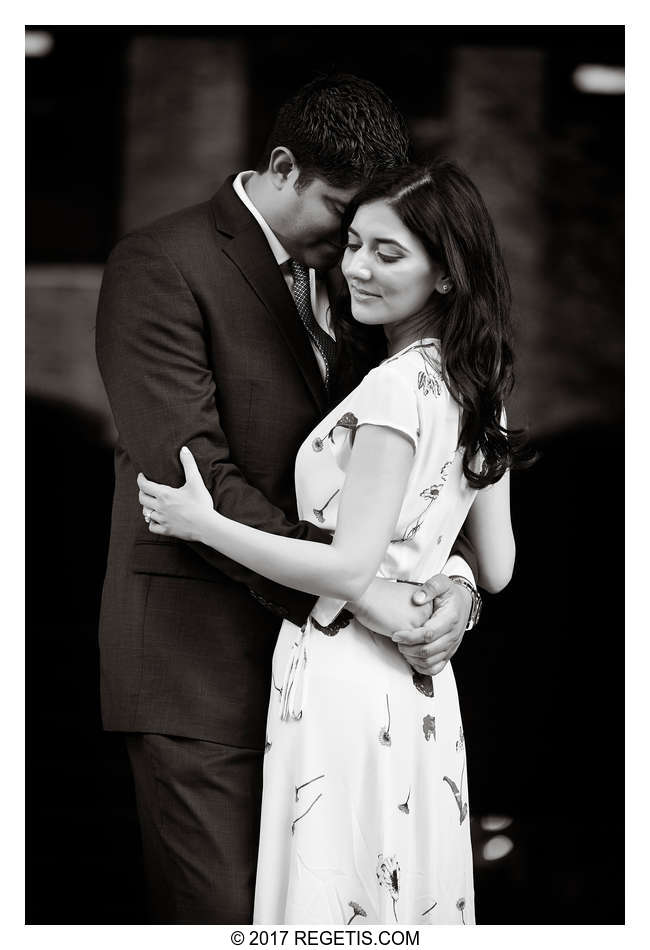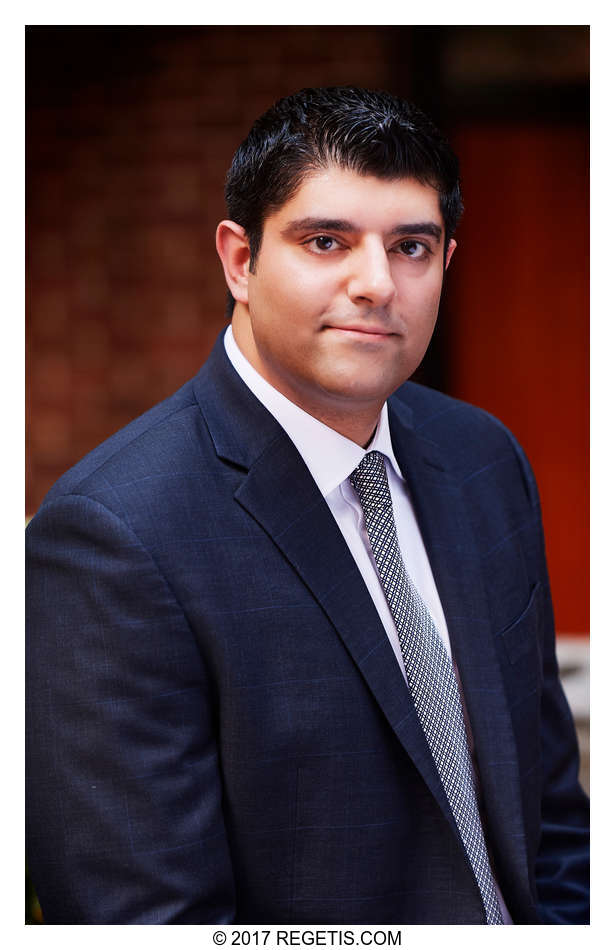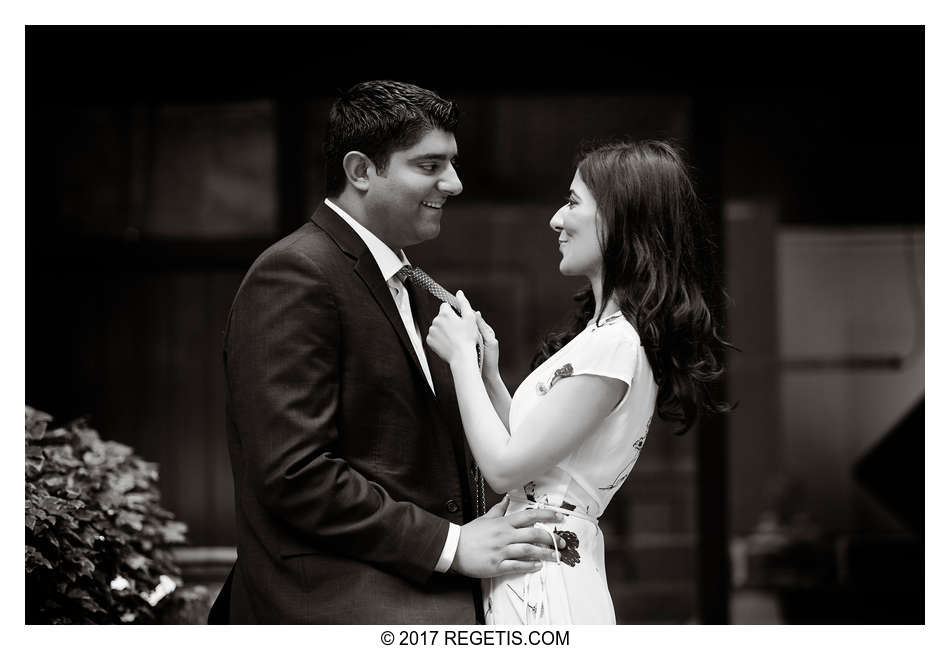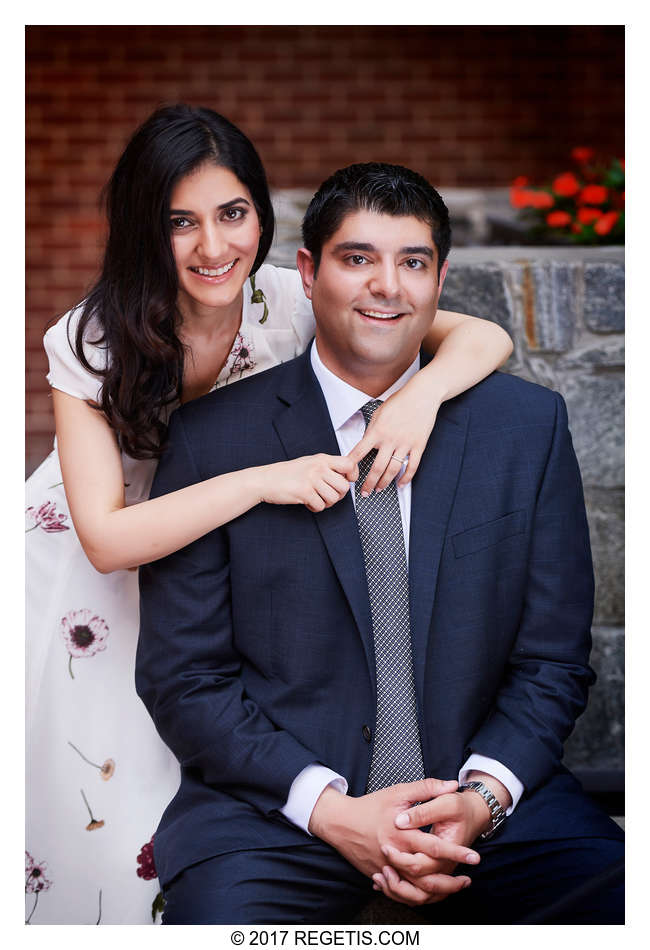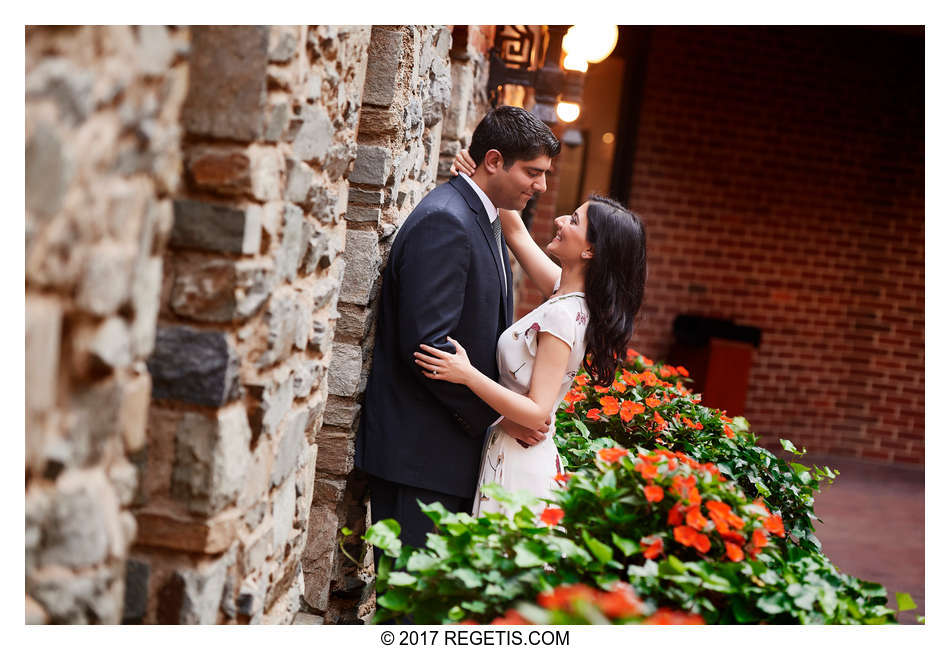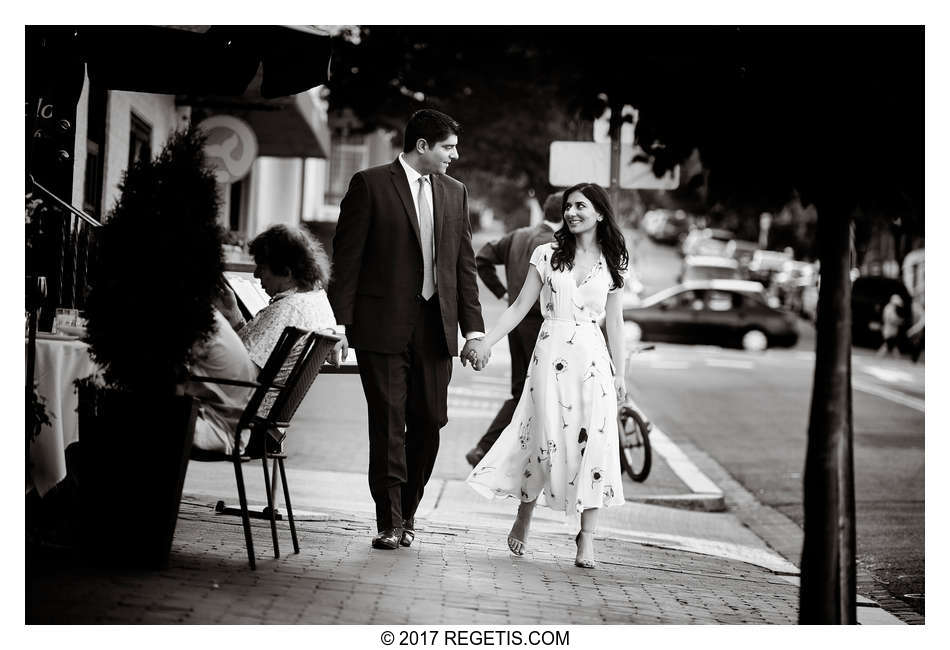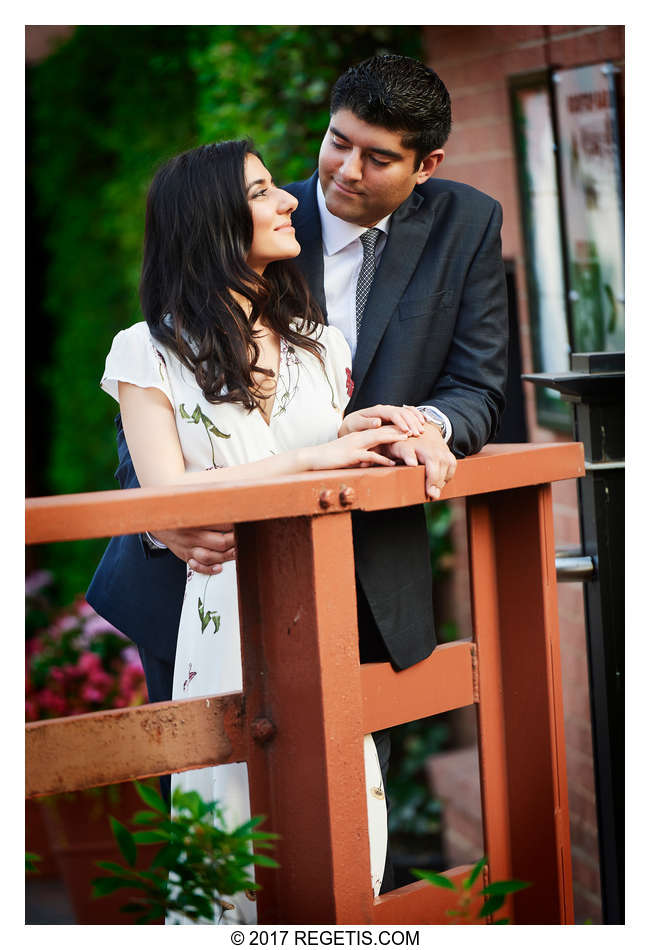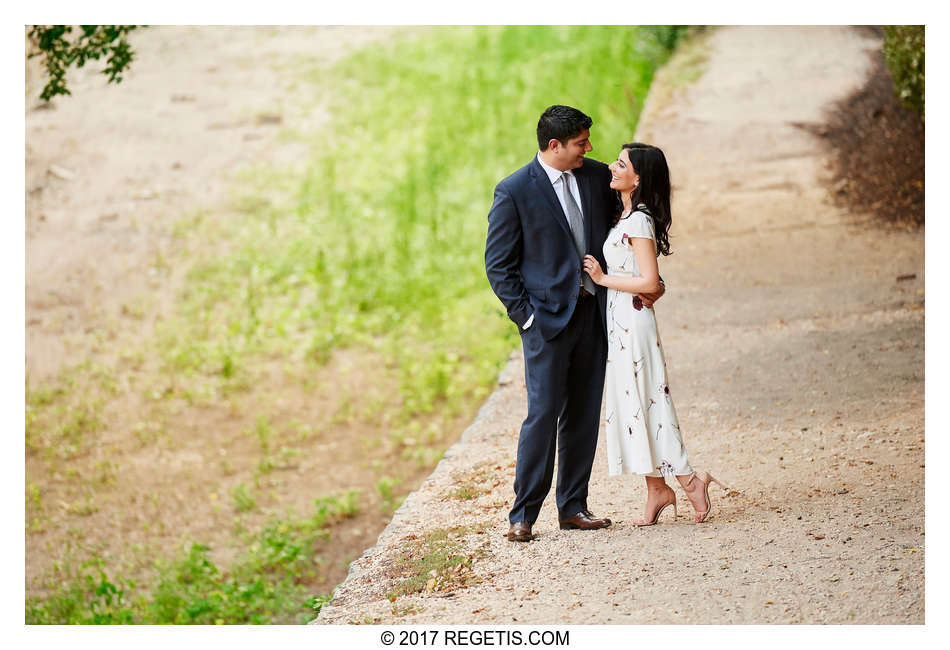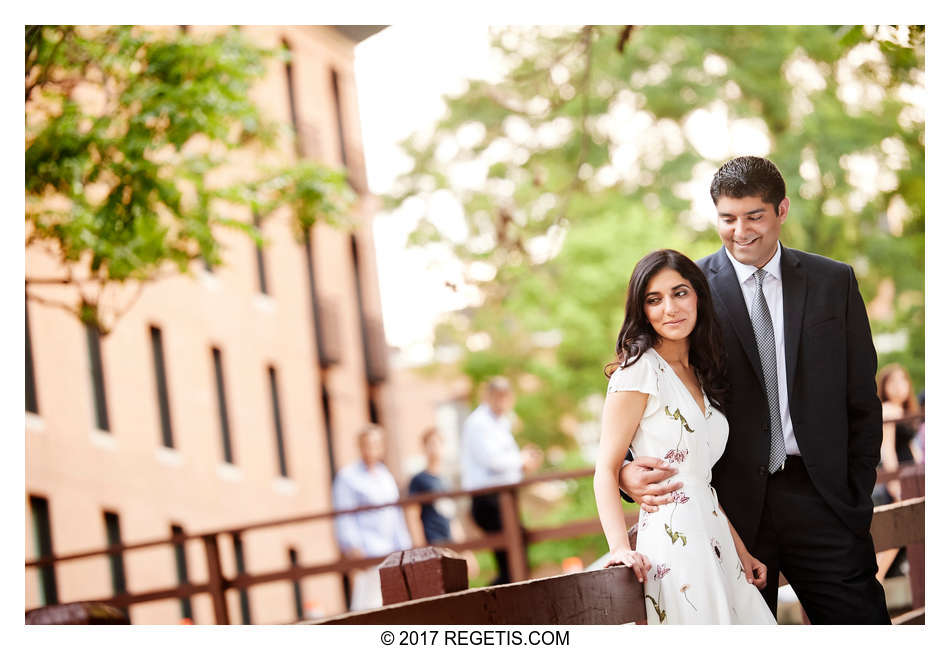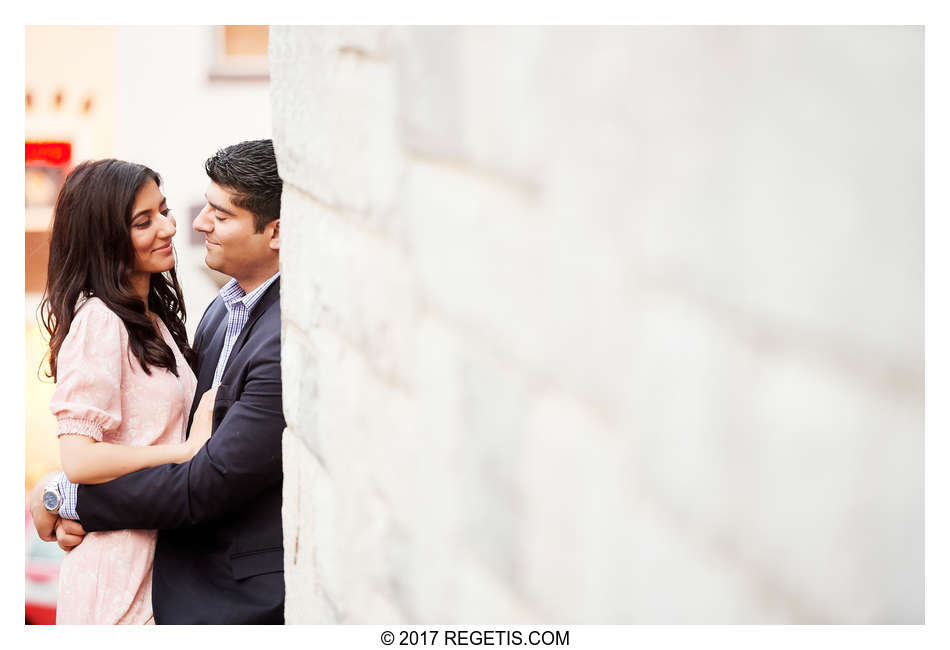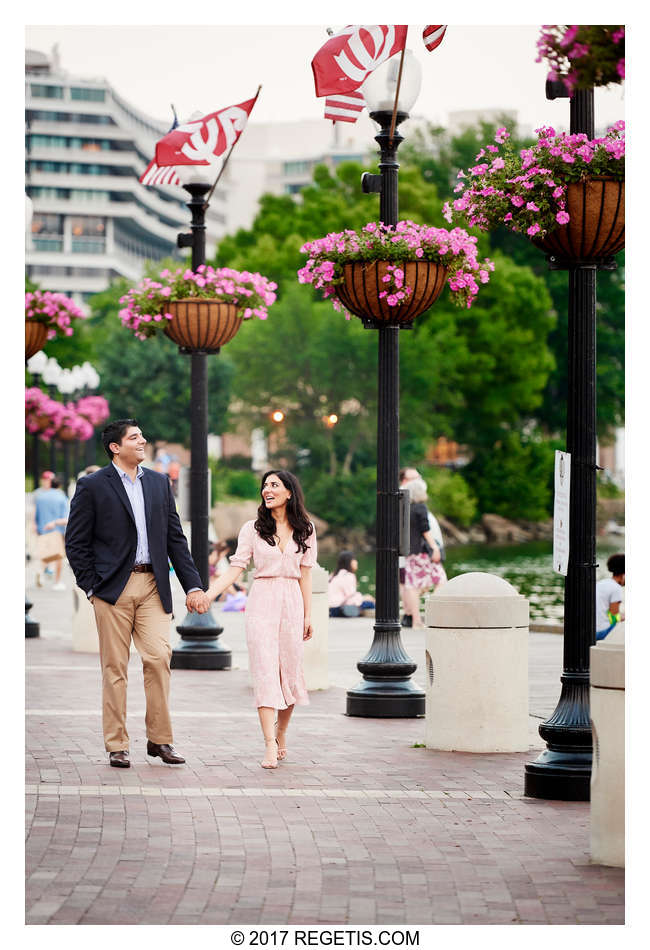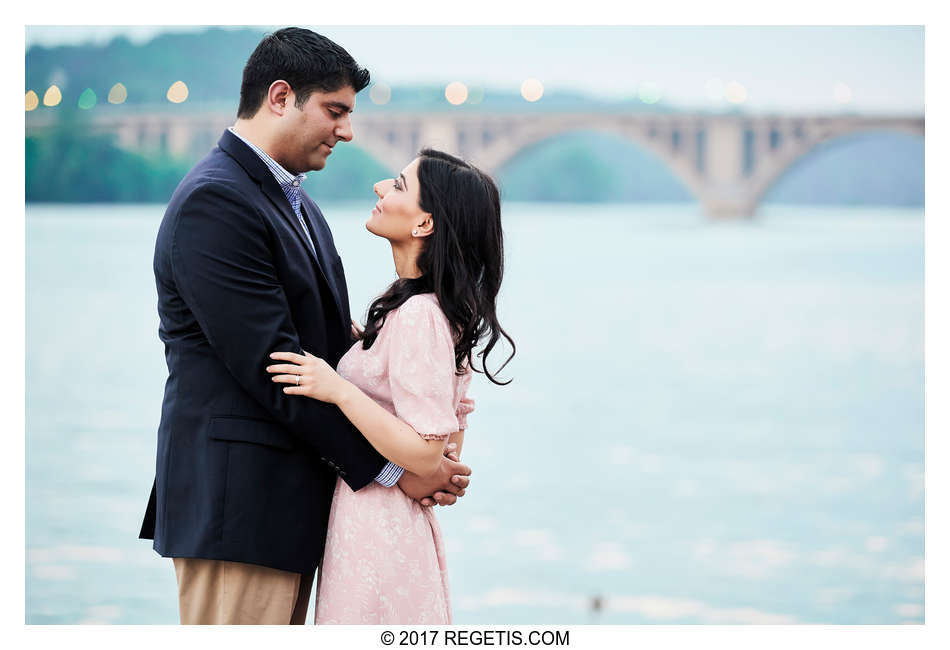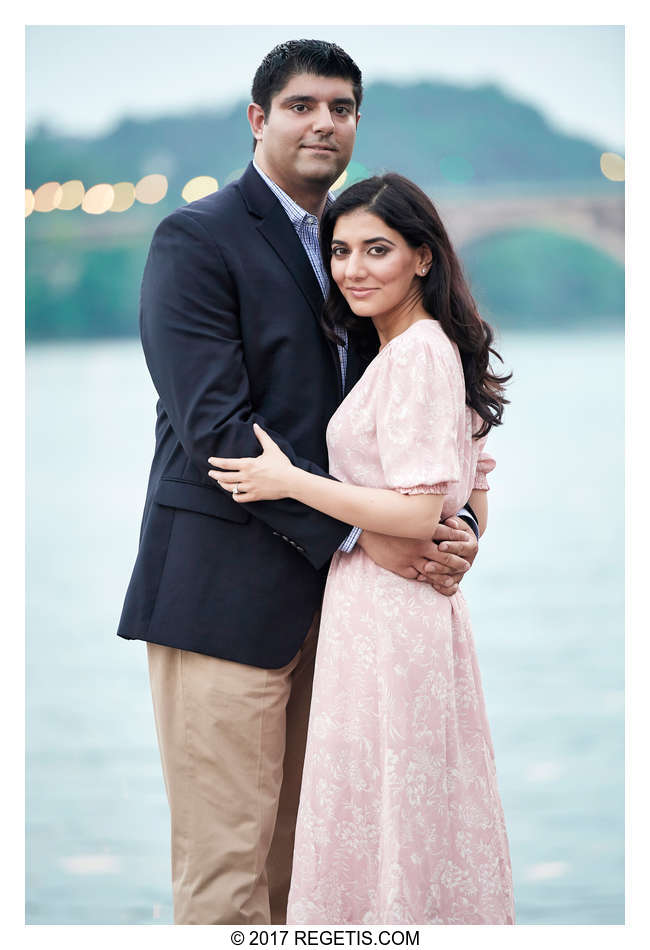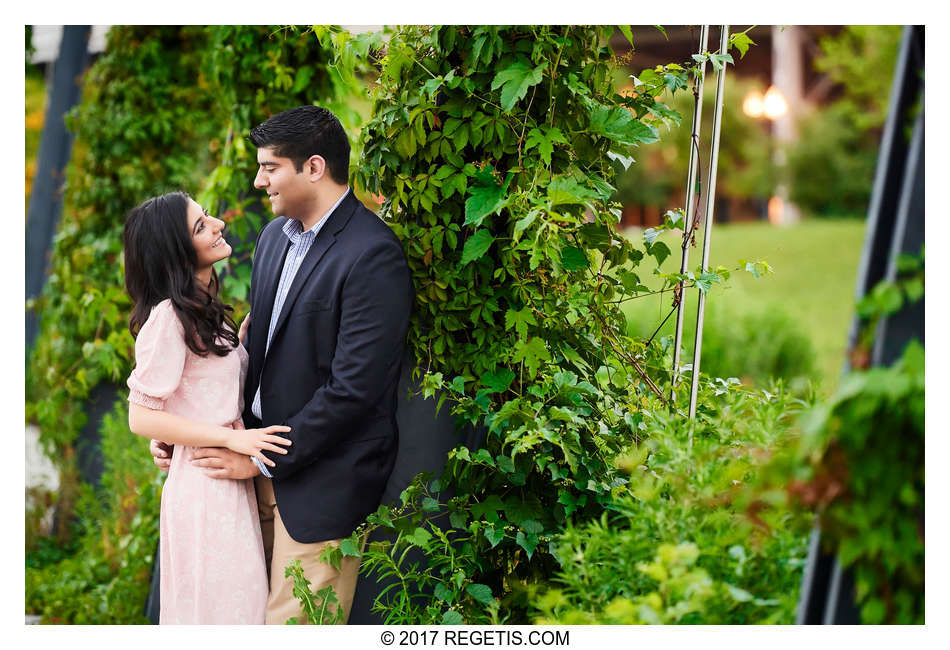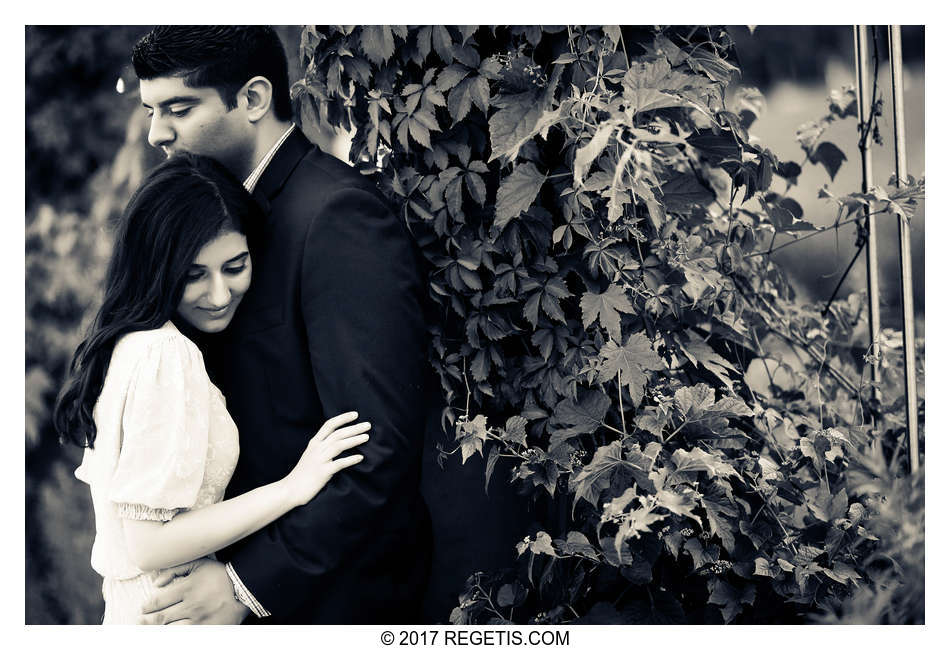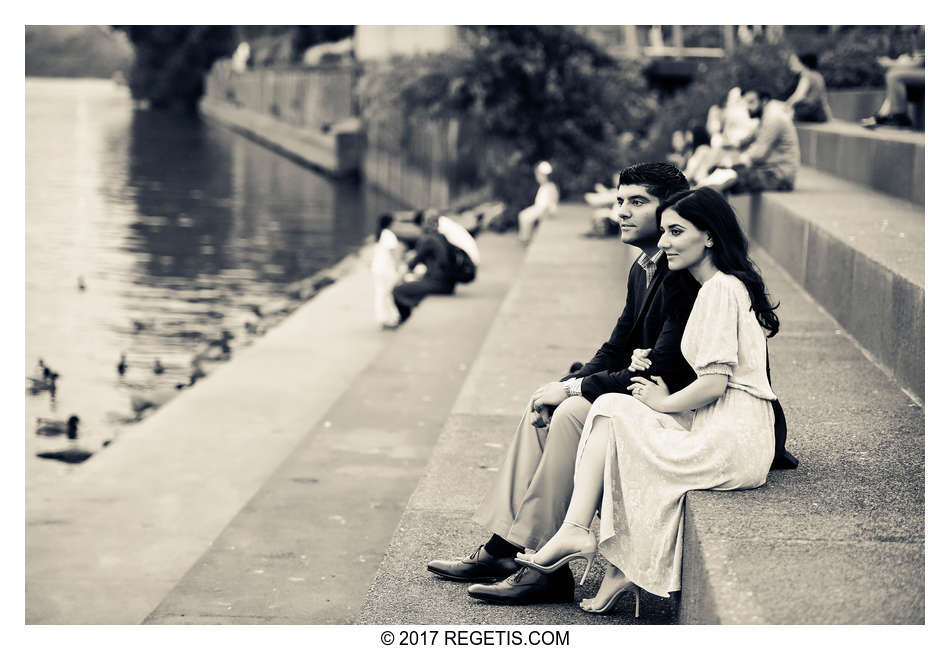 Cameras and Lenses used

NIKON D5 ( NIKON CORPORATION )
Nikon AF-S NIKKOR 70-200mm f/2.8G ED VR II ( NIKON CORPORATION )