For us engagement sessions before the wedding mean everything and honestly, that is the reason that our engagement sessions are free to any client who hires us for their wedding photography, the only stipulation is that it has to be used before the wedding day or they lose it!
It simply is a win-win for all of us as it not only allows us to get to know our couples outside of their conference call/consultation for booking it allows them to get to know us as more than their photographers to truly document their day in the most comfortable and natural way possible.
There is just something to be said when you can allow your photographers to peer in on your day more as a part of the family than that of just a professional or paid vendor because the relationship is a significant one when wanting photos that truly reflect your personalities and style. By the end of our sessions, we honestly do feel like we have become family with everyone of our clients!
Thank you, Anita and Pulkit for squeezing us in even though I know that the flight out was a hectic one, trying to cram last minute meetings/appointments into one weekend all the while creating a little bit of time for us. We cannot wait to see you again very soon and hope that your planning has hit the fun phase!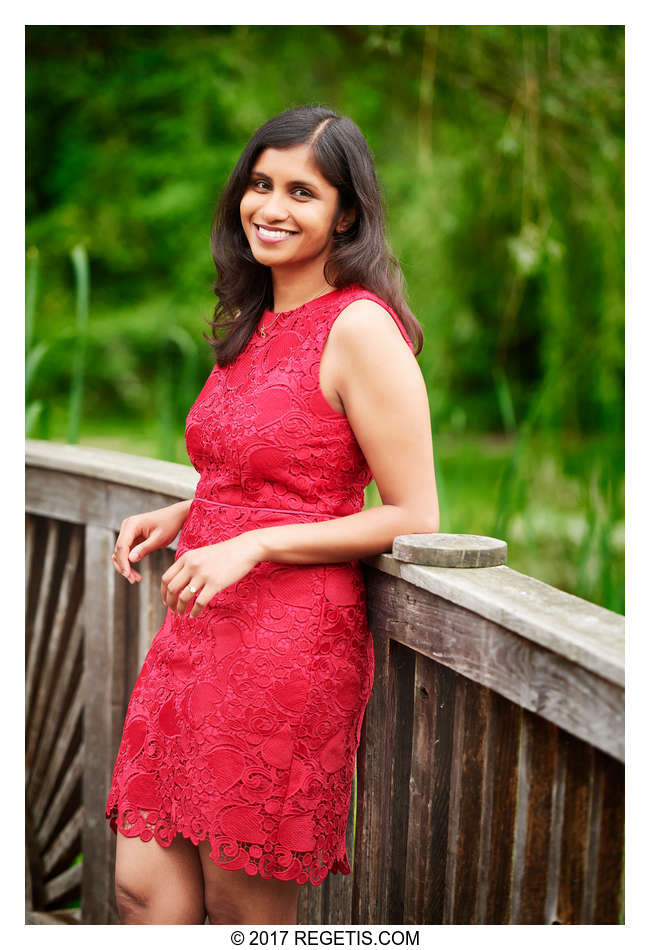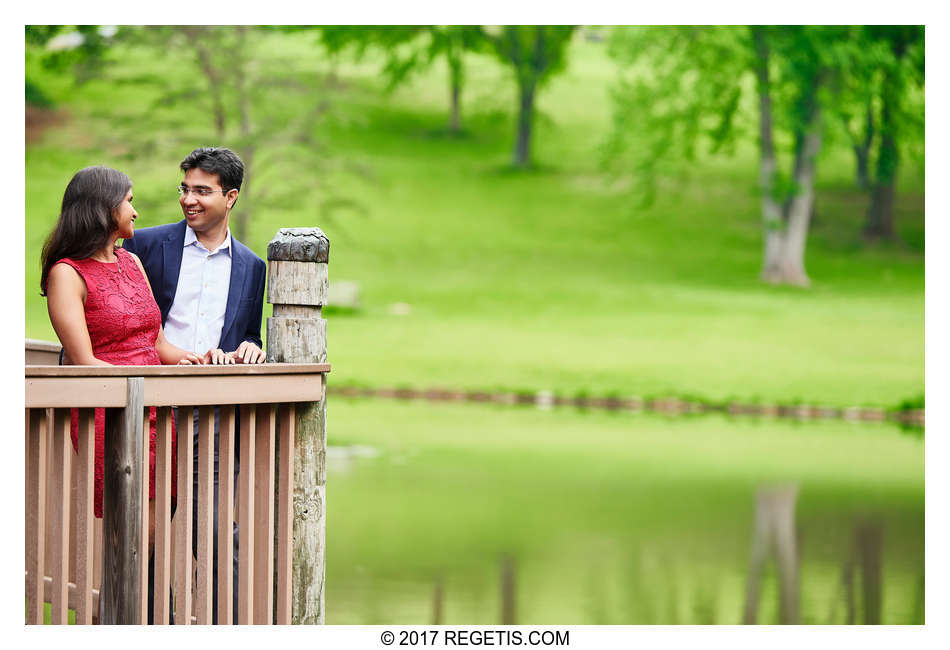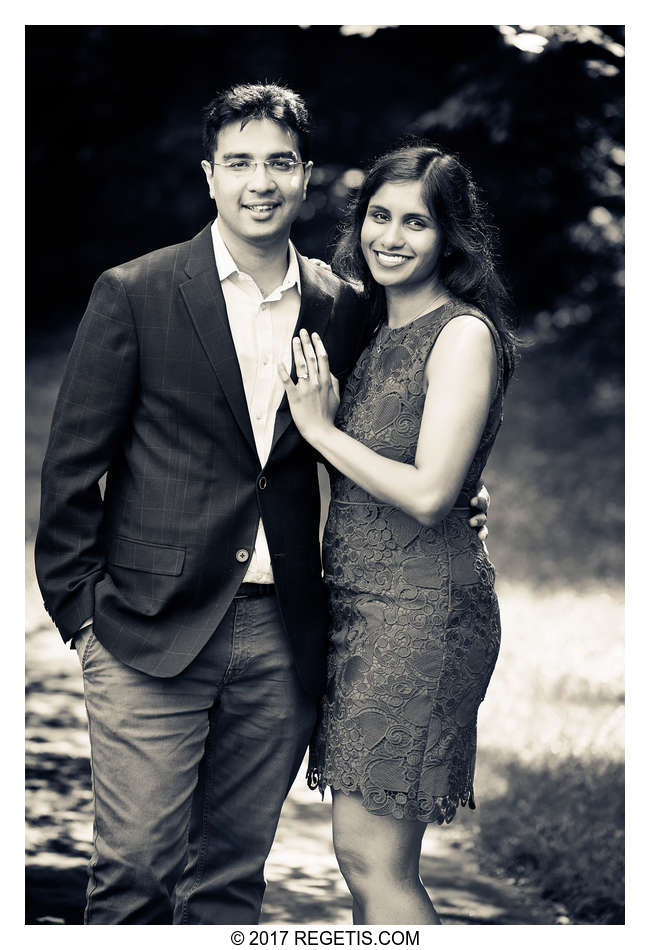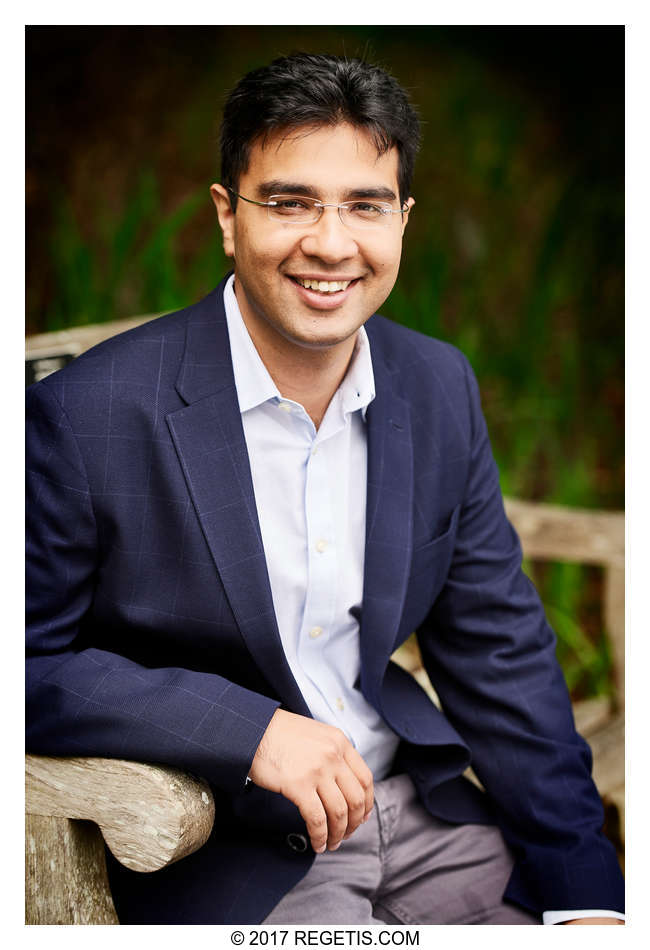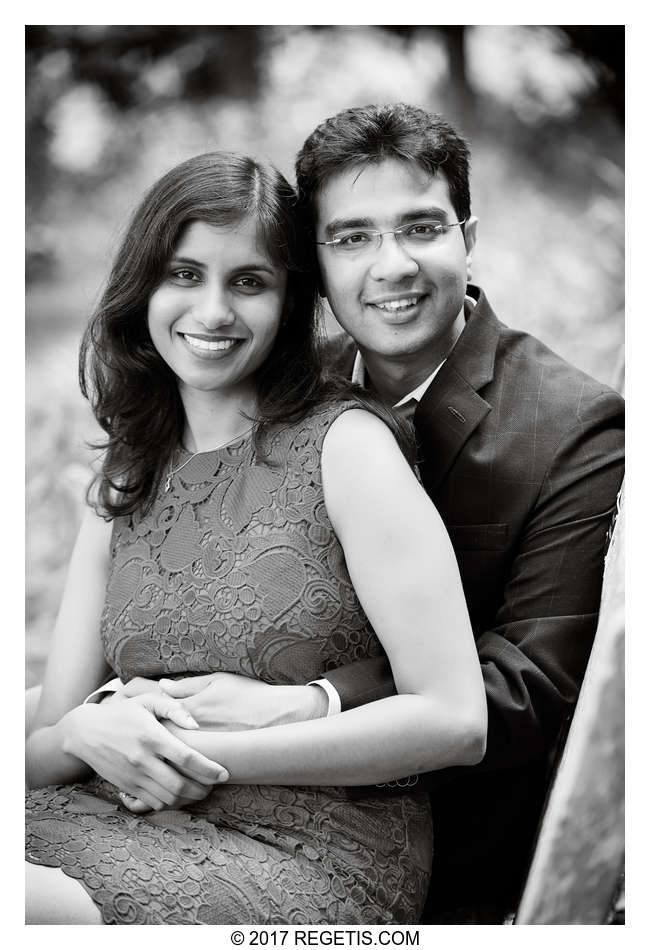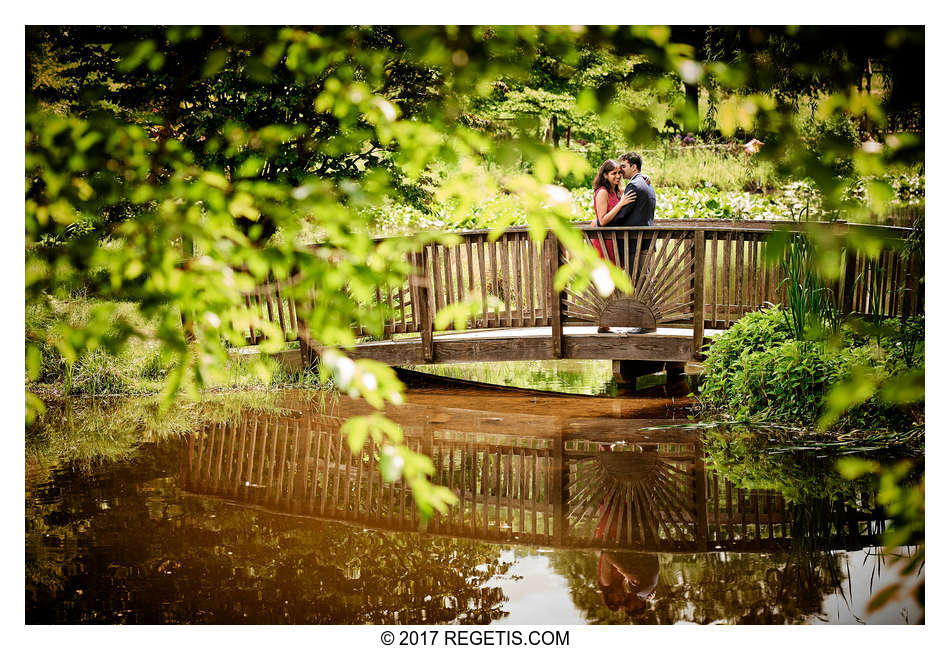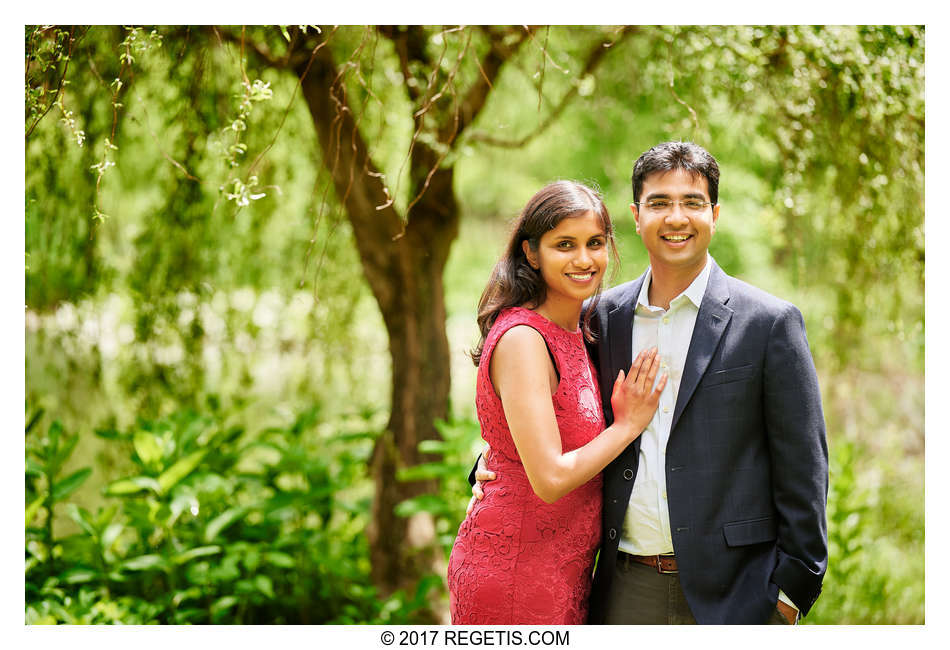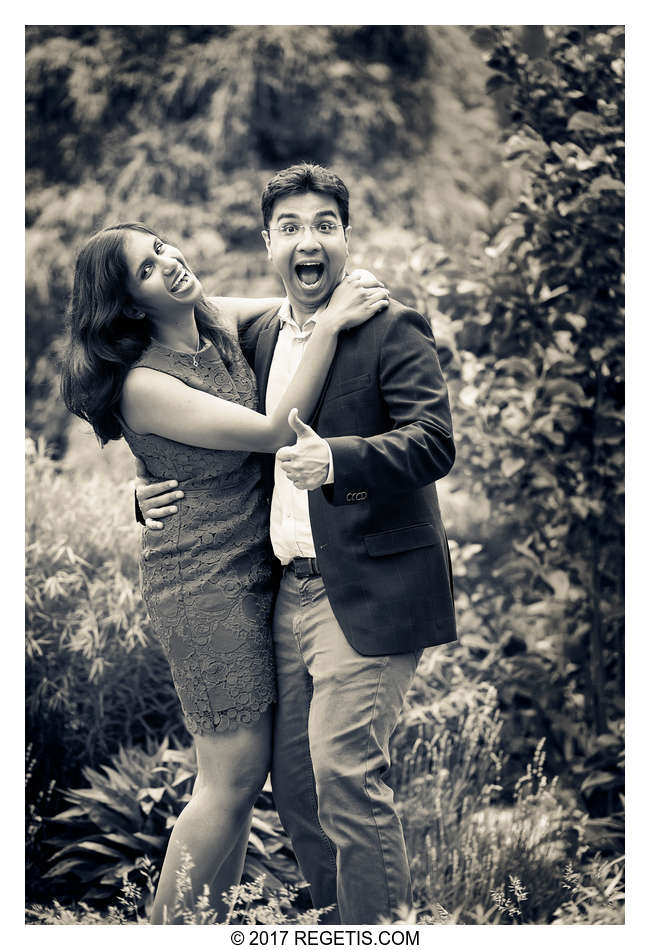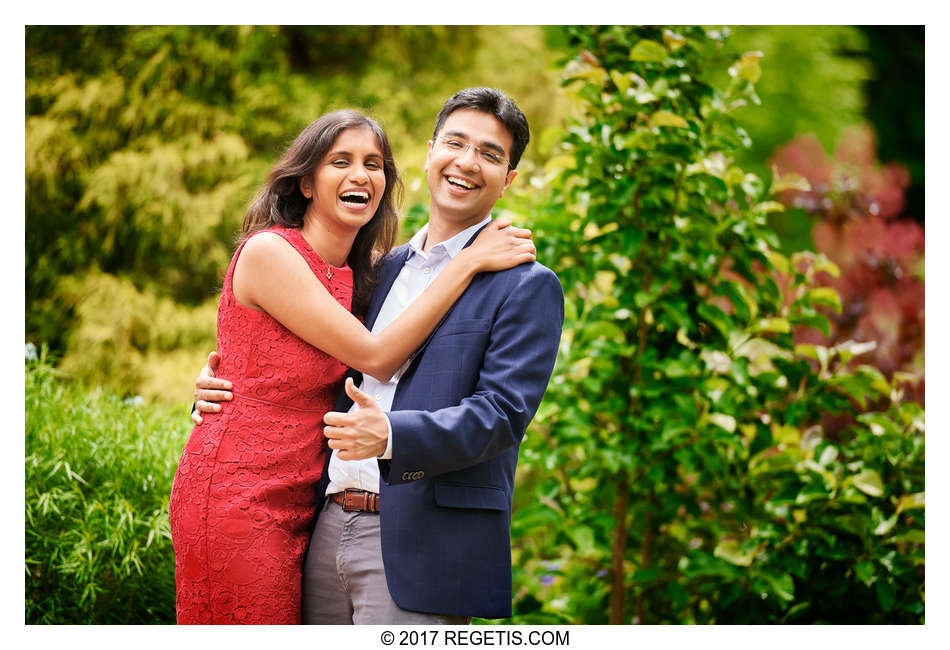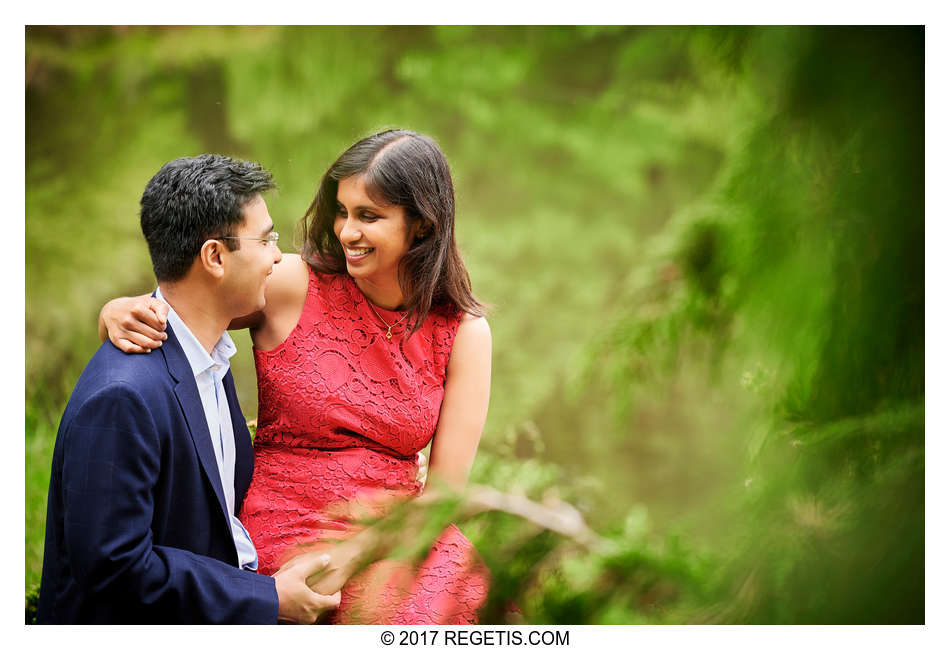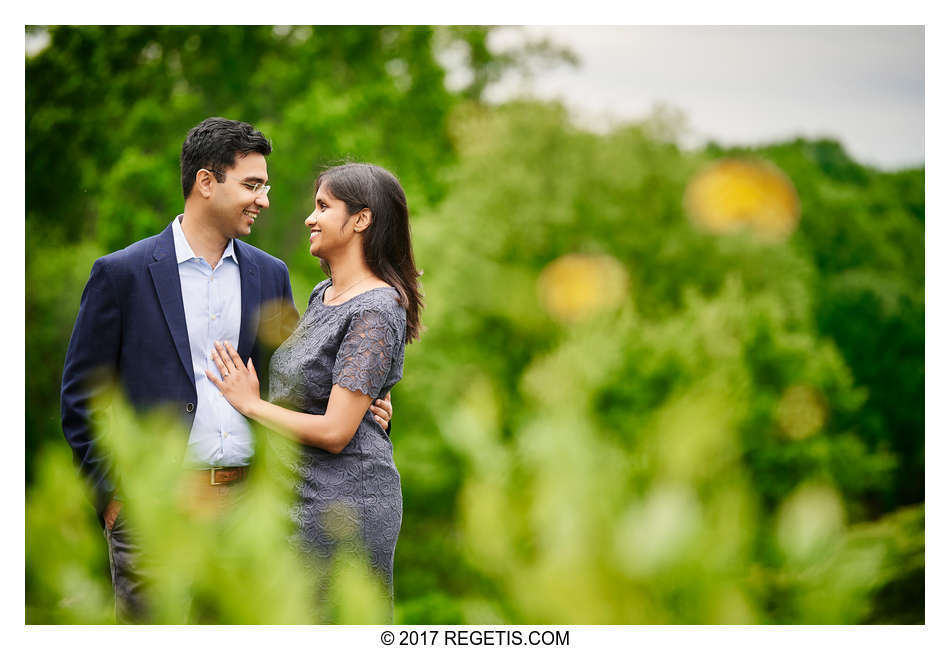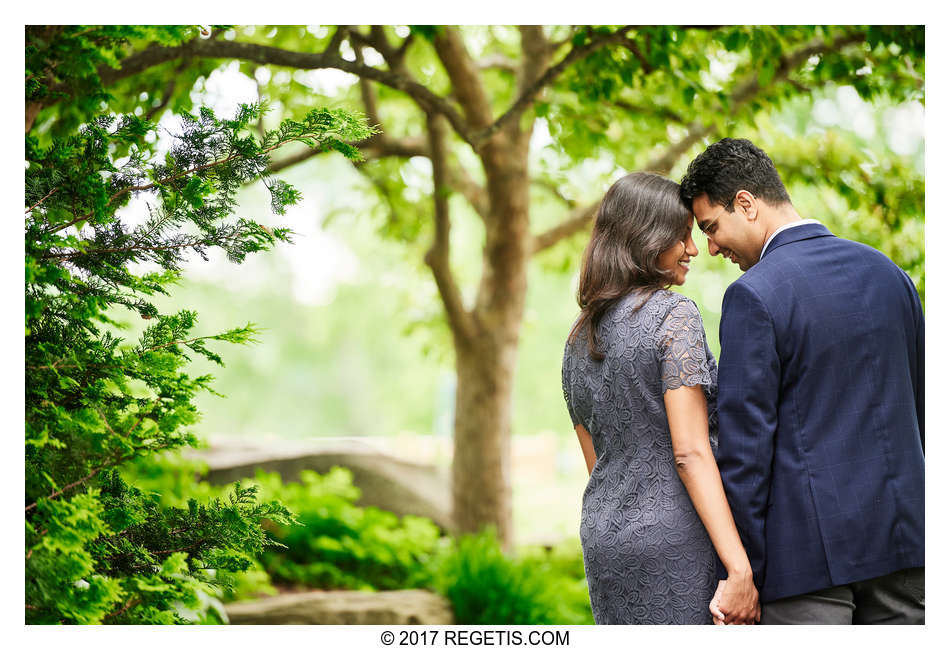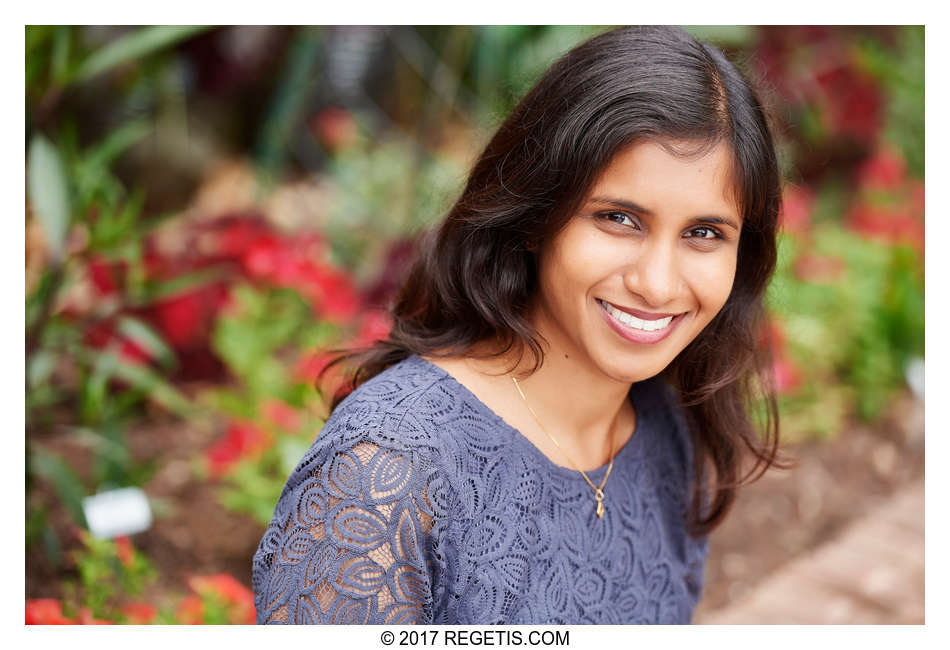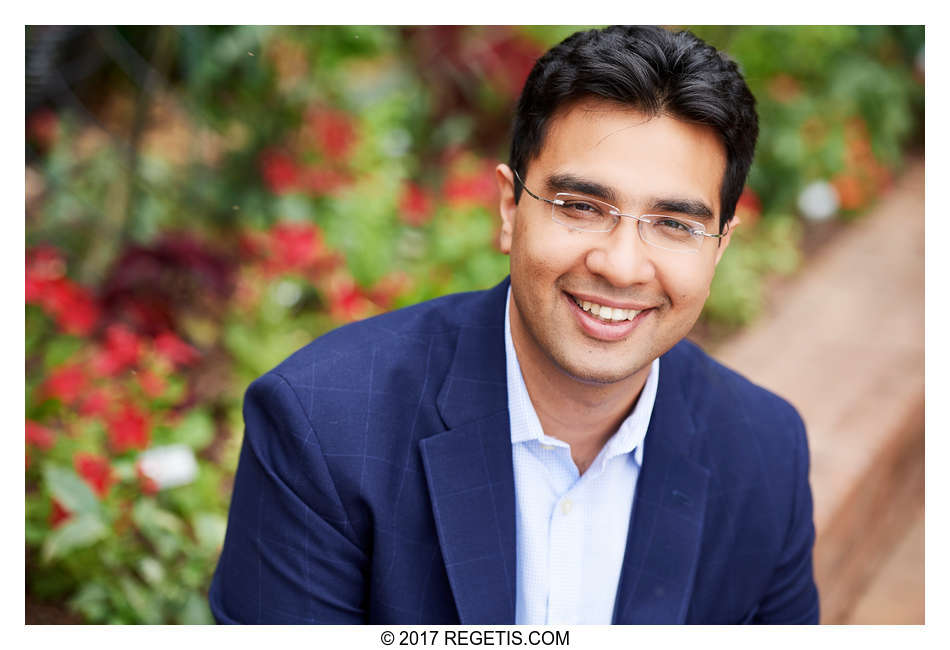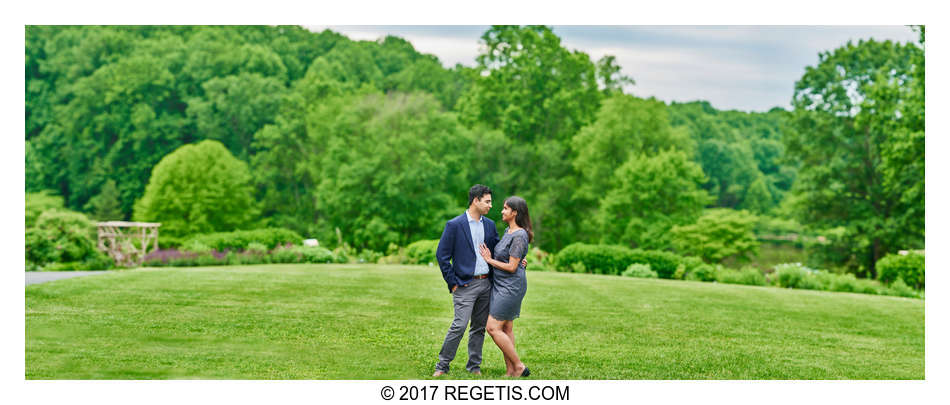 Cameras and Lenses used

NIKON D5 ( NIKON CORPORATION )
Nikon AF-S NIKKOR 70-200mm f/2.8G ED VR II ( NIKON CORPORATION )