I'm not sure entirely how many South Asian Indian weddings occur at the Ritz-Carlton in Washington DC, however, I am willing to bet this one will go down in history among one of the top!
A funny interesting fact before I get started – just to show how small this world is that we live in… As we were doing a pre-function at the client's parents home we were chatting with the Bride, Anita's dad and come to find out Srinu's dad was his professor in college. OK how small is that?!!! (1970's!!)
SO .. moving on Anita and Rajiv's wedding was of South Indian flare, planned by the ever so talented Prabha Bhambri of McLean. We spent multiple days with Anita and Rajiv covering pre-functions working with our sister company in India – Villart (Thank you to our brother Ramana) who provided coverage for a small intimate event there, a pooja held at home here in the States, and festivities leading up to their grand affair shared and shot along side of us with our associates – with each and every event we ourselves fell in love with Anita and Rajiv as a couple more and more – they simply complete one another.
One thing I can say from our perspective as a husband and wife team of photographers is that with each and every couple we photograph we learn more and more about ourselves and our relationship. And sometimes, just sometimes out of nowhere we even learn a few new things too 😉
There is no special formula for how to create and make the perfect marriage, but I can promise you that Anita and Rajiv have the amazing mixings. It was a joy and pleasure to be part of this day and we are proud to finally have the opportunity to share it on the blog!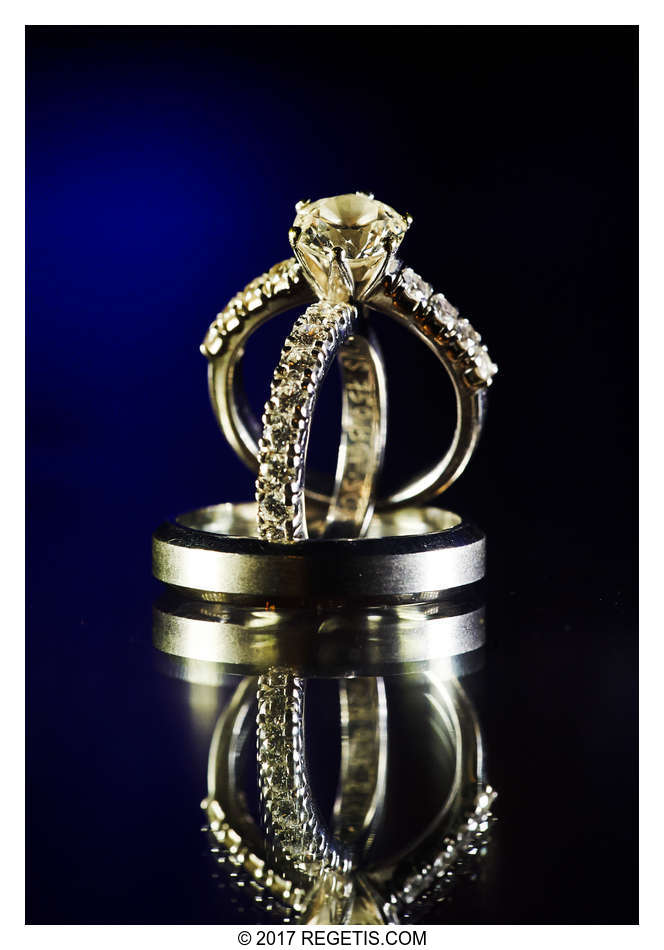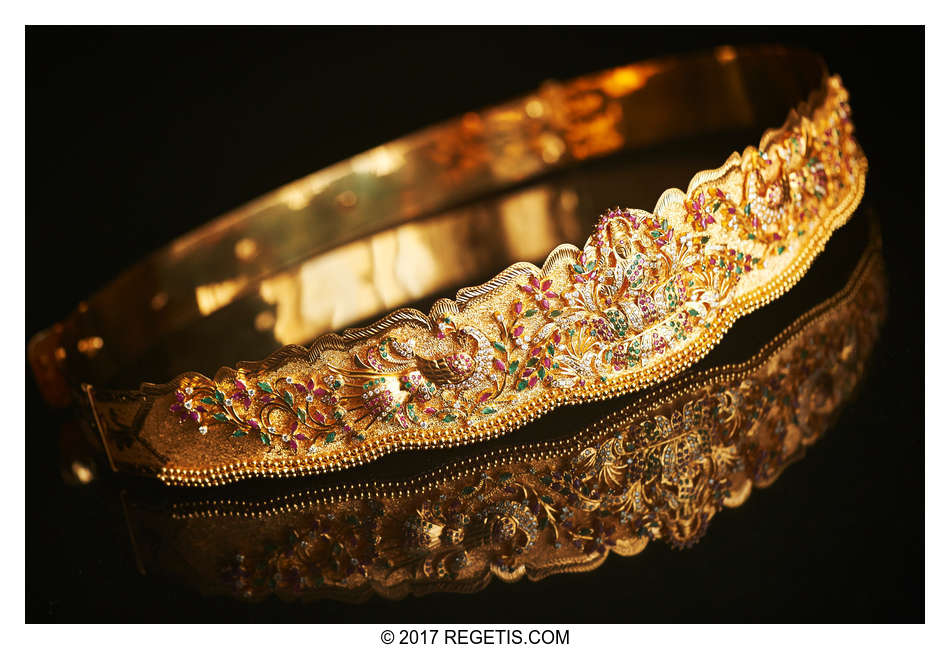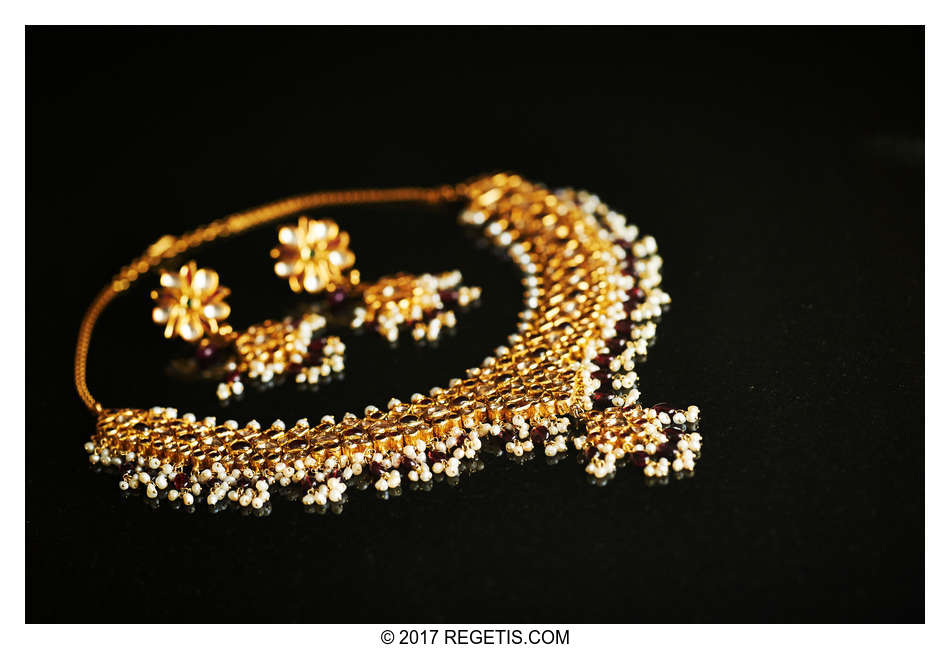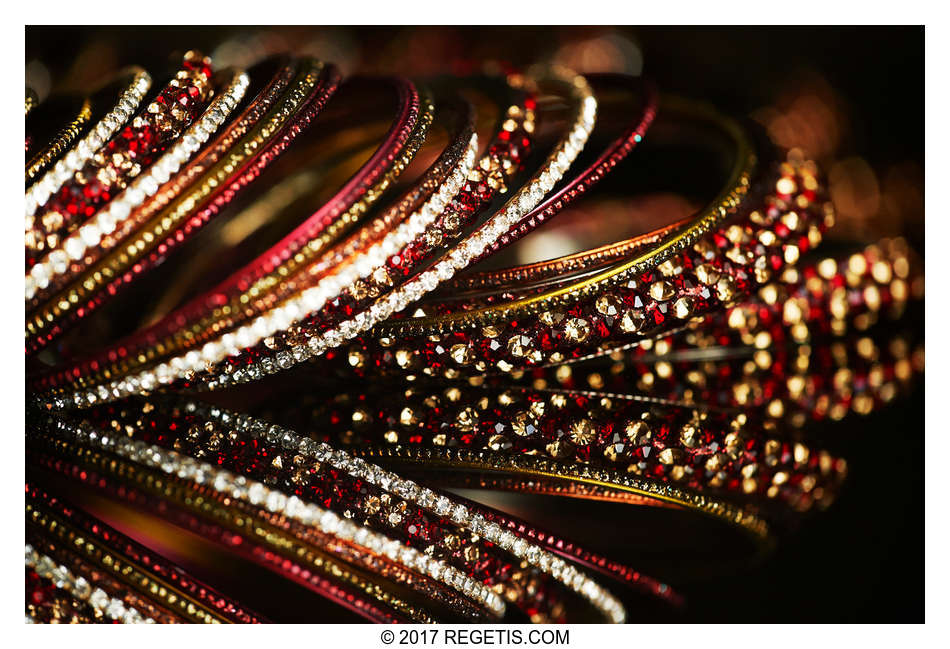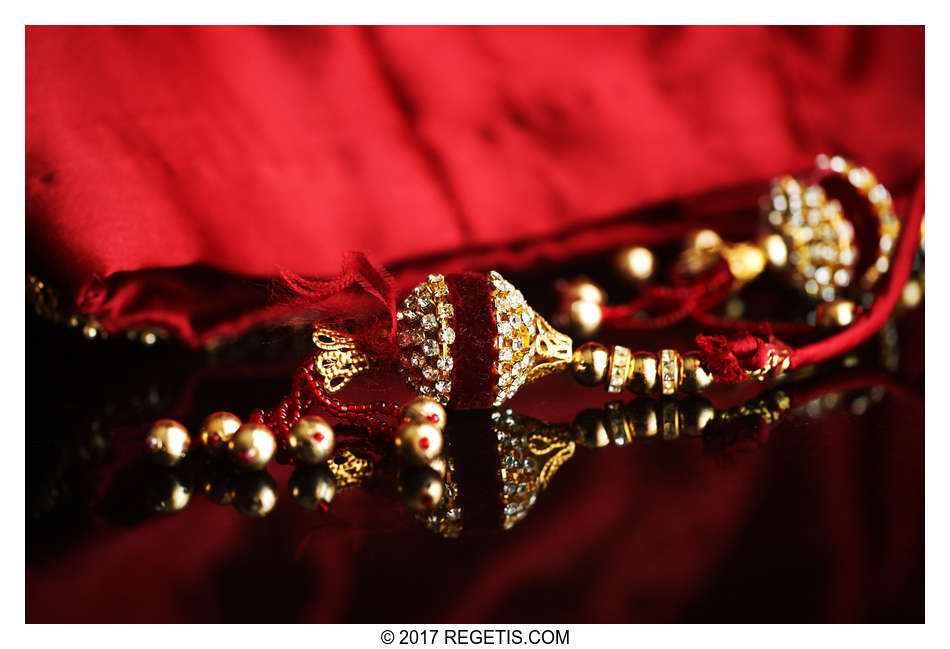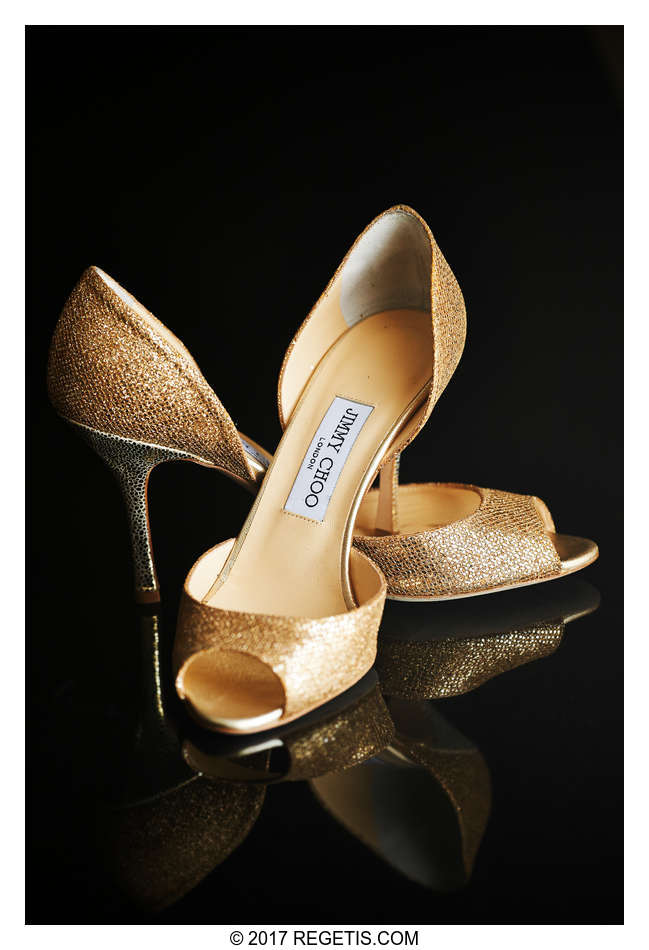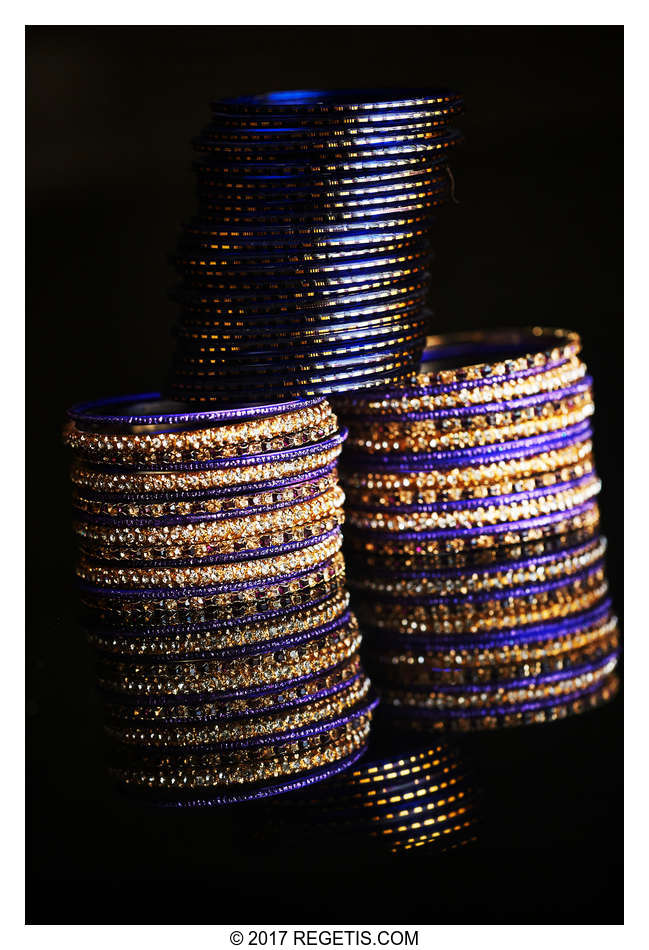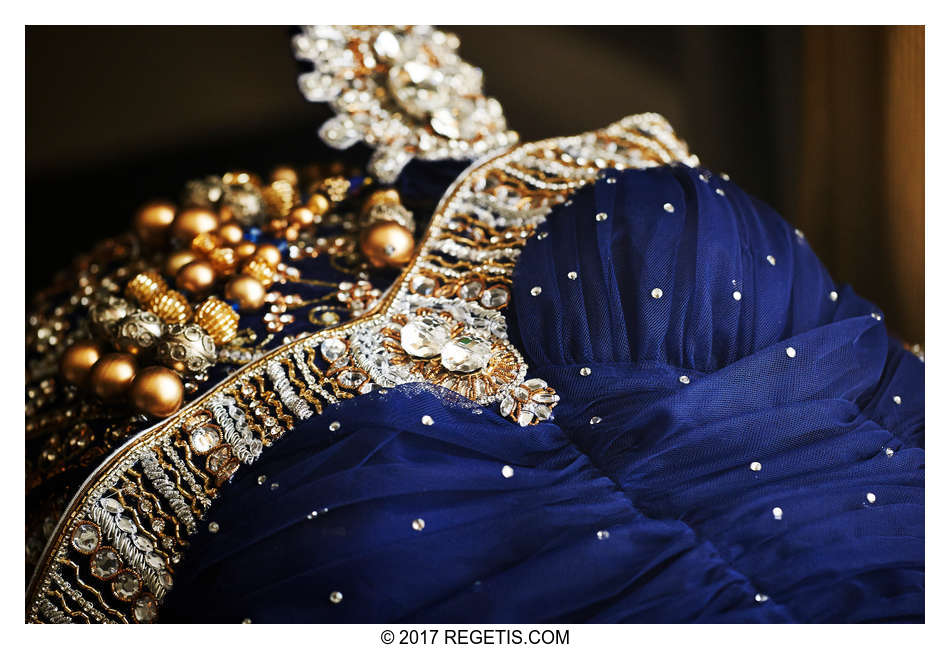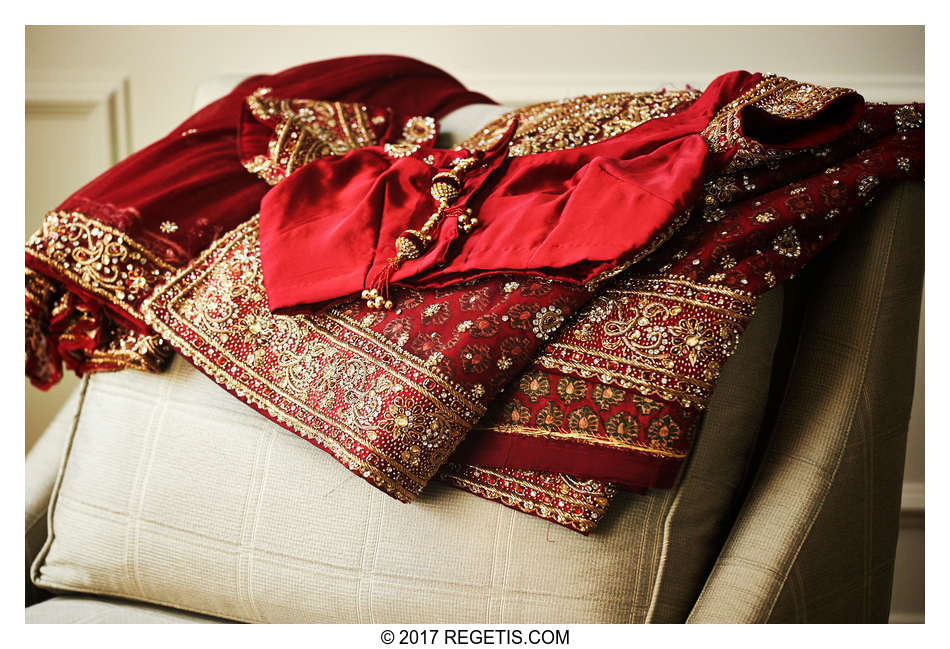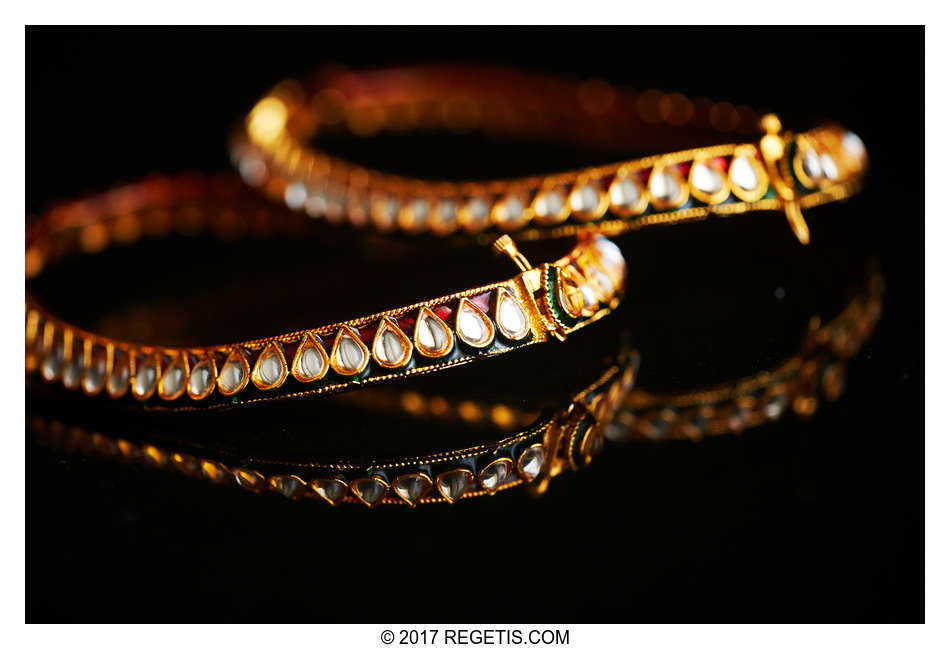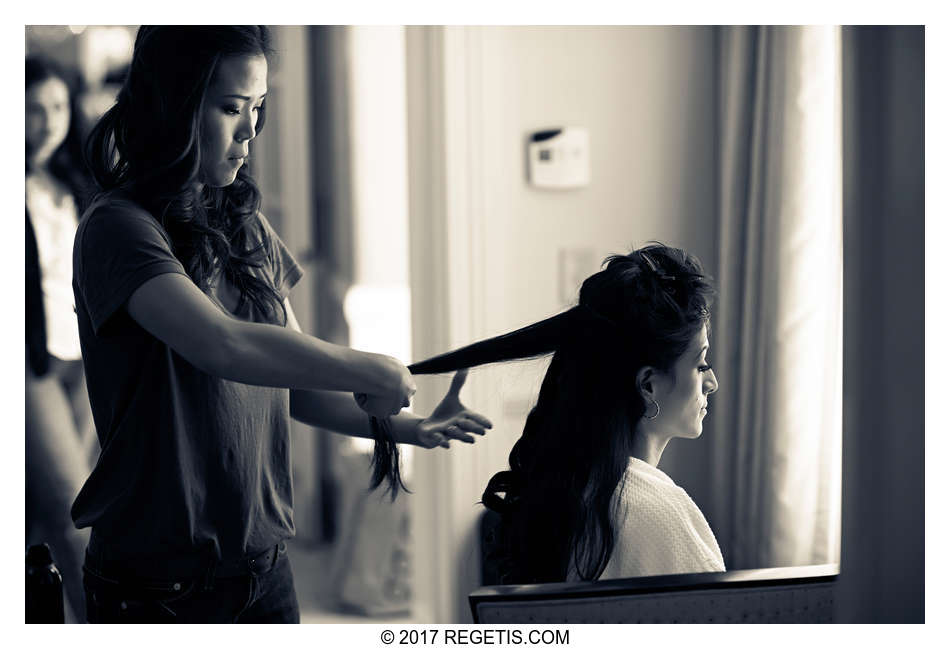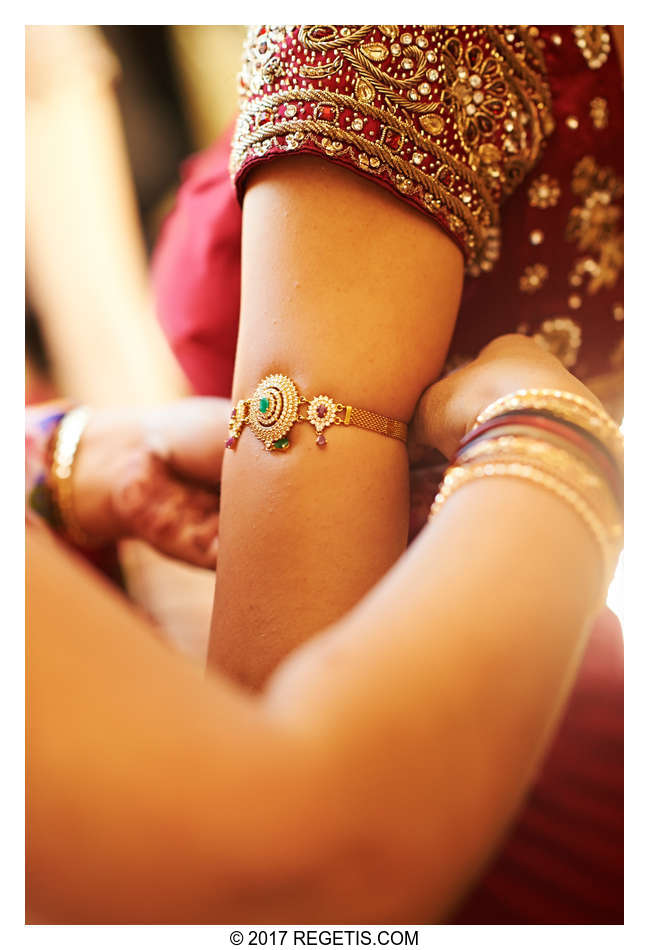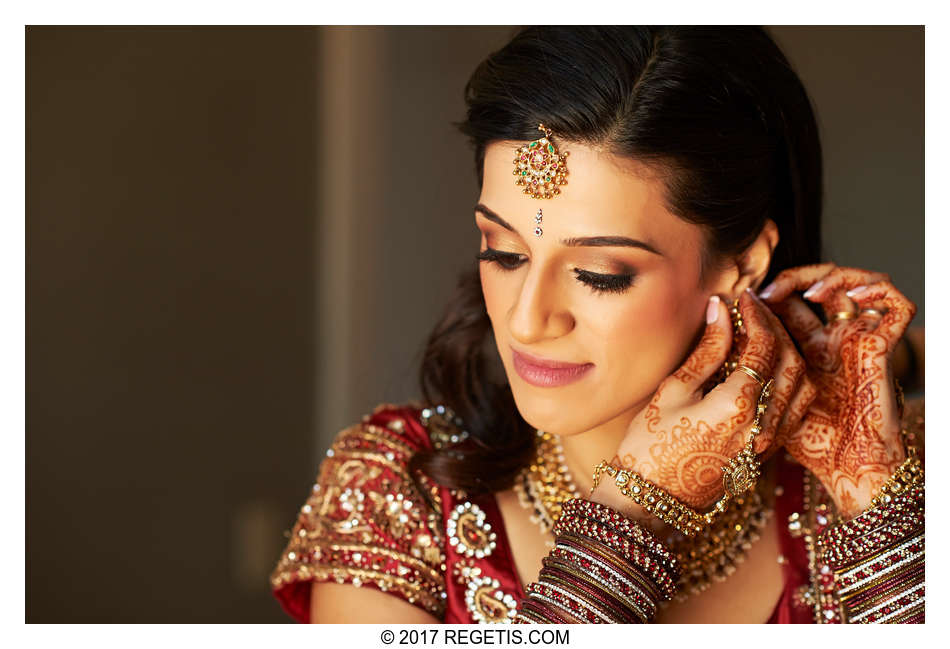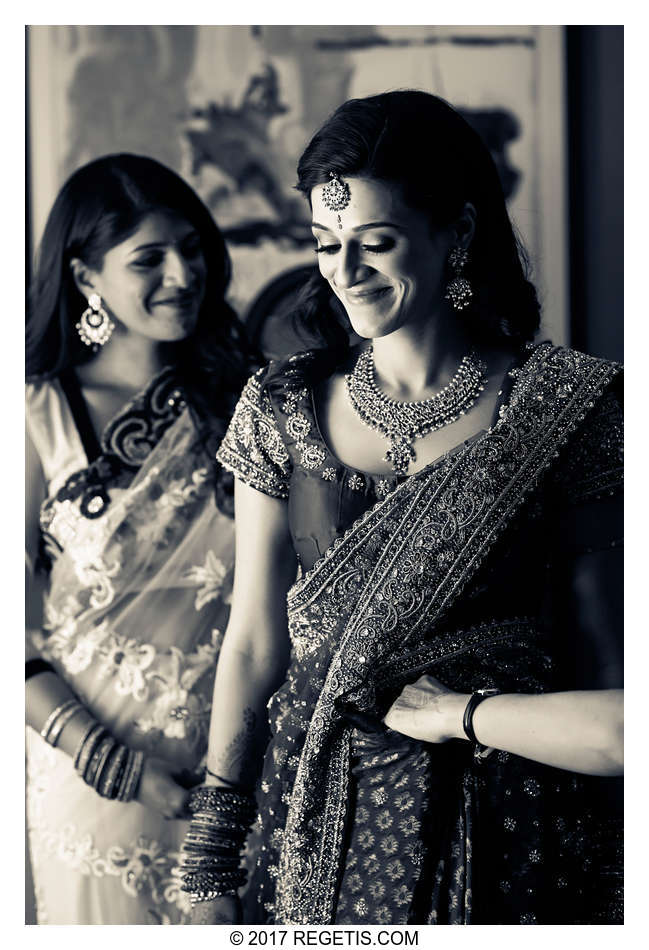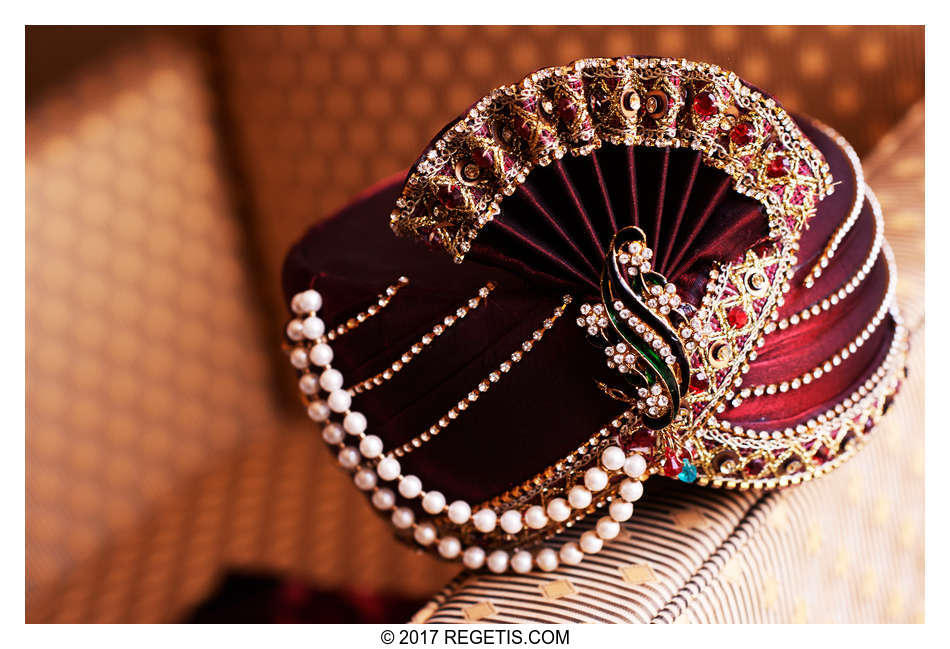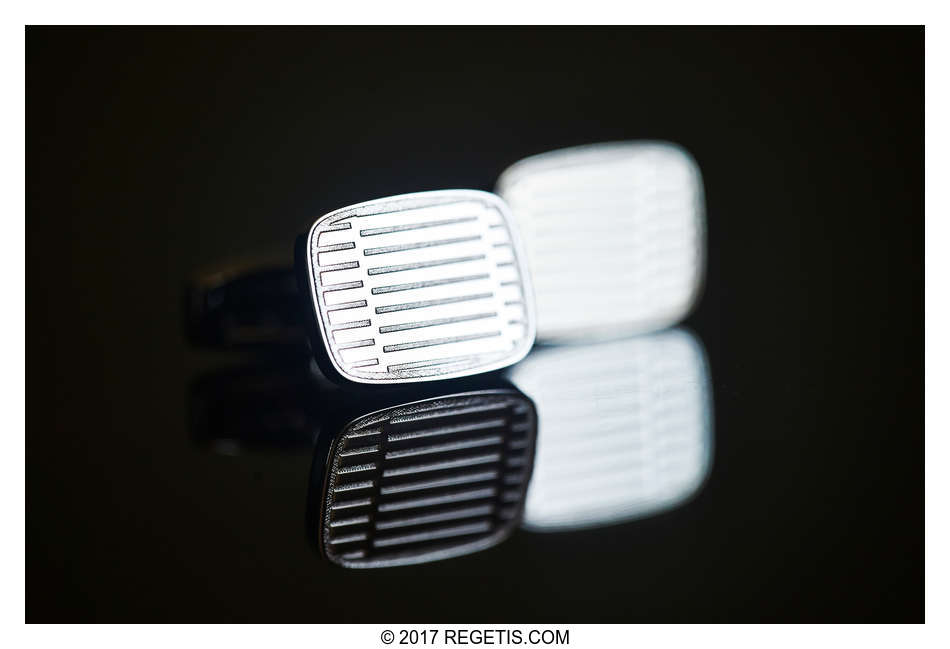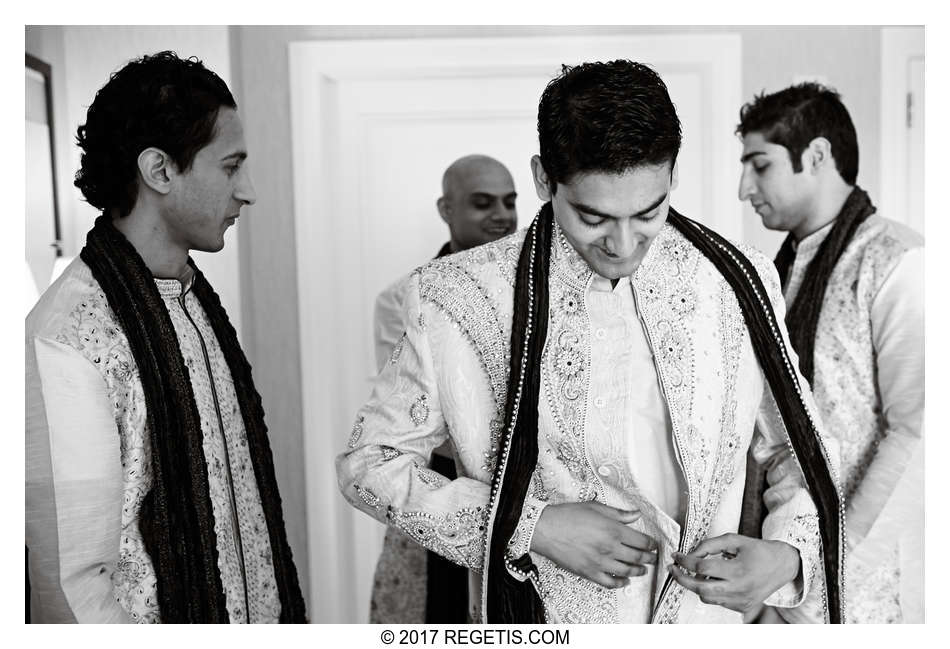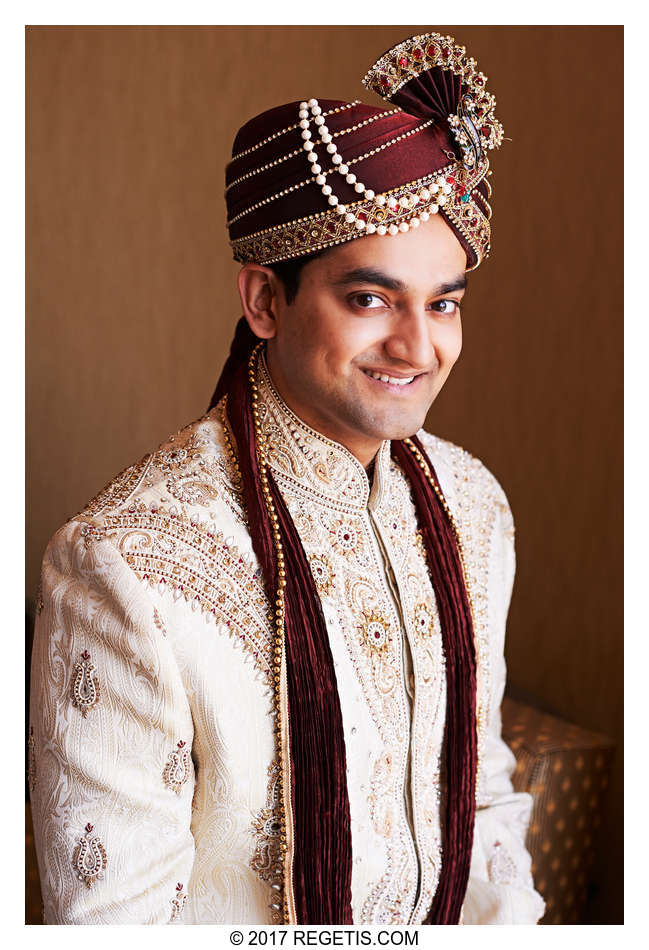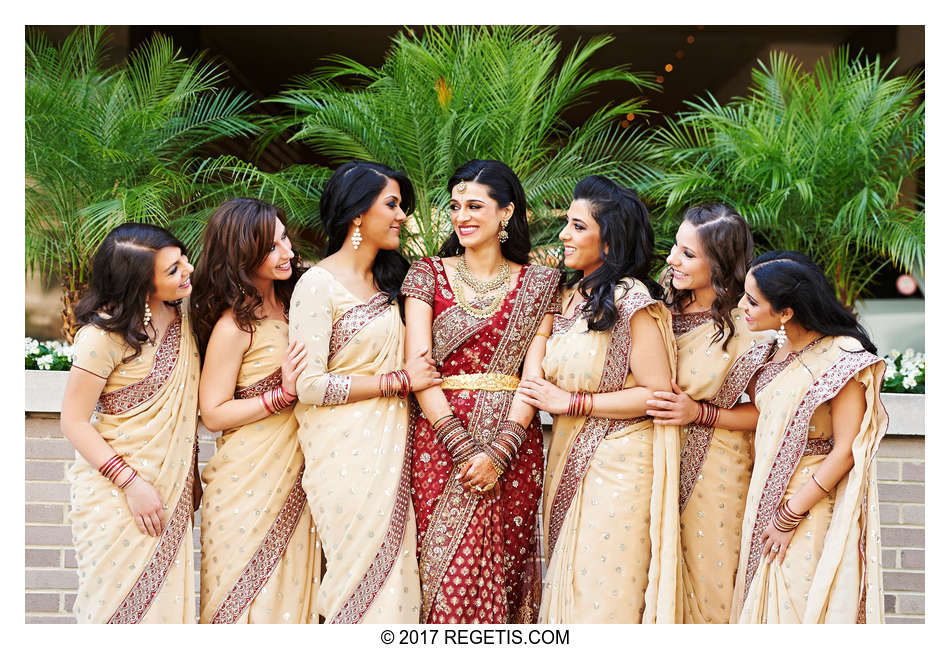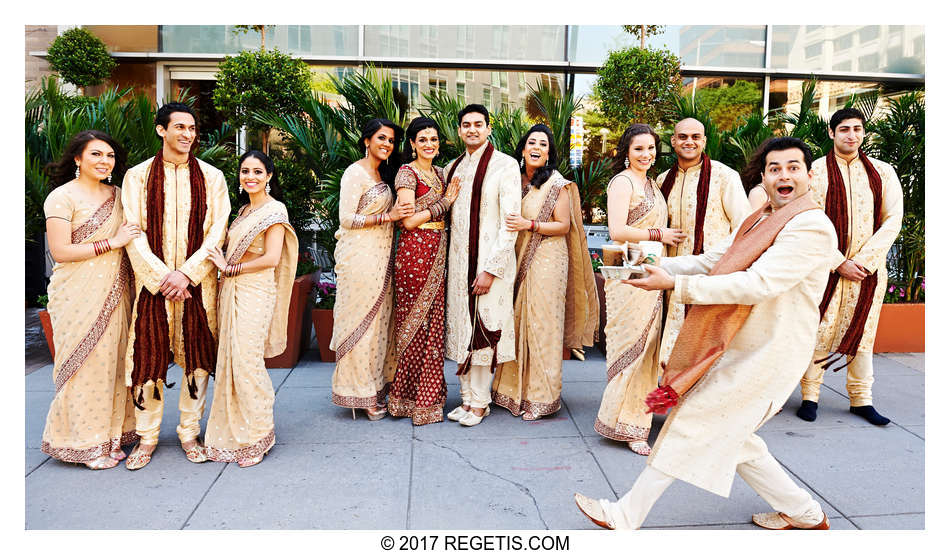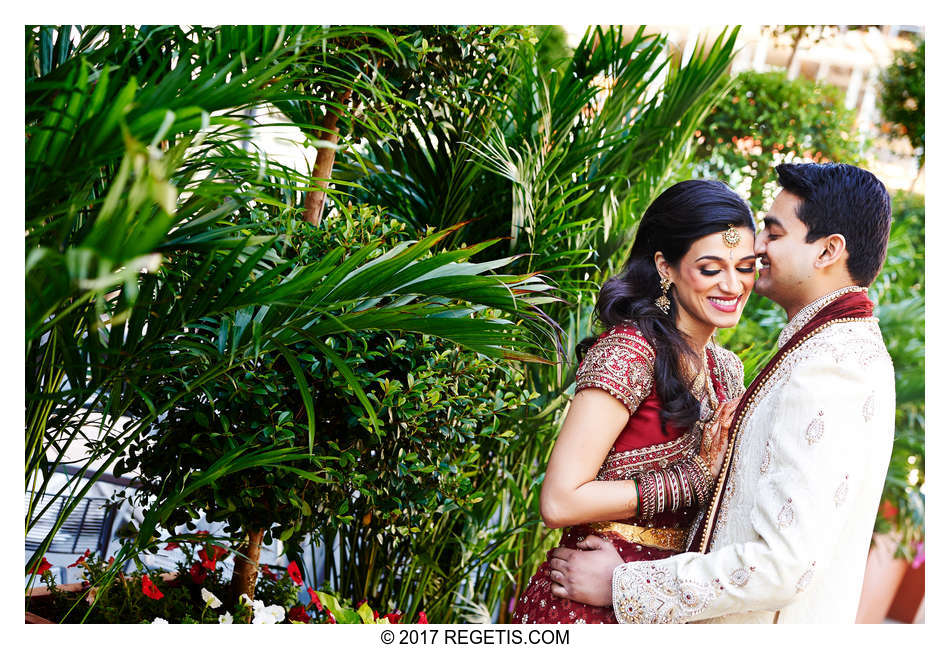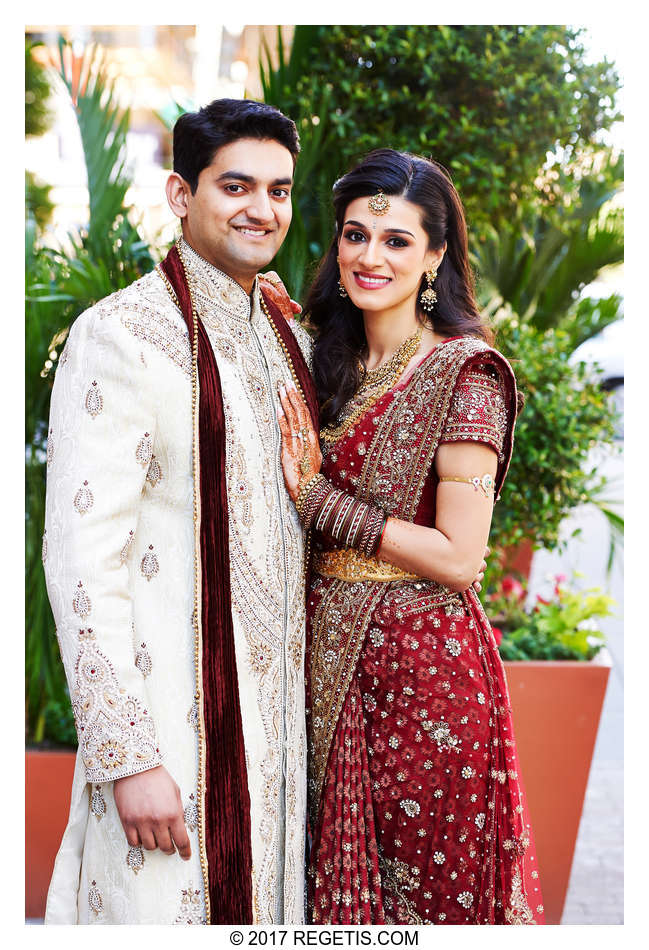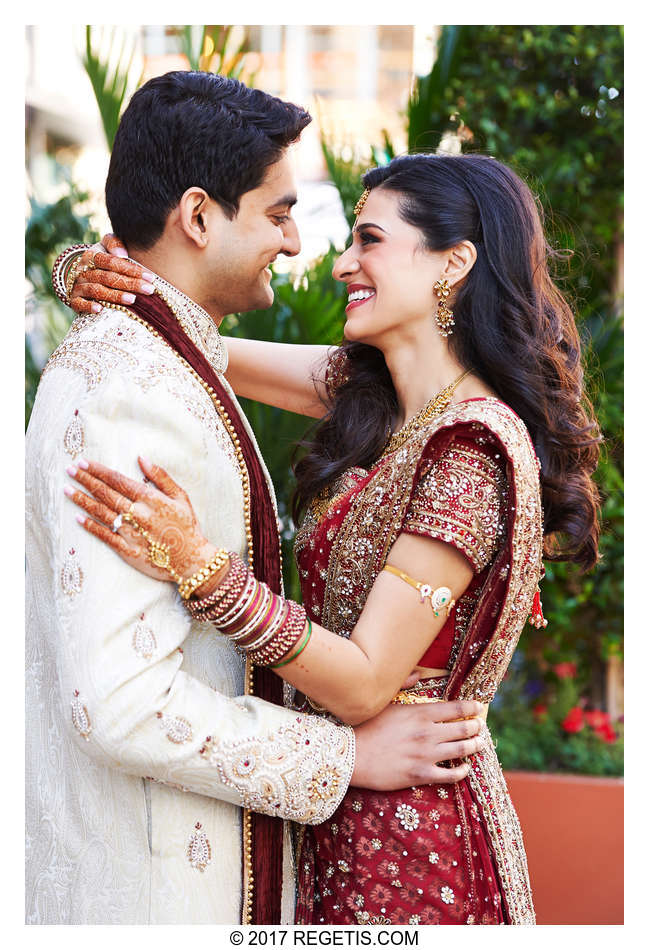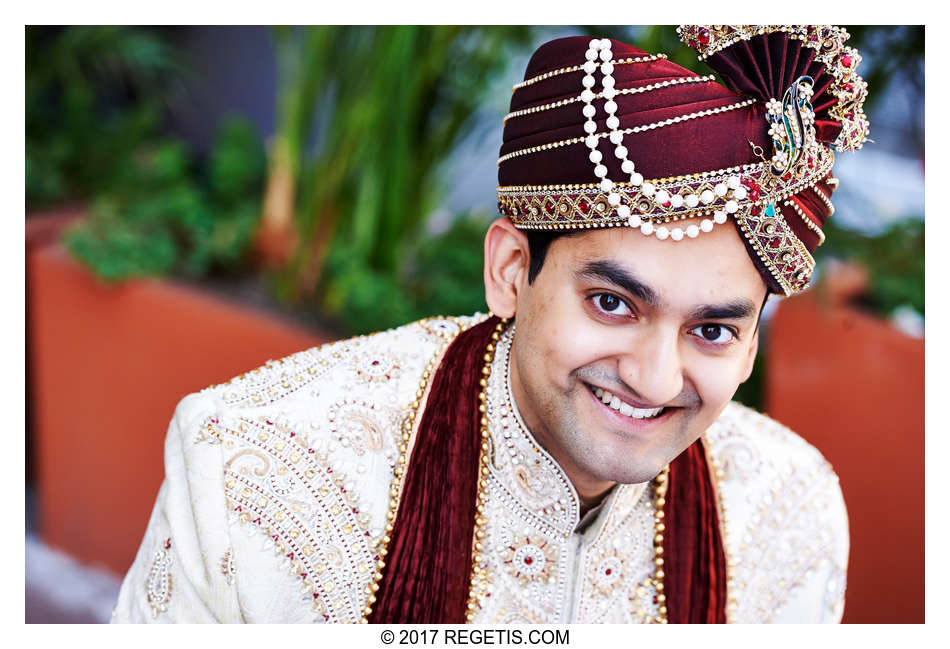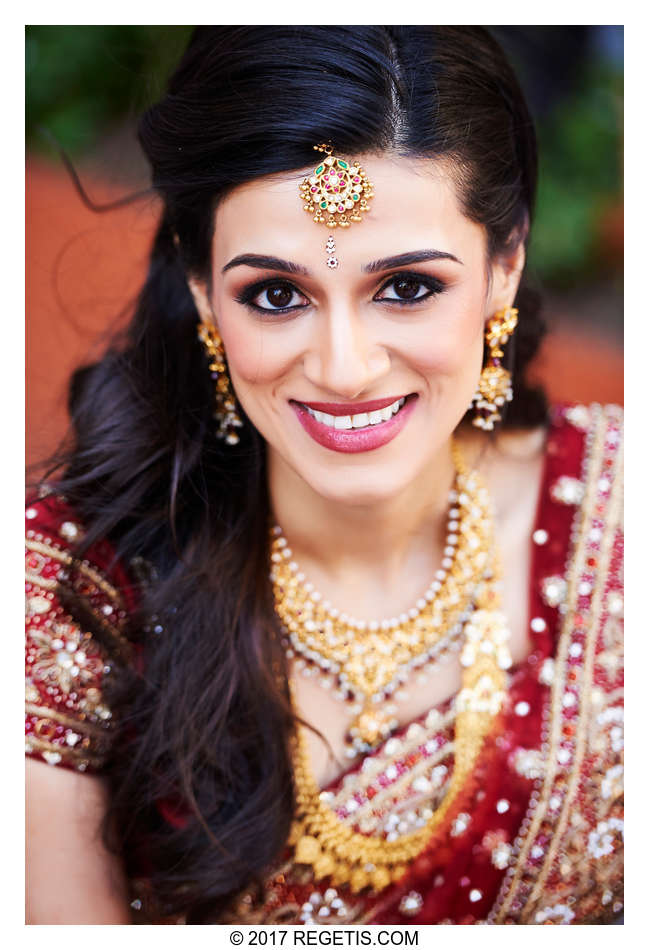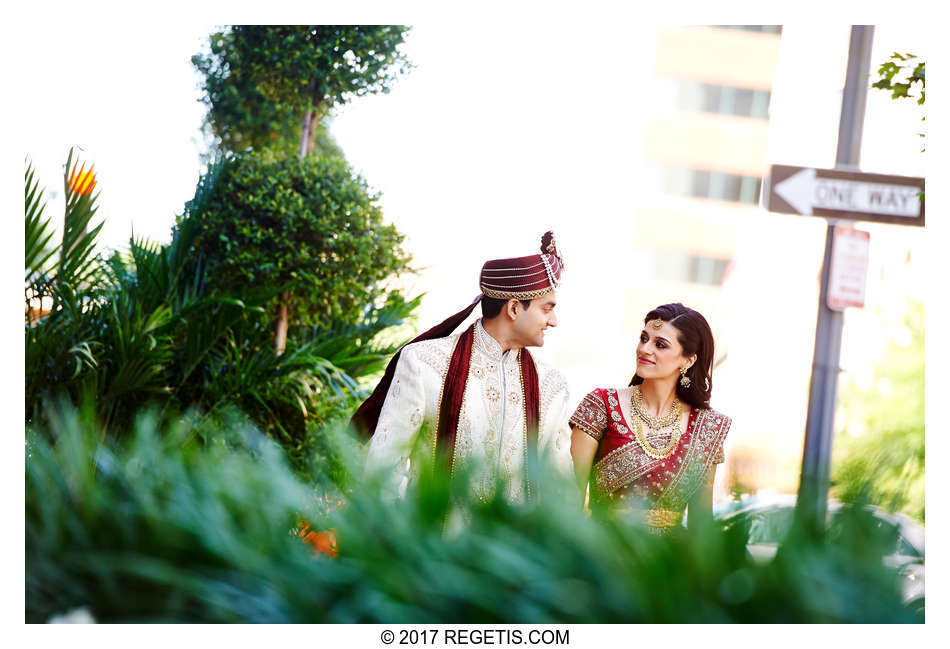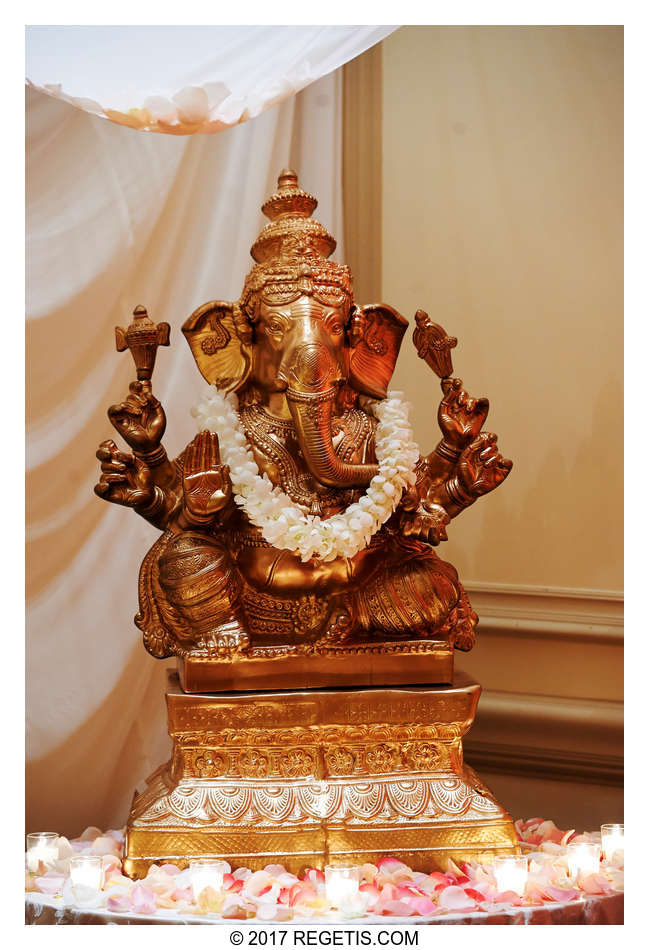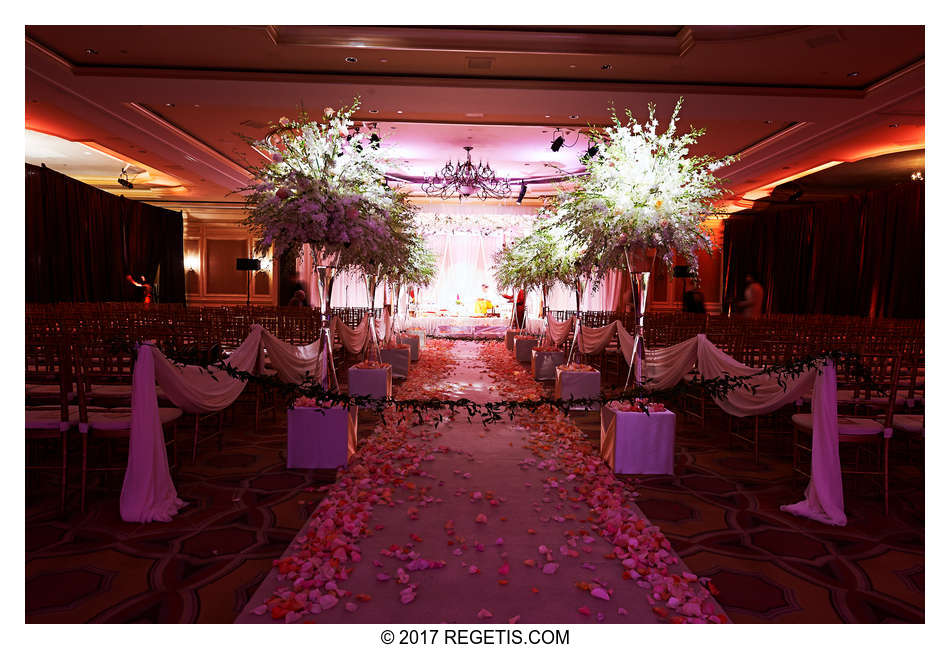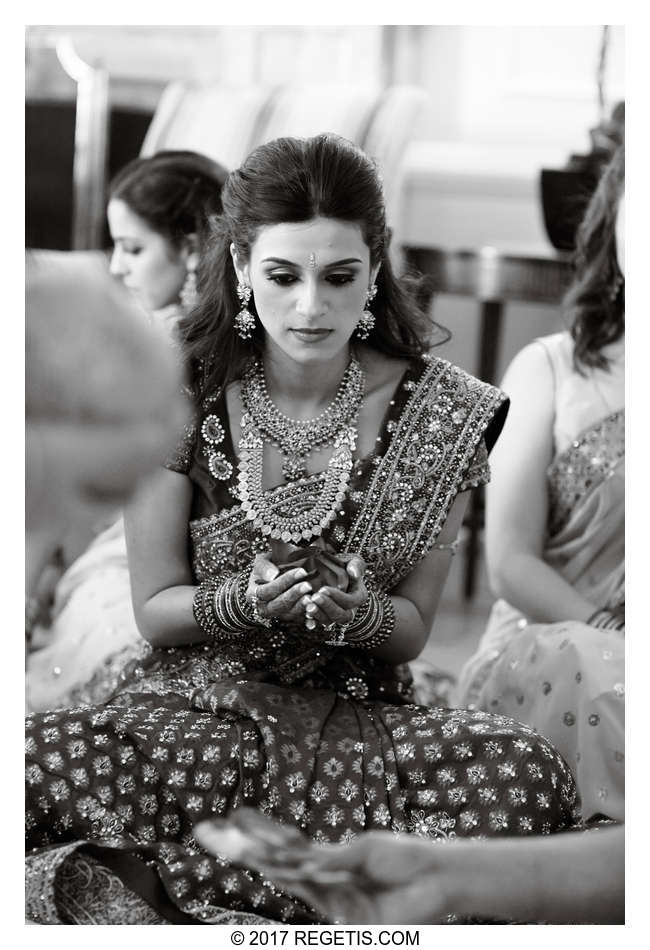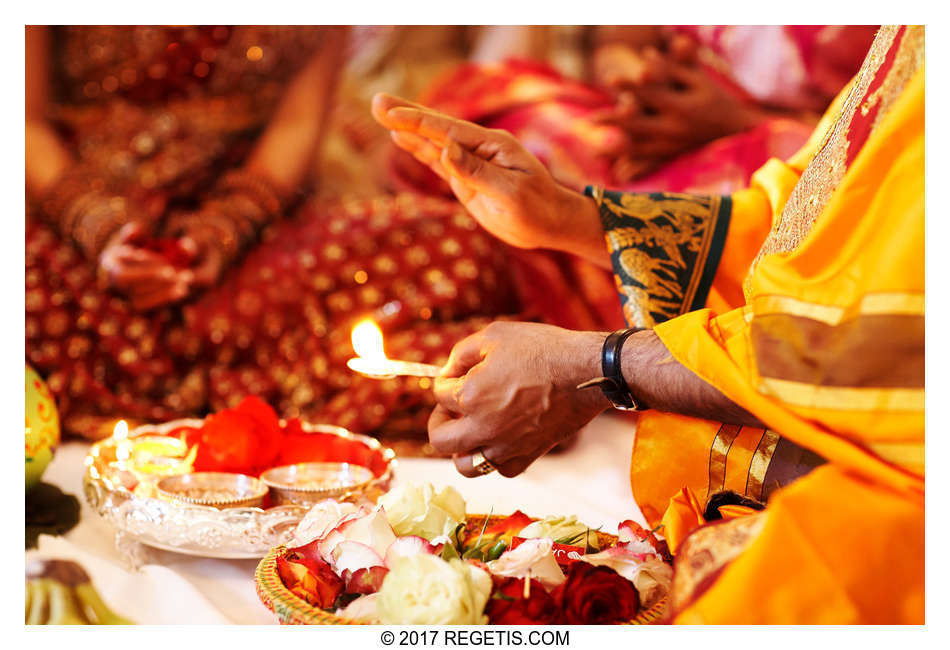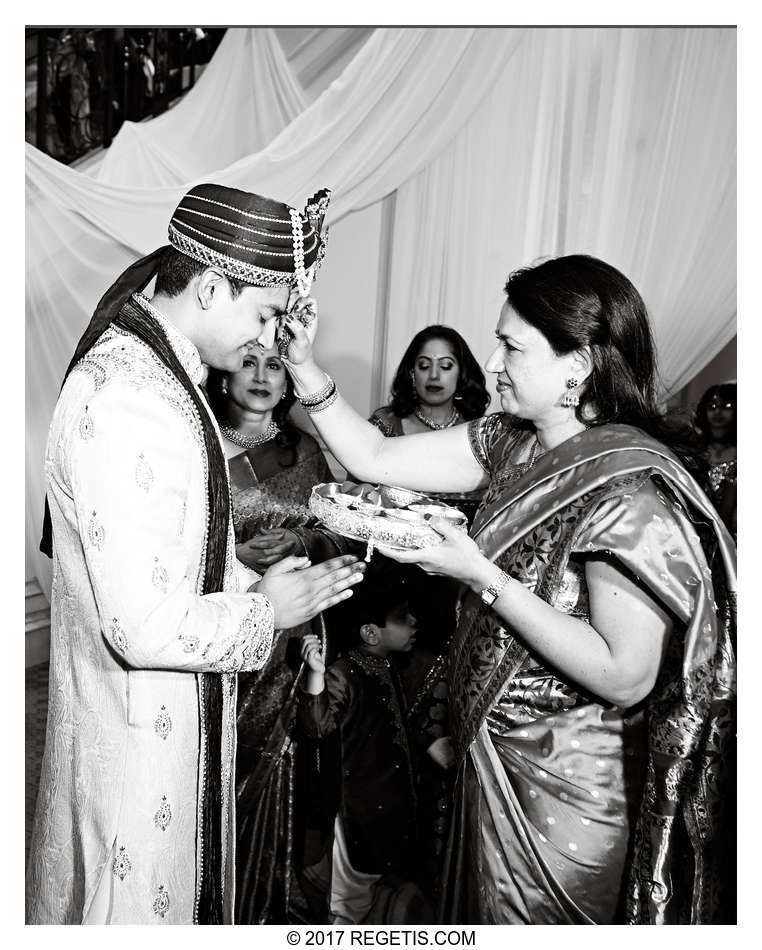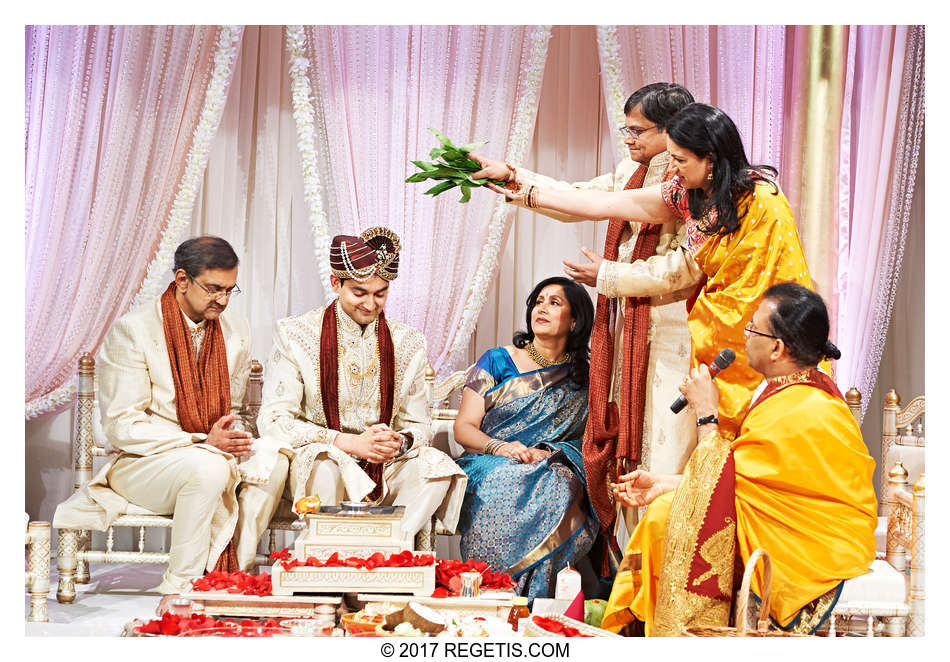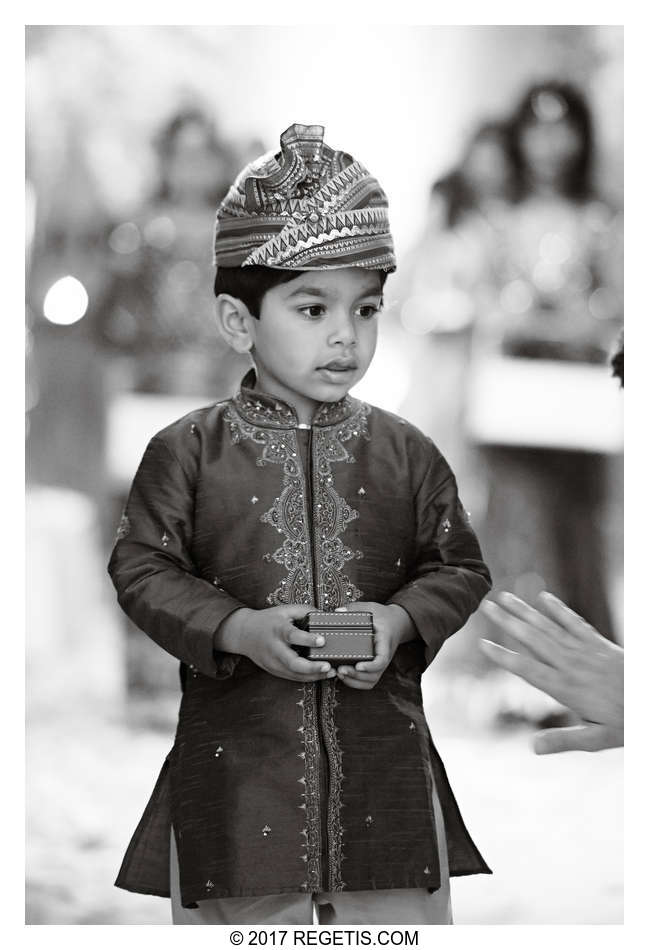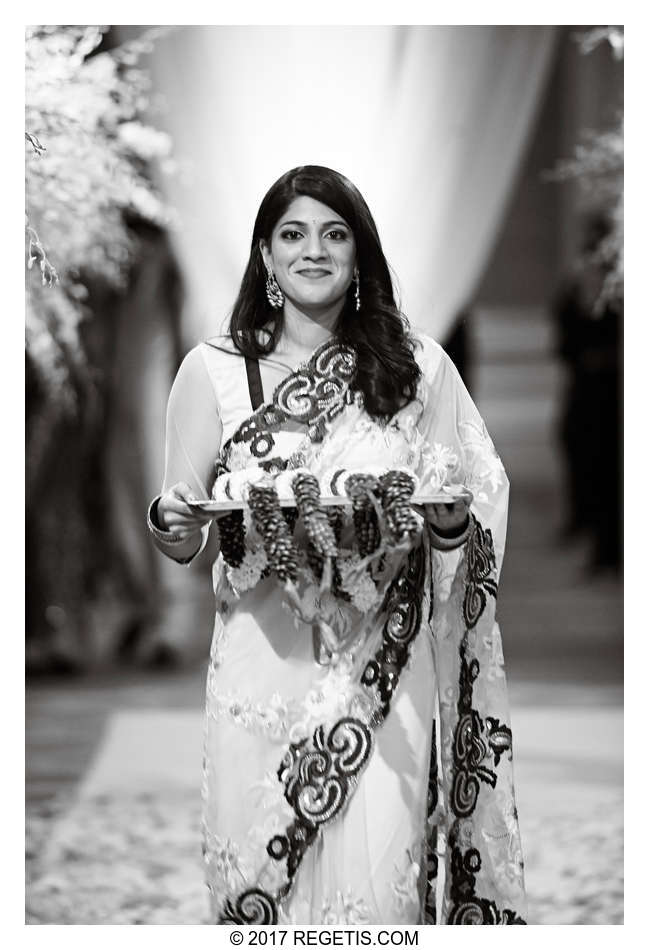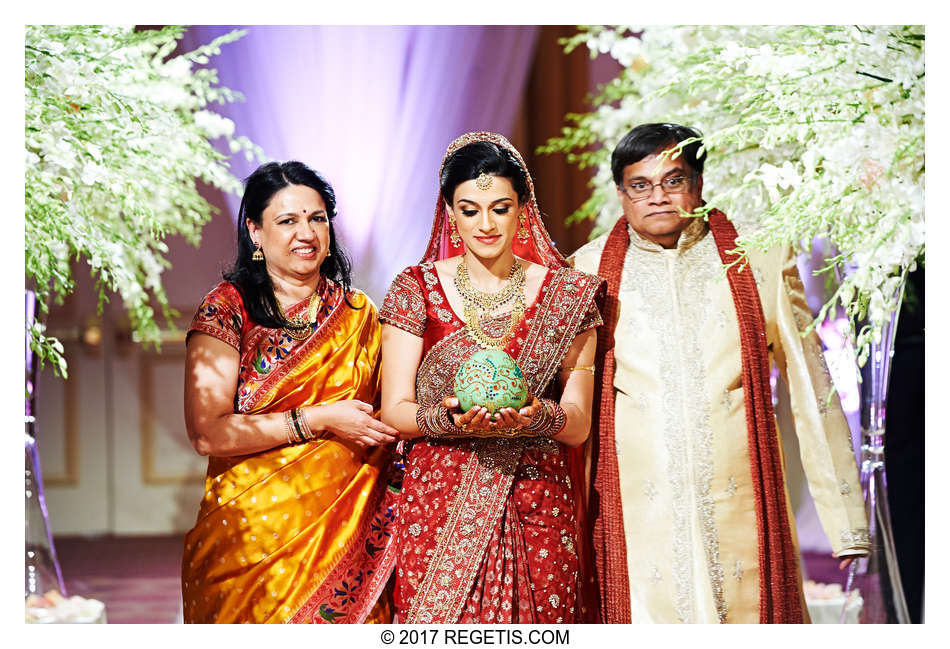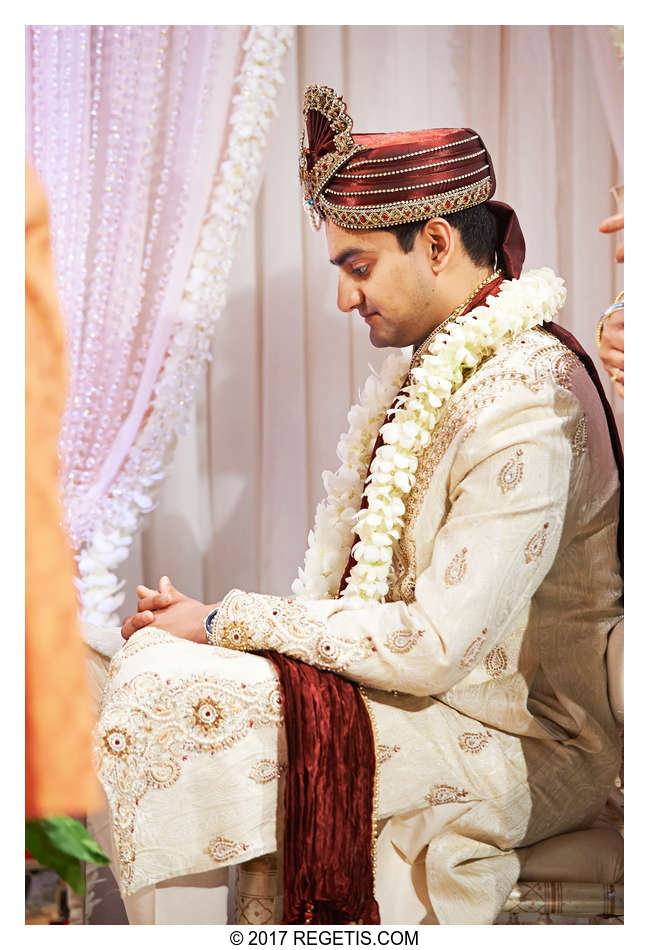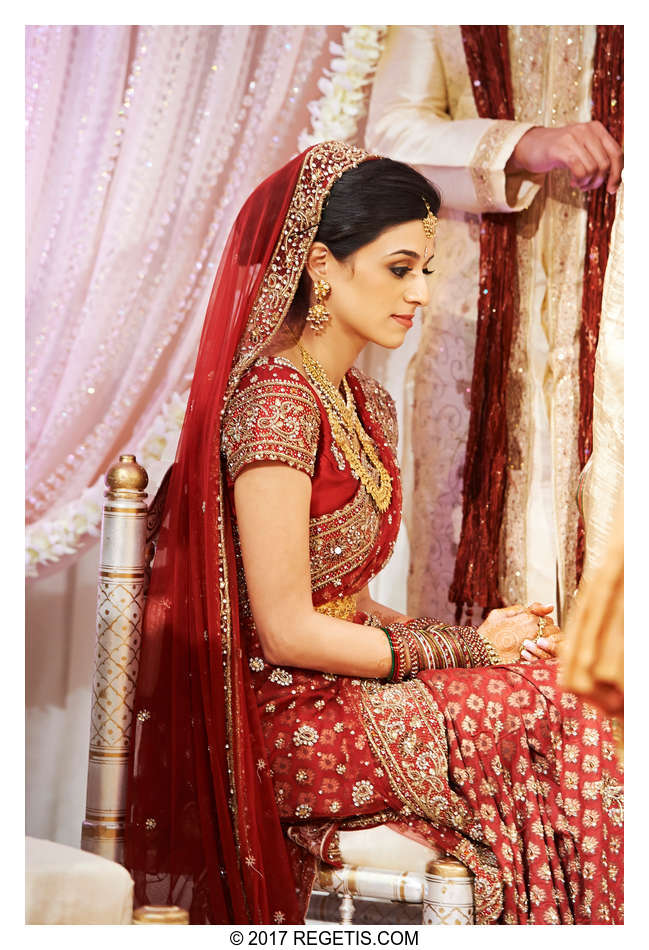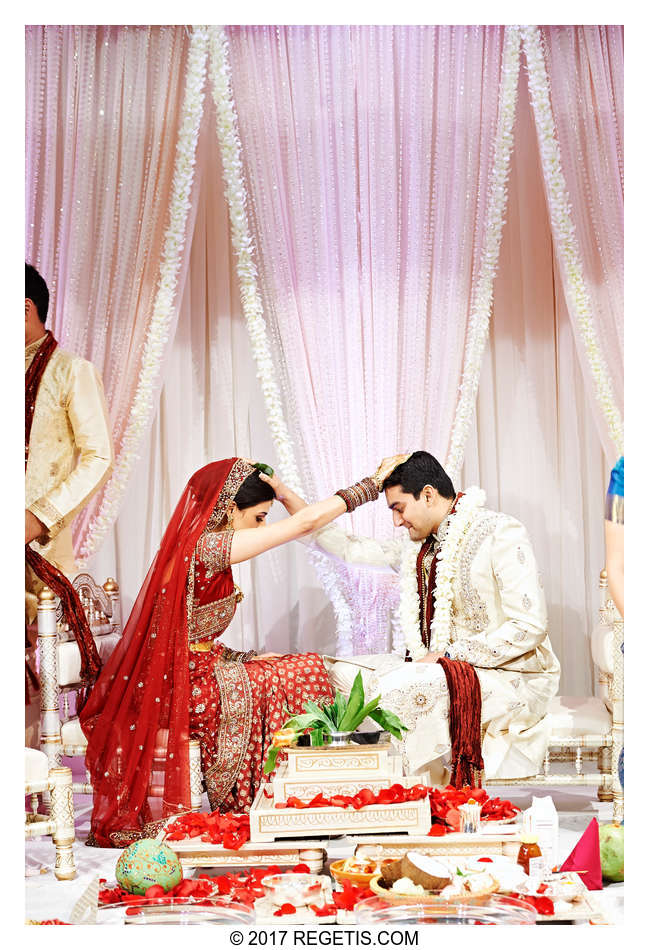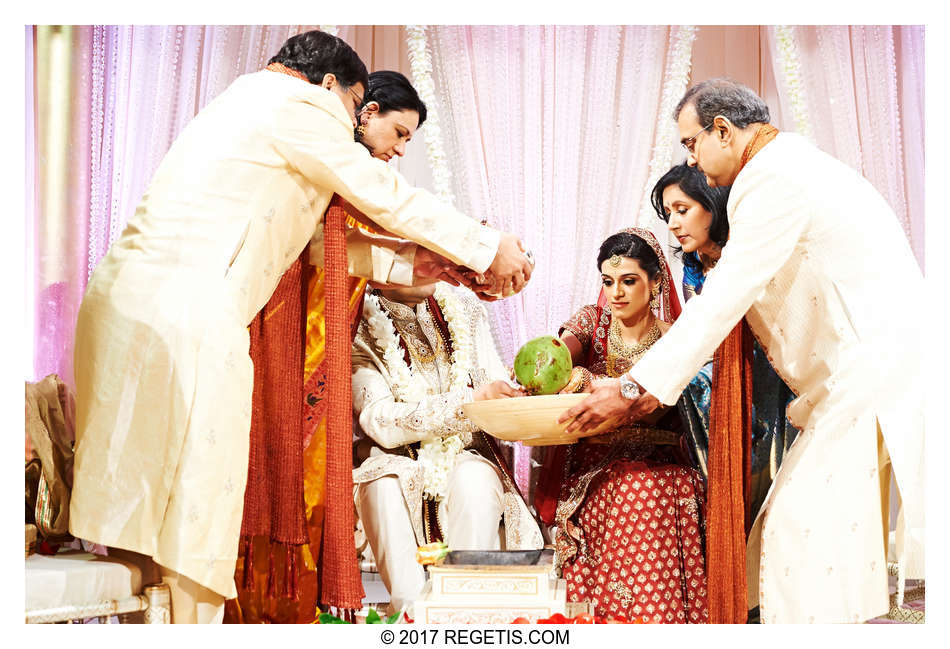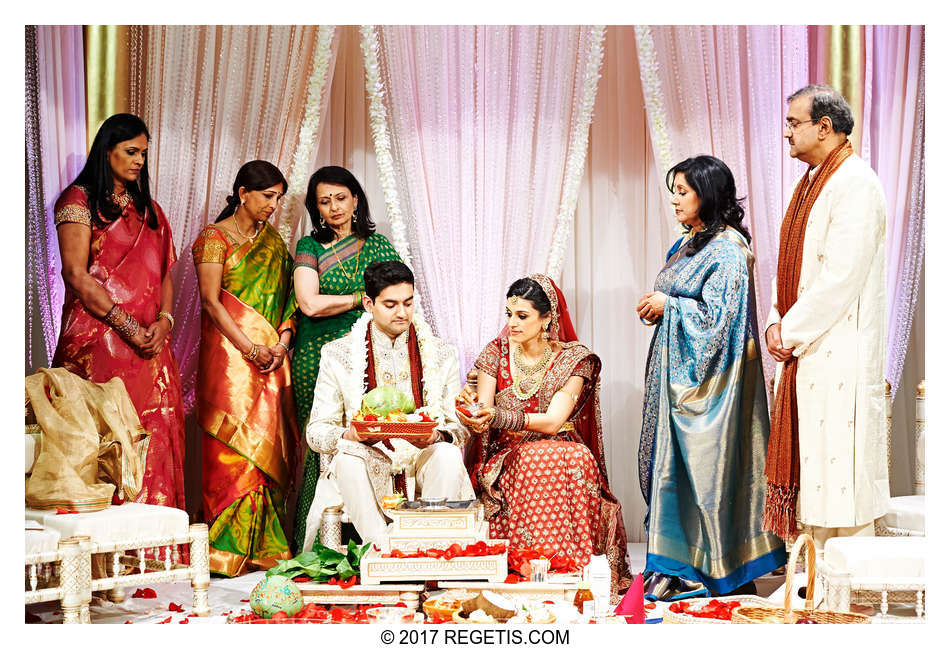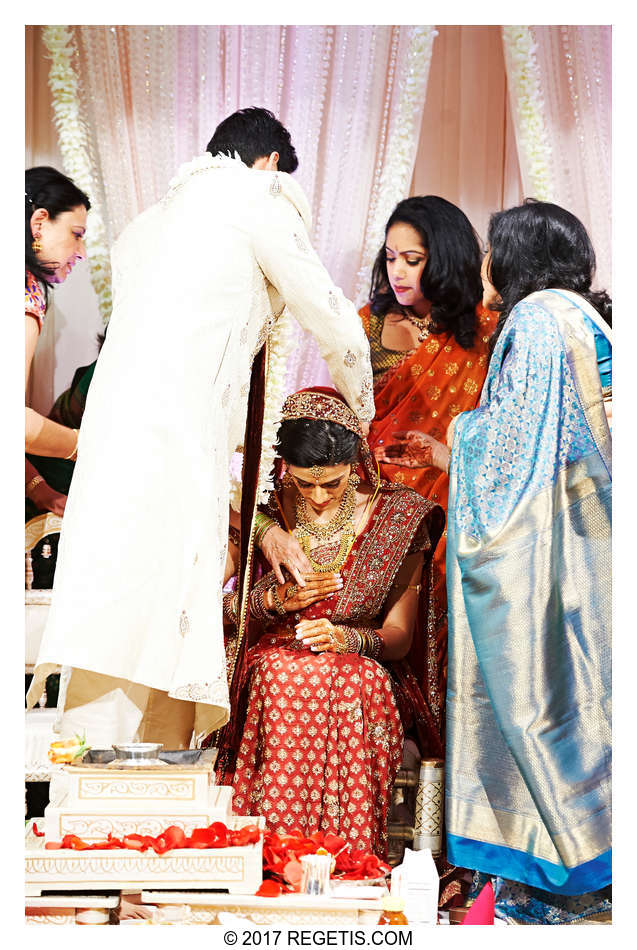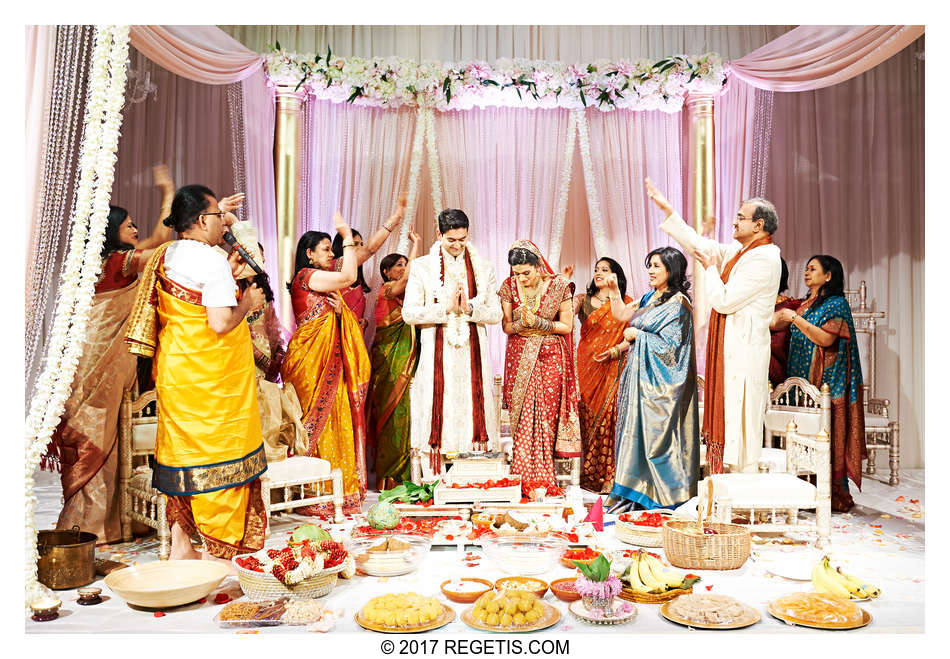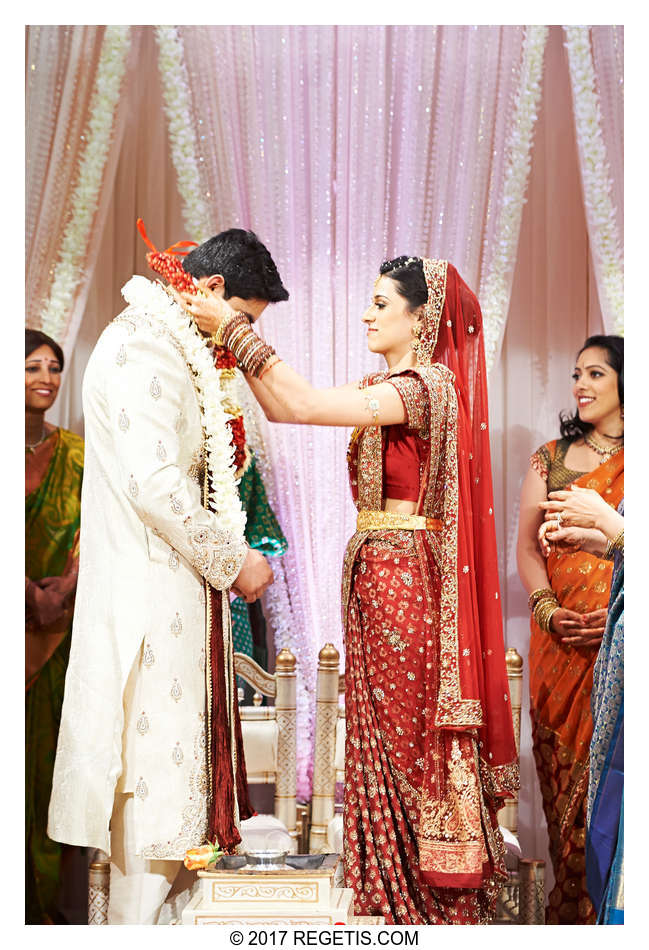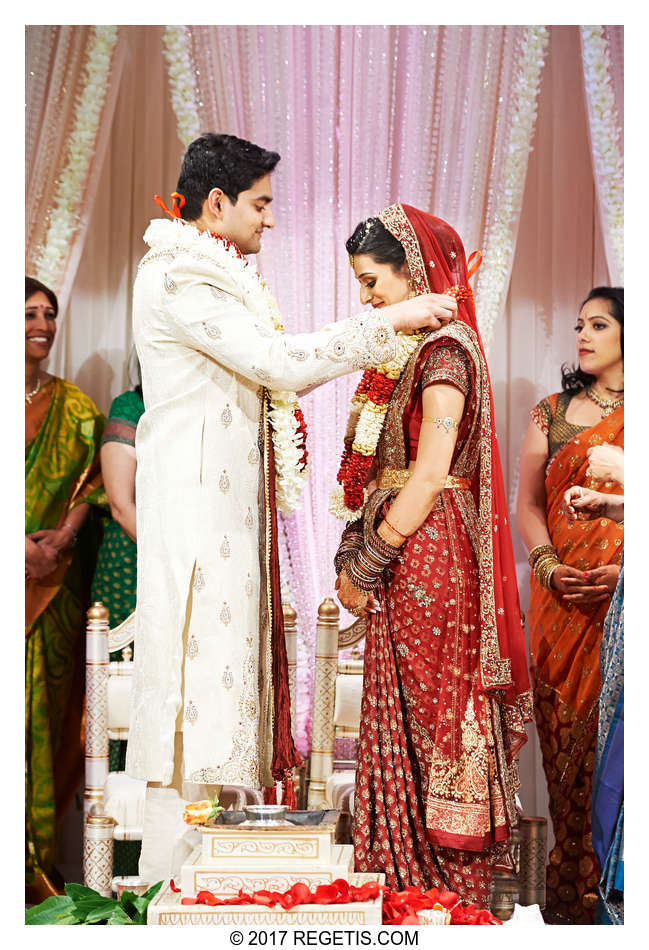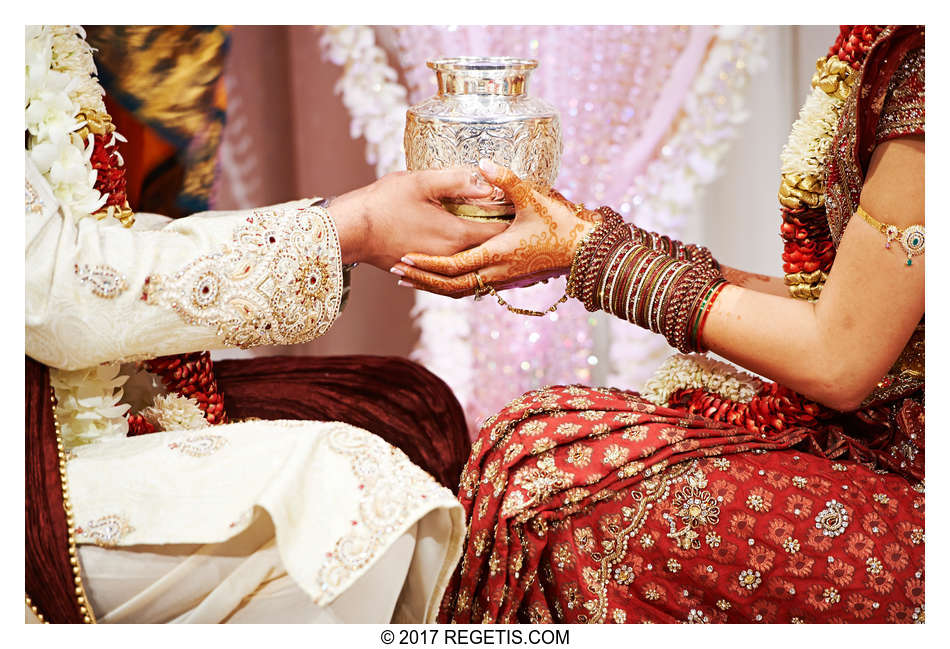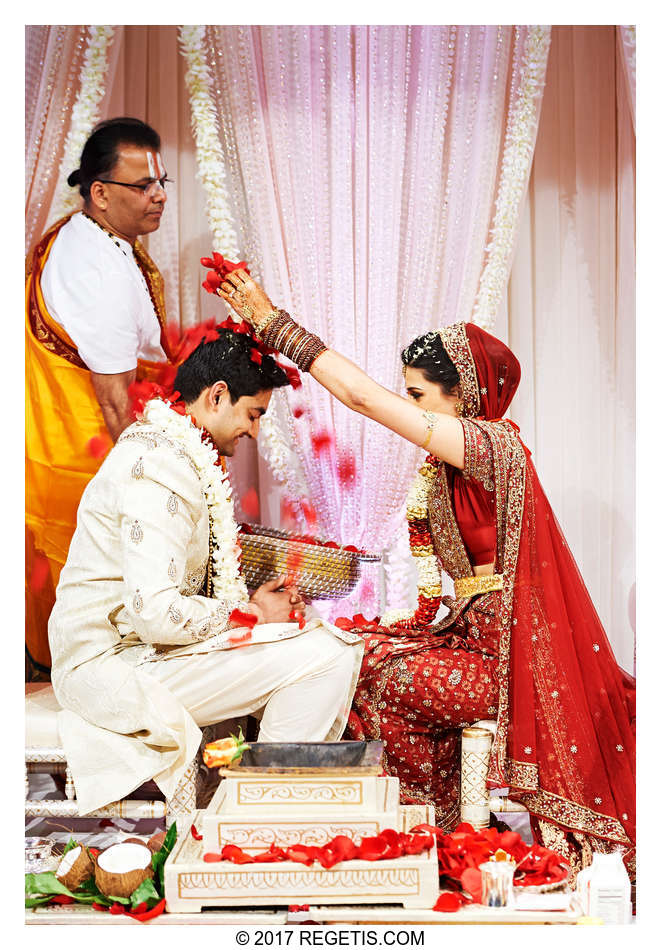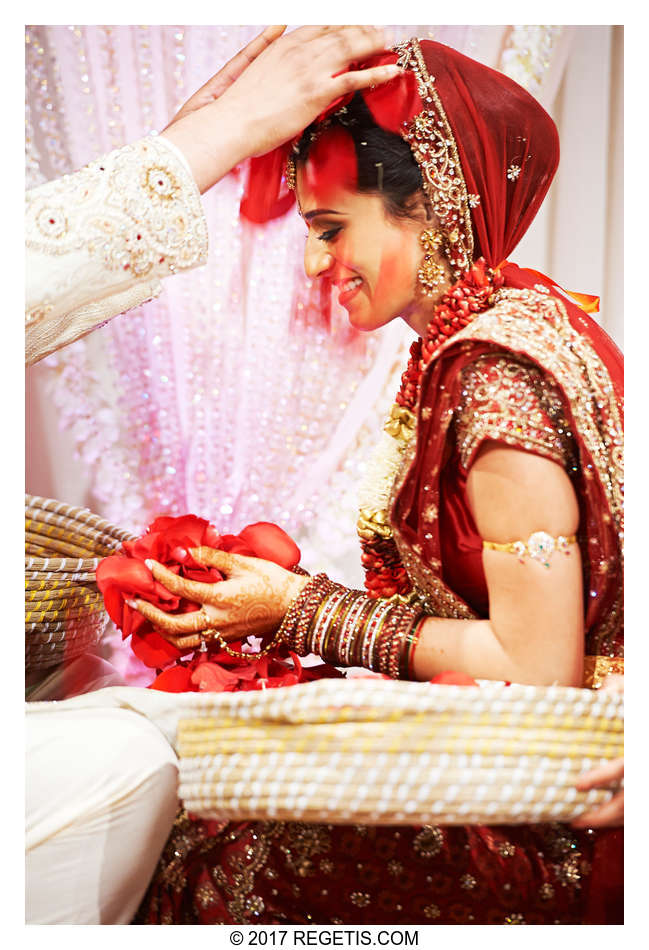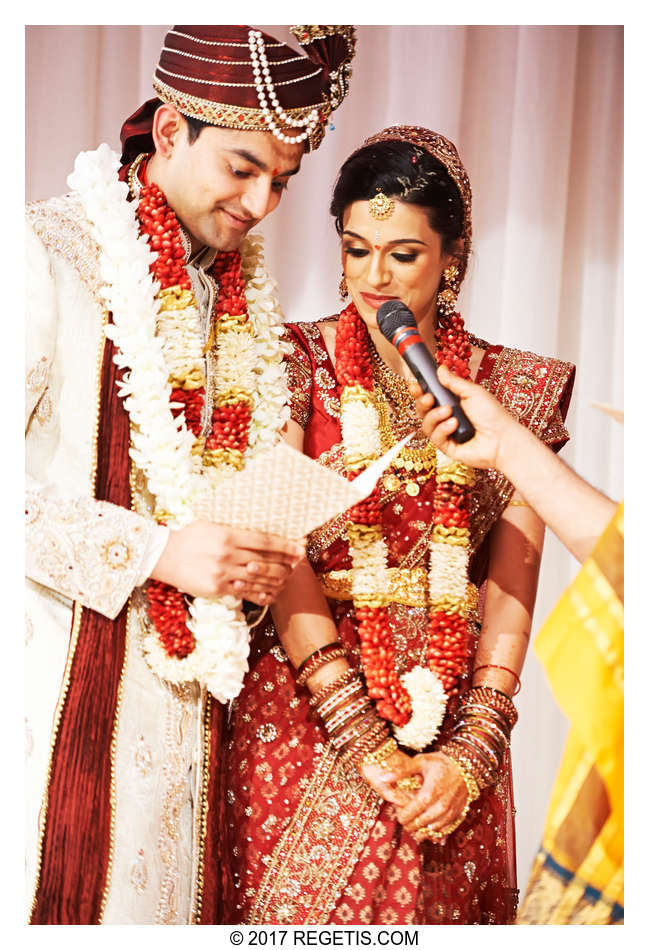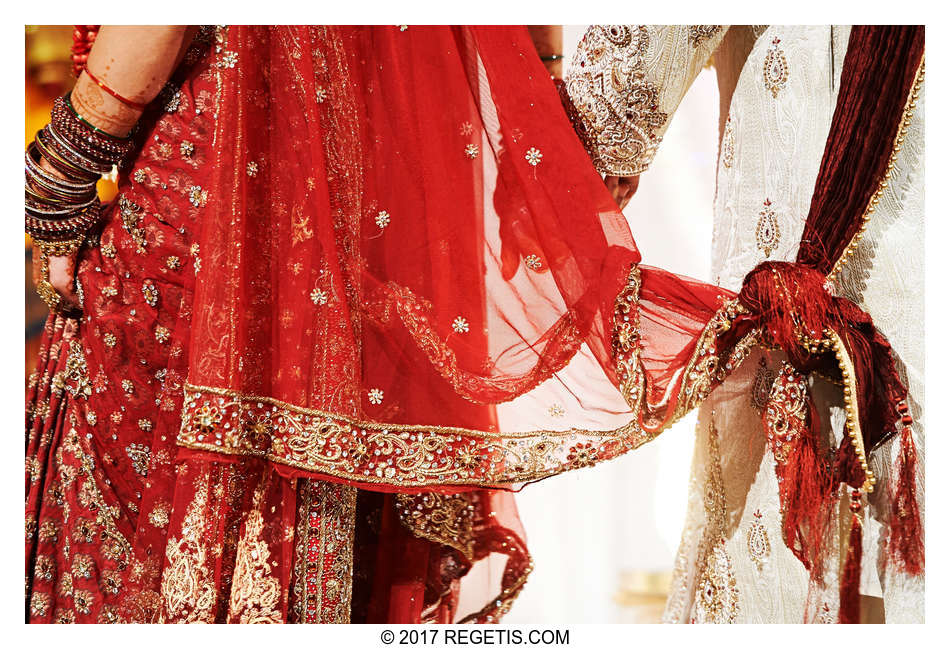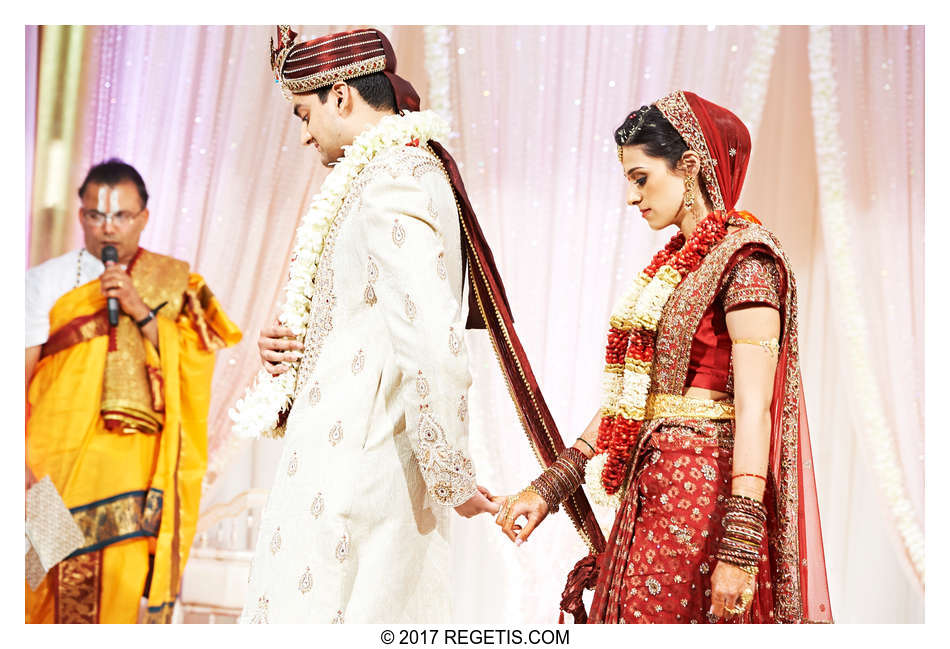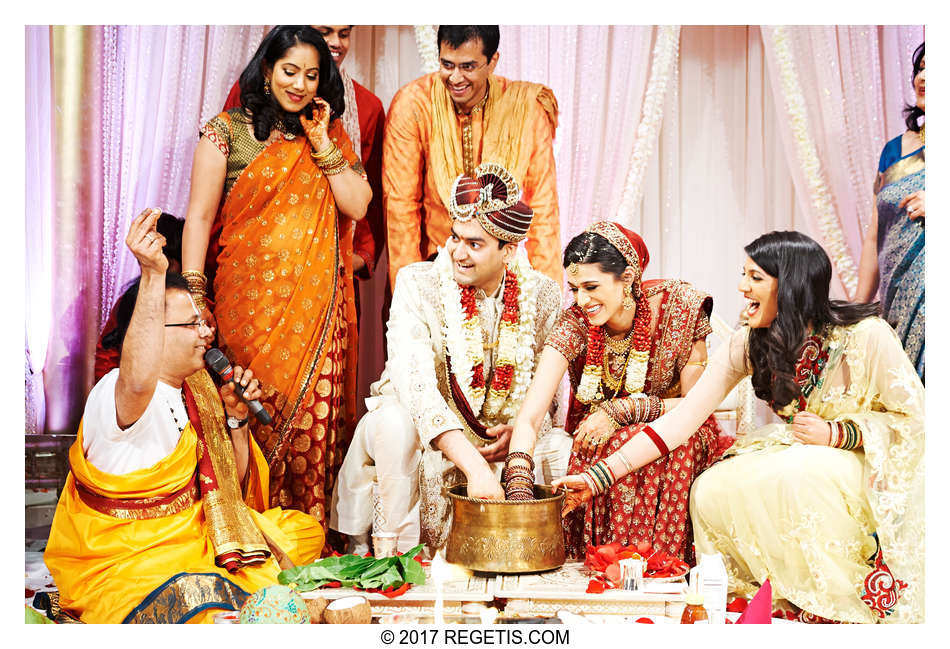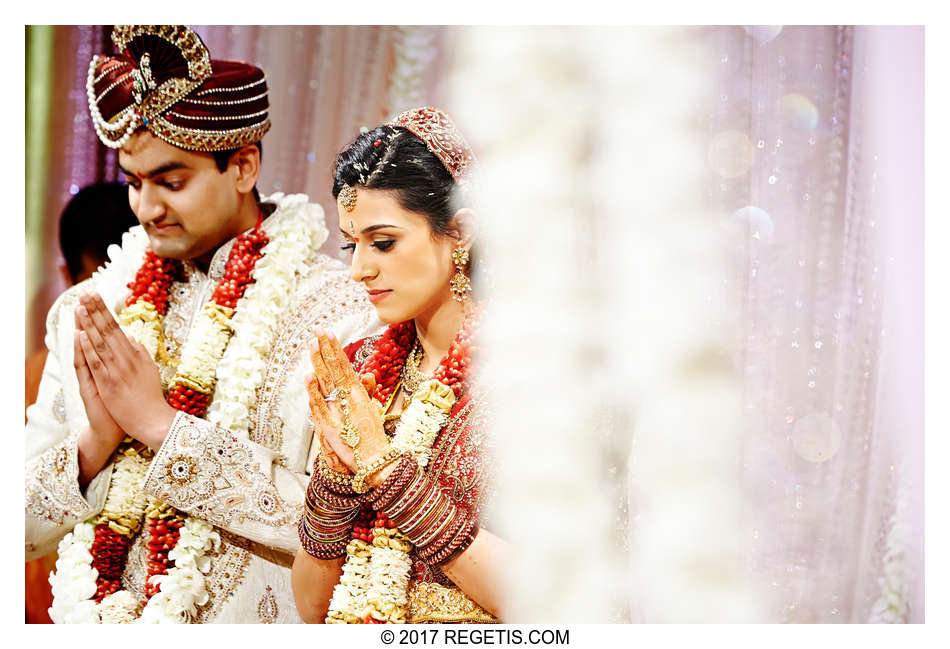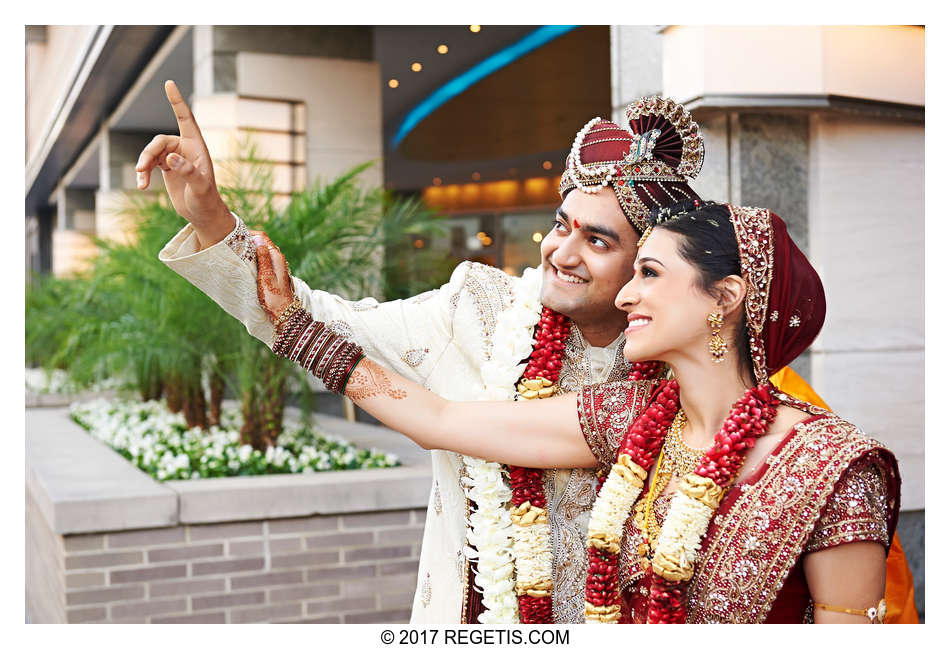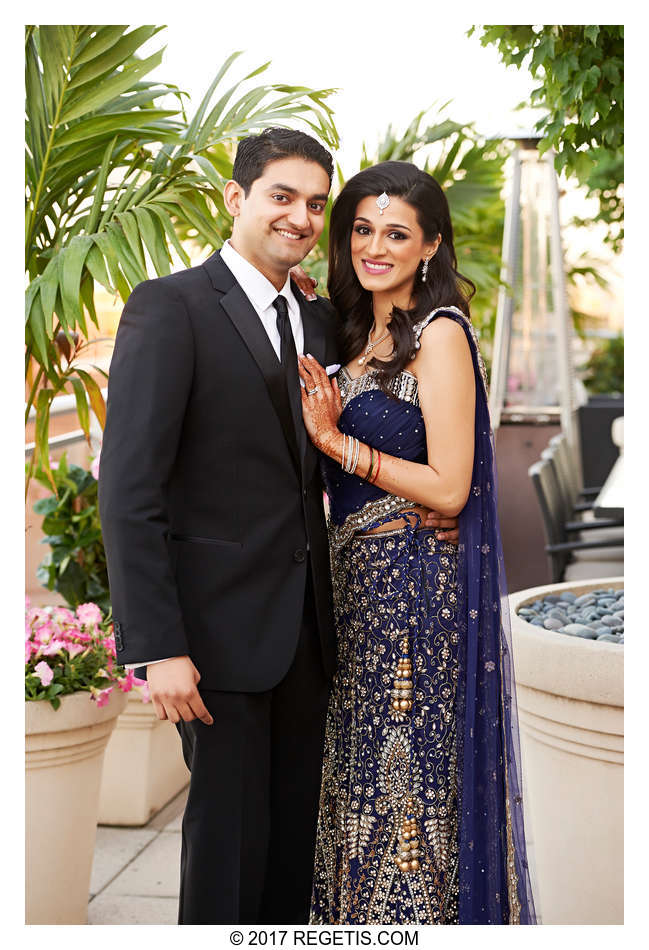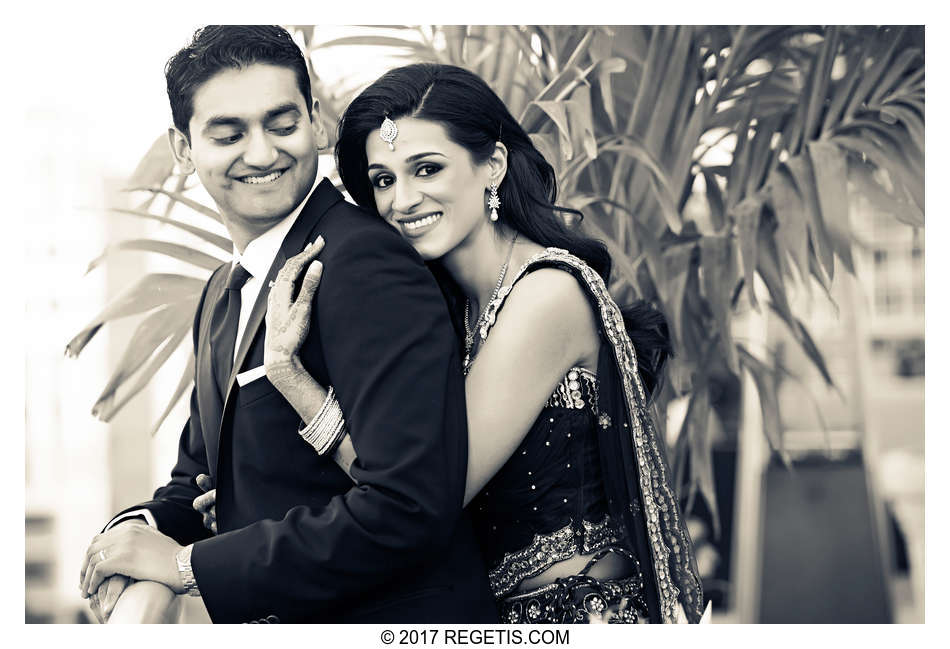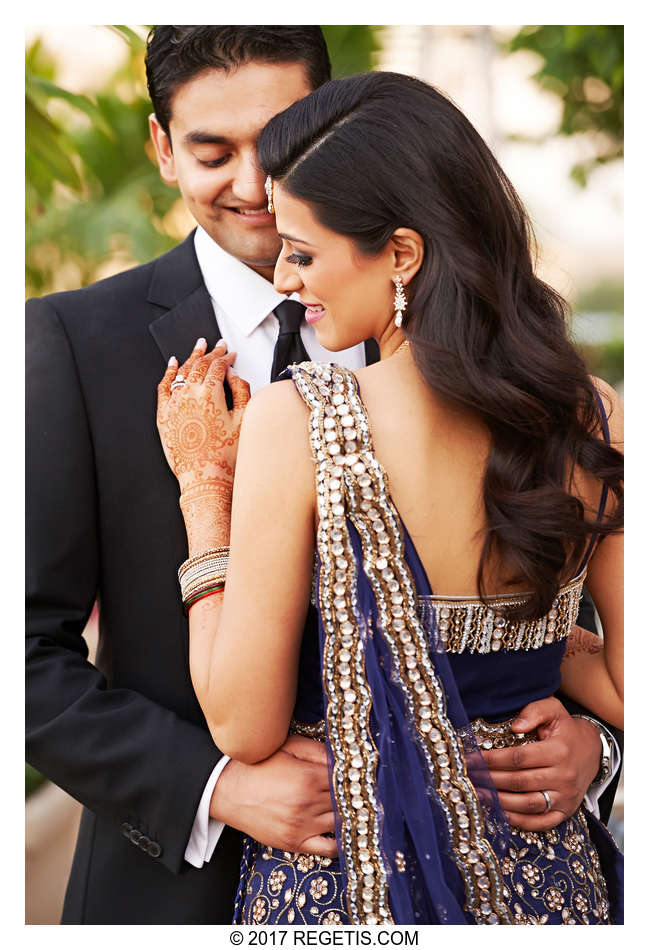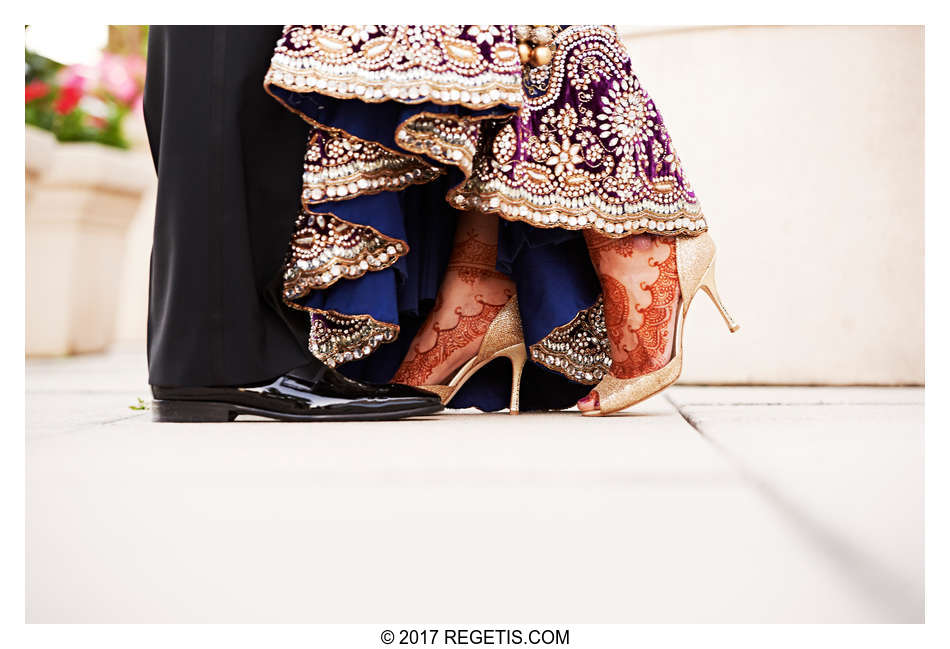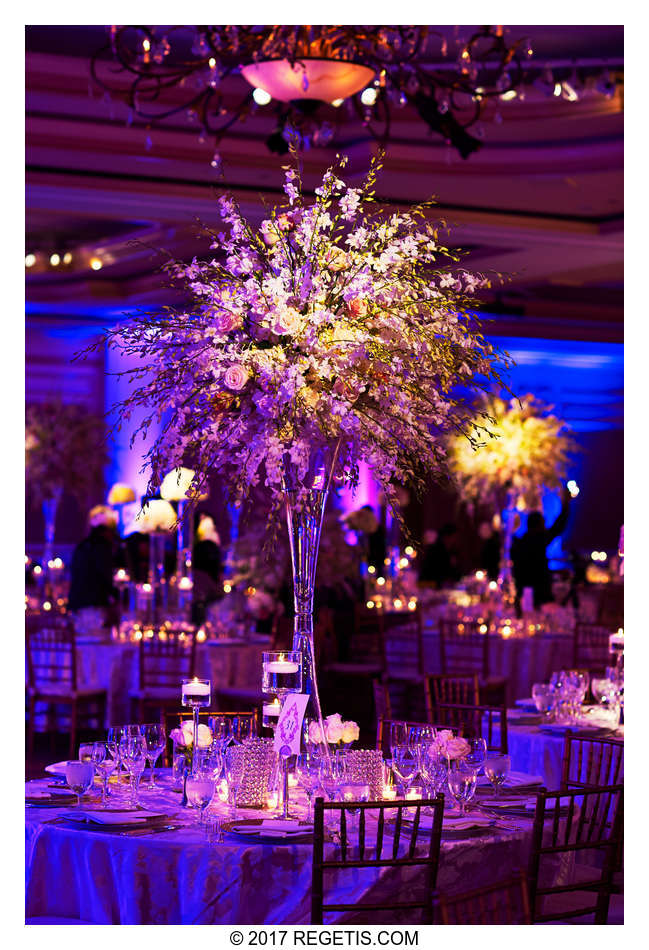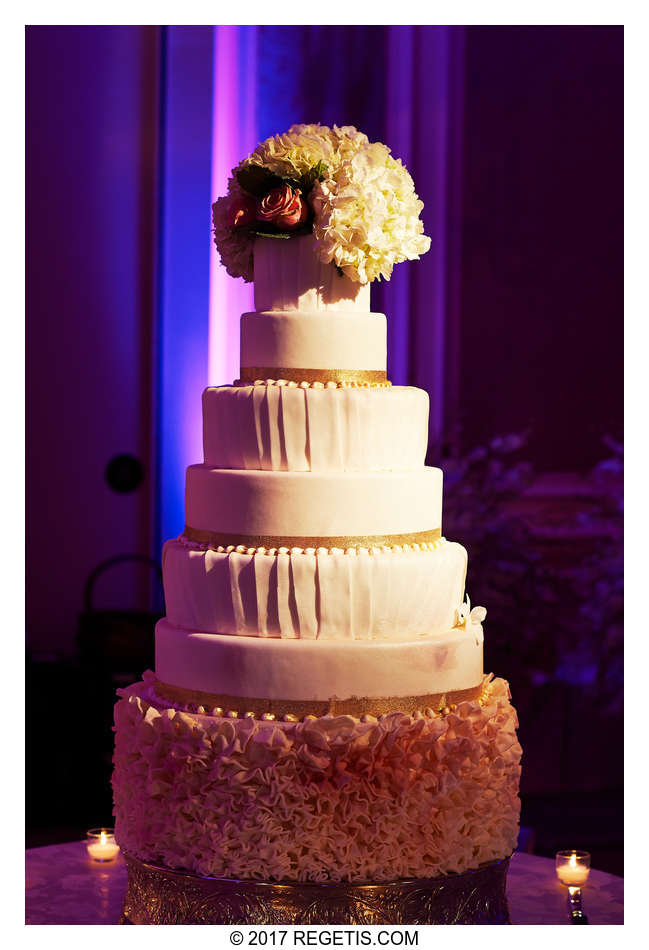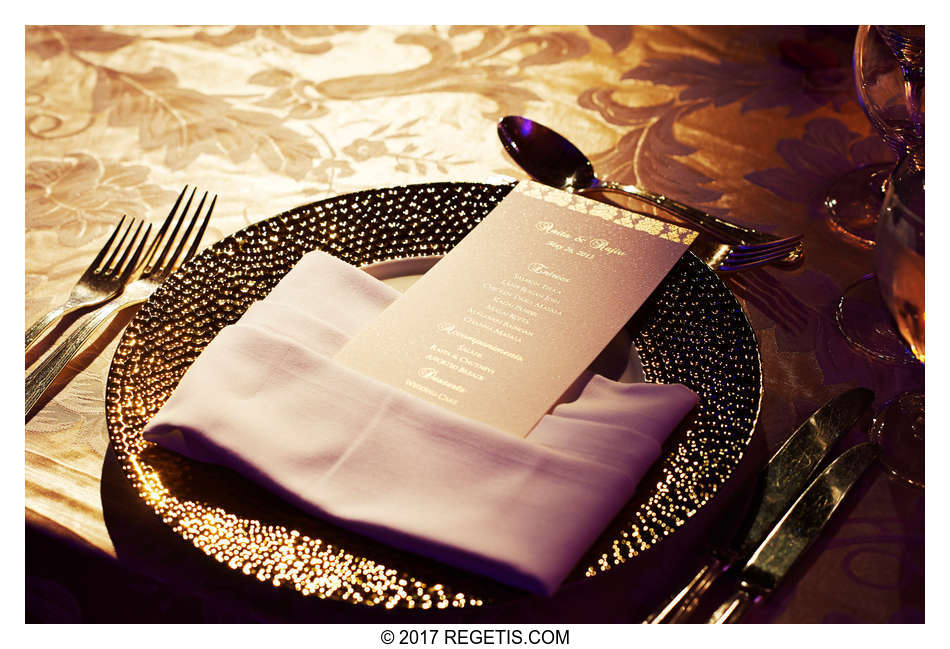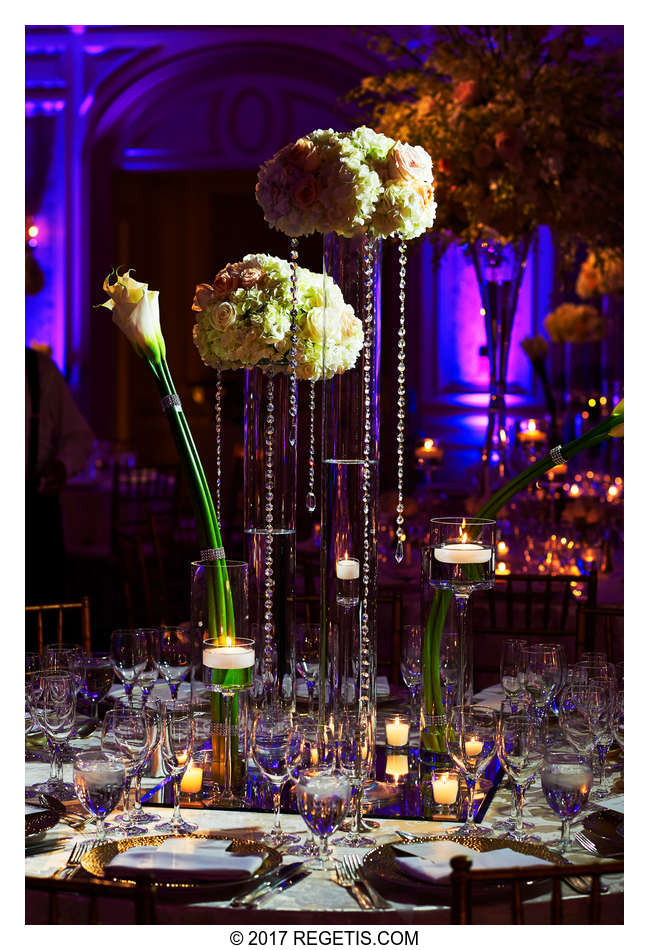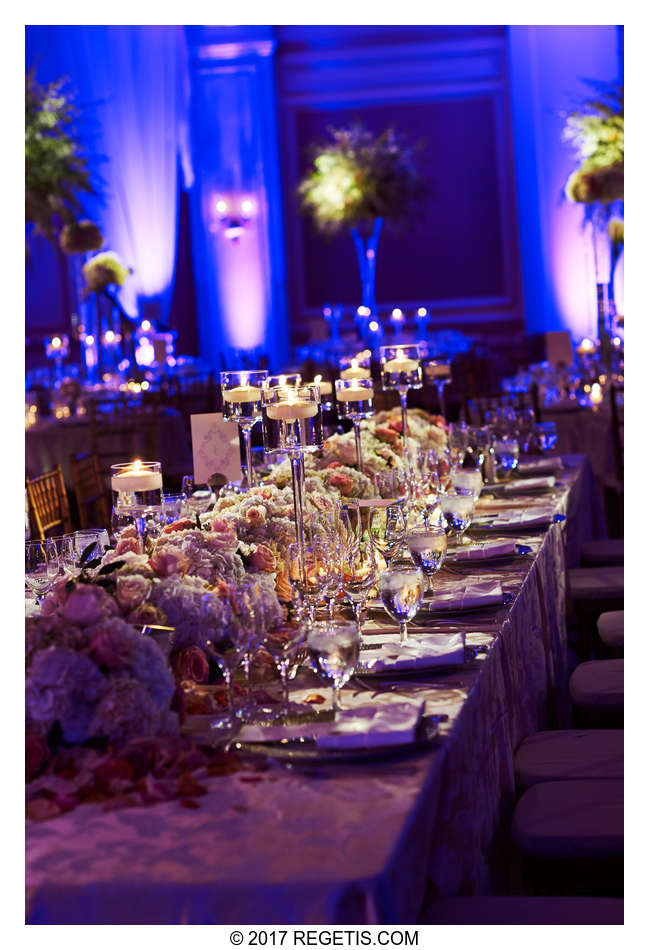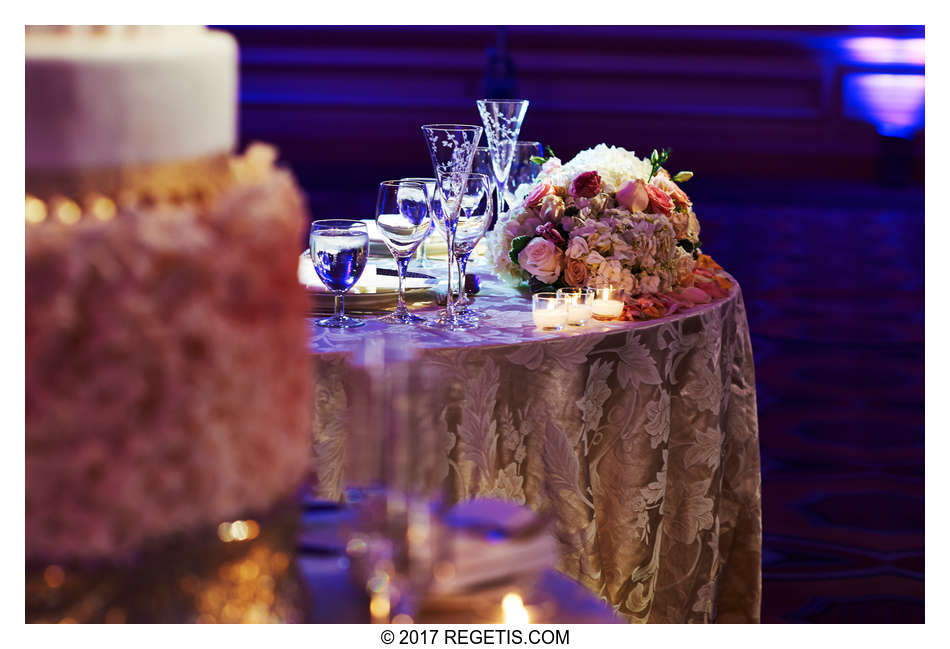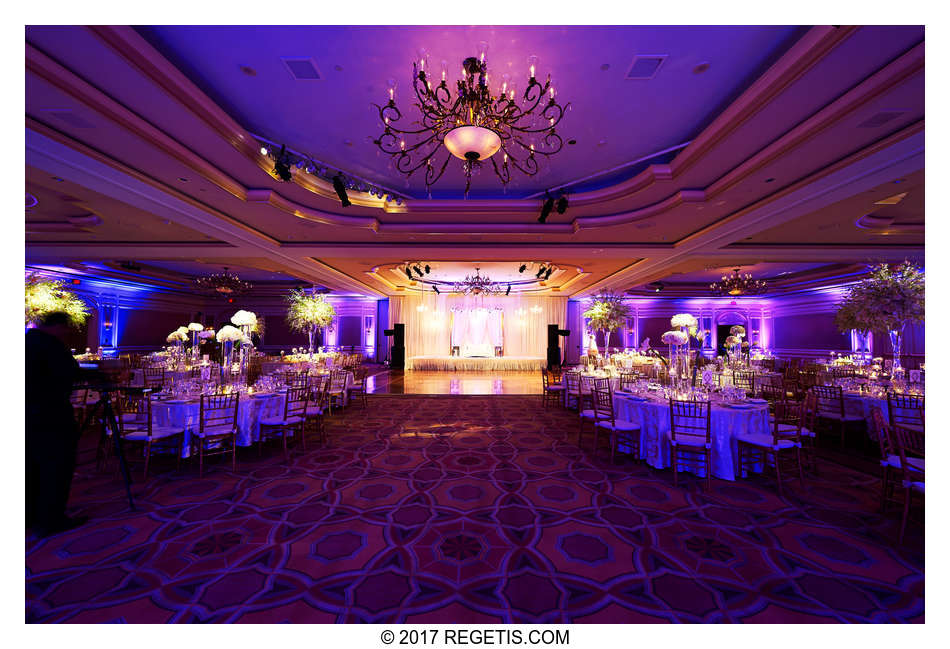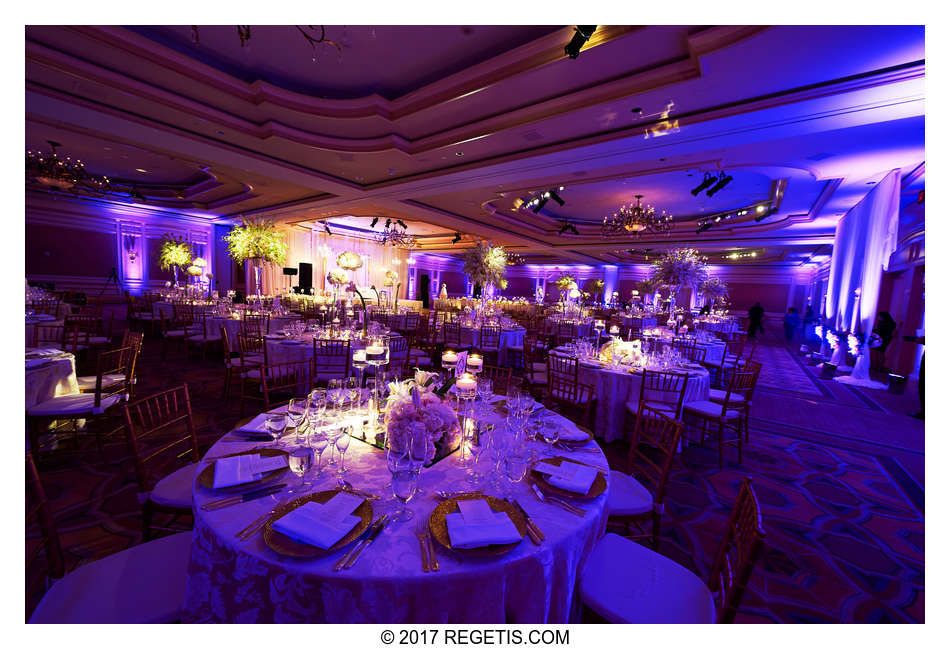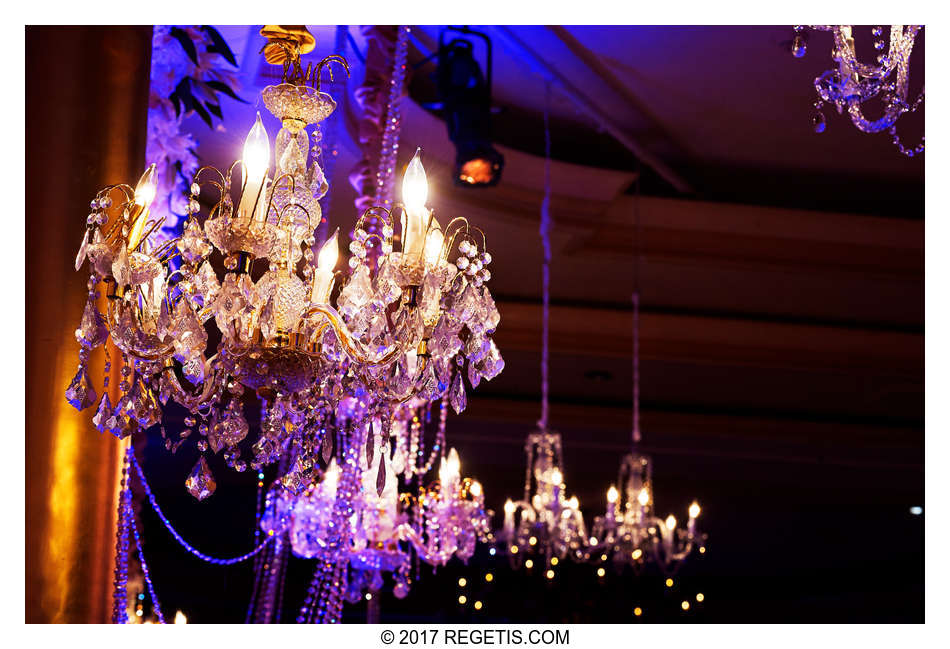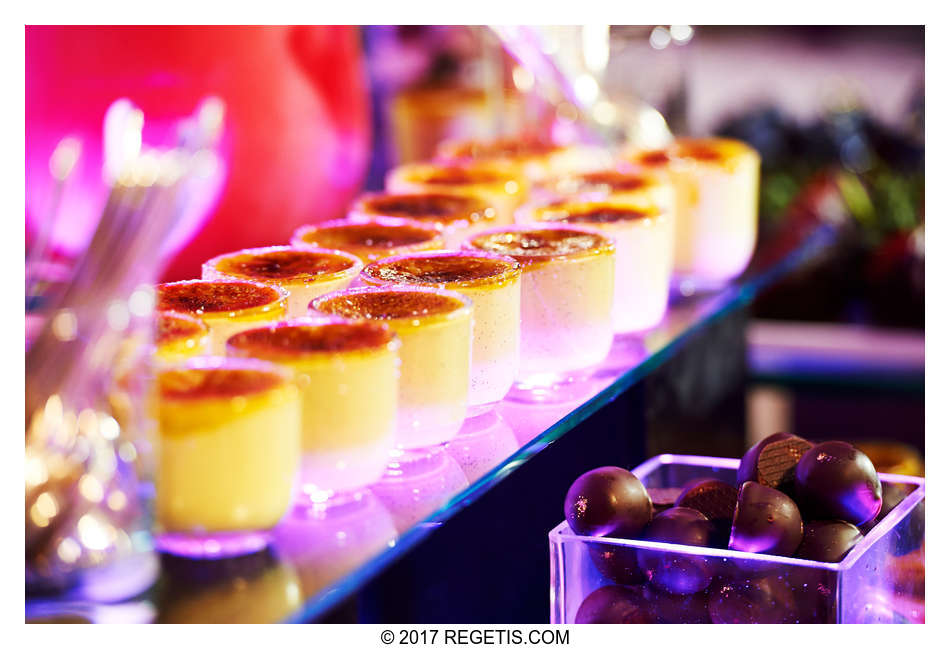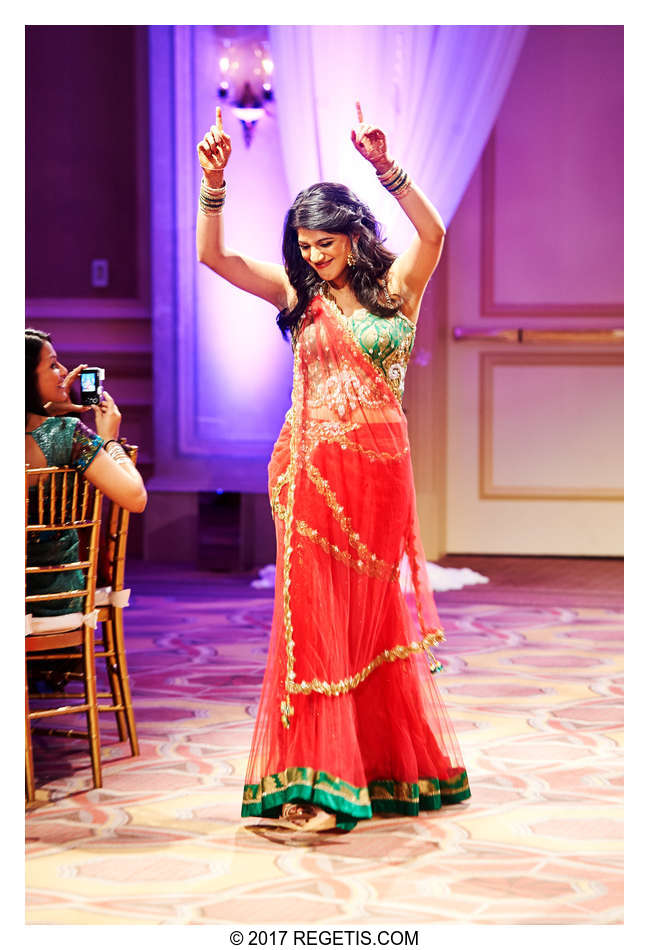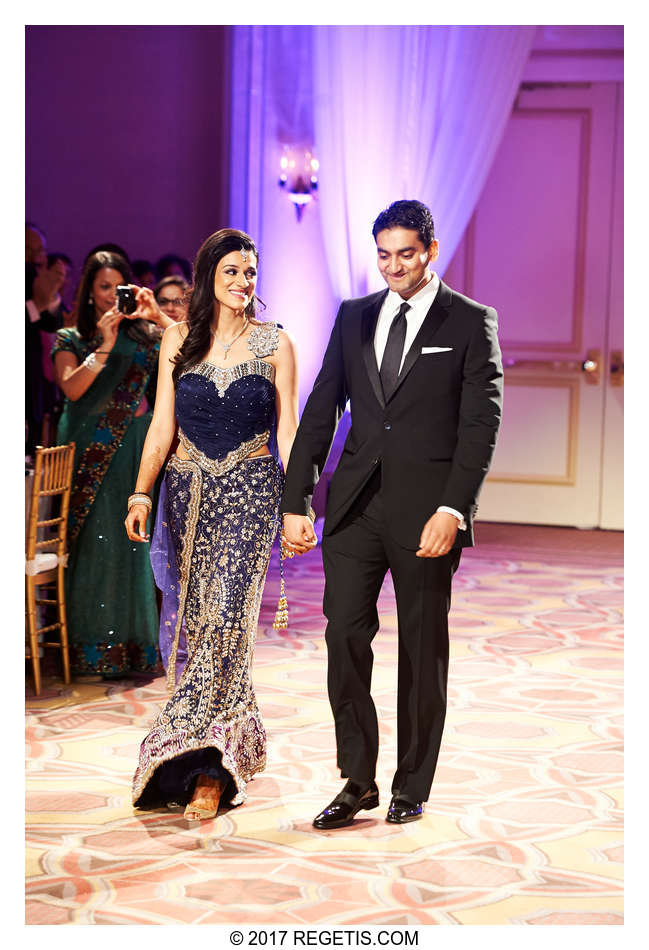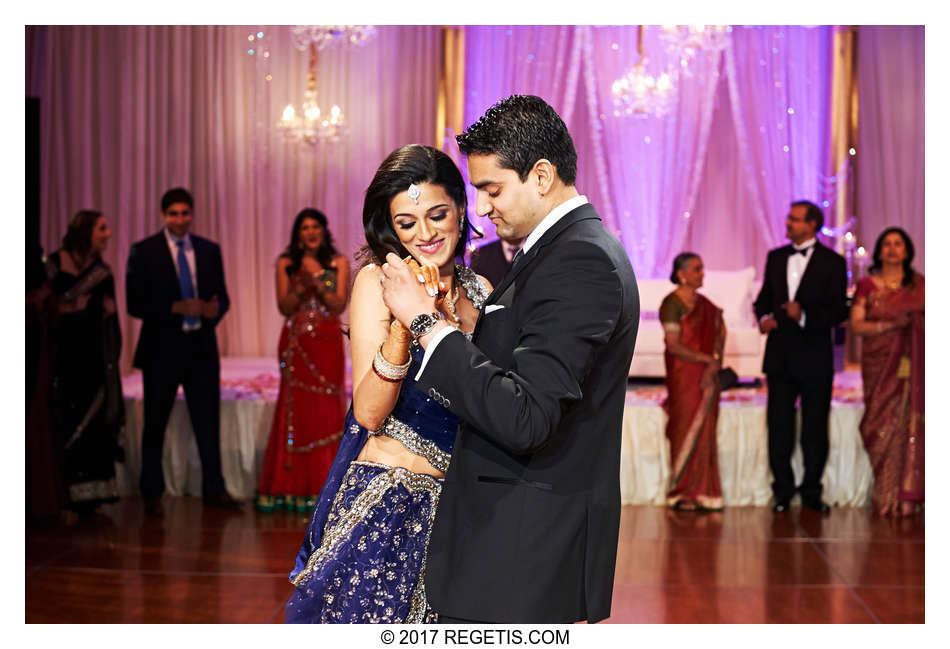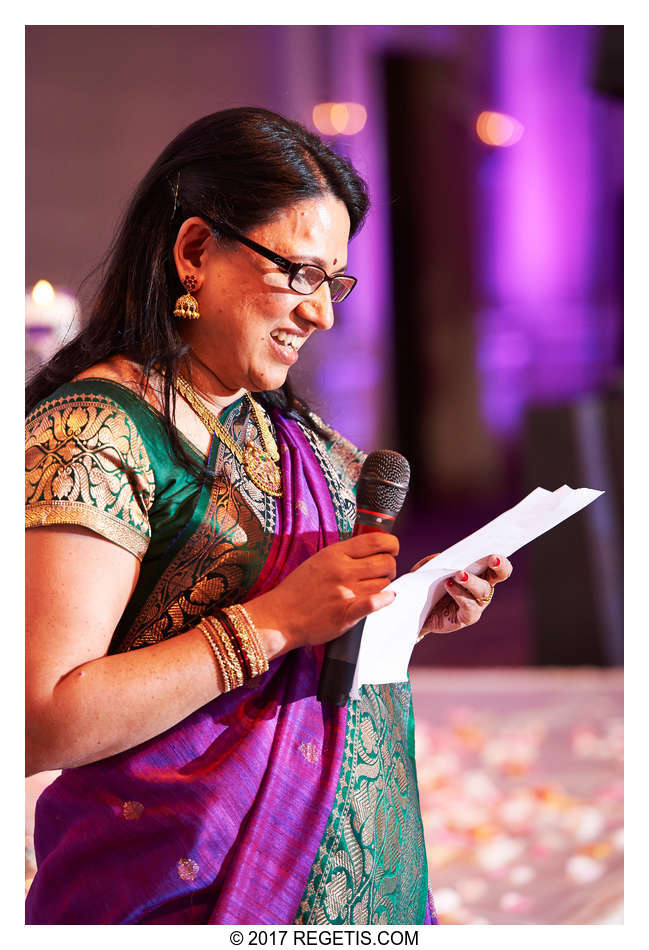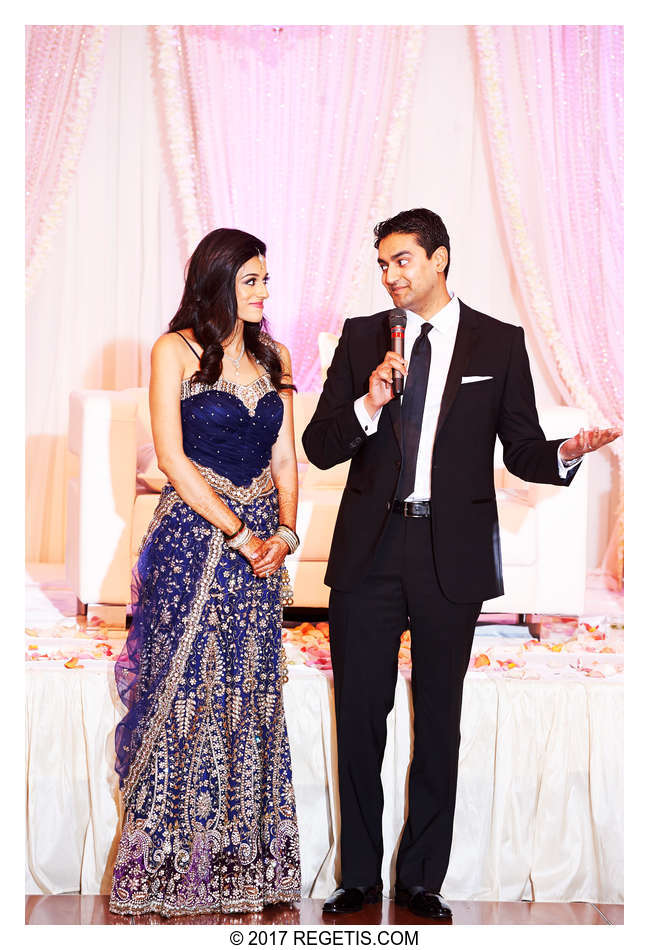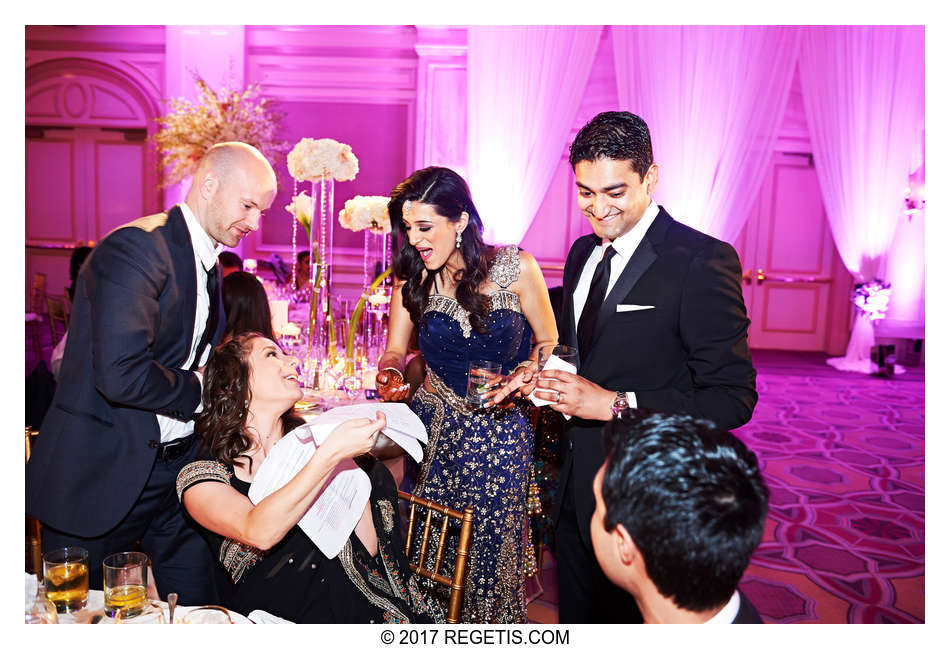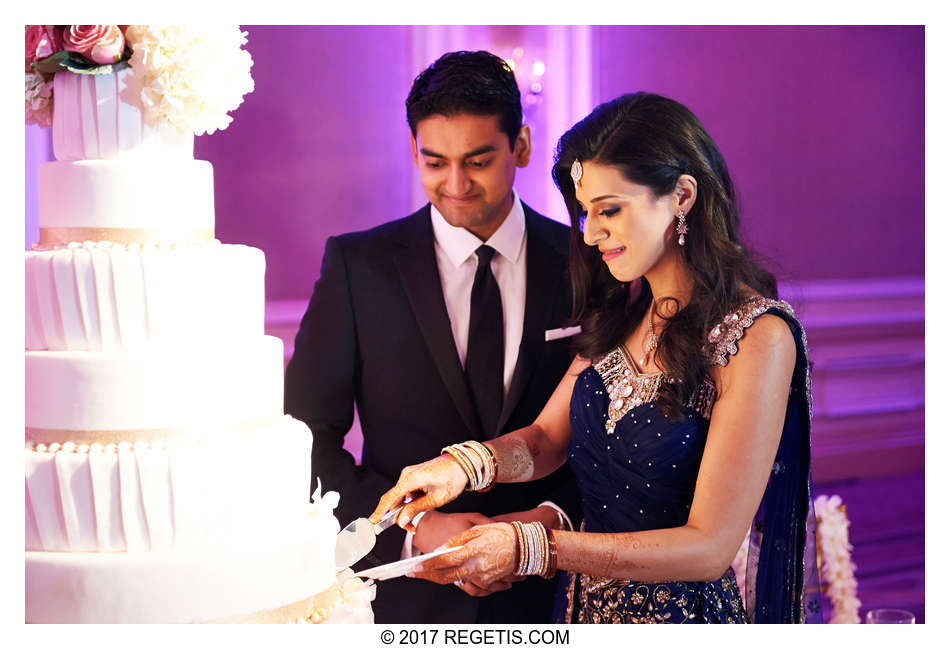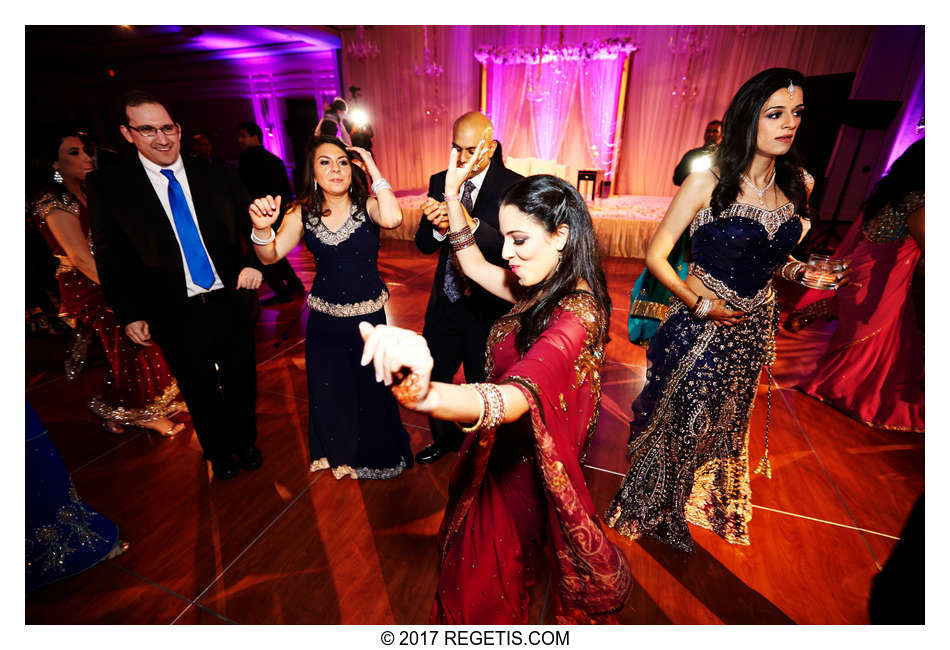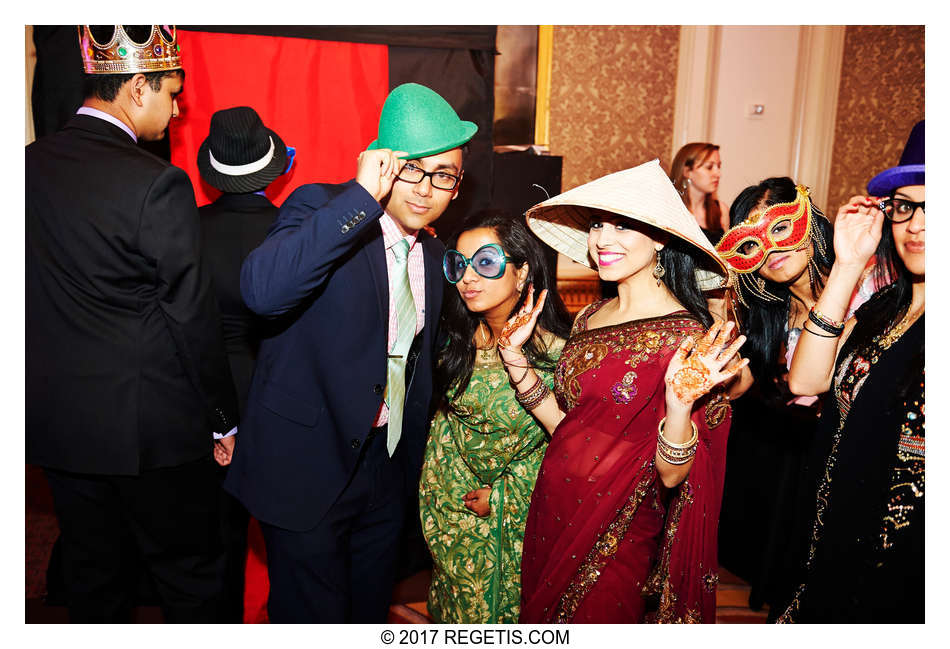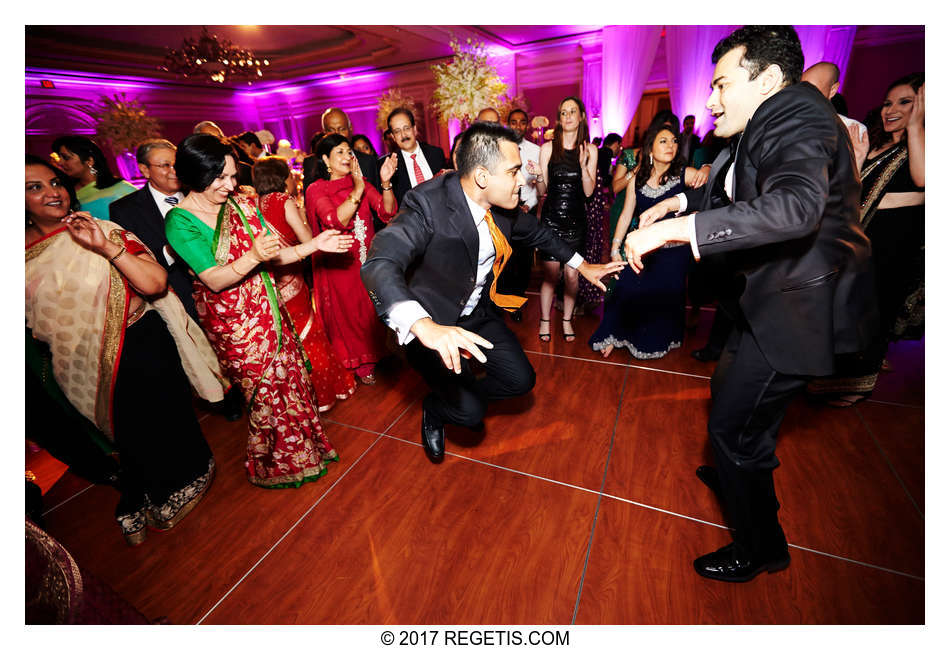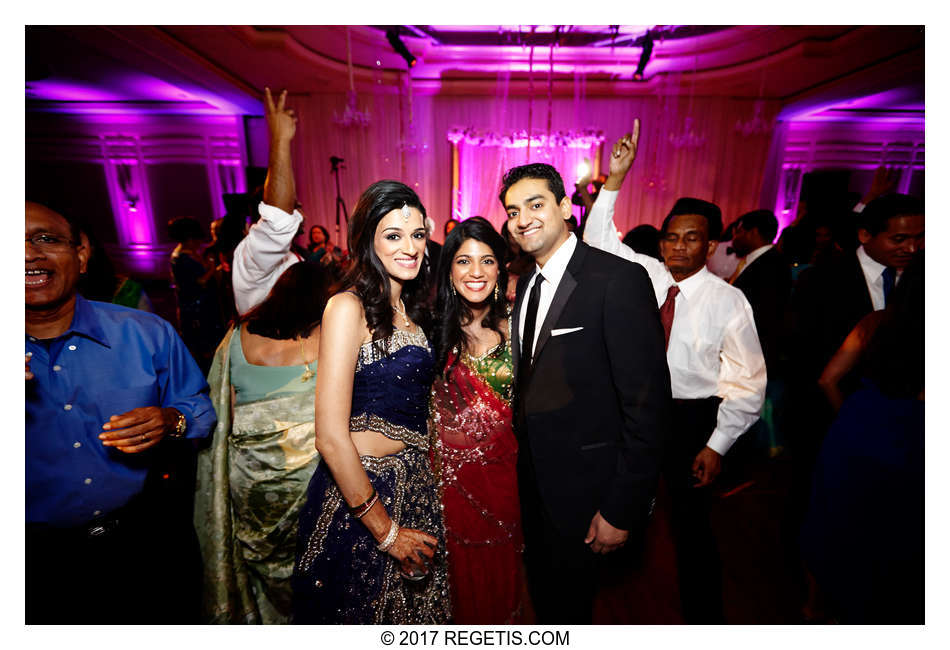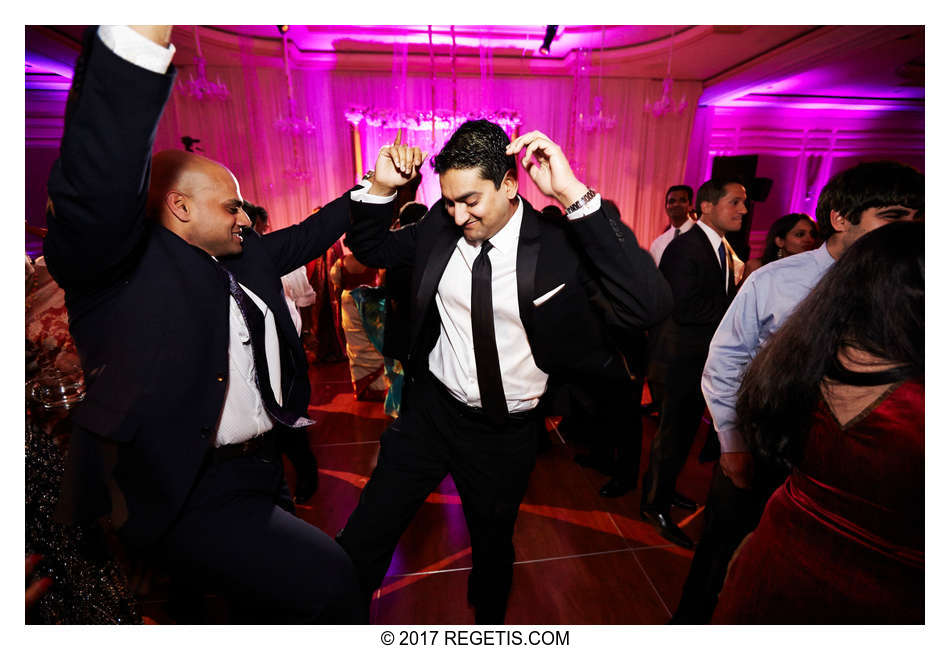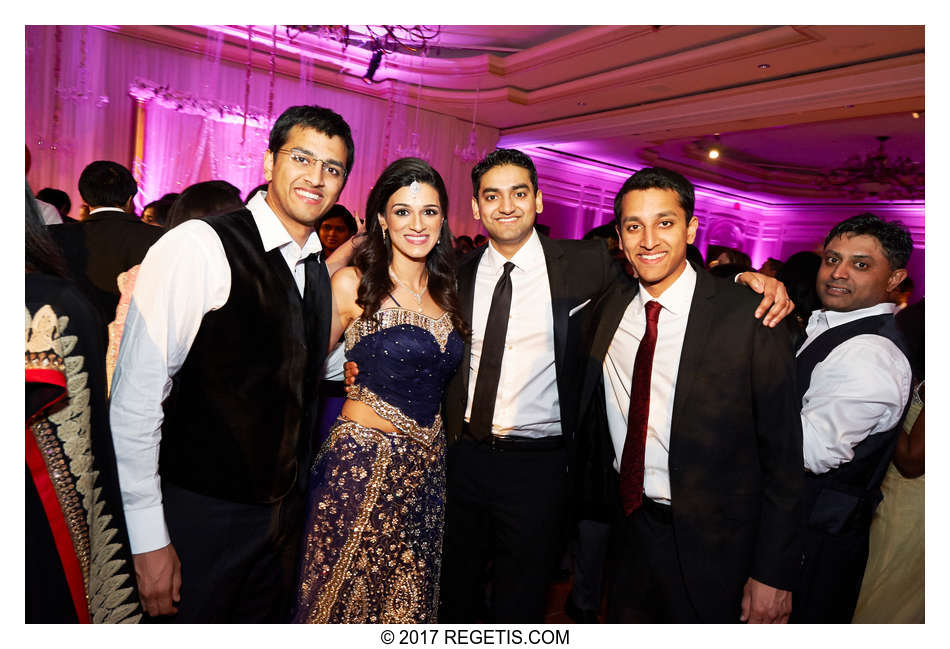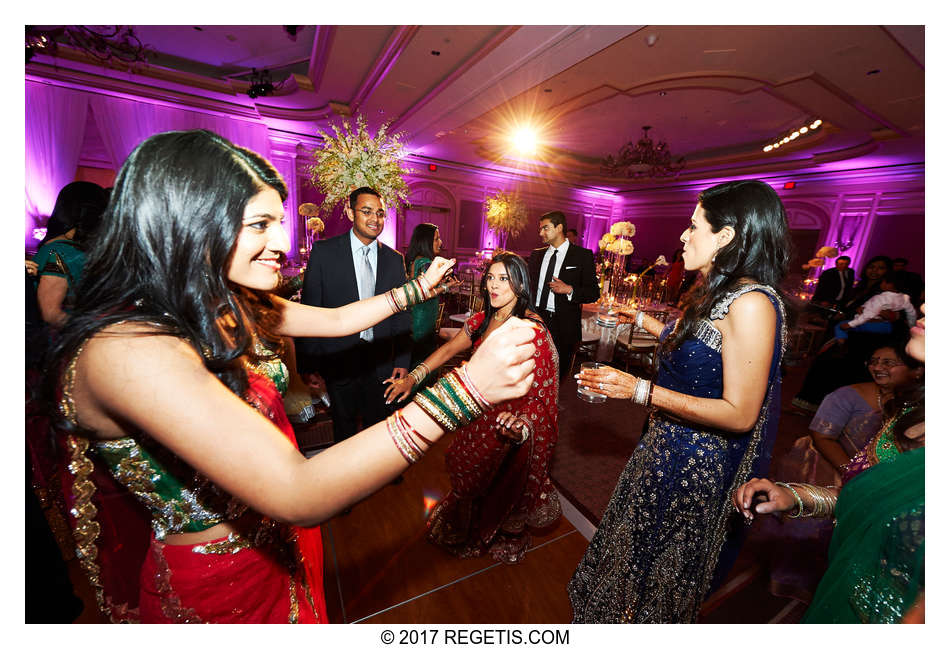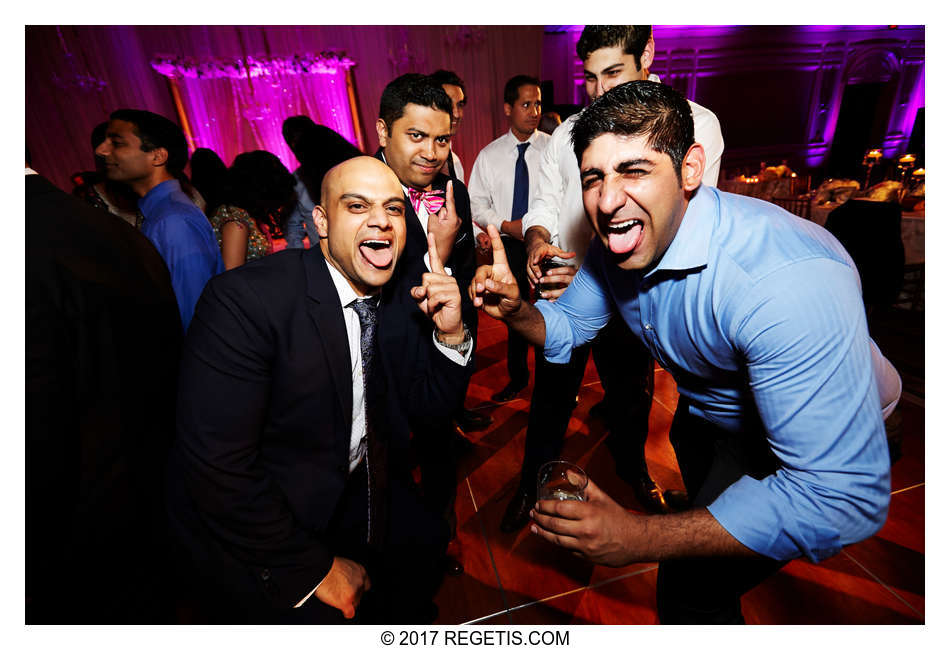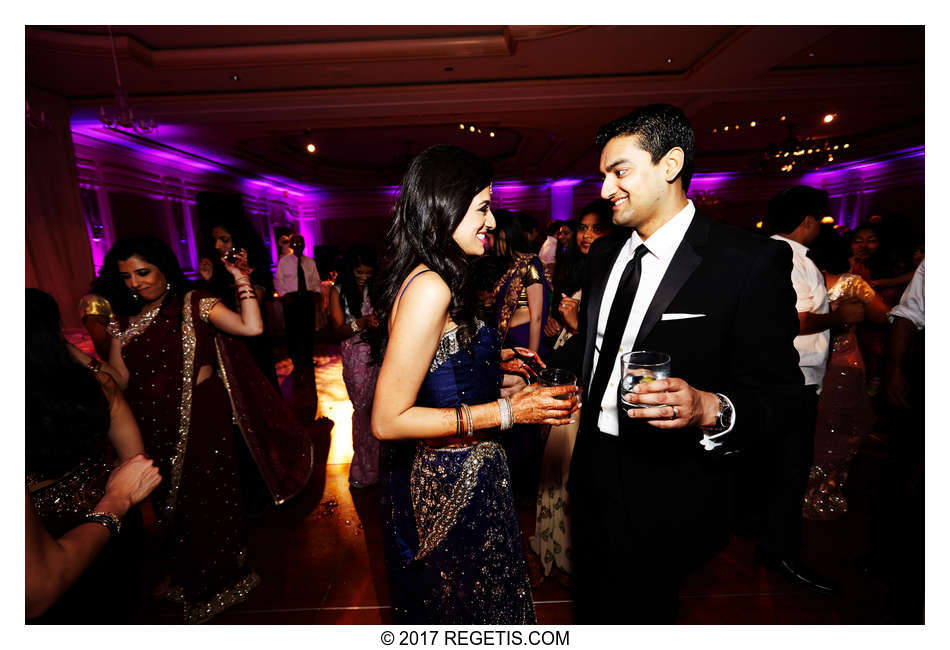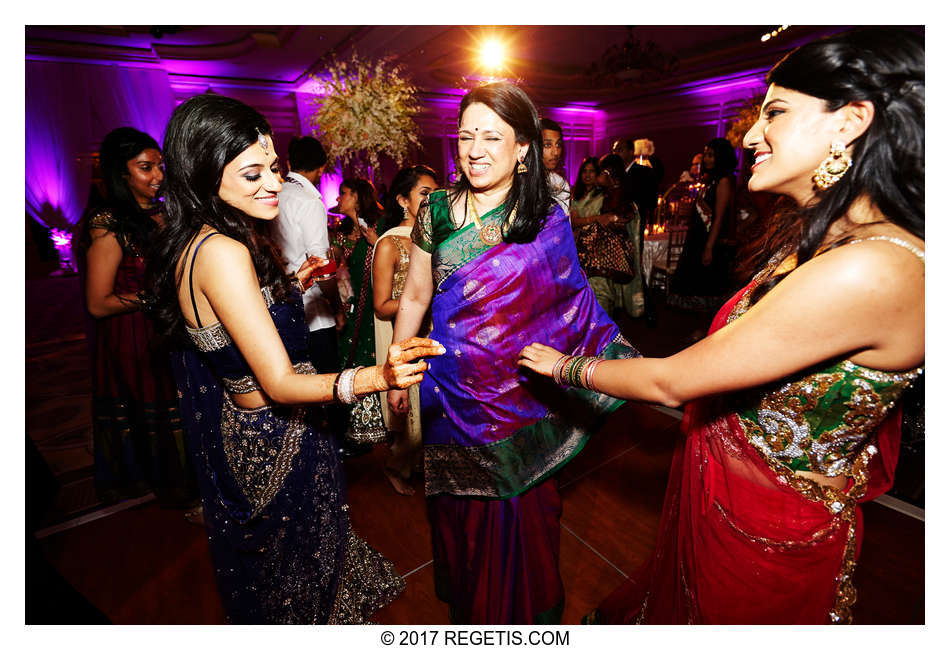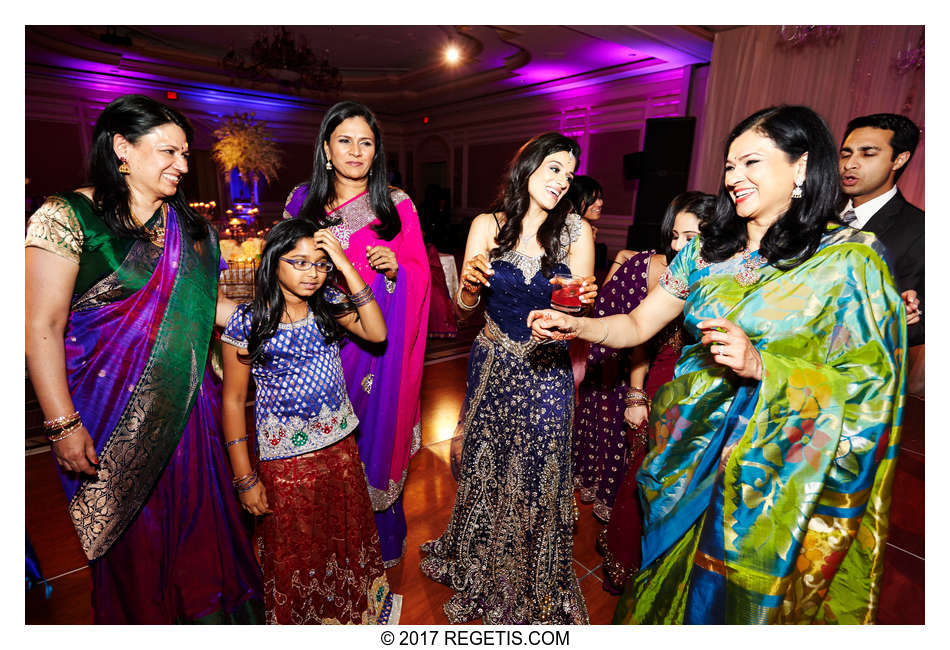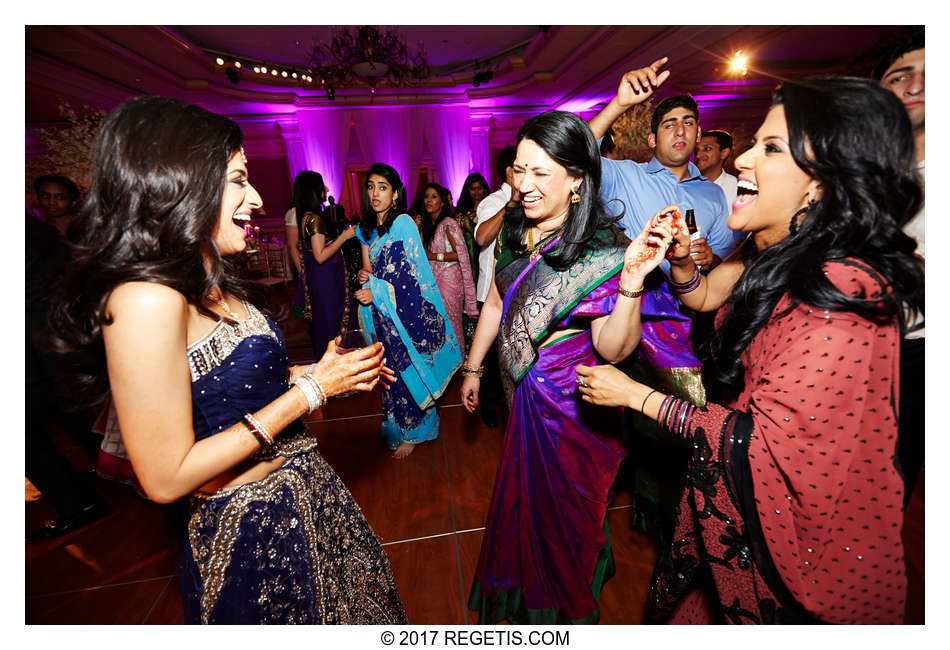 Cameras and Lenses used

Canon EOS 5D ( Canon )
Canon EOS 5D Mark II ( Canon )
NIKON D3S ( NIKON CORPORATION )
NIKON D4 ( NIKON CORPORATION )
14.0-24.0 mm f/2.8 ( NIKON CORPORATION )
150.0 mm f/2.8 ( NIKON CORPORATION )
24.0-70.0 mm f/2.8 ( NIKON CORPORATION )
70.0-200.0 mm f/2.8 ( NIKON CORPORATION )
85.0 mm f/1.4 ( NIKON CORPORATION )
EF16-35mm f/2.8L II USM ( Canon )
EF85mm f/1.2L USM ( Canon )