Every year I have the opportunity to meet with numerous brides, grooms and extended family members in order to be considered for their upcoming wedding celebrations, this time I had the pleasure of meeting with just Miriam's parents as the two were planning their wedding from afar. It is not often that I do not get to meet the couple during this time, but in rare cases it does happen. Fortunately for us Miriam was a referral from a wonderful past couple, Melanie and Adam, with whom we had the honor of shooting their wedding in years past.
During our initial phone call to schedule a date and time for me to come out and meet with them Miriam's mom was very clear that her dad may sit in for a moment but would most likely not be present for the entire meeting. I was therefore feeling great when dad stayed the entire time along with helping me out to my car!
Little to say when we finally met with Miriam and Marc at their engagement party it was wonderful to see the happy couple and become familiar with each side of their families. It always makes it that much easier on they big day to know who is who so that during our time with them on their wedding day we can be sure to focus on immediate family members reactions as well and extended family and friends.
Upon our arrival on the day of it was apparent the party had already began as Miriam's room was full of joy and laughter as we found ourselves in the company of her many bridesmaids. Before we knew it the day flew by just as quick as it had started!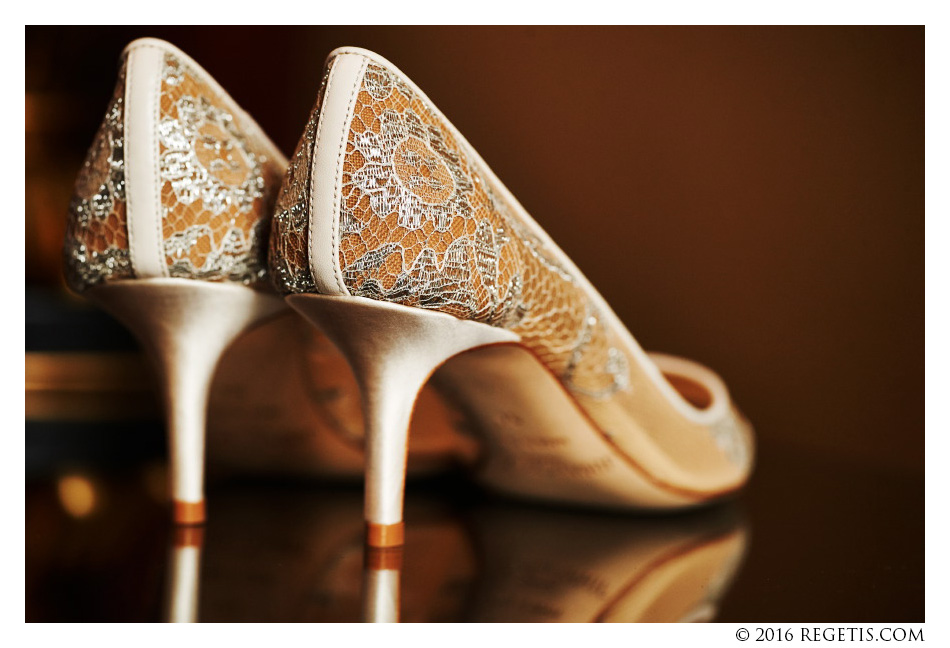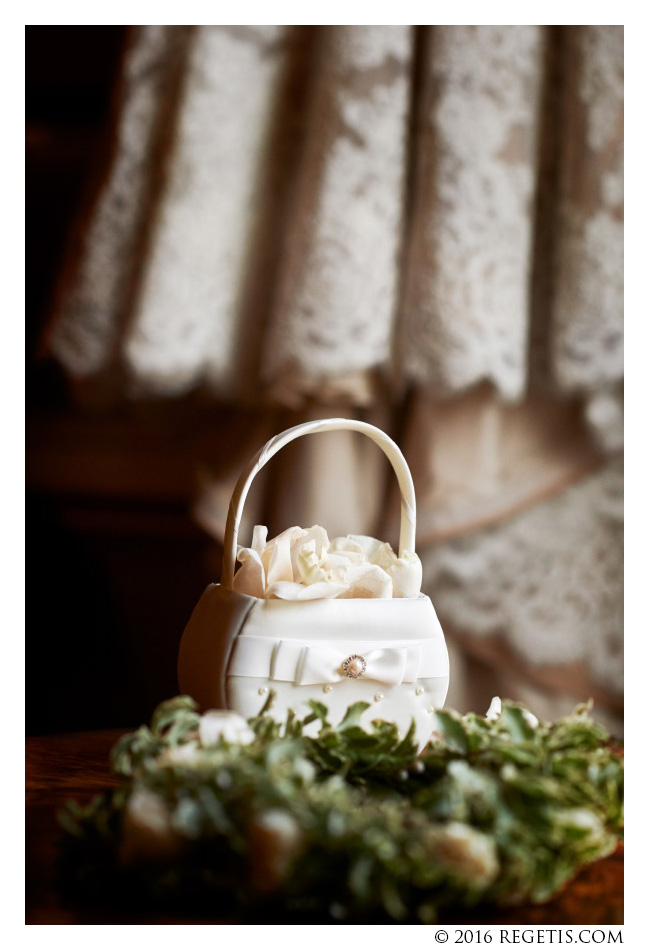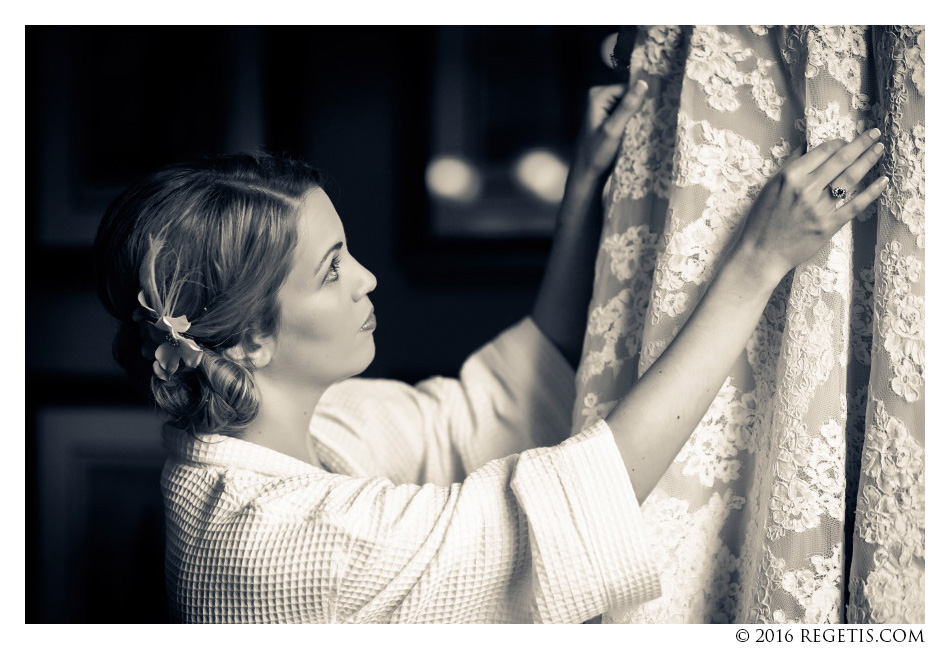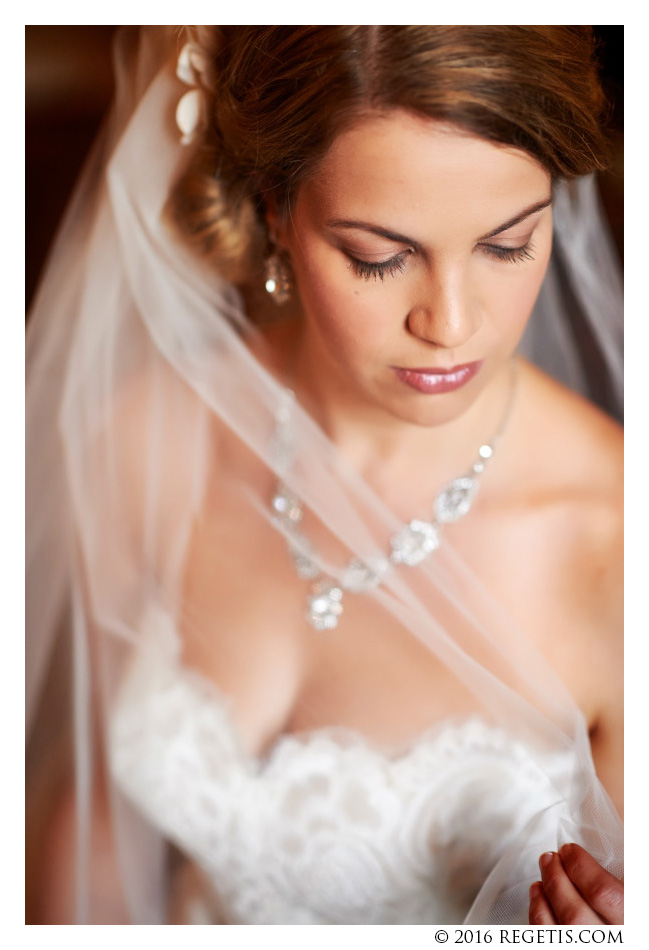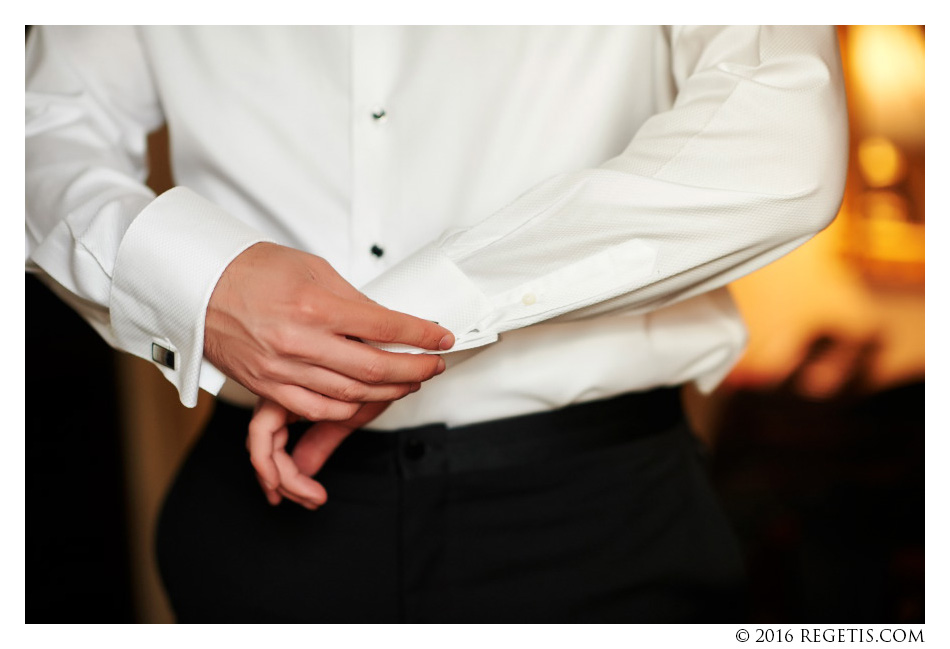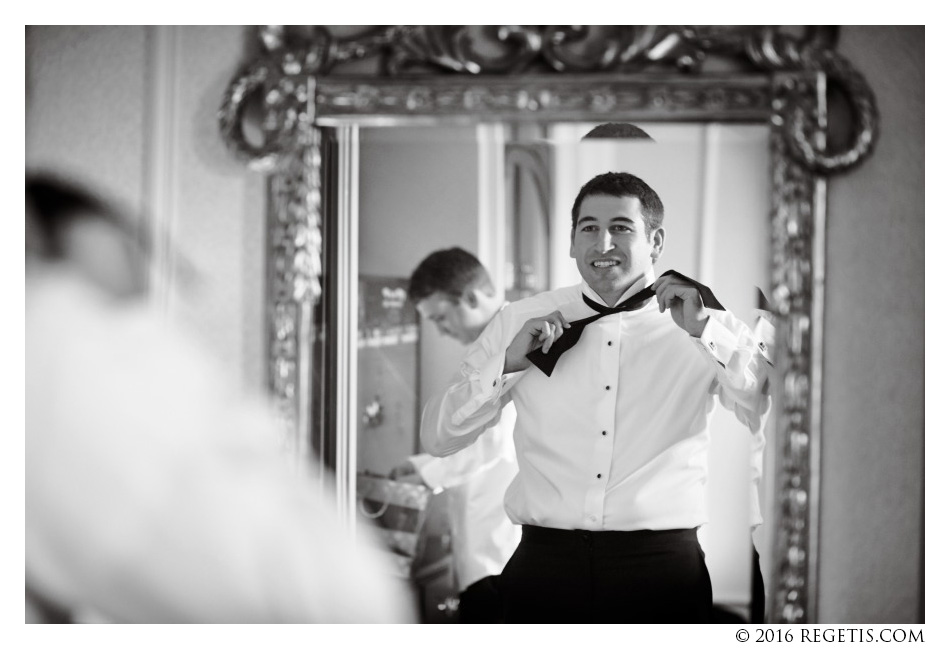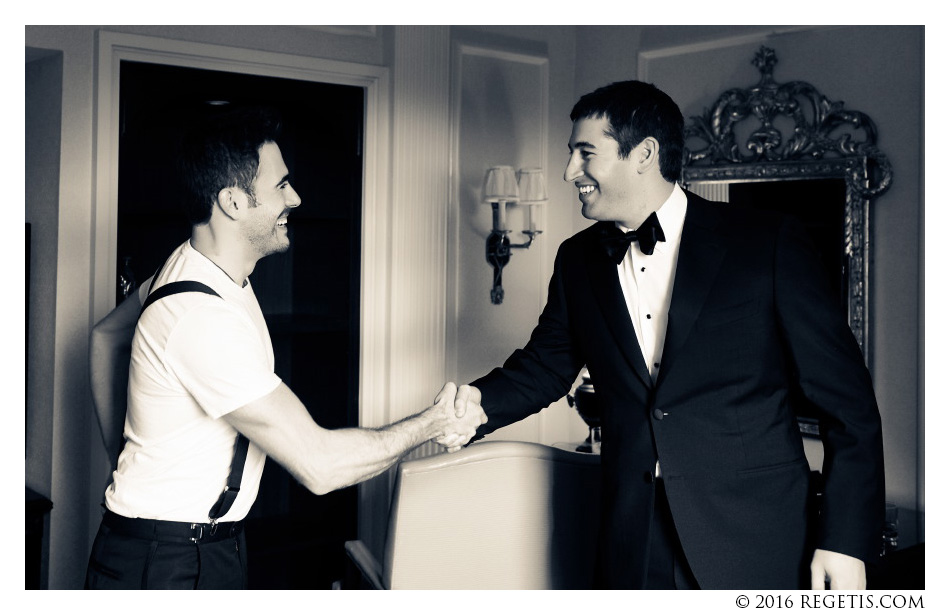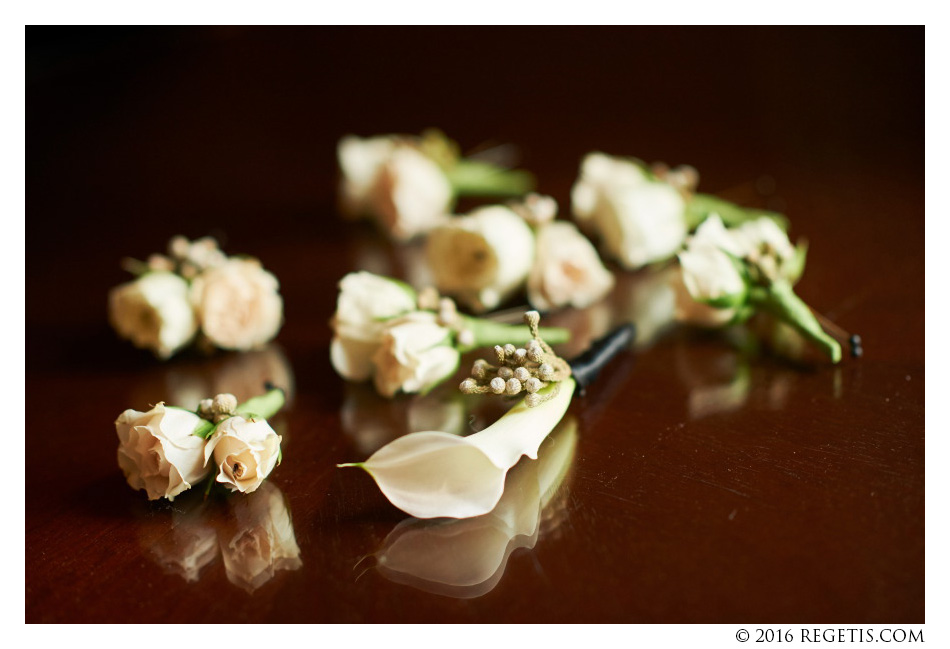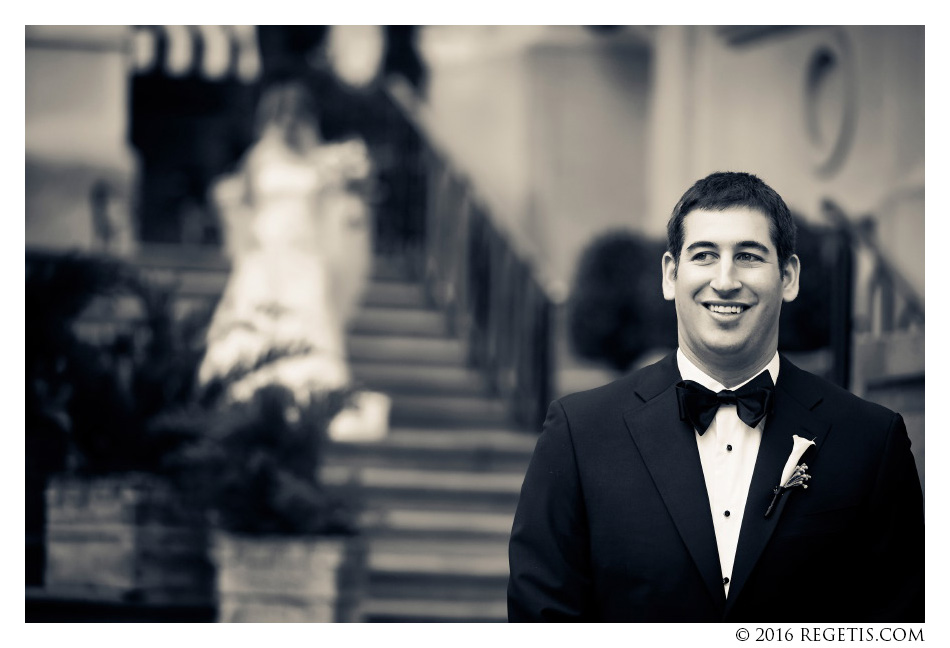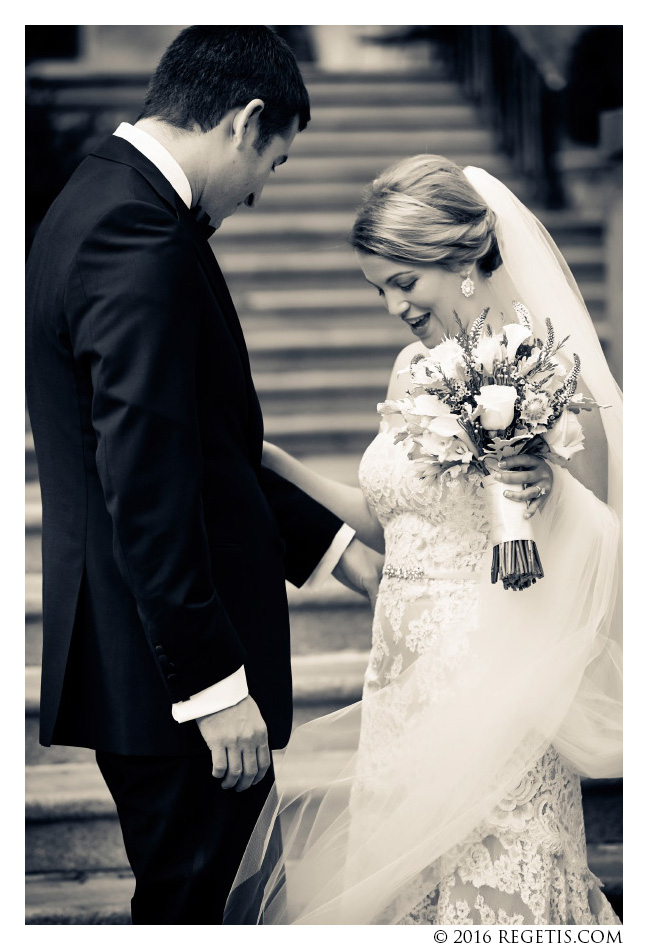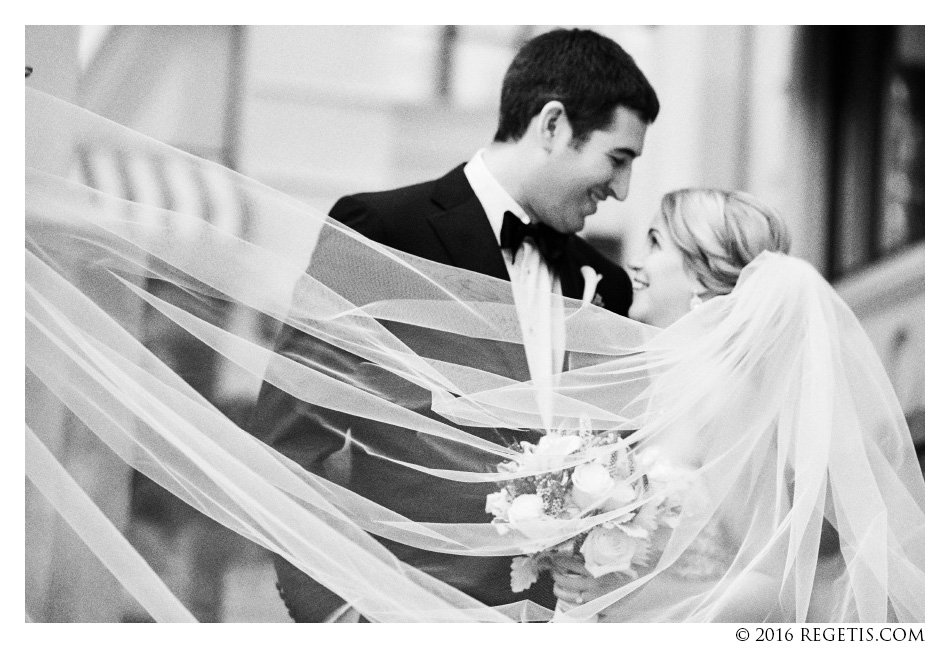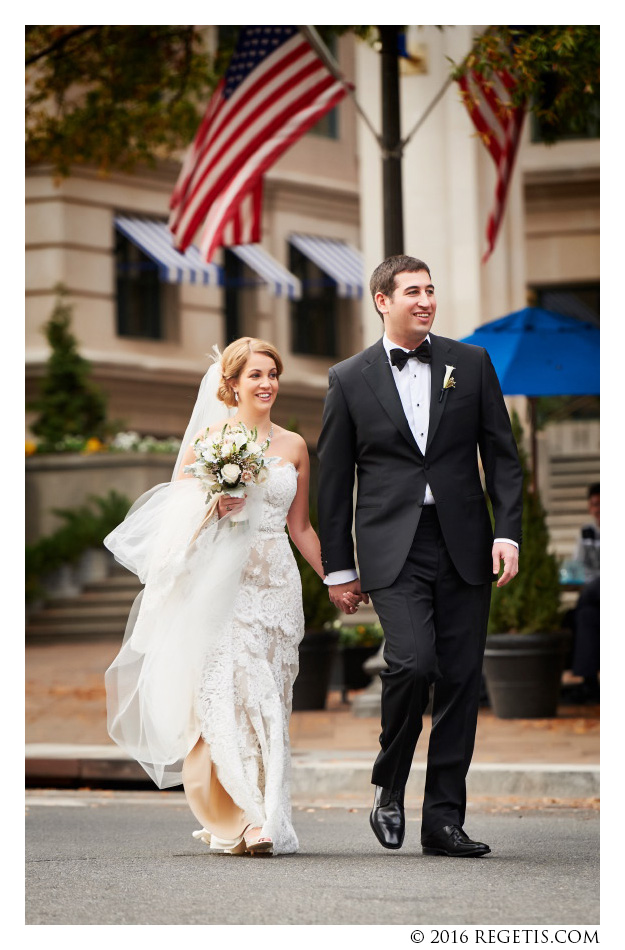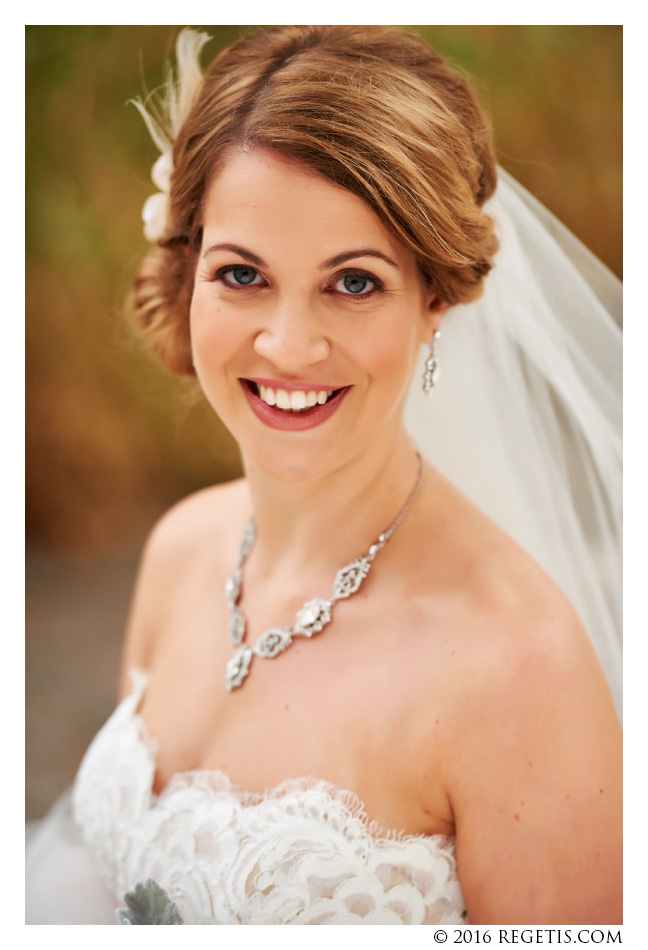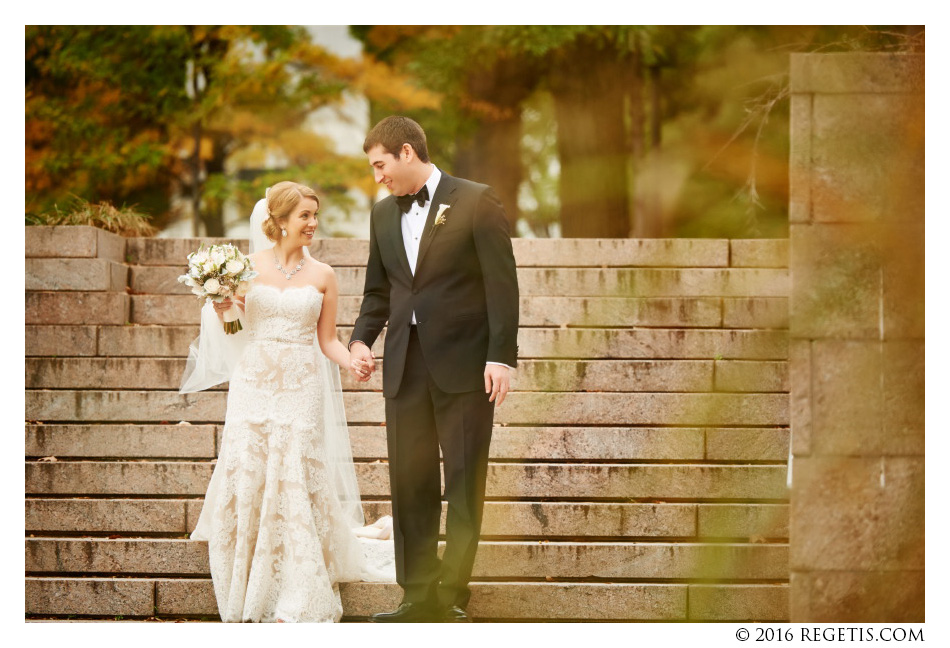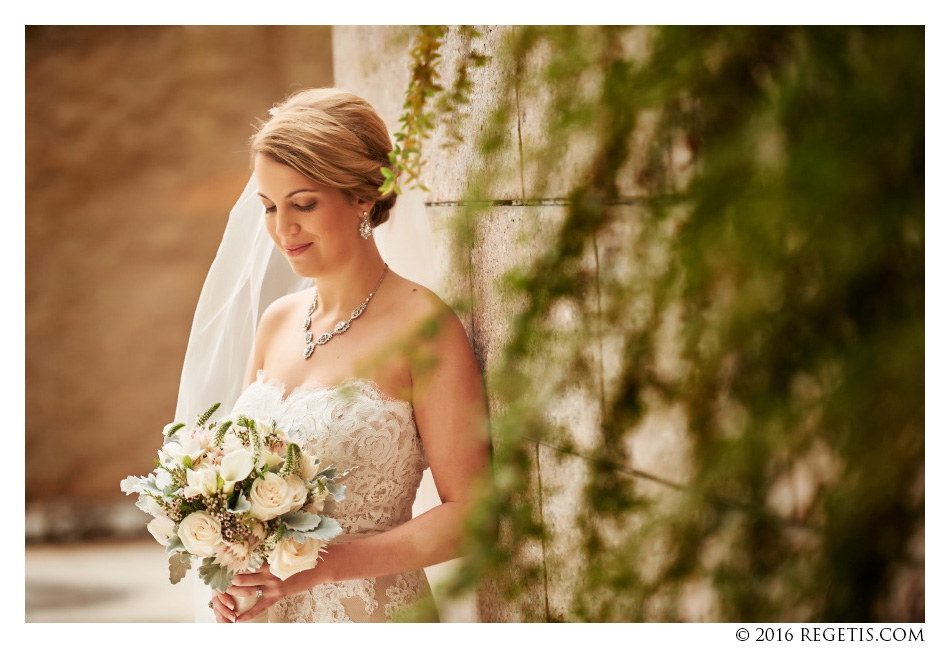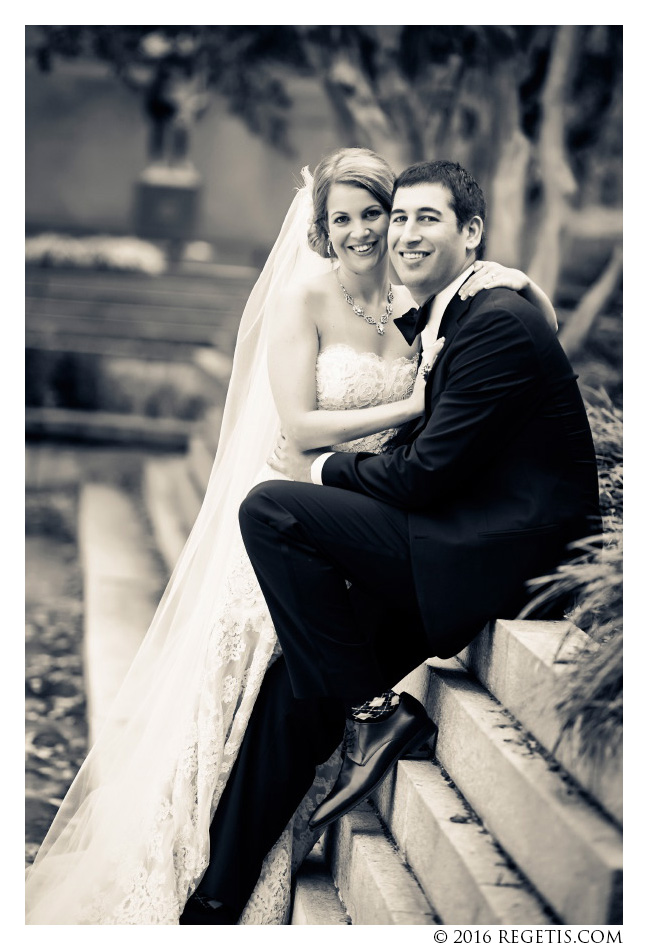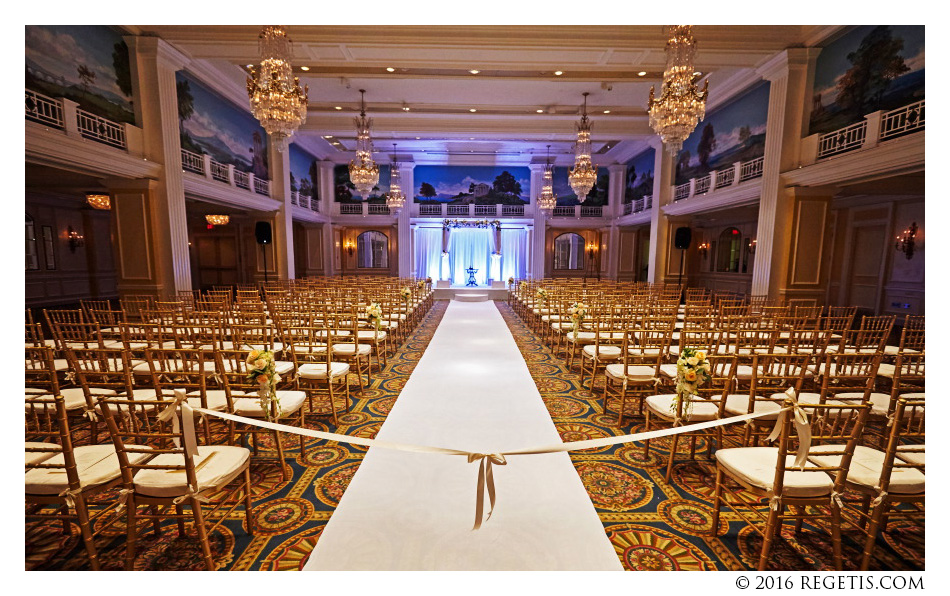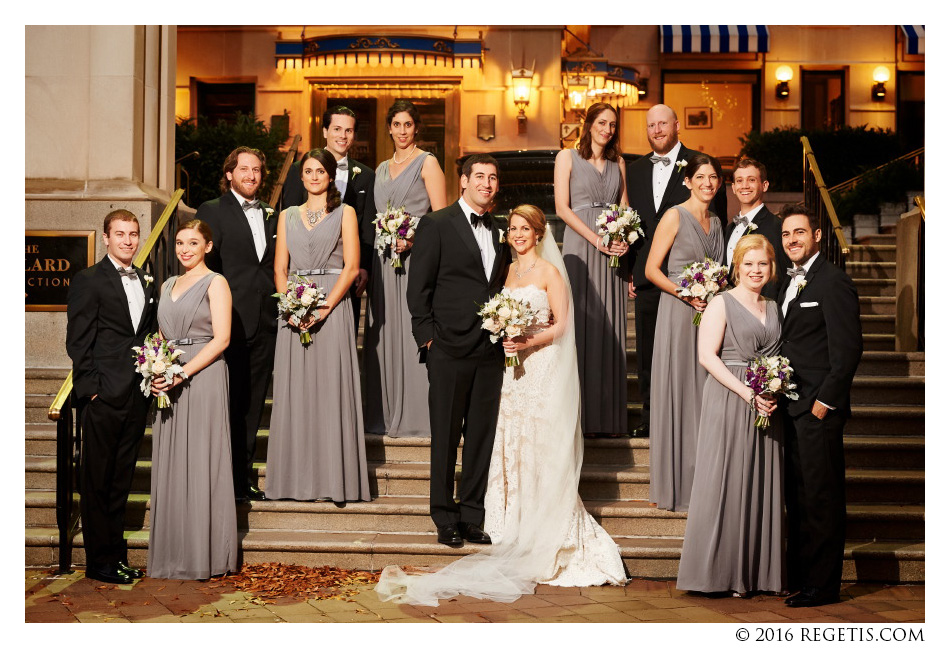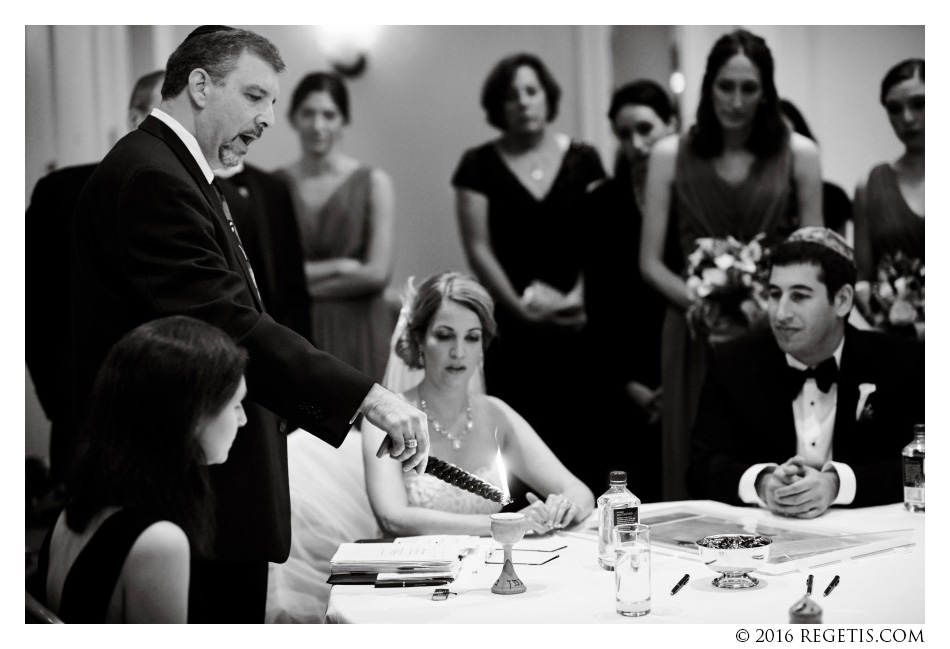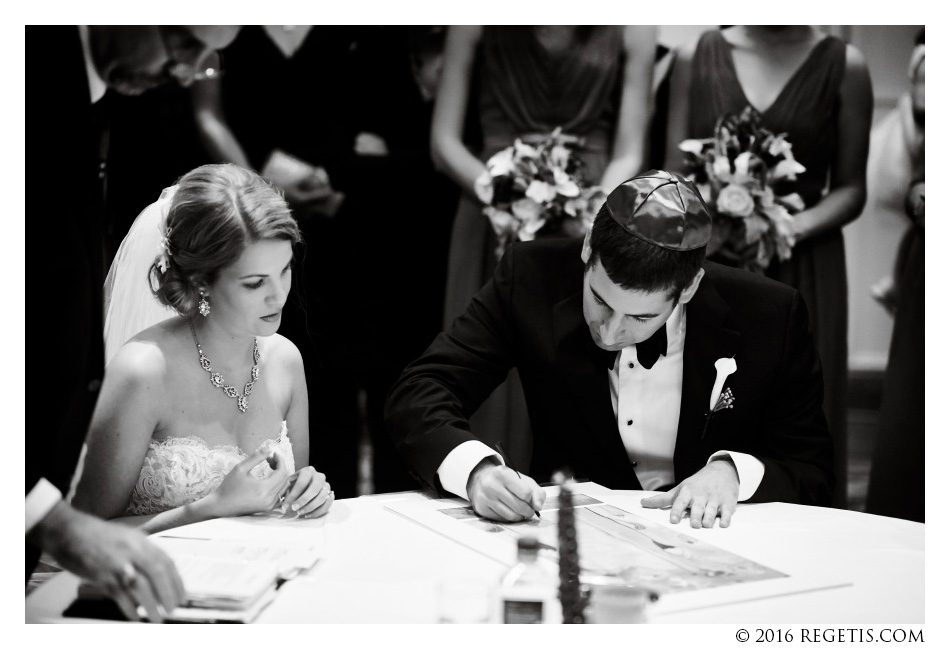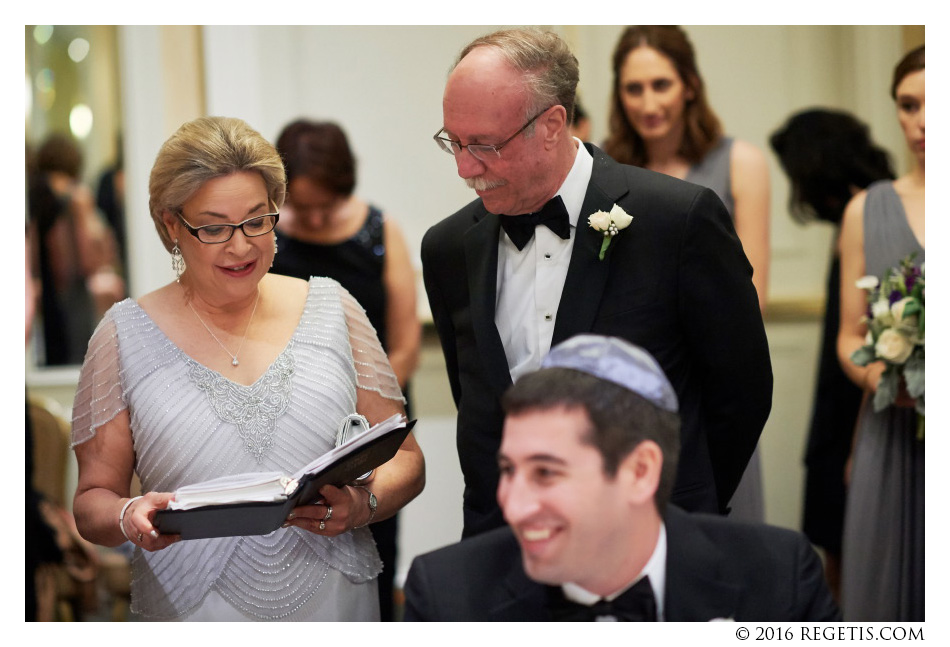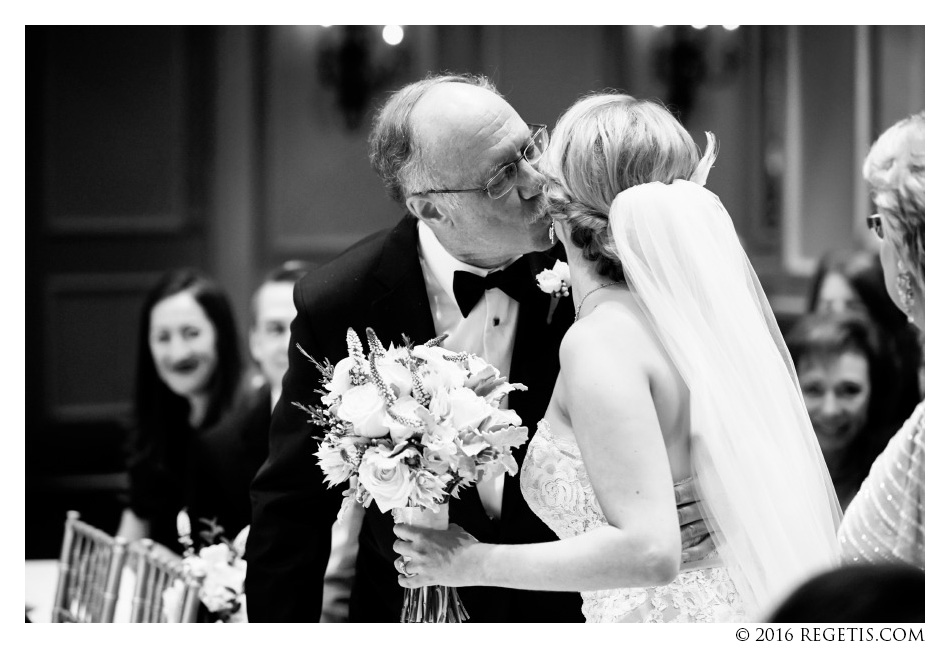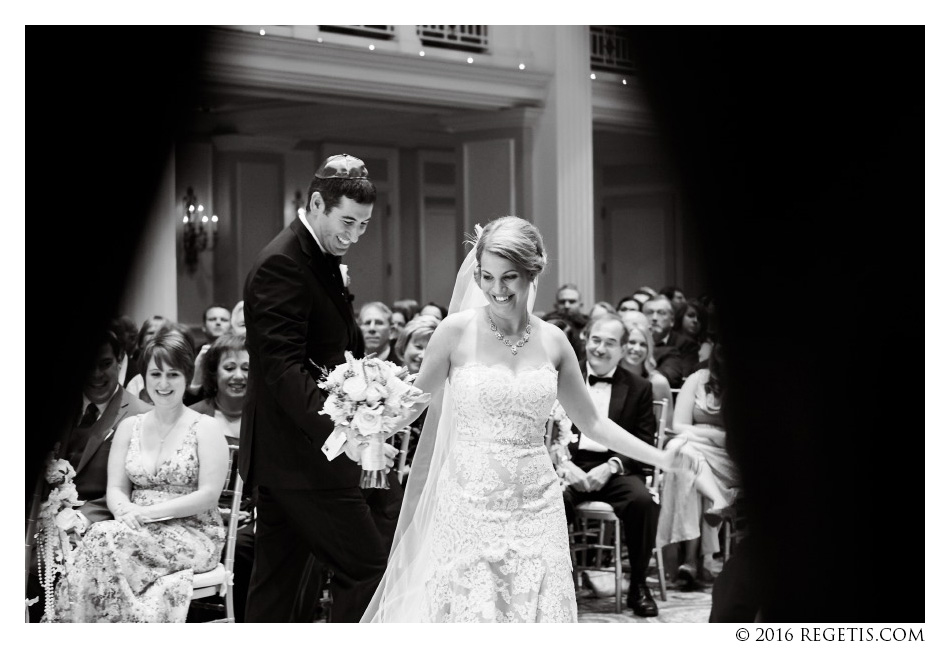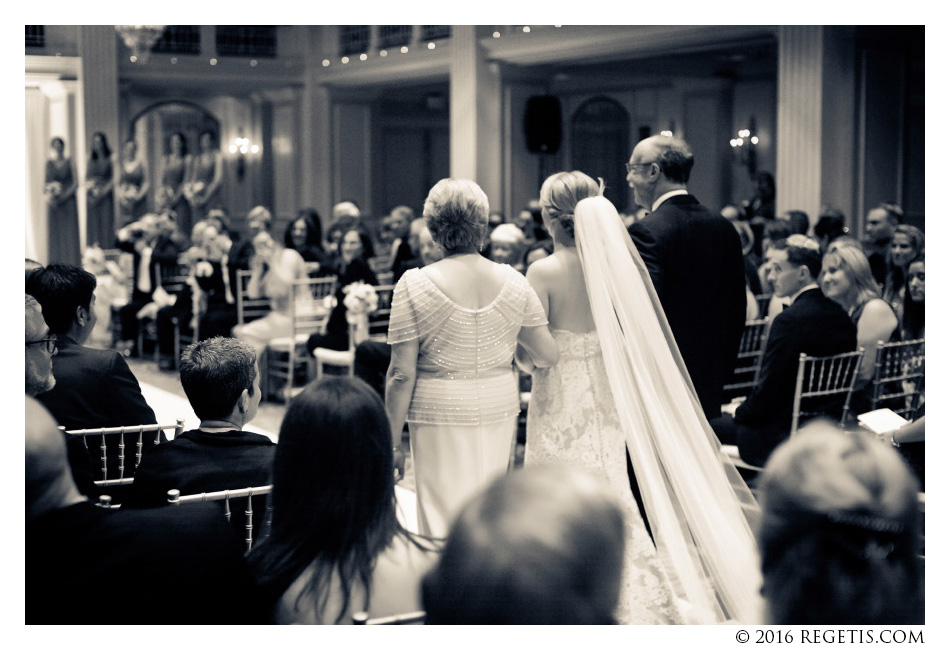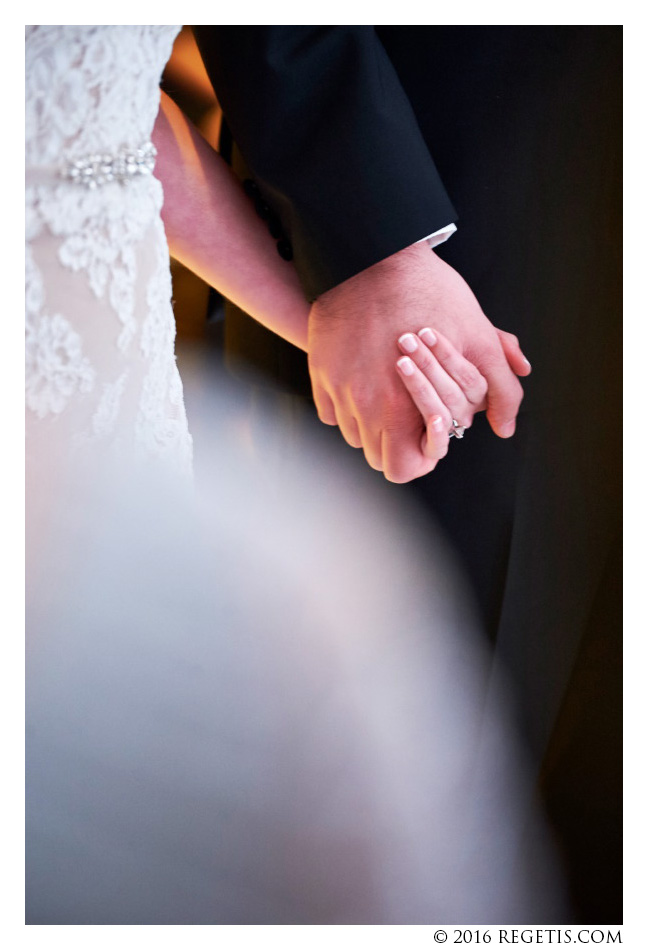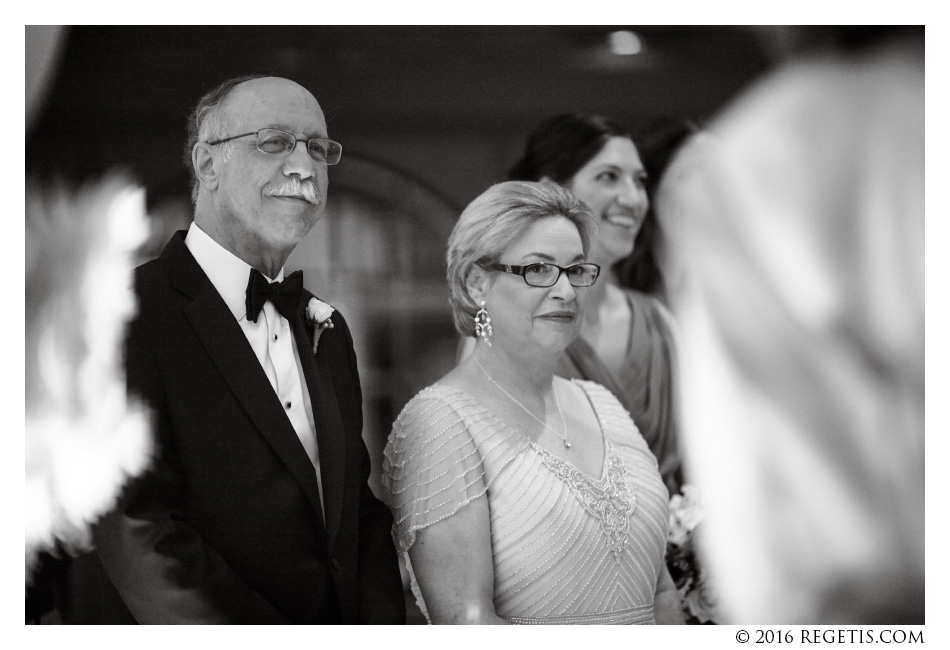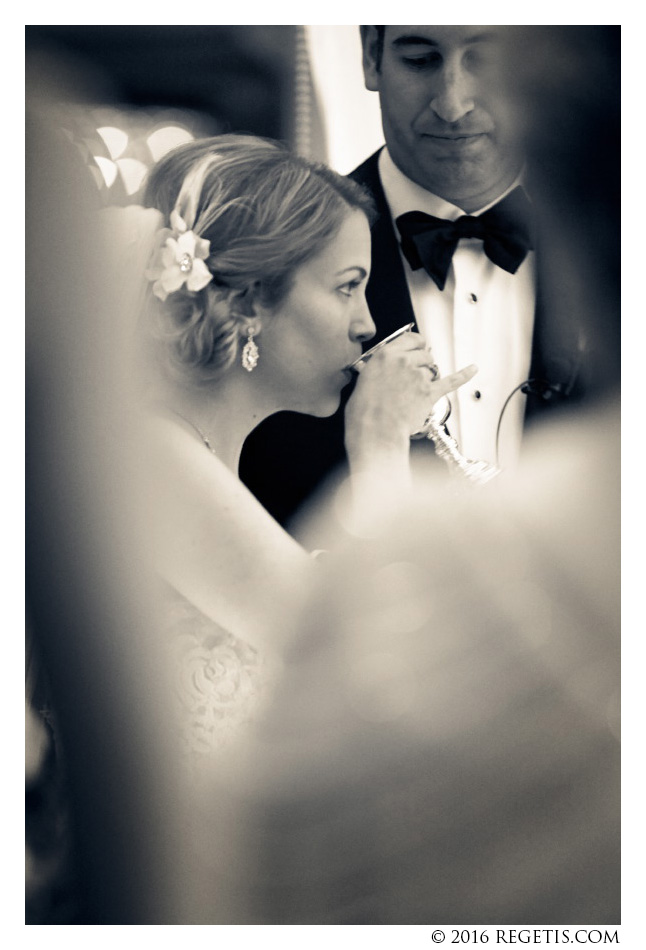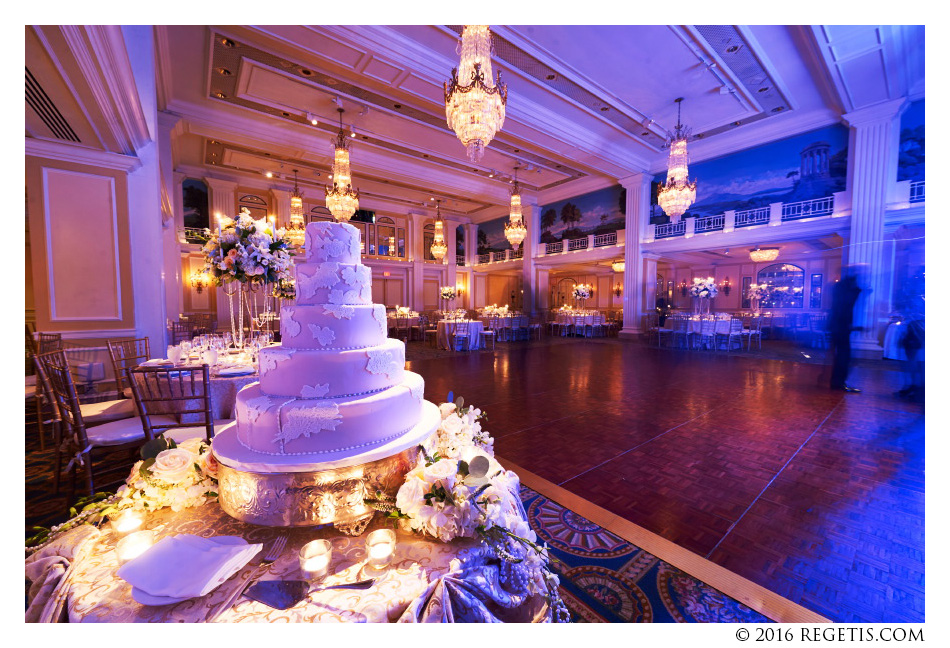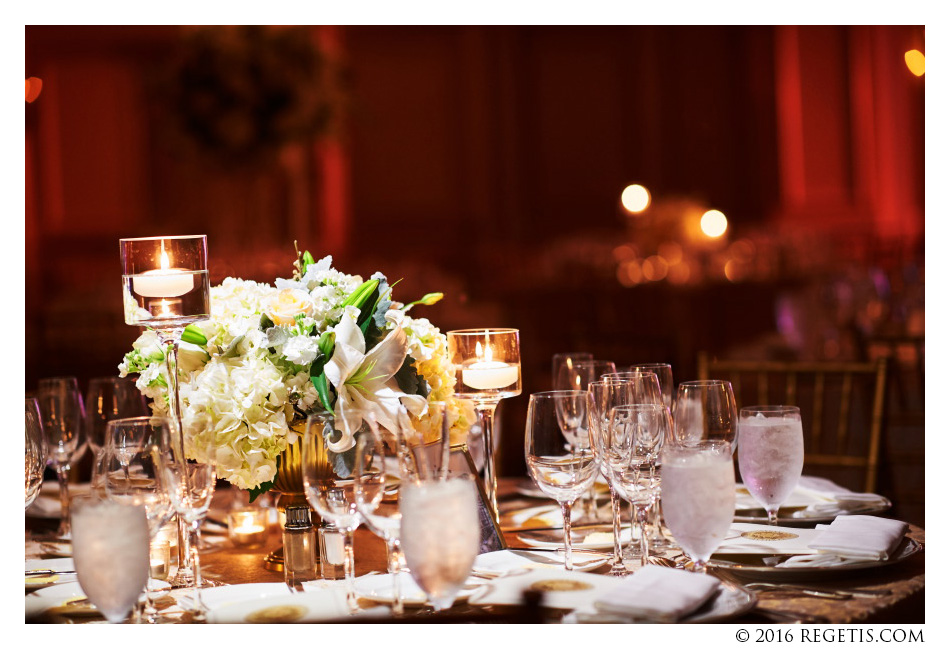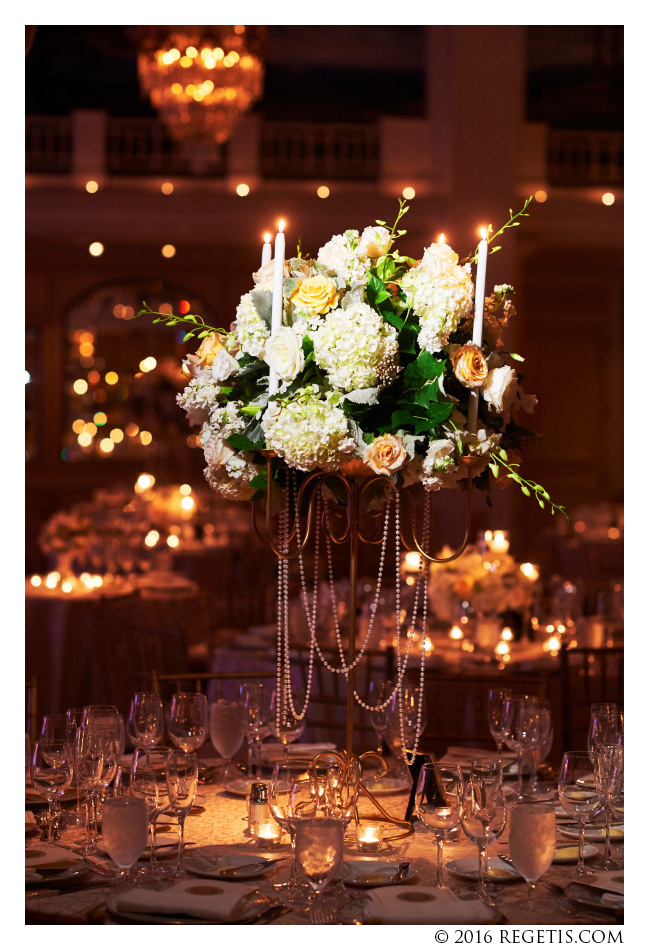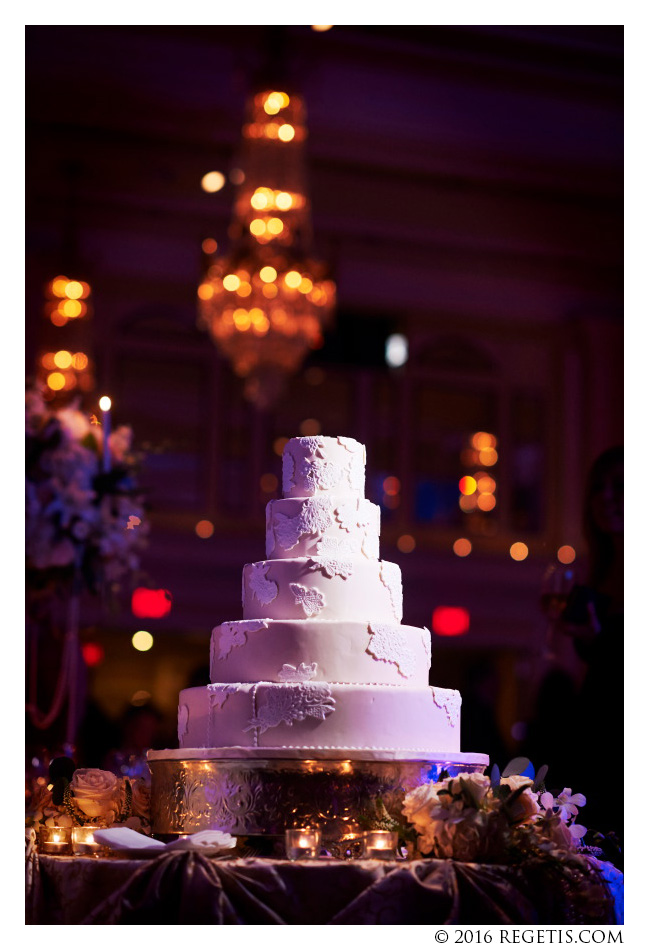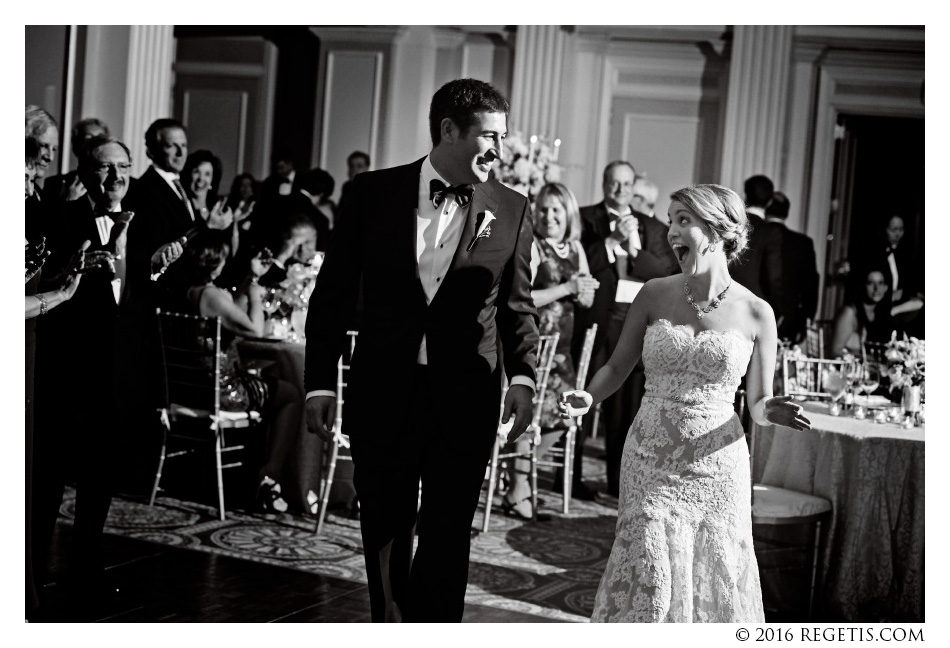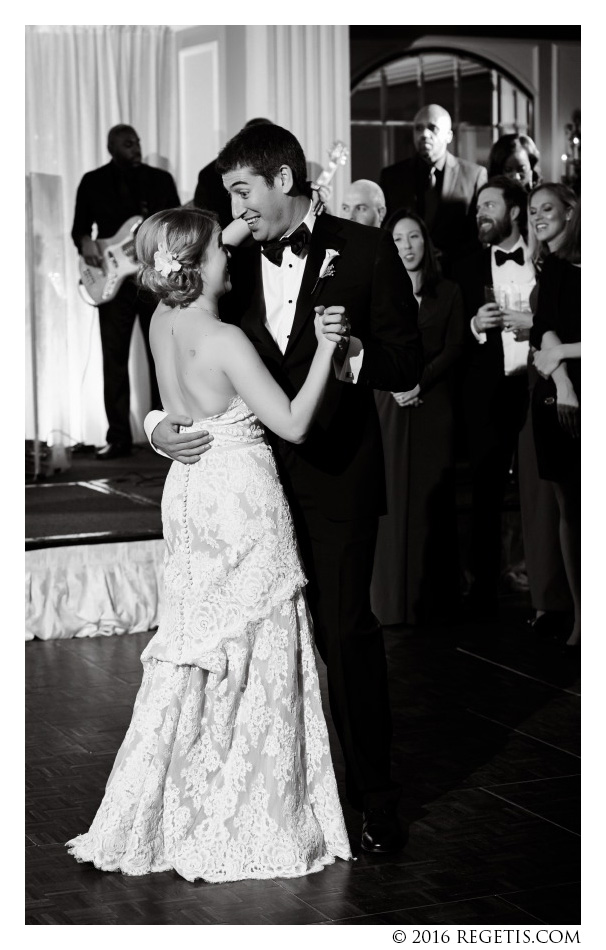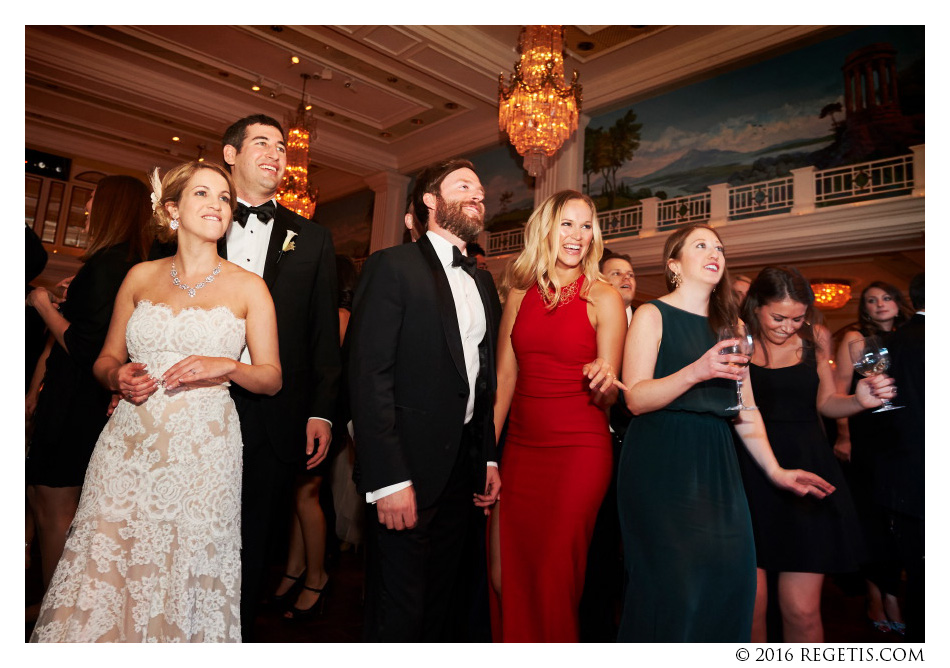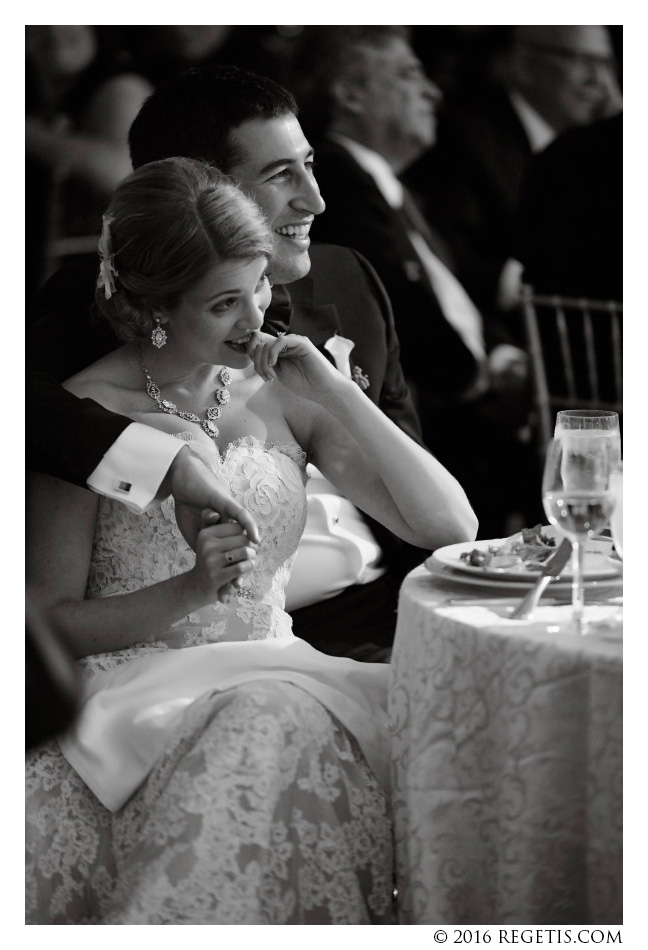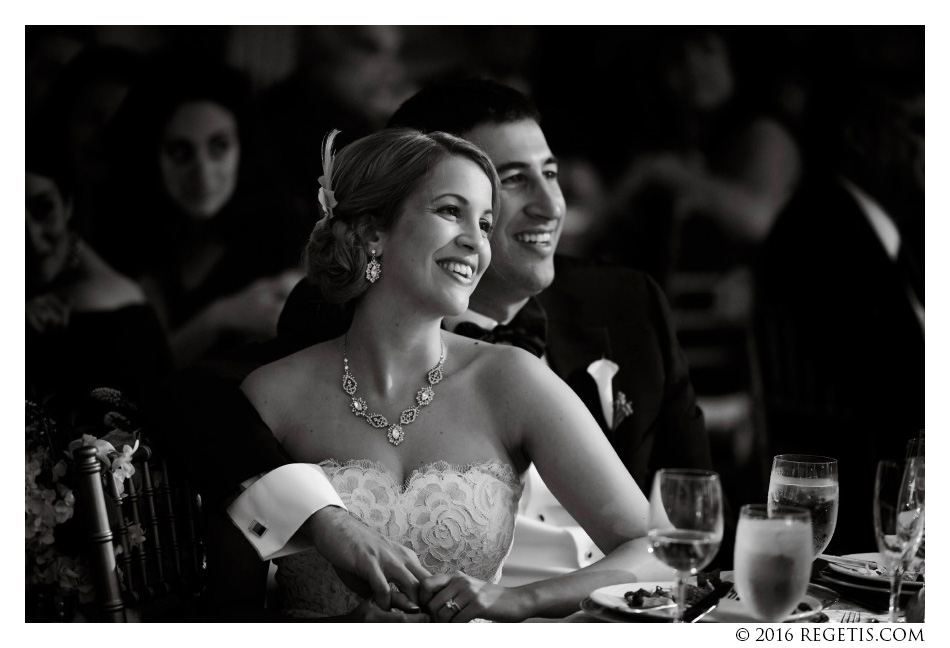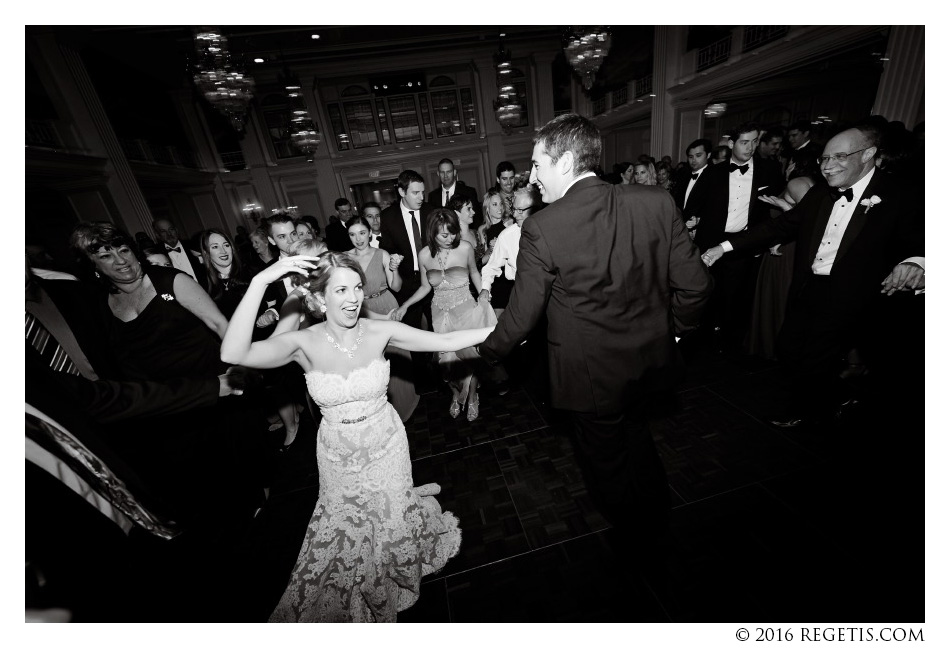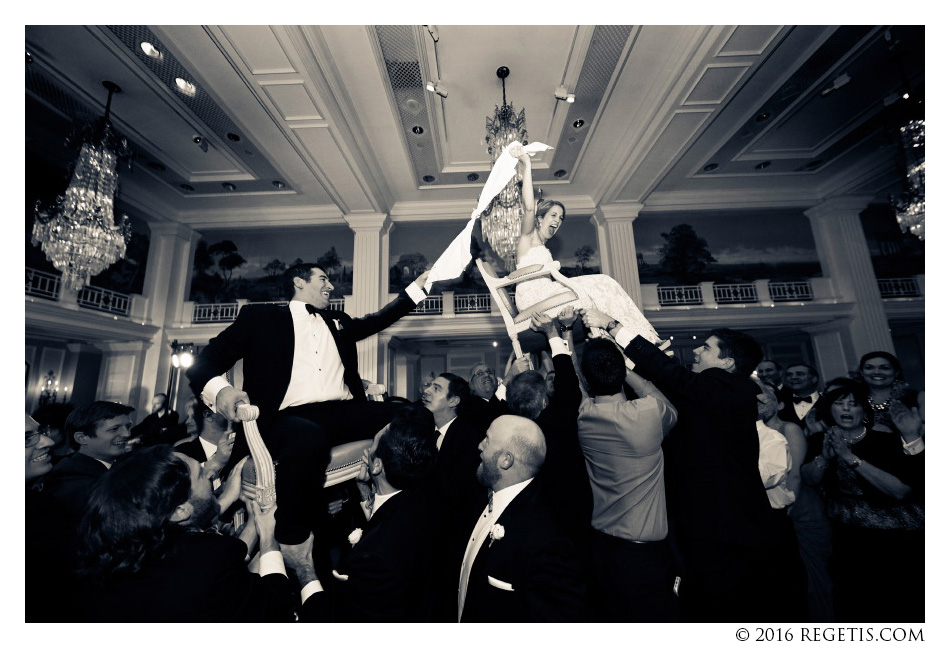 Coordination: Steele Stevenson
Band: Andy Kushner
Venue: Willard Intercontinental Hotel