Our first meeting with Shagun and Sandeep was at Union Station for their engagement session just 10 days or so before the big day. There is always a bit of nervousness that comes with meeting a client for the first time just days before their wedding as you want to be sure that when it is time to photograph them as a couple you are able to do it in the most natural way possible. Many may look at our images and assume one is posed while the other was candid and 9 times out of 10 most are completely wrong. In many ways I credit this to the fact that we know our clients, not just as a bride and groom, but as individuals and as a couple – being able to understand the way they relate to one another and the things that matter most to them is partly how we bring out the best possible end result in their images.
When it was time for Shagun and Sandeep's engagement session, the morning of we learned her Grandmother had taken ill and they needed to postpone, nervous we may not meet them until the big day itself, we were fortunate that we were able to reschedule her session just days before her wedding day, it was at this time that the light of this couple shined through to us. As photographers when you have clients who prioritize photography because of the importance that it is personally to them there is this fire and passion that rages within you as an artist to walk away with images that the client will deem breathtaking in their own right. I am happy to say that we felt that we delivered on our passionate promise.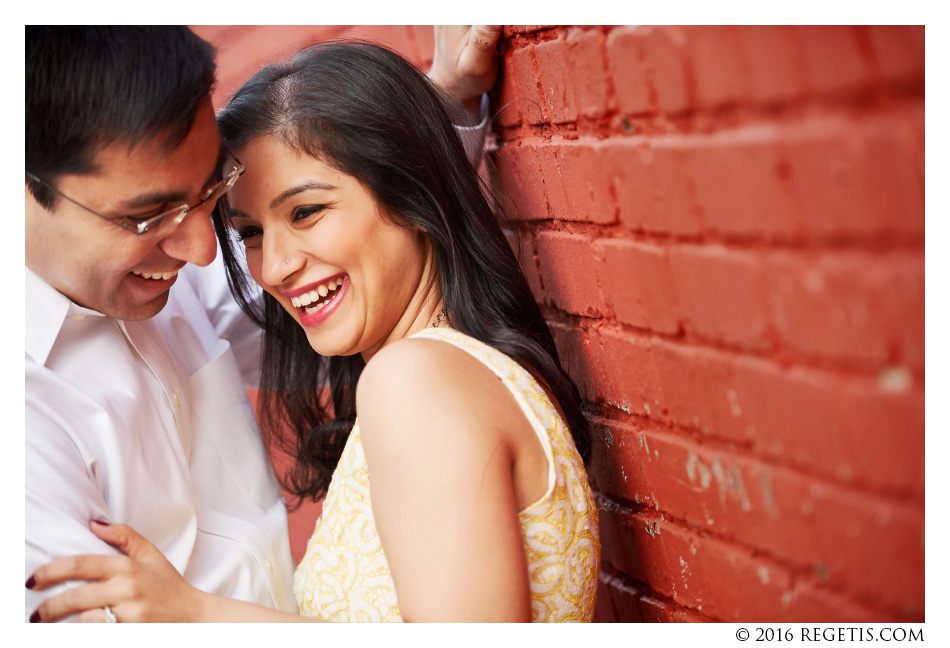 Westfield's Marriott is one of those popular venues in the Northern Virginia area for South Asian weddings. At first we did not understand the craze with the Westfield's but every time we shoot at Westfield's we walk away with different imagery than we had captured before. This has nothing to do with the venue, but rather the client themselves and their chemistry with each other, we are simply composing and using our eye's/camera to capture a perfect setting in which we can tell their story. Shagun and Sandeep's story is one that we find awe inspiring and majestic. Every time we have met Shagun throughout her events she has this regal feel to her, this gracefulness that speaks without words, the way she carries herself tells you everything about her before any of her family members can even say a word.
I was mentioning to Srinu during our break between her ceremony and reception that with her being so petite she has this grace and elegance about her – I just wanted to give her pixie dust to sprinkle herself everywhere! Needless to say he could not hold it within himself and had to tell Shagun once he saw her ( I could have strangled him 😛 )… the only way to explain the rest of her evening after that was magical –  from the ambiance to the speeches and through out the performances as Shagun said that evening  –  she truly had her dream wedding!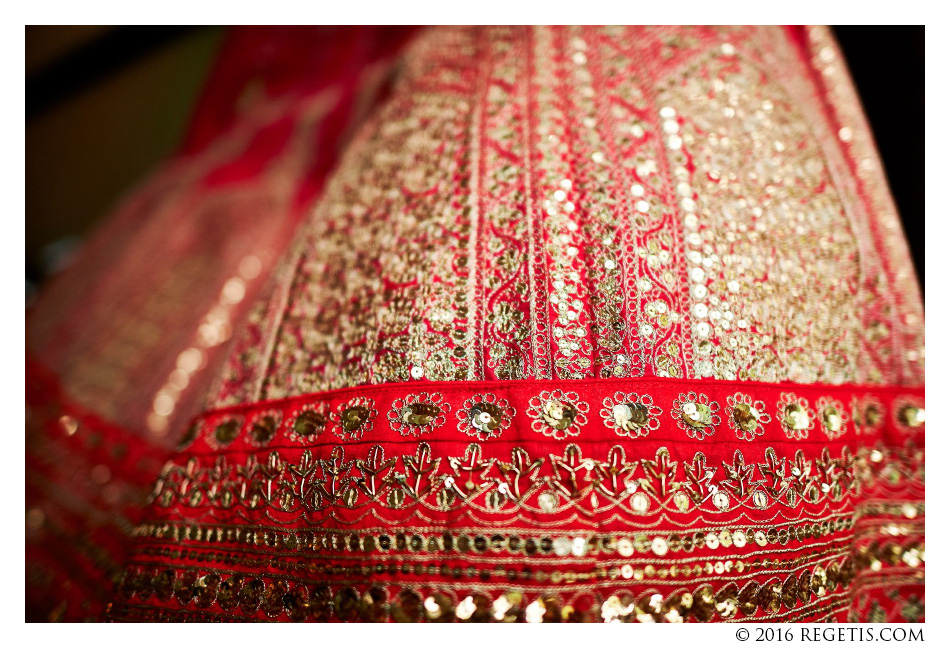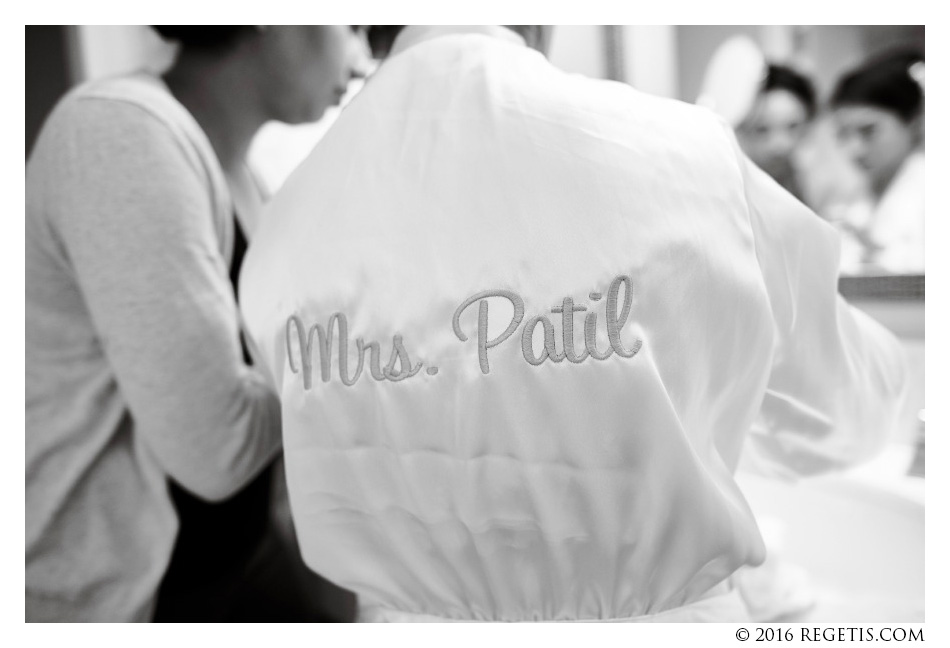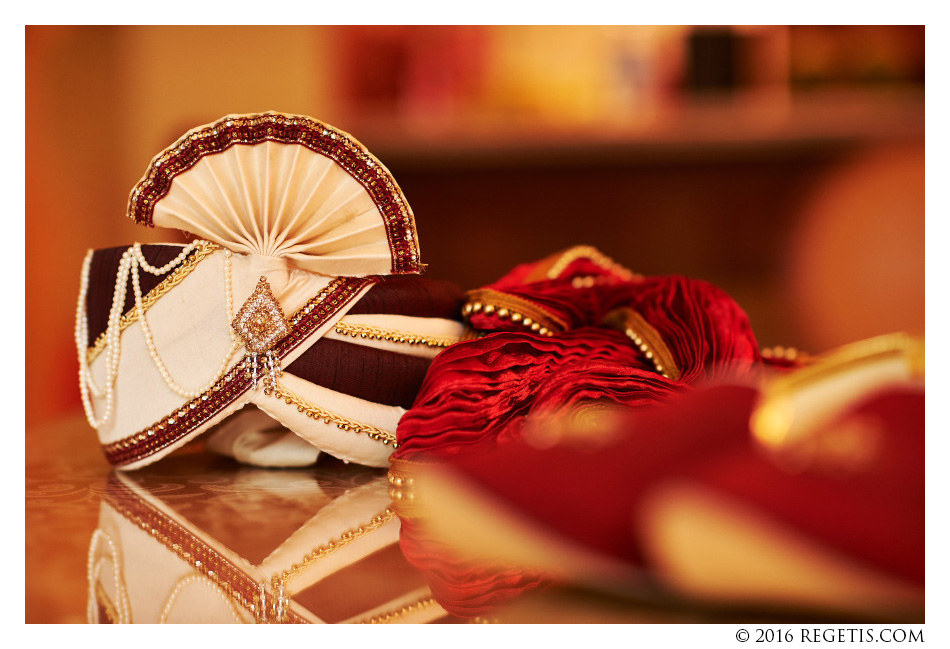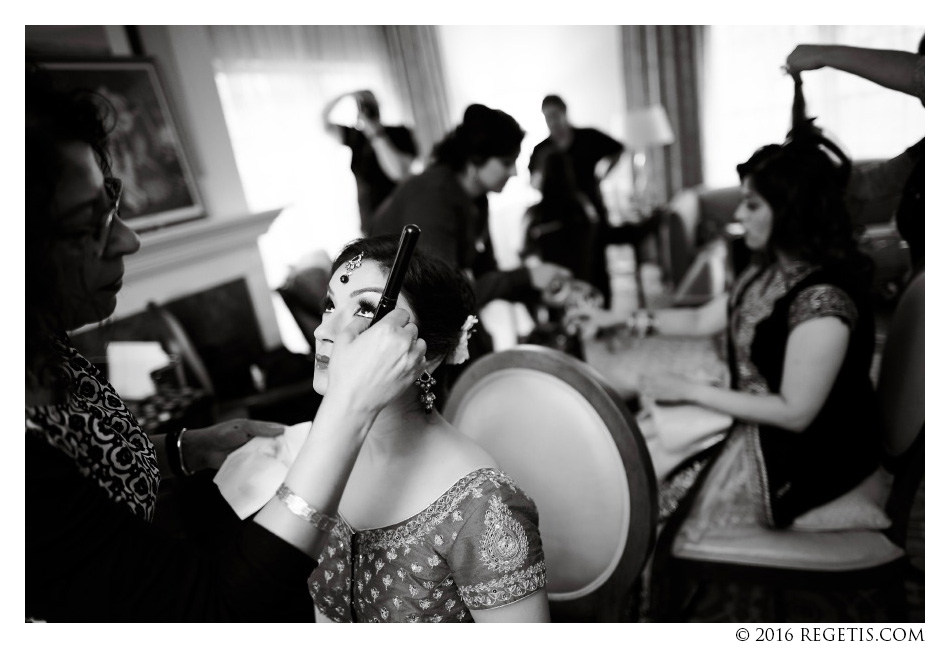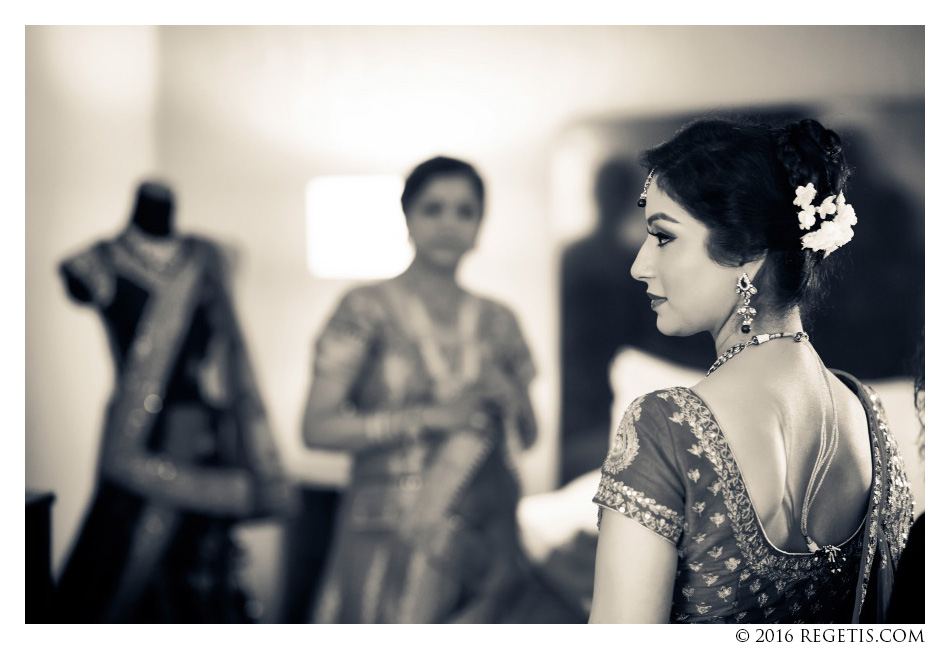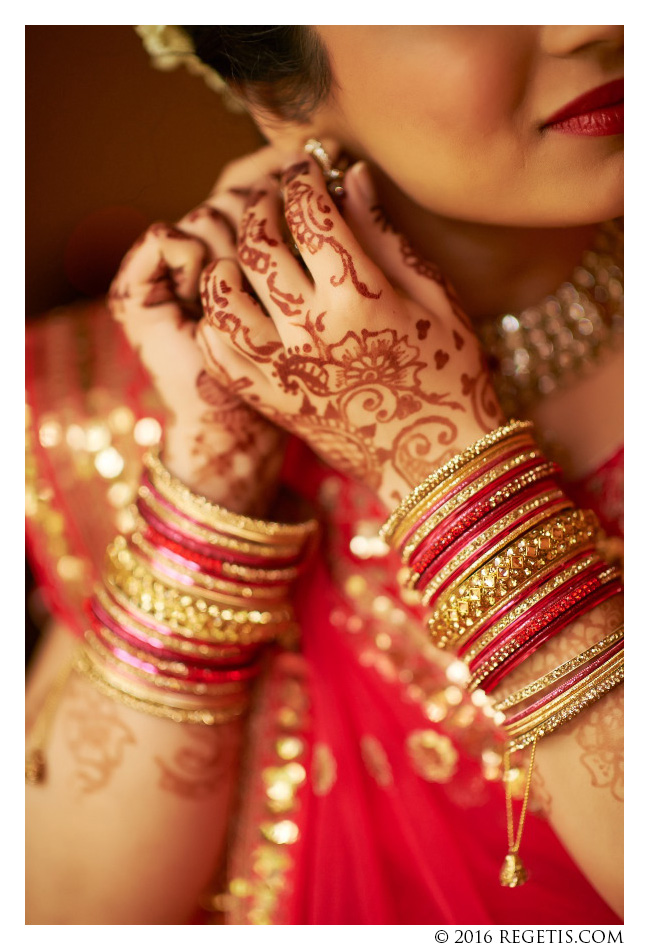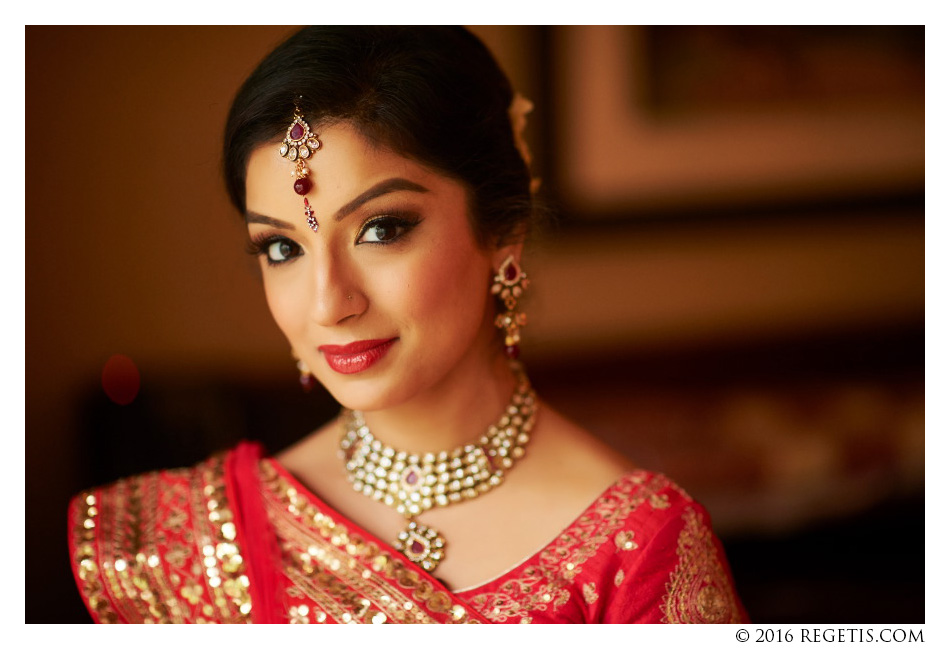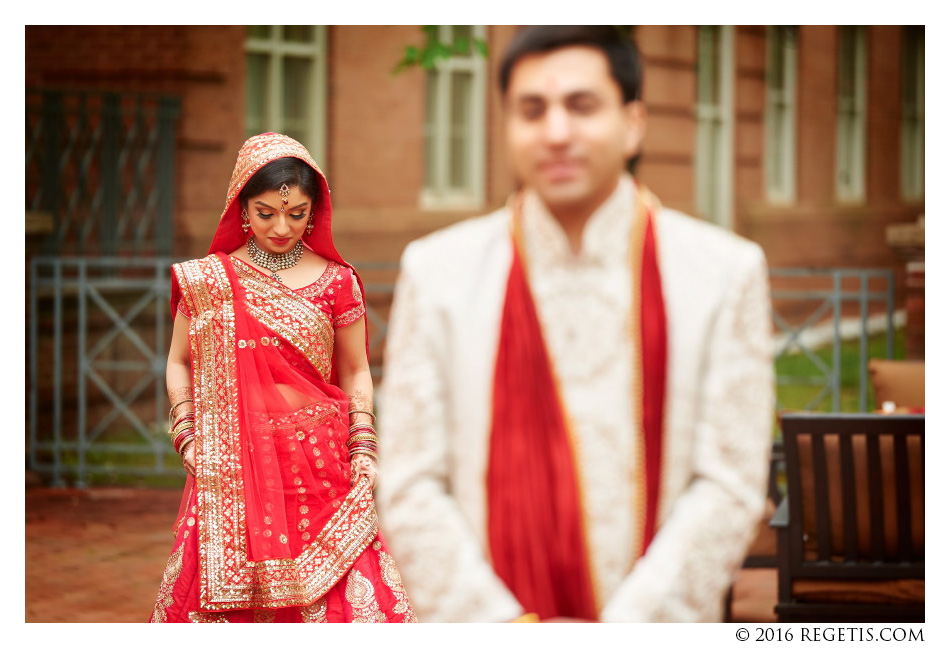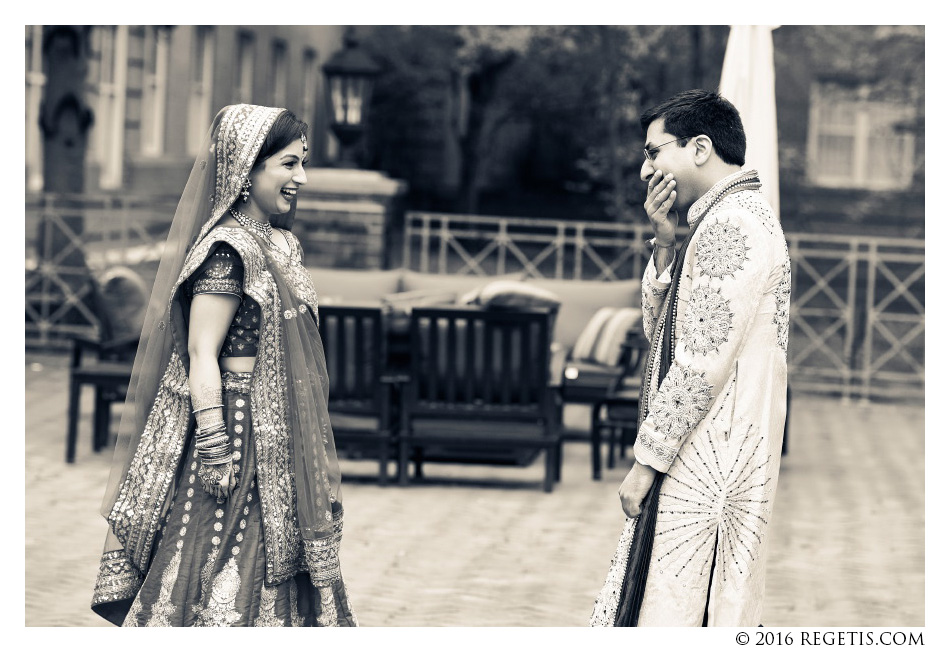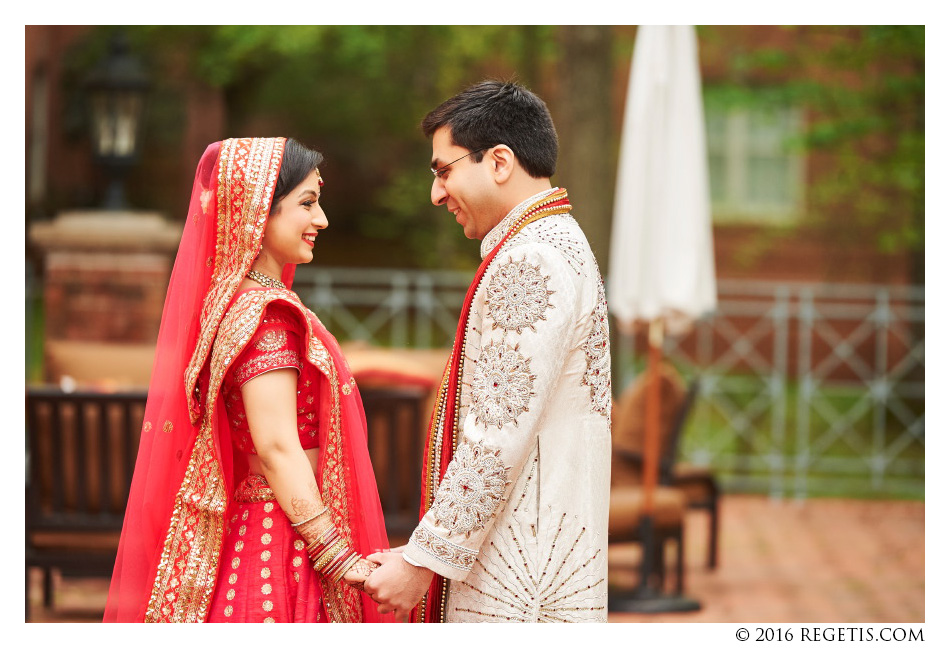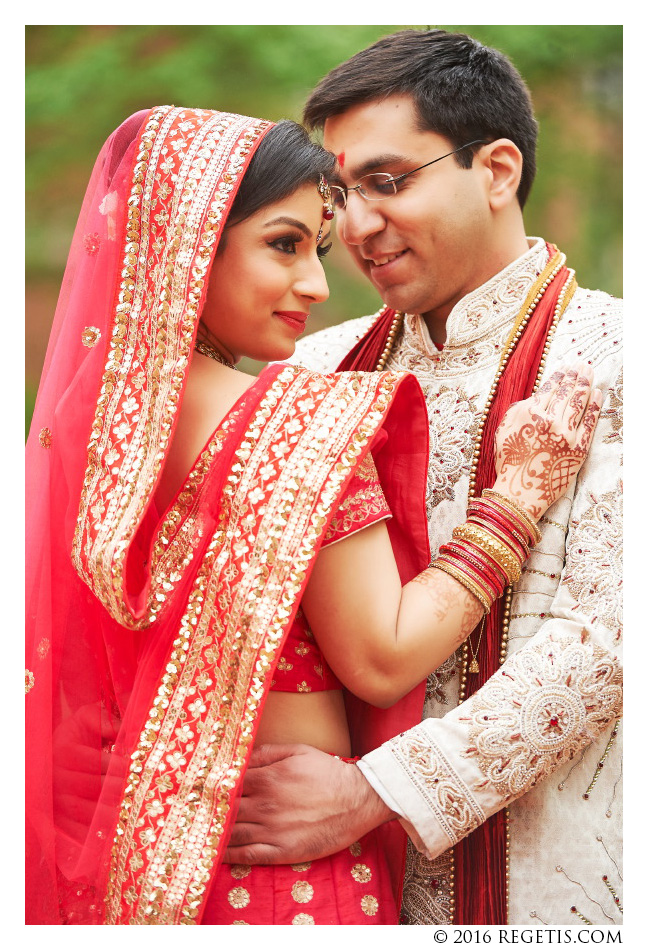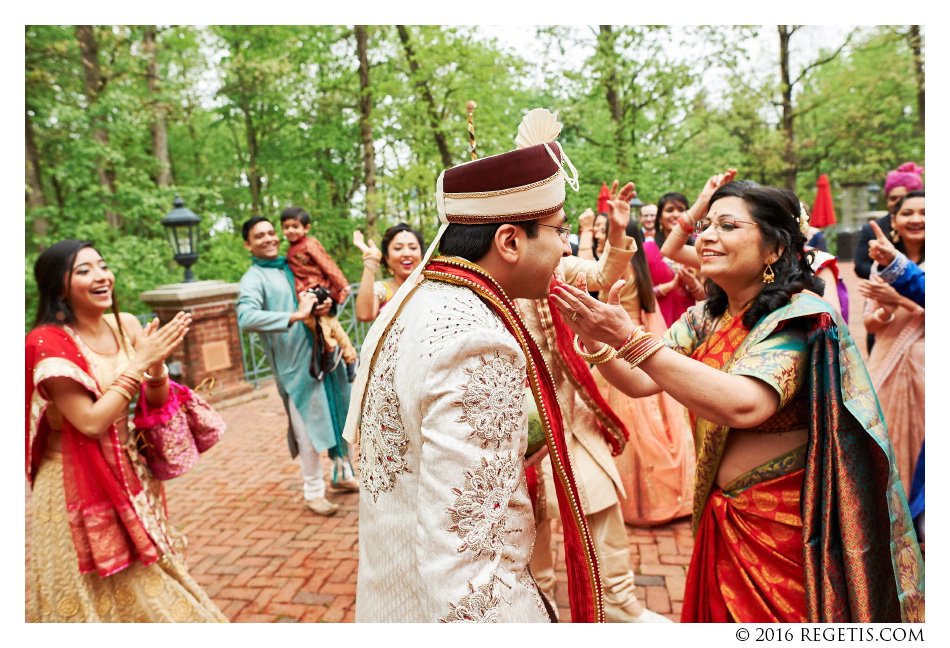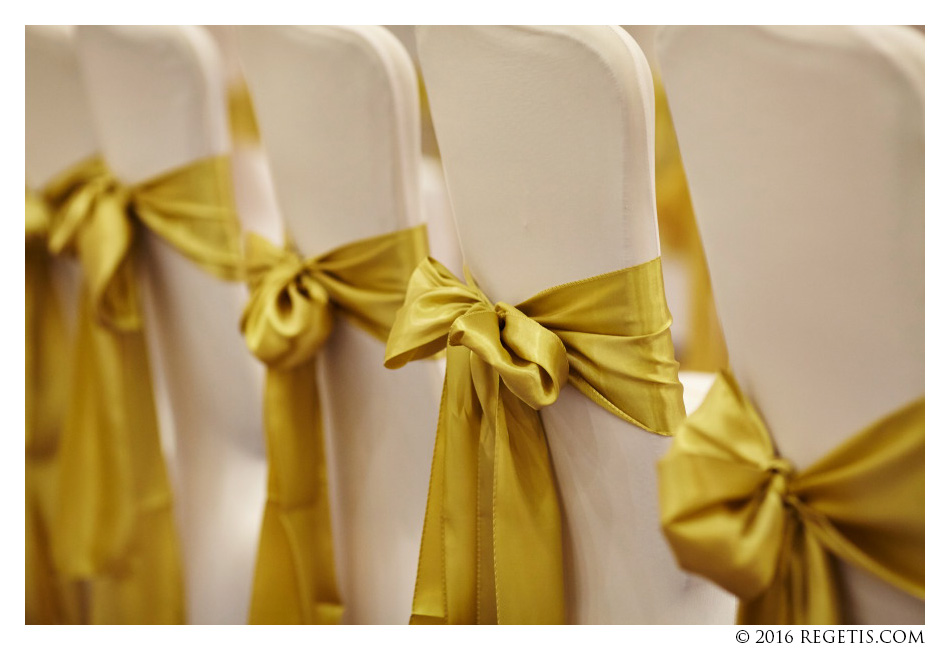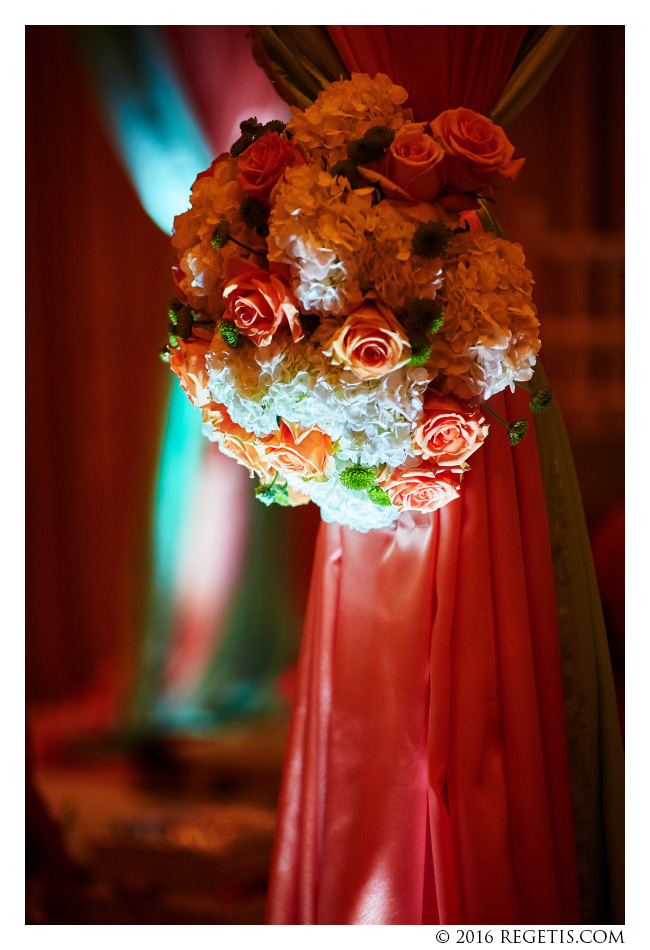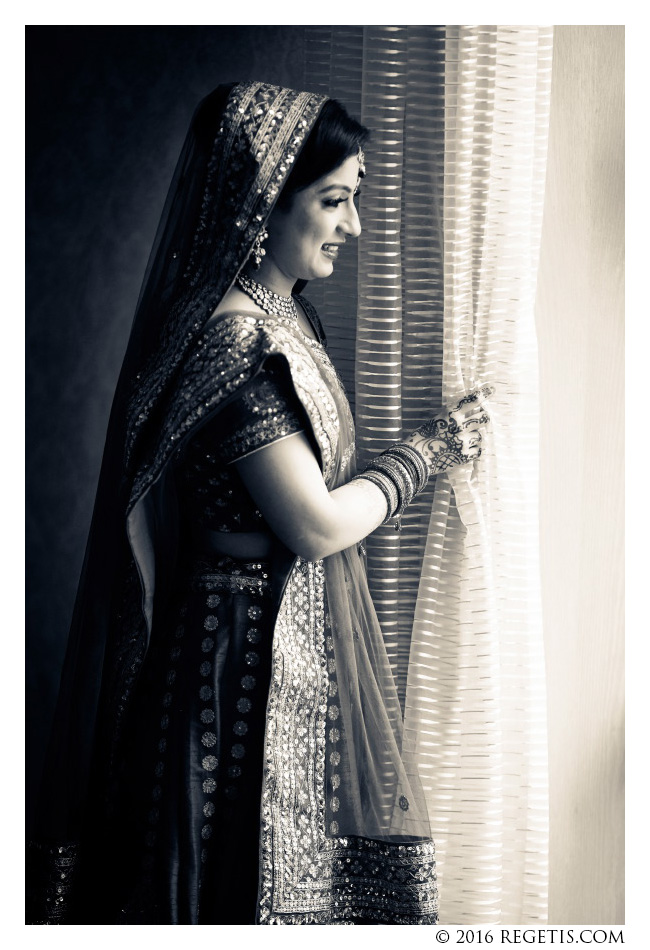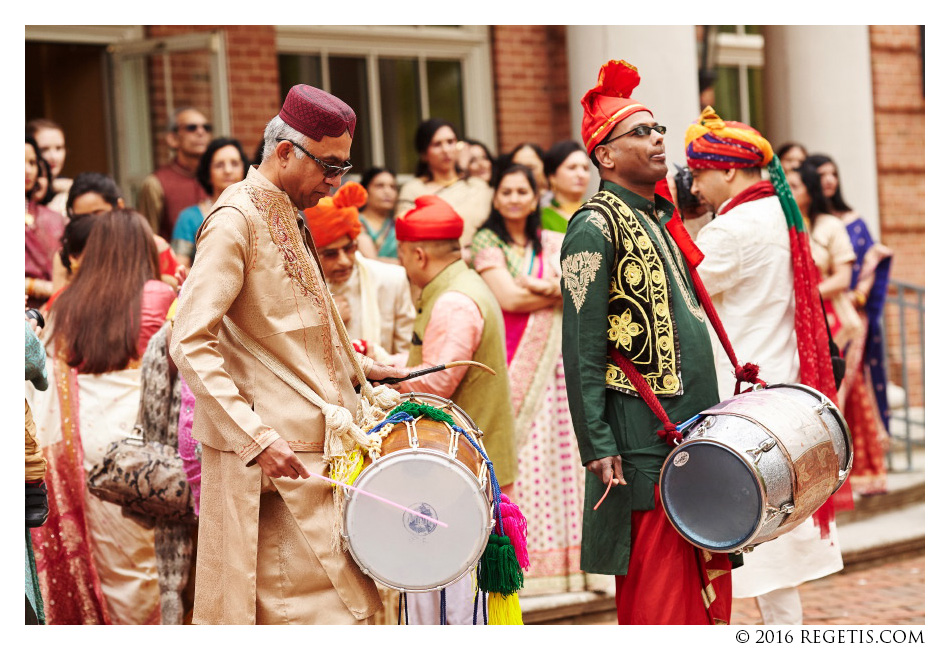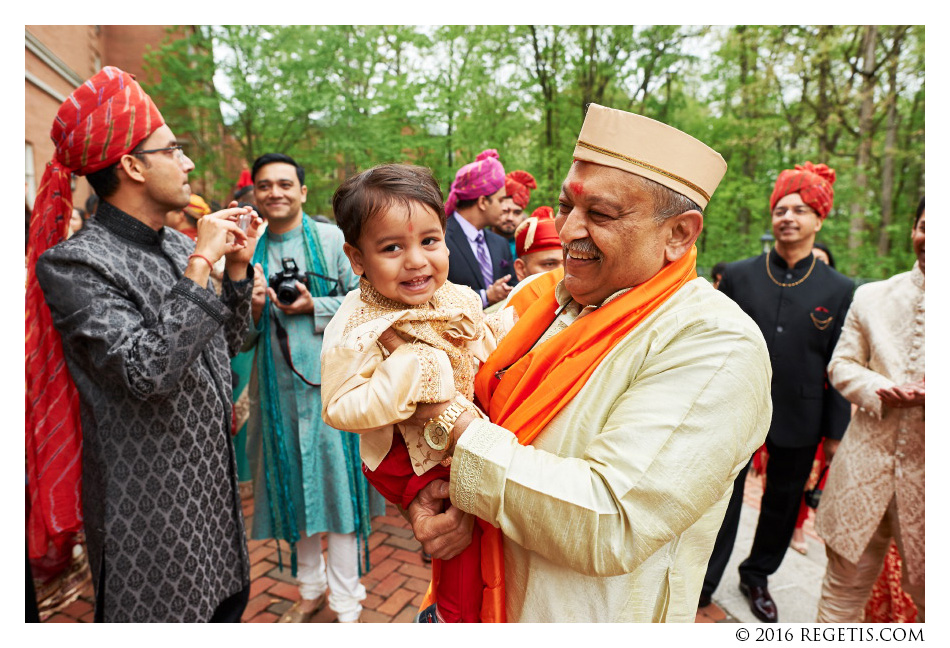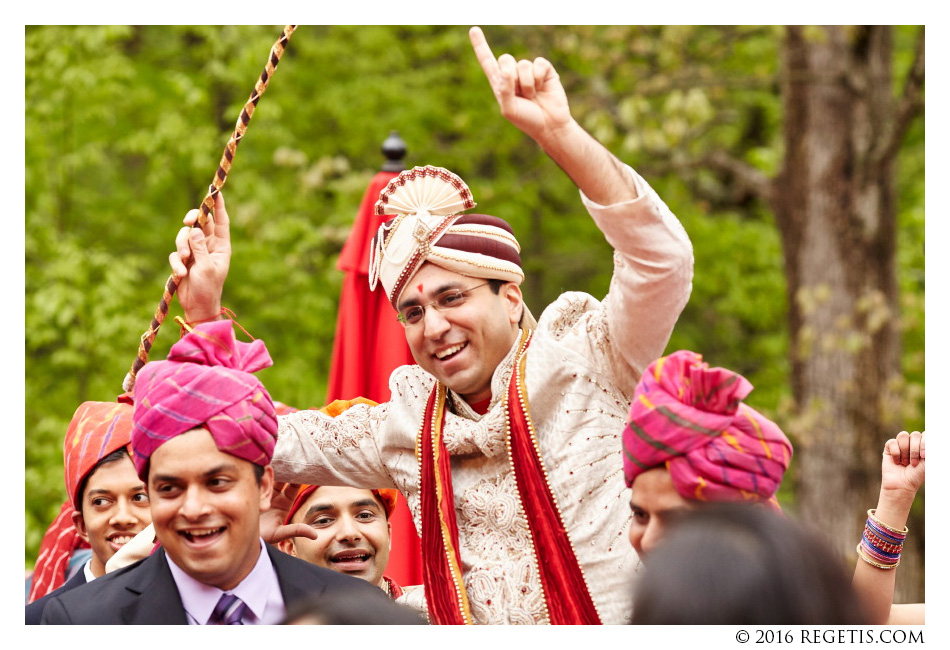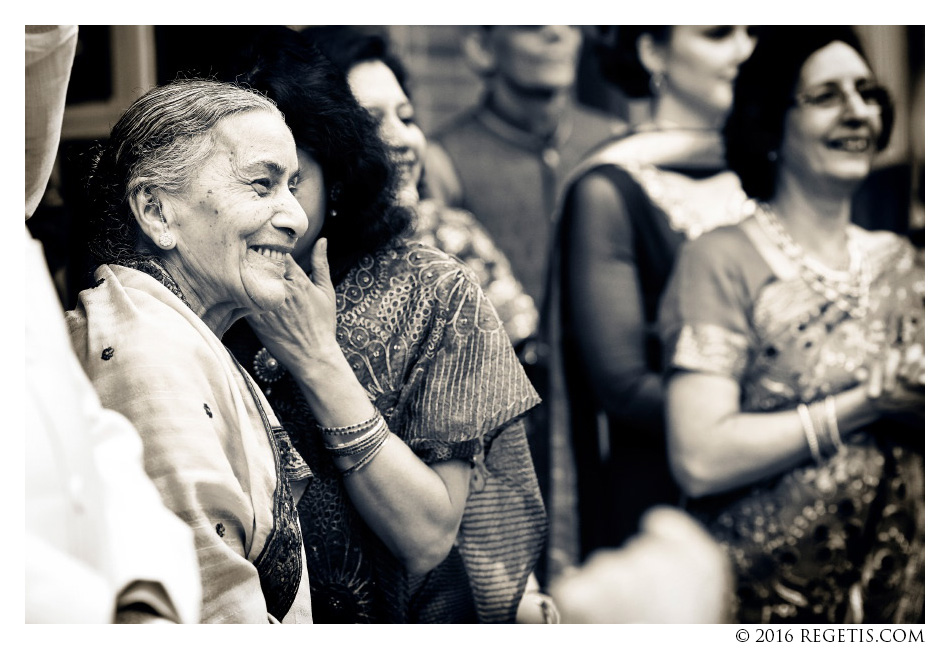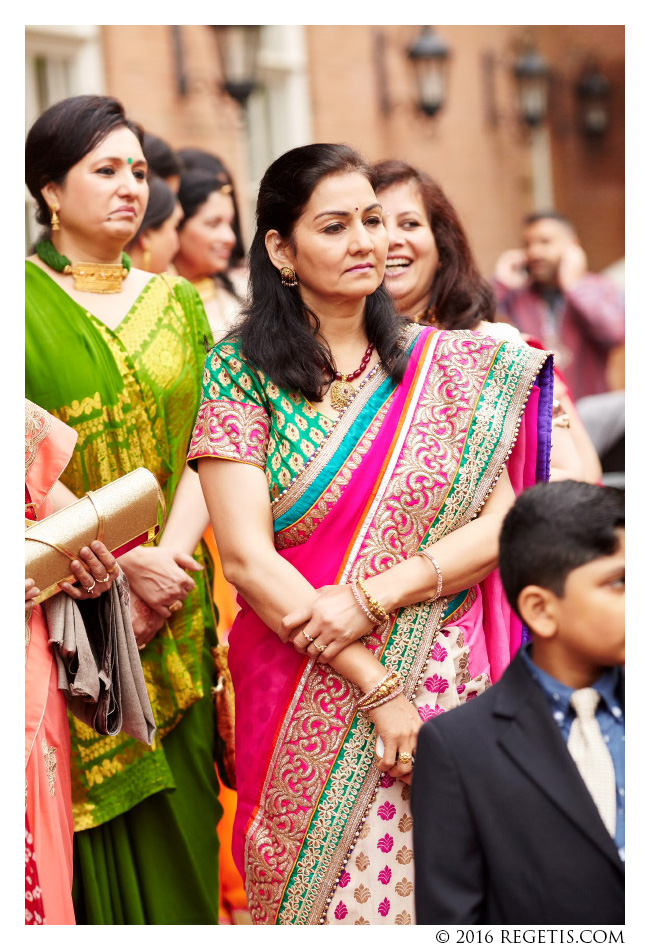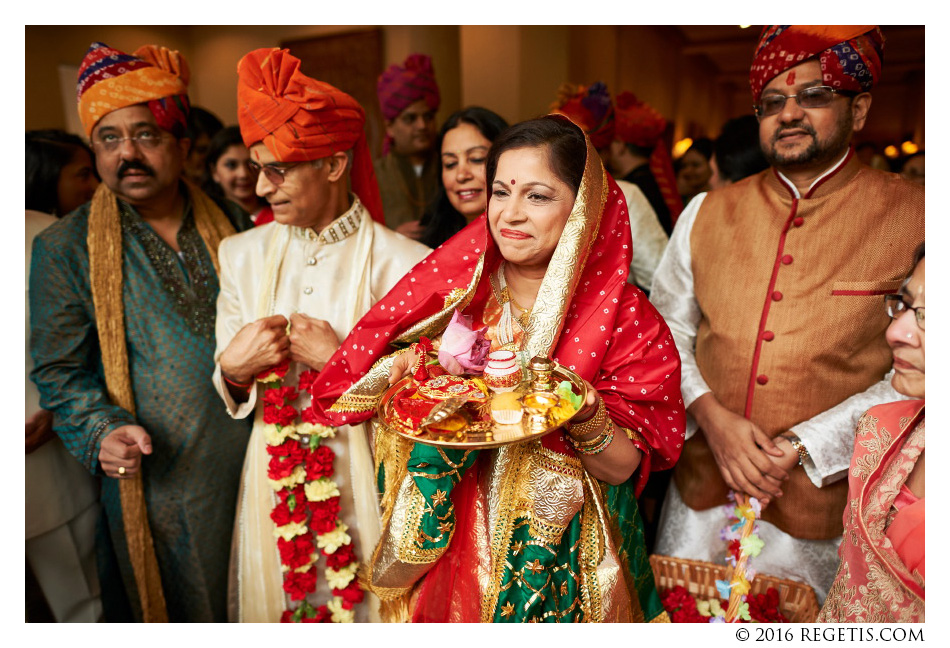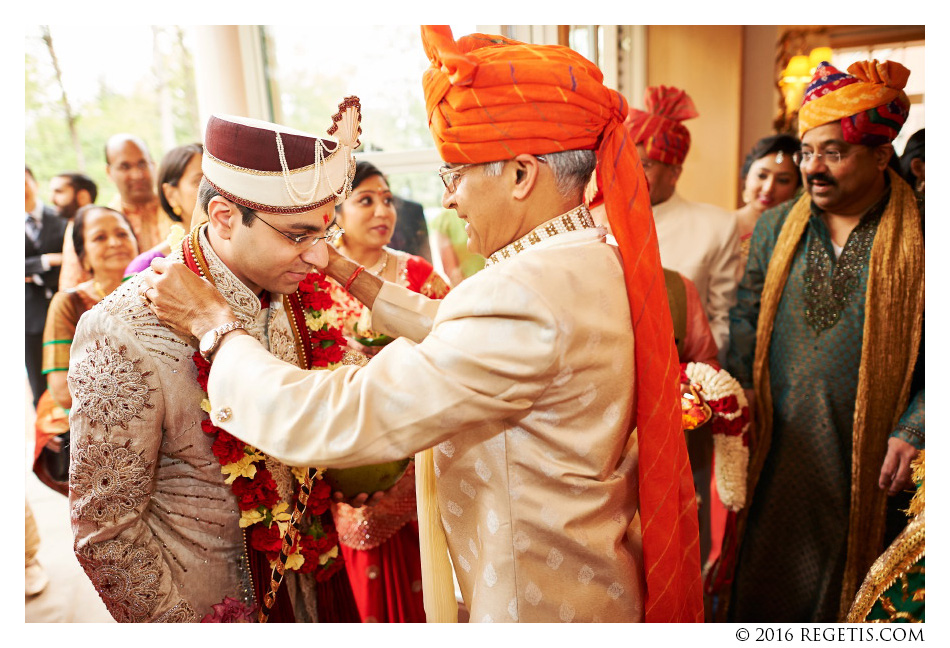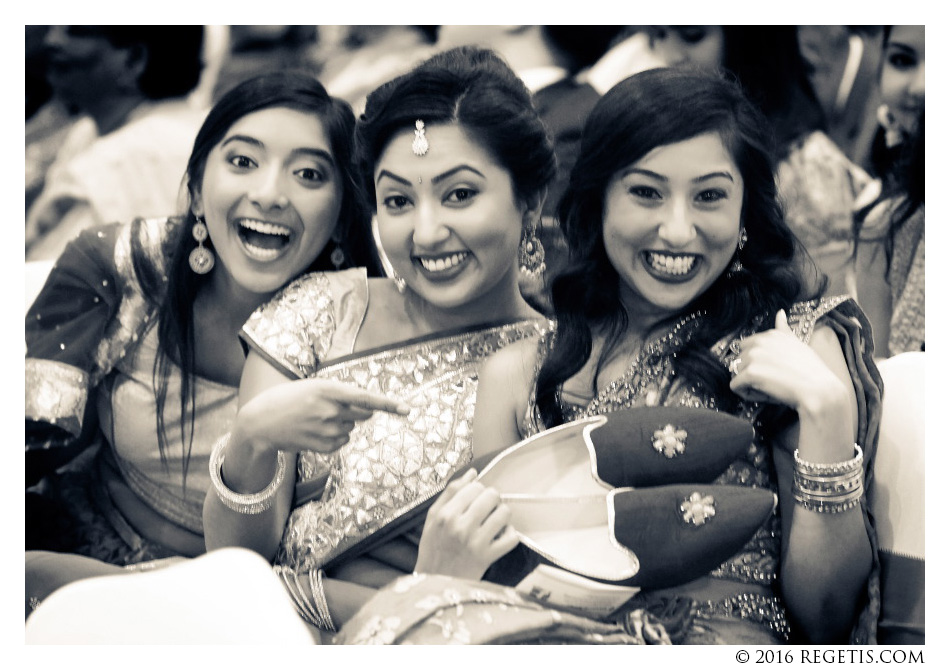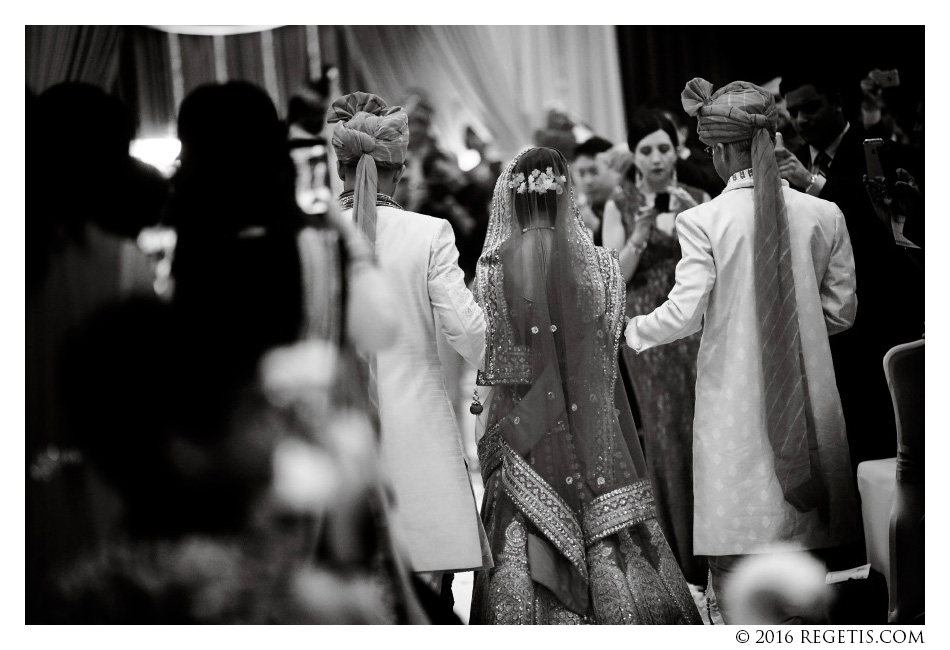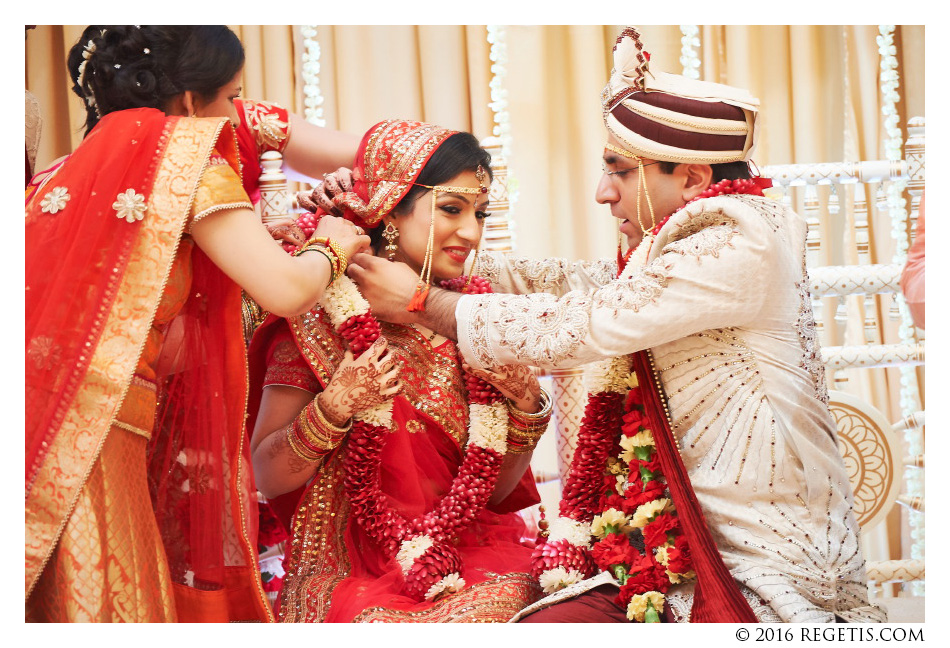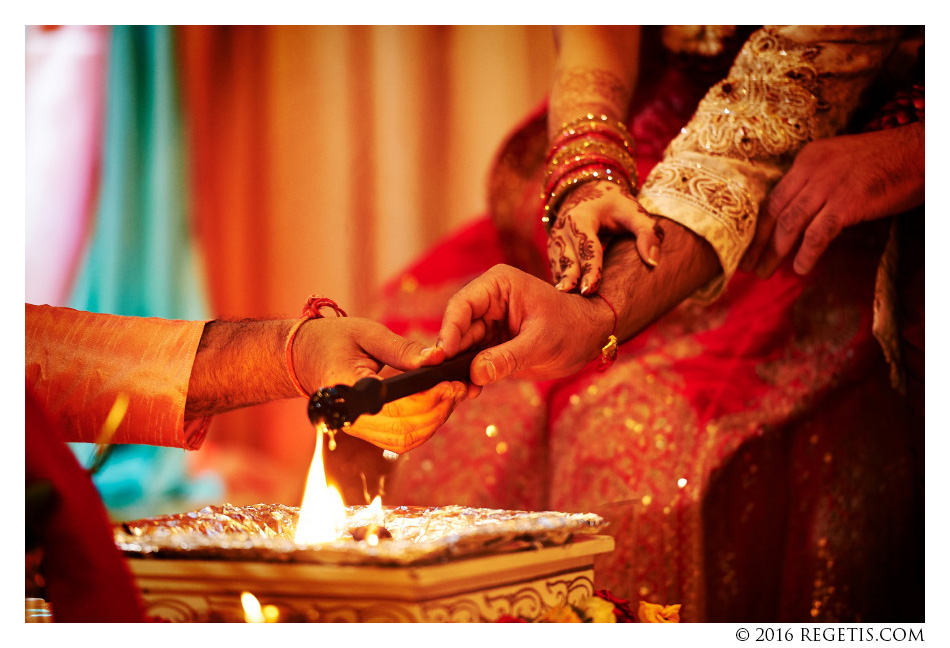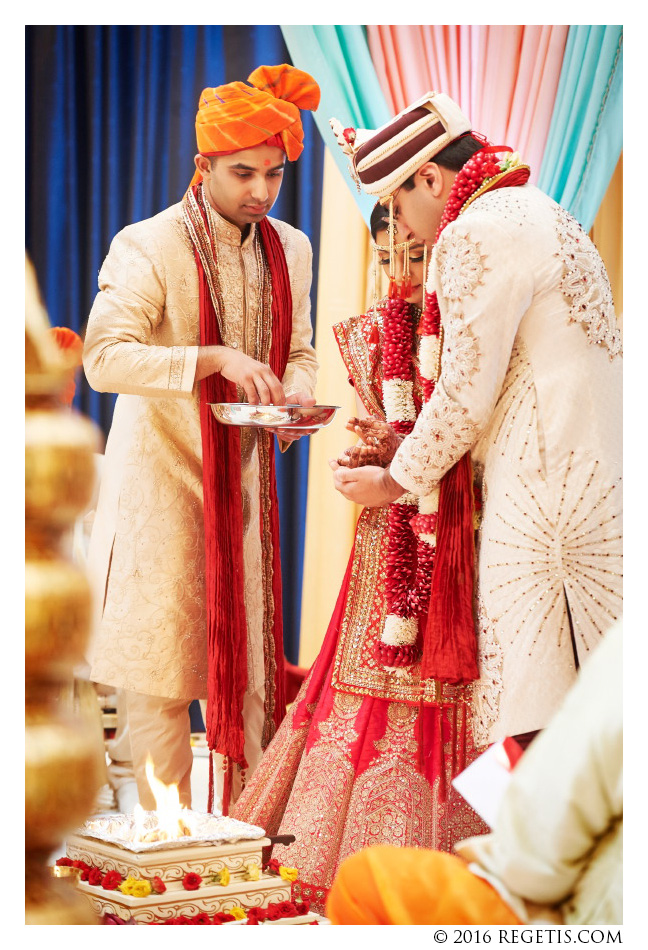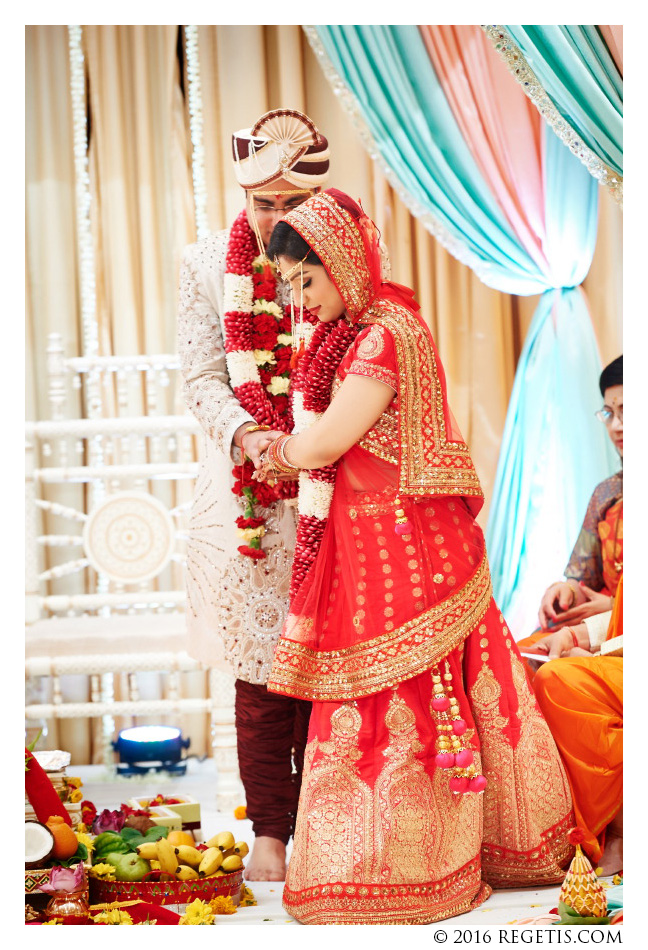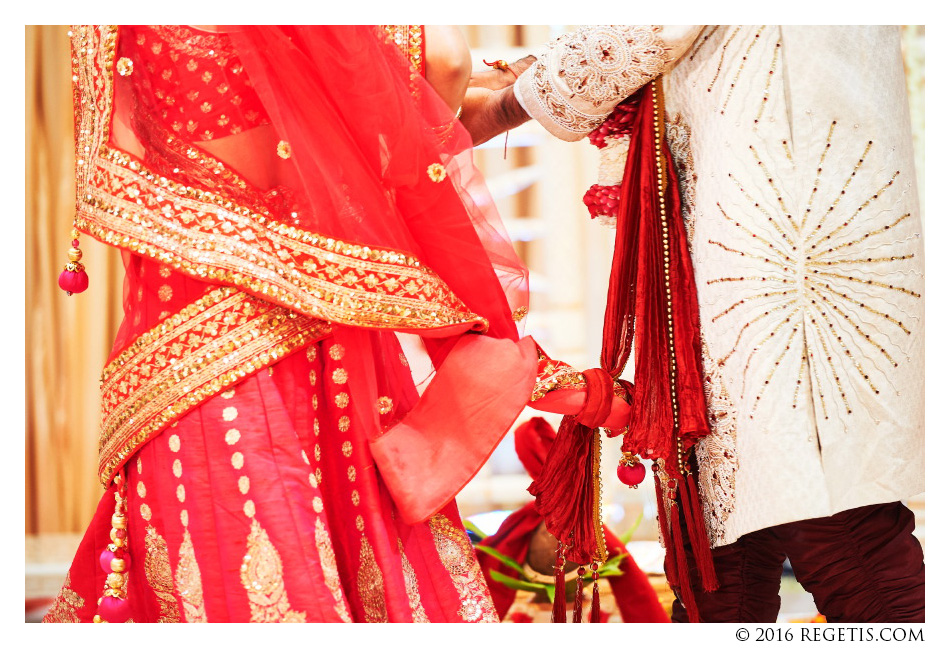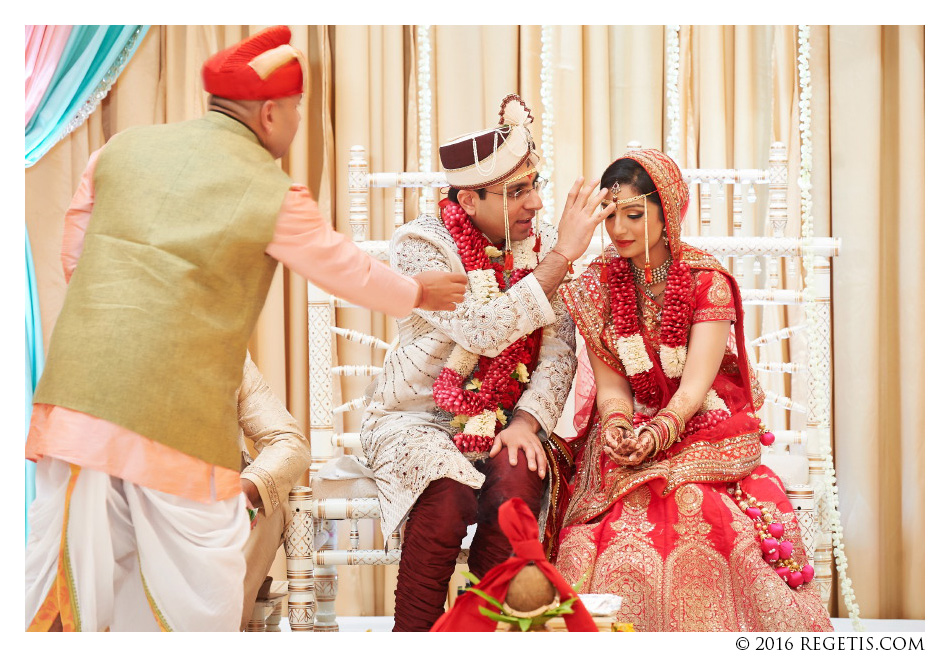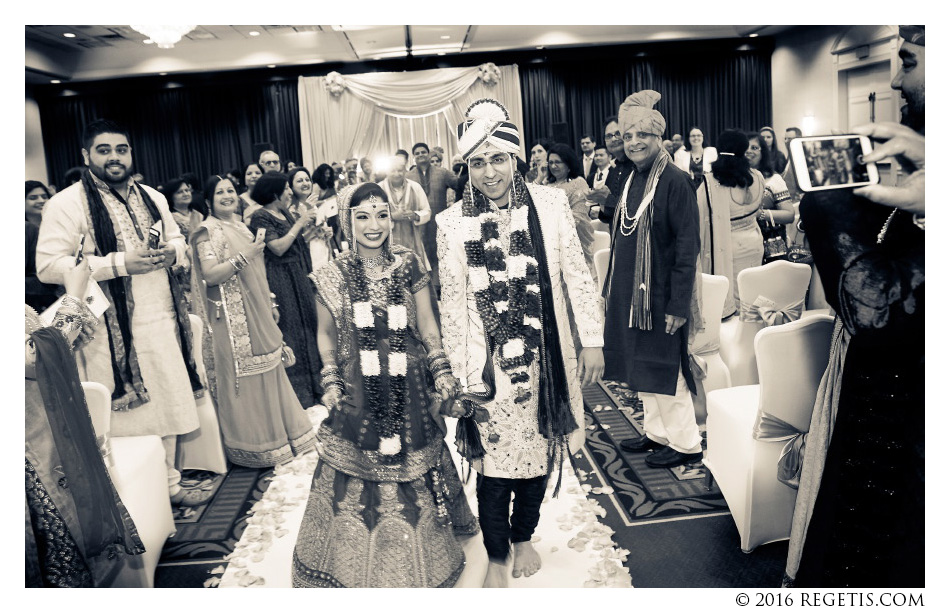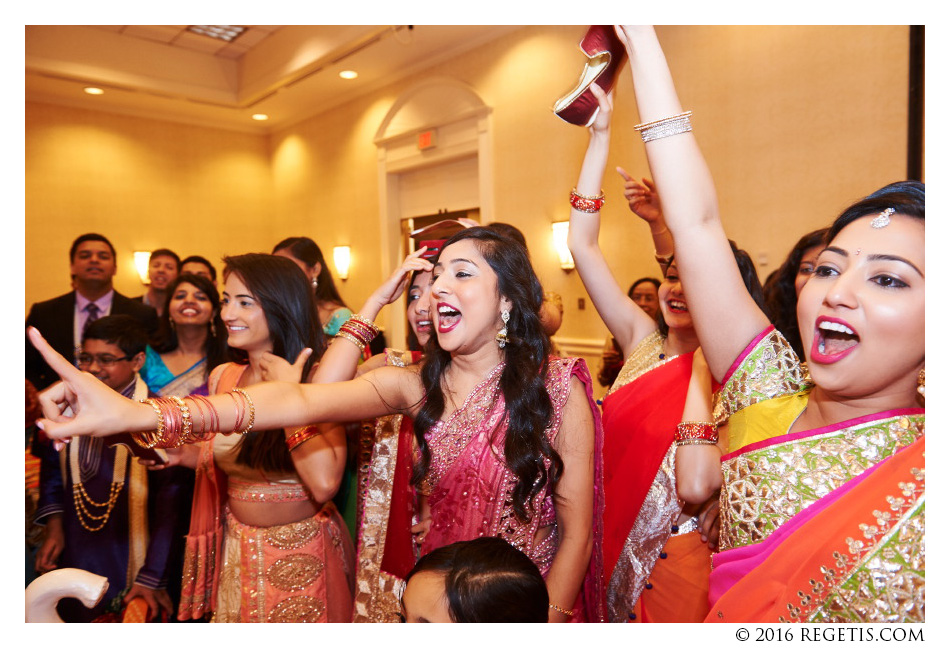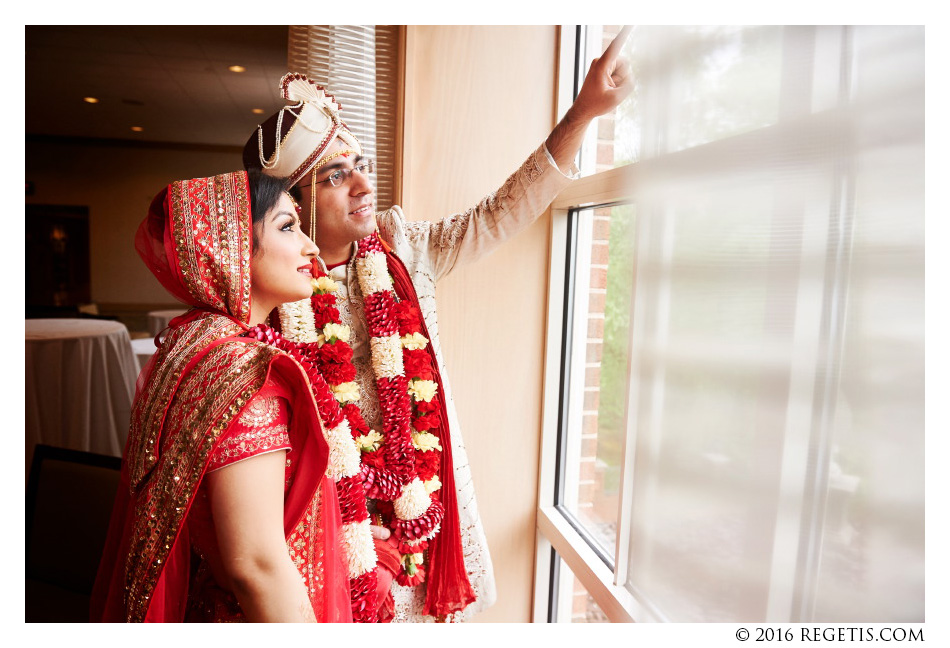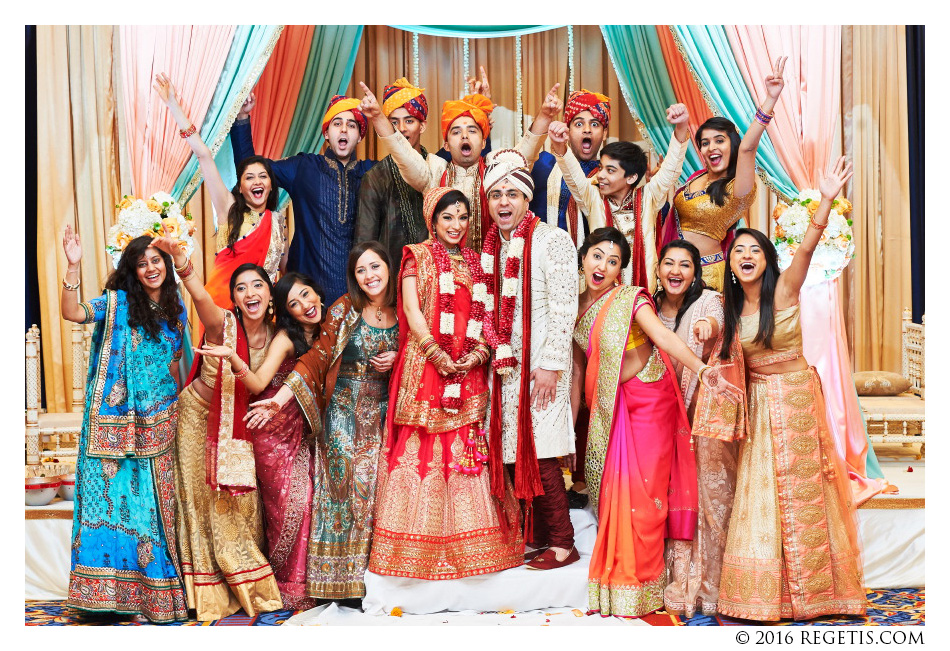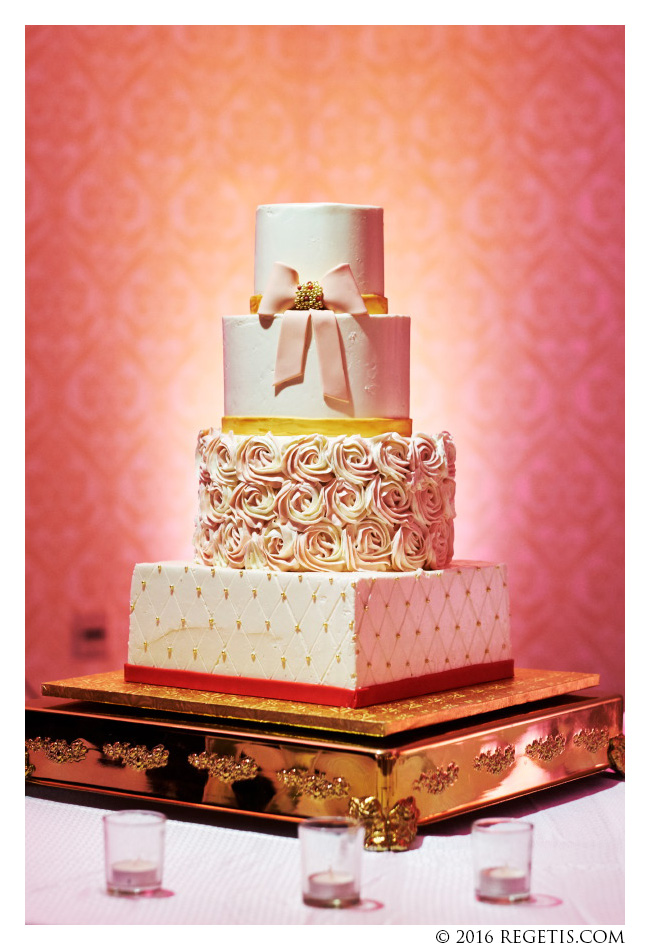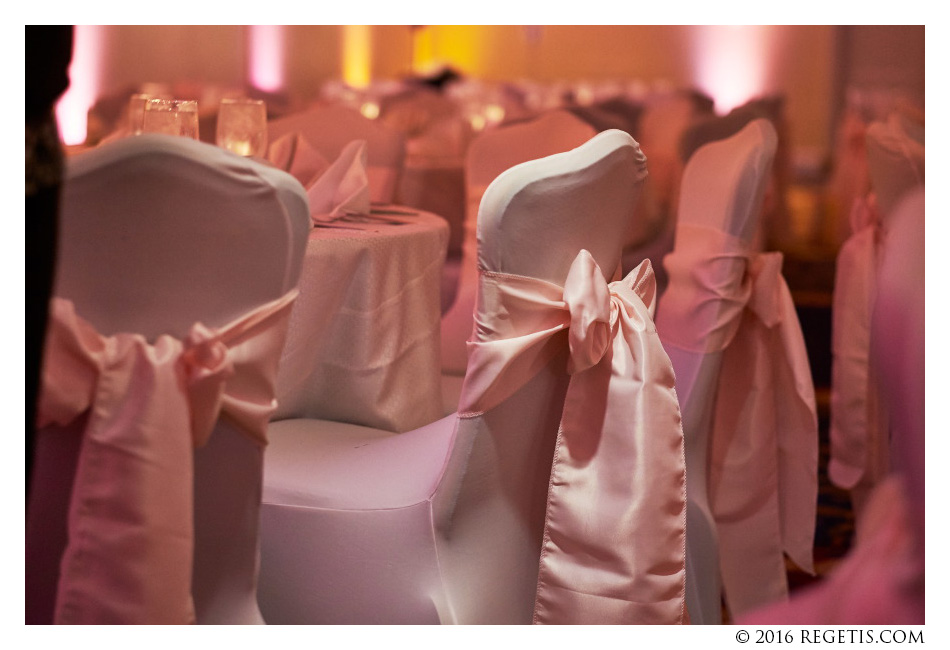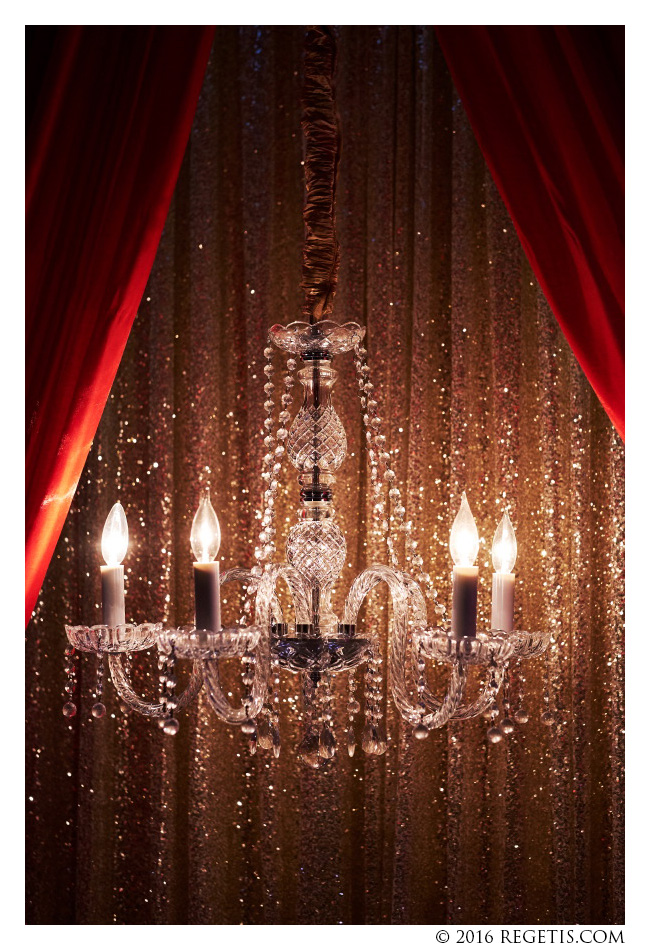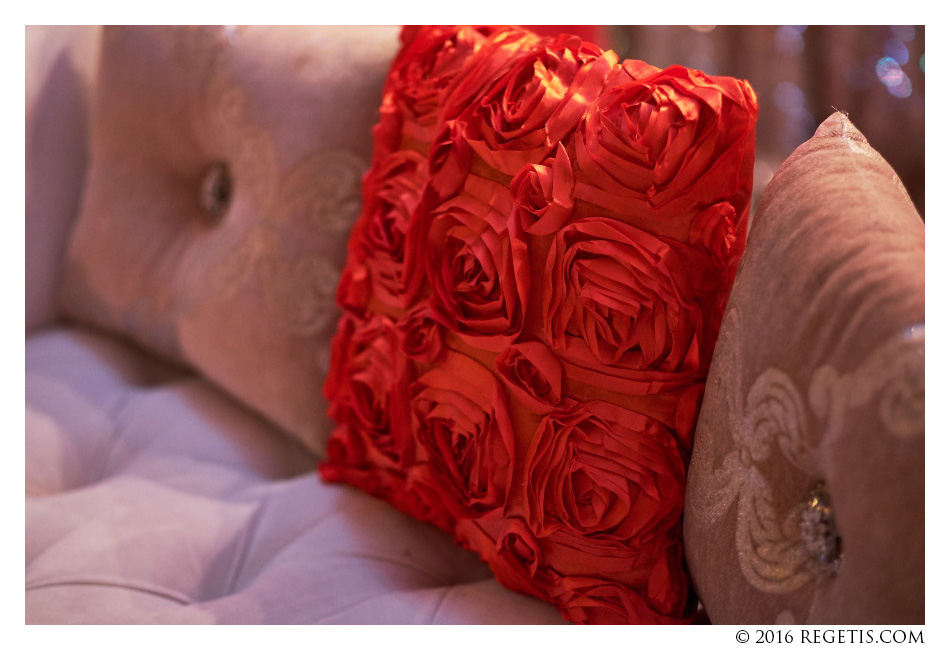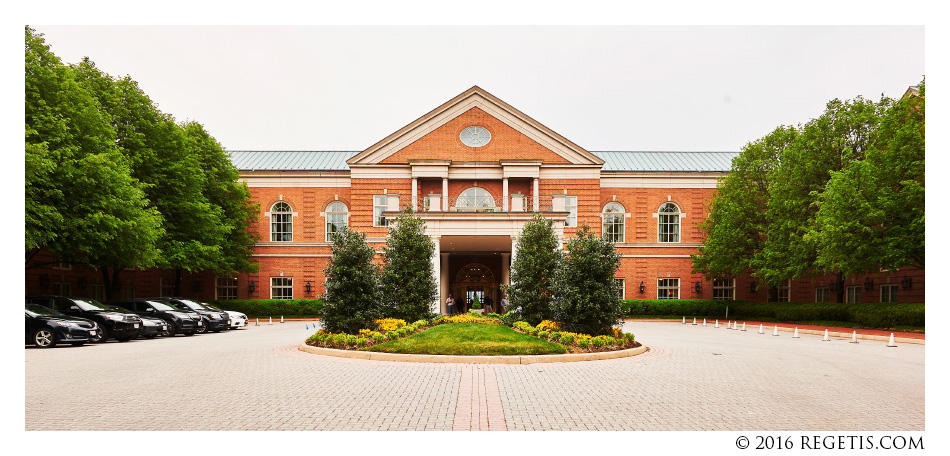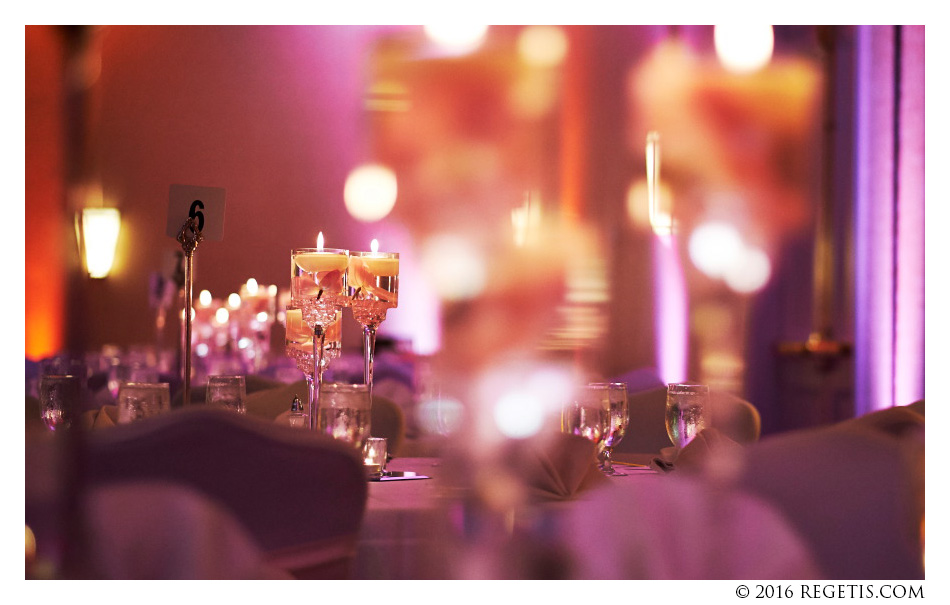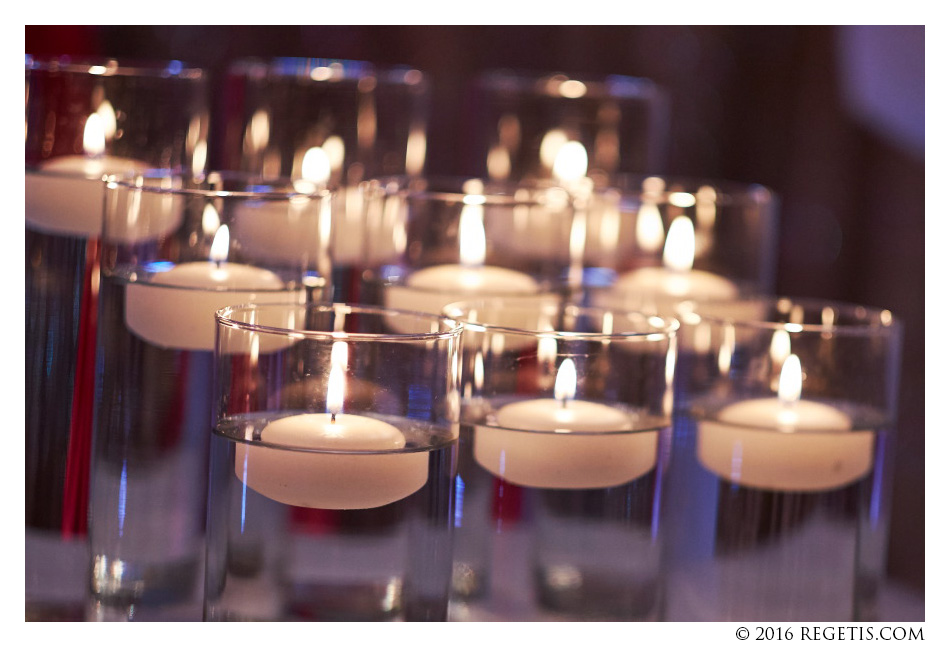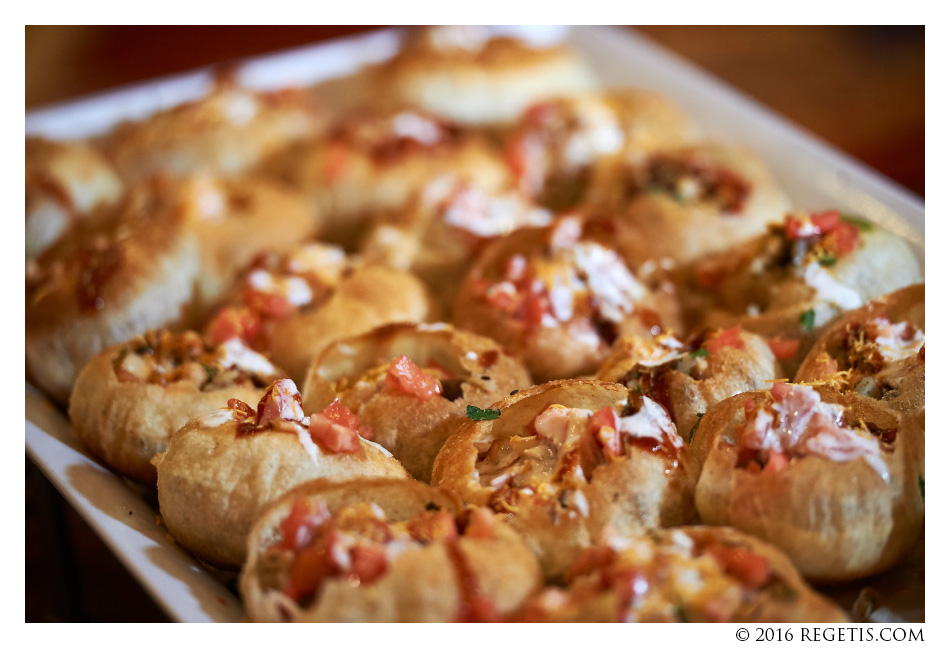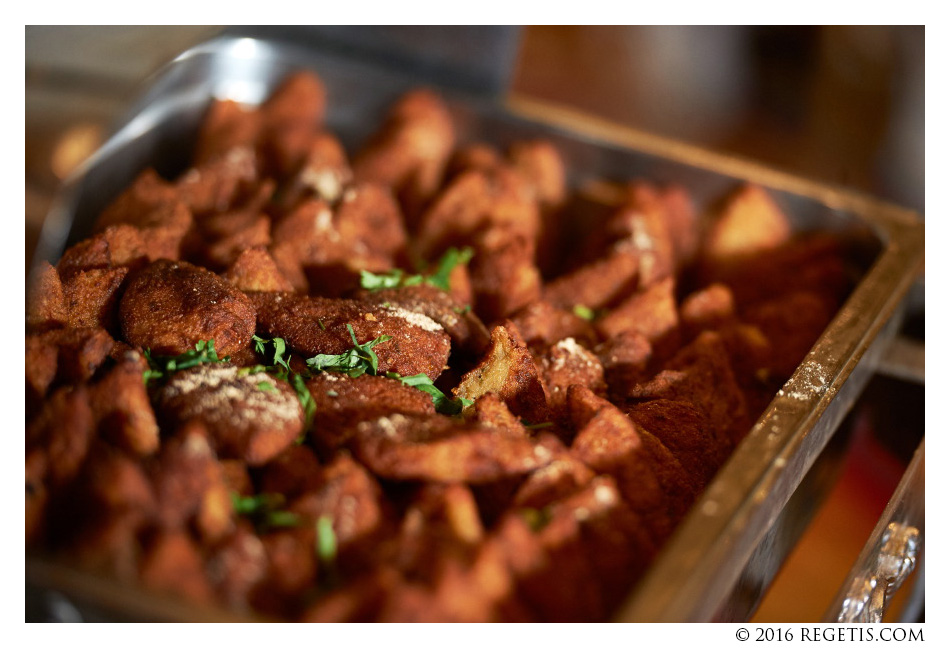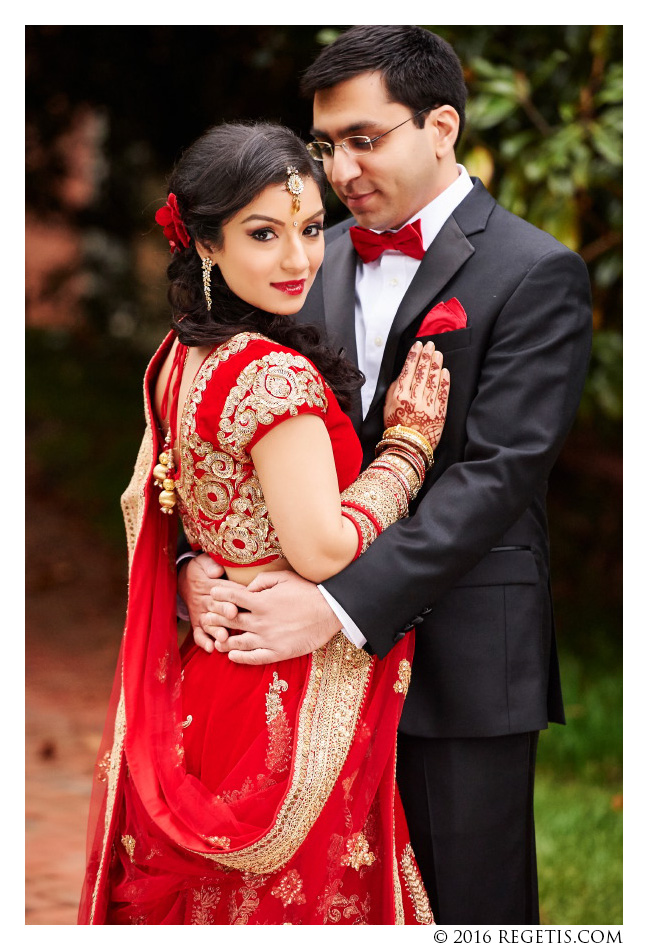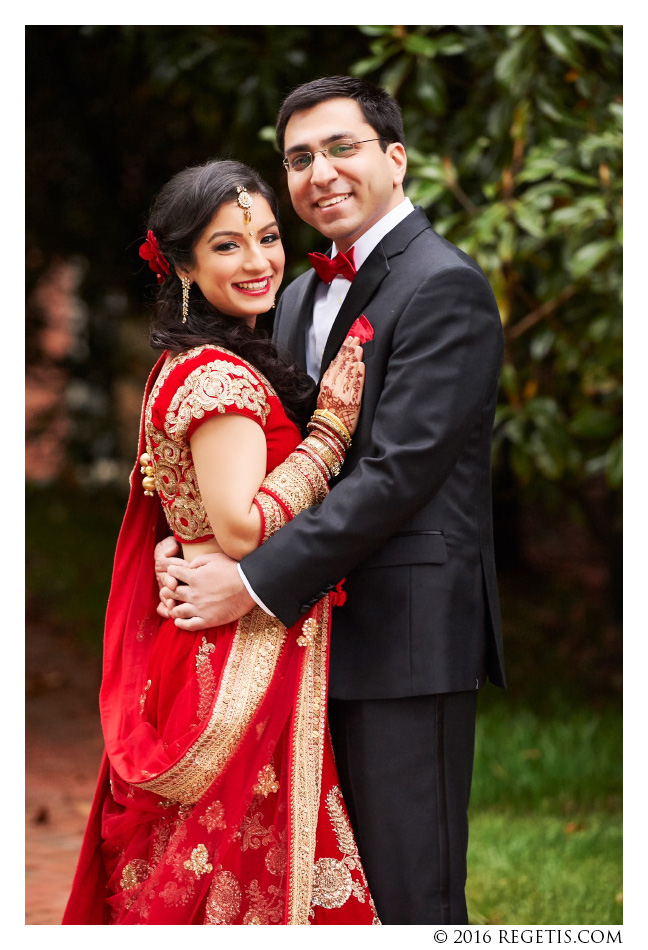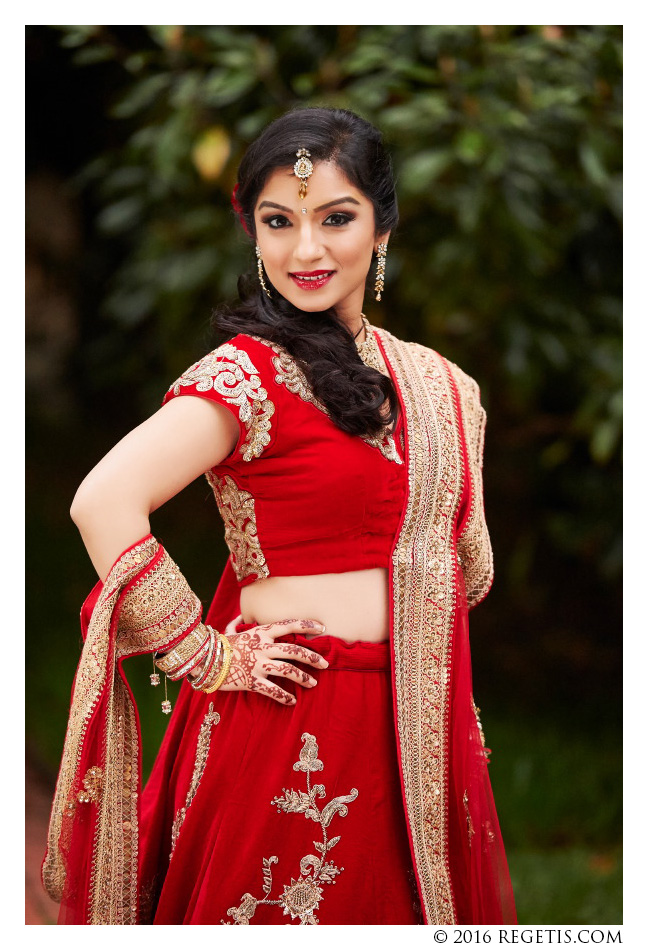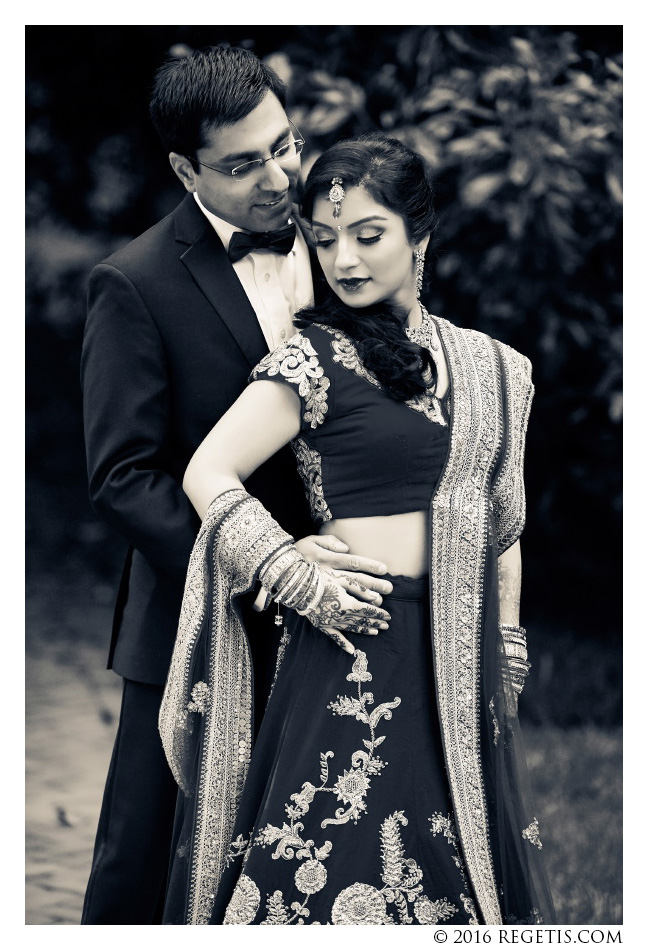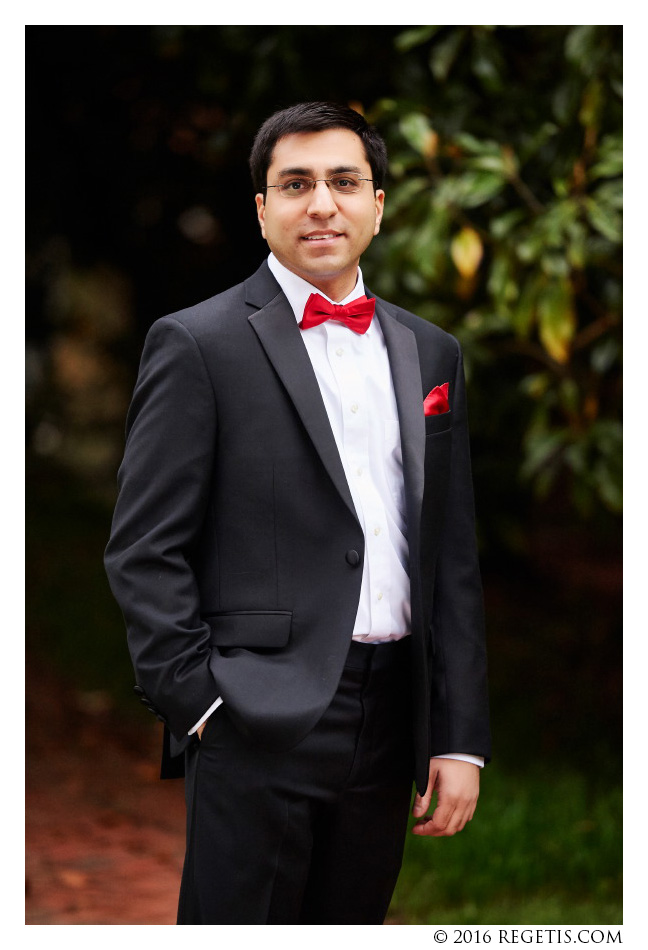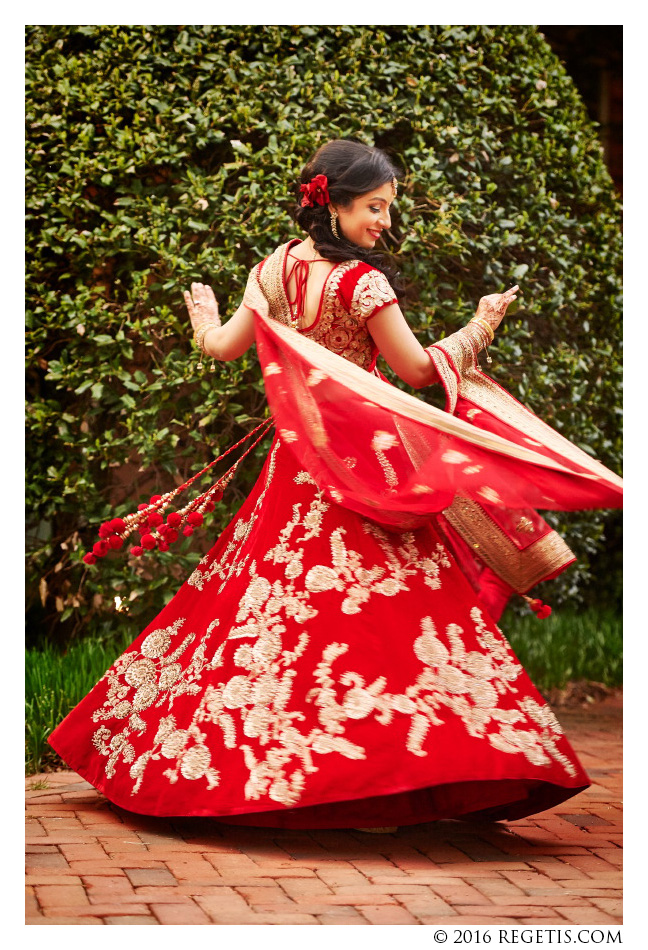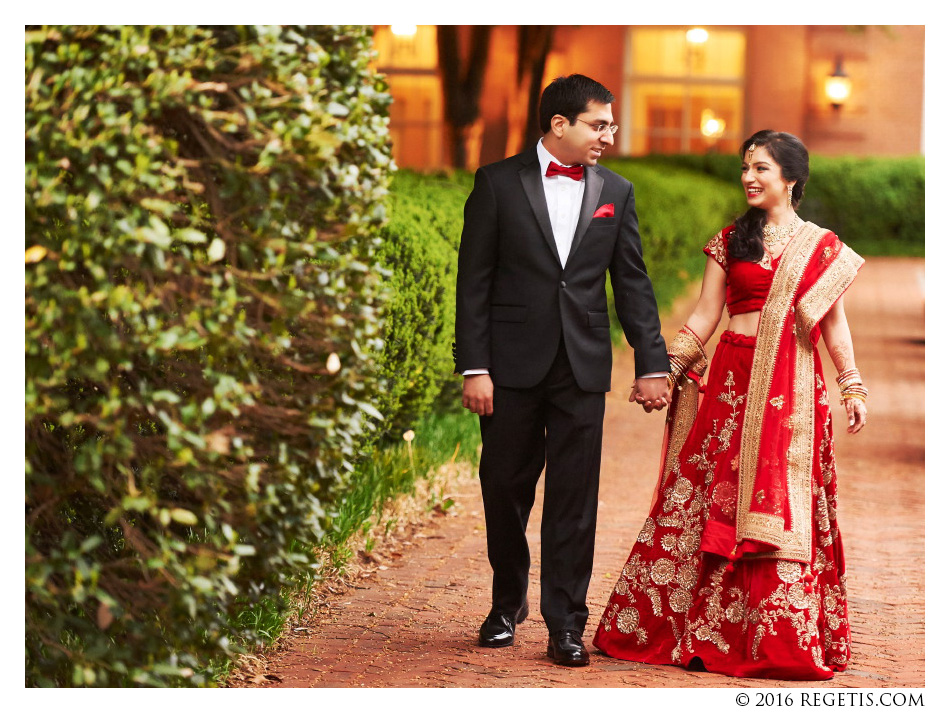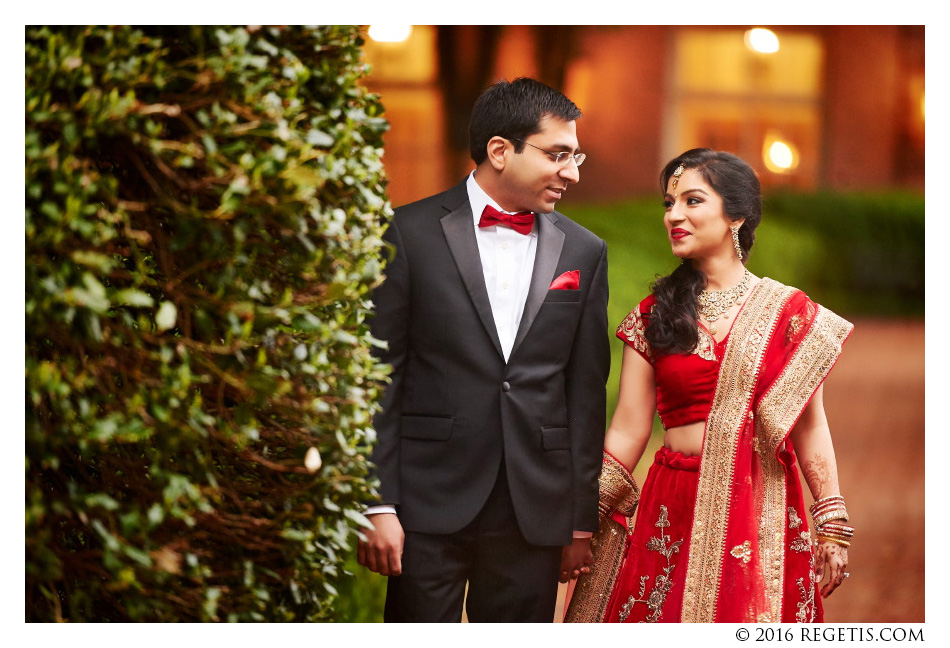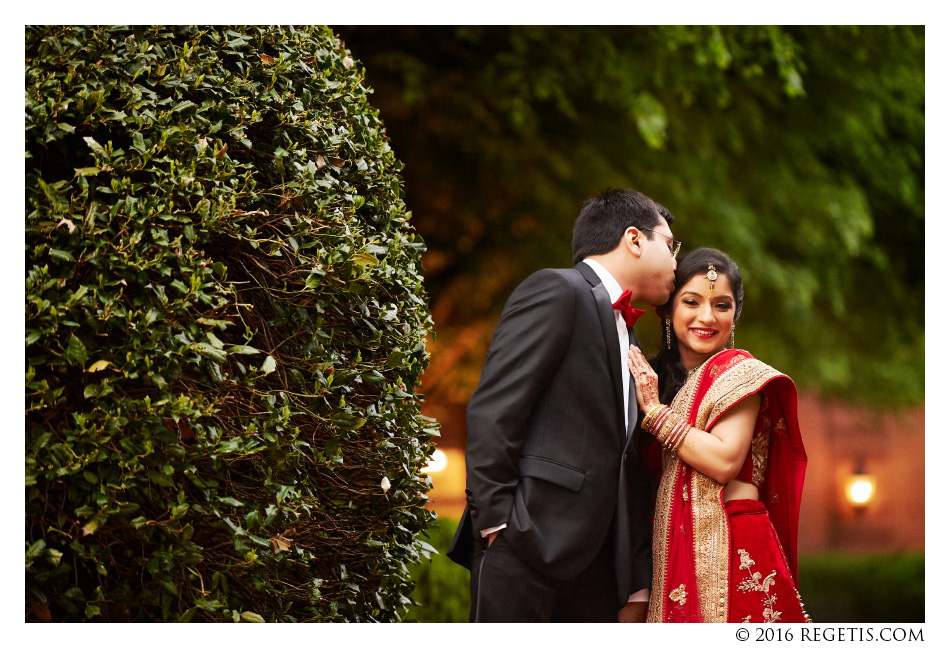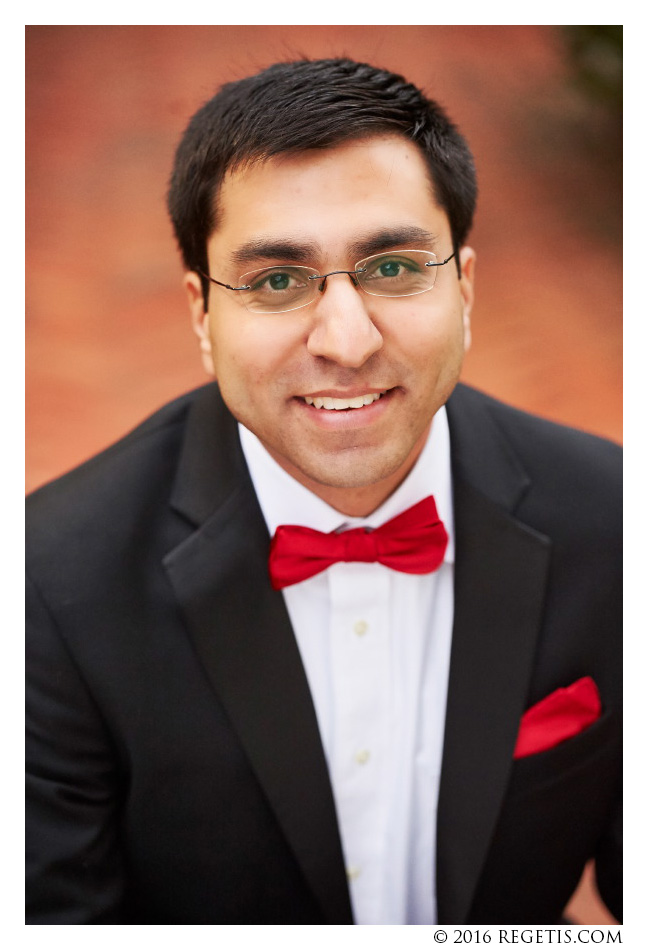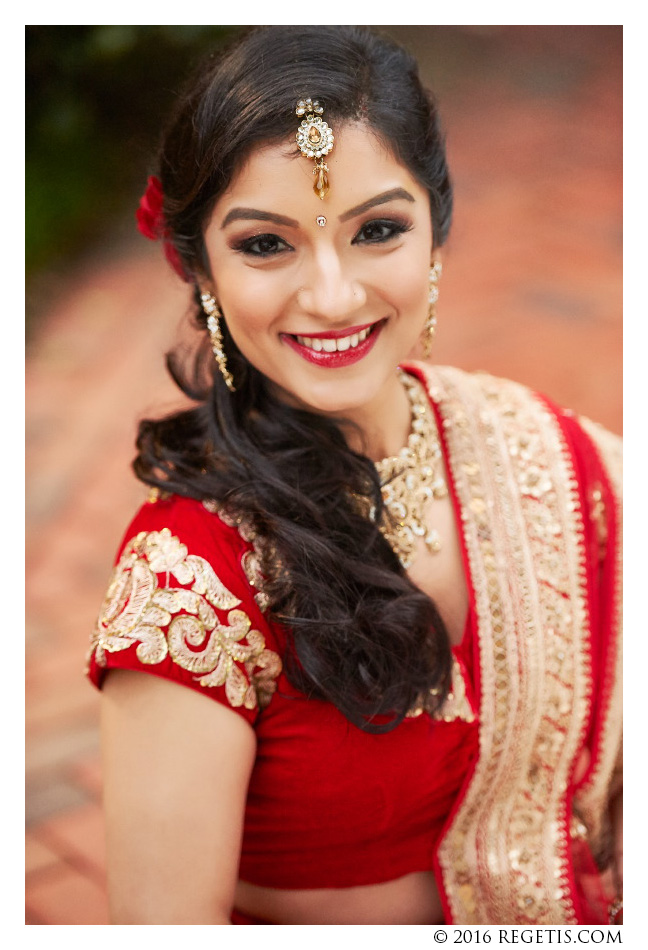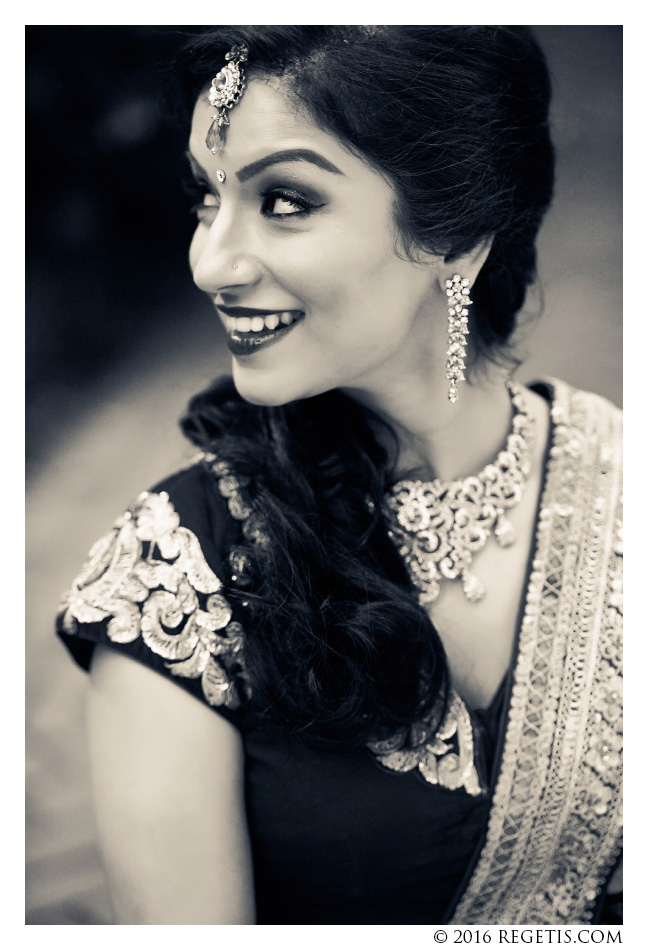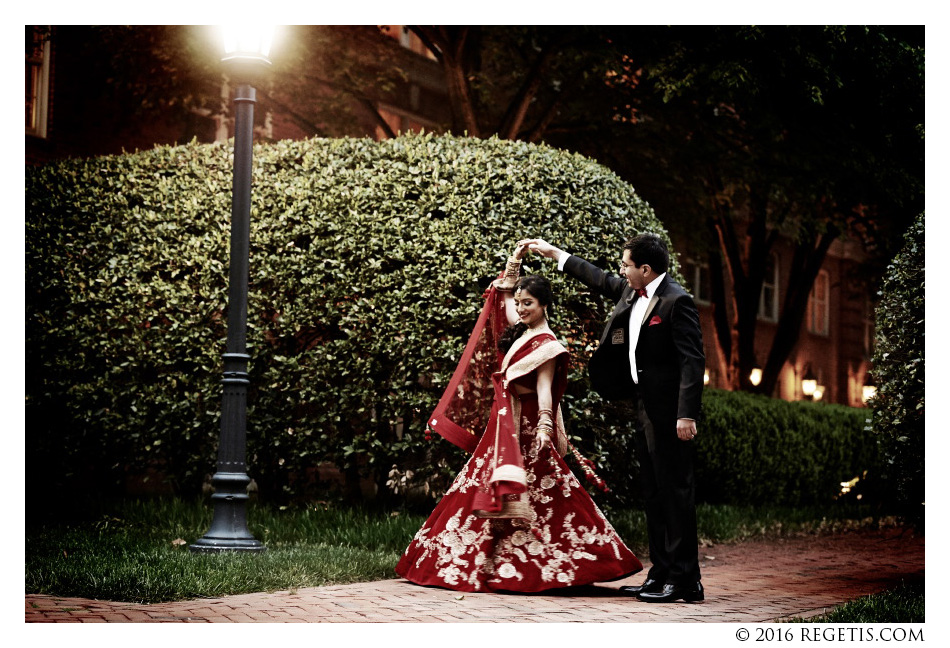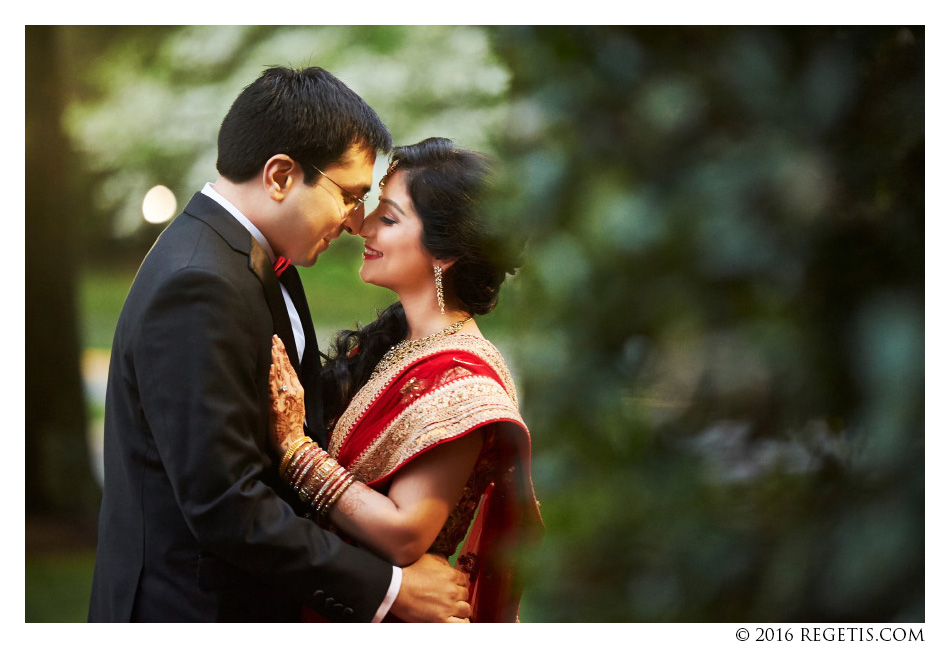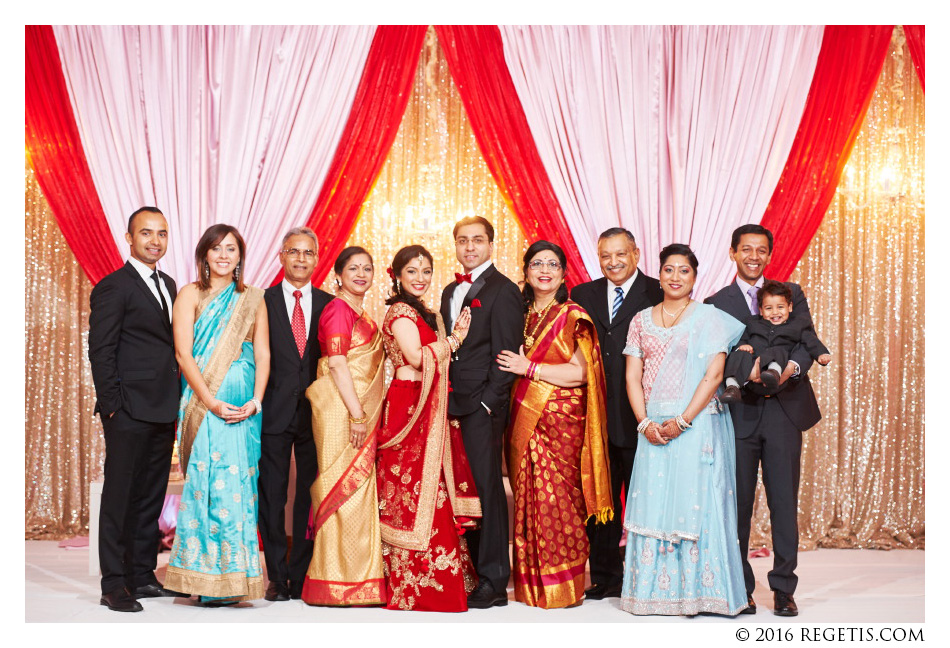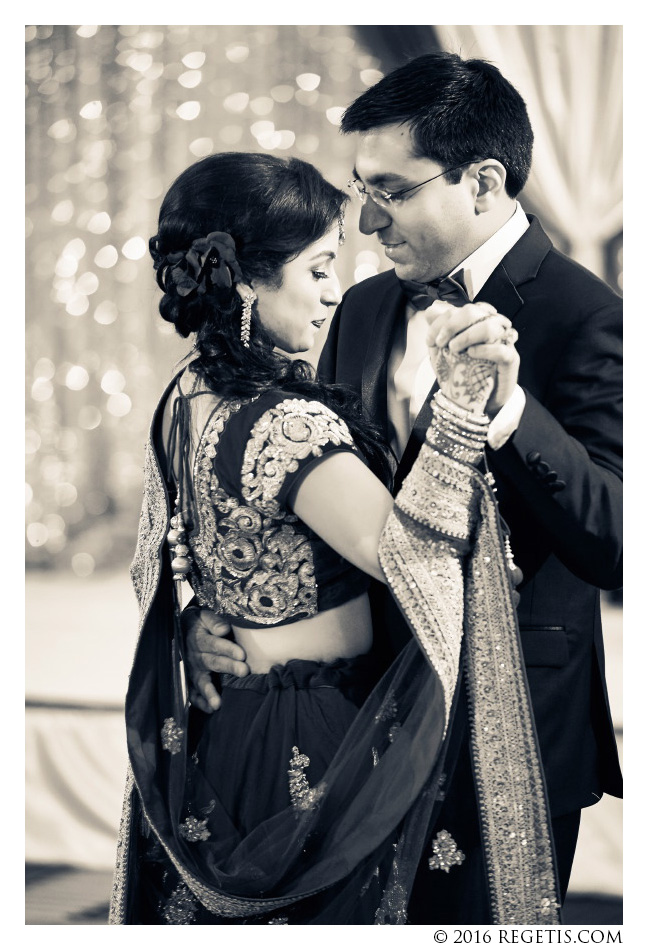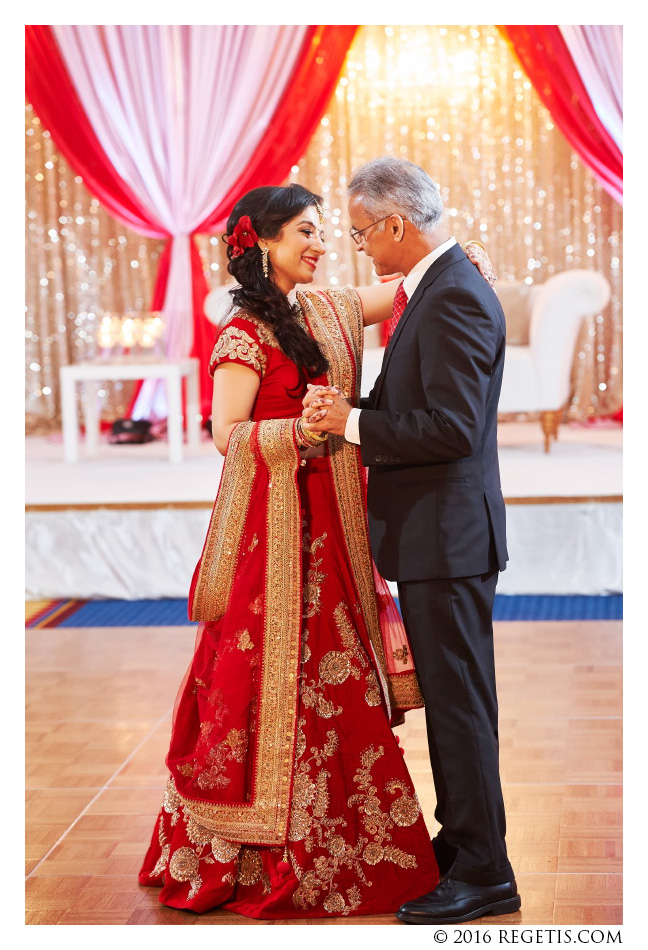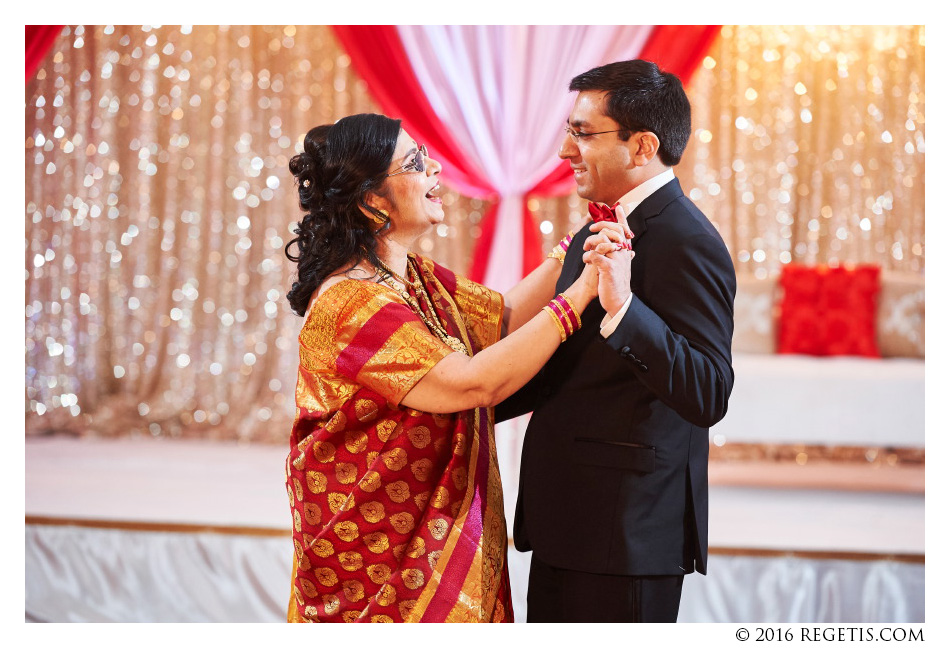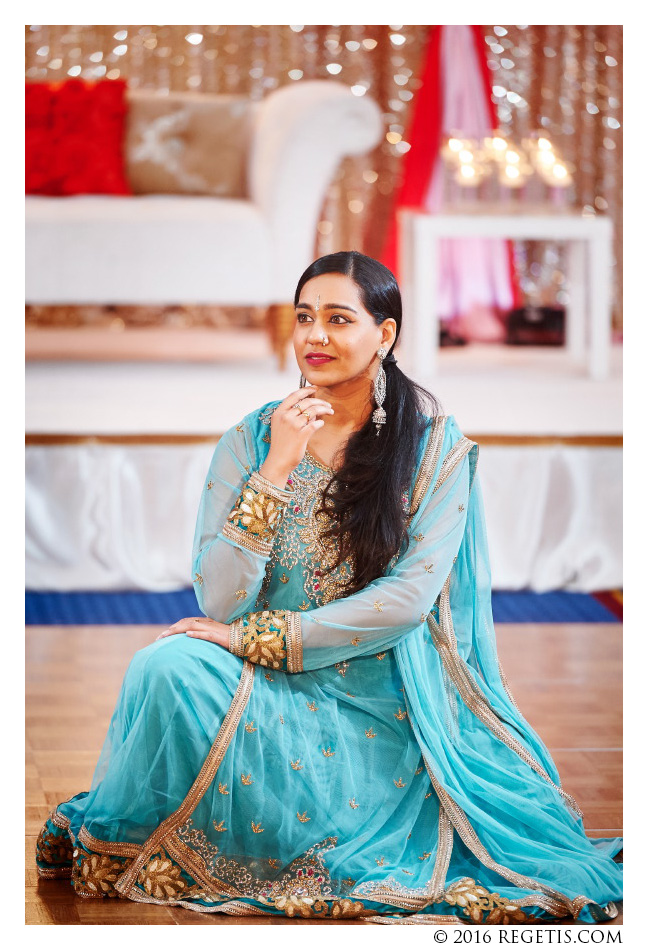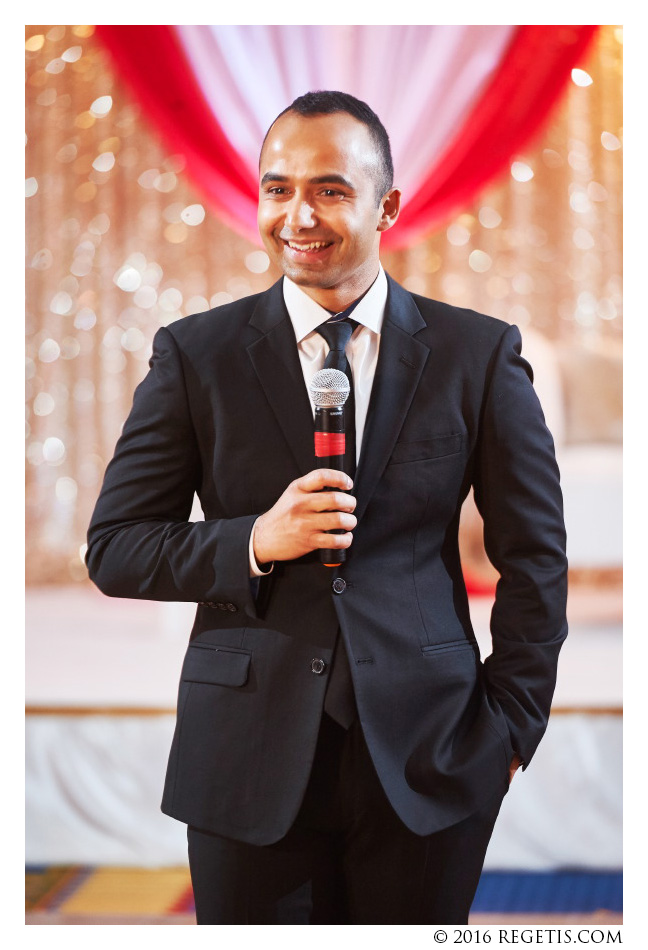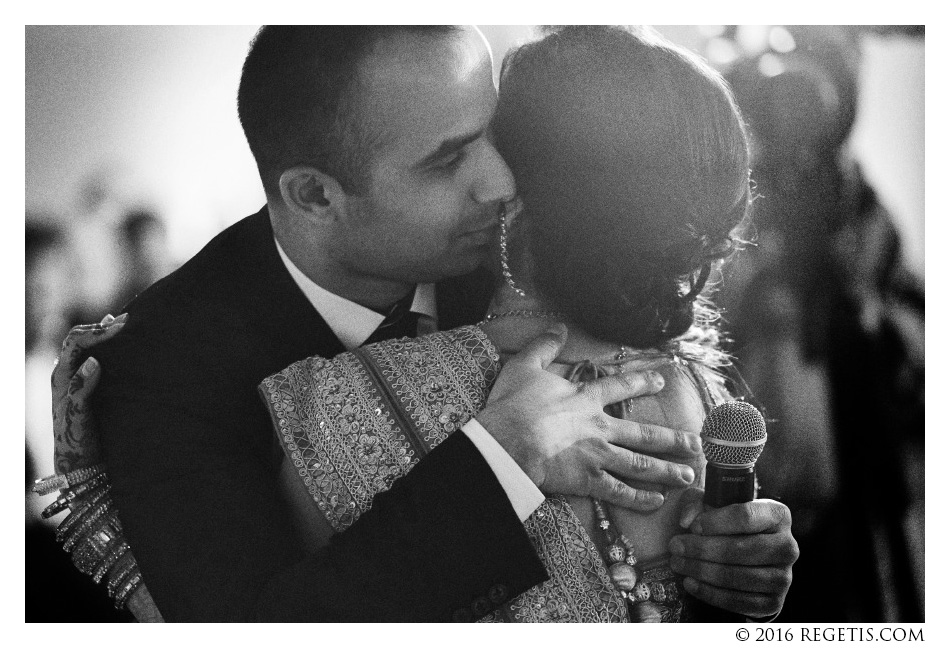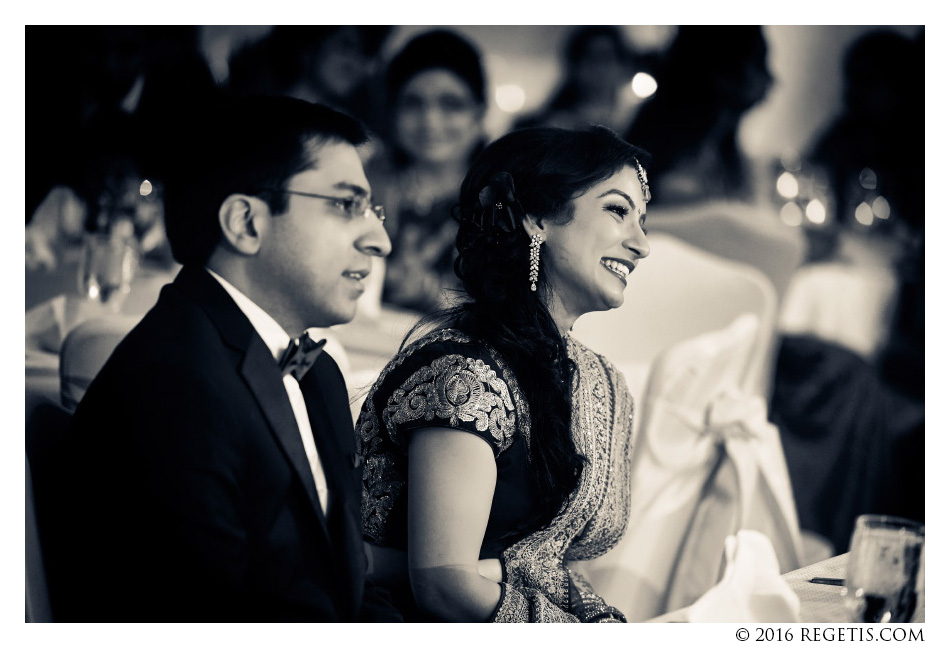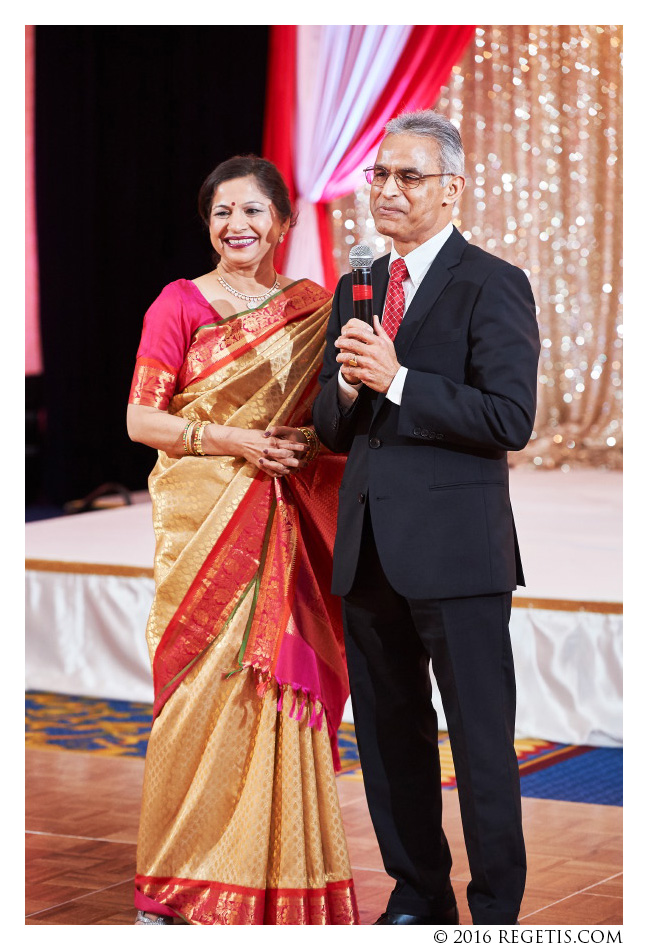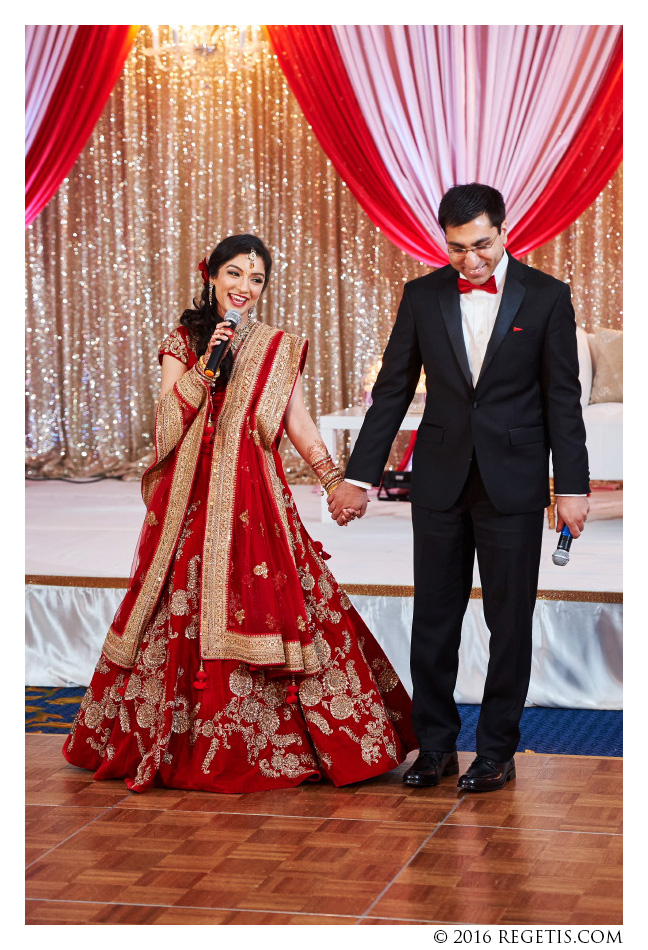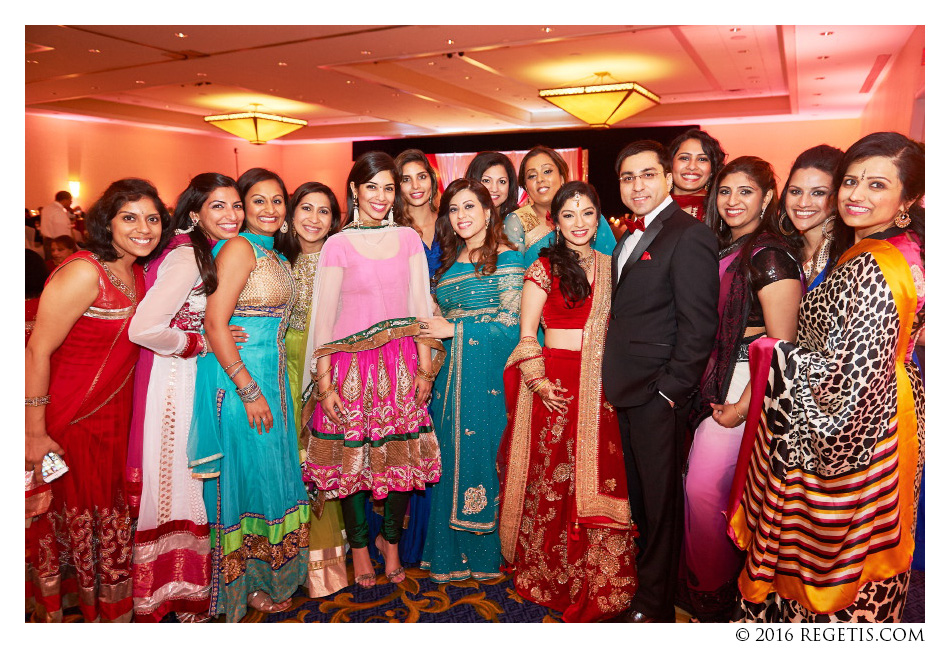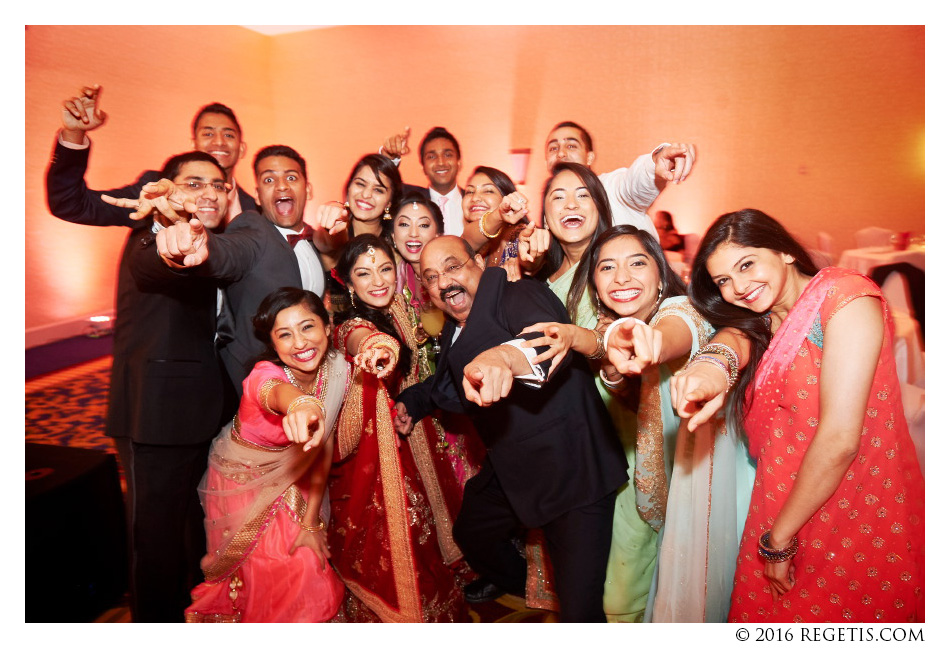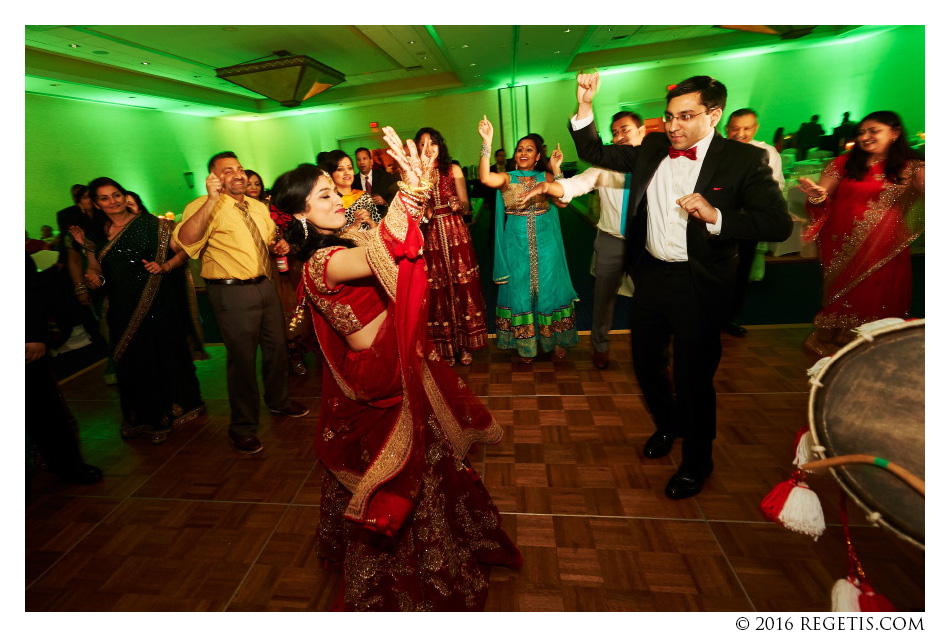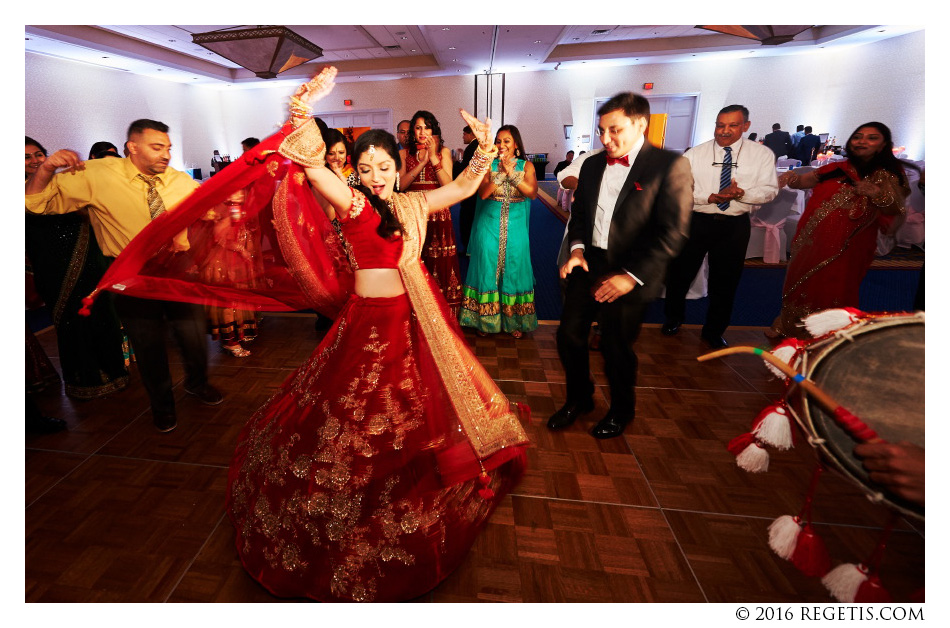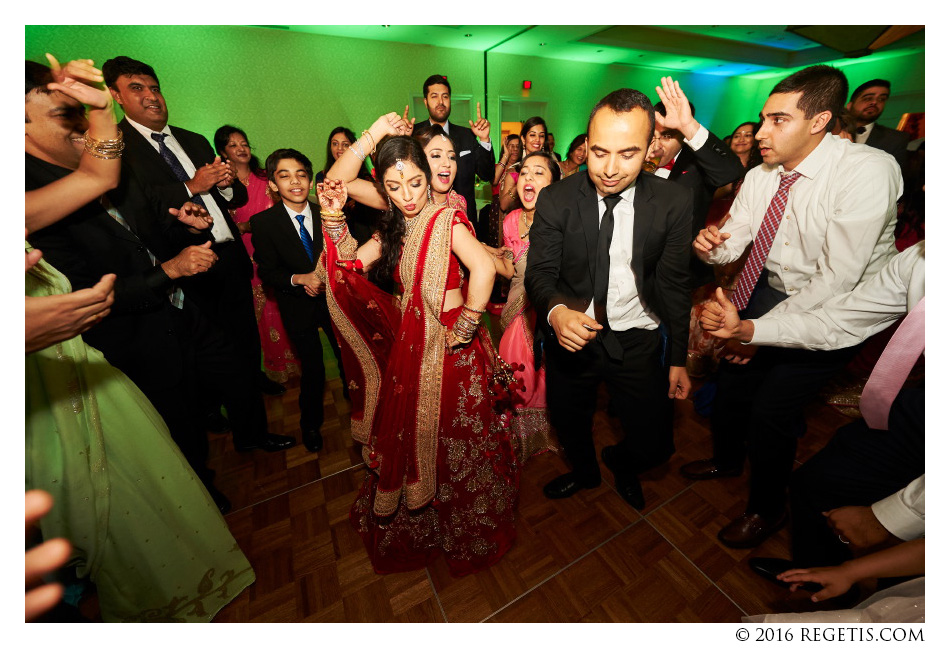 DJ/Sound – Ravi with DC Dynasty
Decor – Imperial
Venue – Westfield's Marriott
Catering – Indoroma & Jaipur Royal Indian Cuisine
Make-Up/Hair – Suman Khosla