A Tale of Two Cultures: Katrina & Abhi's Unforgettable Hindu Telugu & Christian Wedding at North Bethesda Marriott 🎉📸
Hello, beautiful souls! We're here to share a wedding story so grand, it feels like a tale pulled straight from a cinematic love saga. Hold onto your seats, as we delve into the magical world of Katrina and Abhi's dual-ceremony wedding—celebrating both Hindu Telugu and Christian traditions—at the luxurious North Bethesda Marriott in Maryland.
A Unique Fusion: Hindu Telugu Meets Christian Elegance 🌸✝️
What made this wedding extraordinarily special was its perfect blend of traditions. From the moment we arrived at the North Bethesda Marriott, we could feel the electric excitement in the air. With the rich hues of the Telugu culture on one side and the classic, understated elegance of Christian rituals on the other, it was a photographer's paradise.
The Hindu Telugu Ceremony: A Visual Splendor 🌼🔥
The day began with a traditional Hindu Telugu ceremony. Abhi arrived in a procession that was a carnival of colors and music. Katrina looked radiant as she walked down the aisle, her outfit a masterpiece of intricate Telugu embroidery. The couple exchanged garlands, performed the 'Saptapadi' (Seven Steps) around the sacred fire, and received blessings from elders, following the age-old Telugu customs.
The Christian Ceremony: Sublime and Graceful 🌹⛪
Post-lunch, the venue transformed into a serene Christian setting. Katrina donned a gorgeous white gown, while Abhi switched to a classic tuxedo. A heartfelt exchange of vows and rings took place, with a close family friend officiating, making the ceremony deeply personal.
The Grand Reception: A Night to Remember 🎉💃
Finally, as twilight descended, the North Bethesda Marriott's ballroom lit up for a grand reception. The evening was a riot of colors, delicious food, lively dance performances, and emotional speeches that left not a single dry eye in the house.
Why Amy and Srinu? 📸
Multicultural Expertise: The dual nature of Katrina and Abhi's wedding required a nuanced understanding of both cultures, and we pride ourselves on capturing multicultural stories authentically.
Professional yet Personal: With us, expect a seamless experience that's meticulously planned yet leaves room for those spontaneous, magical moments.
Quality Over Everything: Exceptional photography isn't just about high-res images; it's about capturing the essence and emotions of your special day.
A Glorious Wrap-up 🌙💫
Katrina and Abhi's wedding was more than just a union of two souls; it was a coming together of two families, two cultures, and two traditions in the most beautiful way possible. If you're looking for photographers who can capture the grandeur, emotions, and intricate details of your big day, look no further. Amy and Srinu are your dream team.
#HinduTeluguWedding #ChristianWedding #NorthBethesdaMarriott #MarylandWedding #AmyAndSrinuPhotography
Ready to tell your unique love story? Let's create something beautiful together. 📸💕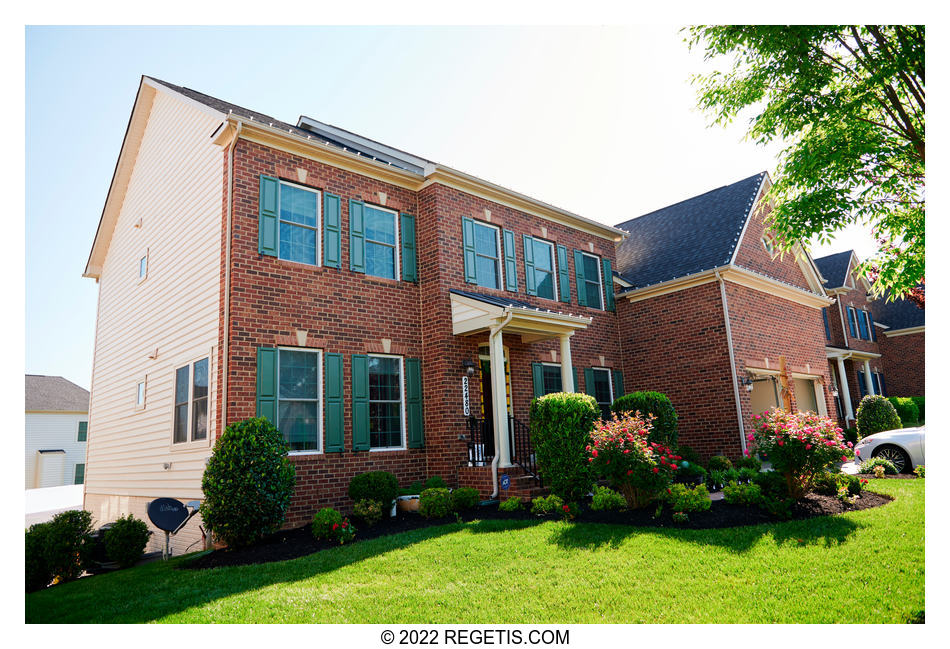 NIKON Z 6
Shutter Speed Value : 1/320
Aperture Value : 4.0
ISO : 100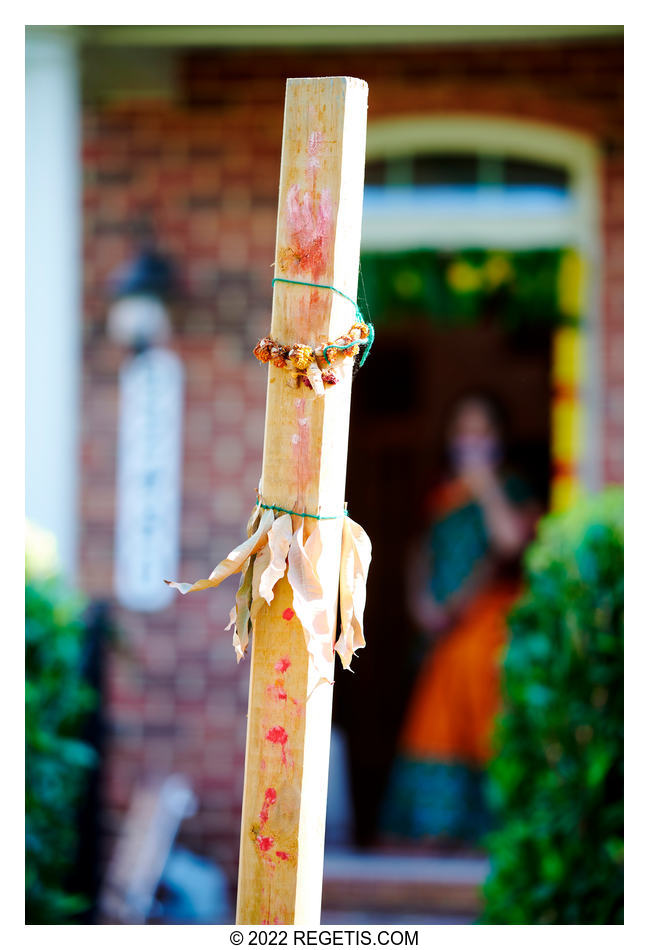 NIKON Z 6
Shutter Speed Value : 1/320
Aperture Value : 2.0
ISO : 100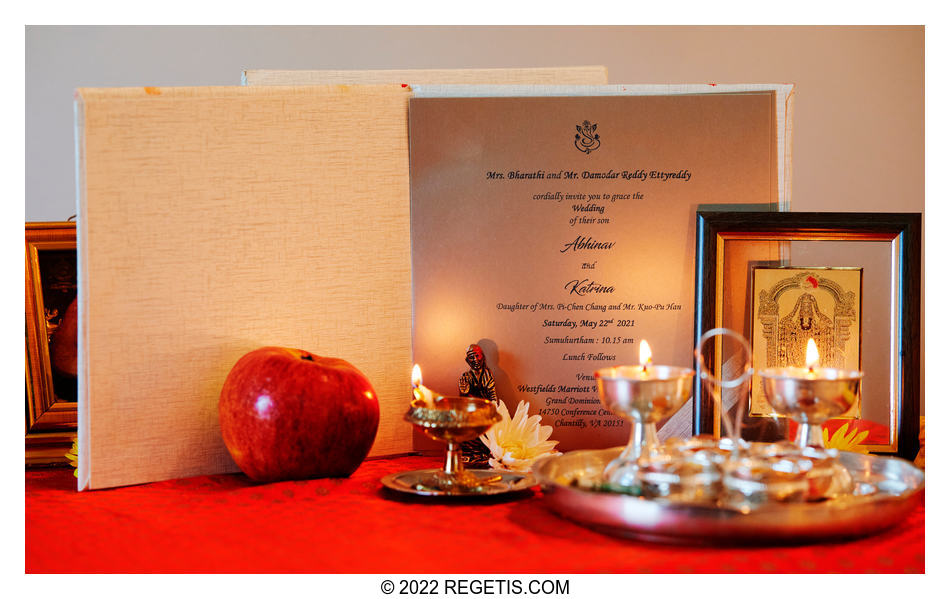 NIKON Z 6
Shutter Speed Value : 1/100
Aperture Value : 4.0
ISO : 160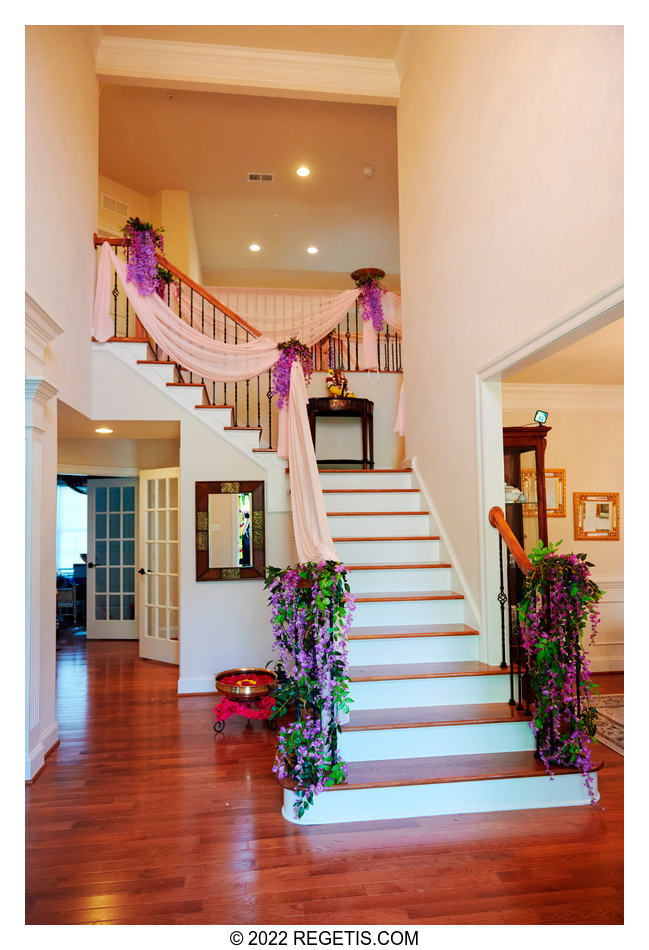 NIKON Z 6
Shutter Speed Value : 1/500
Aperture Value : 4.0
ISO : 4000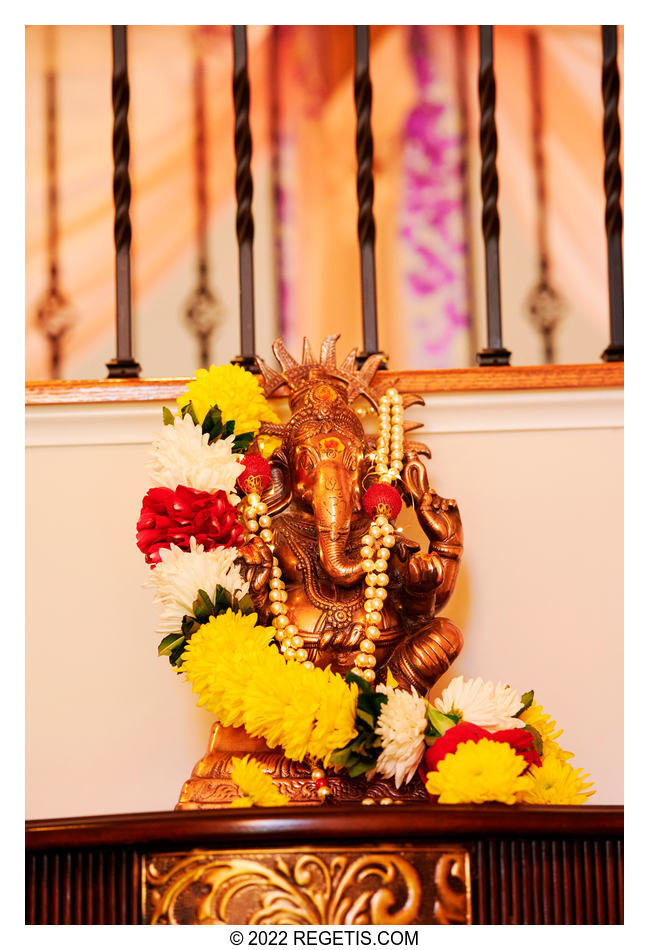 NIKON Z 6
Shutter Speed Value : 1/200
Aperture Value : 4.0
ISO : 4000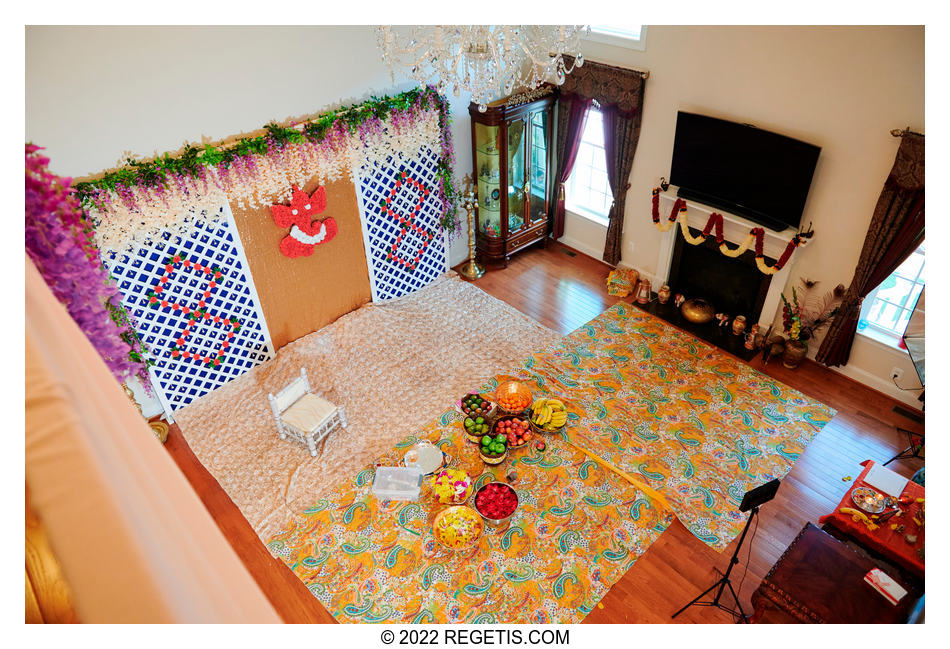 NIKON Z 6
Shutter Speed Value : 1/250
Aperture Value : 4.0
ISO : 4000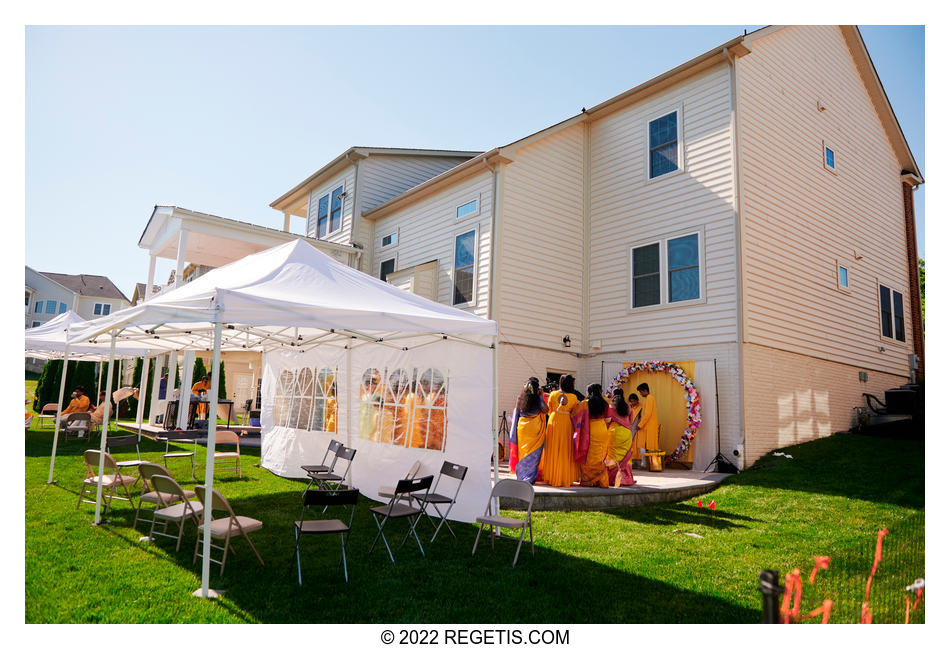 NIKON Z 6
Shutter Speed Value : 1/8000
Aperture Value : 4.0
ISO : 900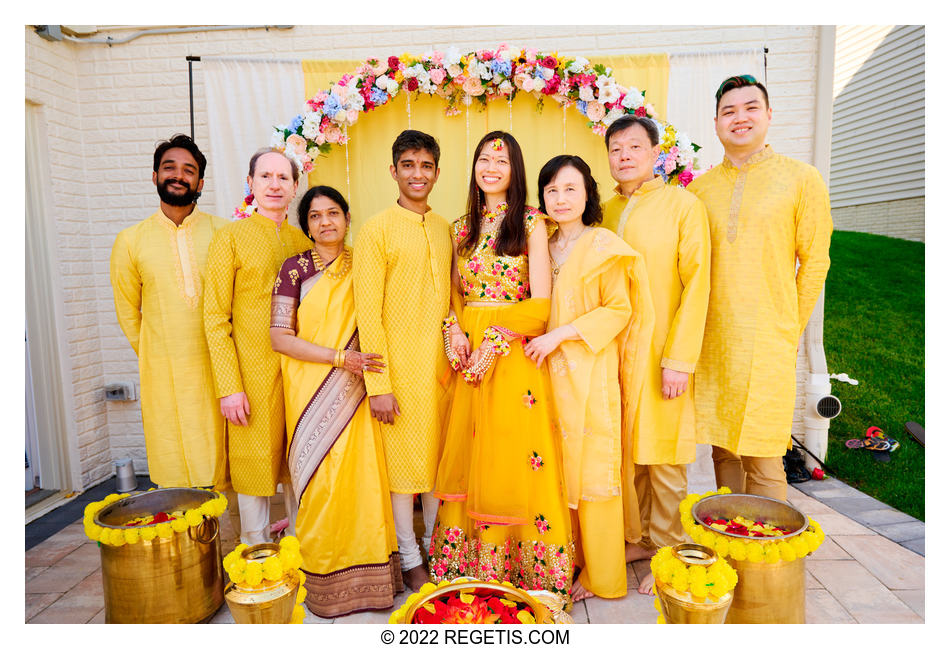 NIKON Z 6_2
Shutter Speed Value : 1/320
Aperture Value : 5.6
ISO : 320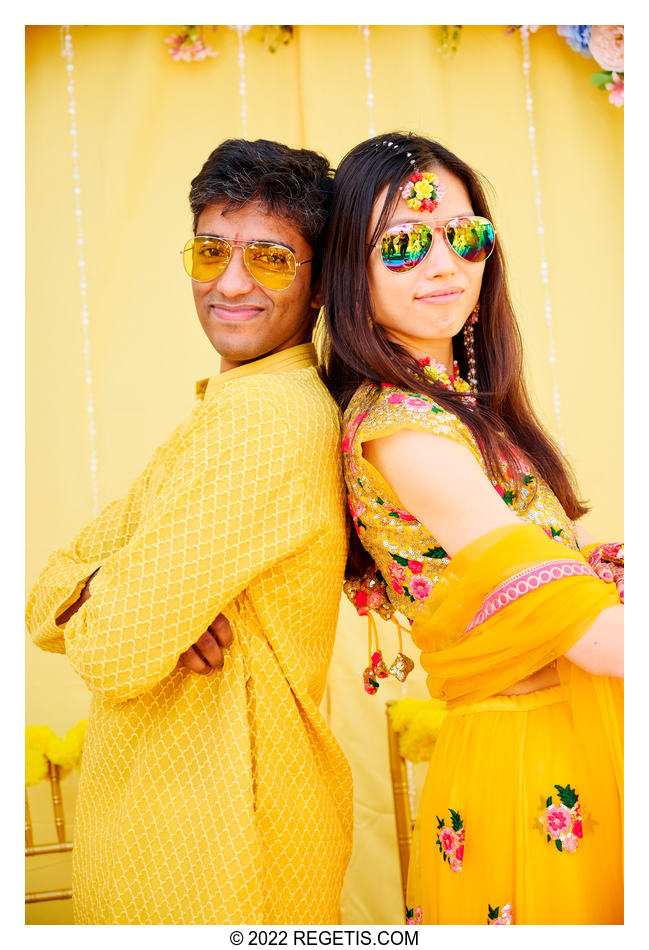 NIKON Z 6_2
Shutter Speed Value : 1/400
Aperture Value : 4.0
ISO : 320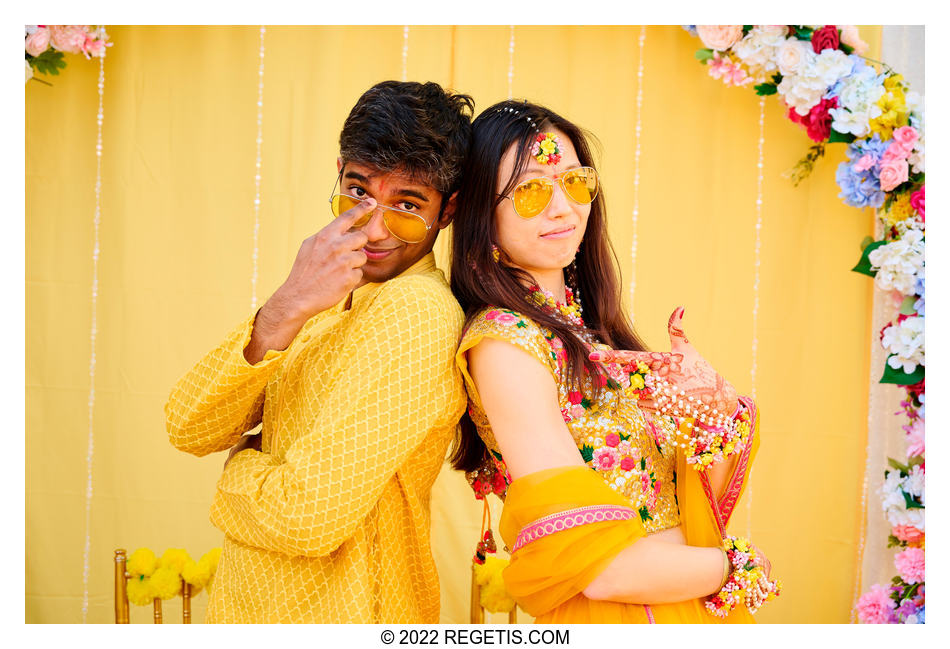 NIKON Z 6_2
Shutter Speed Value : 1/400
Aperture Value : 4.0
ISO : 320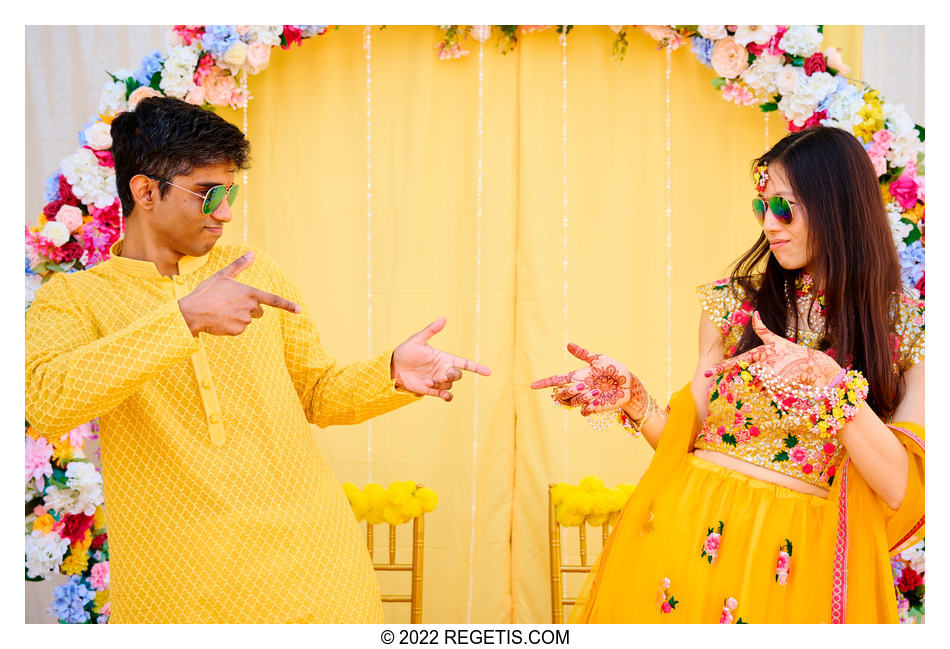 NIKON Z 6_2
Shutter Speed Value : 1/400
Aperture Value : 4.0
ISO : 320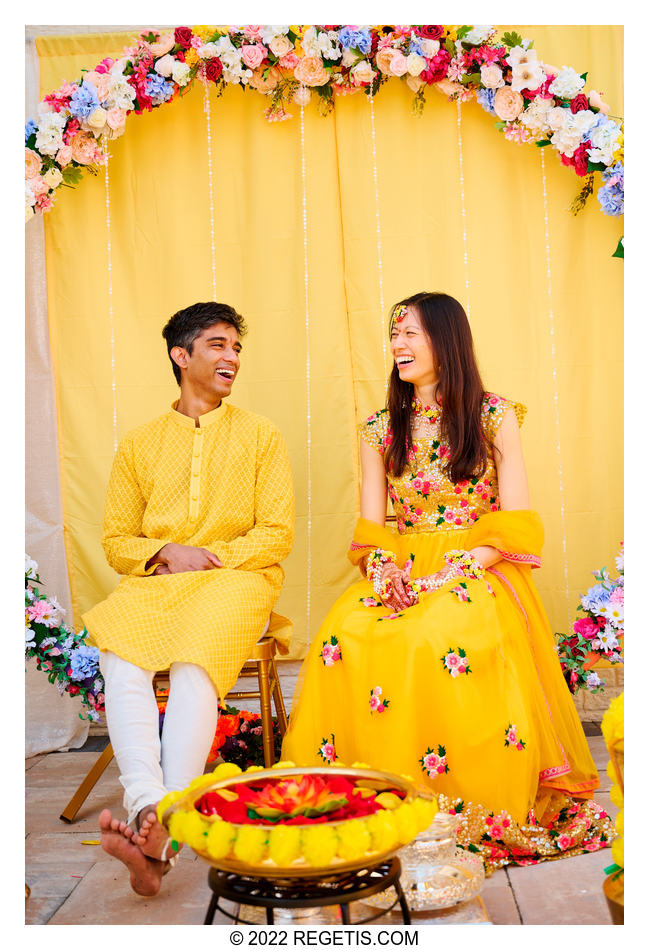 NIKON Z 6_2
Shutter Speed Value : 1/500
Aperture Value : 4.0
ISO : 320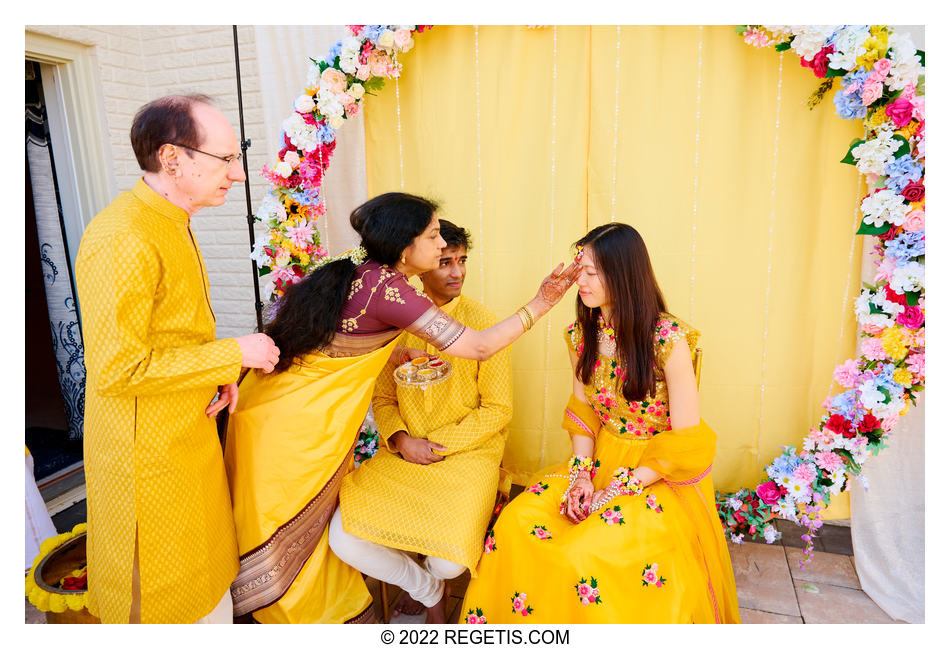 NIKON Z 6_2
Shutter Speed Value : 1/250
Aperture Value : 5.6
ISO : 320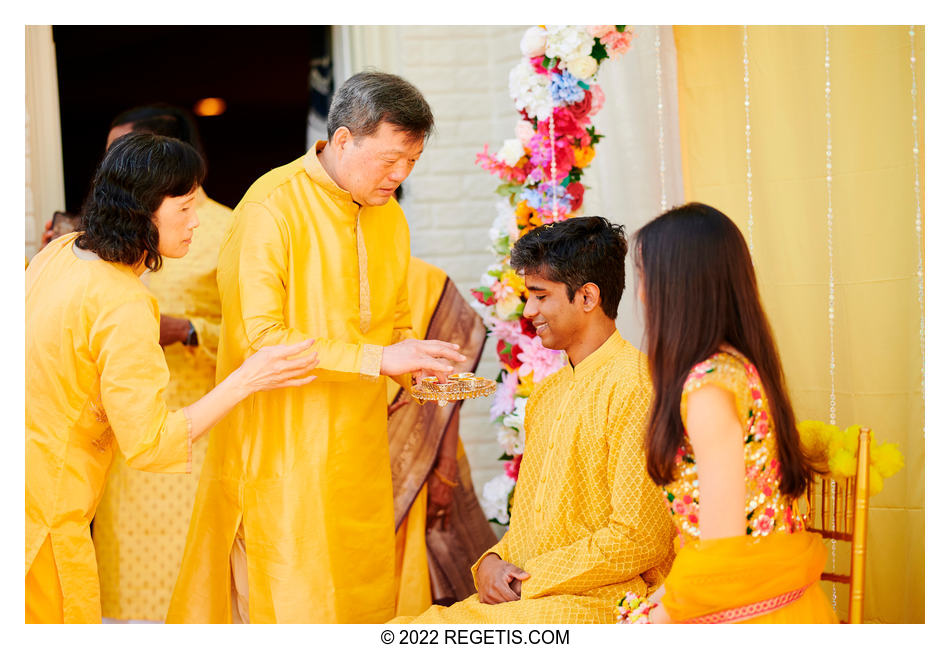 NIKON Z 6
Shutter Speed Value : 1/2500
Aperture Value : 2.0
ISO : 500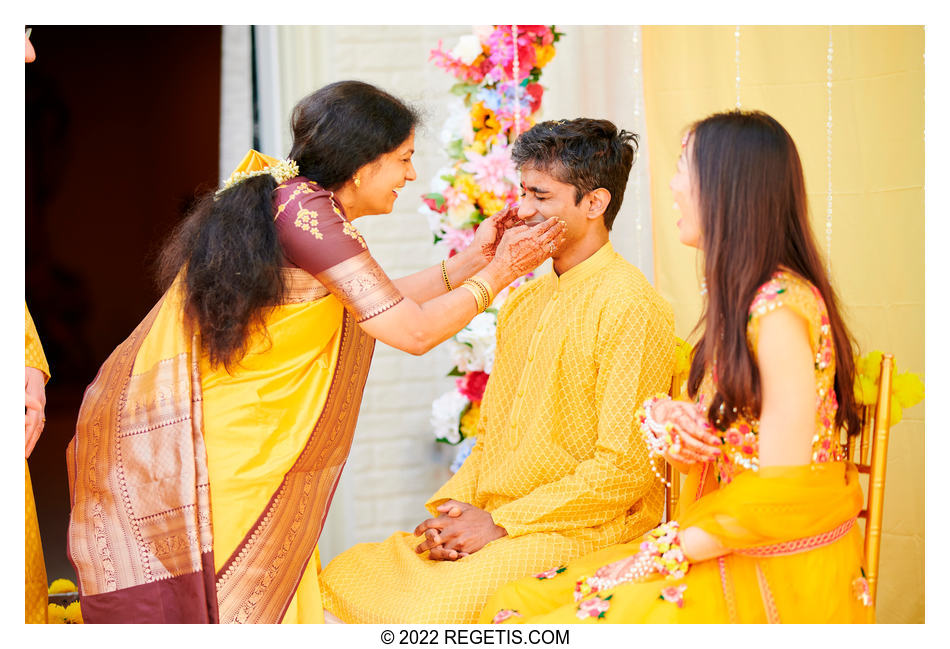 NIKON Z 6
Shutter Speed Value : 1/1250
Aperture Value : 2.0
ISO : 500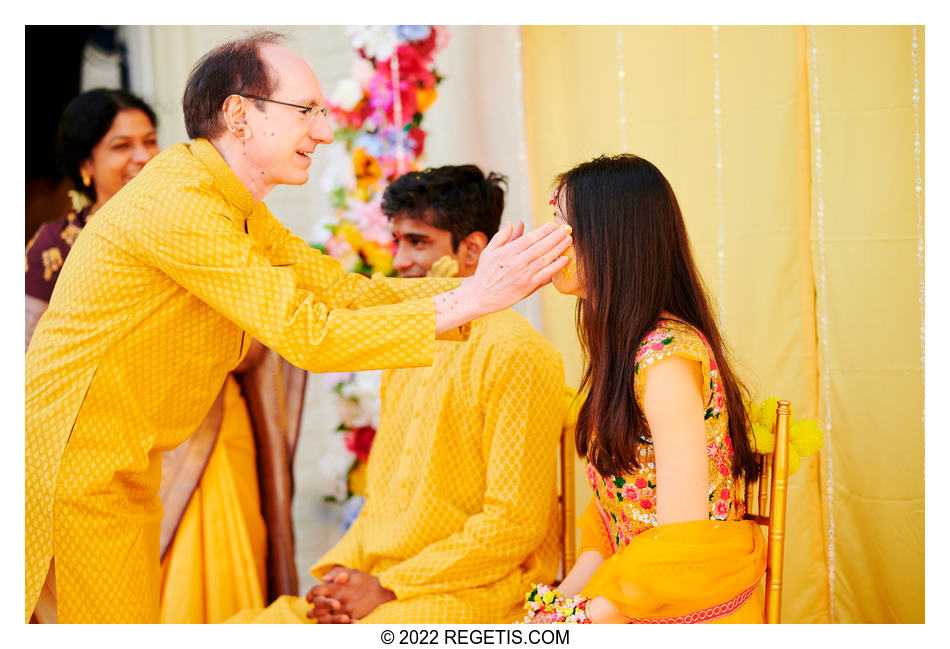 NIKON Z 6
Shutter Speed Value : 1/2500
Aperture Value : 2.0
ISO : 500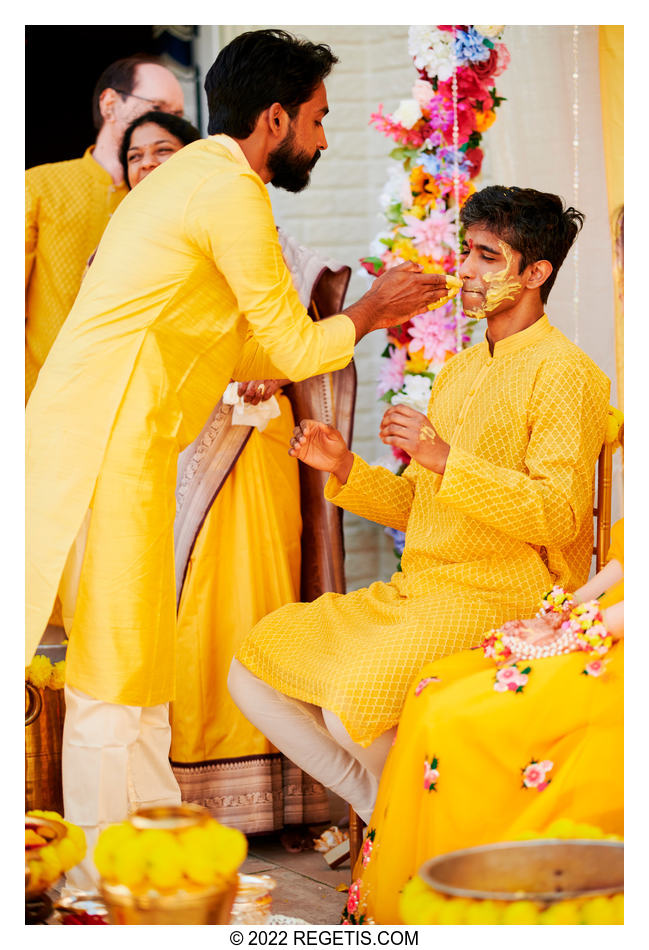 NIKON Z 6
Shutter Speed Value : 1/3200
Aperture Value : 2.0
ISO : 500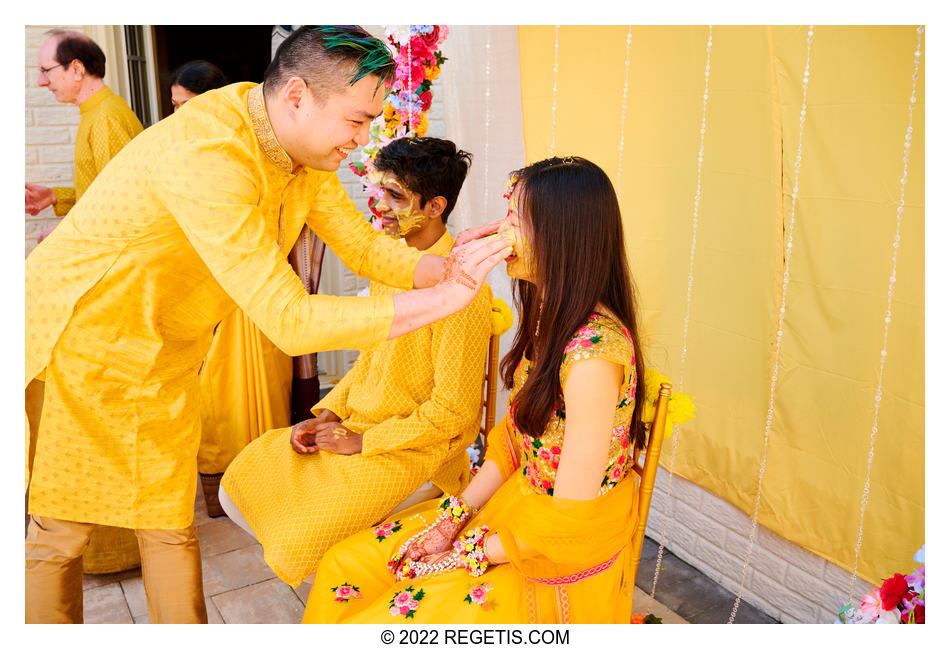 NIKON Z 6_2
Shutter Speed Value : 1/200
Aperture Value : 5.6
ISO : 320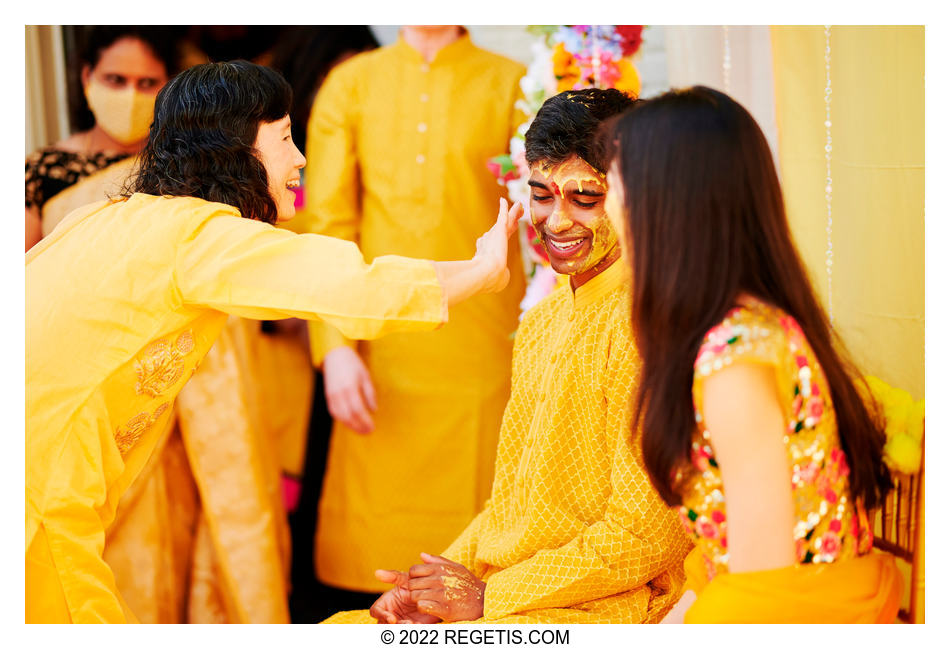 NIKON Z 6
Shutter Speed Value : 1/2500
Aperture Value : 2.0
ISO : 500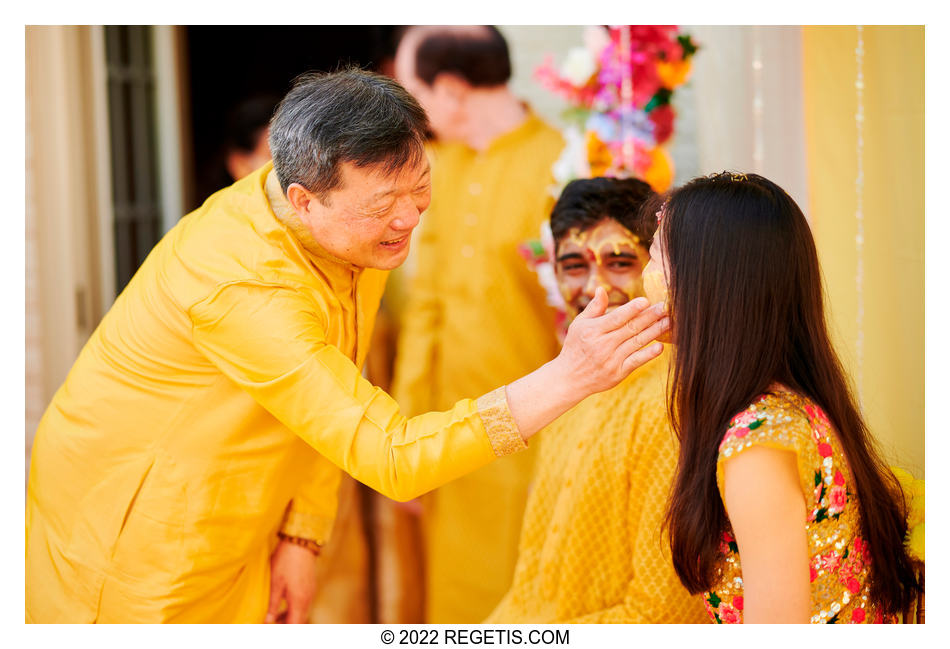 NIKON Z 6
Shutter Speed Value : 1/2500
Aperture Value : 2.0
ISO : 500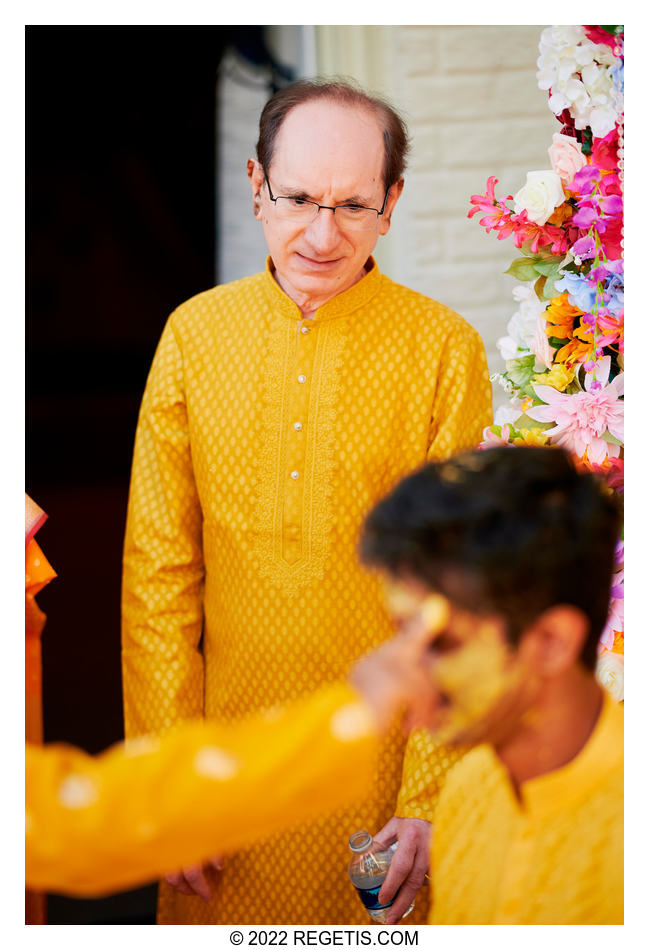 NIKON Z 6
Shutter Speed Value : 1/4000
Aperture Value : 2.0
ISO : 500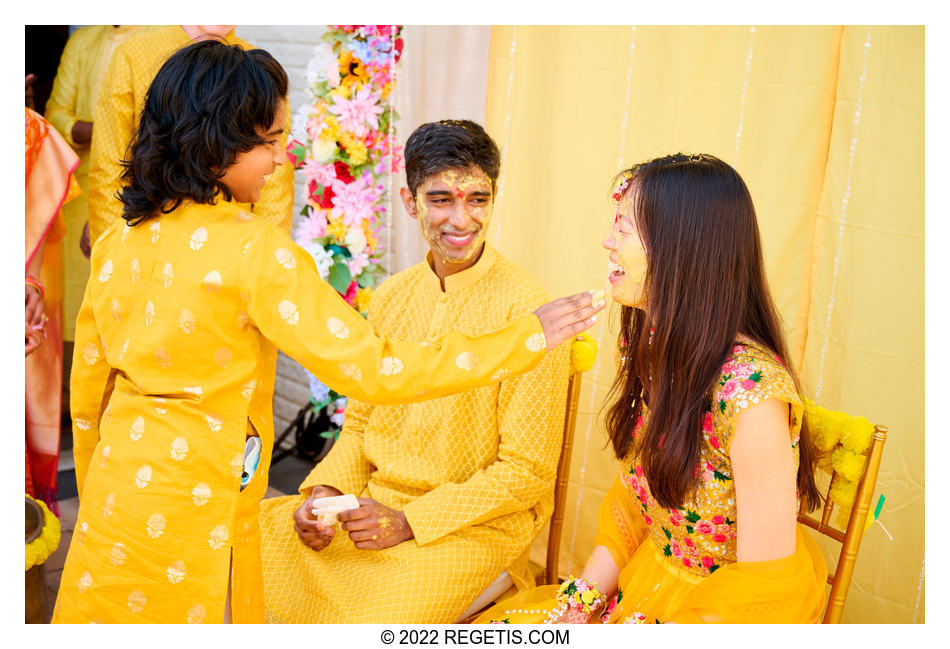 NIKON Z 6_2
Shutter Speed Value : 1/320
Aperture Value : 4.0
ISO : 320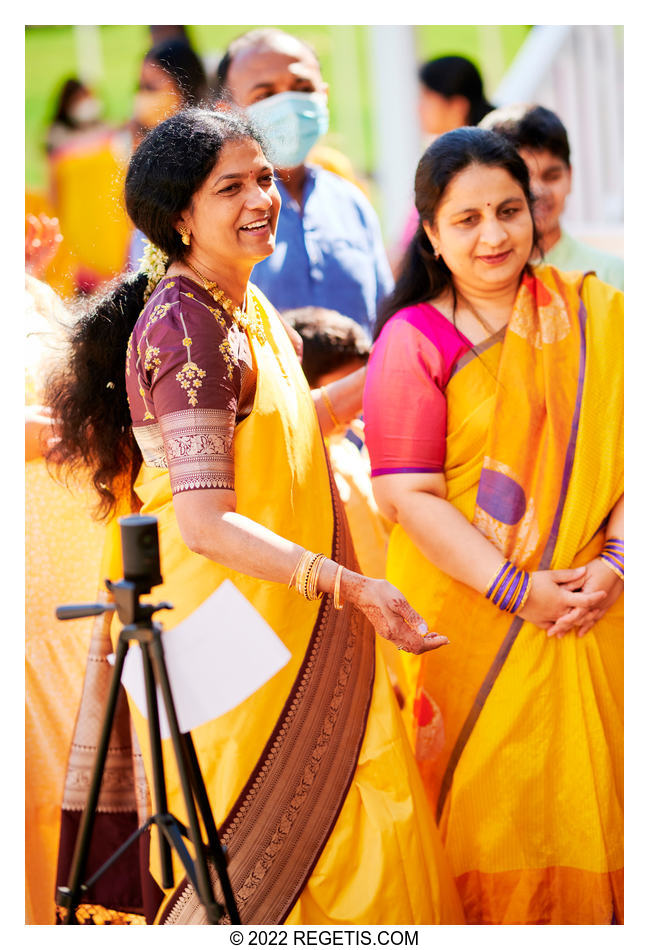 NIKON Z 6
Shutter Speed Value : 1/4000
Aperture Value : 2.0
ISO : 500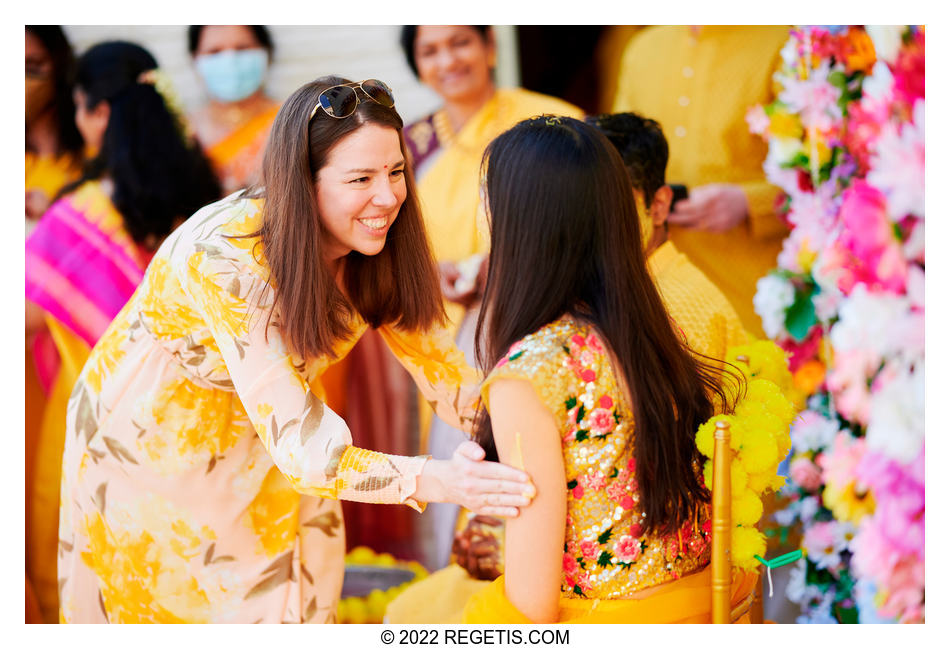 NIKON Z 6
Shutter Speed Value : 1/3200
Aperture Value : 2.0
ISO : 500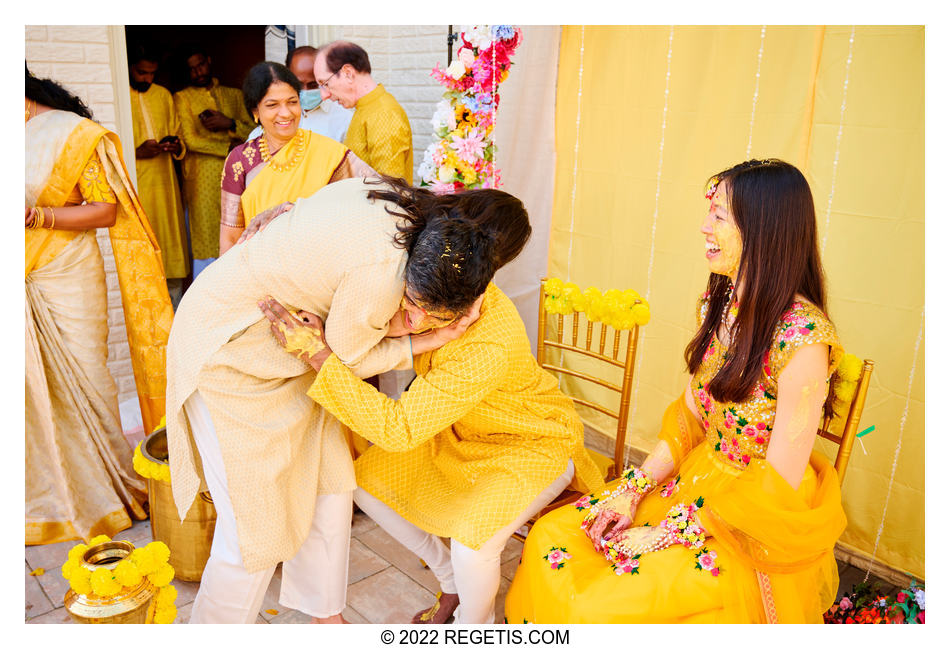 NIKON Z 6_2
Shutter Speed Value : 1/320
Aperture Value : 4.0
ISO : 320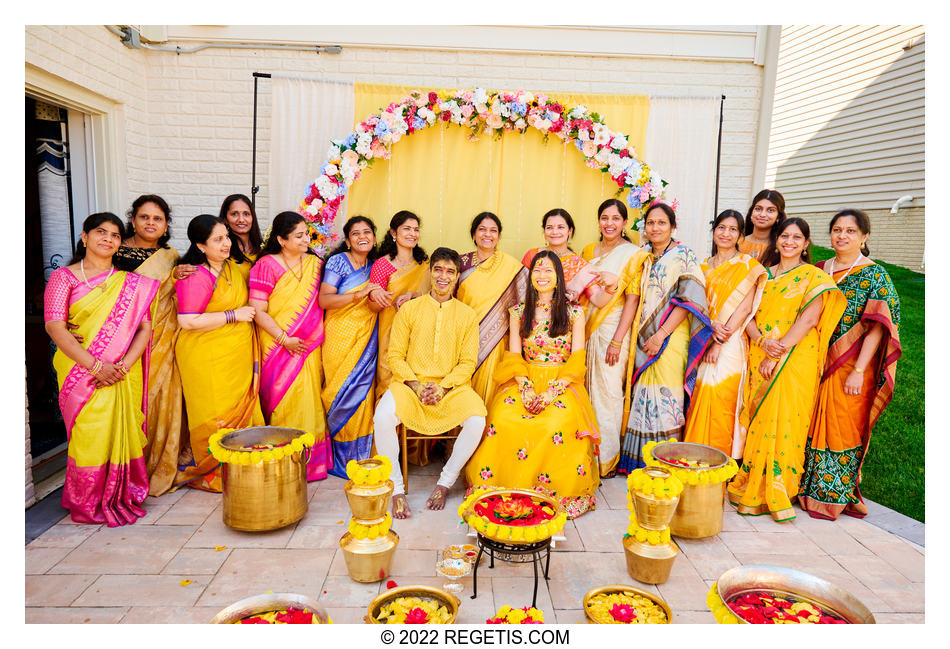 NIKON Z 6_2
Shutter Speed Value : 1/250
Aperture Value : 5.6
ISO : 320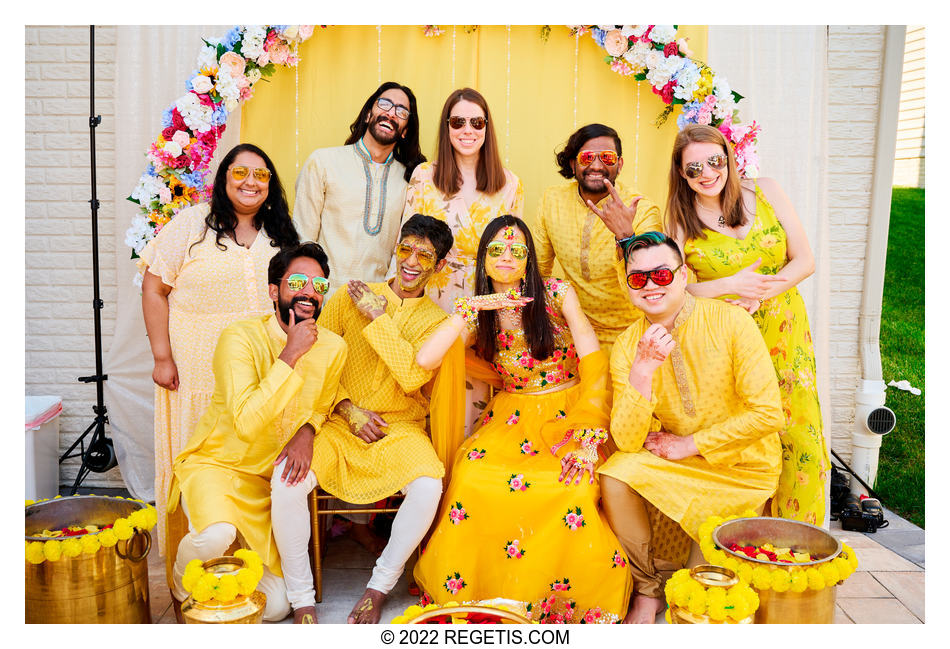 NIKON Z 6_2
Shutter Speed Value : 1/250
Aperture Value : 5.6
ISO : 320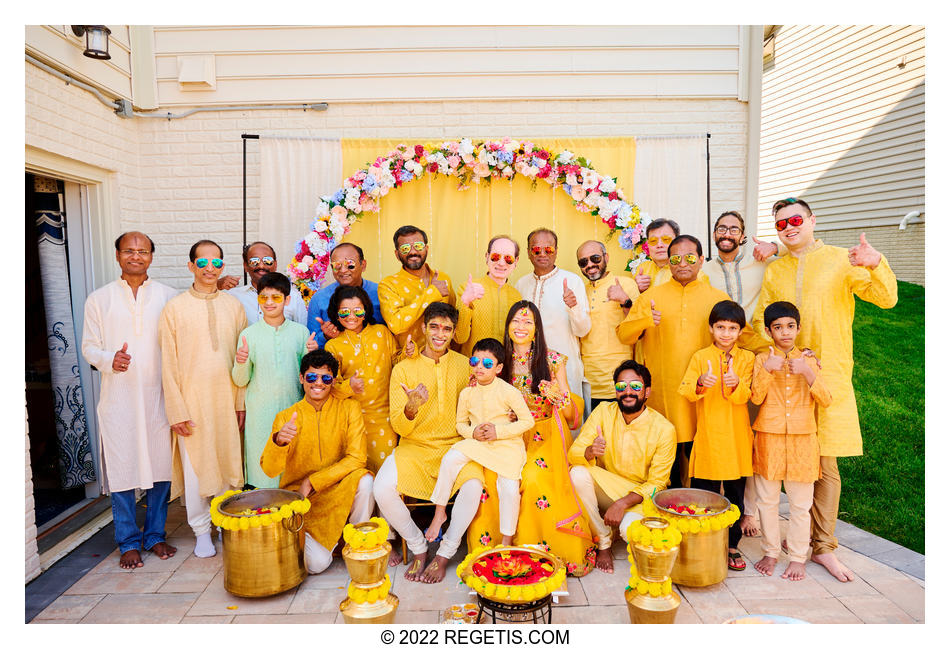 NIKON Z 6_2
Shutter Speed Value : 1/250
Aperture Value : 5.6
ISO : 320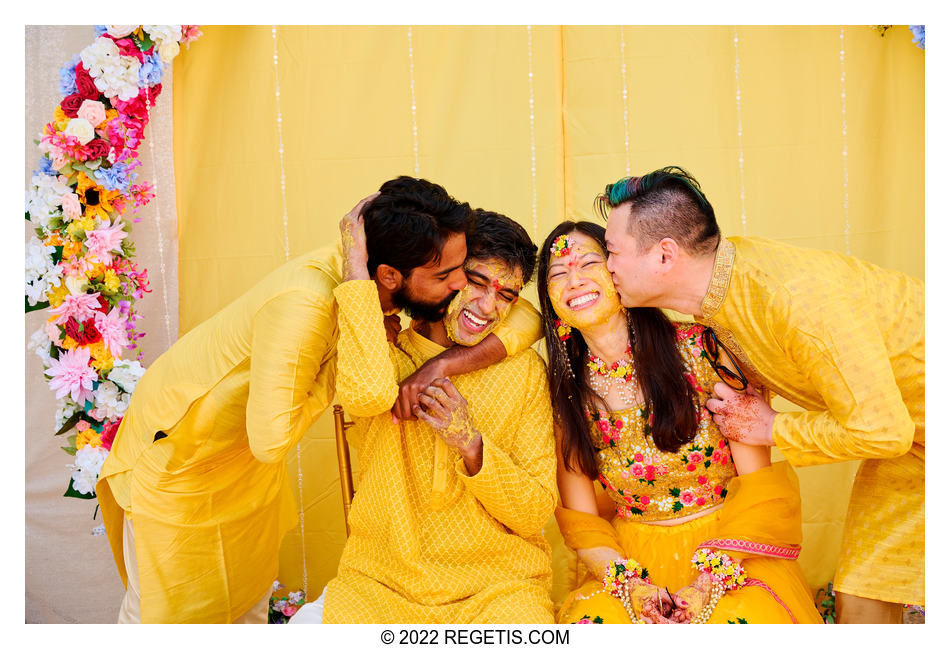 NIKON Z 6_2
Shutter Speed Value : 1/250
Aperture Value : 5.6
ISO : 320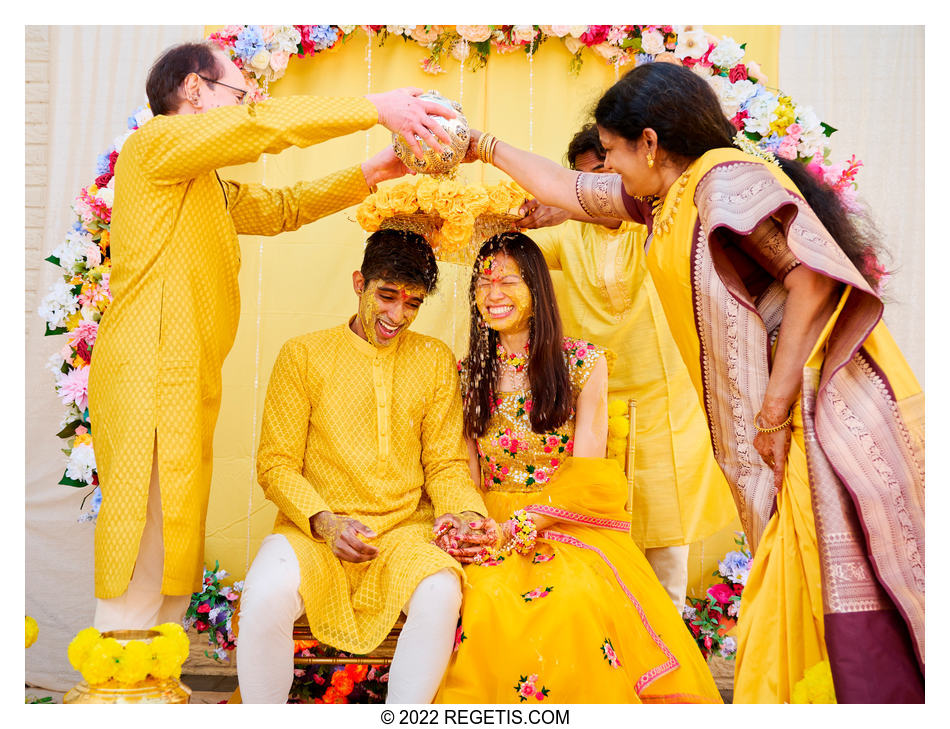 NIKON Z 6_2
Shutter Speed Value : 1/250
Aperture Value : 5.6
ISO : 320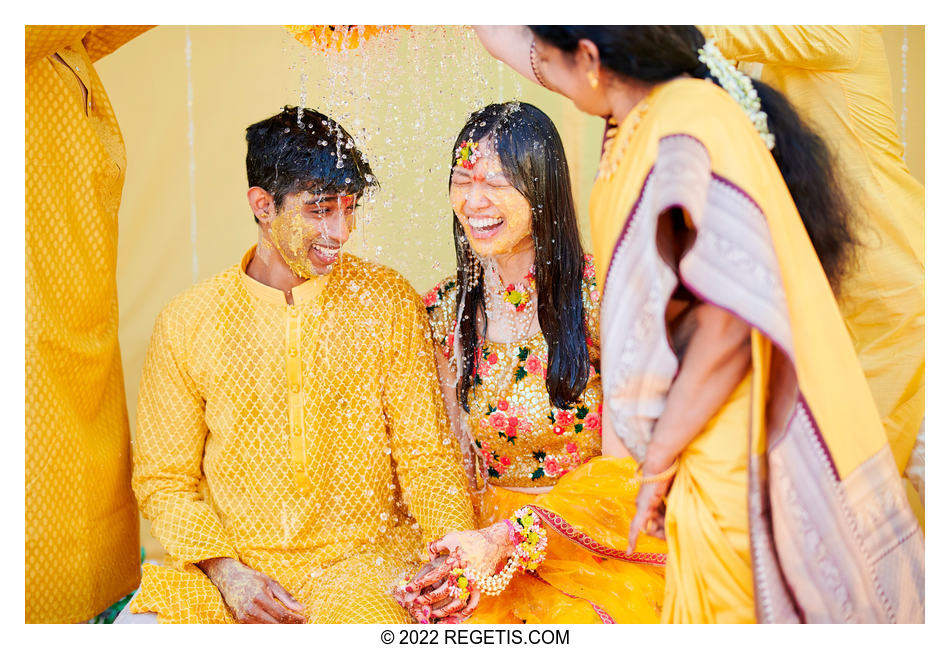 NIKON Z 6
Shutter Speed Value : 1/2500
Aperture Value : 2.0
ISO : 500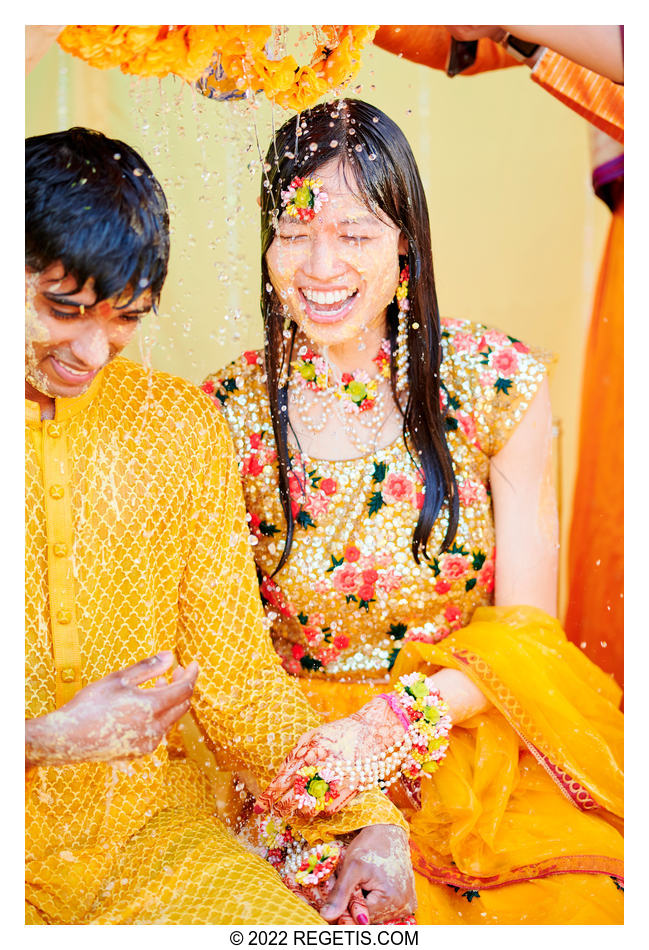 NIKON Z 6
Shutter Speed Value : 1/1600
Aperture Value : 2.0
ISO : 500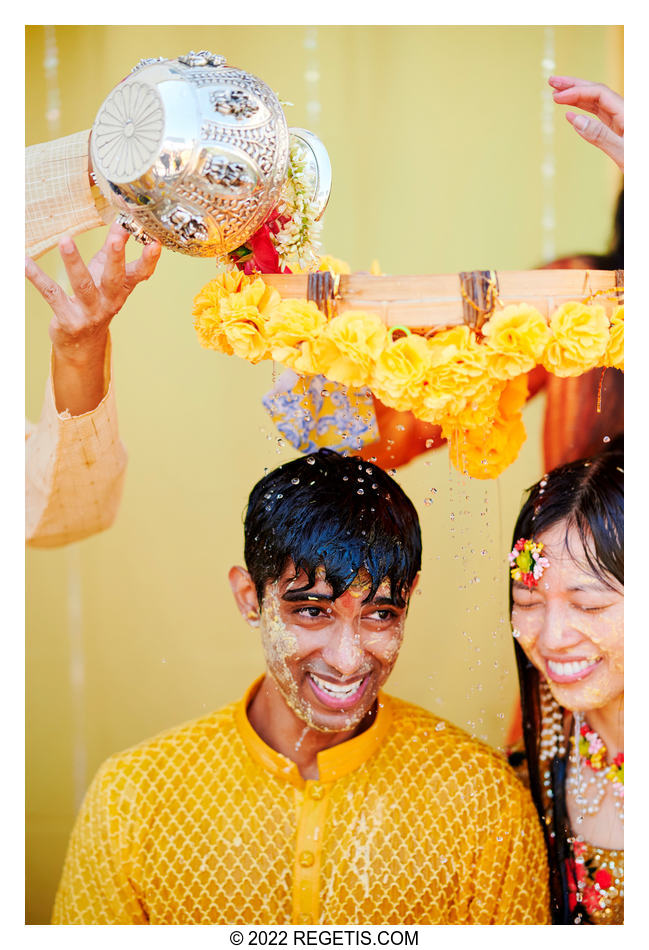 NIKON Z 6
Shutter Speed Value : 1/3200
Aperture Value : 2.0
ISO : 500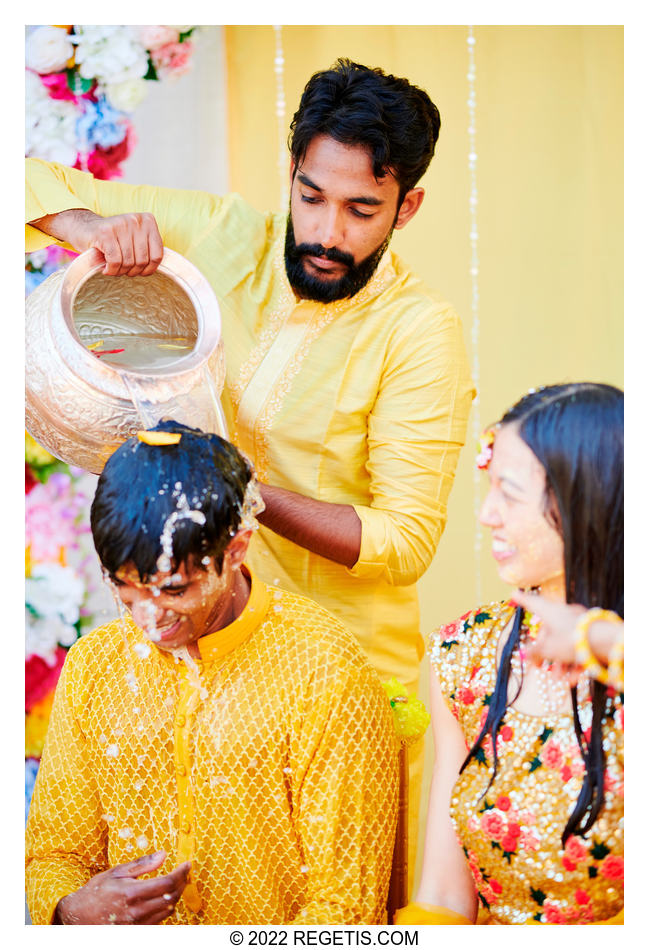 NIKON Z 6
Shutter Speed Value : 1/2000
Aperture Value : 2.0
ISO : 500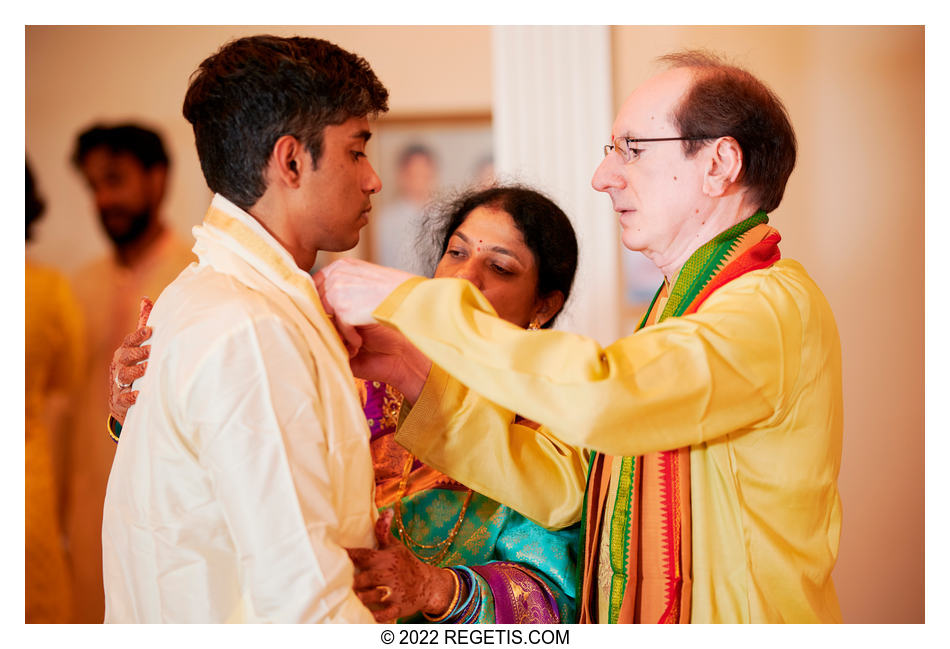 NIKON Z 6
Shutter Speed Value : 1/200
Aperture Value : 2.0
ISO : 500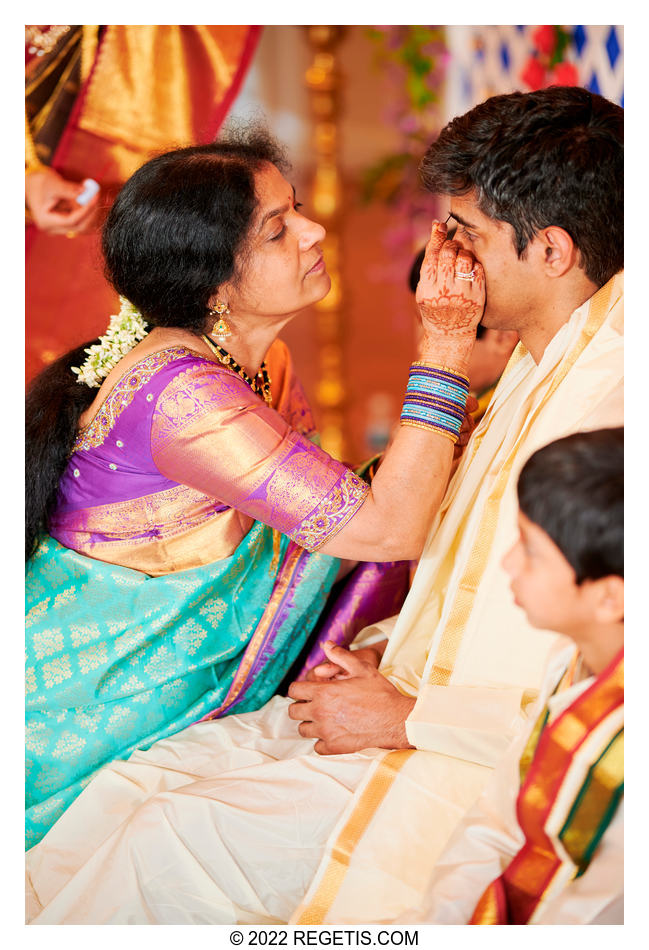 NIKON Z 6
Shutter Speed Value : 1/200
Aperture Value : 2.0
ISO : 500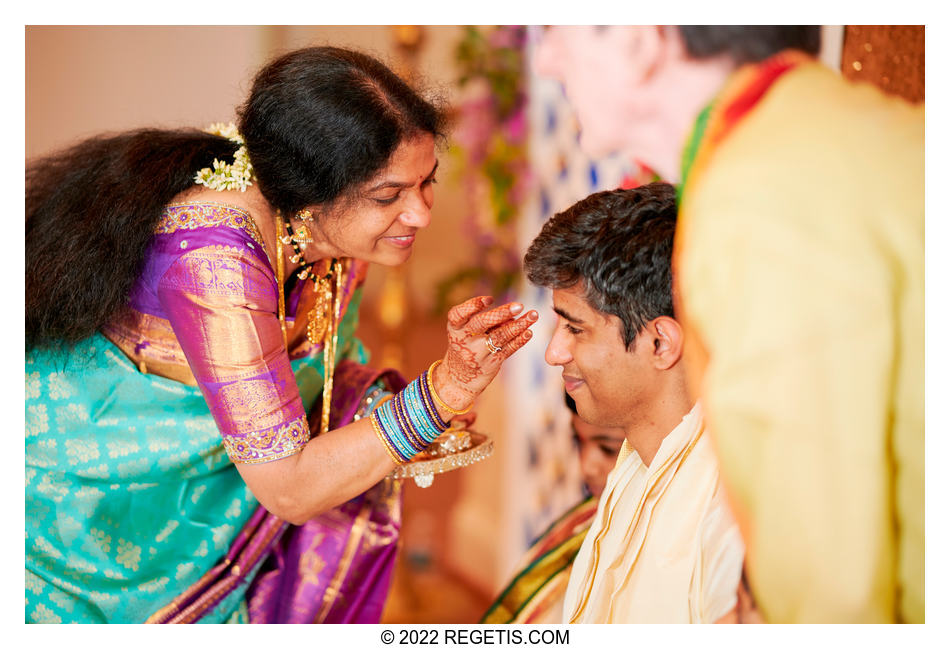 NIKON Z 6
Shutter Speed Value : 1/200
Aperture Value : 2.0
ISO : 500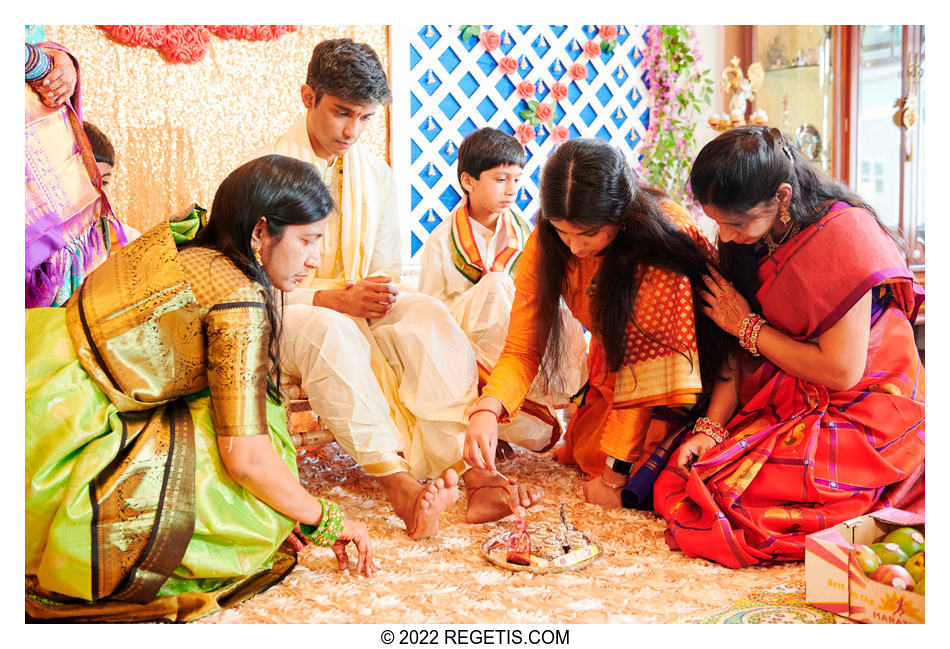 NIKON Z 6
Shutter Speed Value : 1/125
Aperture Value : 4.0
ISO : 4000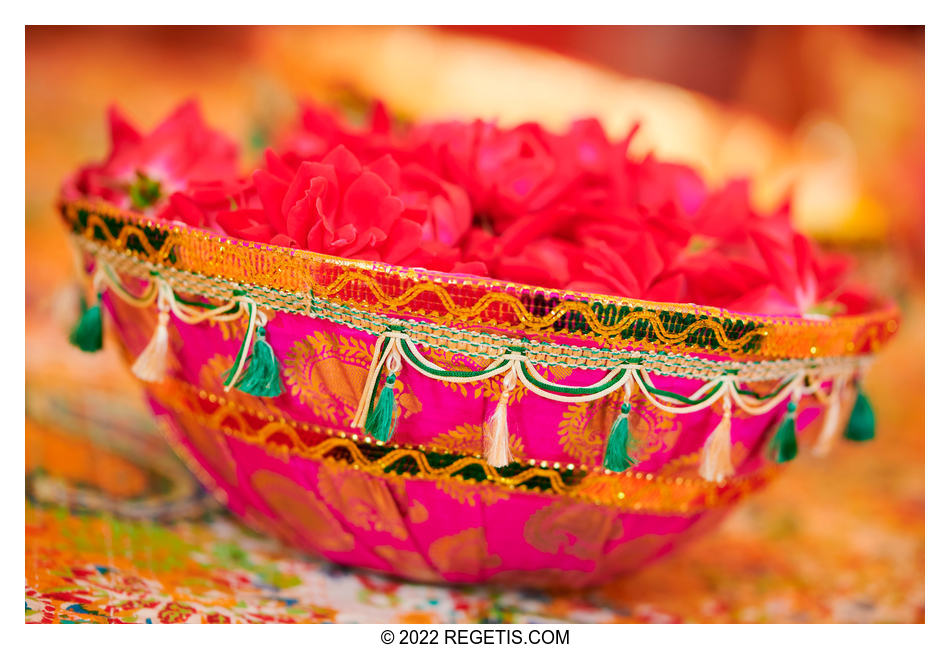 NIKON Z 6
Shutter Speed Value : 1/100
Aperture Value : 2.0
ISO : 500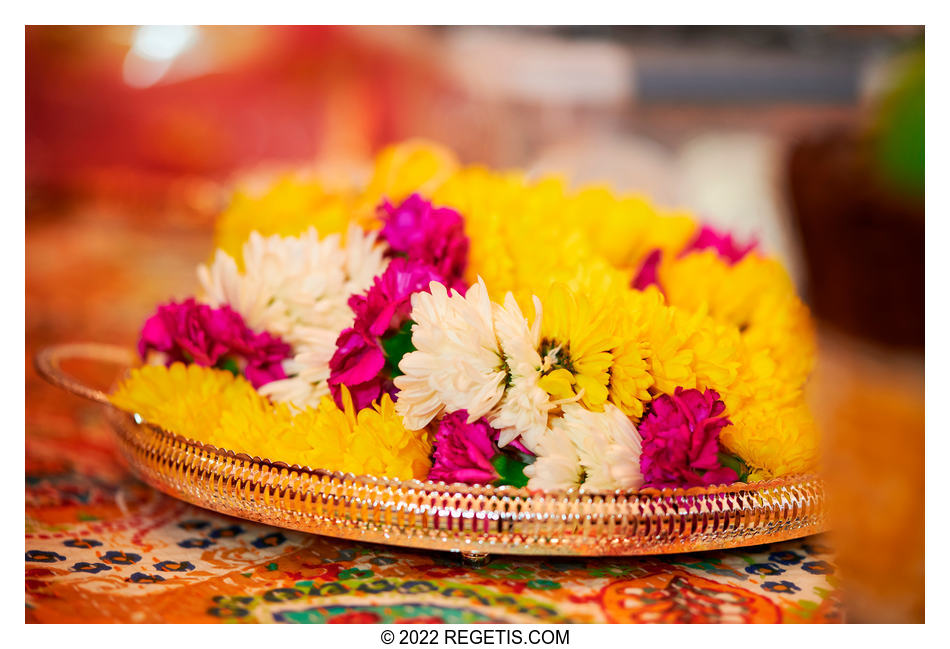 NIKON Z 6
Shutter Speed Value : 1/250
Aperture Value : 2.0
ISO : 500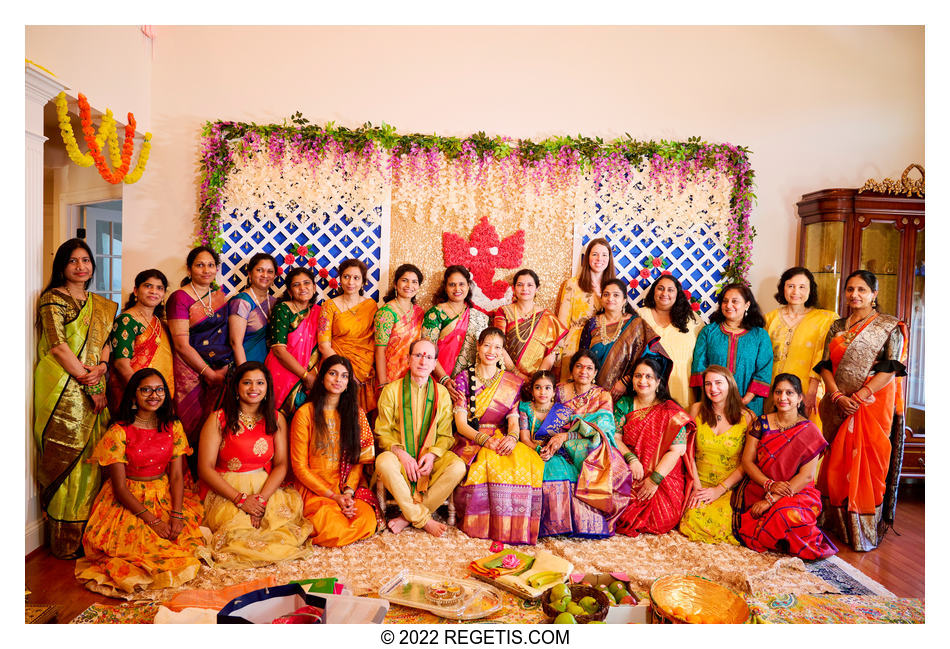 NIKON Z 6_2
Shutter Speed Value : 1/60
Aperture Value : 5.6
ISO : 1600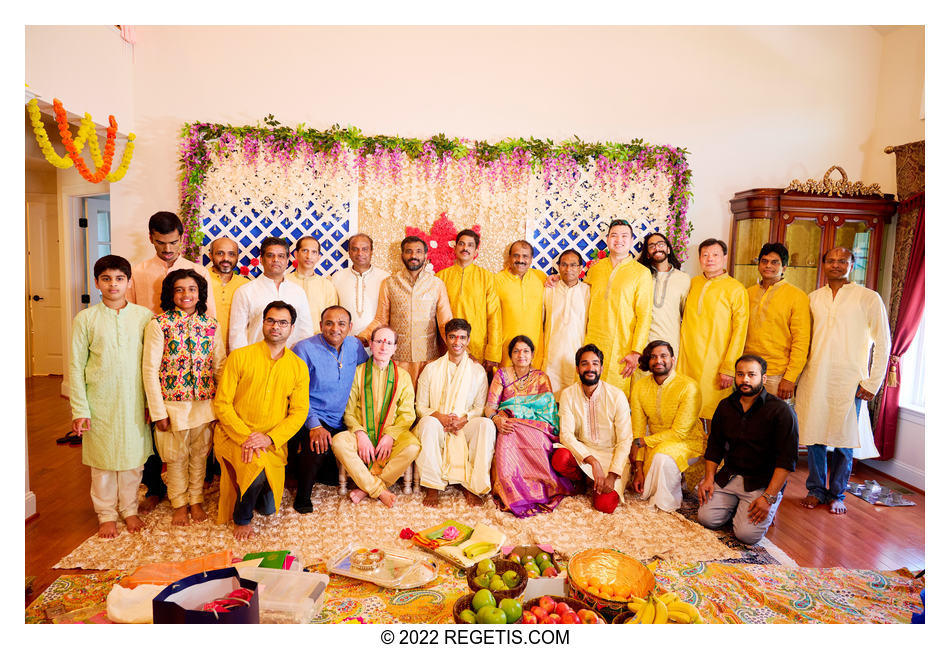 NIKON Z 6_2
Shutter Speed Value : 1/60
Aperture Value : 5.6
ISO : 1600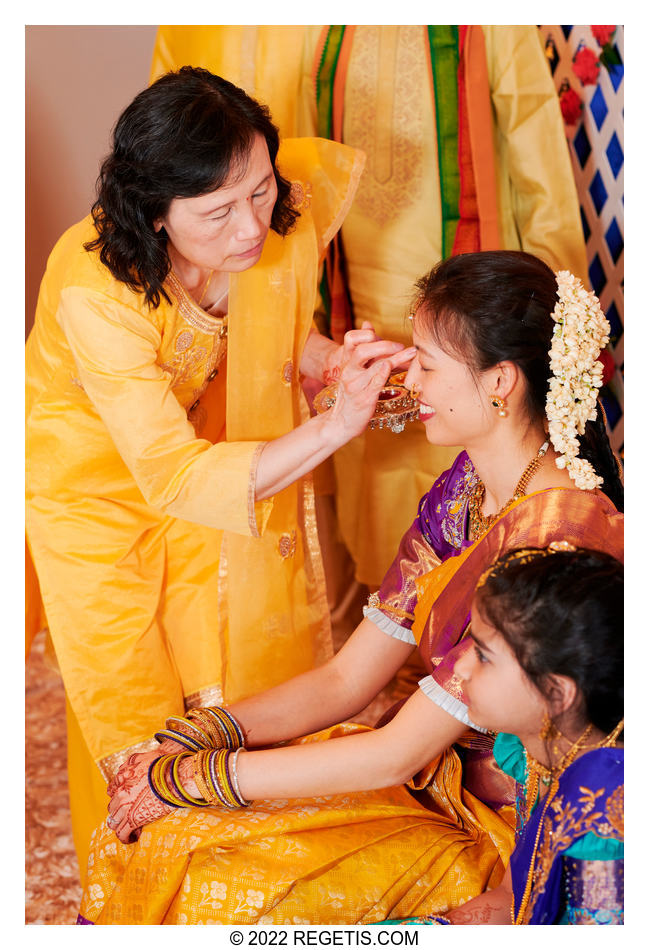 NIKON Z 6
Shutter Speed Value : 1/80
Aperture Value : 4.0
ISO : 640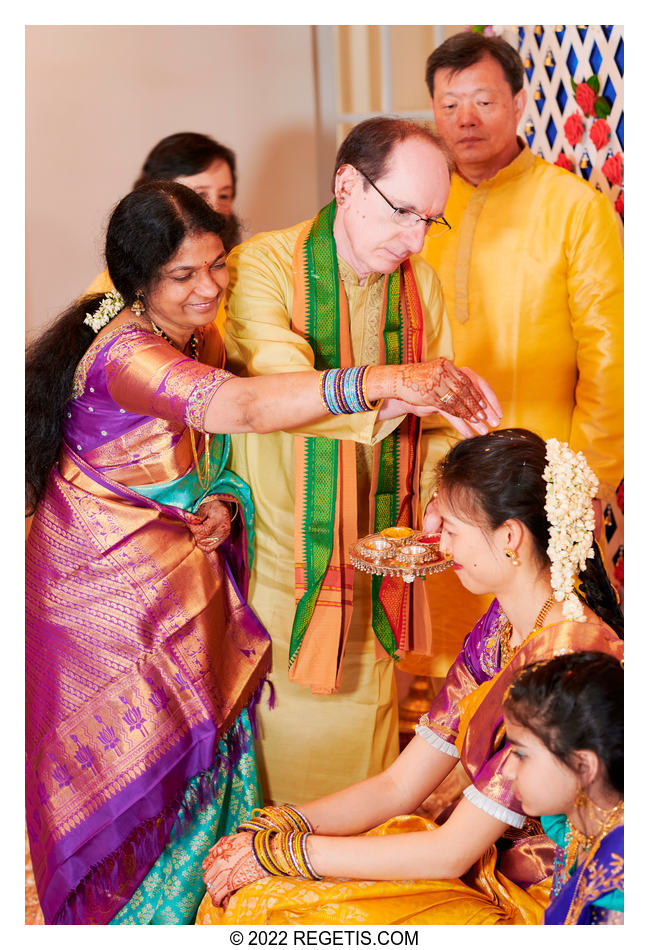 NIKON Z 6
Shutter Speed Value : 1/60
Aperture Value : 4.0
ISO : 640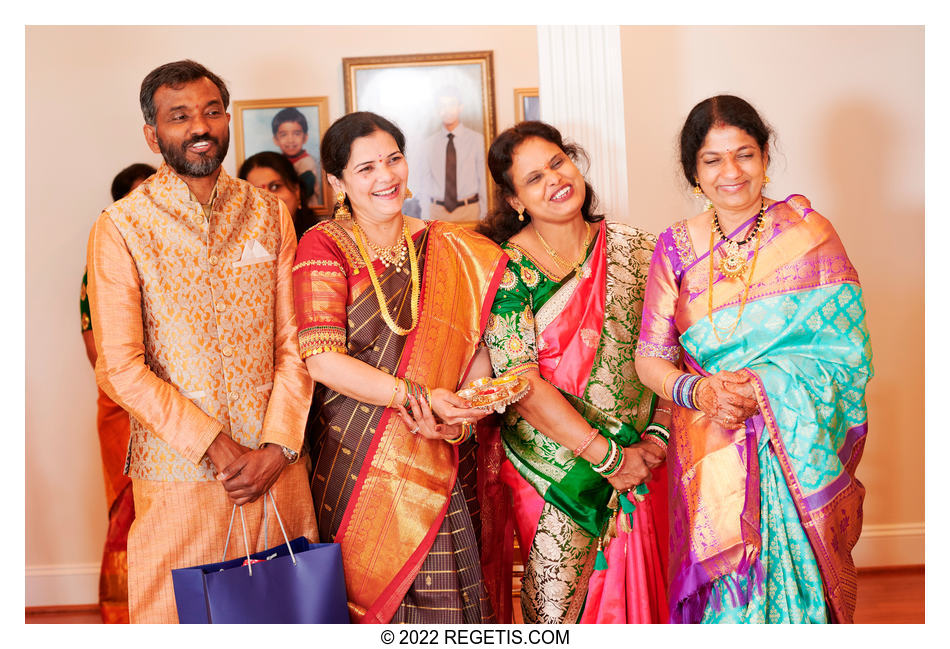 NIKON Z 6
Shutter Speed Value : 1/40
Aperture Value : 4.0
ISO : 640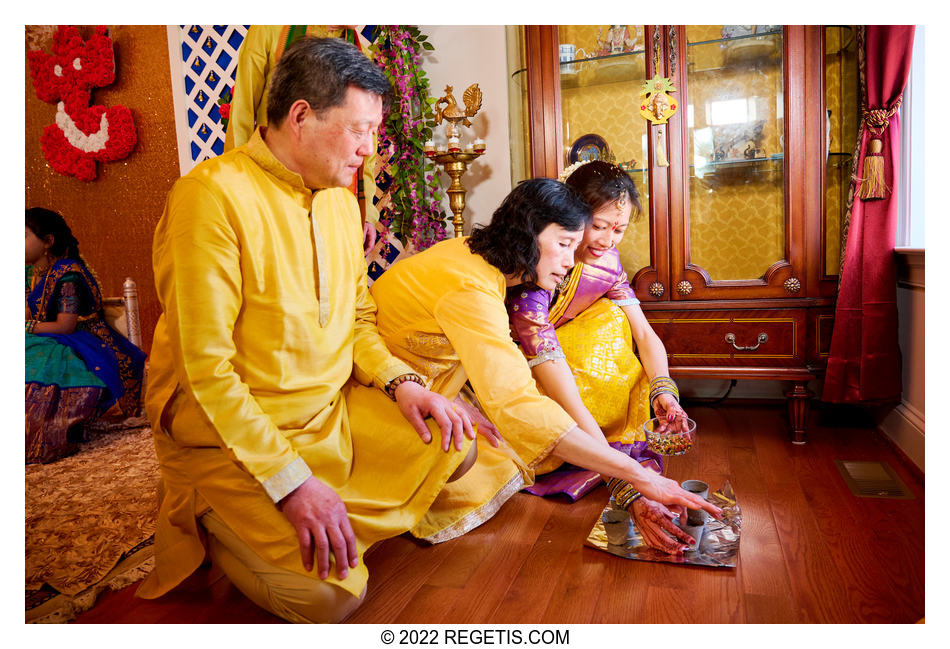 NIKON Z 6_2
Shutter Speed Value : 1/200
Aperture Value : 4.0
ISO : 1600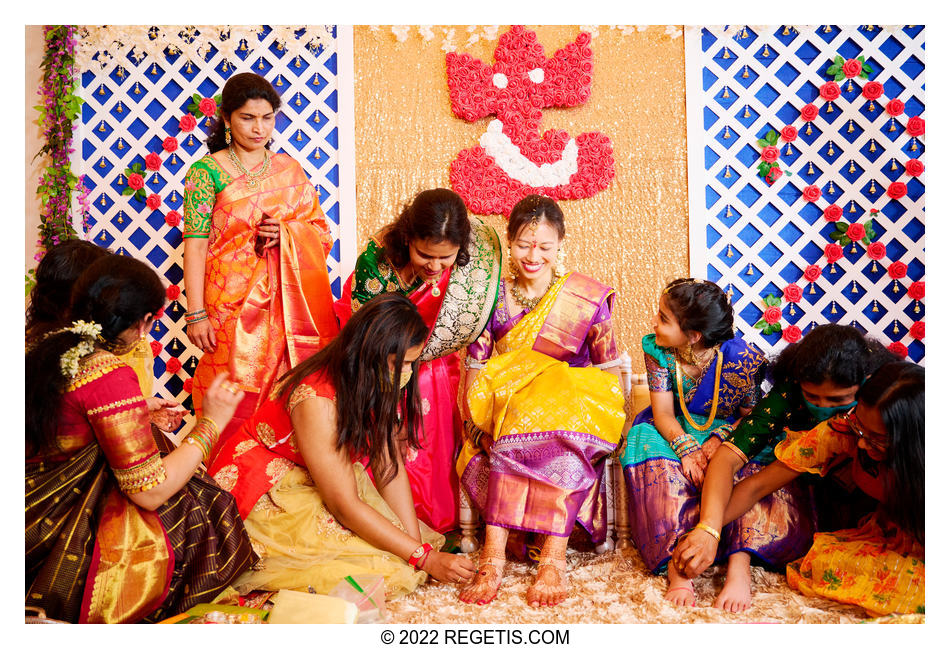 NIKON Z 6_2
Shutter Speed Value : 1/100
Aperture Value : 4.0
ISO : 1600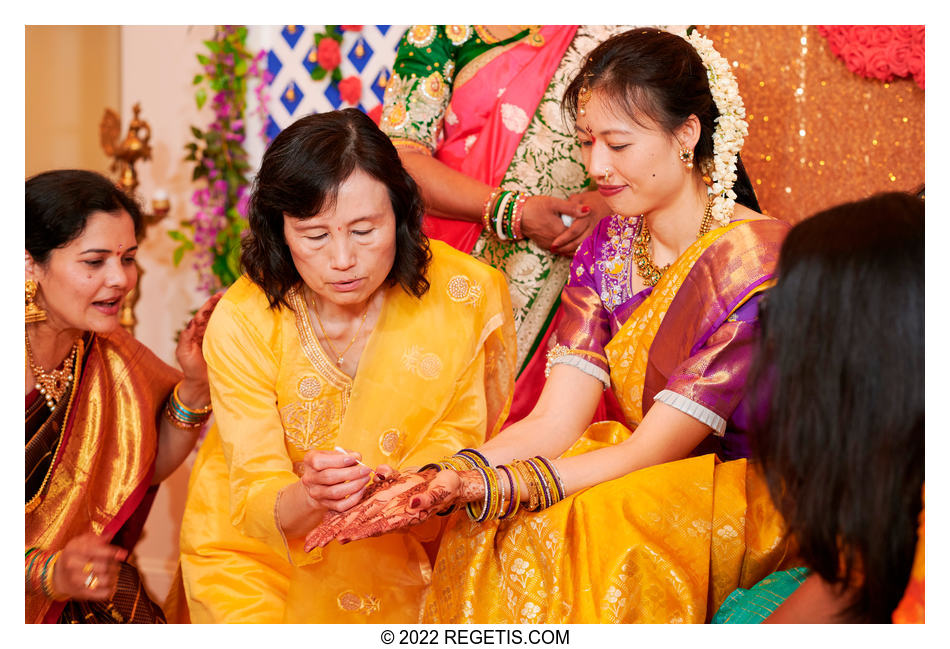 NIKON Z 6
Shutter Speed Value : 1/60
Aperture Value : 4.0
ISO : 640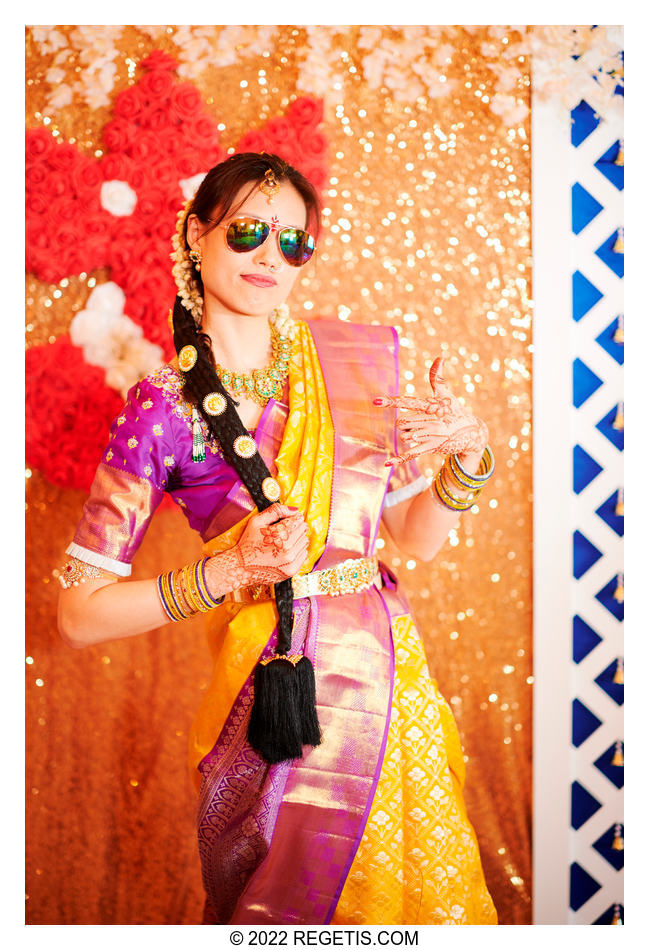 NIKON Z 6
Shutter Speed Value : 1/320
Aperture Value : 1.4
ISO : 640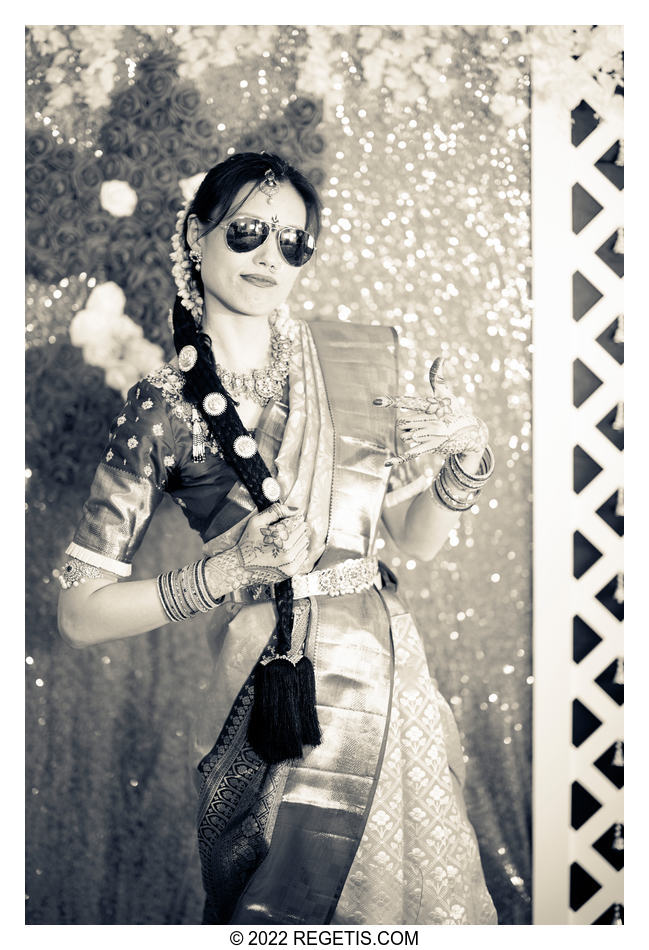 NIKON Z 6
Shutter Speed Value : 1/320
Aperture Value : 1.4
ISO : 640

NIKON Z 6
Shutter Speed Value : 1/320
Aperture Value : 1.4
ISO : 640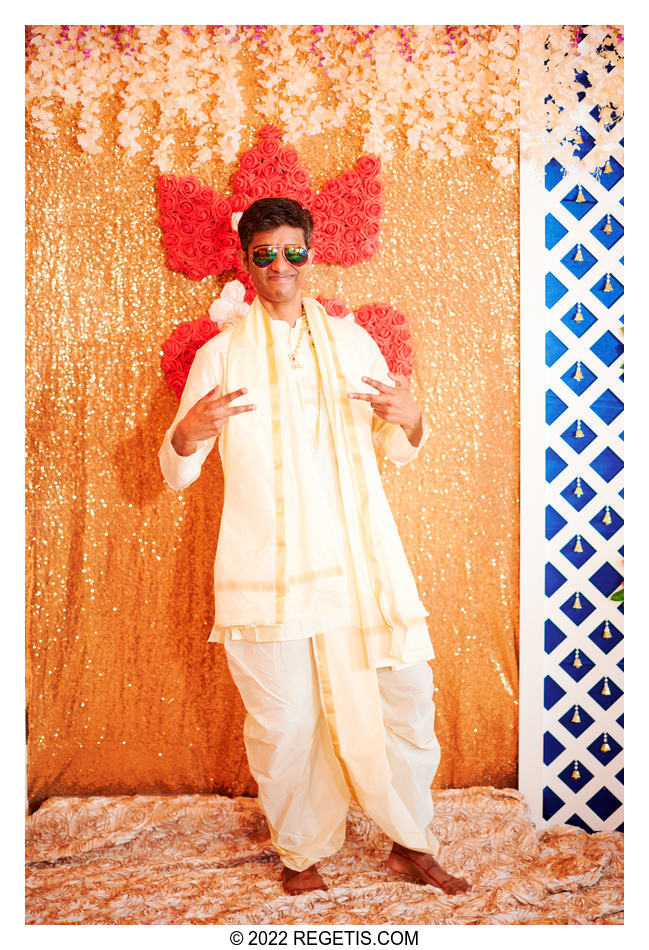 NIKON Z 6
Shutter Speed Value : 1/320
Aperture Value : 1.4
ISO : 640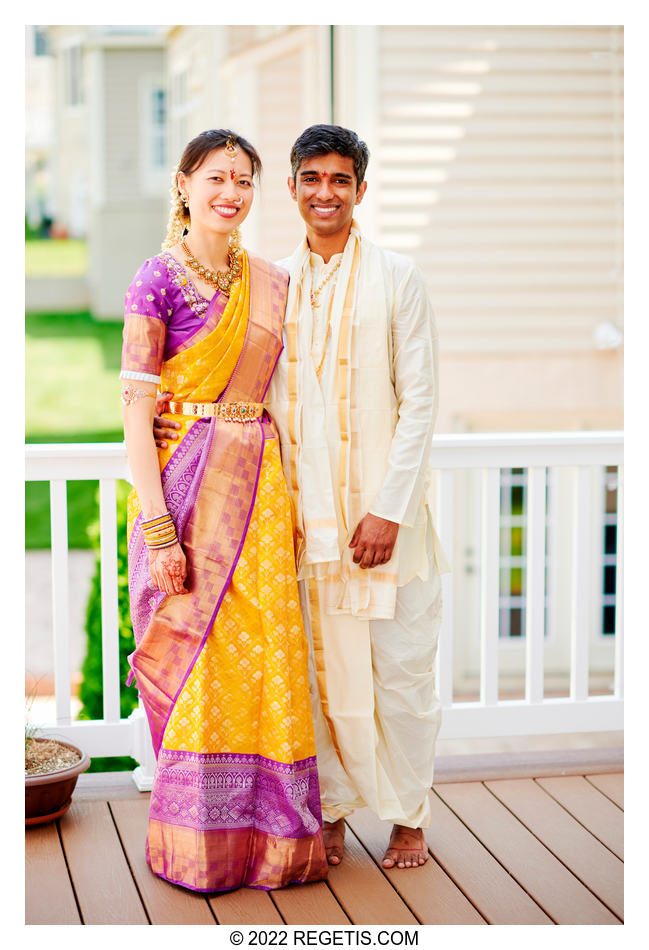 NIKON Z 6
Shutter Speed Value : 1/1250
Aperture Value : 2.0
ISO : 320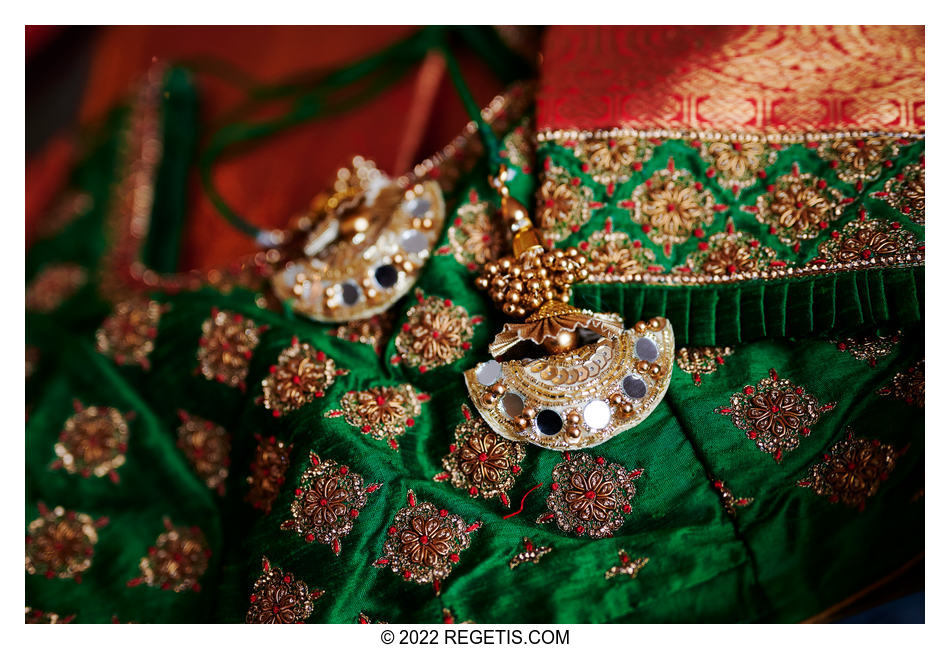 NIKON Z 6
Shutter Speed Value : 1/250
Aperture Value : 2.0
ISO : 500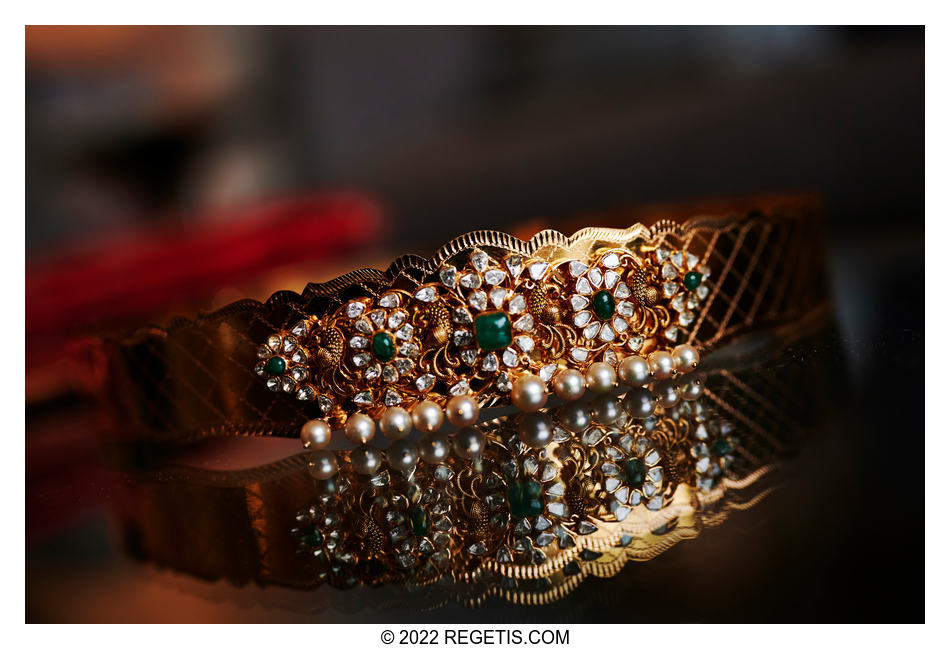 NIKON Z 6
Shutter Speed Value : 1/400
Aperture Value : 2.0
ISO : 500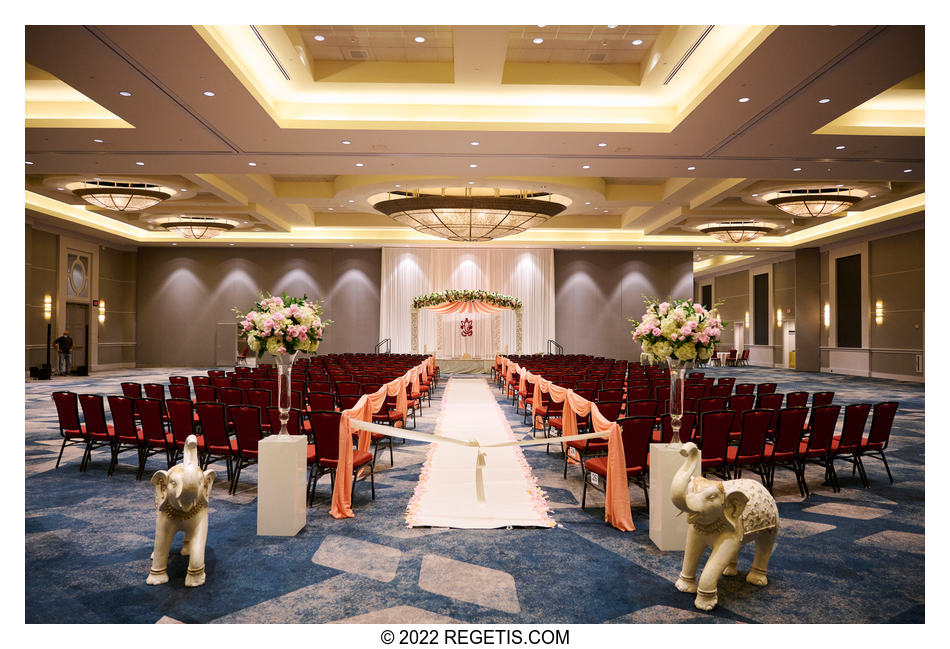 NIKON Z 6_2
Shutter Speed Value : 1/60
Aperture Value : 4.0
ISO : 1600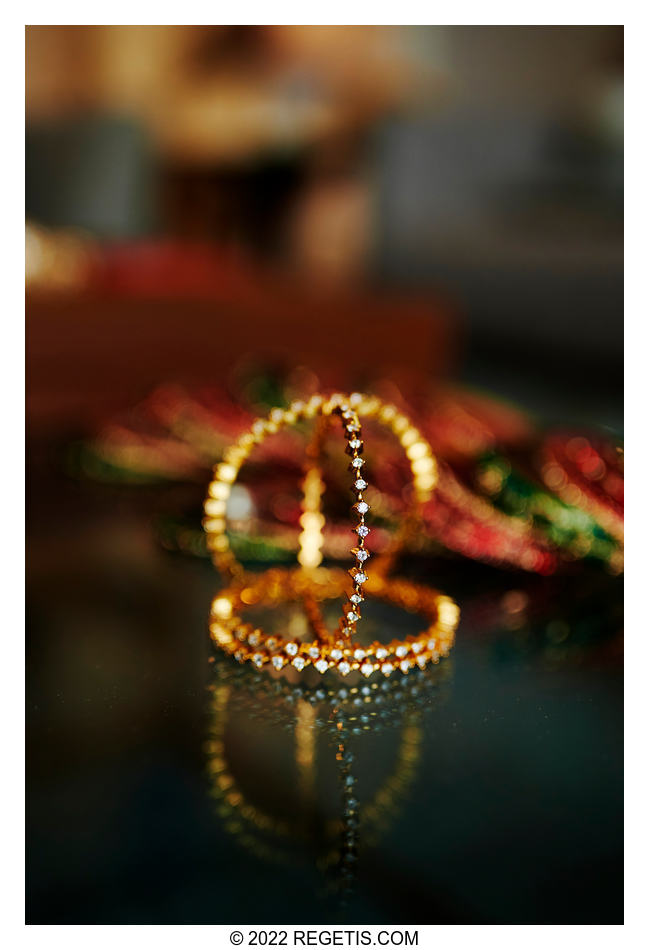 NIKON Z 6
Shutter Speed Value : 1/320
Aperture Value : 2.0
ISO : 500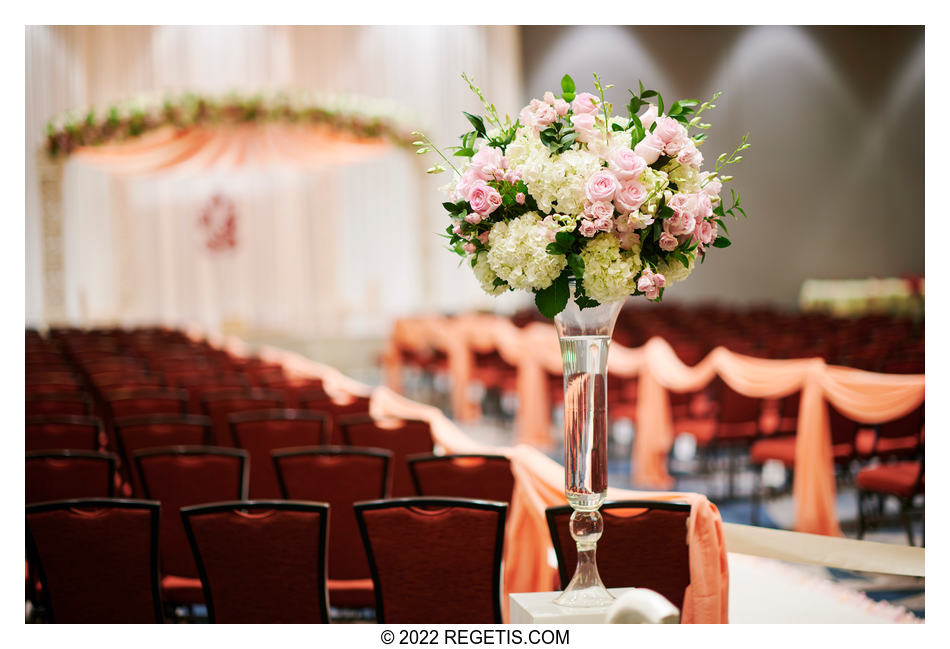 NIKON Z 6
Shutter Speed Value : 1/30
Aperture Value : 1.4
ISO : 160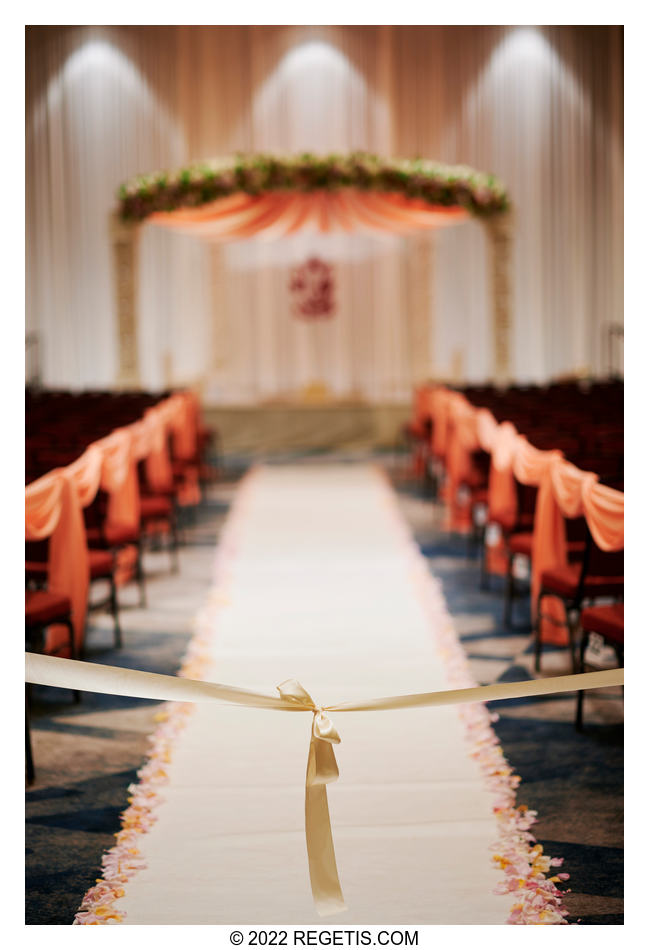 NIKON Z 6
Shutter Speed Value : 1/80
Aperture Value : 1.4
ISO : 160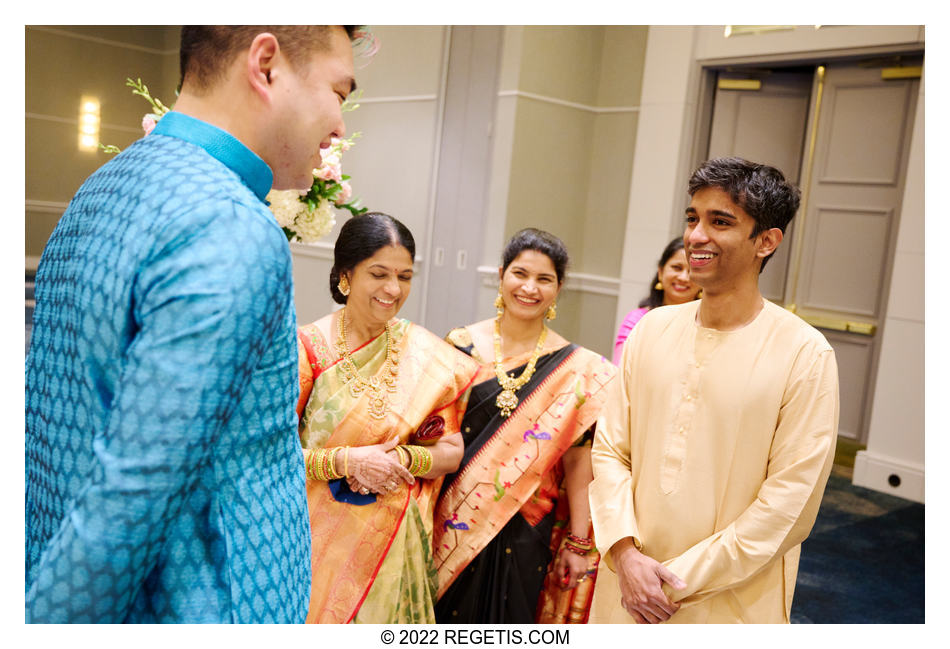 NIKON Z 6_2
Shutter Speed Value : 1/60
Aperture Value : 4.0
ISO : 3200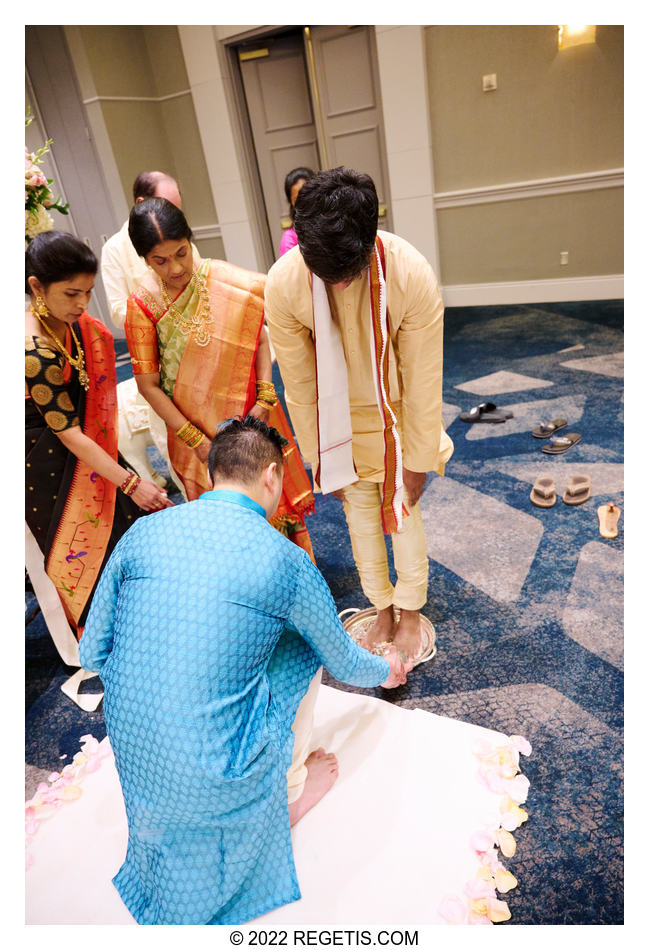 NIKON Z 6_2
Shutter Speed Value : 1/60
Aperture Value : 4.0
ISO : 3200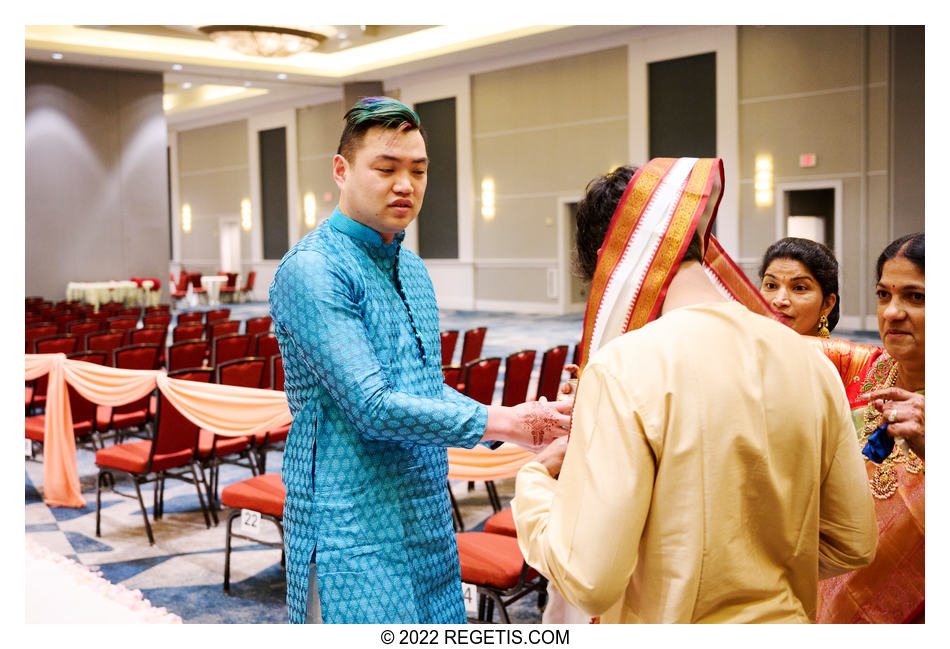 NIKON Z 6_2
Shutter Speed Value : 1/60
Aperture Value : 4.0
ISO : 3200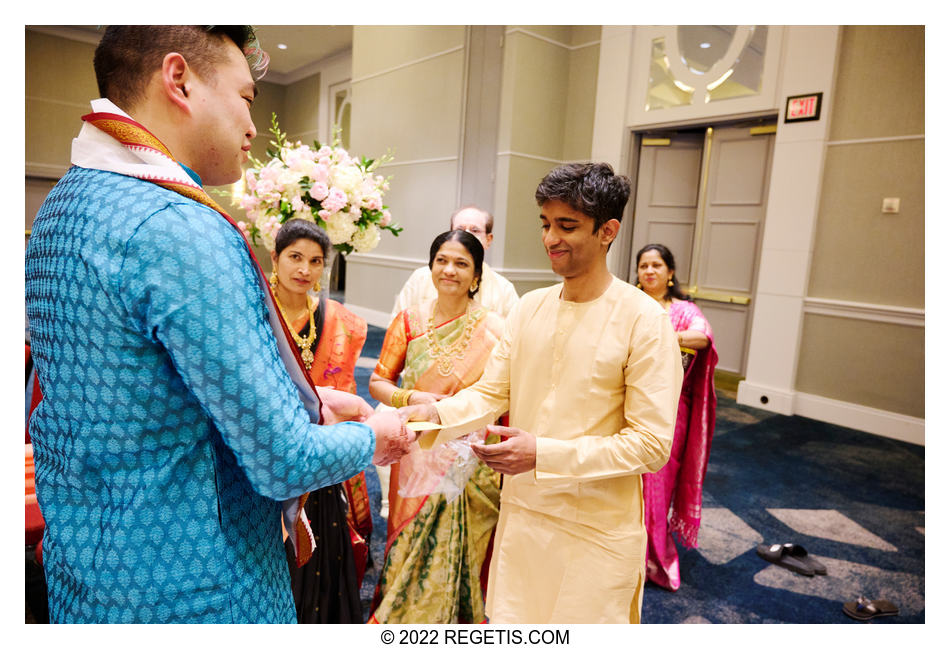 NIKON Z 6_2
Shutter Speed Value : 1/60
Aperture Value : 4.0
ISO : 3200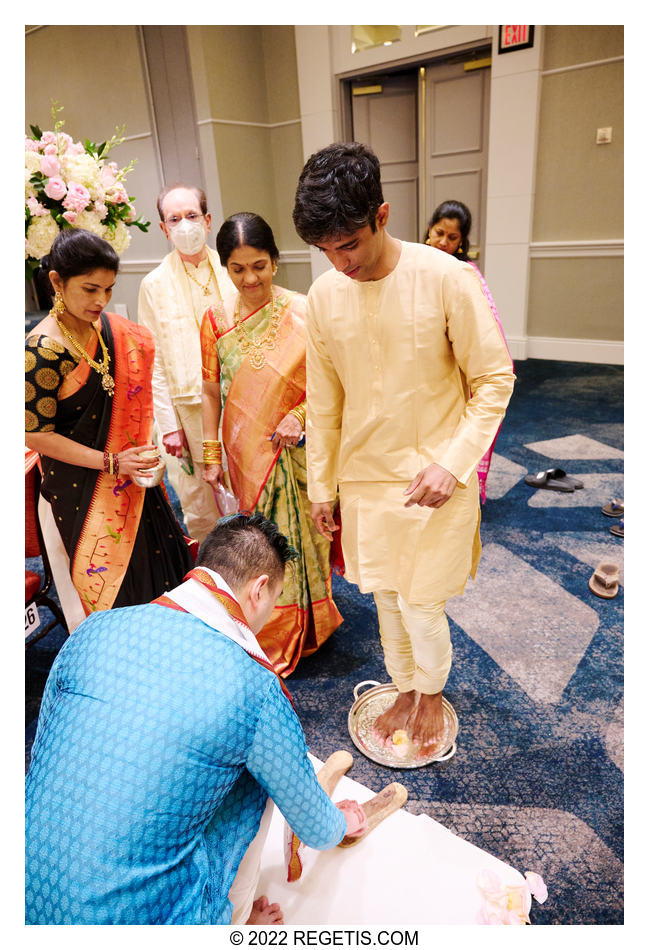 NIKON Z 6_2
Shutter Speed Value : 1/60
Aperture Value : 4.0
ISO : 3200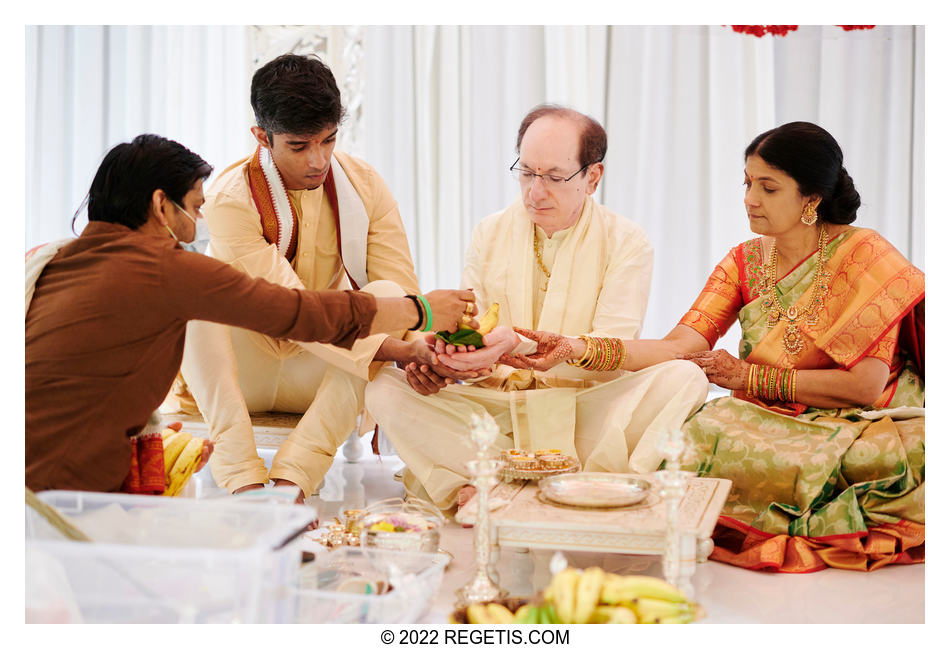 NIKON Z 6
Shutter Speed Value : 1/125
Aperture Value : 2.0
ISO : 2500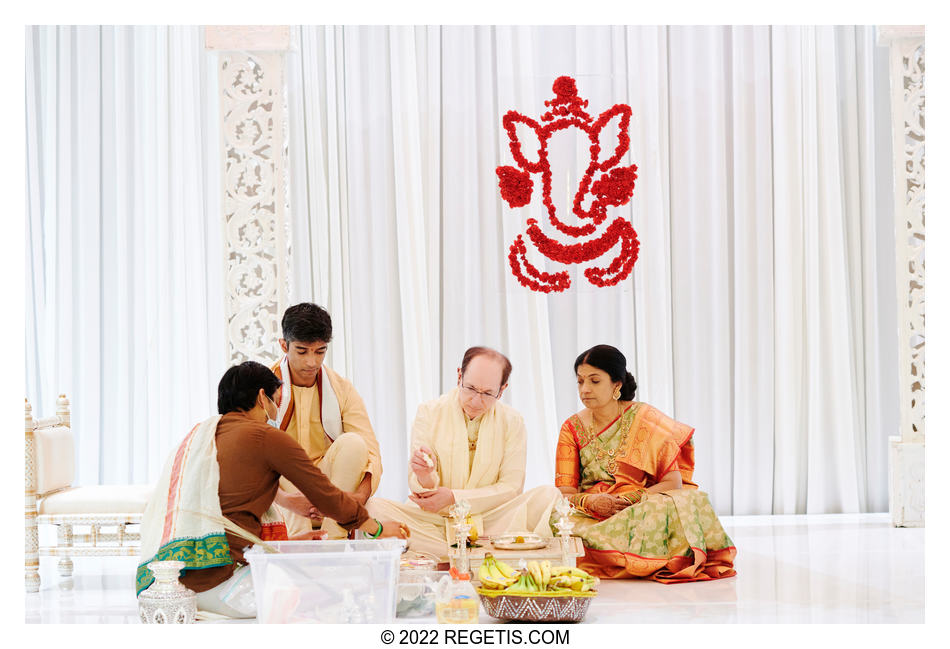 NIKON Z 6
Shutter Speed Value : 1/60
Aperture Value : 2.8
ISO : 2500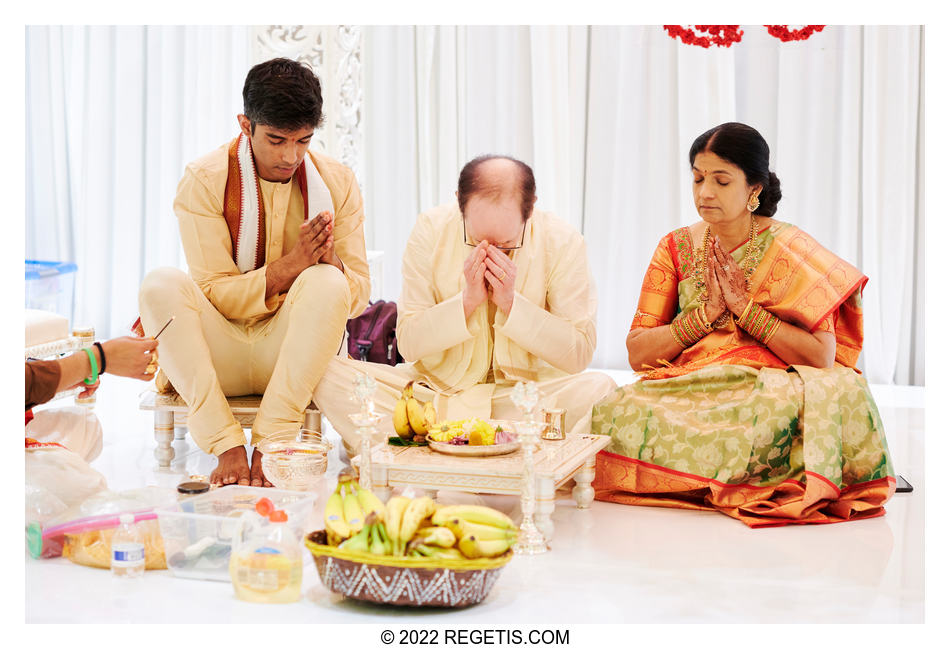 NIKON Z 6
Shutter Speed Value : 1/60
Aperture Value : 2.8
ISO : 2500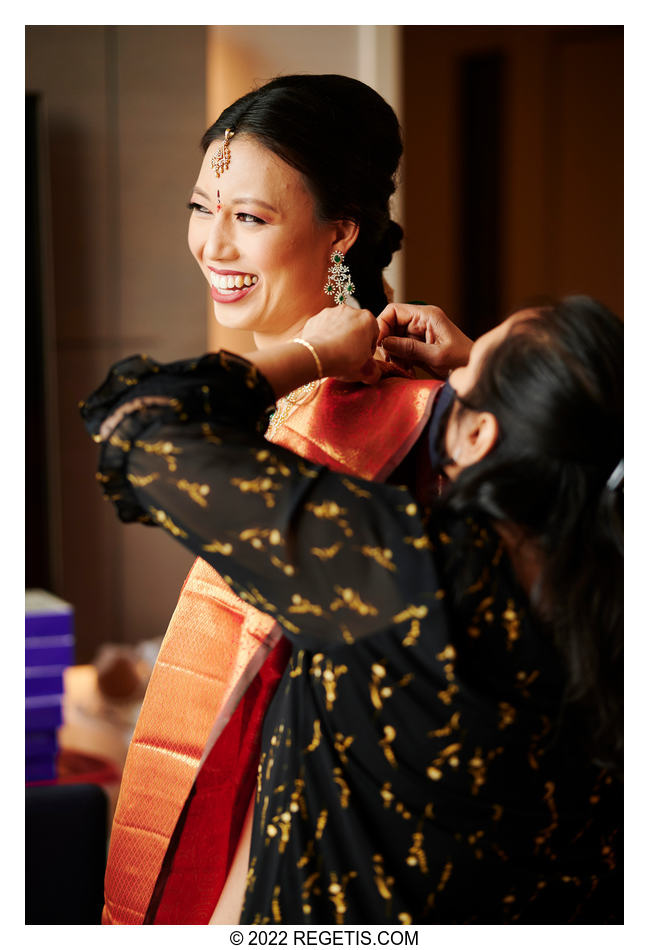 NIKON Z 6
Shutter Speed Value : 1/500
Aperture Value : 2.0
ISO : 800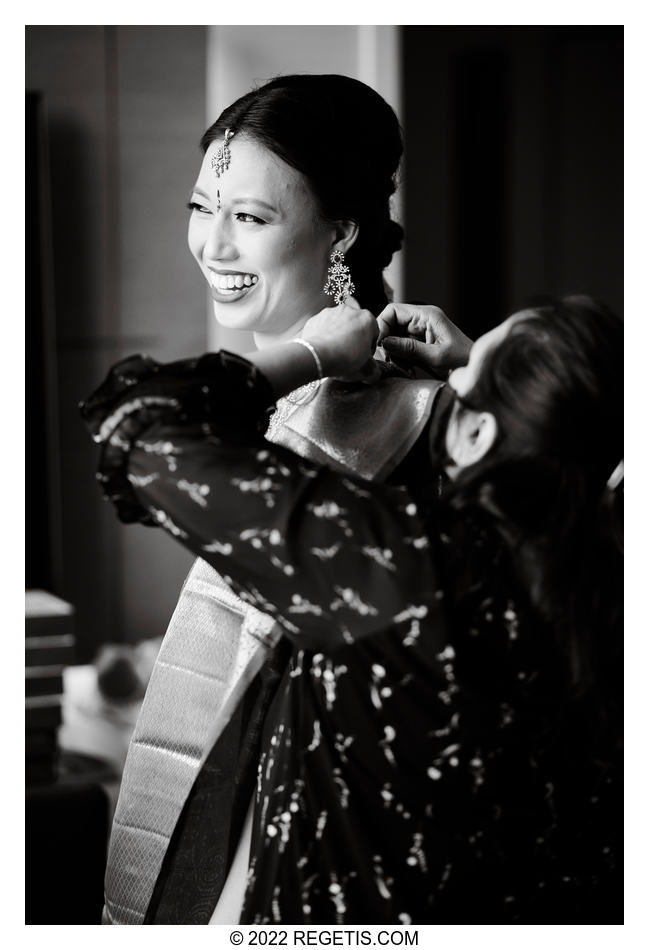 NIKON Z 6
Shutter Speed Value : 1/500
Aperture Value : 2.0
ISO : 800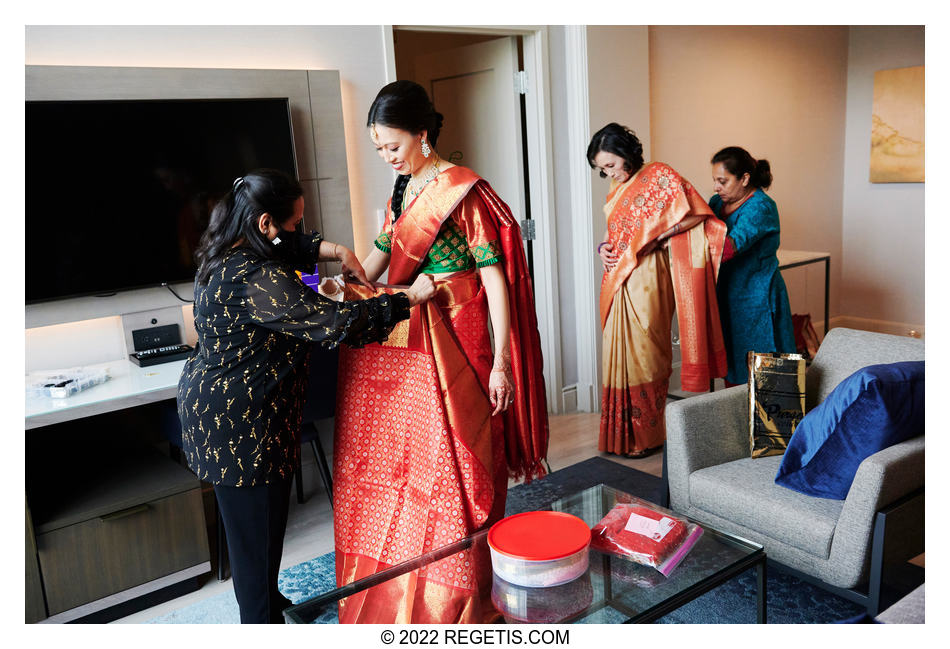 NIKON Z 6
Shutter Speed Value : 1/500
Aperture Value : 4.0
ISO : 4000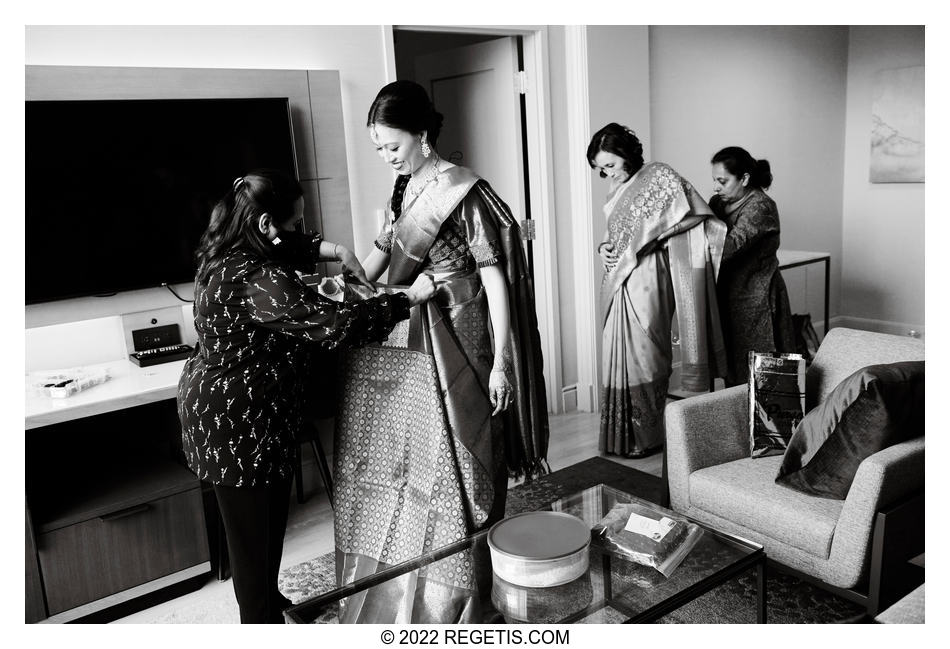 NIKON Z 6
Shutter Speed Value : 1/500
Aperture Value : 4.0
ISO : 4000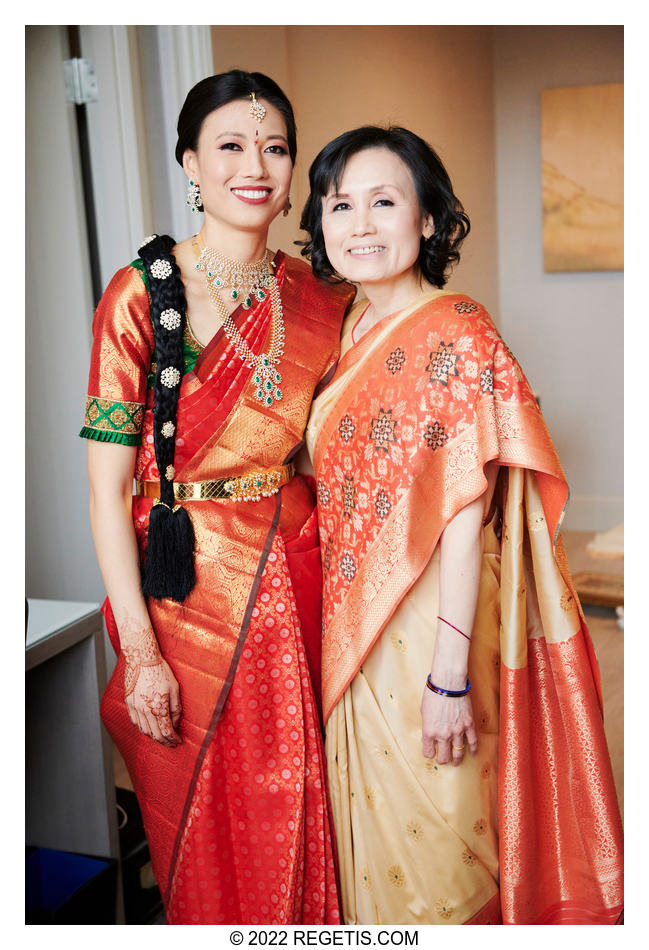 NIKON Z 6
Shutter Speed Value : 1/640
Aperture Value : 4.0
ISO : 4000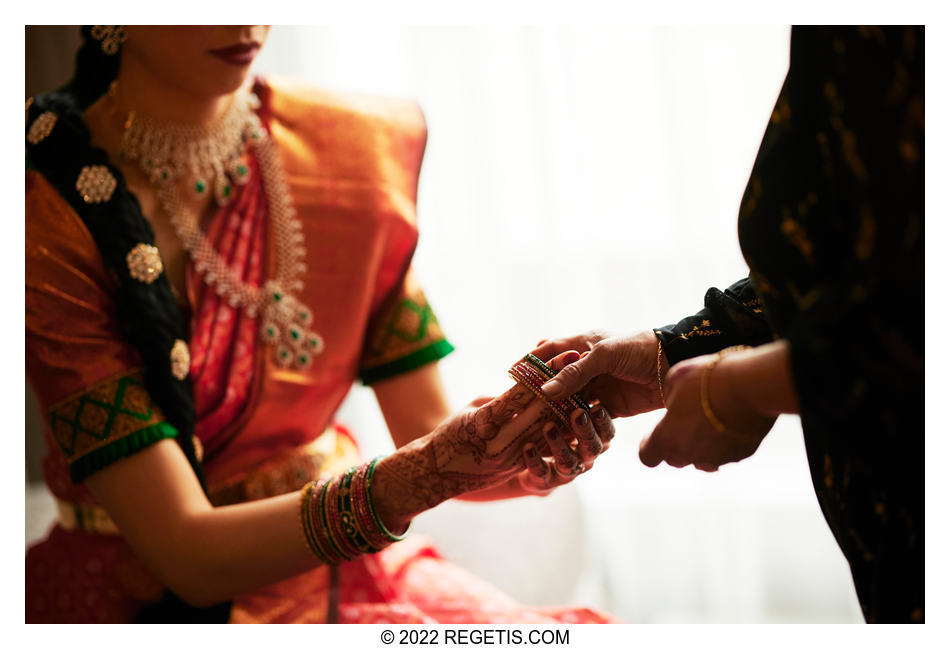 NIKON Z 6
Shutter Speed Value : 1/800
Aperture Value : 2.0
ISO : 800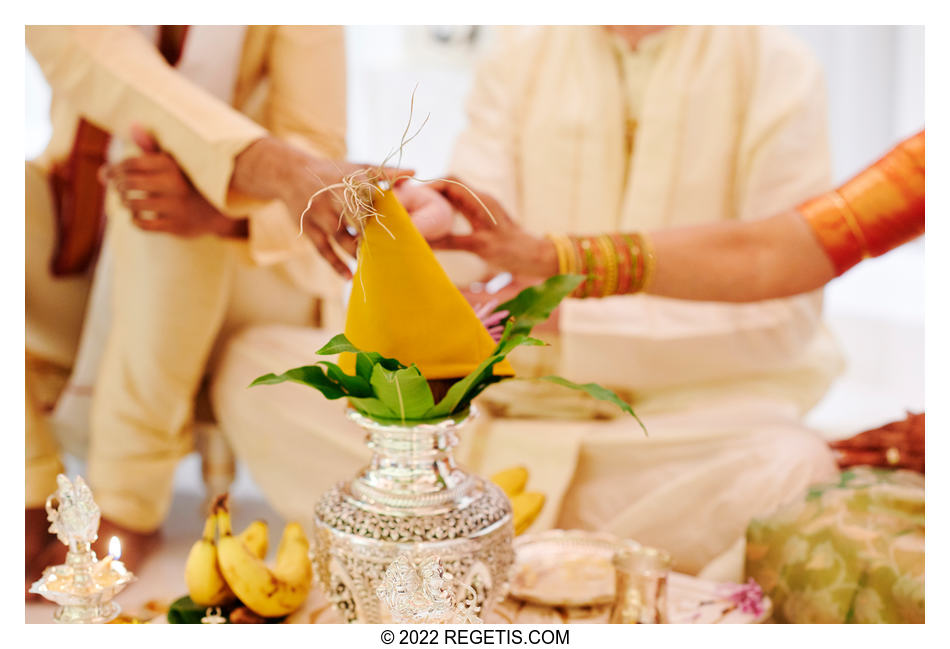 NIKON Z 6
Shutter Speed Value : 1/60
Aperture Value : 2.8
ISO : 2500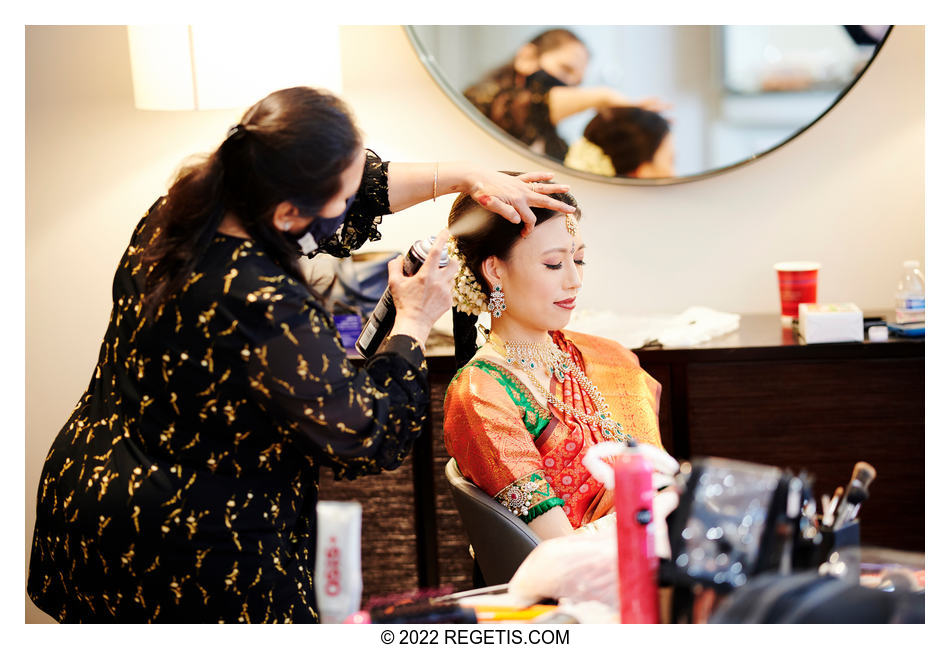 NIKON Z 6
Shutter Speed Value : 1/40
Aperture Value : 2.0
ISO : 800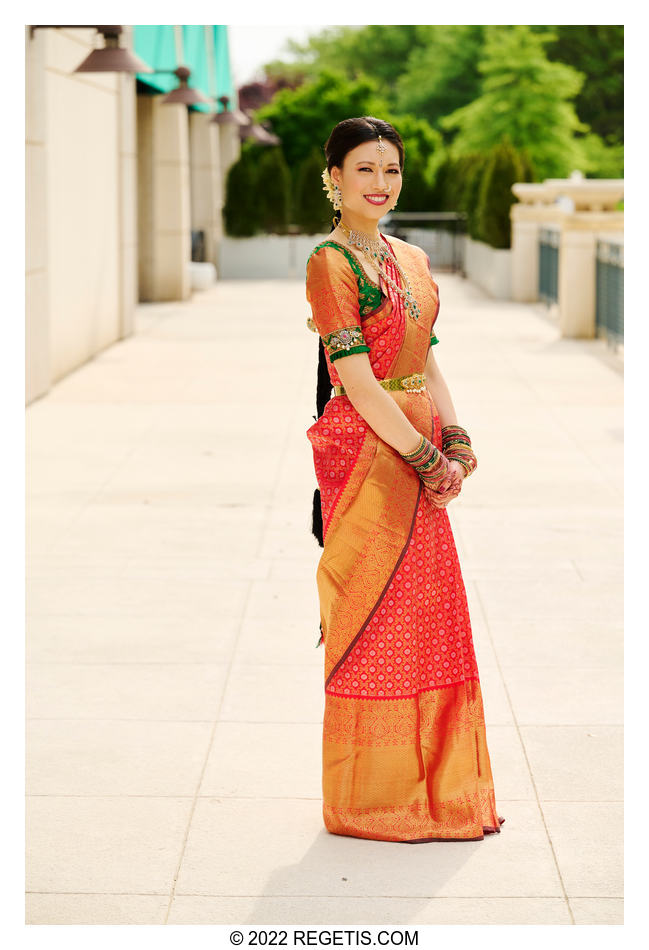 NIKON Z 6_2
Shutter Speed Value : 1/2500
Aperture Value : 4.0
ISO : 640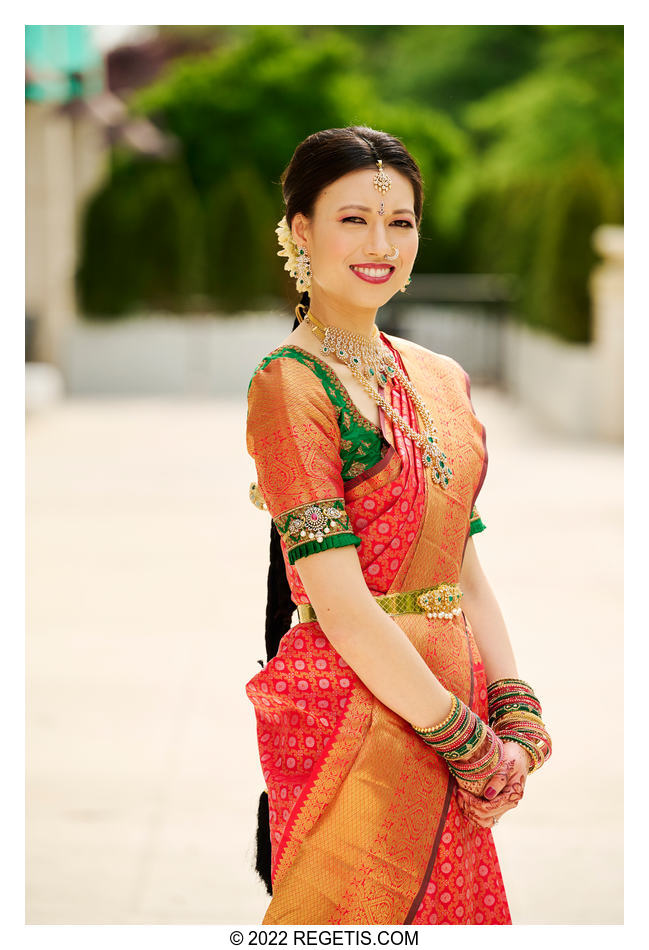 NIKON Z 6_2
Shutter Speed Value : 1/2500
Aperture Value : 4.0
ISO : 640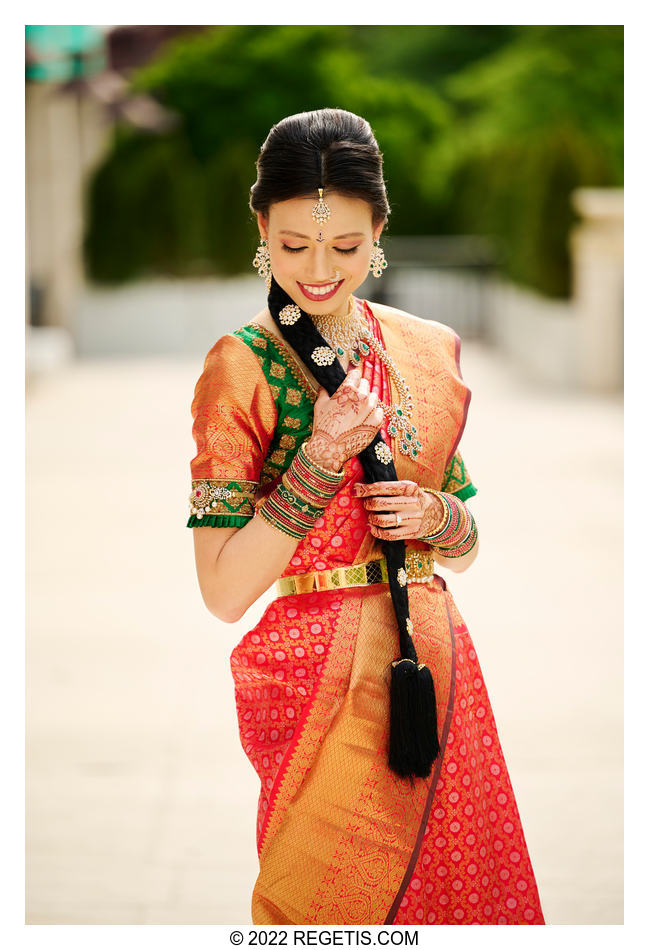 NIKON Z 6_2
Shutter Speed Value : 1/1600
Aperture Value : 3.2
ISO : 320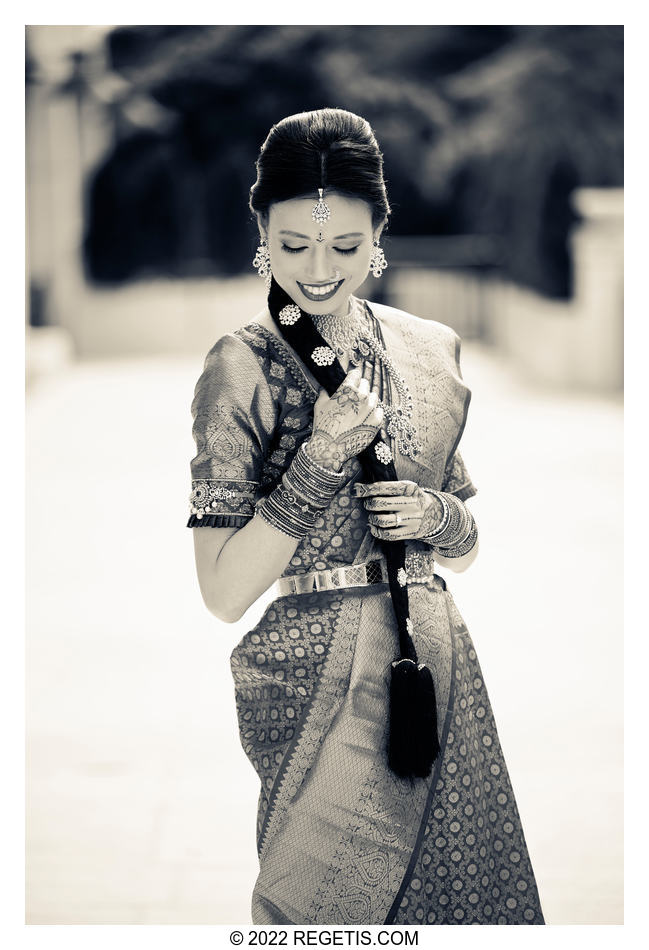 NIKON Z 6_2
Shutter Speed Value : 1/1600
Aperture Value : 3.2
ISO : 320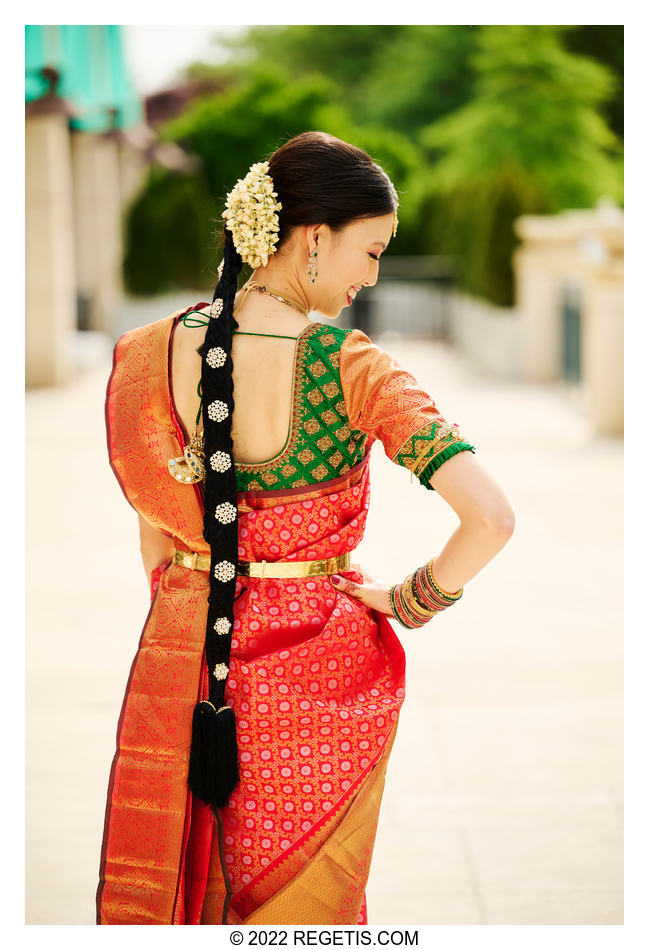 NIKON Z 6_2
Shutter Speed Value : 1/1600
Aperture Value : 3.2
ISO : 320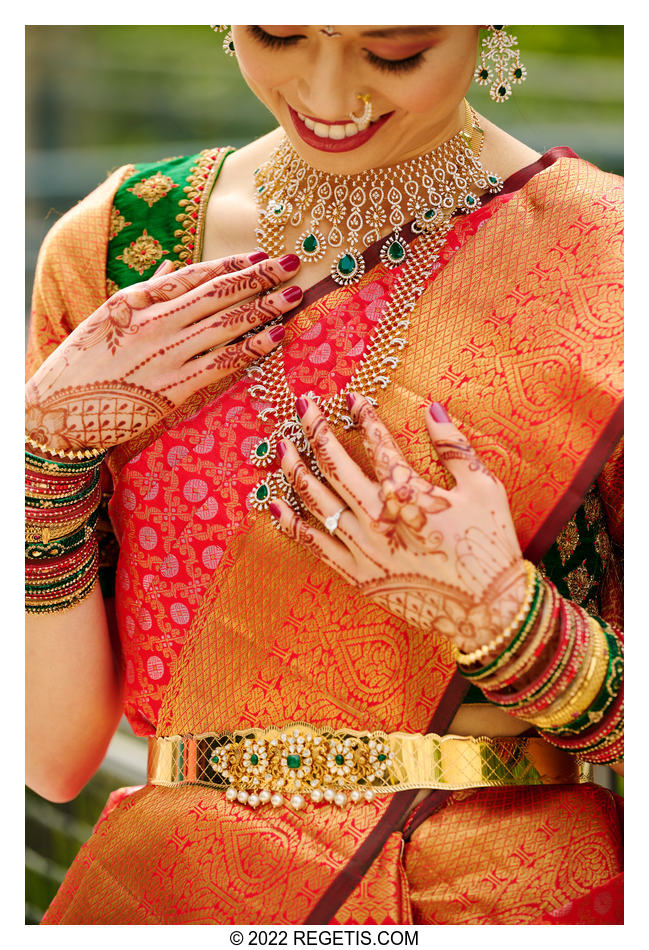 NIKON Z 6_2
Shutter Speed Value : 1/1000
Aperture Value : 4.0
ISO : 320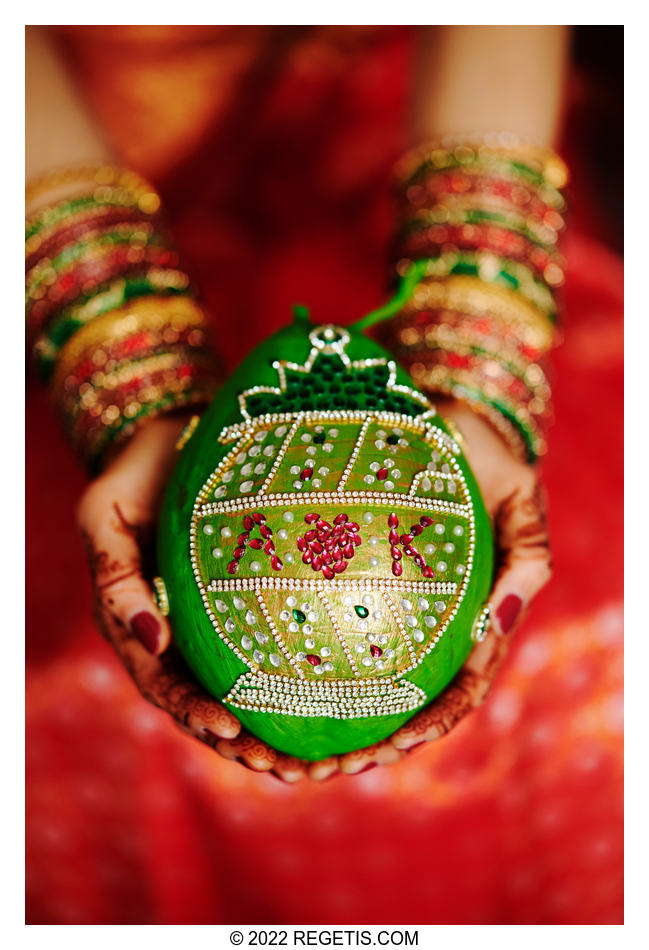 NIKON Z 6
Shutter Speed Value : 1/400
Aperture Value : 2.0
ISO : 800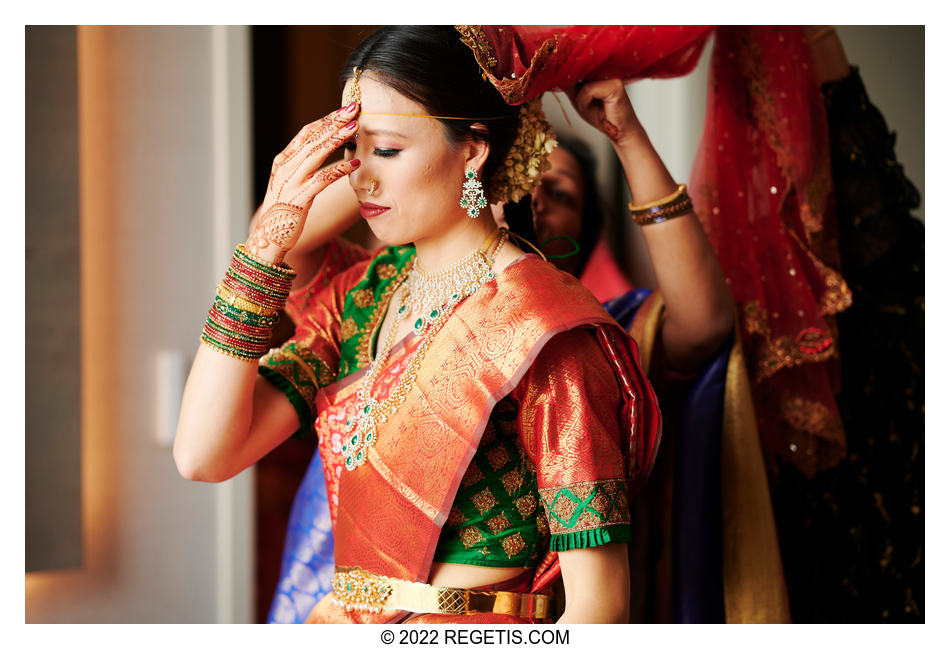 NIKON Z 6
Shutter Speed Value : 1/640
Aperture Value : 2.0
ISO : 800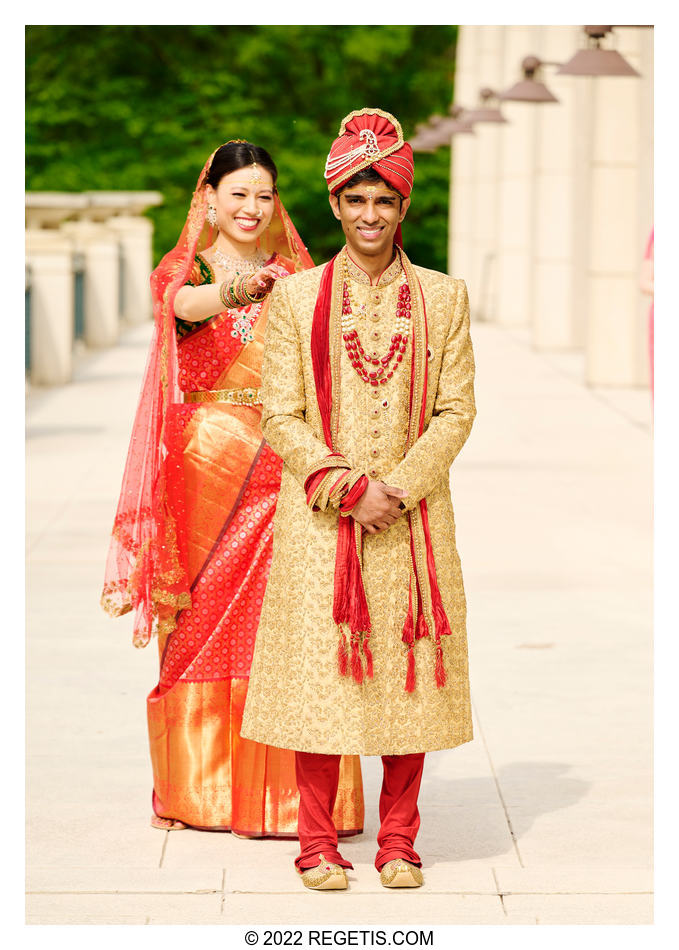 NIKON Z 6_2
Shutter Speed Value : 1/1600
Aperture Value : 4.0
ISO : 320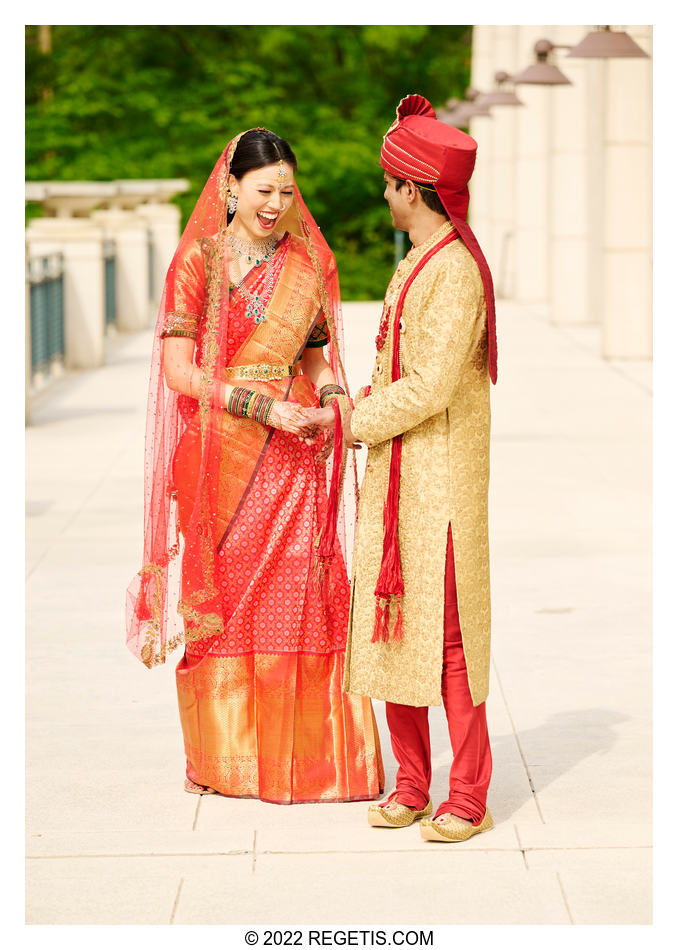 NIKON Z 6_2
Shutter Speed Value : 1/1600
Aperture Value : 4.0
ISO : 320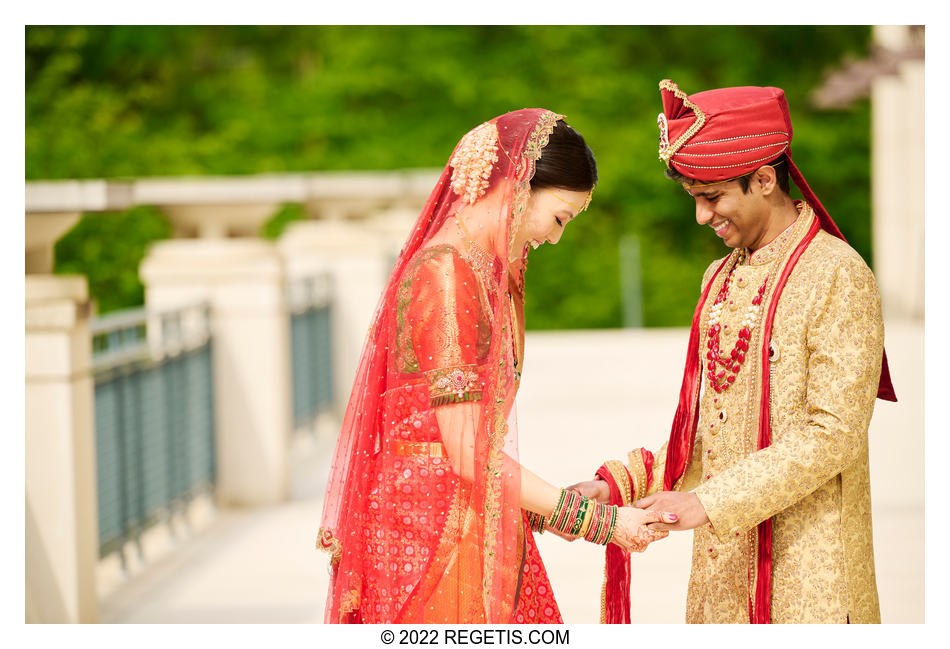 NIKON Z 6_2
Shutter Speed Value : 1/1600
Aperture Value : 4.0
ISO : 320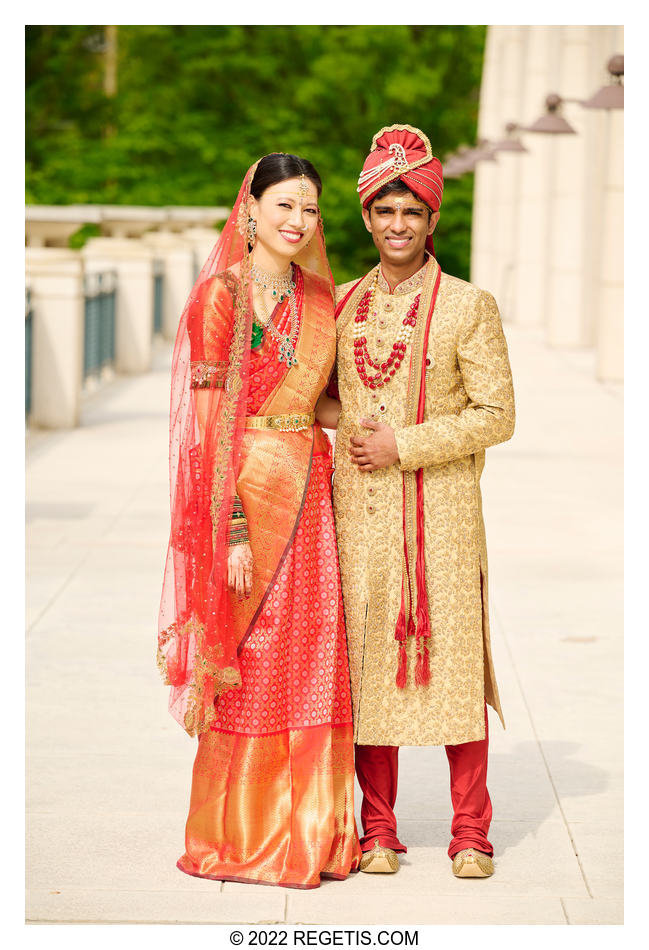 NIKON Z 6_2
Shutter Speed Value : 1/1600
Aperture Value : 4.0
ISO : 320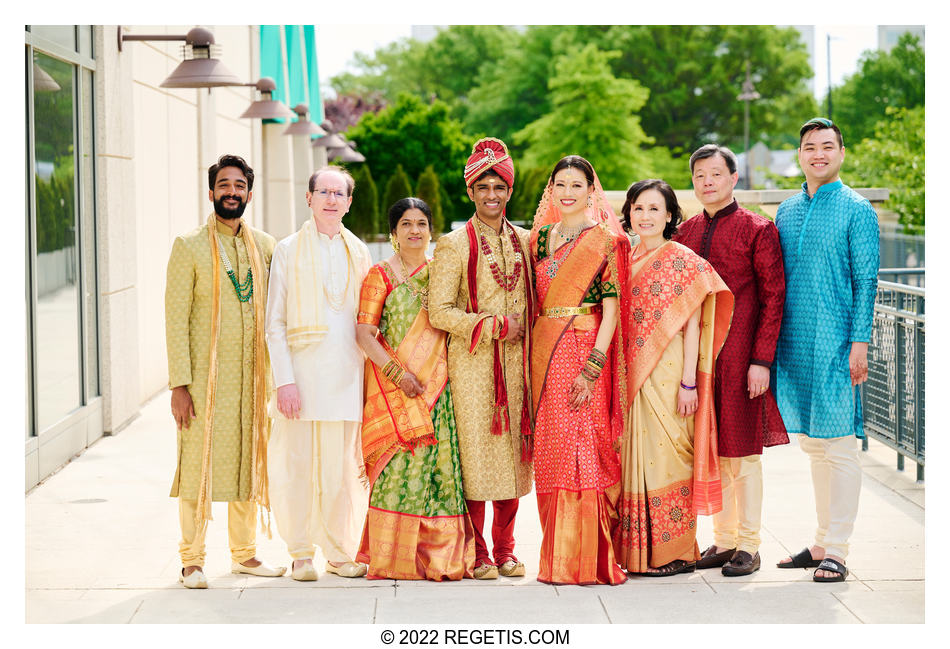 NIKON Z 6_2
Shutter Speed Value : 1/1000
Aperture Value : 4.0
ISO : 320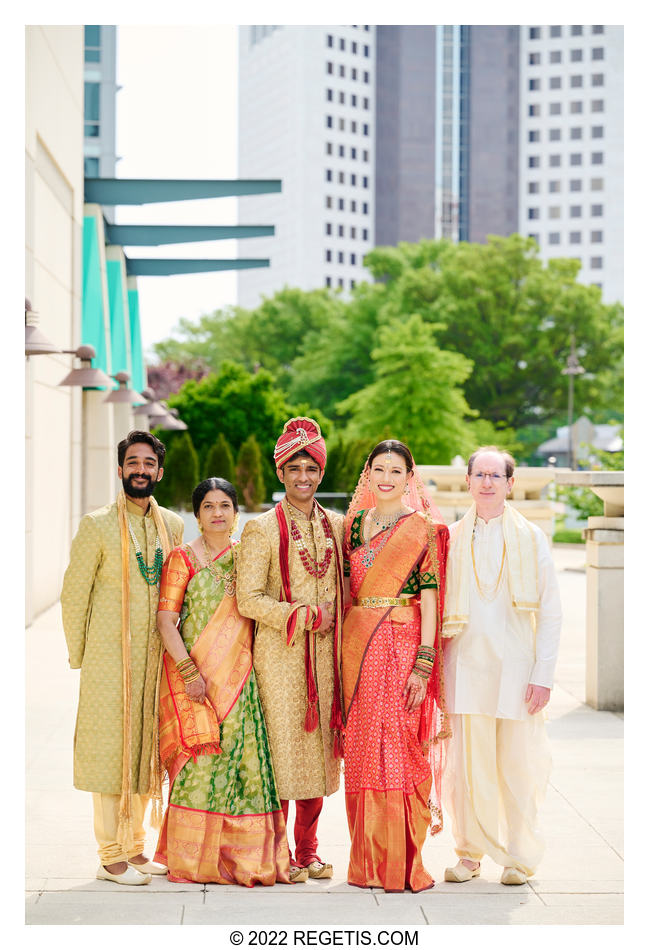 NIKON Z 6_2
Shutter Speed Value : 1/1000
Aperture Value : 4.0
ISO : 320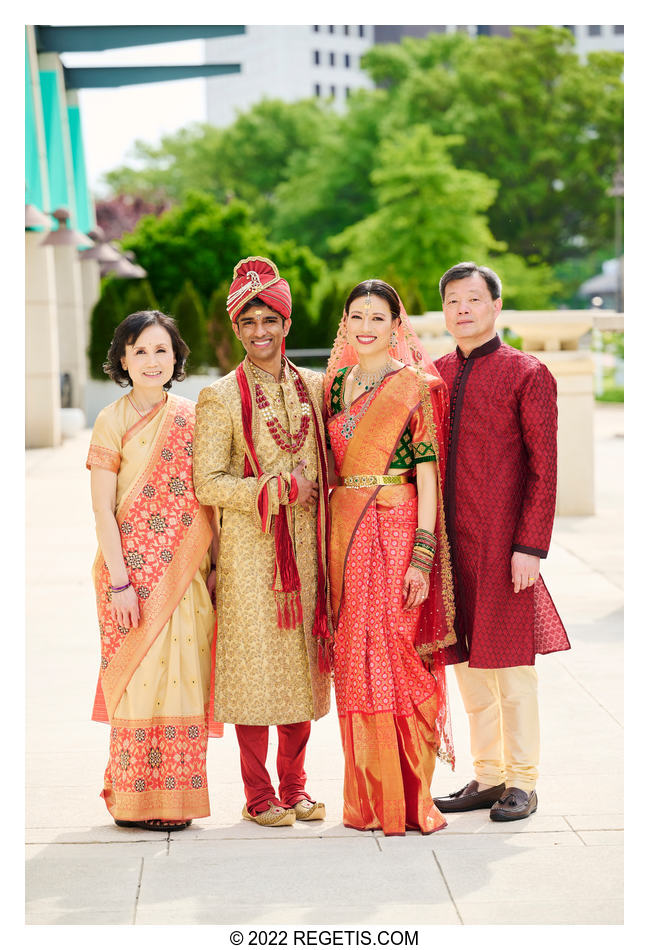 NIKON Z 6_2
Shutter Speed Value : 1/1000
Aperture Value : 4.0
ISO : 320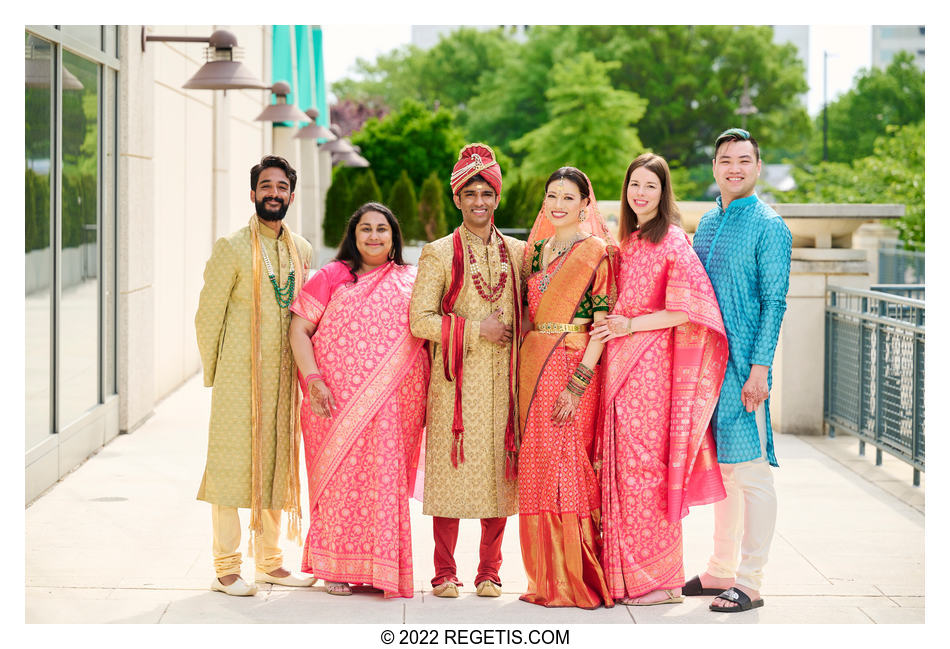 NIKON Z 6_2
Shutter Speed Value : 1/1000
Aperture Value : 4.0
ISO : 320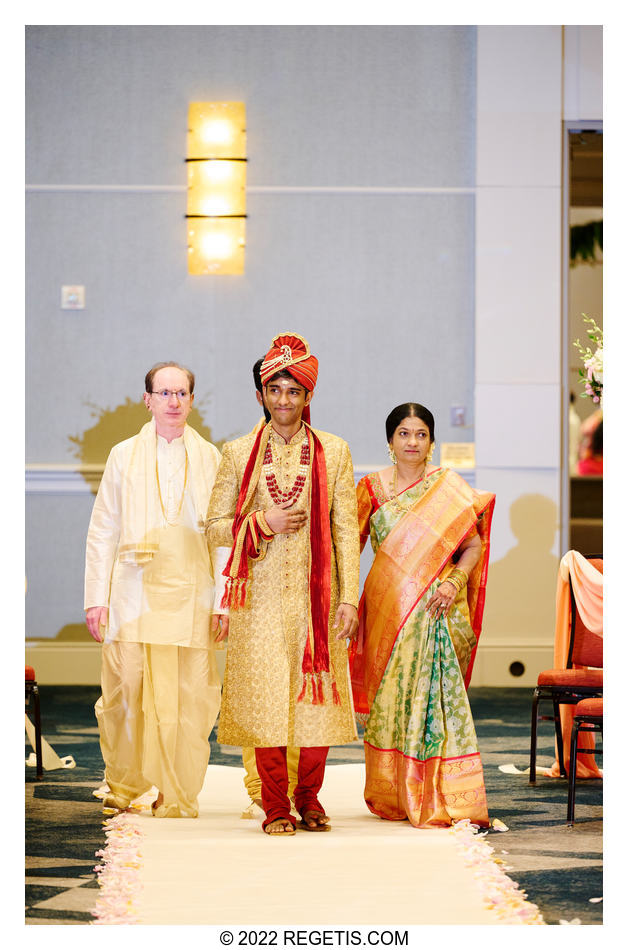 NIKON Z 6_2
Shutter Speed Value : 1/100
Aperture Value : 3.2
ISO : 3200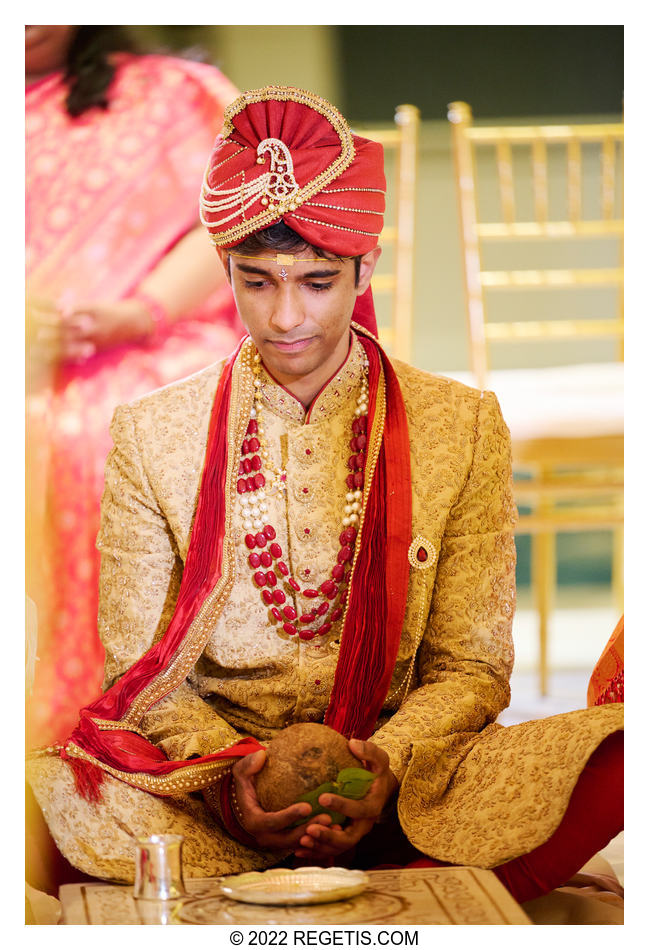 NIKON Z 6_2
Shutter Speed Value : 1/125
Aperture Value : 2.8
ISO : 3200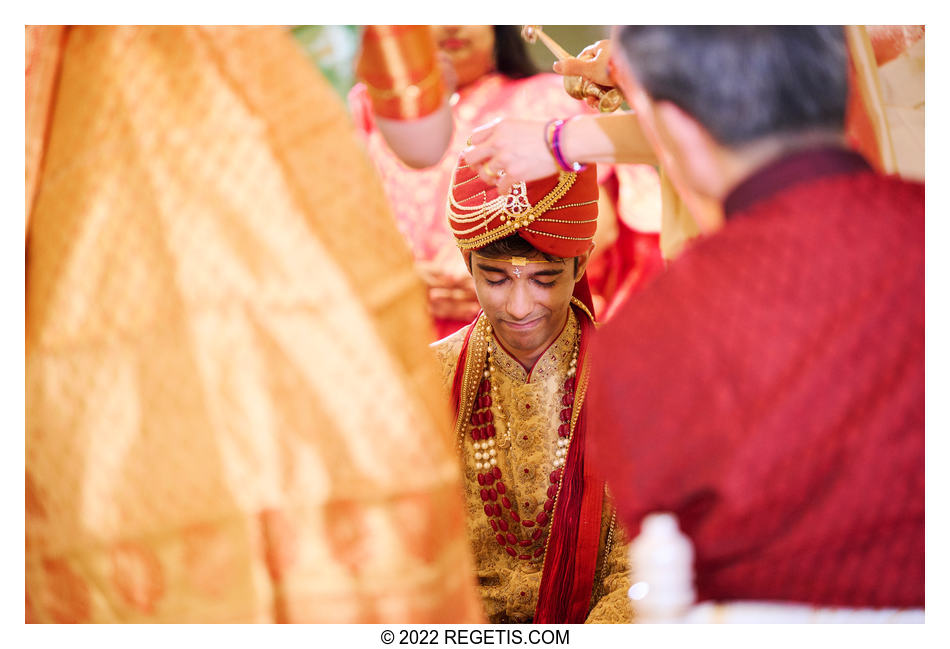 NIKON Z 6_2
Shutter Speed Value : 1/125
Aperture Value : 2.8
ISO : 3200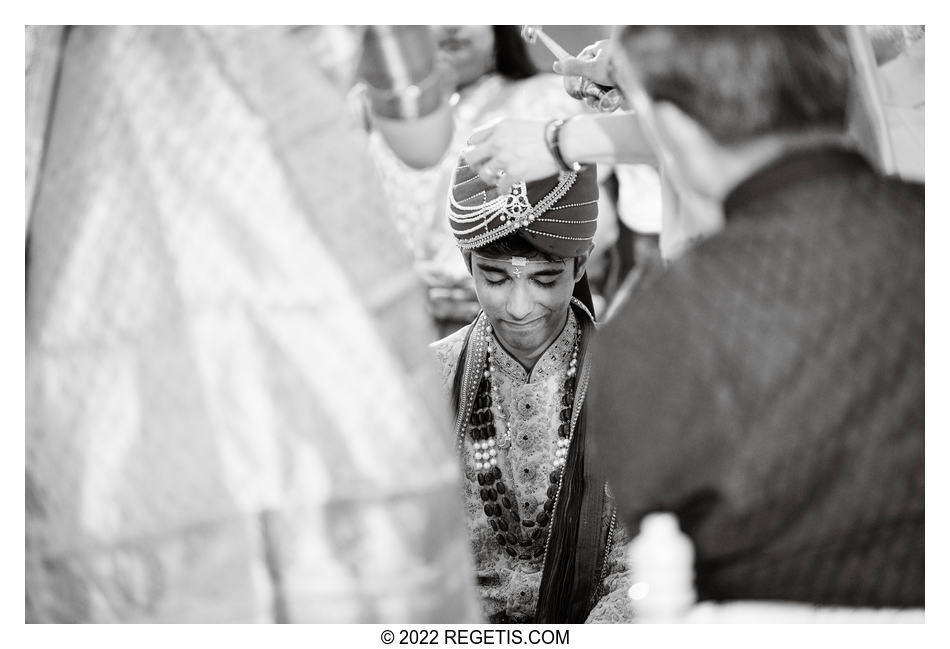 NIKON Z 6_2
Shutter Speed Value : 1/125
Aperture Value : 2.8
ISO : 3200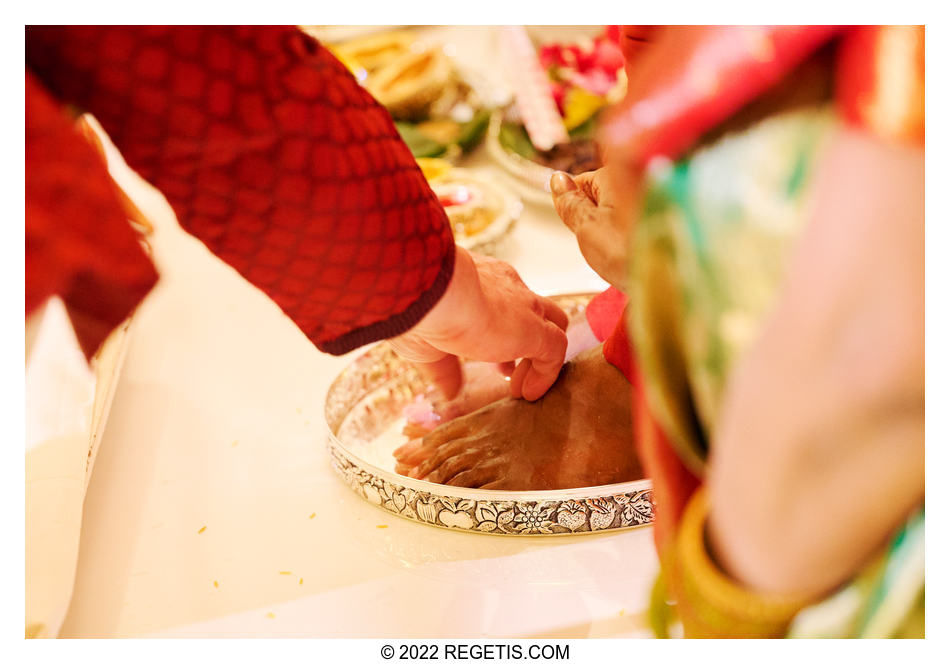 NIKON Z 6_2
Shutter Speed Value : 1/60
Aperture Value : 2.8
ISO : 3200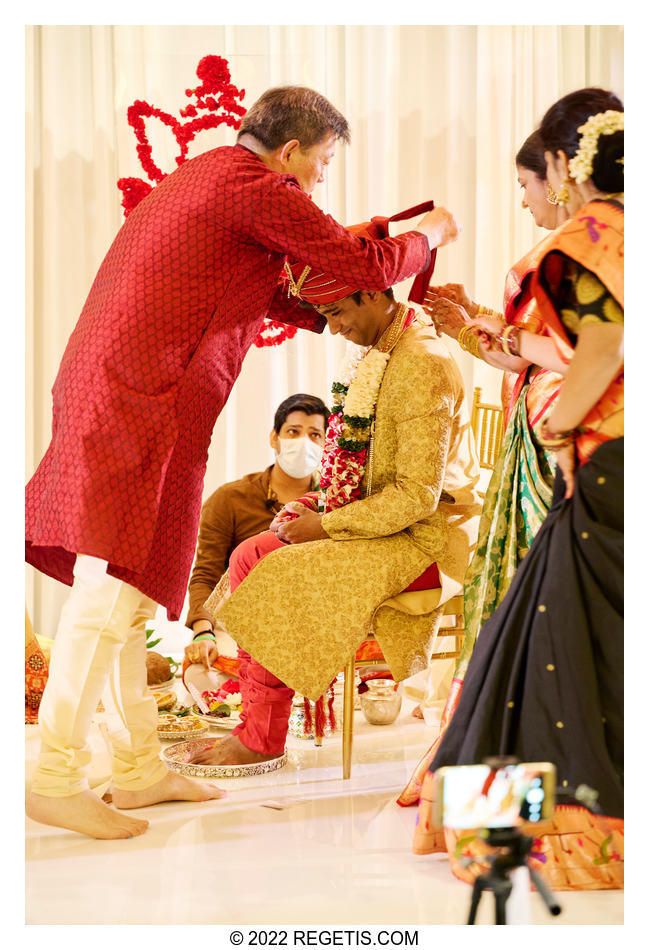 NIKON Z 6_2
Shutter Speed Value : 1/80
Aperture Value : 2.8
ISO : 3200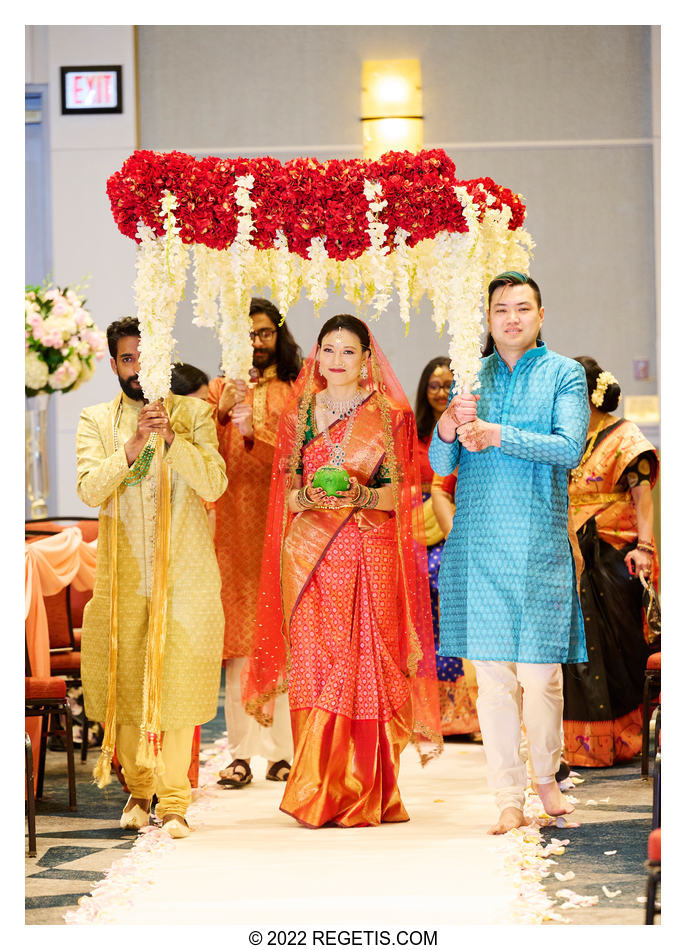 NIKON Z 6_2
Shutter Speed Value : 1/80
Aperture Value : 3.2
ISO : 3200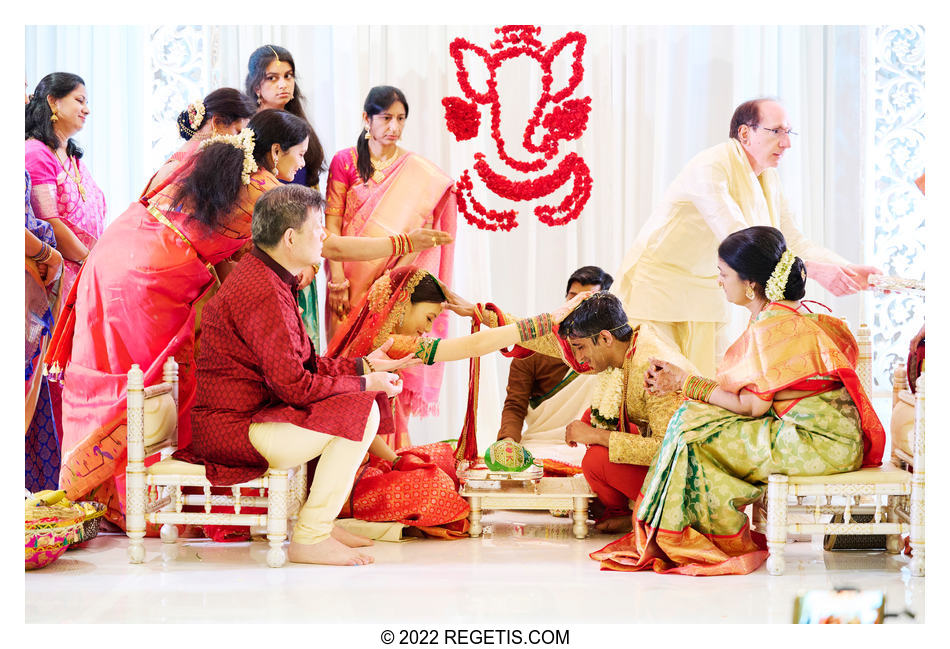 NIKON Z 6_2
Shutter Speed Value : 1/80
Aperture Value : 2.8
ISO : 3200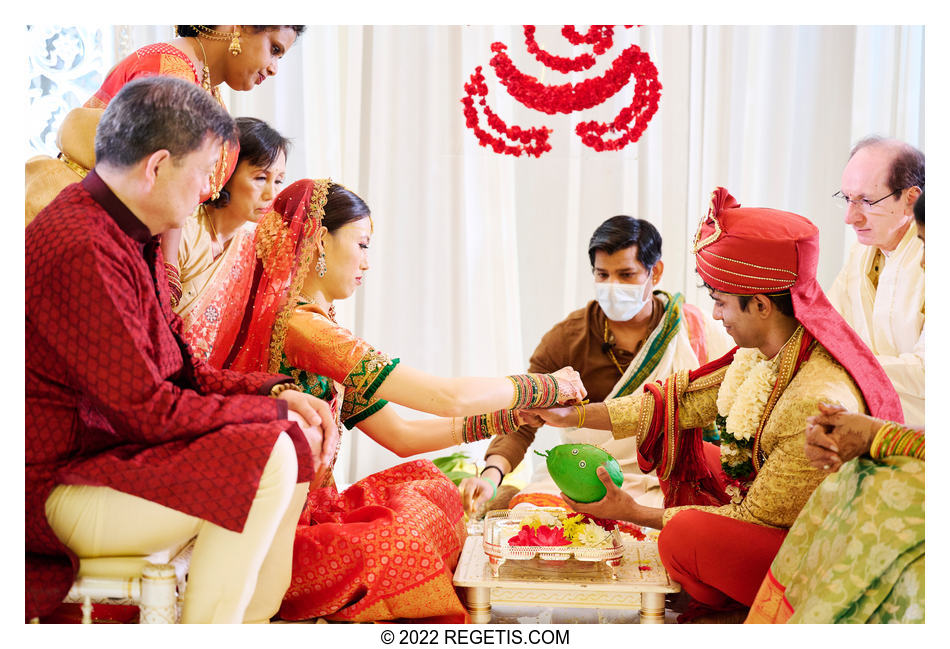 NIKON Z 6_2
Shutter Speed Value : 1/80
Aperture Value : 2.8
ISO : 3200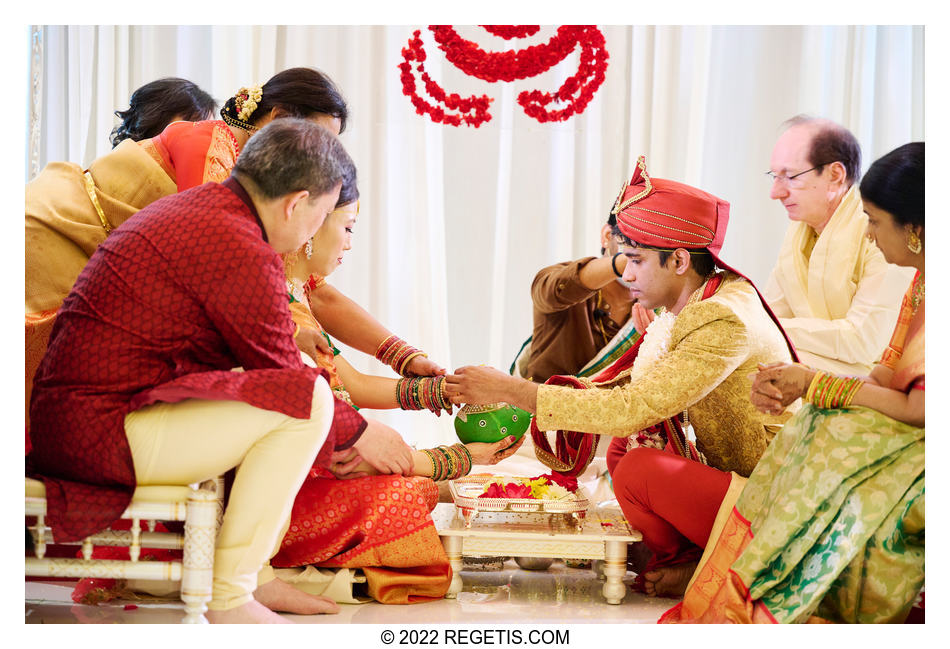 NIKON Z 6_2
Shutter Speed Value : 1/80
Aperture Value : 2.8
ISO : 3200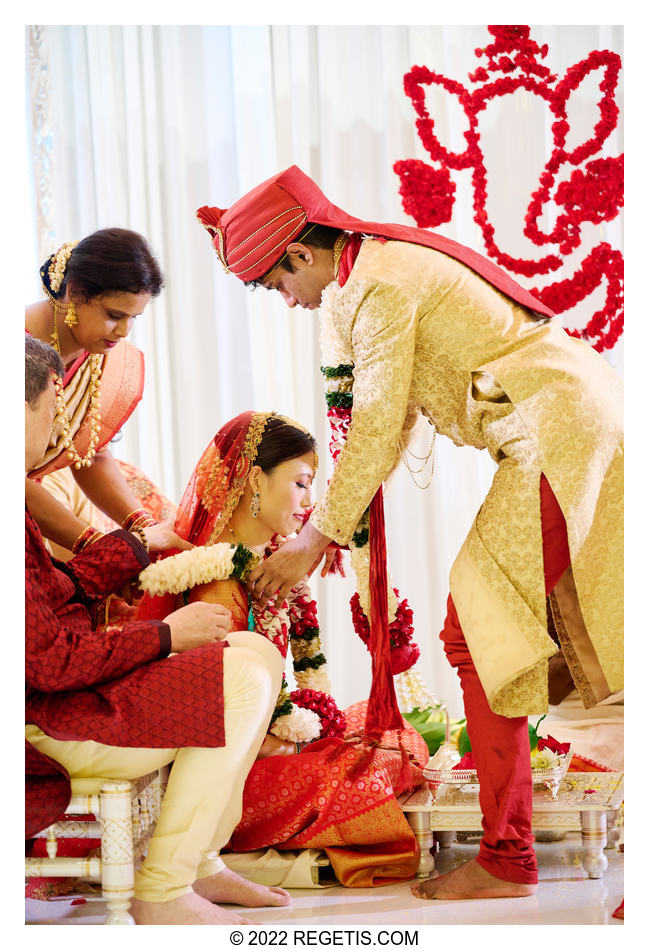 NIKON Z 6_2
Shutter Speed Value : 1/80
Aperture Value : 2.8
ISO : 3200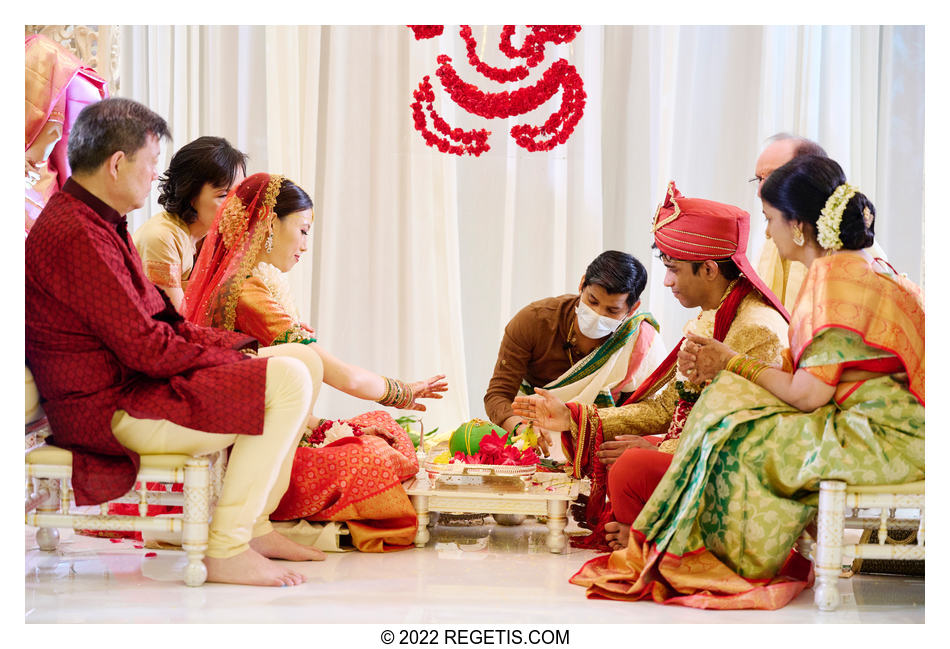 NIKON Z 6_2
Shutter Speed Value : 1/100
Aperture Value : 2.8
ISO : 3200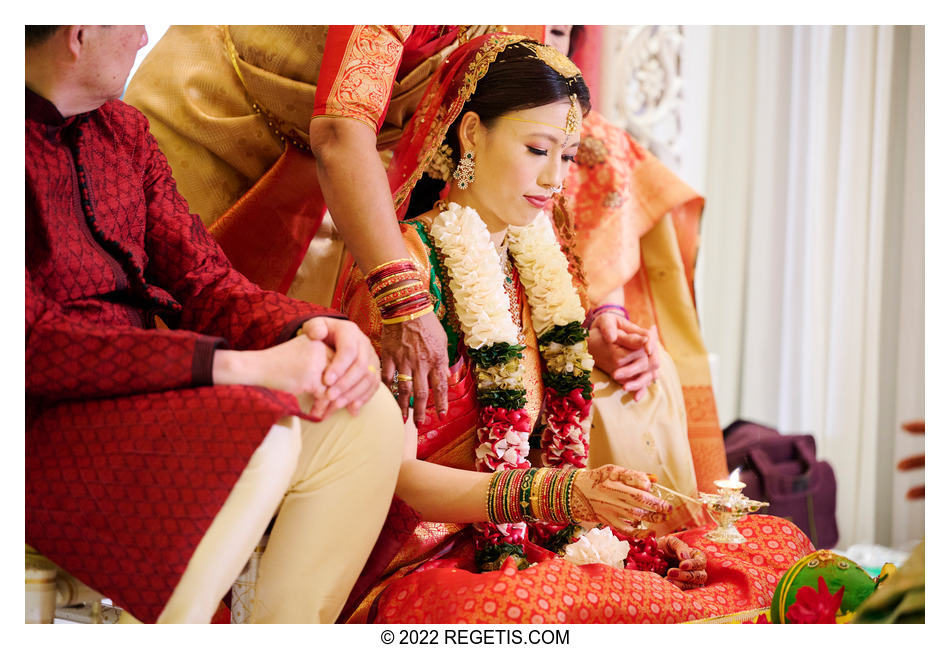 NIKON Z 6_2
Shutter Speed Value : 1/100
Aperture Value : 2.8
ISO : 3200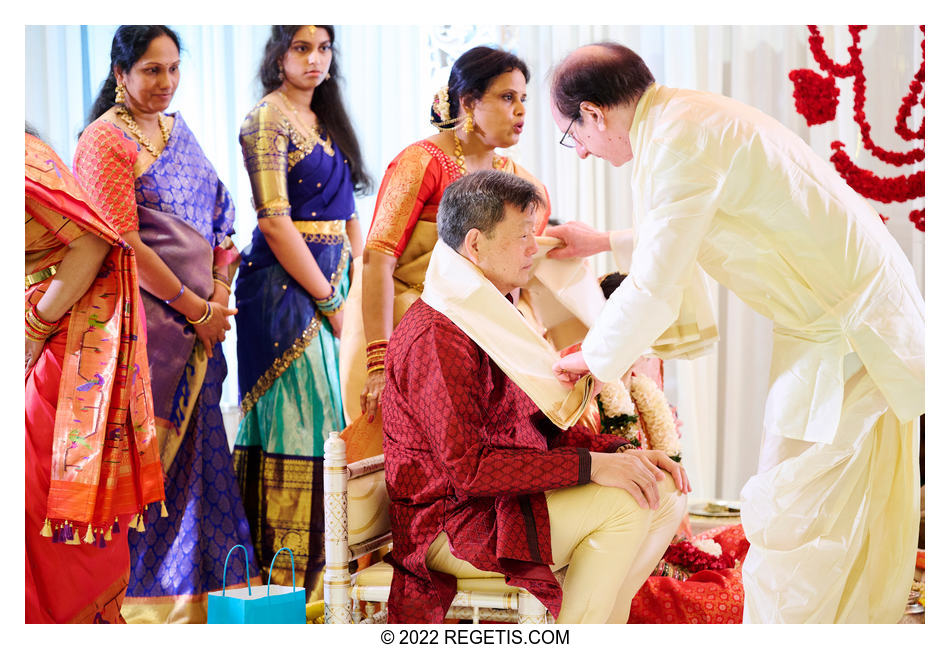 NIKON Z 6_2
Shutter Speed Value : 1/80
Aperture Value : 2.8
ISO : 3200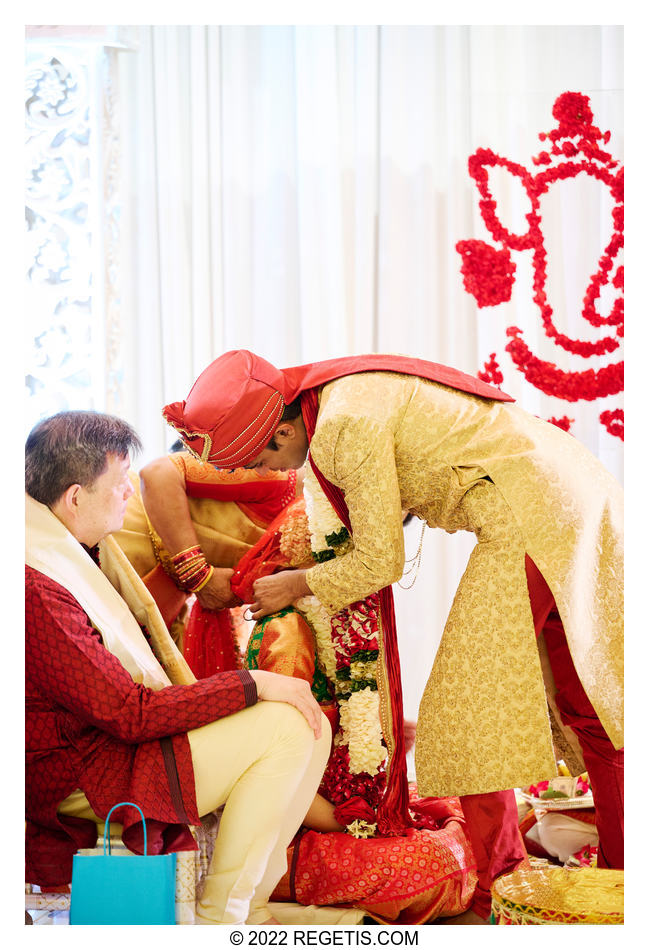 NIKON Z 6_2
Shutter Speed Value : 1/60
Aperture Value : 2.8
ISO : 3200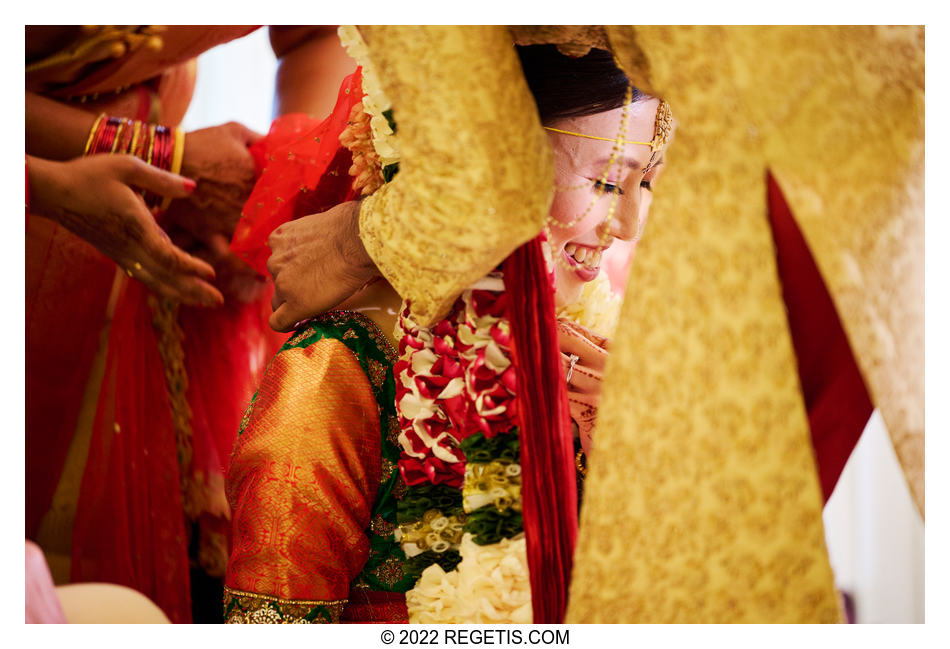 NIKON Z 6_2
Shutter Speed Value : 1/60
Aperture Value : 2.8
ISO : 3200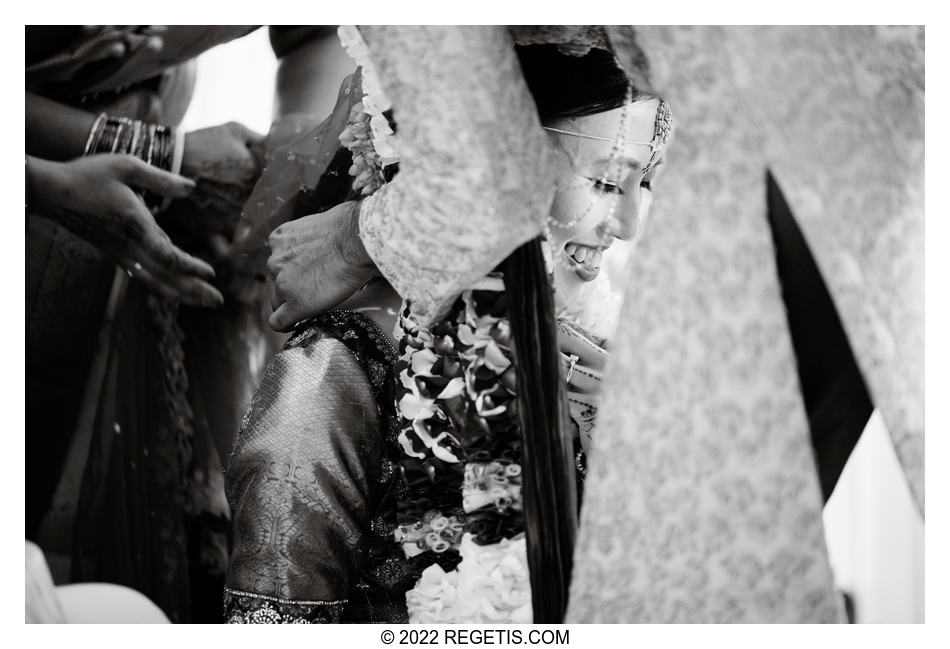 NIKON Z 6_2
Shutter Speed Value : 1/60
Aperture Value : 2.8
ISO : 3200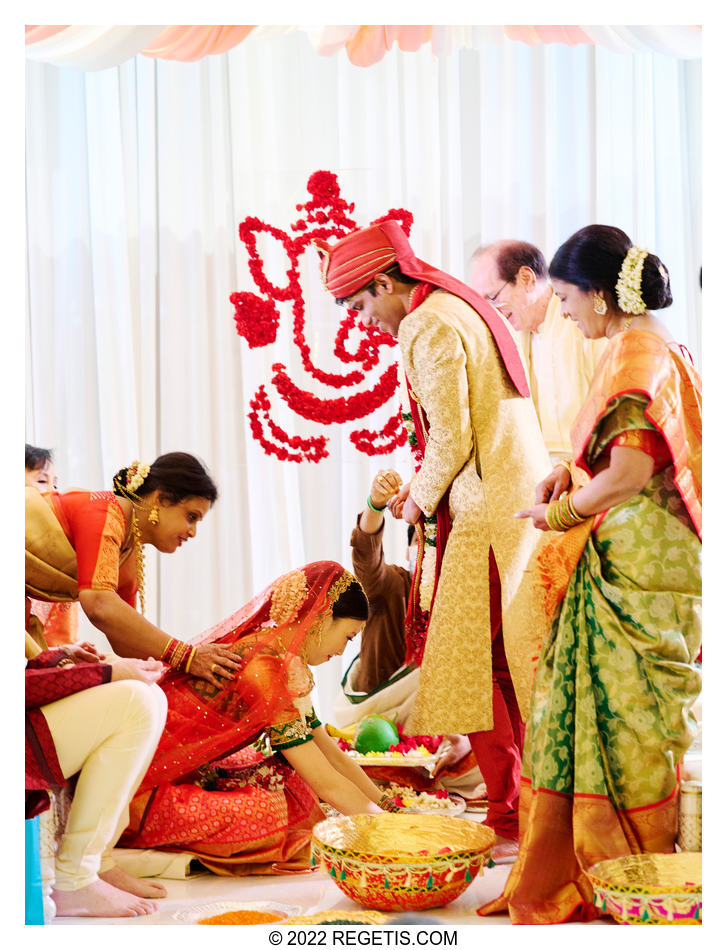 NIKON Z 6_2
Shutter Speed Value : 1/80
Aperture Value : 2.8
ISO : 3200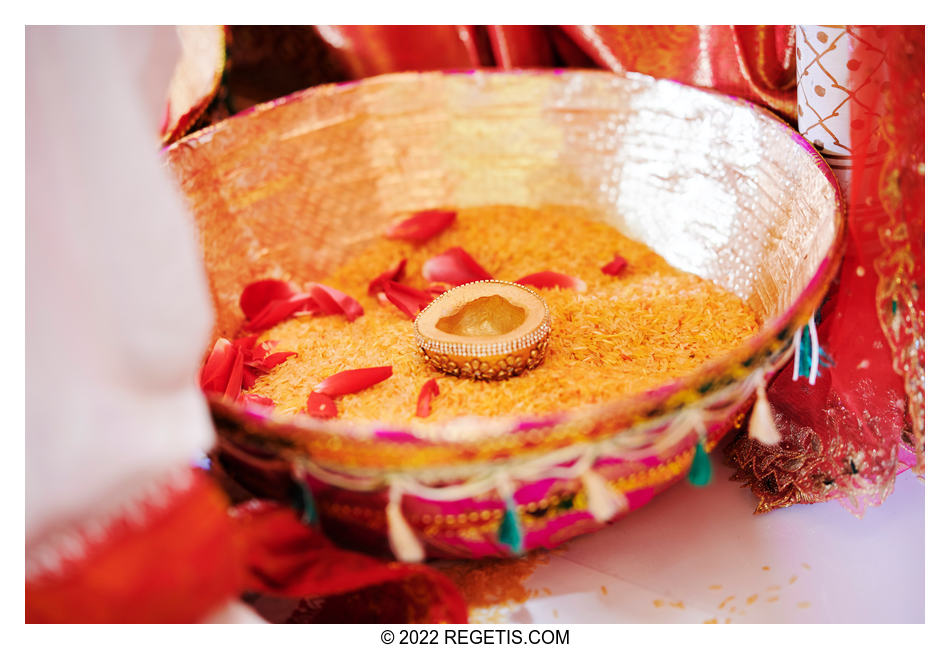 NIKON Z 6
Shutter Speed Value : 1/30
Aperture Value : 2.0
ISO : 800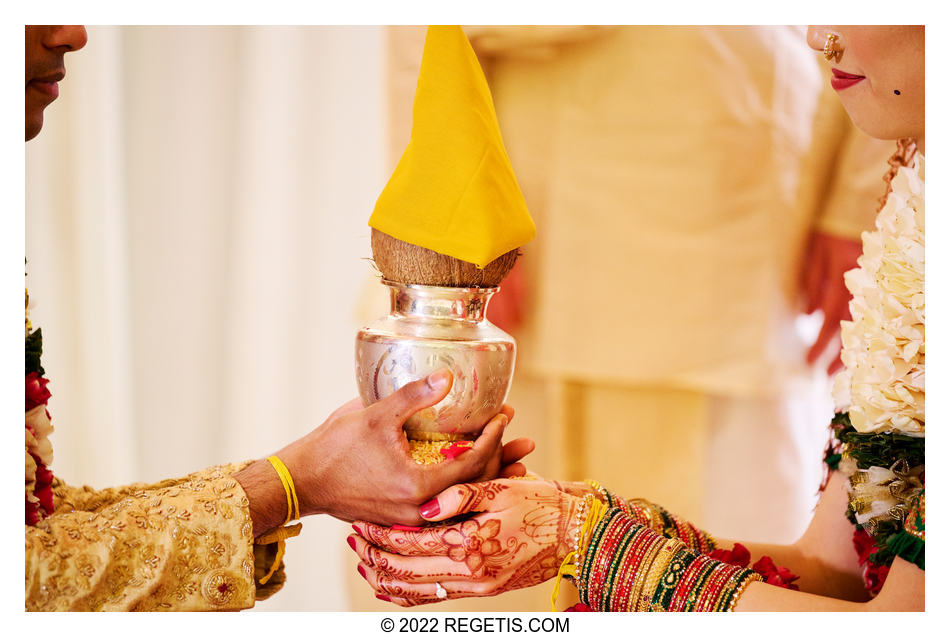 NIKON Z 6_2
Shutter Speed Value : 1/80
Aperture Value : 3.2
ISO : 3200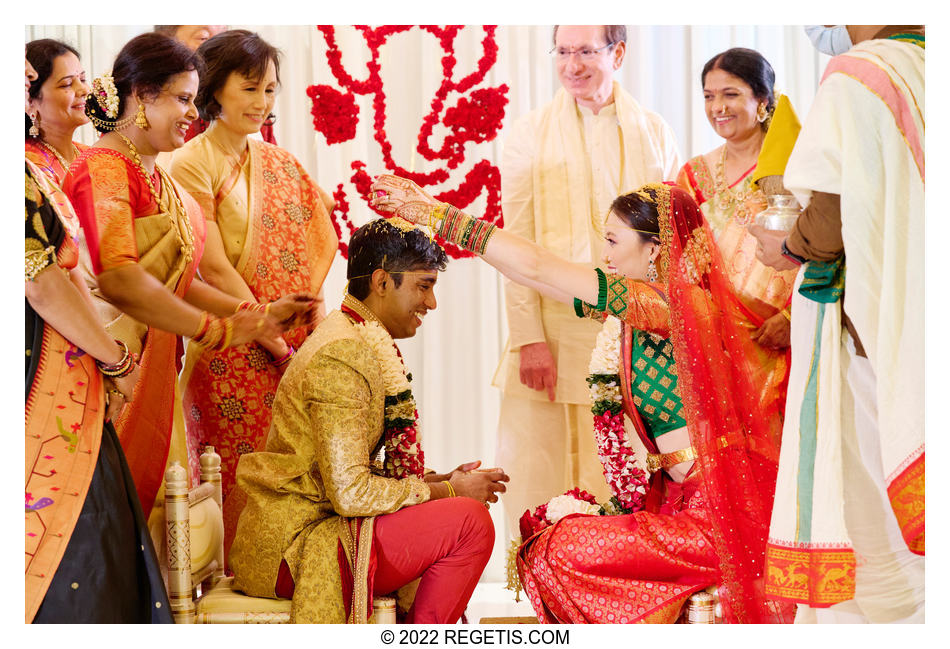 NIKON Z 6_2
Shutter Speed Value : 1/60
Aperture Value : 4.0
ISO : 3200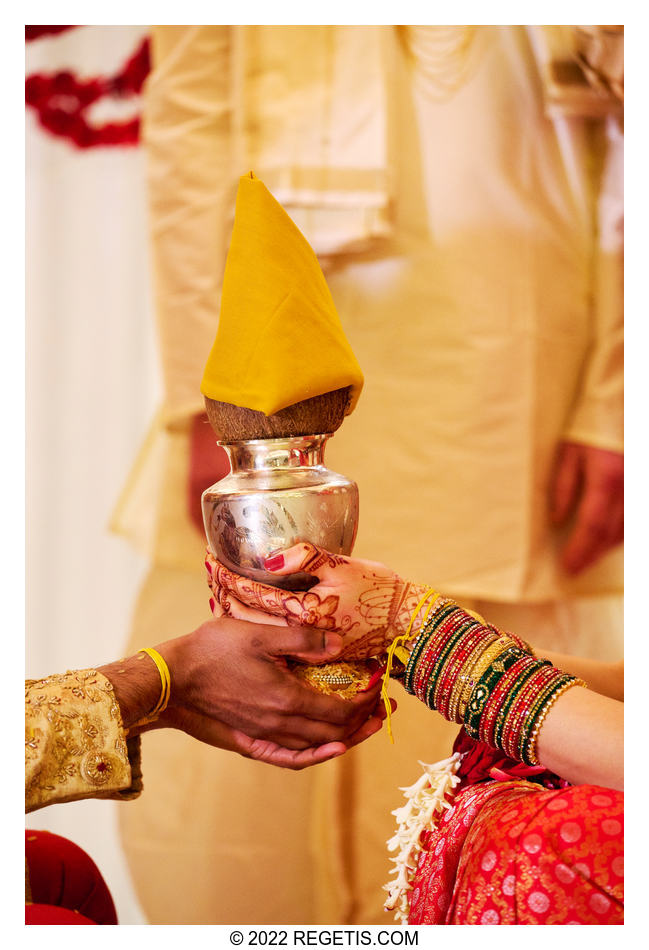 NIKON Z 6_2
Shutter Speed Value : 1/100
Aperture Value : 4.0
ISO : 3200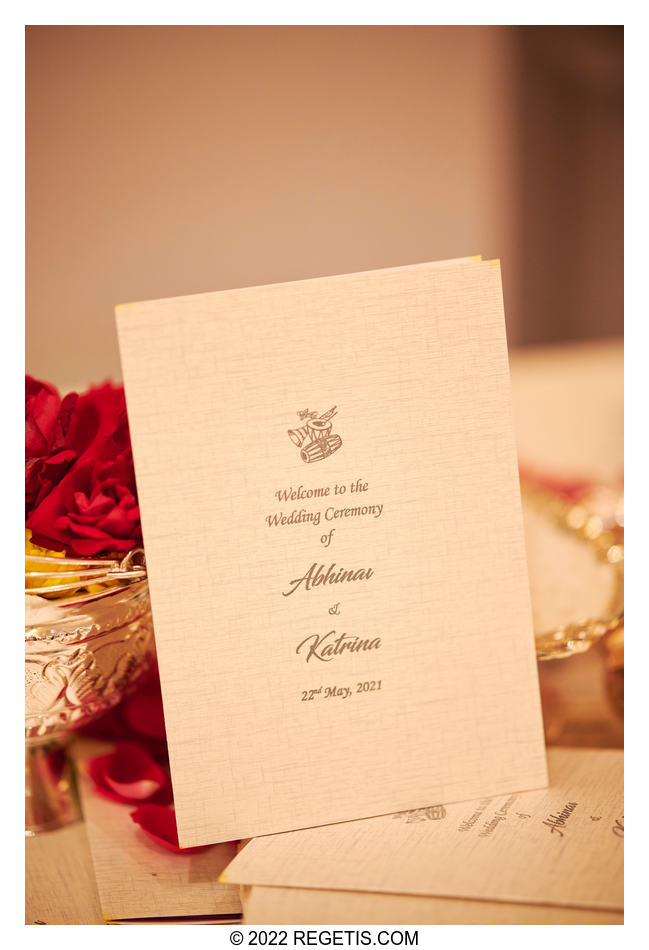 NIKON Z 6
Shutter Speed Value : 1/200
Aperture Value : 1.6
ISO : 800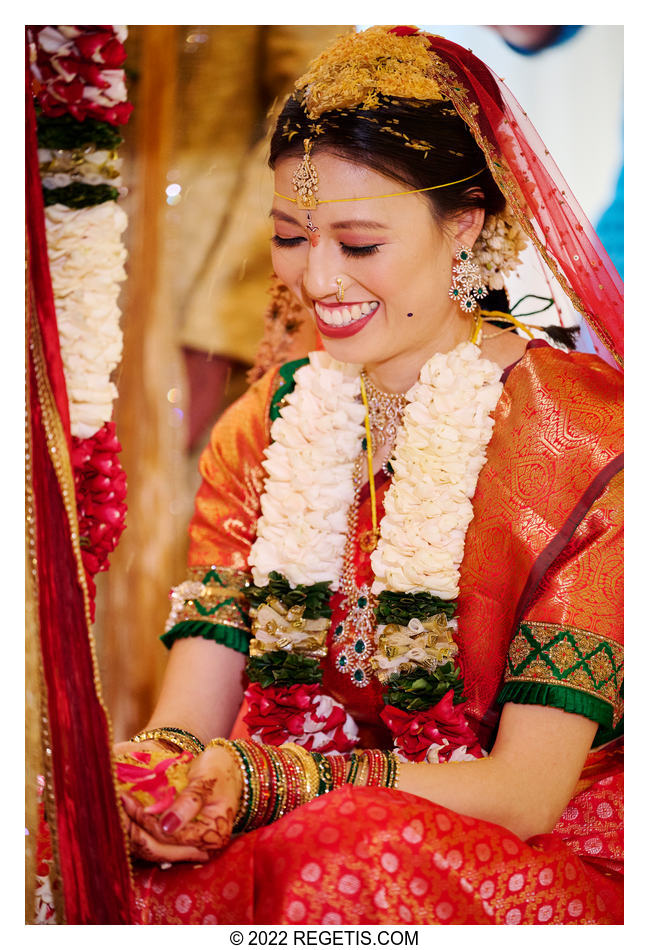 NIKON Z 6_2
Shutter Speed Value : 1/100
Aperture Value : 3.2
ISO : 3200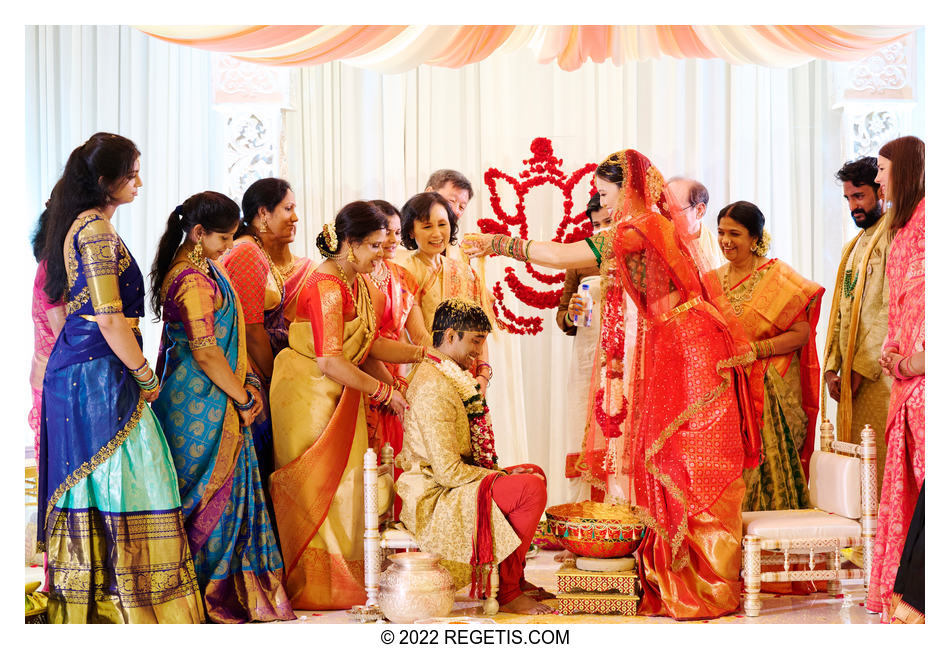 NIKON Z 6_2
Shutter Speed Value : 1/80
Aperture Value : 3.2
ISO : 3200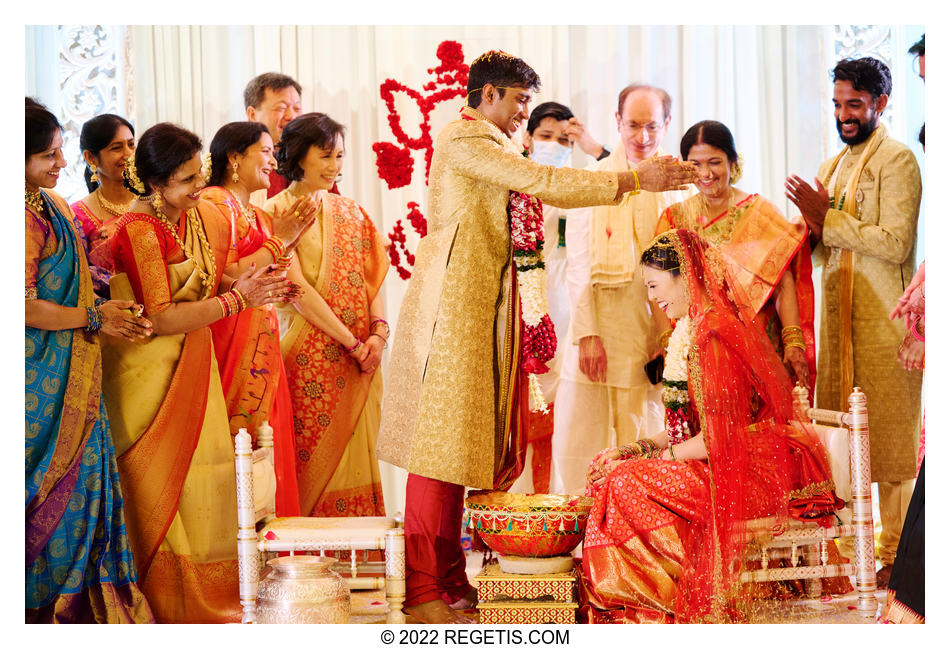 NIKON Z 6_2
Shutter Speed Value : 1/80
Aperture Value : 3.2
ISO : 3200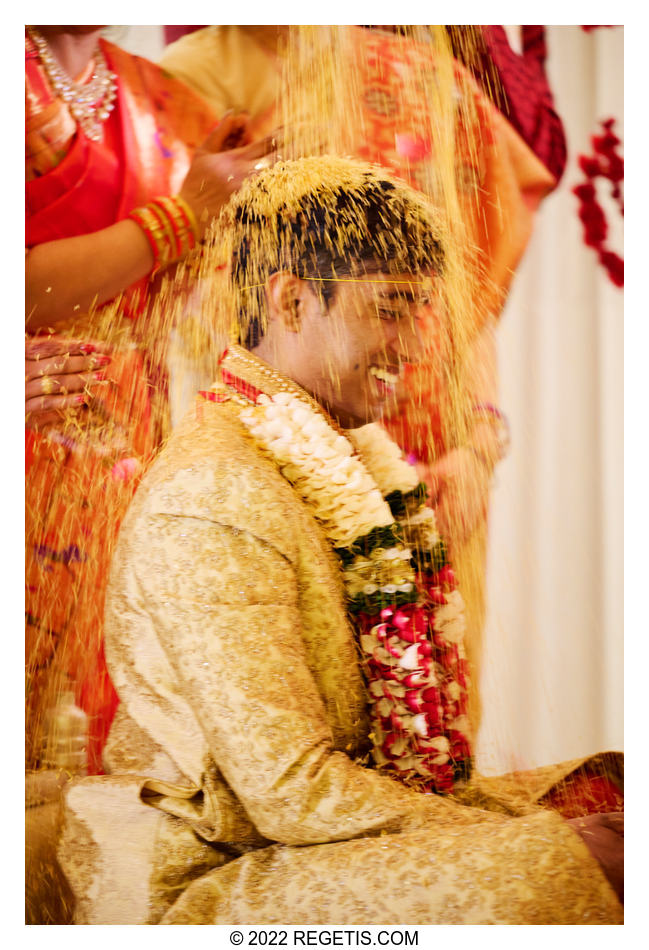 NIKON Z 6_2
Shutter Speed Value : 1/80
Aperture Value : 3.2
ISO : 3200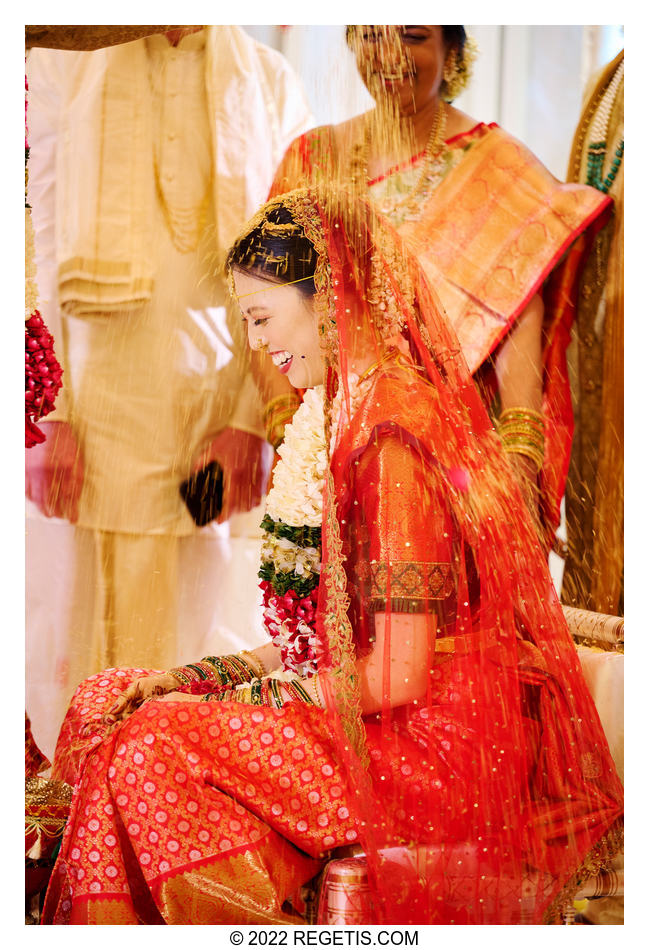 NIKON Z 6_2
Shutter Speed Value : 1/80
Aperture Value : 3.2
ISO : 3200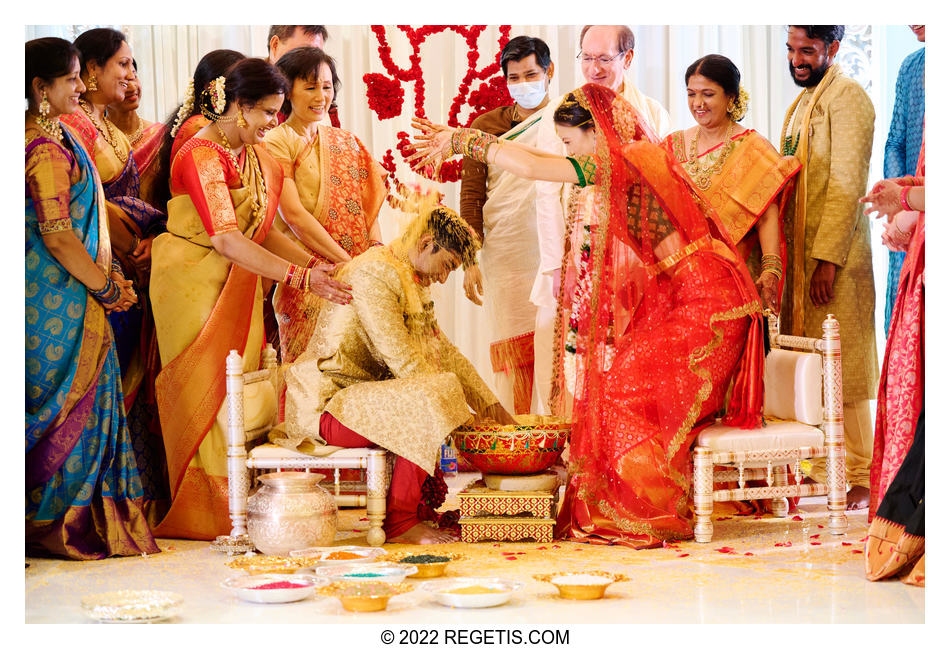 NIKON Z 6_2
Shutter Speed Value : 1/80
Aperture Value : 3.2
ISO : 3200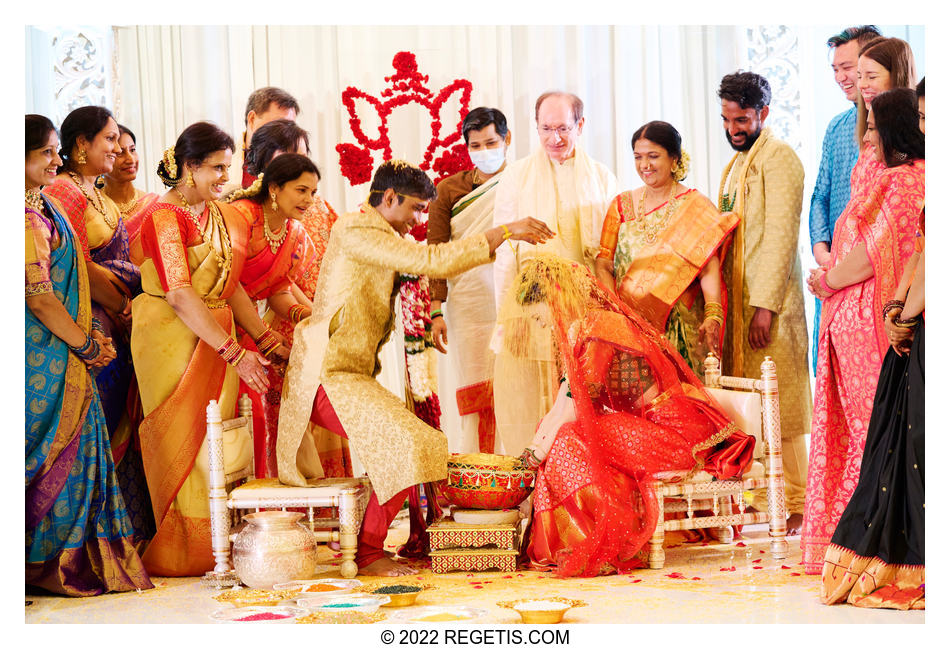 NIKON Z 6_2
Shutter Speed Value : 1/80
Aperture Value : 3.2
ISO : 3200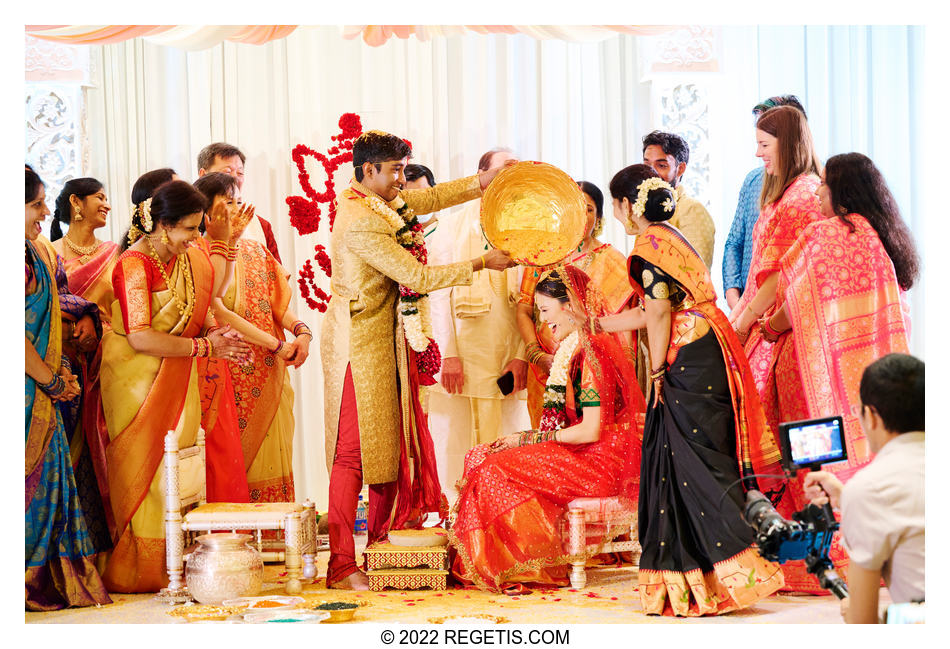 NIKON Z 6_2
Shutter Speed Value : 1/80
Aperture Value : 3.2
ISO : 3200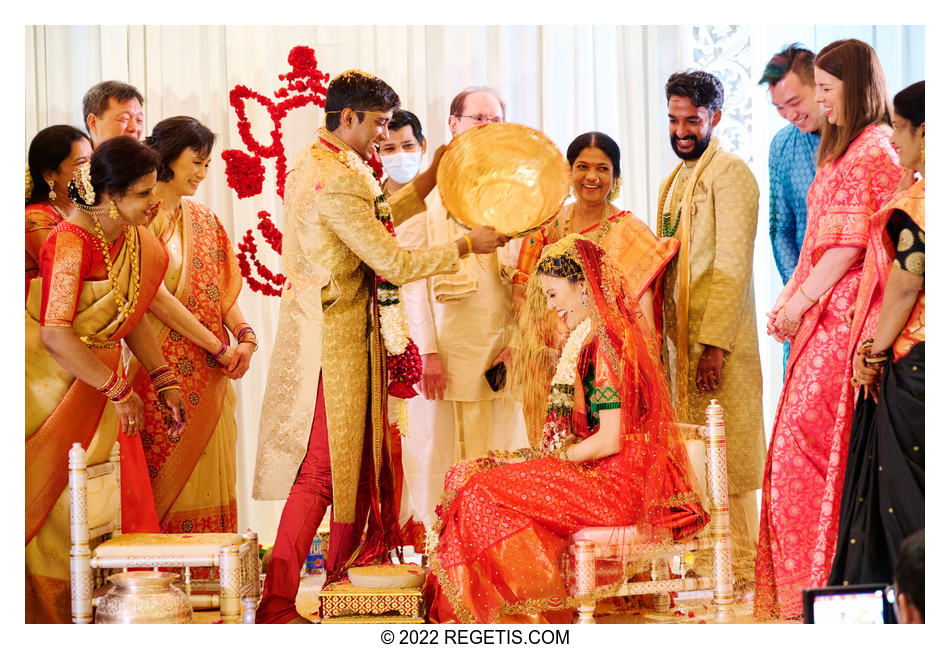 NIKON Z 6_2
Shutter Speed Value : 1/80
Aperture Value : 3.2
ISO : 3200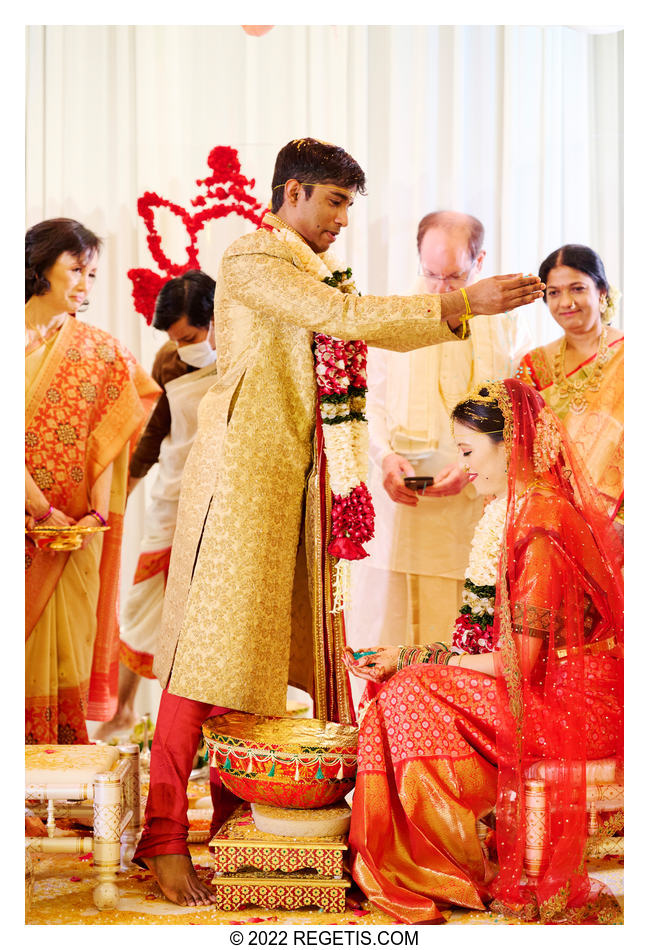 NIKON Z 6_2
Shutter Speed Value : 1/80
Aperture Value : 3.2
ISO : 3200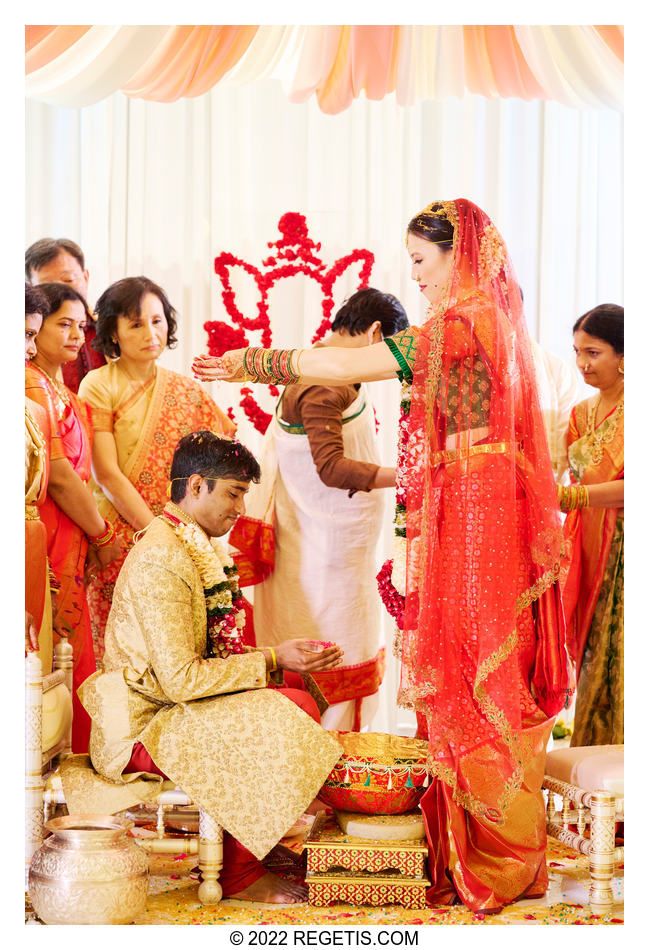 NIKON Z 6_2
Shutter Speed Value : 1/80
Aperture Value : 3.2
ISO : 3200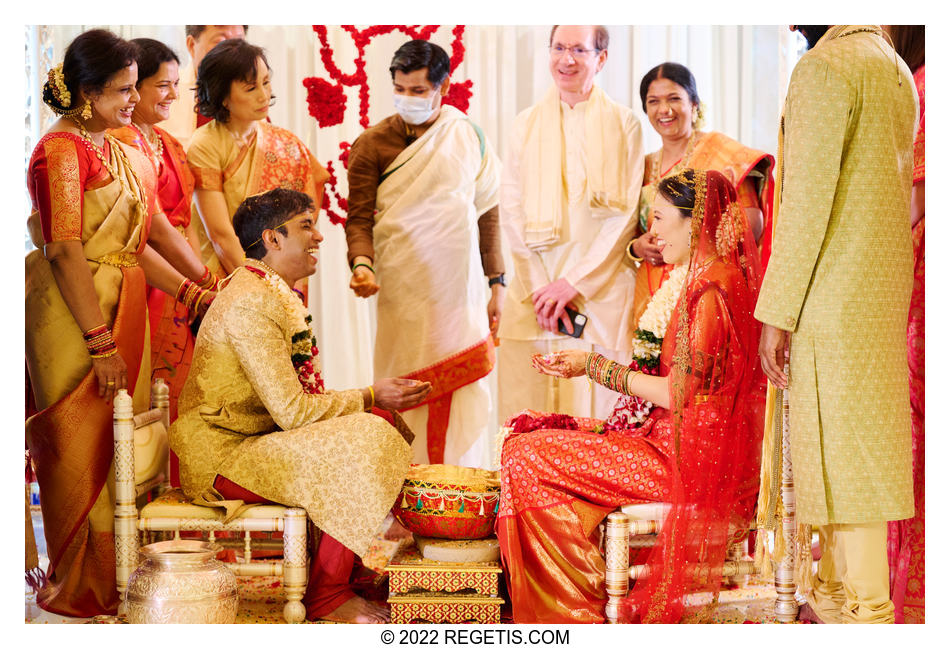 NIKON Z 6_2
Shutter Speed Value : 1/80
Aperture Value : 3.2
ISO : 3200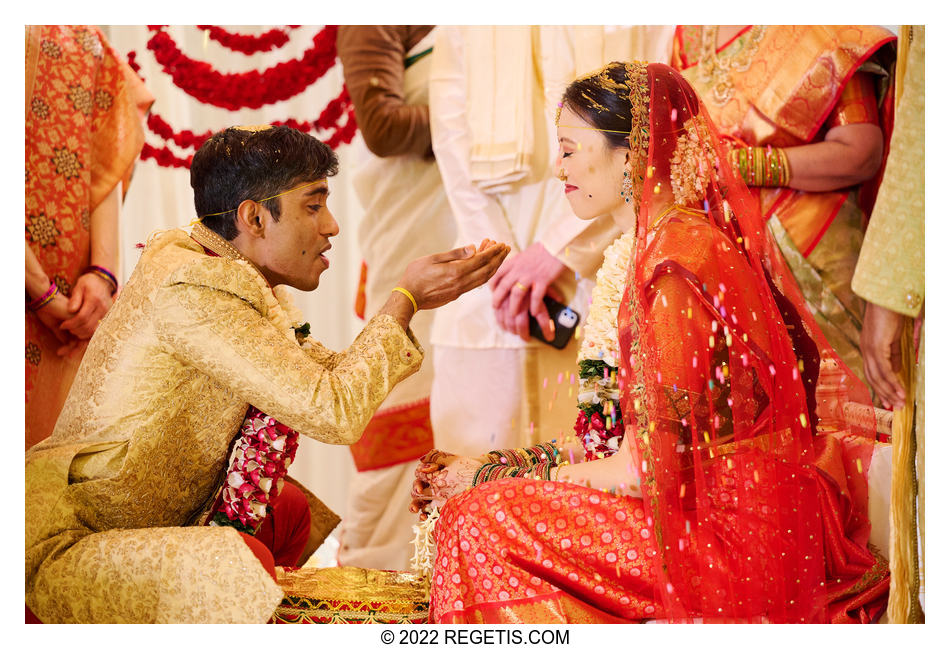 NIKON Z 6_2
Shutter Speed Value : 1/80
Aperture Value : 3.2
ISO : 3200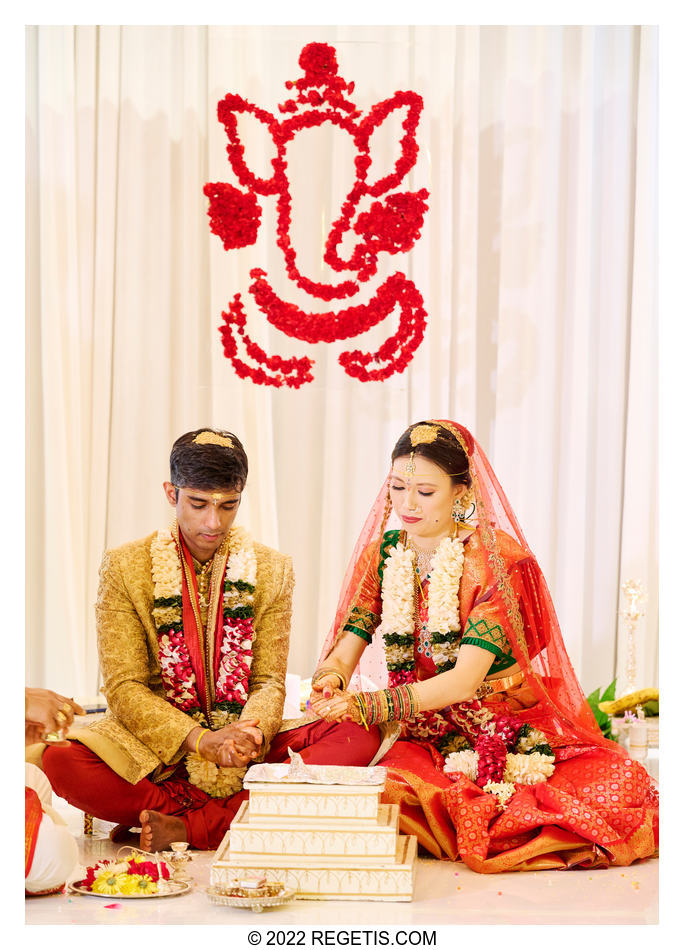 NIKON Z 6_2
Shutter Speed Value : 1/80
Aperture Value : 3.2
ISO : 3200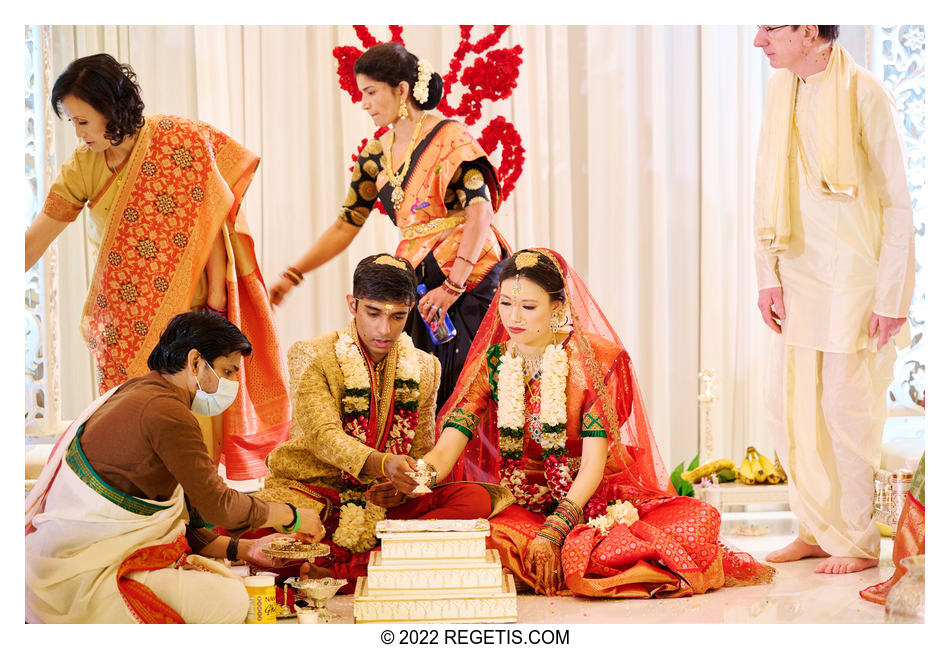 NIKON Z 6_2
Shutter Speed Value : 1/80
Aperture Value : 3.2
ISO : 3200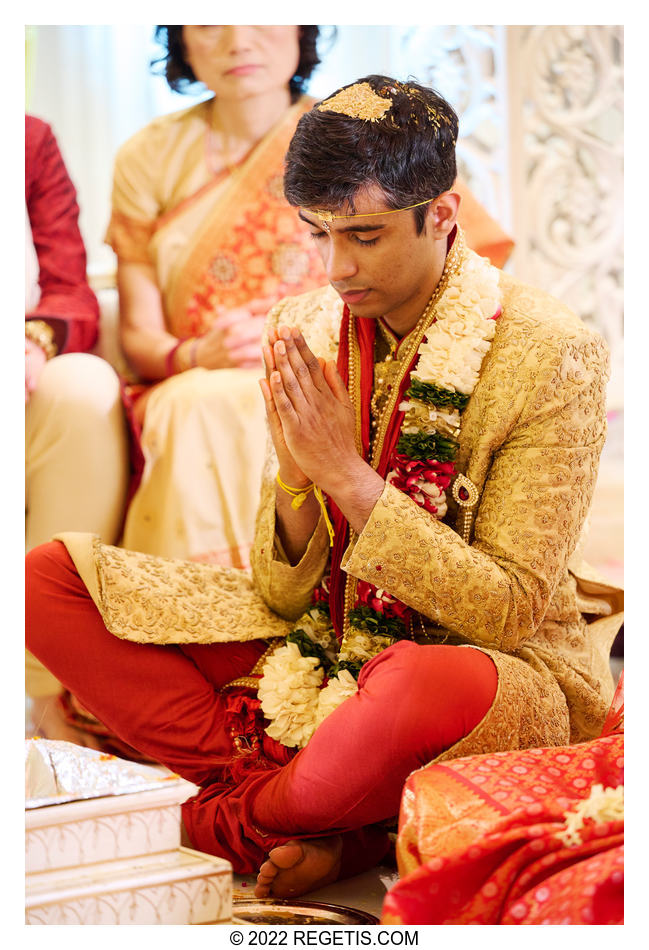 NIKON Z 6_2
Shutter Speed Value : 1/80
Aperture Value : 3.2
ISO : 3200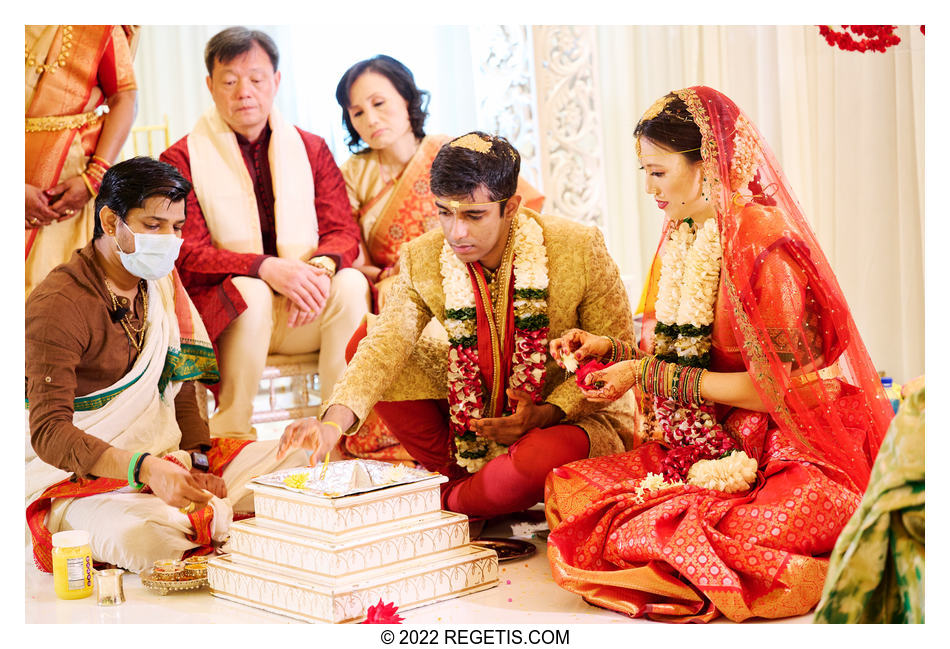 NIKON Z 6_2
Shutter Speed Value : 1/80
Aperture Value : 3.2
ISO : 3200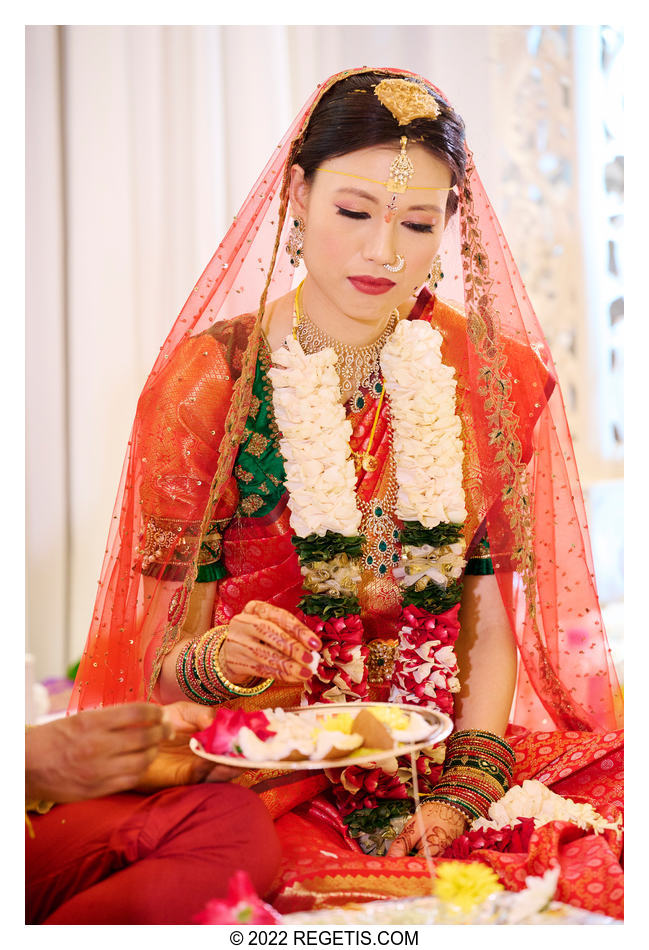 NIKON Z 6_2
Shutter Speed Value : 1/60
Aperture Value : 4.0
ISO : 3200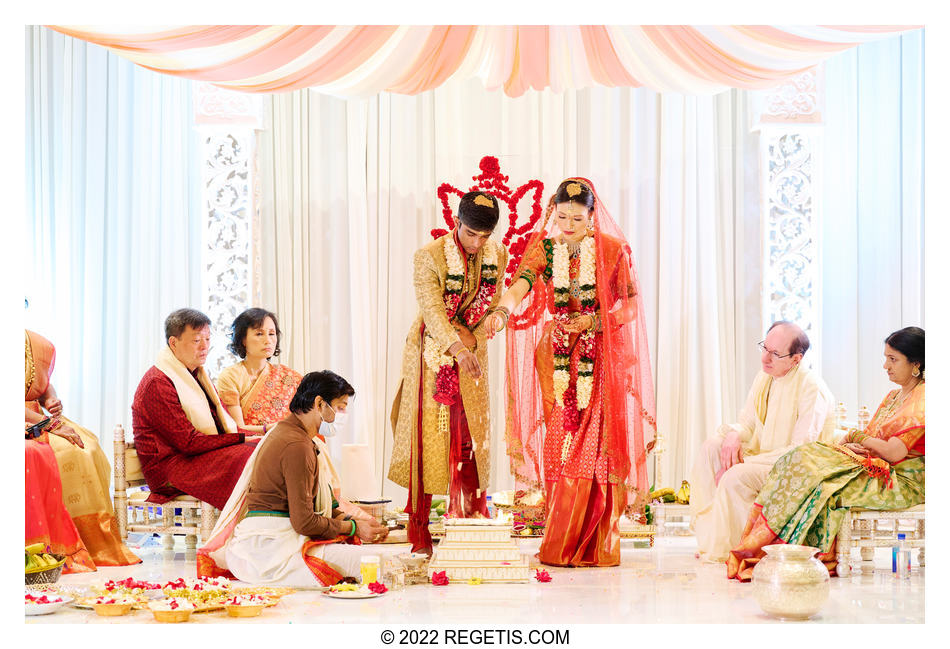 NIKON Z 6_2
Shutter Speed Value : 1/60
Aperture Value : 4.0
ISO : 3200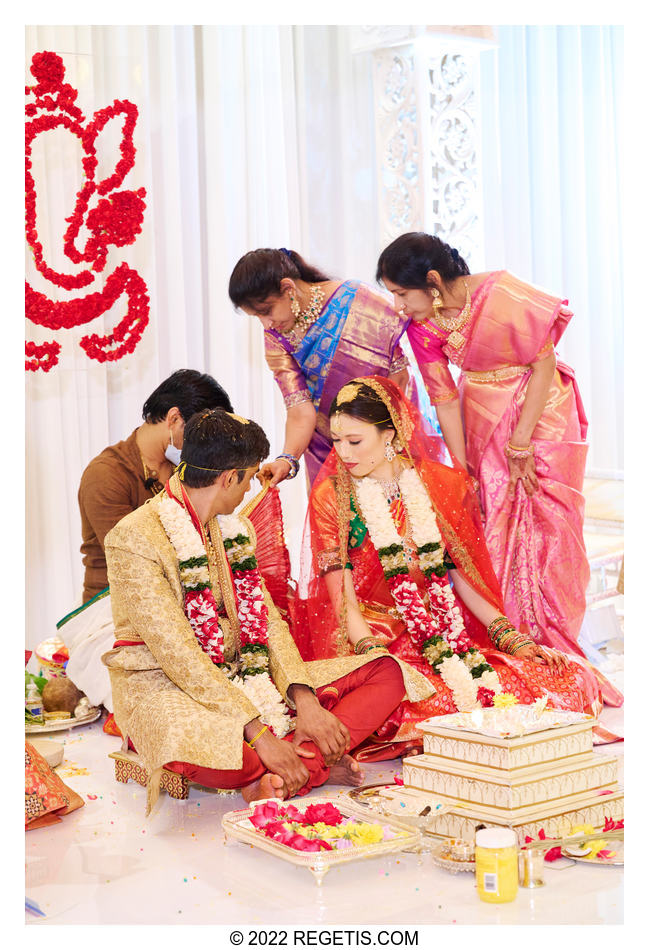 NIKON Z 6_2
Shutter Speed Value : 1/60
Aperture Value : 4.0
ISO : 3200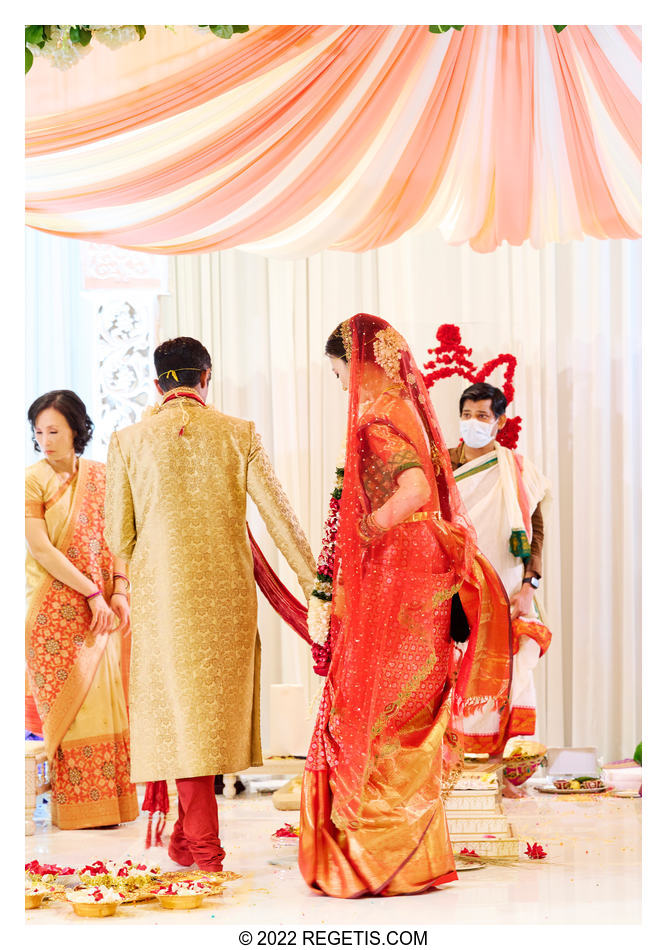 NIKON Z 6_2
Shutter Speed Value : 1/60
Aperture Value : 4.0
ISO : 3200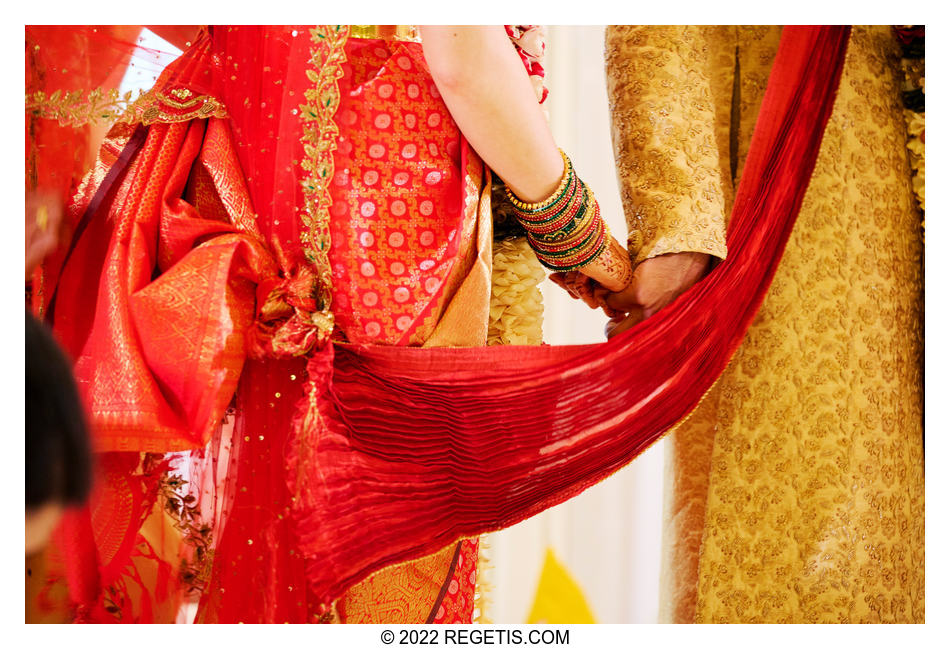 NIKON Z 6_2
Shutter Speed Value : 1/60
Aperture Value : 4.0
ISO : 3200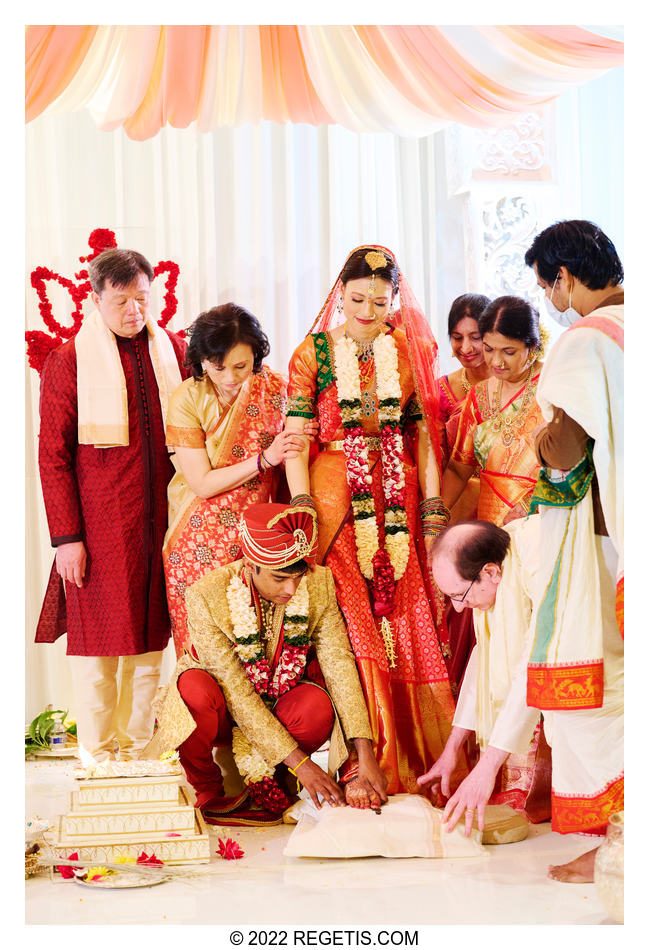 NIKON Z 6_2
Shutter Speed Value : 1/60
Aperture Value : 4.0
ISO : 3200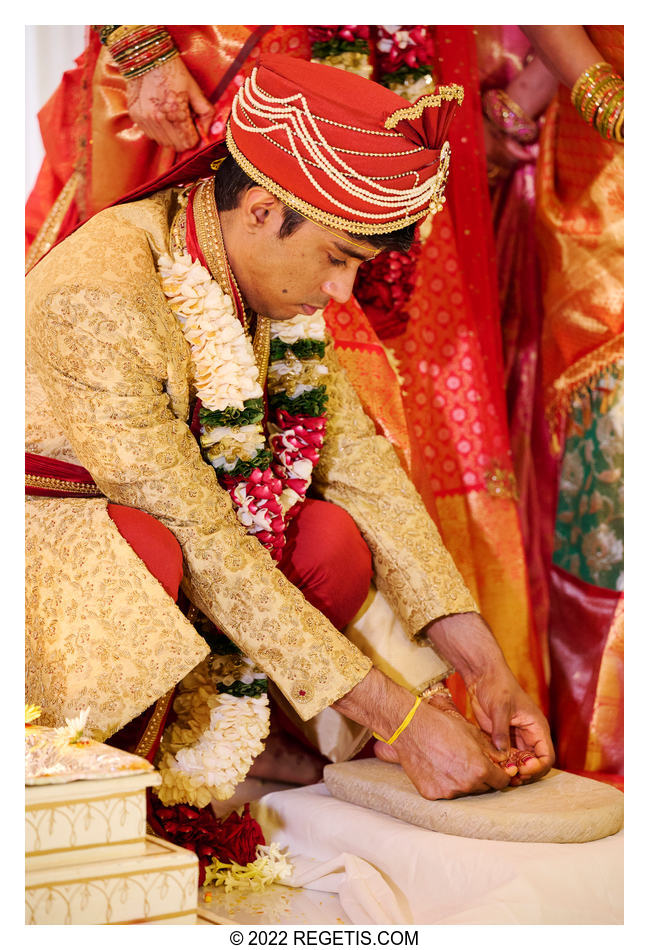 NIKON Z 6_2
Shutter Speed Value : 1/60
Aperture Value : 4.0
ISO : 3200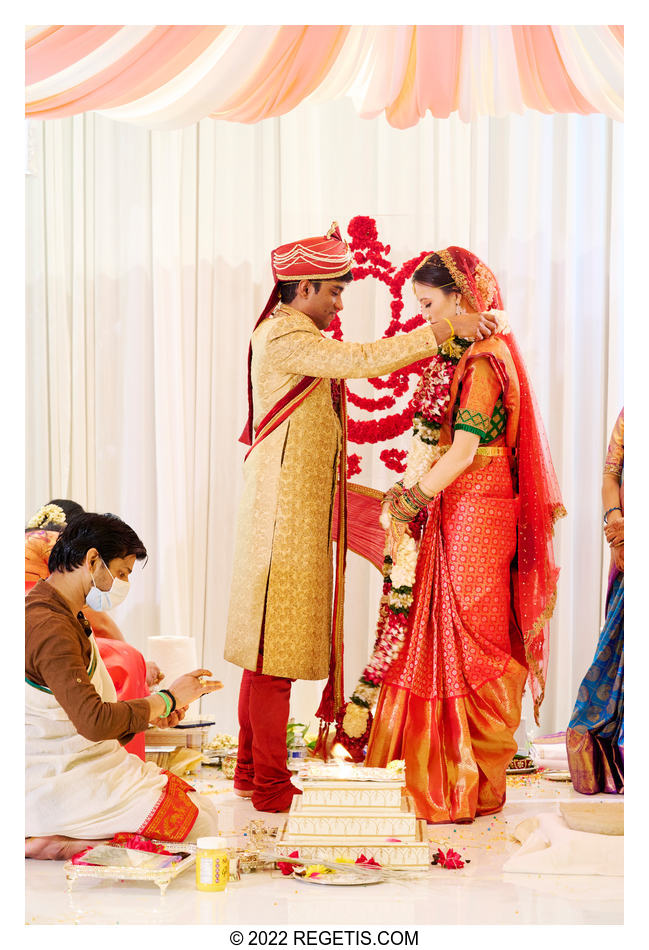 NIKON Z 6_2
Shutter Speed Value : 1/60
Aperture Value : 4.0
ISO : 3200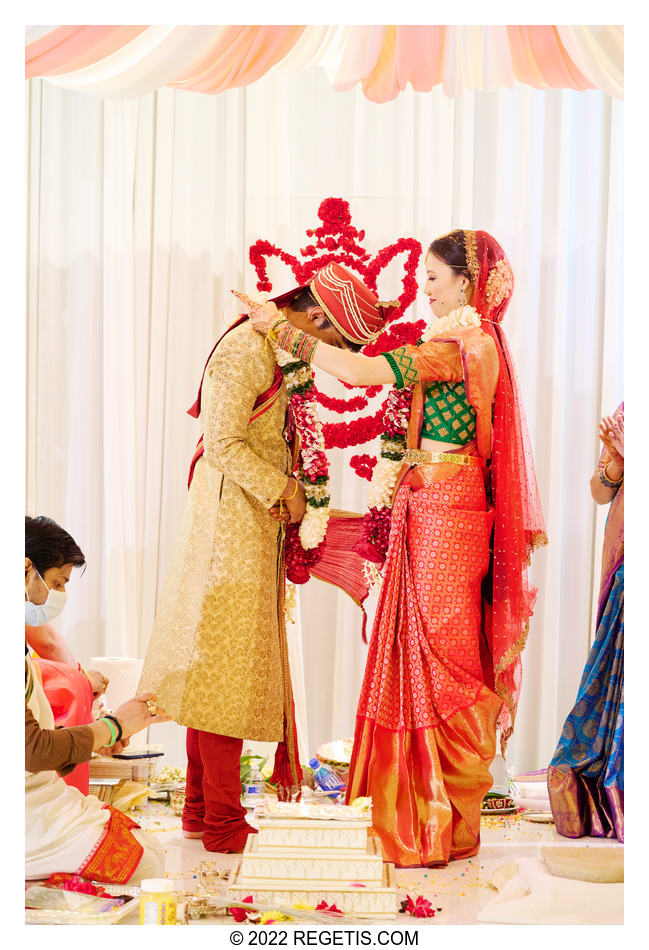 NIKON Z 6_2
Shutter Speed Value : 1/60
Aperture Value : 4.0
ISO : 3200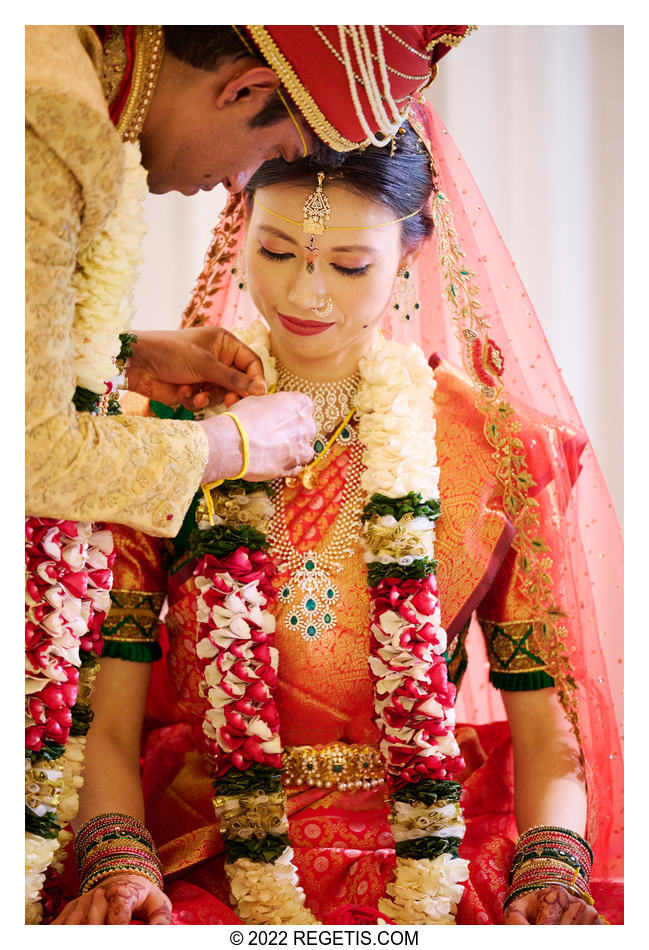 NIKON Z 6_2
Shutter Speed Value : 1/60
Aperture Value : 2.8
ISO : 3200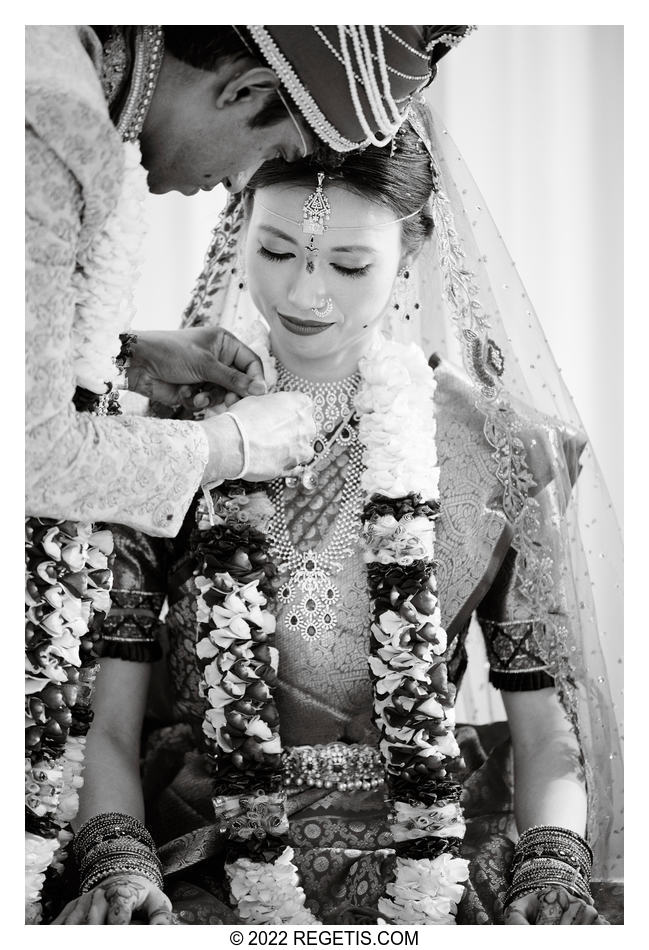 NIKON Z 6_2
Shutter Speed Value : 1/60
Aperture Value : 2.8
ISO : 3200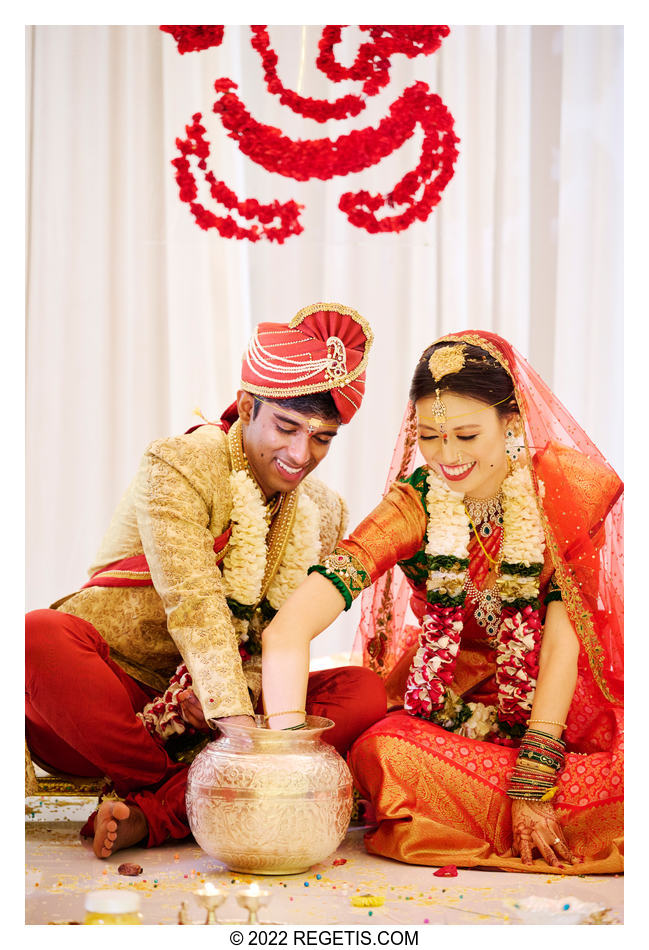 NIKON Z 6_2
Shutter Speed Value : 1/60
Aperture Value : 3.2
ISO : 3200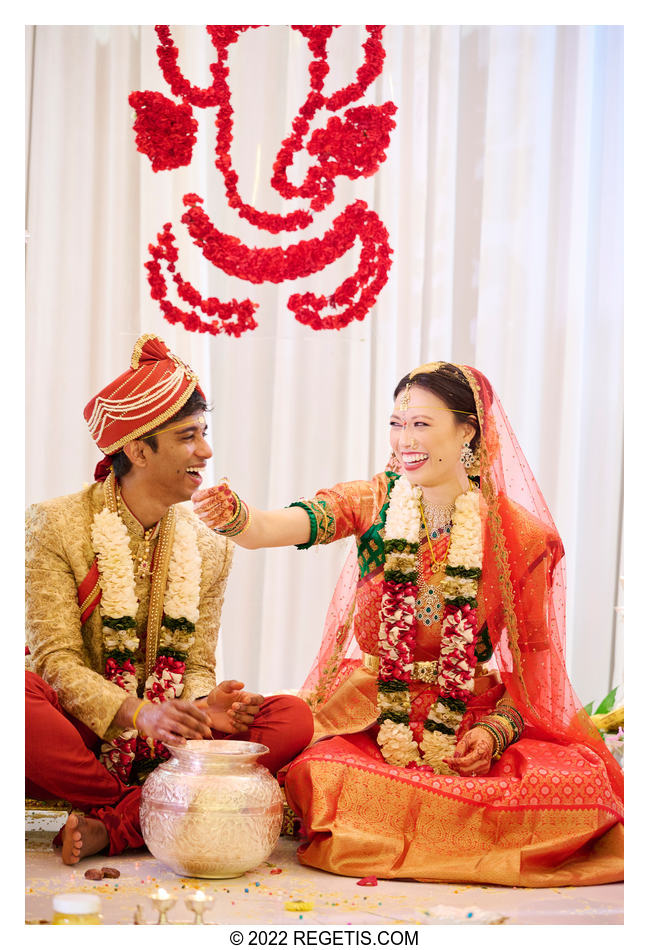 NIKON Z 6_2
Shutter Speed Value : 1/60
Aperture Value : 3.2
ISO : 3200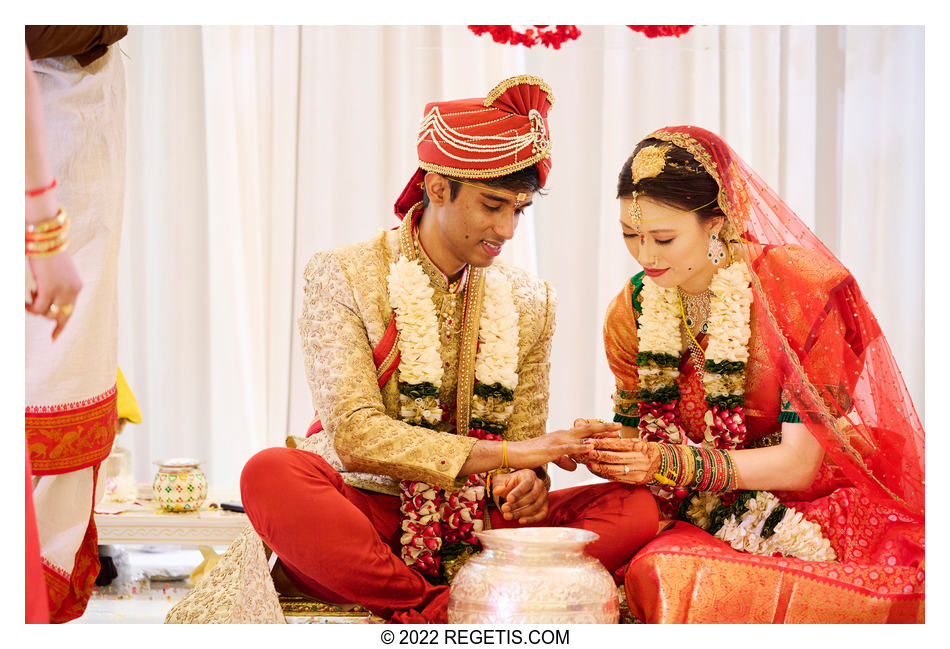 NIKON Z 6_2
Shutter Speed Value : 1/60
Aperture Value : 3.2
ISO : 3200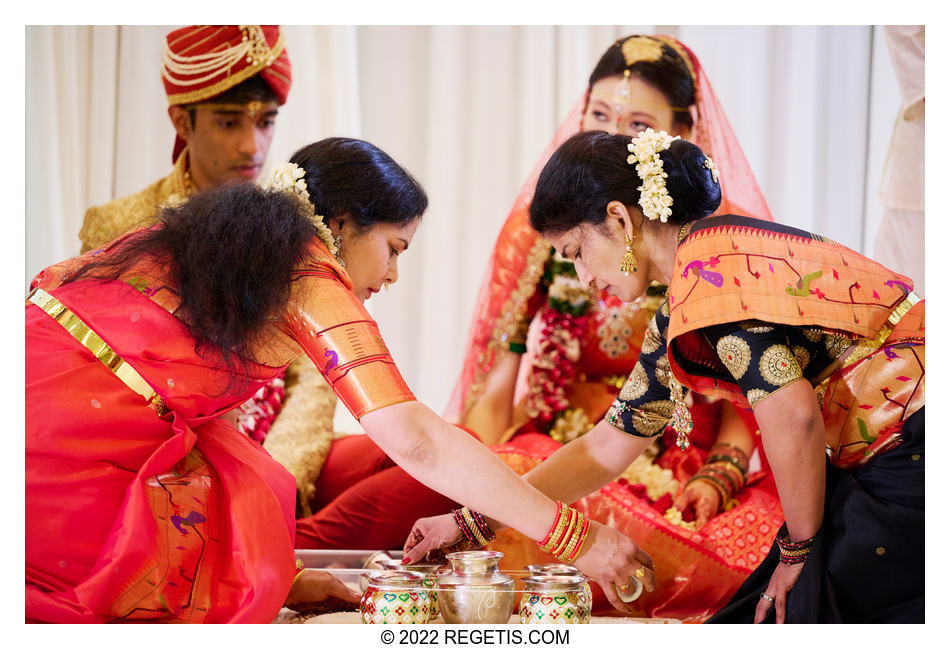 NIKON Z 6_2
Shutter Speed Value : 1/125
Aperture Value : 2.8
ISO : 3200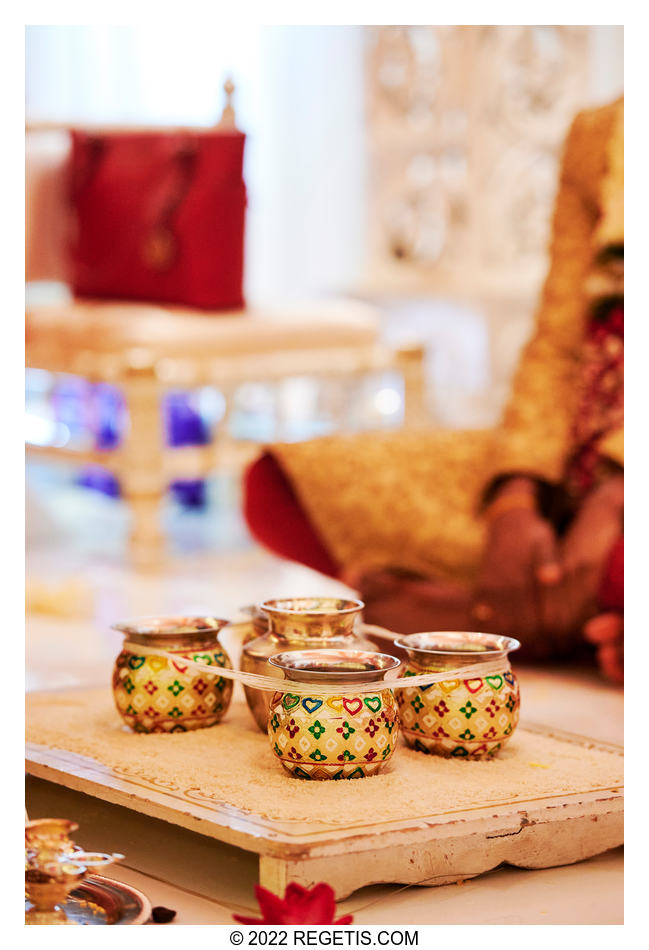 NIKON Z 6
Shutter Speed Value : 1/400
Aperture Value : 2.8
ISO : 5000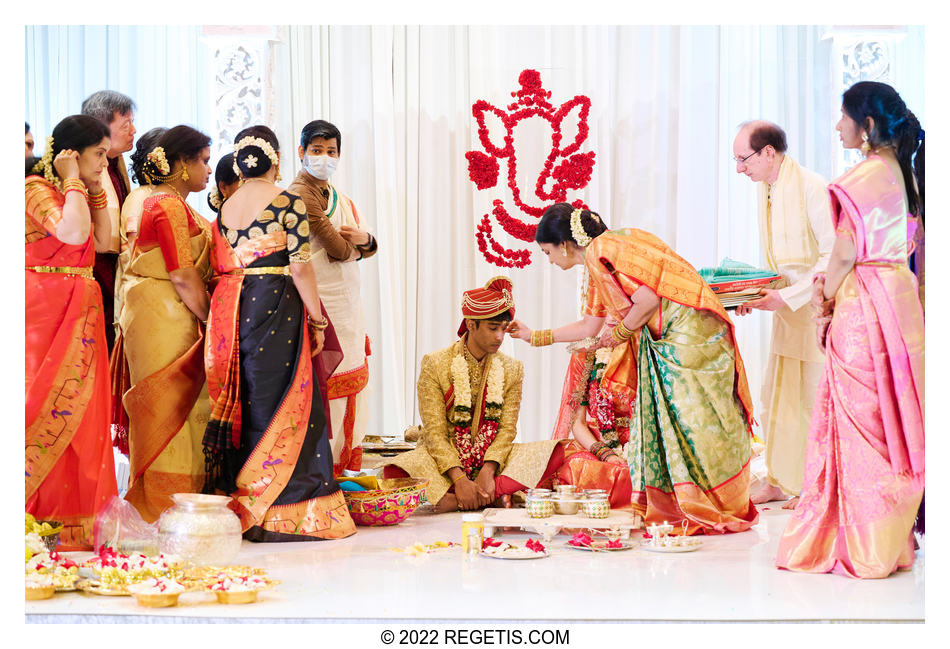 NIKON Z 6_2
Shutter Speed Value : 1/60
Aperture Value : 3.5
ISO : 3200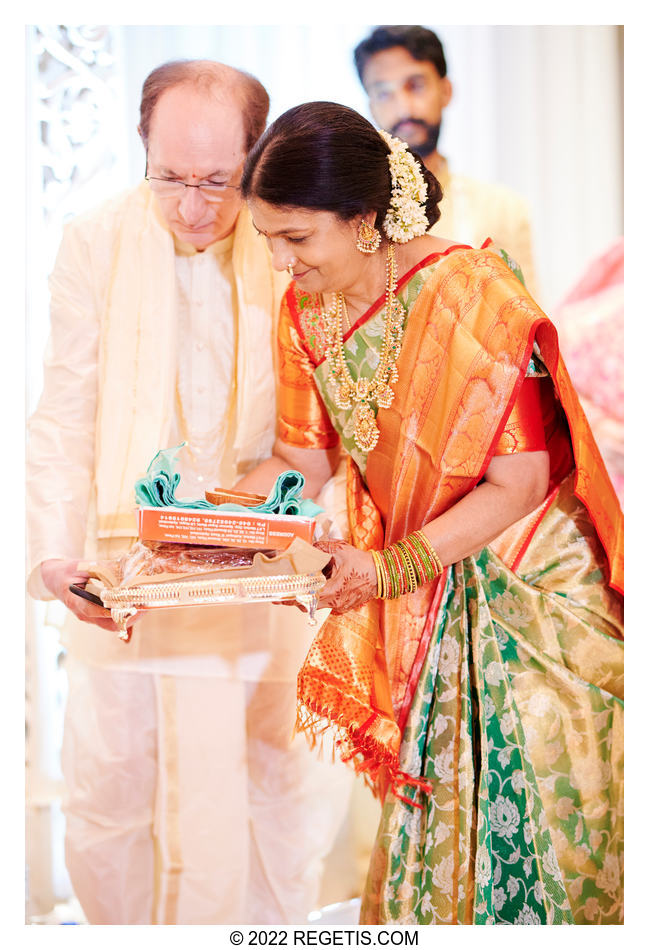 NIKON Z 6
Shutter Speed Value : 1/250
Aperture Value : 2.0
ISO : 5000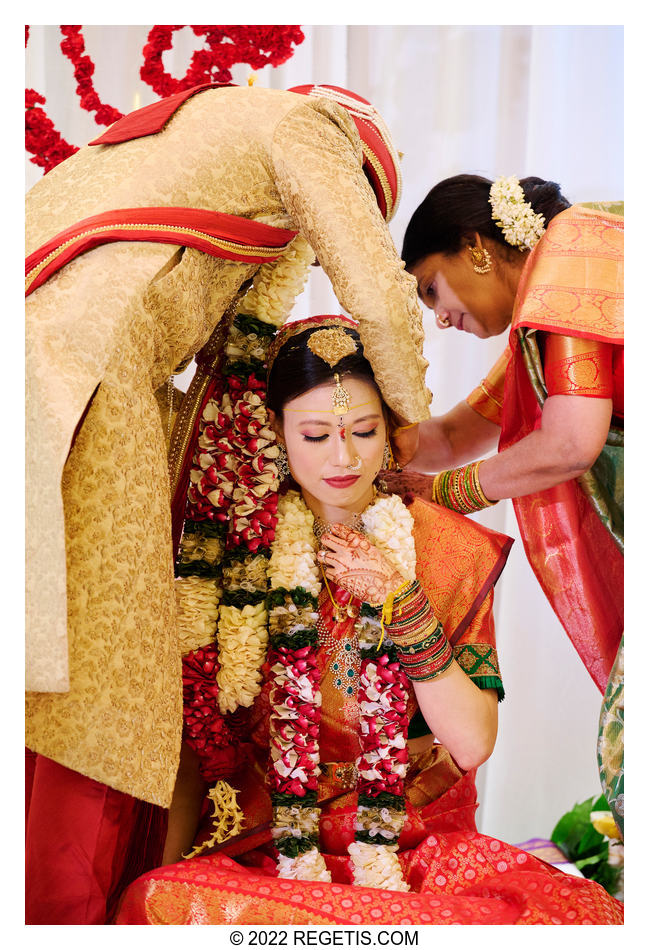 NIKON Z 6_2
Shutter Speed Value : 1/60
Aperture Value : 3.5
ISO : 3200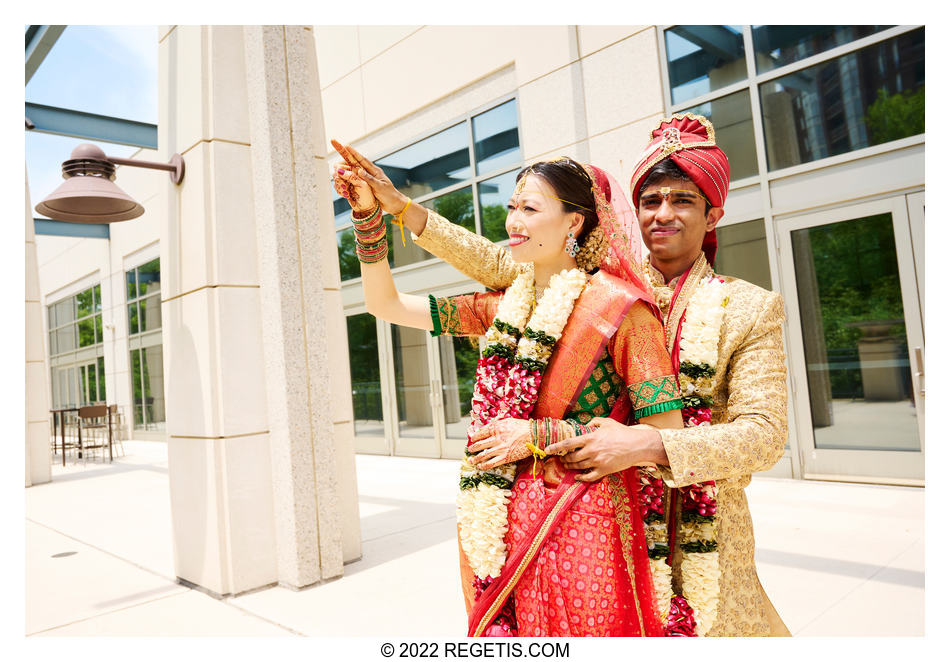 NIKON Z 6_2
Shutter Speed Value : 1/1000
Aperture Value : 5.6
ISO : 400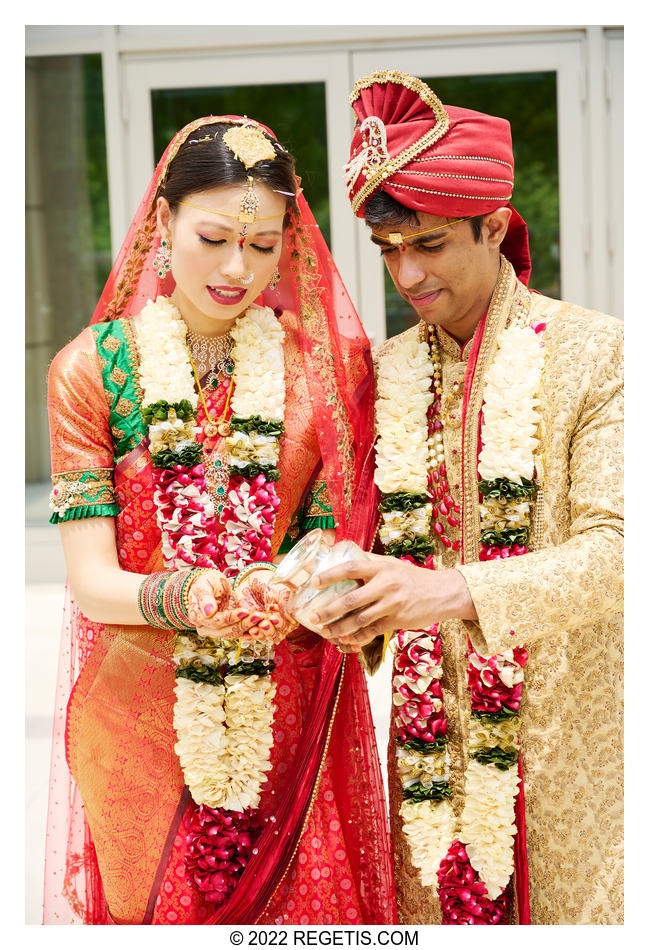 NIKON Z 6_2
Shutter Speed Value : 1/1250
Aperture Value : 5.6
ISO : 400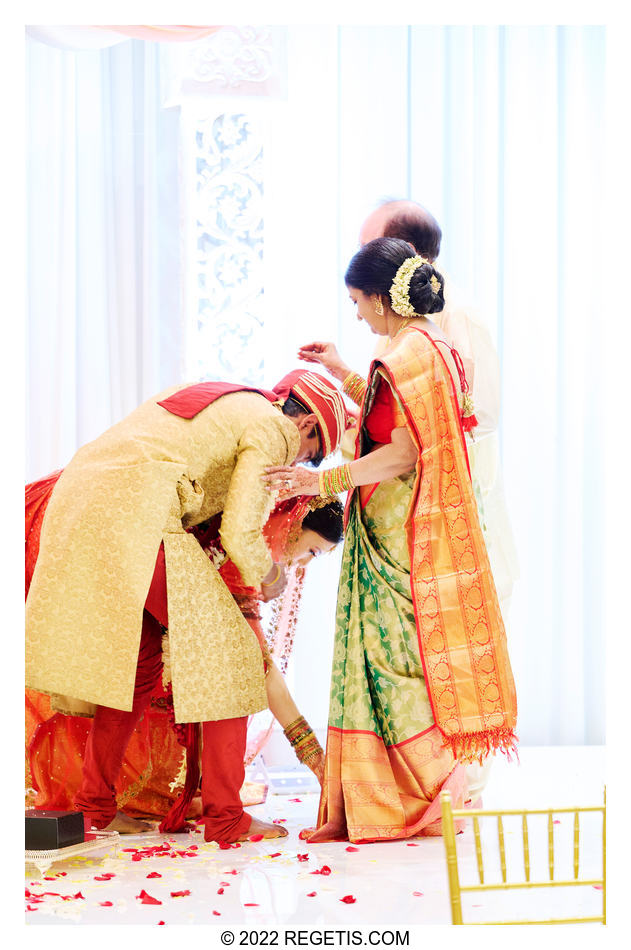 NIKON Z 6_2
Shutter Speed Value : 1/80
Aperture Value : 2.8
ISO : 4000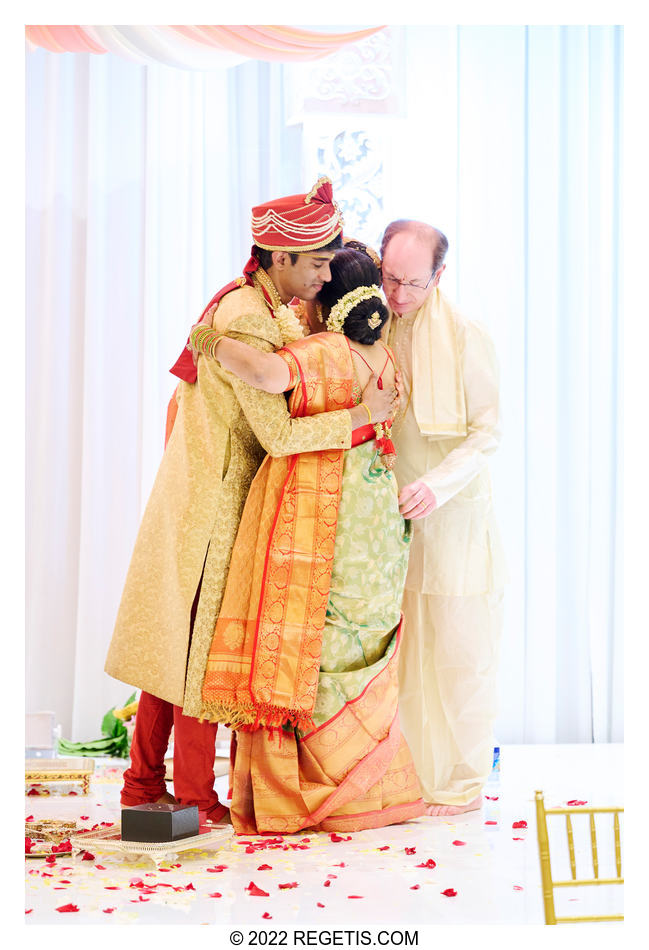 NIKON Z 6_2
Shutter Speed Value : 1/80
Aperture Value : 2.8
ISO : 4000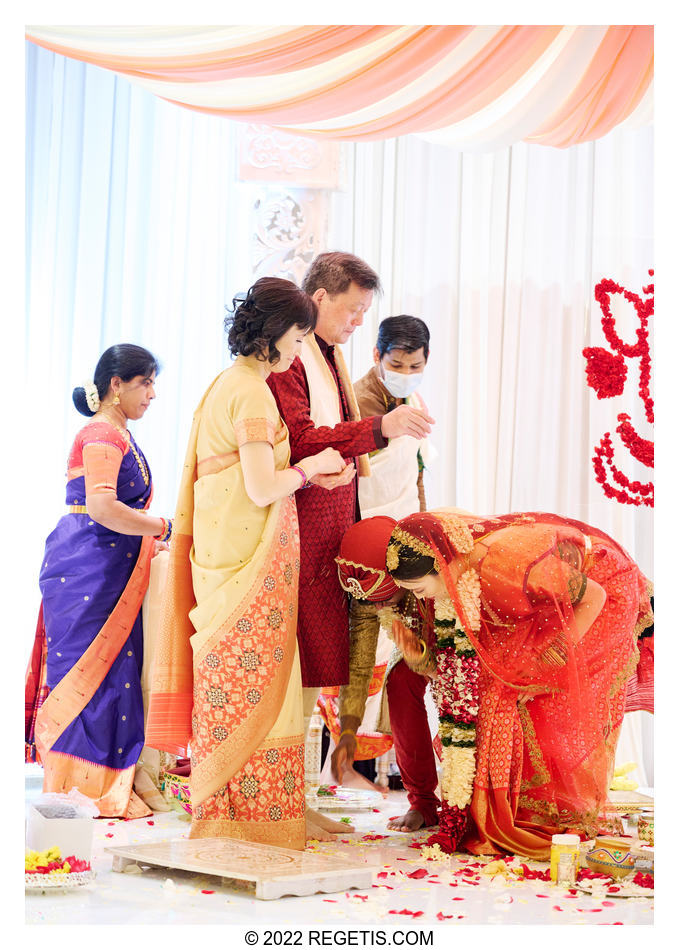 NIKON Z 6_2
Shutter Speed Value : 1/80
Aperture Value : 2.8
ISO : 4000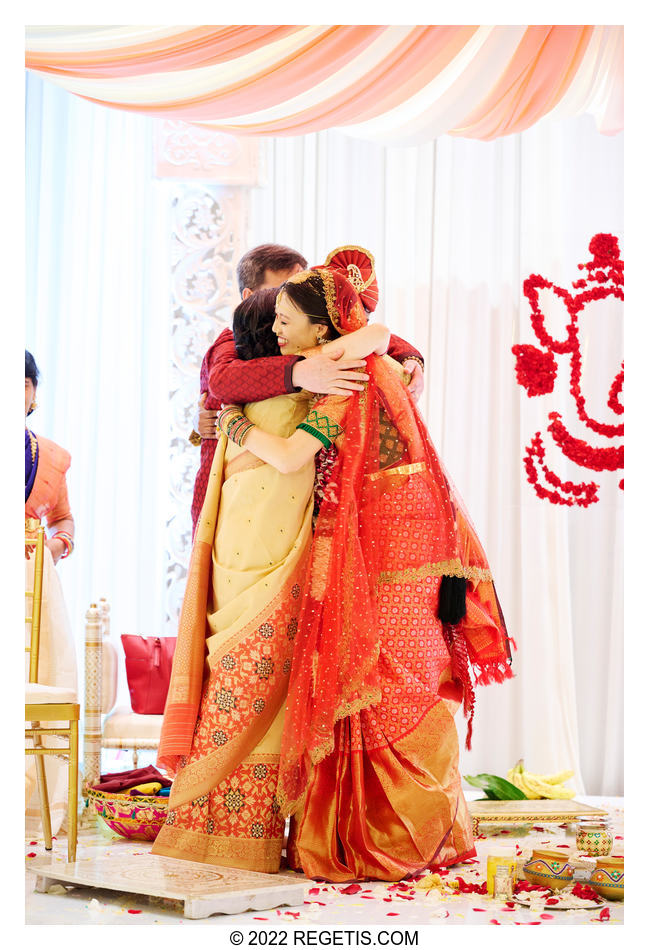 NIKON Z 6_2
Shutter Speed Value : 1/80
Aperture Value : 2.8
ISO : 4000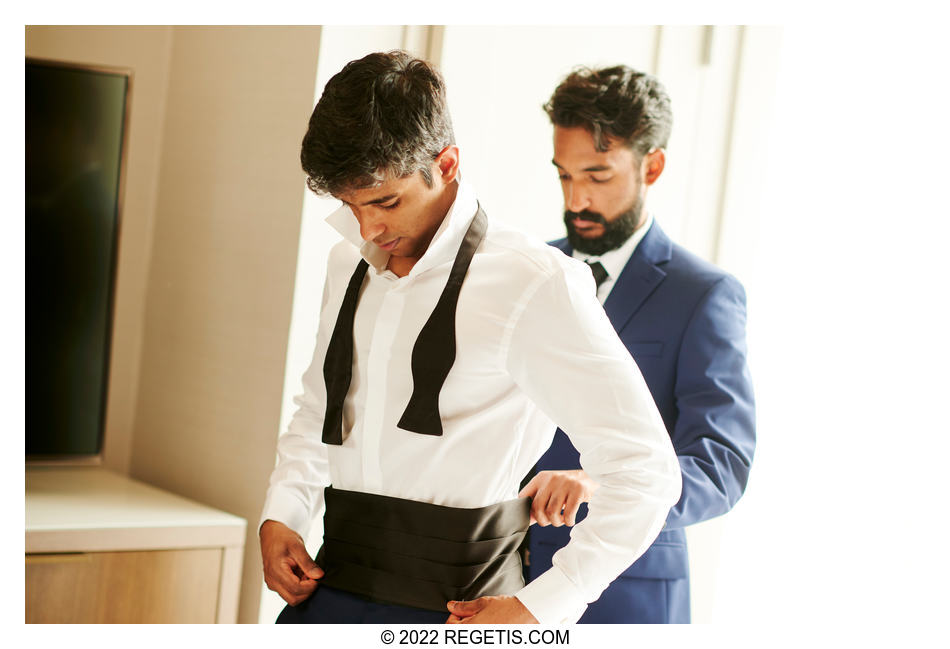 NIKON Z 6
Shutter Speed Value : 1/320
Aperture Value : 2.0
ISO : 640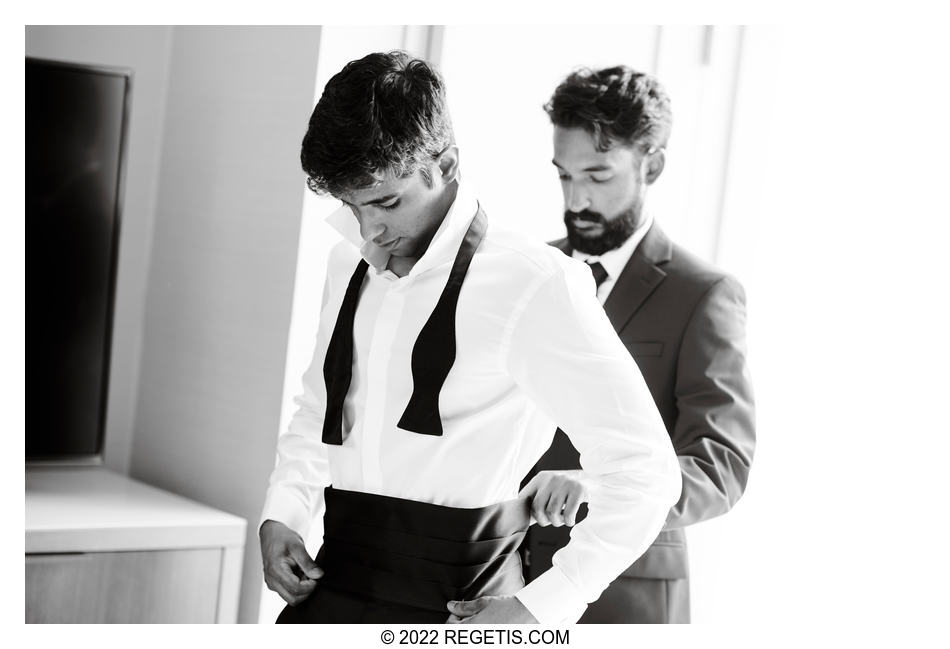 NIKON Z 6
Shutter Speed Value : 1/320
Aperture Value : 2.0
ISO : 640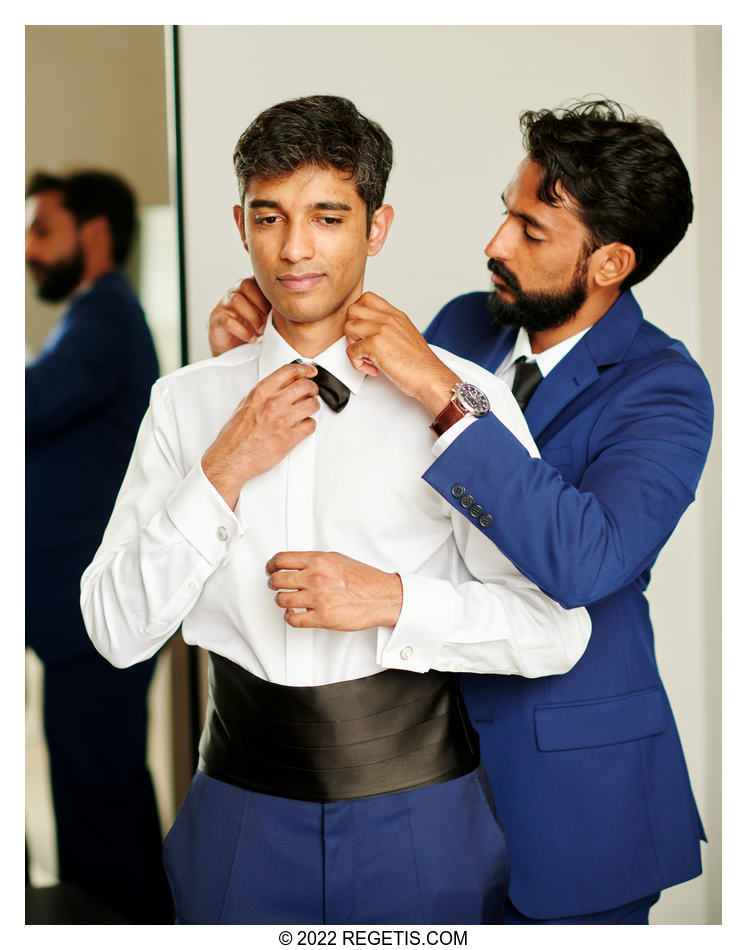 NIKON Z 6
Shutter Speed Value : 1/400
Aperture Value : 2.0
ISO : 640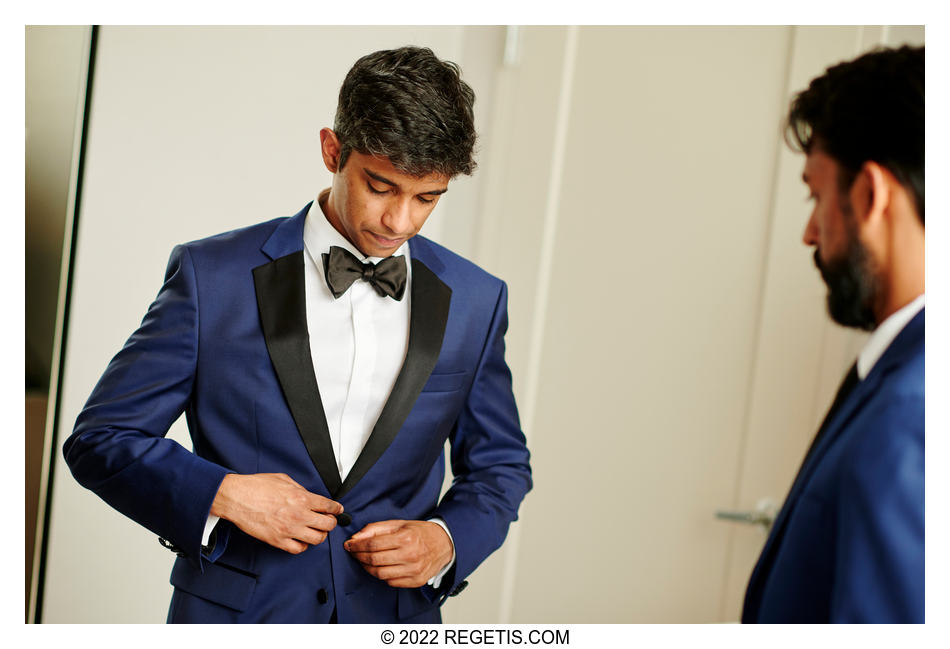 NIKON Z 6
Shutter Speed Value : 1/400
Aperture Value : 2.0
ISO : 640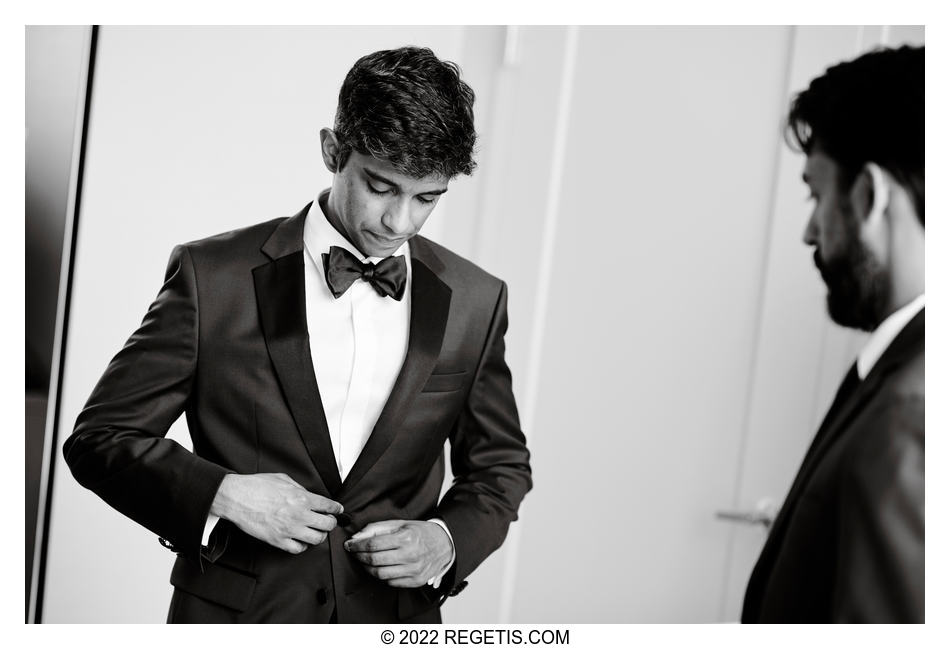 NIKON Z 6
Shutter Speed Value : 1/400
Aperture Value : 2.0
ISO : 640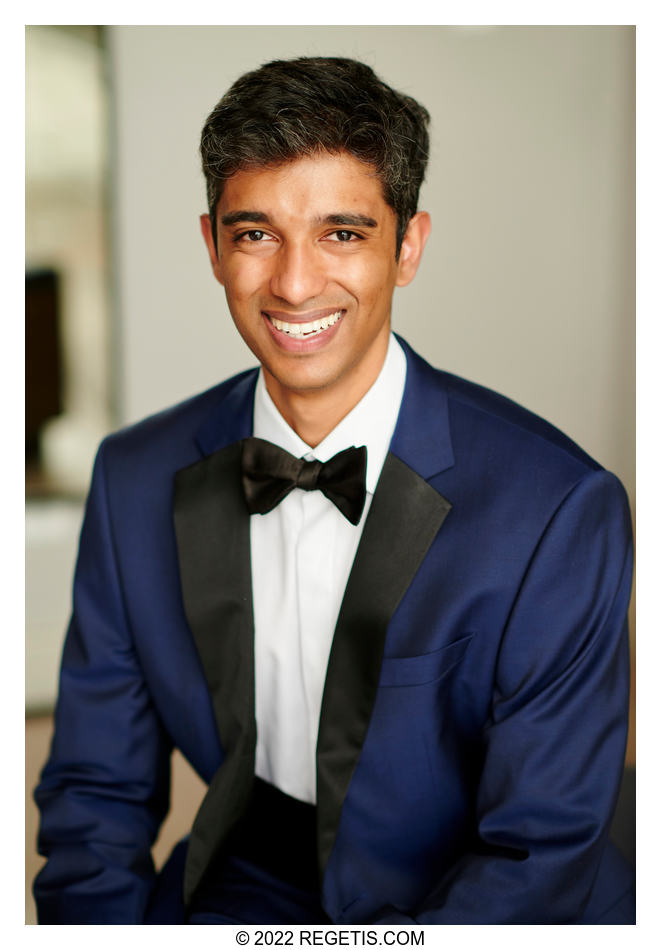 NIKON Z 6
Shutter Speed Value : 1/800
Aperture Value : 2.0
ISO : 640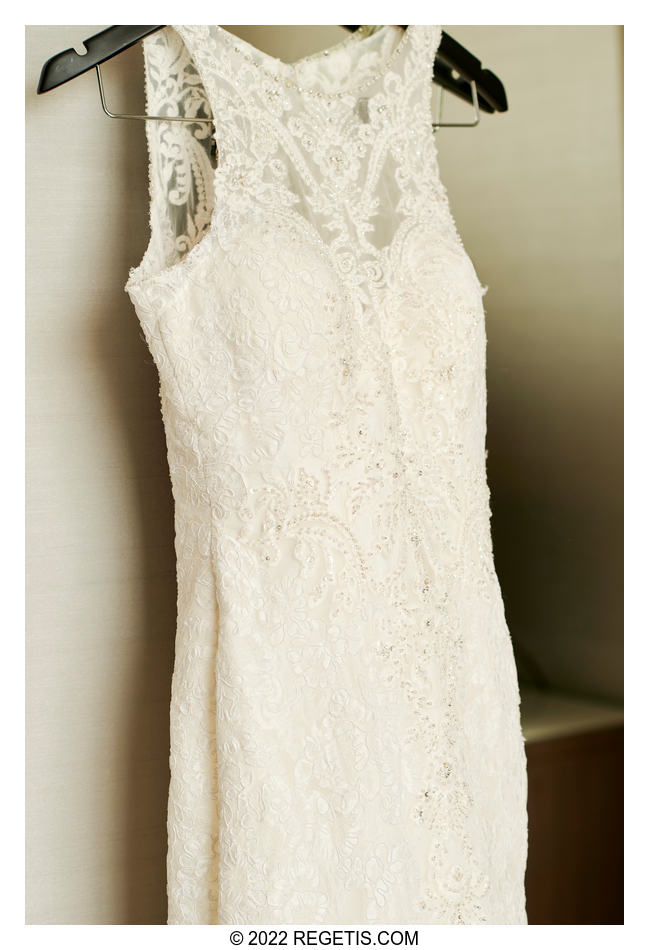 NIKON Z 6
Shutter Speed Value : 1/100
Aperture Value : 4.0
ISO : 160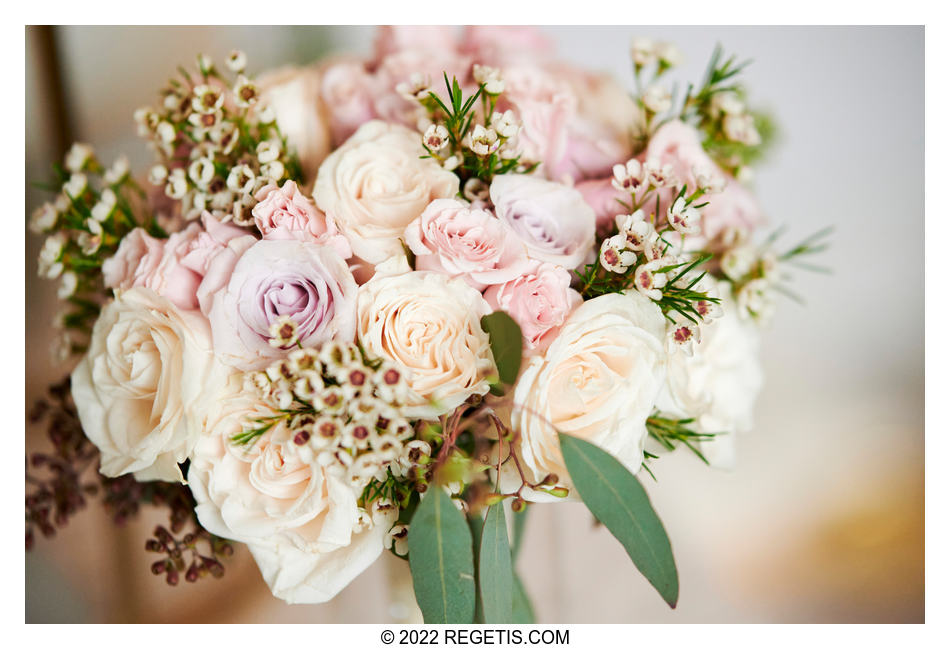 NIKON Z 6
Shutter Speed Value : 1/5000
Aperture Value : 2.0
ISO : 5000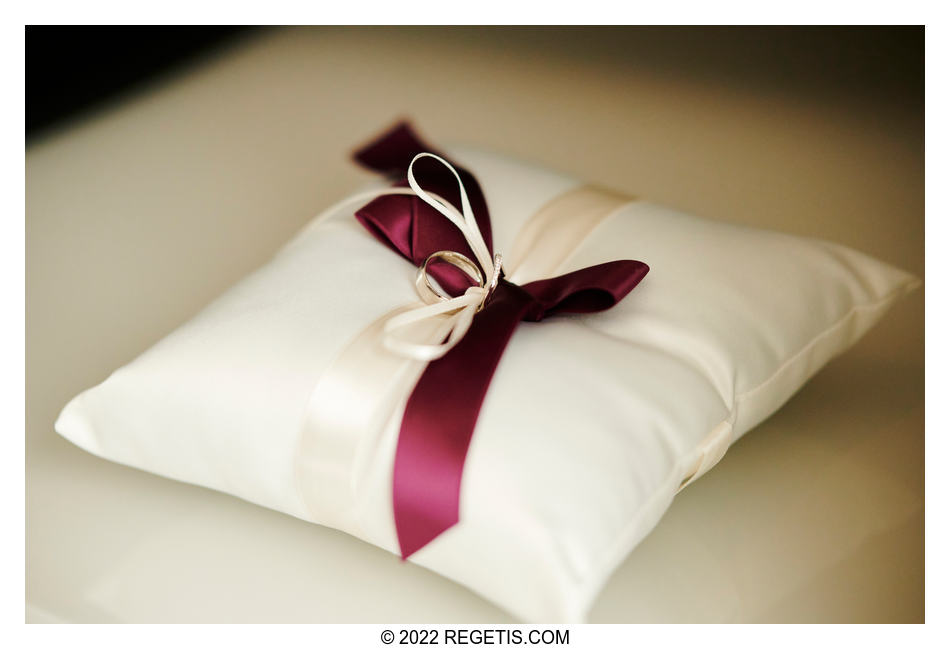 NIKON Z 6
Shutter Speed Value : 1/6400
Aperture Value : 2.0
ISO : 5000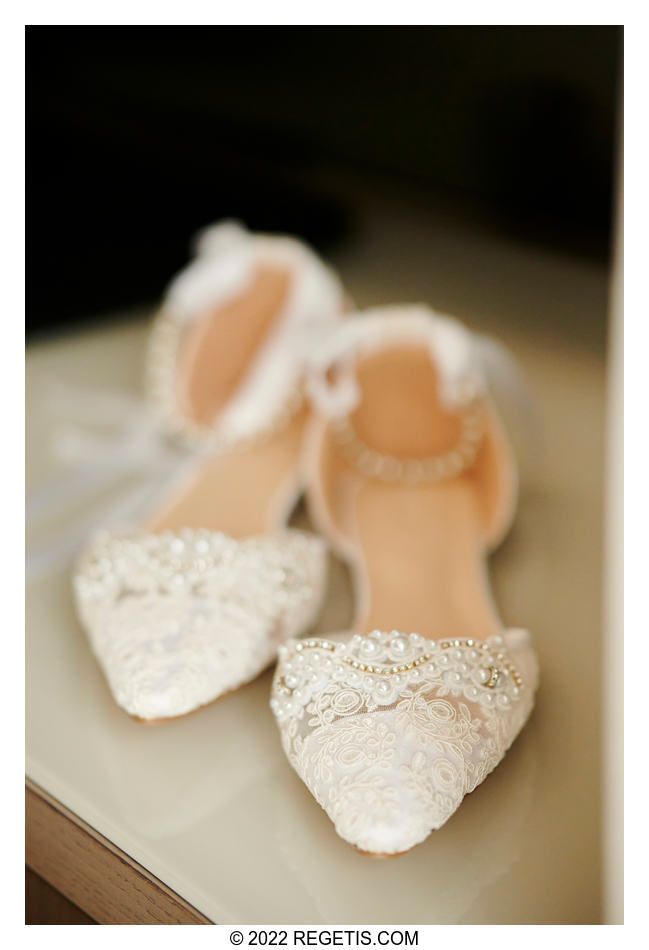 NIKON Z 6
Shutter Speed Value : 1/8000
Aperture Value : 2.0
ISO : 5000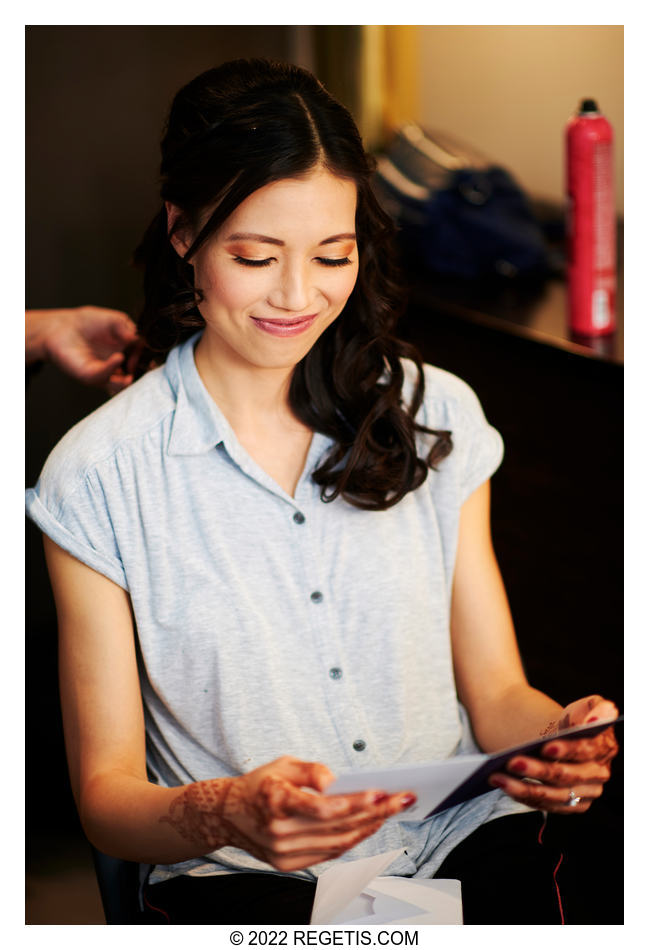 NIKON Z 6
Shutter Speed Value : 1/100
Aperture Value : 1.4
ISO : 160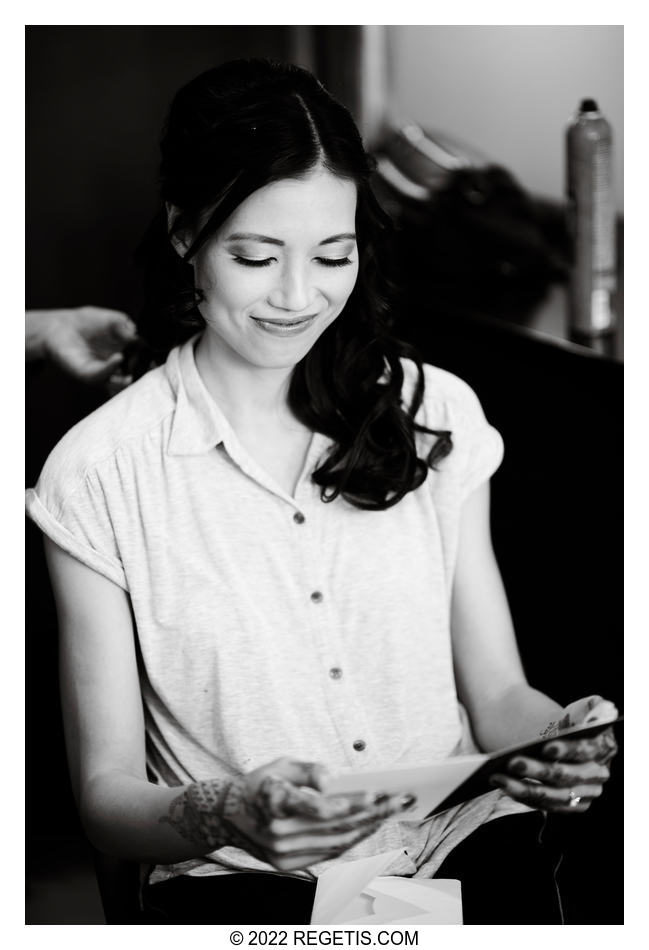 NIKON Z 6
Shutter Speed Value : 1/100
Aperture Value : 1.4
ISO : 160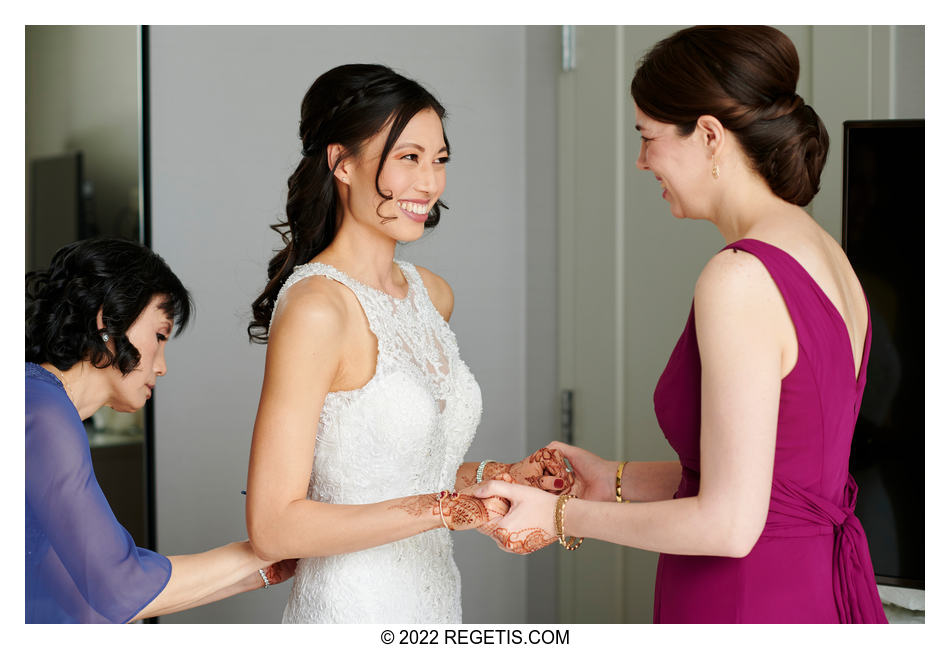 NIKON Z 6
Shutter Speed Value : 1/160
Aperture Value : 3.2
ISO : 160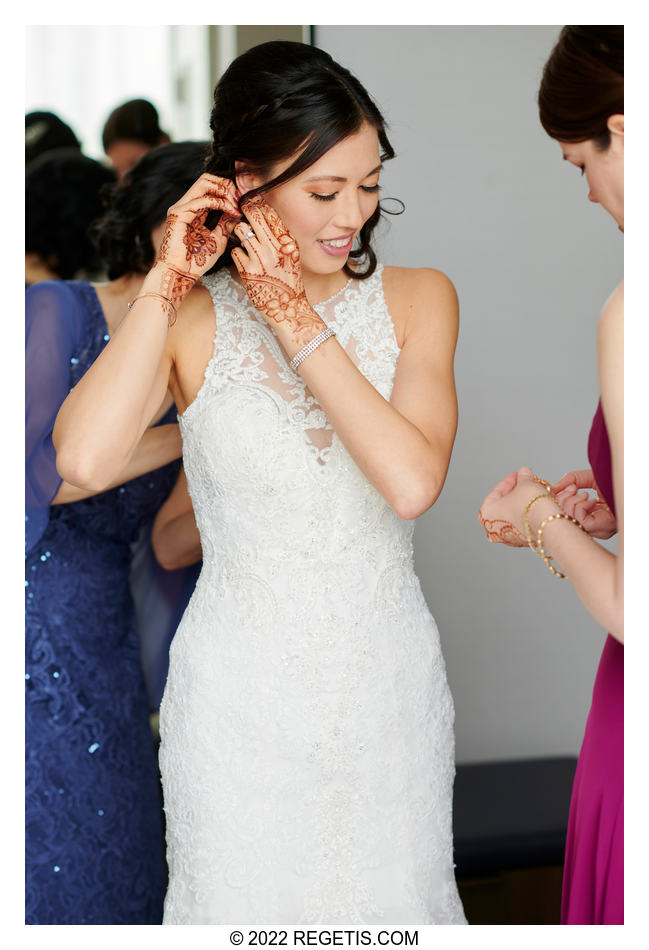 NIKON Z 6
Shutter Speed Value : 1/160
Aperture Value : 2.5
ISO : 160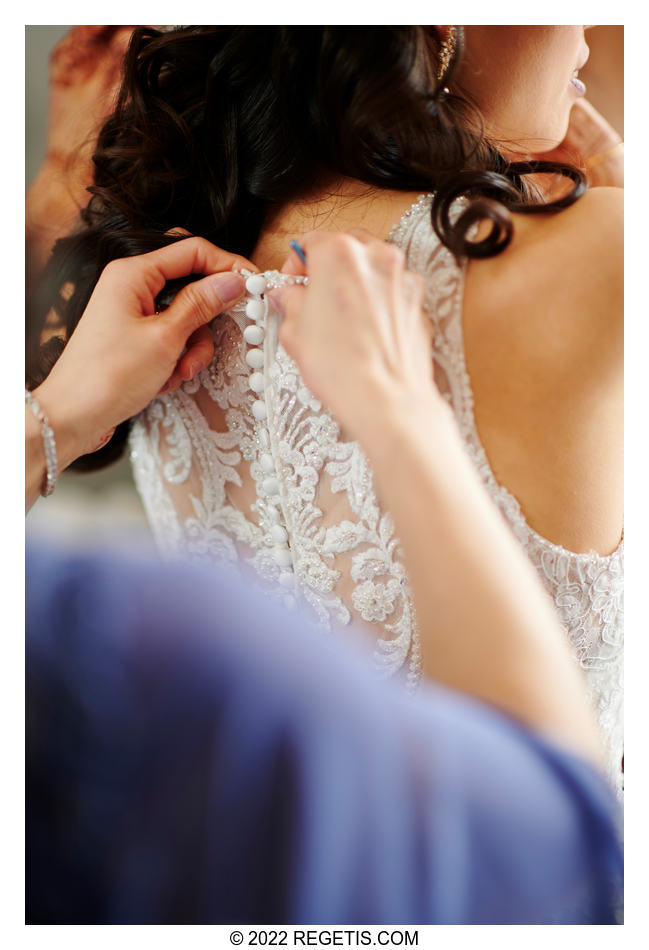 NIKON Z 6
Shutter Speed Value : 1/200
Aperture Value : 1.4
ISO : 160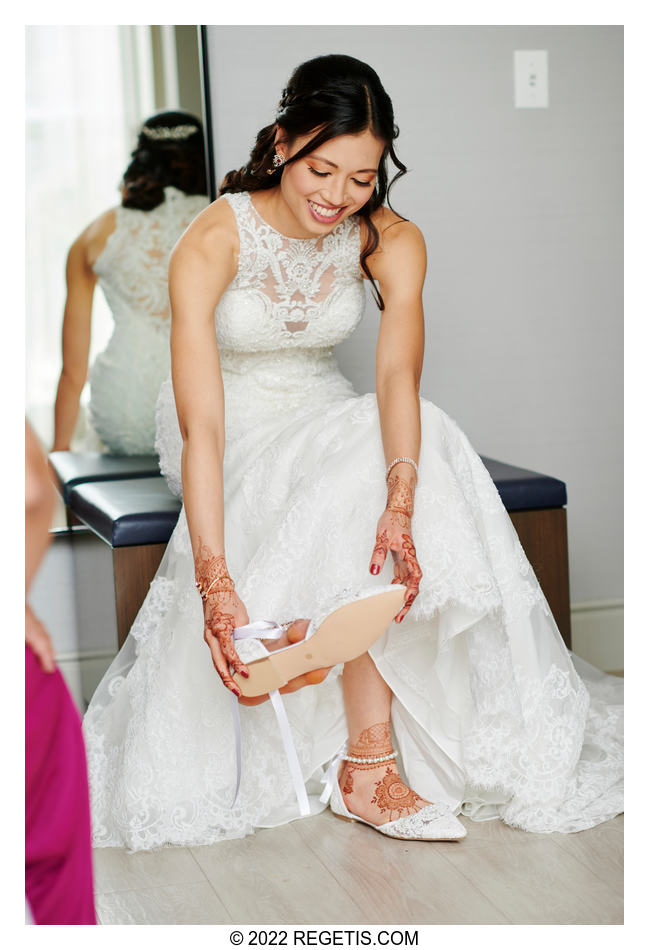 NIKON Z 6
Shutter Speed Value : 1/160
Aperture Value : 2.5
ISO : 160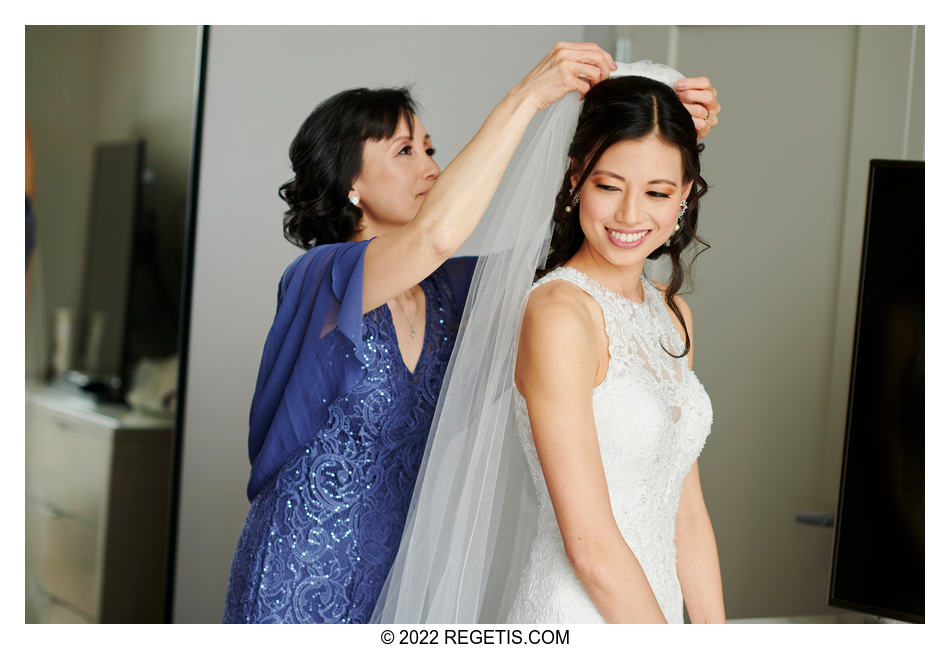 NIKON Z 6
Shutter Speed Value : 1/160
Aperture Value : 2.5
ISO : 160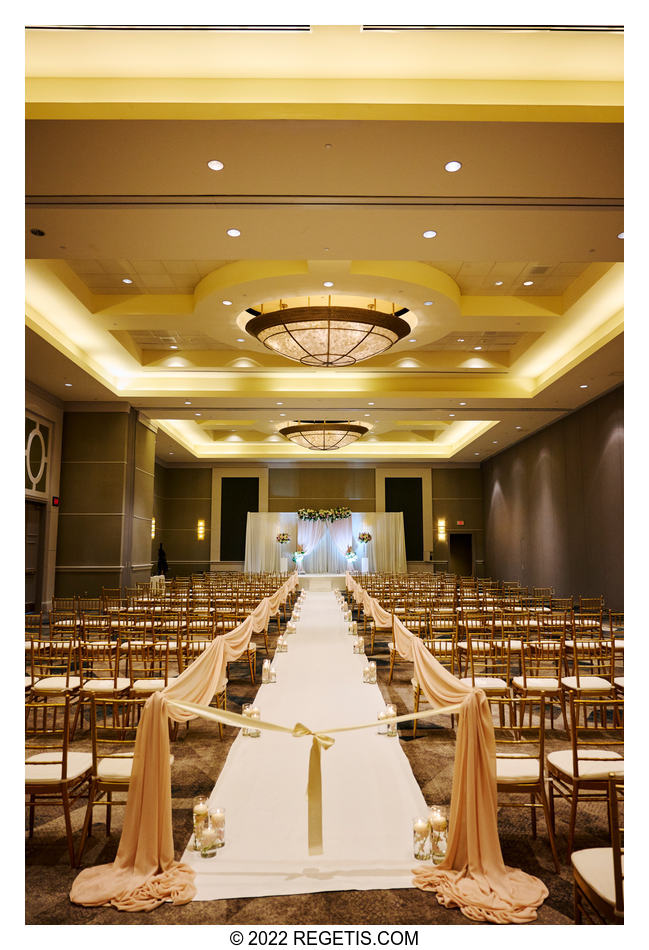 NIKON Z 6_2
Shutter Speed Value : 1/125
Aperture Value : 4.0
ISO : 1600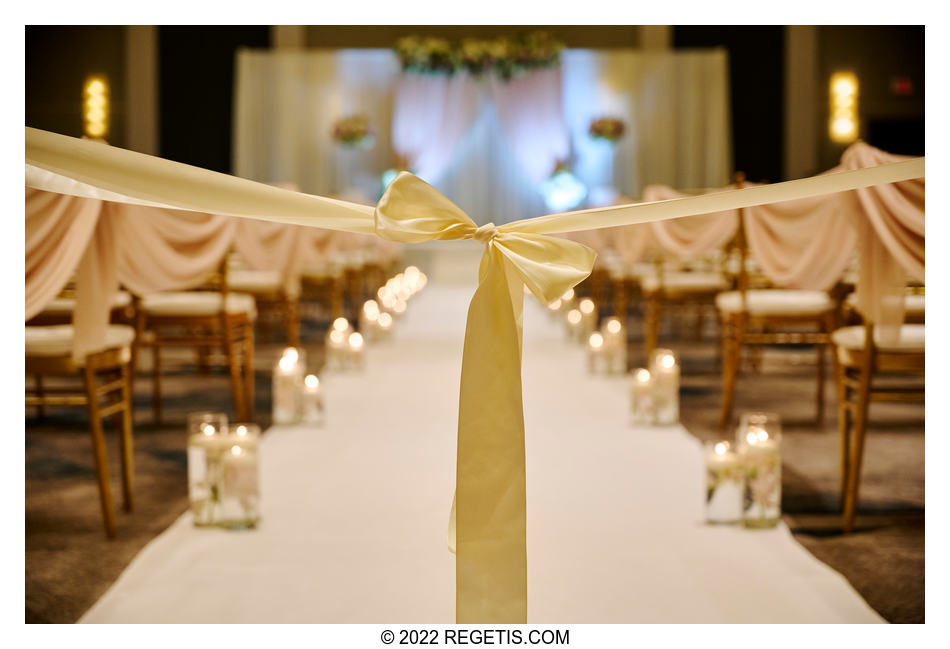 NIKON Z 6_2
Shutter Speed Value : 1/125
Aperture Value : 4.0
ISO : 1600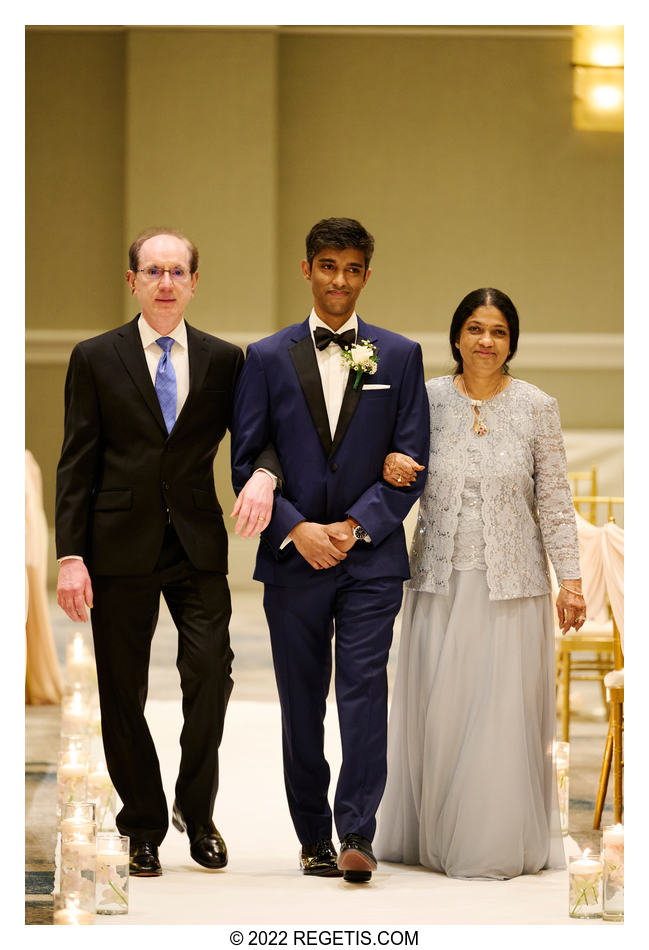 NIKON Z 6_2
Shutter Speed Value : 1/100
Aperture Value : 2.8
ISO : 2000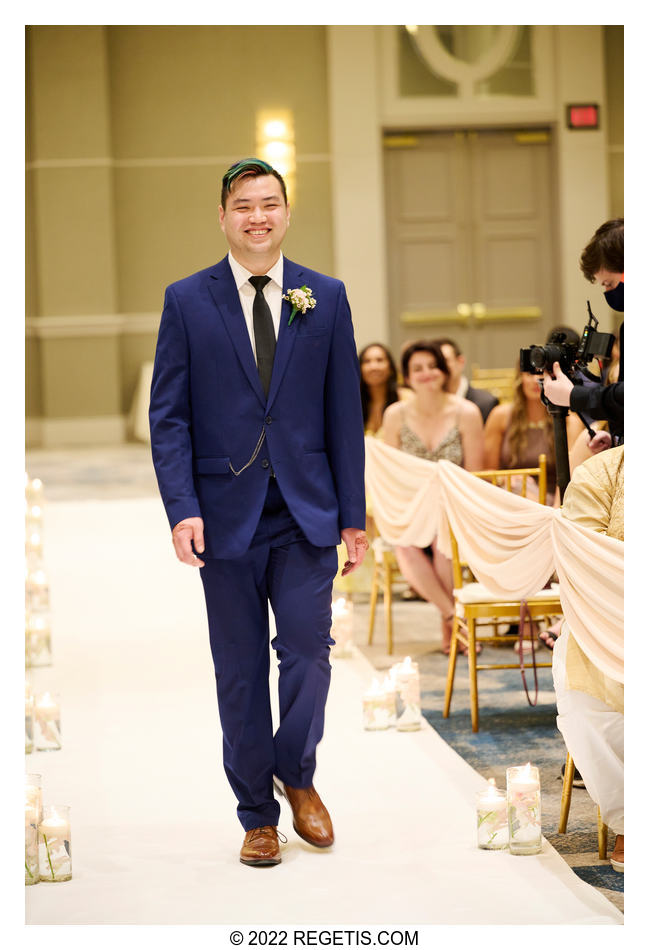 NIKON Z 6_2
Shutter Speed Value : 1/100
Aperture Value : 2.8
ISO : 2000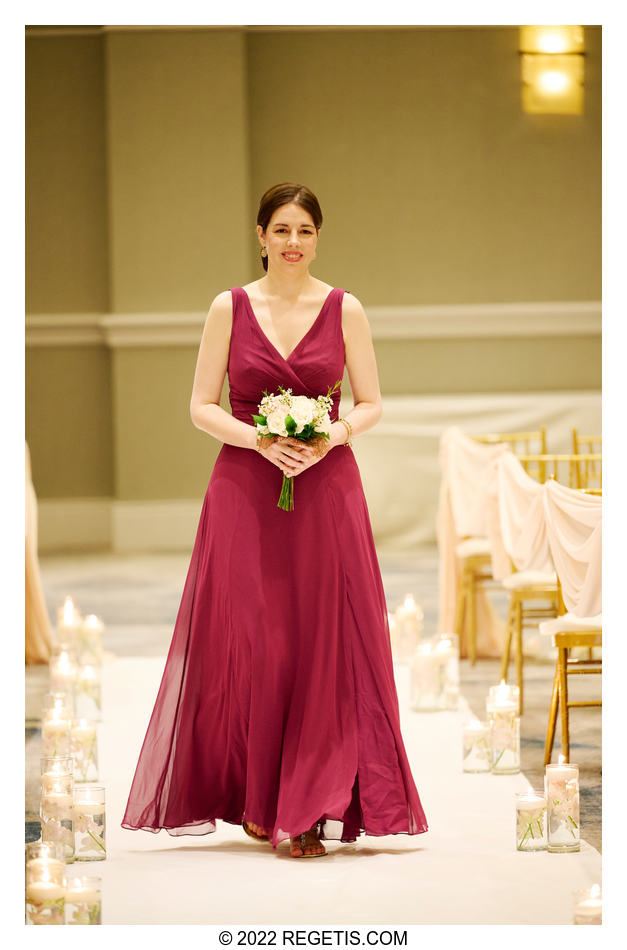 NIKON Z 6_2
Shutter Speed Value : 1/100
Aperture Value : 2.8
ISO : 2000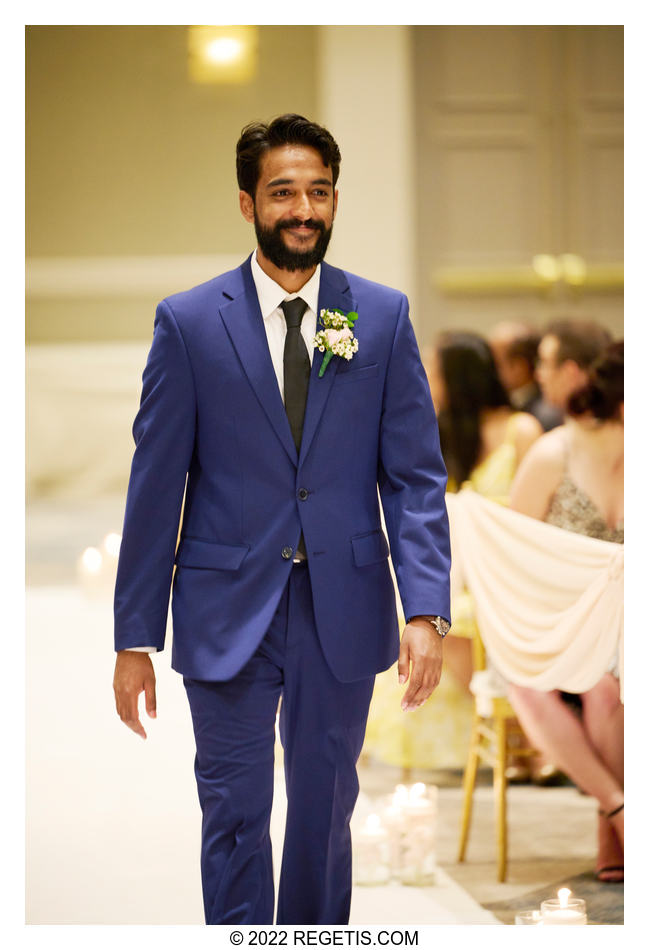 NIKON Z 6_2
Shutter Speed Value : 1/100
Aperture Value : 2.8
ISO : 2000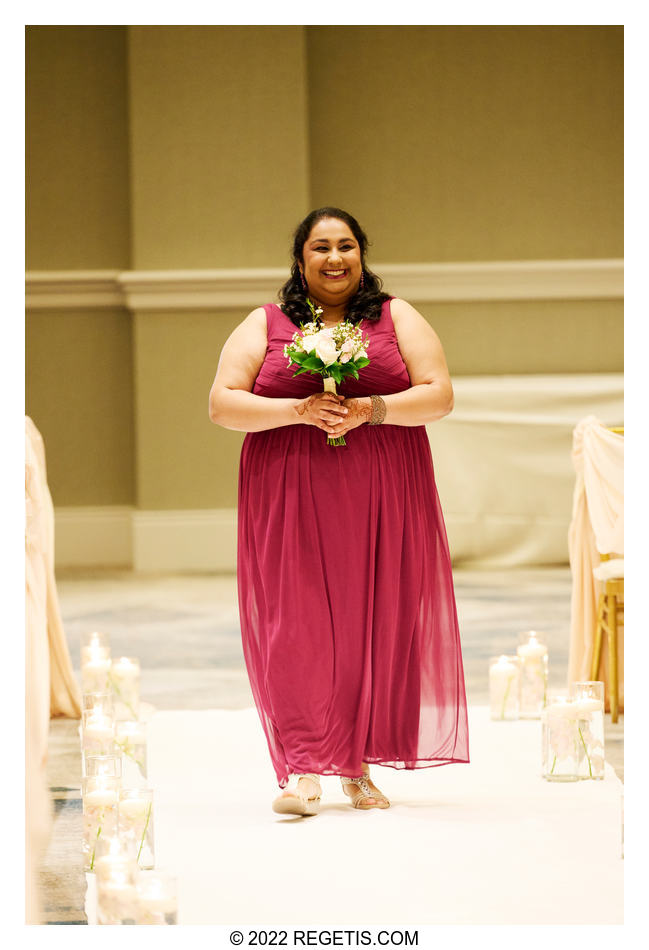 NIKON Z 6_2
Shutter Speed Value : 1/100
Aperture Value : 2.8
ISO : 2000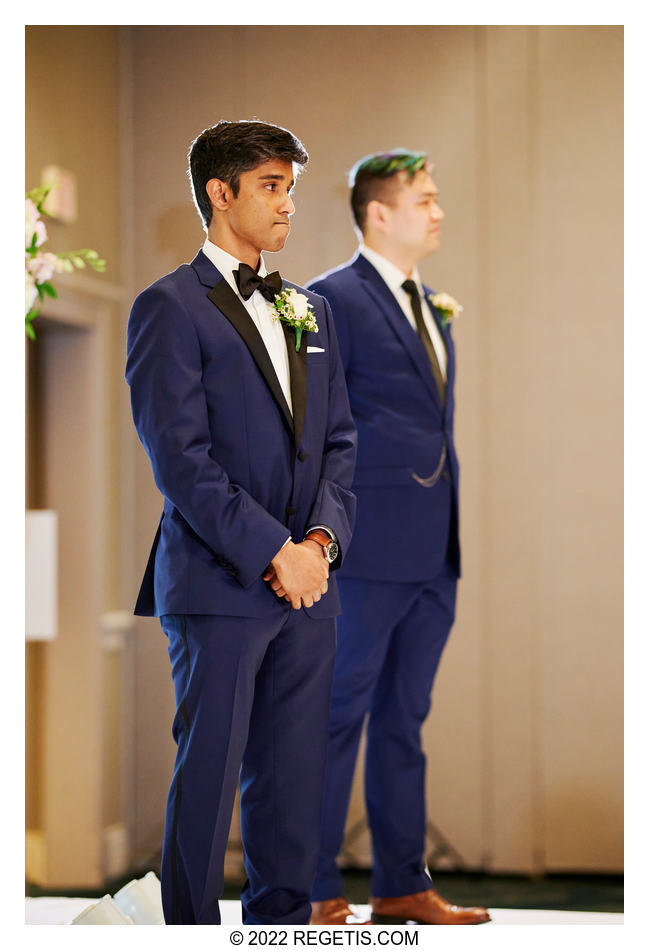 NIKON Z 6
Shutter Speed Value : 1/500
Aperture Value : 2.0
ISO : 5000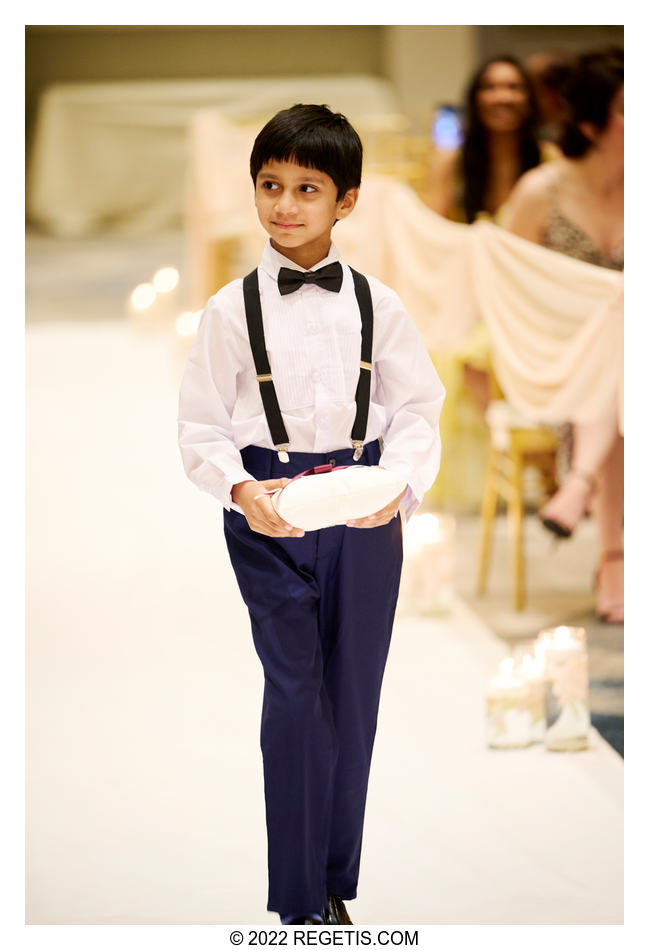 NIKON Z 6_2
Shutter Speed Value : 1/100
Aperture Value : 2.8
ISO : 2000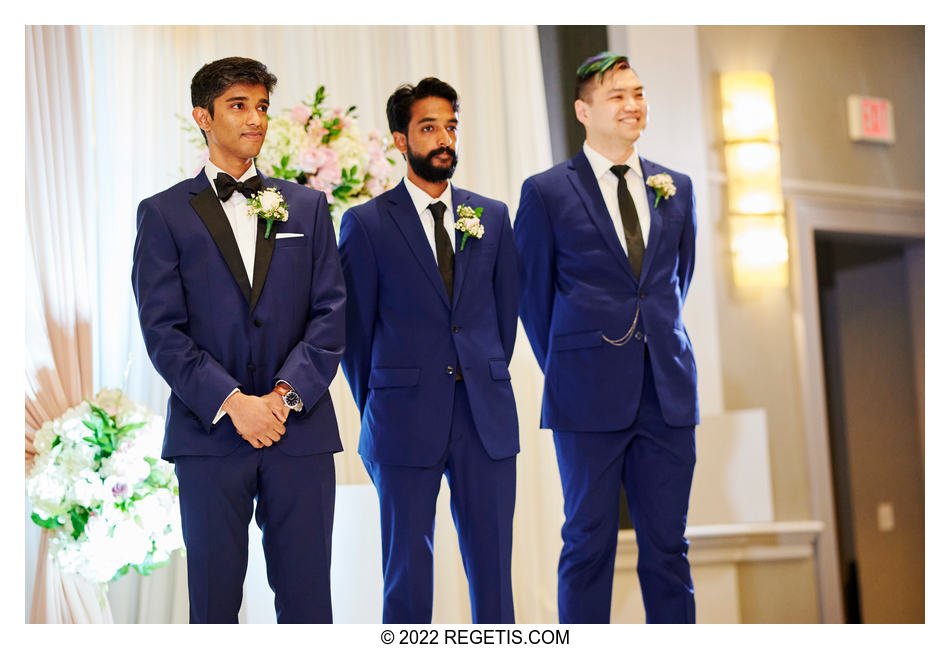 NIKON Z 6
Shutter Speed Value : 1/500
Aperture Value : 2.0
ISO : 5000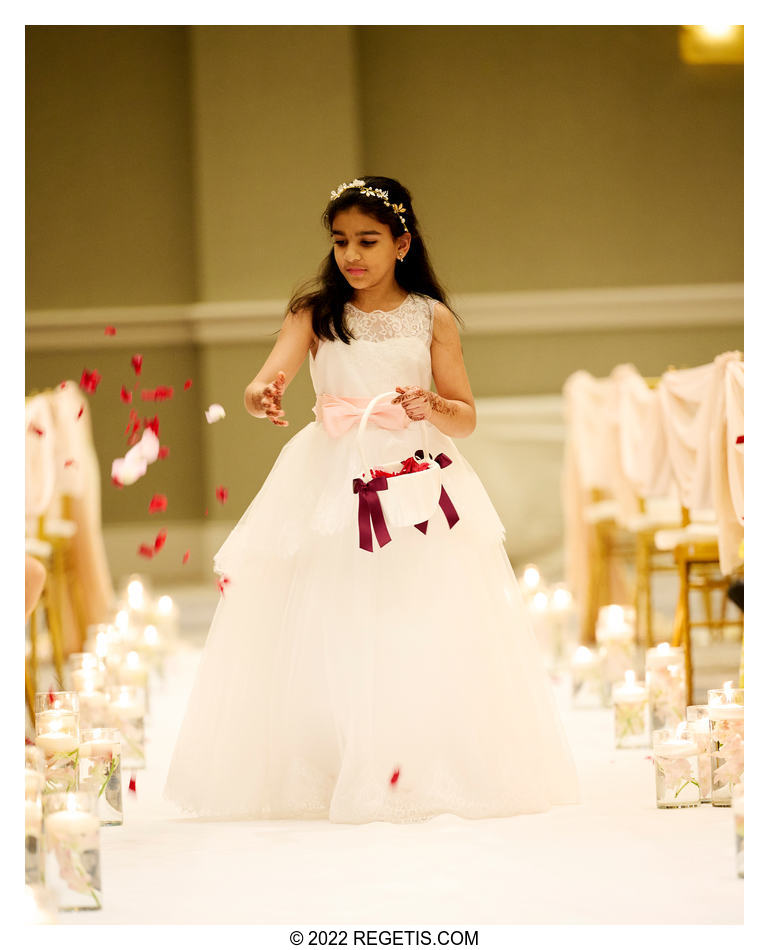 NIKON Z 6_2
Shutter Speed Value : 1/100
Aperture Value : 2.8
ISO : 2000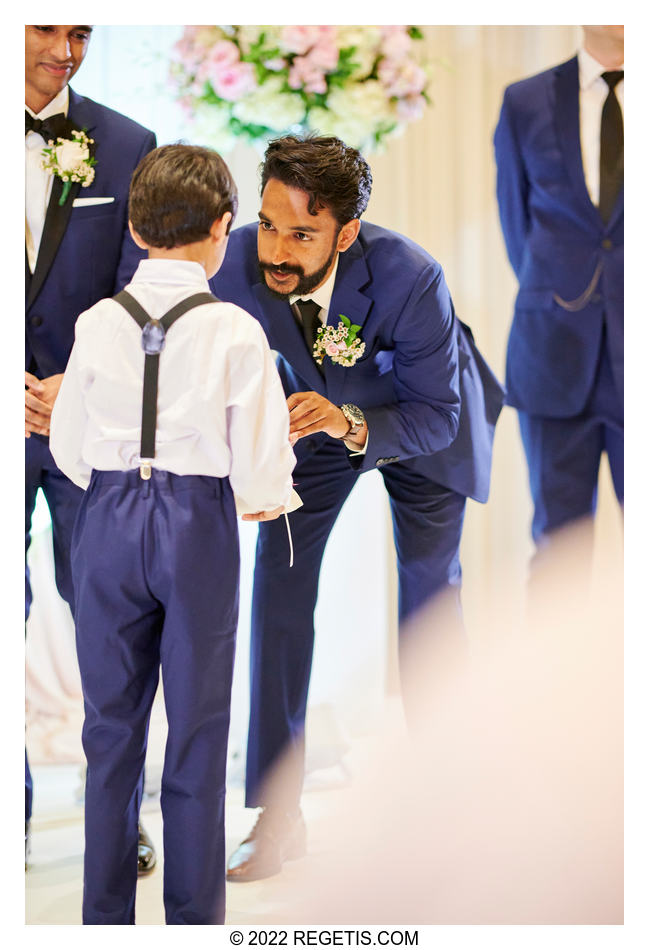 NIKON Z 6
Shutter Speed Value : 1/640
Aperture Value : 2.0
ISO : 5000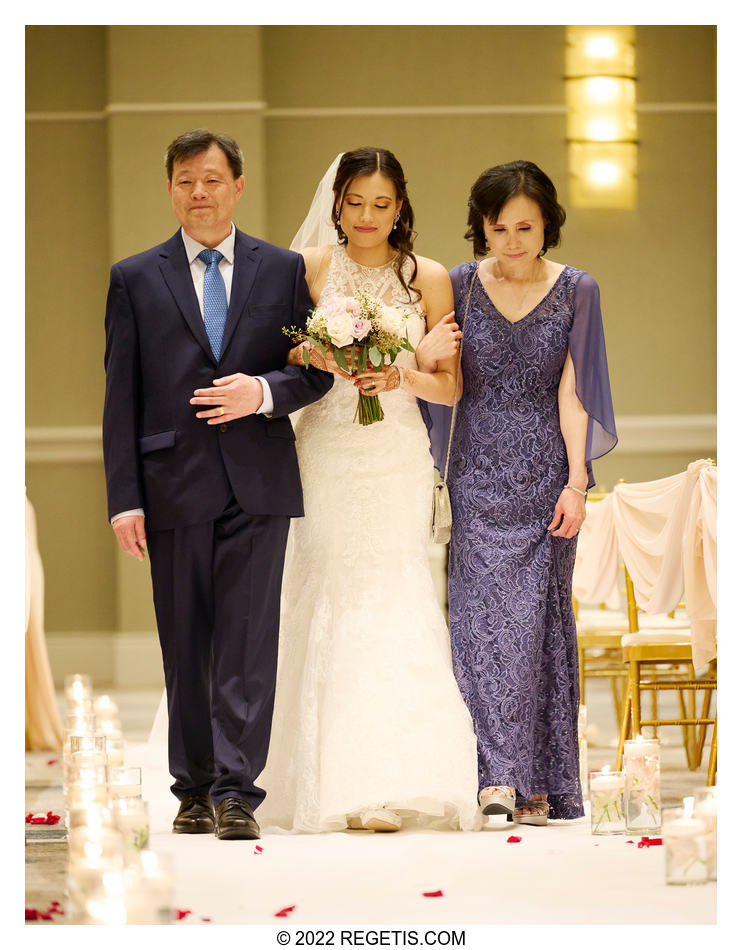 NIKON Z 6_2
Shutter Speed Value : 1/100
Aperture Value : 2.8
ISO : 2000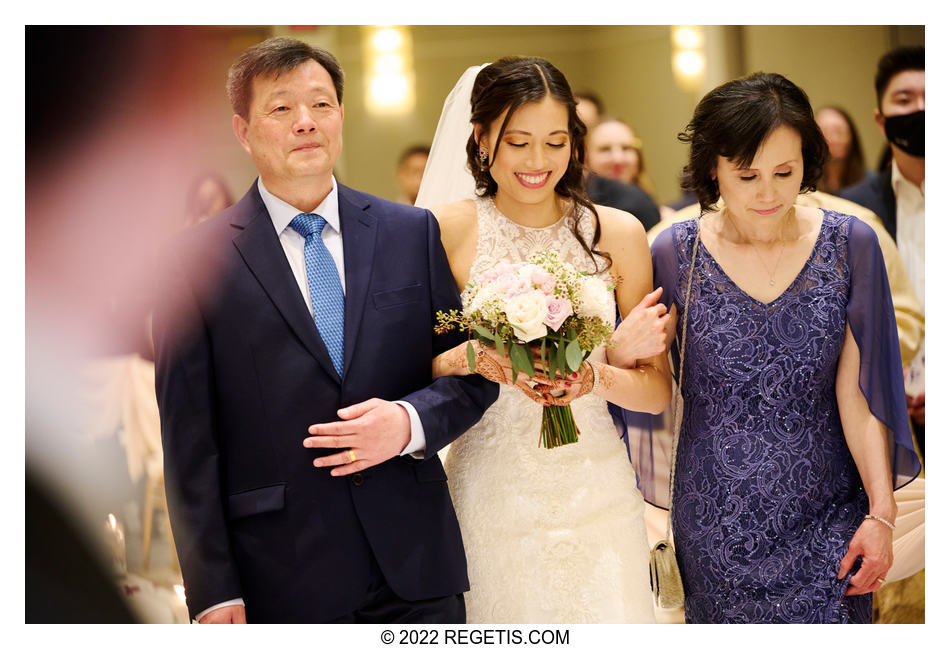 NIKON Z 6_2
Shutter Speed Value : 1/100
Aperture Value : 2.8
ISO : 2000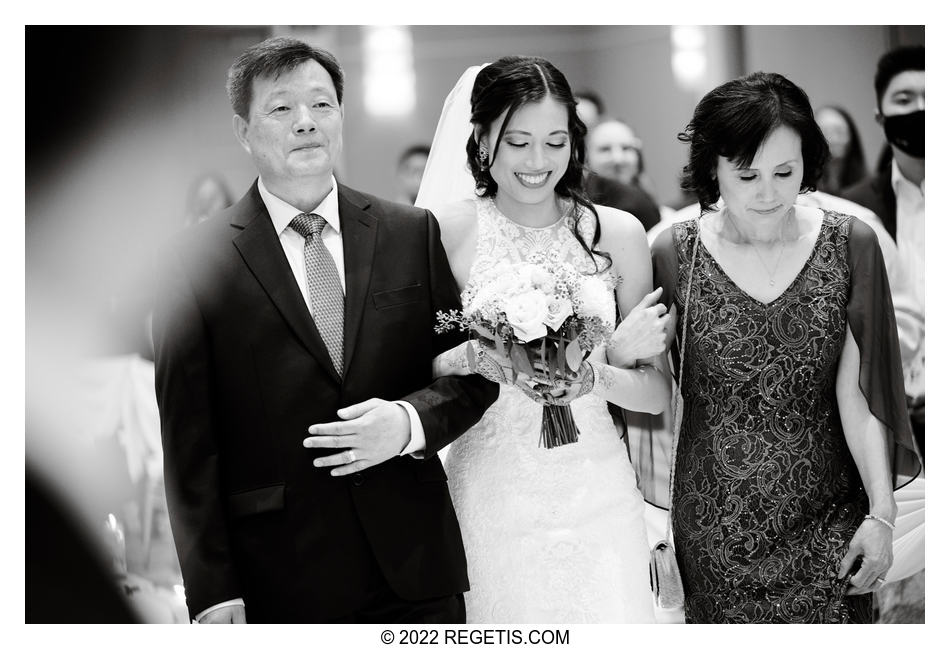 NIKON Z 6_2
Shutter Speed Value : 1/100
Aperture Value : 2.8
ISO : 2000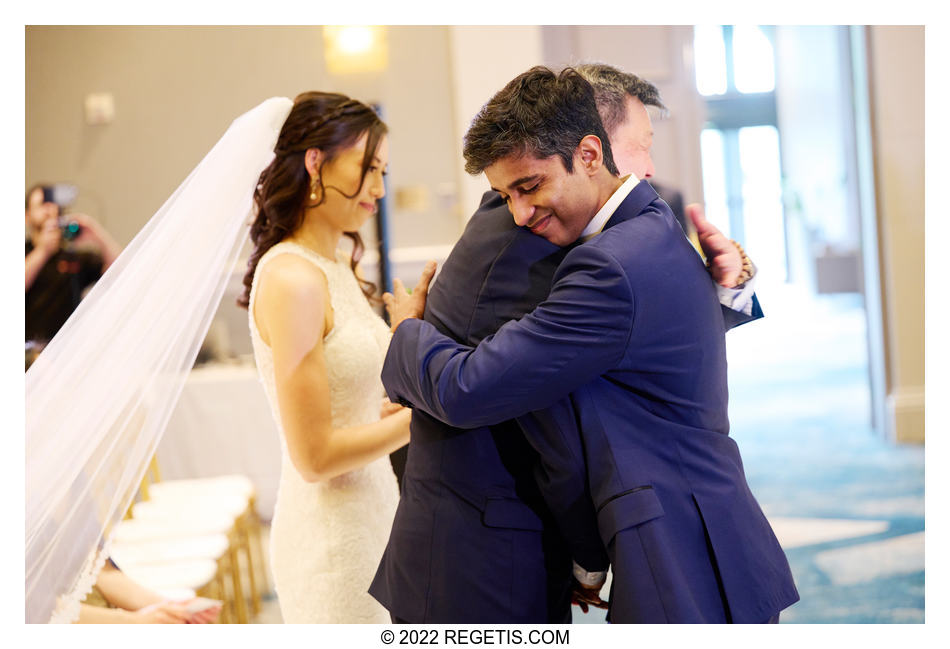 NIKON Z 6_2
Shutter Speed Value : 1/100
Aperture Value : 2.8
ISO : 2000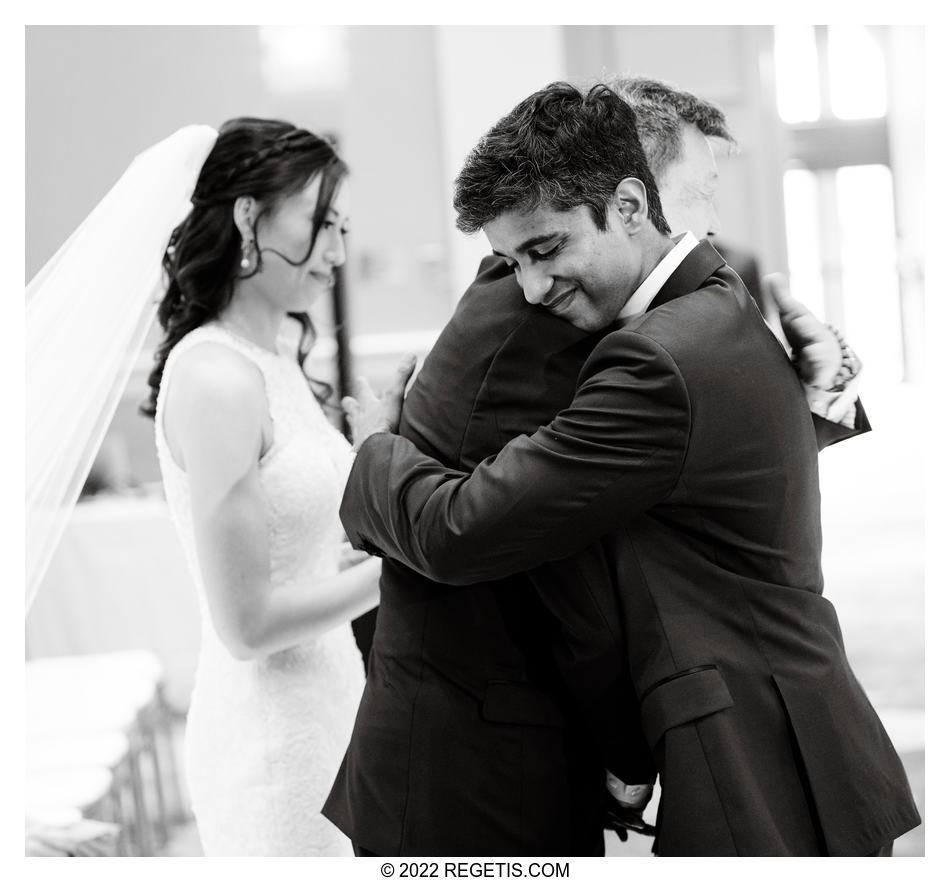 NIKON Z 6_2
Shutter Speed Value : 1/100
Aperture Value : 2.8
ISO : 2000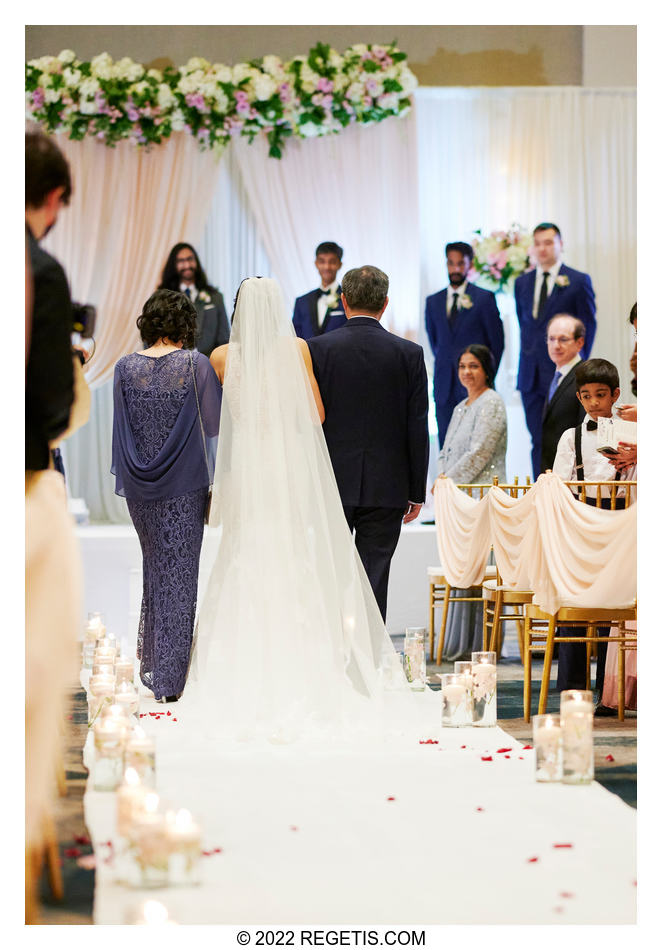 NIKON Z 6
Shutter Speed Value : 1/1250
Aperture Value : 2.0
ISO : 5000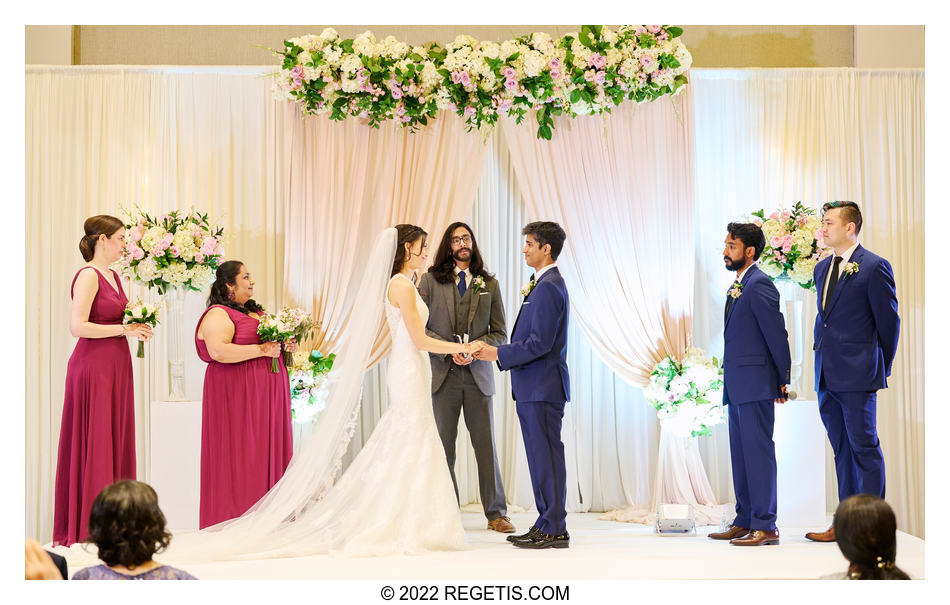 NIKON Z 6_2
Shutter Speed Value : 1/60
Aperture Value : 3.5
ISO : 2000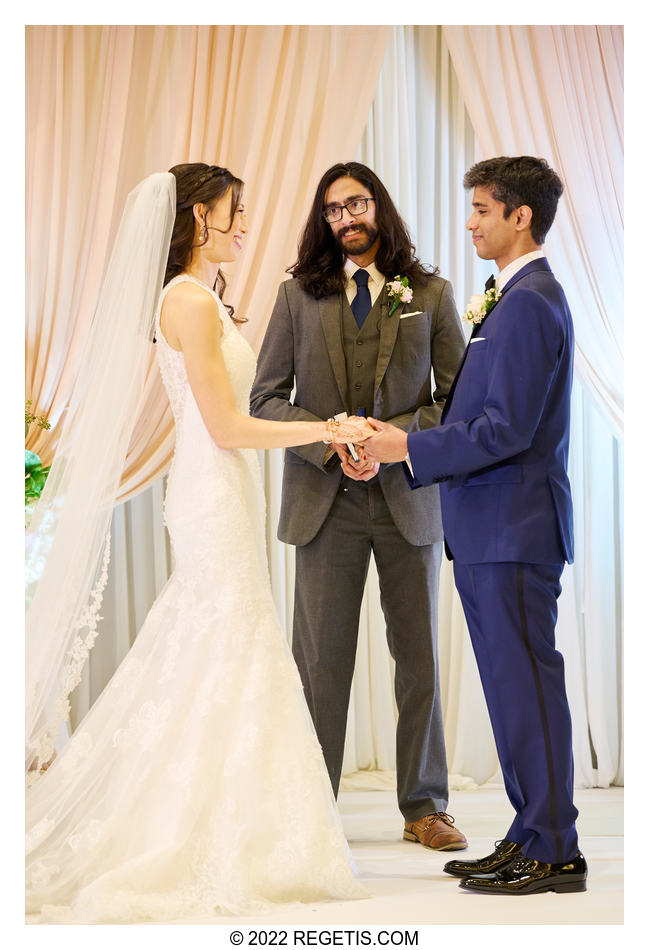 NIKON Z 6_2
Shutter Speed Value : 1/60
Aperture Value : 3.5
ISO : 2000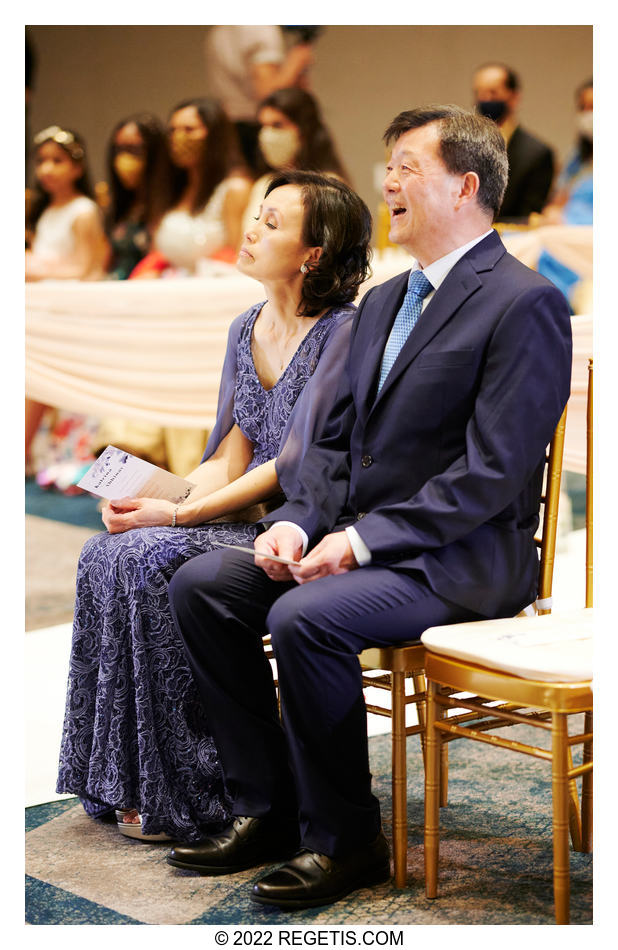 NIKON Z 6
Shutter Speed Value : 1/500
Aperture Value : 2.0
ISO : 5000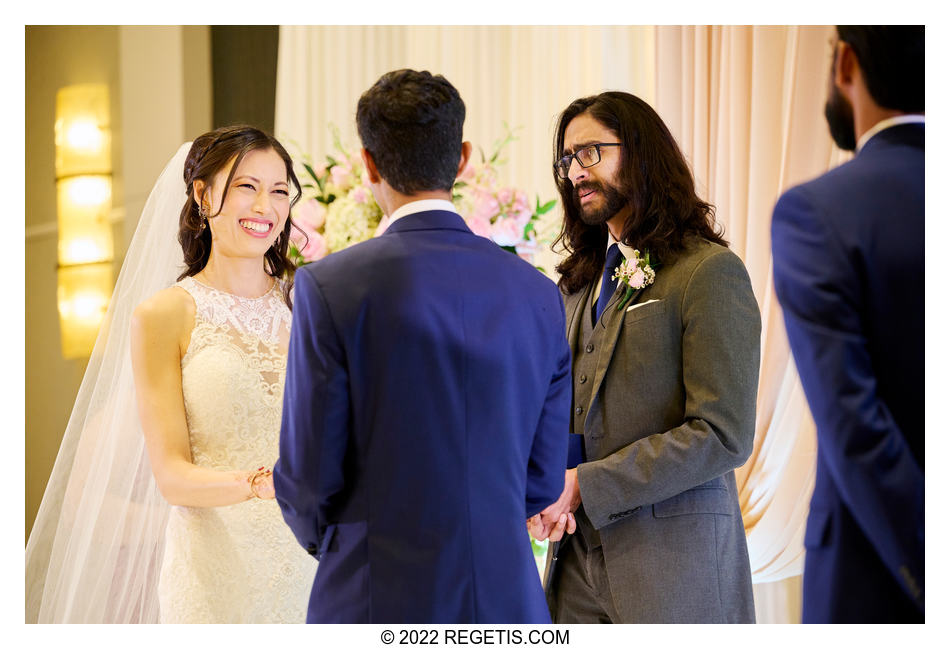 NIKON Z 6_2
Shutter Speed Value : 1/60
Aperture Value : 3.5
ISO : 2000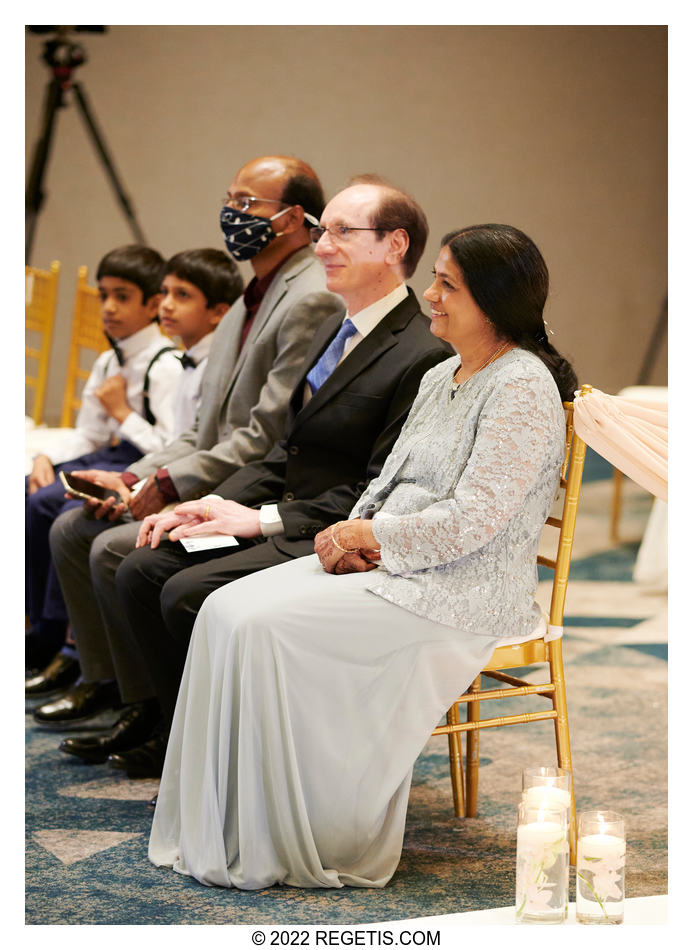 NIKON Z 6
Shutter Speed Value : 1/640
Aperture Value : 2.0
ISO : 5000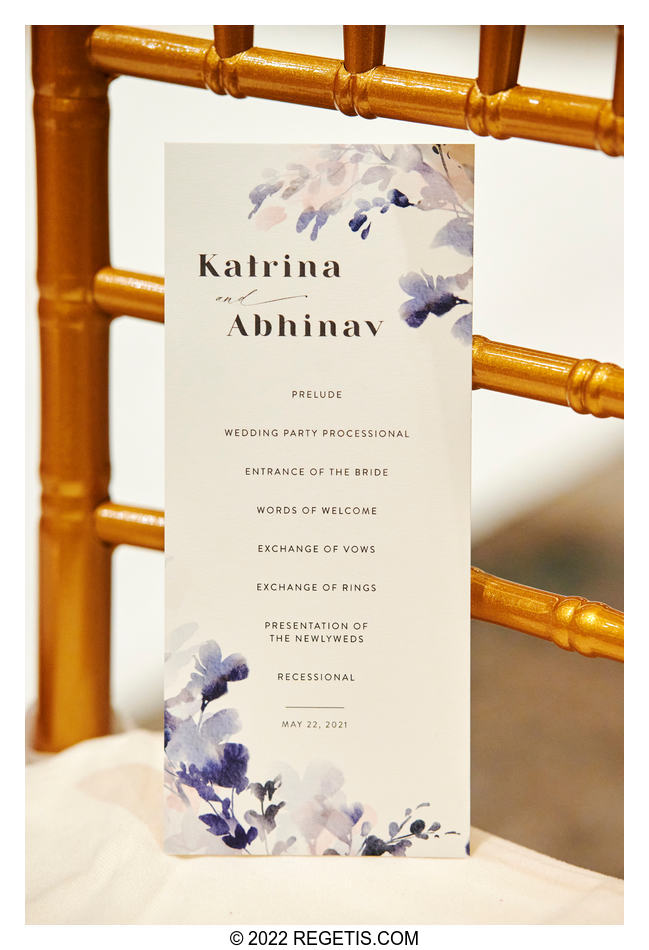 NIKON Z 6
Shutter Speed Value : 1/640
Aperture Value : 3.5
ISO : 5000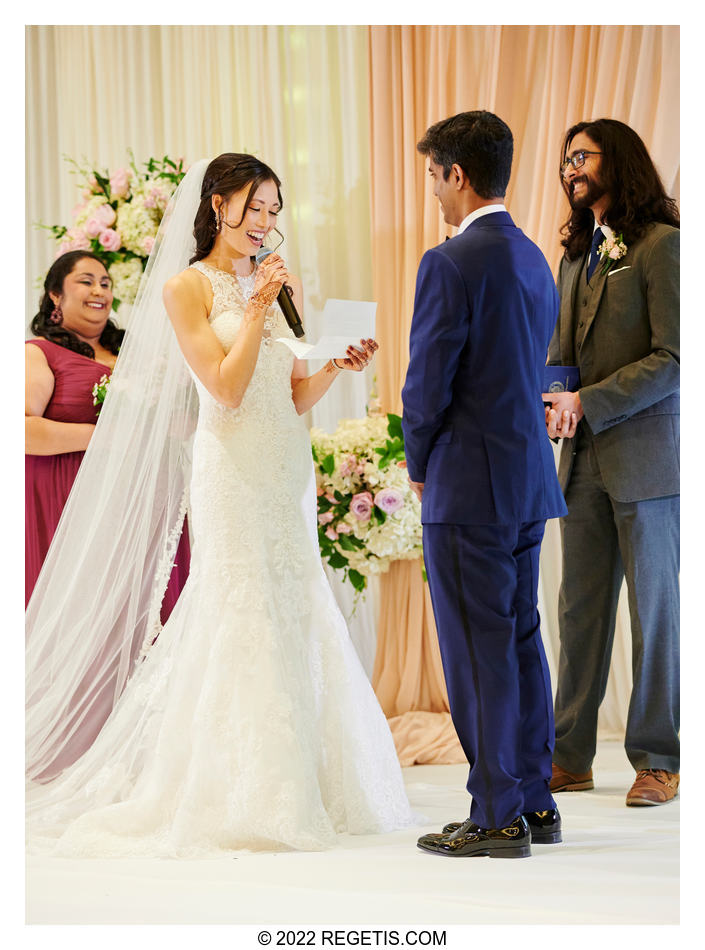 NIKON Z 6
Shutter Speed Value : 1/400
Aperture Value : 2.5
ISO : 5000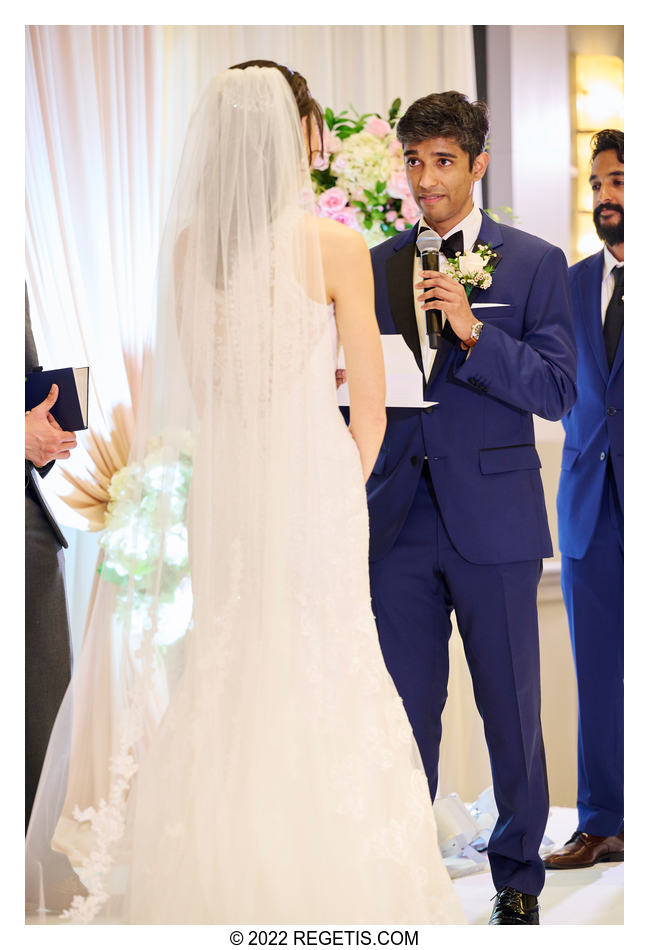 NIKON Z 6_2
Shutter Speed Value : 1/60
Aperture Value : 3.5
ISO : 2000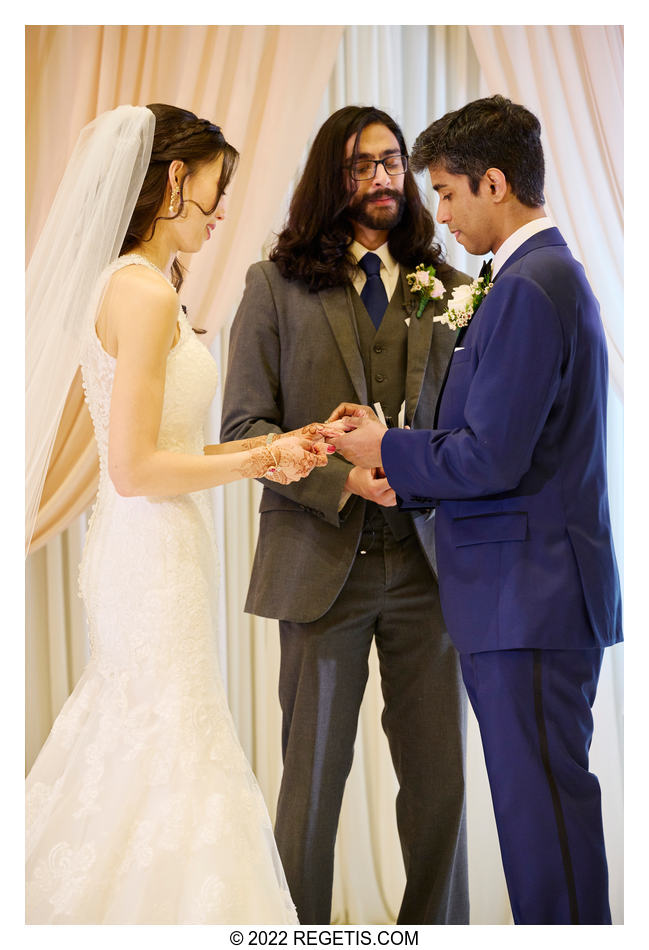 NIKON Z 6_2
Shutter Speed Value : 1/60
Aperture Value : 4.0
ISO : 2000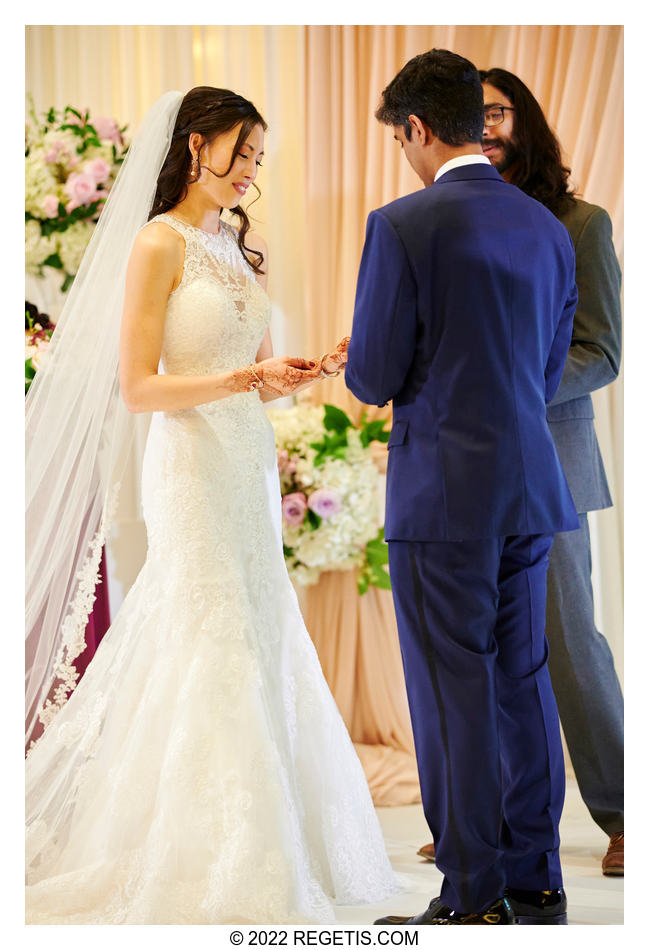 NIKON Z 6
Shutter Speed Value : 1/640
Aperture Value : 2.0
ISO : 5000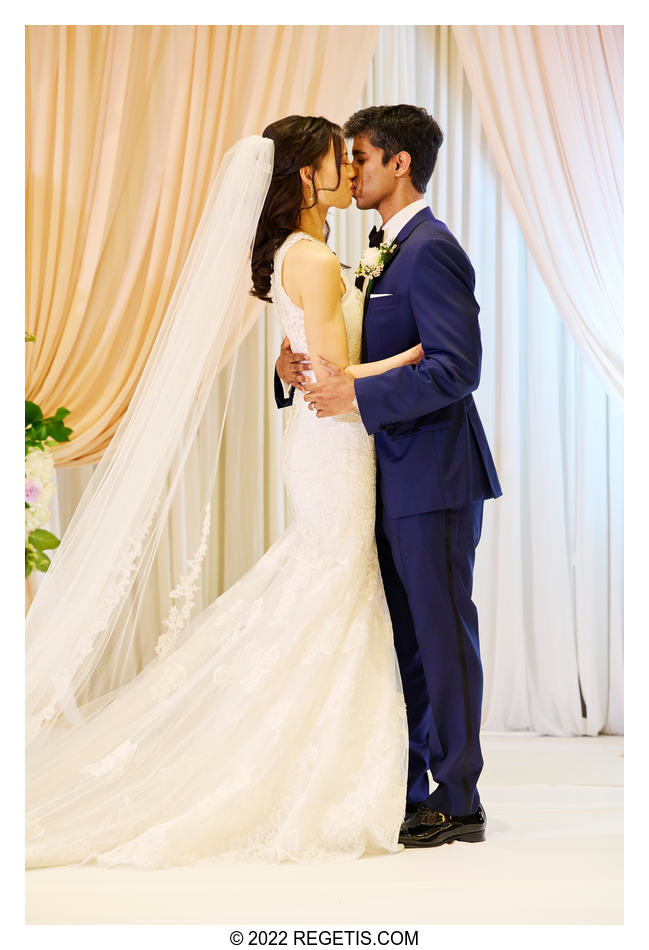 NIKON Z 6_2
Shutter Speed Value : 1/60
Aperture Value : 4.0
ISO : 2000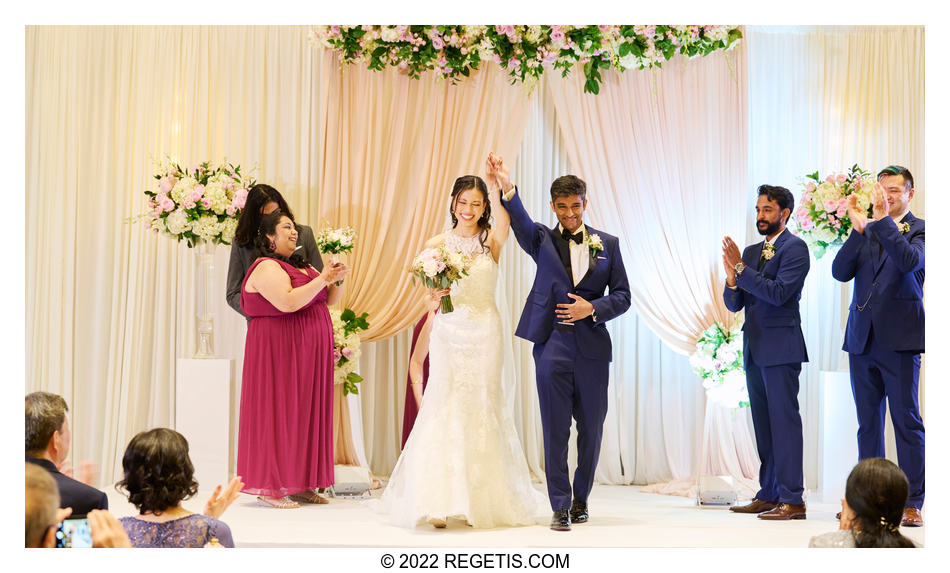 NIKON Z 6_2
Shutter Speed Value : 1/60
Aperture Value : 4.0
ISO : 2000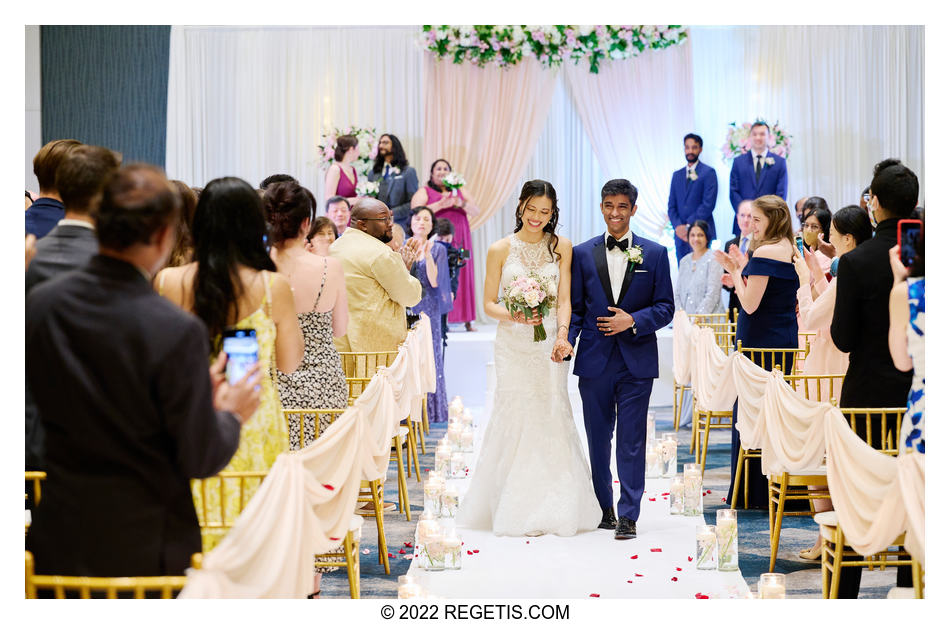 NIKON Z 6_2
Shutter Speed Value : 1/60
Aperture Value : 4.0
ISO : 2000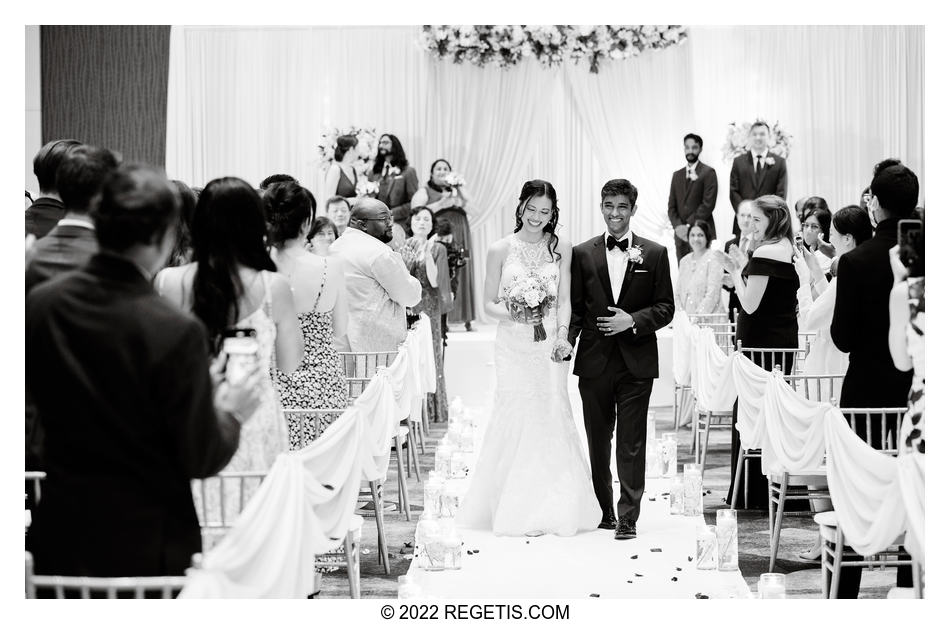 NIKON Z 6_2
Shutter Speed Value : 1/60
Aperture Value : 4.0
ISO : 2000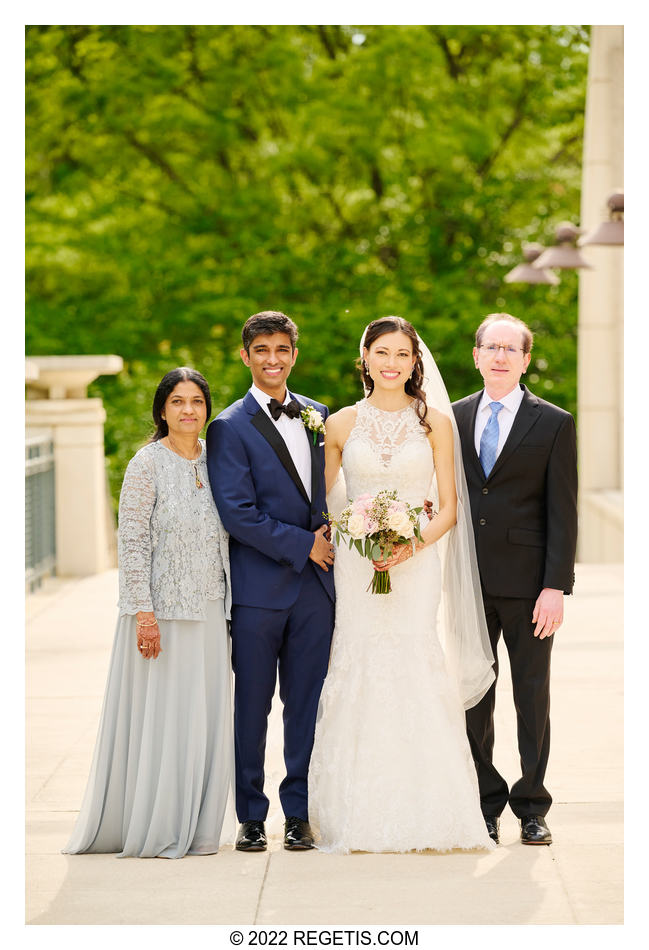 NIKON Z 6_2
Shutter Speed Value : 1/2000
Aperture Value : 4.0
ISO : 640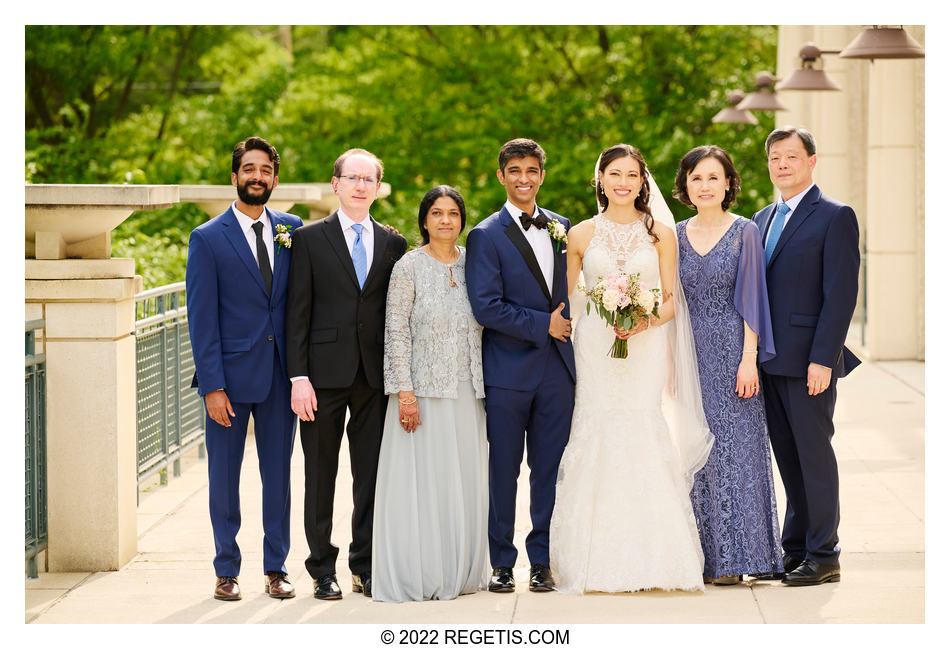 NIKON Z 6_2
Shutter Speed Value : 1/2000
Aperture Value : 4.0
ISO : 640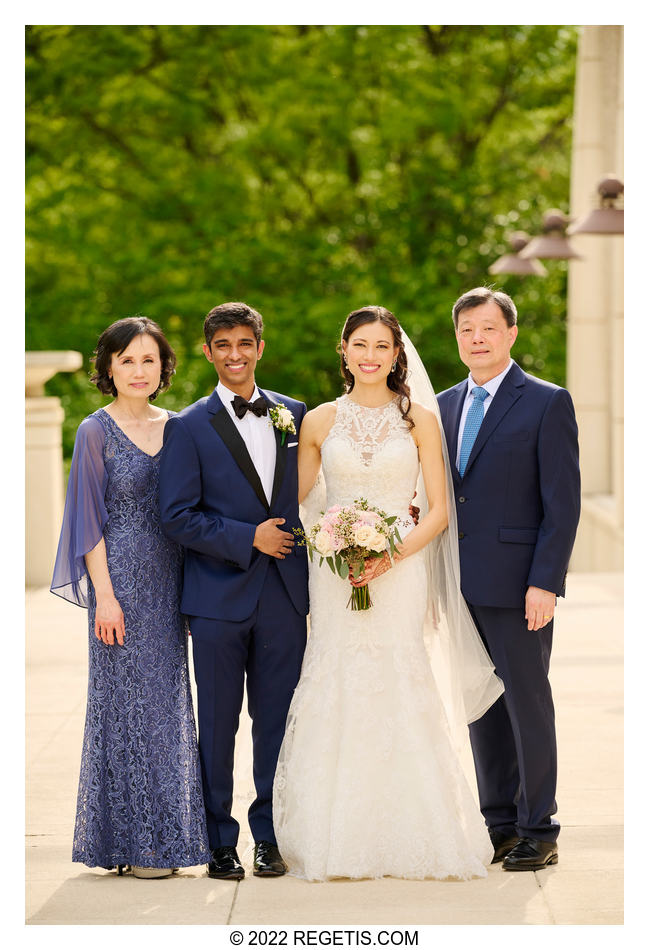 NIKON Z 6_2
Shutter Speed Value : 1/2000
Aperture Value : 4.0
ISO : 640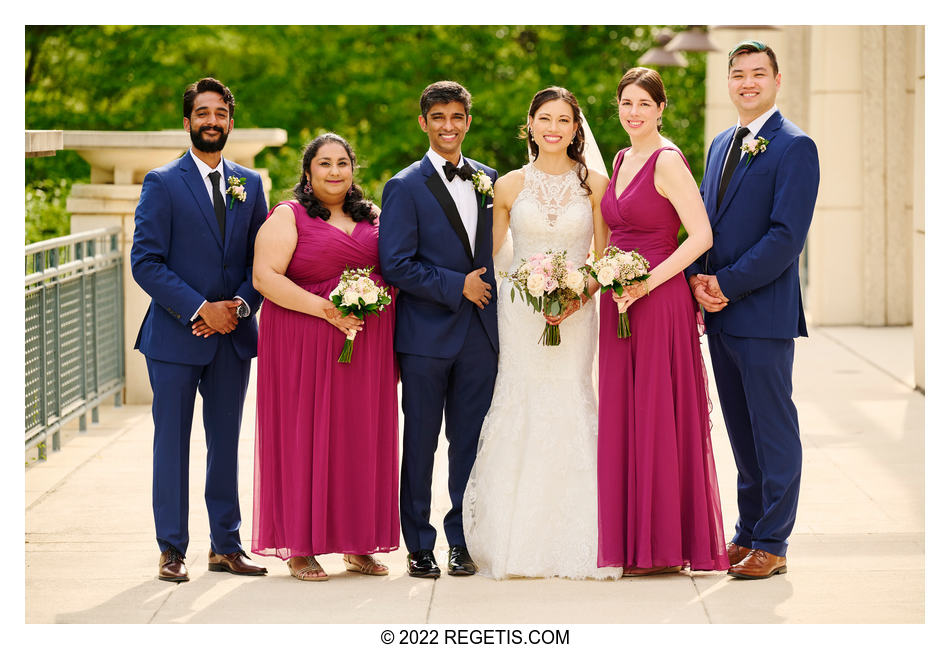 NIKON Z 6_2
Shutter Speed Value : 1/2000
Aperture Value : 4.0
ISO : 640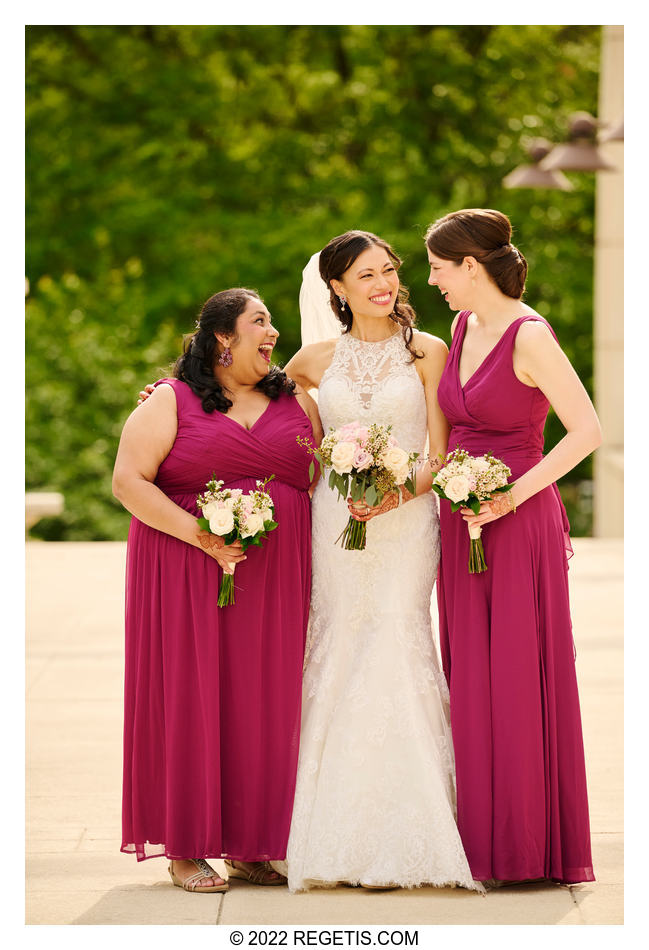 NIKON Z 6_2
Shutter Speed Value : 1/2000
Aperture Value : 4.0
ISO : 640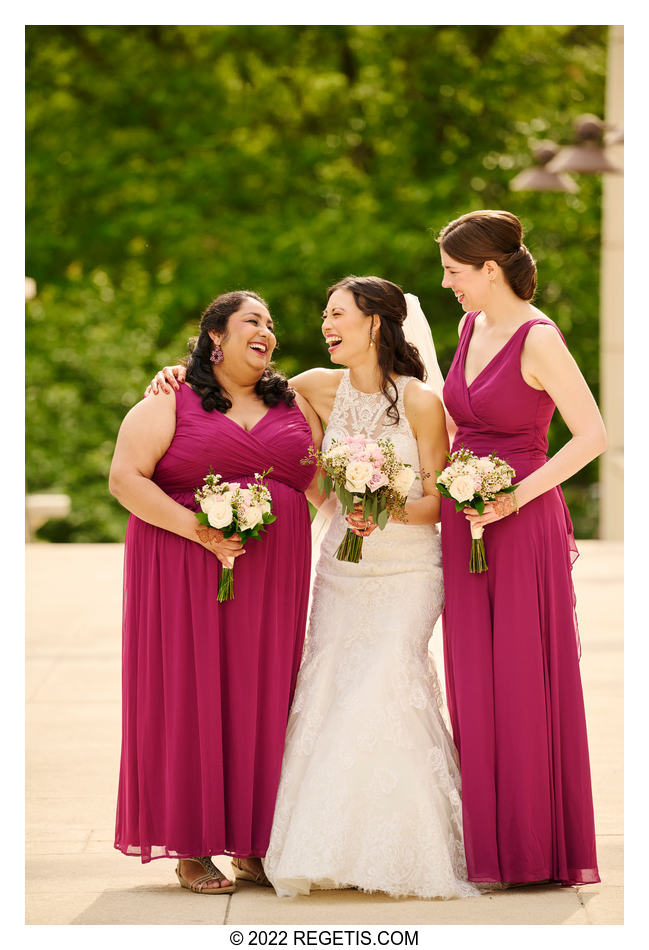 NIKON Z 6_2
Shutter Speed Value : 1/2000
Aperture Value : 4.0
ISO : 640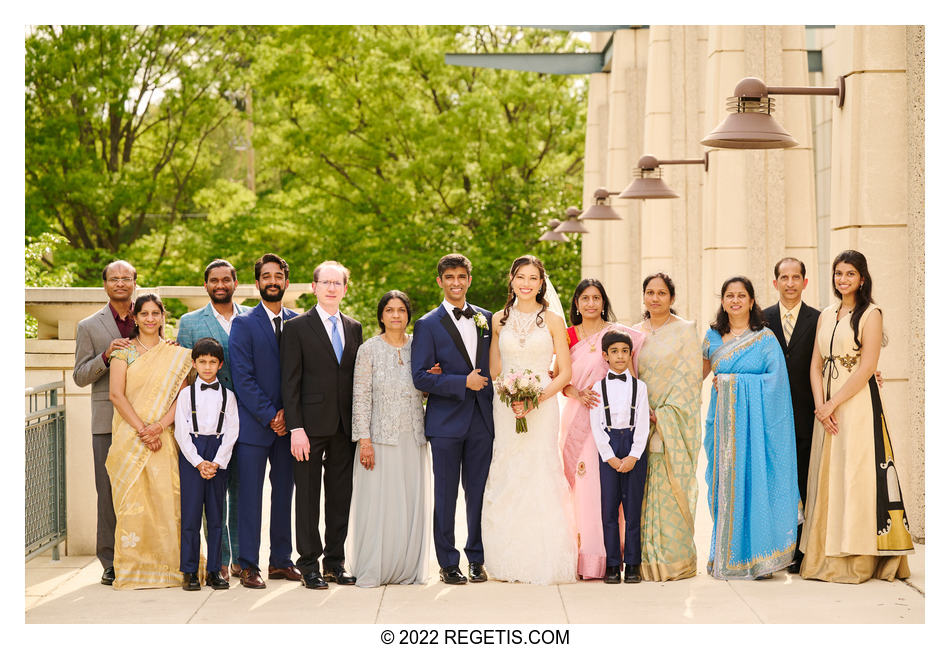 NIKON Z 6_2
Shutter Speed Value : 1/1600
Aperture Value : 4.0
ISO : 640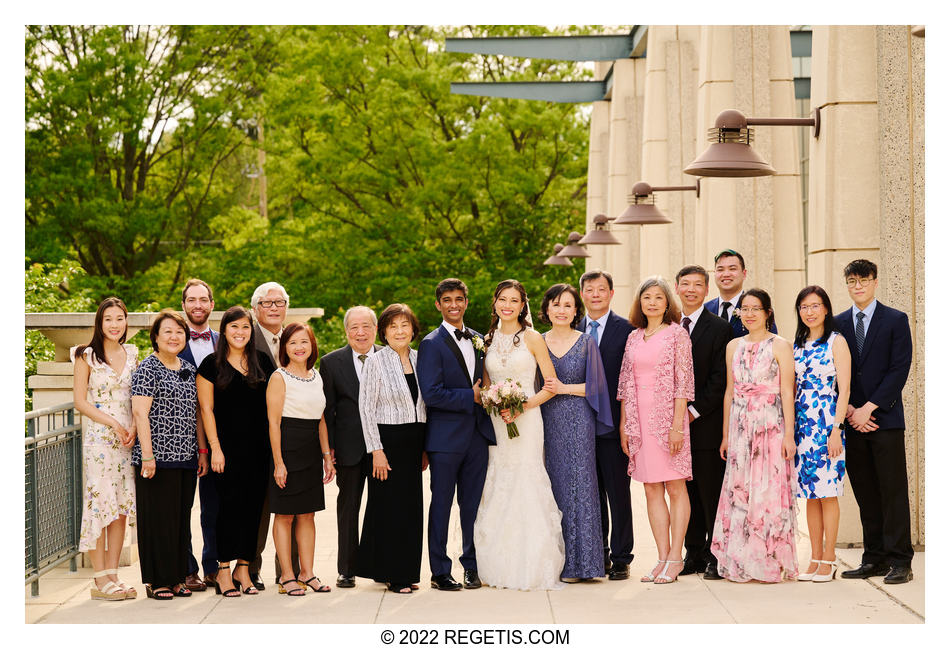 NIKON Z 6_2
Shutter Speed Value : 1/1600
Aperture Value : 4.0
ISO : 640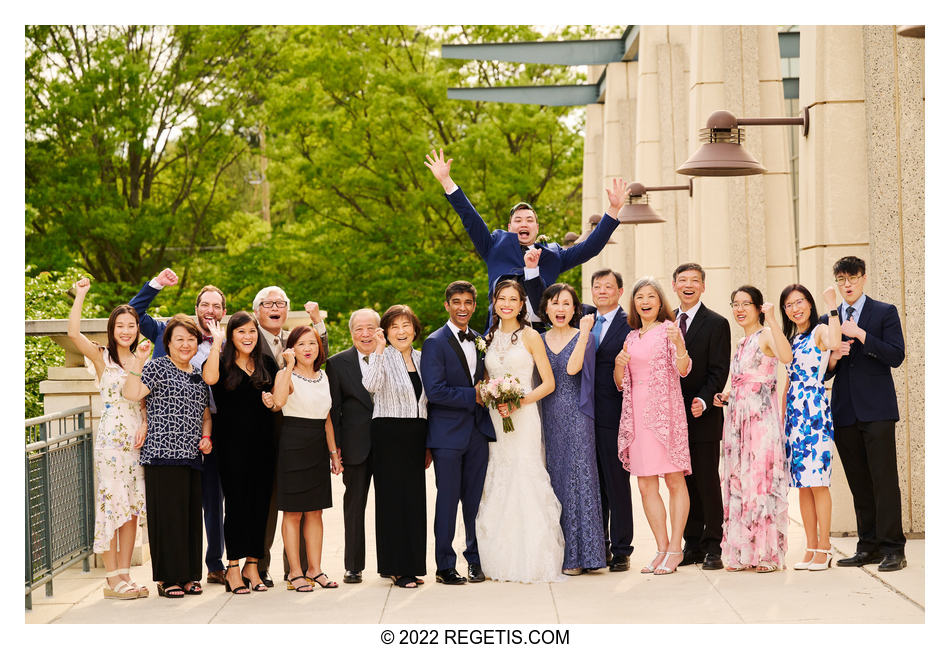 NIKON Z 6_2
Shutter Speed Value : 1/1600
Aperture Value : 4.0
ISO : 640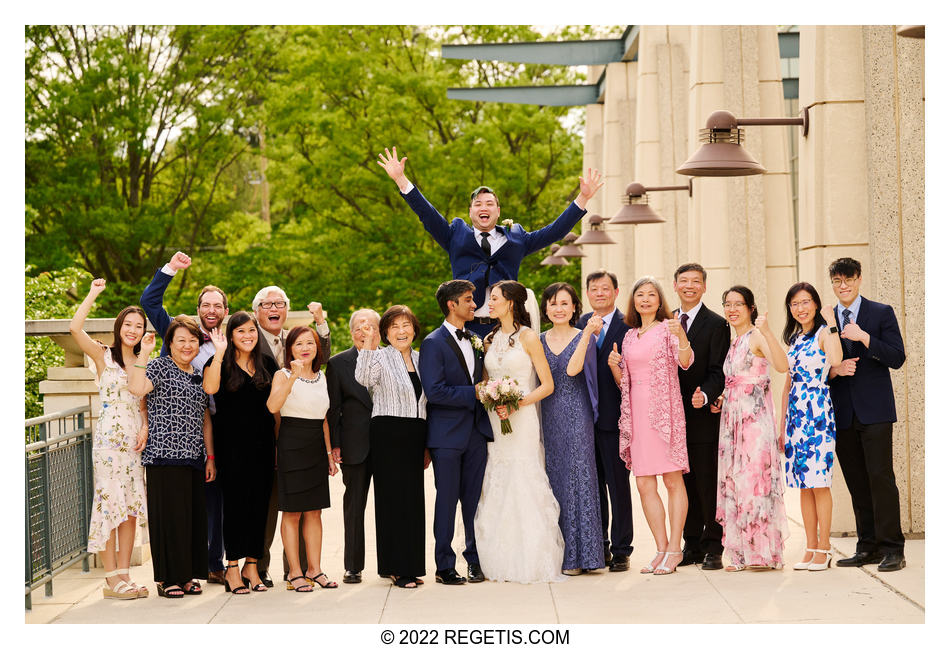 NIKON Z 6_2
Shutter Speed Value : 1/1600
Aperture Value : 4.0
ISO : 640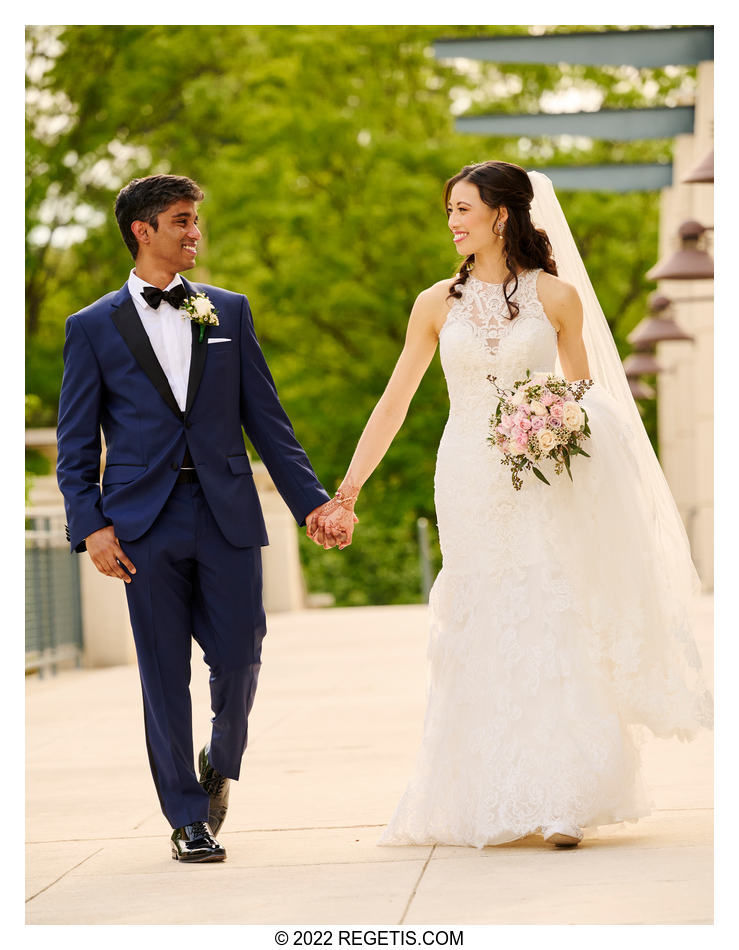 NIKON Z 6_2
Shutter Speed Value : 1/1250
Aperture Value : 4.0
ISO : 640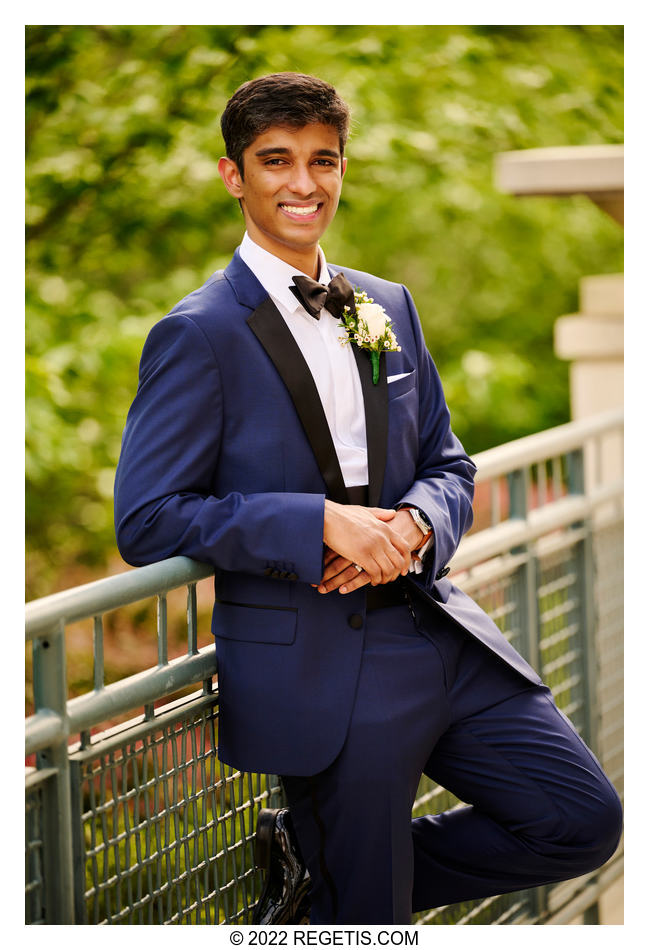 NIKON Z 6_2
Shutter Speed Value : 1/1250
Aperture Value : 3.2
ISO : 640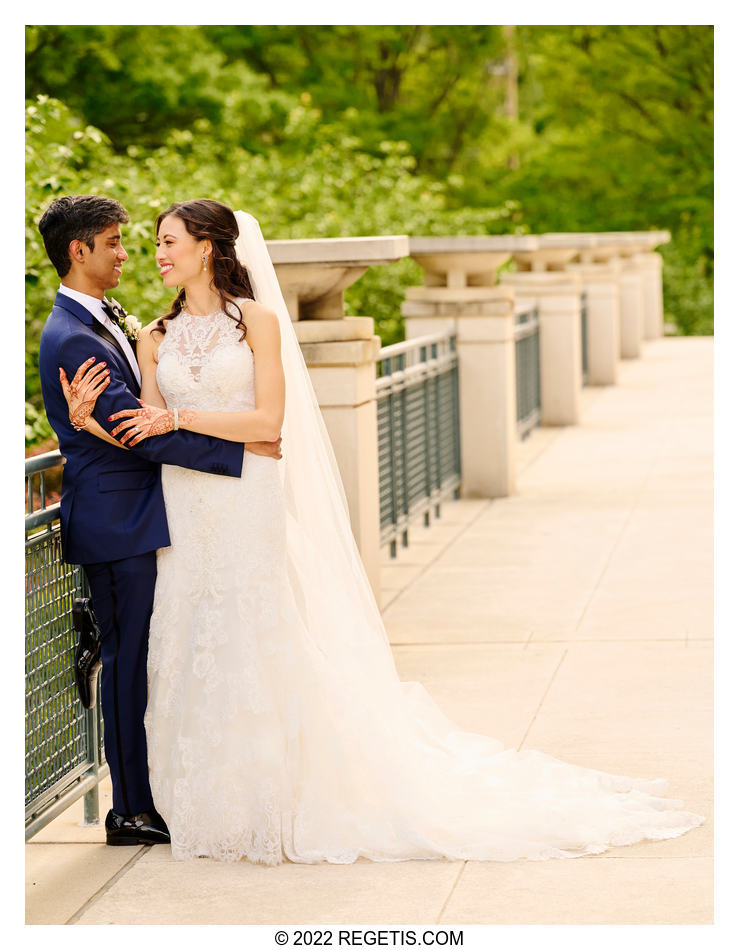 NIKON Z 6_2
Shutter Speed Value : 1/640
Aperture Value : 4.0
ISO : 640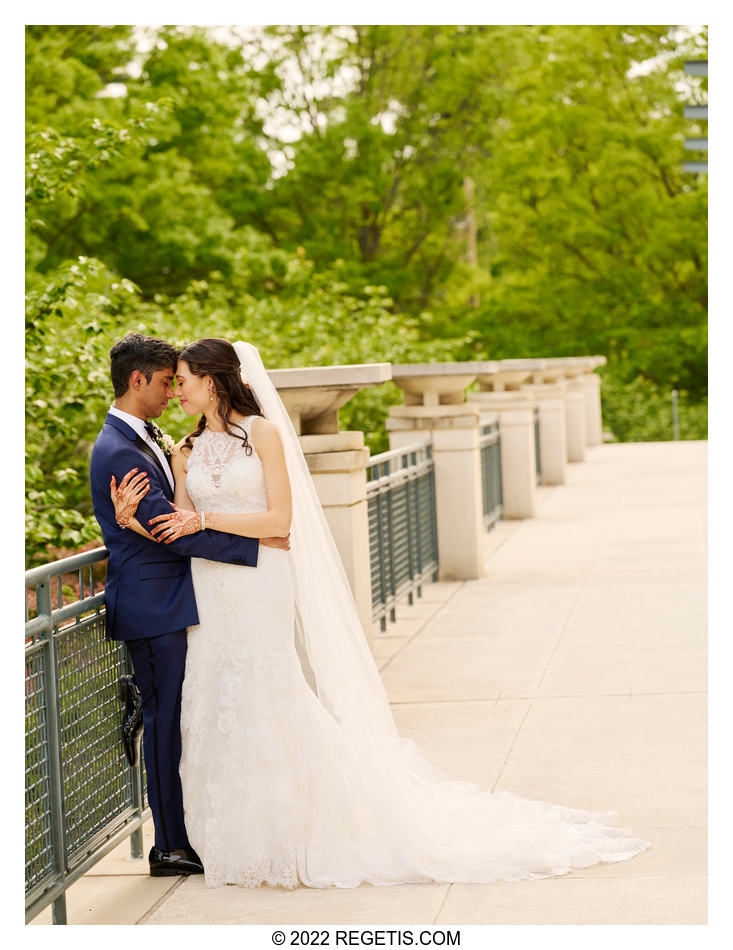 NIKON Z 6_2
Shutter Speed Value : 1/1600
Aperture Value : 4.0
ISO : 640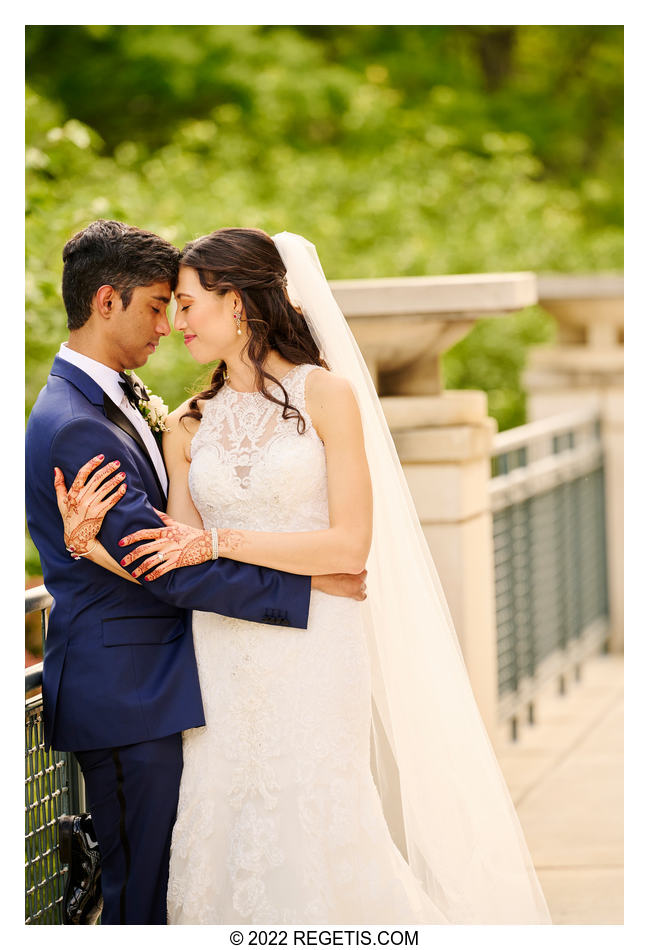 NIKON Z 6_2
Shutter Speed Value : 1/800
Aperture Value : 4.0
ISO : 640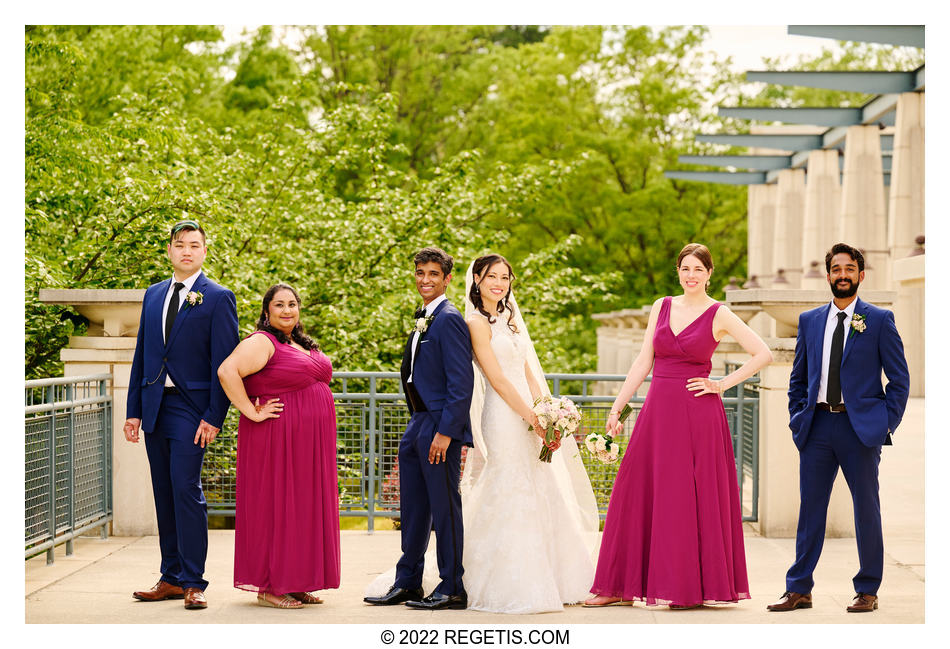 NIKON Z 6_2
Shutter Speed Value : 1/1000
Aperture Value : 4.0
ISO : 640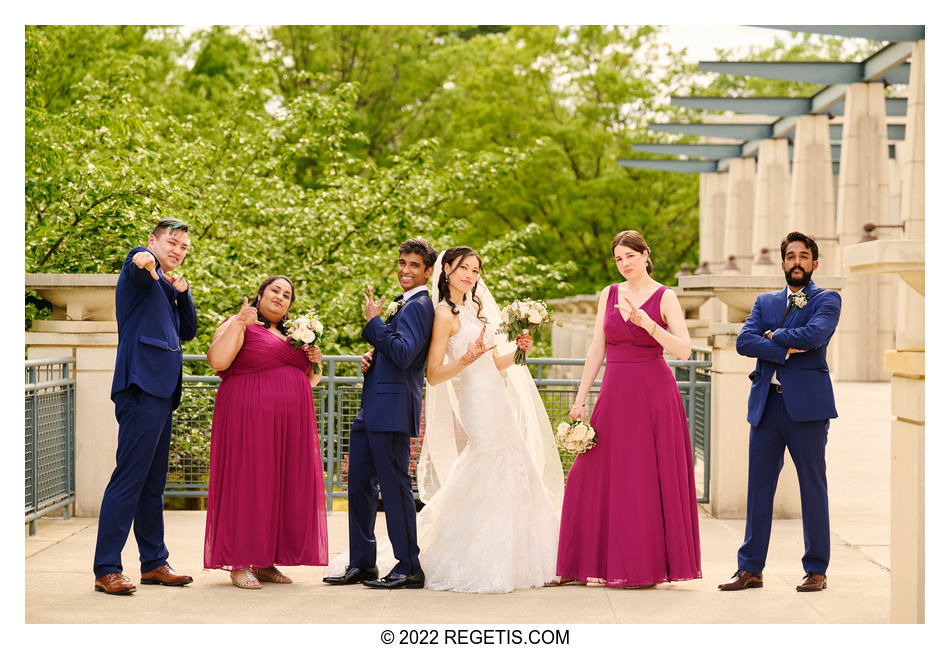 NIKON Z 6_2
Shutter Speed Value : 1/1000
Aperture Value : 4.0
ISO : 640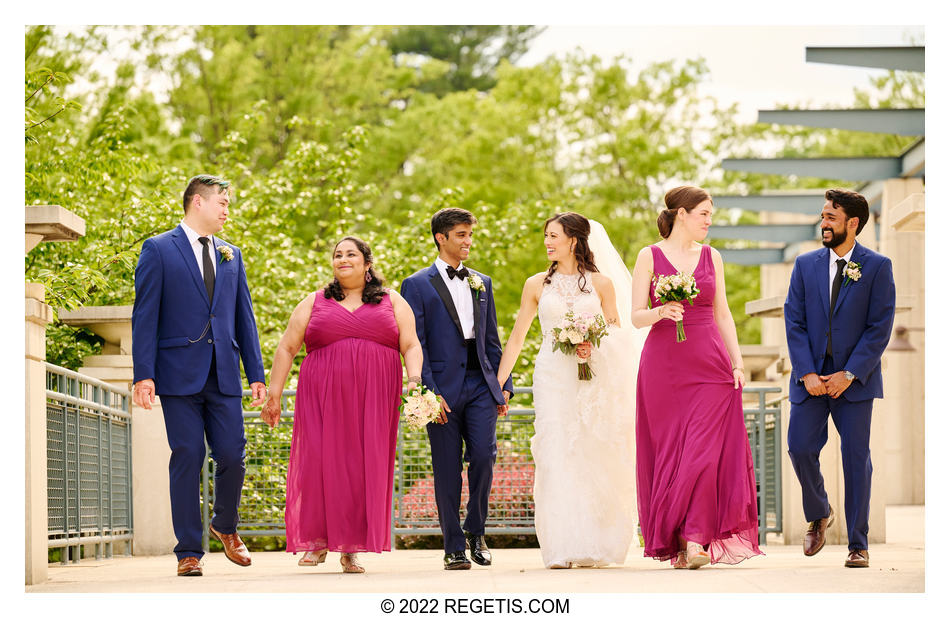 NIKON Z 6_2
Shutter Speed Value : 1/1000
Aperture Value : 4.0
ISO : 640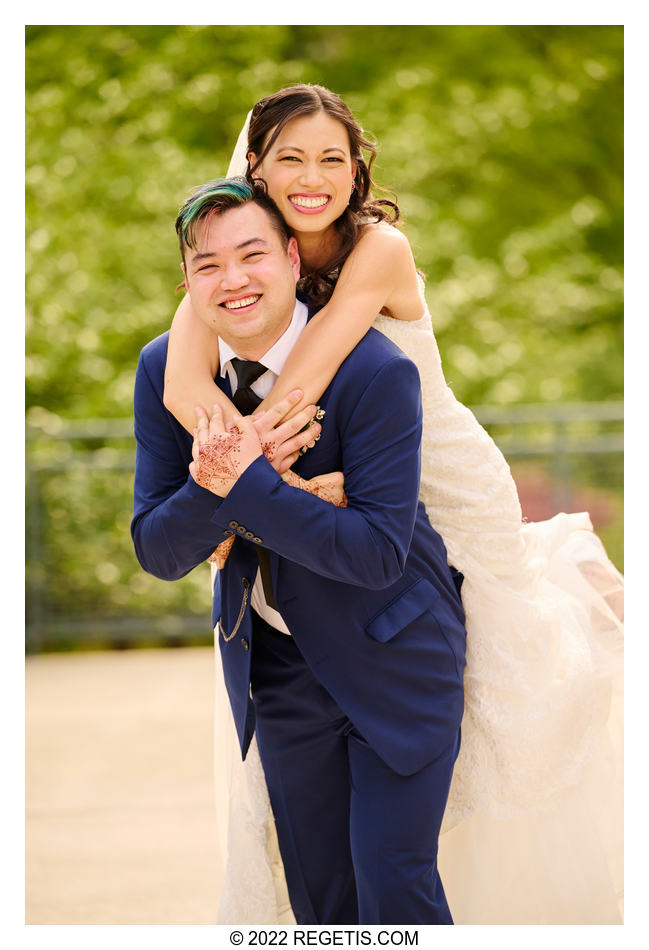 NIKON Z 6_2
Shutter Speed Value : 1/1000
Aperture Value : 4.0
ISO : 640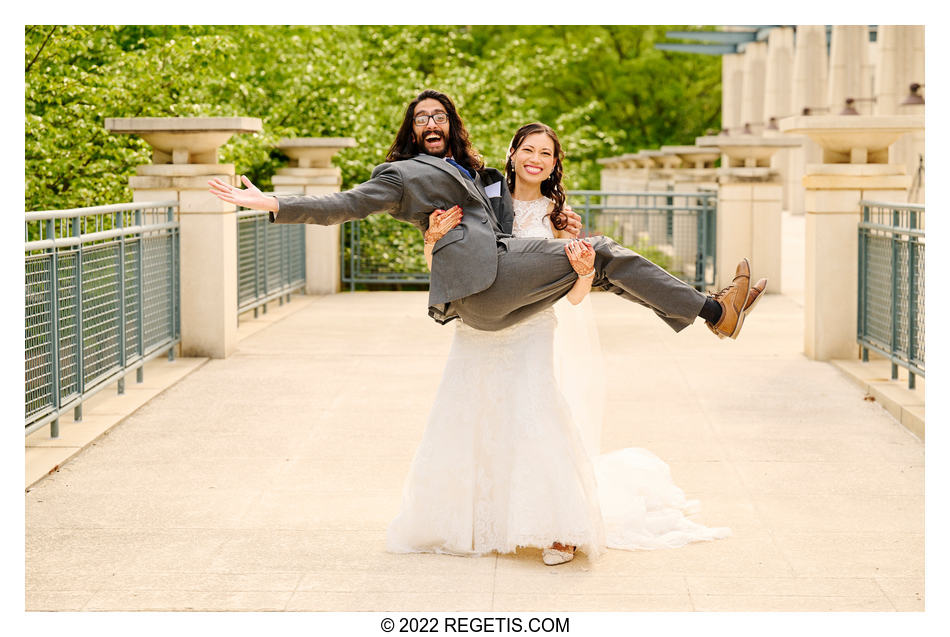 NIKON Z 6_2
Shutter Speed Value : 1/1000
Aperture Value : 4.0
ISO : 640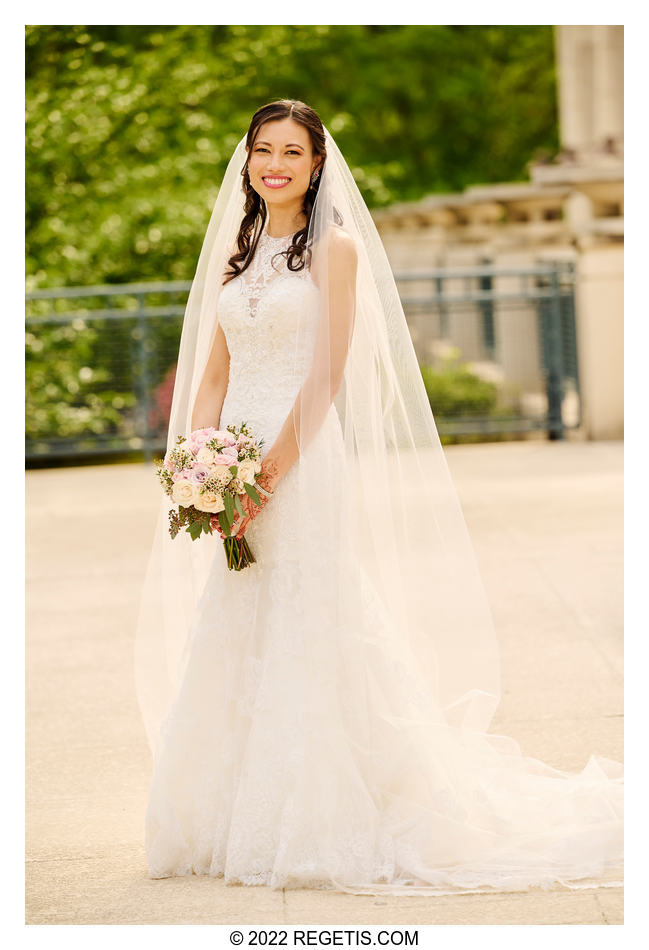 NIKON Z 6_2
Shutter Speed Value : 1/1600
Aperture Value : 4.0
ISO : 640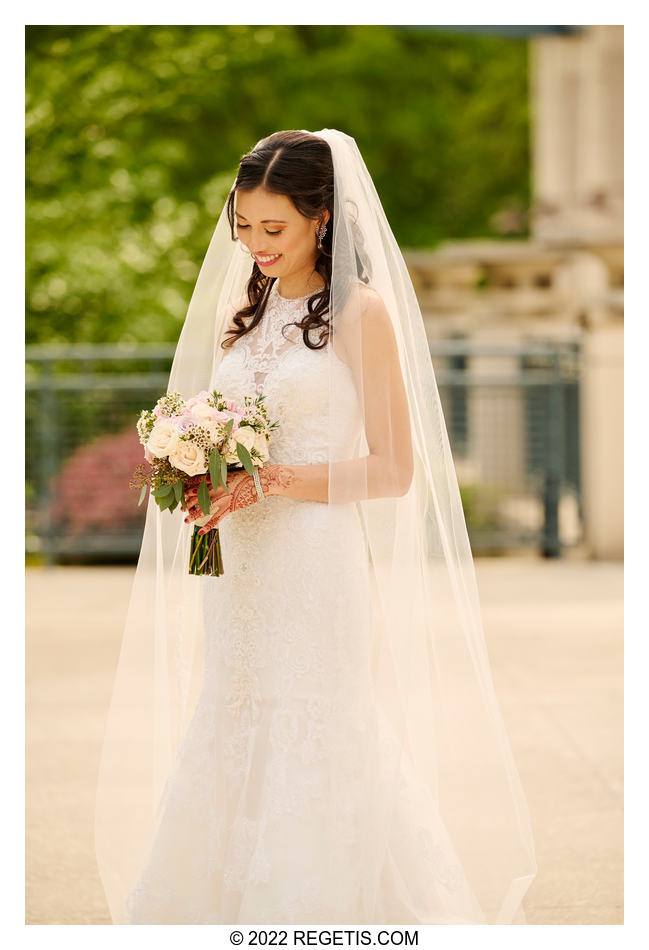 NIKON Z 6_2
Shutter Speed Value : 1/1600
Aperture Value : 4.0
ISO : 640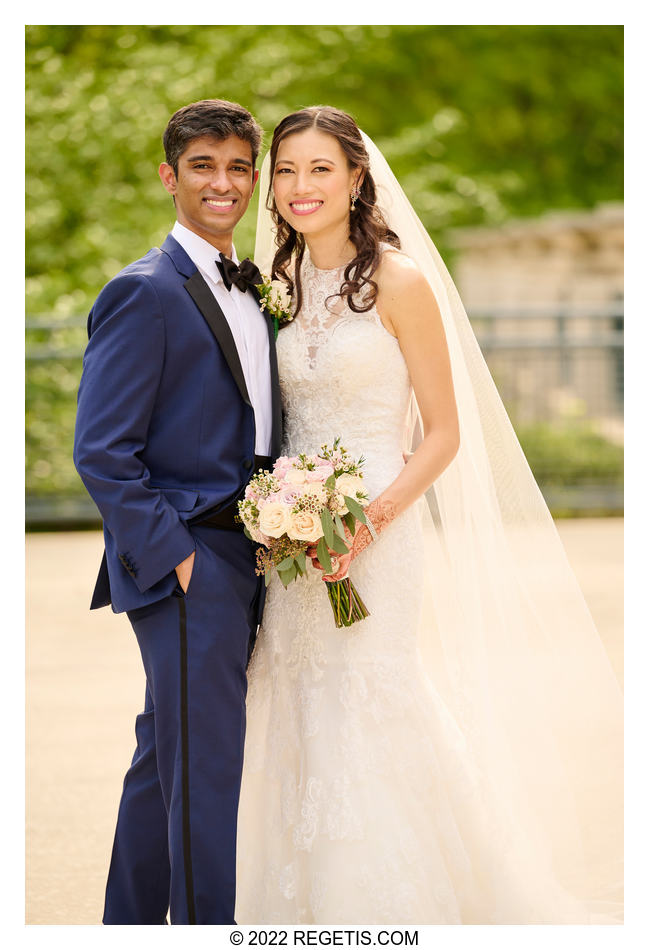 NIKON Z 6_2
Shutter Speed Value : 1/1000
Aperture Value : 4.0
ISO : 640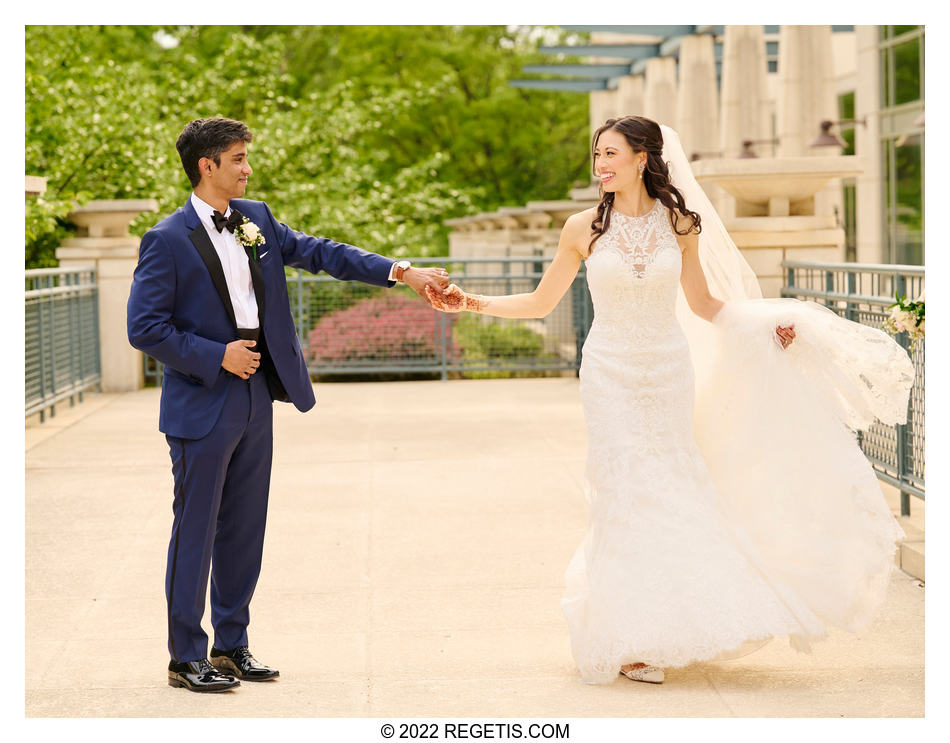 NIKON Z 6_2
Shutter Speed Value : 1/1250
Aperture Value : 4.0
ISO : 640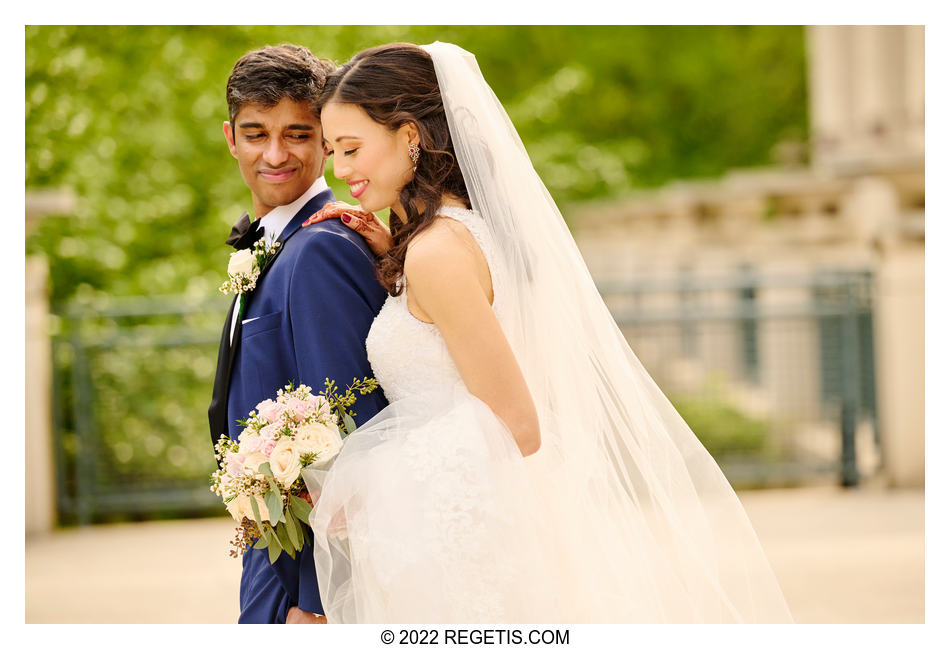 NIKON Z 6_2
Shutter Speed Value : 1/1000
Aperture Value : 4.0
ISO : 640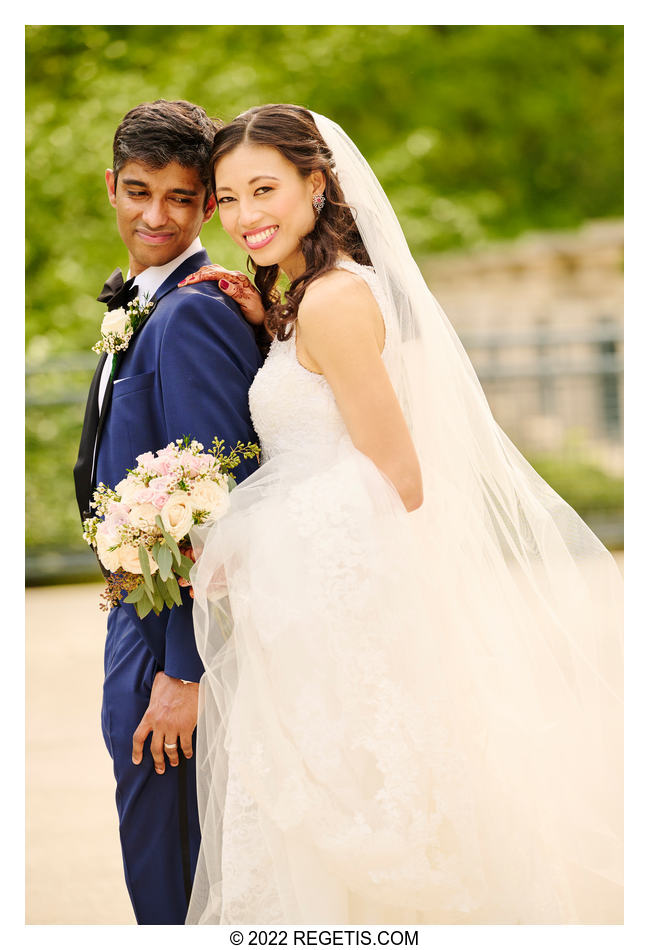 NIKON Z 6_2
Shutter Speed Value : 1/1000
Aperture Value : 4.0
ISO : 640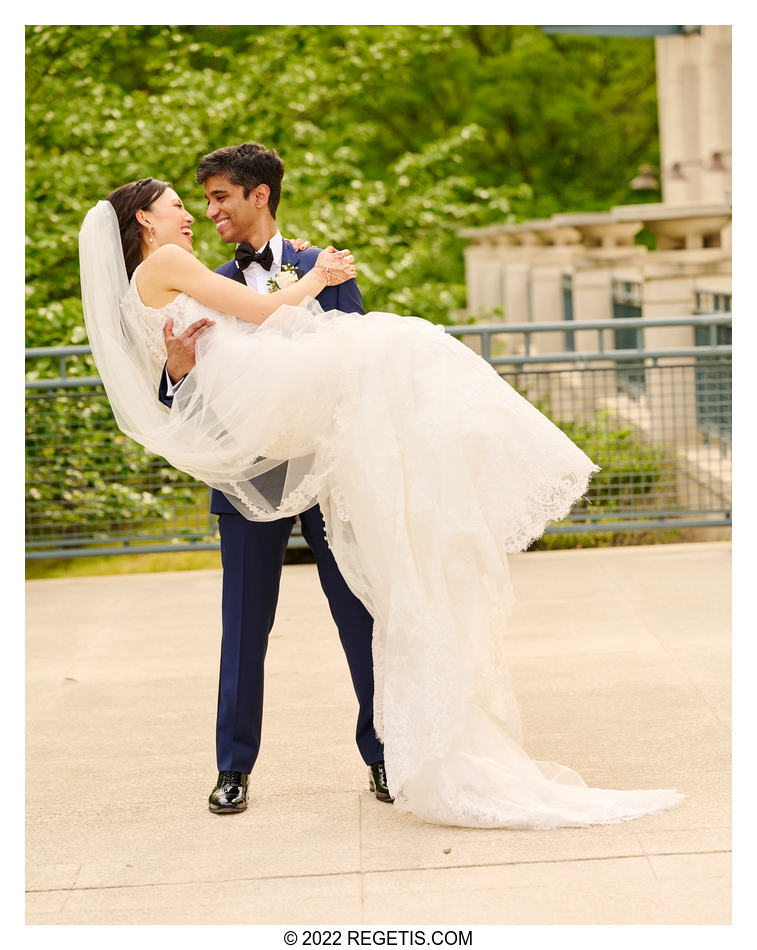 NIKON Z 6_2
Shutter Speed Value : 1/1250
Aperture Value : 4.0
ISO : 640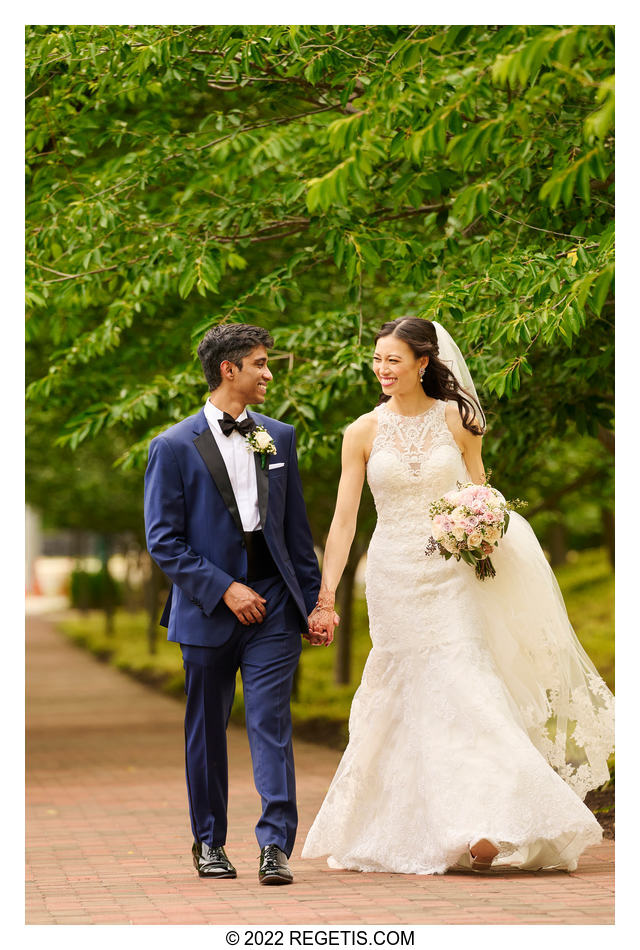 NIKON Z 6_2
Shutter Speed Value : 1/640
Aperture Value : 4.0
ISO : 640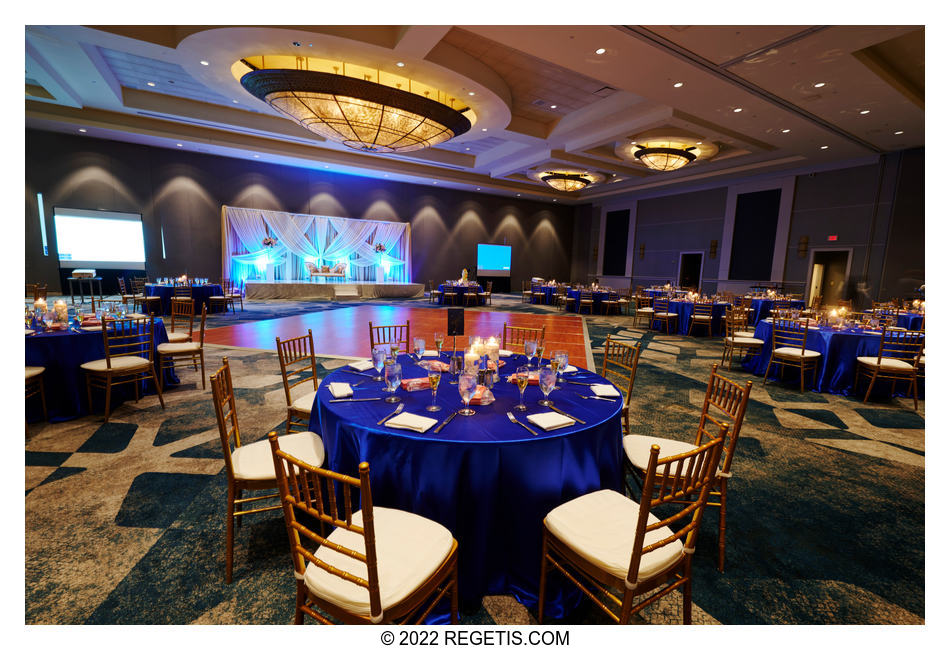 NIKON Z 7
Shutter Speed Value : 1.3
Aperture Value : 8.0
ISO : 100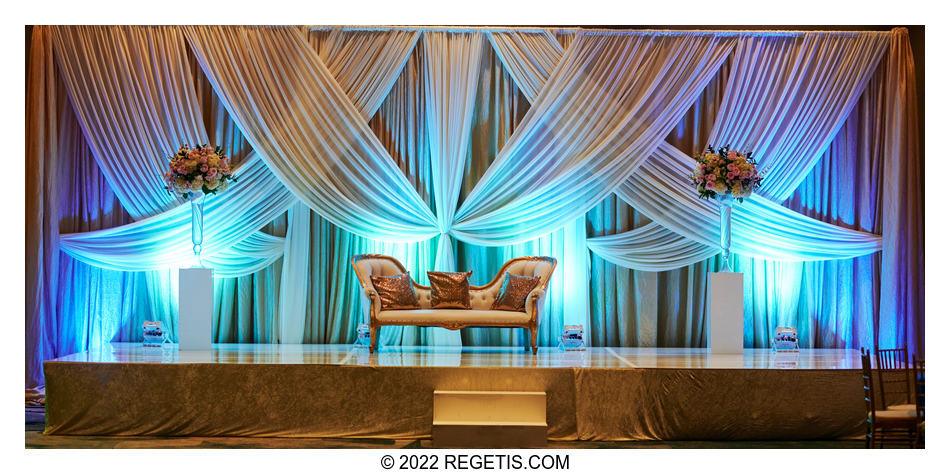 NIKON Z 6
Shutter Speed Value : 1/640
Aperture Value : 2.0
ISO : 1600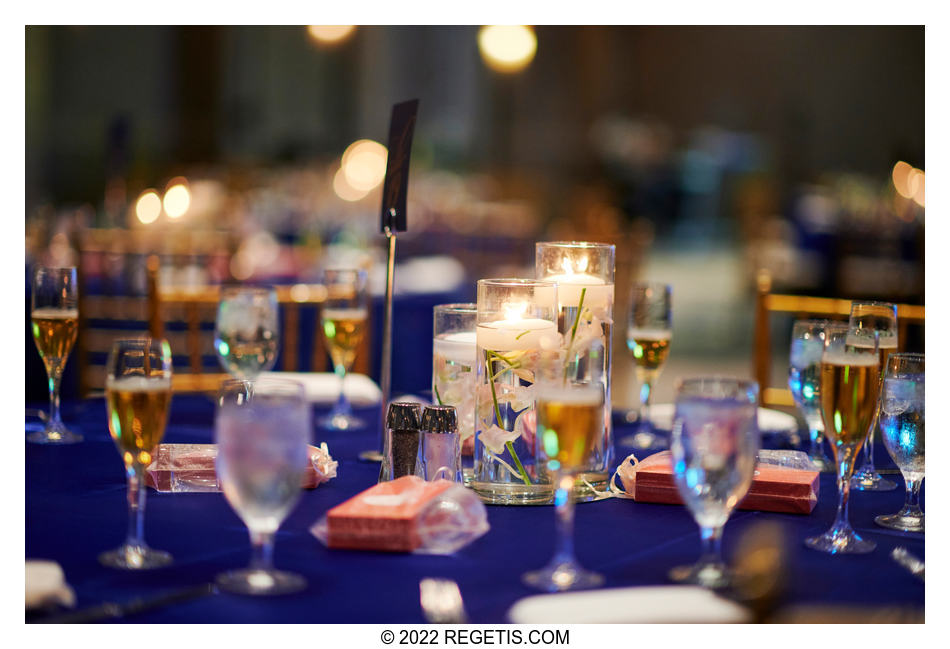 NIKON Z 6
Shutter Speed Value : 1/400
Aperture Value : 1.4
ISO : 1600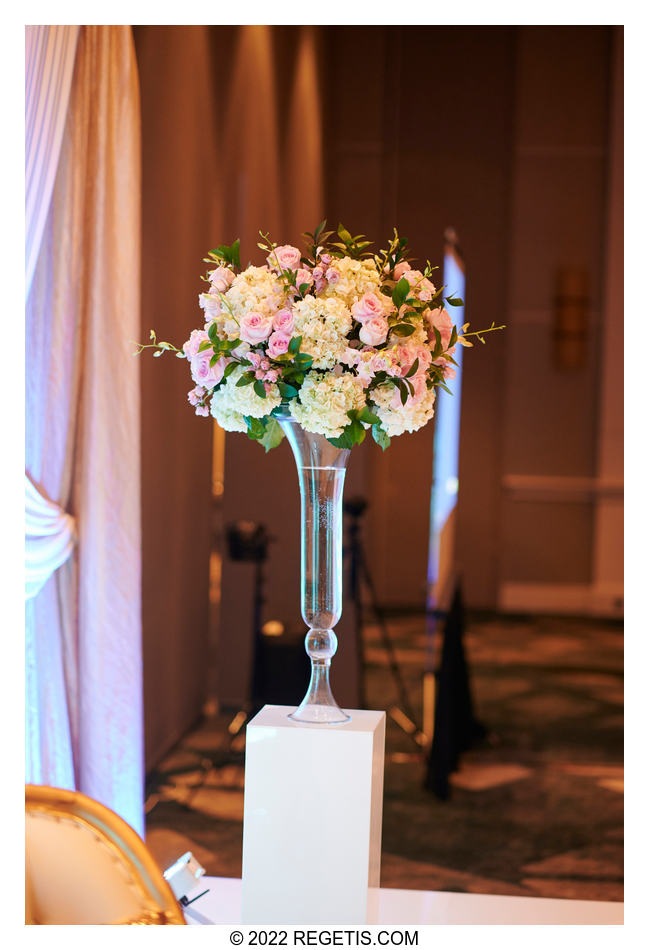 NIKON Z 6
Shutter Speed Value : 1/200
Aperture Value : 2.0
ISO : 1600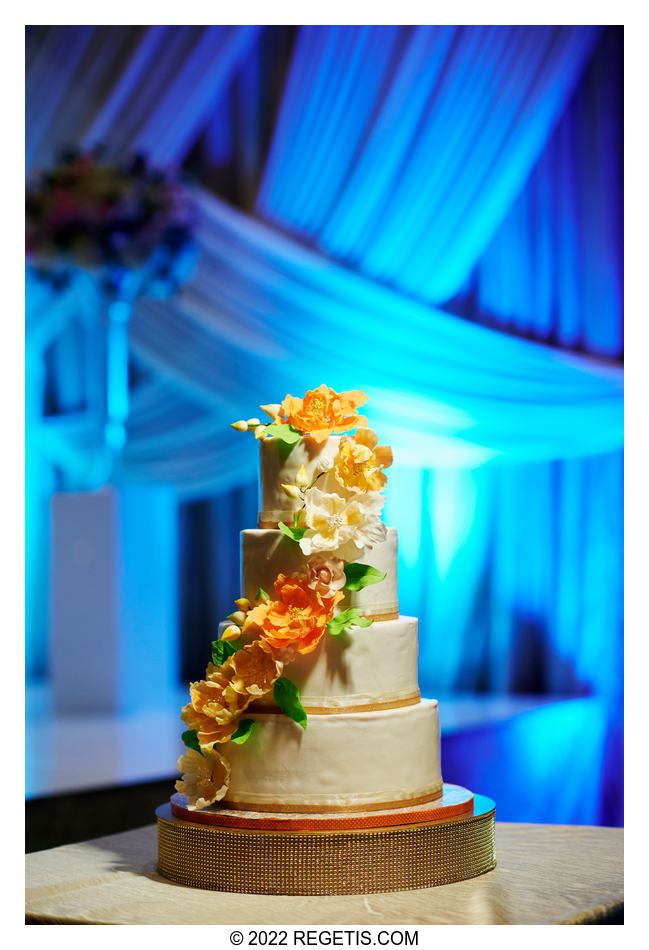 NIKON Z 6
Shutter Speed Value : 1/500
Aperture Value : 2.0
ISO : 1600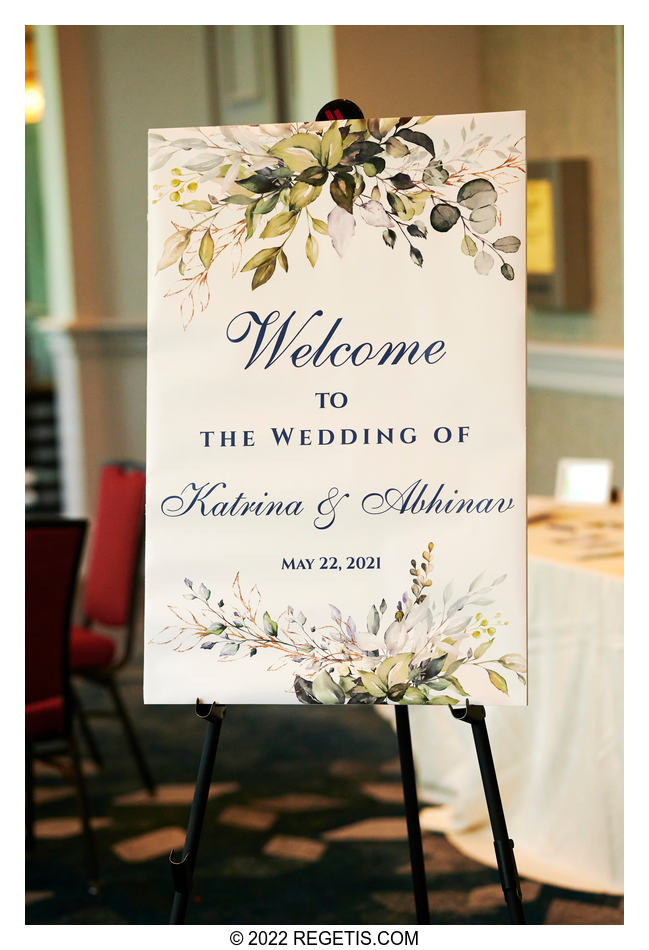 NIKON Z 6
Shutter Speed Value : 1/500
Aperture Value : 2.8
ISO : 5000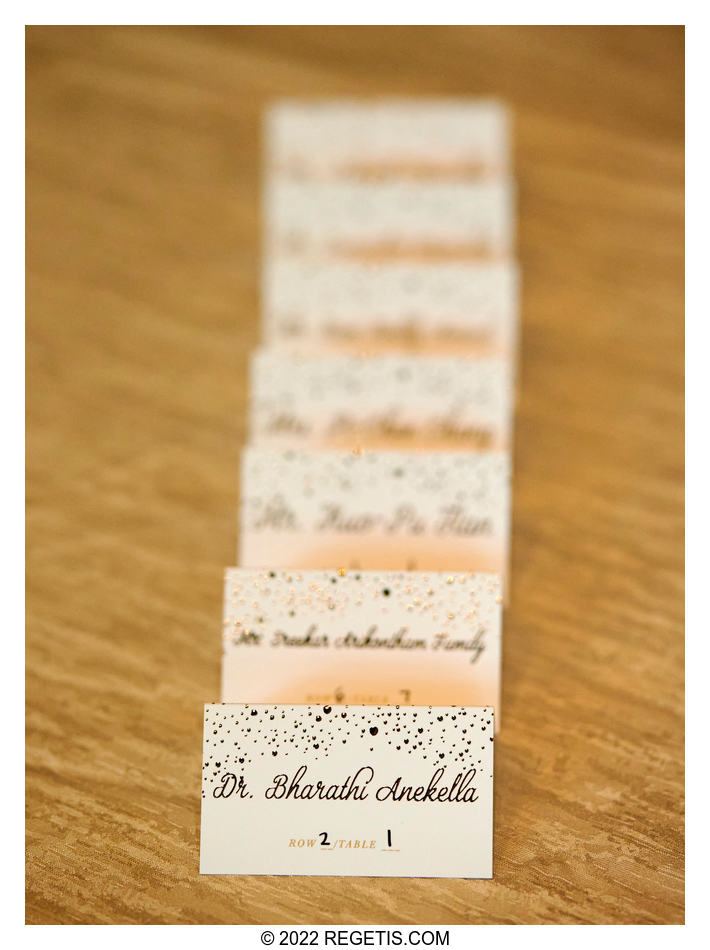 NIKON Z 6
Shutter Speed Value : 1/640
Aperture Value : 2.8
ISO : 5000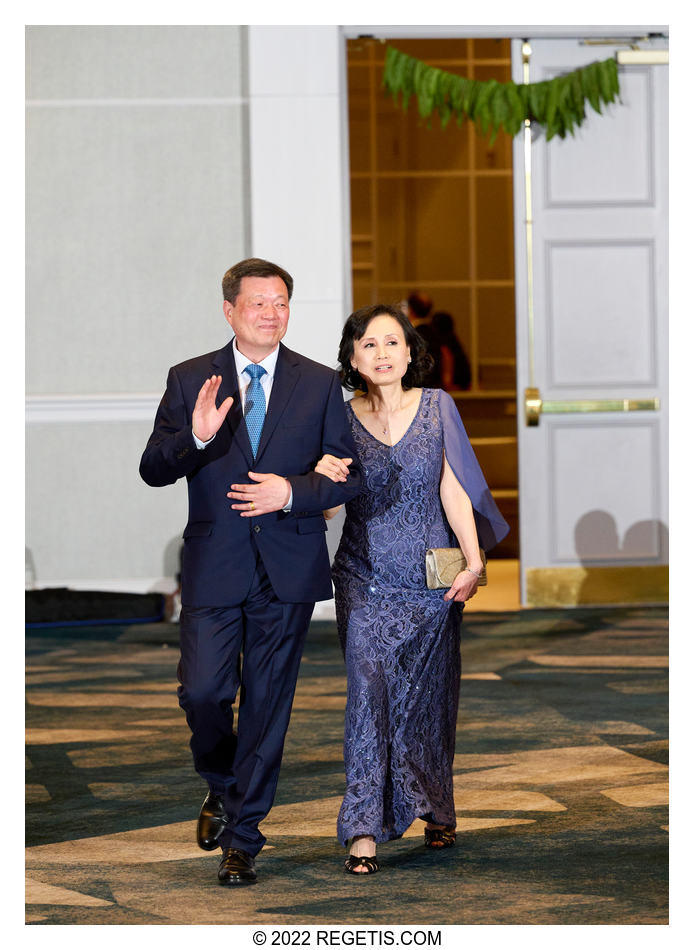 NIKON Z 6_2
Shutter Speed Value : 1/125
Aperture Value : 4.0
ISO : 2000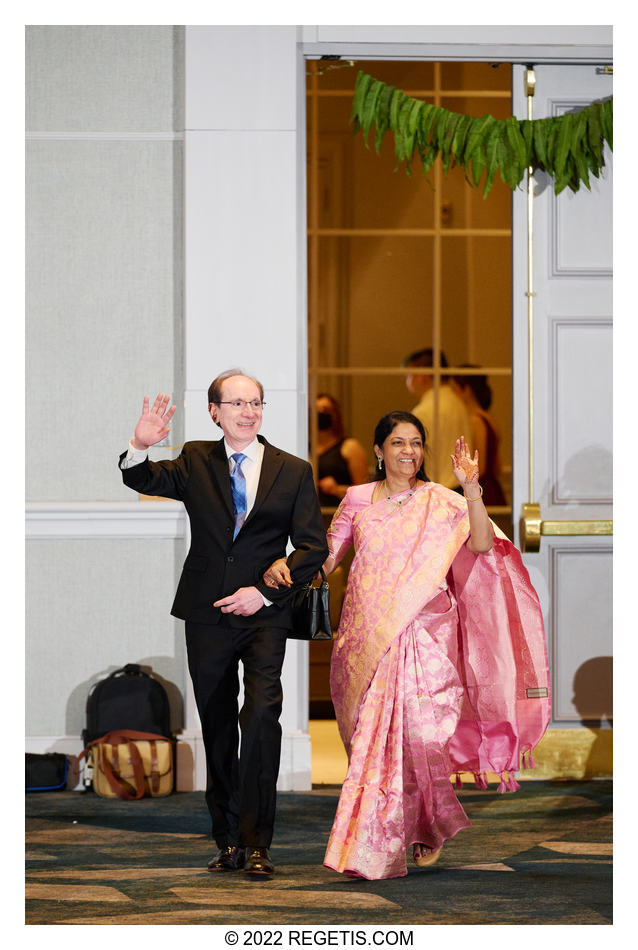 NIKON Z 6_2
Shutter Speed Value : 1/125
Aperture Value : 4.0
ISO : 2000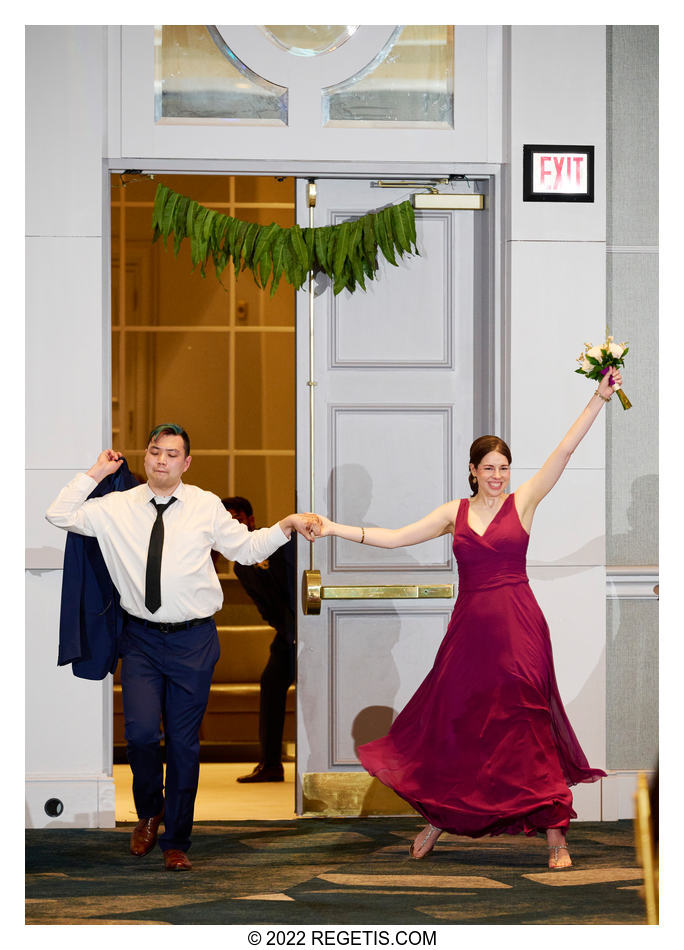 NIKON Z 6_2
Shutter Speed Value : 1/100
Aperture Value : 4.0
ISO : 2000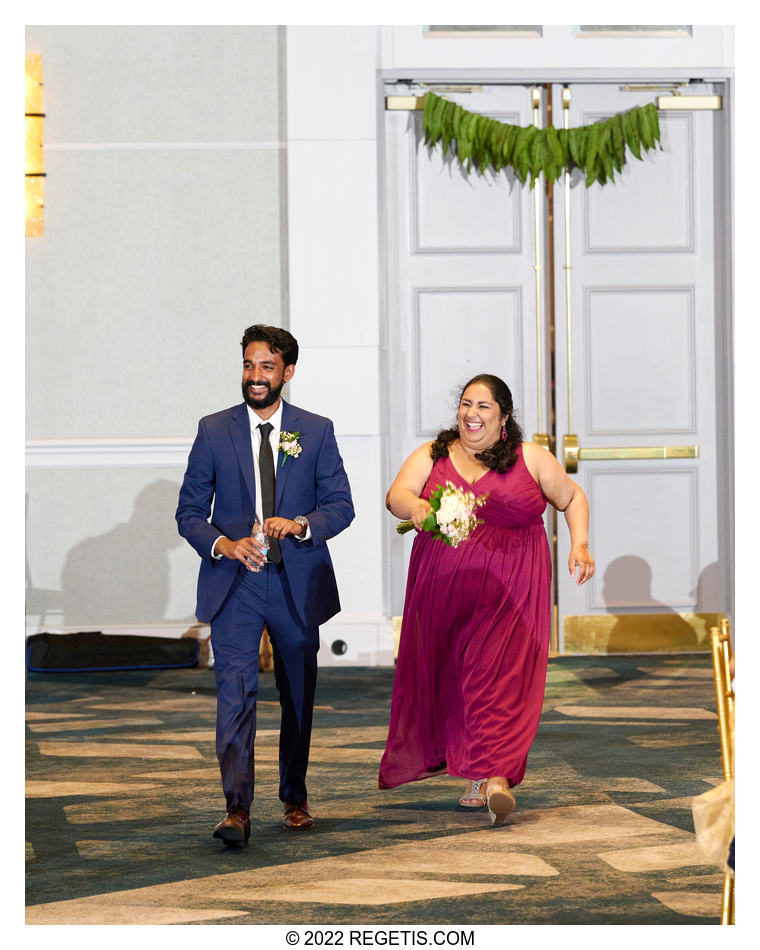 NIKON Z 6_2
Shutter Speed Value : 1/100
Aperture Value : 4.0
ISO : 2000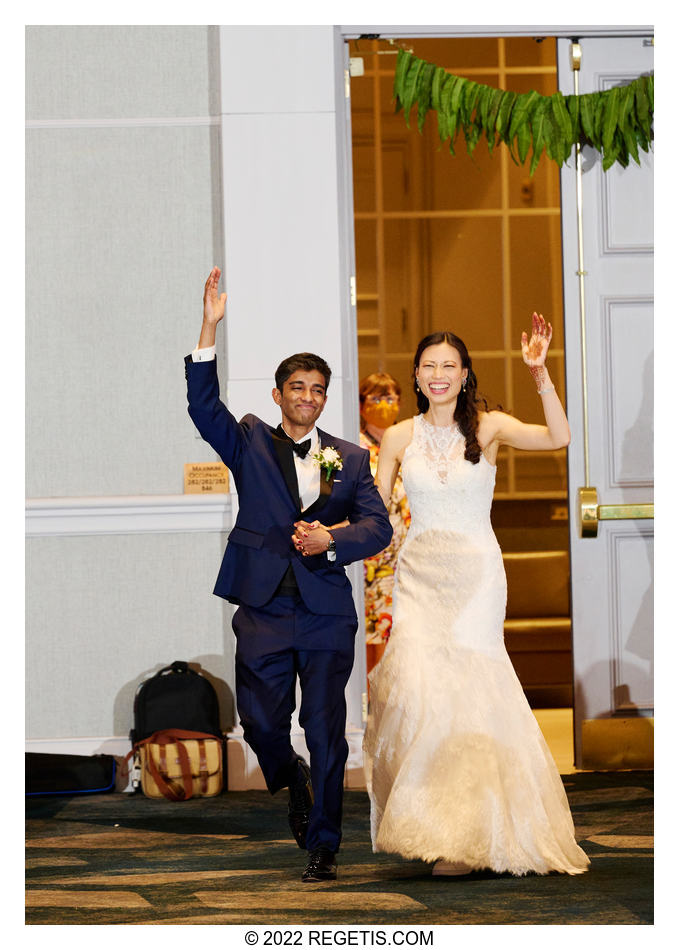 NIKON Z 6_2
Shutter Speed Value : 1/100
Aperture Value : 4.0
ISO : 2000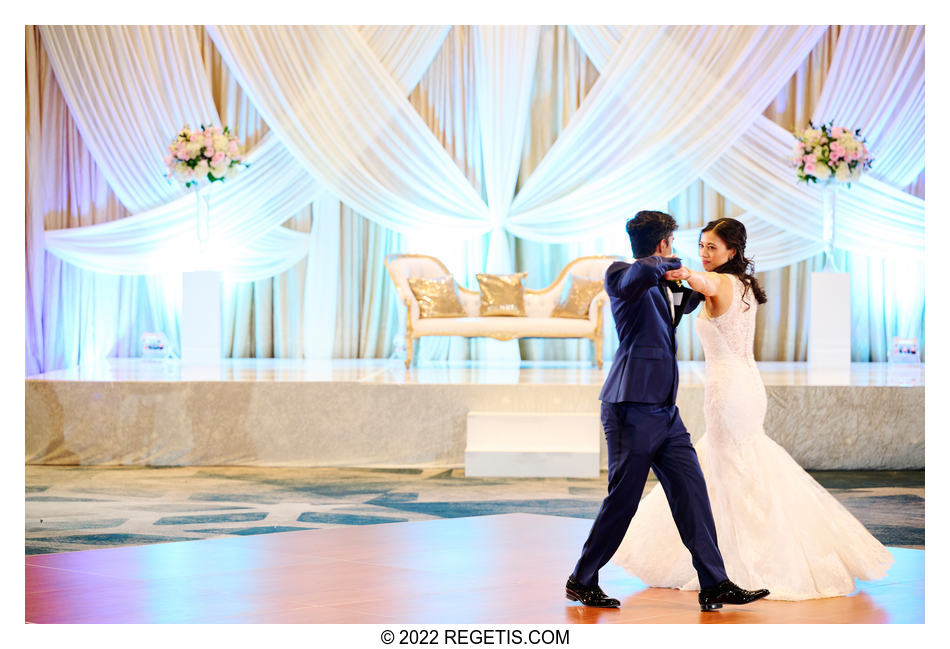 NIKON Z 6_2
Shutter Speed Value : 1/80
Aperture Value : 3.2
ISO : 2000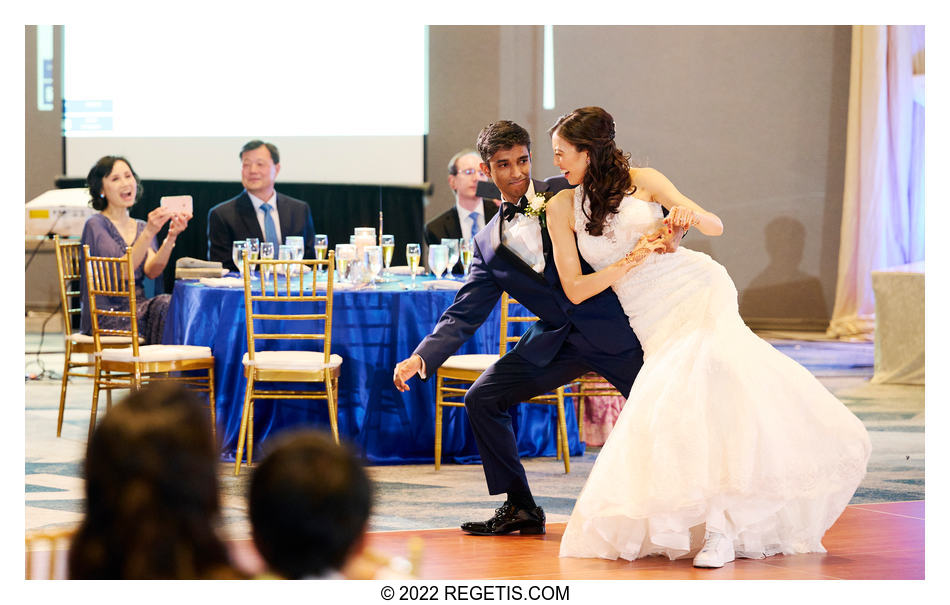 NIKON Z 6_2
Shutter Speed Value : 1/80
Aperture Value : 3.2
ISO : 2000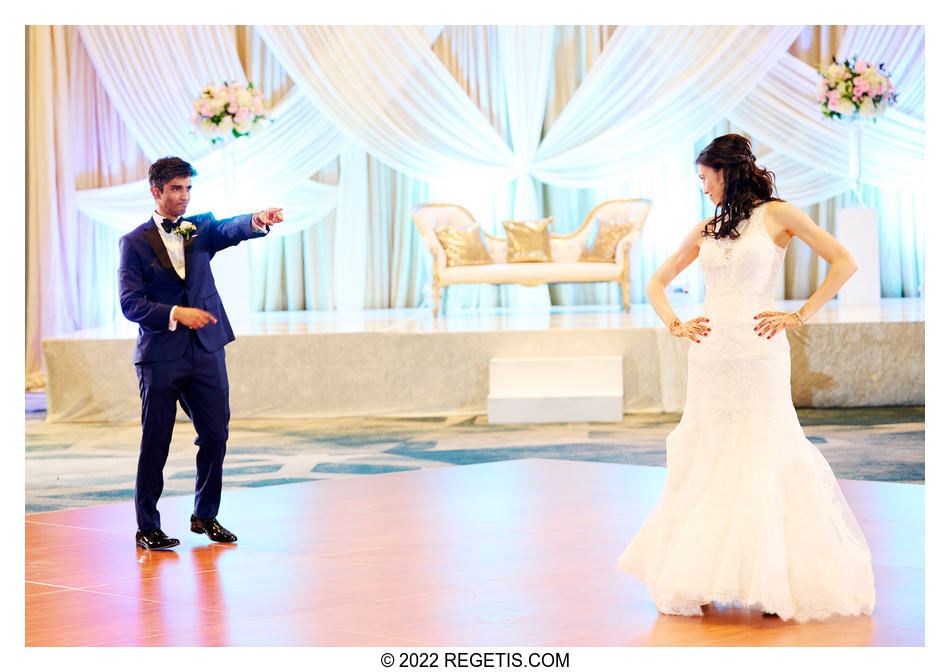 NIKON Z 6_2
Shutter Speed Value : 1/80
Aperture Value : 3.2
ISO : 2000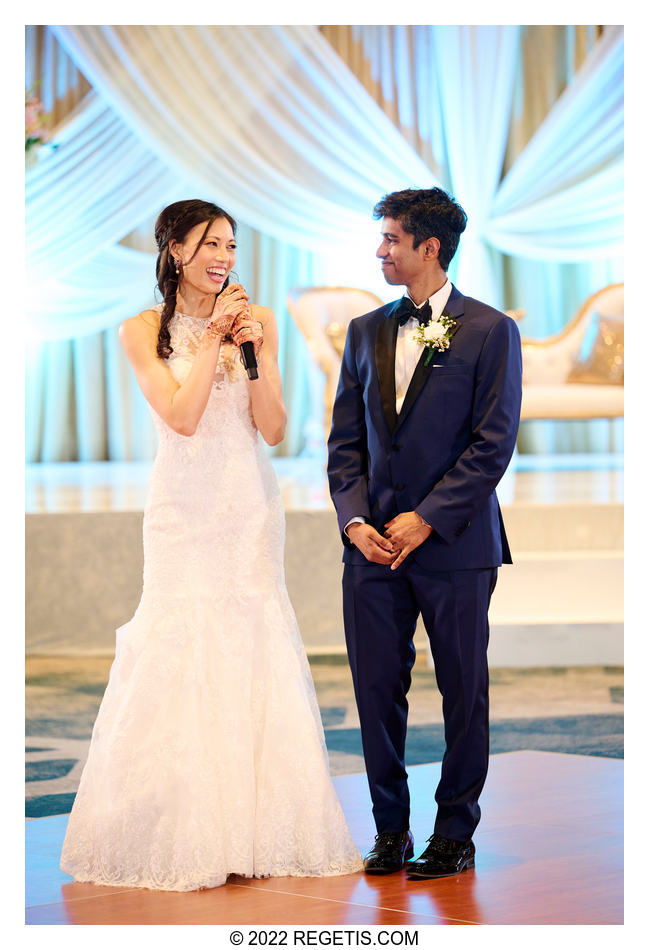 NIKON Z 6_2
Shutter Speed Value : 1/80
Aperture Value : 3.2
ISO : 2000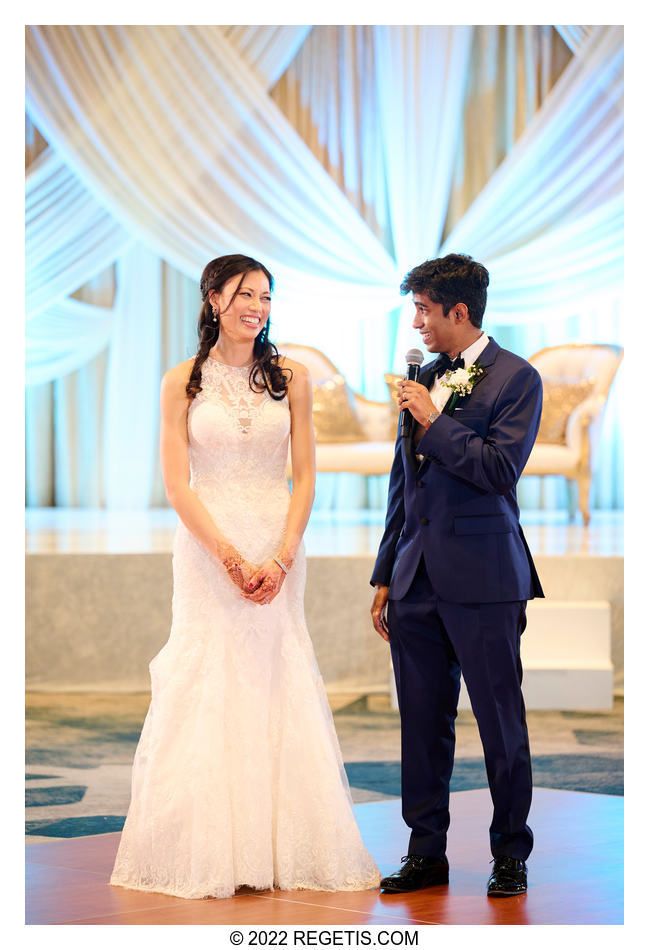 NIKON Z 6_2
Shutter Speed Value : 1/80
Aperture Value : 3.2
ISO : 2000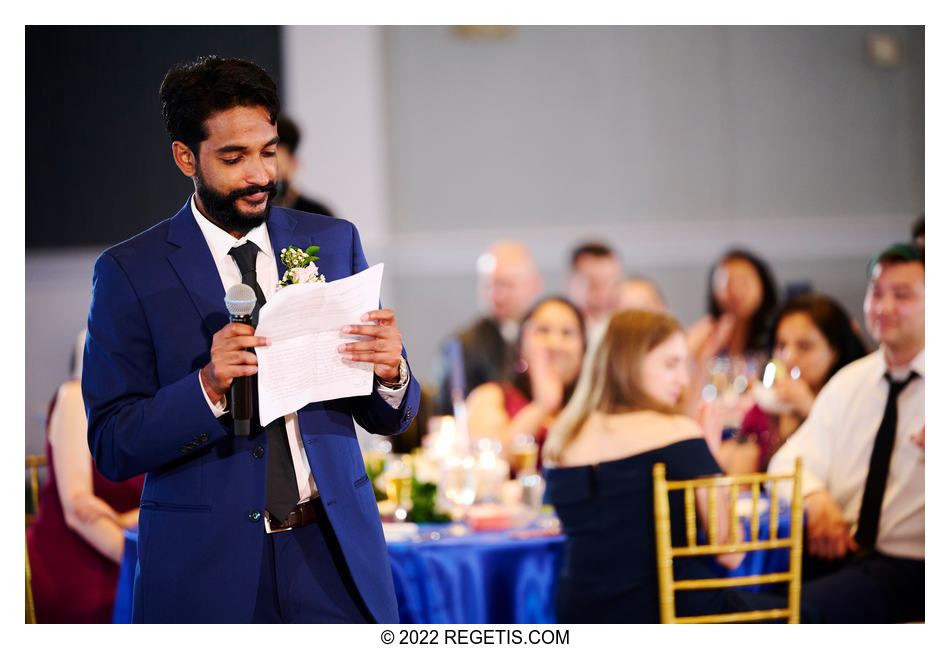 NIKON Z 6_2
Shutter Speed Value : 1/60
Aperture Value : 2.8
ISO : 2000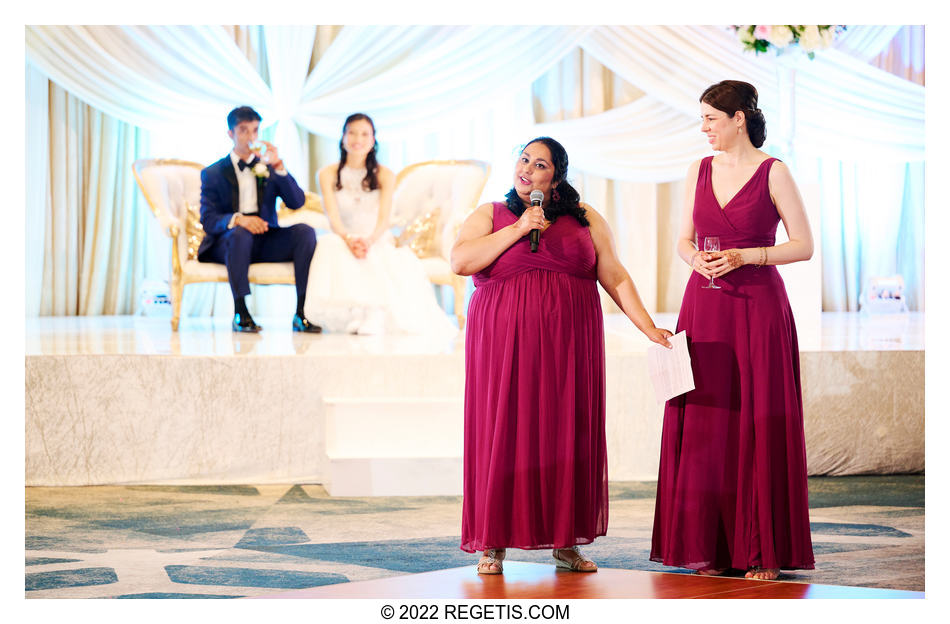 NIKON Z 6_2
Shutter Speed Value : 1/80
Aperture Value : 2.8
ISO : 2000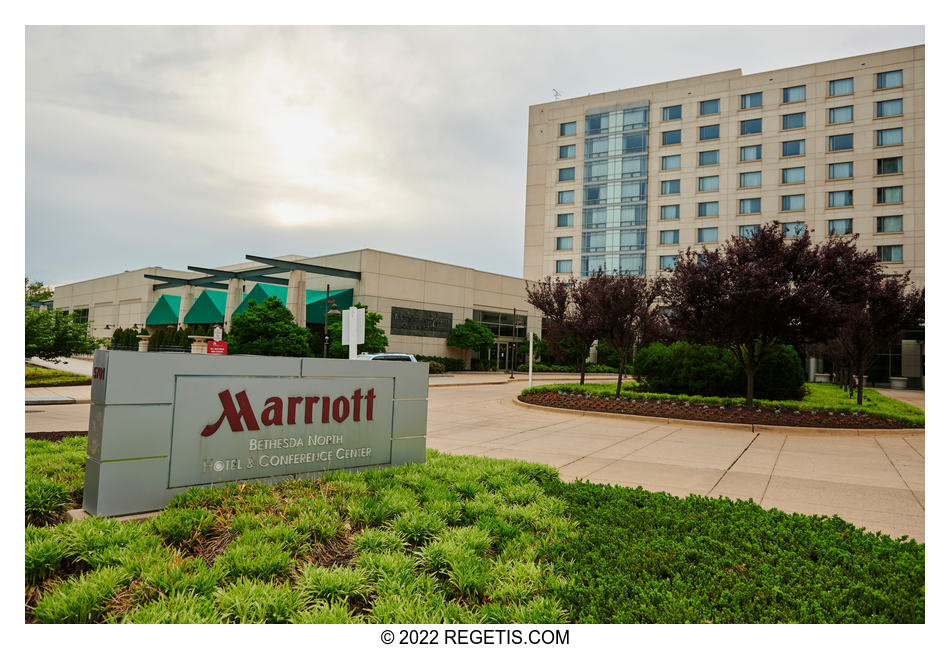 NIKON Z 6
Shutter Speed Value : 1/800
Aperture Value : 4.0
ISO : 800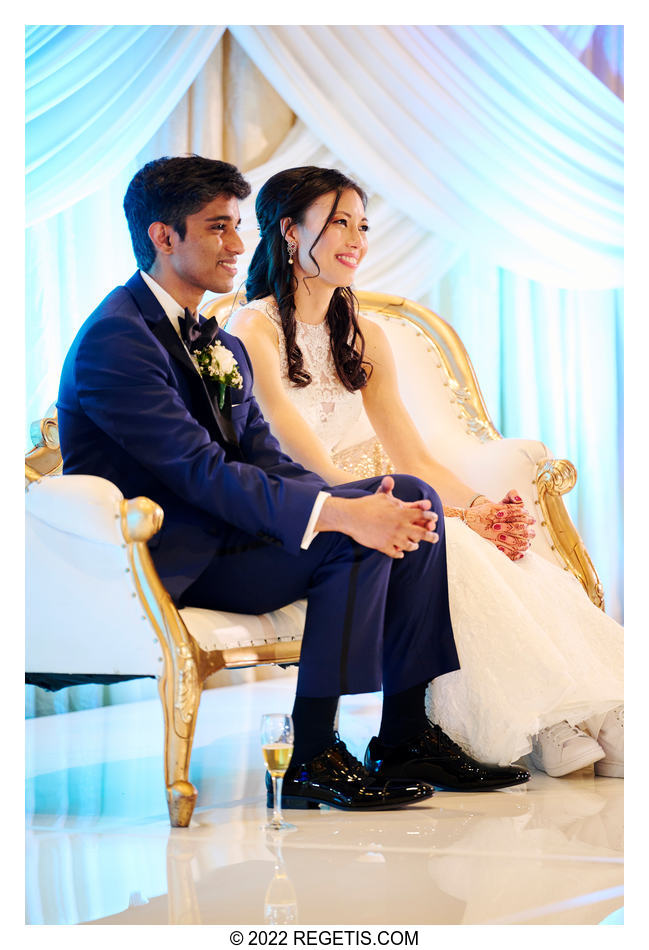 NIKON Z 6_2
Shutter Speed Value : 1/100
Aperture Value : 2.8
ISO : 2000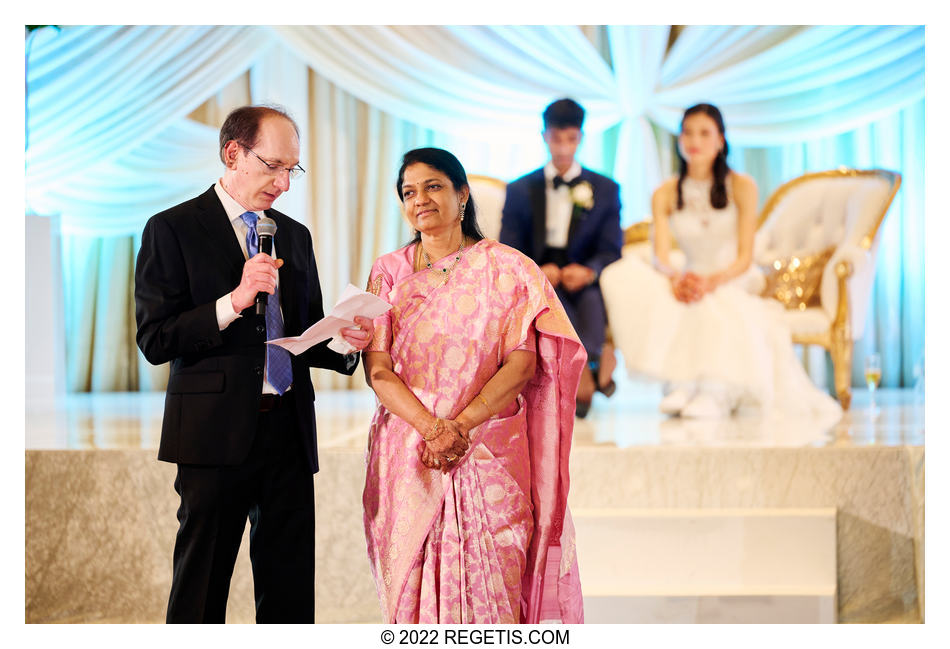 NIKON Z 6_2
Shutter Speed Value : 1/100
Aperture Value : 2.8
ISO : 2000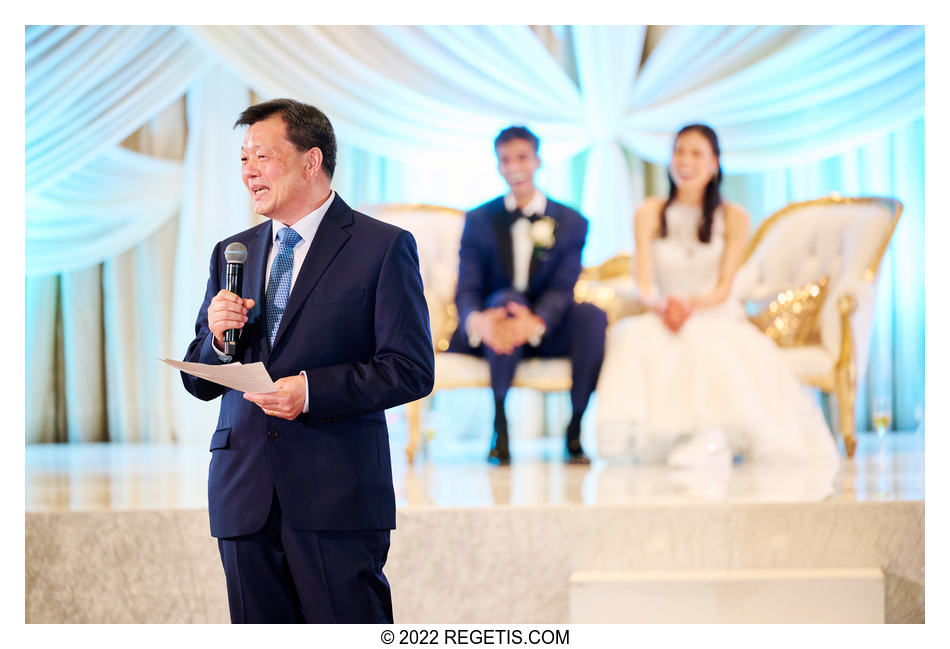 NIKON Z 6_2
Shutter Speed Value : 1/100
Aperture Value : 2.8
ISO : 2000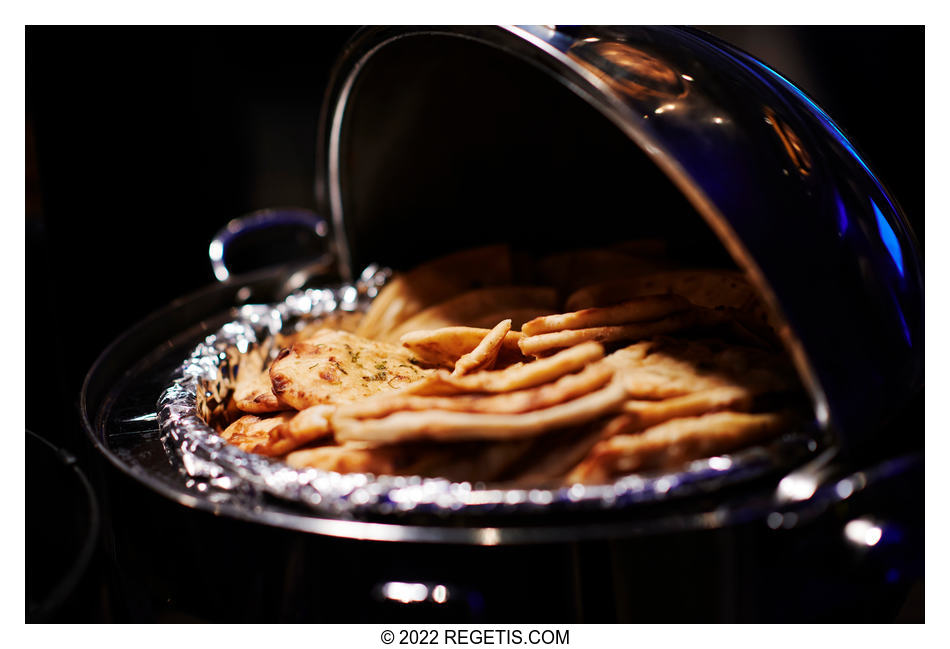 NIKON Z 6
Shutter Speed Value : 1/640
Aperture Value : 2.0
ISO : 1600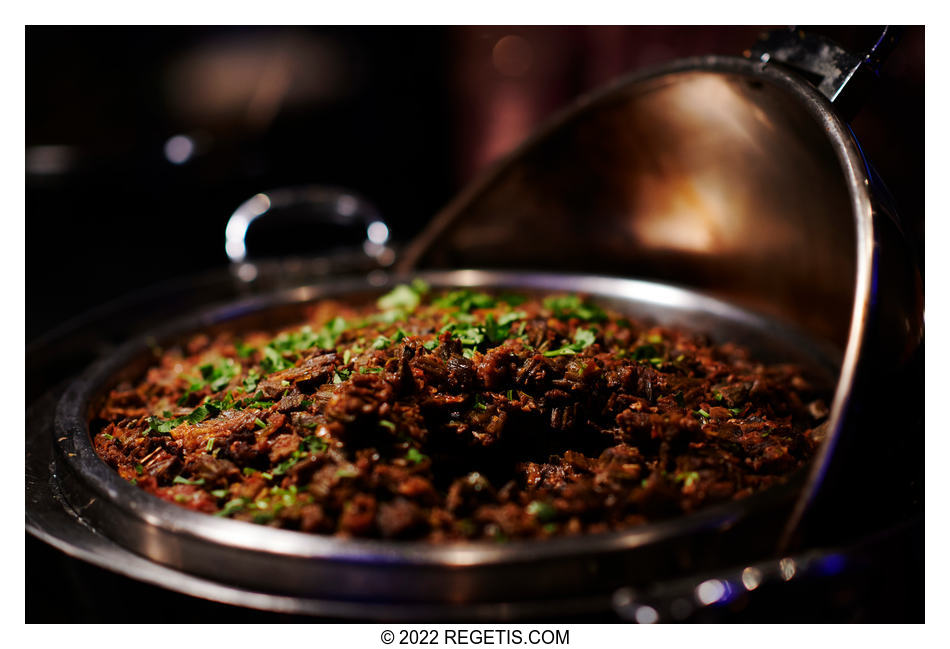 NIKON Z 6
Shutter Speed Value : 1/640
Aperture Value : 2.0
ISO : 1600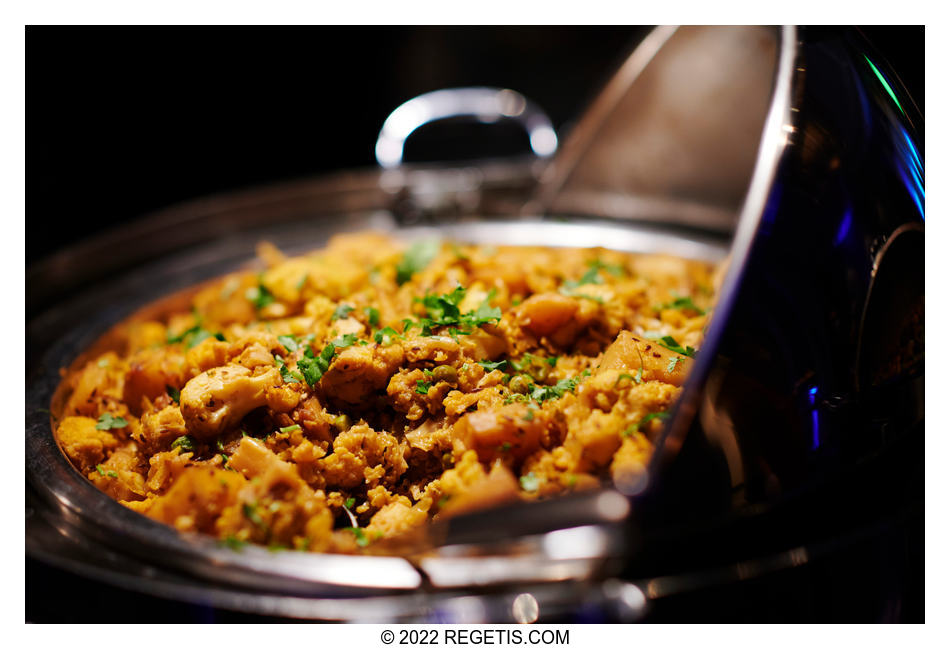 NIKON Z 6
Shutter Speed Value : 1/640
Aperture Value : 2.0
ISO : 1600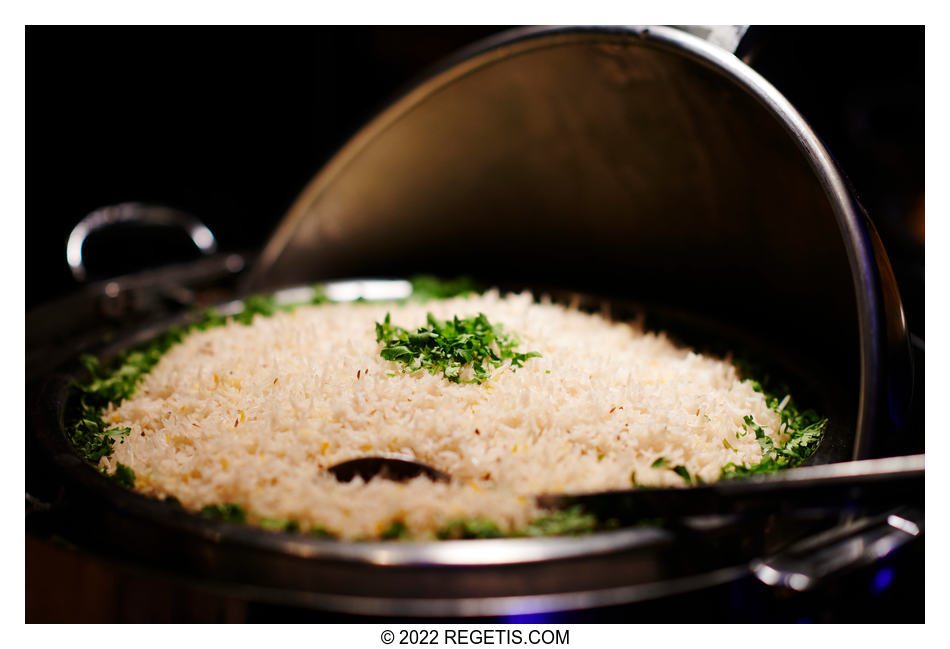 NIKON Z 6
Shutter Speed Value : 1/1000
Aperture Value : 2.0
ISO : 1600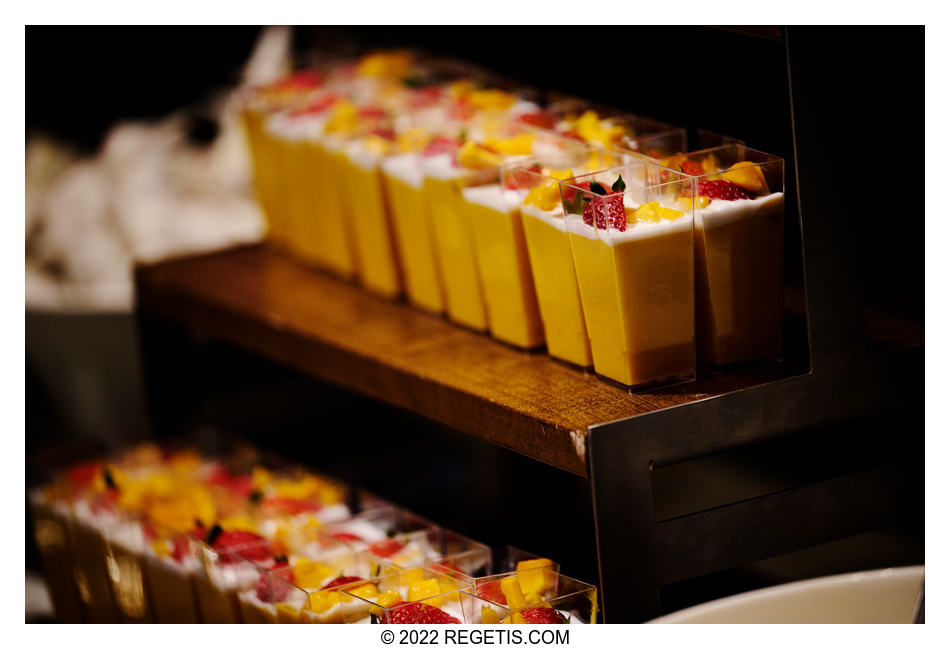 NIKON Z 6_2
Shutter Speed Value : 1/250
Aperture Value : 2.8
ISO : 2000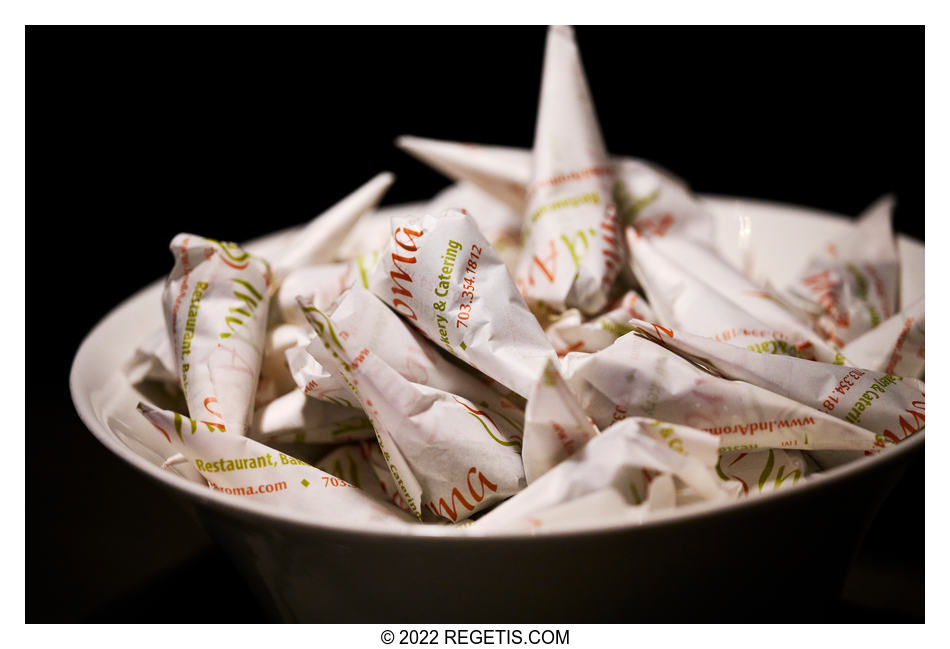 NIKON Z 6_2
Shutter Speed Value : 1/1600
Aperture Value : 2.8
ISO : 2000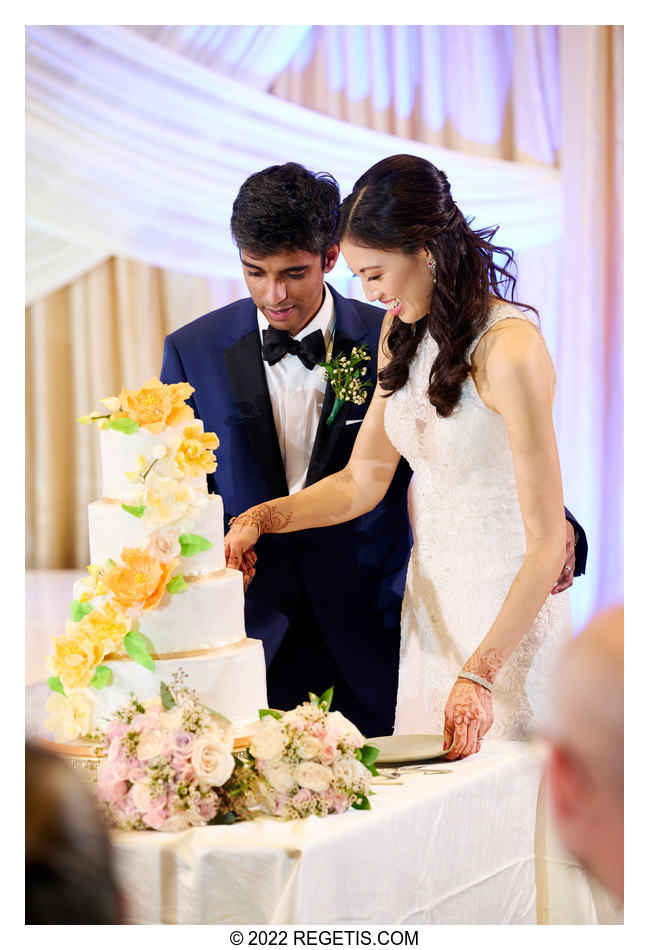 NIKON Z 6_2
Shutter Speed Value : 1/80
Aperture Value : 4.0
ISO : 2000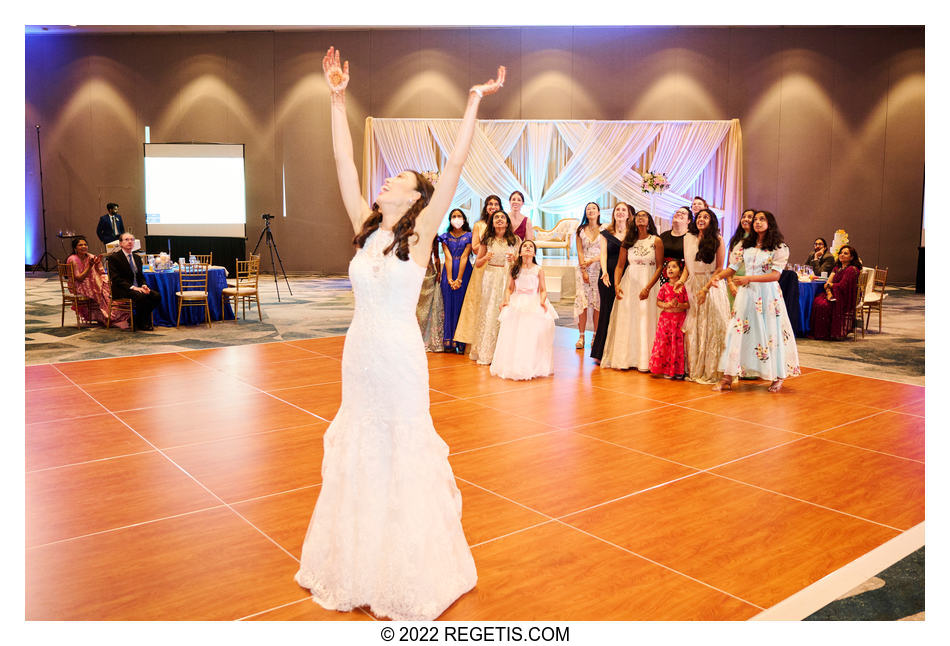 NIKON Z 6_2
Shutter Speed Value : 1/60
Aperture Value : 4.0
ISO : 3200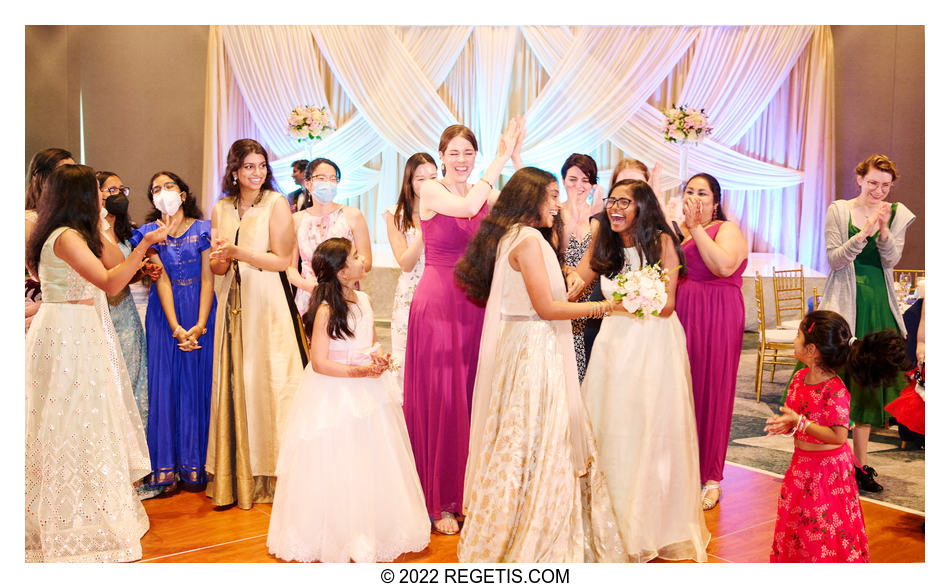 NIKON Z 6_2
Shutter Speed Value : 1/60
Aperture Value : 4.0
ISO : 3200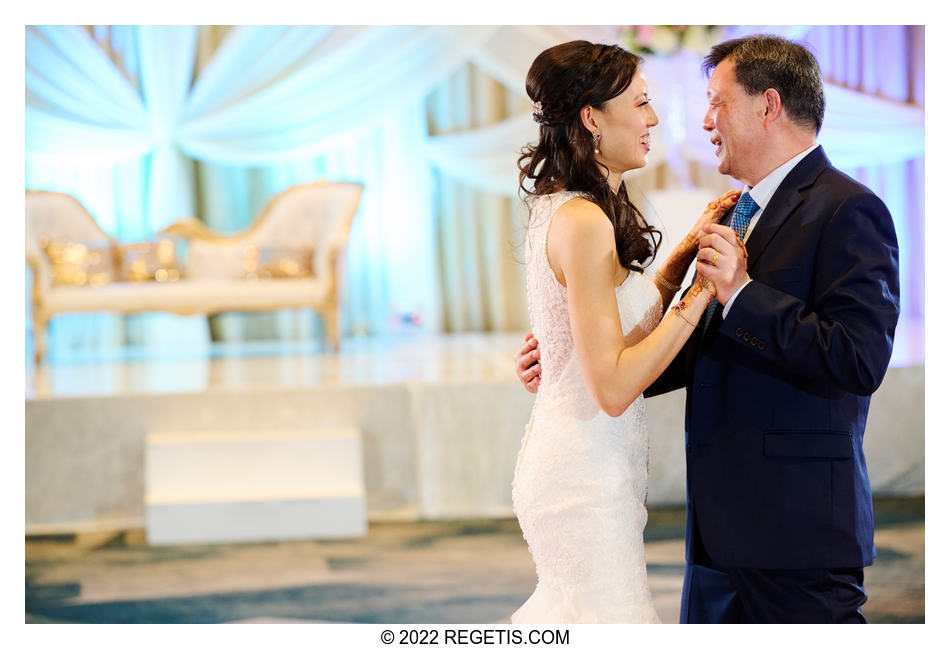 NIKON Z 6_2
Shutter Speed Value : 1/80
Aperture Value : 4.0
ISO : 2000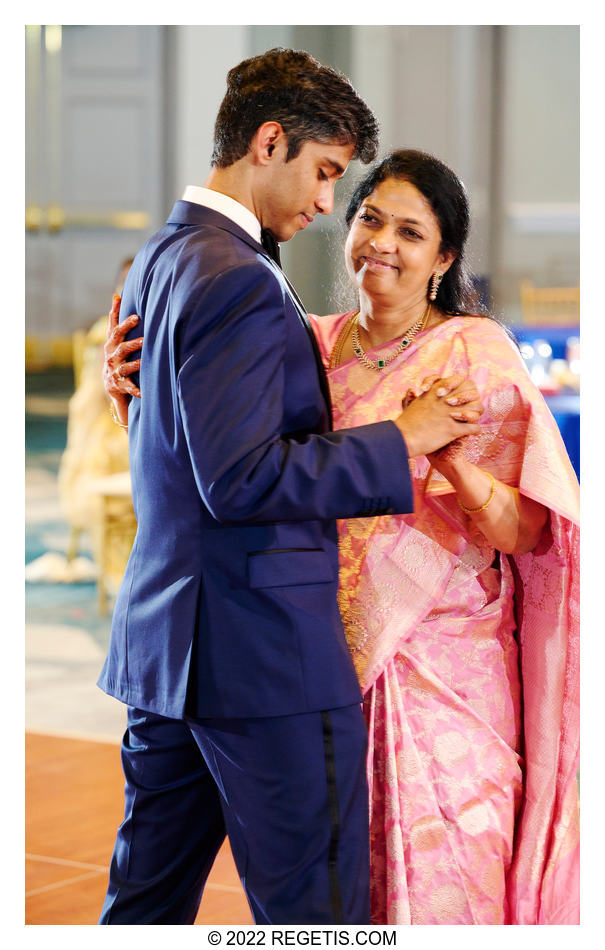 NIKON Z 6_2
Shutter Speed Value : 1/80
Aperture Value : 4.0
ISO : 2000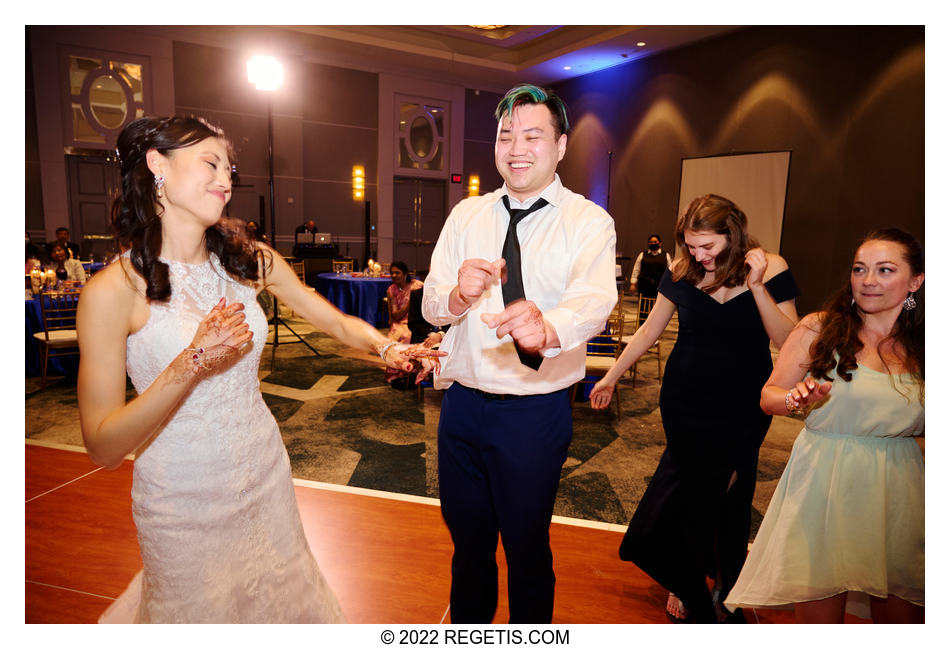 NIKON Z 6_2
Shutter Speed Value : 1/60
Aperture Value : 4.0
ISO : 2000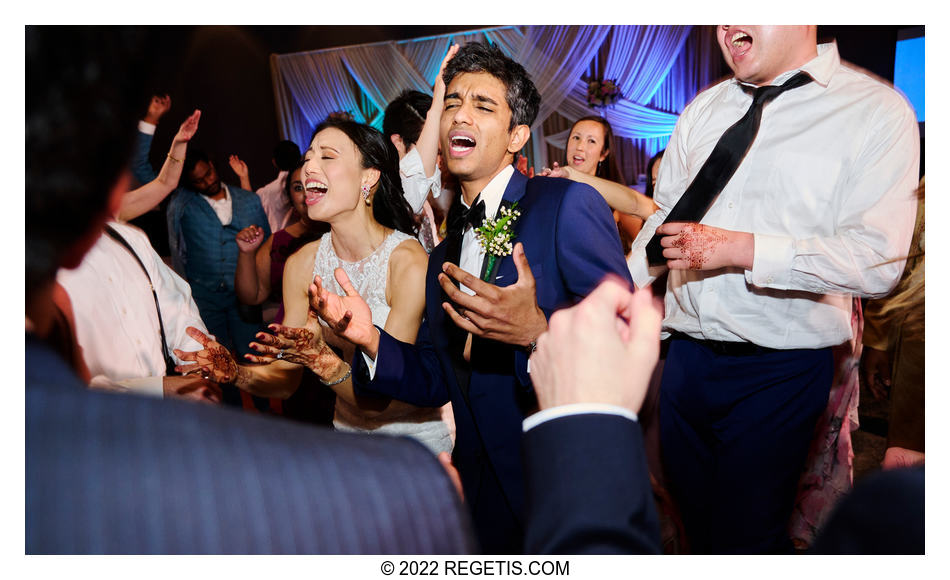 NIKON Z 6_2
Shutter Speed Value : 1/60
Aperture Value : 4.0
ISO : 3200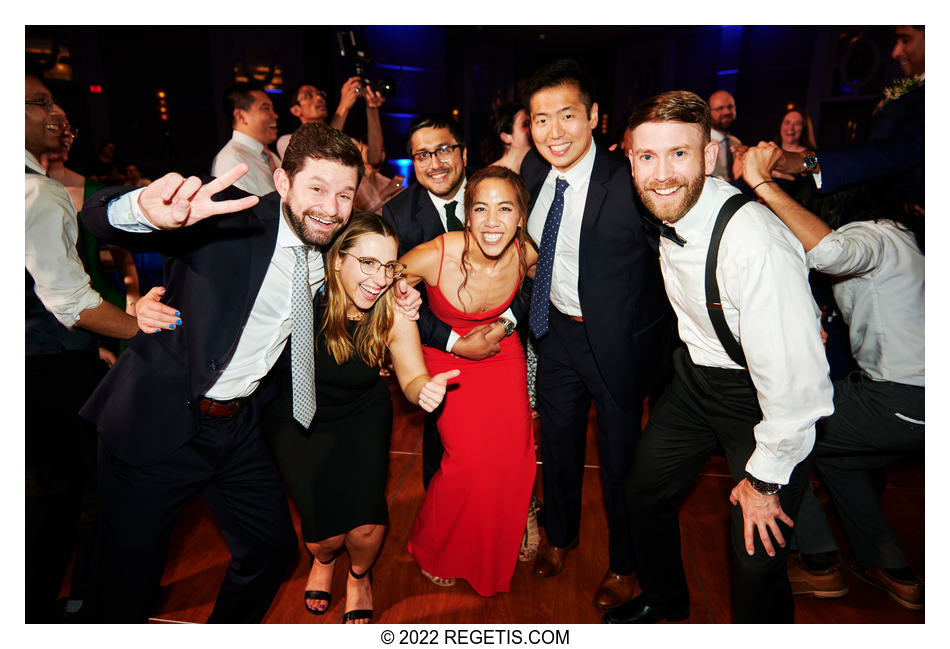 NIKON Z 6
Shutter Speed Value : 1/60
Aperture Value : 4.0
ISO : 800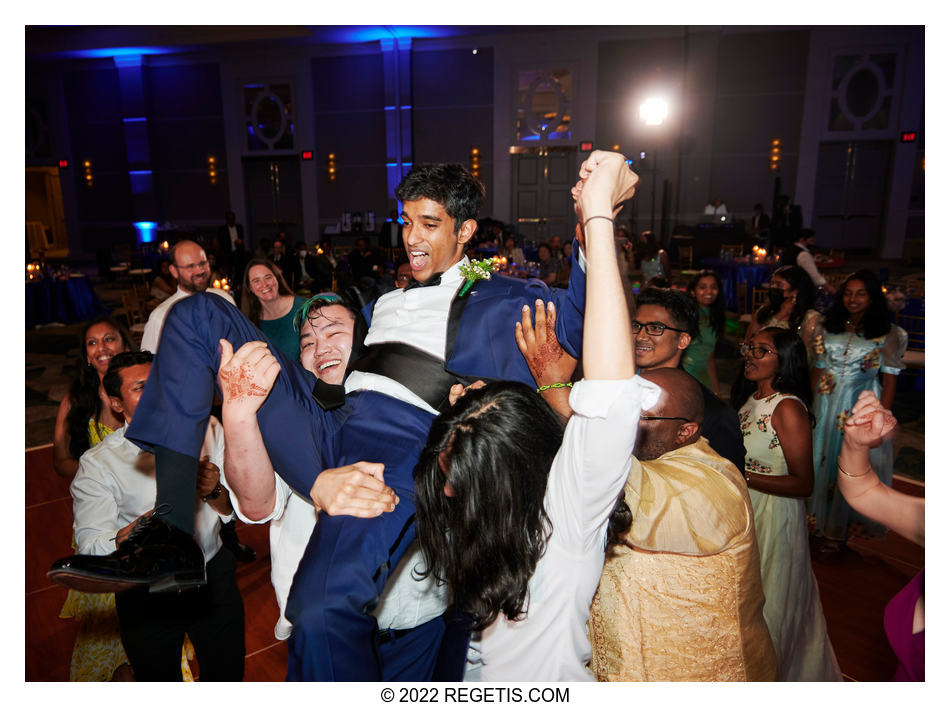 NIKON Z 6
Shutter Speed Value : 1/60
Aperture Value : 4.0
ISO : 800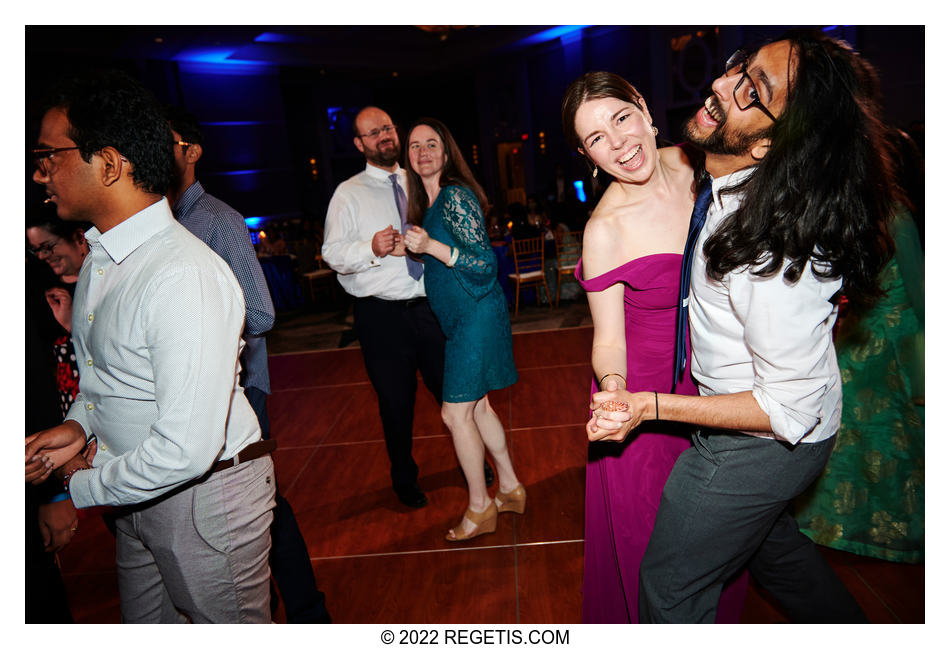 NIKON Z 6
Shutter Speed Value : 1/60
Aperture Value : 4.0
ISO : 800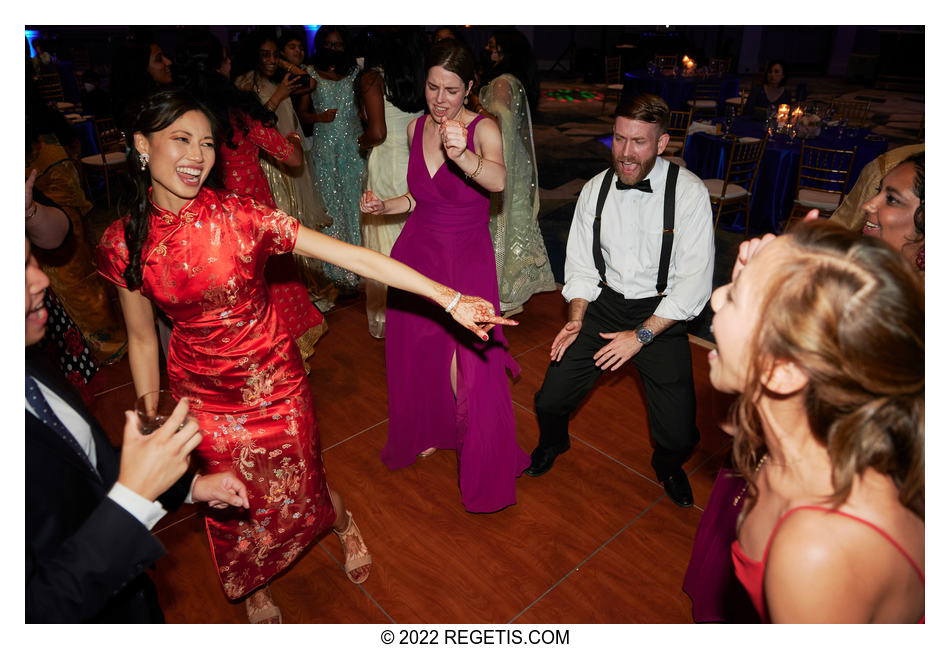 NIKON Z 6
Shutter Speed Value : 1/60
Aperture Value : 4.0
ISO : 800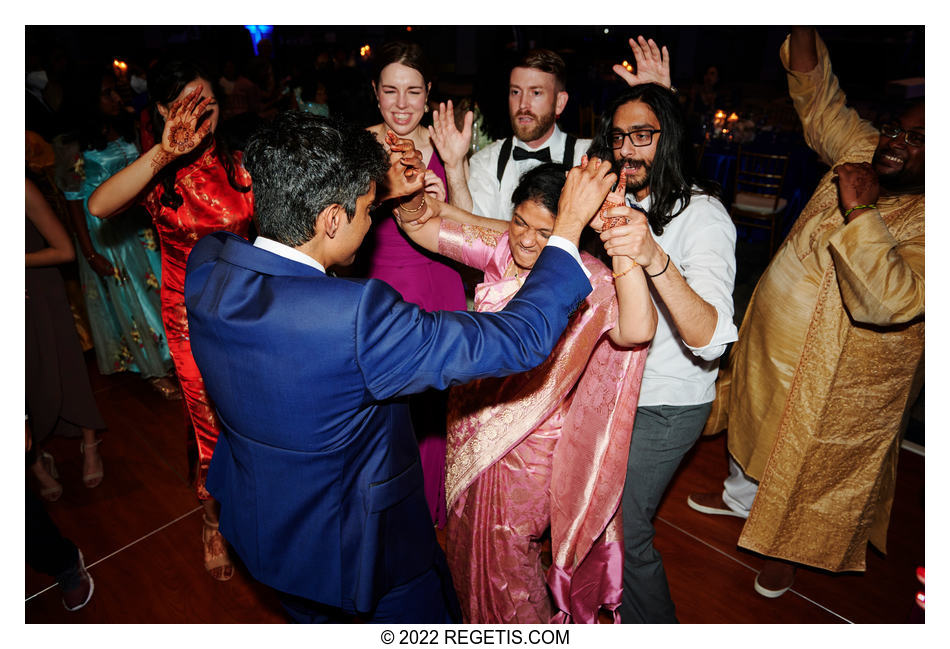 NIKON Z 6
Shutter Speed Value : 1/60
Aperture Value : 4.0
ISO : 800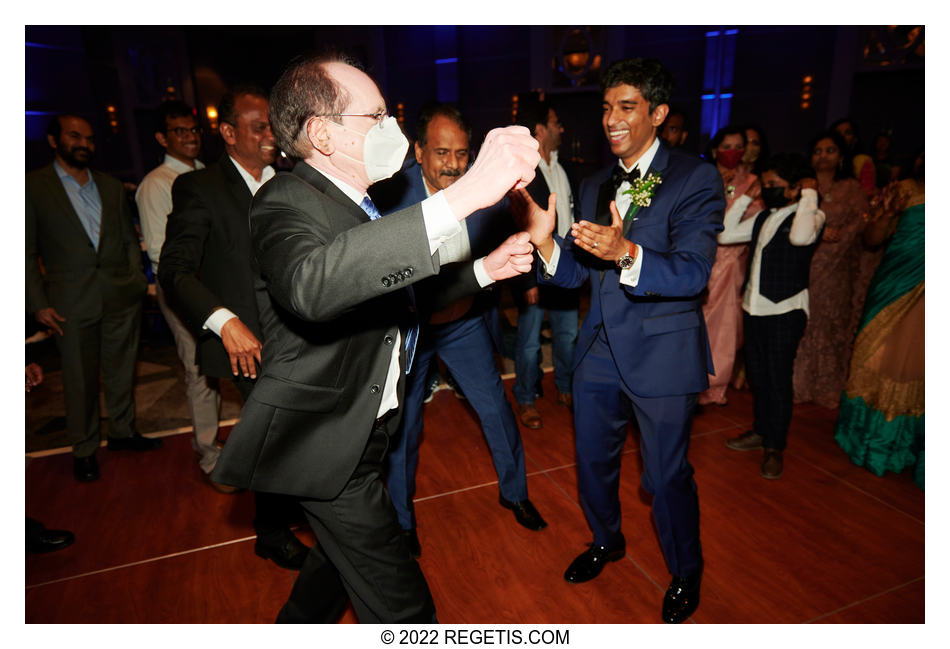 NIKON Z 6
Shutter Speed Value : 1/60
Aperture Value : 4.0
ISO : 800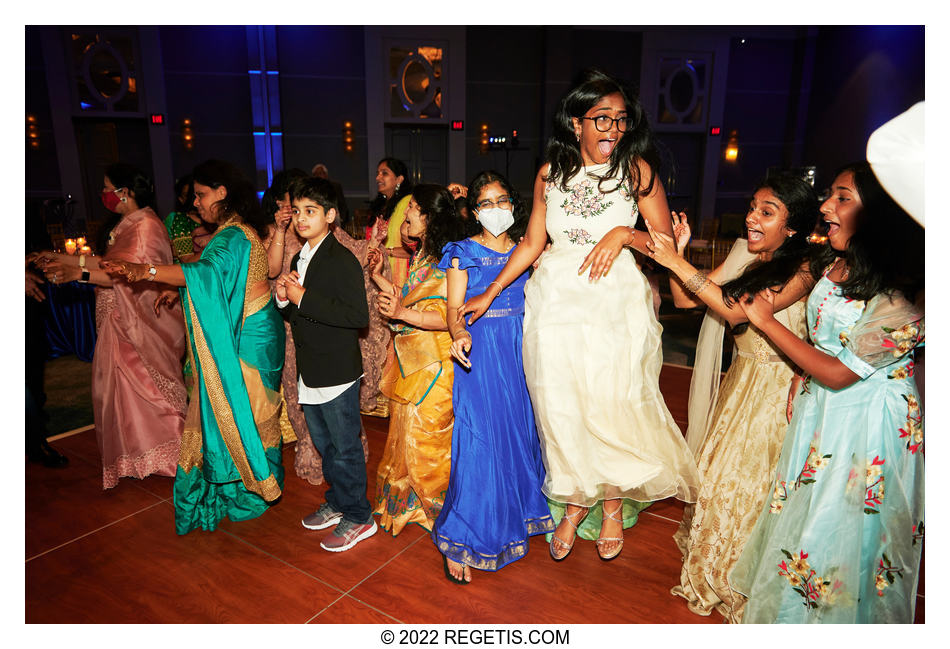 NIKON Z 6
Shutter Speed Value : 1/60
Aperture Value : 4.0
ISO : 800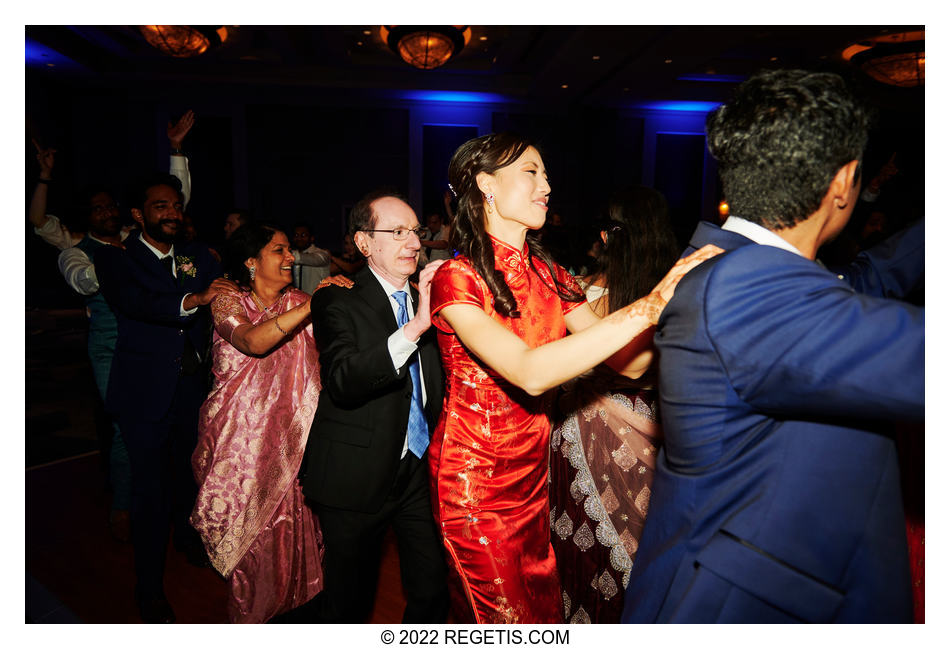 NIKON Z 6
Shutter Speed Value : 1/60
Aperture Value : 4.0
ISO : 800
Cameras and Lenses used
NIKON Z 6( NIKON CORPORATION )
NIKON Z 6_2 ( NIKON CORPORATION )
NIKON Z 7 ( NIKON CORPORATION )
NIKON ( NIKON CORPORATION )
Nikon AF-S NIKKOR 105mm f/1.4E ED ( NIKON CORPORATION )
Nikon AF-S NIKKOR 14-24mm f/2.8G ED ( NIKON CORPORATION )
Nikon AF-S NIKKOR 24-70mm f/2.8G ED ( NIKON CORPORATION )
Nikon AF-S NIKKOR 85mm f/1.4G ( NIKON CORPORATION )