Amanda and Sean – Engagement SessionLove in the Sanctuary: Amanda & Sean's Dreamy Engagement Session in Leesburg, VA 🌿💍Amanda and Sean – Engagement Session
Hello beautiful people and welcome back to our blog! Today, we're diving into one of our most enchanting engagement sessions yet. Grab a cozy blanket and a cup of your favorite warm beverage as we recount the magical moments we captured for Amanda and Sean at a secluded sanctuary in Leesburg, Virginia.
A Hidden Gem in Leesburg 🌳🌼
Leesburg is known for its charming landscapes, but even in this picturesque town, the sanctuary where Amanda and Sean chose to have their engagement session stands out as a real hidden gem. With its lush greenery, tranquil water features, and stunning natural light, it's no wonder why this love-struck duo chose this location.
Capturing the Magic ✨📸
From the moment Amanda and Sean walked into the sanctuary, it was clear they were in their own world—a world brimming with love, laughter, and endless inside jokes. We wanted to capture not just their images but their essence. With soft glances, playful smirks, and spontaneous embraces, the photos came alive as if touched by some ethereal spell.
Why Amy and Srinu are Your Go-To Engagement Photographers 📸💖
If you're considering an engagement session, here's why you should think Amy and Srinu:
Personalized Experience: We don't believe in one-size-fits-all. Every couple has a unique story, and we aim to tell it through tailored photography.
Skilled Storytelling: A photo is worth a thousand words, but a series of photos can tell a love story that words alone can't capture.
Expertise in Lighting and Composition: Natural settings come with their own challenges, but we know how to use natural light and angles to create stunning visuals.
Emotional Quotient: We strive to encapsulate the emotions of the moment, turning them into keepsakes you can cherish forever.
Wrapping It Up 🌿🌙
The sanctuary in Leesburg served as the perfect backdrop to this love story, but it was Amanda and Sean who truly brought the magic. As they walked away hand in hand, we couldn't help but feel grateful for the opportunity to capture such pure, unfiltered love.
So if you're planning an engagement session in Virginia or anywhere else, give us the chance to freeze your magical moments in time. Because your love story isn't just any story—it's the story.
#LeesburgEngagement #AmyAndSrinuPhotography #LoveInTheSanctuary #VirginiaIsForLovers
So, what's your dream location for an engagement shoot? Let's make it happen together! 📸💕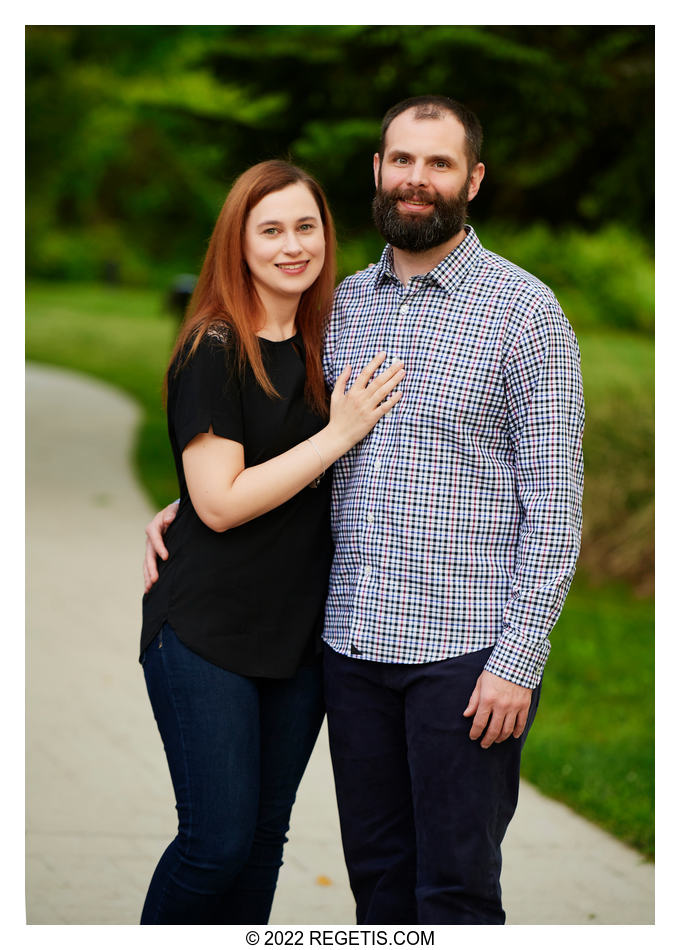 Northern Virginia Engagement Photographers
NIKON D5
Shutter Speed Value : 1/1000
Aperture Value : 3.2
ISO : 640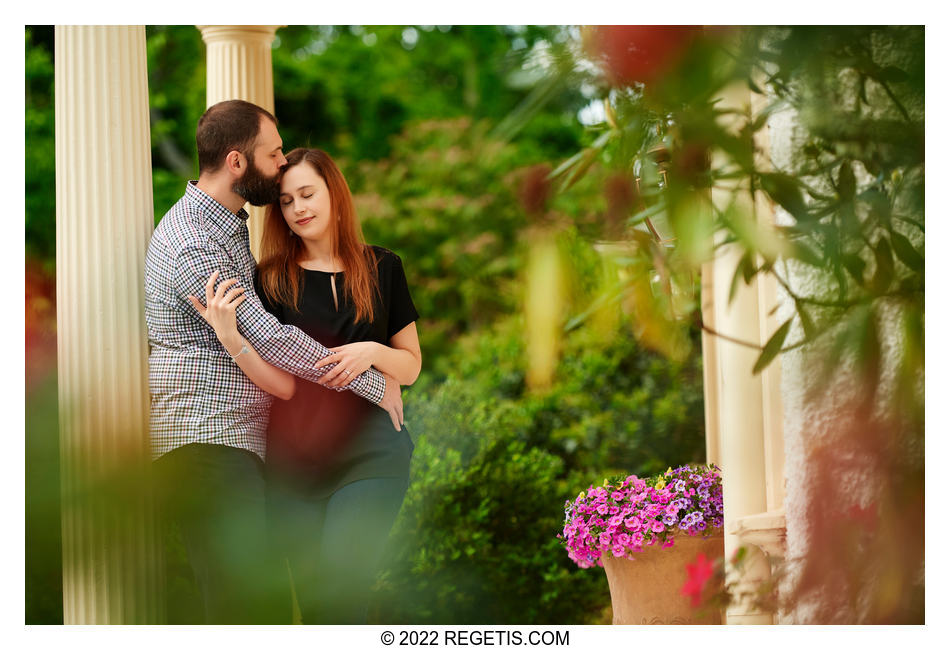 Northern Virginia Engagement Photographers
NIKON D5
Shutter Speed Value : 1/1000
Aperture Value : 3.2
ISO : 640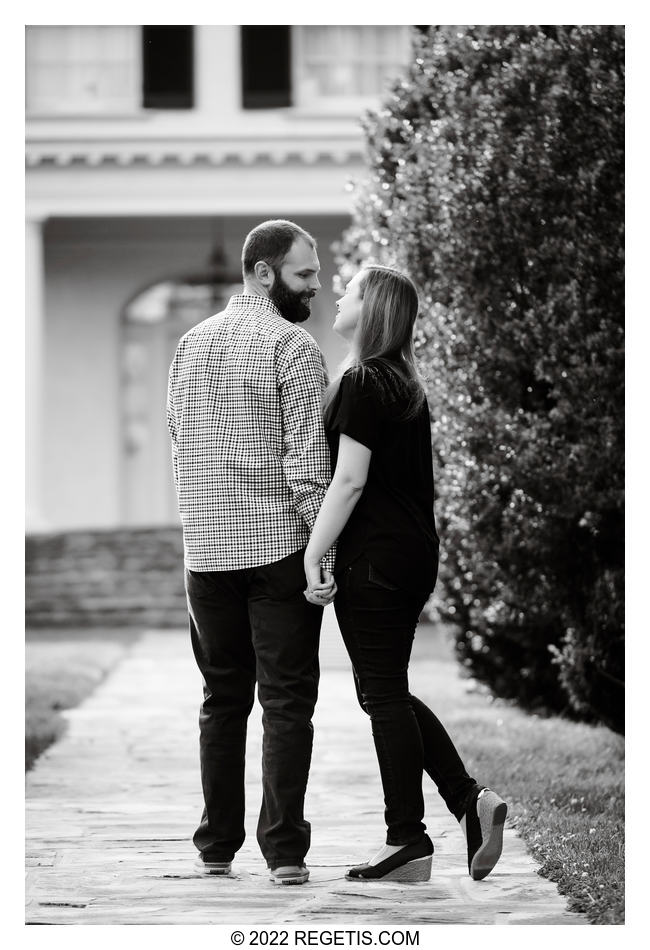 Northern Virginia Engagement Photographers
NIKON D5
Shutter Speed Value : 1/640
Aperture Value : 4.0
ISO : 640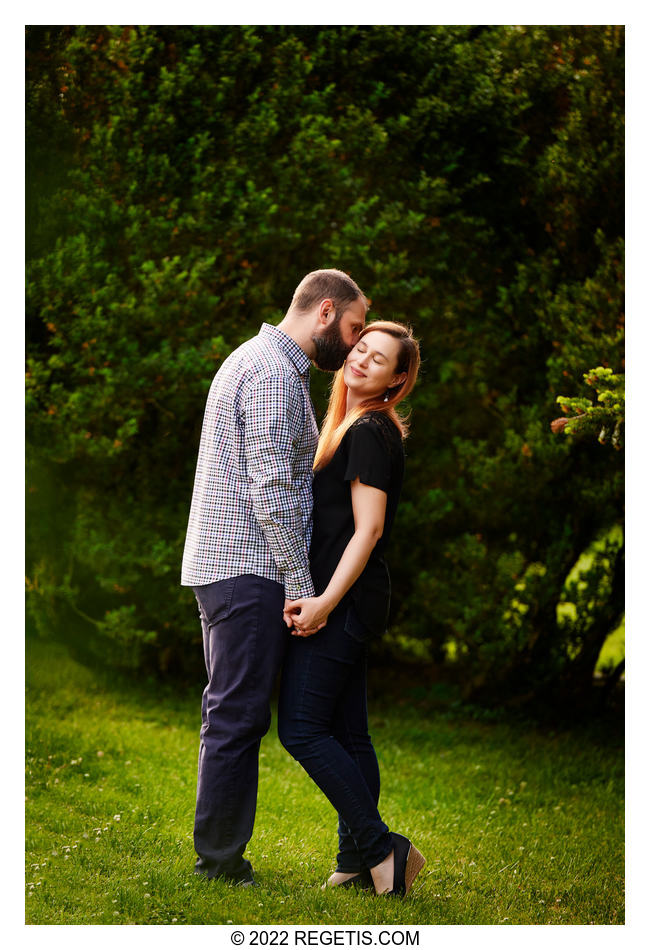 Northern Virginia Engagement Photographers
NIKON D5
Shutter Speed Value : 1/640
Aperture Value : 4.0
ISO : 640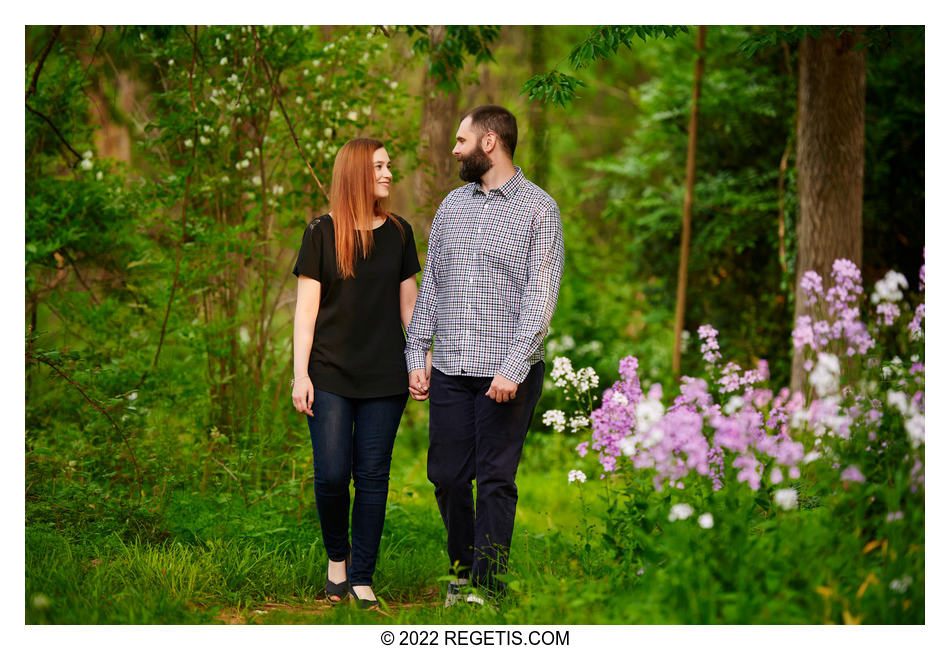 Northern Virginia Engagement Photographers
NIKON D5
Shutter Speed Value : 1/250
Aperture Value : 3.2
ISO : 640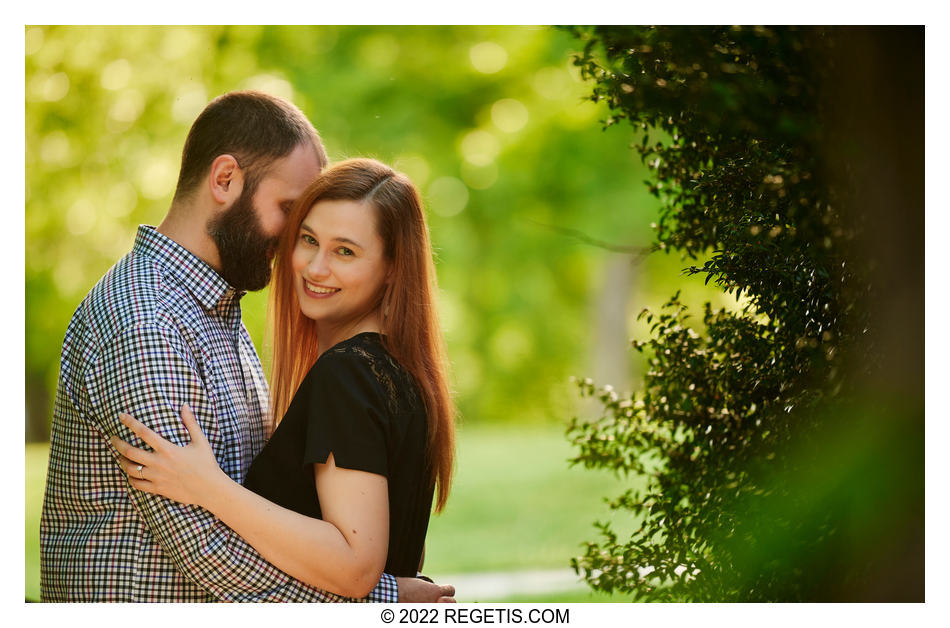 Northern Virginia Engagement Photographers
NIKON D5
Shutter Speed Value : 1/250
Aperture Value : 2.8
ISO : 640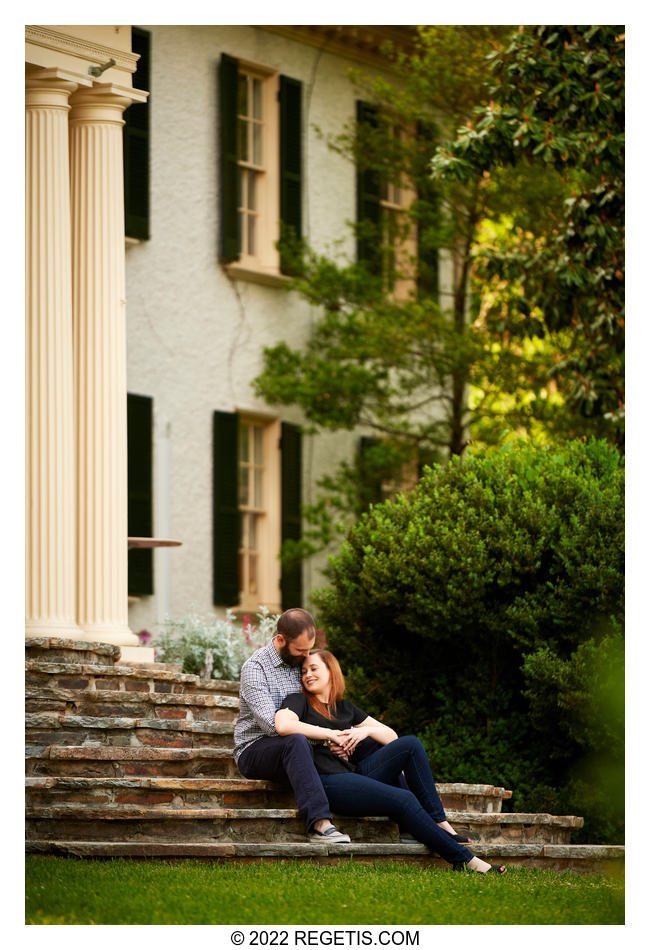 Northern Virginia Engagement Photographers
NIKON D5
Shutter Speed Value : 1/640
Aperture Value : 3.2
ISO : 640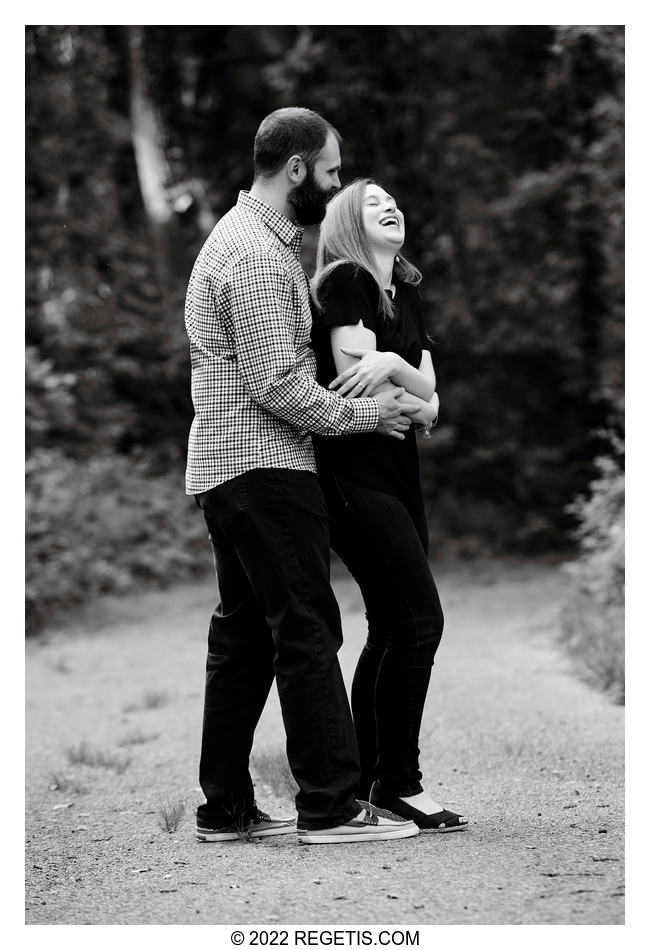 Northern Virginia Engagement Photographers
NIKON D5
Shutter Speed Value : 1/160
Aperture Value : 4.0
ISO : 640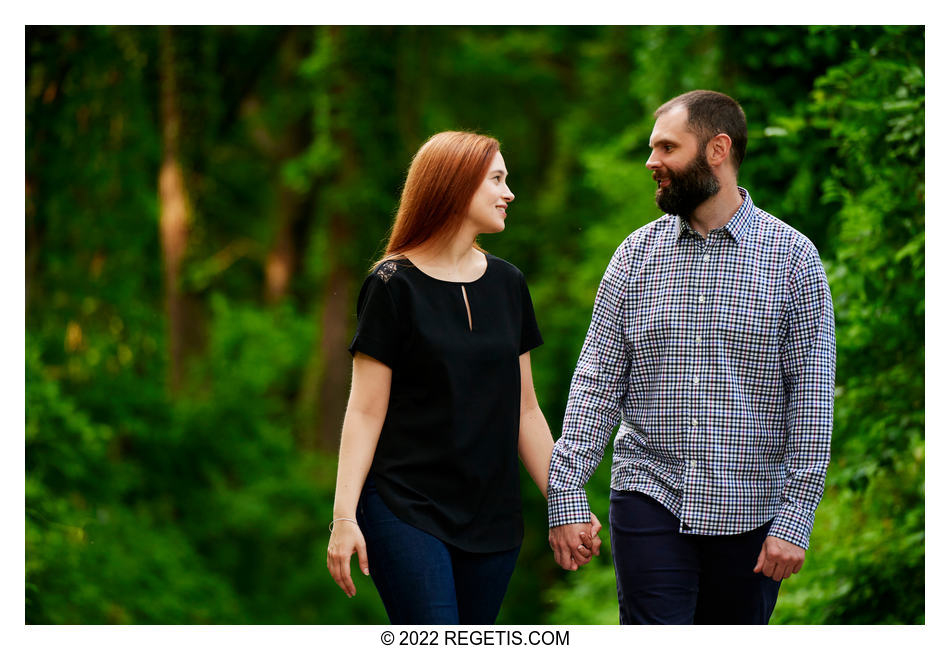 Northern Virginia Engagement Photographers
NIKON D5
Shutter Speed Value : 1/160
Aperture Value : 4.0
ISO : 640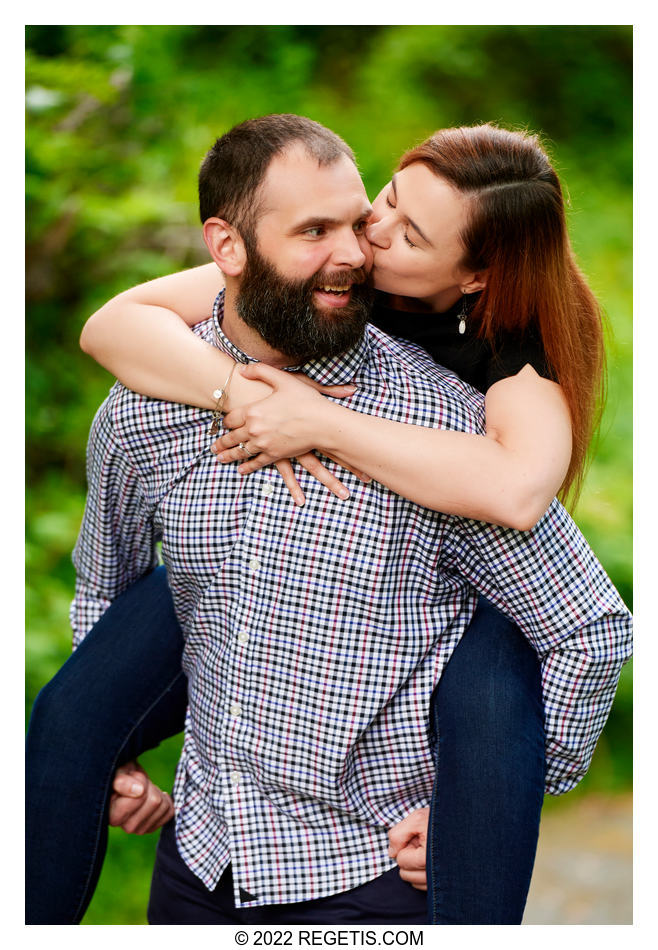 Northern Virginia Engagement Photographers
NIKON D5
Shutter Speed Value : 1/160
Aperture Value : 4.0
ISO : 640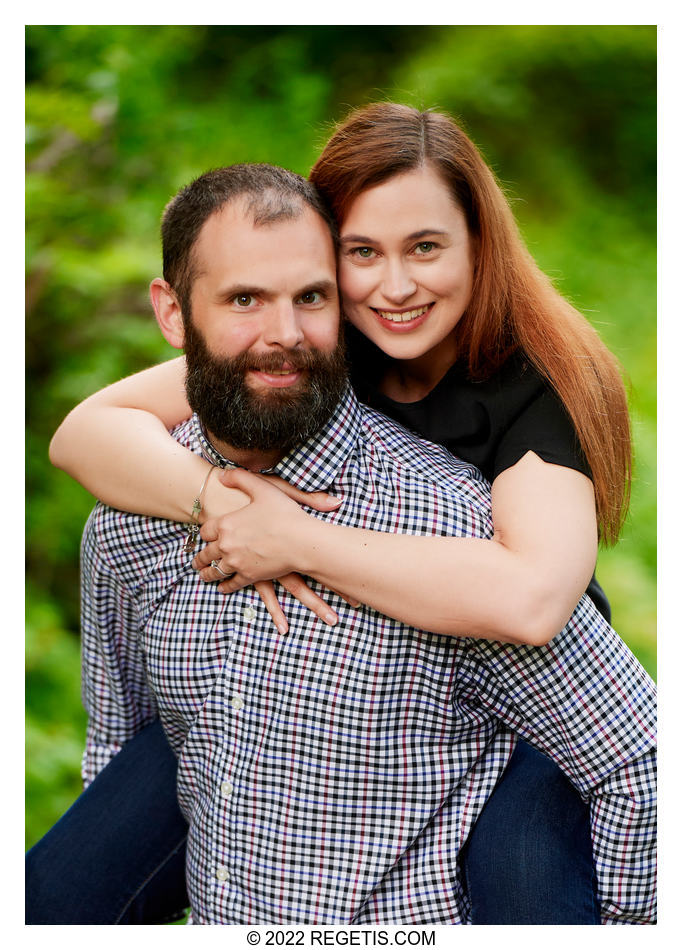 Northern Virginia Engagement Photographers
NIKON D5
Shutter Speed Value : 1/160
Aperture Value : 4.0
ISO : 640
Cameras and Lenses used
NIKON D5 ( NIKON CORPORATION )
Nikon AF-S NIKKOR 70-200mm f/2.8G ED VR II ( NIKON CORPORATION )