Proposal season and love is in the air! We were more than honored to be Parth's first pick as photographers to capture his proposal at Bluemont Vineyard to Ami just last weekend. Phew… thankfully she said yes!?! Super surprised she was, "clueless" she said!
In the works for a while we planned though emails, diagrams, conference calls and a morning of touring with Joel to get a lay of the land before the two arrived for a picnic in the vines fireside in freezing temps! With hearts so warm I think we were the only ones with the cold feet hiding military style in the tall grasses shooting through semi dry vines. Windburn caused by cruising up 1300+ feet above sea level scouting to position ourselves at two separate angles to make sure we did not miss a thing, having to keep in mind fall coming to an end left us with crunchy leaves and mobility was extremely limited in this case for fear of being found out/spotted.
Once the question was popped and the answer was dropped, we came out still shooting – I ain't gonna lie, Ami made my day as much as she did Parth's when she saw me over his shoulder after opening her eyes and said  "Amy's here", she then told him "If I could have chosen any photographers it would of been the Regeti's.", game over… I melted…
But it did not stop there, what she did not know is the entire immediate family was waiting for them down hill to surprise and shower them with congratulations followed by a final gathering of additional friends and family later that evening. I must say Parth does not disappoint, he truly wanted this to be under the radar for her and he well over exceeded Ami's expectations of a dream proposal.
Congrats again Ami and Parth as you begin the planning process, we wish you and your families a lifetime of togetherness as you've certainly started it off perfectly.
On a side note a big thanks to Sumeet of Dream Shaadi and of course Joel for his hospitality at Bluemont Vineyards as he was vital to the success of these captures!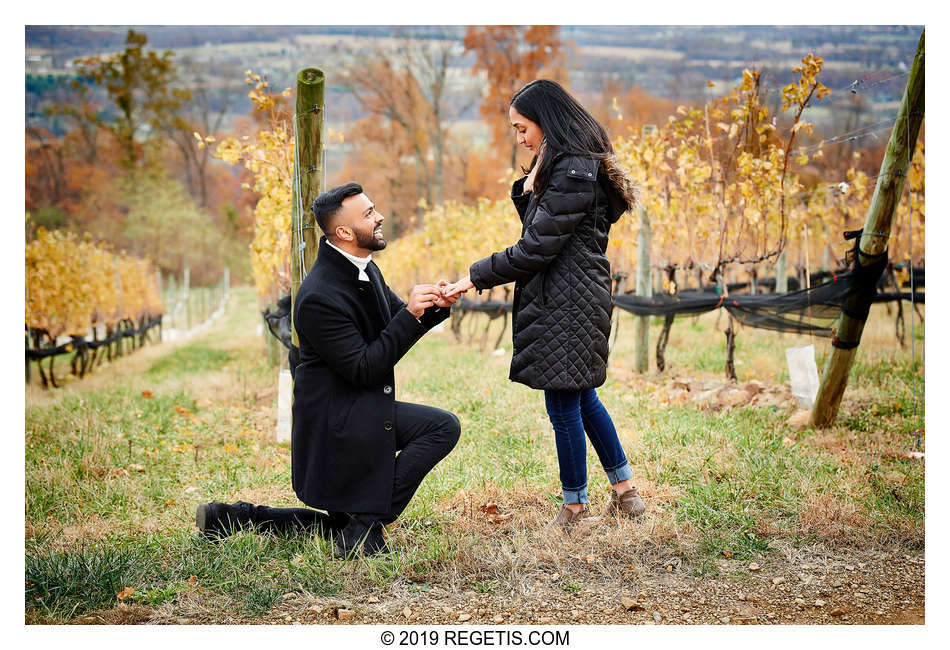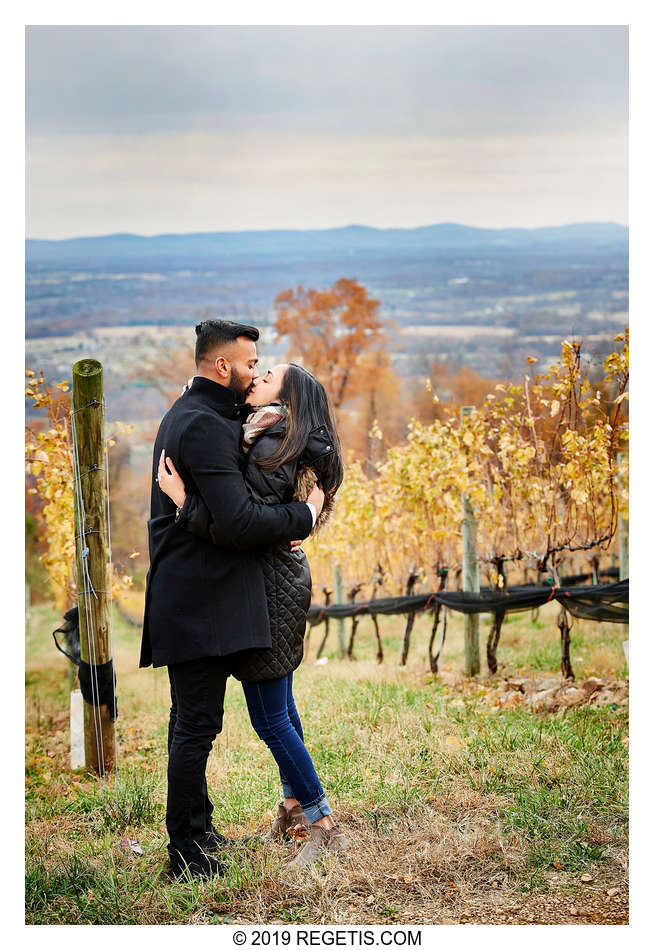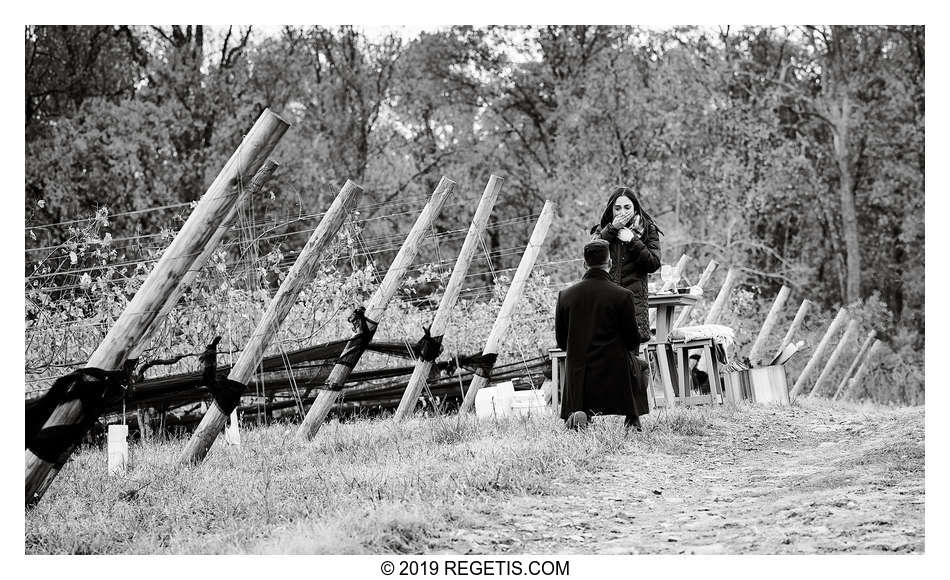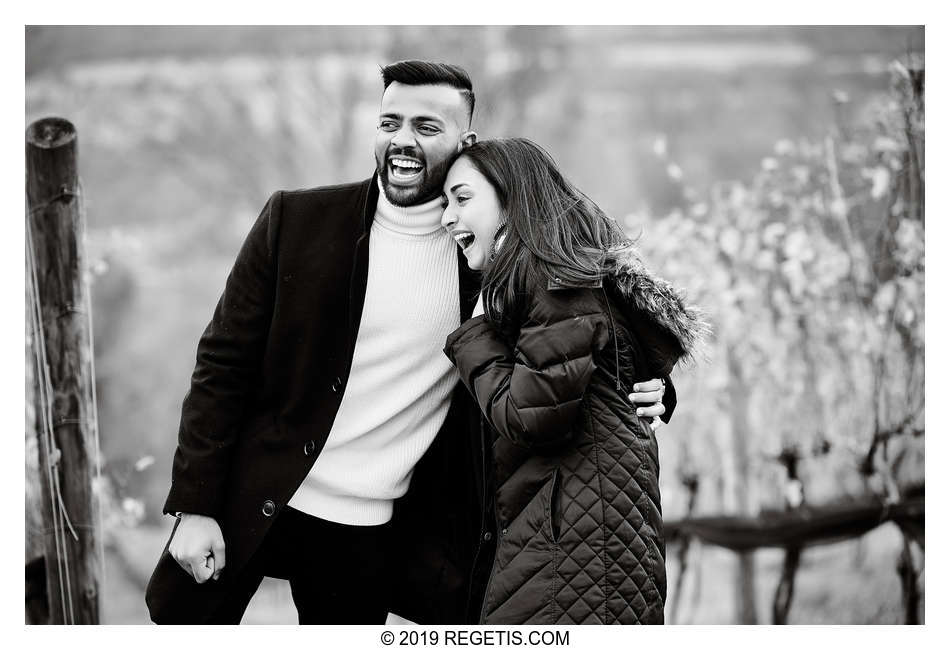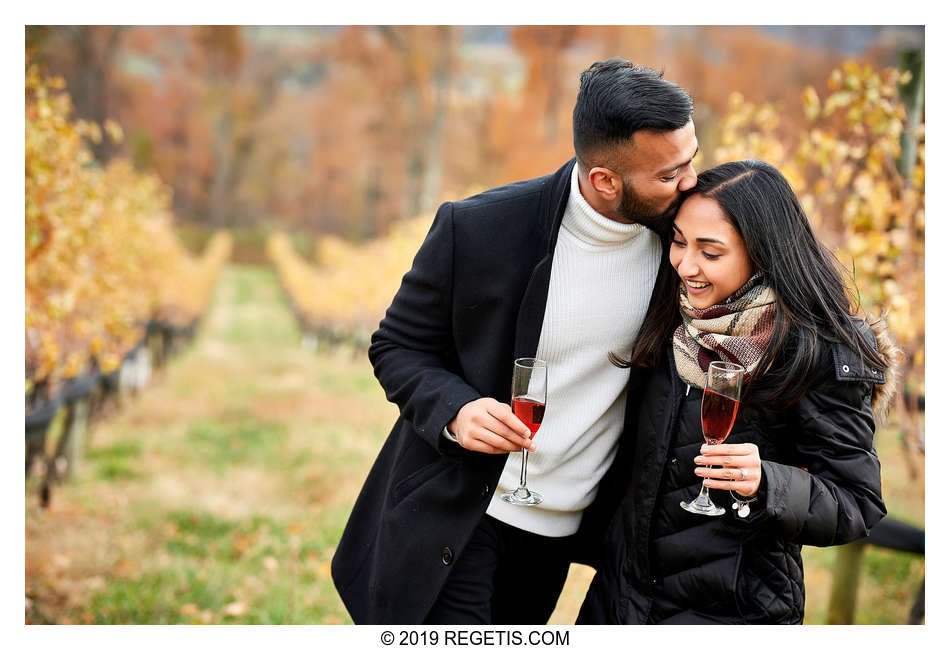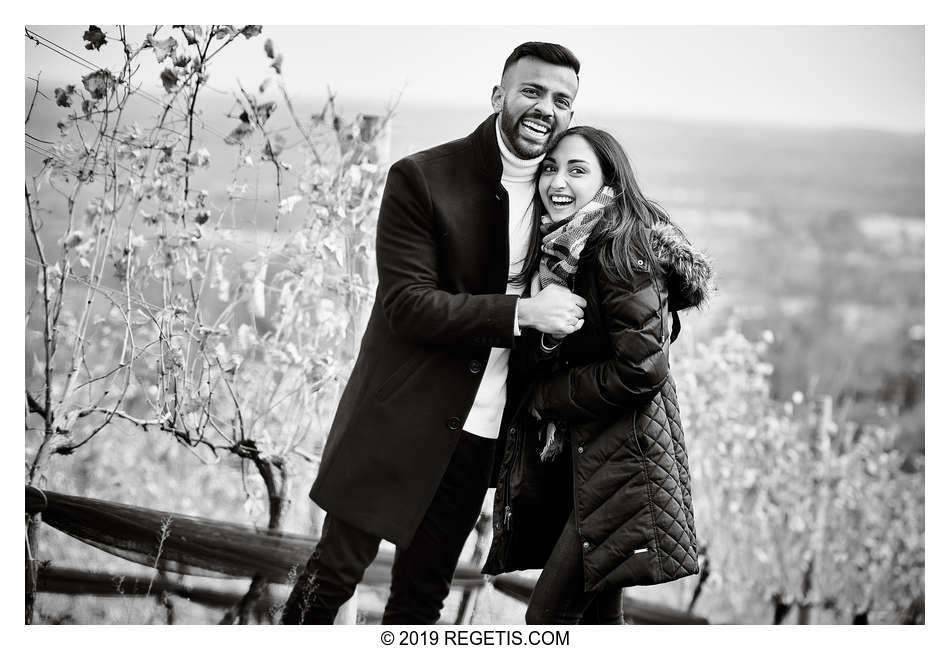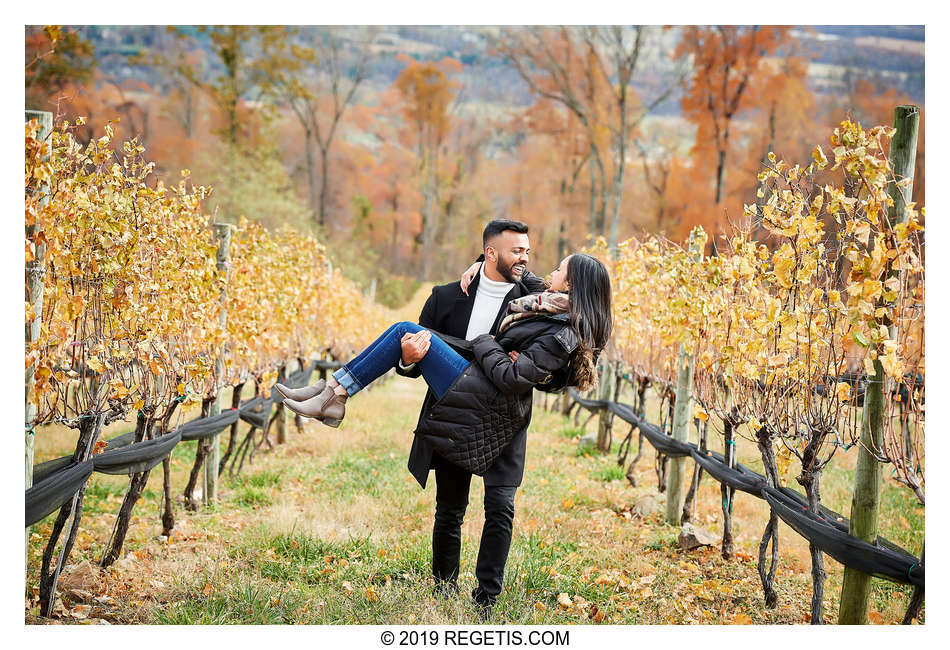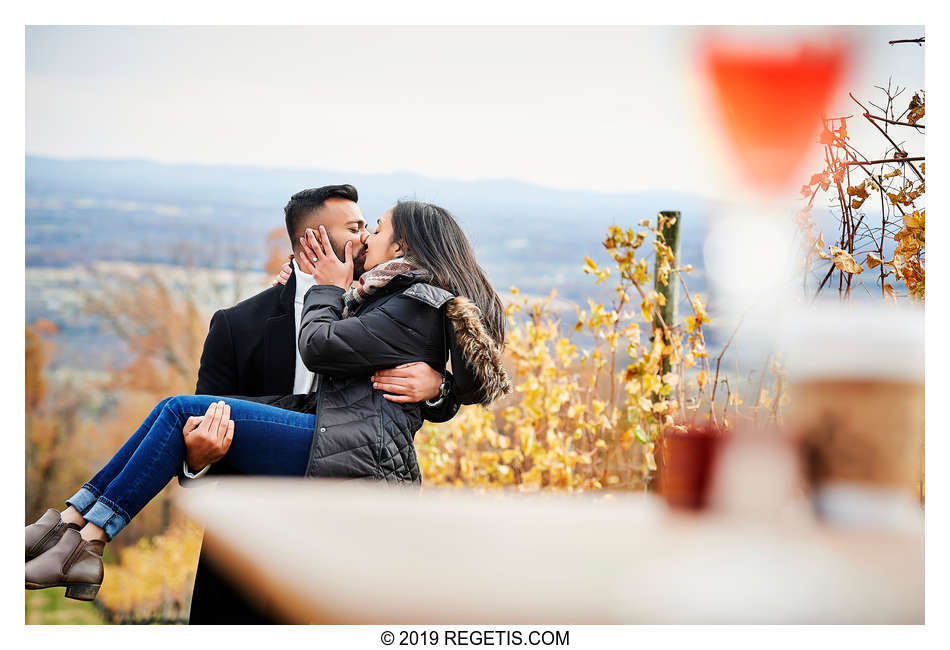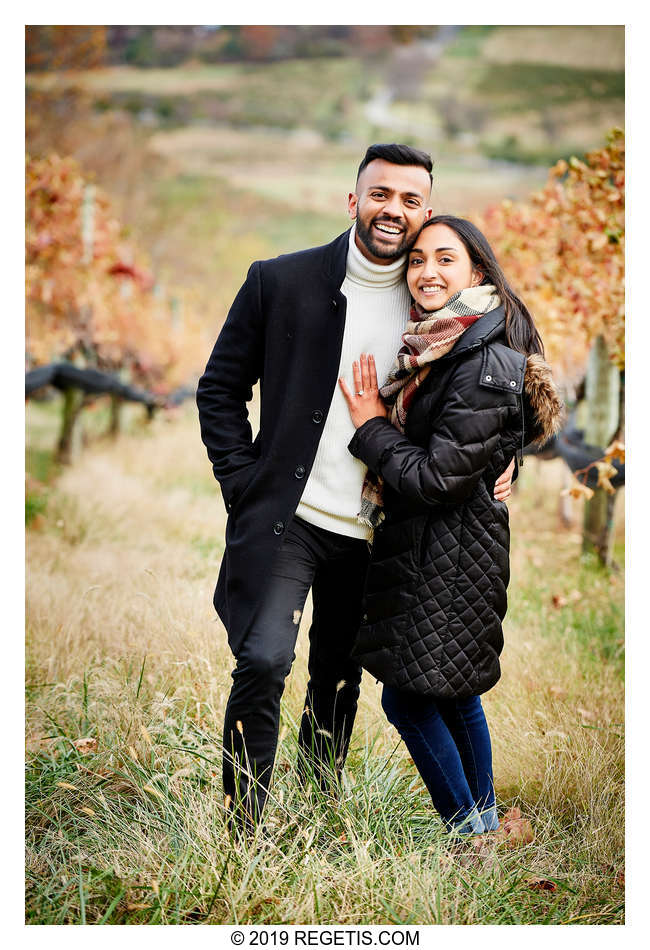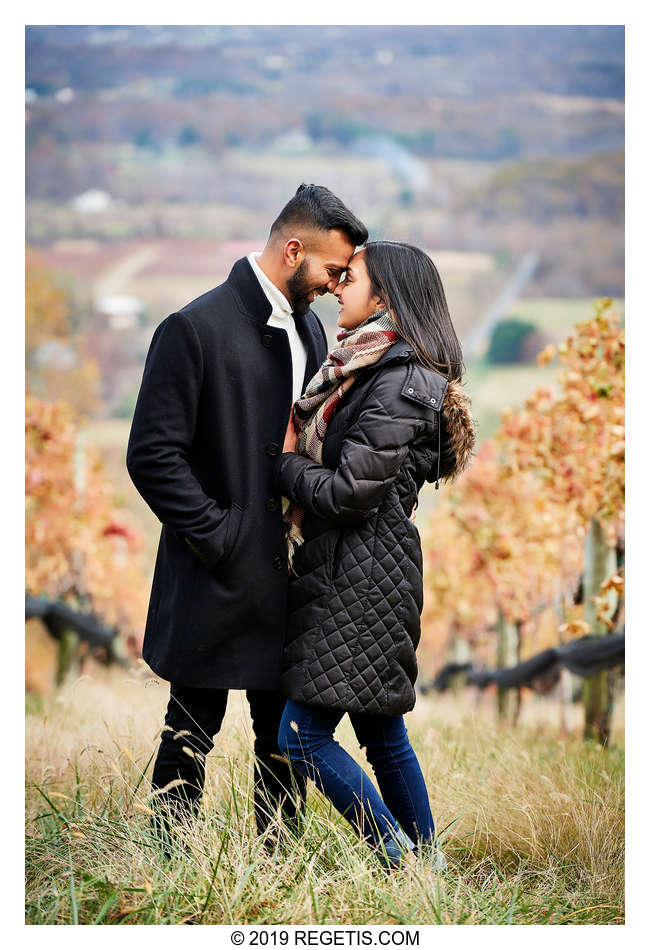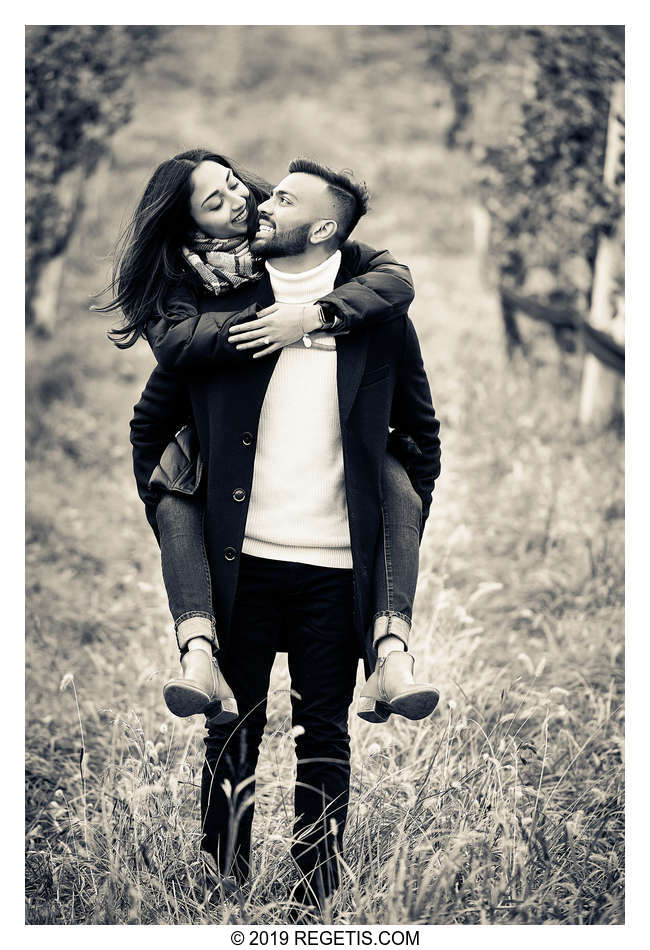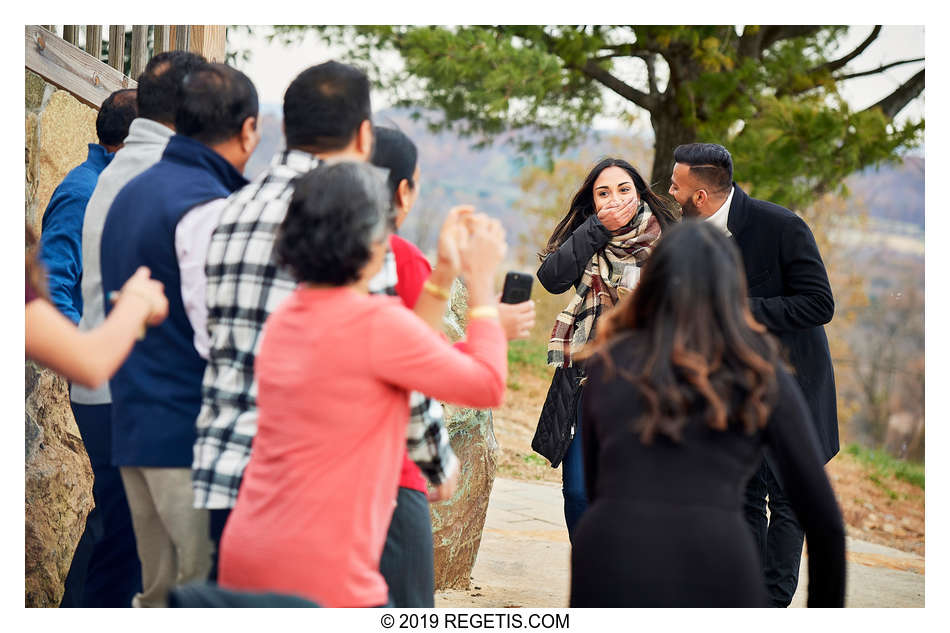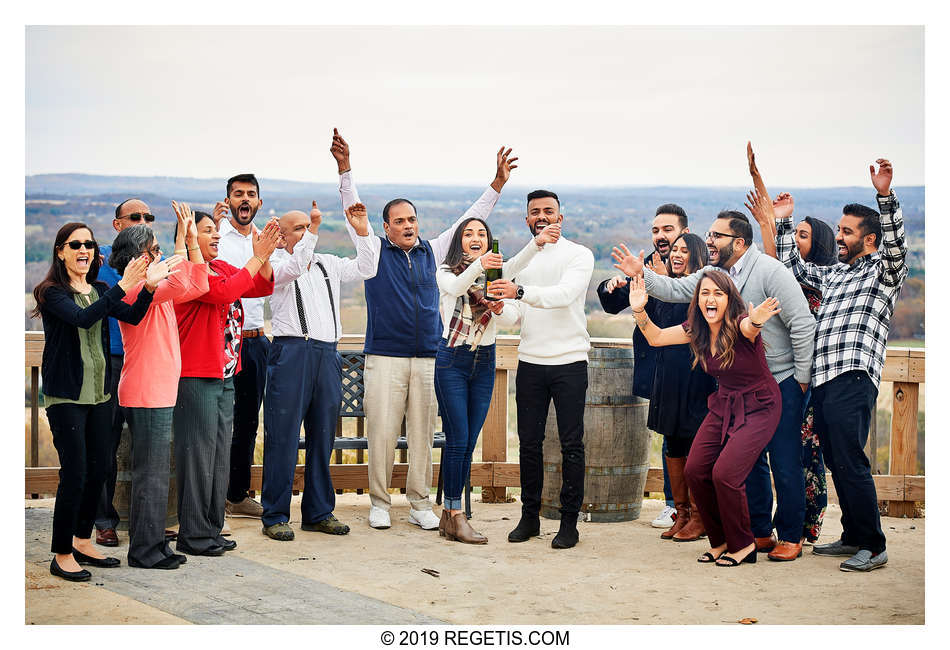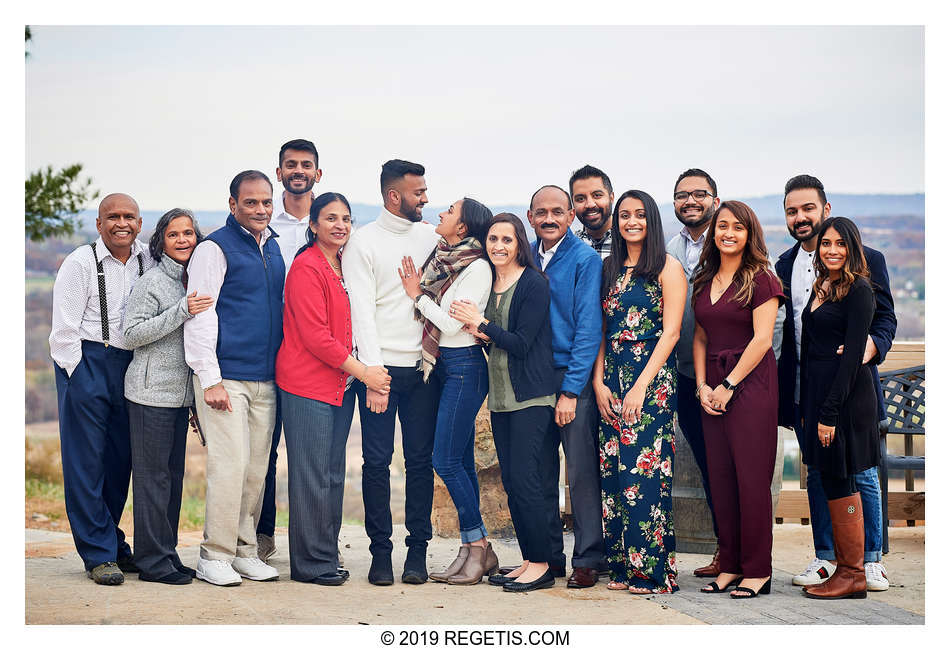 Cameras and Lenses used

NIKON D5 ( NIKON CORPORATION )
NIKON Z 6( NIKON CORPORATION )
Nikon AF-S NIKKOR 105mm f/1.4E ED ( NIKON CORPORATION )
Nikon AF-S NIKKOR 70-200mm f/2.8G ED VR II ( NIKON CORPORATION )