Aditi and Abi's decision to have their South Asian Indian wedding at Lansdowne Resort and Spa in Leesburg Virginia was mainly to have the view of what was expected to be an outside ceremony until the weather forced them to move inside! None the less it did not rain on her parade and fortunately we were able to get in quick portraits before the storm came in.
Aditi was one of our bride's where everything was on point, she exudes flawless execution in everything that she does – perfect signs of management – watch out Abi you won't ever be late!
I have never met a person without some amount of procrastination… almost seems like a given trait now a days but NOT Aditi! Married on Sept 1st with her album done and delivered by the first week in November, exemplary. Unheard of for most our clients, but her eagerness and determination had her album in her hands before the holidays and with pride in the design as it was one we were truly proud of. If you are in the midst of planning come out to the Dream Shaadi Showcase at the Hilton McLean on November 24th from 1-5p to see and touch for yourself her one of a kind album!
As predominantly South Asian wedding photographers for 16 years we know most of our images aren't possible without the help of amazing planners/coordinators. In Aditi's case she had one of the area's finest at her side throughout the process, Mr. Ani Sandhu of Ace of Events. Ani is known for his professionalism, style and execution of his timelines when dealing with discerning clientele. Consistantly being on the top of his game with a tight knit team of individuals. We always stress to our client based the importance of a wedding planner and the fact that all planners are NOT created equally, so it's important to find the one that best suits your personality and style so that they can execute your vision just as you see it in order for you to be present with family and friends on your wedding day.
Aditi was a bride that became a buddy in so many ways, her regular texts and her sweet messages – sharing with me her planning ideas and details as they were taking place. Her gentle smile seems to encompass everyone around her making them want to reciprocate right back. She made my job too easy in so many ways, from booking, her engagement session in DC, right through her approval and delivery of her album – she's our idea of the perfect client. And Abi, he just completes her. Similarly to how Srinu completes US. His gentleness along with his softness and his ability to fully listen to want one has to say create this calming environment where everything is just bound to grow and prosper. His sweet words to his in-Laws during his speech were overwhelming as a mom myself I truly could appreciate his addressing them personally in front of family and friends to reassure them that Aditi was in good hands – making her happiness his FOREVER priority. Truly what more could a parent want in a son-in-law?
We wish these two so much love and happiness in their marriage as they continue to grow, love and bless their families over the years, cheers!
FRIENDORS: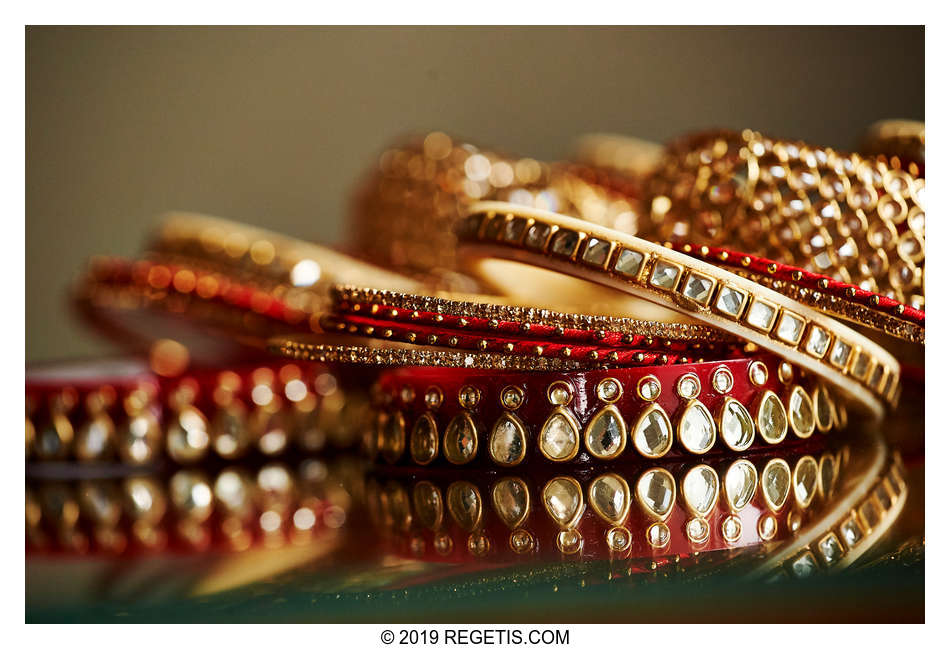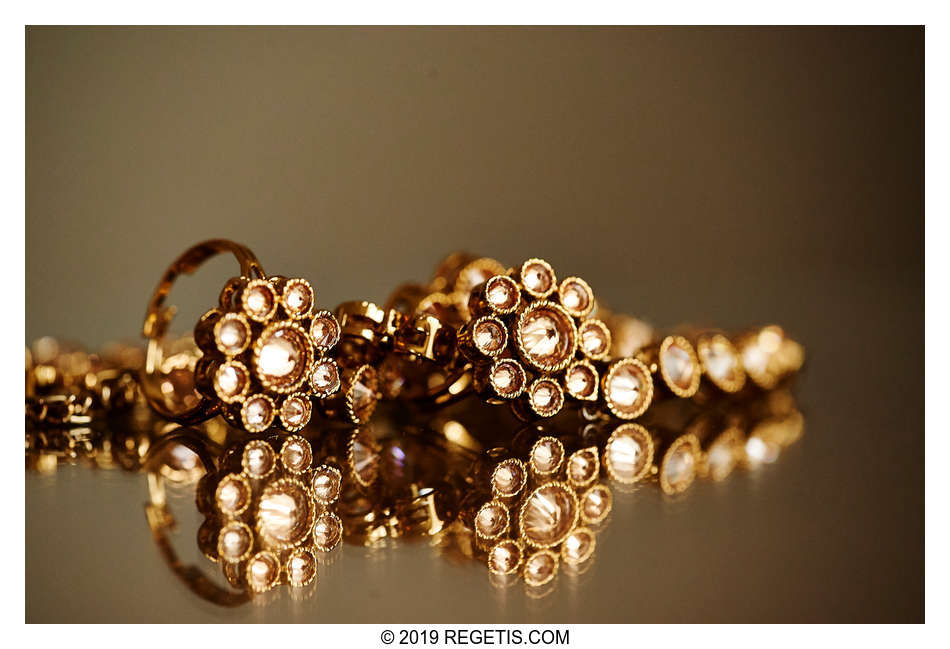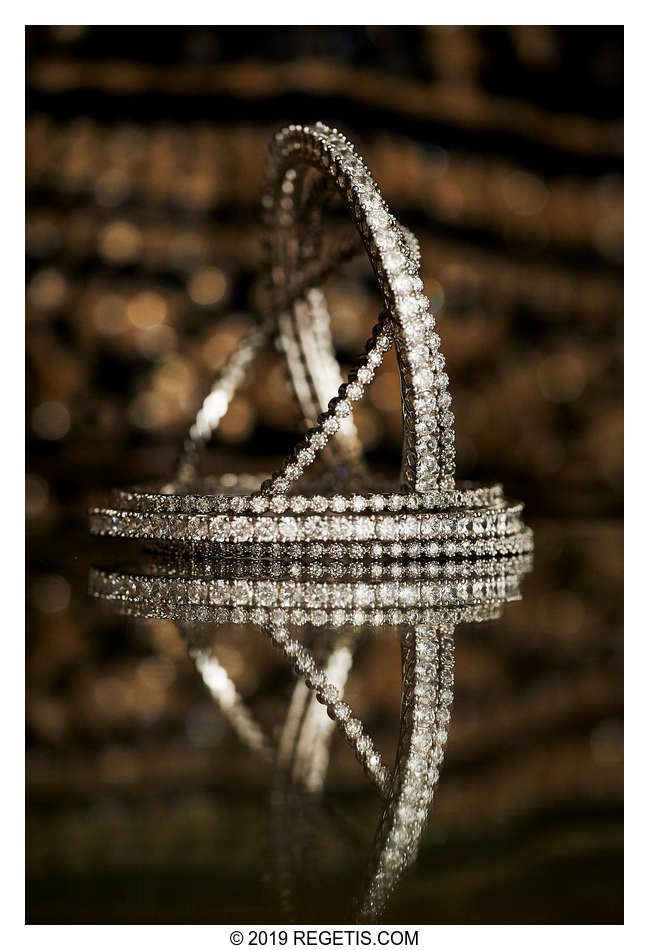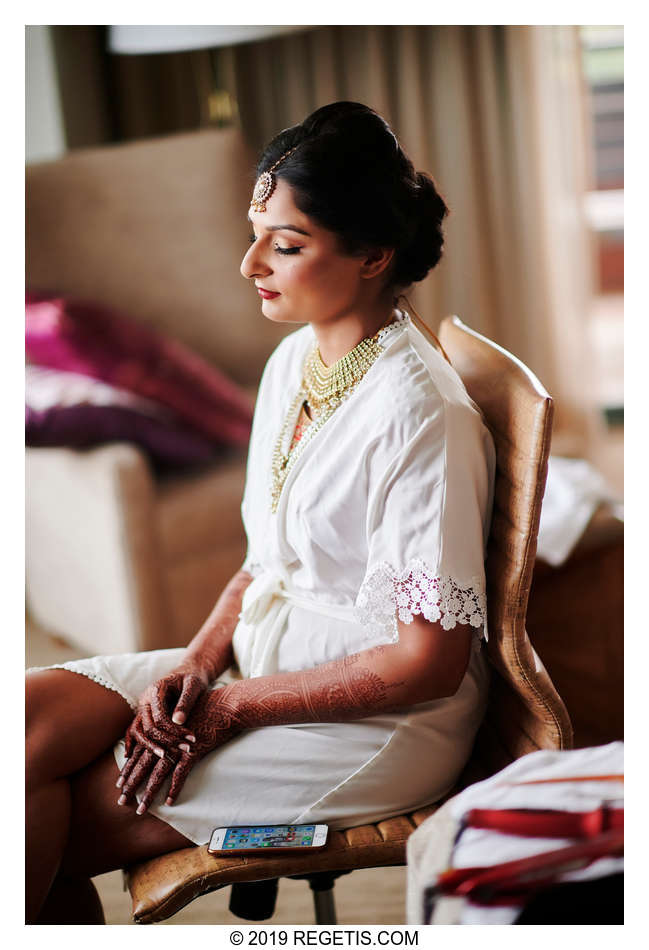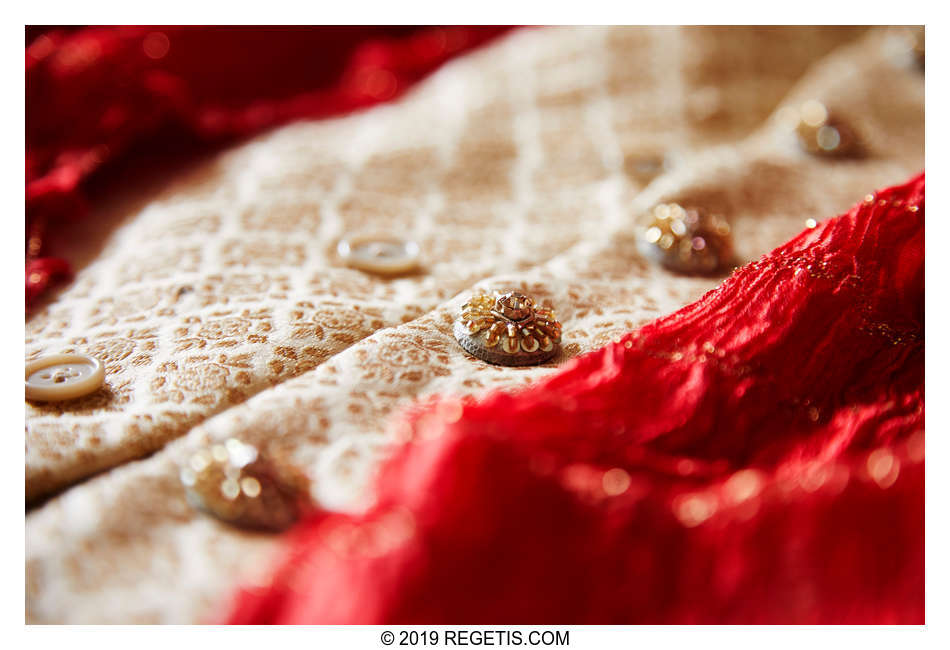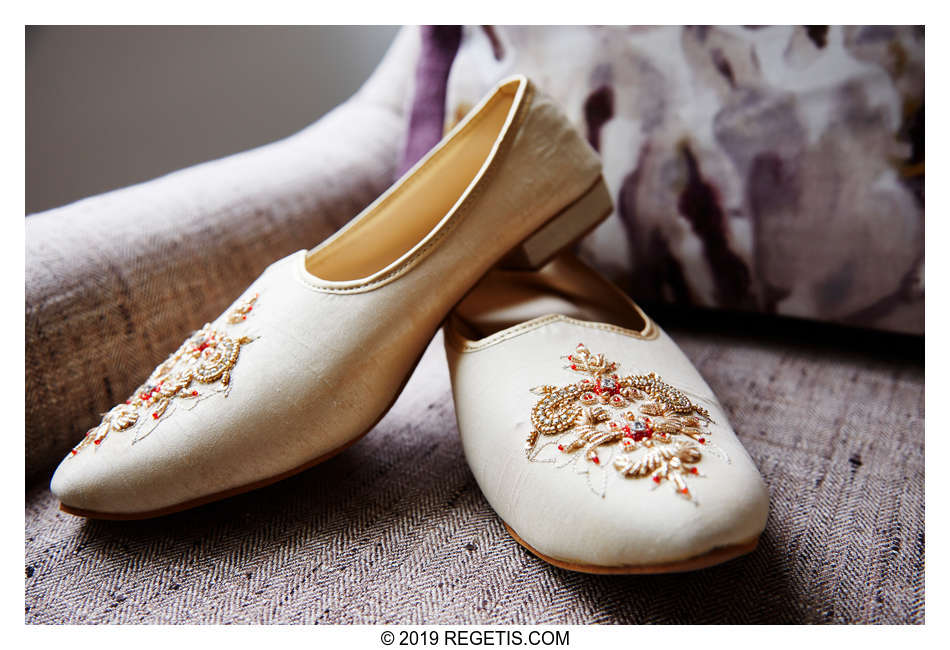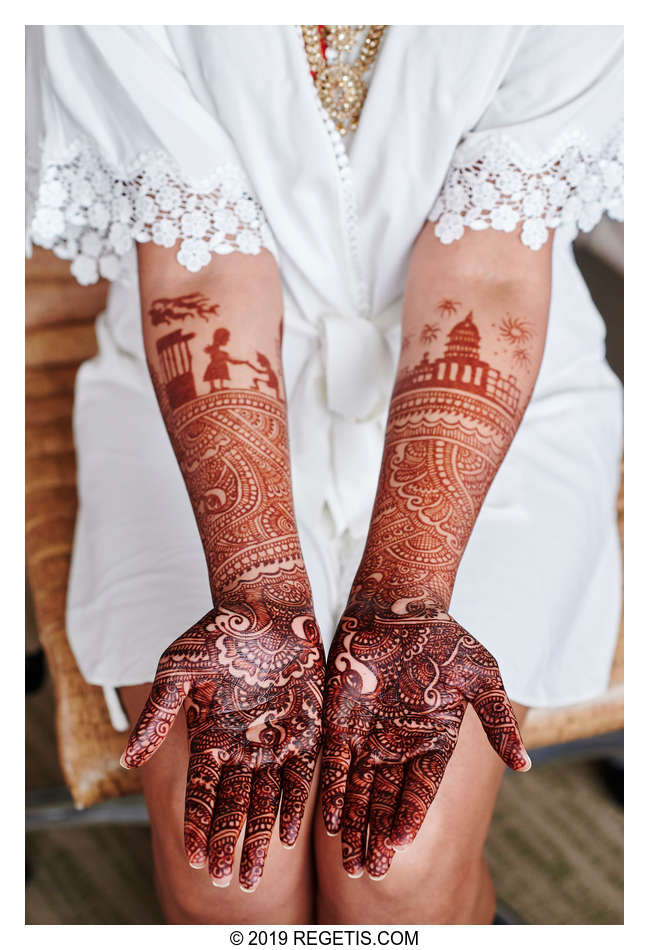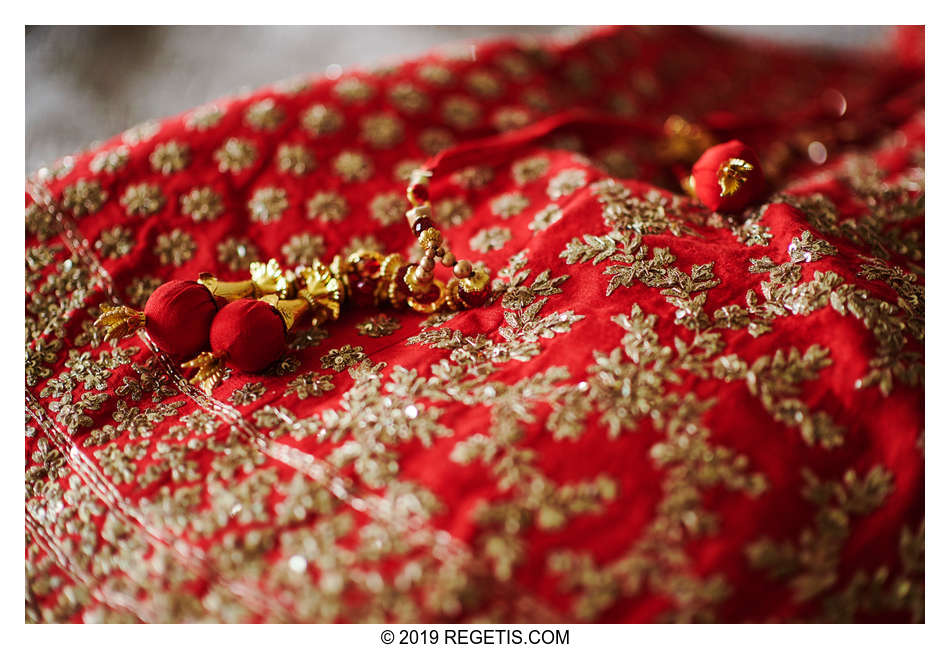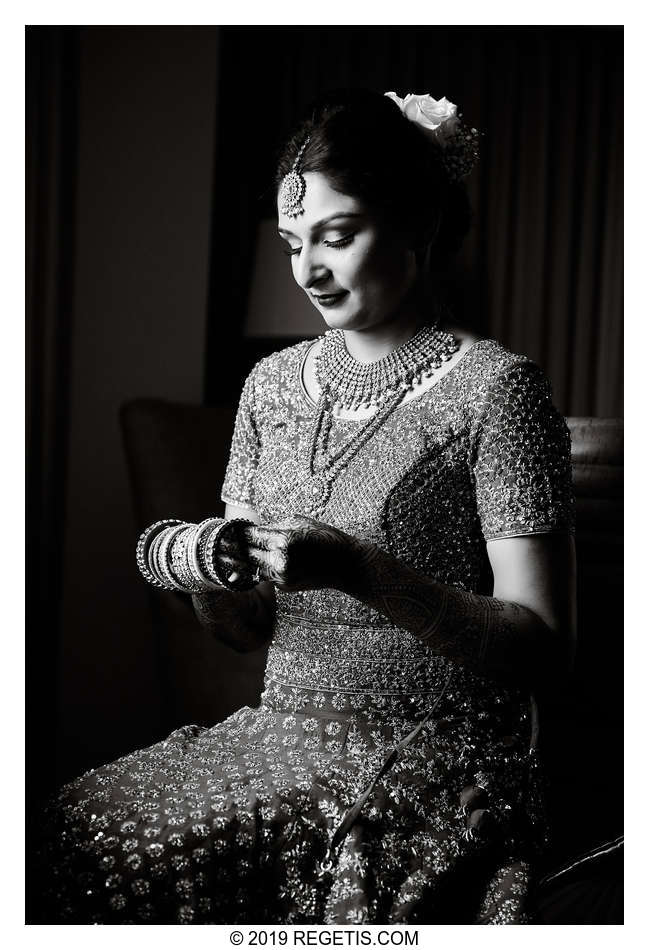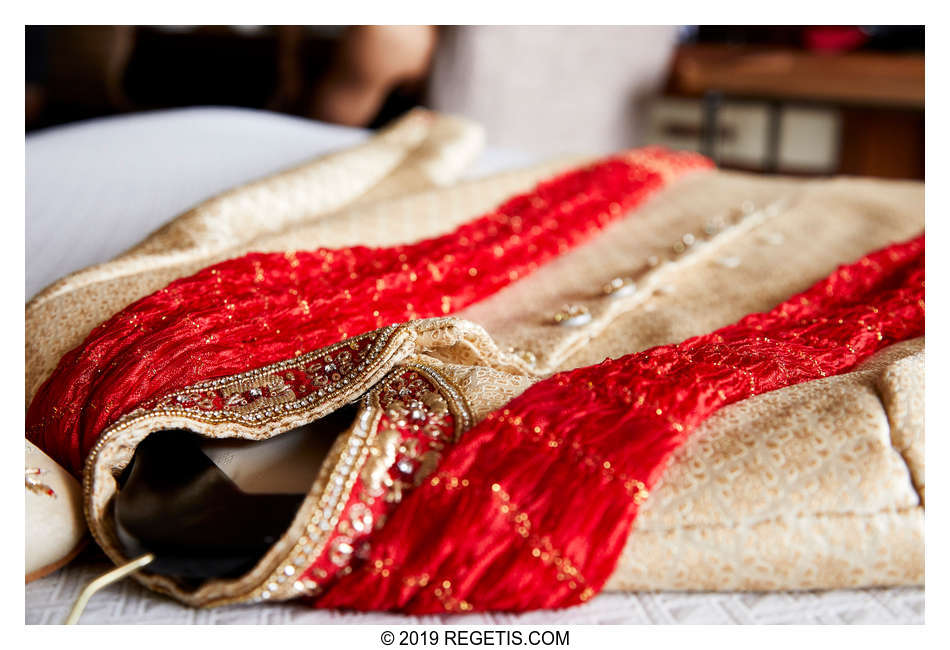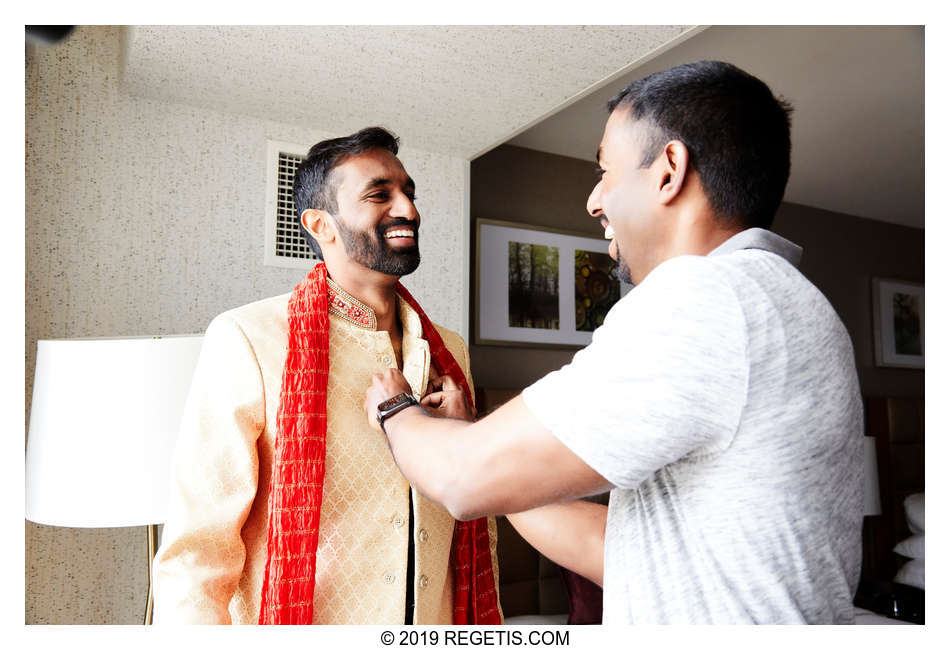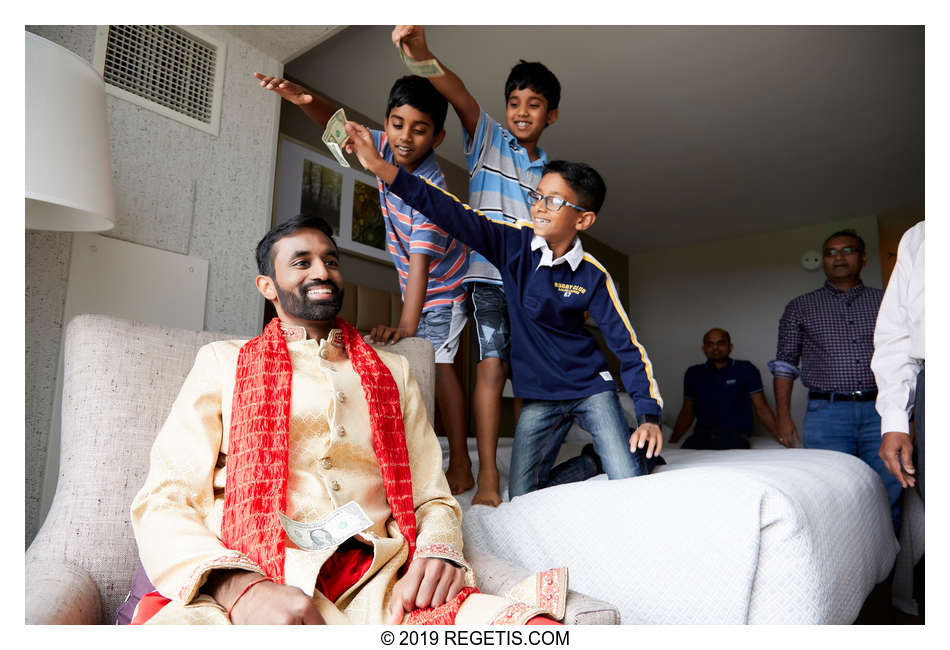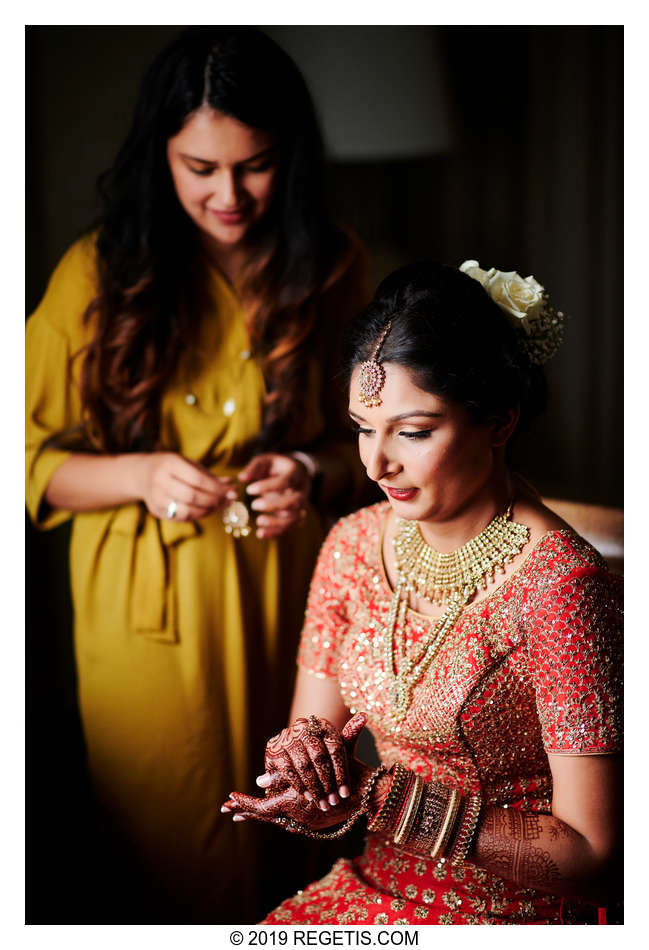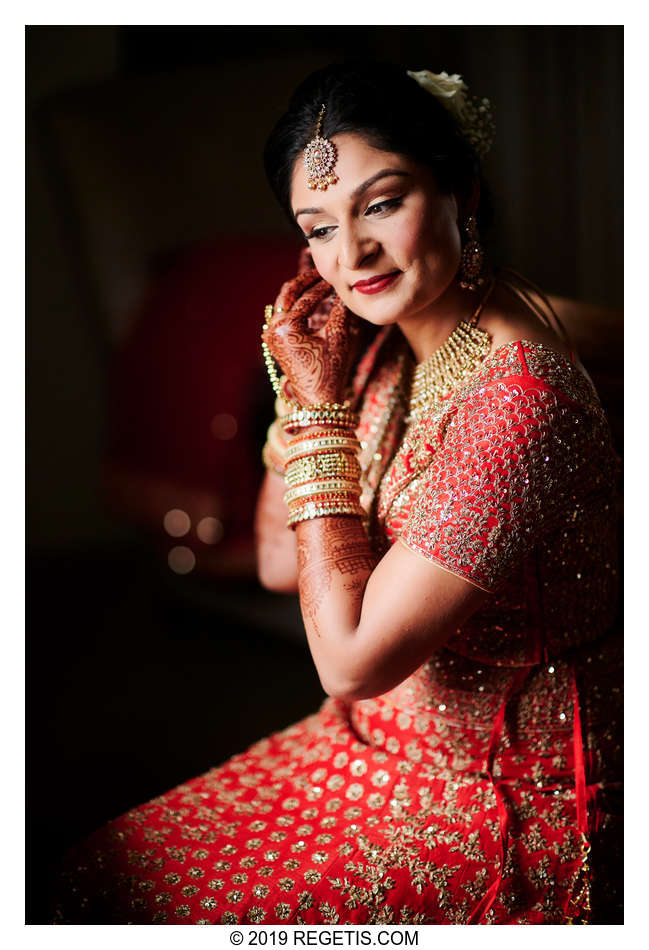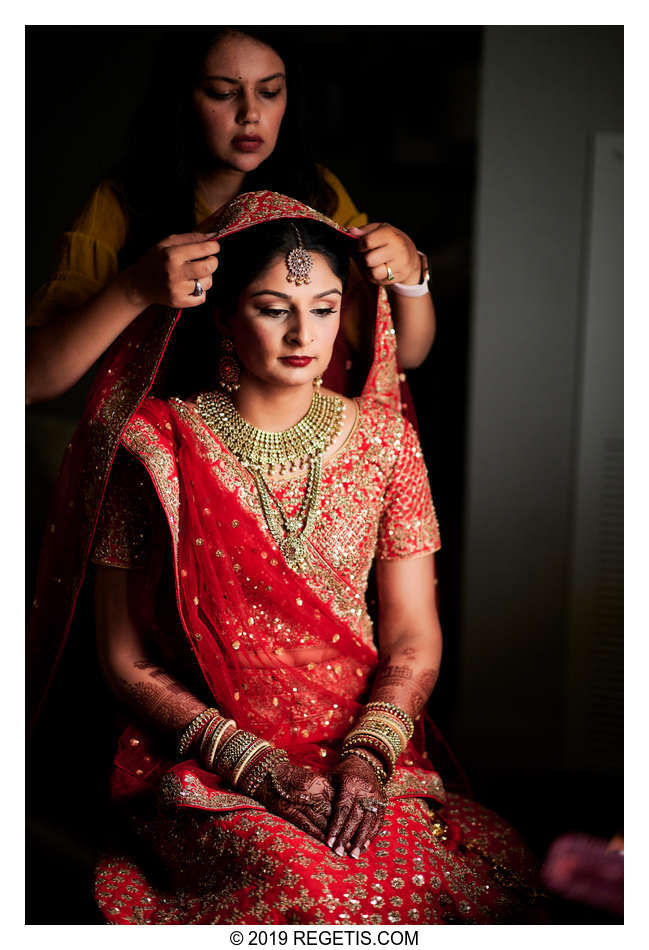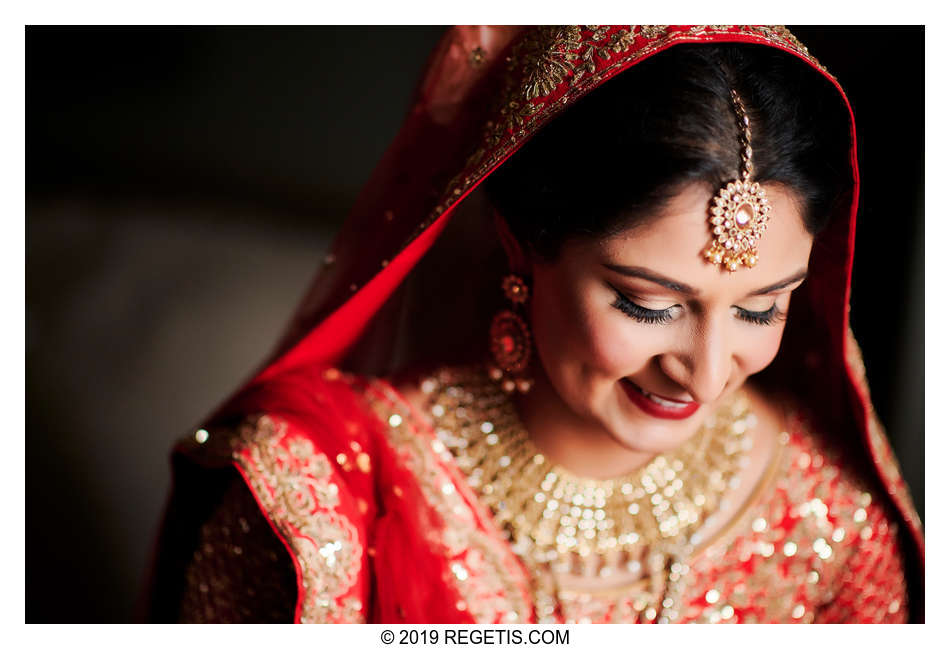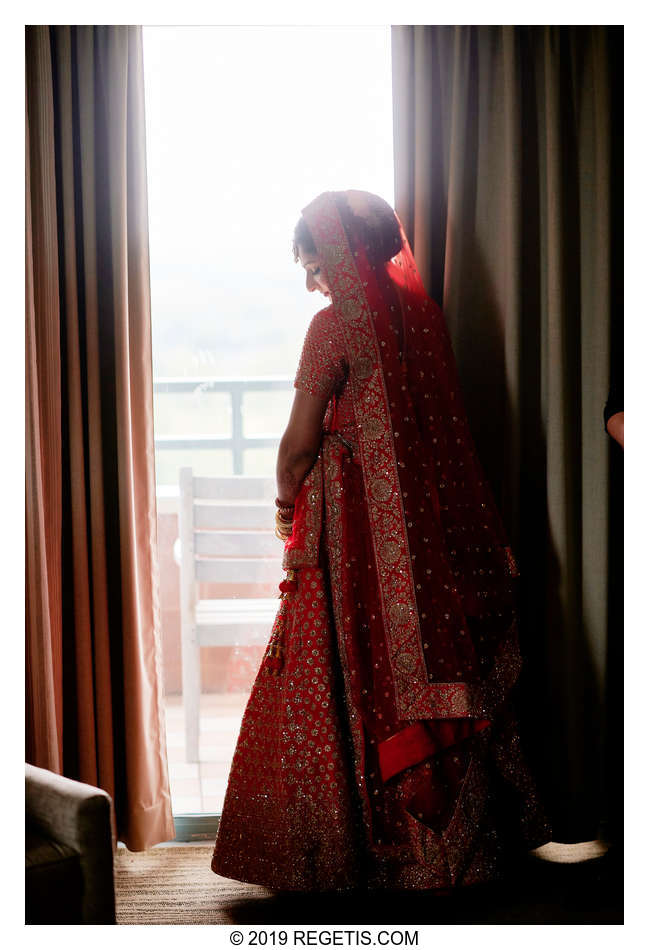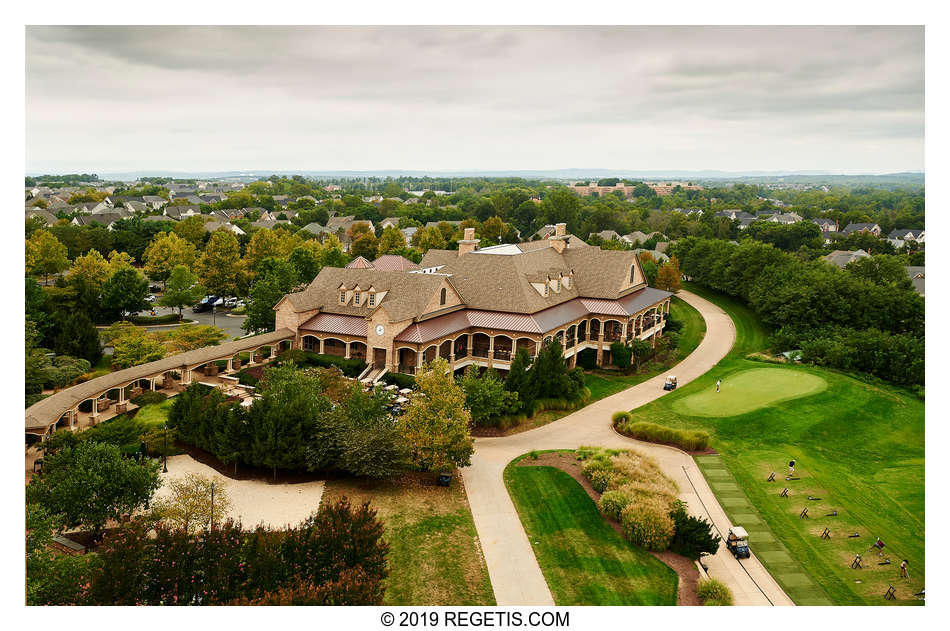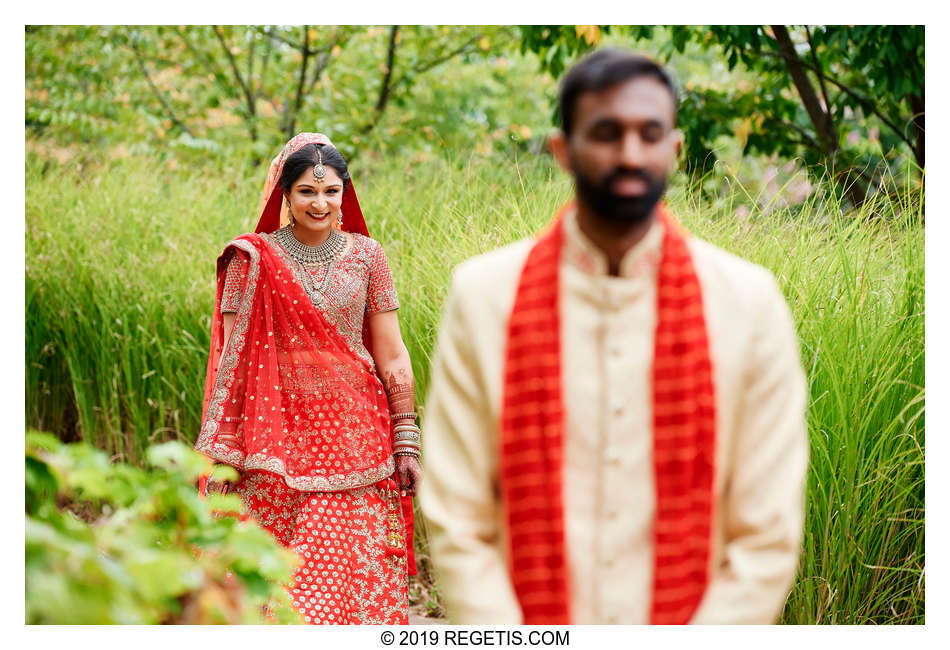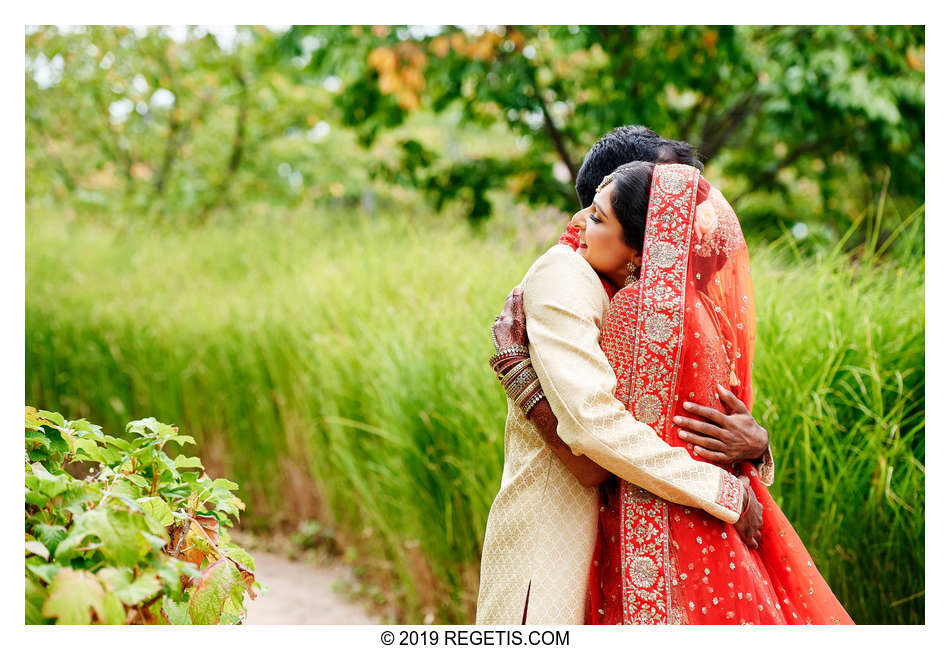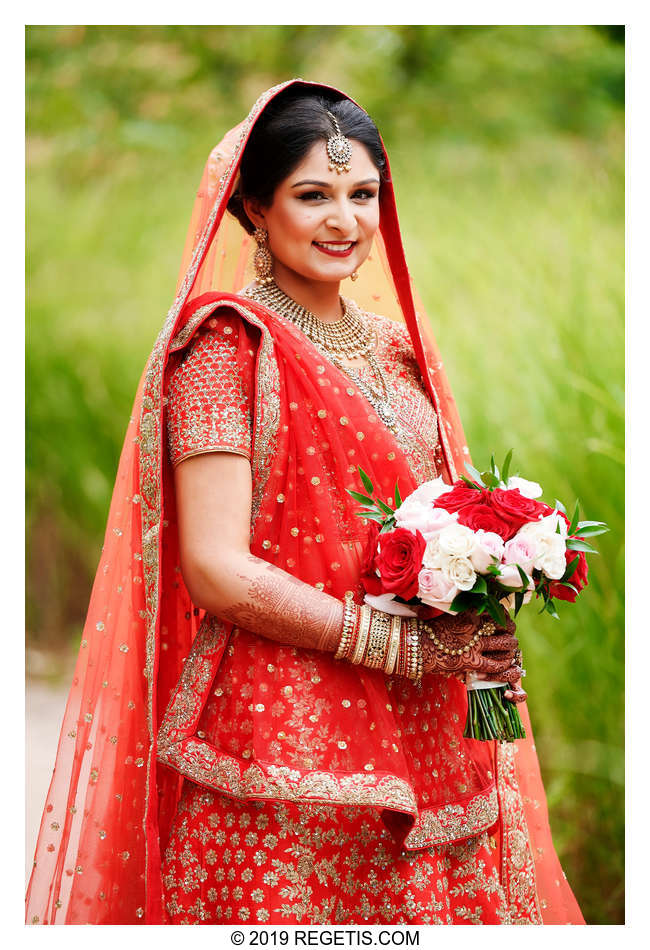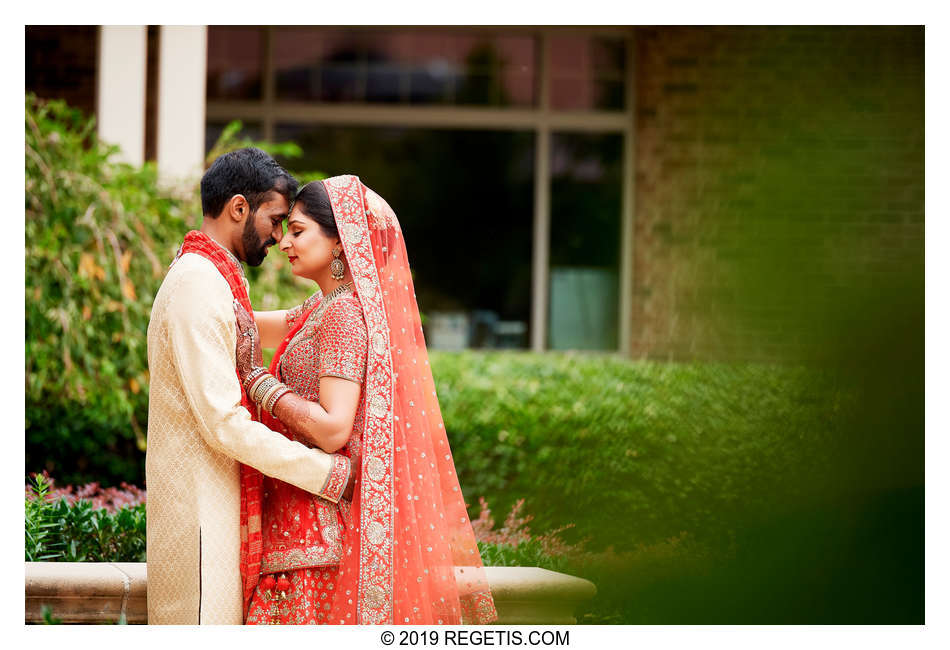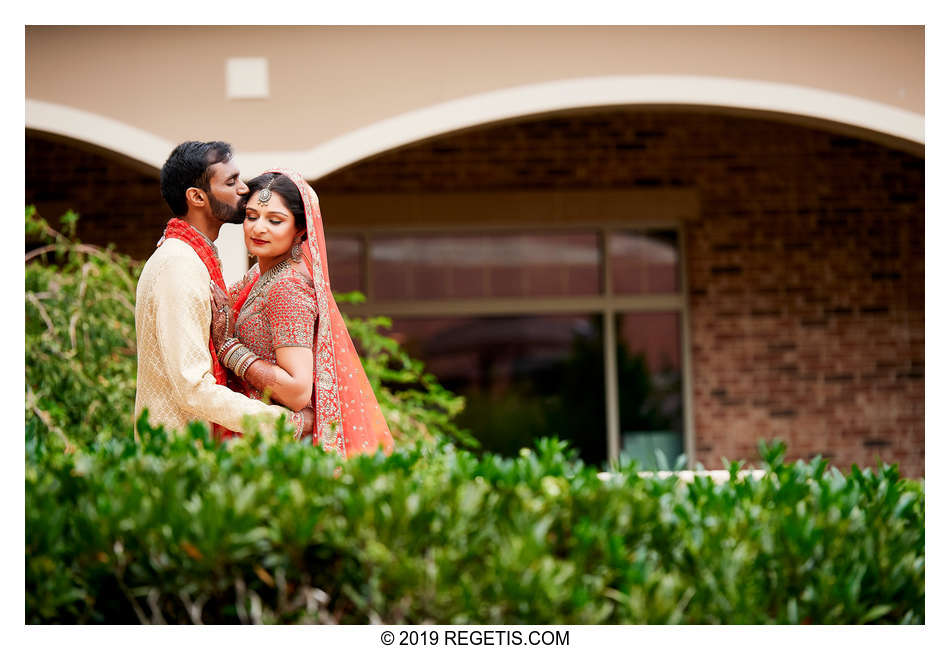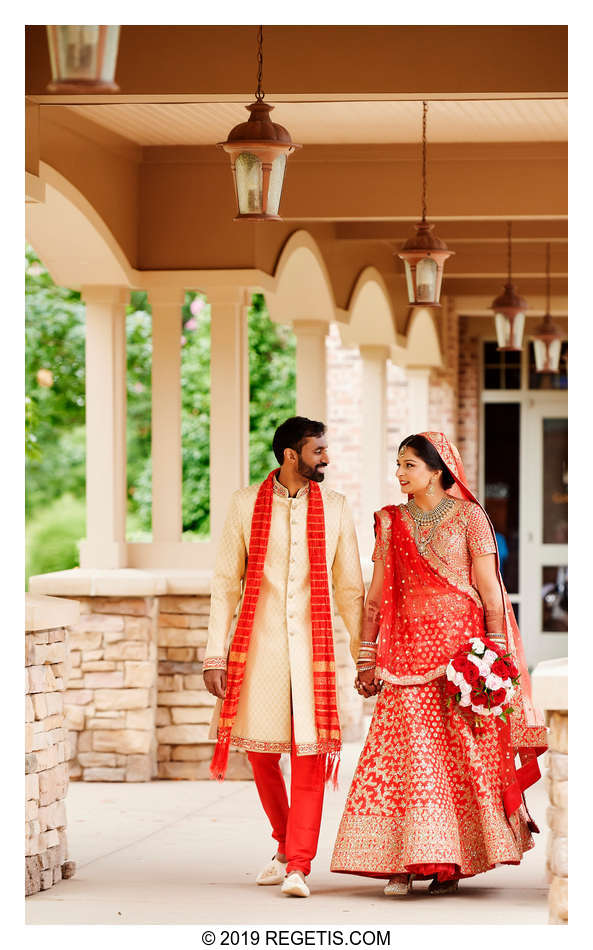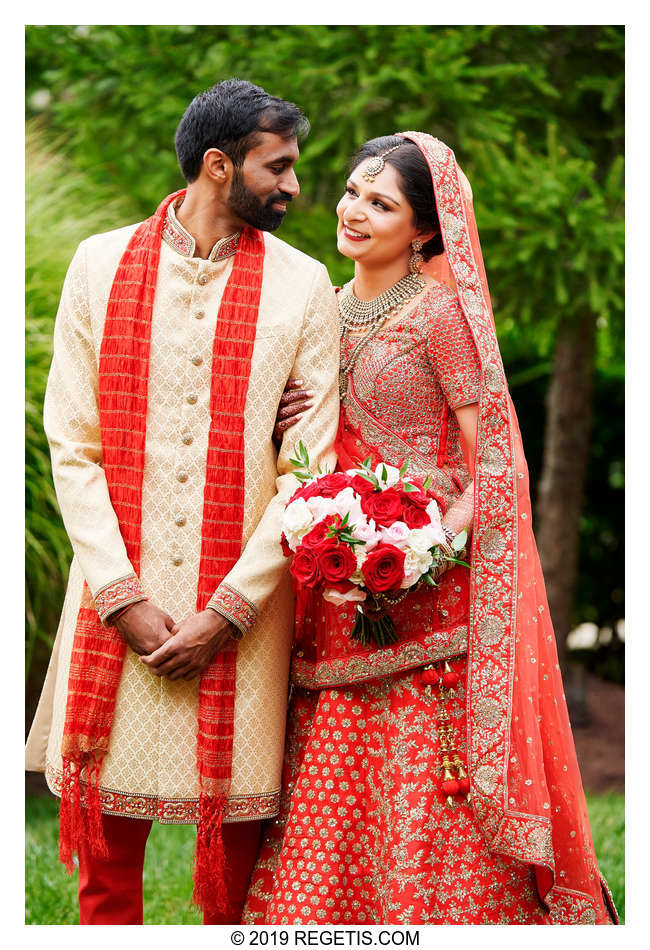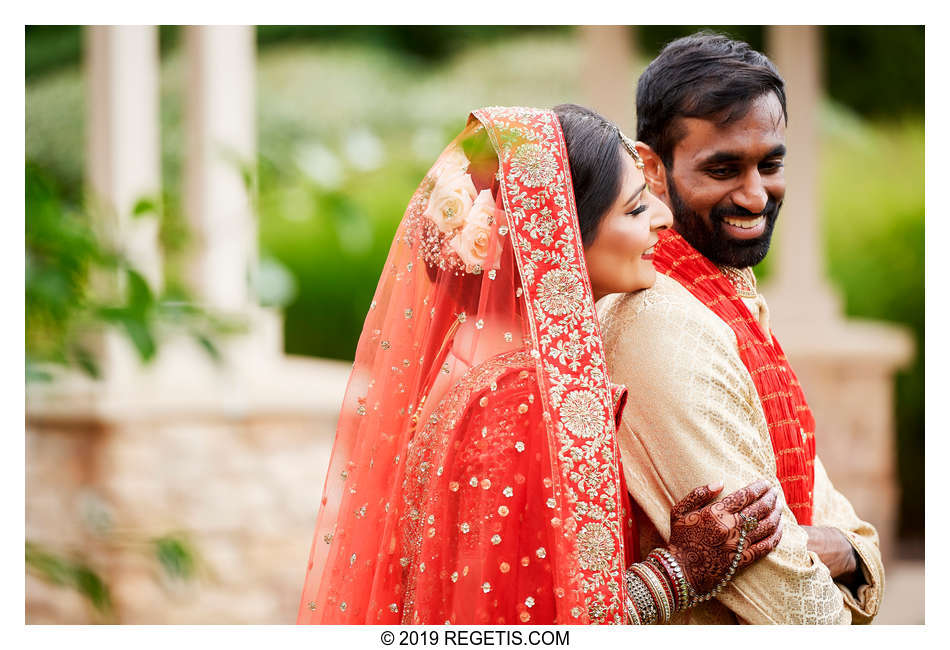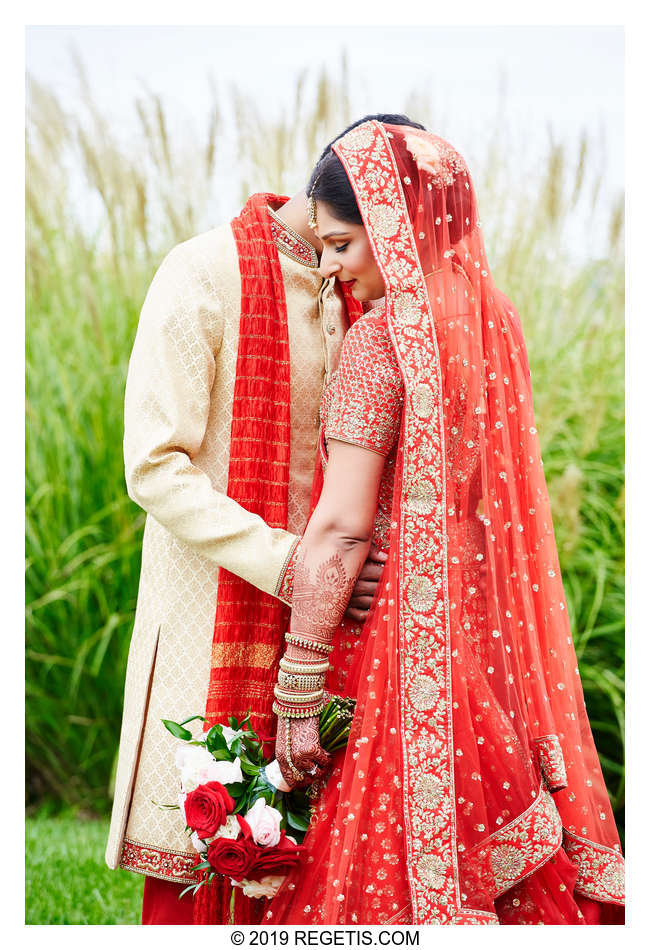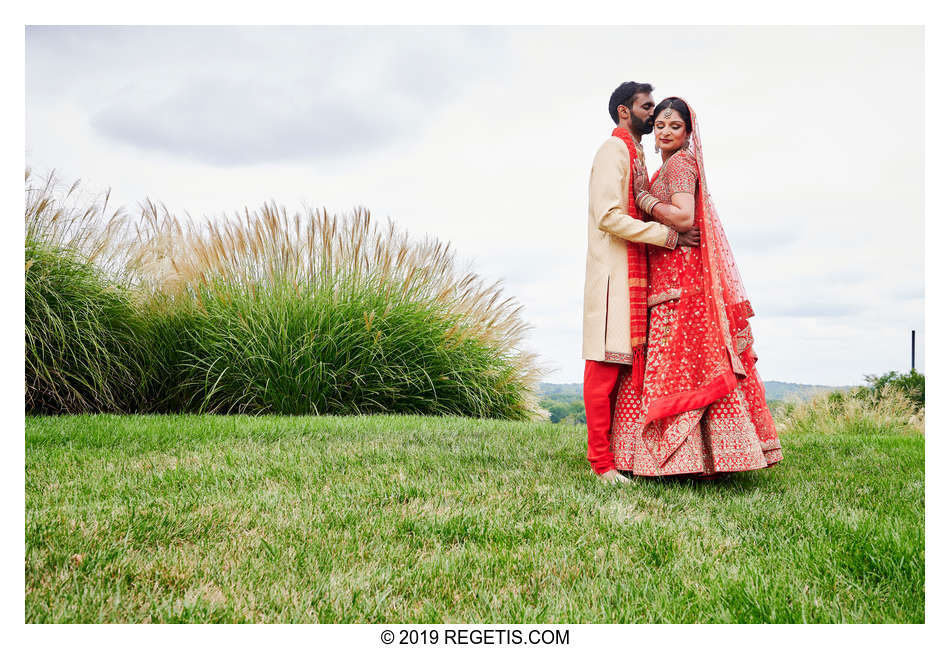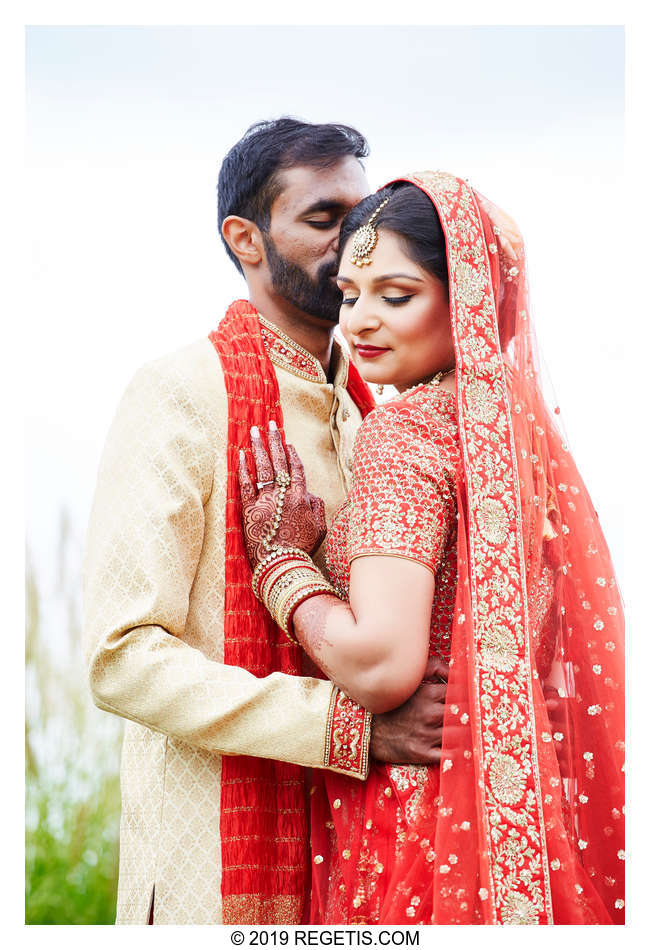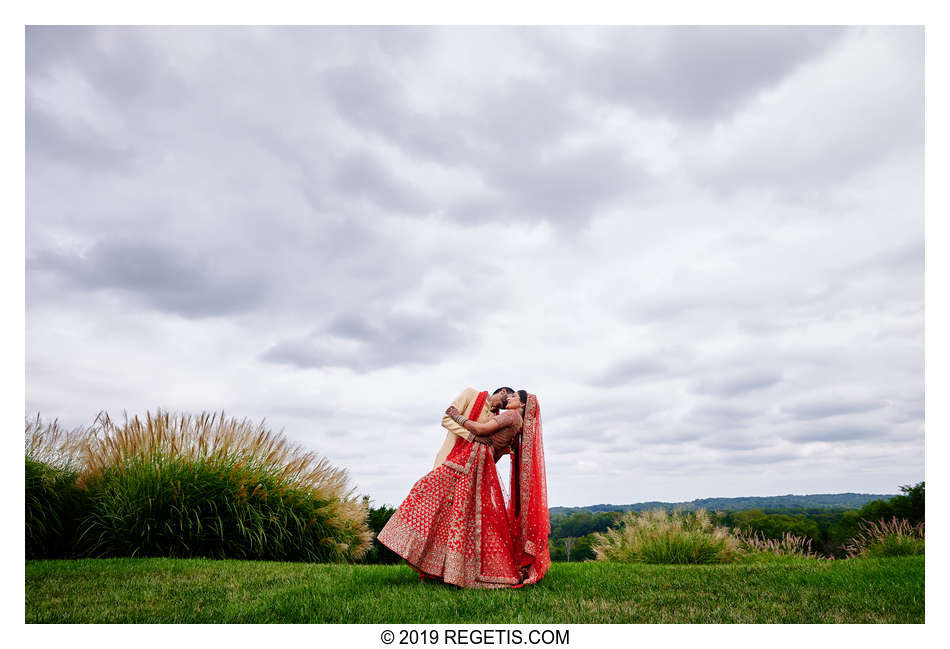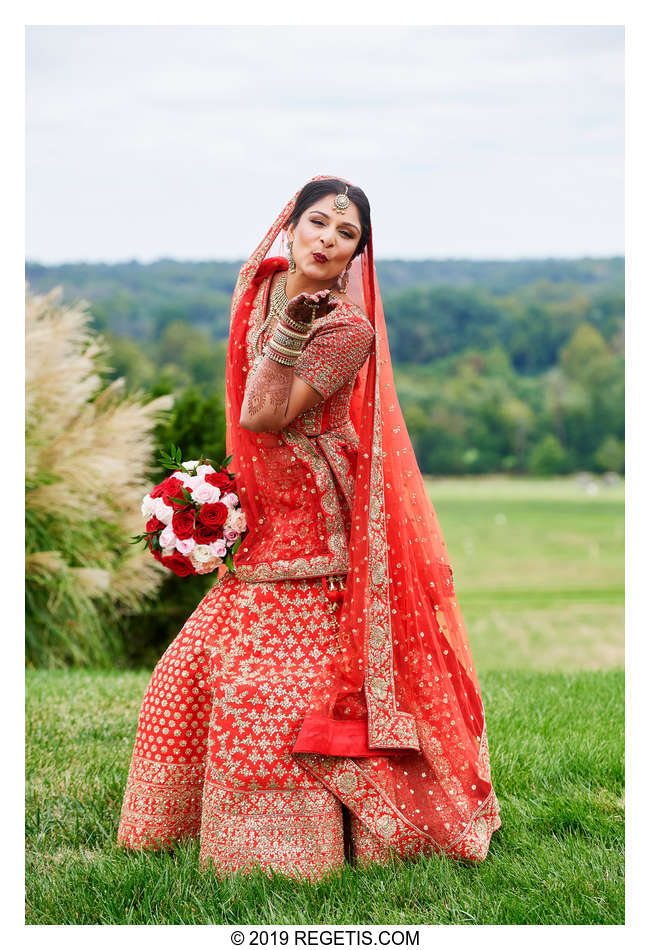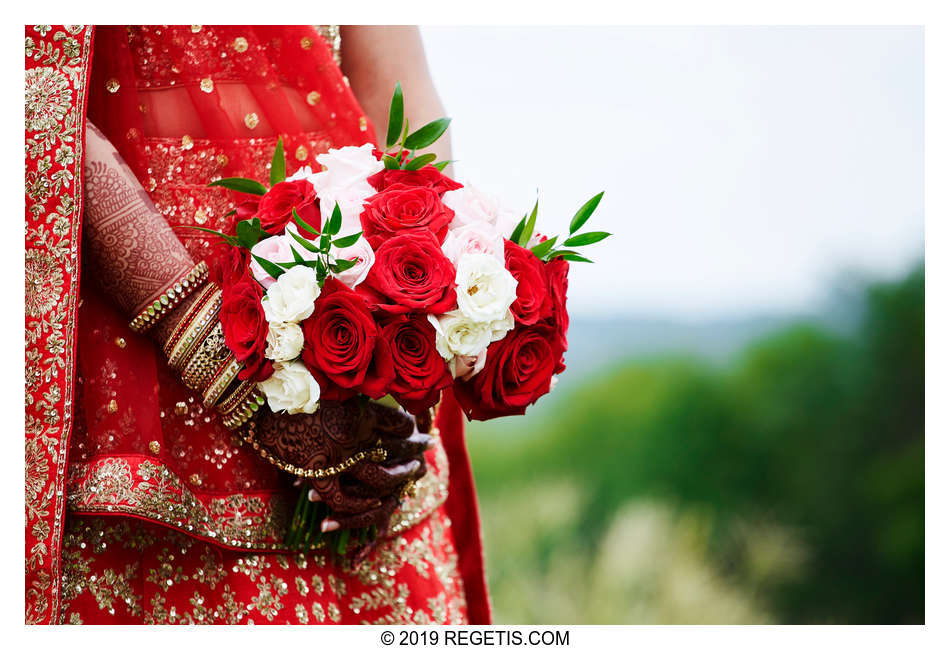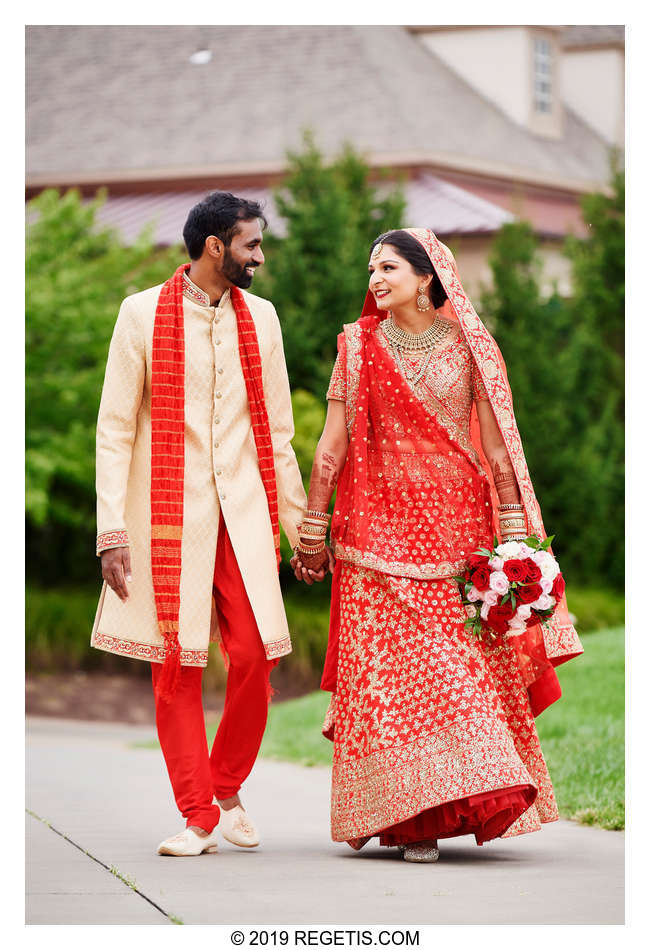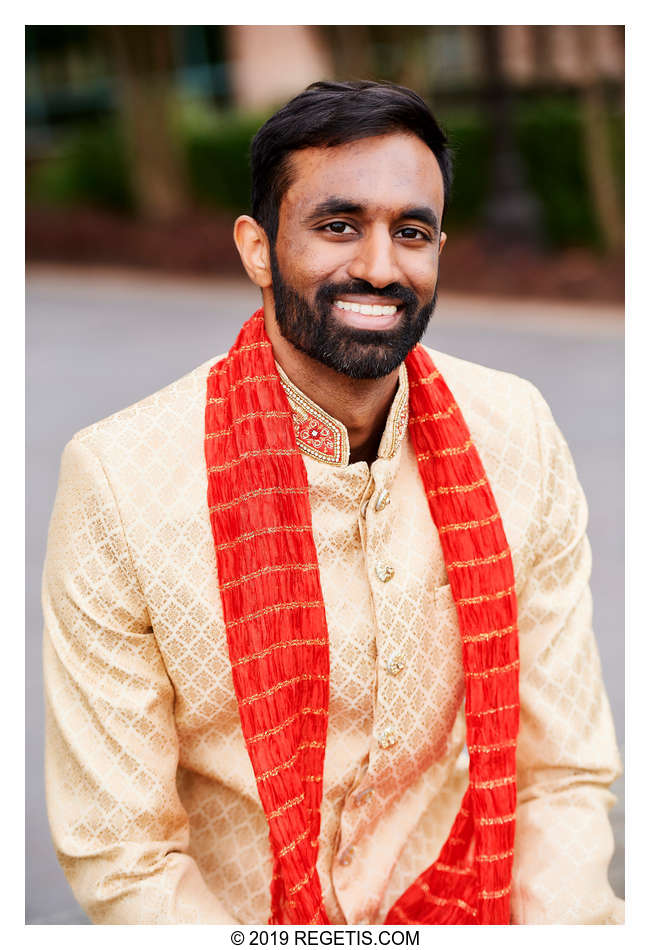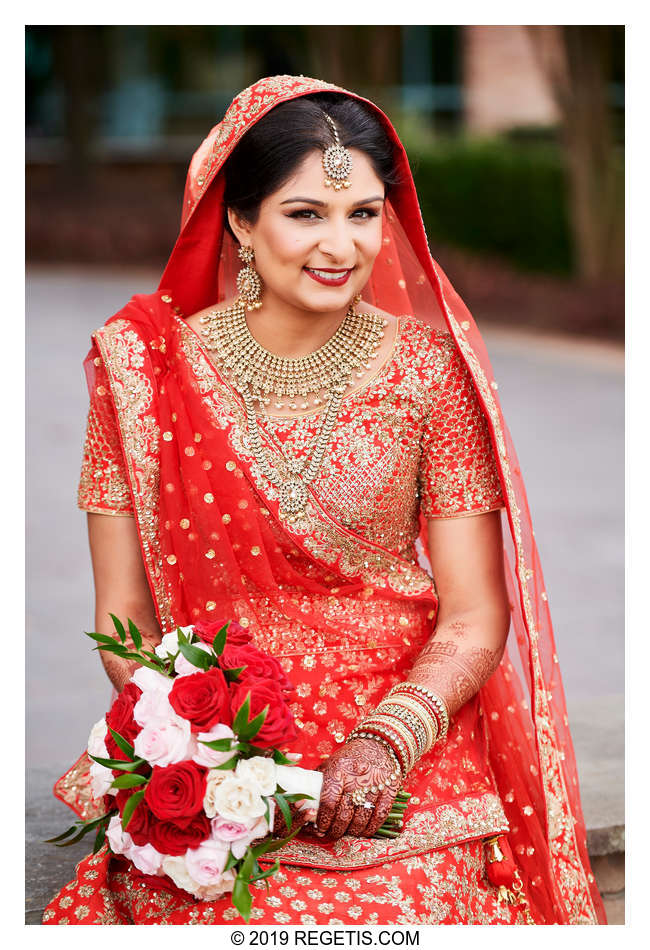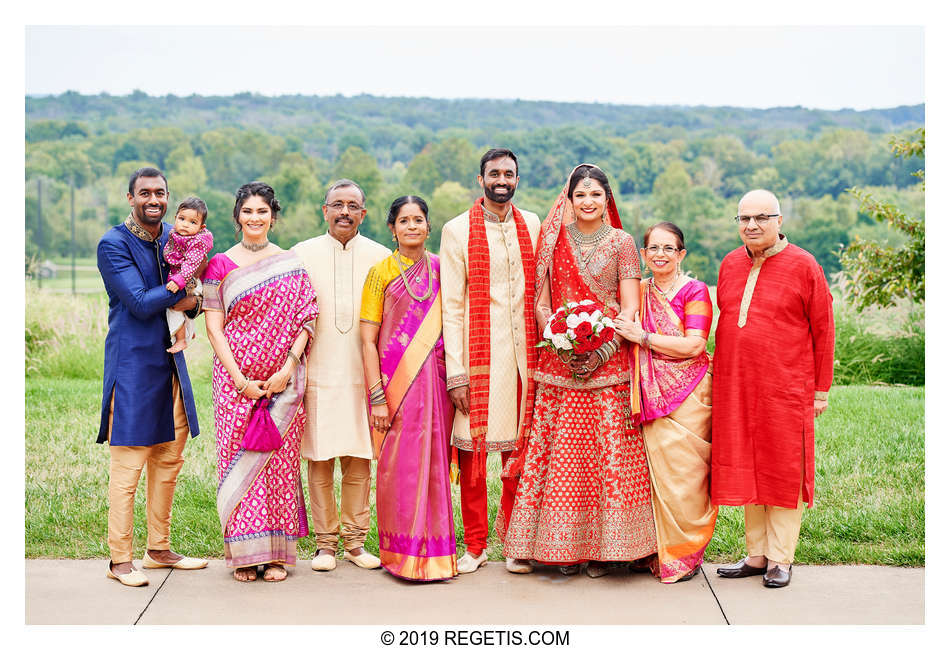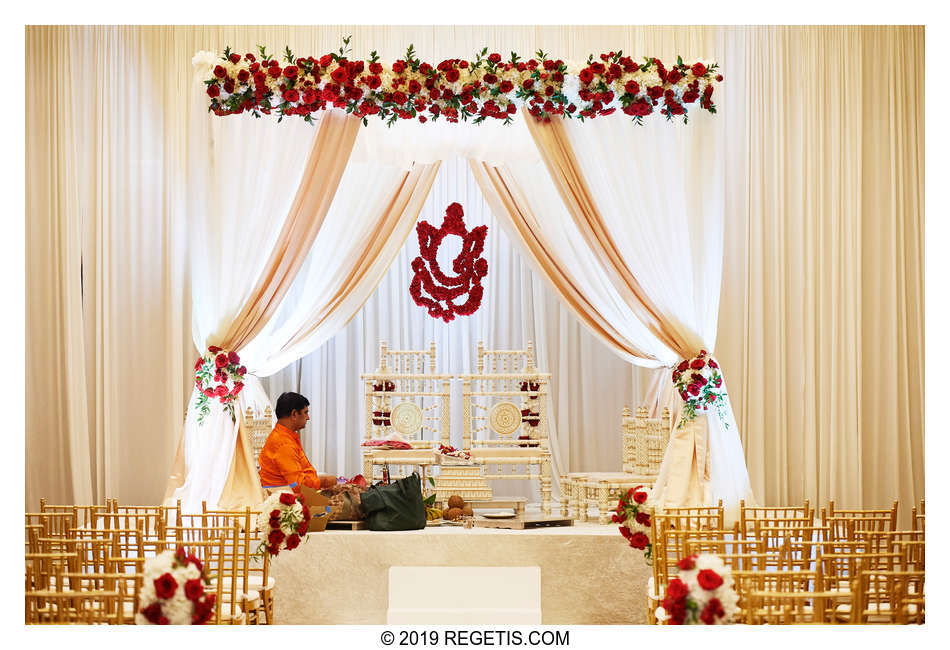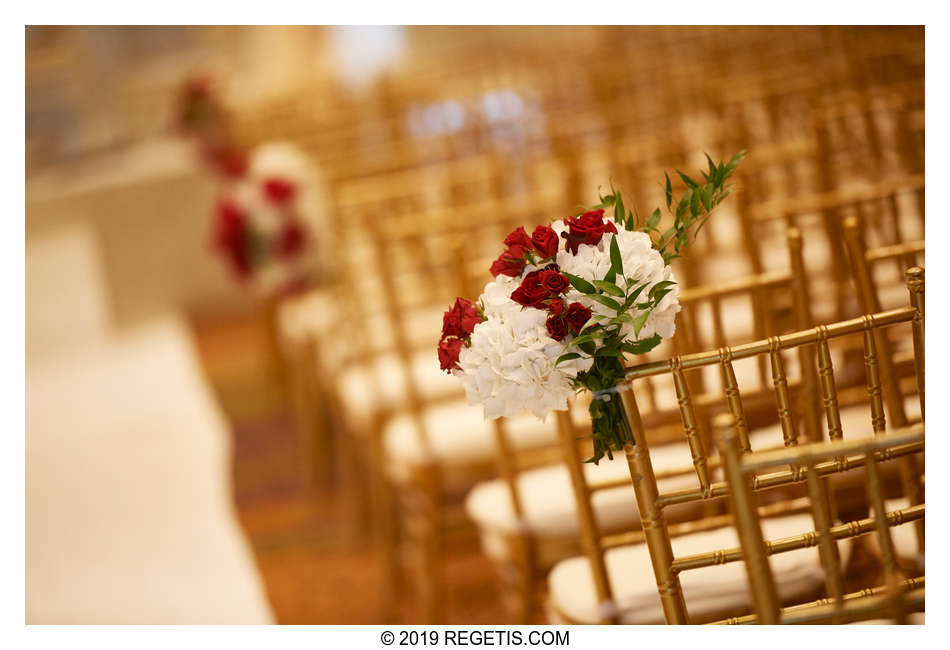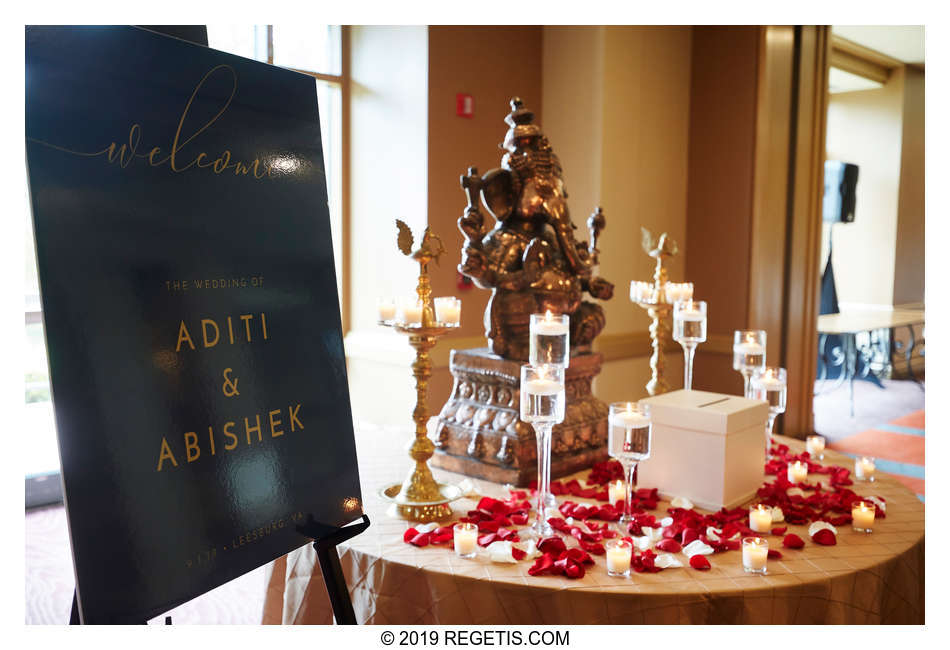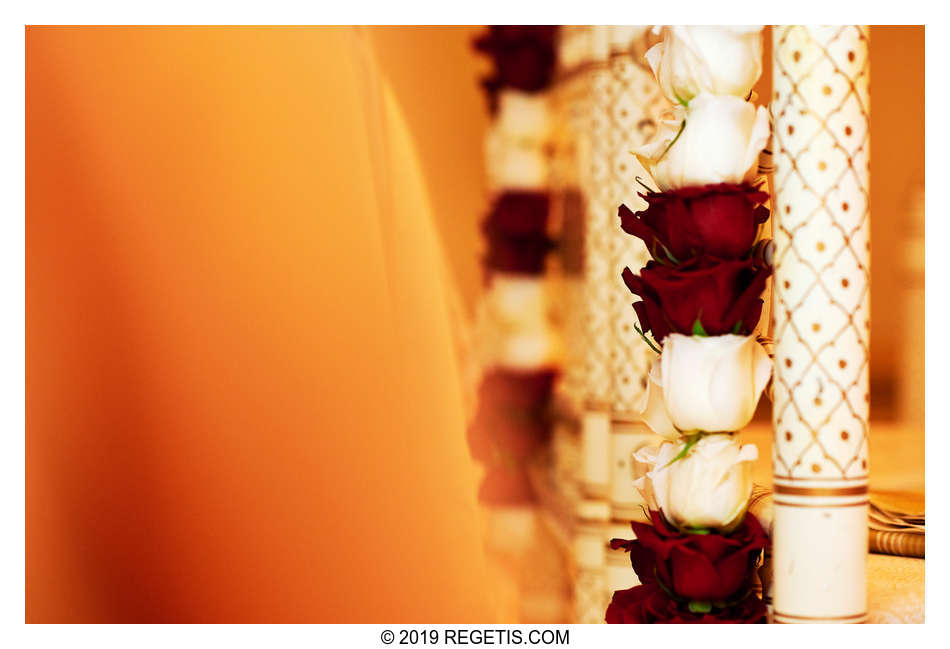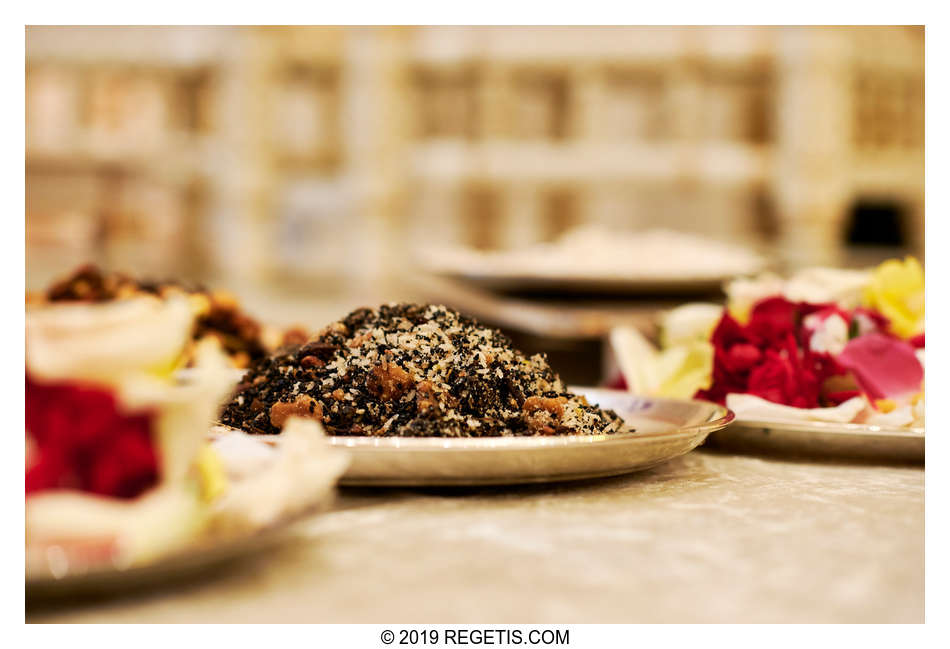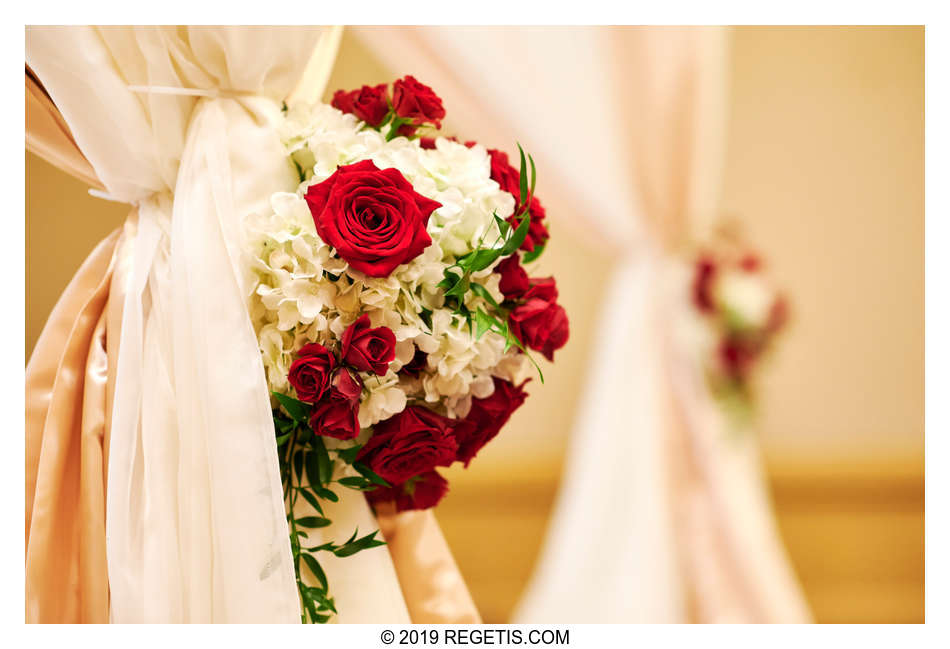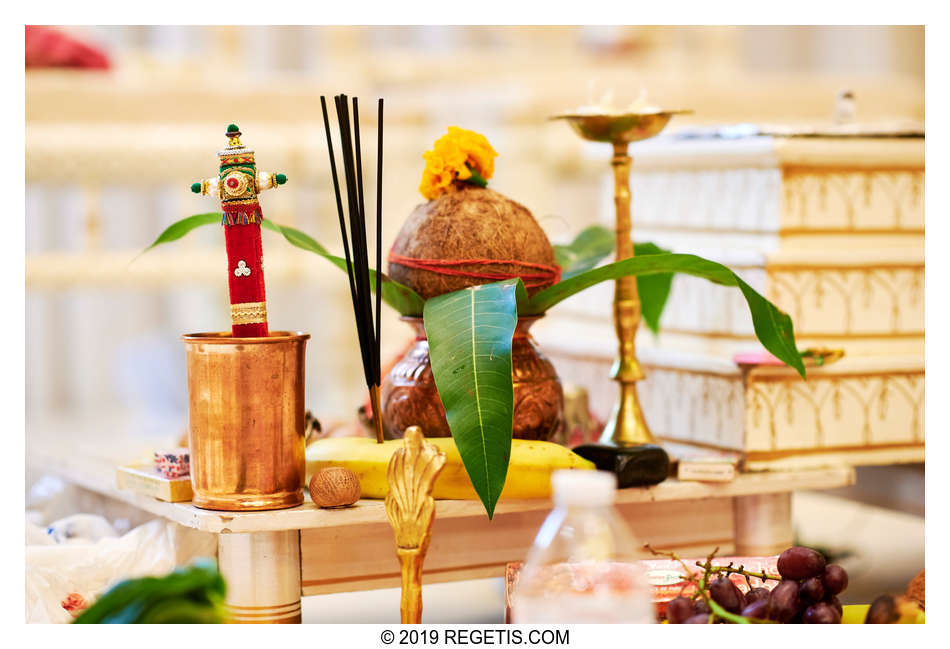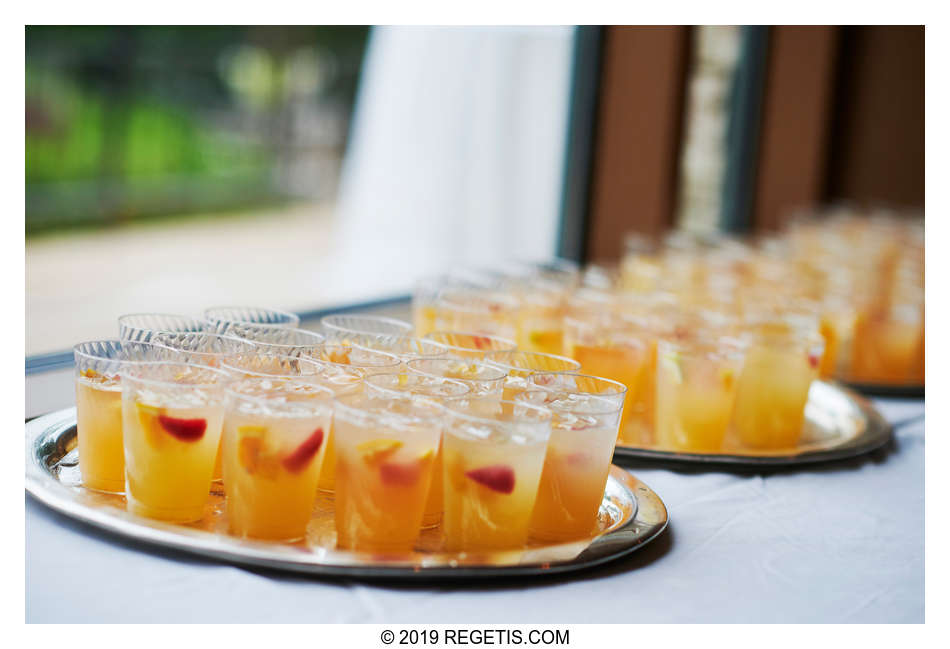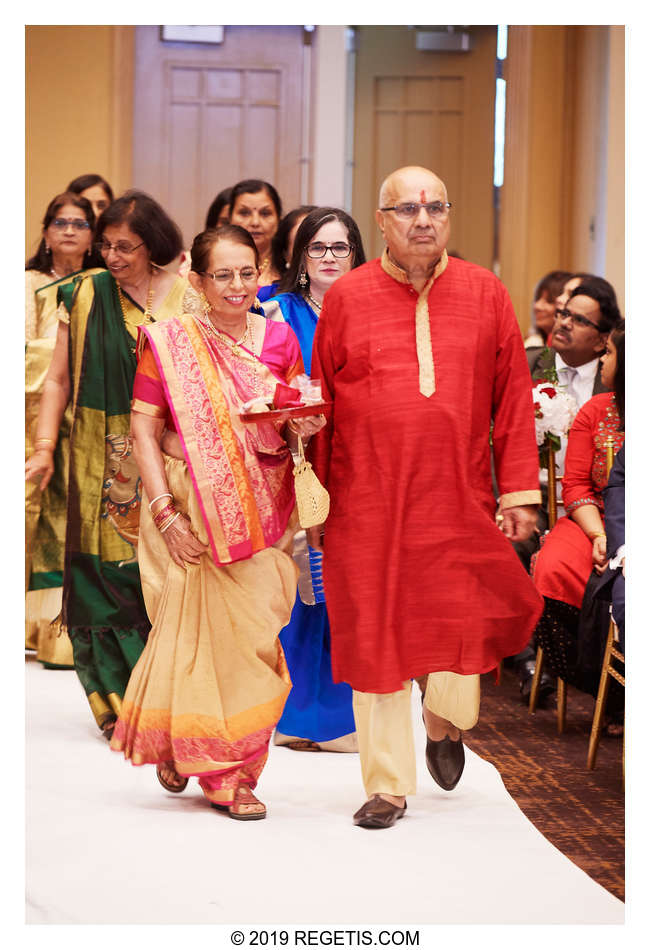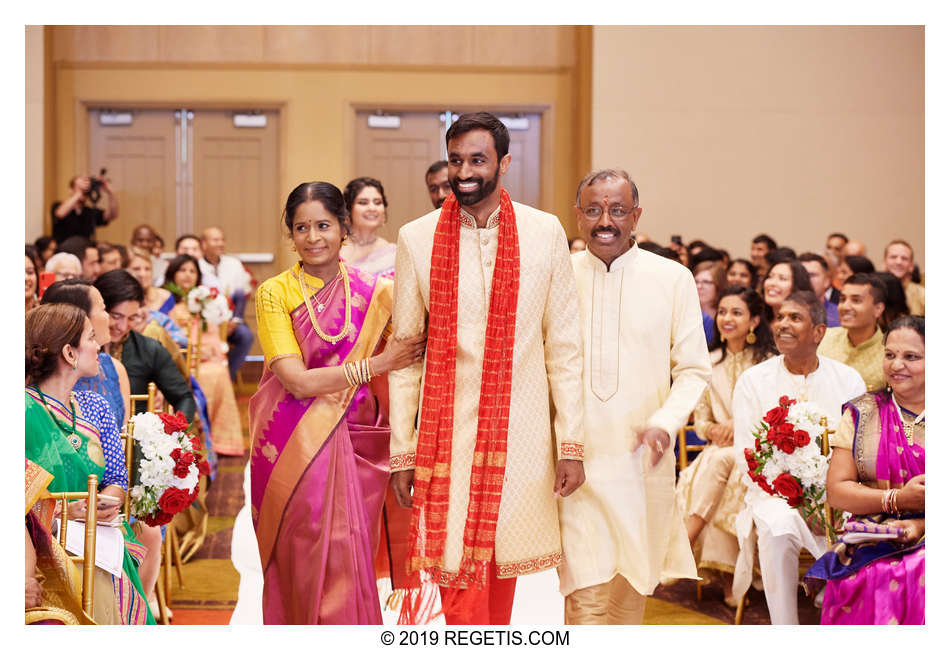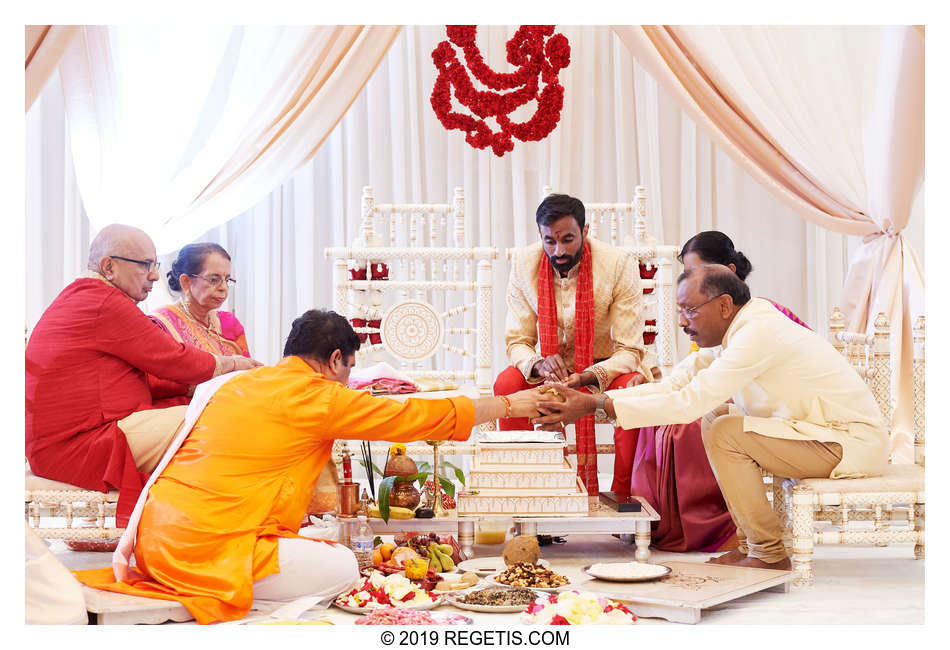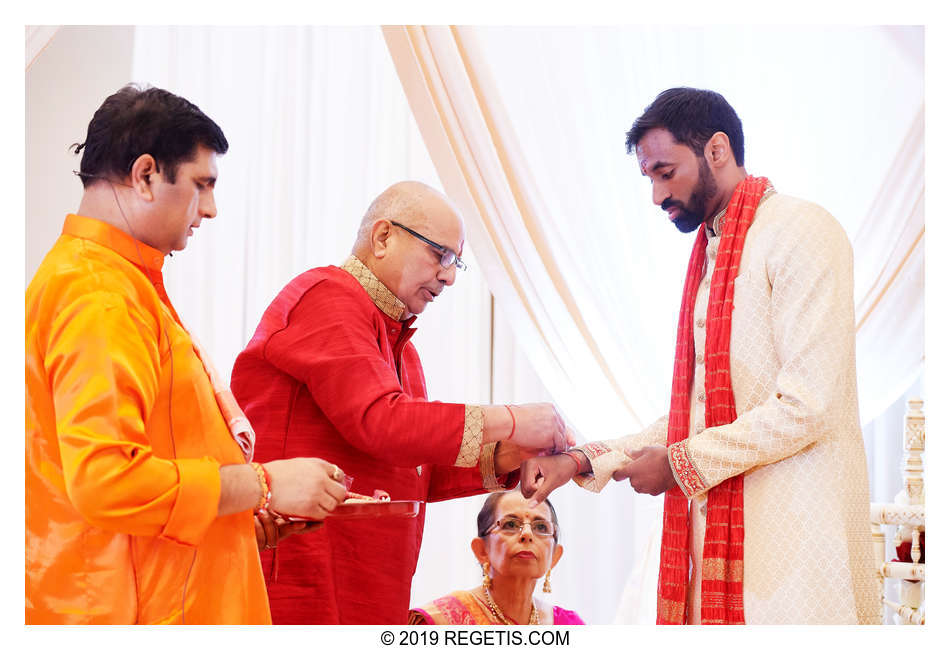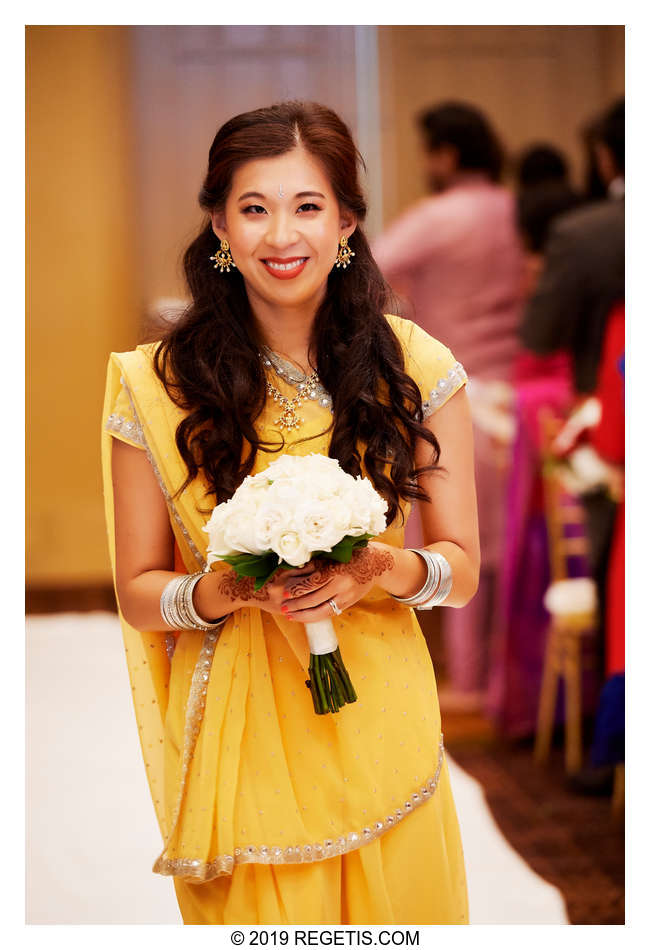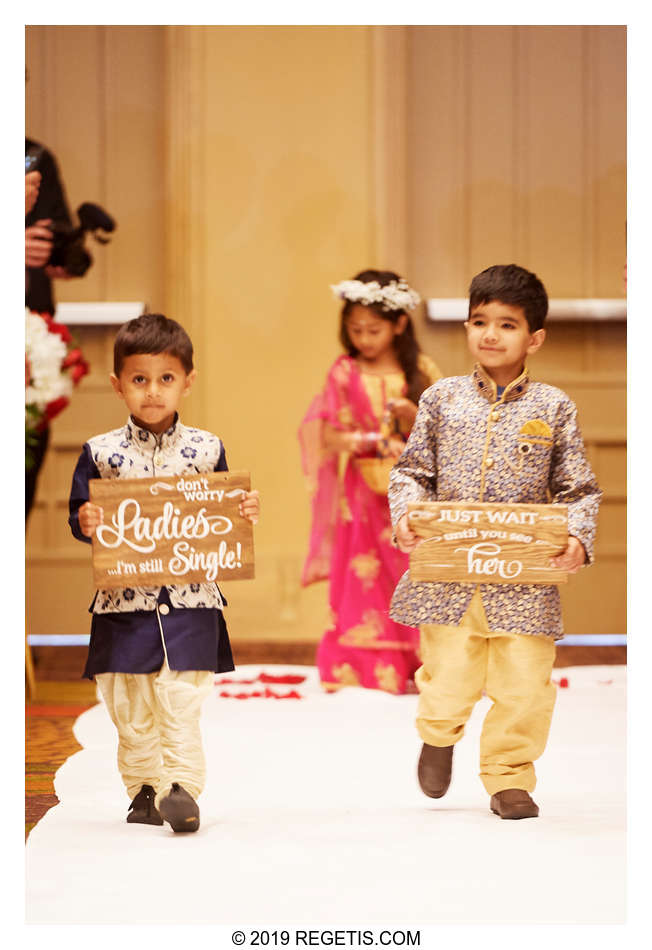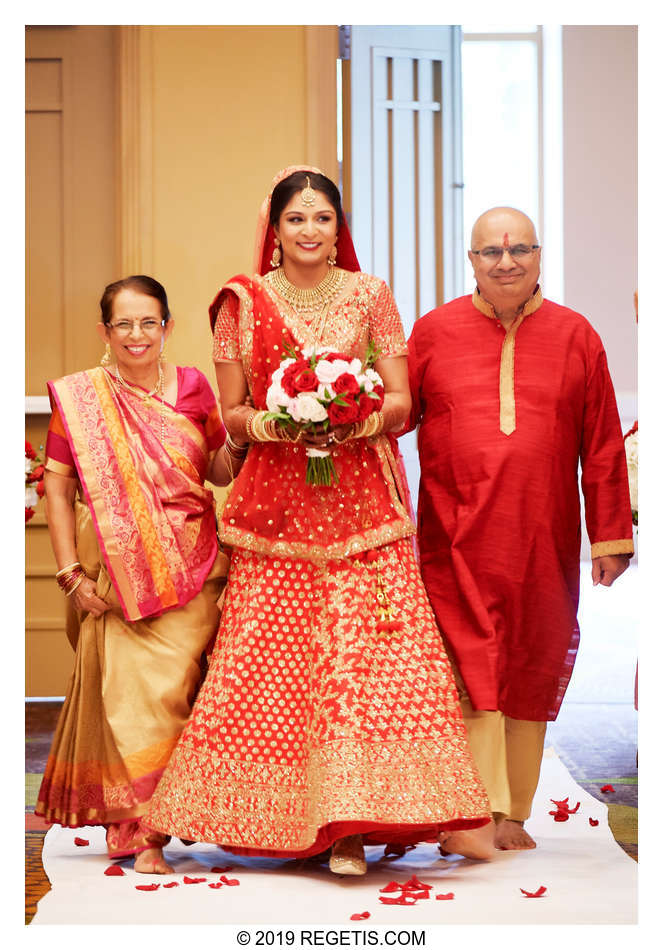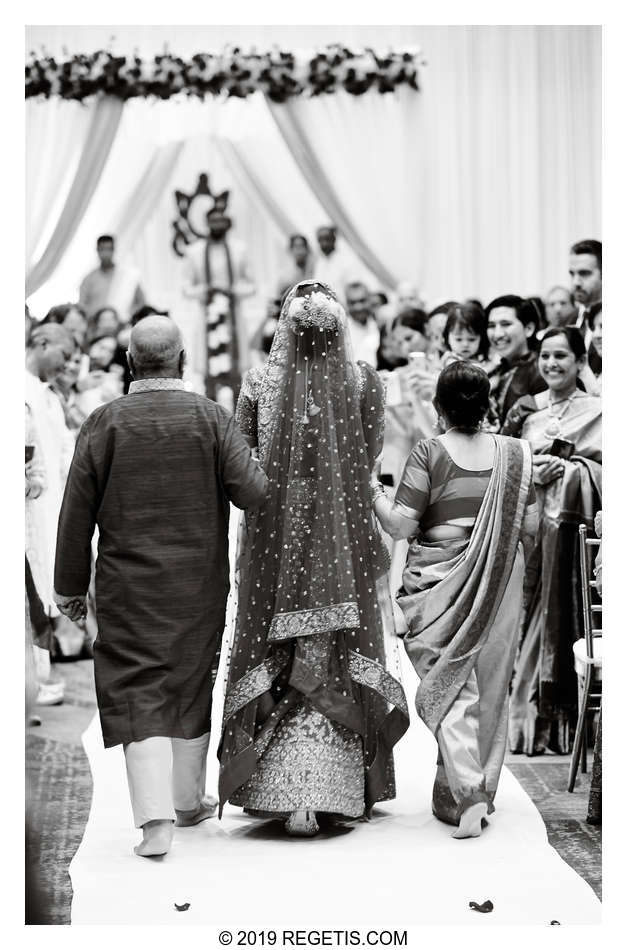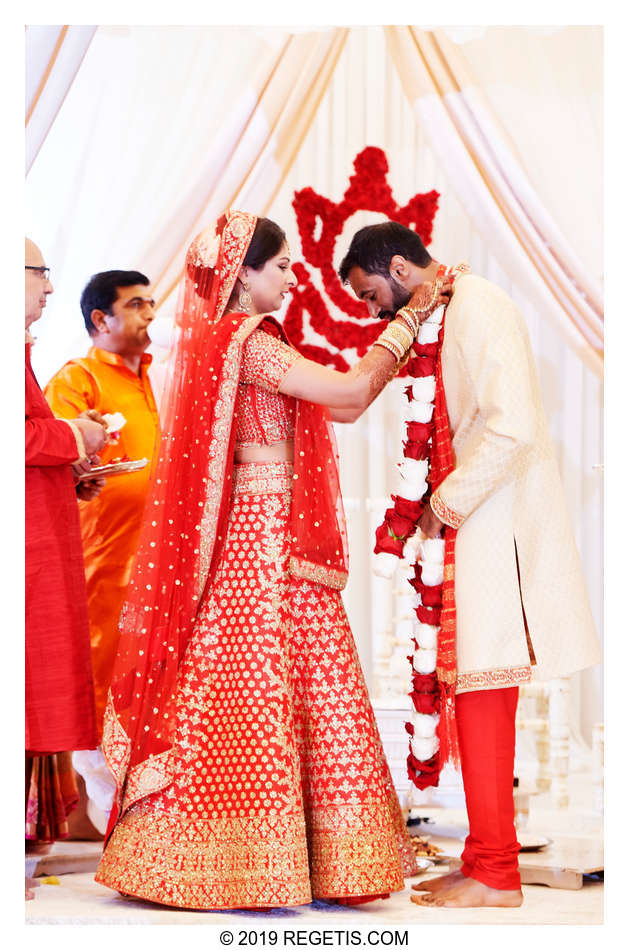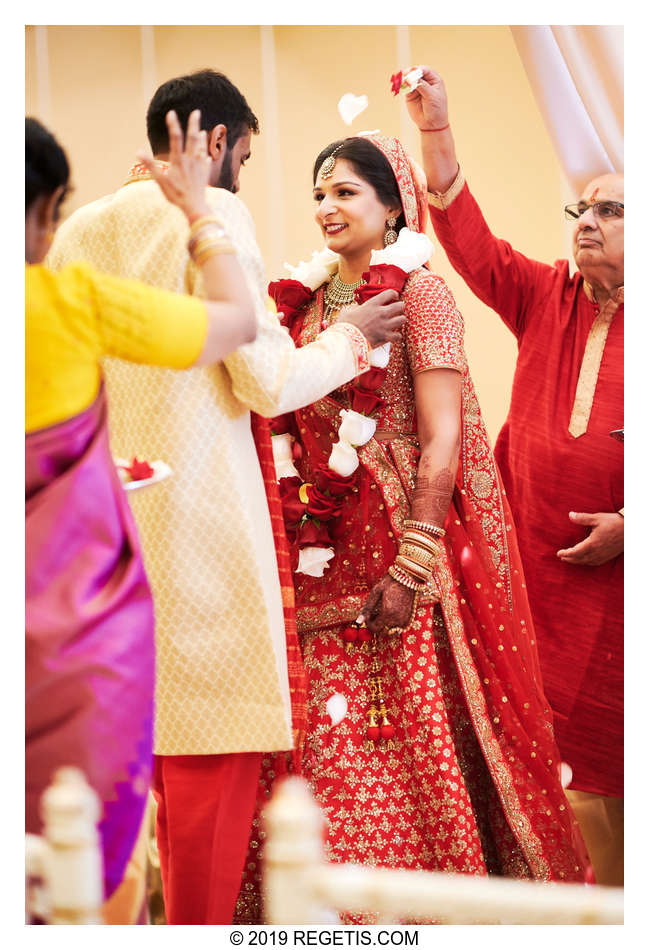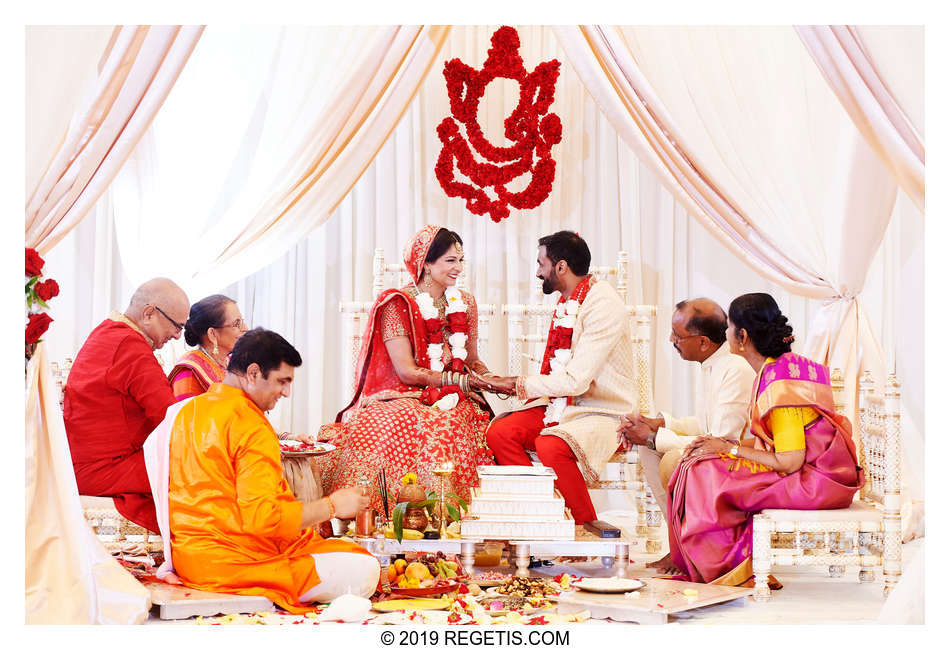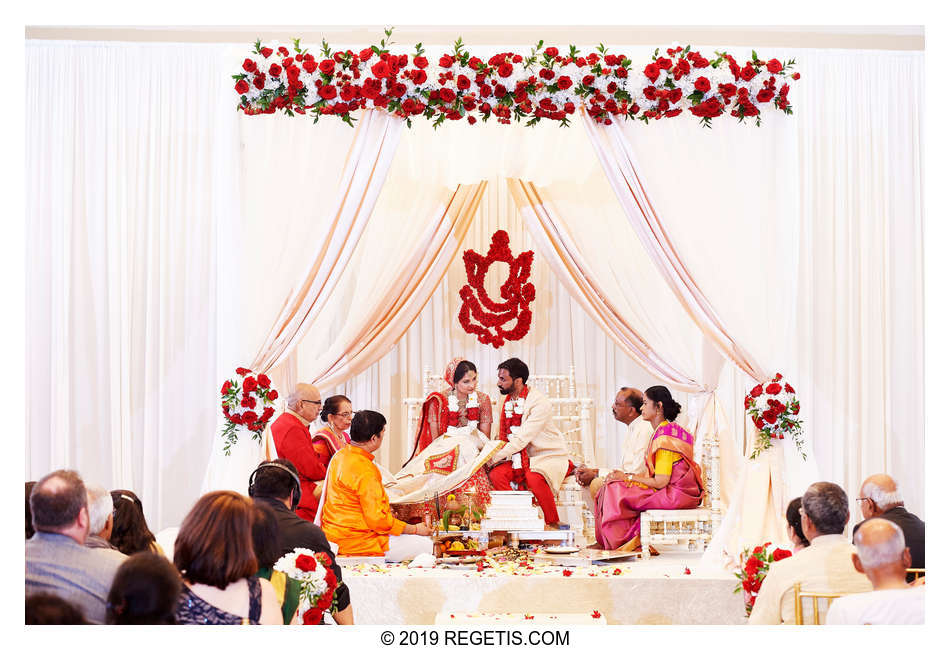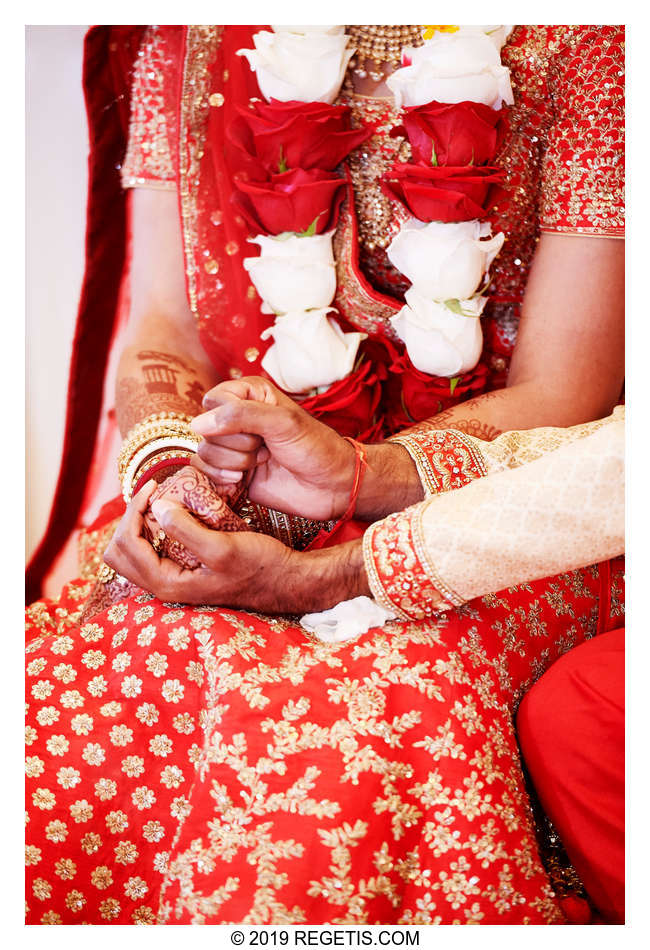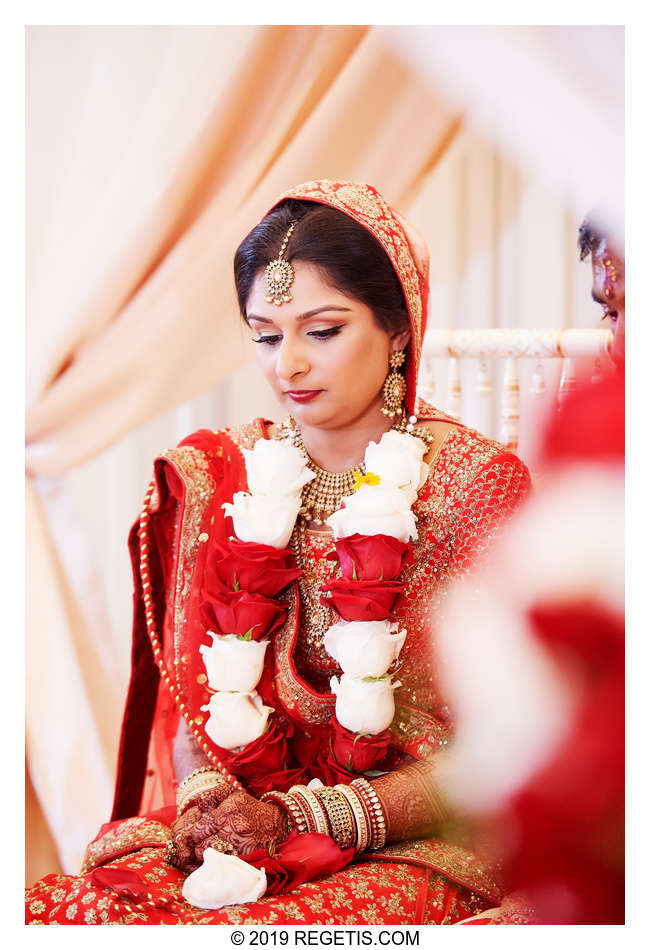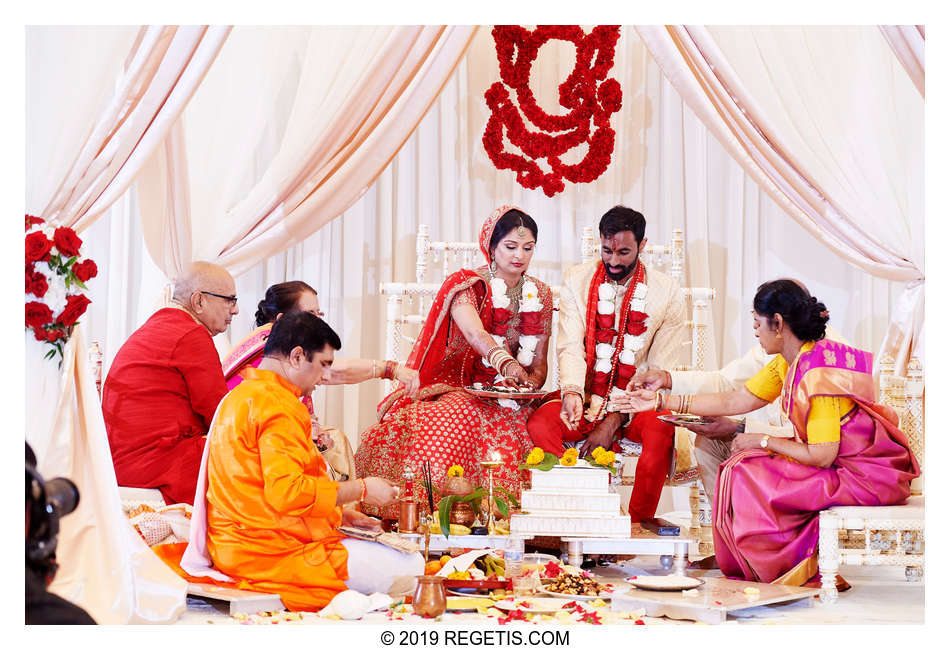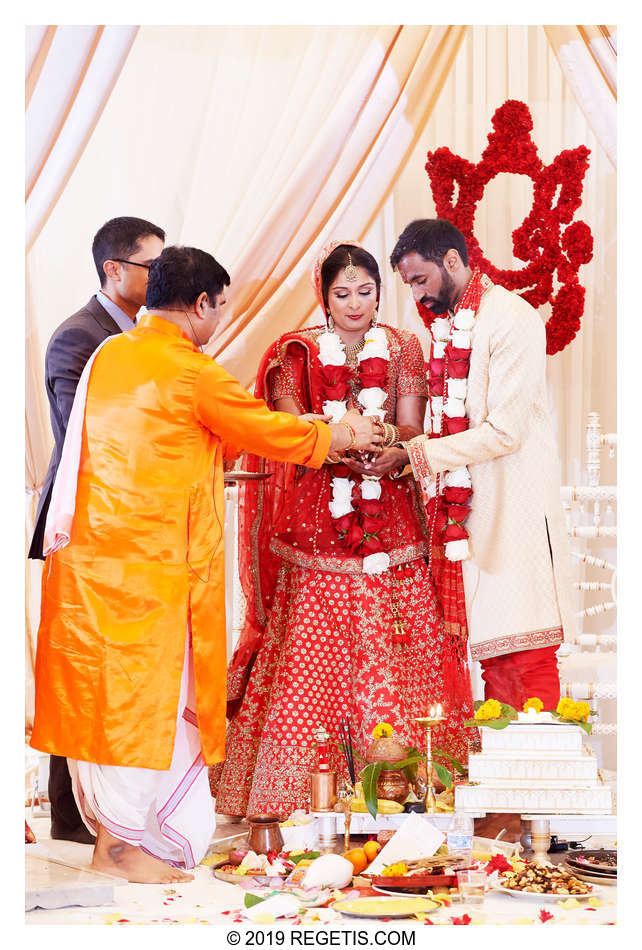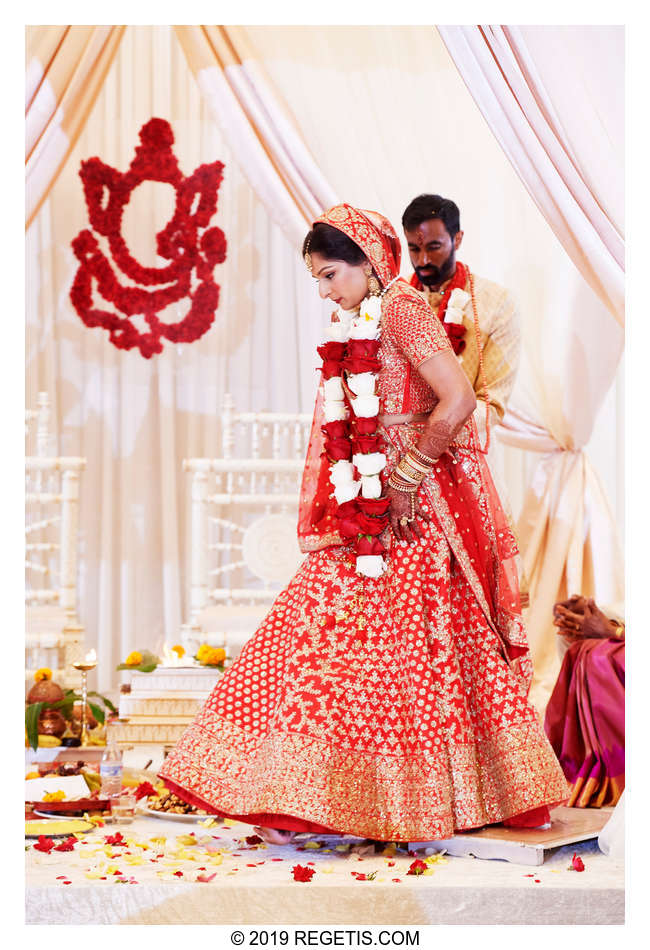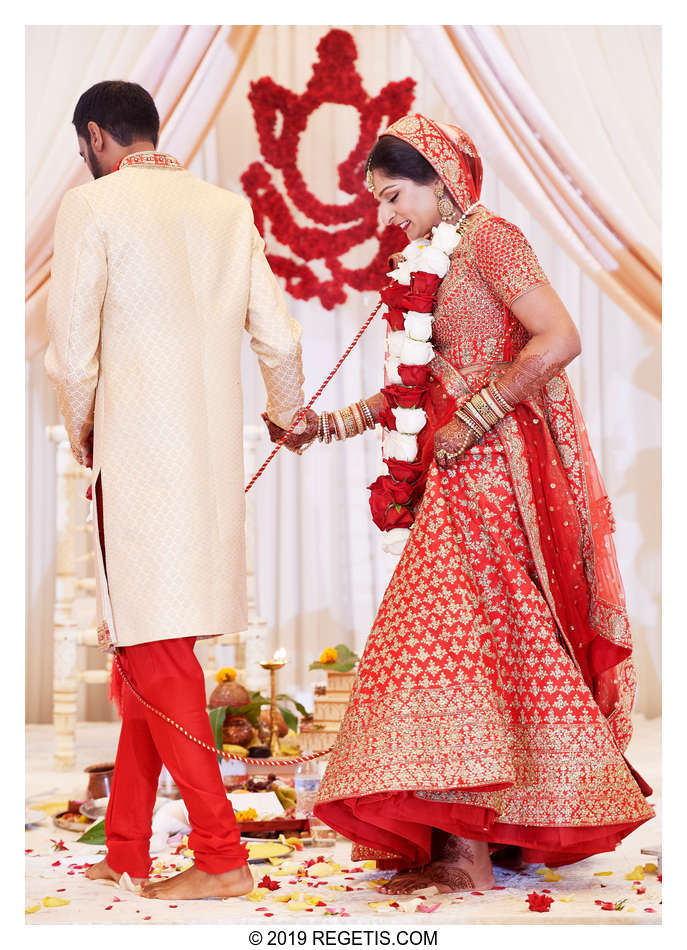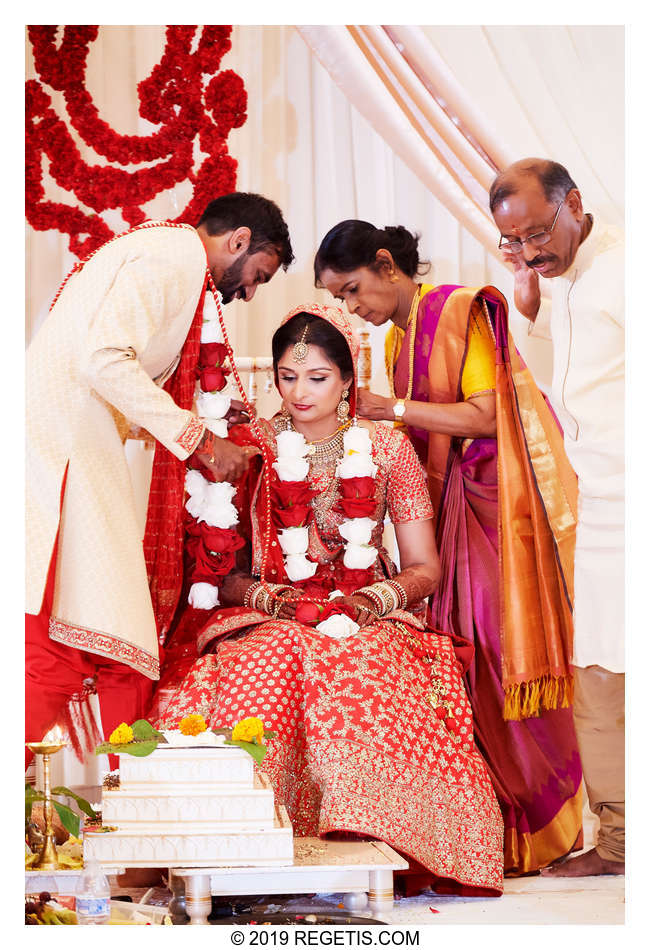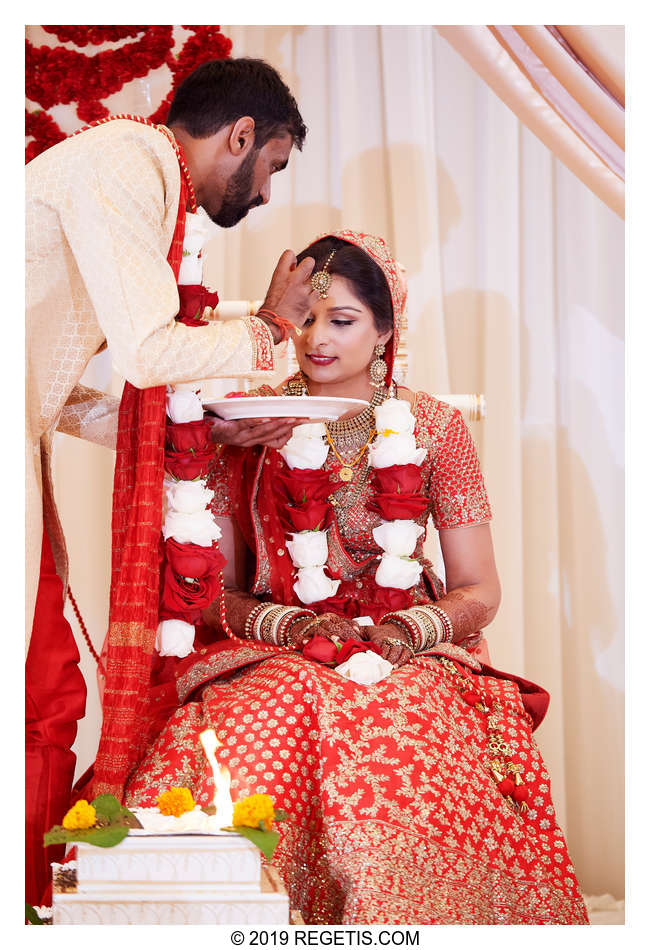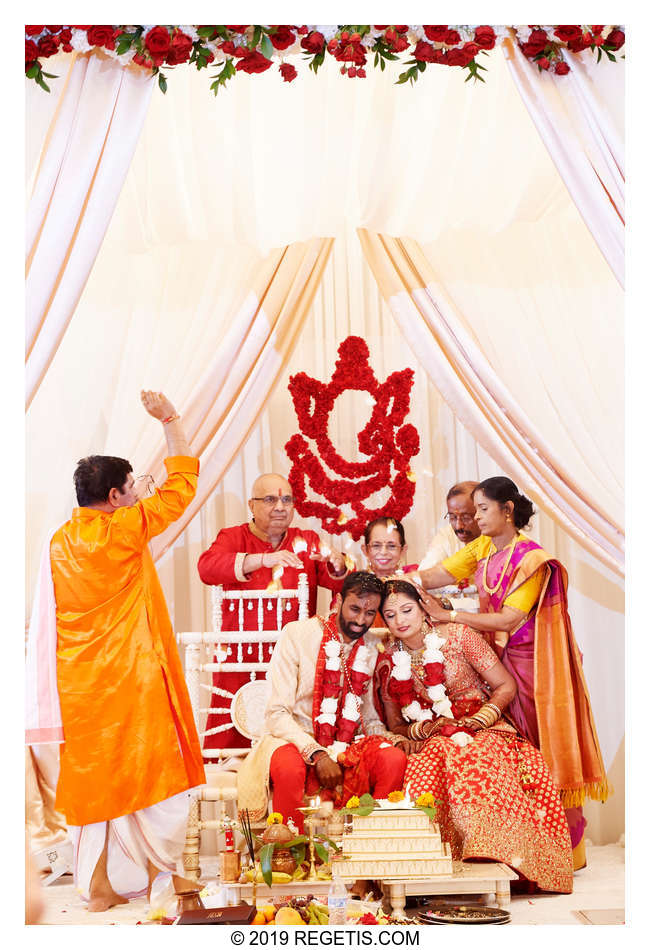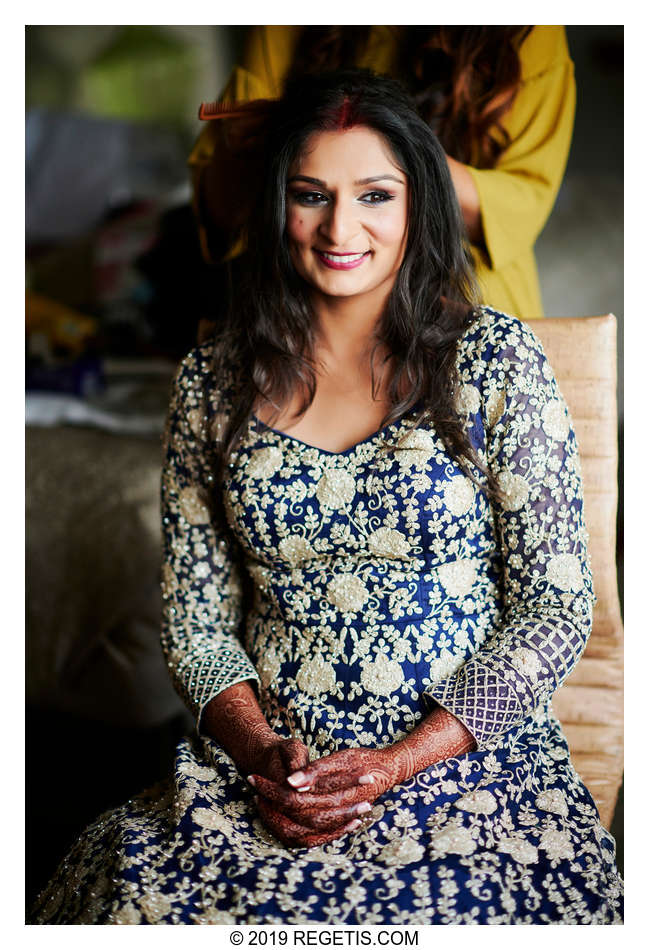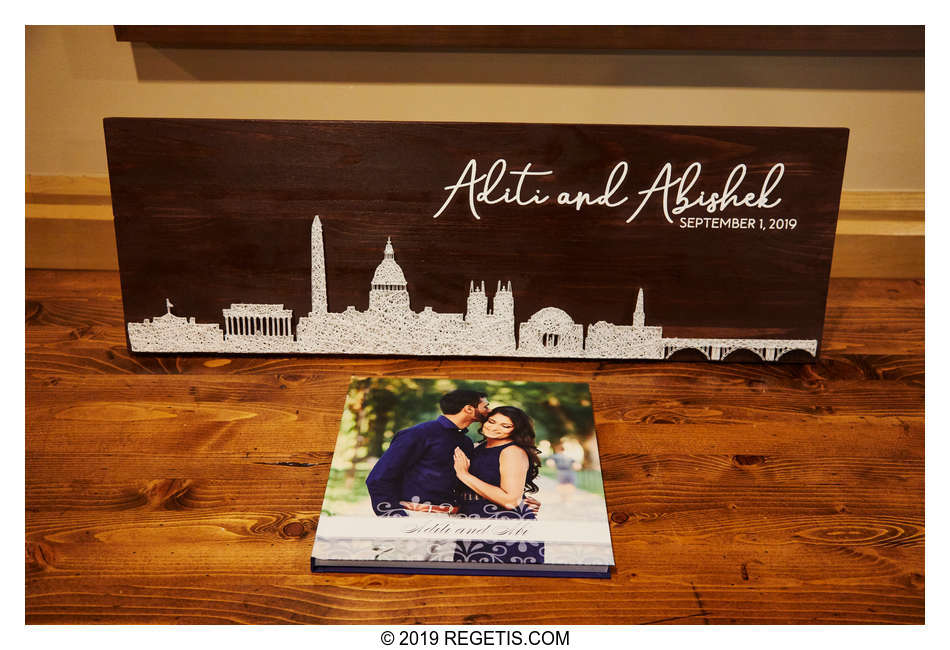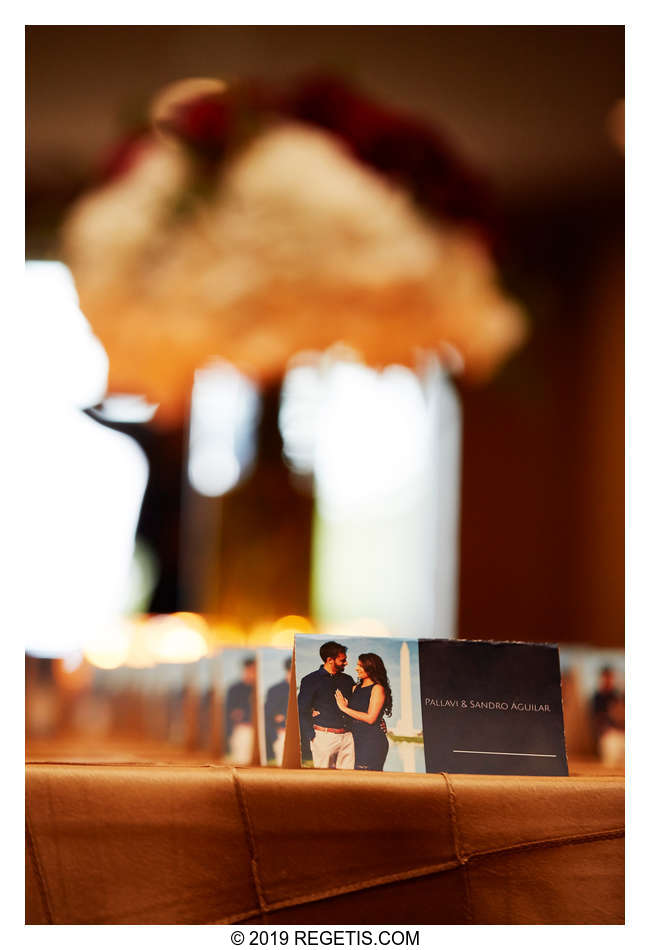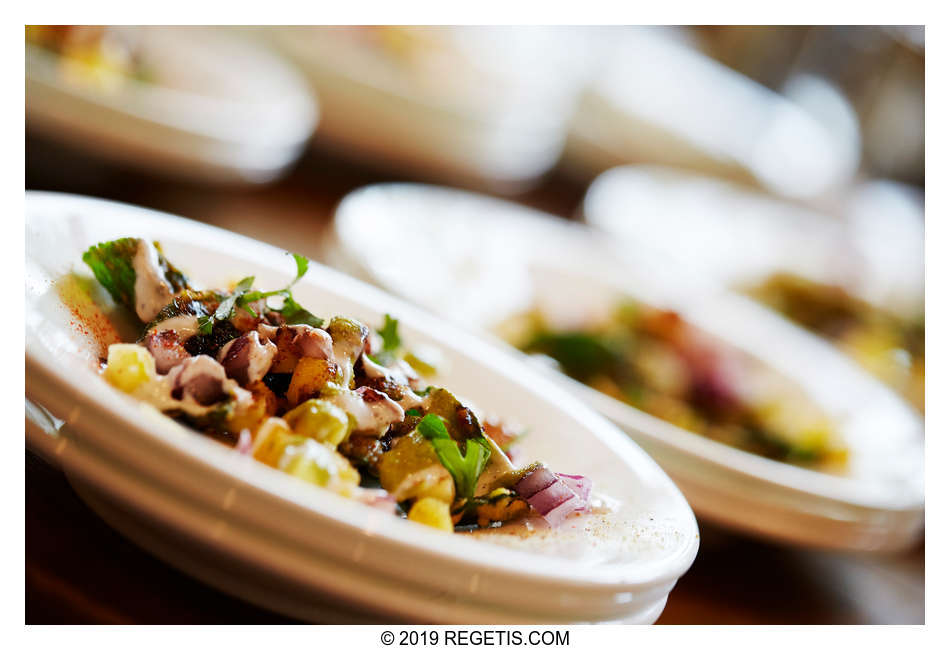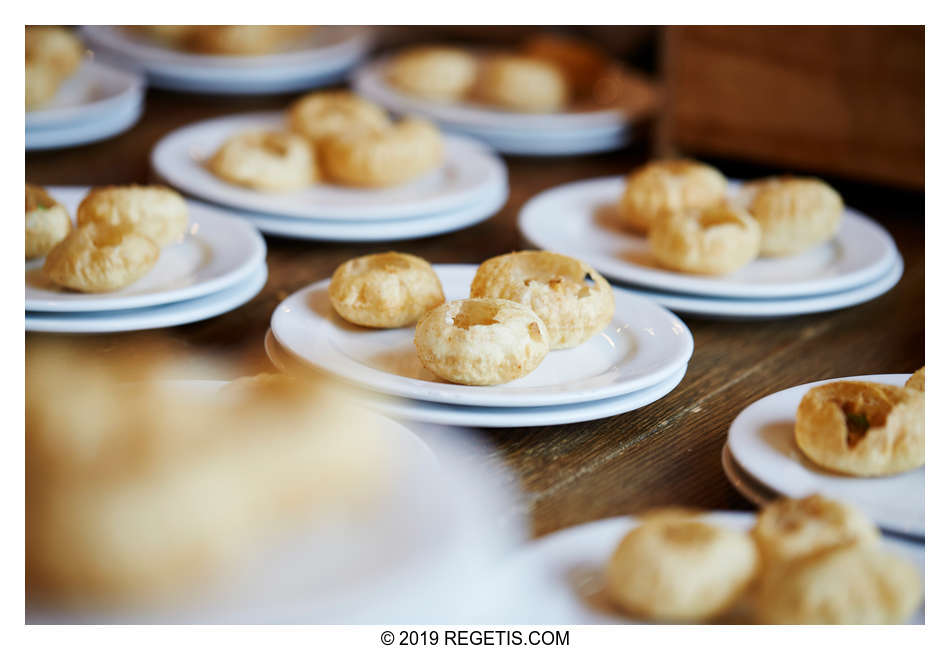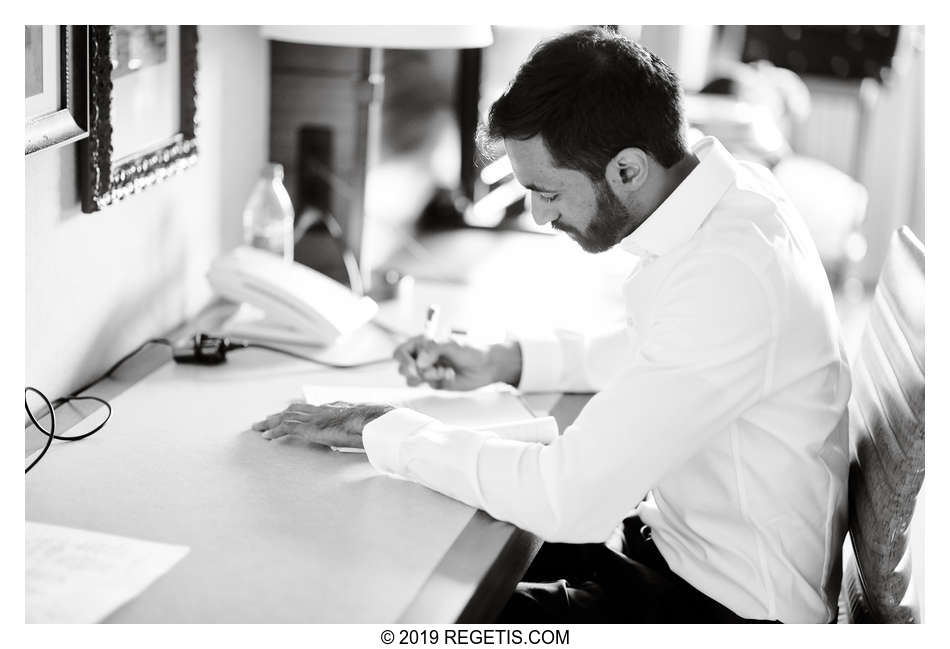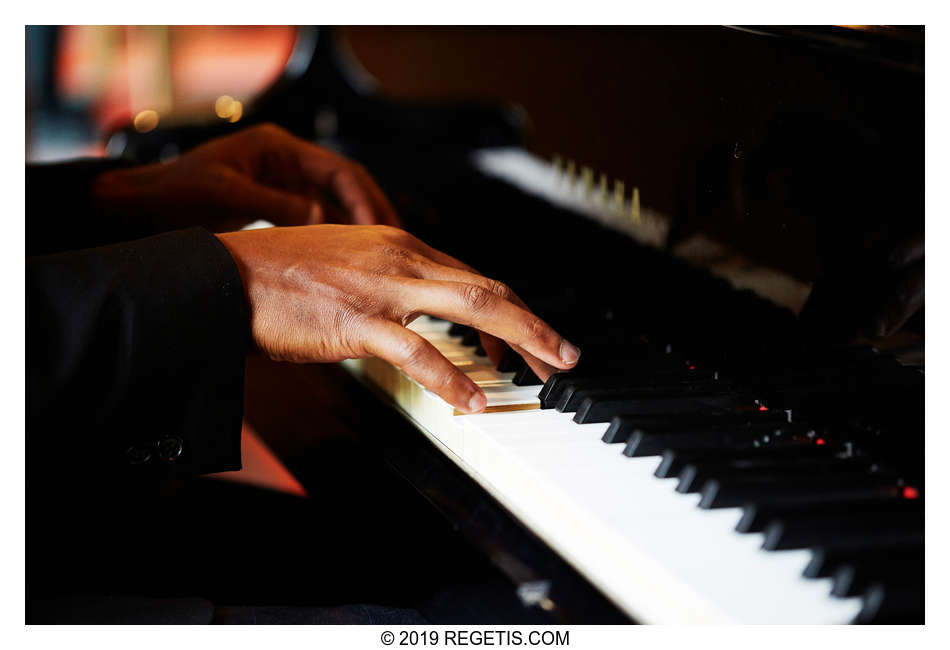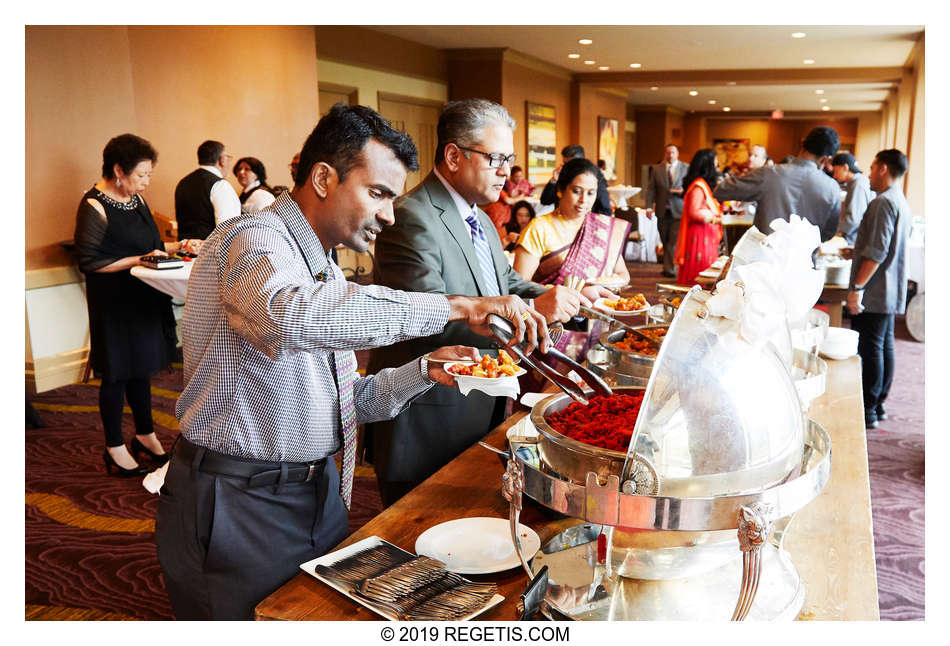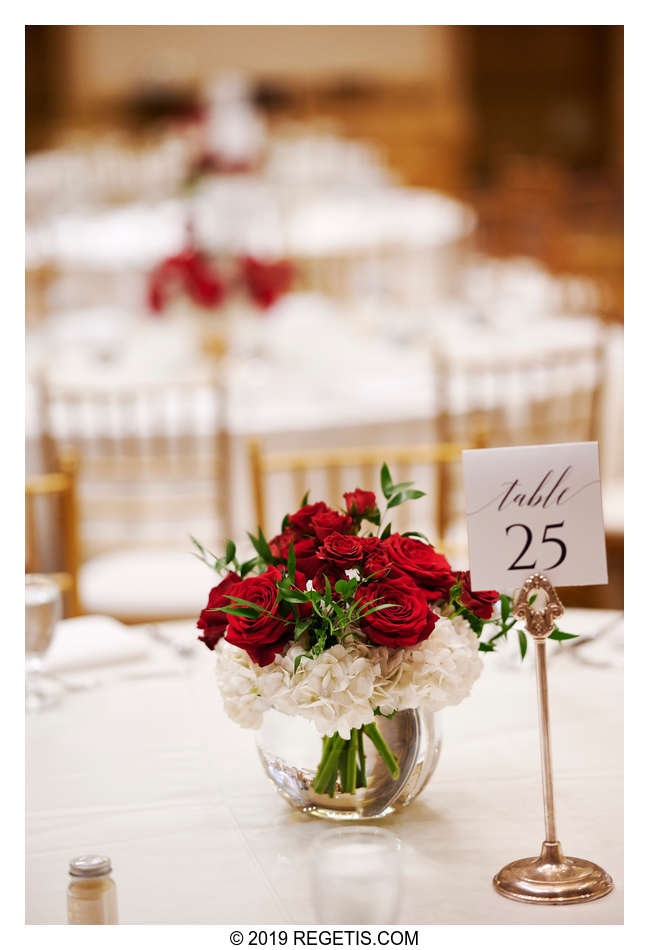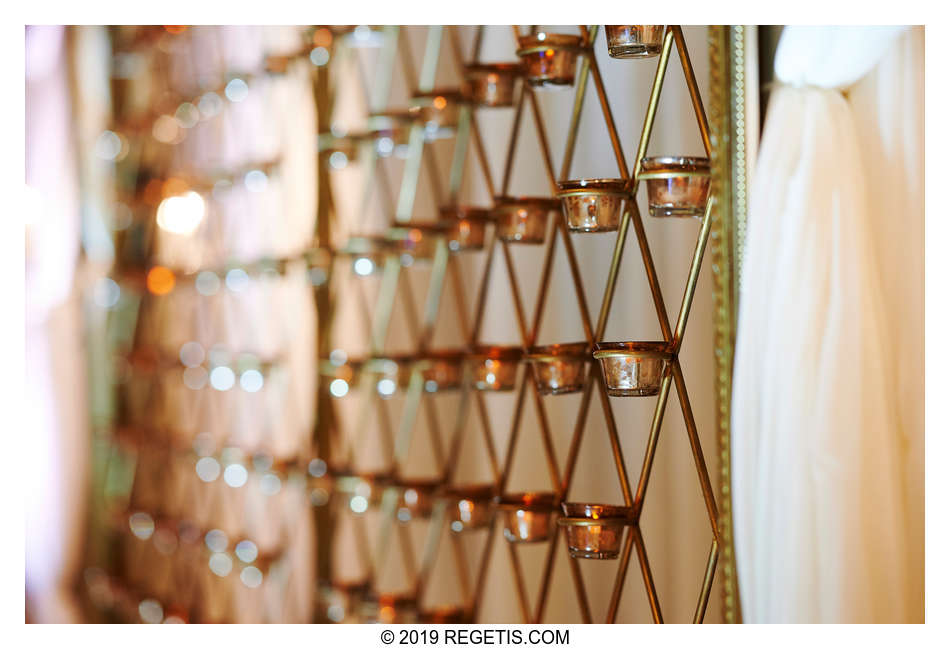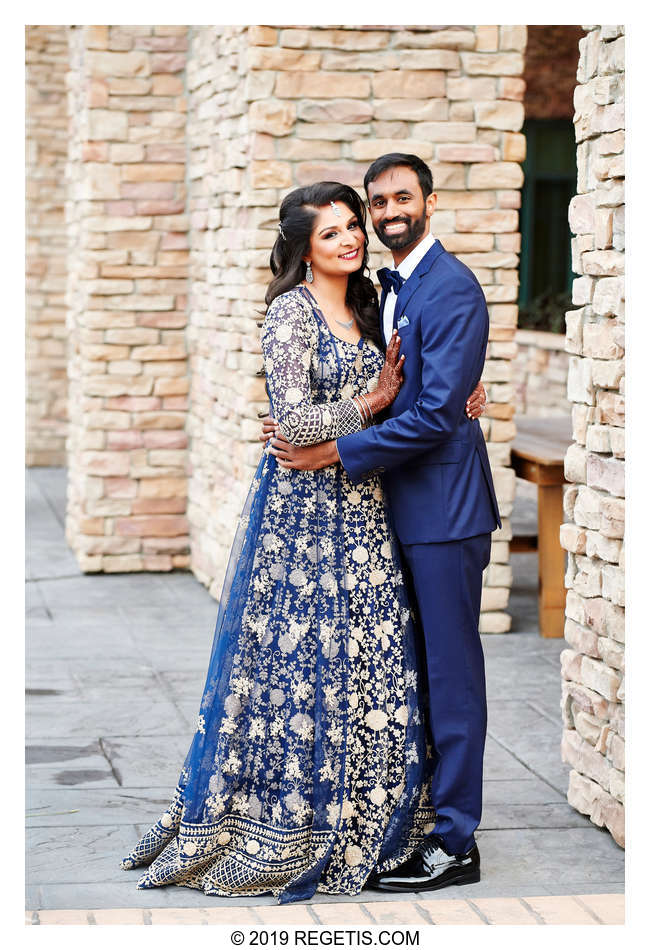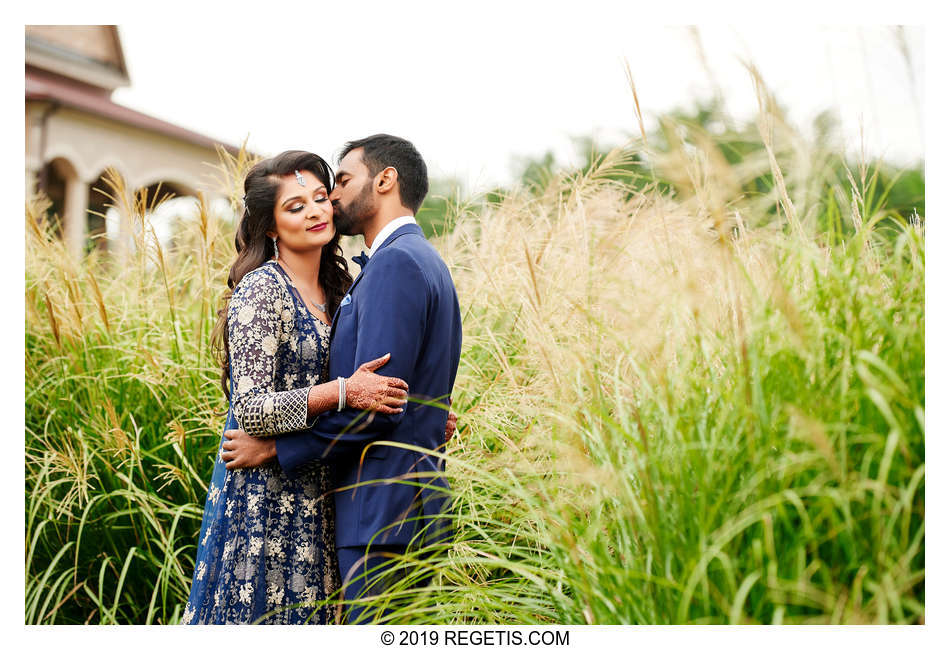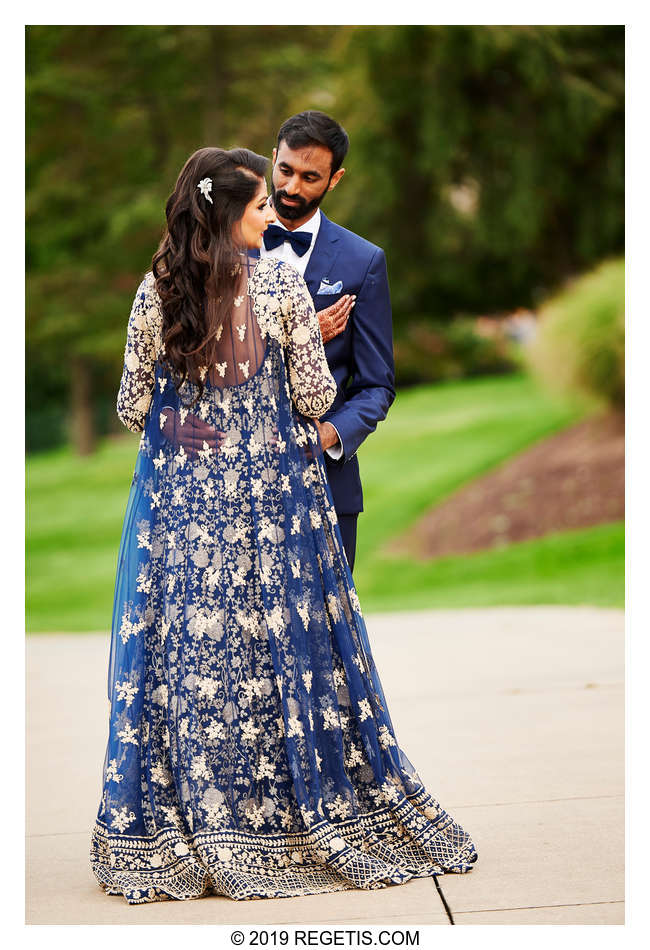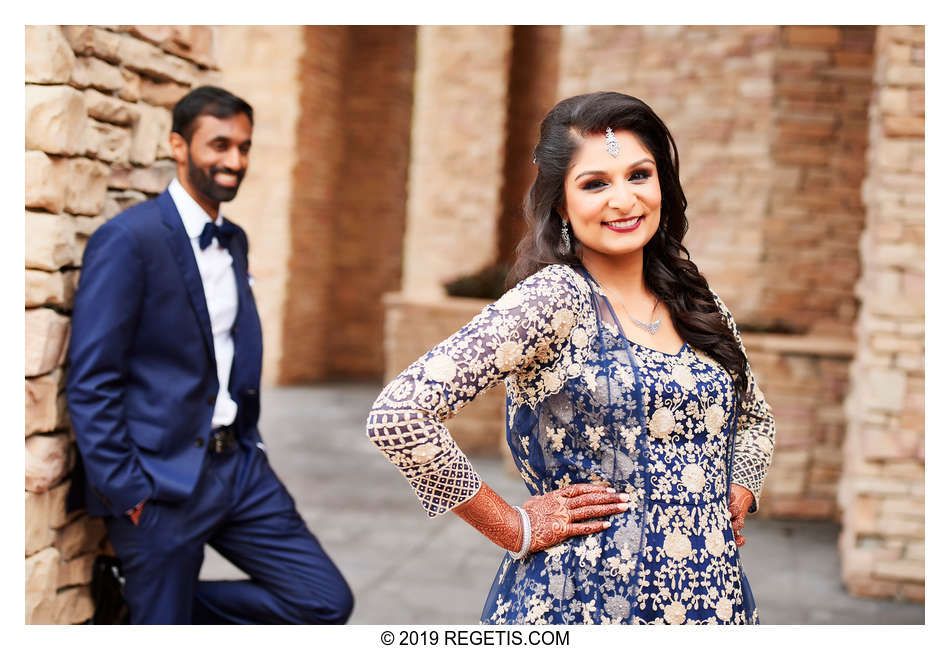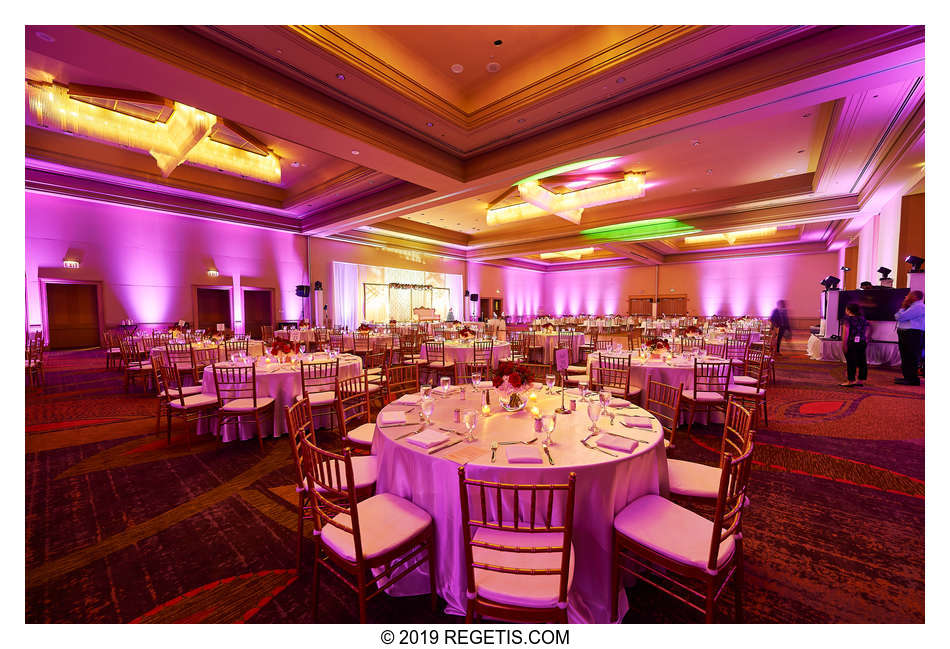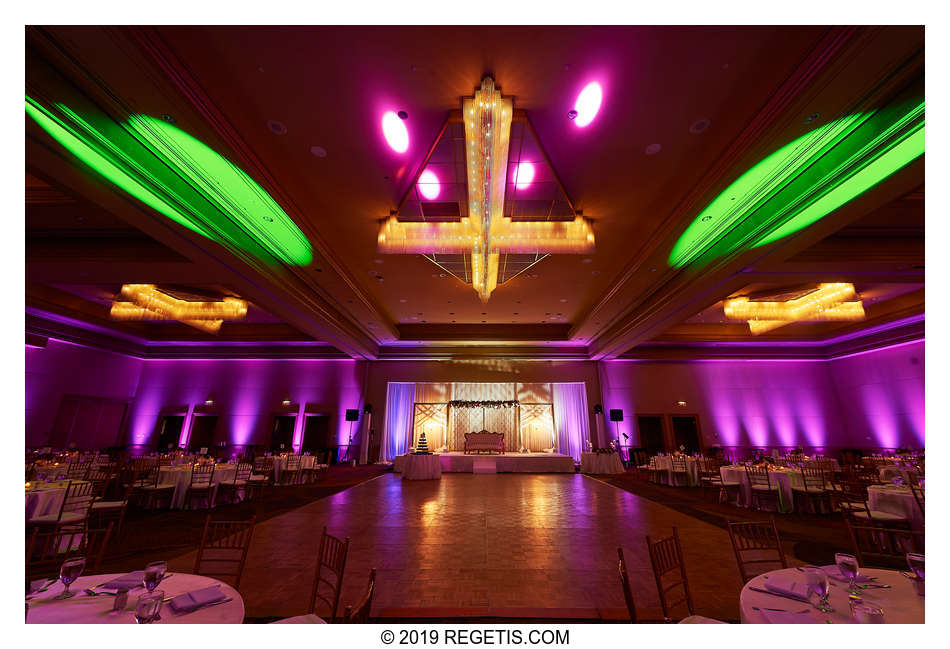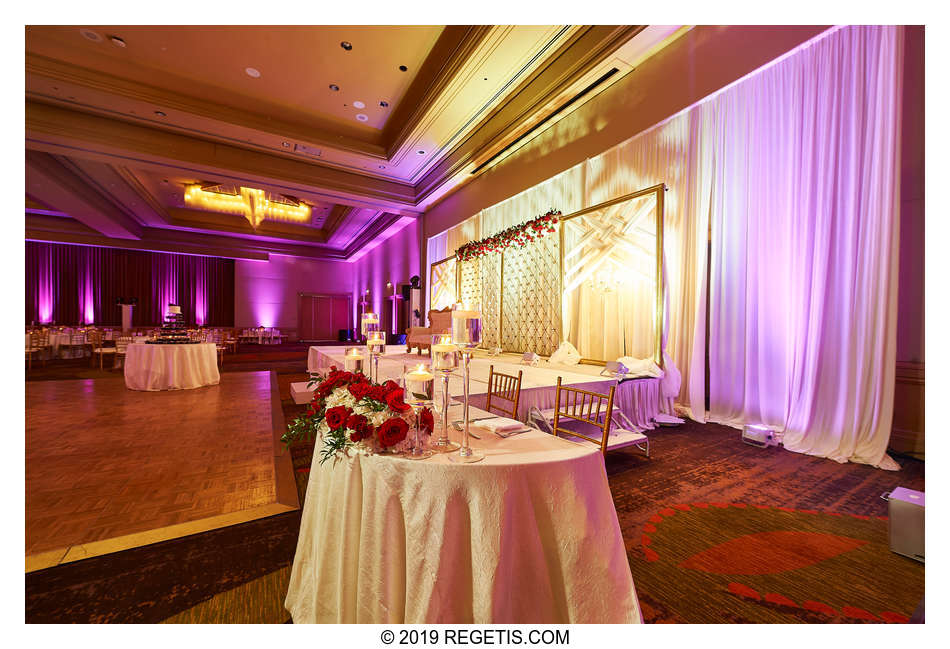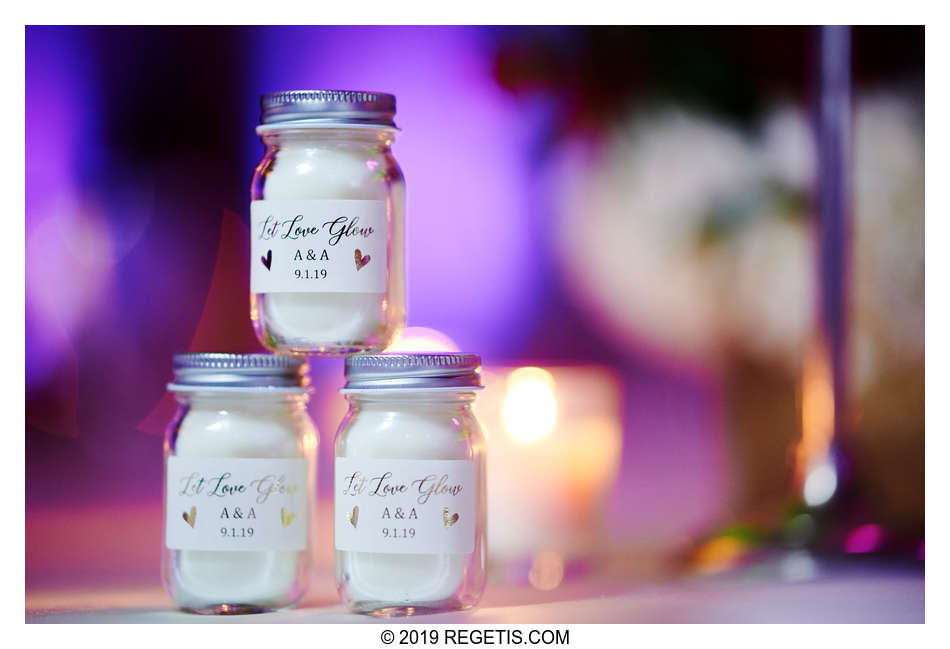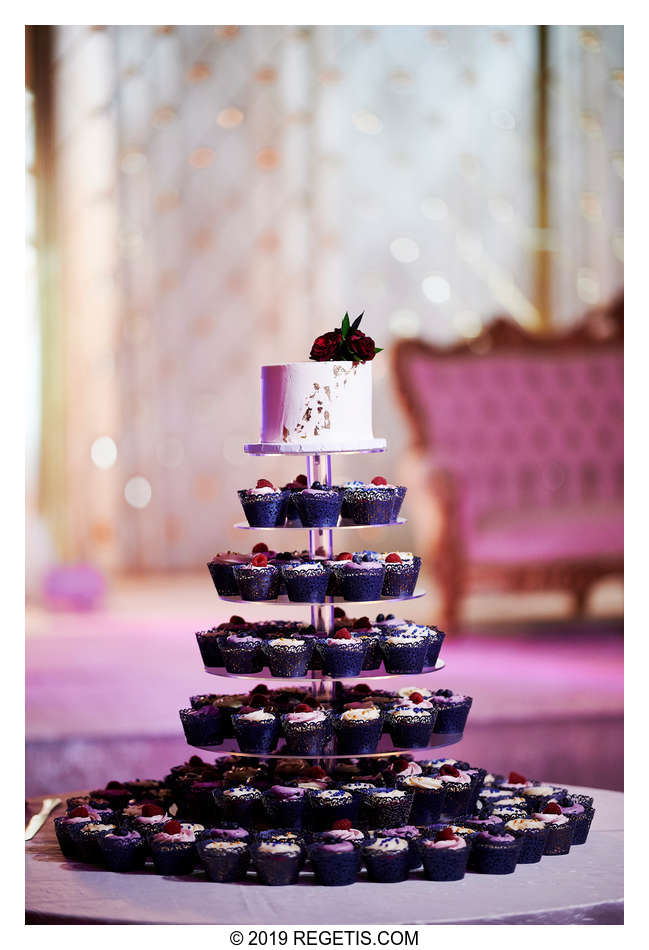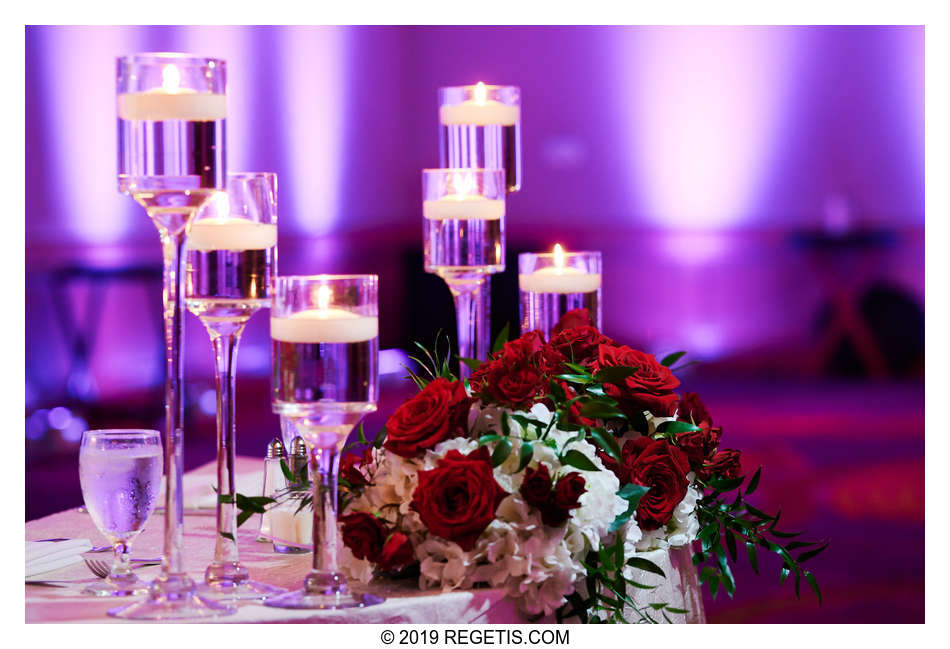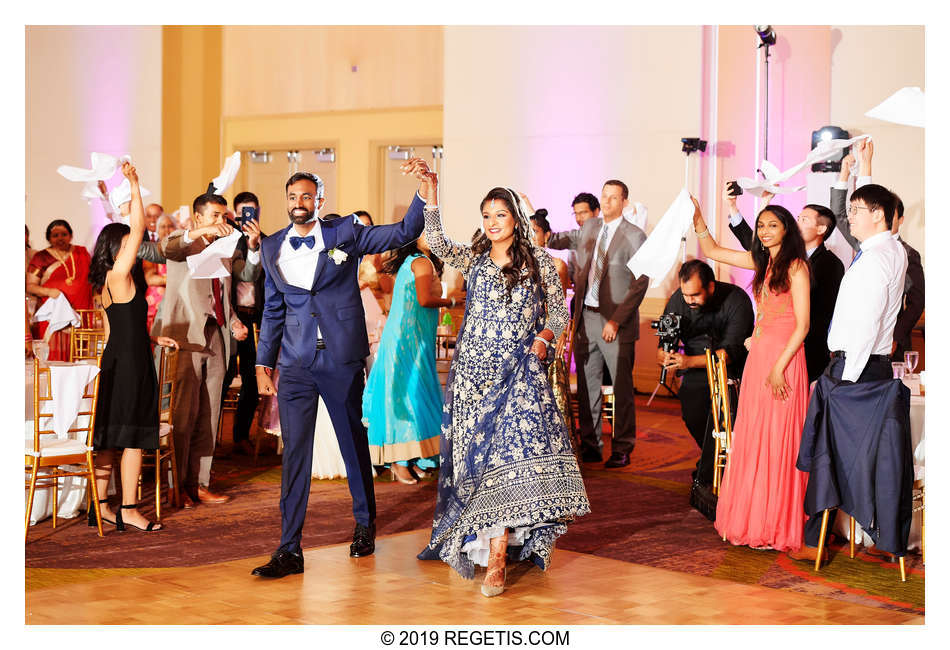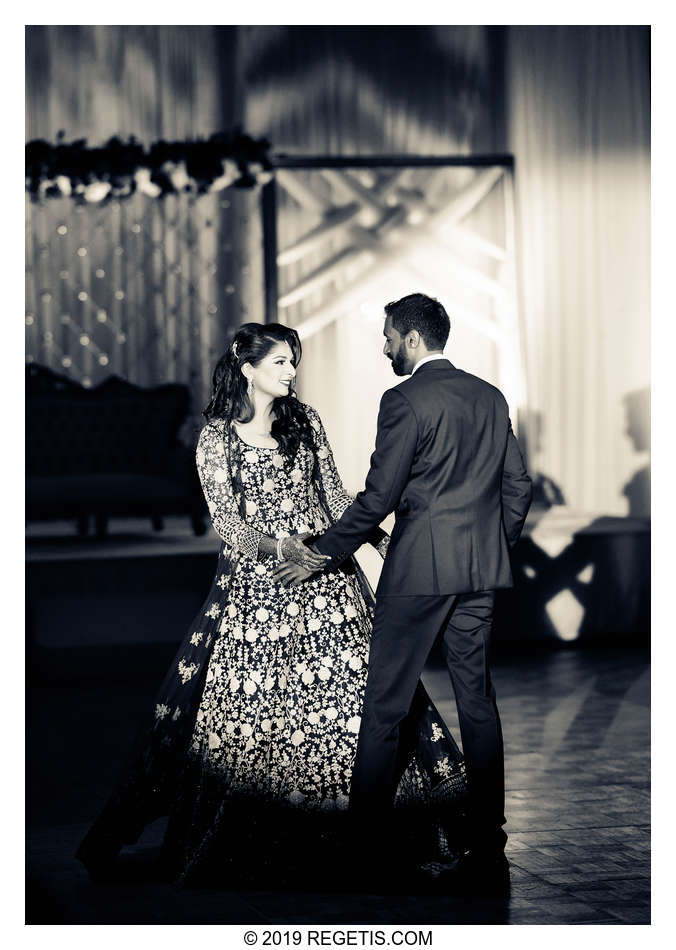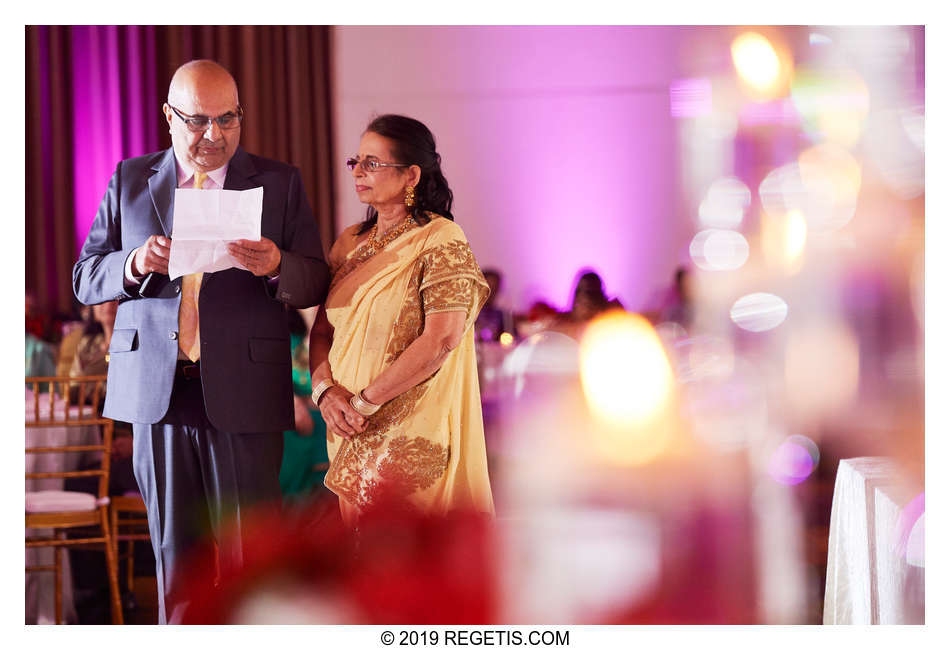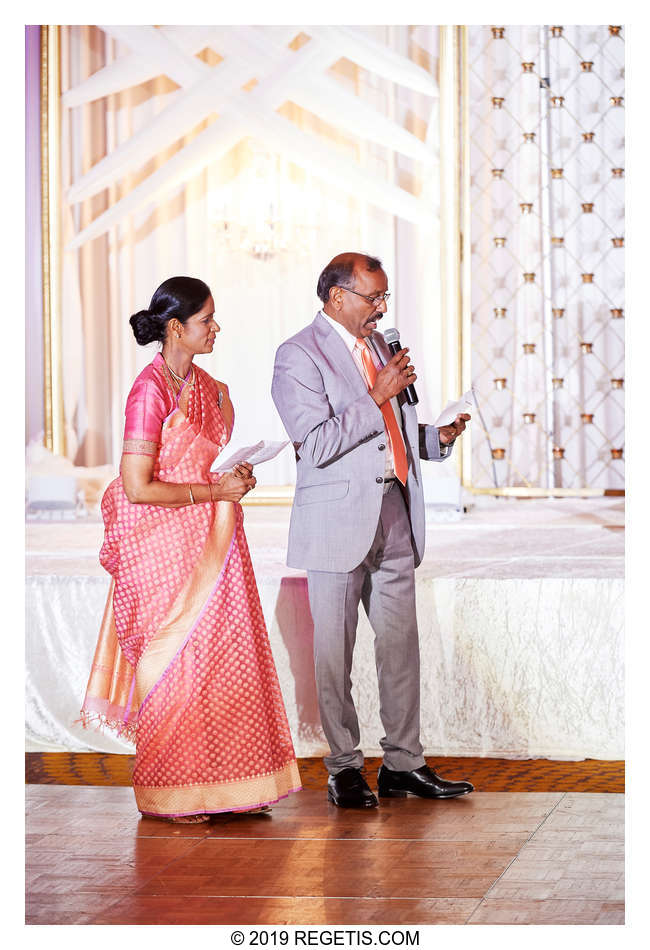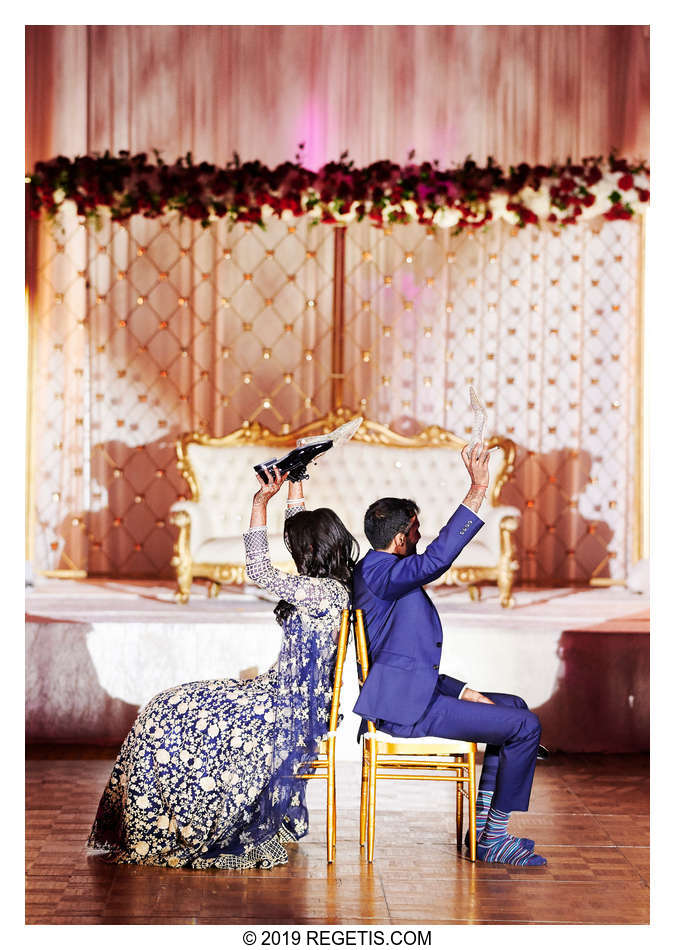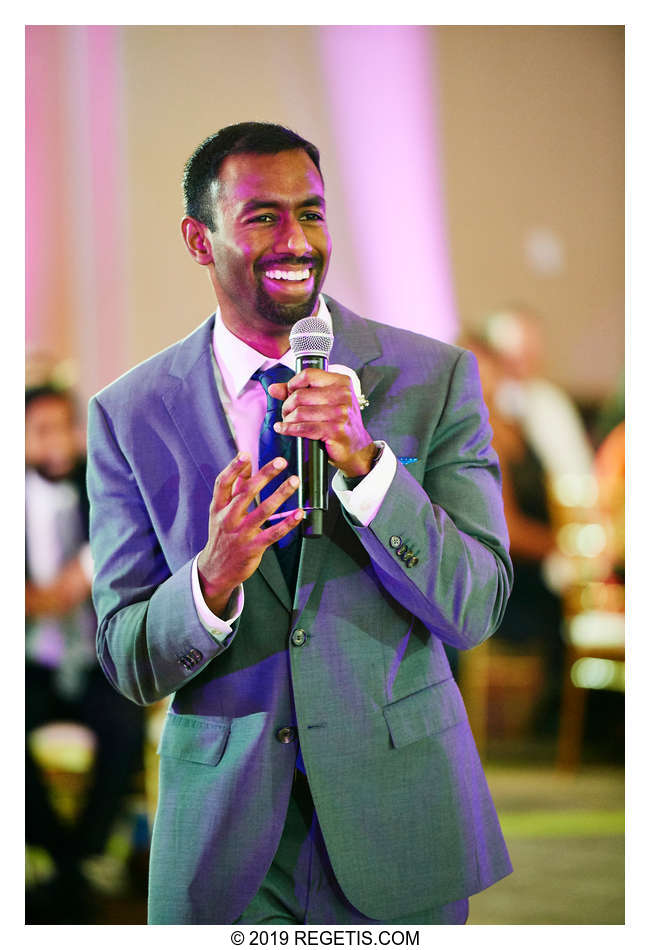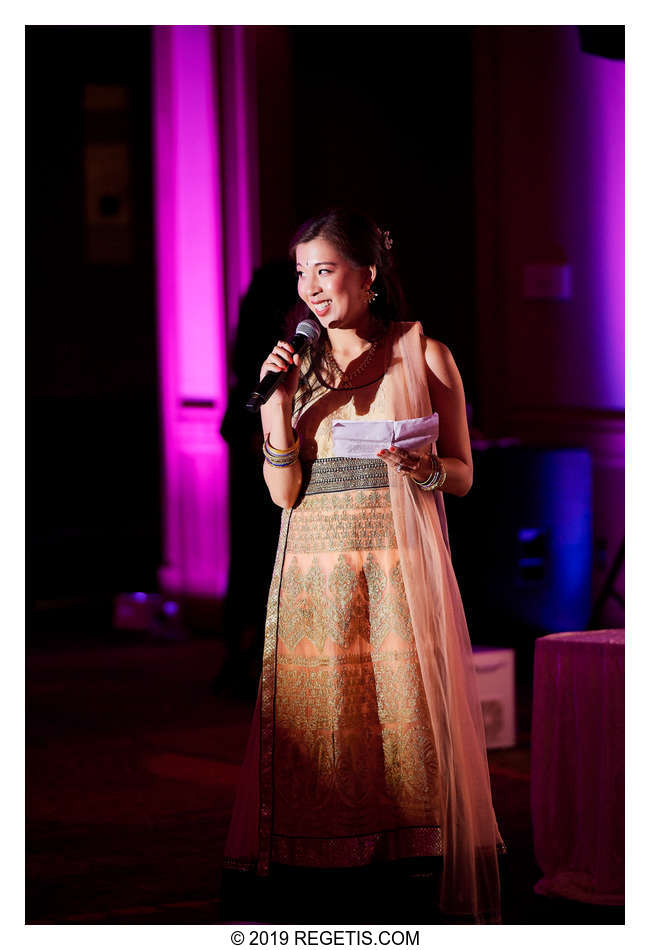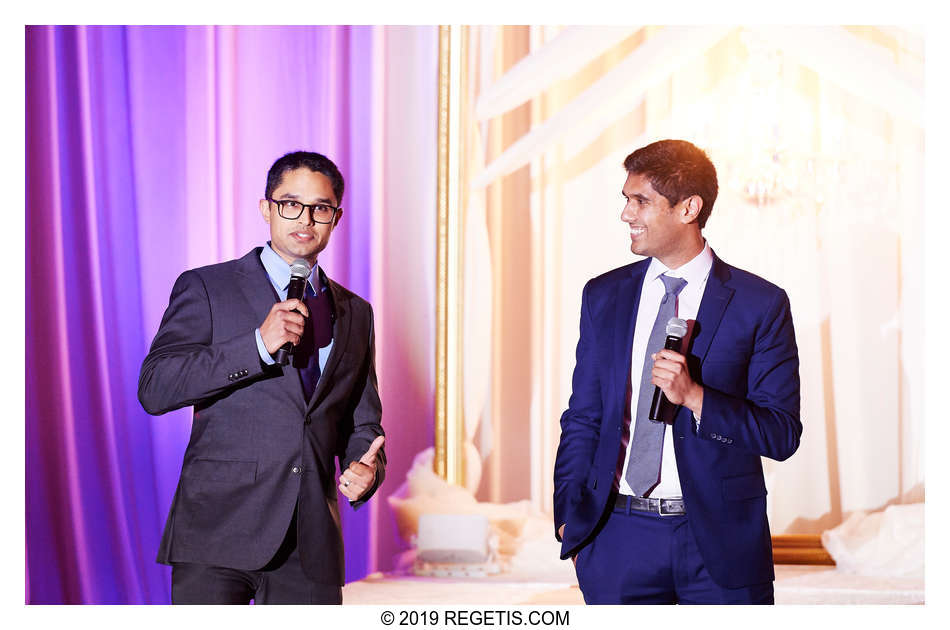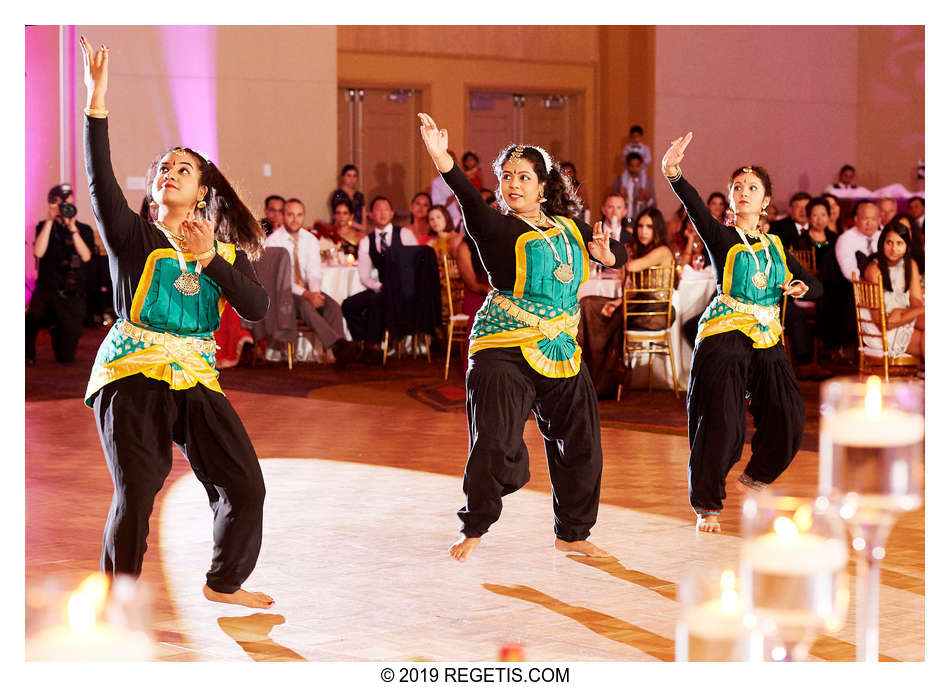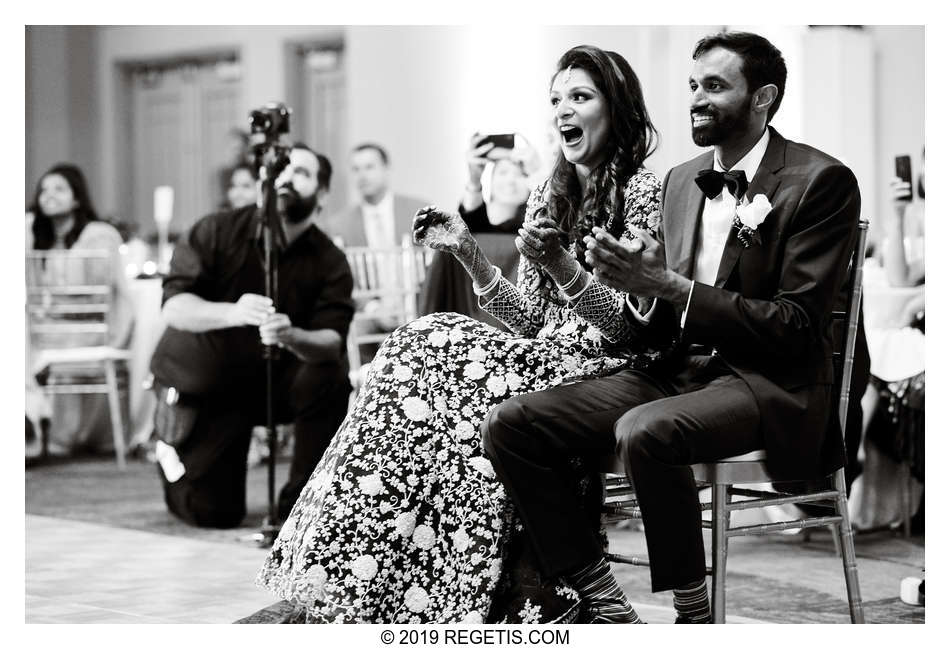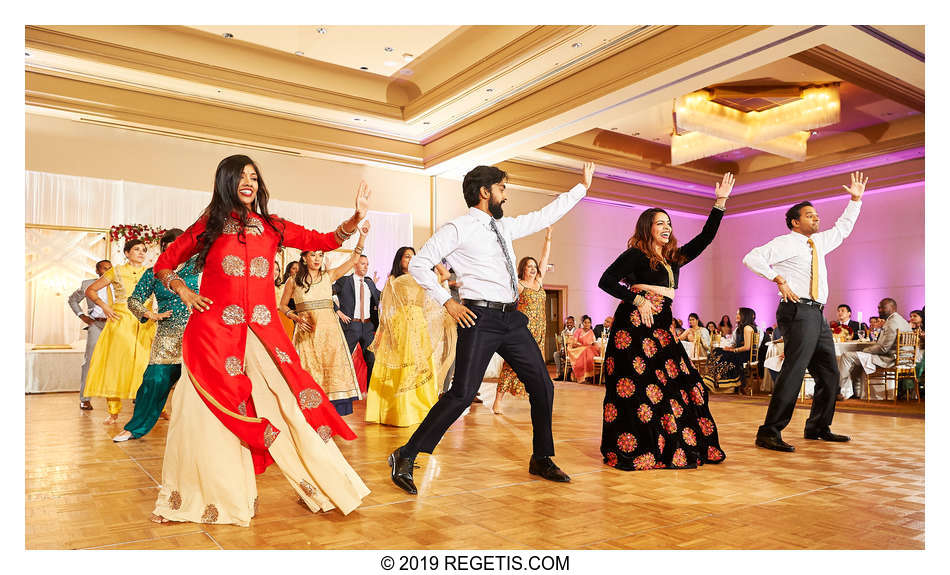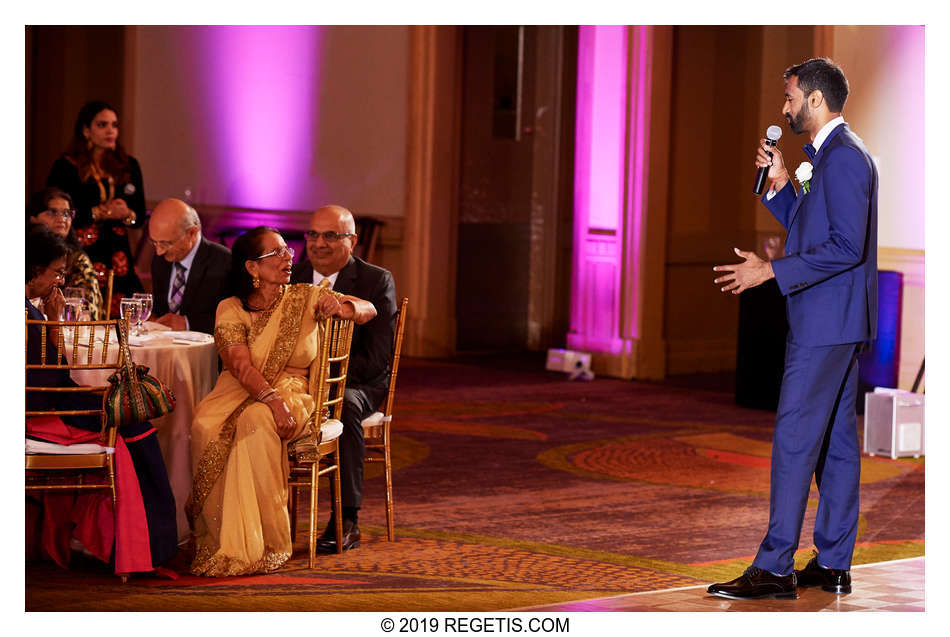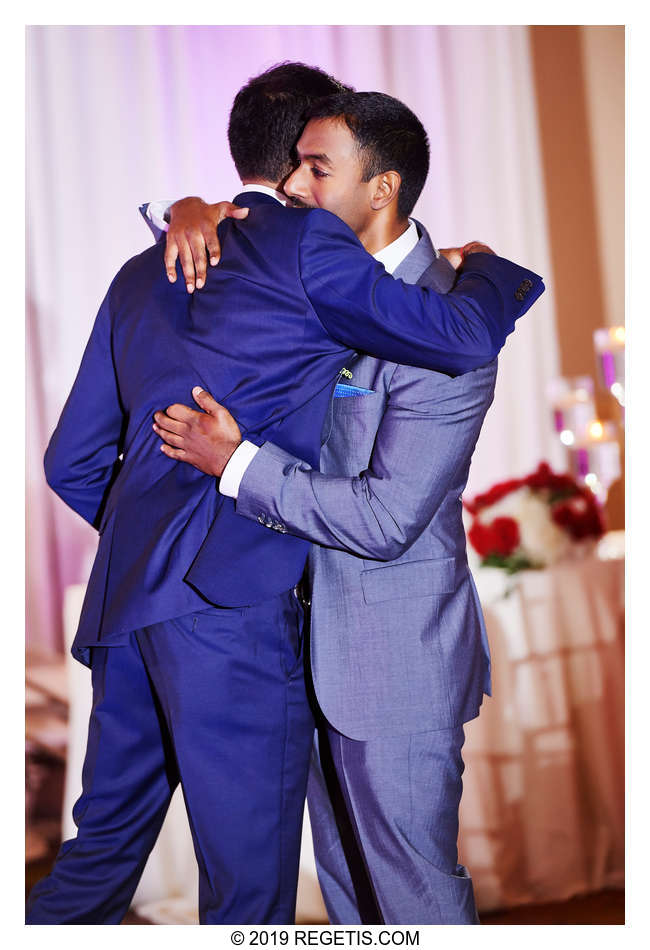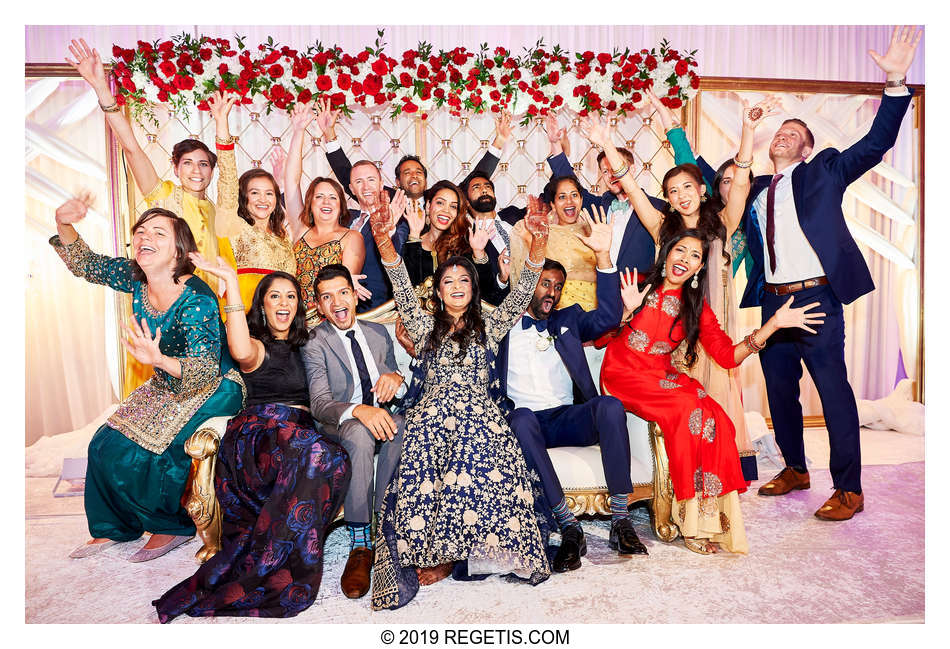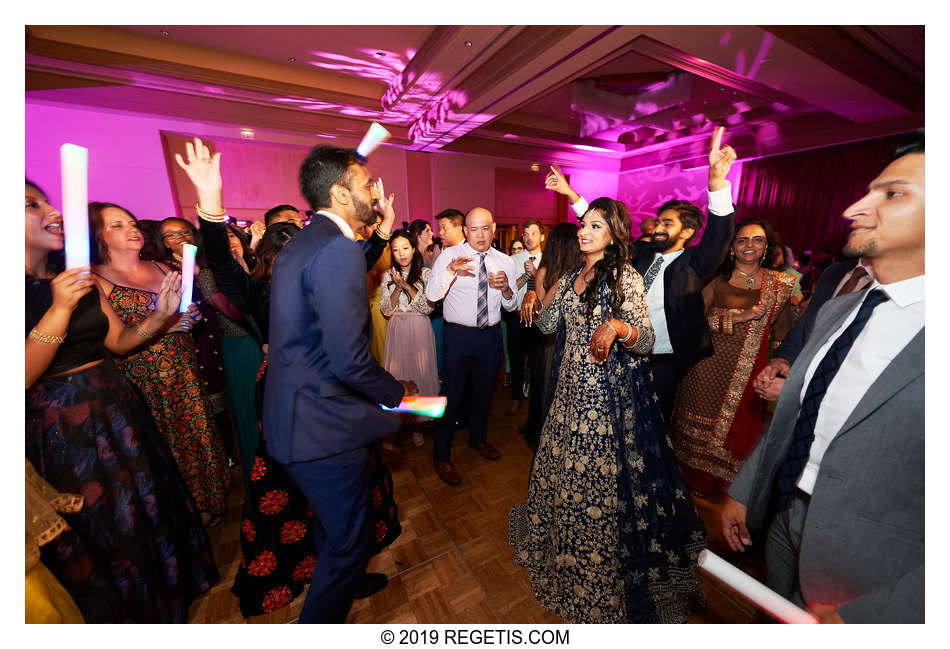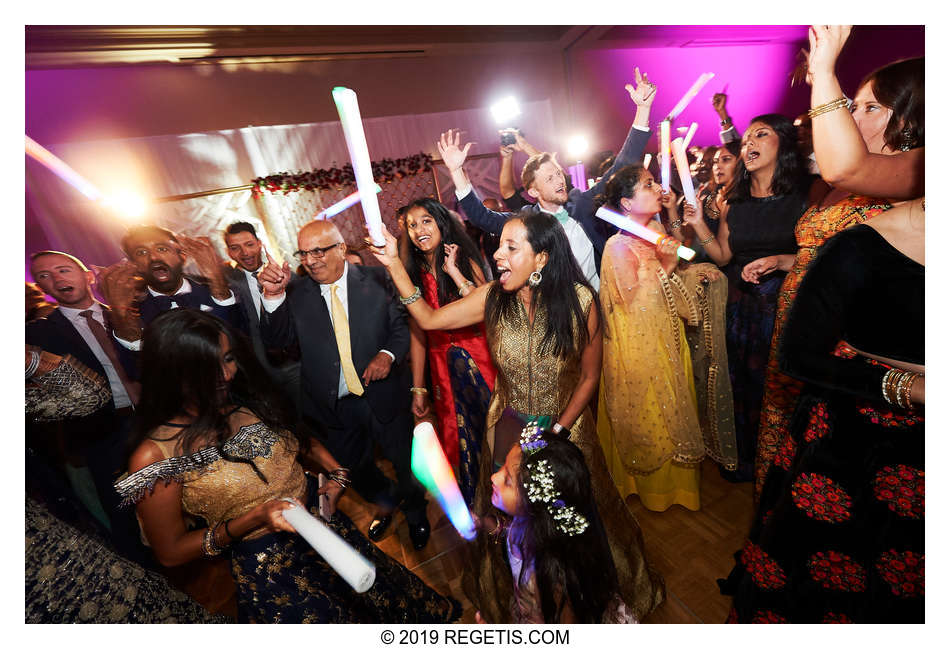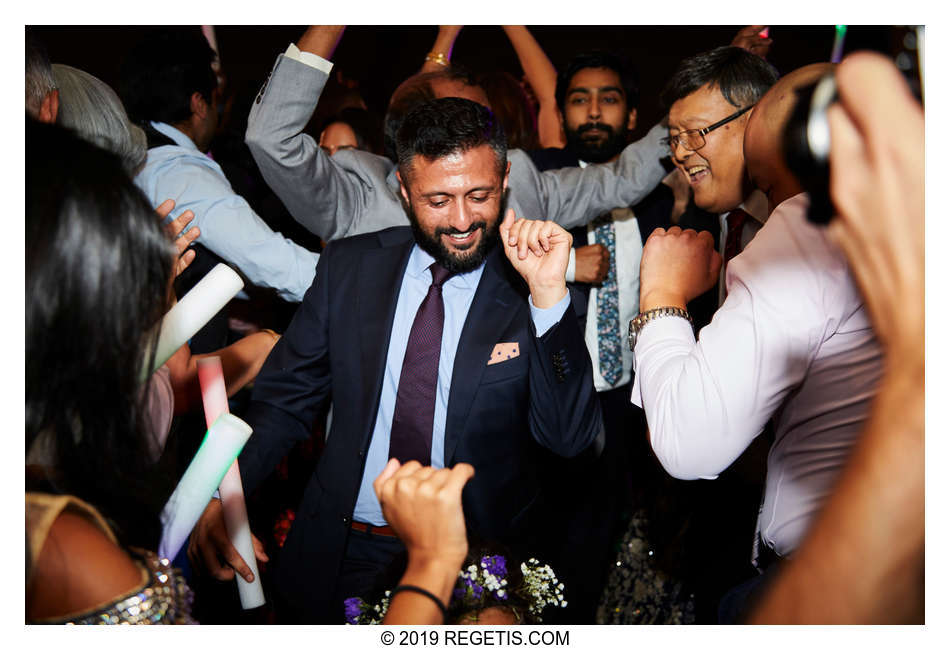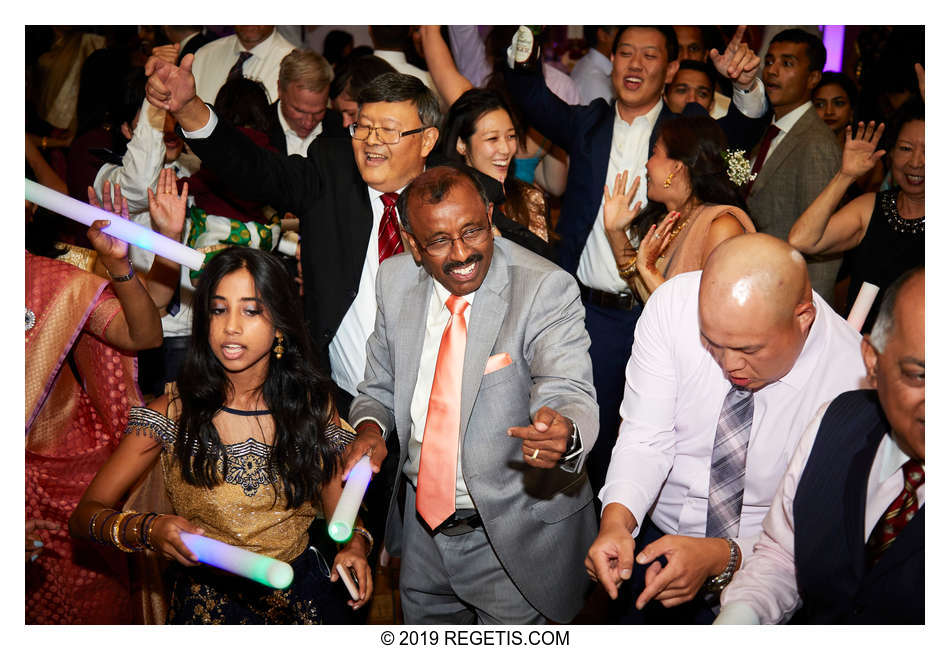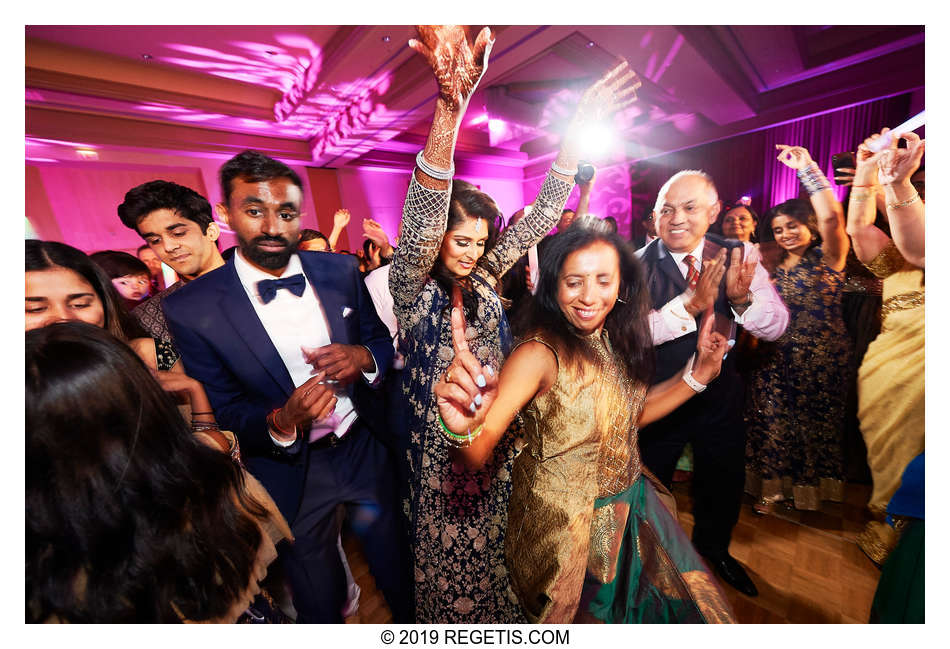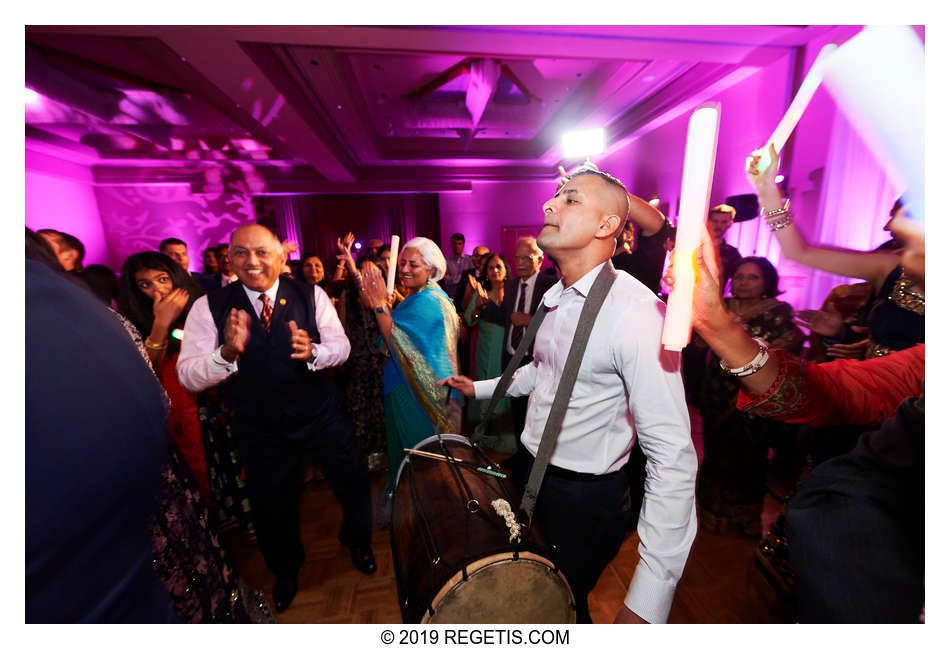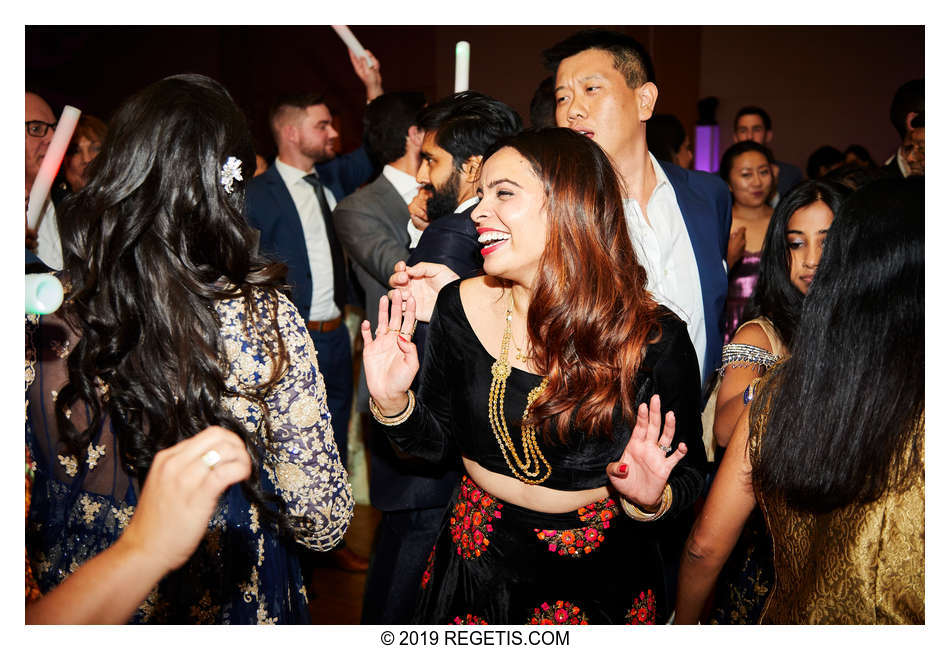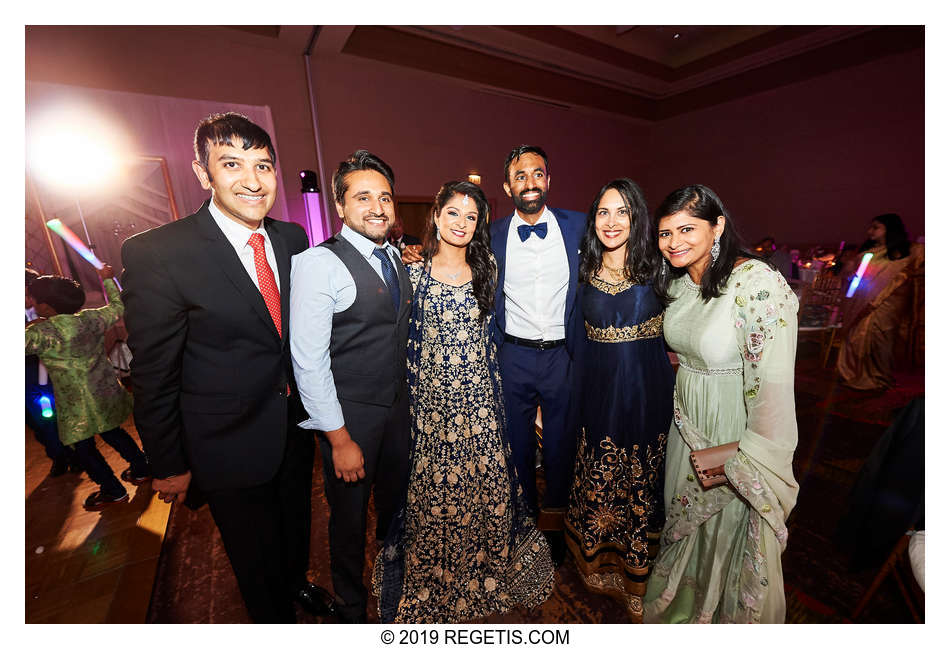 Cameras and Lenses used

Canon EOS 5D Mark III ( Canon )
Canon EOS 5D Mark IV ( Canon )
NIKON D3S ( NIKON CORPORATION )
NIKON D5 ( NIKON CORPORATION )
NIKON Z 6( NIKON CORPORATION )
150 mm f/2.8 ( NIKON CORPORATION )
Canon EF 100mm f/2.8L Macro IS USM ( Canon )
Canon EF 16-35mm f2.8L III USM ( Canon )
Canon EF 24-105mm f/4L IS USM ( Canon )
Canon EF 70-200mm f/4L ( Canon )
Nikon AF-S NIKKOR 105mm f/1.4E ED ( NIKON CORPORATION )
Nikon AF-S NIKKOR 14-24mm f/2.8G ED ( NIKON CORPORATION )
Nikon AF-S NIKKOR 24-70mm f/2.8E ED VR ( NIKON CORPORATION )
Nikon AF-S NIKKOR 24-70mm f/2.8G ED ( NIKON CORPORATION )
Nikon AF-S NIKKOR 70-200mm f/2.8G ED VR II ( NIKON CORPORATION )
Nikon AF-S NIKKOR 85mm f/1.4G ( NIKON CORPORATION )