I'm a lover of all love stories, they never seem to get old nor does Georgetown for a beautiful engagement session. It's full of great little spots to tuck into no matter the season or the crowd.
It's astonishing how love comes in all shapes, sizes, genders, colors, ages, directions, detours and on and on. With Ann Marie and Jason their story intertwines with mine. Having attended the same high school as classmates, graduating in the same class, we took similar paths that detoured into completely differently directions for all of us bringing us back together through social media. When the news came of Ann Marie and Jason's engagement for many of us it was old news, we always felt there was chemistry between these two… Anne Marie was like the Demi Moore/Catherine Zita Jones – obvious simple elegance, held herself well and always put together nicely. One thing I remember was her pretty well manicured nails – chuckling as I type this because we had keyboarding together and sat beside each other, she could out type any of us with her WPM, Jason says she still hasn't lost it!  Jason on the other hand was the handsome, tall, lean, blonde hair, blue eyed preppy ball player all the girls swooned over, I guess you could say the Chris Hemsworth of our day at Old Mill Senior High School.
When I received the call from her wedding planner, Kaitlyn Hostetler of EVOKE! I was humbled that with no doubt they wanted for us to capture their wedding day. The two took two unique paths finding their way to each other through the scenic route, merging two beautiful families they are the modern day Brady Bunch, love you guys – counting down the days till your May 2020 wedding at the The Line Hotel in Washington DC!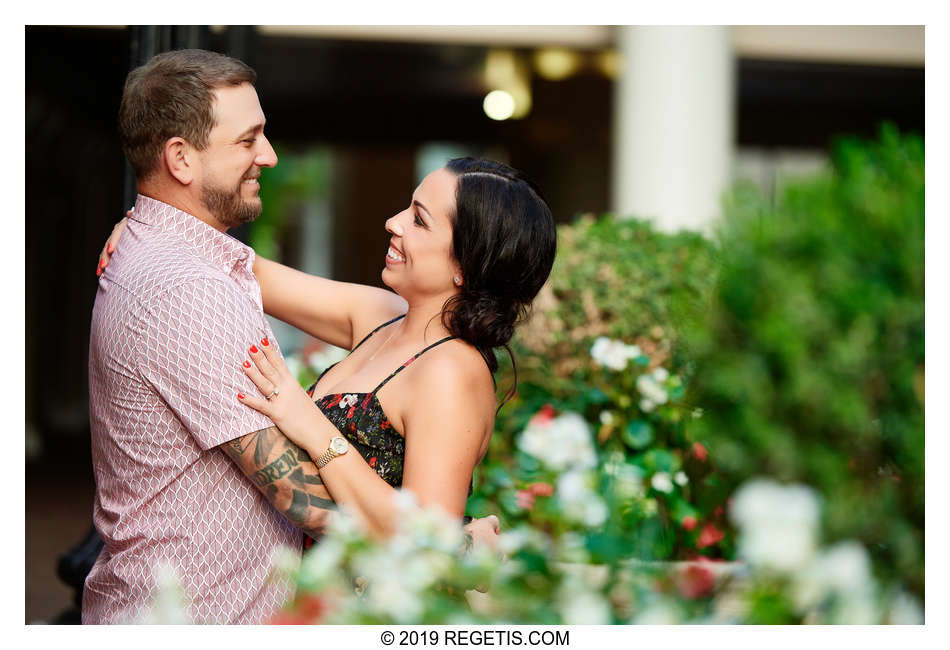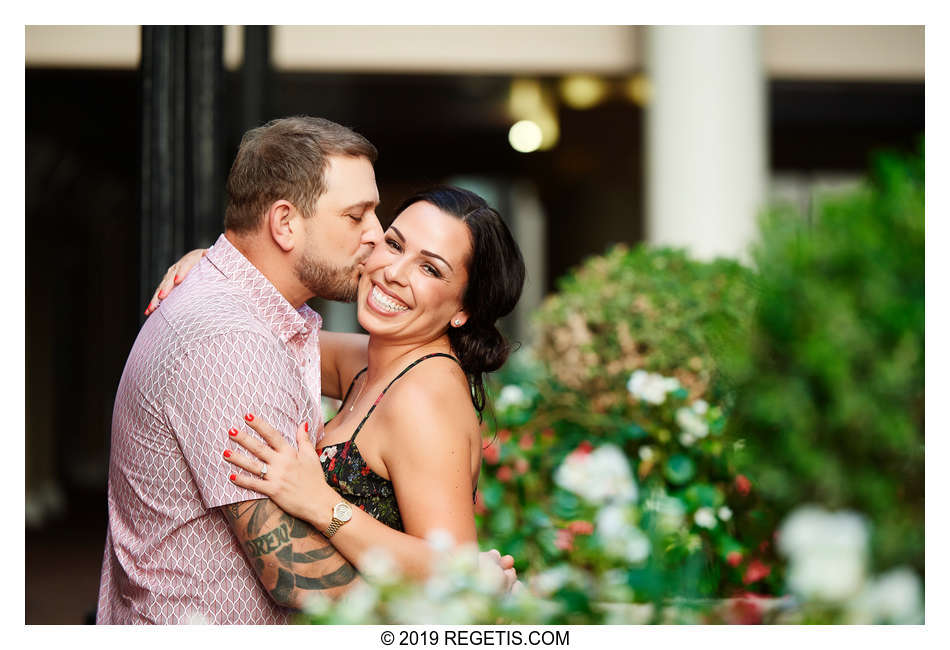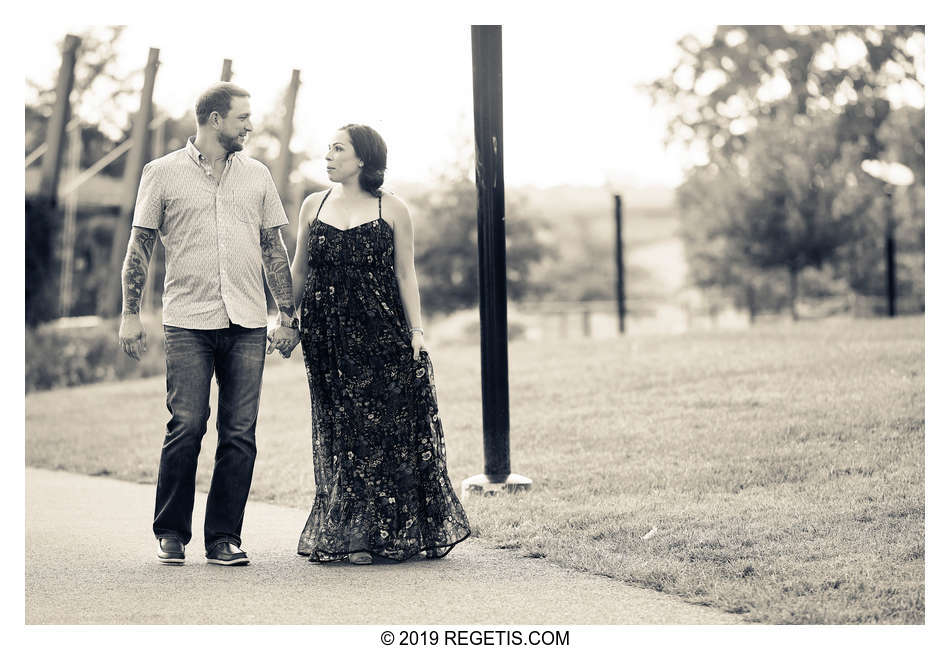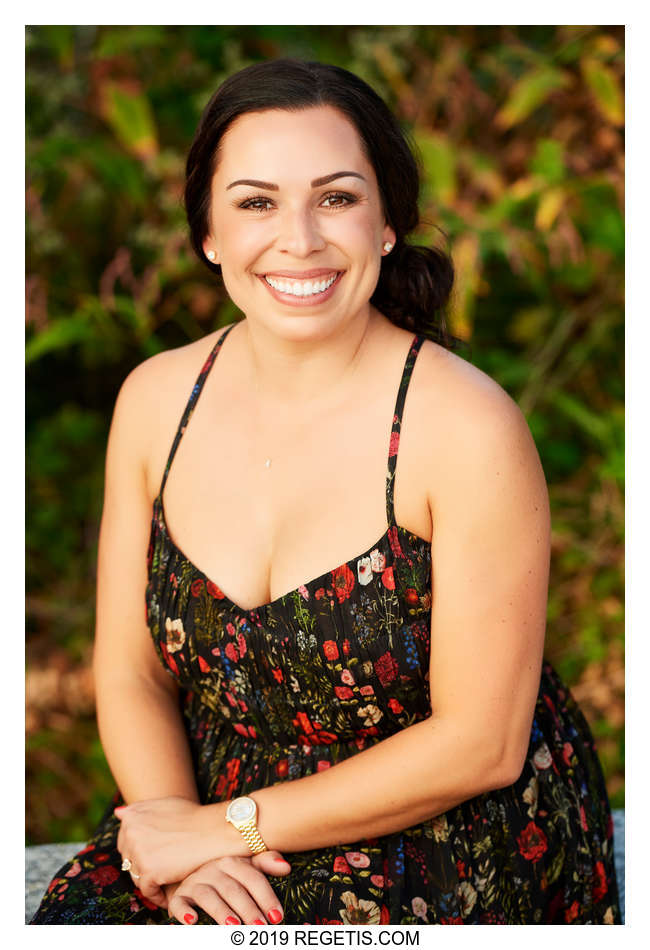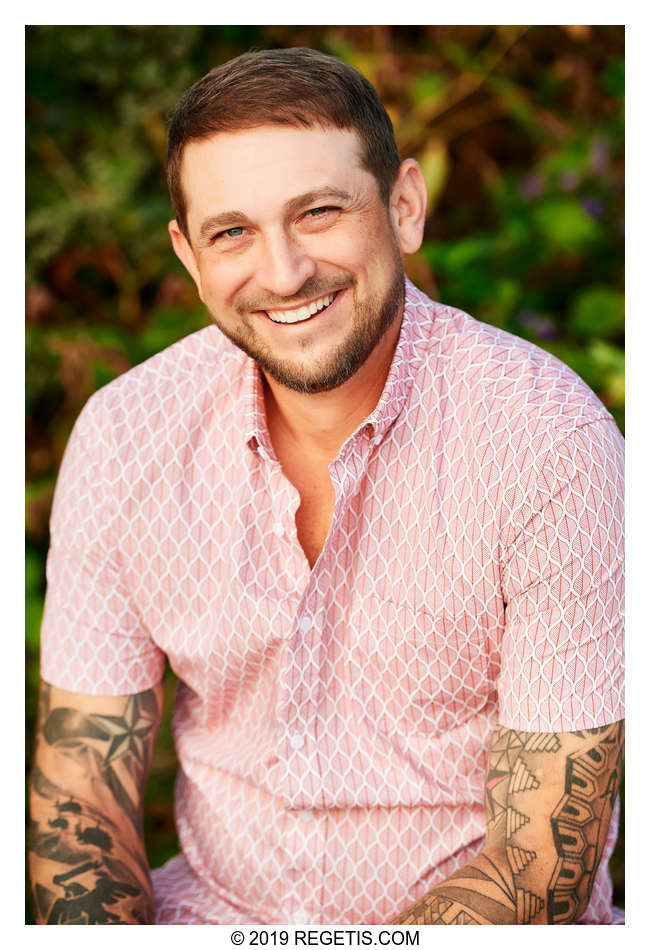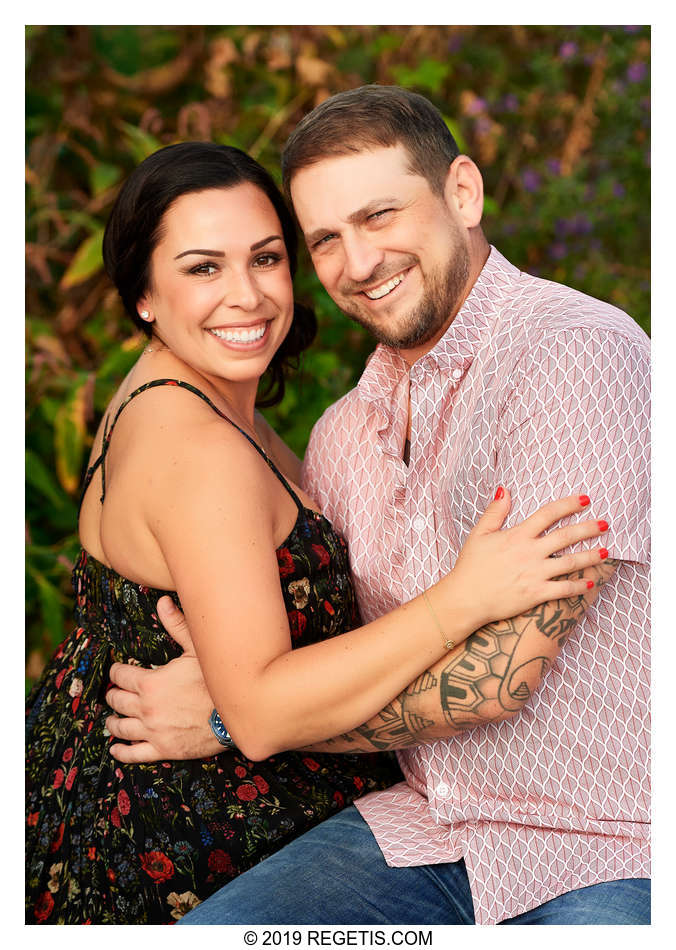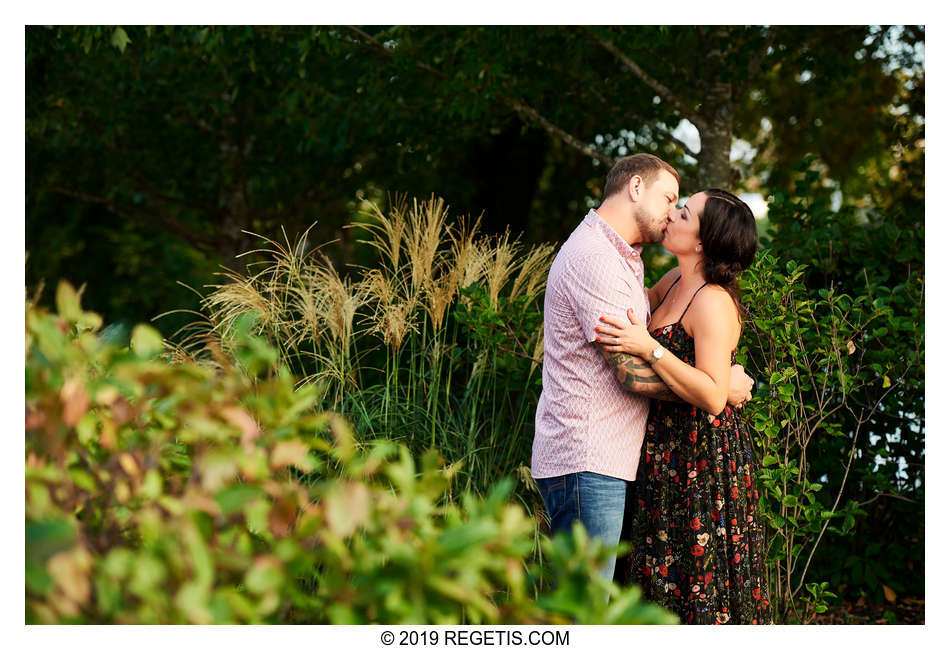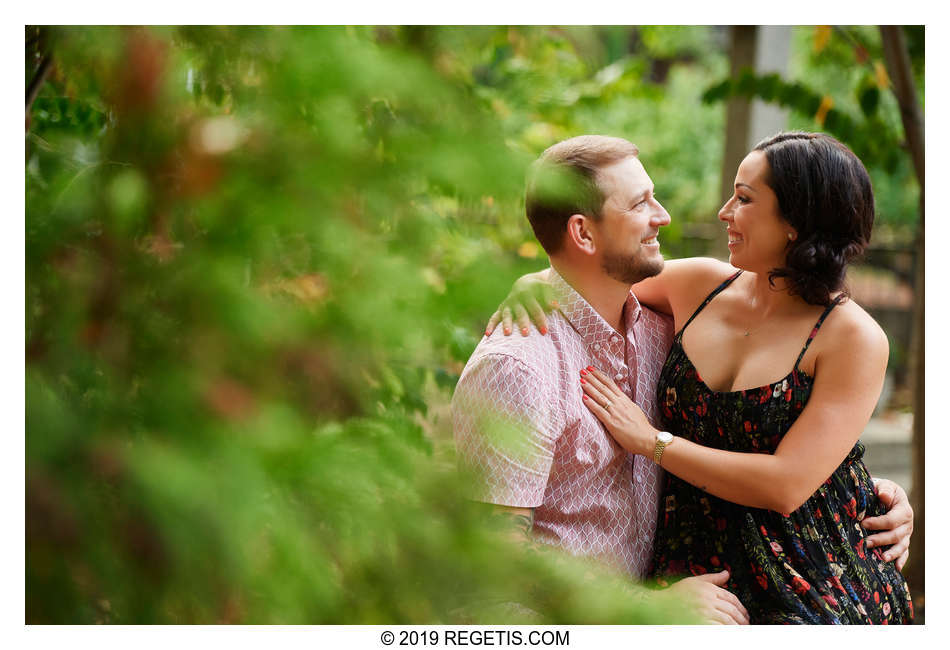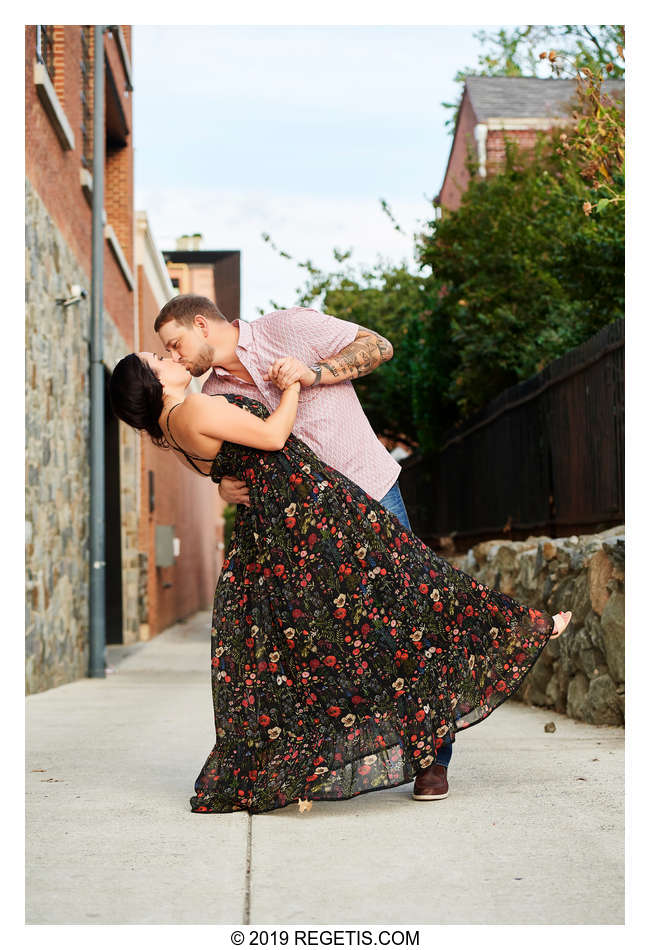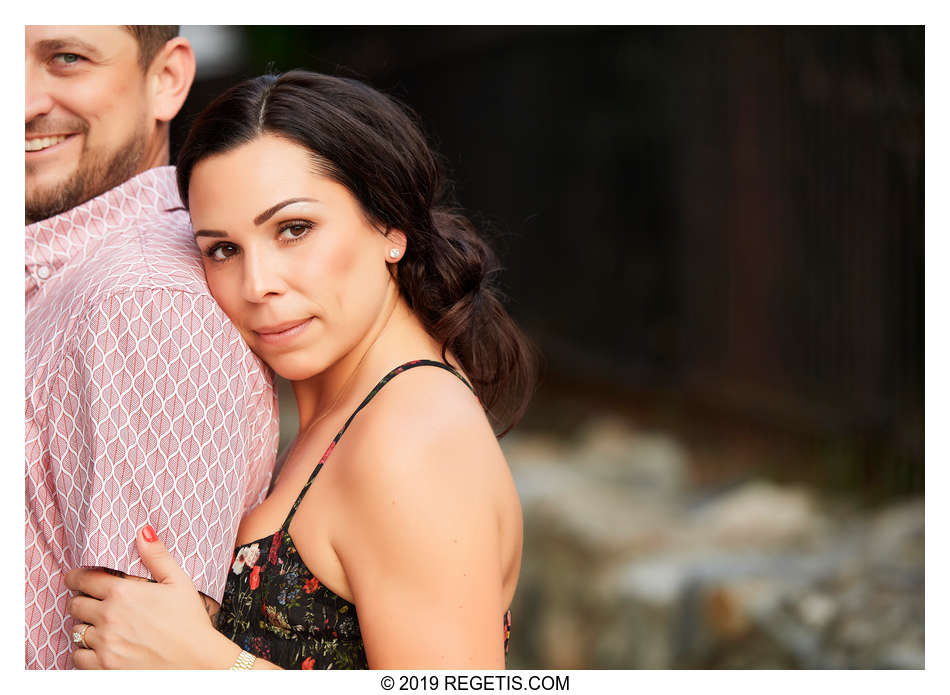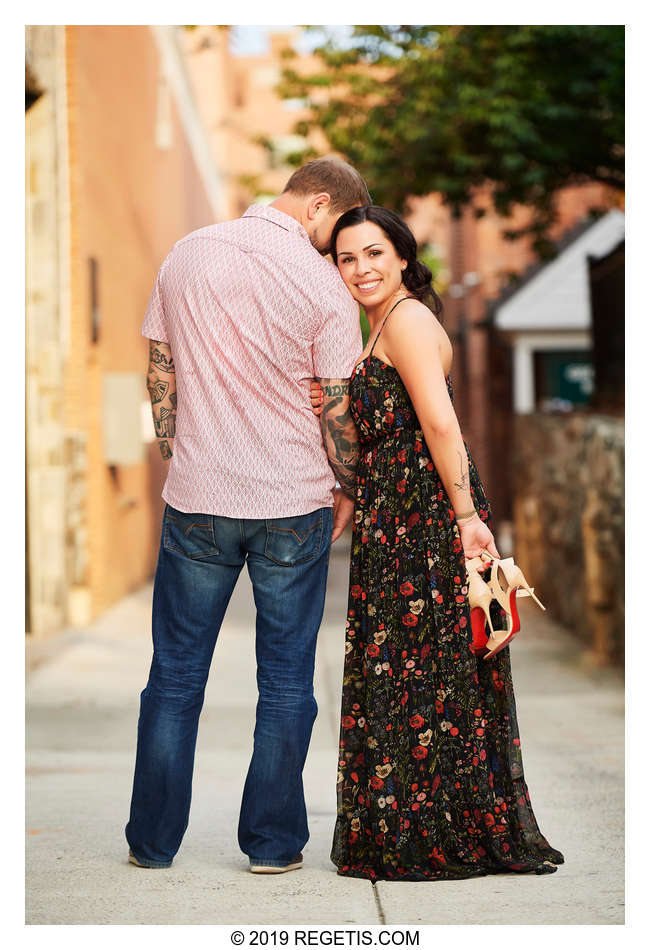 Cameras and Lenses used

NIKON D5 ( NIKON CORPORATION )
Nikon AF-S NIKKOR 70-200mm f/2.8G ED VR II ( NIKON CORPORATION )