Faria and Osman create the perfect pattern together, expressed beautifully through their attire. Planned to perfection alongside their wedding planner, Mr. Sumeet Bagai of Dream Shaadi the timeline went off without a hitch with more than minutes to spare complimented by the extensive experience that the Westfields Marriott has when it comes to South Asian Indian weddings and their ability to not only cater to the client but understand their needs and meet them. Every moment we had utilized to it's fullest to include a tender few touches with her beloved Dad.
I'm a bit of a sentimentalist in so many ways as we are a family with kids growing still and heading in their own directions, choosing their own journeys and finding their own personal space in this vast world. As we capture our clients weddings/celebrations we are very much in attendance, present and vigilant to every detail, every word with our senses heightened. Sometimes I feel all that makes us vulnerable as we become attached to our couples taking every opportunity they provide us to learn them if you will, through a unique "double date" when time permits, from the time spent during their engagement session we try to really know their story, listening to whatever they are willing to share, finding out about family, friends, things that they've invested their time in that will come through on their wedding day and truly hone in on those captures.
Faria and Osman were no different, I feel when our couples give of their time it truly allows us to give all we've got when capturing their day no matter how cliche.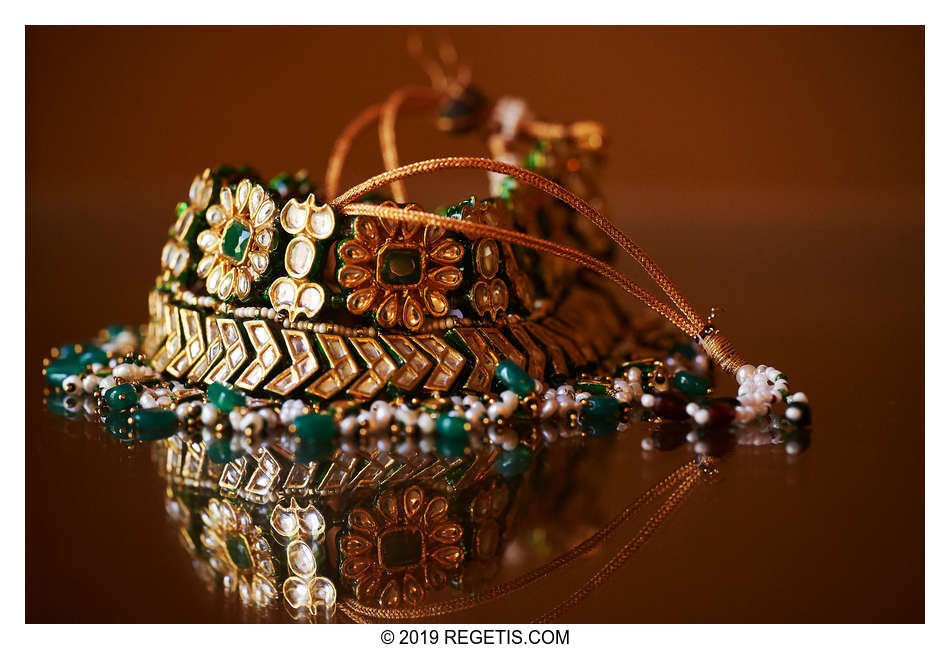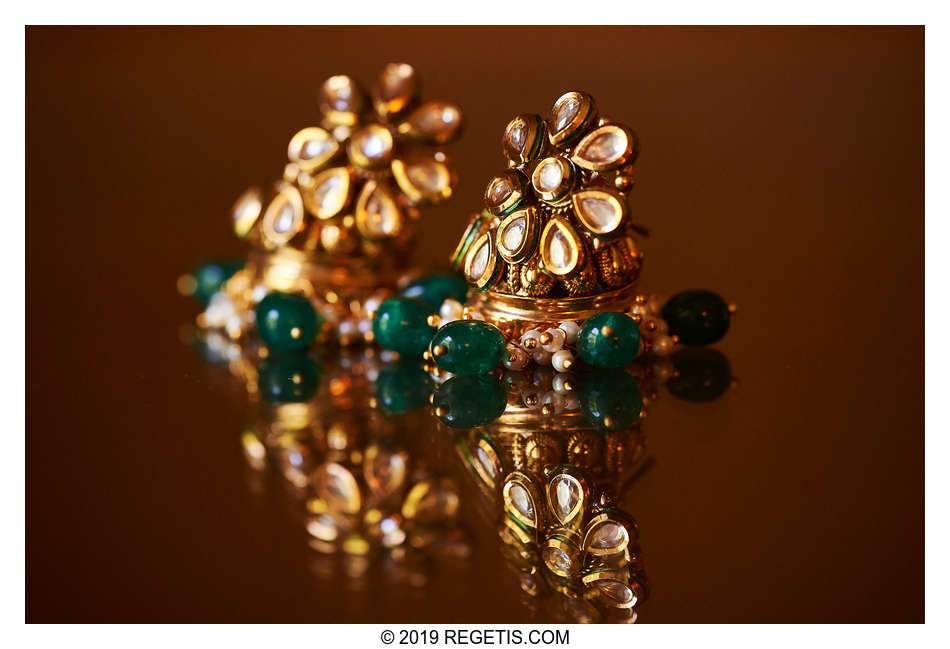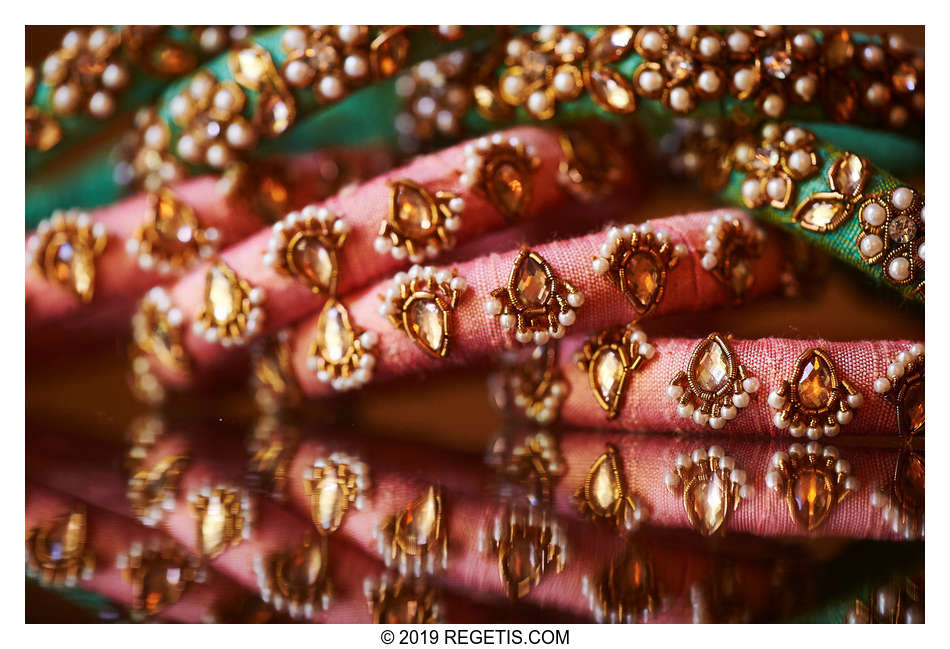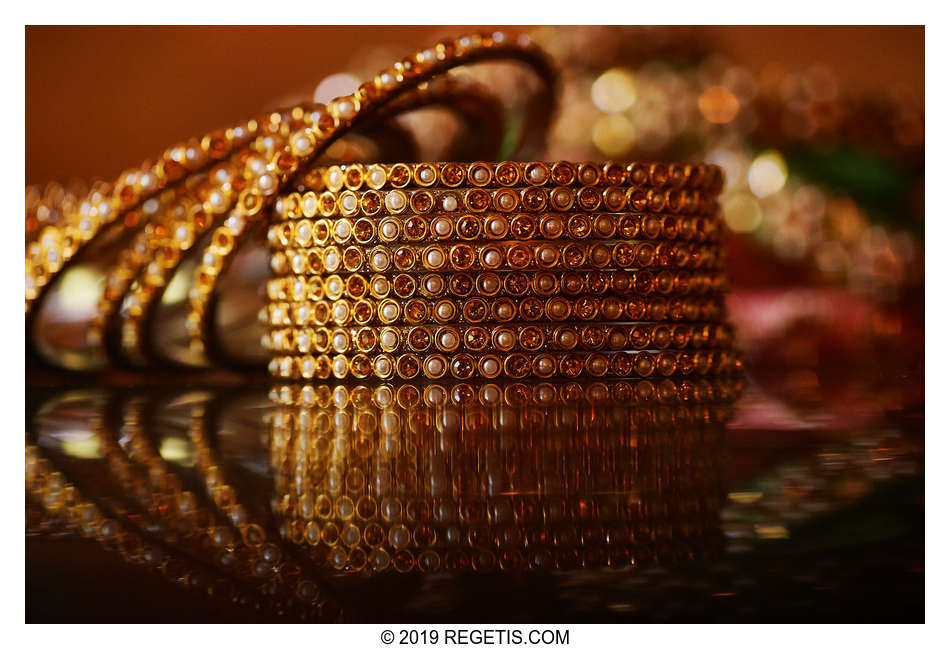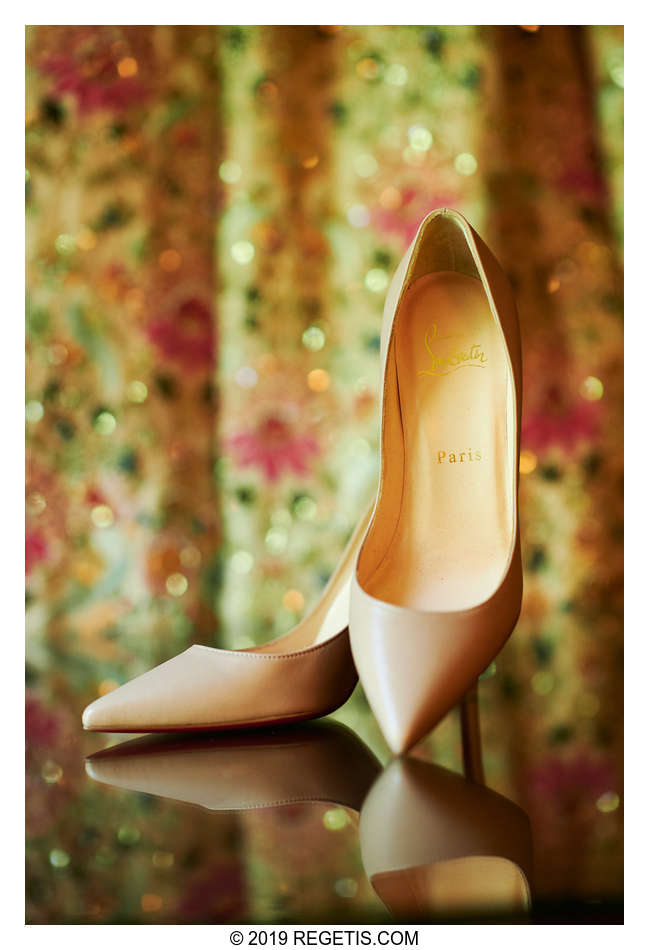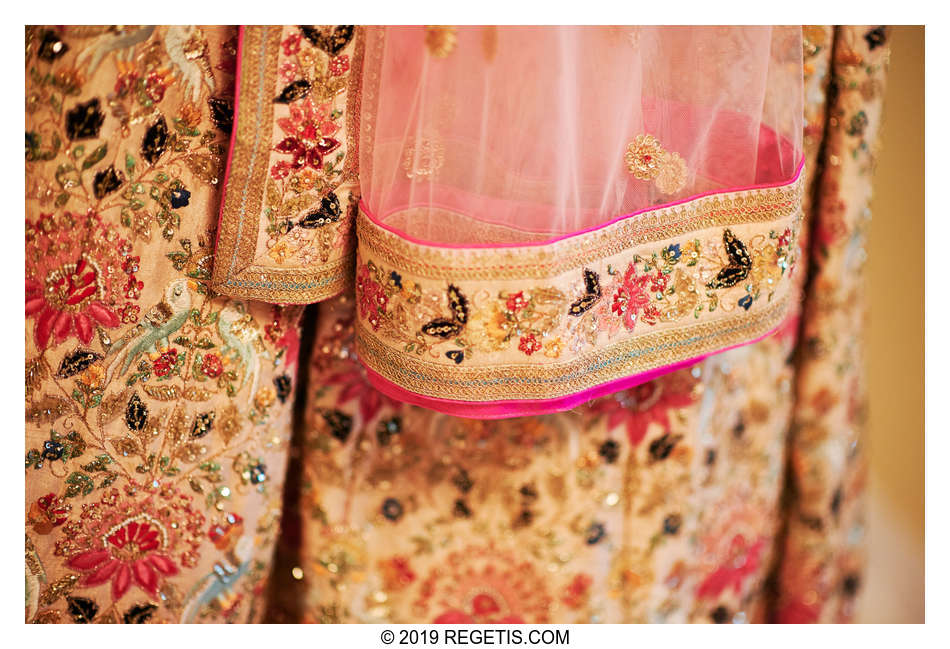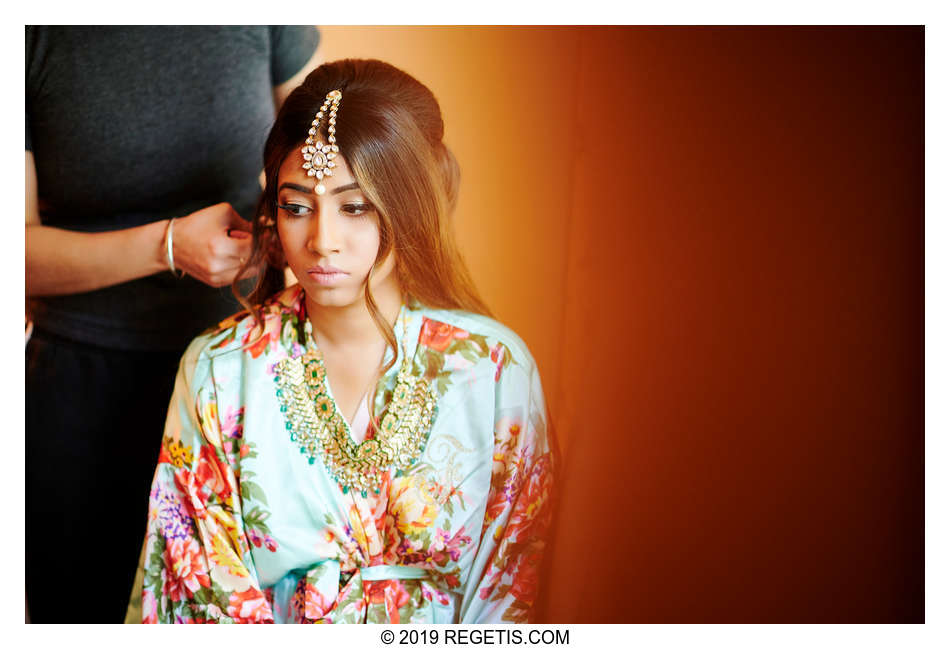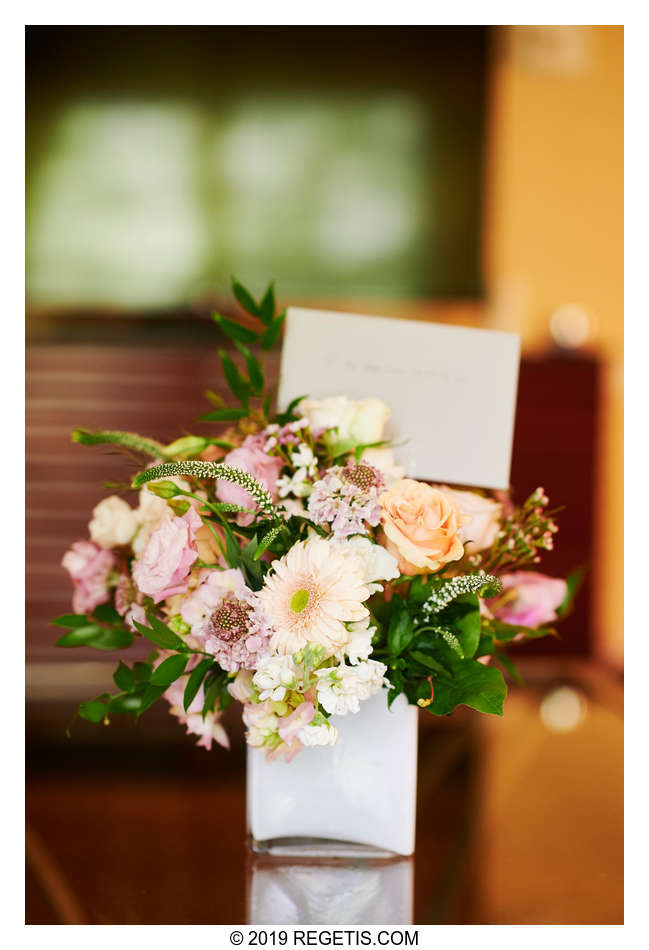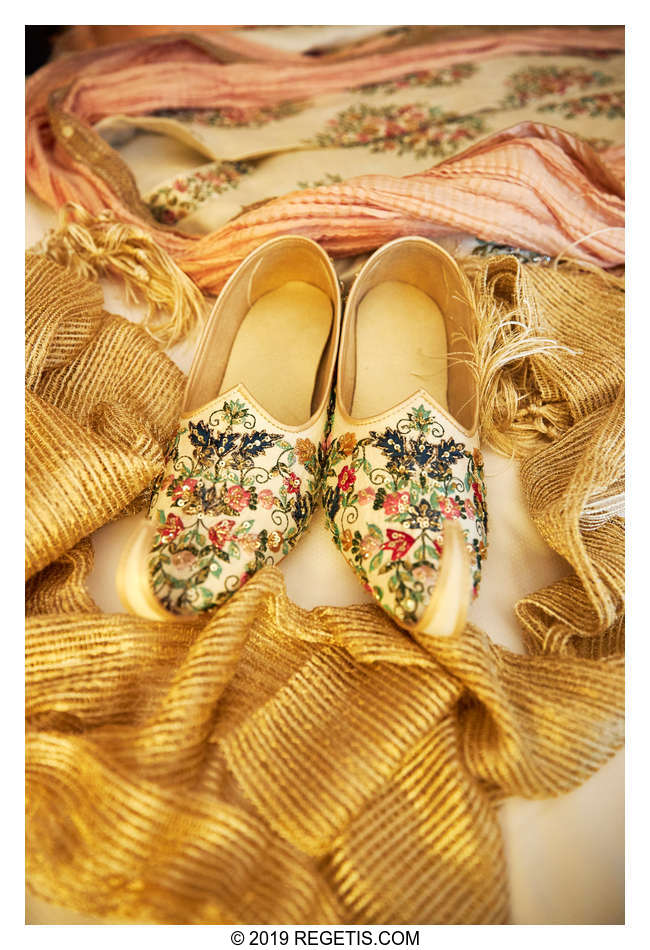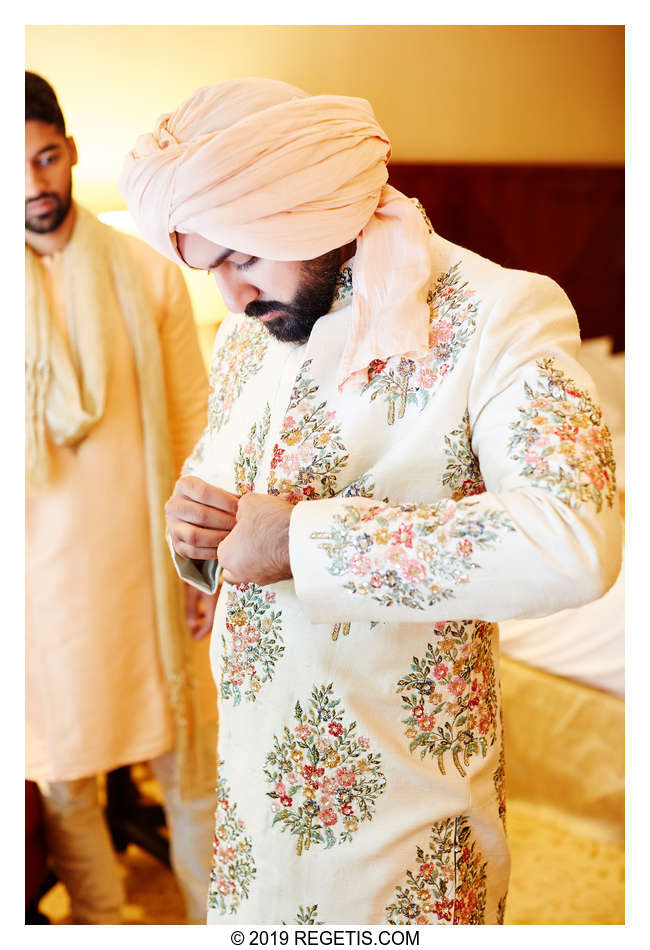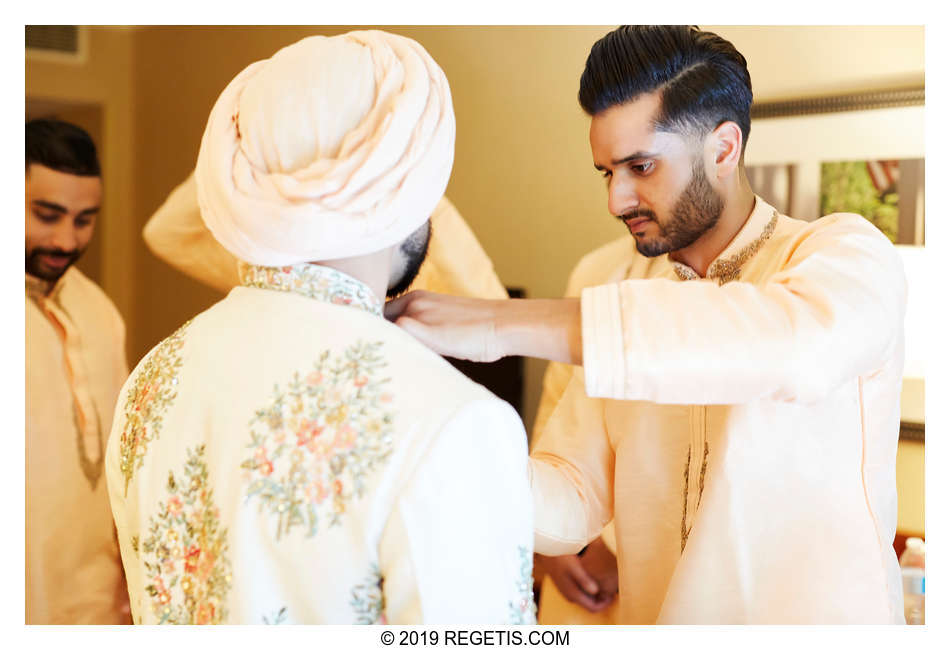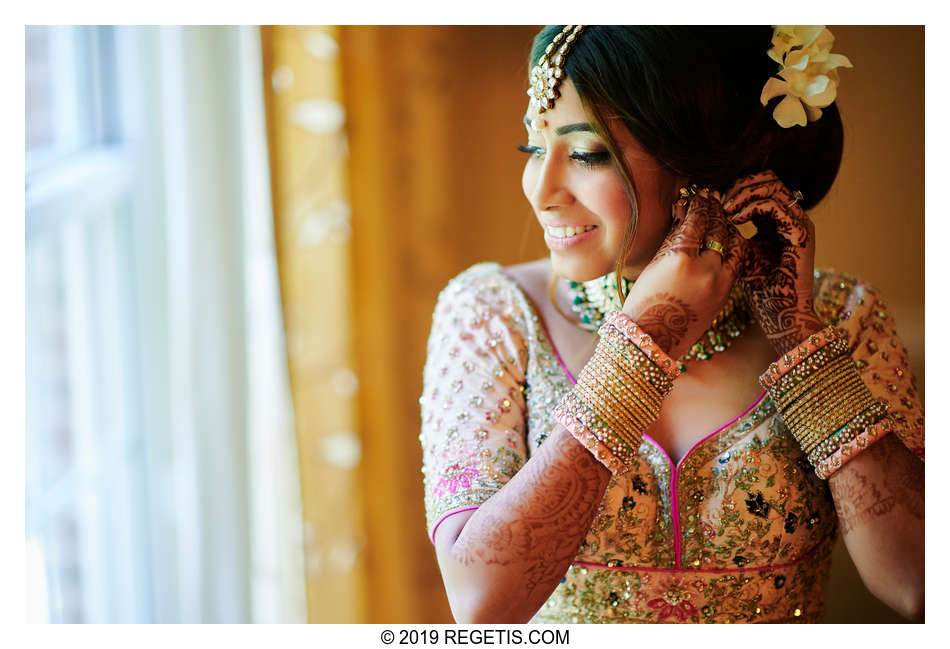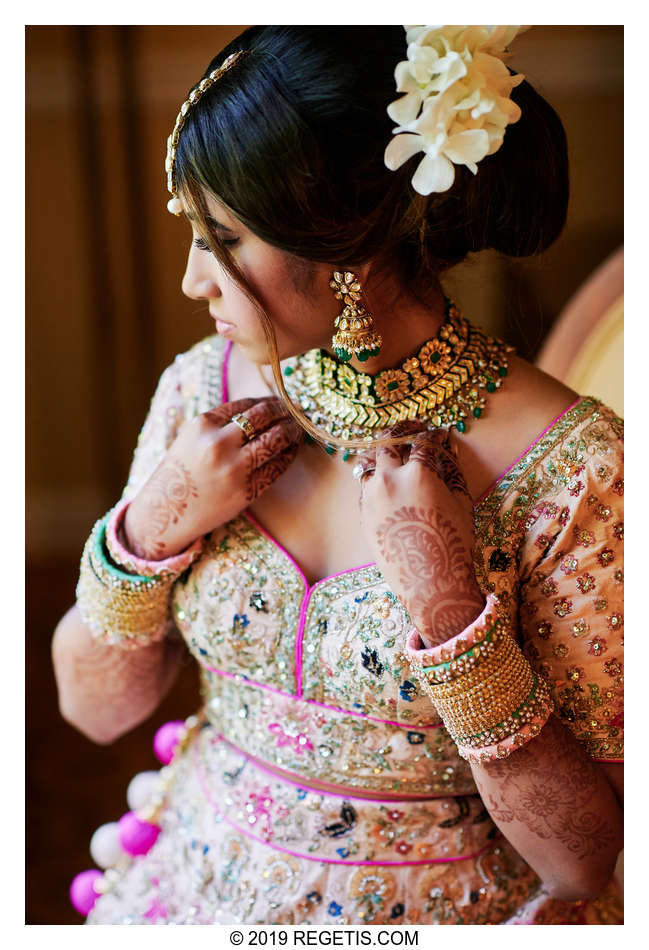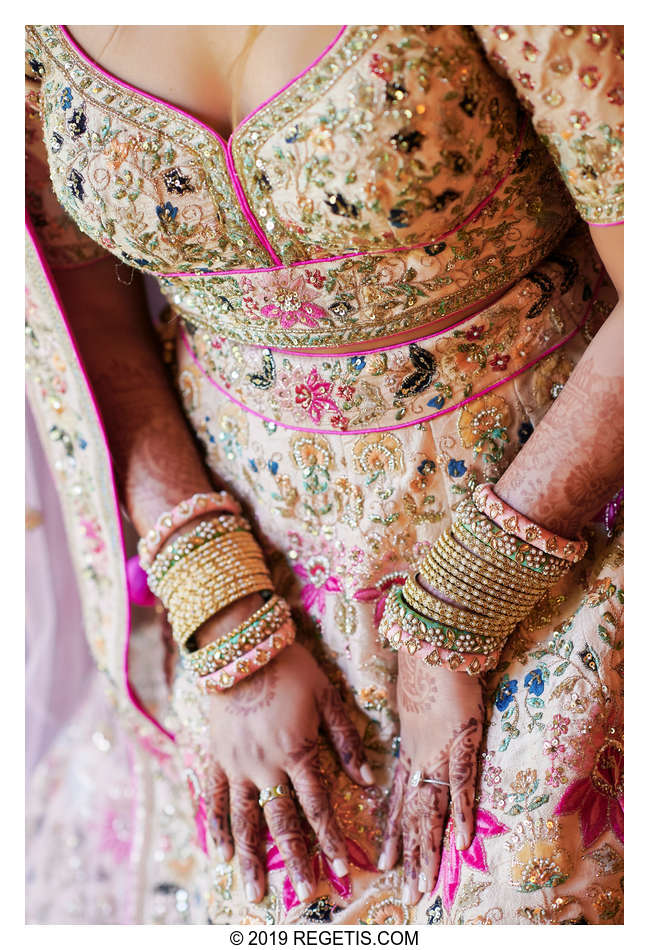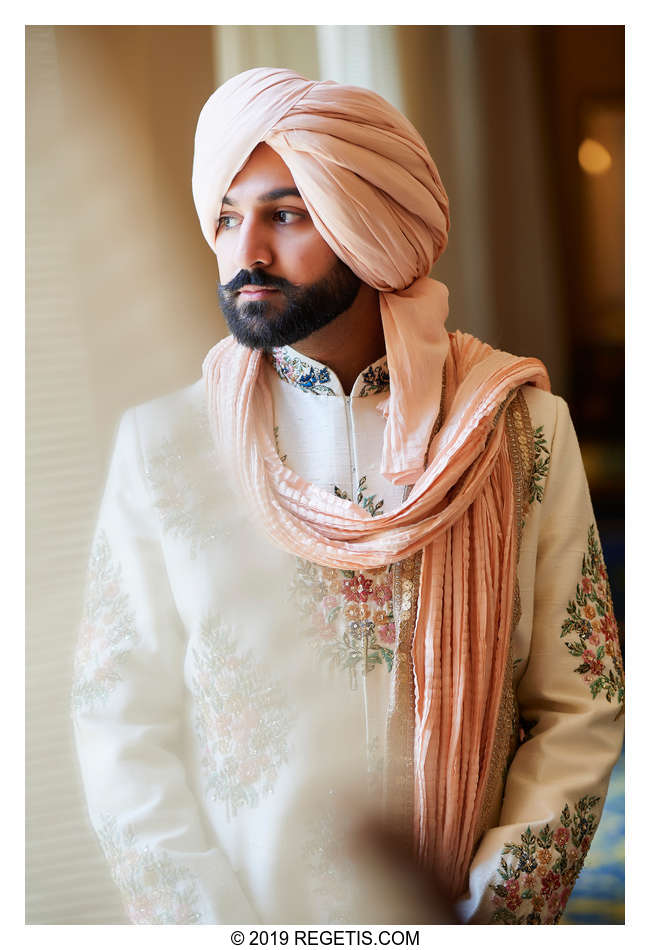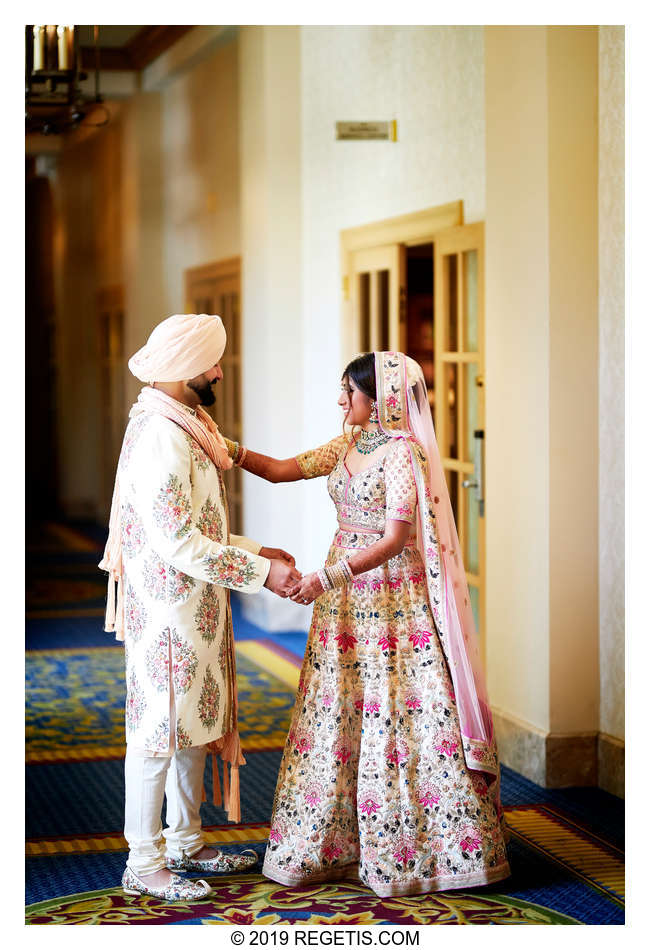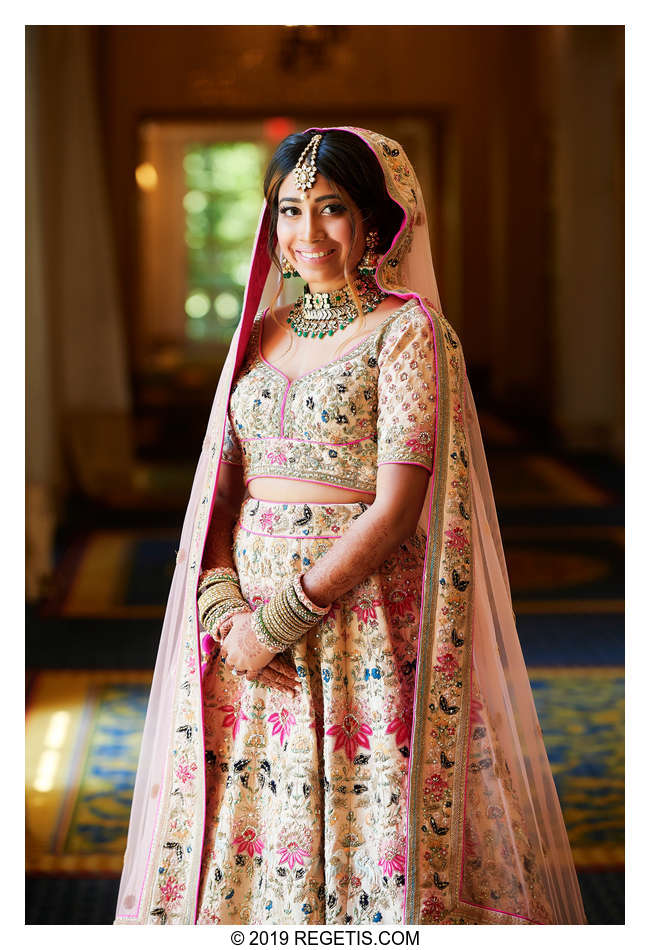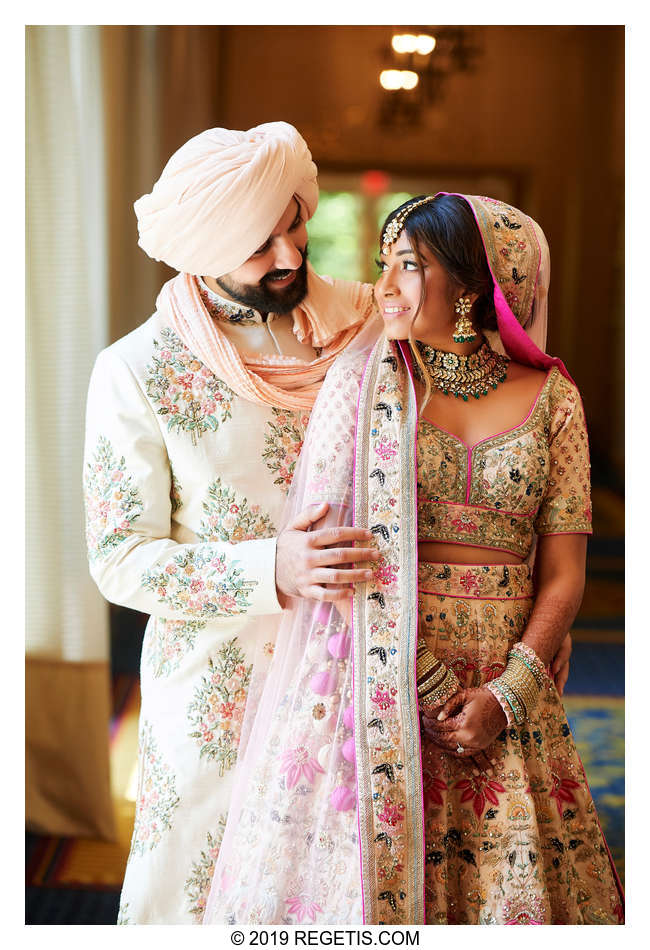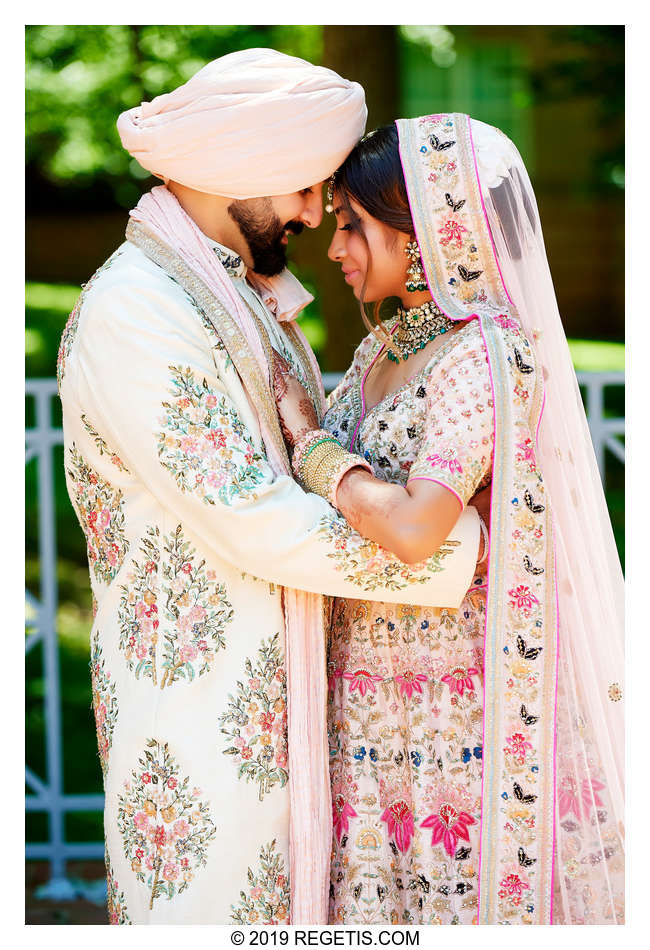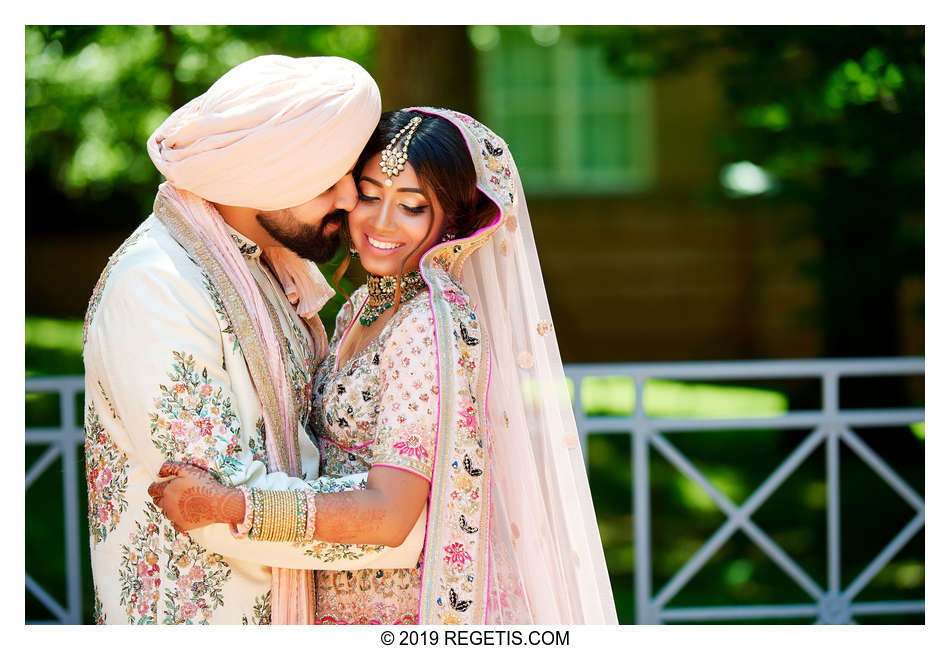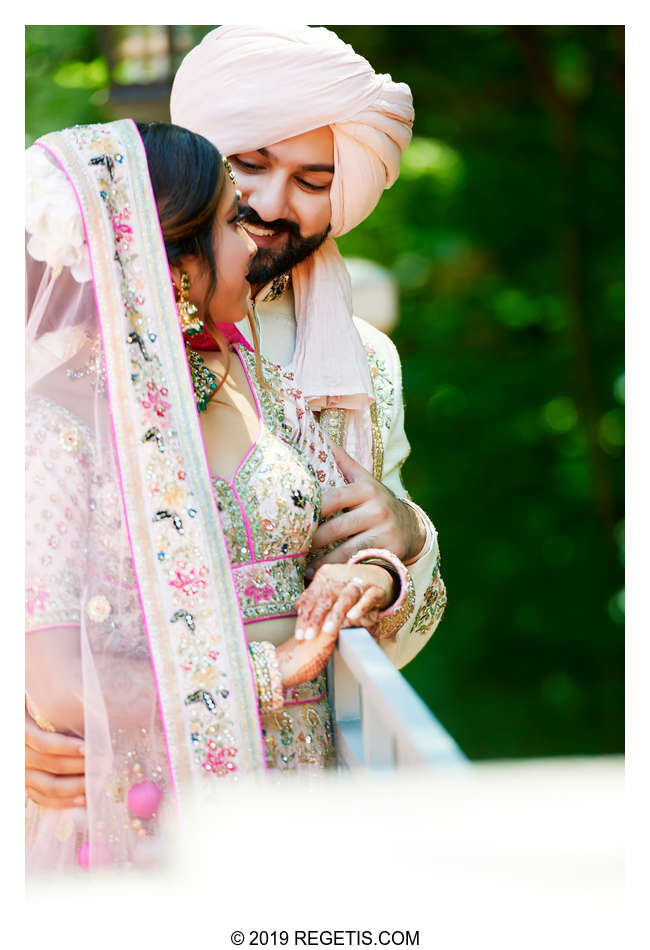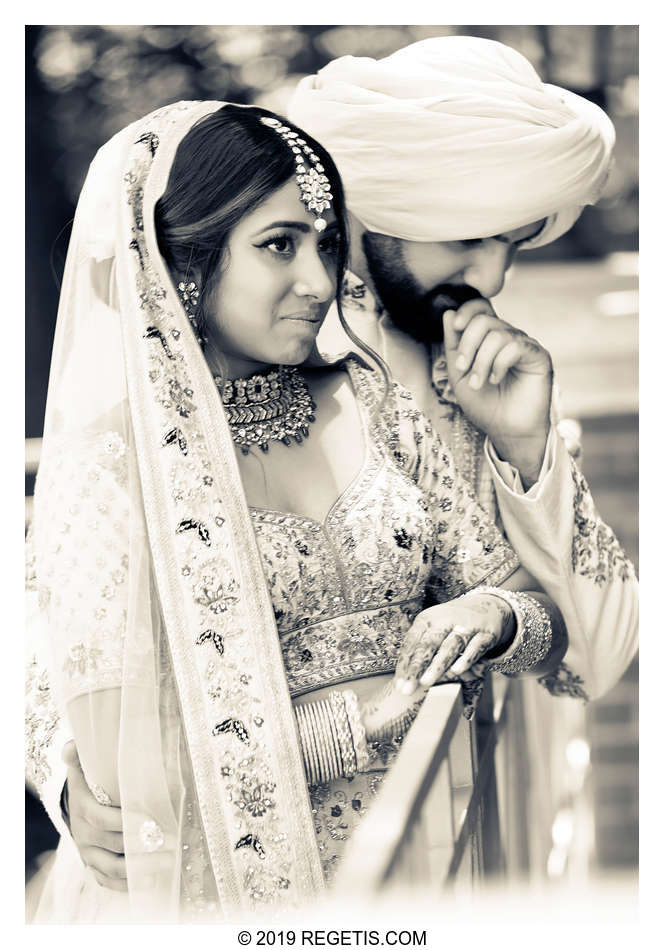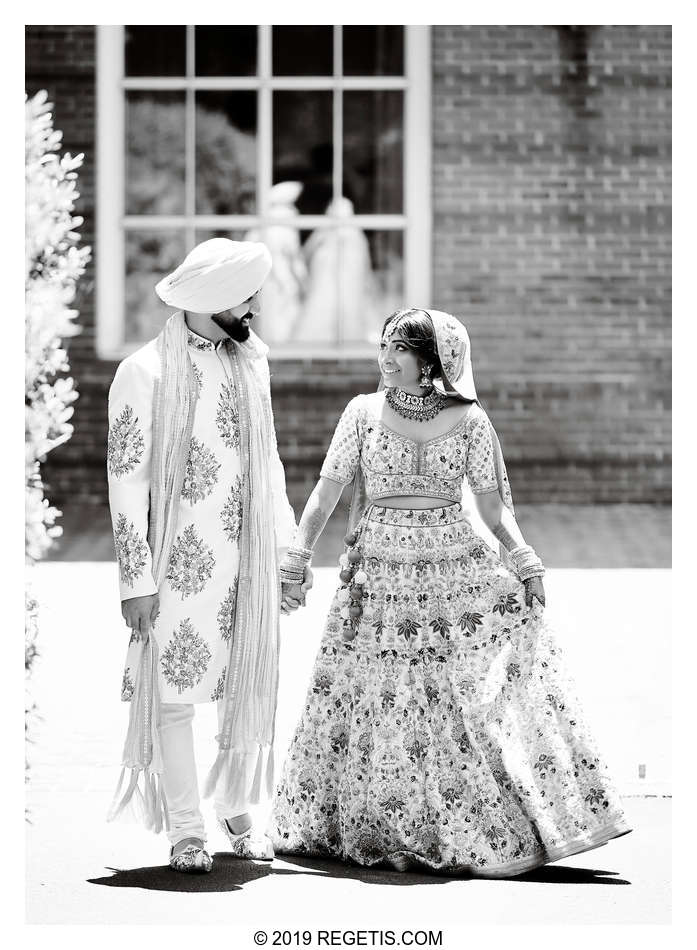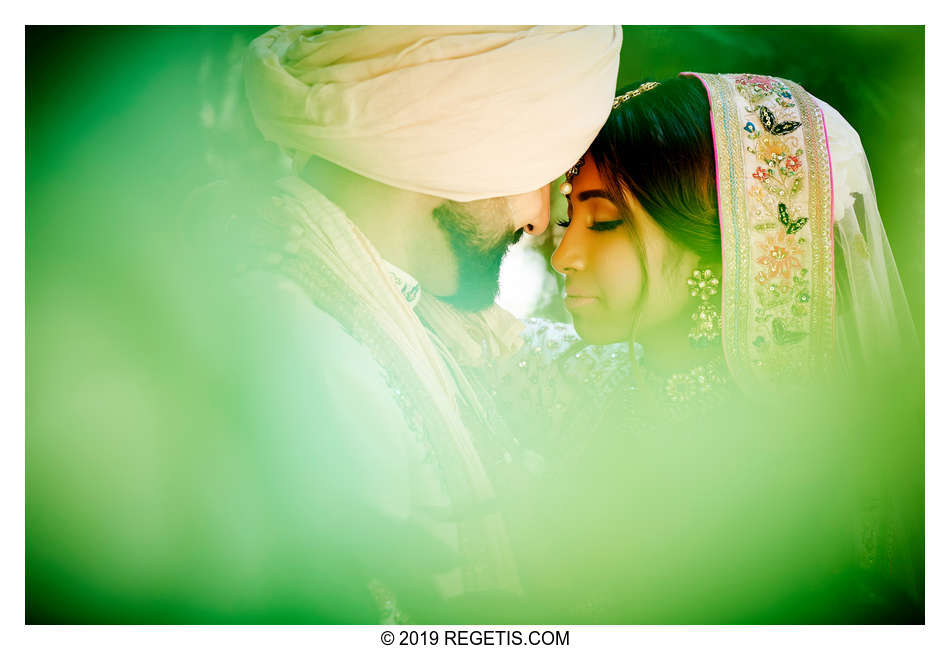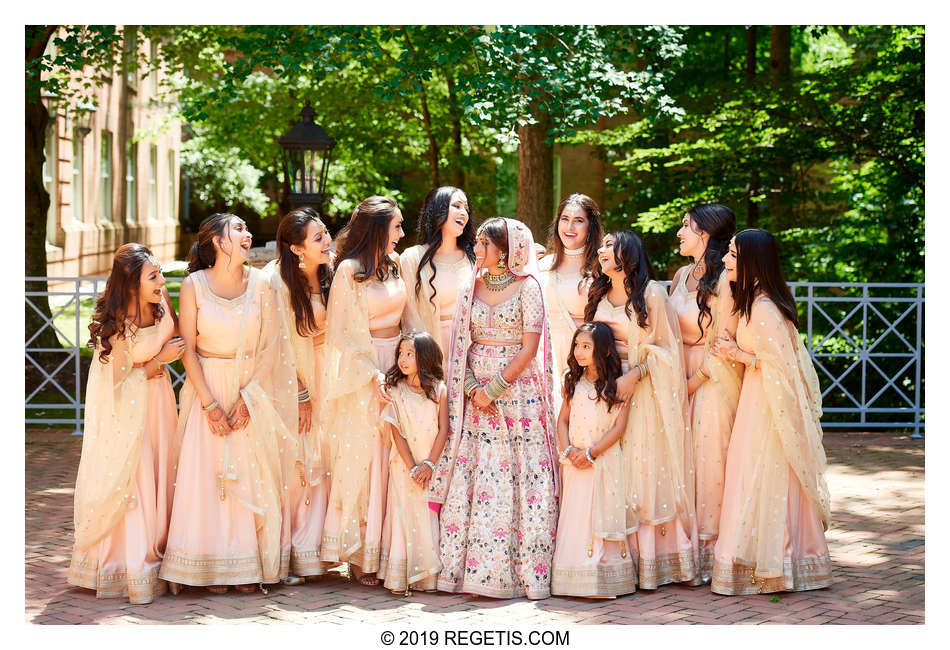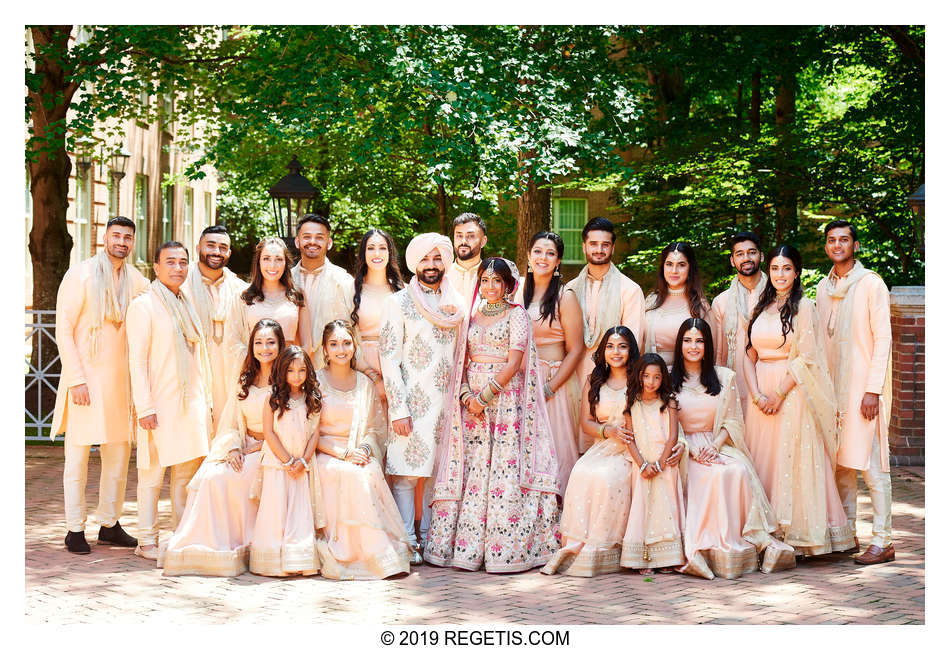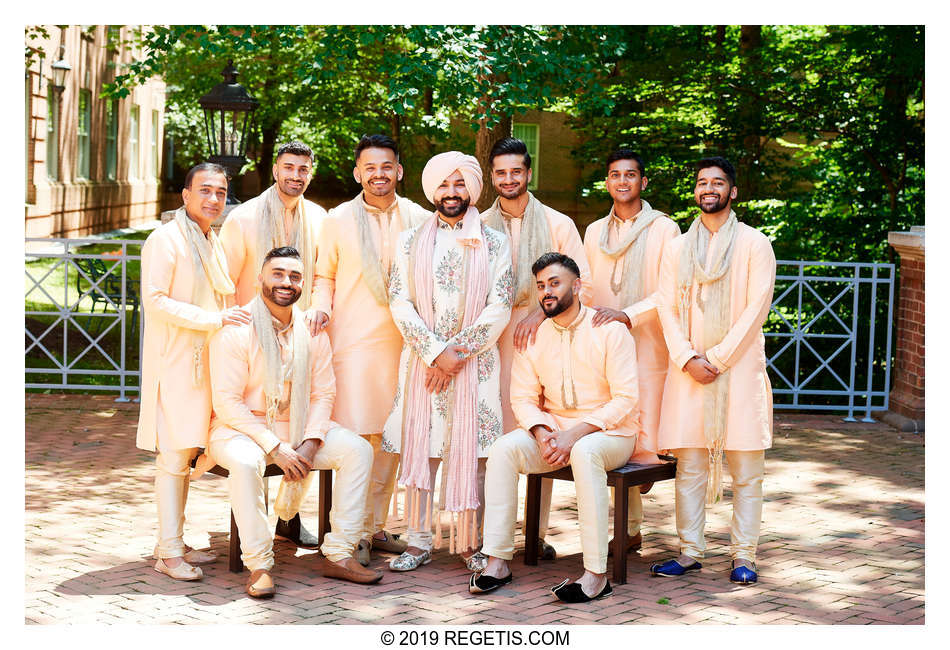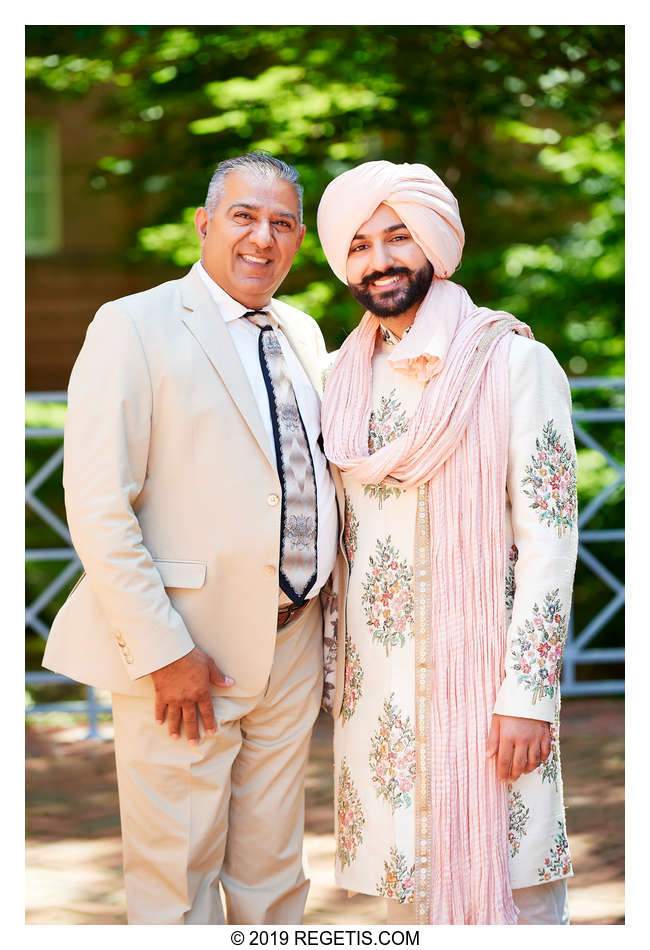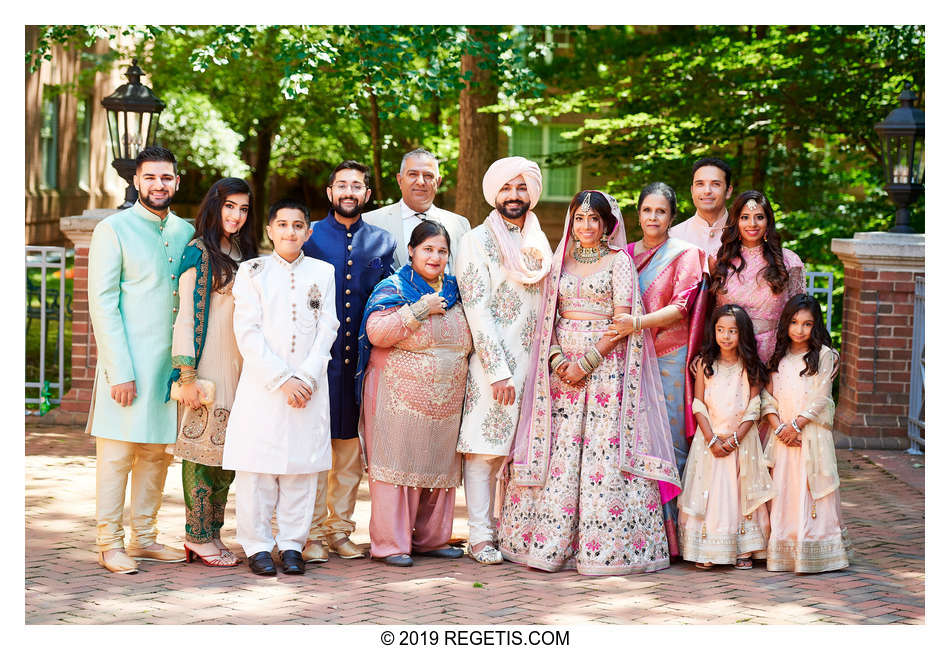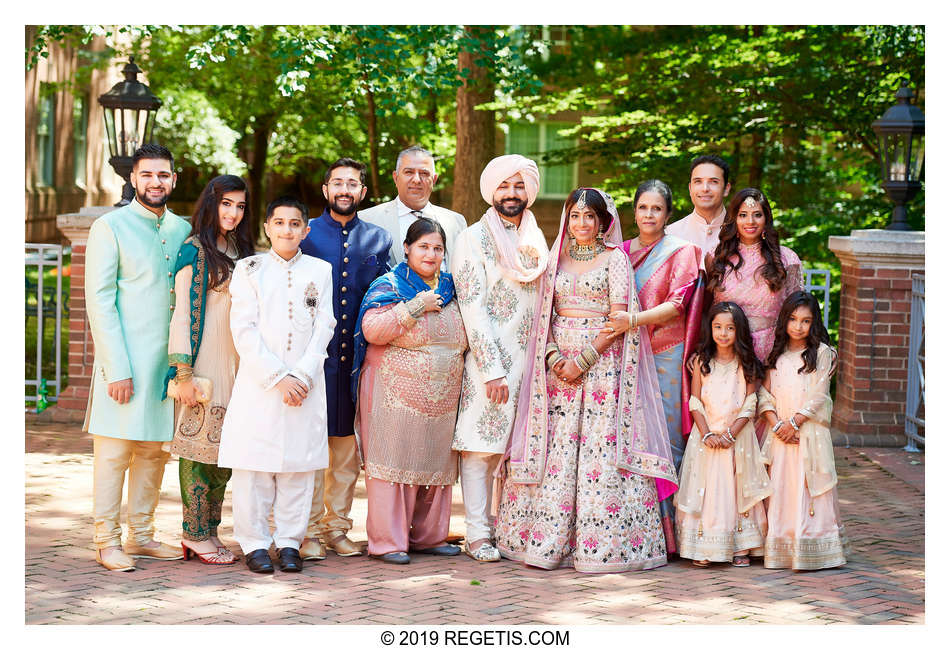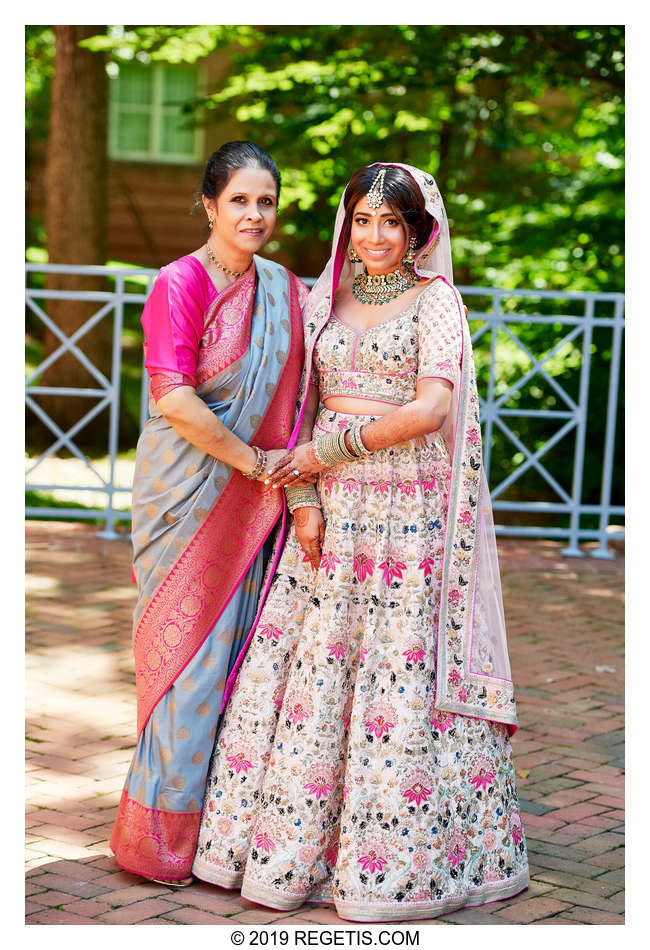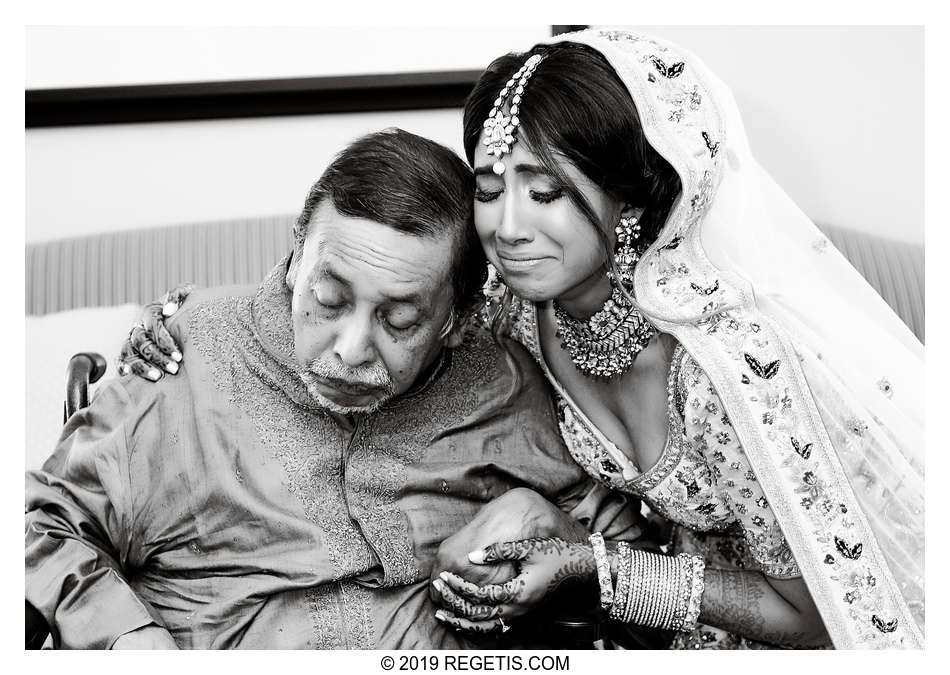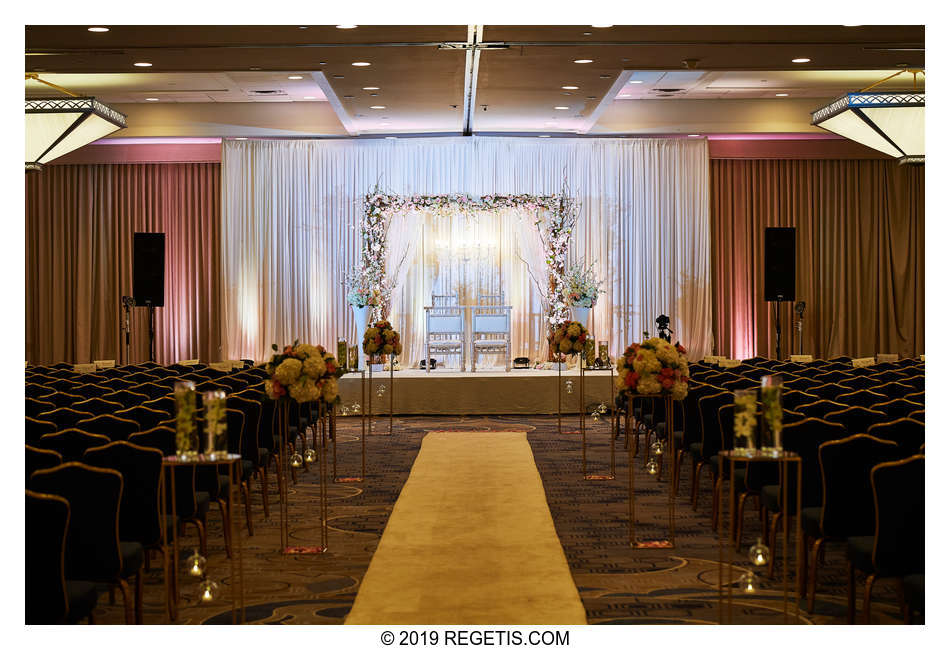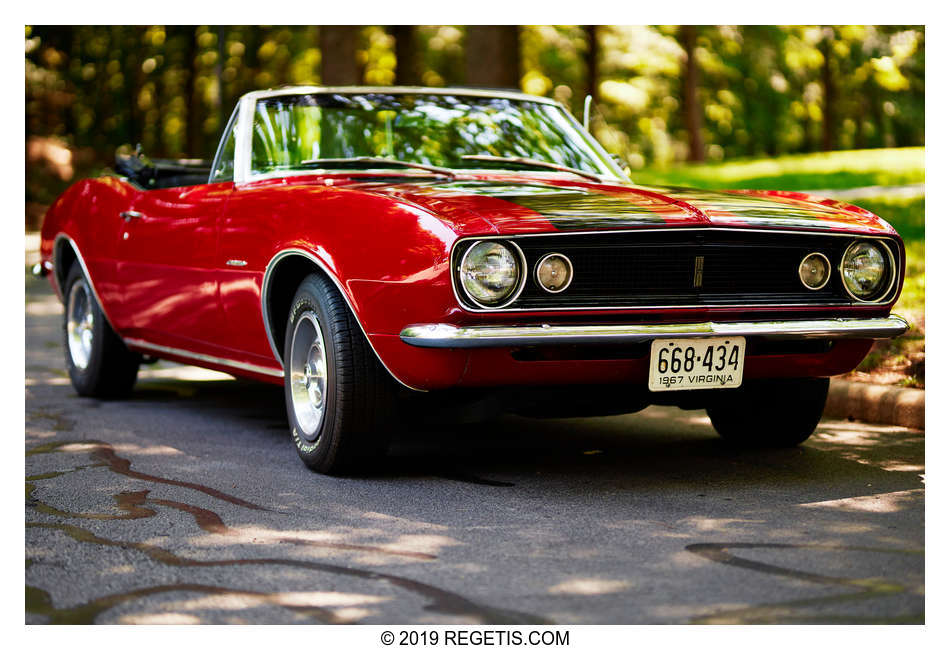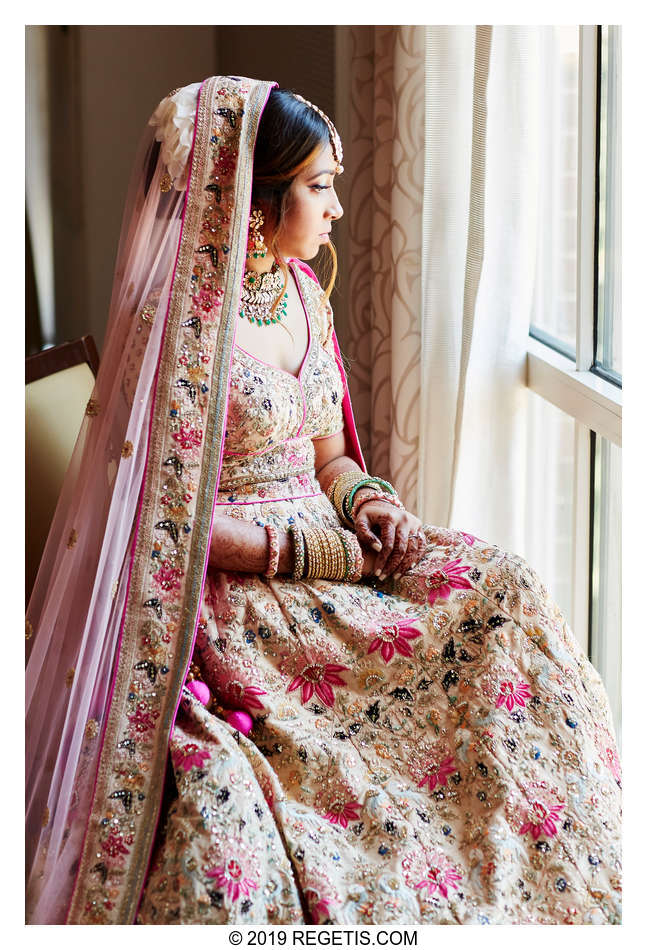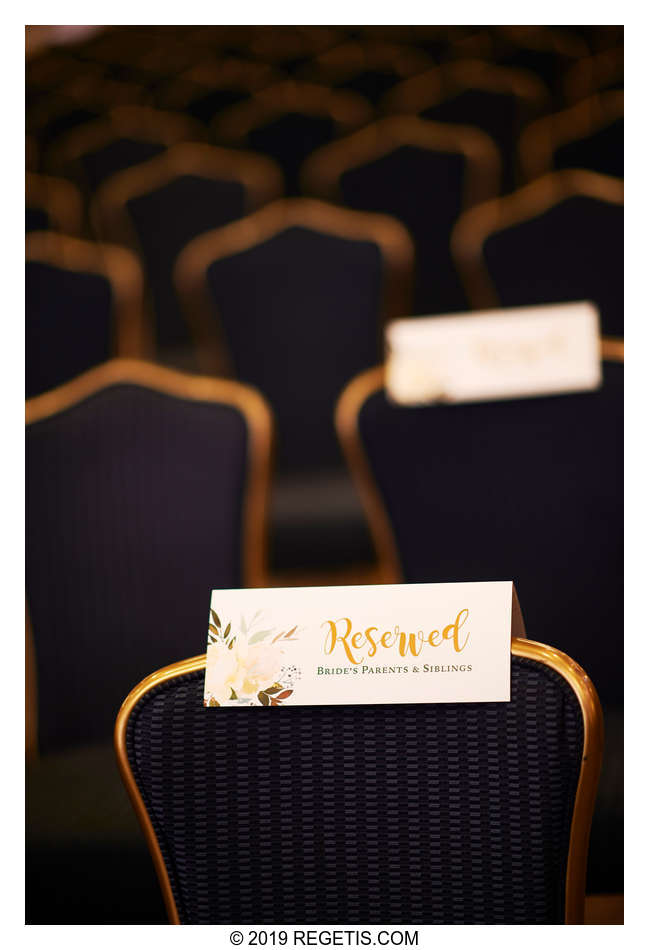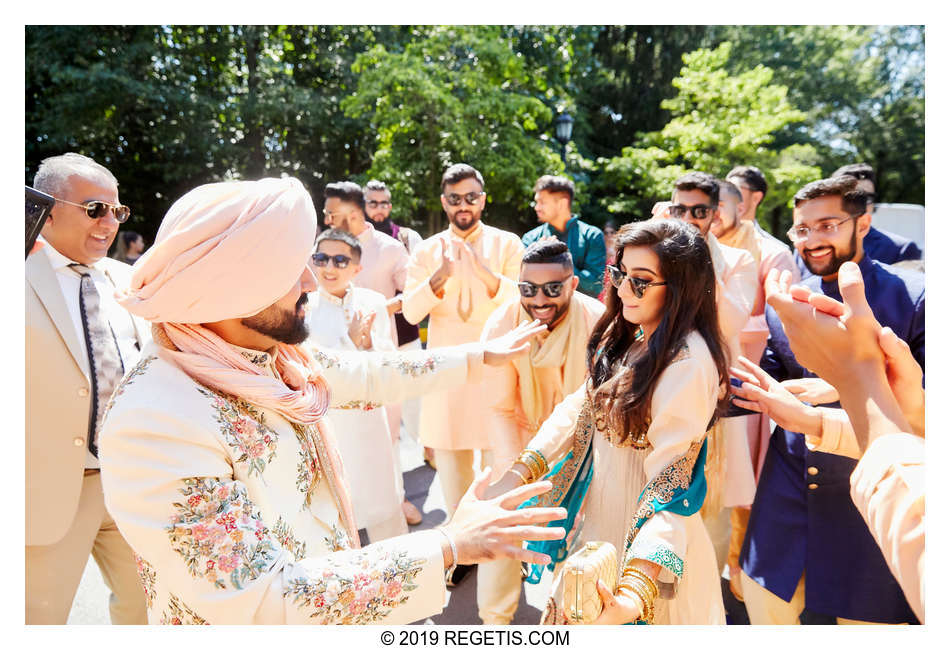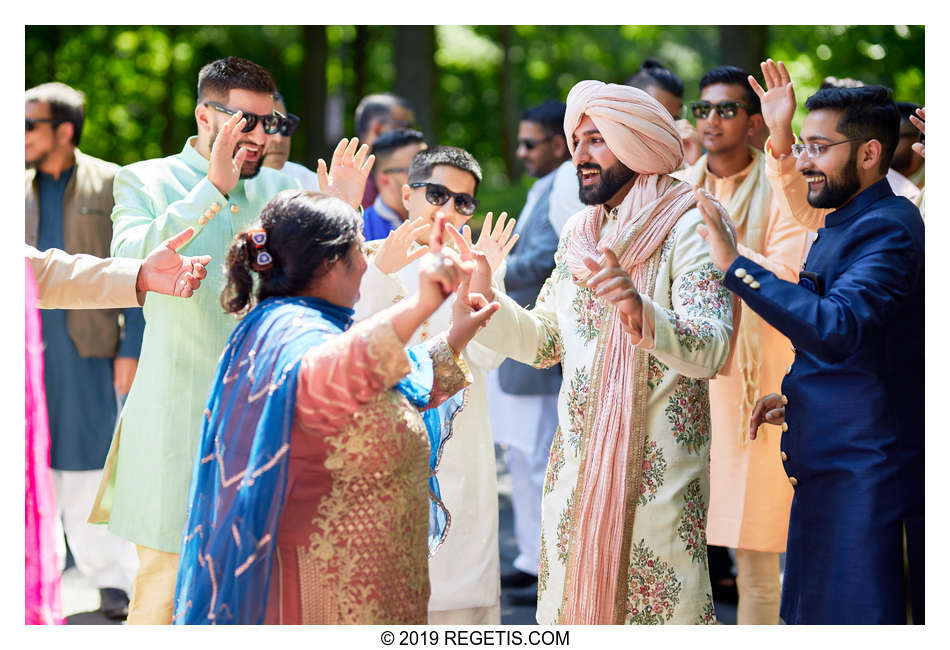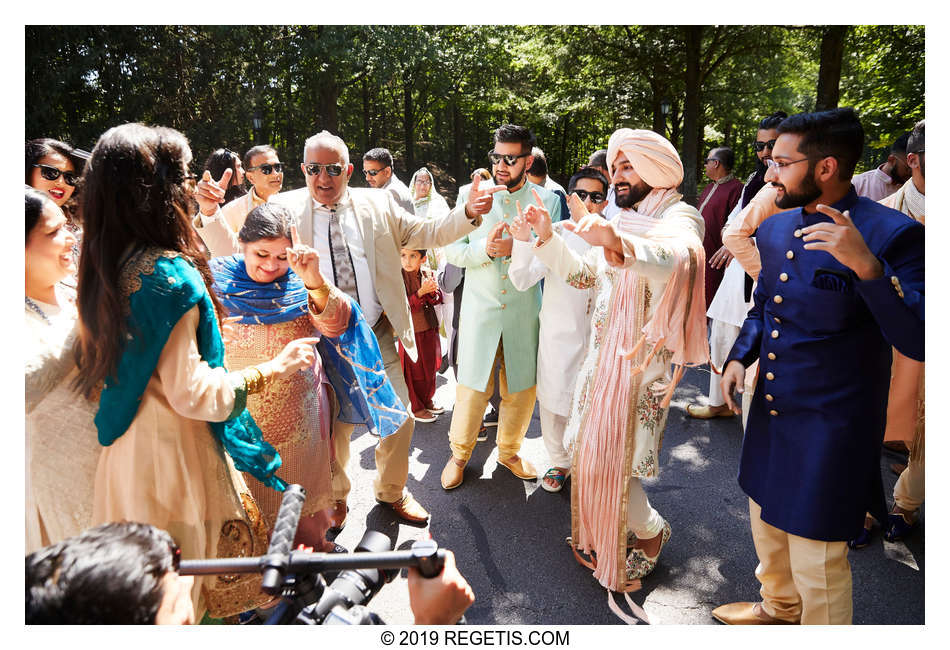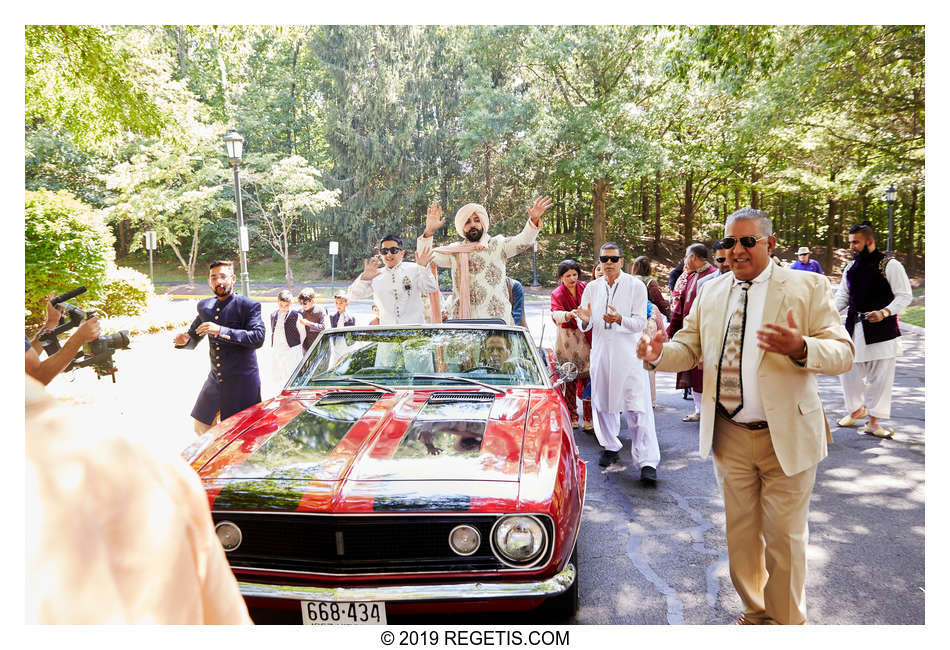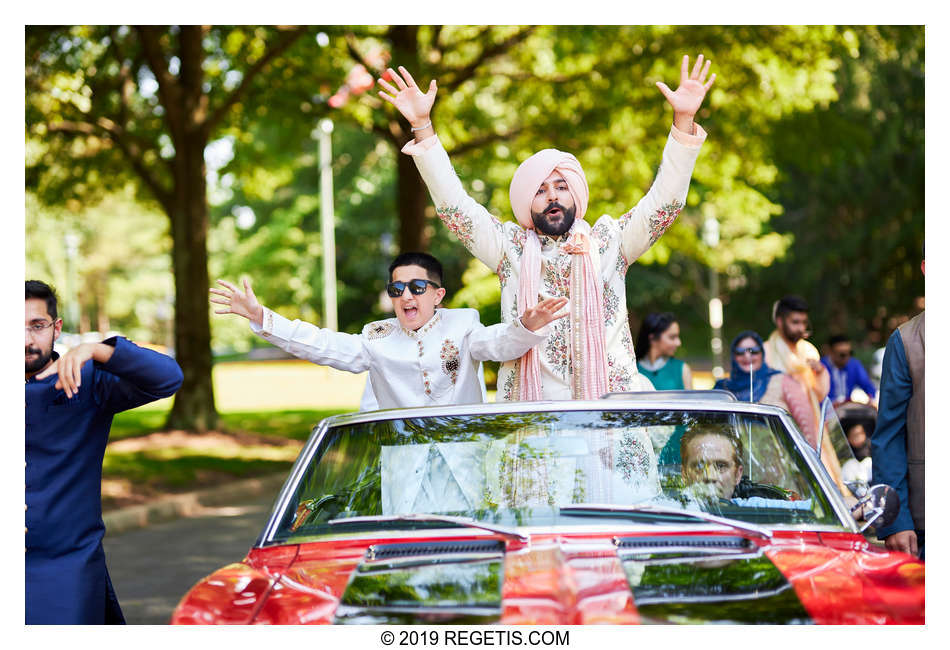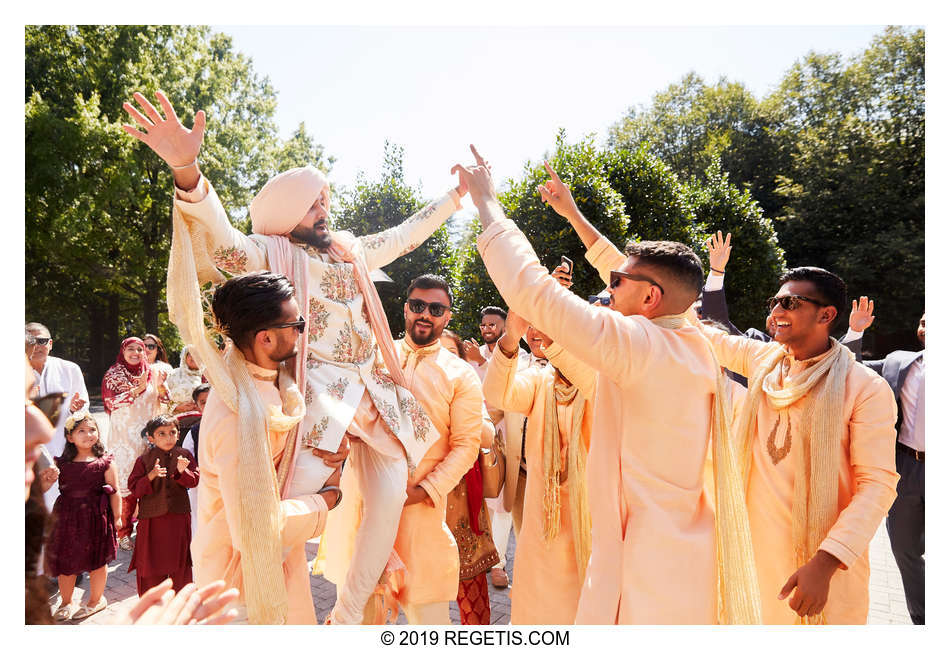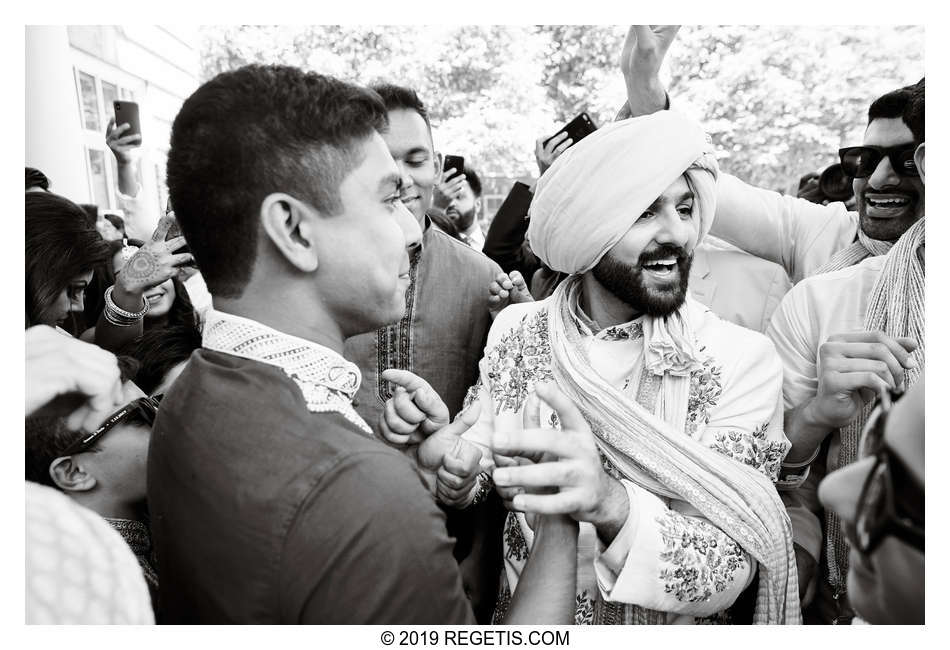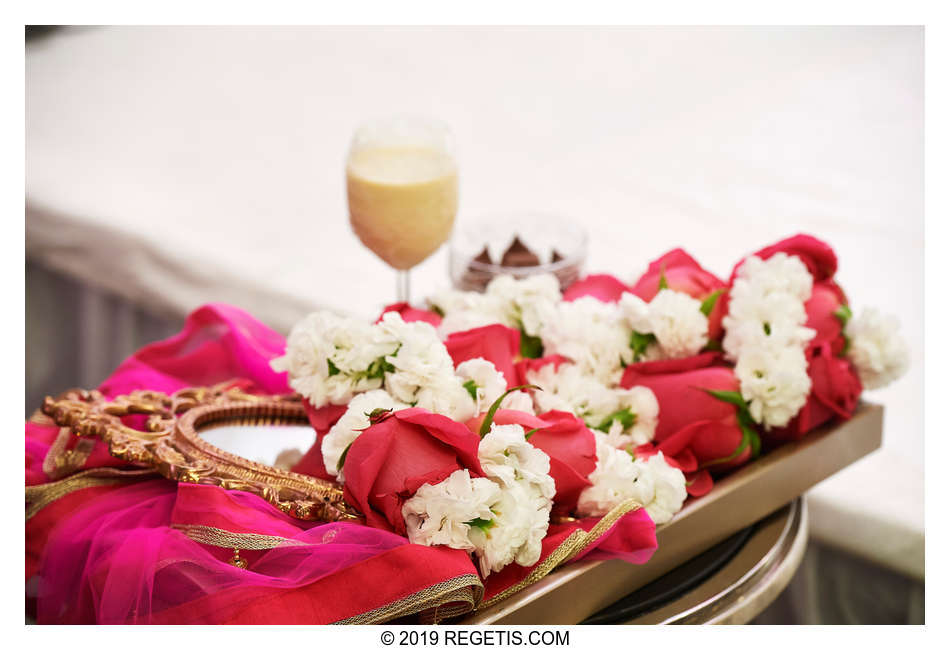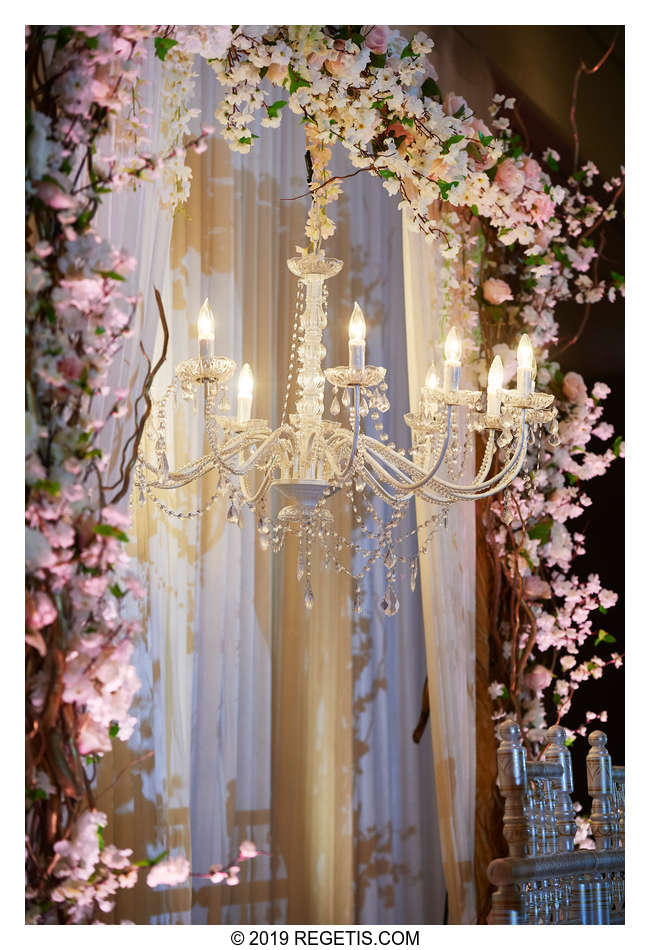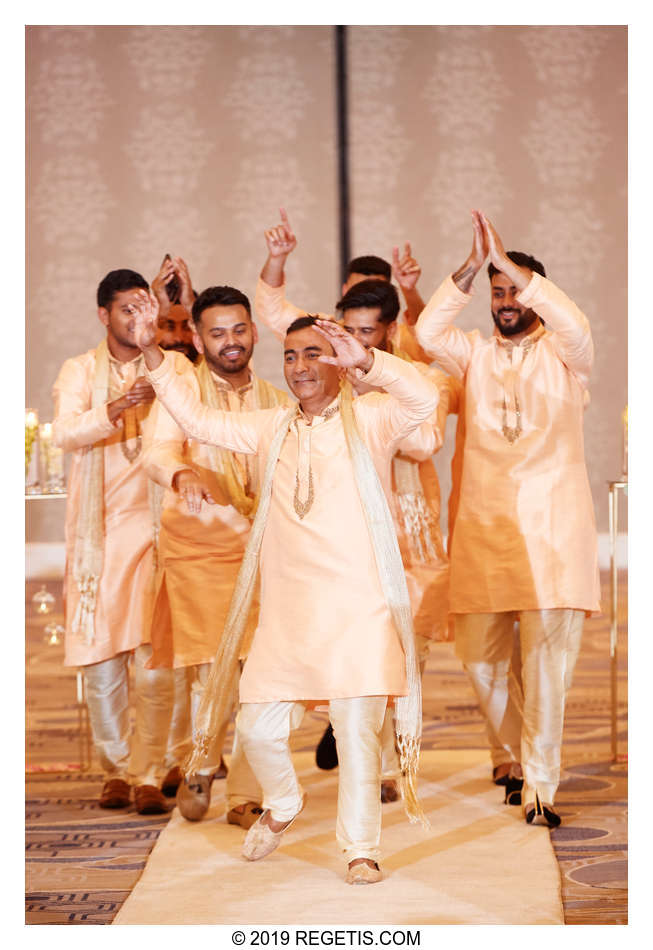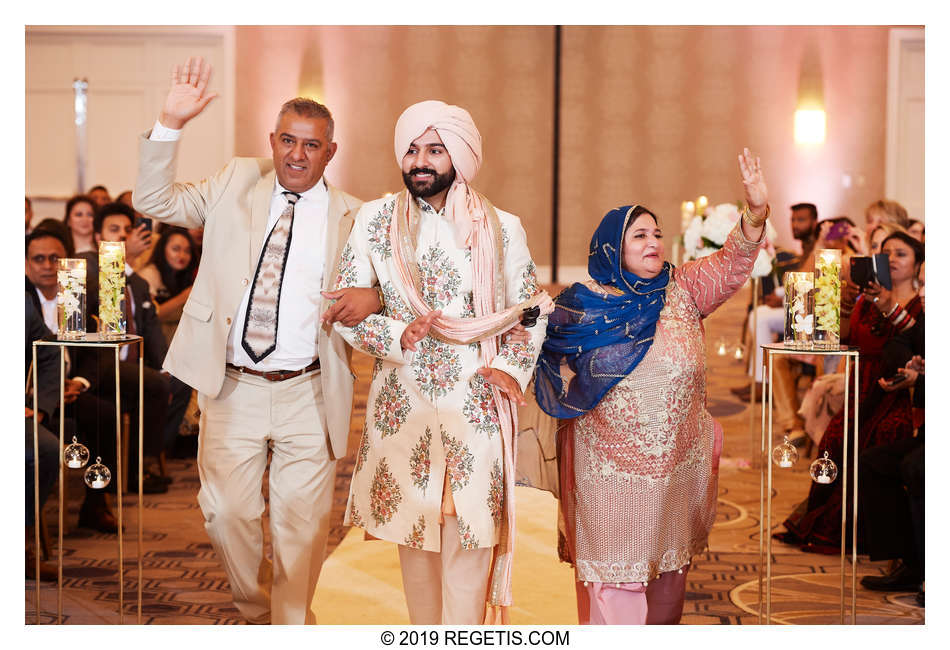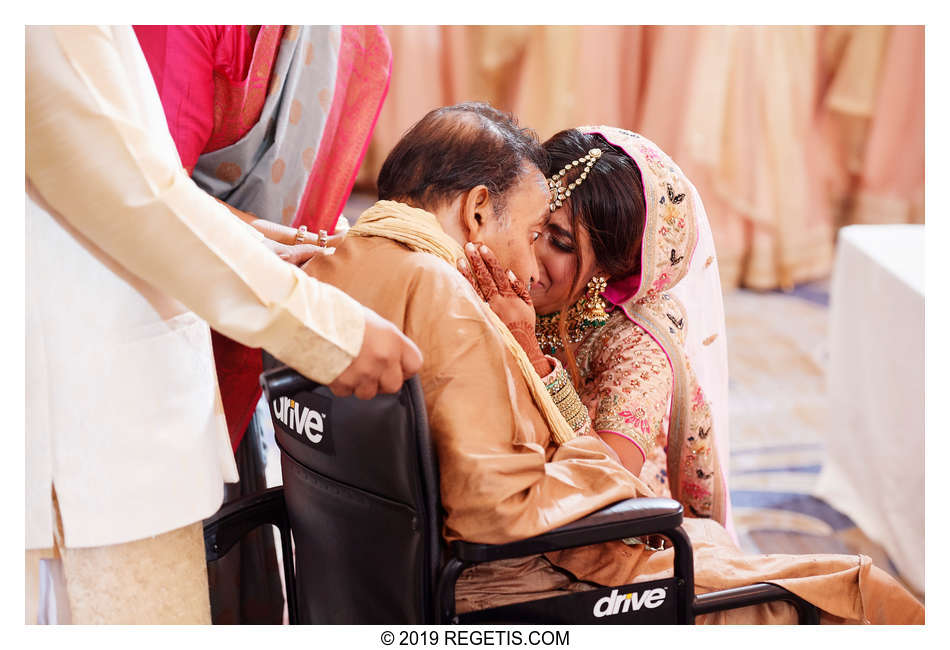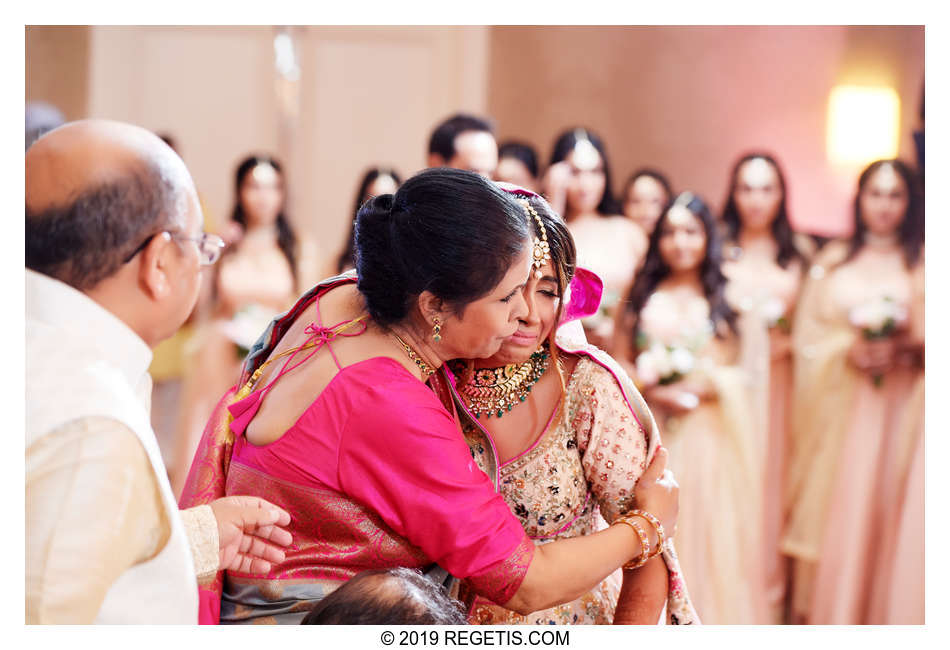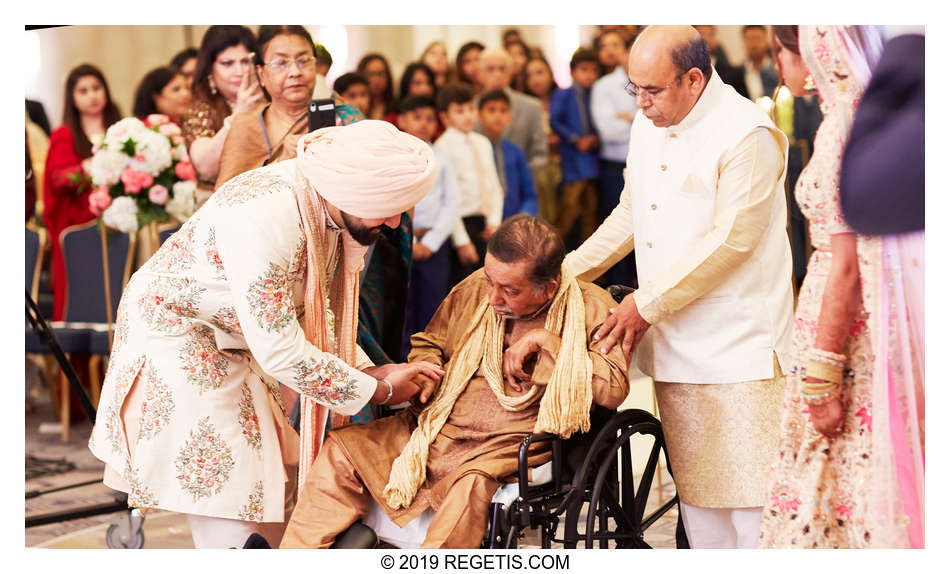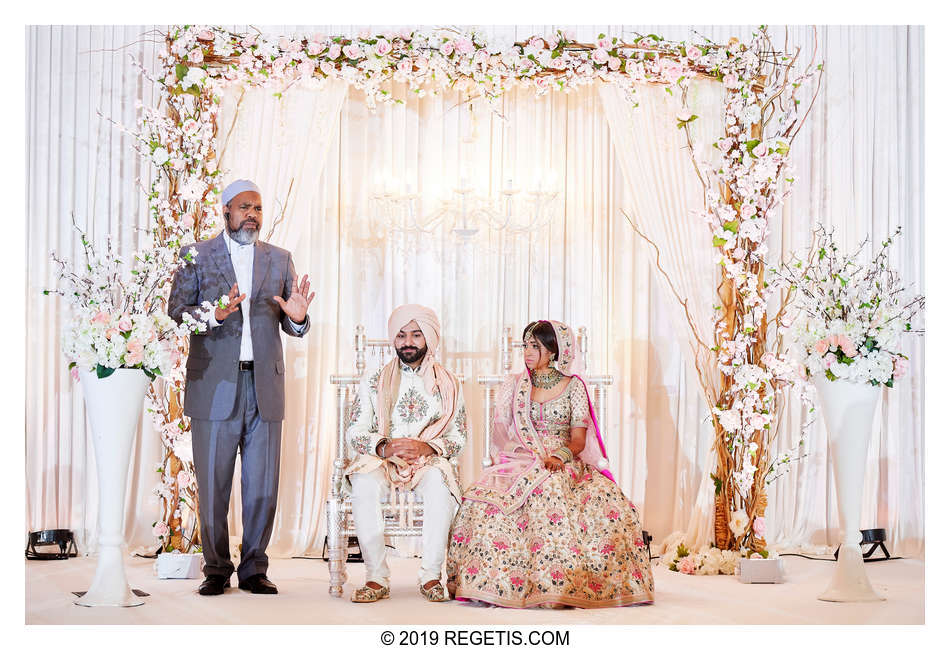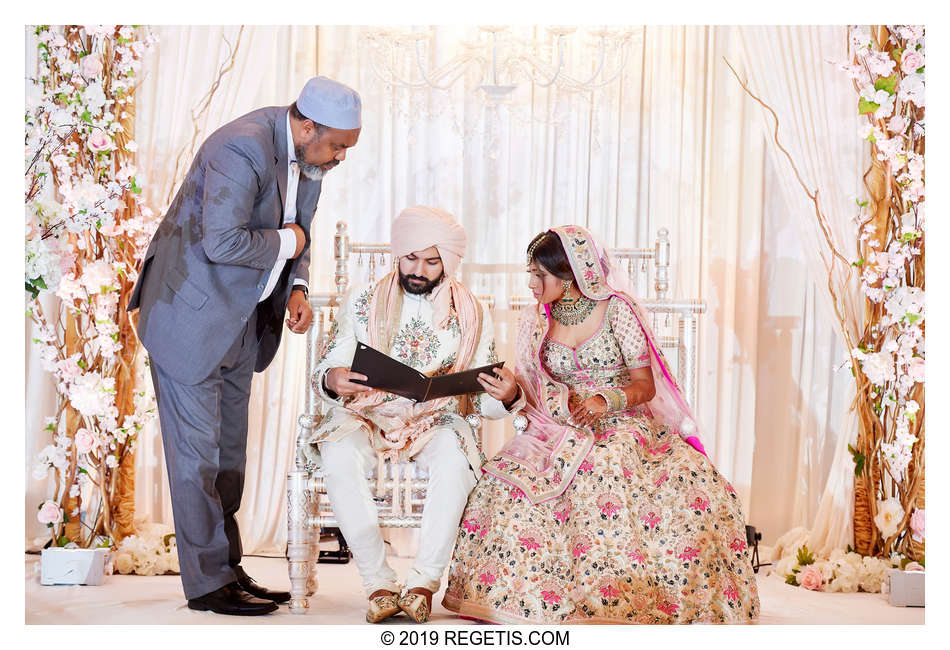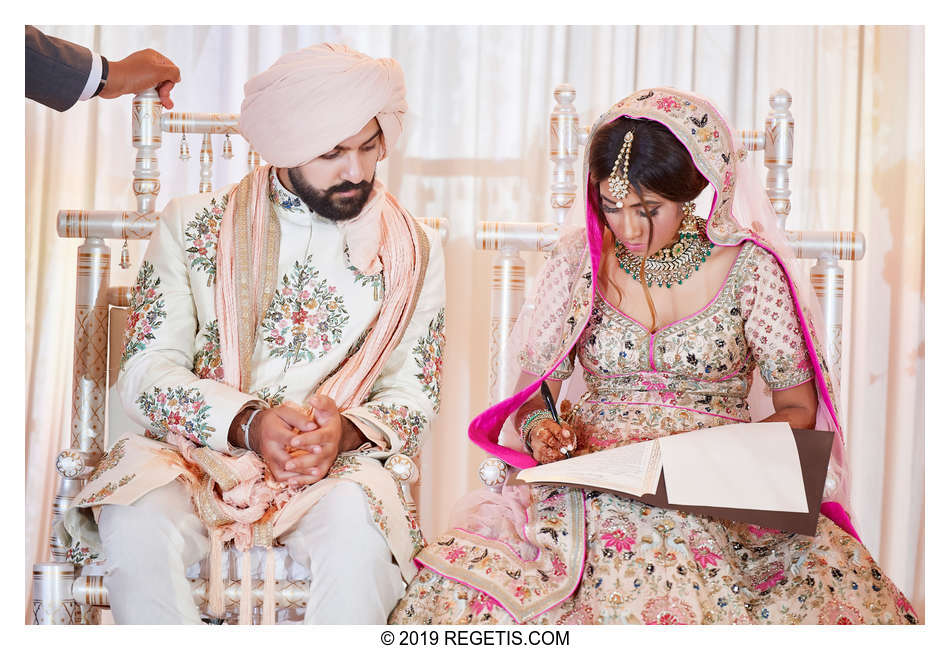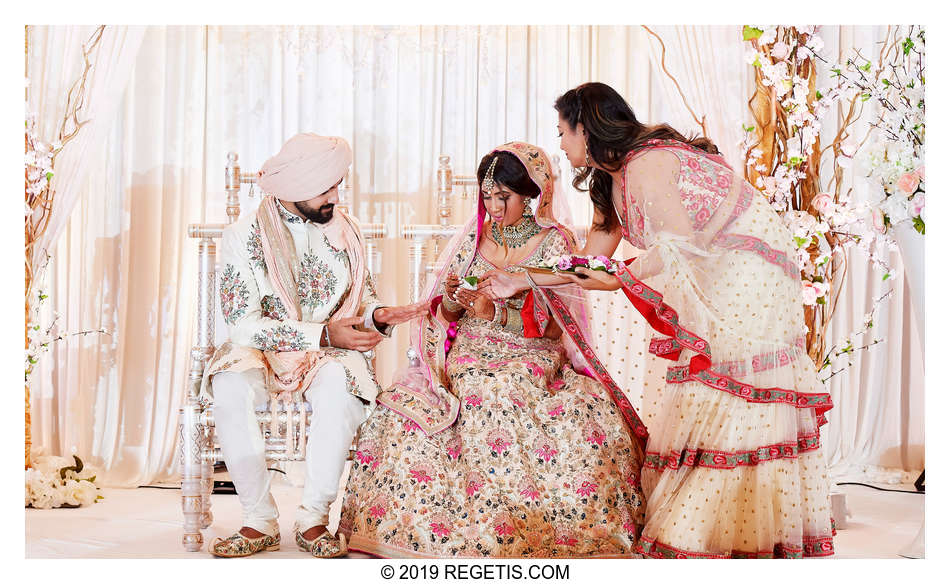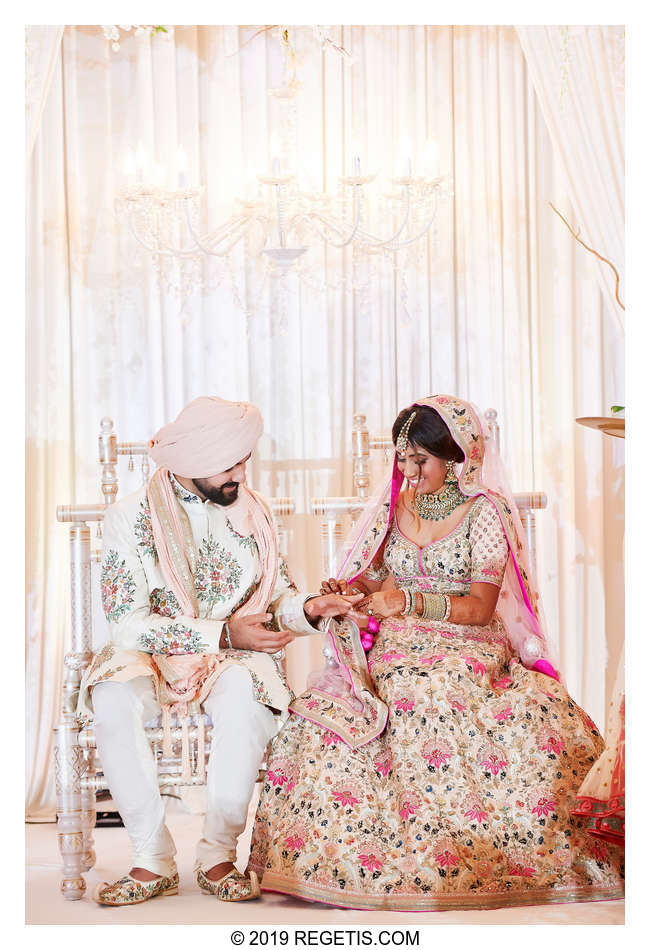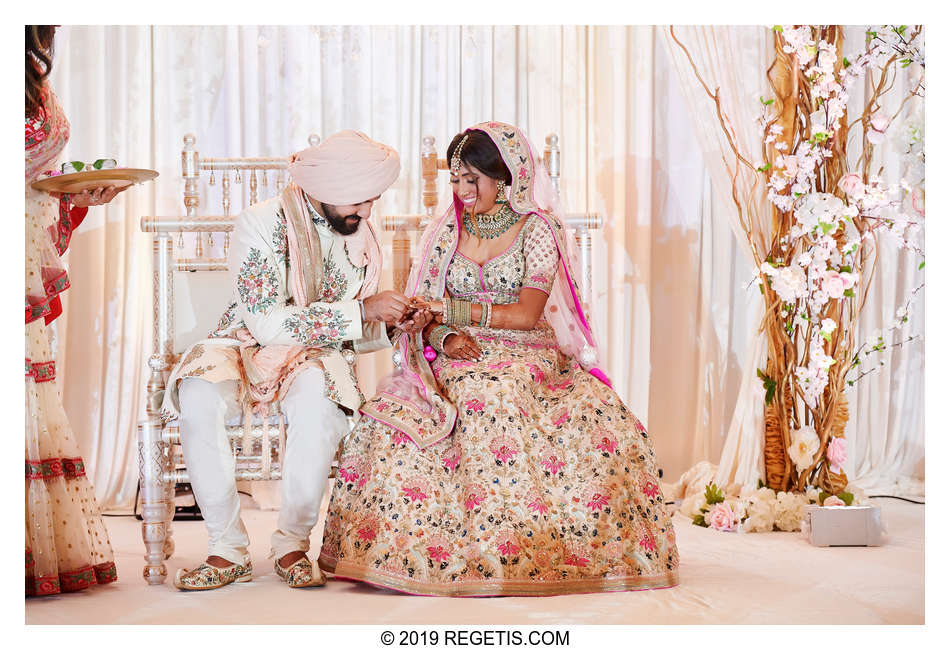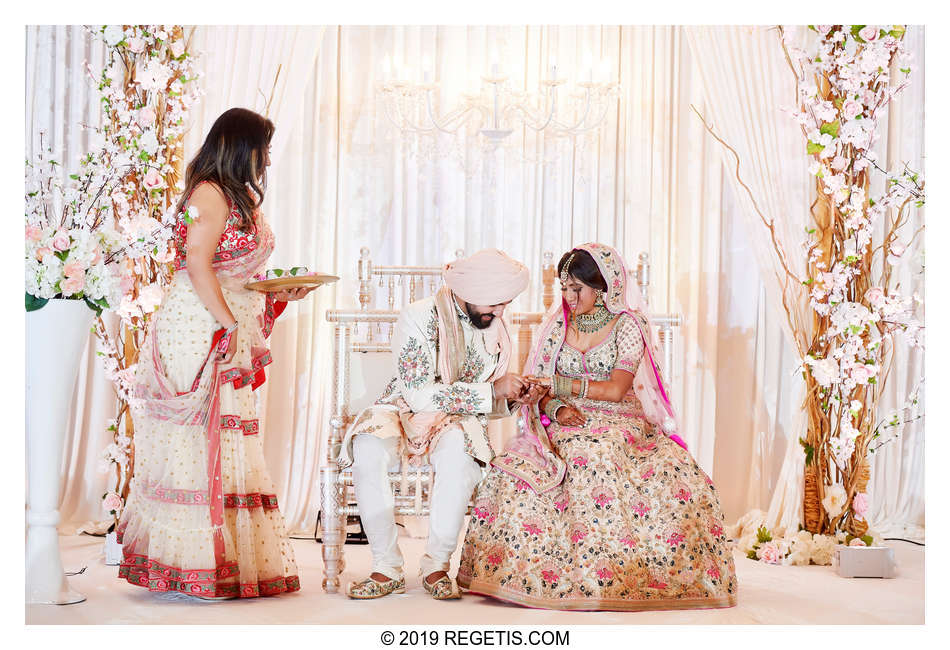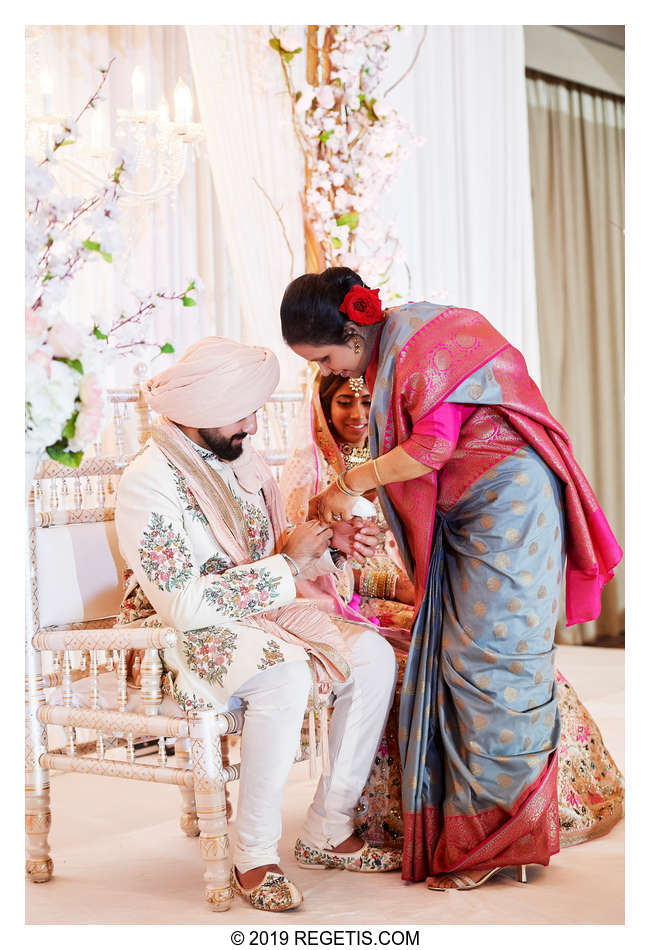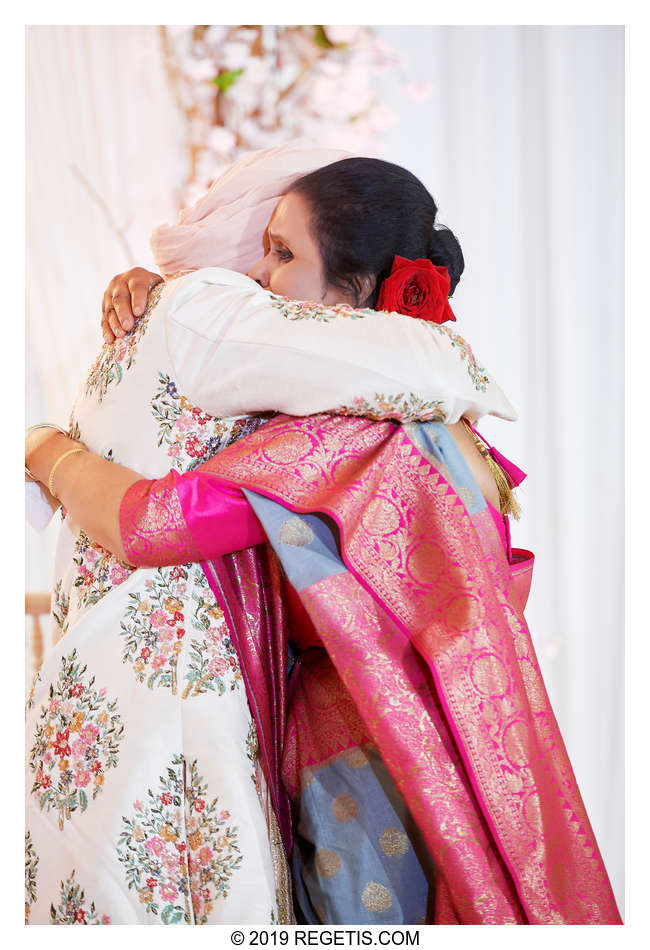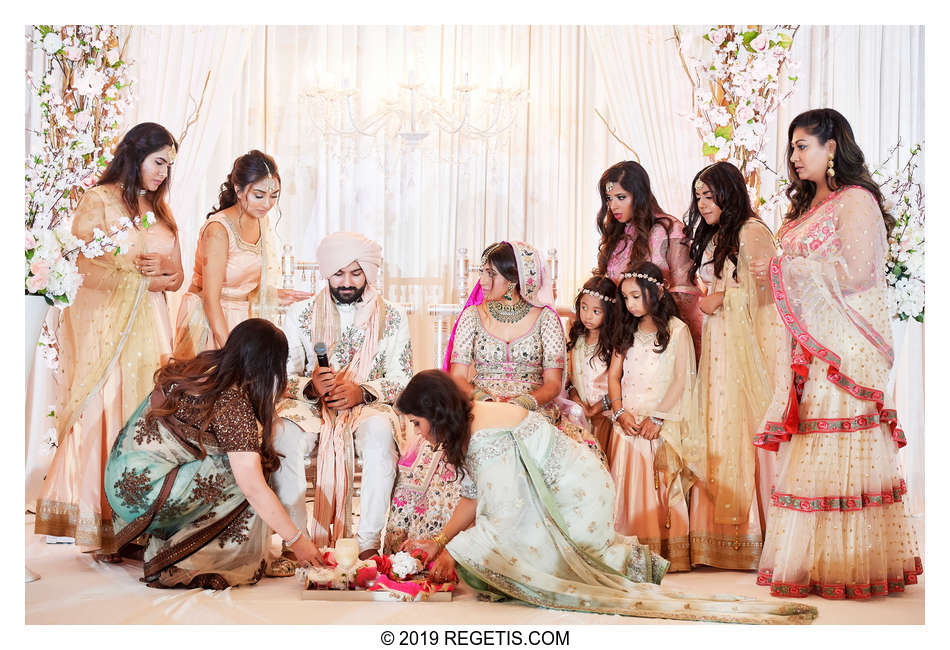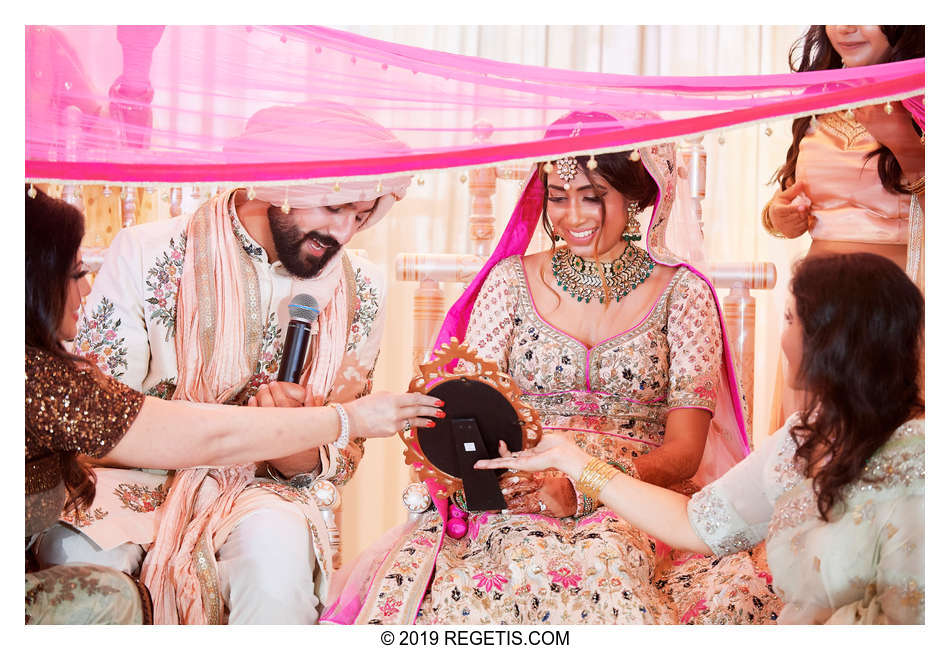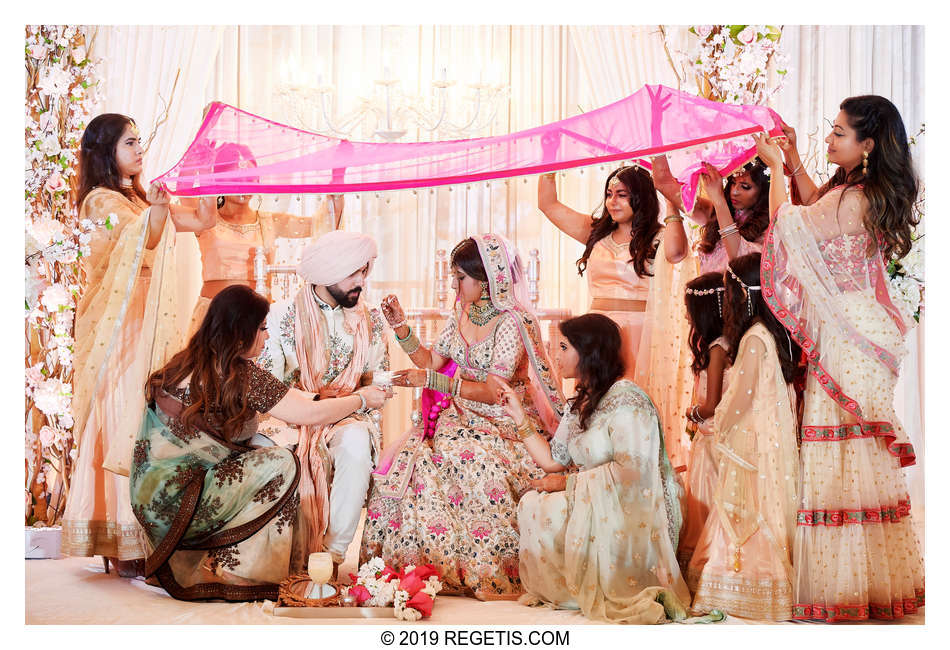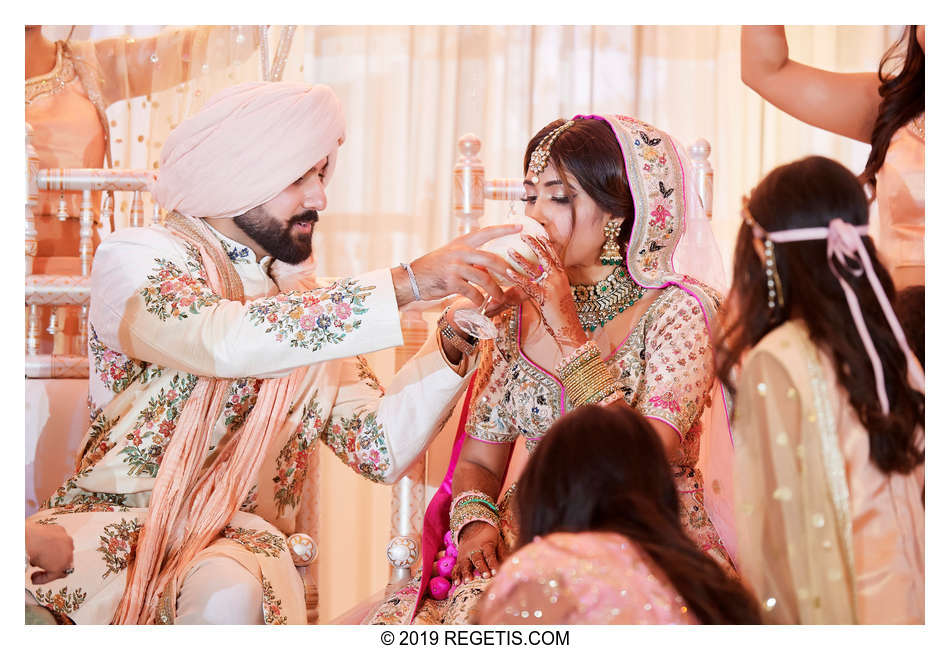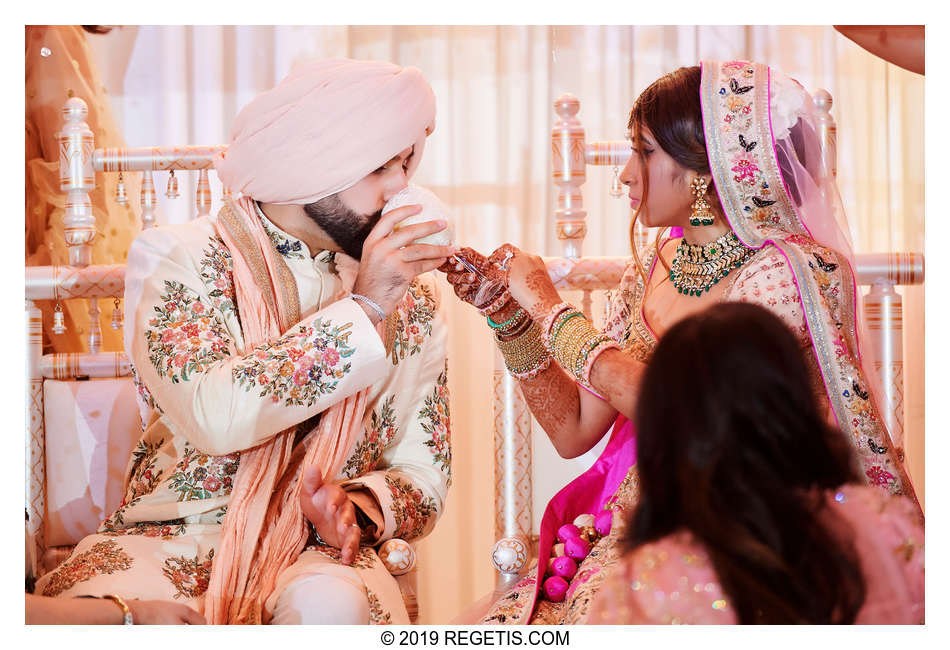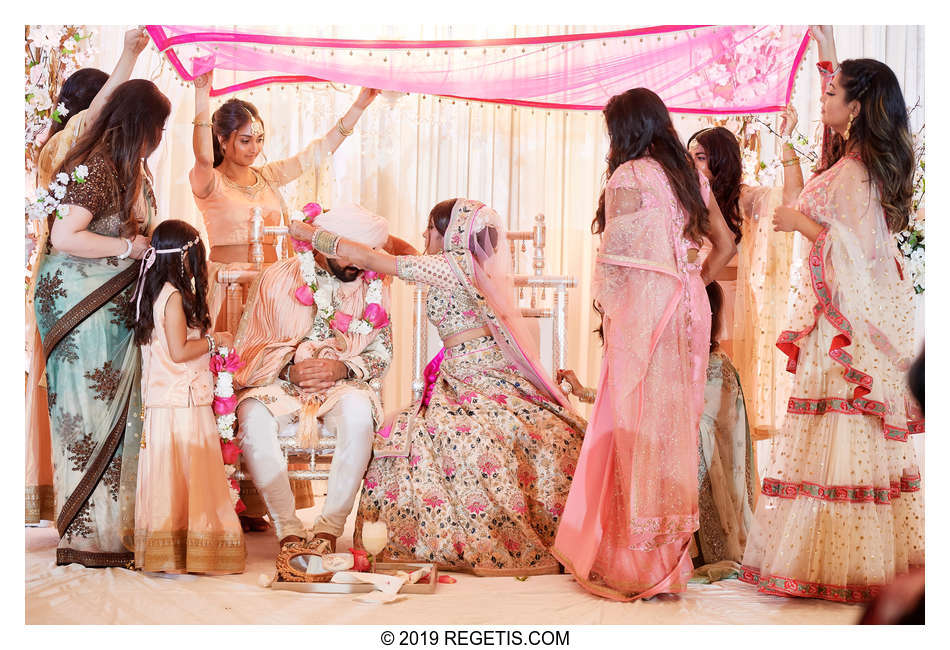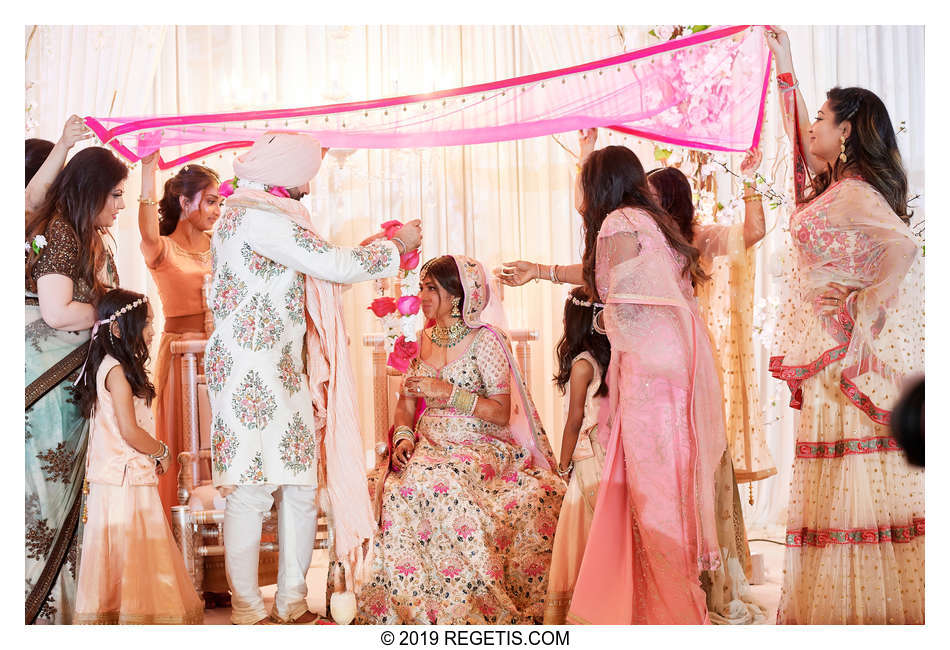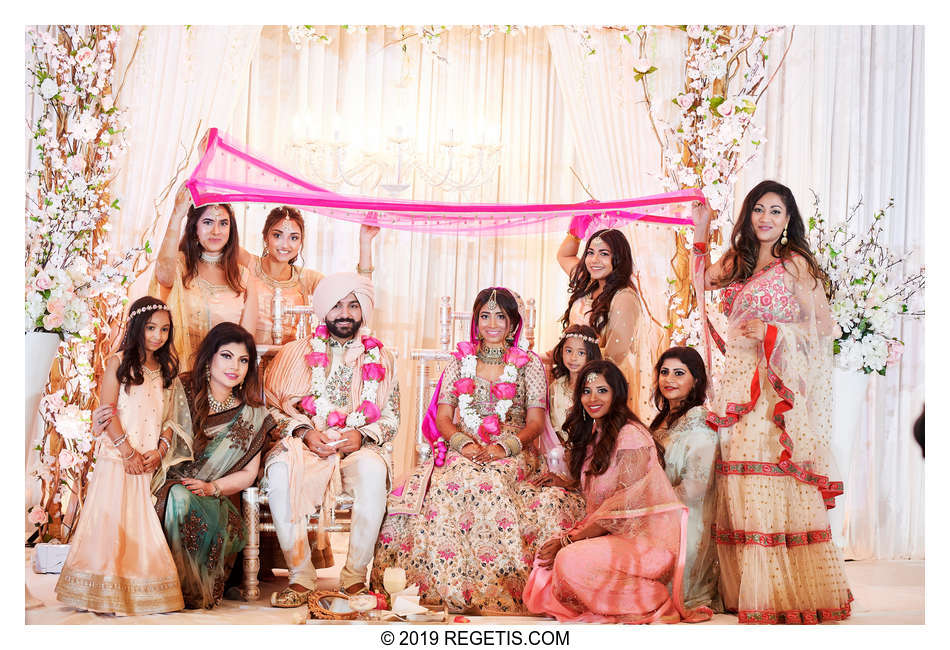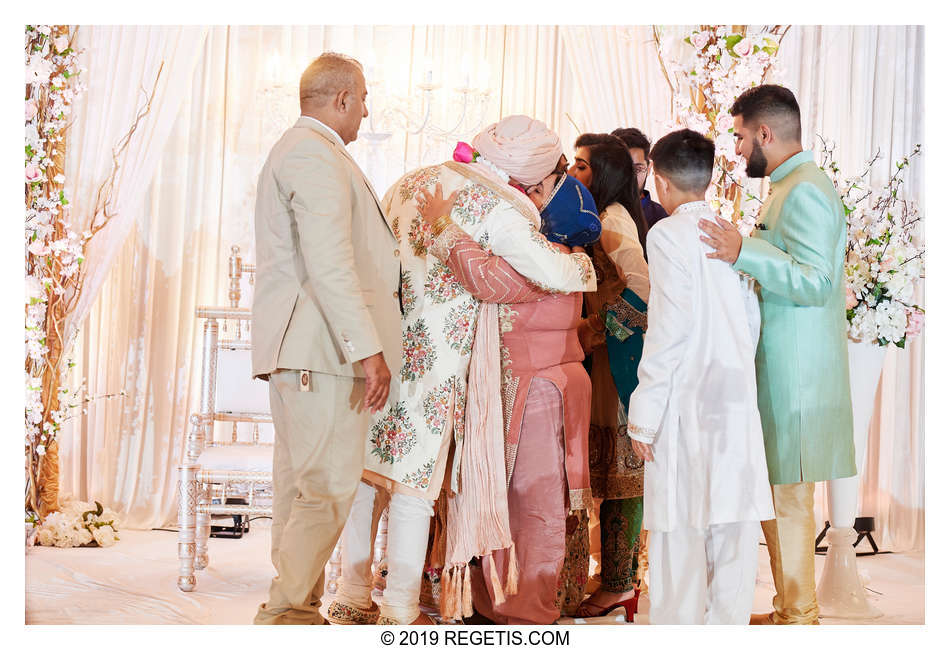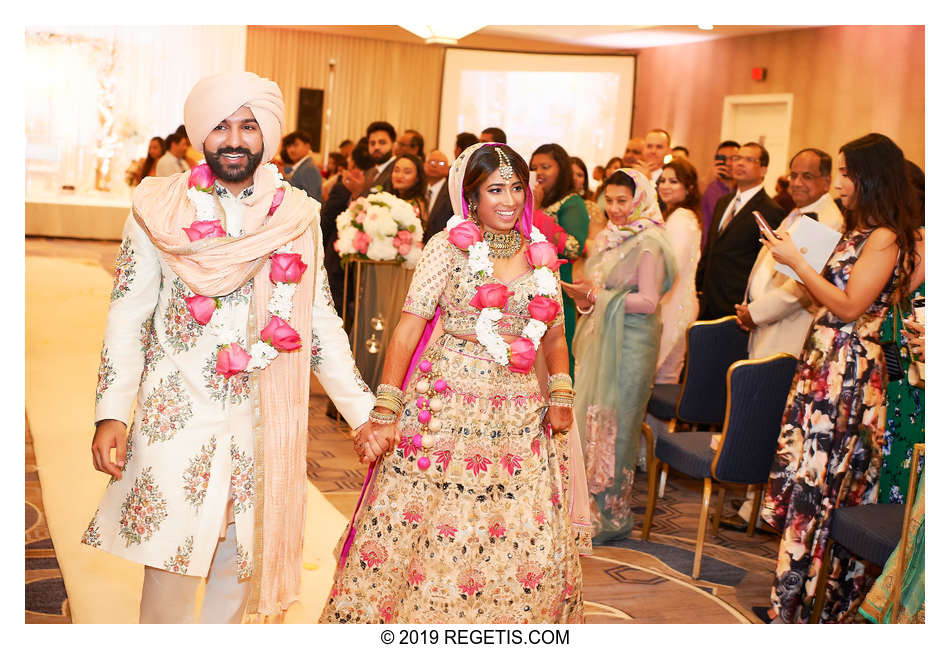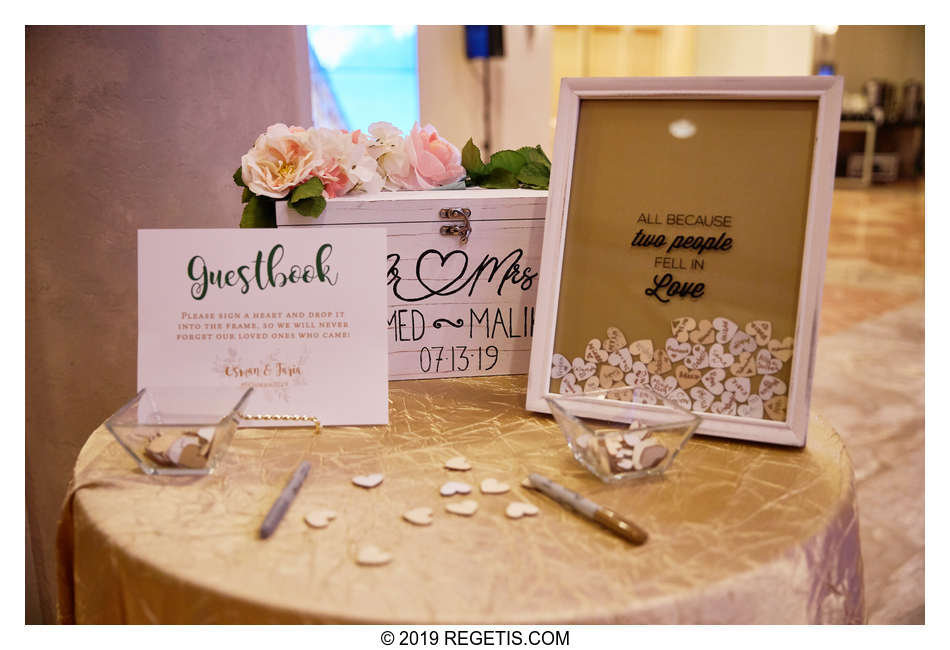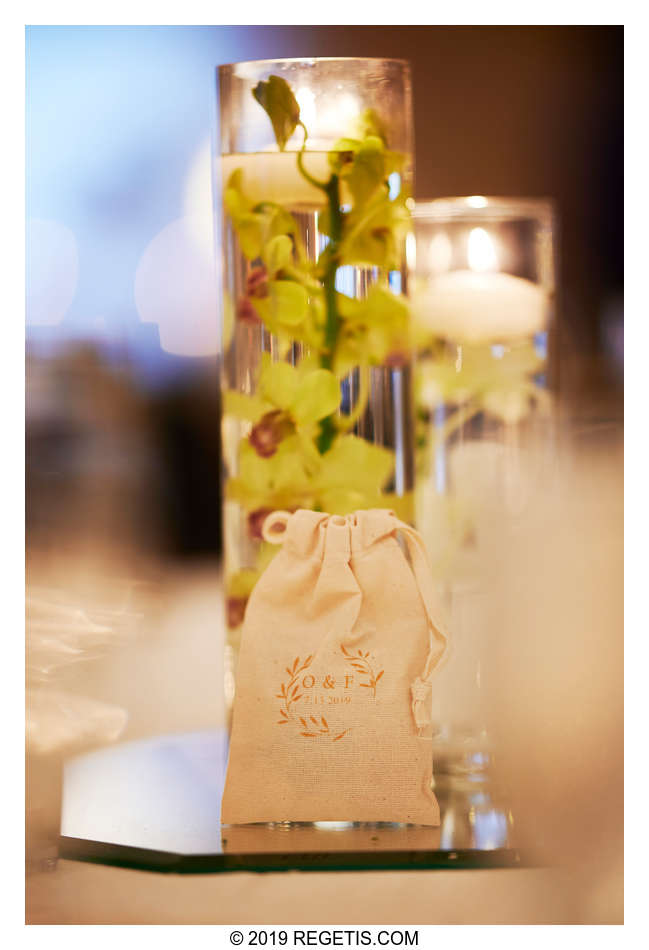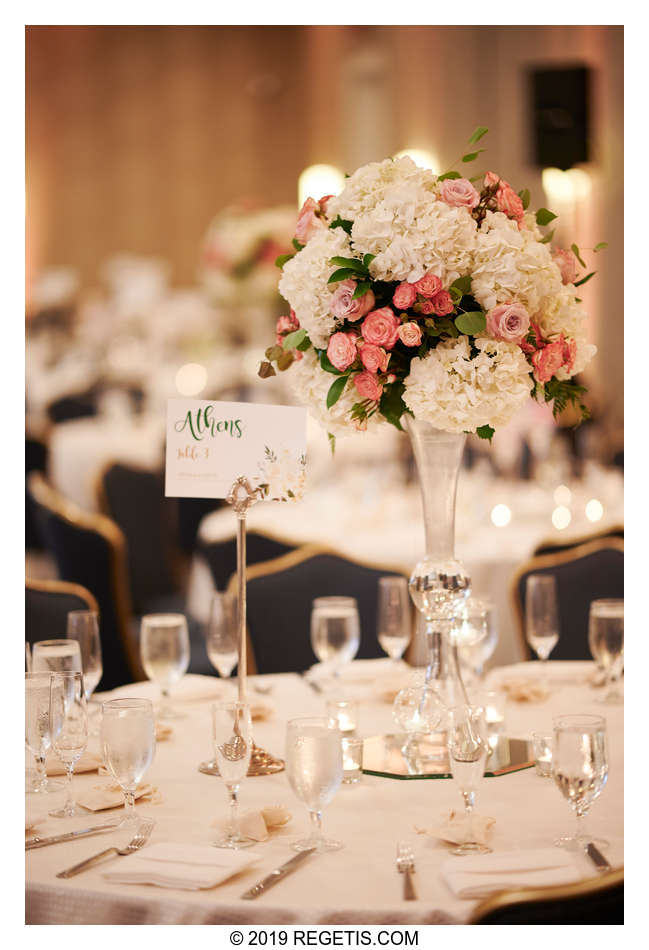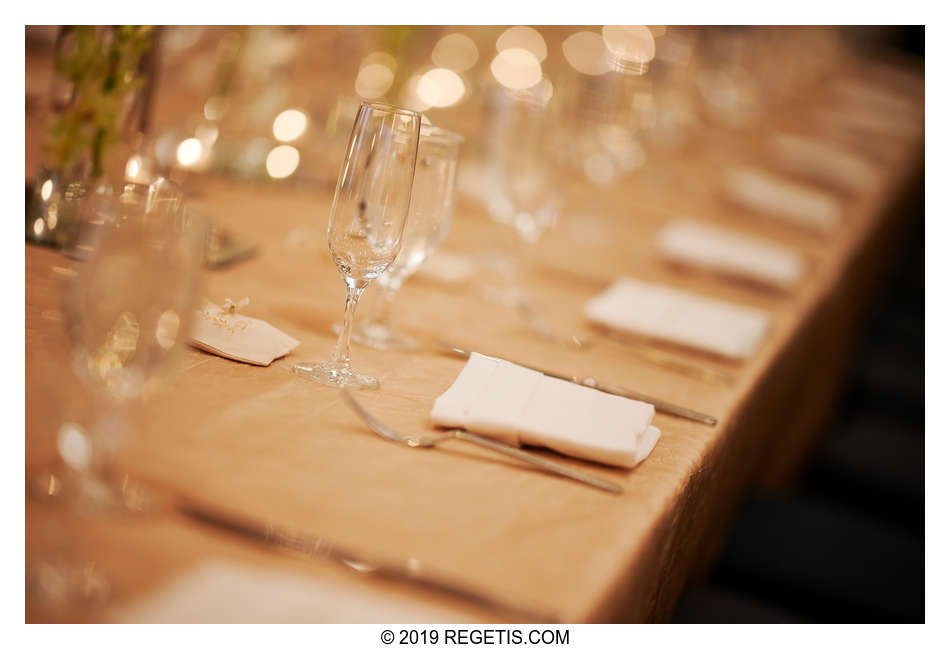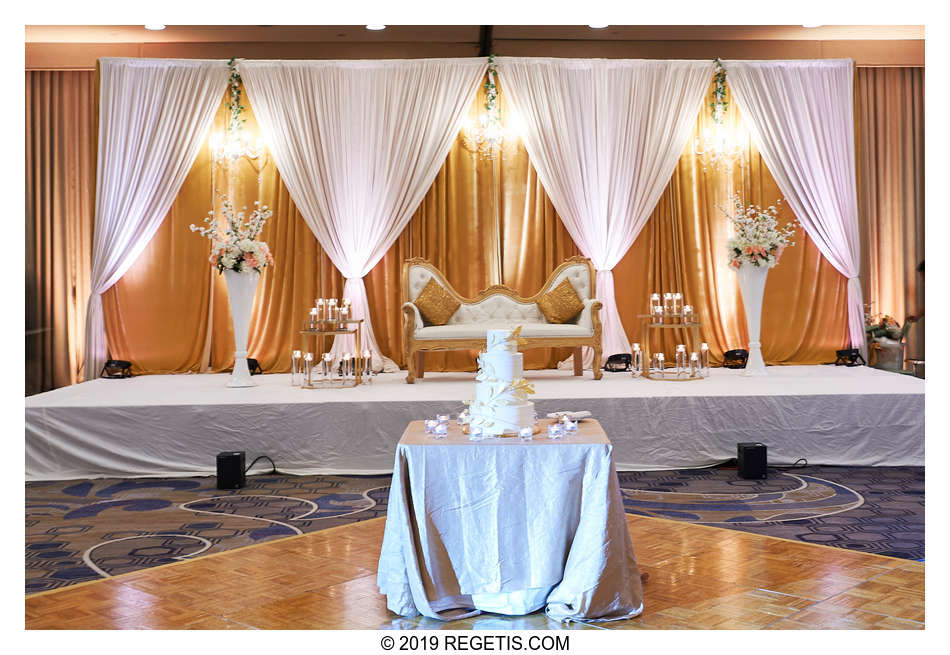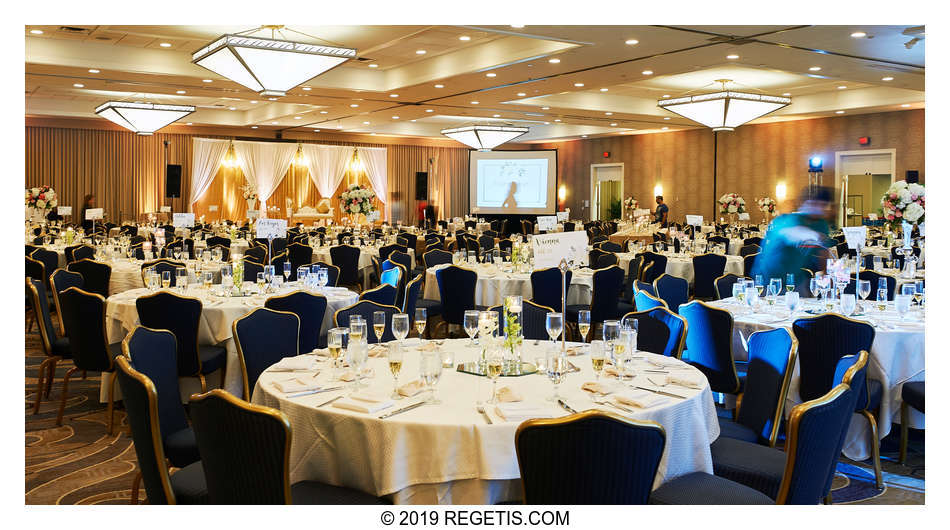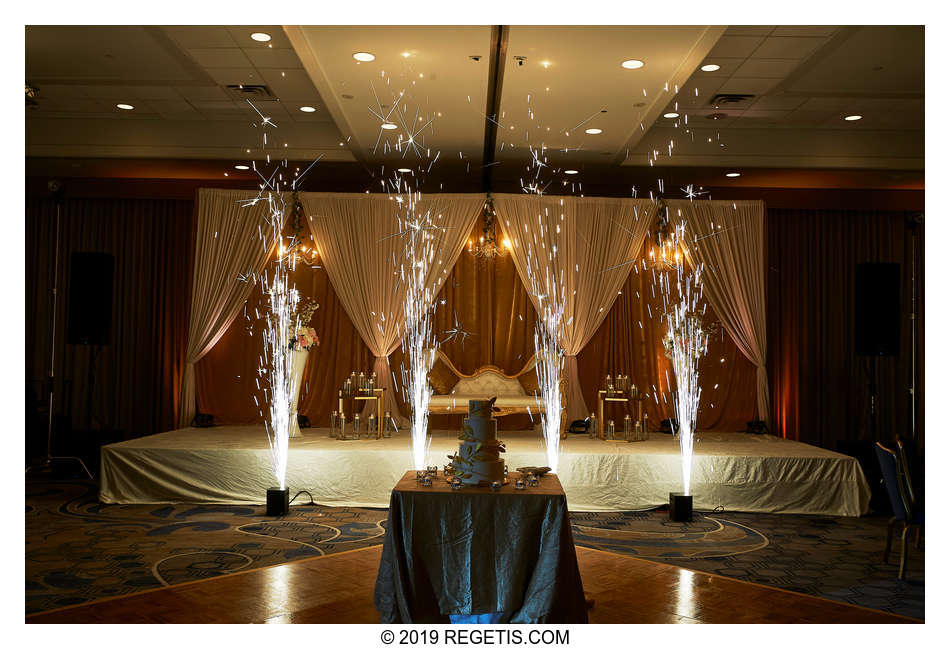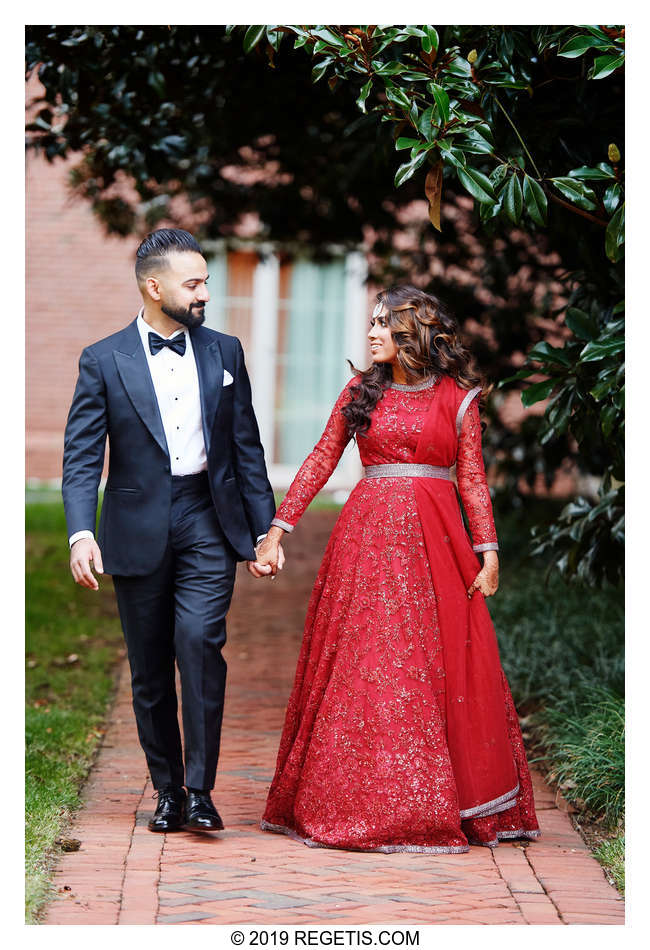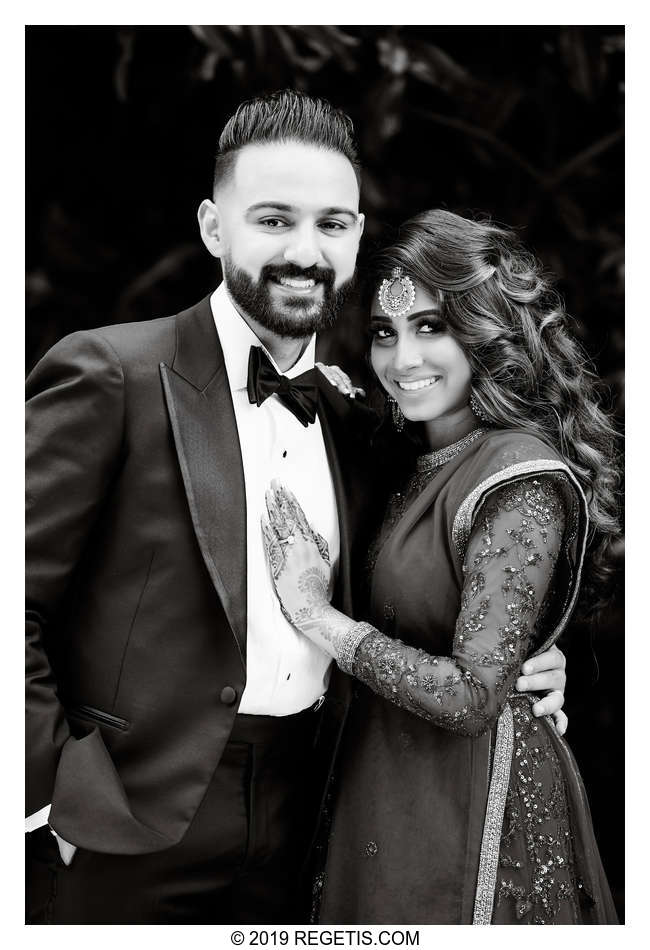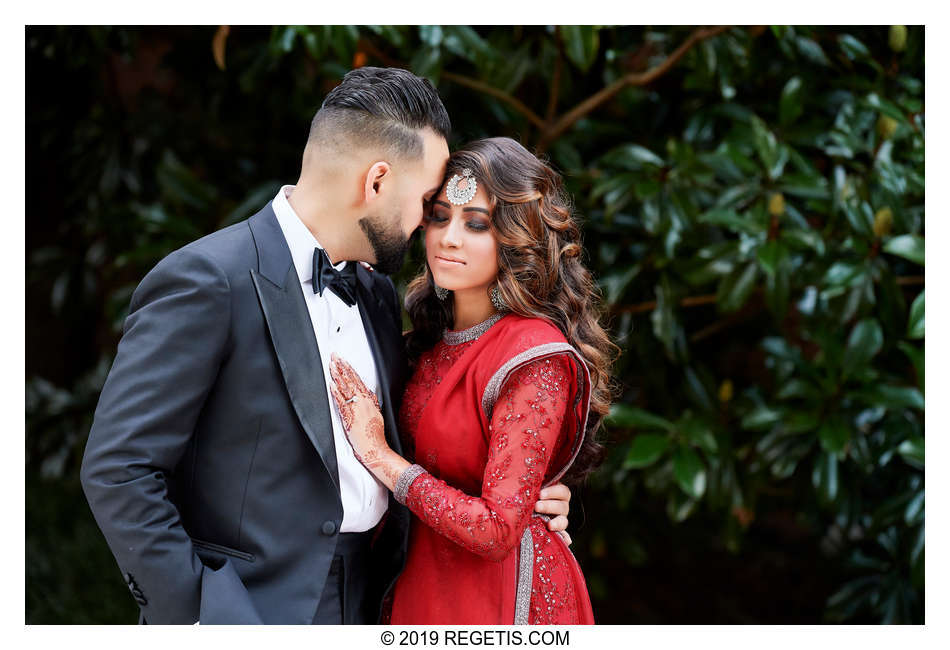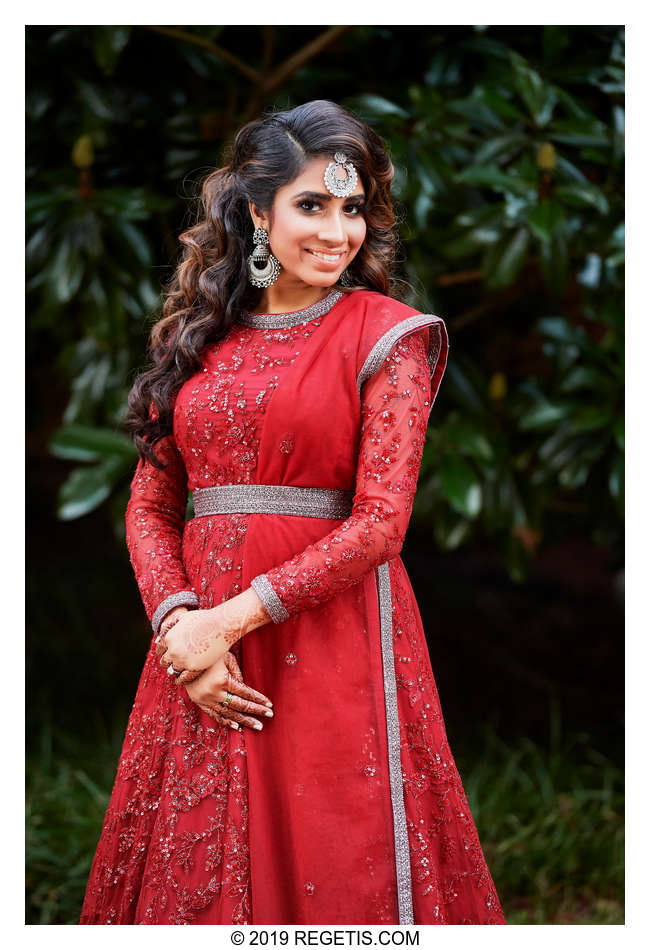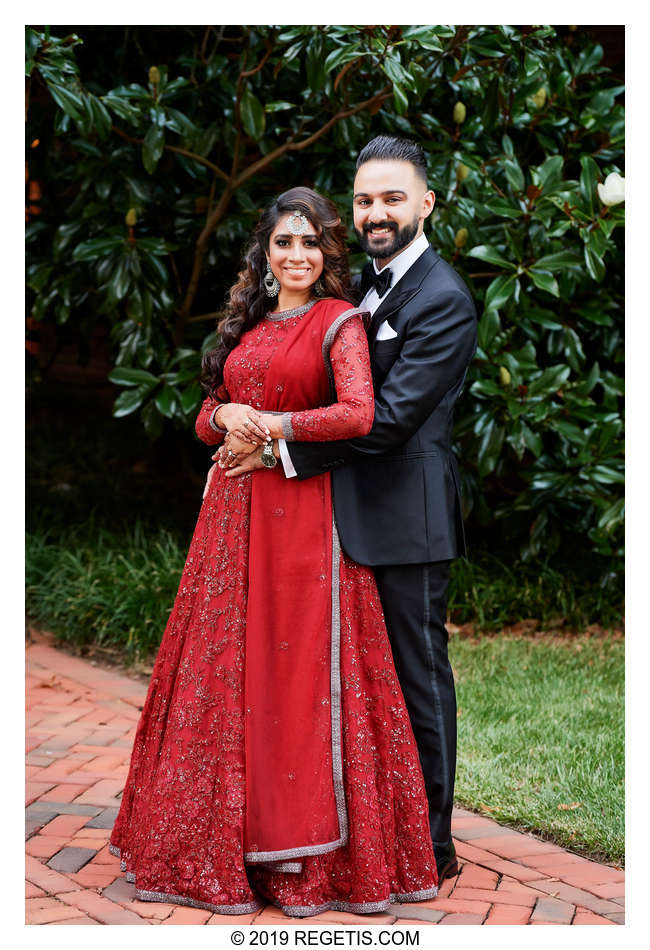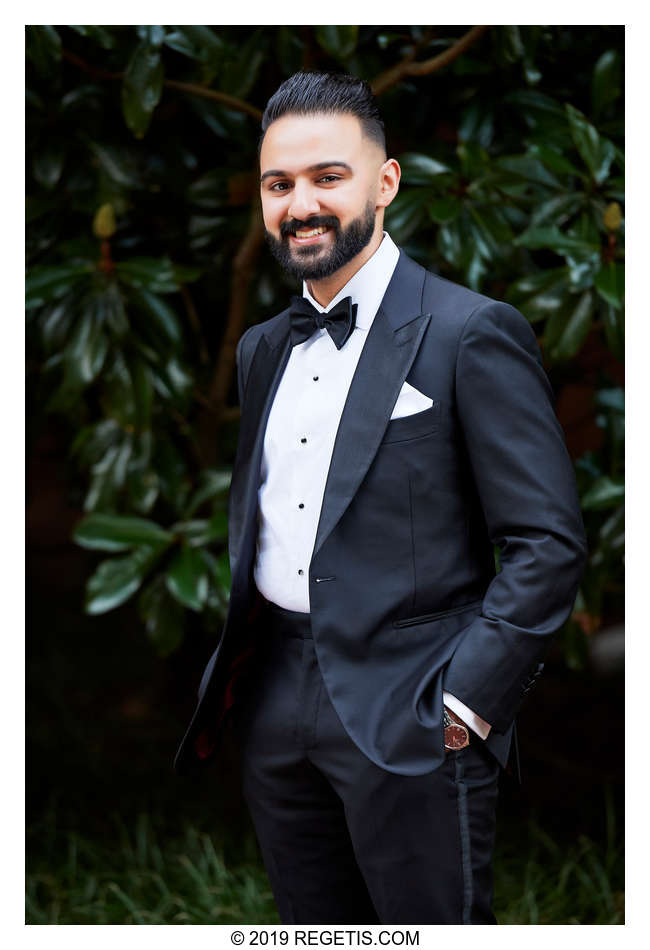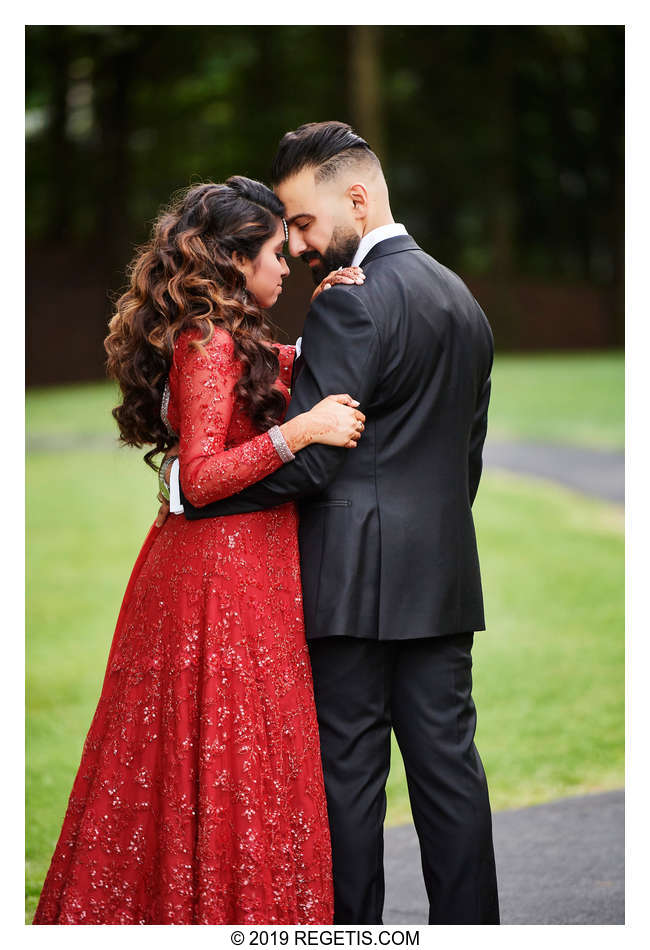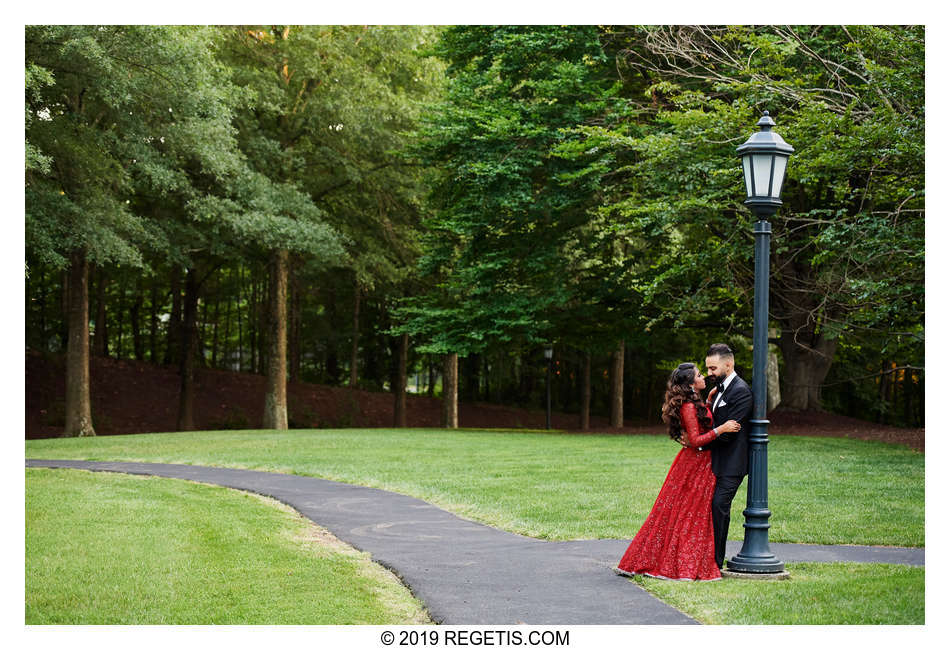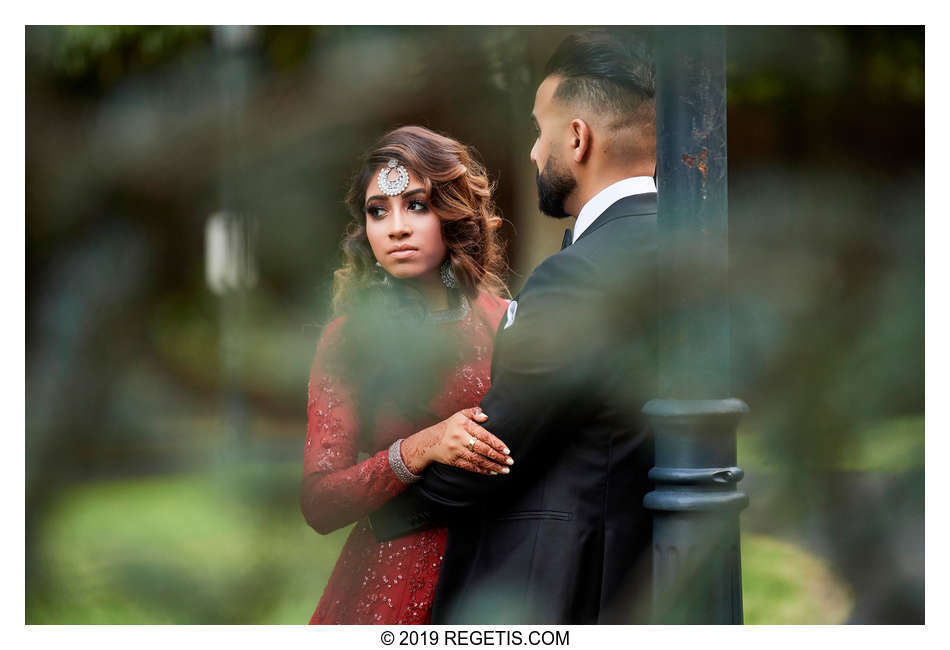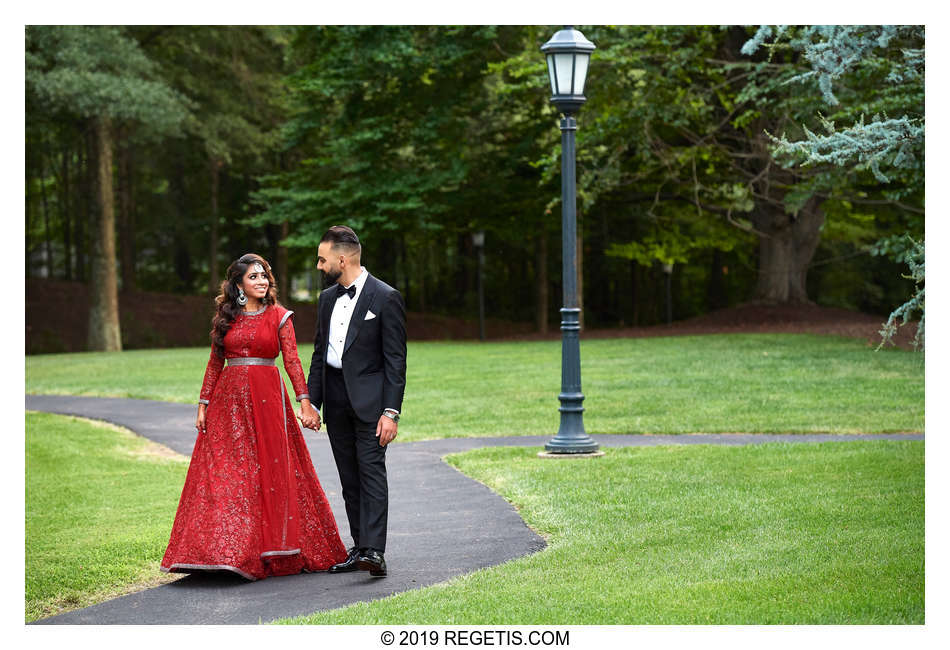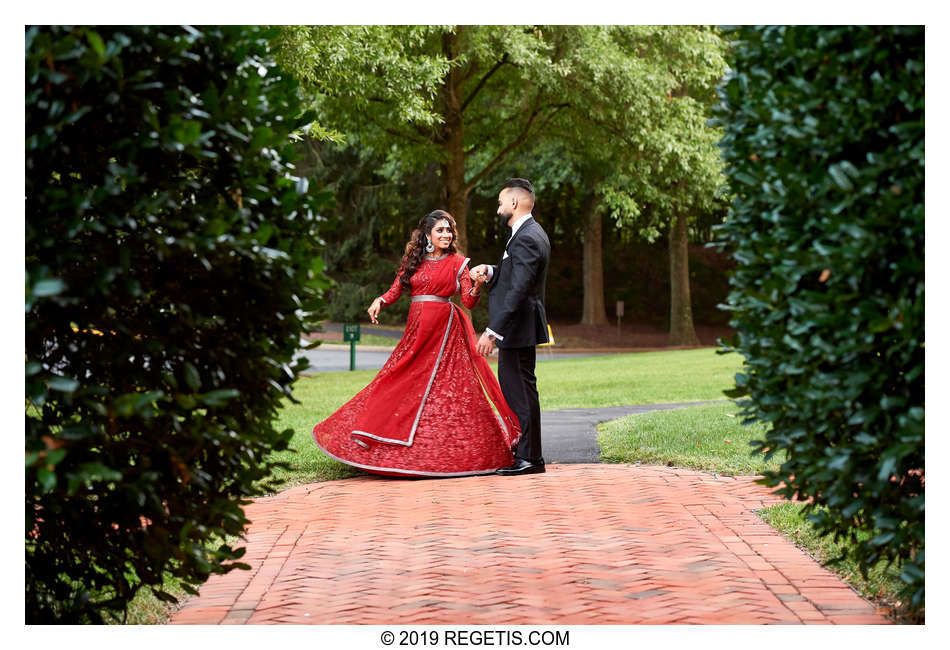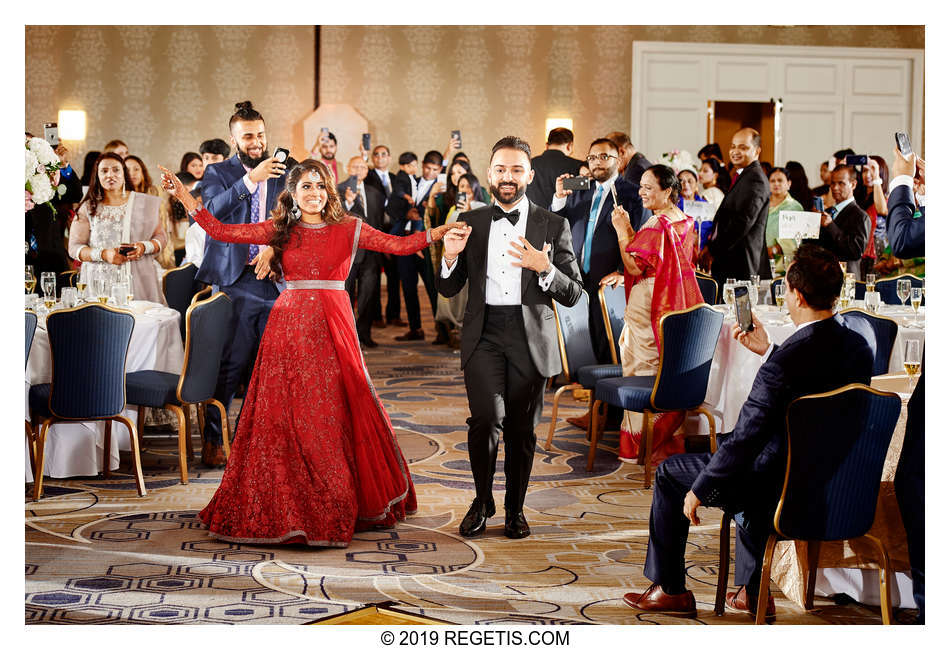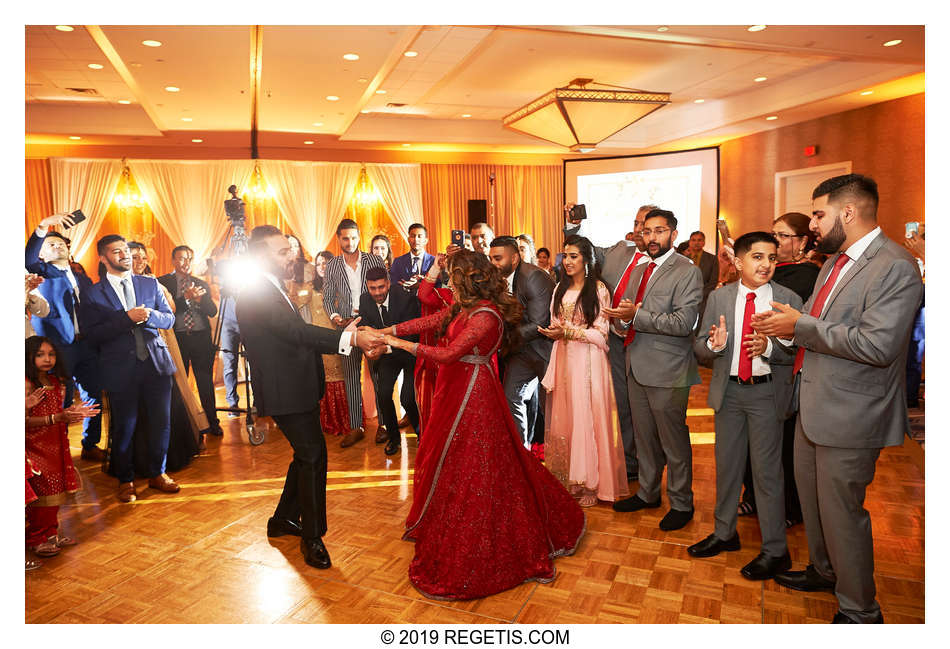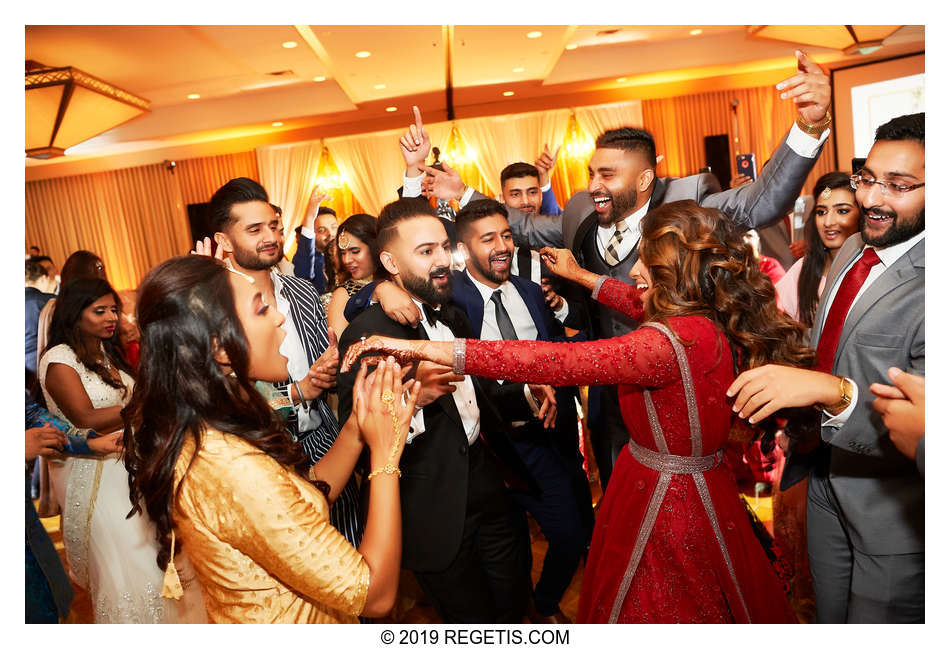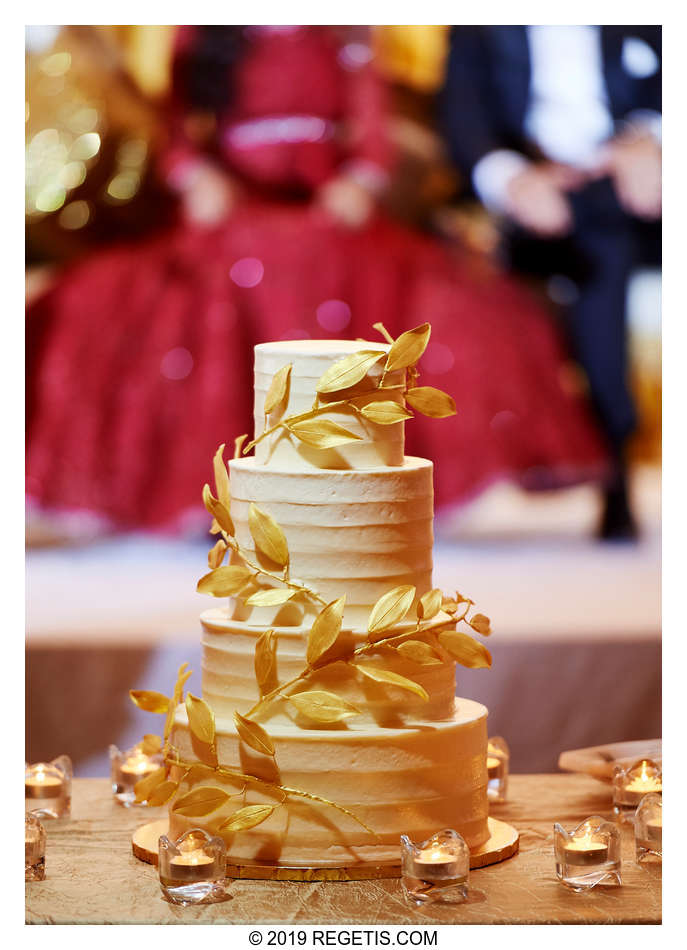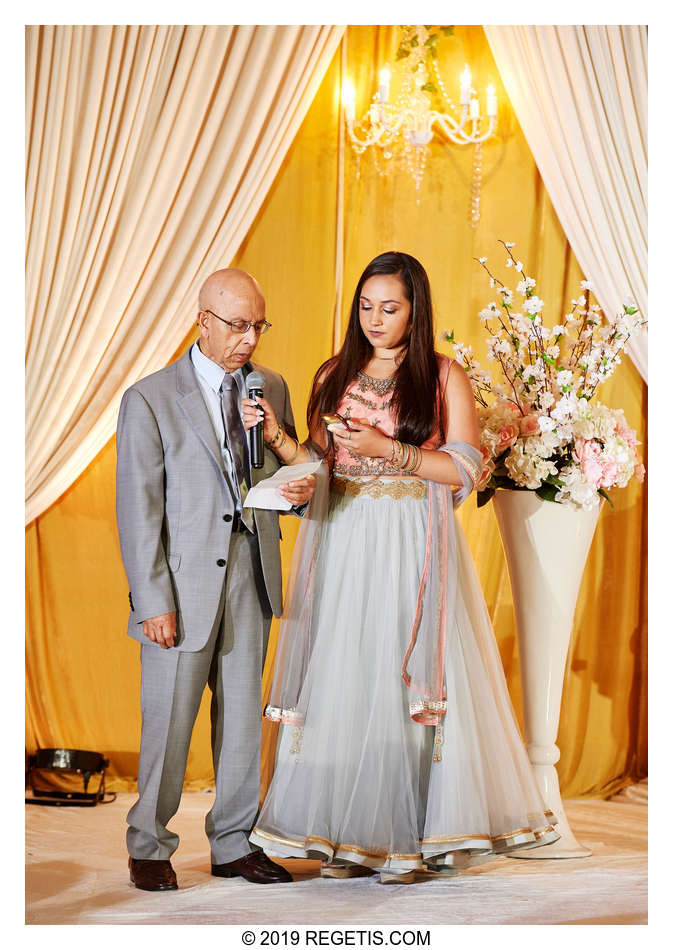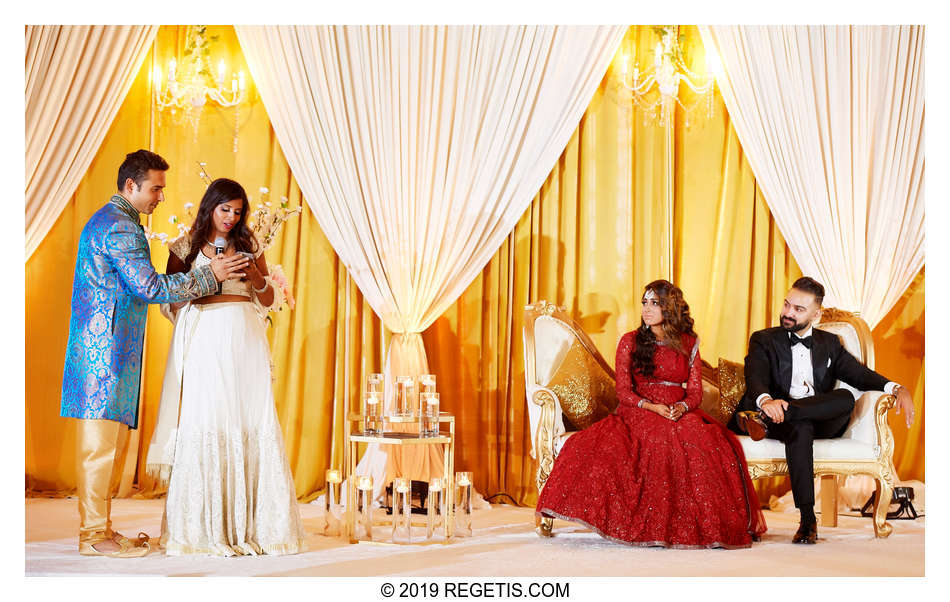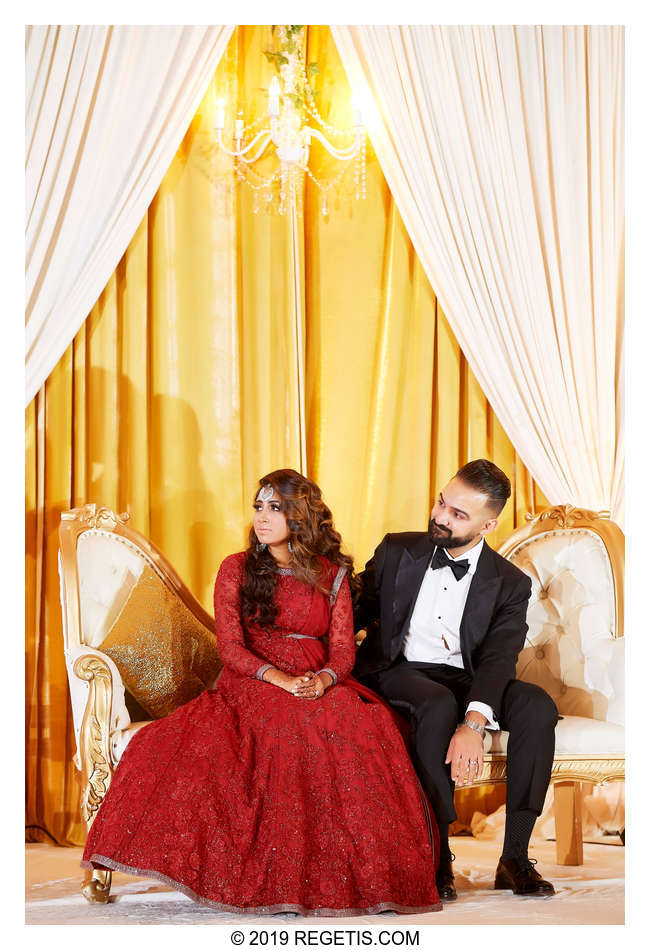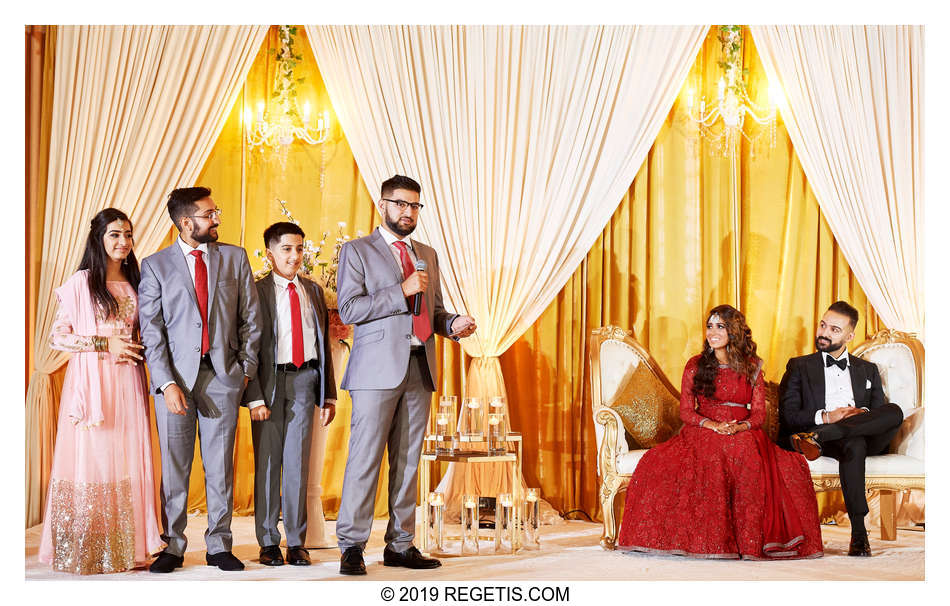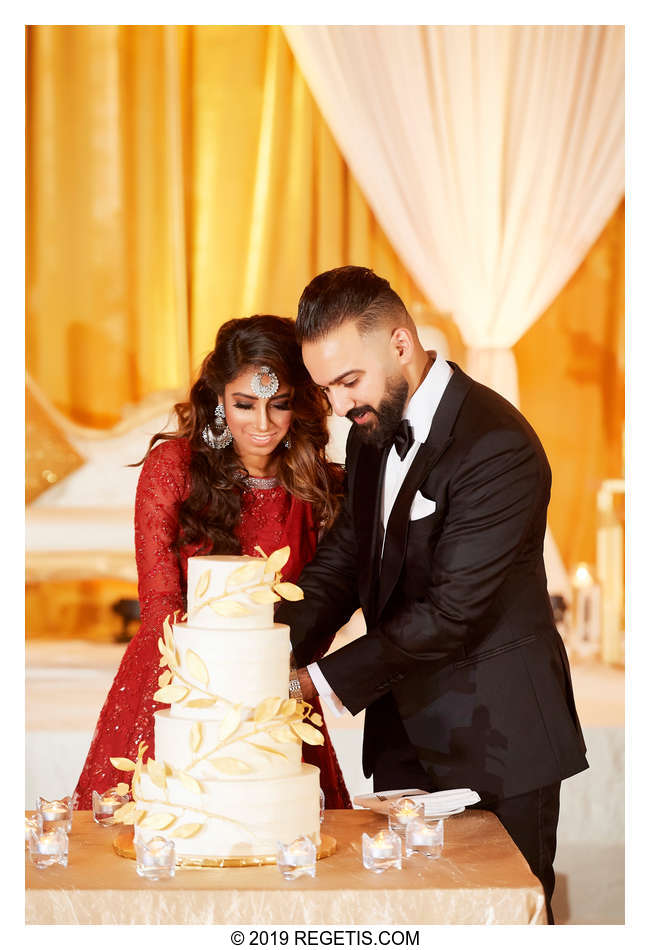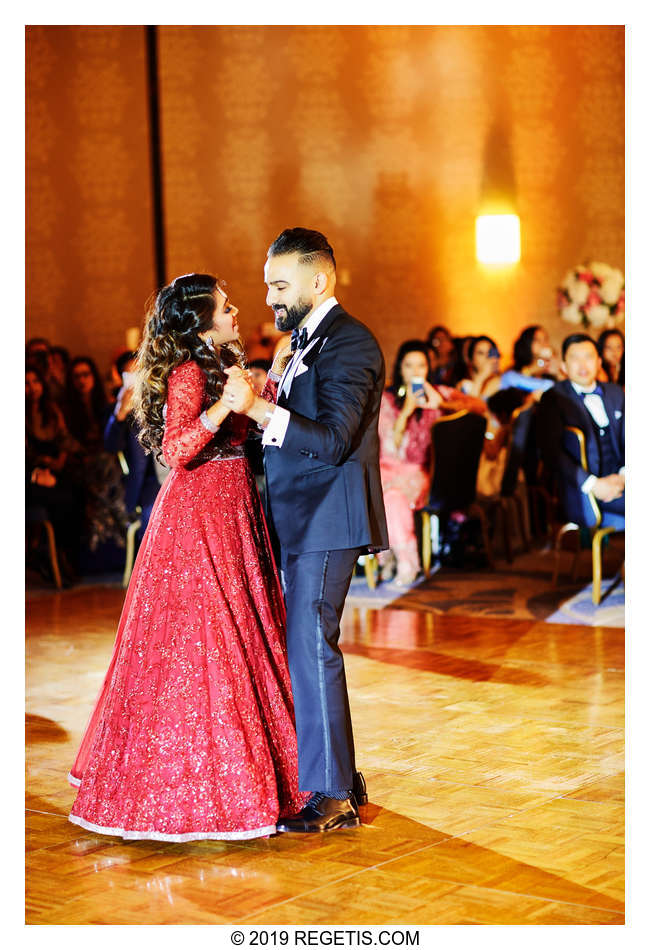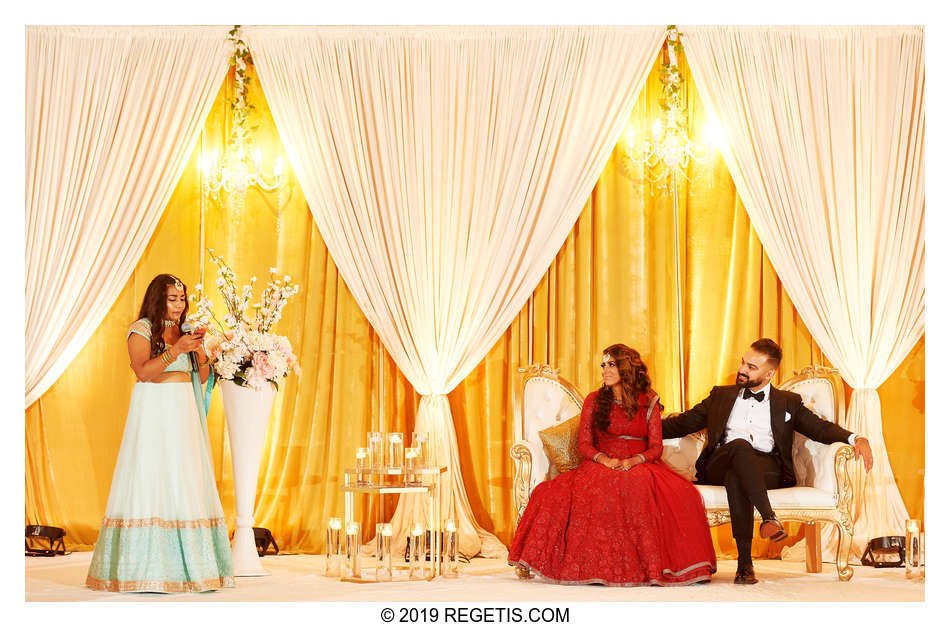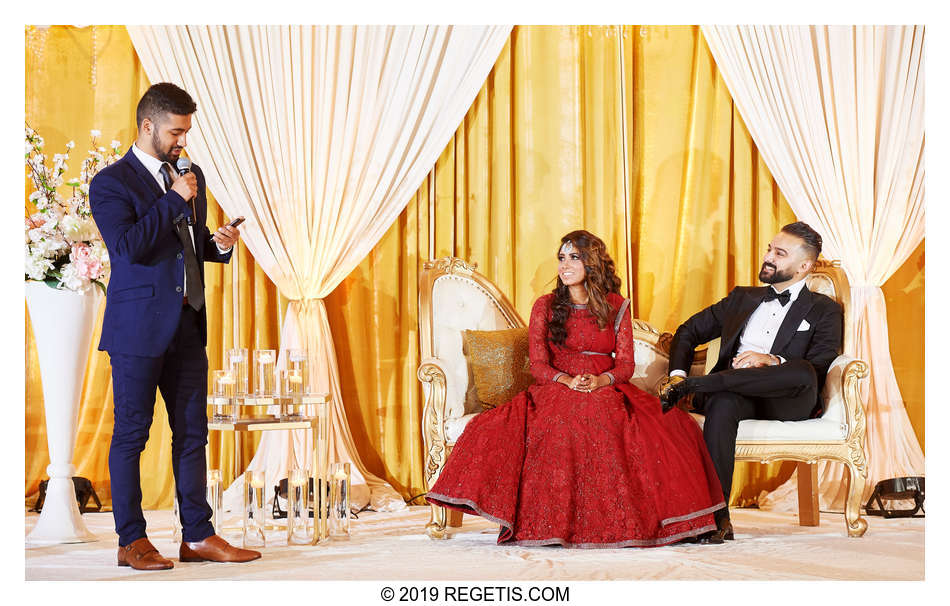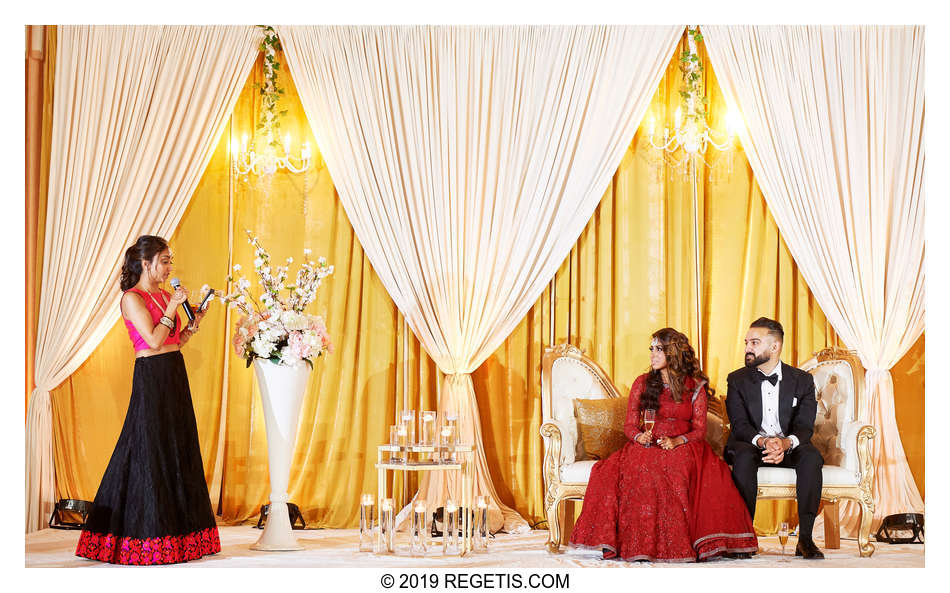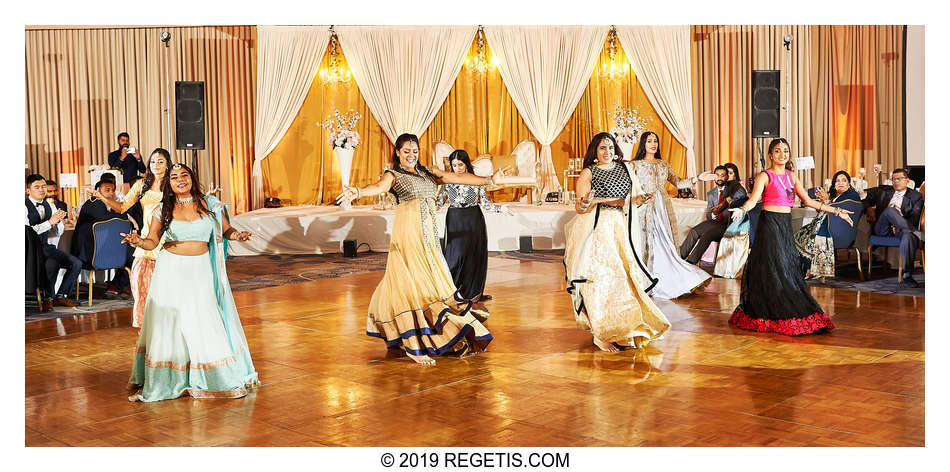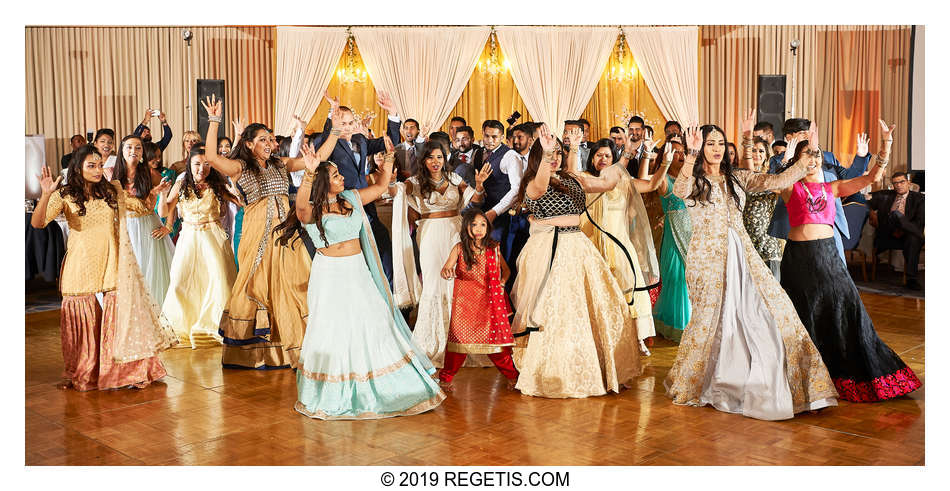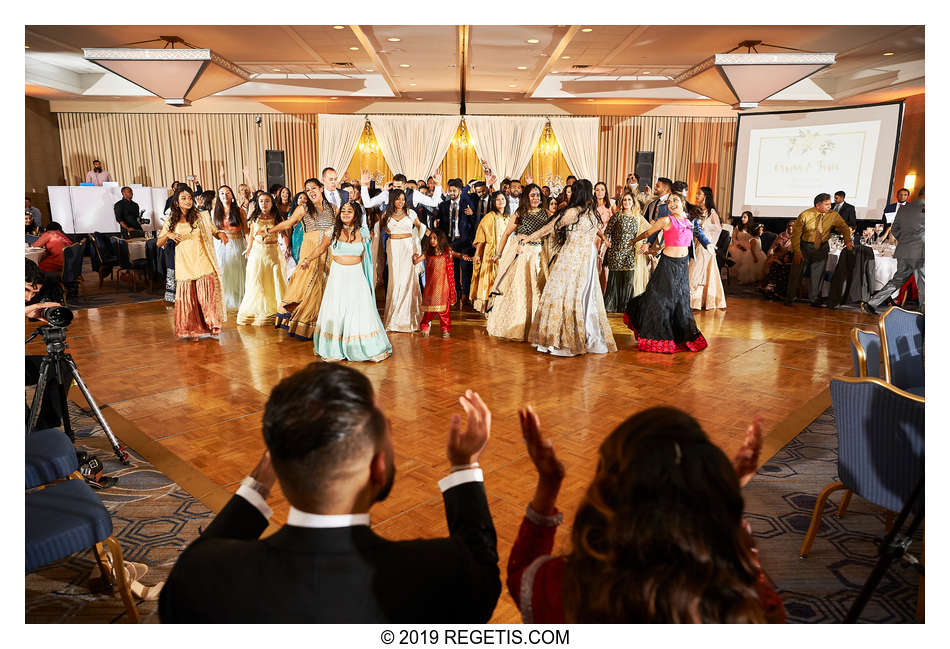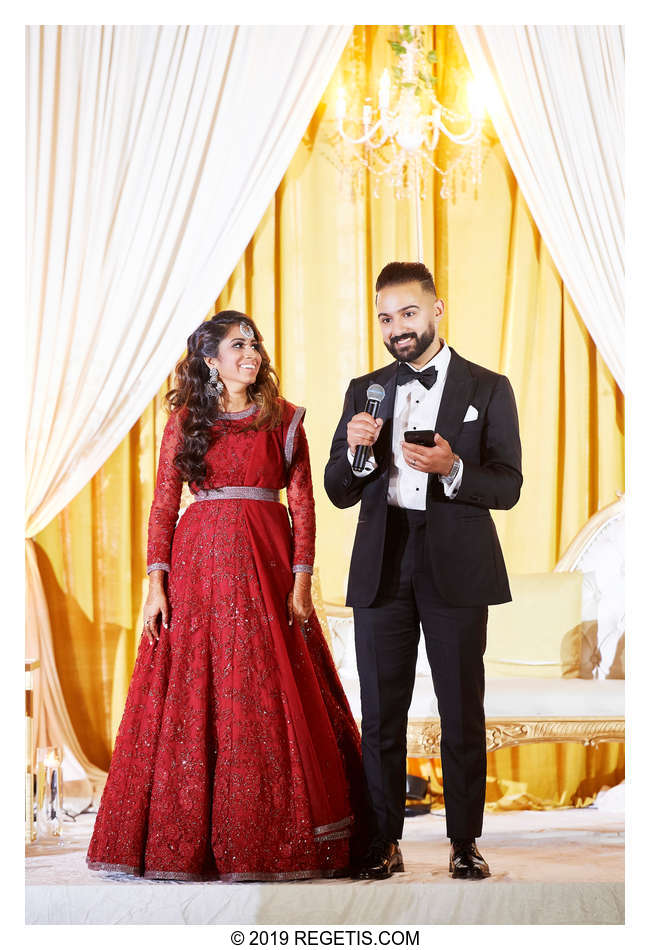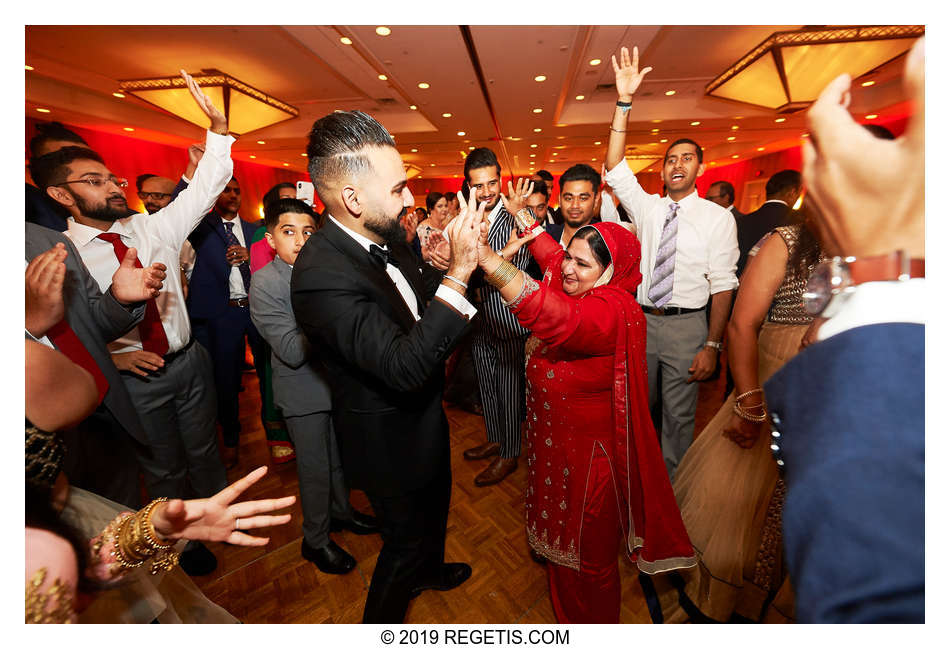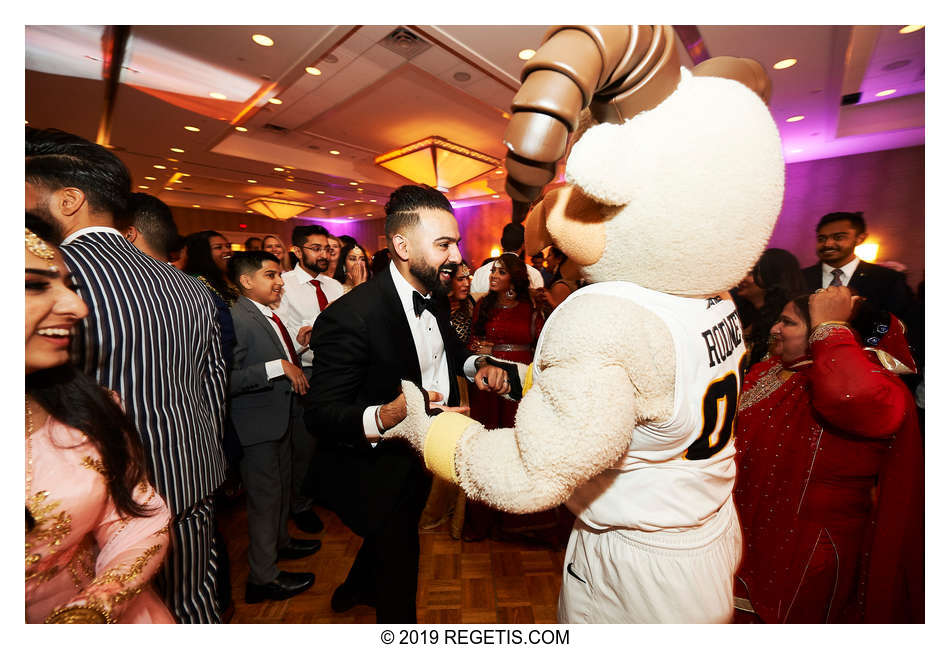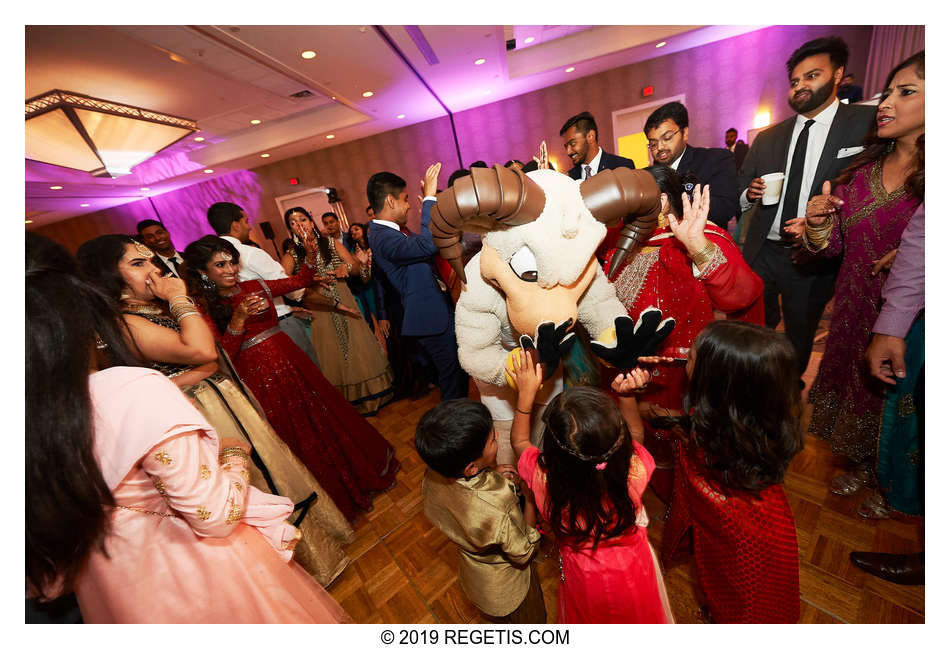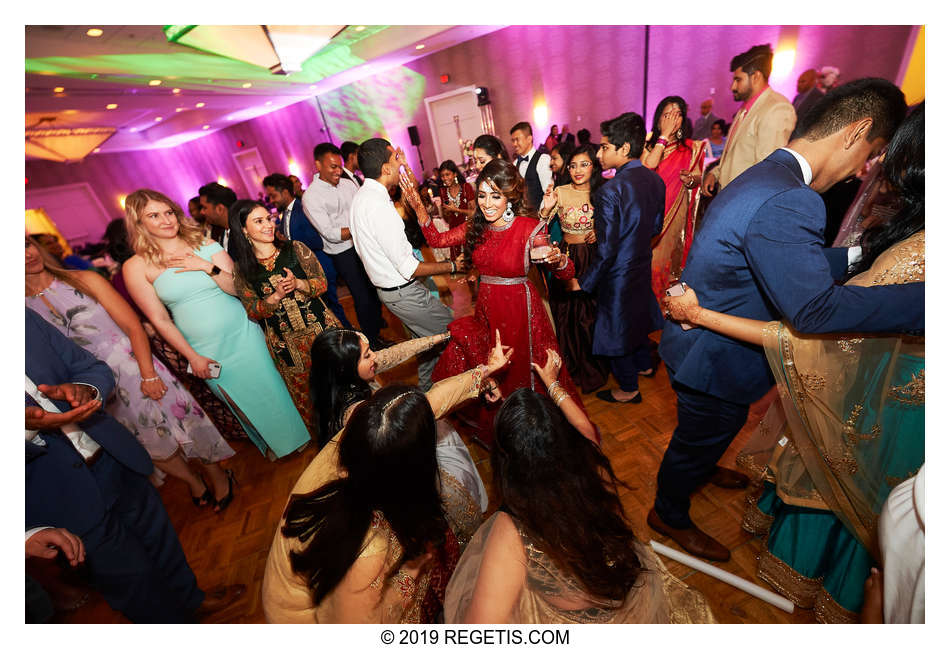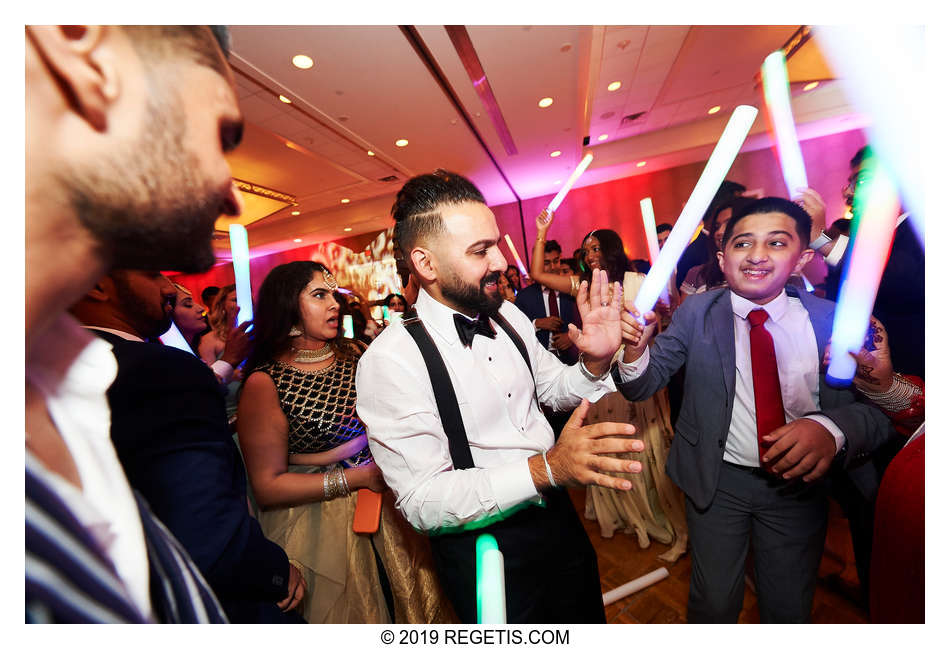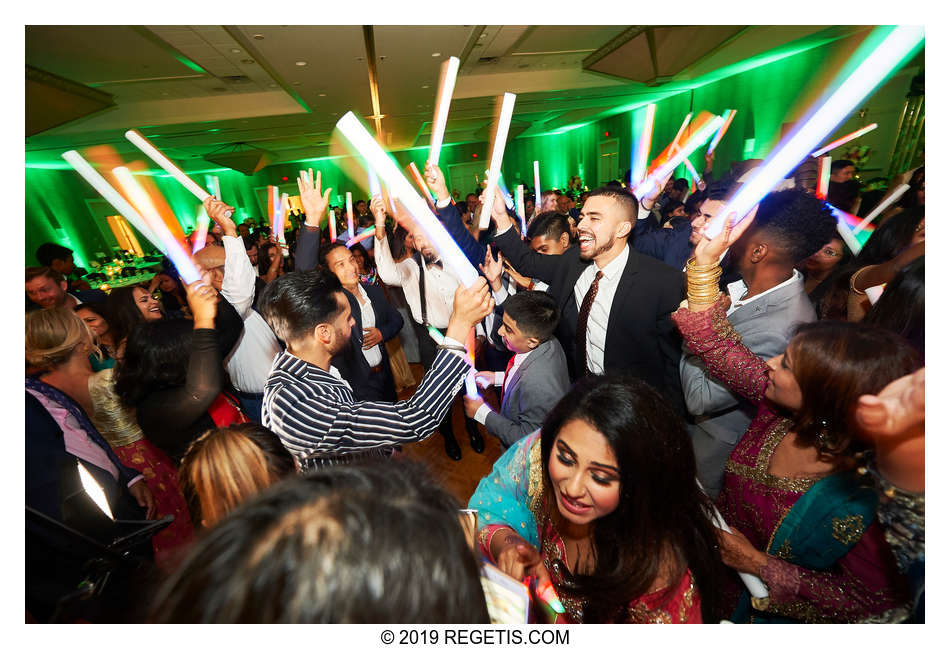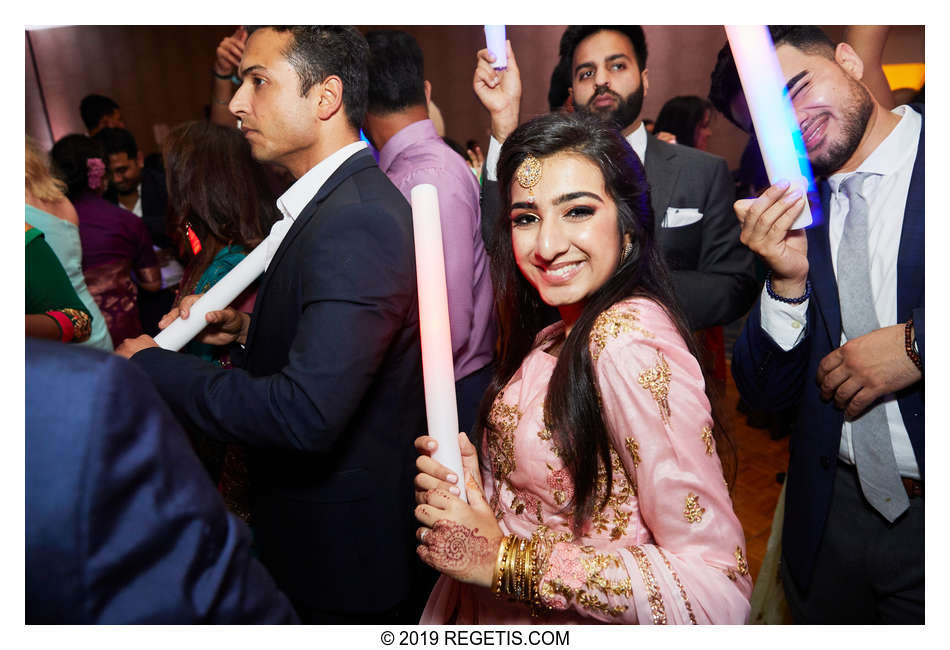 Cameras and Lenses used

Canon EOS 5D Mark III ( Canon )
Canon EOS 5D Mark IV ( Canon )
Canon EOS R ( Canon )
NIKON D3S ( NIKON CORPORATION )
NIKON D5 ( NIKON CORPORATION )
NIKON Z 6( NIKON CORPORATION )
150 mm f/2.8 ( NIKON CORPORATION )
Canon EF 24-70mm f/2.8L II USM ( Canon )
Canon EF 50mm f/1.2L USM ( Canon )
Canon EF 85mm f/1.2L II USM ( Canon )
Nikon AF-S NIKKOR 105mm f/1.4E ED ( NIKON CORPORATION )
Nikon AF-S NIKKOR 14-24mm f/2.8G ED ( NIKON CORPORATION )
Nikon AF-S NIKKOR 24-70mm f/2.8E ED VR ( NIKON CORPORATION )
Nikon AF-S NIKKOR 70-200mm f/2.8G ED VR II ( NIKON CORPORATION )
Nikon AF-S NIKKOR 85mm f/1.4G ( NIKON CORPORATION )
Sigma 85mm F1.4 DG HSM | A (Canon EF) ( Canon )