As we try to catch every last bit of the fall season along the east coast with our clients we often chase weather shooting around the rains schedule, this day was no different as we shot in Markham then ran from the rain into the Shenandoah Valley in Front Royal to lock in a few more great shots taking us from the "Punjabi" field feel to a "Western" urban vibe, Harvinder and Baljinder did not disappoint in their ability to quickly ease into their engagement session with us and comfortably own the camera in their own right. After letting the Annual Rosary Procession for St. John the Baptist Catholic Church on W. Main Street to the Gazebo at Main/Chester Streets for prayer and hymns at the Gazebo we then headed  through the streets after a cup of "Joe" at Daily Grinds just after the last few quick drops of rain fell they streets were all ours for shooting.
Capturing engagement photos when you are hired exclusively for a session takes a certain amount of extra effort in order to get them just right. Many can argue it's just taking pictures, but it's not so easy. You really have a short period of time to establish trust when you have never met the couple and are expecting them to in many ways expose themselves intimately to you (a complete stranger) and your lens. For some this may come naturally, but for most not necessarily. Our couples culturally are not always comfortable with PDA, often aren't "hand holders" and need direction for the most part in some way or another to get that perfection they strive to convey in their imagery – I love it that they entrust this to us and openly oblige.
Big thanks to Harvinder's sister, Navpreet for scheduling, styling and being the moral support they needed to nail such a great session, pushing Harvinder into that 3rd outfit change that all our gents dread, but our ladies love!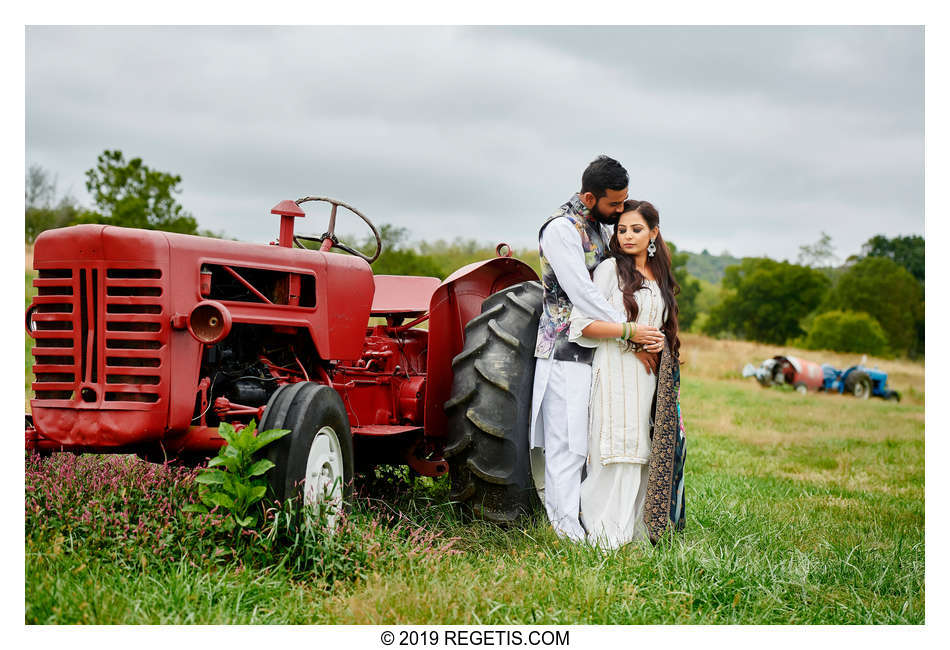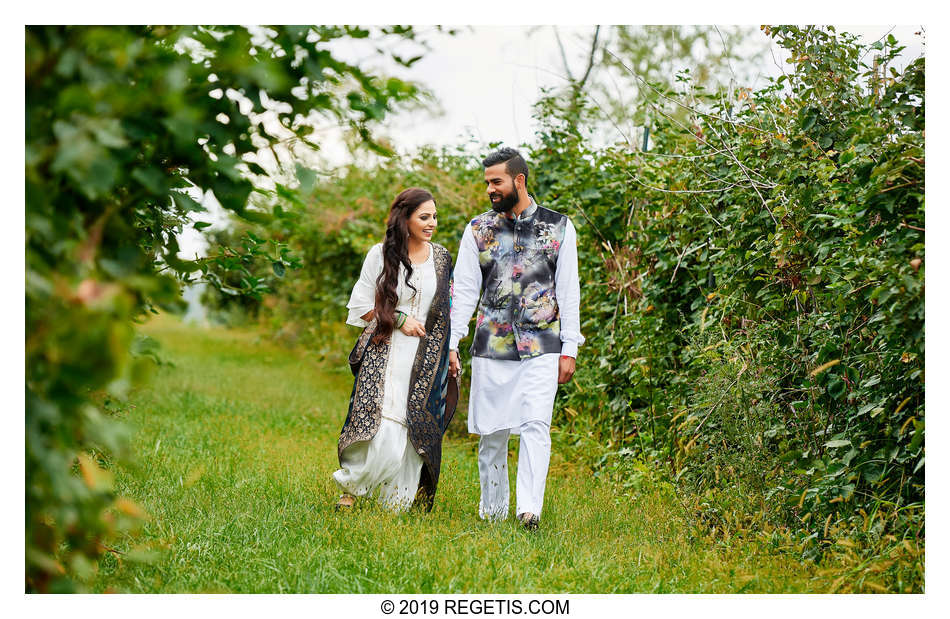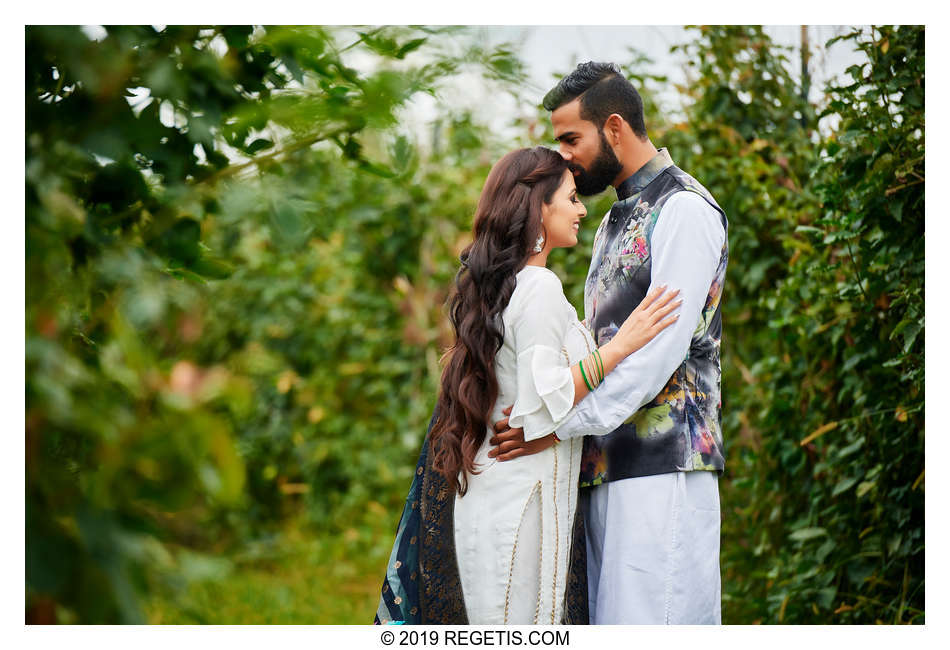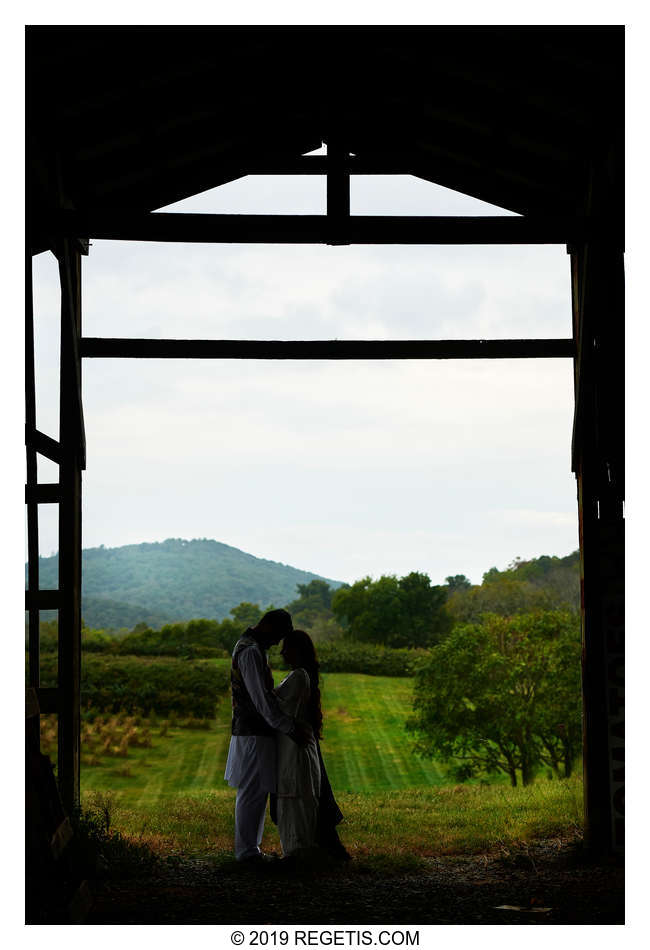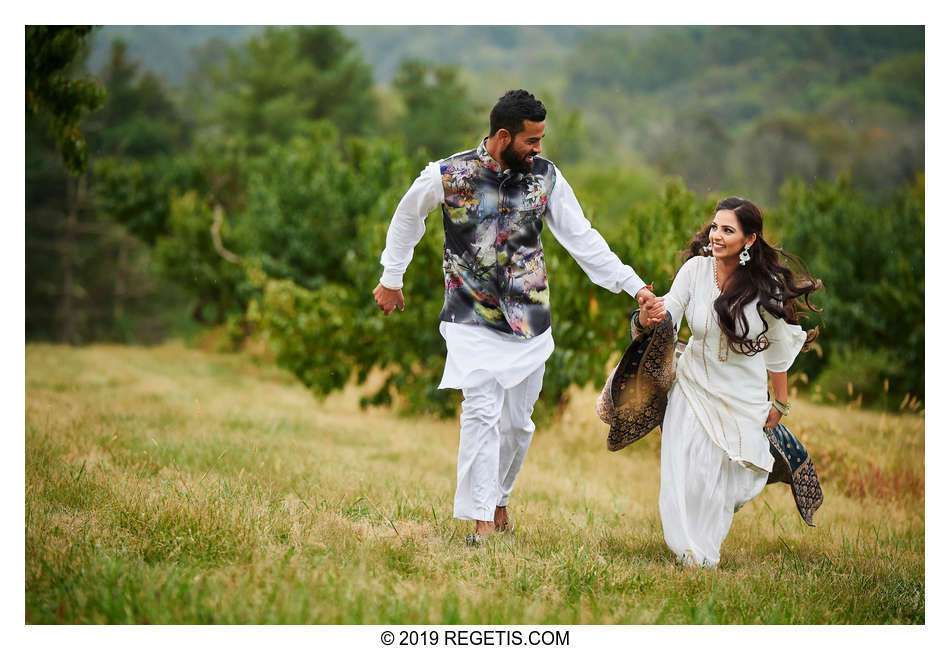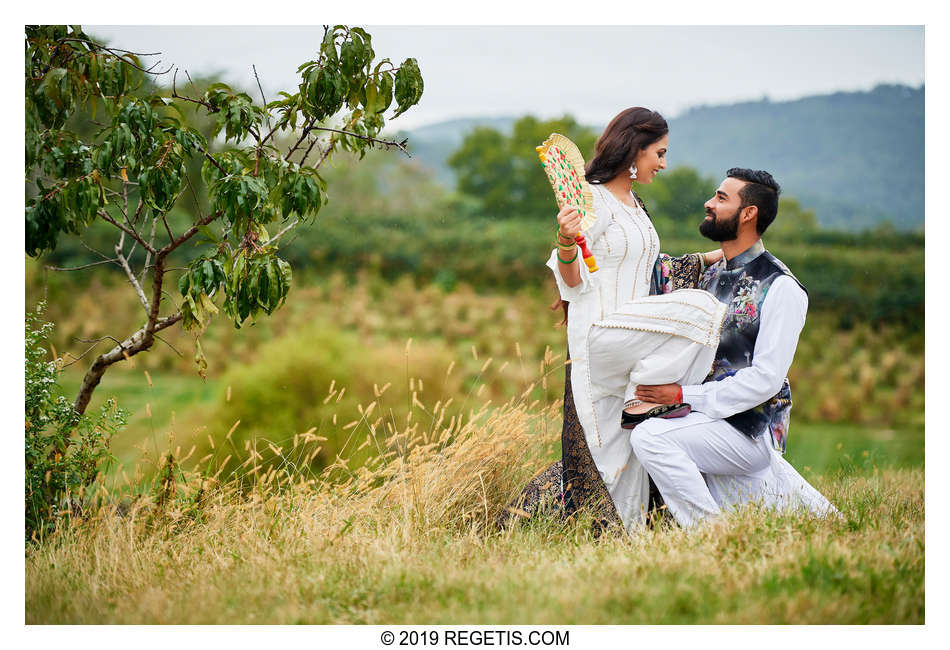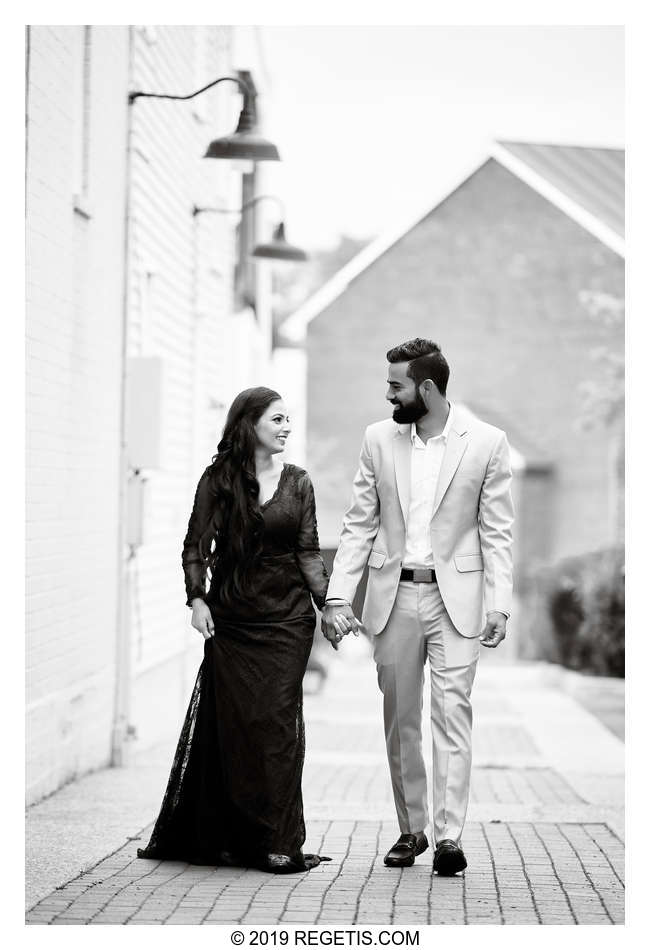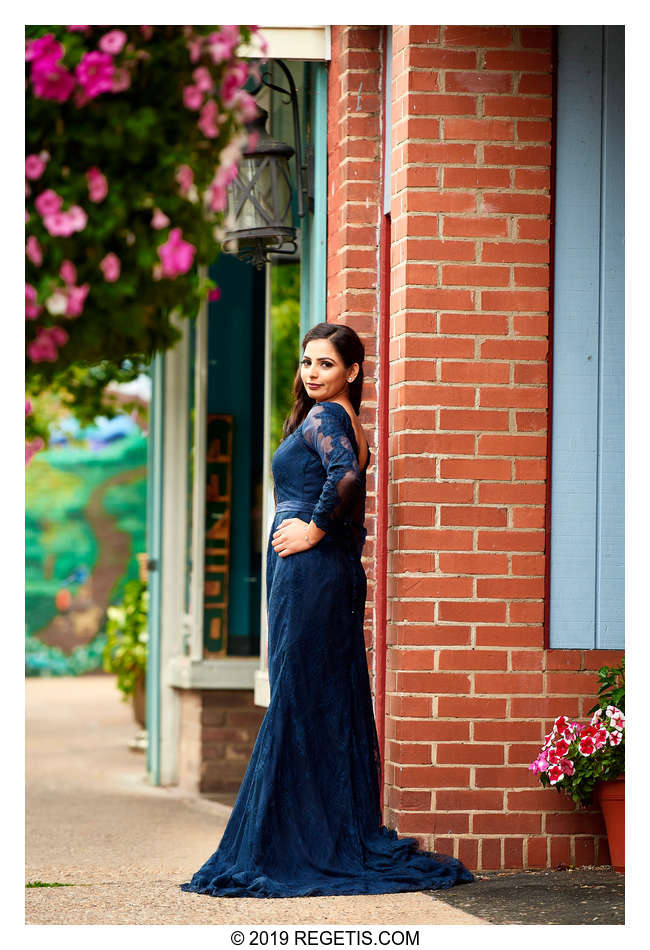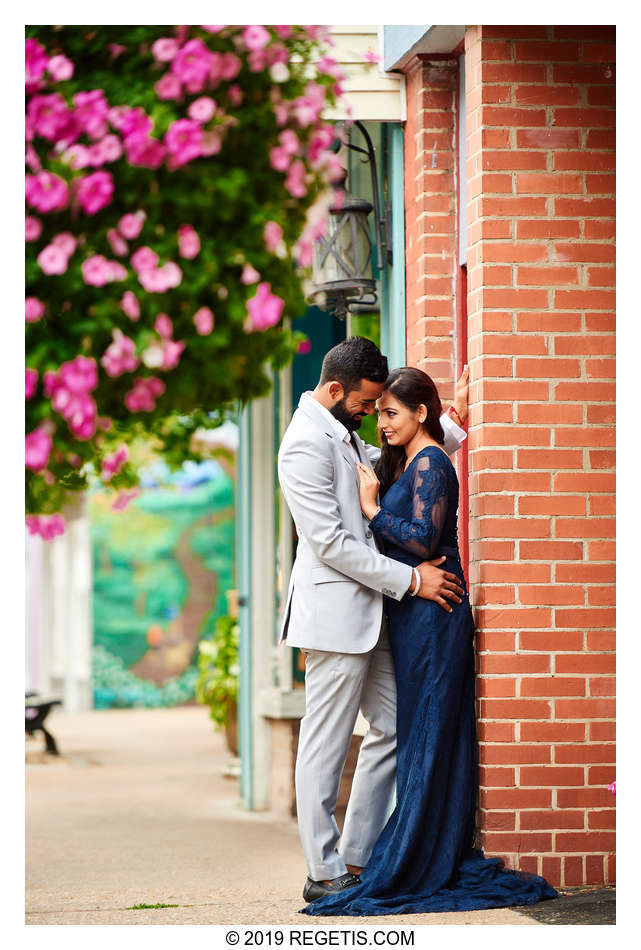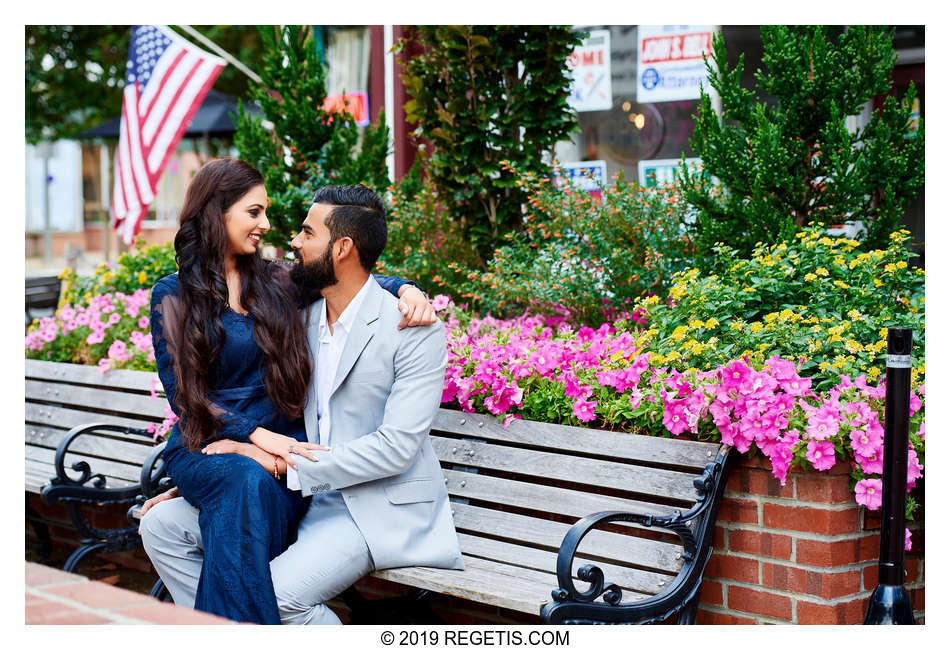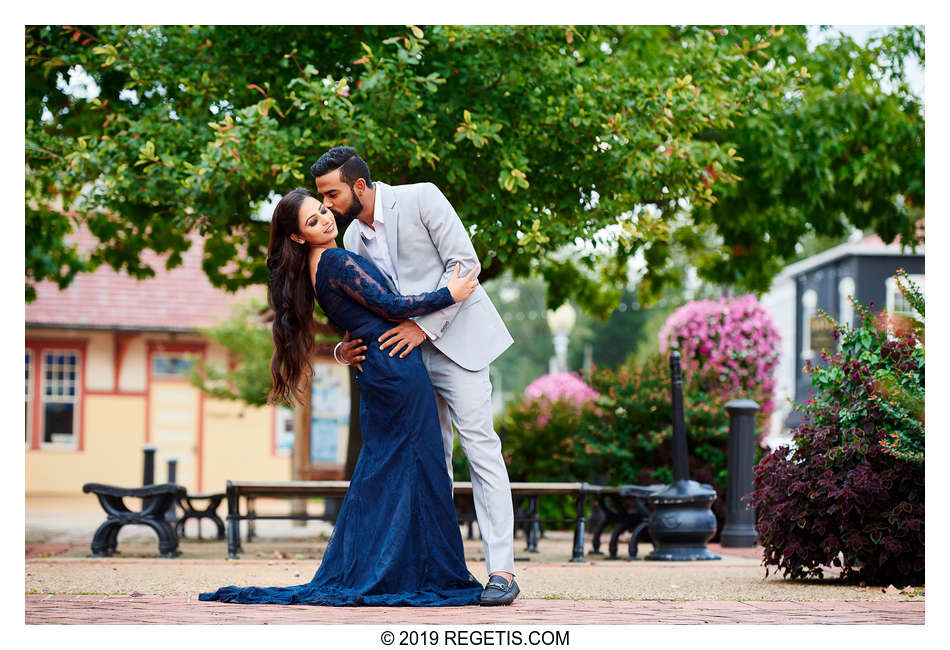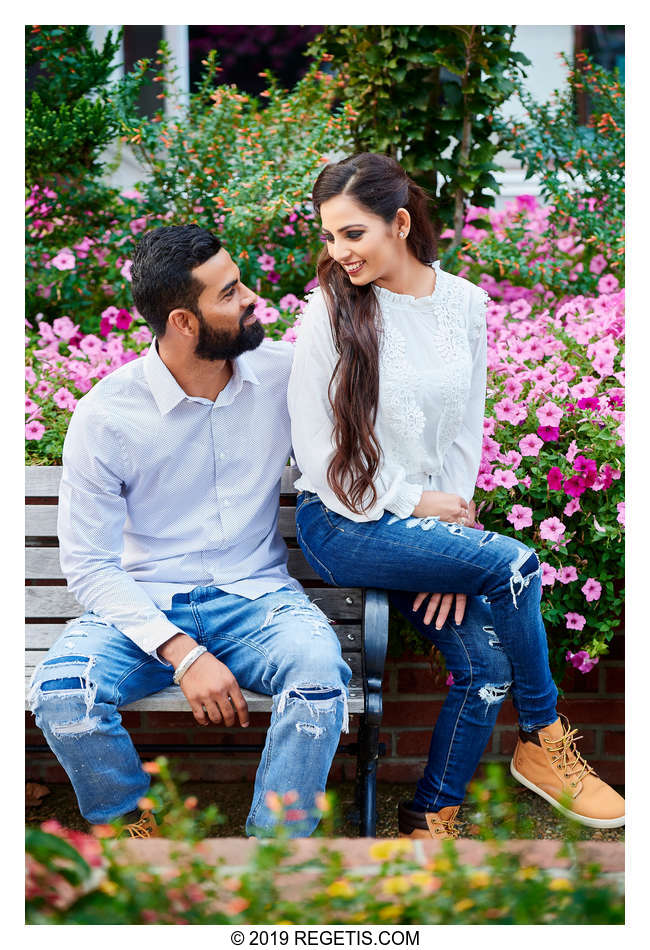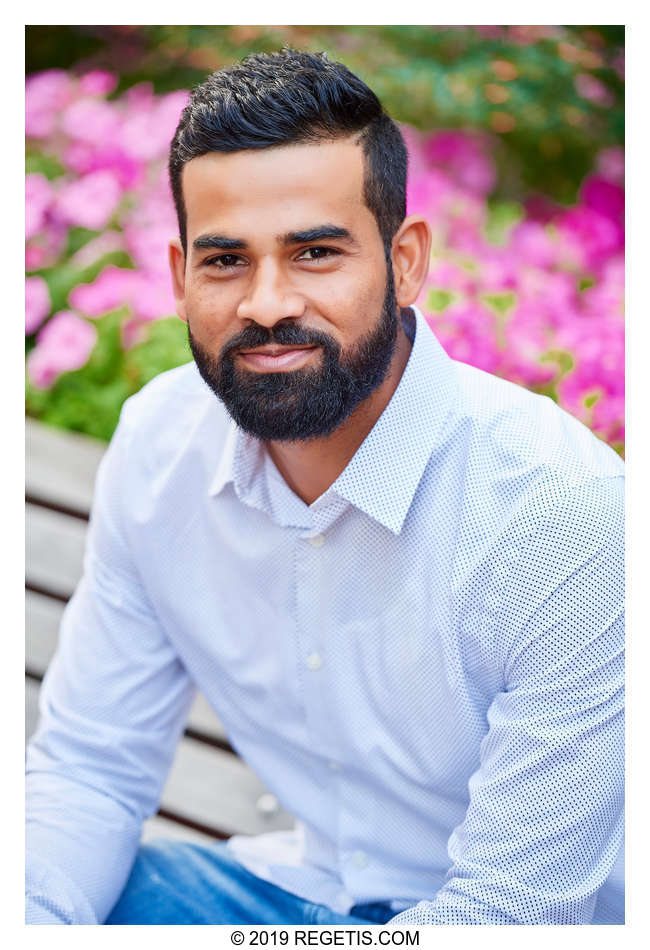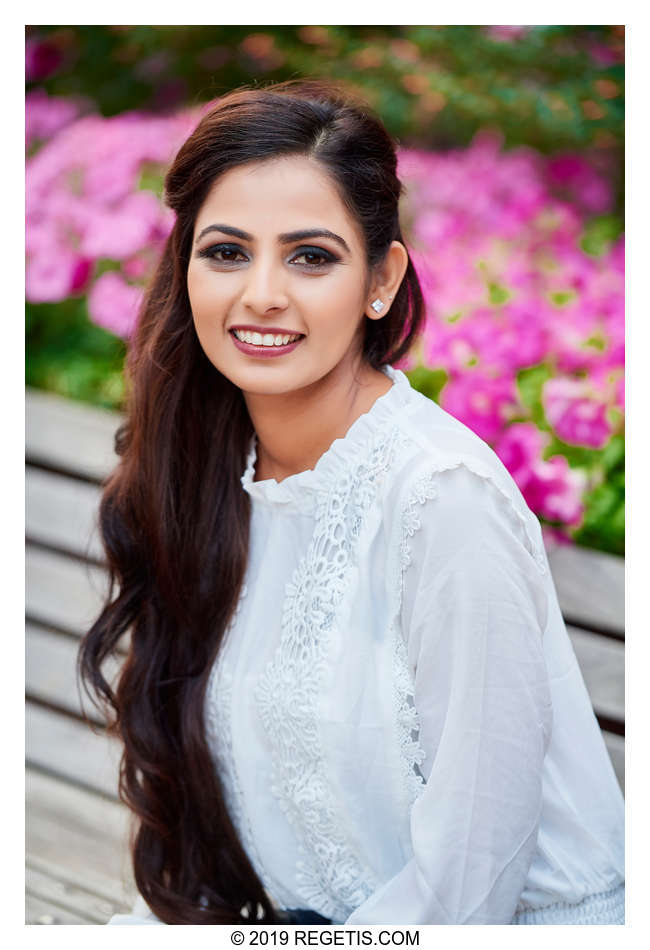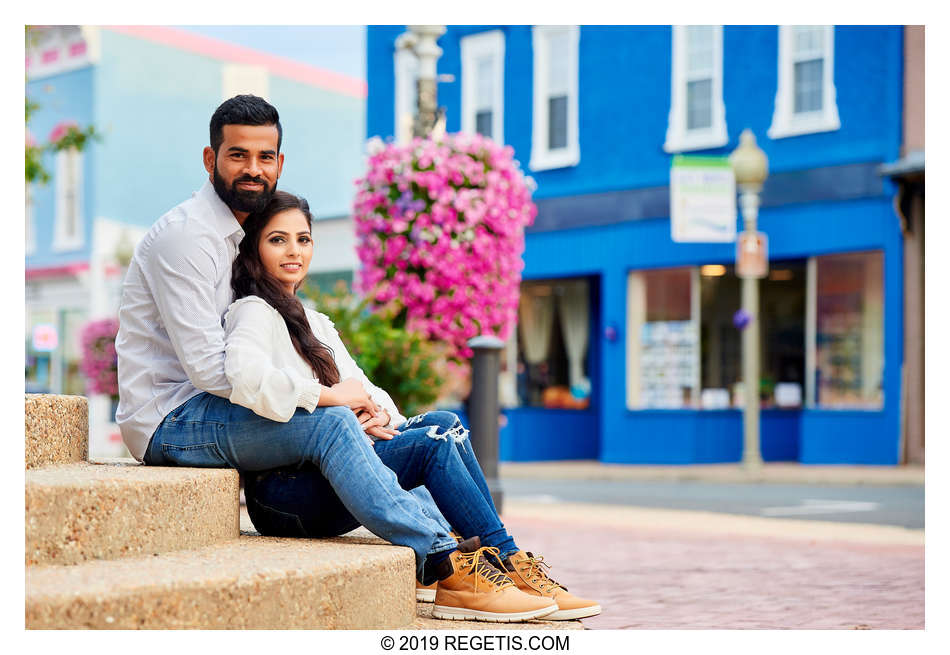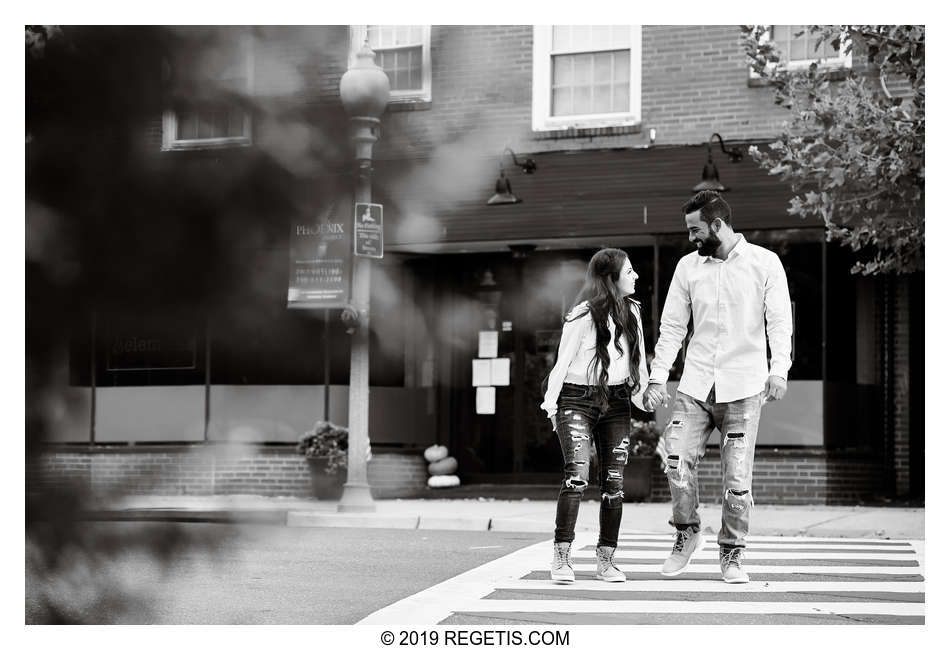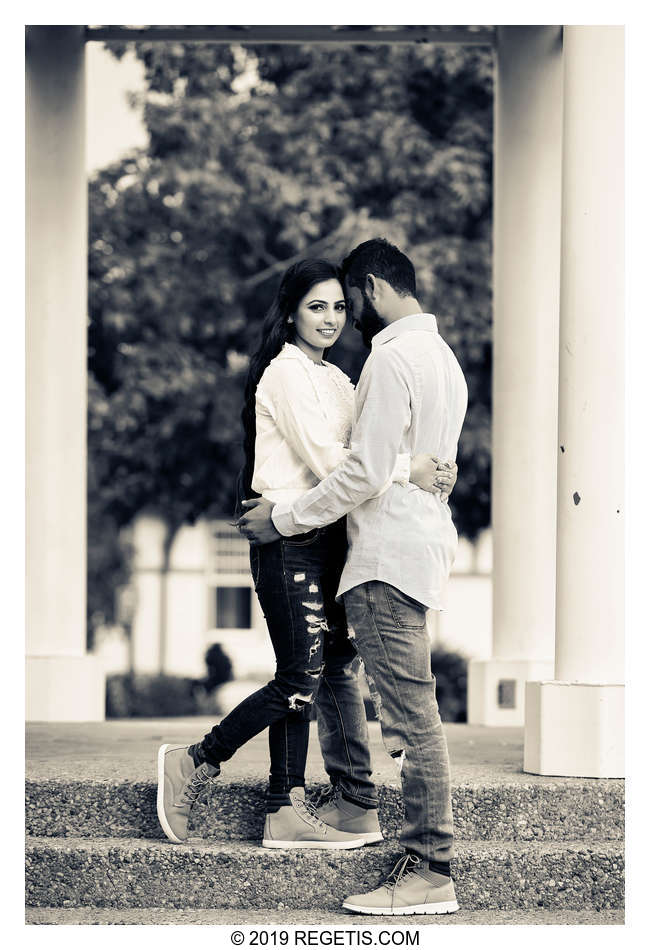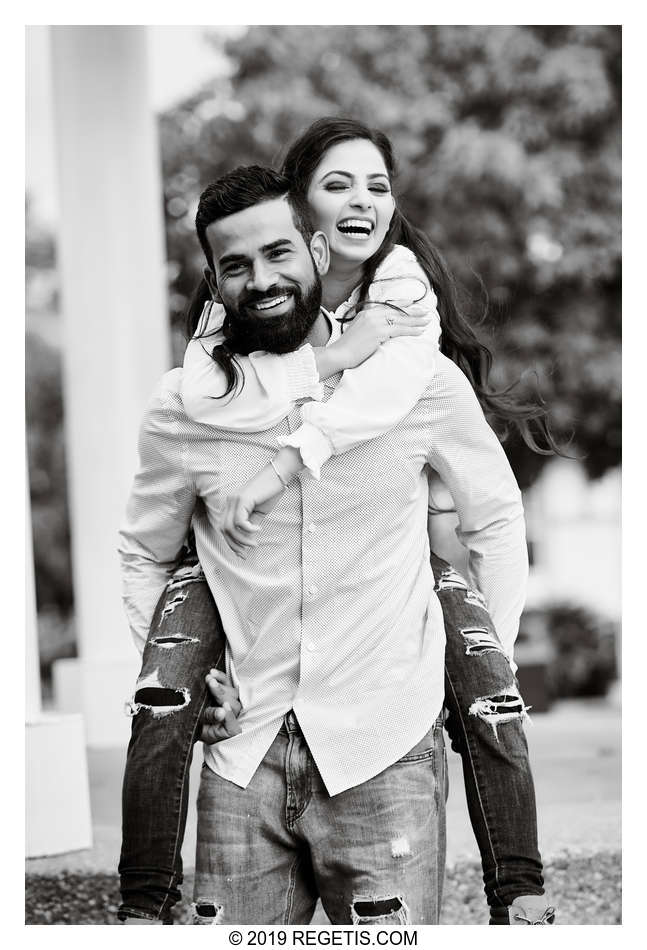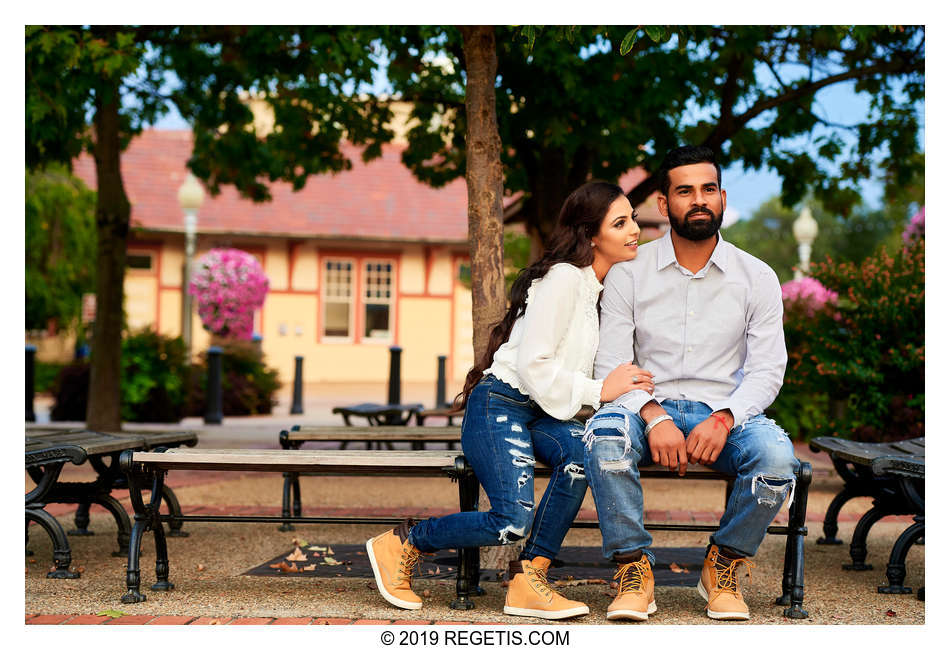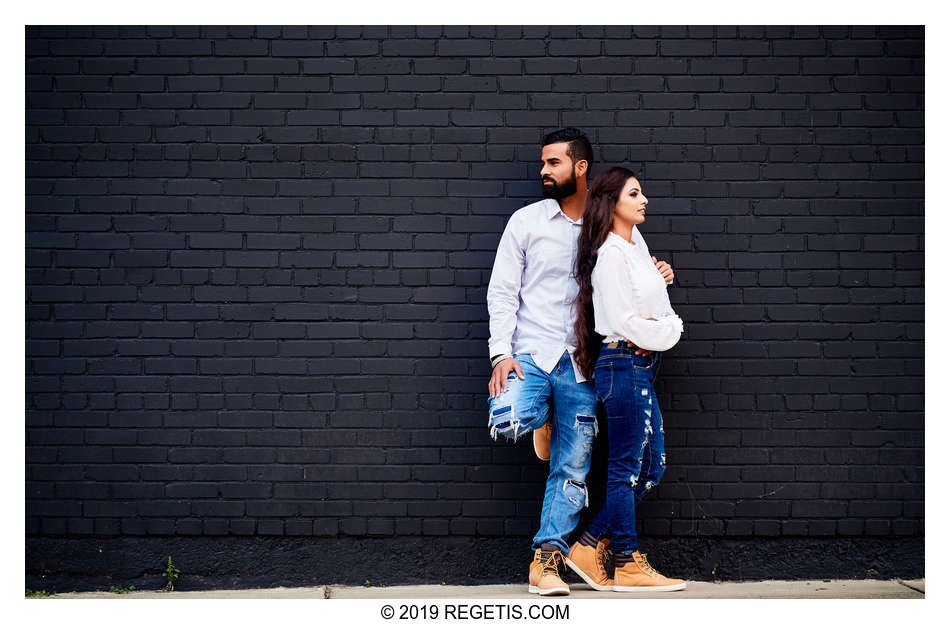 Cameras and Lenses used

NIKON D5 ( NIKON CORPORATION )
Nikon AF-S NIKKOR 70-200mm f/2.8G ED VR II ( NIKON CORPORATION )