In a given year we may physically meet with a handful of clients and typically when we do it tends to be a family affair, one we truly enjoy. There is so much happiness, excitement and a sense of eagerness to see the couple married and two families united. While at the same time you can see the admiration and respect that our clients have for each set of parents, seeking their approval and advice while also speaking their mind regarding their own needs and wants to have what they feel is important in their wedding photographer(s). We can almost feel within moments if this event will be the right fit for us, our personalities, style and if the mentalities align – for Amani and Anirudh it was almost seconds.
There is a lot to be said when a client truly believes and trusts in what it is that you have to offer them when asked about referrals for DJ, AV, planners, decorators, florists, caterers and even the priest! Sometimes I often have to remind myself when referring not to come off too strong as I can tend to get quite passionate about sharing with clients the information that comes with 15 years of shooting South Asian weddings in our local market. Having seen as well as heard our fair share of stories a person simply wants for their client to avoid the bad, choose the good and have the most memorable experience not just on the day of but throughout the entire wedding planning process – Amani and Anirudh (parents too!) we hope that we were able in some small way help you achieve that.
From start to finish your event execution was that of meticulous. We are humbled by the love and respect you equally showed us throughout the entire process. There will never be another Amani and Anirudh quite like the two of you!
Shout out to the awesome and ever so organized Ani with Ace of Events for the coordination of this event.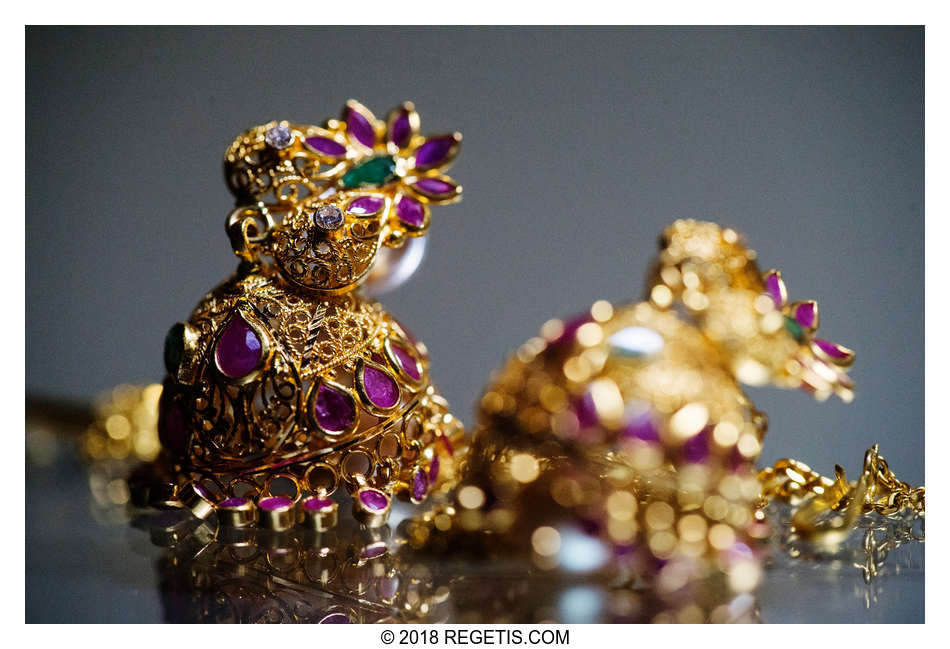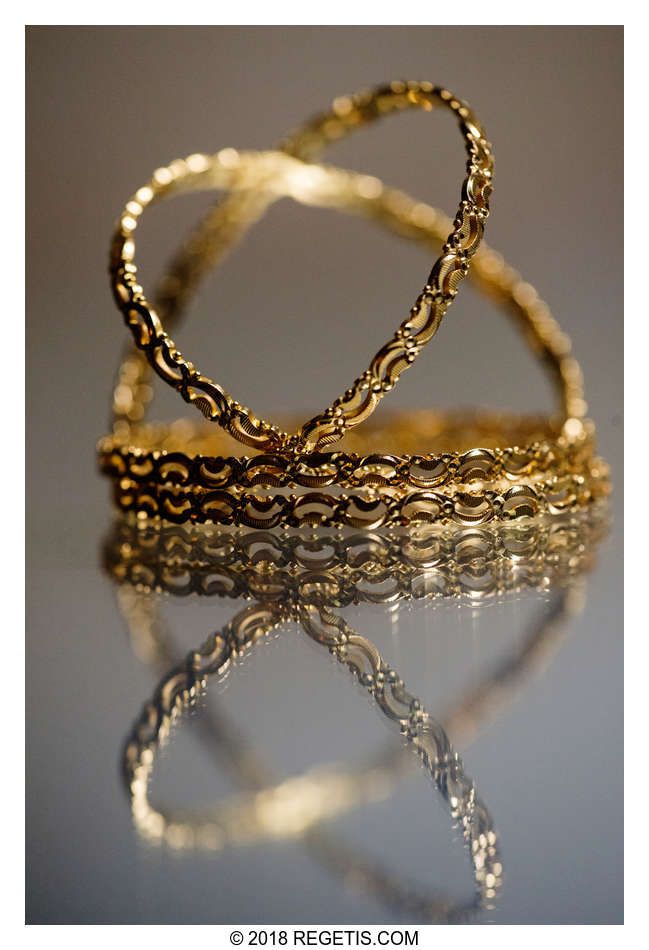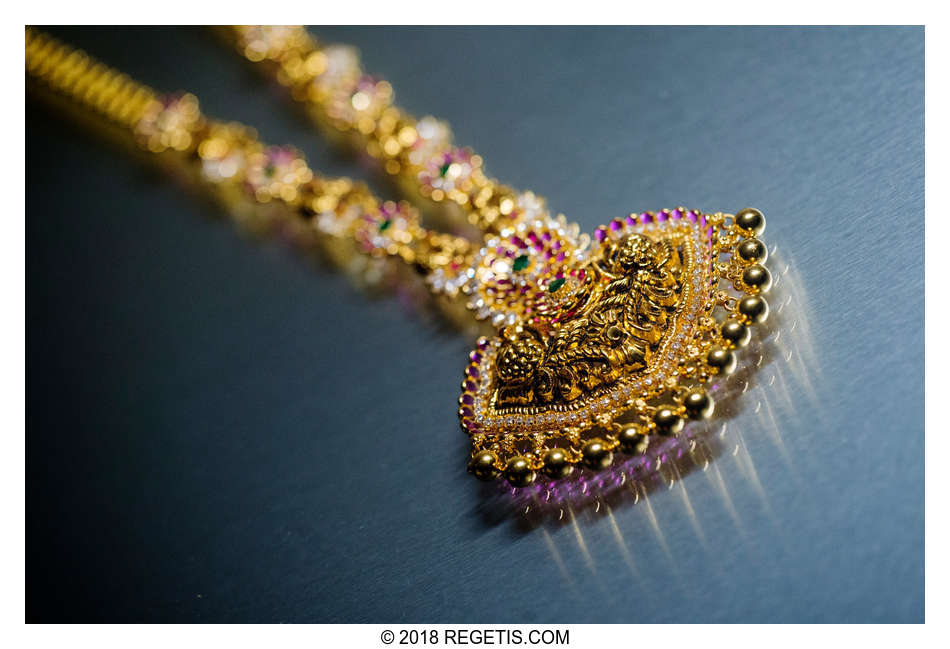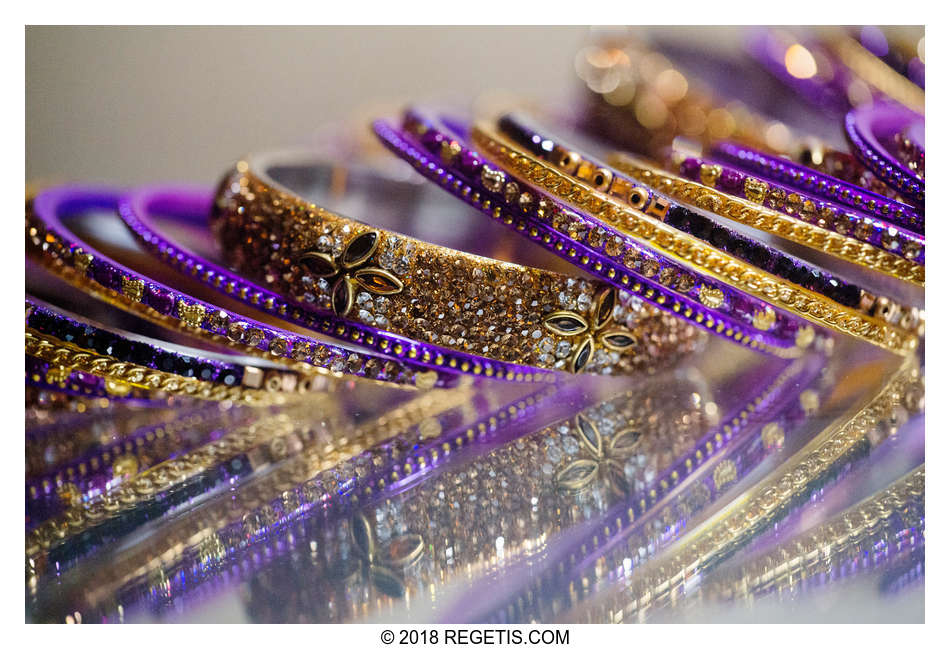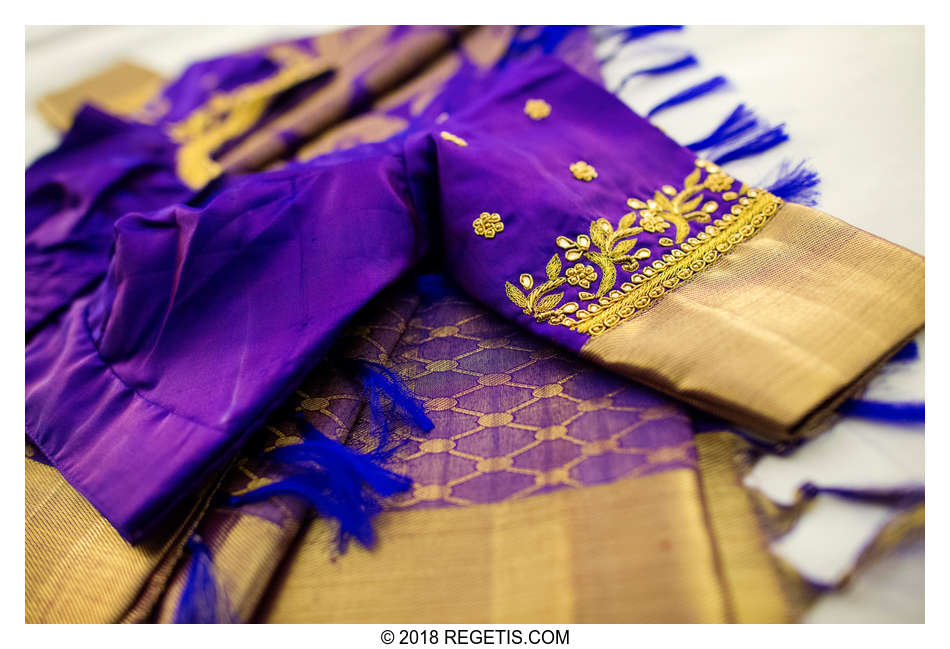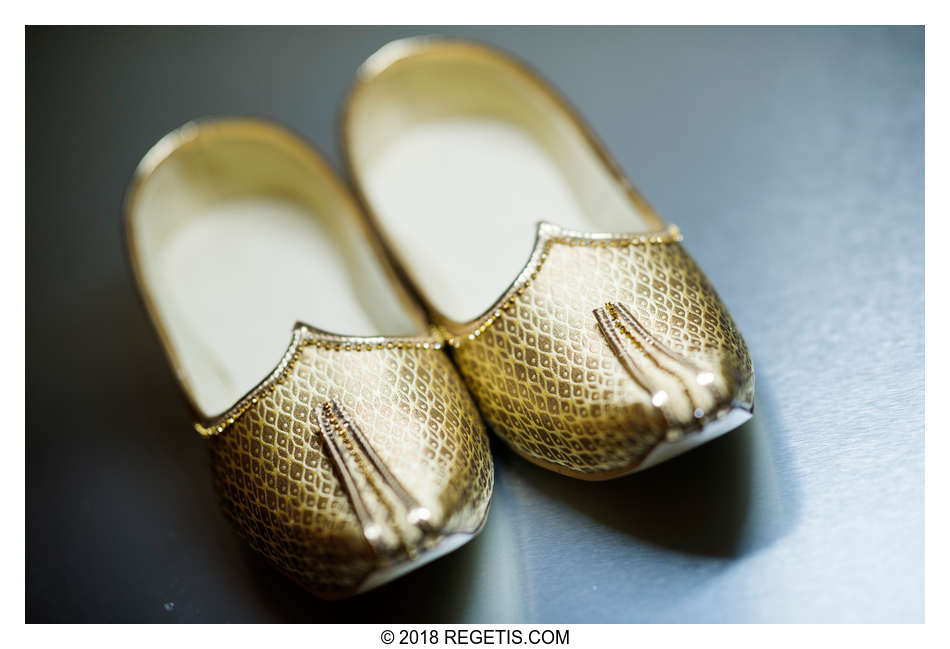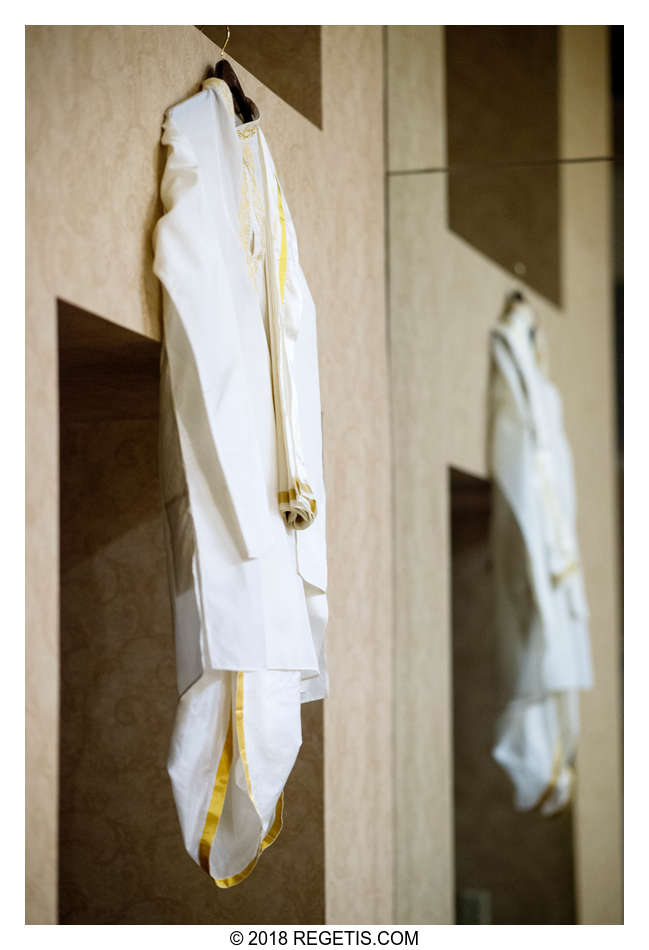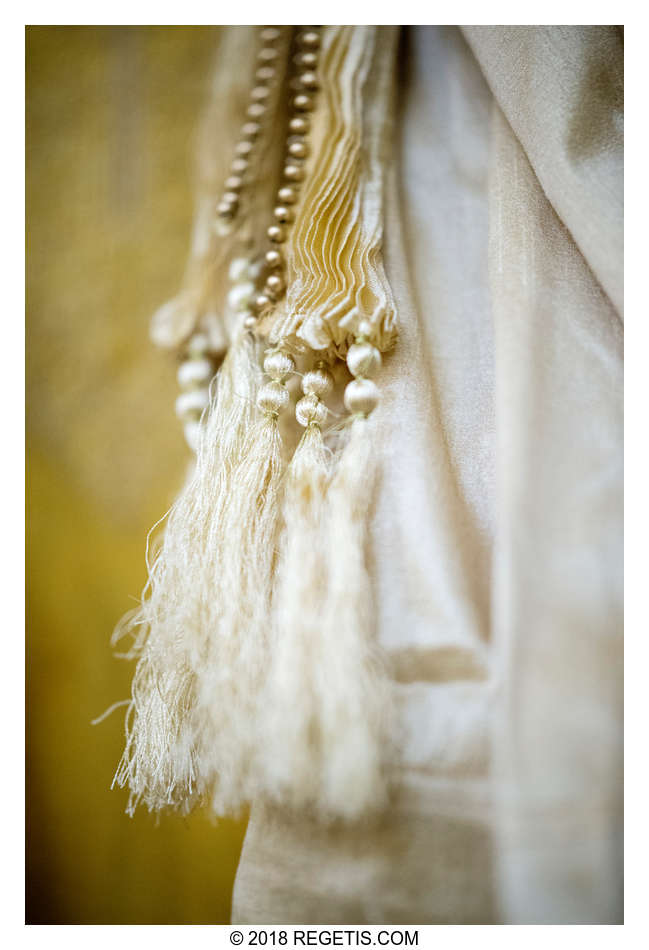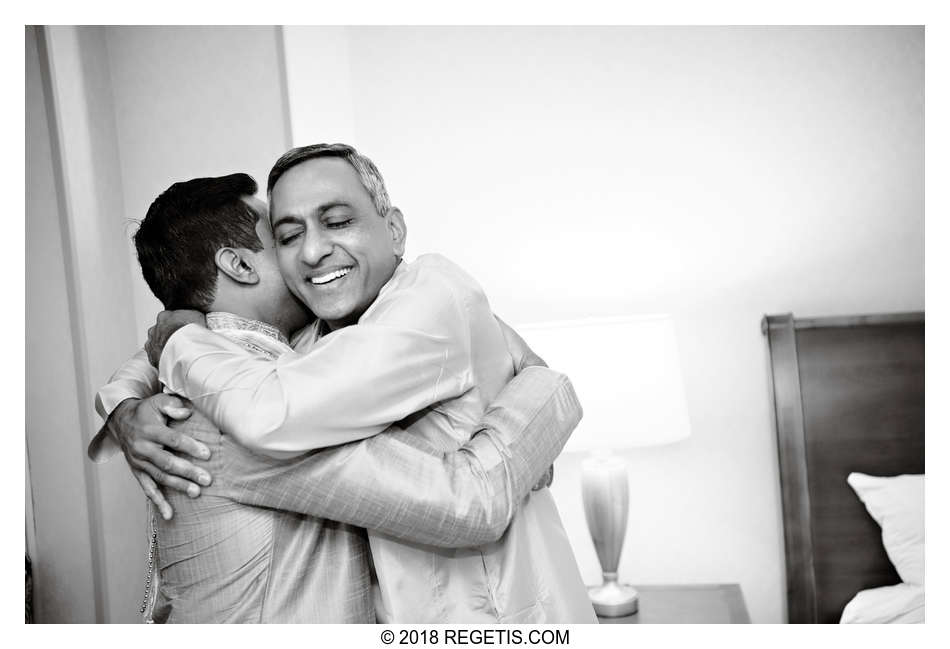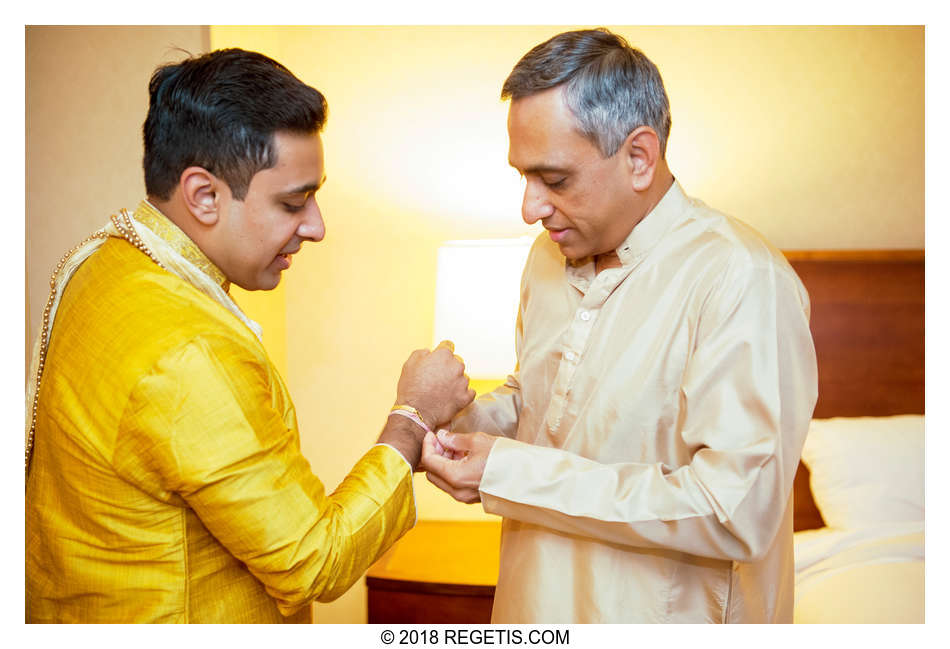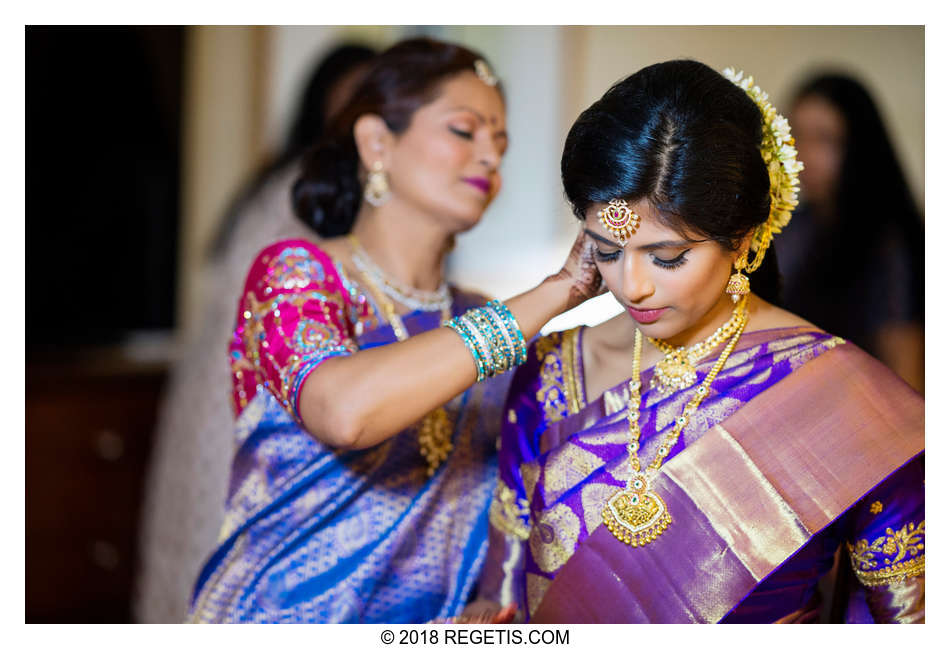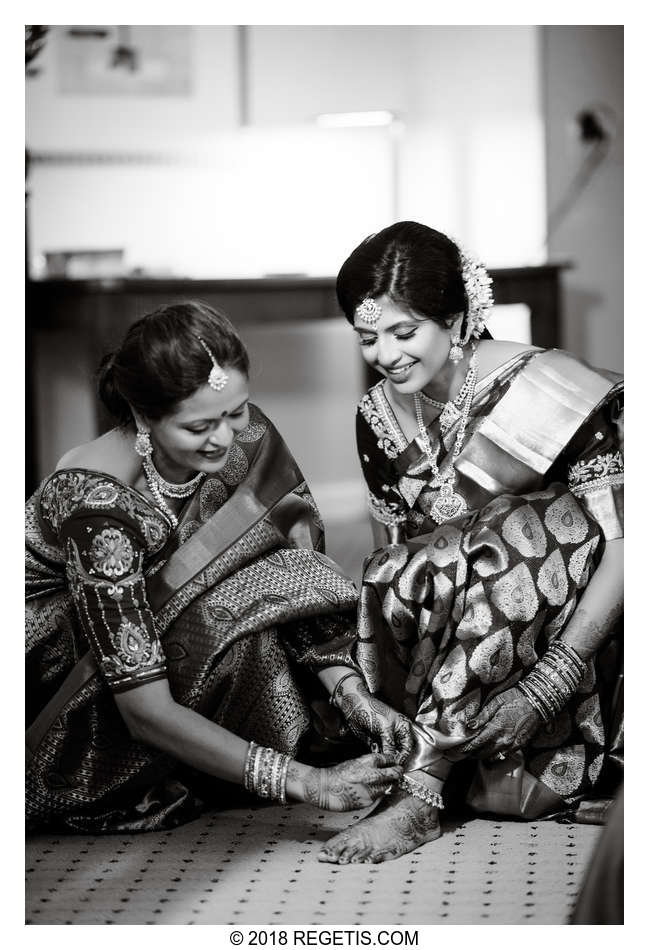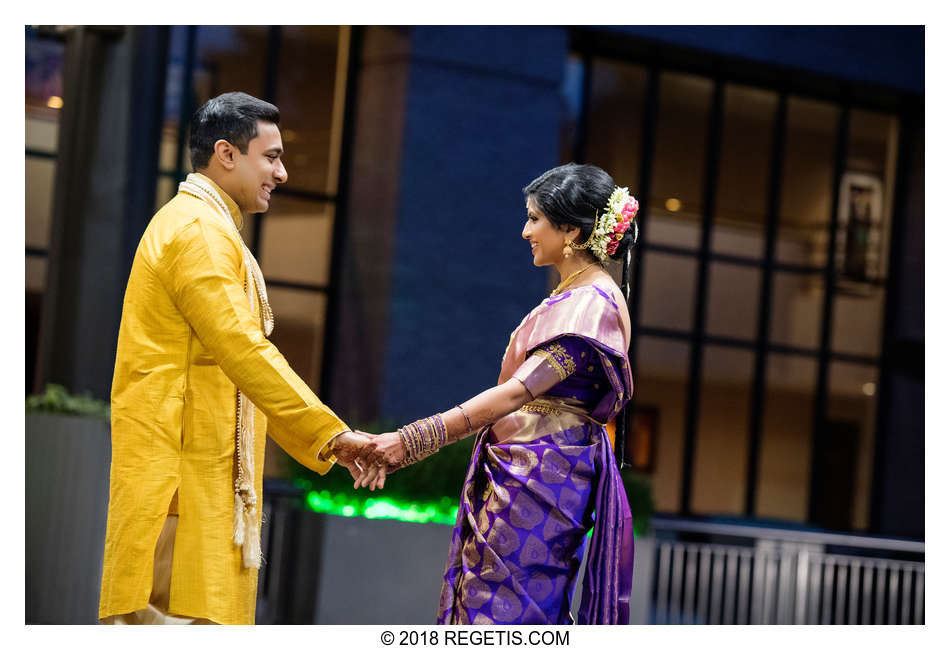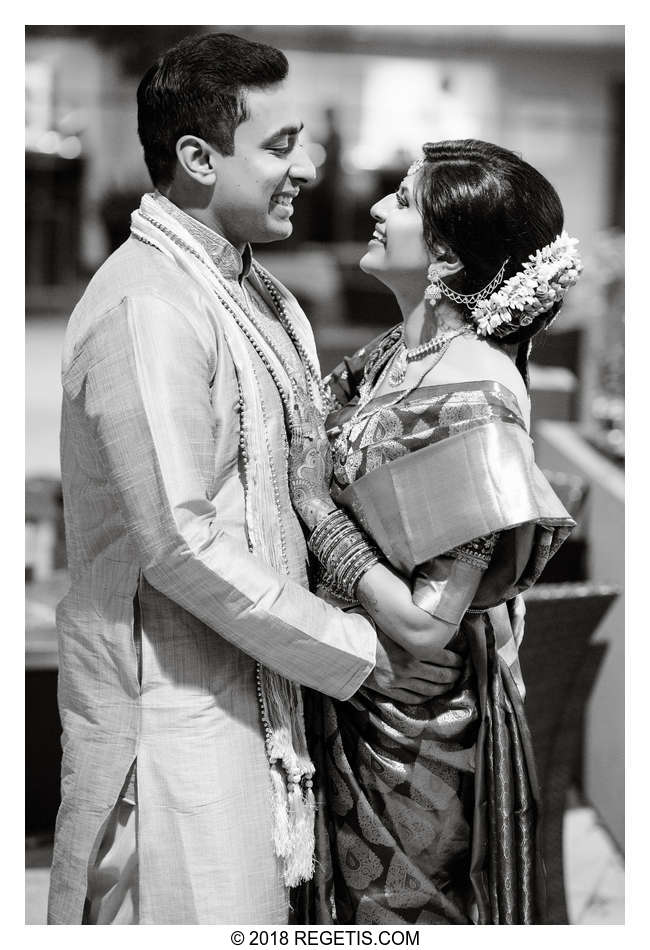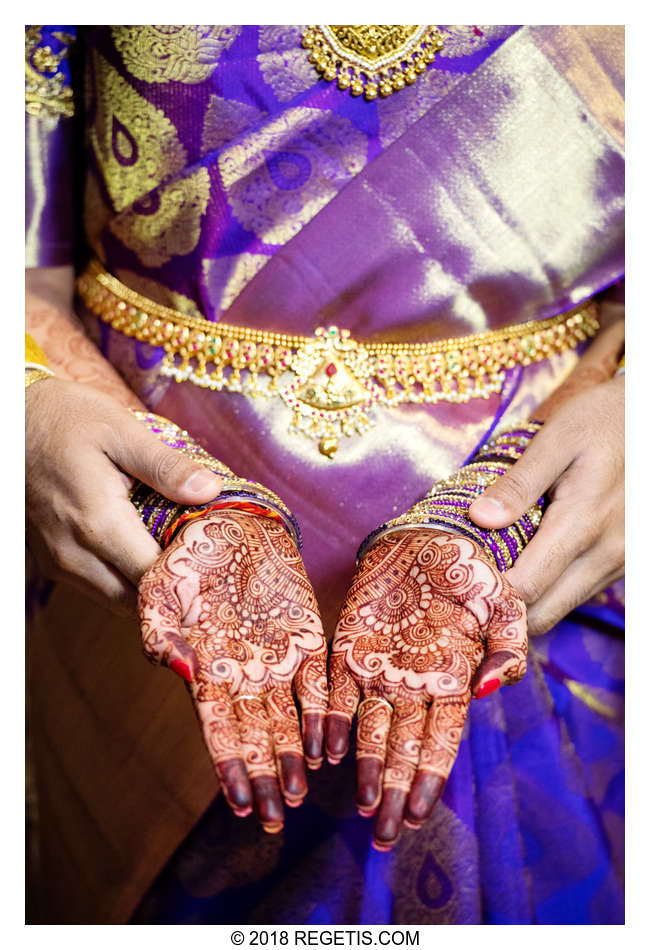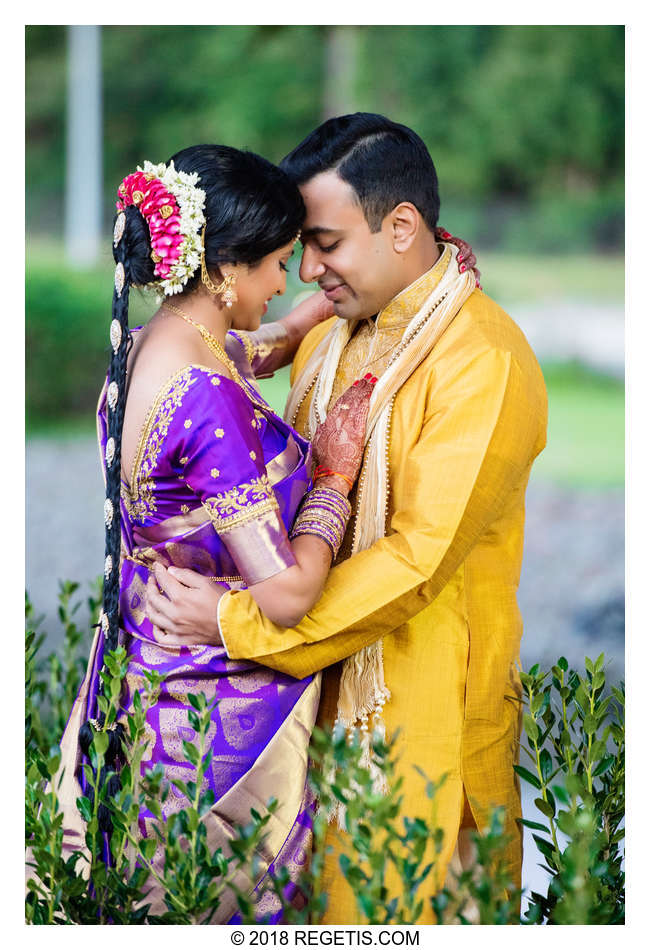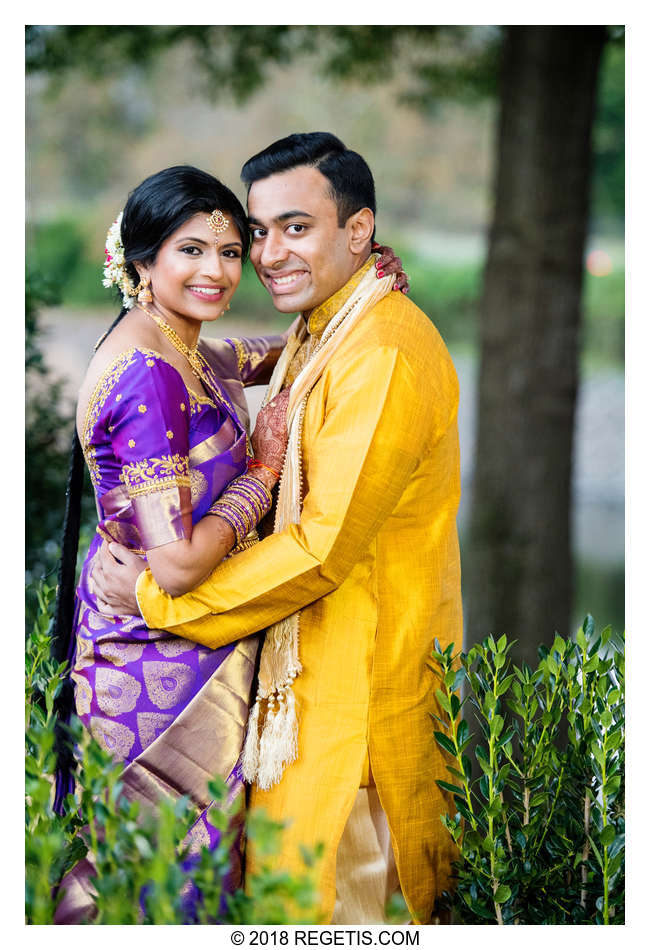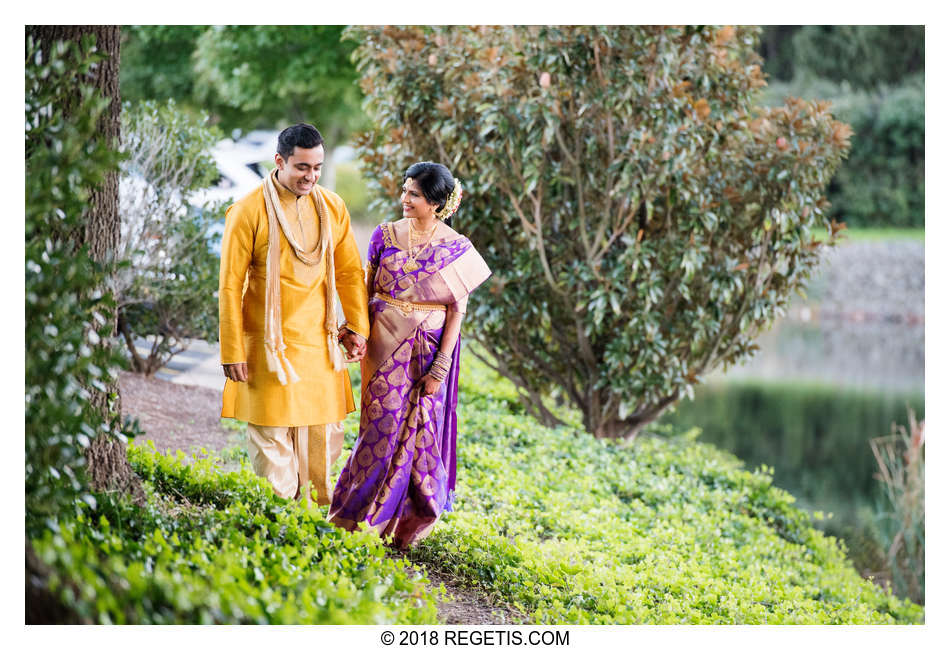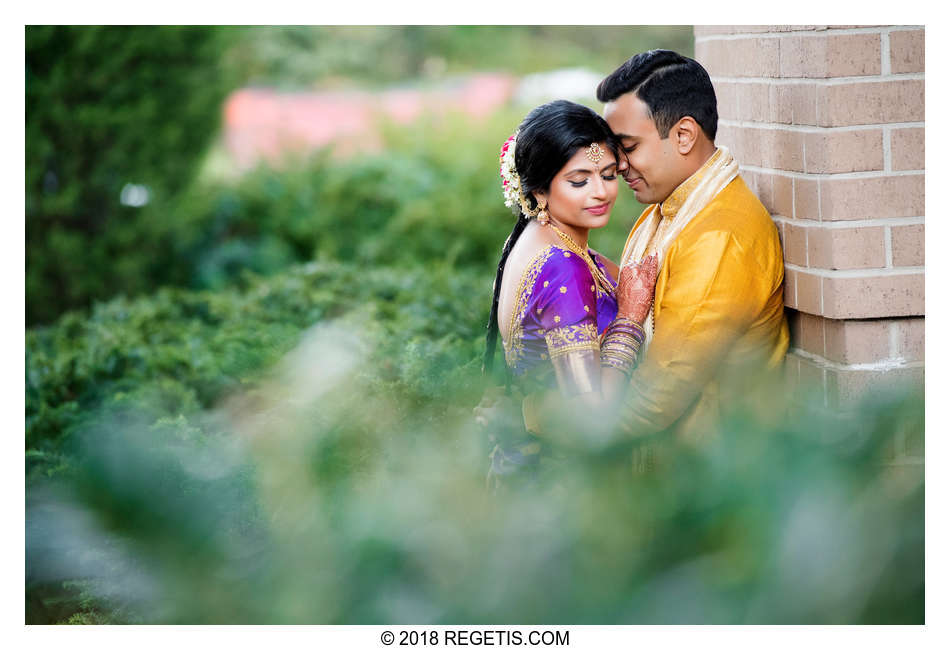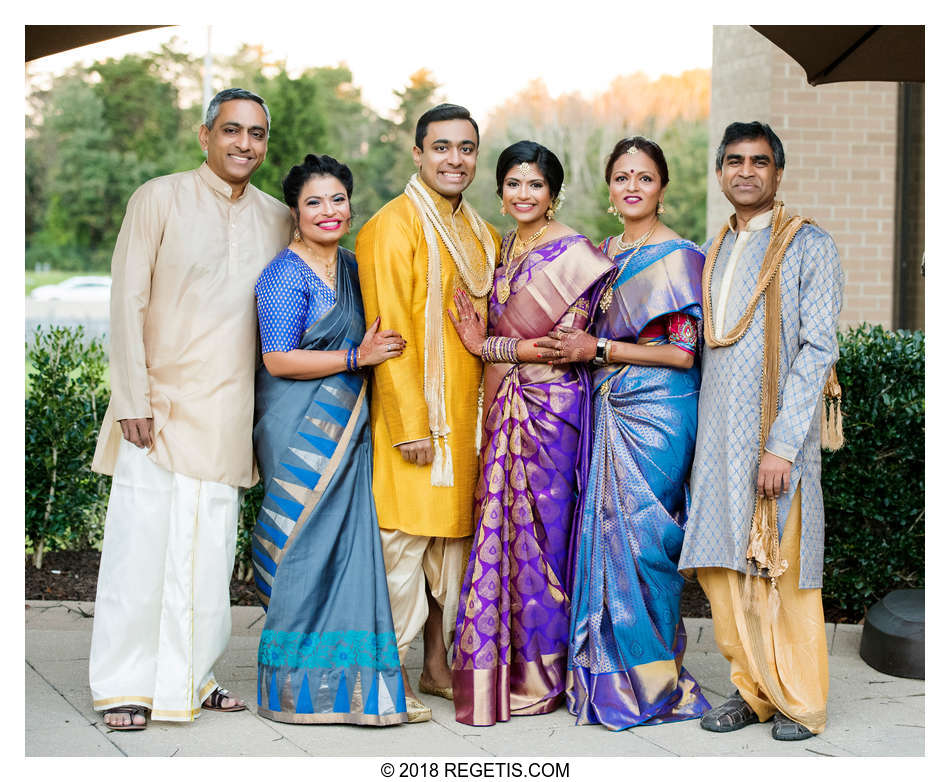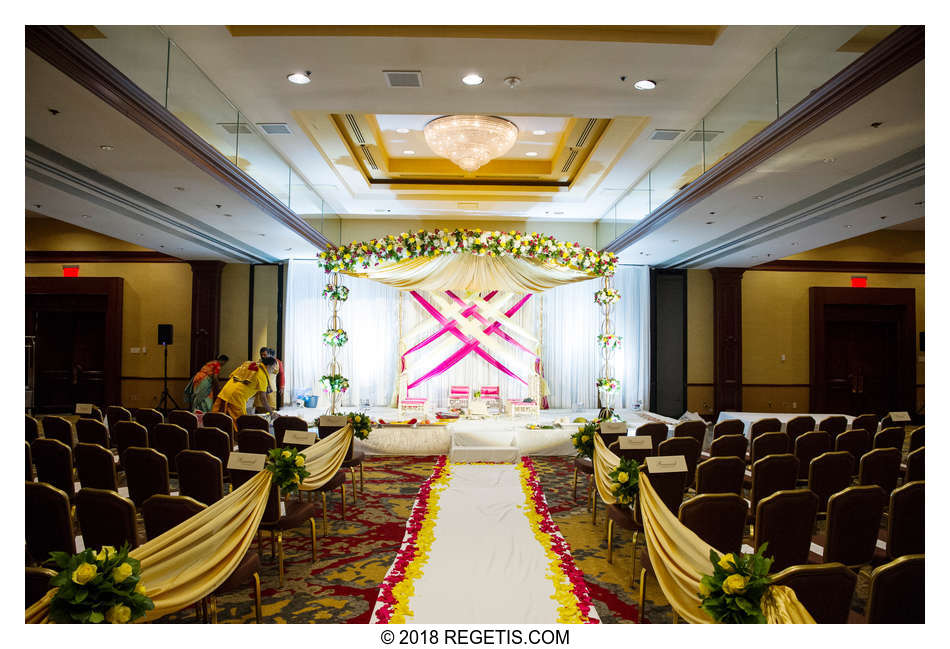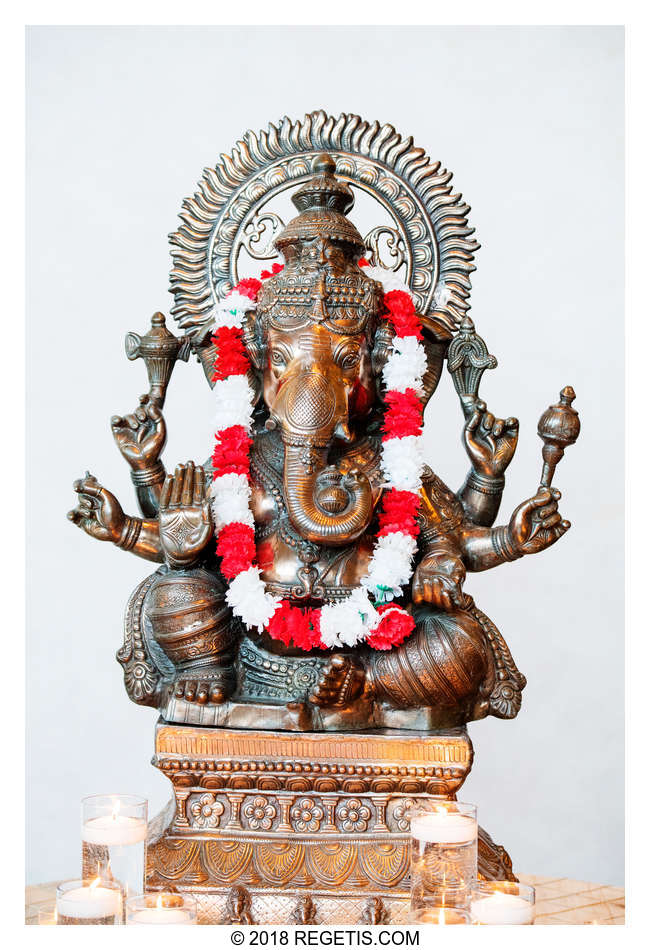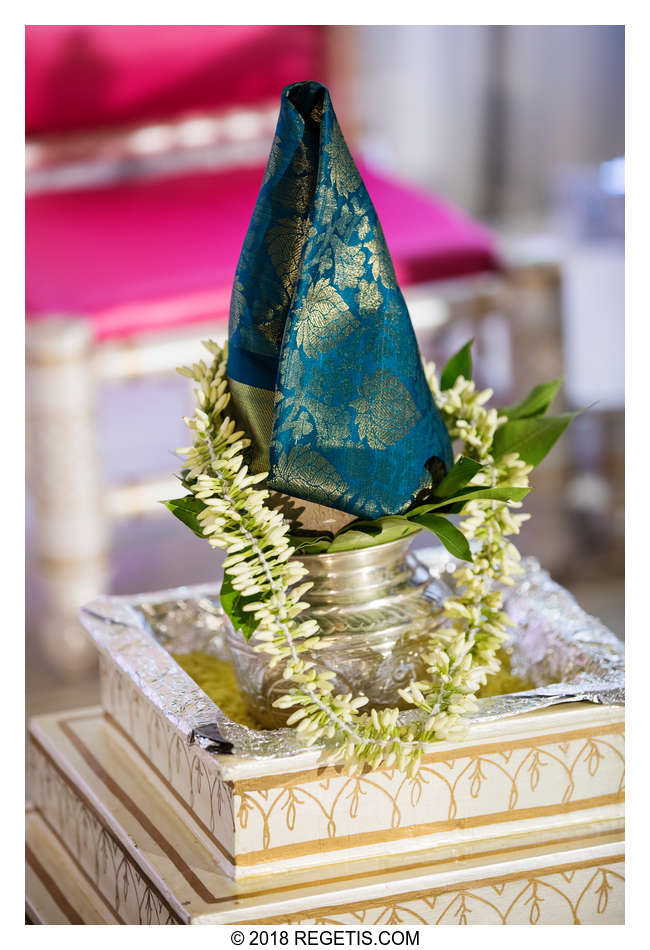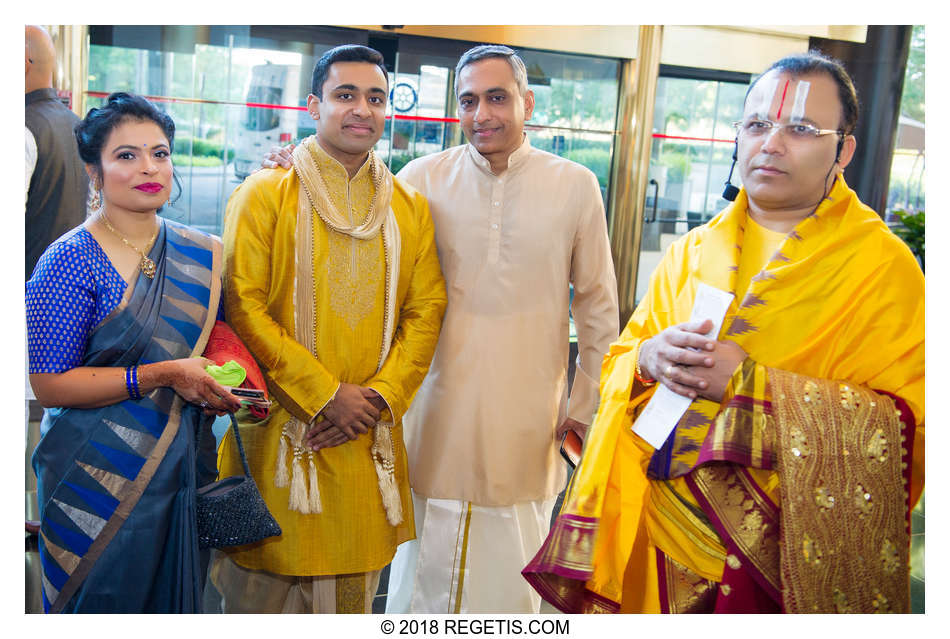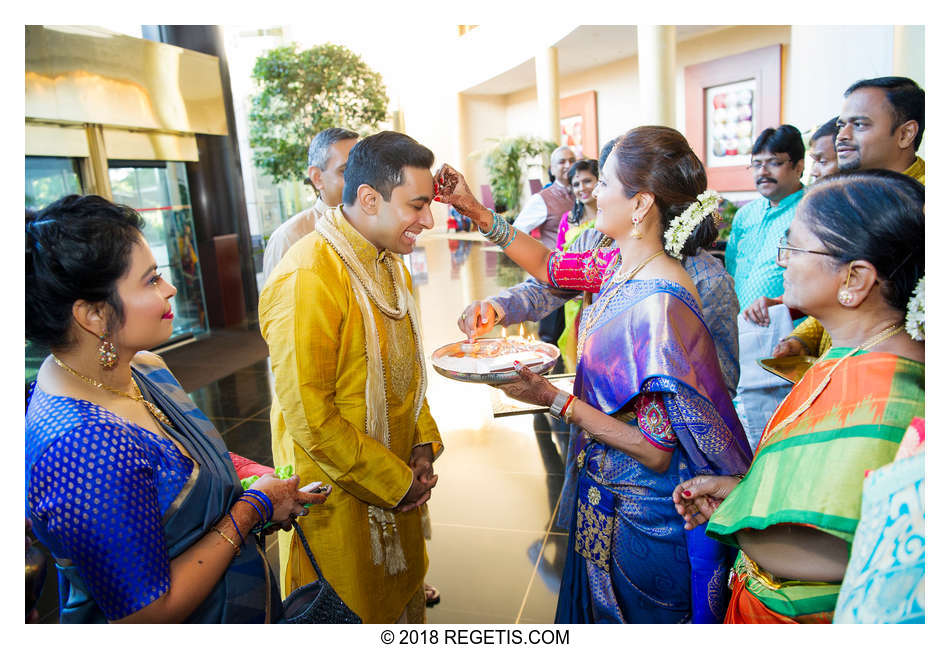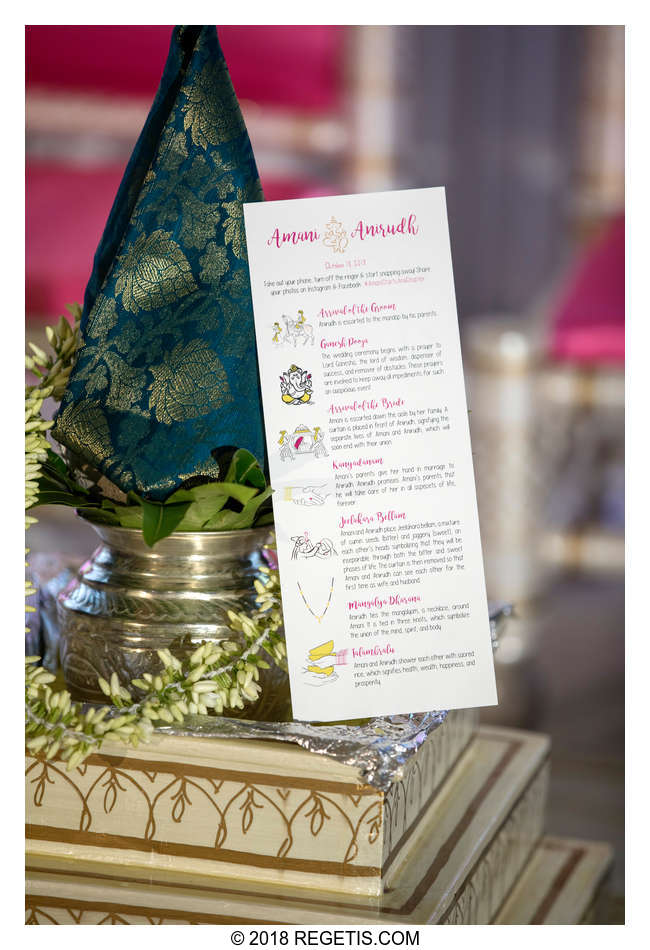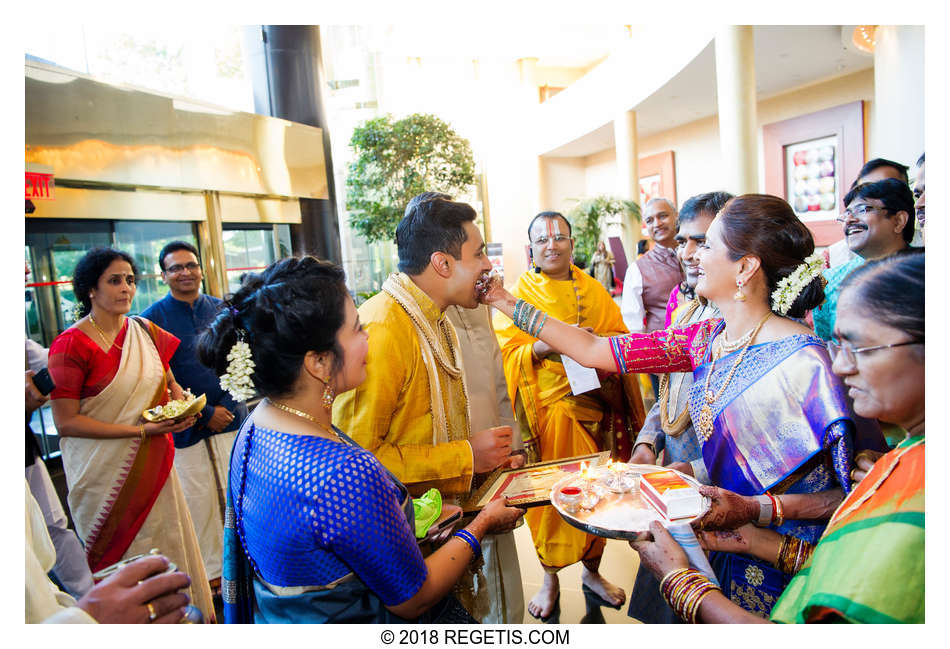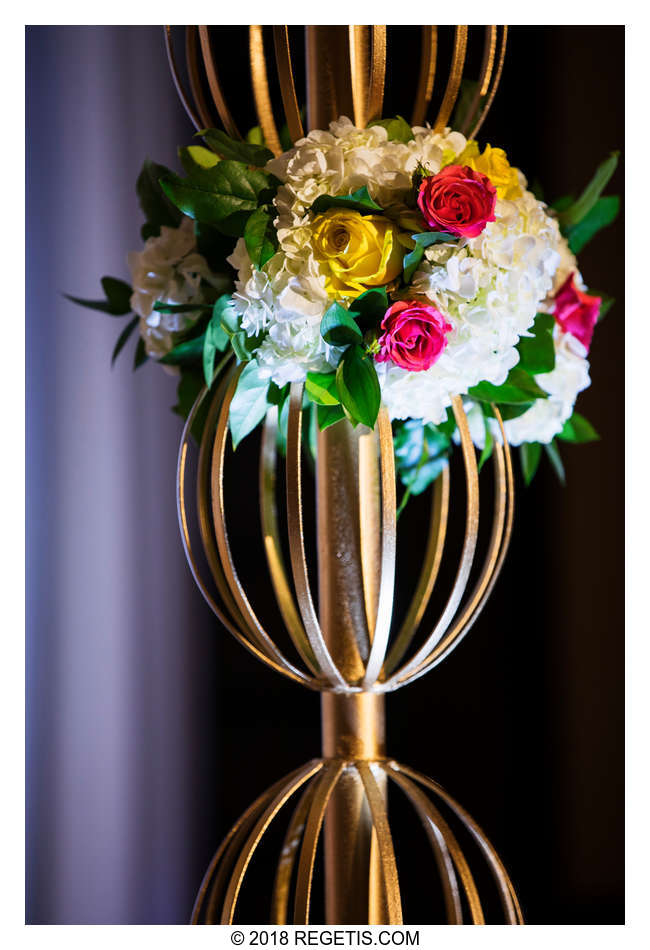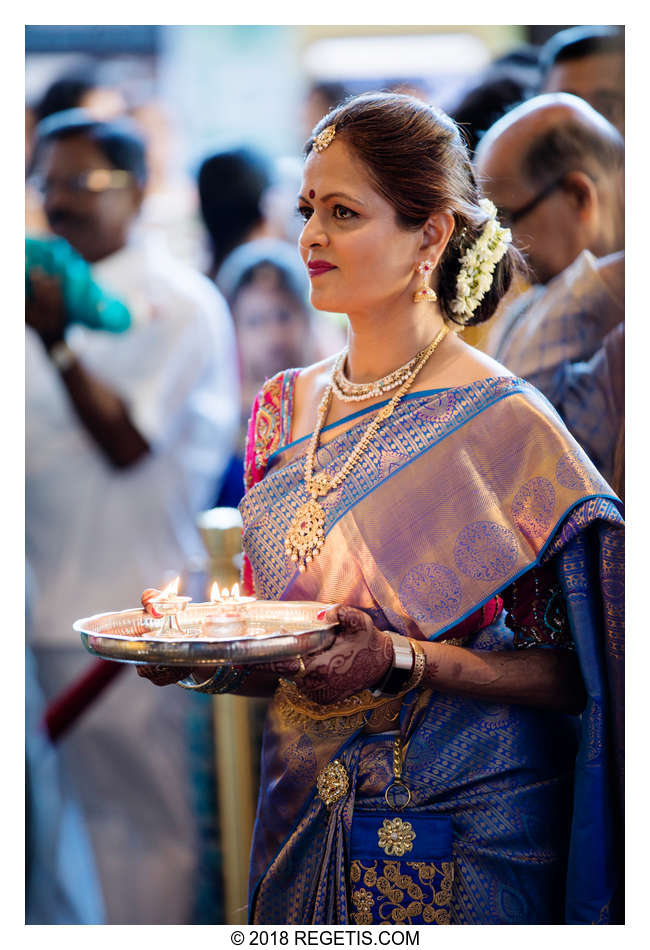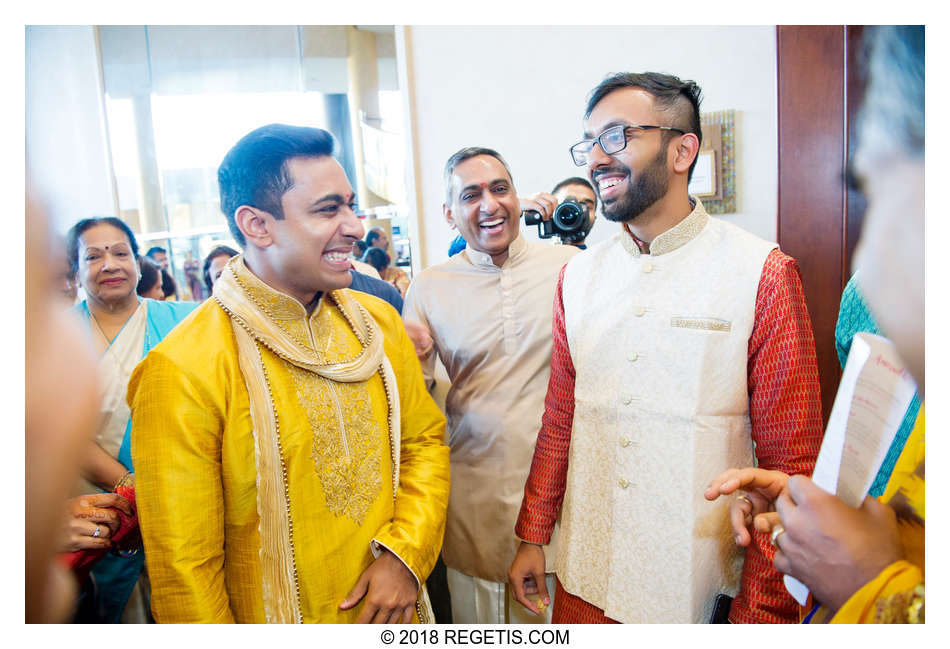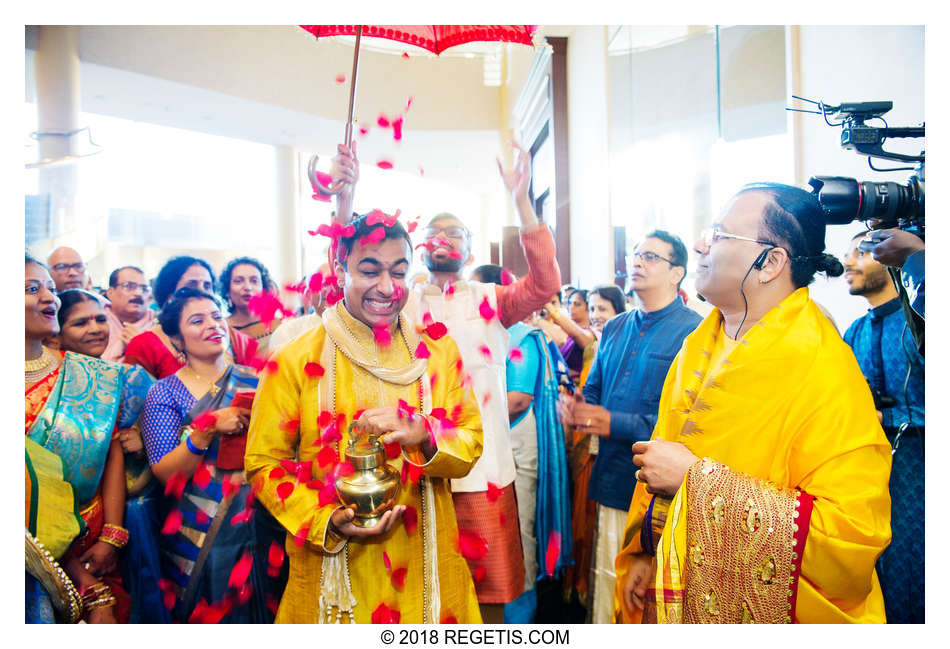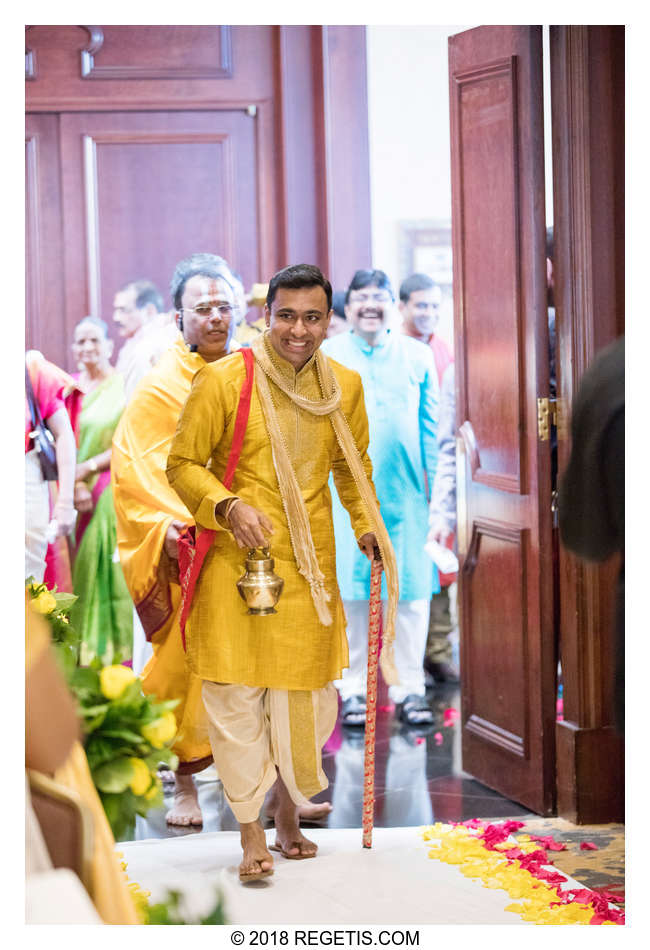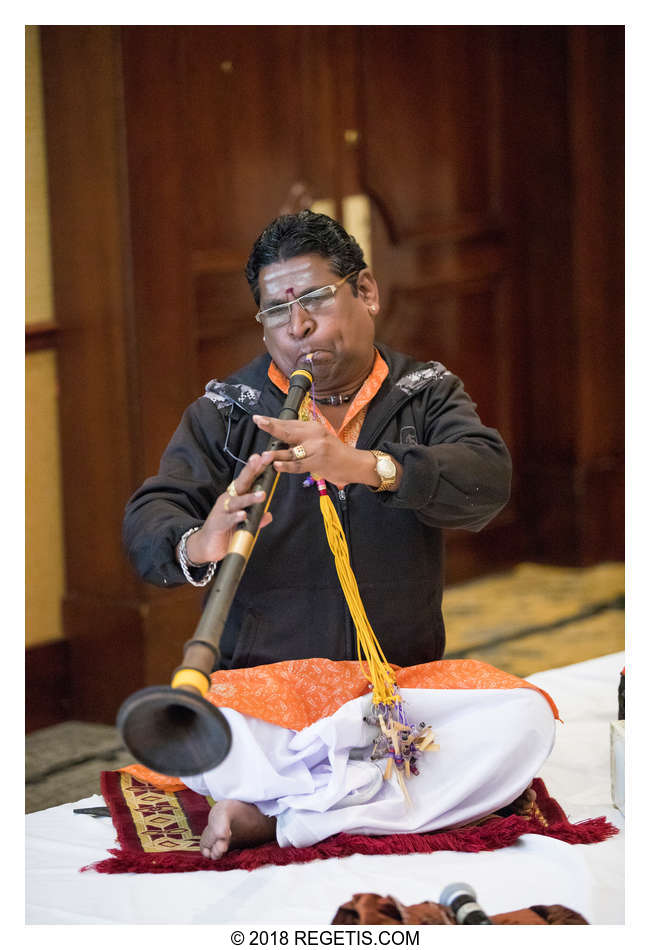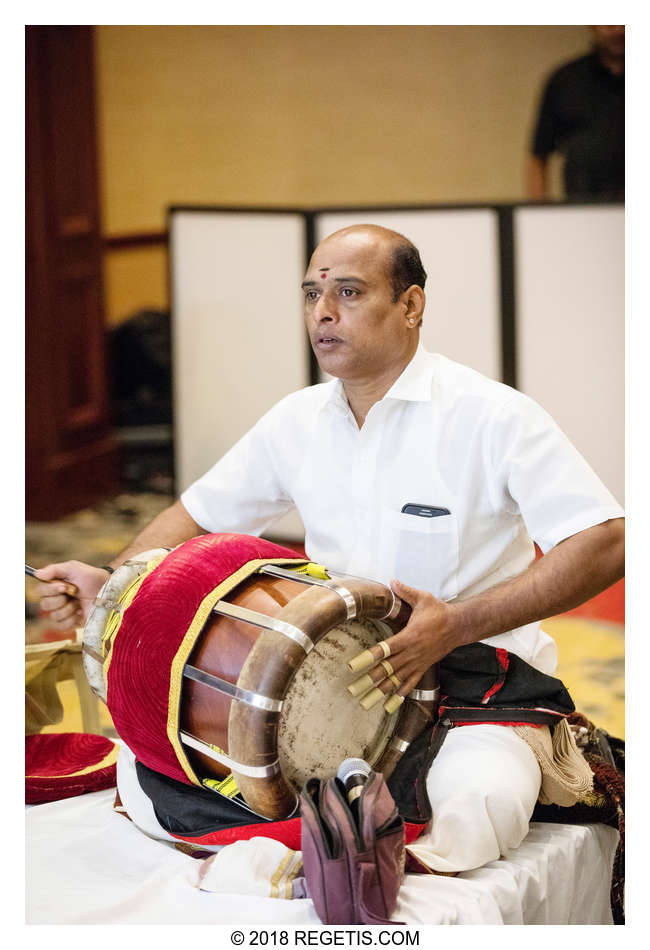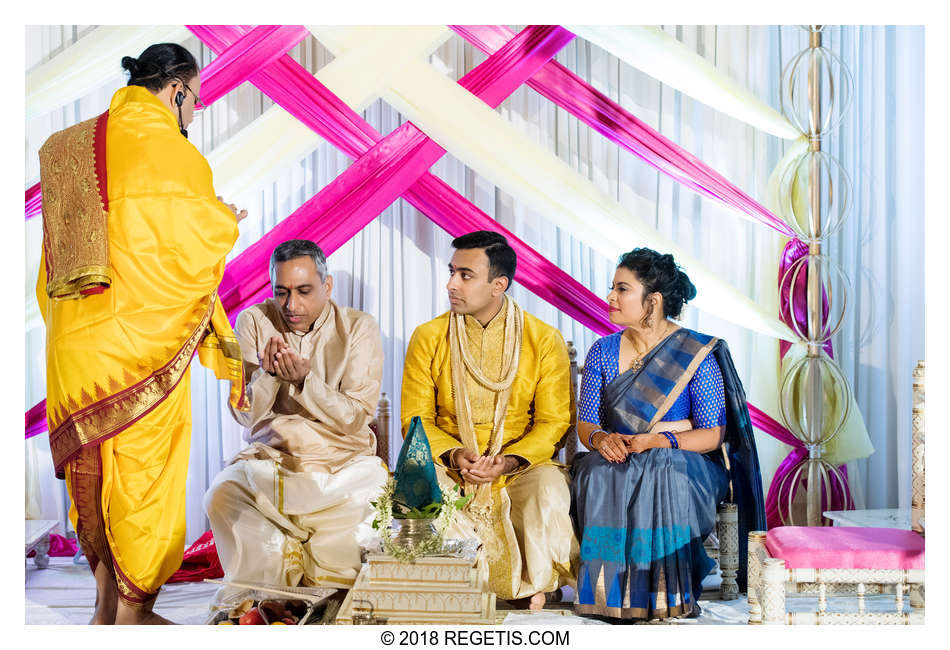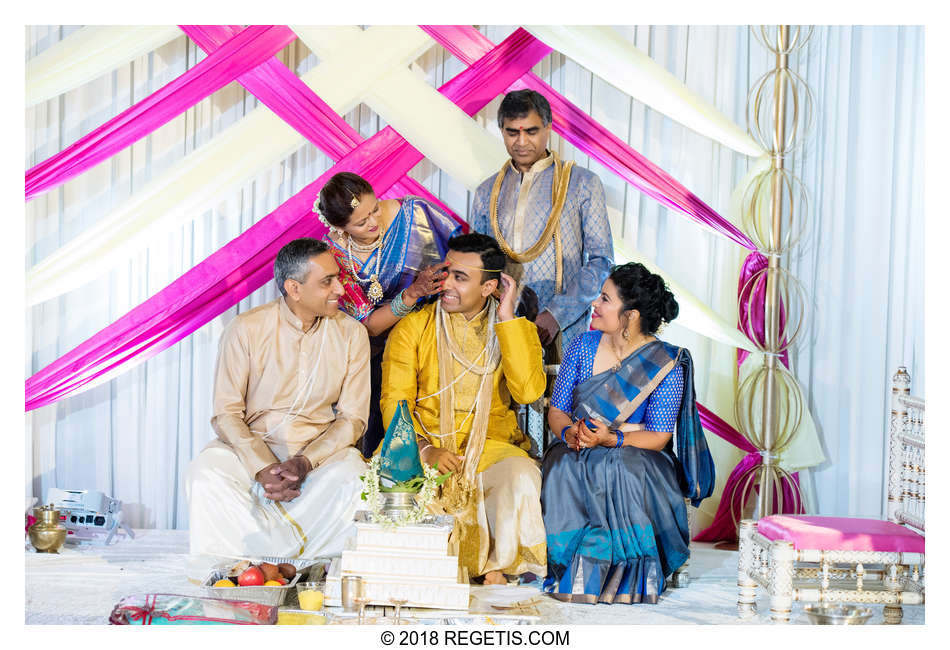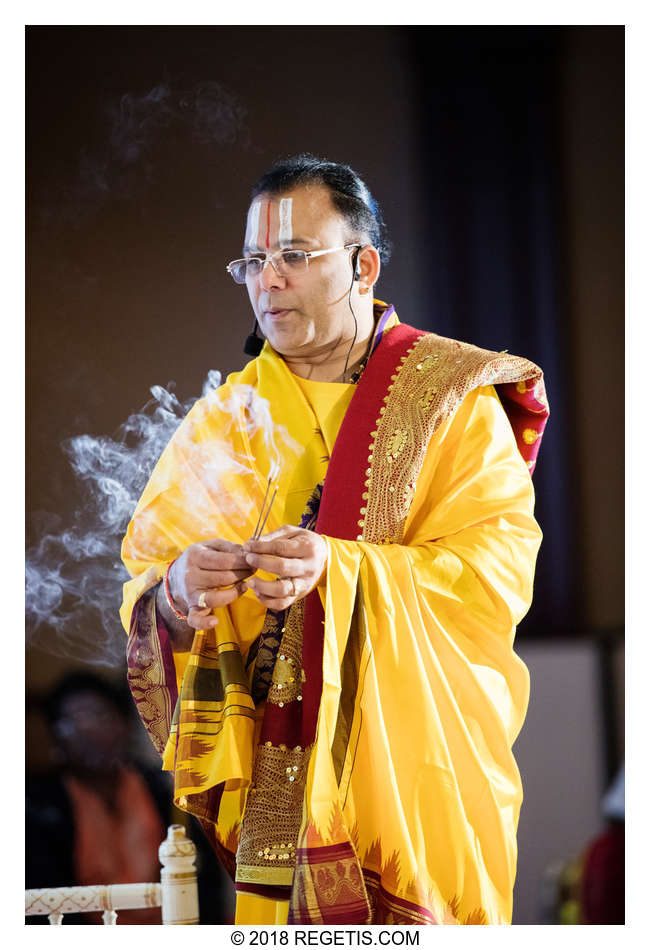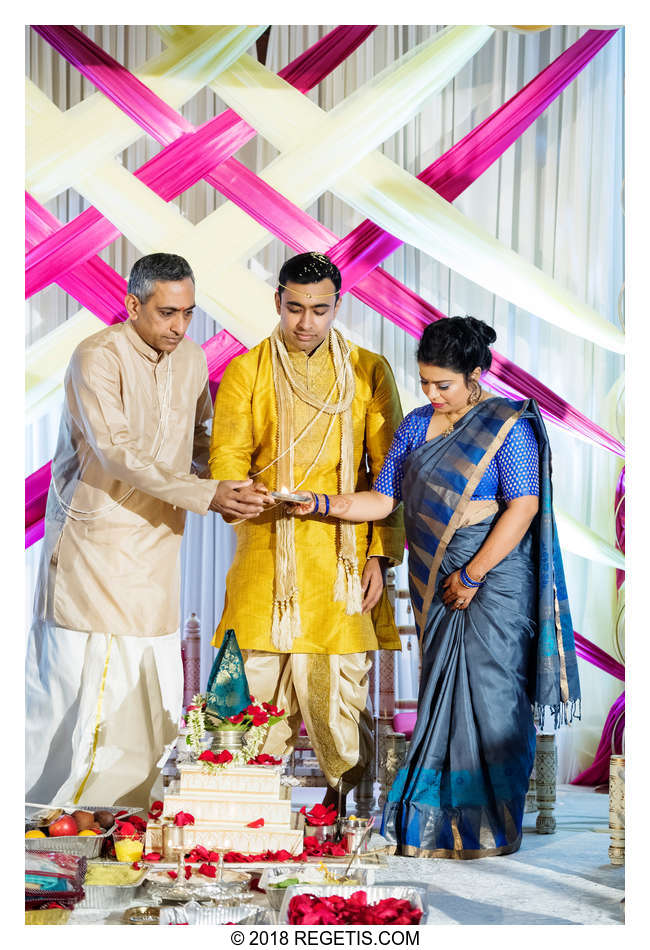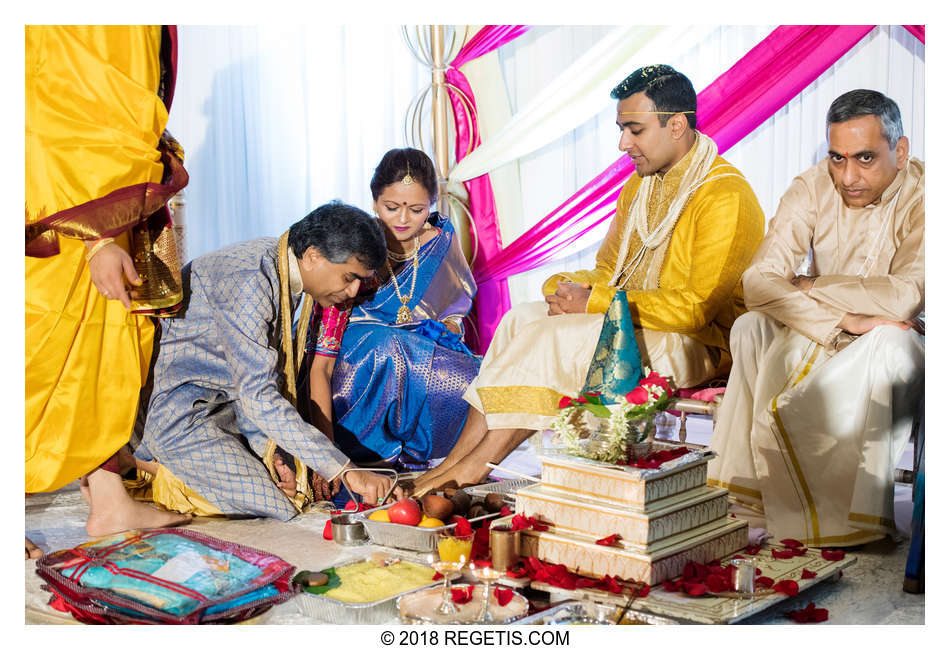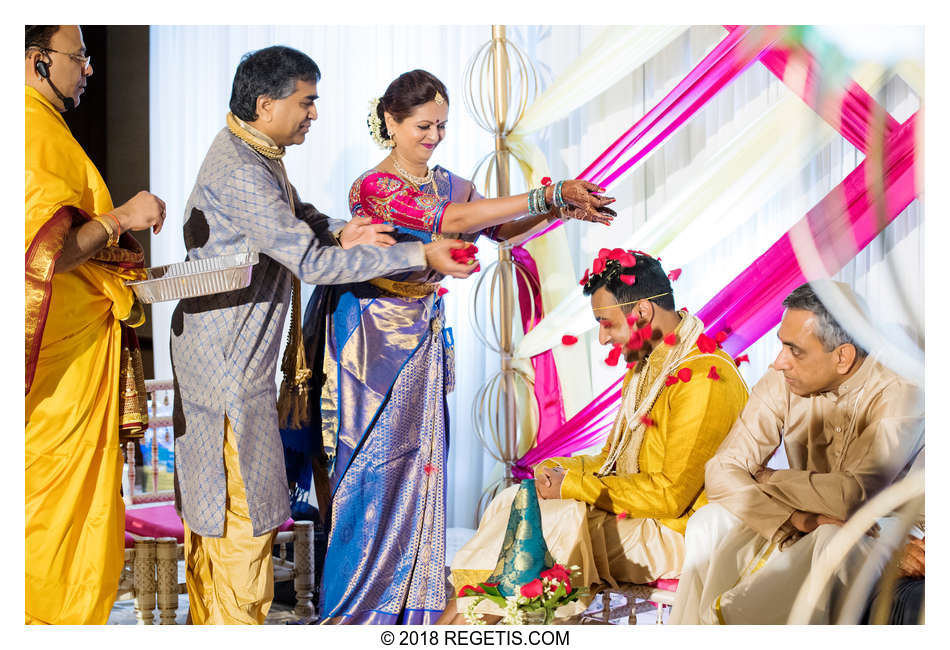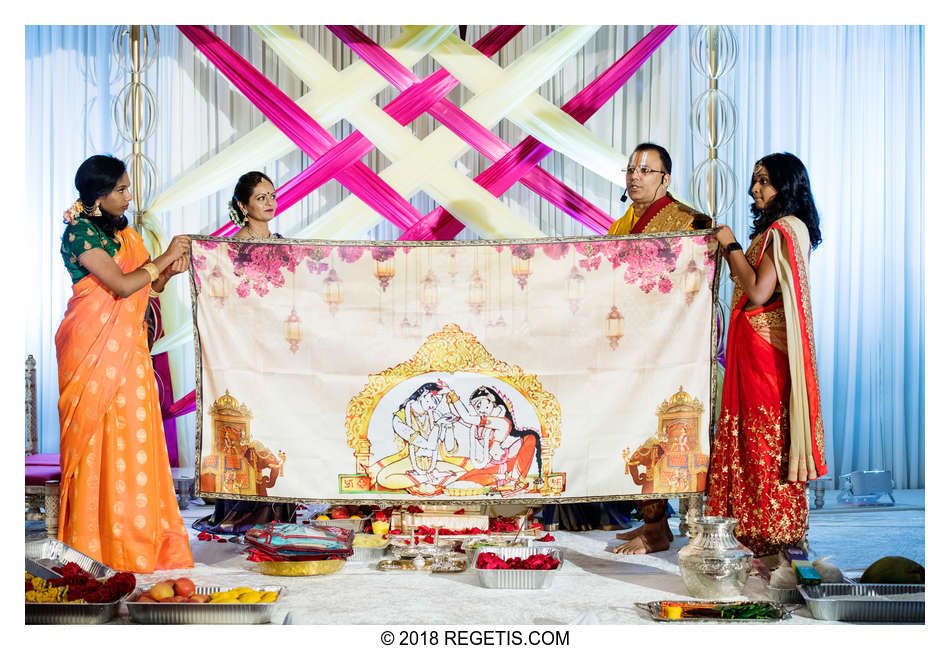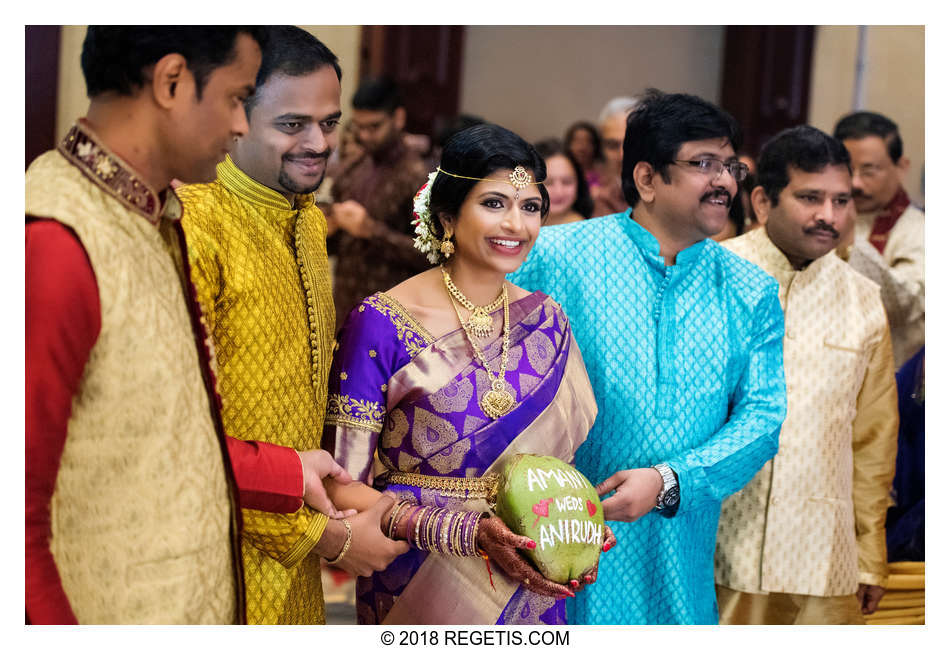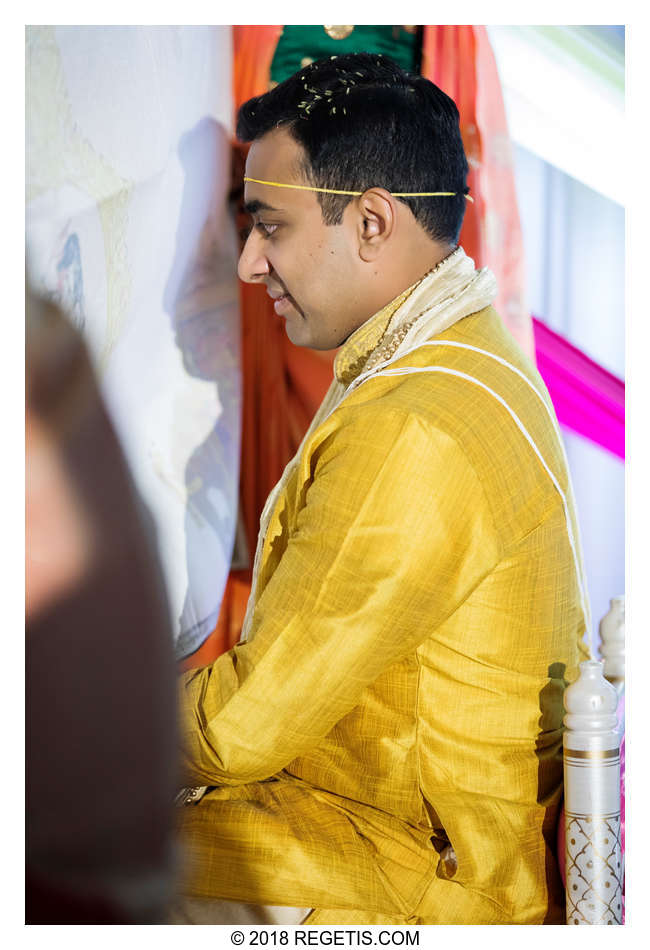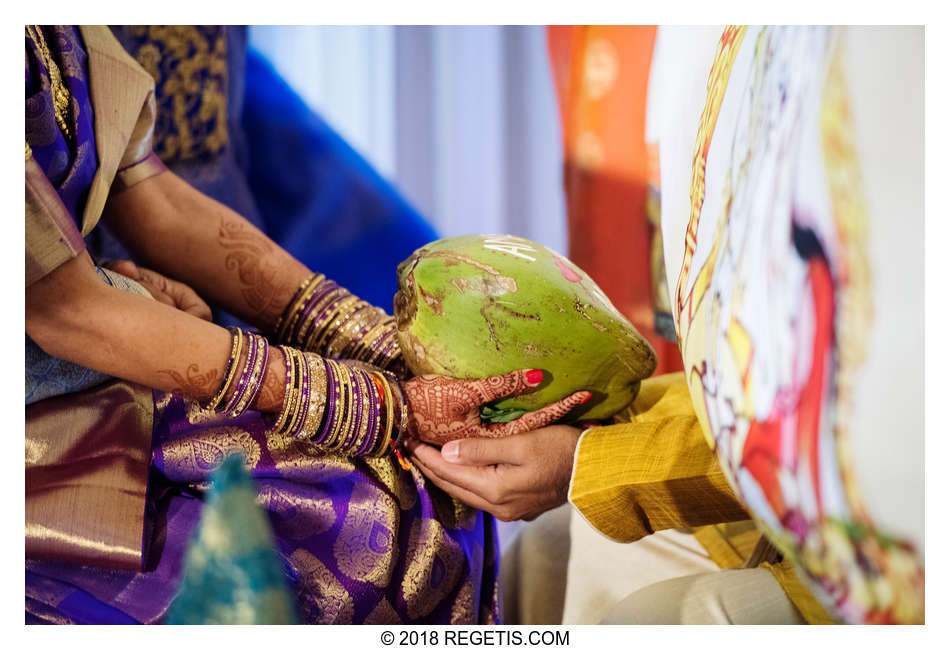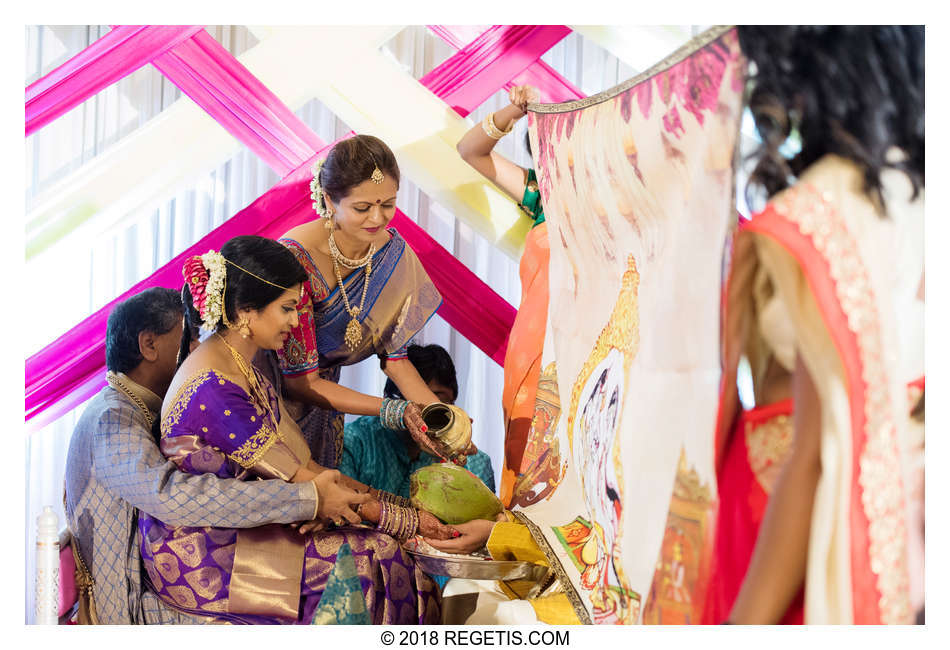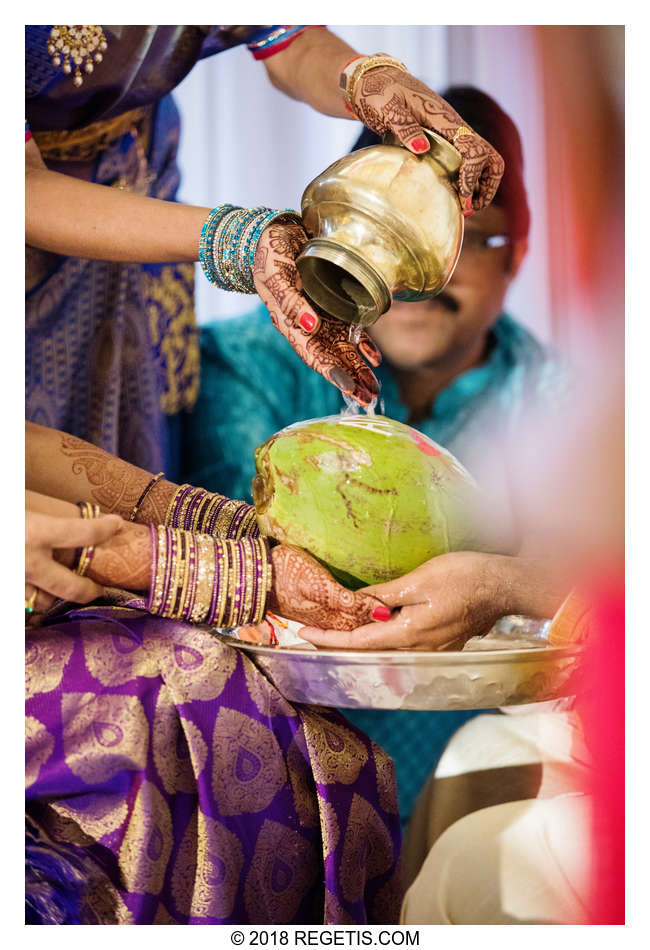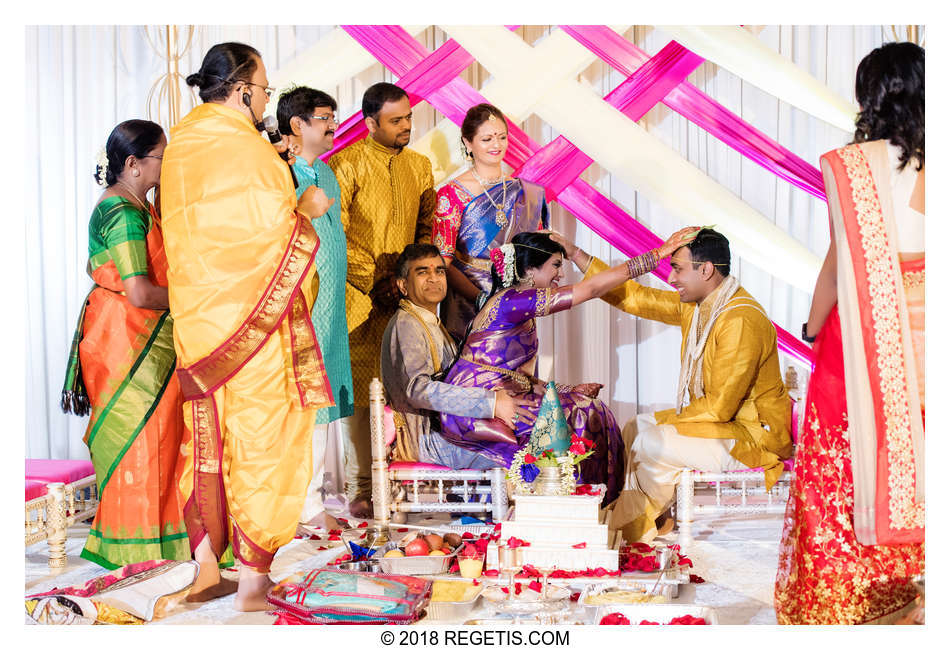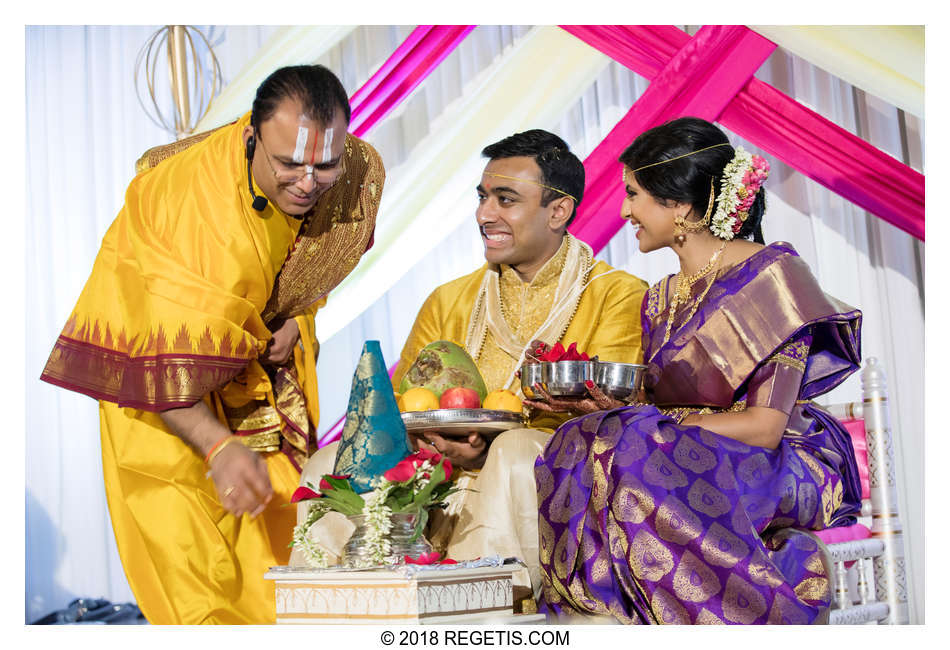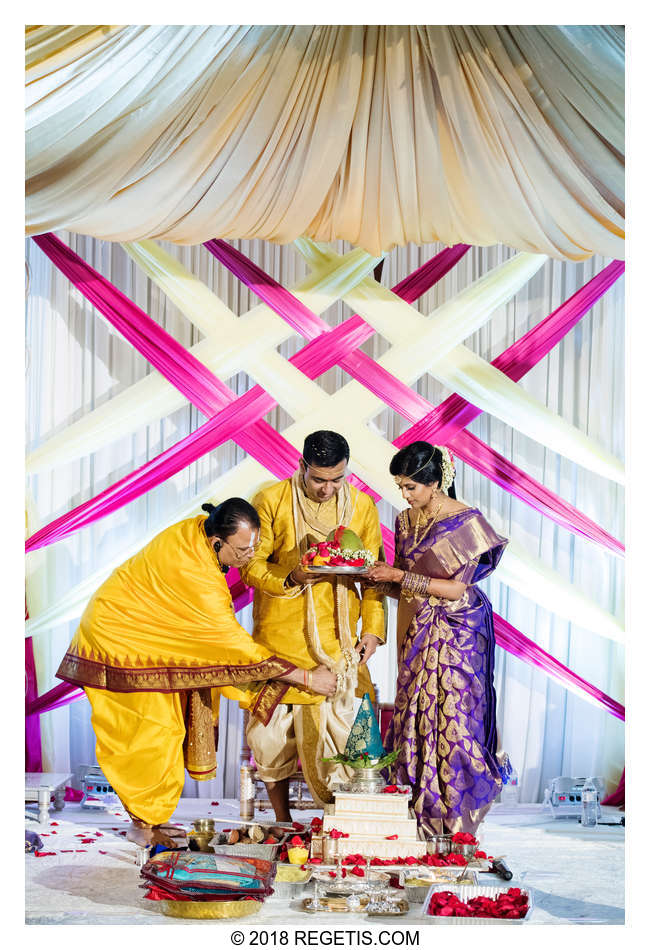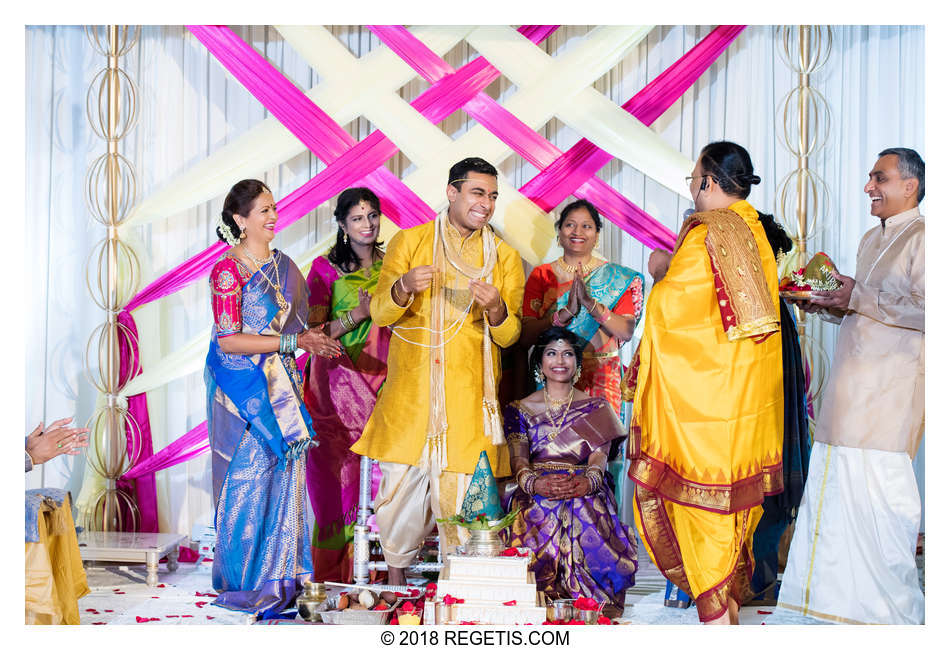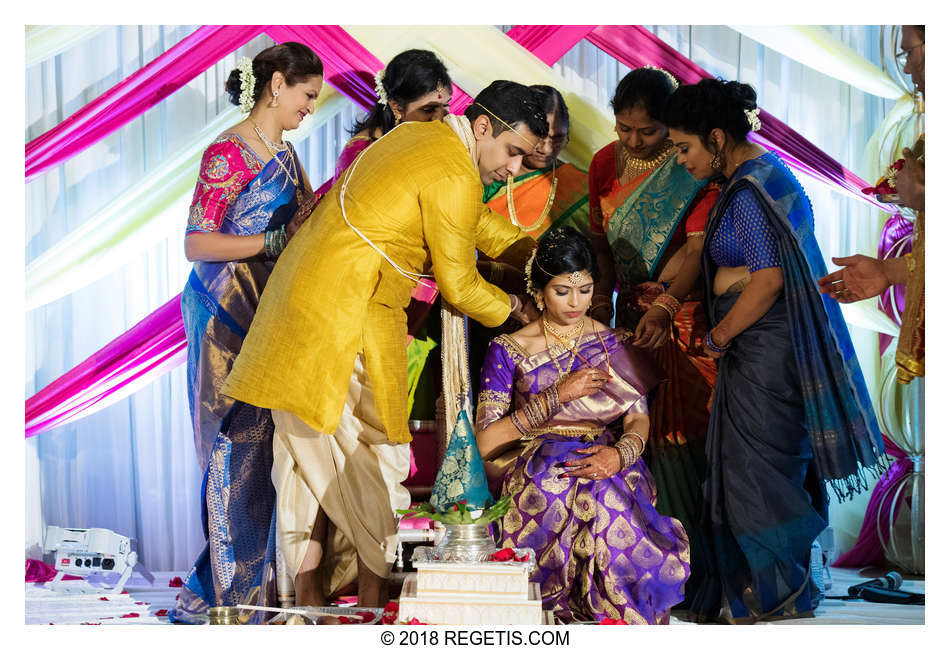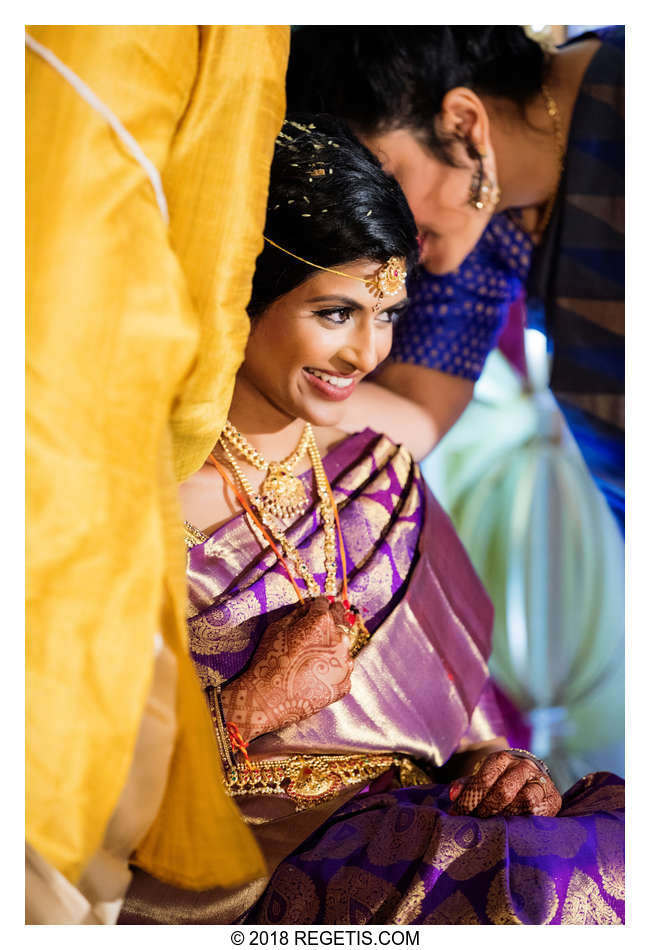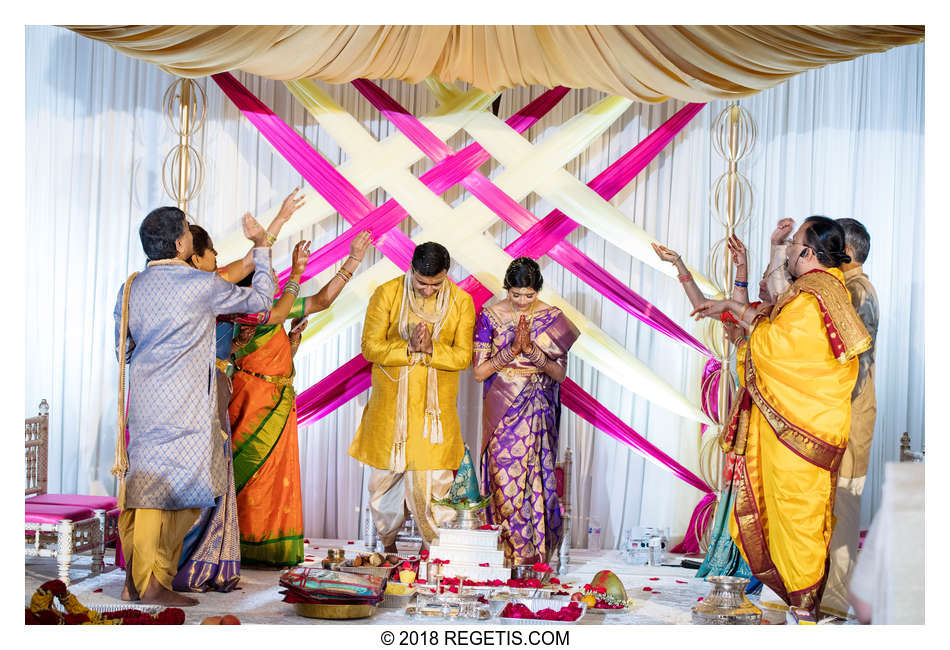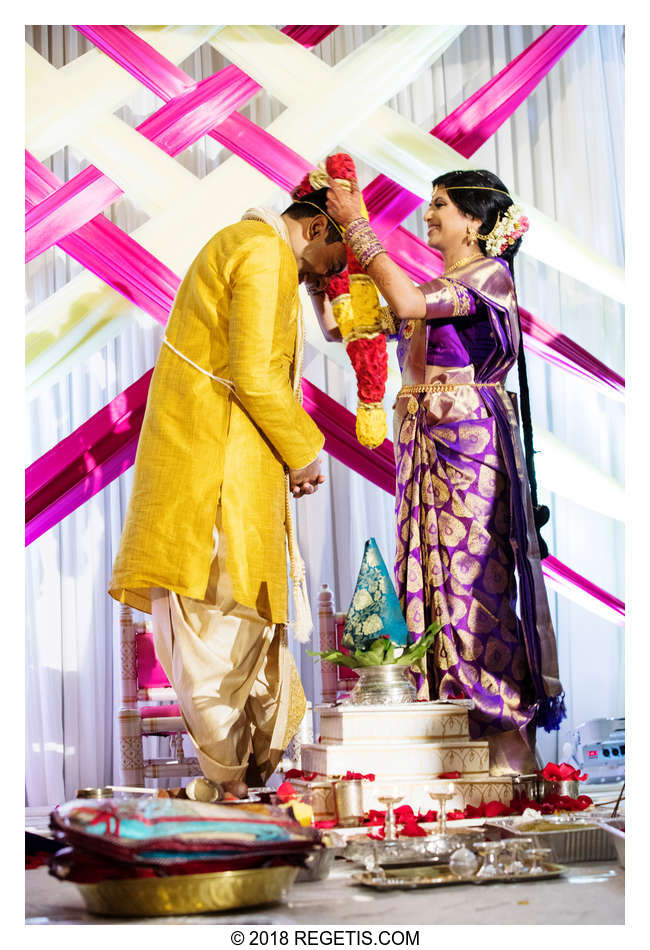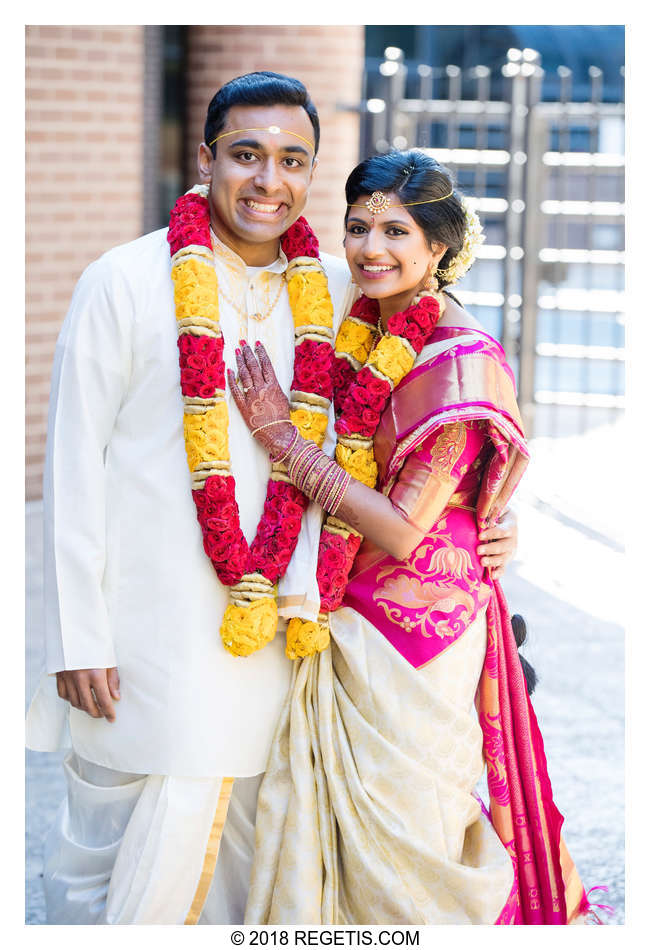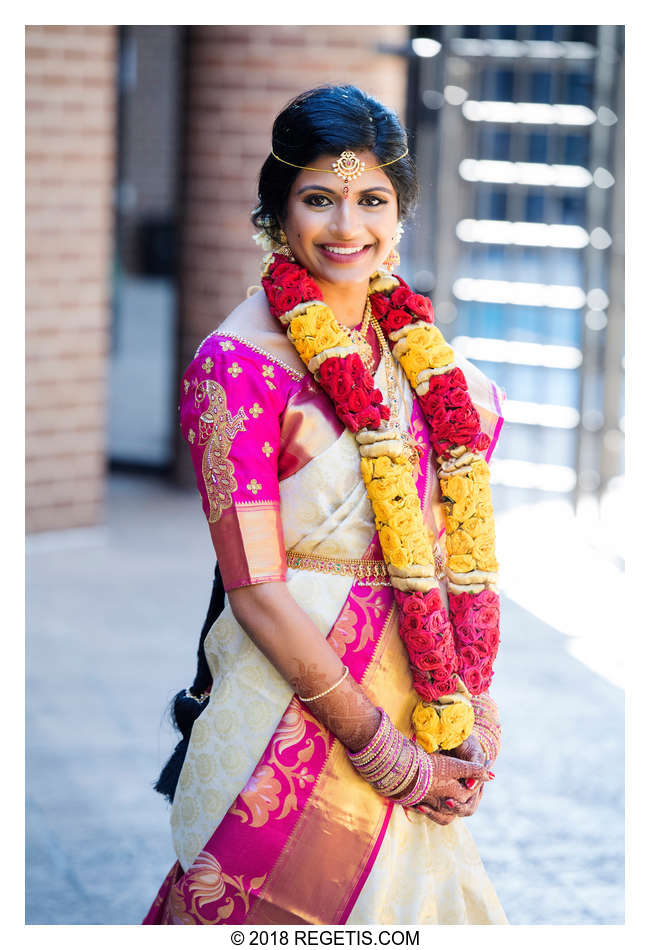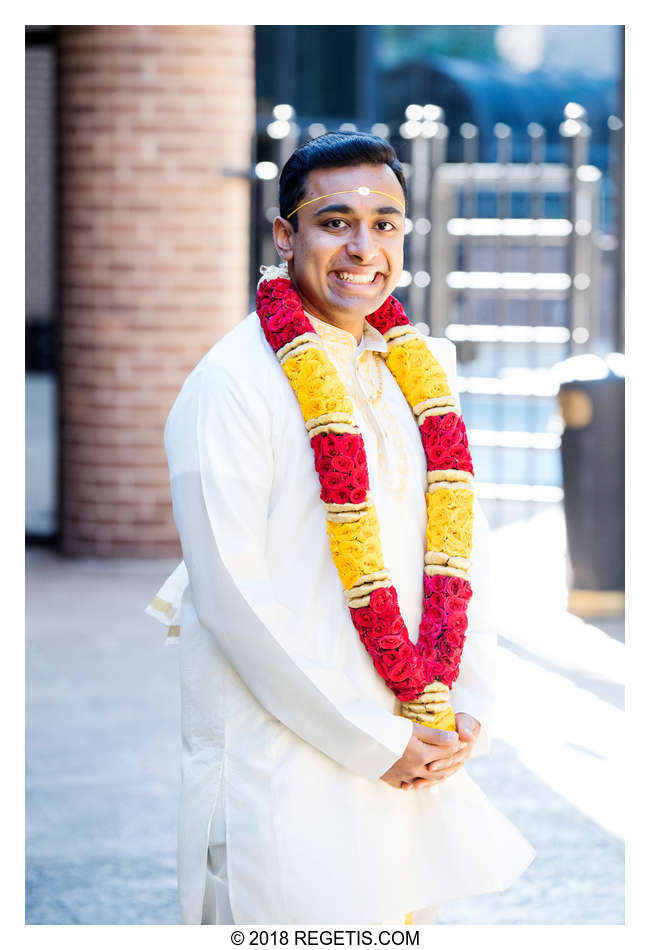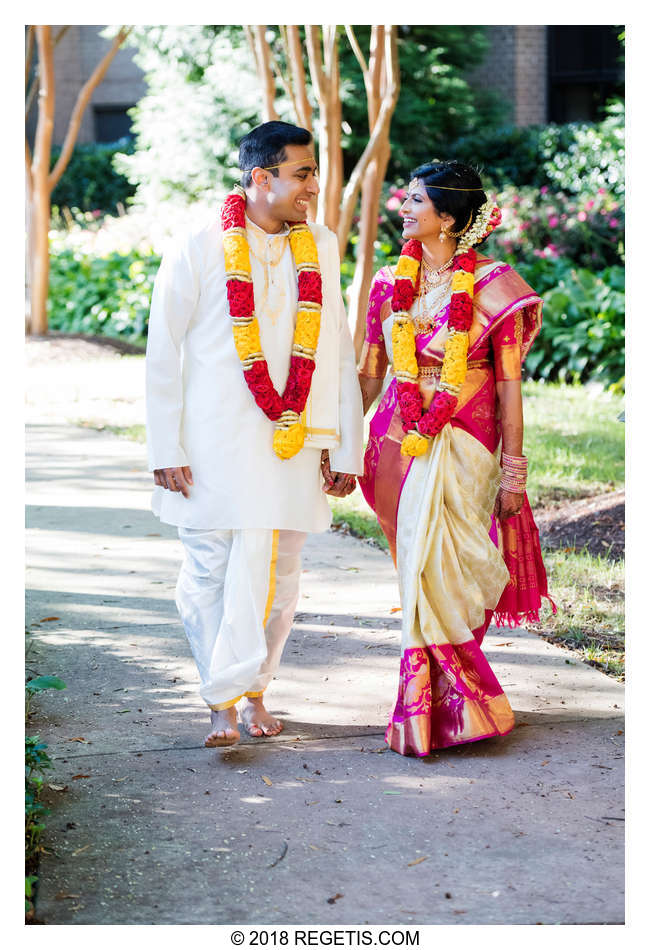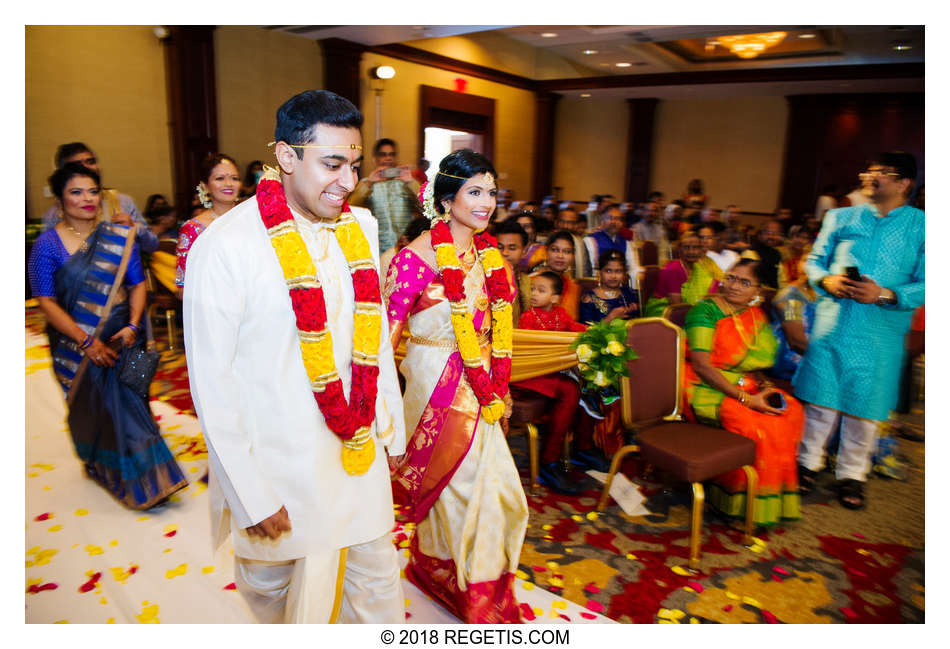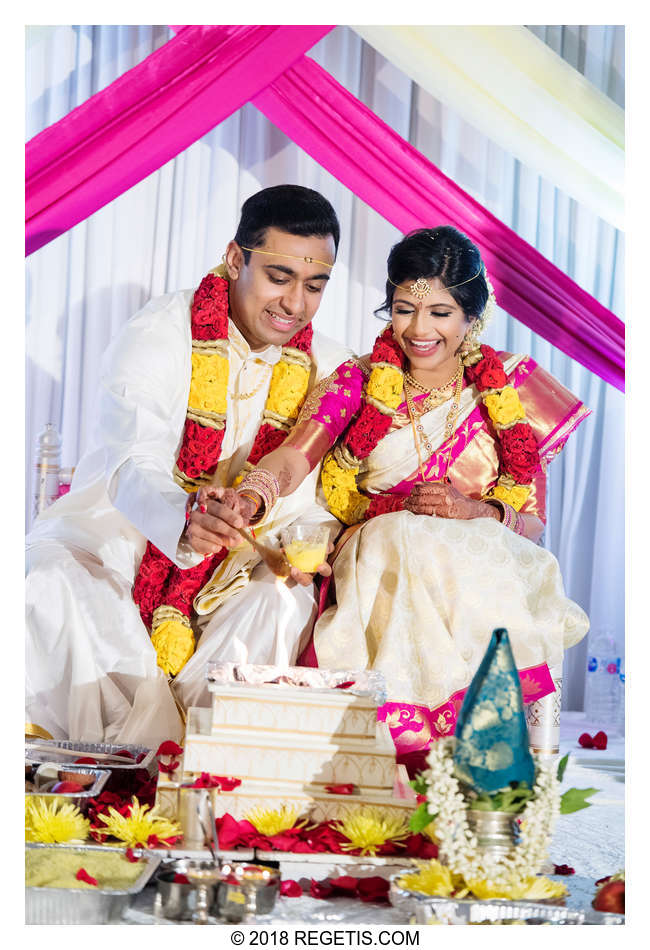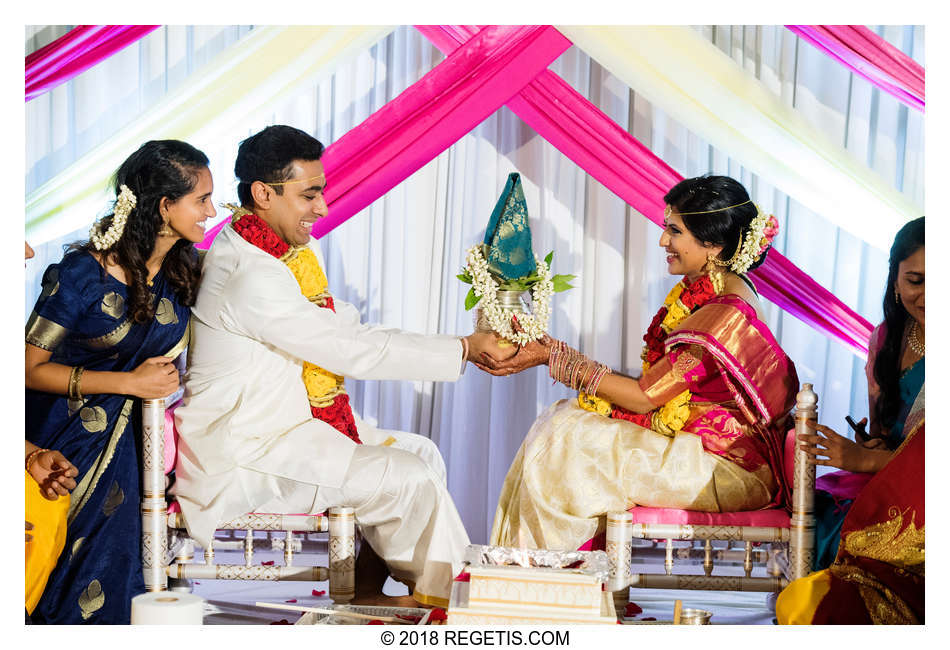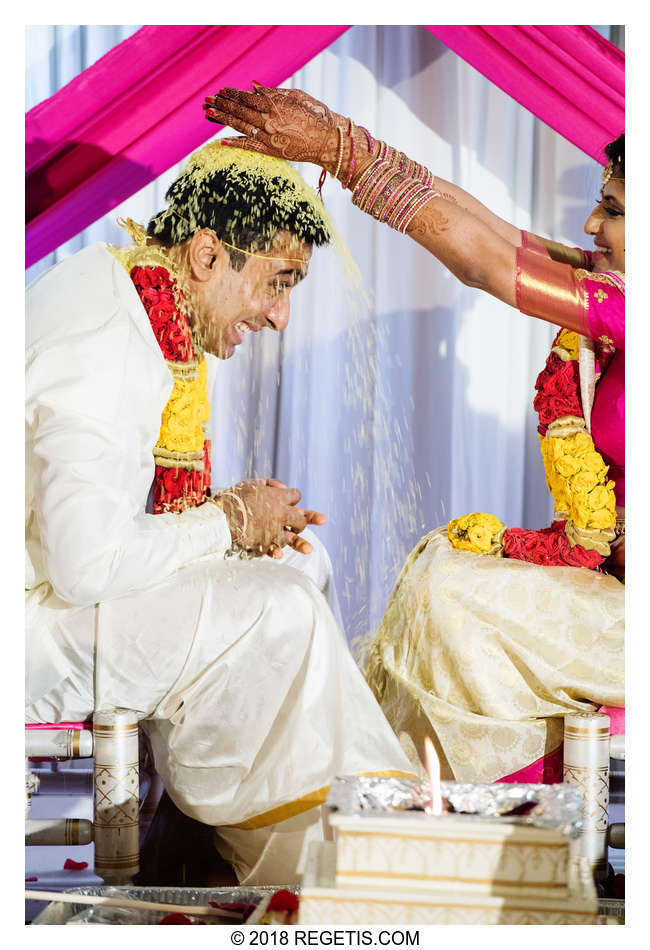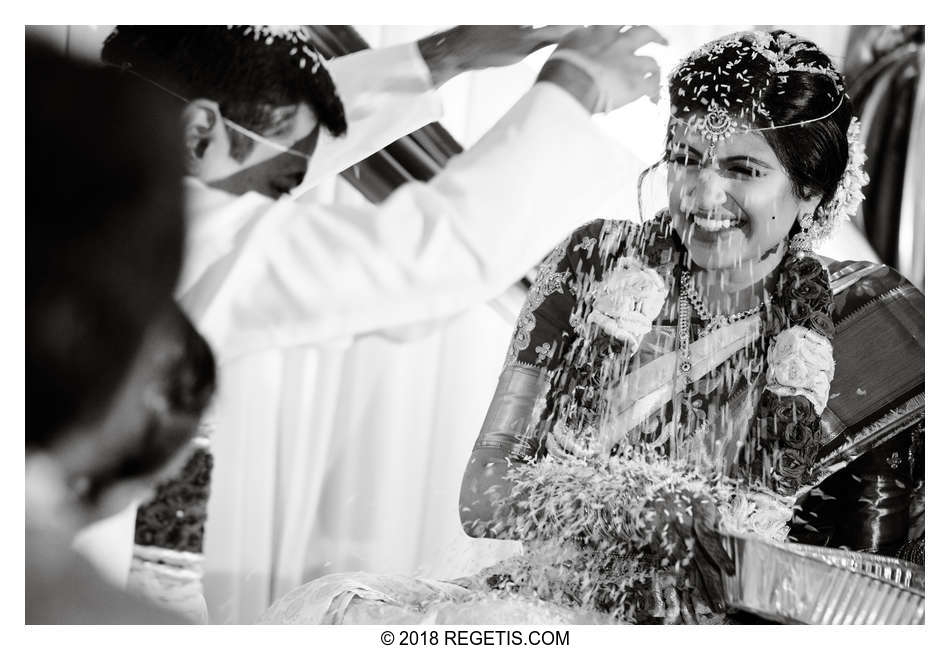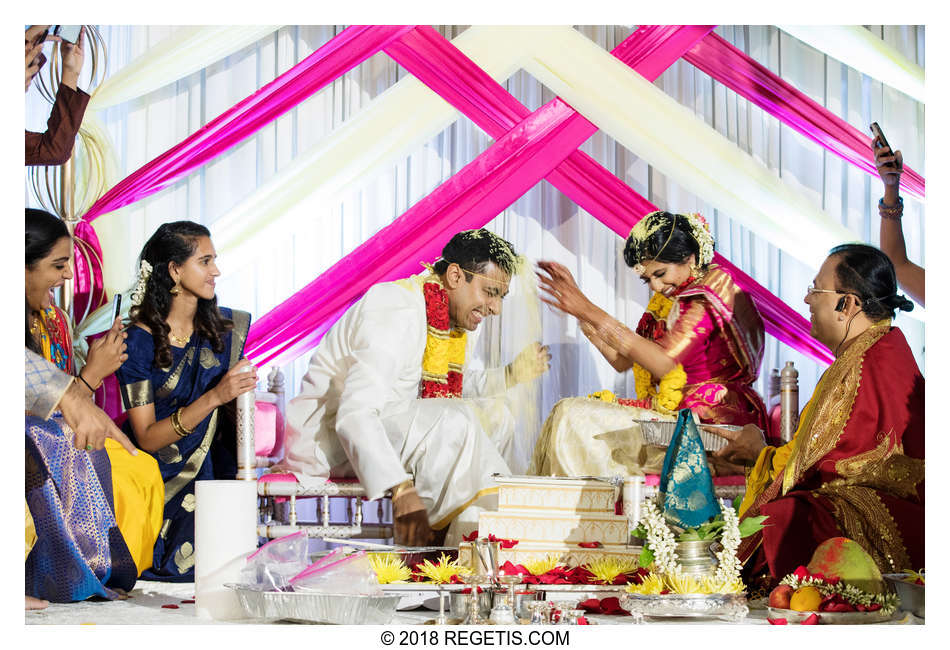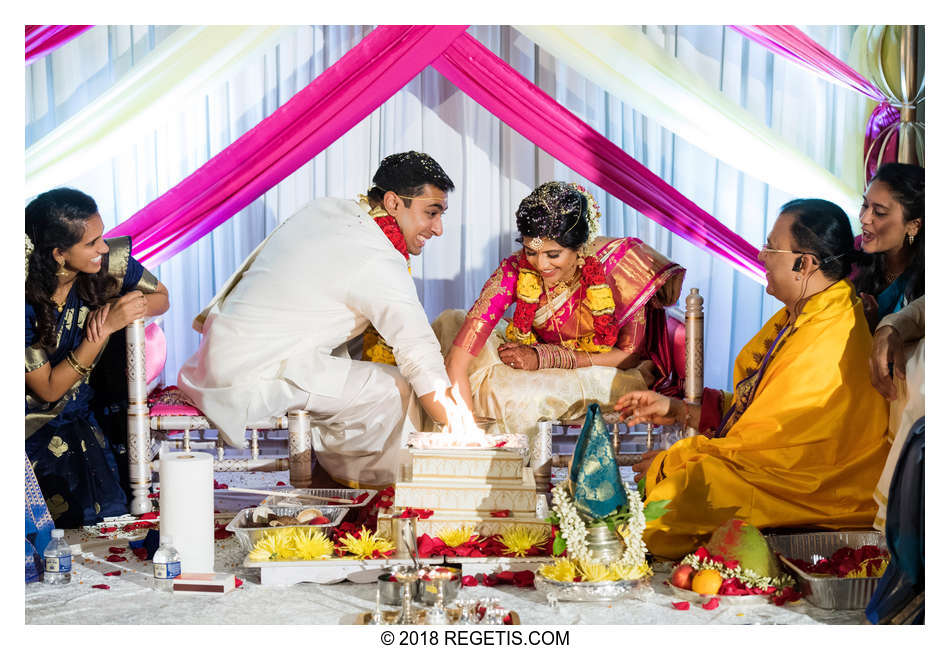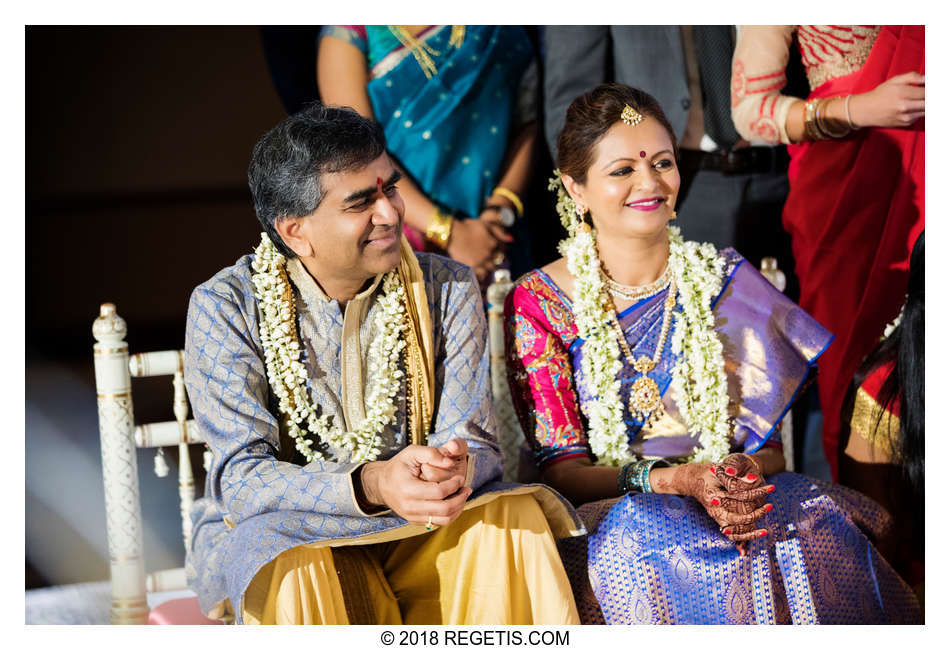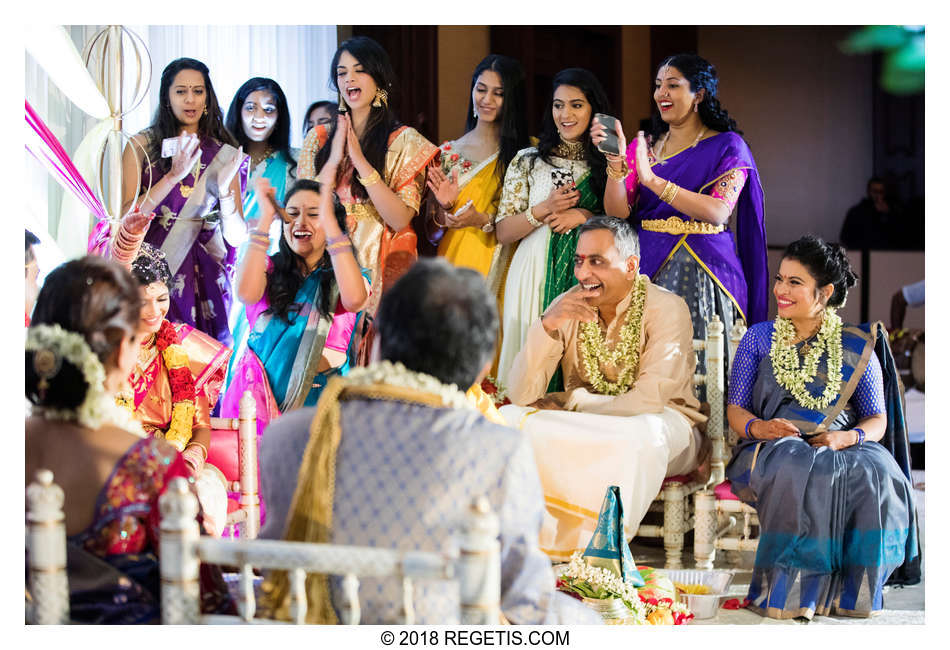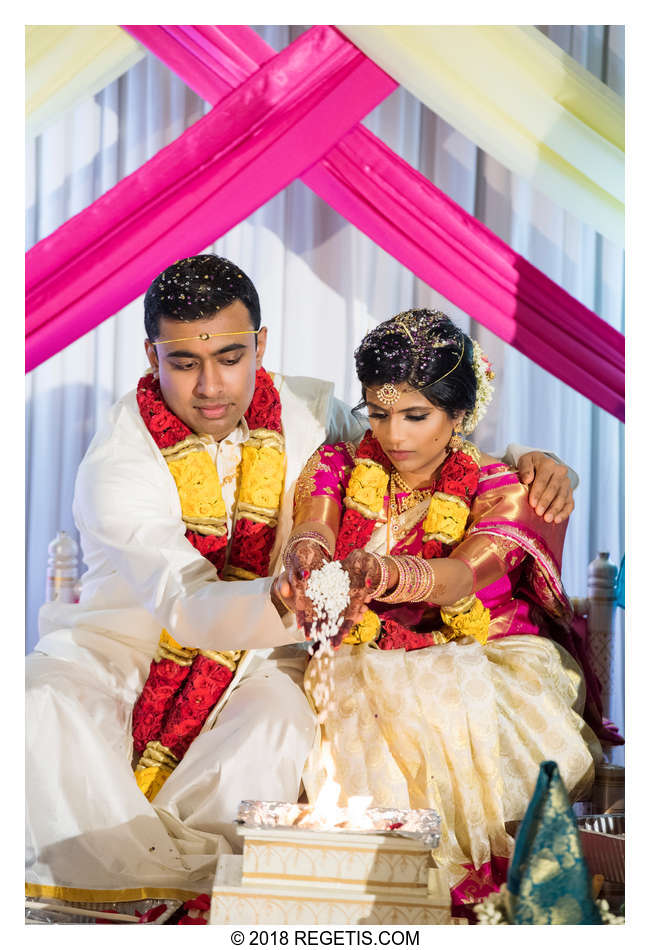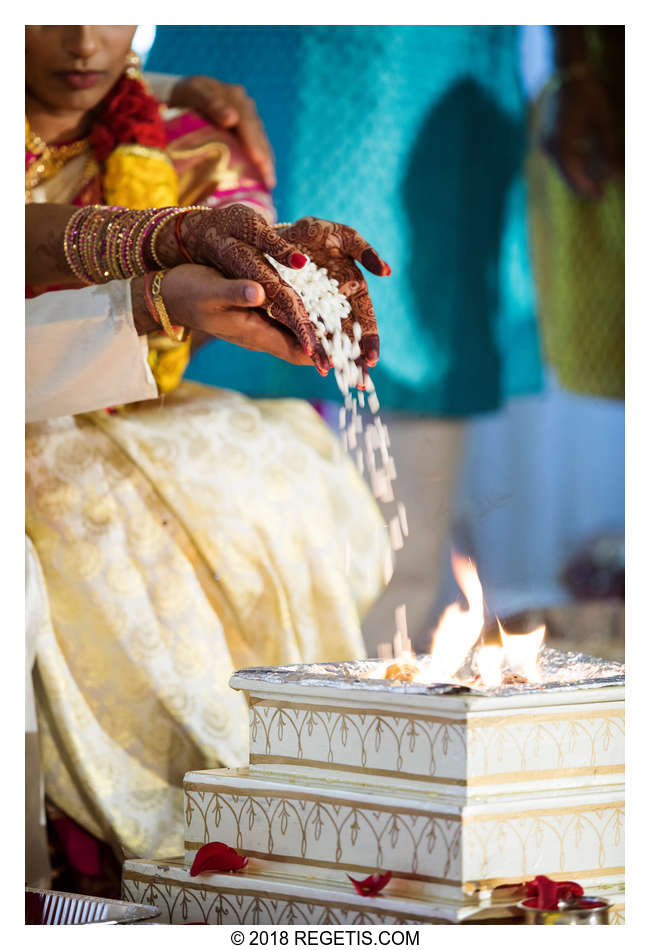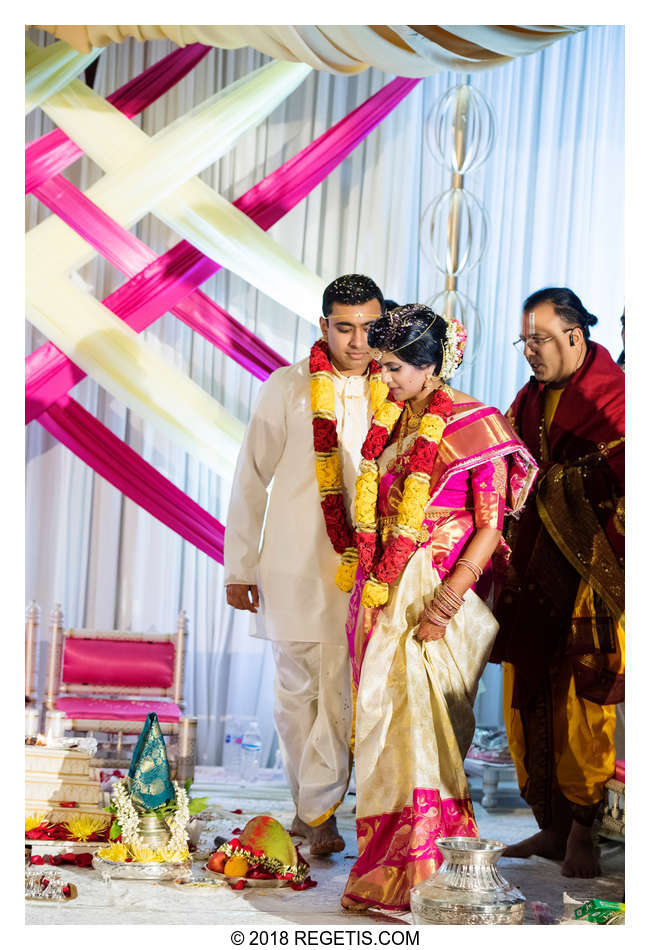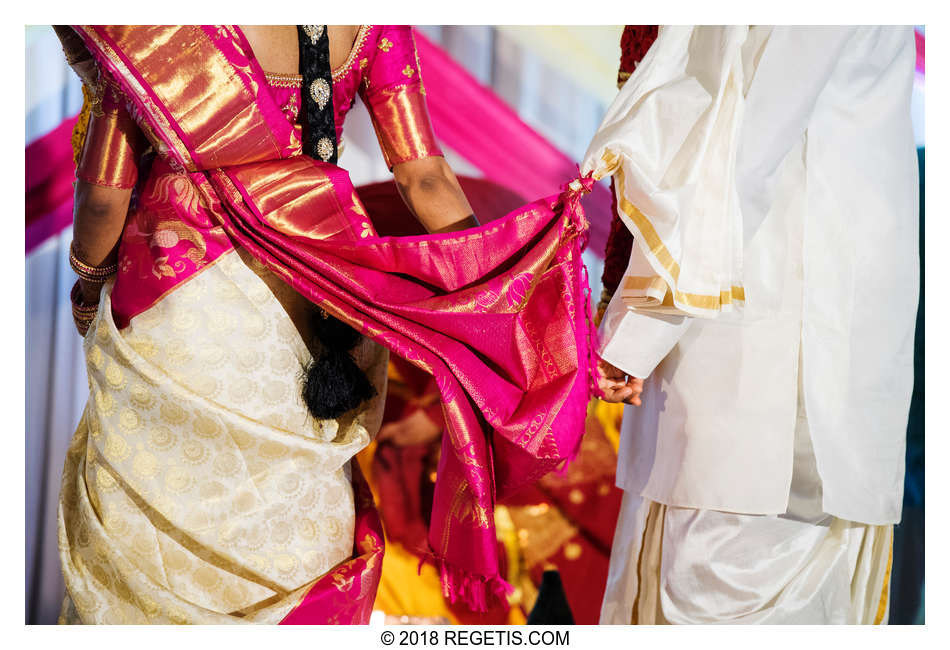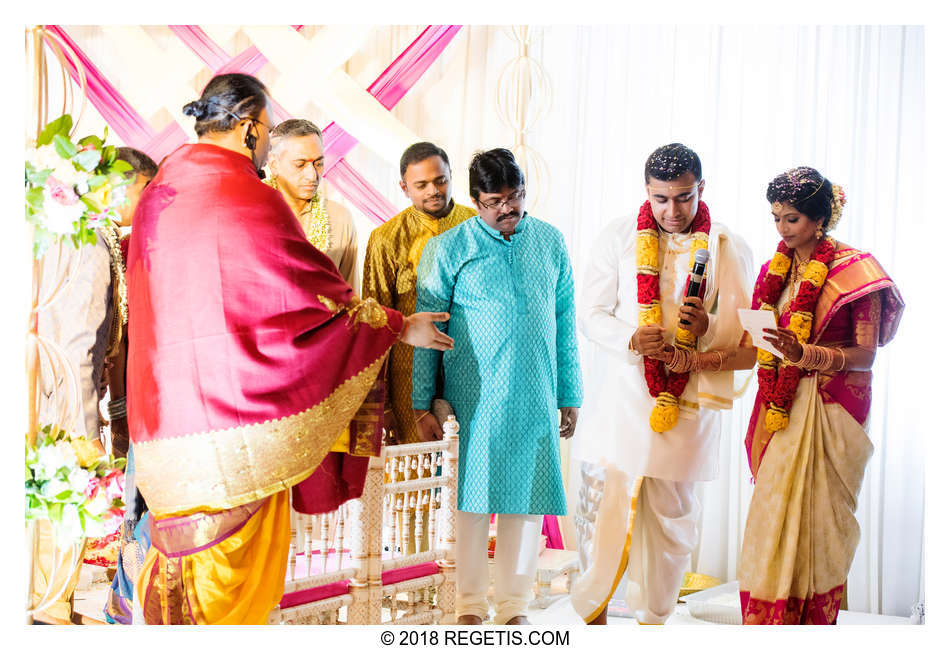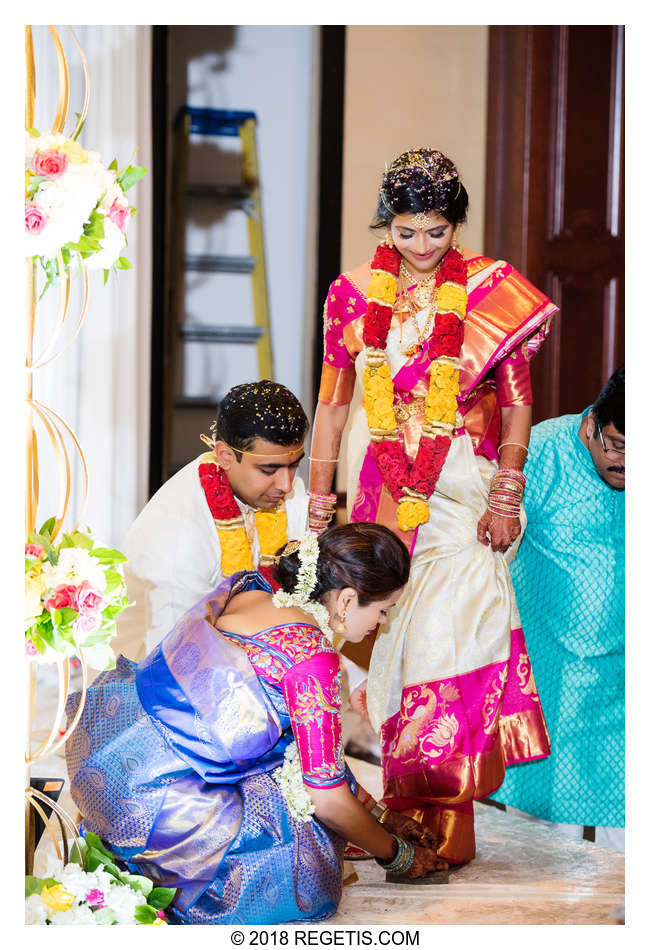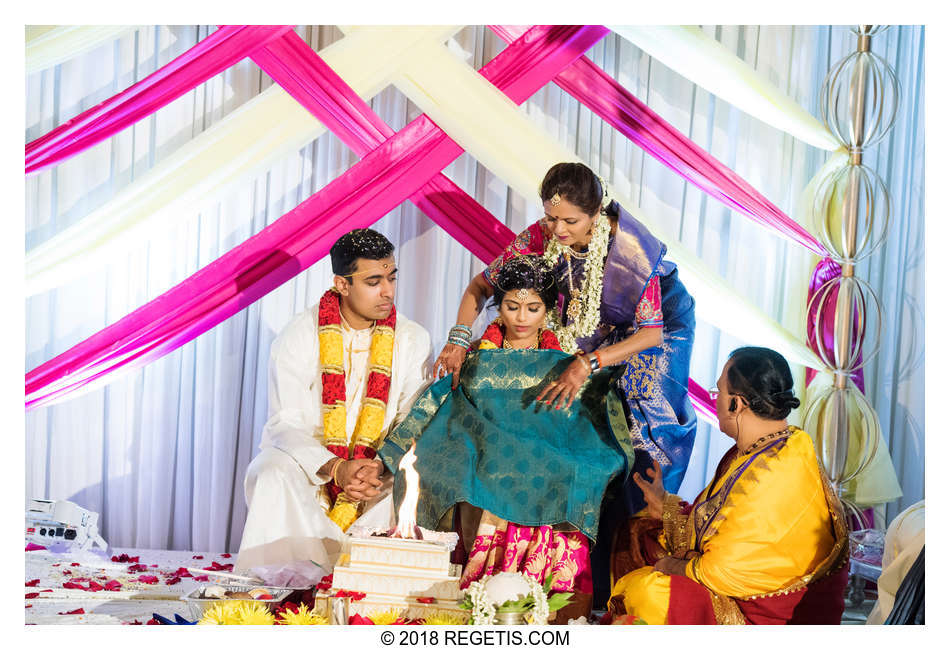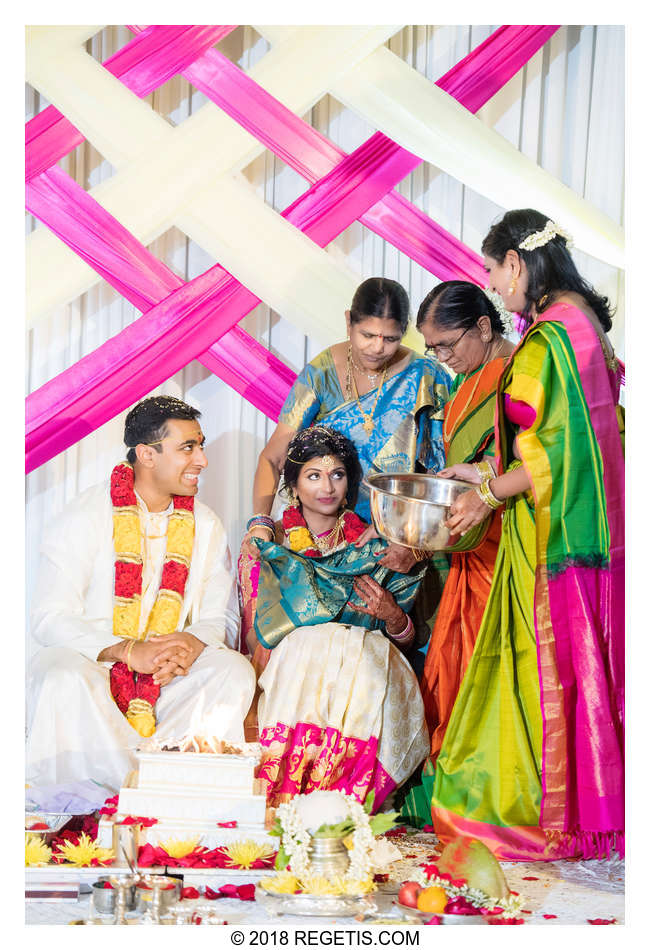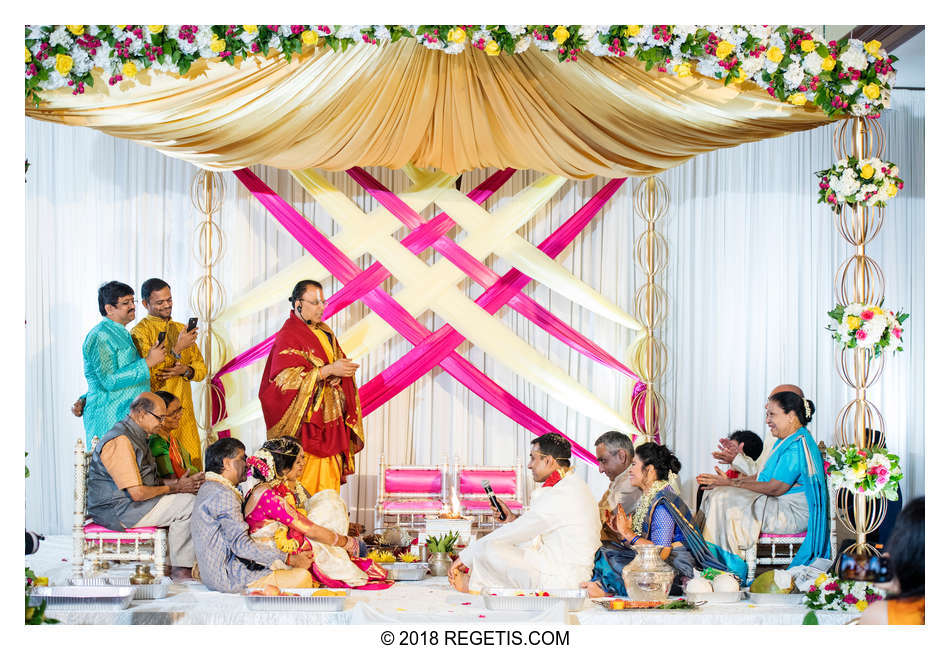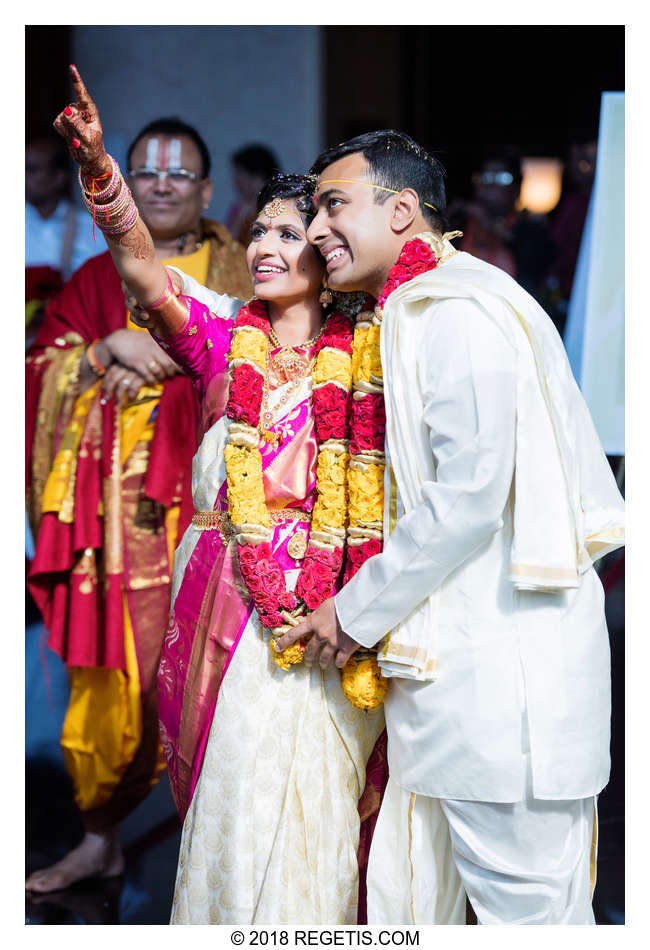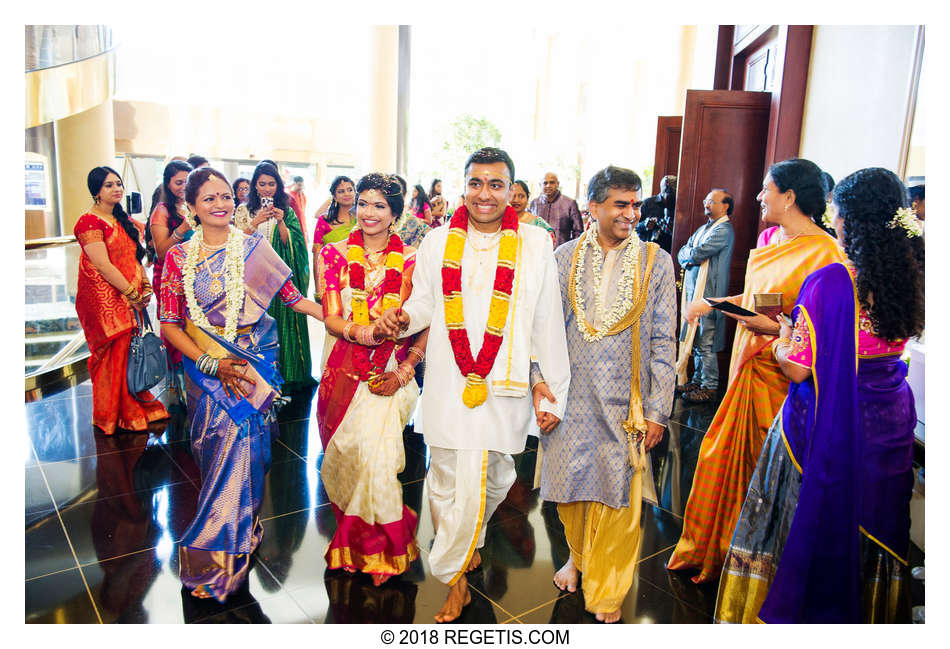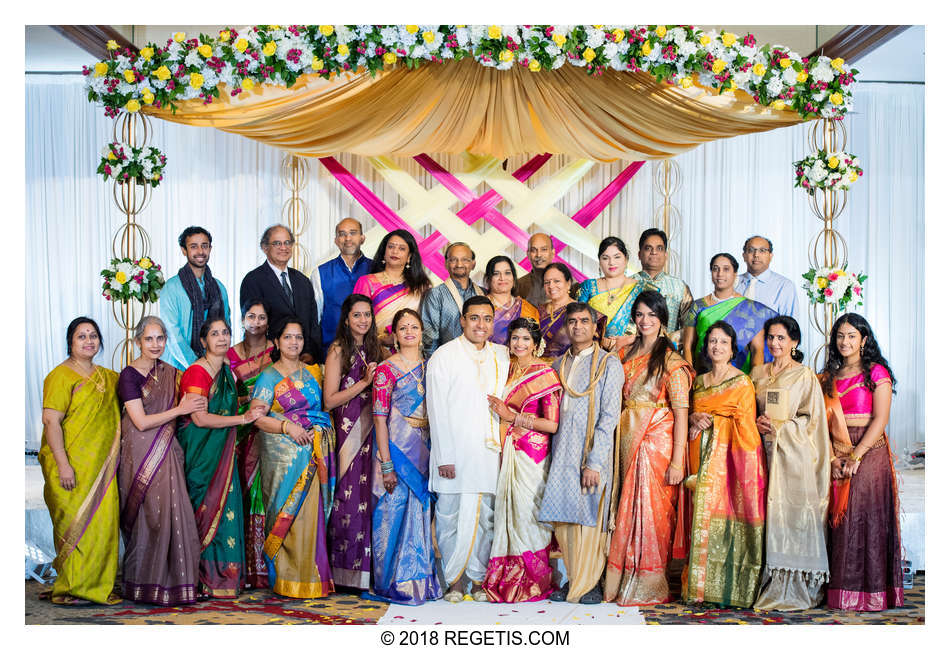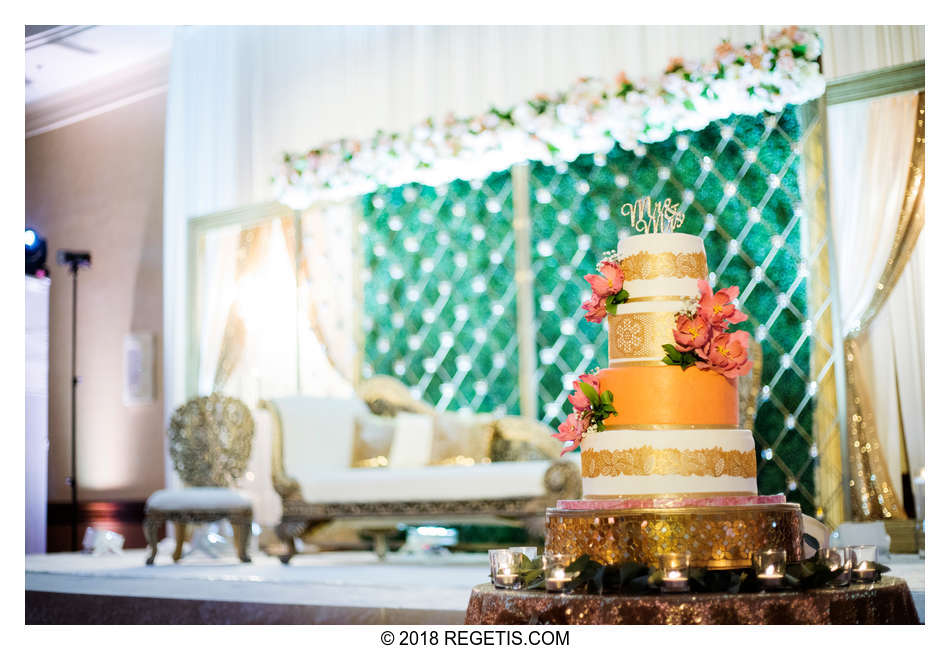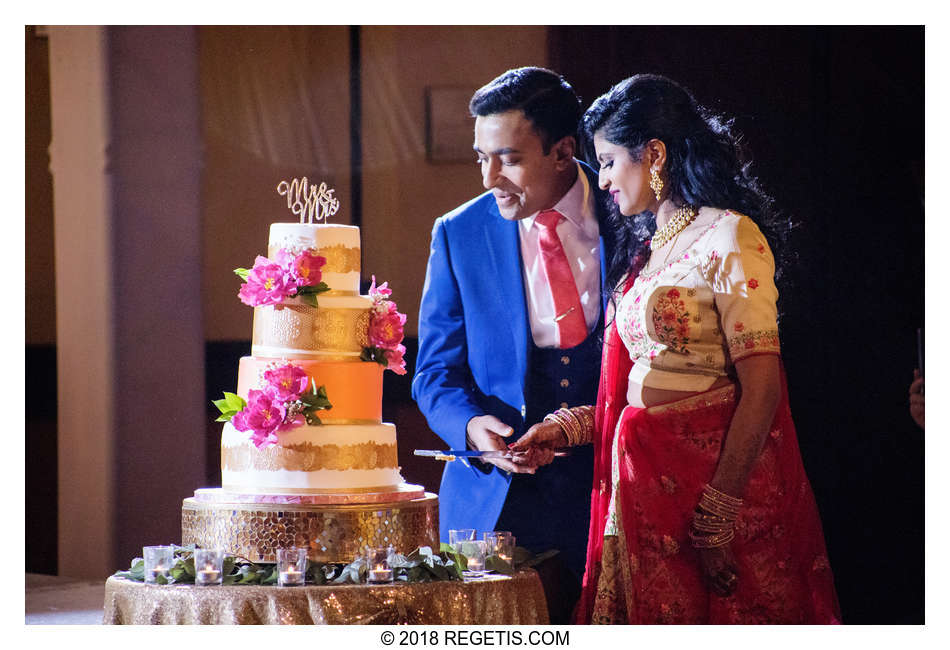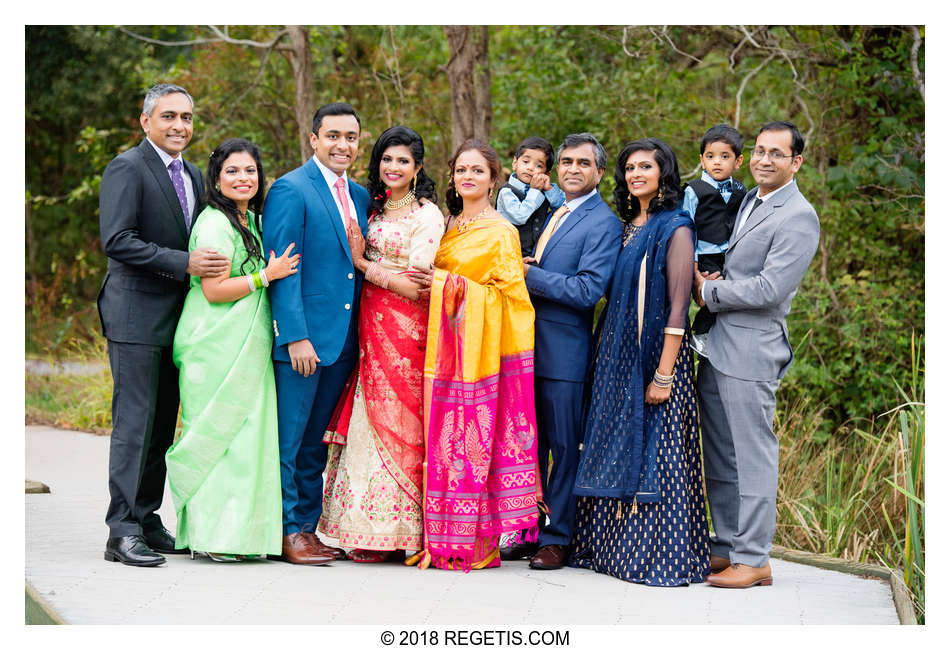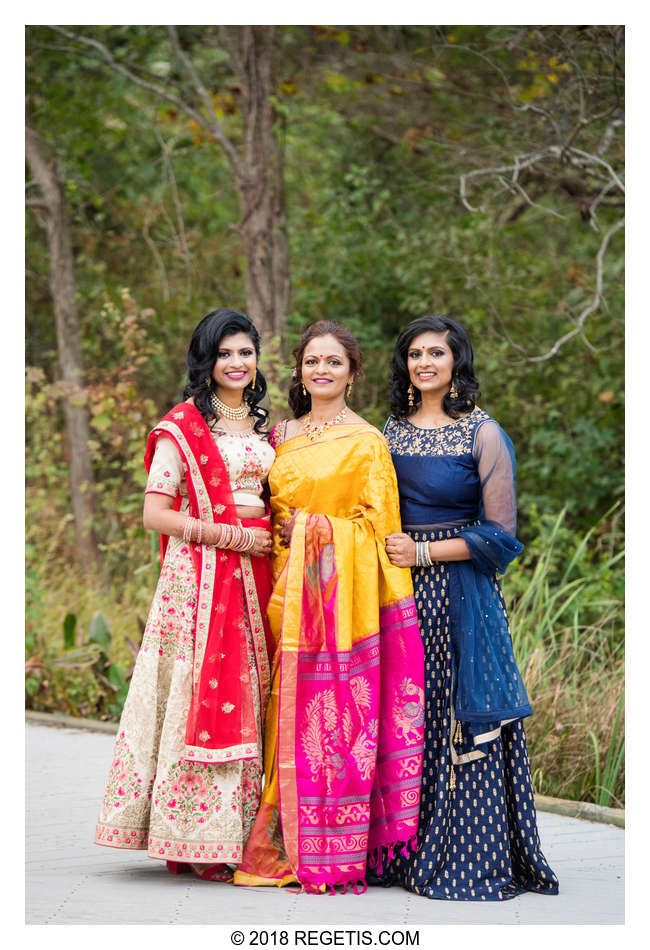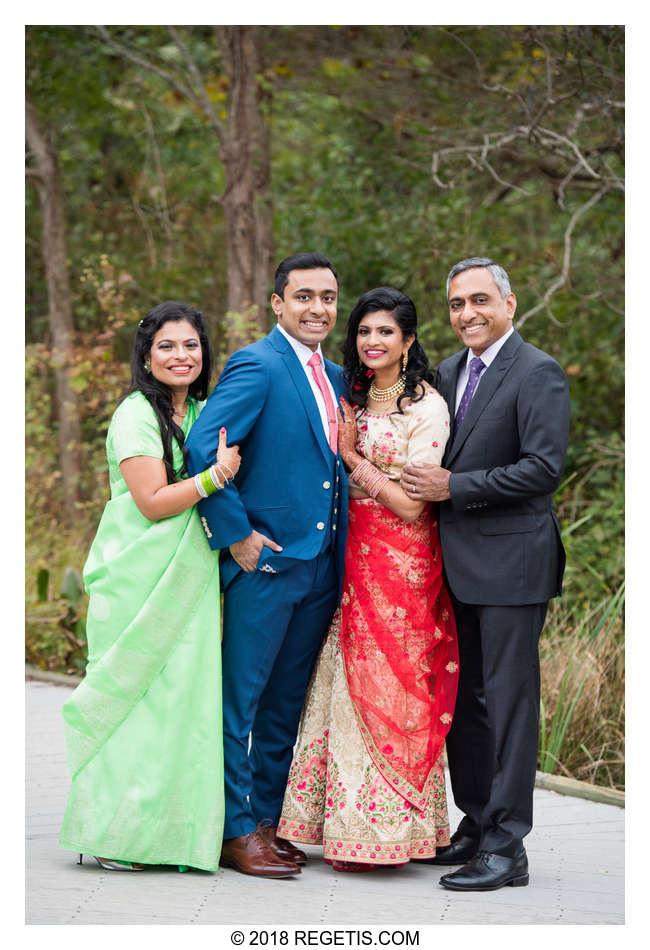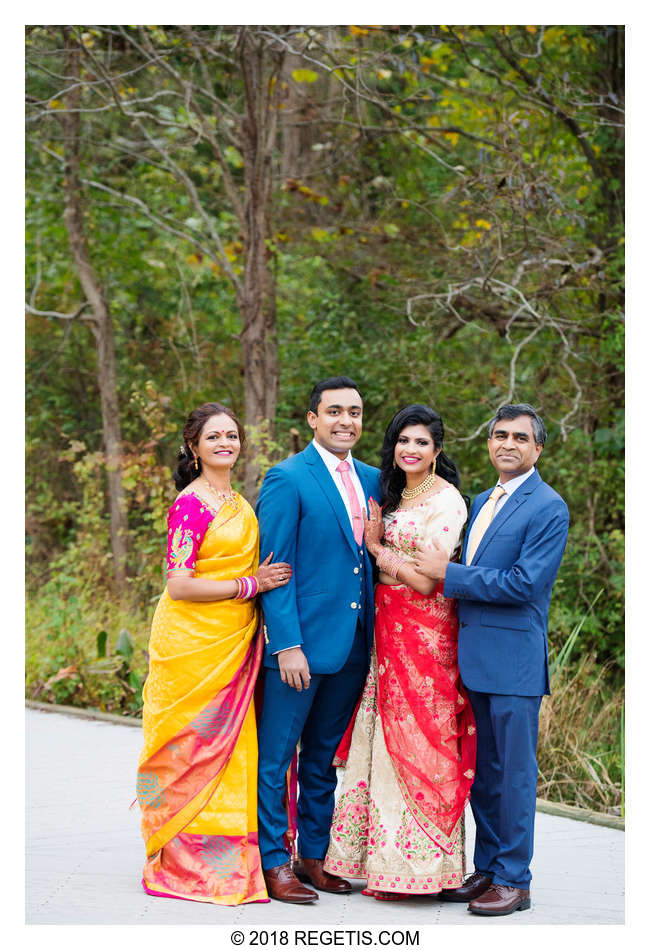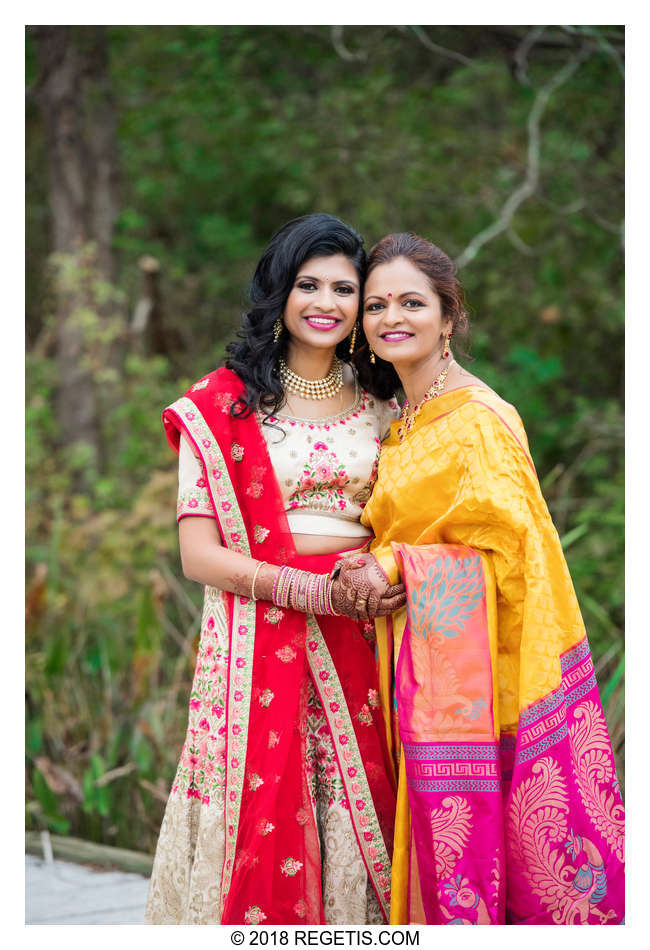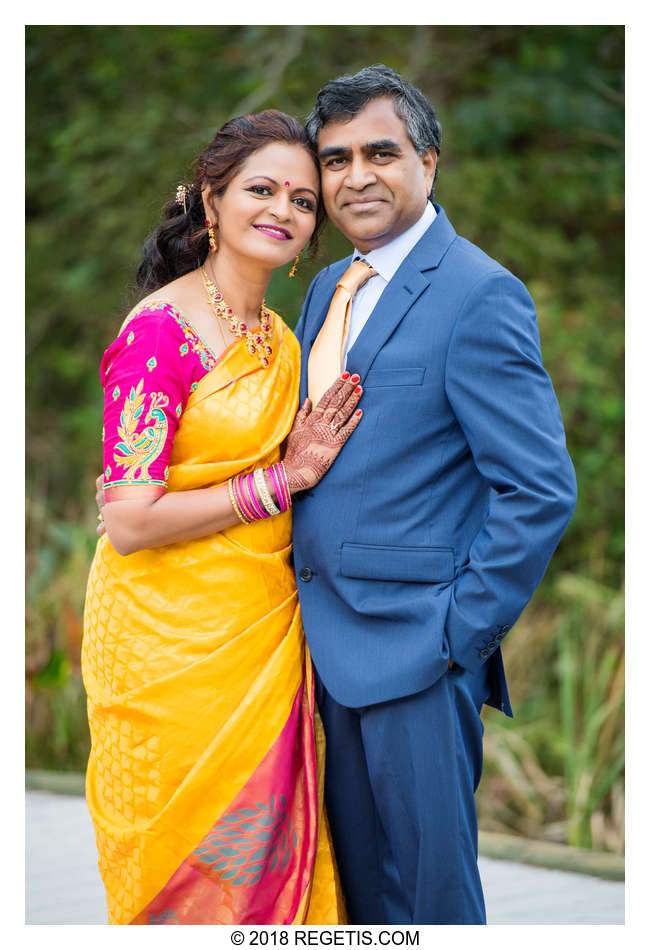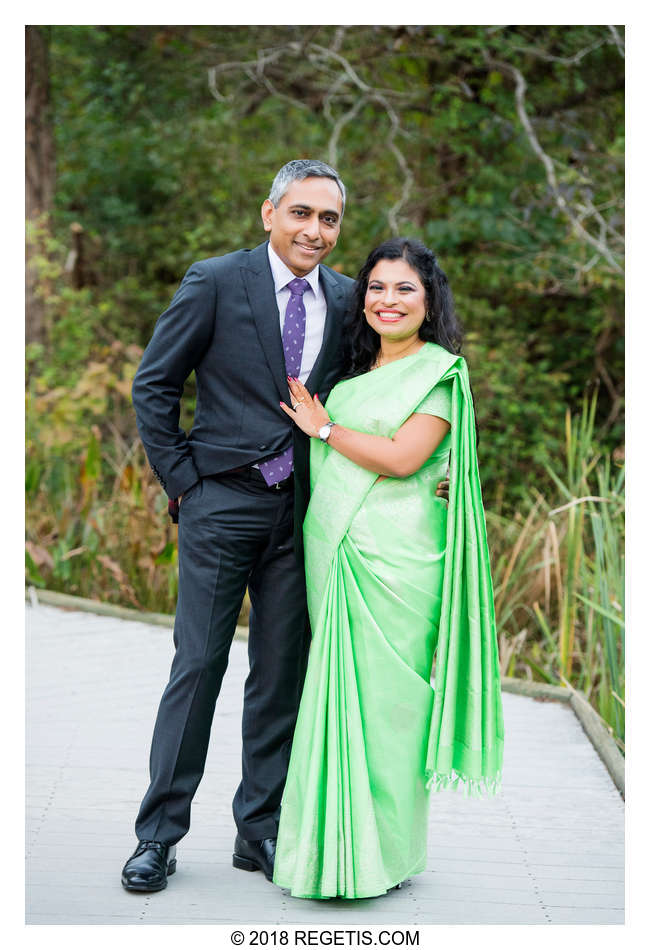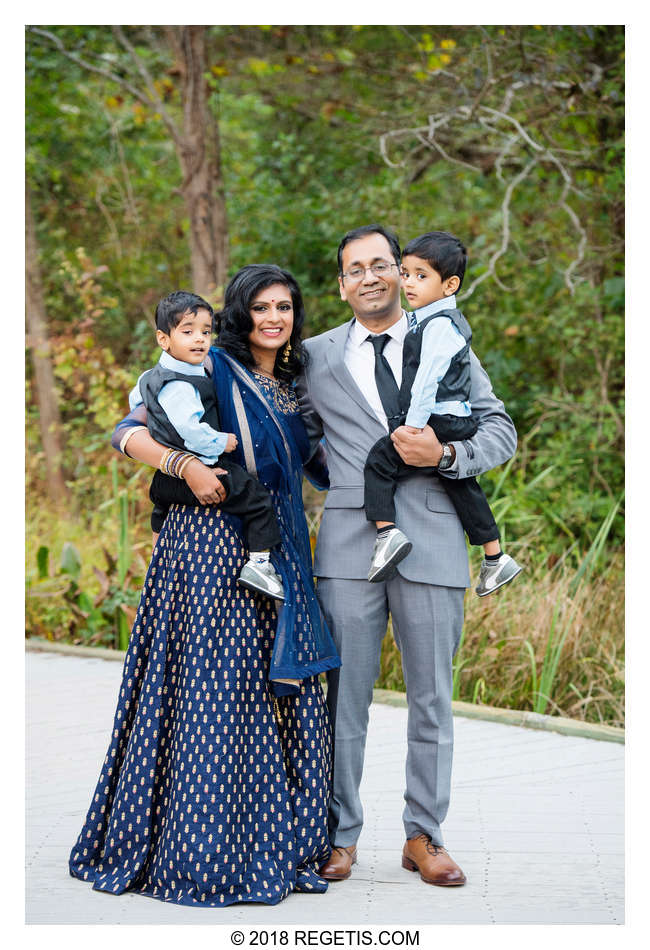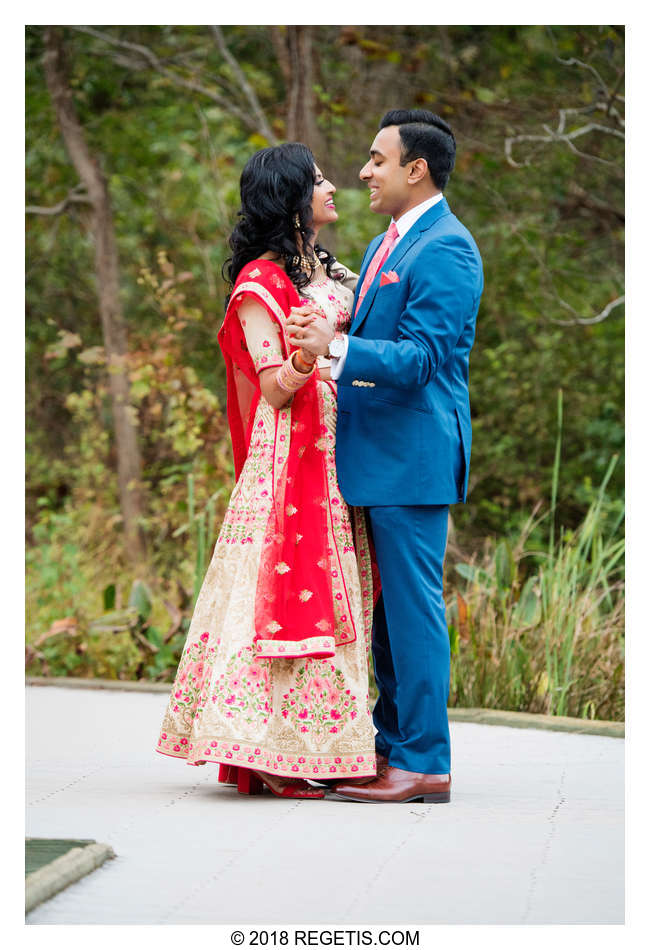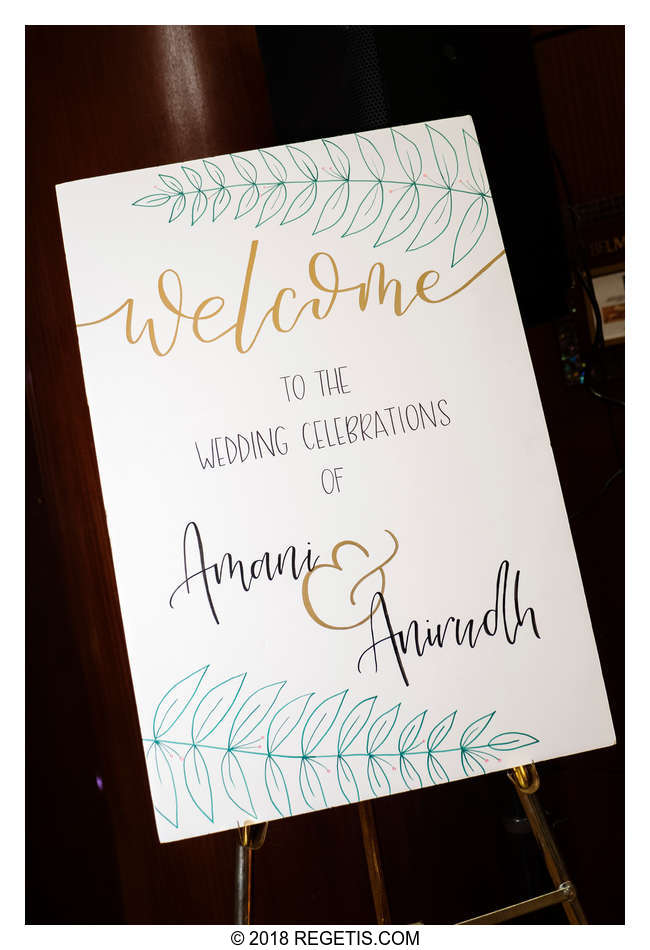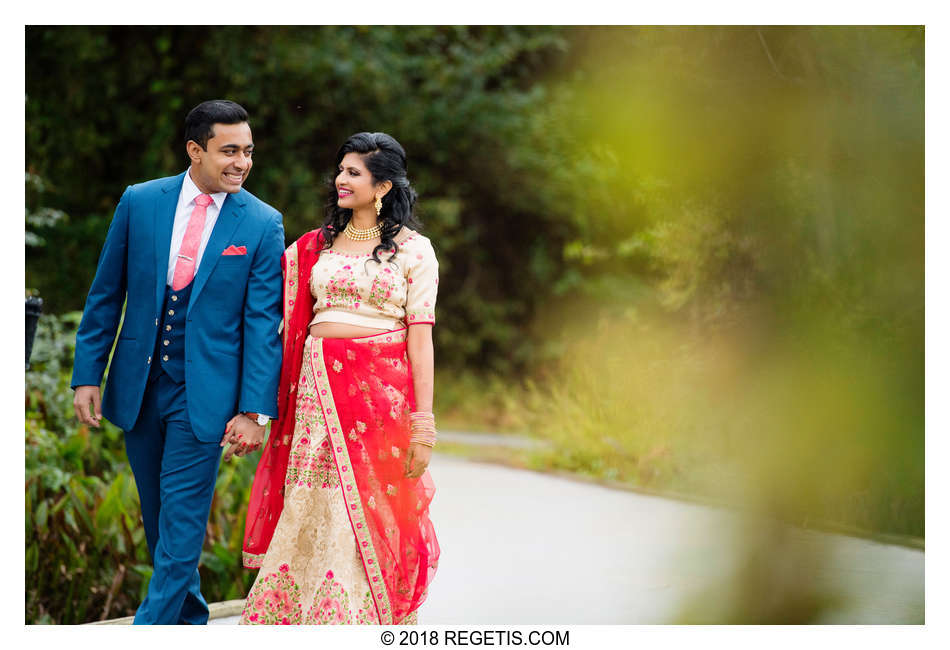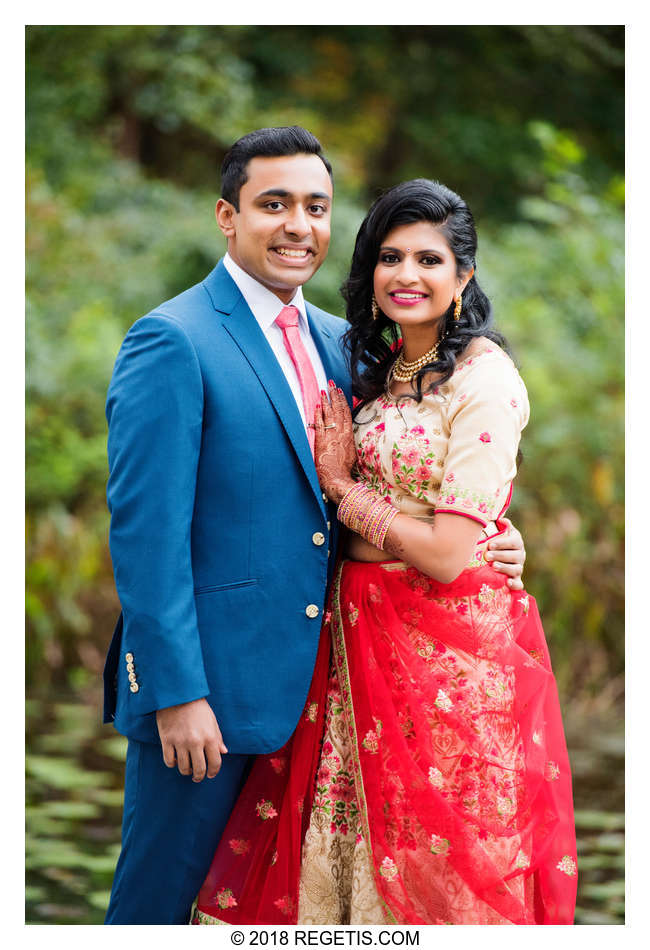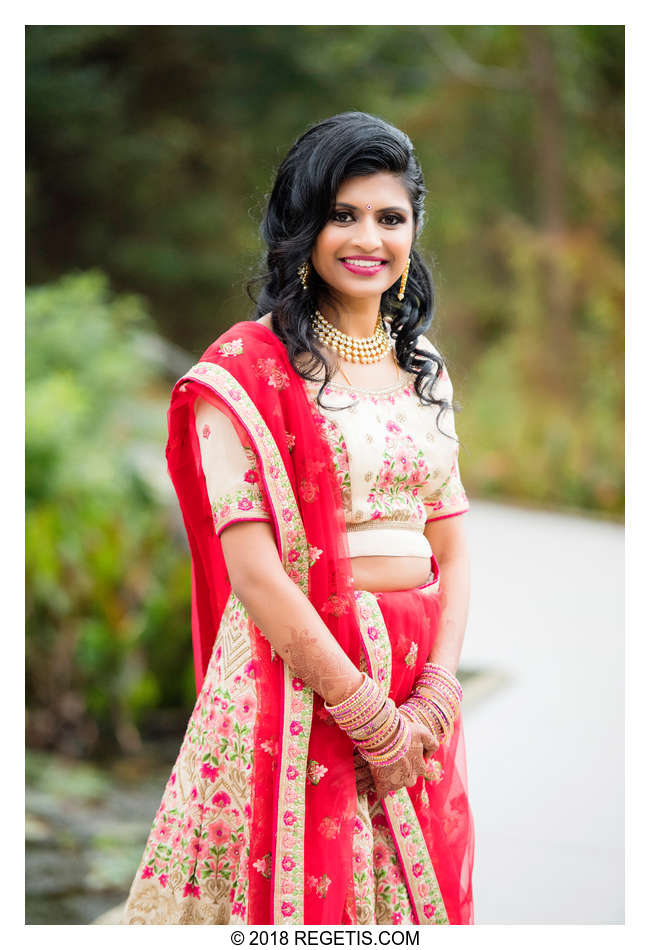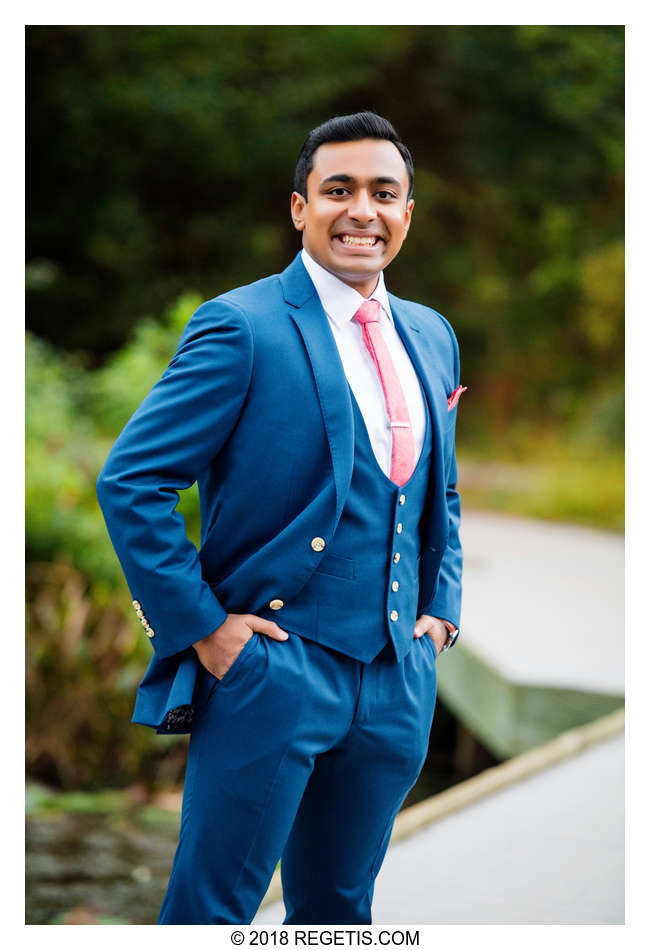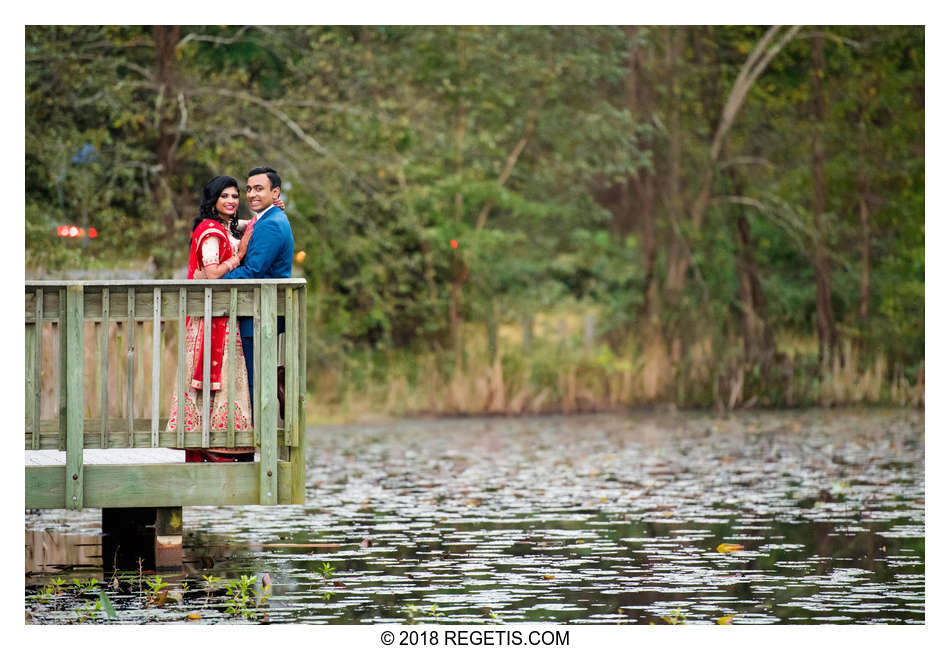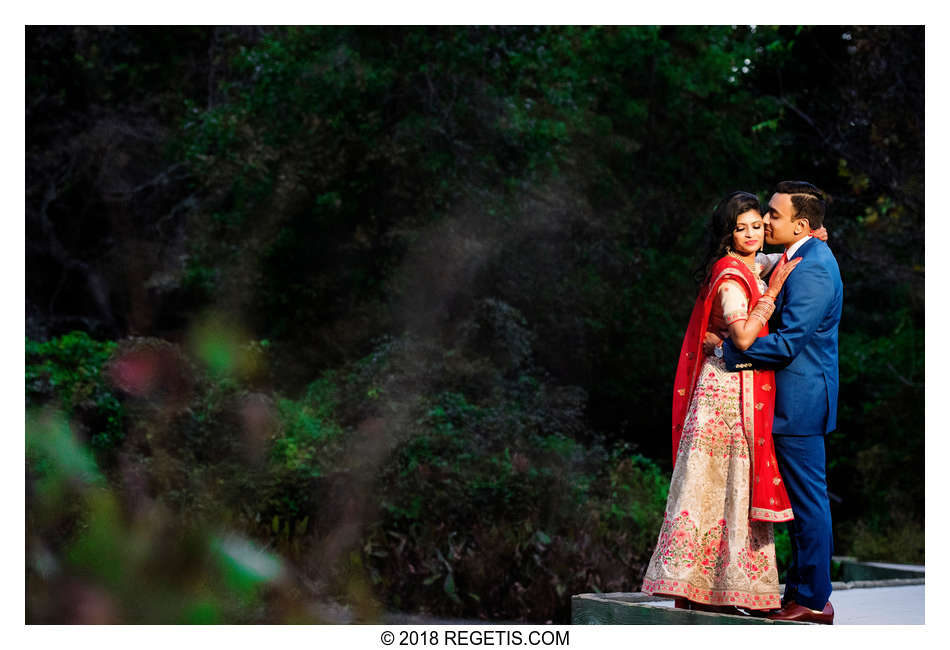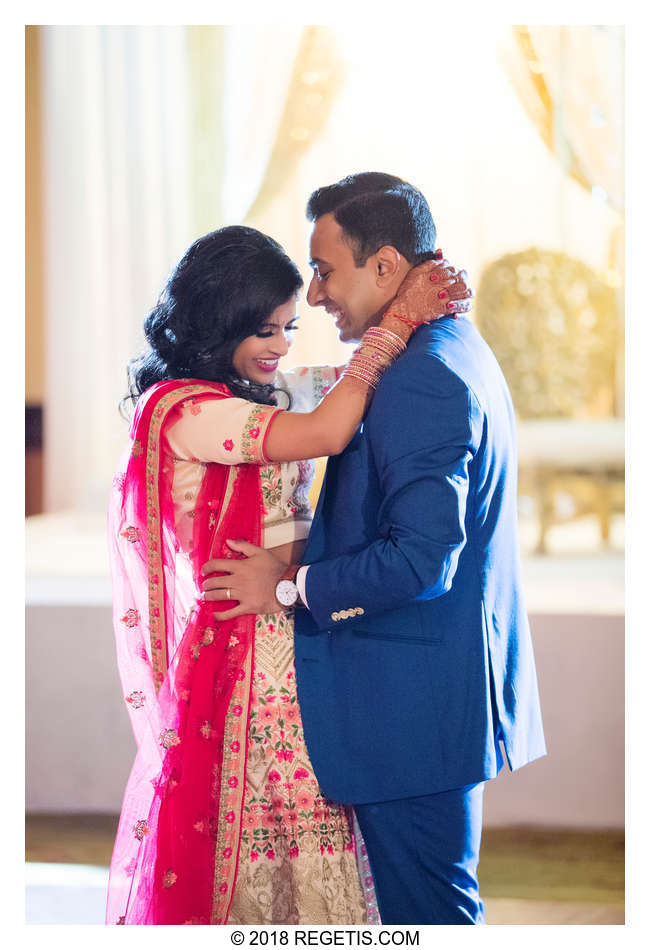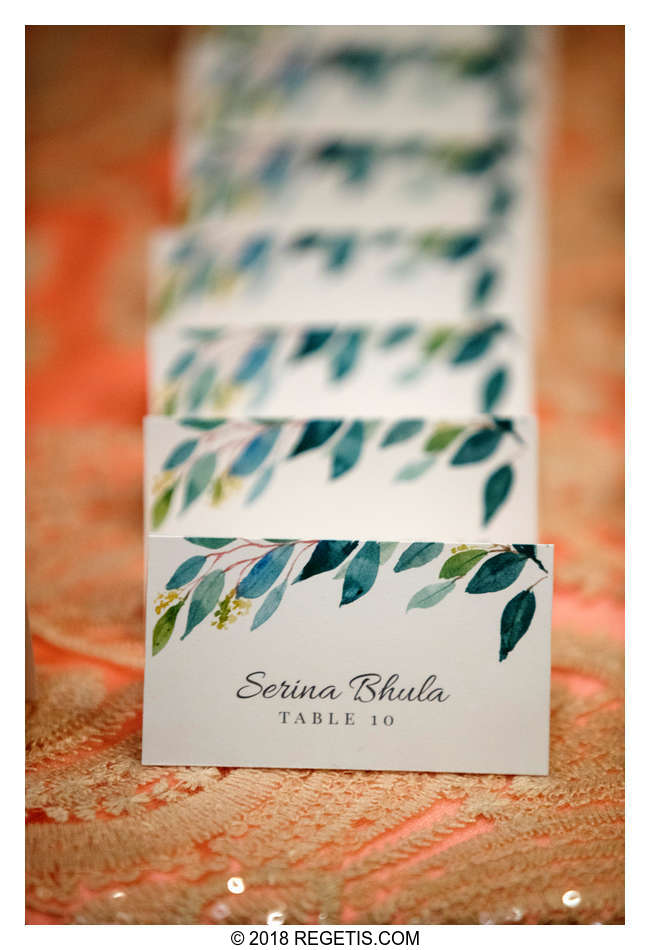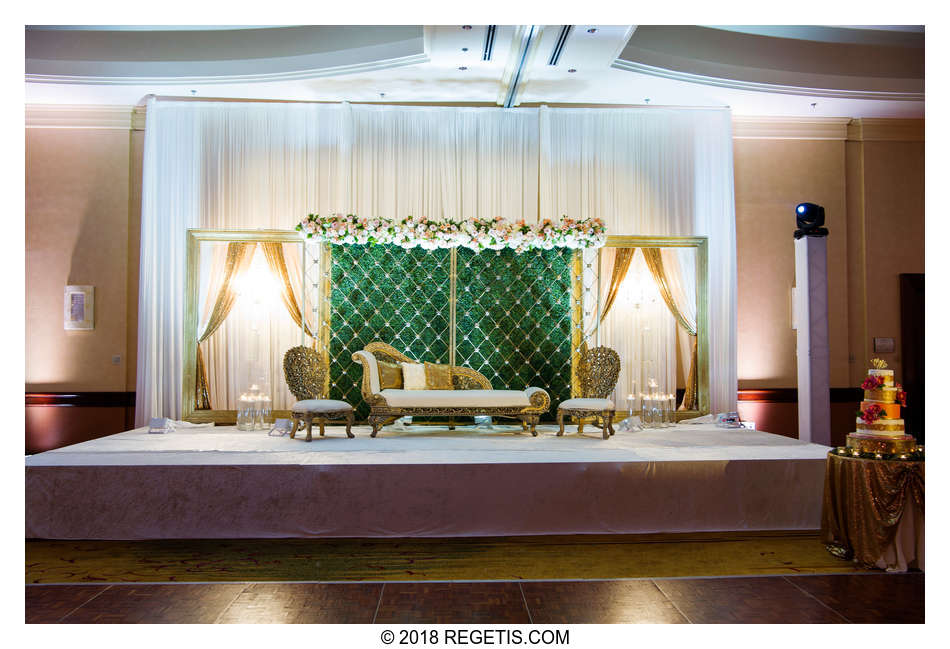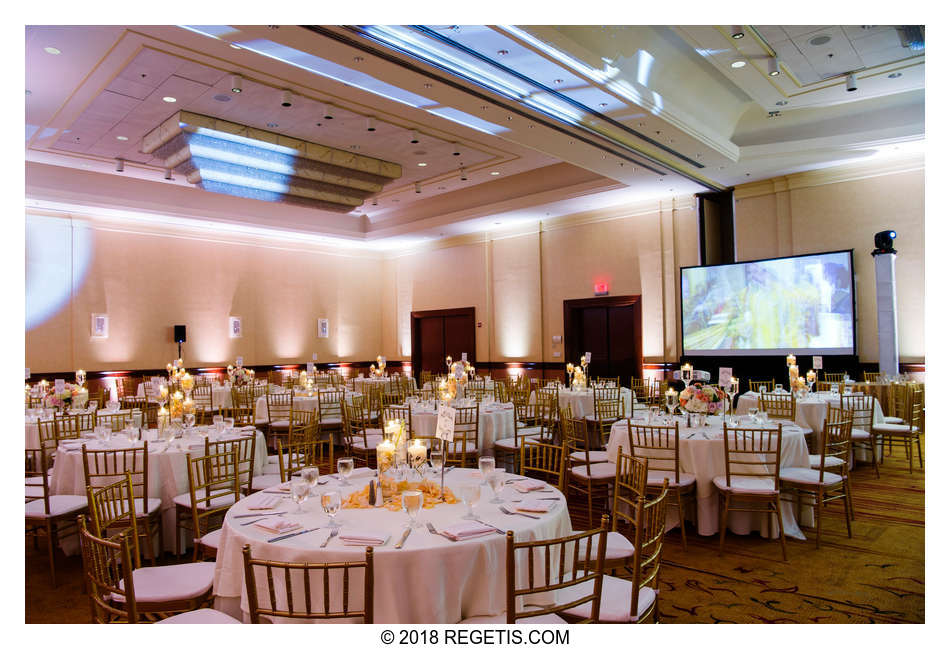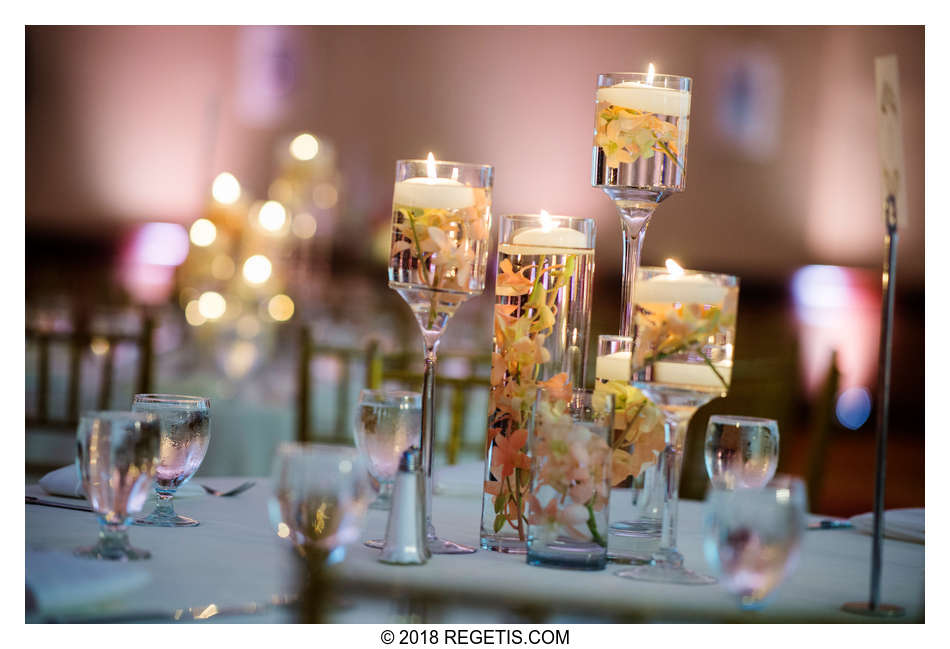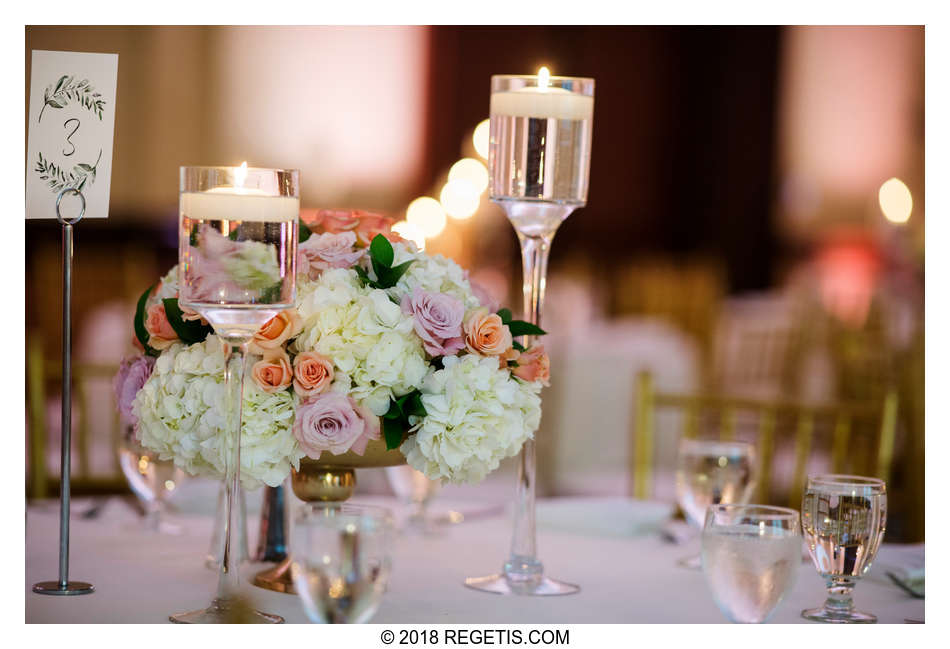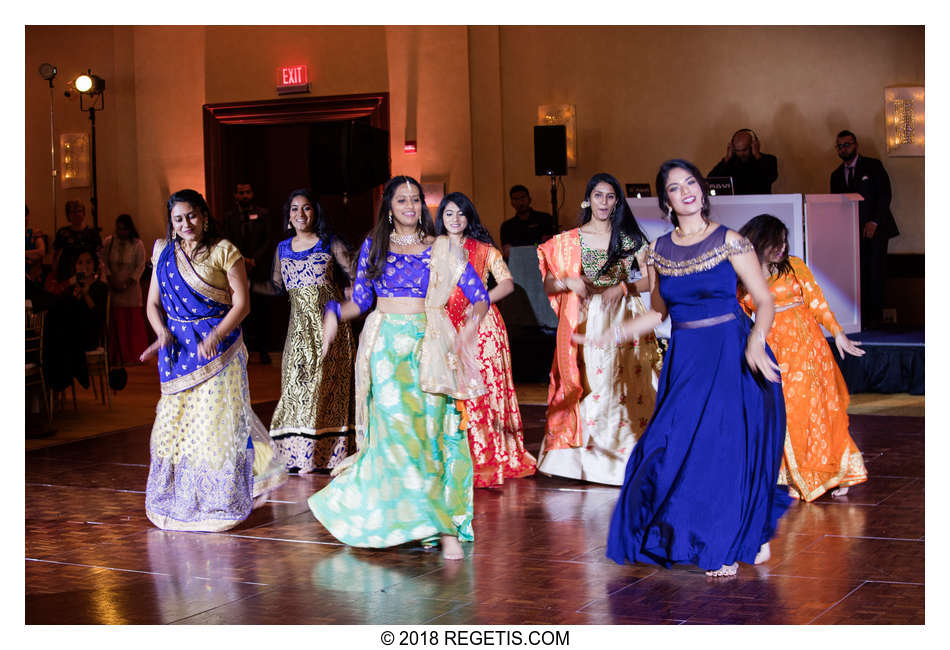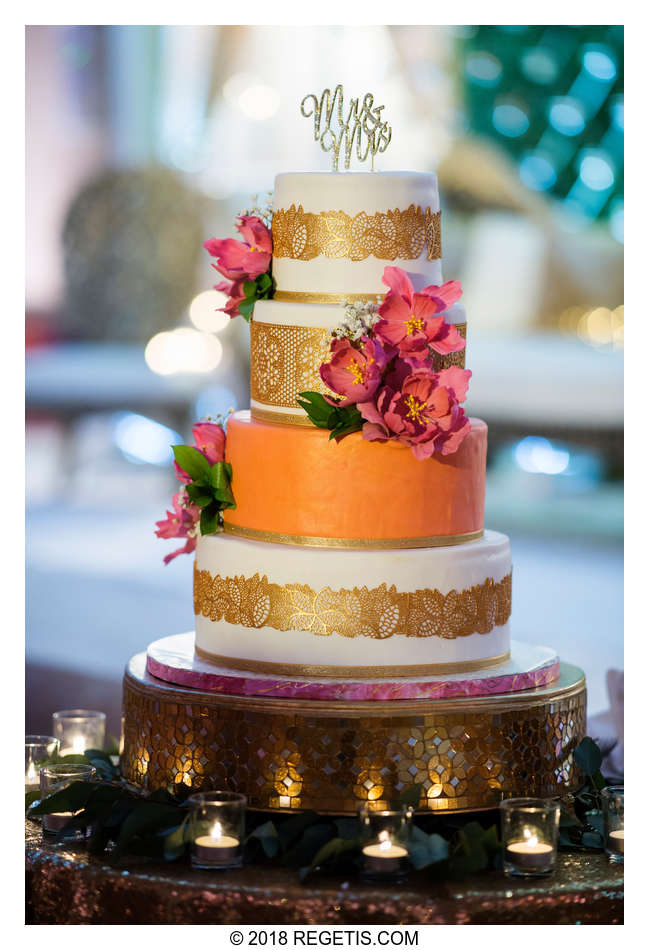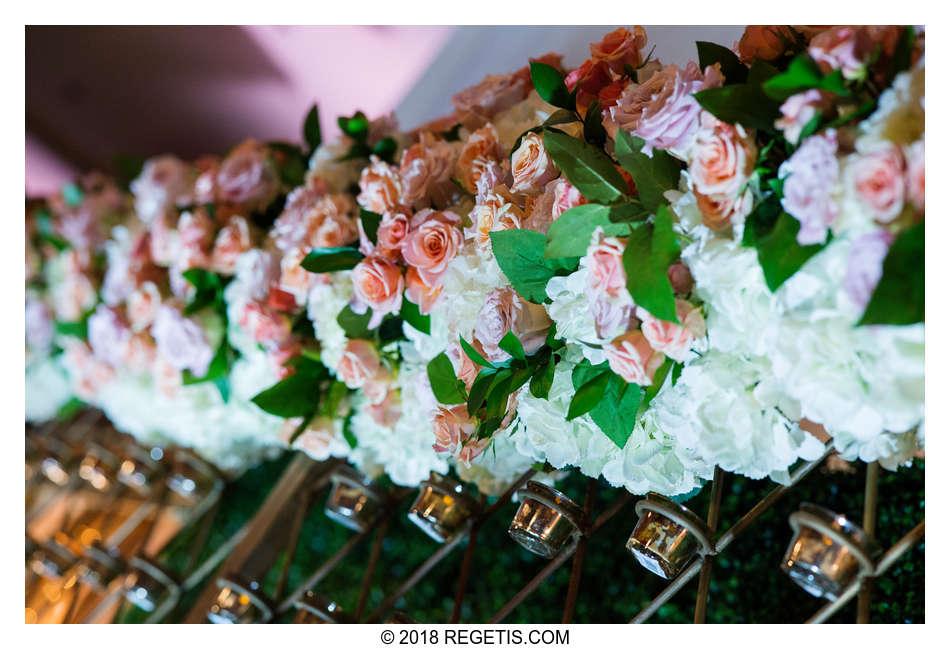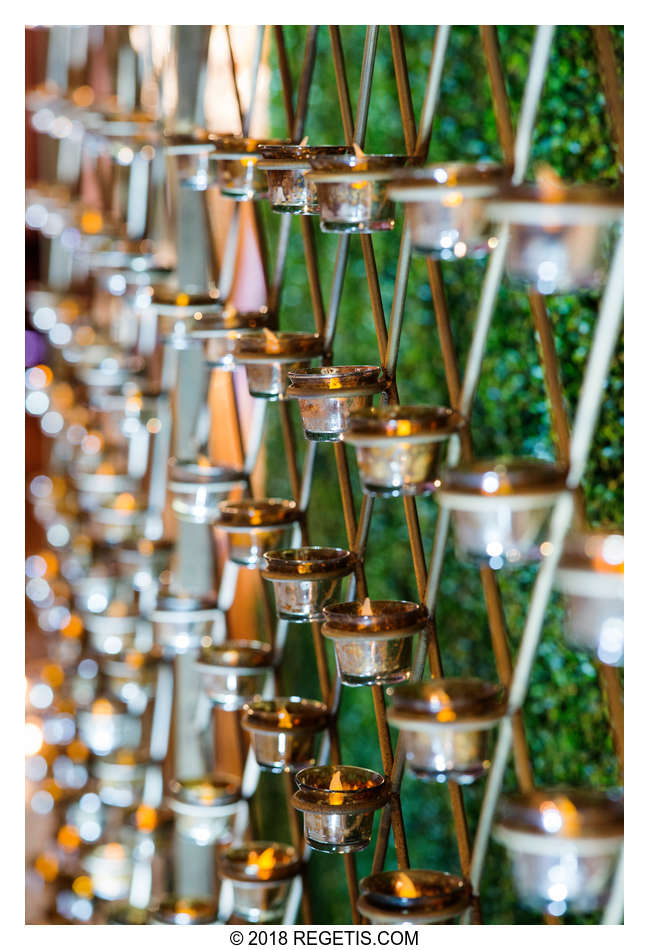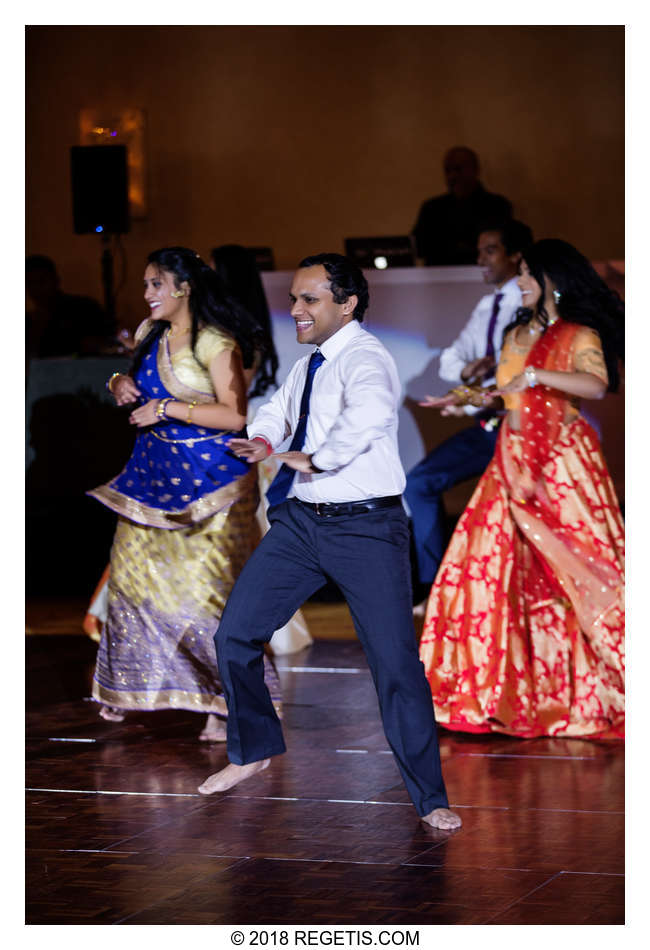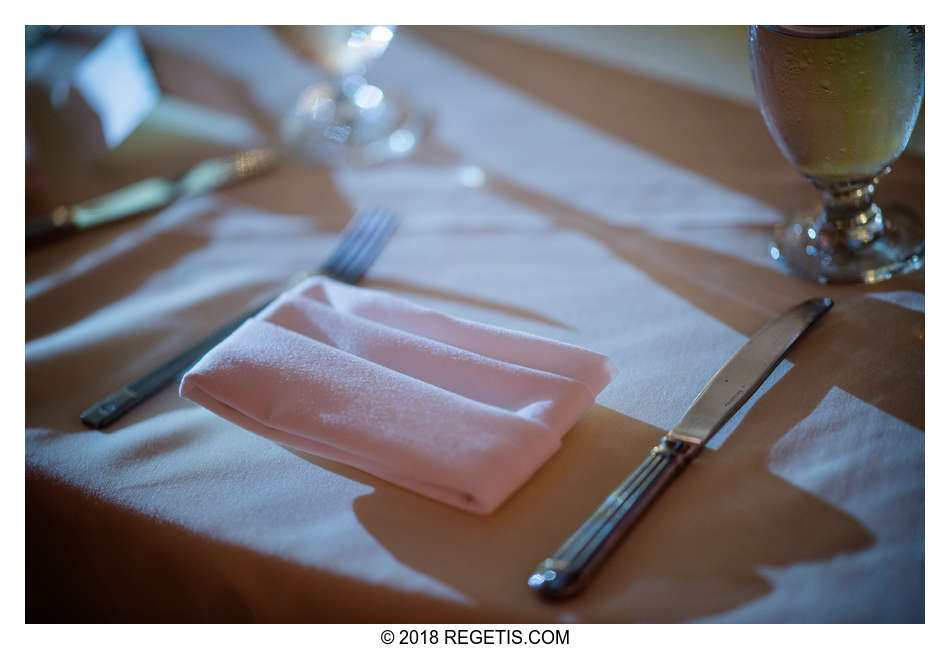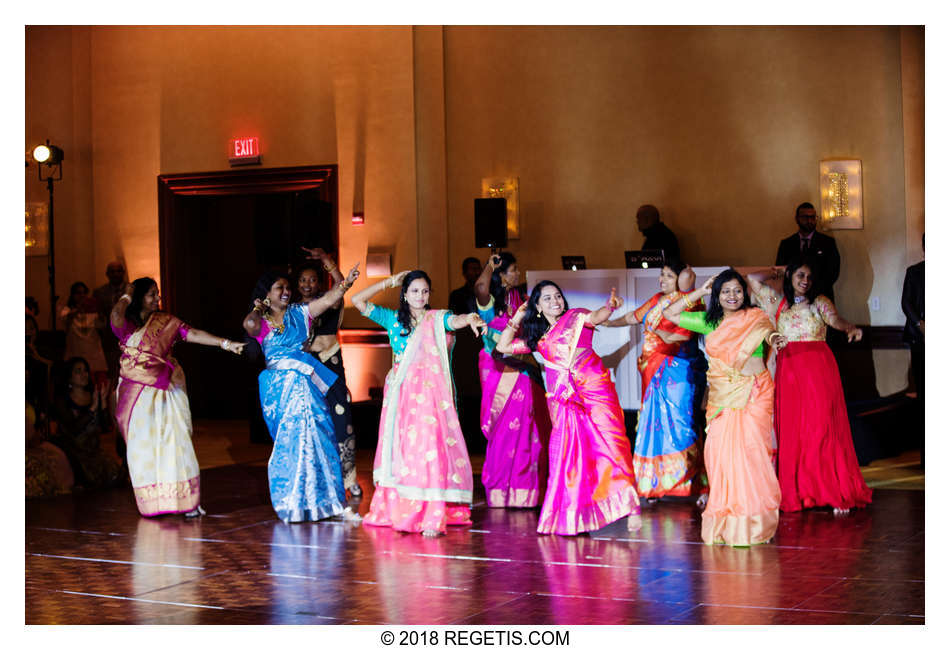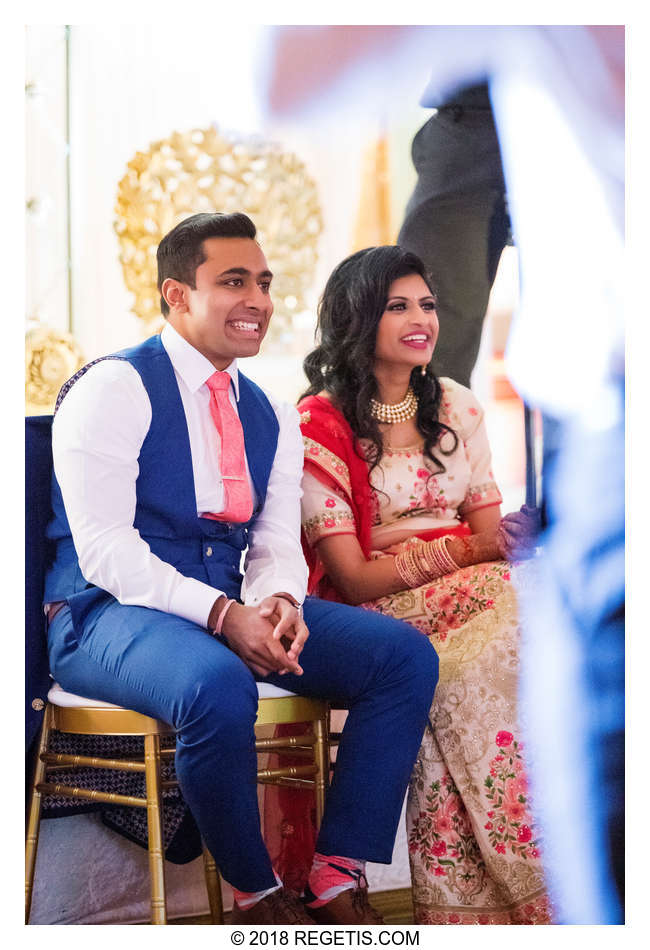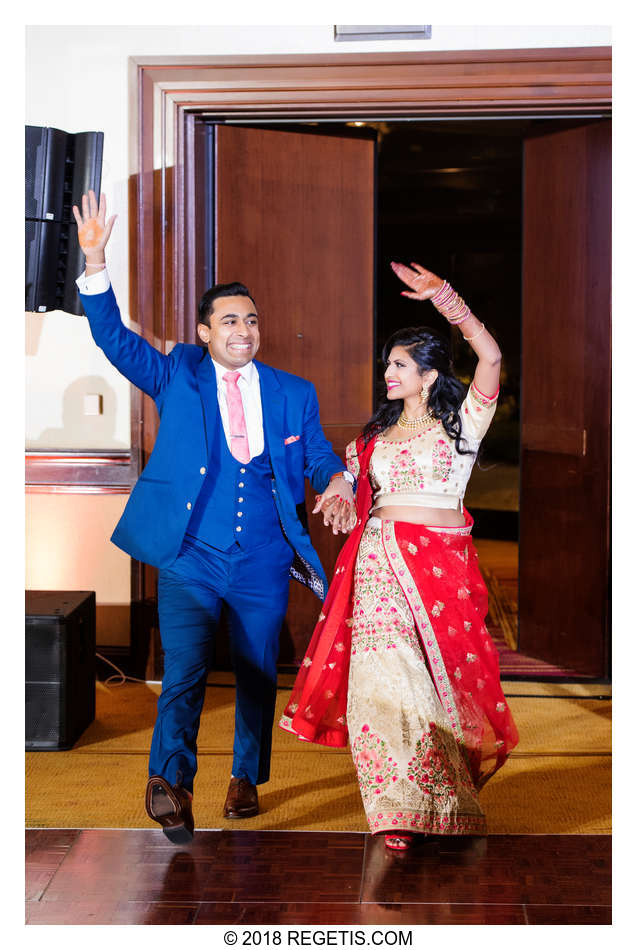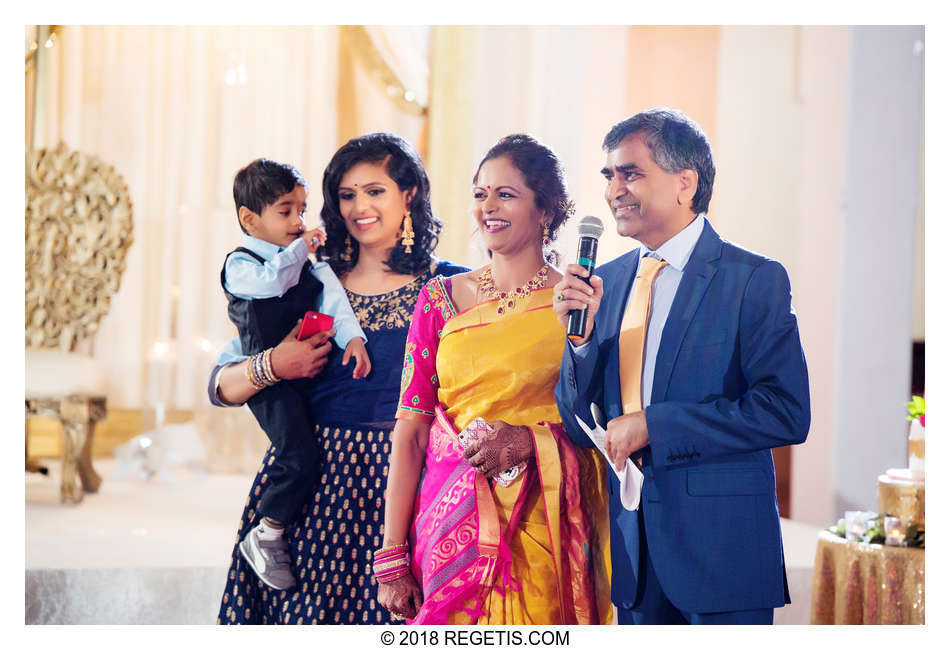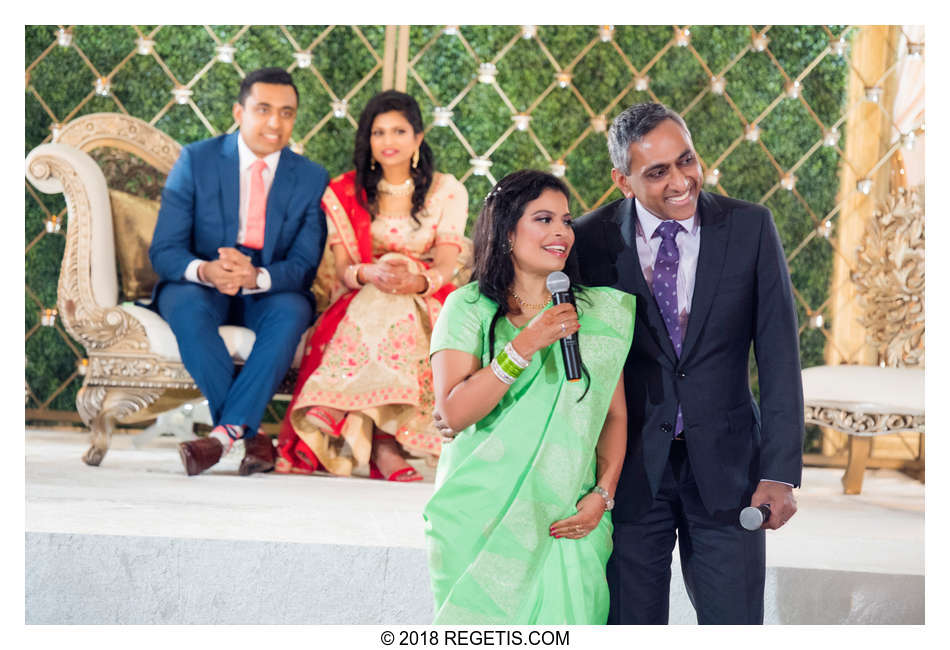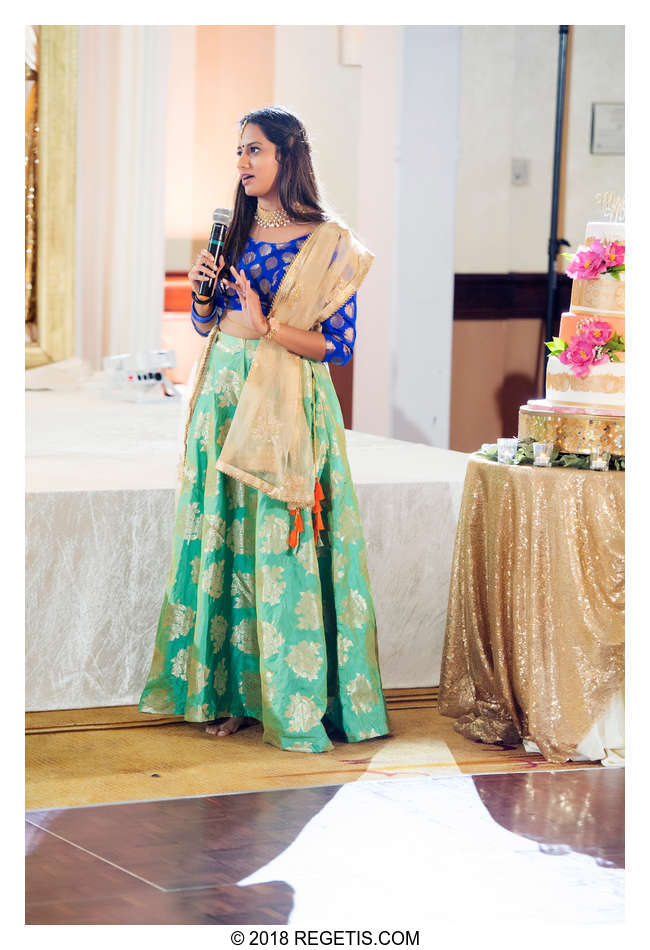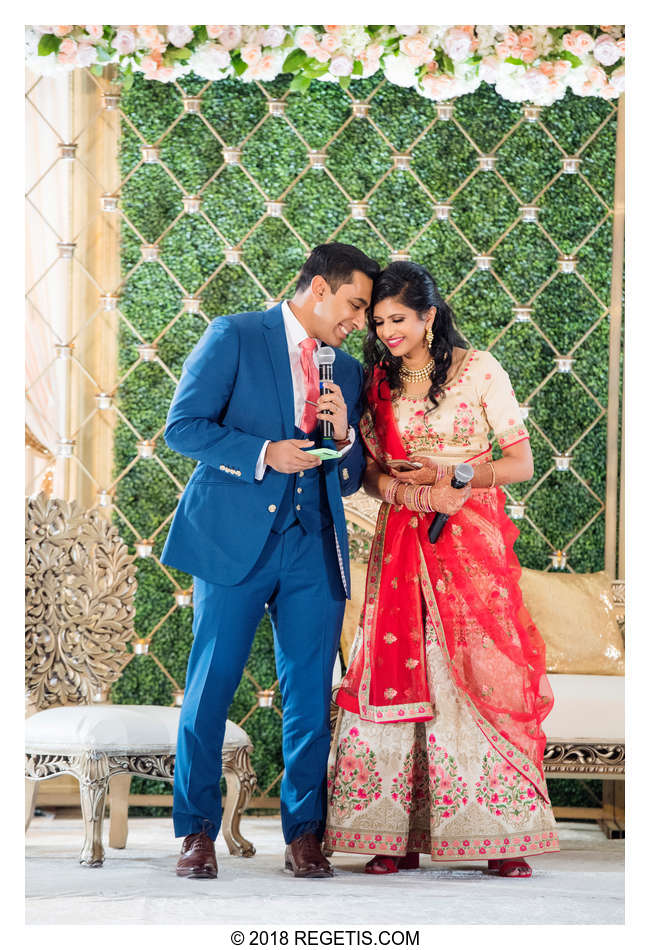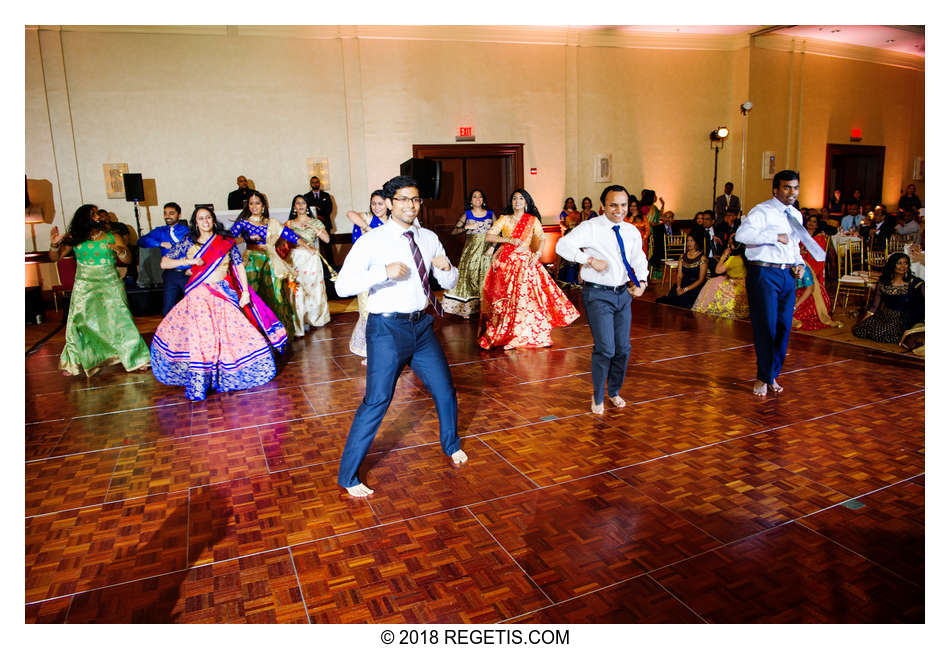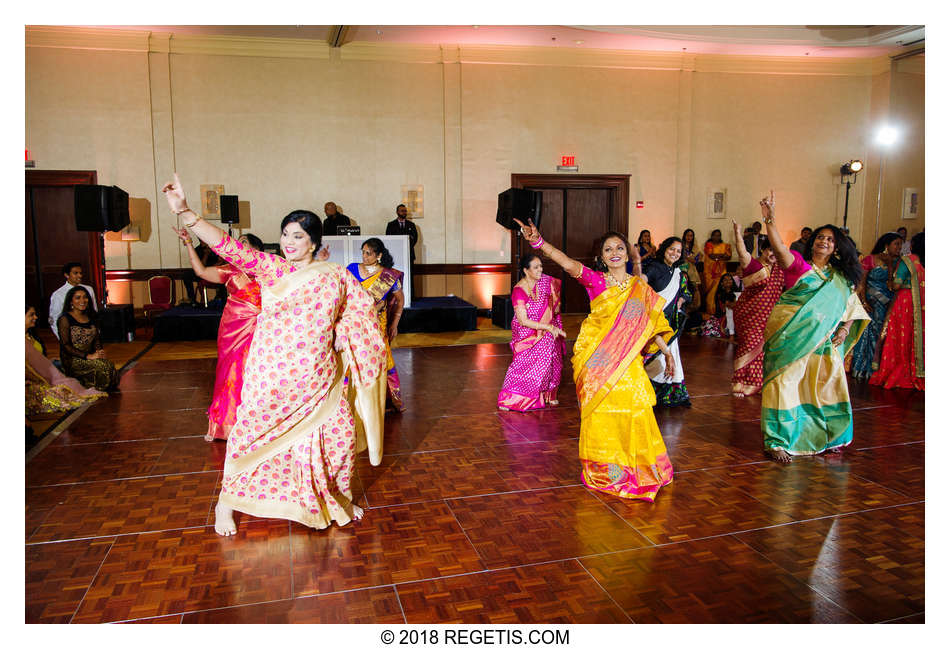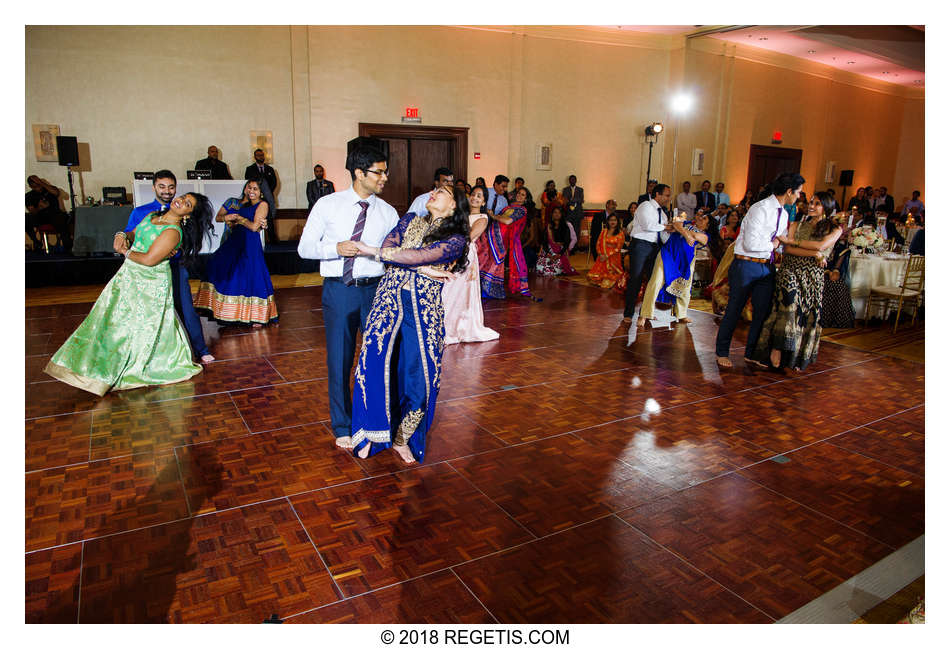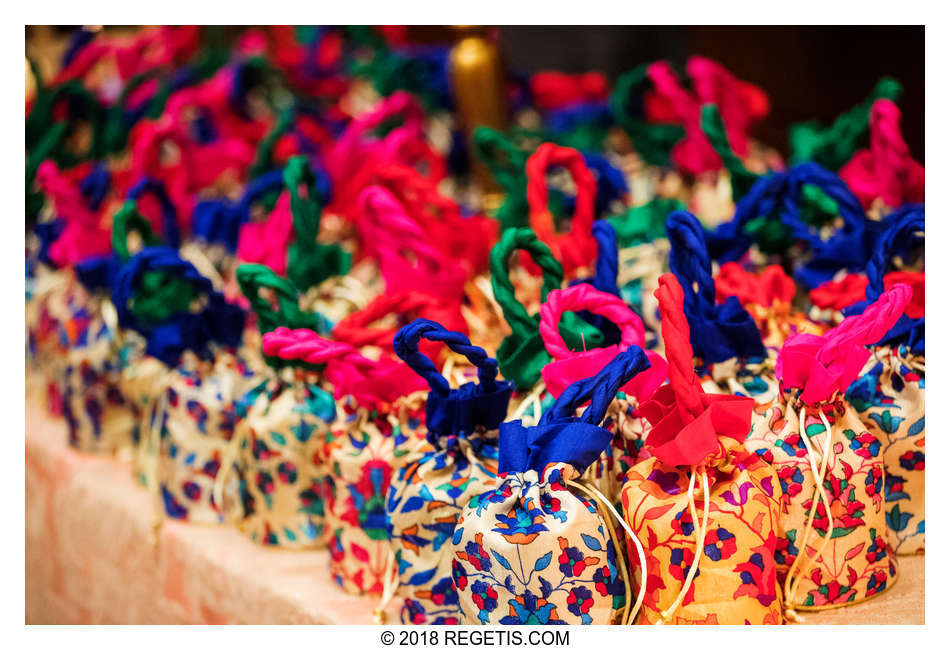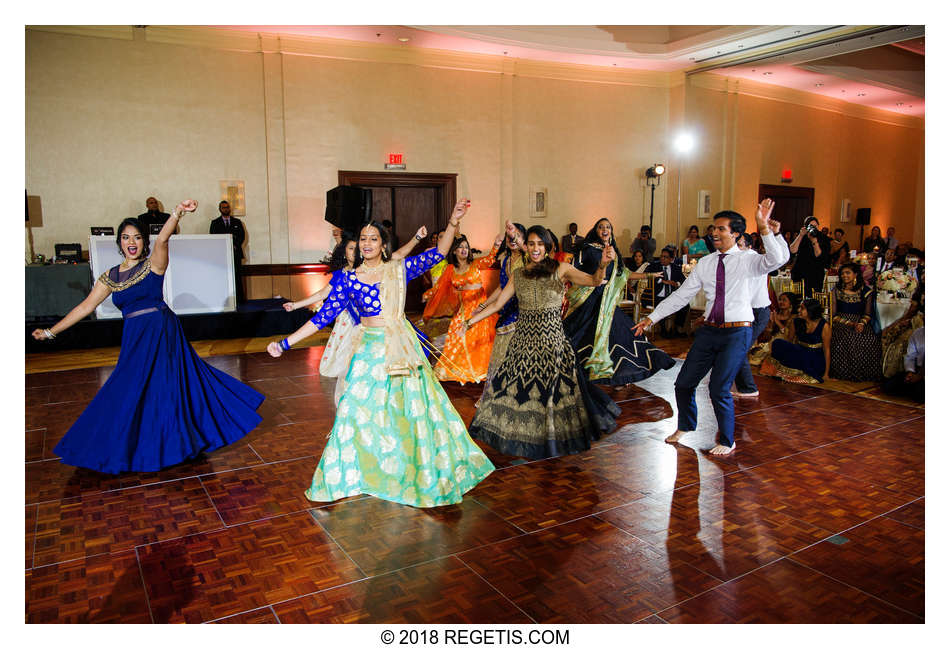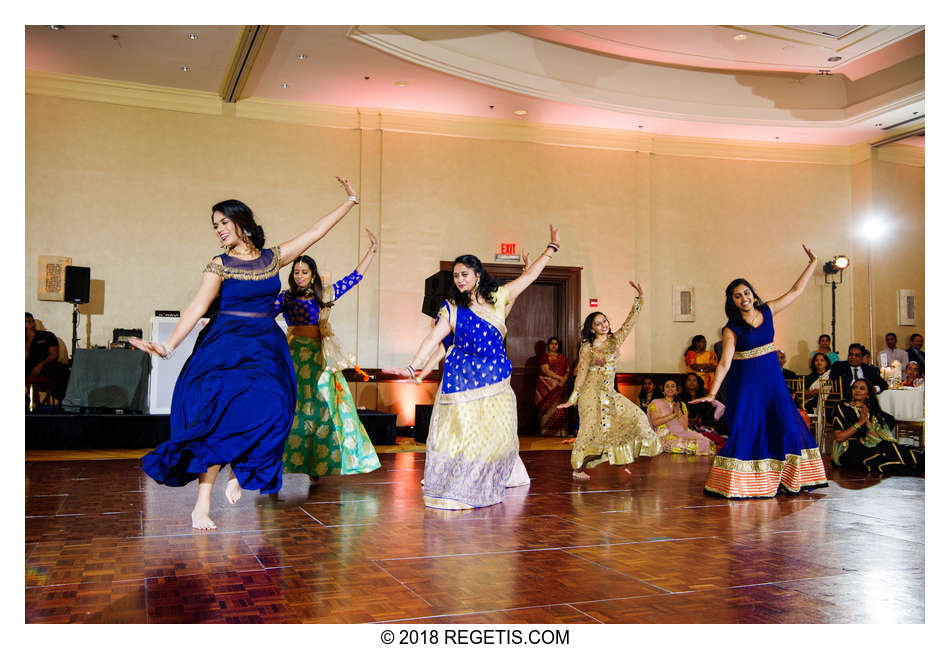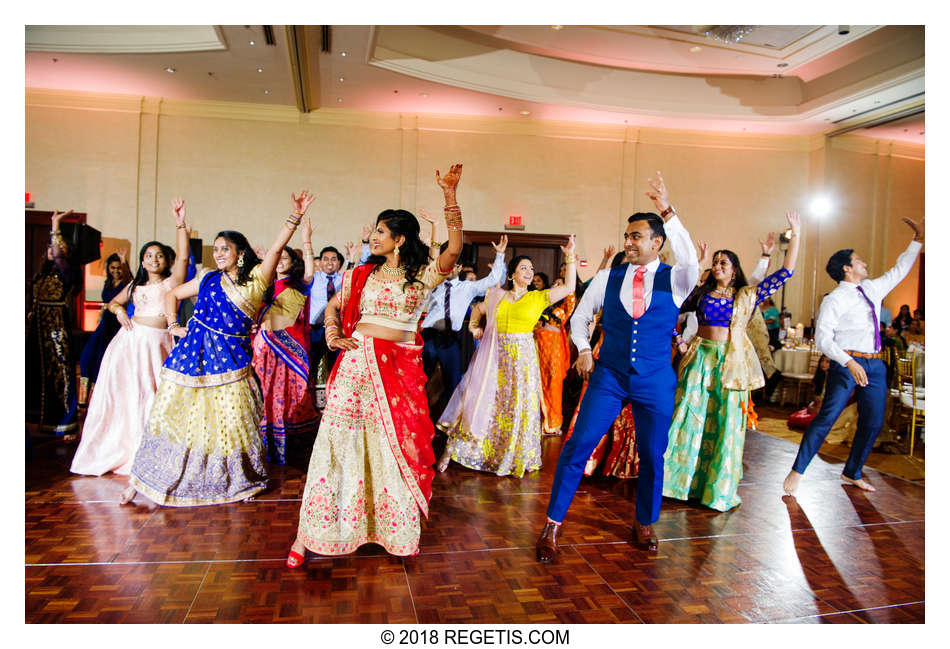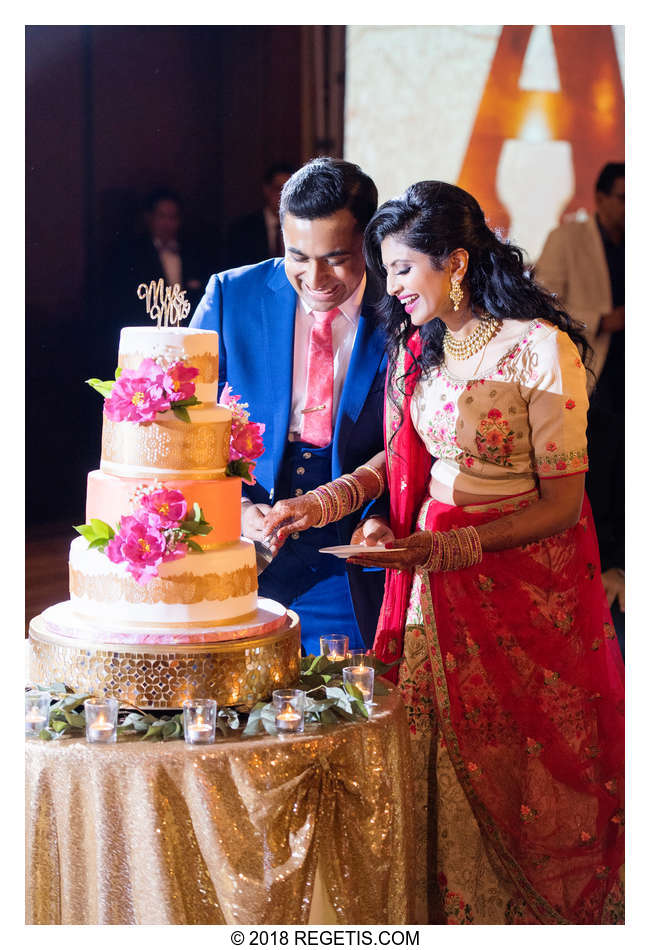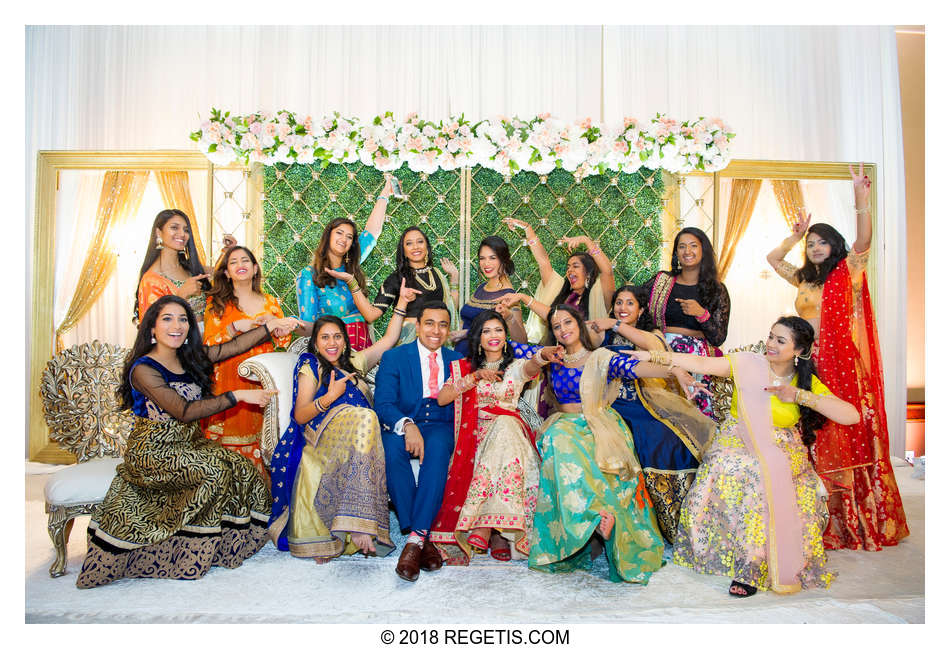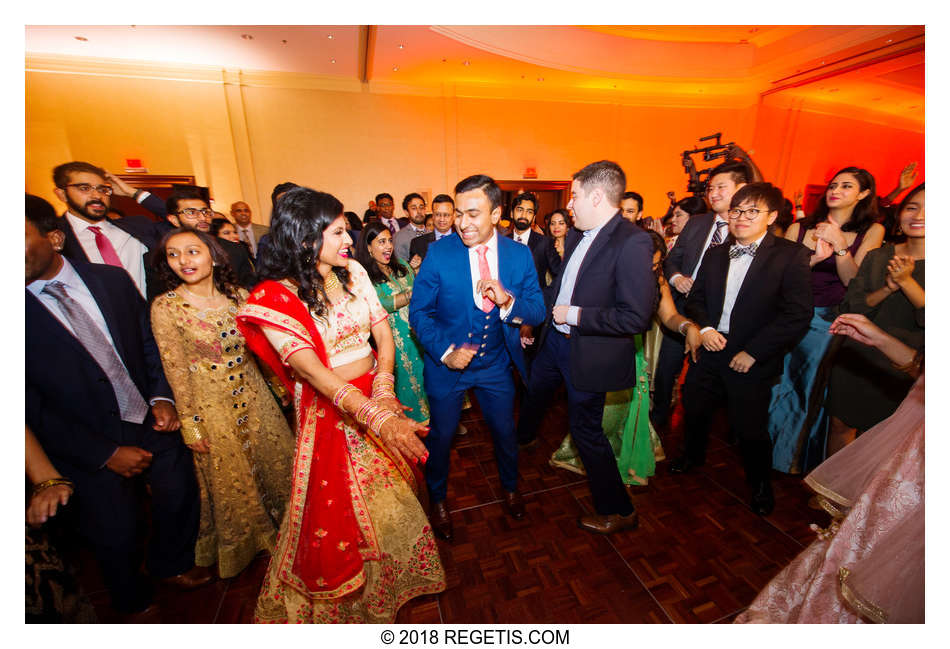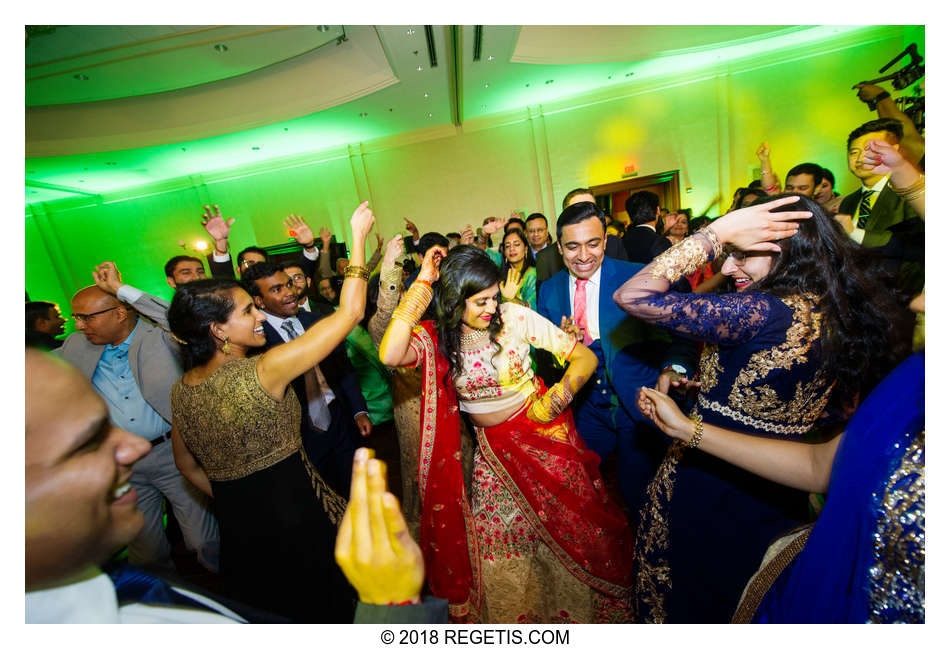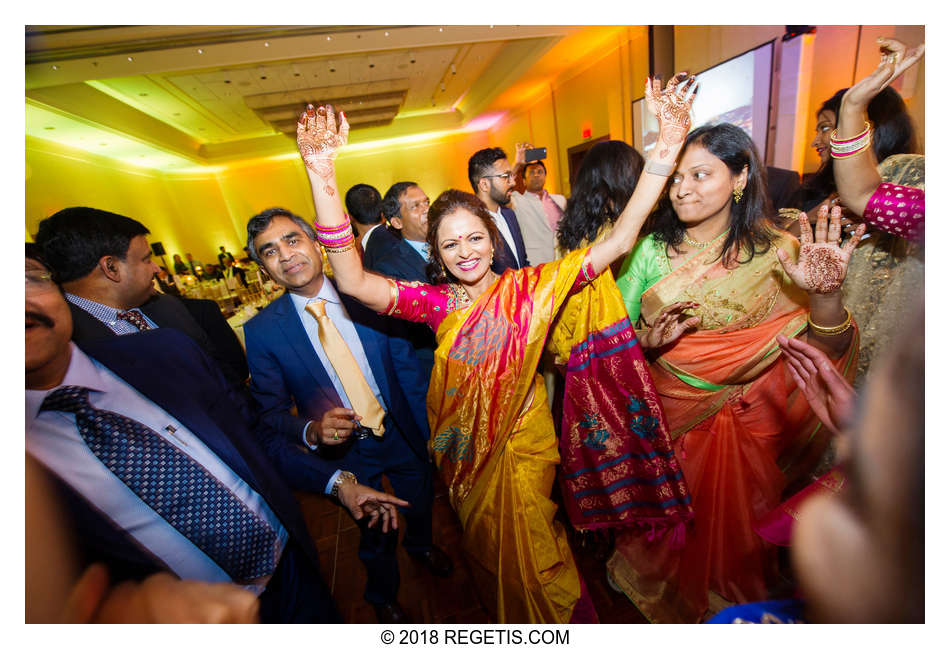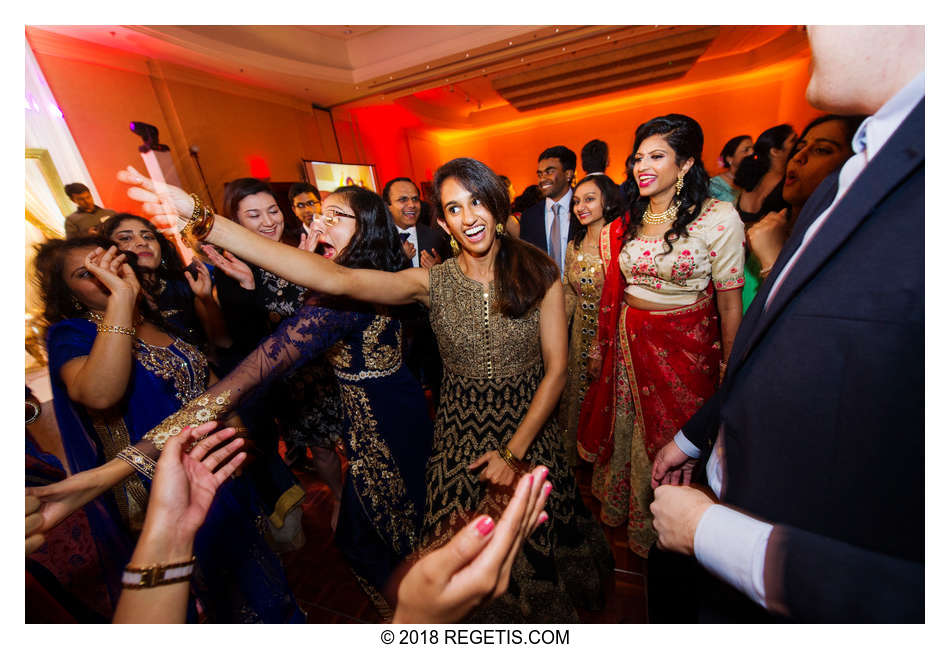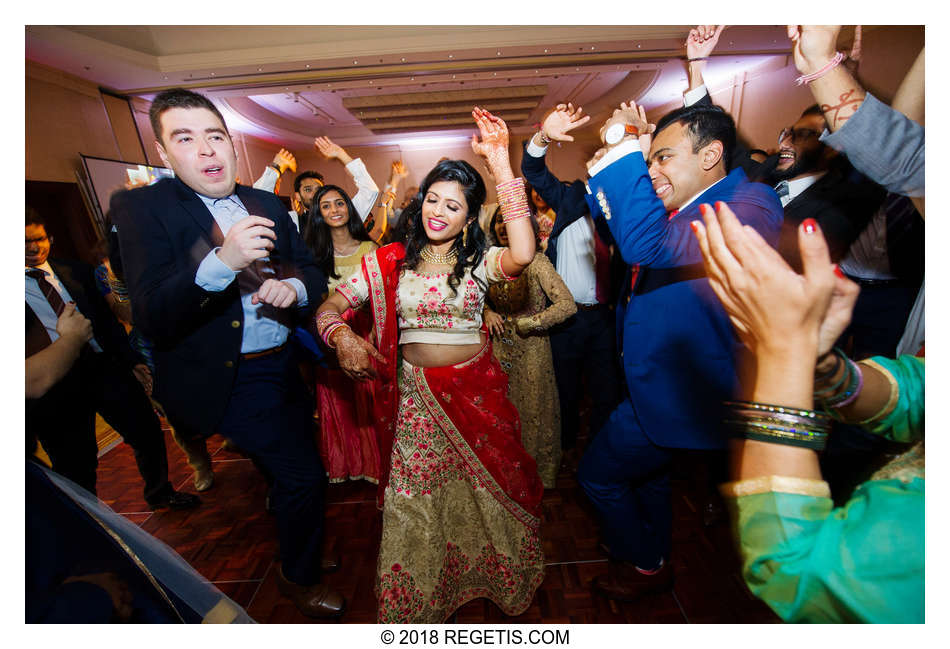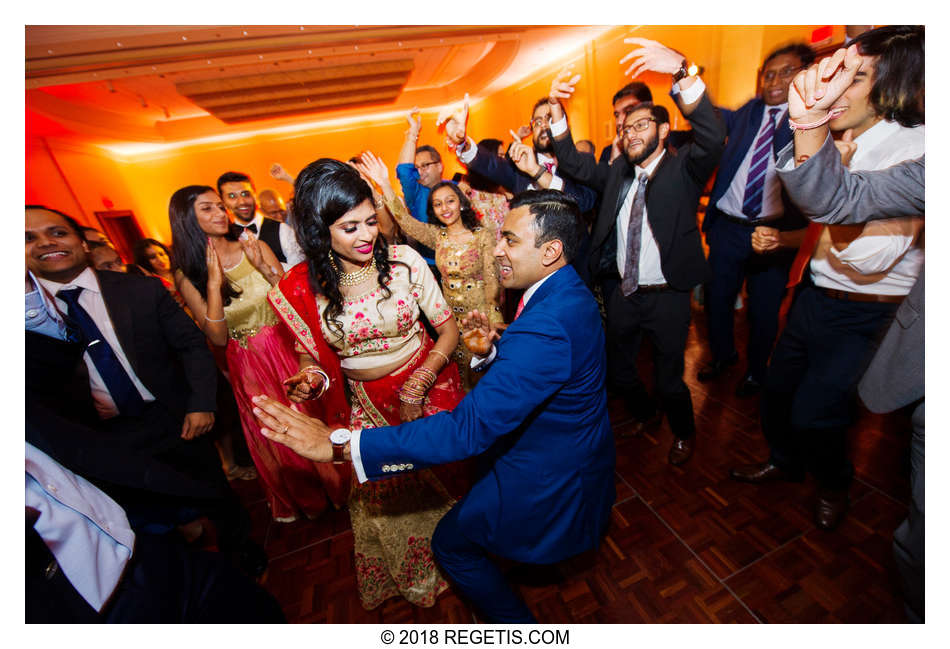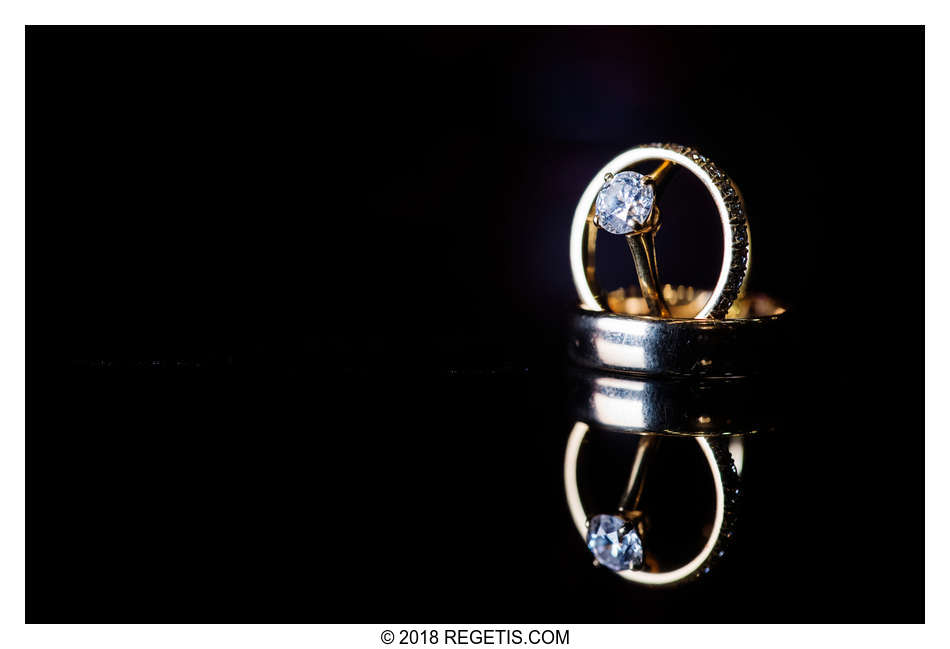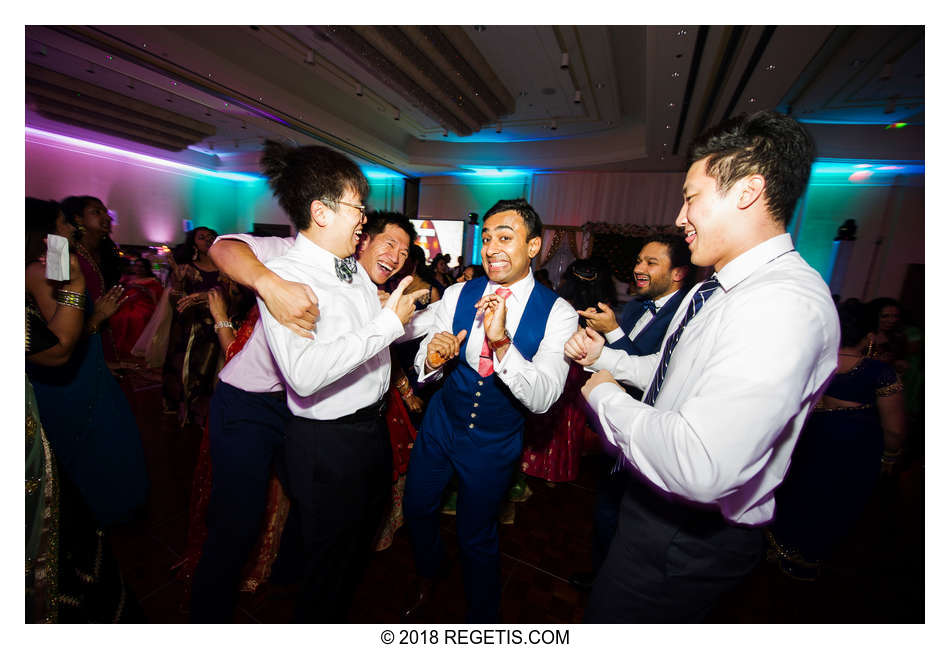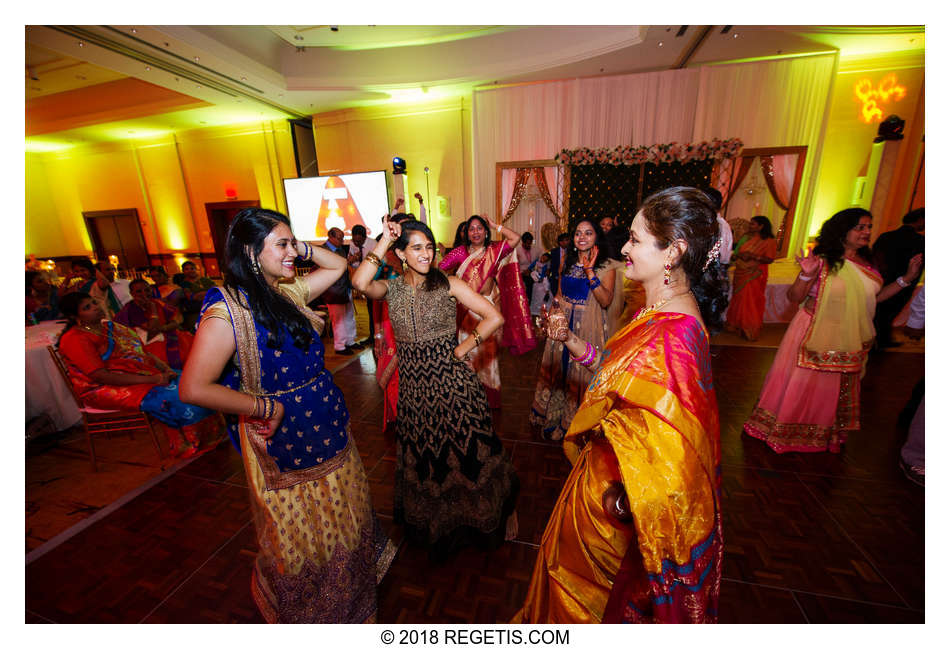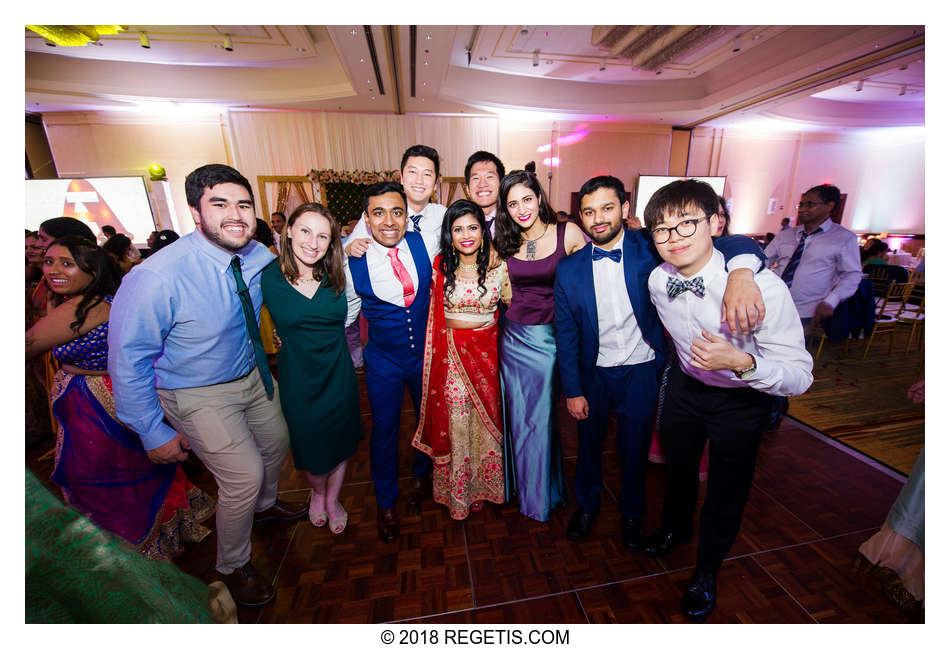 Cameras and Lenses used

Canon EOS 5D Mark IV ( Canon )
Canon EOS 6D Mark II ( Canon )
Canon EOS-1D X Mark II ( Canon )
DC-GH5S ( Panasonic )
NIKON D3S ( NIKON CORPORATION )
NIKON D4 ( NIKON CORPORATION )
NIKON D5 ( NIKON CORPORATION )
105.0 mm f/1.4 ( NIKON CORPORATION )
14.0-24.0 mm f/2.8 ( NIKON CORPORATION )
150.0 mm f/2.8 ( NIKON CORPORATION )
24.0 mm f/1.4 ( NIKON CORPORATION )
24.0-70.0 mm f/2.8 ( NIKON CORPORATION )
70.0-200.0 mm f/2.8 ( NIKON CORPORATION )
EF50mm f/1.8 STM ( Canon )
EF70-200mm f/2.8L IS II USM ( Canon )
EF75-300mm f/4-5.6 ( Canon )
LUMIX G VARIO 12-35/F2.8 ( Panasonic )