There's no better way we would of imagined kicking off our Labor Day weekend than with Rachna and Peter in Philadelphia doing their engagement session!
Times have changed so much since we initially began our business in 2005. How client interaction was handled then and now are polar opposite. If I had to say, 90% of our clients don't personally meet us before their engagement session and some not until the wedding day itself. We are huge advocates that an engagement session is the single surest way to get the most from your wedding photographer in terms of imagery that reflects you both as a couple and part of capturing that is the ability to open yourselves to have the ability to trust and allow yourselves that connection which creates a sense of ease with whatever photographers you choose. Rachna, Peter, Srinu and I hit it off immediately so much so that I couldn't imagine anyone else shooting their upcoming wedding in New Orleans!
Rachna is that girl that after her session all I kept saying was where do we find more Ainoor's, Priya's, Hiral's, Sumi's, Rachna's, Archana's, Simran's and the list goes on … every single RP Bride that has come before her that's reminded us of exactly why we do what we do each session with just as much if not more excitement and energy than the last one, the answer was simple – the friend circle, because these clients we surround ourselves with tend to keep the same company as ourselves. It's a proven fact that whomever you surround yourself with will reflect in the behavior you exude…
Looking over these images I must say that Peter and Rachna truly bring the light out of each other. The happiness and the love that you just feel in their presence is warm and contagious and leaves you leaving feeling like you're better just to know them.
Thanks again Rachna and Peter for your time this holiday weekend and we can't wait for October!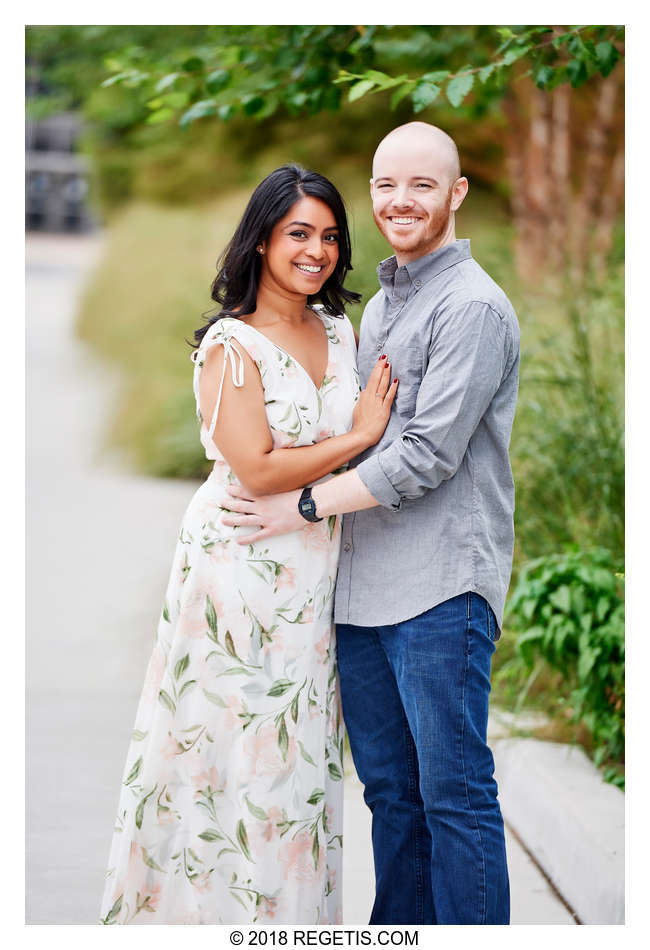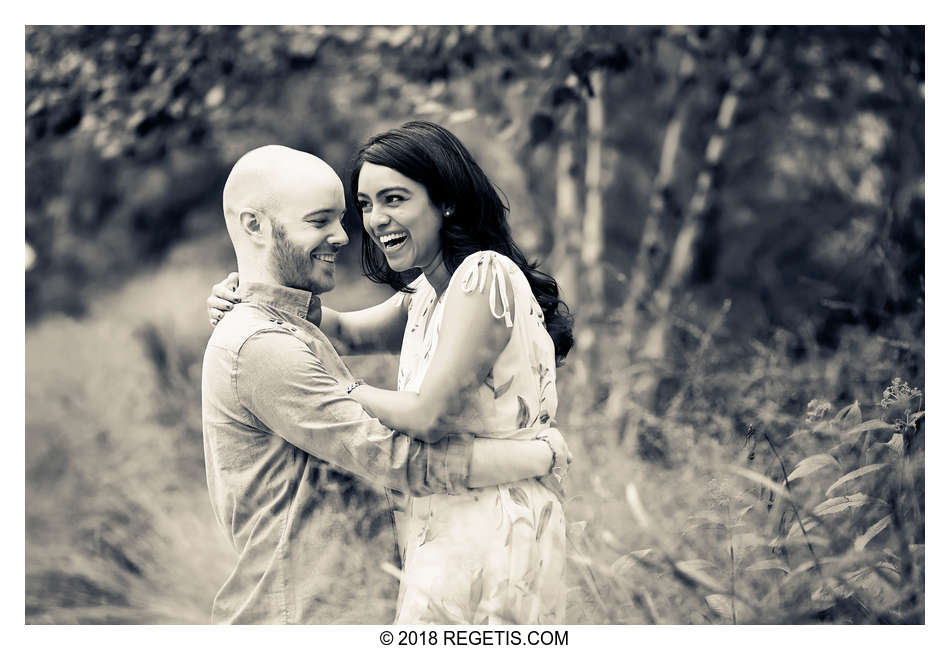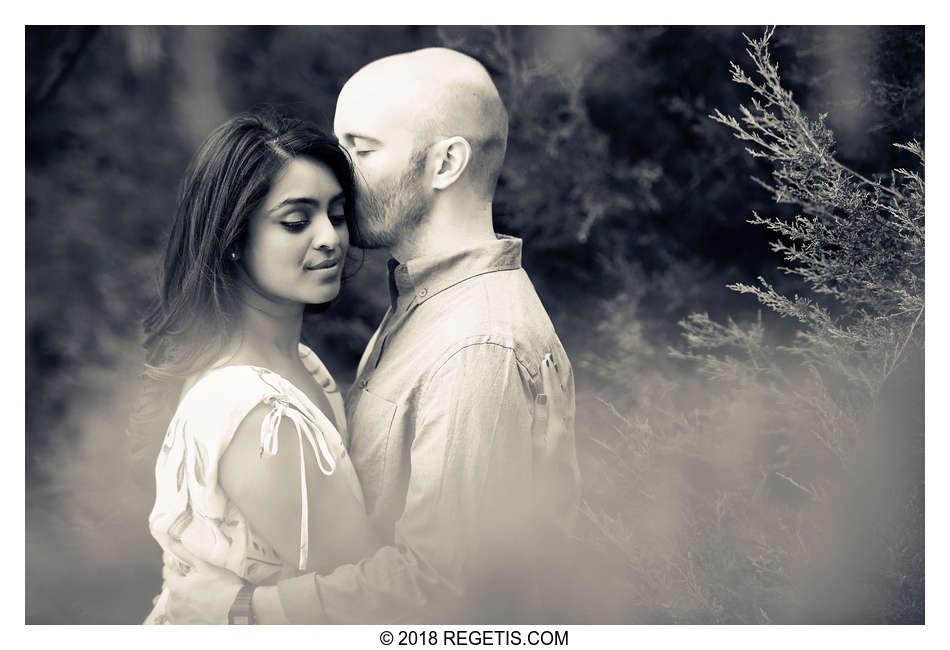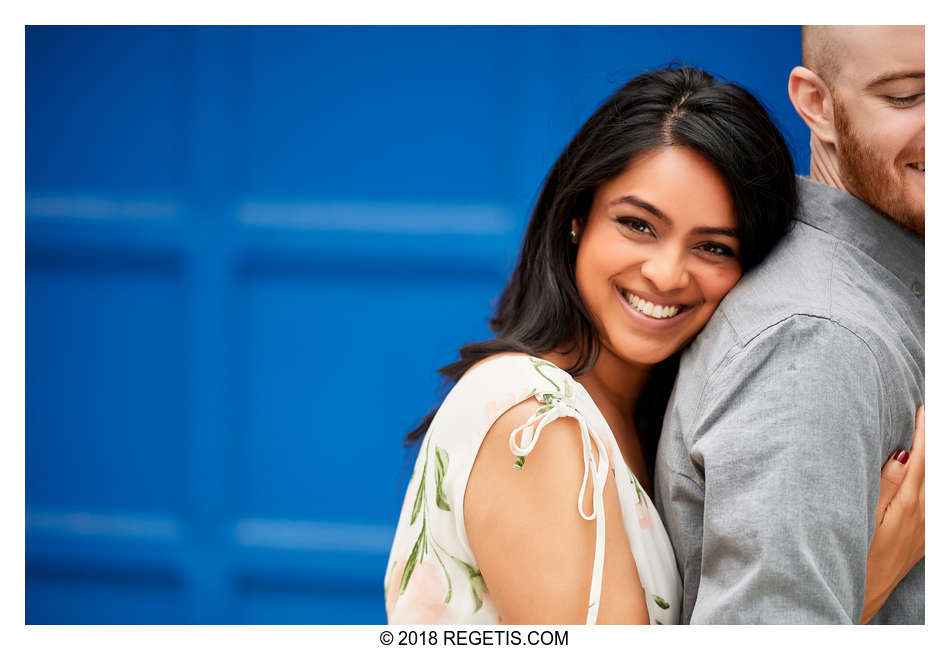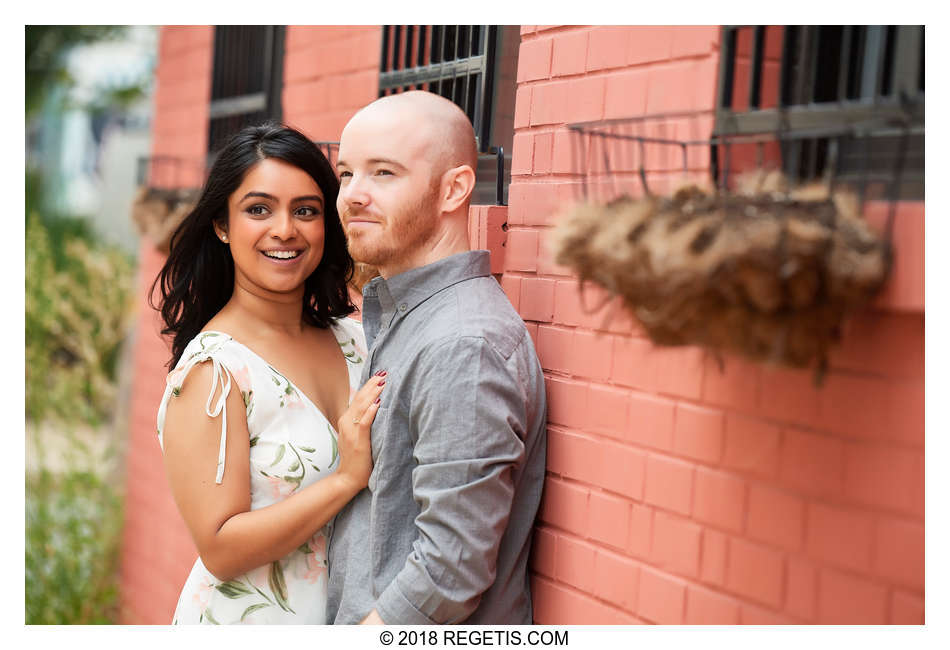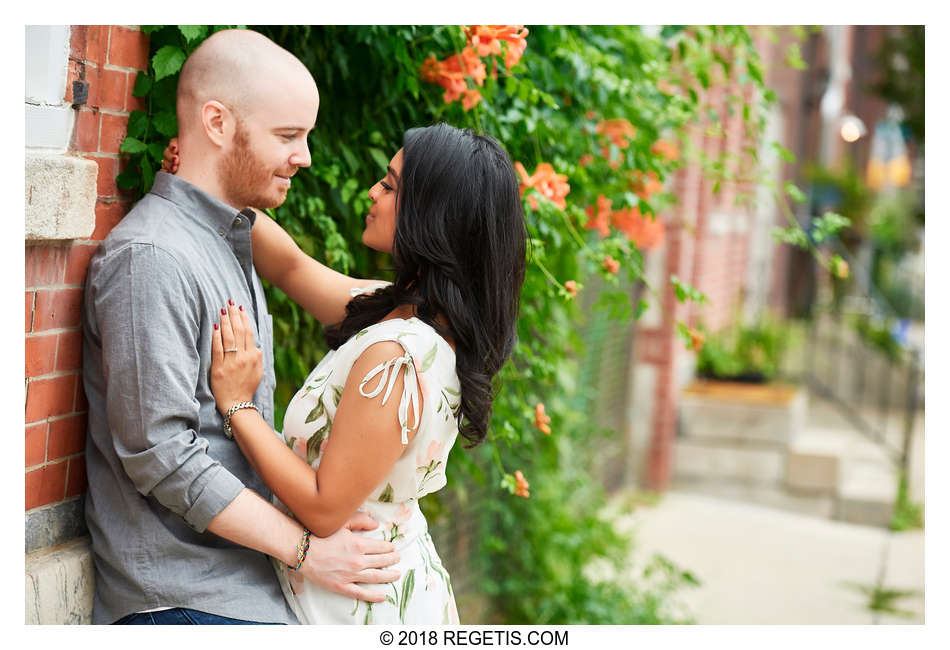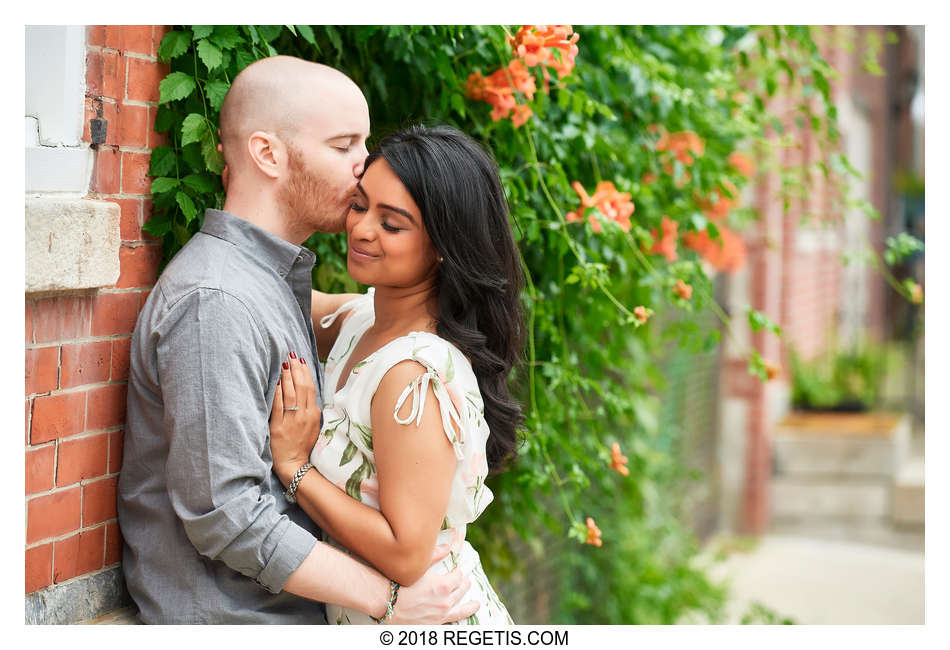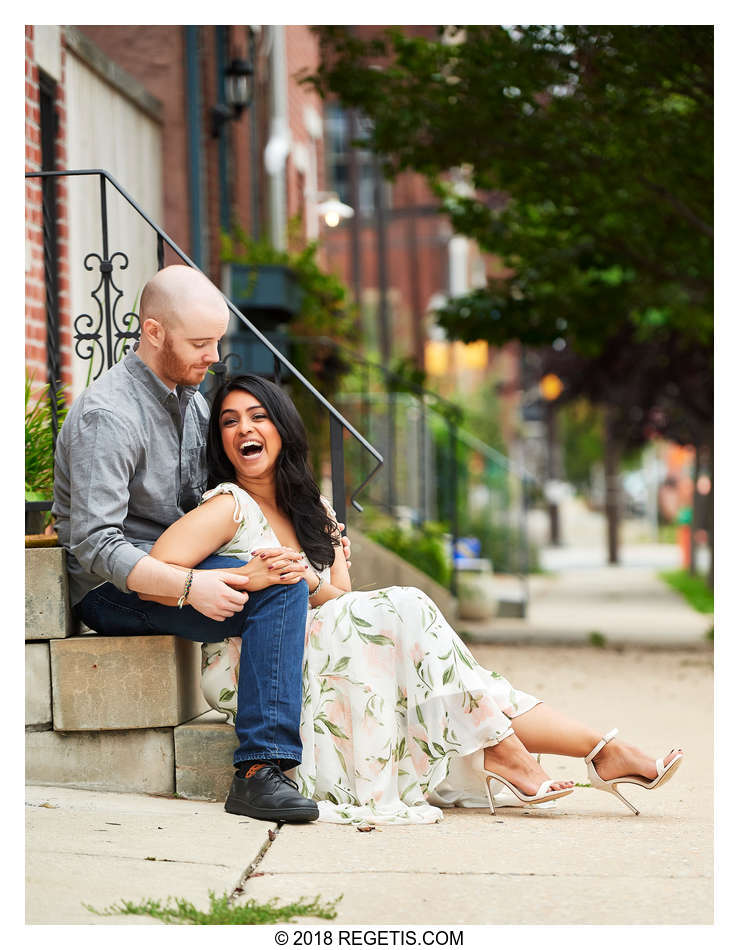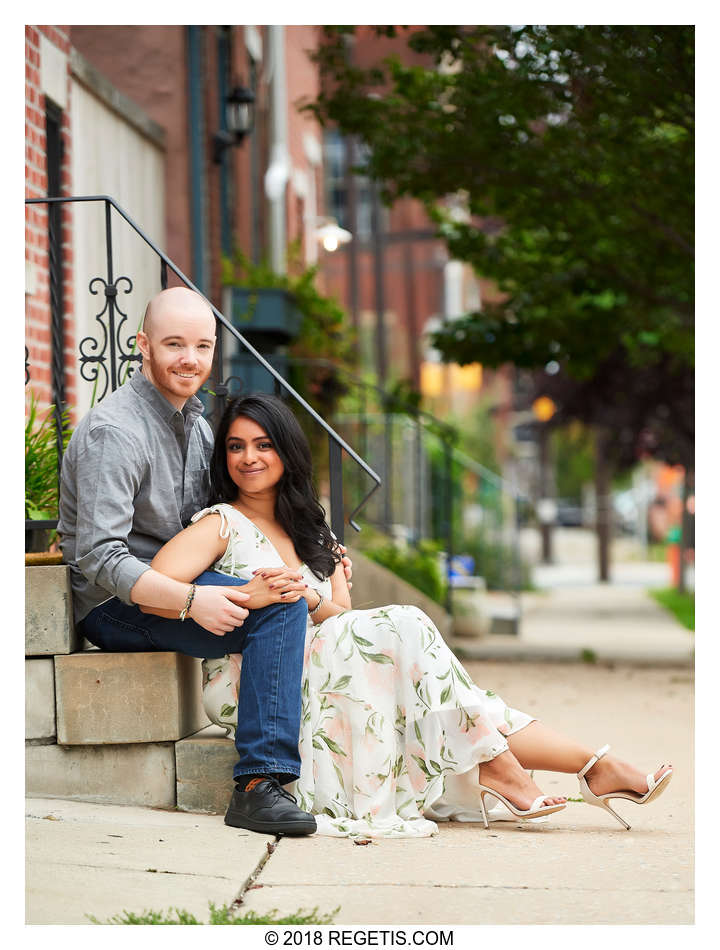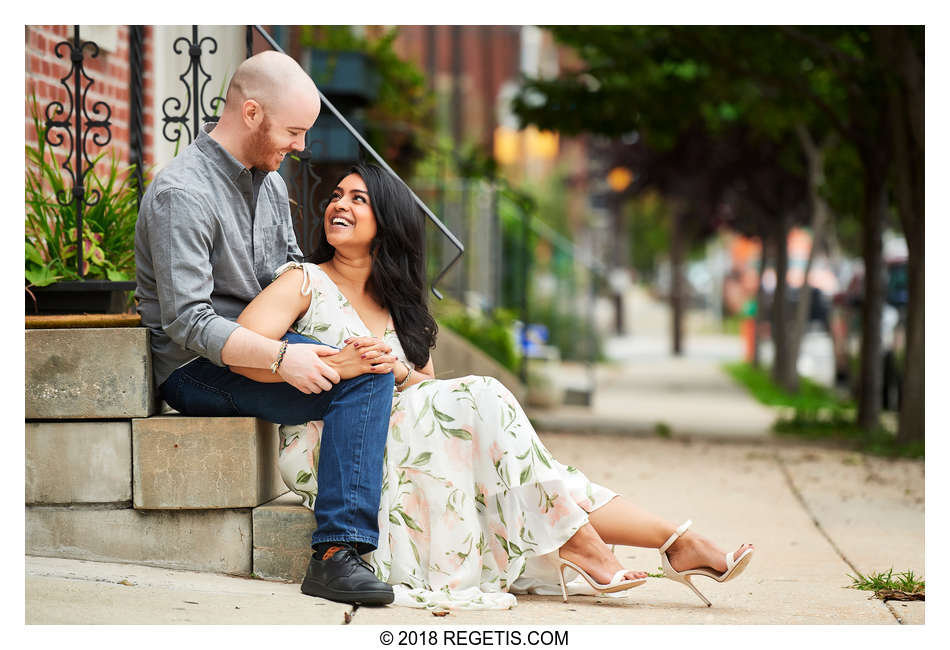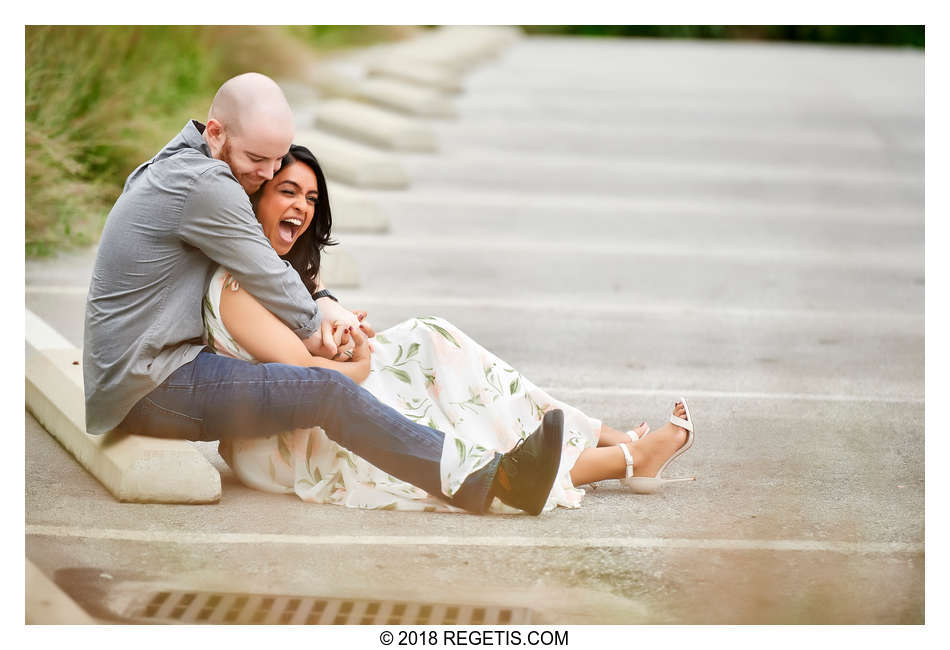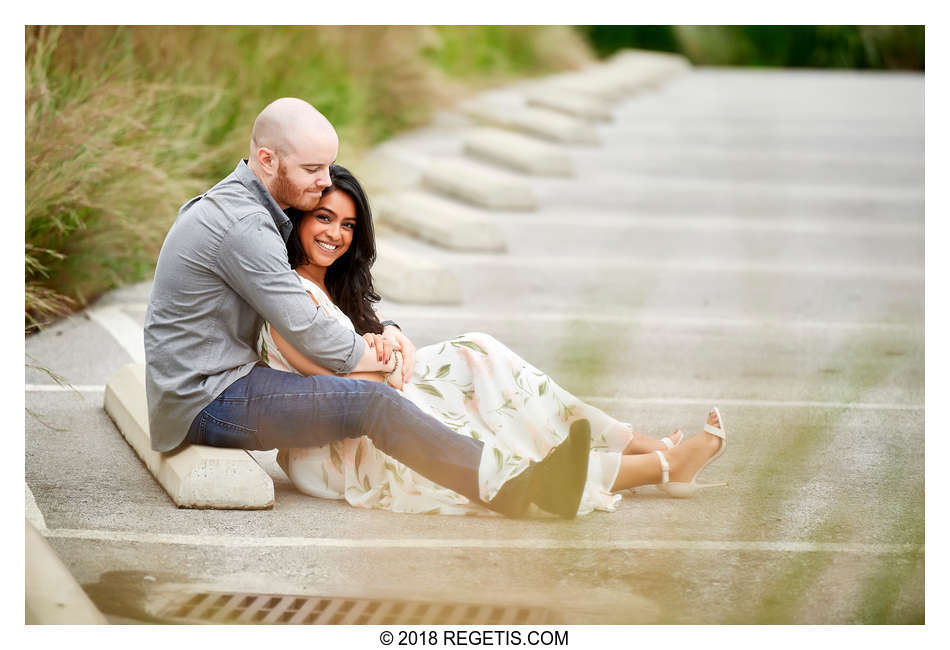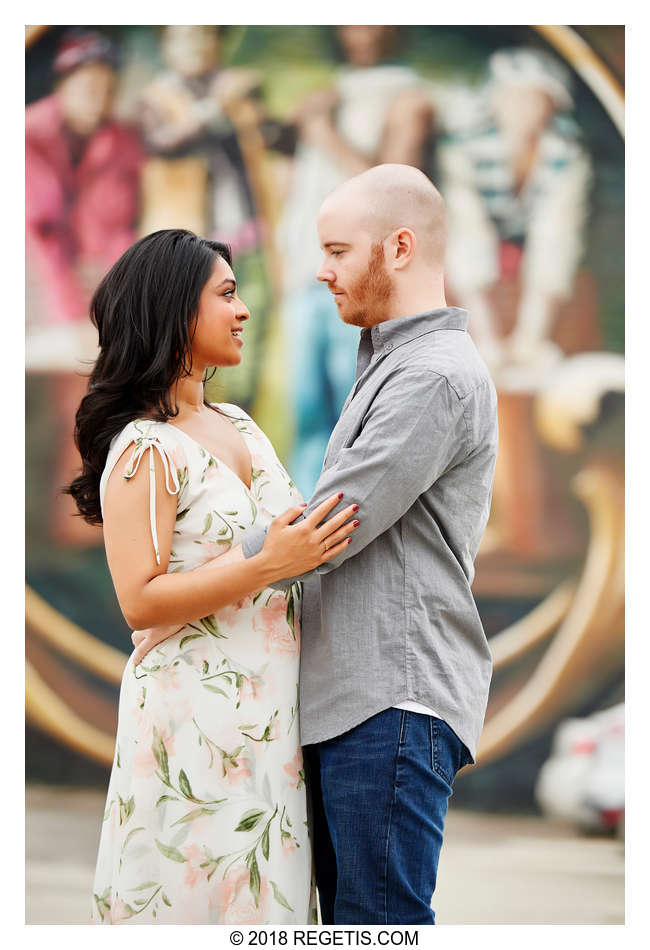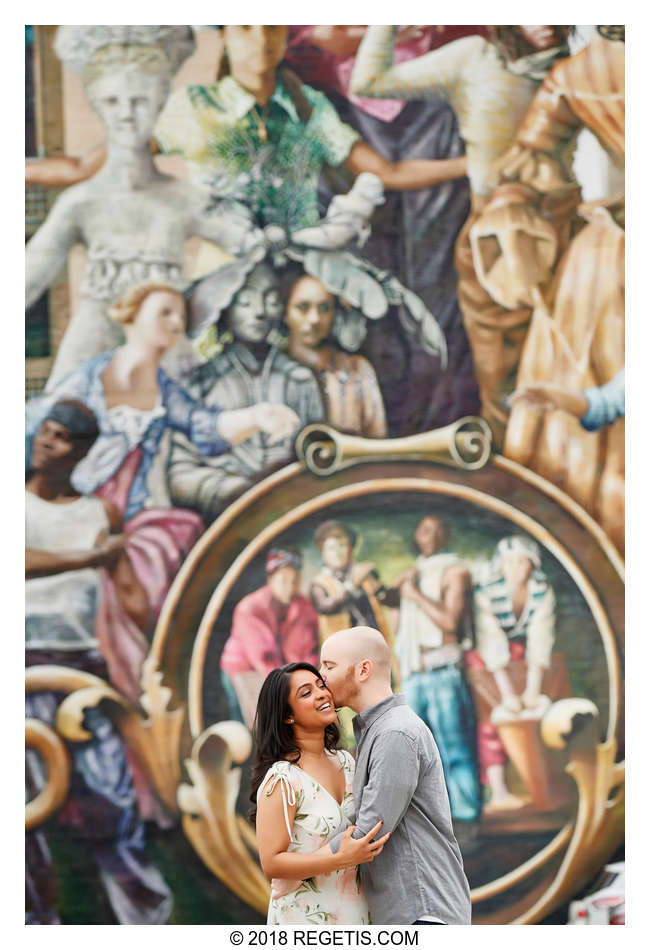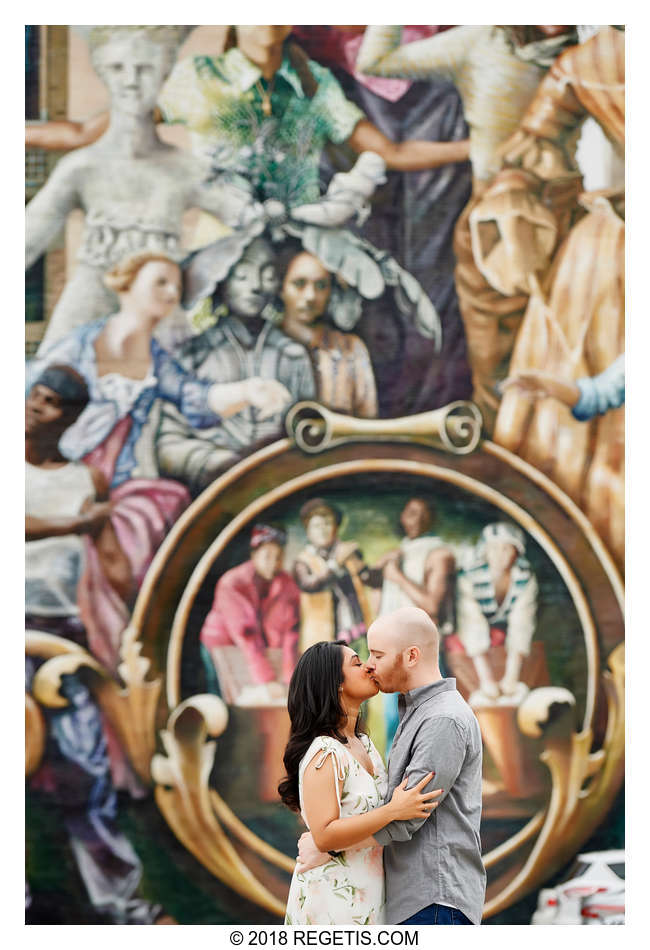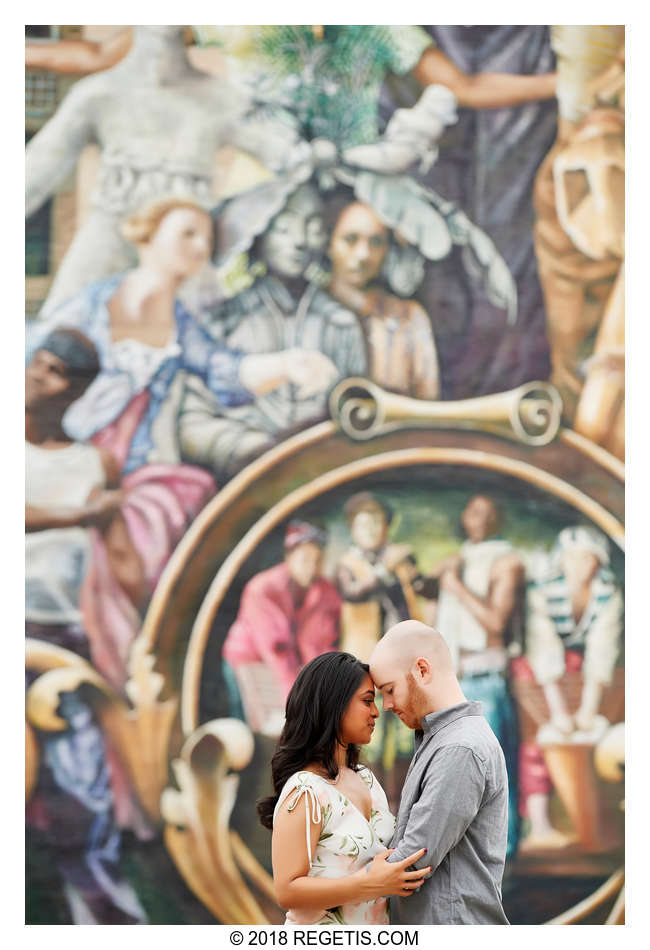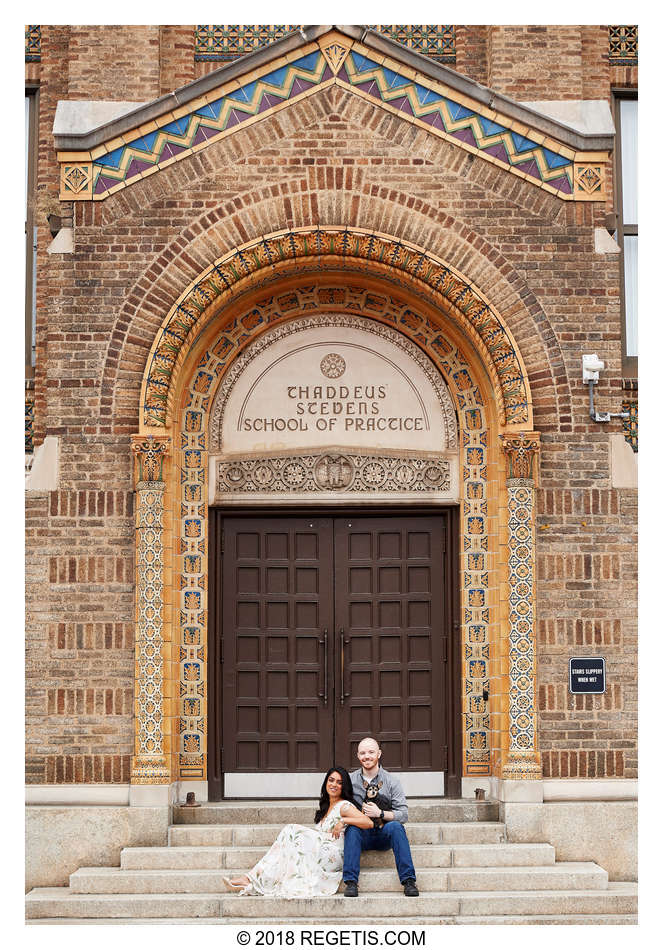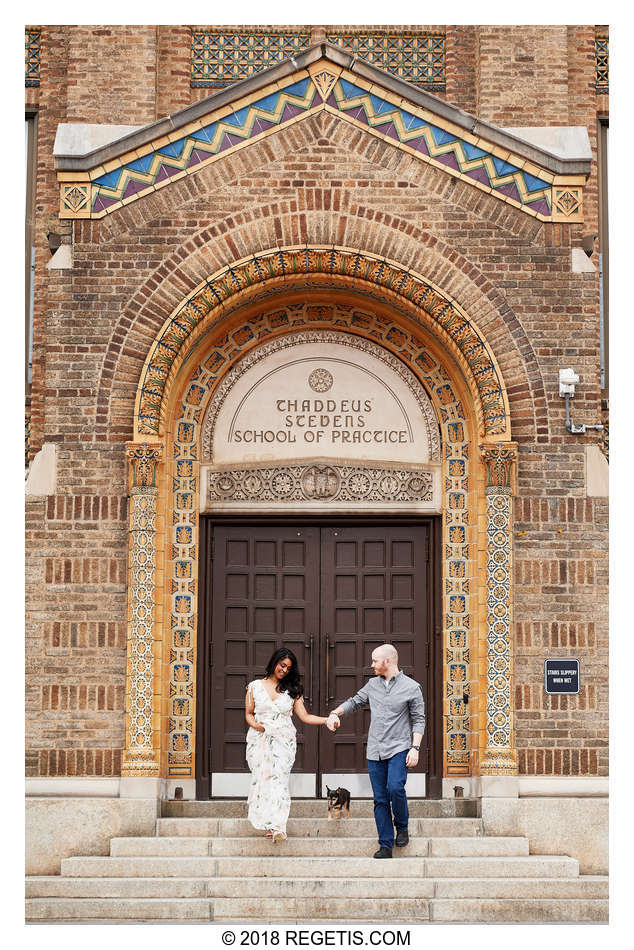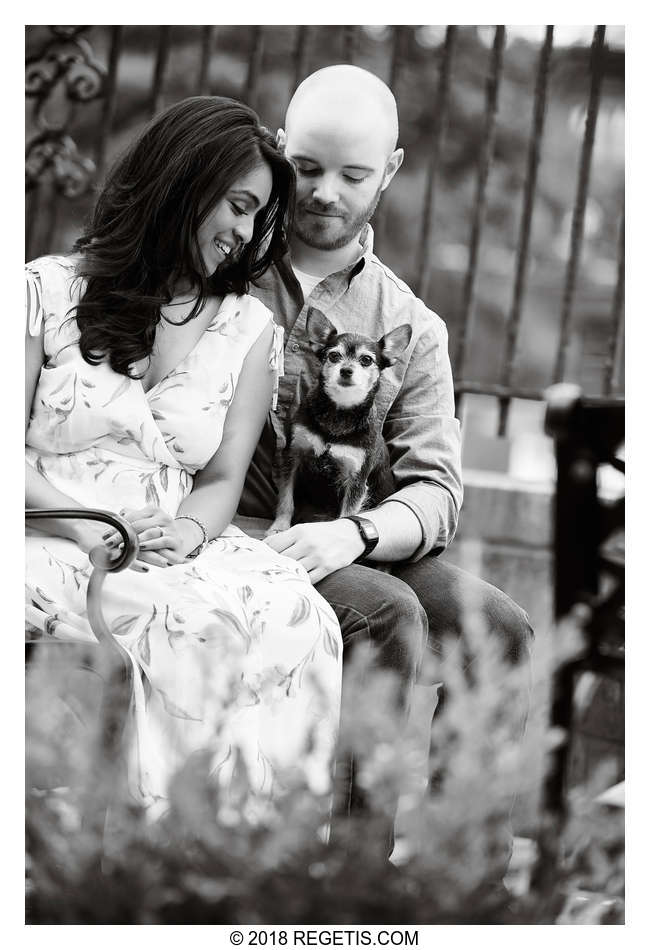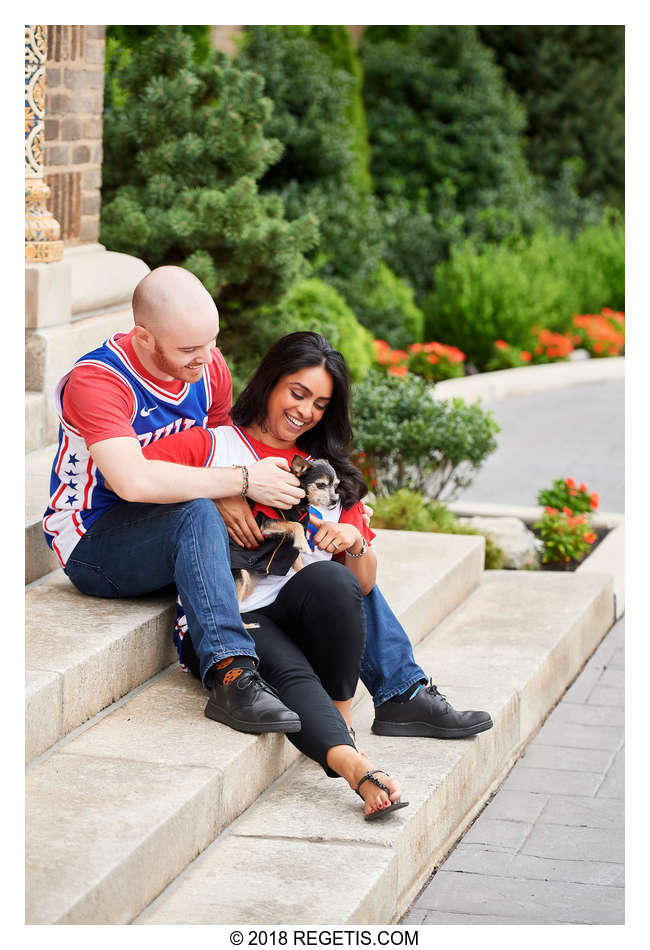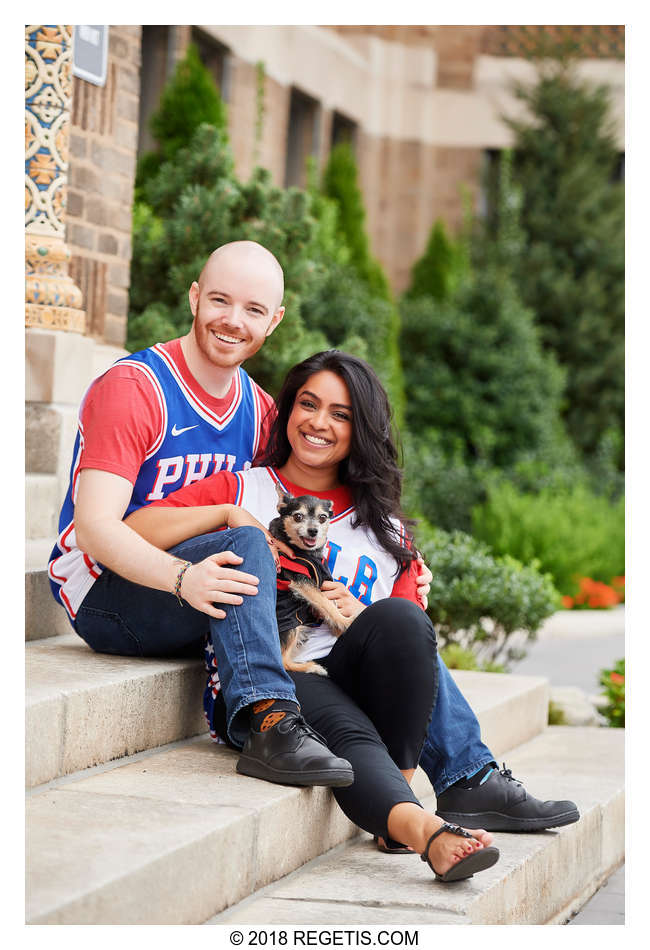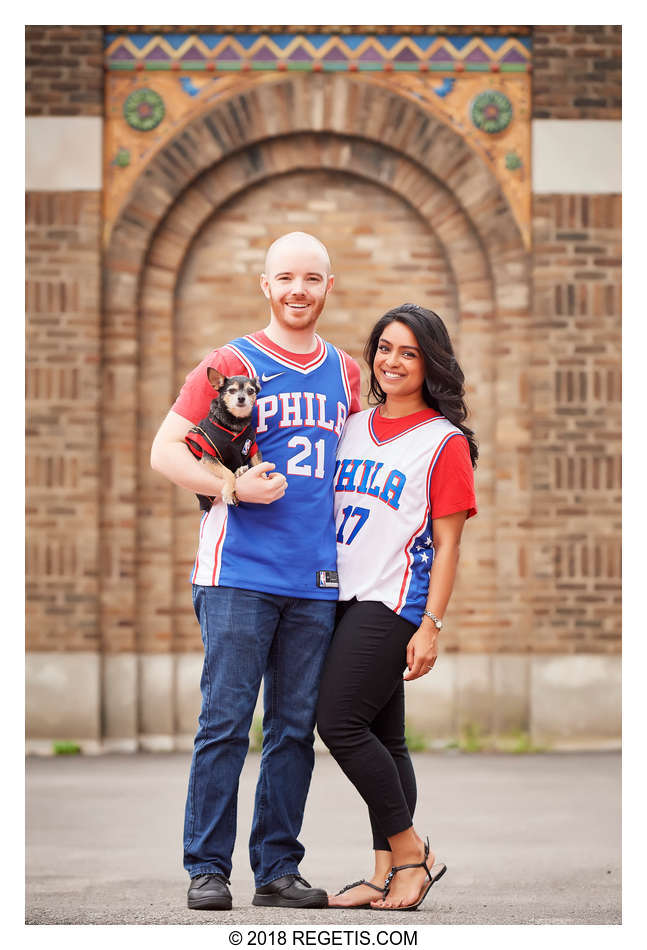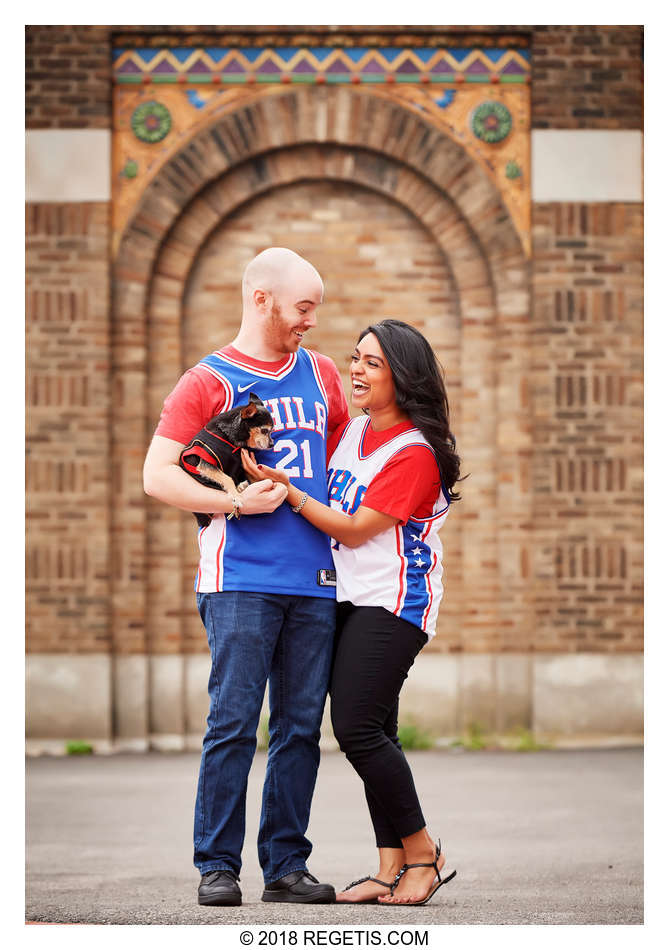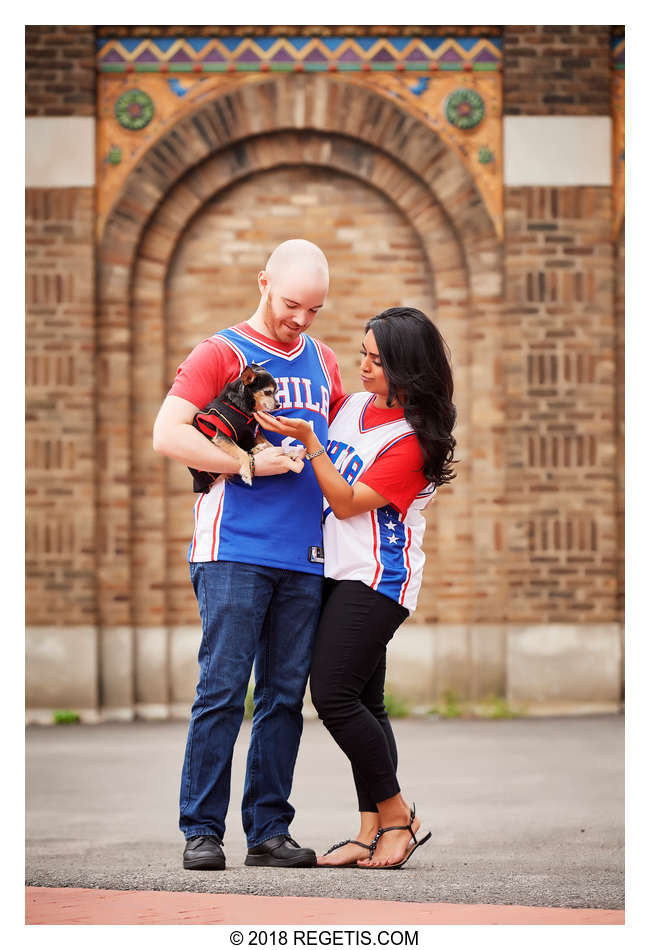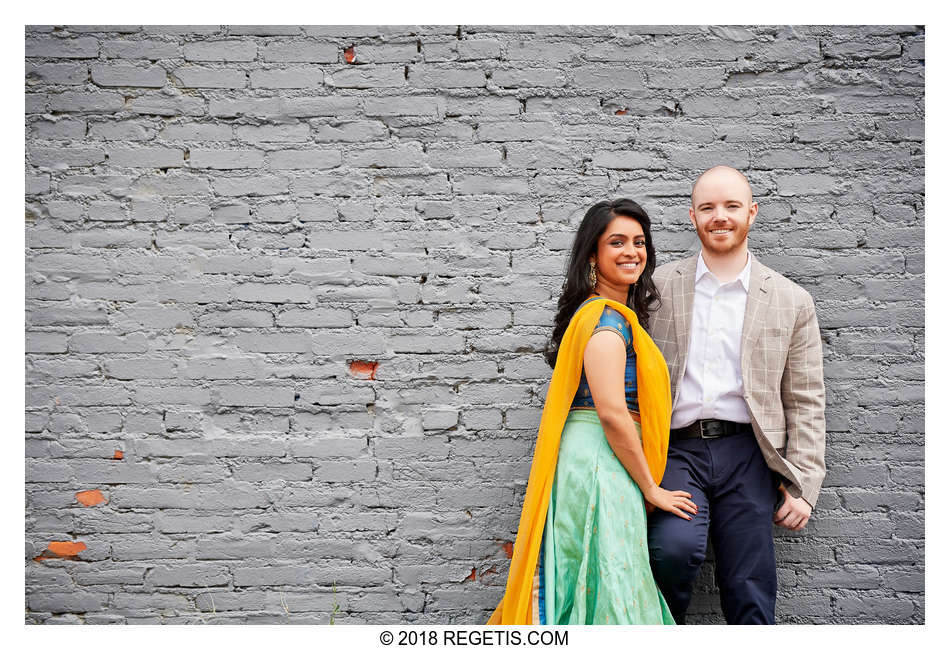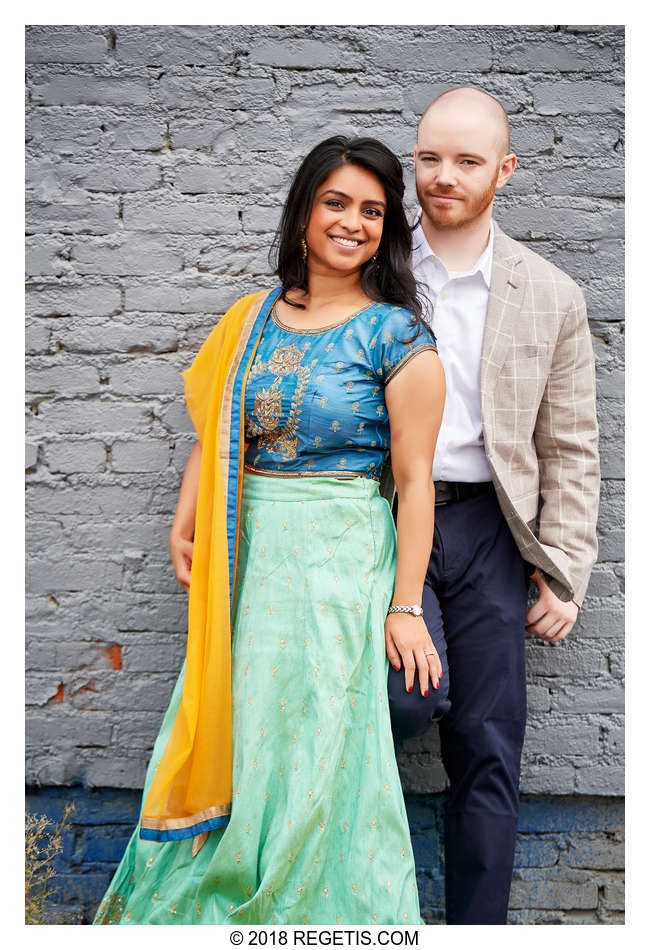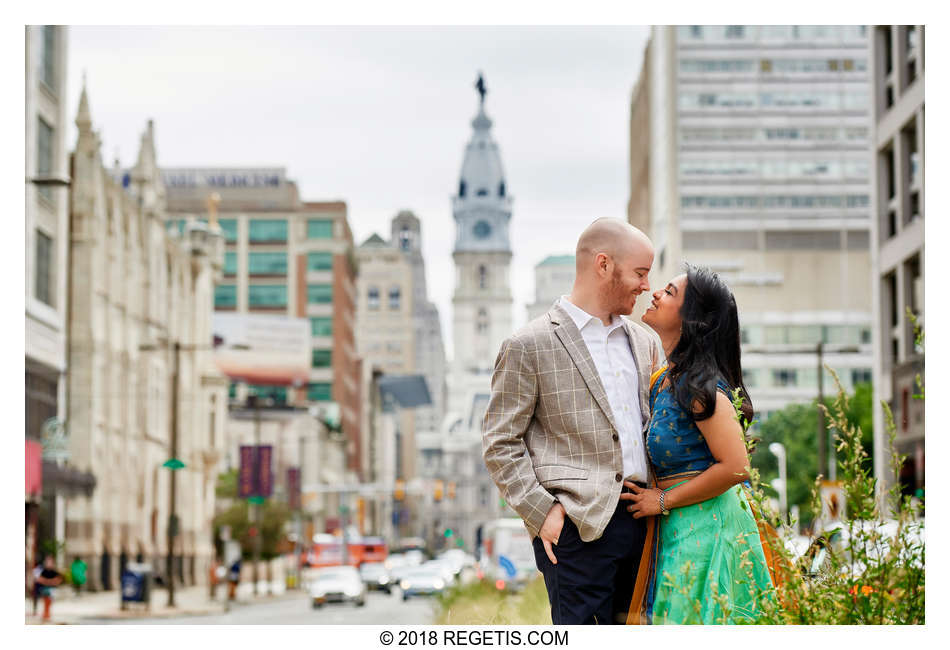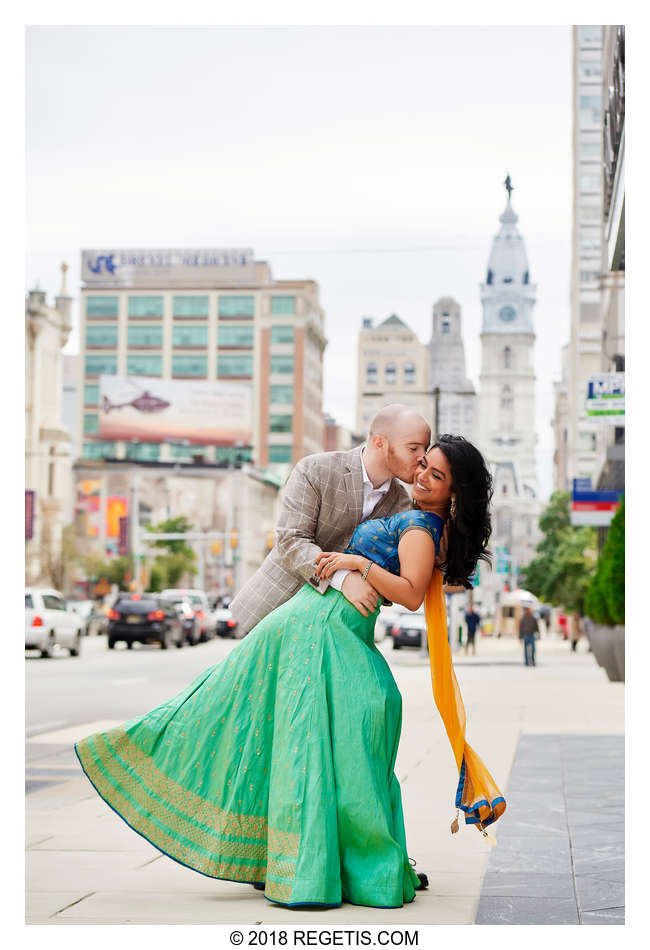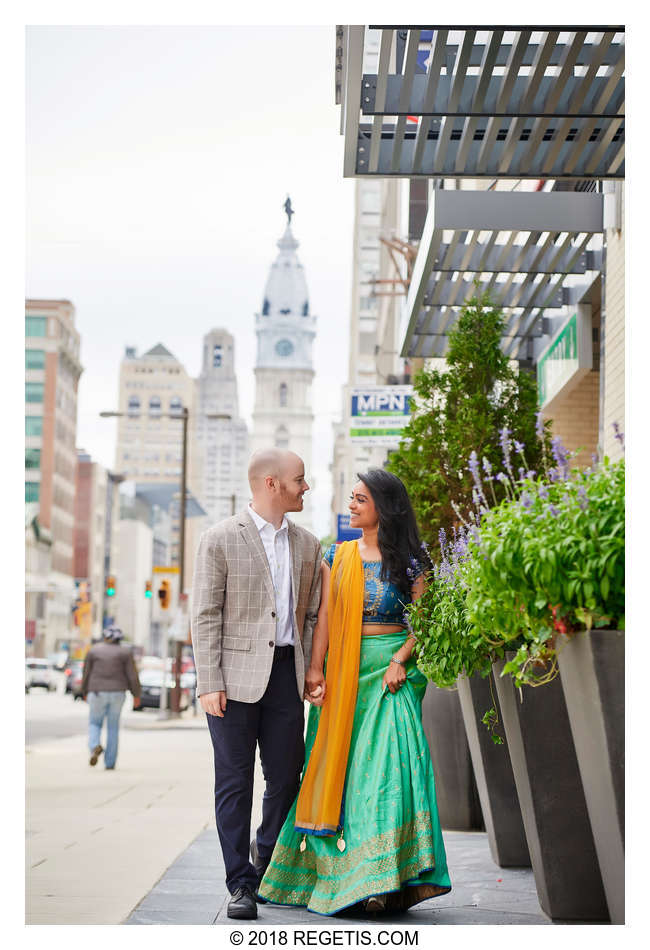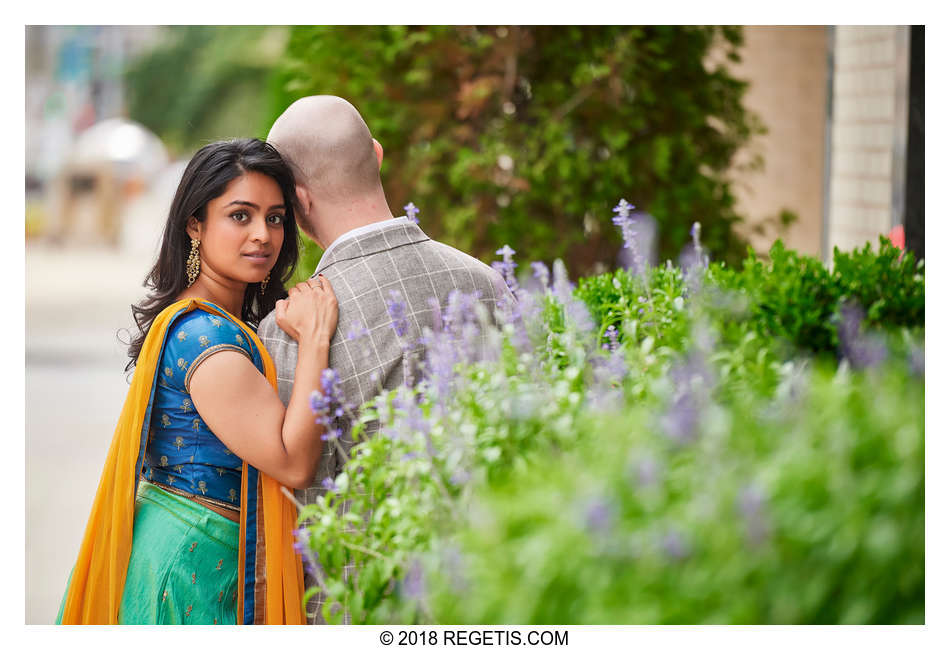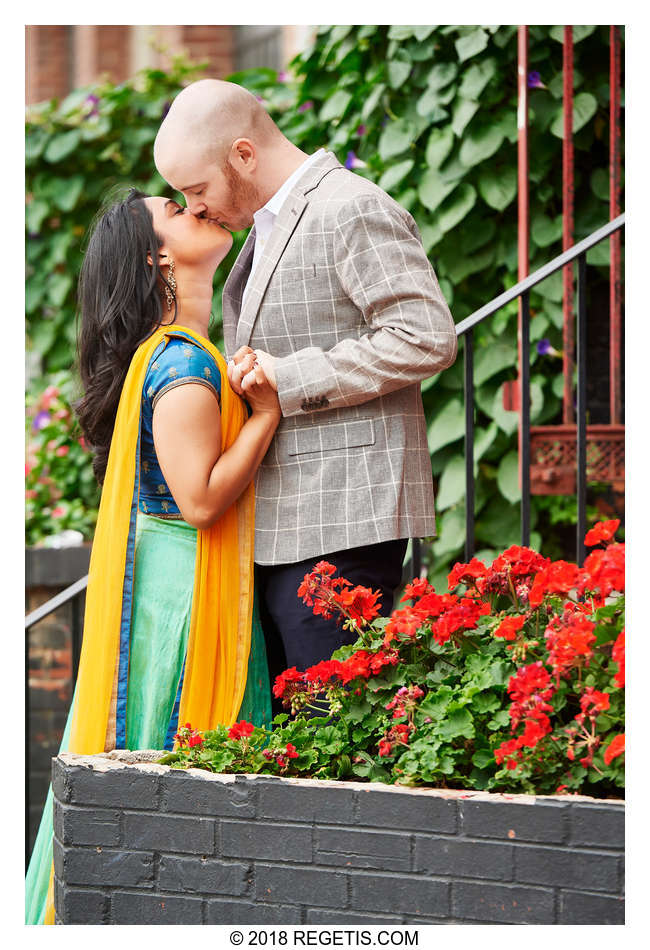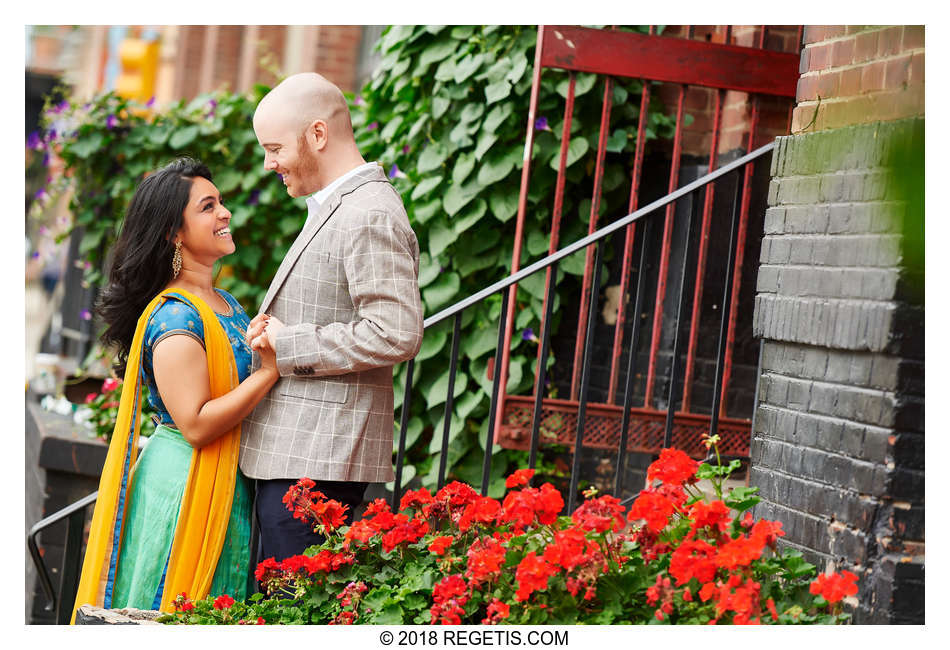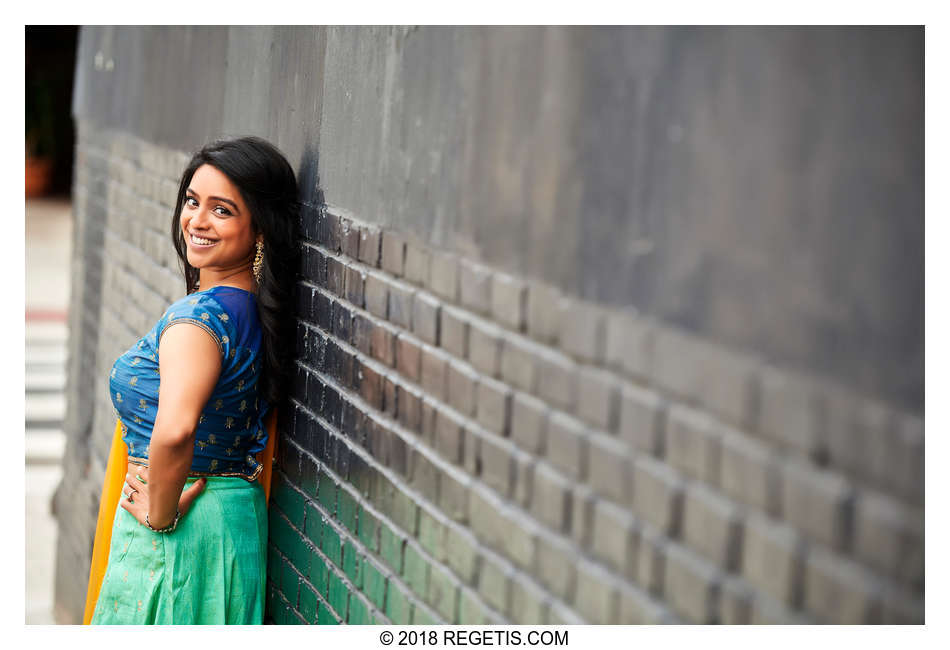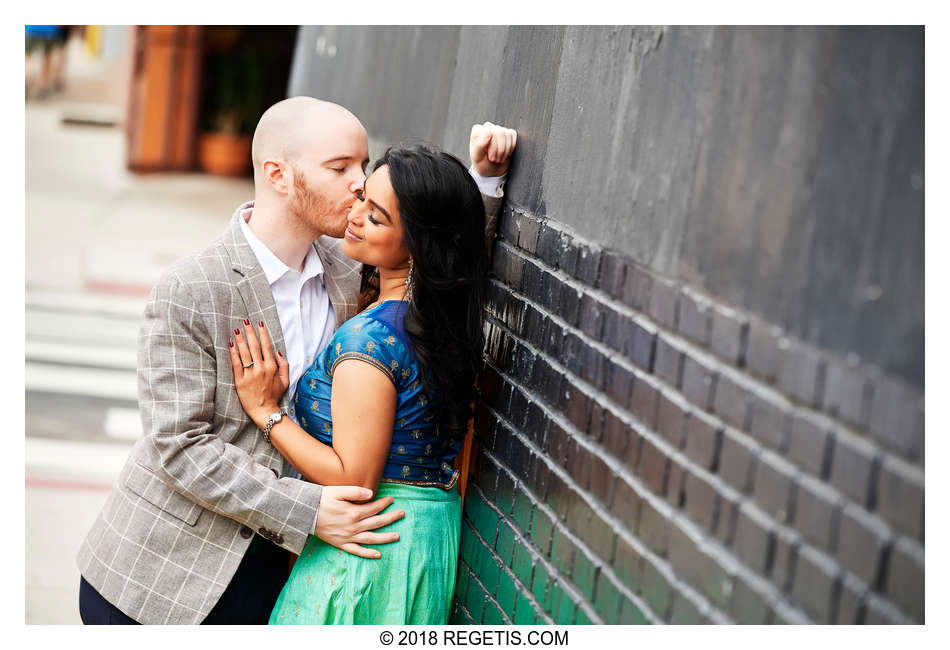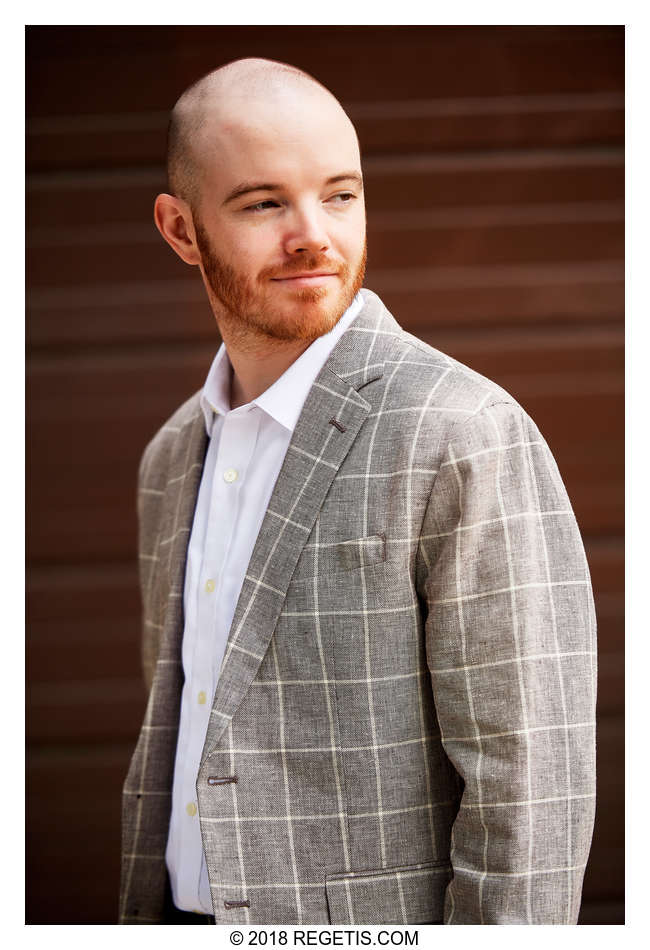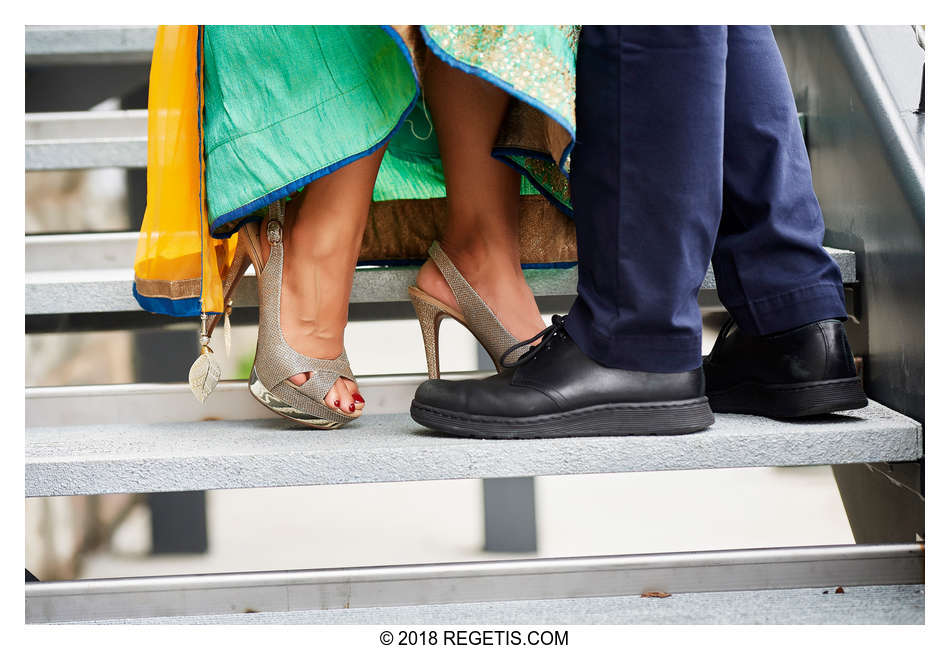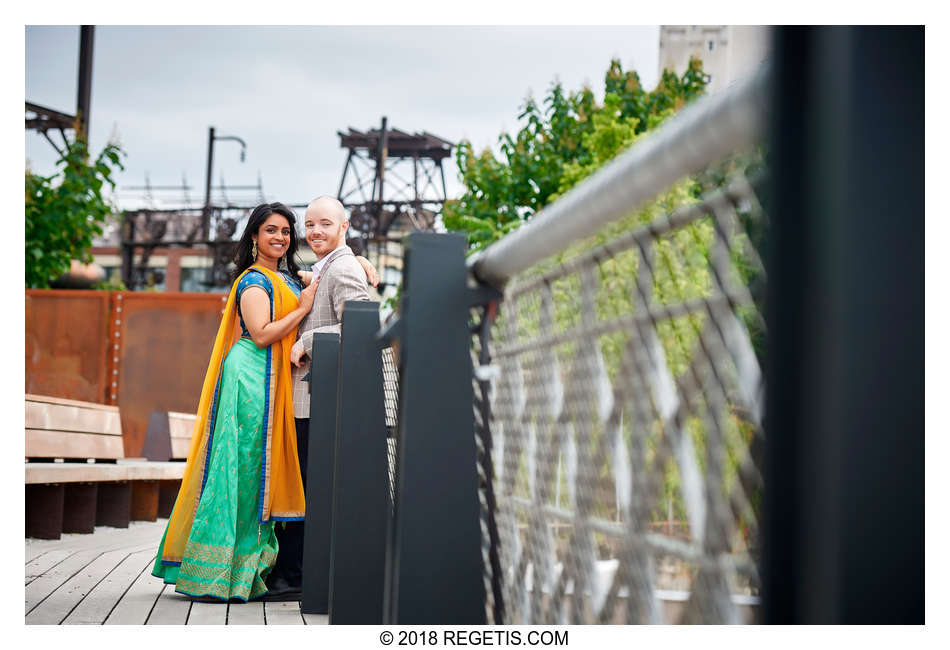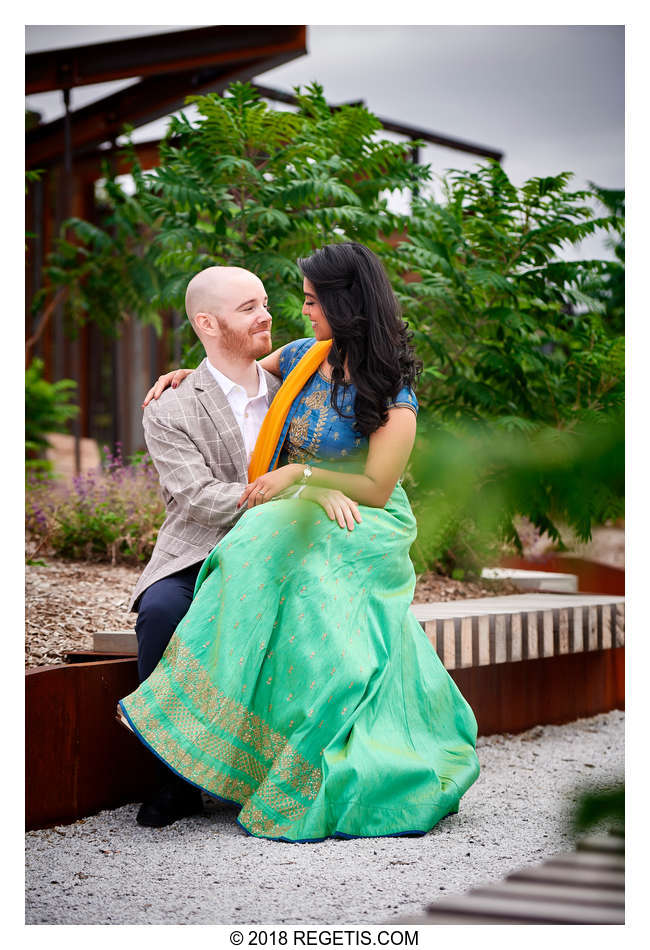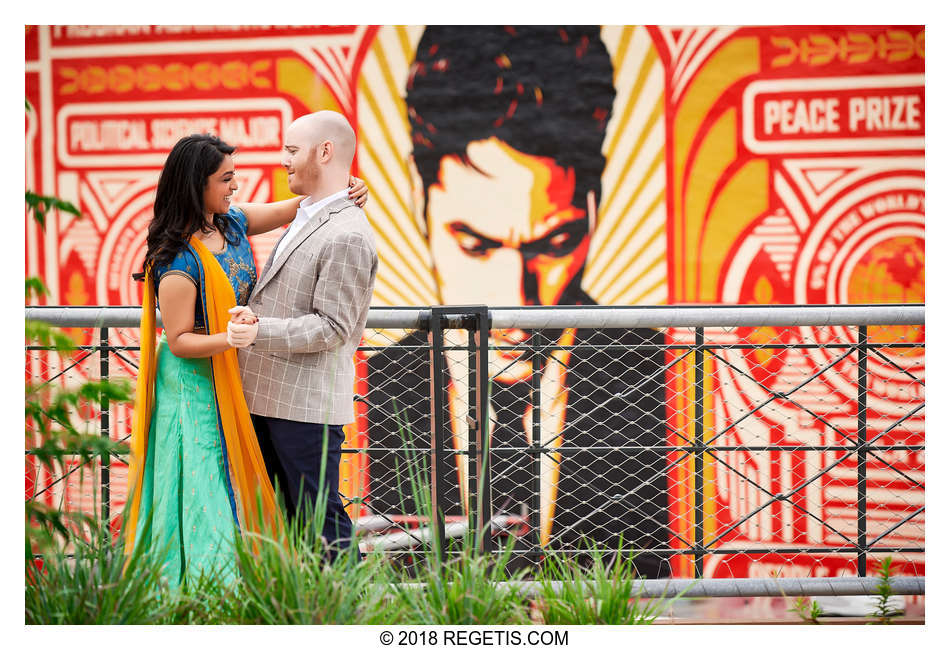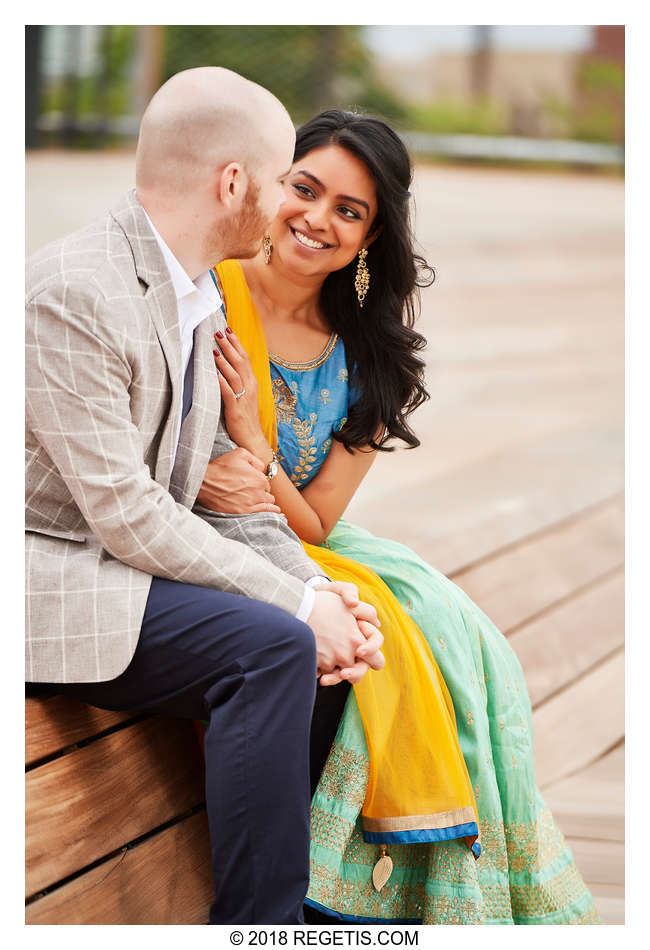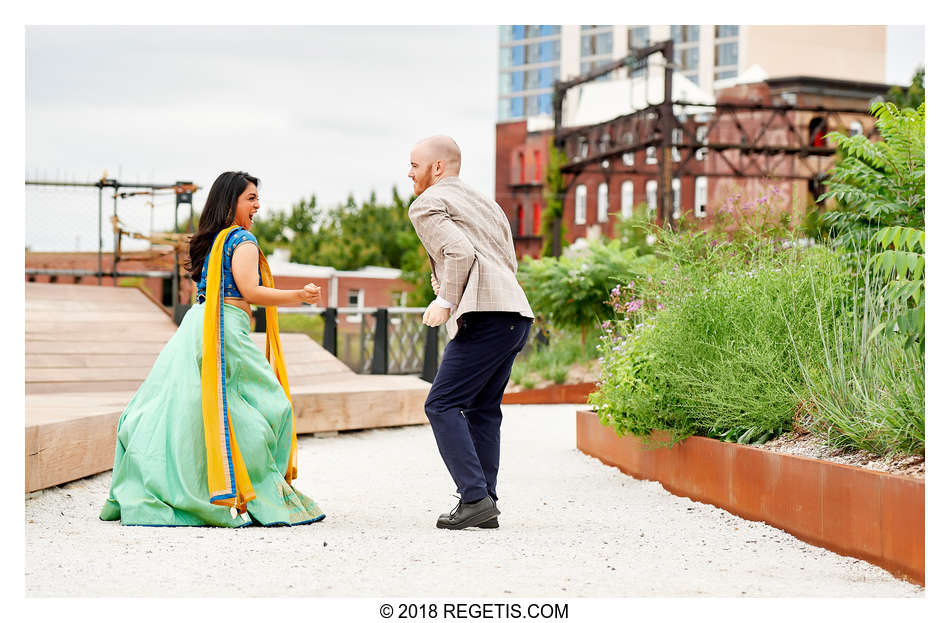 Cameras and Lenses used

NIKON D5 ( NIKON CORPORATION )
Nikon AF-S NIKKOR 70-200mm f/2.8G ED VR II ( NIKON CORPORATION )