Talk about short notice, as we go into this weekend with Vivek and Kinita celebrating their official engagement amongst family and friends on Saturday while kicking off with their Garba slated for Friday evening. The two will be married in Gujarat in December so here we will begin the start of their wedding festivities.
To spend time with our clients one-on-one before their events/wedding day means the world to us as we know how busy life is in general, for them to slate an hour or two of their time to get to know us as a couple and allow us to get to know them as a couple makes a tremendous difference in our ability to capture them "as they are" as a couple. Spending time together allows us to walk into their wedding day and allow it to be undisturbed as much as possible by our presence as professional photographers. It's almost as if our clients are excited to simply announce "the Regeti's are here" and allow us to go to work doing what we do as they gained all this confidence in the outcome of the imagery after having spent time together on a quick double date!
Vivek and Kinita, we know this weekend is going to be the marker for an event all your family, friends and our viewers alike – we can't wait to be part of its capture, see you both very soon!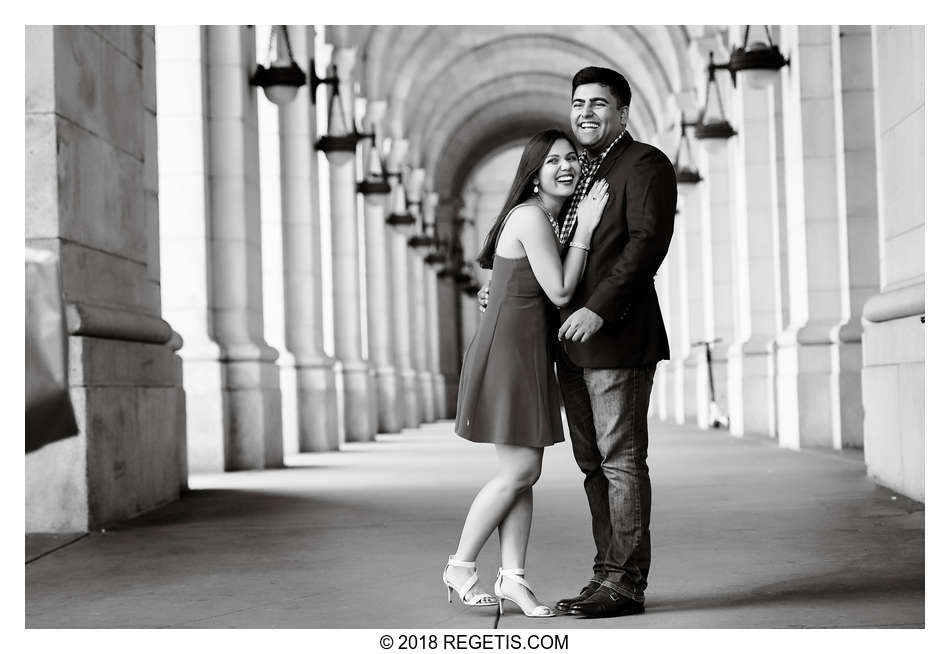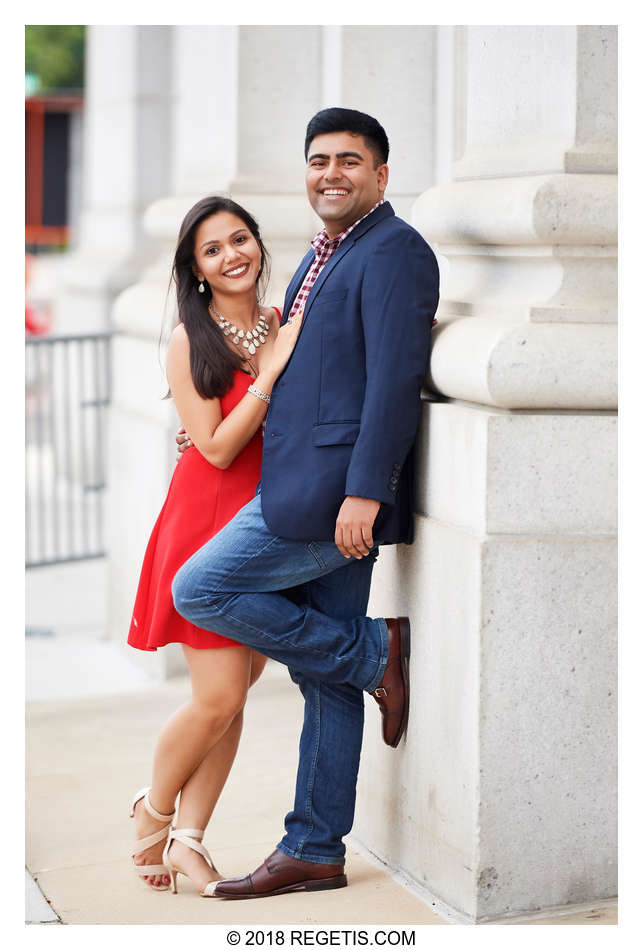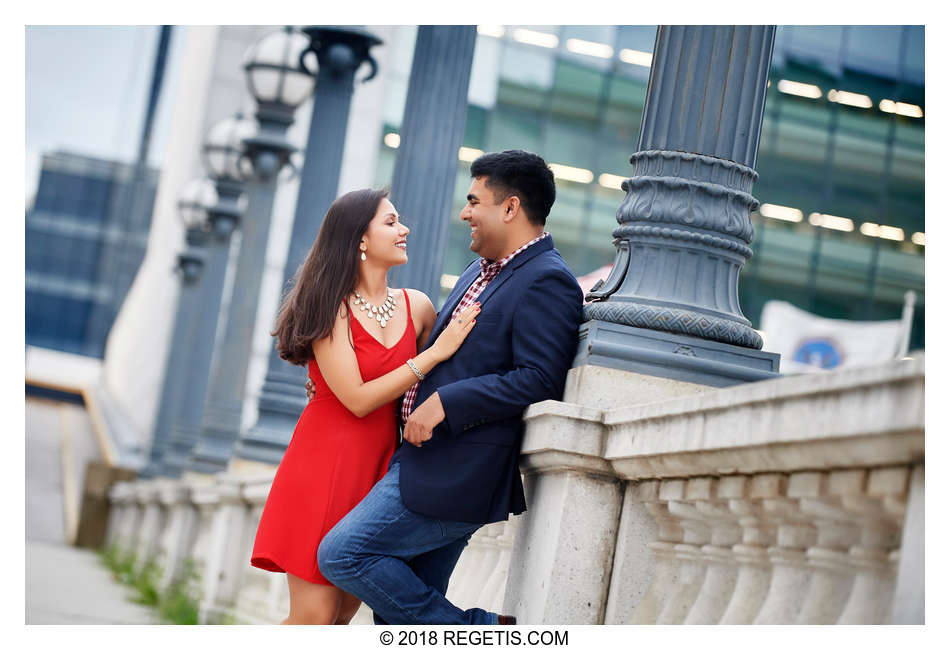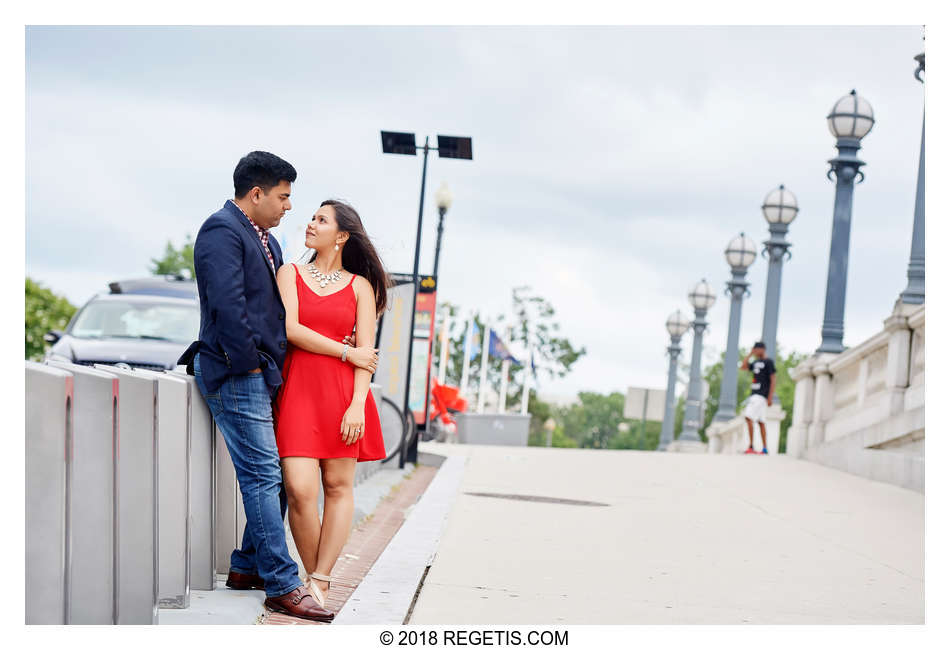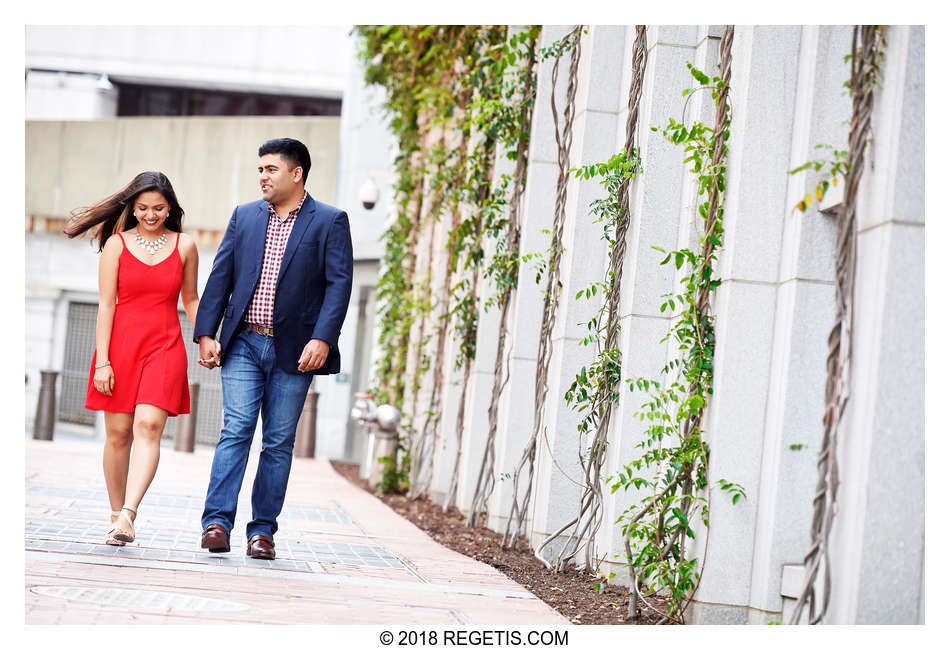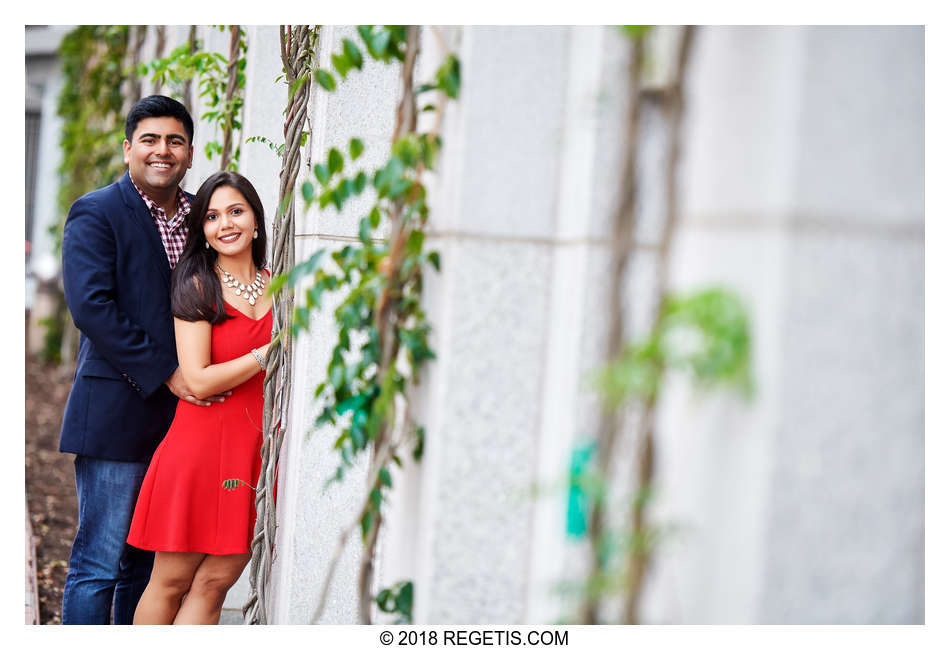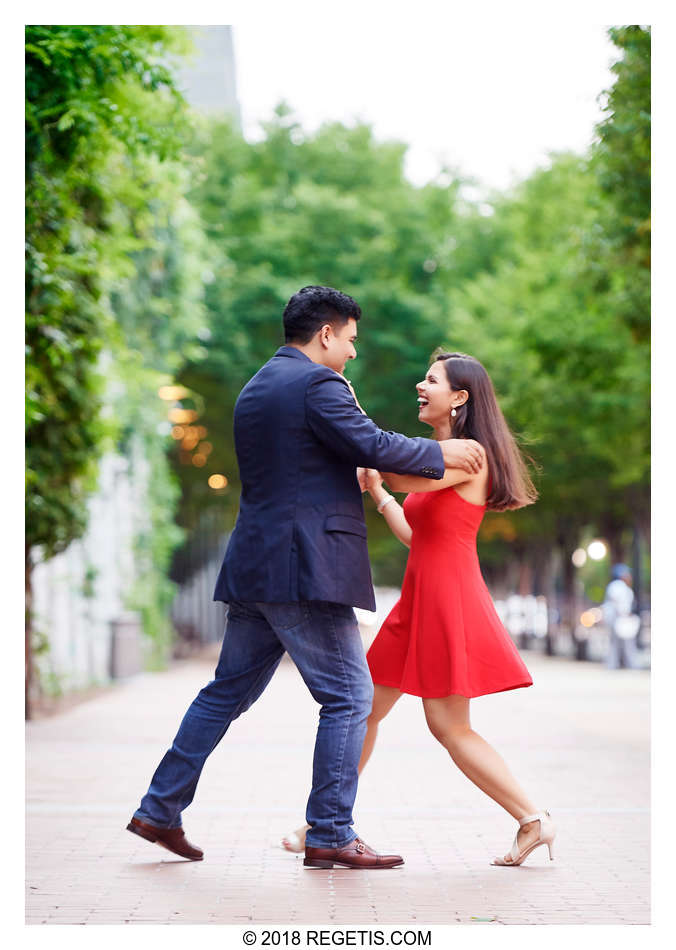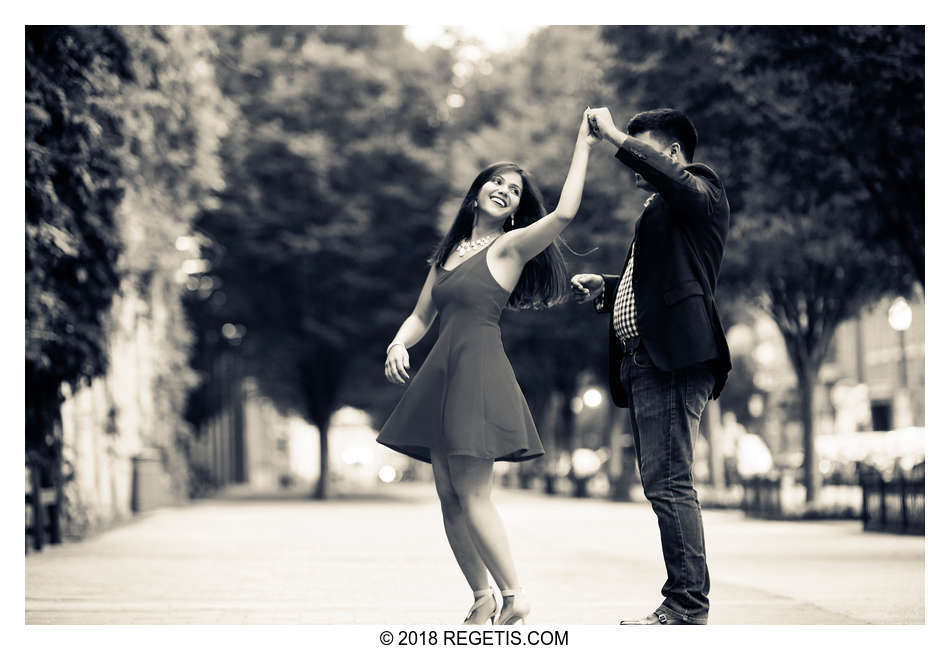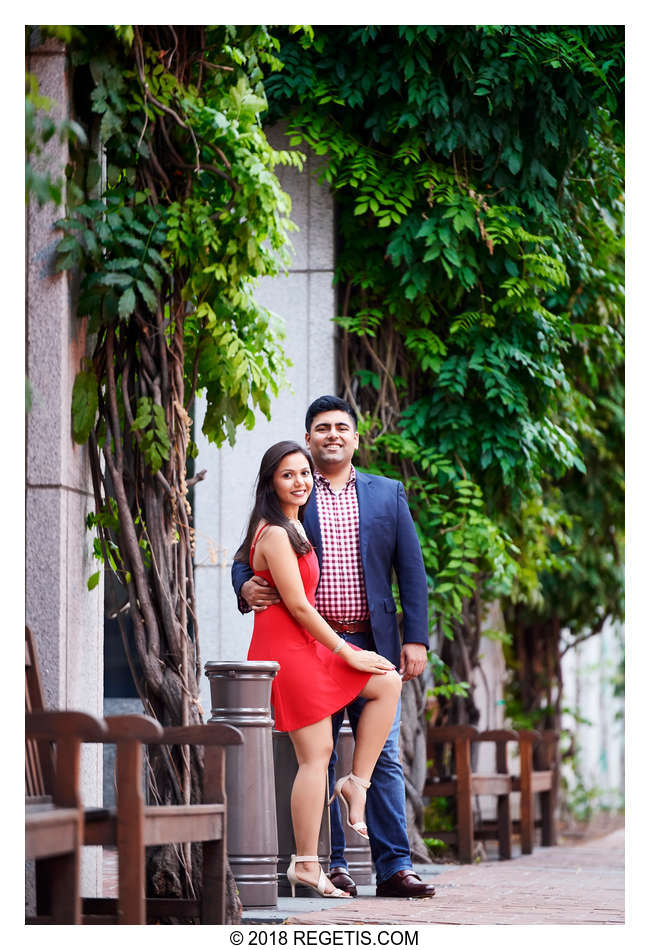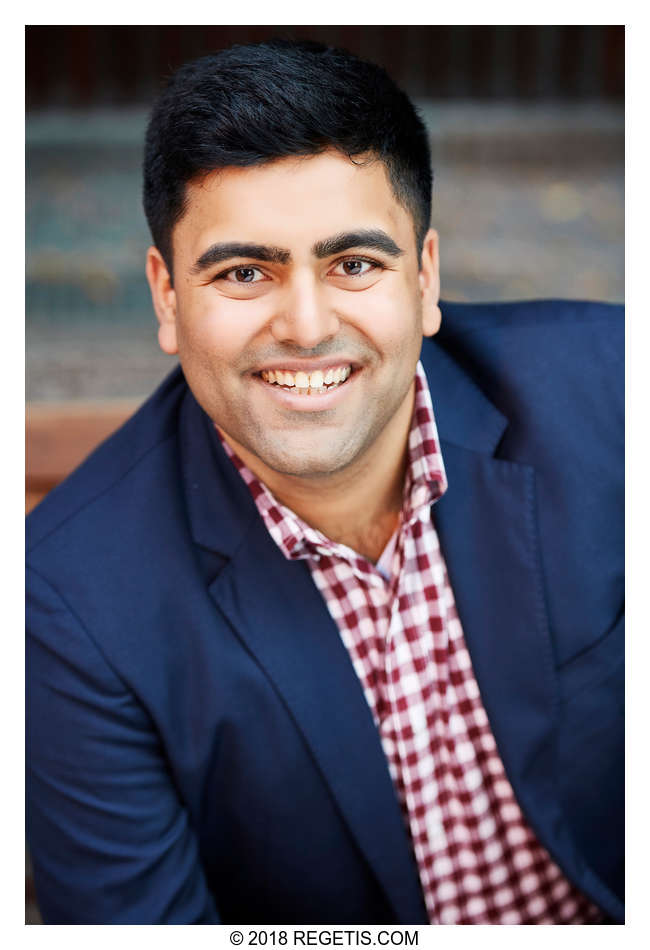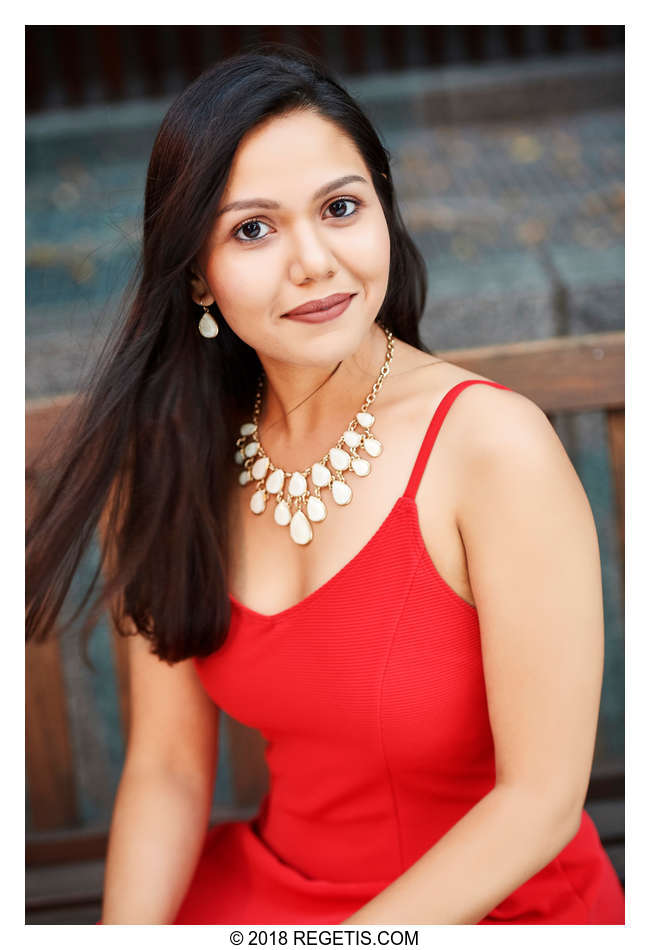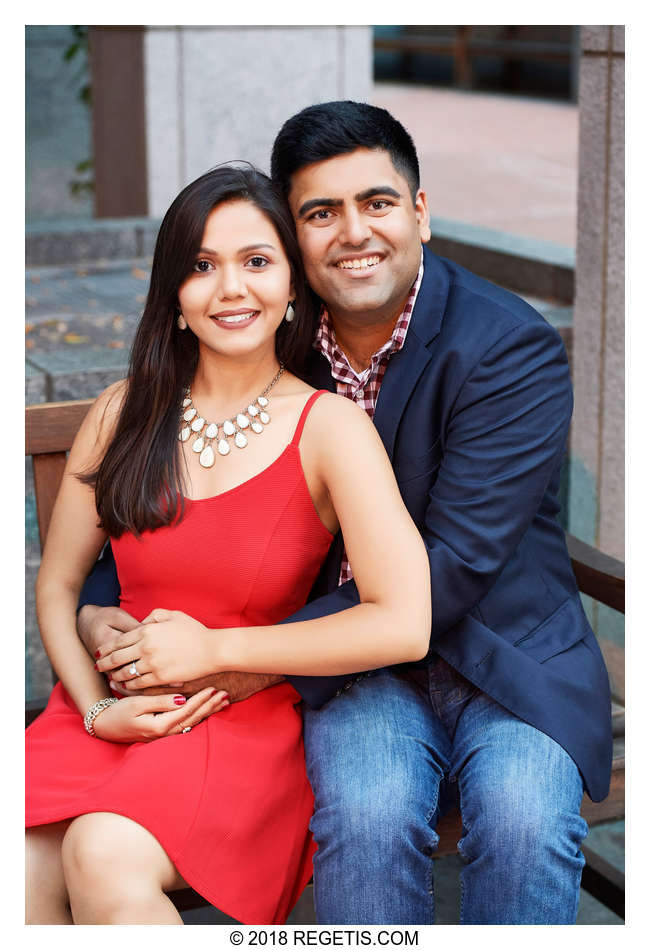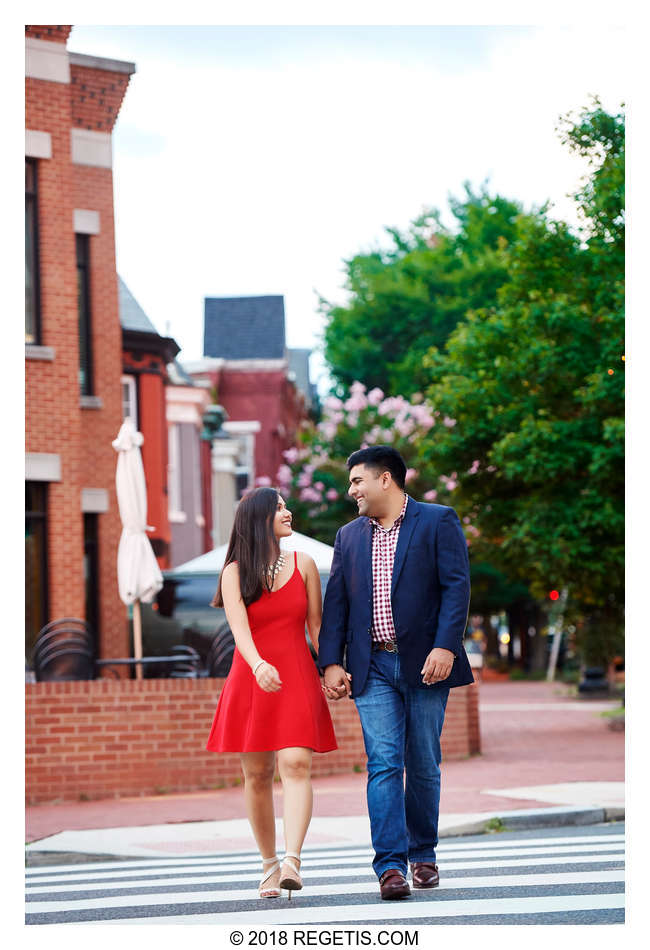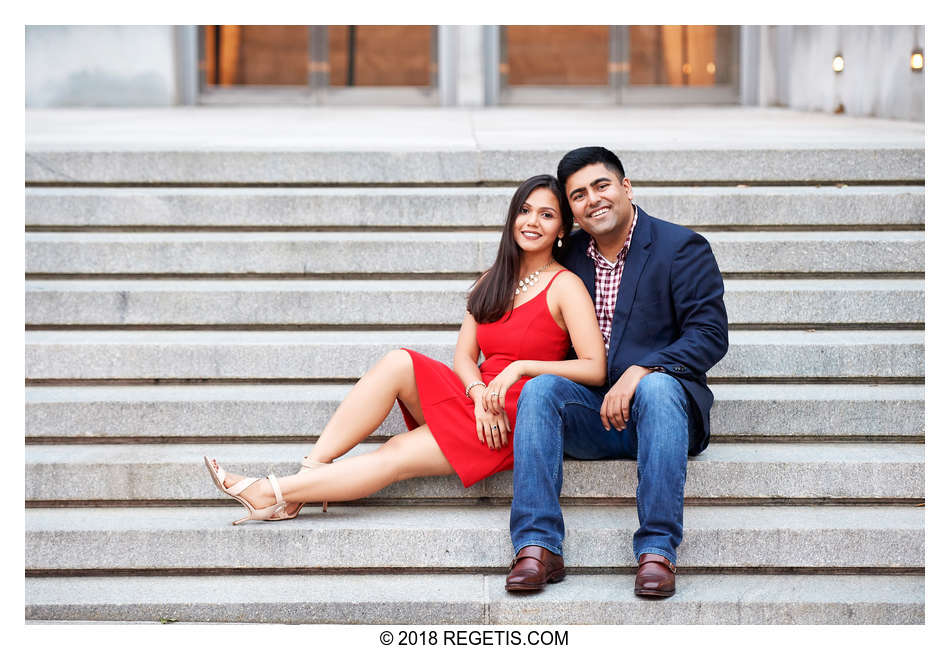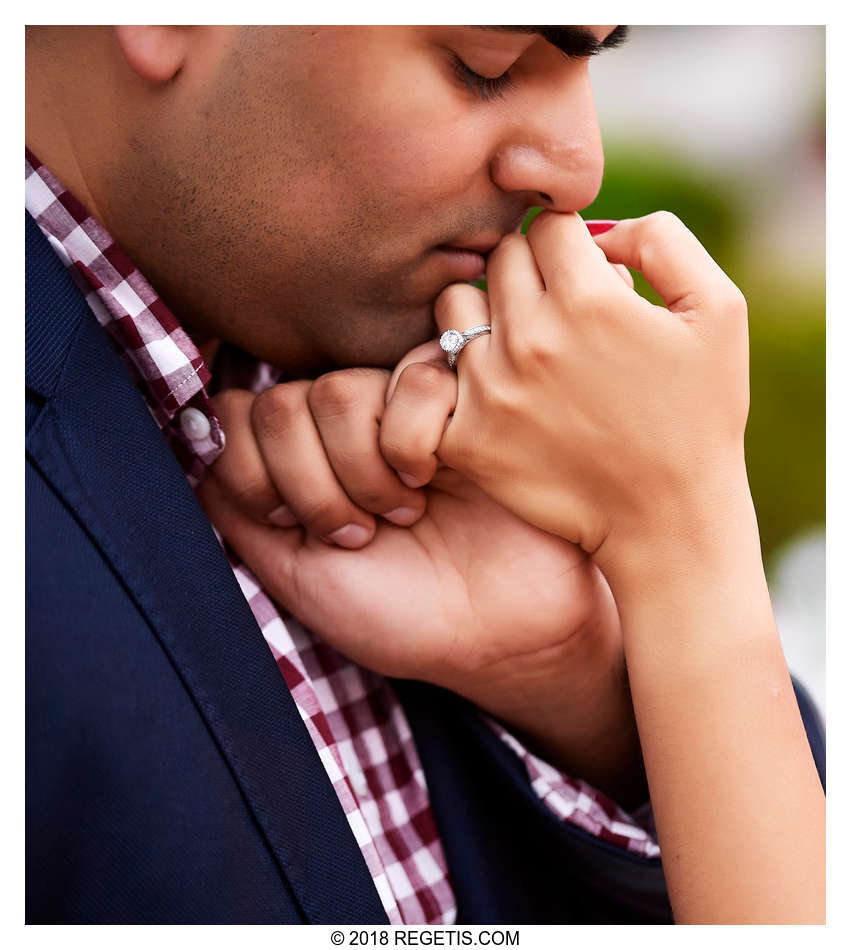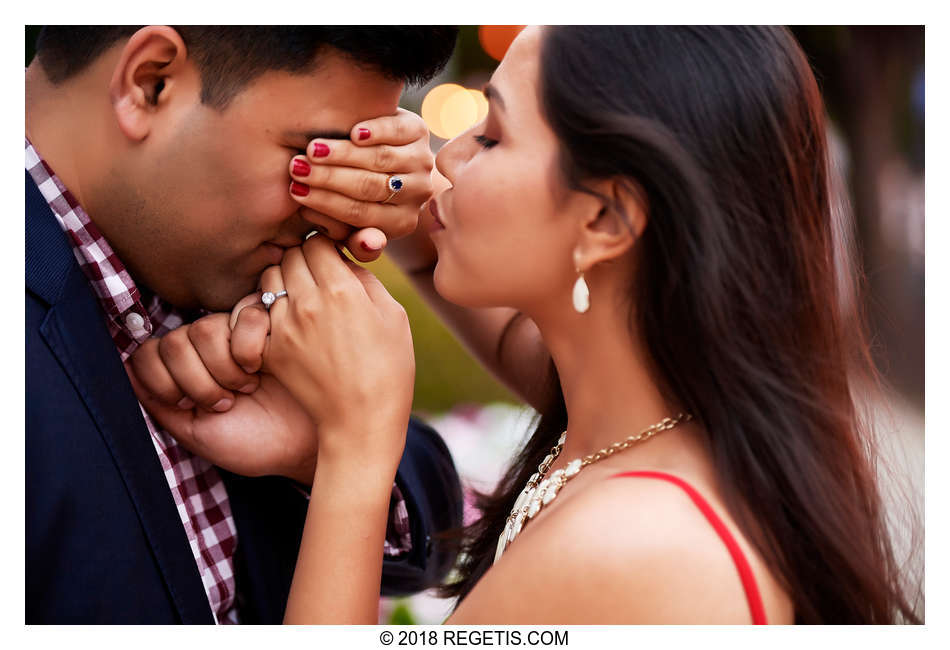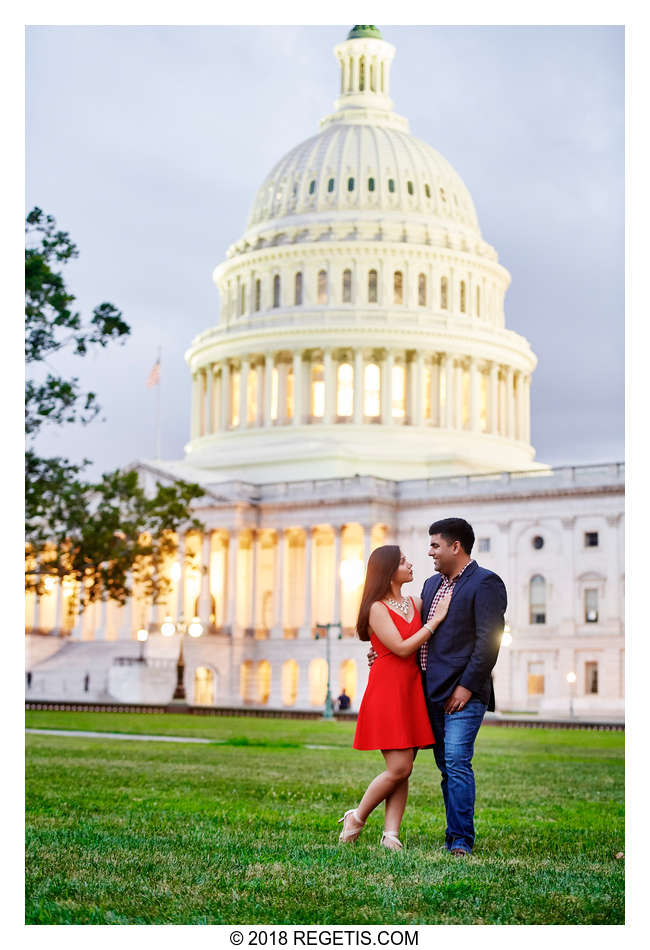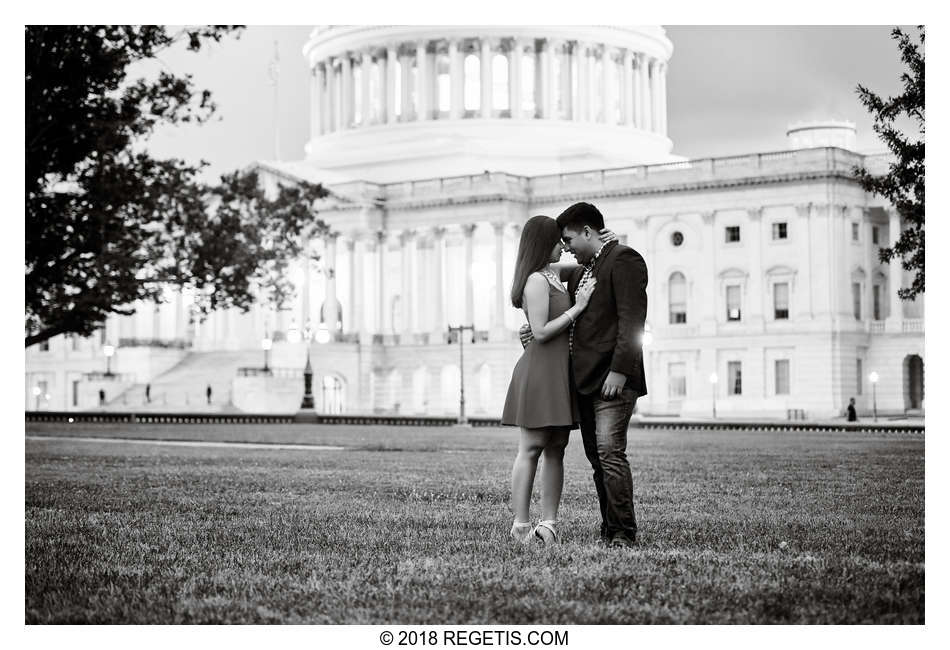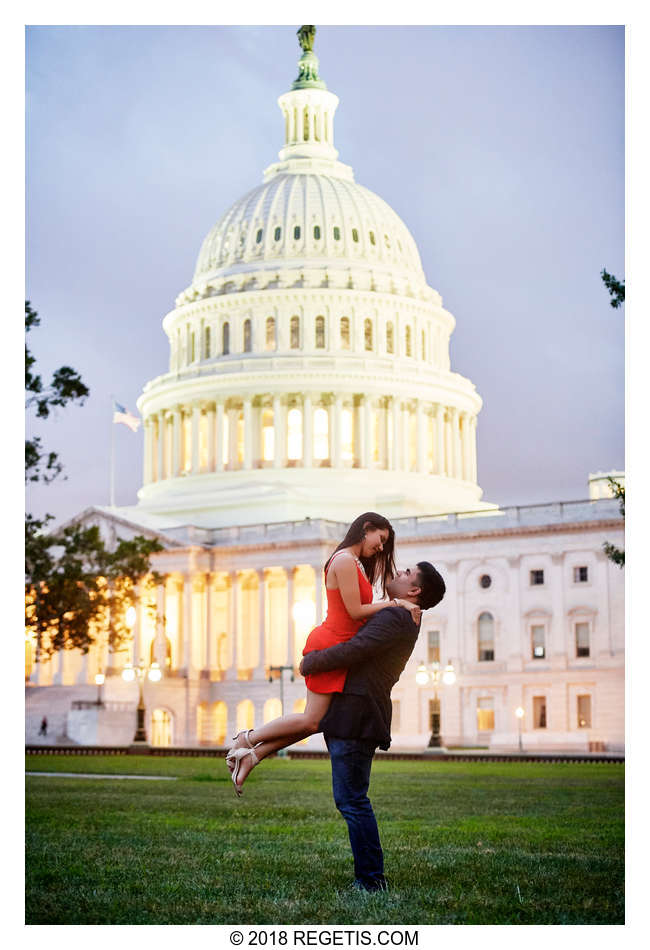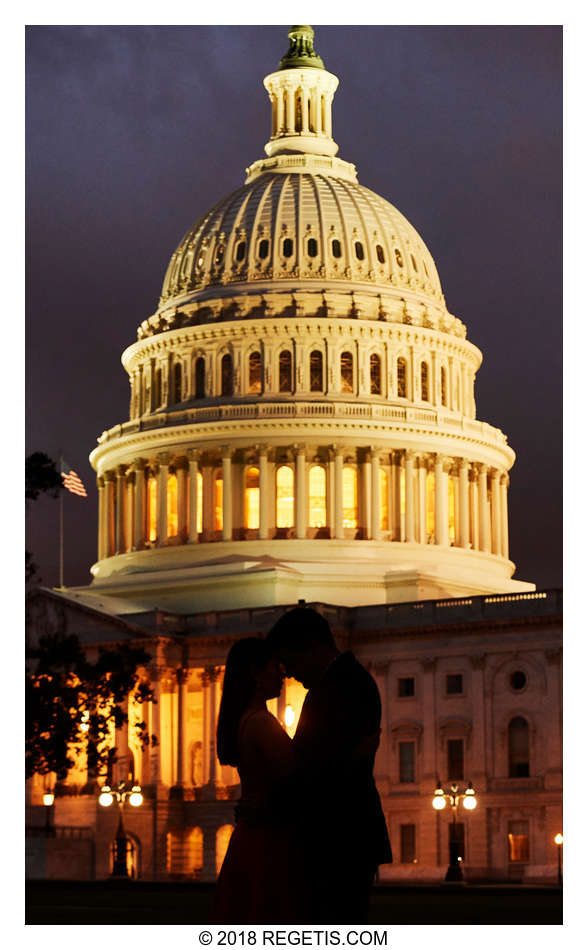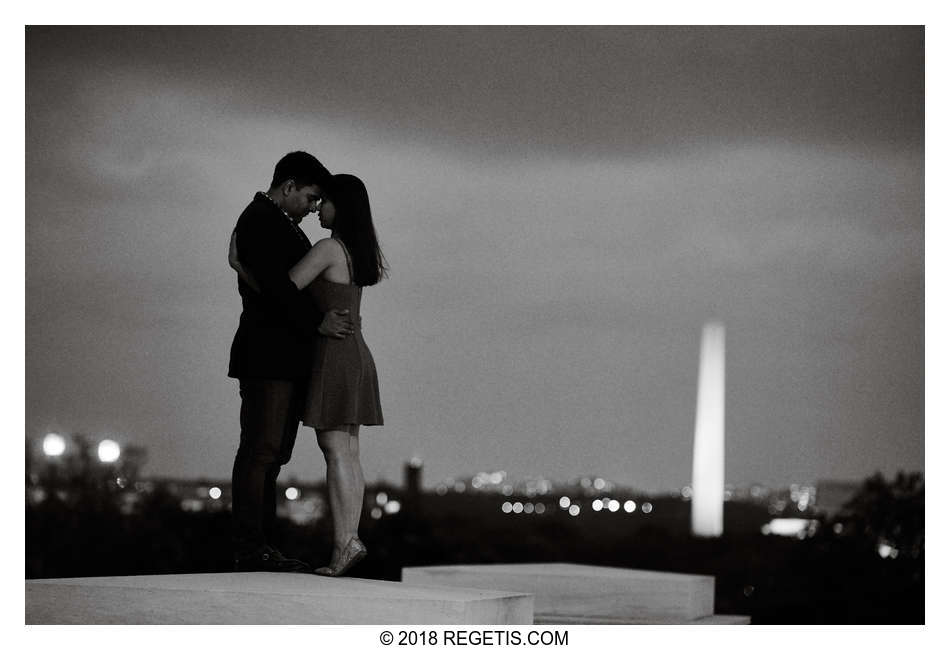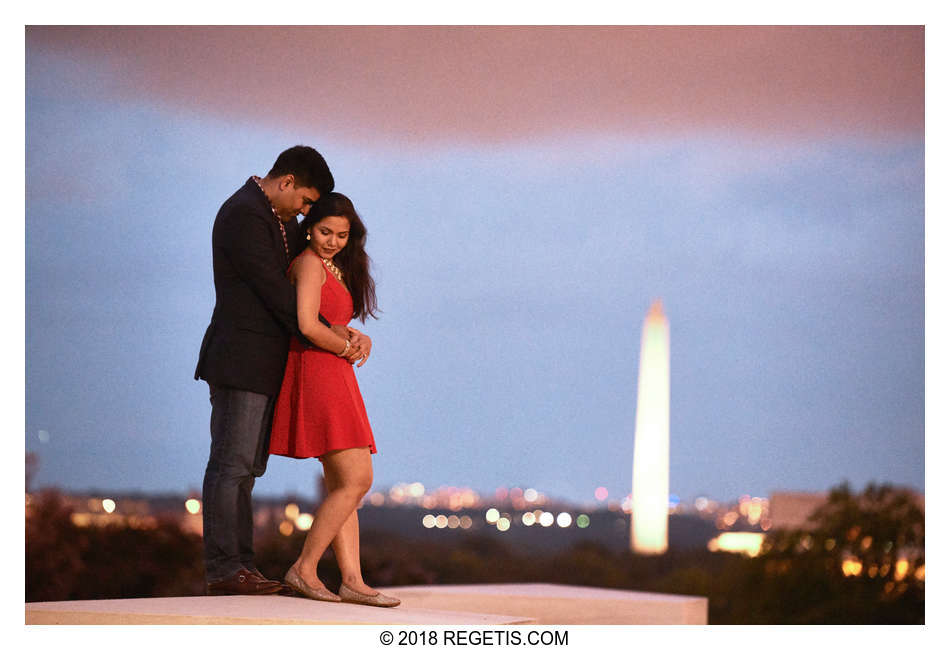 Cameras and Lenses used

NIKON D5 ( NIKON CORPORATION )
Nikon AF-S NIKKOR 70-200mm f/2.8G ED VR II ( NIKON CORPORATION )