If you happen to be new around here you should know that the Regeti's have literally mastered the art of photographing engagement sessions in Washington DC. A lot of our clients want their engagement sessions in Washington DC metropolitan area as this is where they are from, raised, grew up, went to college, met, and the nature of the iconic monuments within the strip of the DC Mall area create a bit of a draw. When shooting in Washington DC it is knowing what areas to kind of dip and tuck into to get a certain amount of privacy and alone time makes all the difference in creating a place of comfort for our client's engagement sessions it shows that it can be extremely appreciated in our niche market.
In many ways, because we only accept 20 weddings a year we tend to be rather select about the 20 that we do acquire throughout the year that lead up to how our next year will turn out, hope you guys follow me here. We tend to book a year in advance so for example 2020 will book in 2019, booked 2019 in 2018 and so on. As we are moving into our 2020 season at an exceptionally fast pace with 5 already on the books it is proving to be a stellar successful wedding year for us already. I am so excited for our clients and their upcoming 2020 weddings that I will be surely sad to see our 2019's come and go. It is particularly important for us to really get to know our clients that we tend to be extremely strict on our engagement sessions being "use it or lose it" sessions for the mere purpose of making time to spend with them as a couple before their celebrations begin so that their images reflect the amount of time we invest in them, their love and their relationship a priority not only to us but them too! One or two weddings out of the year sneak in there where the parents retain our services and we literally meet and greet the couple on the day of their engagement session. Mostly because they are so busy time just doesn't permit, or where they currently live isn't conducive – for these two it was a little bit of both. If we didn't make them "use it or lose it" many would not prioritize the time to squeeze it in there, but the ones that do certainly never regret that investment of their time. The outcome? Amazing engagement photos and the start of a great long lasting friendship.
Without really speaking another word I think it's safe to say I think we all had some pretty great chemistry – see for yourself, bring on Shilpa and Arhant's wedding day soon to come at Westfields Marriott Washington Dulles in Chantilly!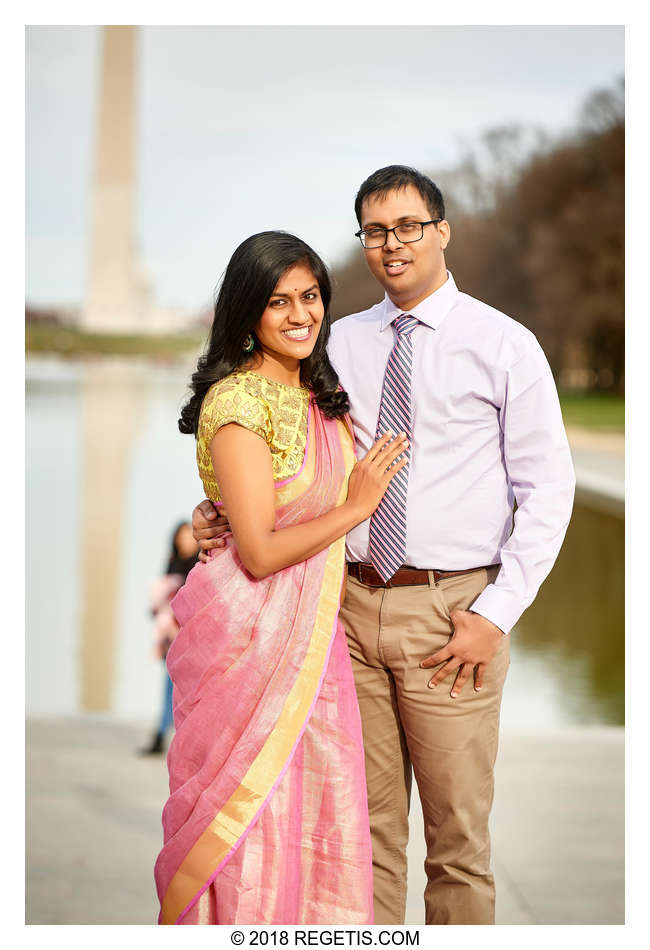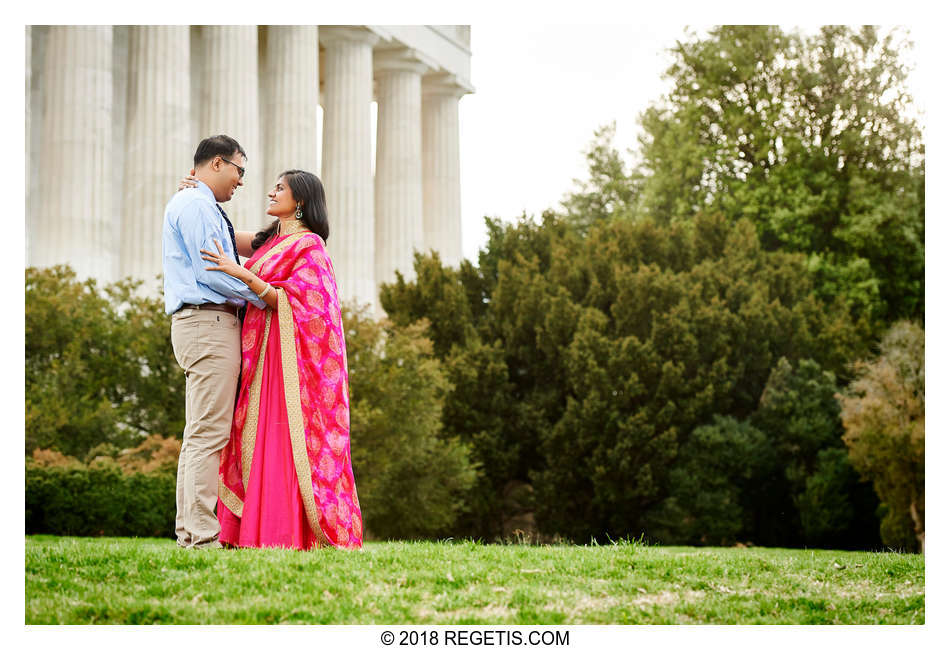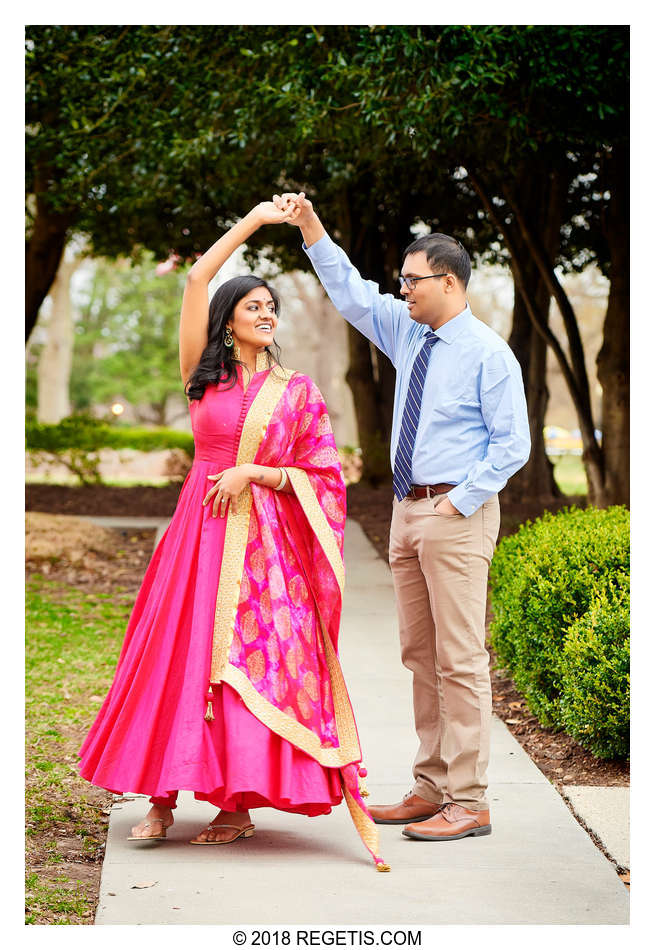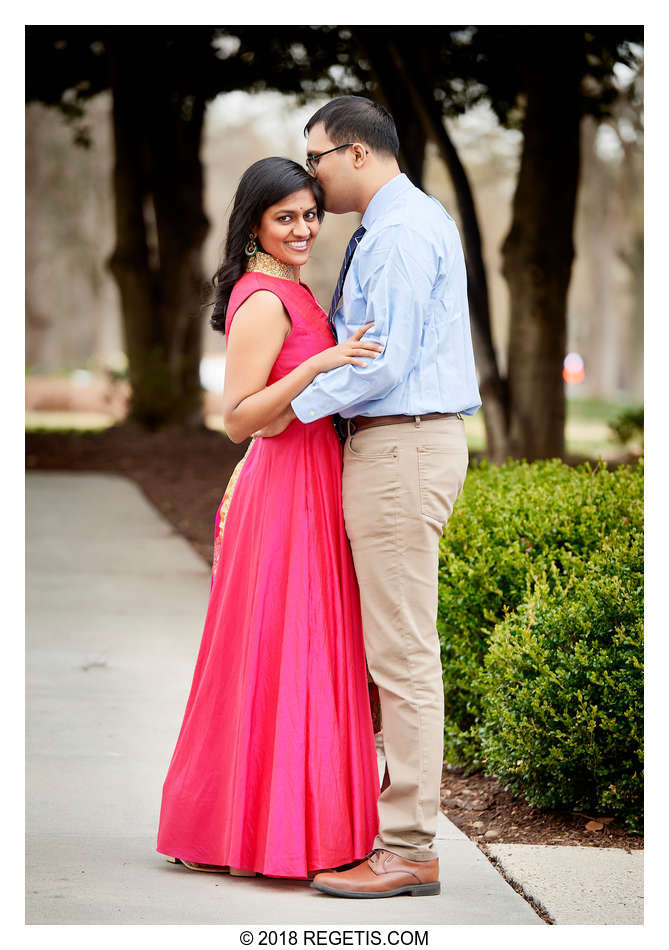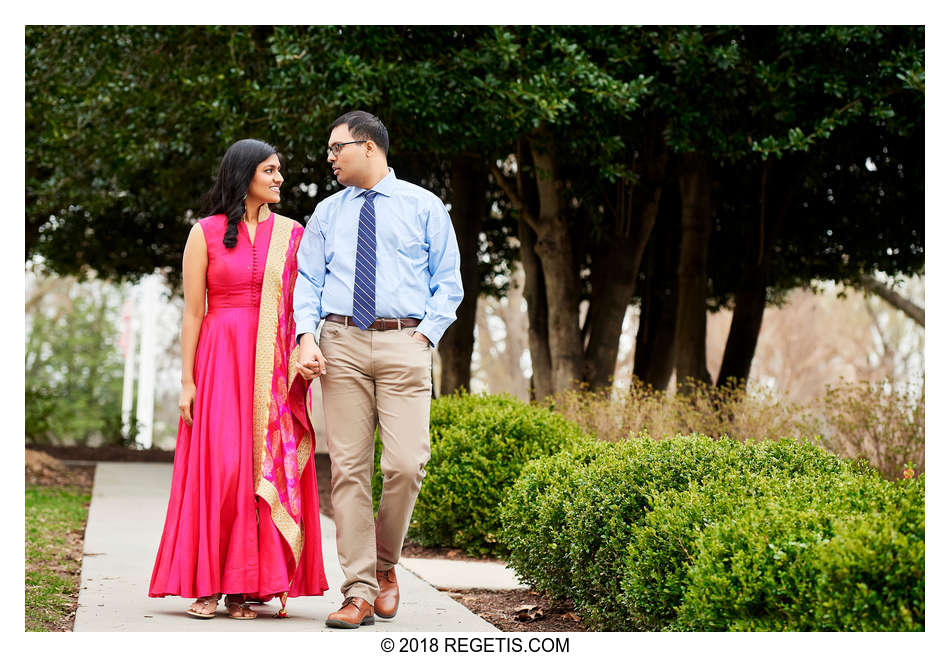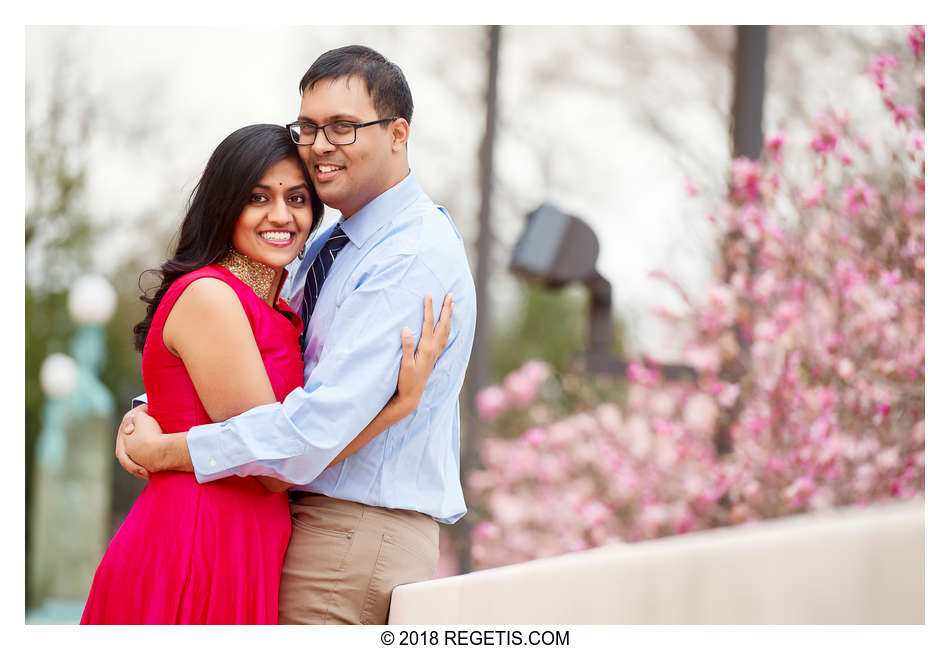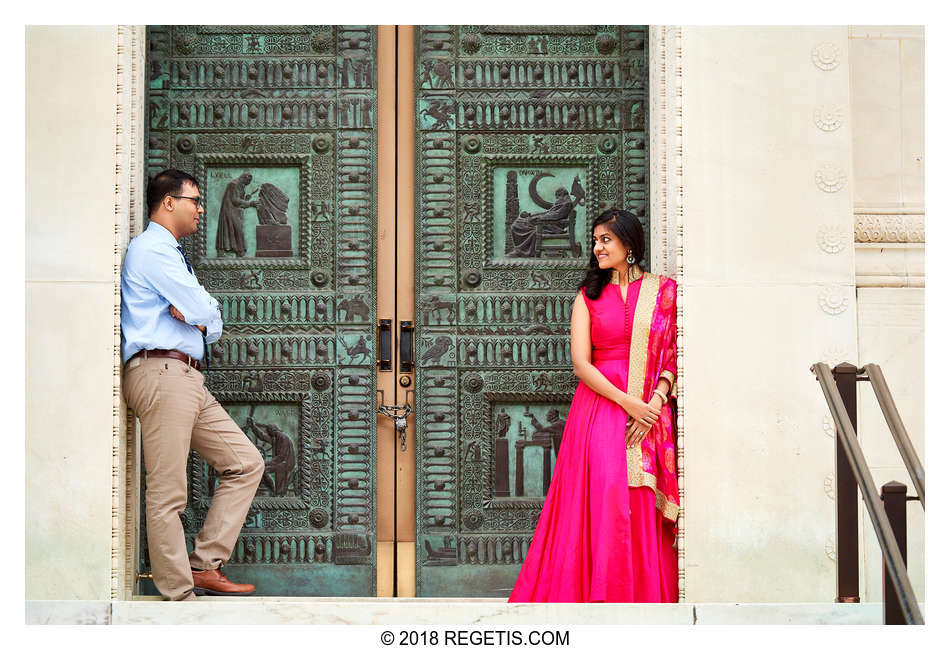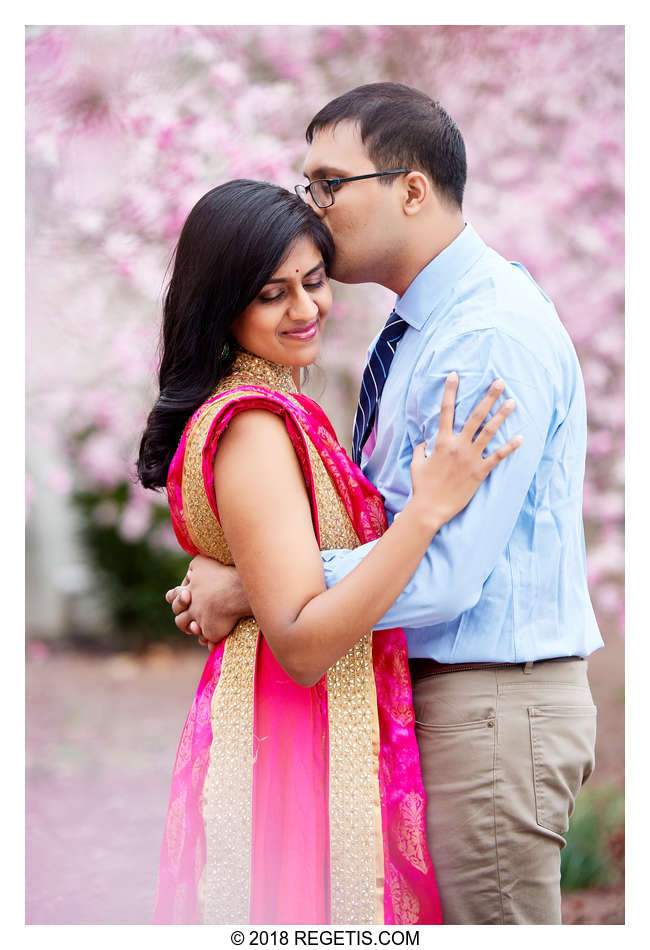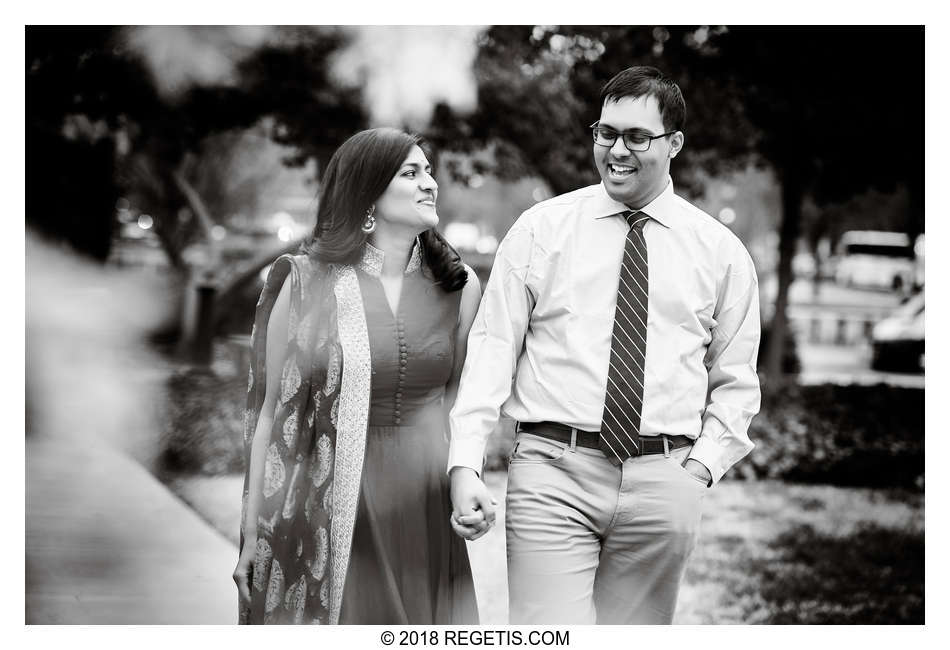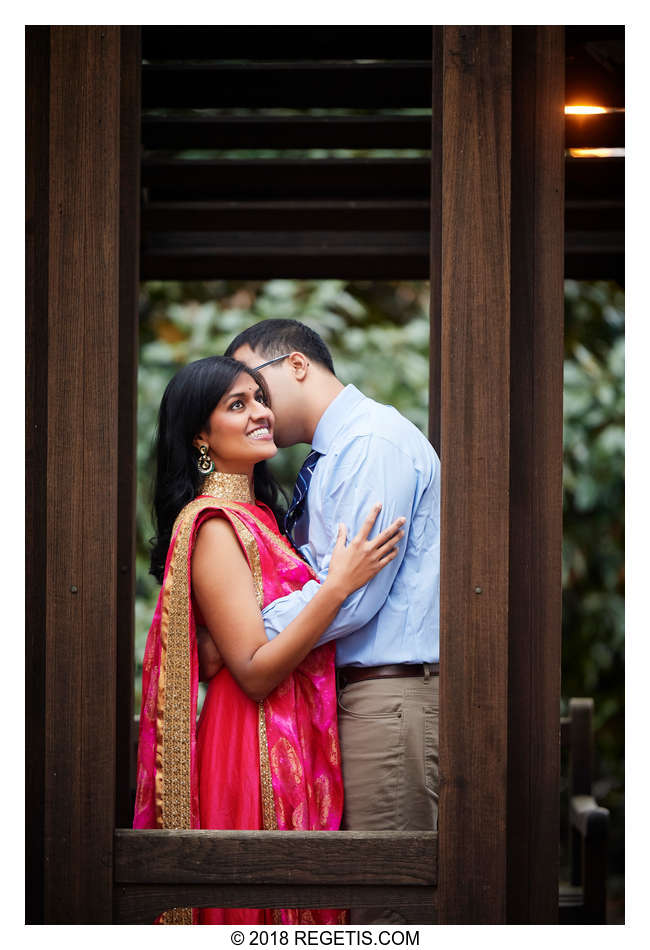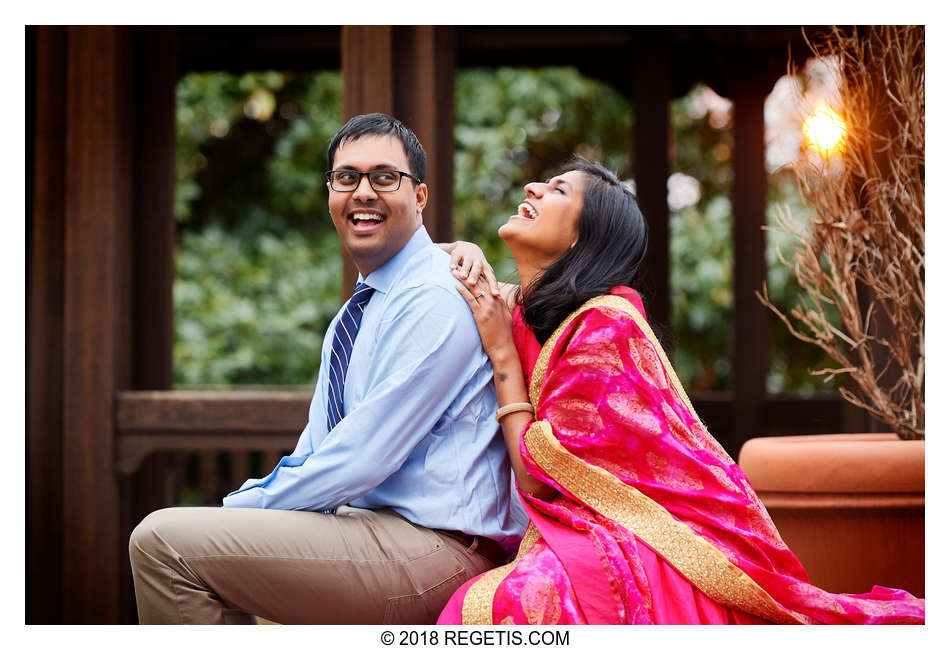 Cameras and Lenses used

NIKON D5 ( NIKON CORPORATION )
Nikon AF-S NIKKOR 70-200mm f/2.8G ED VR II ( NIKON CORPORATION )