Having known Leaph for years now, she's helped plan multiple events that we have photographed. It was a pleasant surprise when she called us just weeks out to cover her and Hammed's wedding as they started getting ready at the Hyatt Regency in Tyson's Corner with their wedding and ceremony at the Foxchase Manor in Manassas, Virginia.
Their event was quite lighthearted​ family gathered for a small ceremony amongst family and friends, cocktails flowed into the foyer while the couple, family and bridal party moved into the ballroom to begin family formals before drawing back the curtains to begin introductions.
Seeing Leaph all dolled up was breathtaking as she prepared for her walk down the aisle. Surrounded by her closest friends many of which were familiar faces. Mohammad was accompanied by vast group of groomsmen as the flanked and supported him. It was great to see them all joined together as they partied the night away!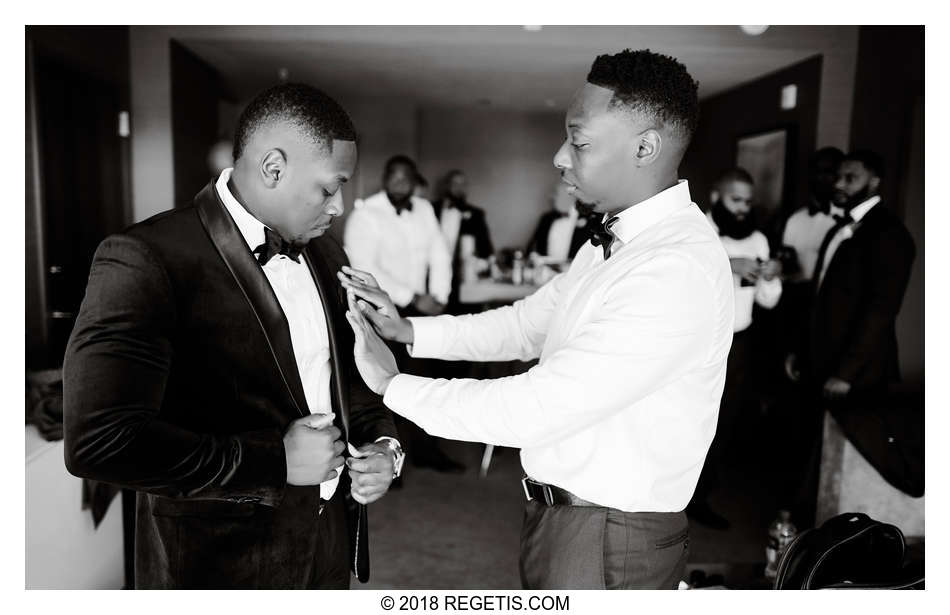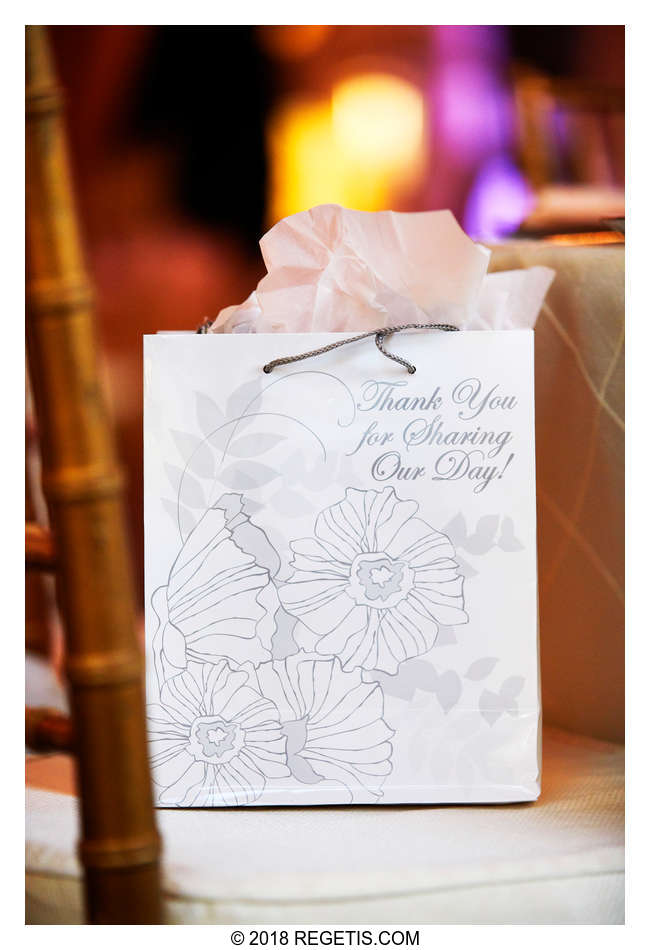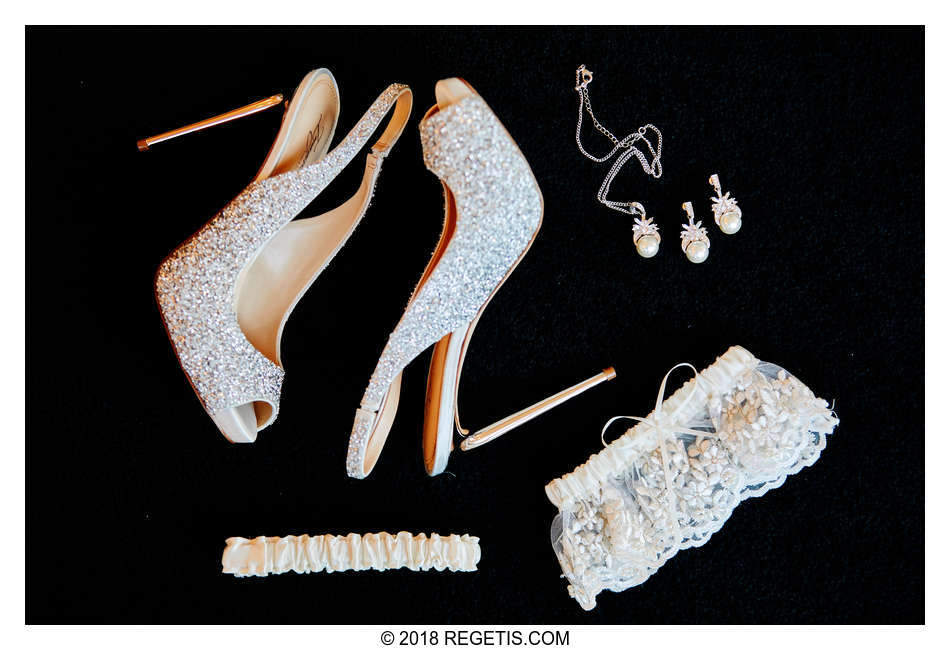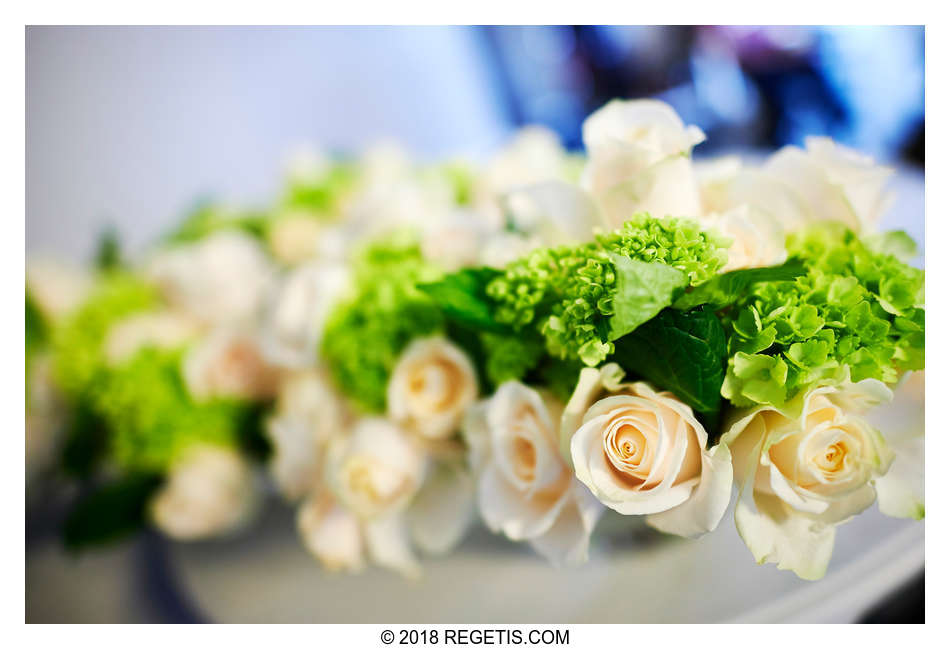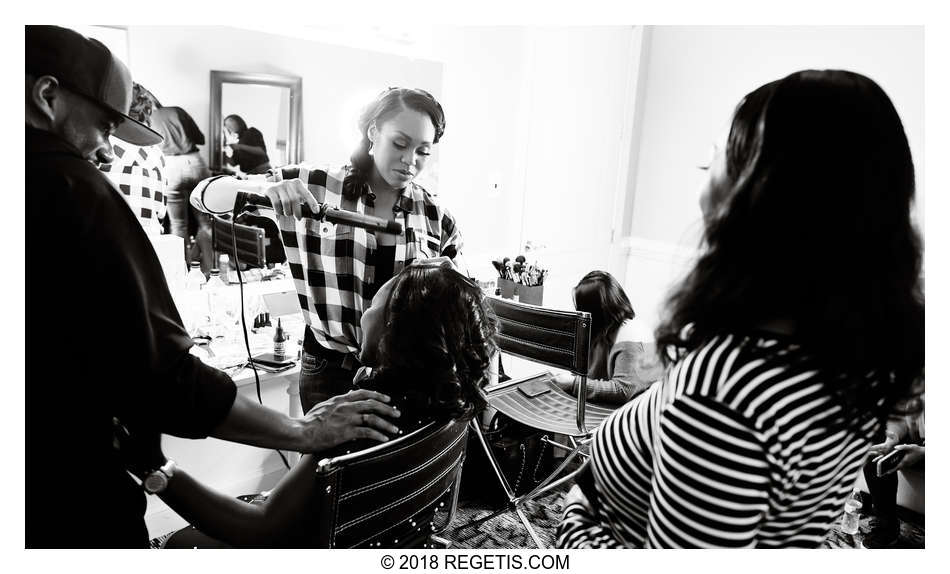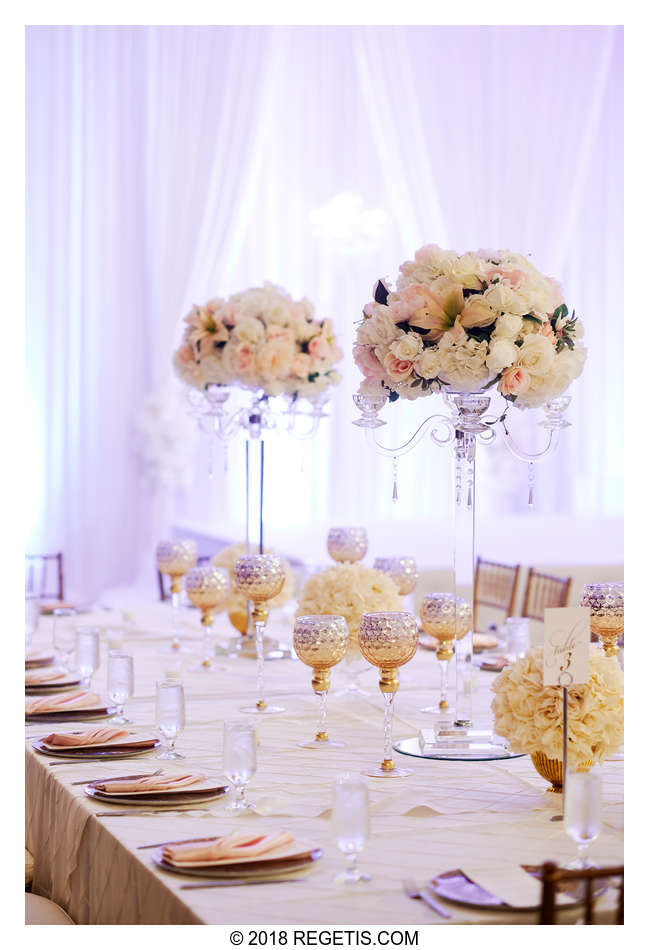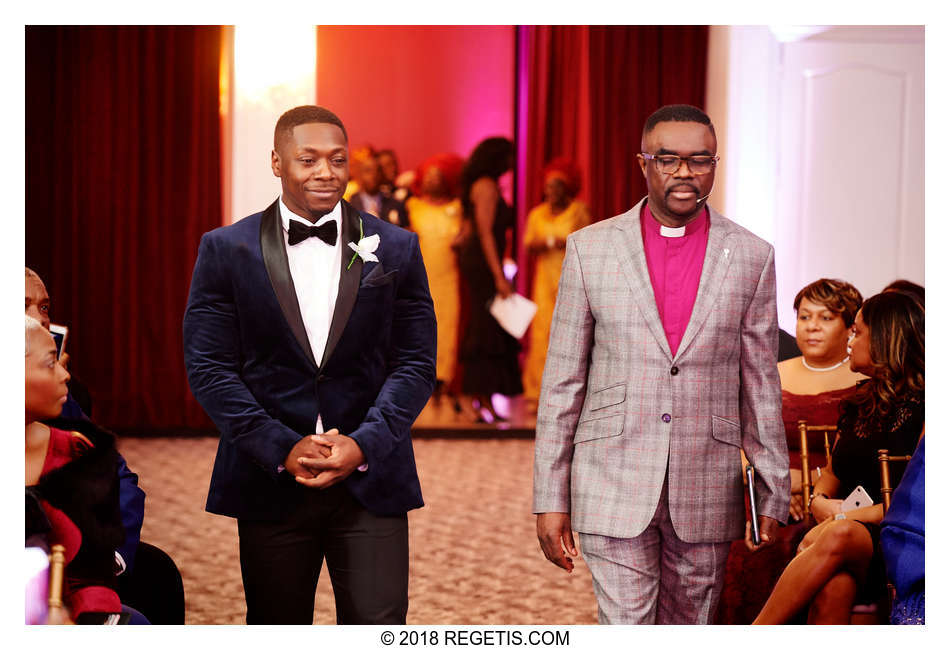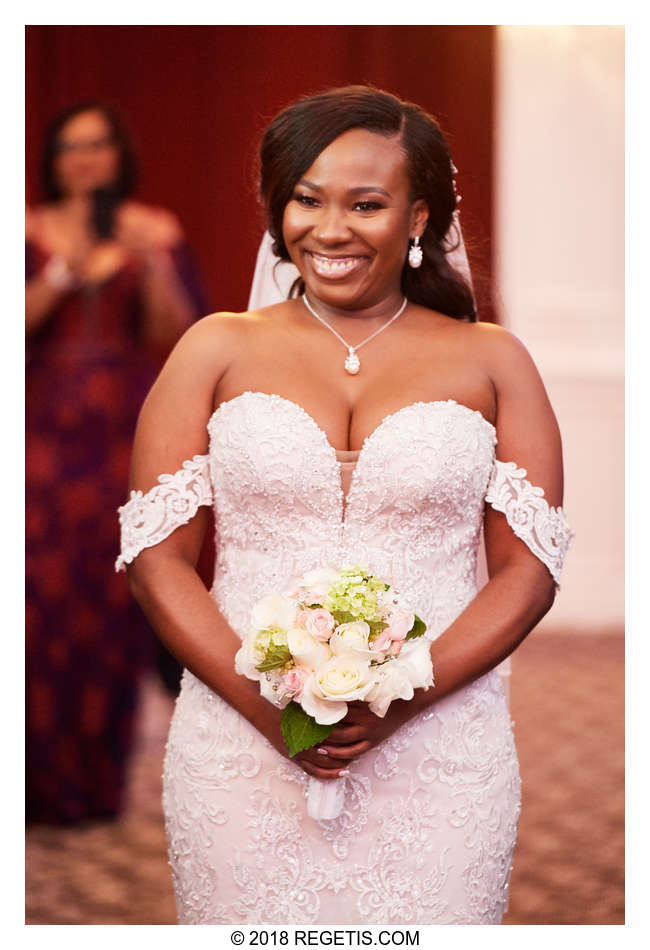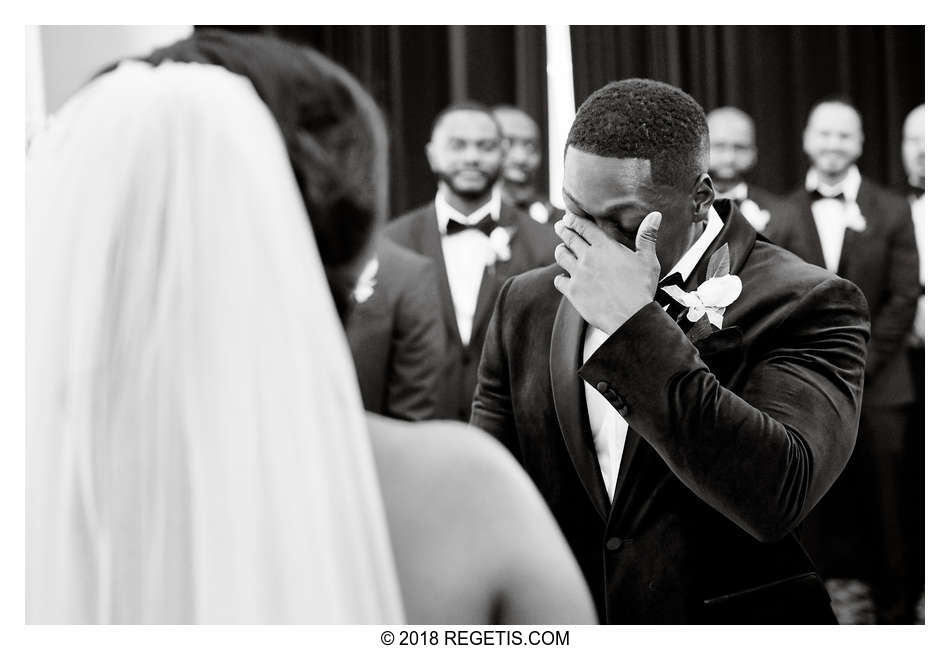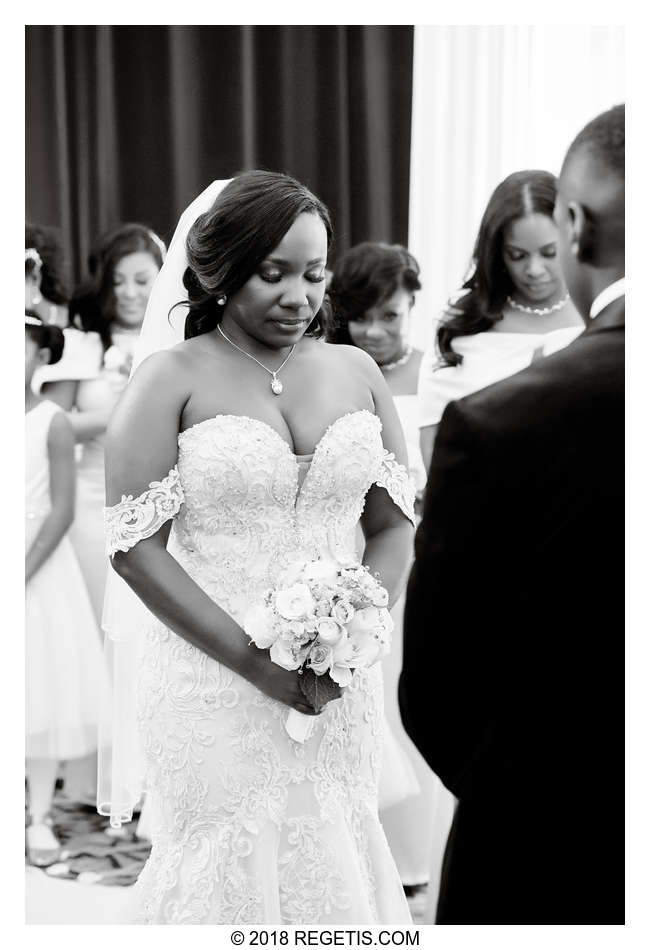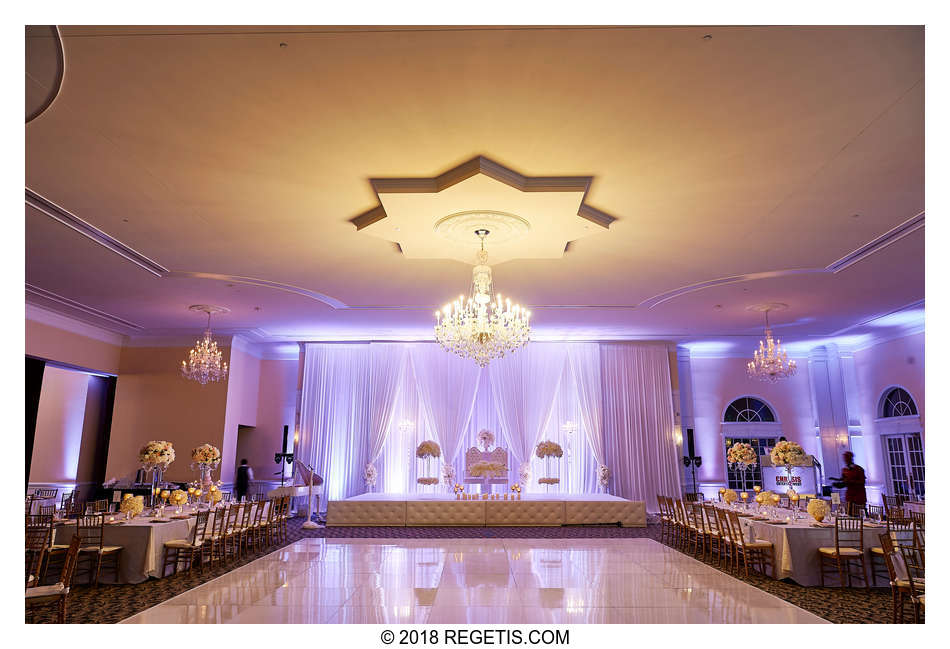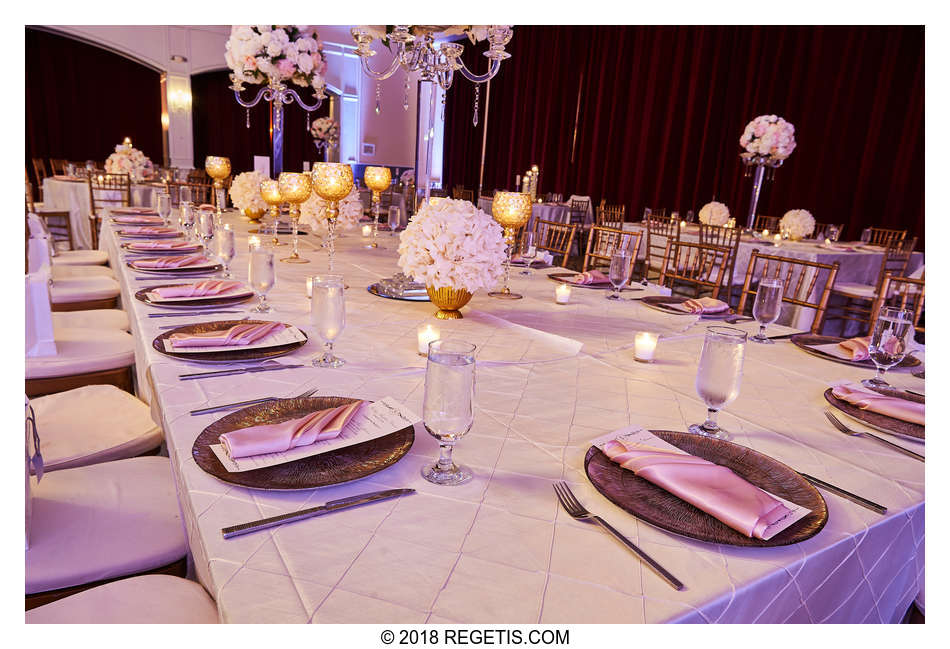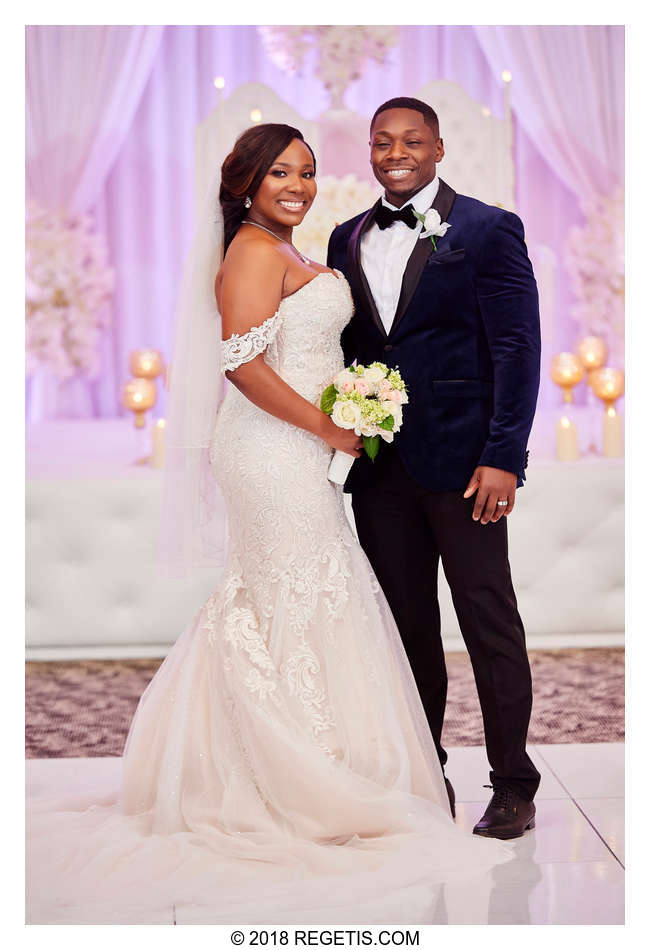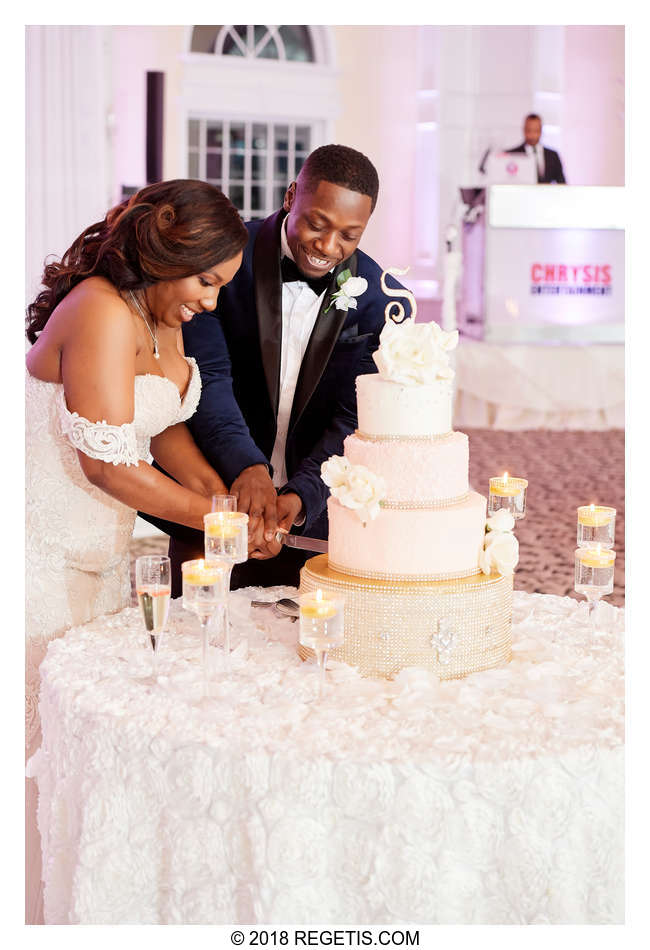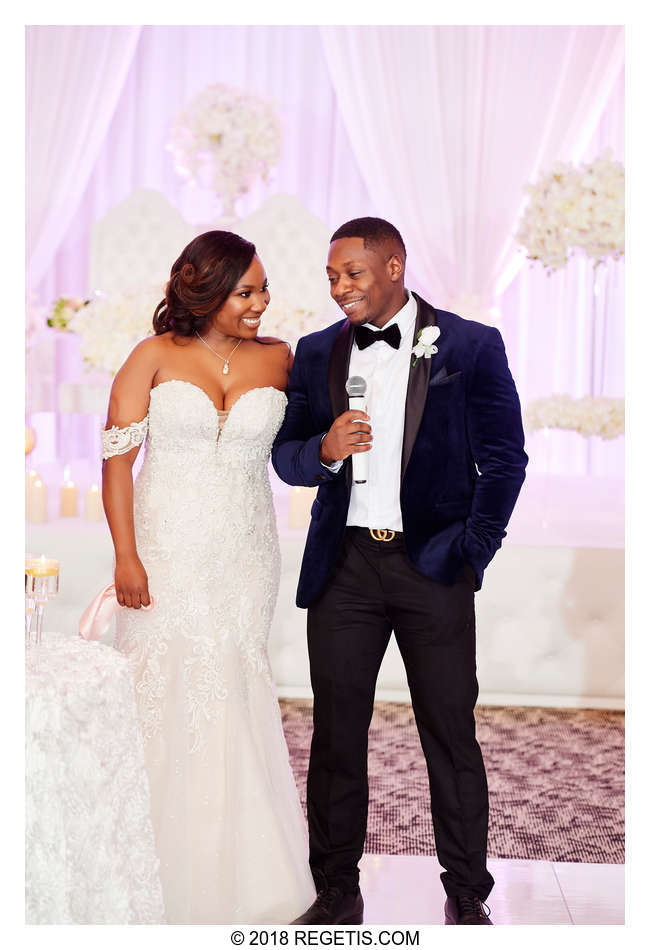 Cameras and Lenses used

Canon EOS 5D Mark IV ( Canon )
NIKON D3S ( NIKON CORPORATION )
NIKON D5 ( NIKON CORPORATION )
NIKON Z 6( NIKON CORPORATION )
Canon EF 70-200mm f/2.8L IS II USM ( Canon )
Nikon AF-S NIKKOR 24-70mm f/2.8E ED VR ( NIKON CORPORATION )
Nikon AF-S NIKKOR 24mm f/1.4G ED ( NIKON CORPORATION )
Nikon AF-S NIKKOR 70-200mm f/2.8G ED VR II ( NIKON CORPORATION )
Nikon AF-S NIKKOR 85mm f/1.4G ( NIKON CORPORATION )