1st session during a pandemic and it's crazy to walk Philadelphia and see the change socially. The atmosphere is a little different, tense if you will. People truly trying to remind themselves to respect others' personal space and comfort levels. Ourselves trying to learn what this presents to us as wedding photographers and all-around "people" photographers, it's what we do.
It was nice to finally get out and work with one of our clients for their engagement session in Philadelphia before they set off to prep for their wedding in Florida and begin settling into their new lives together.
Shruthi embracing her last day in her space with her roommate as we started with photos from her rooftop terrace before heading towards the city, for a few token shots for memories sake.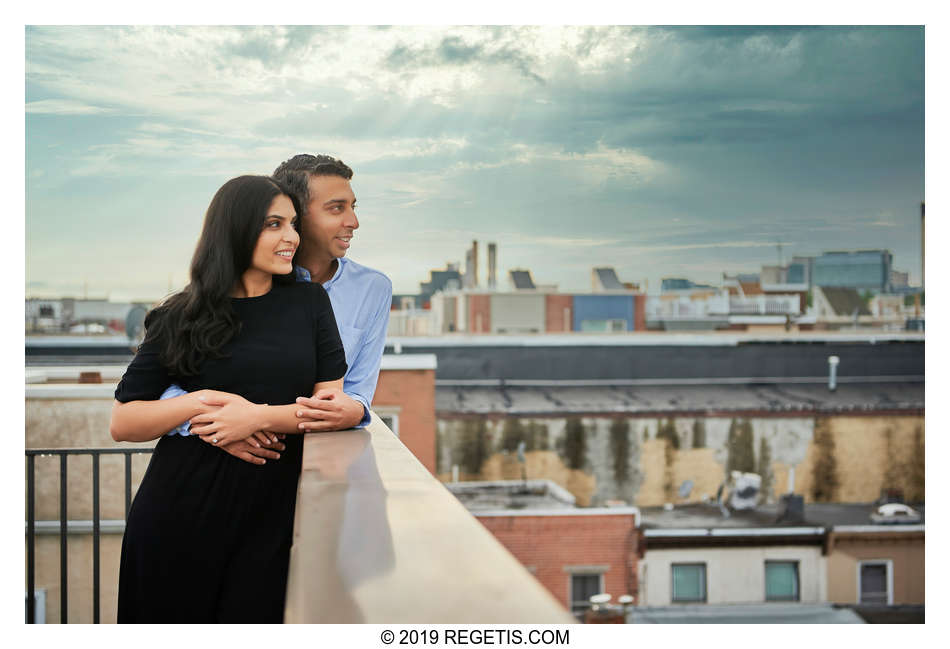 NIKON D4
Shutter Speed Value : 1/1000
Aperture Value : 4.0
ISO : 640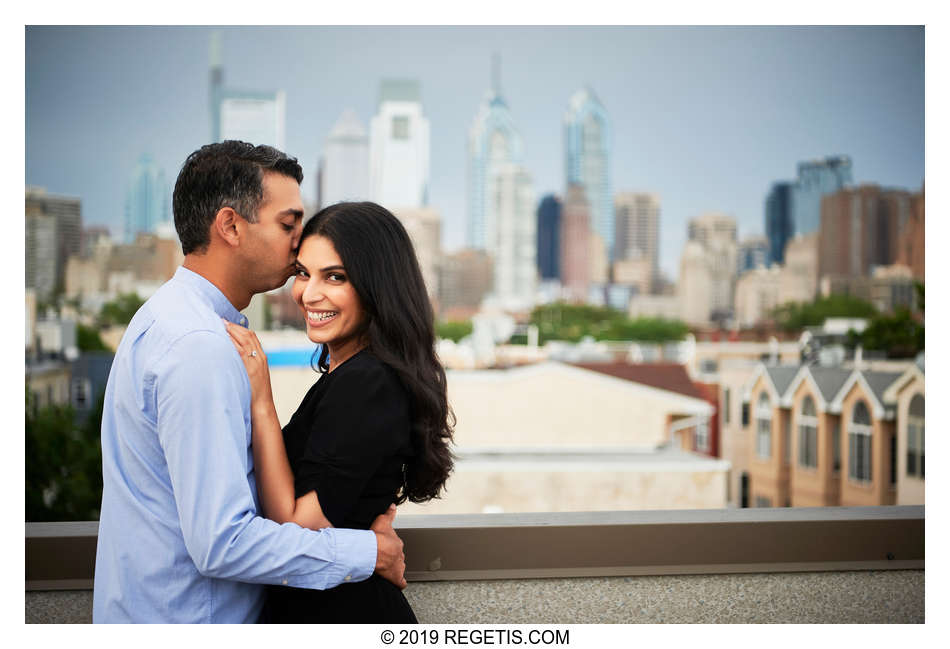 NIKON D4
Shutter Speed Value : 1/2000
Aperture Value : 2.8
ISO : 640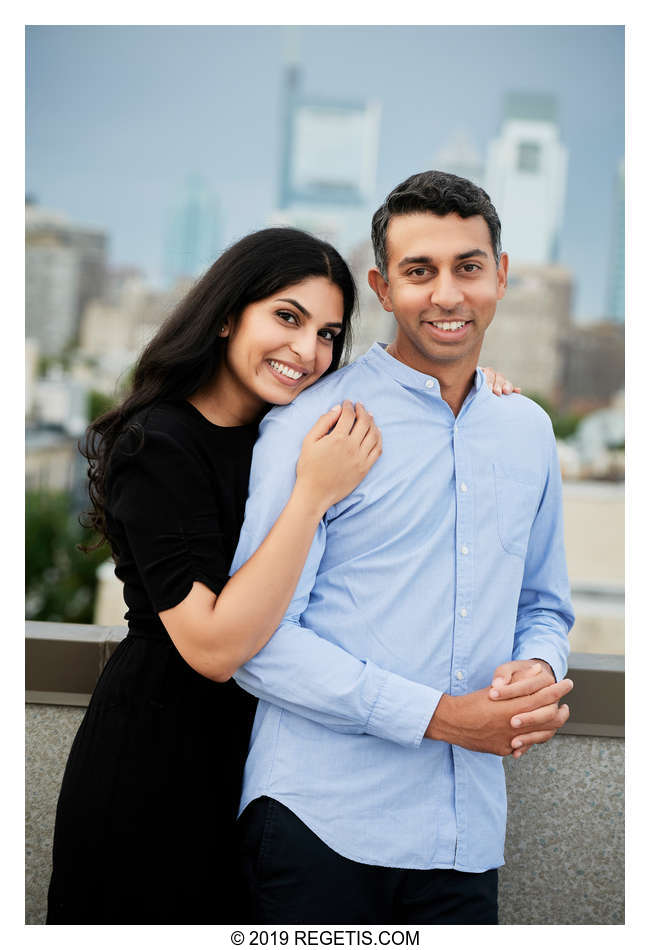 NIKON D5
Shutter Speed Value : 1/1250
Aperture Value : 4.0
ISO : 640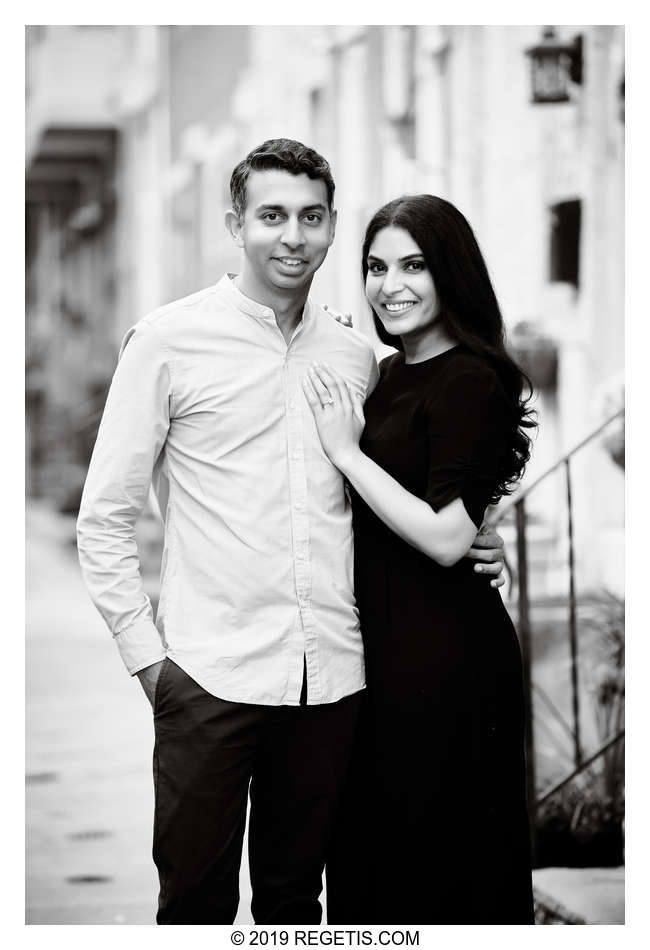 NIKON D5
Shutter Speed Value : 1/800
Aperture Value : 3.2
ISO : 640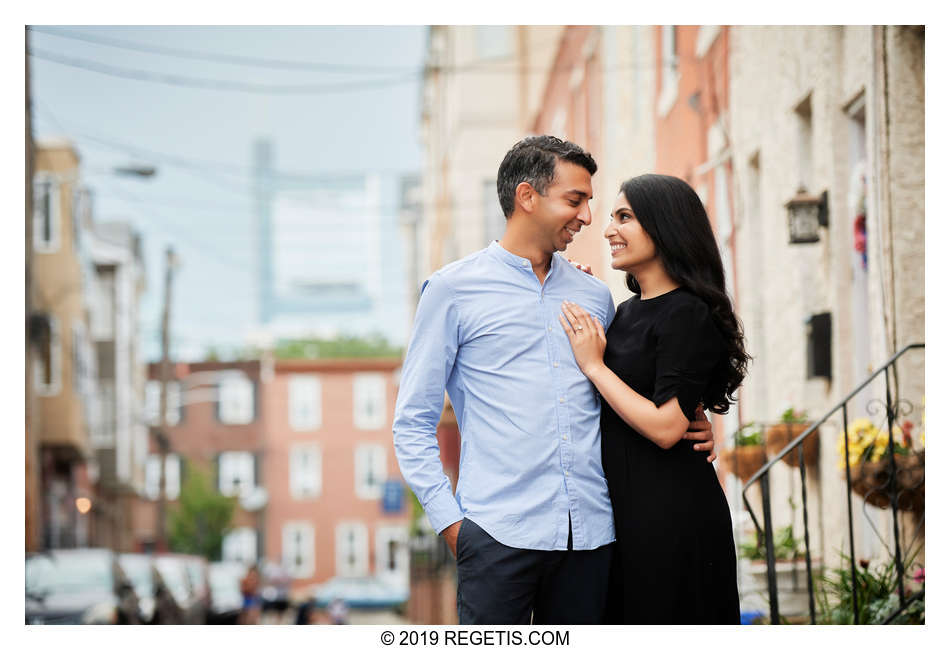 NIKON D5
Shutter Speed Value : 1/800
Aperture Value : 3.2
ISO : 640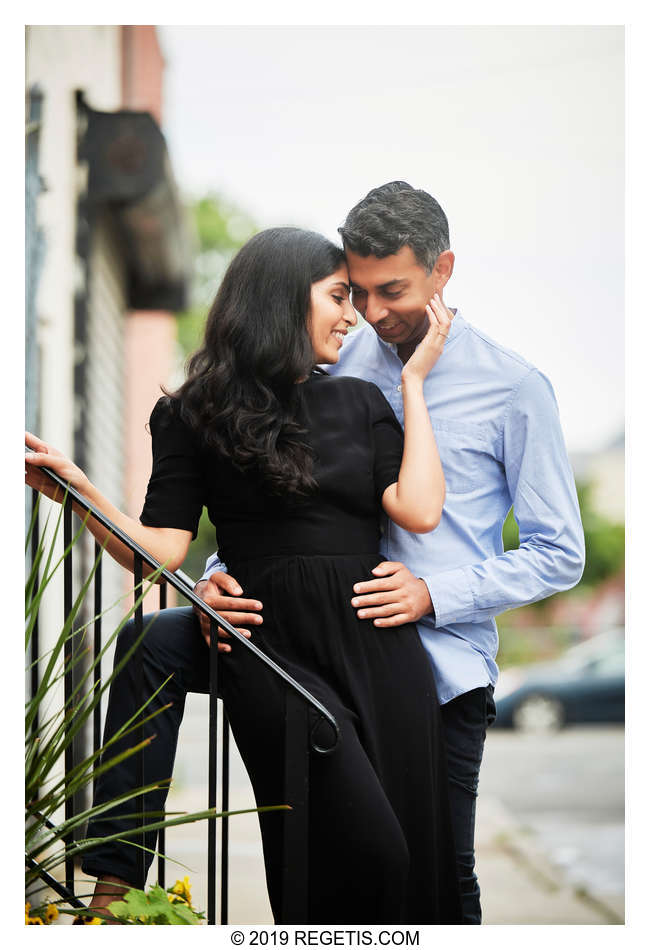 NIKON D5
Shutter Speed Value : 1/500
Aperture Value : 4.0
ISO : 640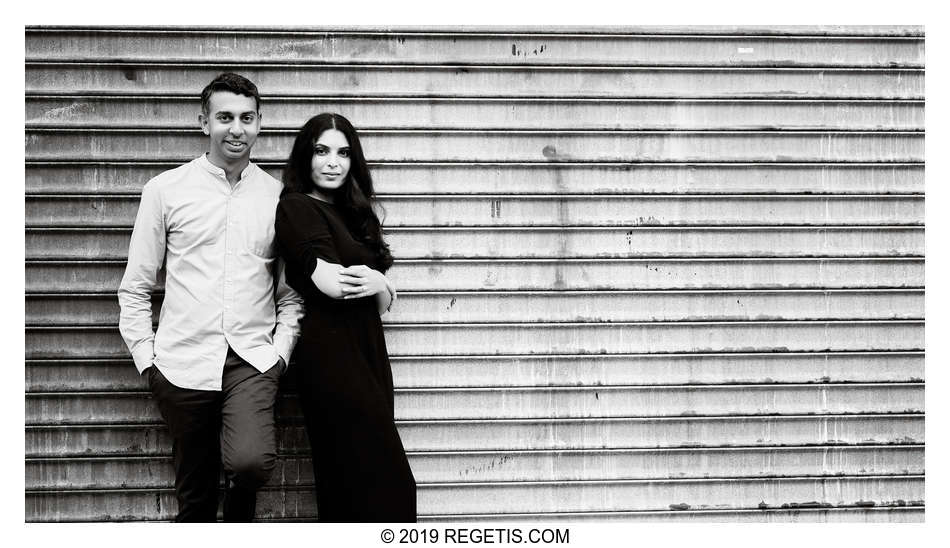 NIKON D4
Shutter Speed Value : 1/640
Aperture Value : 3.2
ISO : 640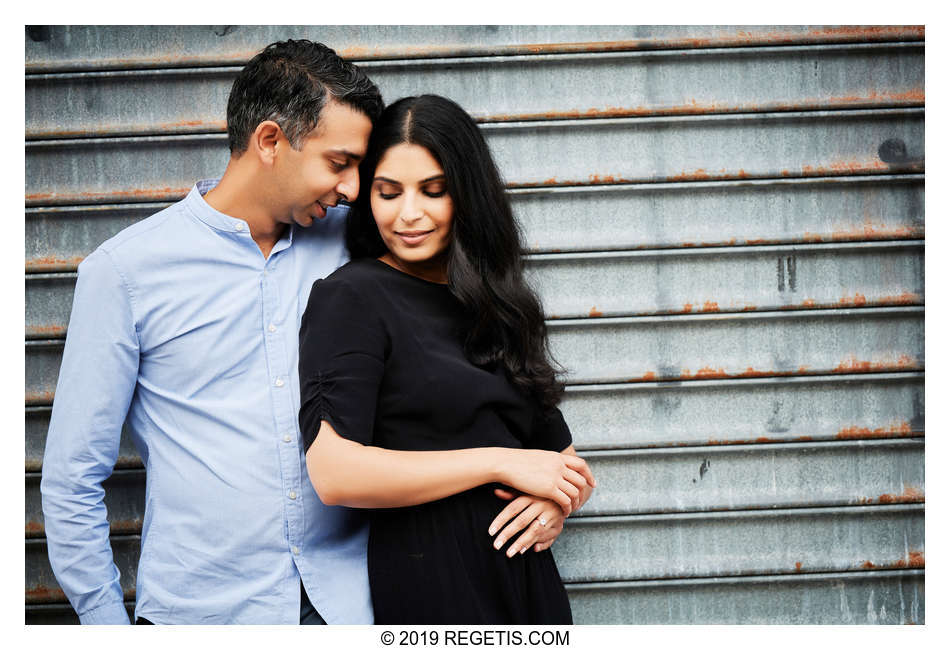 NIKON D5
Shutter Speed Value : 1/500
Aperture Value : 4.0
ISO : 640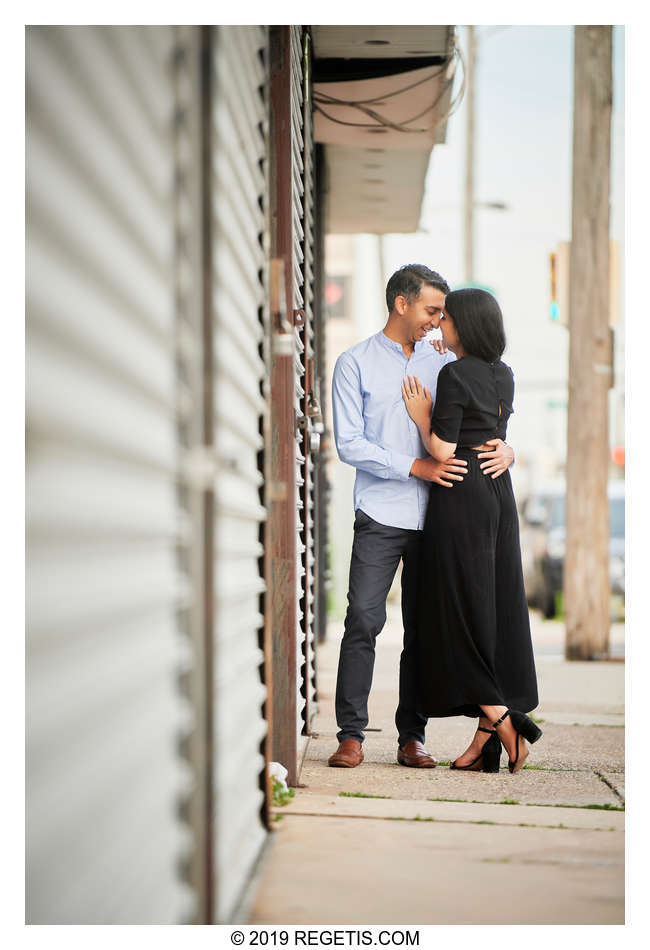 NIKON D5
Shutter Speed Value : 1/1000
Aperture Value : 2.8
ISO : 640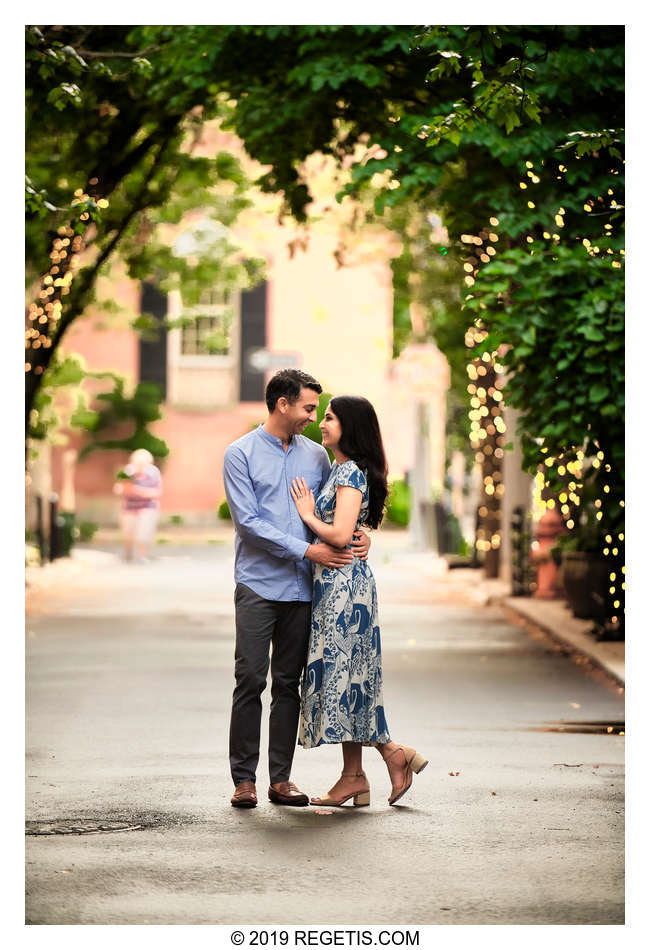 NIKON D5
Shutter Speed Value : 1/250
Aperture Value : 2.8
ISO : 640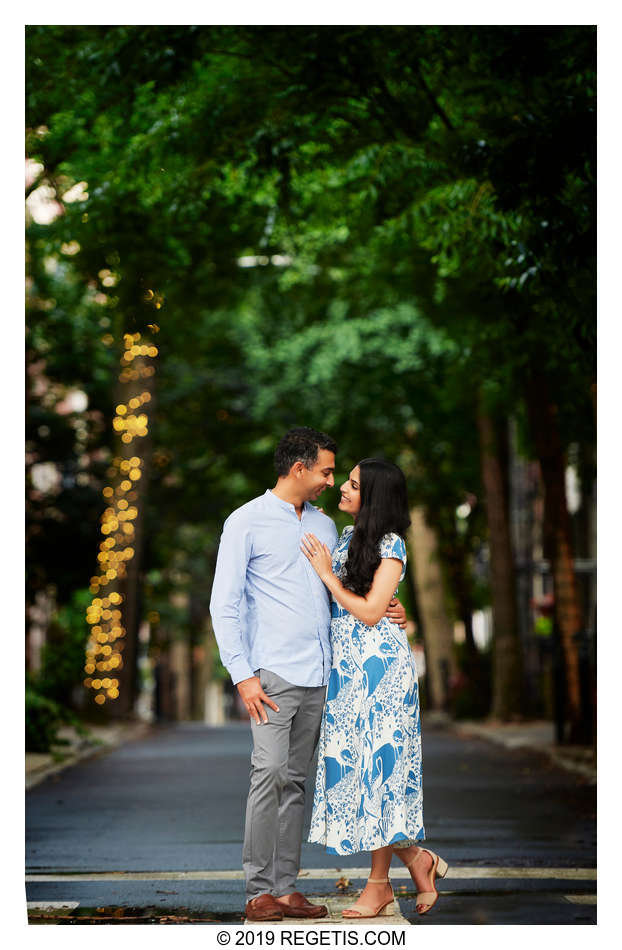 NIKON D5
Shutter Speed Value : 1/250
Aperture Value : 2.8
ISO : 640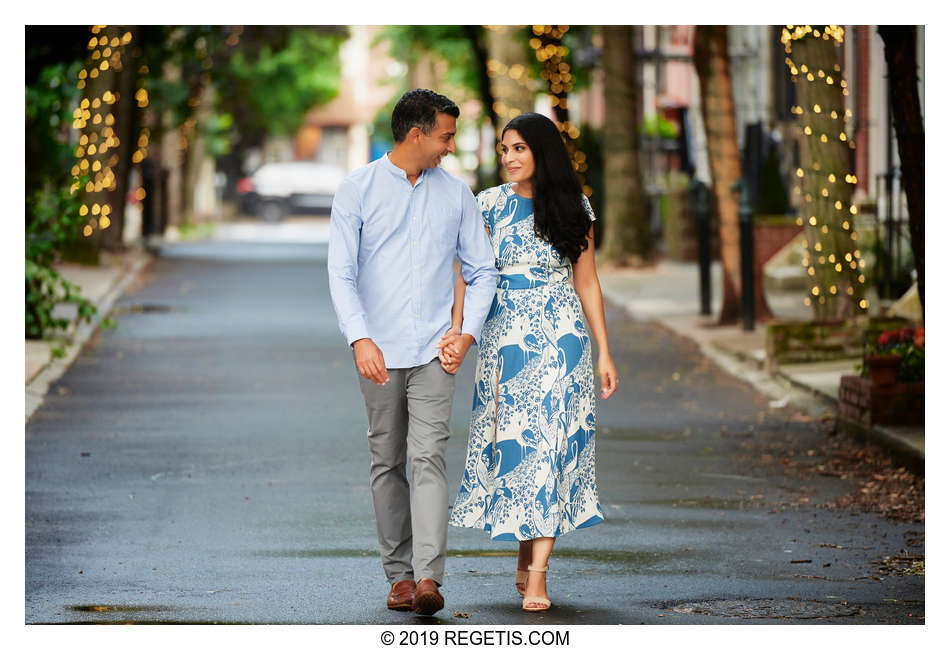 NIKON D5
Shutter Speed Value : 1/125
Aperture Value : 3.5
ISO : 640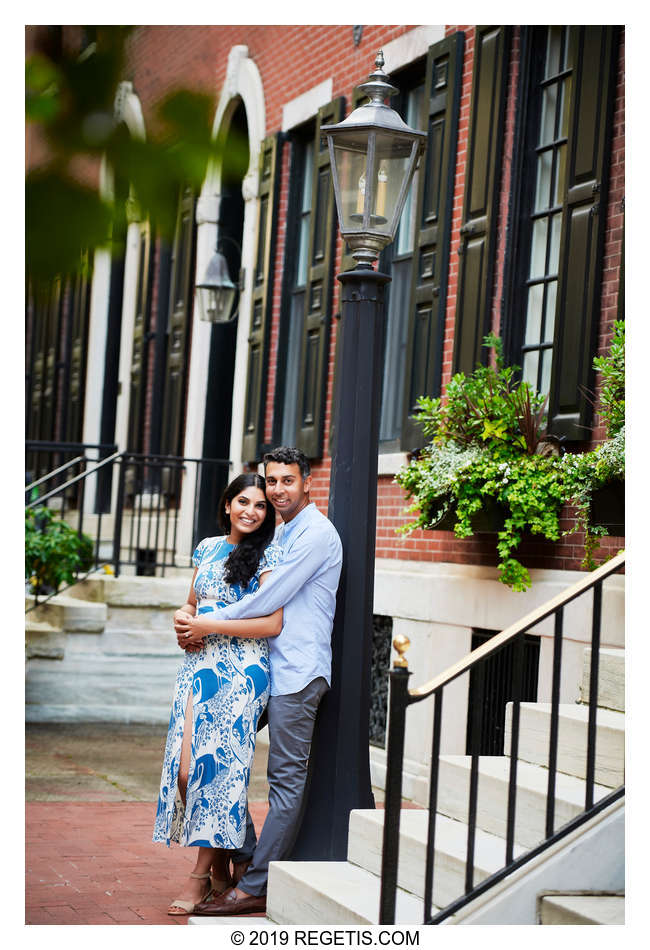 NIKON D5
Shutter Speed Value : 1/125
Aperture Value : 3.2
ISO : 640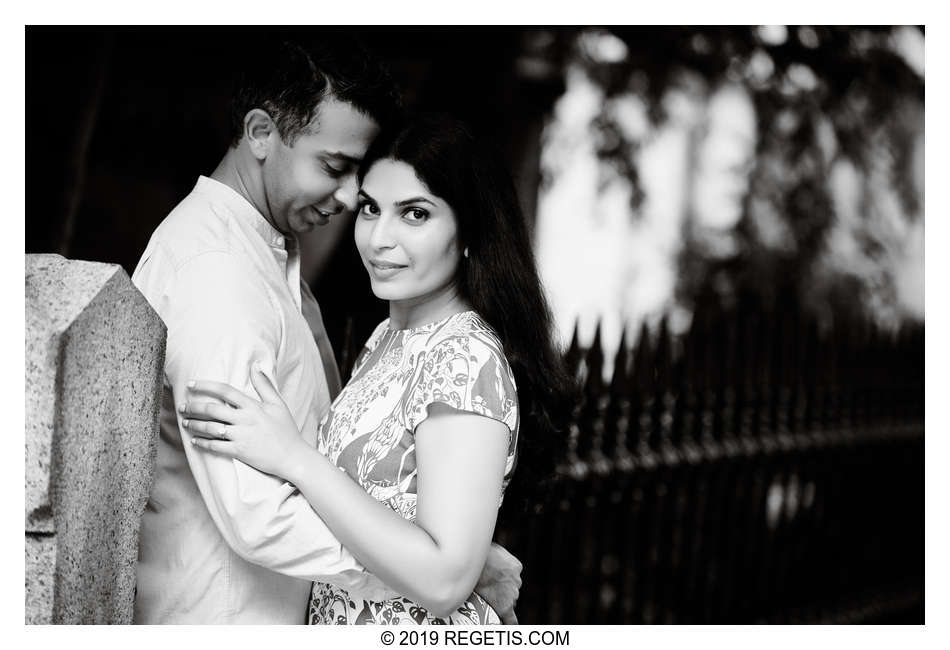 NIKON D5
Shutter Speed Value : 1/100
Aperture Value : 3.2
ISO : 640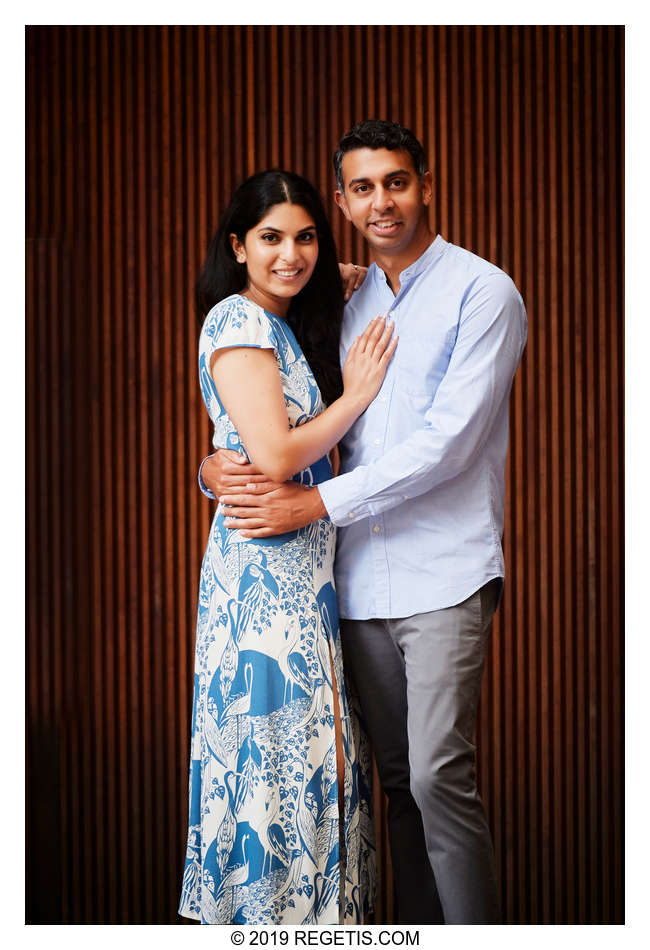 NIKON D5
Shutter Speed Value : 1/200
Aperture Value : 2.8
ISO : 1600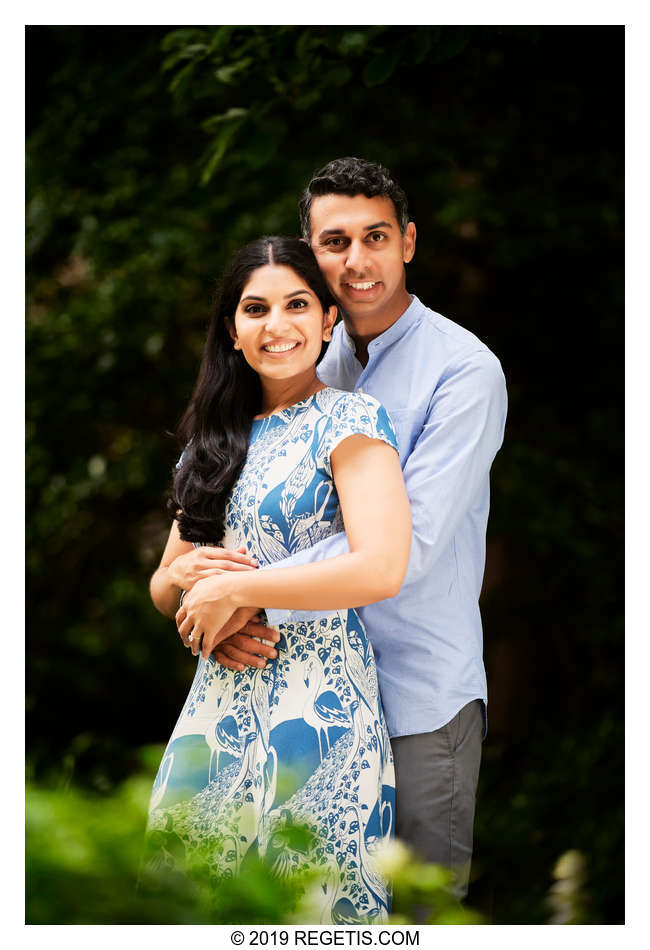 NIKON D5
Shutter Speed Value : 1/200
Aperture Value : 2.8
ISO : 1600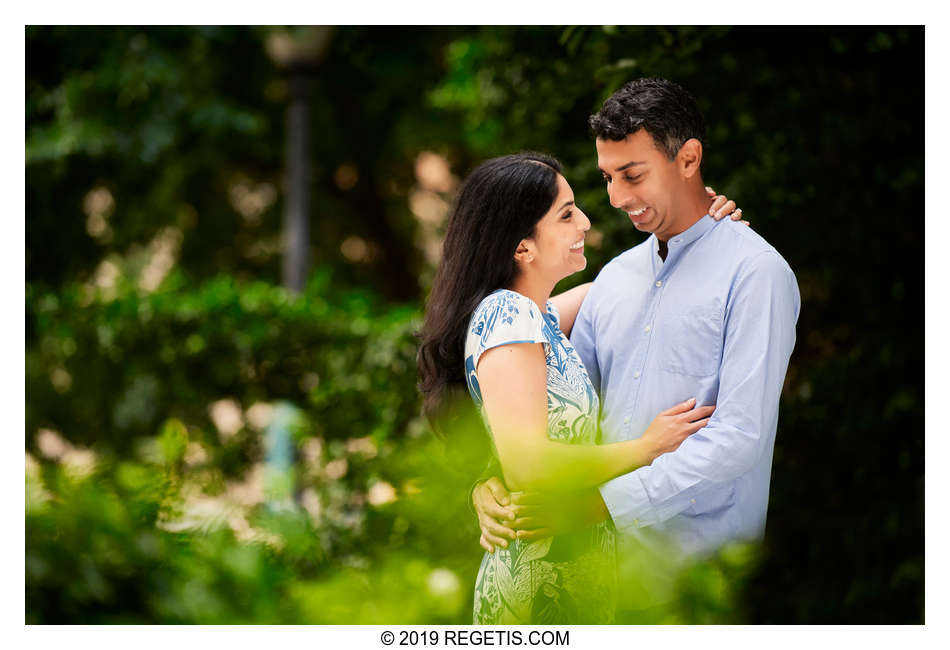 NIKON D5
Shutter Speed Value : 1/200
Aperture Value : 2.8
ISO : 1600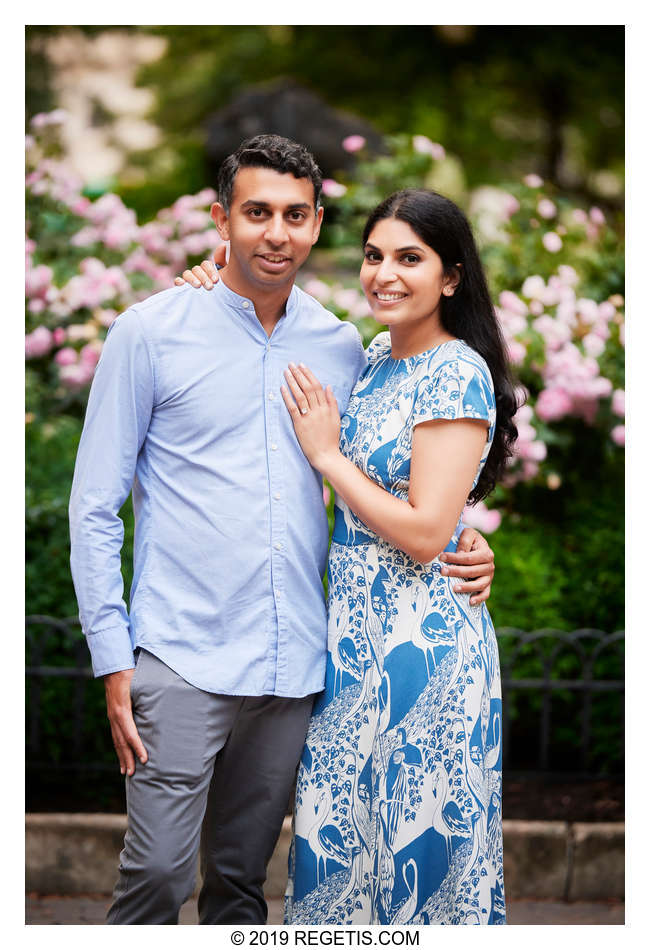 NIKON D5
Shutter Speed Value : 1/200
Aperture Value : 3.5
ISO : 1600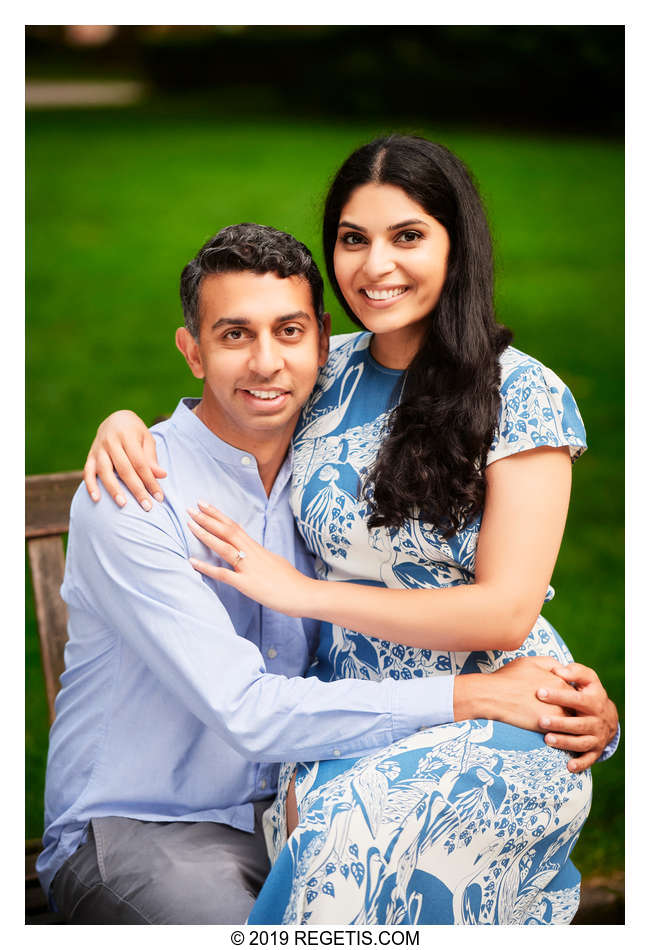 NIKON D5
Shutter Speed Value : 1/200
Aperture Value : 3.5
ISO : 1600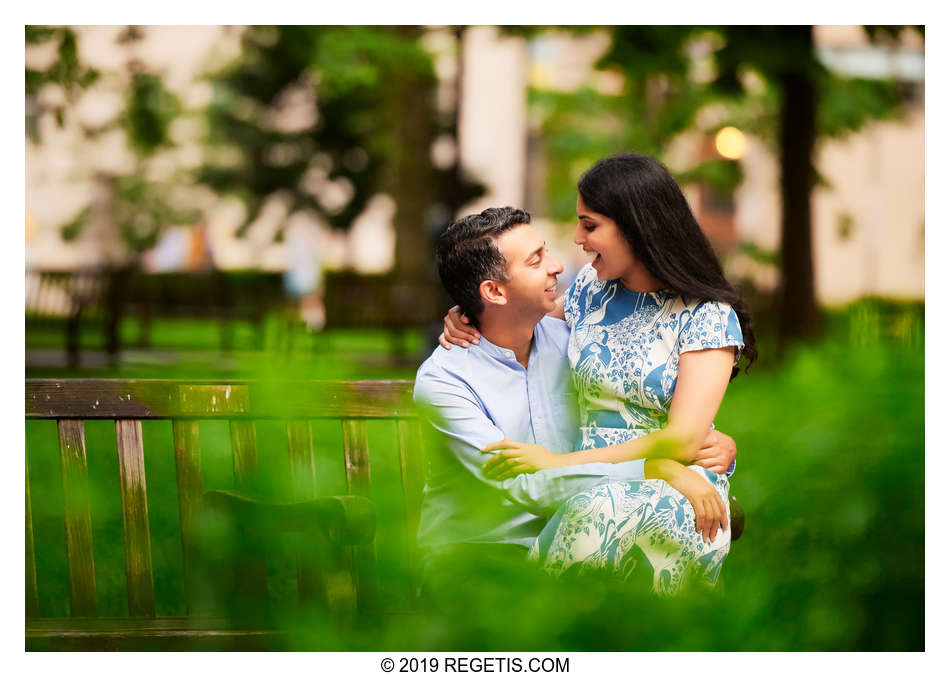 NIKON D5
Shutter Speed Value : 1/200
Aperture Value : 3.5
ISO : 1600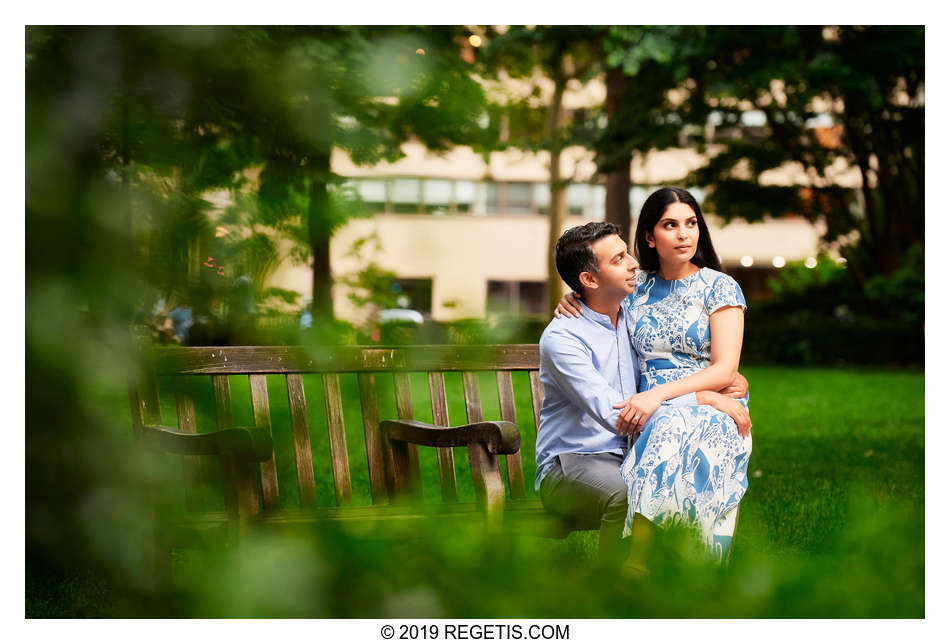 NIKON D5
Shutter Speed Value : 1/200
Aperture Value : 3.5
ISO : 1600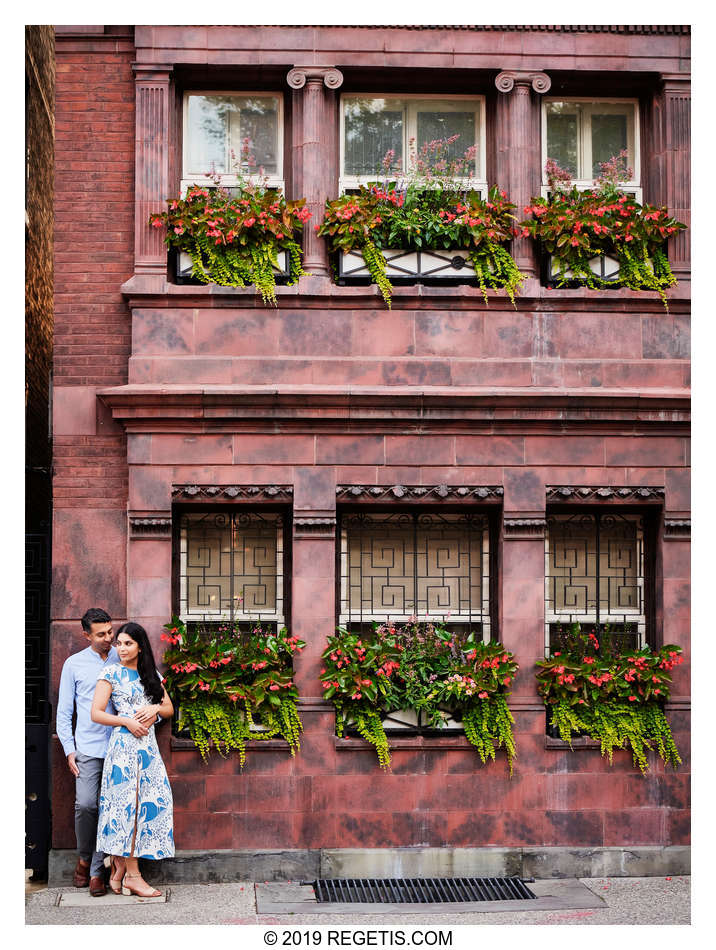 NIKON D5
Shutter Speed Value : 1/200
Aperture Value : 3.5
ISO : 1600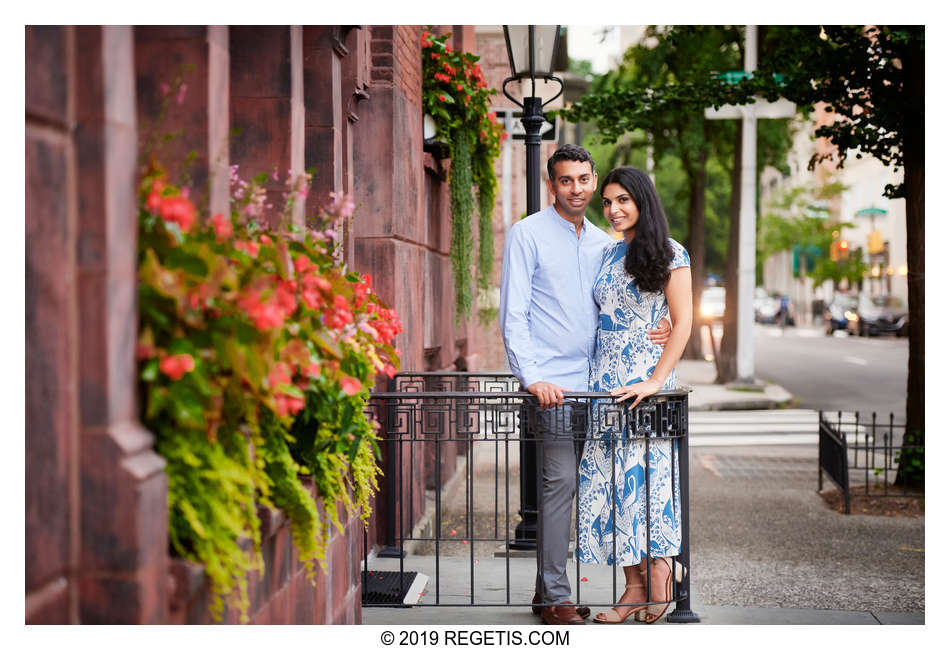 NIKON D5
Shutter Speed Value : 1/200
Aperture Value : 3.2
ISO : 1600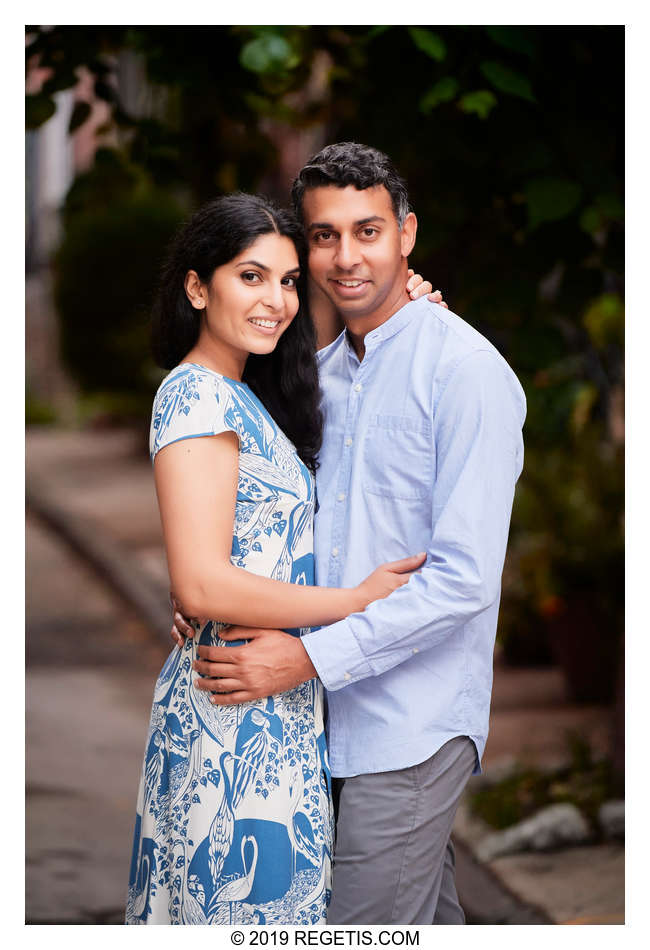 NIKON D5
Shutter Speed Value : 1/200
Aperture Value : 3.2
ISO : 1600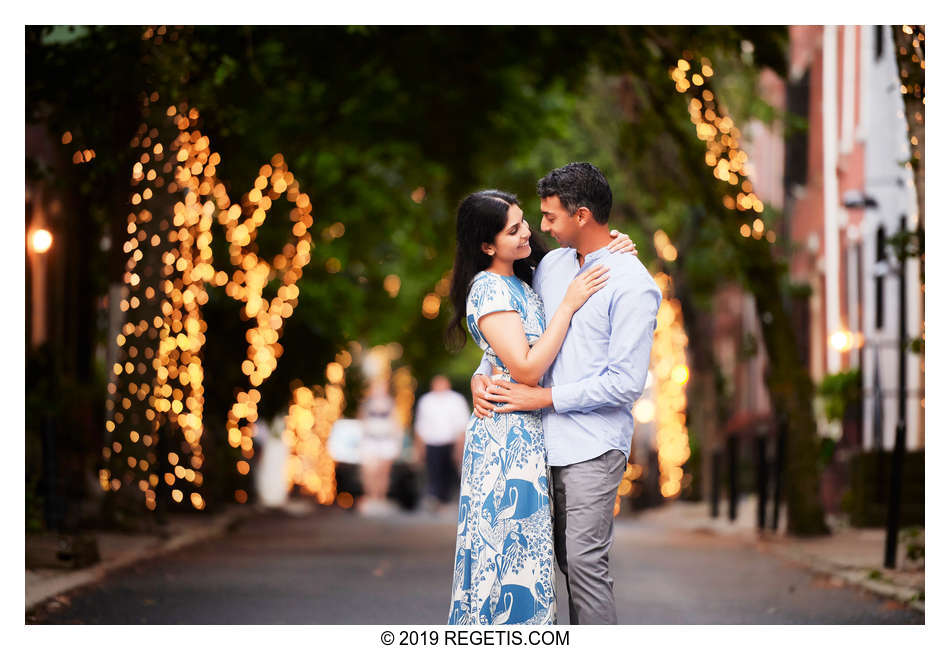 NIKON D5
Shutter Speed Value : 1/200
Aperture Value : 3.2
ISO : 1600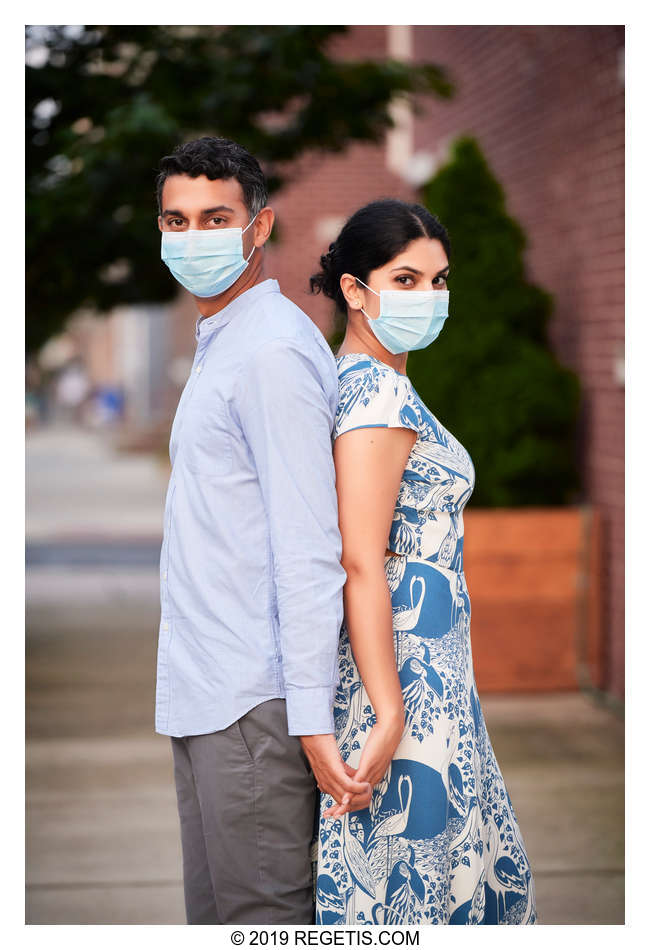 NIKON D5
Shutter Speed Value : 1/200
Aperture Value : 3.2
ISO : 1600


Cameras and Lenses used

NIKON D4 ( NIKON CORPORATION )
NIKON D5 ( NIKON CORPORATION )
Nikon AF-S NIKKOR 24-70mm f/2.8E ED VR ( NIKON CORPORATION )
Nikon AF-S NIKKOR 70-200mm f/2.8G ED VR II ( NIKON CORPORATION )