We've been shooting weddings now since 2005 – saying that out loud I cannot believe it's been that long! One thing that I think still appeals to us the most about the business of photography is that you run in circles that are constantly connecting in a chain that continues to expand and create its own links when it comes to your clients. Parents referring parents, friends referring friends and the chances that photographing one sibling will often enough, if the connection is just right, lead to your photographing the next siblings wedding too. Priya and Joaquin tied the knot in St. Bridget of Ireland Catholic Church,  Berryville, Virginia followed by a reception at Historic Rosemont Manor.
This link here was started by Priya's brother Jason as he married her now sister-in-law, Dipti who were married at the Hilton. During their event something just clicked and Priya and I were forever "Soul-Sisters". I have never met a person so set on putting everyone before herself – family, friends and new acquaintances alike, it's as if her mission in life is to make all those around her top priority and if they can't see and feel her love she's not completely satisfied within herself. I can say this as she has sent numerous of her best friends our way, now my past brides, simply because she knew sending them our way that they were in the most trusted of hands even though she wasn't even anticipating or planning her own wedding just yet. All her friends have those same amazing qualities about them as well and I am humbled and grateful now to call them our friends too (Luckily I was able to jump in a shot with a few of them stealing a minute or two out of Priya's wedding day!)
They say good things come to those who wait, Joaquin in Priya's case is a true testament to this often over utilized comment as I could not have dreamt up a more committed, devoted, loving, caring and compassionate human being for her to spend the rest of her life with than Joaquin – for some reason when I think of the two of them the song by Lifehouse – "I Finally Found a Love for a Lifetime" comes to mind – We wish you both so much love and happiness in the years to come, you guys are going to rock married life no doubt!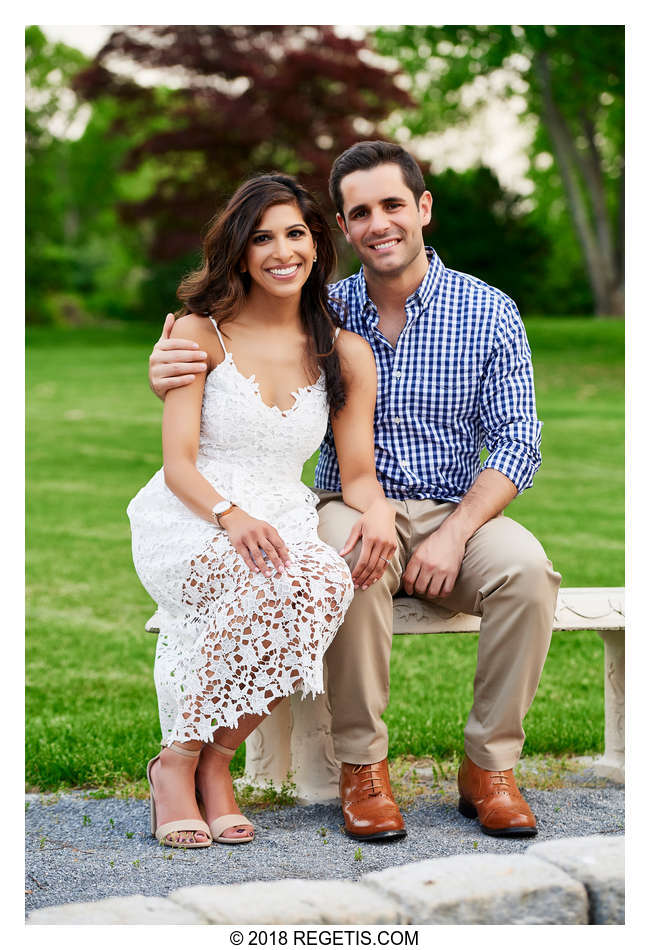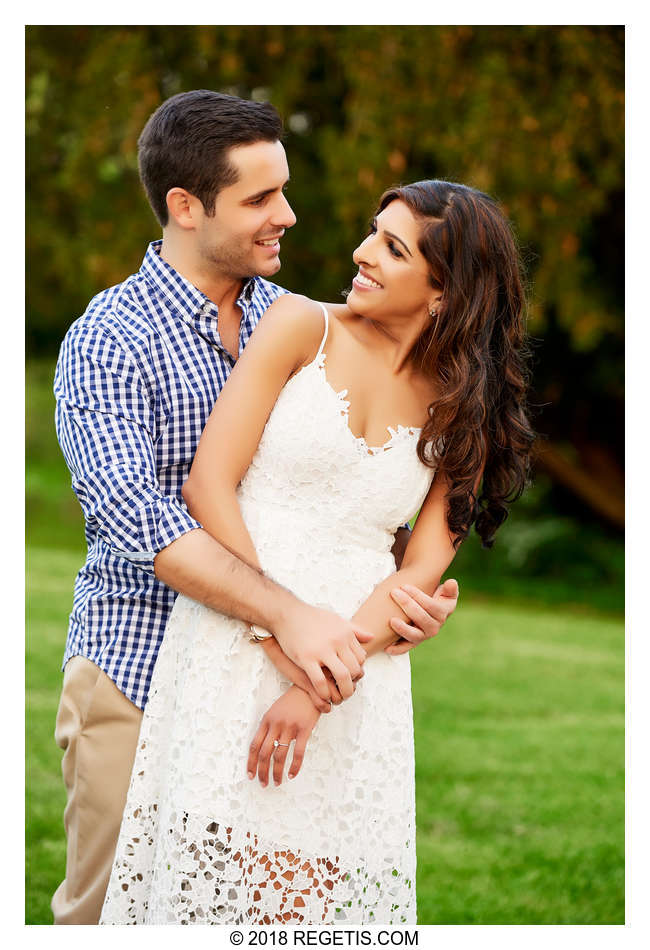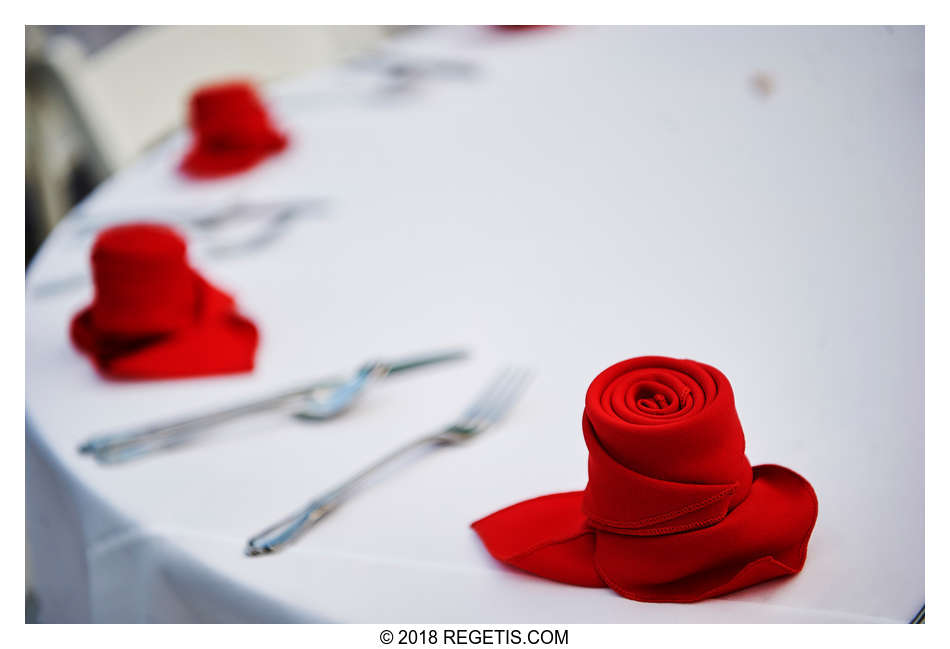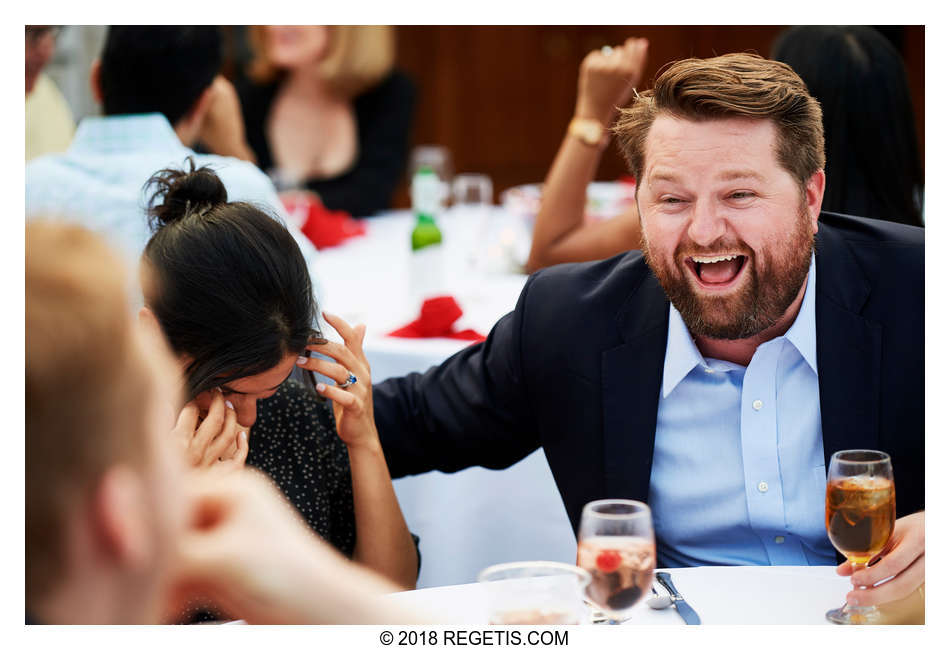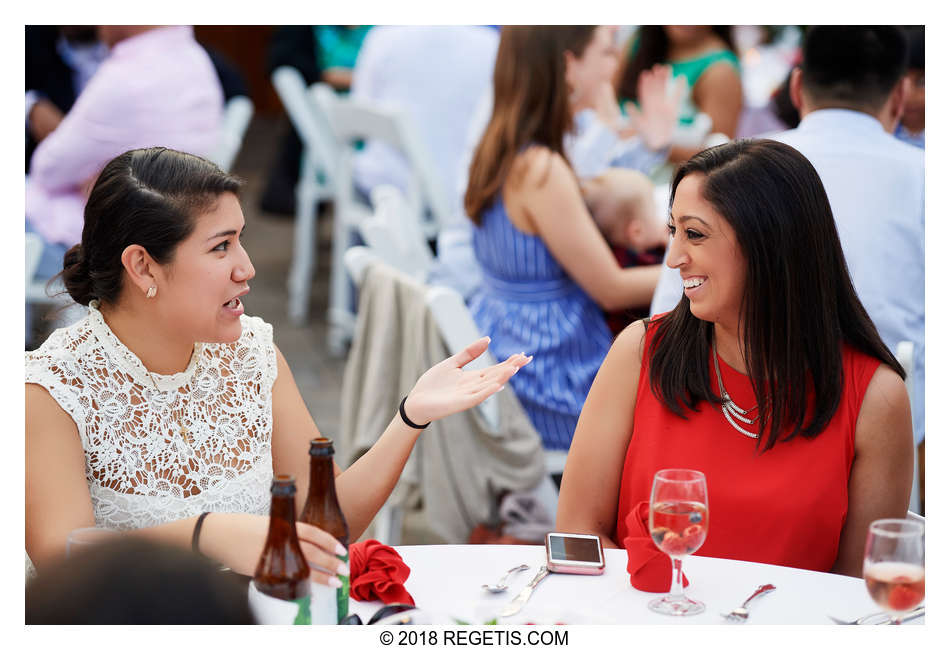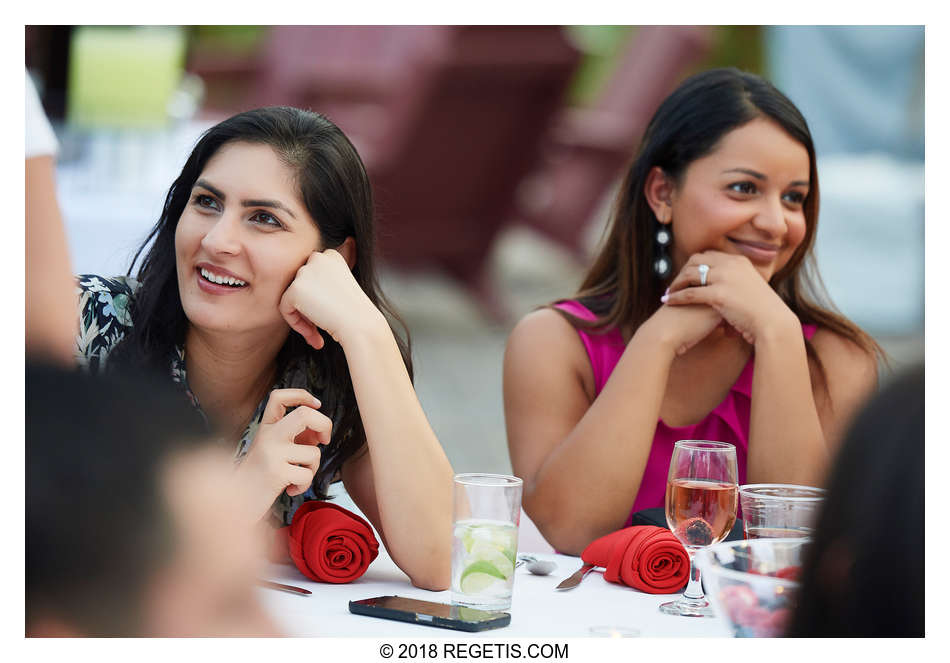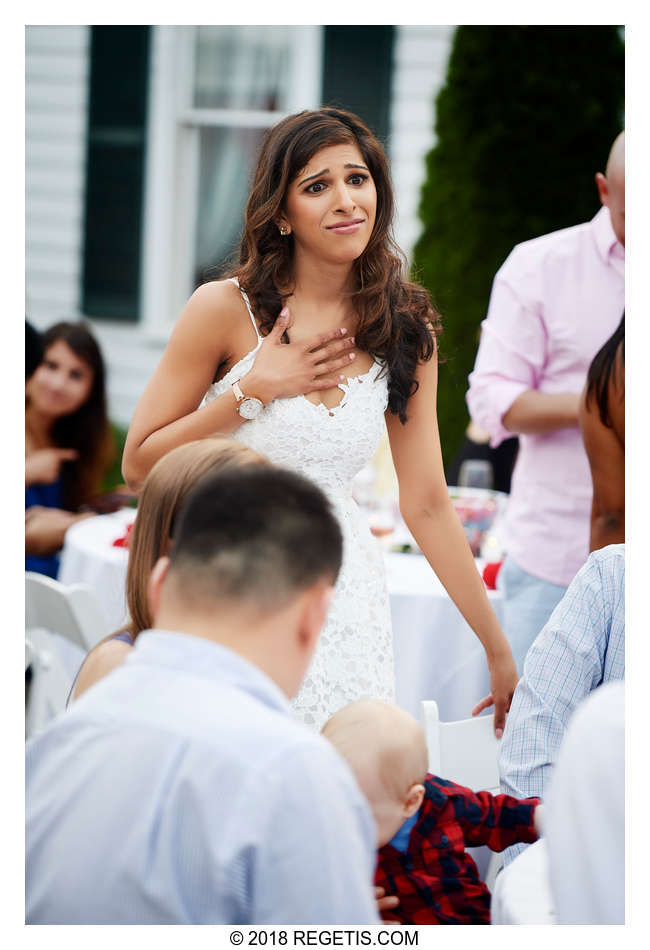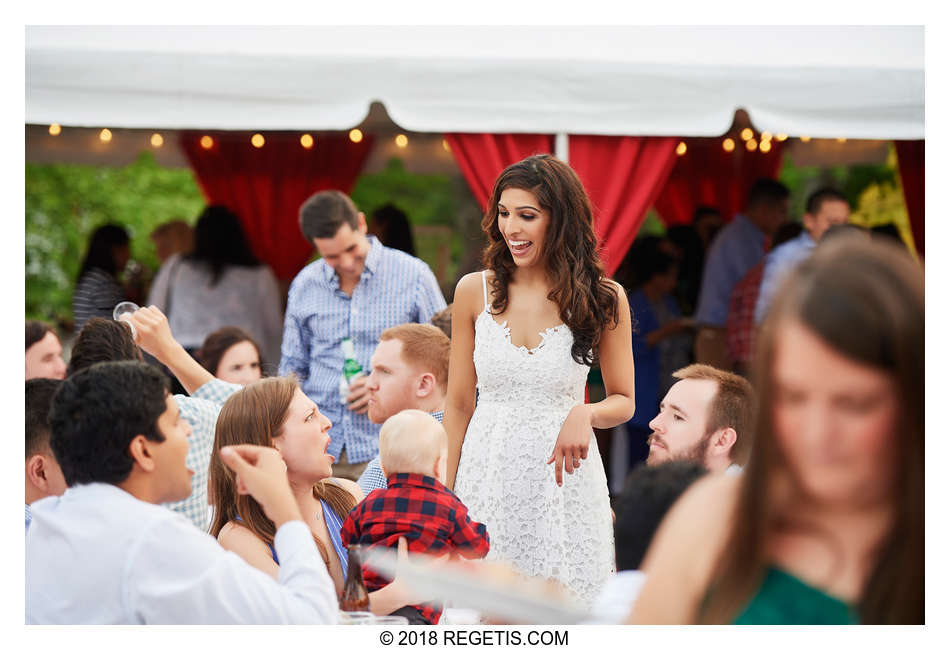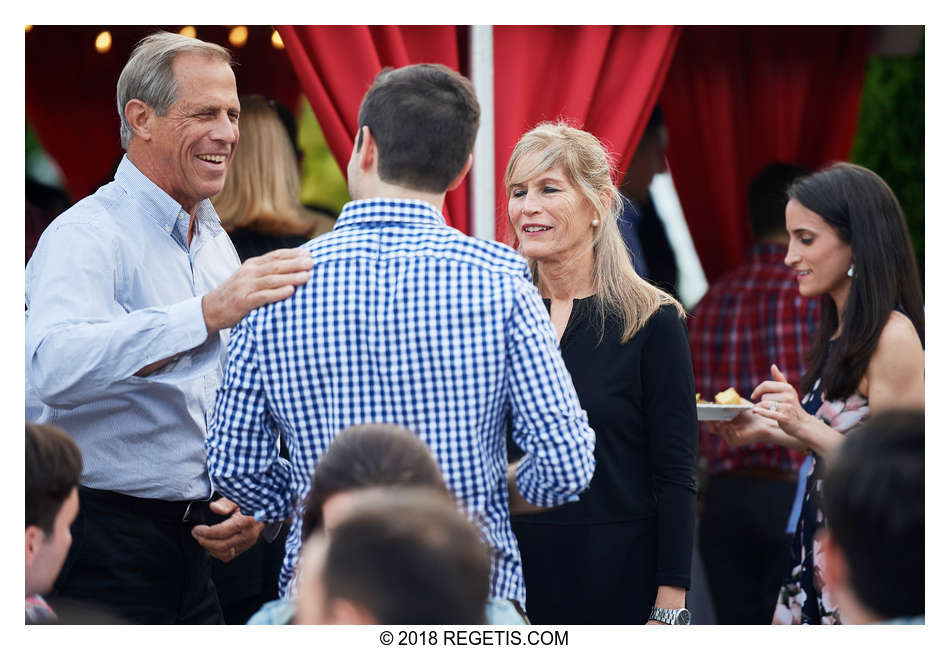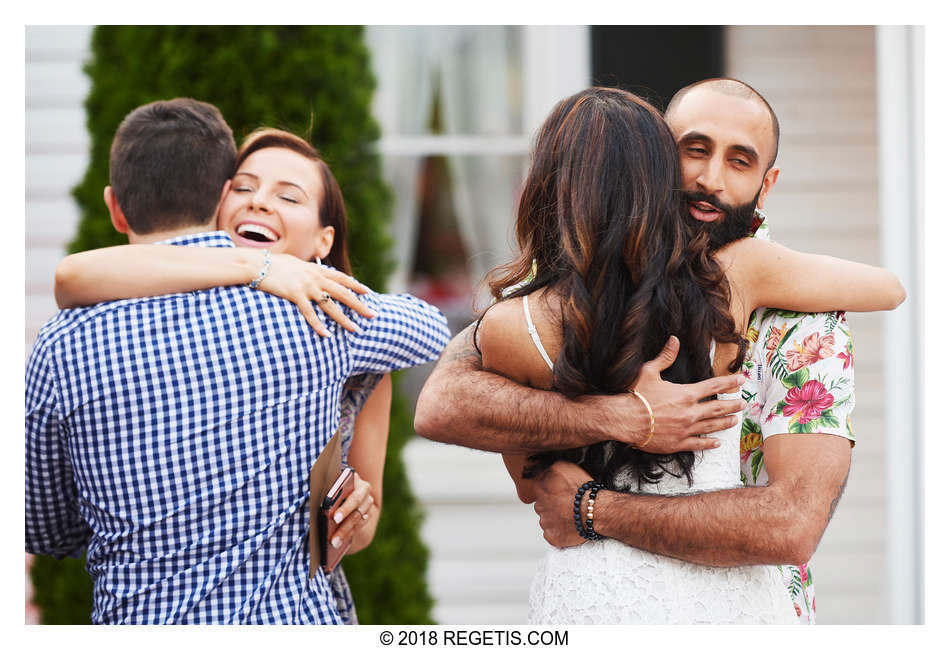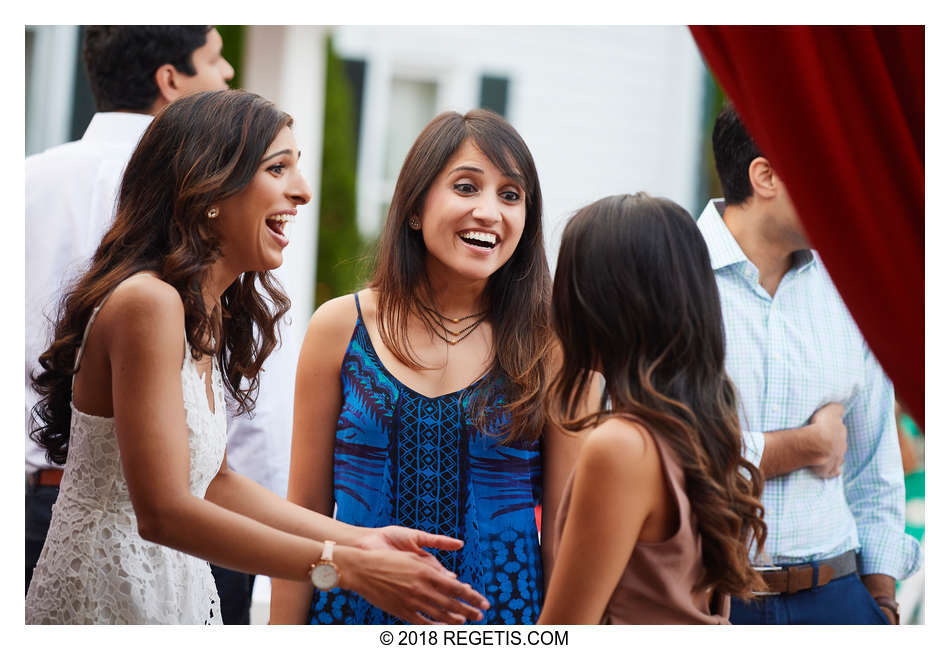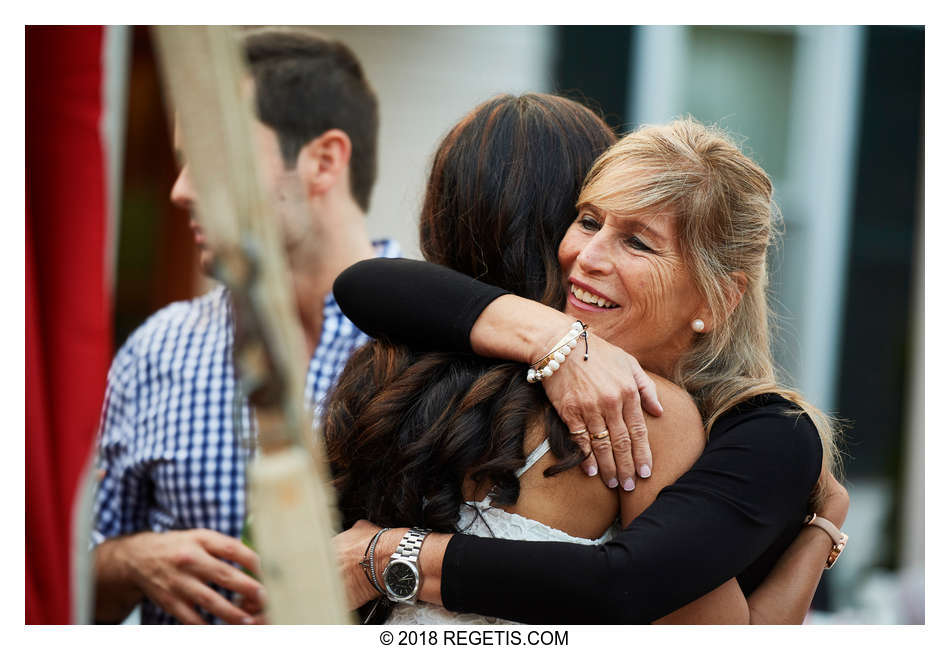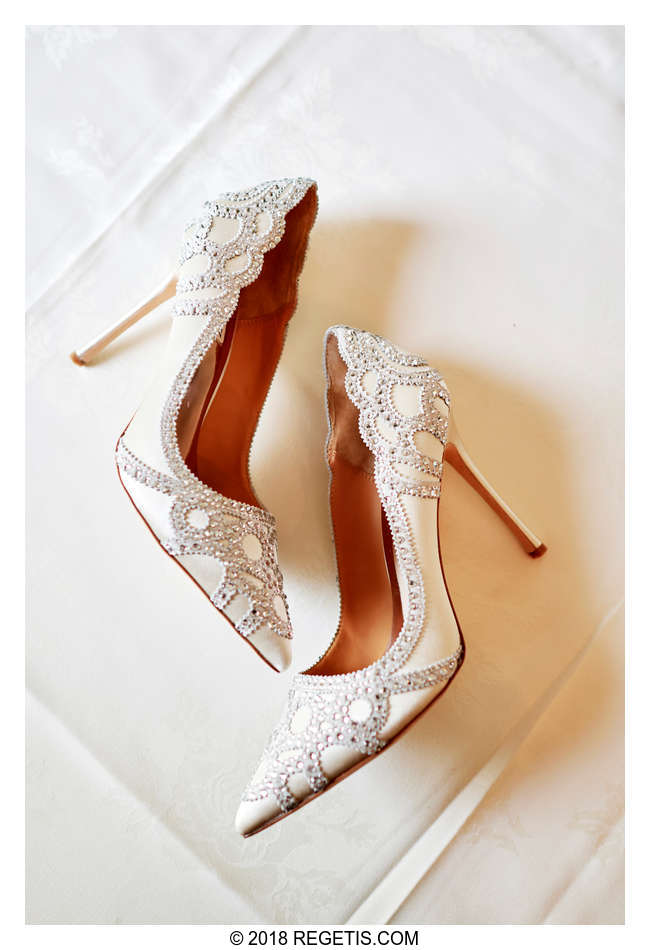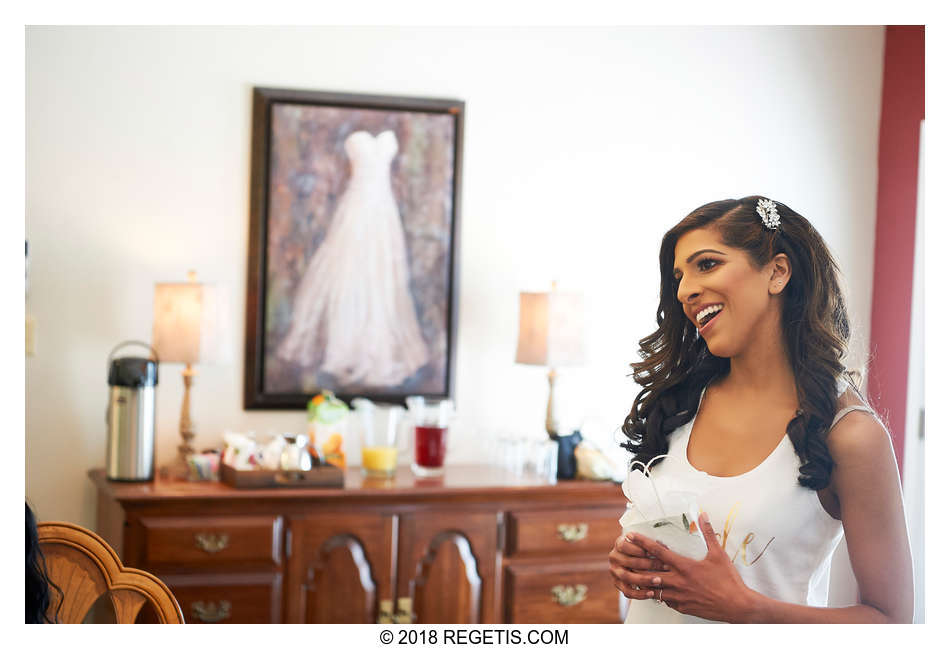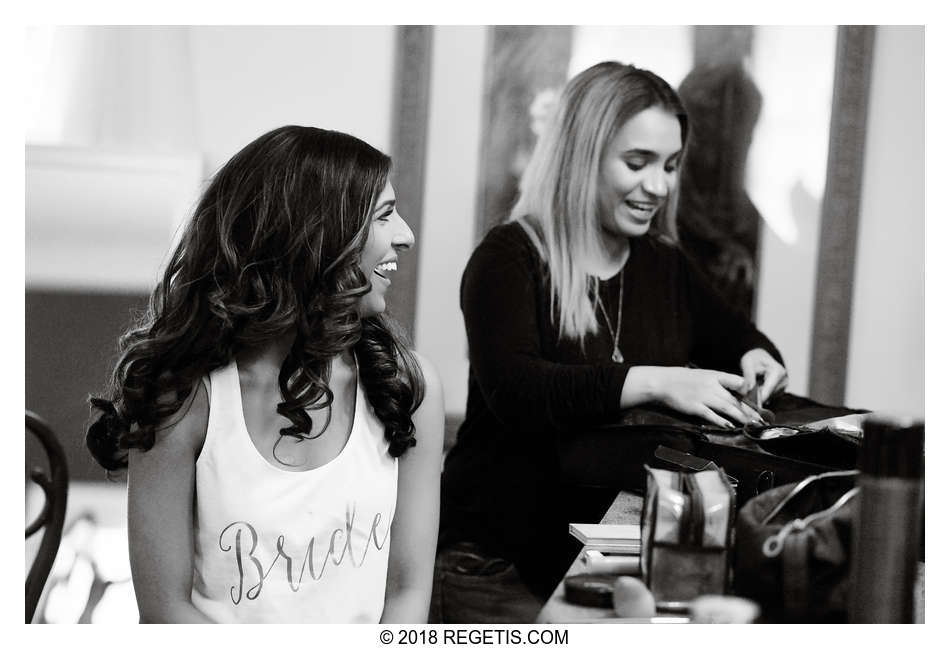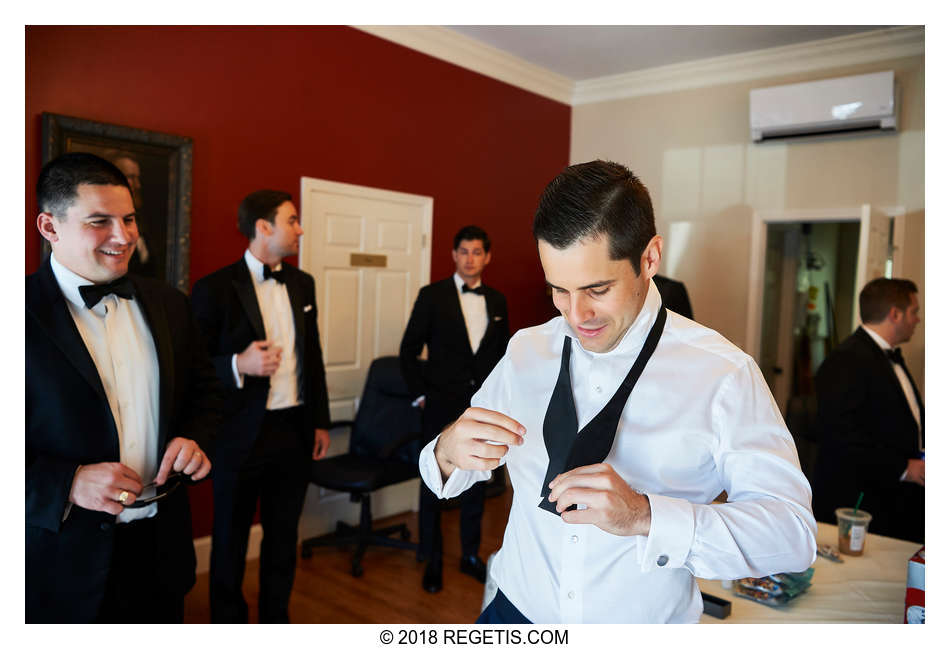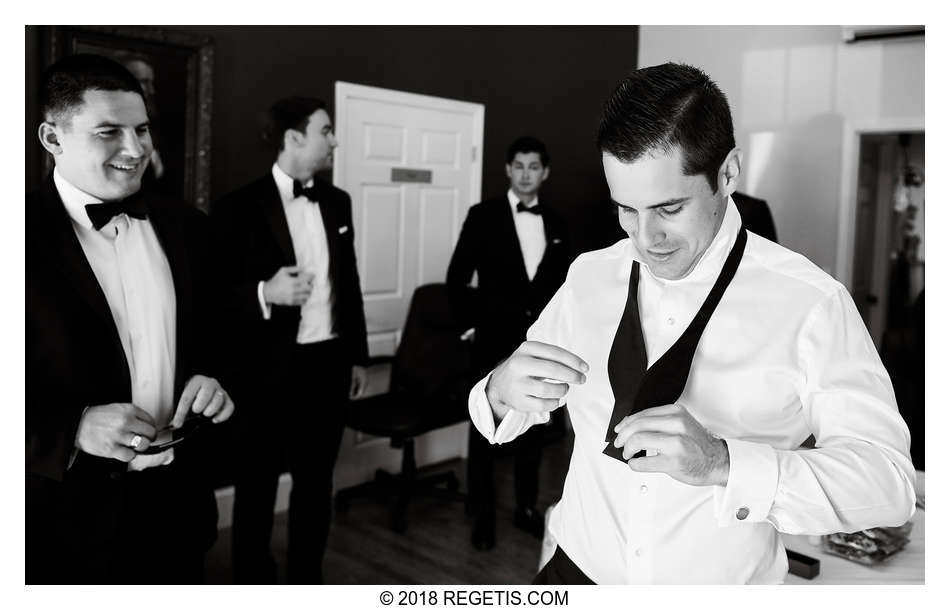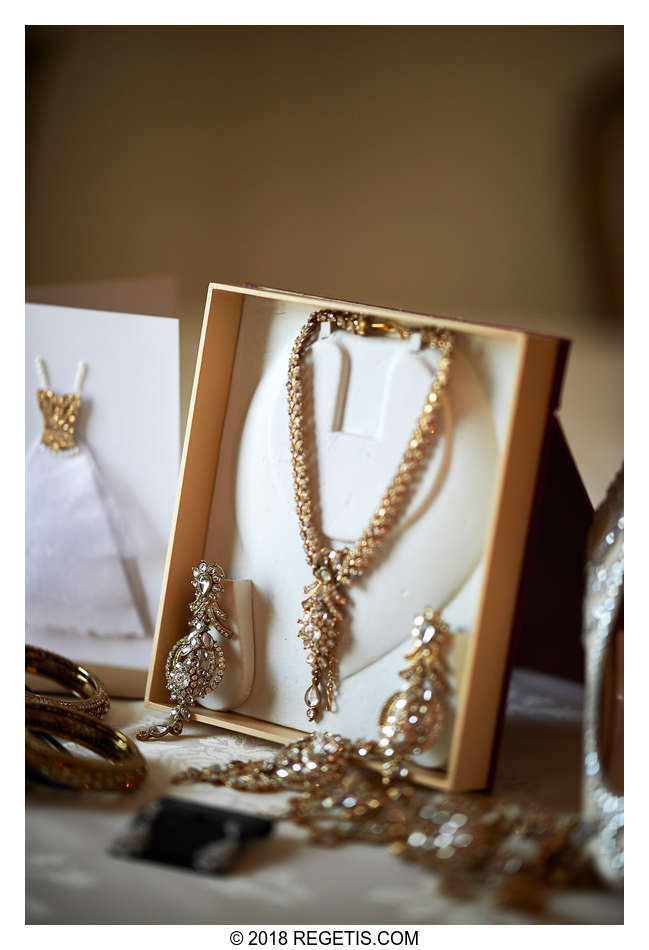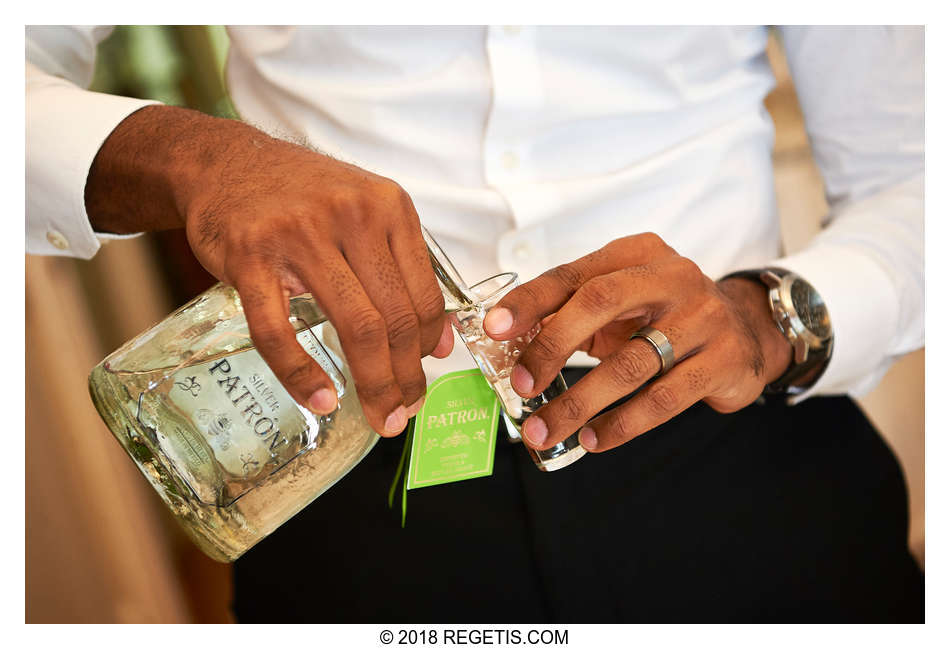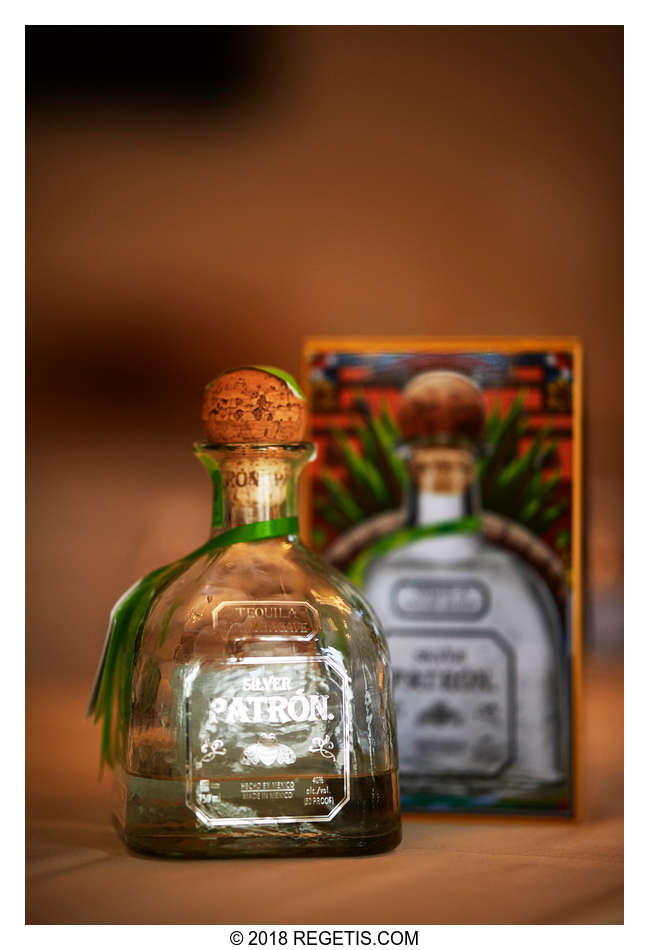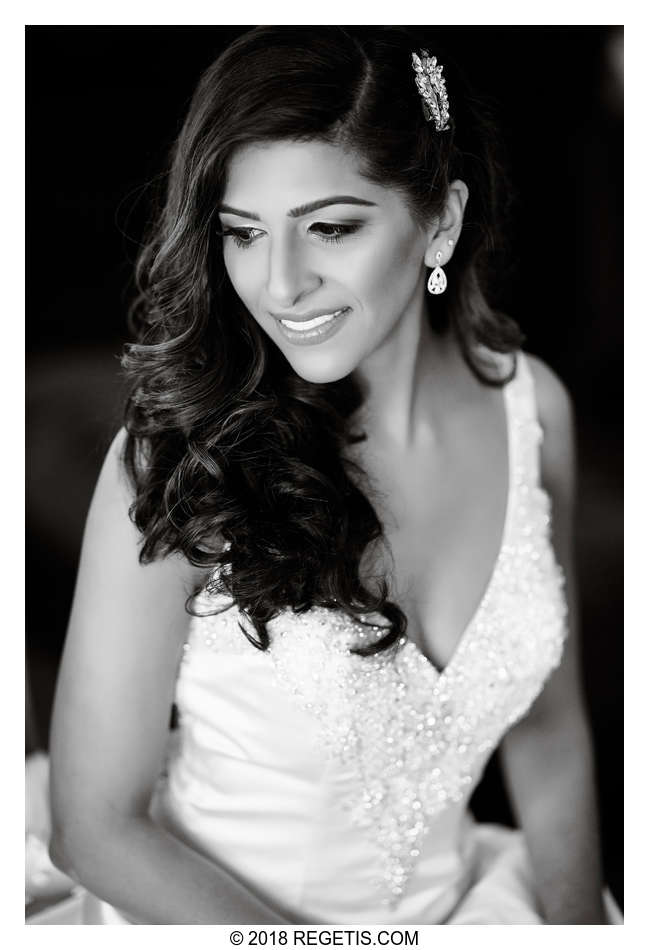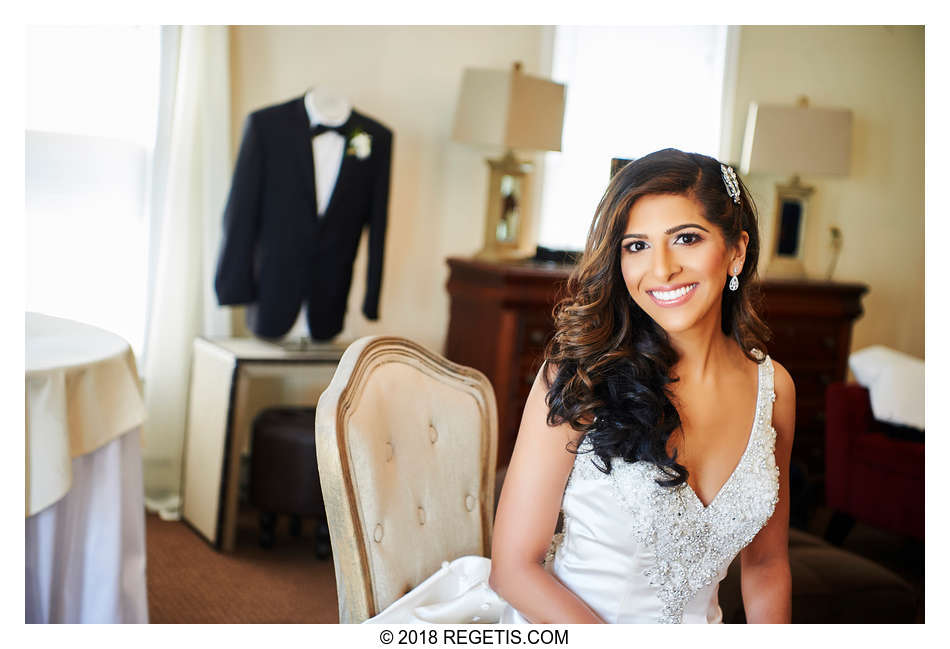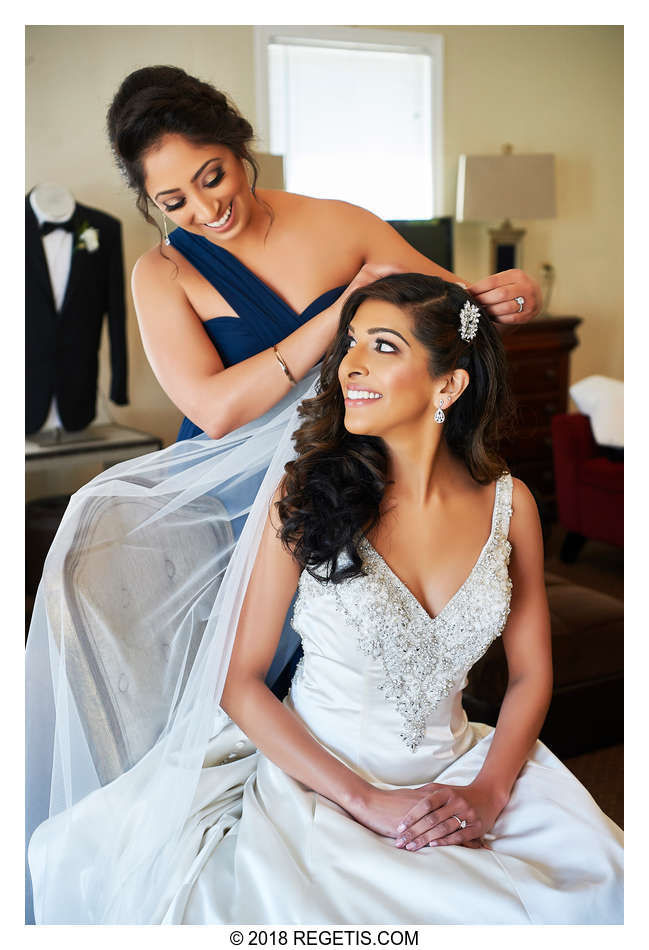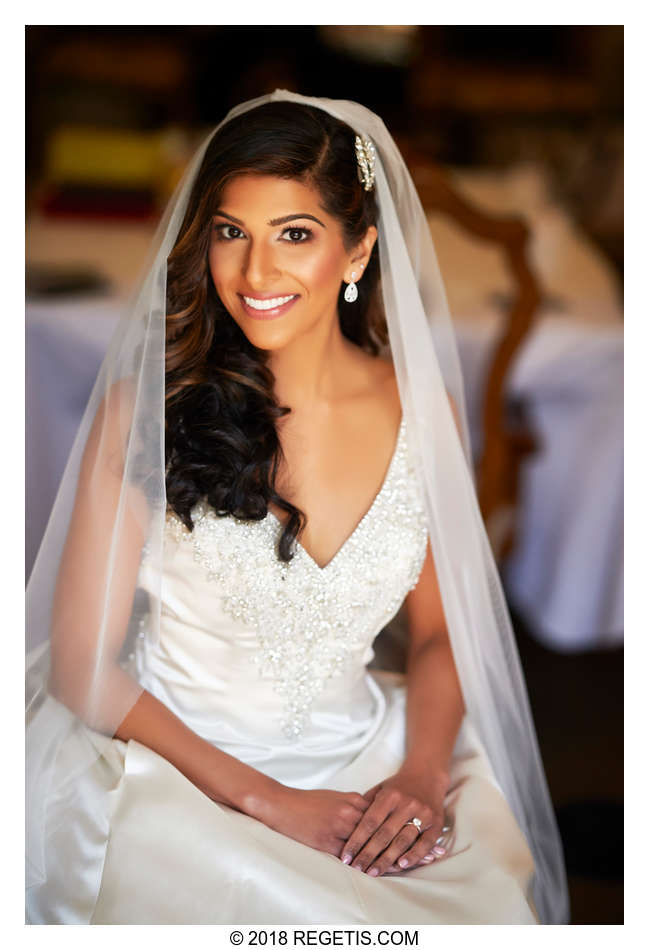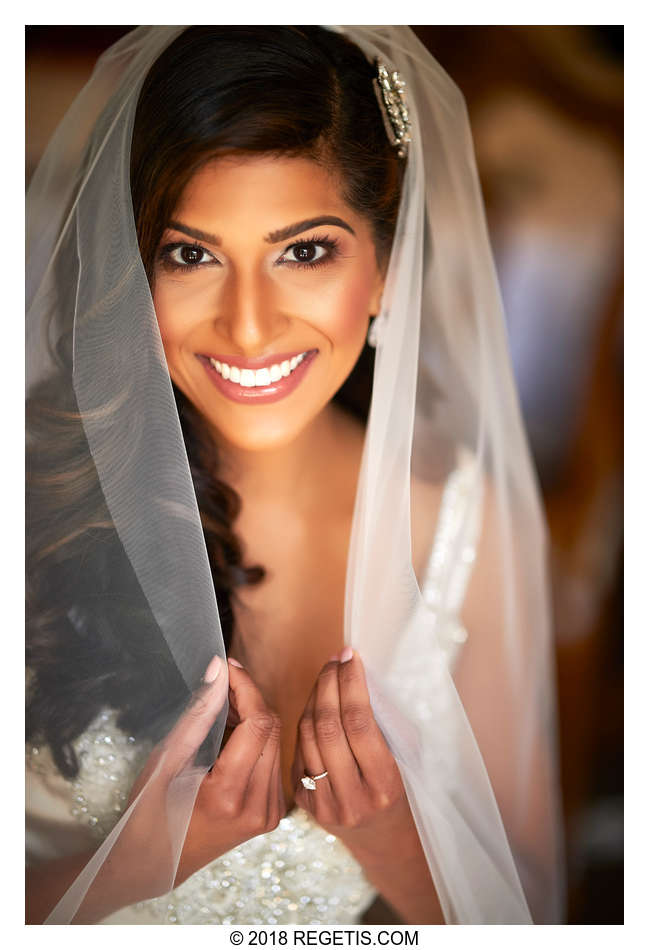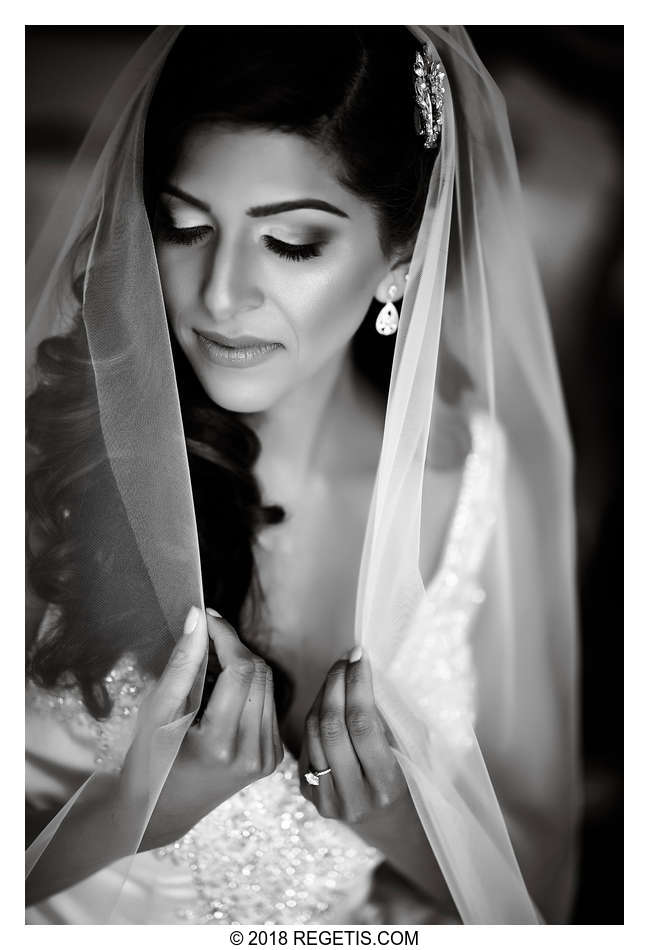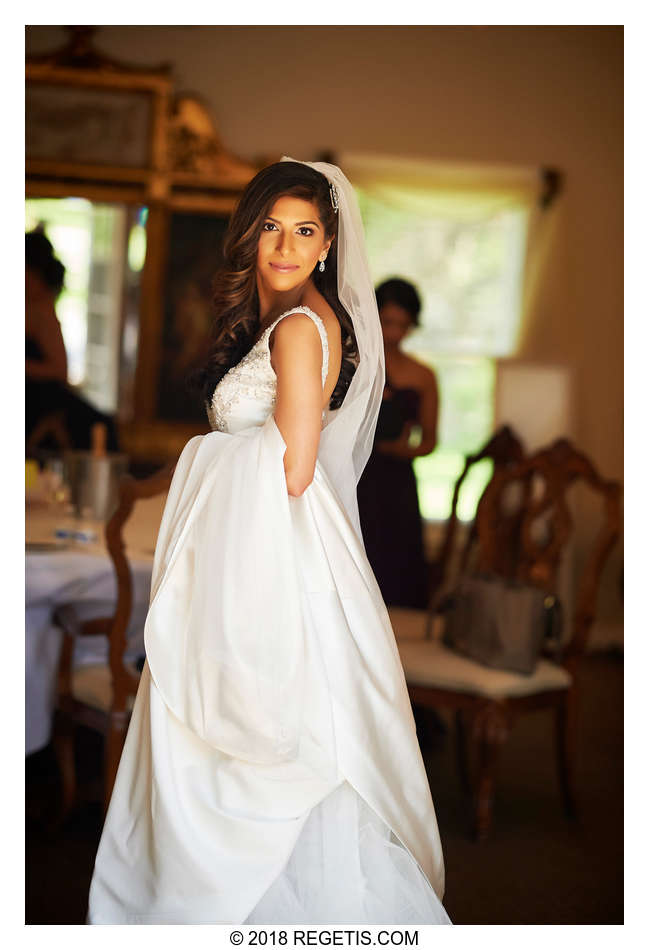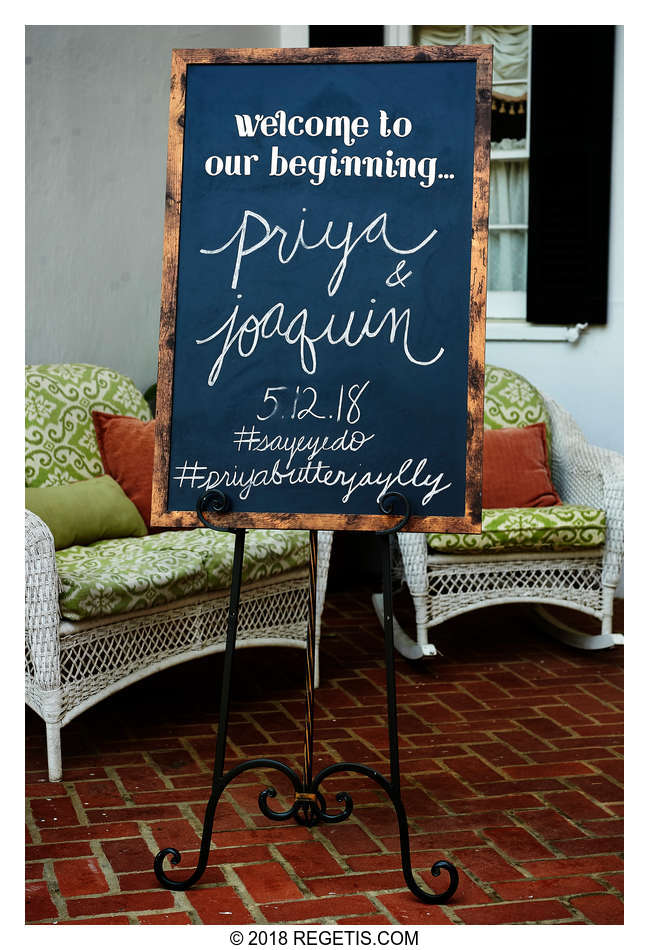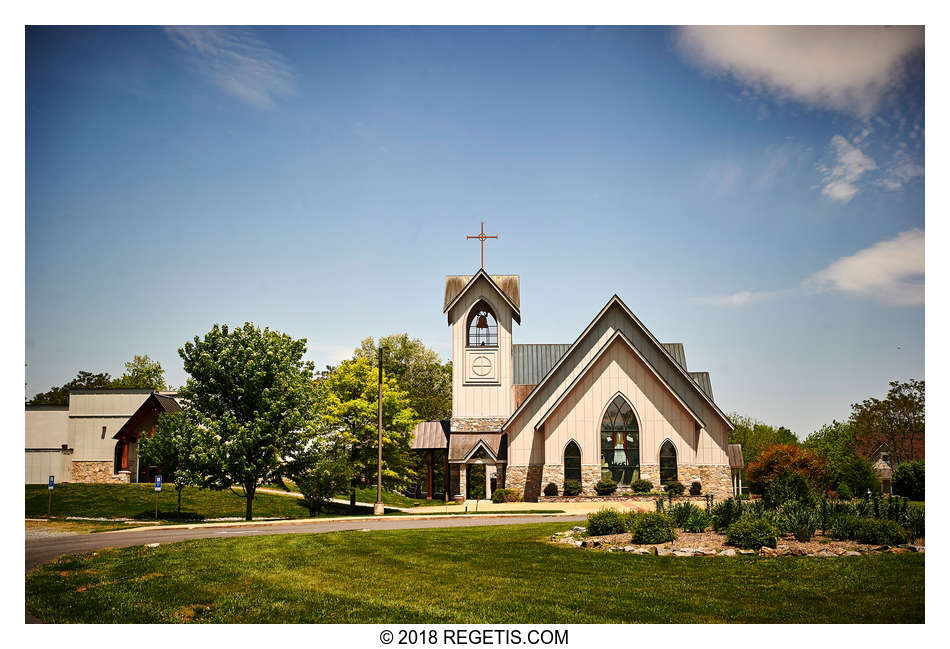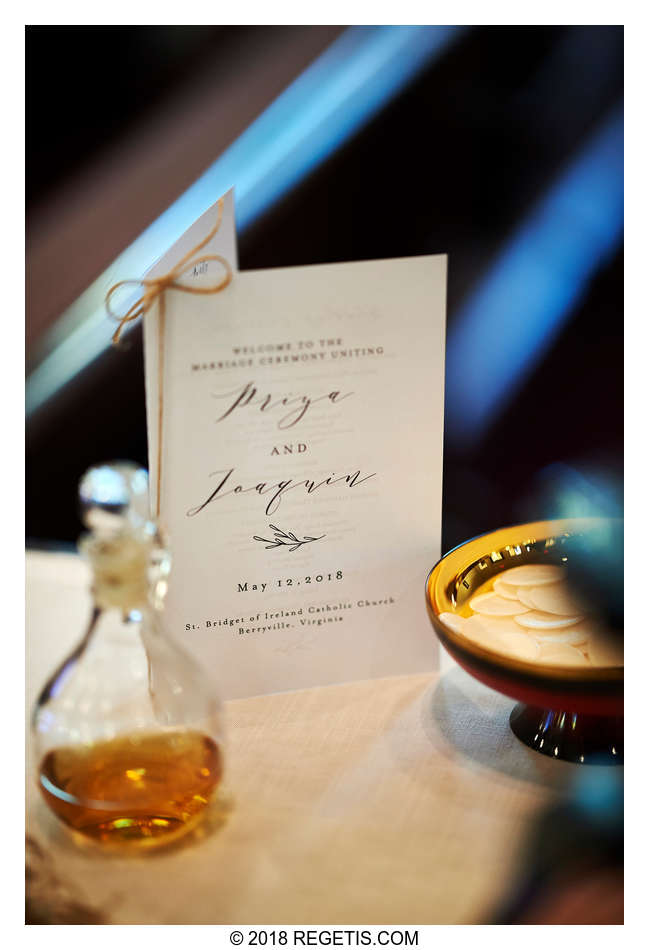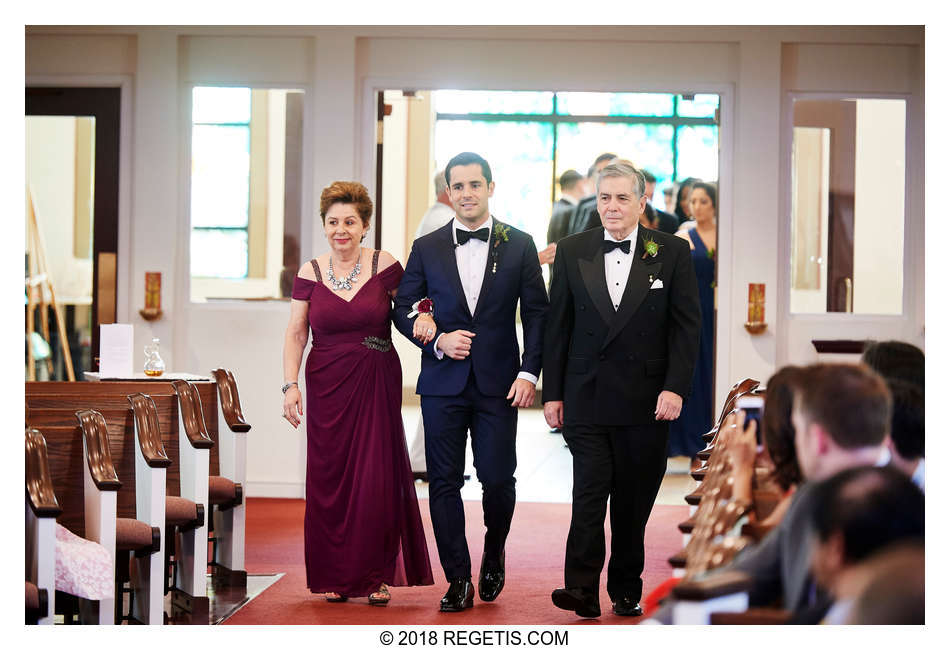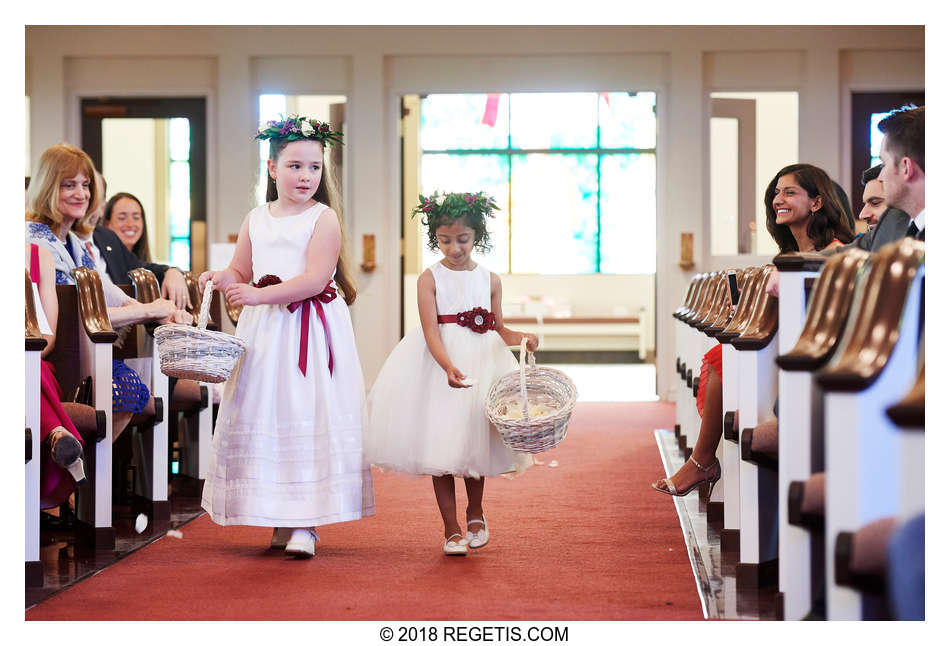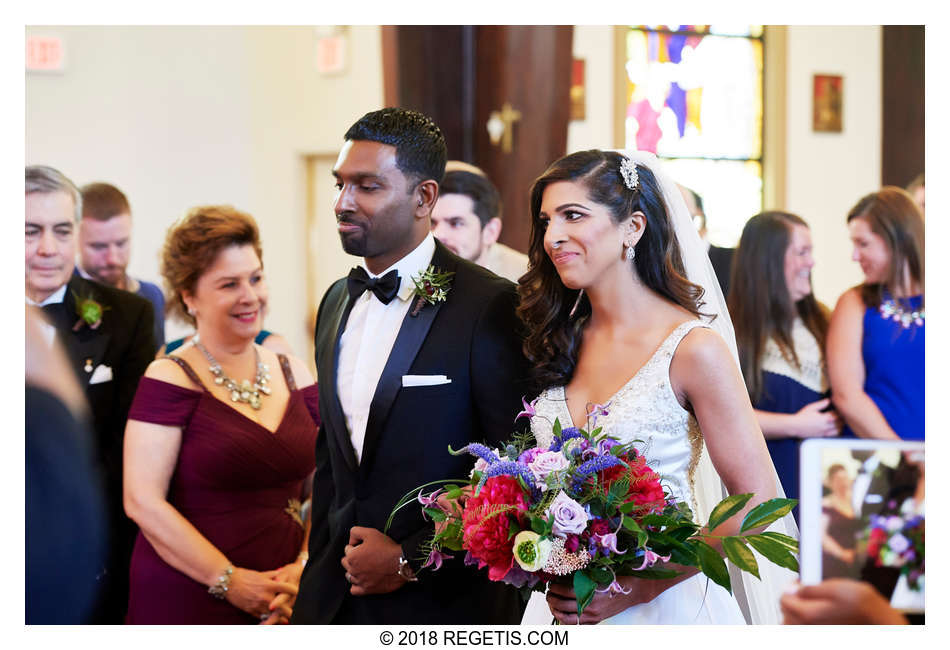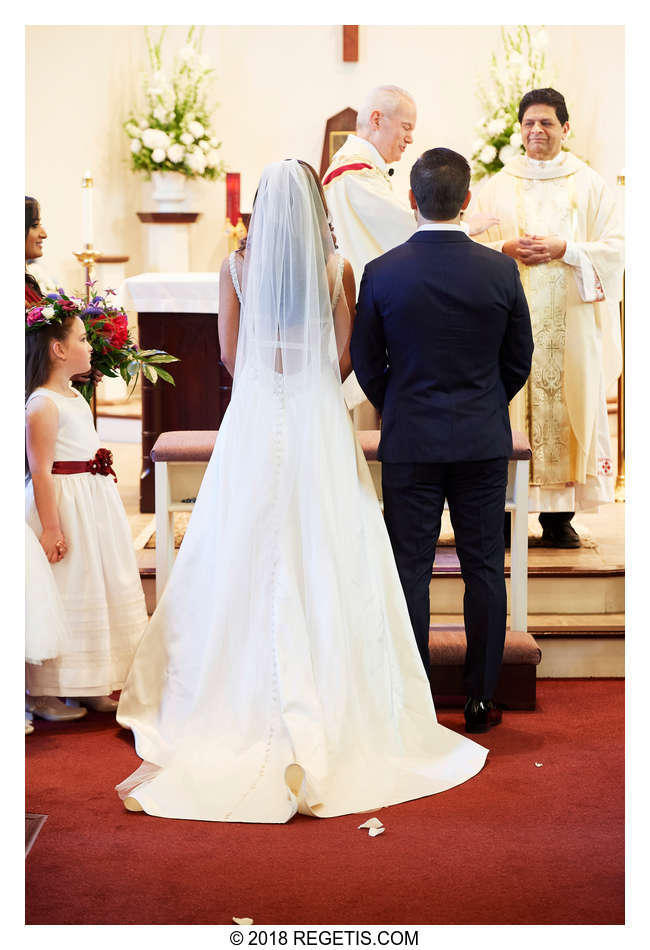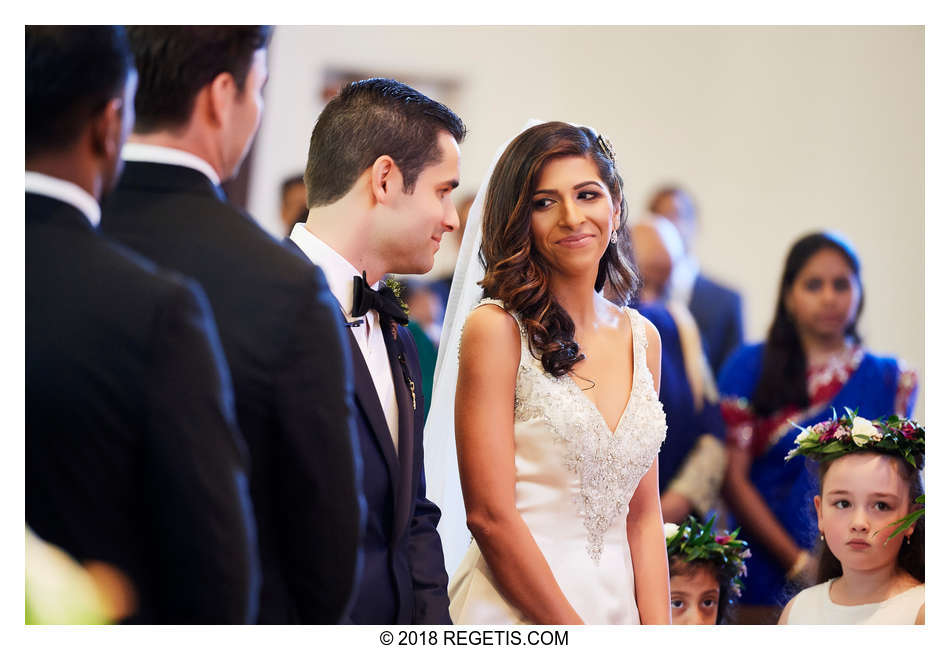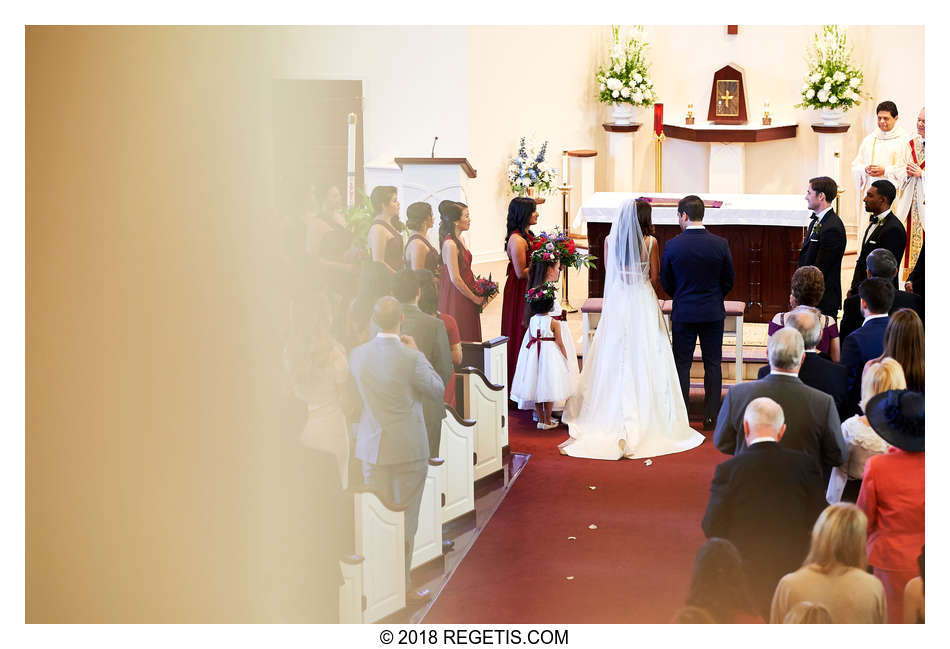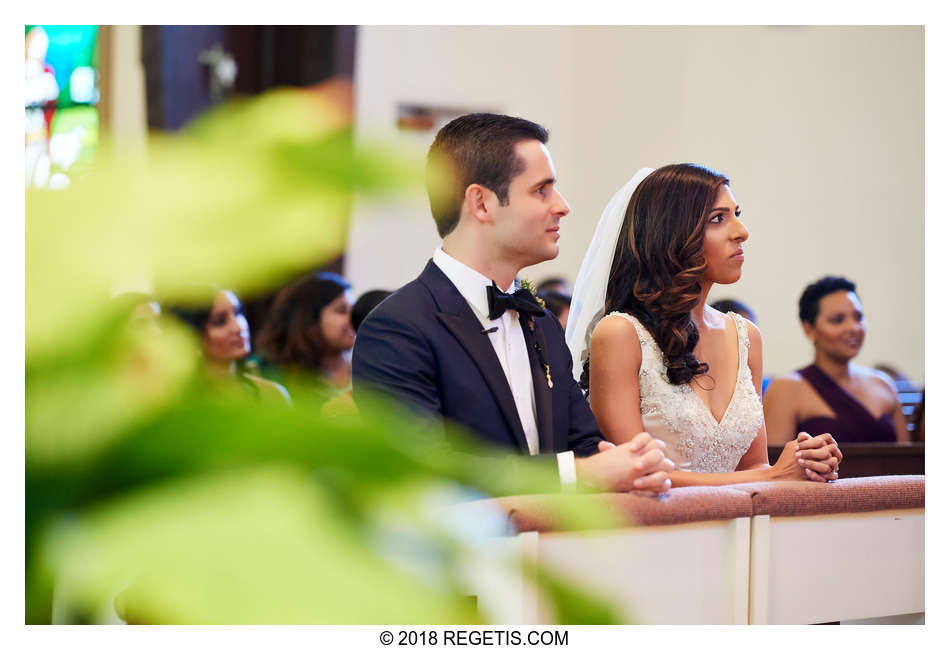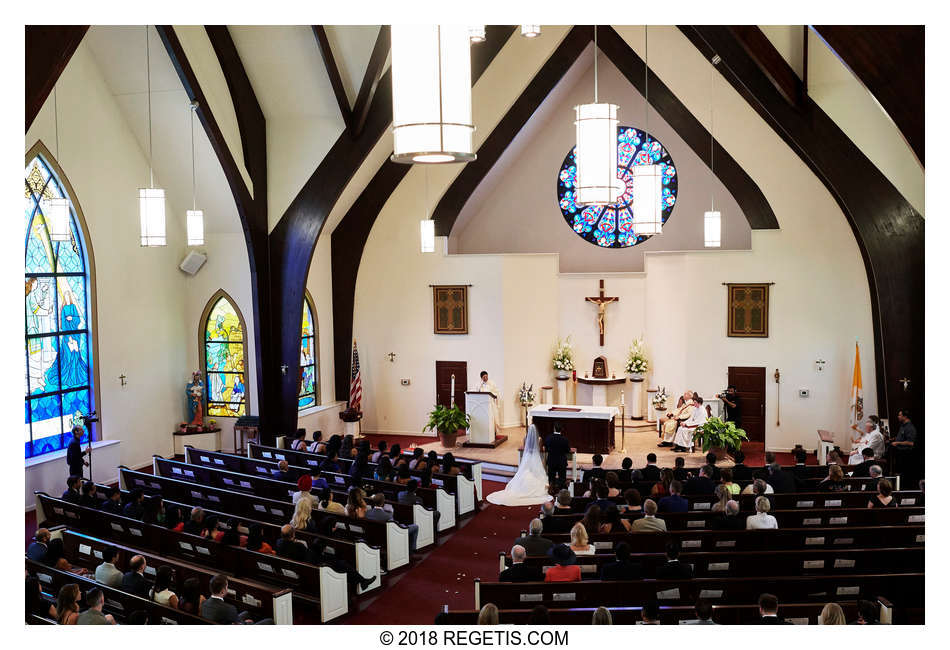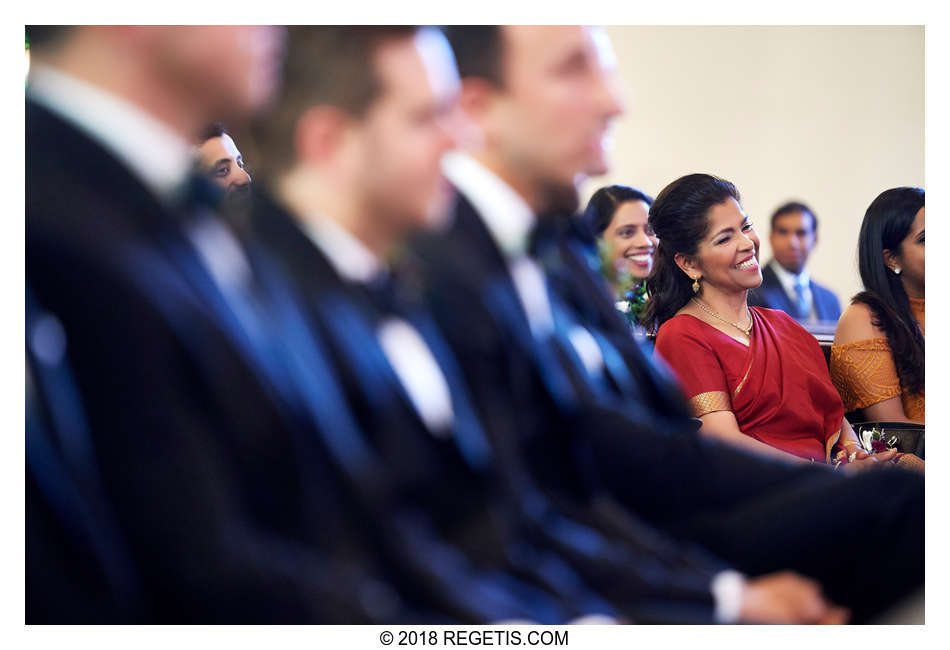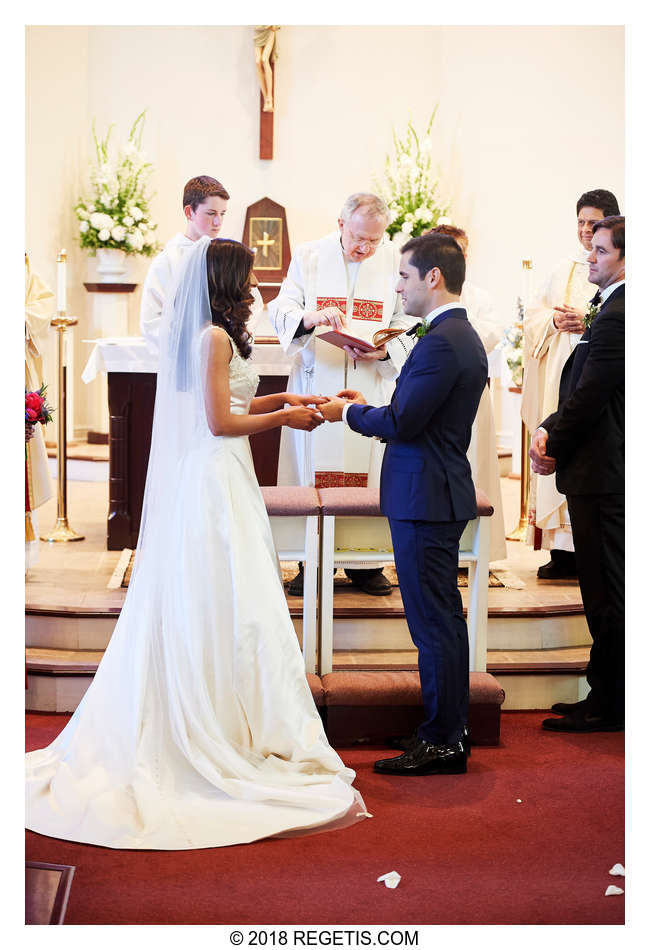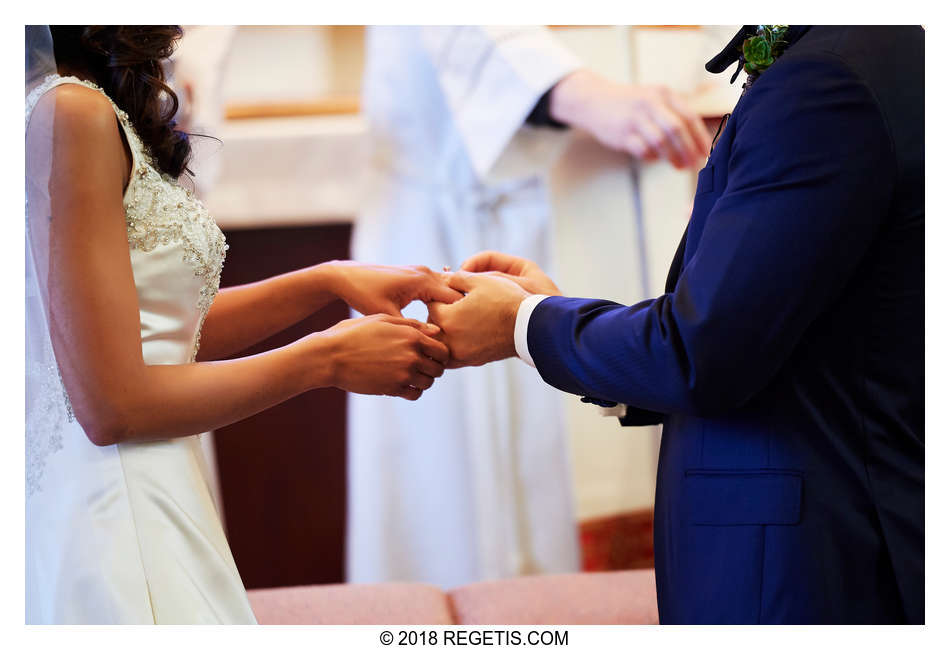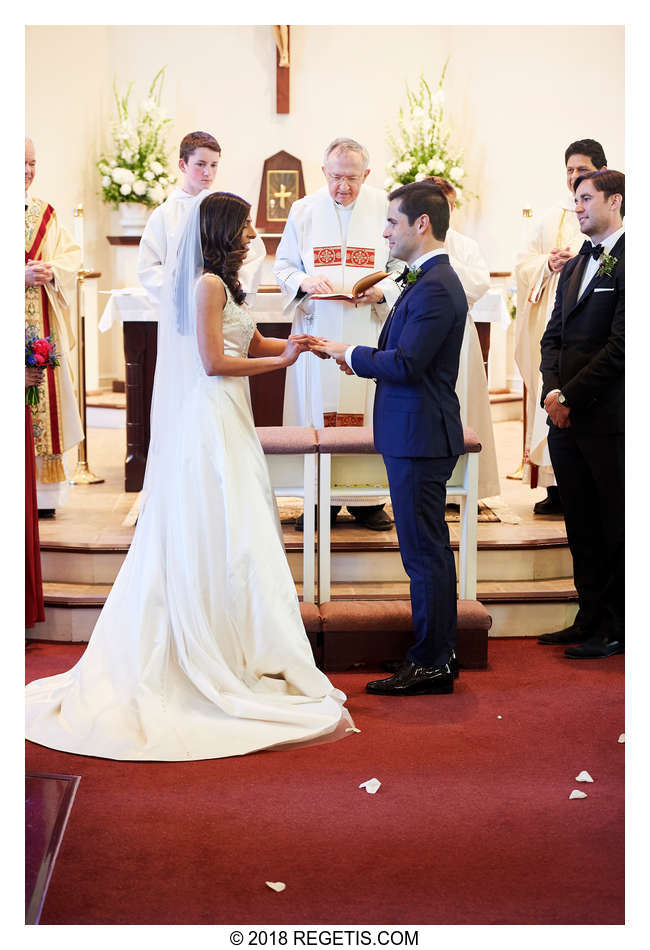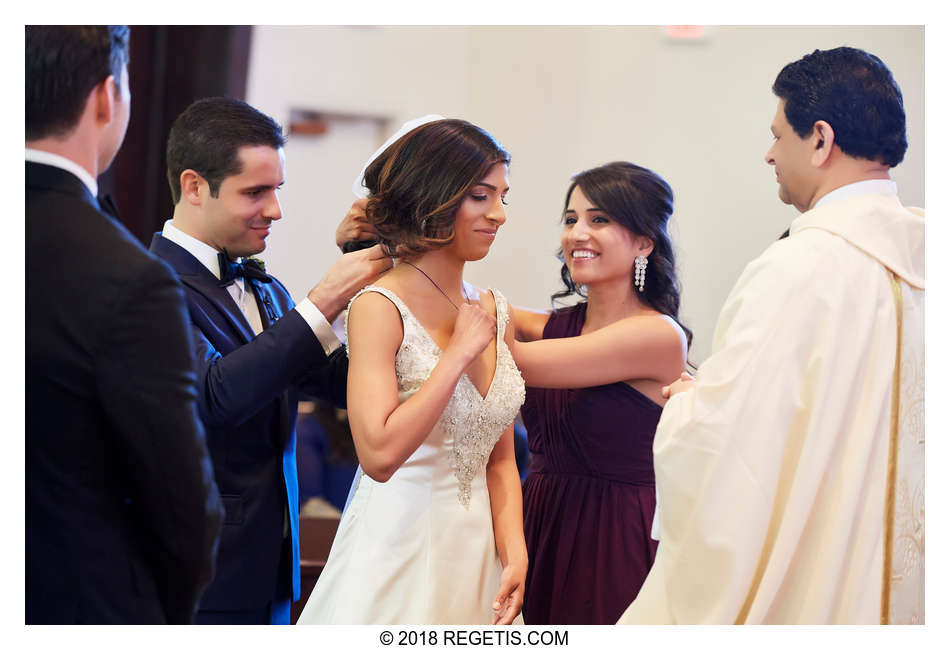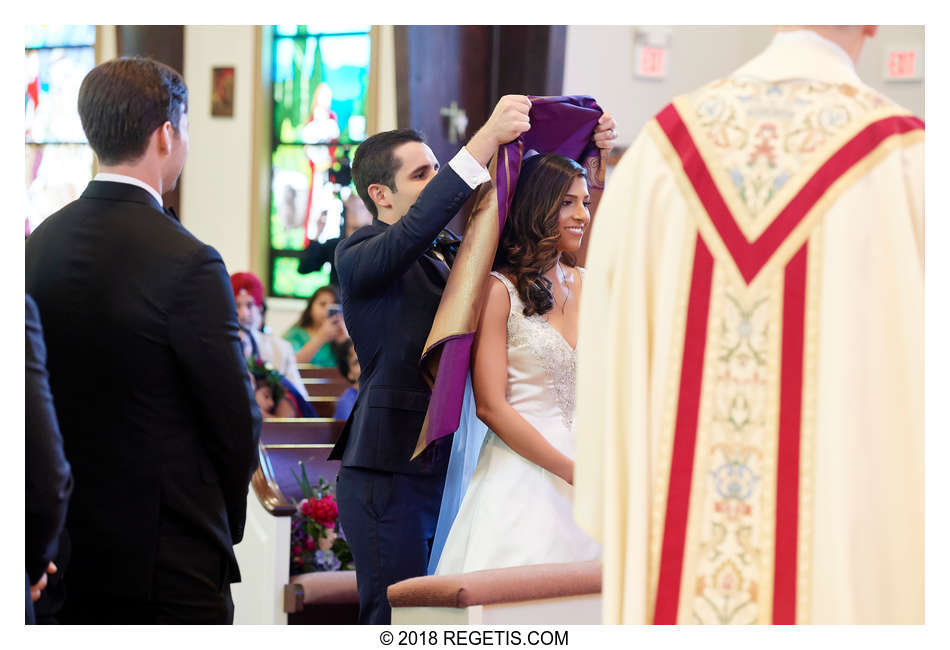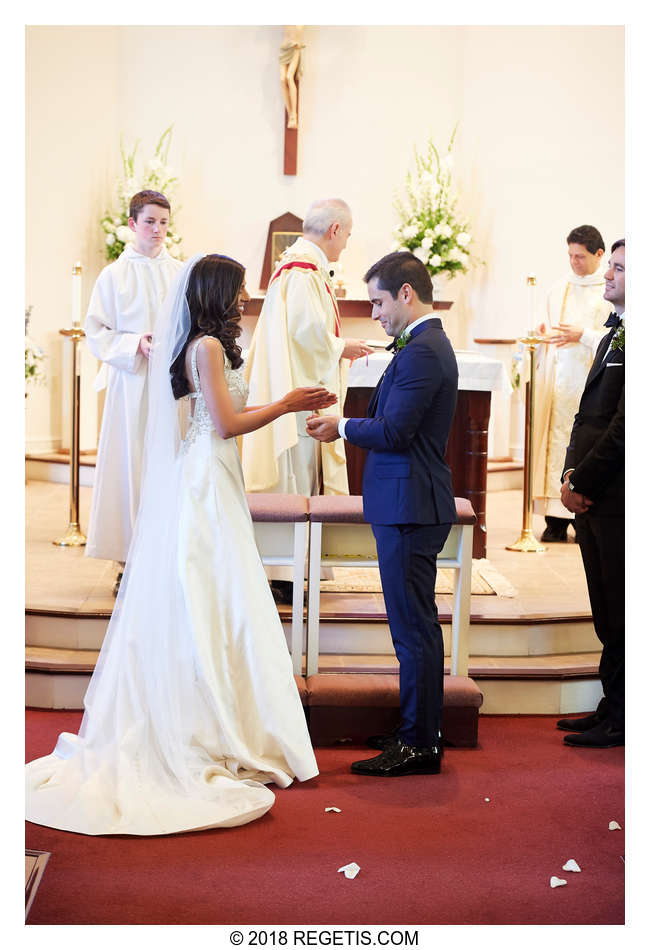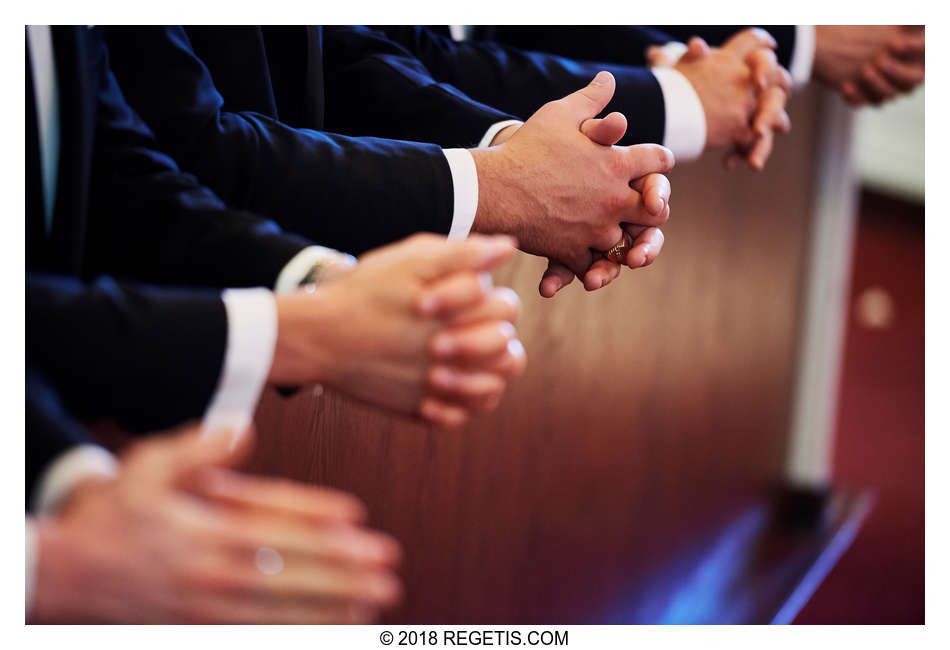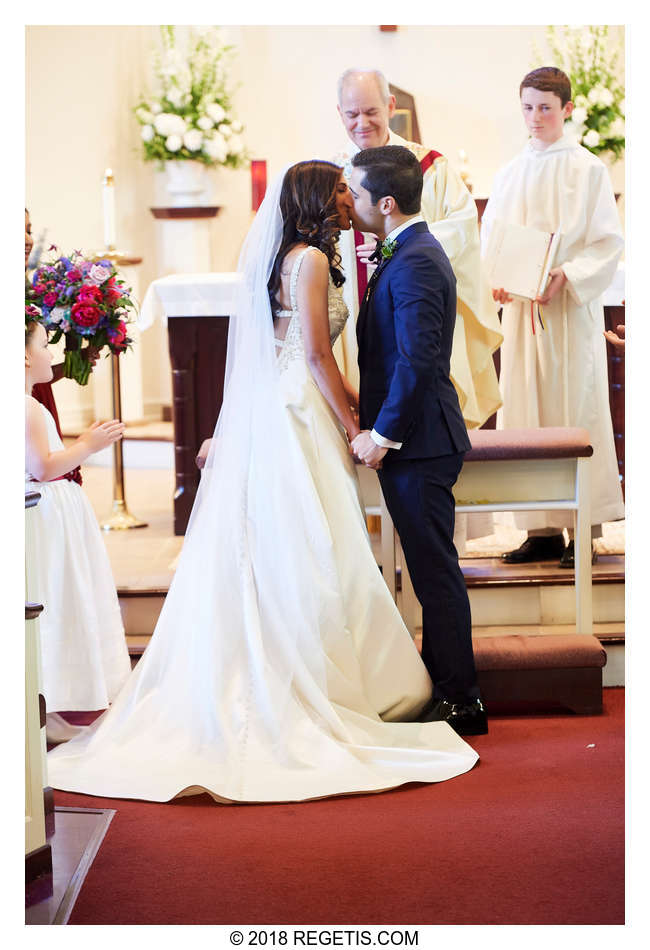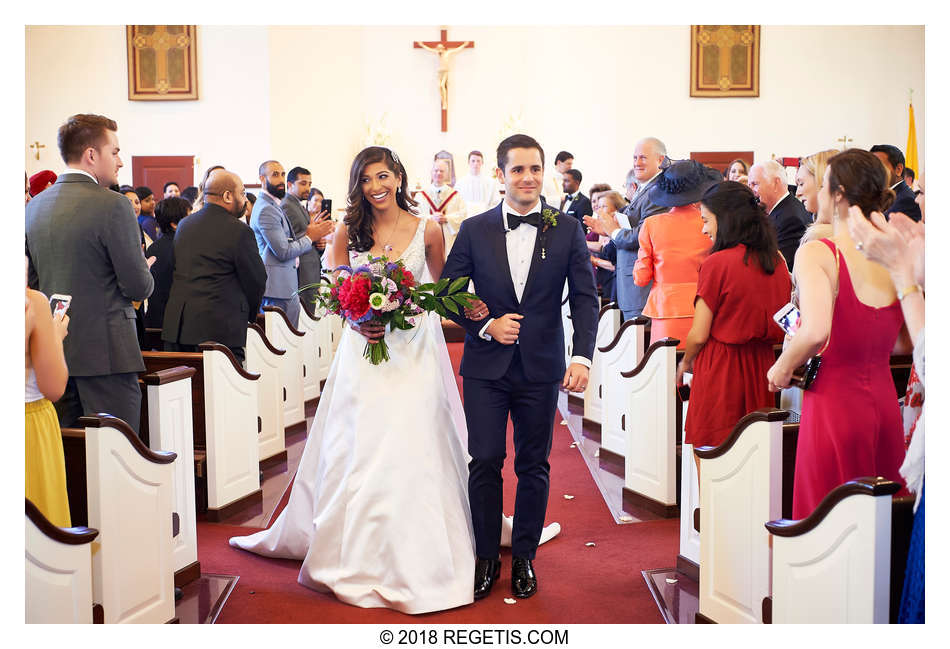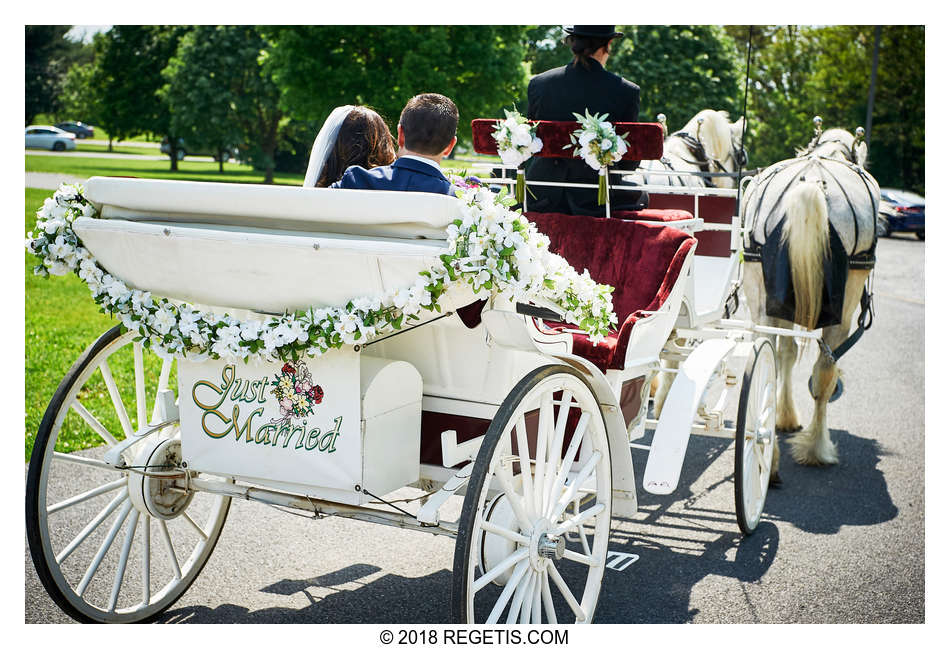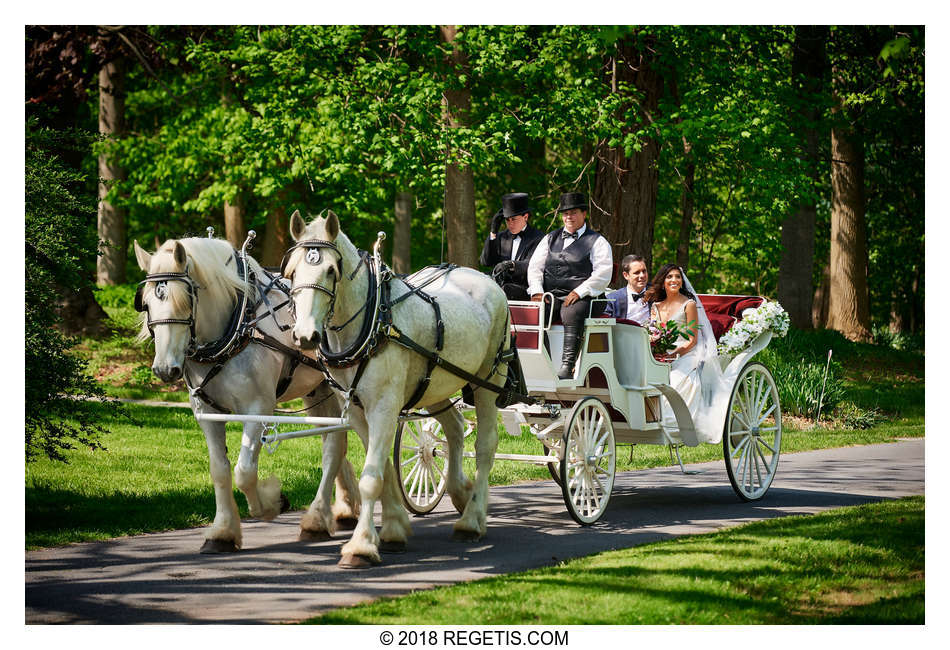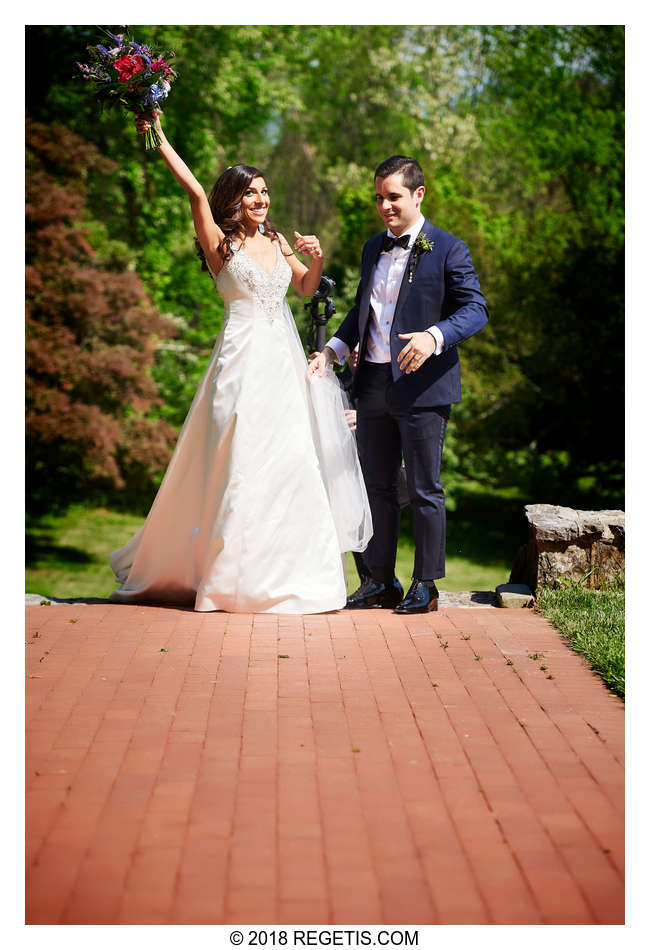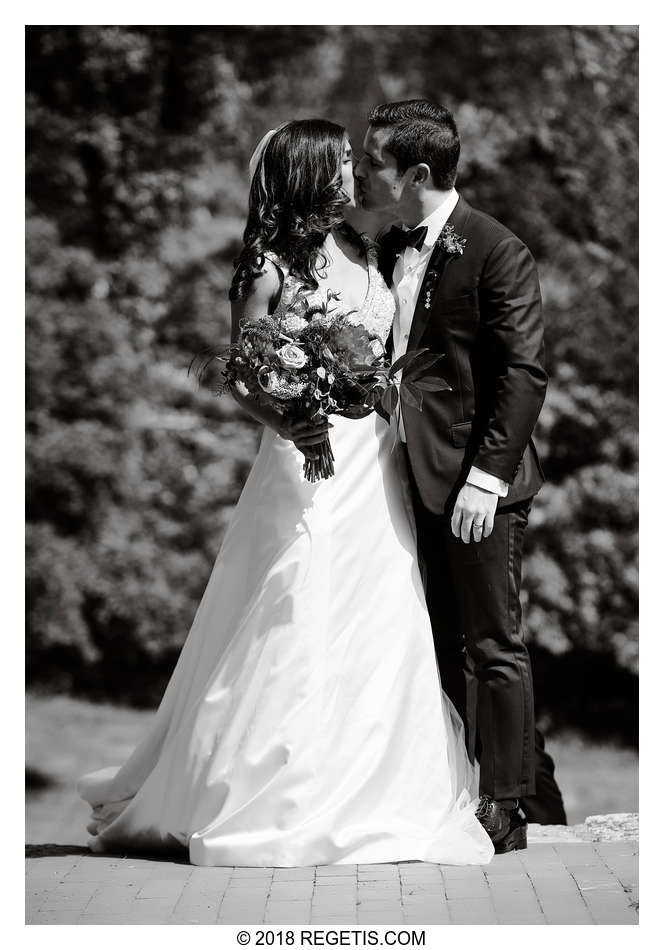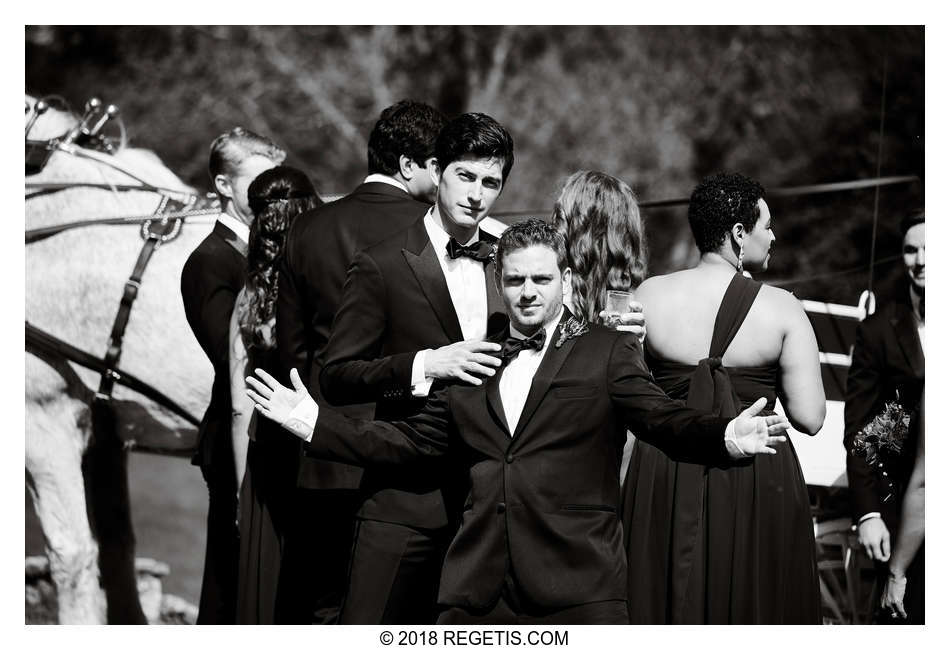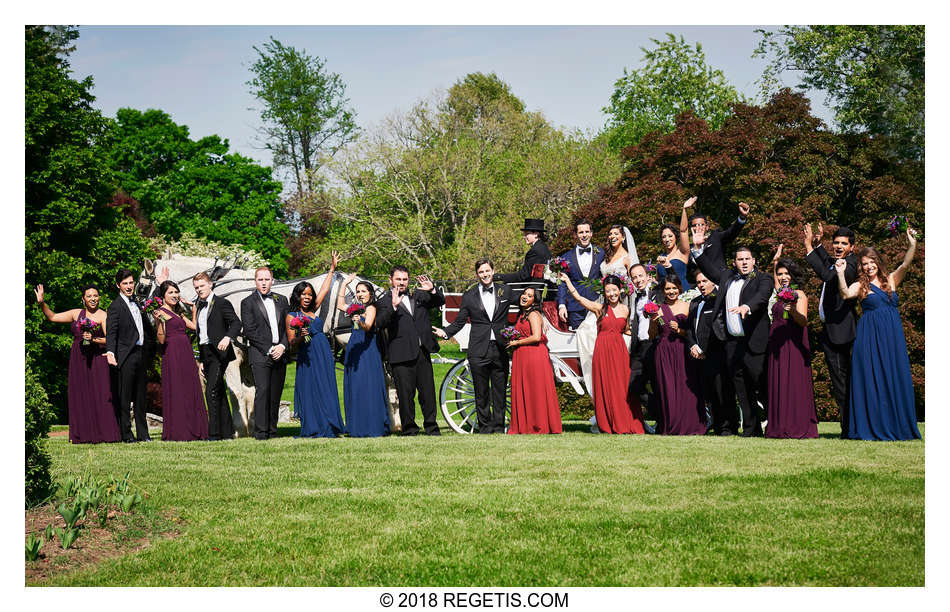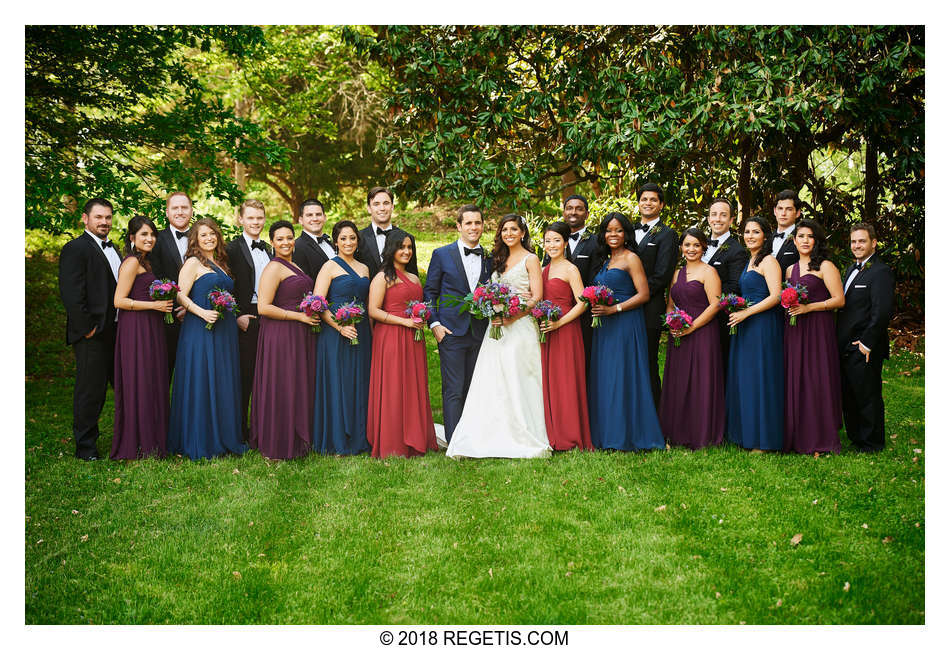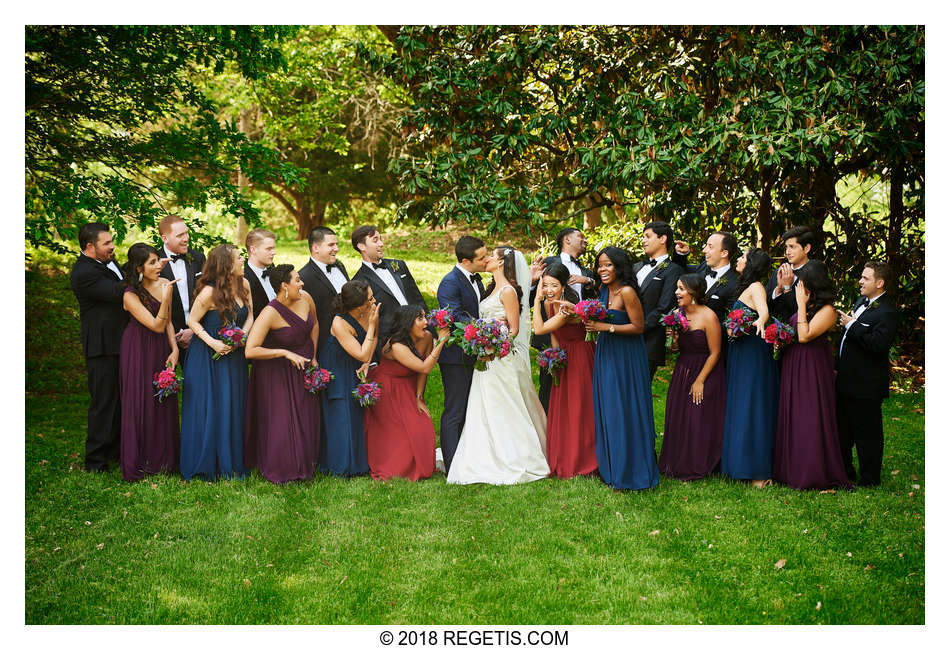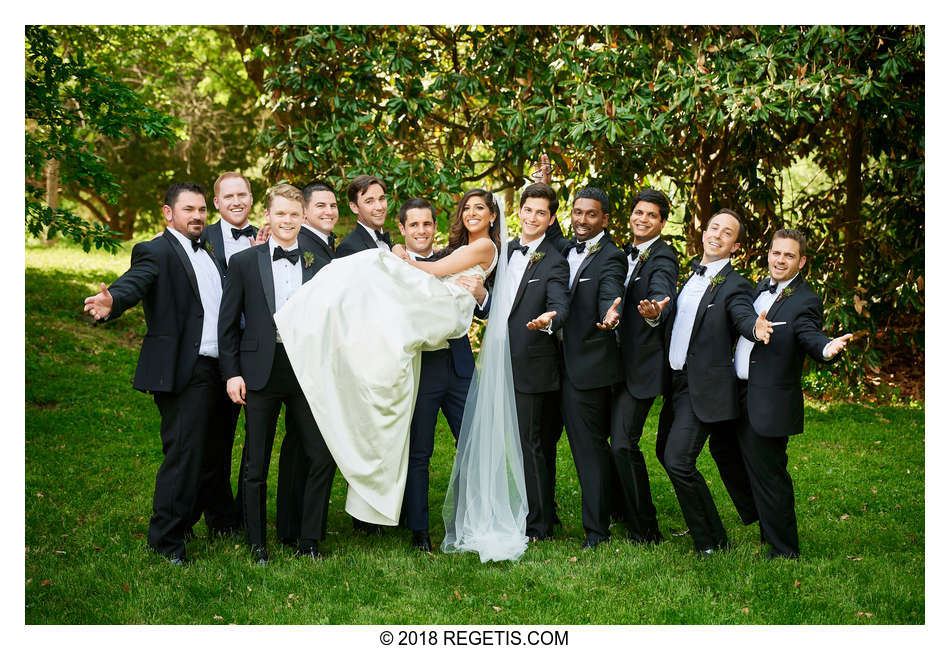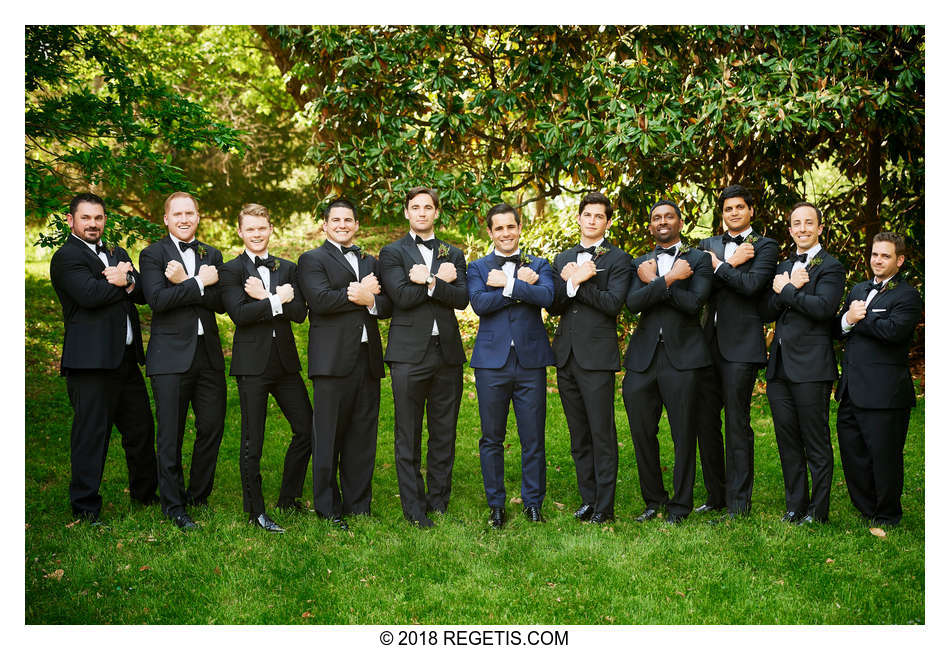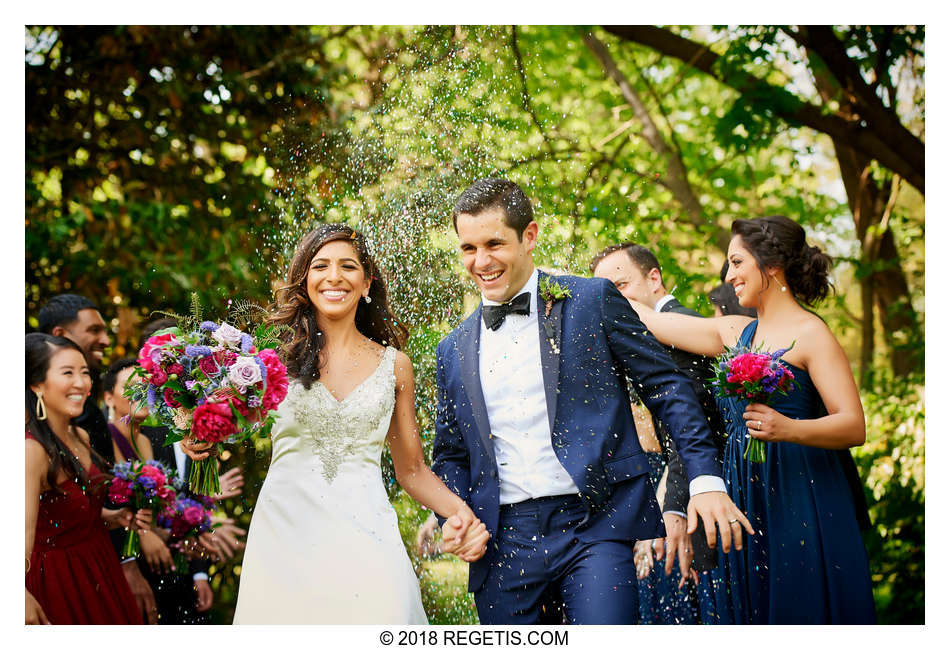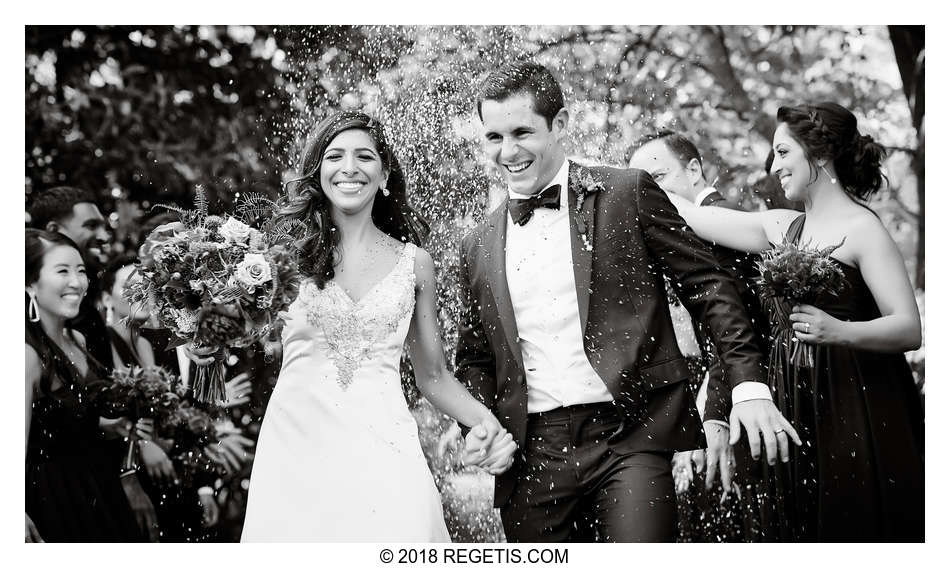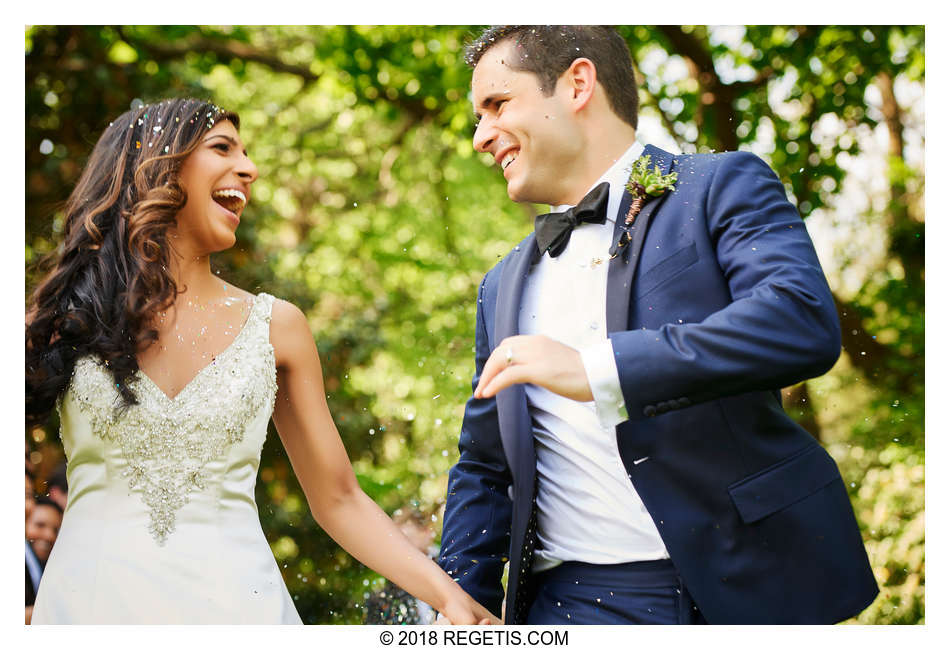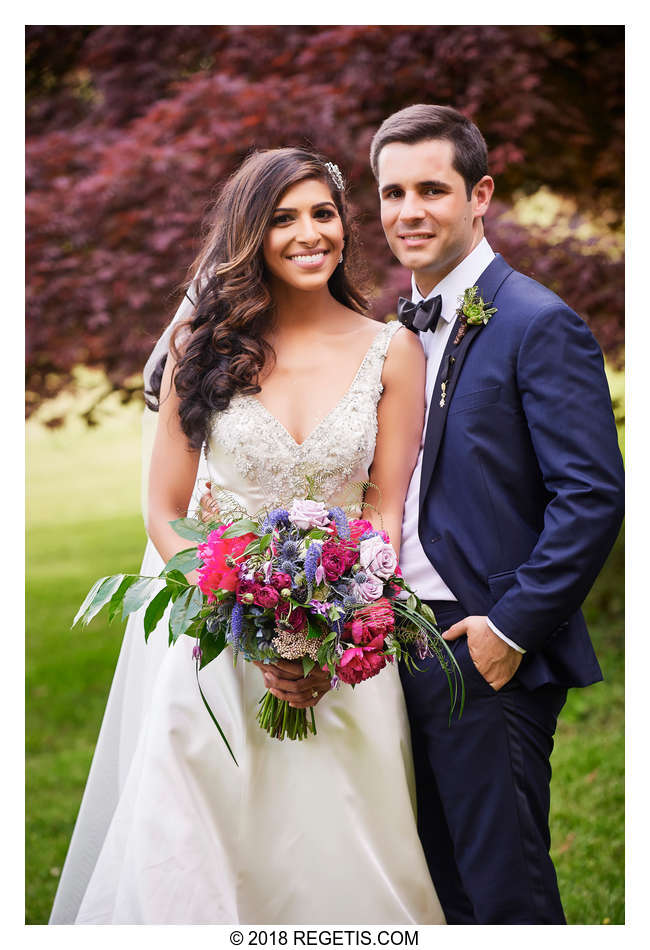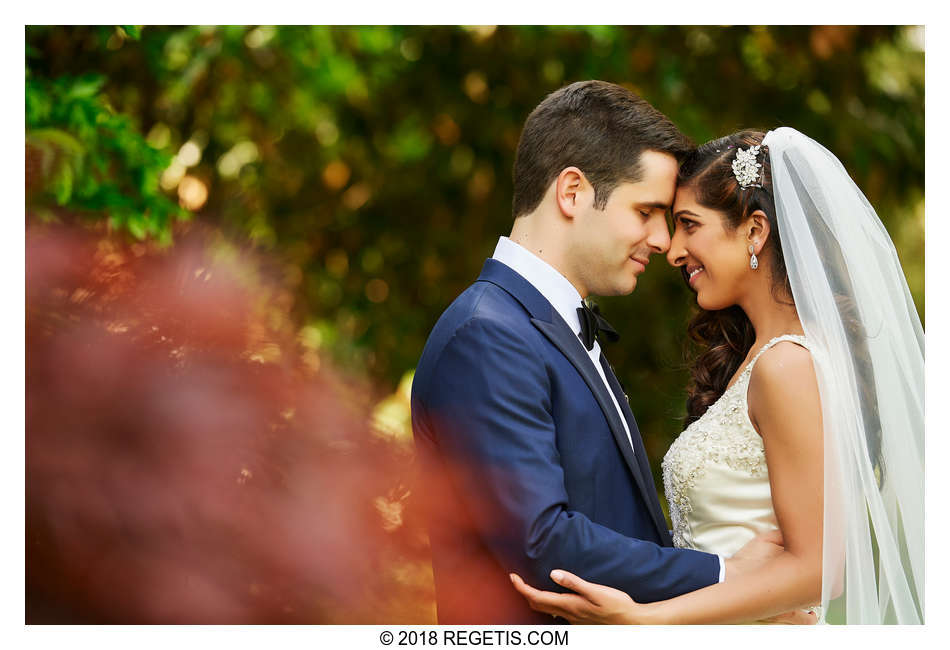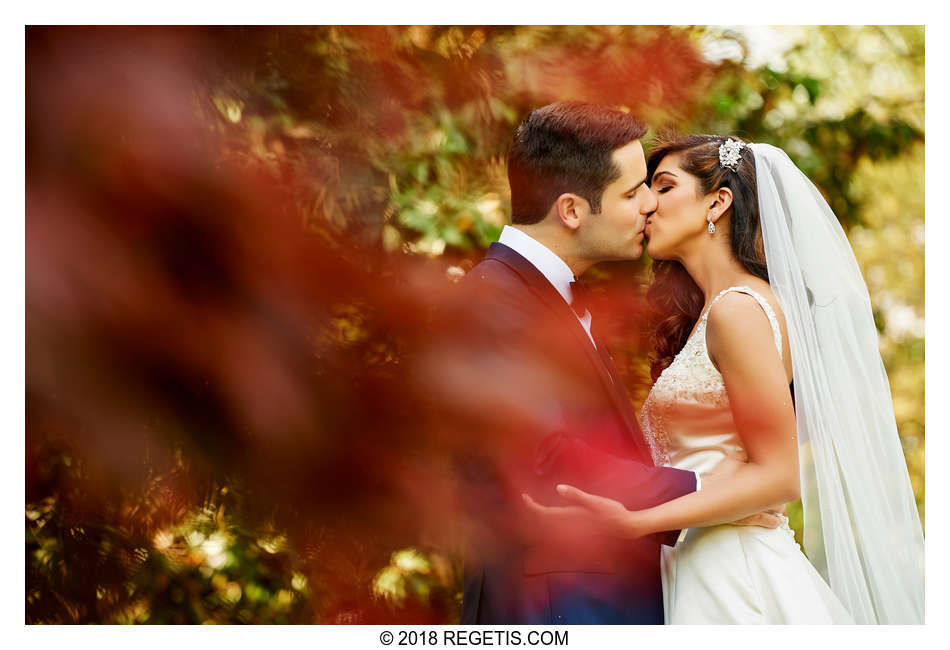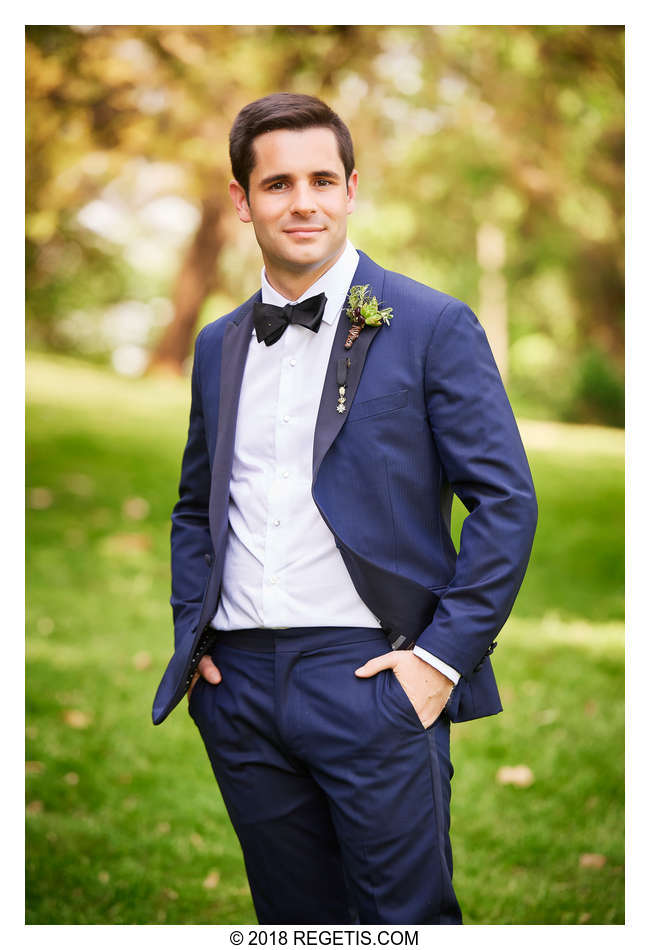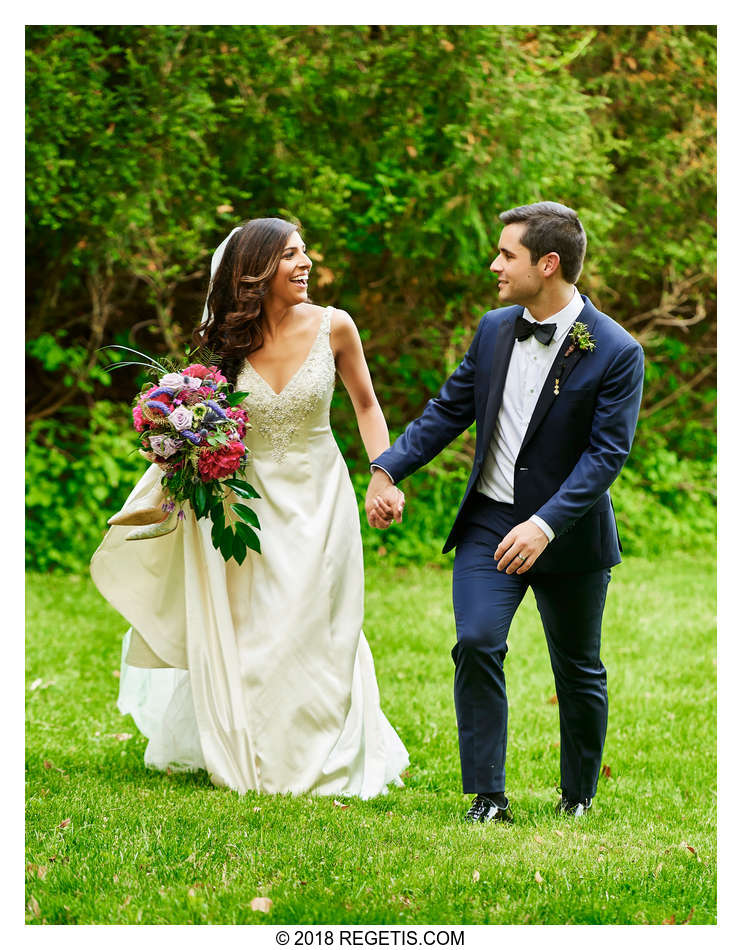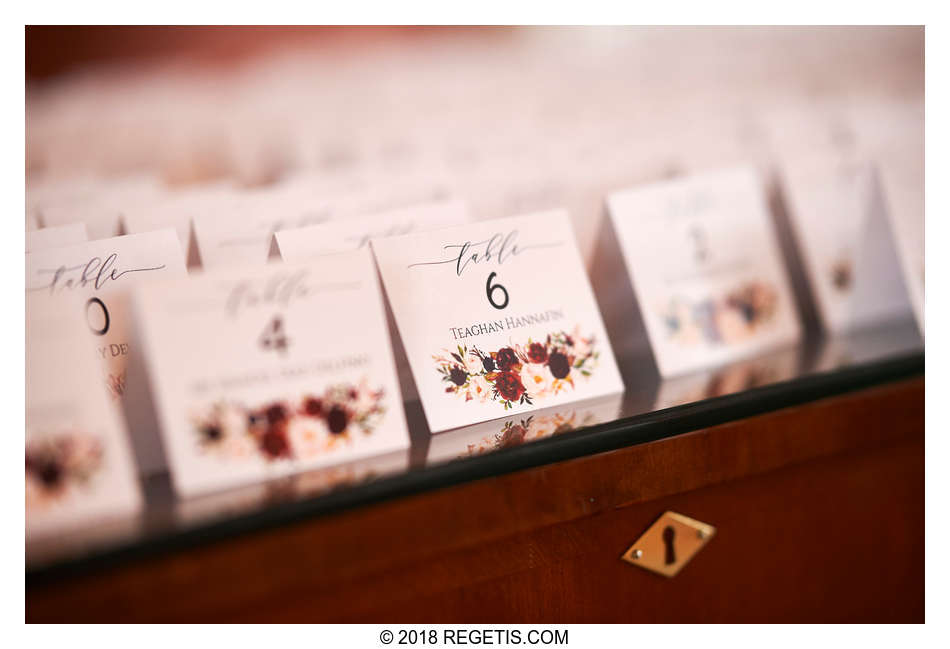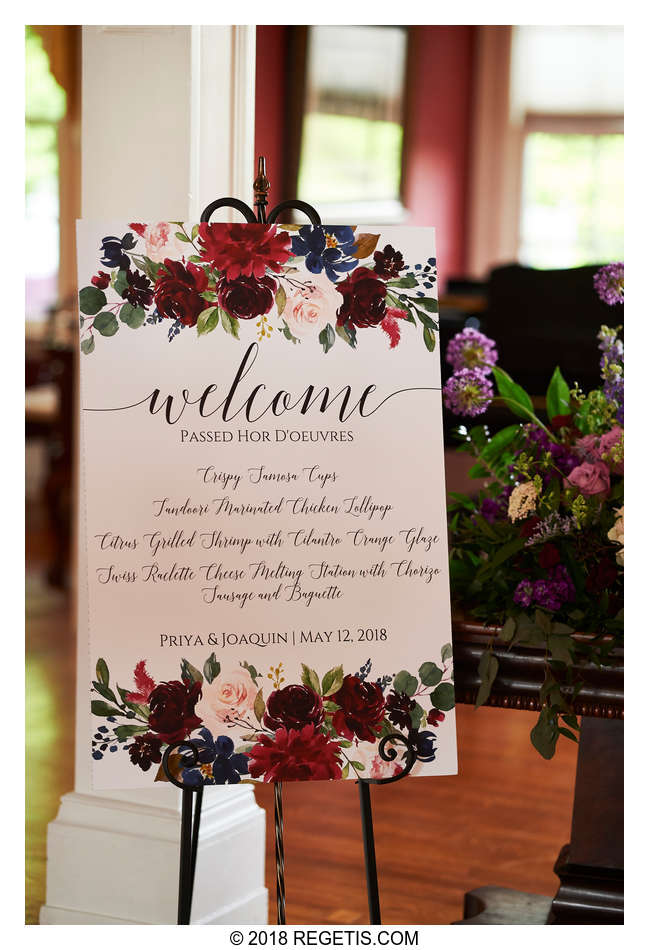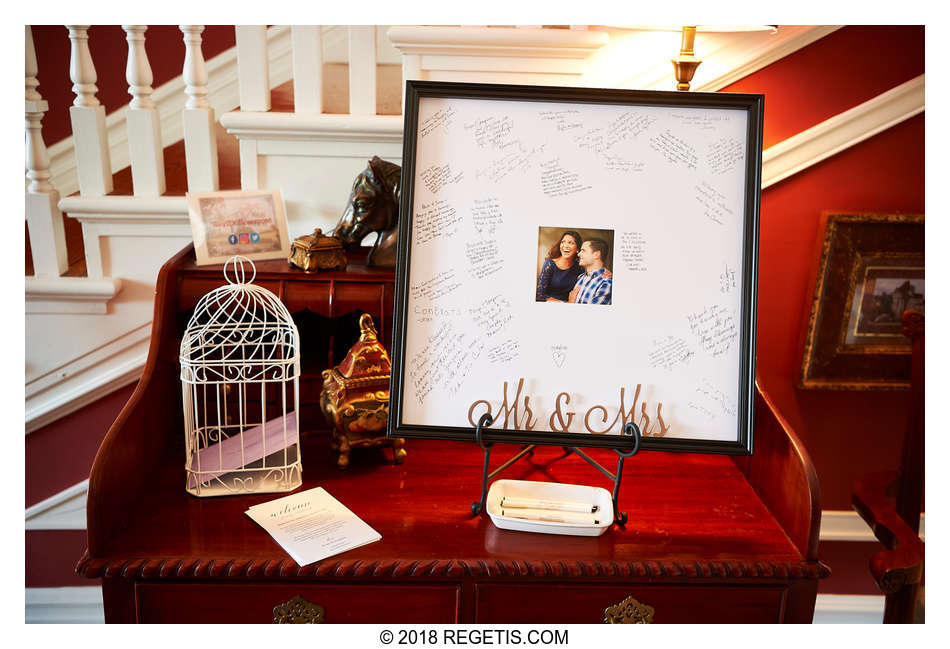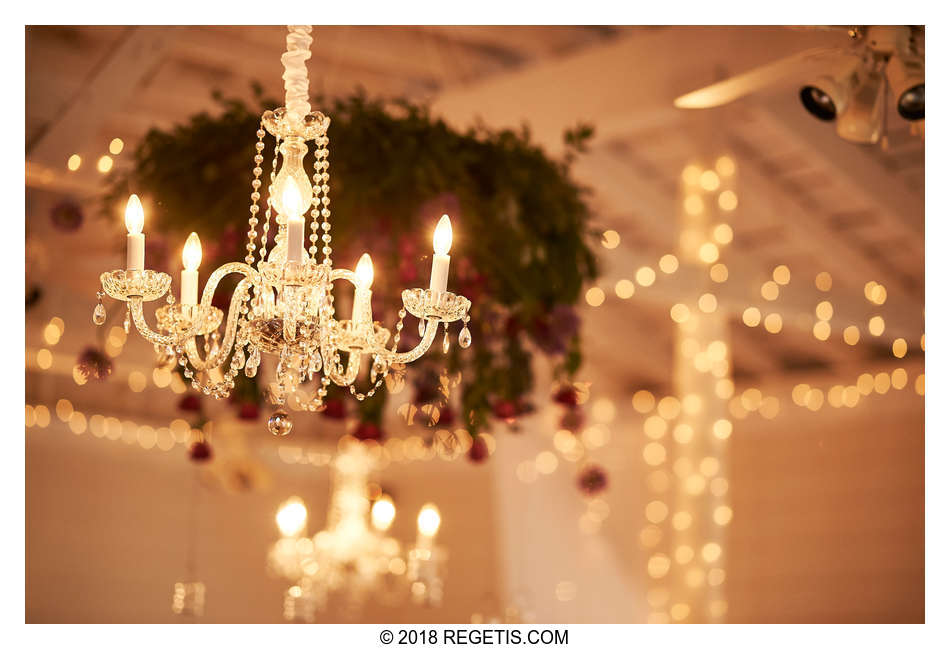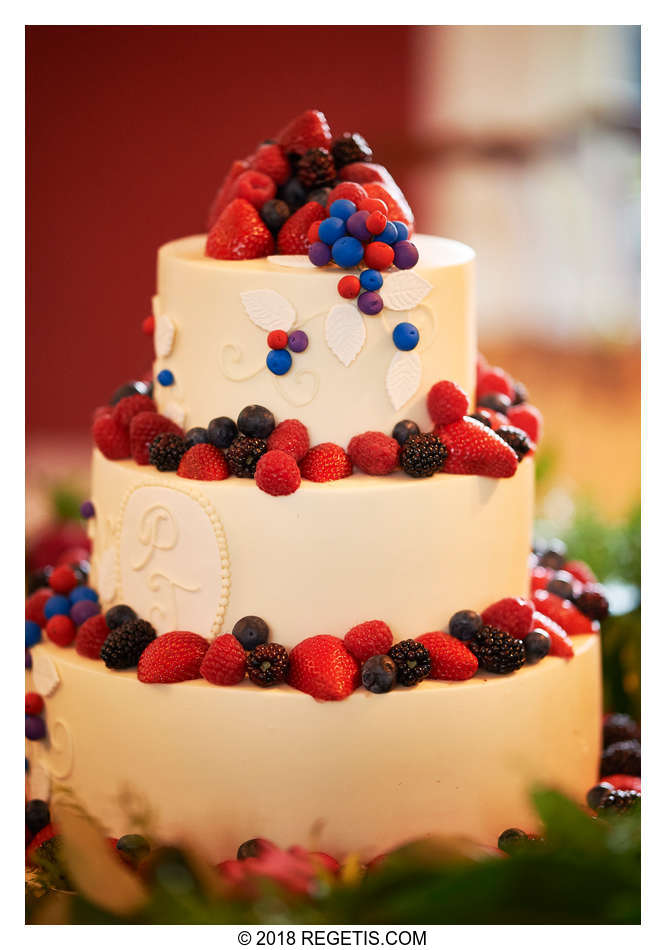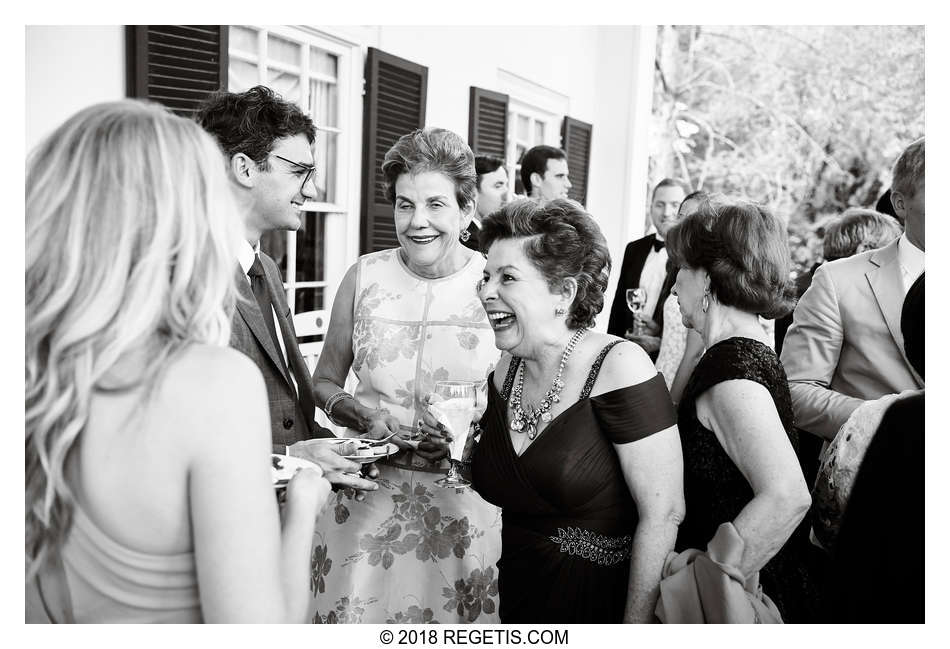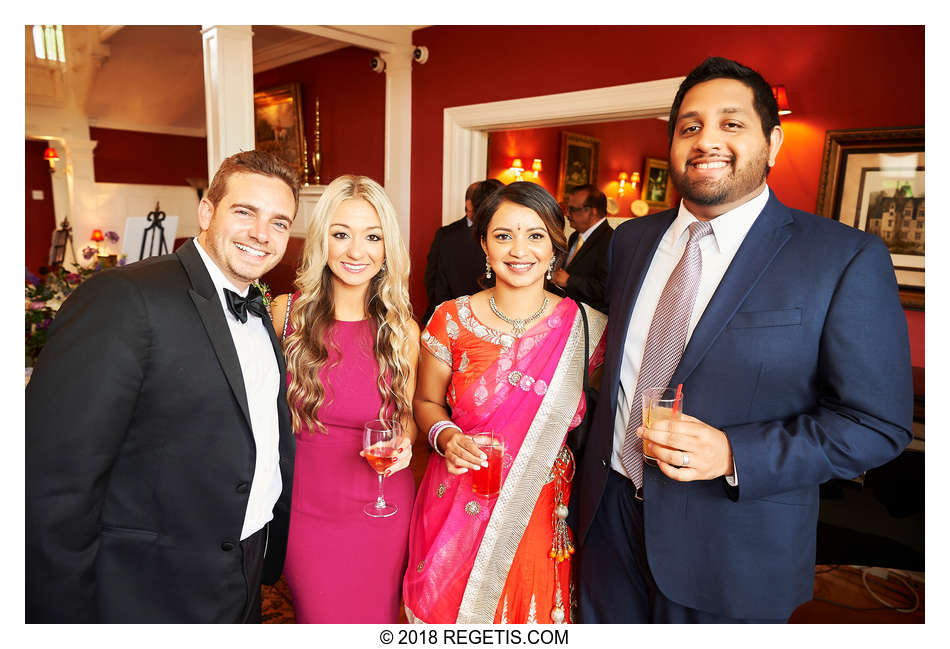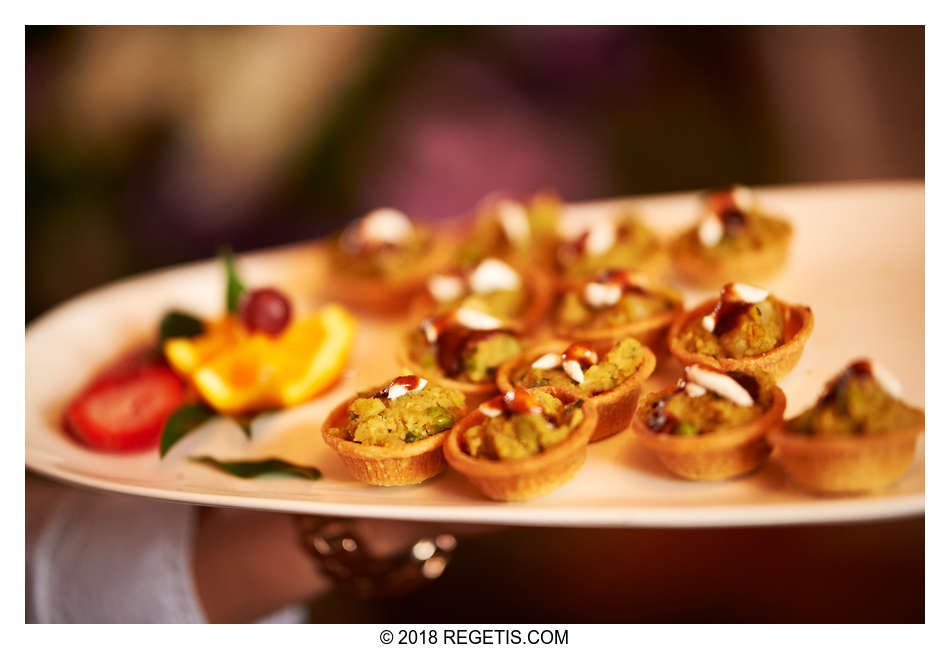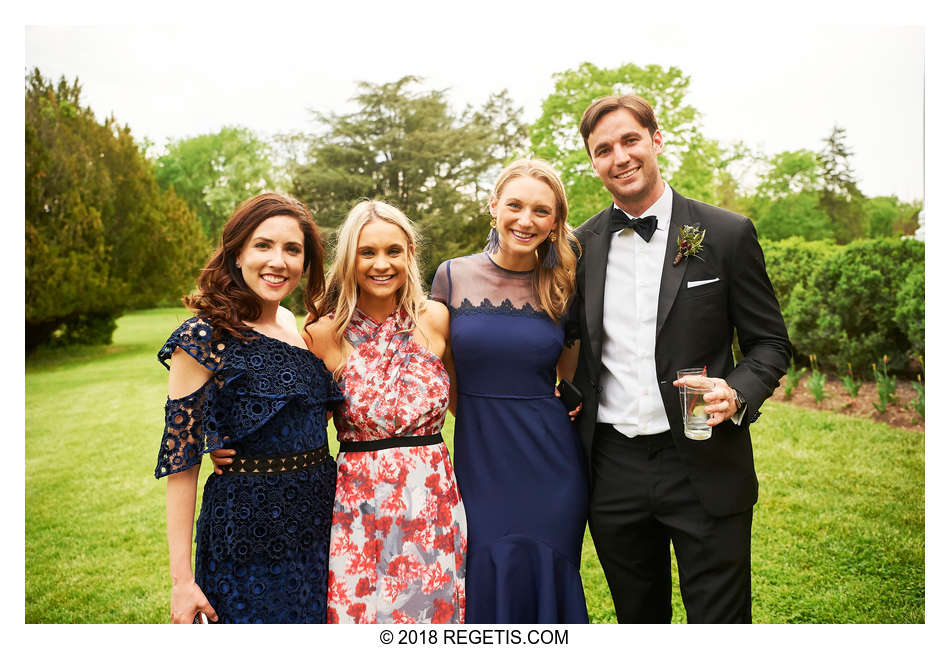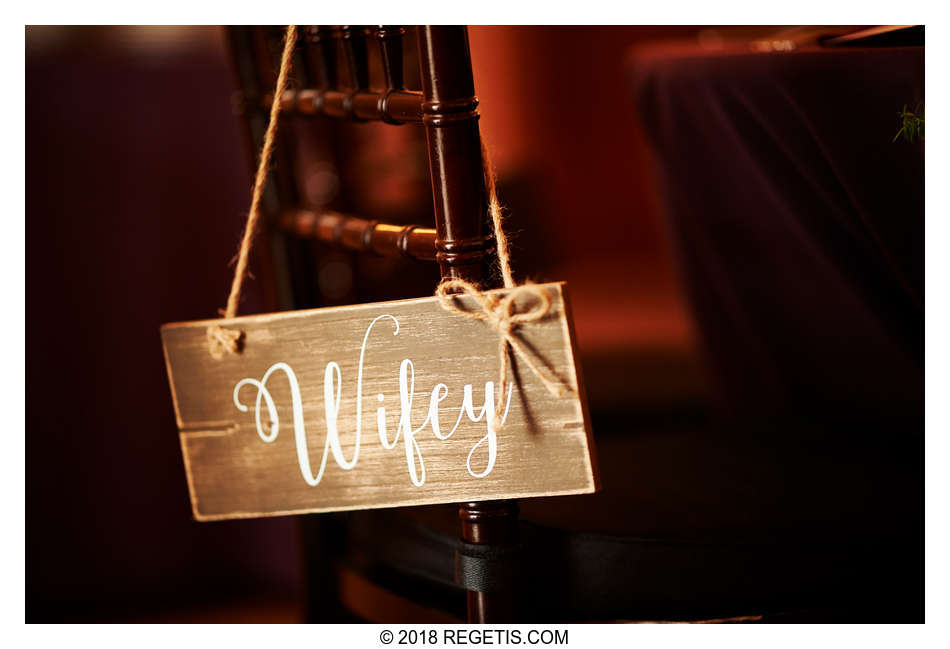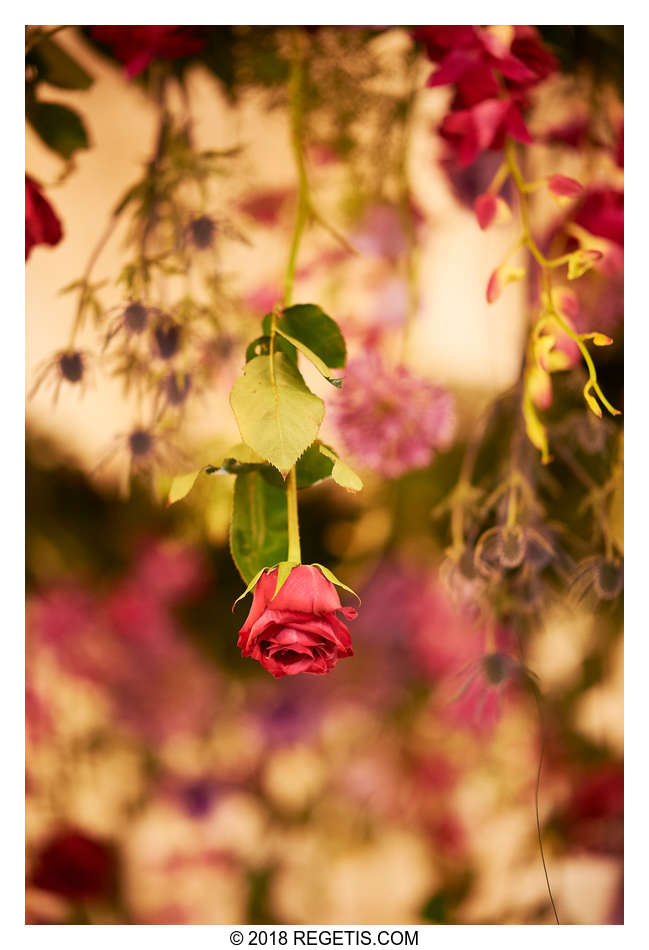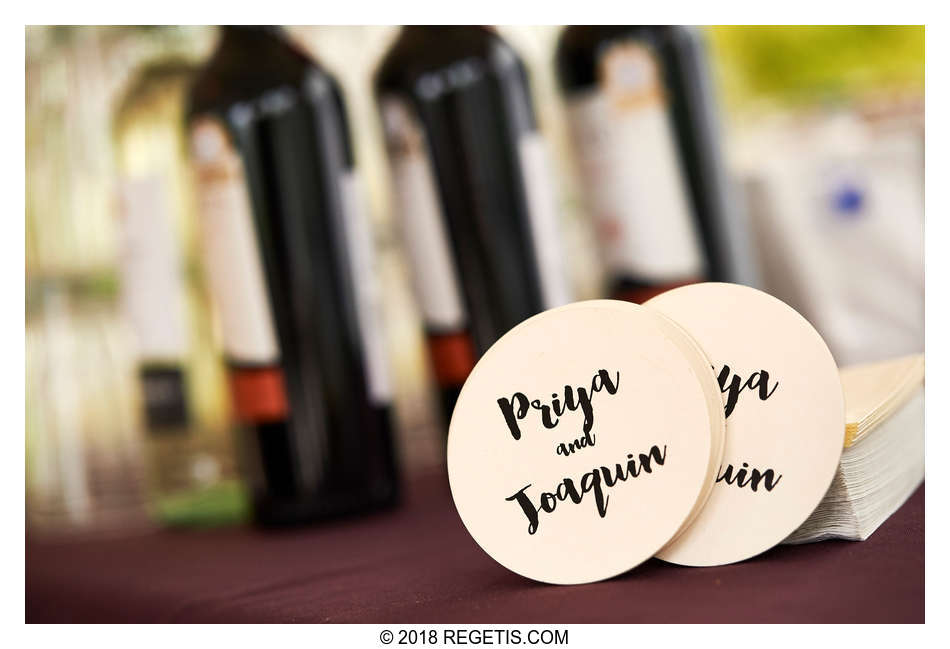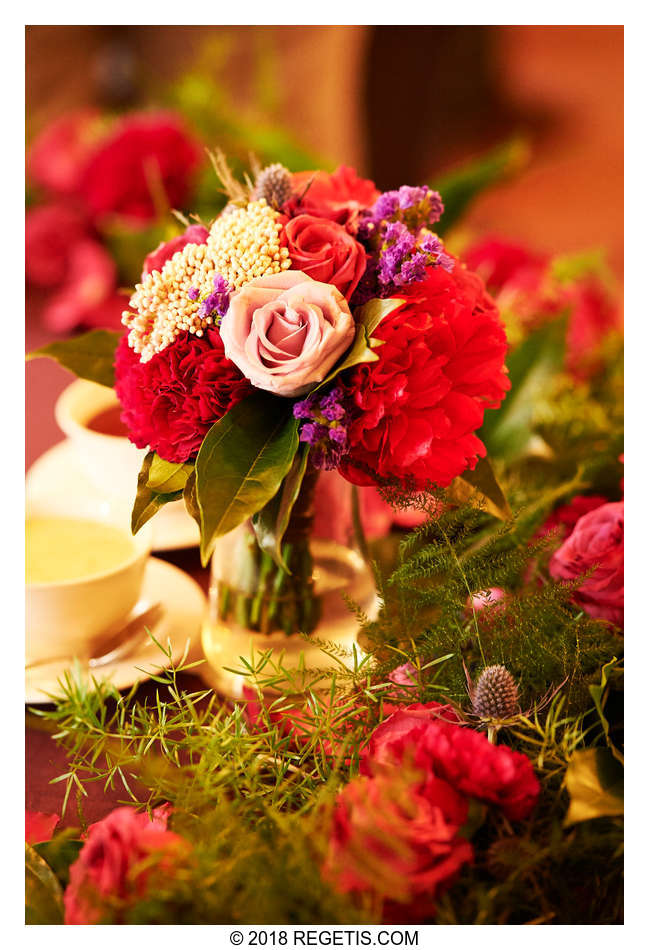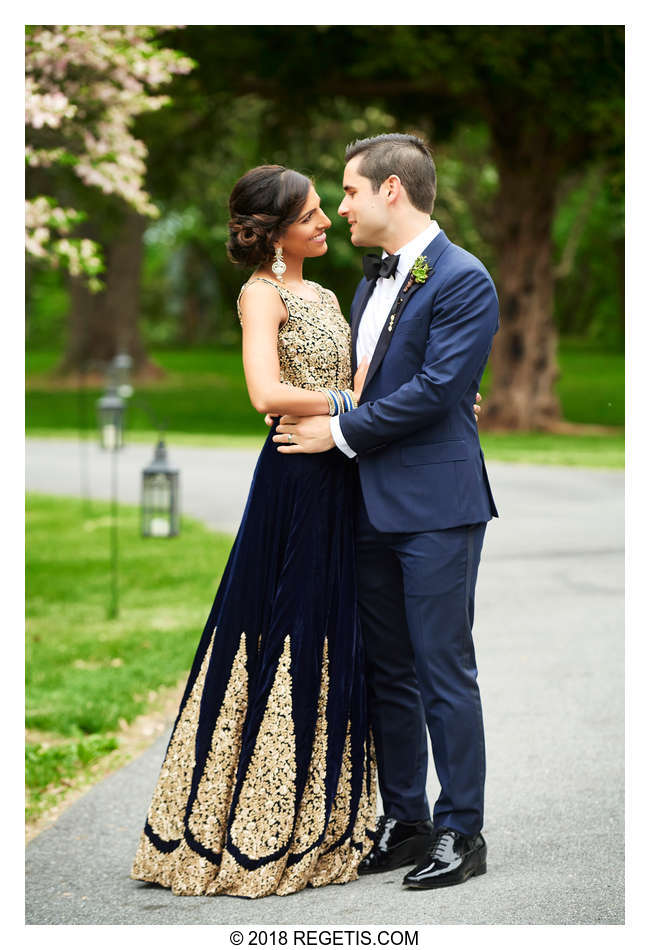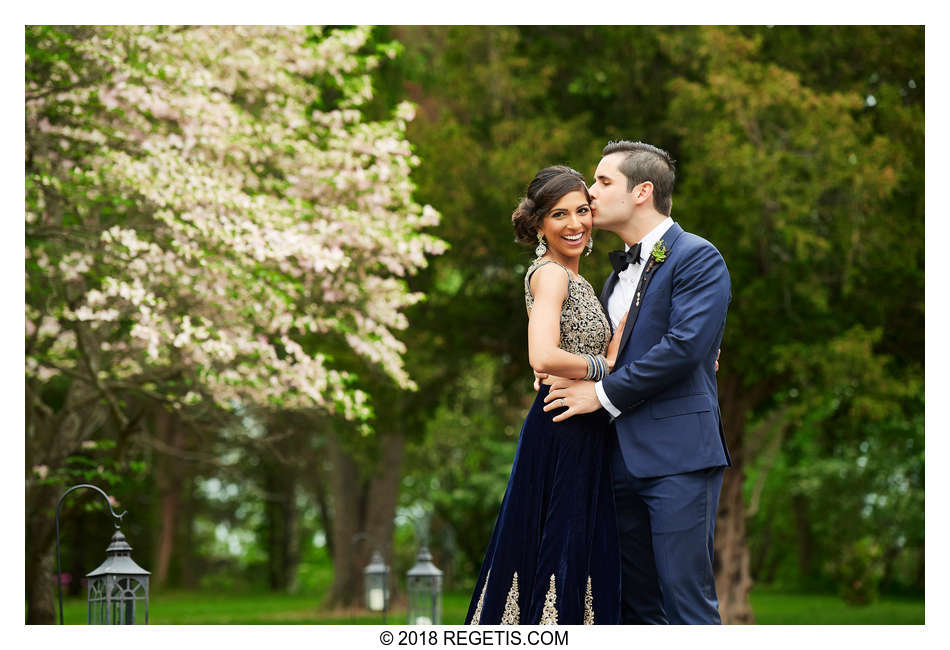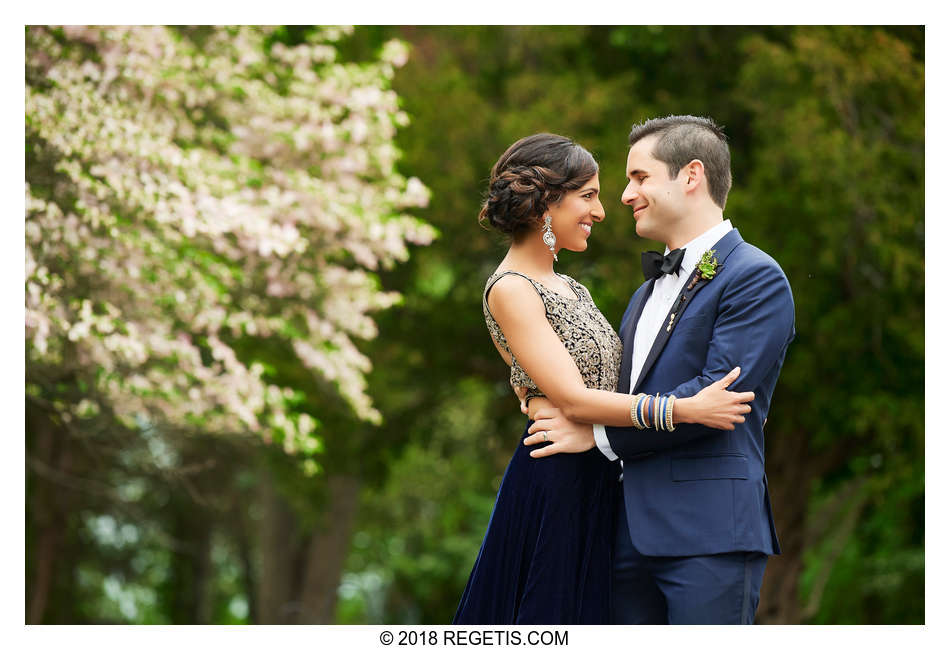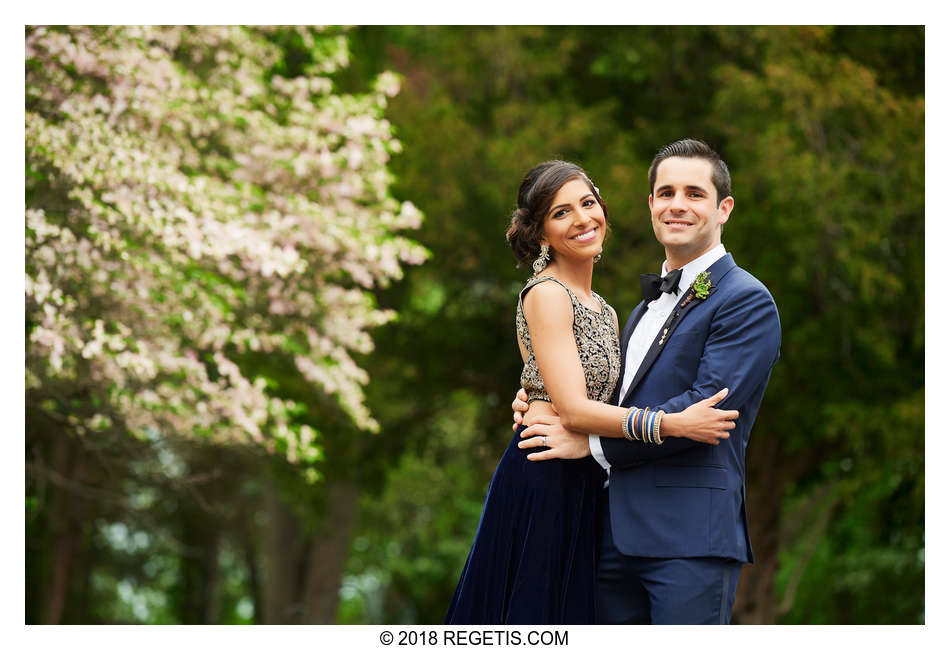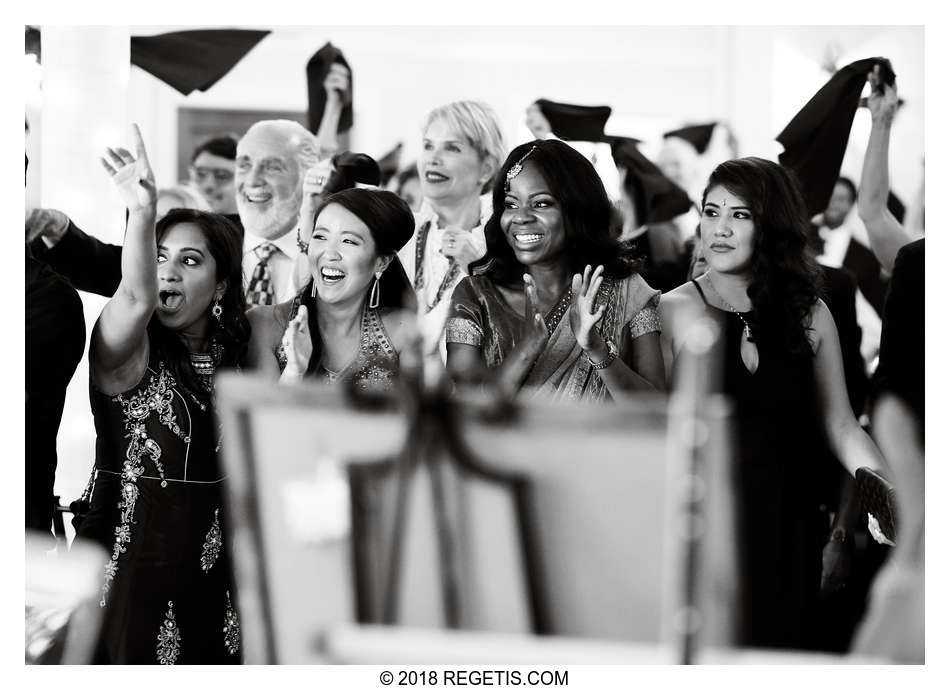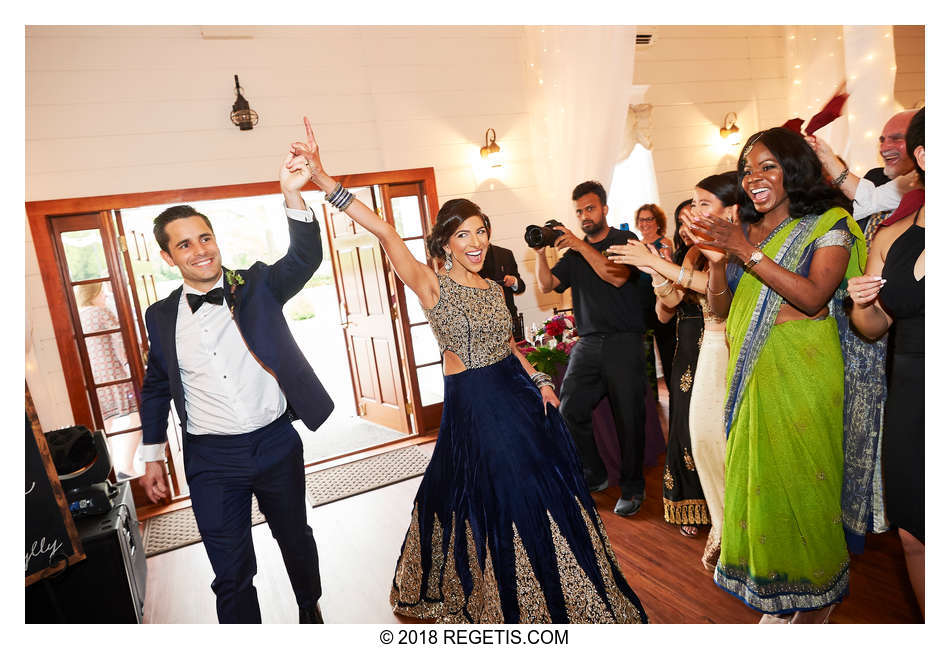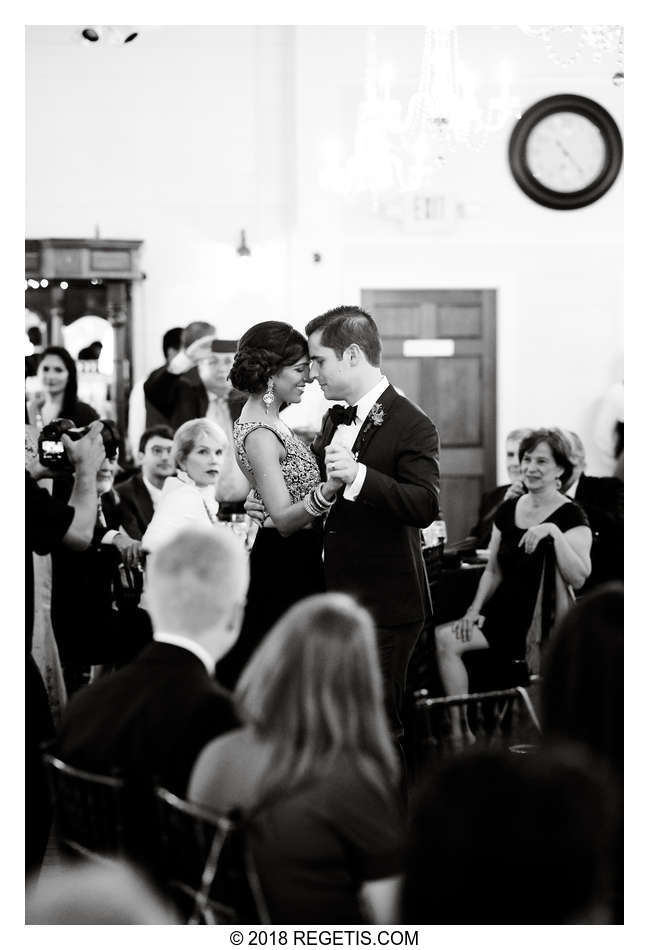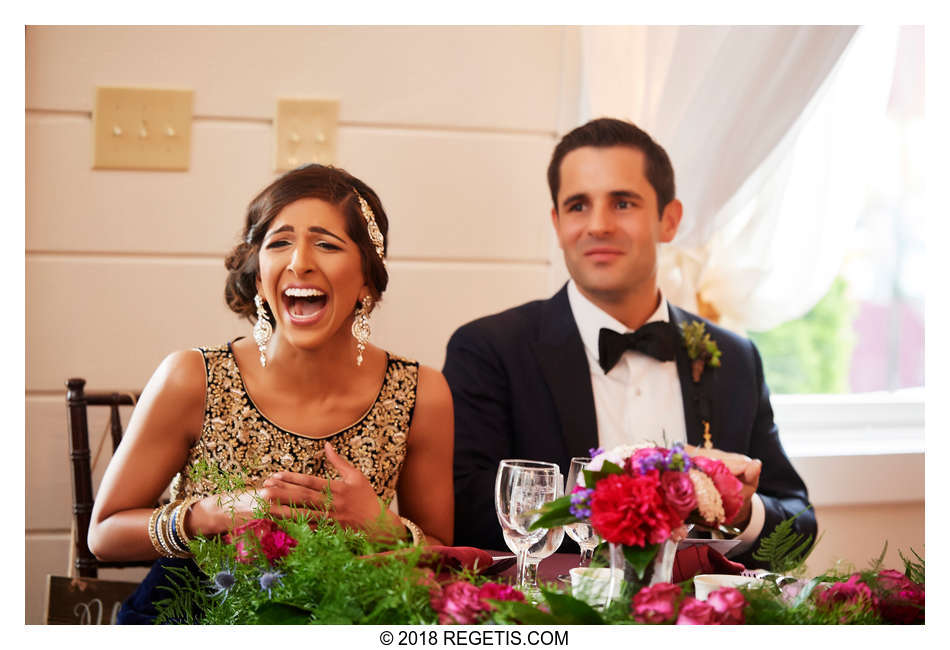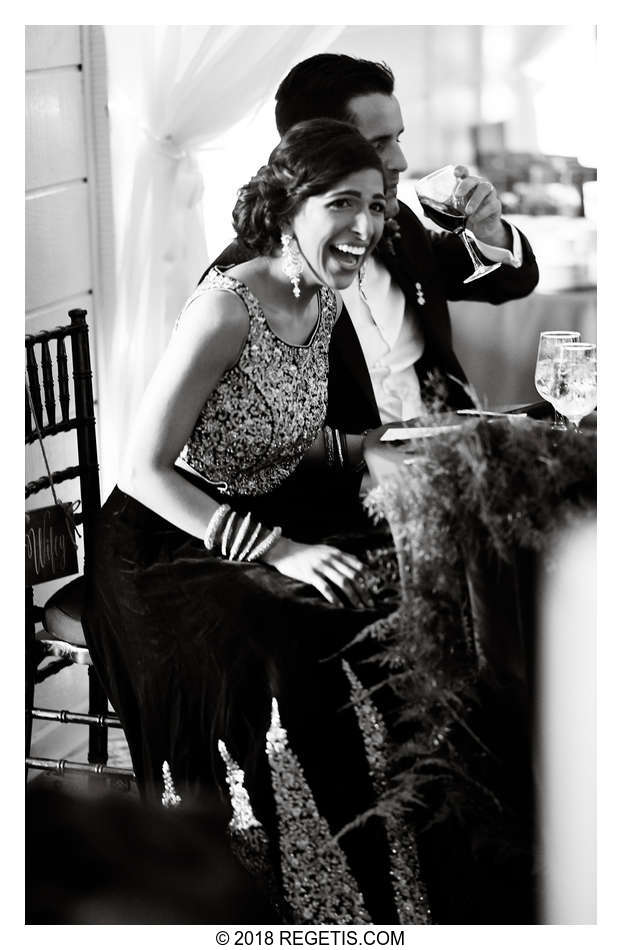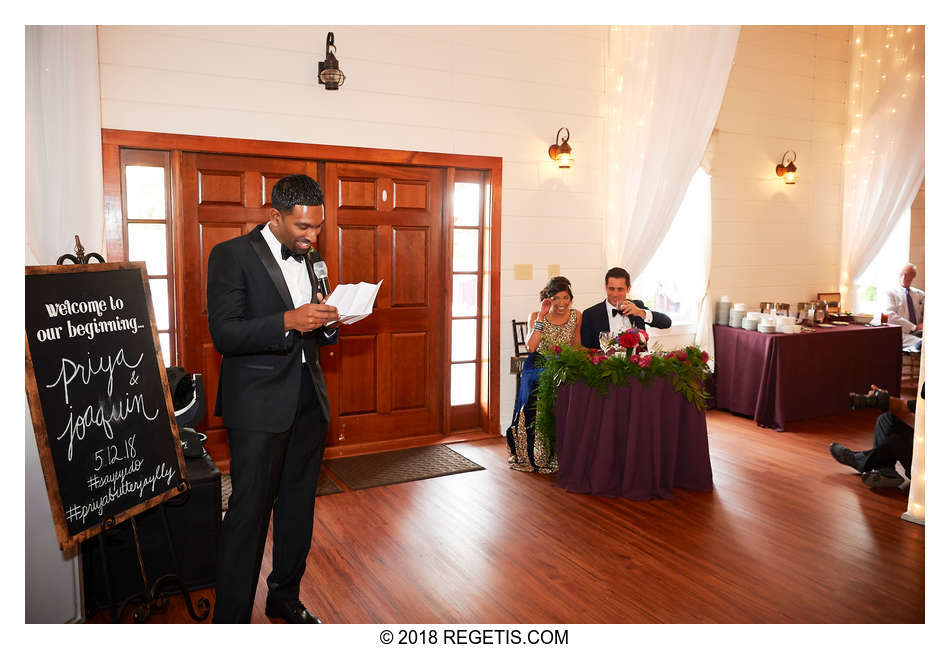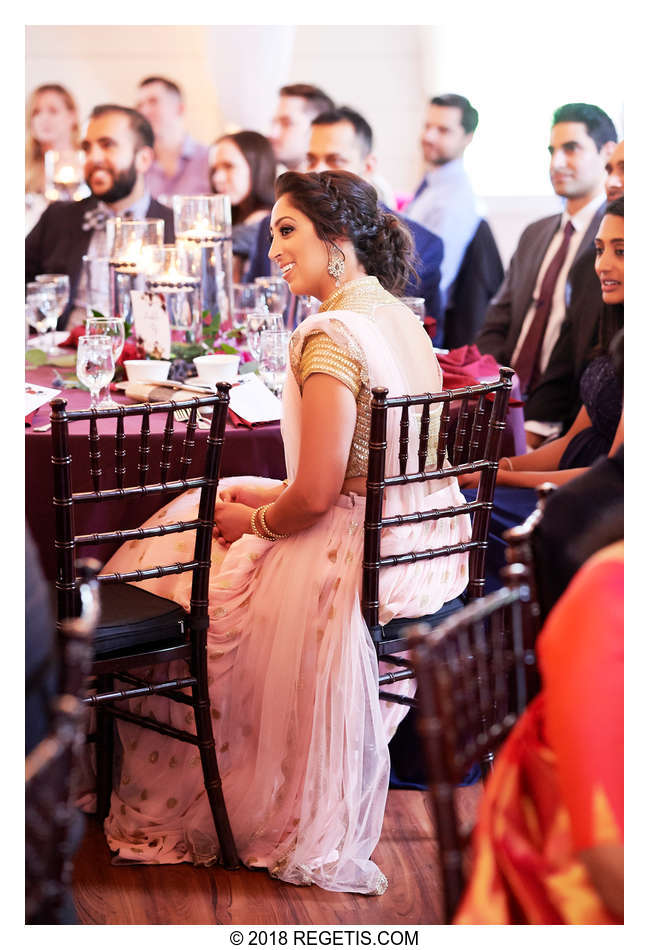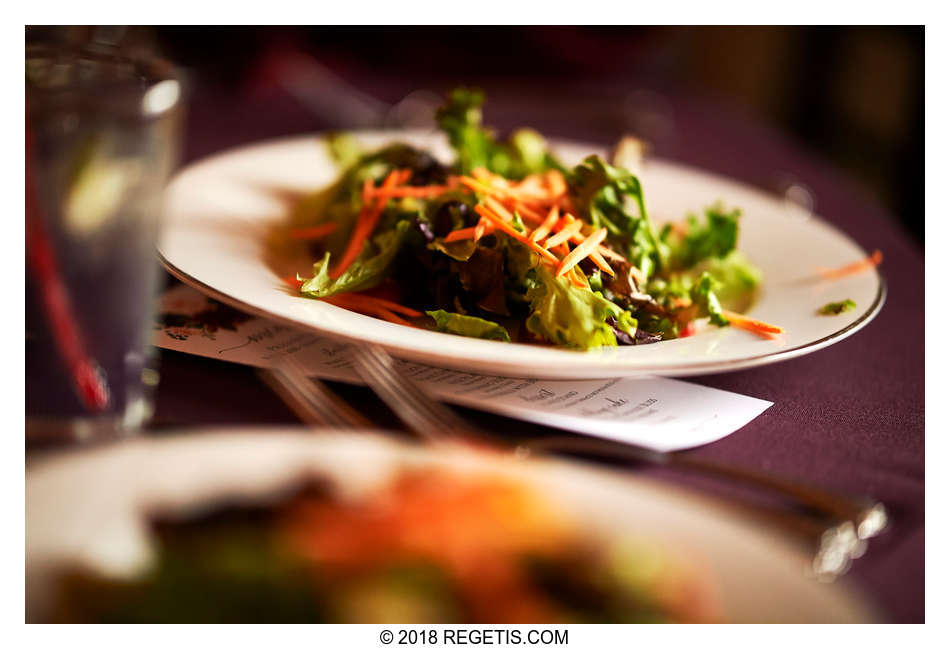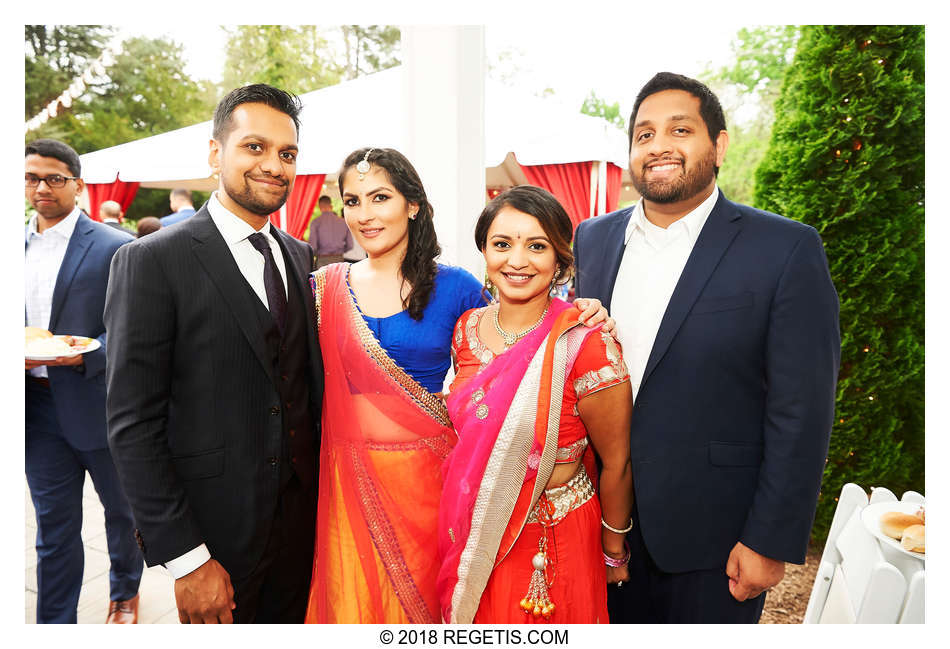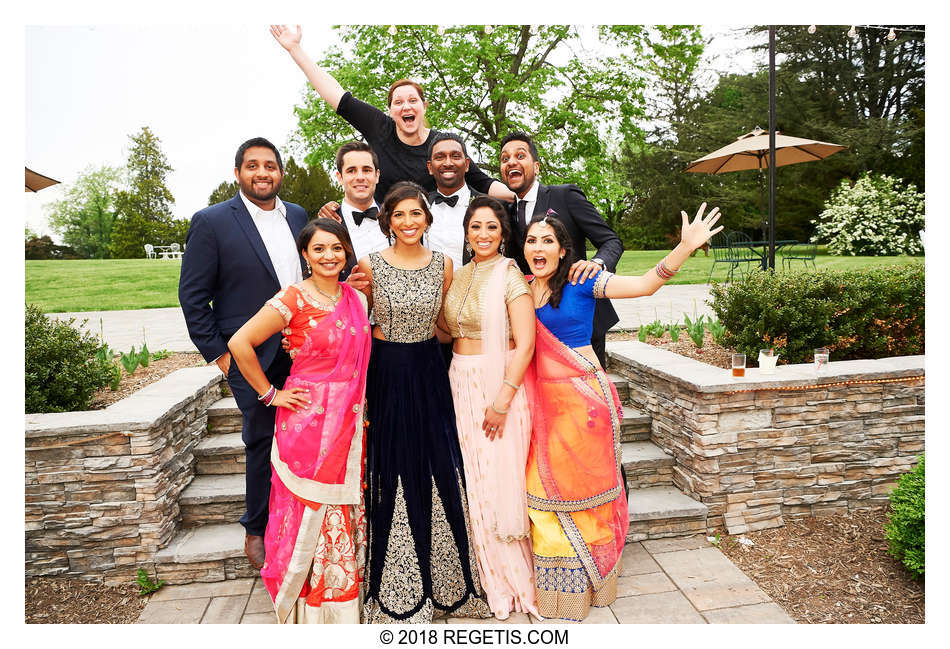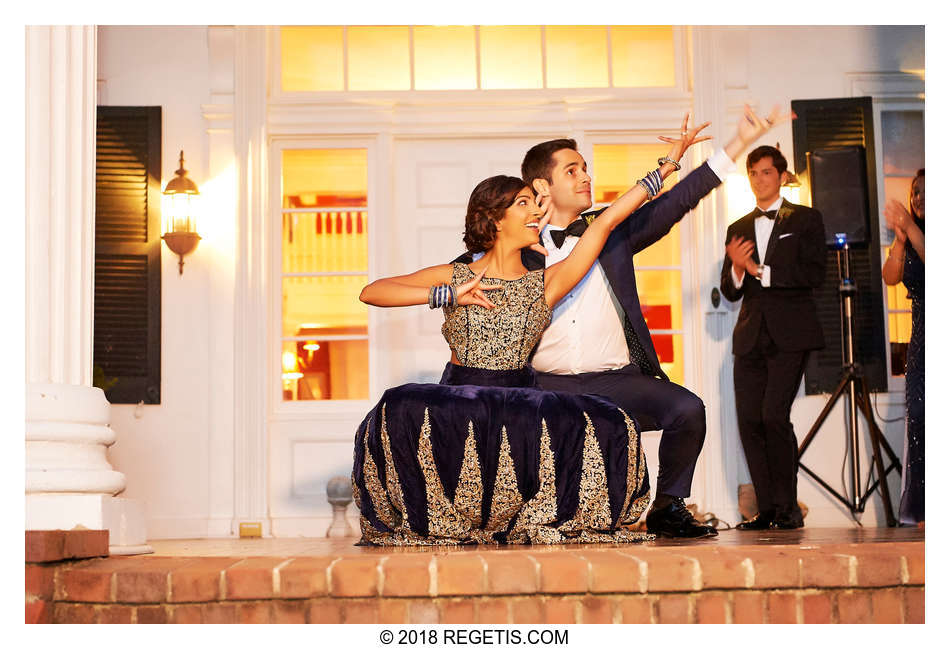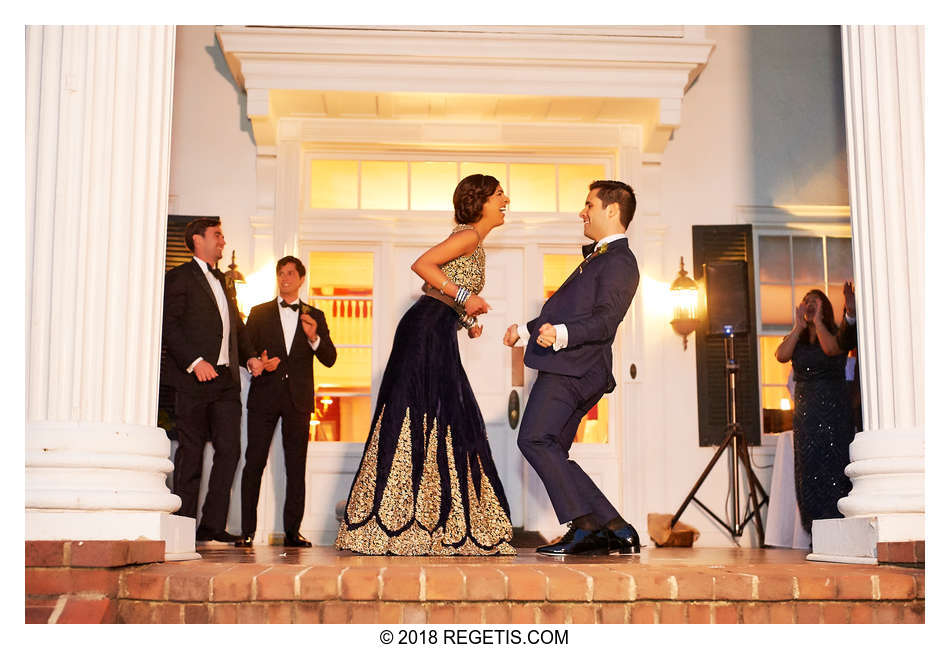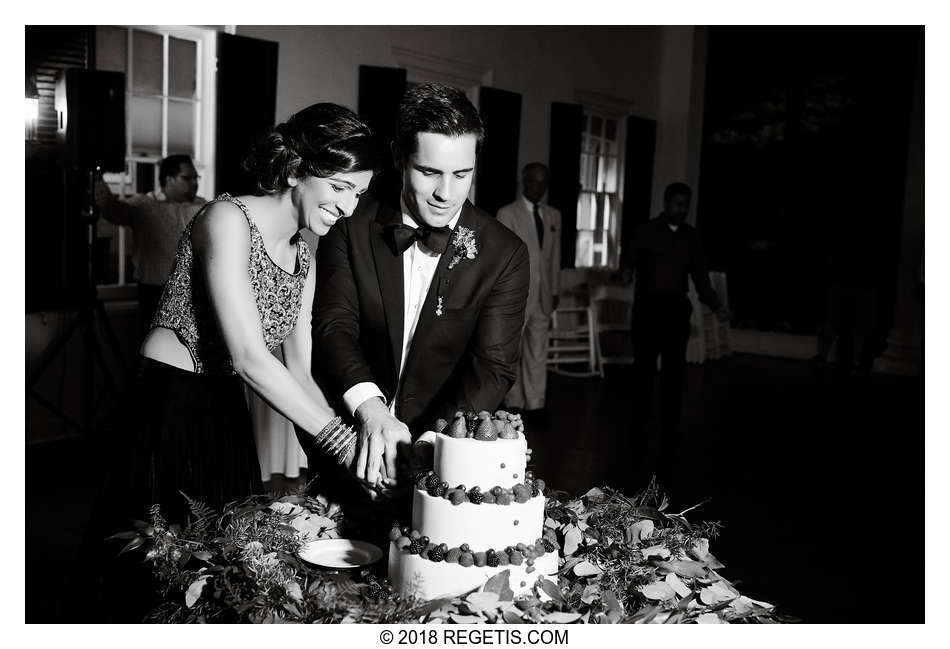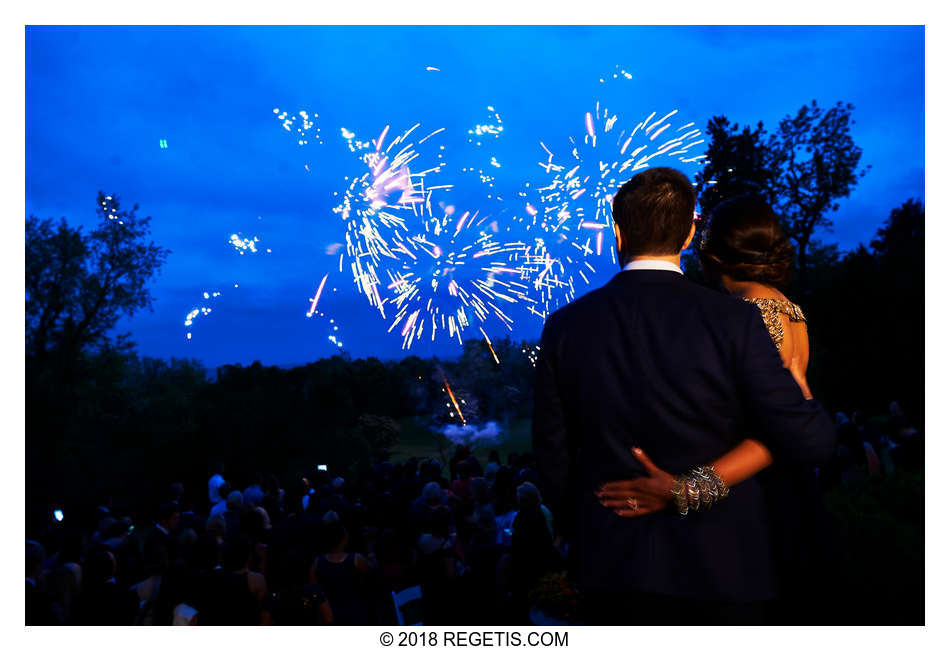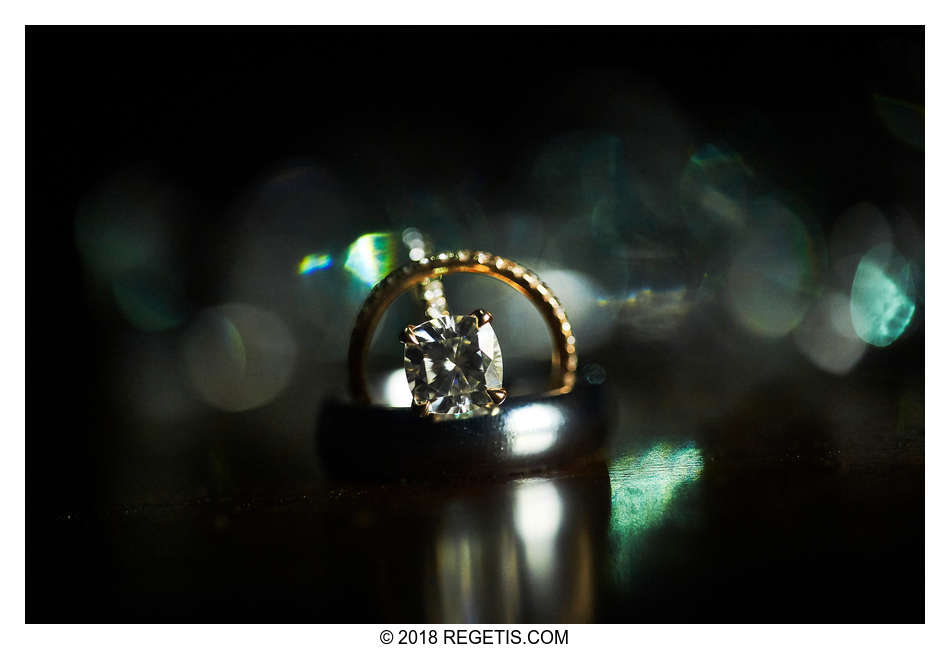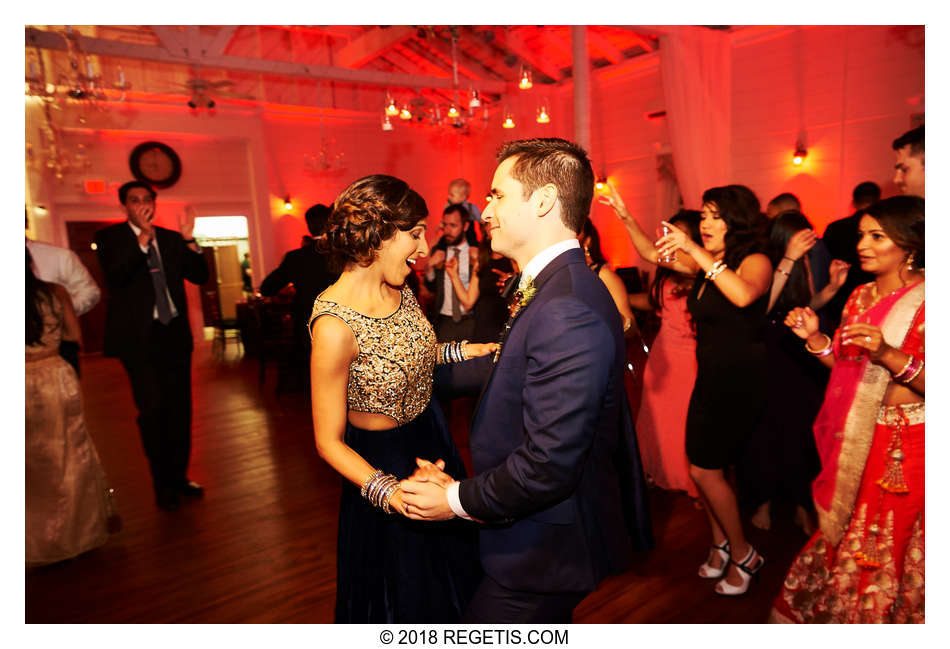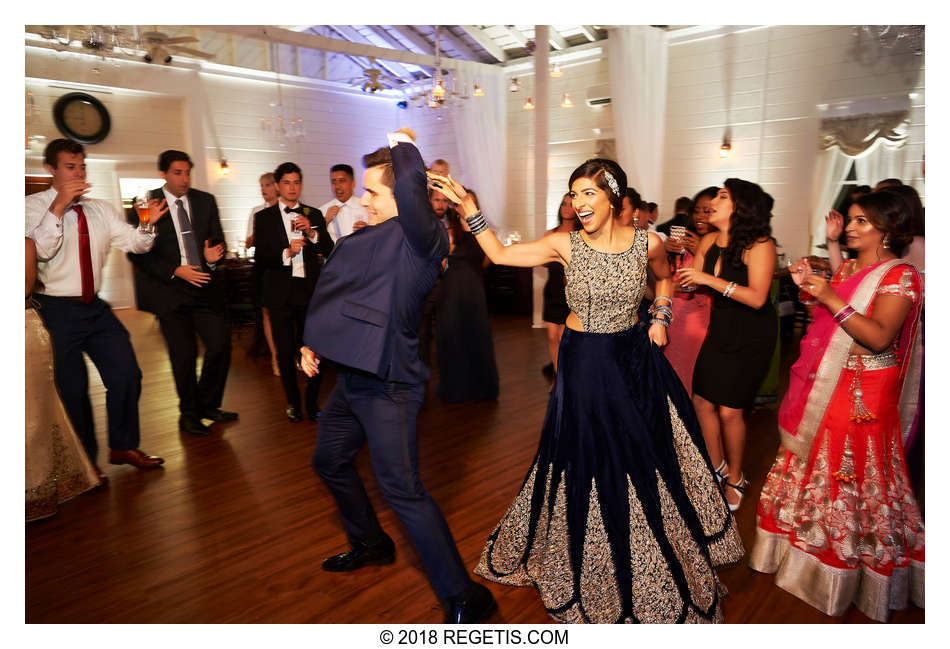 Cameras and Lenses used

NIKON D3S ( NIKON CORPORATION )
NIKON D4 ( NIKON CORPORATION )
NIKON D5 ( NIKON CORPORATION )
NIKON D500 ( NIKON CORPORATION )
150 mm f/2.8 ( NIKON CORPORATION )
Nikon AF-S NIKKOR 105mm f/1.4E ED ( NIKON CORPORATION )
Nikon AF-S NIKKOR 24-70mm f/2.8E ED VR ( NIKON CORPORATION )
Nikon AF-S NIKKOR 24mm f/1.4G ED ( NIKON CORPORATION )
Nikon AF-S NIKKOR 70-200mm f/2.8G ED VR II ( NIKON CORPORATION )