So to answer my own question "Why does the priest put the thread covered in kumkum and turmeric powder on the right wrist of a man and the left wrist of a woman and what exactly is it's significance?" (you may need to read the last post if you feel lost regarding this question!) Mehak and Ajay's threads were tied at Sheraton Tysons Corner.
These threads are purely symbolic and considering red is the color of blood and fire thought of to mean determination, energy, power and strength it reminds one of their own important in the world and what they stand for as individuals. The red kumkum is considered to ward off evil and the combination is said to create balance experienced in daily life. Many wear it until it falls off as a reminder of their faith and commitment to their beliefs. This is done before any prayer/pooja in the hindu faith. Referred to as kalava by some, mauli or charadu and sometimes as raksha, it is tied by the priest or elder family member on the right wrist for men and unmarried women and on the left of married women.
When you know what all things mean you can learn to appreciate them or at the very least respect why they are being done. I think that through the years knowing symbolically what they mean has allowed me to better understand what I've married into and to understand the love and emotion that may present itself as these things take place during each one of our clients weddings. Better yet it has helped me to relate to my in-laws and avoid that awkwardness that can come when people are ignorant of something they simply aren't familiar with or don't understand.
With that said there is simply a connection I have with my girls as most are raised here in the states and understand me because I understand them and because of that from deep within I wholeheartedly love what I do and the extra perk is I get to do it alongside my love of my life and partner in crime – every time we witness a wedding it's a gentle reminder of how precious the commitment is and gives me a bit of a nostalgic feeling as my couples get to embark and start on their very own journey!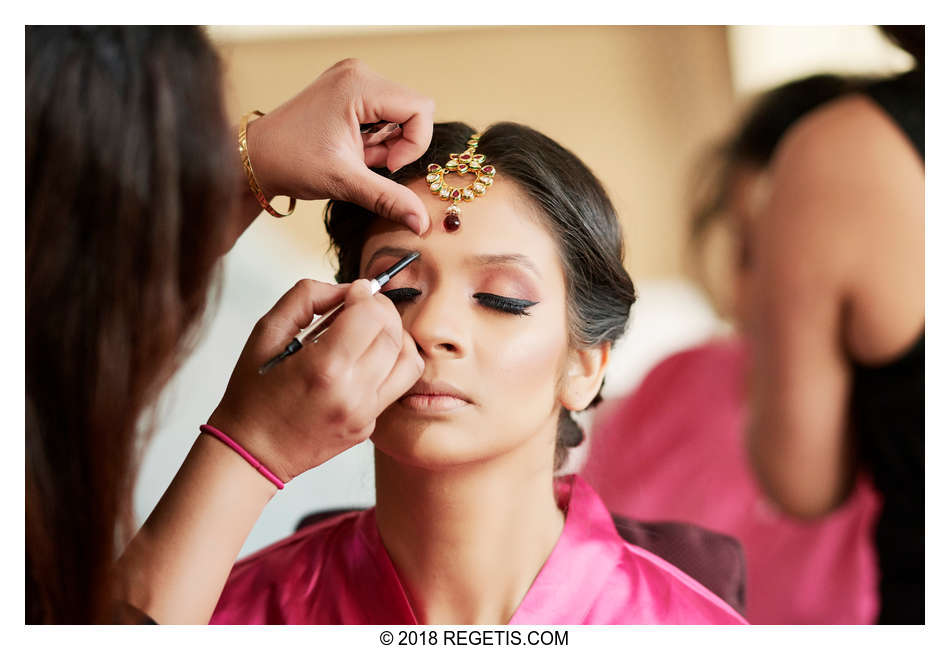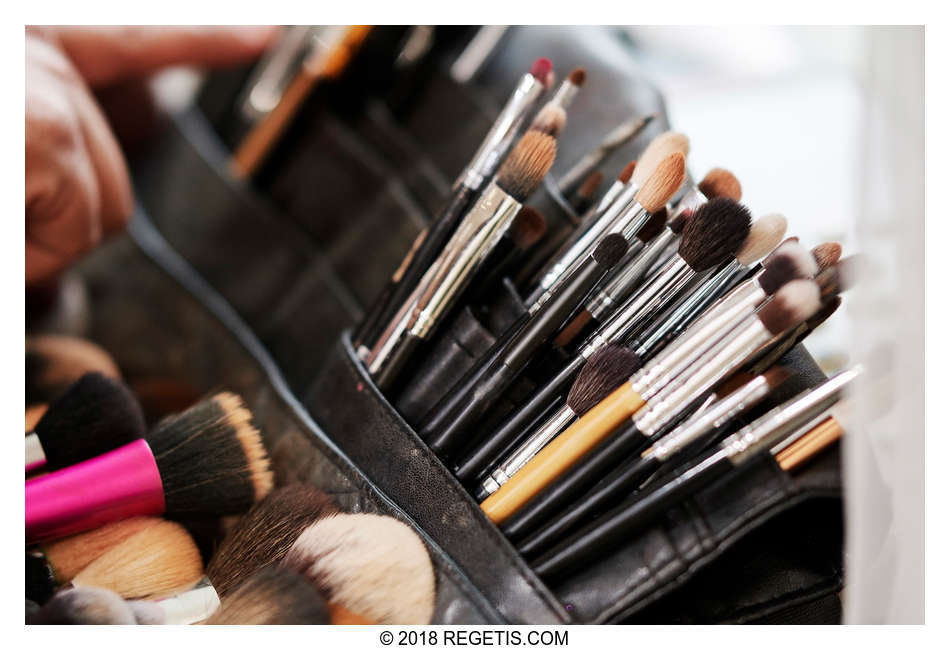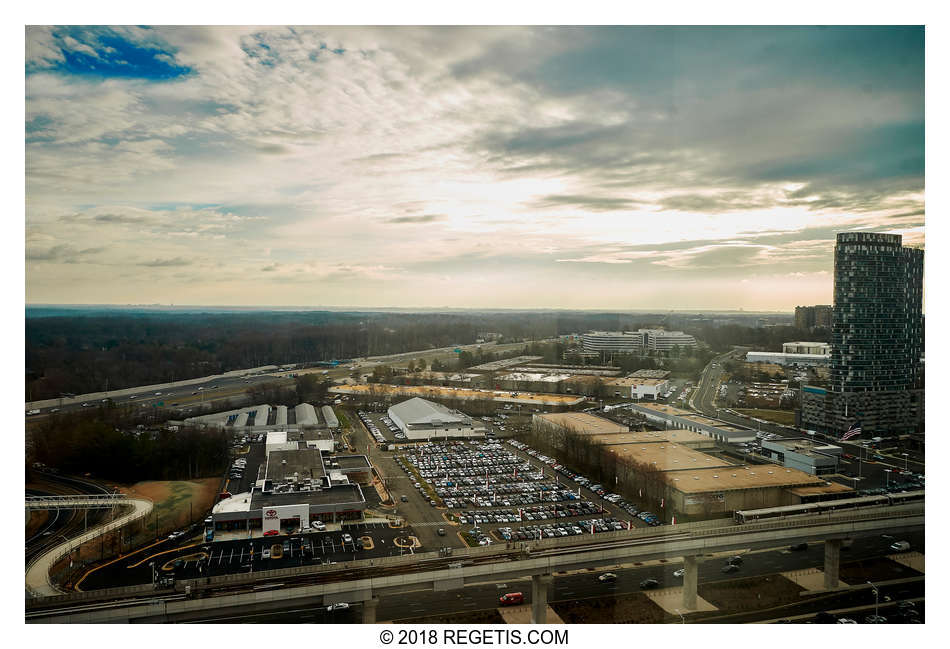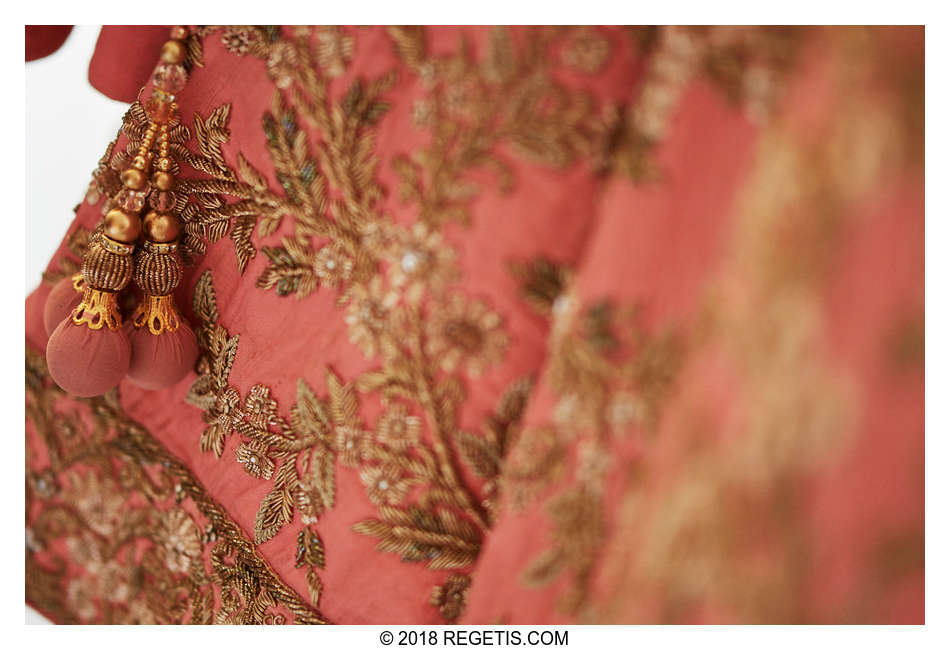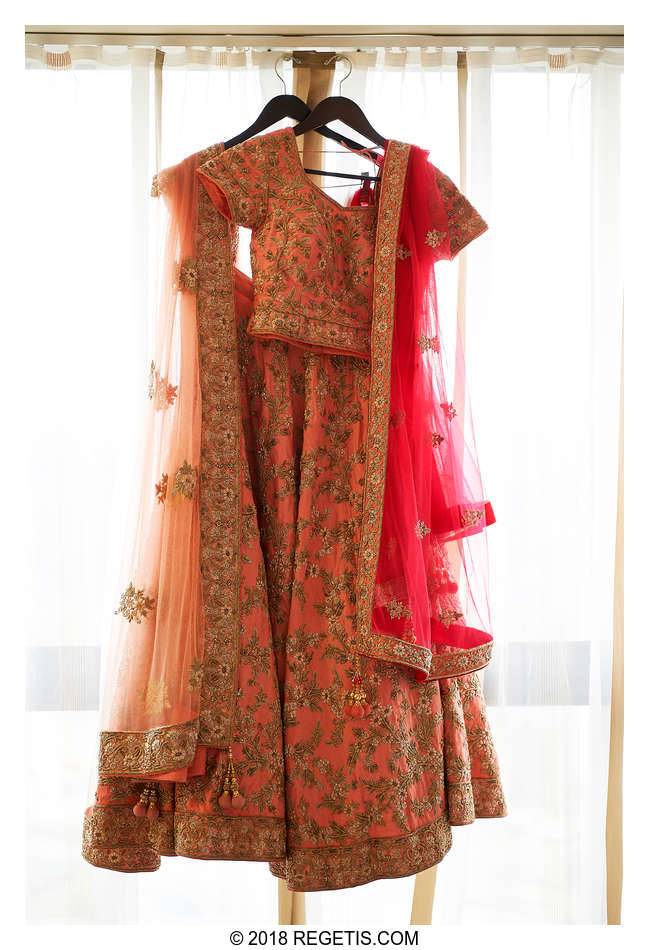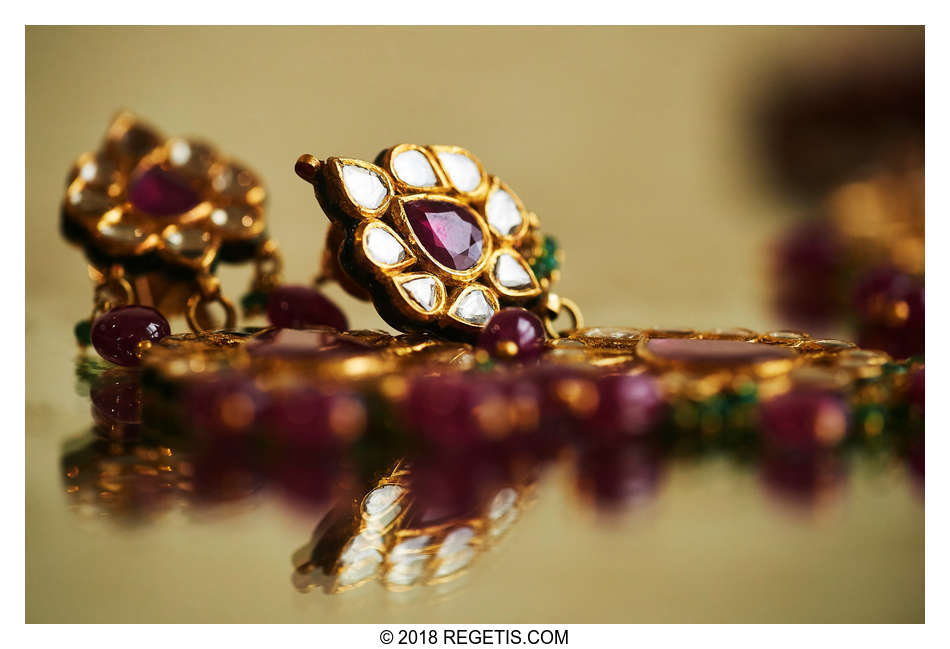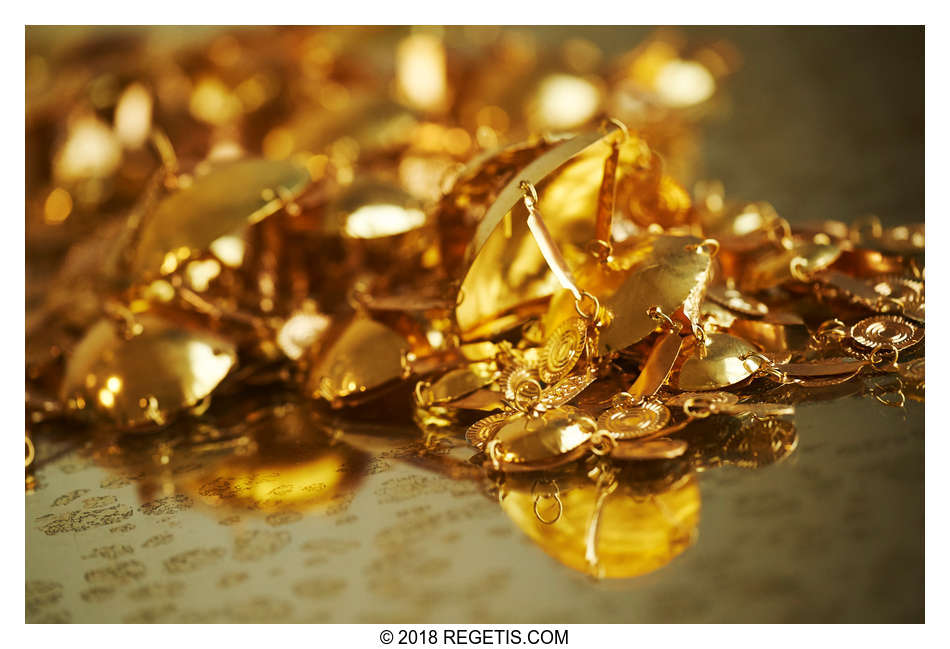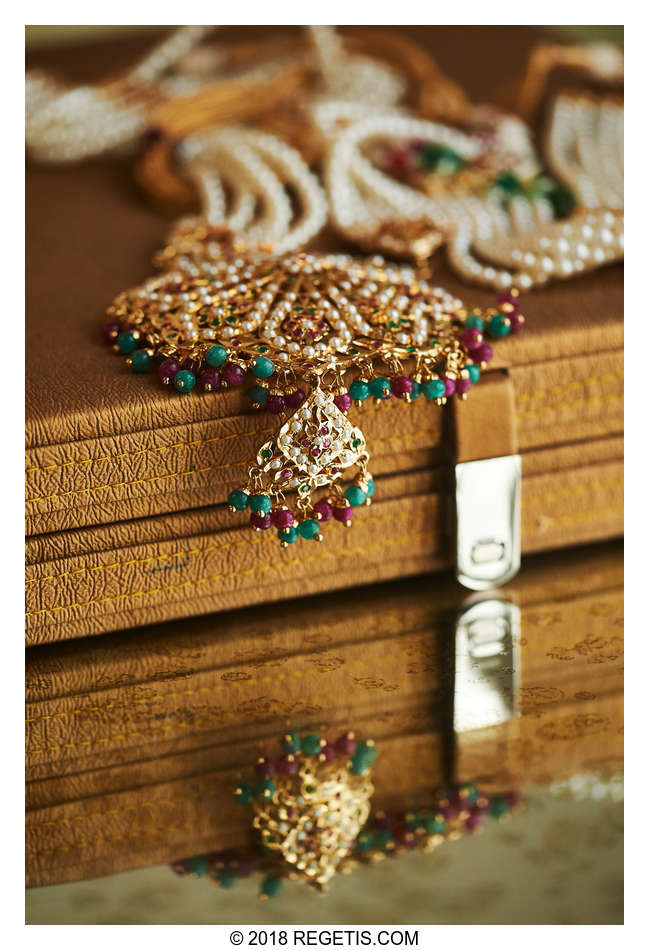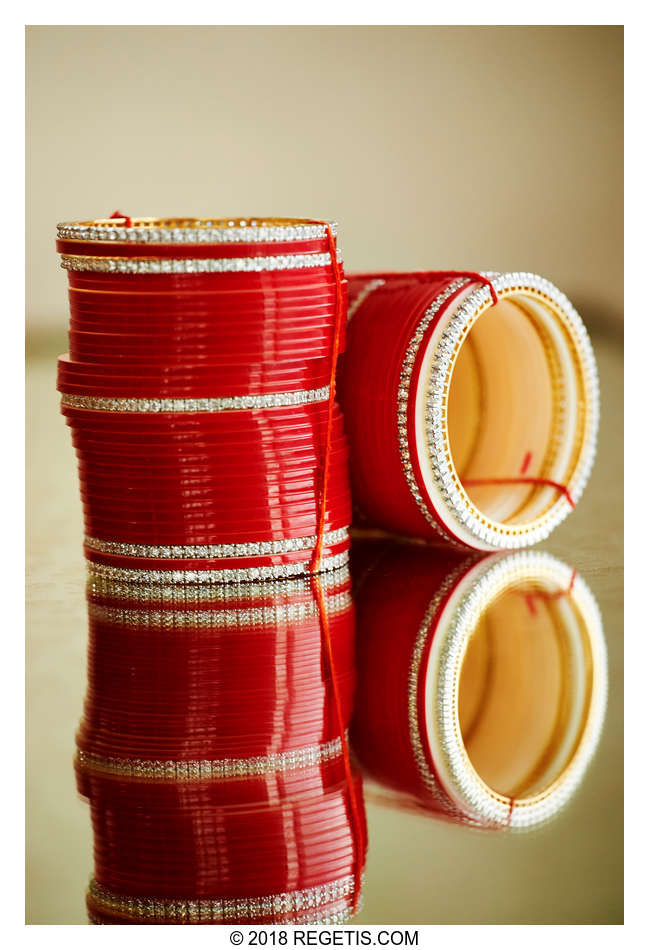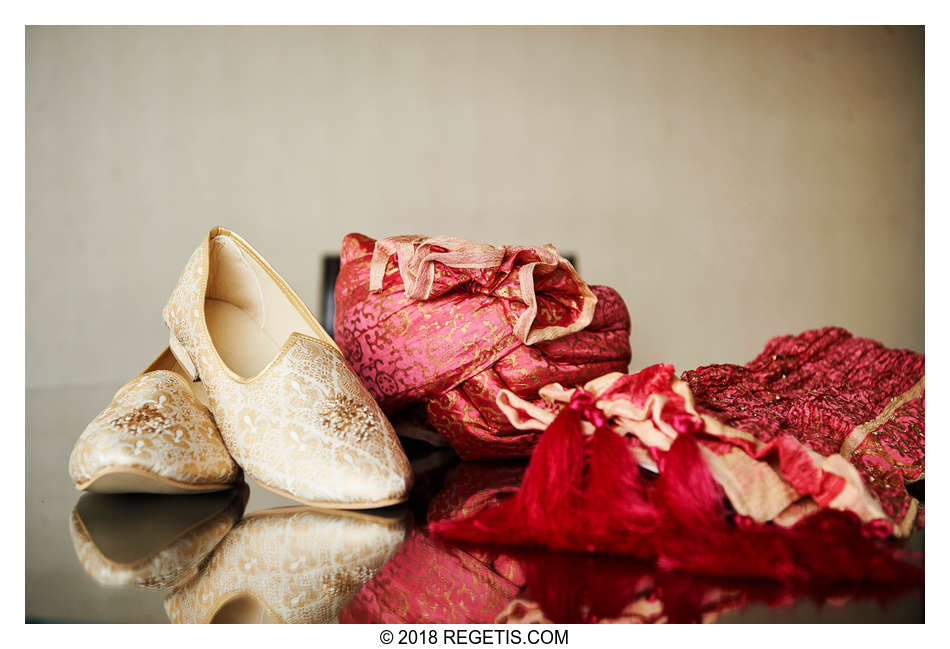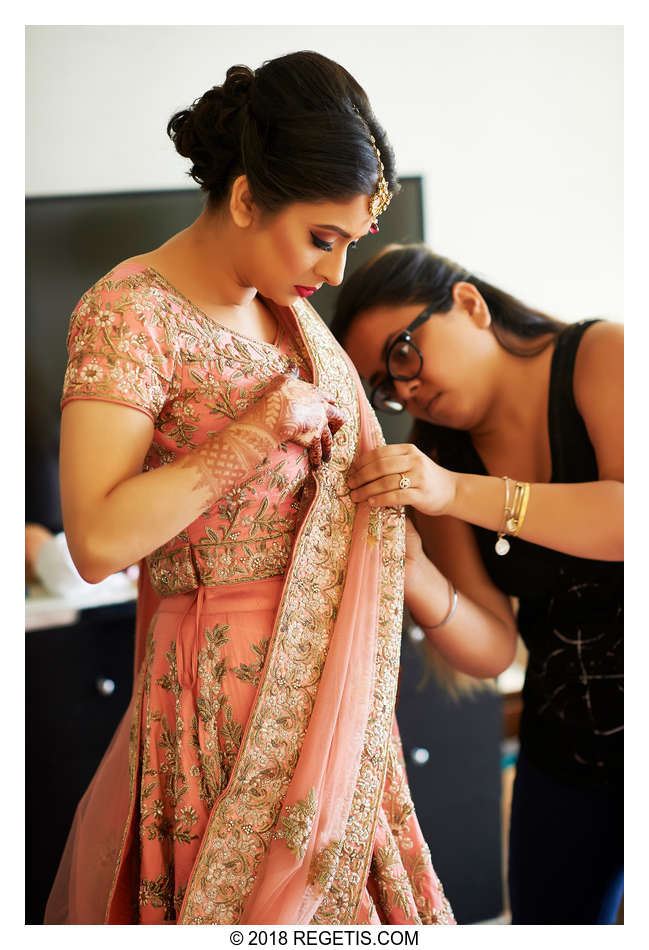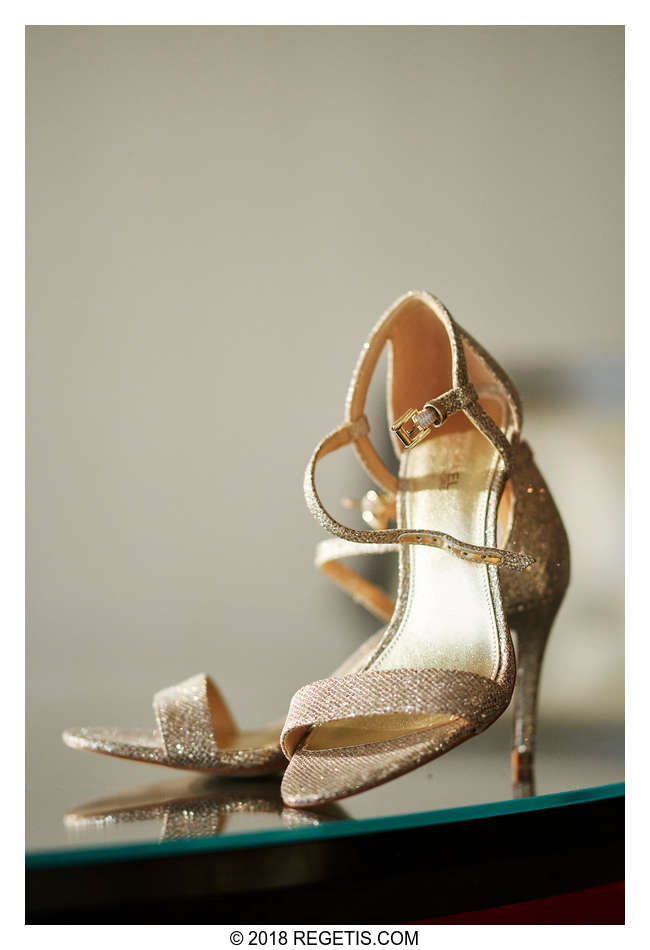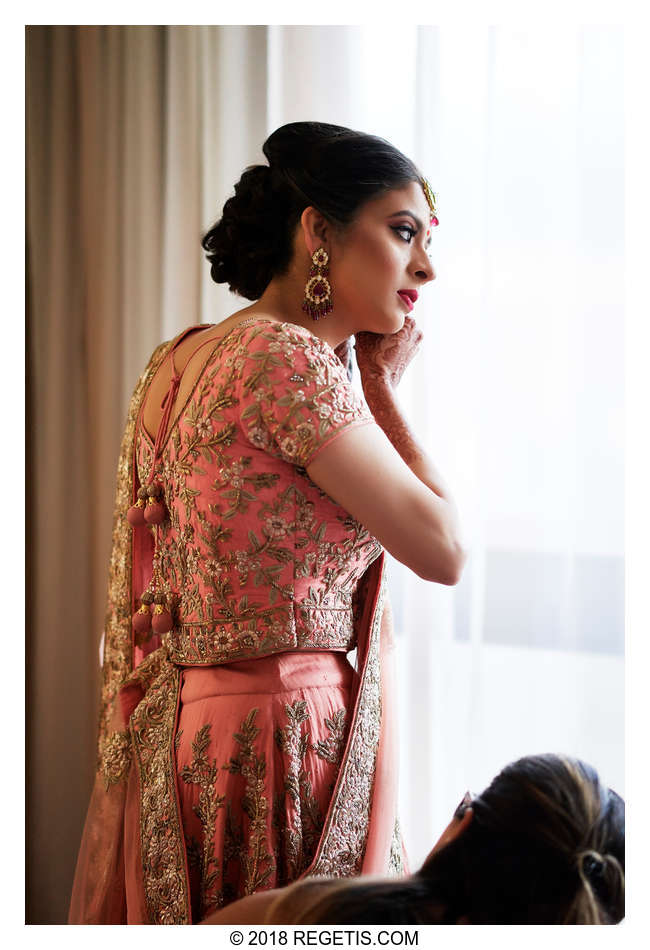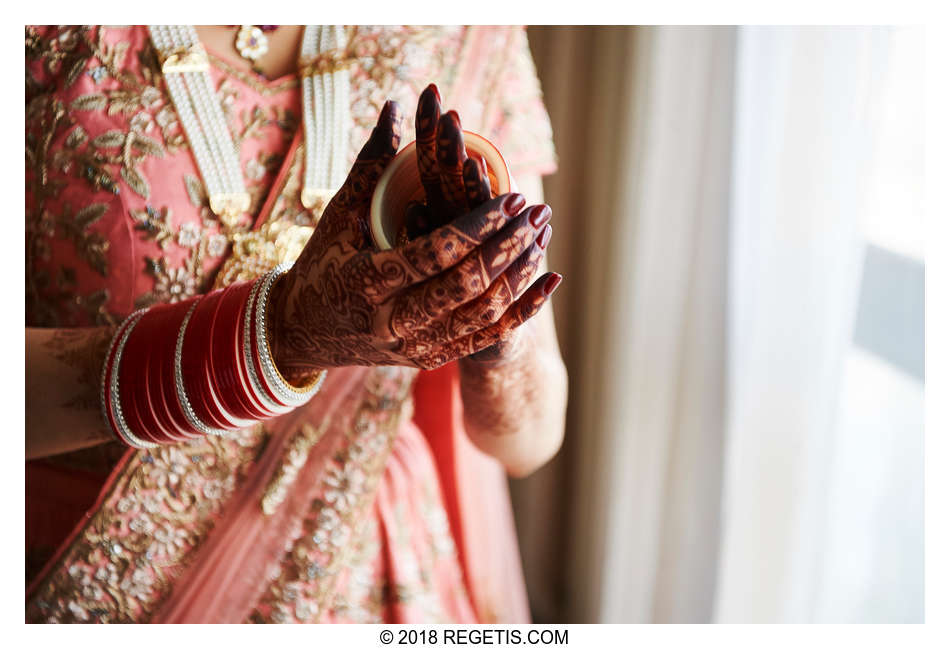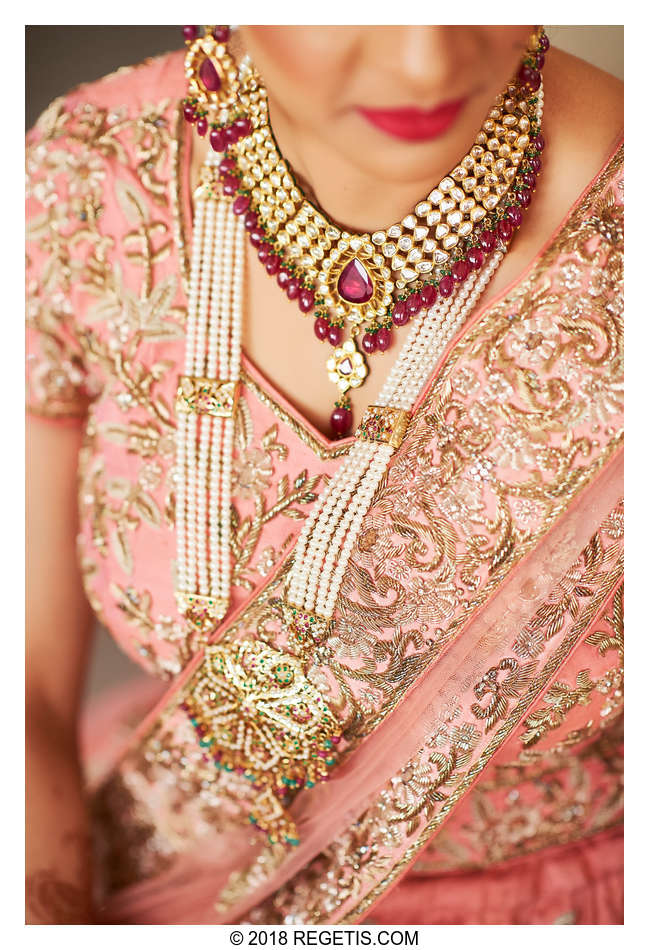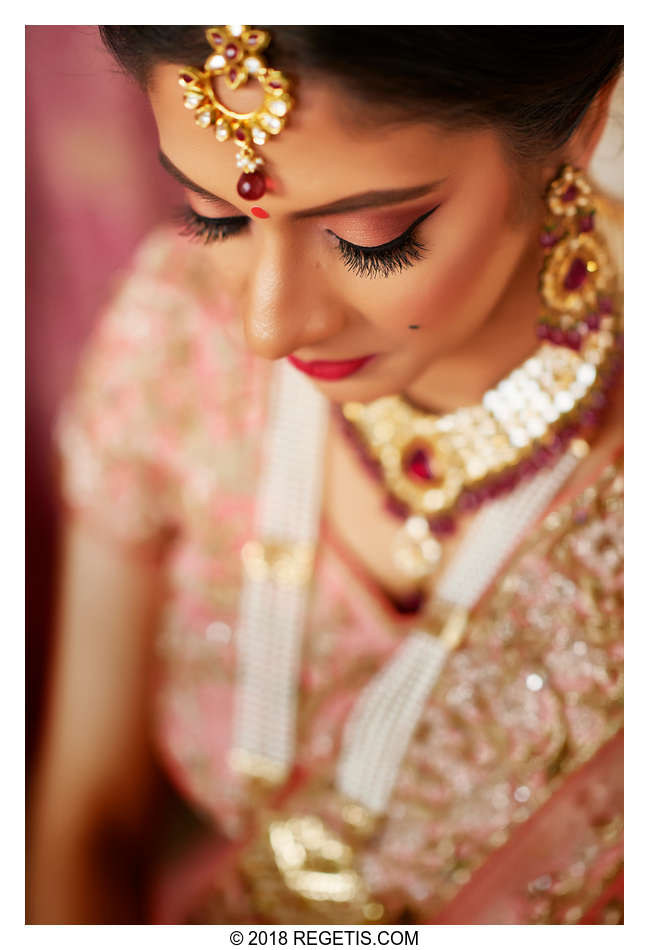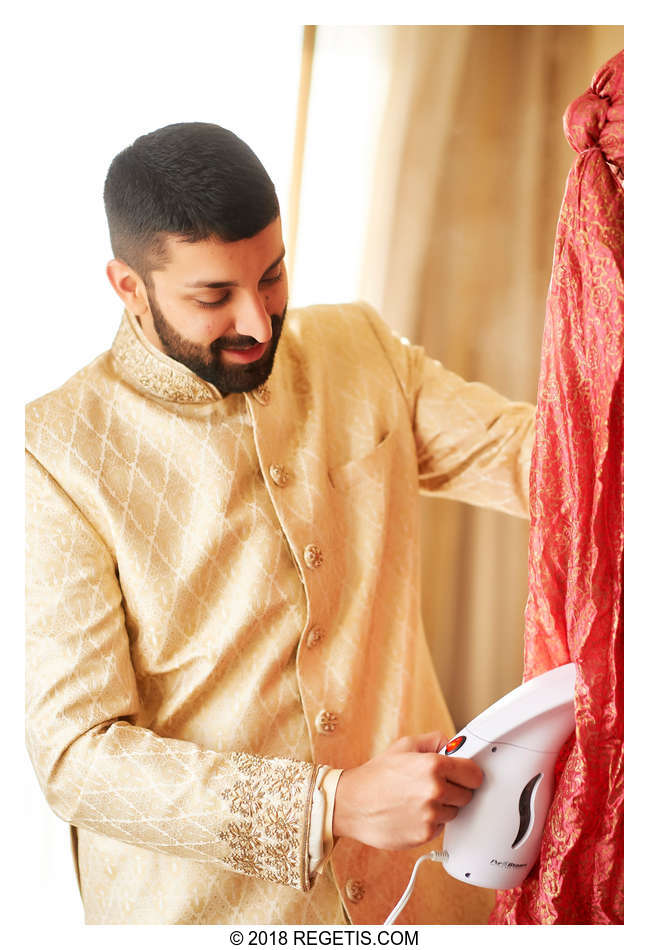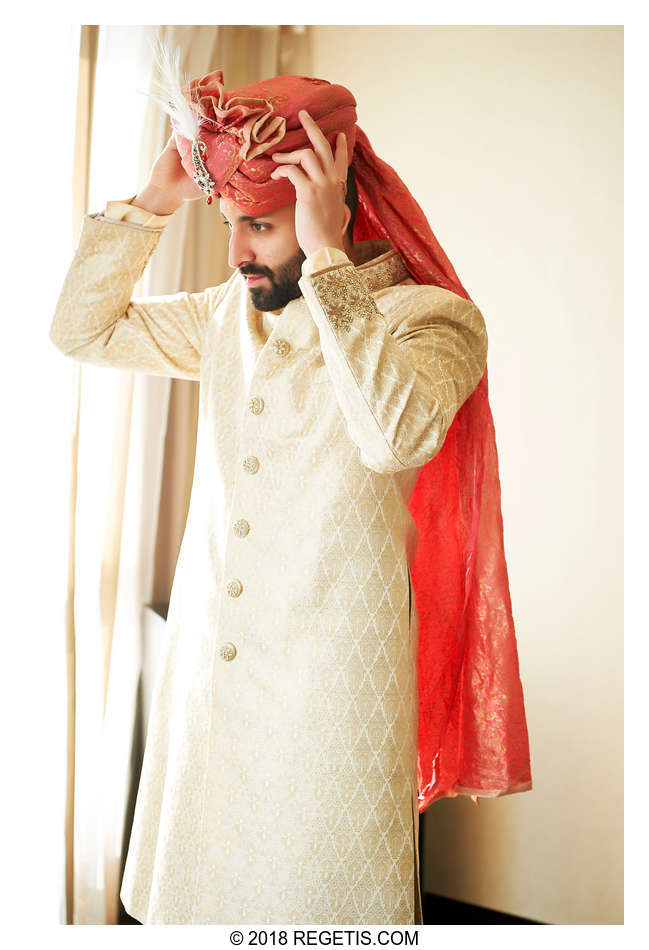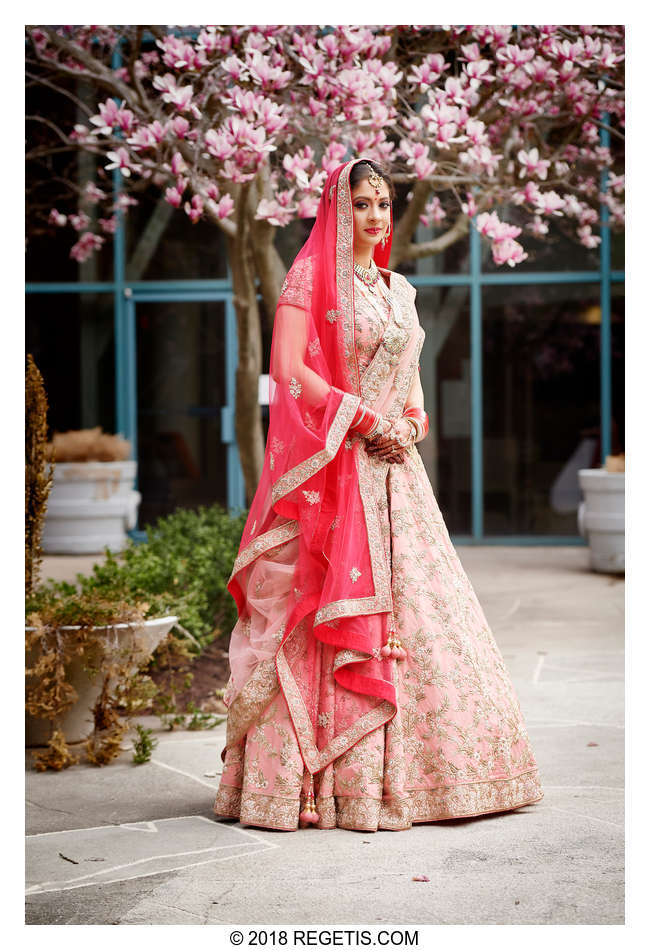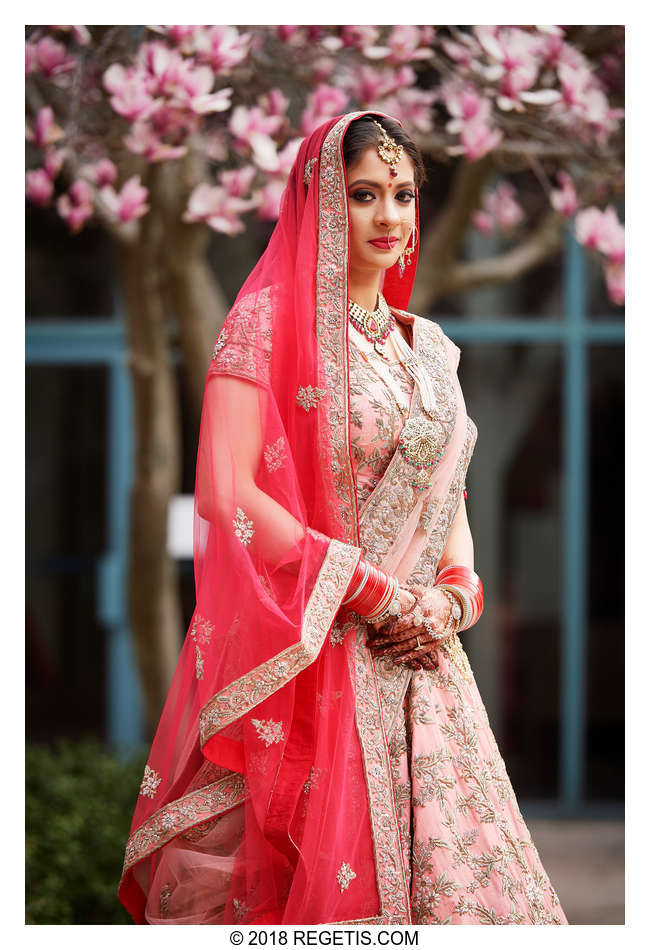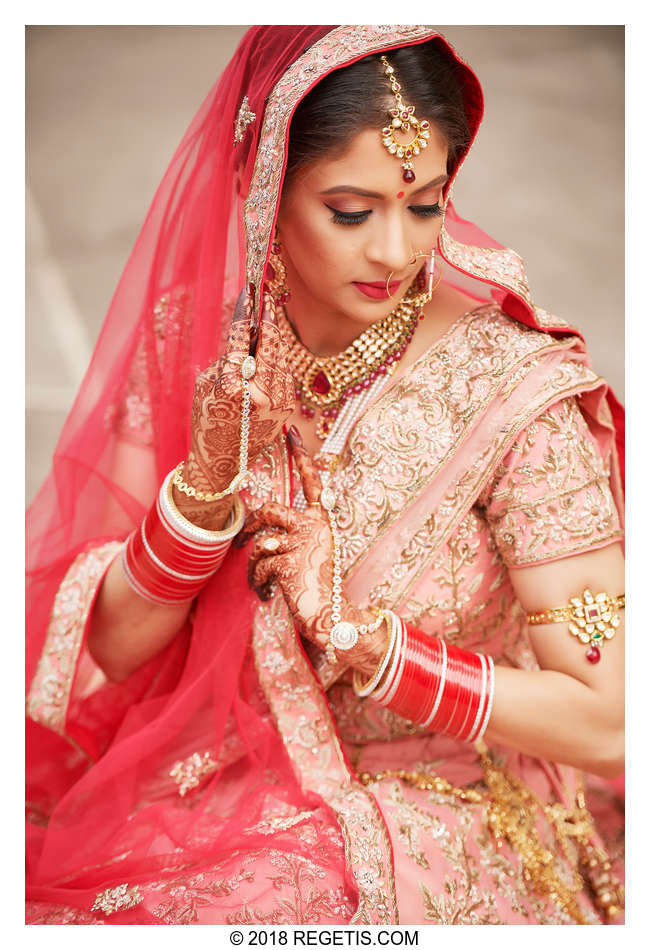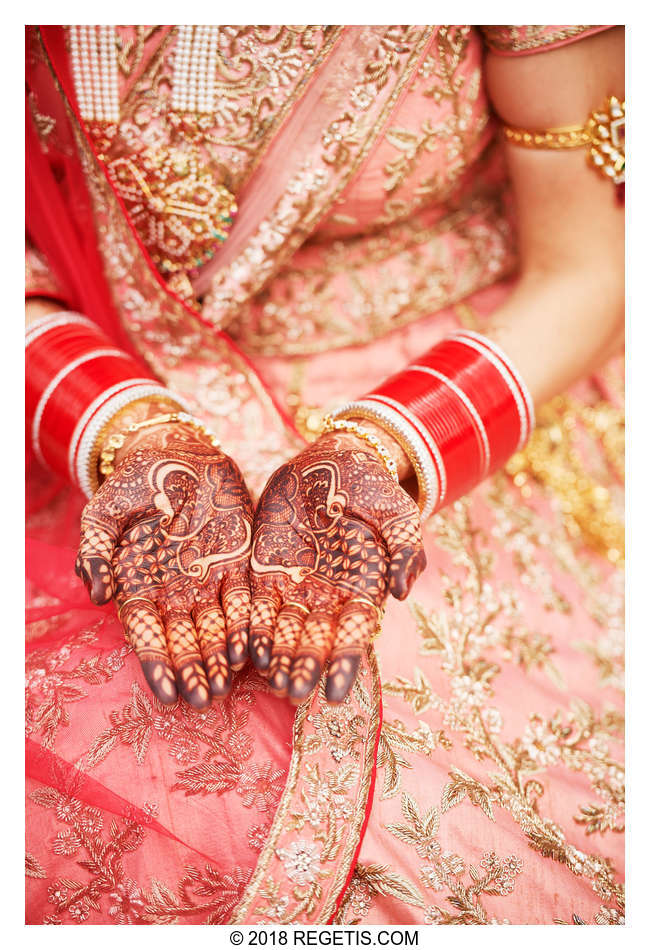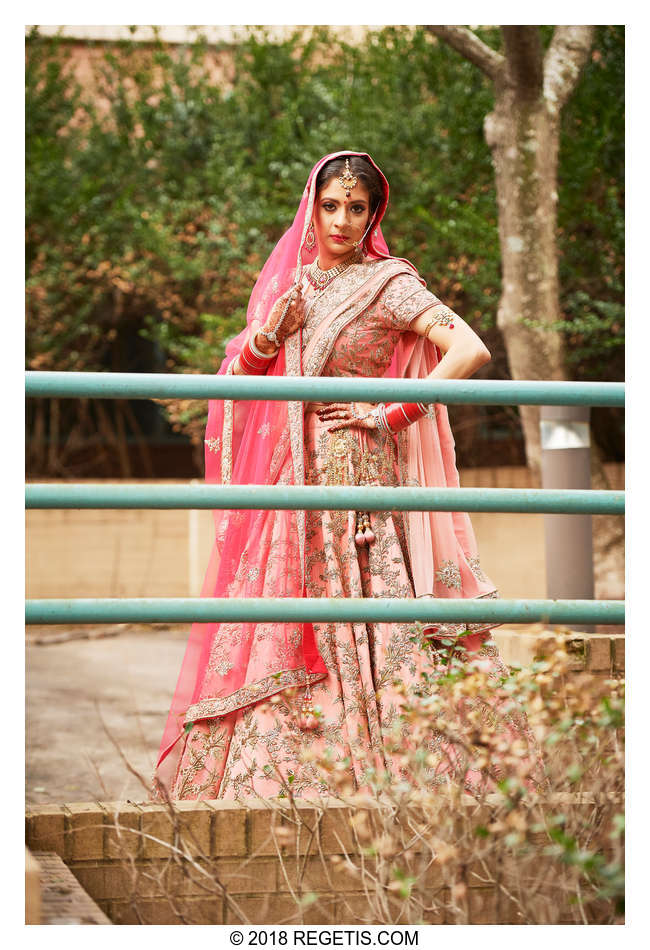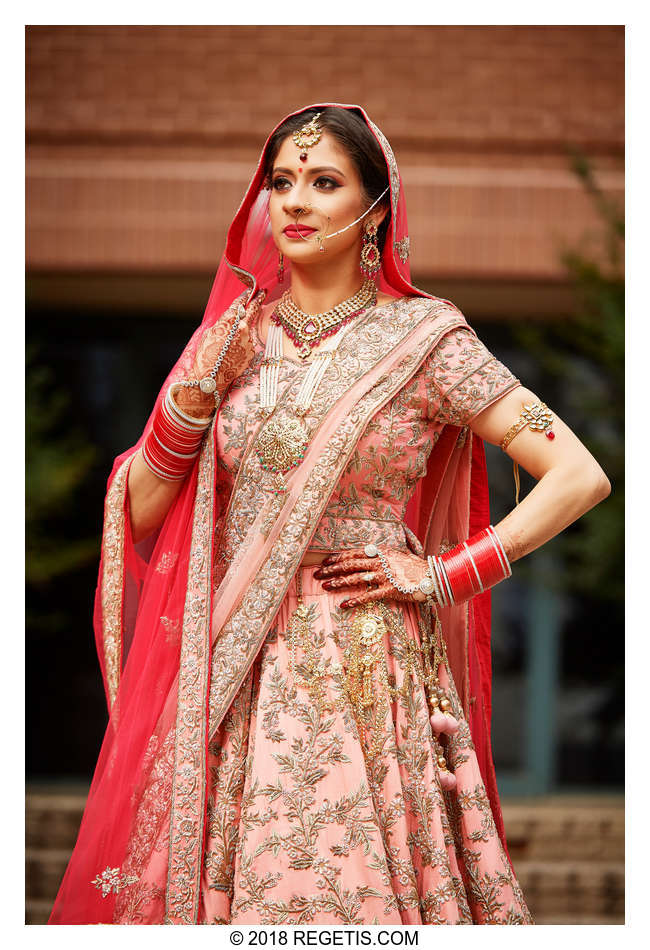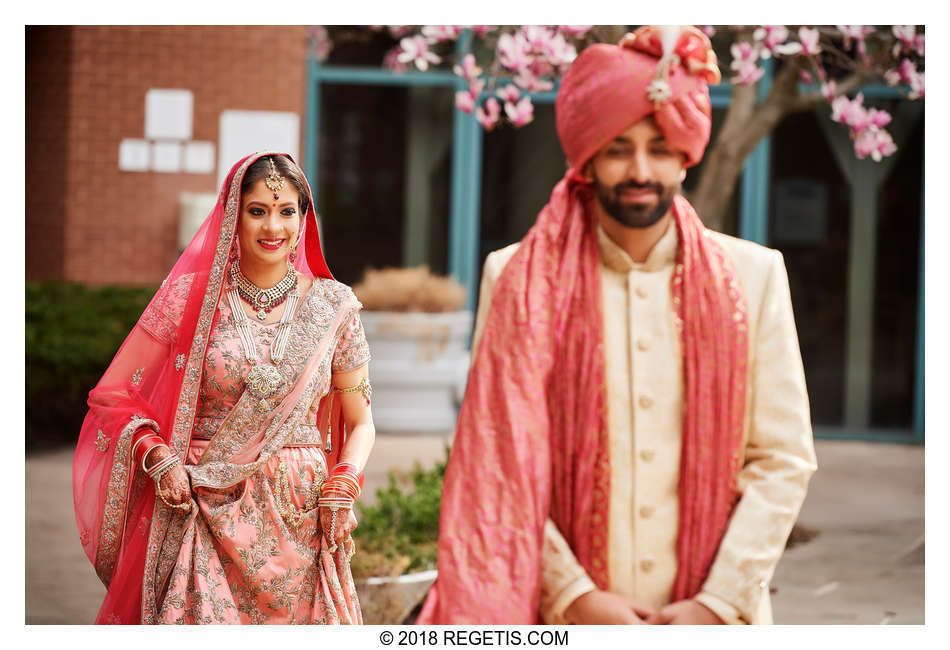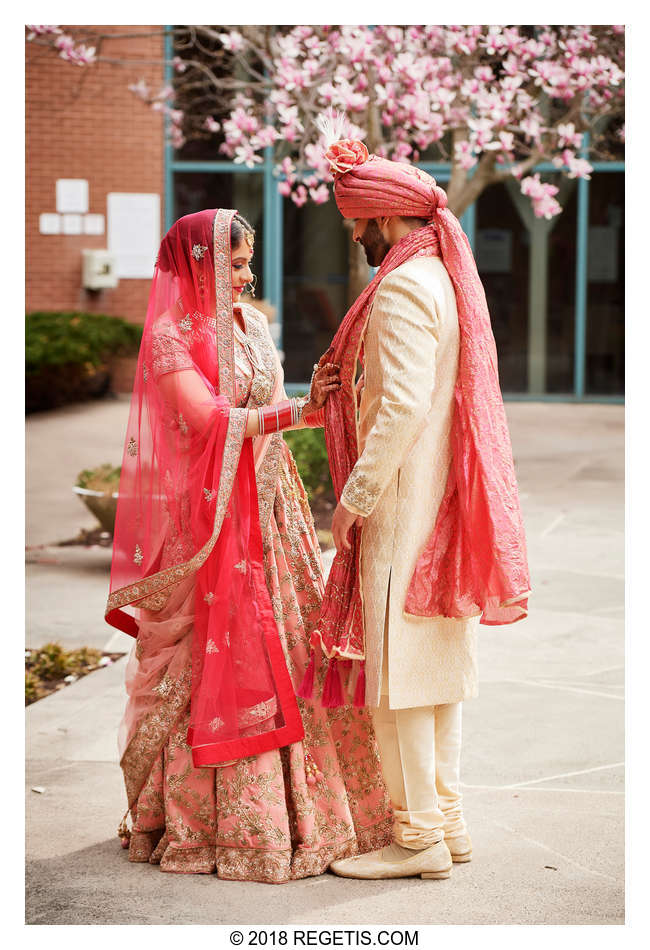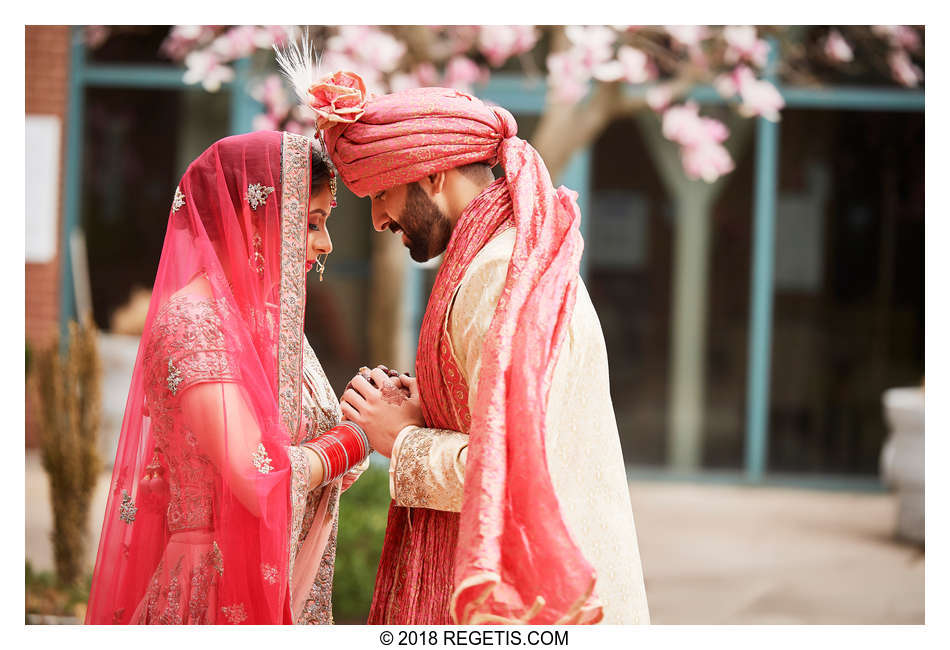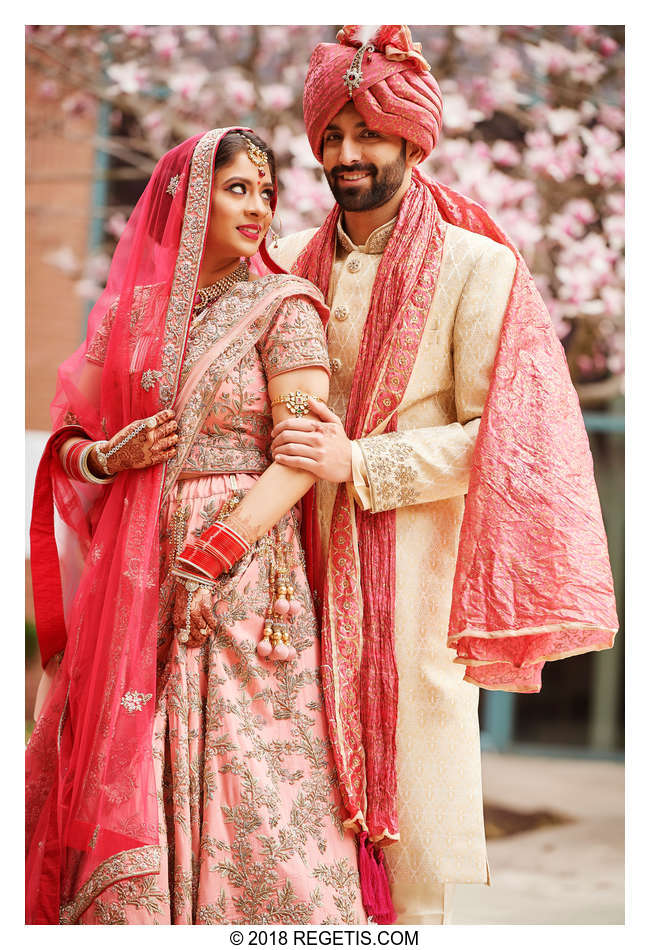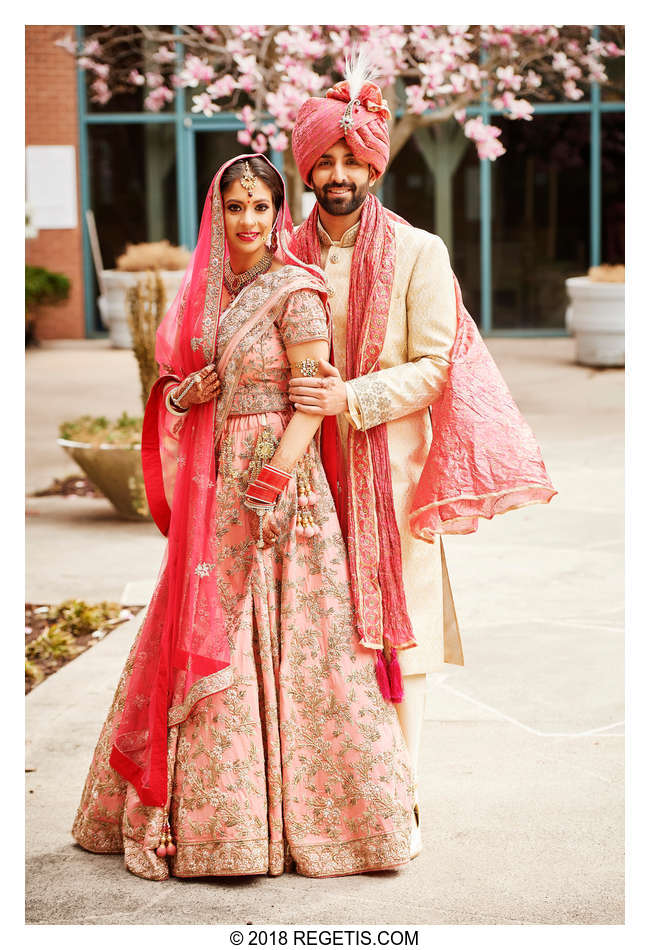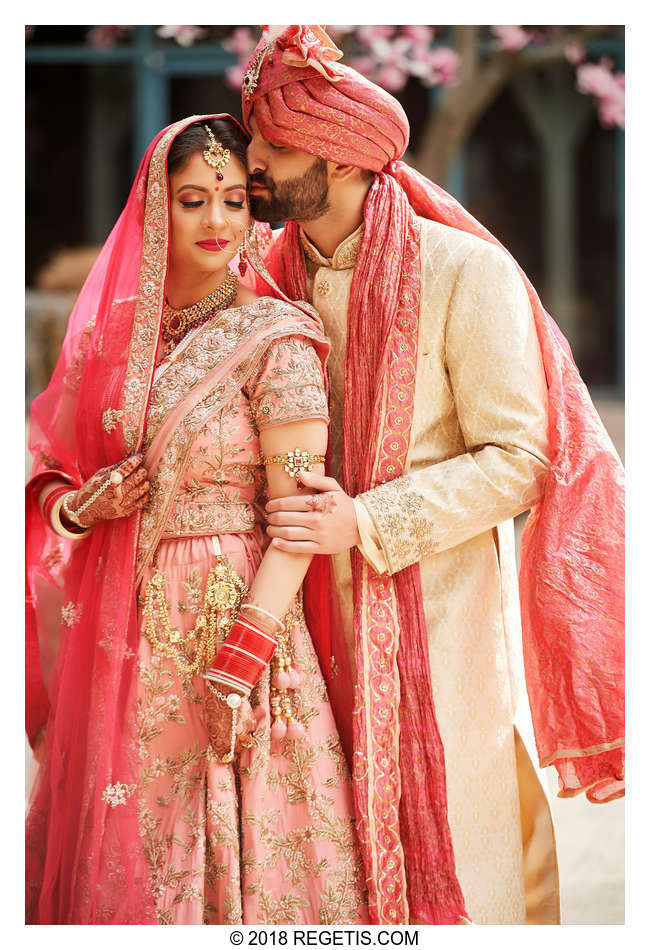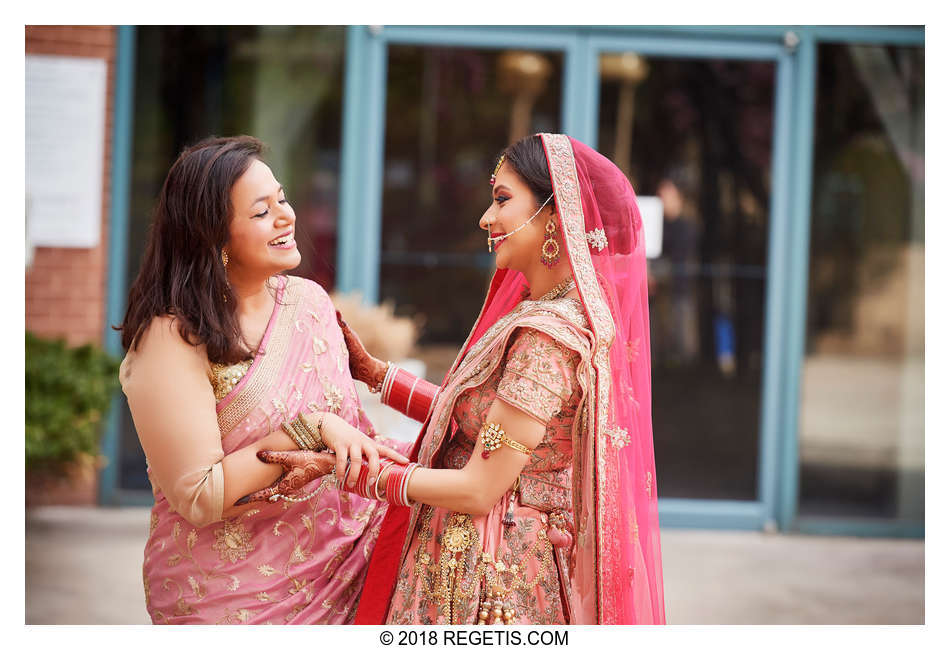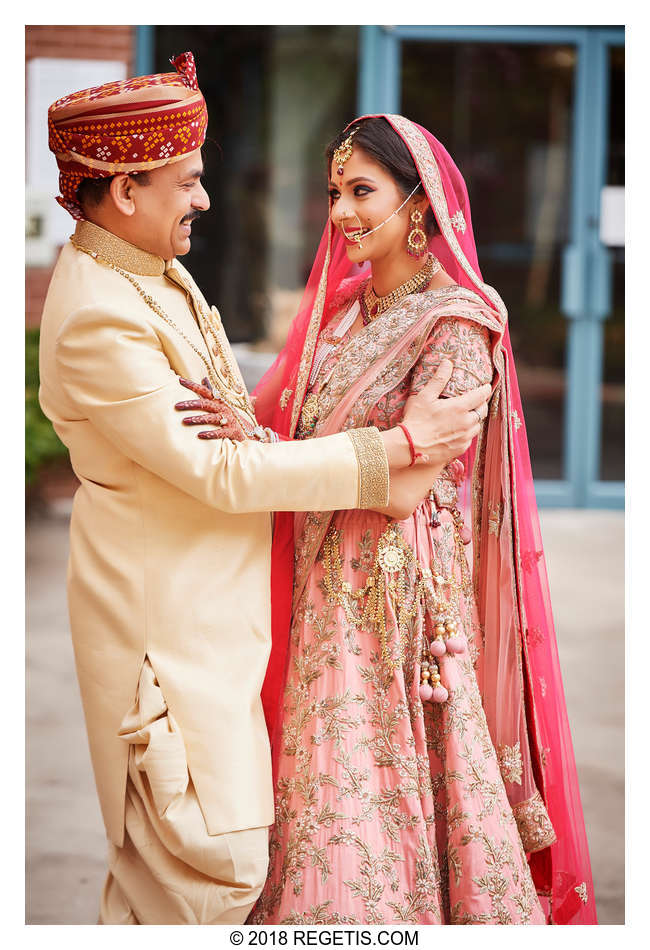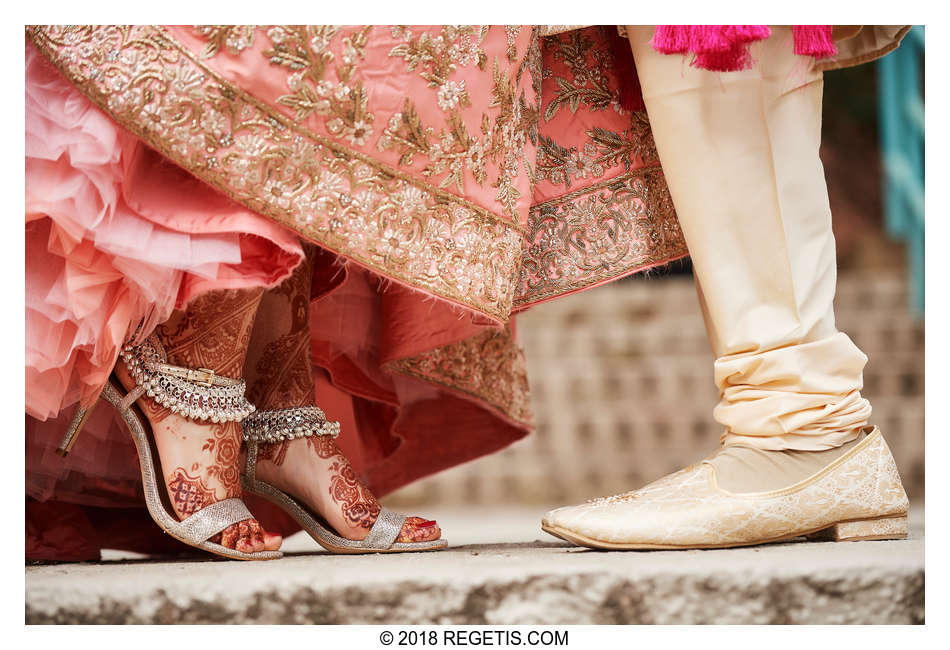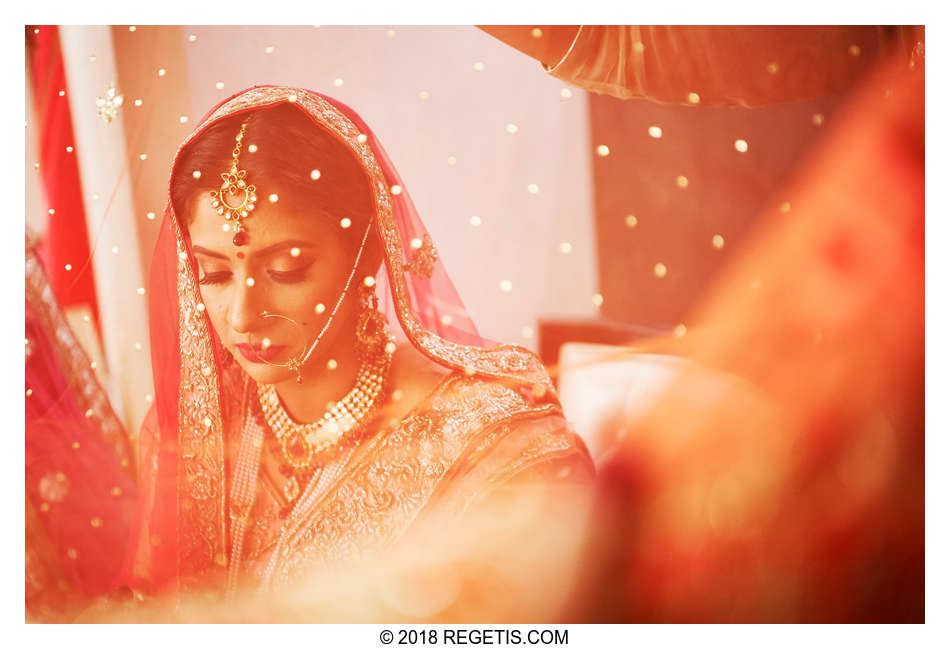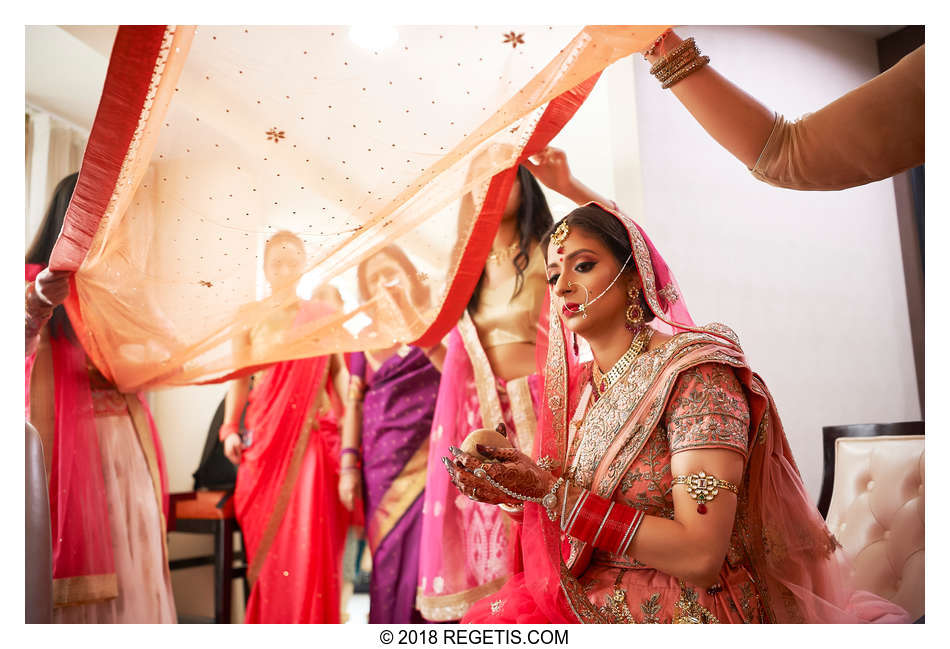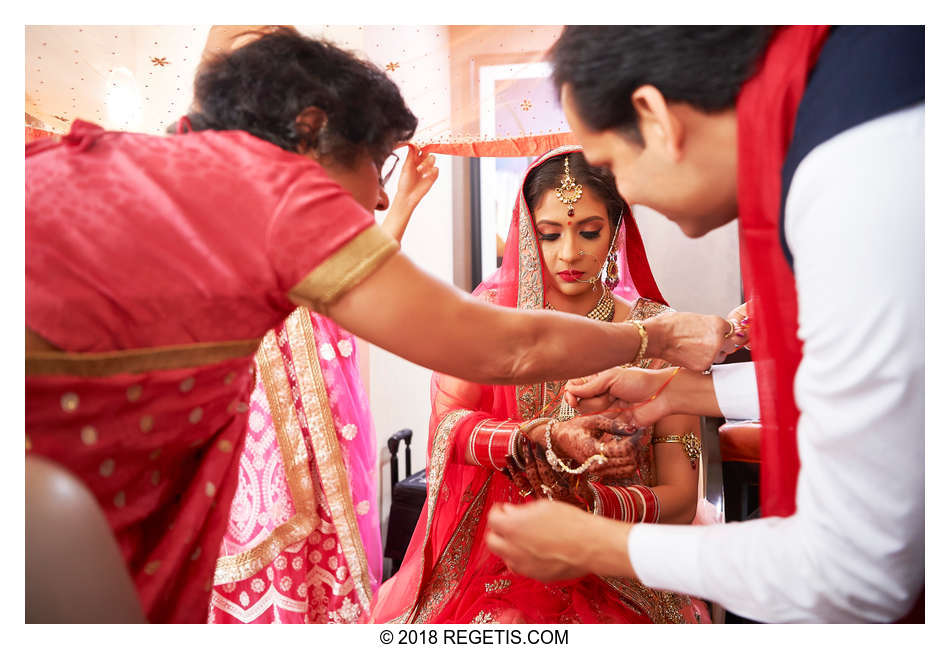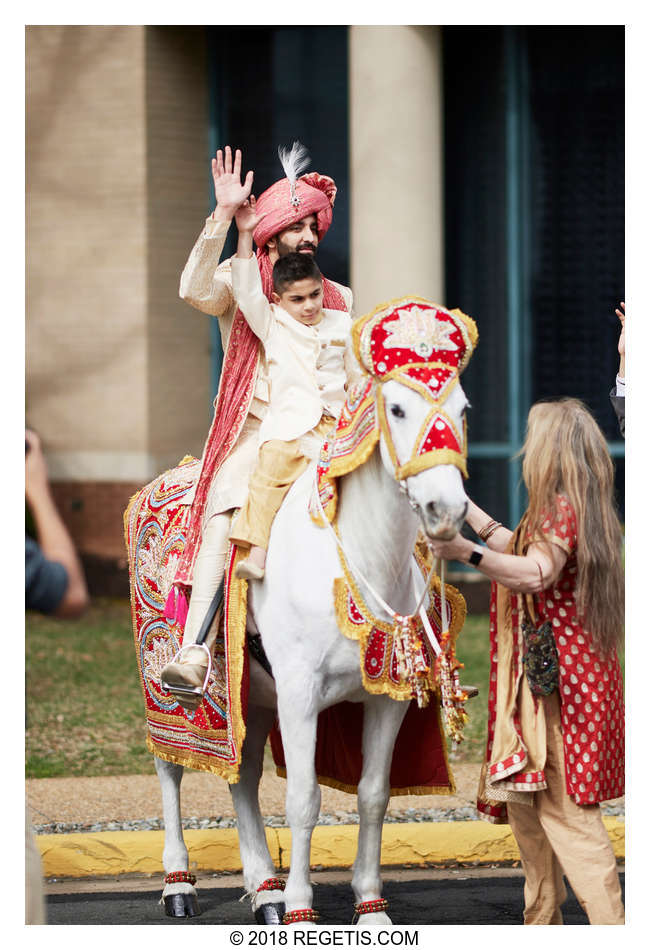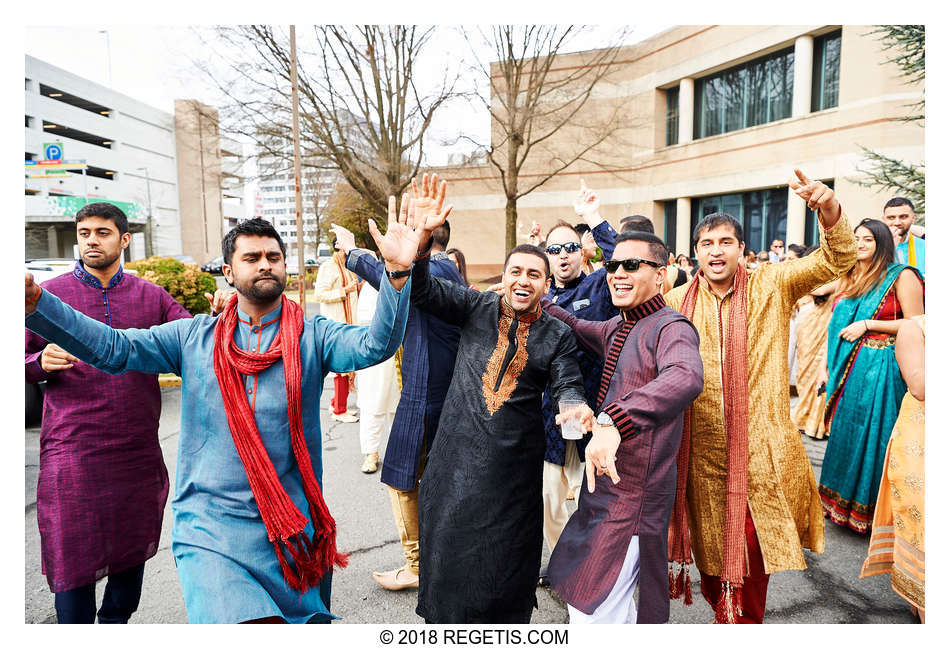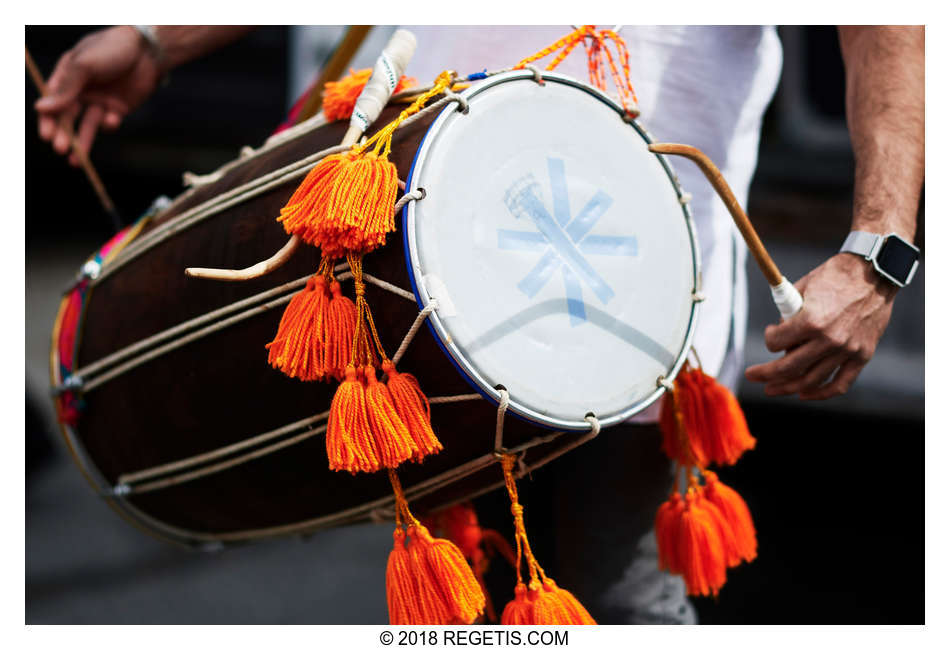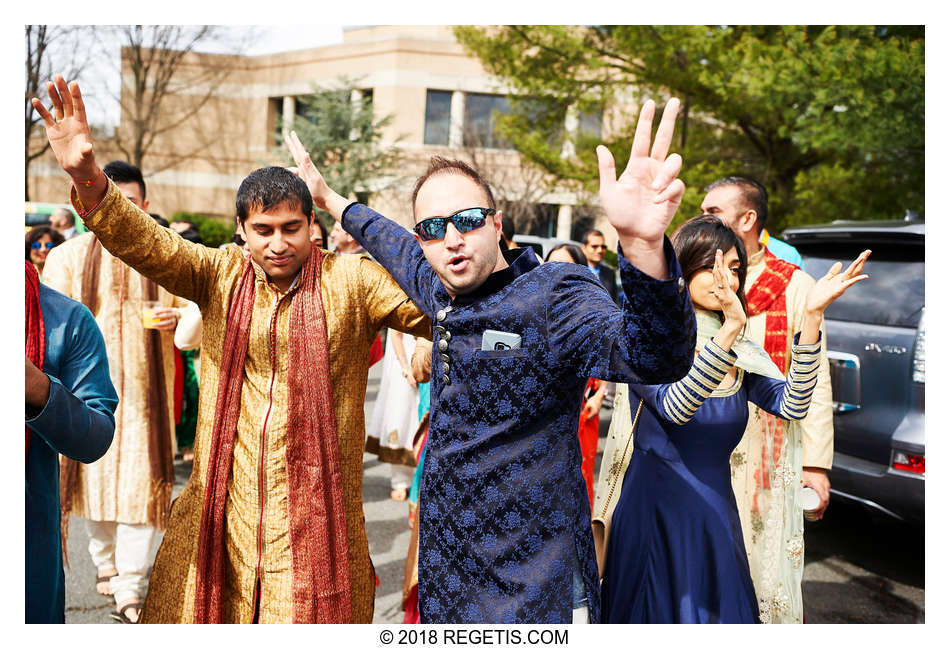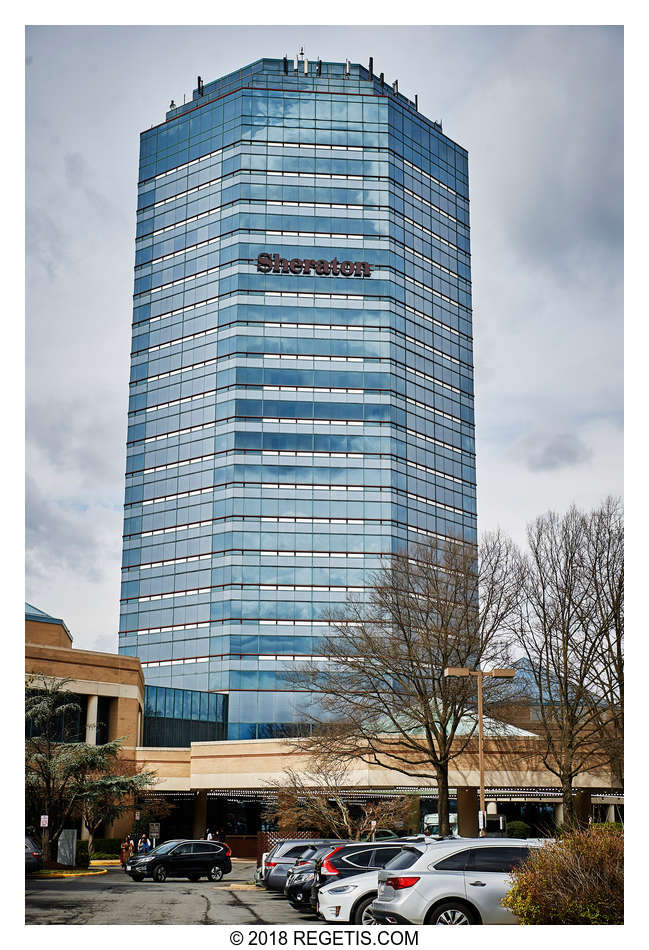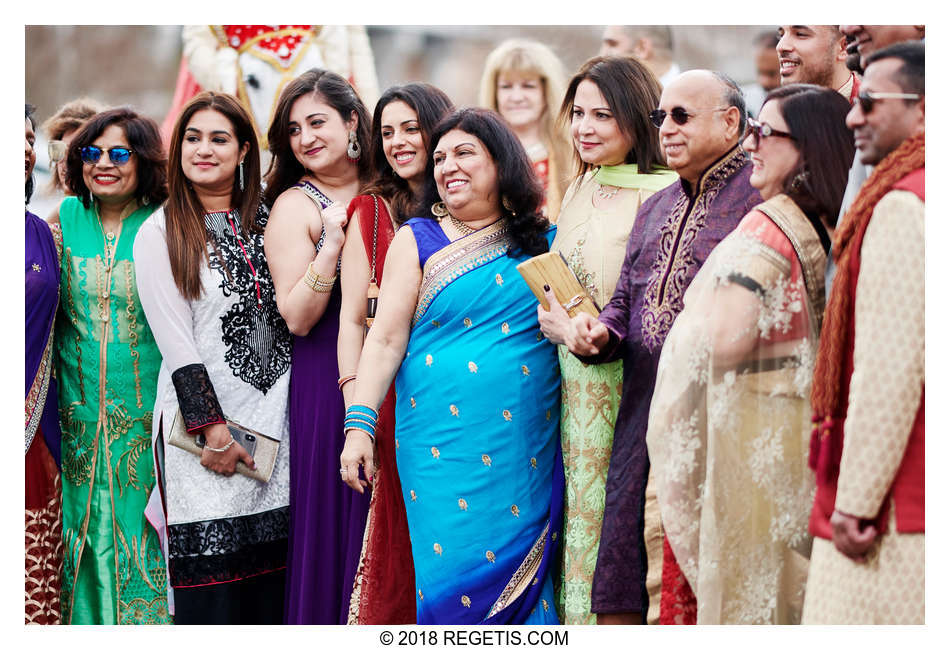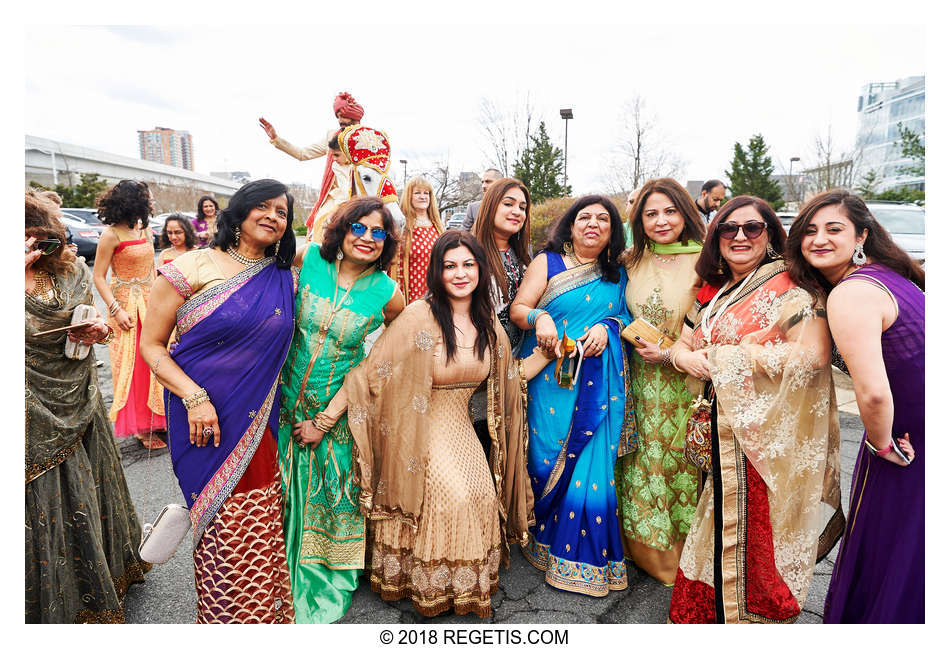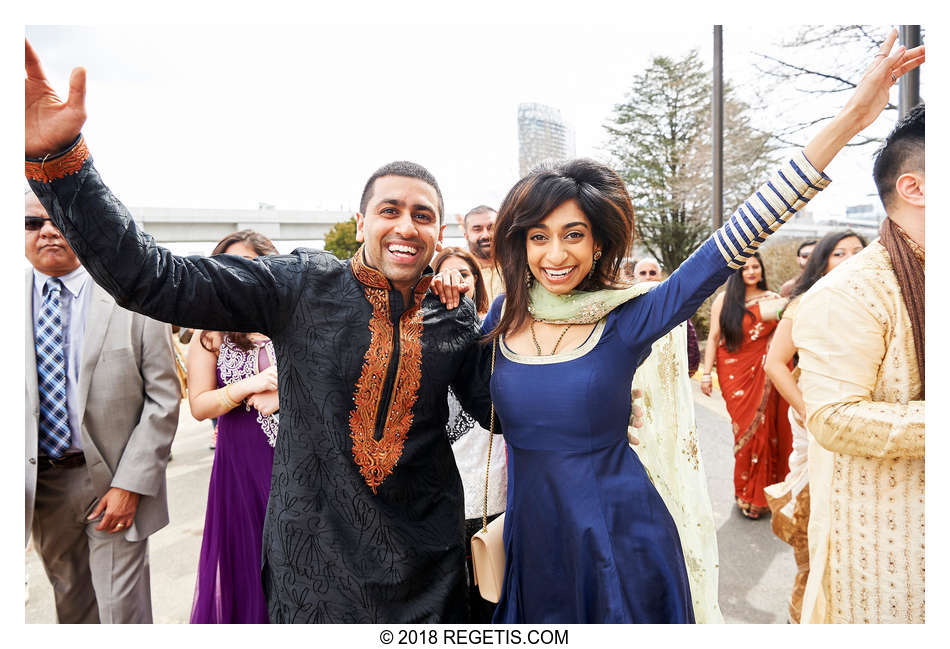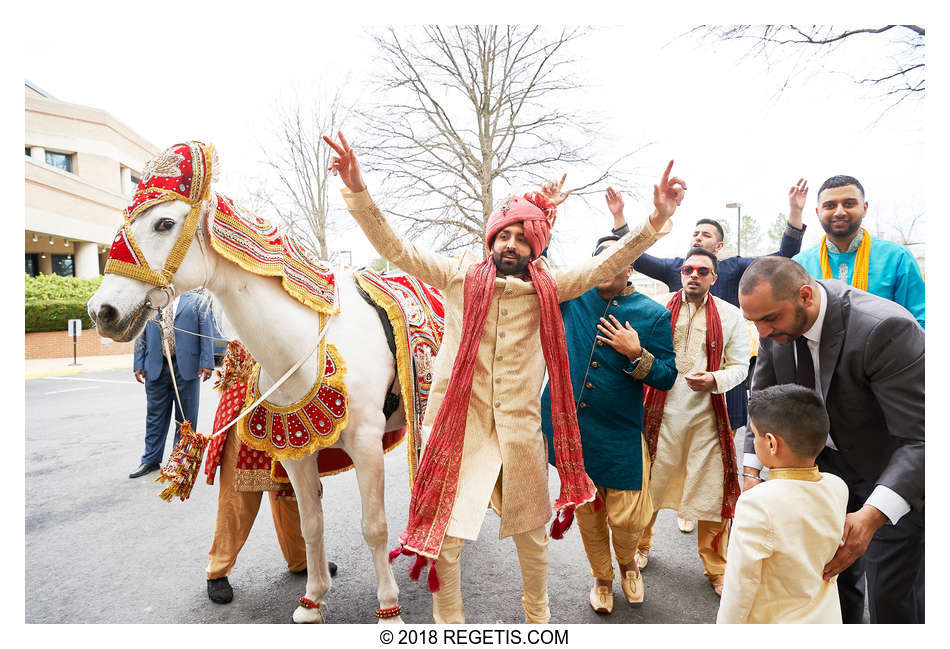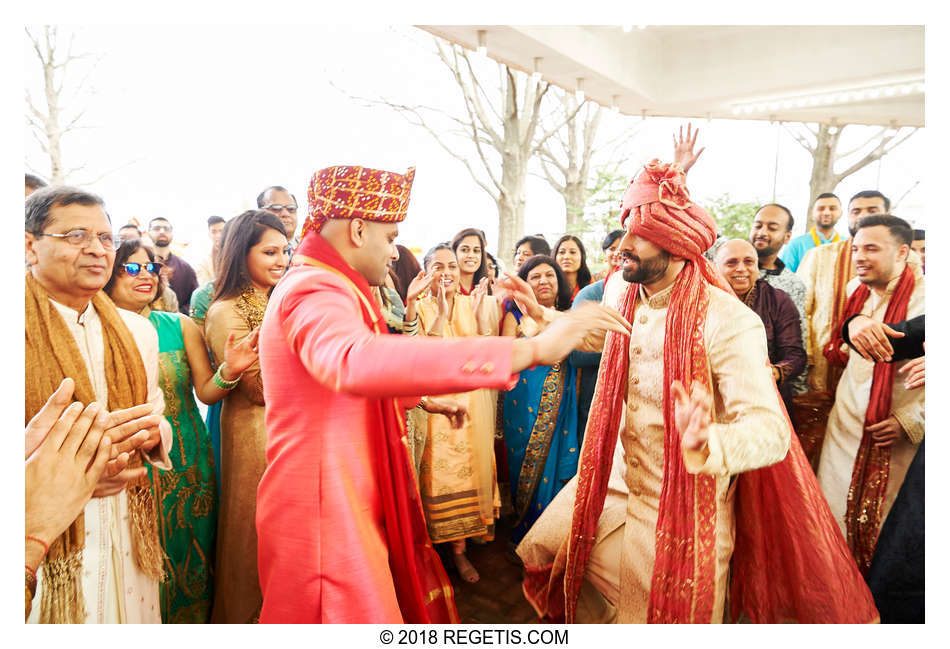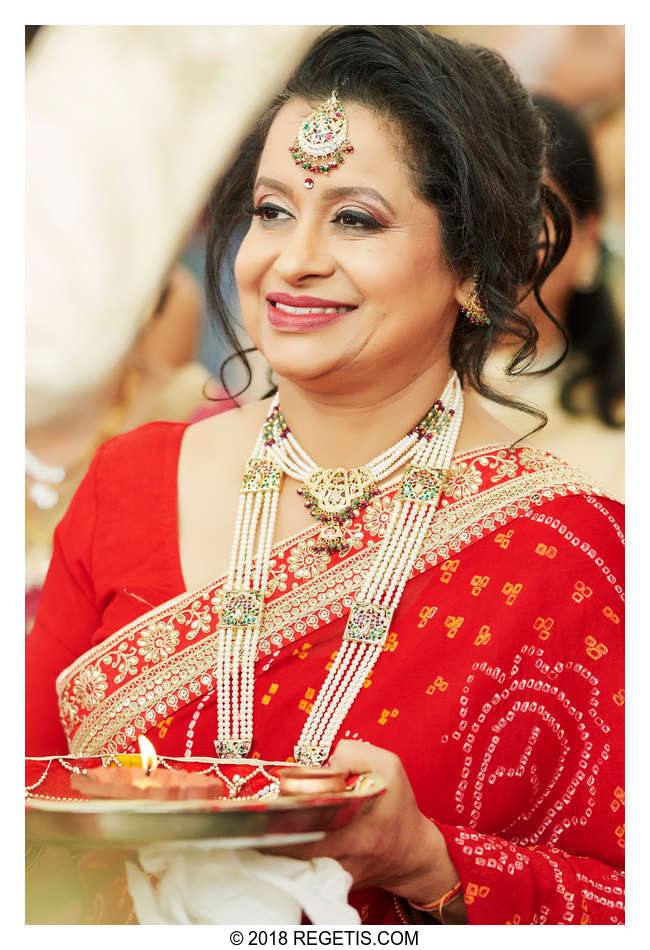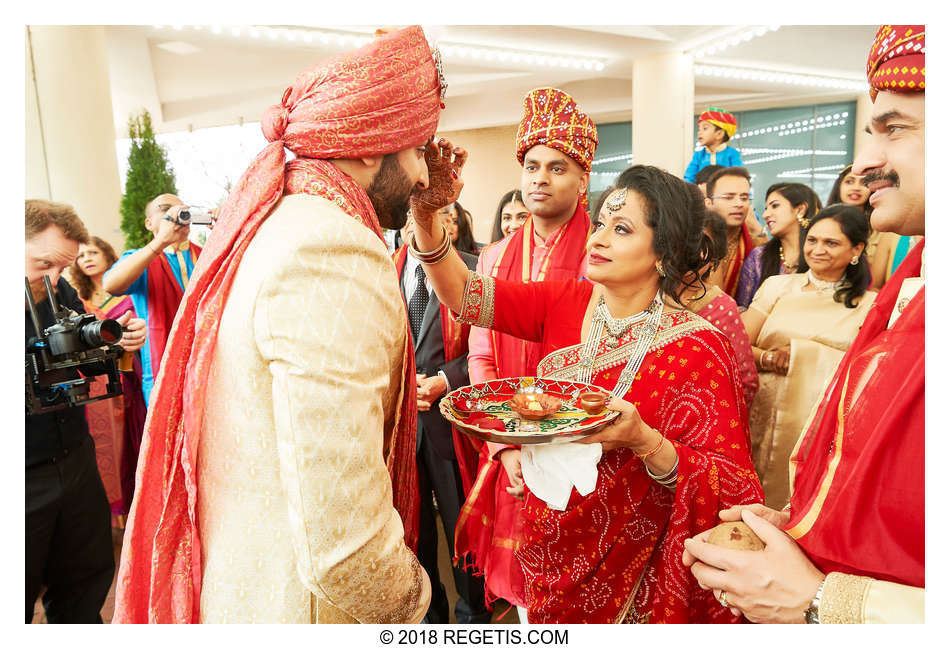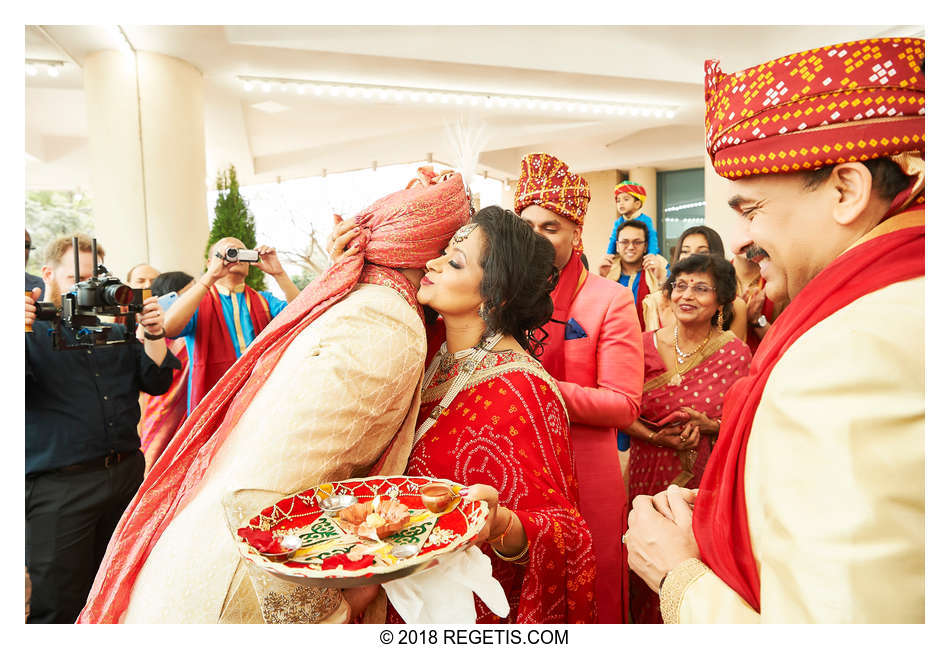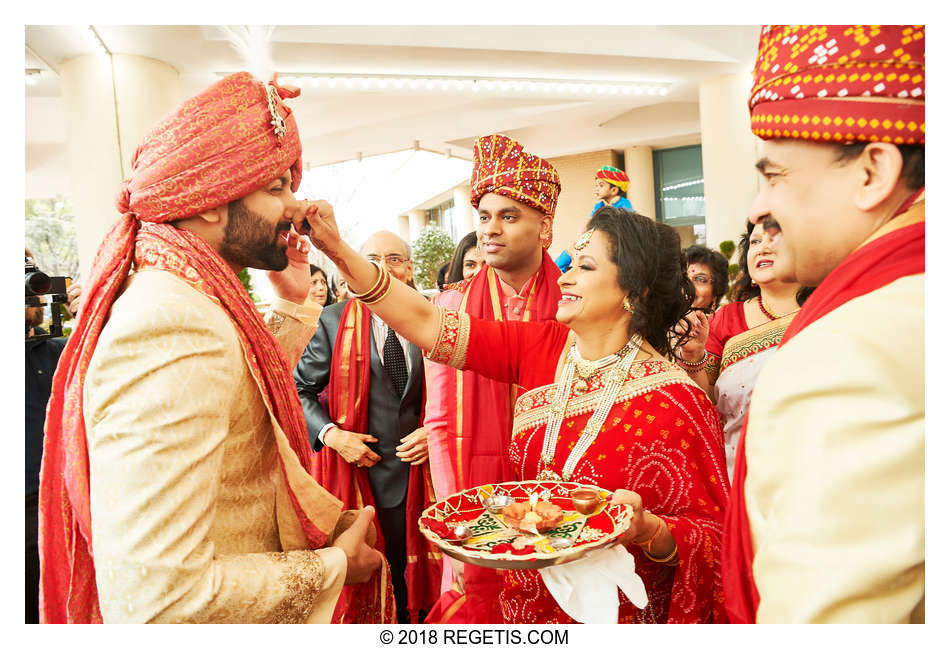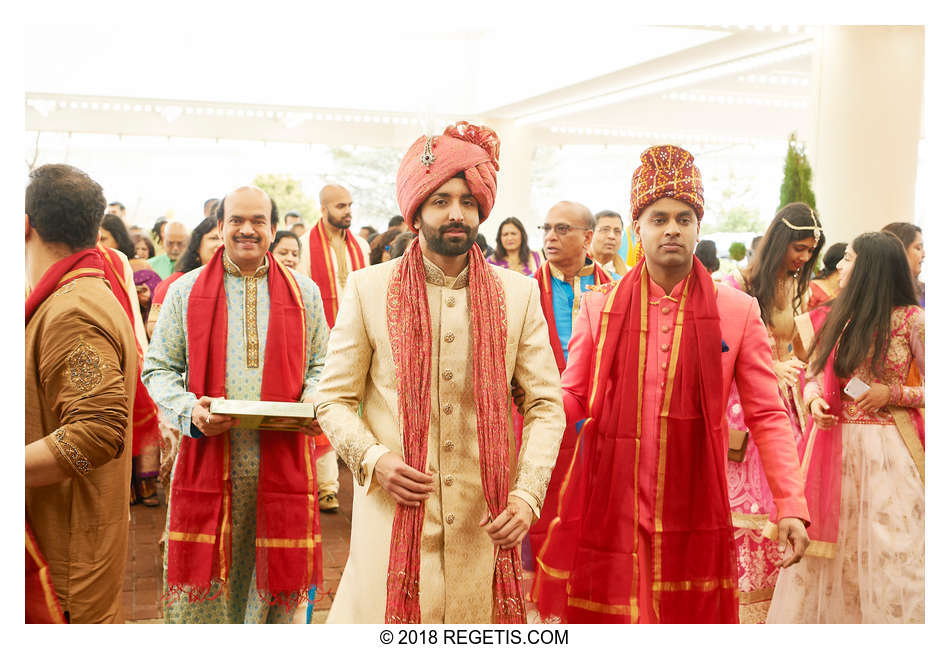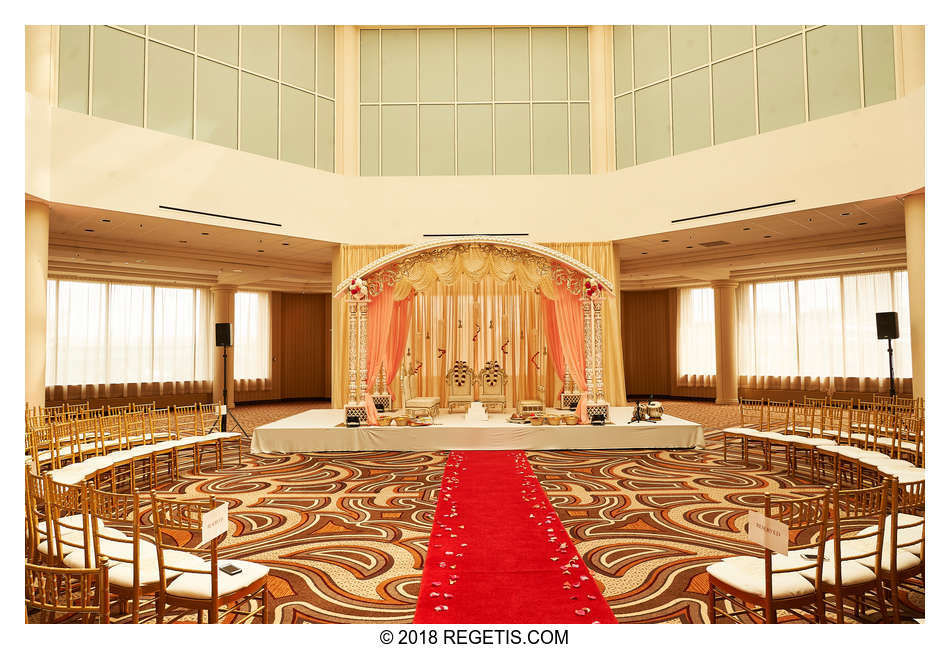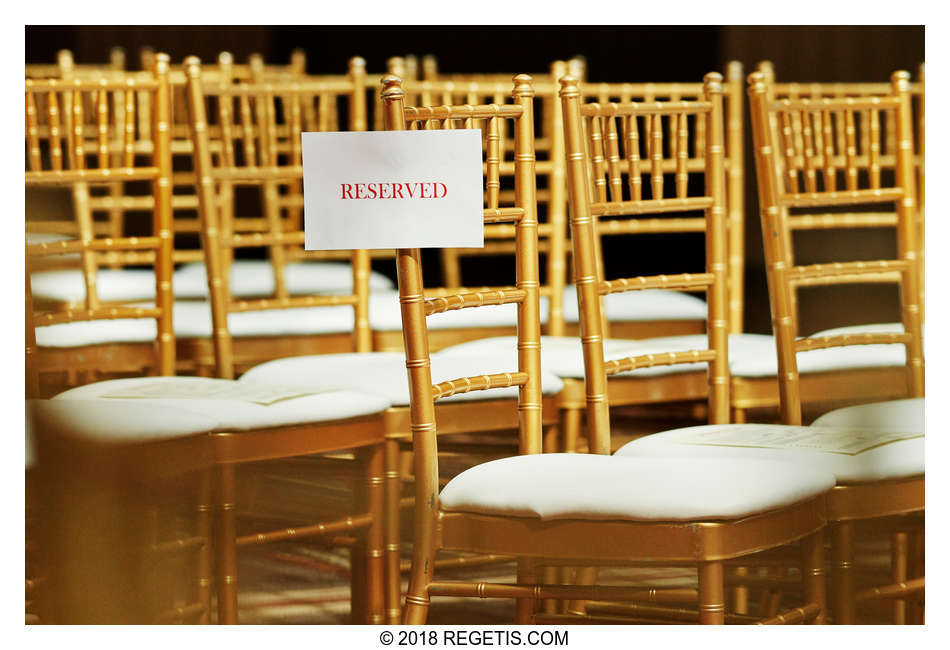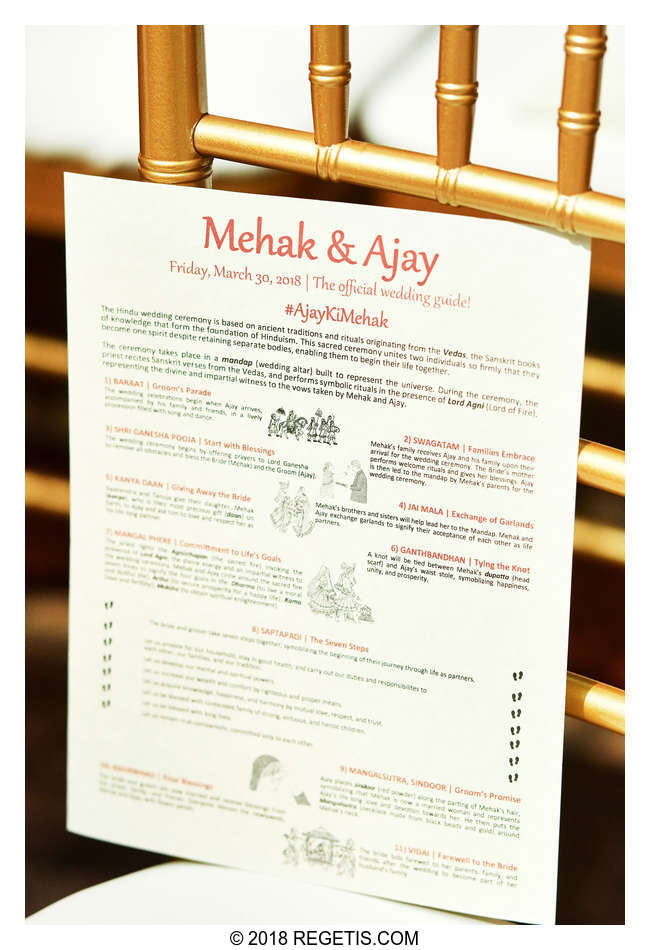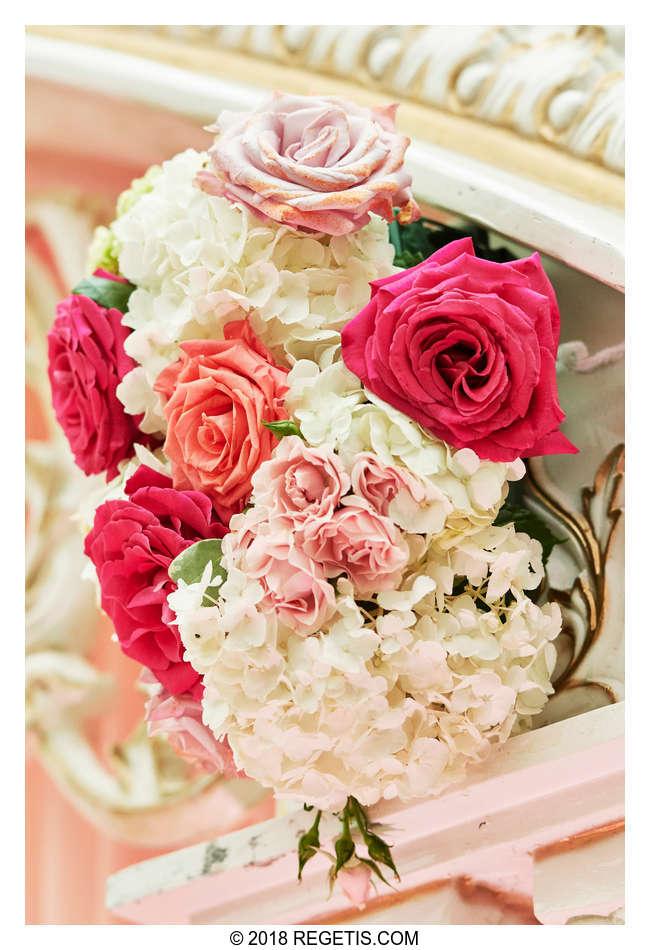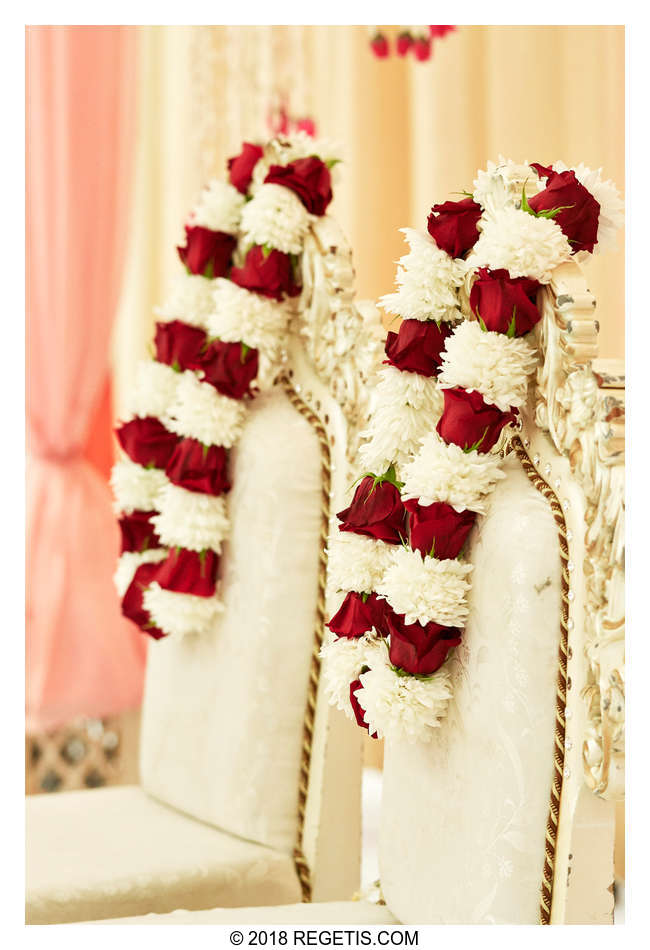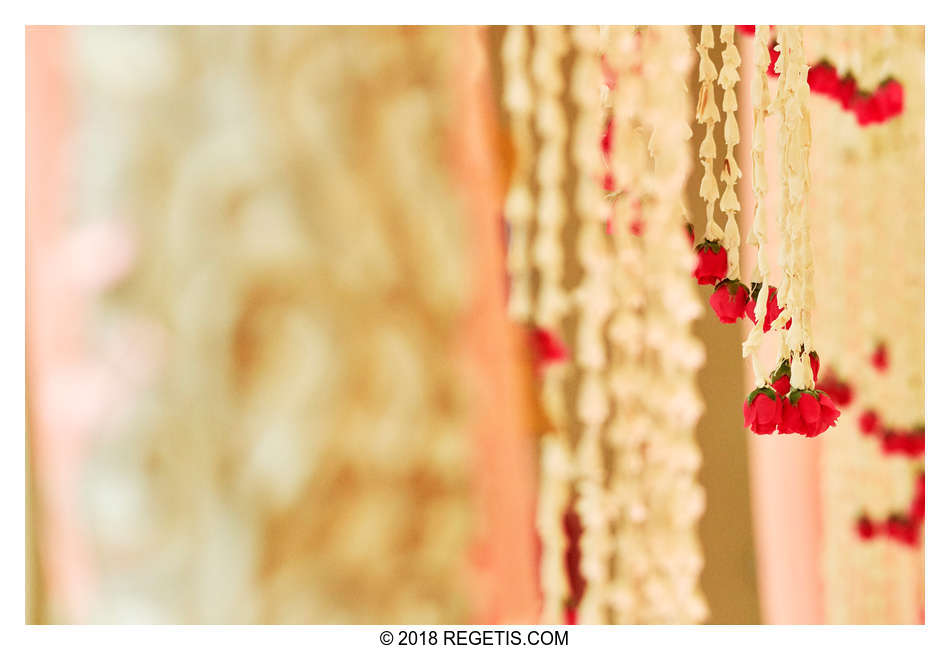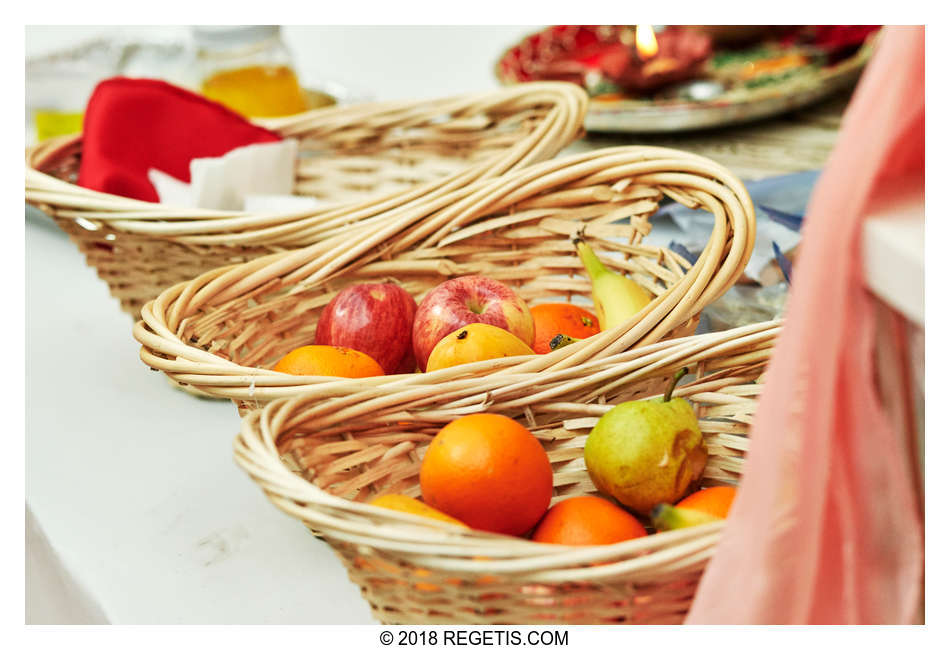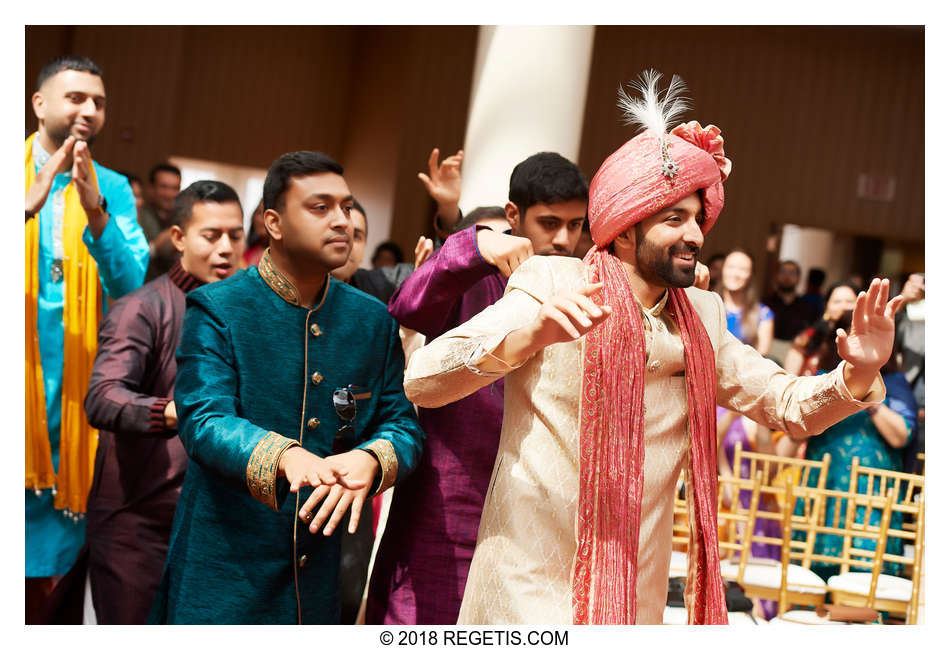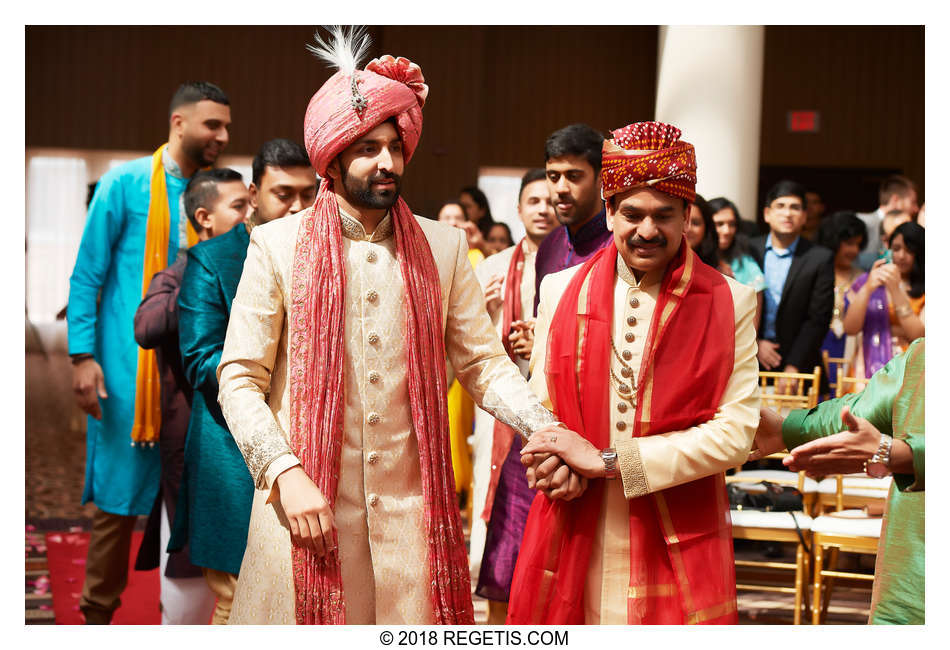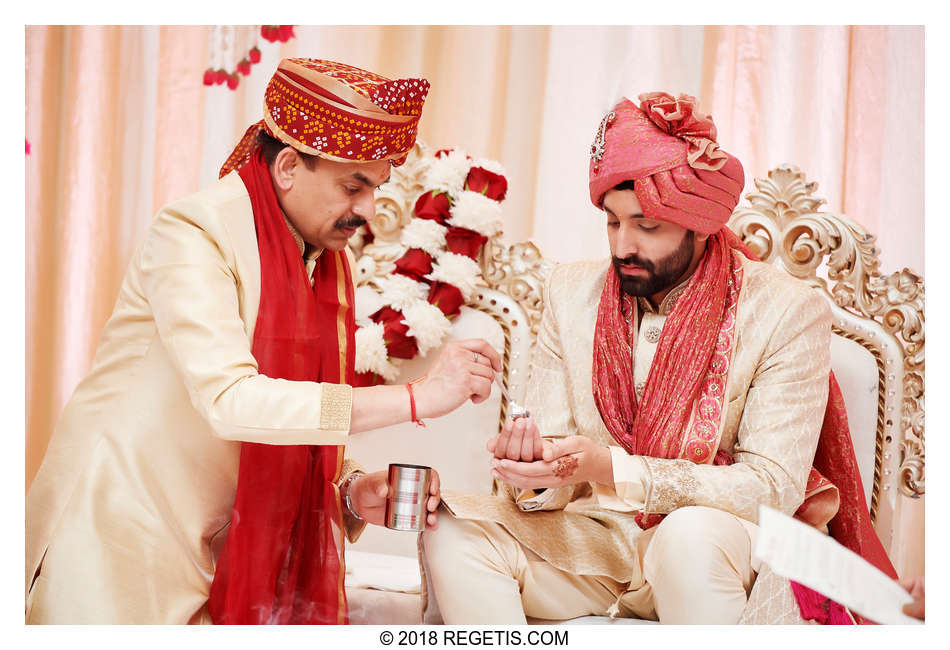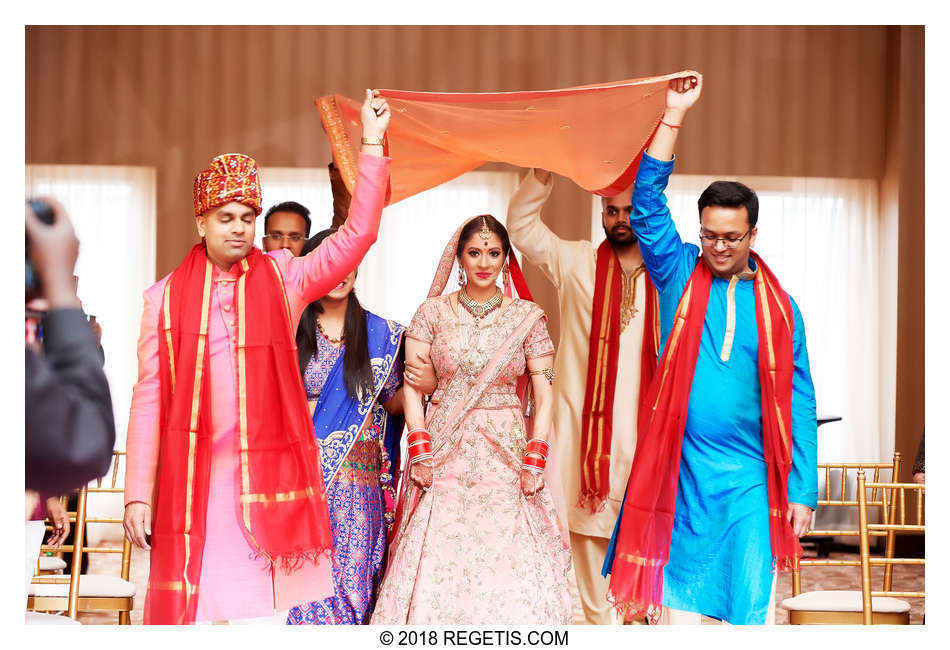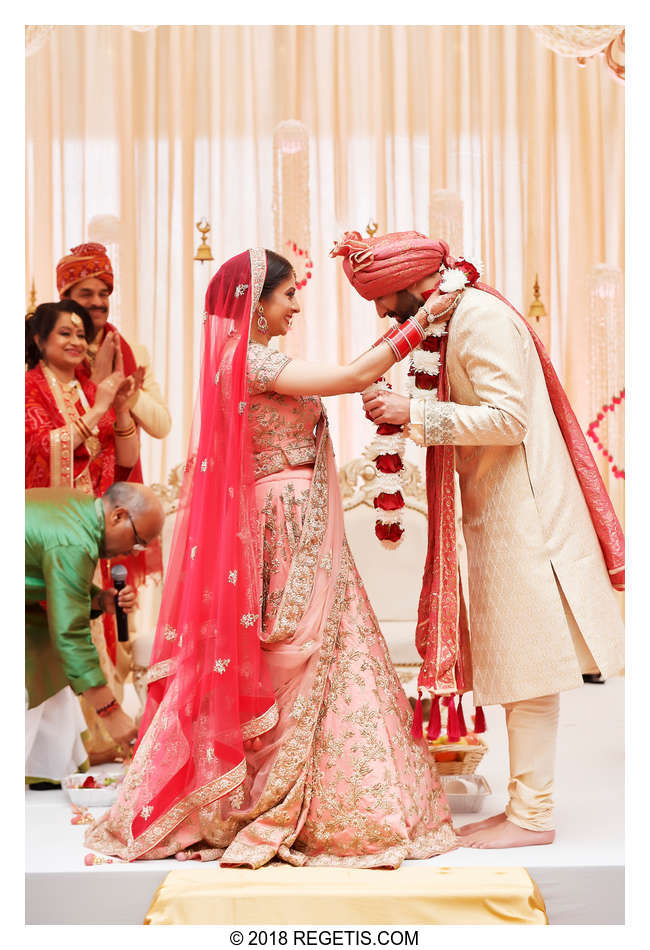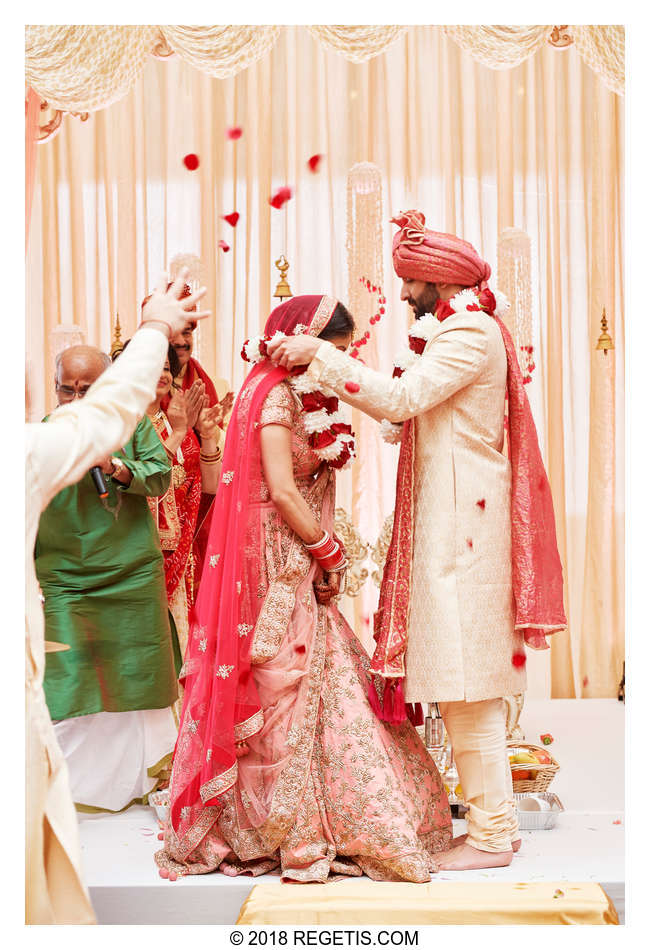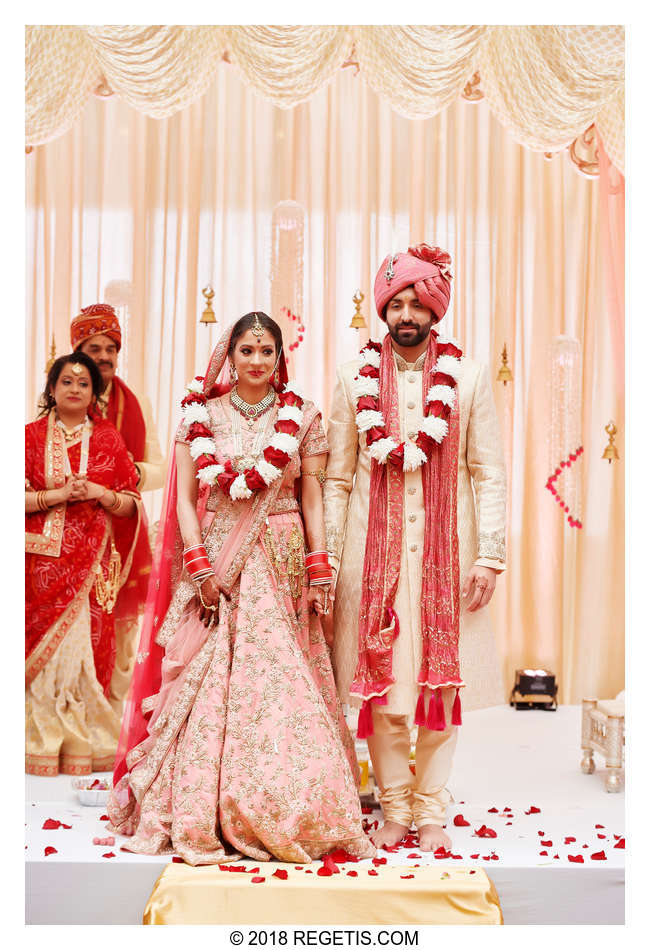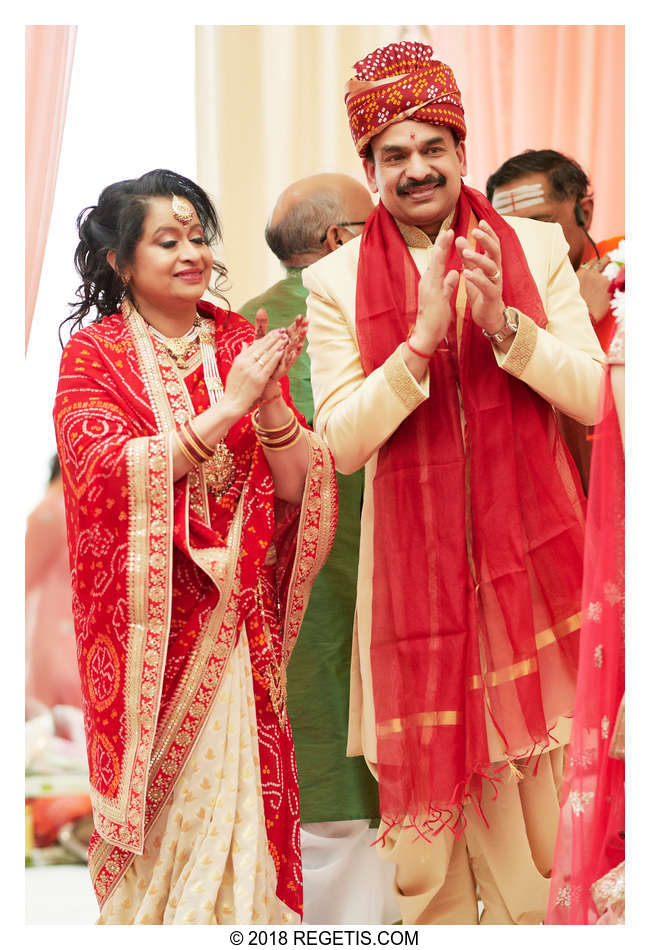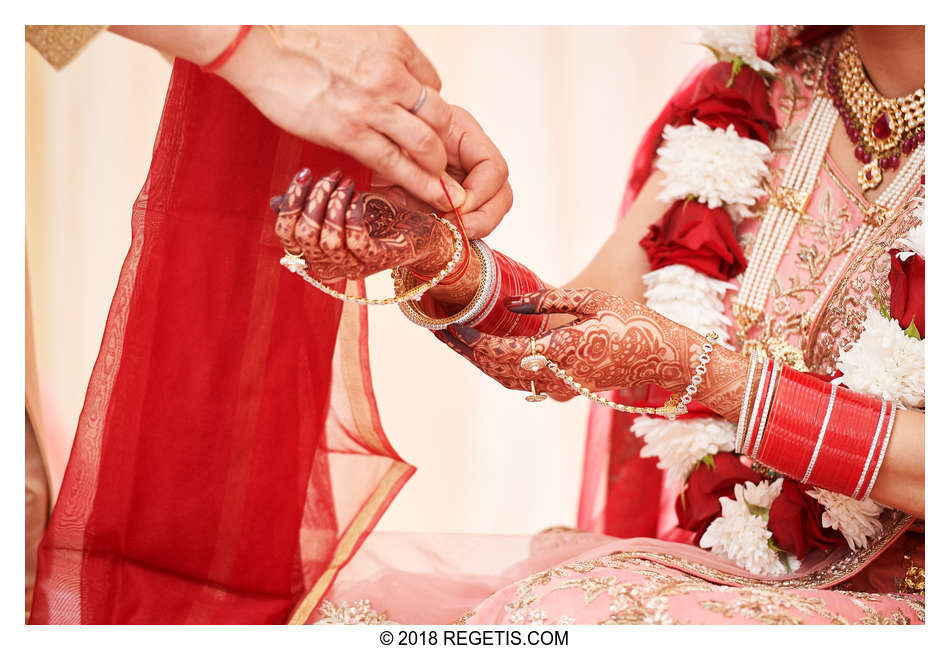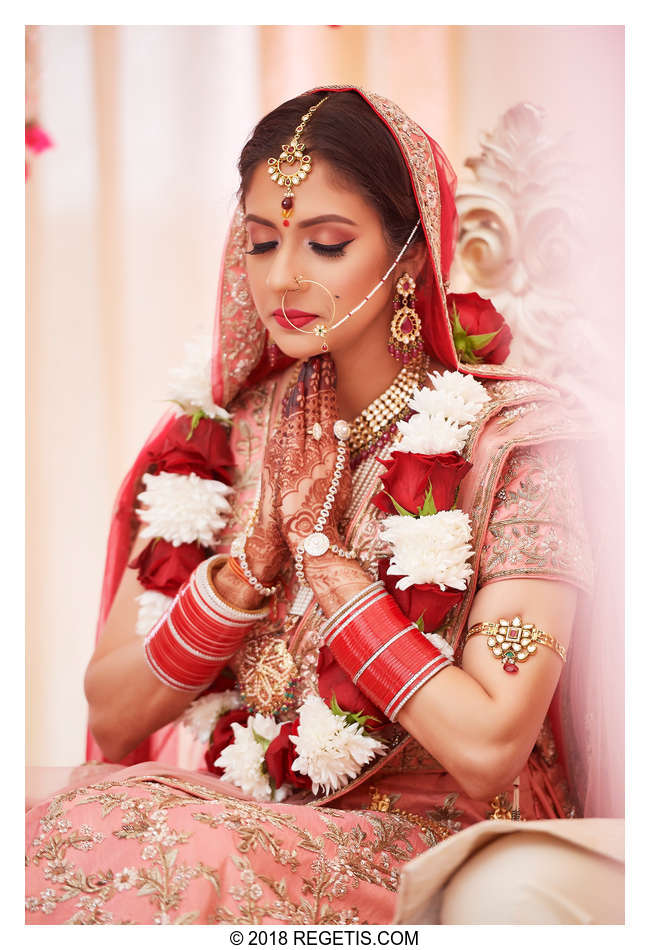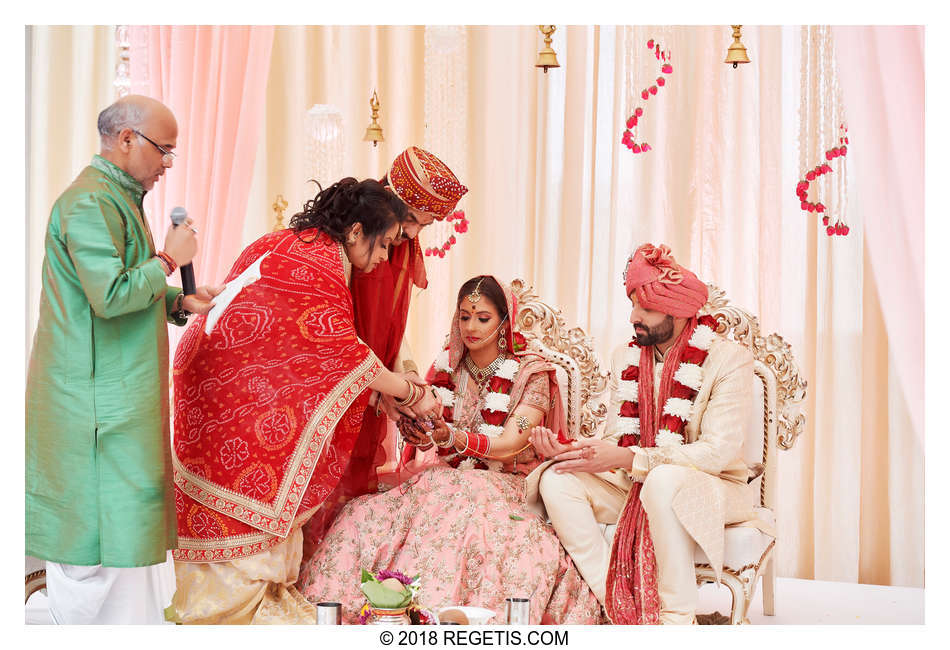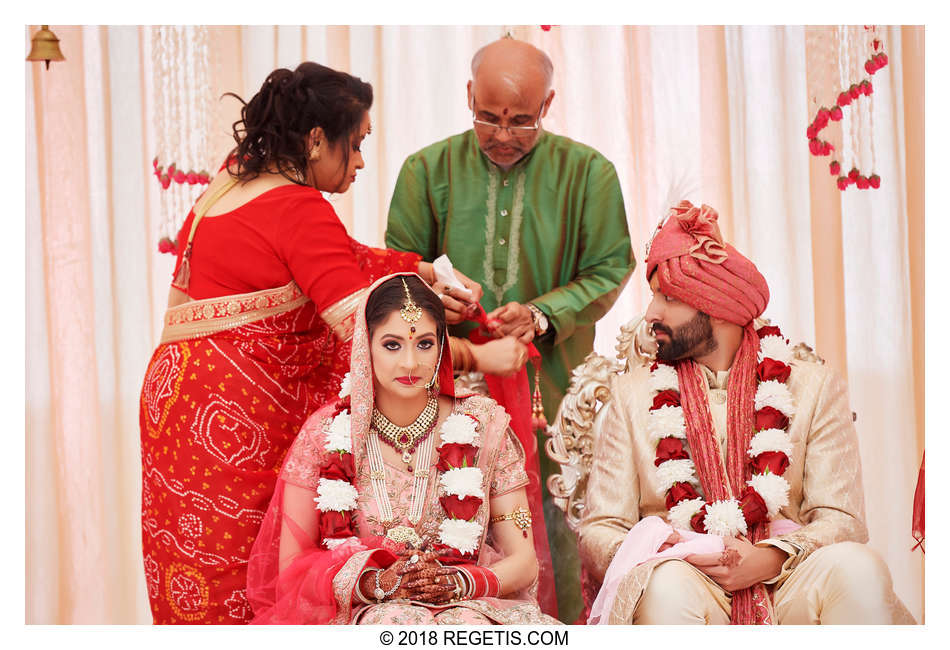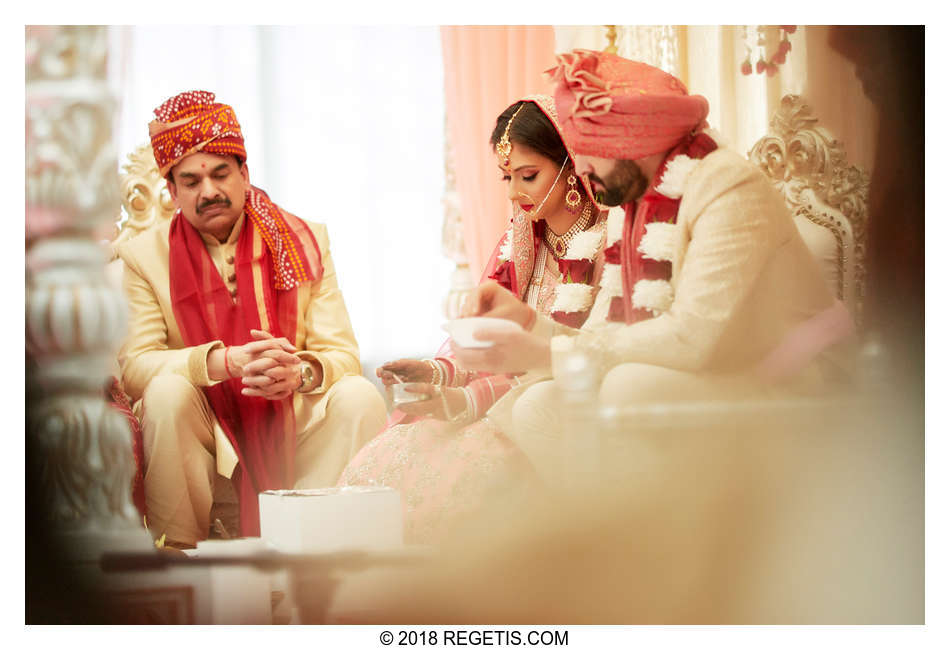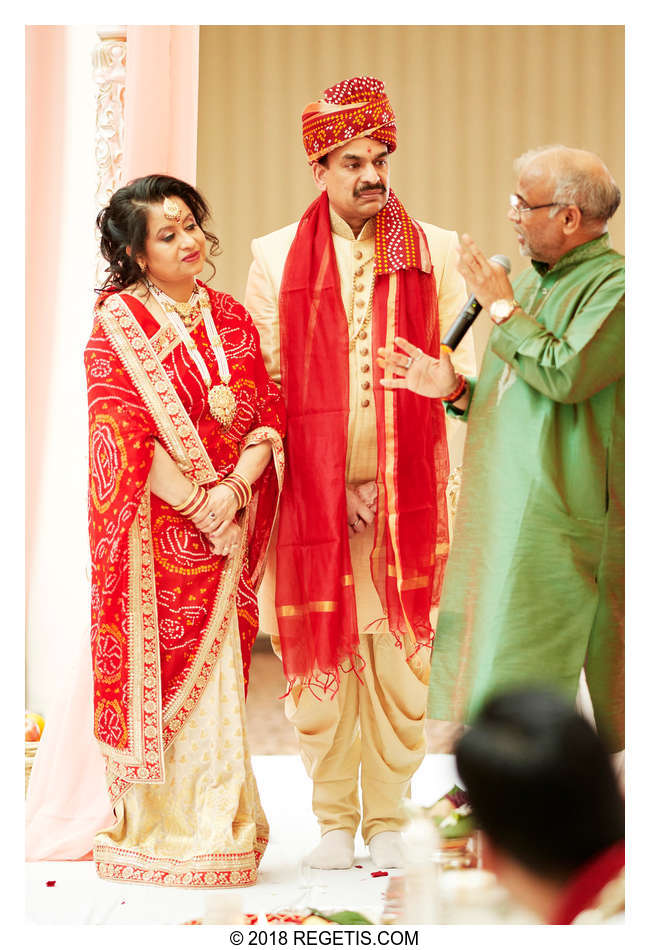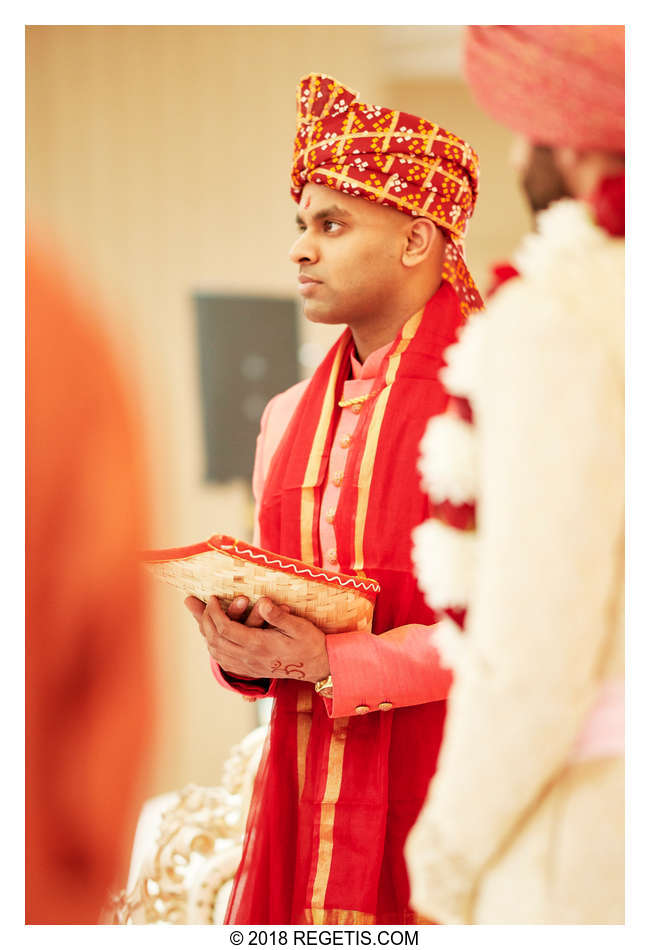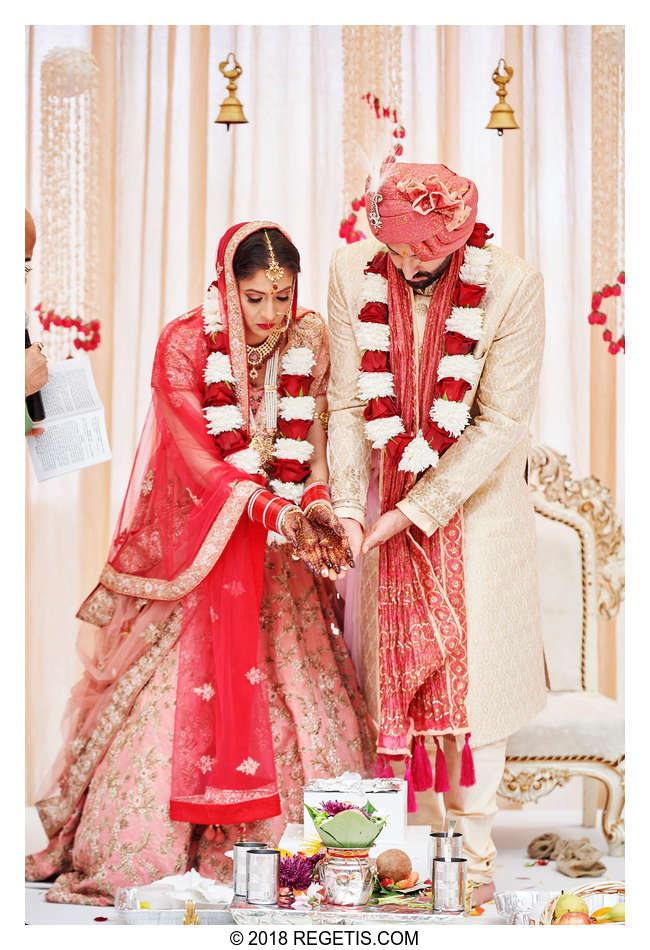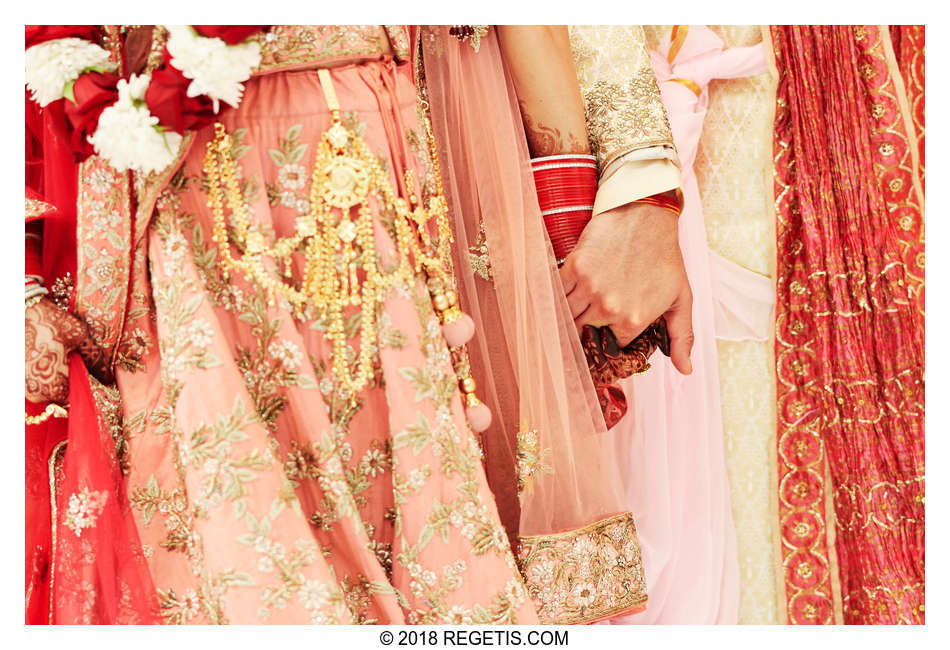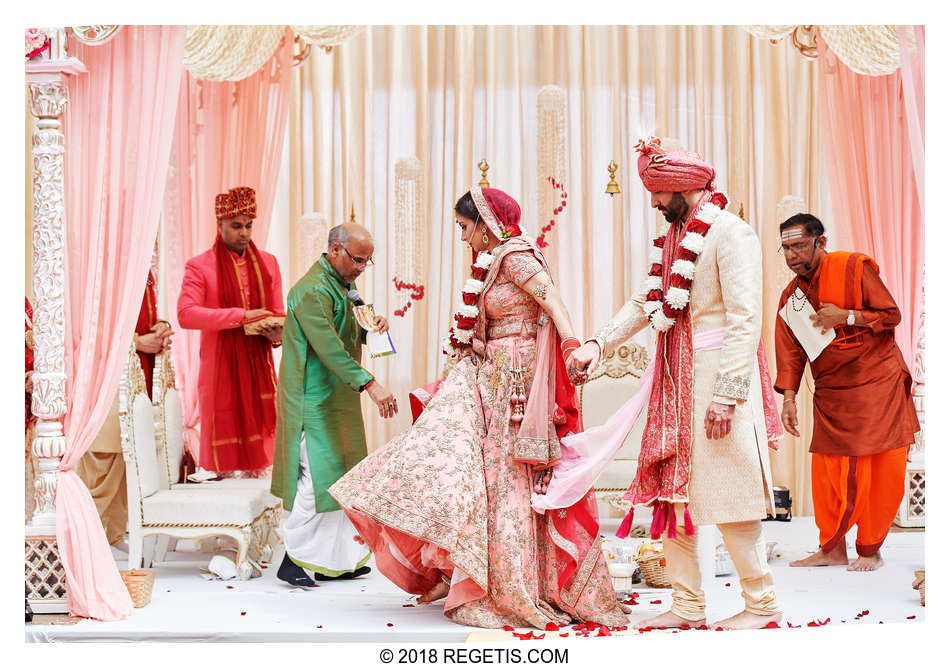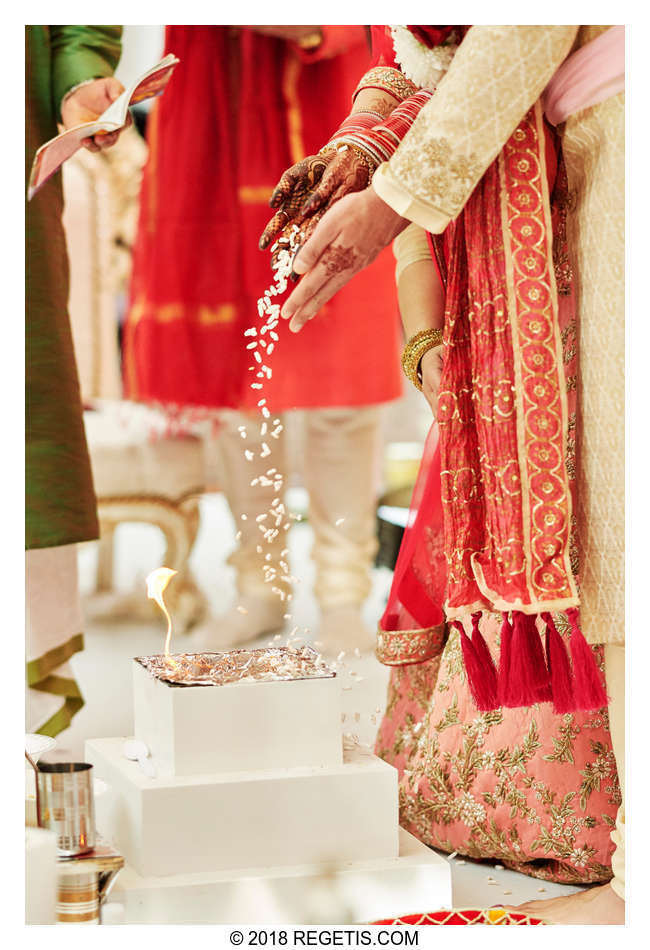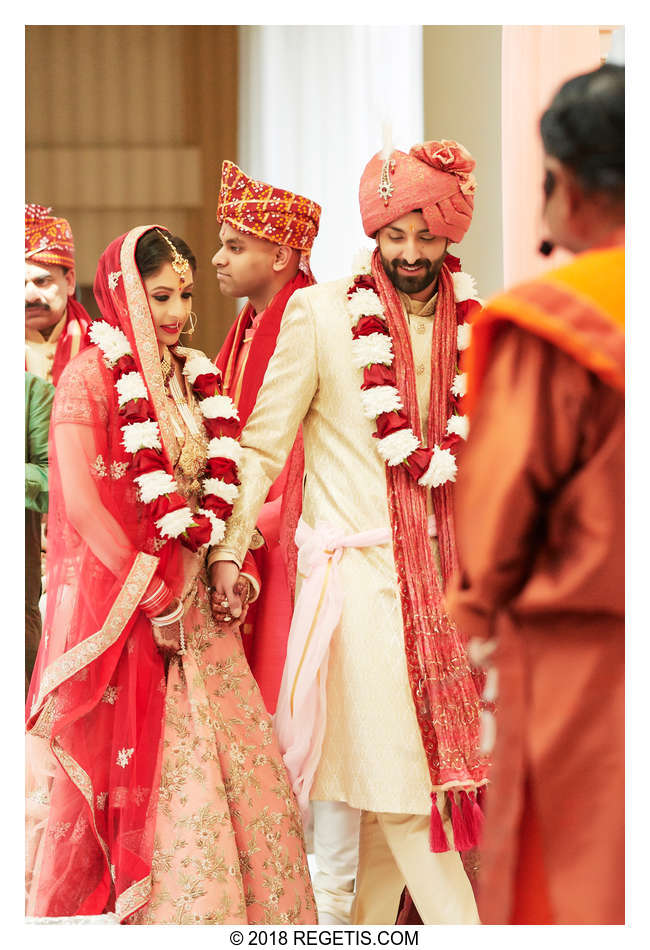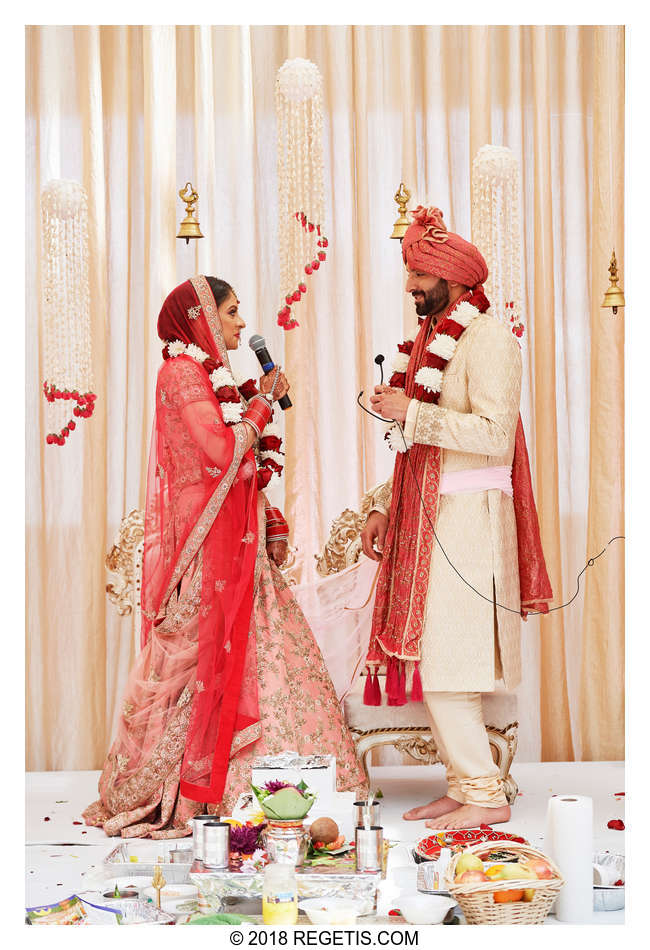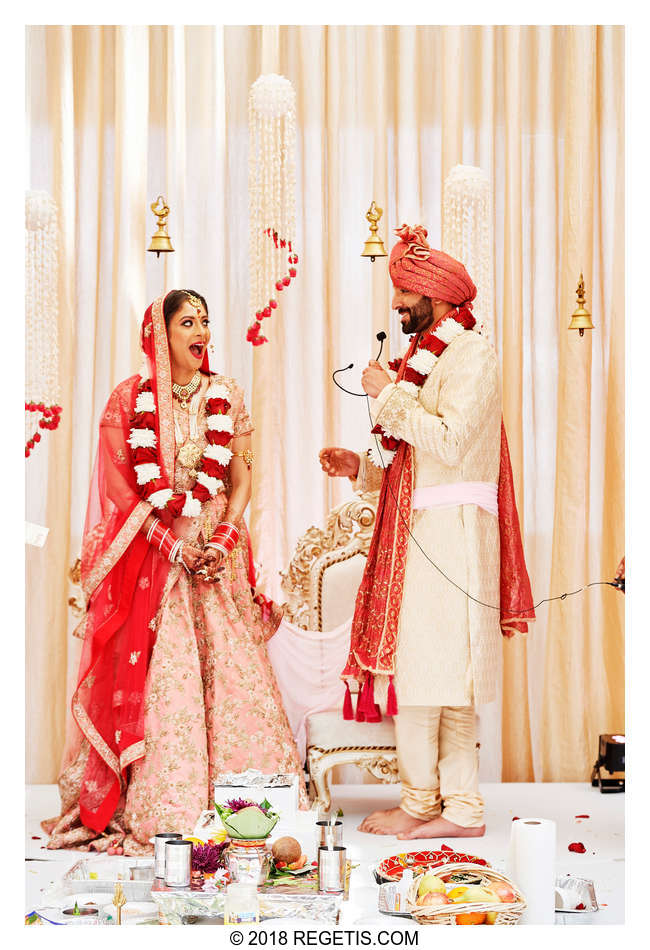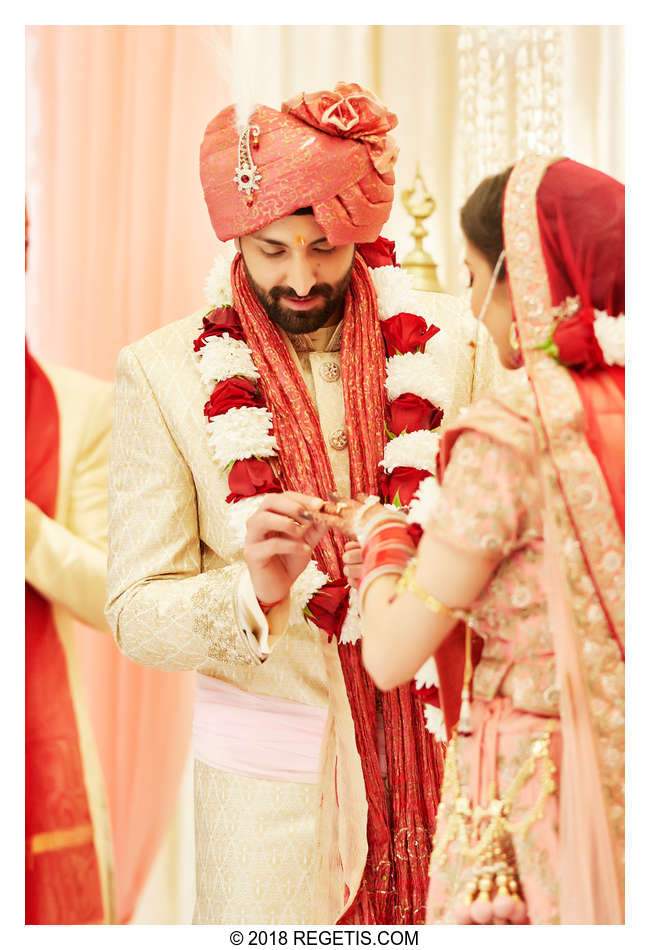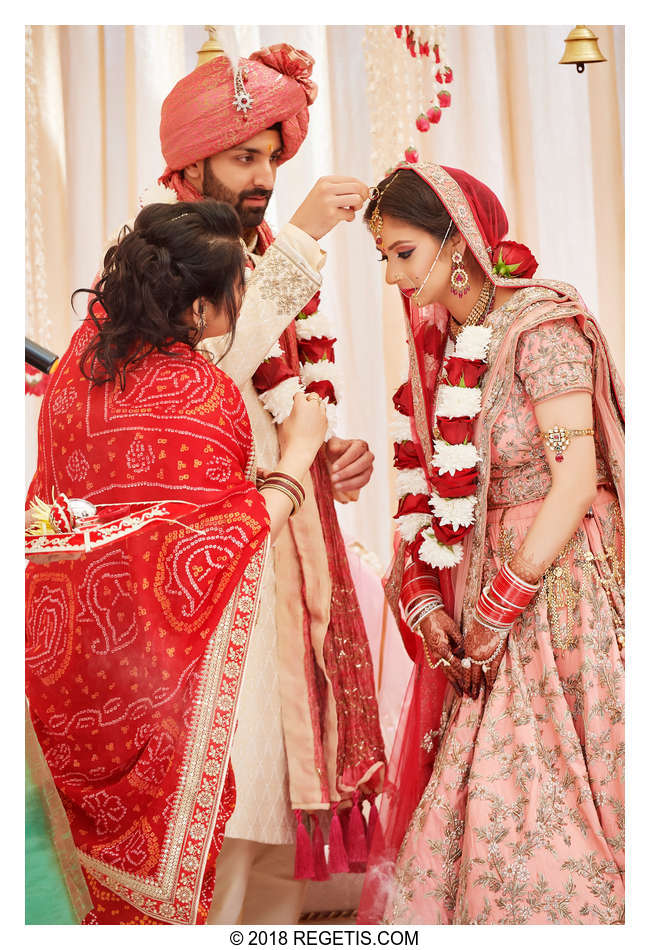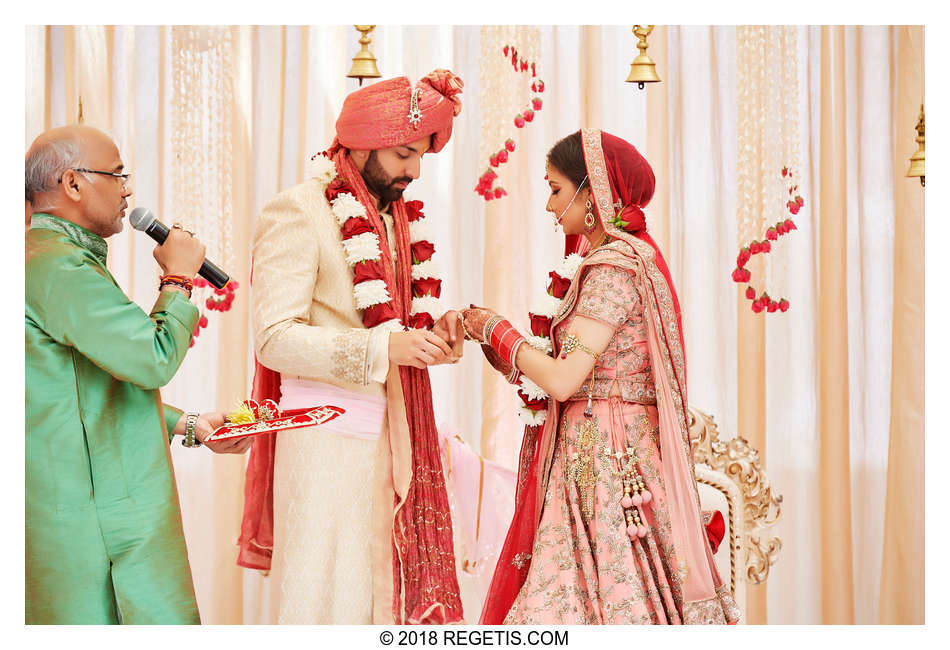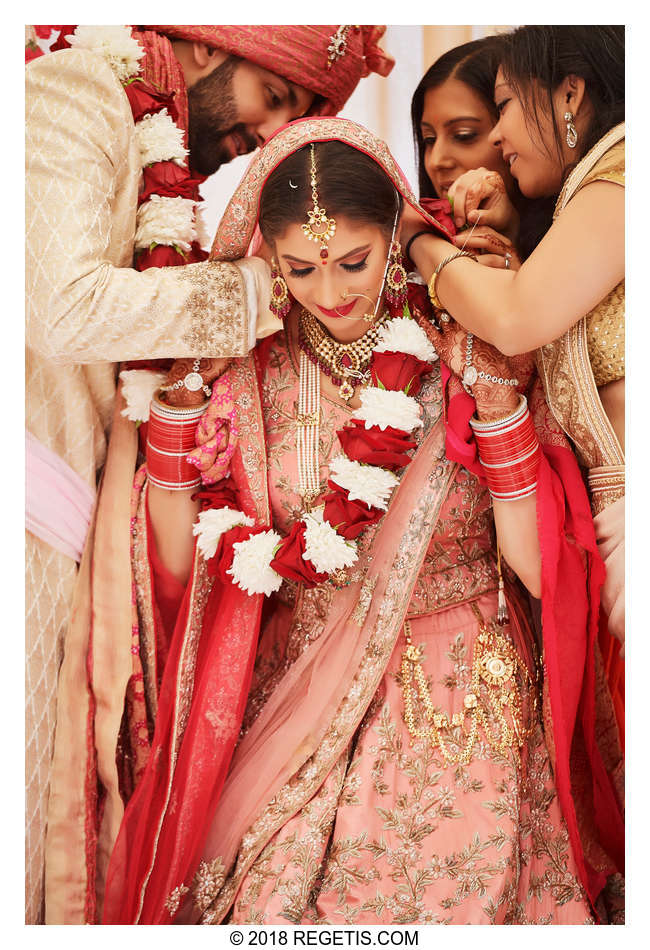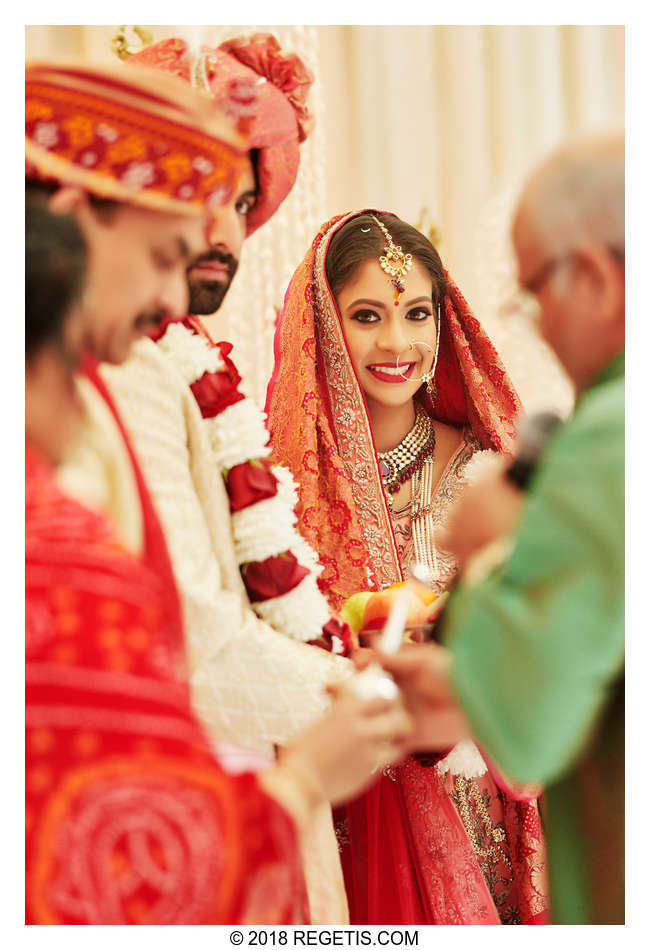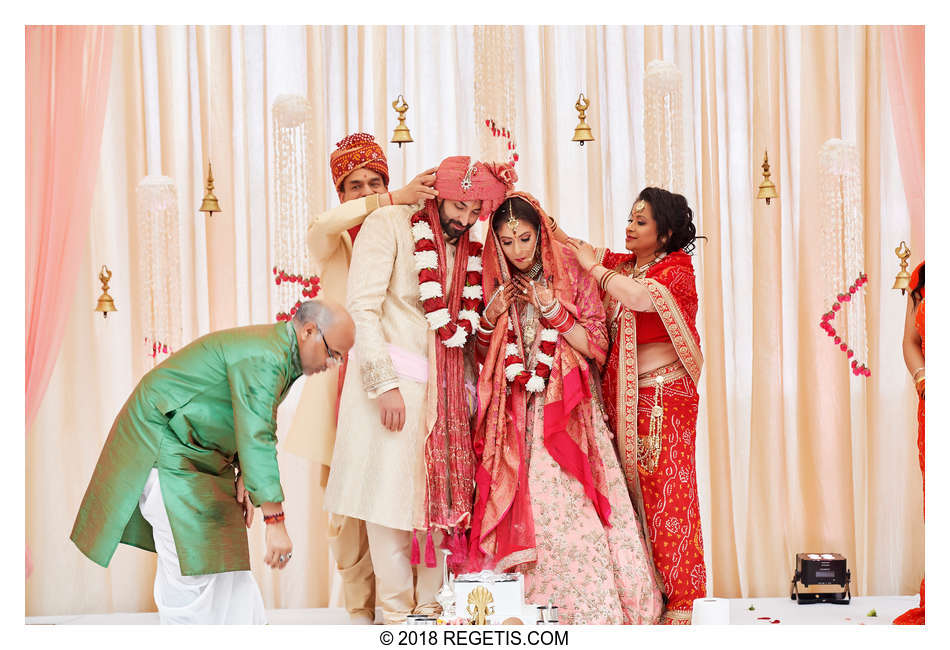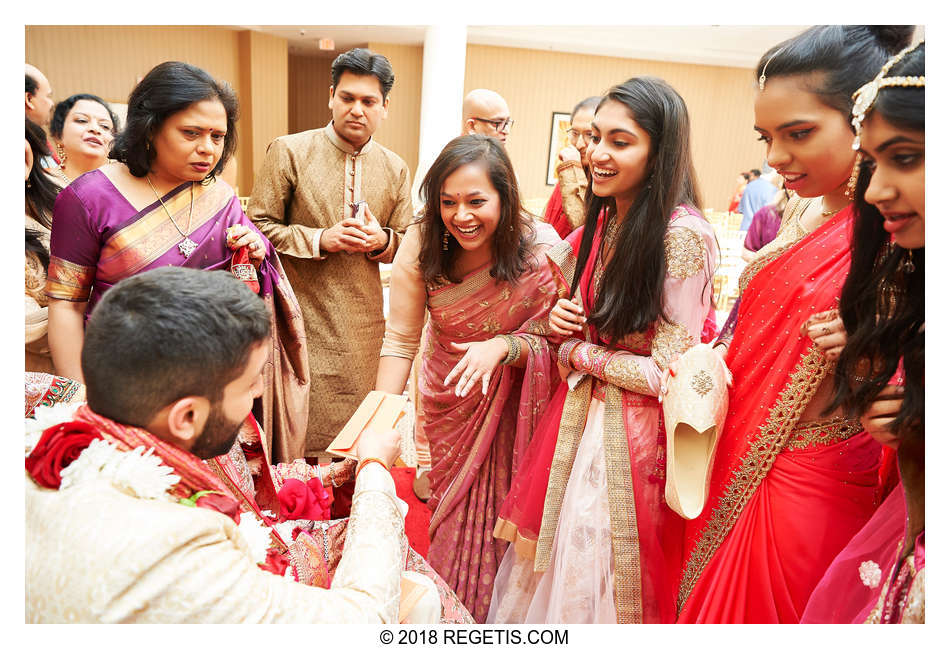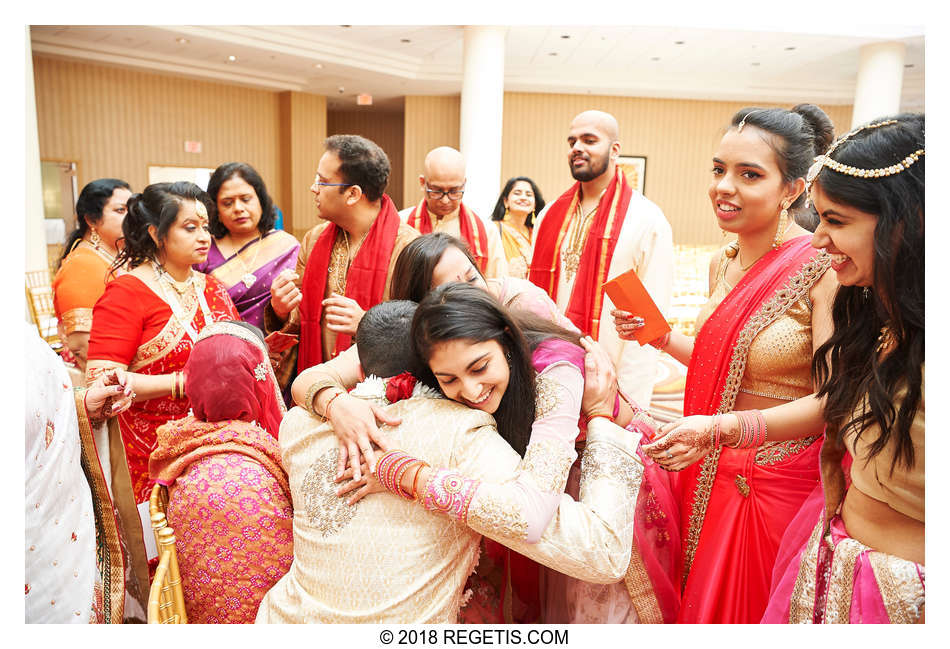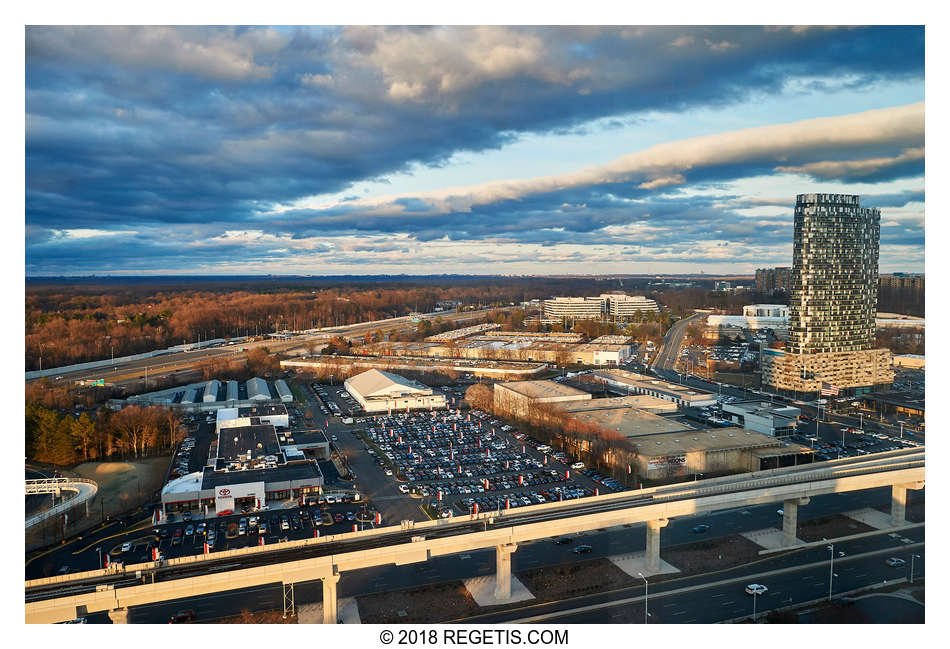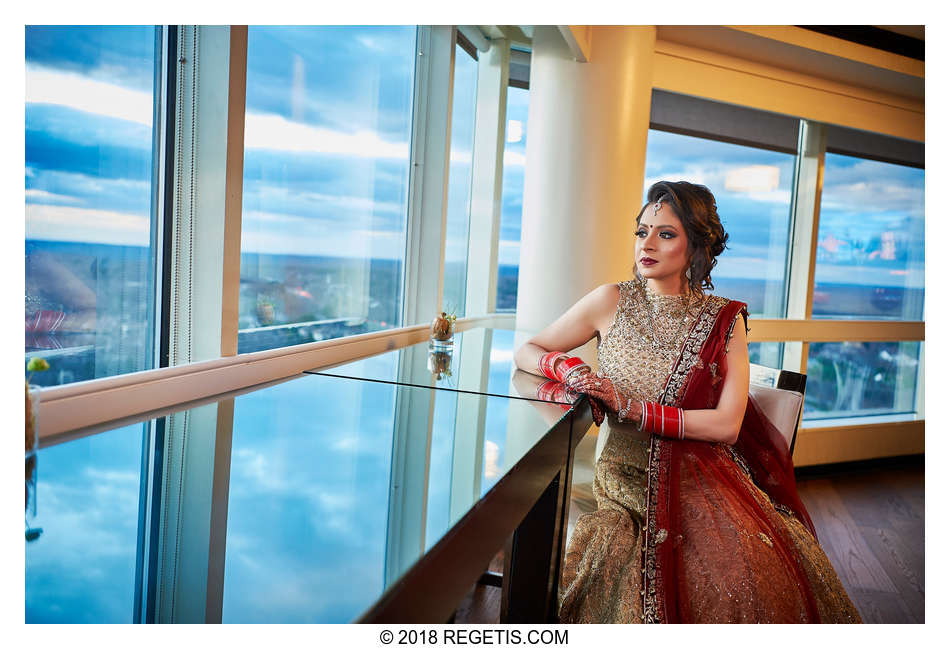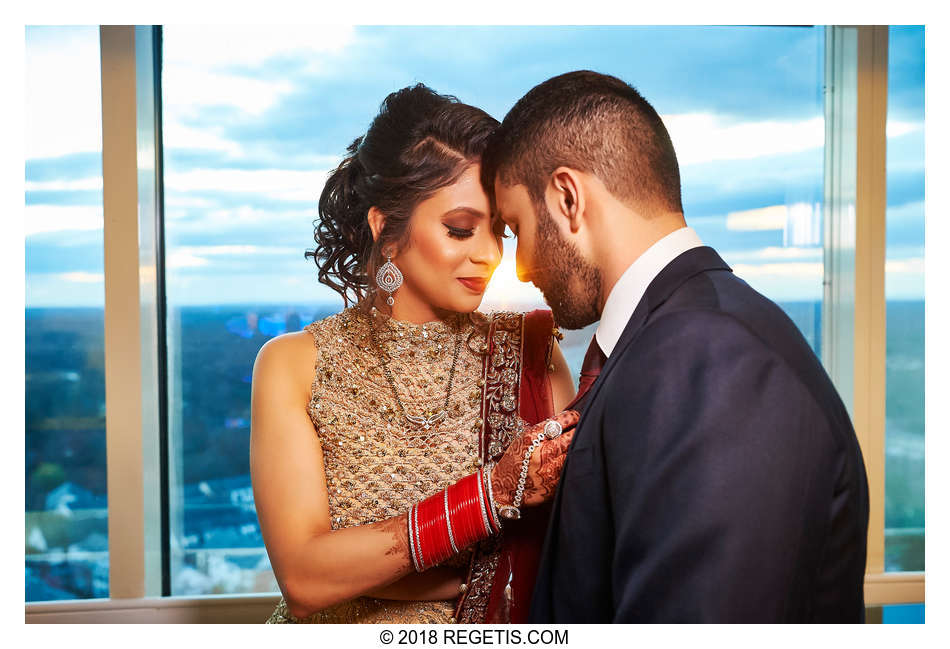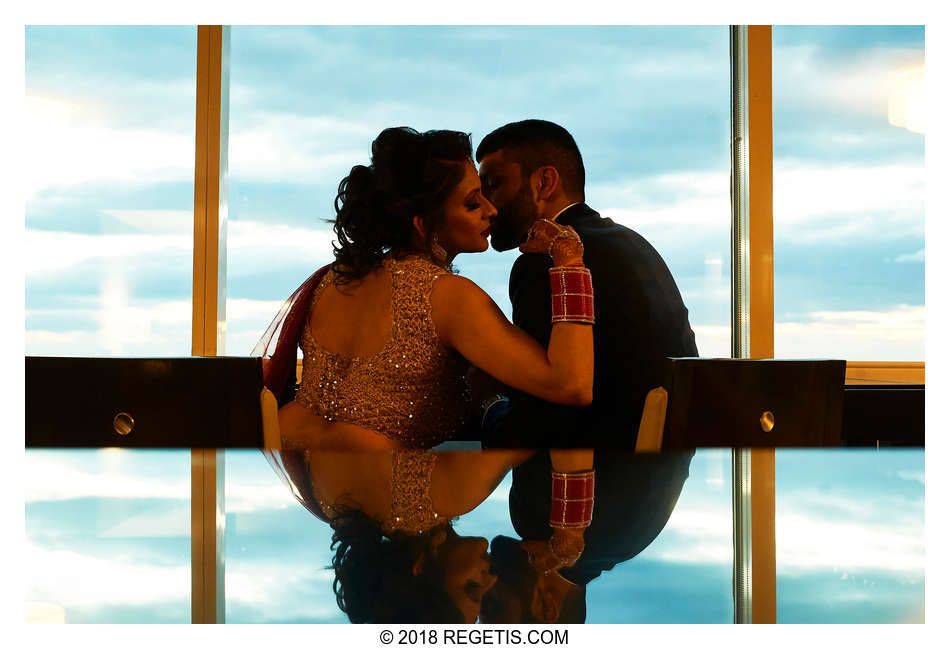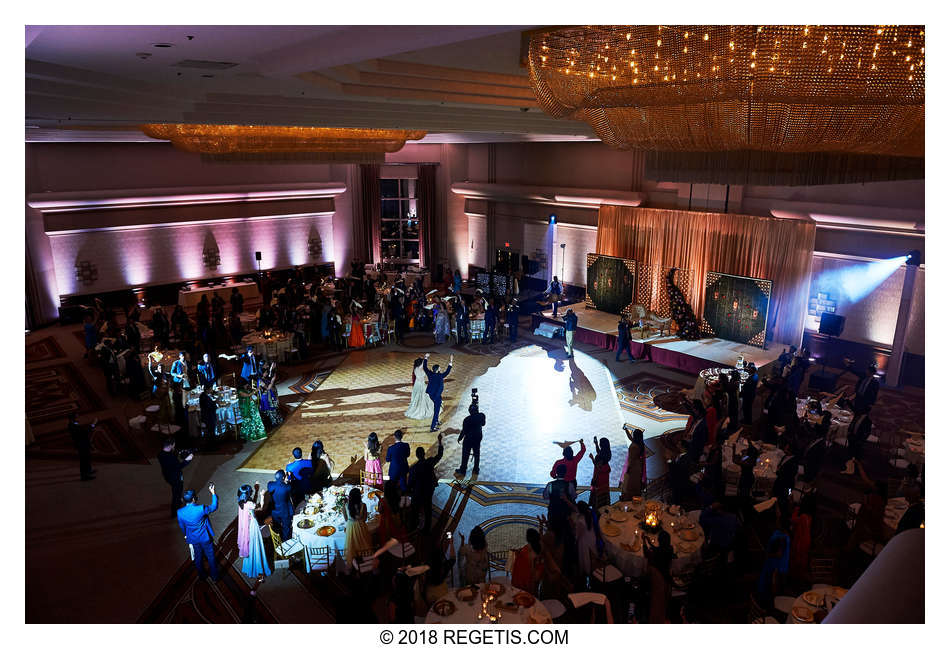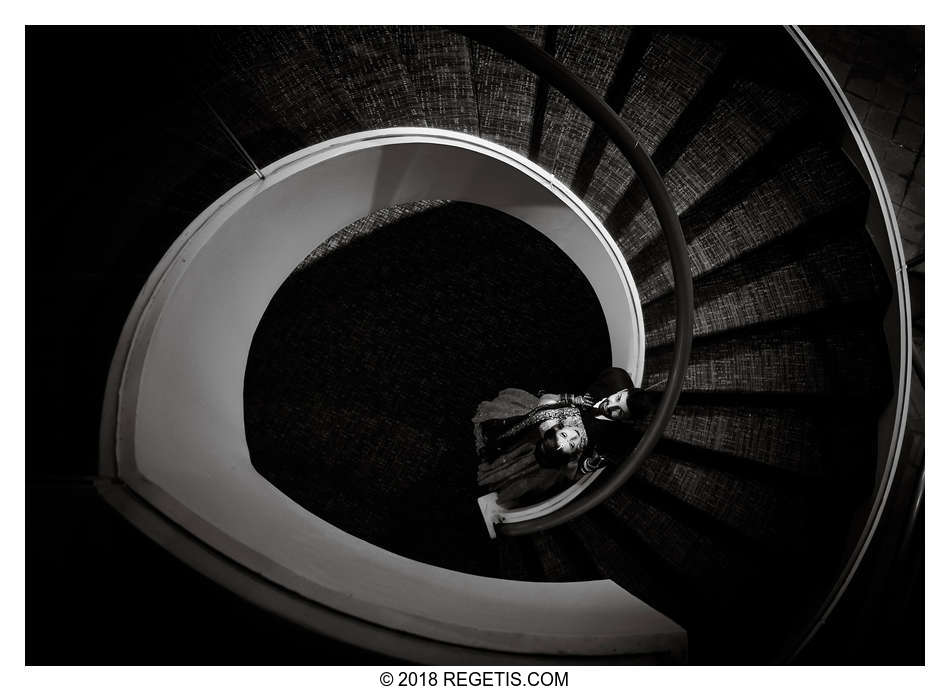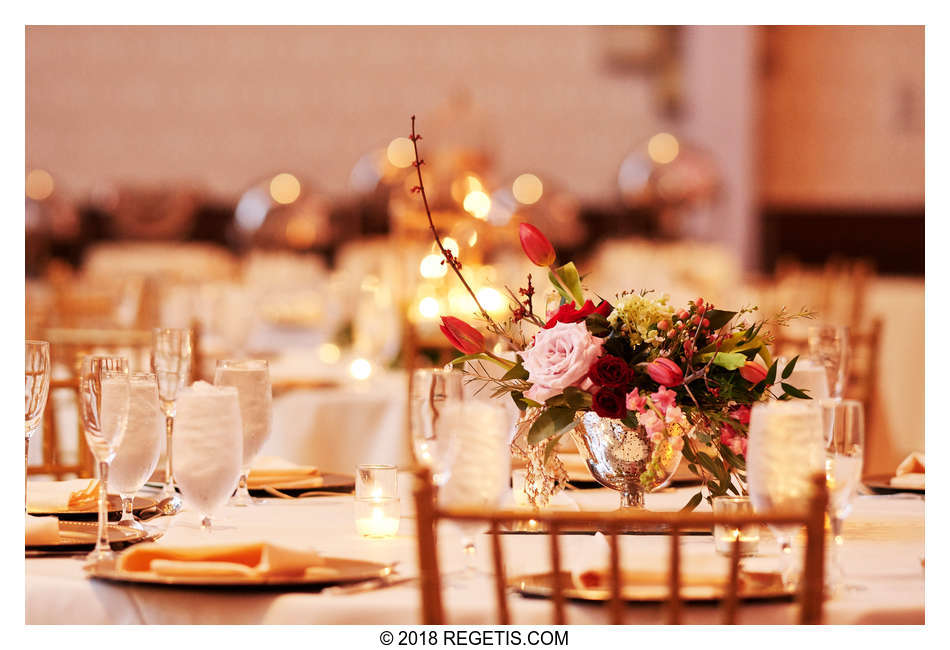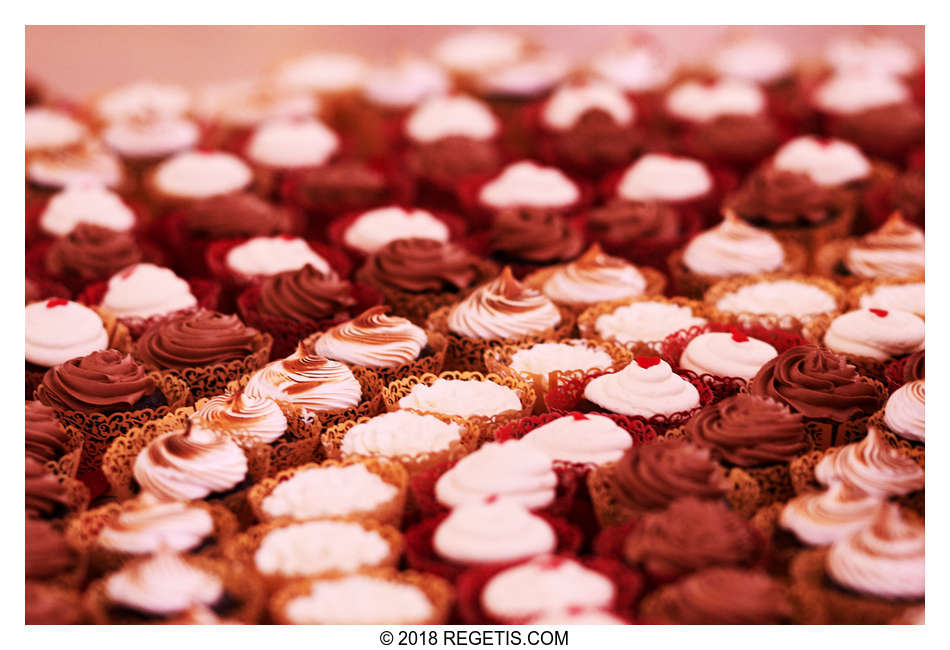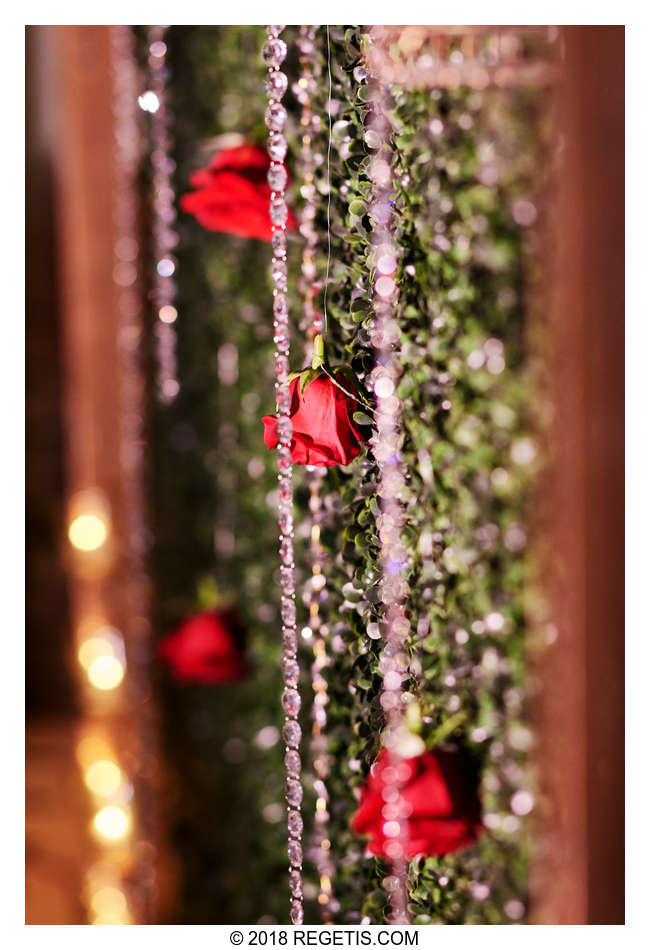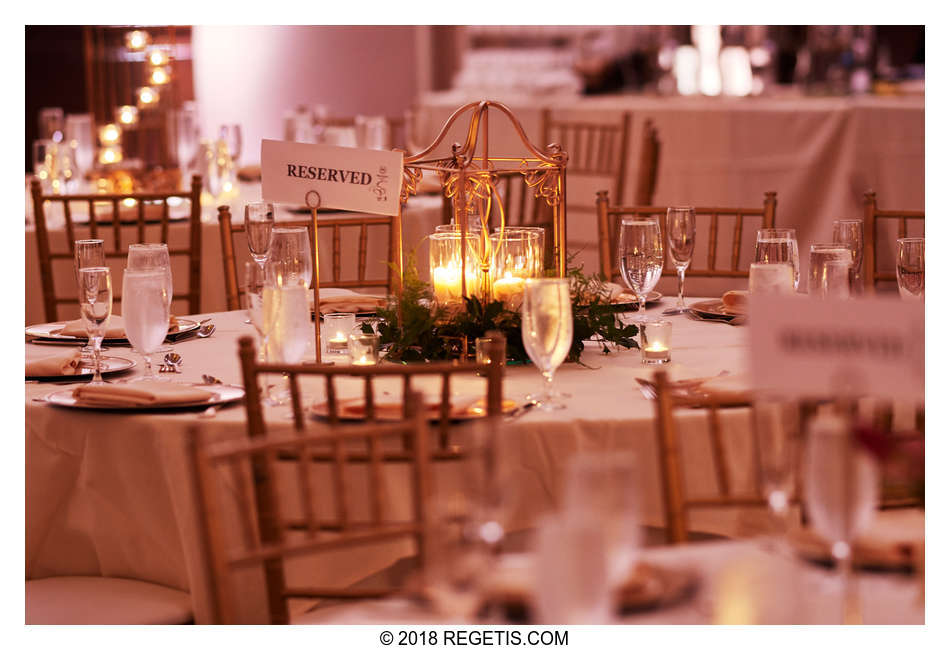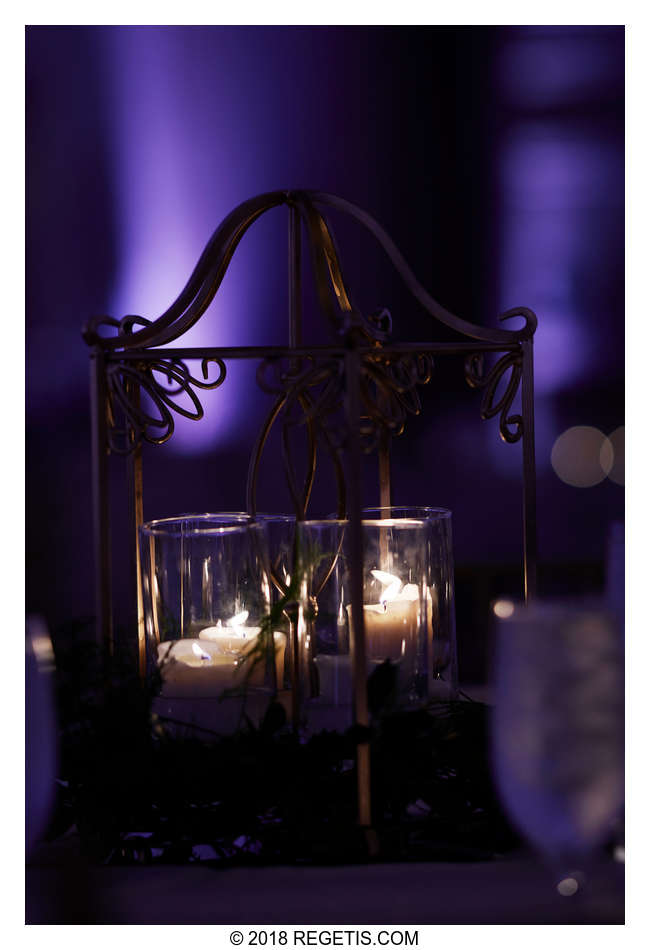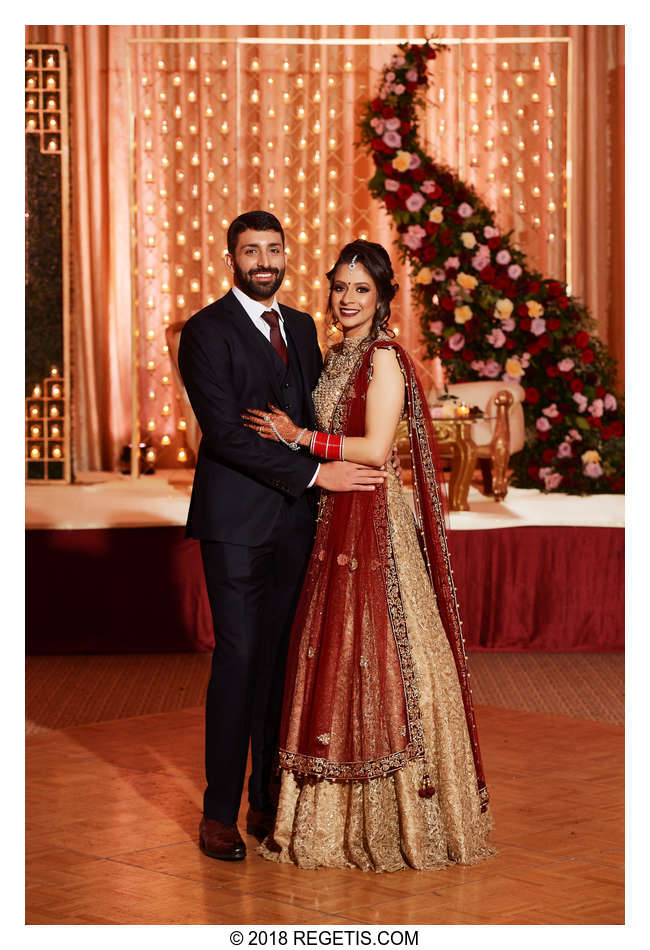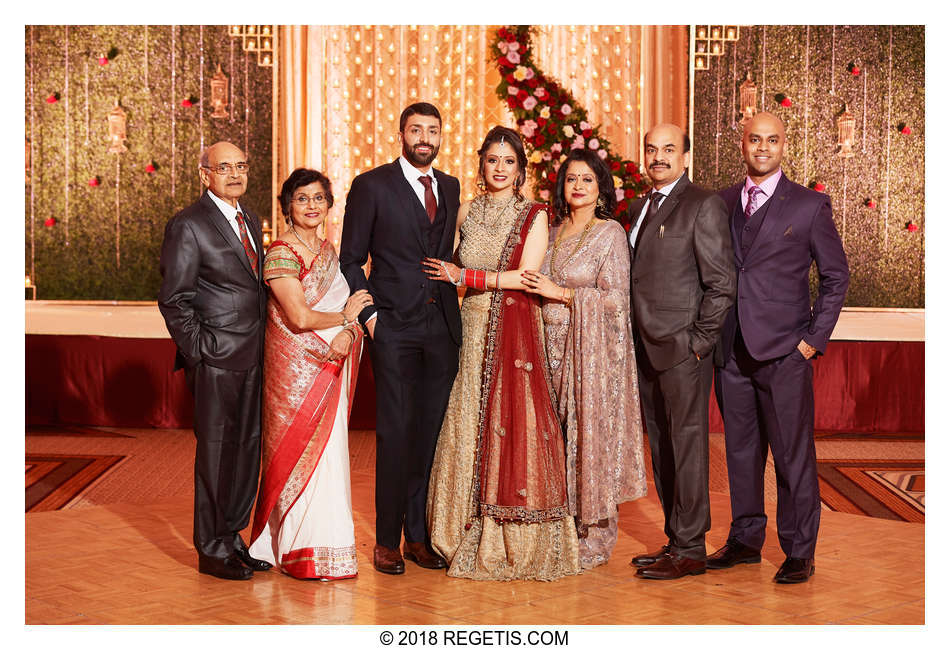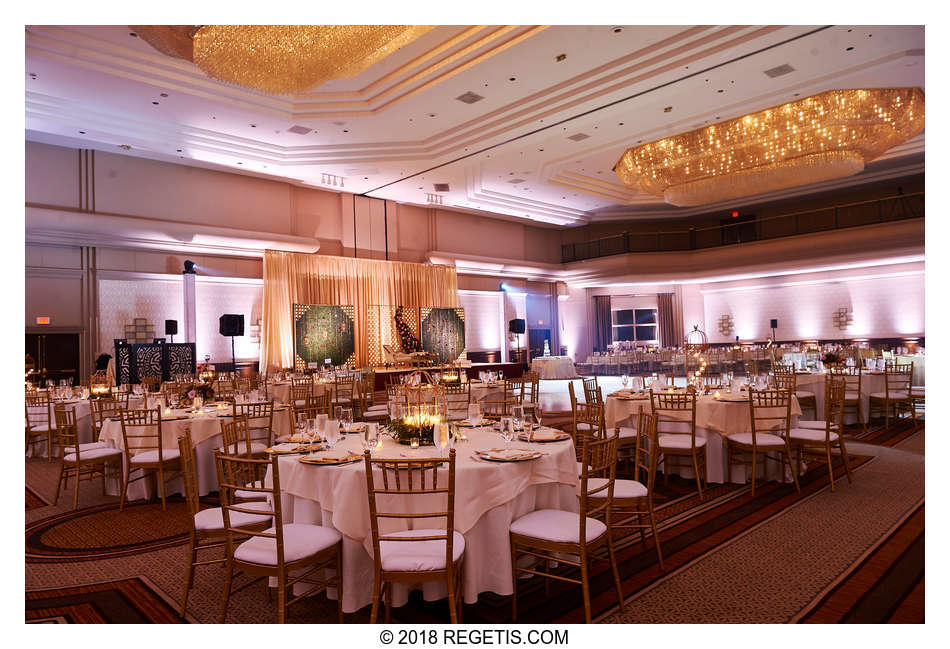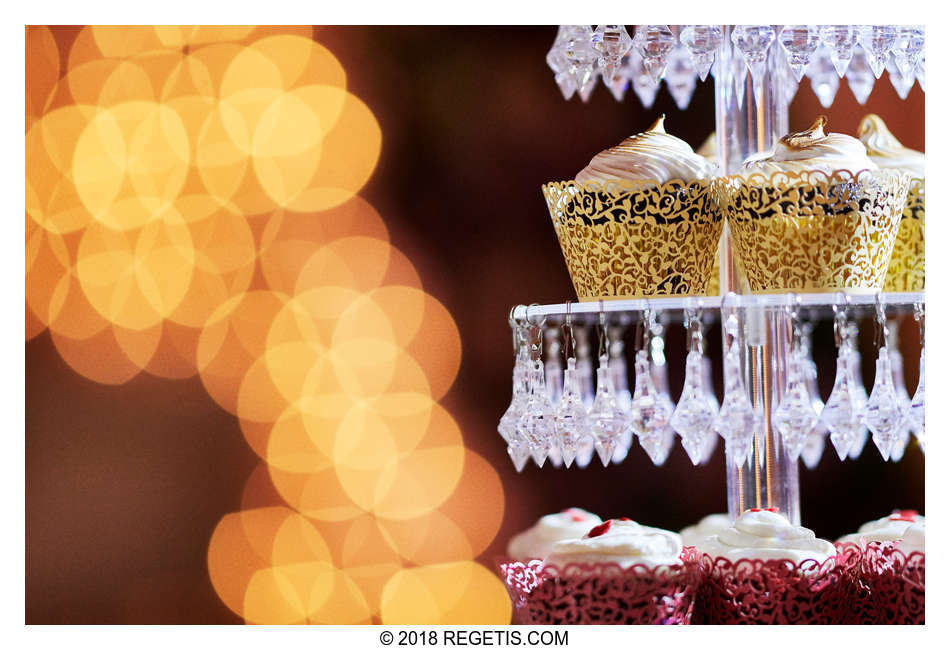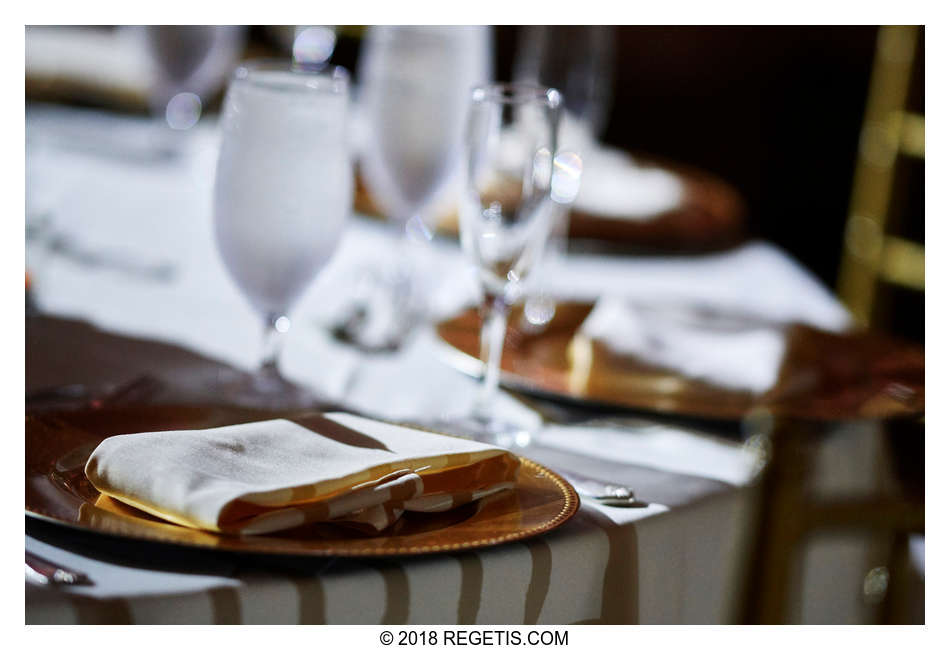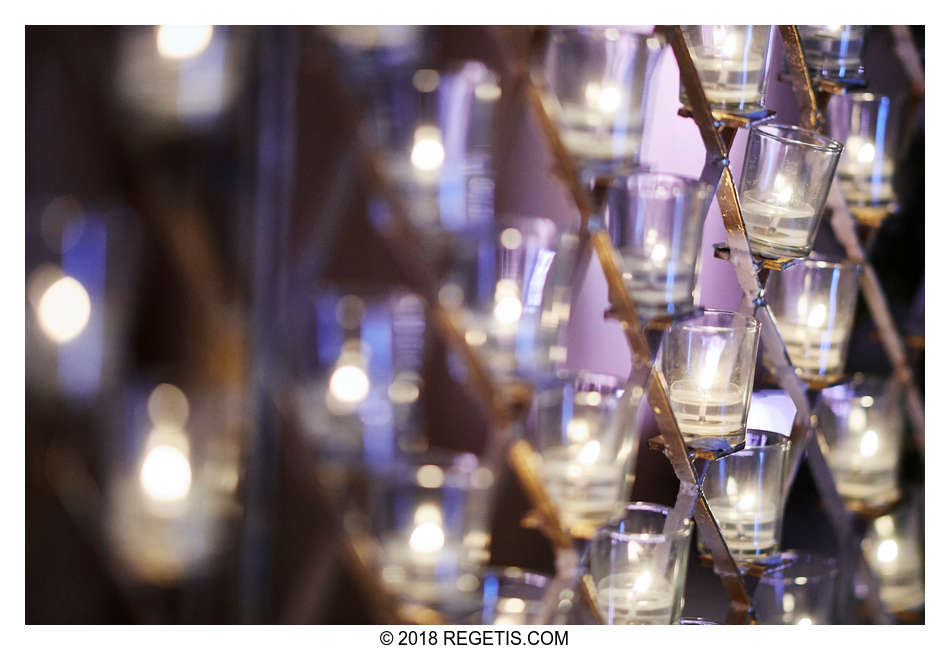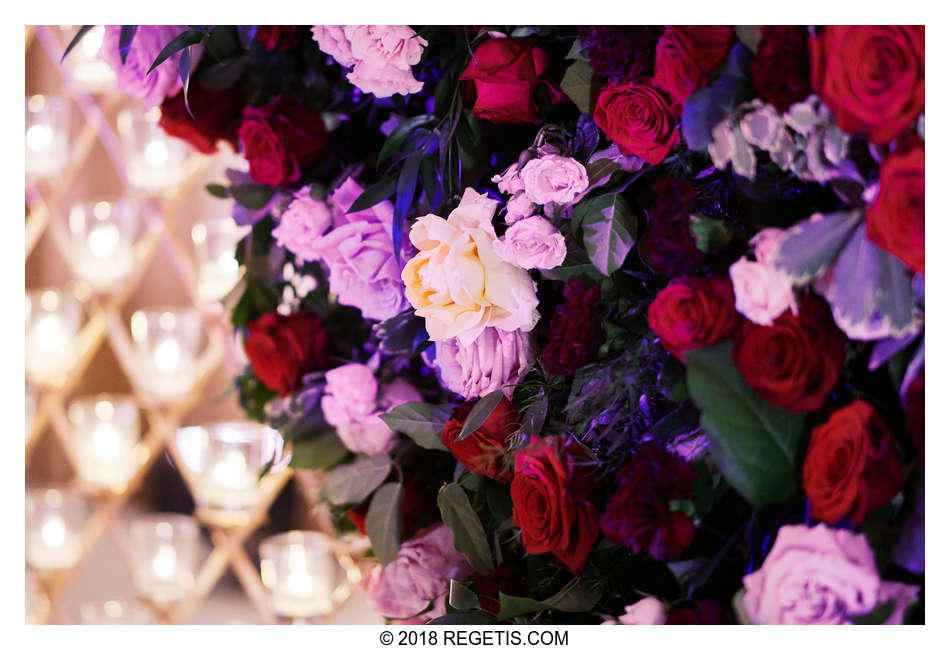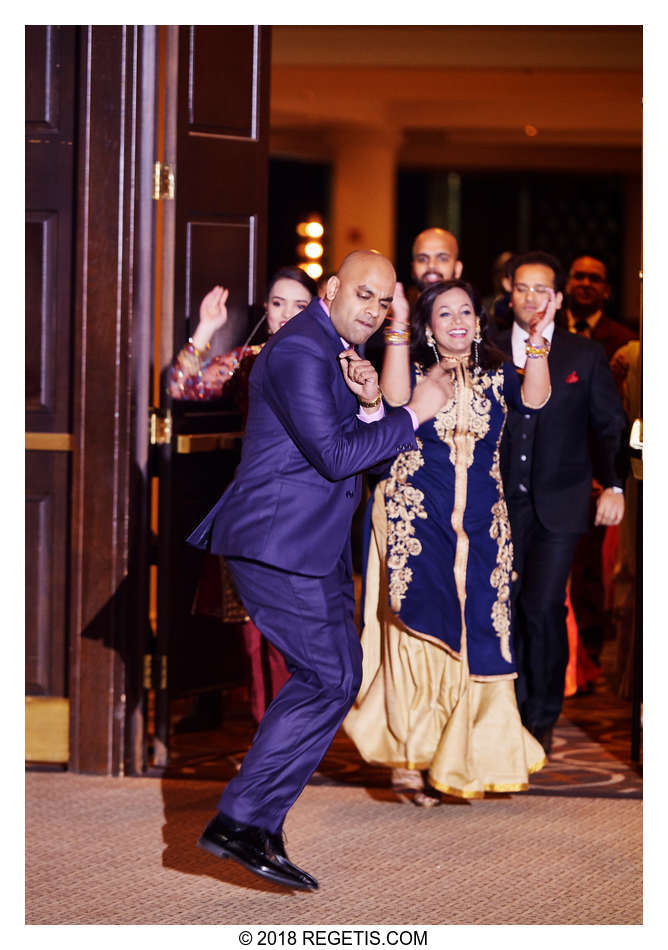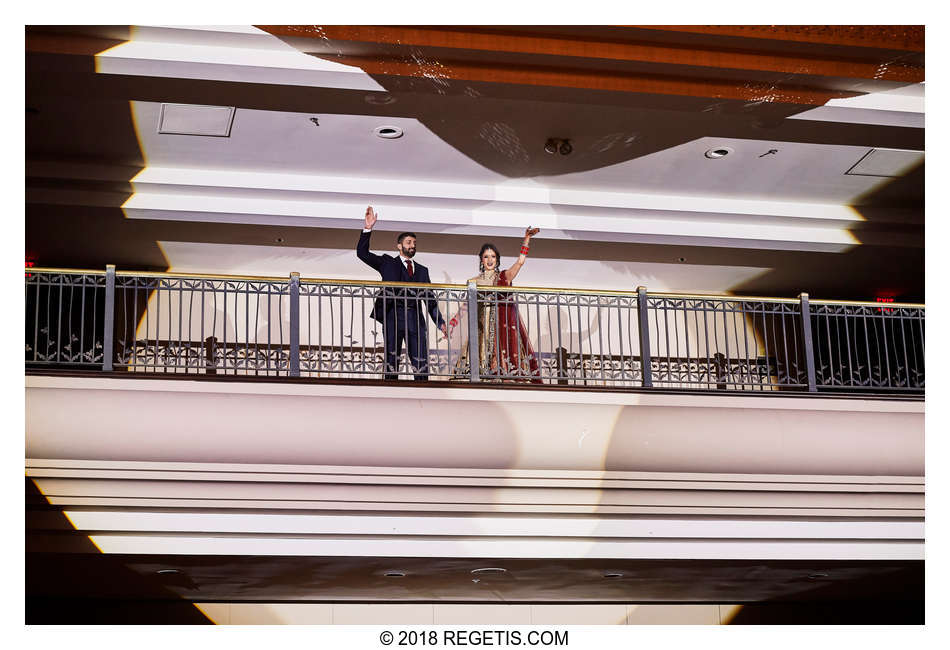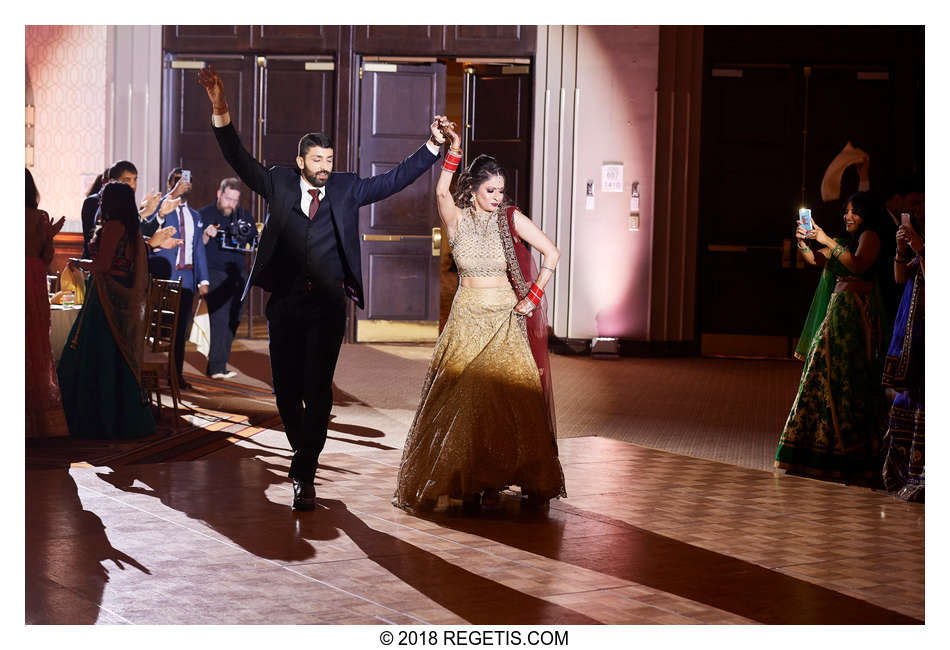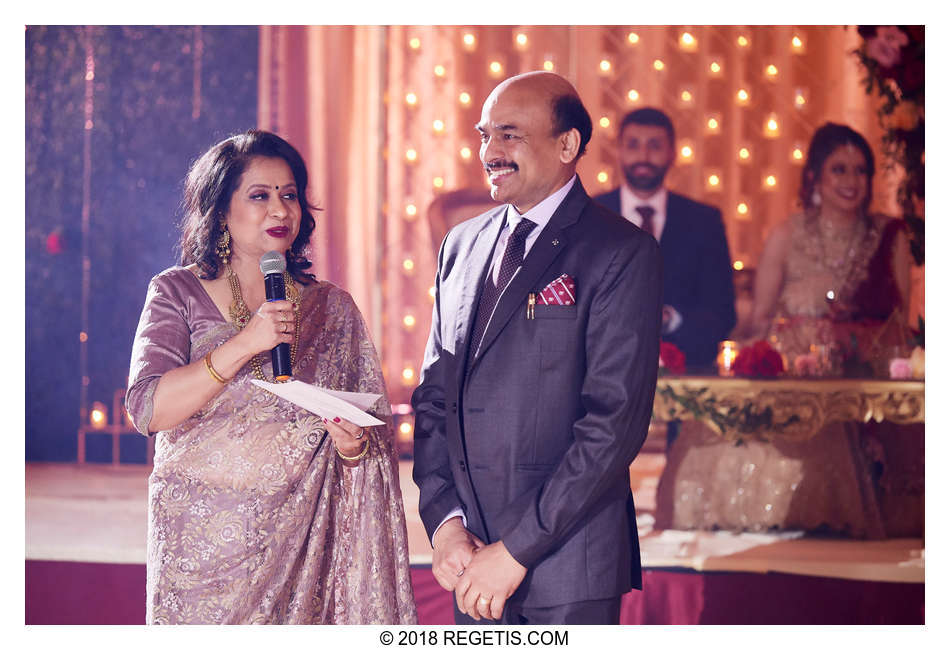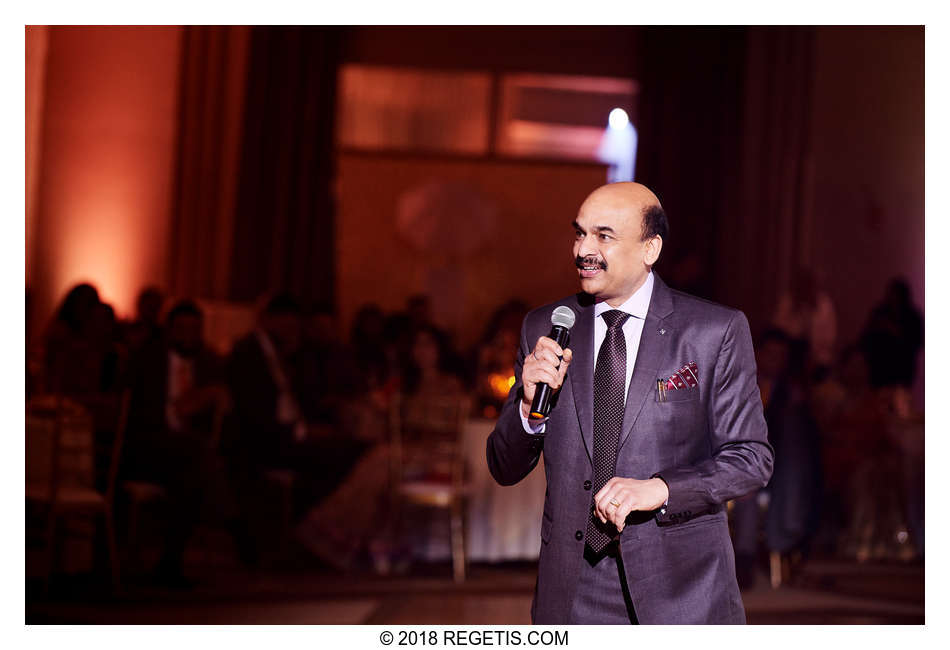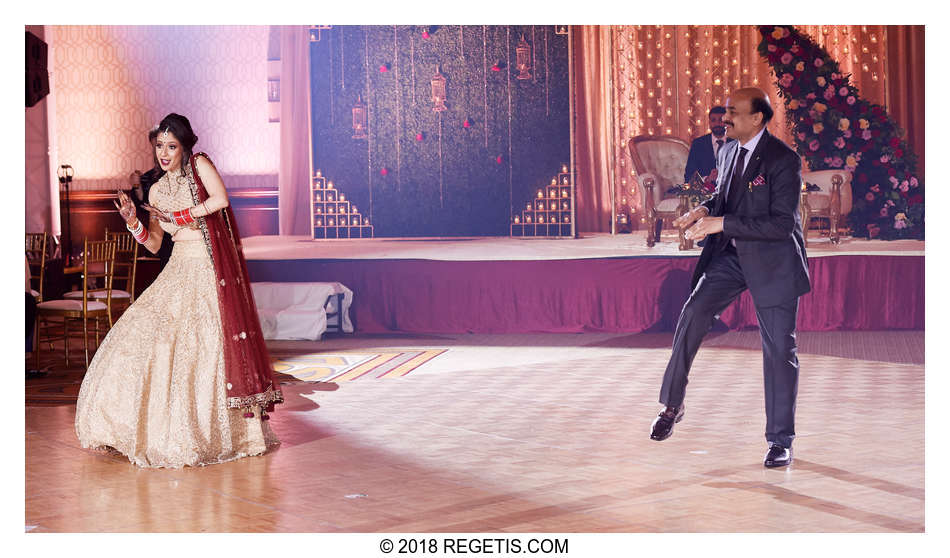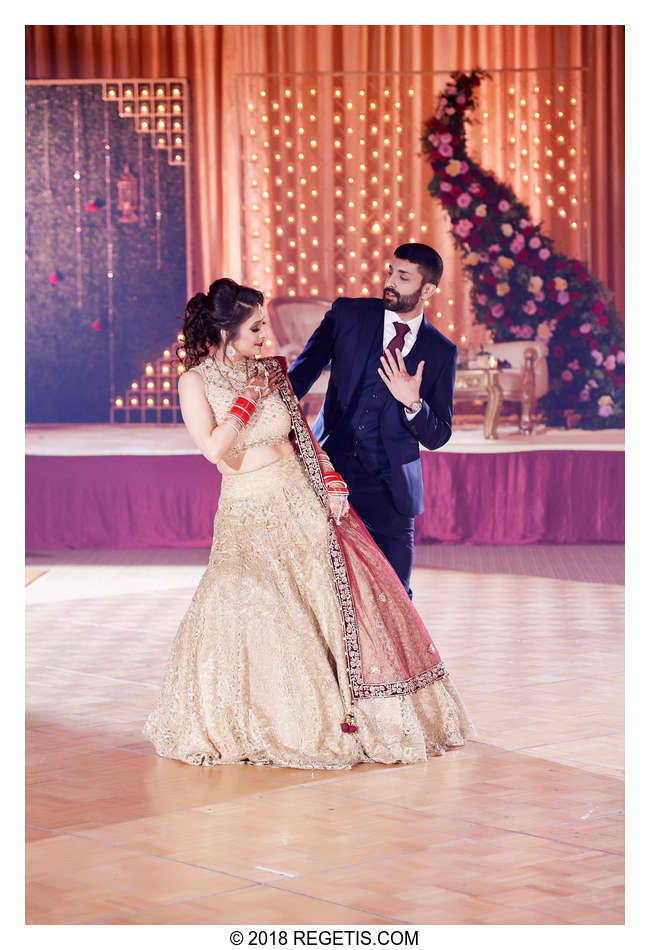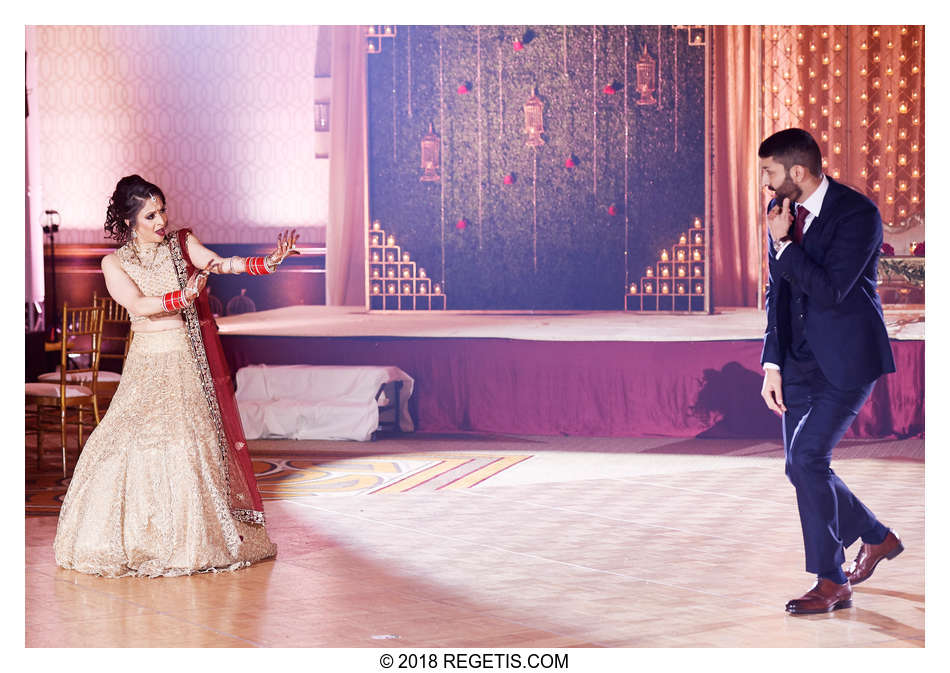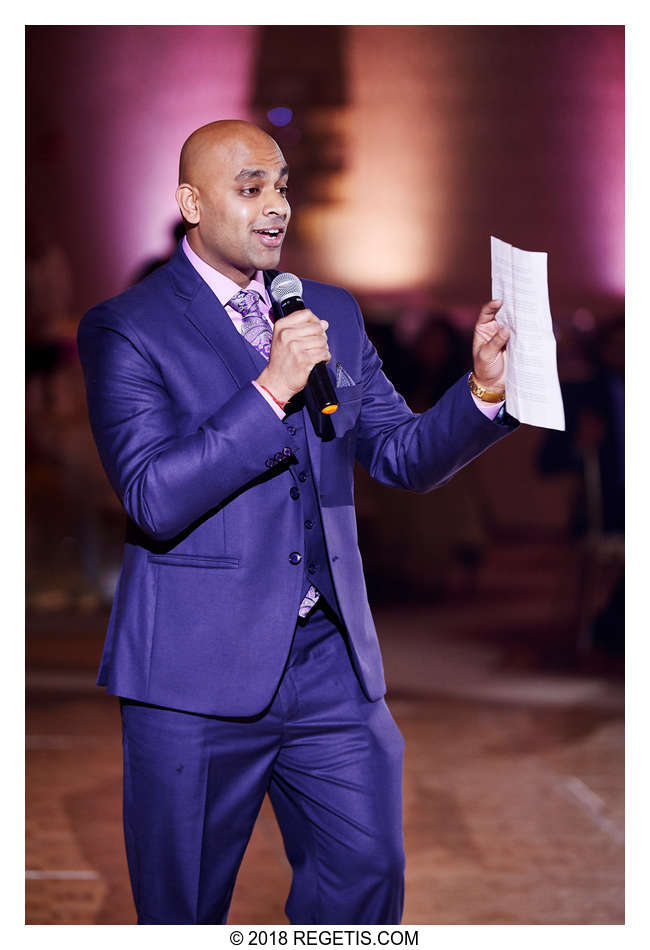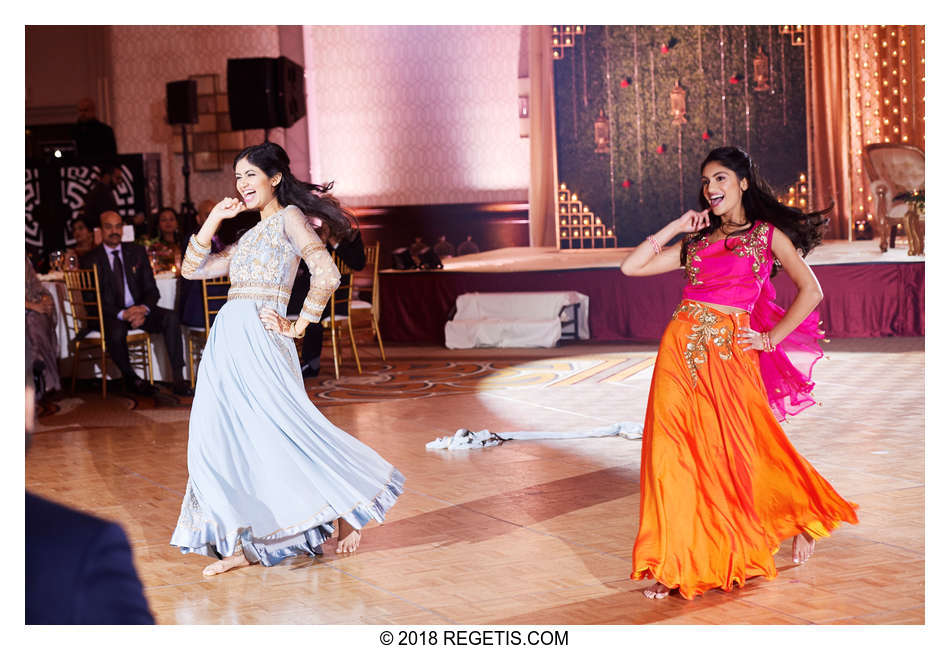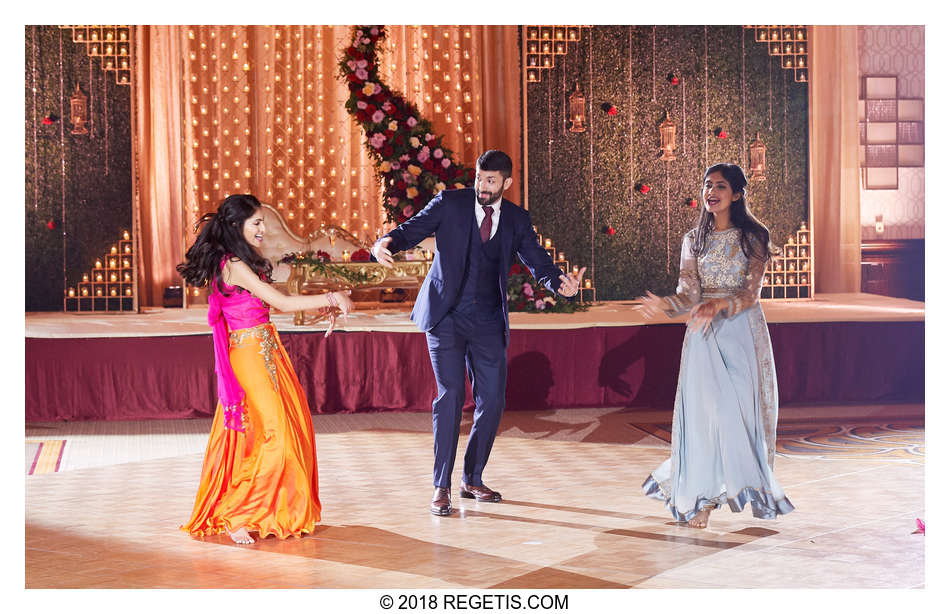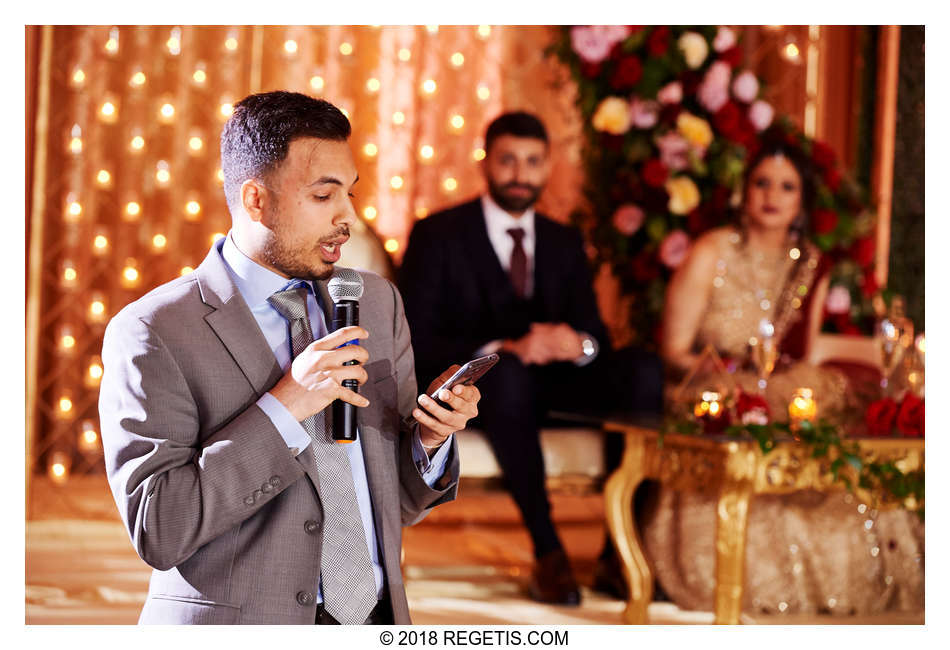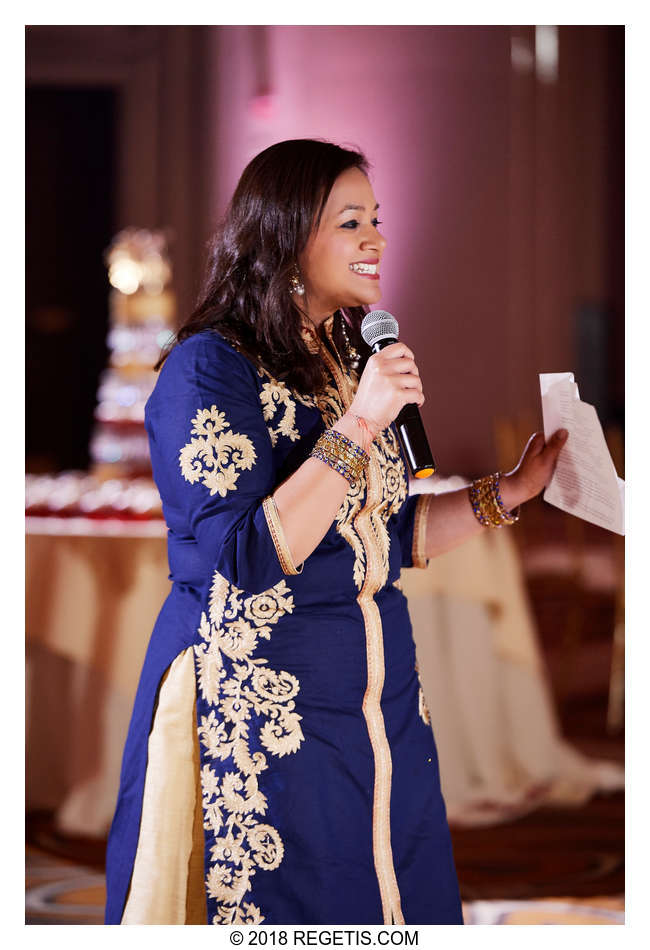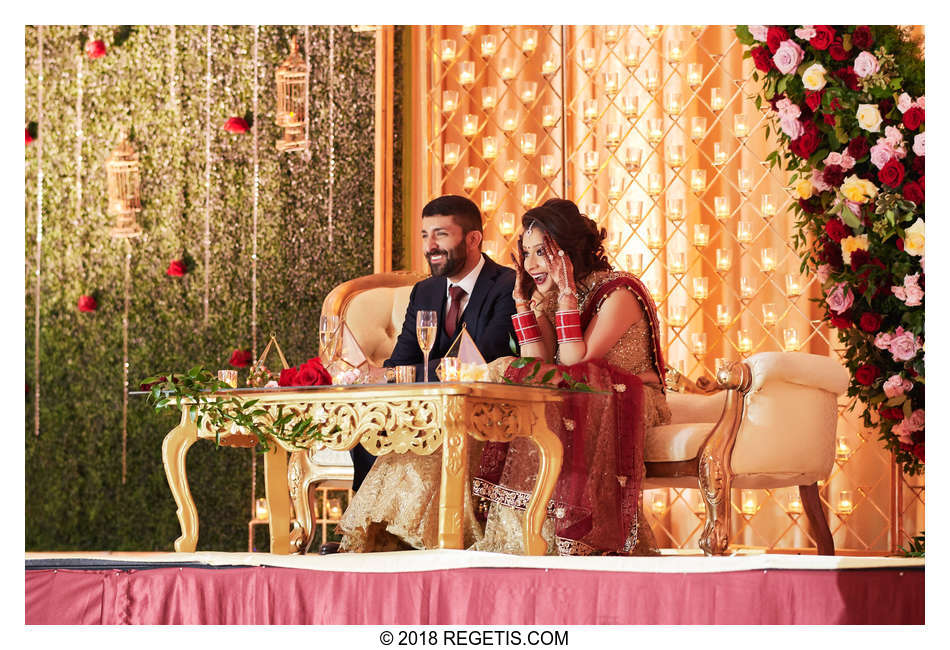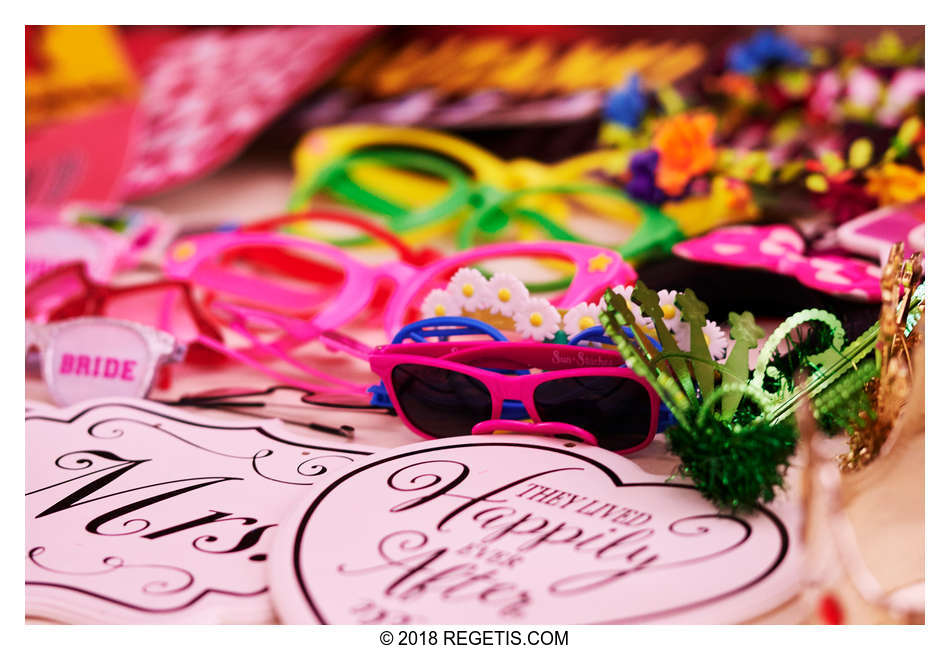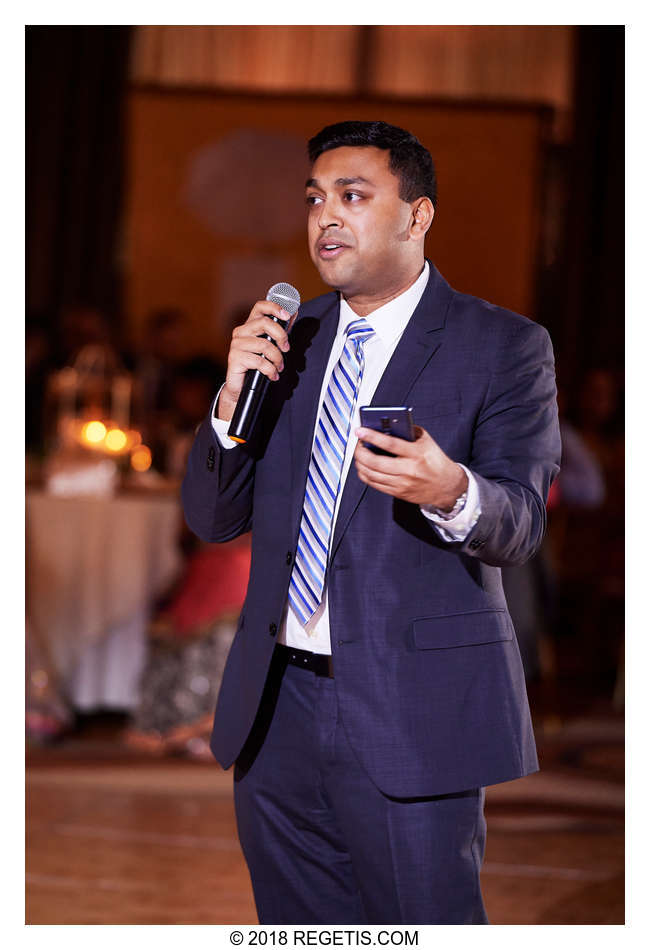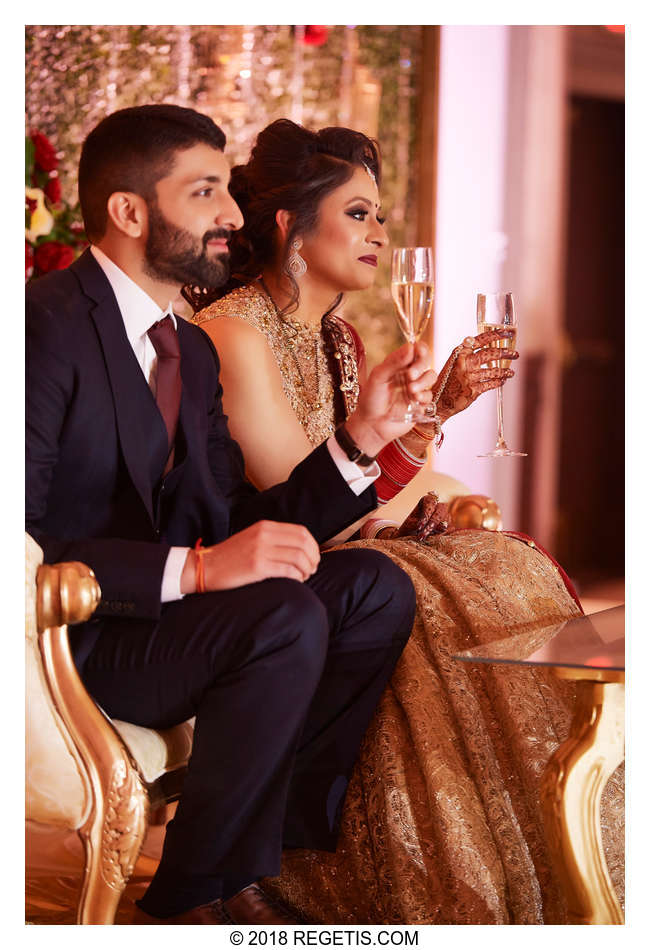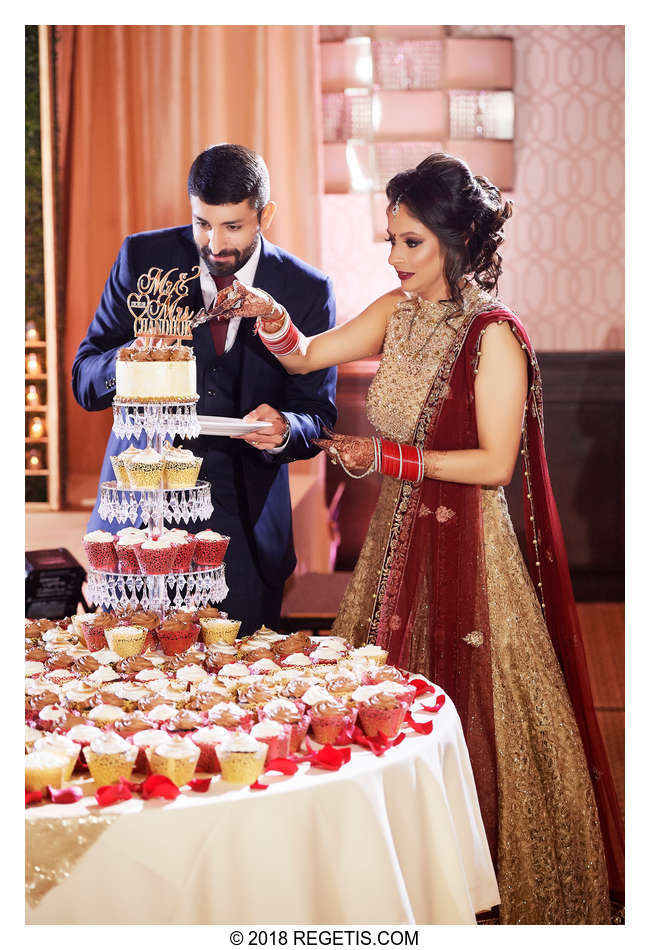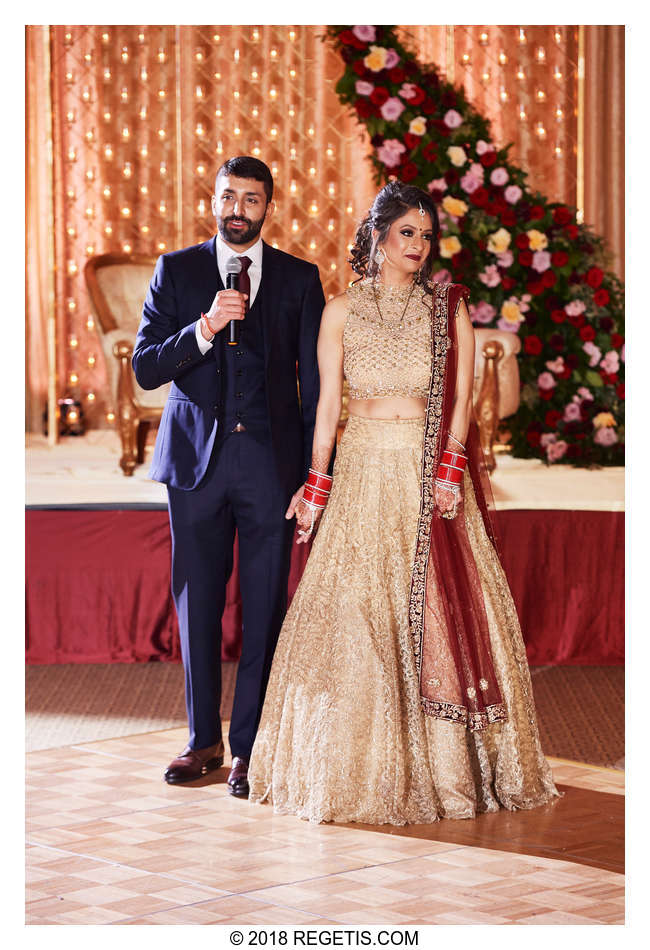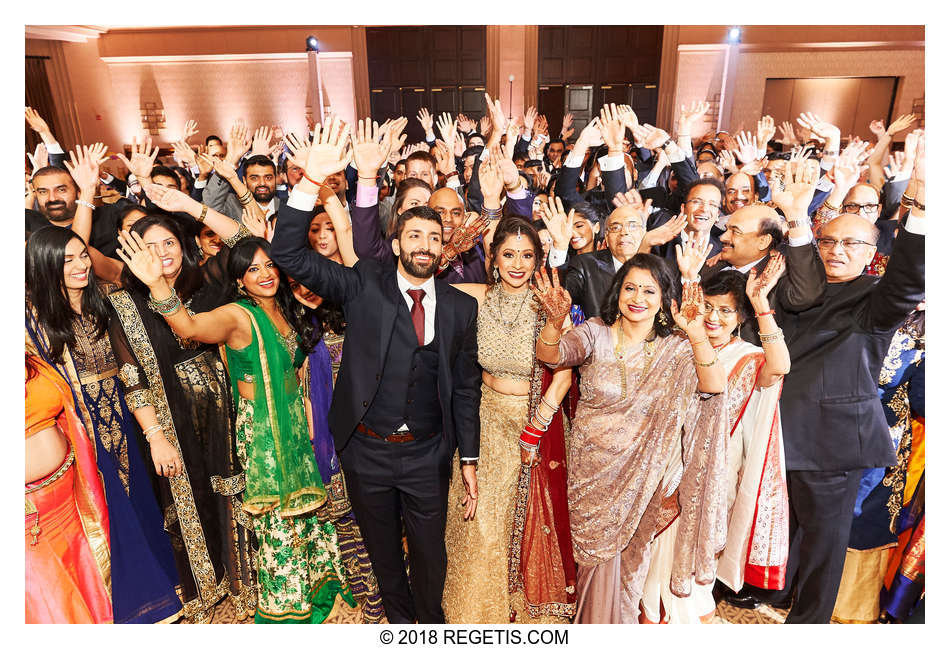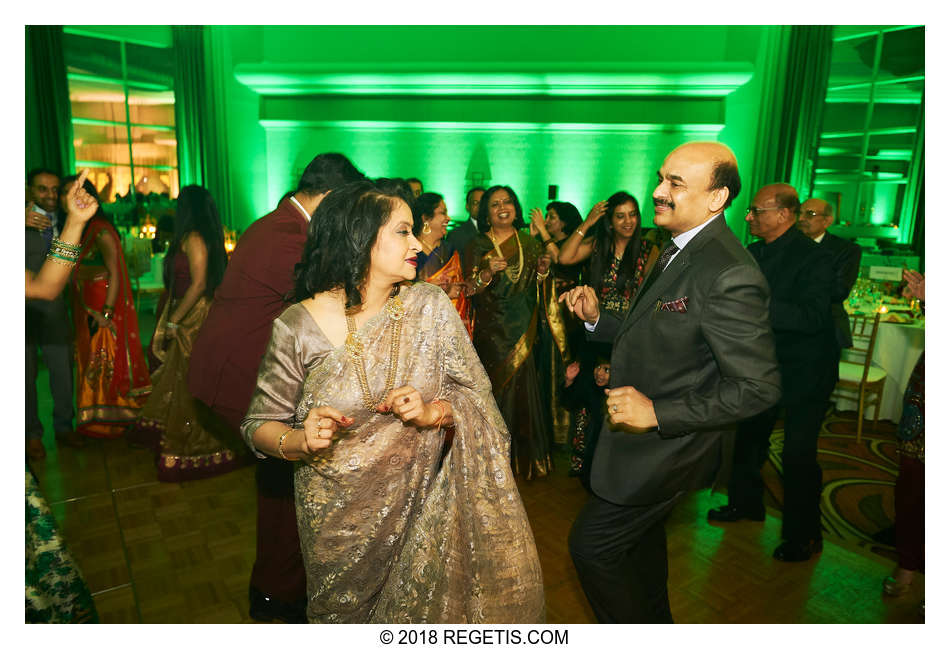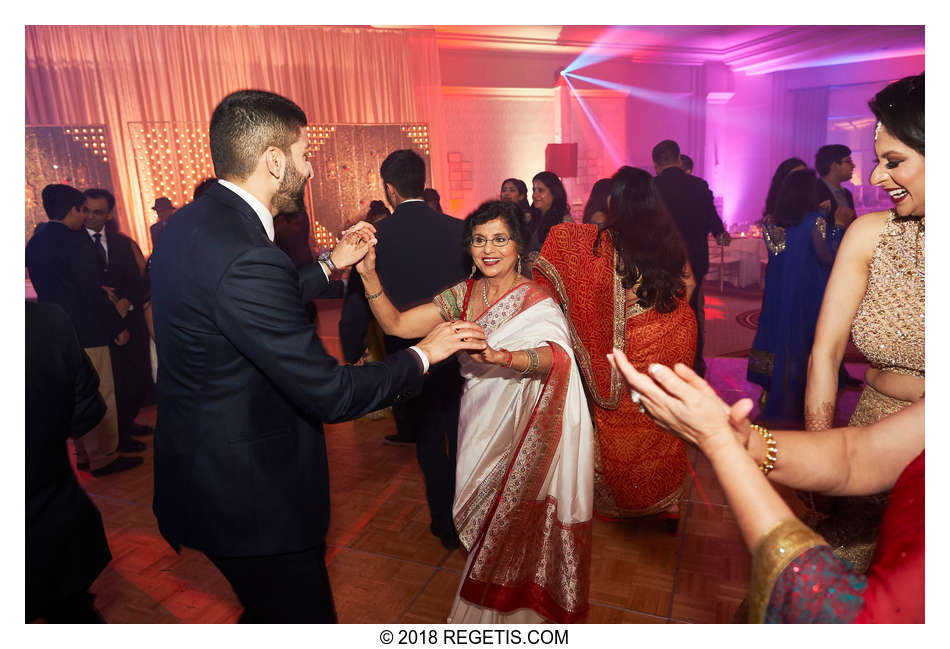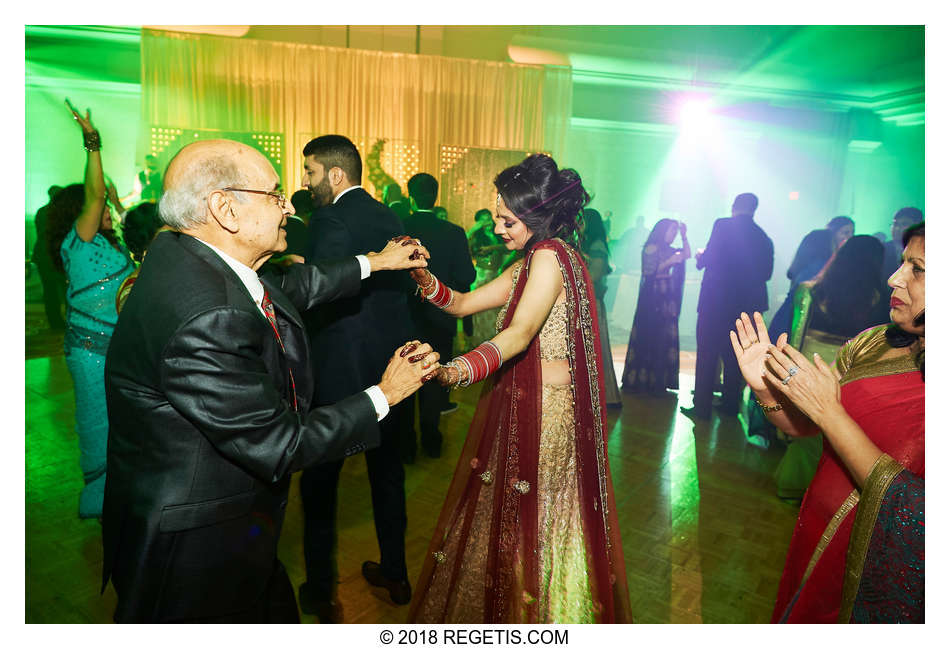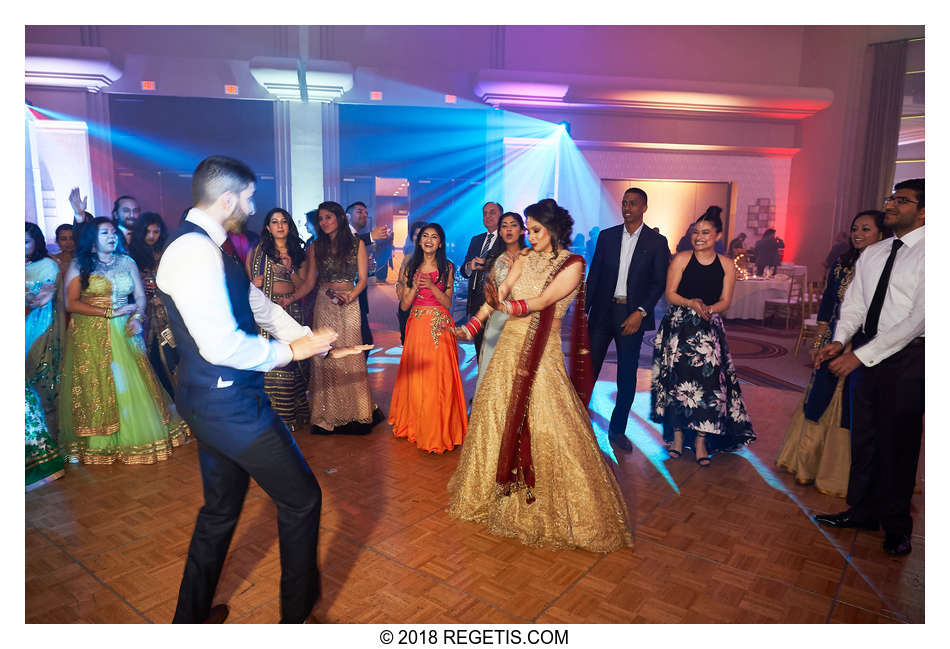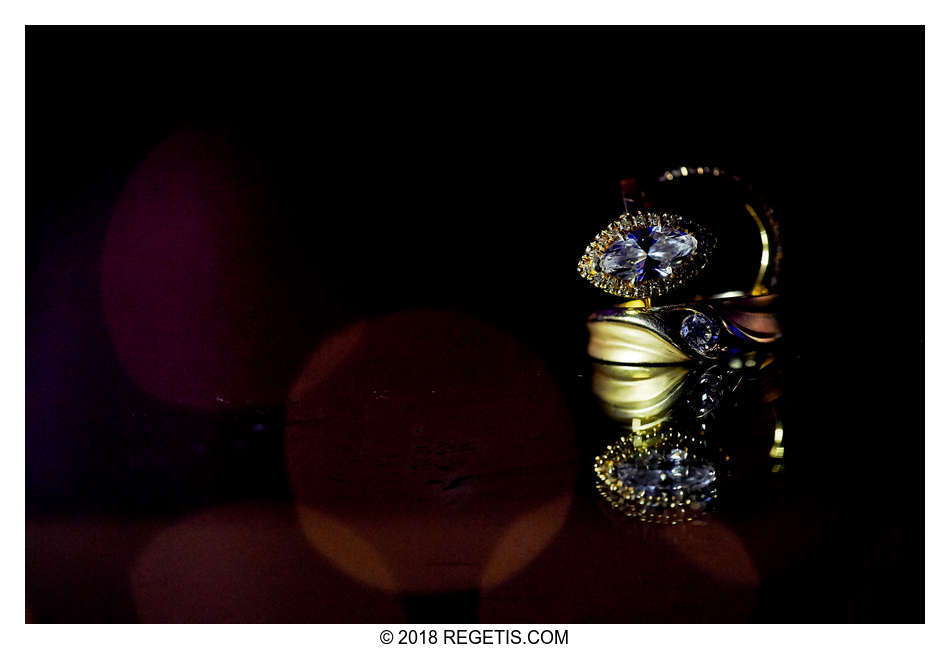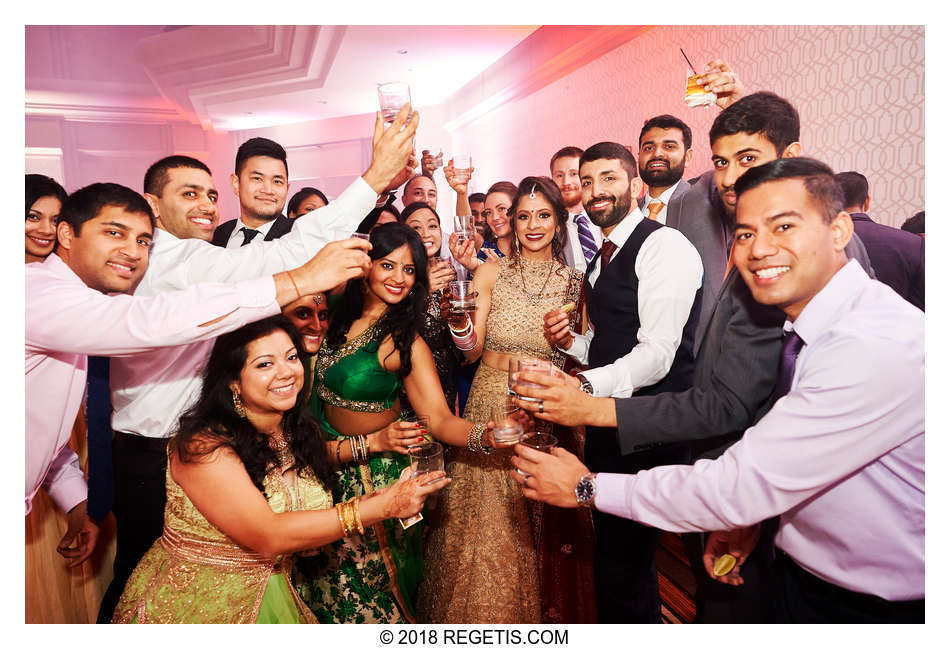 Cameras and Lenses used

NIKON D3S ( NIKON CORPORATION )
NIKON D4 ( NIKON CORPORATION )
NIKON D5 ( NIKON CORPORATION )
NIKON D500 ( NIKON CORPORATION )
150 mm f/2.8 ( NIKON CORPORATION )
Nikon AF-S NIKKOR 105mm f/1.4E ED ( NIKON CORPORATION )
Nikon AF-S NIKKOR 24-70mm f/2.8E ED VR ( NIKON CORPORATION )
Nikon AF-S NIKKOR 24-70mm f/2.8G ED ( NIKON CORPORATION )
Nikon AF-S NIKKOR 70-200mm f/2.8G ED VR II ( NIKON CORPORATION )
Nikon AF-S NIKKOR 85mm f/1.4G ( NIKON CORPORATION )