For some they may not entirely know our story as a couple, but when we were married I was clueless as to what a mehendi was and why some spell it mehendi and why others spell it mehendhi, clearly then I never truly understood what the difference was between being North India versus South Indian and now I have Indian clients who tell me I am more Indian than they are – that always cracks me up!
In all seriousness though I spent the first part of my marriage asking questions that I never would get answers for like … "Why does the priest put the thread covered in kumkum and turmeric powder on the right wrist of a man and the left wrist of a woman and what exactly is it's significance?" and all I would get is "We don't ask why, that's just how it is done." from the elders. Growing up as an American I think we are one of few cultures that encourage our children to ask "why?", whereas others do not. I think it is for this reason that I always have to get to the bottom of the why and I simply cannot let it go. My personality won't let me.
Now that I have your attention I will answer that question in my next post of Mehak and Ajay's wedding, but back to the mehendi/sangeet (celebrated at Sheraton Tysons Corner), this was something in the olden days that was typically a ladies only event but now has become more so co-ed allowing for all friends and family to be able to mix, mingle and be part of the ceremonial process as it allows guests the opportunity to participate in singing, dancing and having mehendi applied in turn with the bride. In conservative Indian families either hindu and muslim however it is still considered a ladies only event.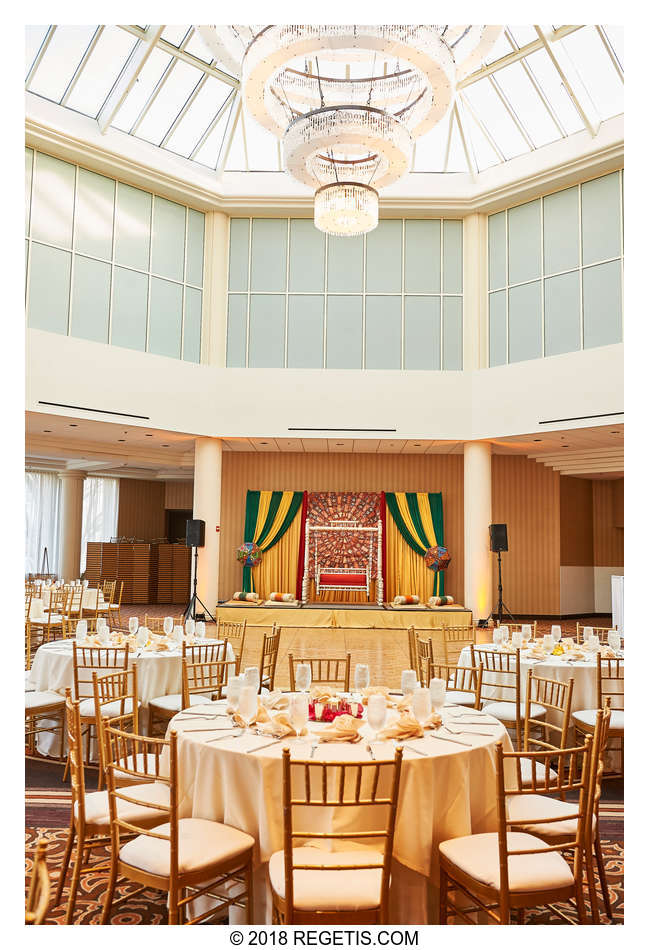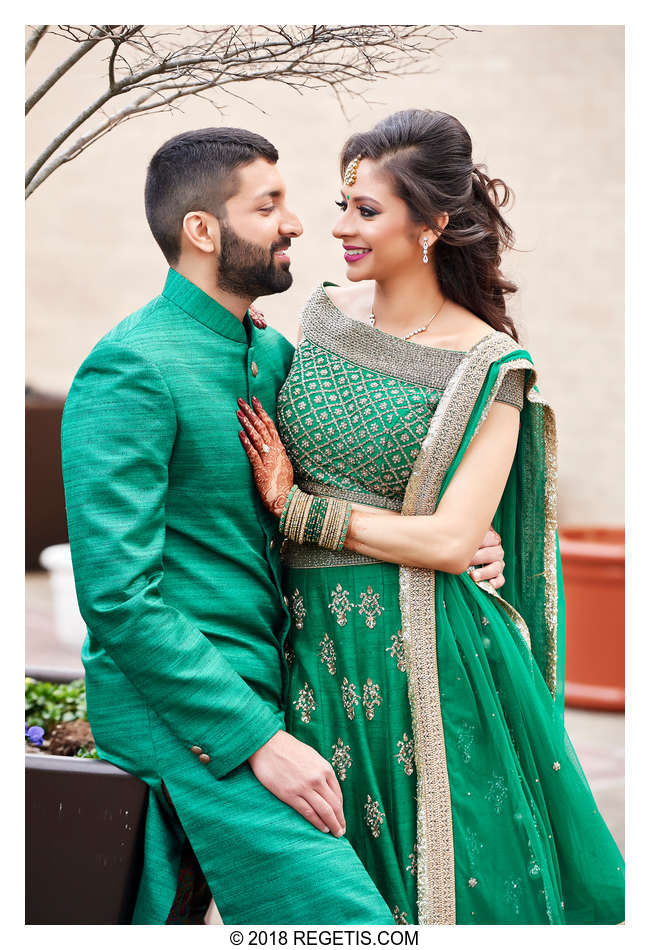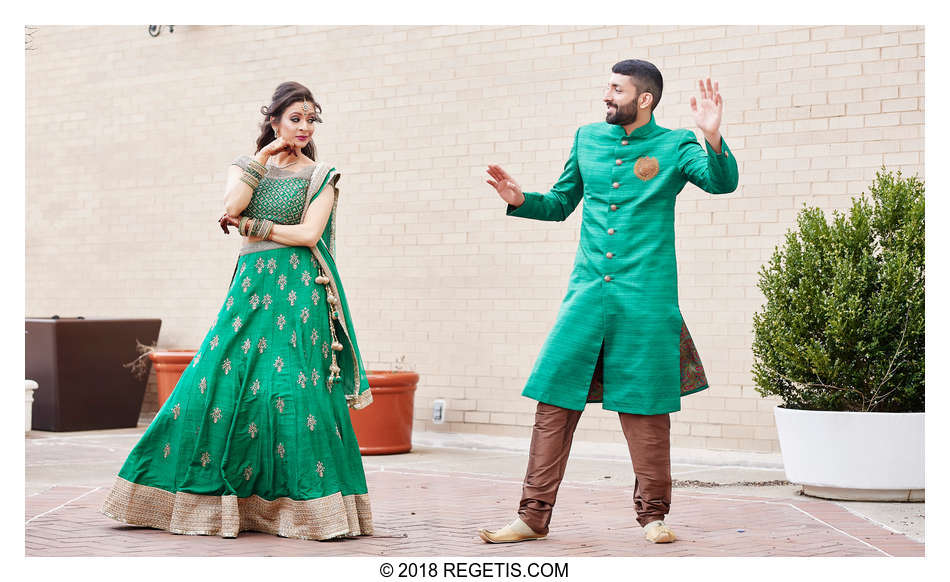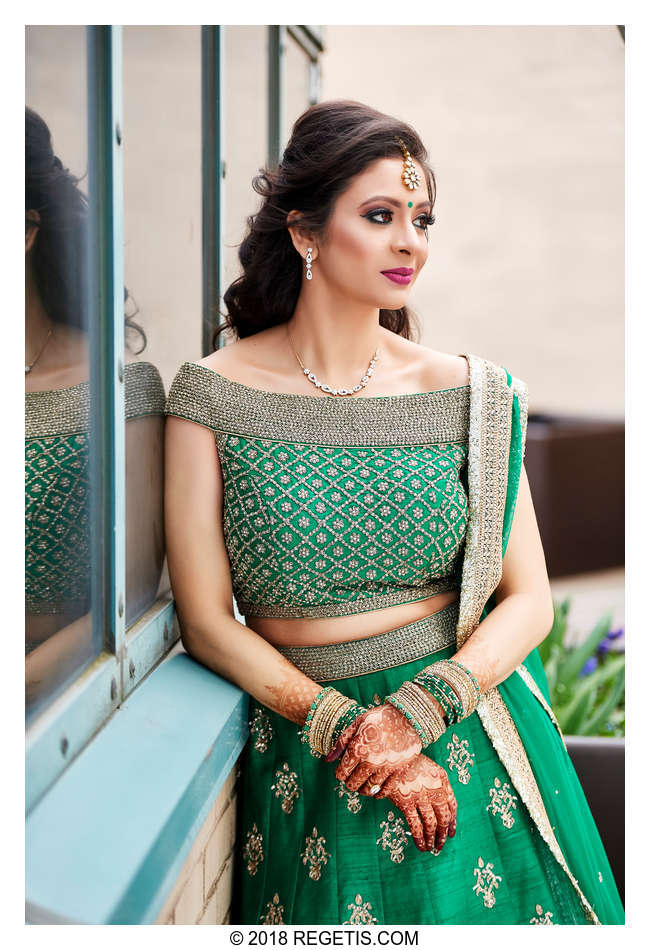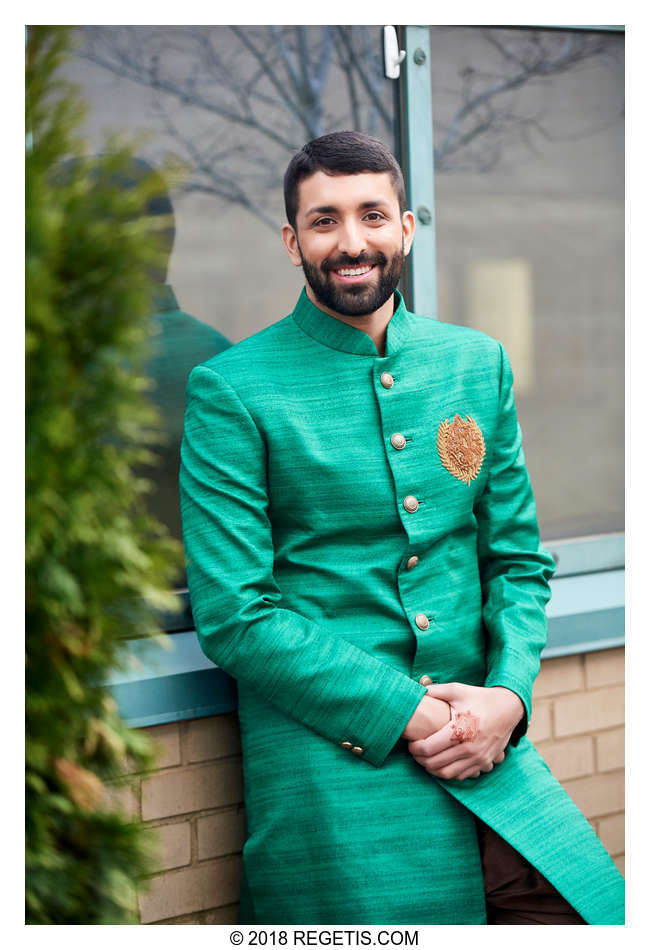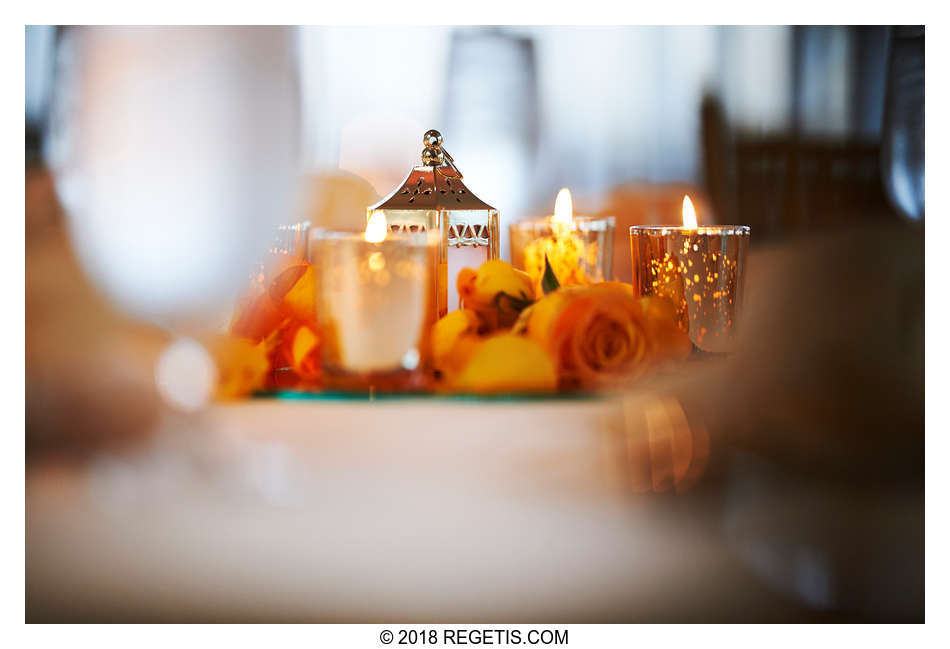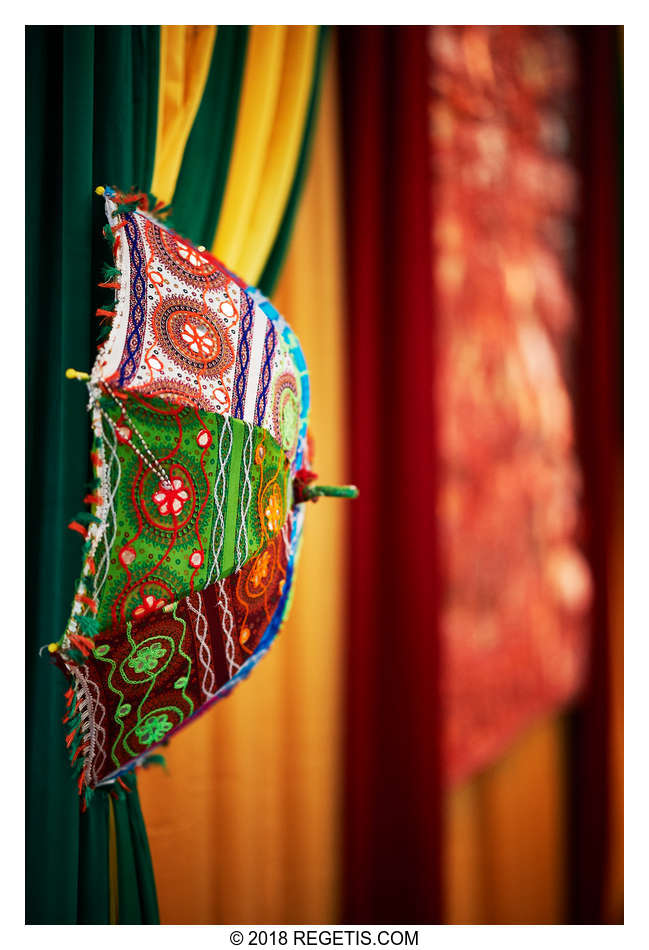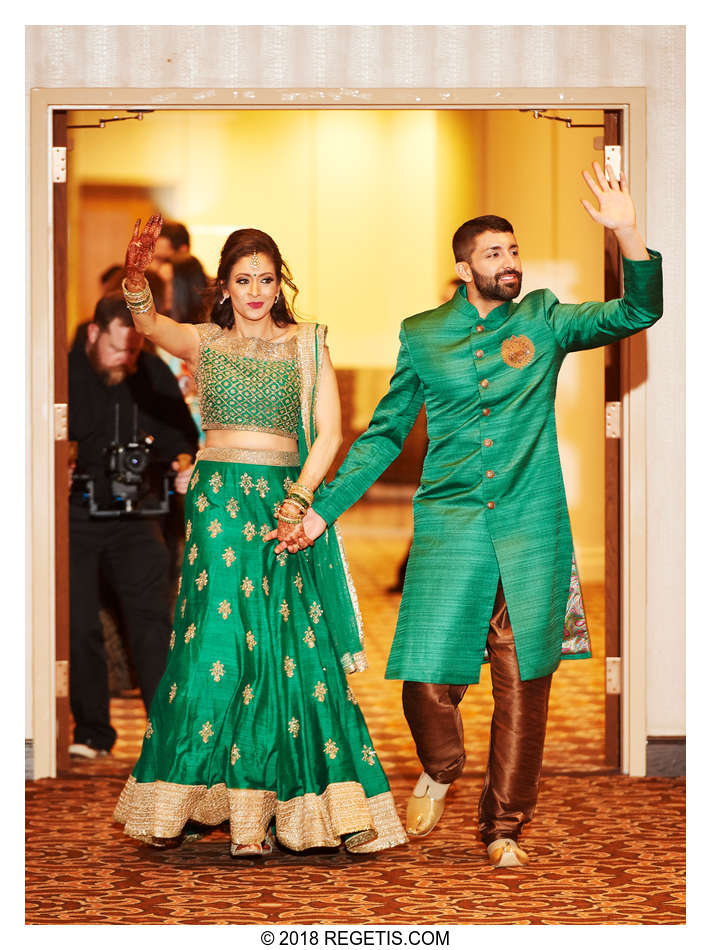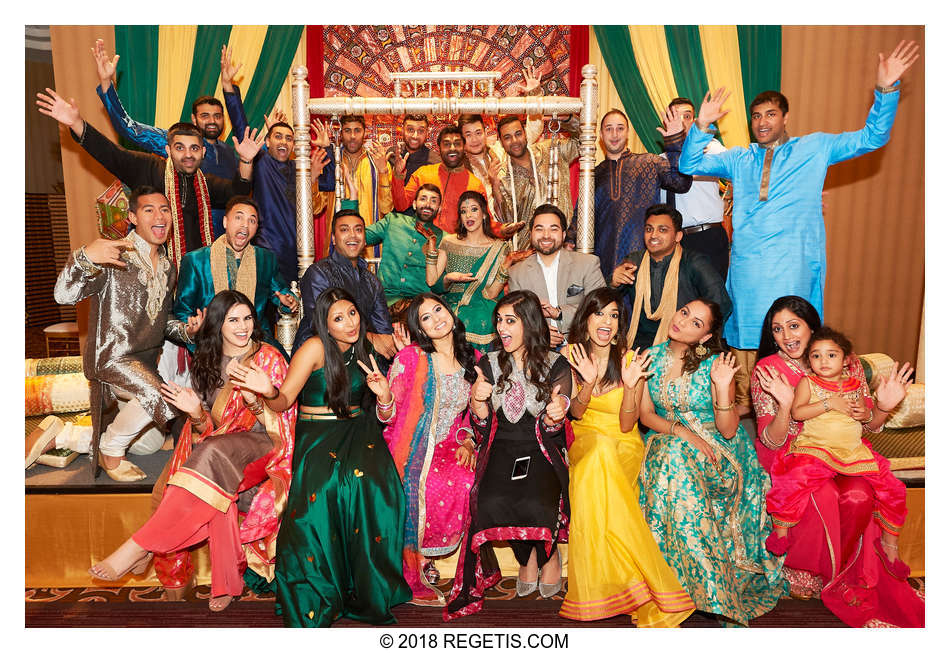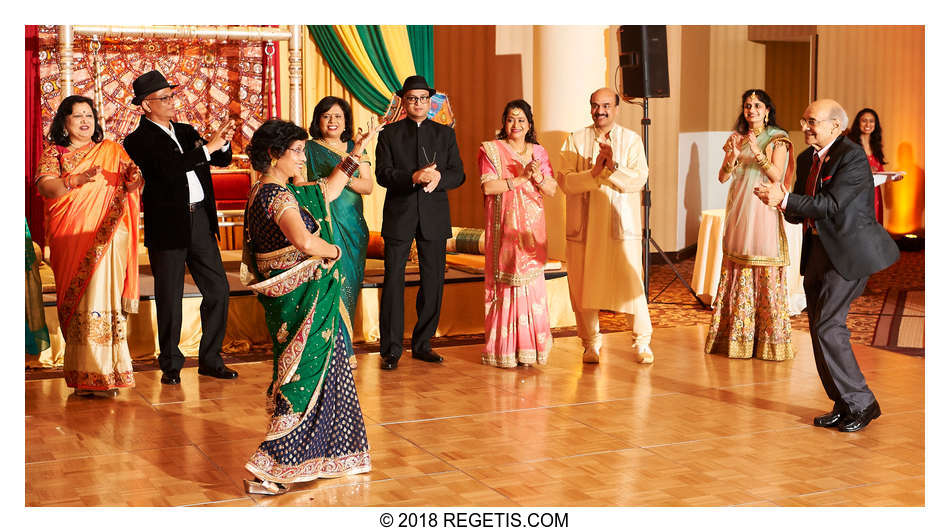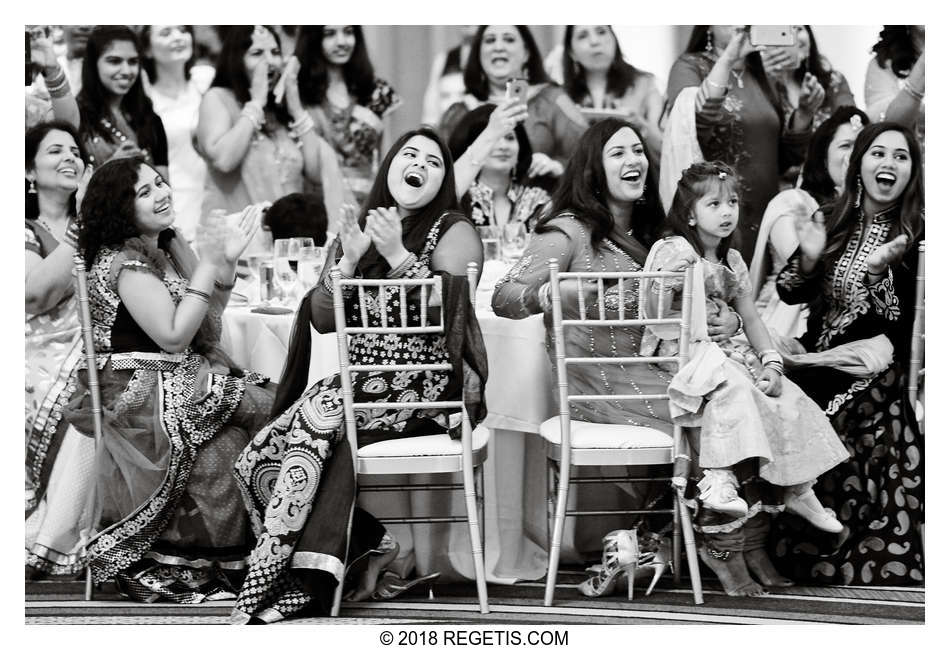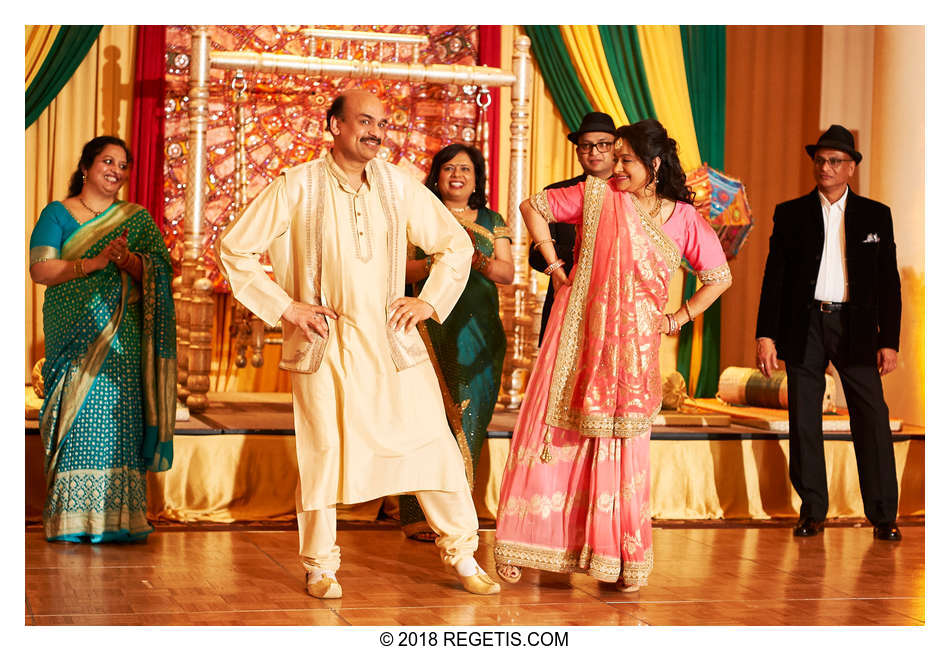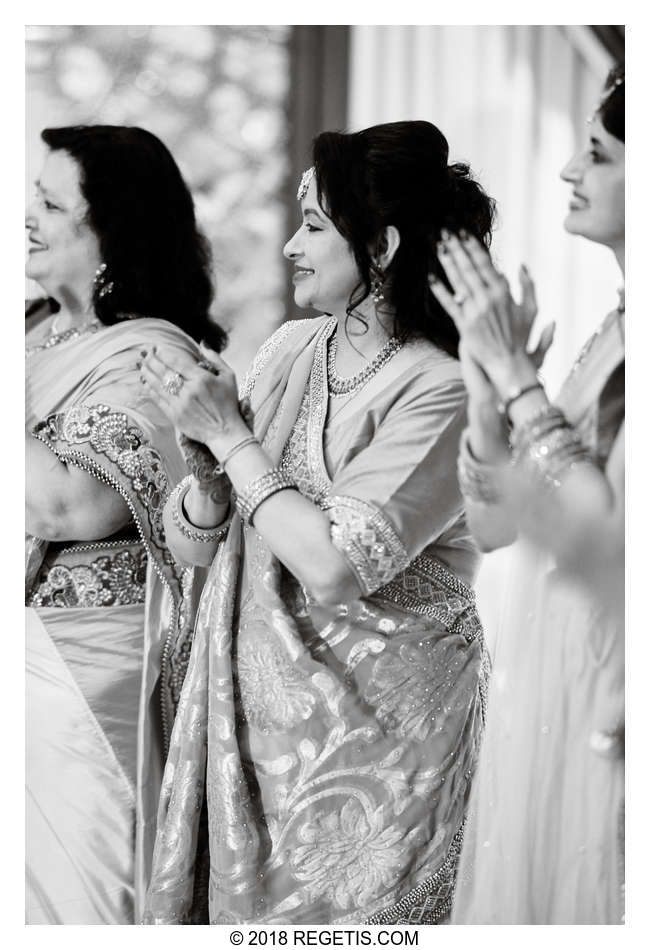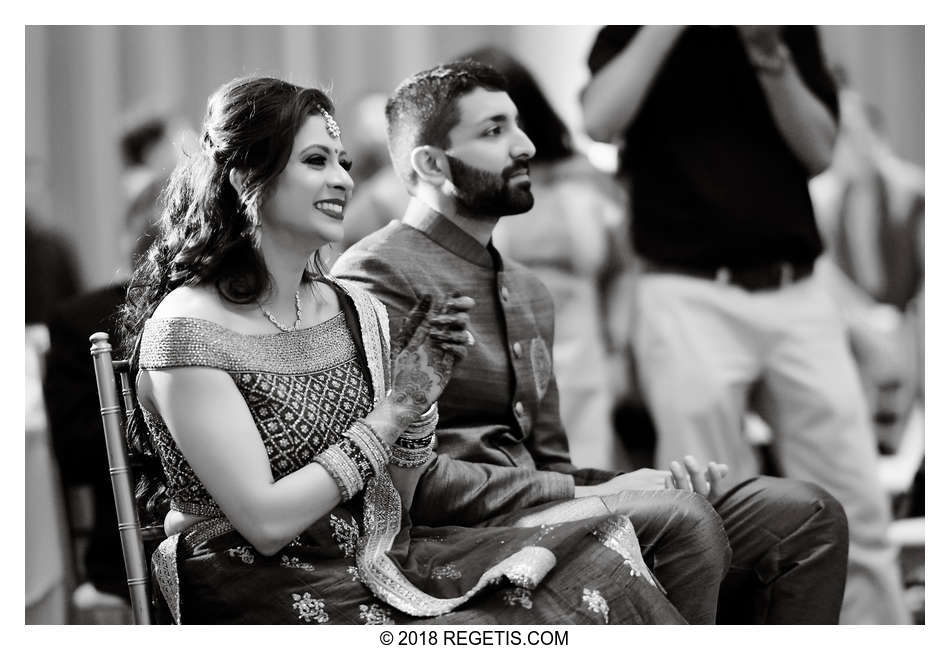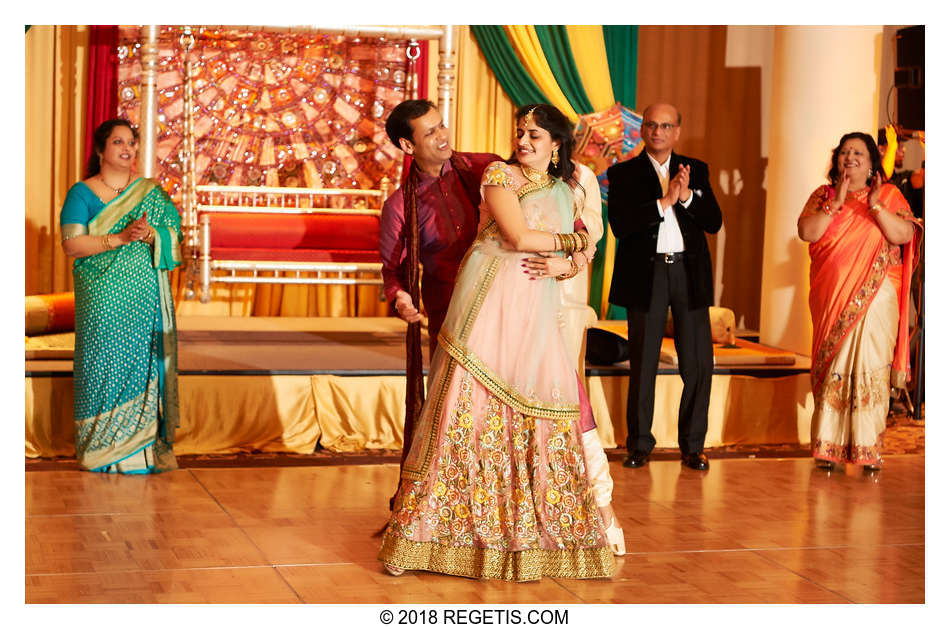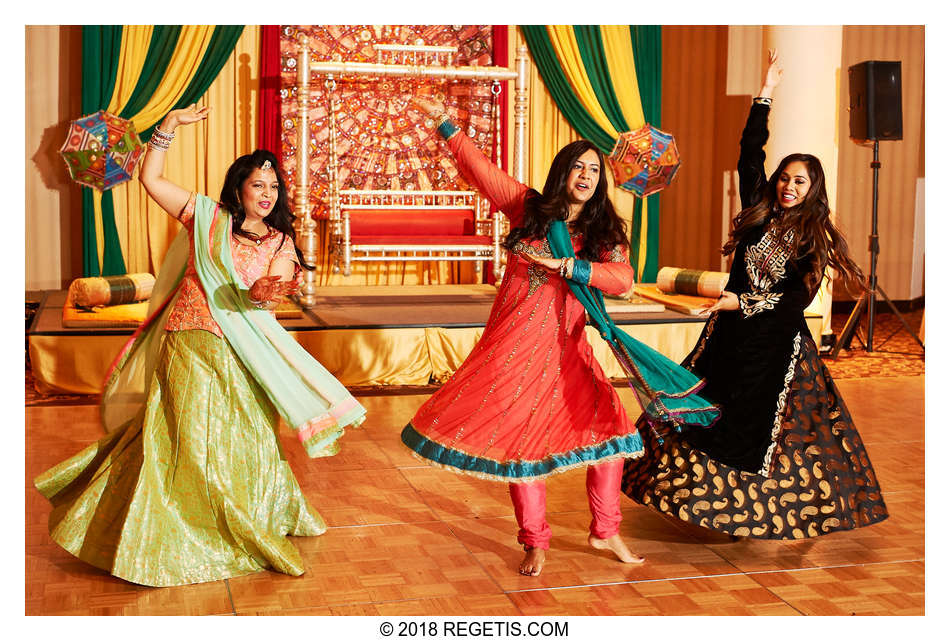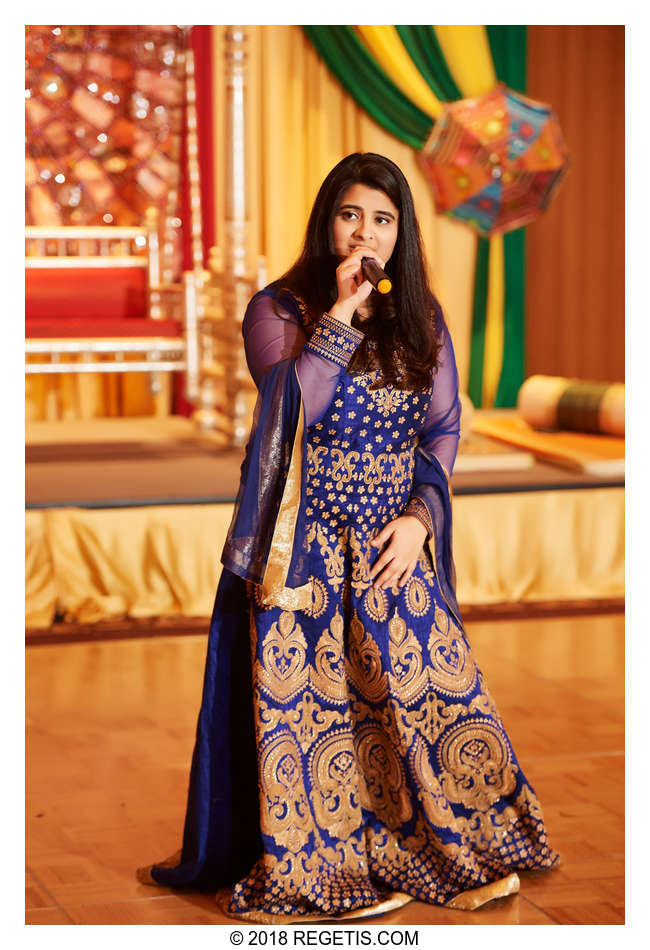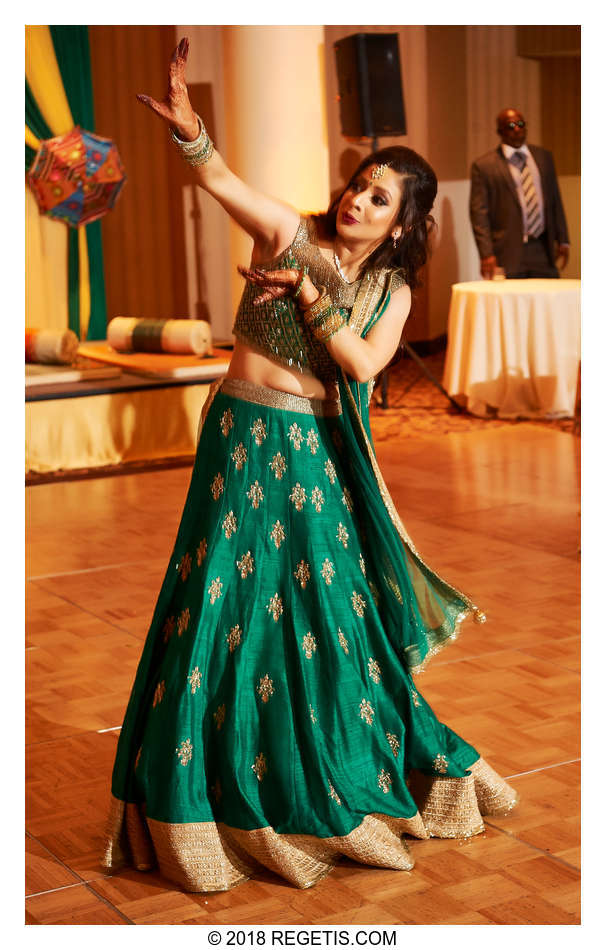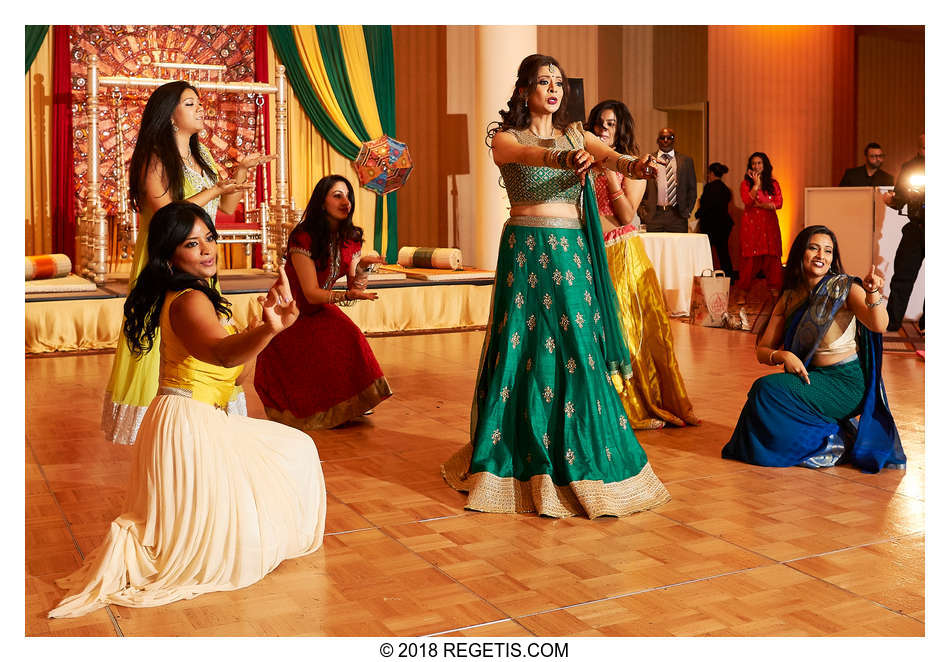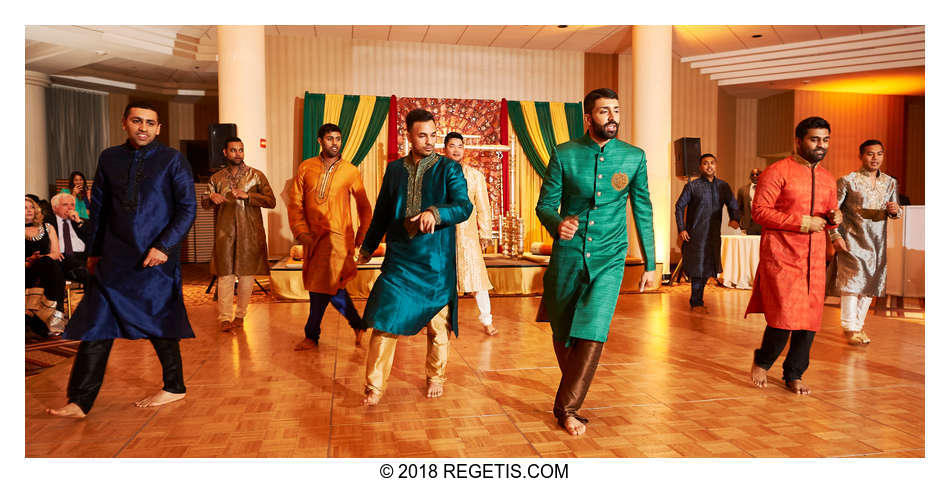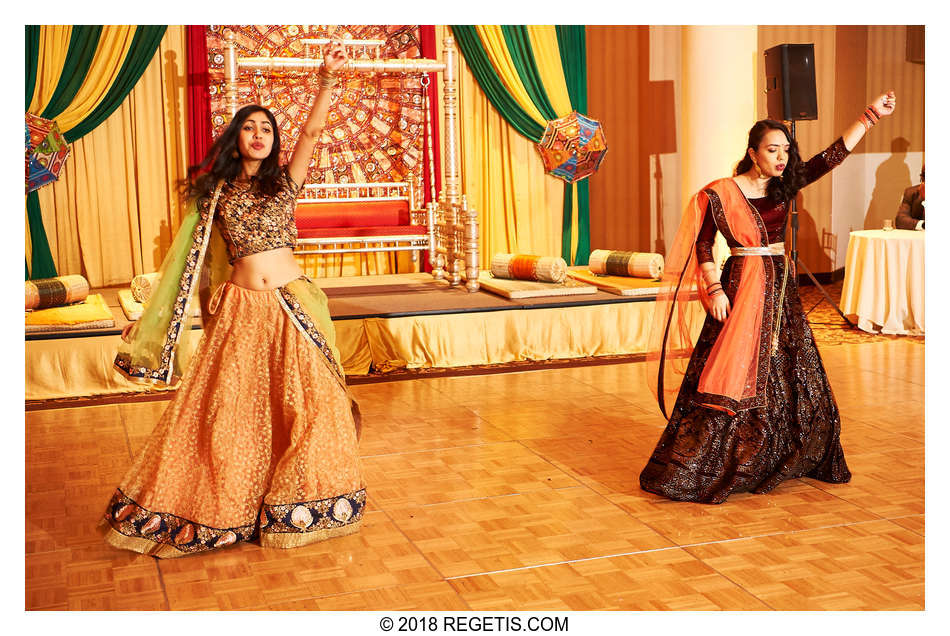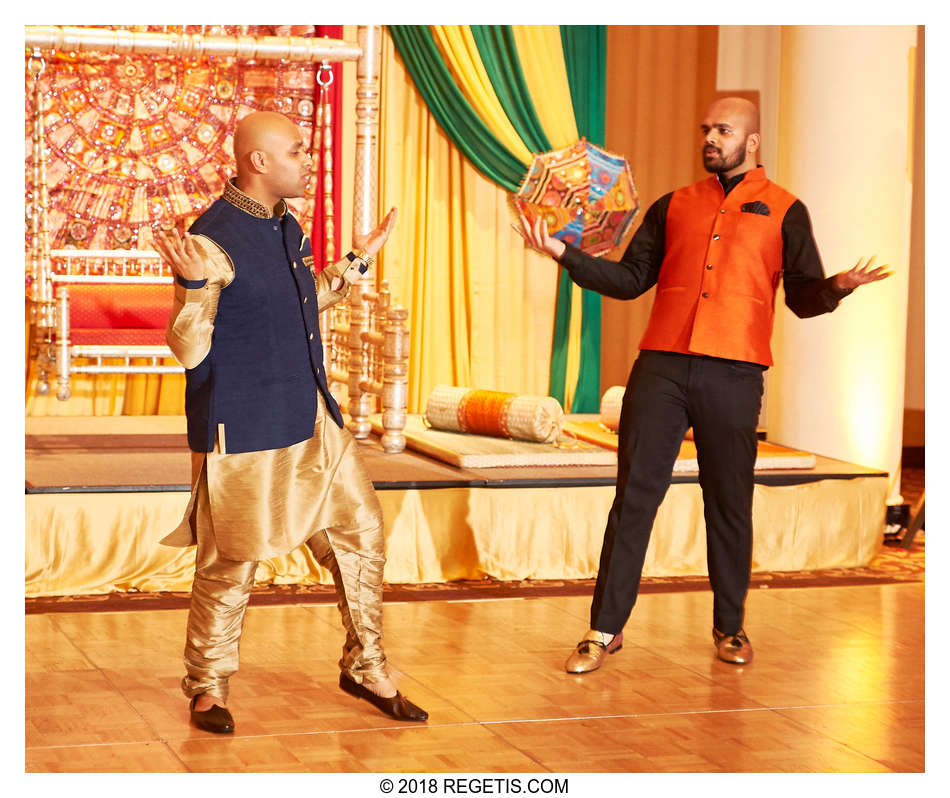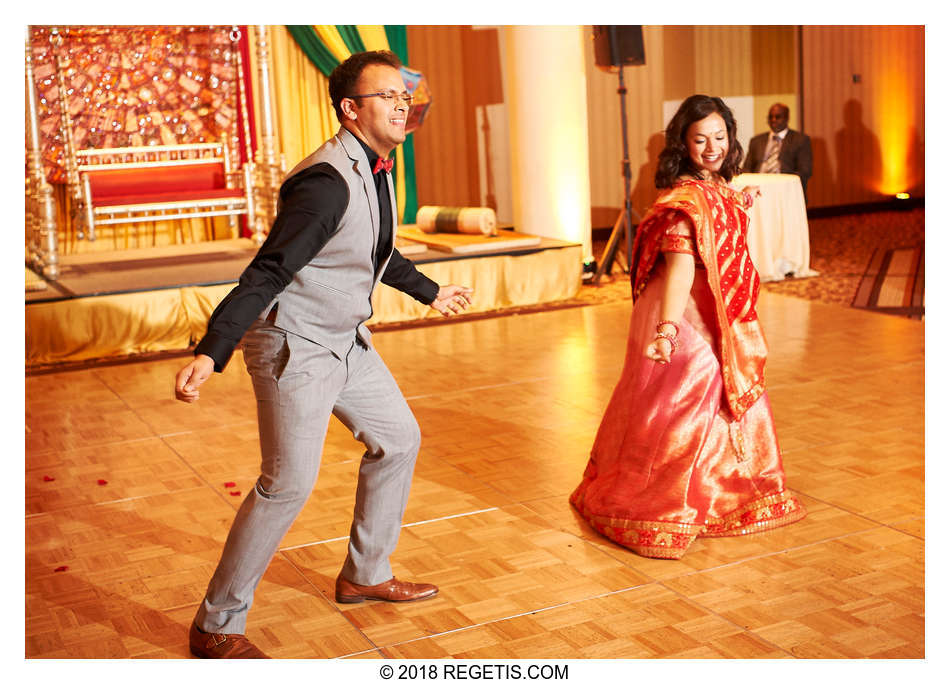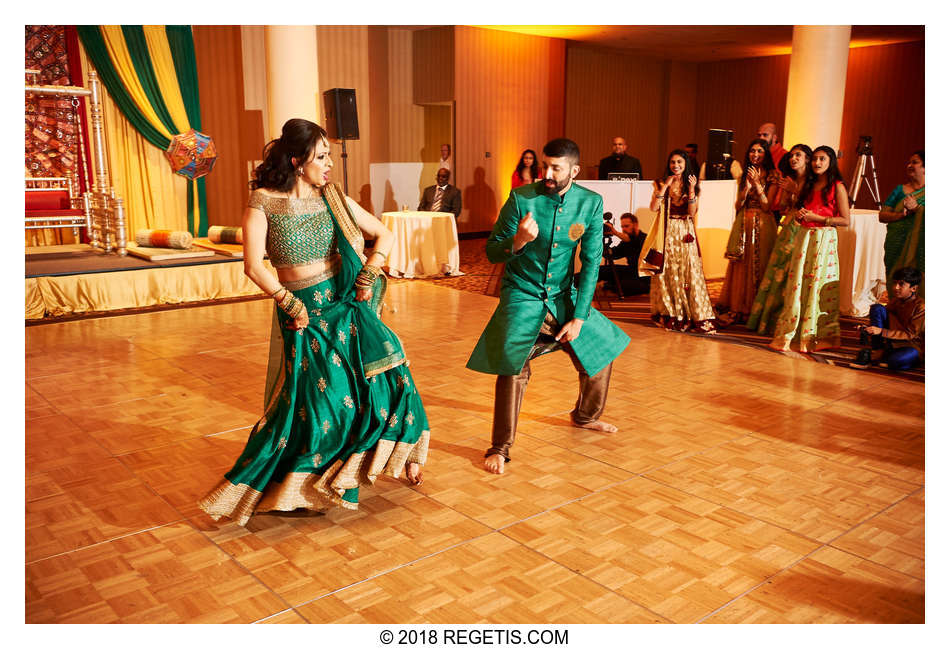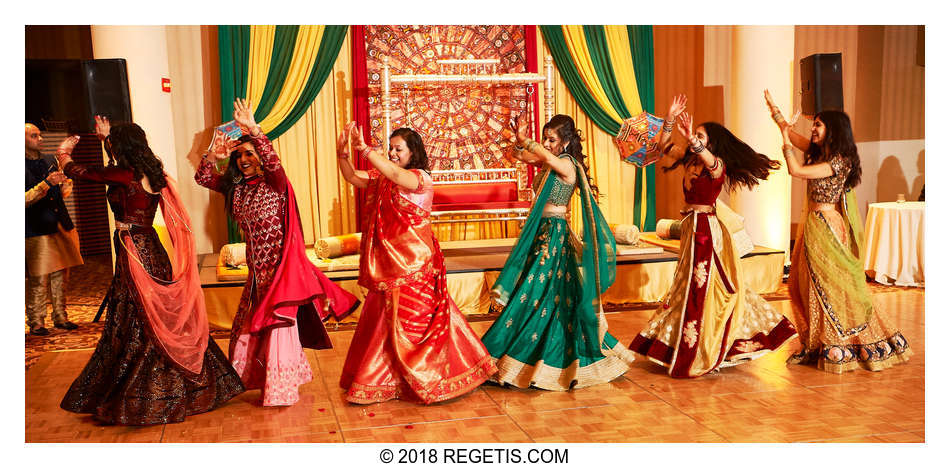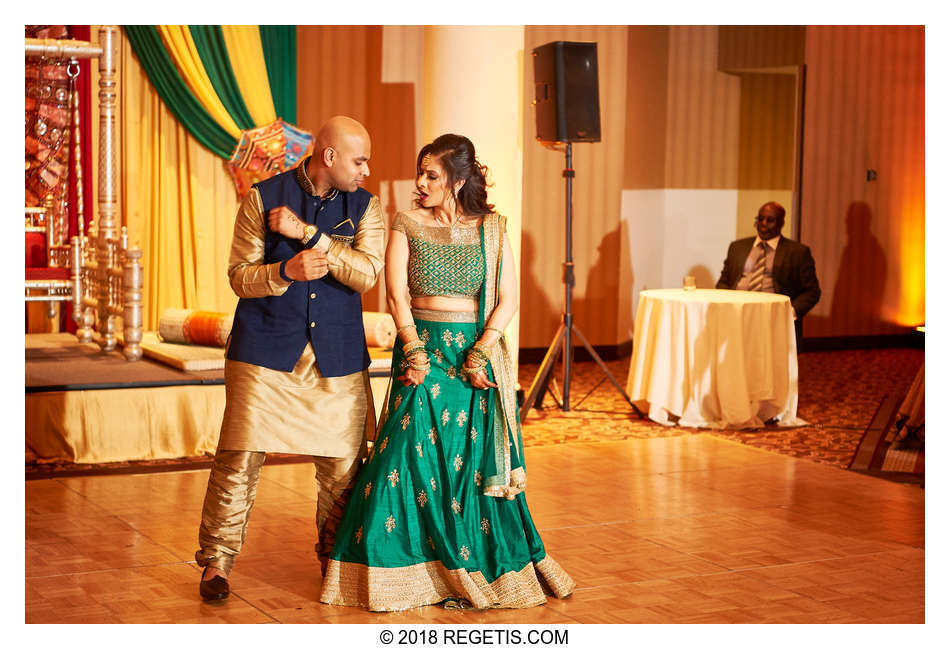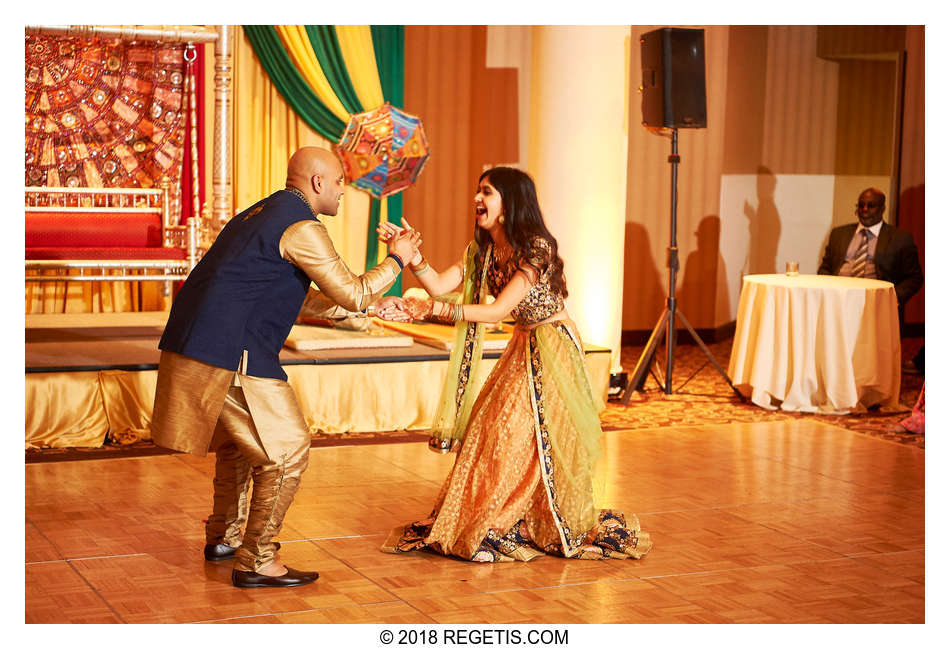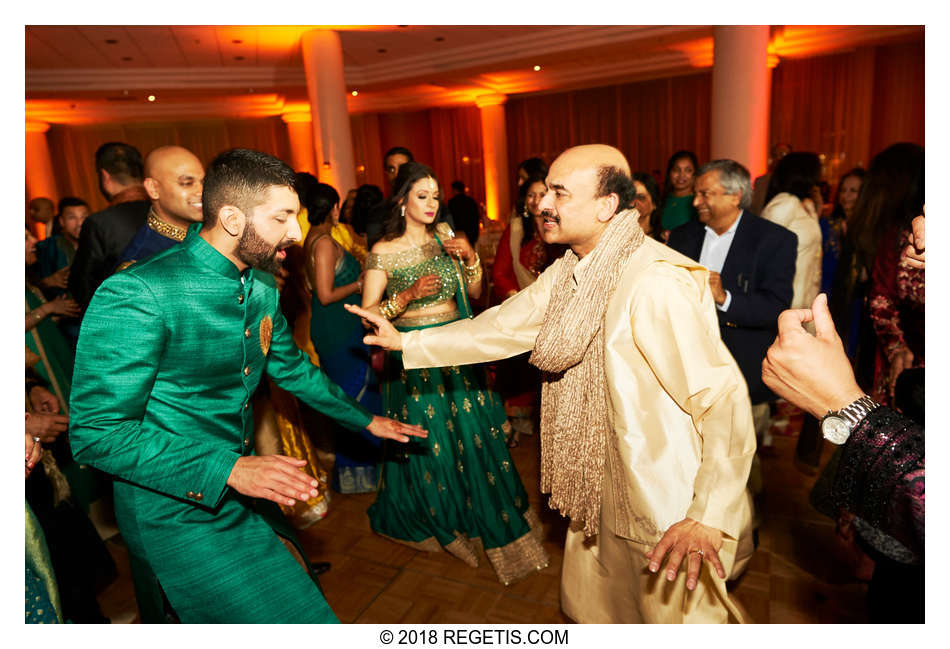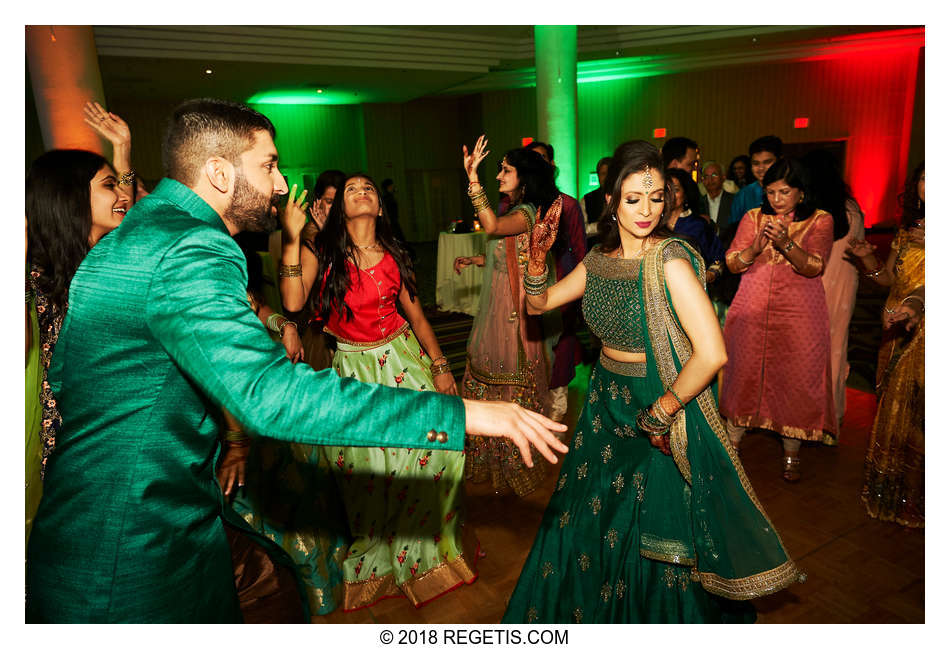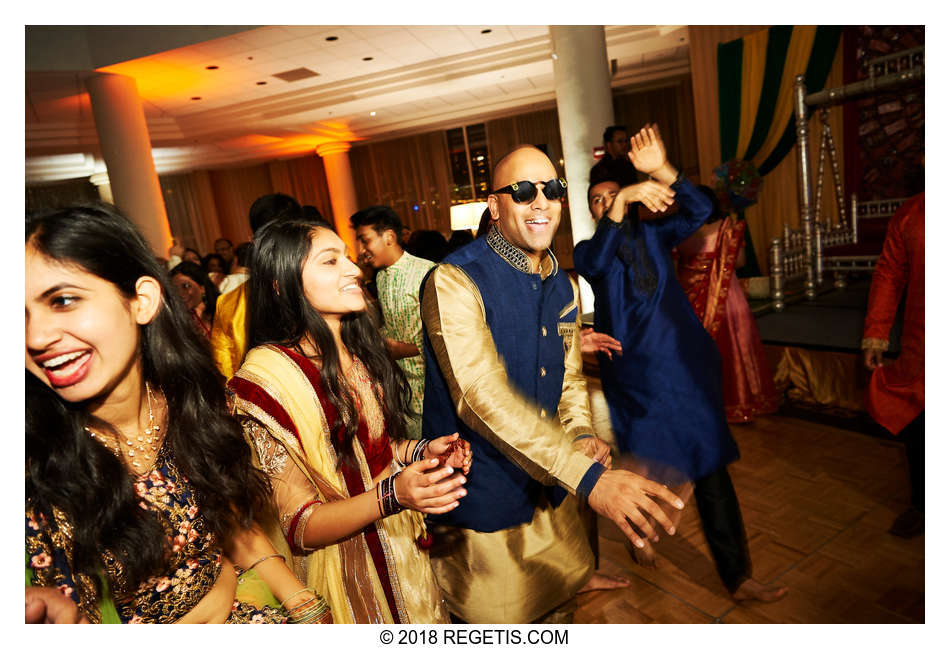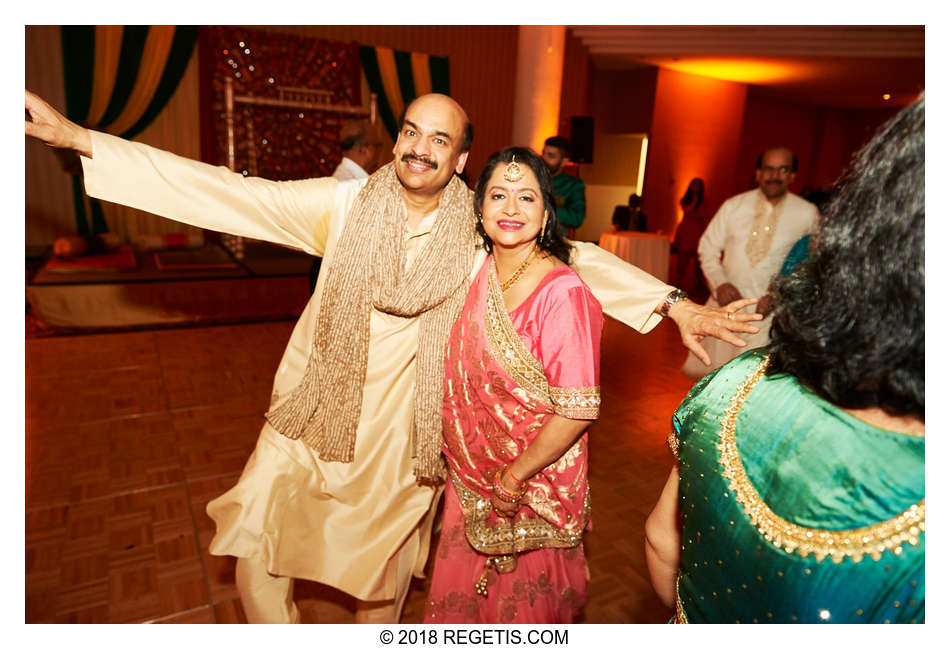 Cameras and Lenses used

NIKON D3S ( NIKON CORPORATION )
NIKON D4 ( NIKON CORPORATION )
NIKON D5 ( NIKON CORPORATION )
NIKON D500 ( NIKON CORPORATION )
Nikon AF-S NIKKOR 105mm f/1.4E ED ( NIKON CORPORATION )
Nikon AF-S NIKKOR 24-70mm f/2.8E ED VR ( NIKON CORPORATION )
Nikon AF-S NIKKOR 70-200mm f/2.8G ED VR II ( NIKON CORPORATION )