Often enough we get the question asked, "Do you shoot a lot of Indian weddings?" to which I reply "It wasn't always so!" we used to photograph a bit of Catholic and Non-Denominational church weddings then we did a bit outdoors, slowly went into Jewish weddings and landed smack dab into the Indian wedding scene. While we do not ONLY shoot Indian weddings most of our Indian weddings book us 9-12 months ahead and only taking 20-25 in the calendar year the dates tend to go fast and our calendar often closes early into the wedding year itself. Regardless of the types of weddings we shoot there's nothing at all I would change about any of it. We have created some what of a draw to each one of our clients in some way or another by which their paths have crossed ours and our story resonates with theirs, after all there are a ton of photographers, but finding the right match isn't always so easy.
Sameera and Travis met me at a bridal show which as a note; I do not typically do bridal shows, but in our area there is one (www.dreamshaadi.com) that I do because the turn out is great, the vendors are awesome and often enough there are a handful of clients along with their parents roaming the show that I simply hit it off with instantaneously – Sameera and Travis being one of them 🙂
Uniquely her own, Sameera's personality, as quirky to some as it may be suits right in there with mine and for me hearing thier love story and how Travis pursued her until finally she agreed to be his wife – it's enough to melt anyone's heart!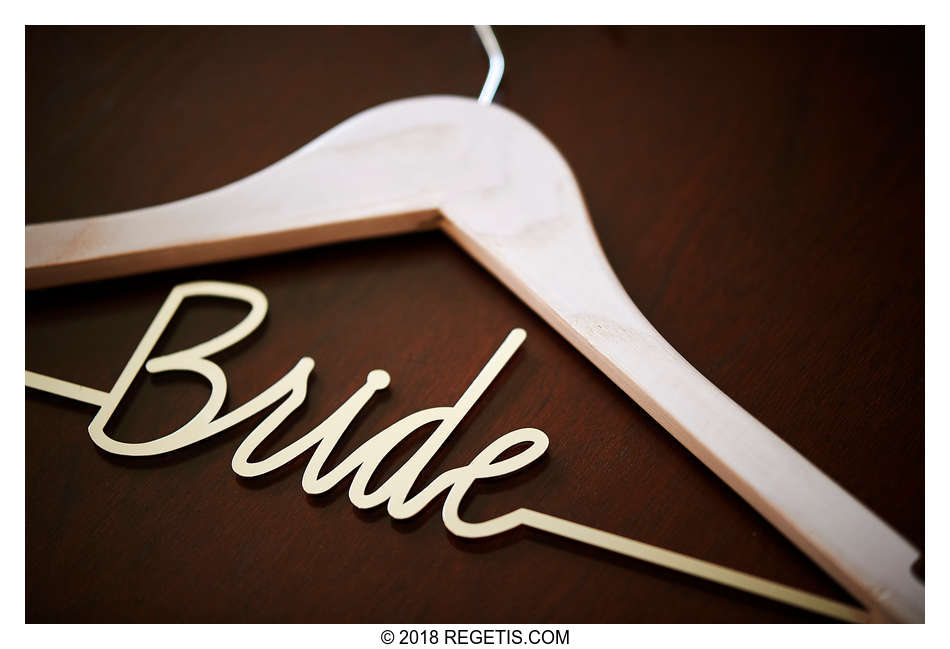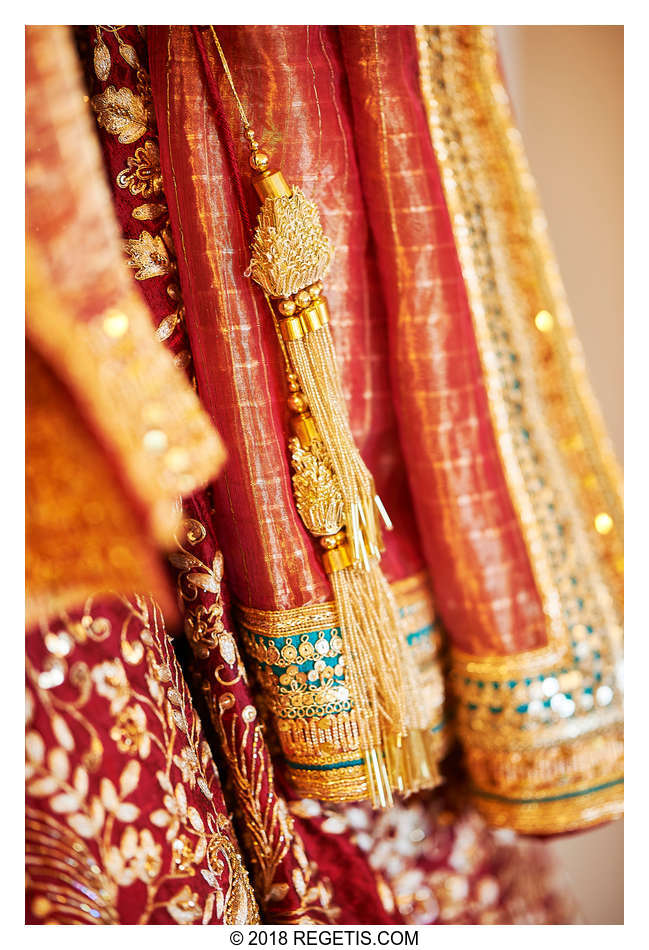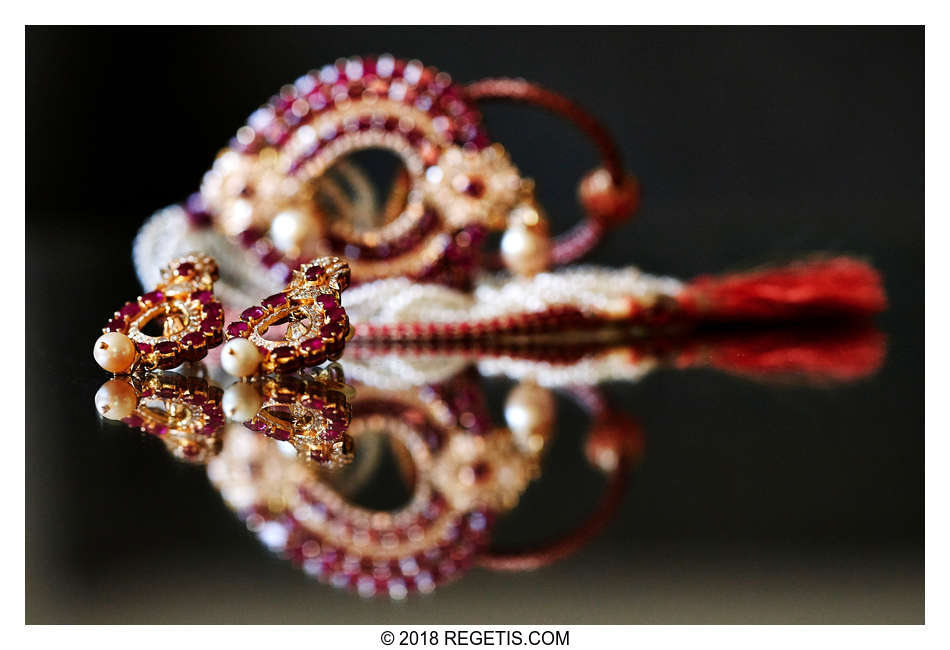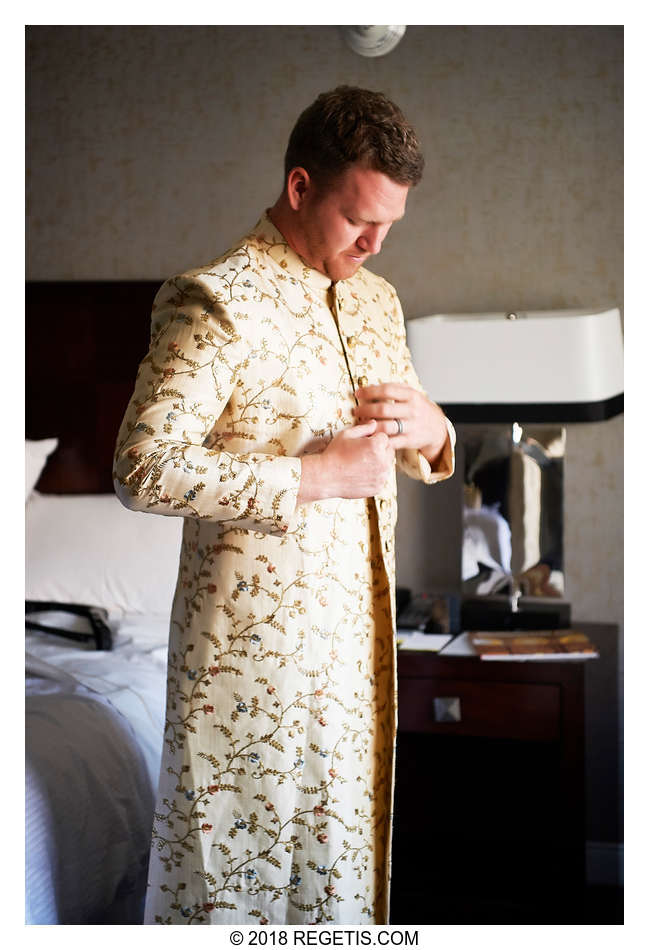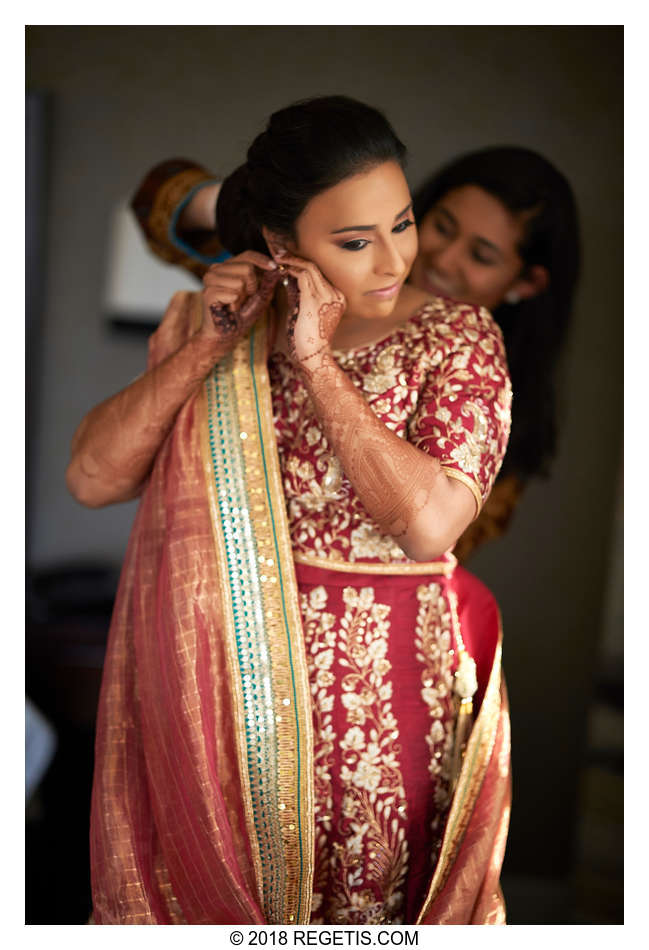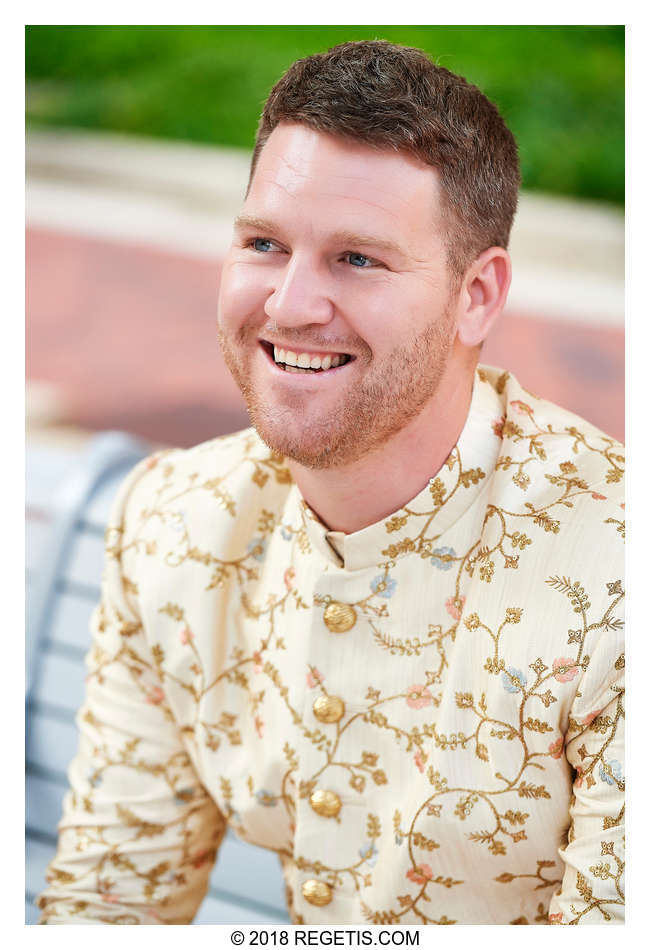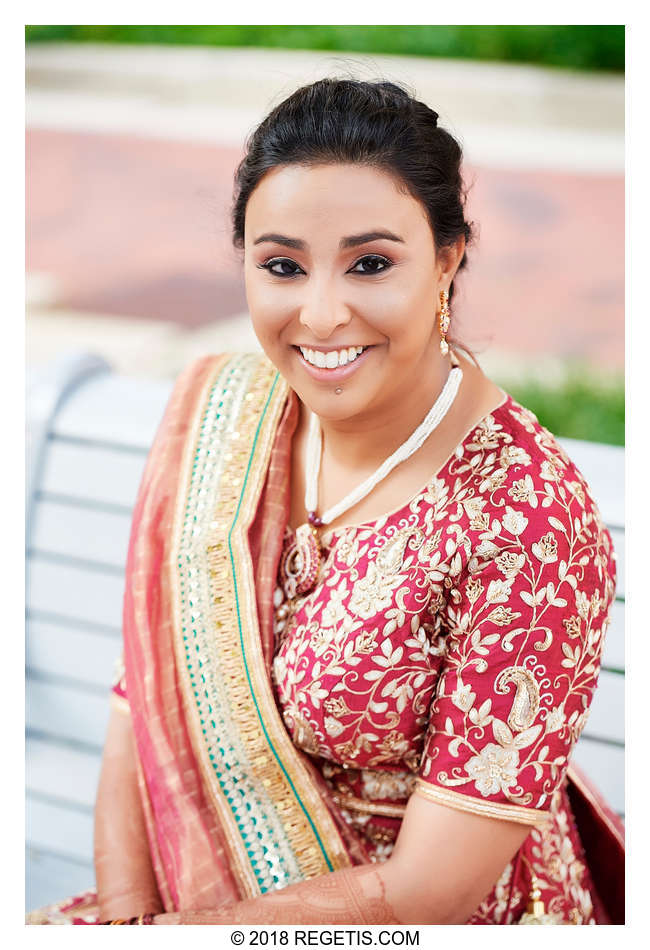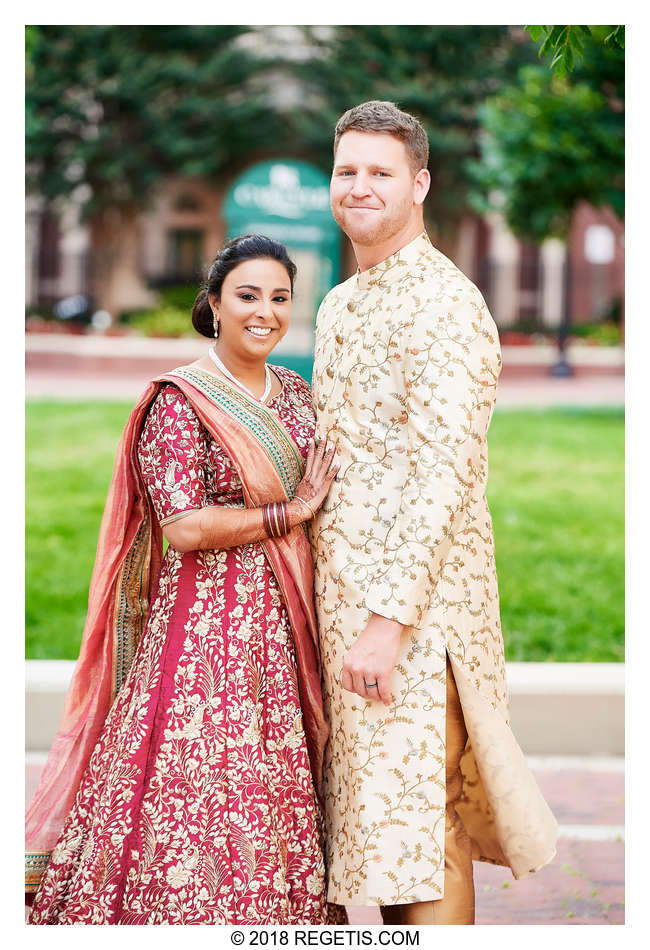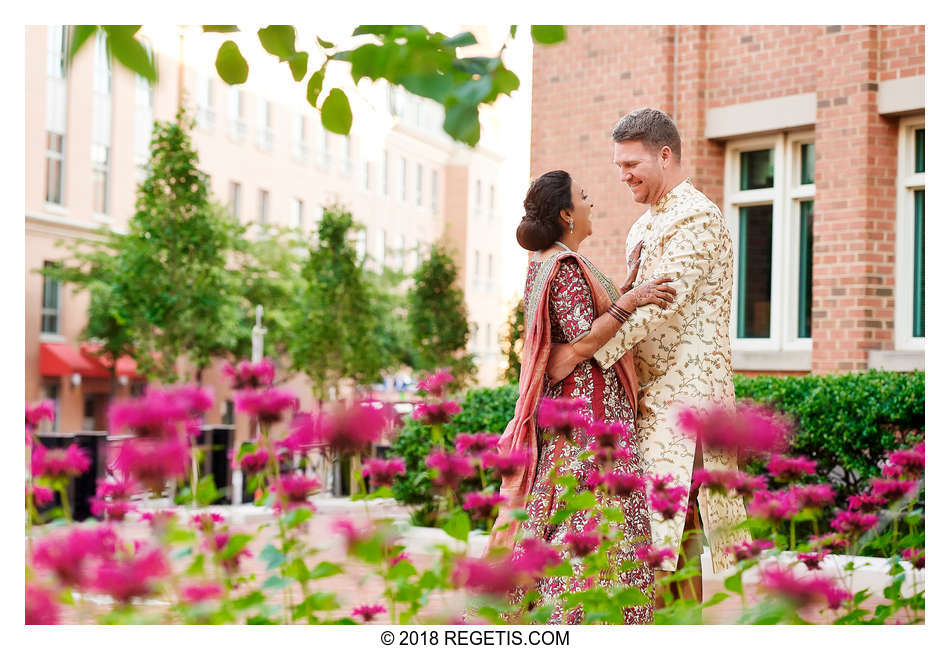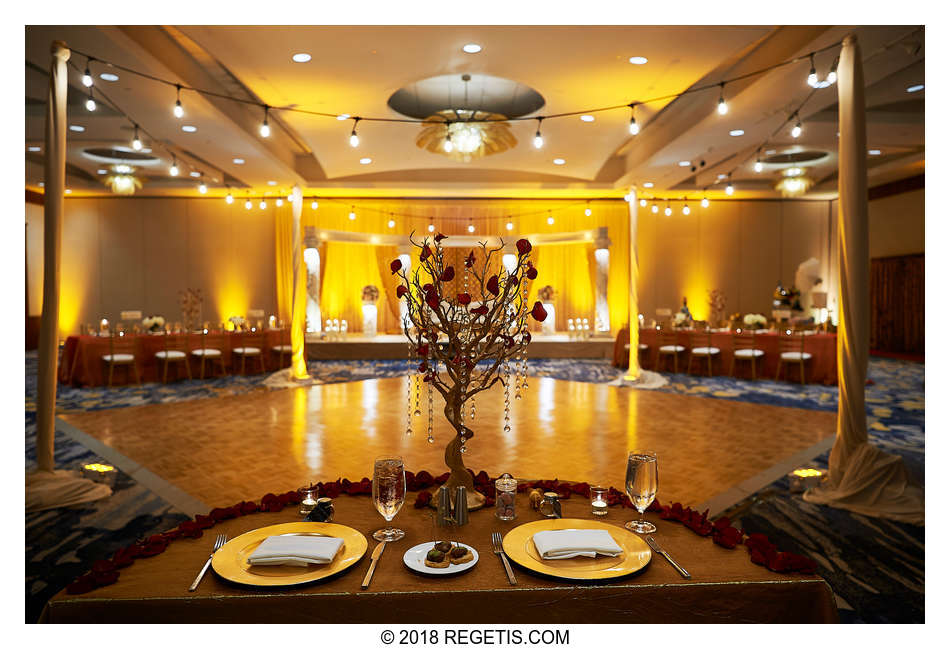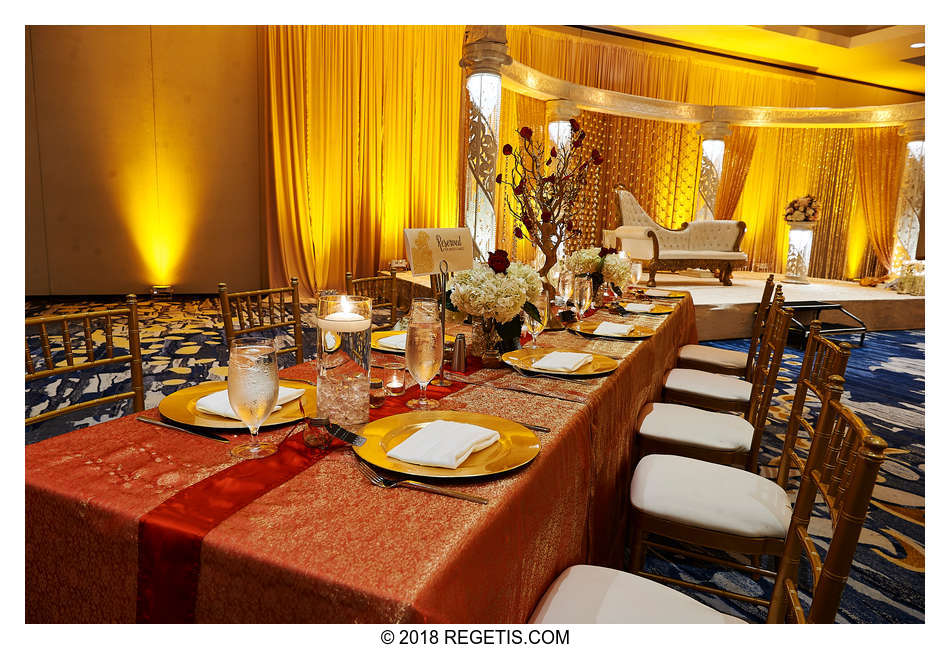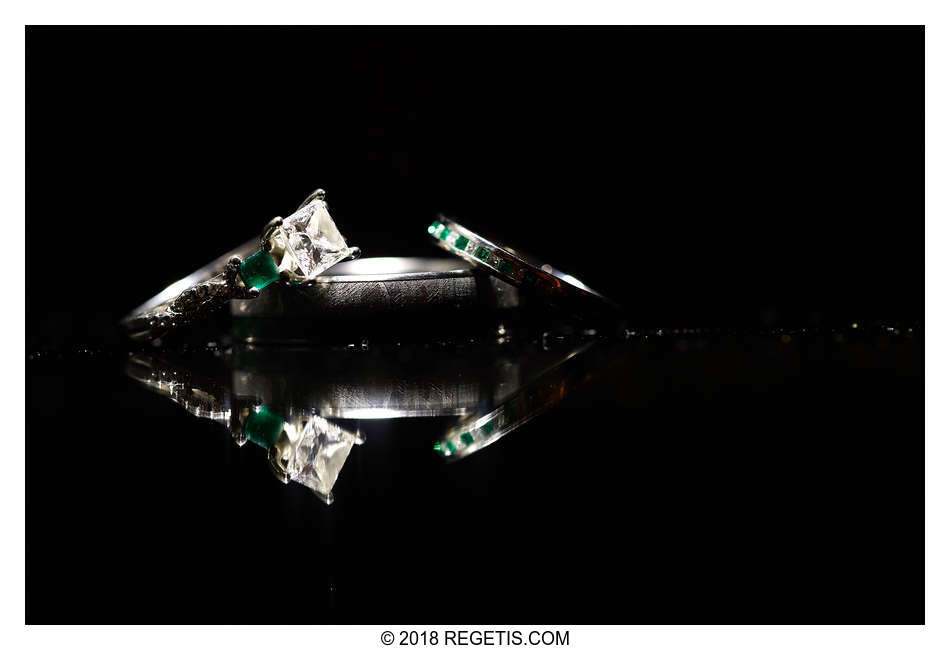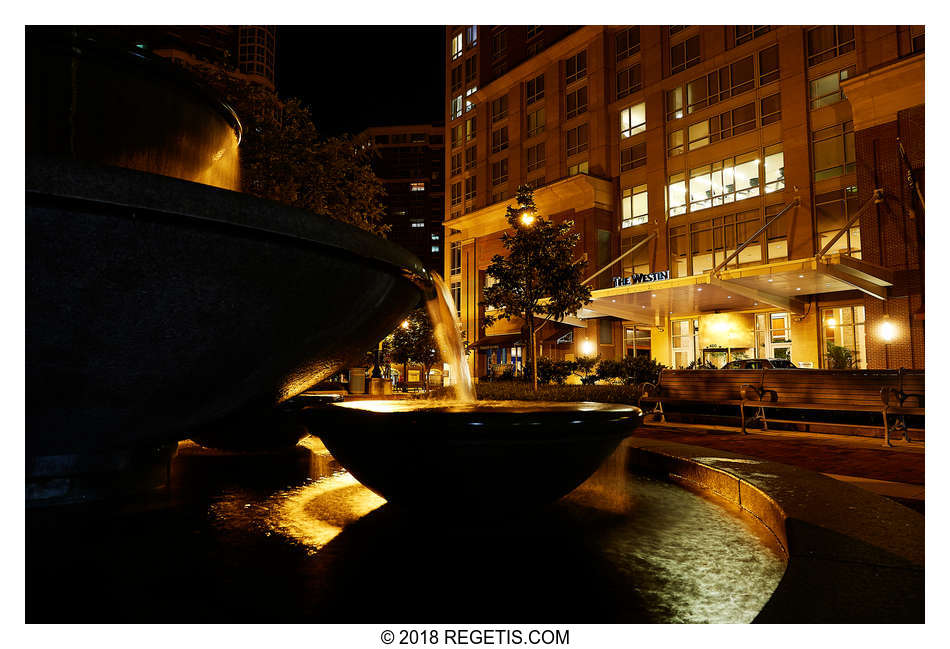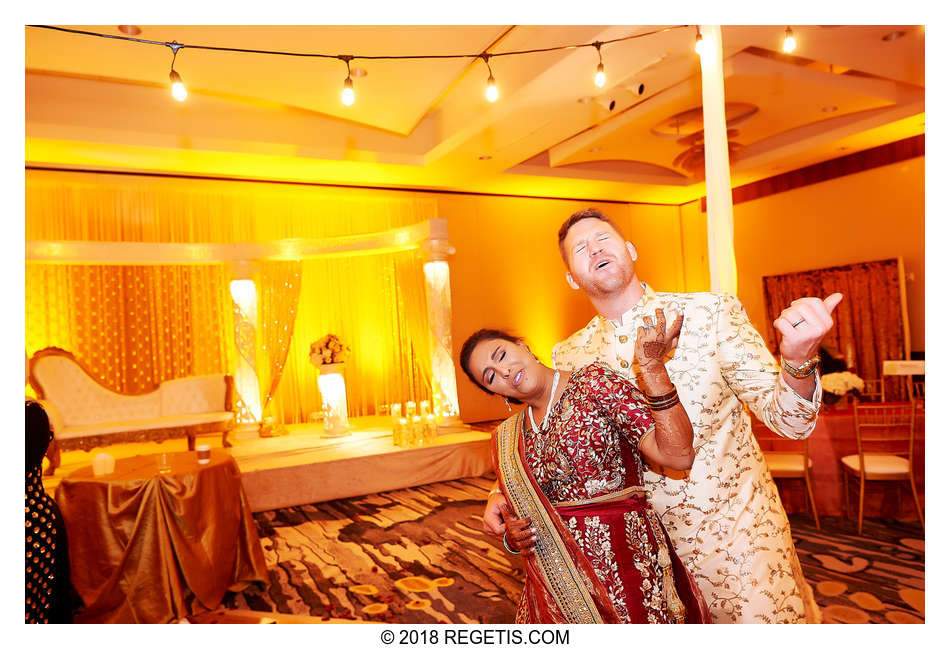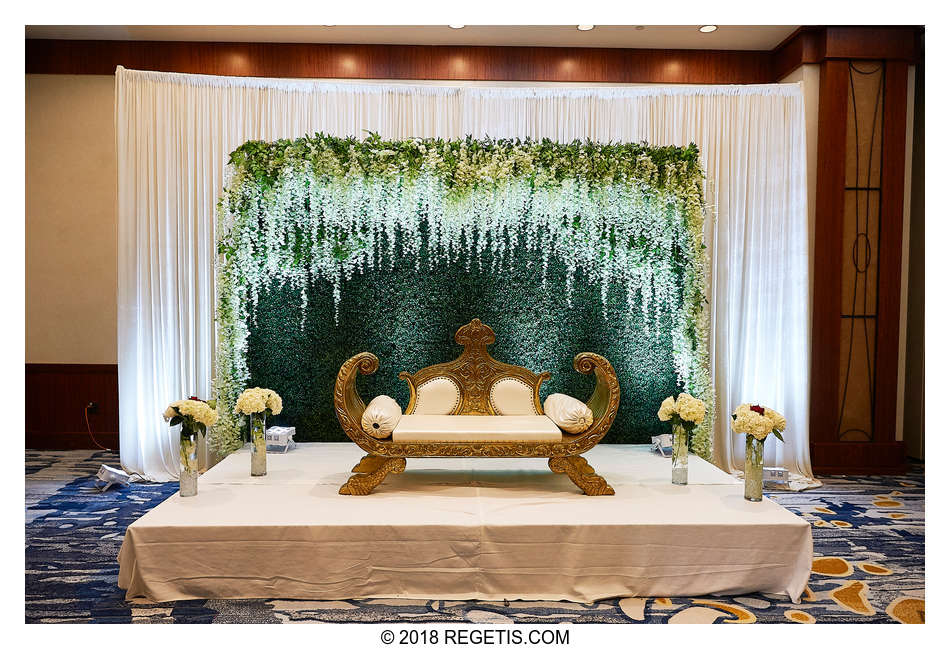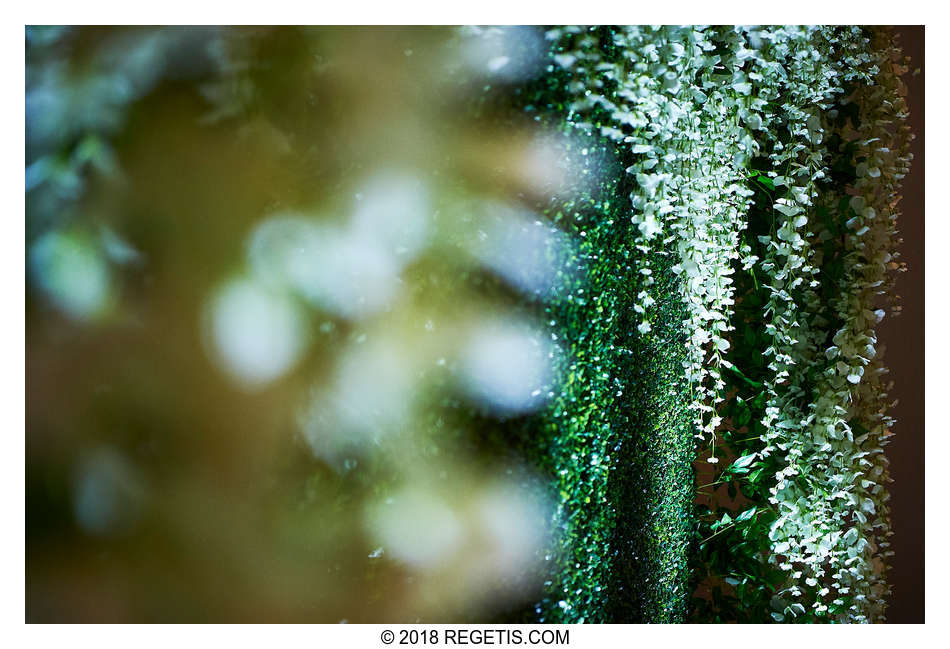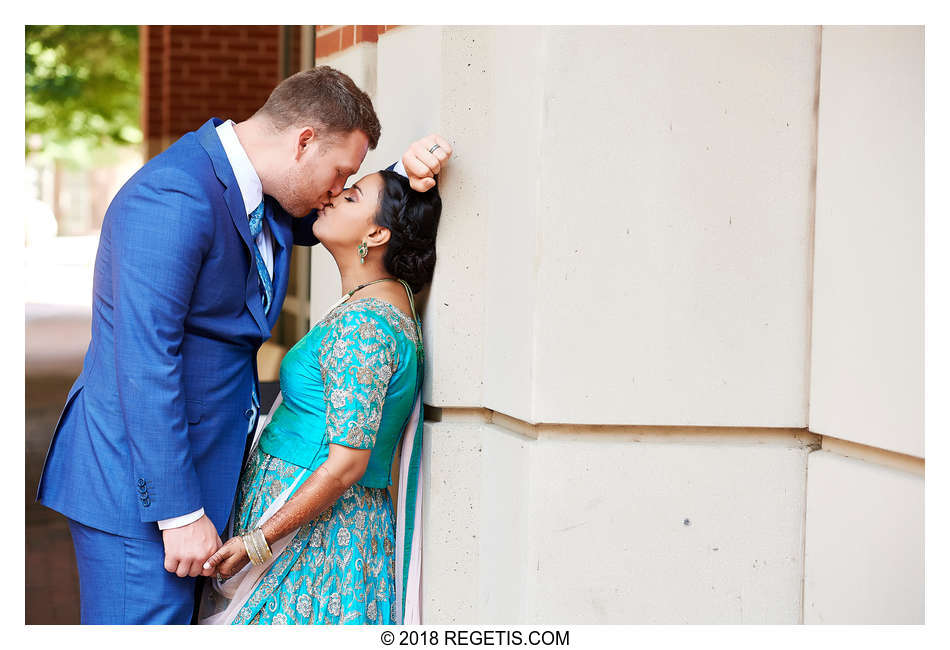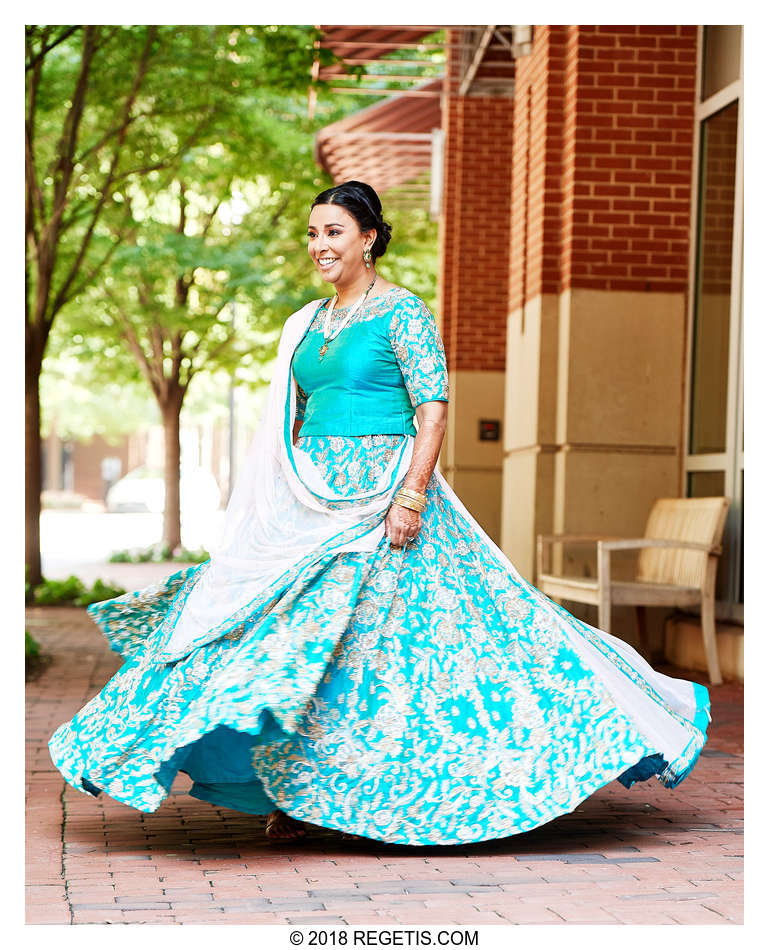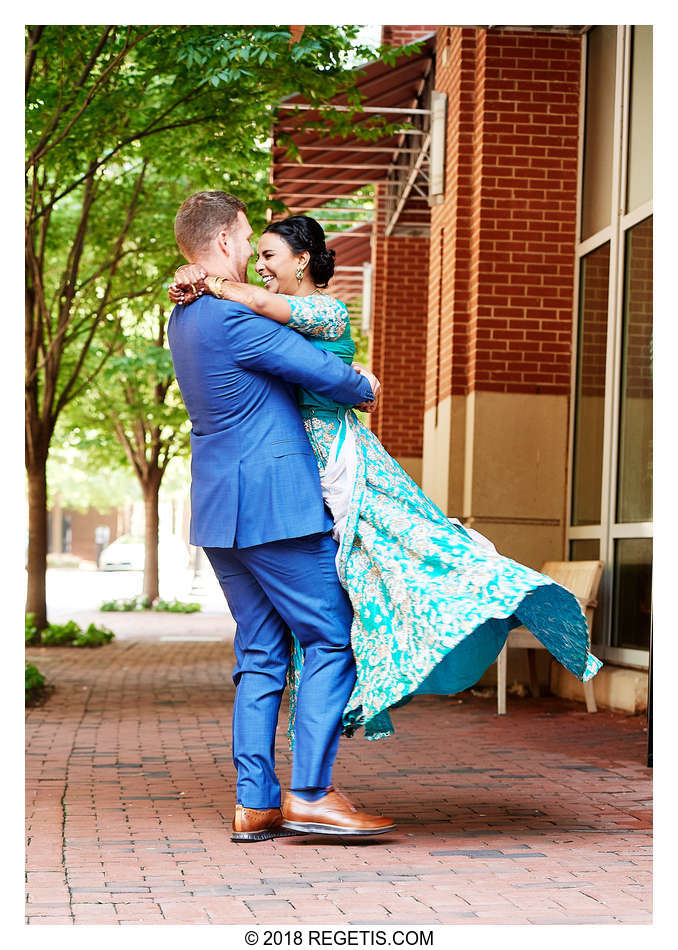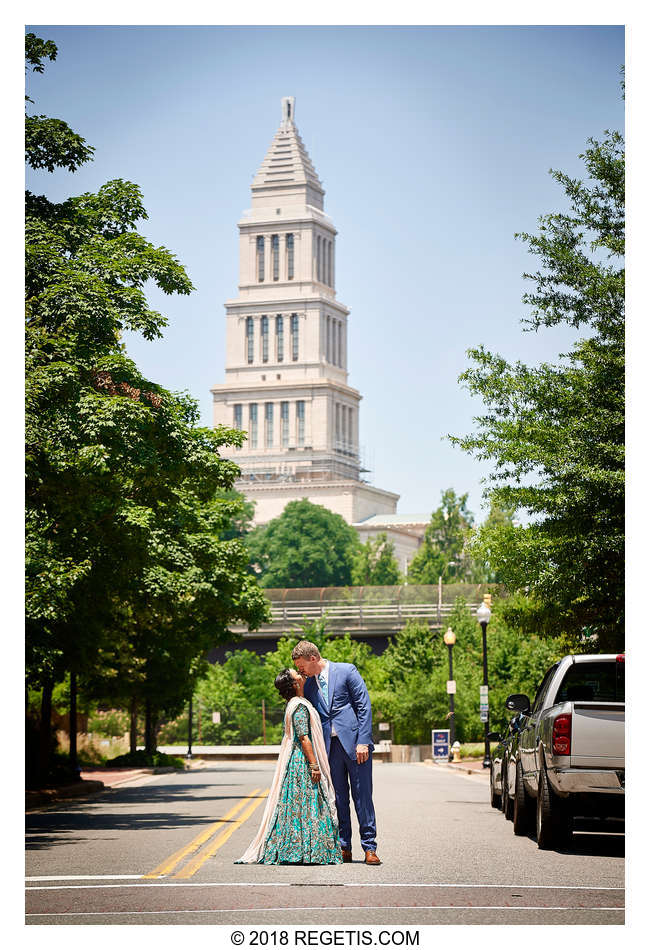 Cameras and Lenses used

NIKON D3S ( NIKON CORPORATION )
NIKON D4 ( NIKON CORPORATION )
NIKON D5 ( NIKON CORPORATION )
NIKON D500 ( NIKON CORPORATION )
150 mm f/2.8 ( NIKON CORPORATION )
Nikon AF-S NIKKOR 105mm f/1.4E ED ( NIKON CORPORATION )
Nikon AF-S NIKKOR 24-70mm f/2.8E ED VR ( NIKON CORPORATION )
Nikon AF-S NIKKOR 70-200mm f/2.8G ED VR II ( NIKON CORPORATION )