During our first meeting Diya looked so familiar, but I just could not pinpoint where I knew her from and why she was so familiar? It was then that Diya mentioned that she was a bridesmaid for a past bride Shelly and there we had it, there are some people that are unforgettable and Diya was one of them!
With each client we always try to meet their needs both creatively and photographically. We want their engagement sessions to be a creative expression of them as a couple and something that they are eager to share with family and friends. We felt this was truly accomplished in our time with Diya and Anish!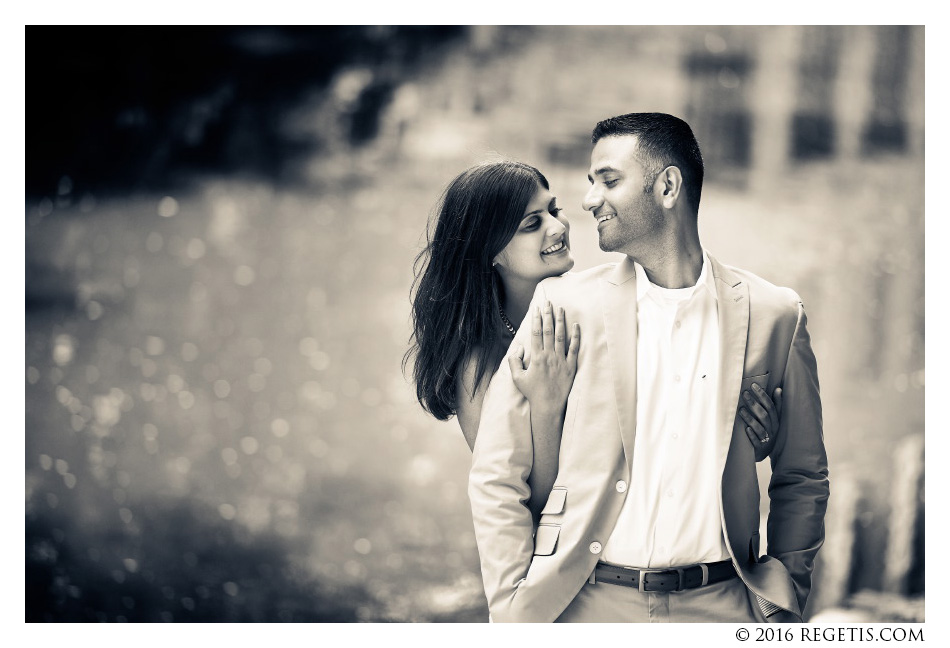 Diya and Anish's big day was not only beautiful but fun-filled with surprises for all in attendance from their entrance to the entertainment. There was not a detail missed as Diya planned out her big day and not a moment to lose as we were on our toes the entire day, before we knew it the time had flown by so fast and the evening had come to an end so quickly. It was great to be part of Diya and Anish's big day, we wish them both many happy returns of the day!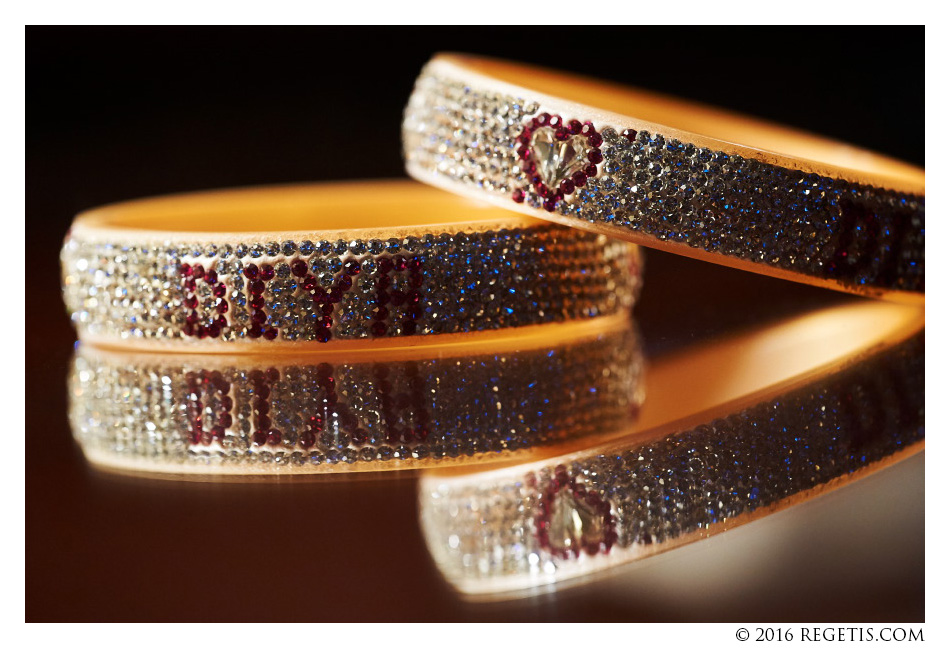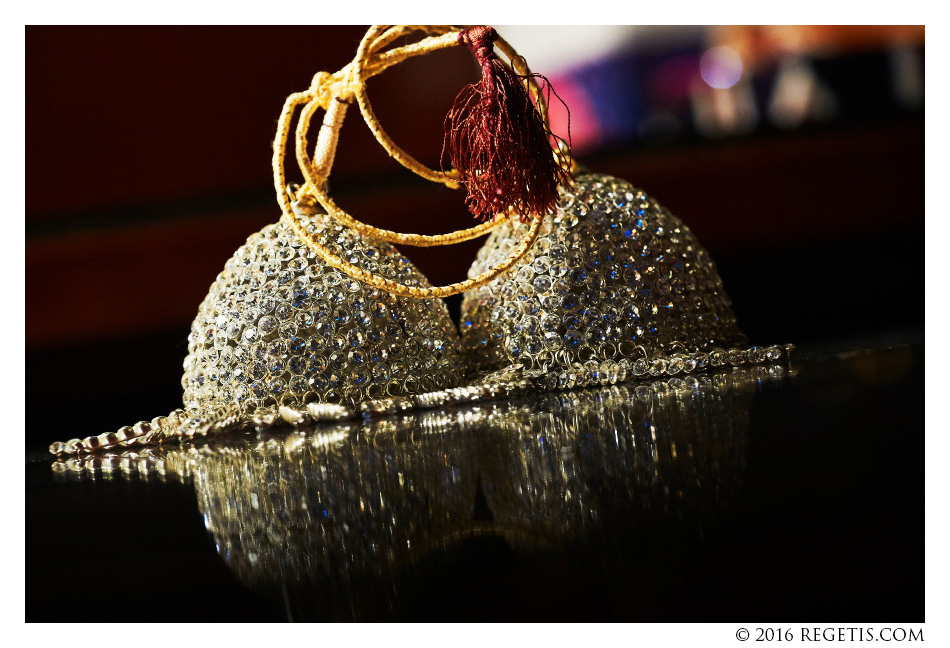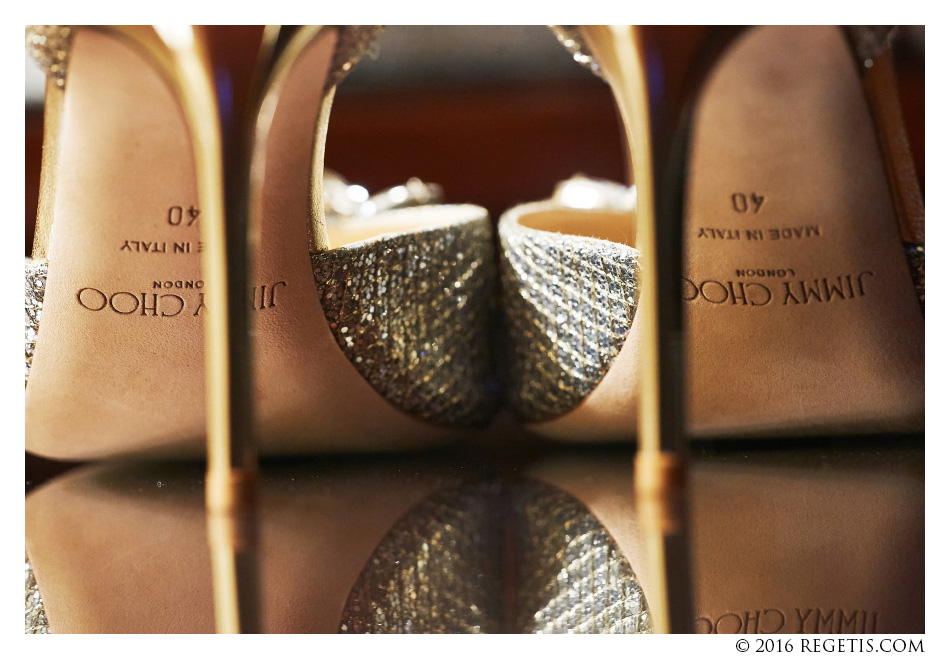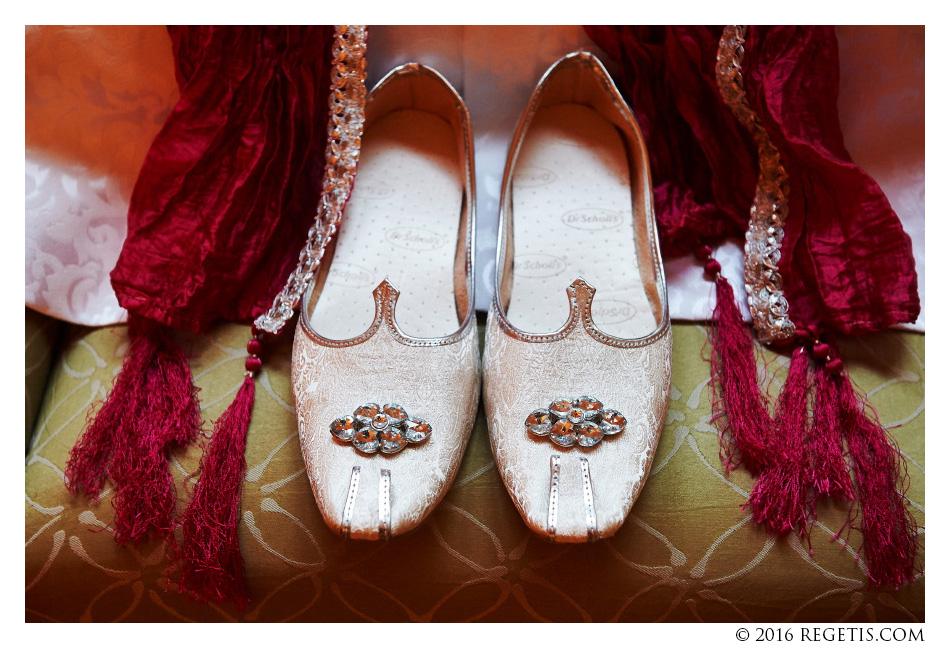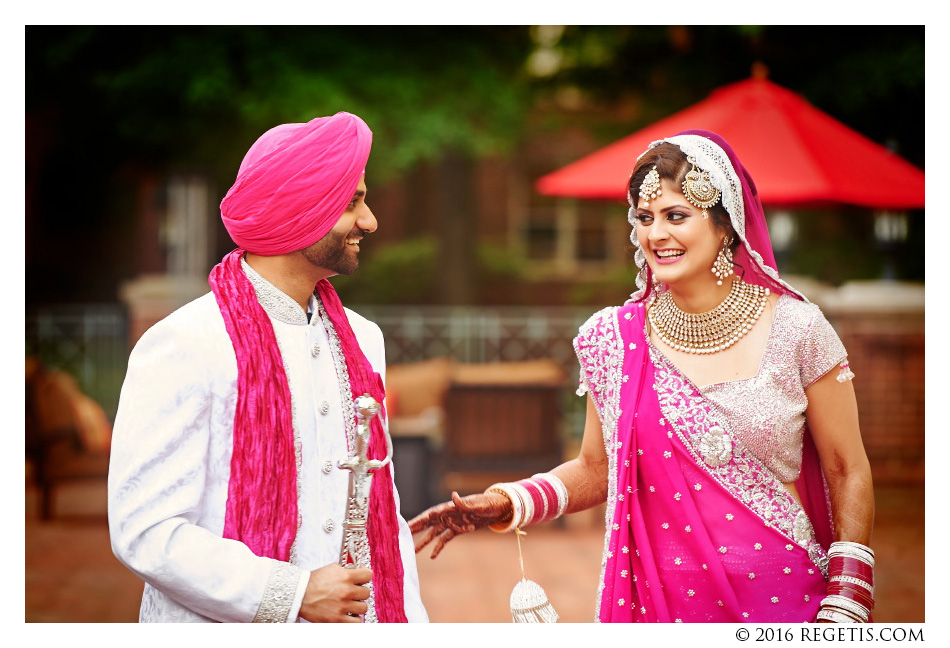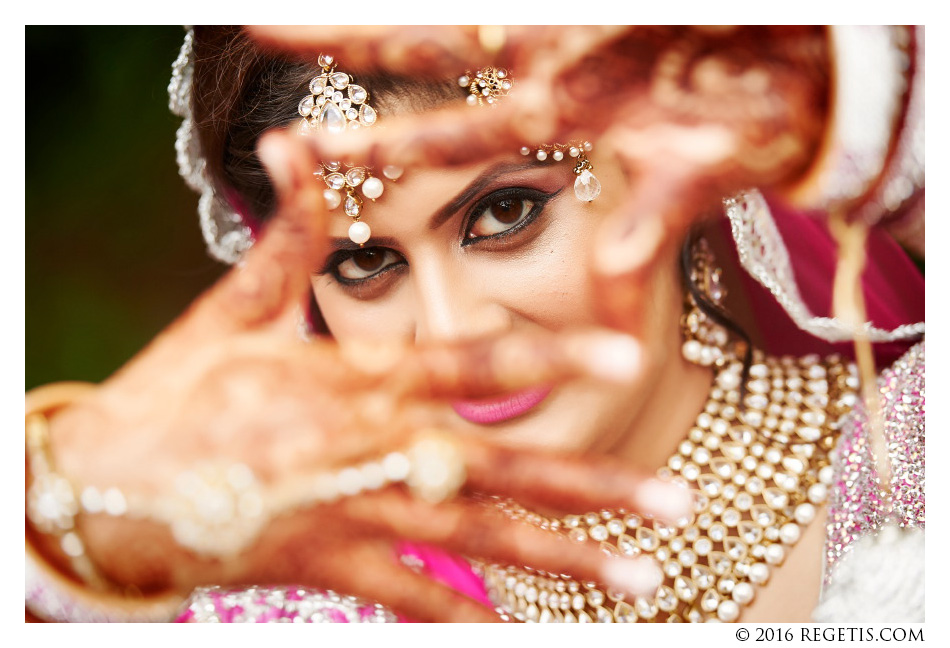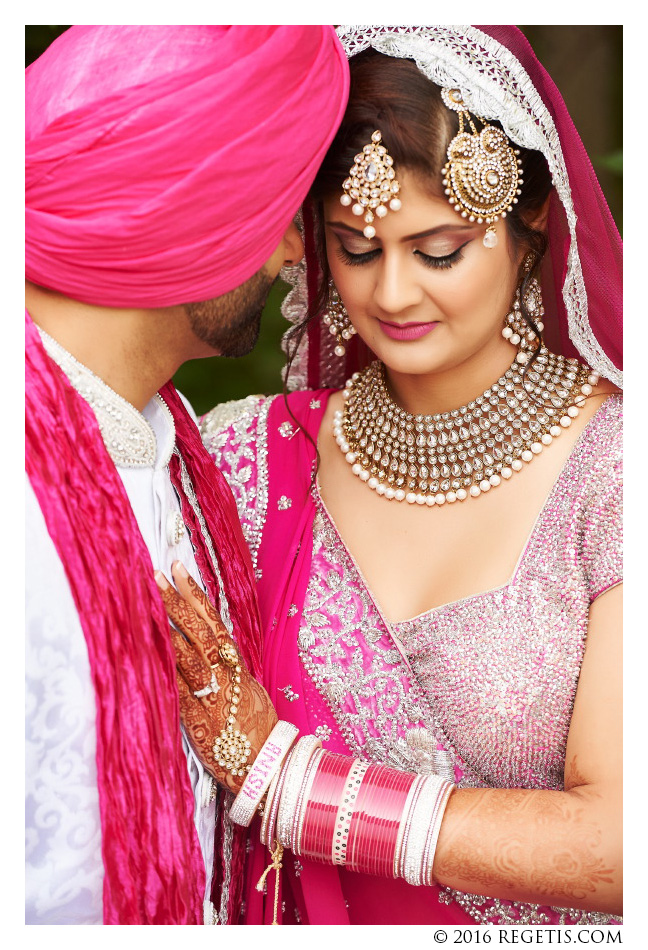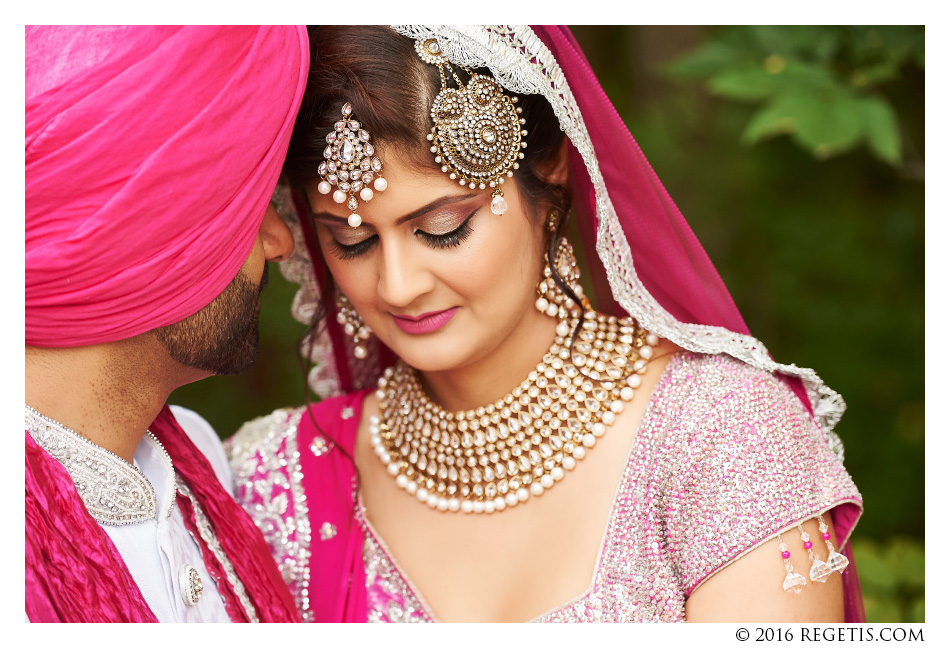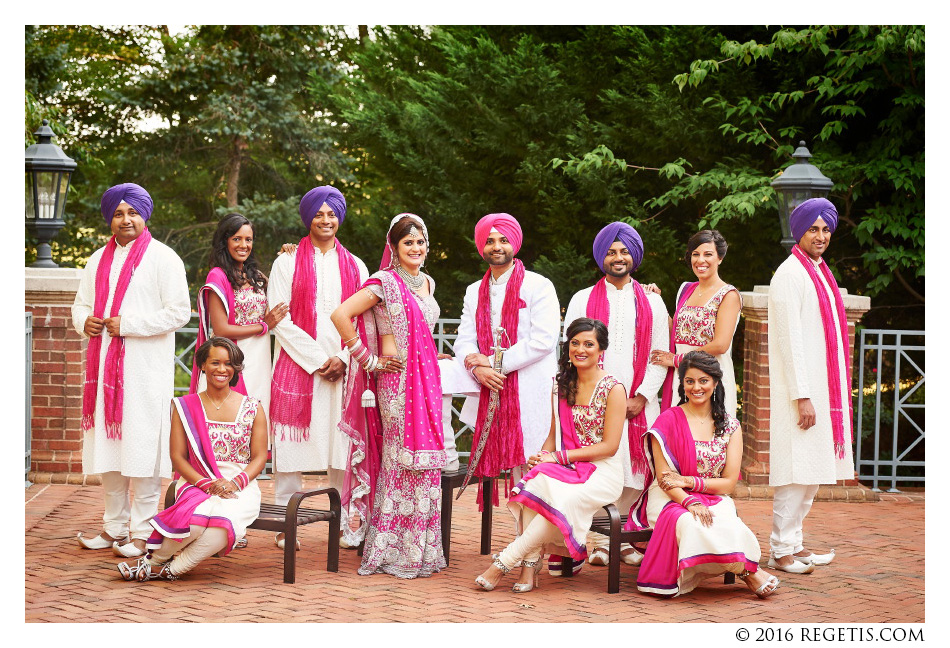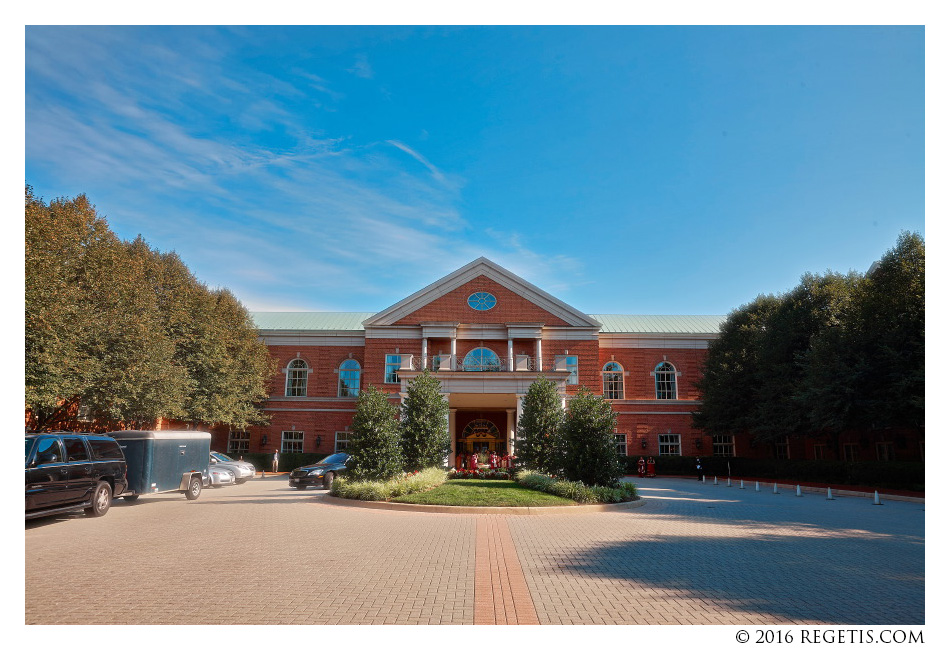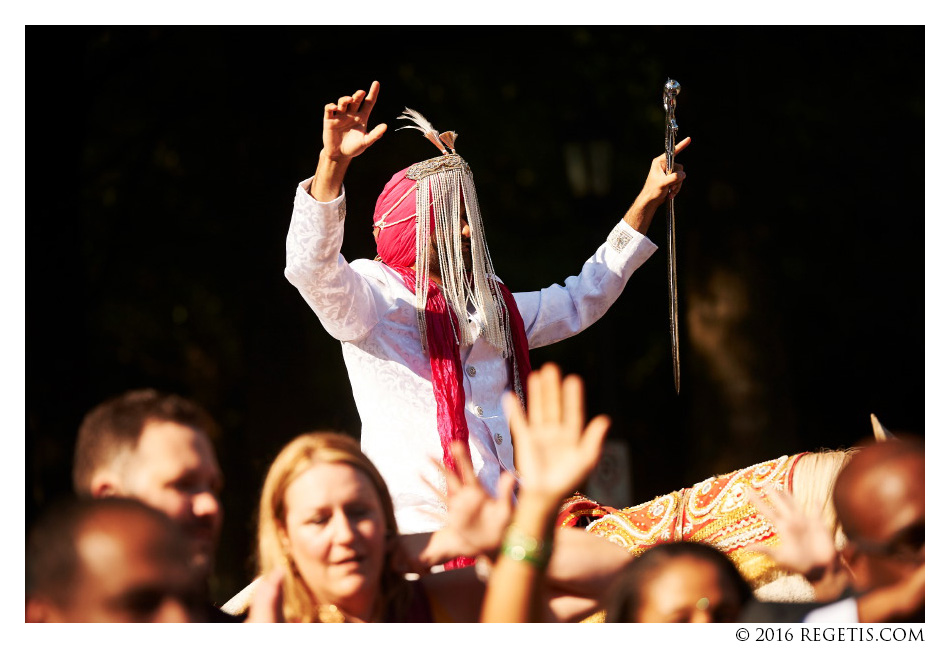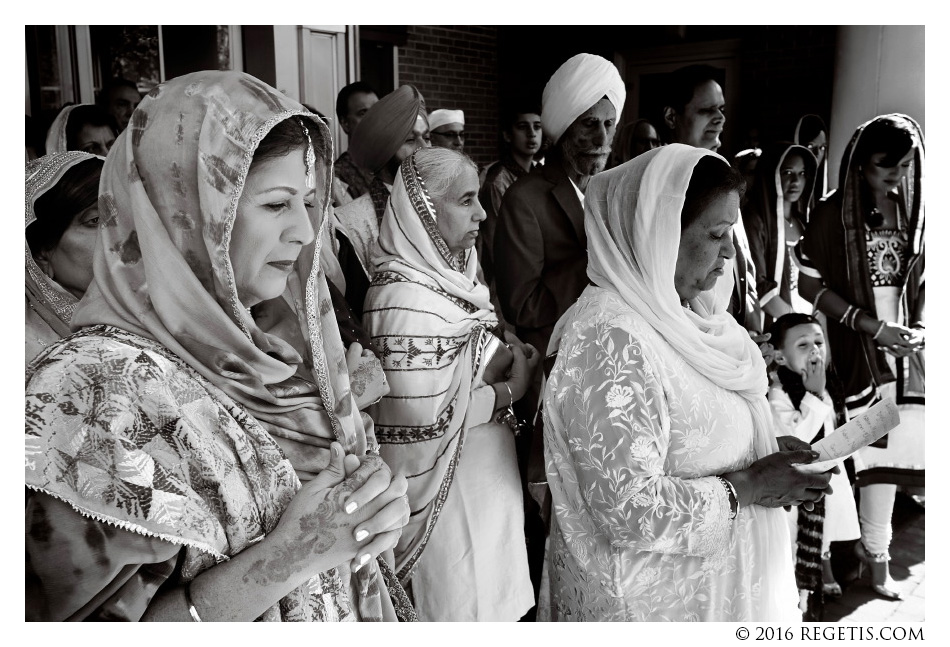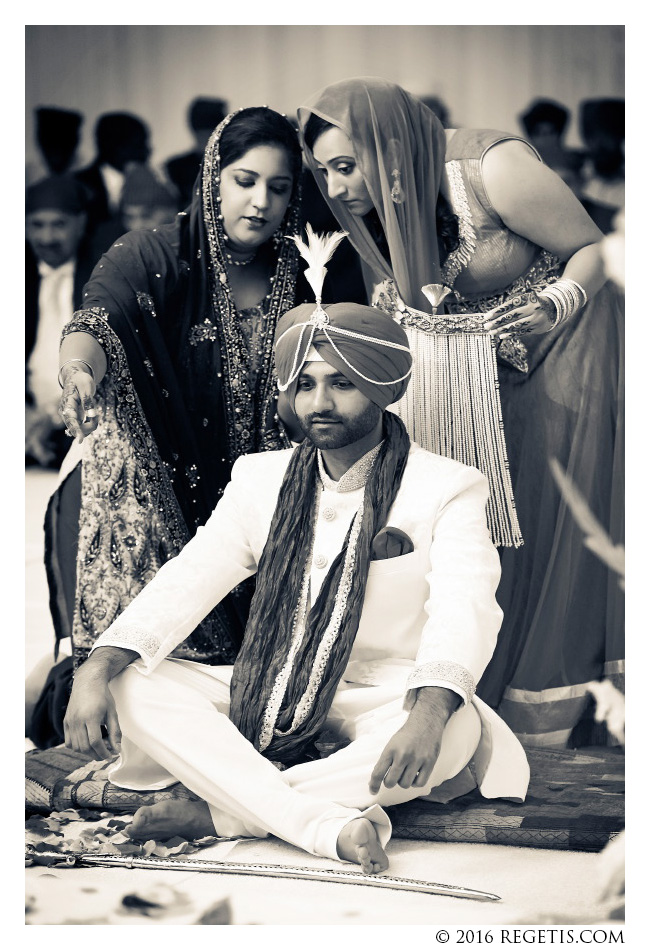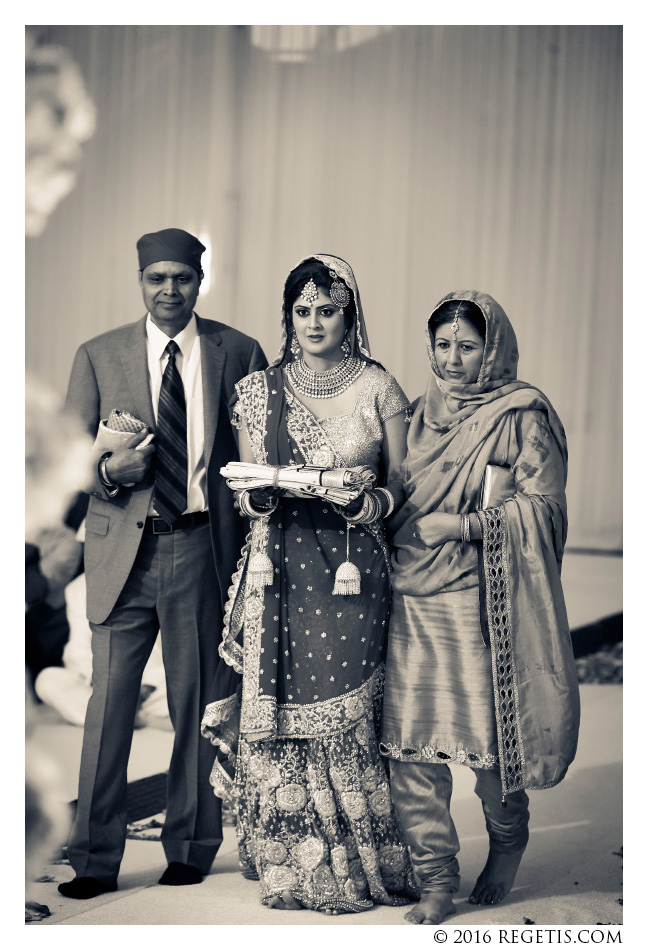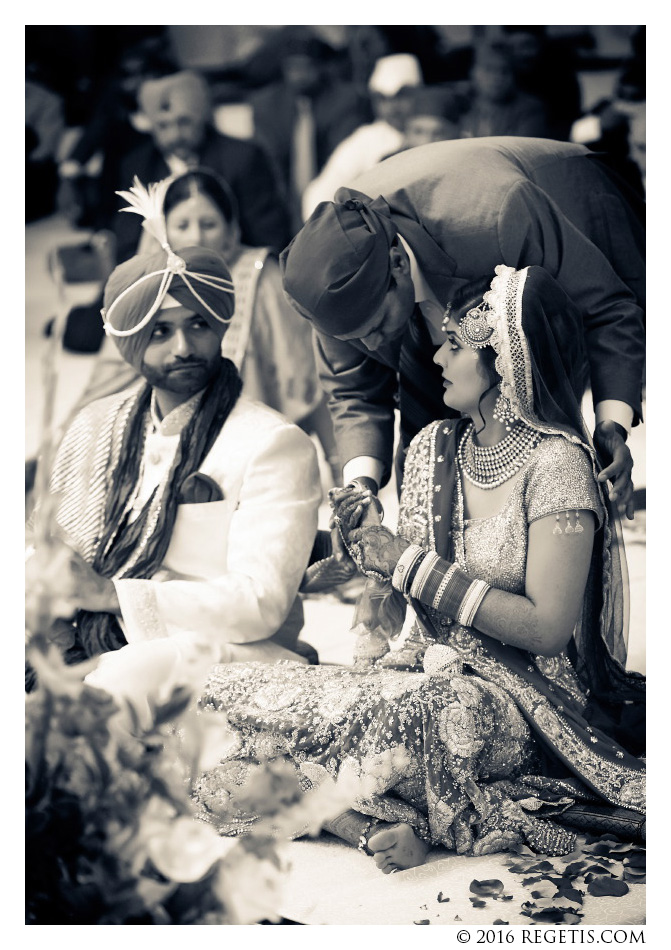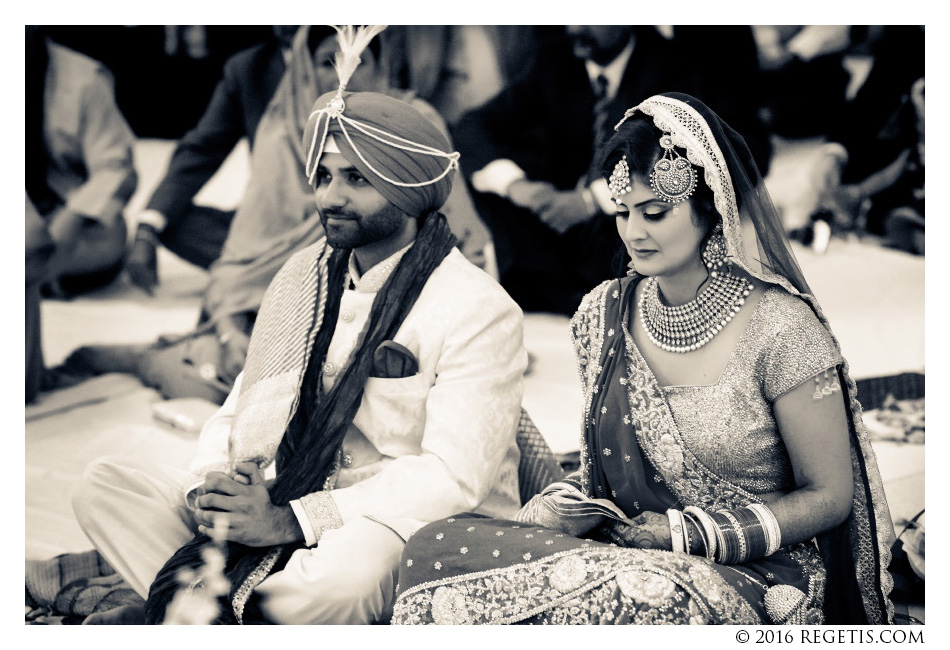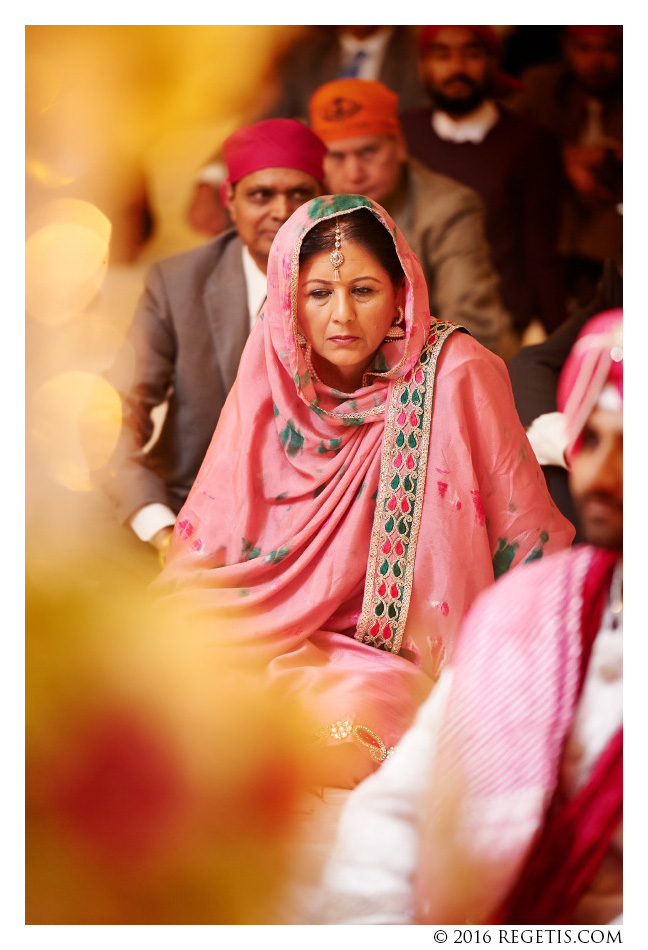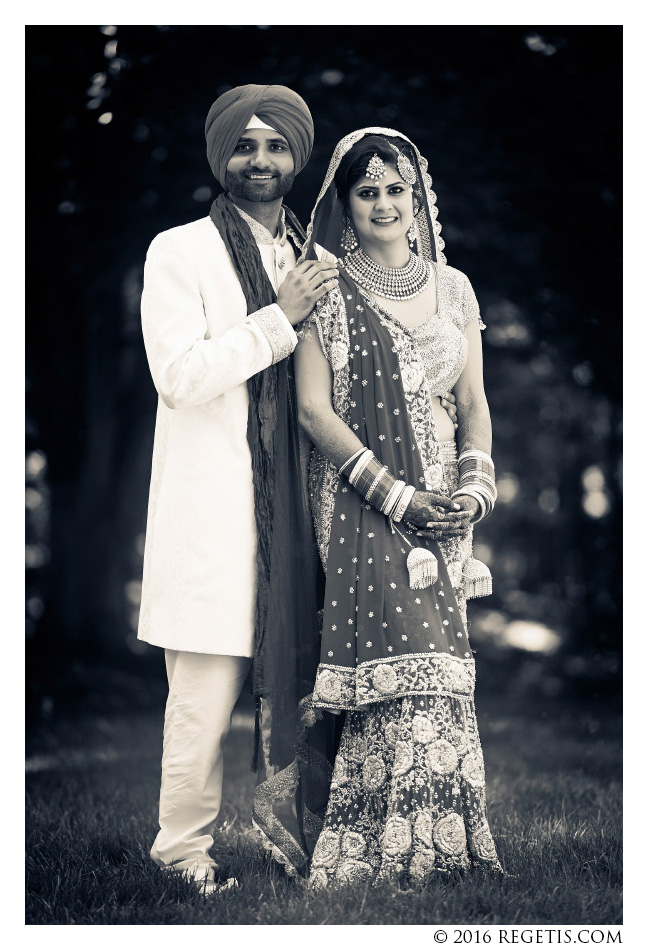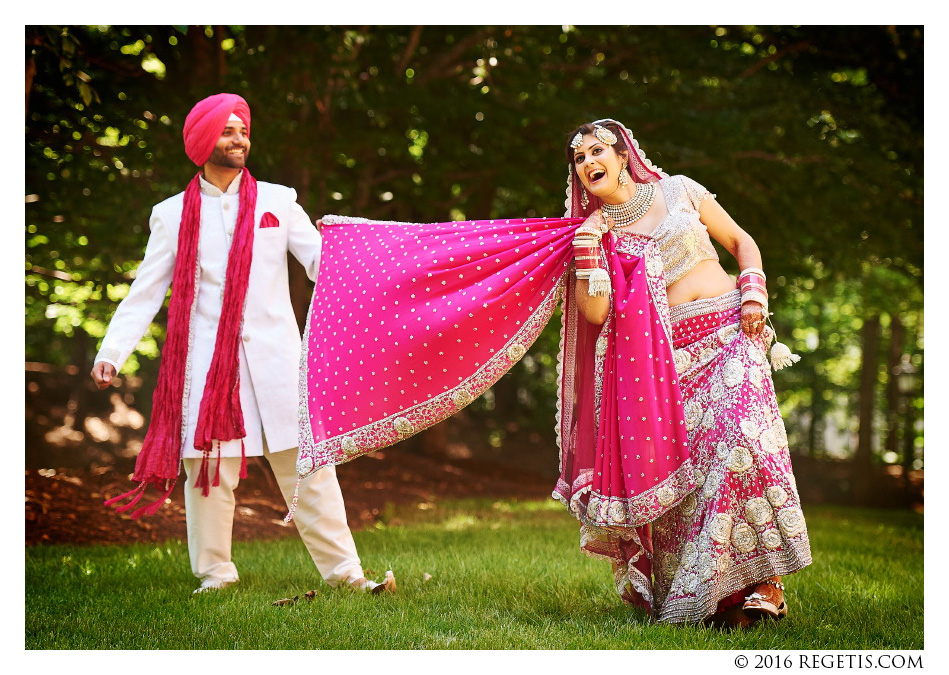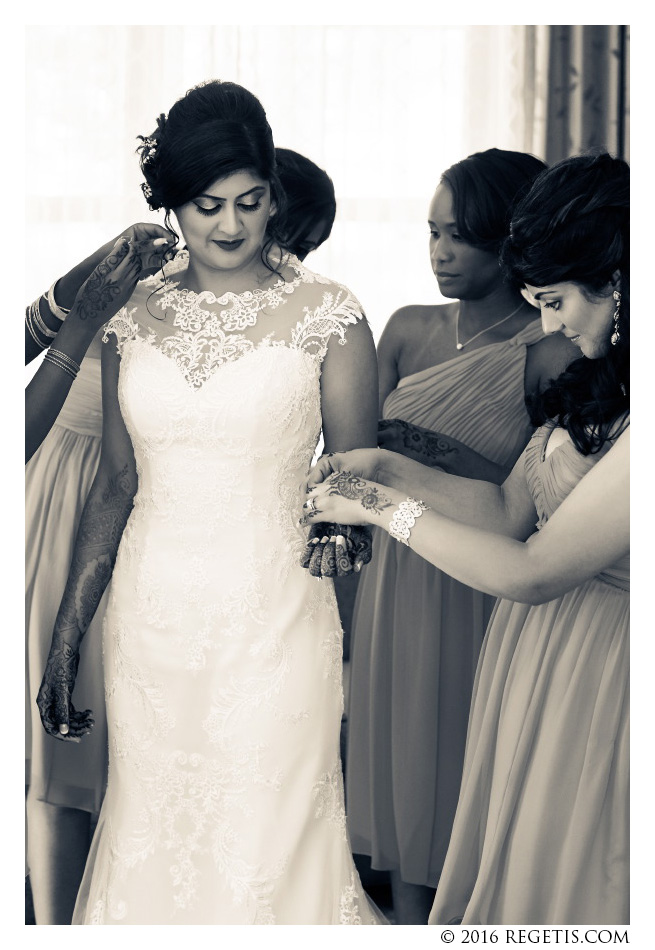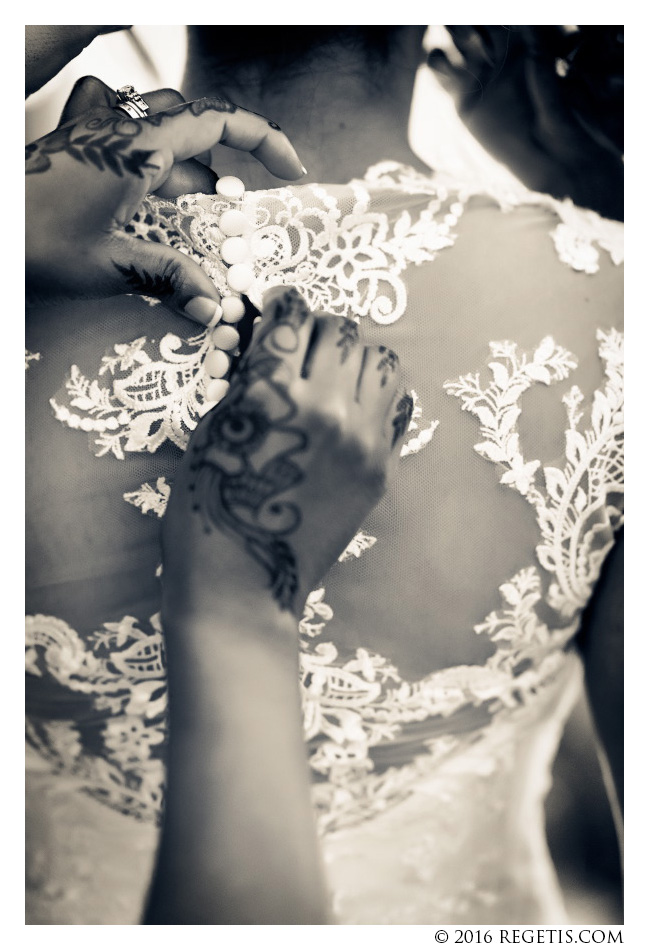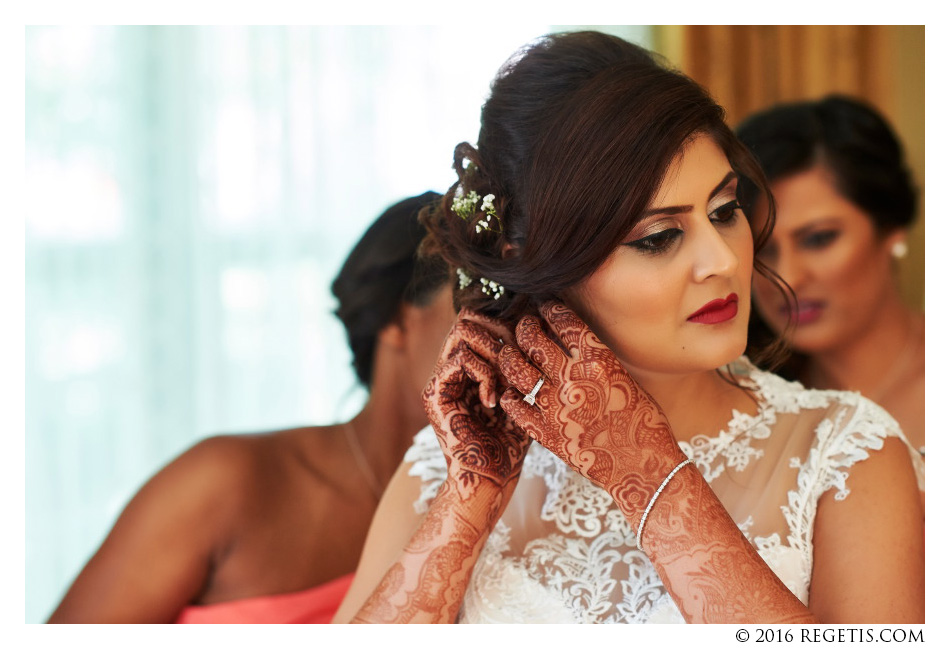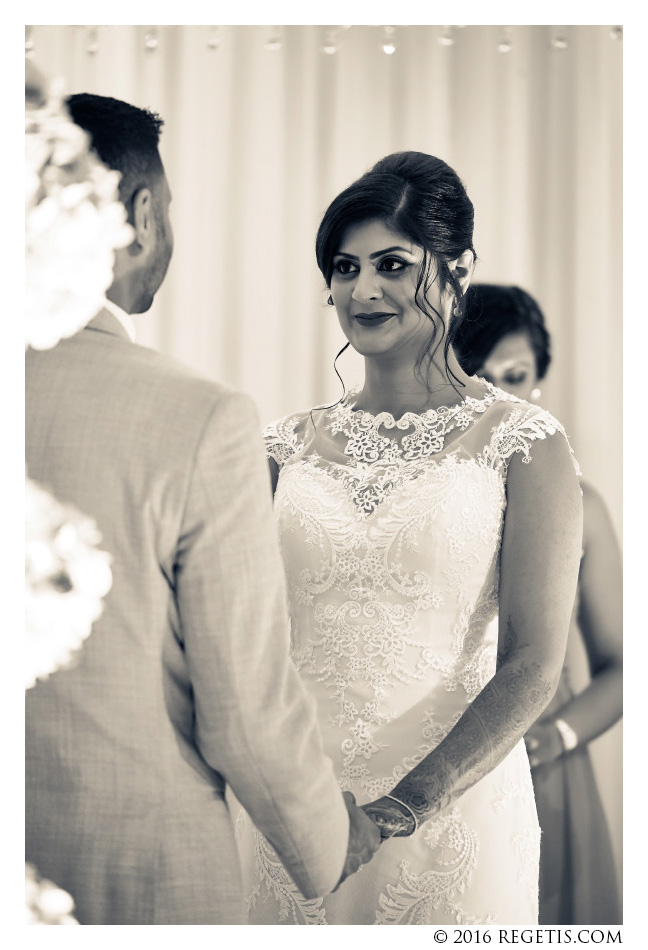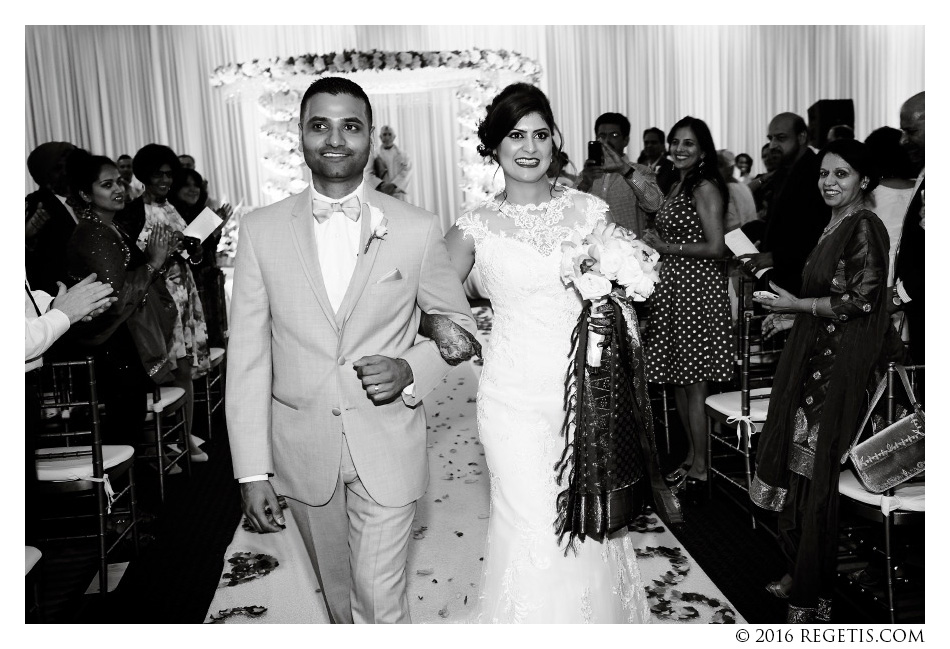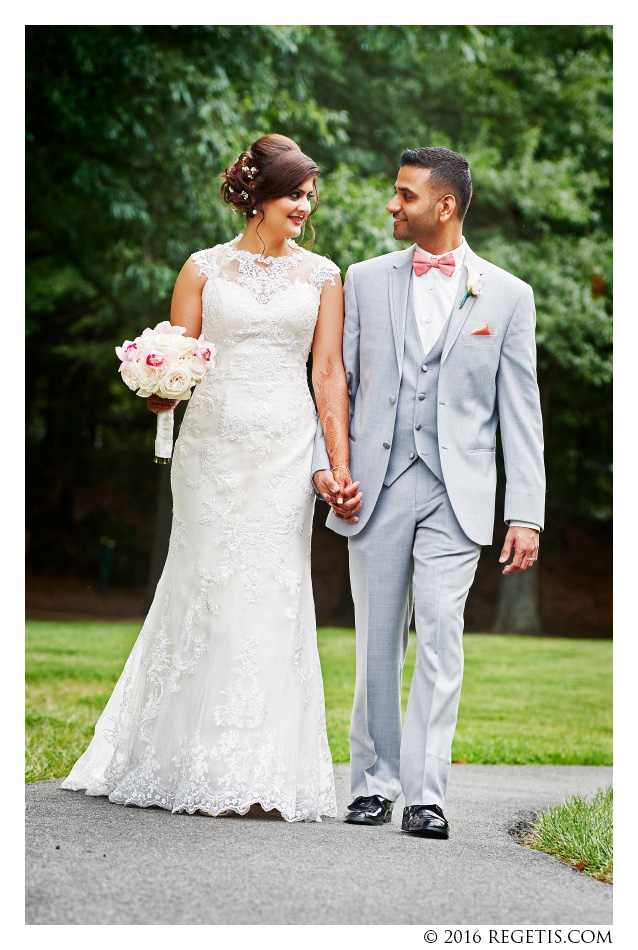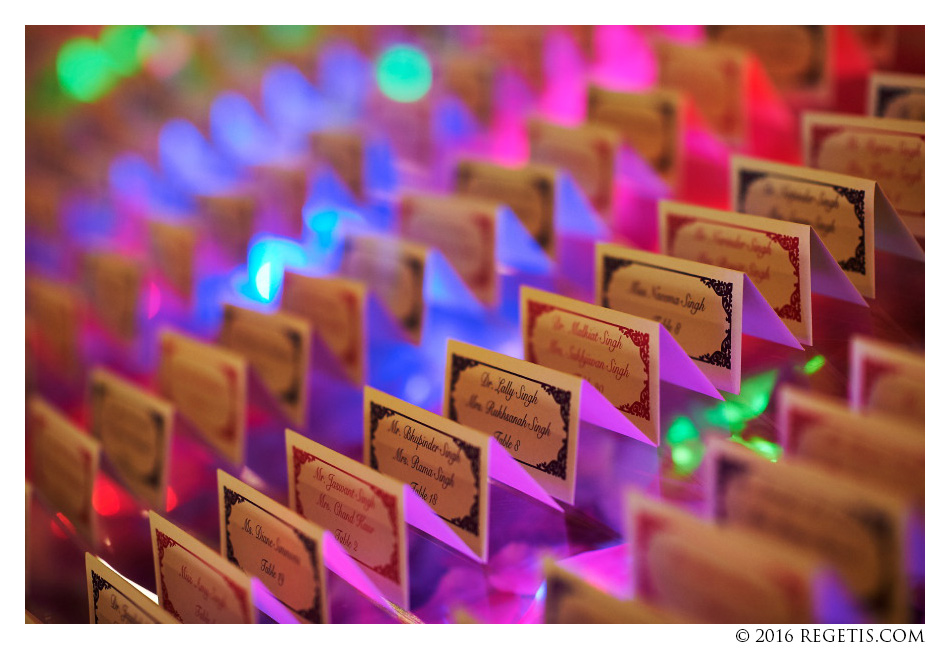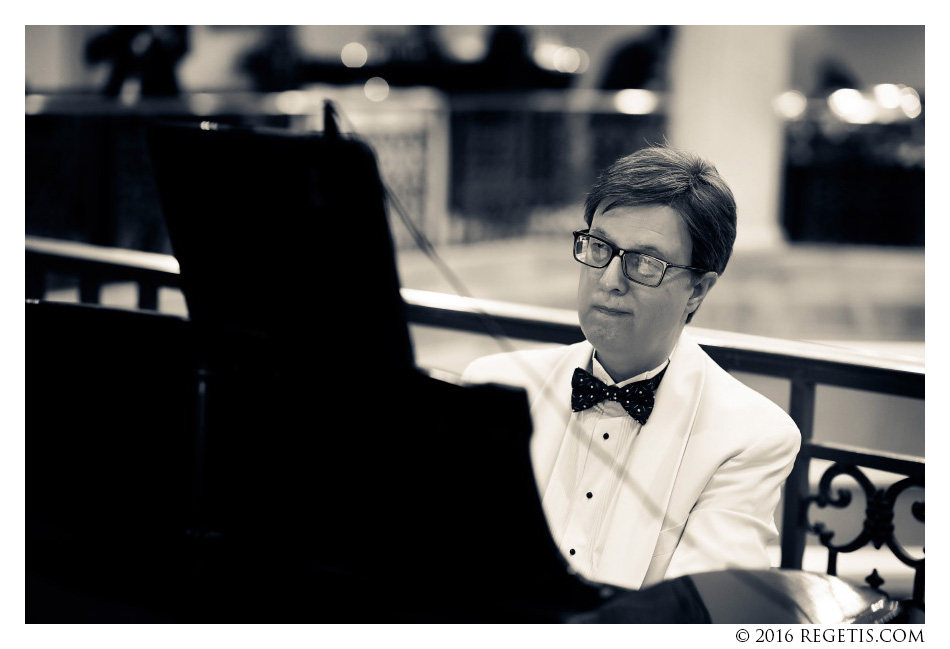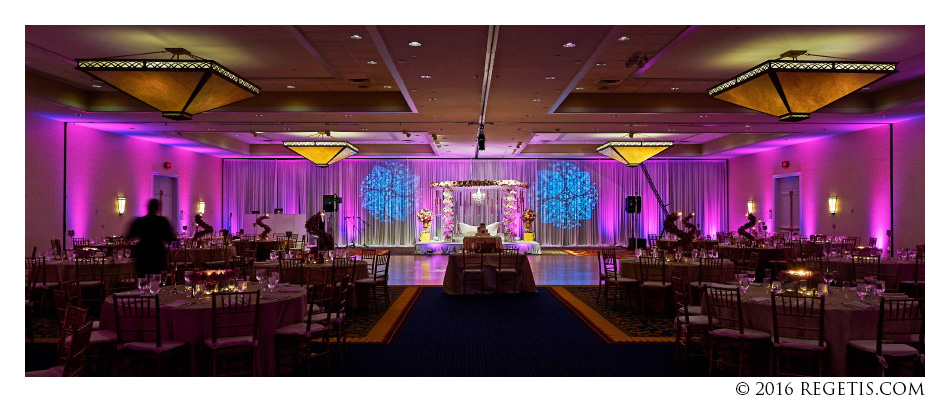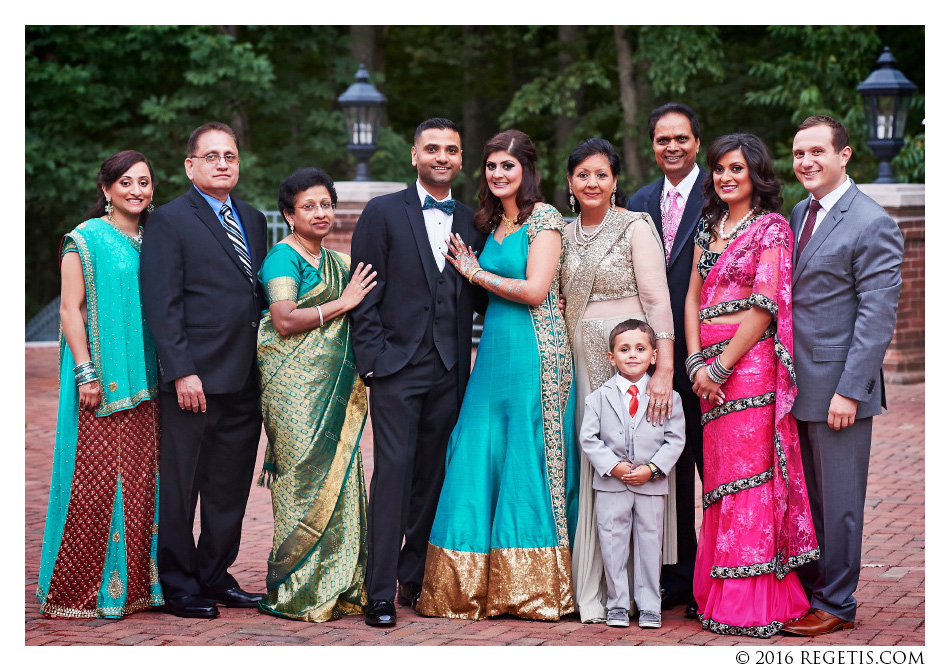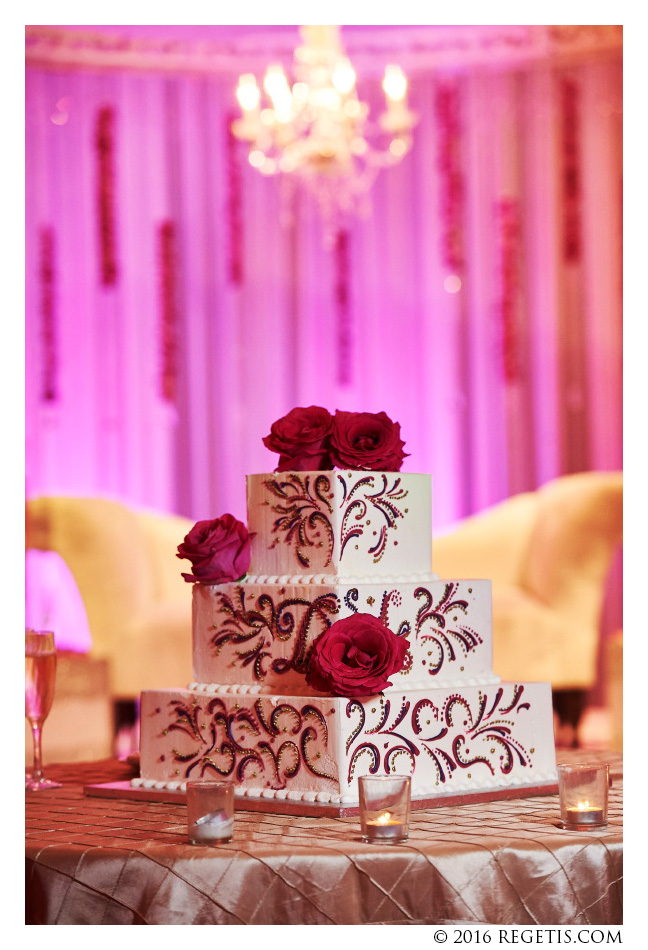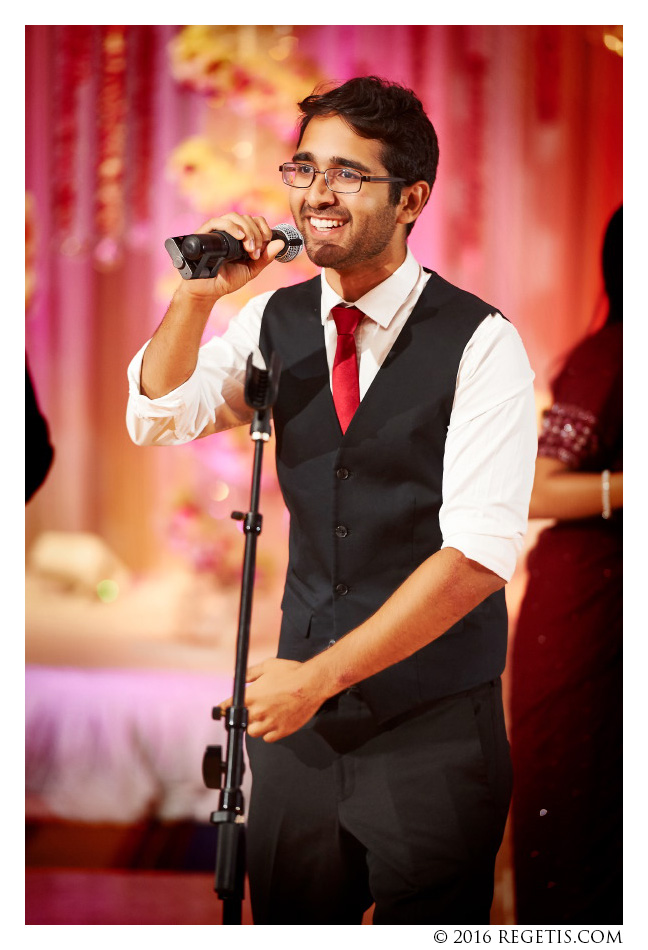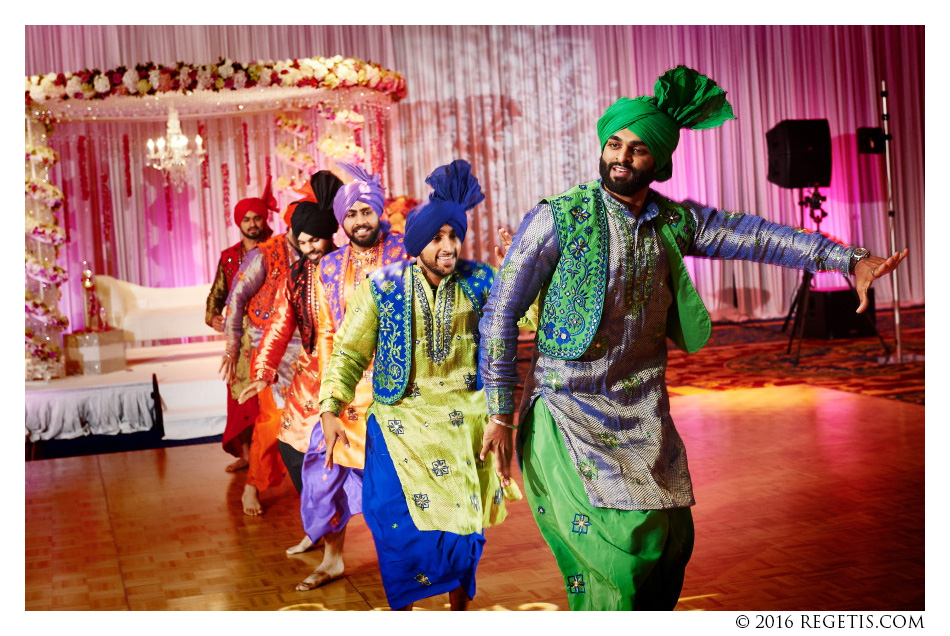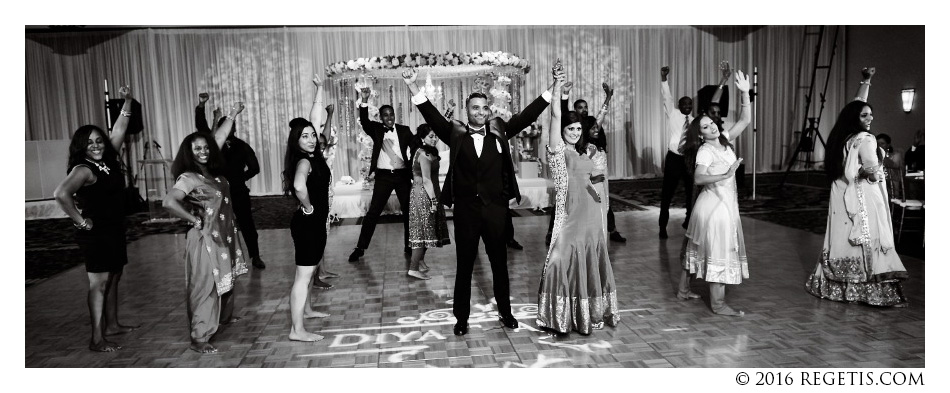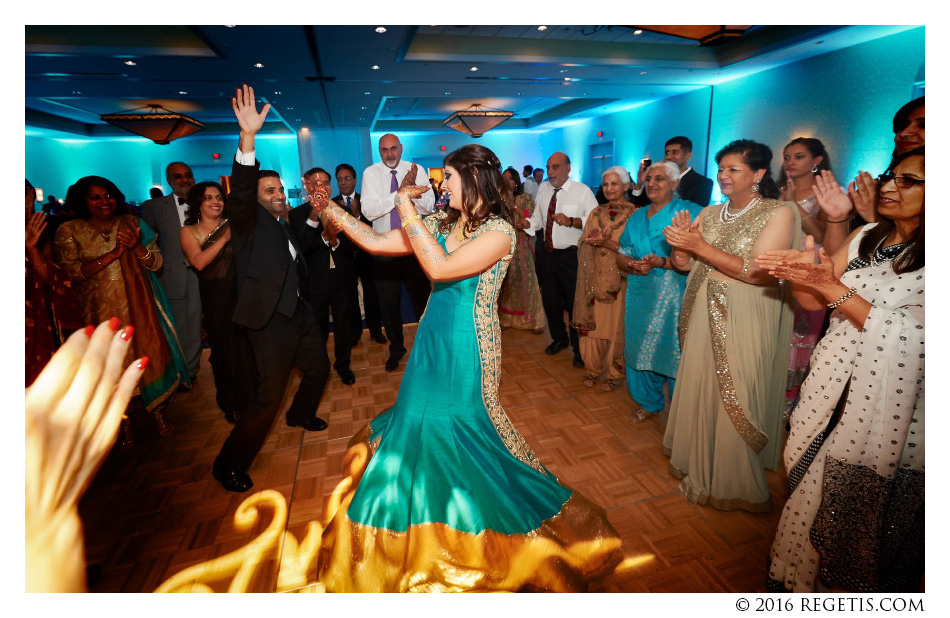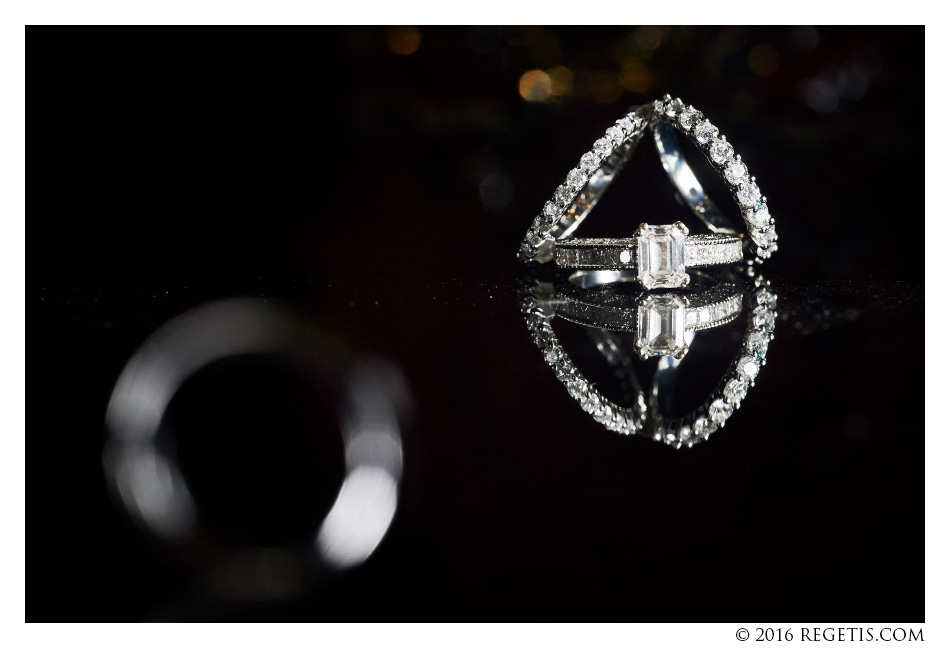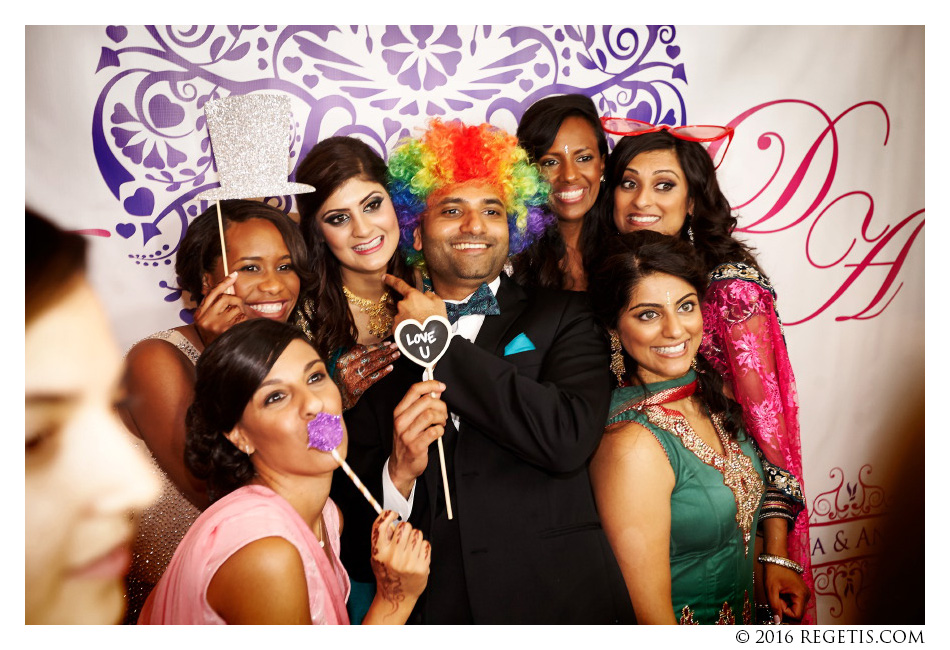 Coordination – Ace of Events – Ani & Anjali Sandhu
Decor – L'Ambiance – Priti Verma
Venue – Westfields Marriott – Monica Flores
Caterer – IndAroma Abhishek Handa
AV & DJ – Ravi Prasad
Piano – Dillon
Video – East and West Videography – Caleb Lee
Hair and Makeup – Bride Beauty – Mona Badshah
Beauty – Jordan Winn – Lola
Priest (Sikh) – Amarjeet Kaur
Priest – Christian – Jeff Maszal
Entertainment – Acapella Group – Niti
Entertainment – Bhangra Team – Aman Cheema
Photobooth – ClickPix – AJ
Horse – Harmon's Carriage – Midge
Mehendi – Bhavna Naik