I very well might start aging myself with this post! Sumi has been waiting since she was a teenager to have us photograph her wedding. It was during a editorial/fashion shoot for a line of clothing that we first met Sumi and ever since she has been a devoted fan. None-the-less, it does help that thereafter we photographed her eldest sister Resmi and Wagish's wedding at the Foxchase Manor in Manassas, Virginia in 2007. Time flies and looking back there are a few of our favorite images within that 2007 post.
We had the opportunity to meet Tarun her fiance during their engagement session in the Chesapeake and in a matter of minutes we knew that the two were simply made for each other – it made the pleasure of photographing the two of them such an ease.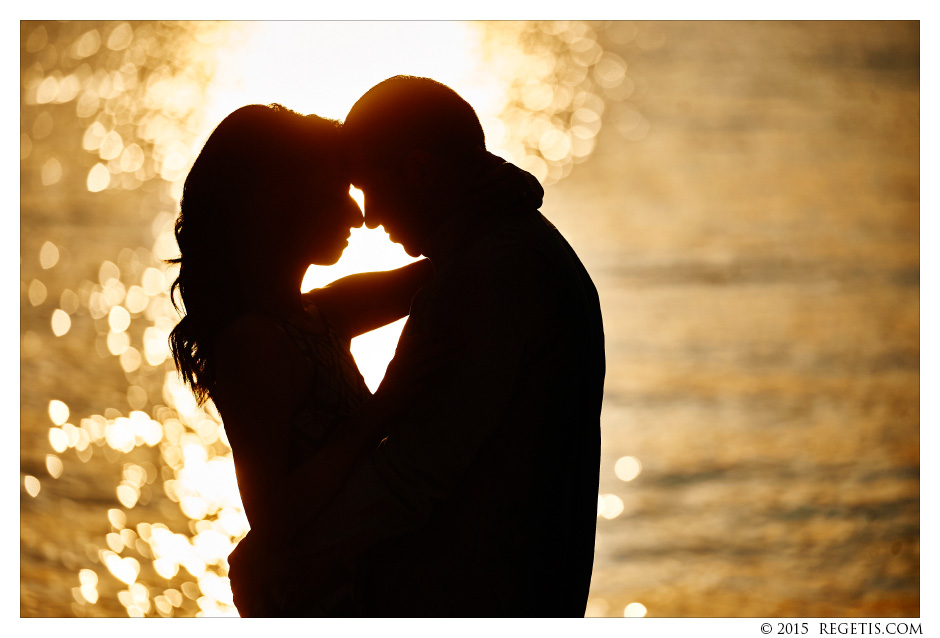 When we arrived at the Sheraton in Tysons it had been sometime since we photographed there, the hotel has been remodeled a bit and it was our first event in the atrium versus the ballroom on the first floor, the natural light that streamed in was blessing as it encompassed the ceremony and assisted in yielding beautiful wrap around light. It is not often as photographers we are so fortunate.
We have the honor each year of photographing a number of weddings with such a variety of couples each with unique ideas, plans and concepts that they bring to the table. Each clearly a statement of the couples taste, style and personalities. For our South Asian weddings in general each one has it's very own flavor depending upon the origin of each family and where in India there are from North or South. An easy give away for any South Indian wedding is the beautiful silk sari's, a standard belt of gold, streaming jasmine flowers in full abundance and the simplicity of their ornamental gold and not to leave out the all important cuisine style. South Indians hold a special place in my heart as we don't get to do as many, but being married into the culture myself I have a deep appreciation for the art of draping a silk sari and the sentiment which can often be told through the jewelry that is worn and often passed down through generations while being presented with the new on their wedding day.
The day was perfectly planned and executed by Sumeet Bagai of Dream Shaadi, there aren't enough kind words to describe what Sumeet brings to the table when planning his events as the time and thought that he puts into each couple is quite apparent, the best way to describe it is that he plans with them and not for them taking into consideration every aspect that is important to them about their day and no matter what the constraints are, he makes it happen. After the longest of days he is there at the end – happy and still running circles around everyone else present!