Another amazing photoshoot in NYC with Kavita and Amit, we are beginning to think perhaps we should take up residence with our friends over at Trump Towers!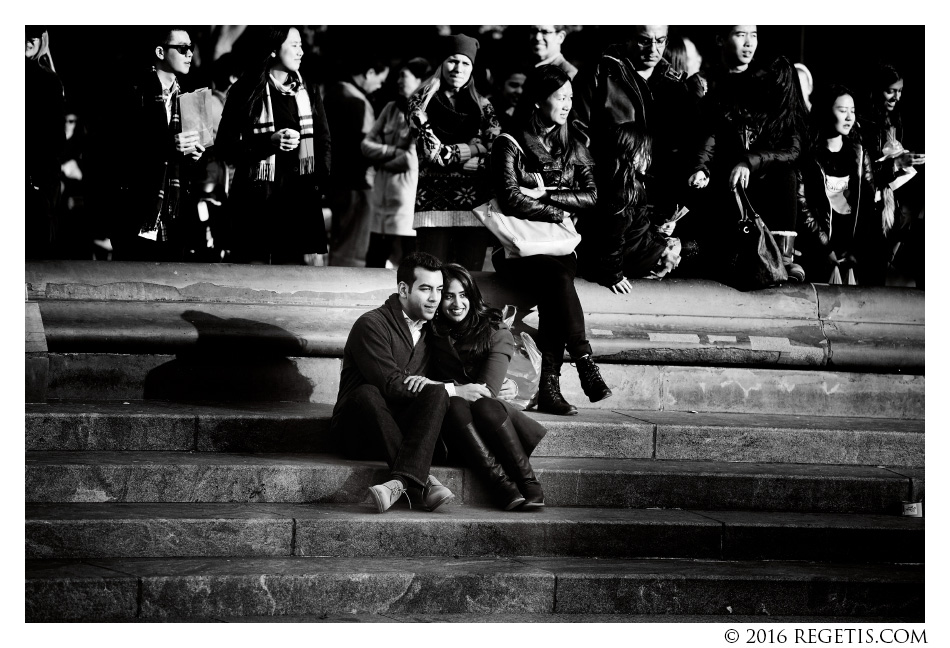 Three of three, Kavita was the finale of our first family of which we had the pleasure of photographing all three siblings weddings (
RA
RU
KA), all of which were far from alike! Each of their personalities are so uniquely their own, their weddings were a true reflection to the statement and who would we be if we did not mention the source of such an amazing opportunity, a huge thanks to Mr. Amit Mehra for his love, kind words, endorsement and support of what we do! Amit is the brother of
Neha
which to make a long story short is the infamous
Regeti Bride
you see at the bridal shows on our enormous banner, oh and of course her handsome hubby
Milan
! But before we highjack Kavita's post let's just say spending the day with this family simply felt like being at home, just slightly warmer in
Half Moon Bay
, San Francisco, California.
Big thanks to the Gopalan's for sharing RARUKA with us! Your love has taken us higher in so many ways you have shown us that our business is more than just creating imagery to reflect on and for that your friendship and loyalty has been priceless.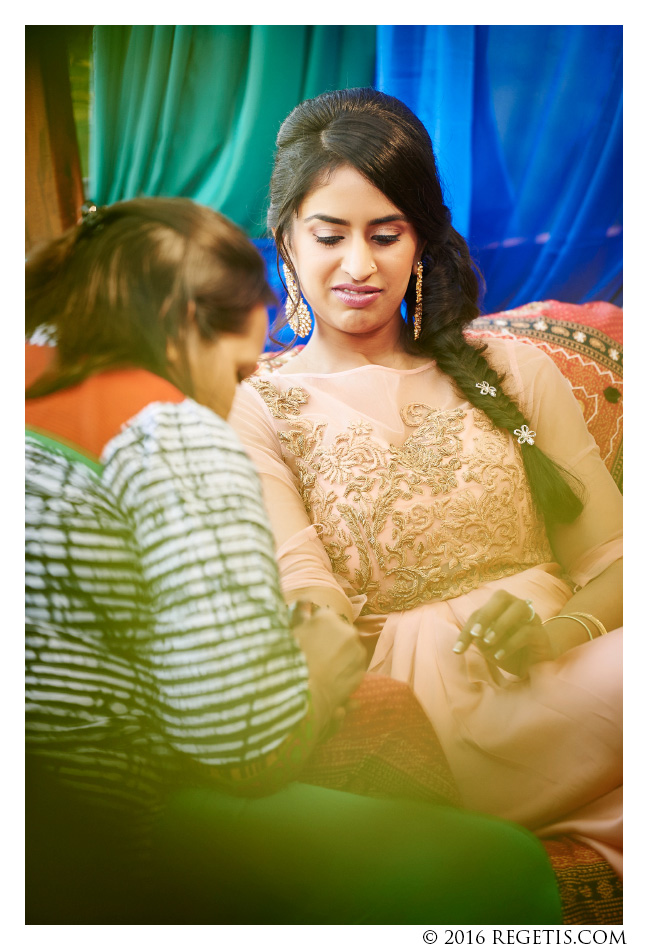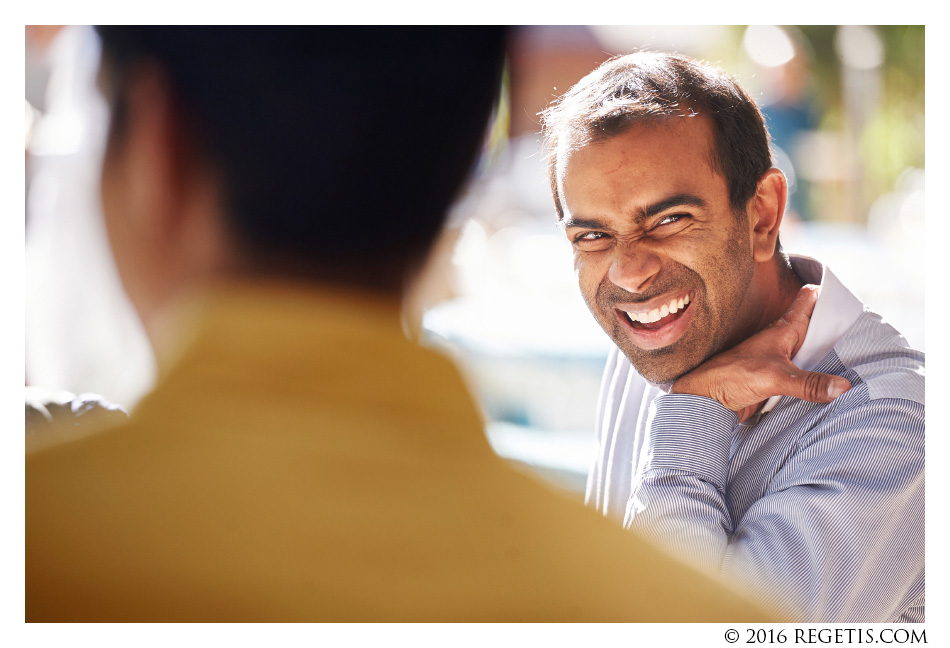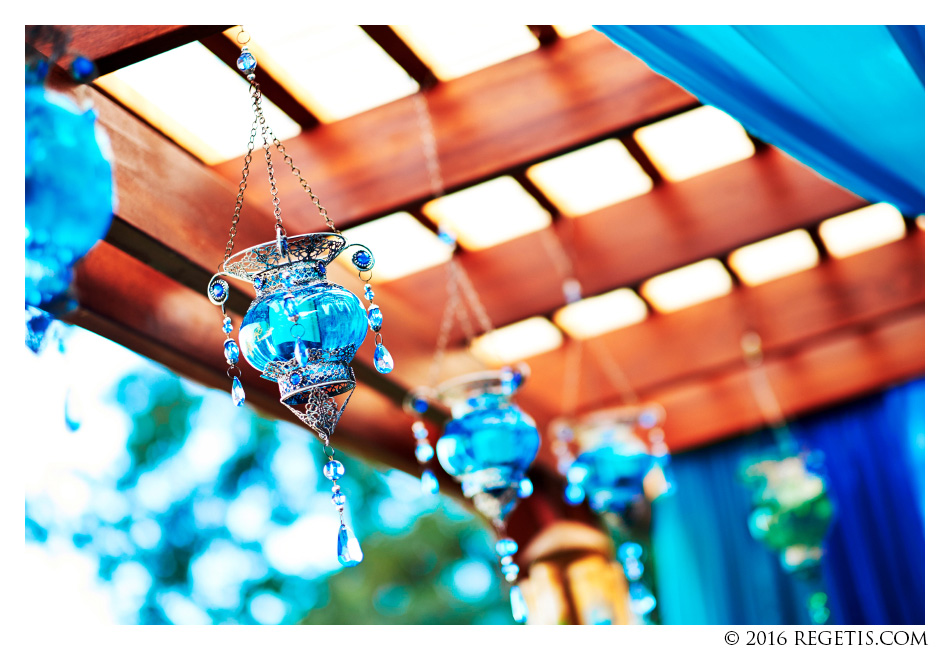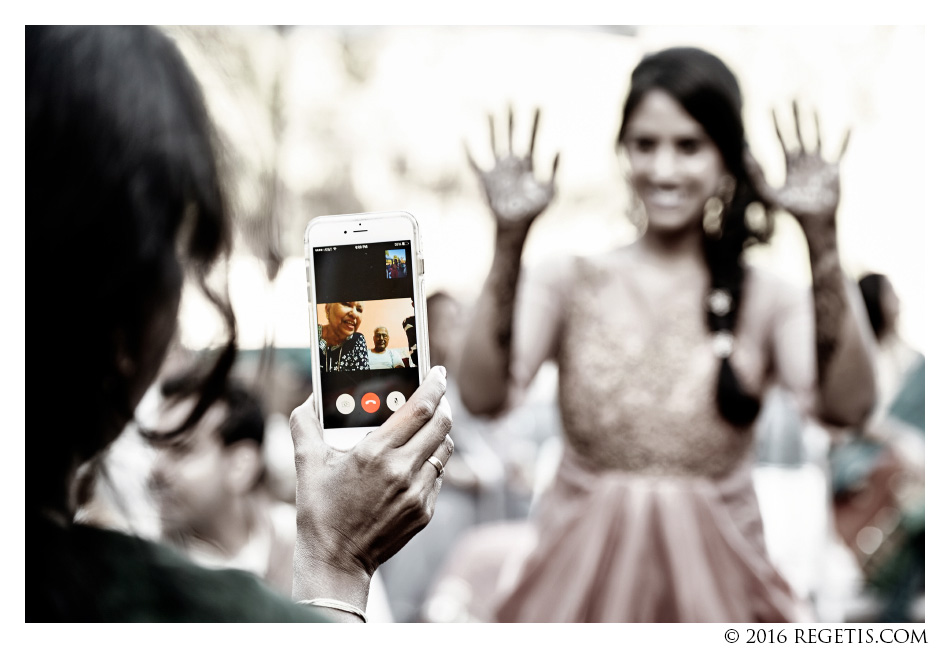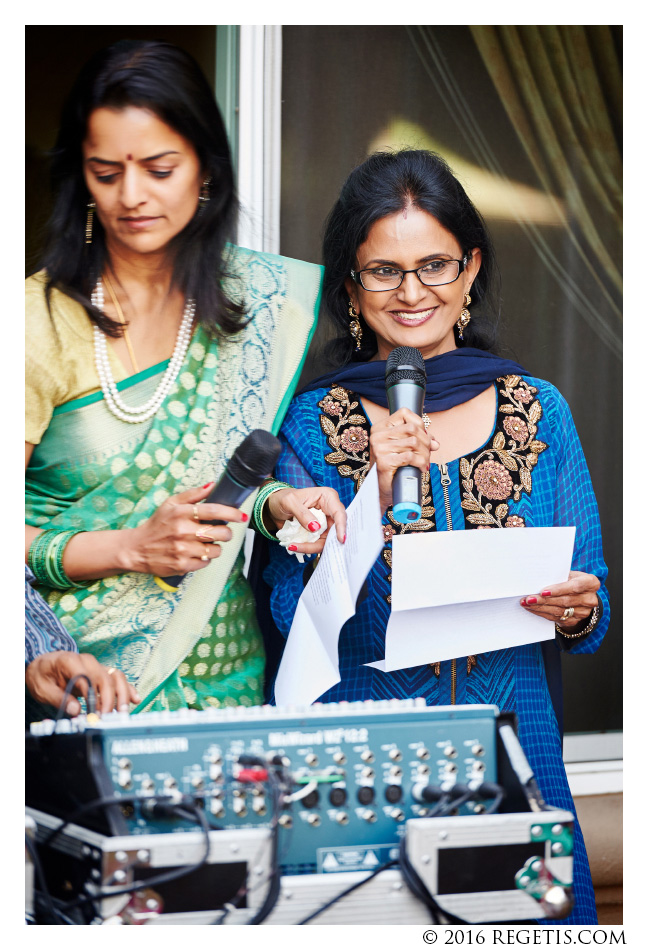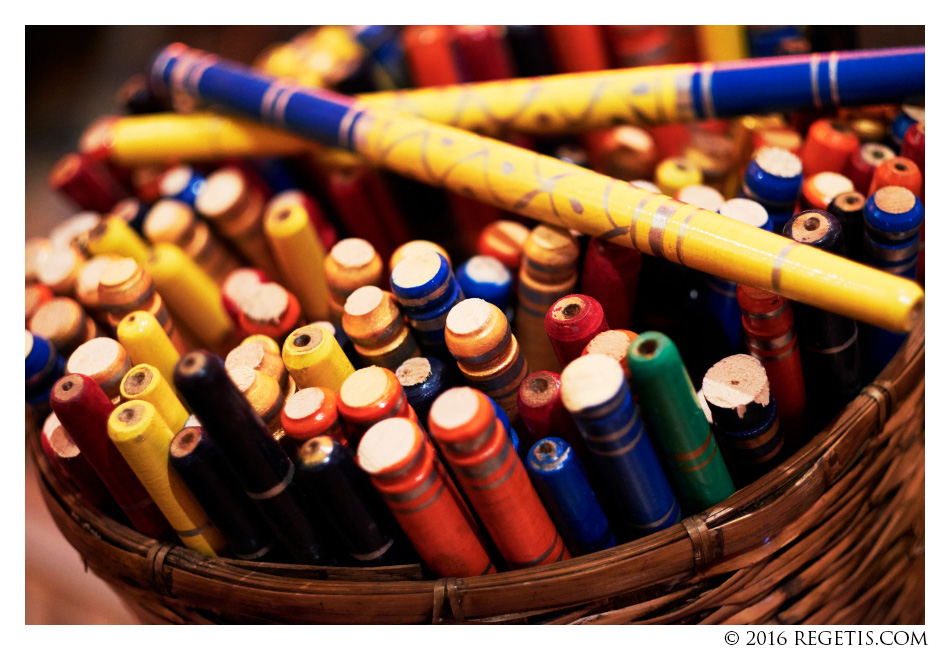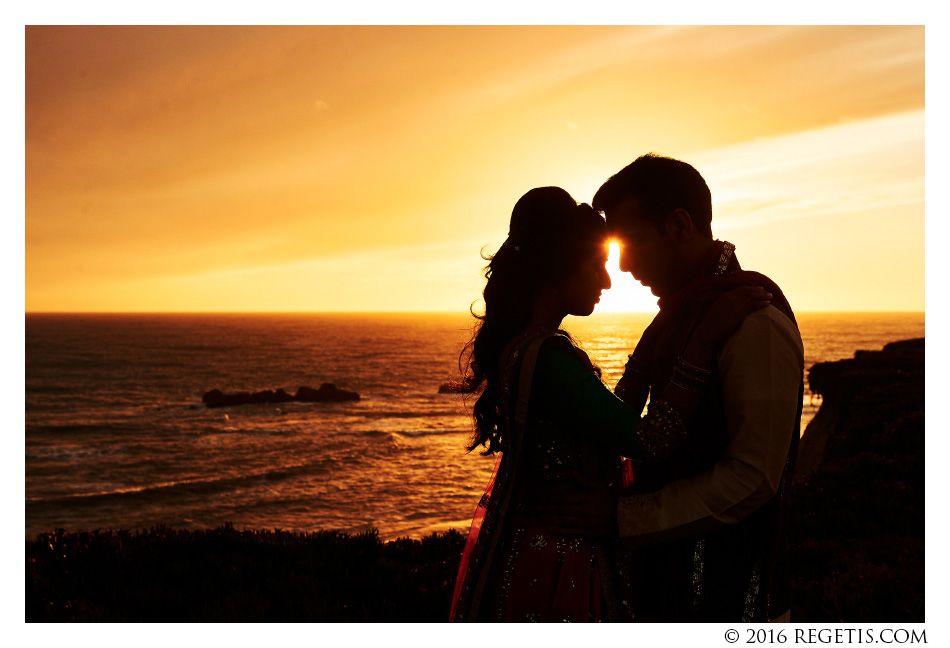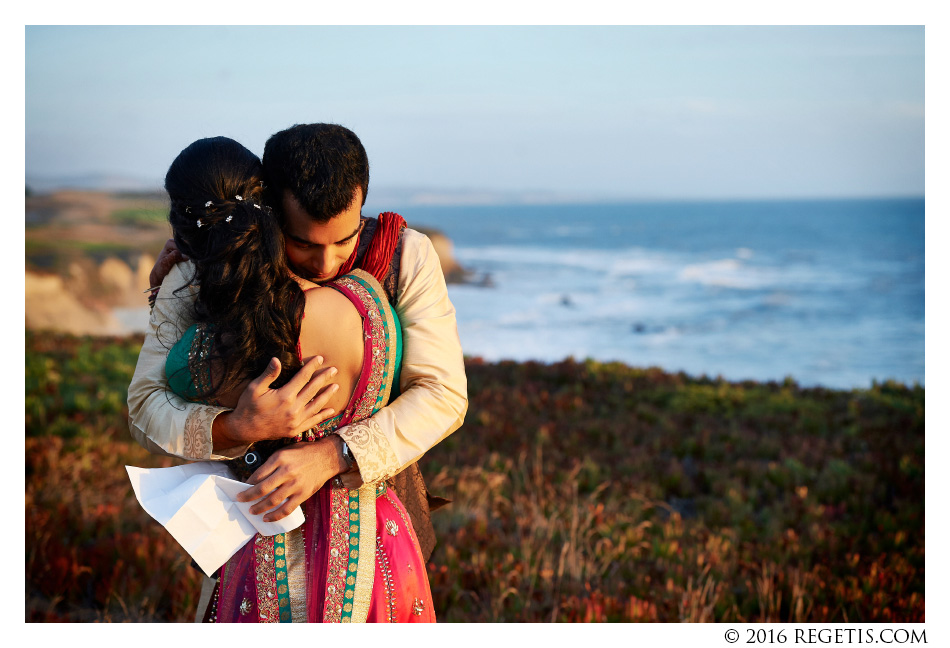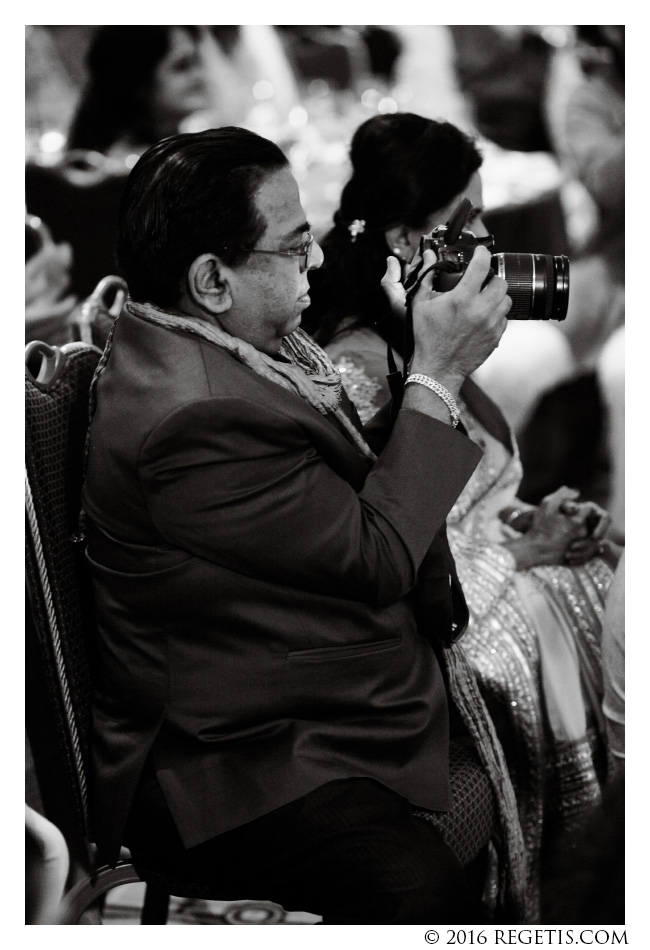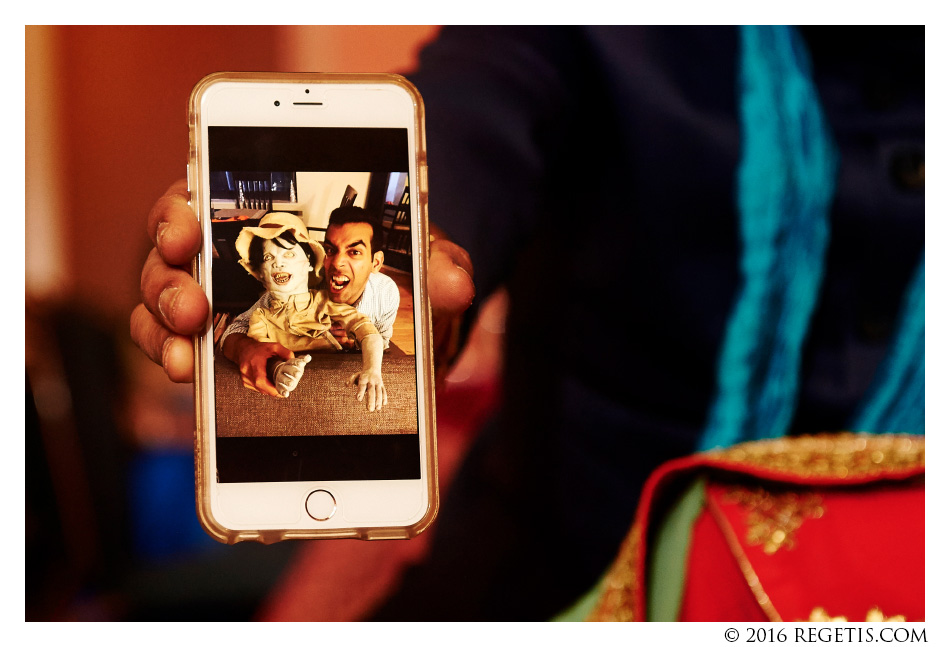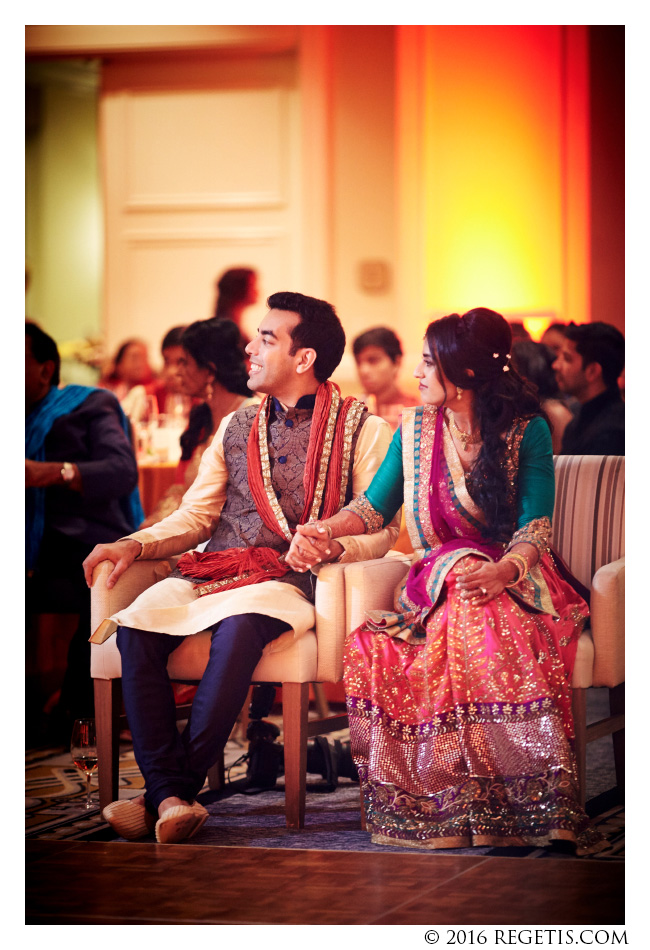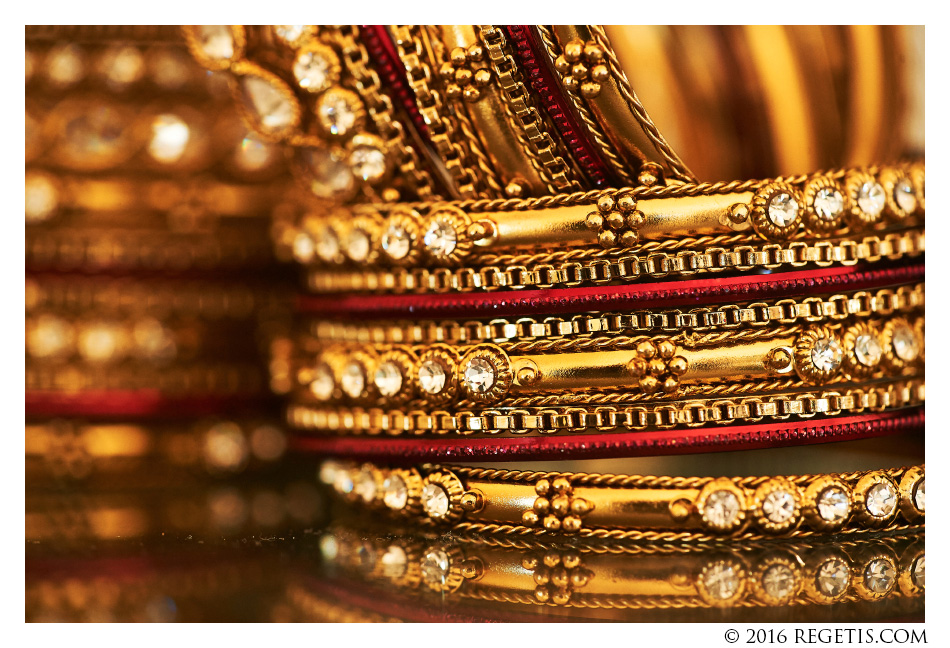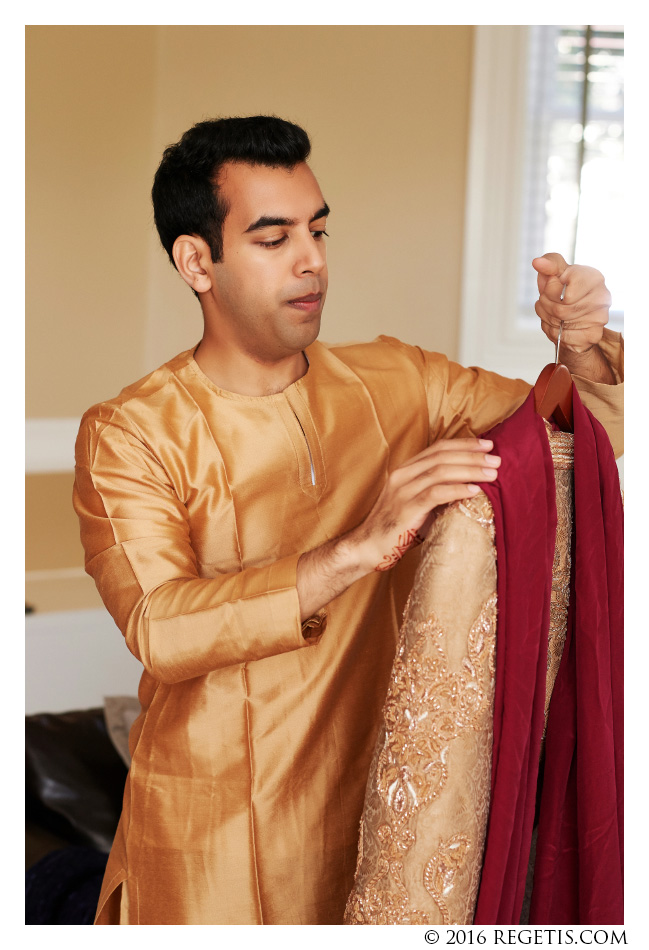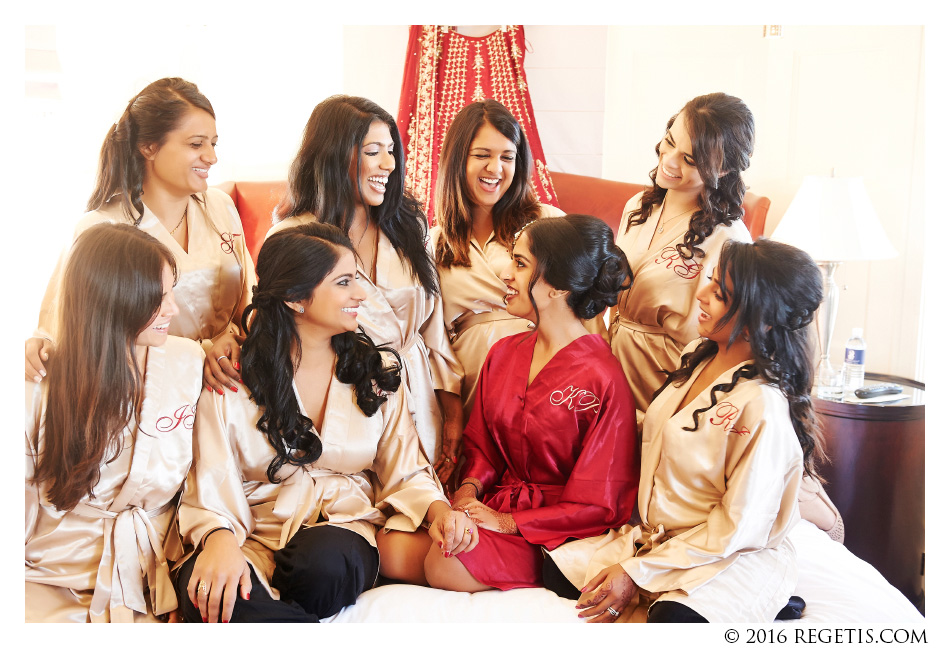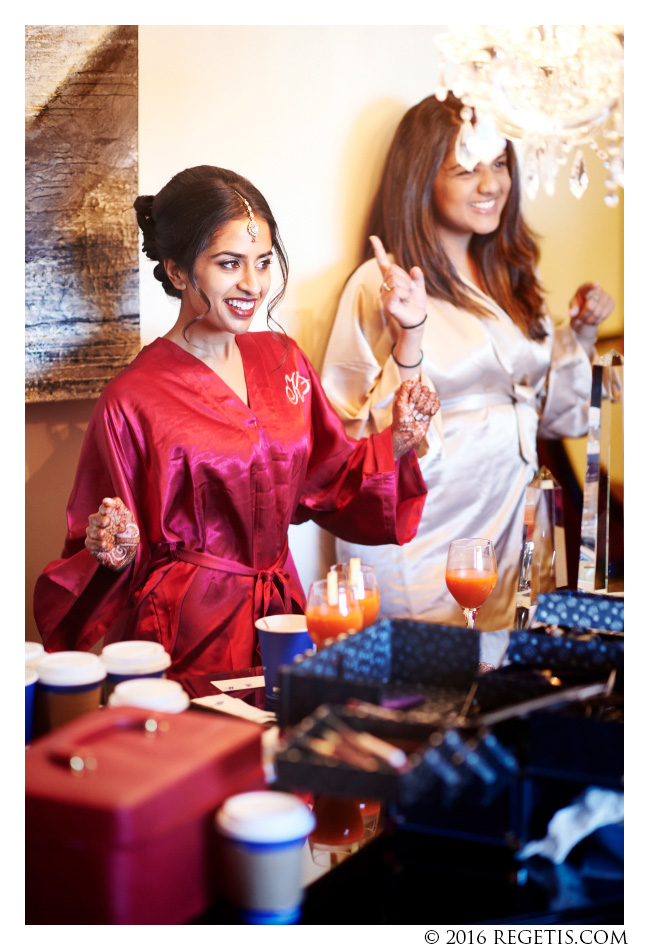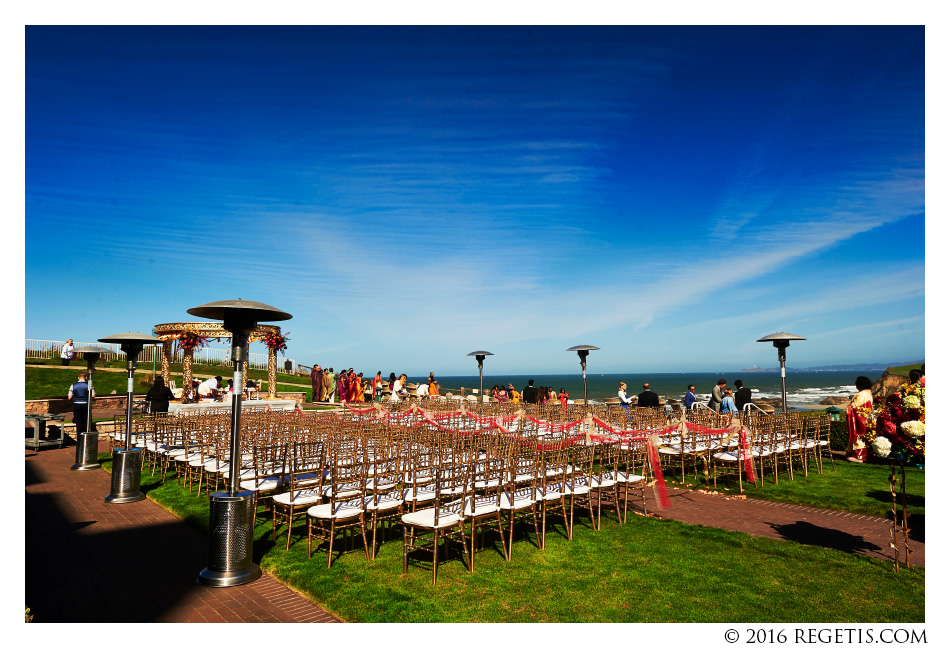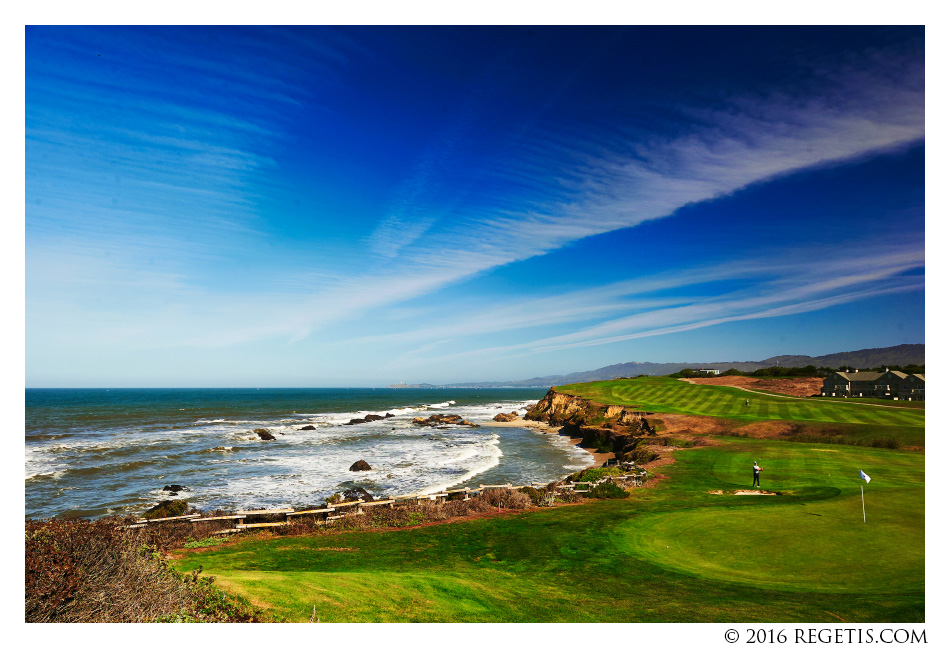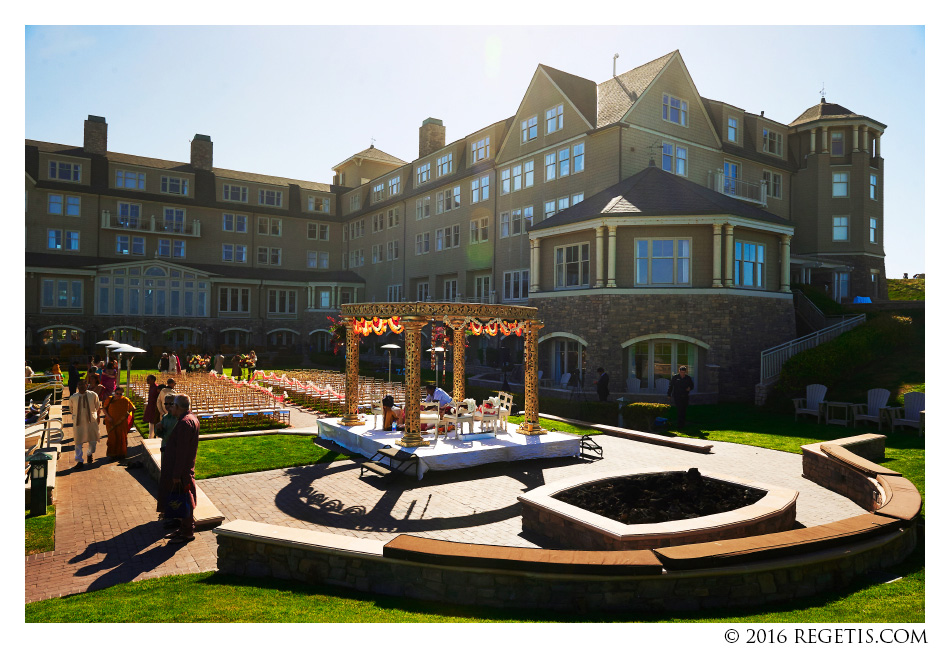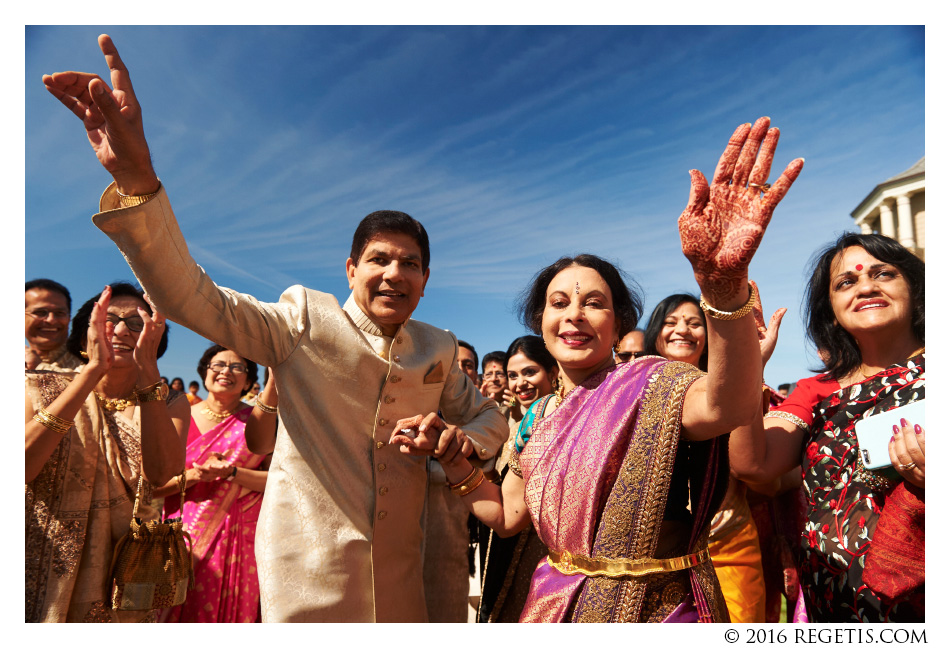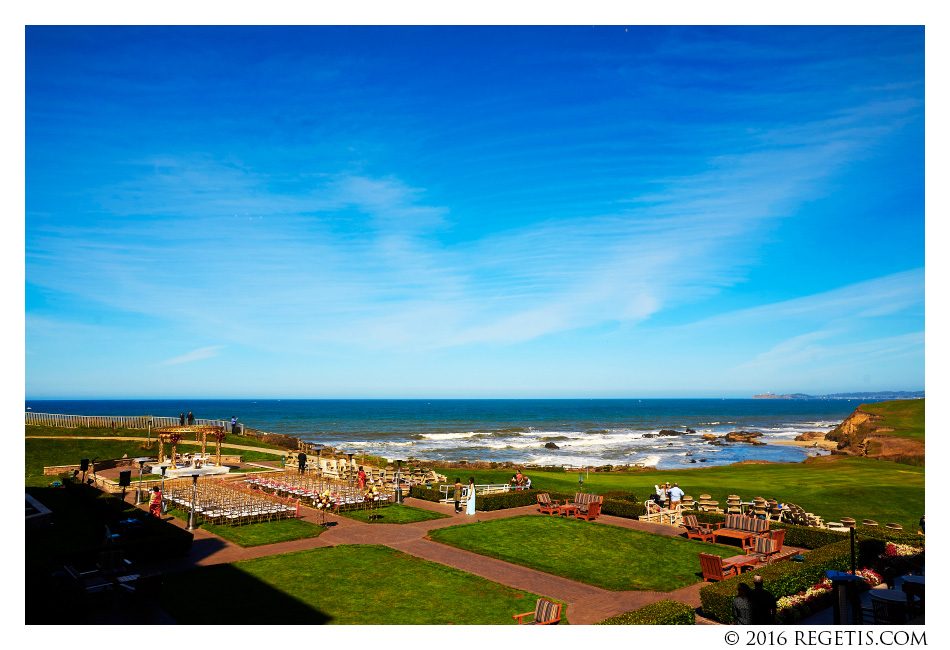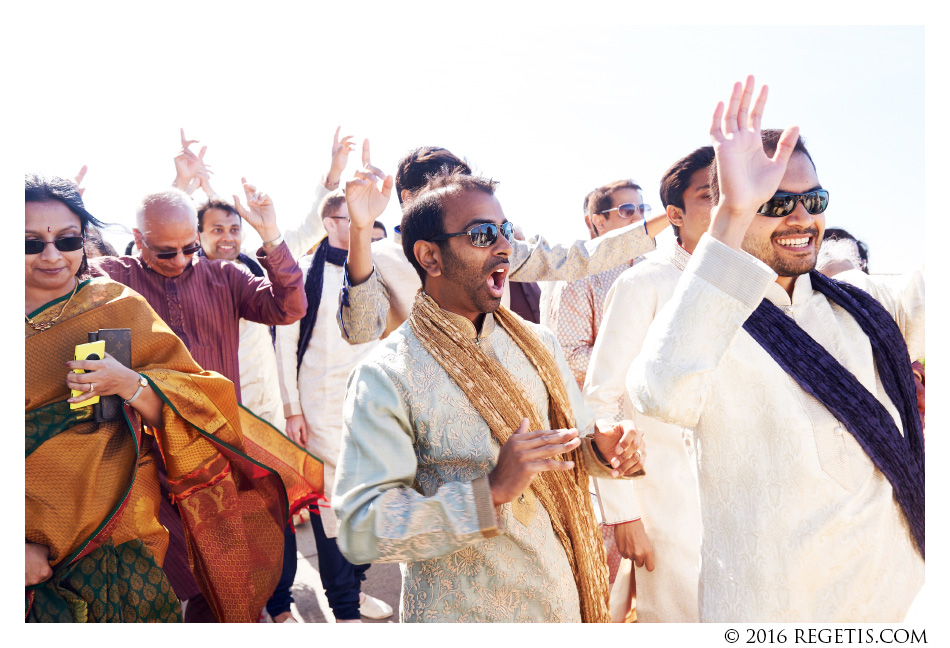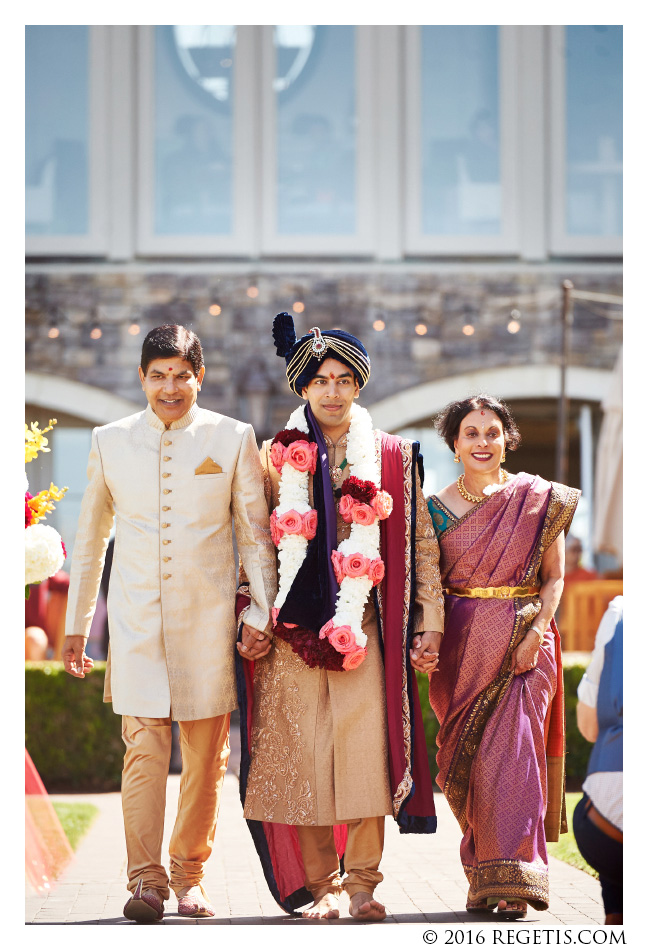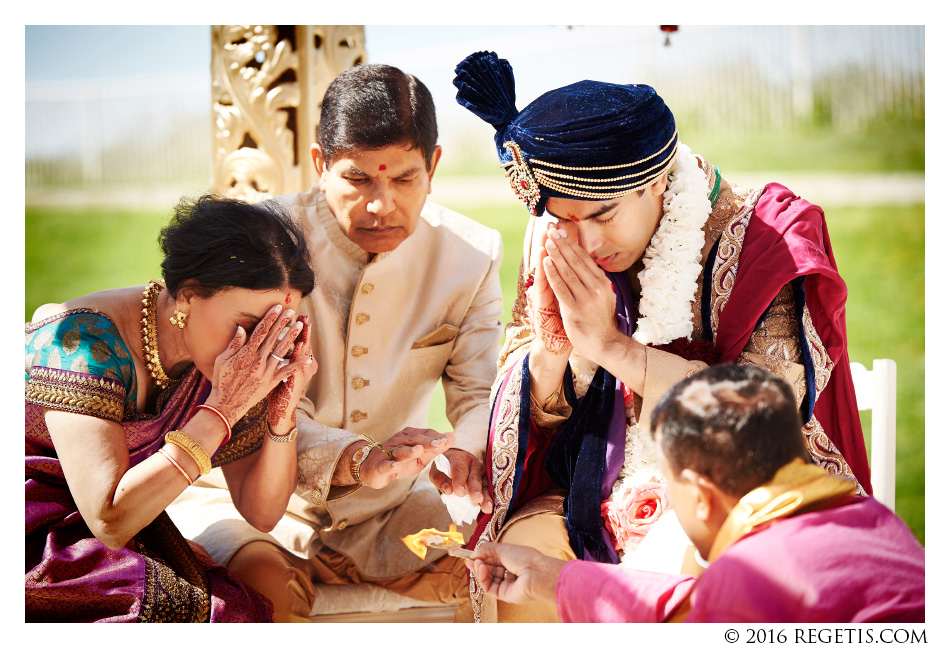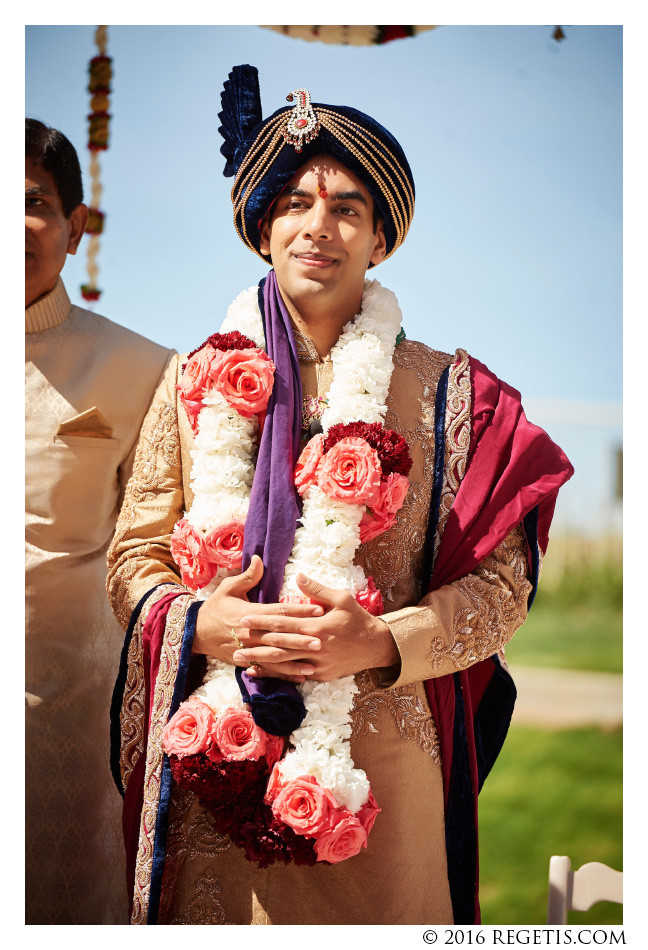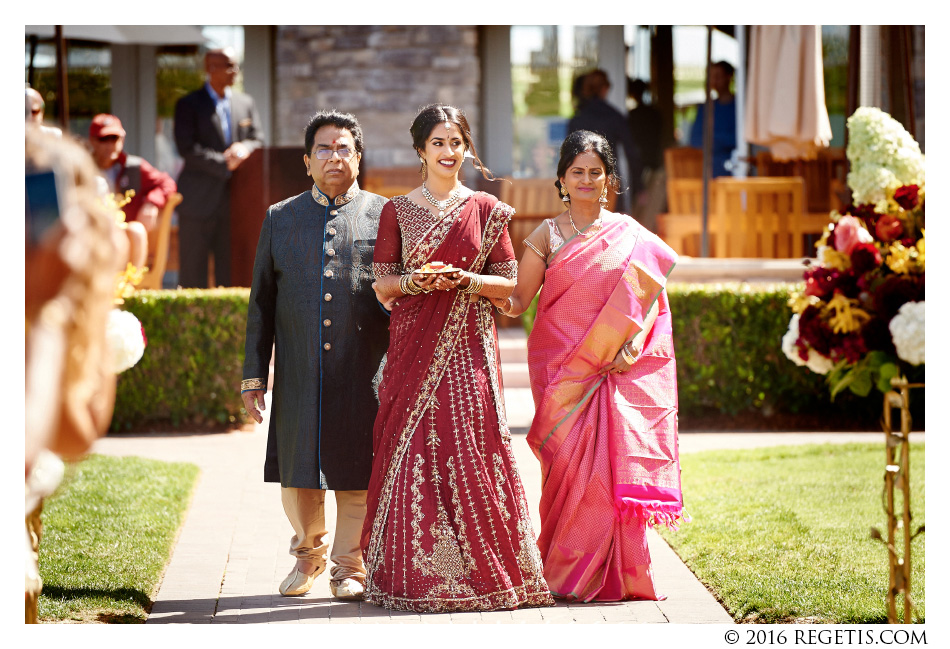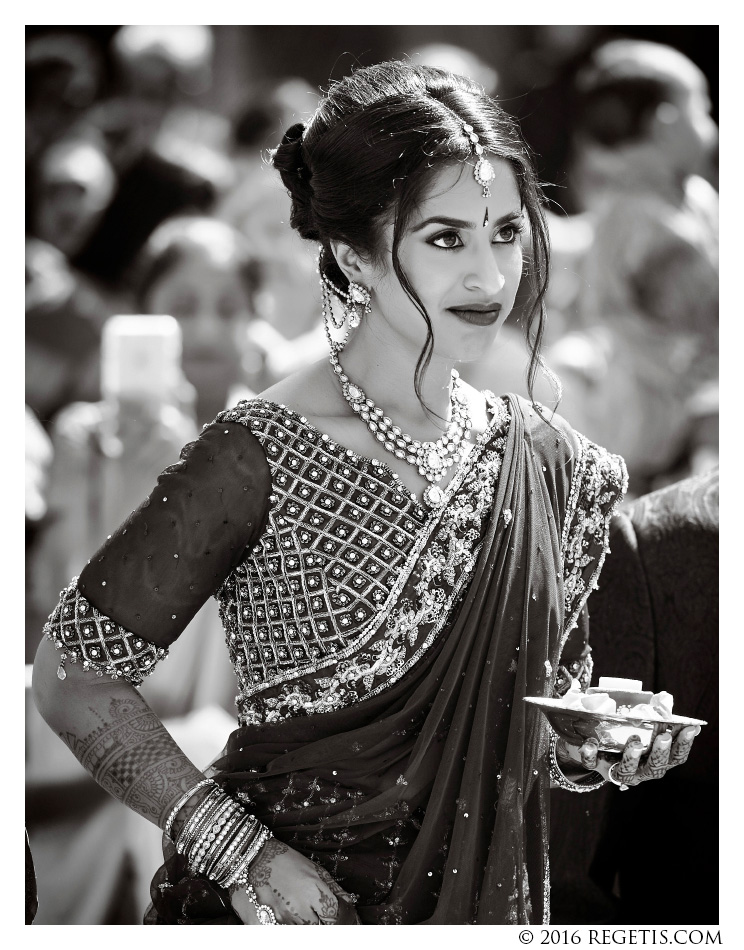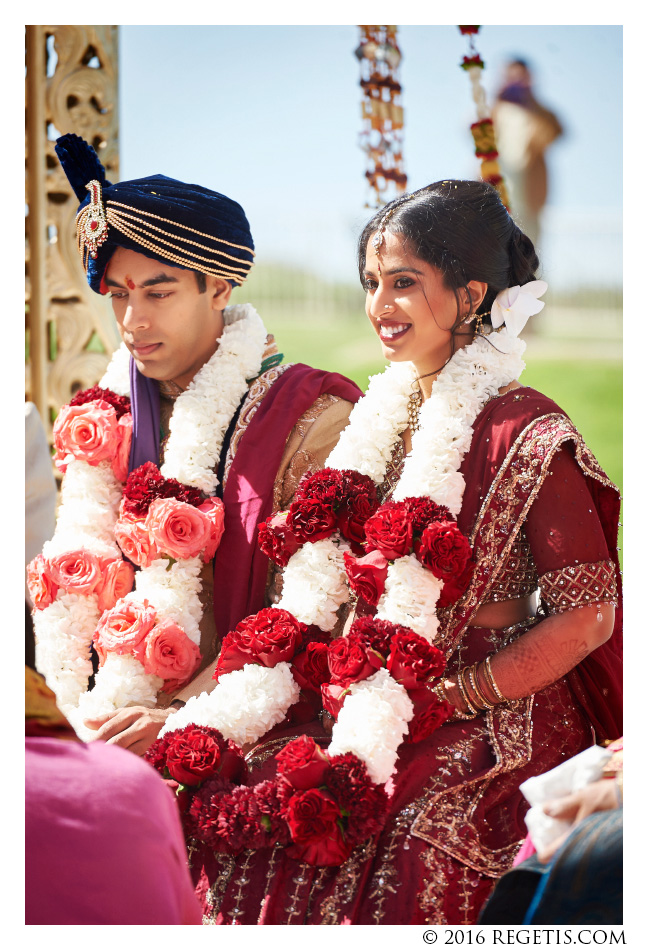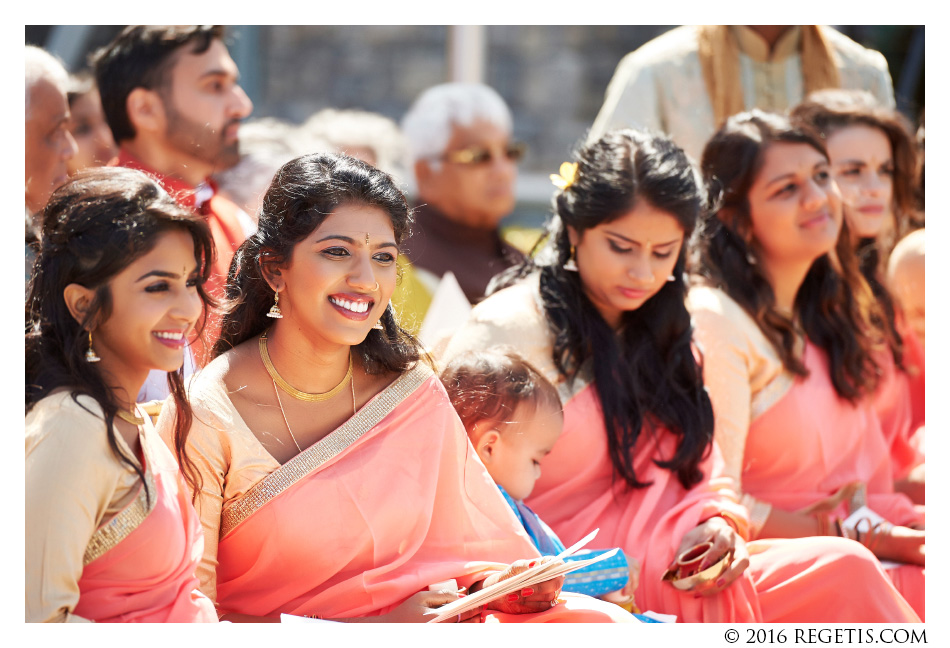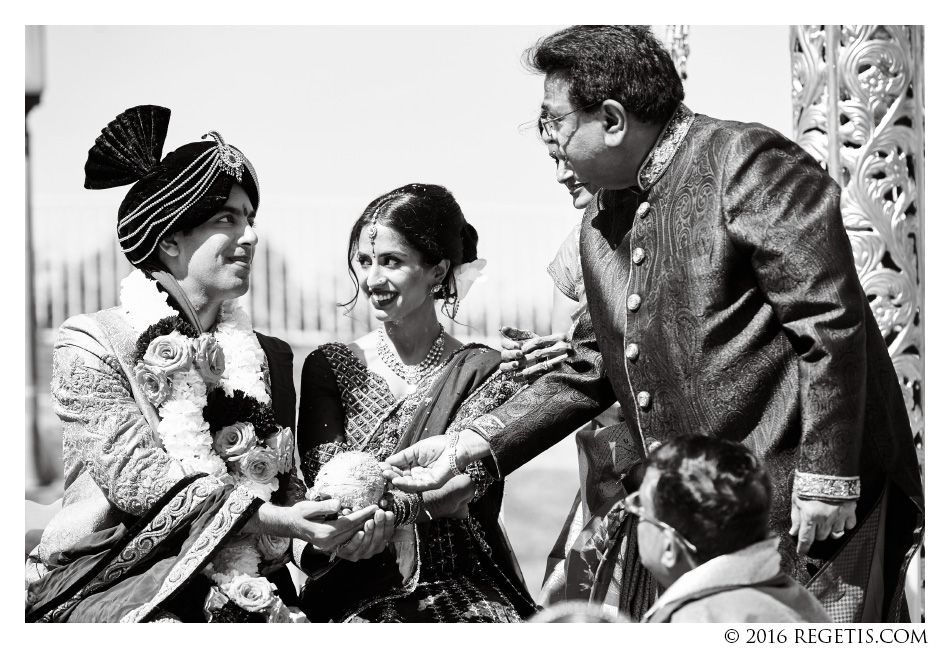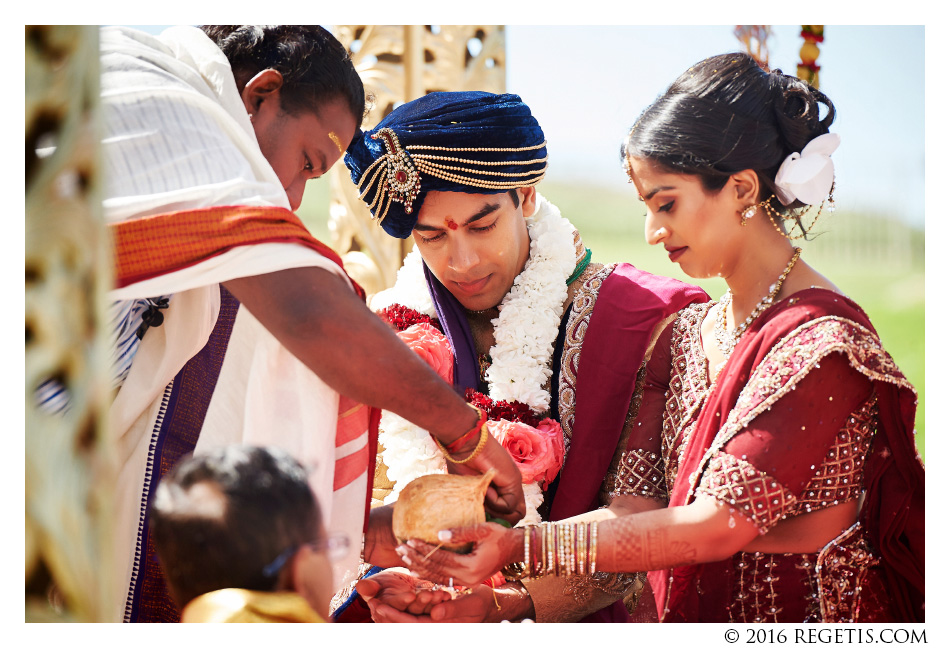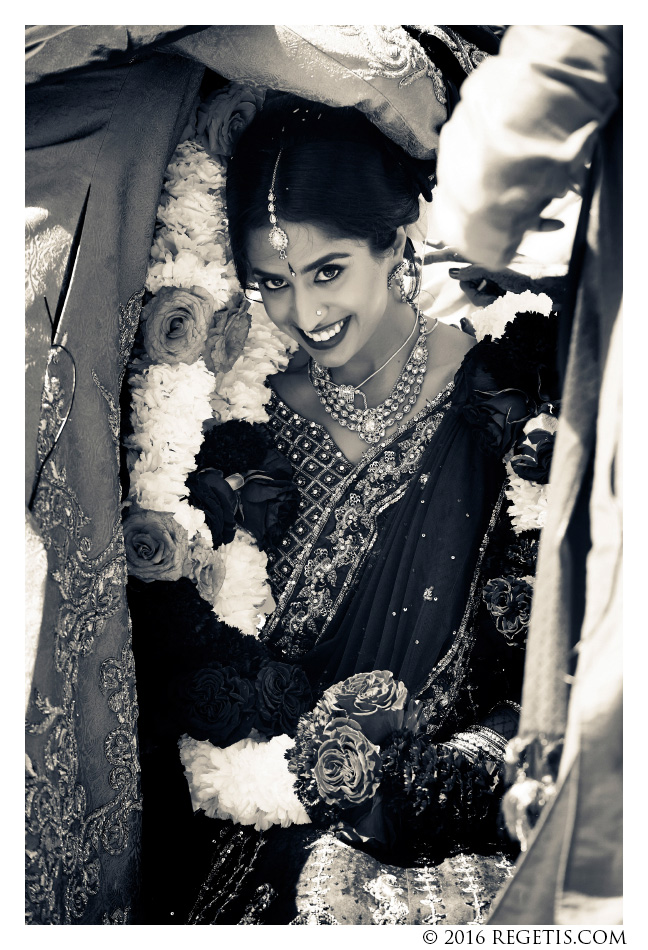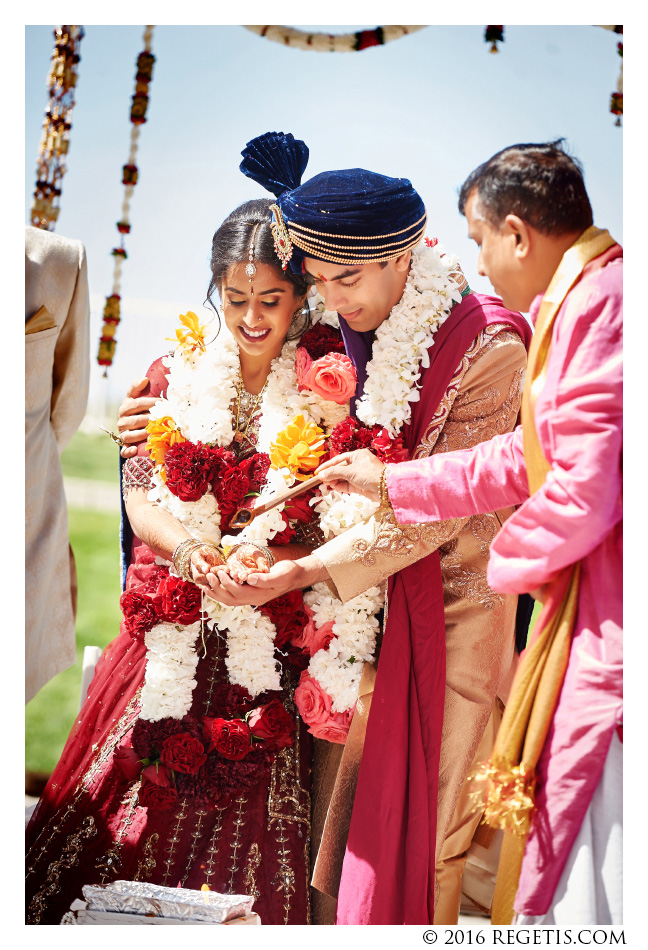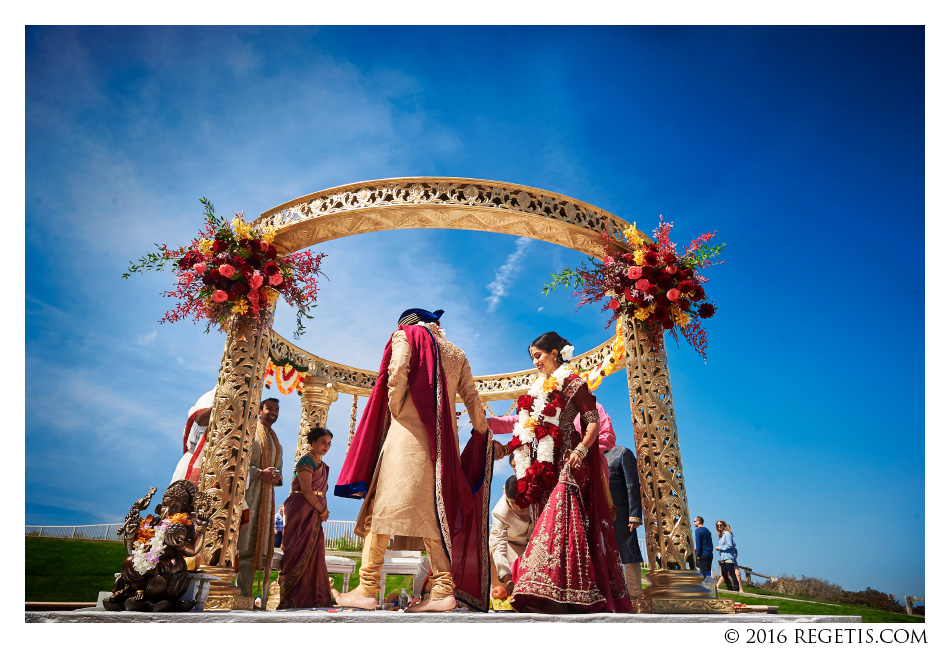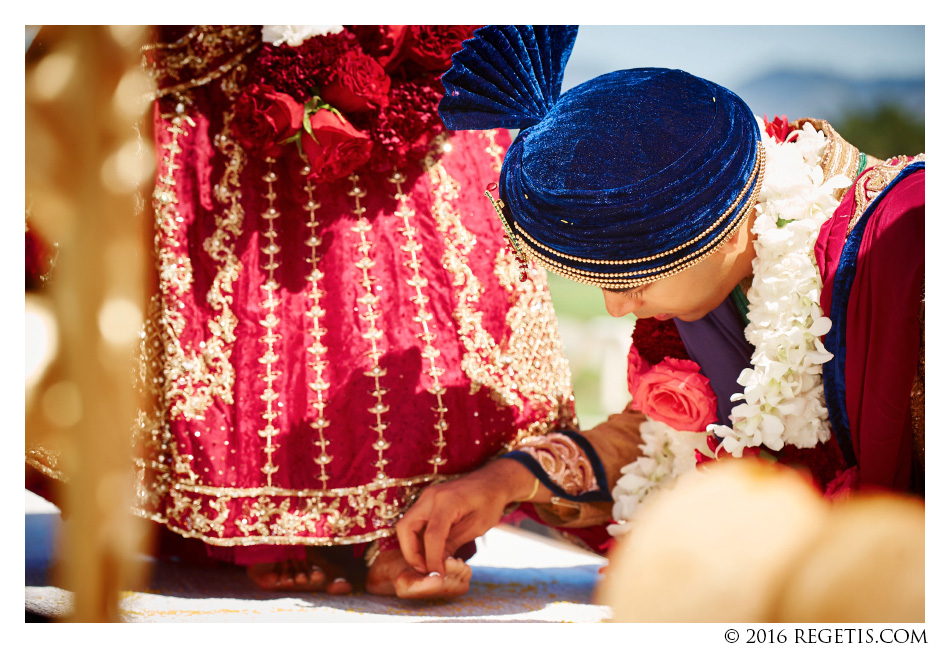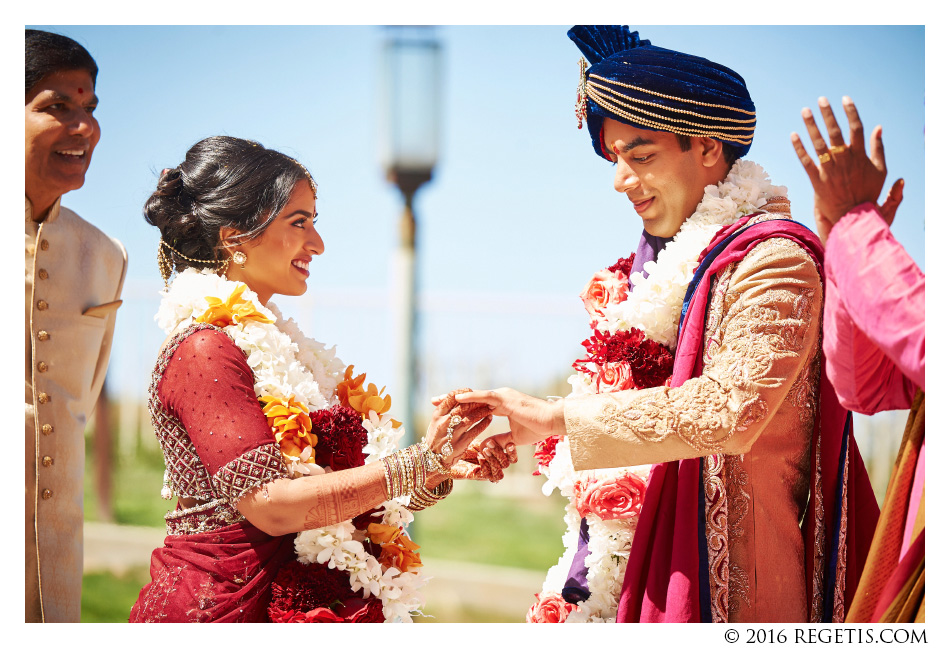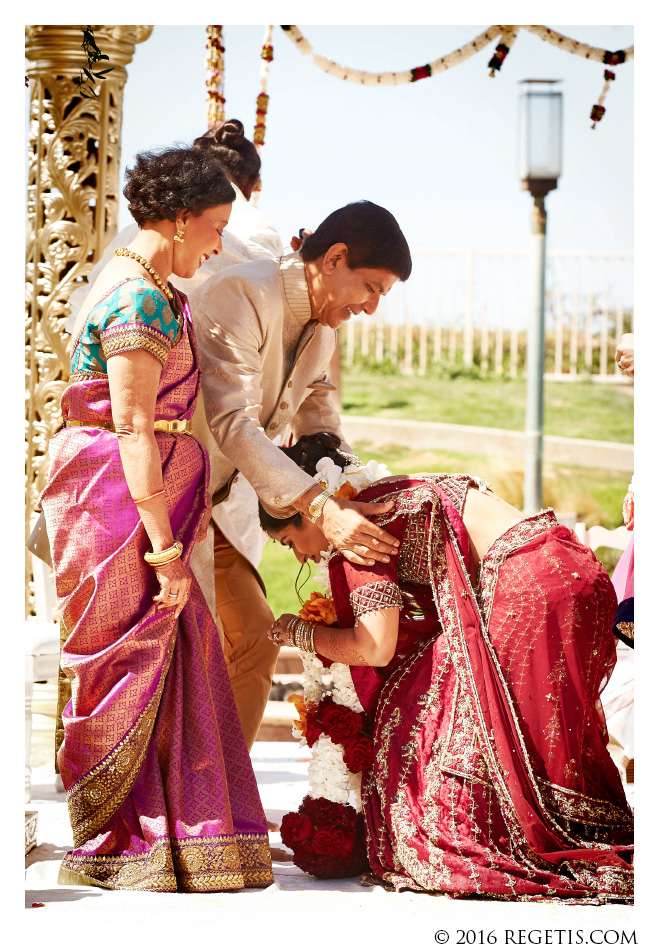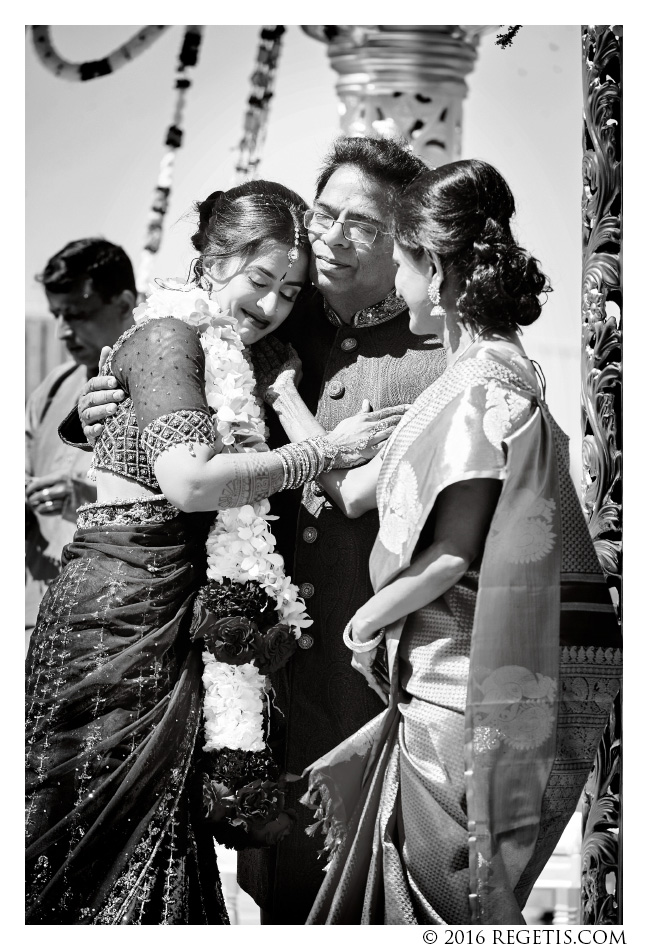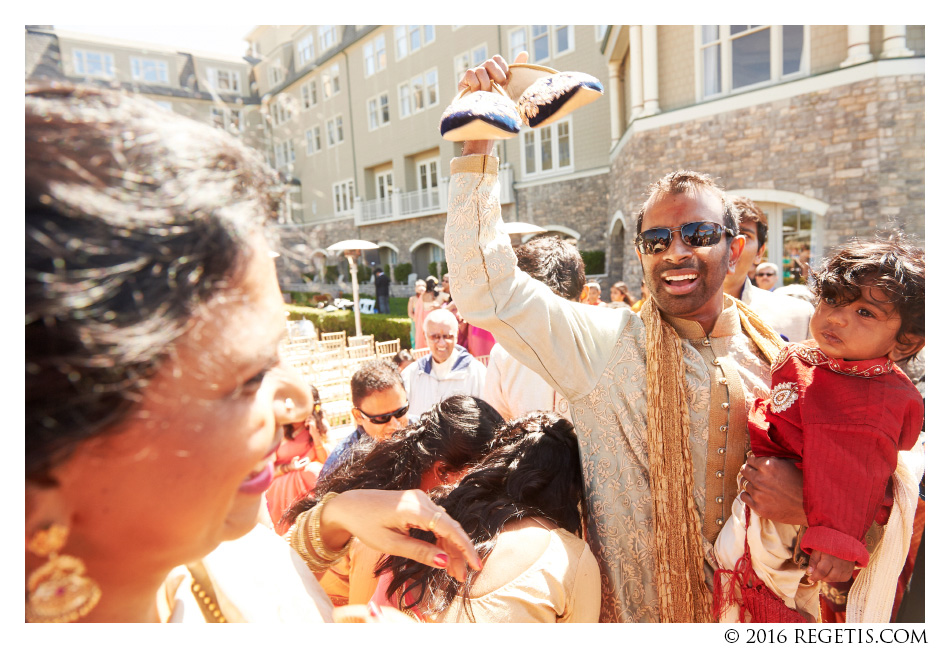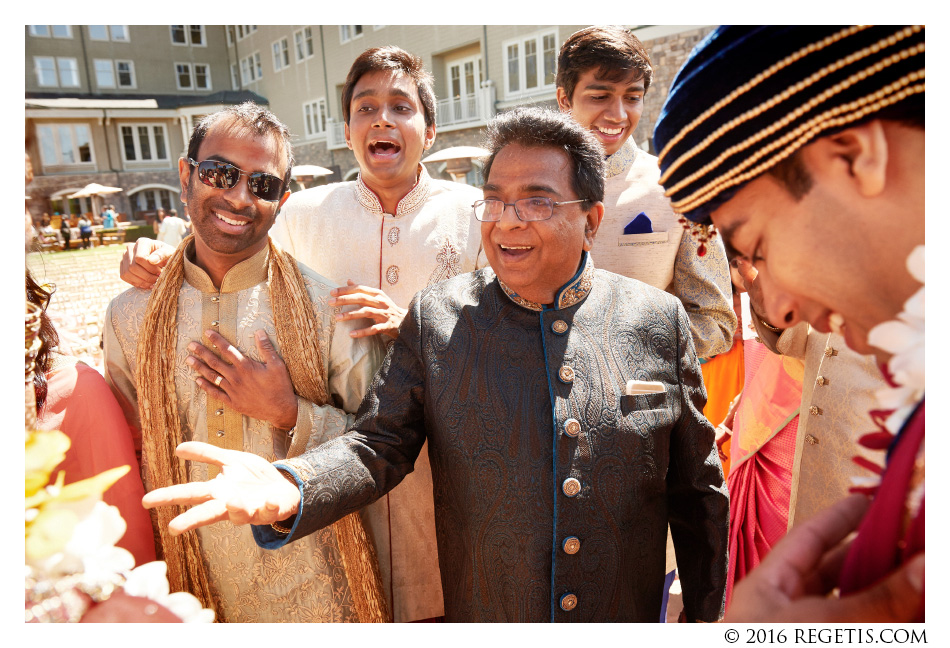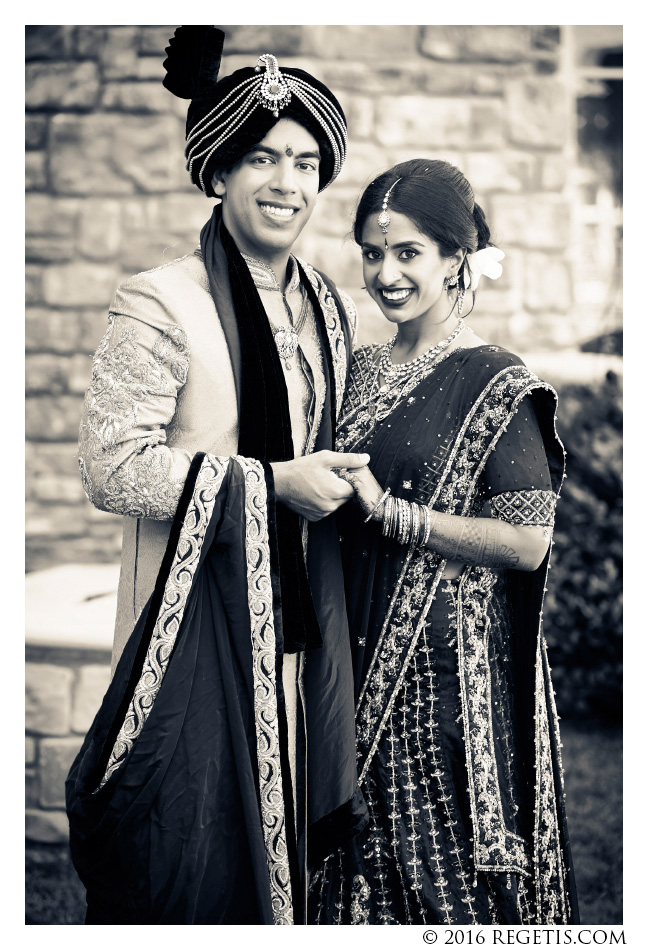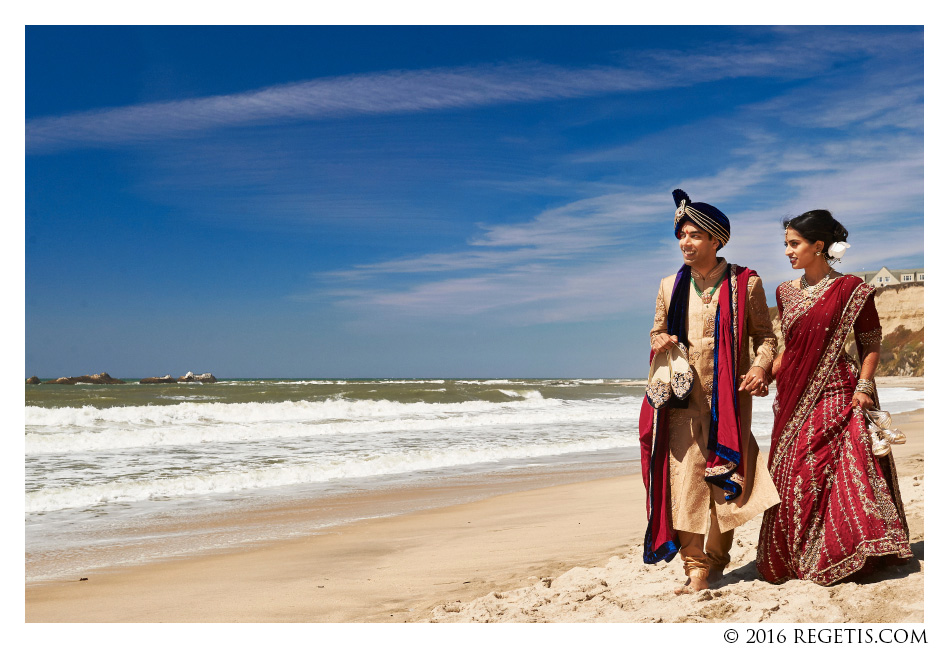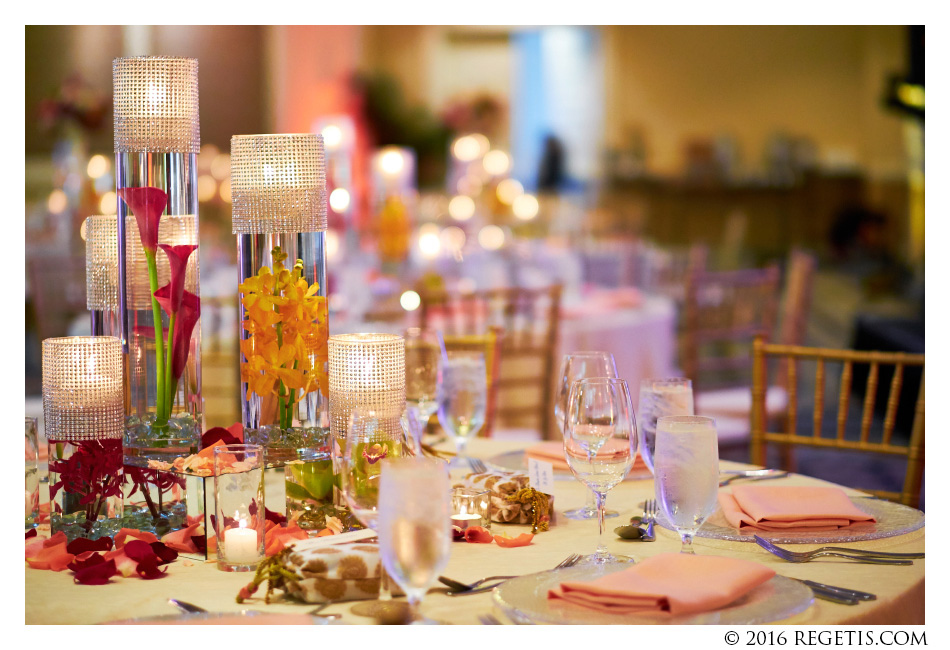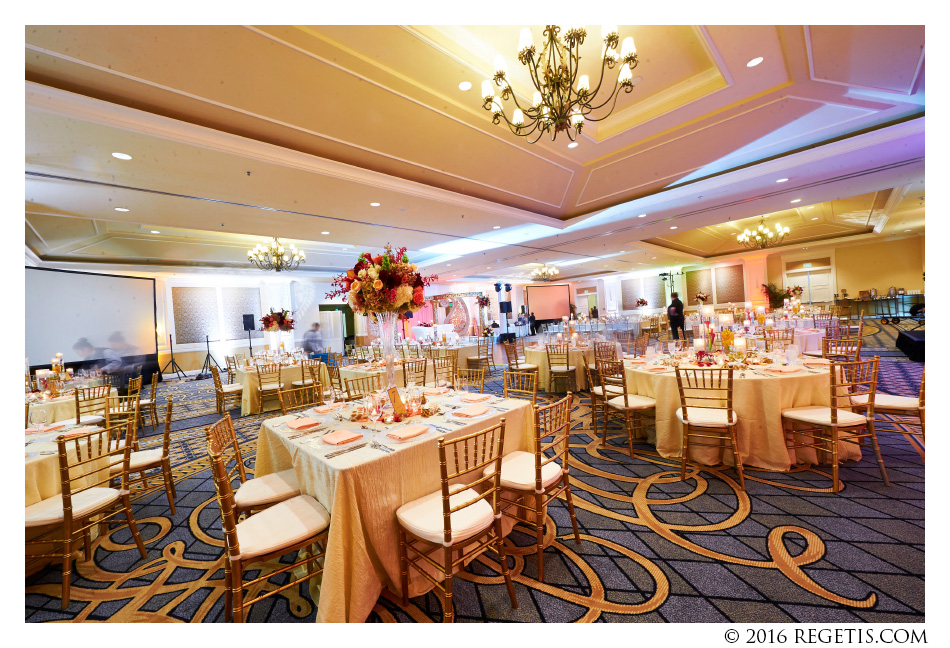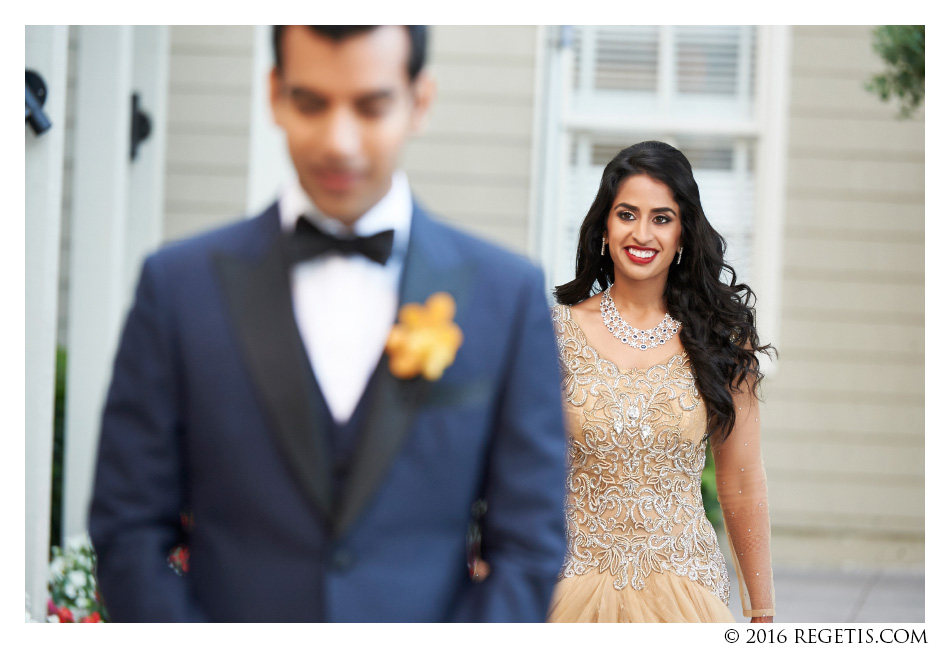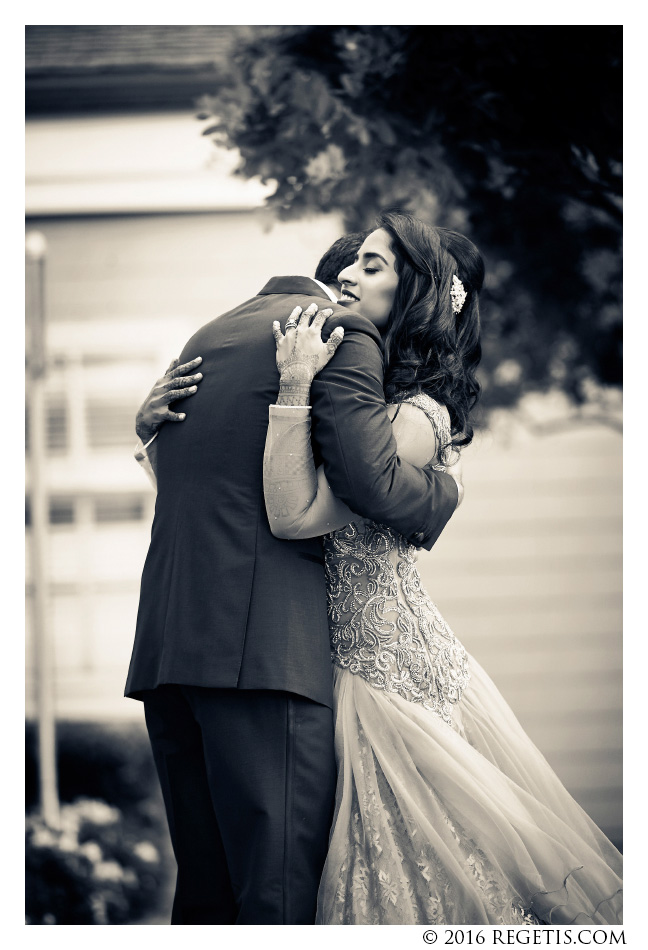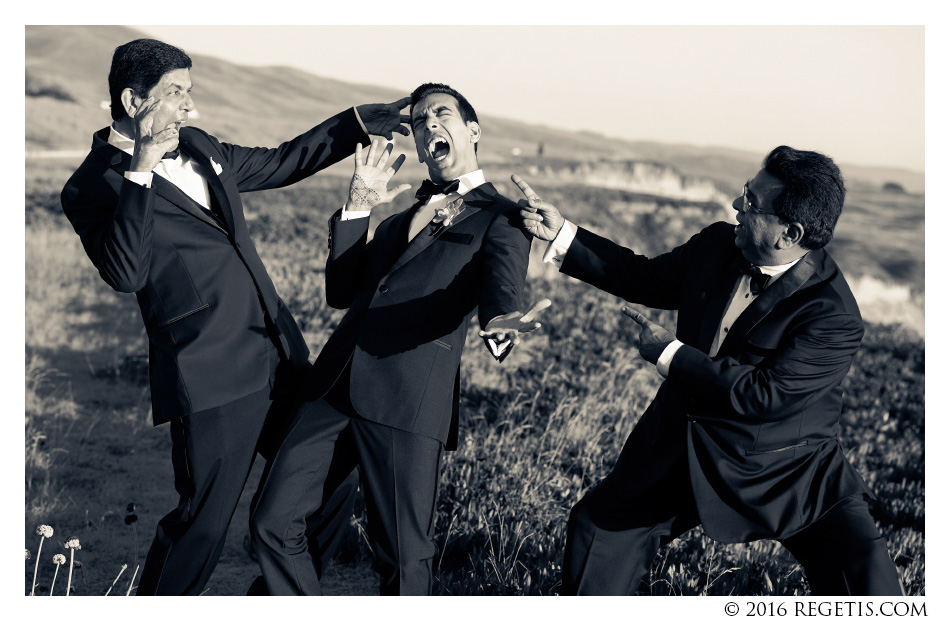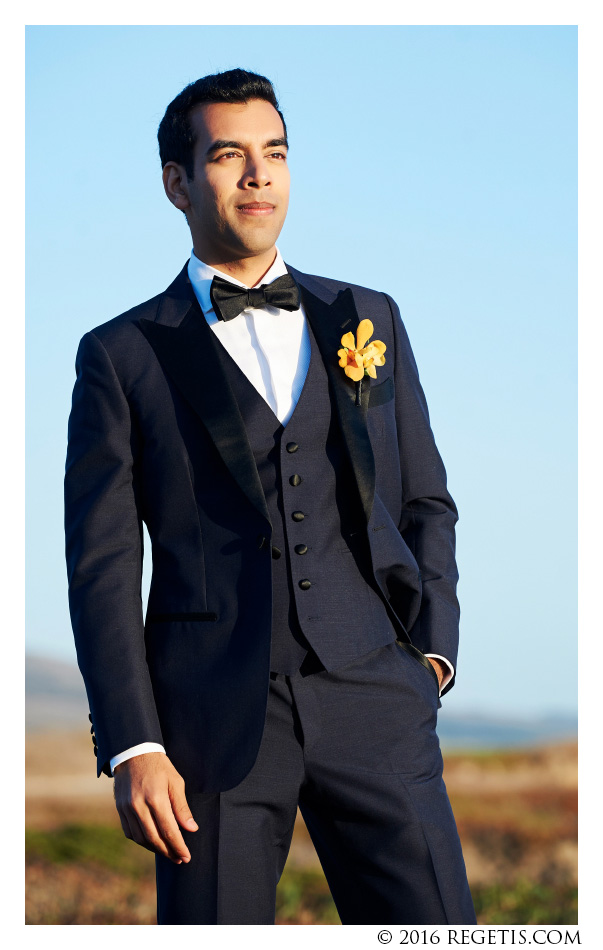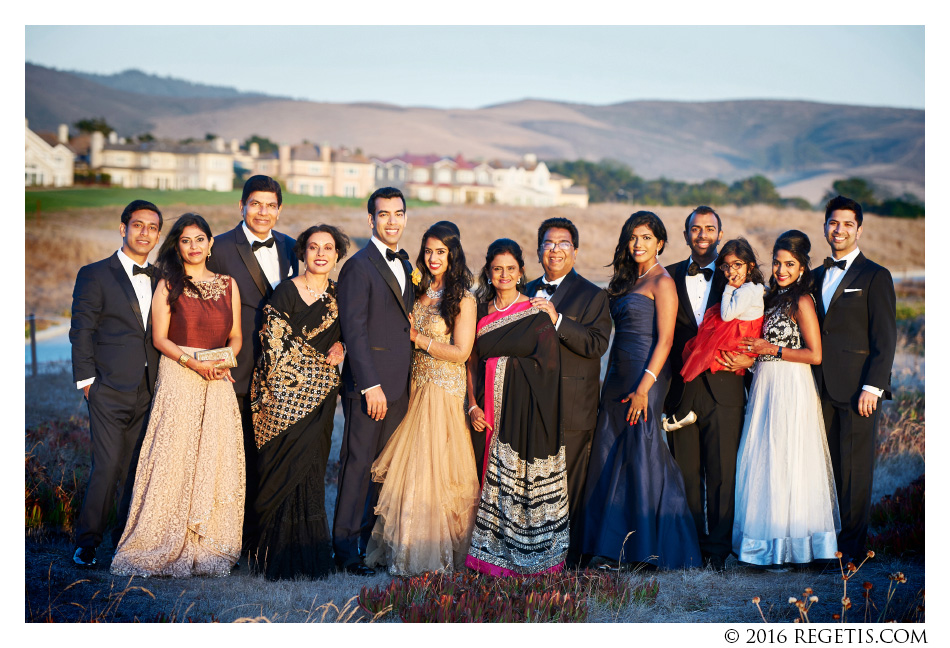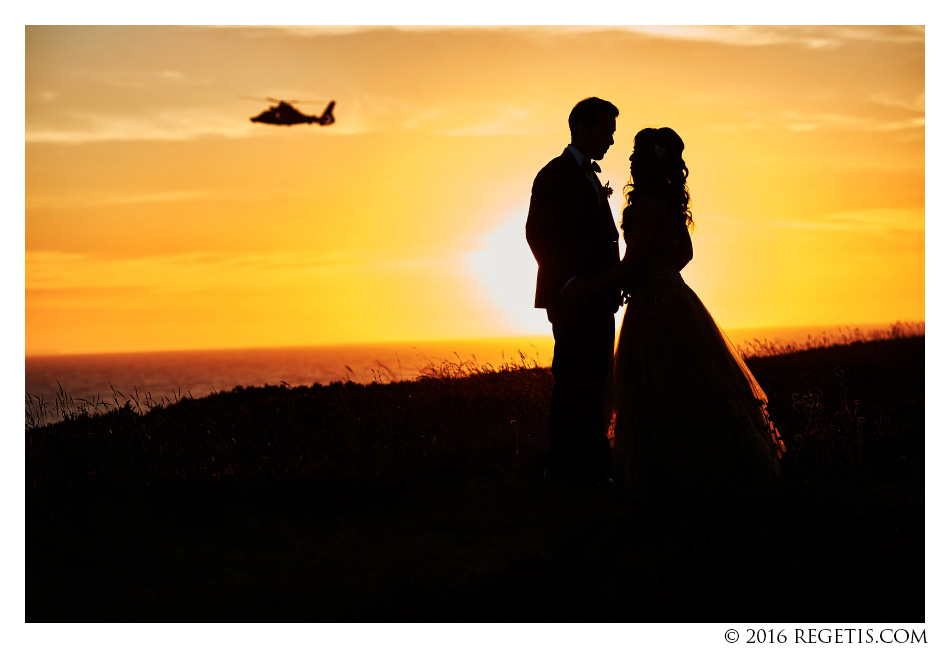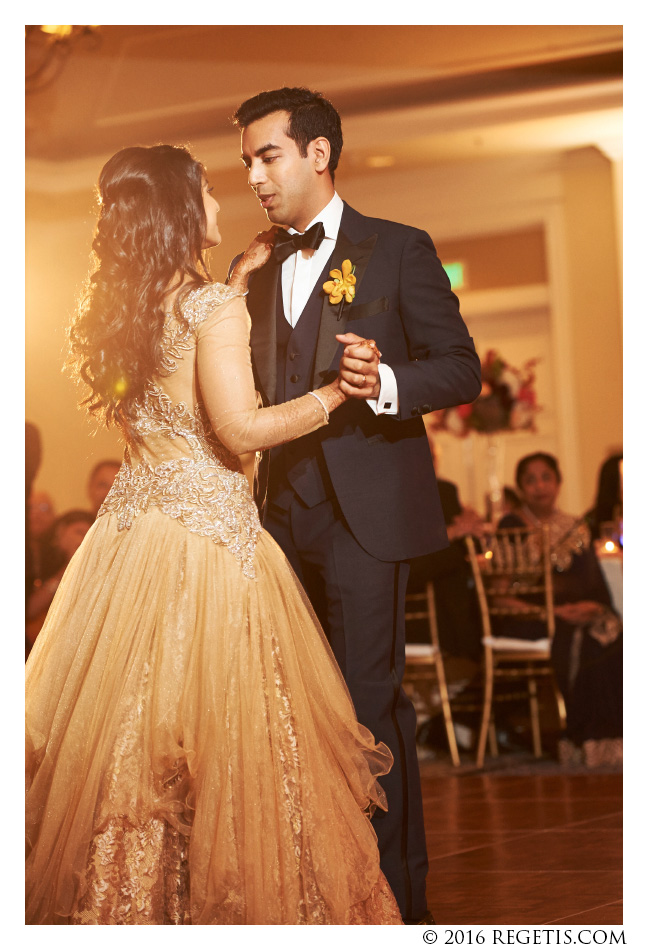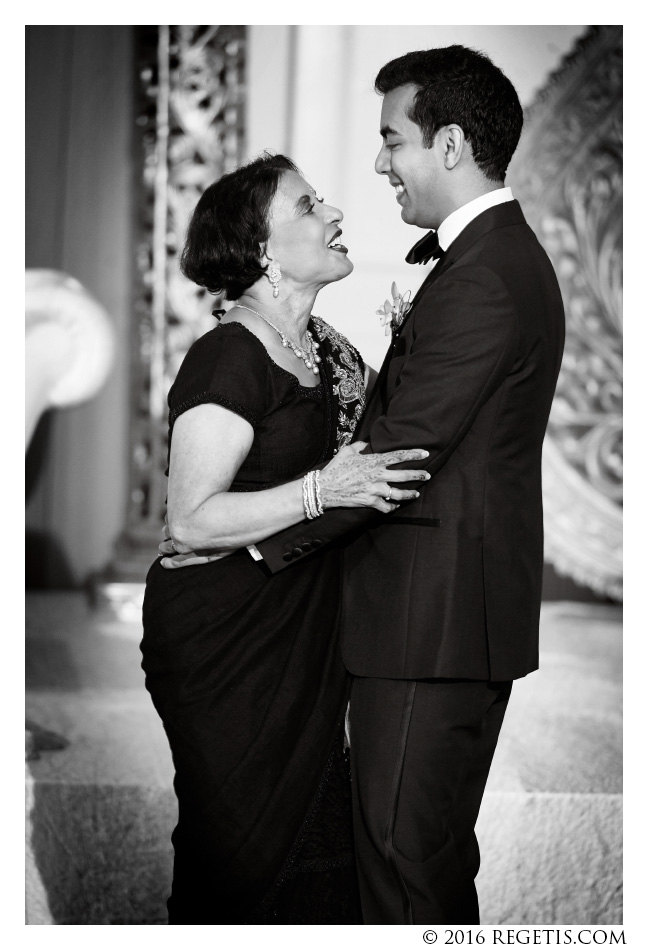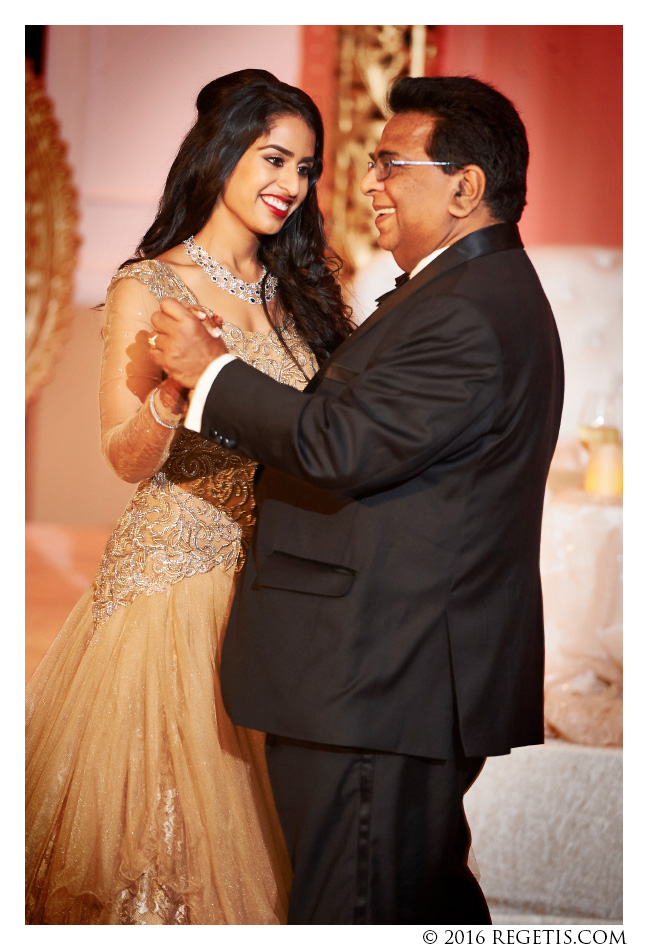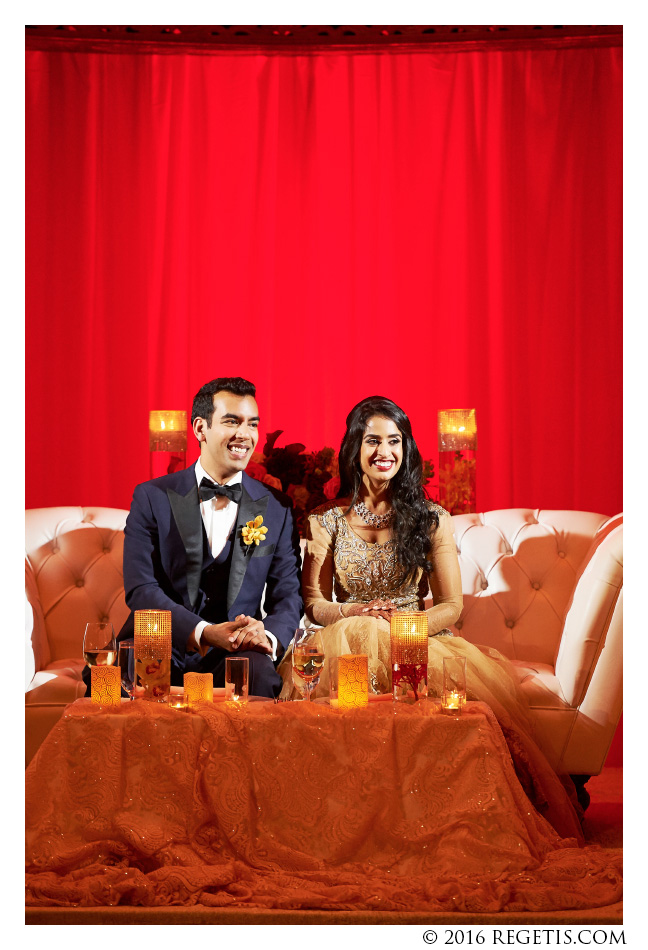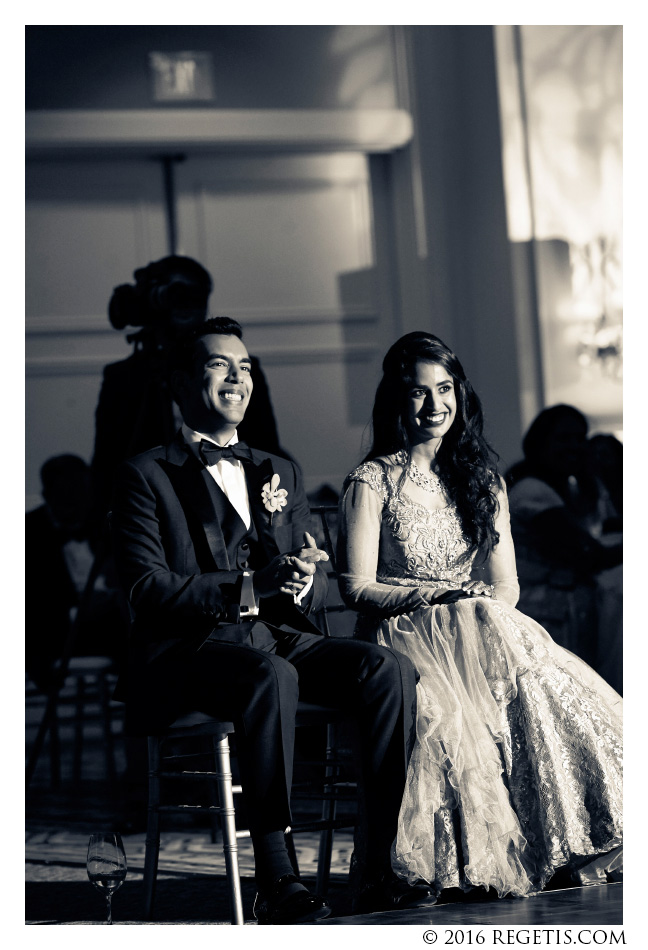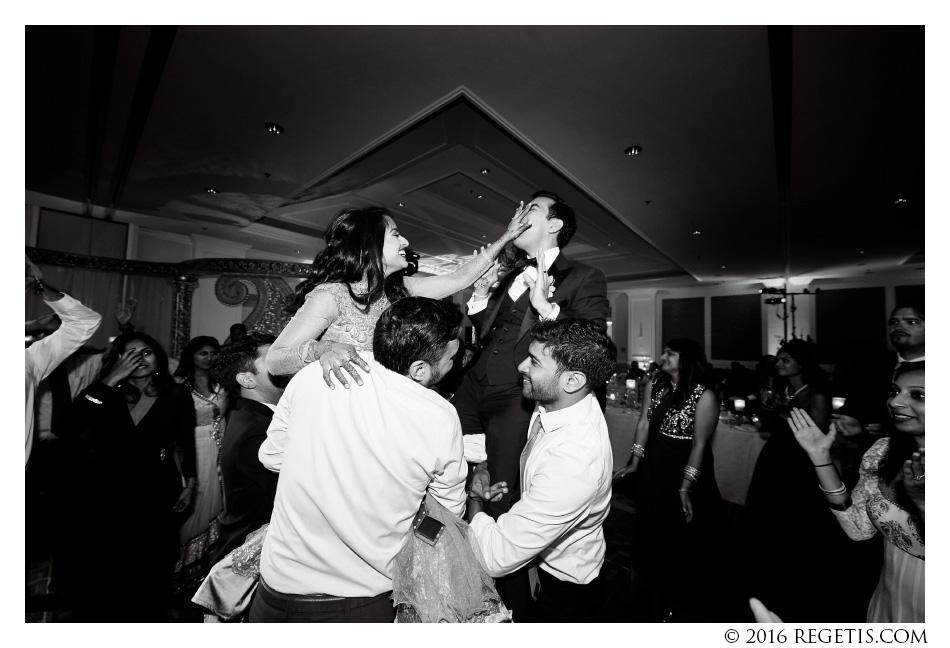 Coordination – Floramor –
Natalie Hammonds
Decor –
Floramor
Venue –
Ritz-Carlton Half Moon Bay California
Hair and Makeup –
Makeup by Mala Amin
Mehendi –
Mala Amin