Soooo much fun to be had! If Munzer isn't the perfect clone of Vin Diesel right down to his laugh there cannot be another.
These two could sit for hours just among themselves and fill the air with laughter. It was actually pretty hard to catch a shot of them where they weren't laughing that we honestly just succumbed to the fact that that's just who they are and took it in stride! Because of all the laughter we took some really great shots of the two of them during their engagement session with us in Old Town Warrenton.
In so many ways it felt too easy for us to shoot this session. It was a total treat to spend time with Meaghan and Munzer during their shoot, it was the perfect end to a great day!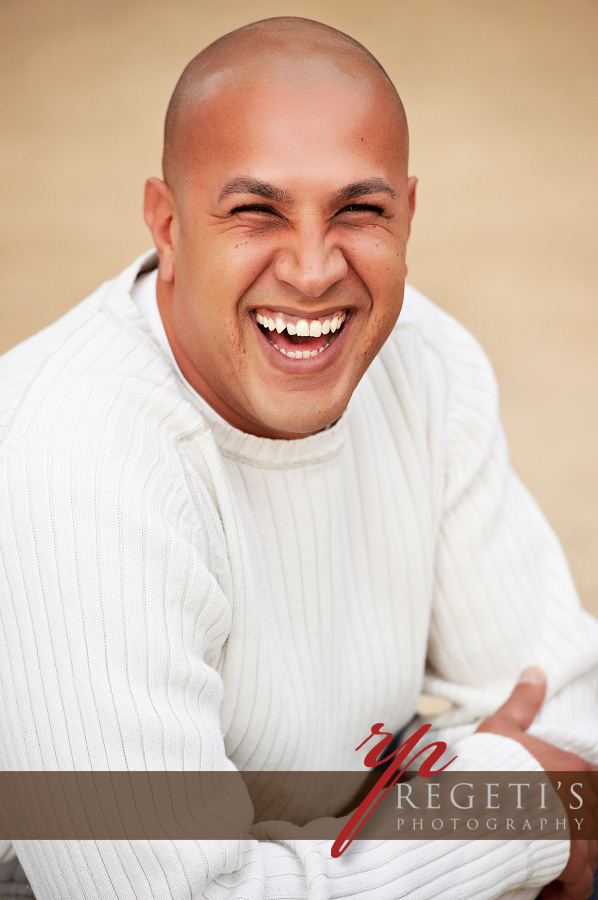 [pinit]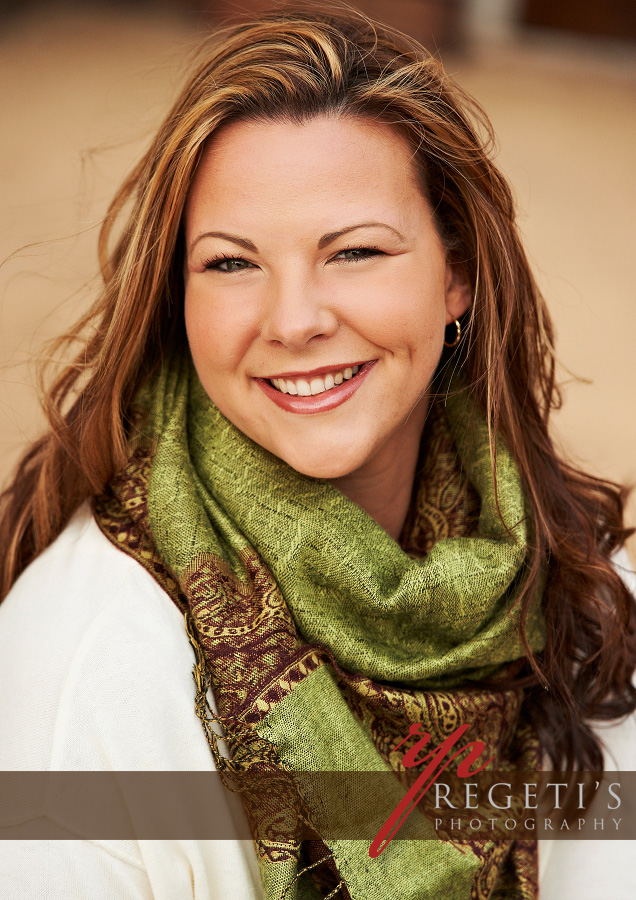 [pinit]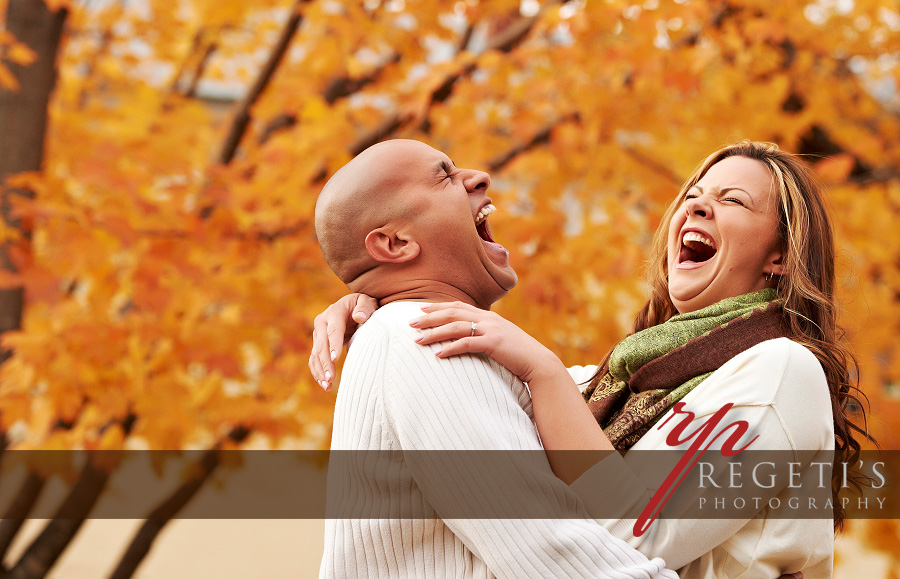 [pinit]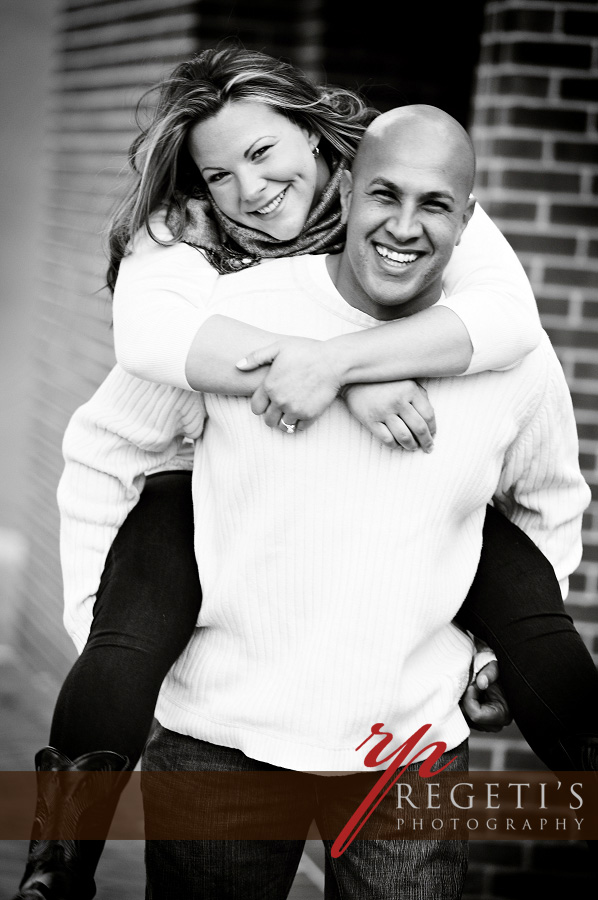 [pinit]