It's very rare for some to travel globally in search of the most amazing of wedding sites, but as primarily wedding photo-editorialists we thrive off of the sheer happiness that emulates from lives joined together. Like light needs power to thrive, photographers thrive on the emotions of their subjects, it's truly what fuels us as creatives.
As many are aware we are currently in India until the 13th of August and were asked to cover Swathi and Srikanth's grand affair as guest photographers from the States. By far we must admit that to date this is the most grandest decorated of Indian affairs we have attended. Between the selected event professionals to the most magnificent of Mandap designs, Shravan and Kiran – event planners AND brothers, they referred to this event as a
"Splendid big fat Telugu Wedding" with over 65 days invested by them, 30 Carpenters + 20 Painters + 30 Helpers + 10 Artists. The team worked every day for 42 continuous days to complete the set; 40+ Lighting technicians, 100+ Flower artists.
Together more than 1000 people have worked on the big day to make this wedding a grand success for Swathi and Srikanth.
We had the pleasure of shooting alongside our sister company, Villart, with a team of over 30 members at this grand affair – all of which brought with them a significant amount of talent in order to create an amazing video and provide an unsurpassed amount of photography coverage. It would not have been possible without all of your hard work and support at this event. Ramana of Villart is one of the most dedicated photographers we have come to know in our career and his ability to manage a team of this caliber is truly inspiring to the industry.
Being married into the Indian culture there are so many things within a couples marriage to appreciate both from the East and West that one cannot help, but approach each event with an open mind with what is to come. I was able to briefly spend a few moments with Swathi as she prepared and began to have her marriage mehendi applied by the amazing and talented, Veena Nagda, mehendi artist to the Stars of India. I learned that Swathi herself spent 6 years in the States prior to her returning to India with a decision to settle back home.
In a world where there are so many unknowns in life there is a certain security that married life provides to cultures throughout the world, within India specifically it is not without much consideration from all sides that two people whether through love or throughout life are paired as husband and wife. To see the blessings and love bestowed upon them from family and friends from near and far would be overwhelming to anyone's heart and soul. As a mother of four myself seeing the marriage of Swathi & Srikanth makes my heart eager for the success and marriage of our own children. As parents a marriage is one of the last grand affairs that you celebrate outside of the joys of grandchildren, award ceremonies and graduations. It is a time when you see your children off to begin their own journey into a life that they will mold and build for their own family, it is when the truth in all of your parenting, the nurturing, the time and the love that has been invested in them will then be put into use as they pass the fruit of their prosperity onto the next generation. It is this circle of life that we as image-makers rely on, live for and breathe day in and day out.
We wish Swathi and Srikanth all that life has to offer them, combined with all the love and happiness that their hearts can possibly hold! Congratulations and many happy returns of your blessed day.
(Out of respect for the families involved we do not have permission to post all images, however we are happy to be able to share these few shots from the day.)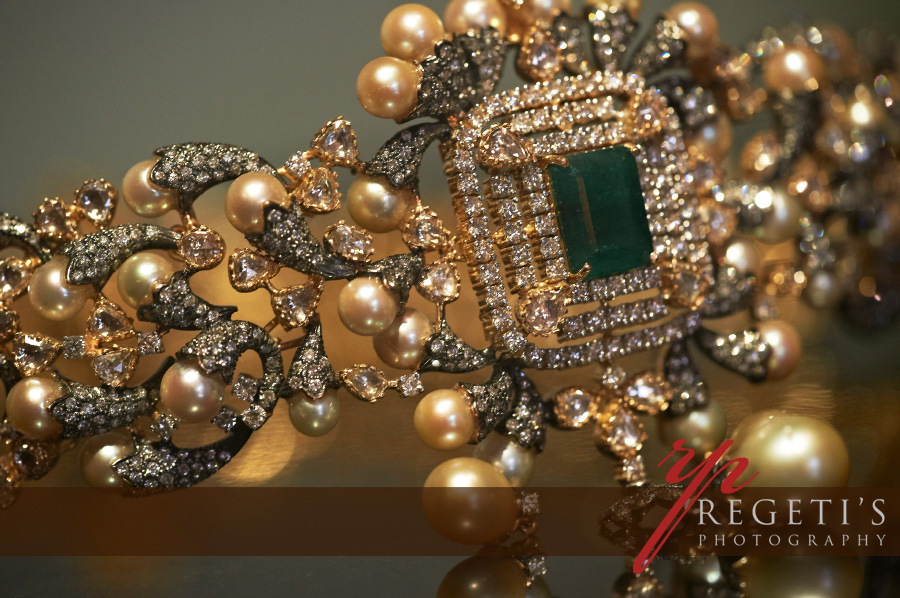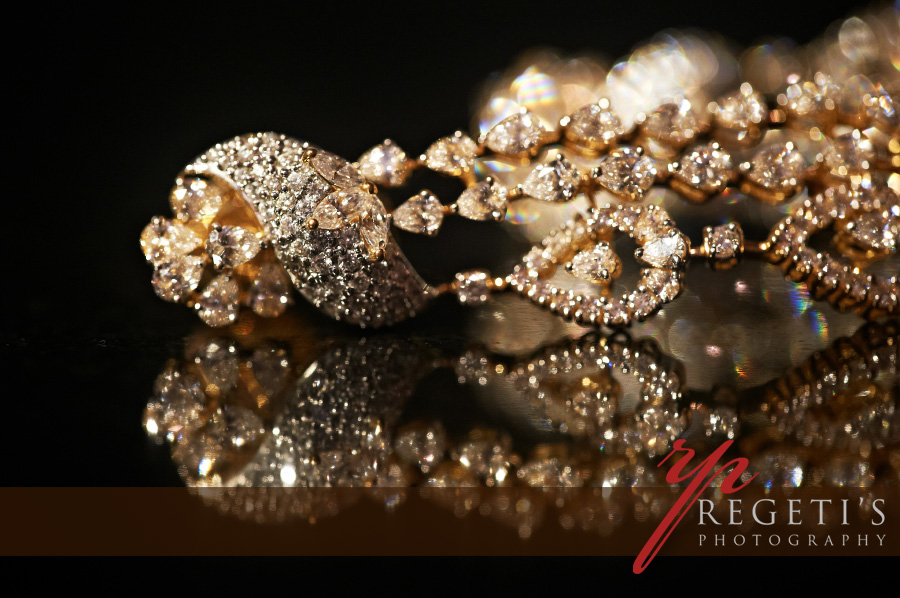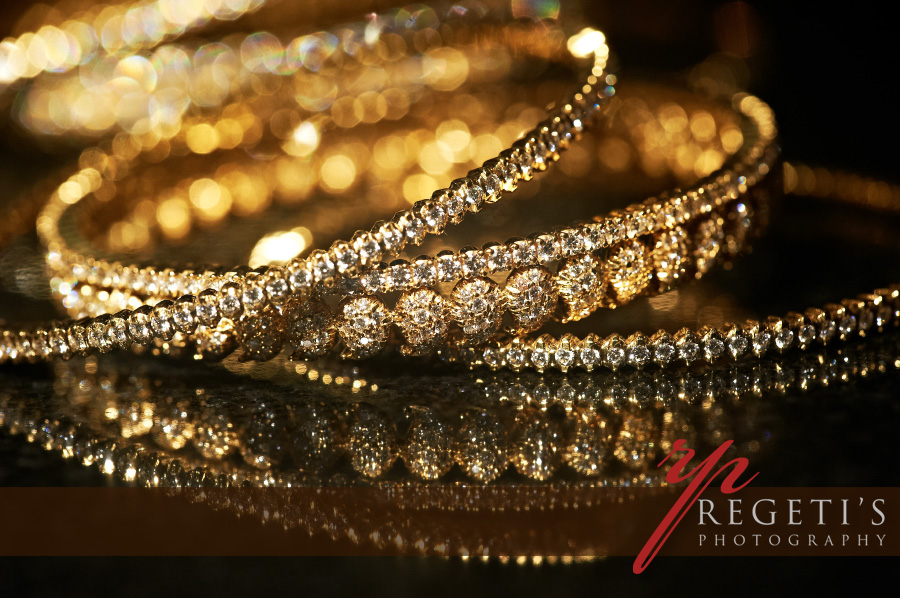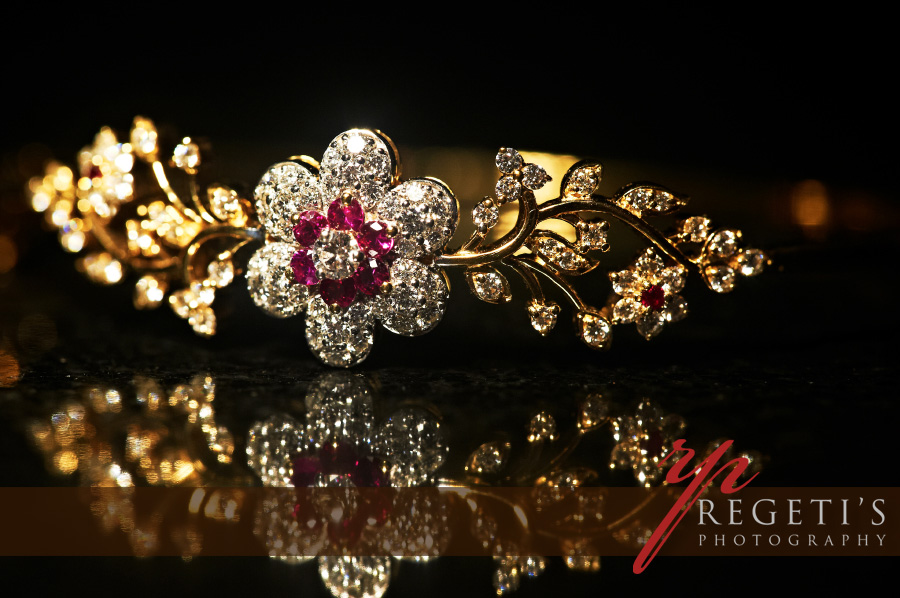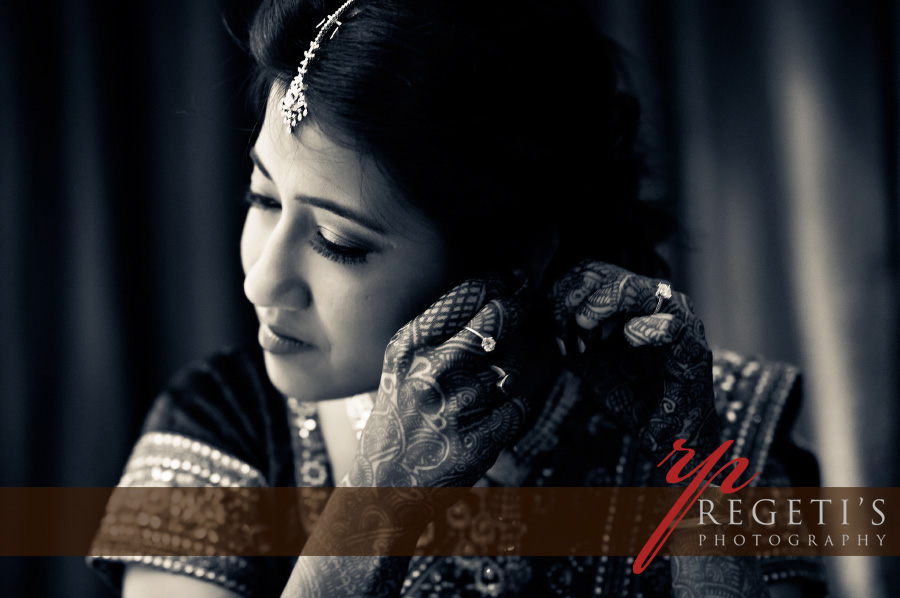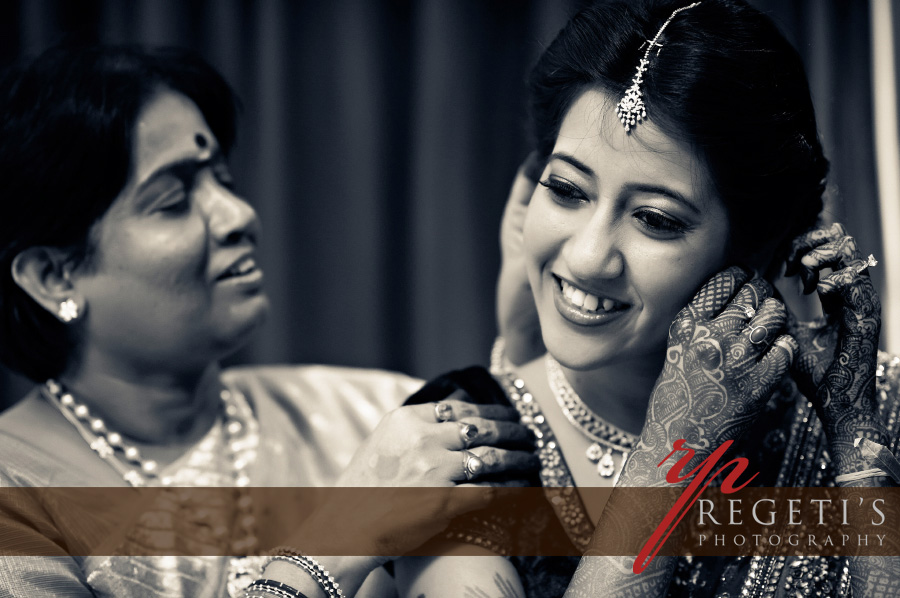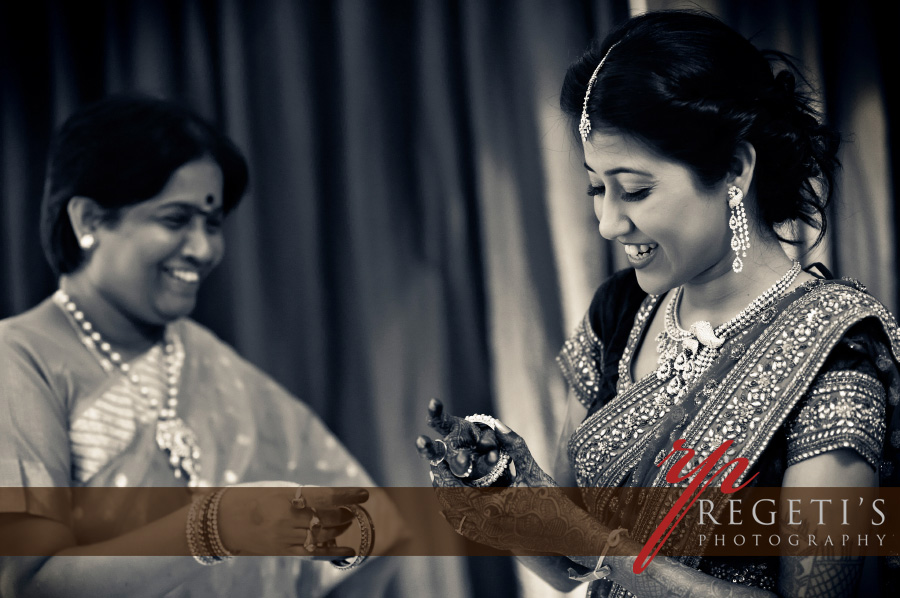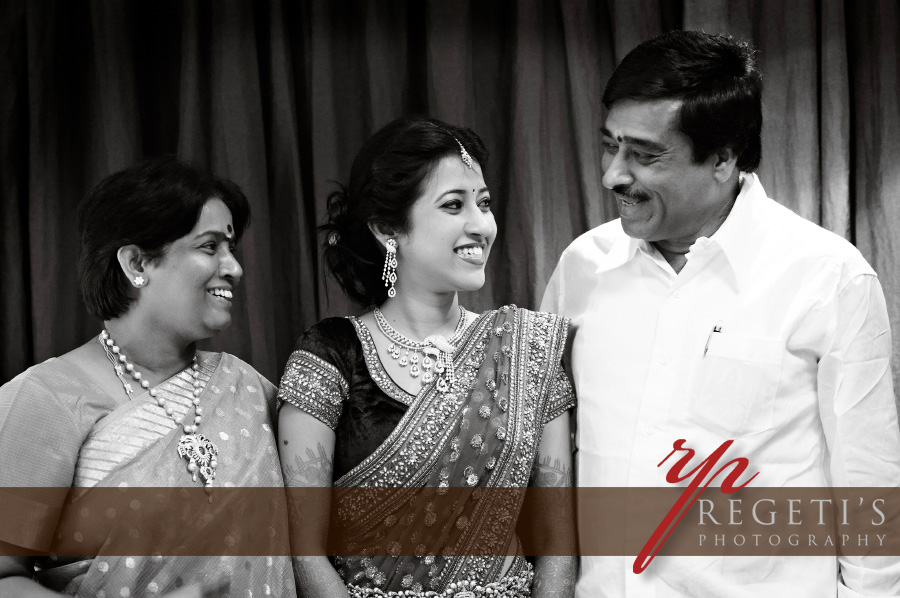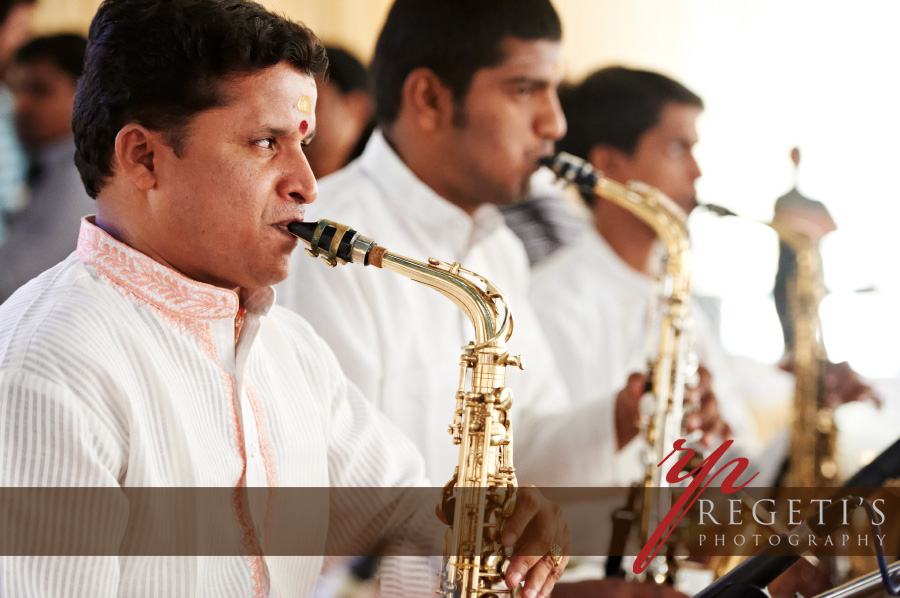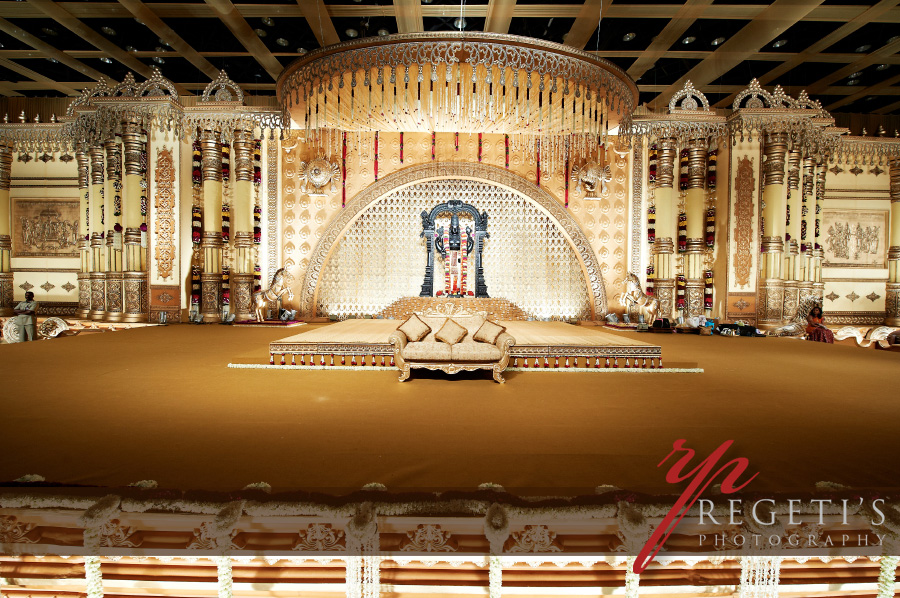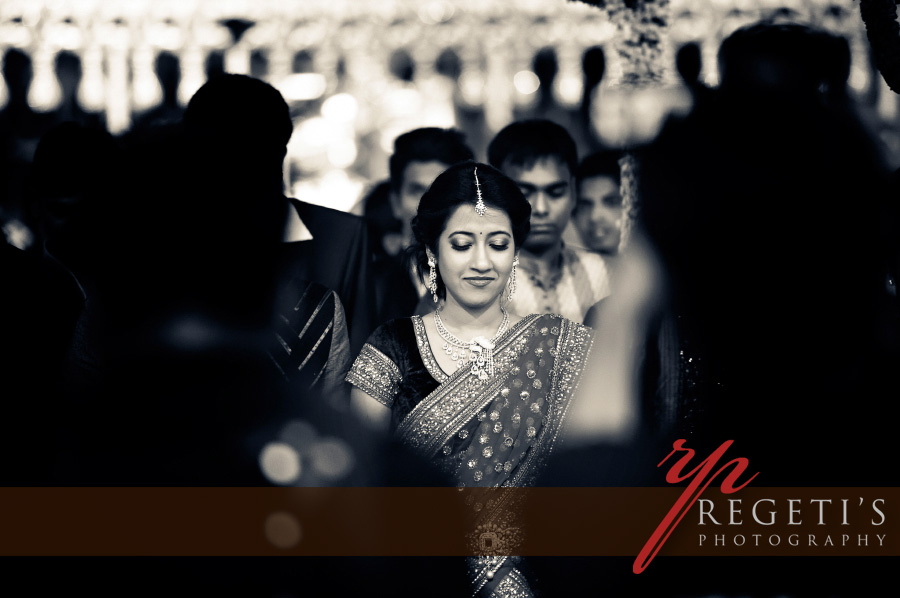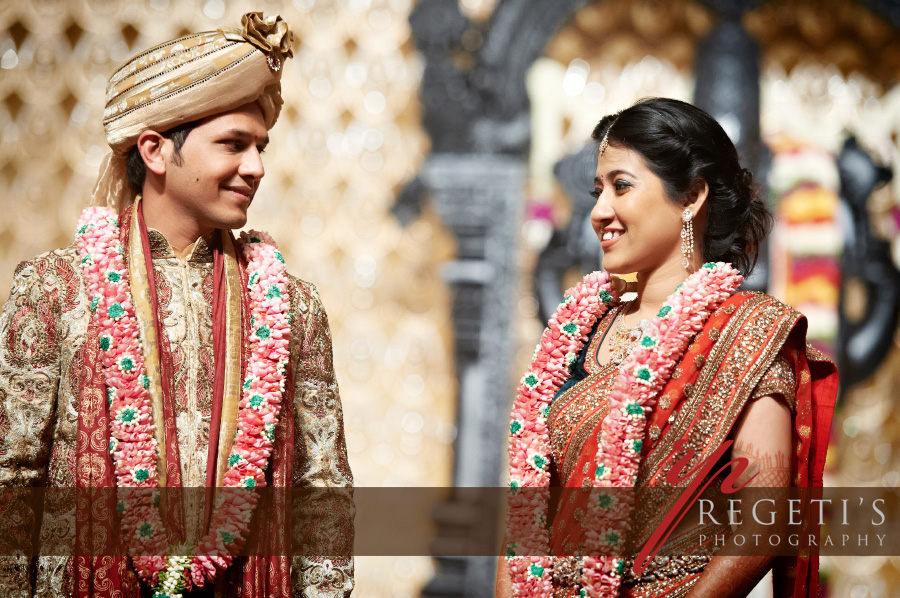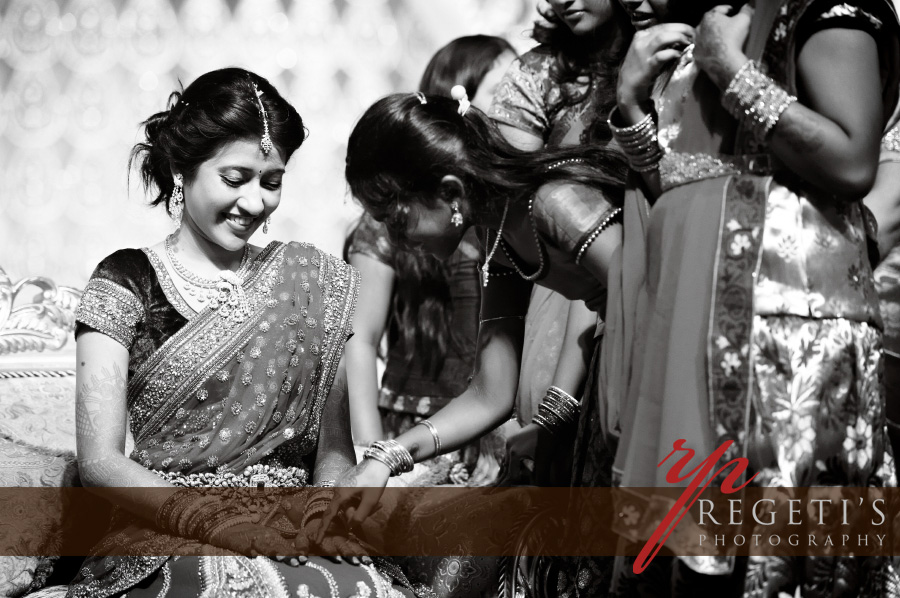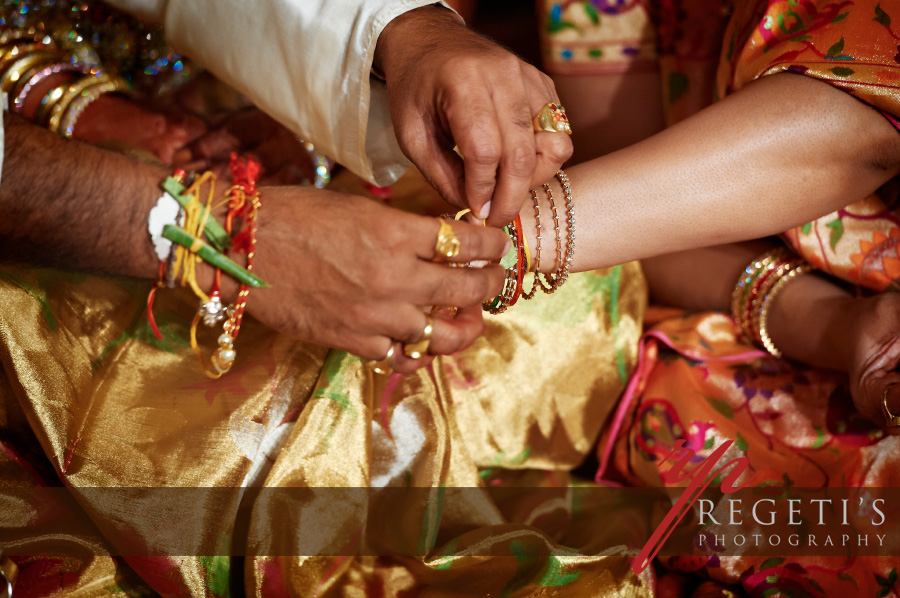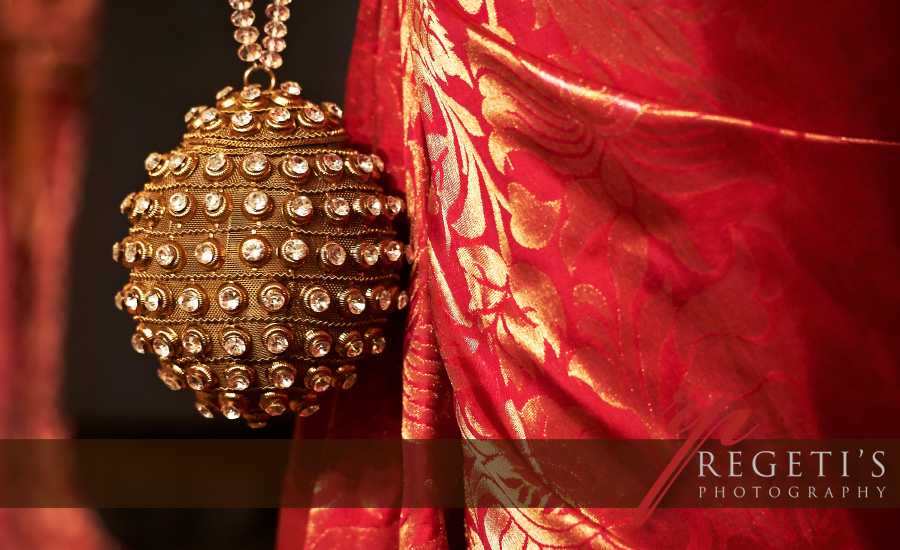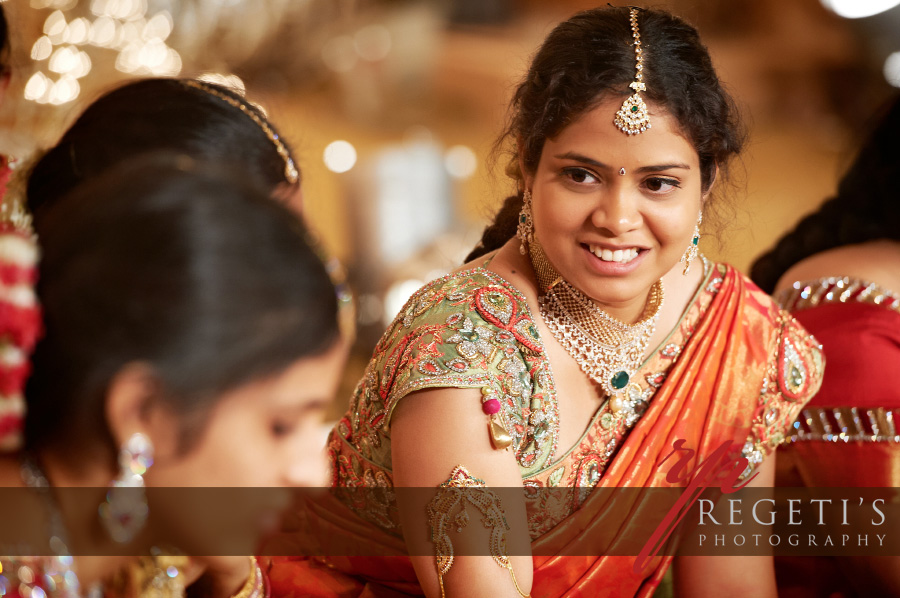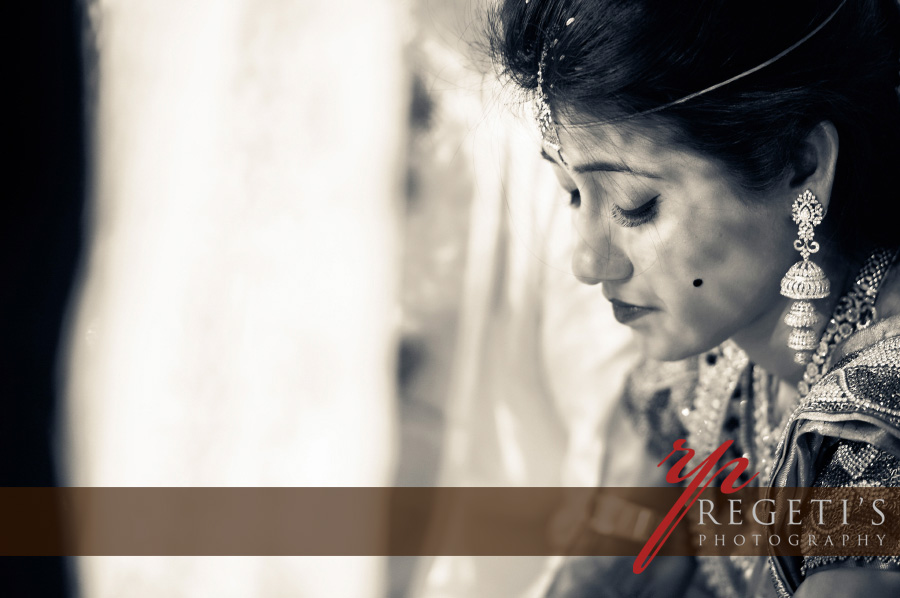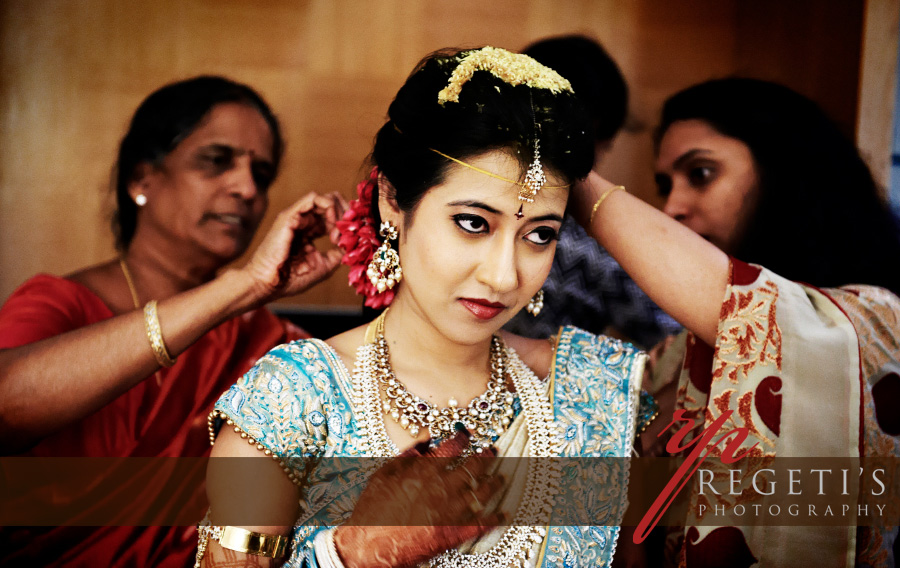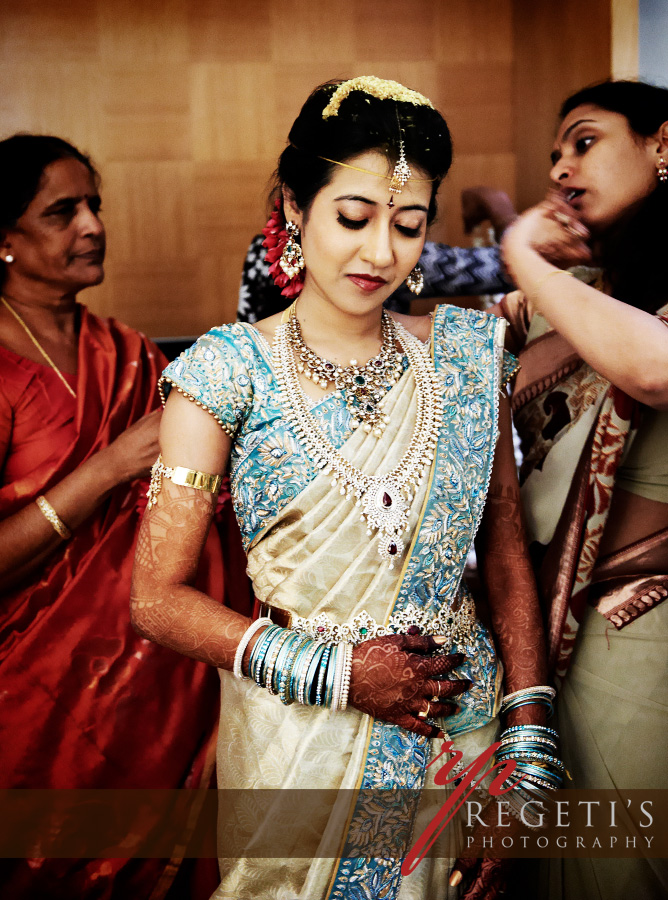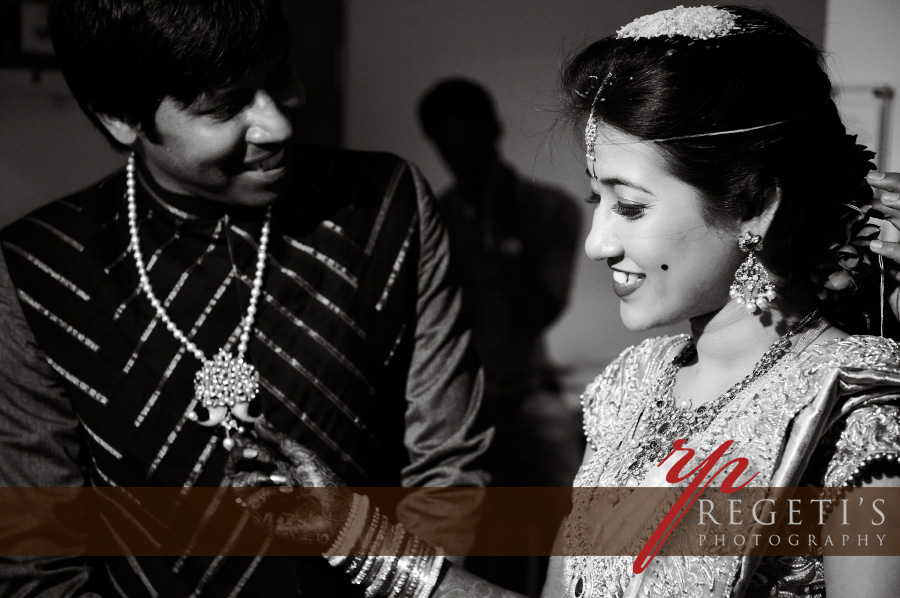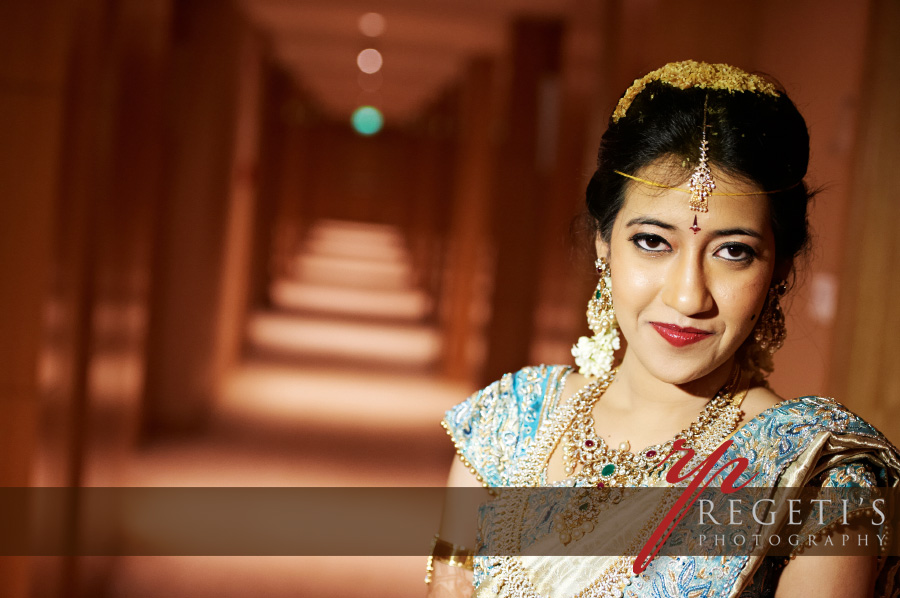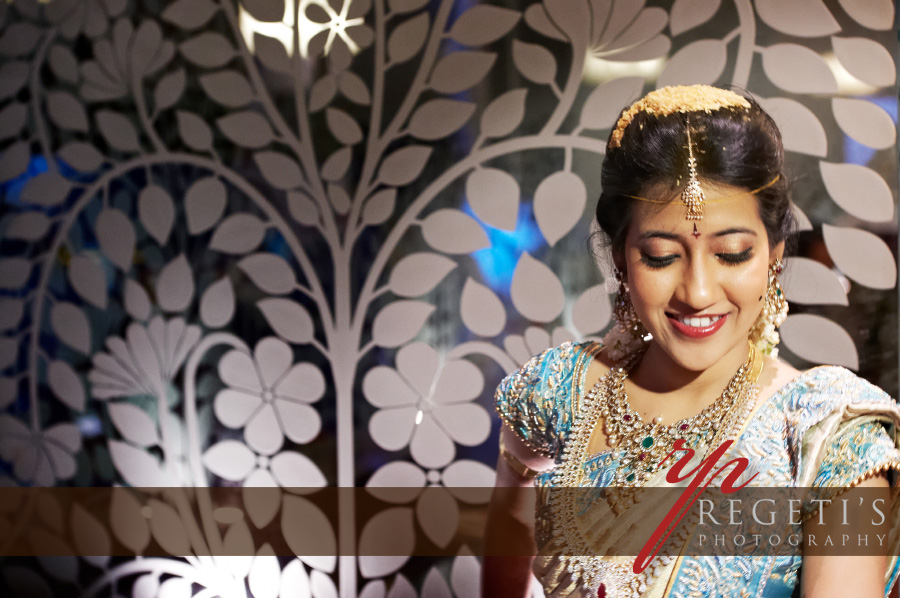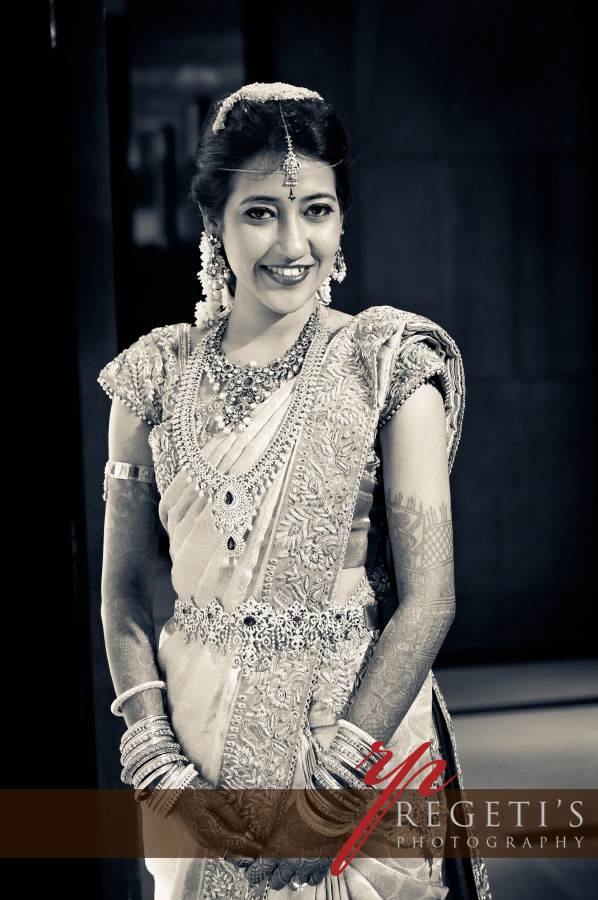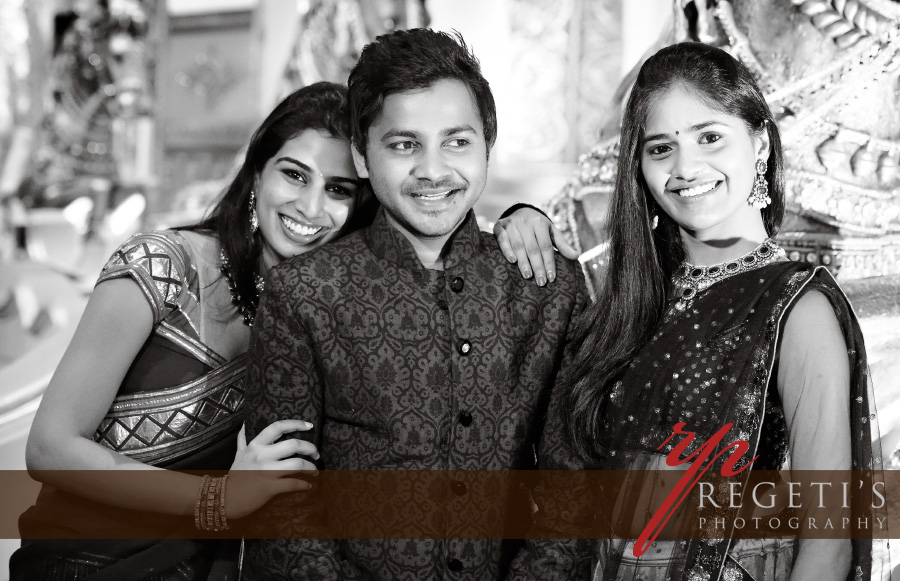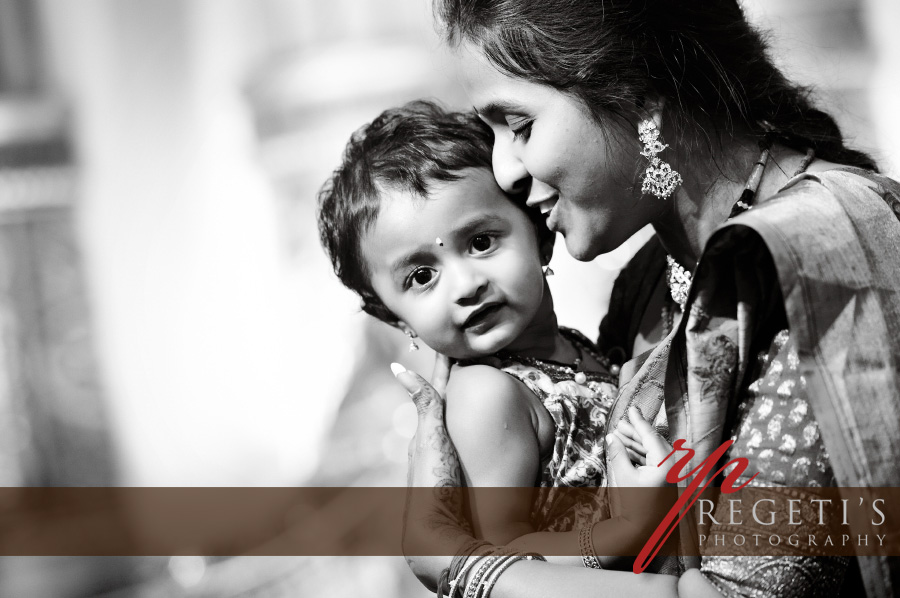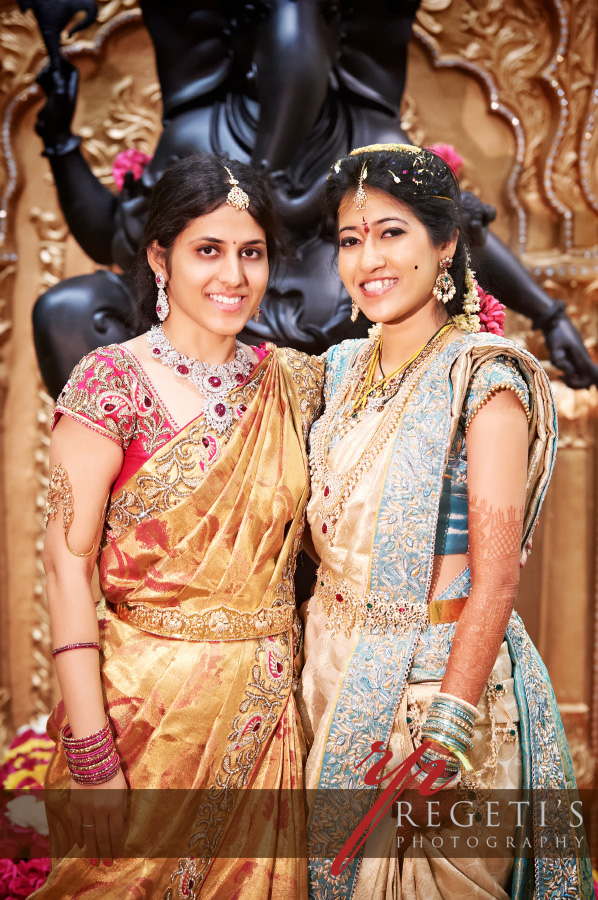 More about the Hyderabad Convention Center:
It is recognized as dynastic grandeur in the heart of modern India. Even in the 16th century, Hyderabad, in southern India, famous for its diamond trade and sultans' palaces, was a city with serious bling. In the last decade, a new sort of we class="pinthis" alth has arrived — the outsourcing of international companies, which has inspired a boom of sleek cafes and restaurants such as Fusion 9.
The latest buzz is the debut of two five-star hotels, both connected to the Nizam family, rulers of Hyderabad for the two centuries before India's independence. The first, Park Hyderabad, is a futuristic structure designed by Skidmore, Owings & Merrill, with an aluminum and glass facade inspired by the settings and metalwork found in the Nizams' jewelry collection. The new Taj Falaknuma Palace, on the other hand, is a window into the past. It's a wedding cake of a building that still belongs to the Nizam family, and it took the Taj Hotels group 10 years to renovate the European-style castle. "The Falaknuma Palace will complete the Indian palace tour for the south," said Shanti Kohli, of New Delhi-based Amber Tours. "It makes a trip to Hyderabad worthwhile just on its own."