Nicole and Ale – A Dance of Love at Morven Park
Venue Location: Morven Park Grounds, 17339 Southern Planter Ln, Leesburg, VA 20176
The Salsa Rhythm That Brought Two Hearts Together
In a world where masks became a norm and social distance a mandate, Nicole and Ale discovered a bond through the vibrant steps of salsa. At a time when the world felt quiet, and life's regular hustle had come to a pause, the sultry beats of Latin music and the rhythmic dance of salsa ignited a flame in both their hearts, a flame that has since grown into an unbreakable bond.
A Chance Meeting
Nicole and Ale's story began in the most unexpected setting: a socially distanced salsa class during the height of the COVID-19 pandemic. While the world outside remained uncertain, inside those dance sessions, the two found solace, joy, and, eventually, love. The dance floor became their sanctuary, where they could express themselves freely and find comfort in each other's company.
Passion Personified
When we met Nicole and Ale at Morven Park in Leesburg for their engagement session, their connection was palpable. Their energy was electric, their movements synchronized, and their smiles genuine. Every photograph we captured was a testament to their shared passion—not just for salsa, but for each other. As they danced through the beautifully manicured grounds of the park, it became evident that their love story was as captivating and spontaneous as their favorite dance form.
The scenic beauty of Morven Park, with its lush green landscapes and historic elegance, provided the perfect backdrop to showcase their love. But it was their vivacious spirit and undeniable chemistry that stole the show. Their laughter echoed, their eyes sparkled with mischief, and their hands never let go. Each frame encapsulated a moment of pure happiness and love intertwined with the fiery passion of salsa.
The Dance of Their Lives
Nicole and Ale's journey is a beautiful reminder that even in the most challenging times, love finds a way. Their story is not just about two individuals falling in love during a global crisis but about finding hope, joy, and connection in the most unexpected places. Salsa was the catalyst, the ignitor fluid to their flame. Today, as they waltz through life together, it's evident that their shared passion for dance is the glue that binds them, a rhythm that resonates in their every step.
We are honored to have witnessed and captured a glimpse of Nicole and Ale's love story. As they embark on this new chapter, we are confident their lives will be filled with the same enthusiasm, love, and rhythm they bring to the dance floor.
Warm regards,
Amy and Srinu
A few sample images from Nicole and Ale – A Dance of Love at Morven Park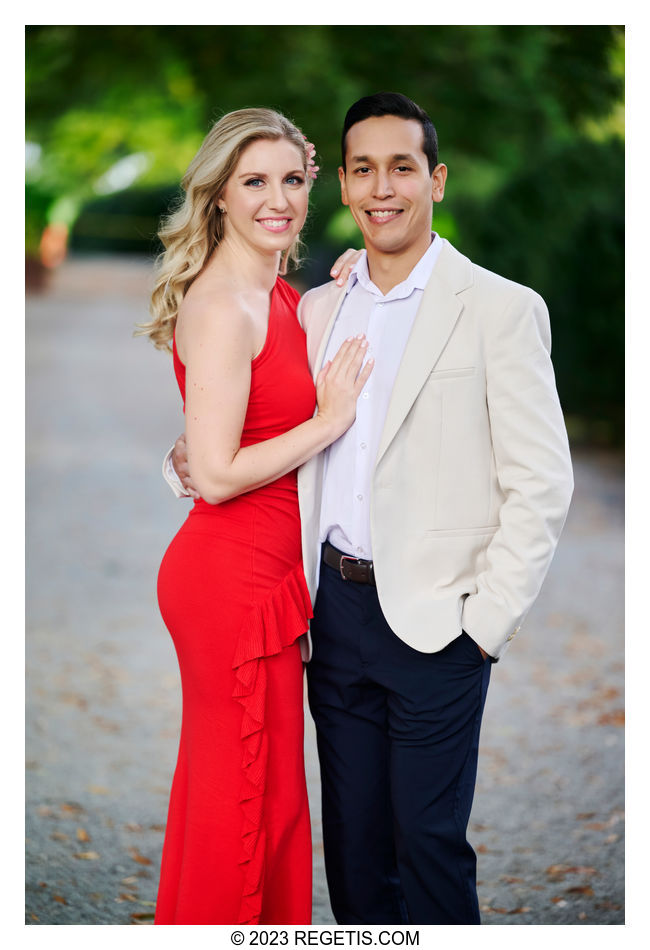 Nicole and Ale – A Dance of Love at Morven Park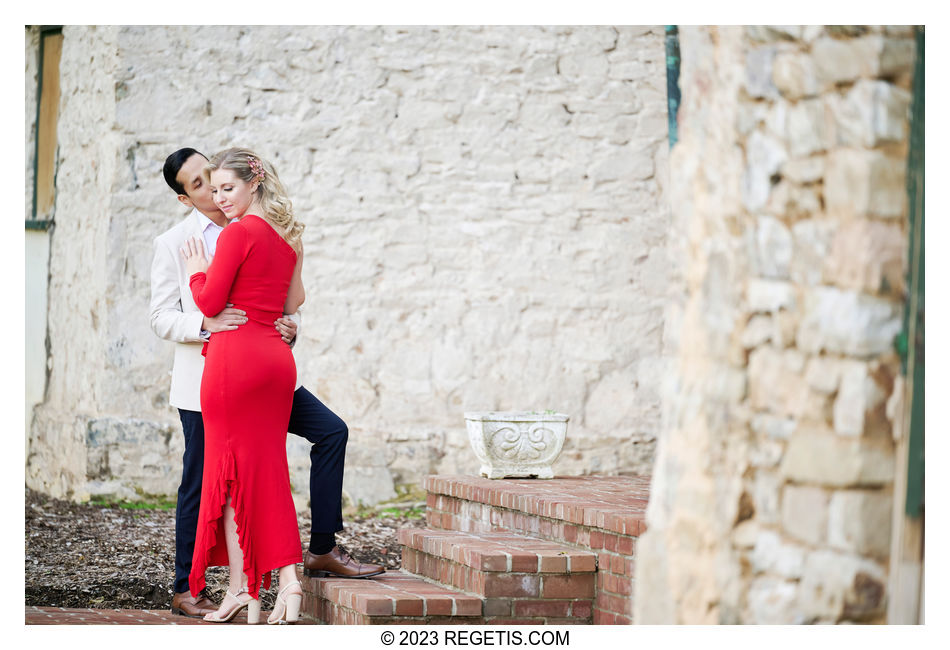 Nicole and Ale – A Dance of Love at Morven Park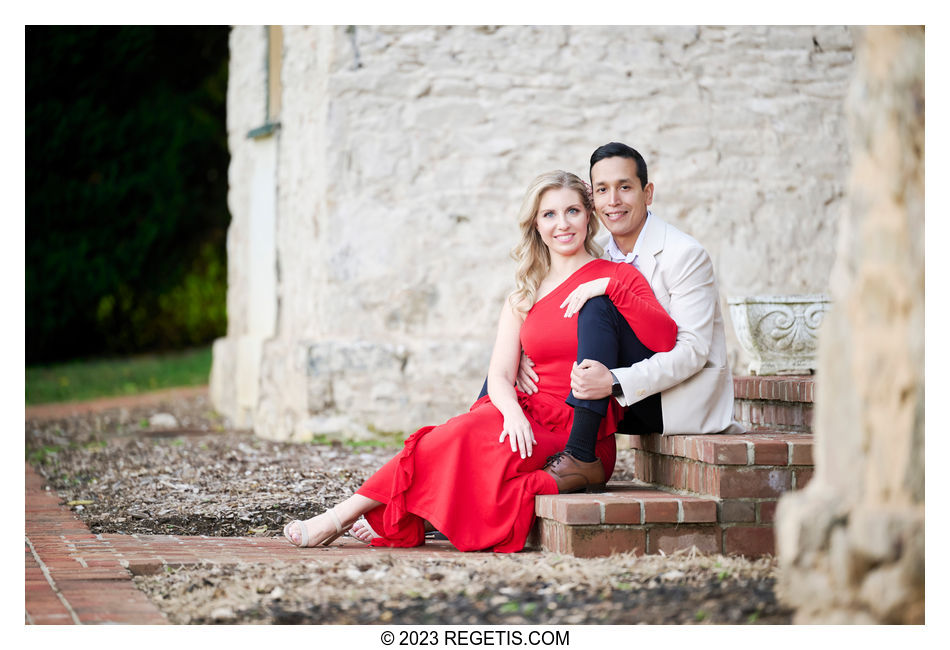 Nicole and Ale – A Dance of Love at Morven Park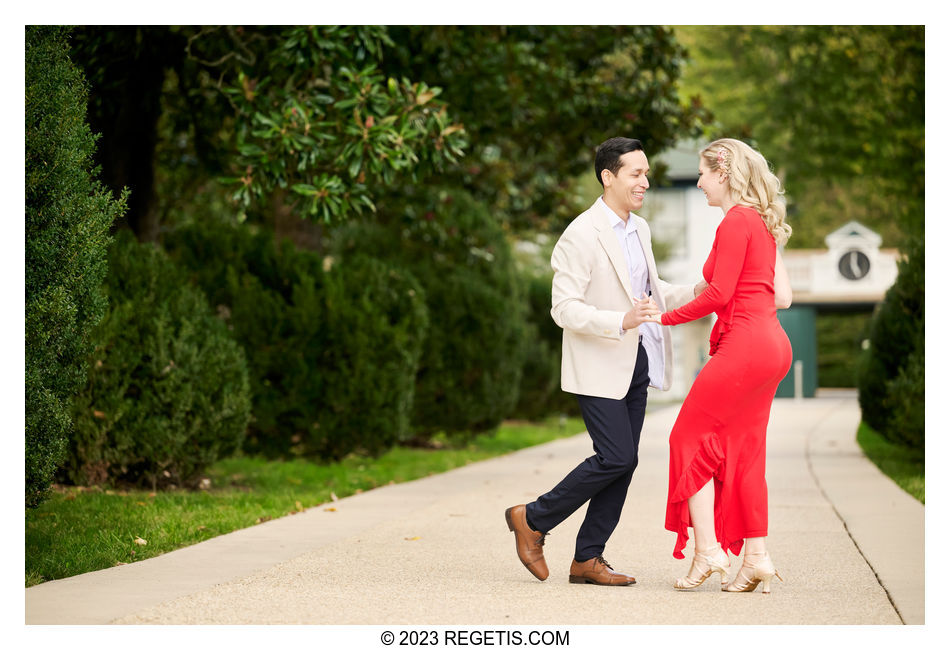 Nicole and Ale – A Dance of Love at Morven Park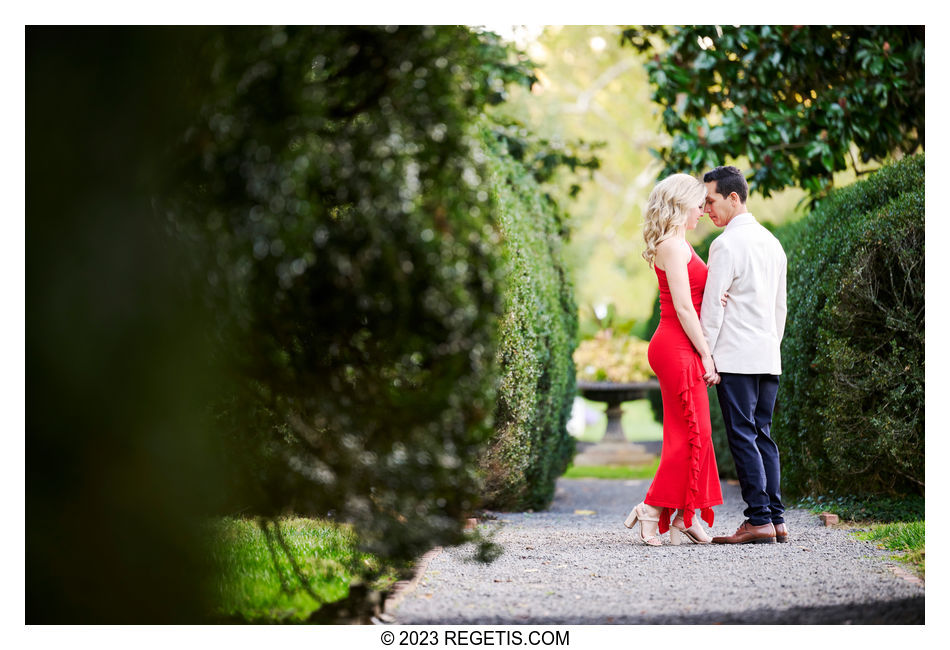 Nicole and Ale – A Dance of Love at Morven Park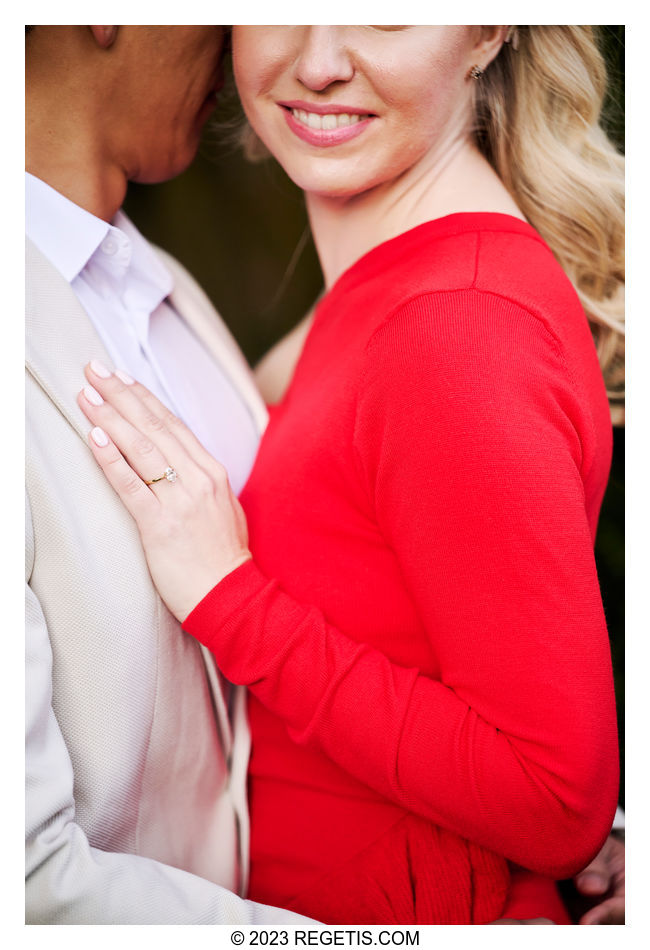 Nicole and Ale – A Dance of Love at Morven Park